Happy birthday to Broken Arrow native Kristin Chenoweth, who turns 52 on Friday.
She gained fame as a Broadway singer and actress, winning a Tony Award, Emmy Award and other awards for Steel Pier, You're a Good Man, Charlie Brown and Pushing Daisies.
However, she has not lost touch with her Oklahoma ties, hosting an annual Broadway Boot Camp and other programs sponsored through the Kristin Chenoweth Arts & Education Fund, a nonprofit dedicated to providing arts education and opportunities for her hometown of Broken Arrow.
In 2012, the Broken Arrow Performing Arts Center named a theater for her after she brought her first world tour back to her hometown. That homecoming has been repeated several times over the years.
Take a look back at her career here.
Kristin Chenoweth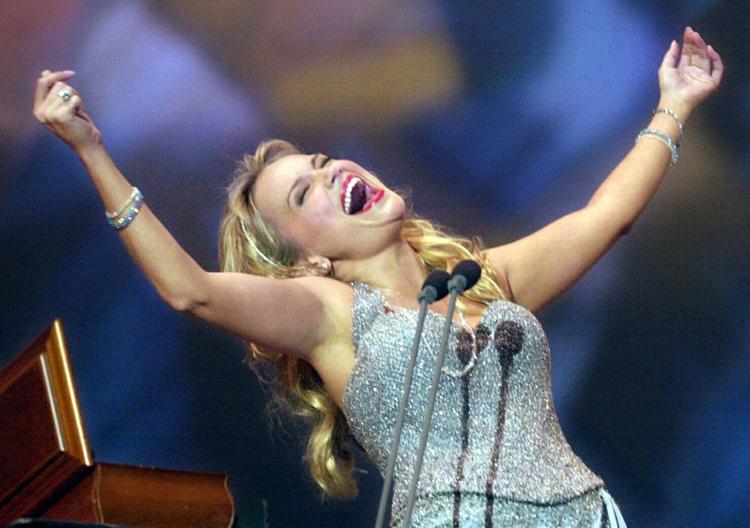 Kristin Chenoweth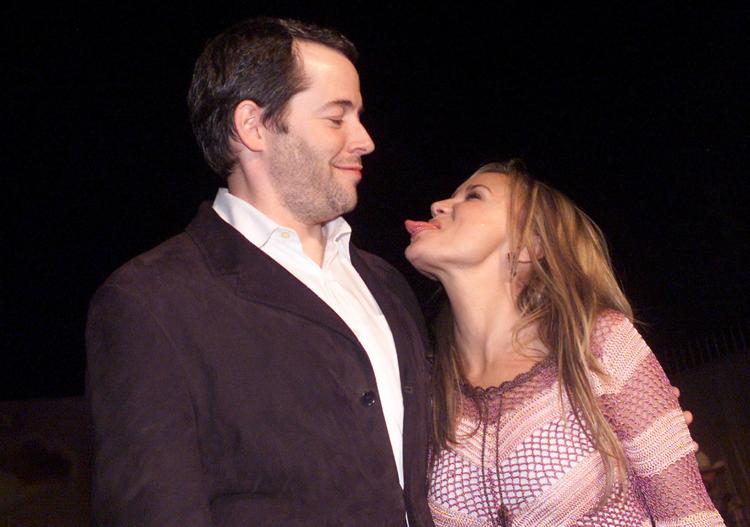 Kristin Chenoweth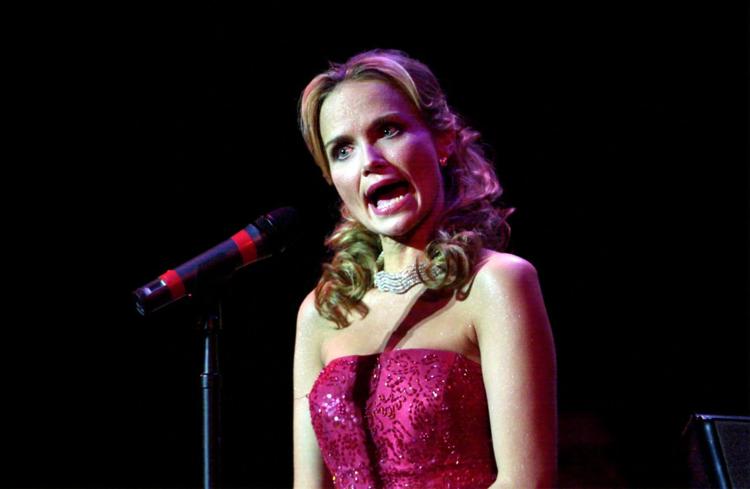 Kristin Chenoweth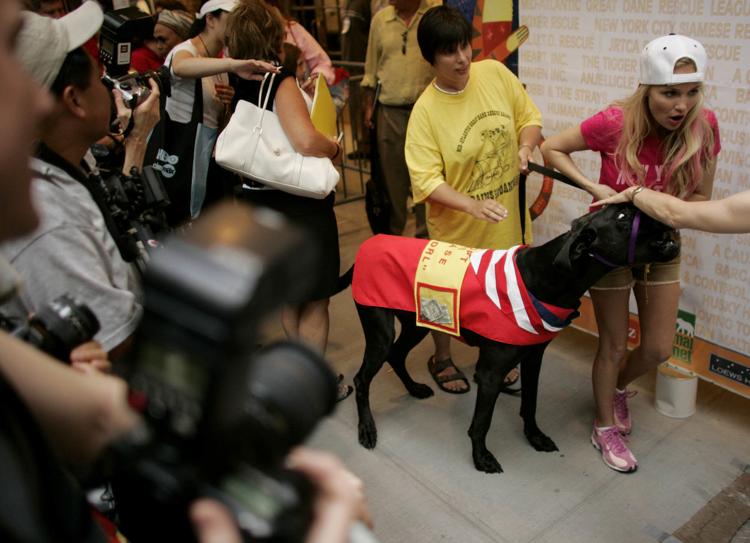 Kristin Chenoweth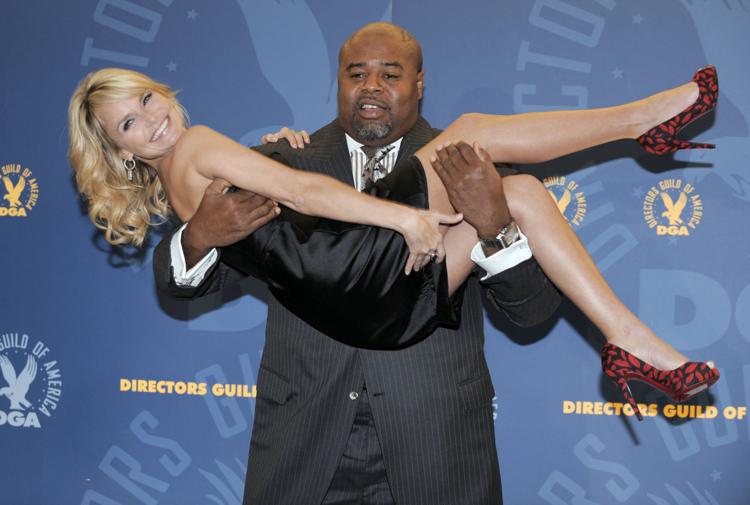 Kristin Chenoweth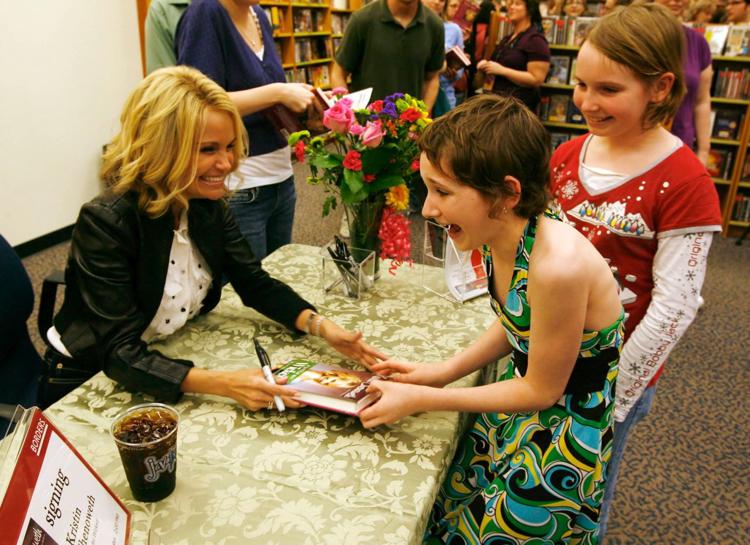 Kristin Chenoweth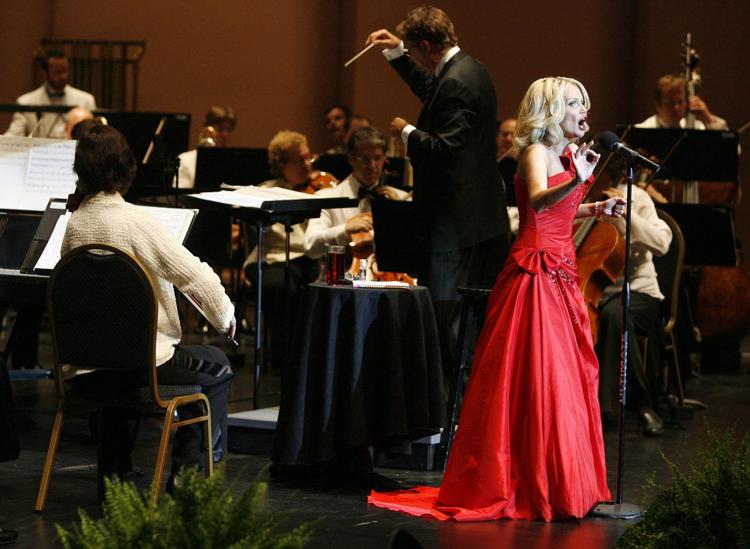 Kristin Chenoweth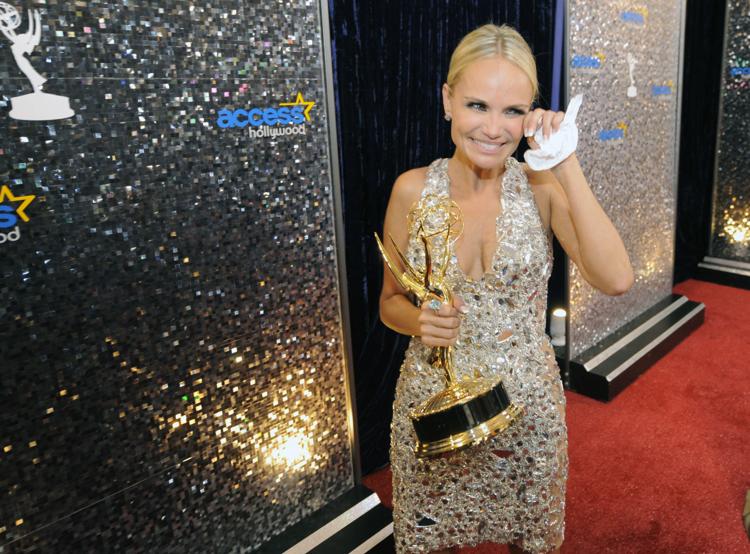 Kristin Chenoweth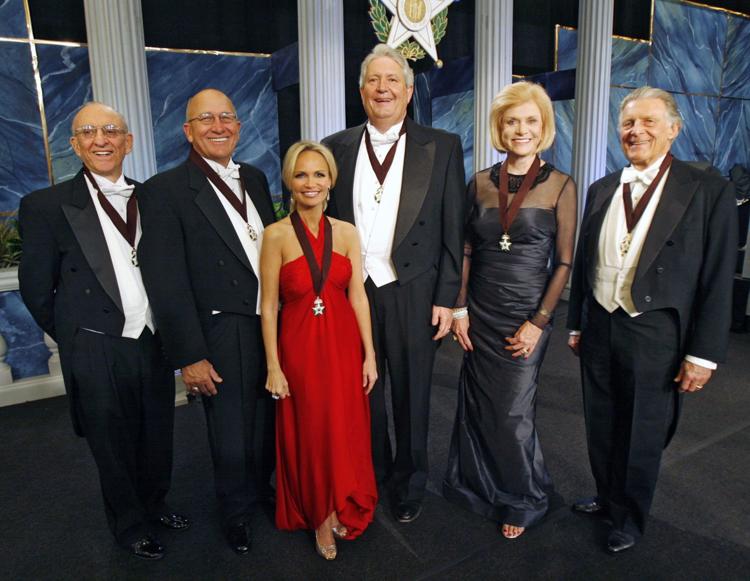 Kristin Chenoweth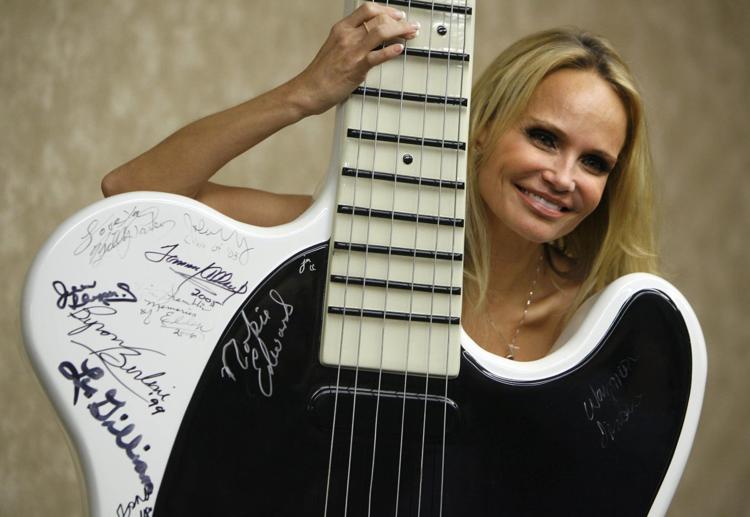 Kristin Chenoweth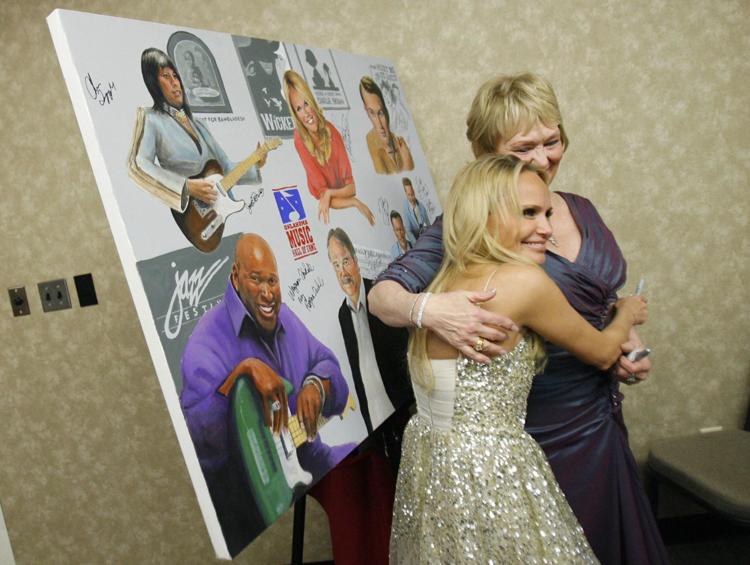 Kristin Chenoweth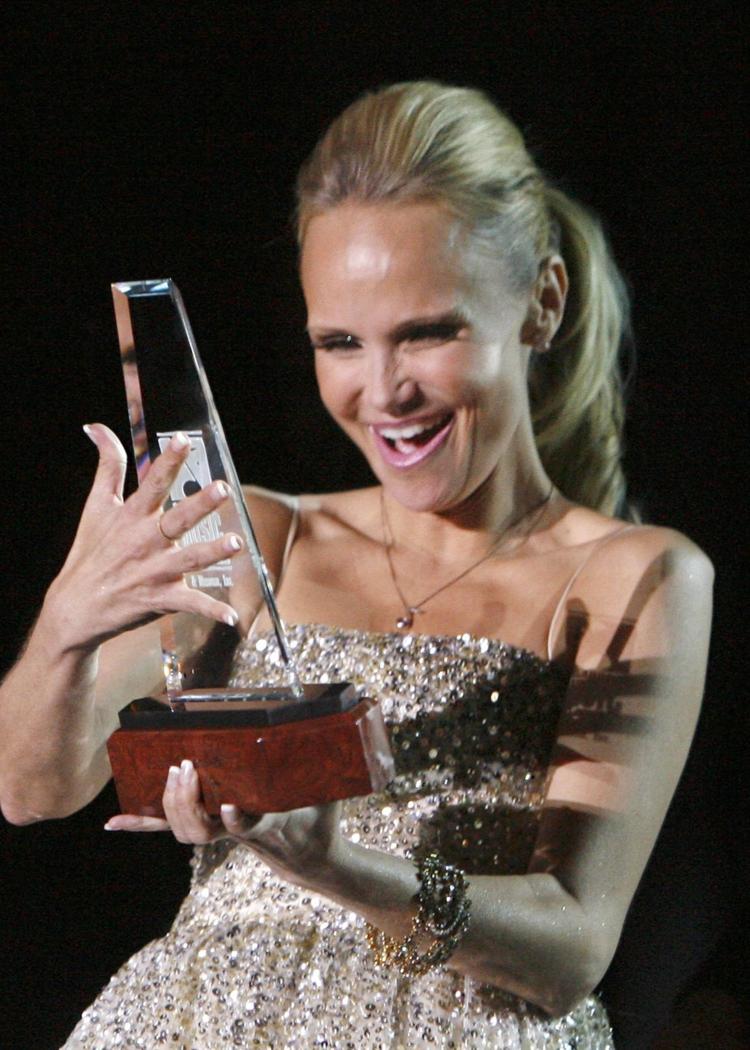 Kristin Chenoweth
Kristin Chenoweth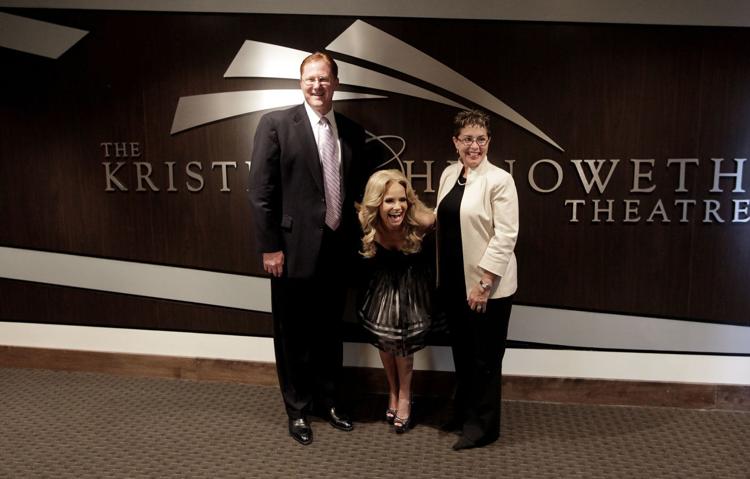 Kristin Chenoweth
Kristin Chenoweth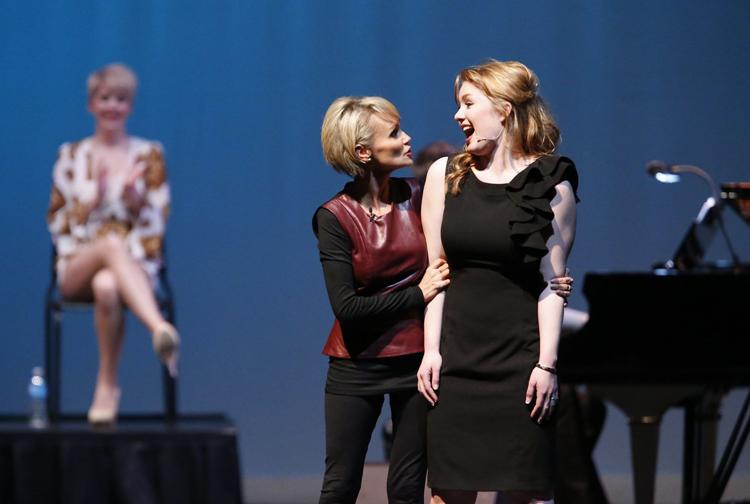 Kristin Chenoweth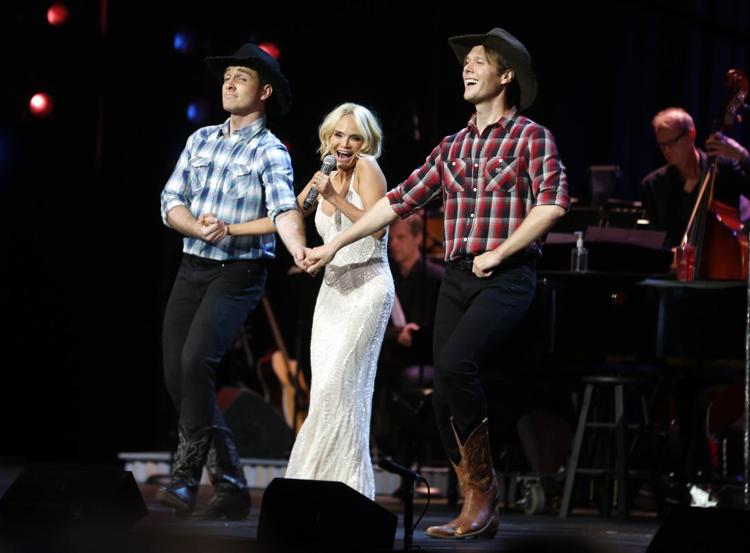 Kristin Chenoweth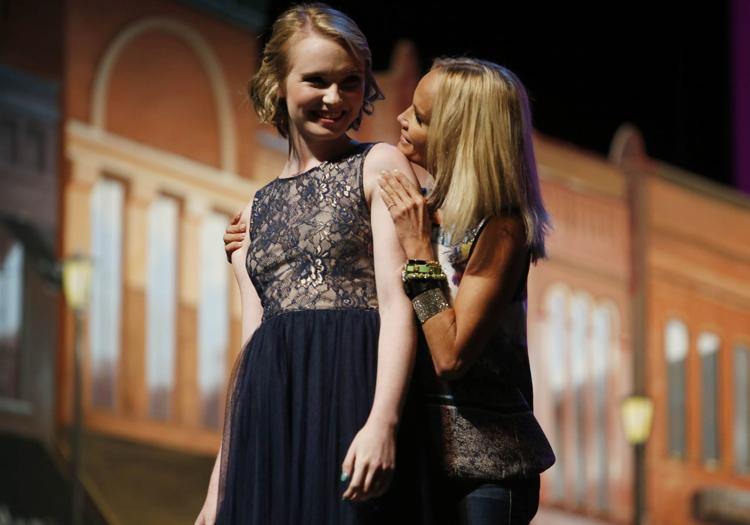 Kristin Chenoweth
Kristin Chenoweth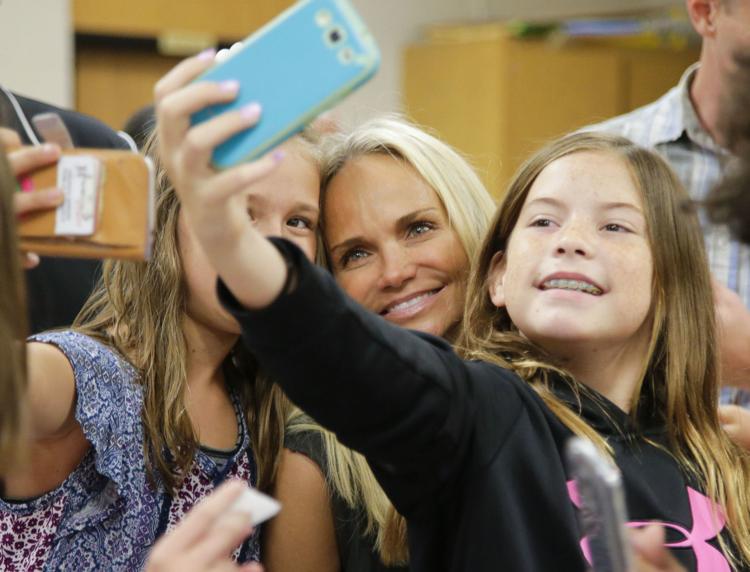 Kristin Chenoweth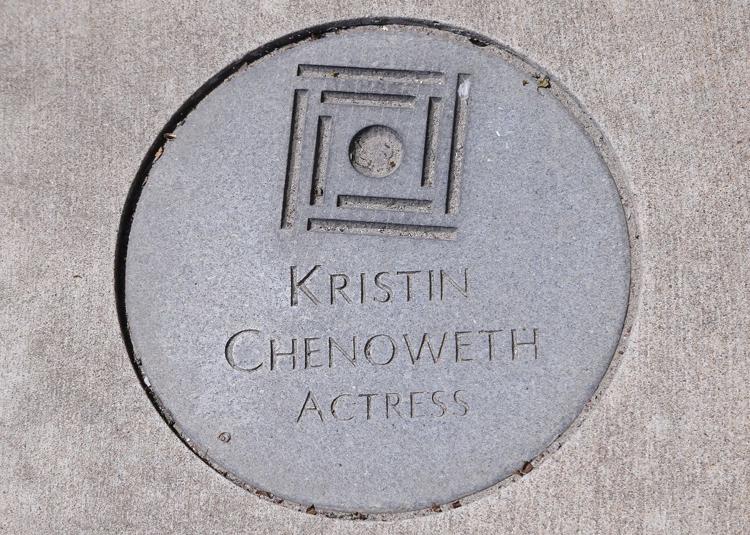 Kristin Chenoweth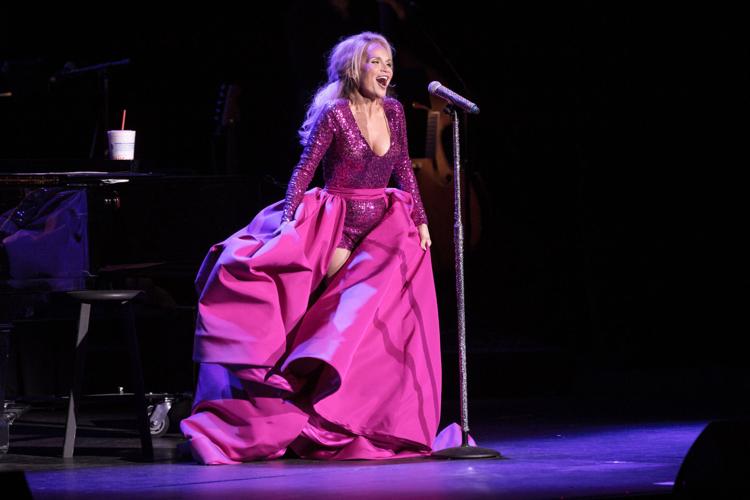 Kristin Chenoweth
Kristin Chenoweth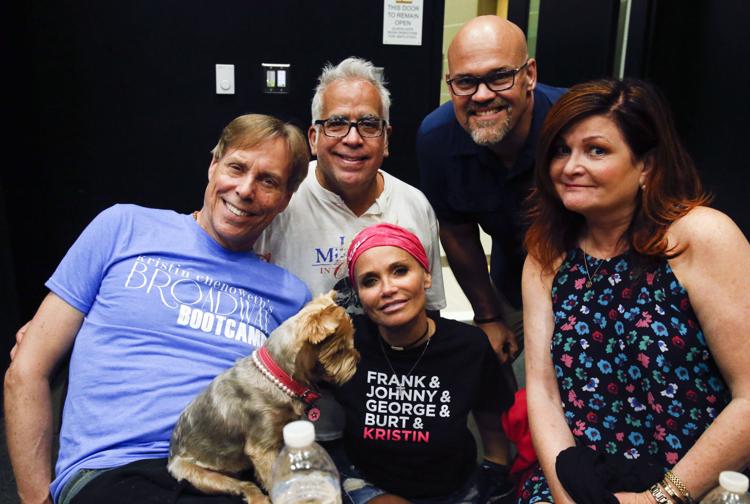 Kristin Chenoweth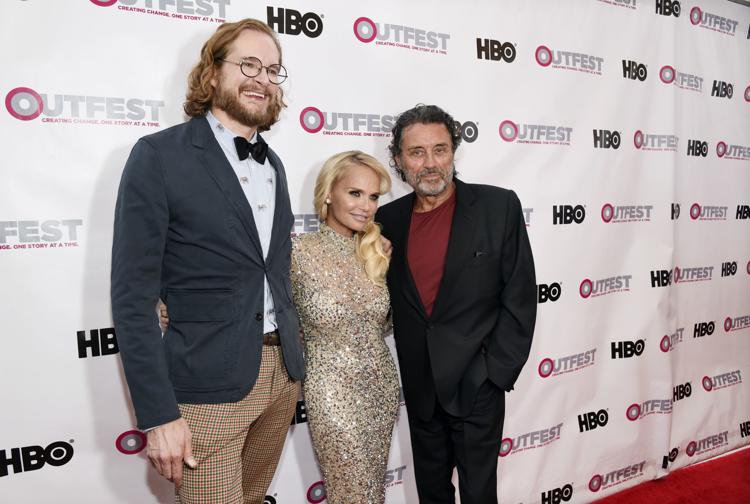 Kristin Chenoweth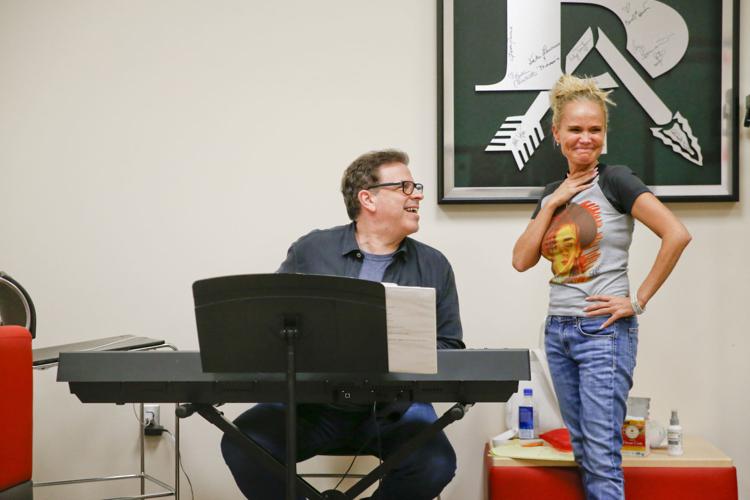 Kristin Chenoweth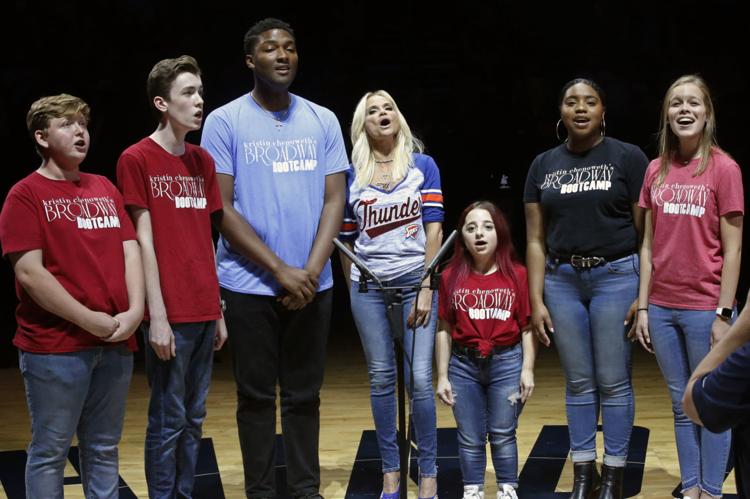 Kristin Chenoweth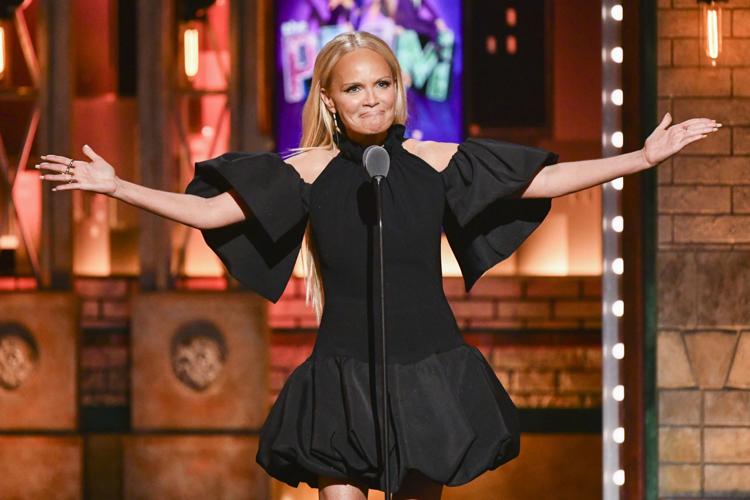 Kristin Chenoweth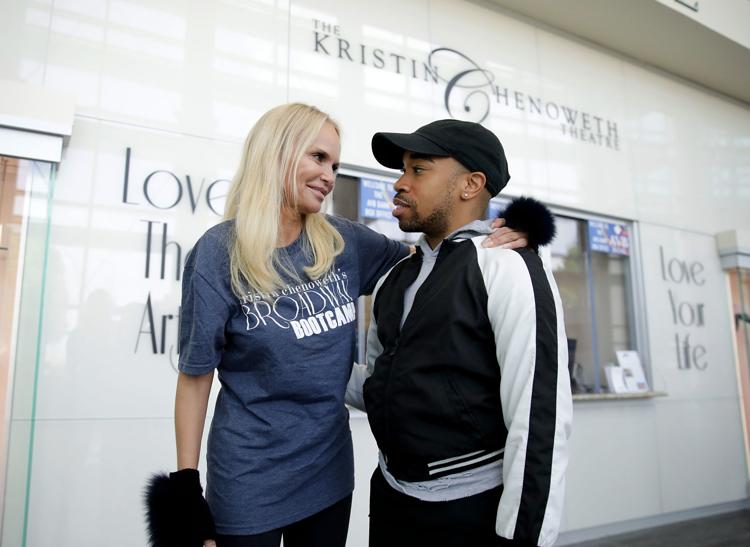 Journalism worth your time and money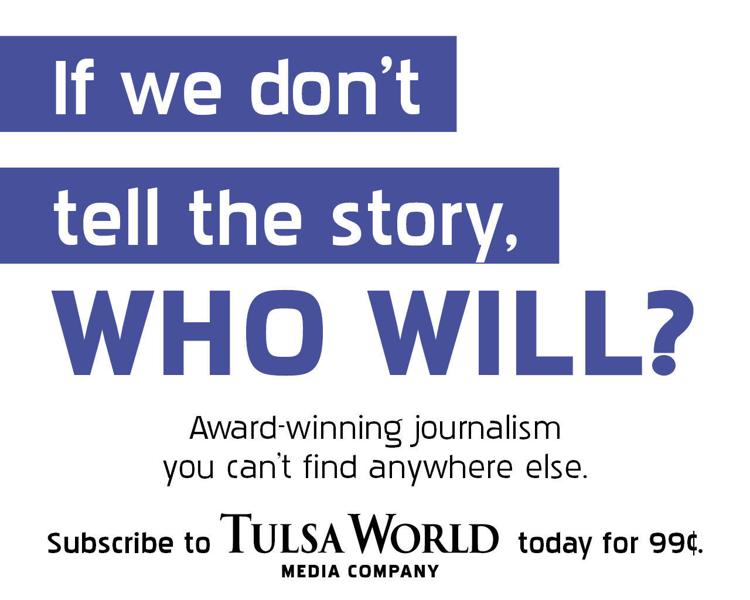 June 2018: Kristin Chenoweth brings Broadway bootcamp to Broken Arrow