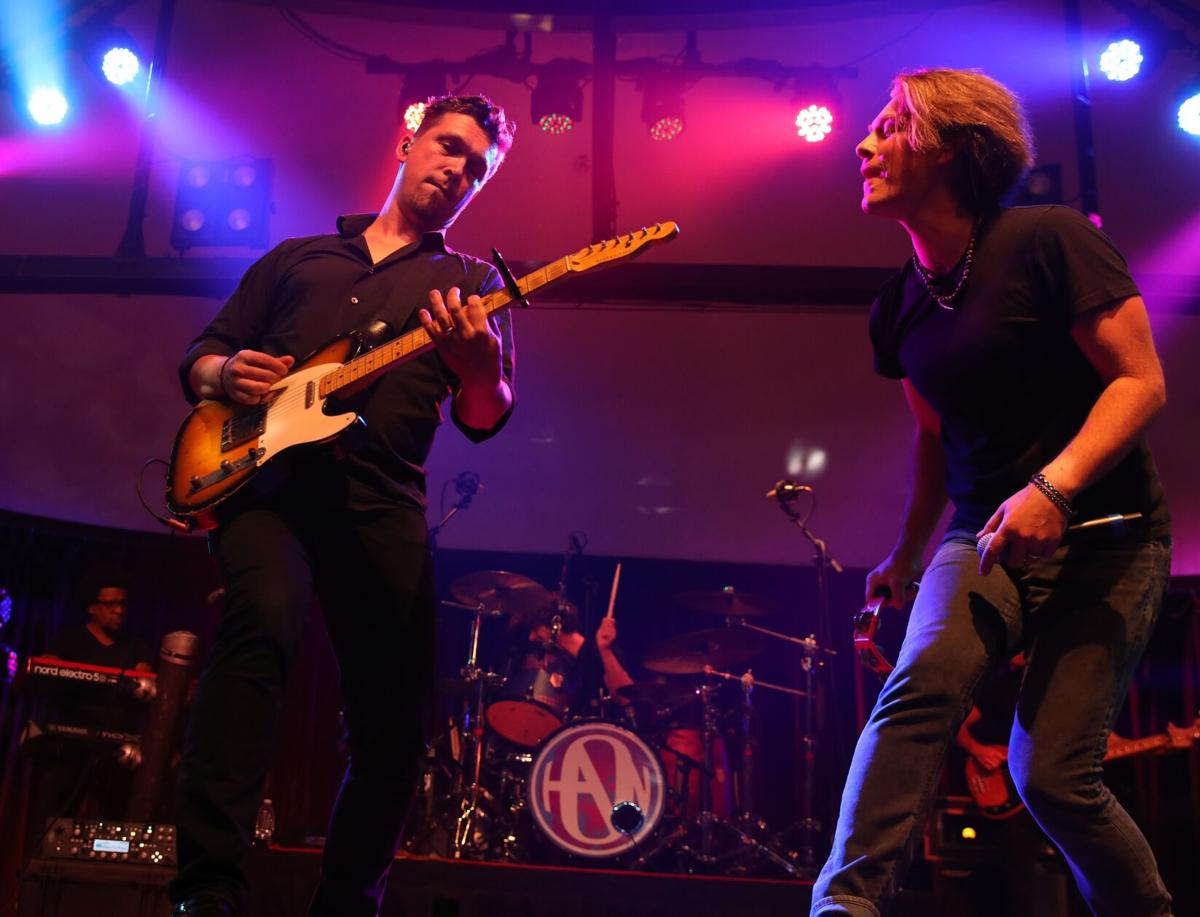 The Tulsa-based pop-rock trio Hanson announced a new Red Green Blue World Tour along with a new, unique album comprised of the group's three solo-led projects. Tickets for the tour go on sale 10 a.m. Jan. 20 at hanson.net.
Hanson's "Red Green Blue" album will be released May 20 via 3CG Records as the band is reaching a milestone of 30 years performing together. An announcement about the album said "Red Green Blue" brings together the band's three unique creative voices like never before with a third of the album written and produced by each brother (Taylor, Red; Isaac, Green; and Zac, Blue).
The album was co-produced by Grammy-winning producer, engineer and mixer Jim Scott (Tom Petty, Red Hot Chili Peppers, Wilco) and Grammy-winning artist and producer David Garza (Fiona Apple, Midland, Sharon Van Etten).
"Going into our 30th year as a band, we felt like it was imperative we continue to tell our story like only we can, and telling stories in ways that will continue to challenge us to grow and give people new reasons to listen," Isaac Hanson said. "Red Green Blue is about sharing what has made us a band that has been able to weather so many storms."
"Our love and respect for Jim Scott has only grown since we first met 20 years ago," Taylor Hanson said. "He has been behind some of our favorite albums, so it's an absolute joy to have finally made a project together."
"We have had a long friendship and deep connection with David since our early days as a band," Zac Hanson said. "We could not have had a better musical collaborator for this milestone project."
In advance of the release, Hanson will release singles featuring each of the brothers — Taylor's "Child At Heart" (Feb. 11), Isaac's "Write You A Song" (March 11) and Zac's "Don't Let Me Down" (April 15).
---
Watch Now: Tulsa World Scene: Getting organized/decluttered in 2022; Tulsa's barbecue scene; Tulsa's Kaitlin Butts; remembering Betty White
Meet 47 adoptable dogs and cats looking for love in the Tulsa area
Brindi
Peggy Sue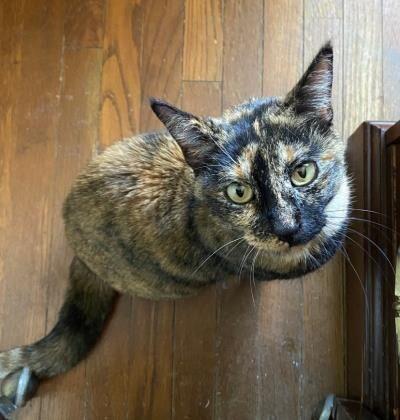 Eggnog
Ace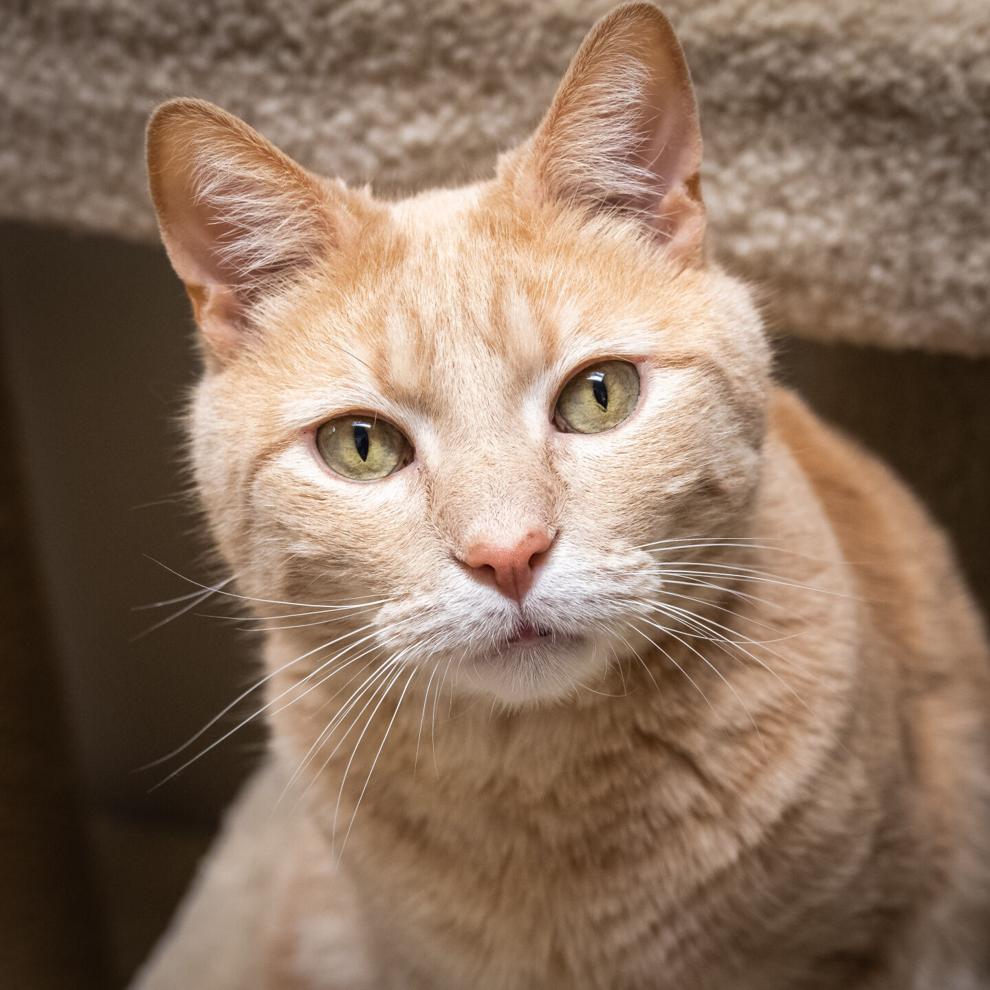 Pumpkin Roll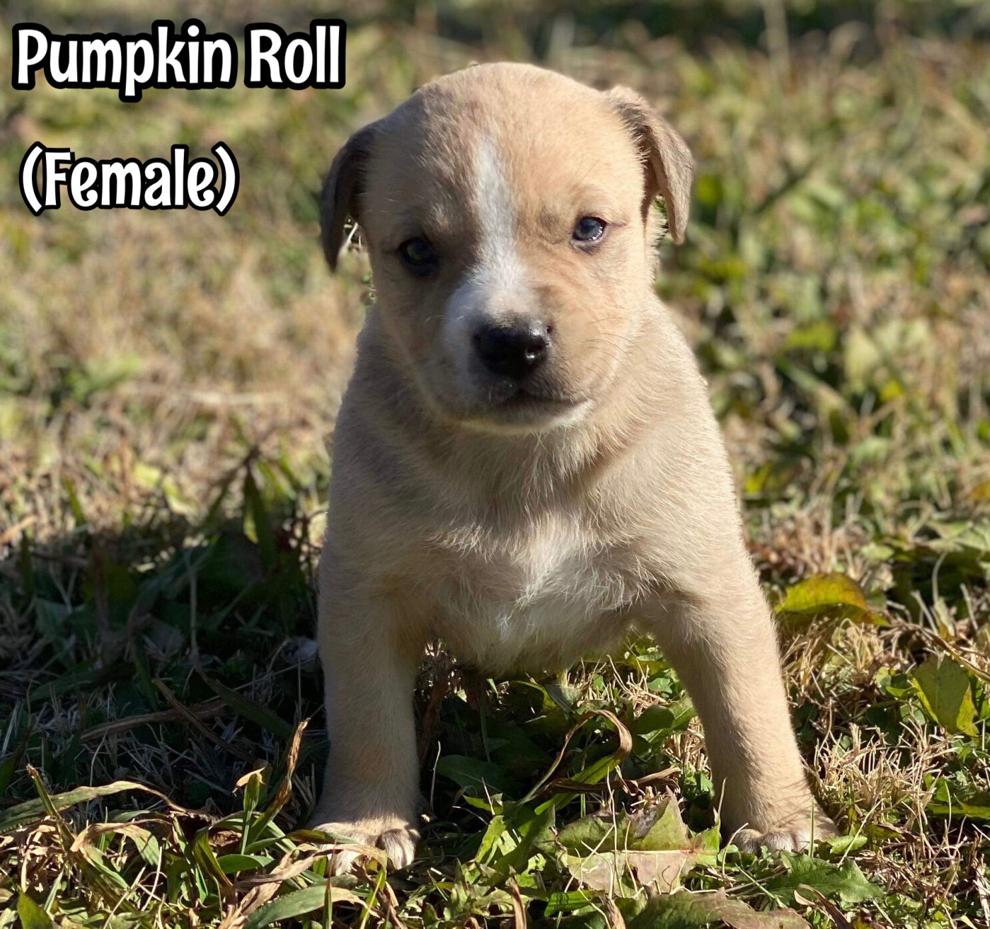 Beans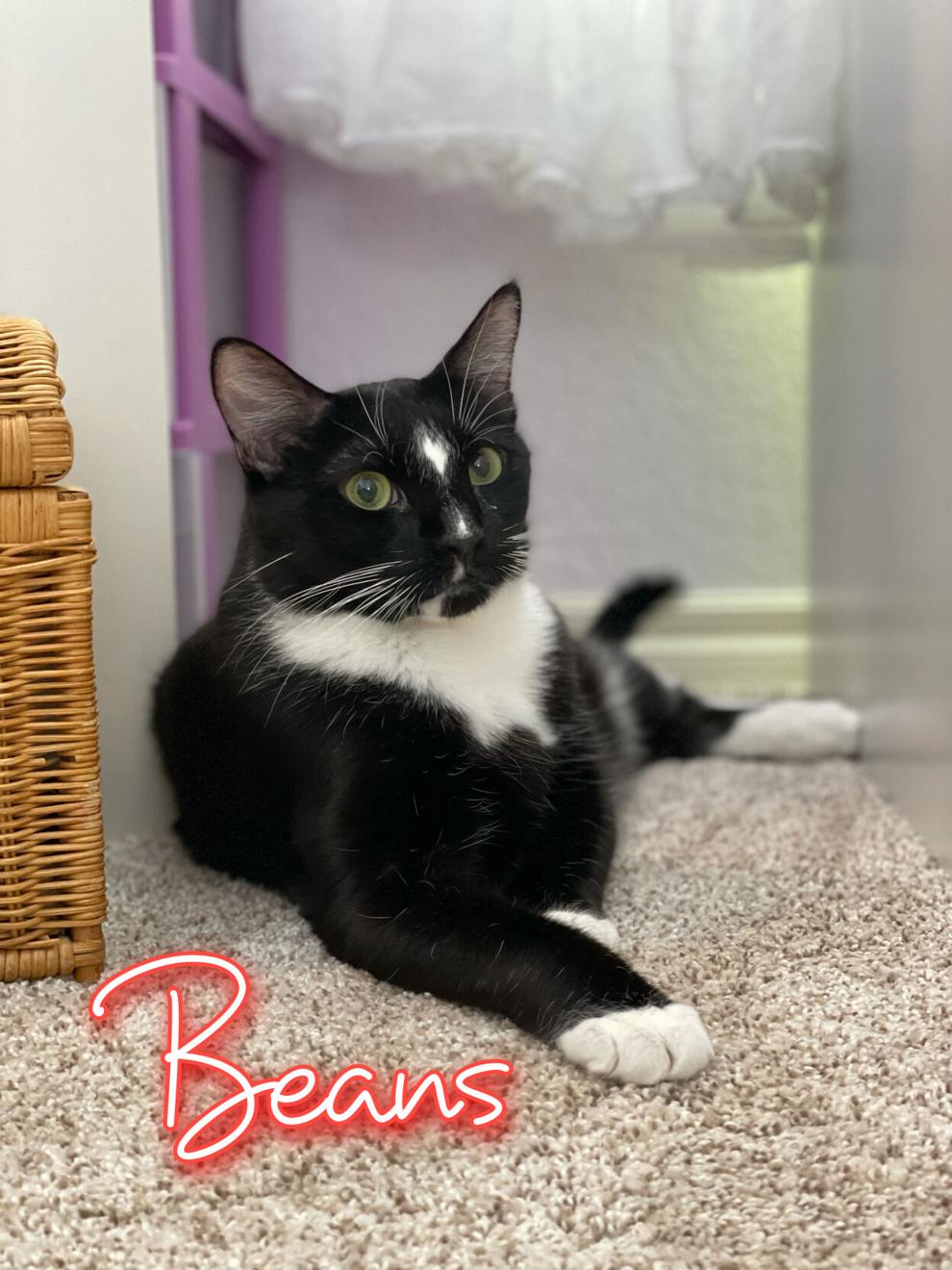 Peppermint Bark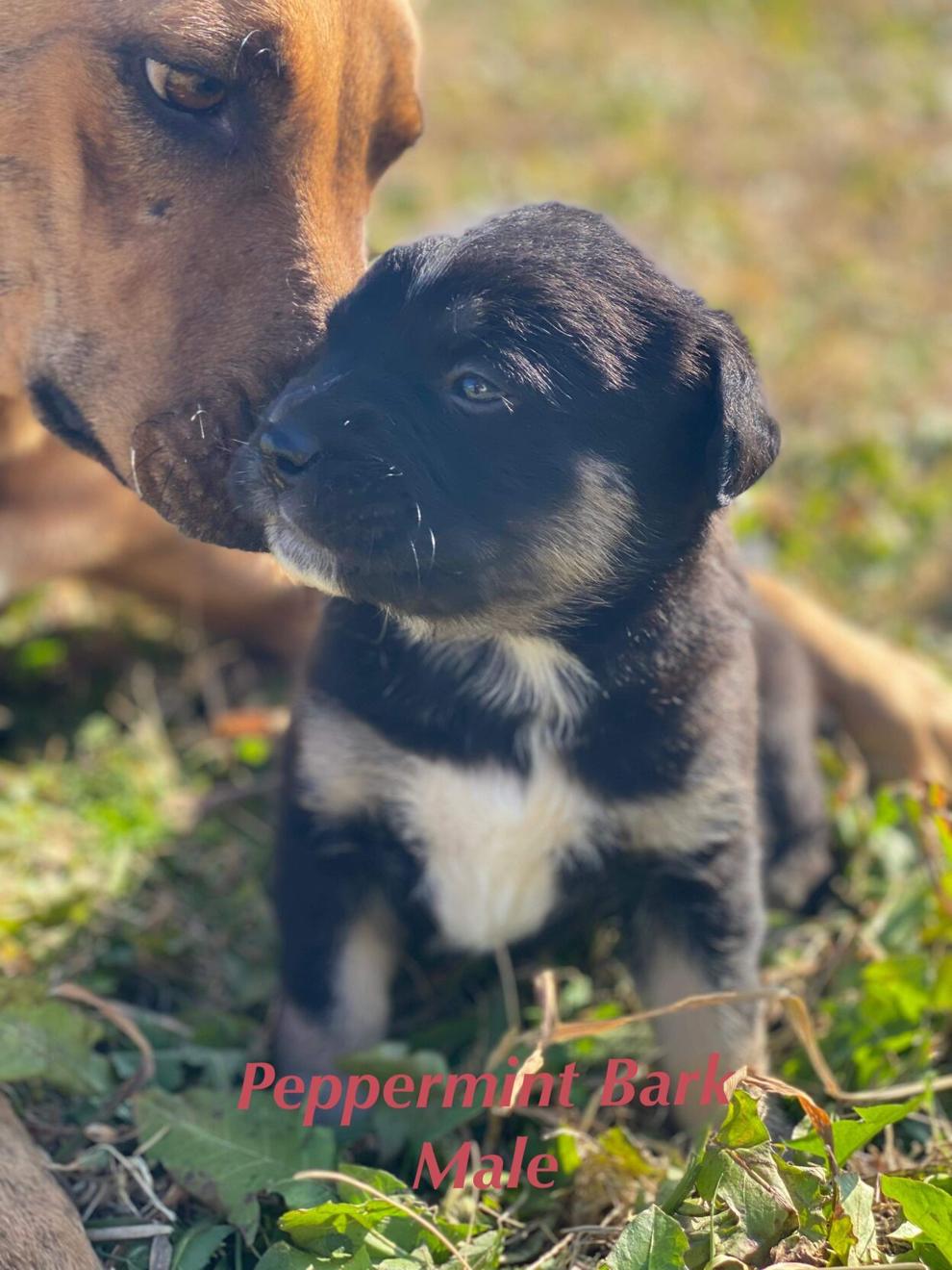 Little Girl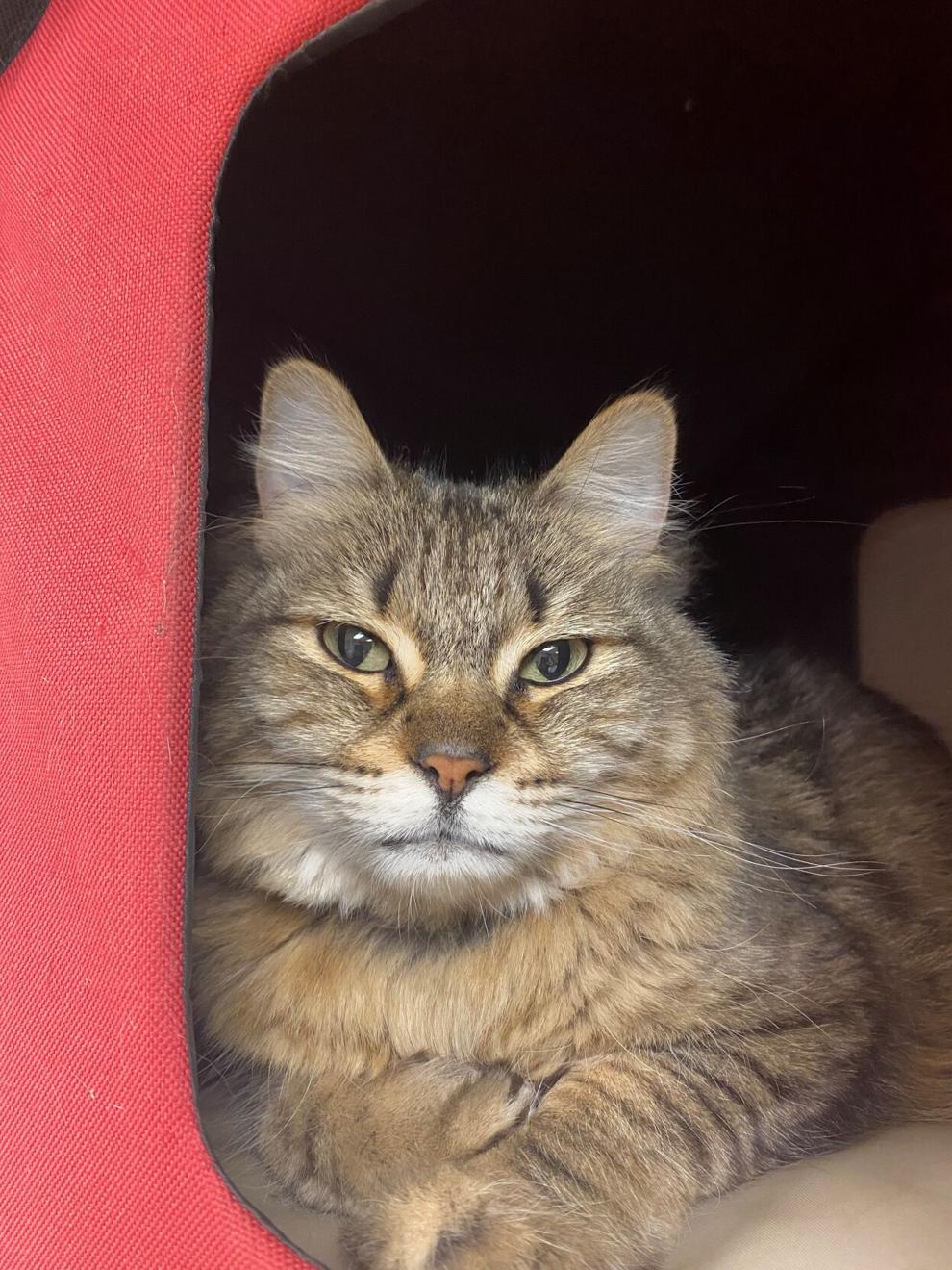 Rocky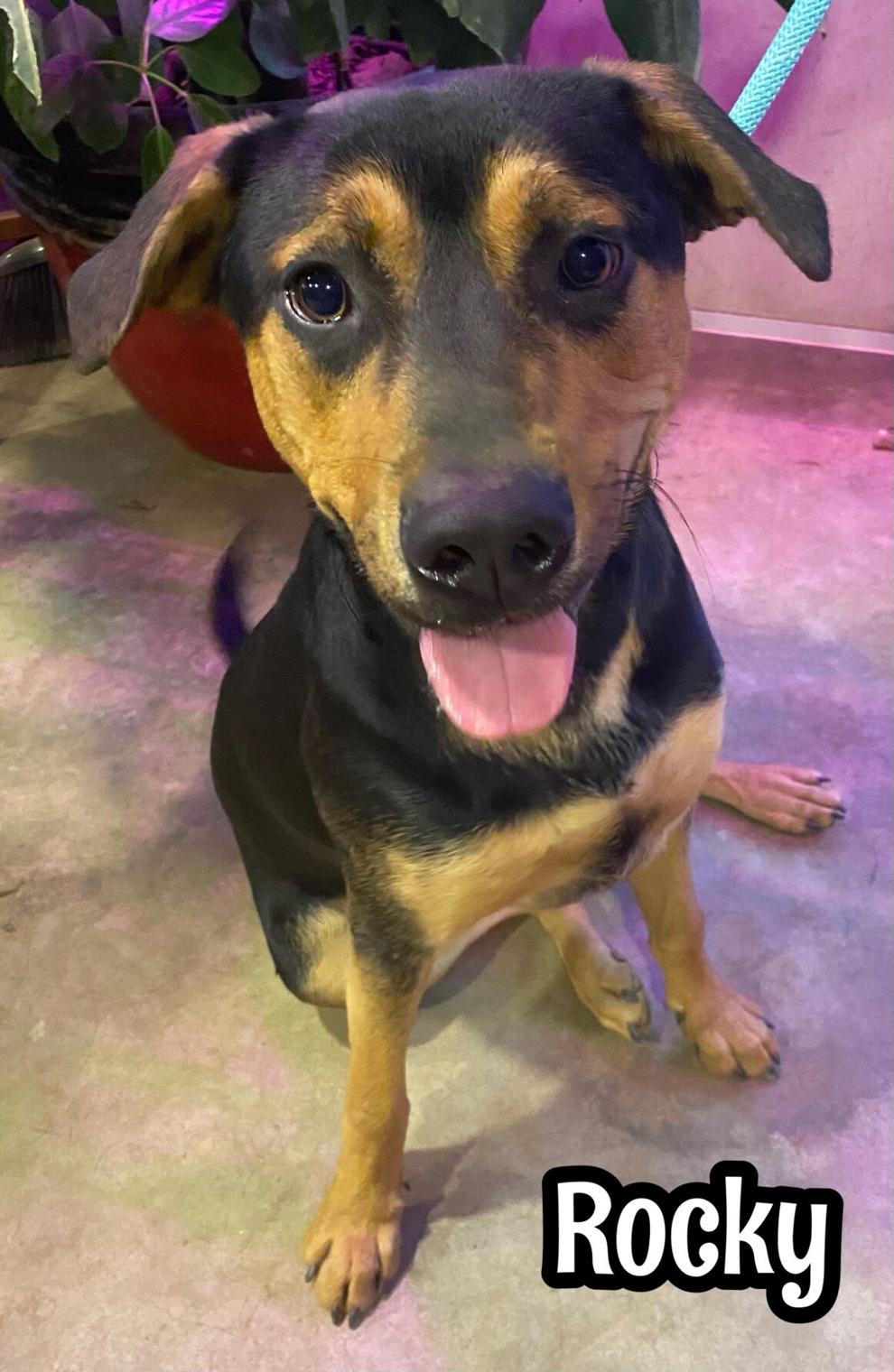 Yadie
Gunner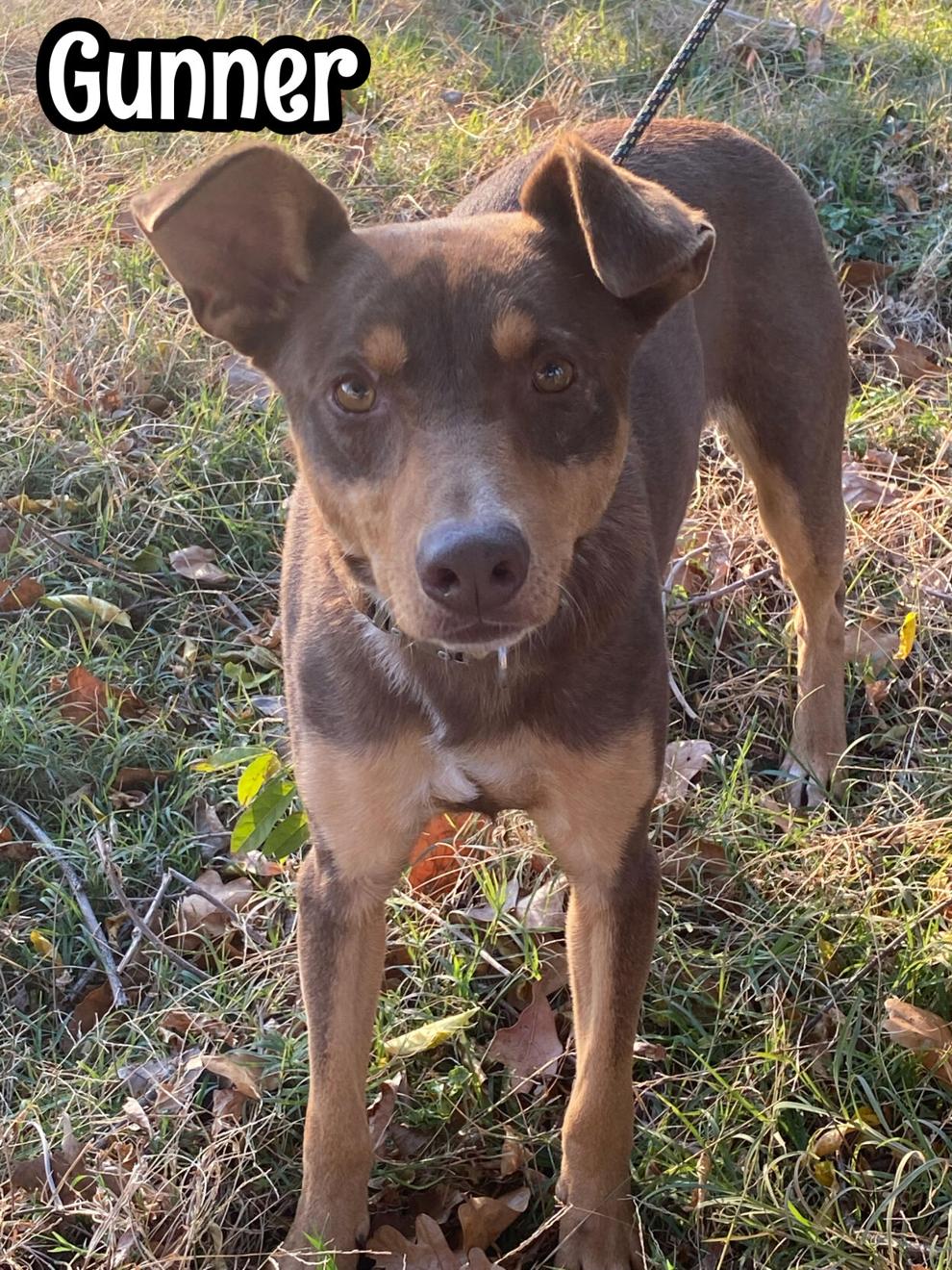 Gracie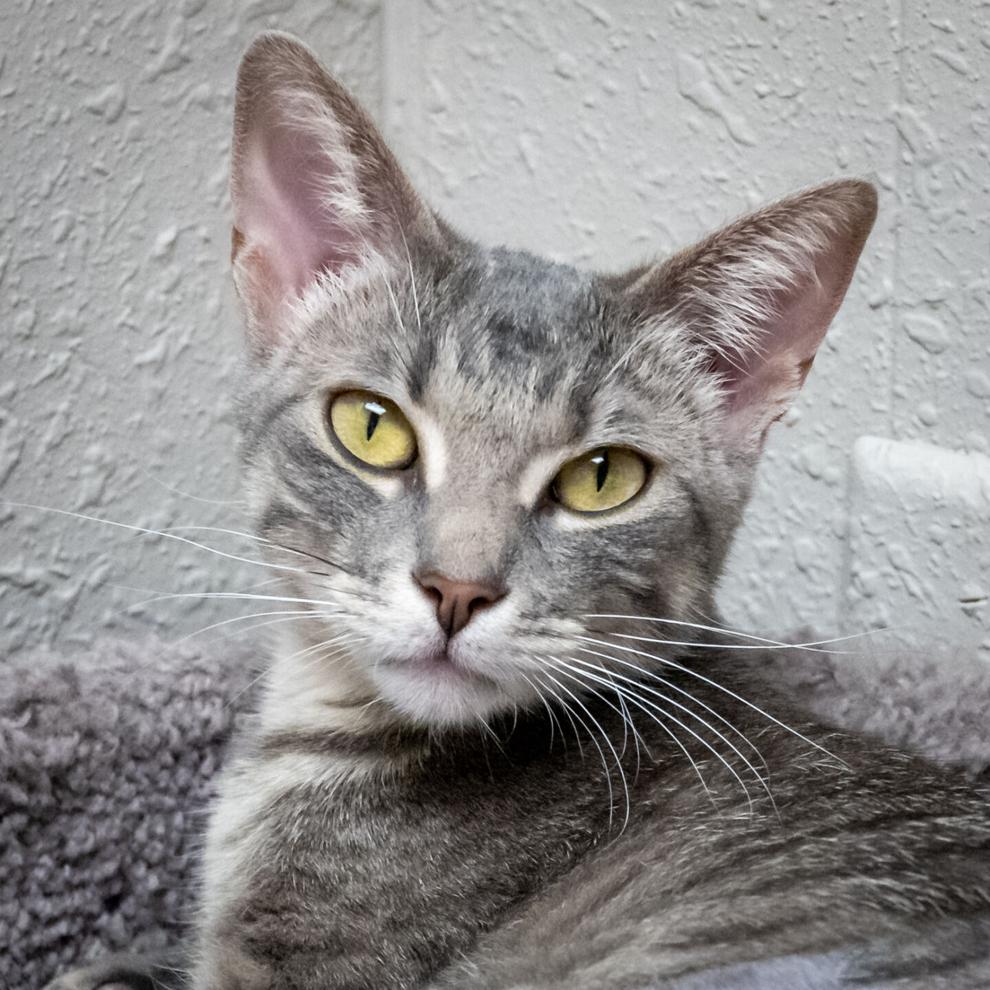 Daisy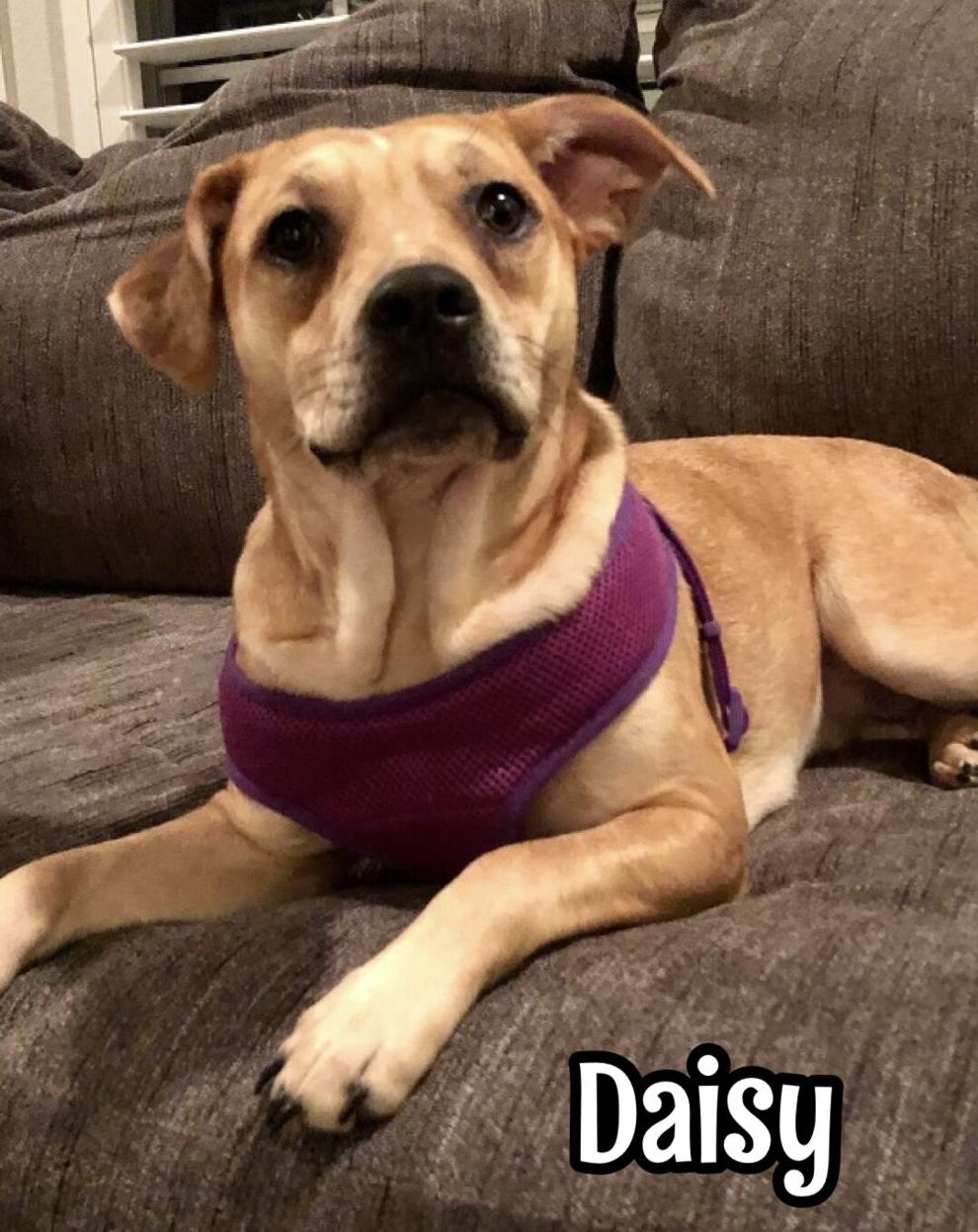 Starfire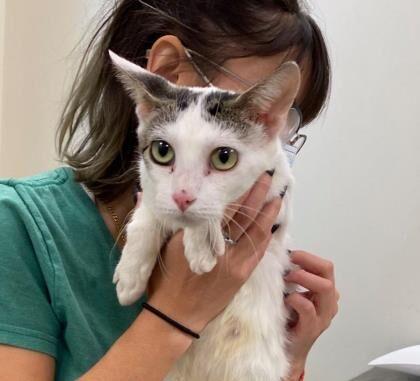 Tyra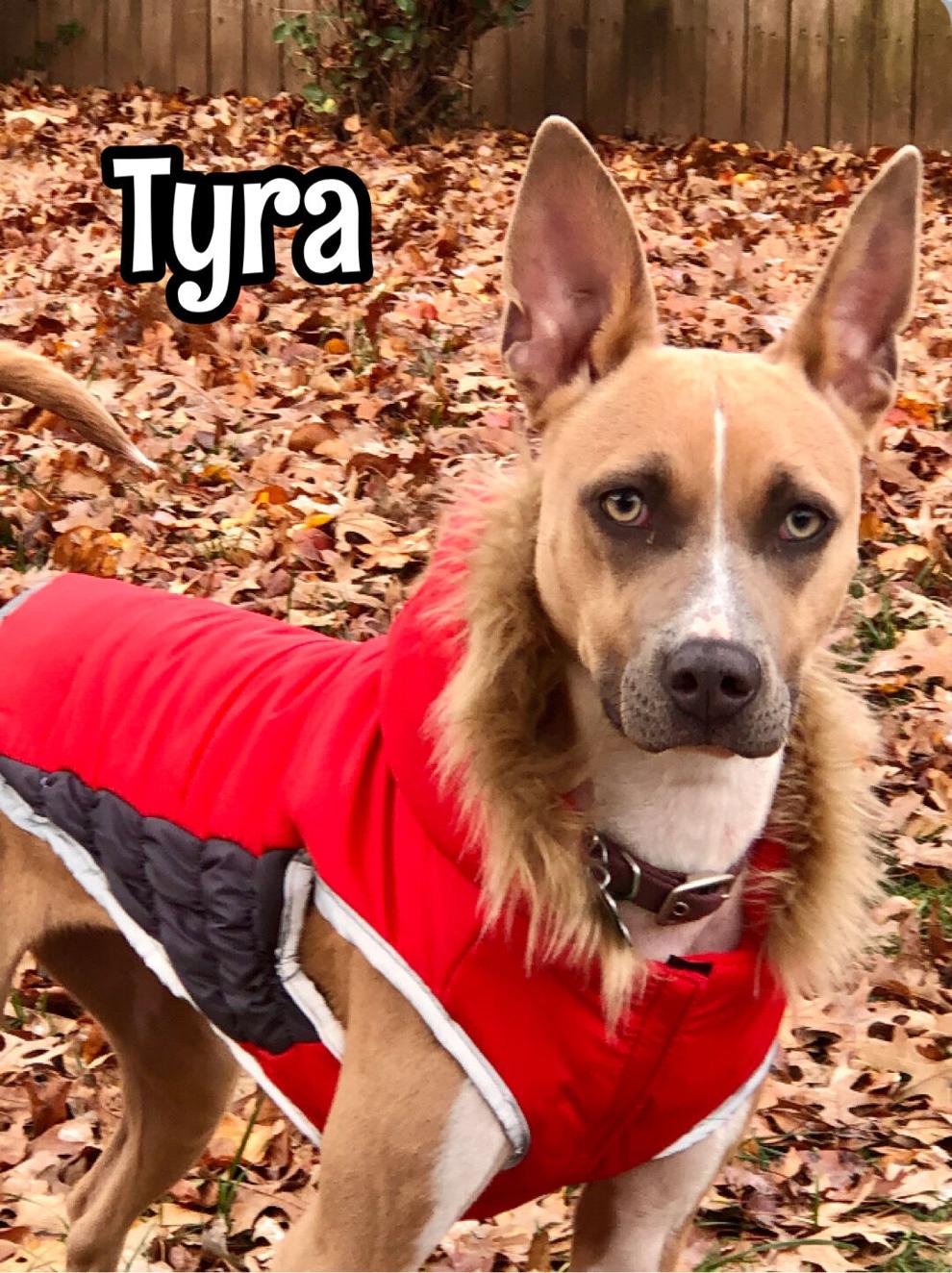 Toby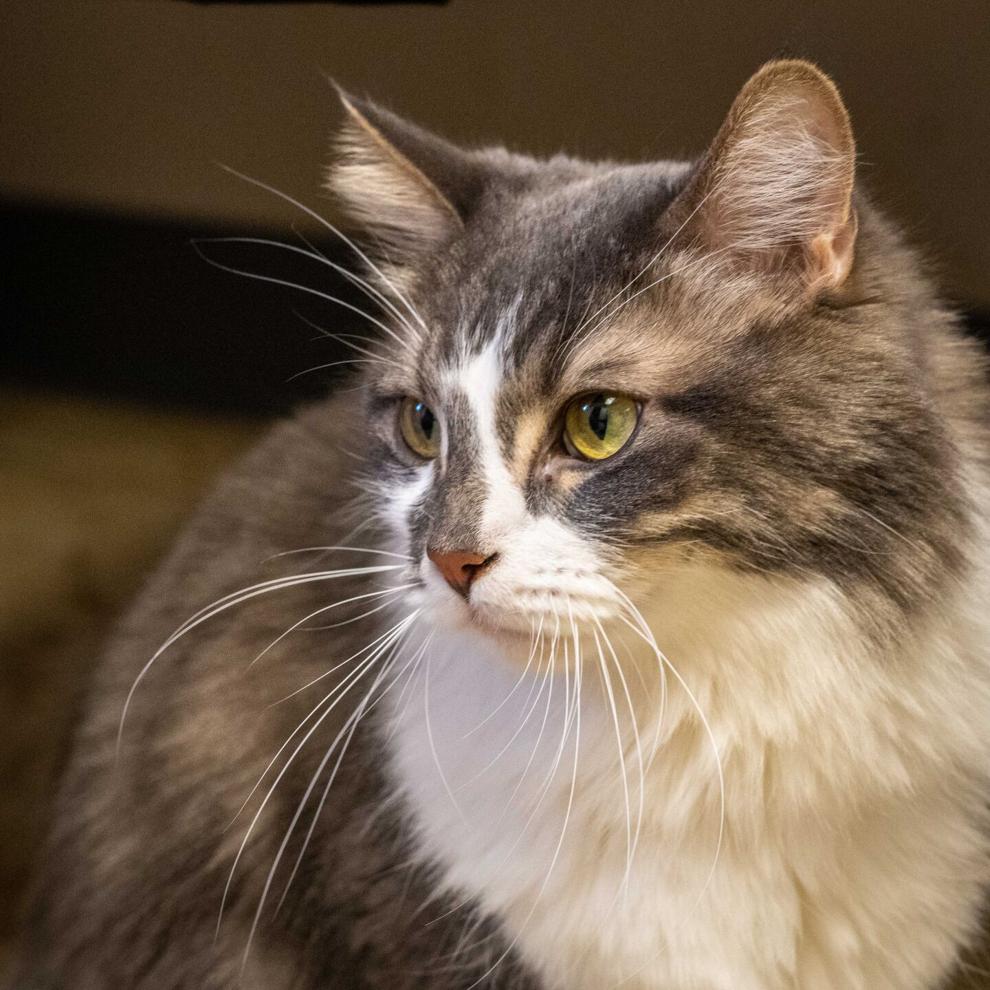 Bruno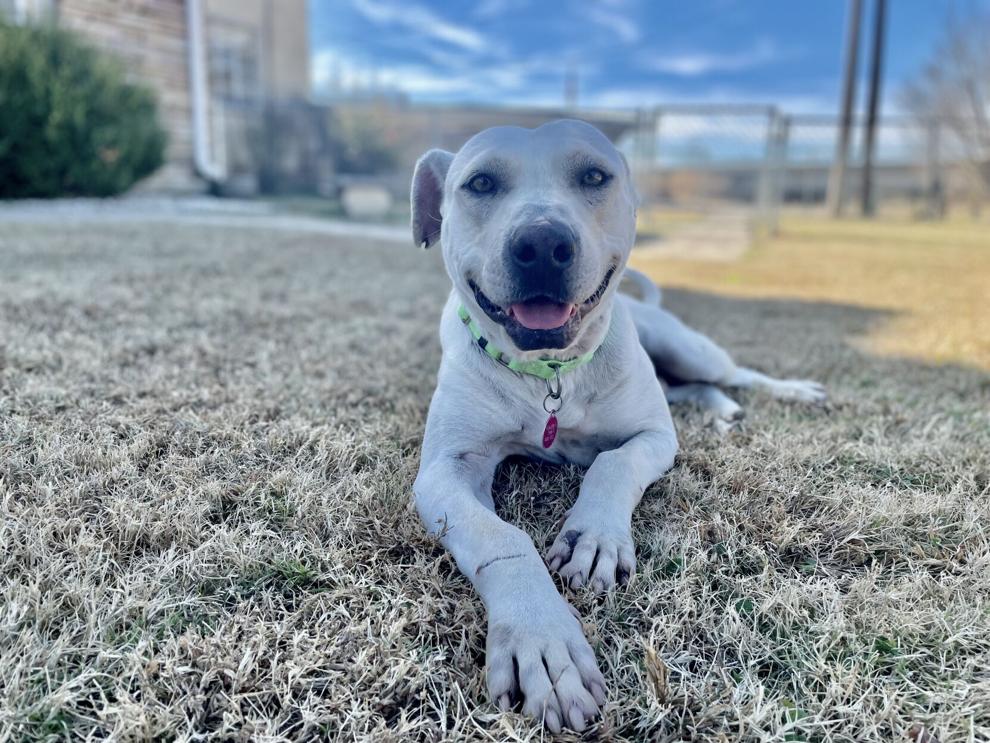 Petrie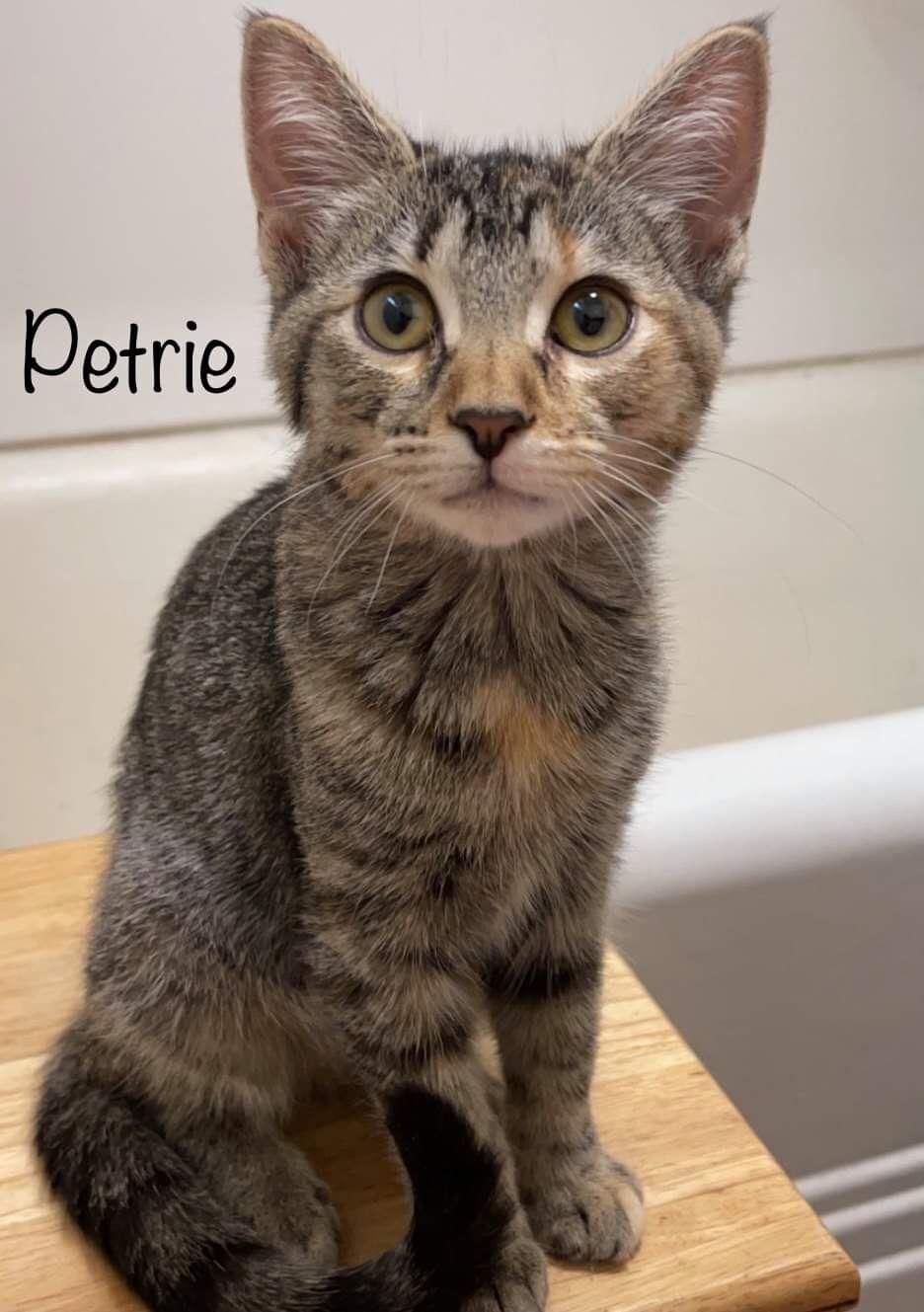 Gingy
Athena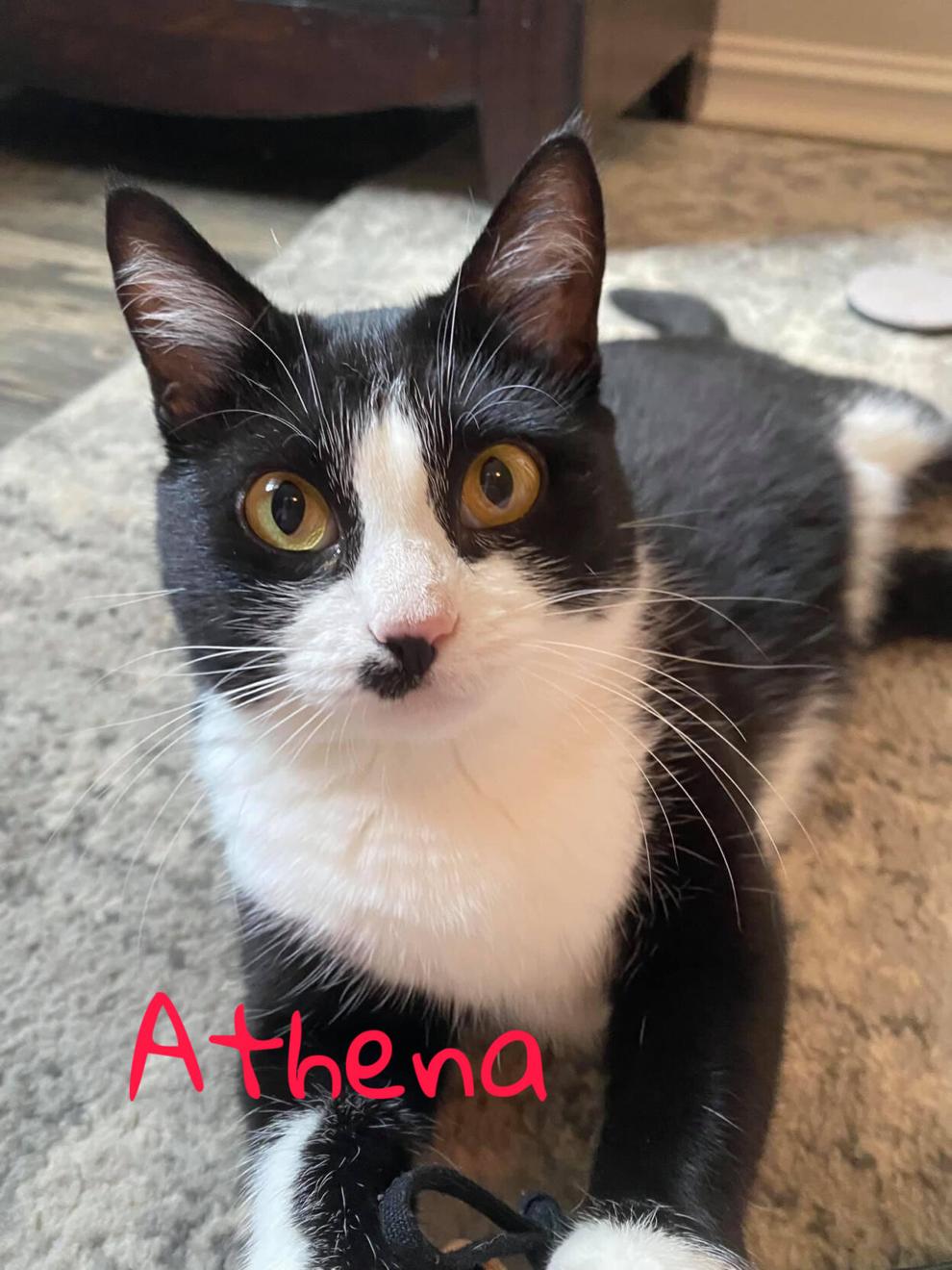 Lady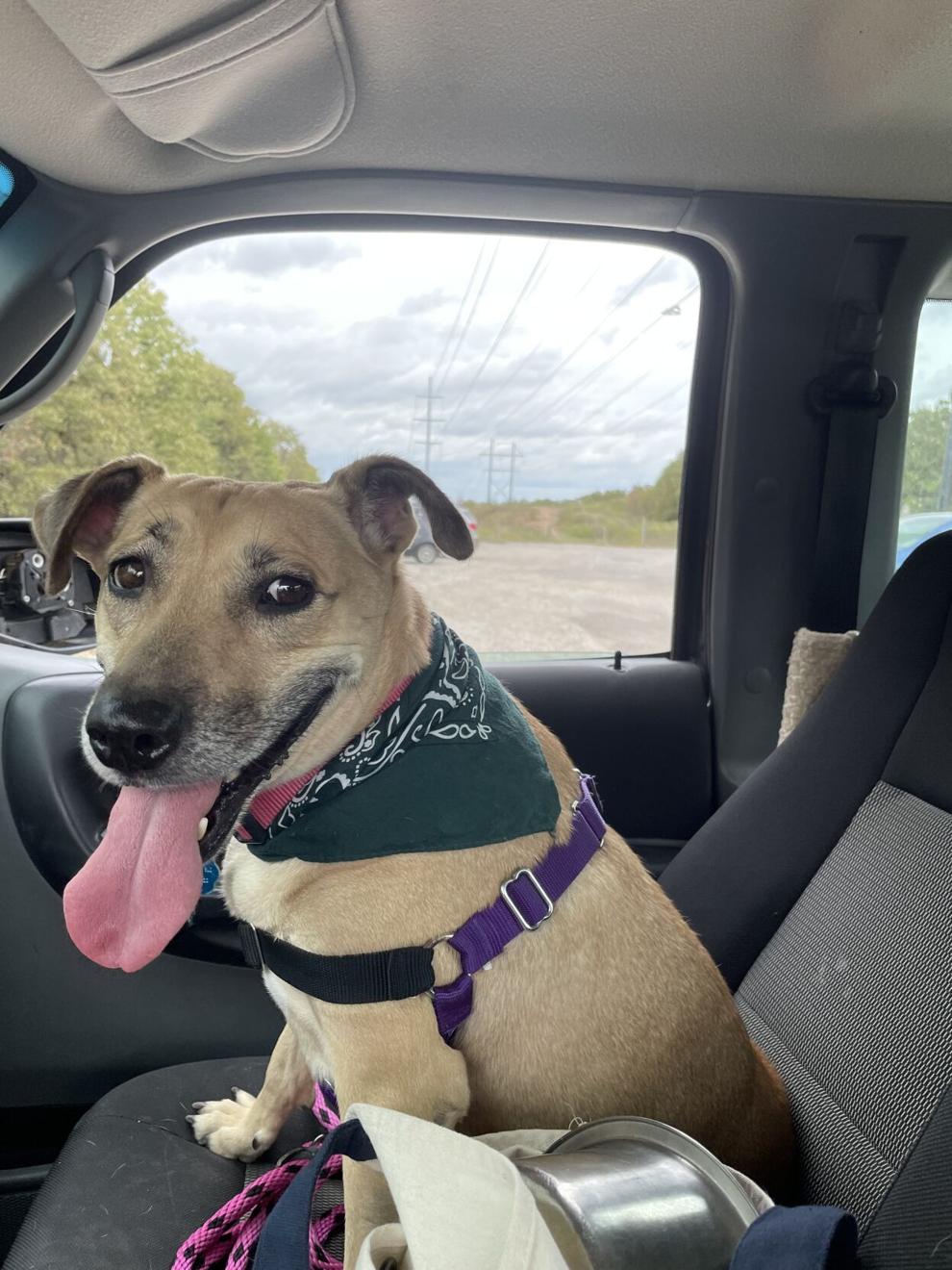 Sassy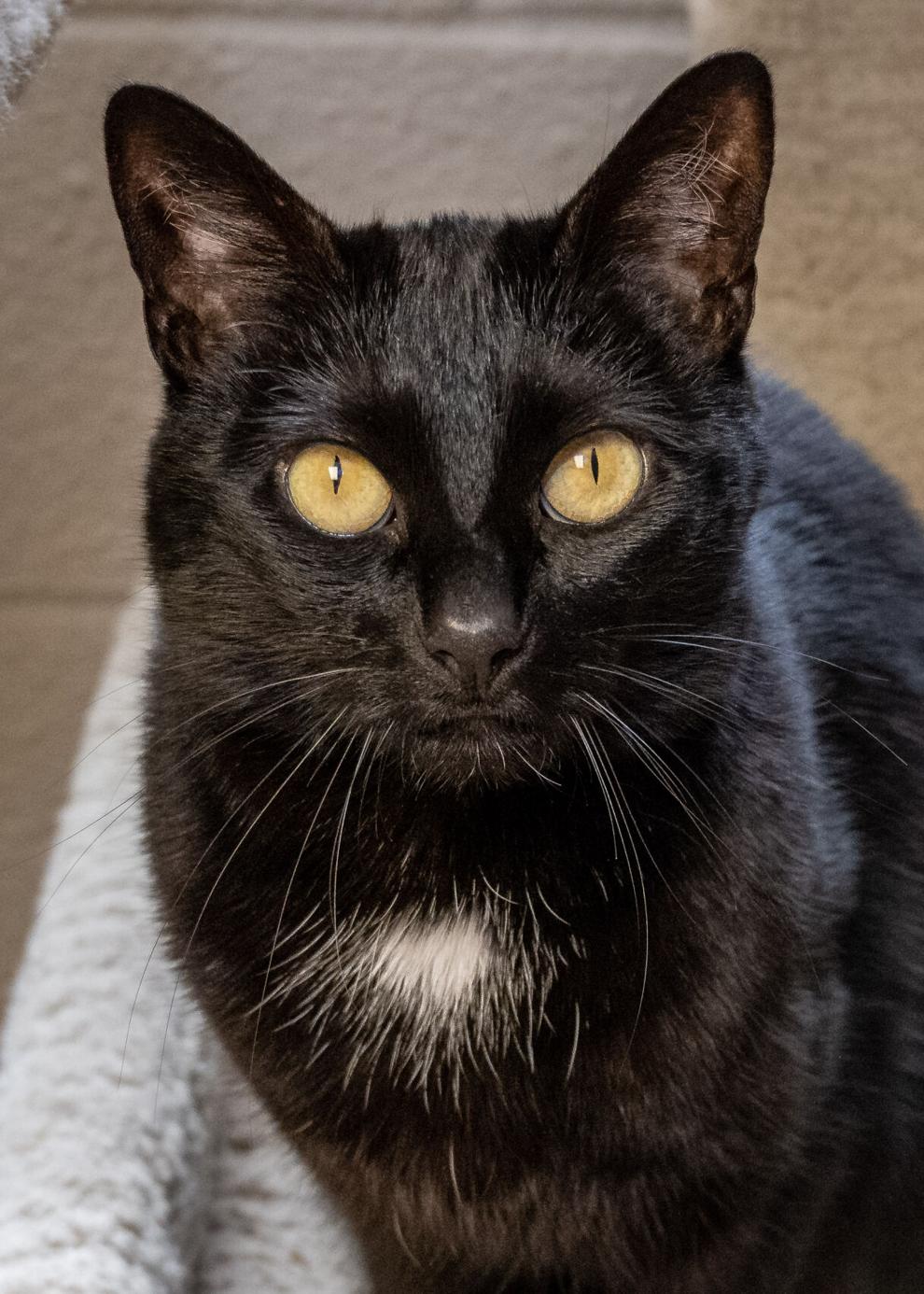 Chance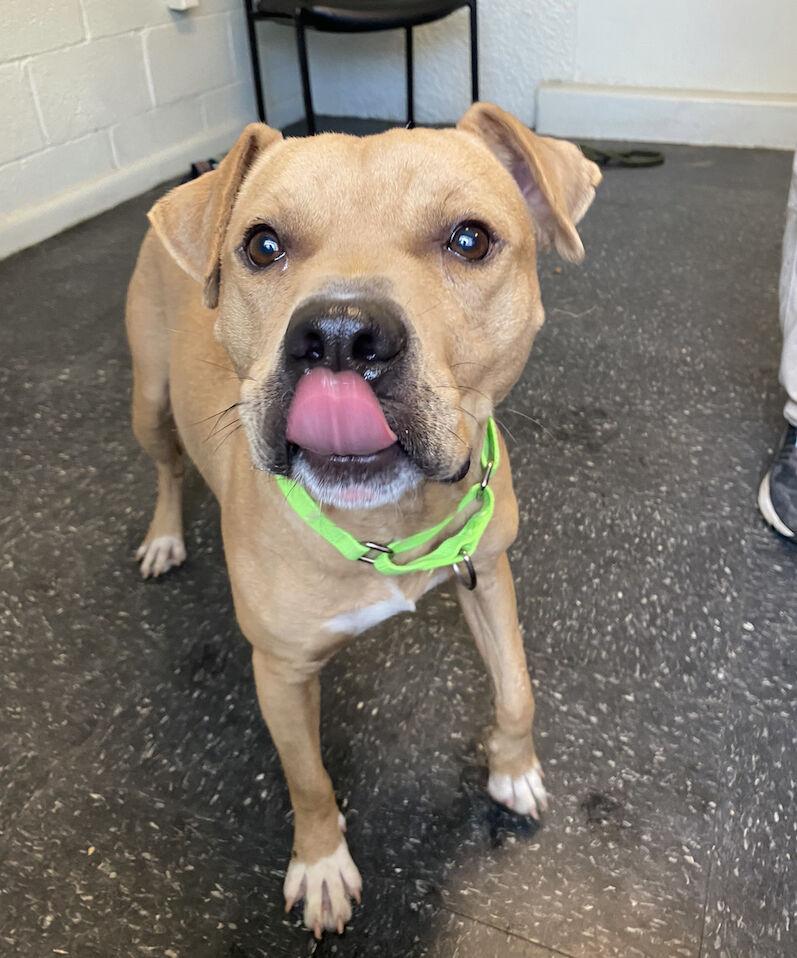 Diego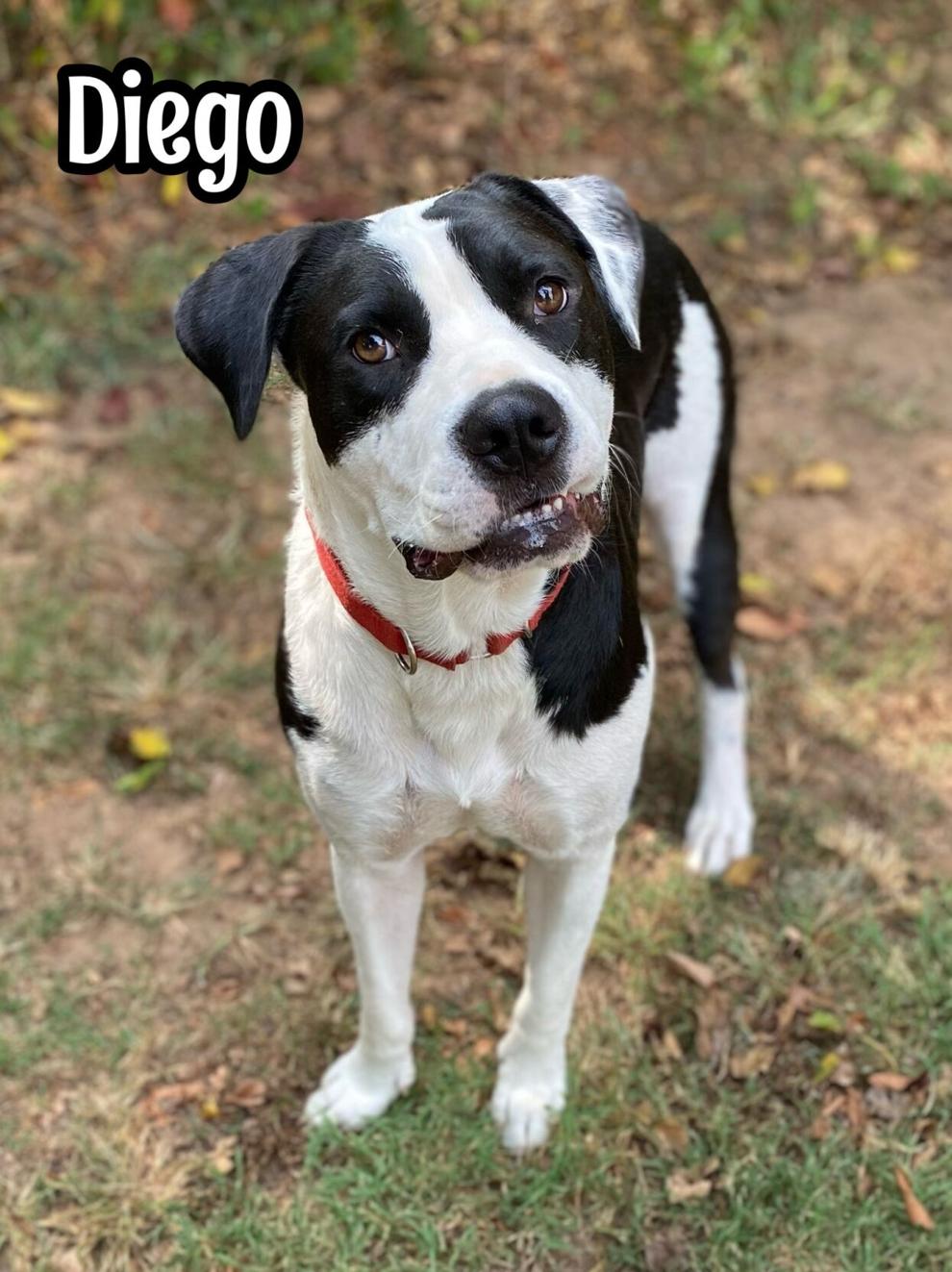 Duck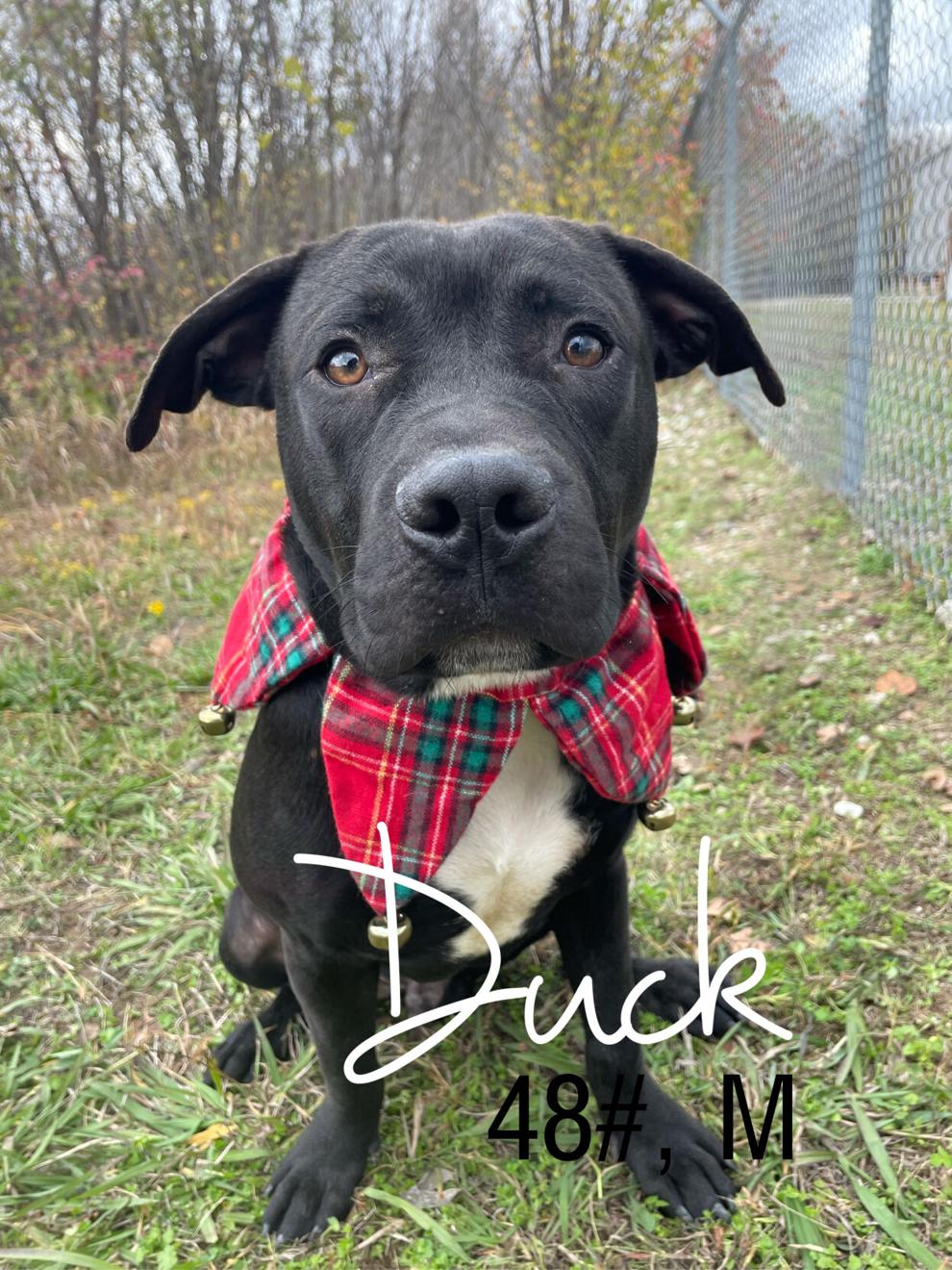 Miss Bella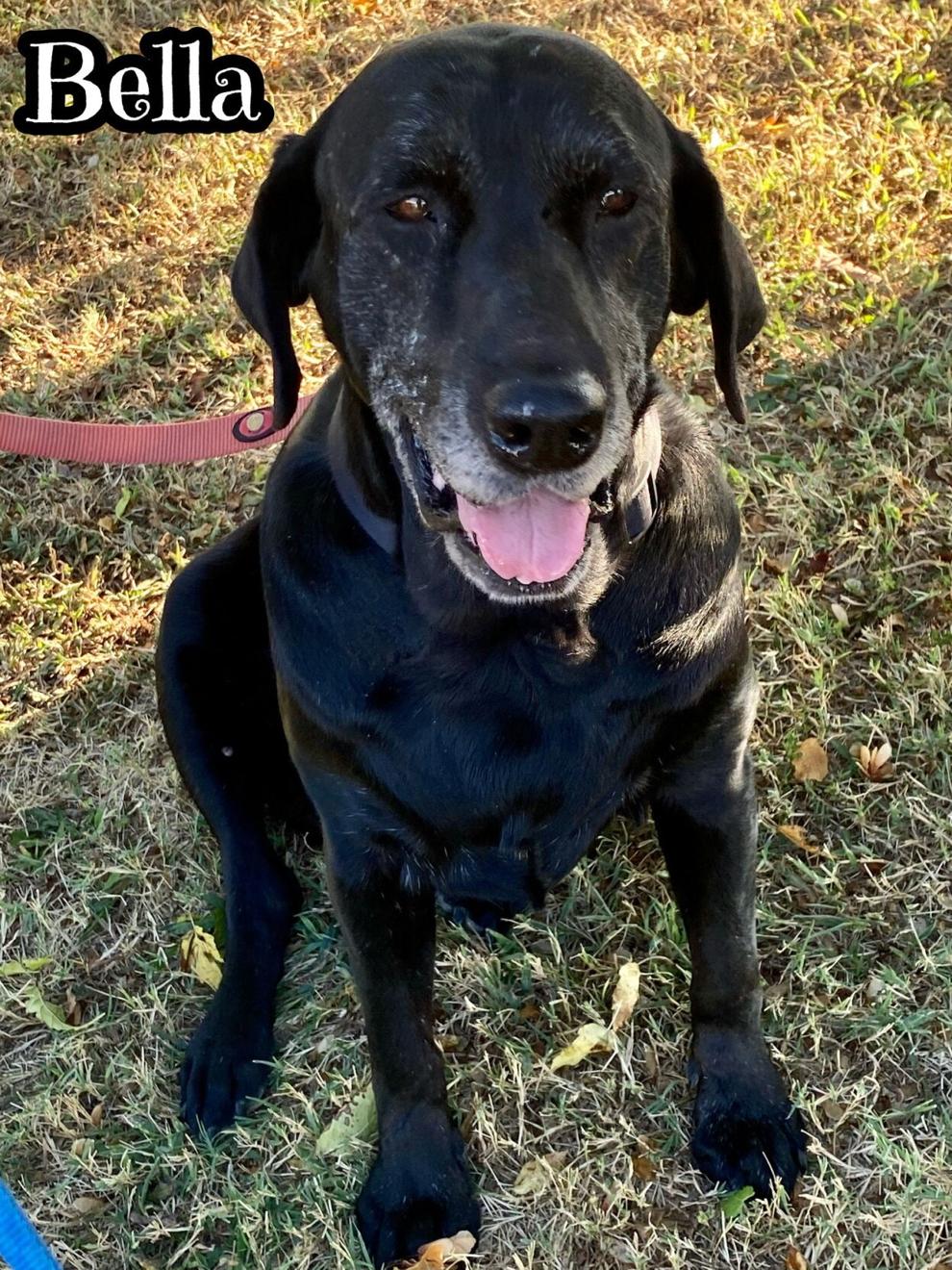 K.W.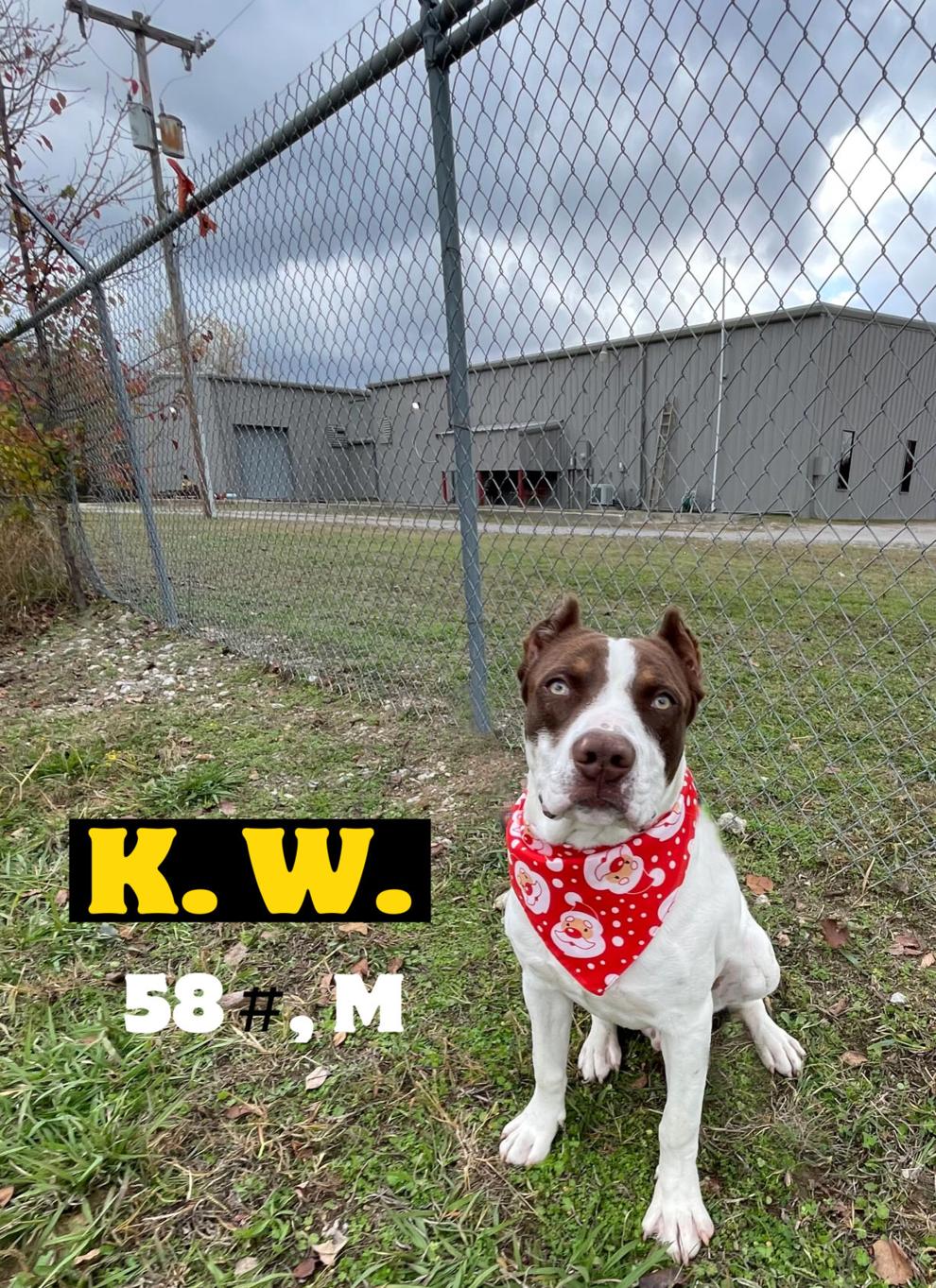 David Rose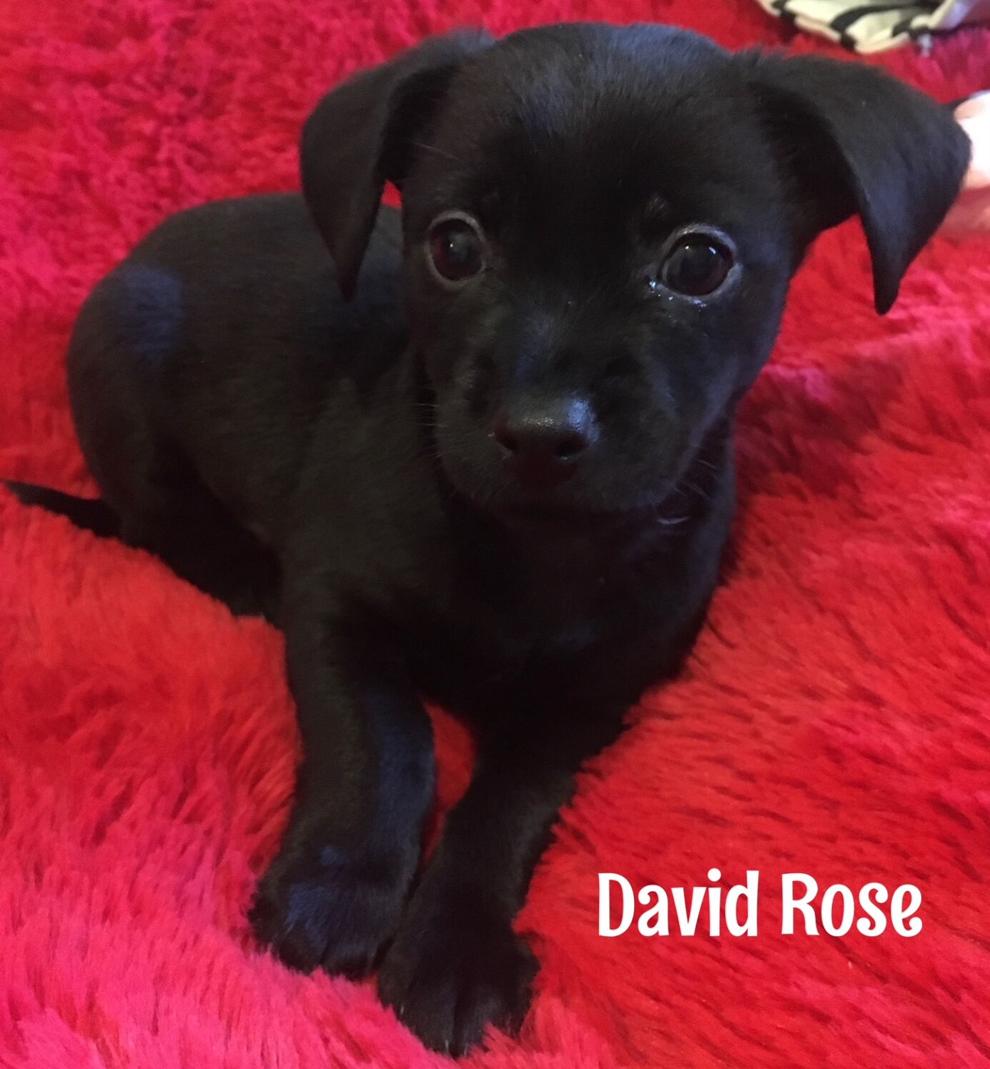 Sonny
Ruger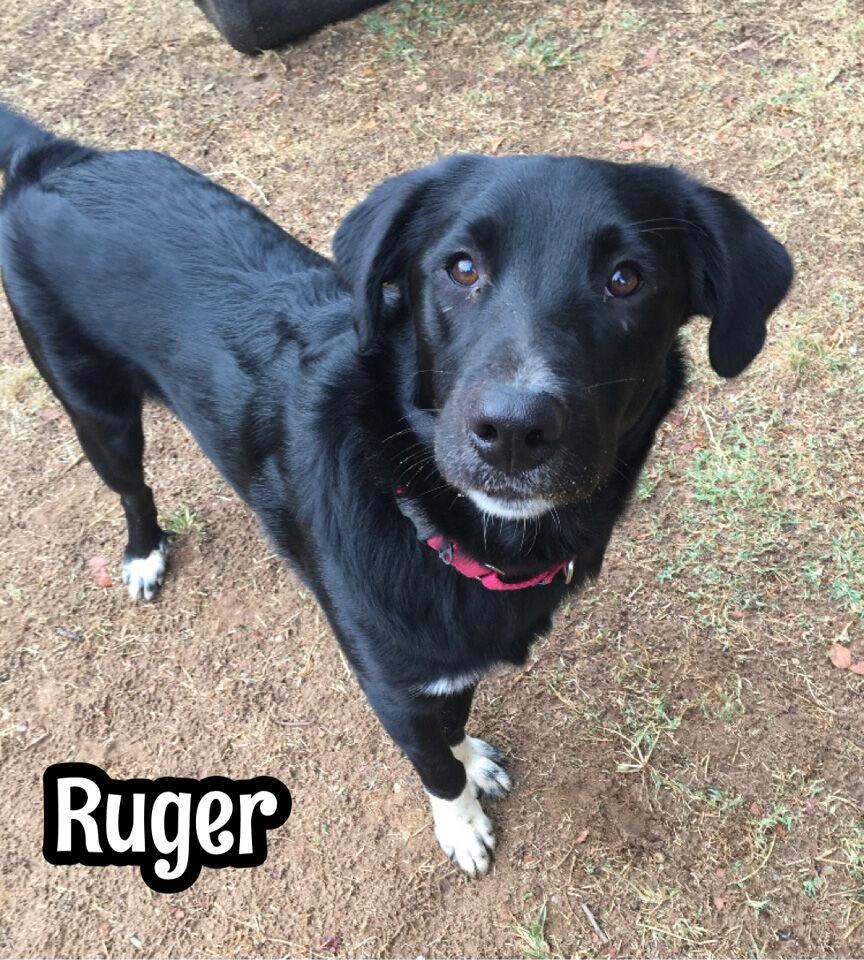 Cher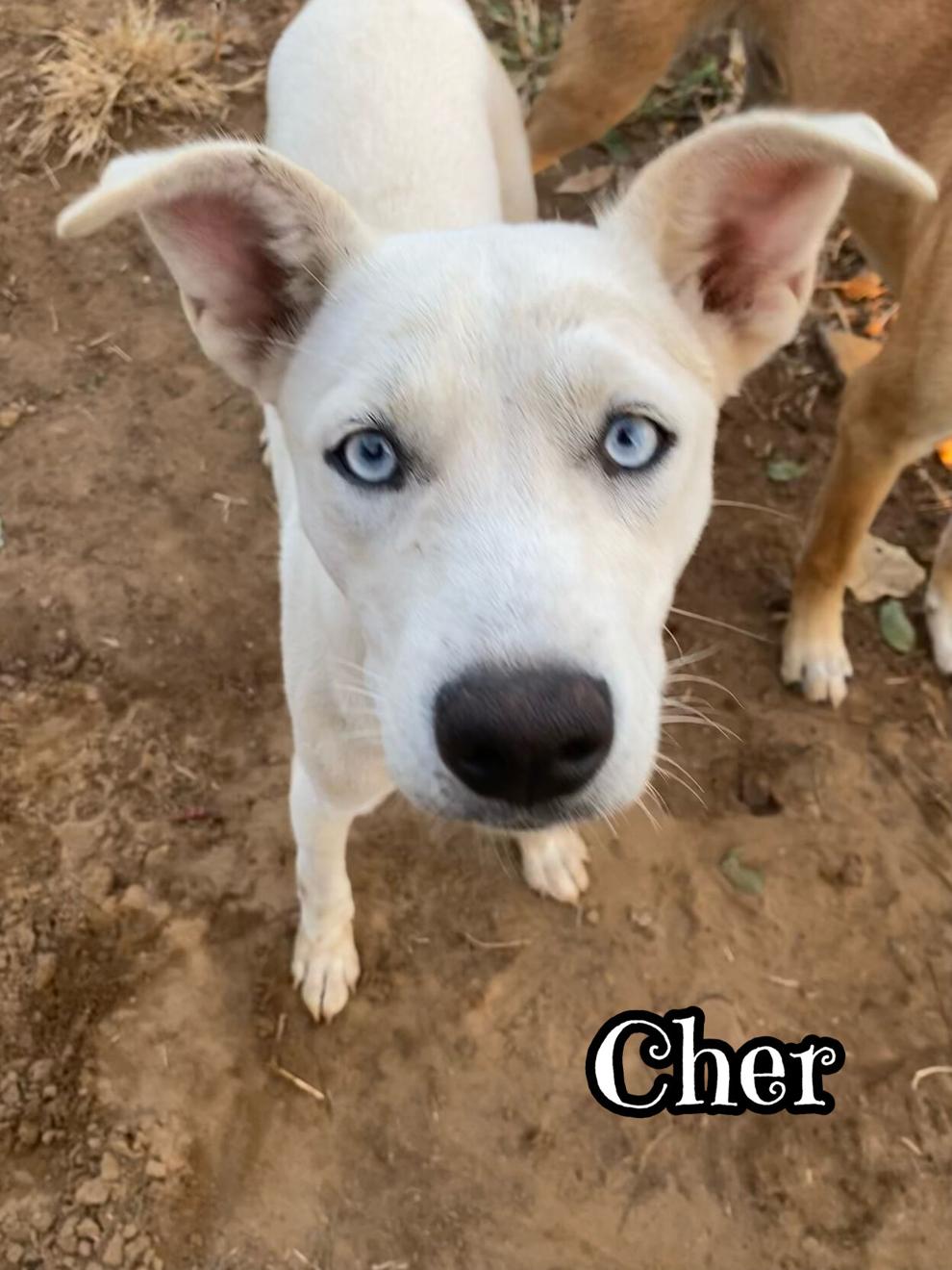 Zoose
Oscar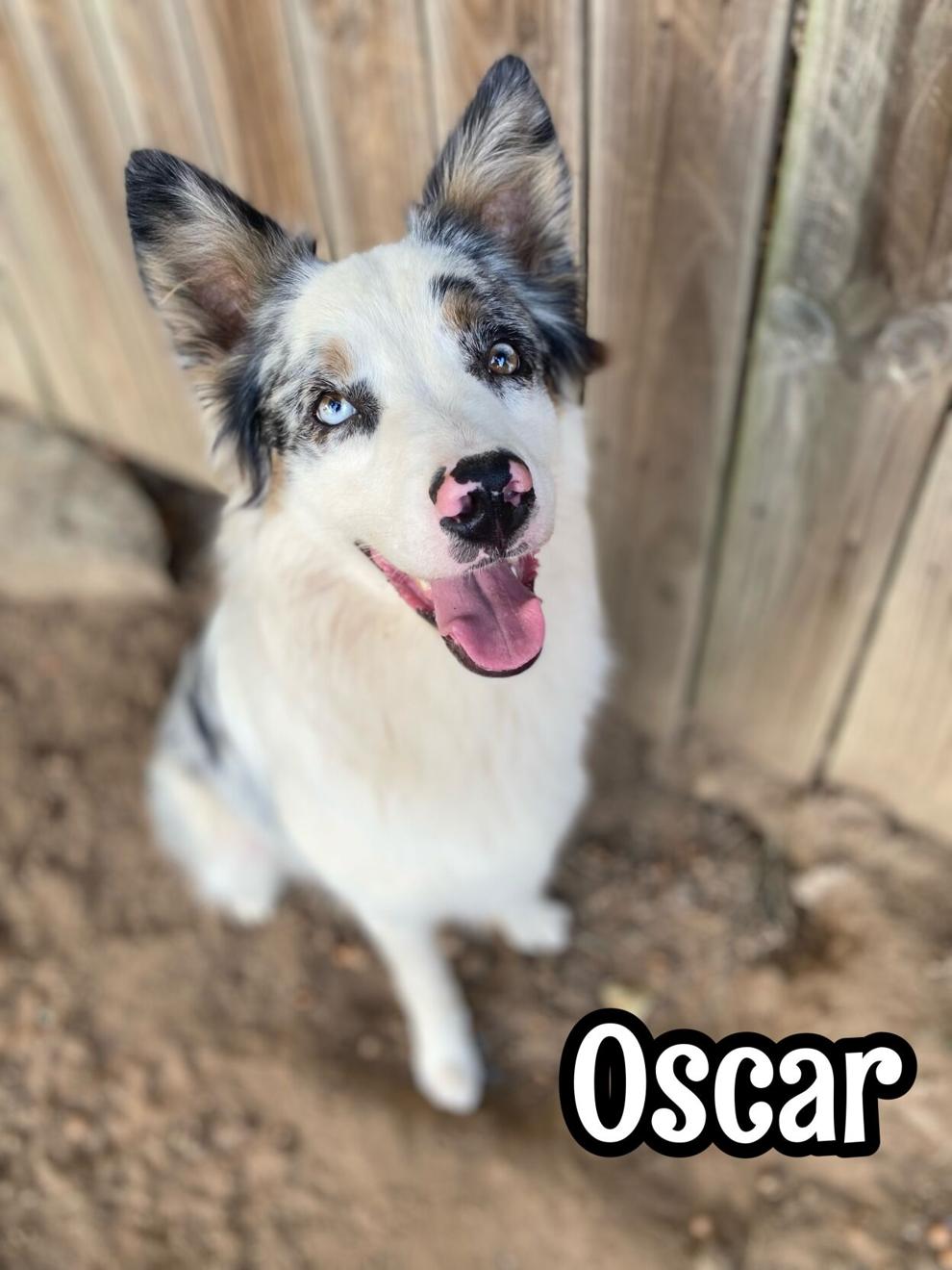 Amanda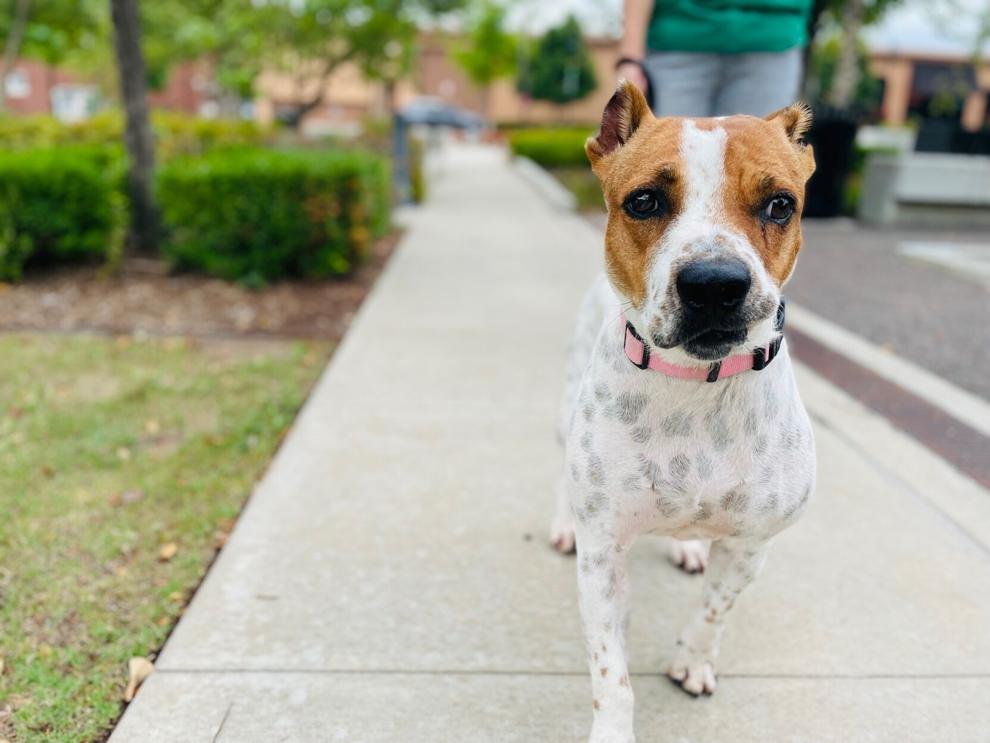 Macy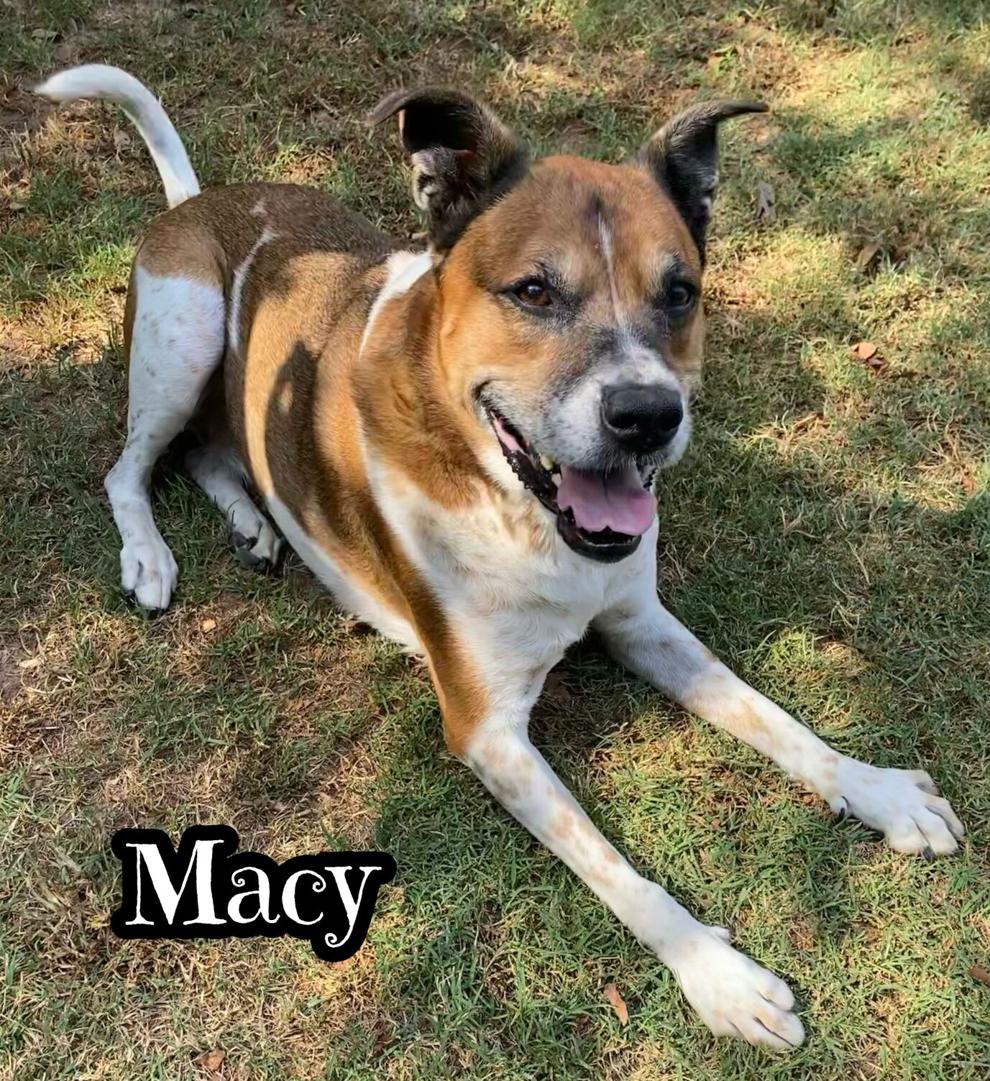 Johnny
Truce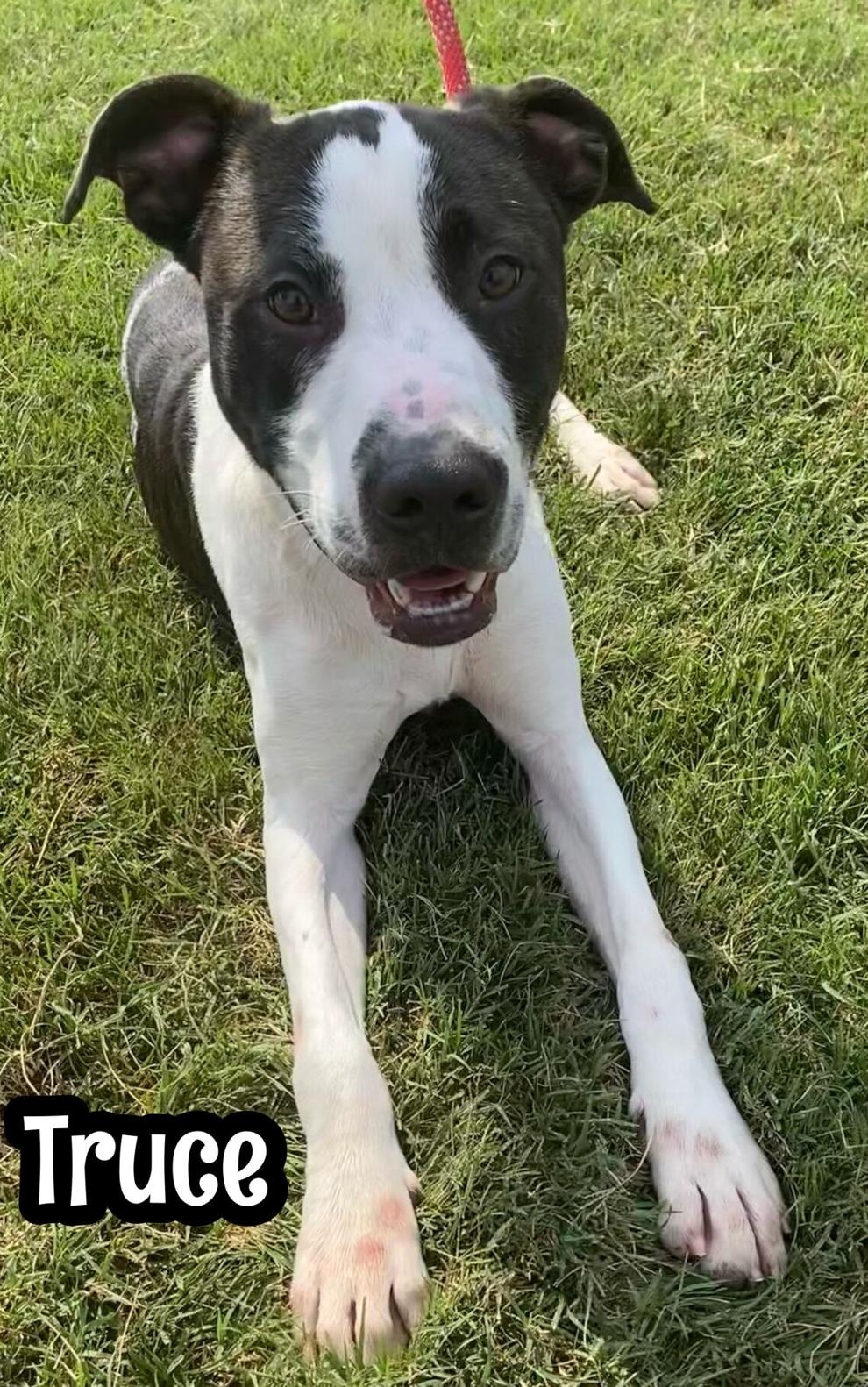 Ranger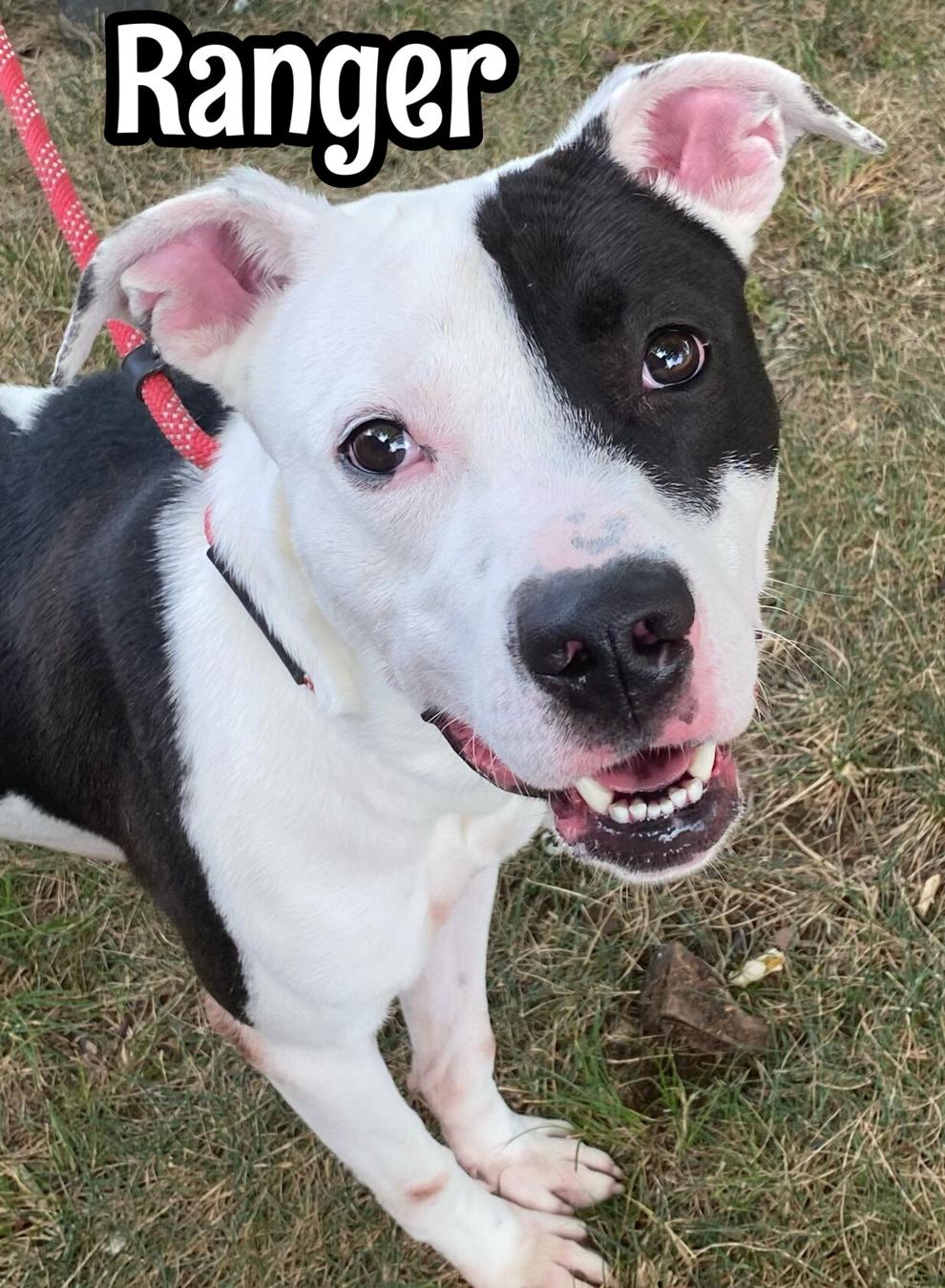 Crosby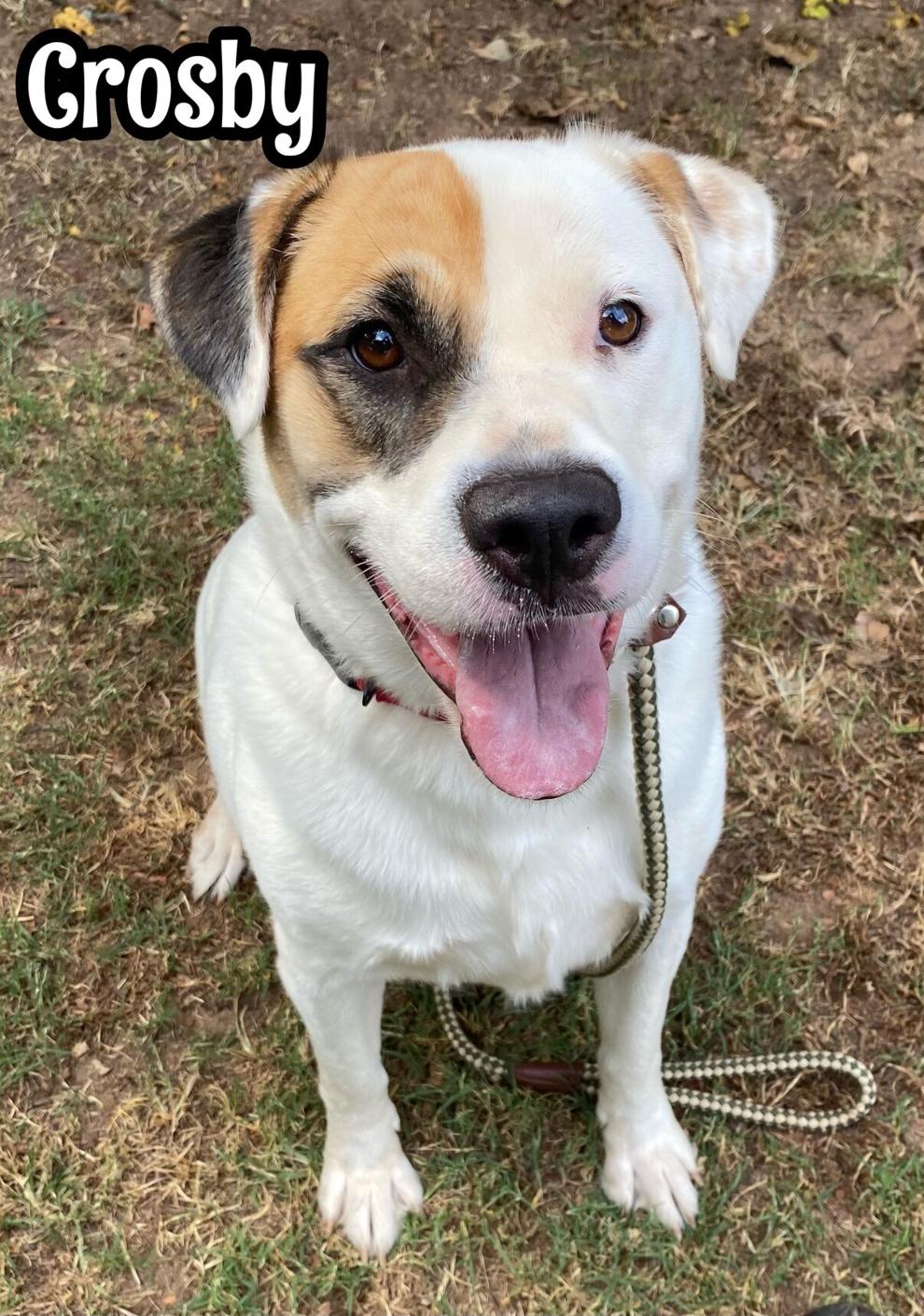 Tucker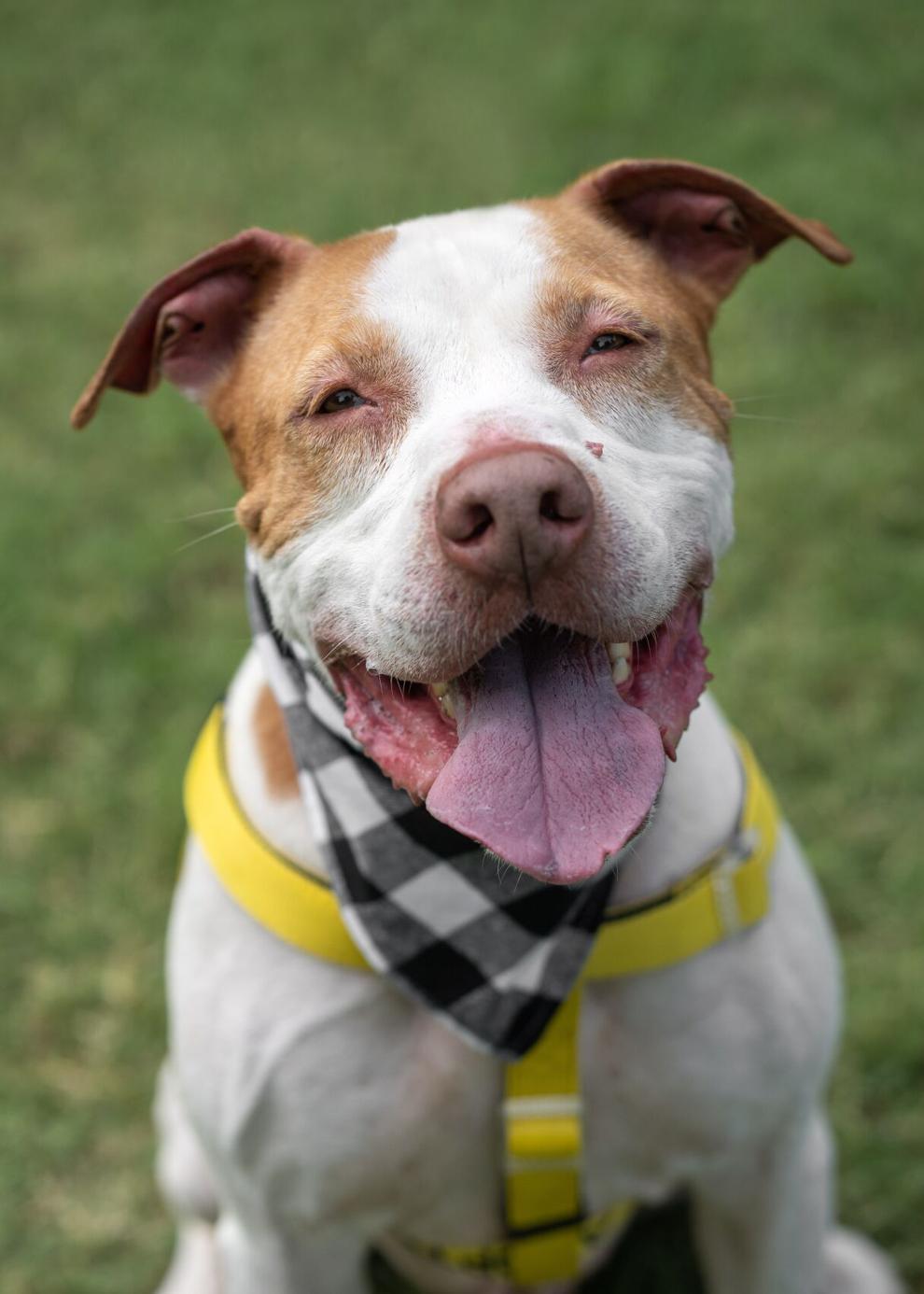 Norman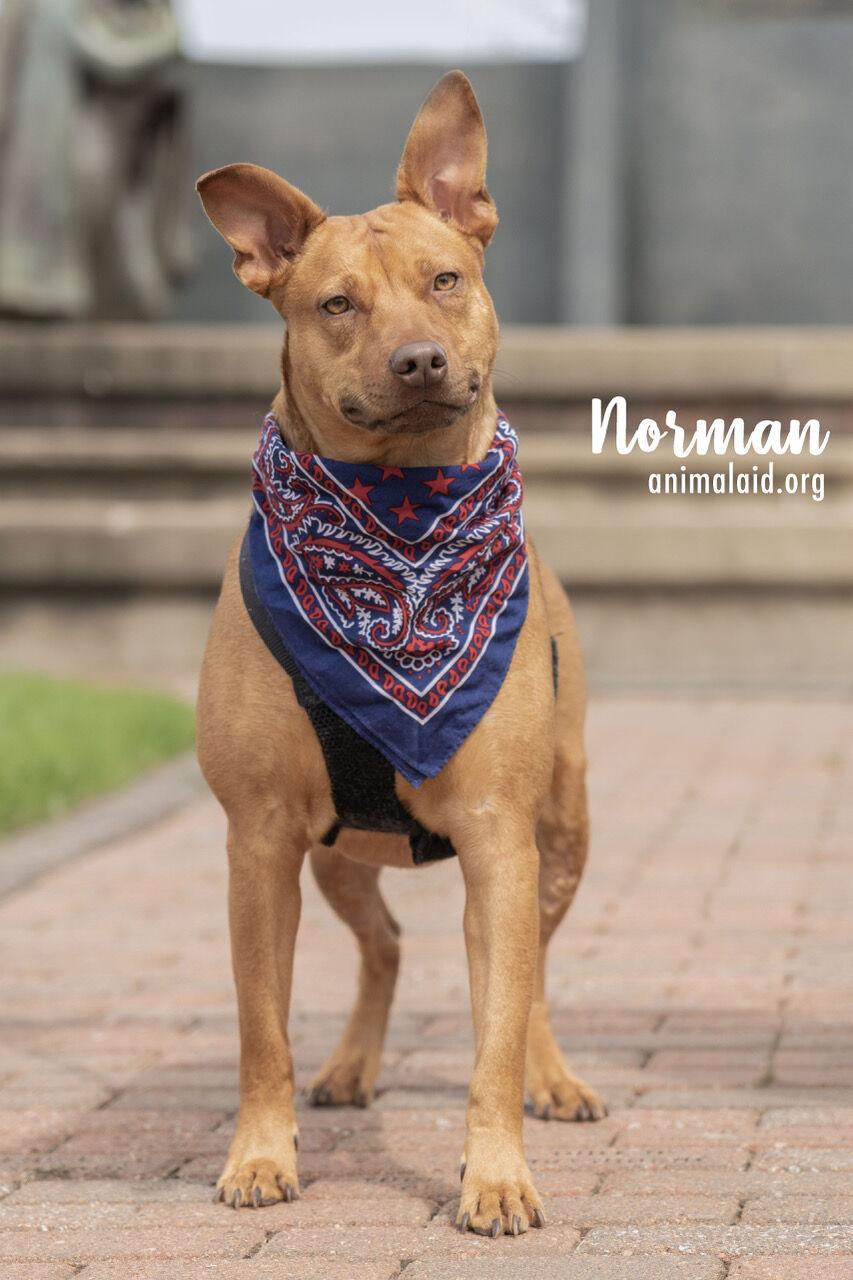 Delilah
Corey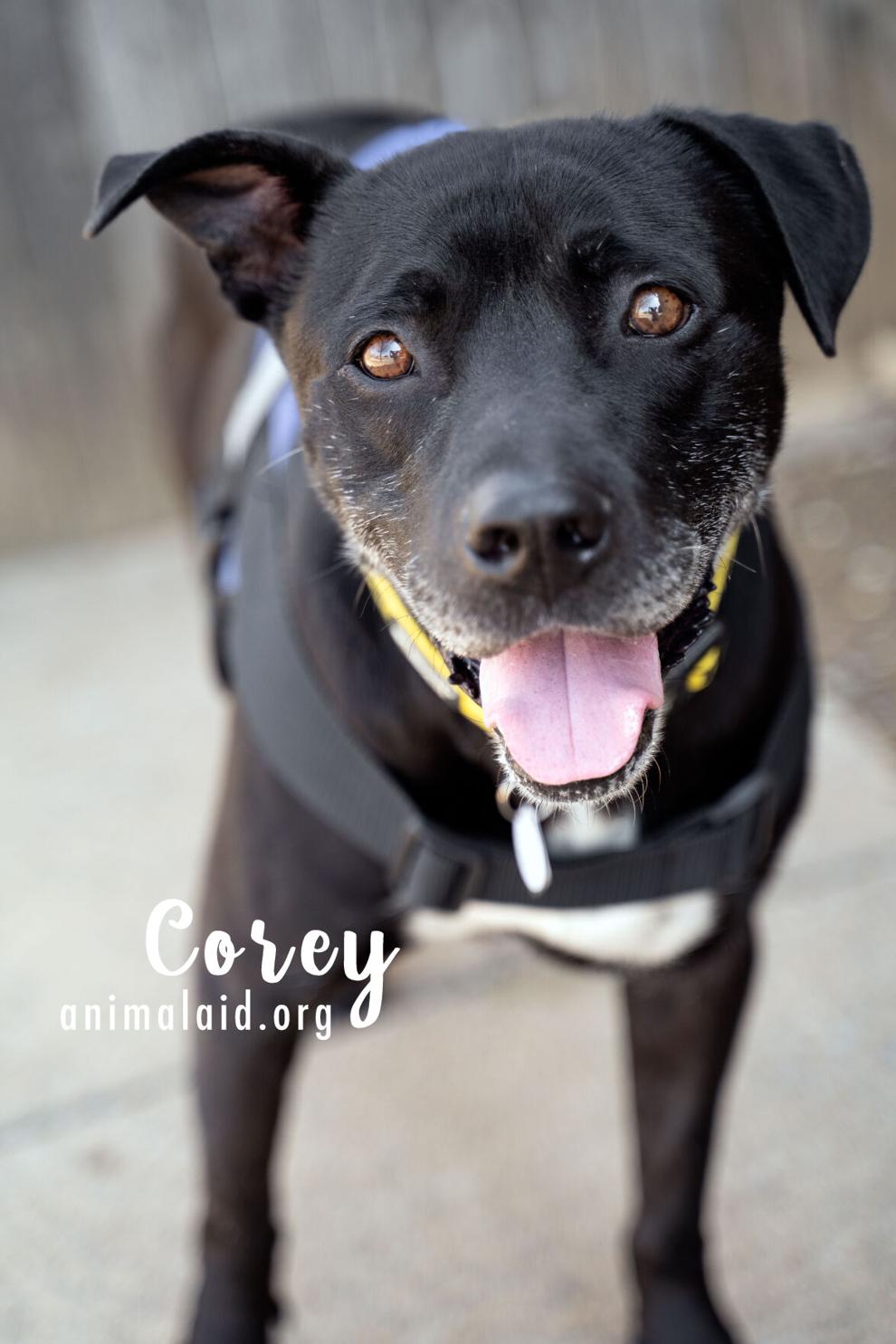 Carlos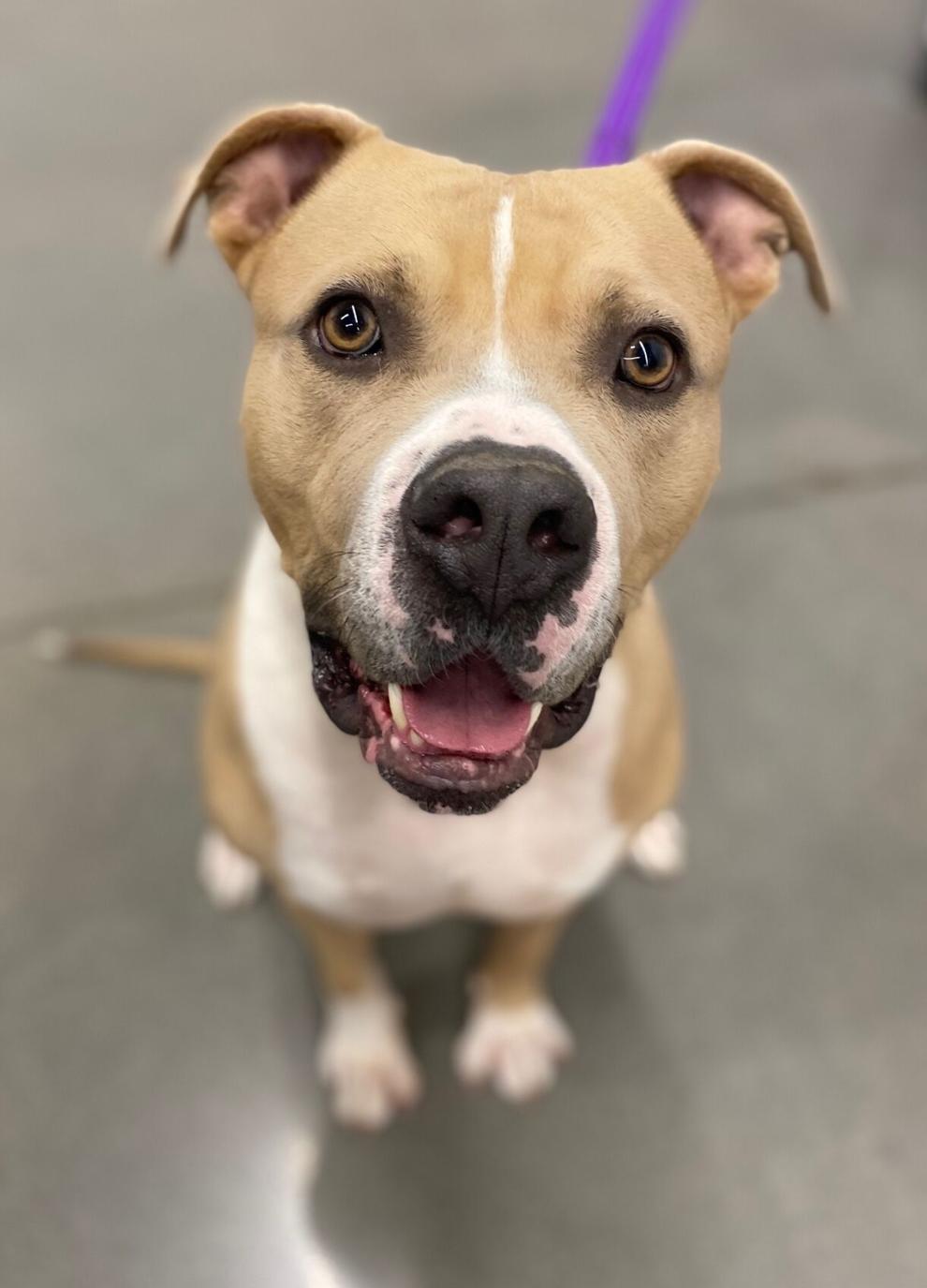 Star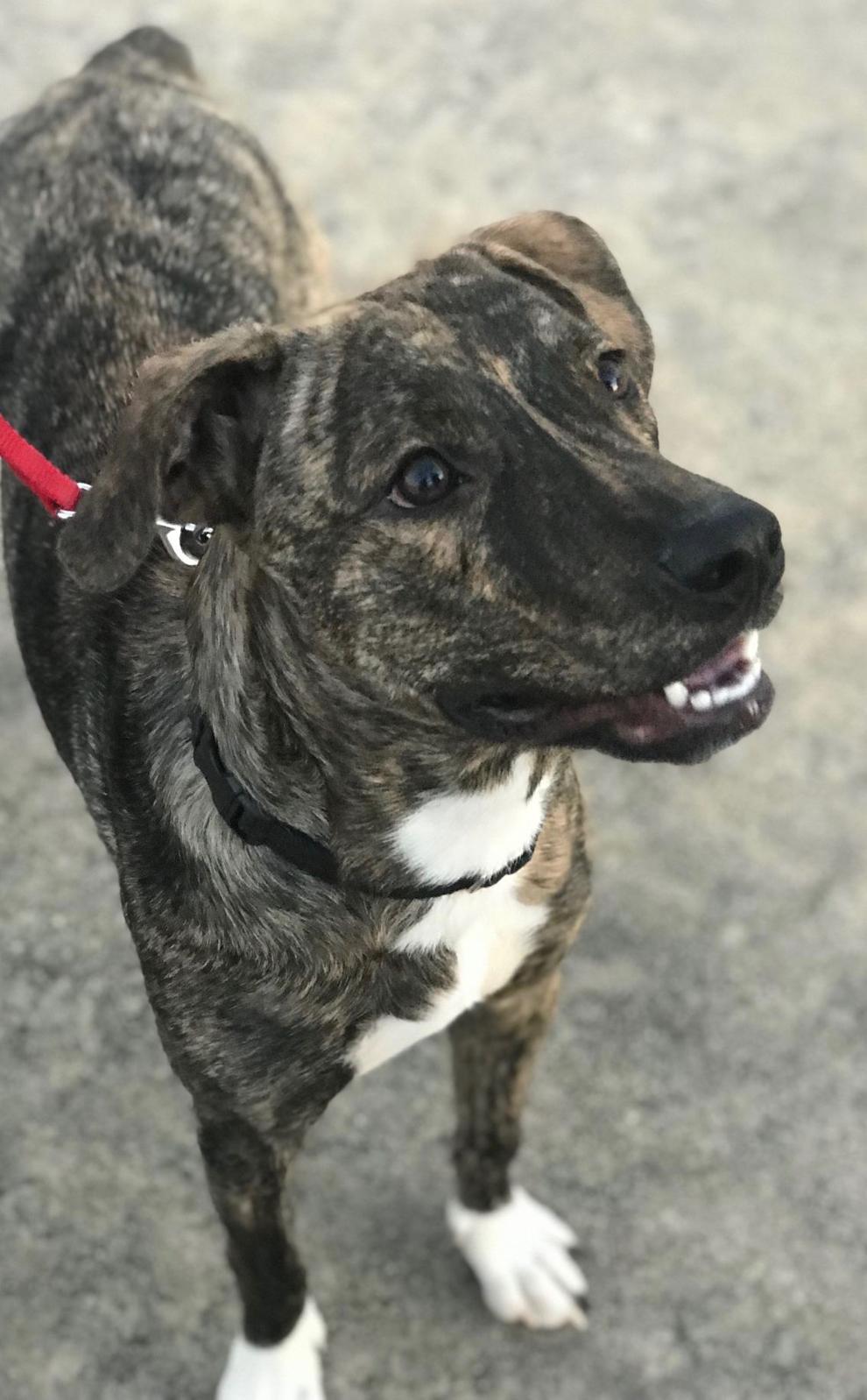 Mr. Heckles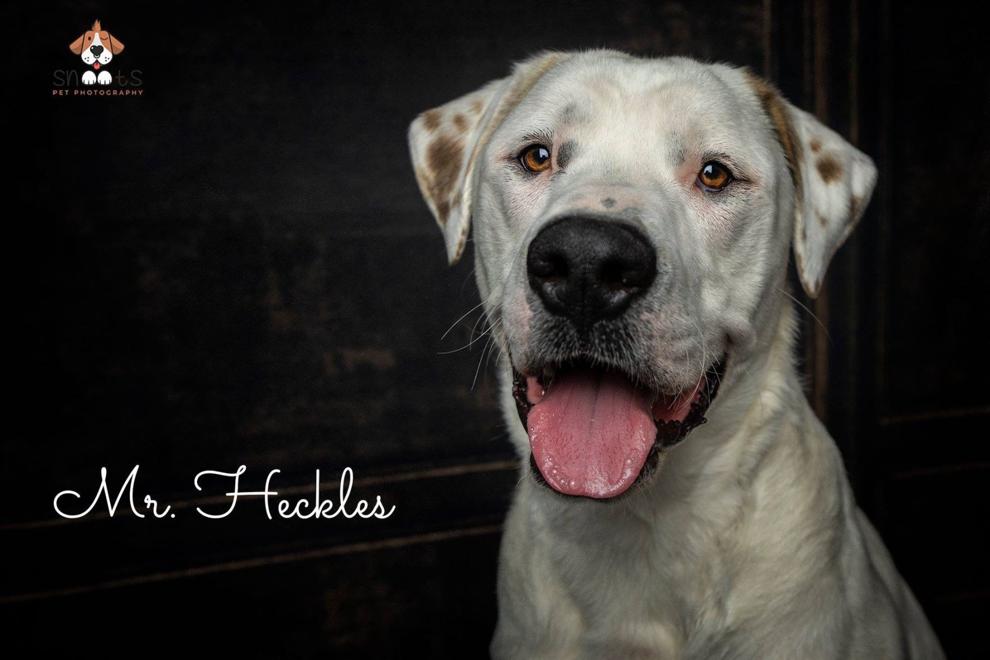 Percy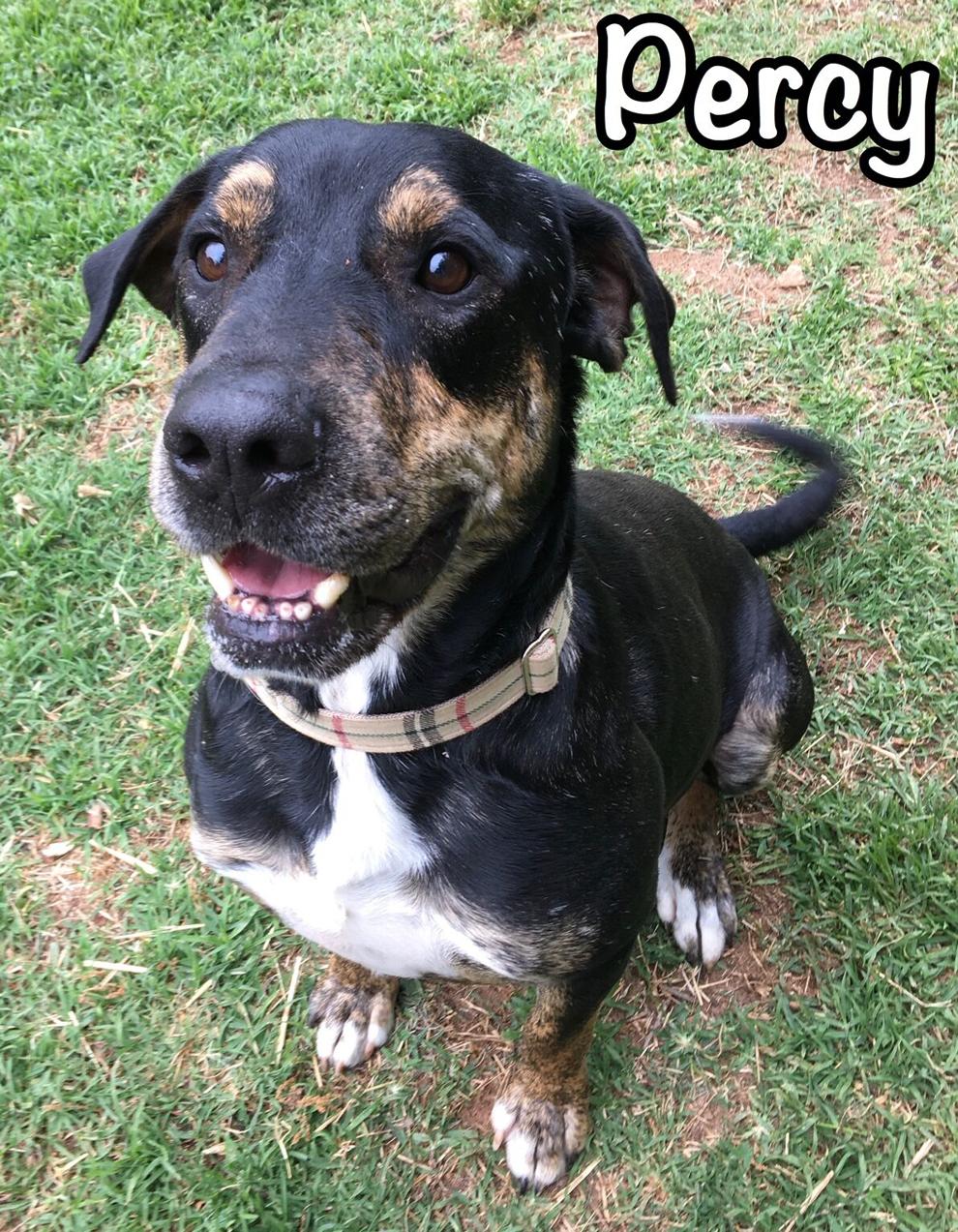 Check out our latest digital-only offer and subscribe now
Meet adoptable dogs and cats looking for love in the Tulsa area