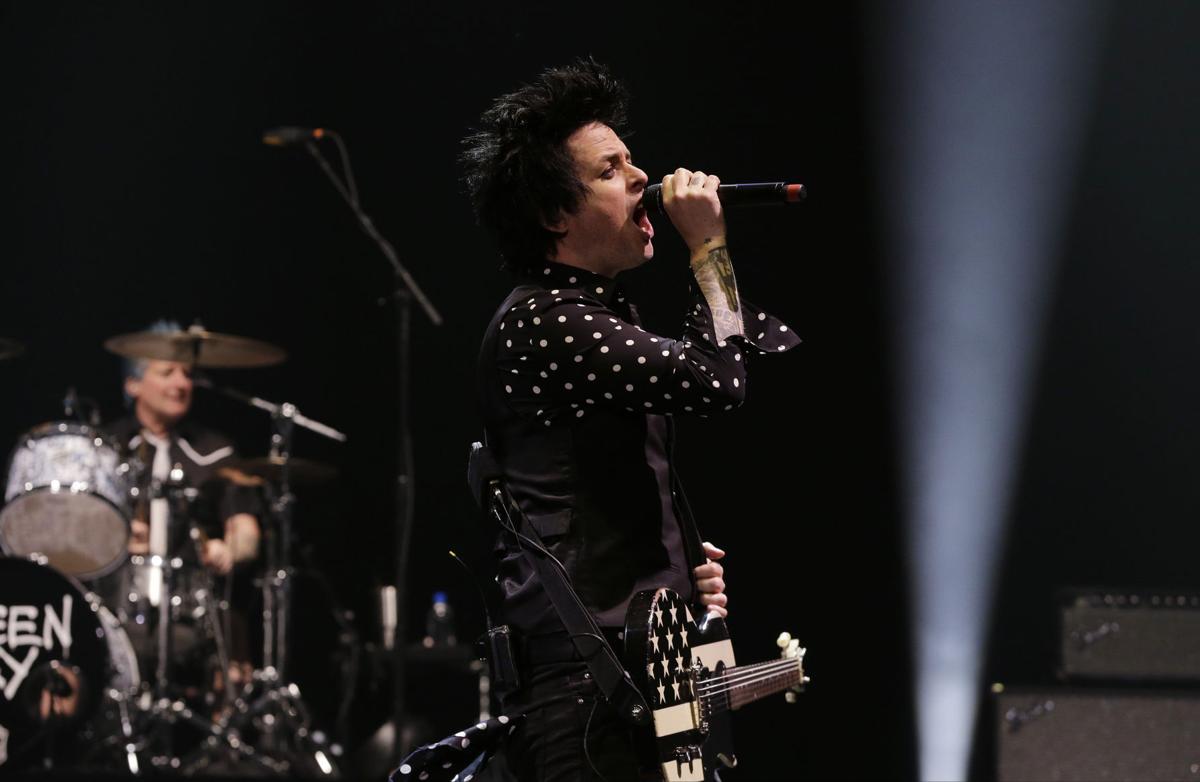 How about this for a quick surprise: It was announced Monday morning that Rock and Roll Hall of Fame band Green Day will perform Tuesday, July 20 at Cain's Ballroom.
Cain's popped the news on social media, saying that Green Day will perform in Tulsa in advance of the group's Hella Mega Tour that kicks off Saturday in Dallas. The announcement was followed by a news release.
Tickets went on sale at cainsballroom.com at 10 a.m. Monday and sold out in less than an hour, confirmed Chad Rodgers of Cain's Ballroom.
Due to the recent spike of the COVID-19 delta variant and because the show is indoors, it will be a fully vaccinated show.
When the show was announced, the news release said all attendees must be at least 12 years old, with a photo ID and proof of vaccination. "No exceptions at all," said the news release.
"The date of your last injection must be dated no later than July 6. ... Admission will be denied if proper proof is not provided," according to the release.
Tickets started at $47.50, plus fees. There was a two-ticket limit per person.
Gallery: Memorabilia bound for Tulsa's OKPOP Museum
Superman cel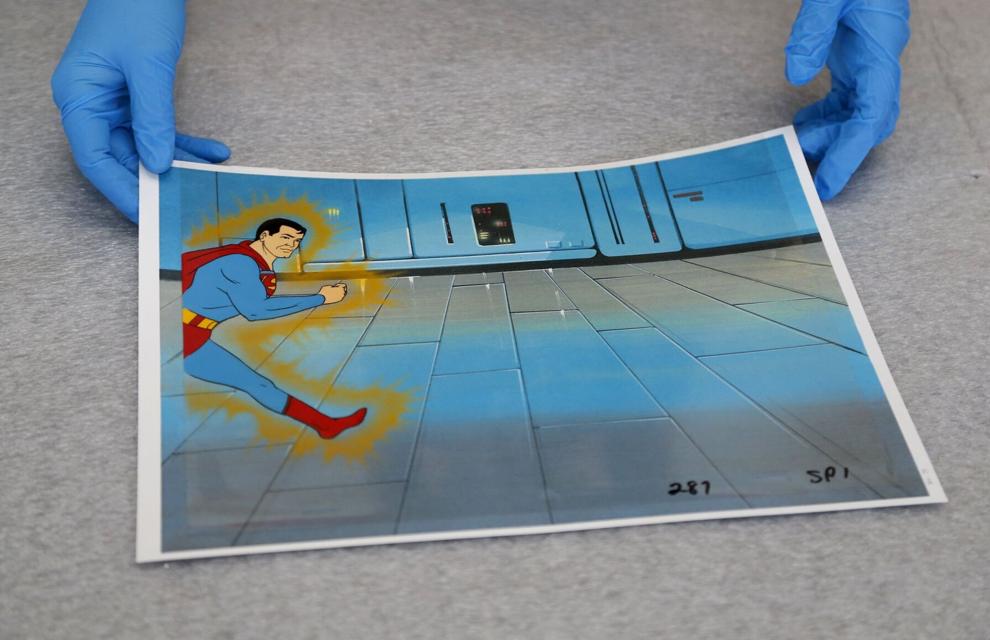 Donald Duck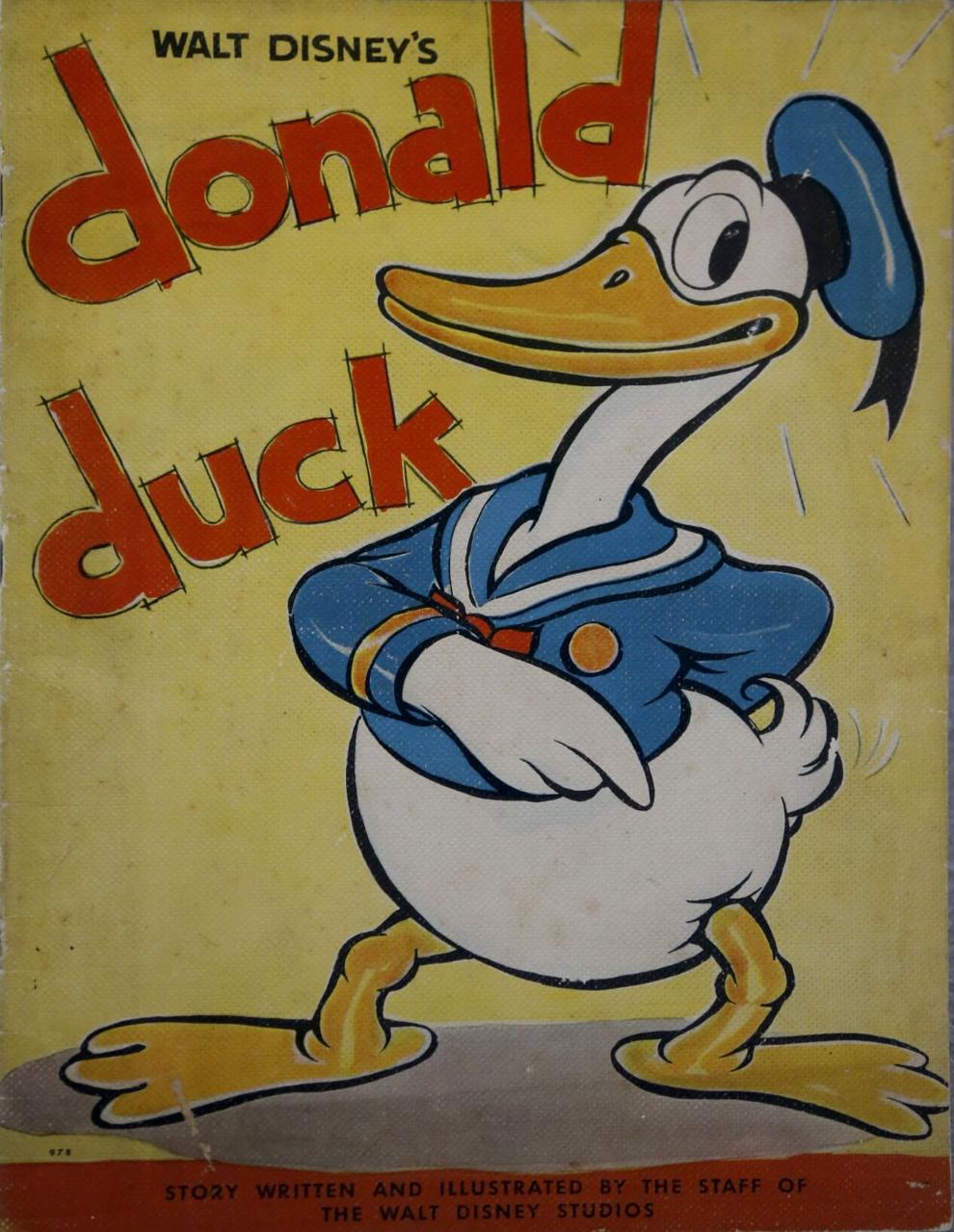 Ernie Fields poster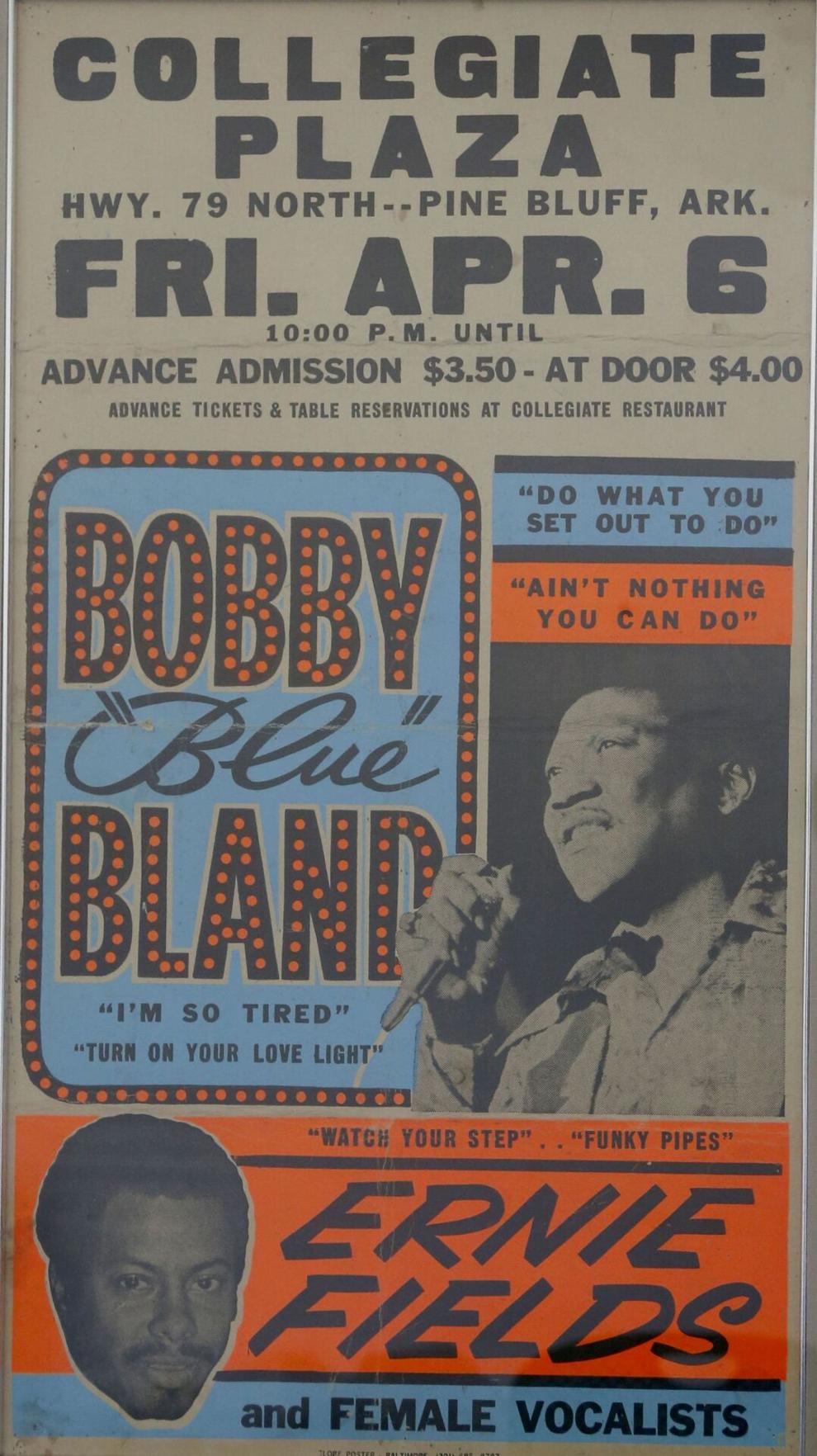 Tom Mix toy horse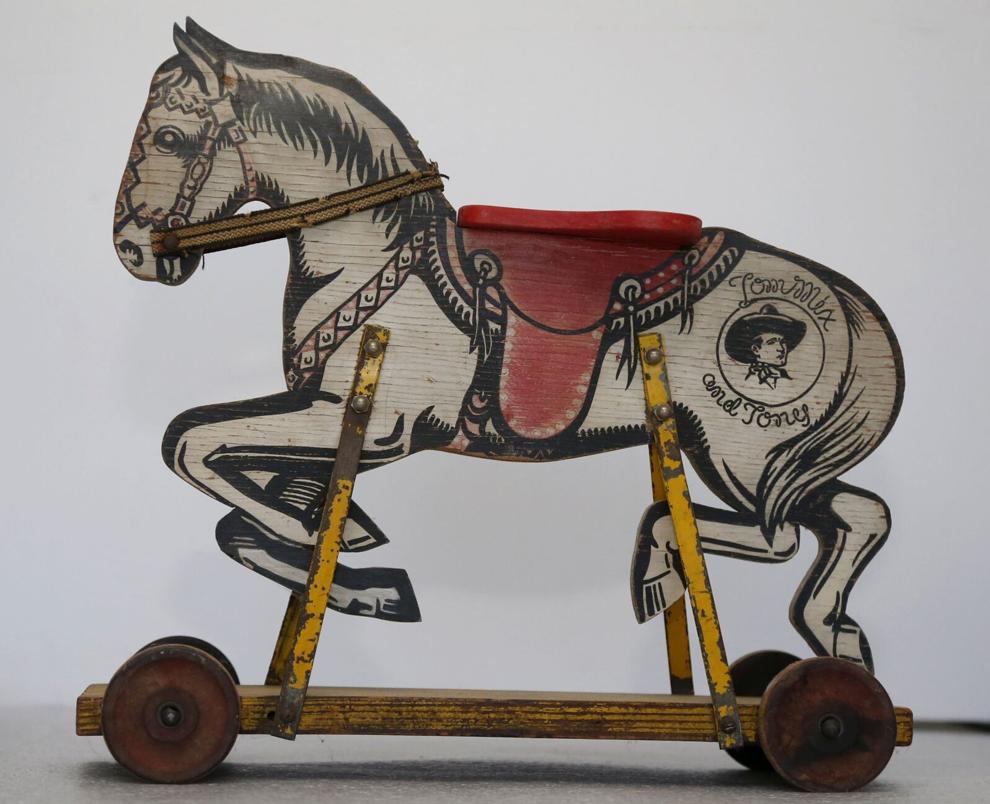 Leon Russell case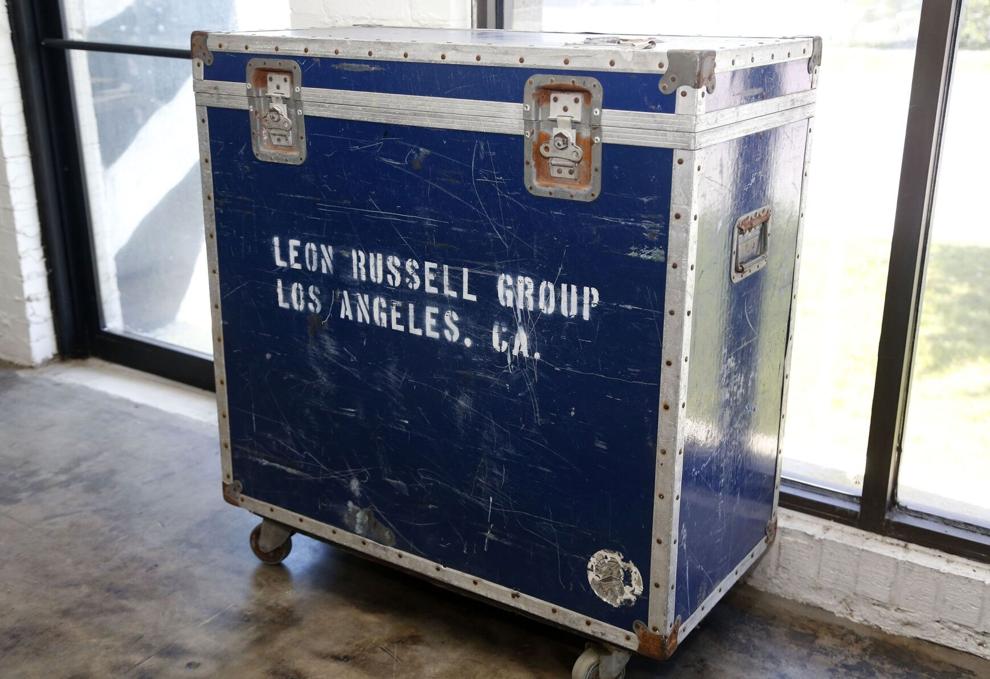 Jamie Oldaker Eric Clapton tour jacket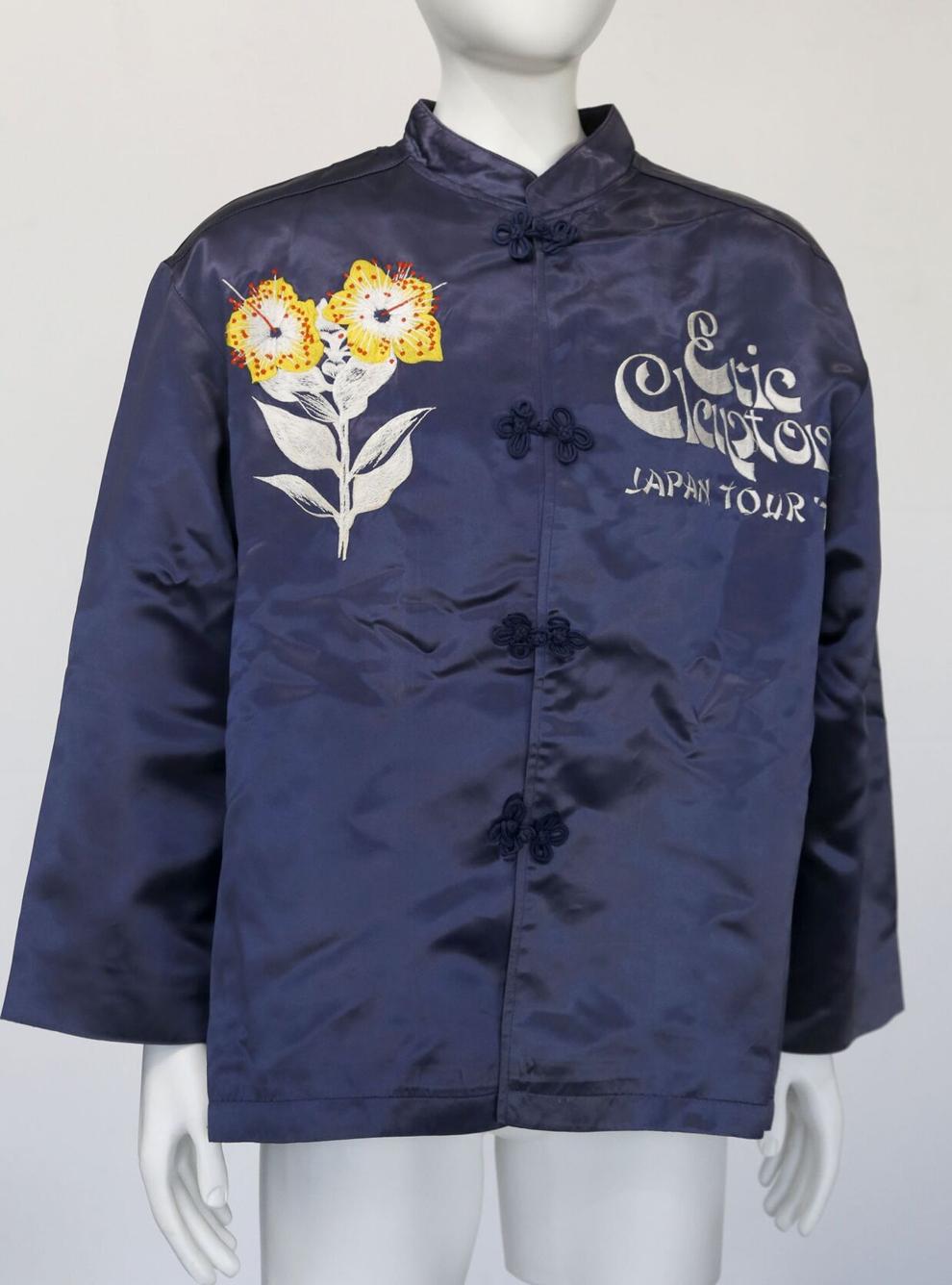 Bob Wills statuette
Drum kit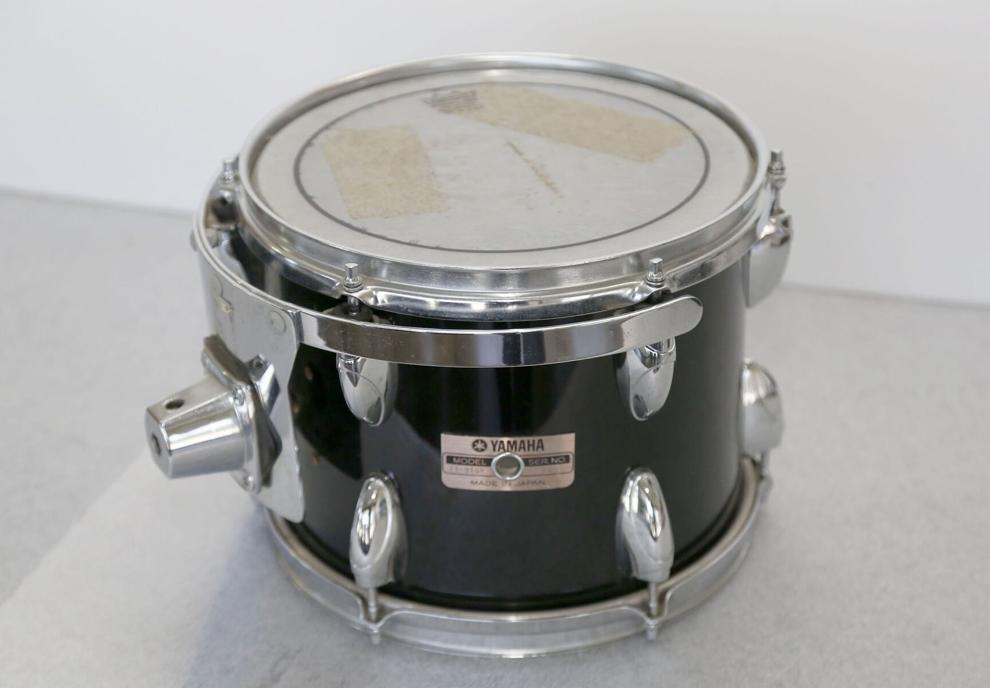 Luke Cage comic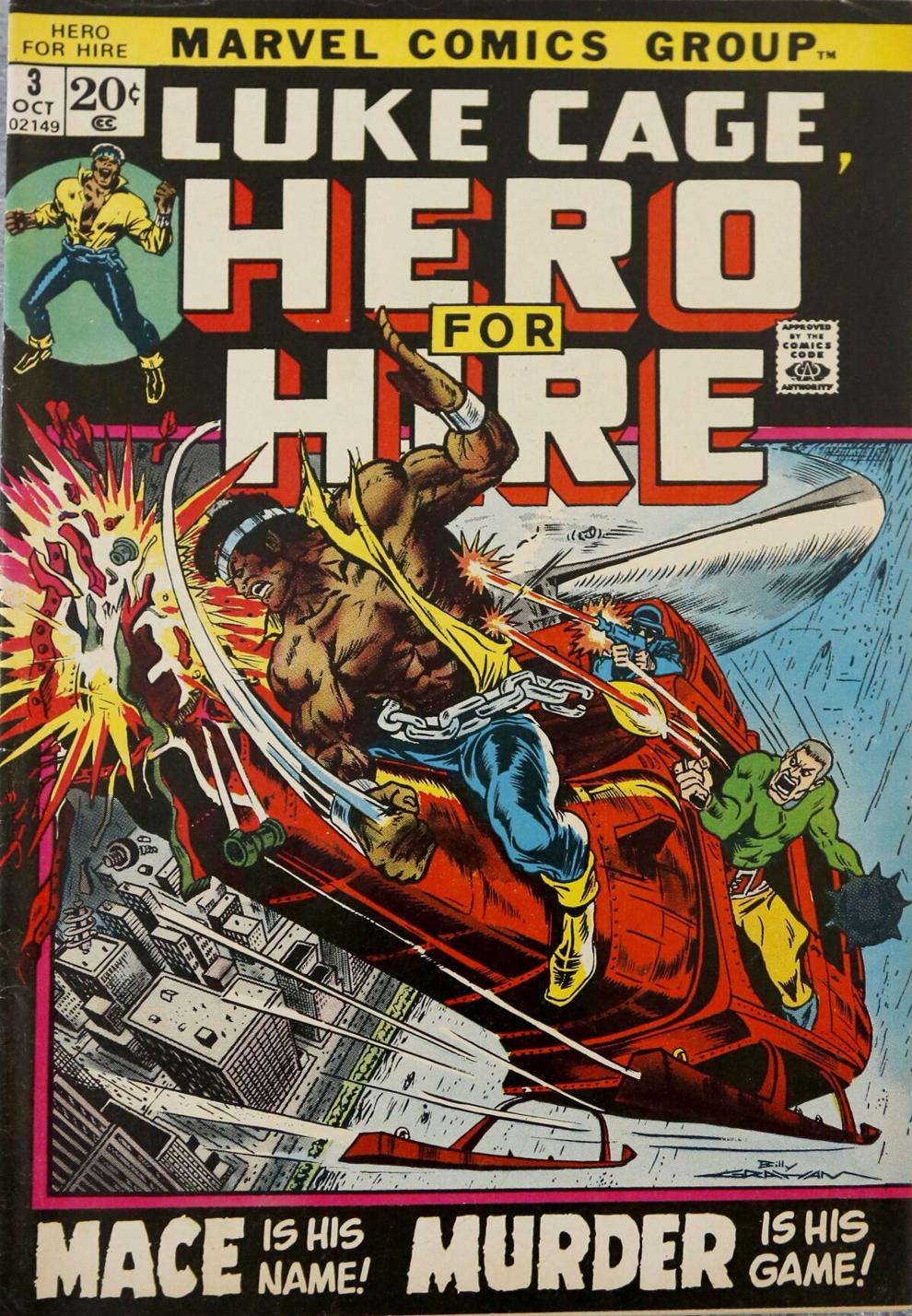 Luke Cage hoodie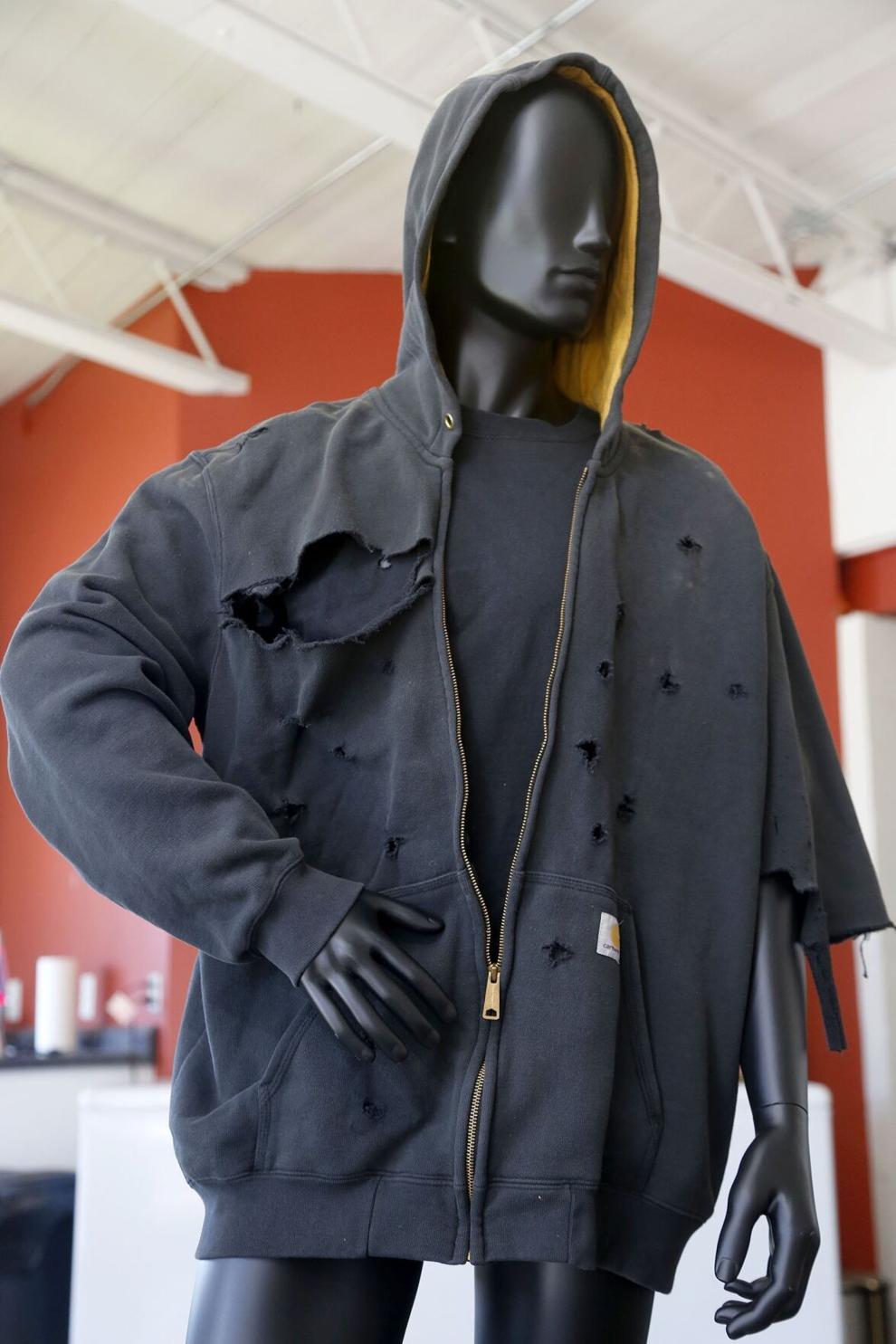 Alfre Woodard apparel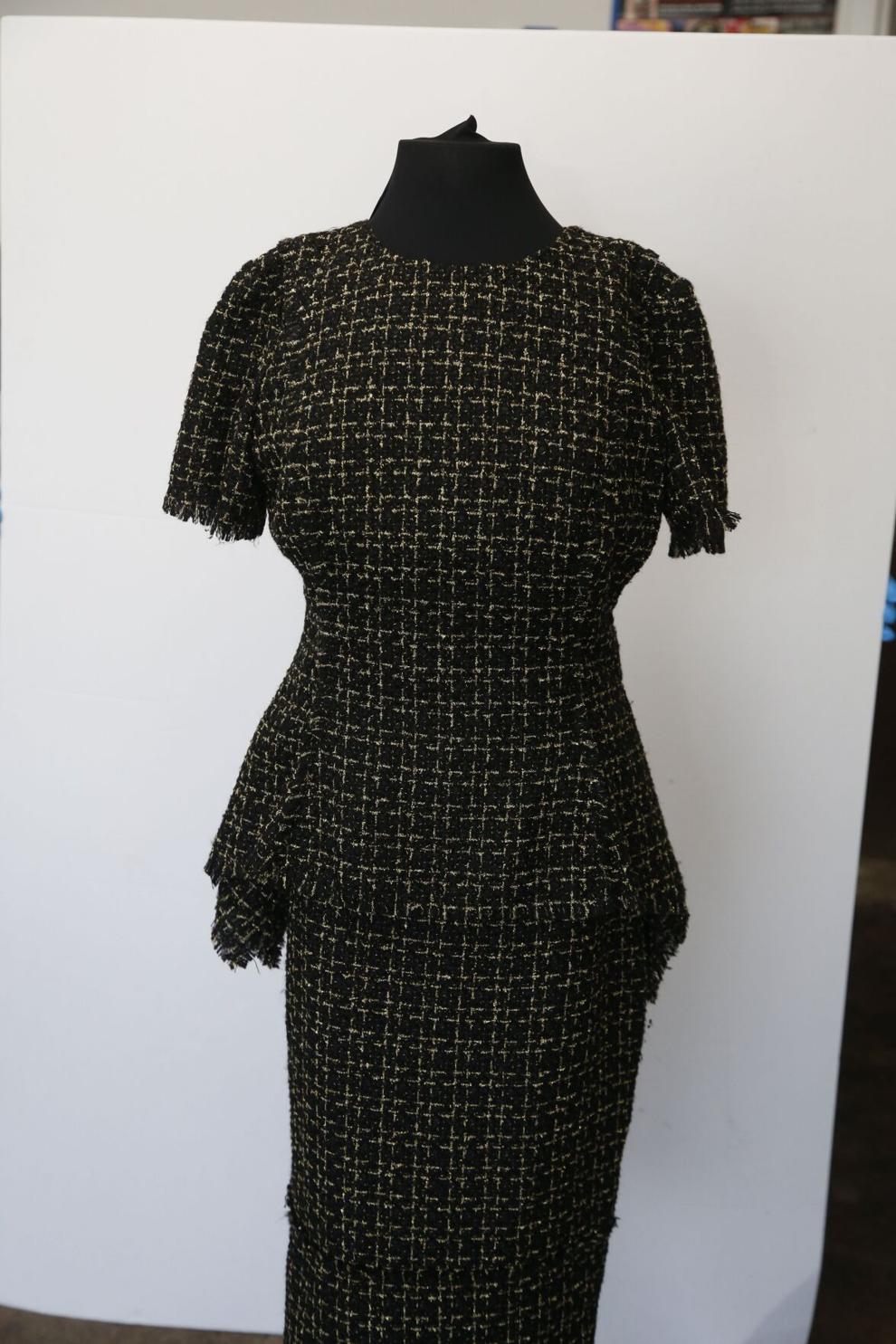 Russell Myers Broom Hilda

Jesse Ed Davis guitar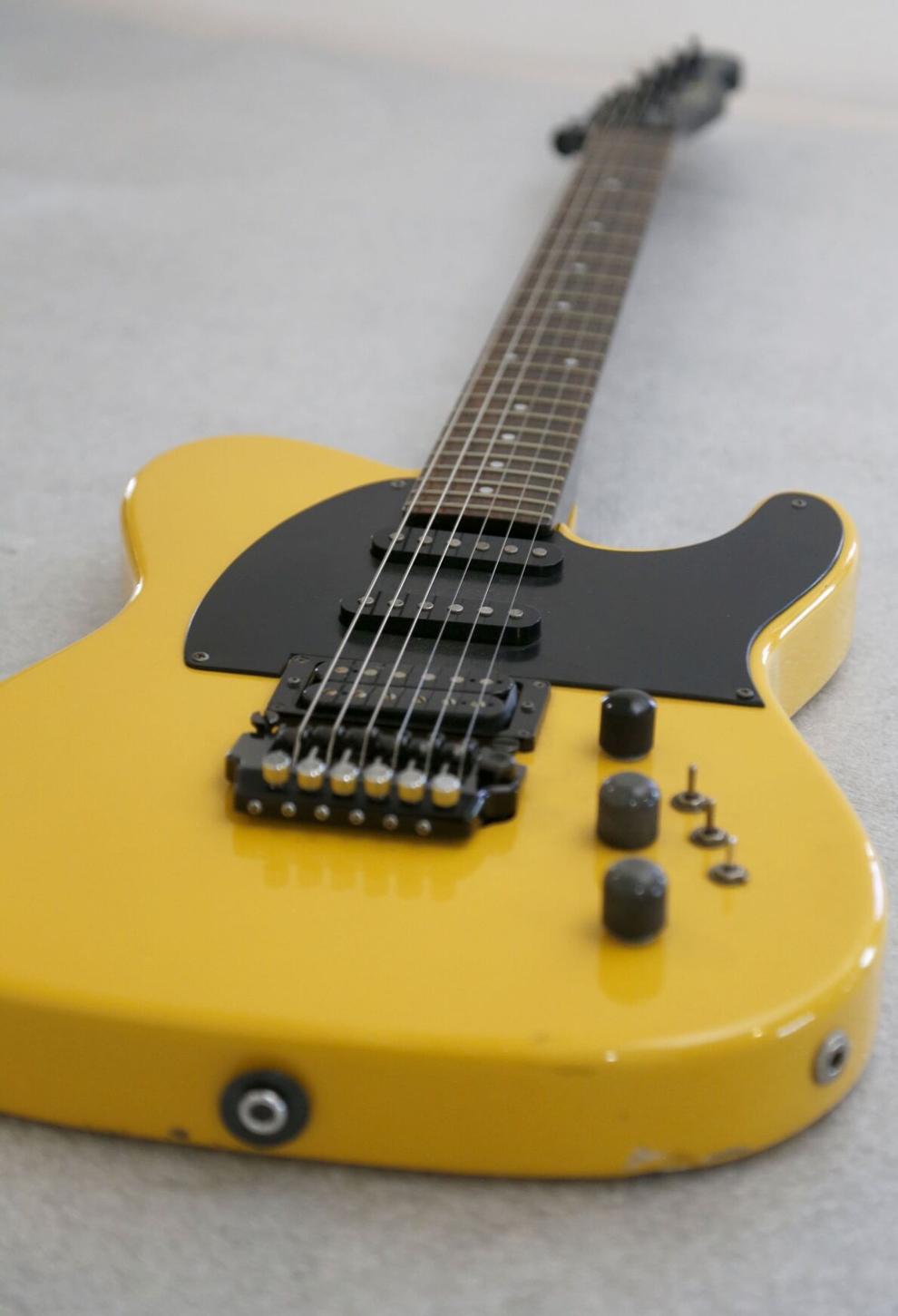 $3 for 3 months