STILLWATER — Garth Brooks is back — and giving back.
The country music superstar and Oklahoma State University alum returned to Stillwater this weekend for a two-show run at the McKnight Center for the Performing Arts.
The concerts were arranged as fundraisers to support student scholarships. A news advisory said the scholarships will help advance OSU's land-grant mission of improving access to higher education.
Brooks knows how it feels to be a cash-strapped collegian.
"I mean, hell, when I was here in Stillwater, there were weeks when I still had eight days before payday and I had seven bucks left in the account," he said during a Friday press conference at the McKnight Center. "And so you just don't eat or you just walk everywhere you go.
"I might be twisted, but I love that. I love the challenge, and I love the fact that you get to mark where you're at in your life."
Brooks attended OSU on a track scholarship.
"I wanted to be a professional athlete, but how many professional javelin throwers do you see?" he said.
Brooks said he couldn't read or write music when he arrived at OSU.
"So I came here to do jingles, write these little short jingles for advertising," he said. "And that was the field I went in under journalism. But in that four years, I learned a lot about me. That's a beautiful thing."
Brooks became active in the Stillwater music scene as an OSU student, and the "Garth stuff" was born at Willie's Saloon, which, according to the venue's online site, was home to Brooks' first public performances.
He passed Willie's on the way to the press conference. He shared that there's a point in your life when you wish you were playing stadiums and then, when you've reached a point where you can play stadiums, all you can think of is you wish you were playing at Willie's.
"Isn't that crazy?" he asked.
No. Not if you love your roots. And Brooks made it clear that he loves OSU.
University President Dr. Kayse Shrum introduced Brooks at the press conference and indicated that, never mind his status as a music artist, he is family. Last year, she told Brooks about the goal of increasing student access to scholarships, and his immediate response was "Mrs. Kayse, how can I help?"
The fundraising goal was $1 million.
"And because she doesn't know how to do anything small, I think they're already over $2 million," Brooks said.
Shrum said Brooks insisted that his first concert this weekend be only for students "because they're the reason we're all here. … He truly has a heart for students."
The second concert, scheduled for Saturday, is for an audience limited to OSU alumni, donors, faculty and staff who received emailed invitations last month.
Brooks said songs kind of take on a different meaning when you're back where it all started. He said he was probably the most nervous he has ever been for a concert "simply because I think it's probably stated somewhere in the Bible that a prophet is least respected in his own hometown or something like that. So it's funny how the people that you want to impress the most aren't people in the industry and aren't people who vote on awards."
Instead, the people you want to impress the most are people you were raised around.
Asked a question about how his family (he was one of six kids) afforded college, he said they were lucky enough to get federal assistance or athletic scholarships. He indicated that he would have been done with paying back his federal aid in 2012 if he had stayed on schedule.
"But after "No Fences," I could just go ahead and pay it off, which was very sweet," he said.
"No Fences" was Brooks' second album. The 34th anniversary of Brooks' debut album arrived this week. It was released April 12, 1989. It was the launching pad for him to sell more albums than any solo artist in music history. Education is an important part of his success story.
"My dad was convinced that I needed four years of school — that all his kids did," he said. "The only one that didn't take him up on it was Betsy because she just knew she was going to be a musician, and she turned out to be the best one in the family."
Brooks told a story about how his college degree helped him at the dawn of his career: "I walked into a record label, and when they said, 'Hey, man, we'd like to sign you here.' I said, 'Great. If I think you're trying to take advantage of me, I have a college degree to fall back on. I don't have to take what the guy that just left here took, because he has nothing but hopes and dreams. I've got a degree from Oklahoma State, and I can use it.'"
Brooks said he came back to get his master's degree when his "babies" were in school. He promised he wouldn't do what he did when he was an undergraduate and wait until the last night to cram for tests. History repeated. He waited until the last night.
"Nothing has really changed for me," Brooks said. "I still feel like the goofball that I was here in college."
---
Video: Garth Brooks sings "Amazing Grace" at inauguration
Throwback Tulsa: Garth Brooks returns to stage in Tulsa at the BOK Center in 2015
Garth Fans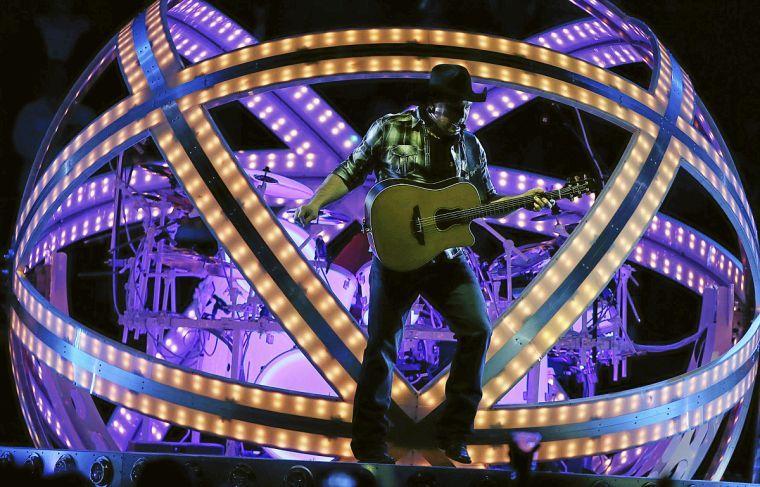 Garth Review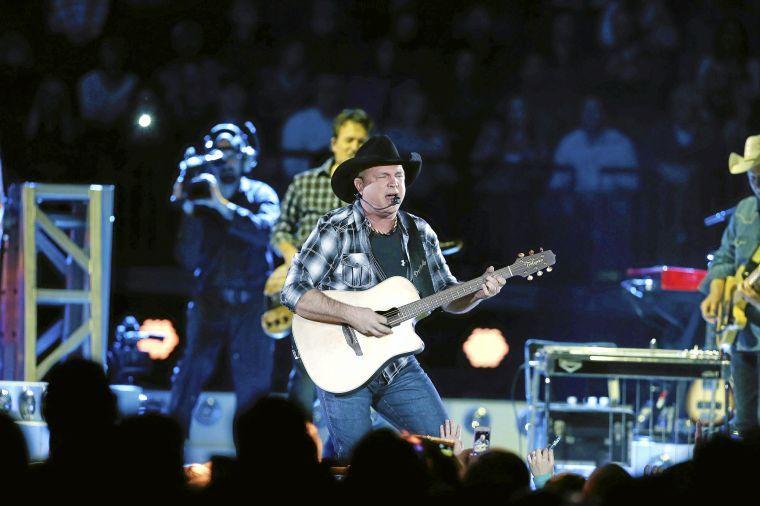 Garth Review
Garth Review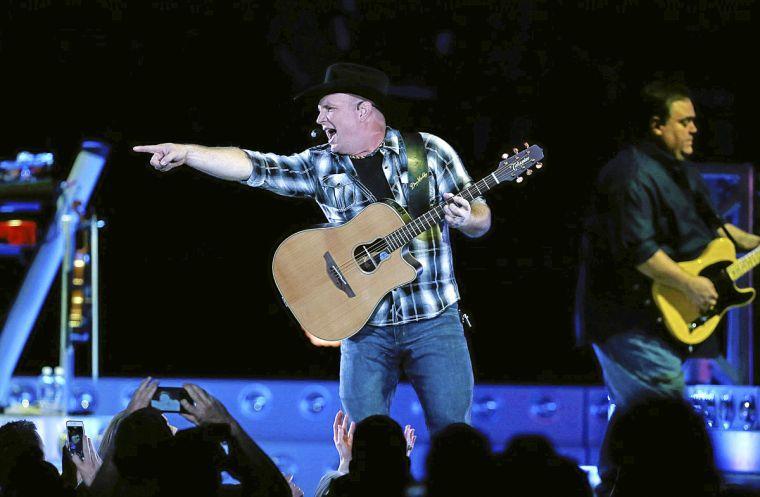 Garth Review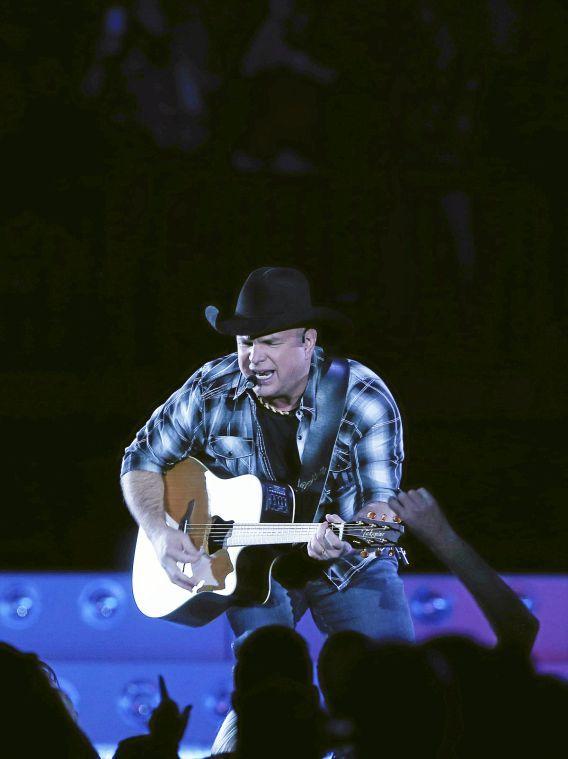 Garth Review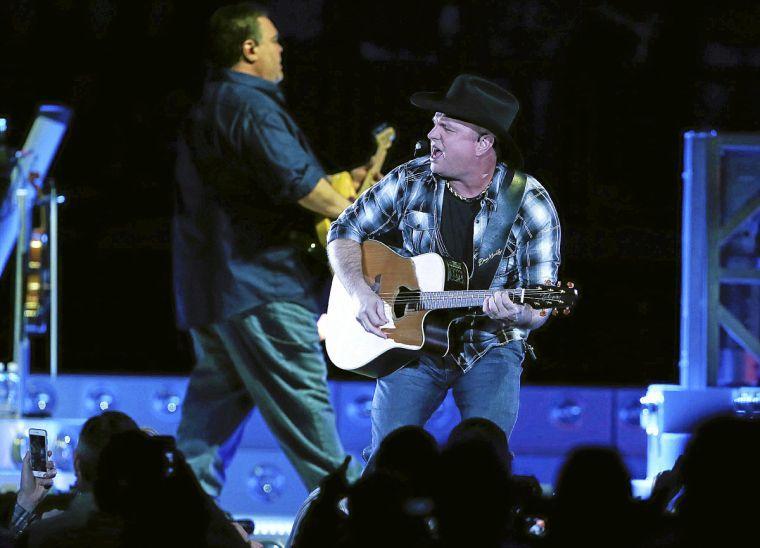 Garth Review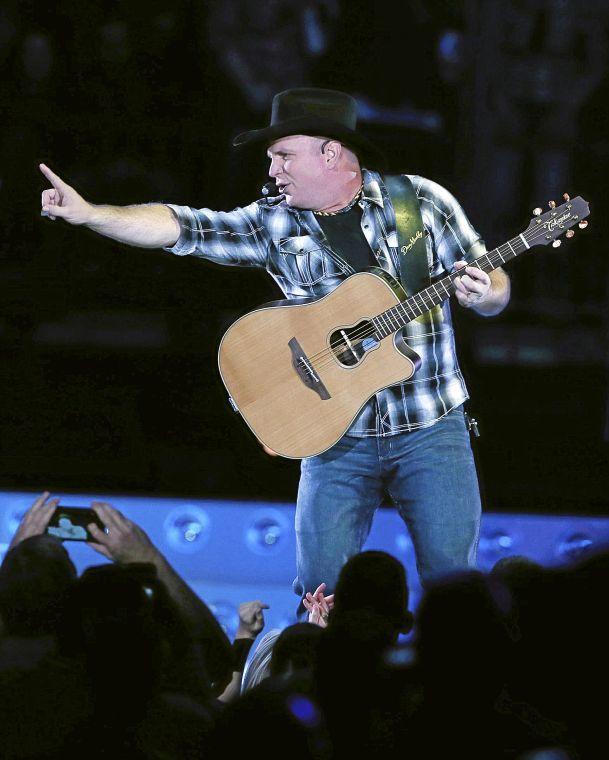 Garth Review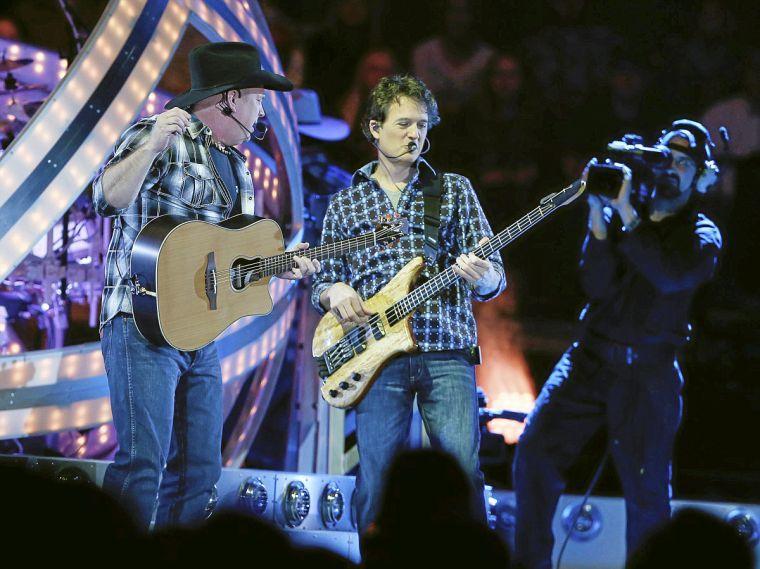 Garth Review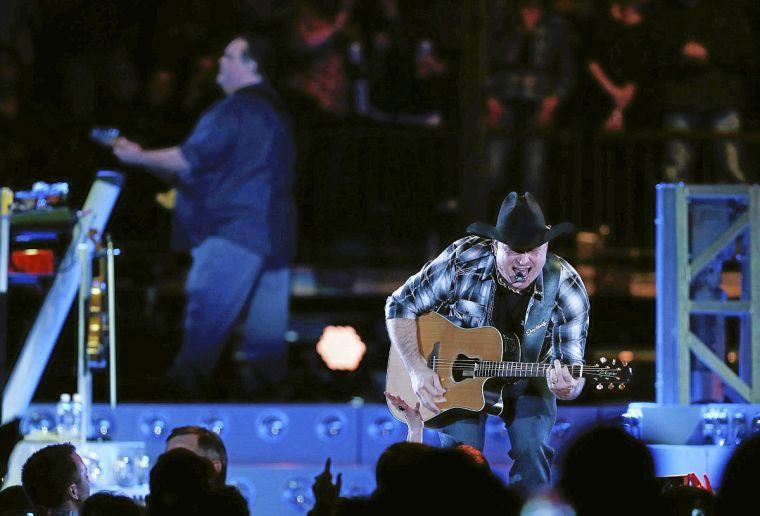 Garth Review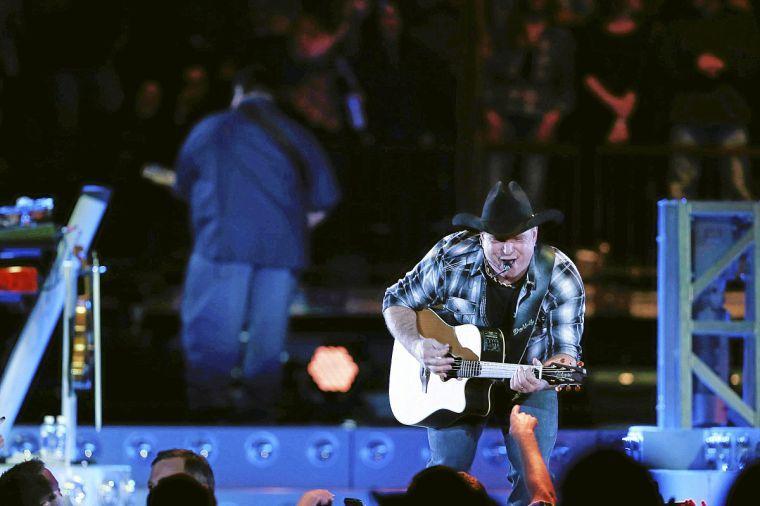 Garth Review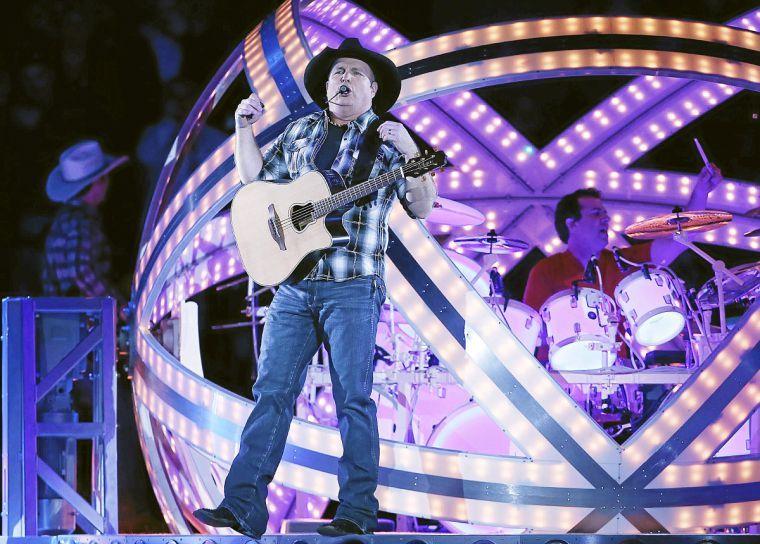 Garth Review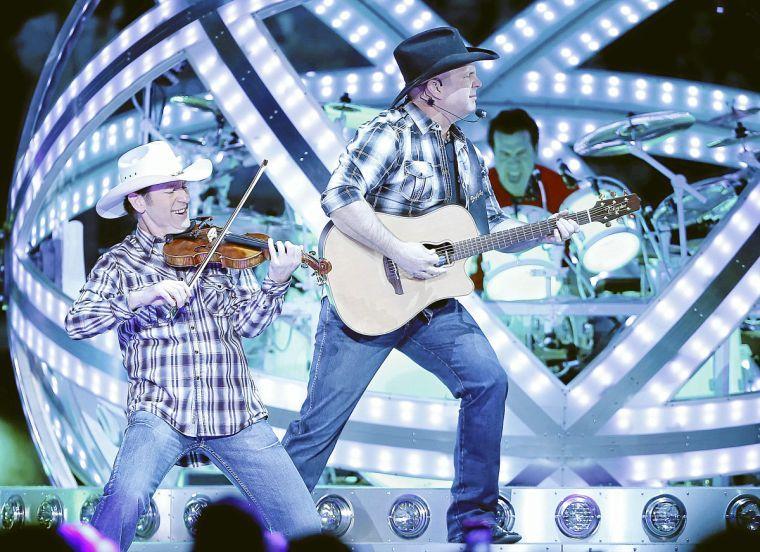 Garth Review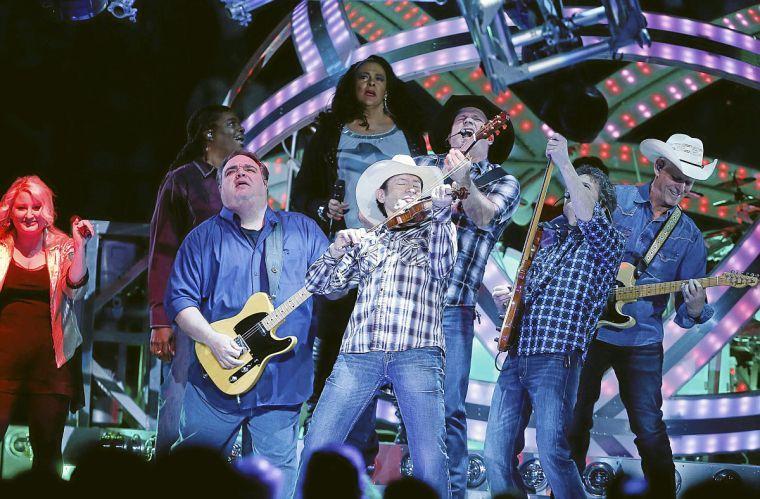 Garth Review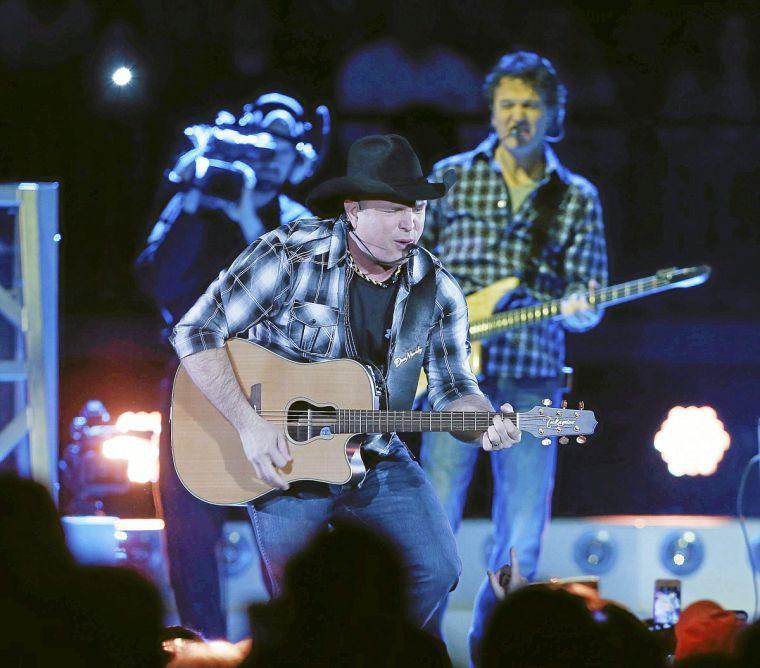 Garth Review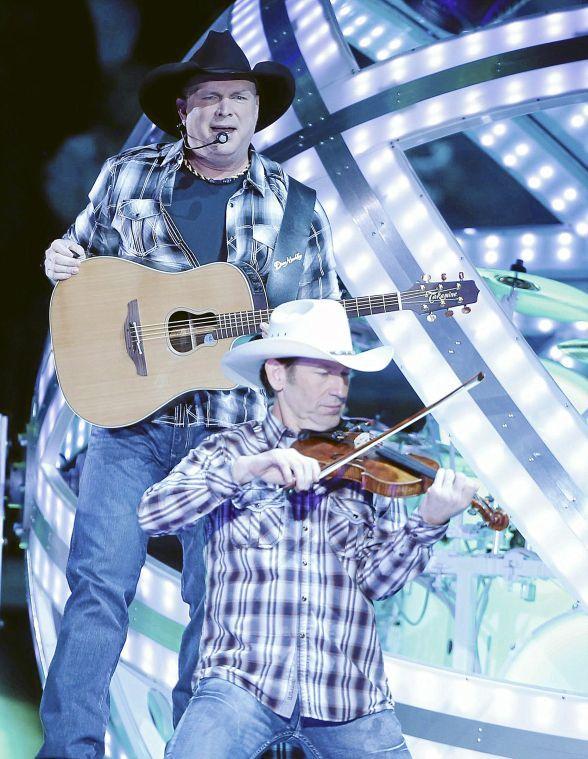 Garth Review
Garth Review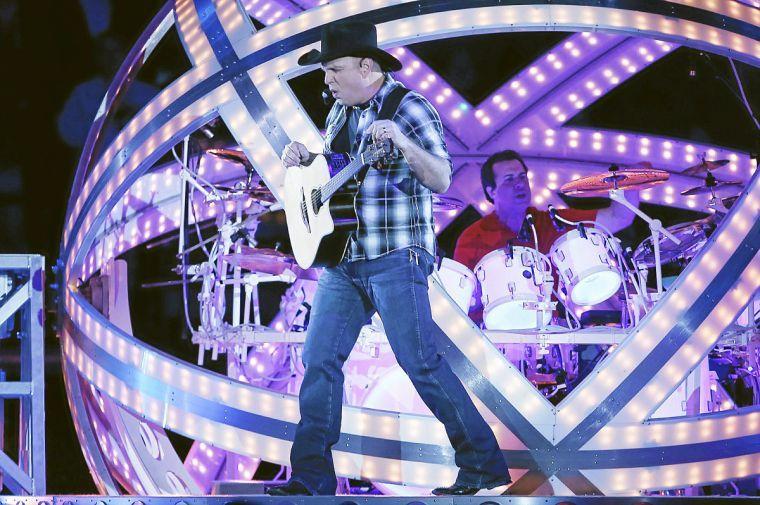 Garth Review
Garth Review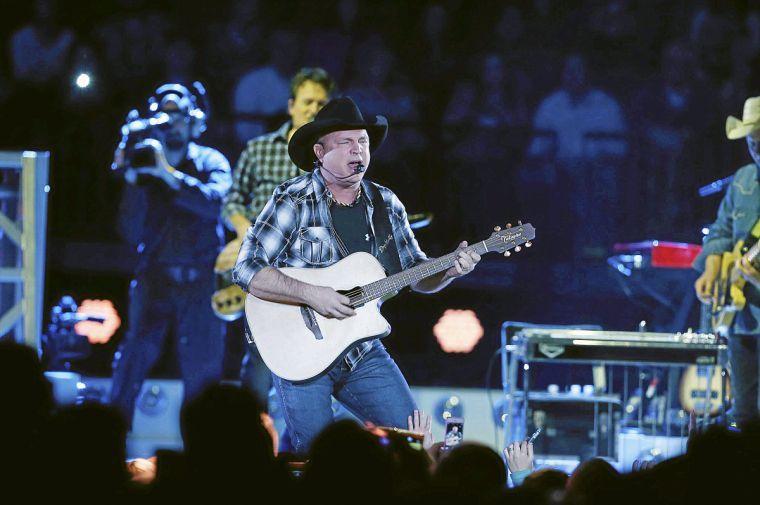 Garth Review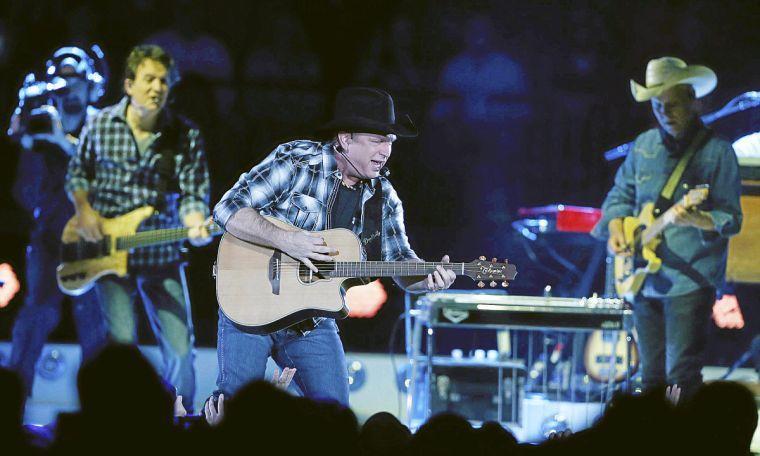 GARTH BROOKS CONCERT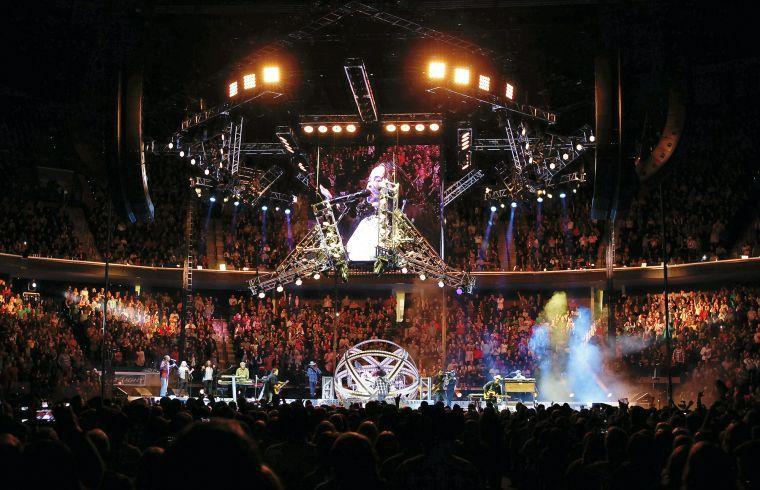 GARTH BROOKS CONCERT
GARTH BROOKS CONCERT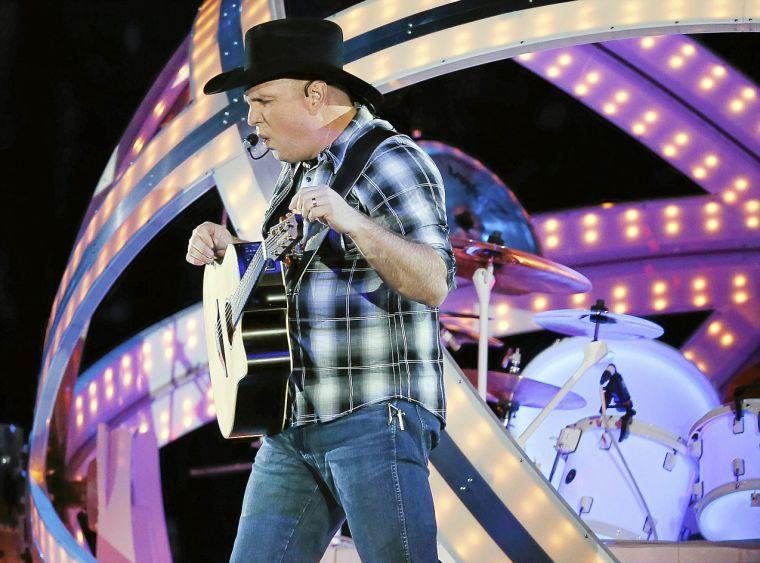 GARTH BROOKS CONCERT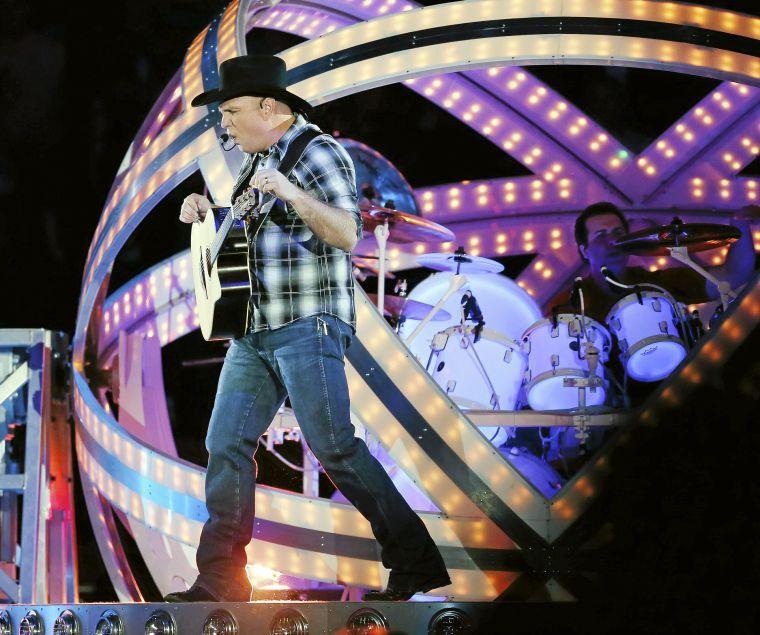 GARTH BROOKS CONCERT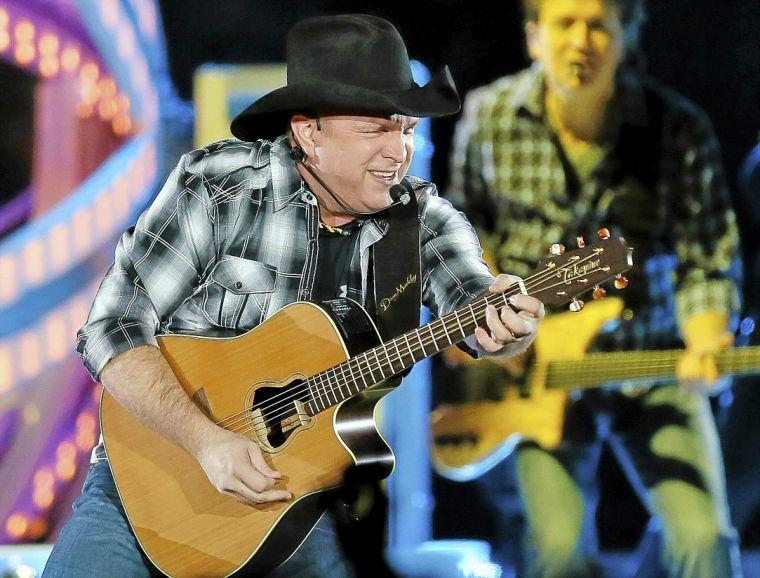 GARTH BROOKS CONCERT
GARTH BROOKS CONCERT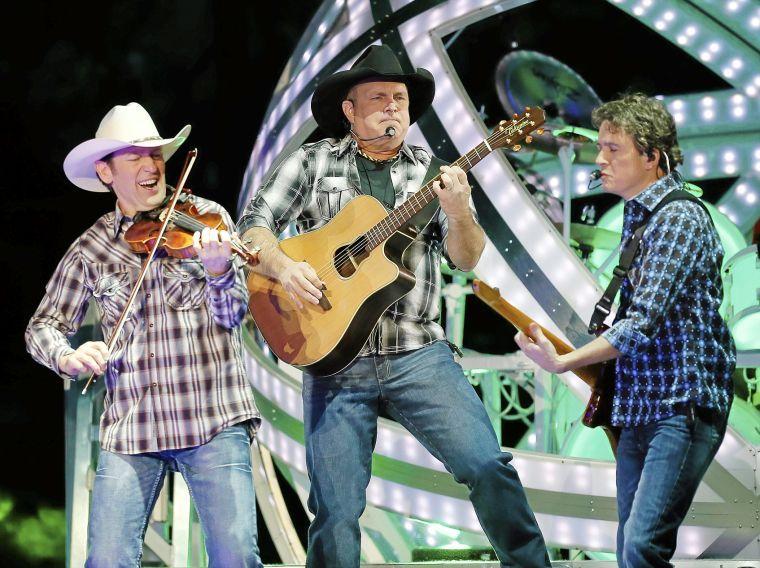 GARTH BROOKS CONCERT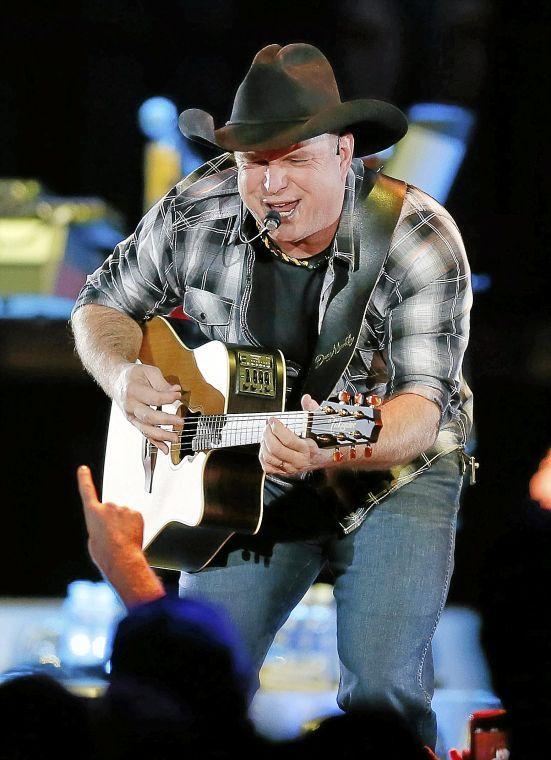 GARTH BROOKS CONCERT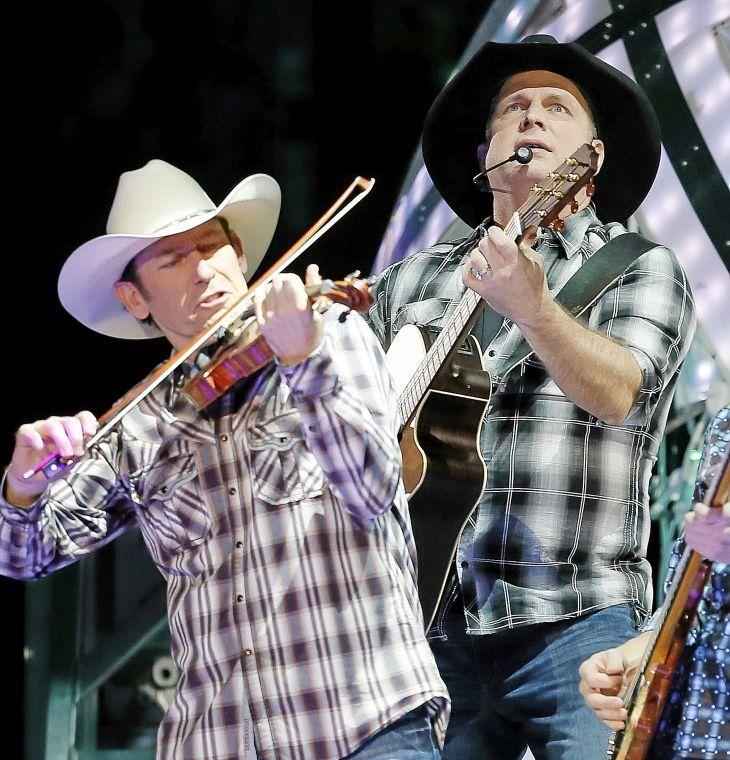 GARTH BROOKS CONCERT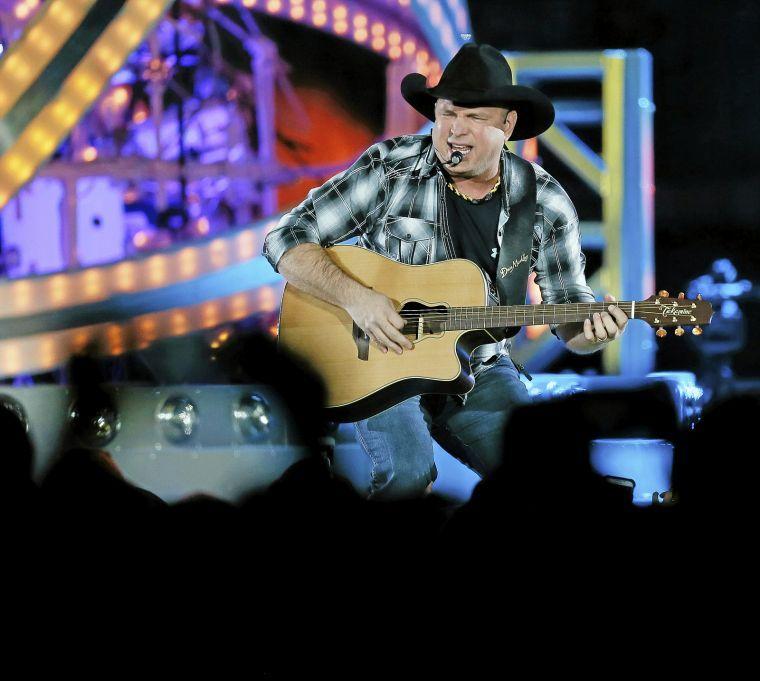 GARTH BROOKS CONCERT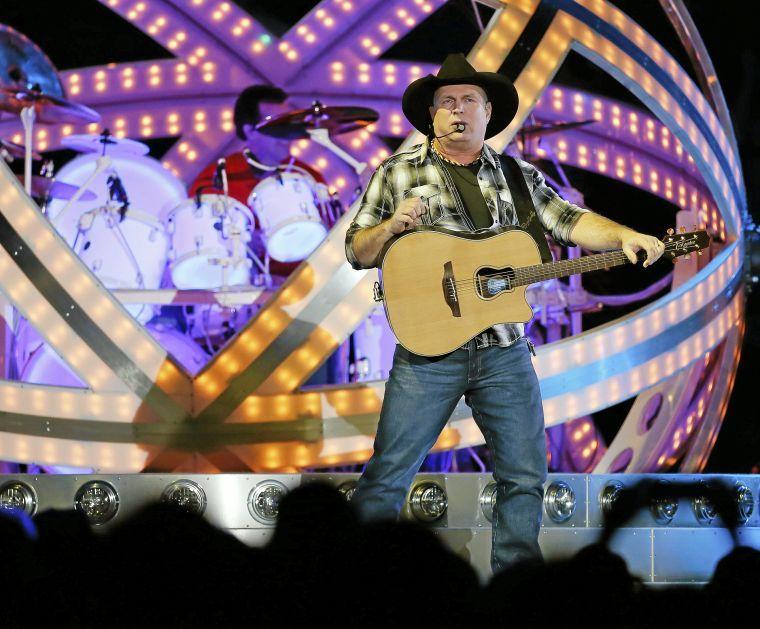 GARTH BROOKS CONCERT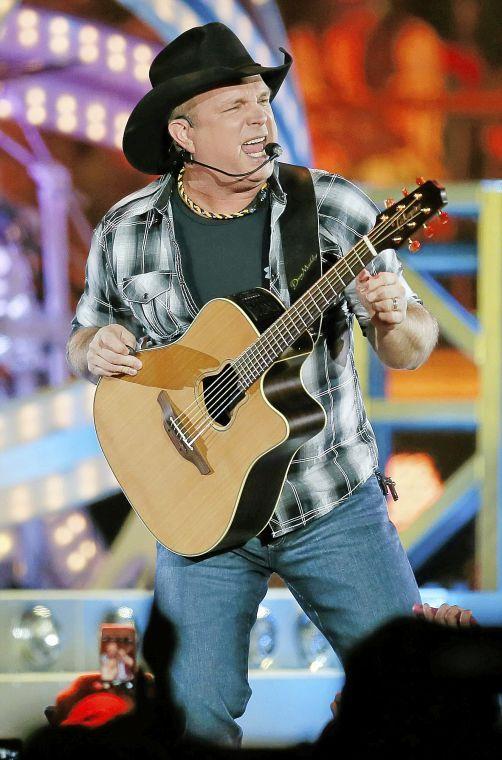 GARTH BROOKS CONCERT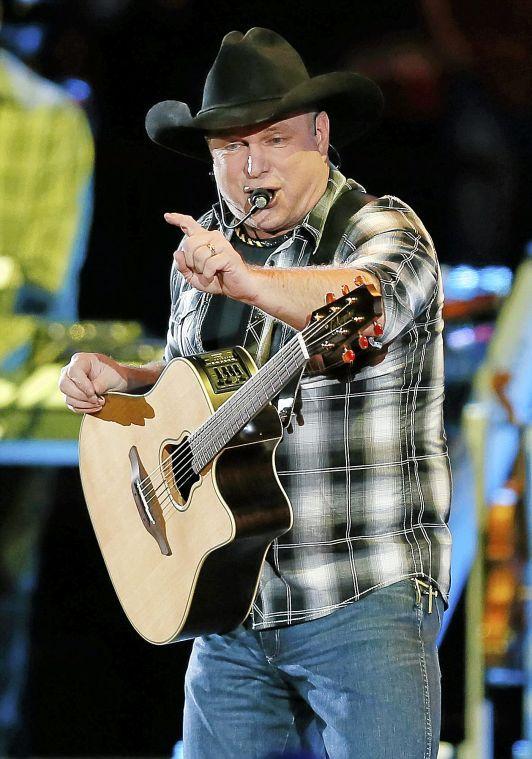 GARTH BROOKS CONCERT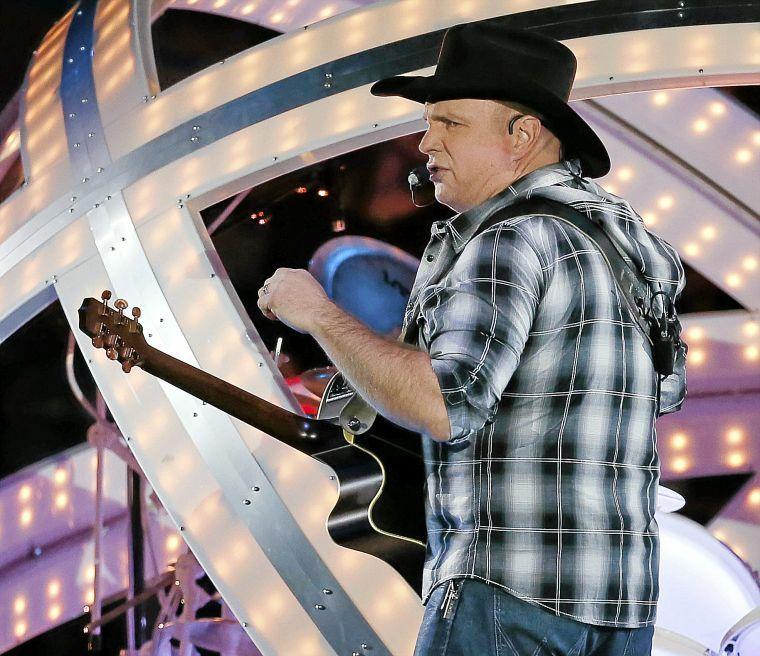 Check out our latest digital-only offer and subscribe now
January 2015: Garth Brooks fans singalong to his hit 'Friends in low places'
HIDE VERTICAL GALLERY ASSET TITLES