The Woody Guthrie Center opened in April 2013, featuring public displays from the archives and research space for scholars.
"It is a real privilege for the George Kaiser Family Foundation to help bring home to Oklahoma the Woody Guthrie Archives where it will remain for posterity," foundation Executive Director Ken Levit said.
"The Guthrie family has inspired us through its brilliant, loving and infinitely creative stewardship of these remarkable materials over almost 50 years. We will work to meet the example the Guthrie family has established and plan for the Woody Guthrie Archives to be widely available to scholars, artists and the general public so that the story of this extraordinary Oklahoman and the state that shaped him can be told for generations to come."
Take a look back at Woody Guthrie's life and legacy here.
Woody Guthrie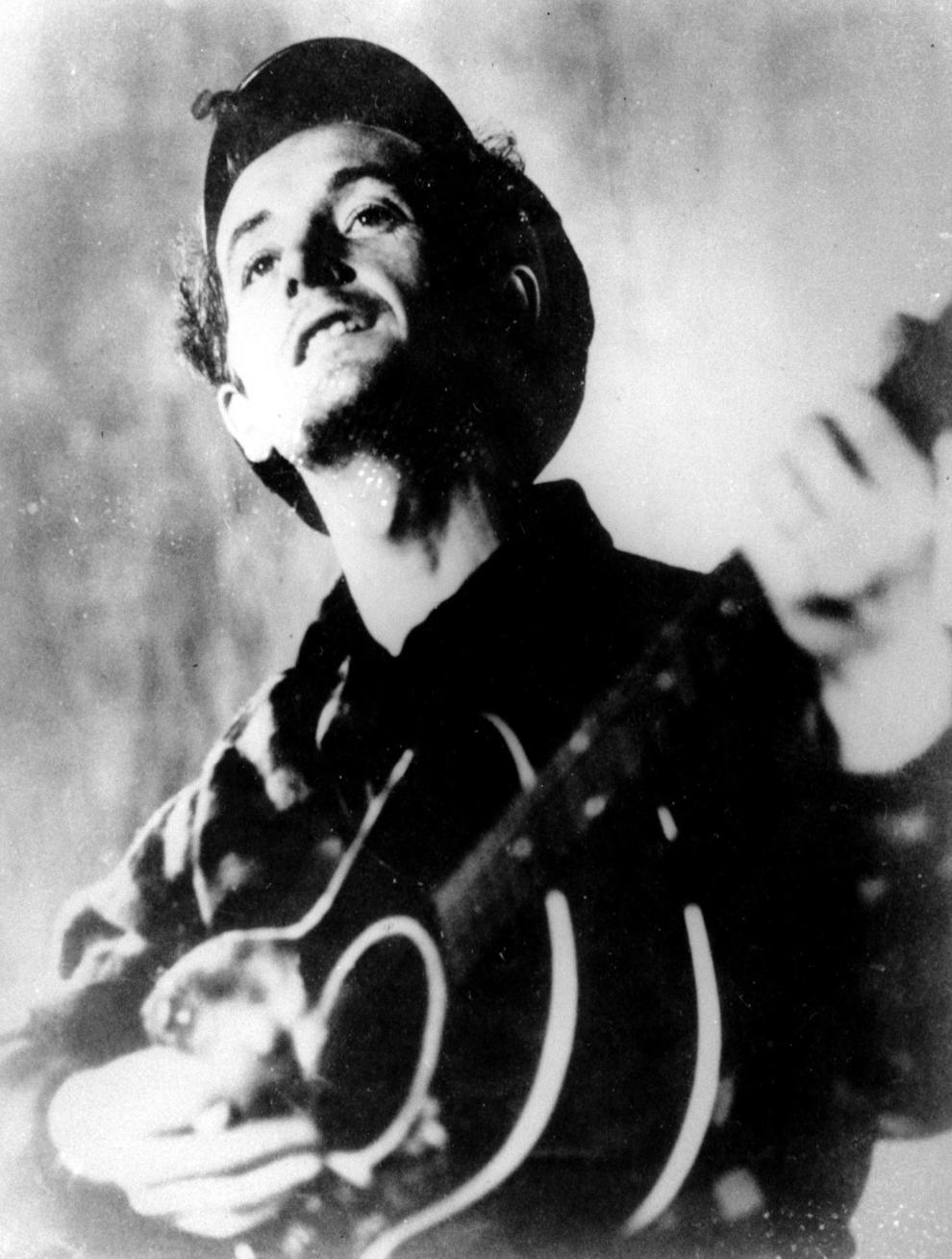 Woody Guthrie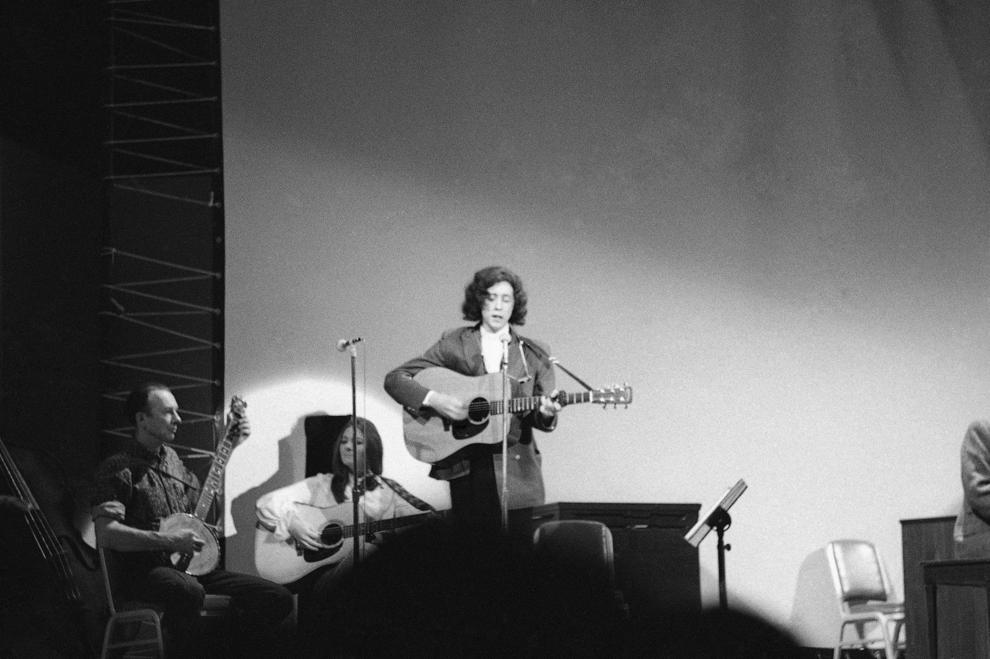 Woody Guthrie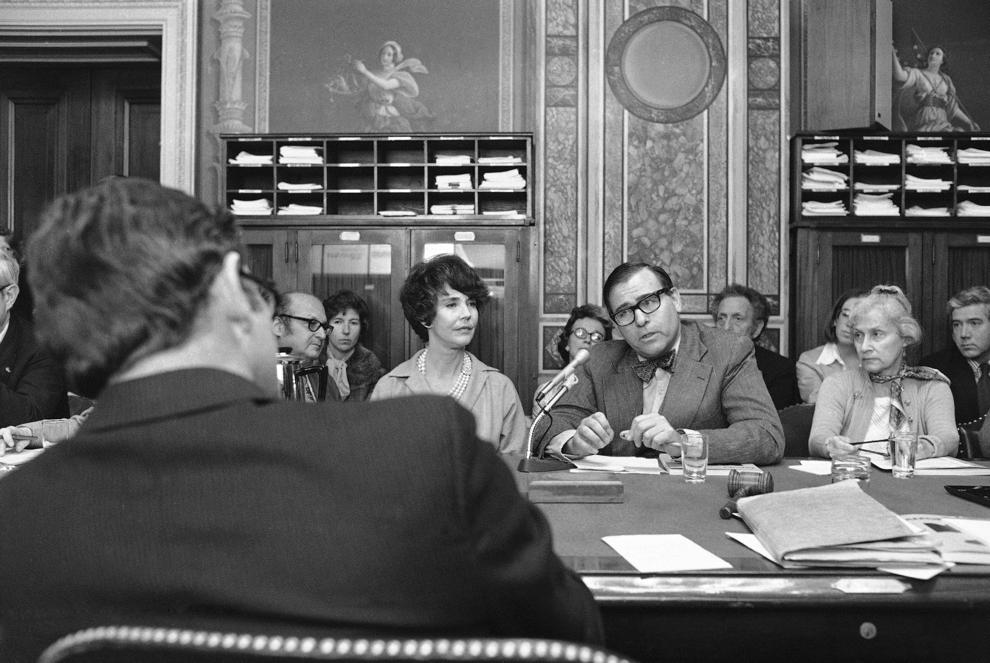 Woody Guthrie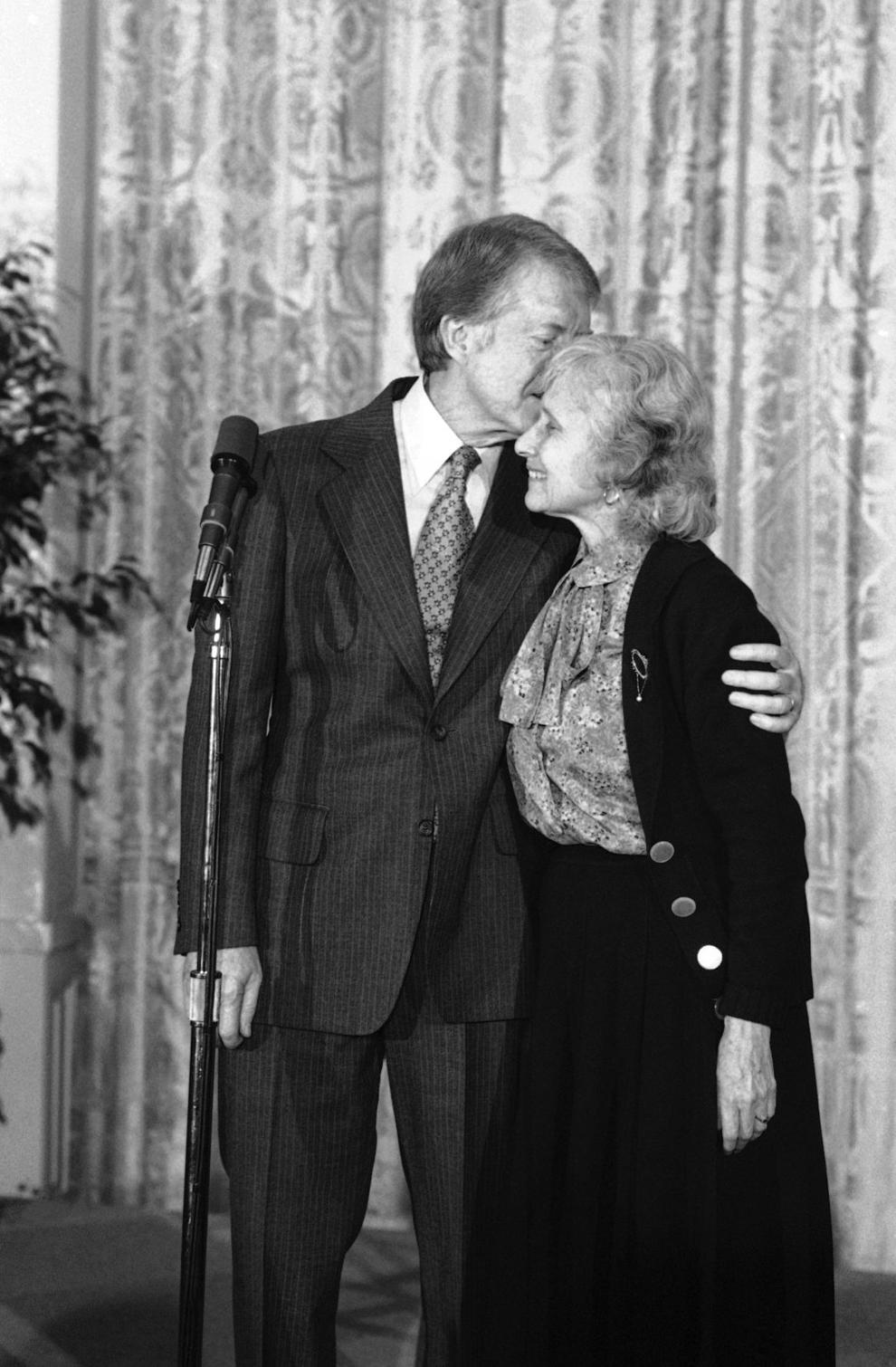 Woody Guthrie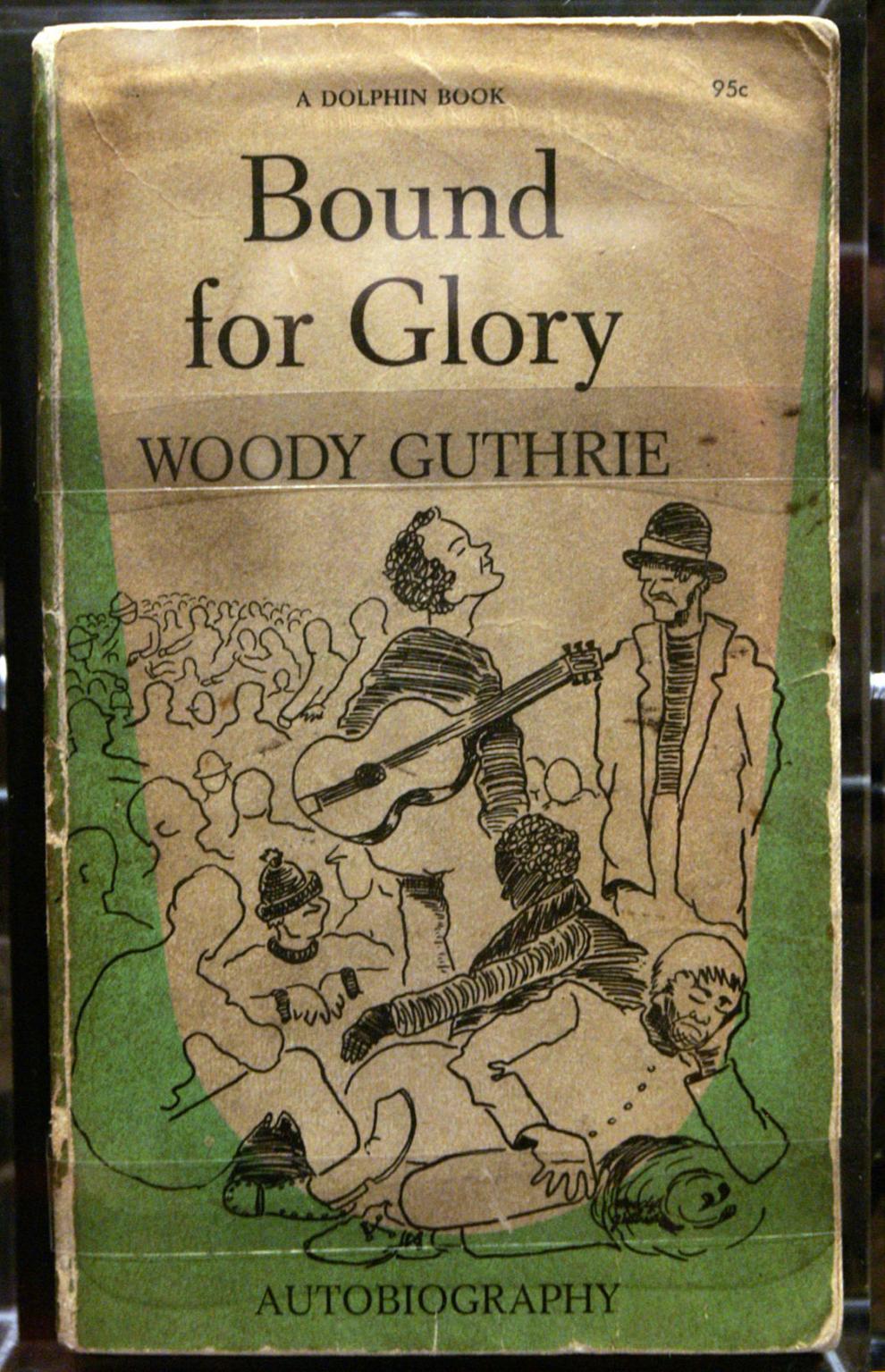 Woody Guthrie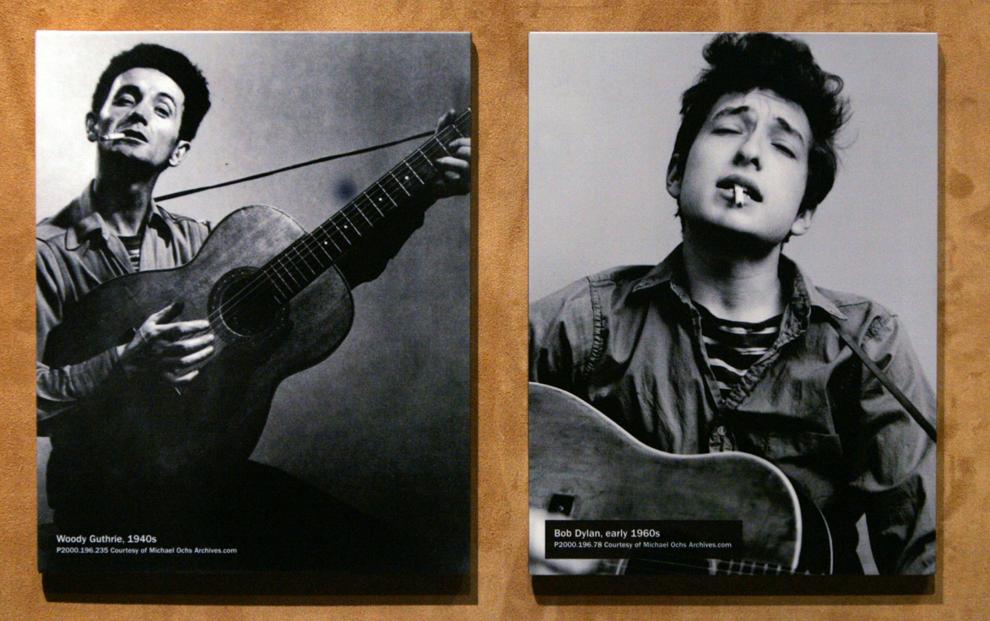 Woody Guthrie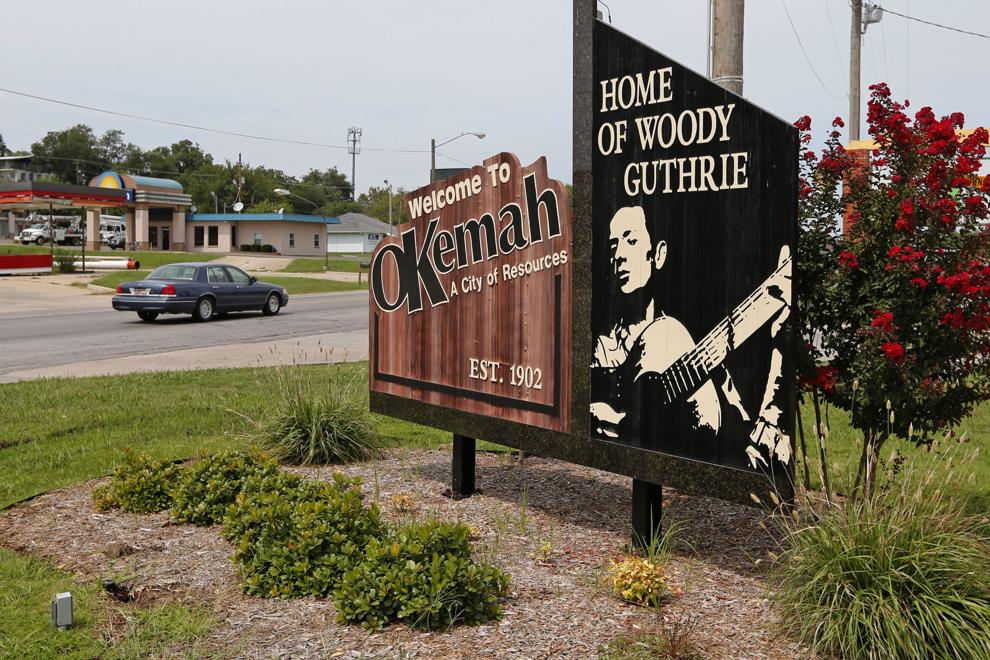 Woody Guthrie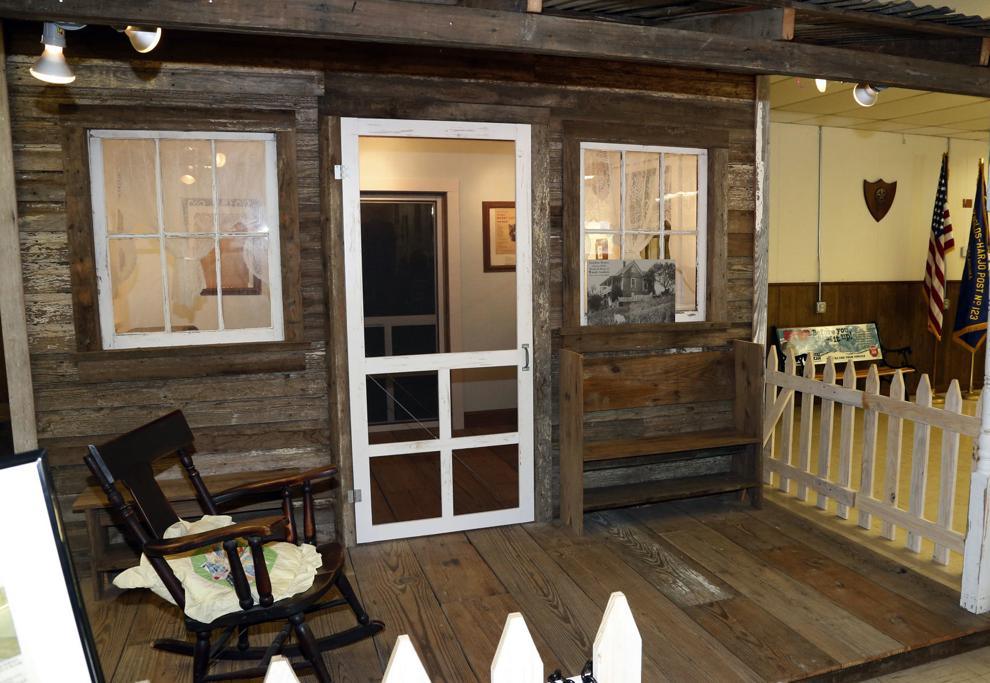 Woody Guthrie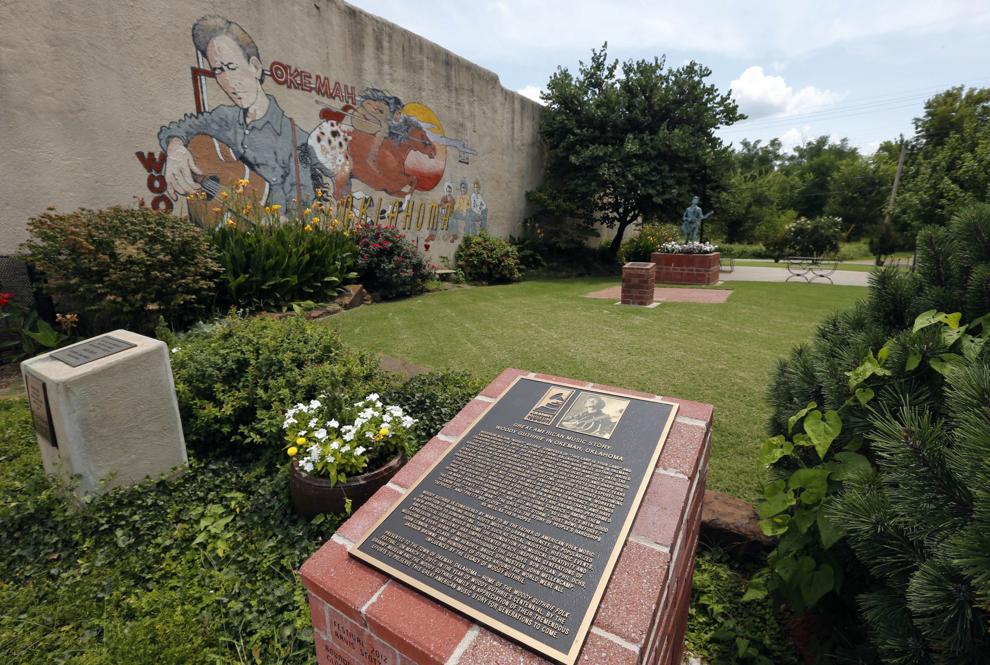 Woody Guthrie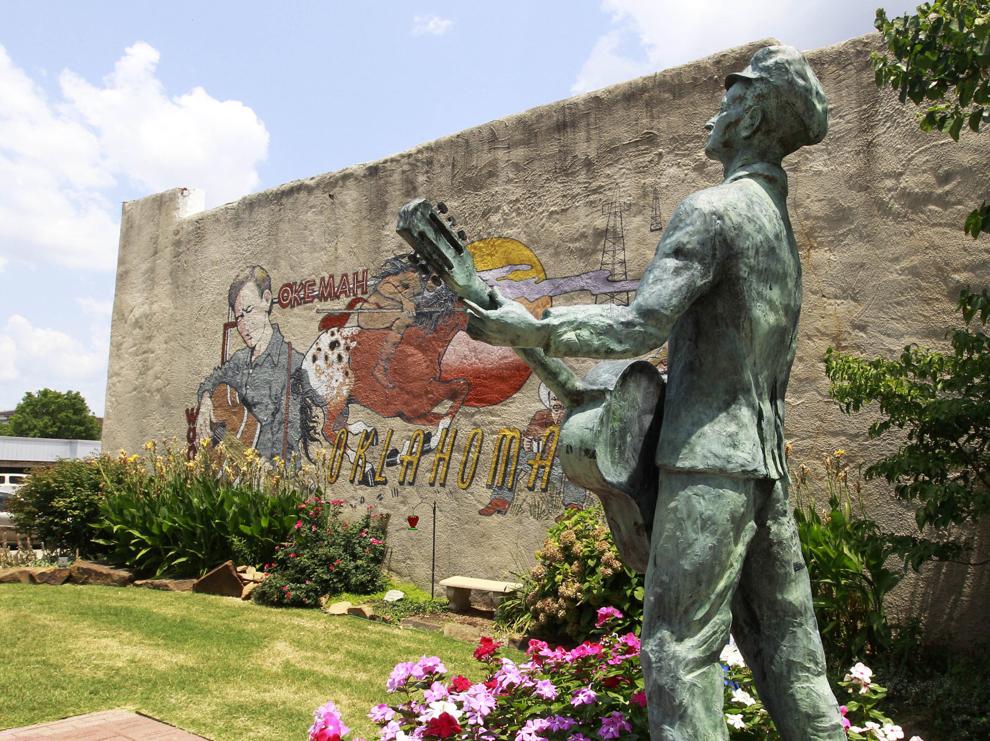 Woody Guthrie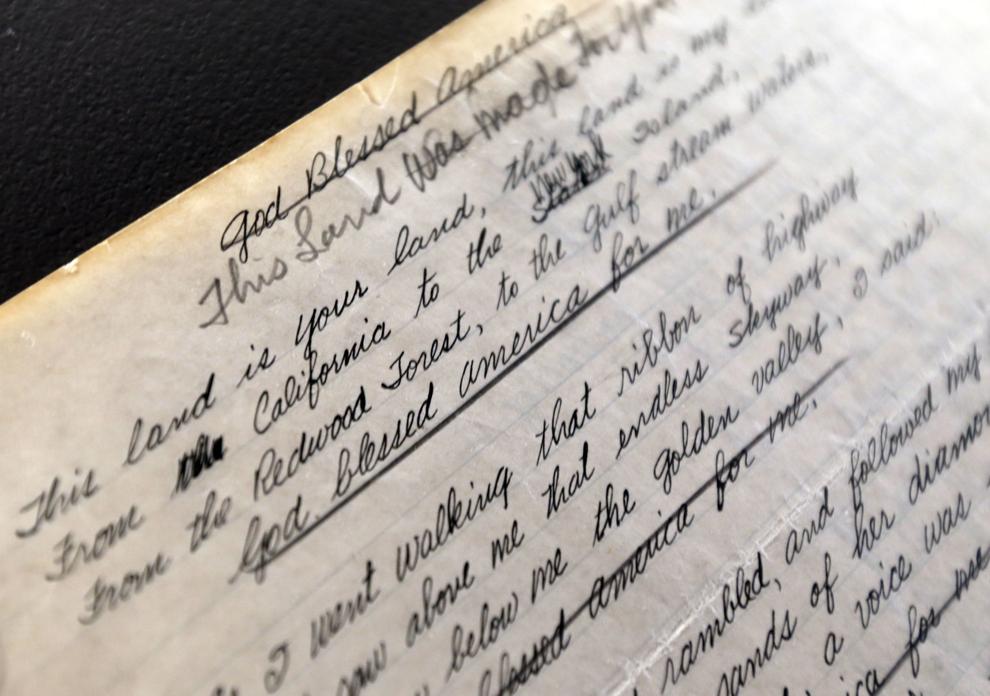 Woody Guthrie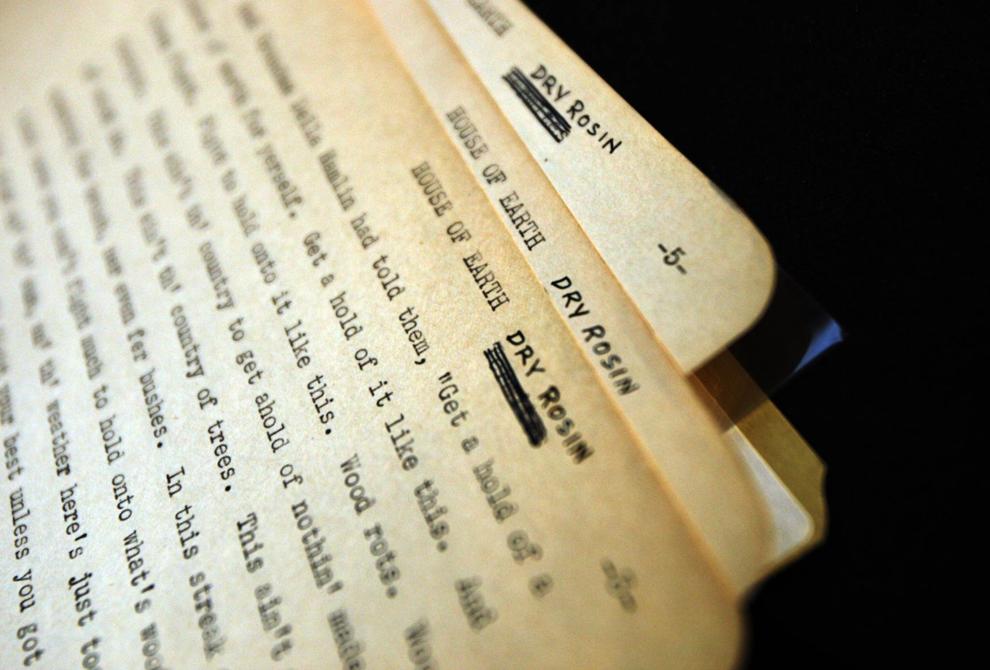 Woody Guthrie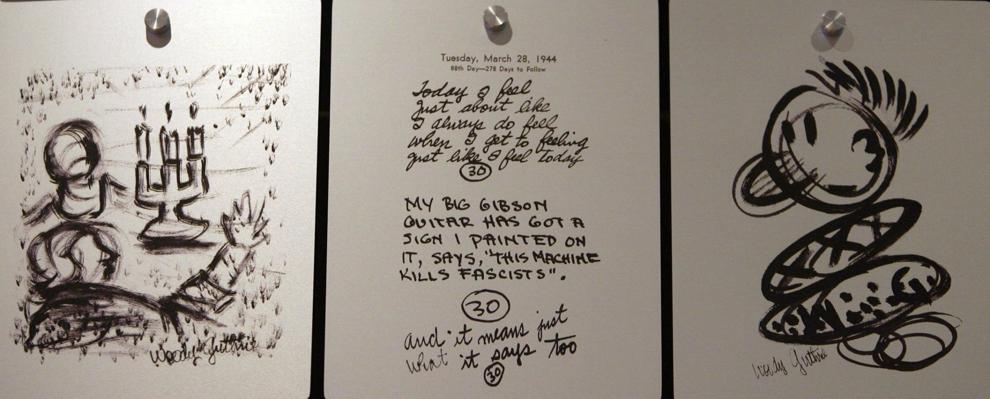 Woody Guthrie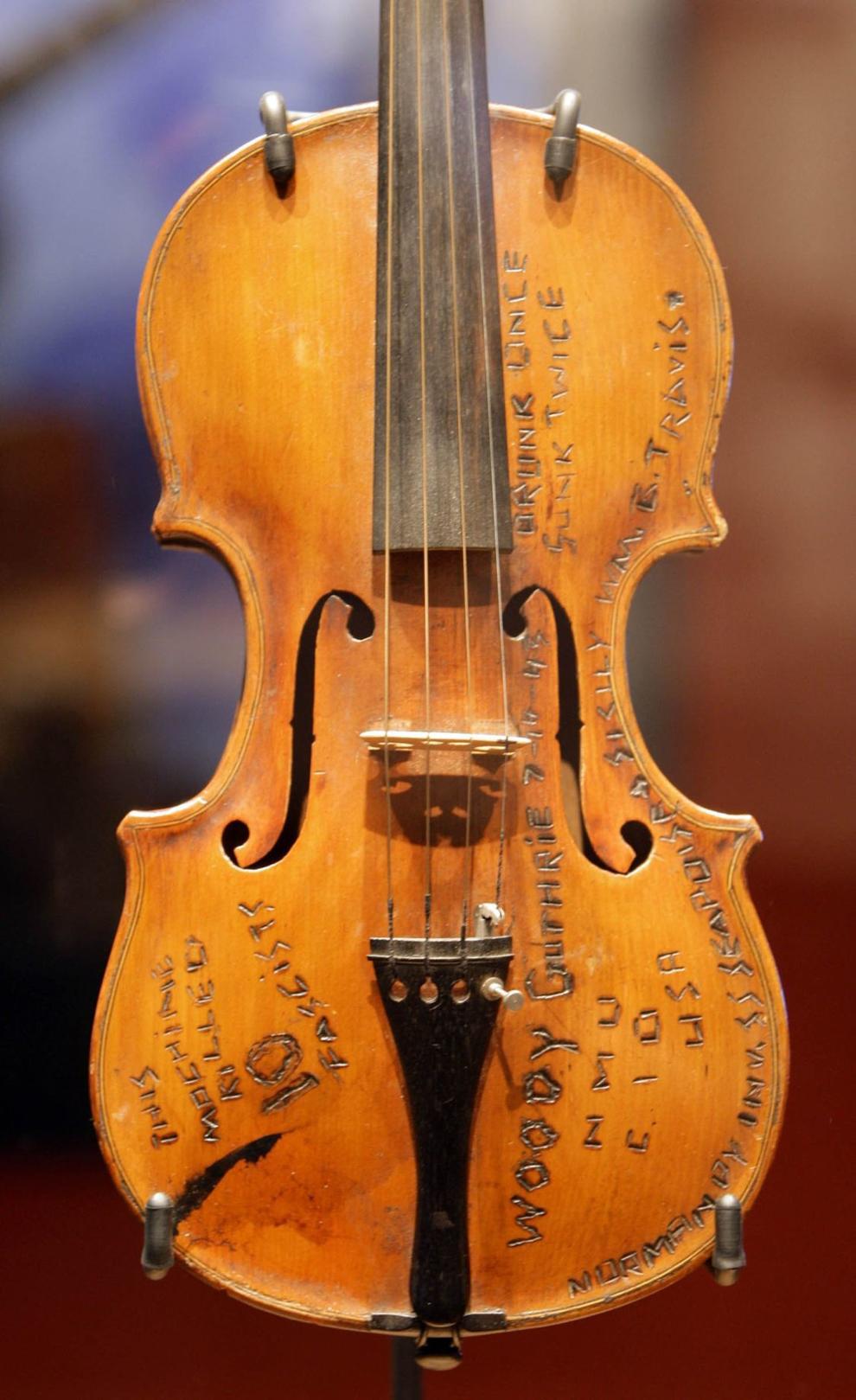 Woody Guthrie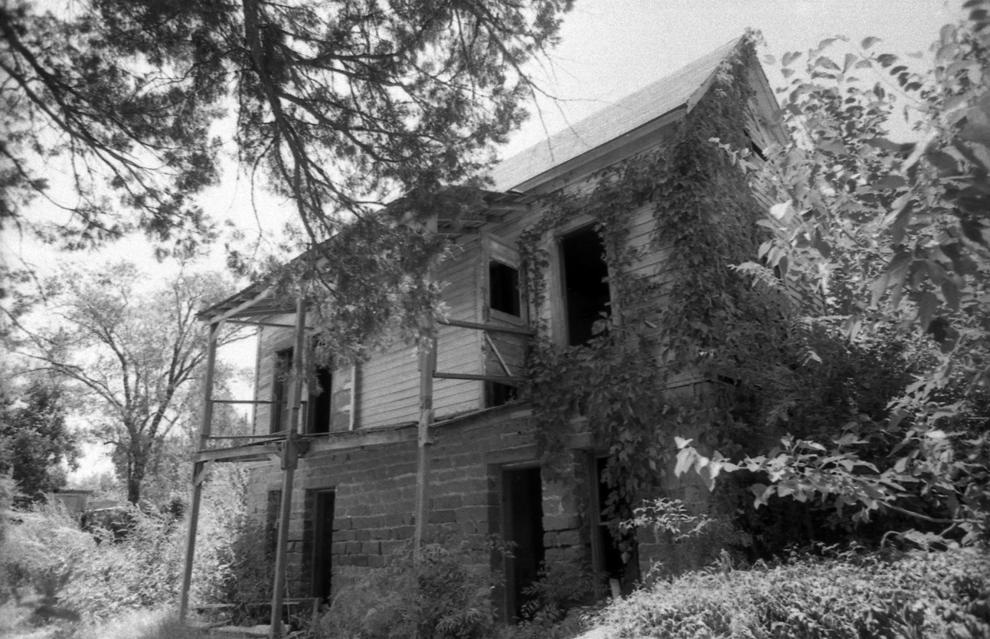 Woody Guthrie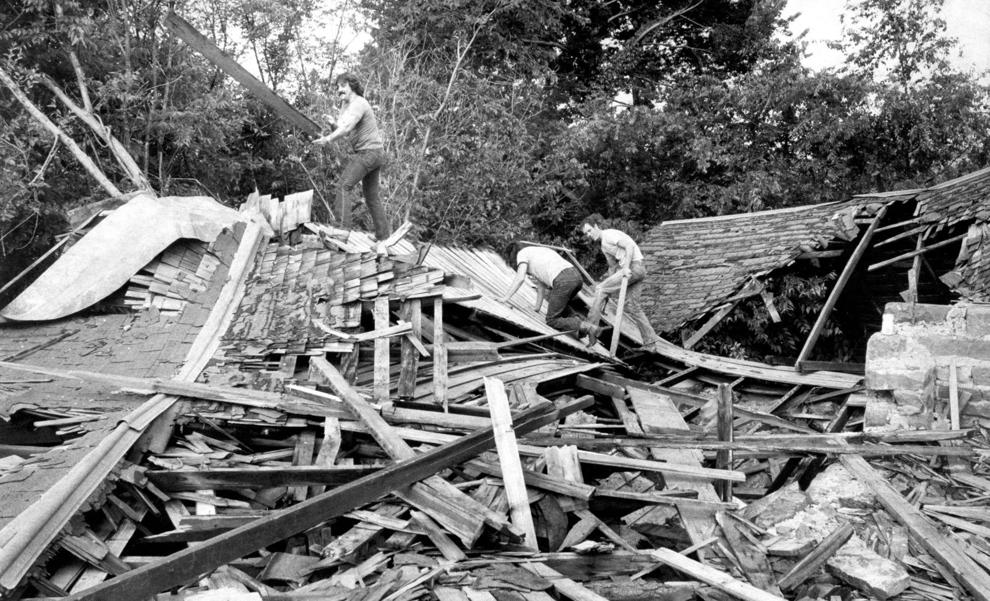 Woody Guthrie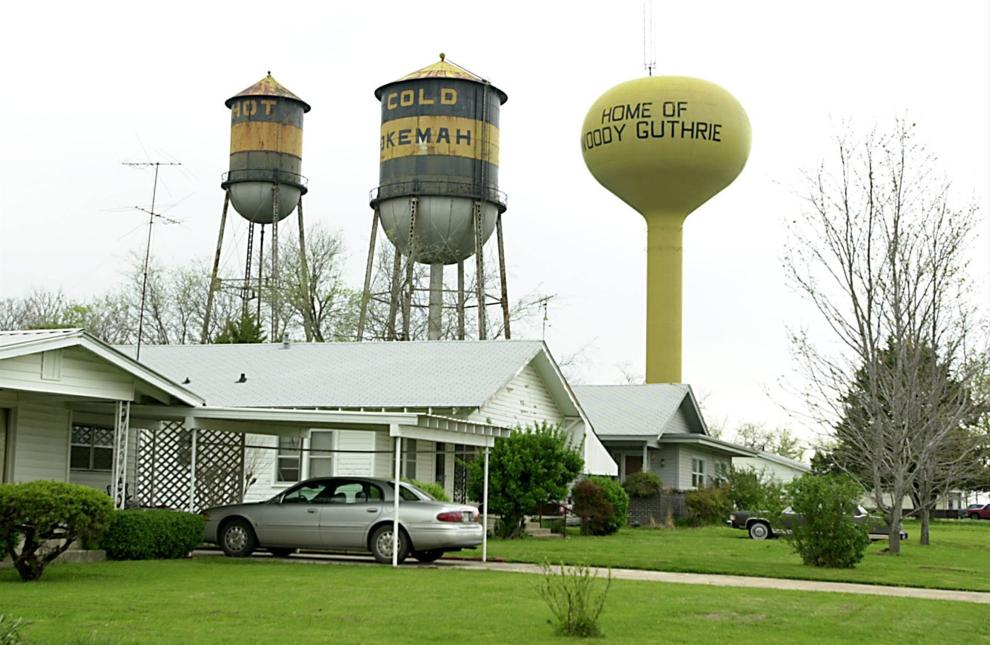 Woody Guthrie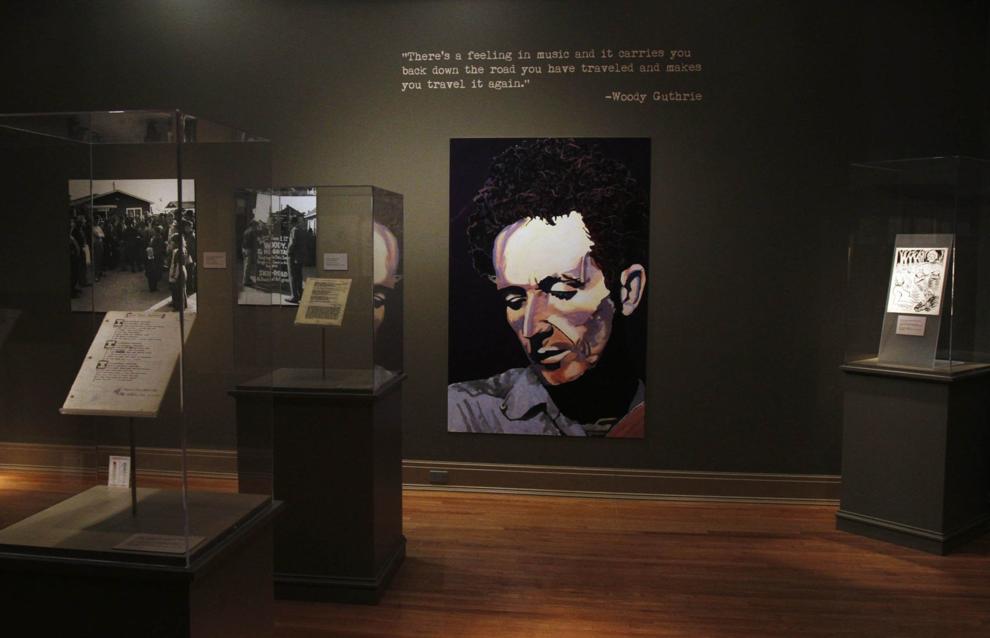 Woody Guthrie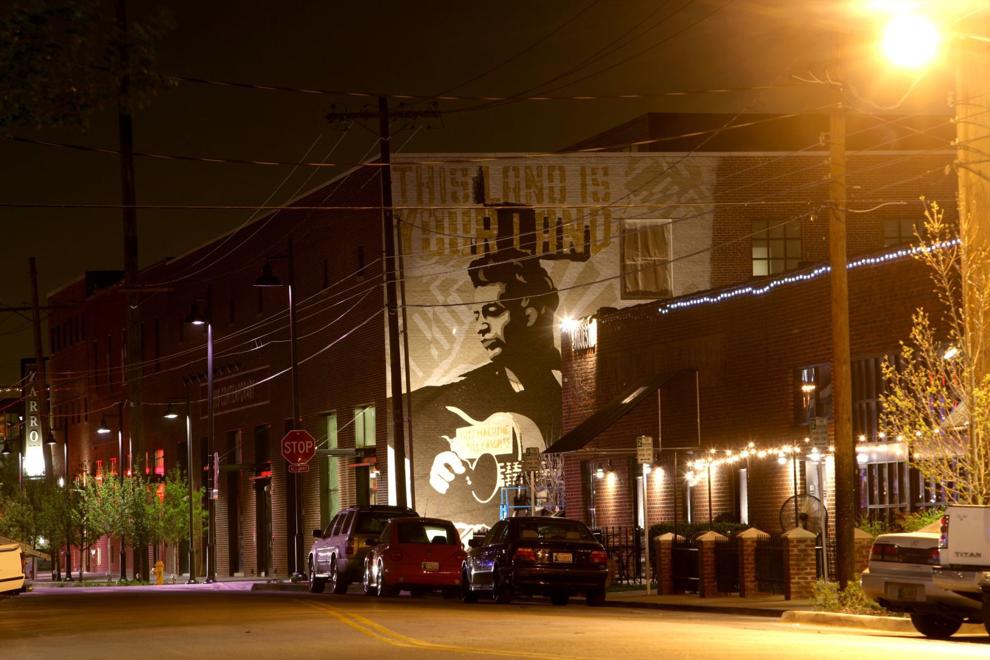 Woody Guthrie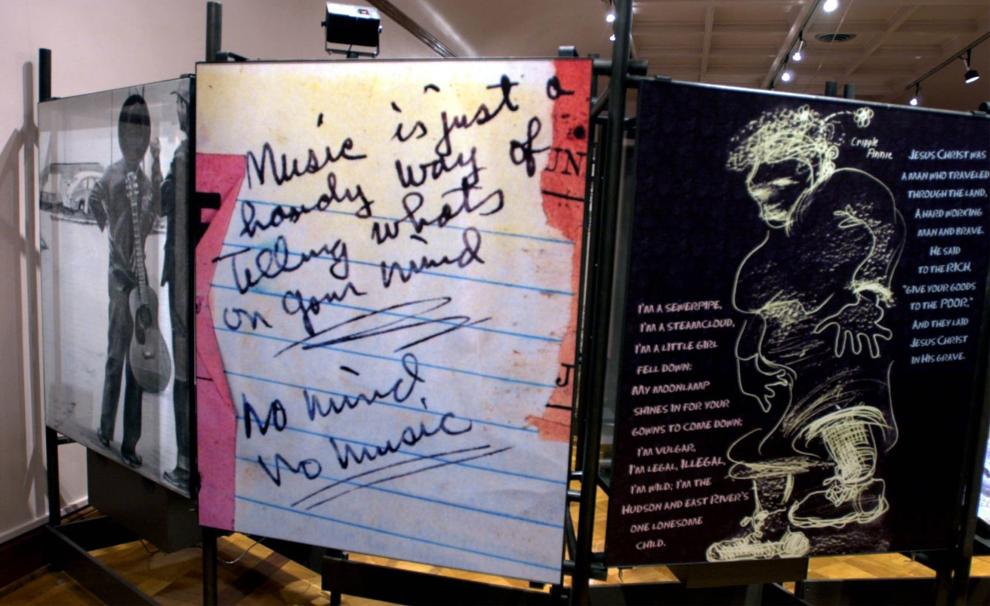 Woody Guthrie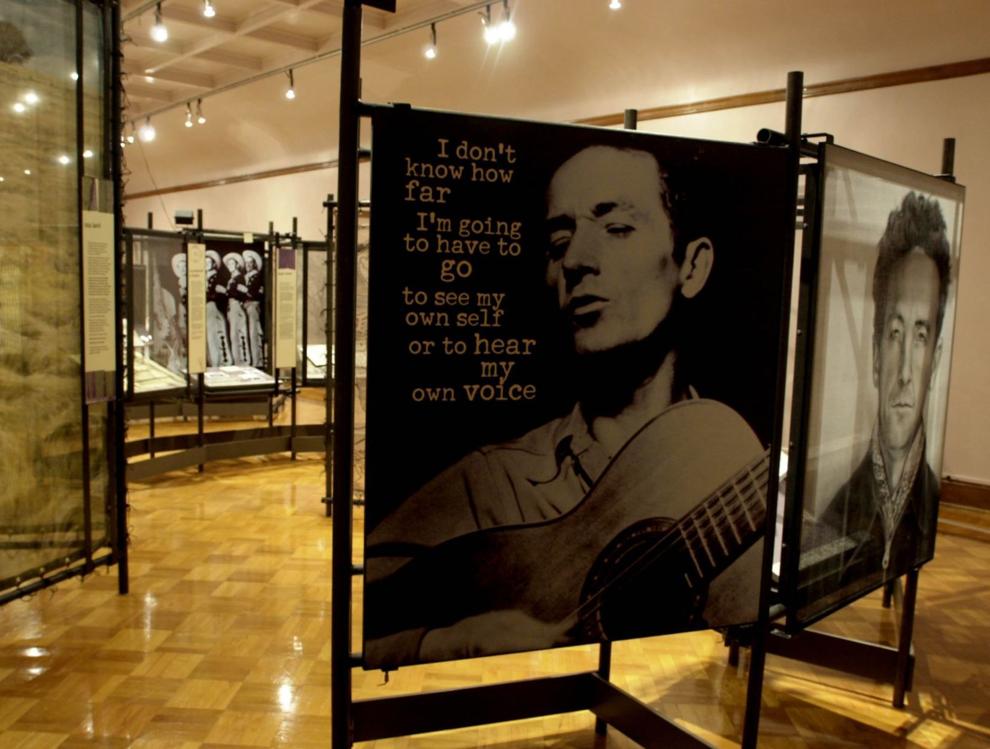 Woody Guthrie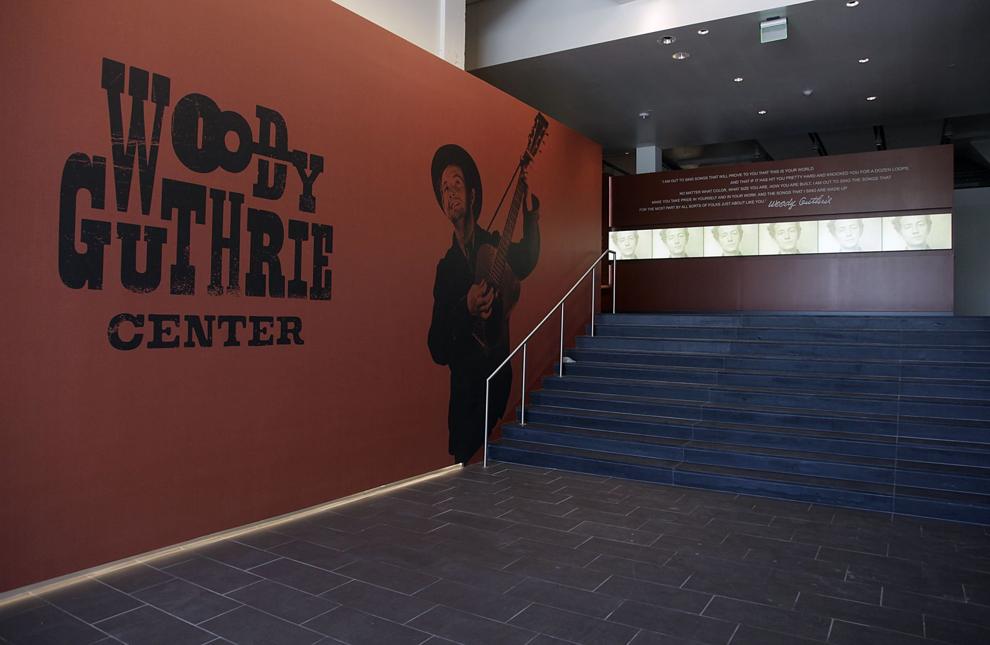 Woody Guthrie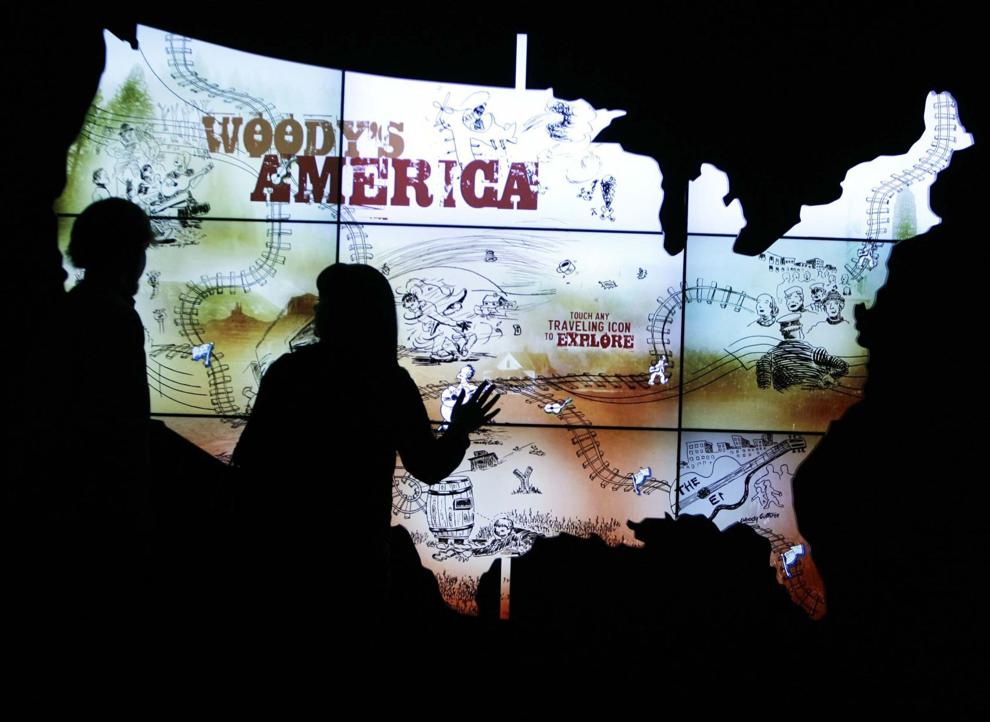 Join a growing group of Oklahomans who believe in supporting local journalism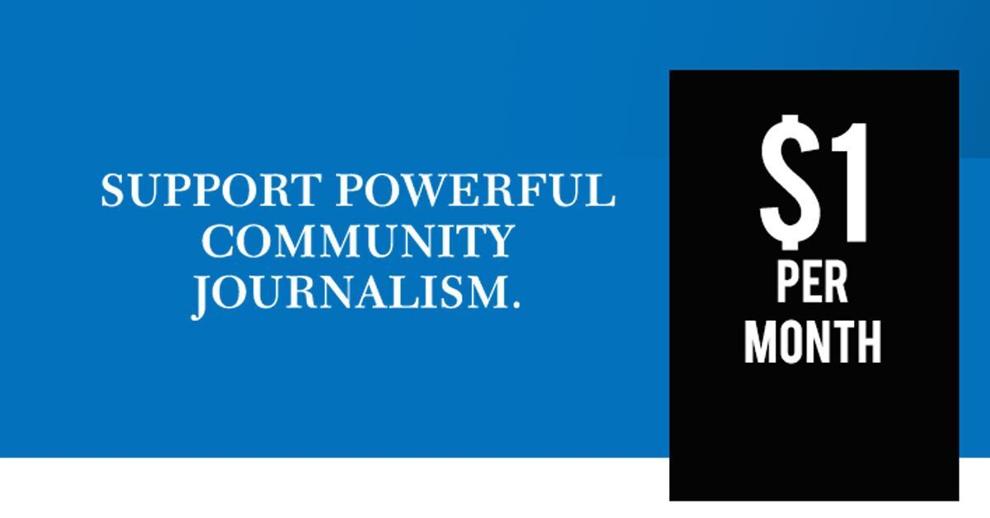 Woody Guthrie Award