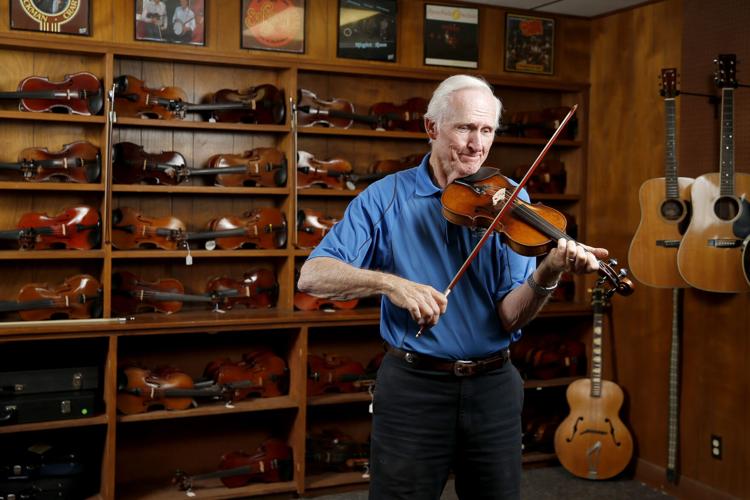 You thought a tragedy might make the music stop?
"I'm in relatively good health and there's no use to quit, you know what I mean?" Byron Berline said.
"People say, 'When are you going to retire?' Well, what do you want me to give up, fiddling or golf? It's a hard decision."
Instead of giving up, Berline is getting up on a historic stage.
The Byron Berline Band will play a limited-capacity show Thursday, Sept. 17, at Cain's Ballroom. The performance will be livestreamed for remote viewing.
If you like bounce-back stories, this gig is for you.
Berline, 76, is a fiddle legend who, if he wanted to, could name-drop with the best of them. A three-time national fiddle champ, he served a tour of duty in Bill Monroe's band. He was a member of the Flying Burrito Brothers, co-founded Country Gazette and worked with Stephen Stills' band, Manassas. Coveted as a session musician, Berline has recorded with artists like the Rolling Stones, Bob Dylan, Elton John, Willie Nelson, The Eagles, The Byrds, Earl Scruggs, Rod Stewart, the Doobie Brothers, John Denver and Tammy Wynette.
In 1995, the fiddler with all those connections opened Double Stop Fiddle Shop in Guthrie.
And on Feb. 23, 2019, the shop went up in smoke.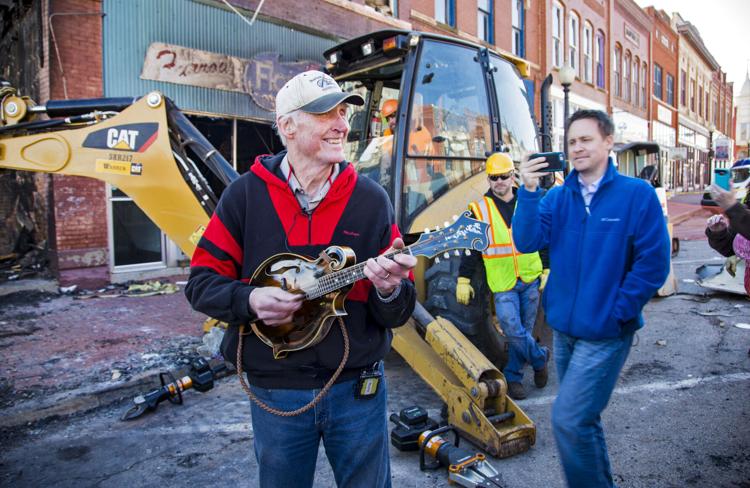 Berline was on a golf course in Mexico when he got a shop-is-on-fire phone message that spoiled his vacation. He returned to Guthrie to see what could be salvaged and, sadly, there wasn't much.
Pre-fire, Berline said he had 408 fiddles. After the fire, he was down to four — three that were housed at his home and another that his son-in-law rescued before it could be consumed by flames. A 1923 Lloyd Loar Gibson mandolin survived because it was inside a safe, but casualties included autographed memorabilia and one-of-a-kind recordings with Monroe and other musicians.
"You can't replace that with any kind of insurance money," Berline said. "It's just not going to happen."
Berline also was hit hard by losing all those instruments, including some built in the 1700s and 1800s.
"They have a soul and life of their own and a personality," he said. "I knew them all, and that was what was so difficult was to have them gone from your life."
Among positives after the fire: Berline found out who his friends were — and how many he had. Vince Gill (who got a career boost from Berline), Larry Gatlin and the Turnpike Troubadours came to the fiddler's aid and staged a benefit concert in Guthrie three months after the fire. Berline said local groups and many people chipped in to help.
"You just can't thank them enough," he said. "It was such a heartwarming deal. You don't realize how many people you touch with your music."
After the fire, Berline said he and his wife spent two or three days thinking about whether they wanted to rebuild. He was devastated, but he also knew he didn't want to quit. They started anew in a building right across the street. The Double Stop Fiddle Shop was reborn in July 2019.
"I really am glad we reopened and got another place going," Berline said. "So many people come in and just want to see how you're doing and see the new place."
The shop sells and repairs stringed instruments. There's a performance hall for shows every other weekend. Safety measures have been enacted during the COVID-19 pandemic, just as they will be at the Cain's Ballroom show.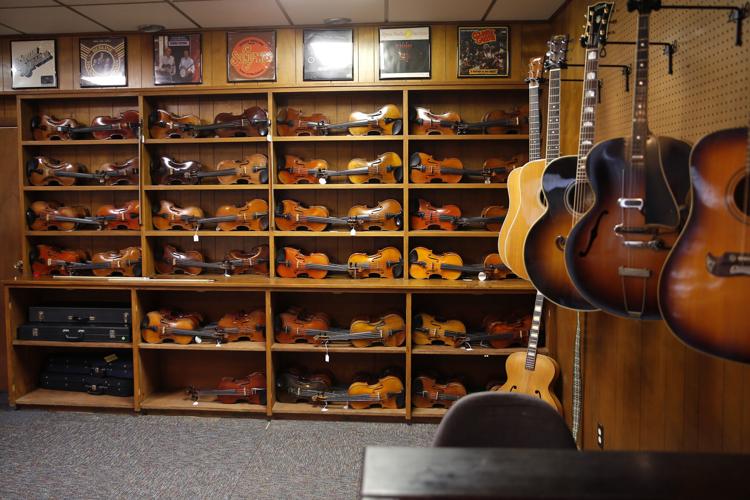 Berline, who said he will play at Cain's Ballroom for only the second time, talked up his bandmates (two were recently inducted into the Western Swing Hall of Fame) and said they will play all kinds of music, from Monroe bluegrass to Bob Wills to the Beatles, plus Berline's original instrumentals and some original Red Dirt songs that guitarist Thomas Trapp sings.
Berline said it will be a lot of fun for everybody. For the band, it's a chance to play live music for an audience again.
"The way this situation has panned out, musicians are just not playing, except for in front of a computer or for their own enjoyment," he said.
"Us musicians, we will play if we have an audience or not. We will get our guitar or fiddle out and start playing in our living room or wherever, just to keep in practice. If you're a professional, it's just like a golfer or a tennis player or whatever ... Just because you can't have any tournaments doesn't mean you are just going to quit and lose your edge. And I feel sorry for the Olympic people too who trained year-round for the Olympics and can't do it. They've got to keep training again to keep in shape. It's kind of the same way with a musician. You just need to keep doing it. If you don't use it, you lose it, just like the old saying goes."
The sports reference comes natural for Berline, a former University of Oklahoma football player during the Bud Wilkinson era. Initially a dual-sport athlete at OU, Berline gave up football to concentrate on track and field. He and Garth Brooks are in an exclusive fraternity of javelin throwers who became accomplished music artists.
"I met Garth one time out in California," Berline said. "We did an Academy of Country Music show. I met him and I said, 'Hey, I want to talk to you about something!' He figured it was going to be about music. I mentioned the javelin and his eyes just perked right up."
Berline also is on the short list of artists who have played Cain's Ballroom and the final frontier. He played fiddle during a season one episode of "Star Trek: The Next Generation." Asked how the opportunity came about, Berline said an agent called him and told him to report to Paramount because the show needed someone to play a fiddle or violin.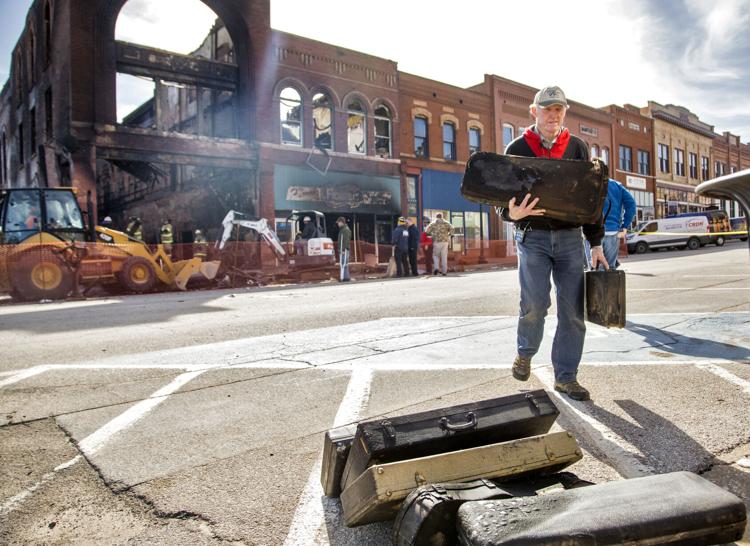 "I didn't have to play for them at all (when auditioning)," Berline said. "They just looked at me. I was fairly thin at the time. They had me put on one of those crew suits, those kind of jump suits they wore. They didn't say anything. That evening I got a call. 'OK, you've got it. Be there early in the morning for makeup.'"
Berline said he chatted with cast member Jonathan Frakes when they were getting makeup. Frakes said while in college, he had seen Berline perform with the Flying Burrito Brothers. Small world.
Berline asked to keep the Star Trek uniform and was denied. He said his phone started ringing off the hook when the episode aired. Is that you I saw? Yep.
At the end of a phone interview, Berline was asked what he has learned since the fire. He used another sports analogy.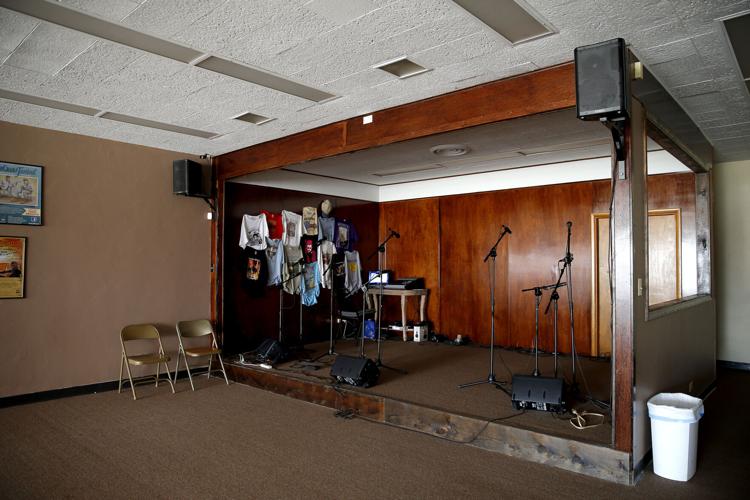 "There are some hurdles in life," he said. "It depends on how you want to approach them. You can either fall down and not get up, or you can keep running until you finish."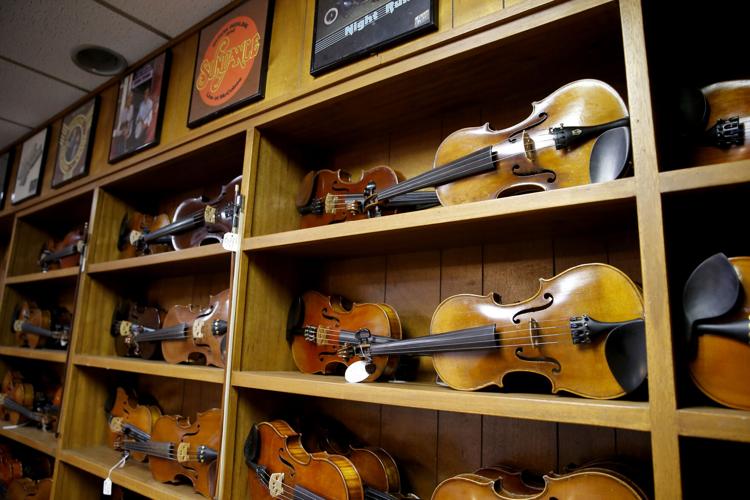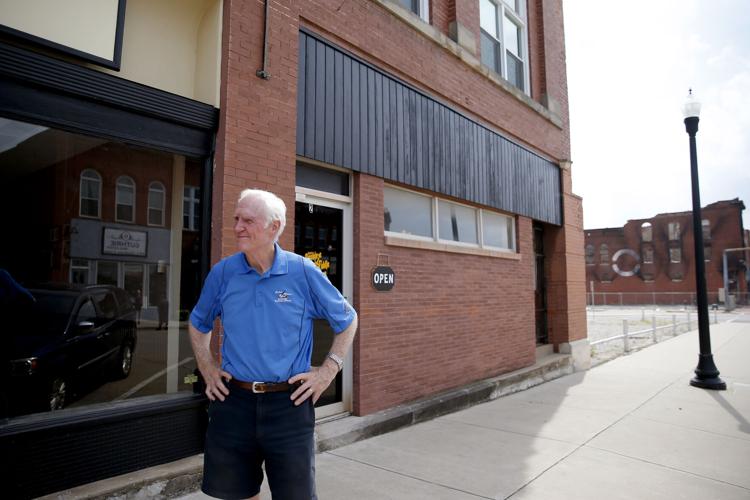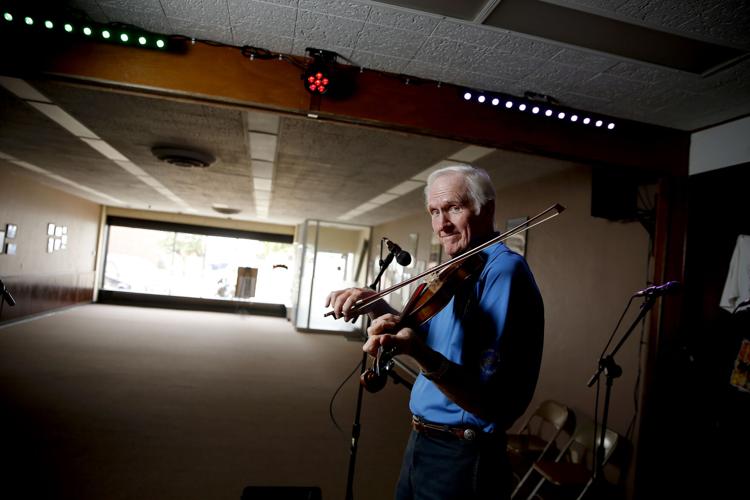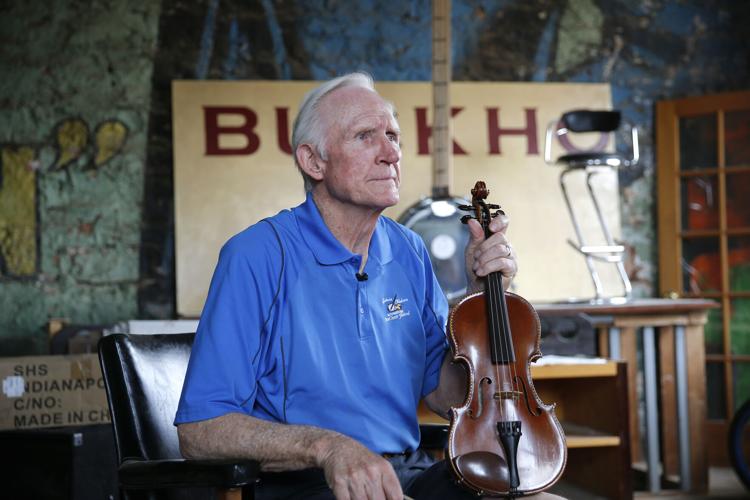 ---
What the Ale: Beer of the Week: Renaissance Brewing Co.'s Deutschican a Vienna style lager
Gallery: J.D. Simo performs at Cain's Ballroom
J.D. Simo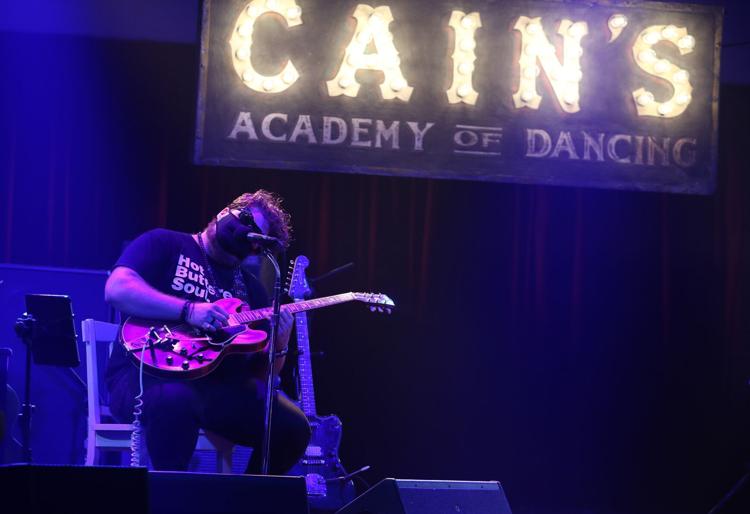 J.D. Simo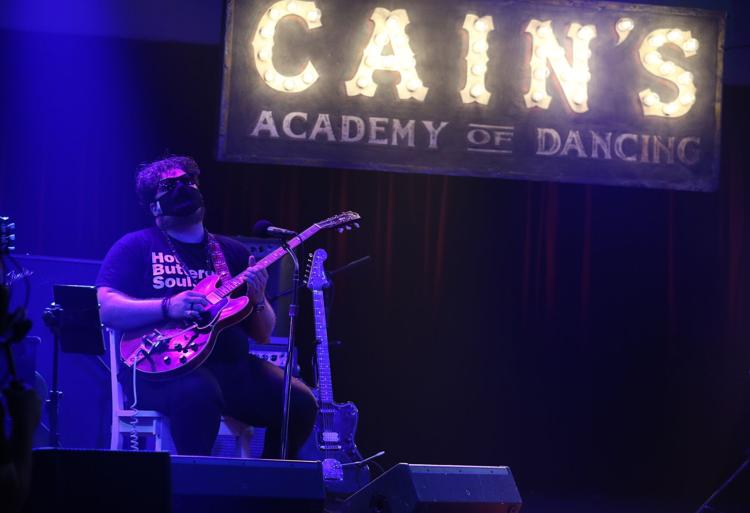 J.D. Simo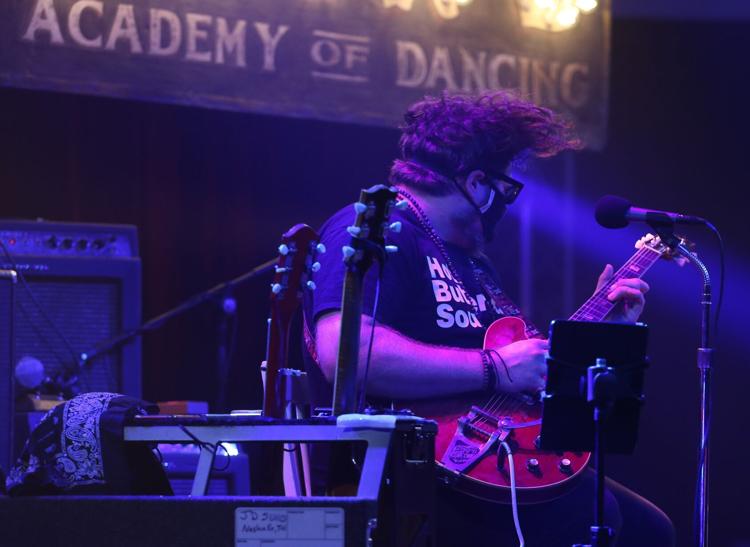 J.D. Simo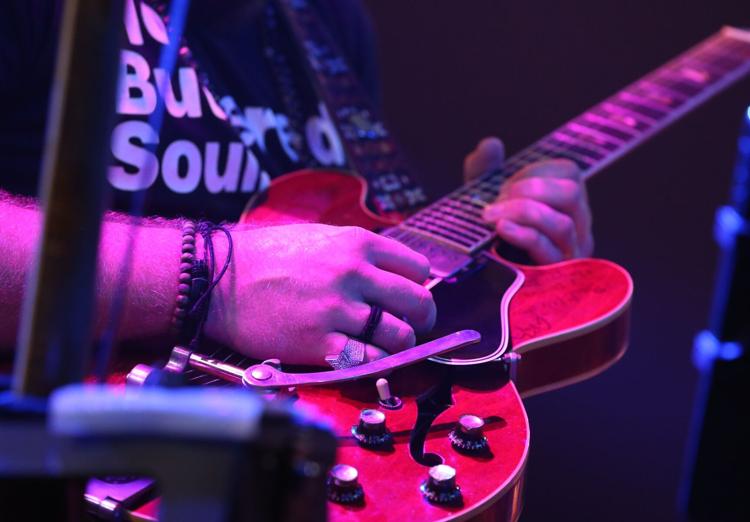 J.D. Simo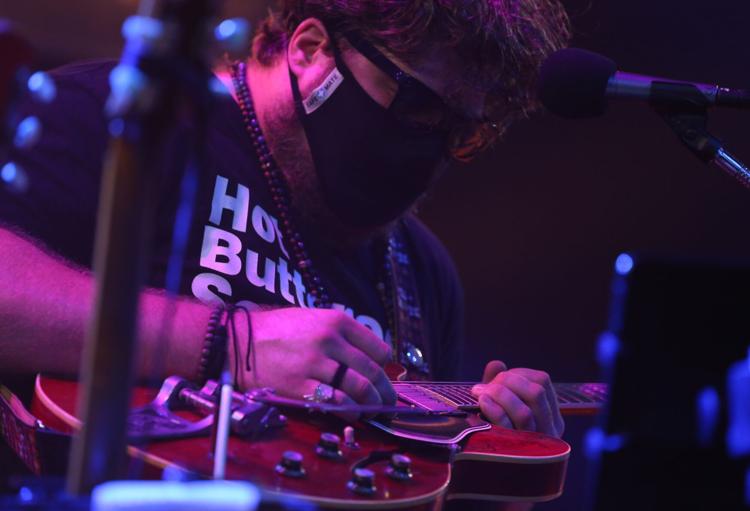 J.D. Simo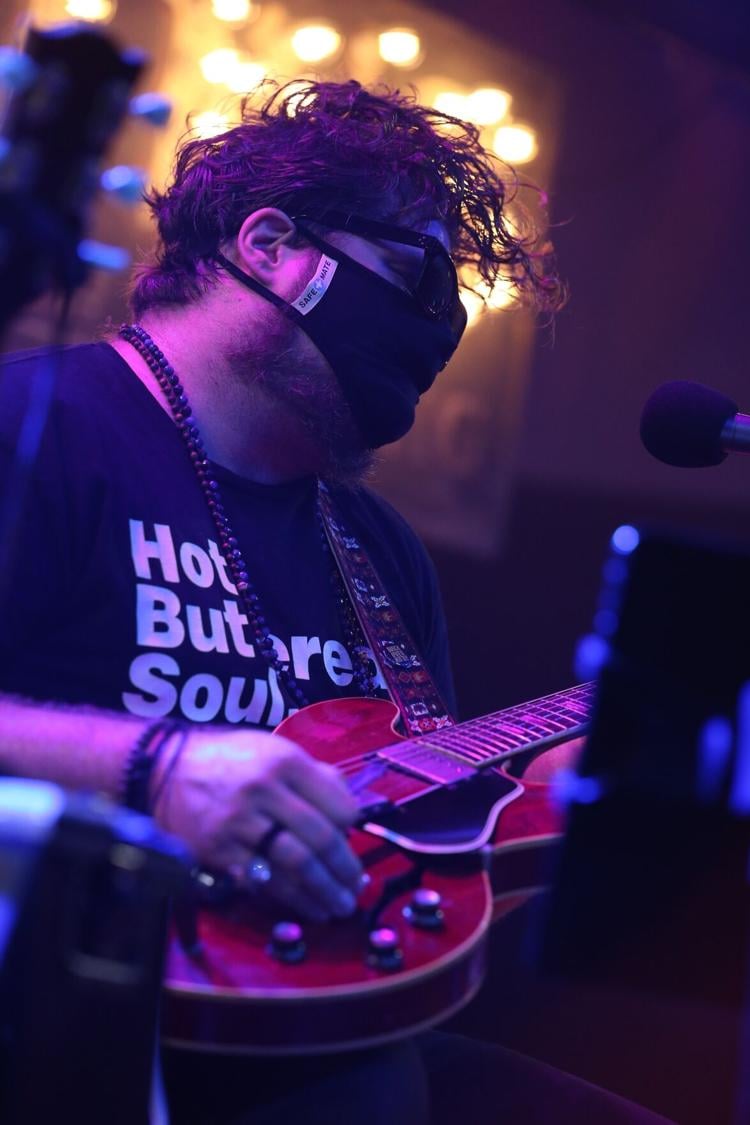 J.D. Simo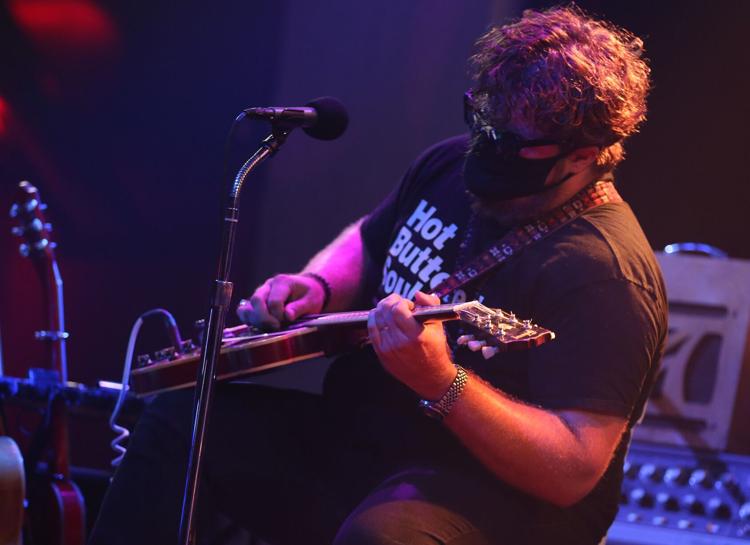 J.D. Simo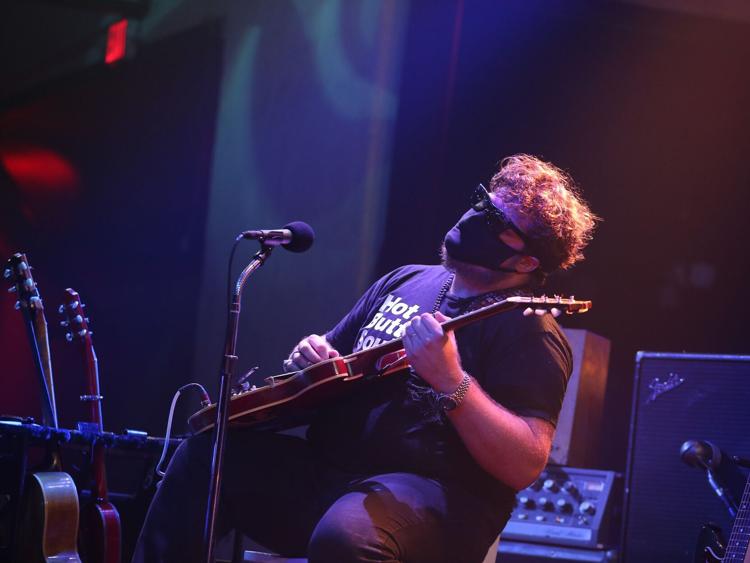 J.D. Simo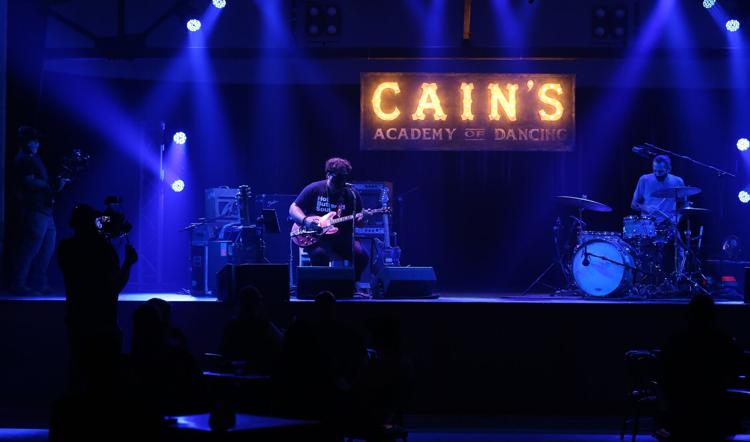 J.D. Simo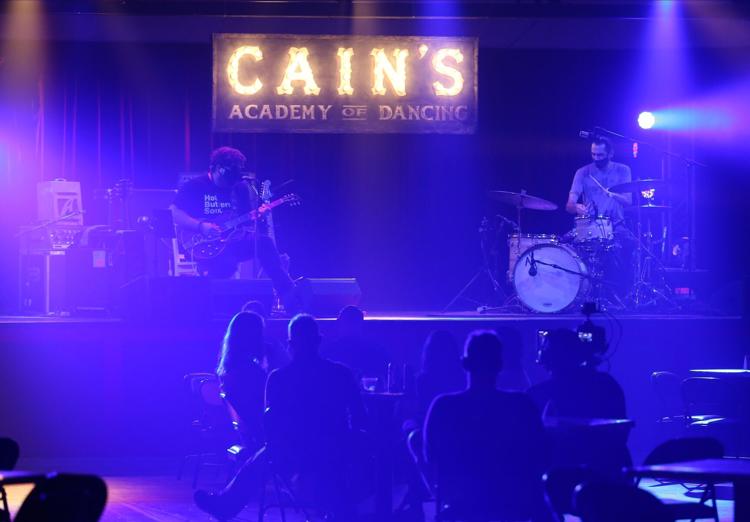 J.D. Simo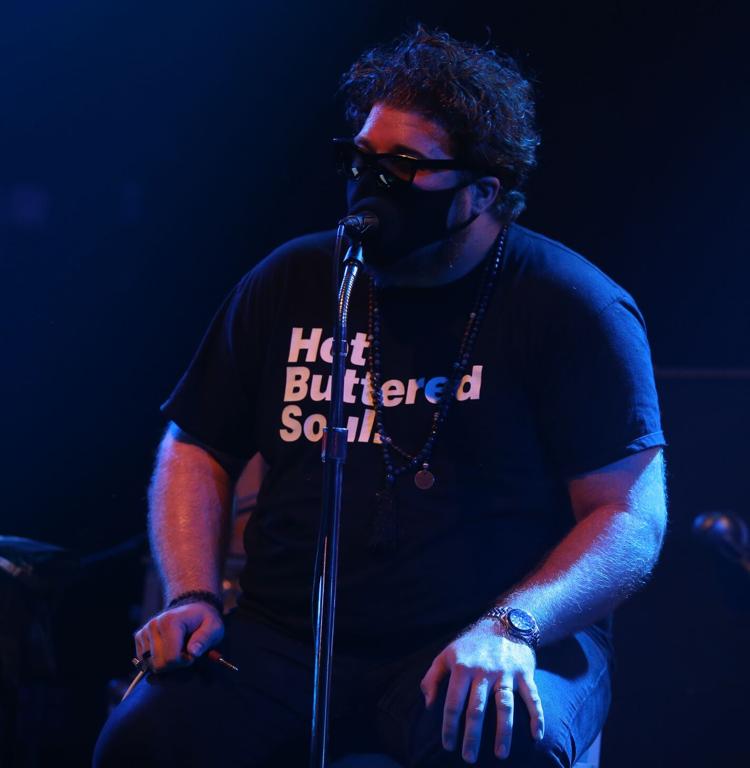 J.D. Simo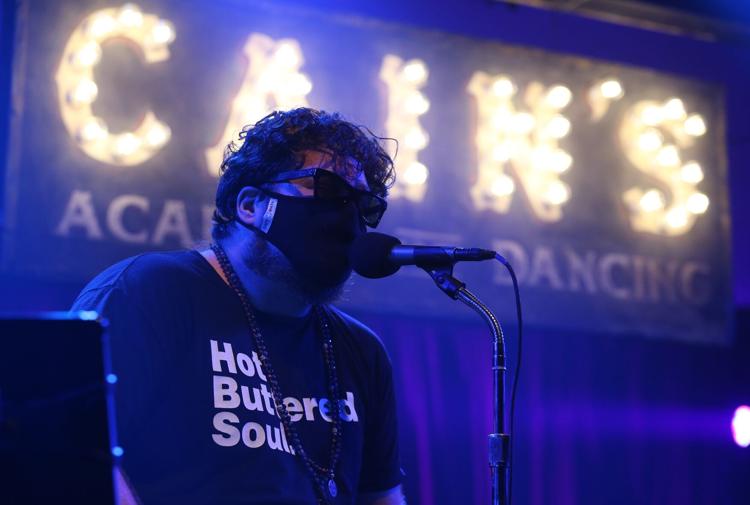 J.D. Simo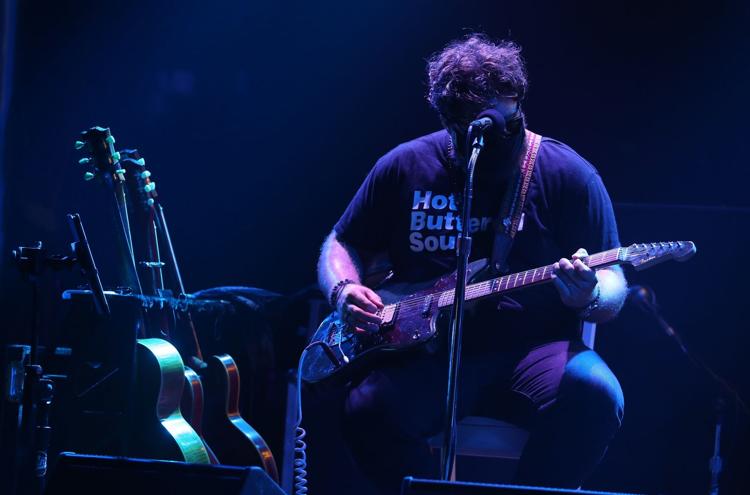 J.D. Simo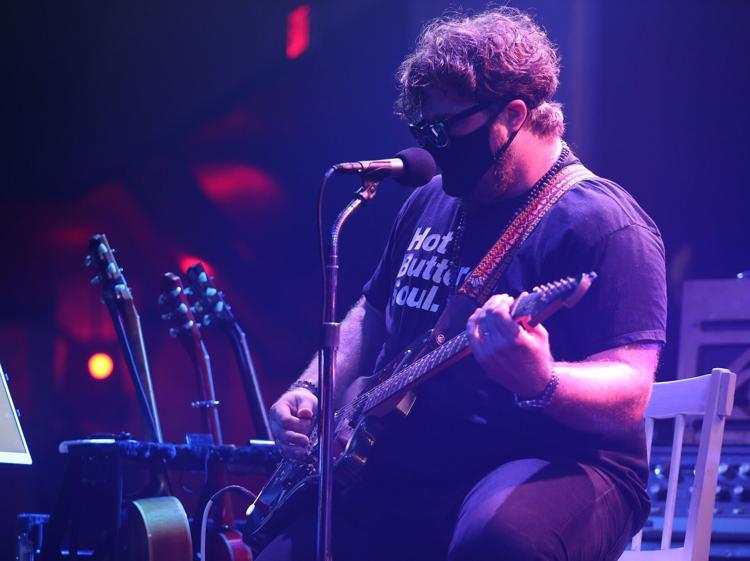 J.D. Simo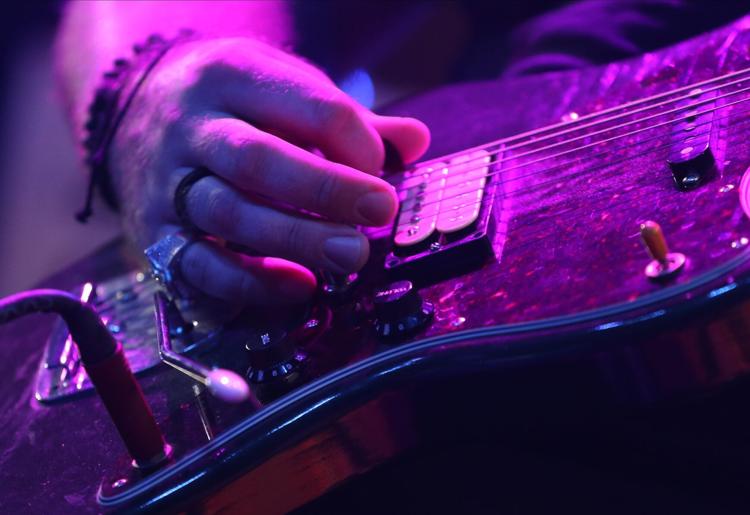 J.D. Simo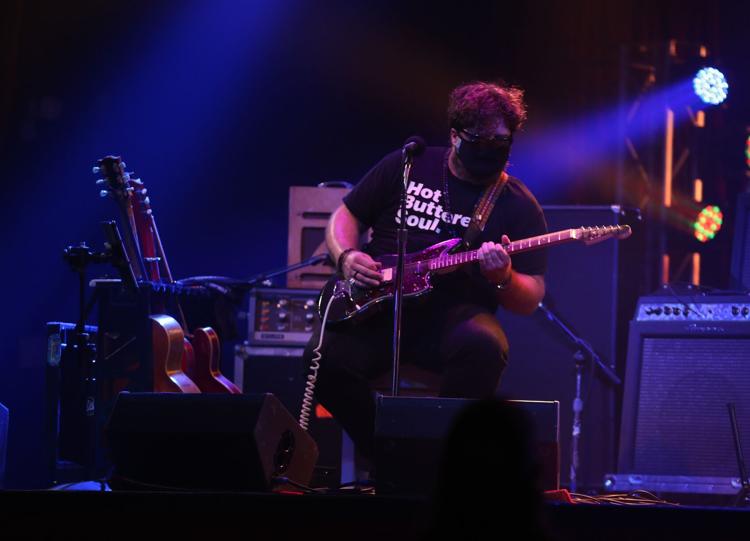 J.D. Simo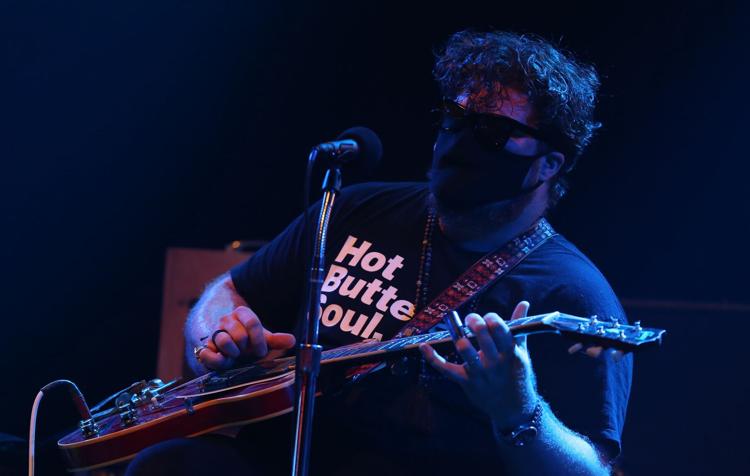 J.D. Simo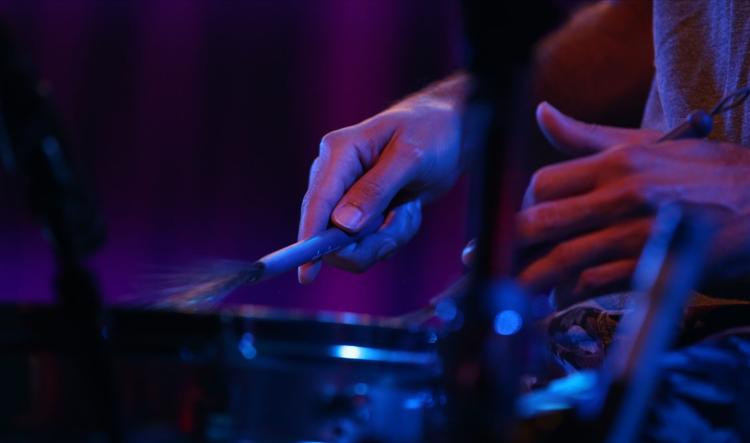 J.D. Simo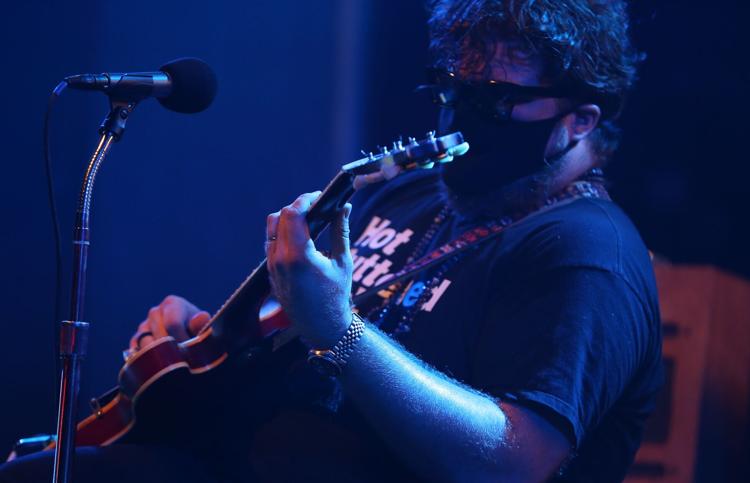 J.D. Simo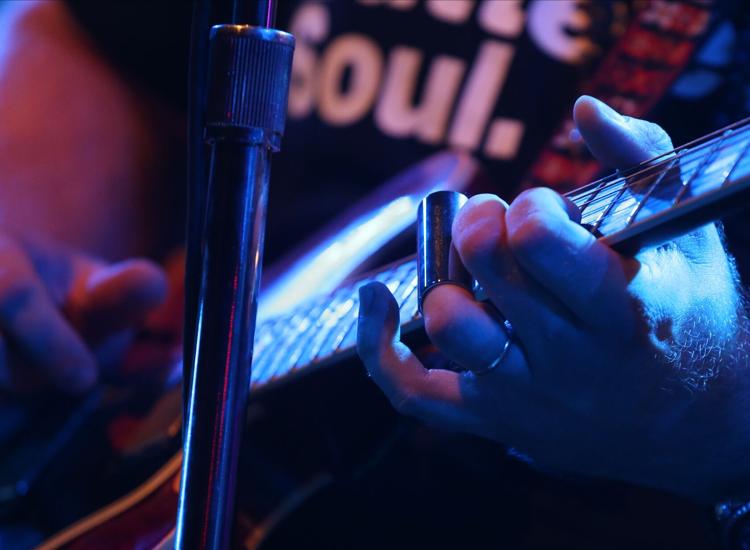 J.D. Simo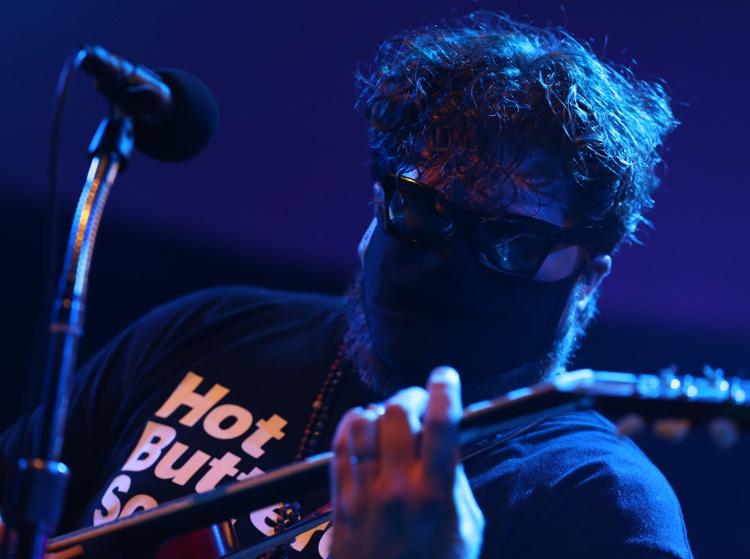 J.D. Simo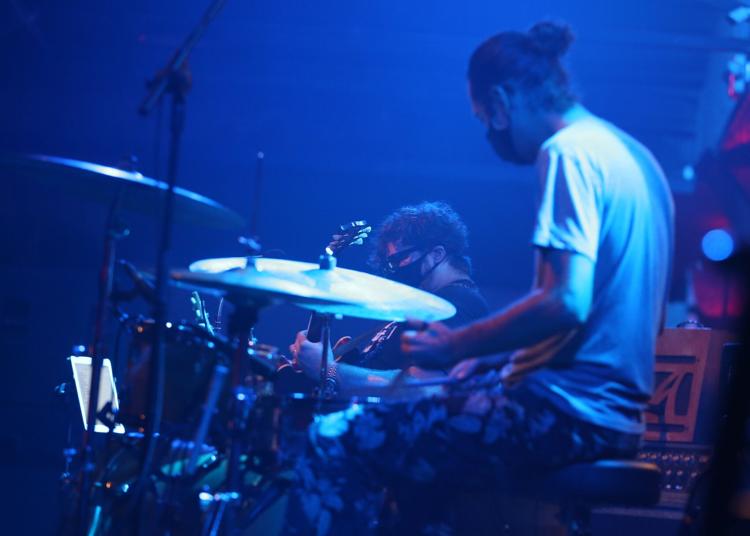 J.D. Simo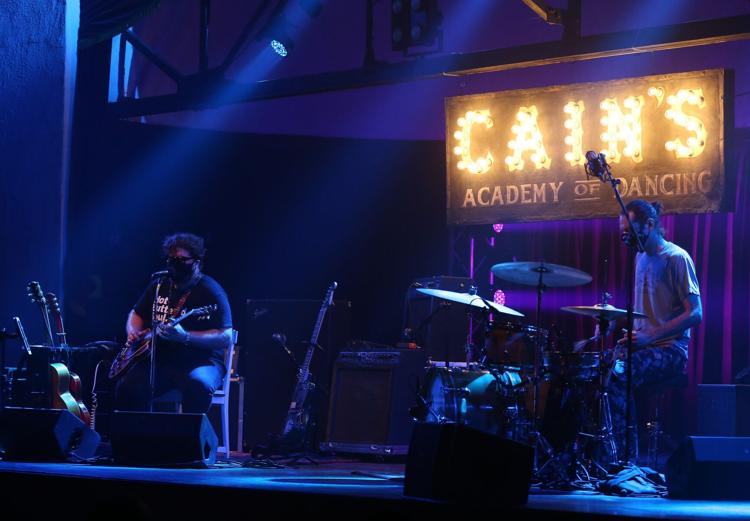 J.D. Simo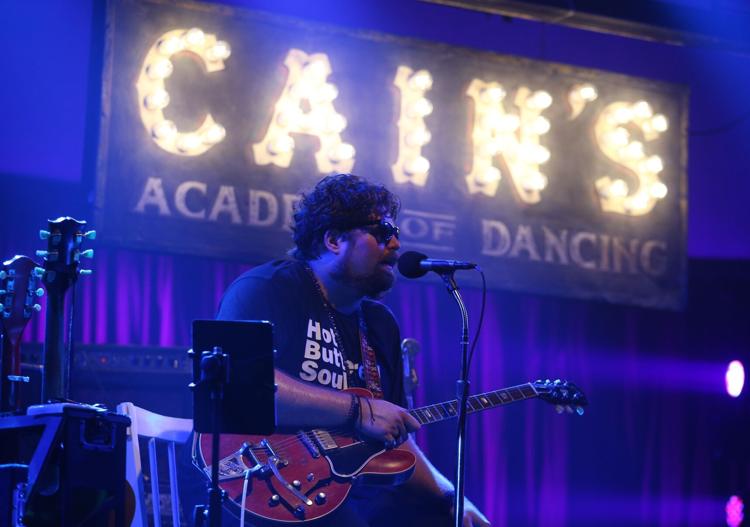 J.D. Simo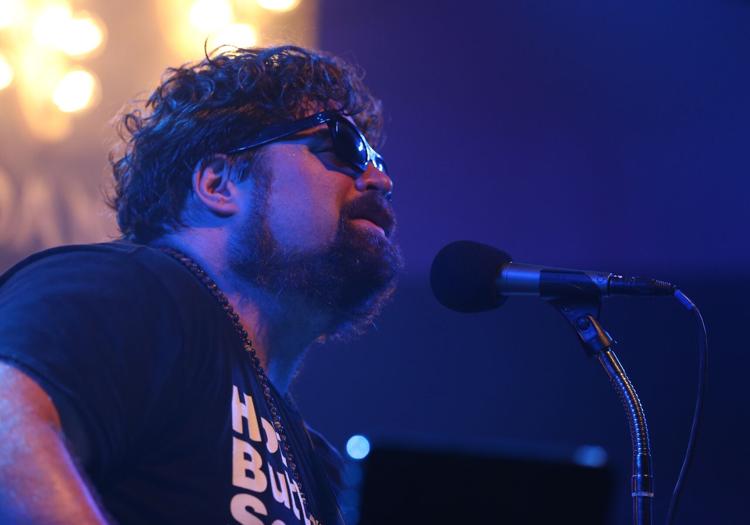 J.D. Simo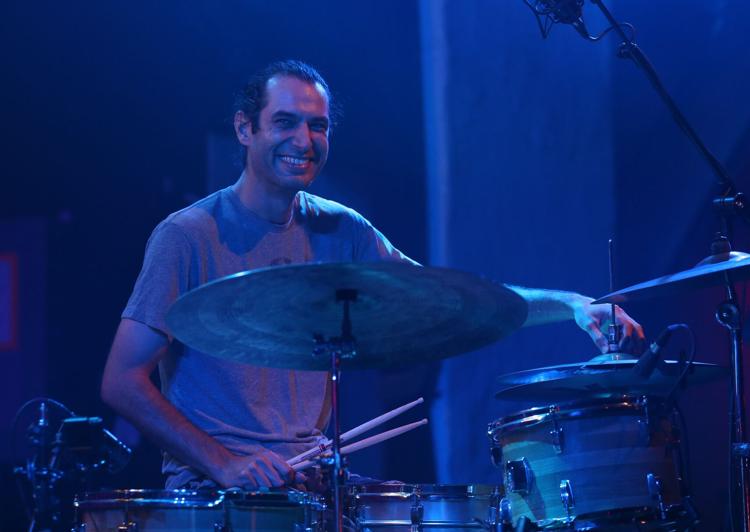 J.D. Simo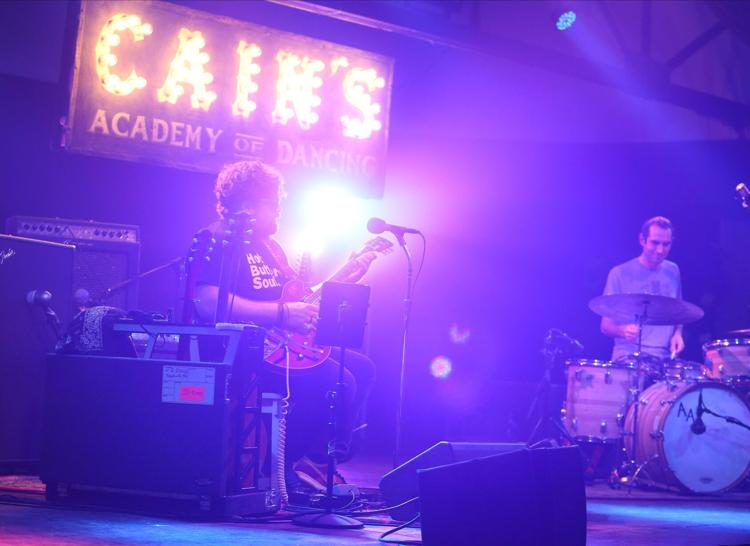 J.D. Simo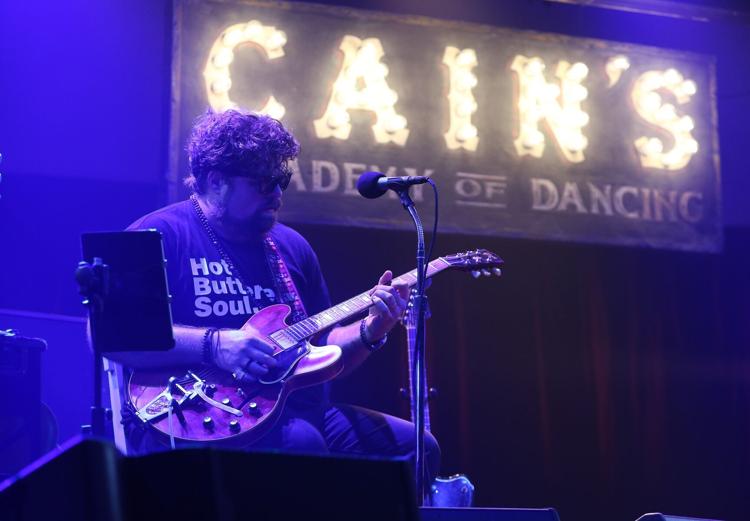 J.D. Simo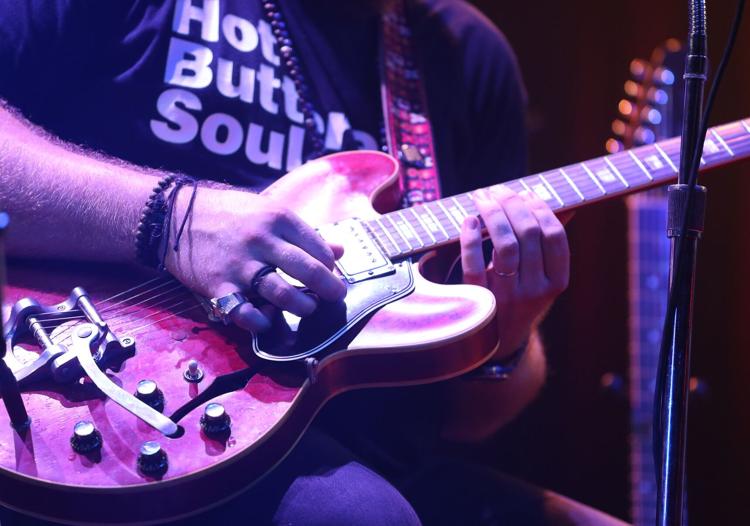 J.D. Simo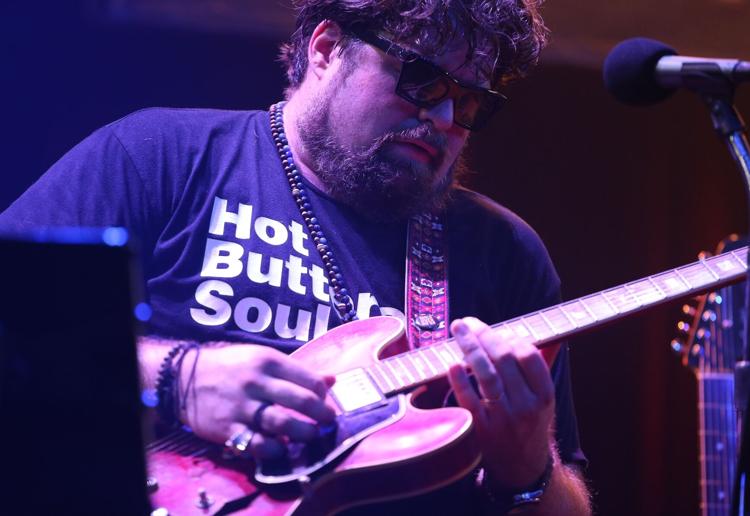 J.D. Simo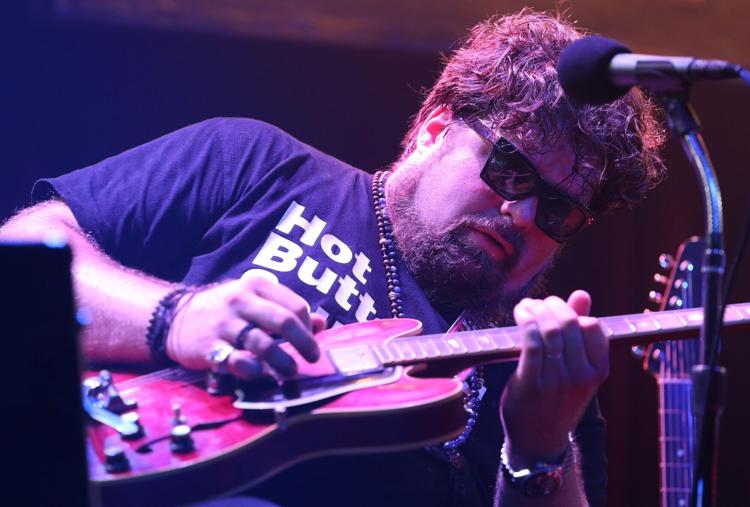 J.D. Simo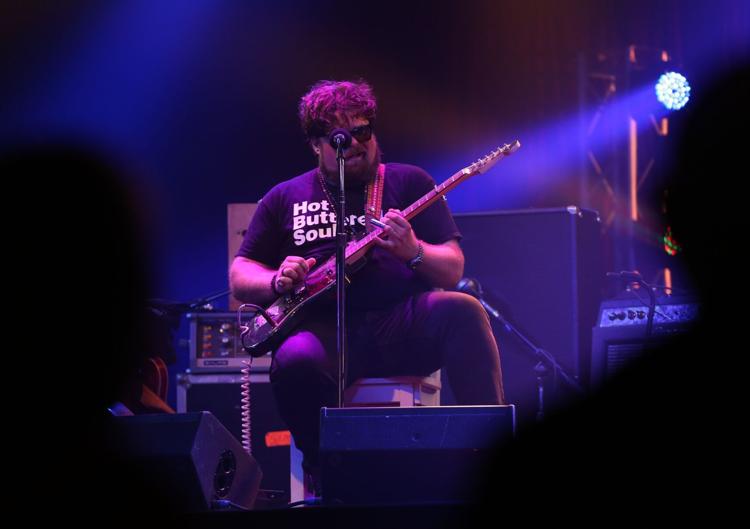 J.D. Simo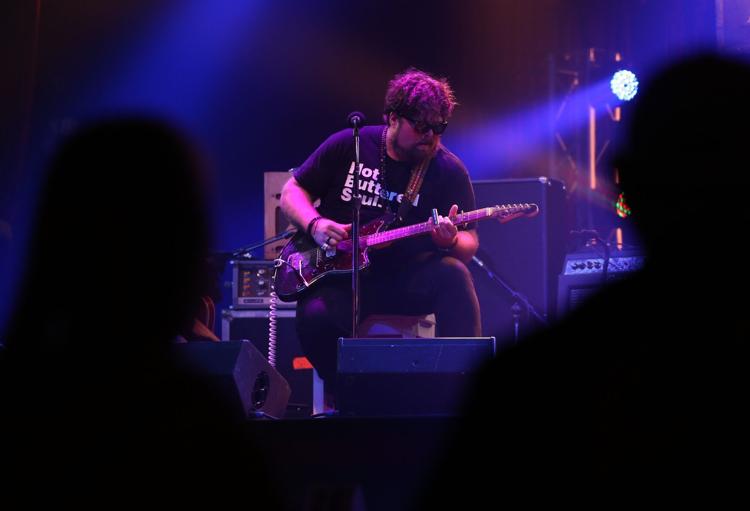 J.D. Simo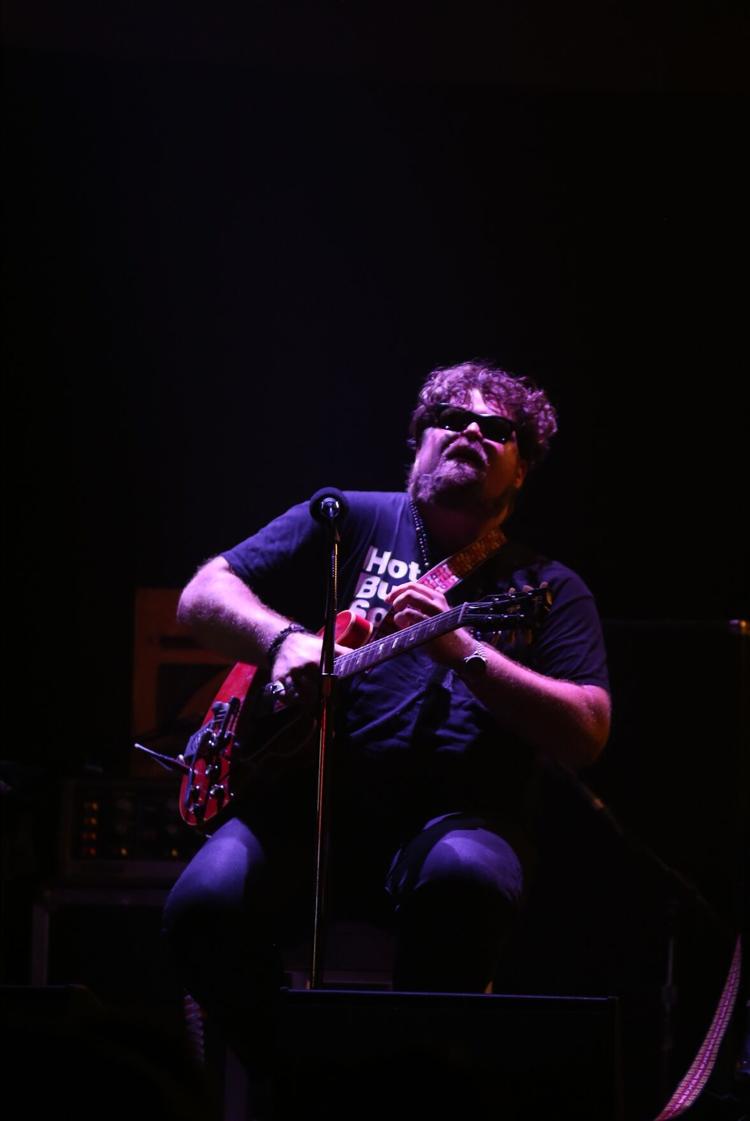 J.D. Simo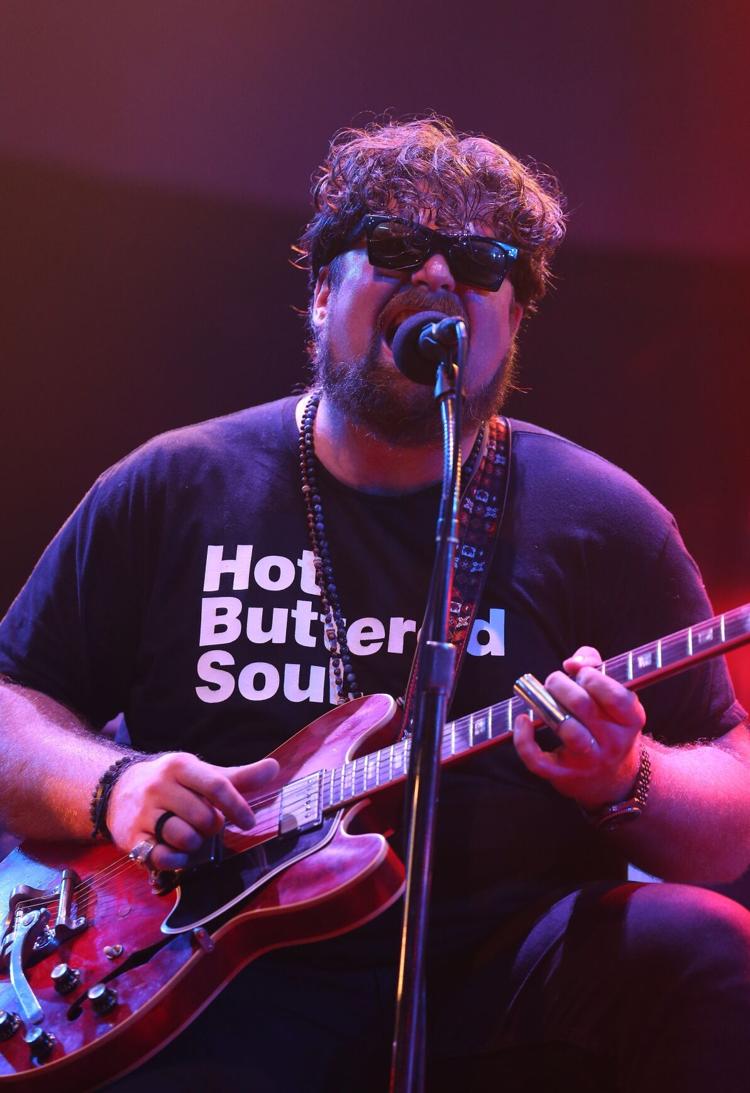 J.D. Simo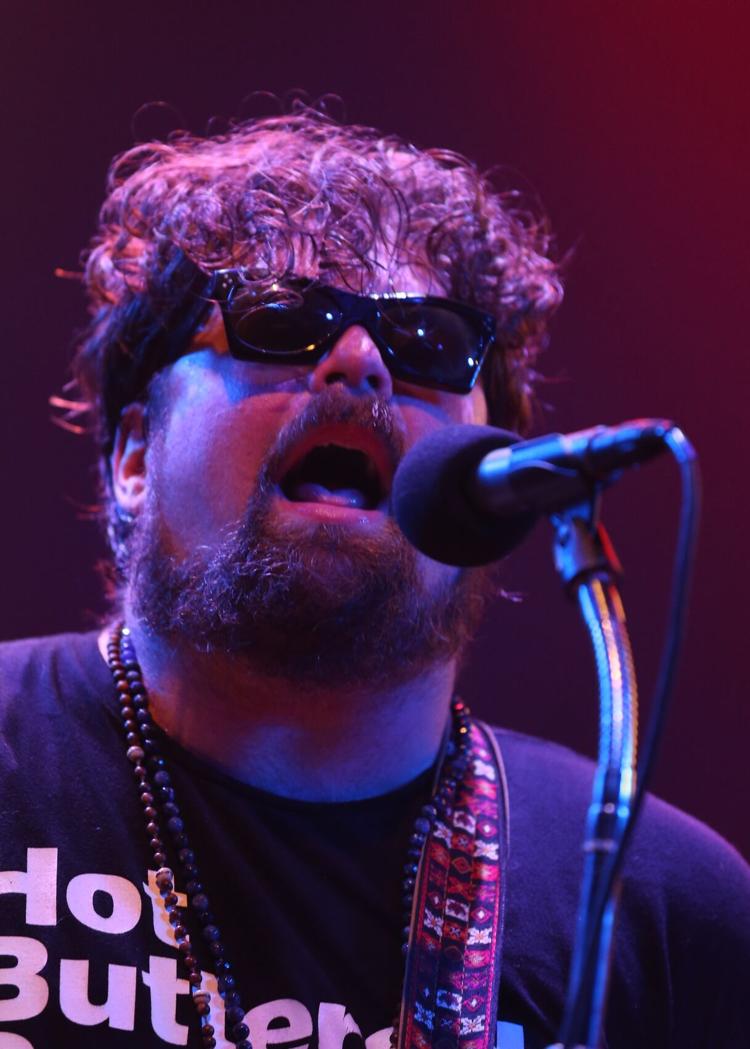 J.D. Simo
J.D. Simo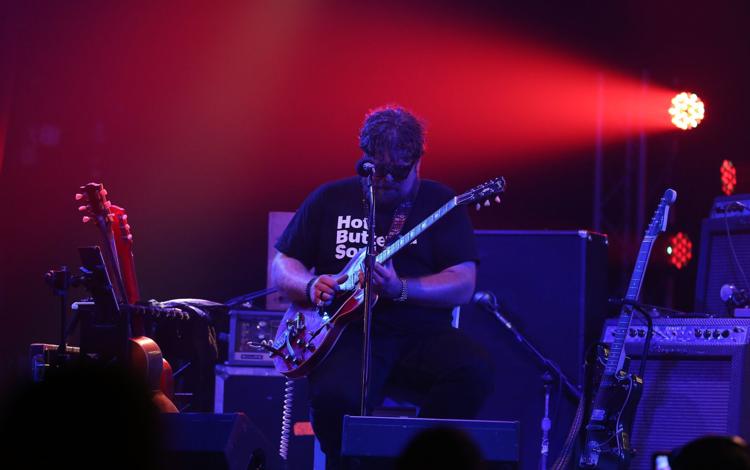 J.D. Simo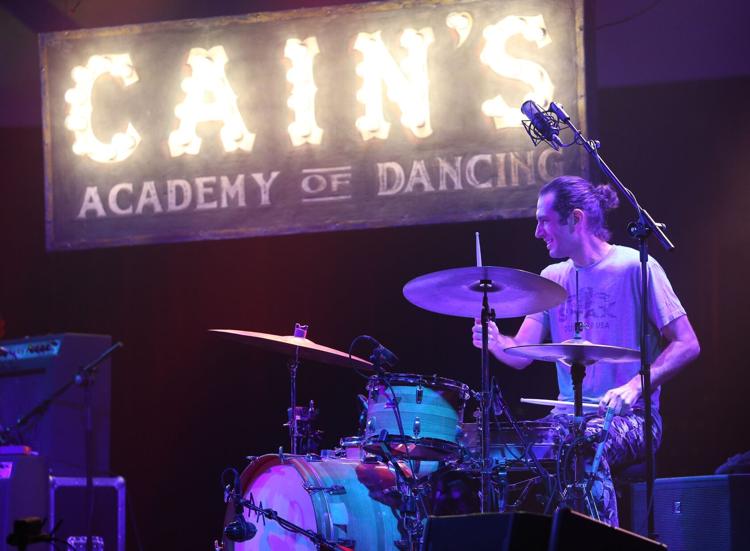 J.D. Simo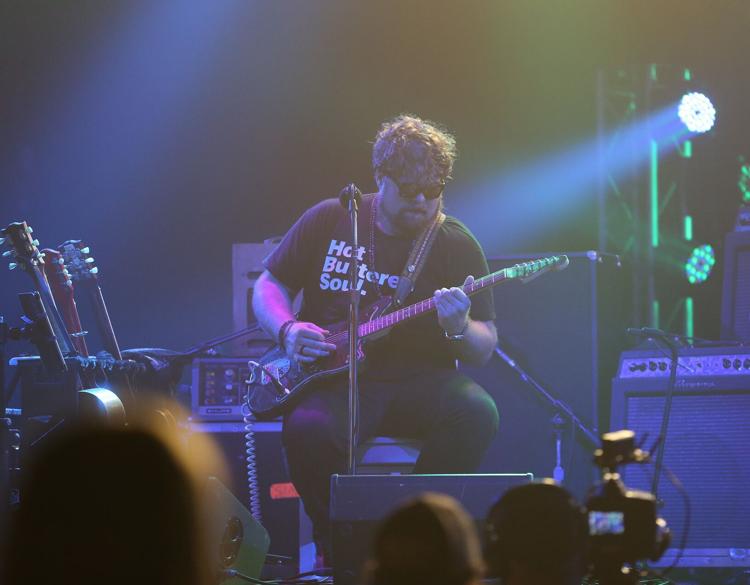 J.D. Simo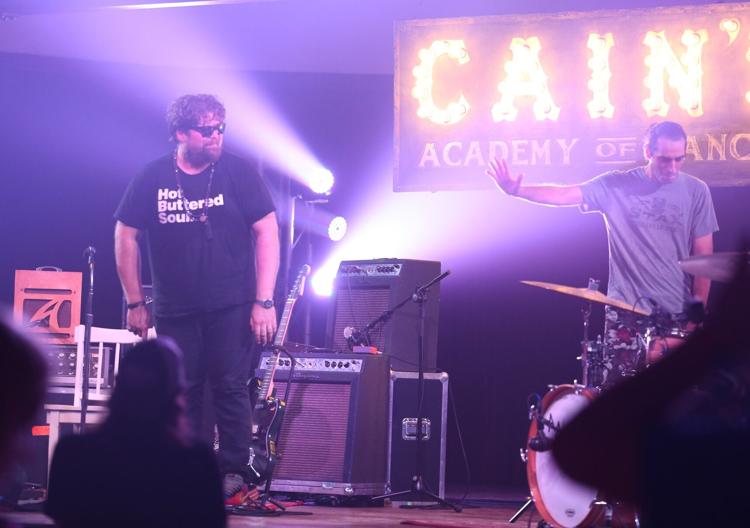 J.D. Simo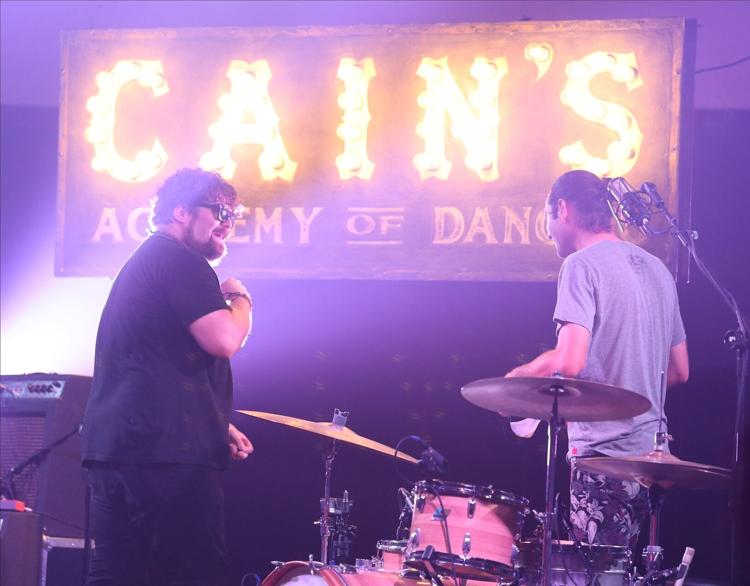 J.D. Simo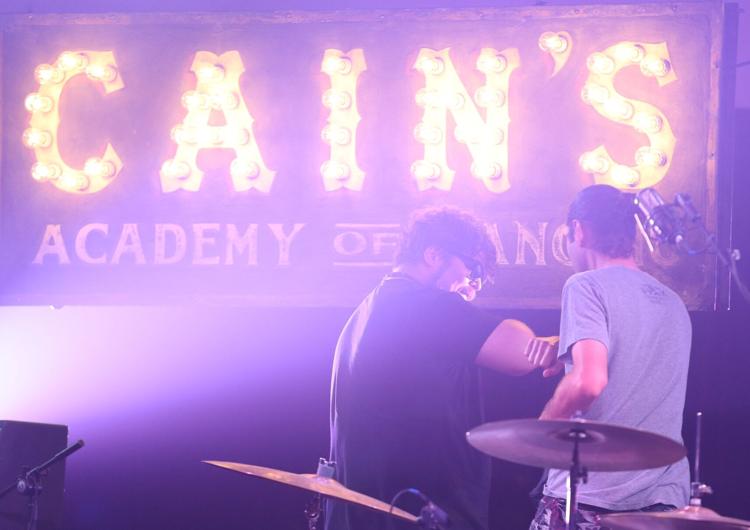 J.D. Simo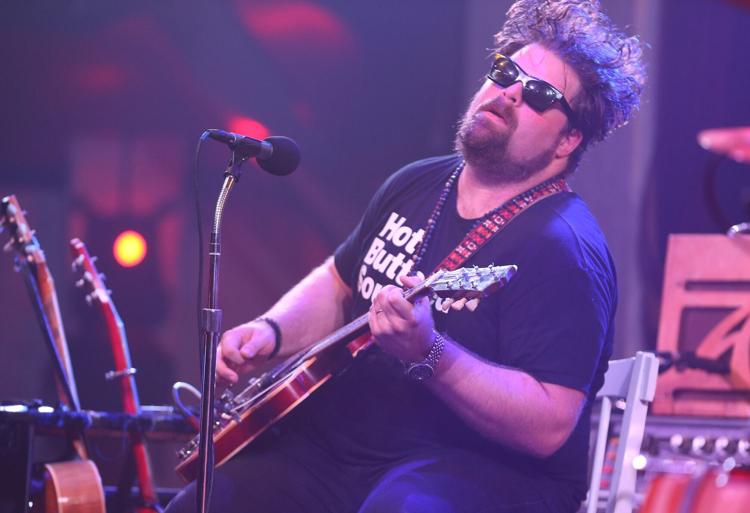 J.D. Simo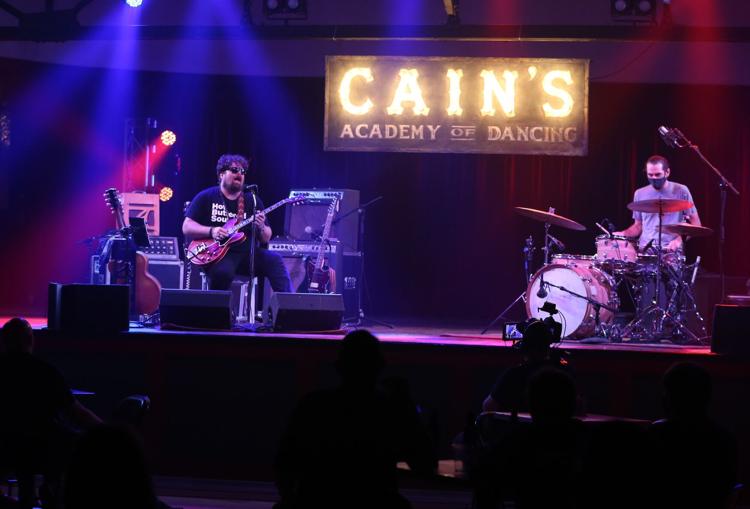 J.D. Simo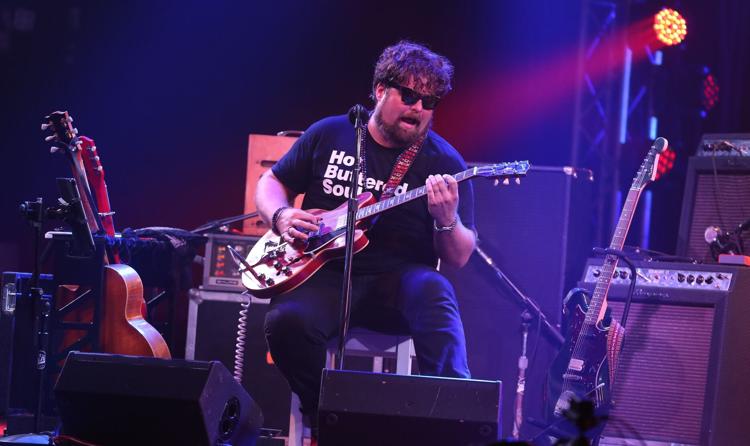 J.D. Simo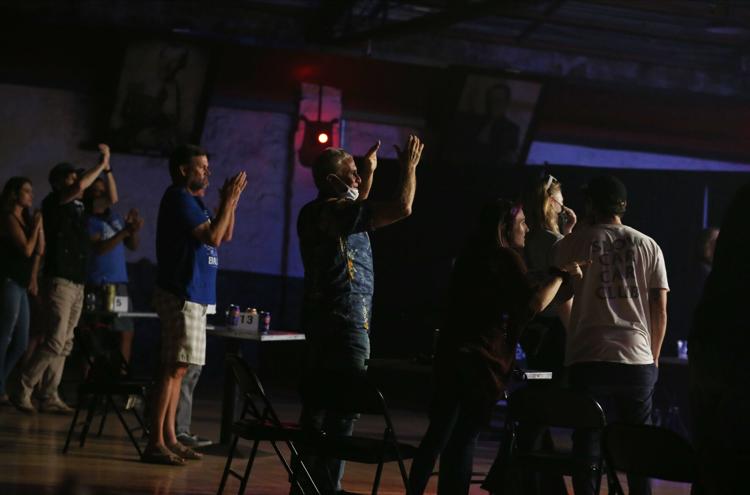 J.D. Simo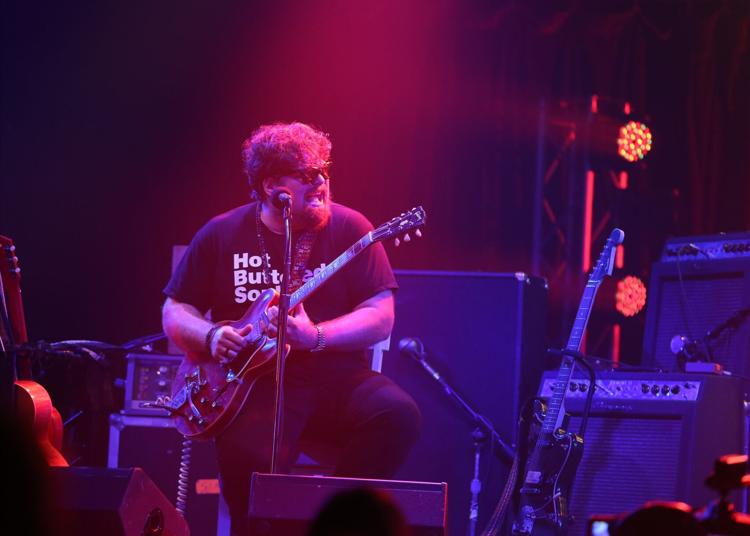 Jimmie Tramel
918-581-8389
Twitter: @JimmieTramel
Stay up-to-date on what's happening
Receive the latest in local entertainment news in your inbox weekly!