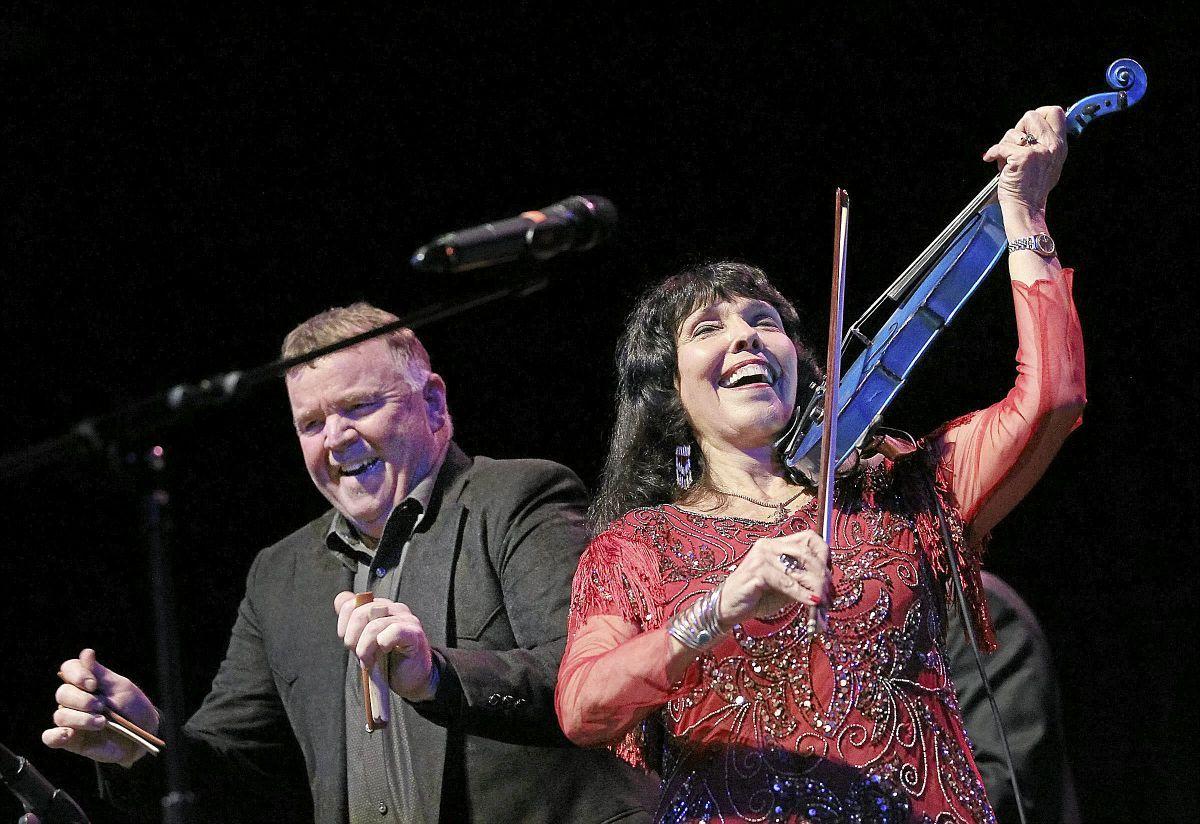 Armed with an attention-getting blue fiddle, Jana Jae "visited" television sets in your home during the long-running country music and comedy series "Hee Haw."
Now you can pay her a visit.
Jae is the founder of the American Heritage Music Festival, a free festival that is returning to Grove June 10-12.
Fiddlers, musicians and music enthusiasts from across the U.S. will gather for the 24th American Heritage Music Festival. For the second year, the festival will coincide with Grove's Toes in the Grand Summer Kickoff Festival at Grand Lake for one large family-friendly event. Toes in the Grand is billed as middle America's largest free Trop Rock (think Jimmy Buffett) music festival.
The American Heritage Music Festival began Thursday, June 10, with a lakeside dinner and entertainment at Snider's Camp, located one mile south and one-half mile east of Honey Creek Bridge in Grove. The opening night entertainment roster will include Bob Fjeldsted & the Round-Up Boys, Prairie Breeze String Band, Festival Fiddlers and Jana Jae & Friends.
The Grand Lake National Fiddle Contest will begins at 9 a.m., Friday, June 11 at Wolf Creek Park, with four divisions for all ages, including an open division in which participants will compete for the grand champion prize of $1,000. Contestants can register online at grandlakefestivals.com or register at the event.
A news release said Splinter Middleton will return as a popular emcee and entertainer, and you won't want to miss headliner entertainment on Friday, when performers will include the Baker Family Band. The award-winning bluegrass band competed on season 12 of "America's Got Talent" and is in demand nationwide. Friday entertainment also includes the multi-genre band Cliff Top, plus Jae and world champ Barry "Bones" Patton followed by the Junior Marriott Western Swing Dance Band.
Spectators are asked to bring lawn chairs so they can enjoy entertainment, vendor booths and food. Food trucks will be on site. For more information and a schedule, visit www.grandlakefestivals.com.
The Toes in the Grand Summer Kickoff Festival is a third-year event presented by the Grove Convention & Tourism Bureau. The festival will include island fun and games, helicopter rides, the Thunder on Wolf Creek boat races, a car show and fireworks. The boat races will conclude Sunday.
The Men Who Would Be Scene: Episode 14
Our favorite patios and parklets to enjoy the warmer weather
--------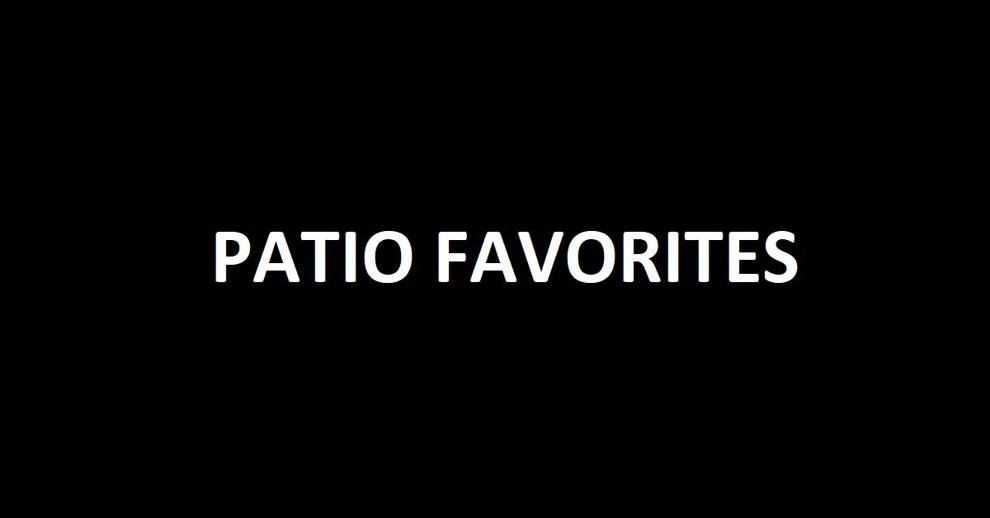 Brook Restaurant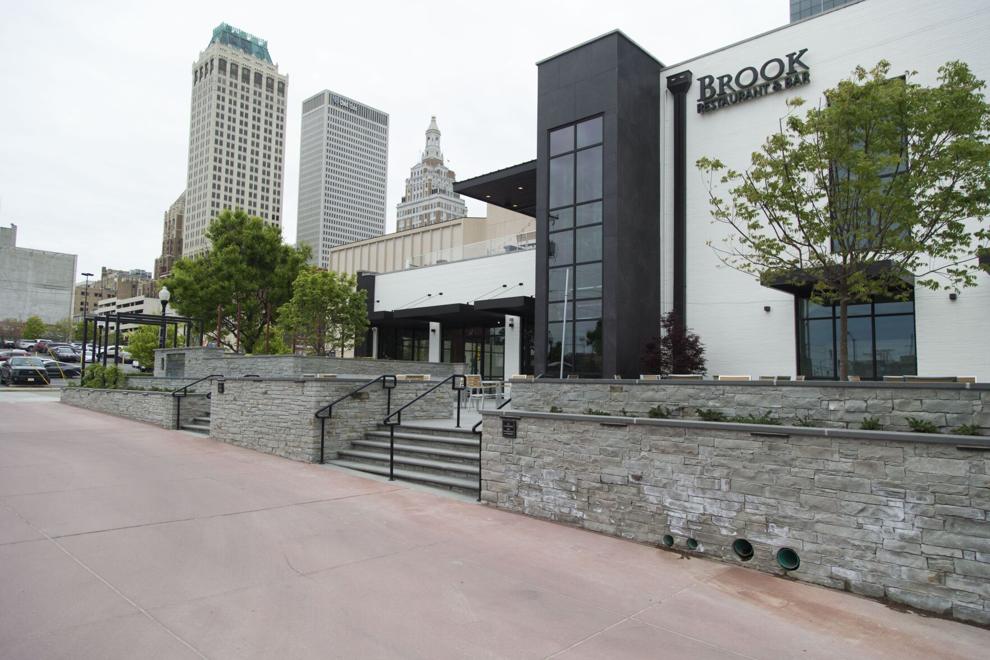 The Goat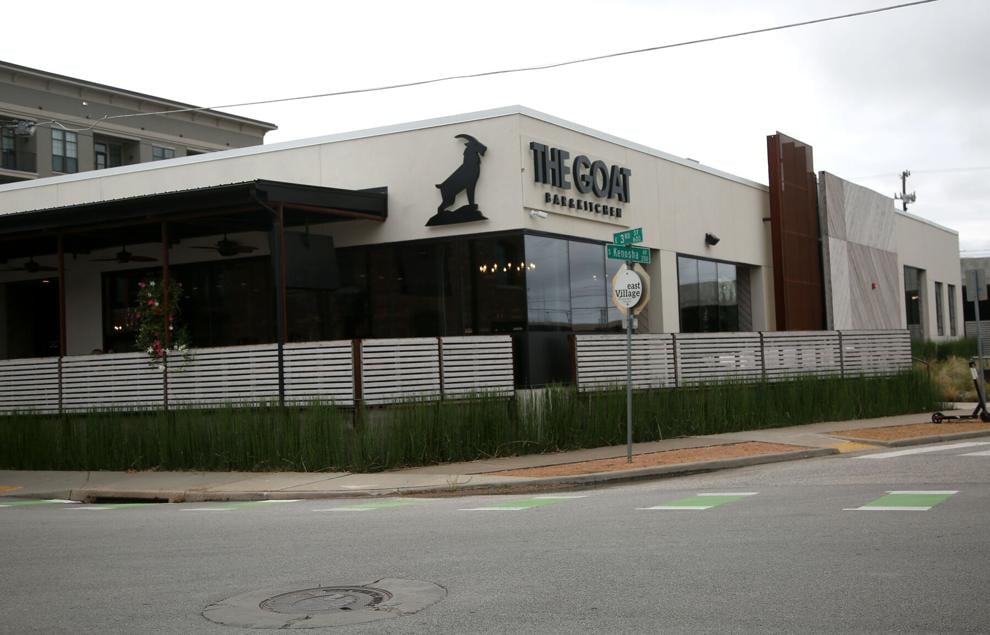 Queenie's Plus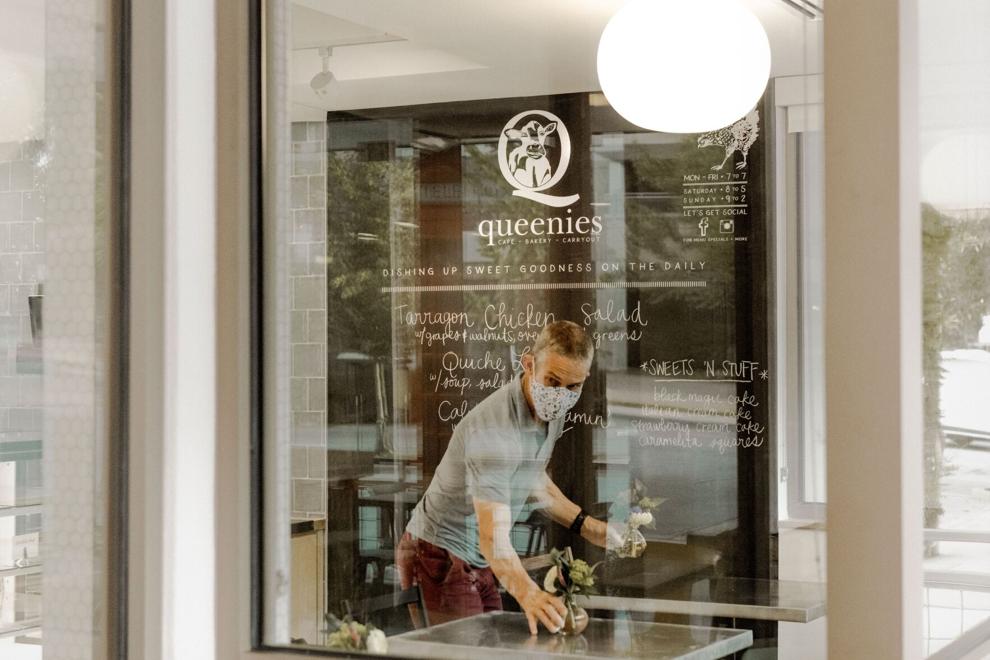 Roosevelt's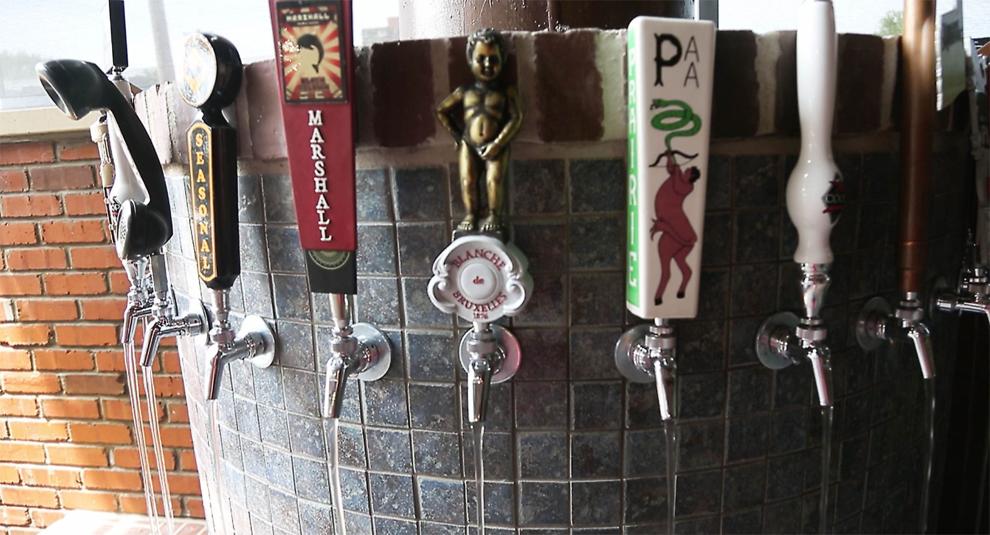 The Wild Fork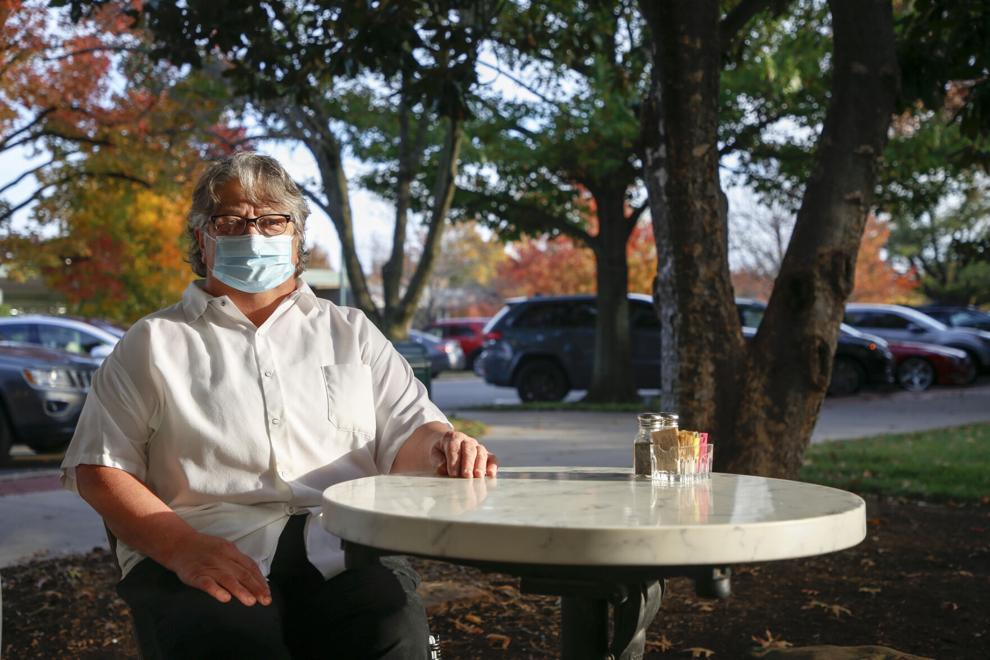 Bird & Bottle
The French Hen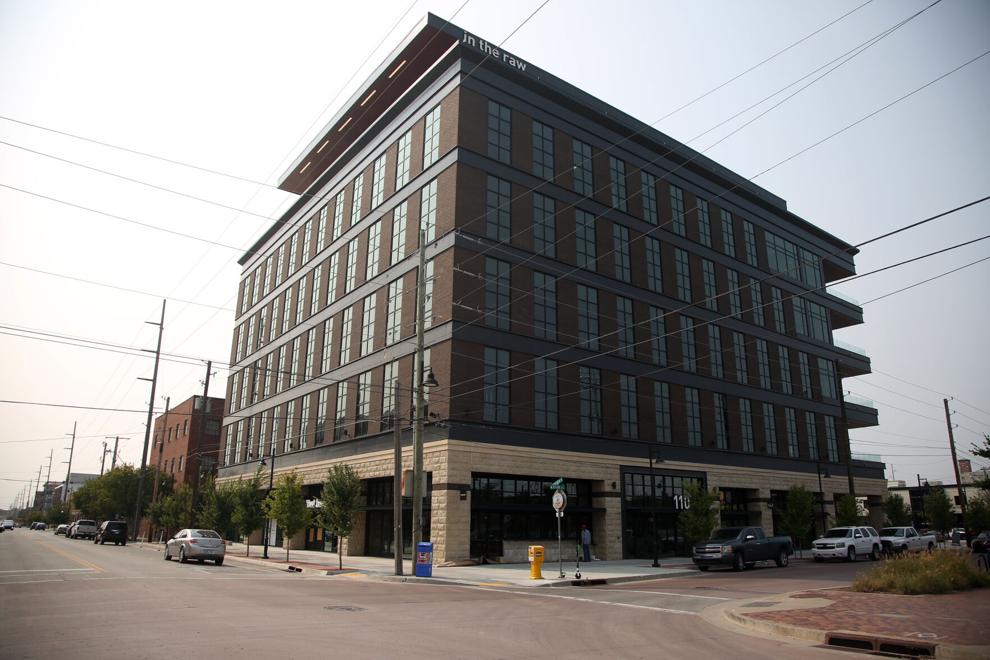 Lowood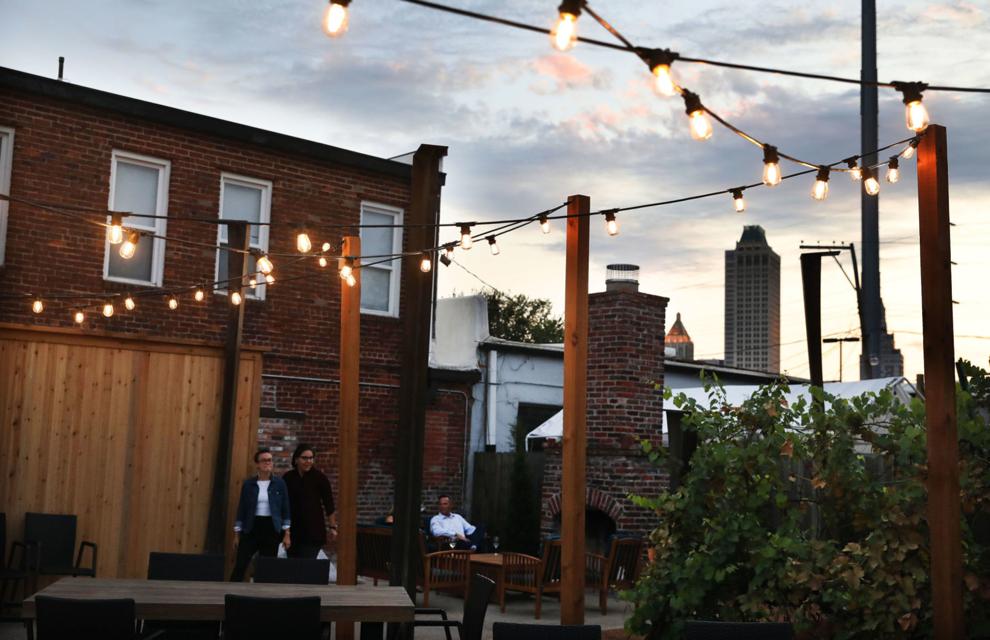 Society Burger South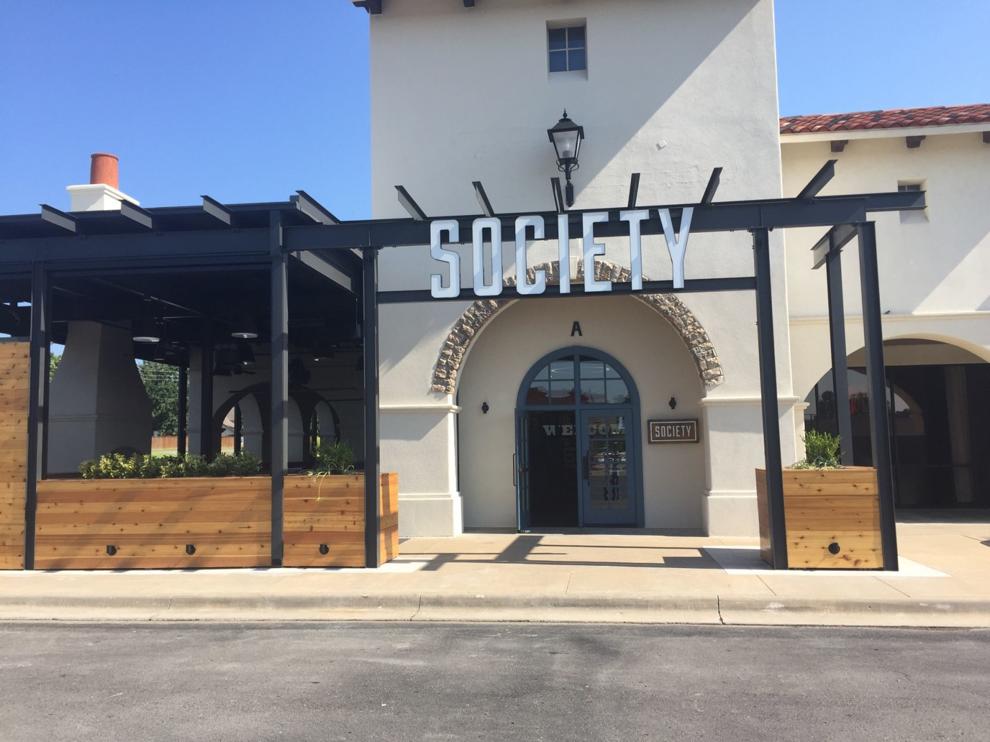 The Chalkboard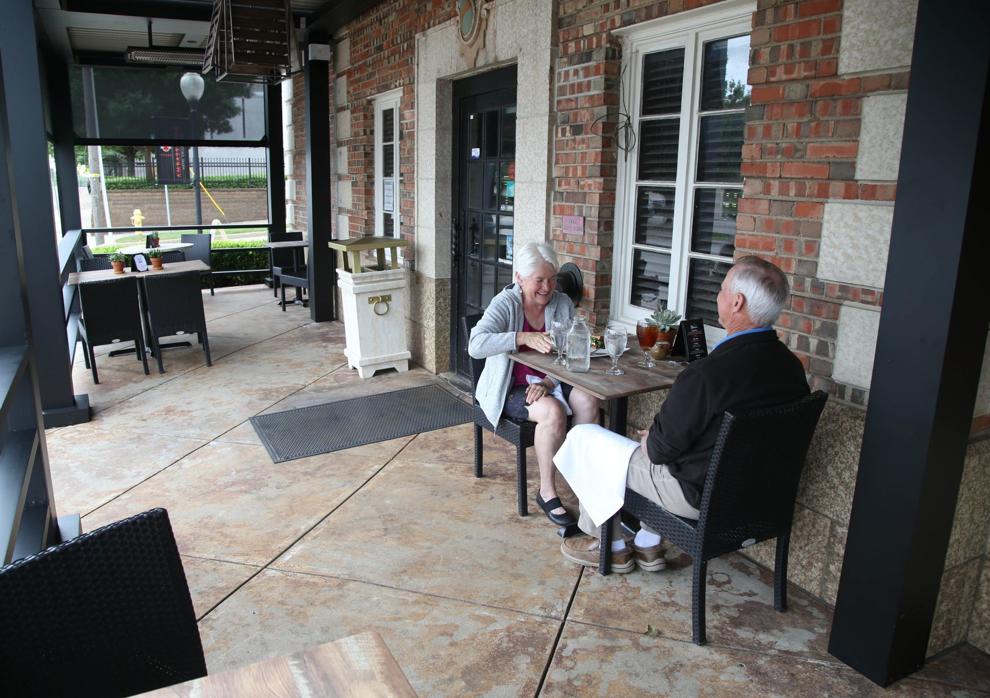 Duet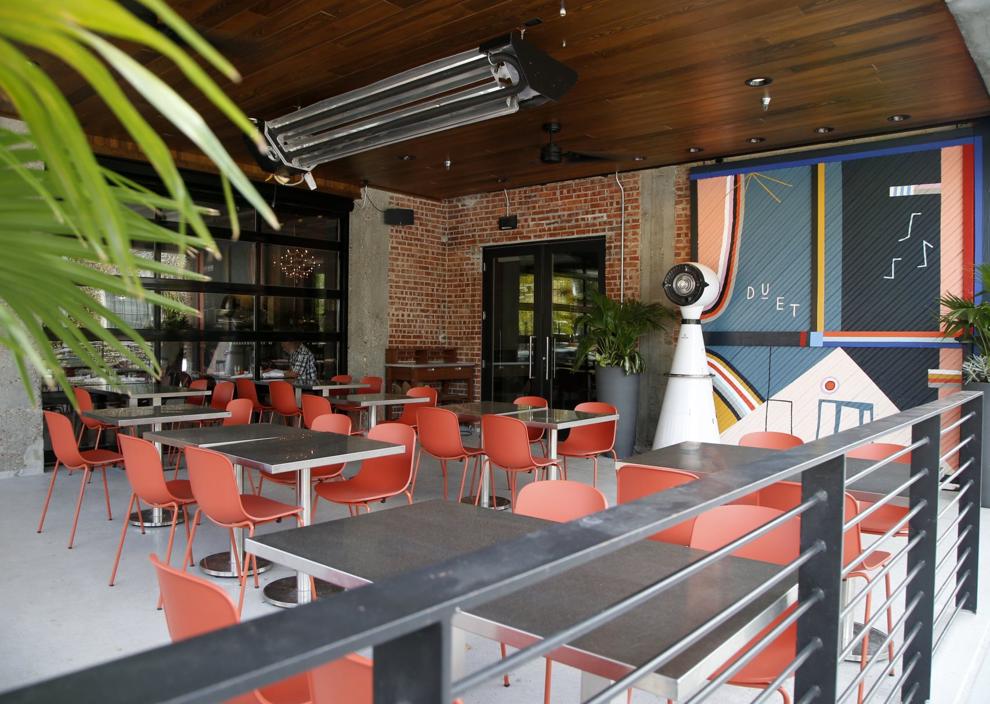 Big Whiskey's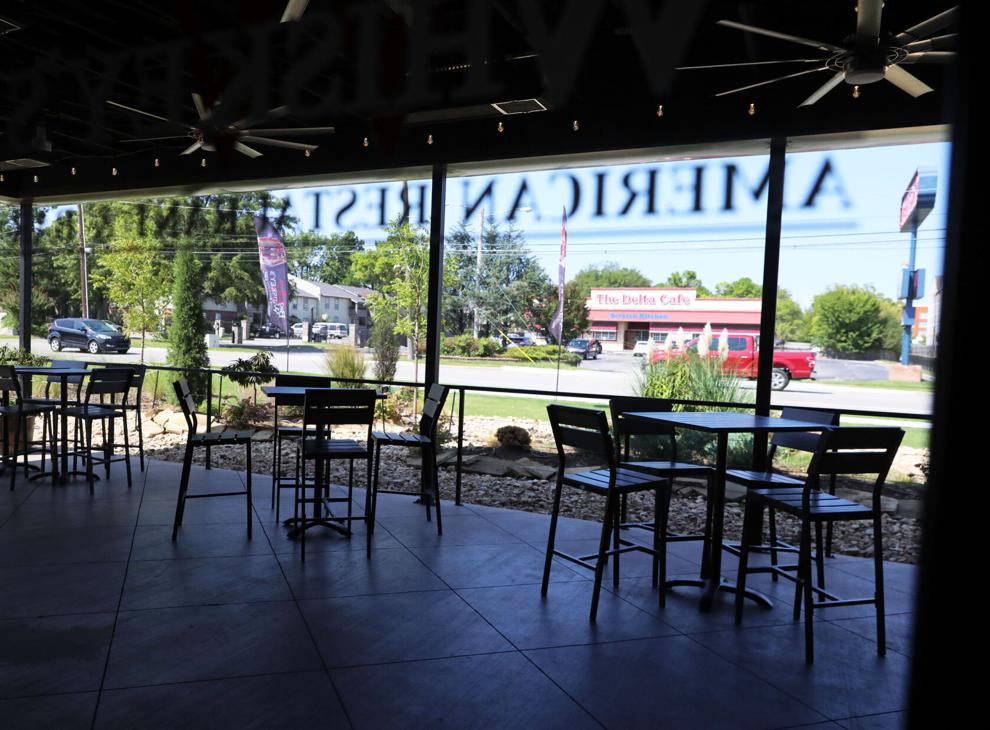 Kai Vietnamese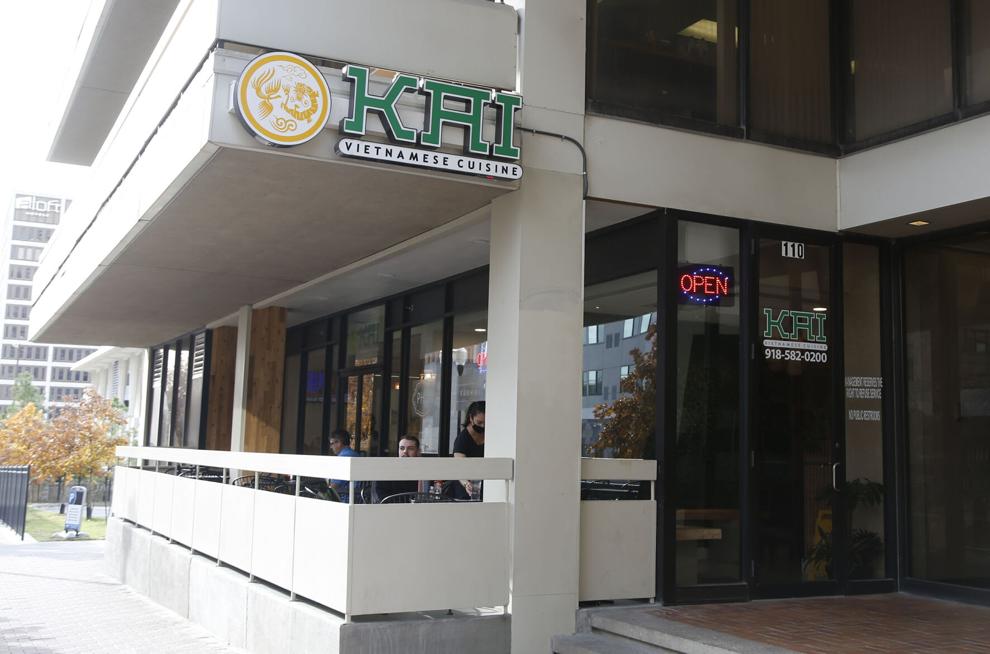 Farm Bar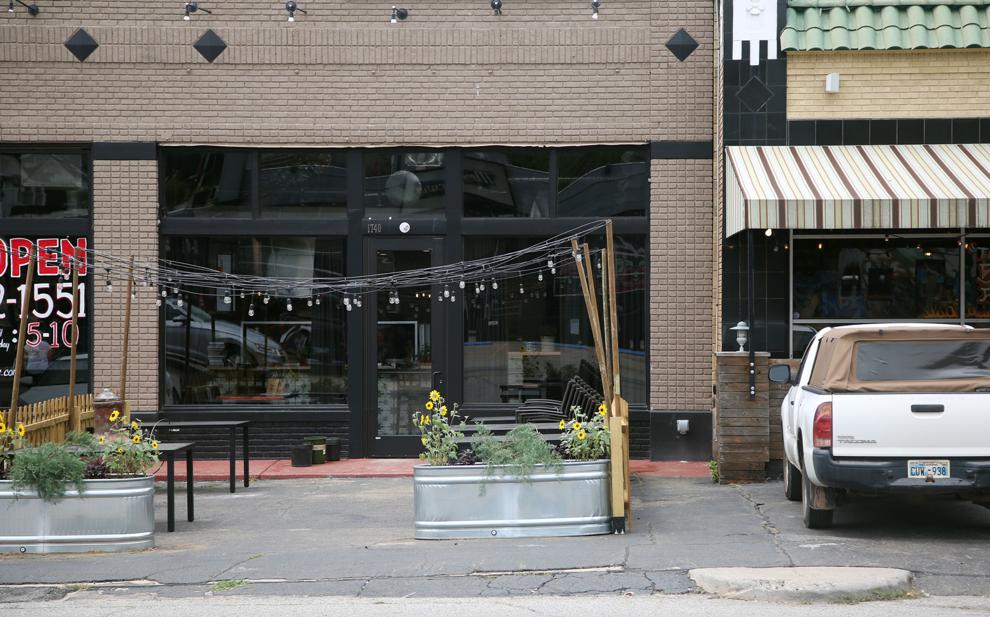 Mother Road Market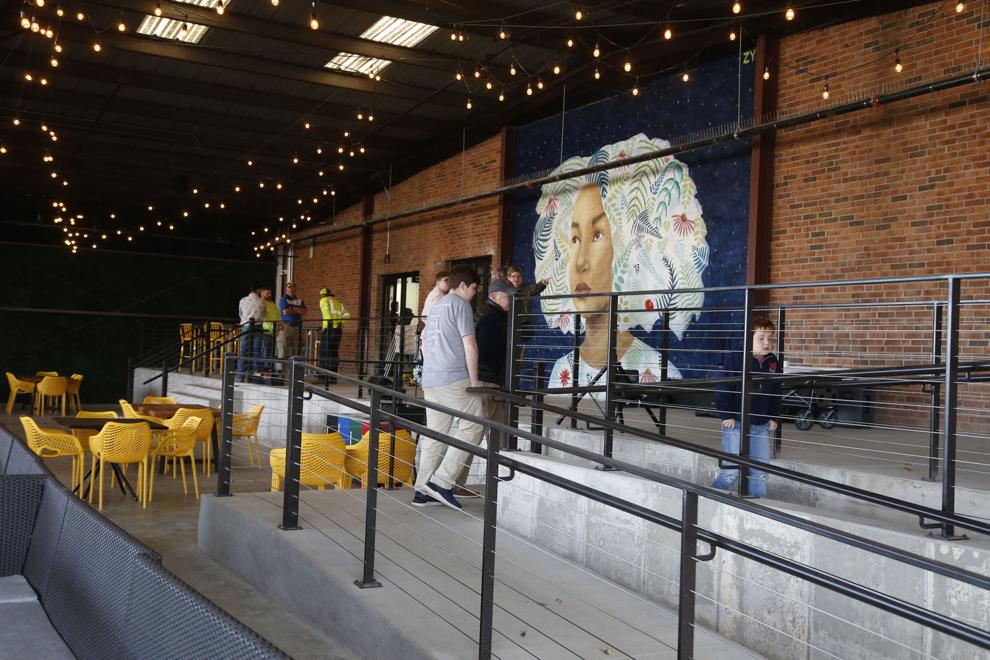 Arnie's Bar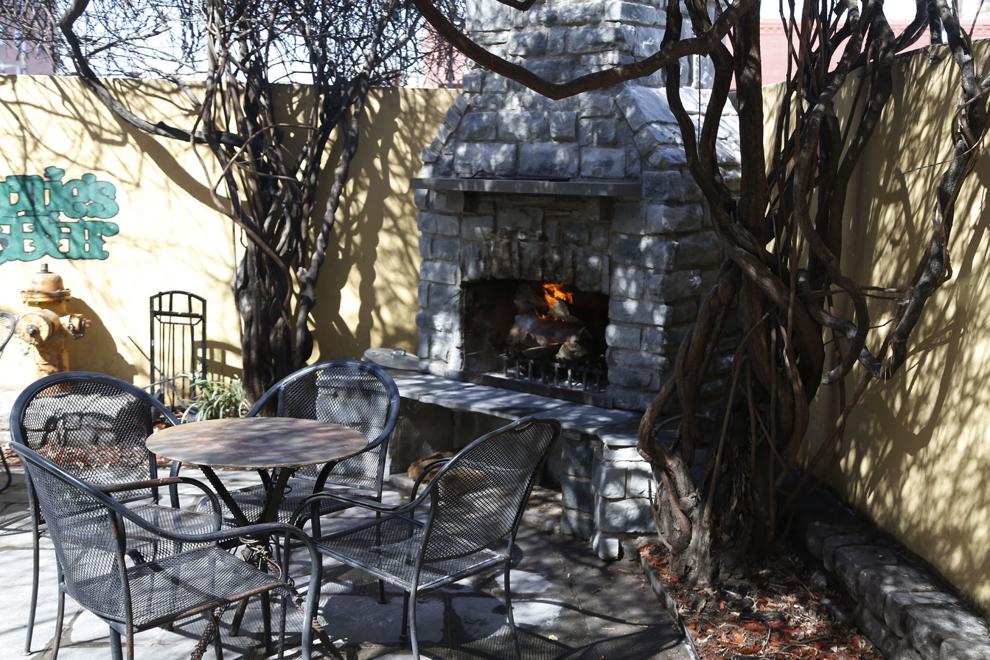 Elote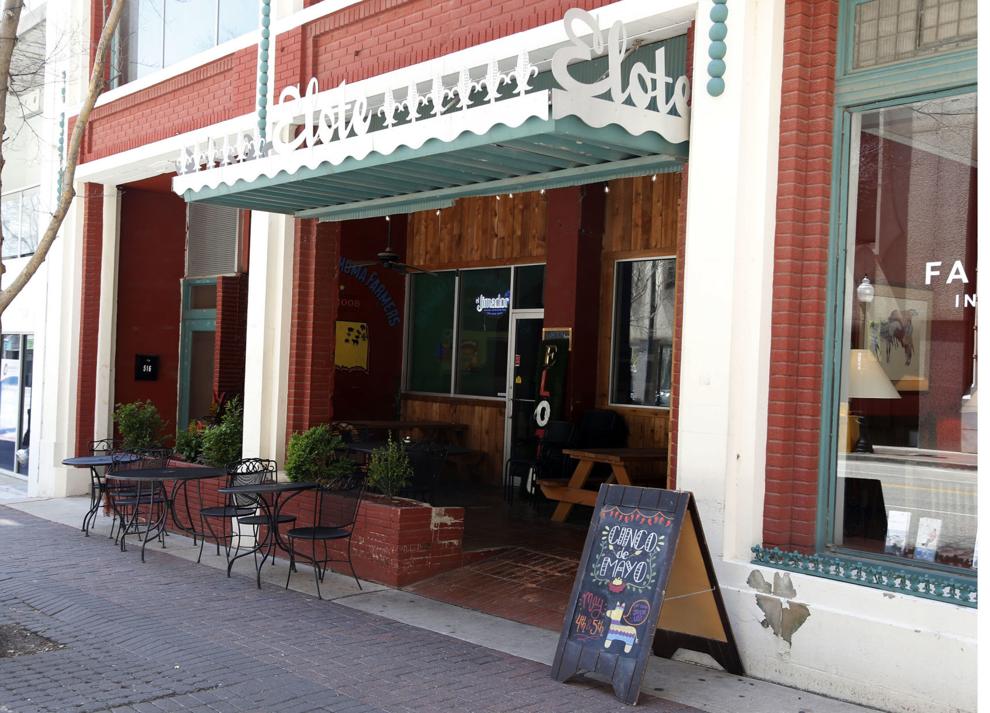 -----------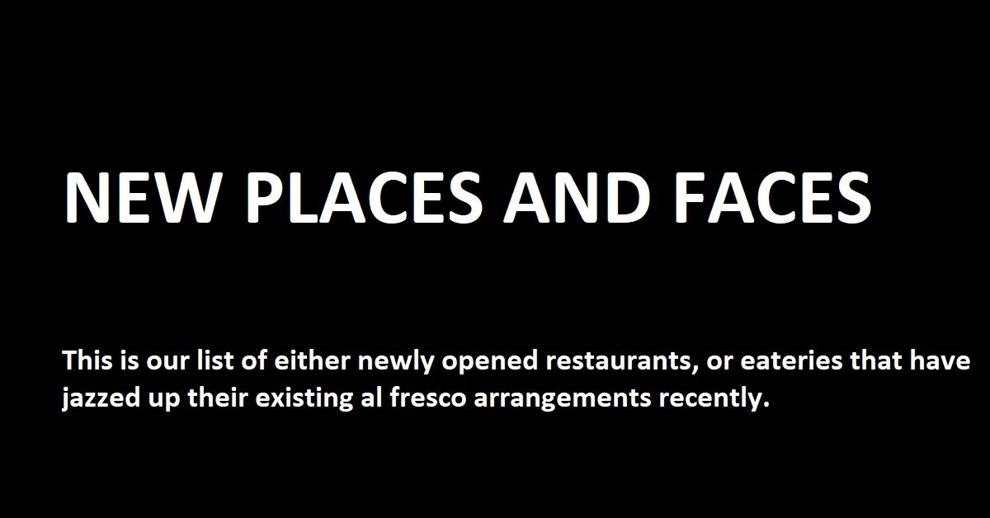 Hotel Indigo's Roof Sixty-Six Bar and patio
Cafe Ole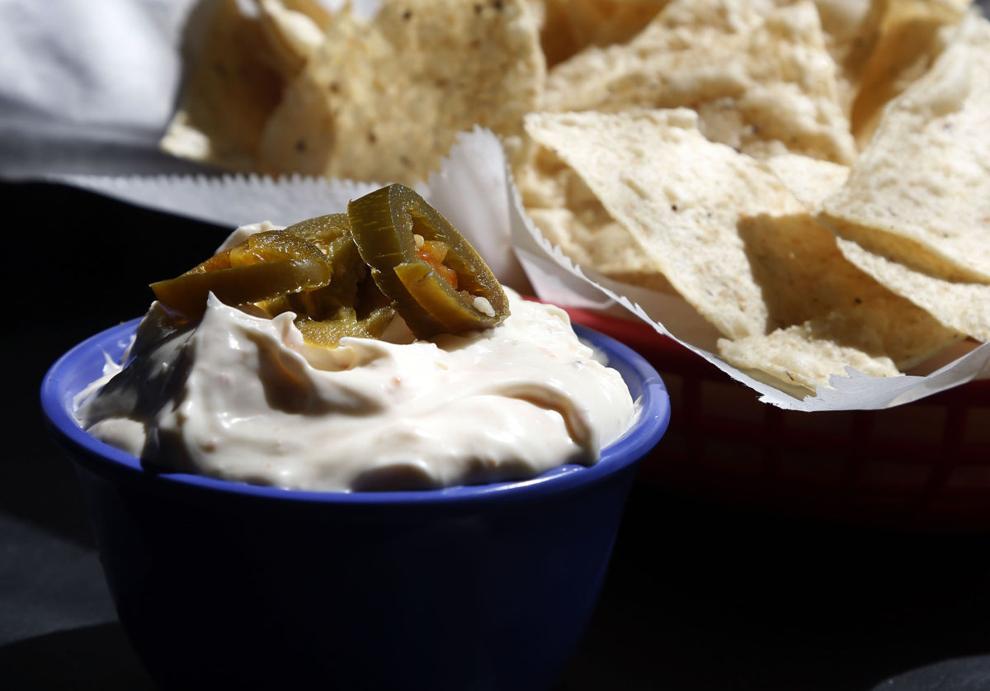 The Penthouse Bar at The Mayo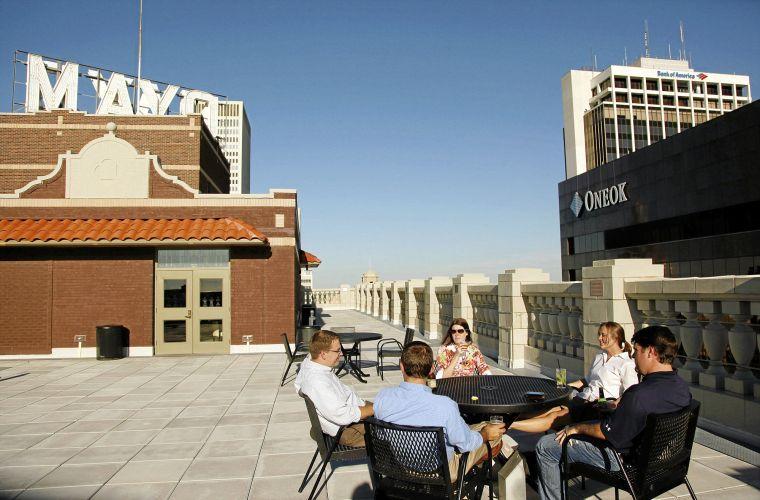 East Village Bohemian Pizza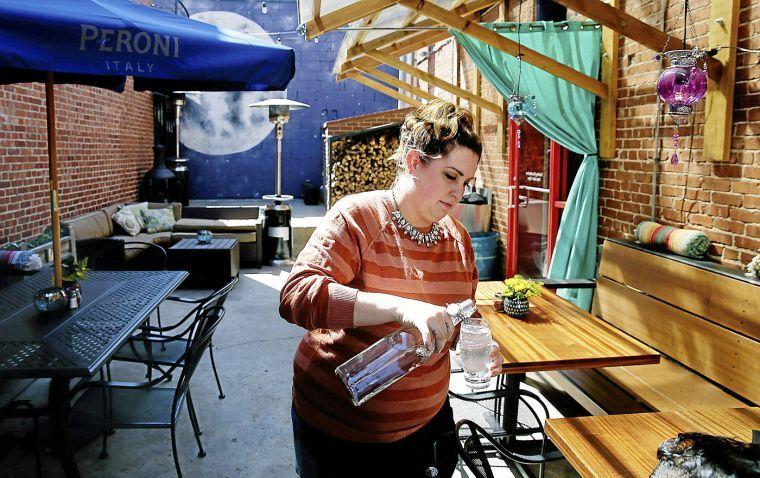 Amelia's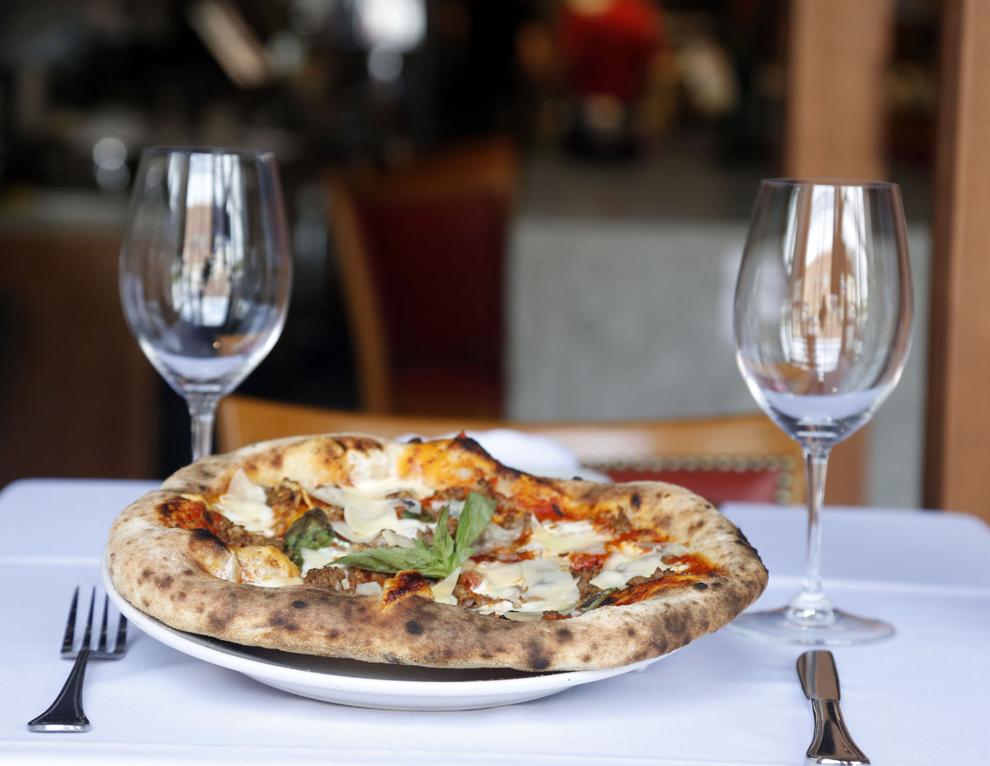 Rocking R Ranch House
Laffa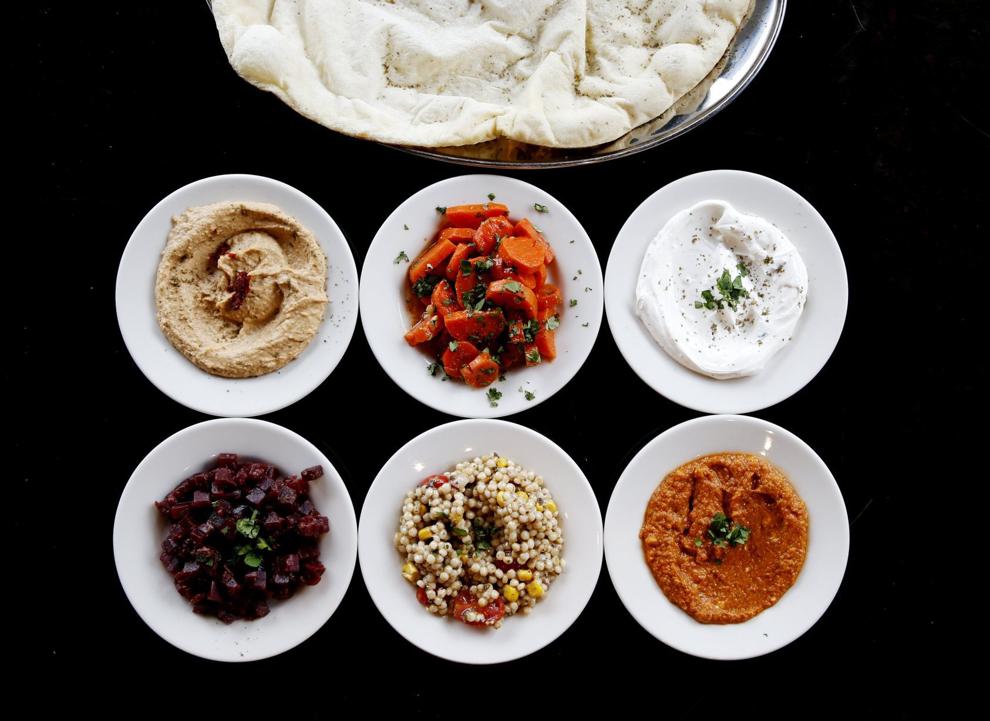 Fassler Hall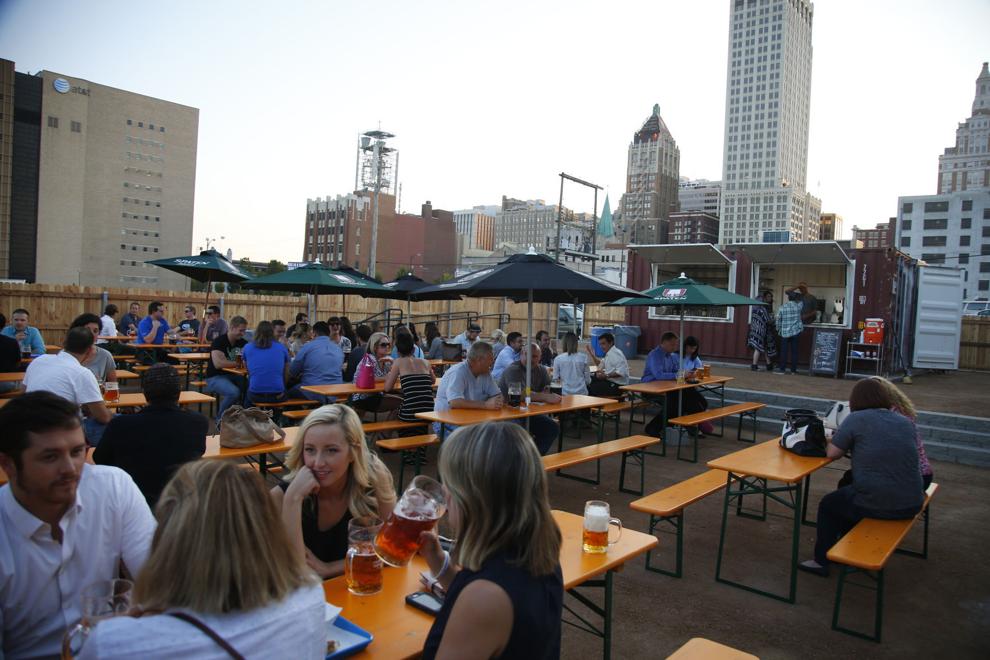 Dead Armadillo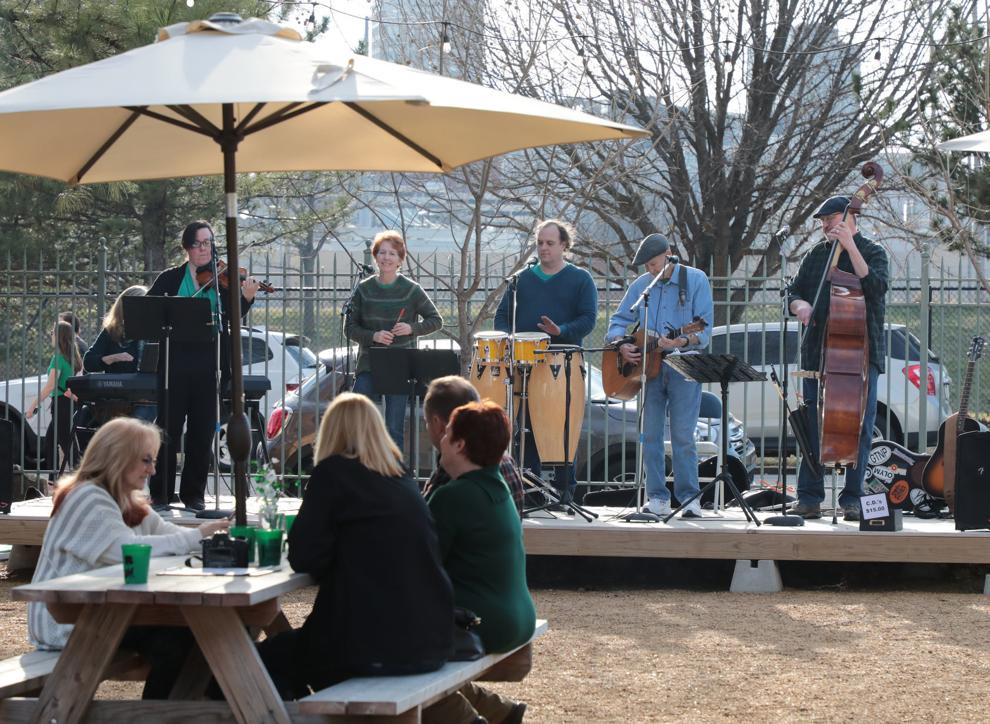 Elgin Park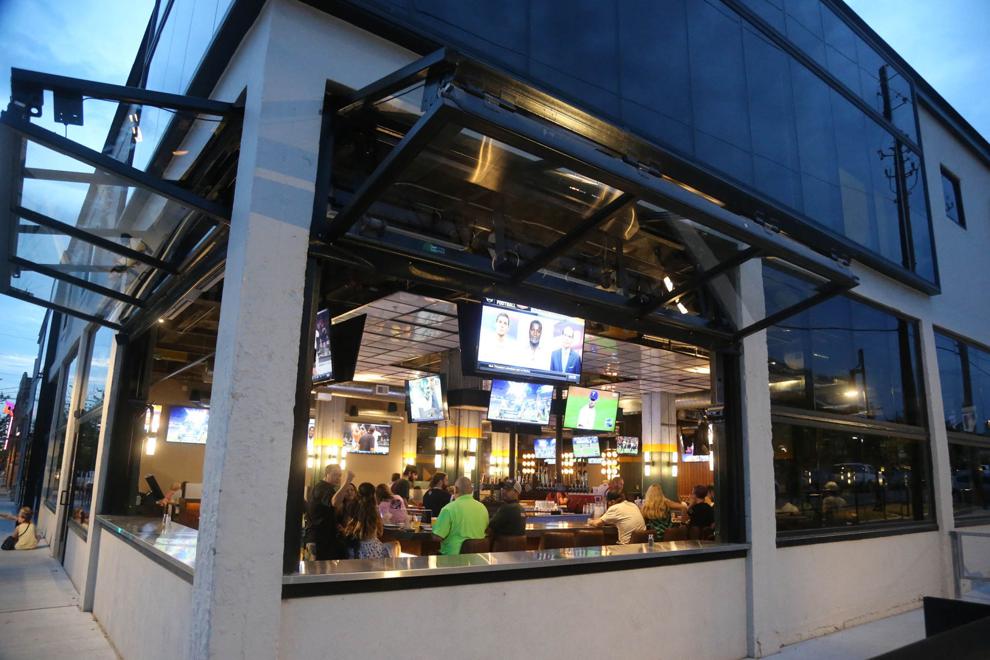 Margaritaville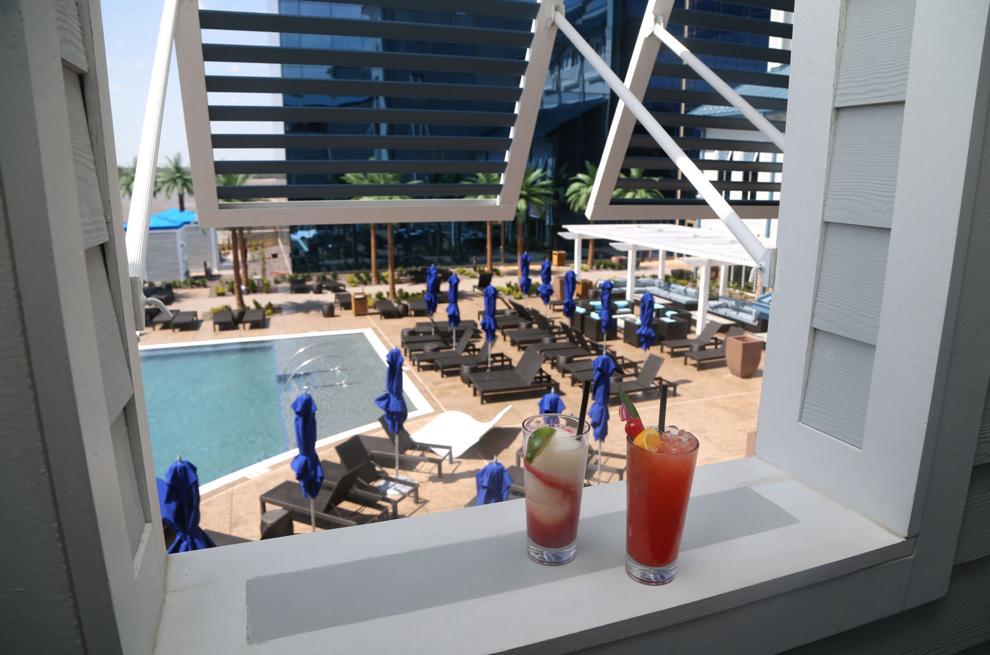 Oren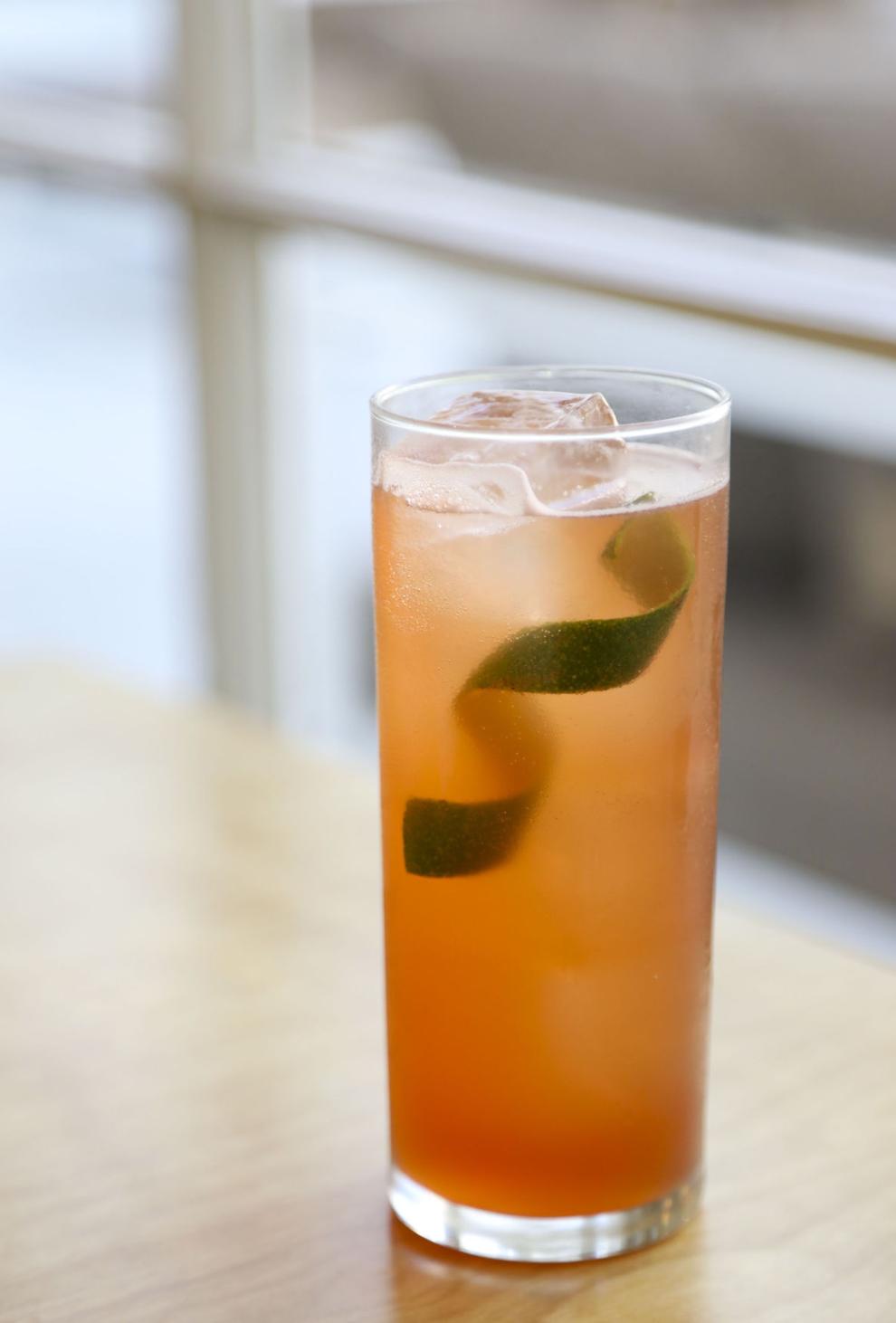 ol'Vine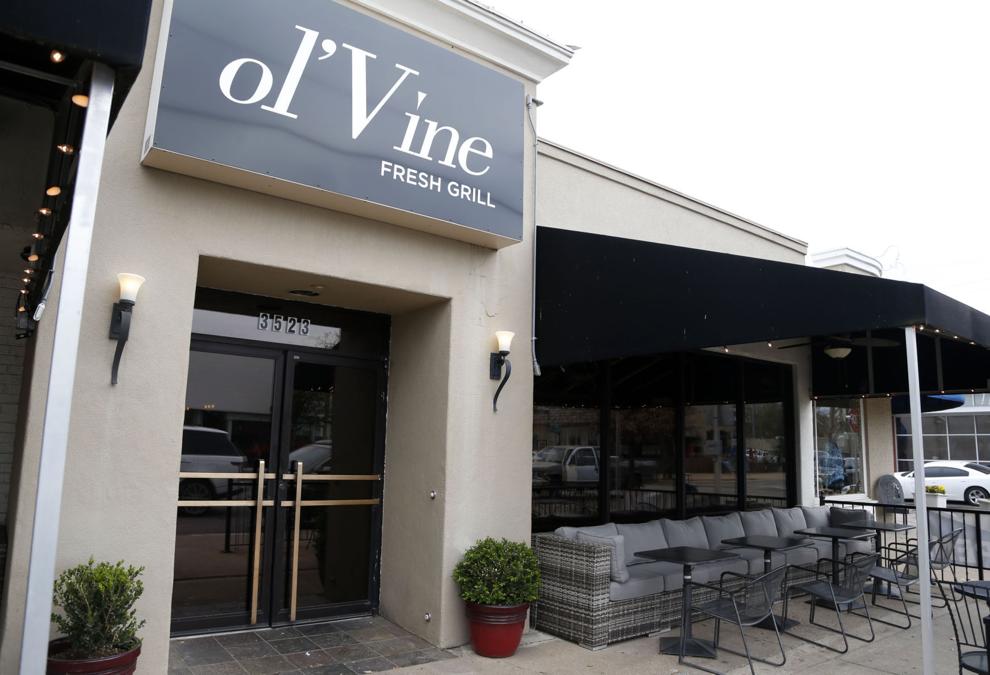 Stumbling Monkey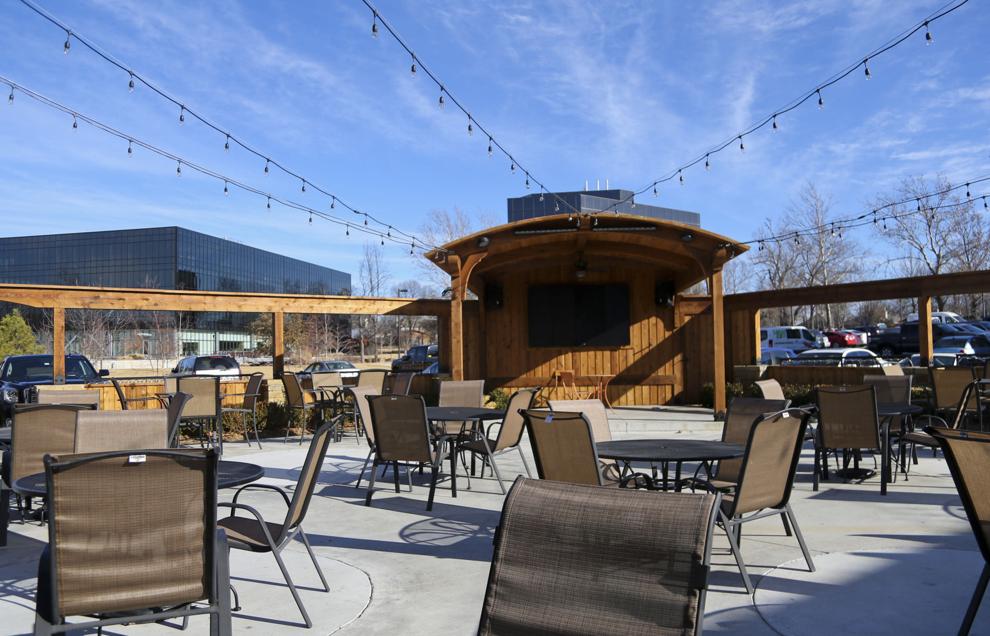 Bricktown Brewery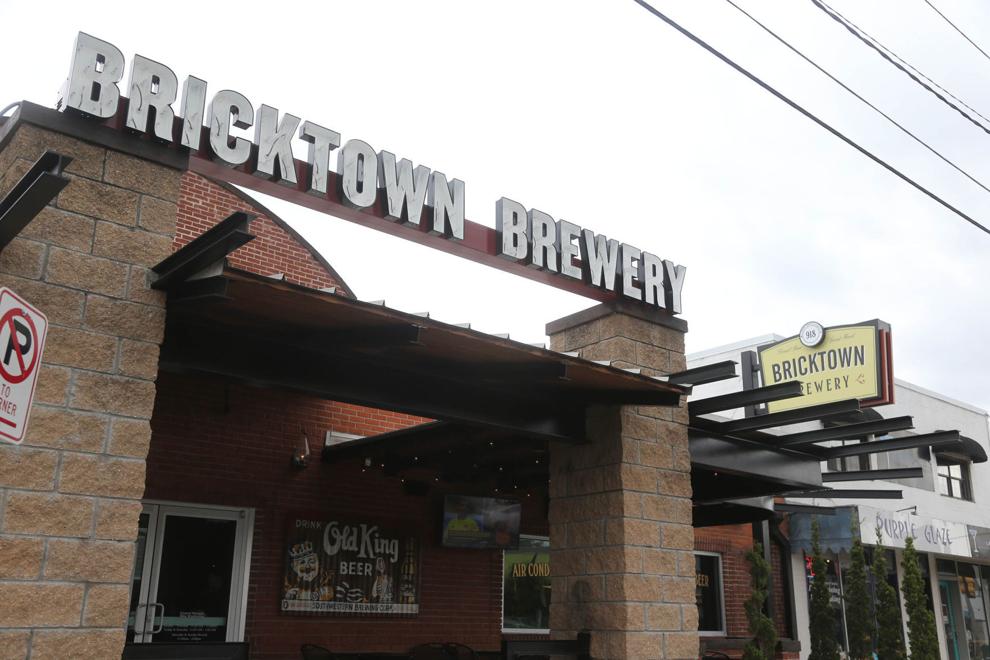 Dilly Diner/Dust Bowl Lanes & Lounge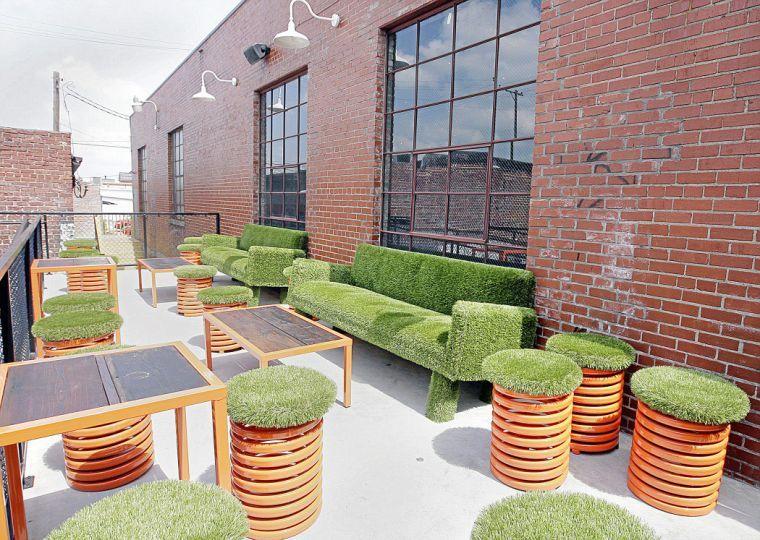 McNellie's South City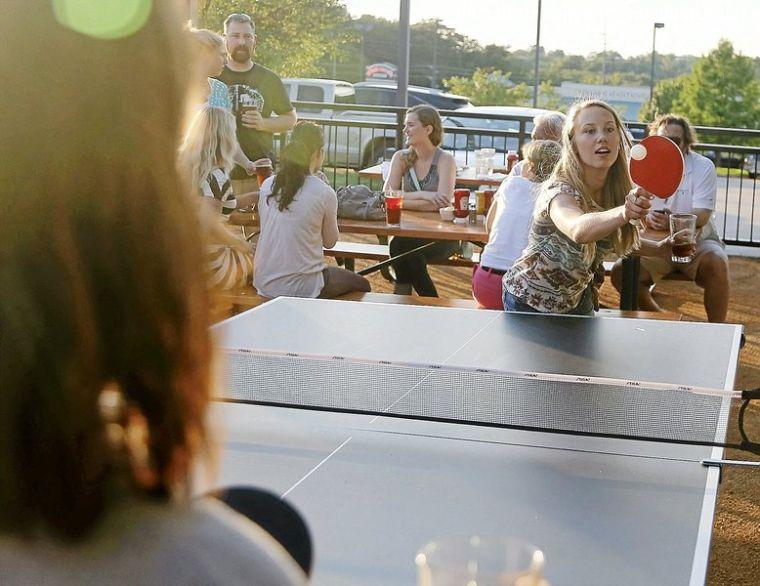 Los Cabos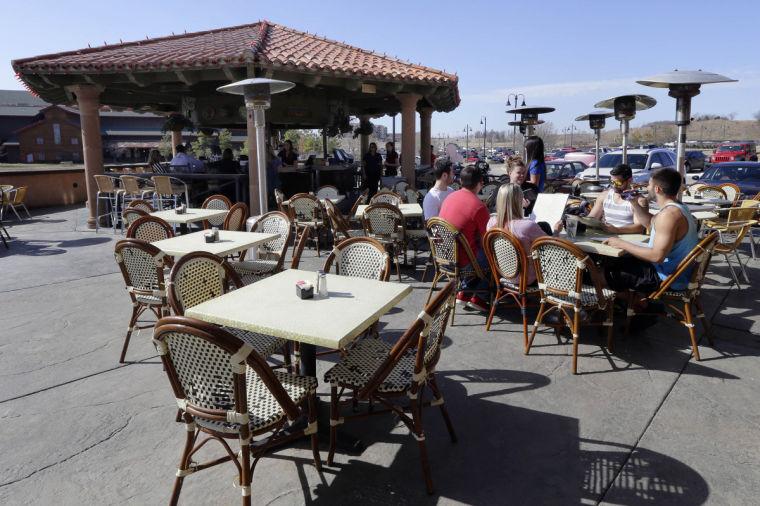 Waterfront Grill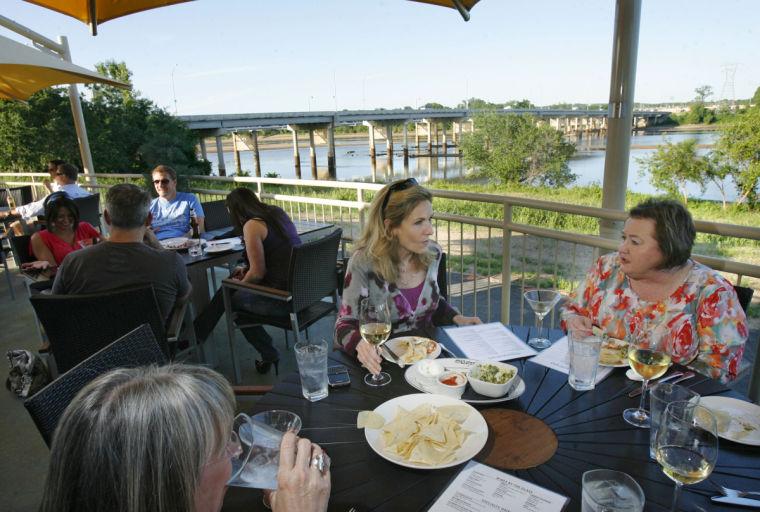 The Vault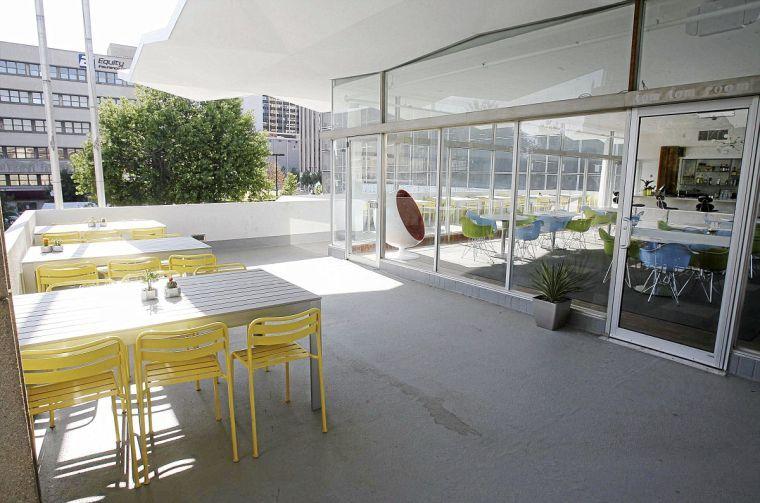 In the Raw On the Hill/In the Raw Vu
Fat Guy's Burger Bar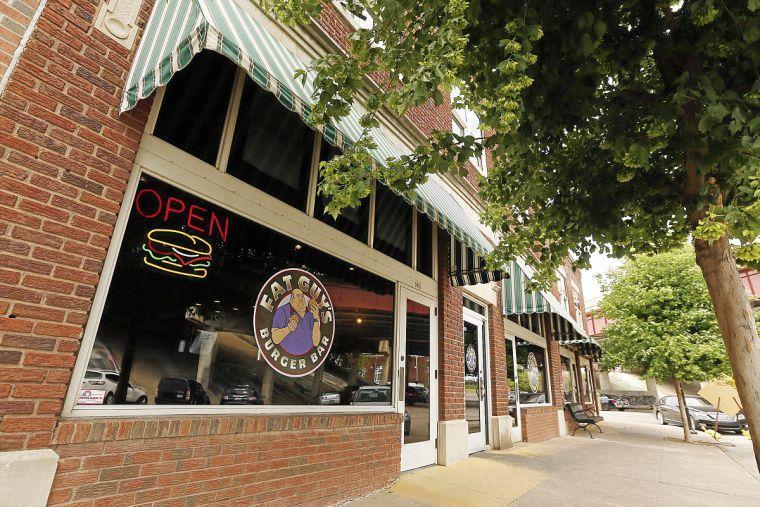 R Bar & Grill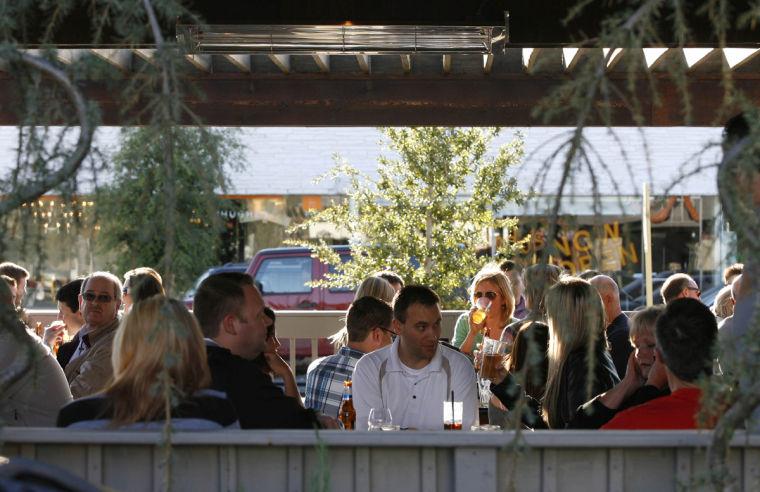 The Rooftop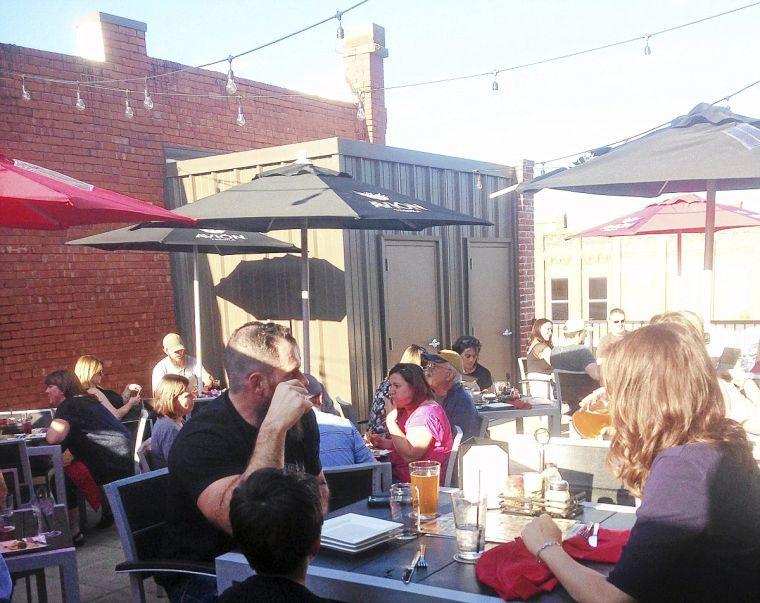 Blue Moon Café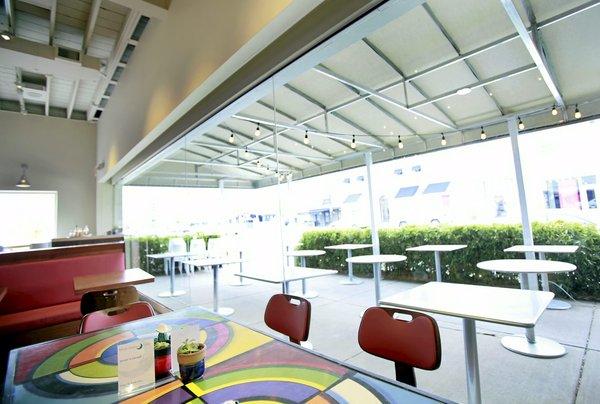 Doc's Wine & Food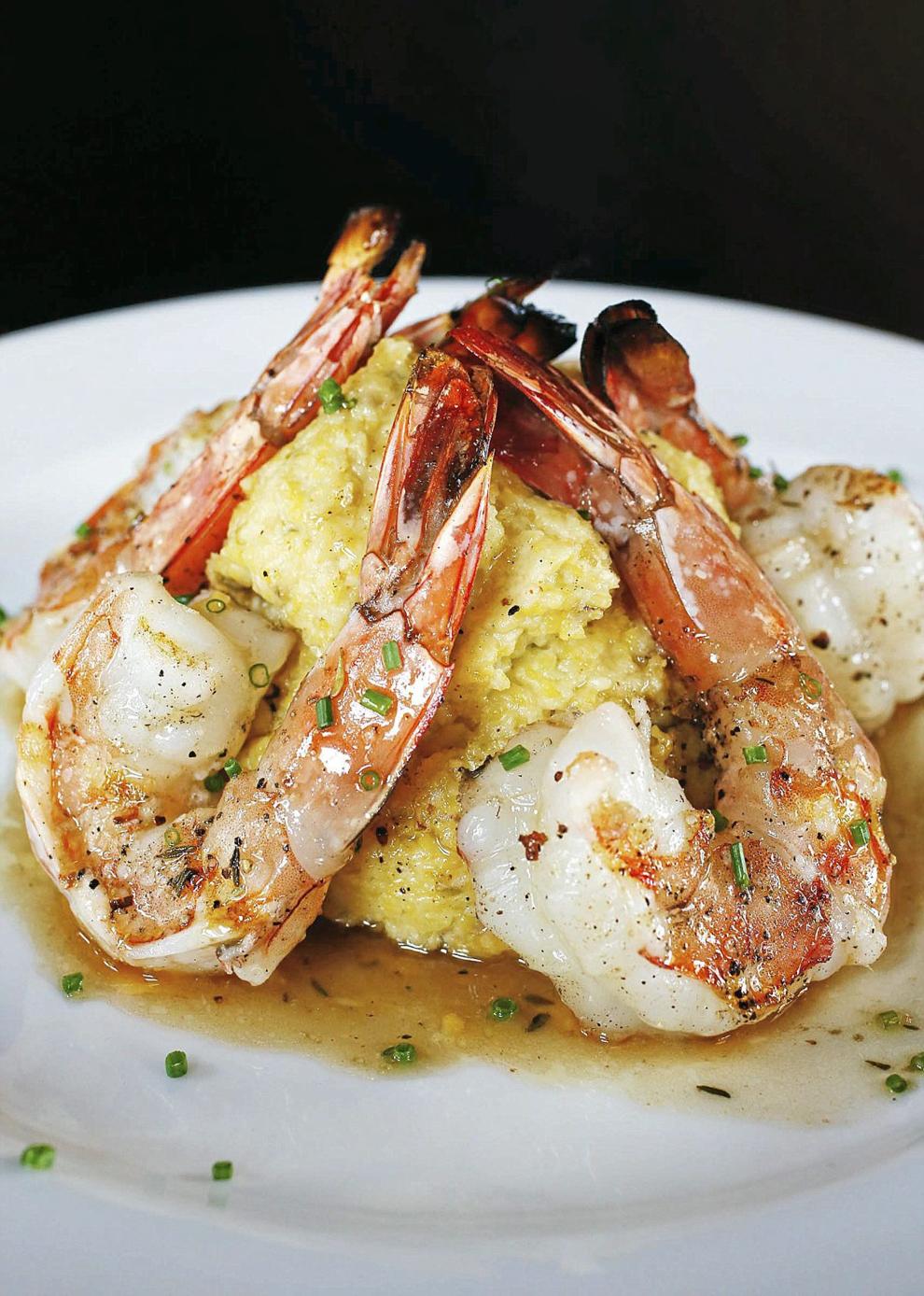 Brookside By Day
Tucci's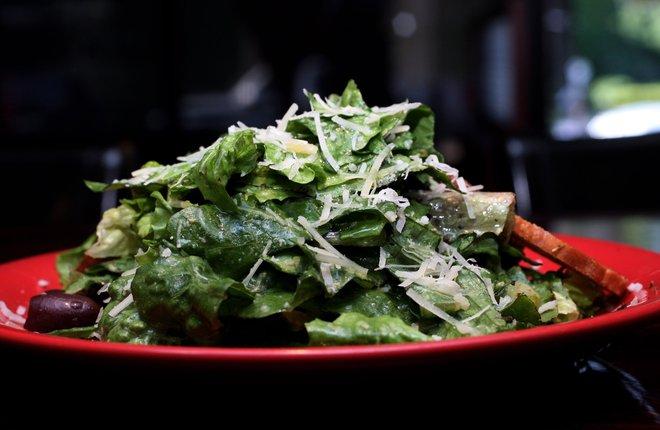 Chimi's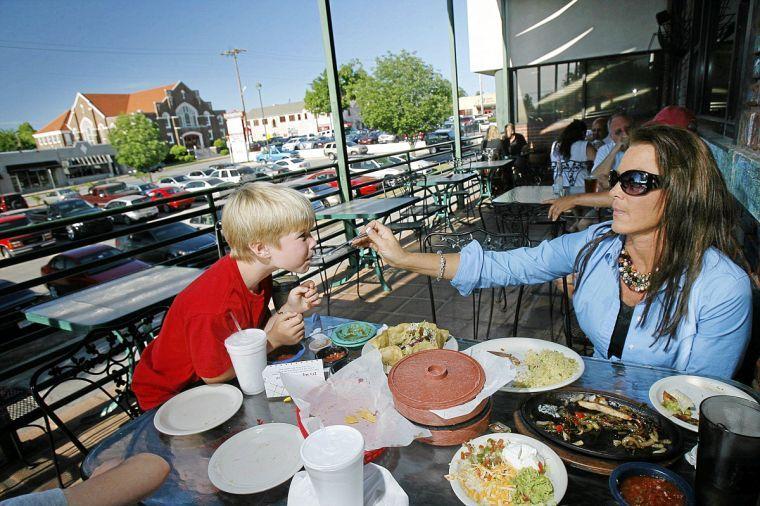 Mi Cocina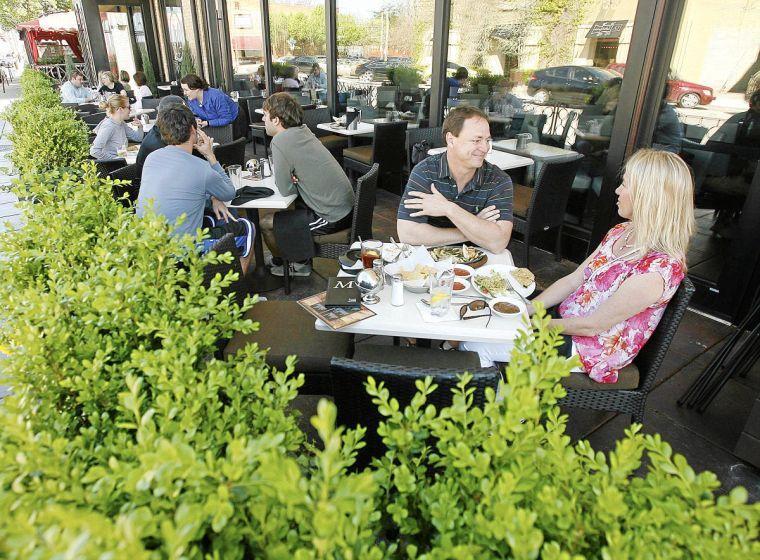 Stonehorse Cafe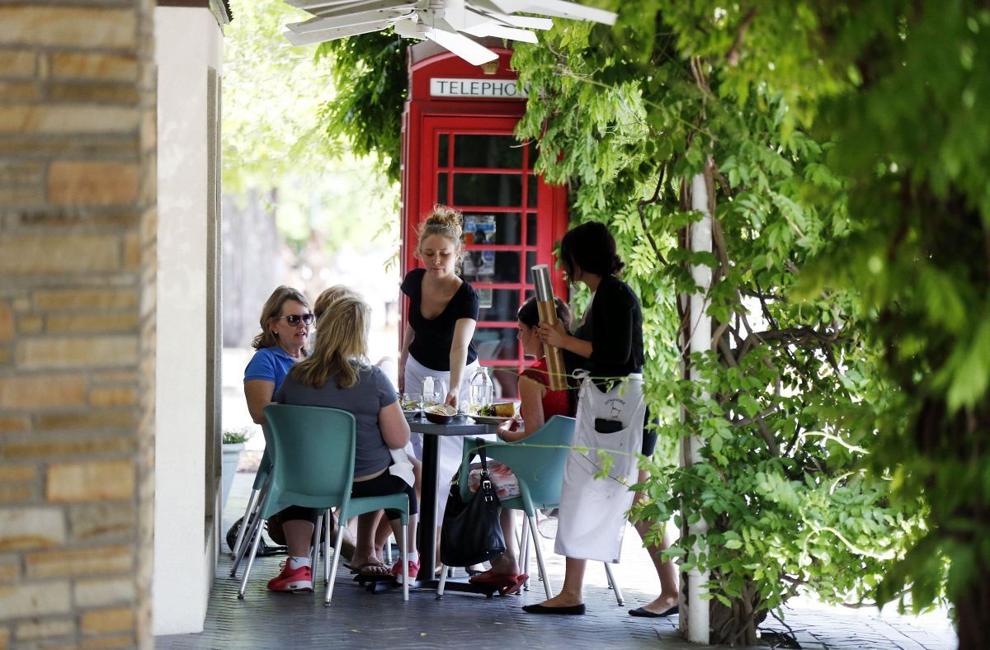 Broken Arrow Brewing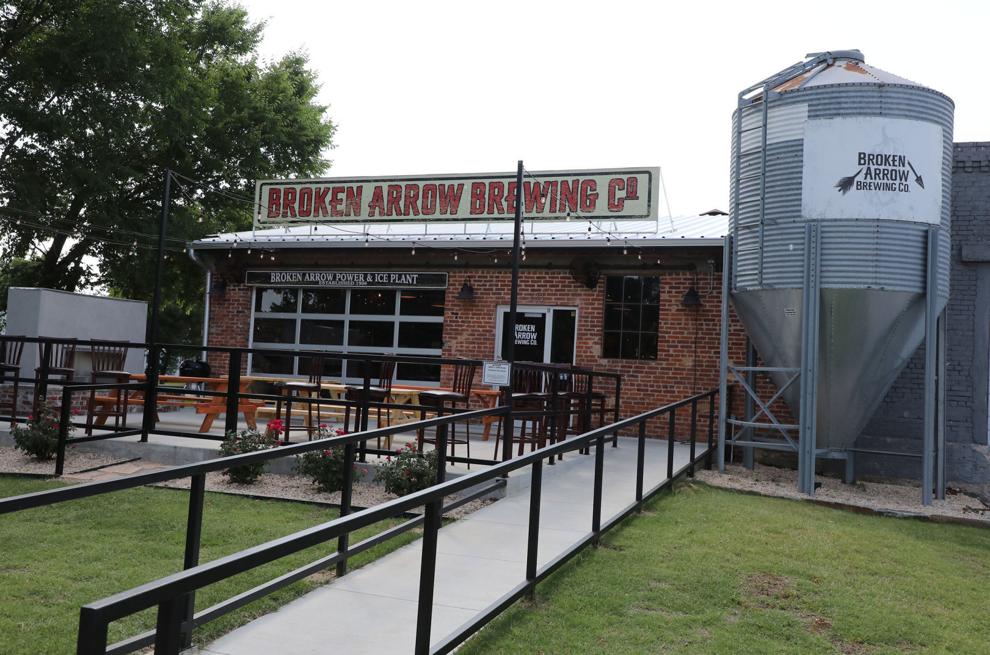 Cabin Boys Brewery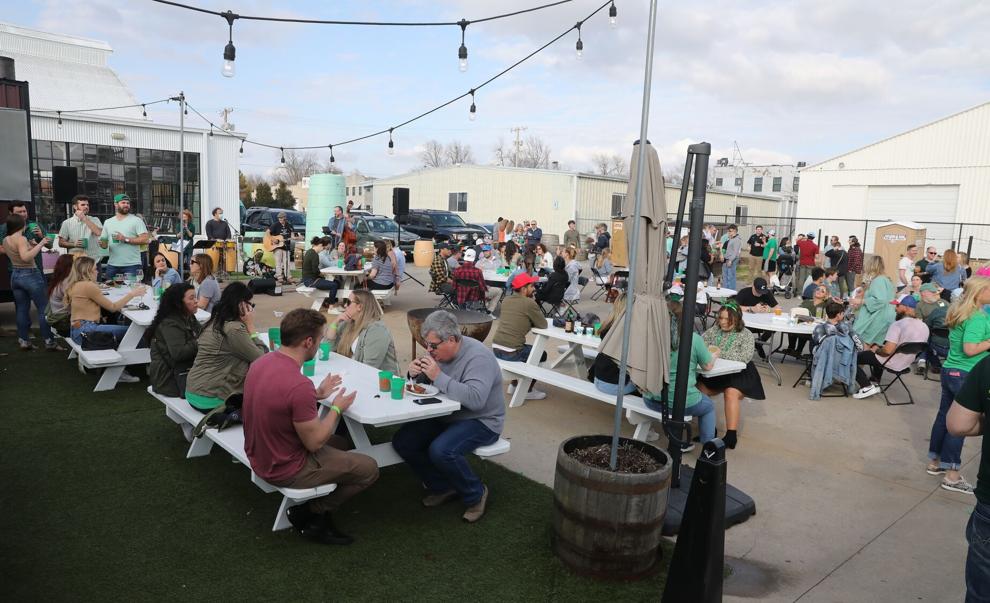 Welltown Brewing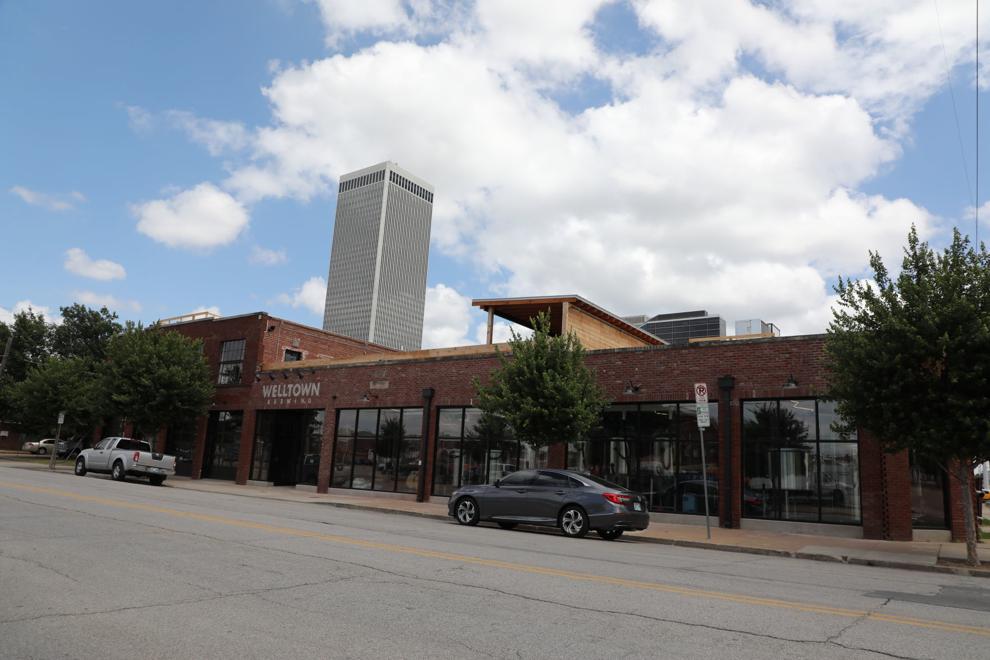 Heirloom Rustic Ales
Inner Circle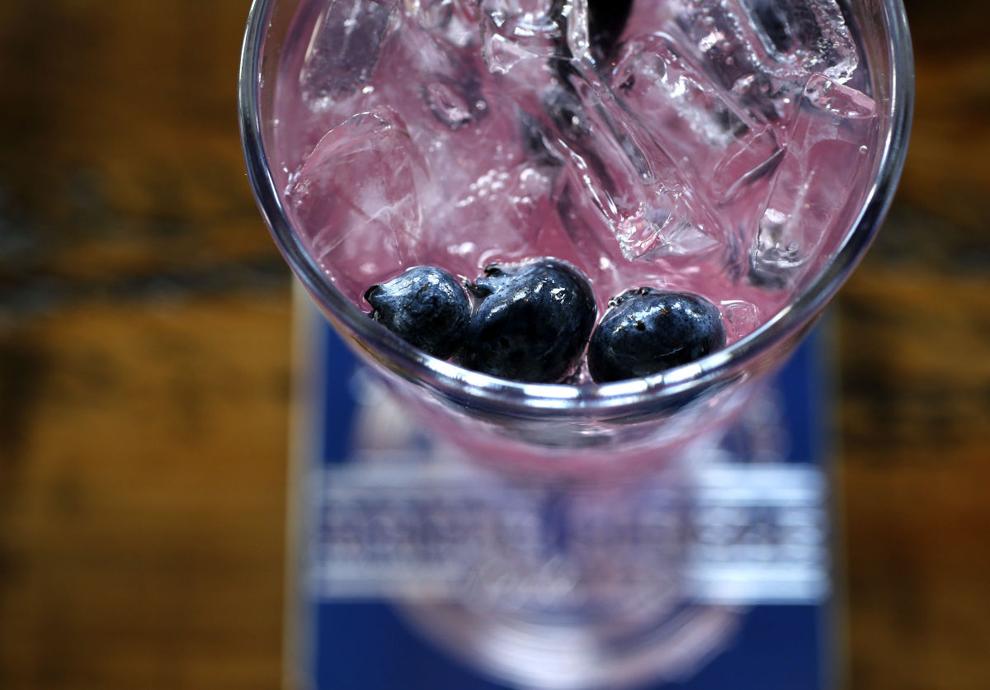 3 Tequilas Mexican Grill and Cantina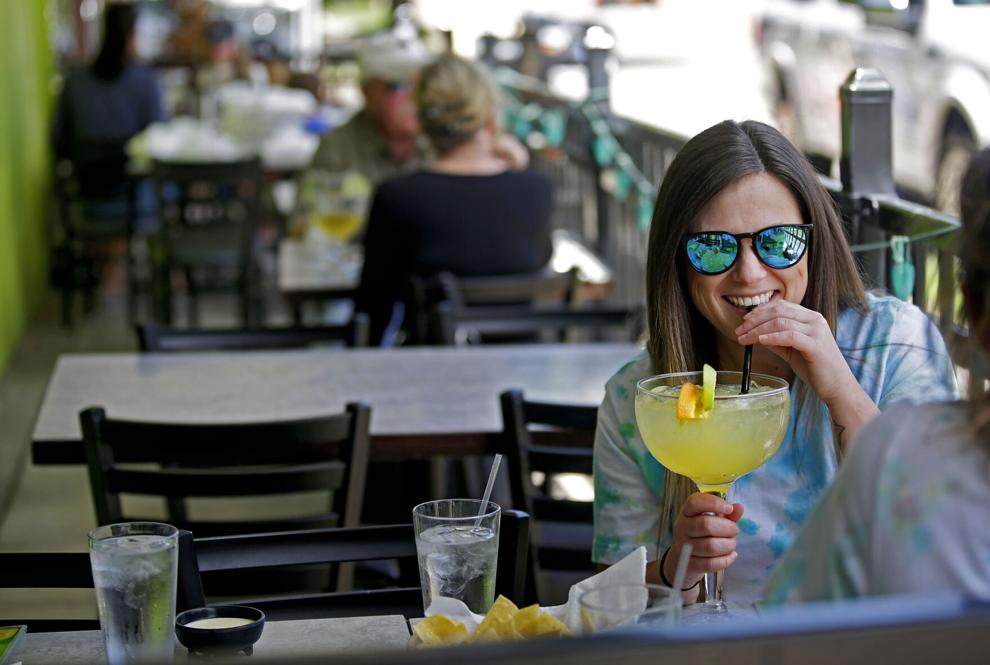 The Hunt Club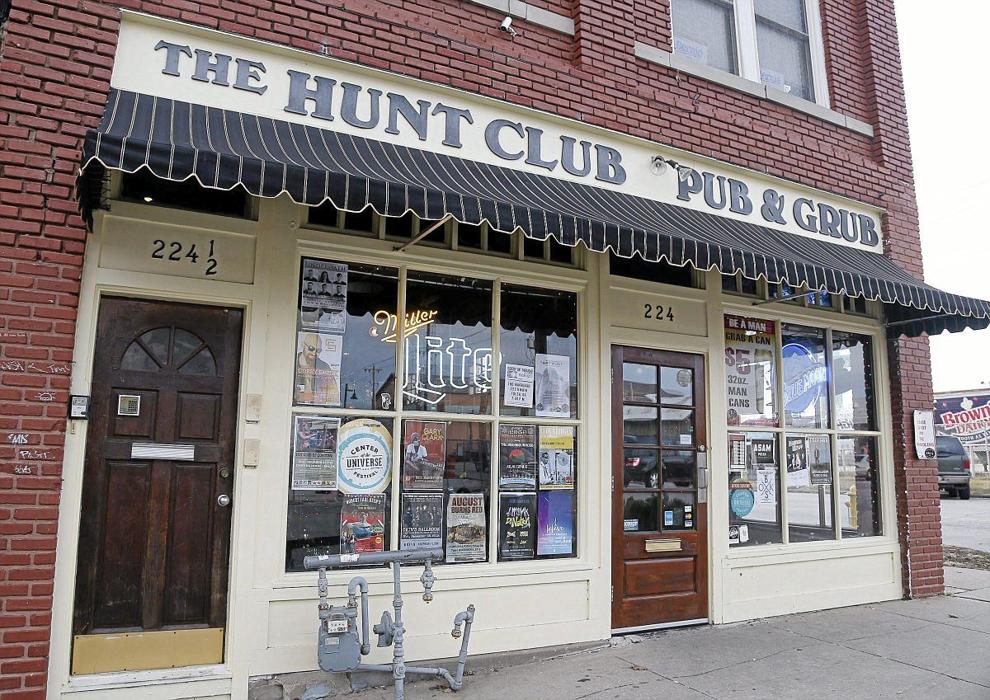 Empire Bar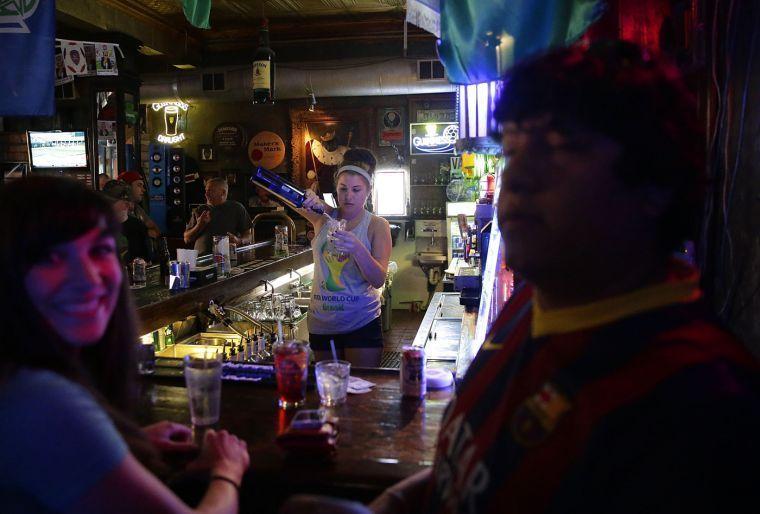 George's Pub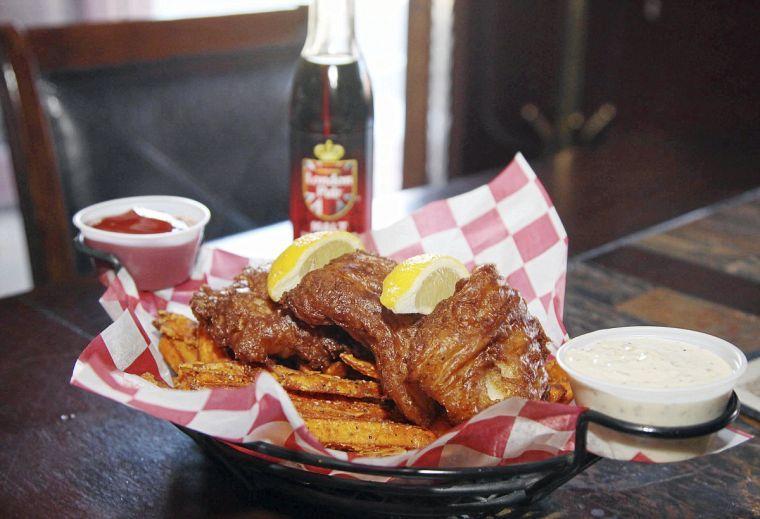 Saturn Room