If this year is like all the rest, Jana Jae will receive a Christmas card with these words written on the card: "Always your student."
And the card will be signed by Scott Joss, who will be honored when the National Fiddler Hall of Fame presents its annual gala concert featuring the newest batch of inductees. The event, featuring Kris Kristofferson as a virtual headliner, was scheduled to take place Friday, Nov. 20 at Mabee Center, but, because of a late-breaking postponement due to COVID-19 safety precautions, will instead take place in April of 2021.
Joss is in the 2020 induction class, along with Shoji Tabuchi, Dale Morris and Don Rich. Joss will join his teacher in the National Fiddler Hall of Fame. Oklahoma's Jae was inducted in 2015 and will be among performers at the 2020 induction gala.
"Jana was my first fiddle teacher and, obviously, the original inspiration that opened the world of music to me these many years ago now," Joss said. "I always joke with her and say that all the wonderful things that I have been blessed to be part of are 'all her fault.'"
Jae said Joss was a student of hers in Redding, California, when he was in a fifth grade string class.
"He was a sponge that year," she said.
Joss made his teacher proud and grew up to be coveted by some of the biggest artists in country music. He served long tours of duty in the bands of Dwight Yoakam and Merle Haggard. Now, Joss is with Kristofferson.
"Dwight, Merle and Kris were, and are, some of the very best artists around," Joss said. "The knowledge given me by being part of their lives and music are immeasurable."
As mentioned above, Jae said Joss annually sends Christmas cards signed, "Always your student."
Said Jae: "That's Scott — thoughtful and humble despite his huge success. Incredible talent."
The induction gala was originally scheduled to take place in April of 2020 but was pushed forward by the pandemic and now has been postponed again. For those interested in attending the event in April of 2021, tickets can be purchased by going to mabeecenter.com or calling 918-495-6000.
Let's meet the class of 2020.
Shoji Tabuchi
Nicknamed the "King of Branson" because of a long and successful reign as a Branson-based performer, Tabuchi discovered the violin at age 7 in his native Japan. Fascinated by American country music, Tabuchi formed a bluegrass band in college. When country legend Roy Acuff visited Japan, Tabuchi got a face-to-face visit.
The conversation went so well that Acuff said something along the lines of, "Come see me if you ever make it to Nashville."
Guess who found a way to get to the United States?
Tabuchi had $500 in his pocket when he arrived in San Francisco. He waited tables and polished cars to make ends meet while pursing his American dream, forming a West Coast band called the Osaka Okies. He eventually made his way to Nashville, where Acuff provided Tabuchi a career boost by getting him on the Grand Ole Opry.
Tabuchi's touring days included sharing stages with Barbara Mandrell, Conway Twitty, Dolly Parton, George Jones, Johnny Cash, Marty Robbins, Mel Tillis, Tammy Wynette and many other stars of the country music world. He and Branson found each other in the early 1980s.
"Shoji is a stellar entertainer, and with great fiddle technique, beautiful melodies, and humor, he engages with the audience and makes lasting musical memories," Jae said. "He is a pro and we are thrilled he will be performing as he is inducted into the National Fiddler Hall of Fame."
Don Rich
Rich is referred to in National Fiddler Hall of Fame promotional material as a "beloved Buckaroo." A guitarist and fiddler, he helped develop the "Bakersfield sound" as a member of Buck Owens' band, the Buckaroos.
Rich studied music at Tacoma College in Washington with the intent of becoming a music teacher. He ditched the plan when, as a teen, he was offered a full-time position with Owens in 1960. Playing fiddle, lead guitar and singing tenor vocals, he remained with Owens until he died in a motorcycle accident 14 years later. Rich will be inducted posthumously into the National Fiddler Hall of Fame. The gala will include a Rich tribute medley.
Rich was the acknowledged leader of Owens' band. His vocals complemented those of Owens and led to the success of many hits, including "Together Again," "I've Got A Tiger By The Tail" and "Cryin' Time." Rich wrote songs for Owens that became major hits, including the No. 1 songs "Before You Go" and "Waitin' In Your Welfare Line."
Rich twice led the Buckaroos to the CMA Instrumental Group Of The Year award and, in 1974, he was named instrumentalist of the year.
Dale Morris
Two big words on this Texan's resume: Champion fiddler.
Morris won his first fiddling contest in 1967 and became an avid participant in fiddling contests across Texas. He won his first Texas state championship in 1972, repeated in 1973 and later won another set of consecutive crowns in 1978 and 1979. He has won several other prestigious contests including a world championship.
Morris isn't "only" a contest fiddler. By the early 1970s, he was working in the band of Billy Gray and the Cowtowners. It afforded Morris the opportunity to work with the likes of Wynn Stewart, Sammi Smith, Johnny Rodriquez, Carl Smith, Leon Rausch and Red Steagall. Morris has been a member of Stonewall Jackson's Minutemen, Marty Robbins' band, Ray Price's Cherokee Cowboys and Bill Monroe's Bluegrass Boys. In 1981, Morris was named the 17th member of the legendary Sons of The Pioneers, a group founded by Roy Rogers in the early 1930s.
Morris became a full-time music teacher in the early 1990s. He operates a studio (texasfiddlemusic.com) in Boyd, Texas.
Scott Joss
Joss was praised as the "heir to the Bakersfield throne" because of his early association with Tiny Moore and Haggard and his later affiliation with Owens and Yoakam.
Joss was befriended at an early age by Moore, one of Bob Wills' surviving Playboys. Joss was encouraged to develop his talent on a professional level after winning numerous fiddle championships in California. Joss was only 18 when he got a call to perform with Haggard. Joss' first show as one of the Strangers was at Carnegie Hall.
In years since, Joss forged ahead with ventures of his own and joined forces with Yoakam and Kristofferson, among others.
Joss said it's an honor to have been chosen for induction, especially considering the company of others in the class.
"I am humbled and grateful," he said.
In good humor, Joss added this: "But, as Merle used to say, 'These awards are always good to get, but it feels like they're tryin' to get me outta the way (and) puttin' me out to pasture!'"
---
OKPOP provides a tour and update
Gallery: Photographers find colors of fall foliage around Tulsa
Fall Foliage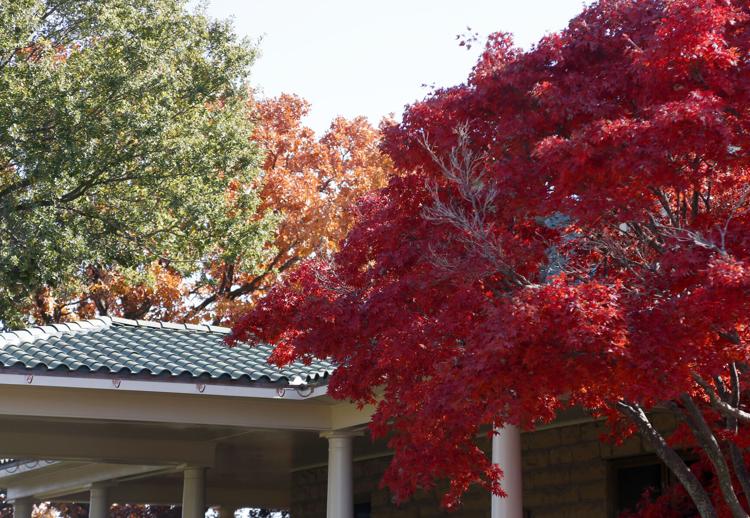 Fall foliage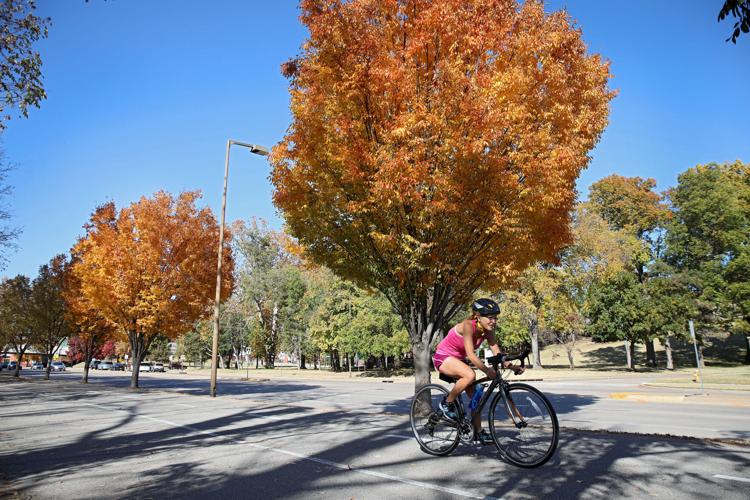 Fall Foliage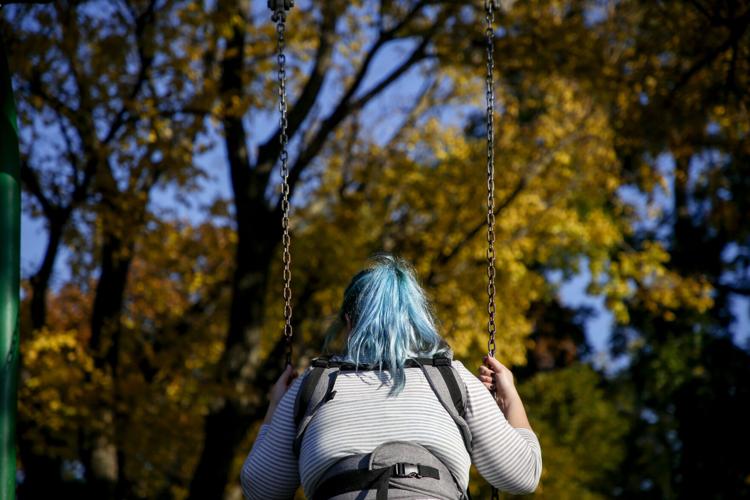 Fall foliage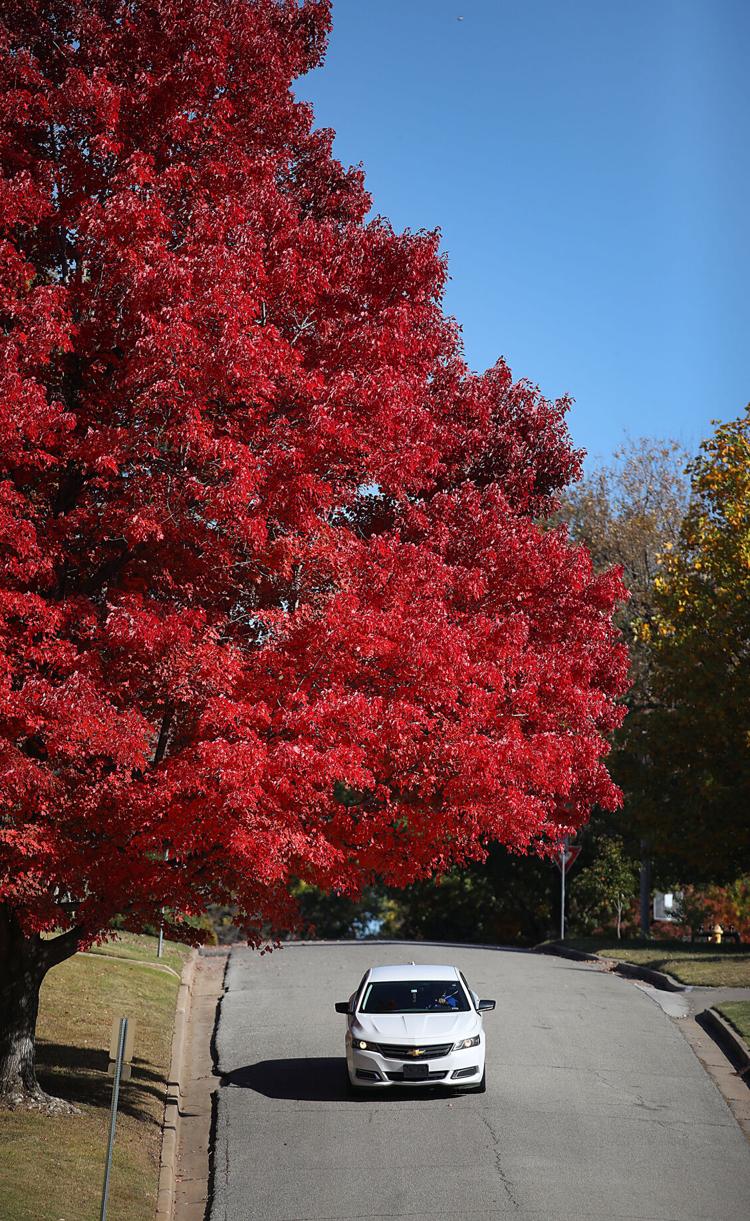 Fall Foliage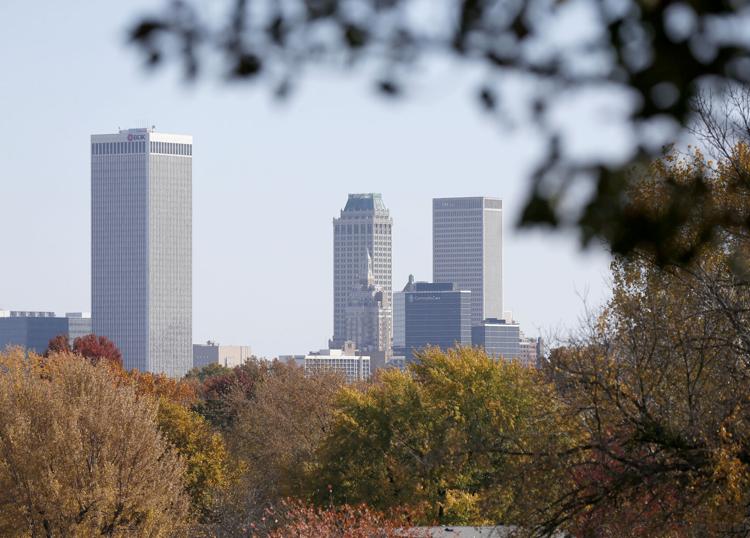 Fall Foliage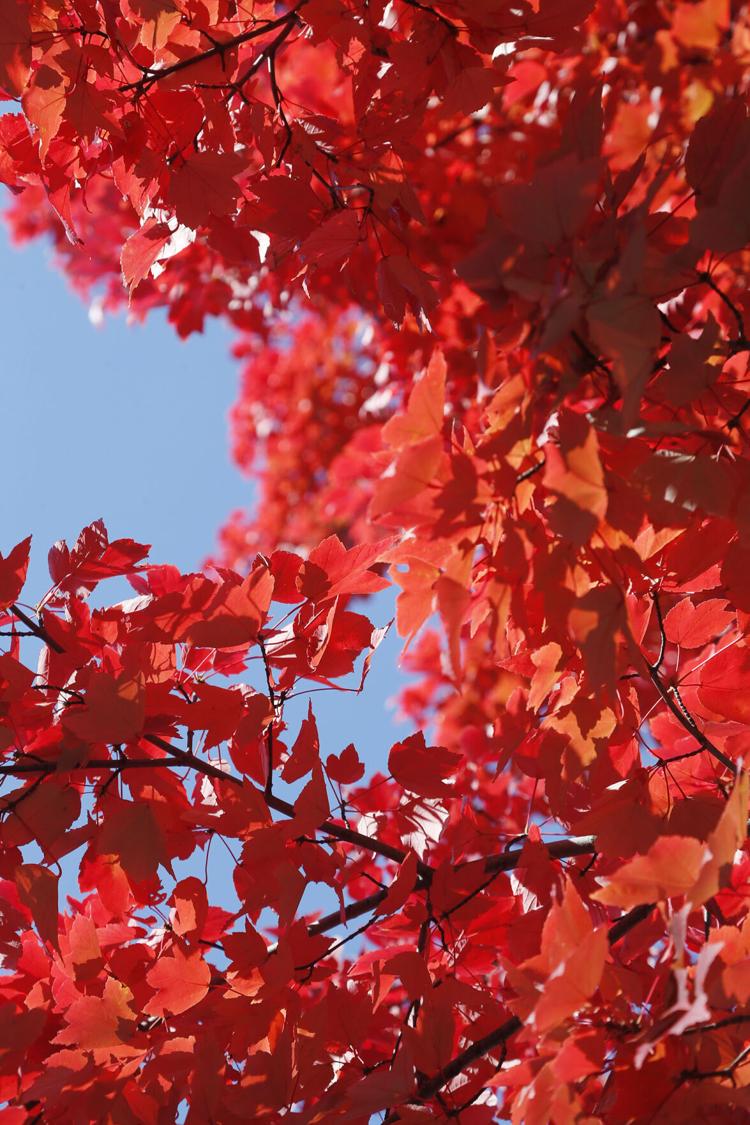 Fall Foliage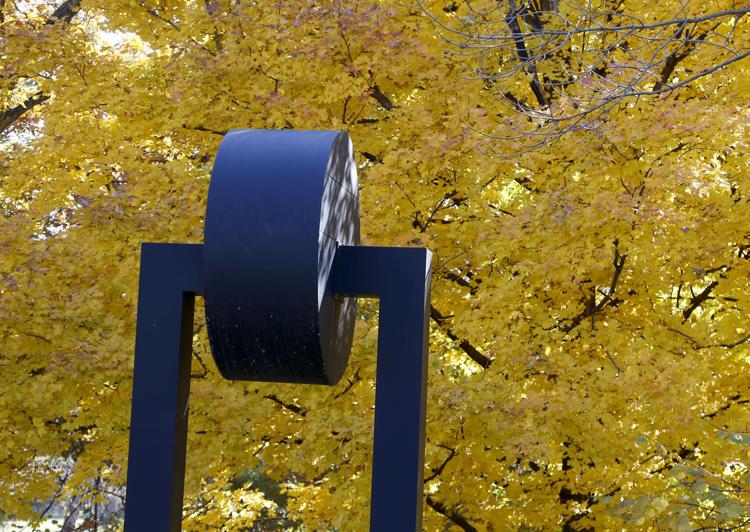 Fall Foliage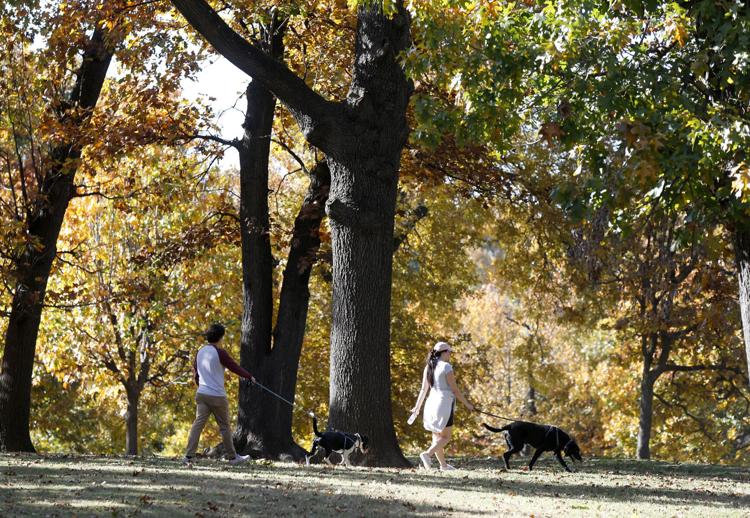 Fall Foliage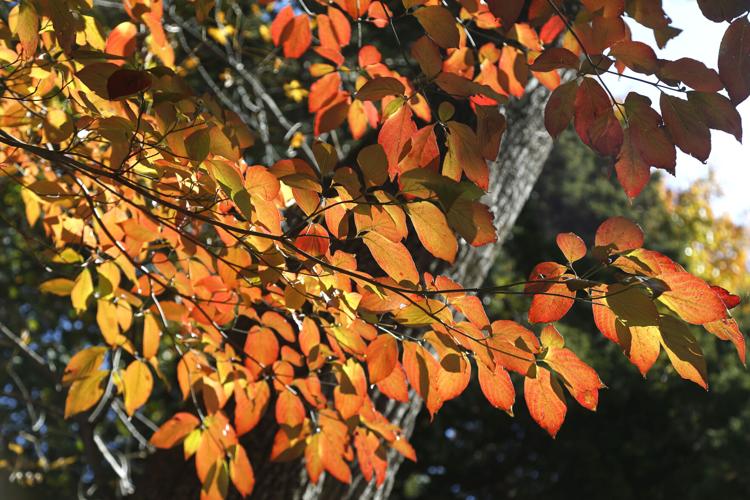 Fall Foliage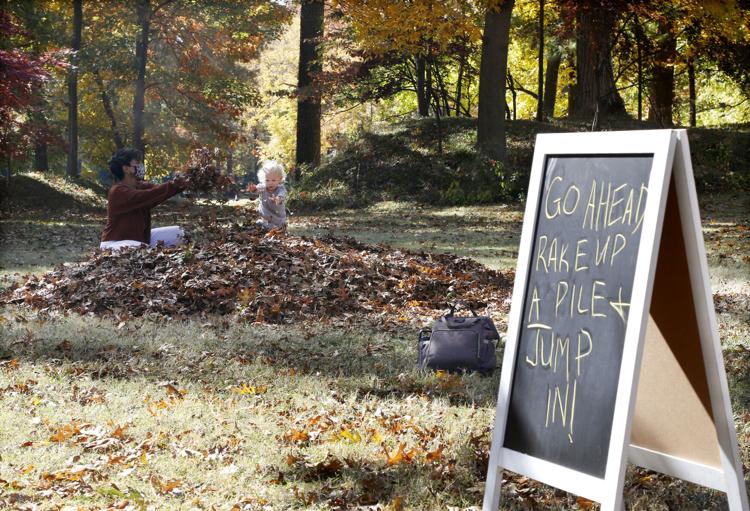 Fall Foliage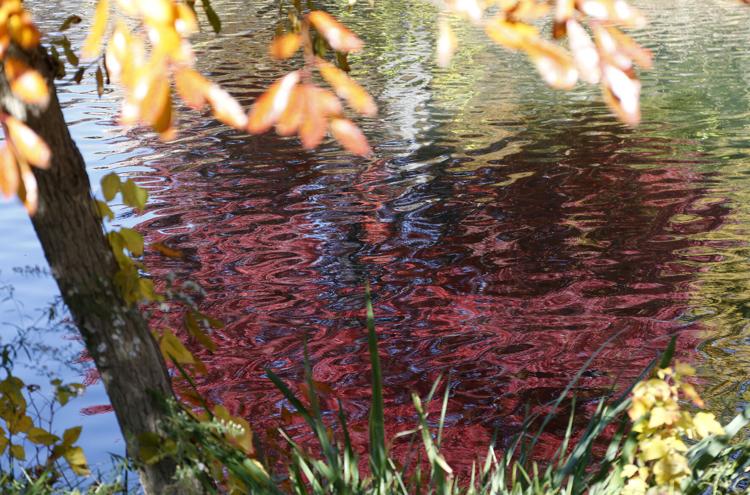 Fall Foliage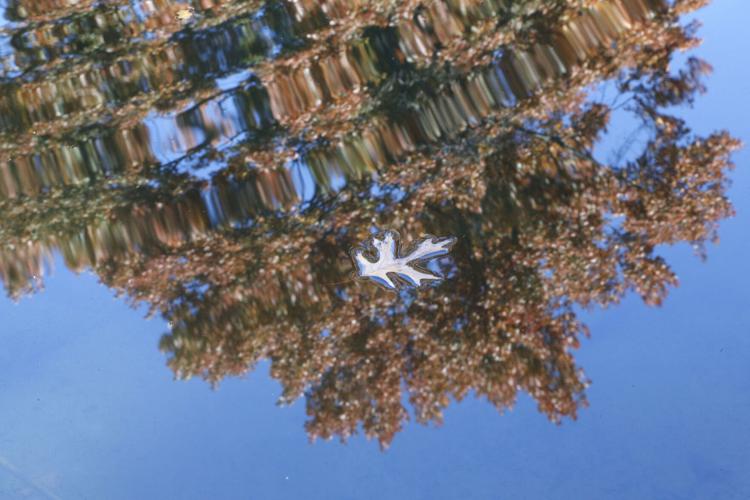 Fall Foliage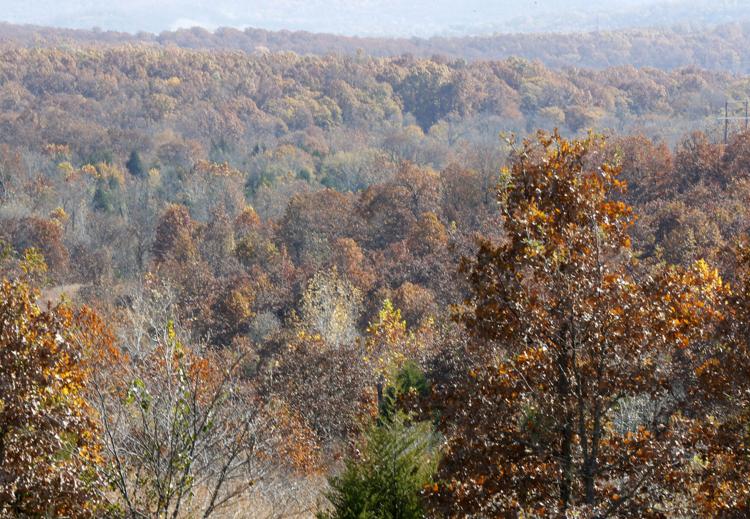 Fall Foliage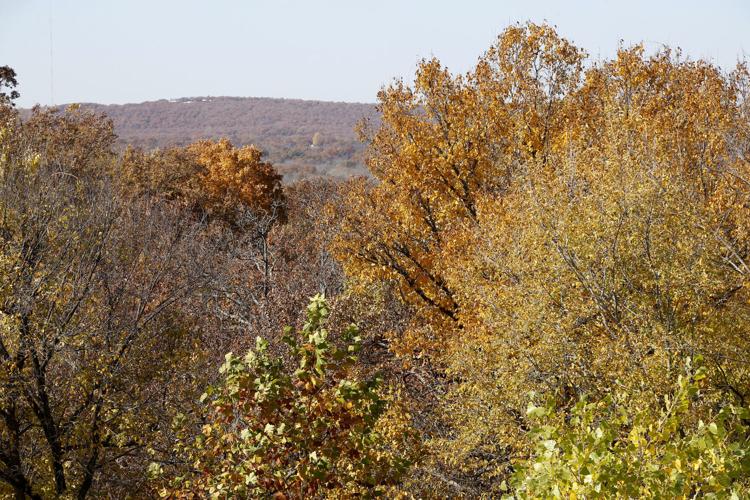 Fall Foliage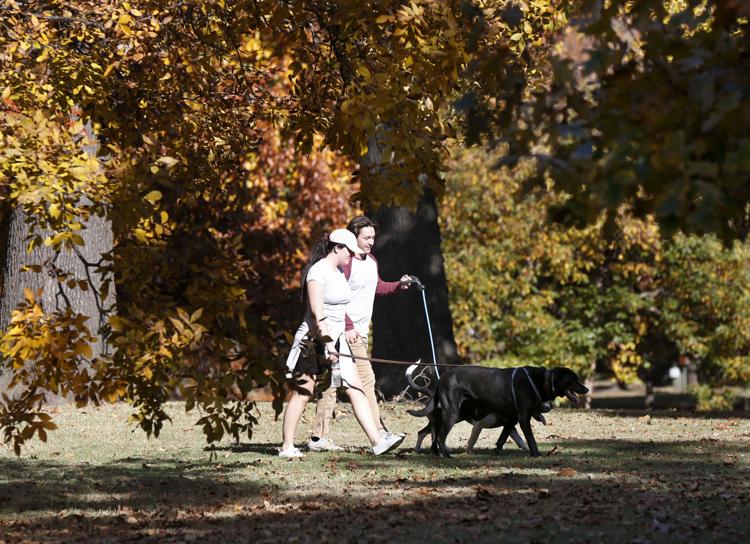 Join a growing group of Oklahomans who believe in supporting local journalism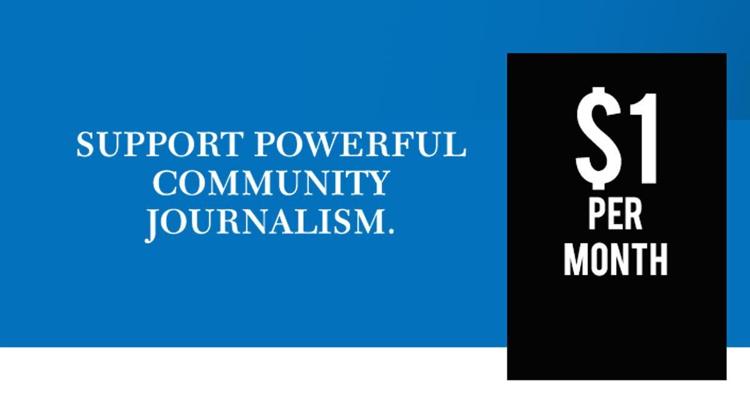 HIDE VERTICAL GALLERY ASSET TITLES
Stay up-to-date on what's happening
Receive the latest in local entertainment news in your inbox weekly!