More than movies: Admiral Twin Drive-In is quickly becoming a Tulsa music venue in a time of pandemic closures, with the outdoor cinema preparing to host a popular Christian-music rock band.
Casting Crowns will be performing, live and in person, at the drive-in Thursday, July 16, with gates opening at 7:30 p.m. for a concert that will begin at dark.
According to a release by Awakening Events, tickets will be sold on a per-car basis, with a limit of six people per vehicle, which will be parked "in order of arrival in the tier purchased."
Tickets are $100 per car, with a few $175 tickets for "the best spaces in the lot closest to stage and screen" available, the release said.
Casting Crowns is a winner of Grammy and Dove awards and has sales reportedly in excess of 10 million records in a more than 20-year existence after lead singer Mark Hall began the band in 1999.
The group is playing shows at several other drive-in theaters during this tour.
This event follows a June 27 concert event at the drive-in that featured a Garth Brooks performance being shown on the Admiral Twin screen tower and being beamed to hundreds of other drive-ins across the U.S.
The Casting Crowns concert includes conditions such as those attending showing a ticket to be scanned through the driver-side window and observing social distancing guidelines.
In addition, lawn chairs and blankets are welcome for use inside an allocated parking space, outside food and drink is not allowed, no oversized vehicles will be permitted, and the concert is a rain-or-shine event.
---
Gallery: Garth Brooks brings drive-in concert tour to Admiral Twin in Tulsa
Garth Brook Drive-In Concert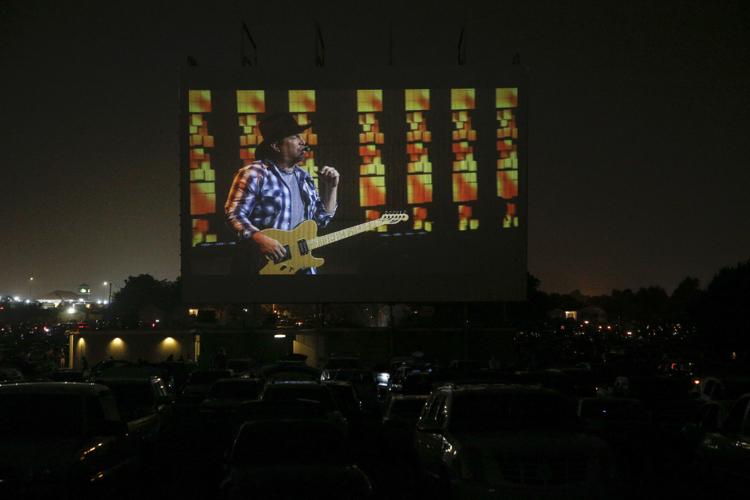 Garth Brook Drive-In Concert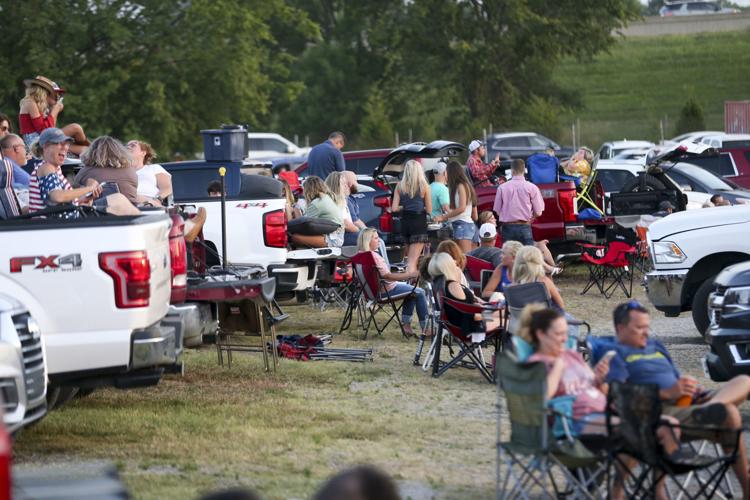 Garth Brook Drive-In Concert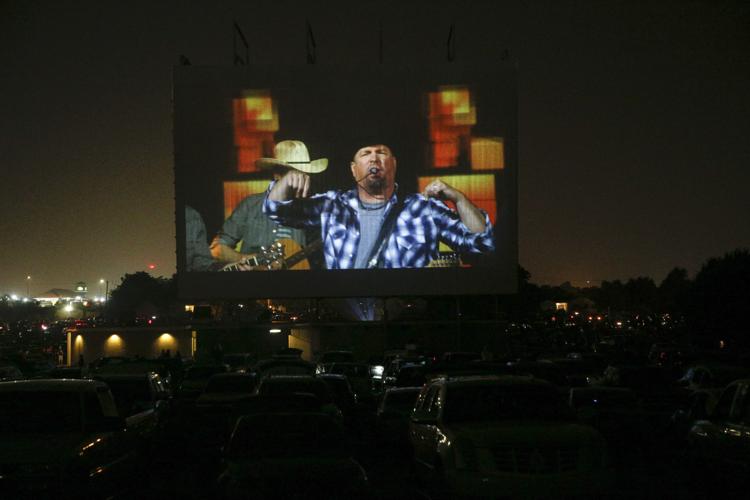 Garth Brook Drive-In Concert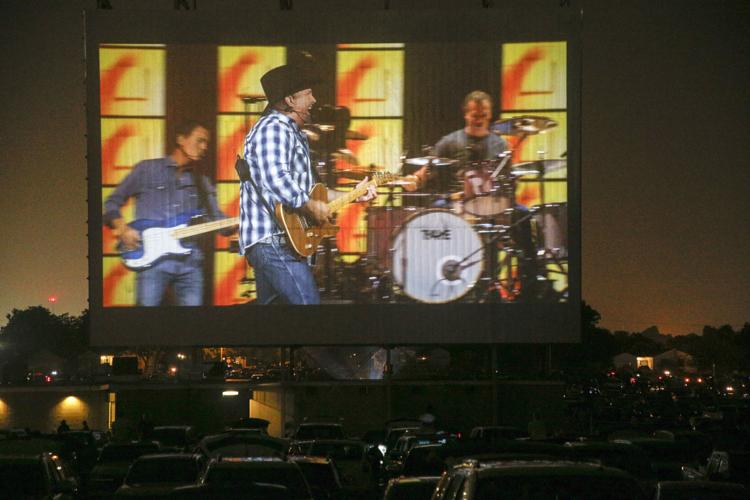 Garth Brook Drive-In Concert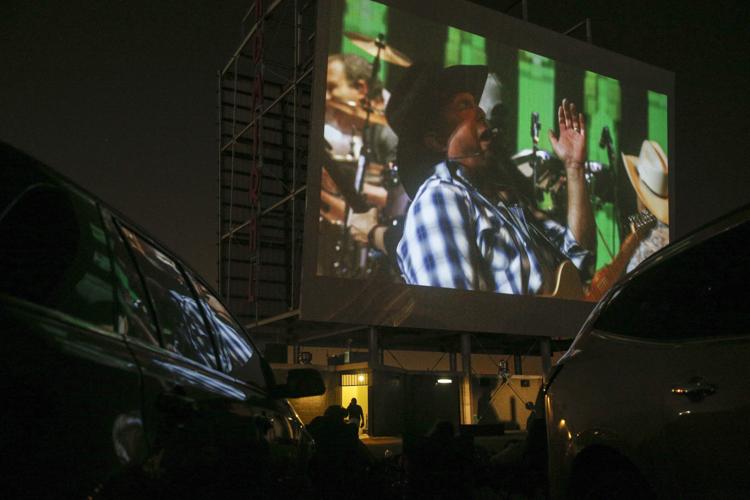 Garth Brook Drive-In Concert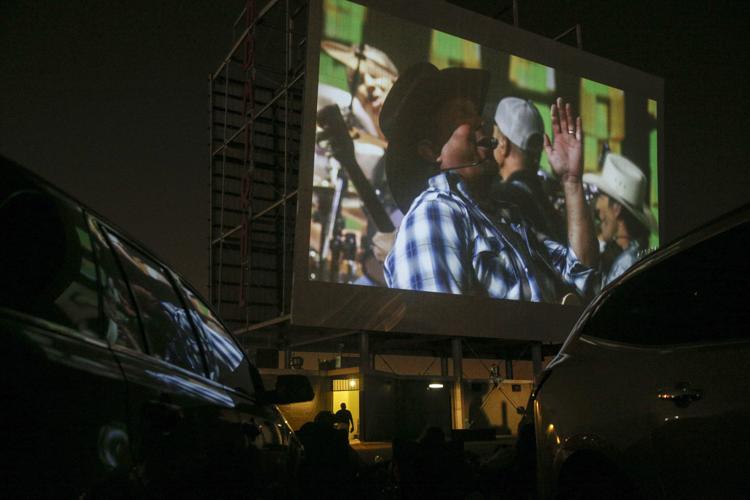 Garth Brook Drive-In Concert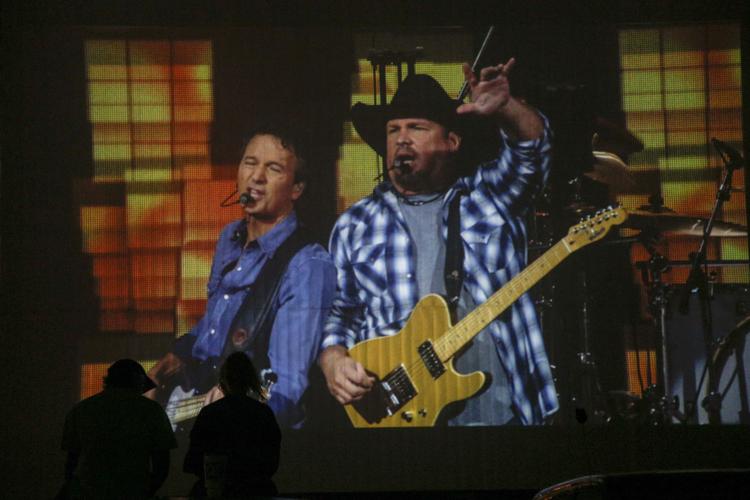 Garth Brook Drive-In Concert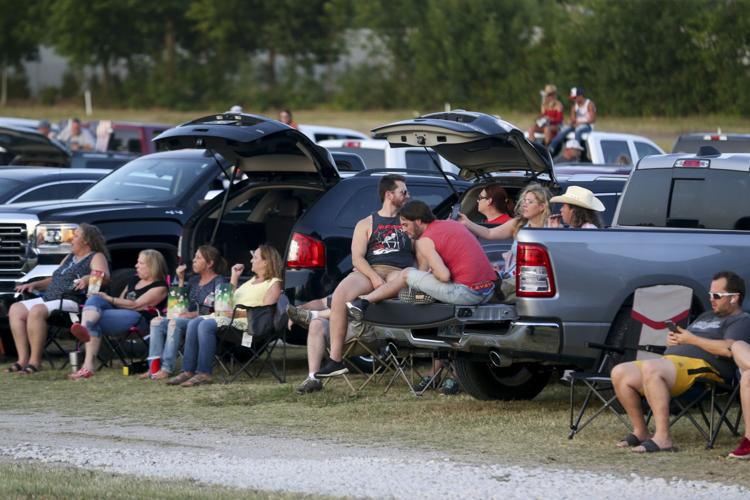 Garth Brook Drive-In Concert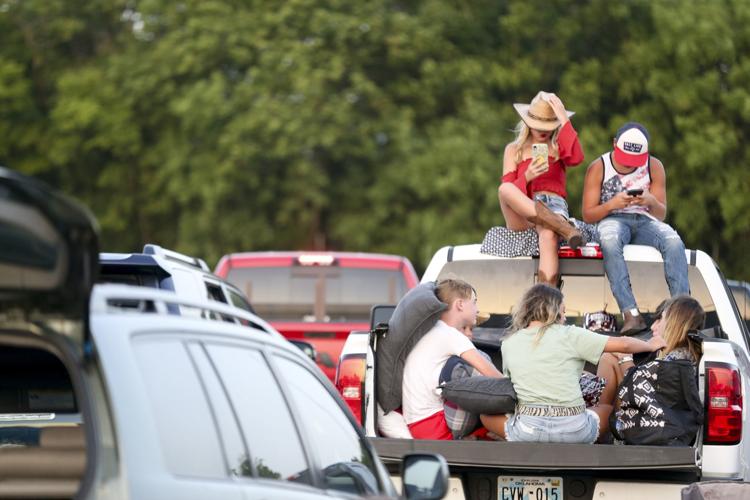 Garth Brook Drive-In Concert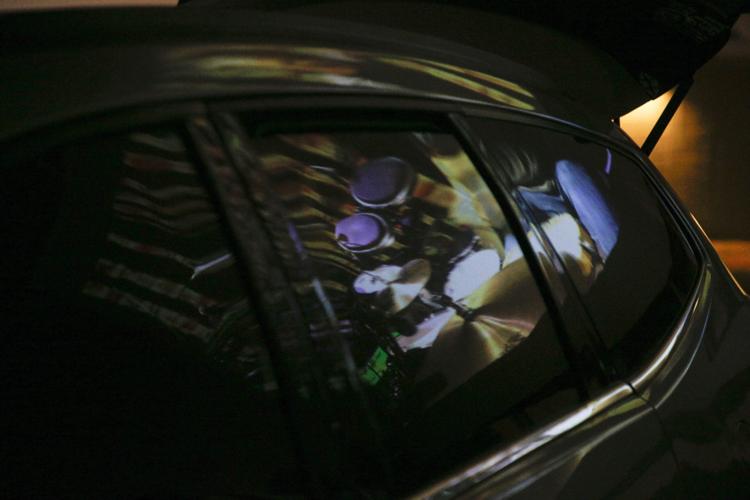 Garth Brook Drive-In Concert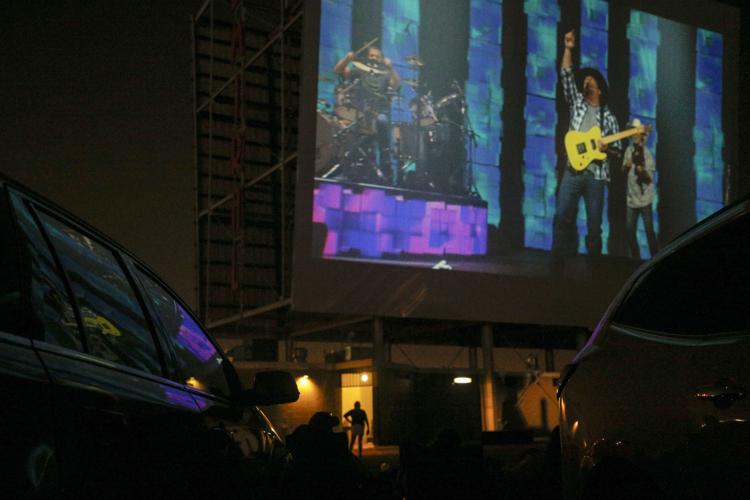 Garth Brook Drive-In Concert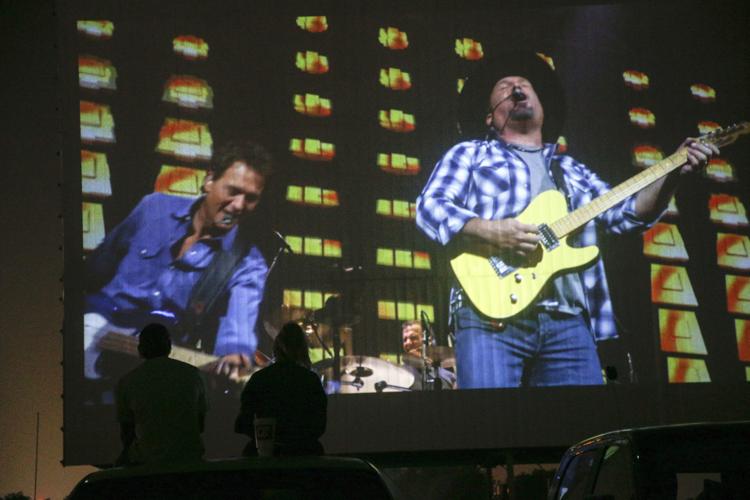 Garth Brook Drive-In Concert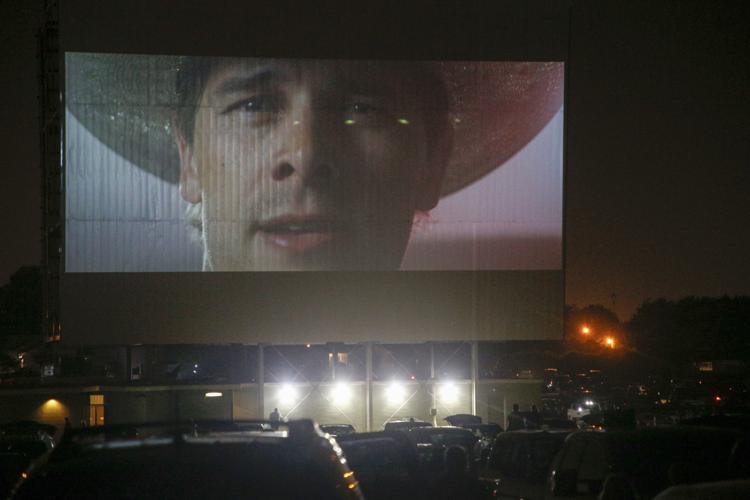 Garth Brook Drive-In Concert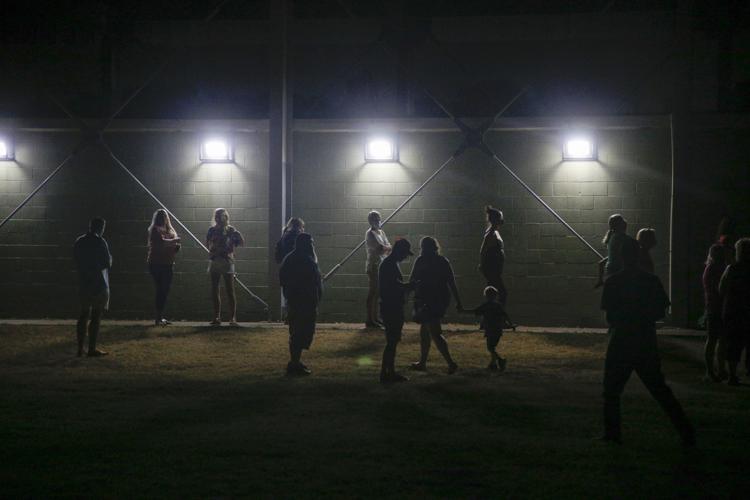 Garth Brook Drive-In Concert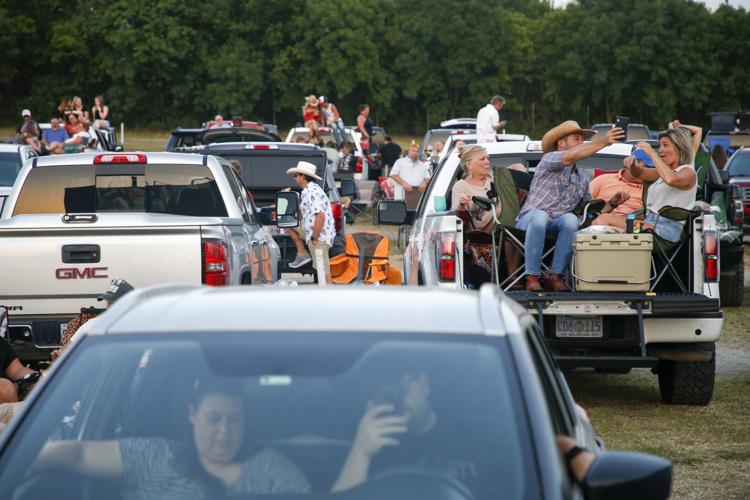 Garth Brook Drive-In Concert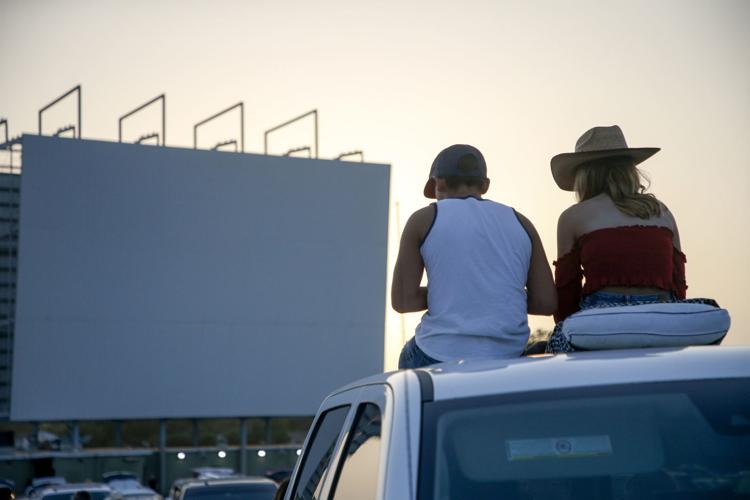 Garth Brook Drive-In Concert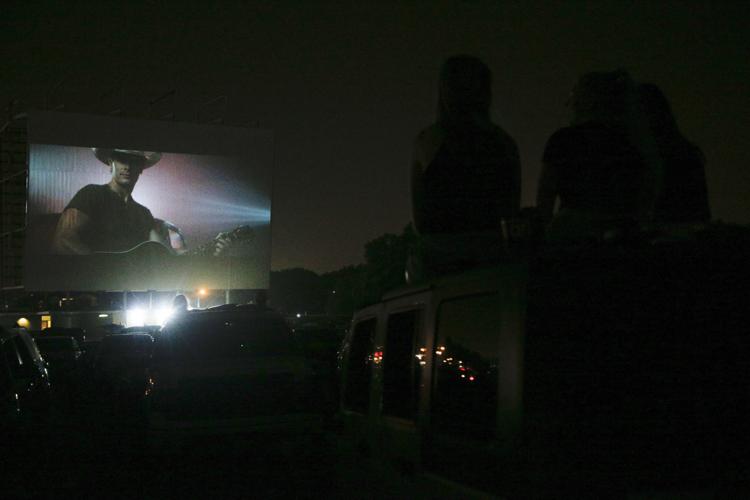 Garth Brook Drive-In Concert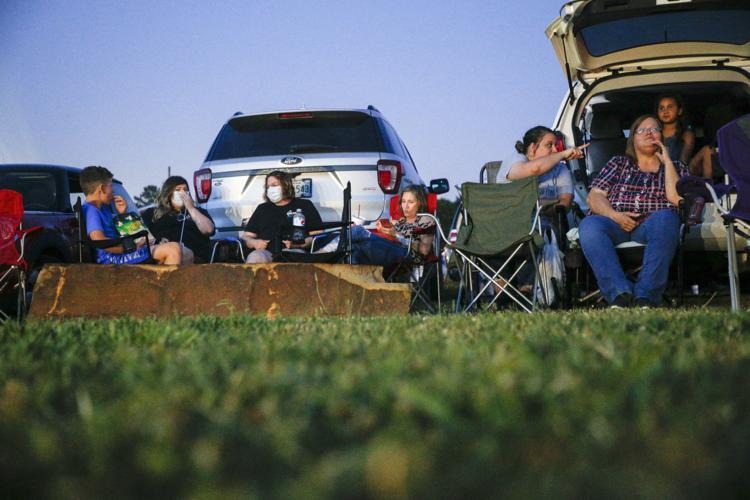 Garth Brook Drive-In Concert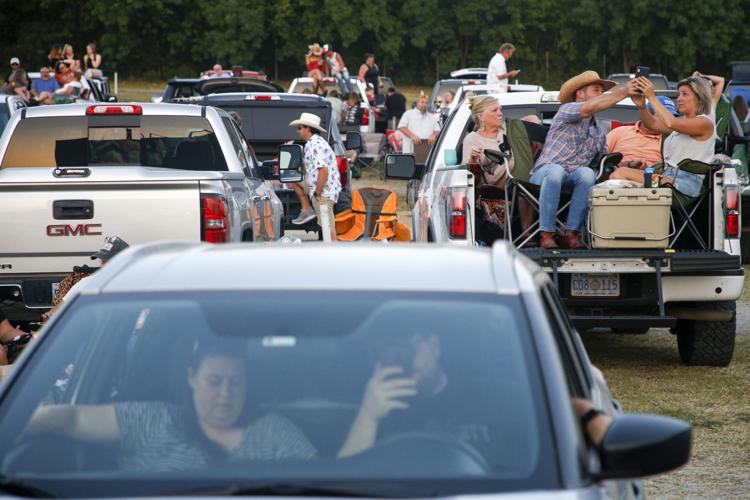 Garth Brook Drive-In Concert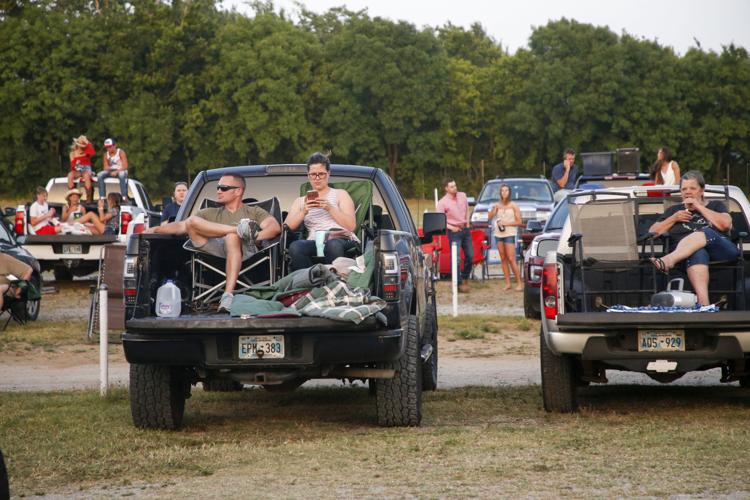 Garth Brook Drive-In Concert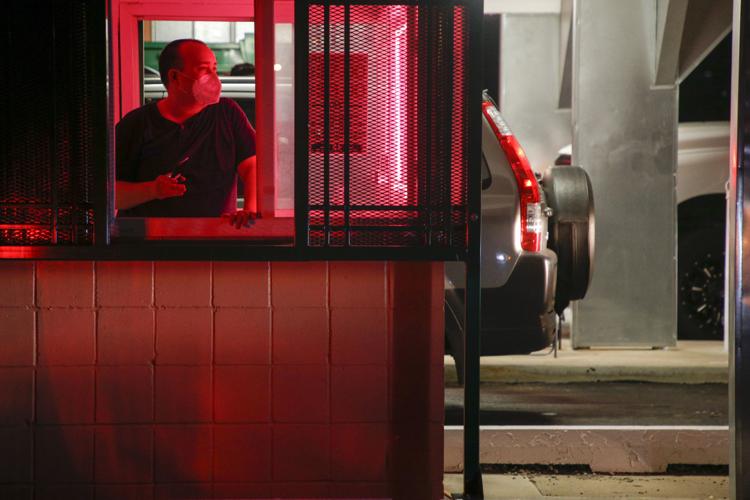 Garth Brook Drive-In Concert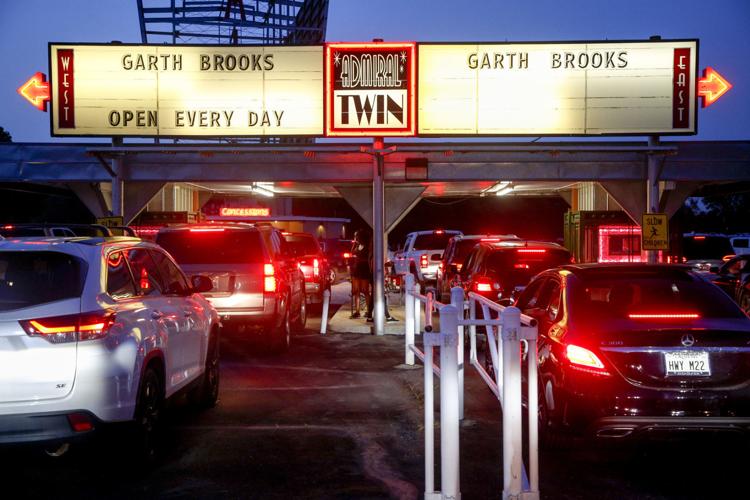 Garth Brook Drive-In Concert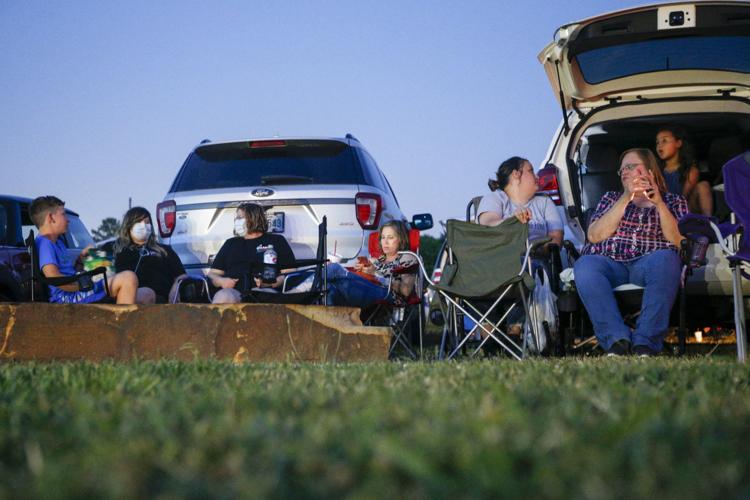 Garth Brook Drive-In Concert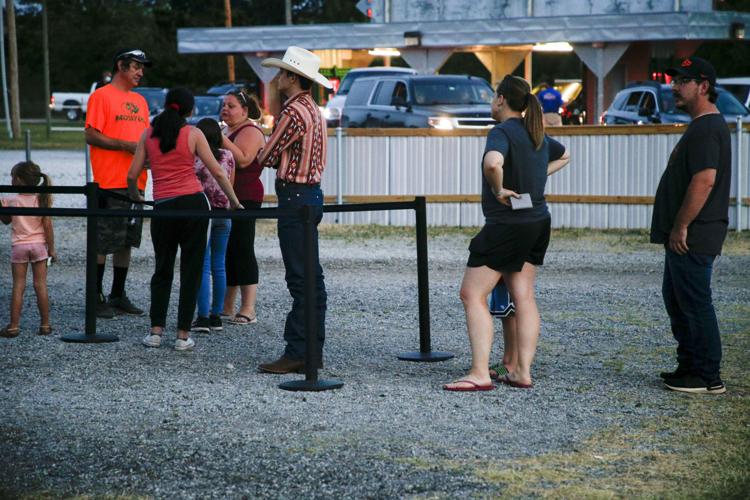 Garth Brook Drive-In Concert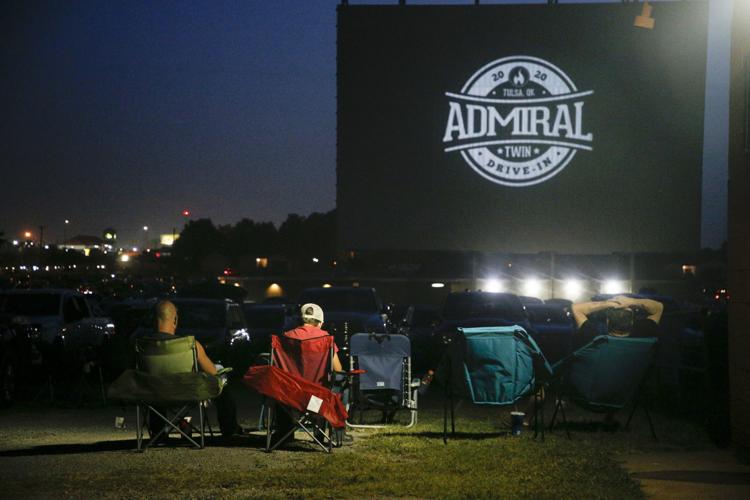 Garth Brook Drive-In Concert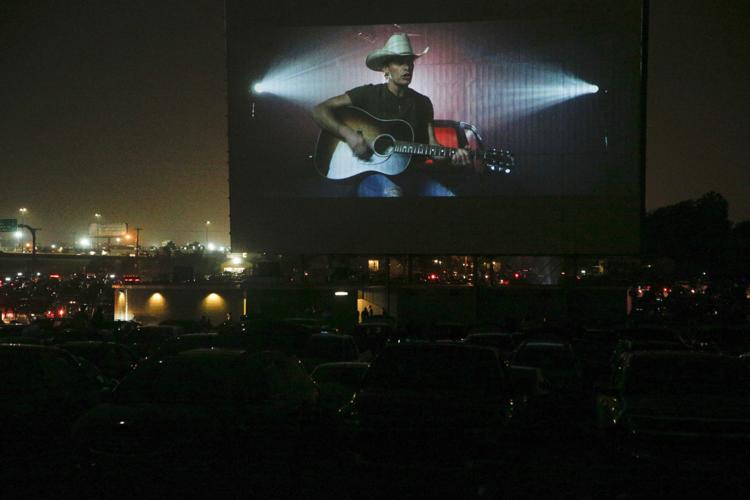 Garth Brook Drive-In Concert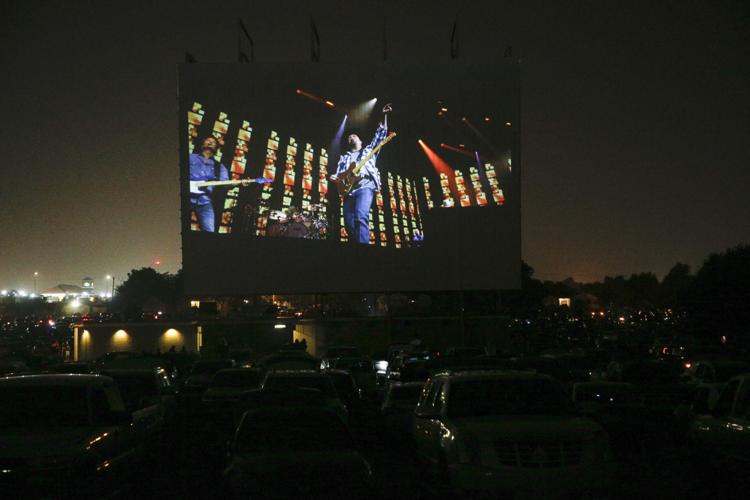 Garth Brook Drive-In Concert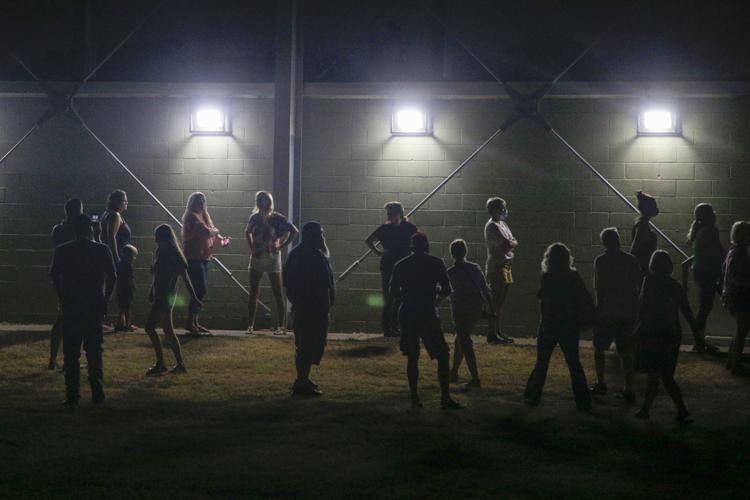 Garth Brook Drive-In Concert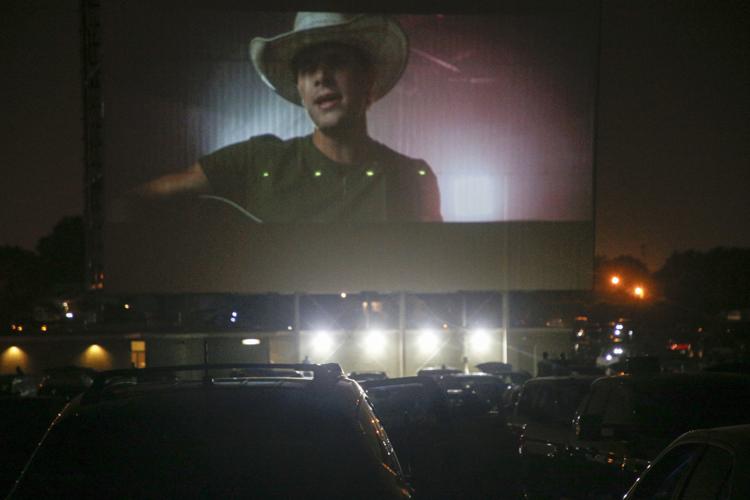 Garth Brook Drive-In Concert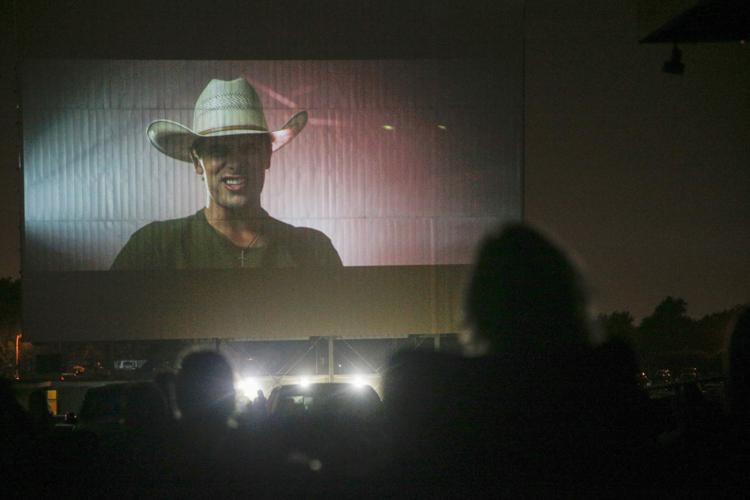 Garth Brook Drive-In Concert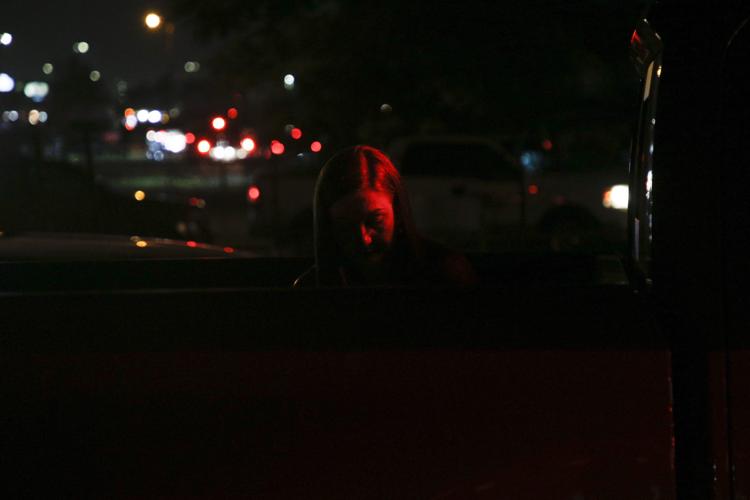 Garth Brook Drive-In Concert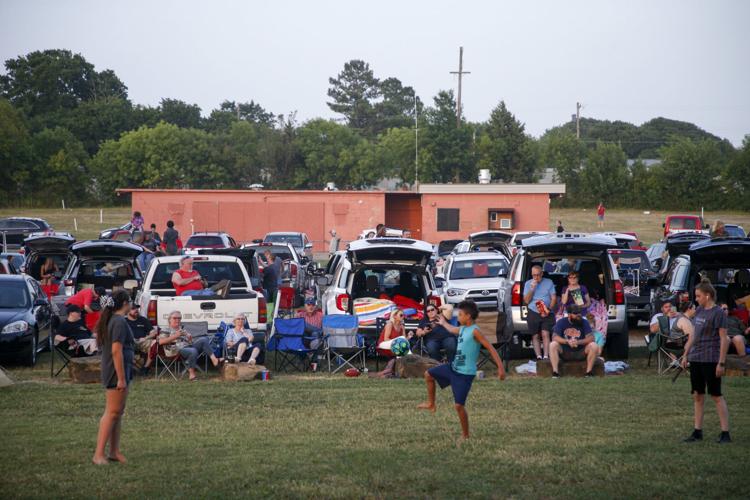 Garth Brook Drive-In Concert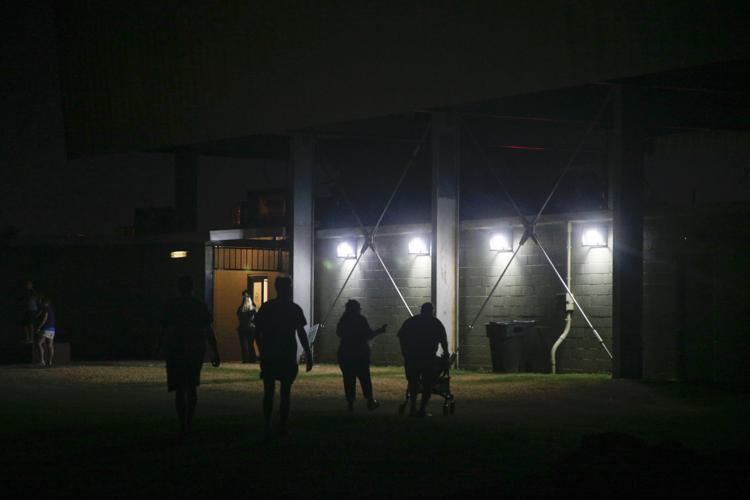 Garth Brook Drive-In Concert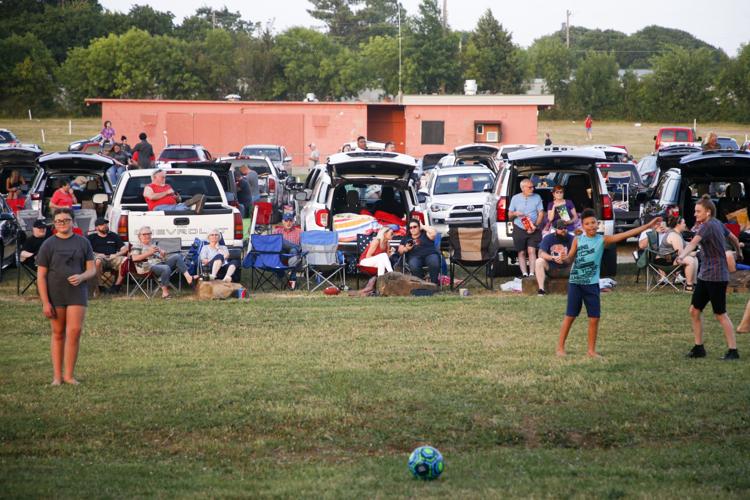 Garth Brook Drive-In Concert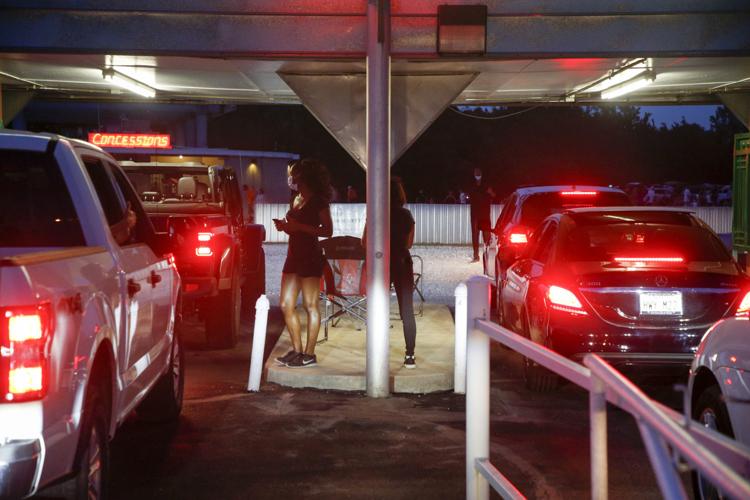 Garth Brook Drive-In Concert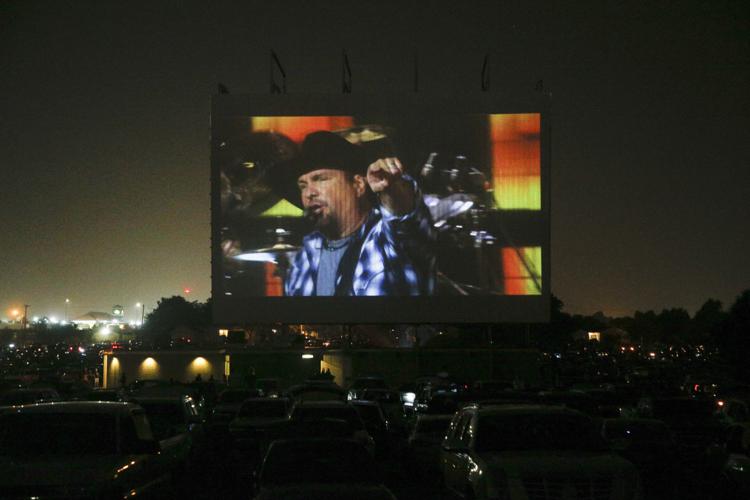 Garth Brook Drive-In Concert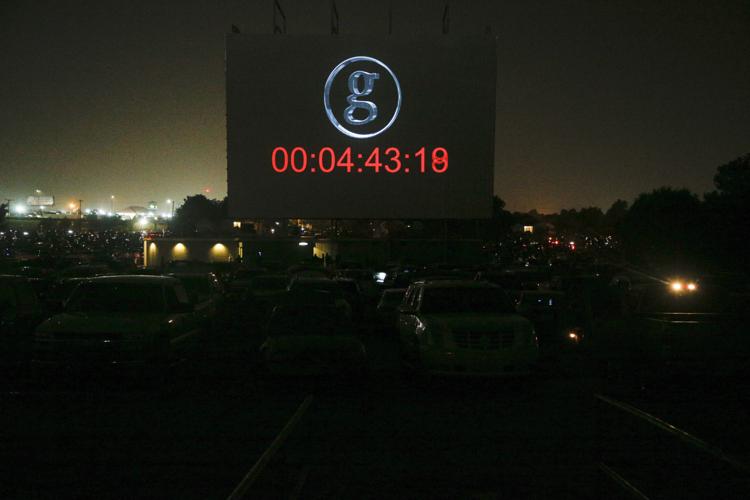 Garth Brook Drive-In Concert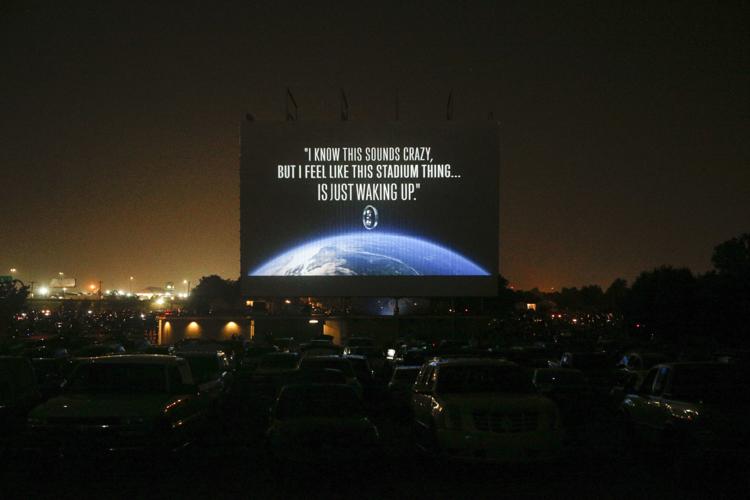 Garth Brook Drive-In Concert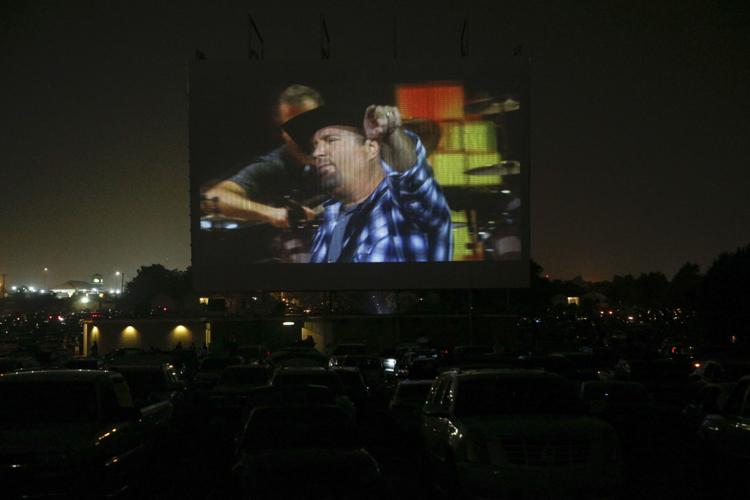 Garth Brook Drive-In Concert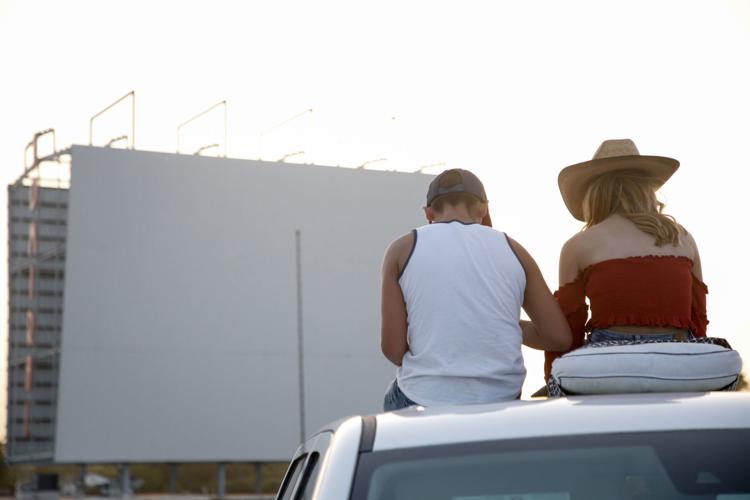 Garth Brook Drive-In Concert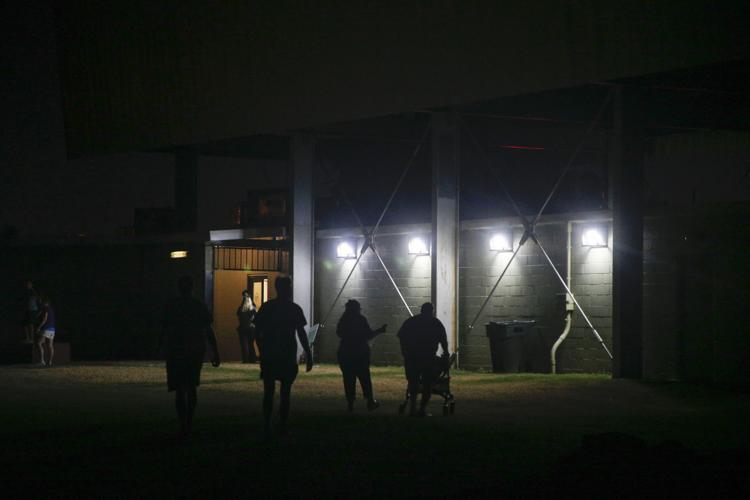 Garth Brook Drive-In Concert
Garth Brook Drive-In Concert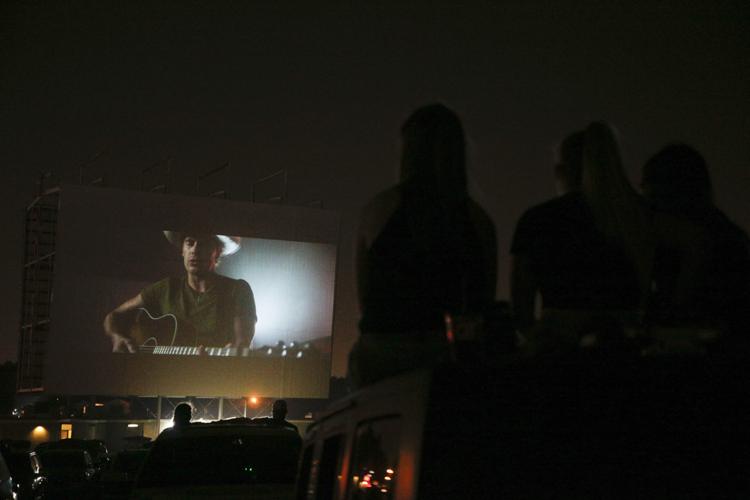 Garth Brook Drive-In Concert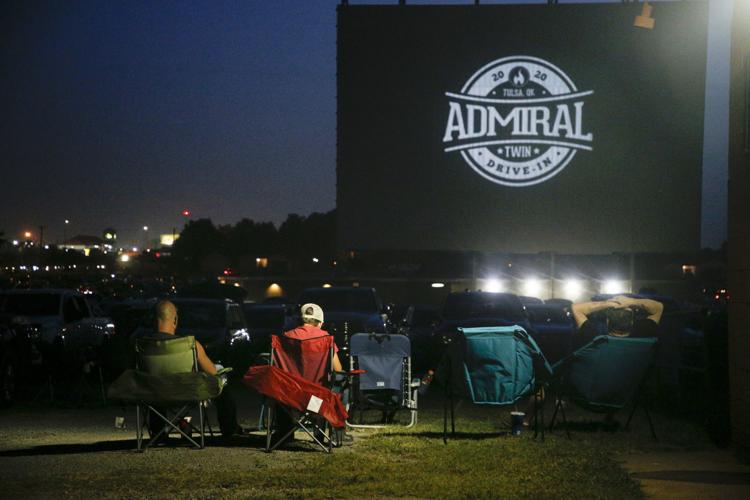 Garth Brook Drive-In Concert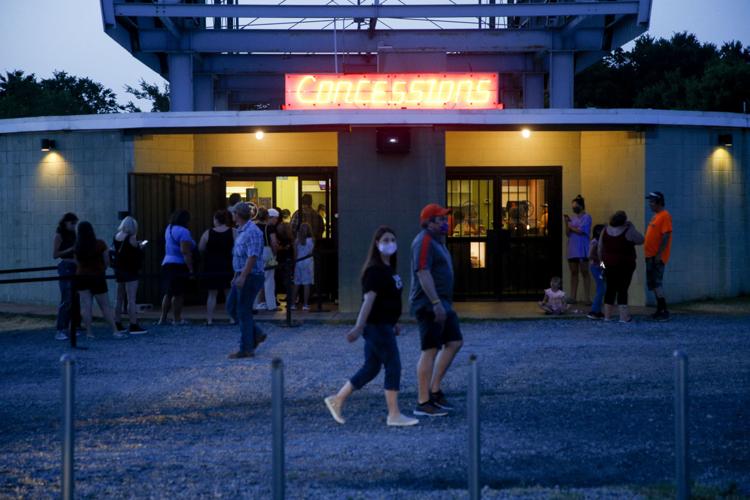 Garth Brook Drive-In Concert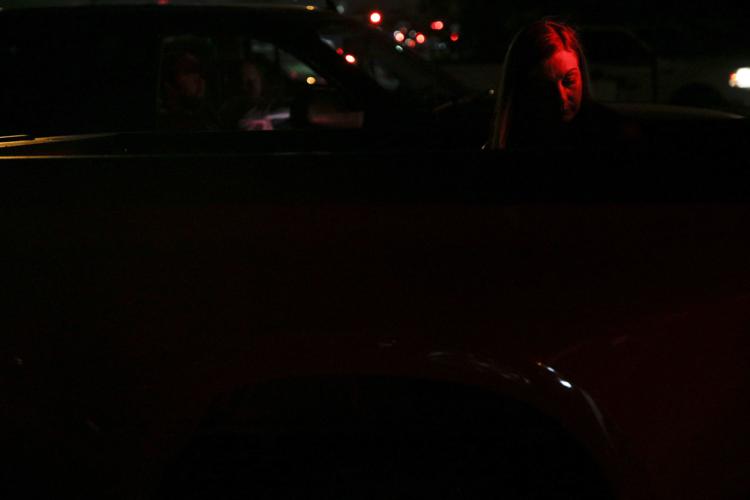 Garth Brook Drive-In Concert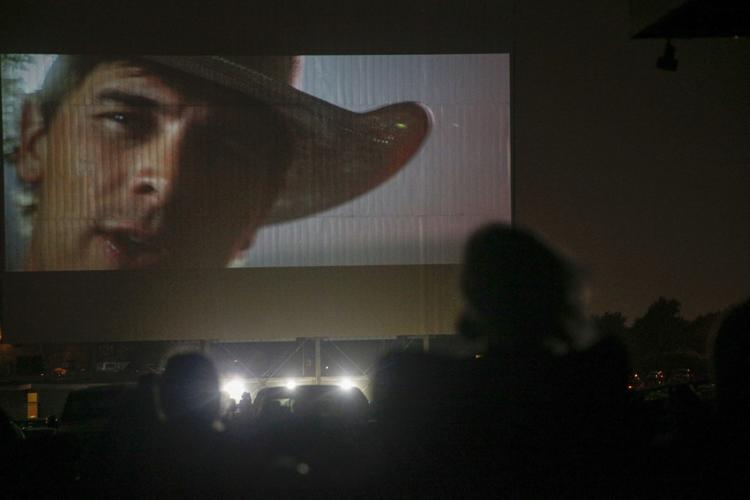 Garth Brook Drive-In Concert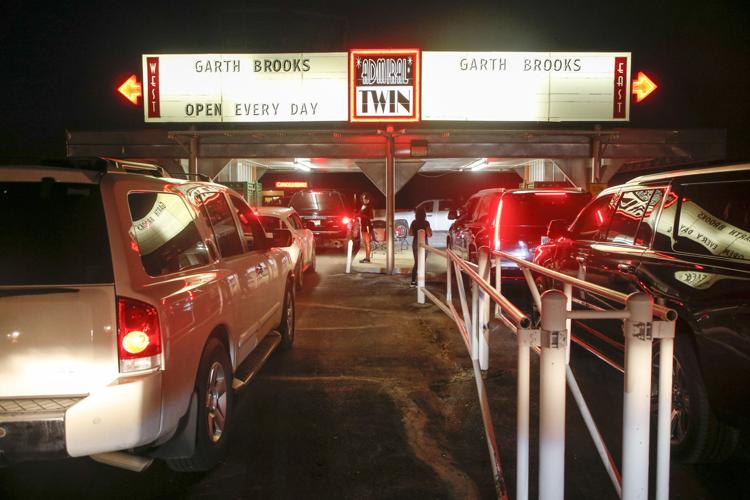 Garth Brook Drive-In Concert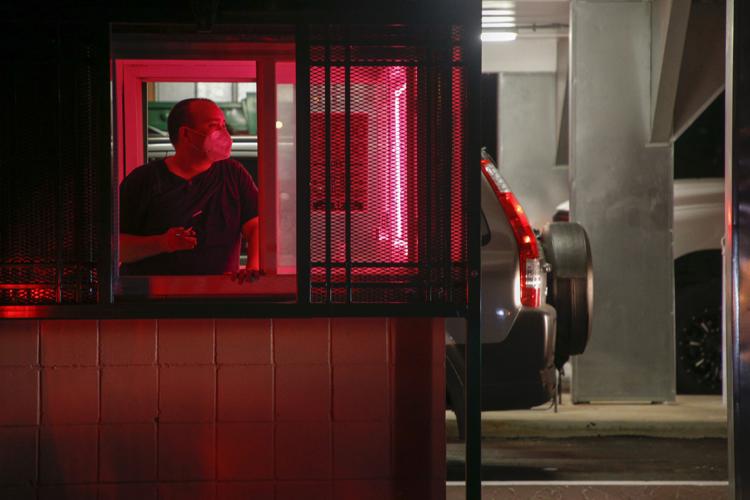 Garth Brook Drive-In Concert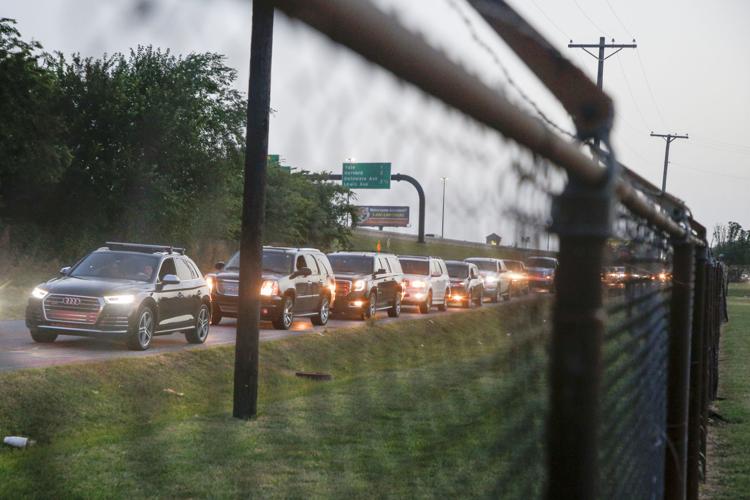 Garth Brook Drive-In Concert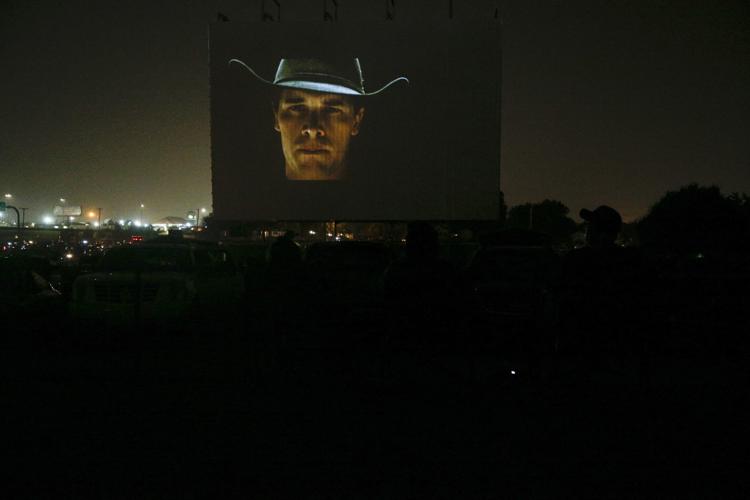 HIDE VERTICAL GALLERY ASSET TITLES