Of course C. Thomas Howell has stories.
A wee Tommy Howell provided the inspiration for John Travolta to crank up the mechanical bull in "Urban Cowboy."
Howell made his film debut in a little movie — maybe you've heard of it? — called "E.T."
He experienced his own version of Beatlemania when he and other young actors were in Tulsa for the making of the 1983 film "The Outsiders."
Maybe you've heard bits of these stories during Howell's past visits to Tulsa.
This time, he's bringing a guitar.
The actor-turned-musician is returning to one of his favorite cities for a series of performances at the Venue Shrine and on the lawn at the Outsiders House Museum. Tickets are sold out for afternoon shows Aug. 7 and Aug. 8 at the Outsiders House, but tickets are available at tulsashrine.com for 9 p.m. Aug. 6 and 9 p.m. Aug. 7 performances at the Venue Shrine.
Each of the shows will be a mixture of music and storytelling. How did this all come to be? It's a story in itself.
"Let's go back to the beginning of COVID when everything sort of shut down," Howell said during a phone interview. "It was an interesting moment because we didn't really know what was happening with our lives. I didn't want to get on the other side of everything just having received a degree in drinking, so I picked up the guitar and I started playing for the first time."
Why a guitar? Howell has an idea for a film. The film would be about a fictional character that Howell described as sort of the J.D. Salinger of country music.
"He's a guy that had one hit record, but he walked away from the business and told everybody to go screw themselves and he became a cowboy," Howell said. "It's a story that has been brewing that I want to do, but I wanted to play the music in it. I wanted to be able to sing it and I didn't want to fake it. I didn't want to be doubled."
So, Howell started plucking a guitar.
"That's where it sort of started, but what happened, which was somewhat surprising, is I kind of took to it pretty well and I discovered that I could write songs," he said. "That was sort of a game-changer for me."
Though COVID impacted the film industry, Howell spent a month last year shooting "Reagan" (starring Dennis Quaid) in Oklahoma and he did three months' worth of work on season 11 of "The Walking Dead." Actors were more isolated than normal due to COVID precautions, so Howell packed a guitar to keep him company.
"There's no more fraternizing," he said. "There's no more hanging out at lunch. There's no more everybody in the makeup trailer. There's none of that. You are literally by yourself. So in about a year's time, I think I put probably three years' worth of work in on the guitar because I had the time to do it. Suddenly, I did a couple of charities and, during those experiences, I realized, 'what the hell, man? I can sort of do this.'"
Howell, giving insight into why his upcoming performances will include storytelling, said people have asked him when he is going to write a book. He's not ready to take that plunge because he's got more life to live. But telling stories about your life and career is a different animal. The music plus storytelling platform is Howell's preferred way of reaching people in the here and now. He said he moved to Nashville for music reasons and is focused every day on music.
"The acceptance from the people in Nashville — the fans, the people that own the theaters and the places that we are playing — have all been so supportive and so incredibly genuinely interested in what I have to say and what I have to share, which, to me quite frankly, was sort of overwhelmingly shocking," Howell said.
"I'm just a guy, but my life is a little bit different than other people and people are interested in hearing about what was it like to do 'E.T.' or tell stories about 'The Outsiders.' You shot down a helicopter in 'Red Dawn.' What was that like? Those sort of things."
Howell indicated it's great that people want to connect with him in real time on stage rather than having the barrier of a TV or film screen between himself and an audience.
"This is just a platform that allows me to, for the first time in my life, be me," he said, adding that he has always played a role. "I'm a people person and I enjoy connecting with people. That's my goal here is to go sing some songs and share some stories about my life and tell some truths."
Howell gets on a roll when talking and you don't want to interrupt the flow, so he was asked later in the phone interview to re-confirm that he had never played guitar before 2020.
"No sir," he said. "June 1 of last year was the first time I ever picked up a stringed instrument. I never sang before. I grew up in a music-less home. My daddy was a bull rider and kind of a serious guy and I spent a lot of time in the truck with him going from rodeo to rodeo and, on the radio, it was always the news. I was probably 9 years old before I discovered there was music on that thing."
Howell developed an affinity for musicians as he grew older and he said has always had musical friends. He said he invited some of them to come over and play. He said he didn't allow himself to participate even though he had the desire.
"I sort of had this fear of being a beginner, which somehow has left," he said. "I have surrounded myself with nothing but the best and I am learning every single day and I am a sponge. Part of that comes from acting because you have to do that quickly when you are playing different roles, whether you are playing a gunfighter or a doctor or whatever. You have got to go and learn and try to be as real as you can. I approached this the same way just because I don't know how to approach it any other way and, all of a sudden, I'm having the time of my life. I am so grateful. I mean this with the utmost respect, but I love this more than anything I have ever done."
Howell never envisioned — remember, he picked up a guitar only because he has an idea for a movie — that he would be embarking on a tour with a guitar, but it's happening. He said it was not an accidental decision that the tour is starting in Tulsa. He has been connected to the city since "The Outsiders." He has friends here and has always felt supported here.
"There are just a lot of really cool people there," he said. "I could see myself living in Tulsa one day, happily. And genuinely I say that because I really do love it there. There is history there. I look forward to playing Cain's Ballroom one day. I haven't spoken to them, but that's a real personal bucket list item for me because of the history there. I'm a big Bob Wills fan and I'm a big history buff for country music. I really want to go play there."
Howell is appreciative of the opportunity to perform at the Venue Shrine and at the Outsiders House, where he and his greaser brothers "lived" during the making of the Francis Ford Coppola film. "The Outsiders" was based on a book of the same name by Tulsa author S.E. Hinton. Howell played Ponyboy Curtis in the film.
Talking about one of his upcoming Outsiders House performances, Howell said, "Susie Hinton is going to be there and I'm going to sing her a song. I'm going to sing her a song that I wrote called 'Ponygirl' and that's a moment for me that is going to be really important. The fact that all this is happening is really incredible because none of this was planned by me. It's not like I set out to go do shows or anything. I just wanted to learn how to play guitar and make a movie about it. Now this has become a journey — a personal journey for me that is bigger than any movie. It has given me an opportunity to grow as a human being and to share my experiences that are seemingly interesting for people that are sitting in the audience. I am just so blessed."
Sian Restaurant review: They specialize in sushi but offer much more
Photos: See new images of actors in 'Killers of the Flower Moon' in Pawhuska
Flower Moon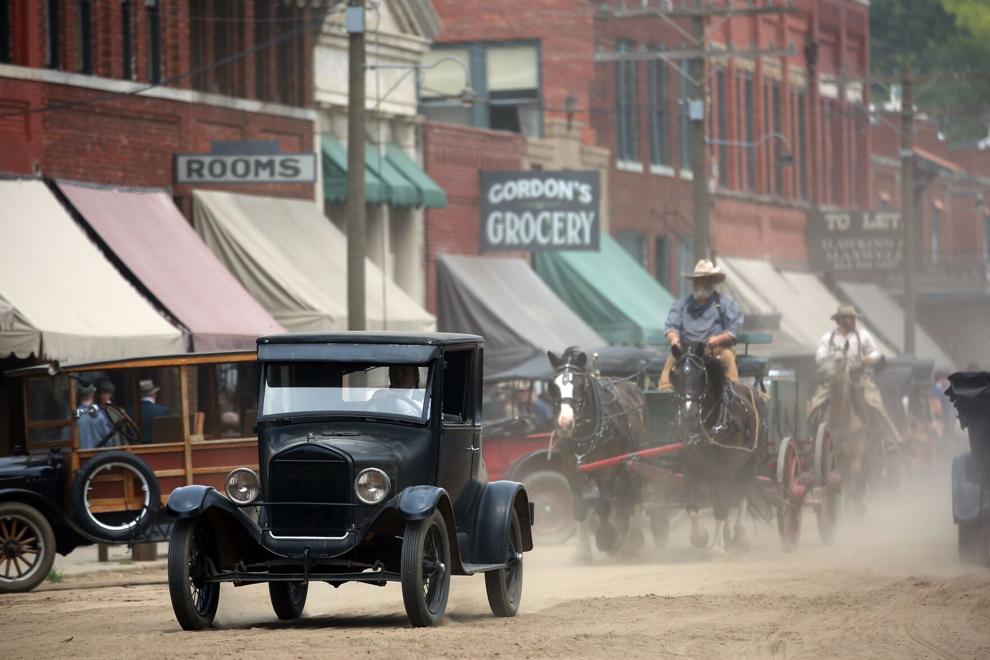 Flower Moon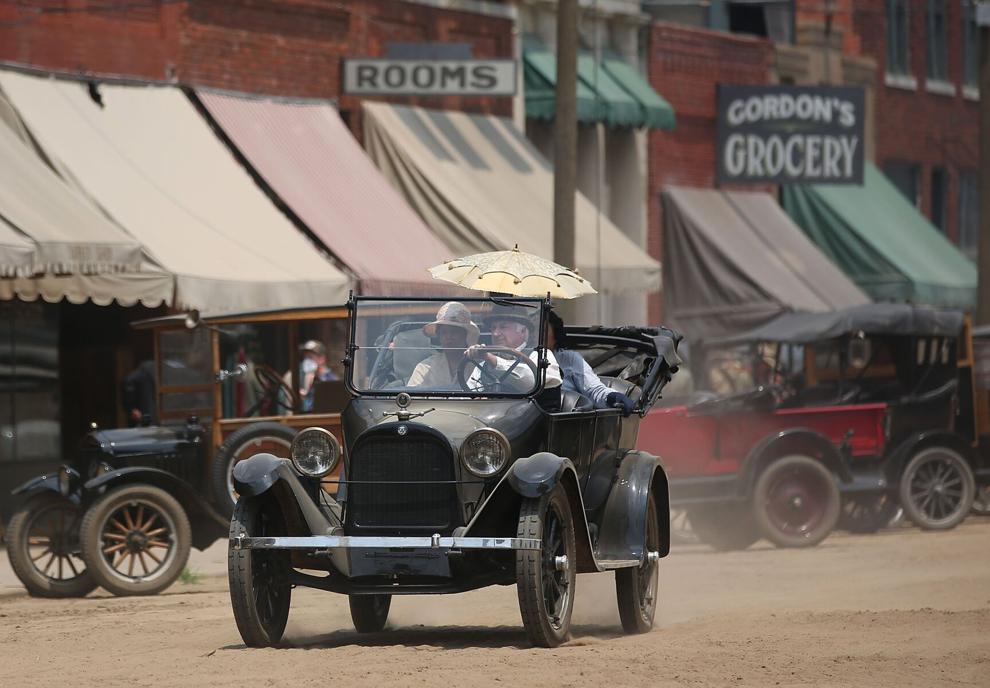 Flower Moon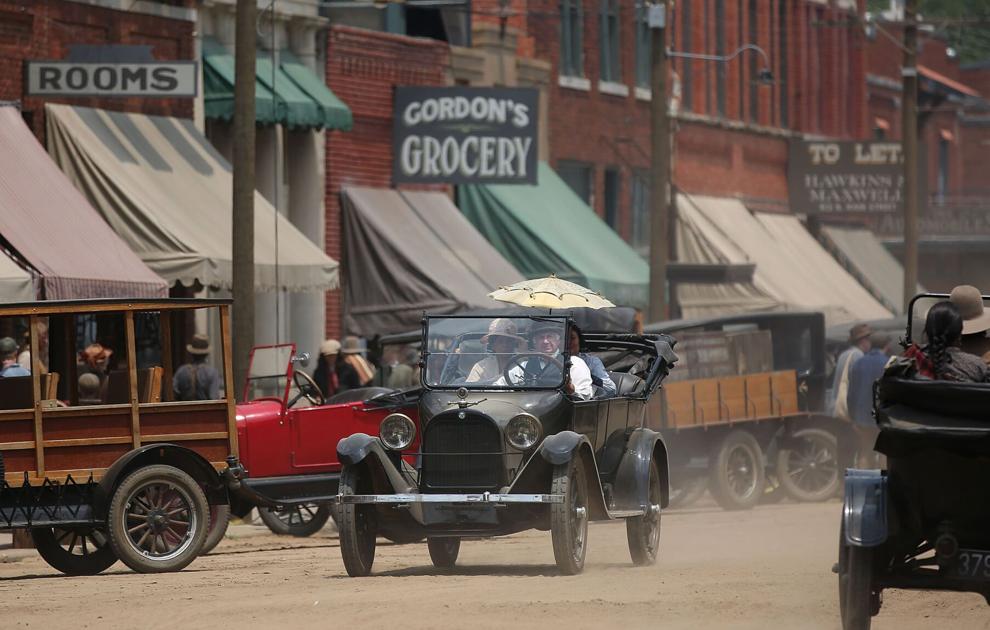 Flower Moon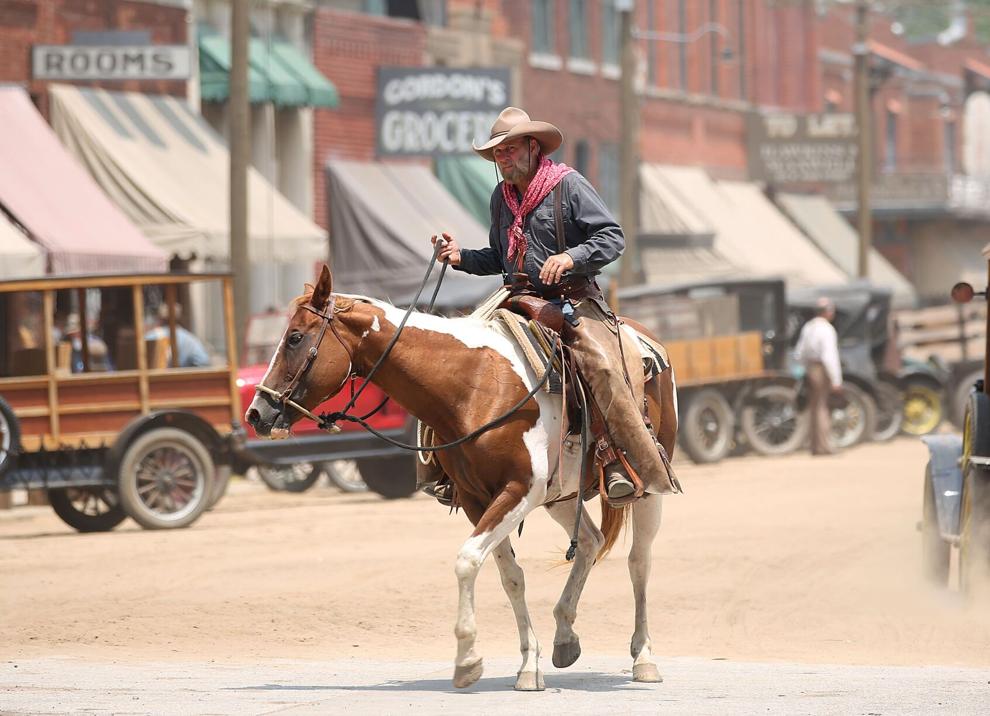 Flower Moon
Flower Moon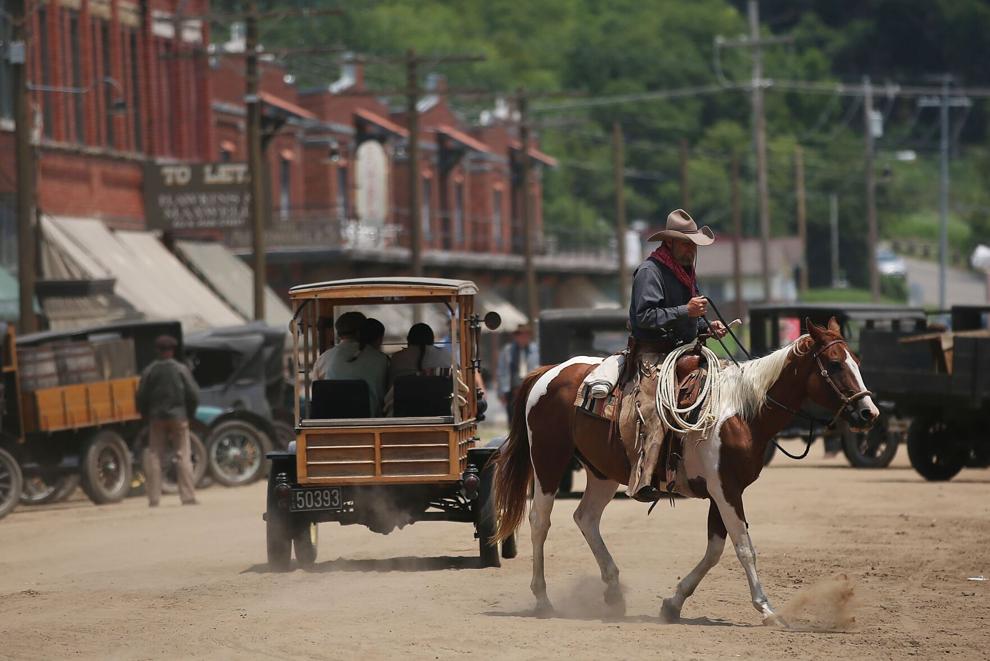 Flower Moon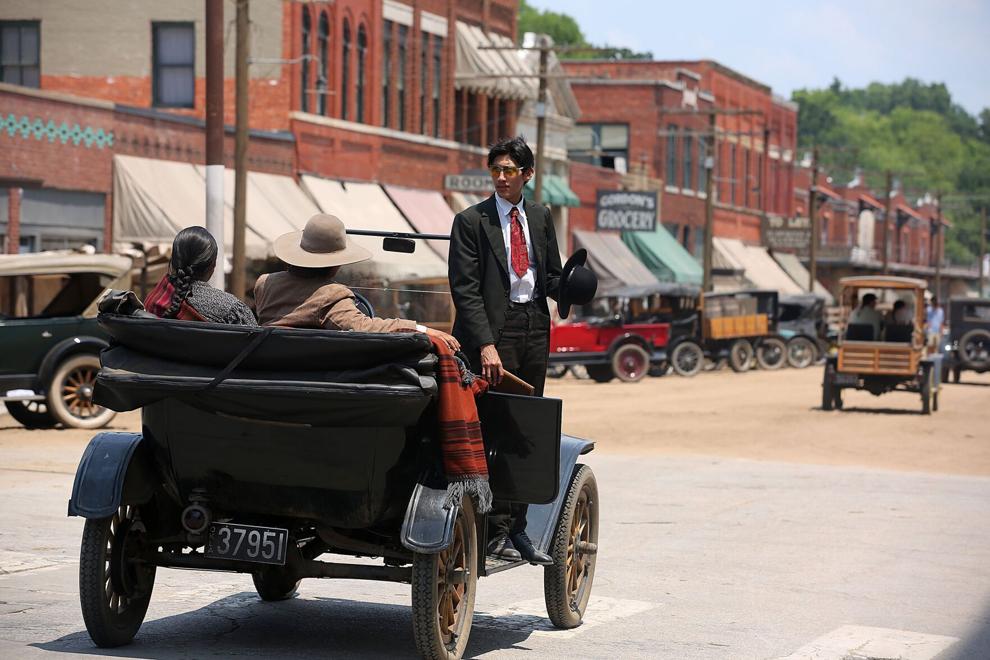 Flower Moon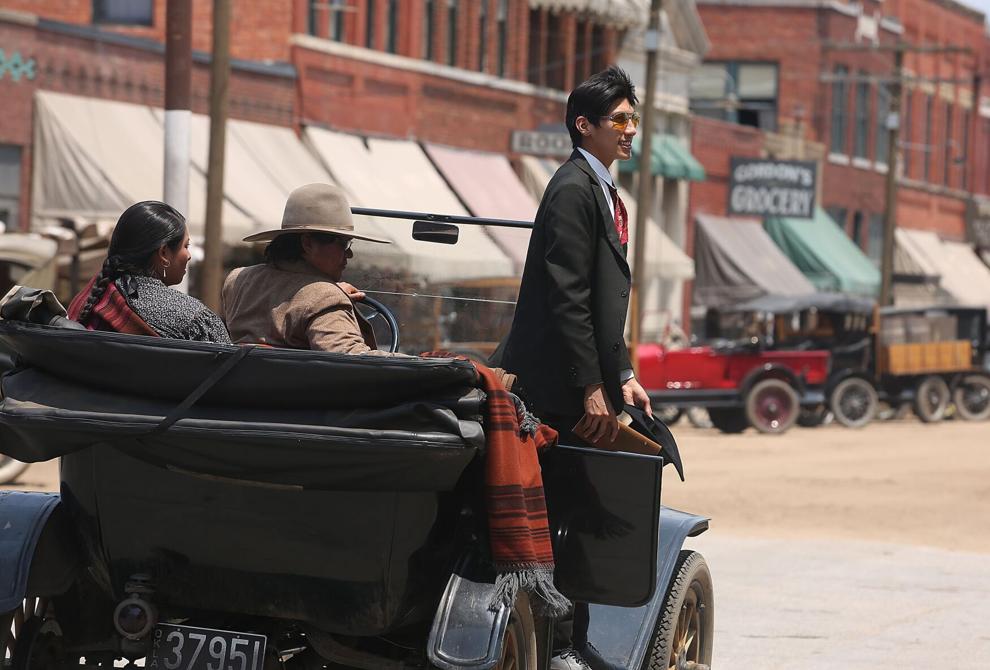 Flower Moon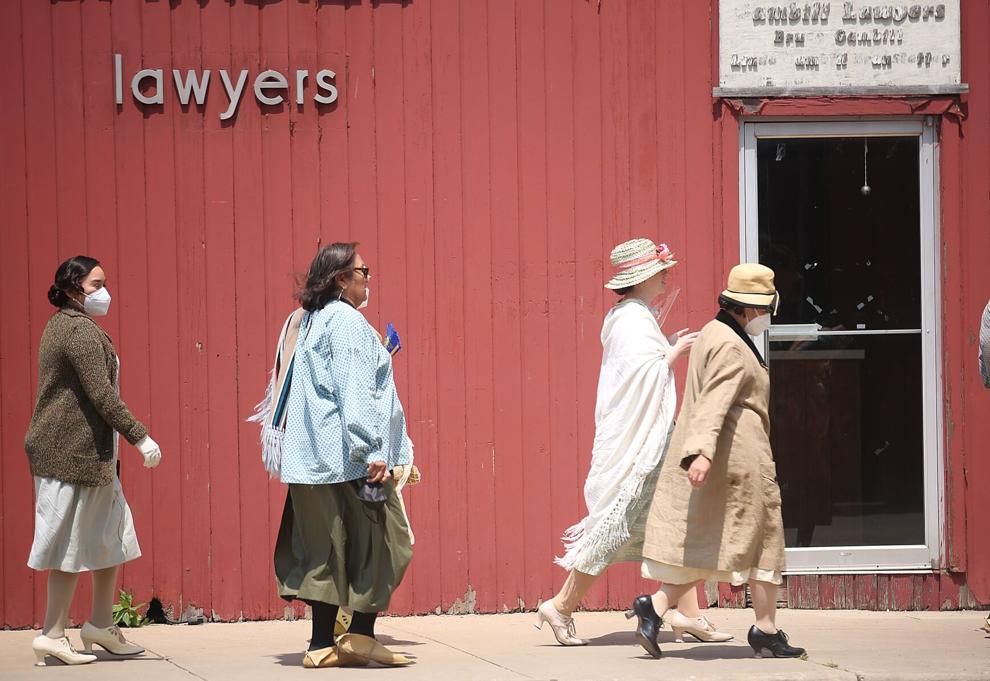 Flower Moon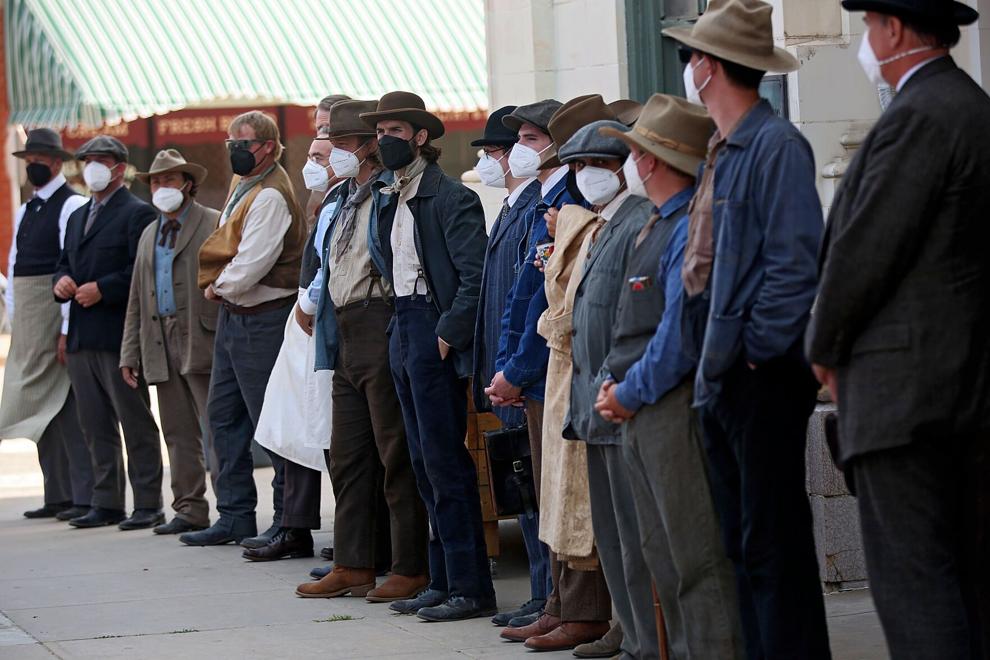 Flower Moon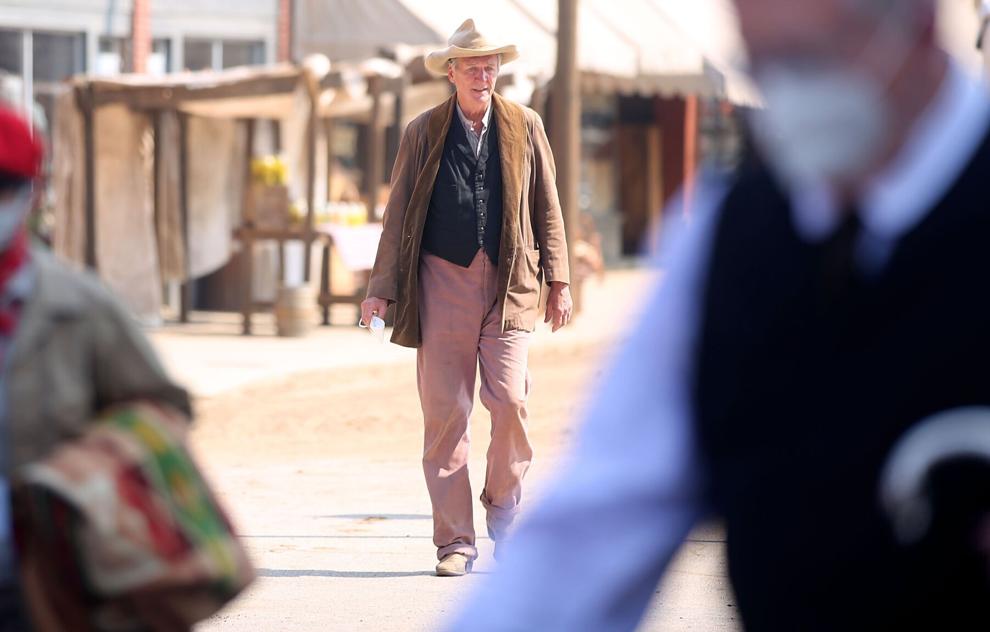 Flower Moon
Flower Moon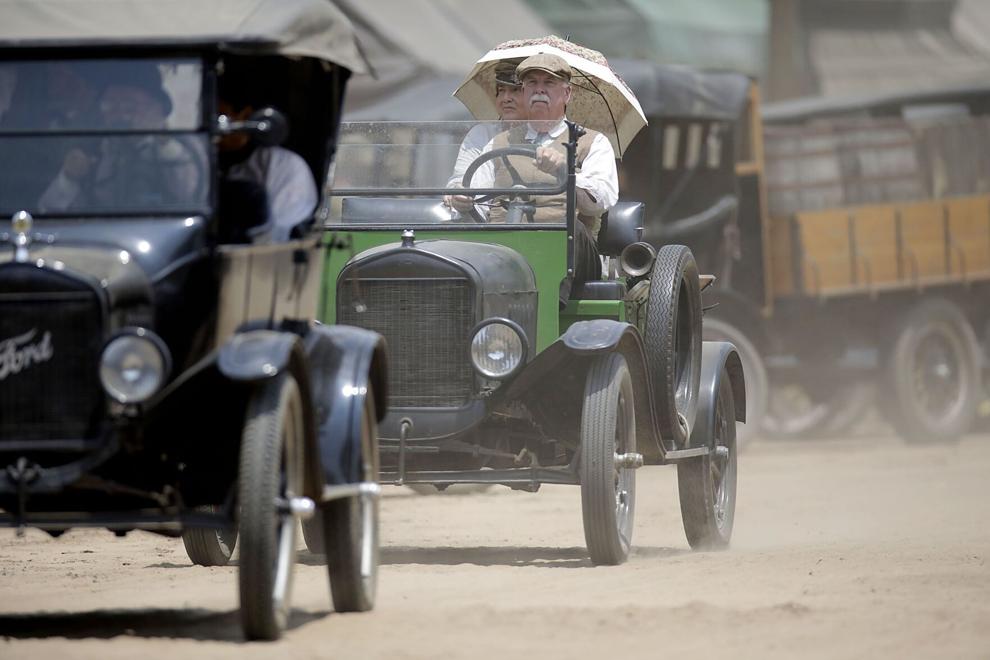 Flower Moon
Flower Moon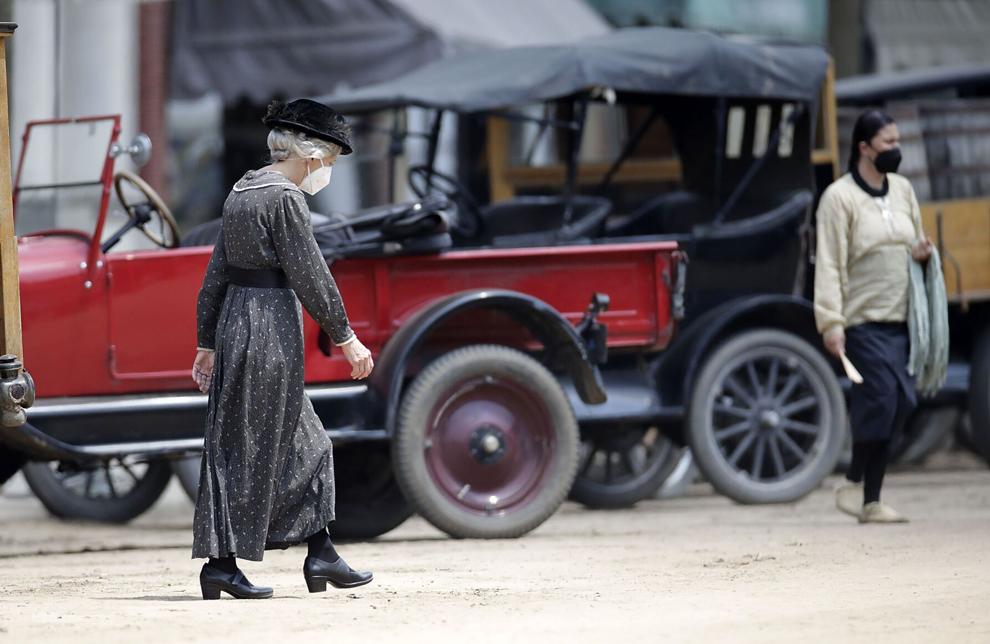 Flower Moon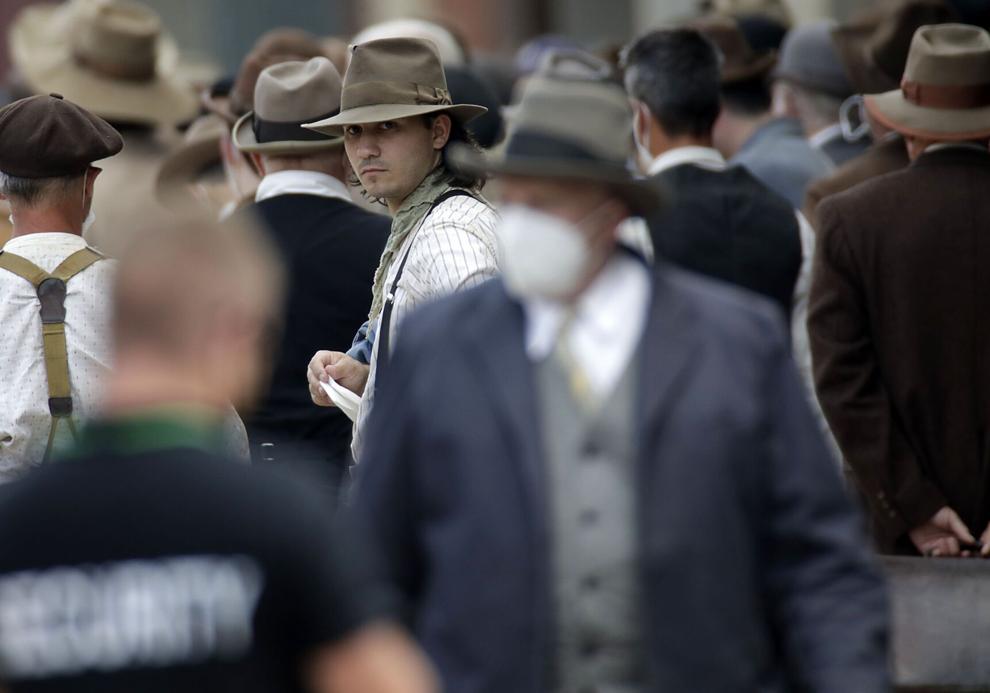 Flower Moon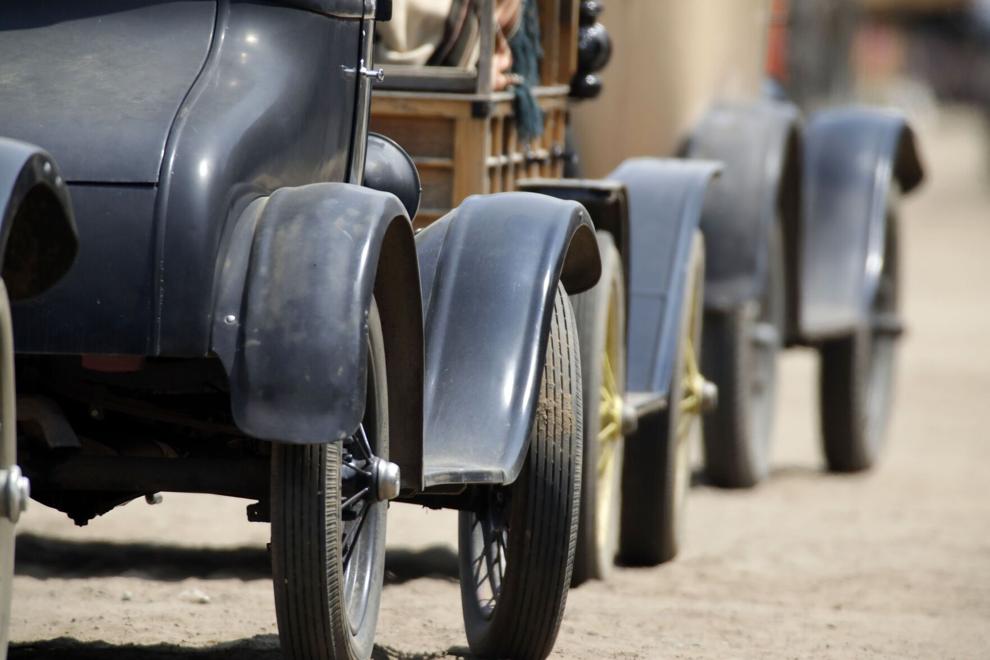 Flower Moon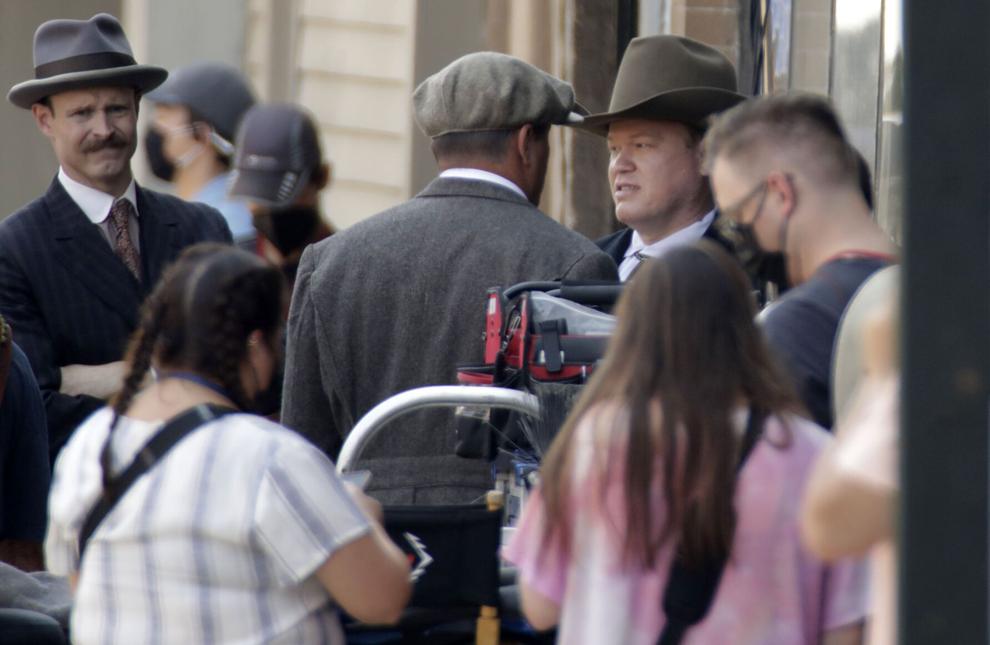 Flower Moon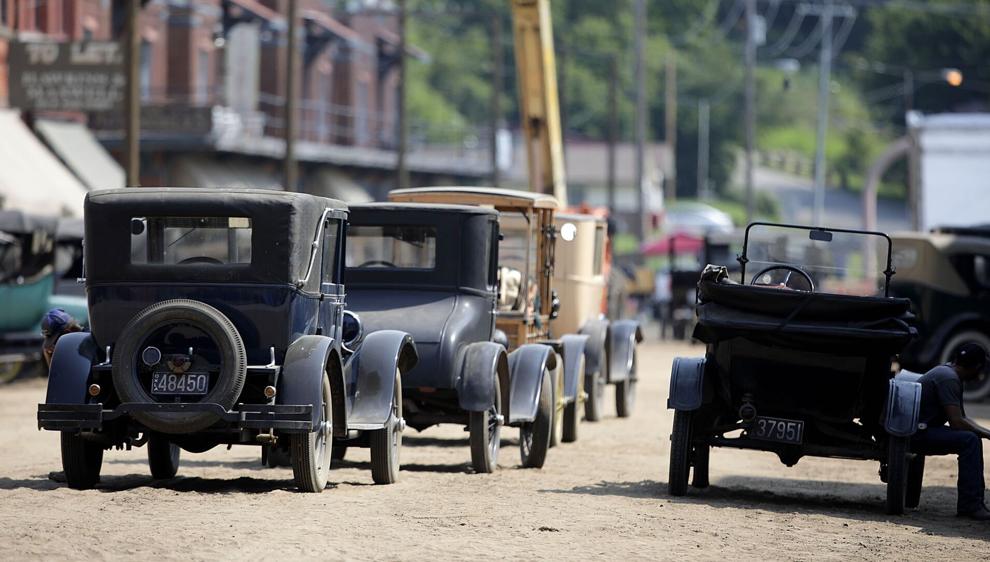 Flower Moon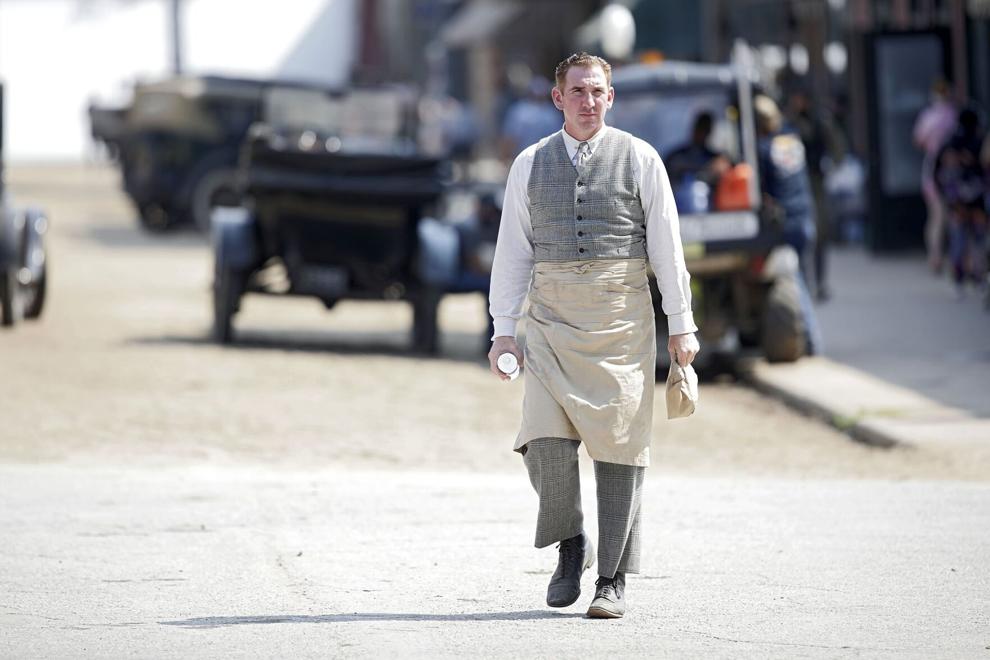 Flower Moon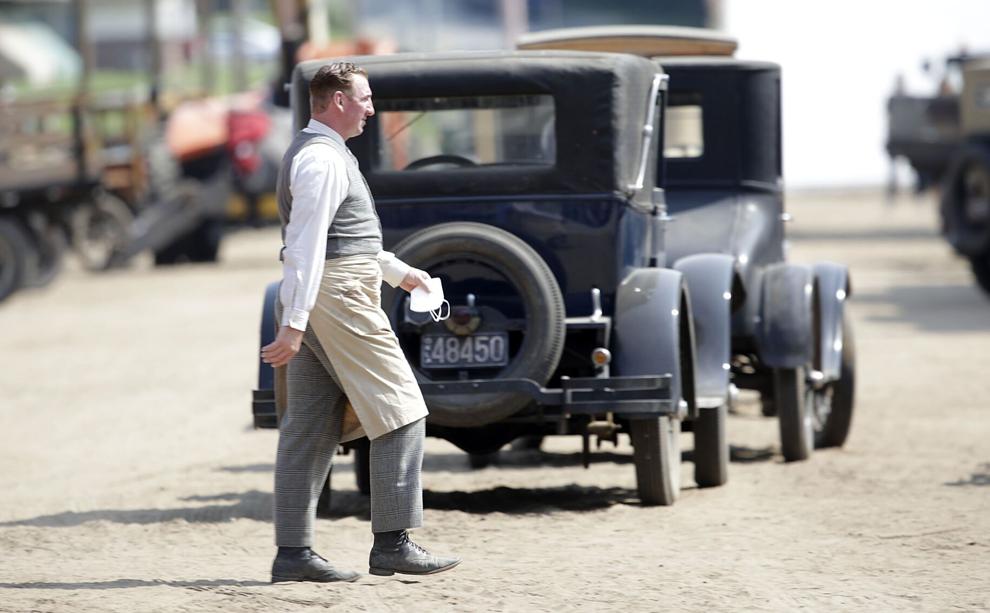 Flower Moon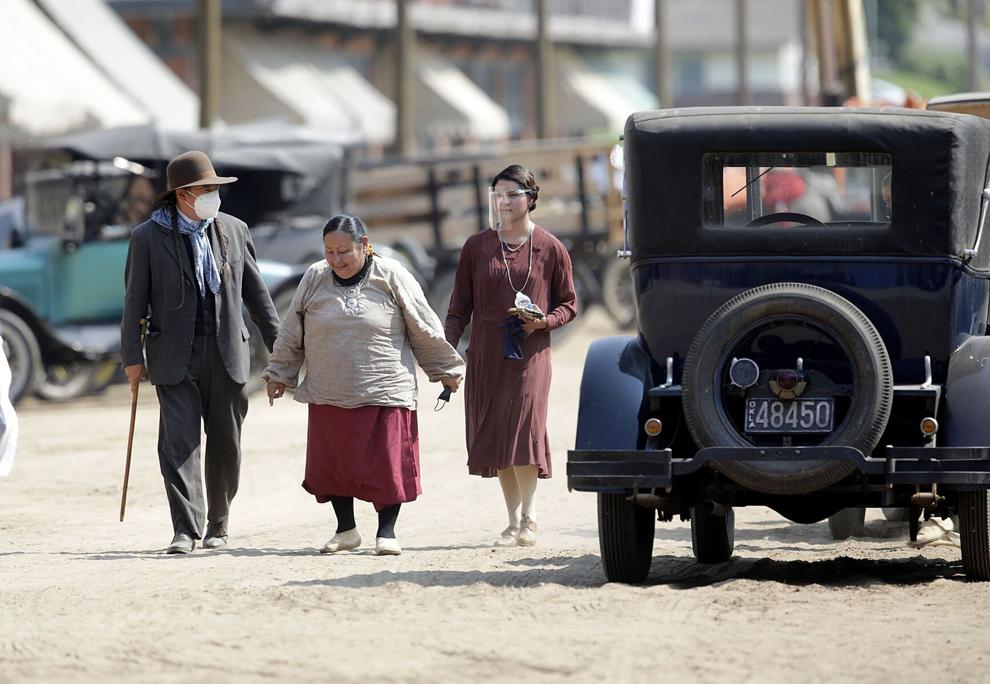 Flower Moon
Flower Moon
Flower Moon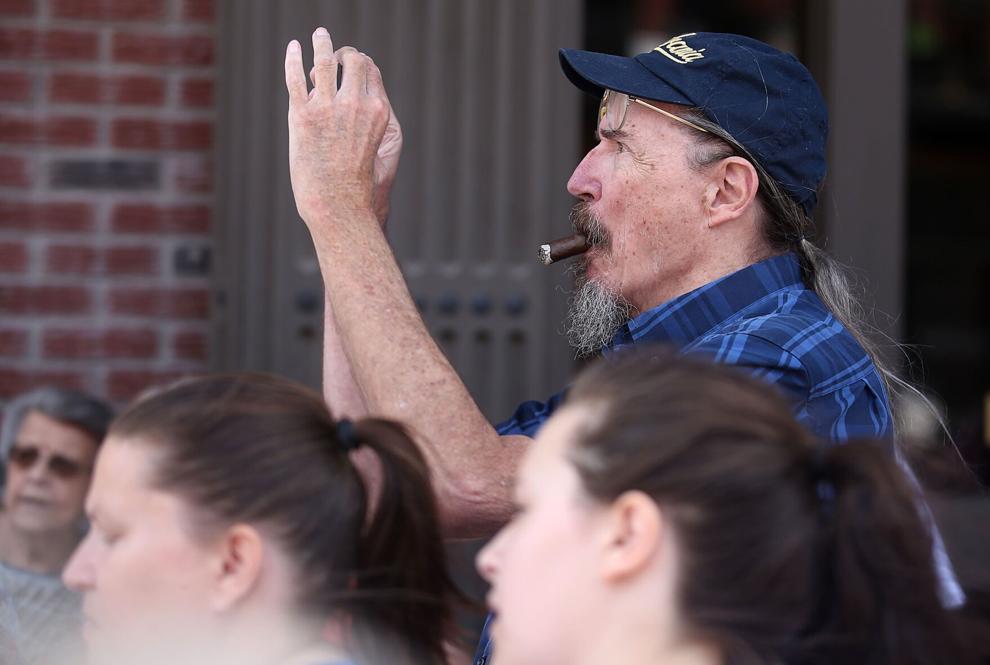 Flower Moon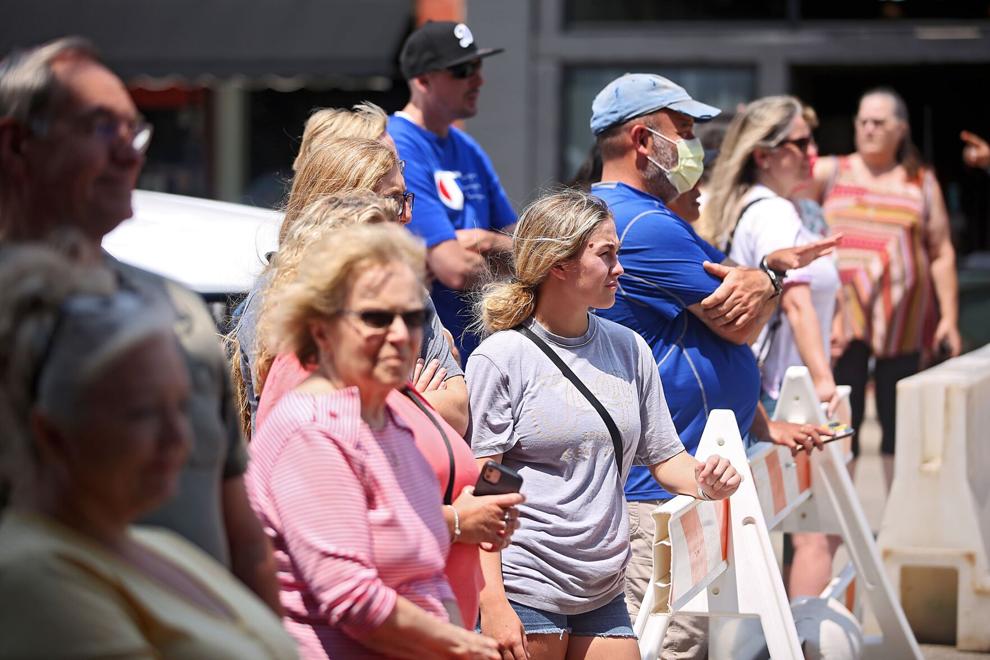 Flower Moon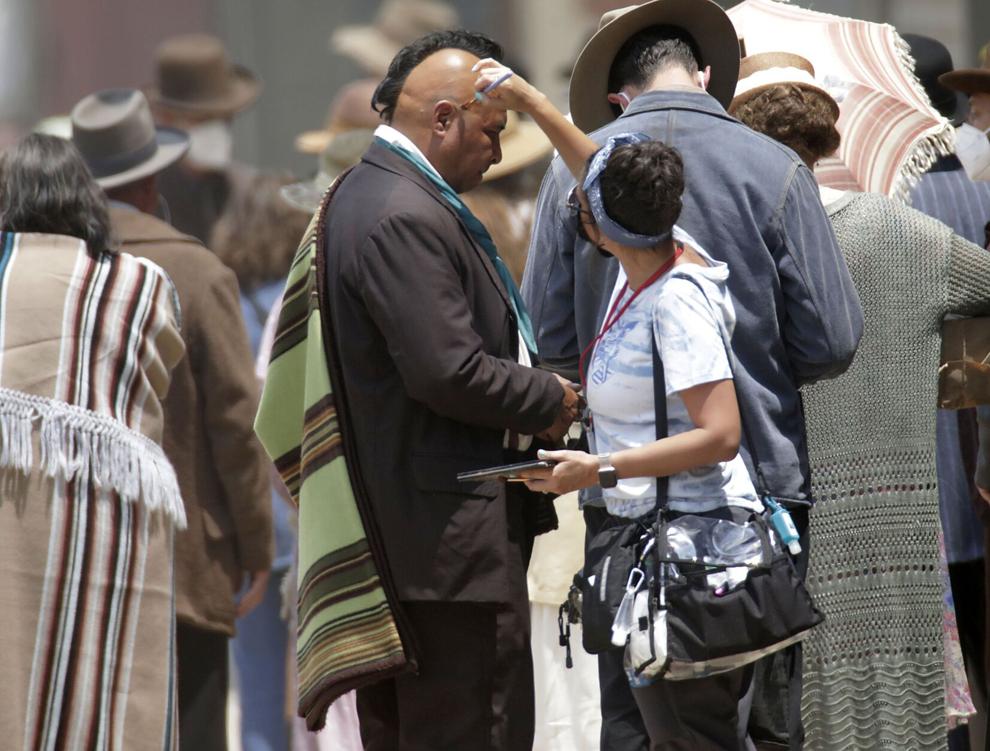 Flower Moon
Flower Moon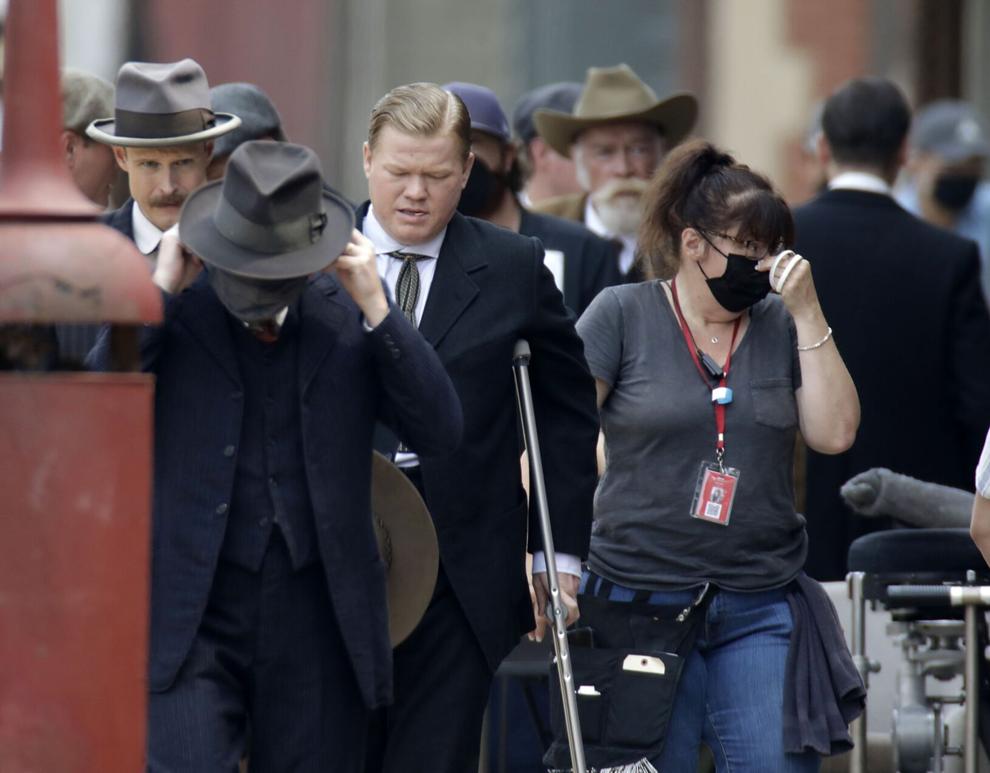 Flower Moon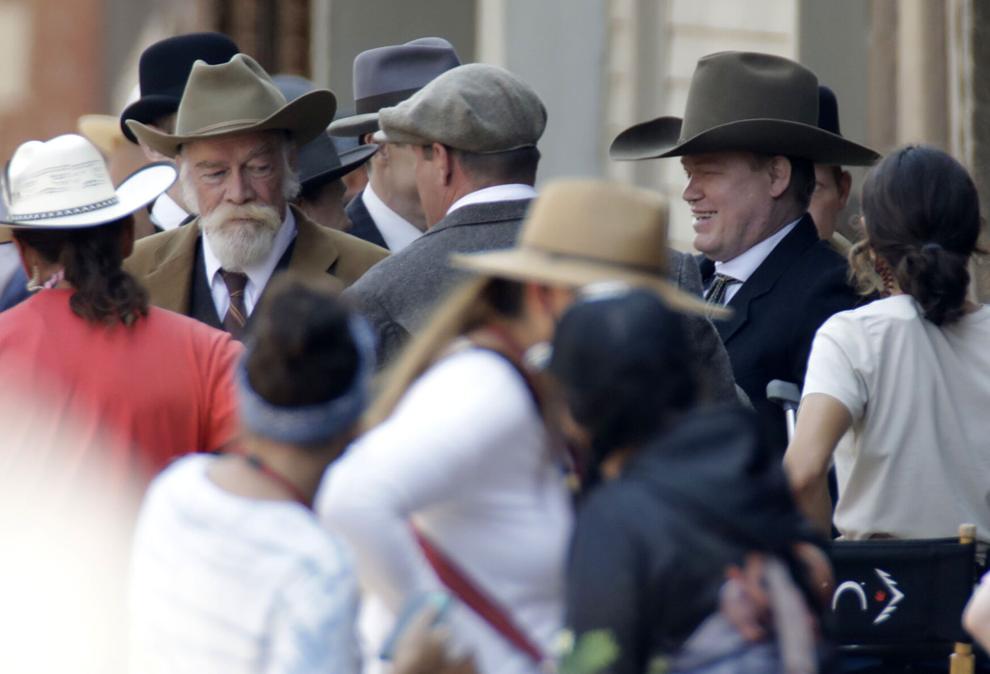 Killers of The Flower Moon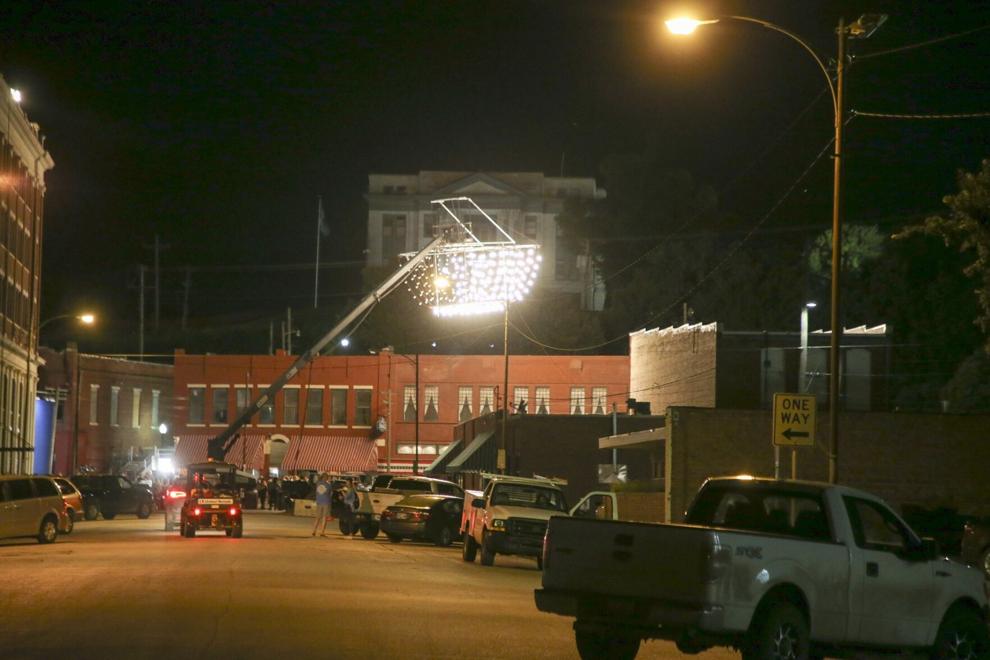 Killers of The Flower Moon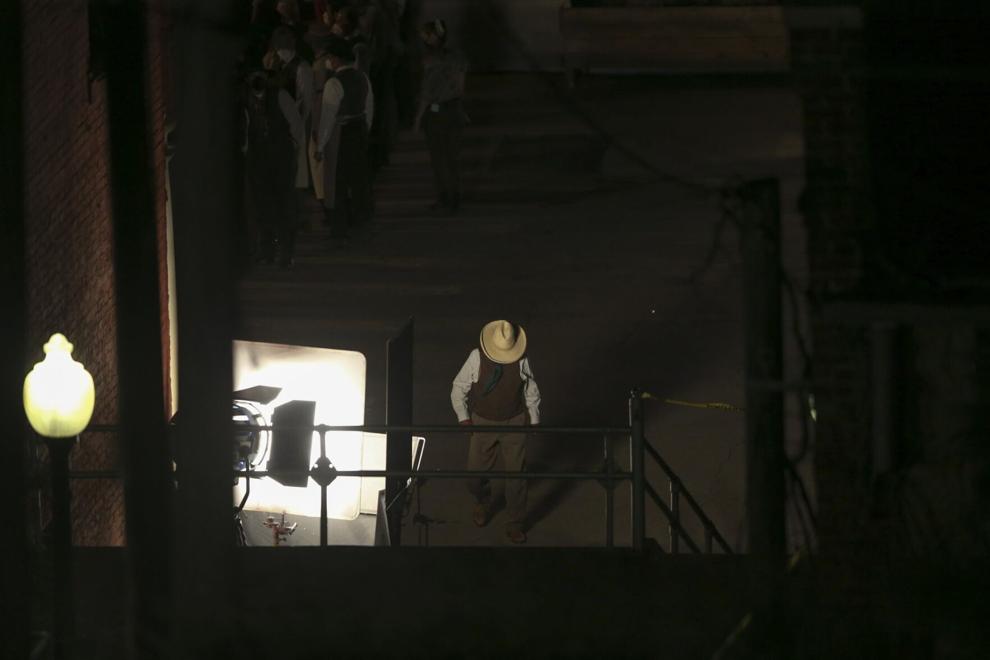 Killers of The Flower Moon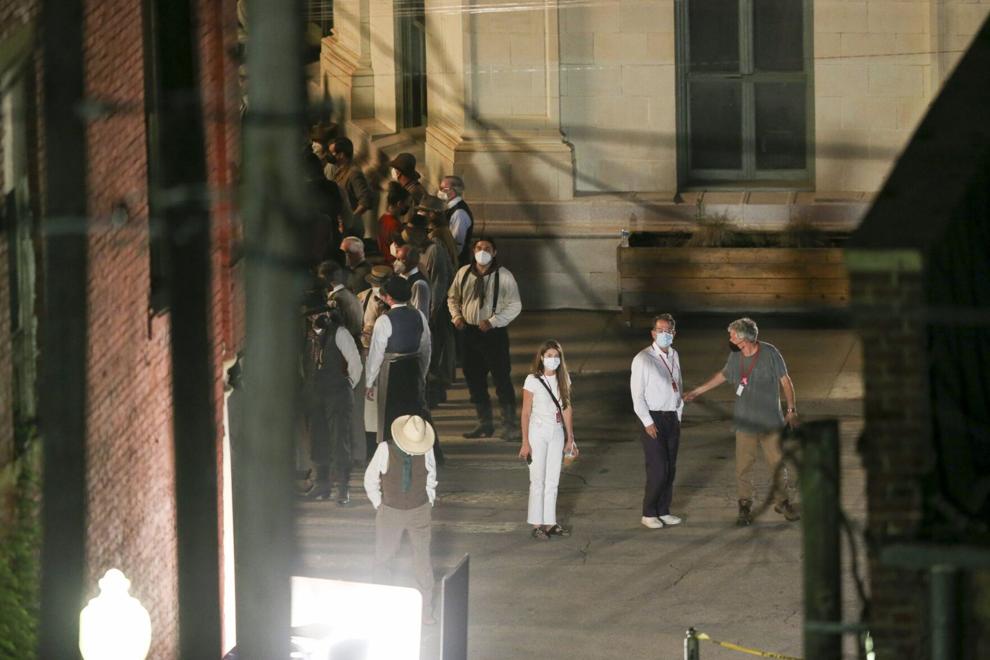 Killers of The Flower Moon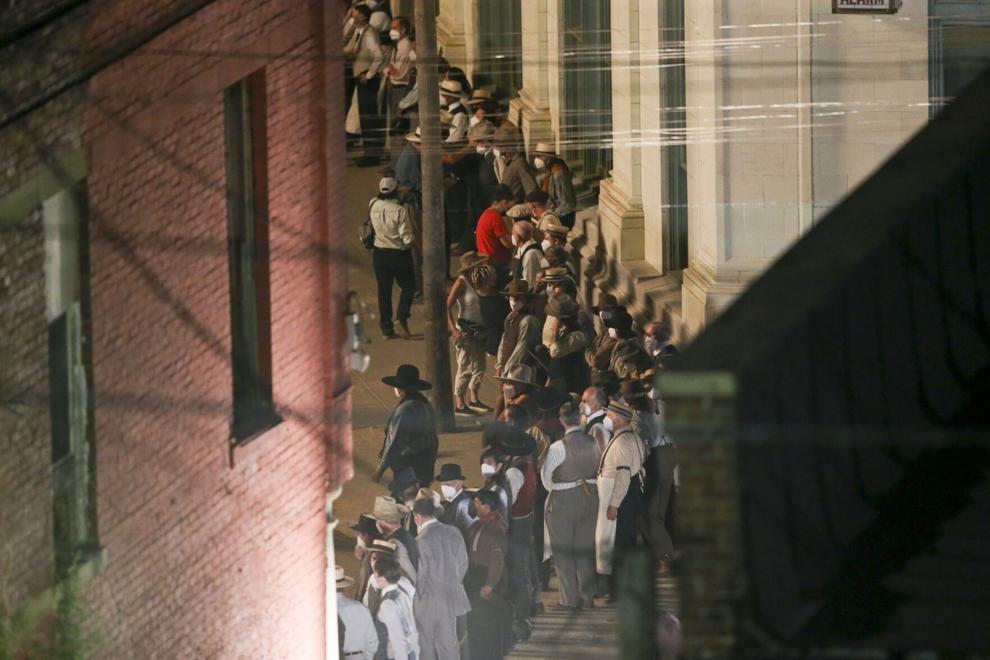 Killers of The Flower Moon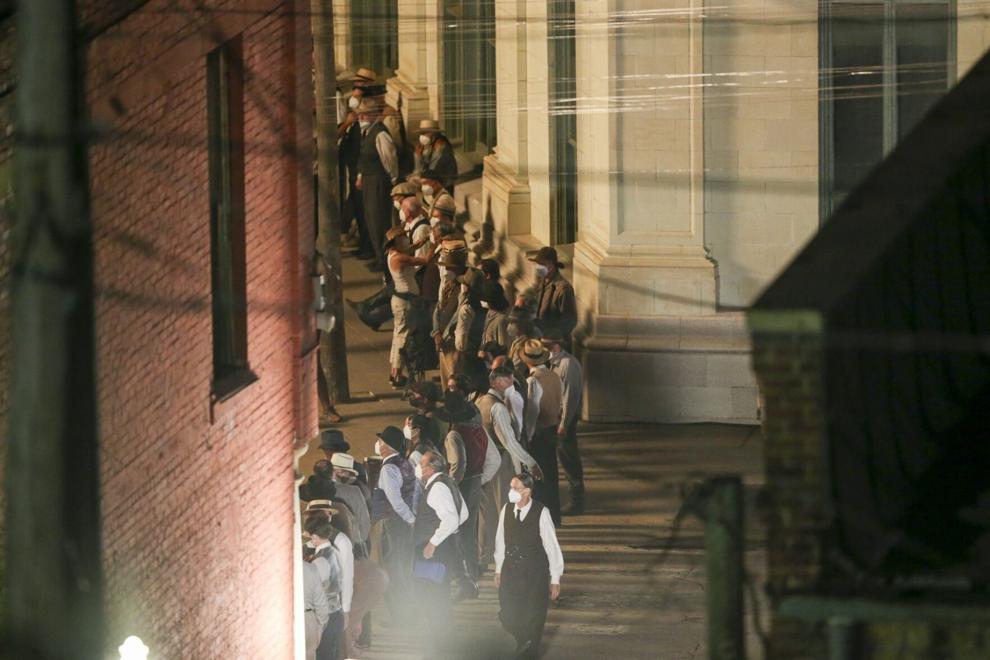 Killers of The Flower Moon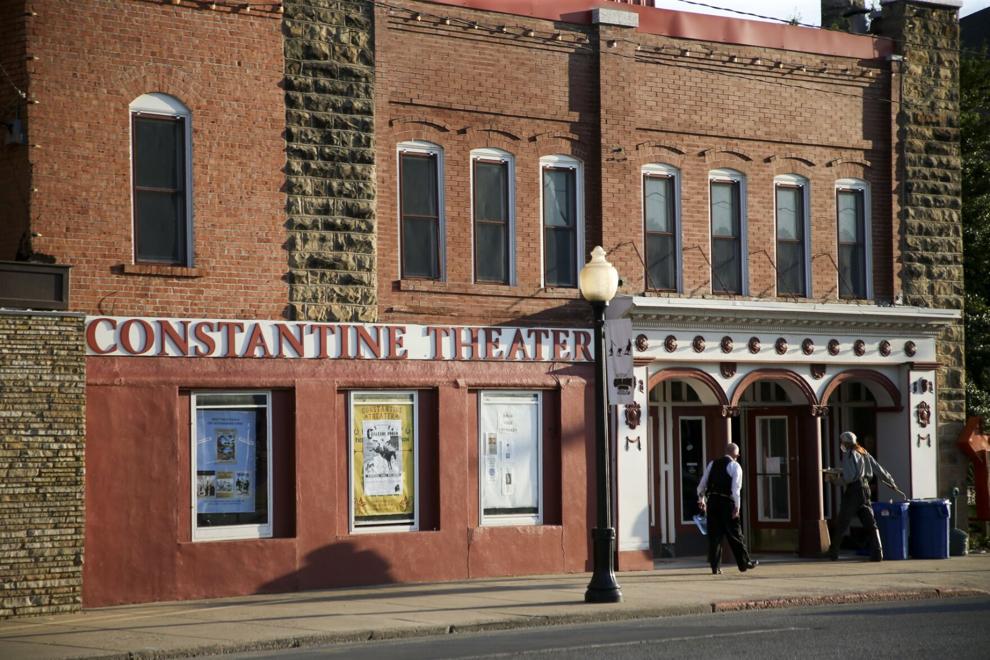 Killers of The Flower Moon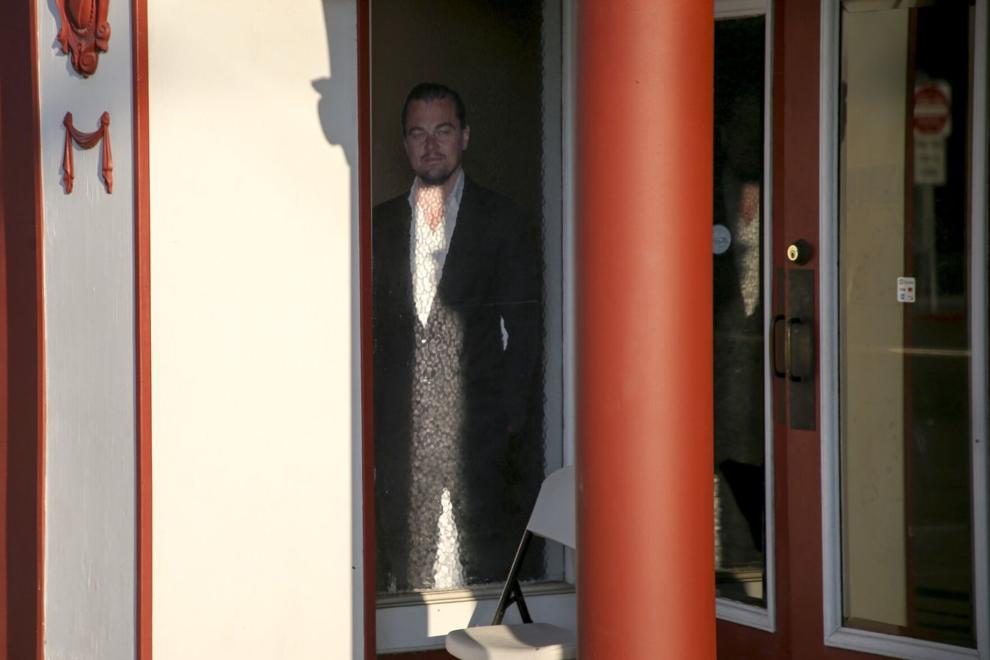 Killers of The Flower Moon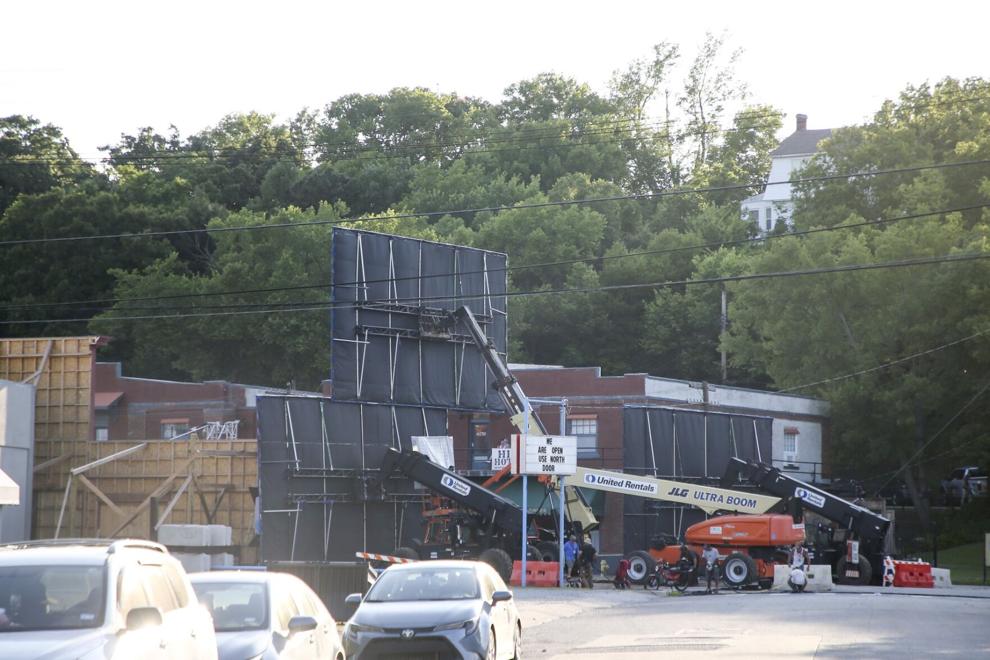 Killers of The Flower Moon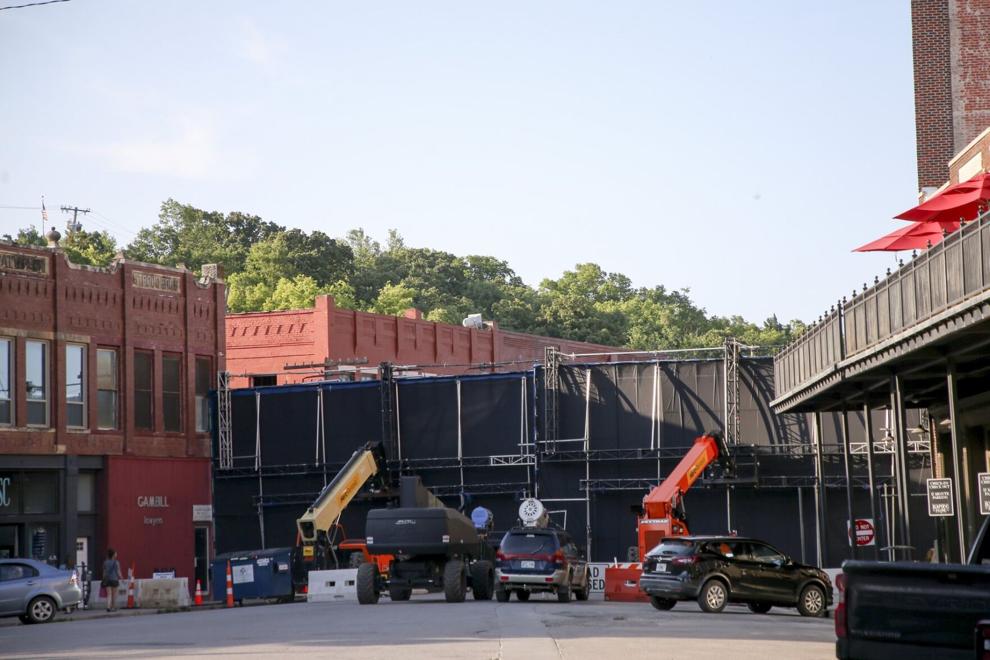 Killers of The Flower Moon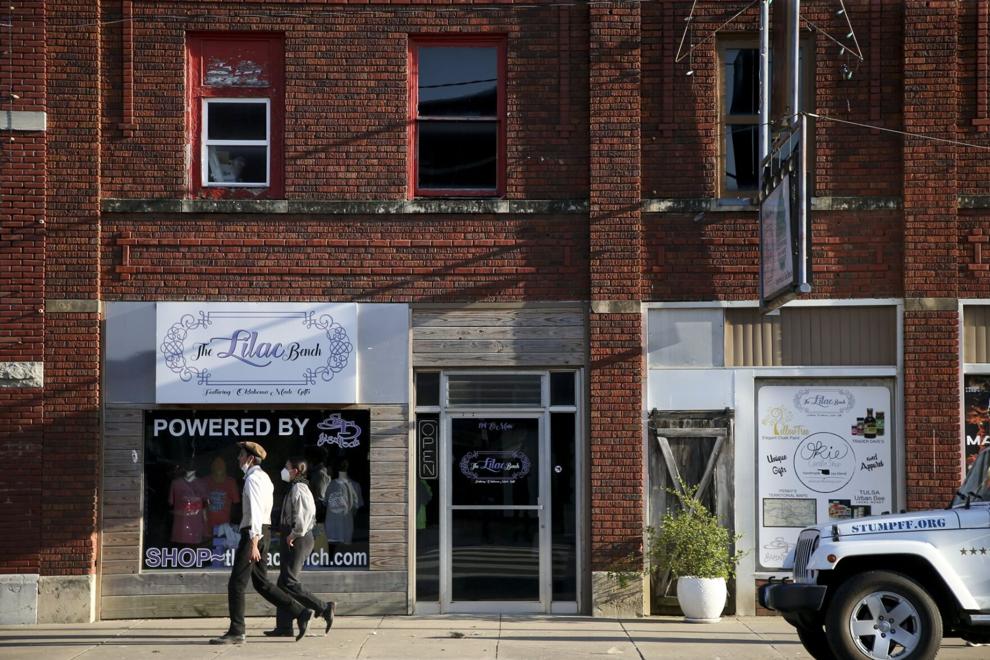 Killers of The Flower Moon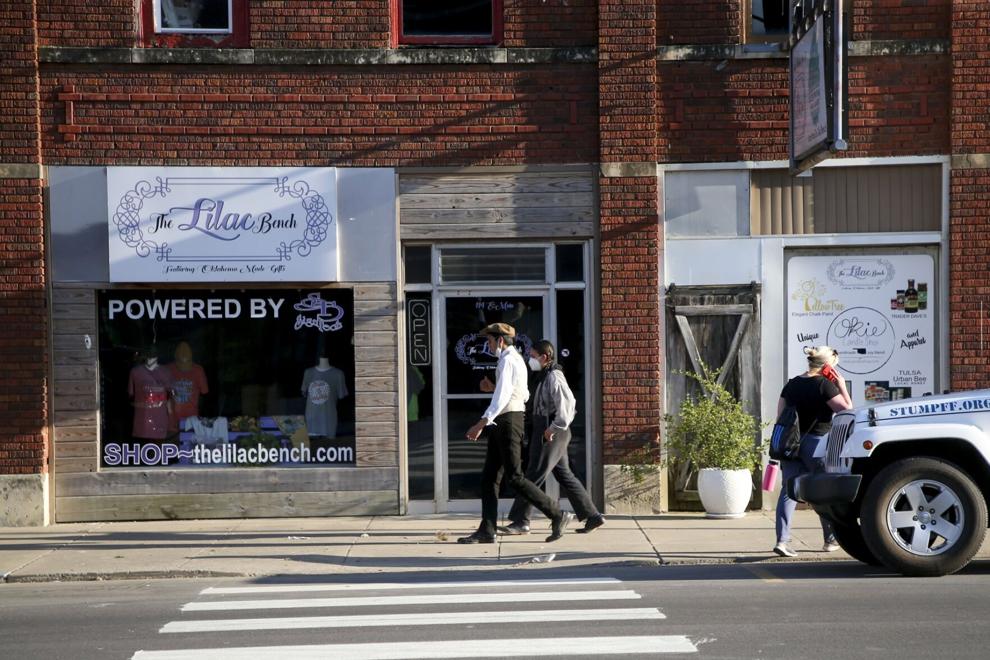 Killers of The Flower Moon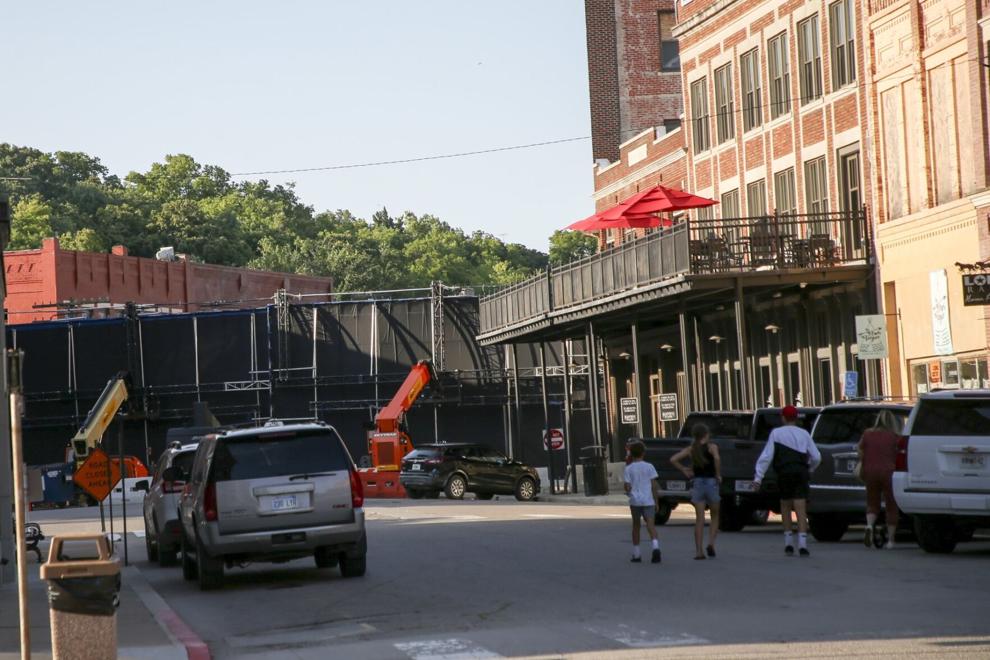 Killers of The Flower Moon
Killers of The Flower Moon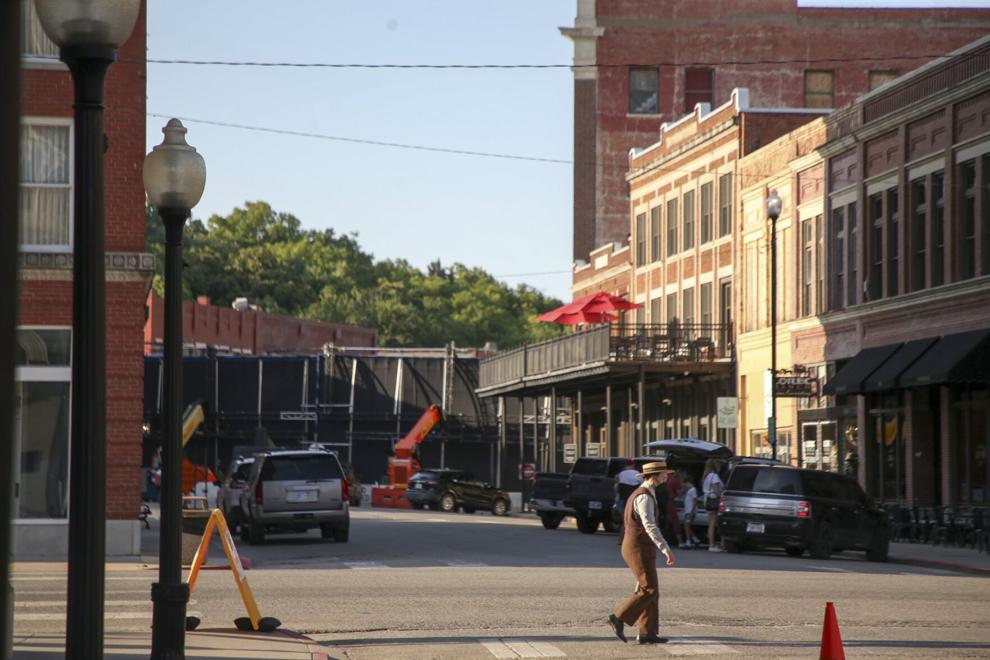 Flower Moon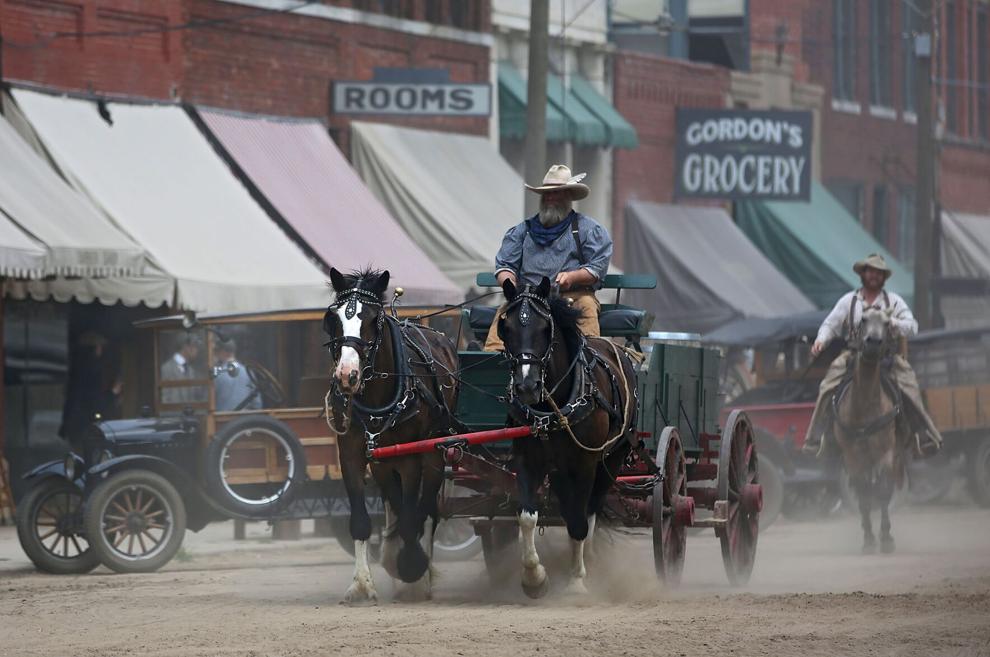 Labor Day sale: $1 for six months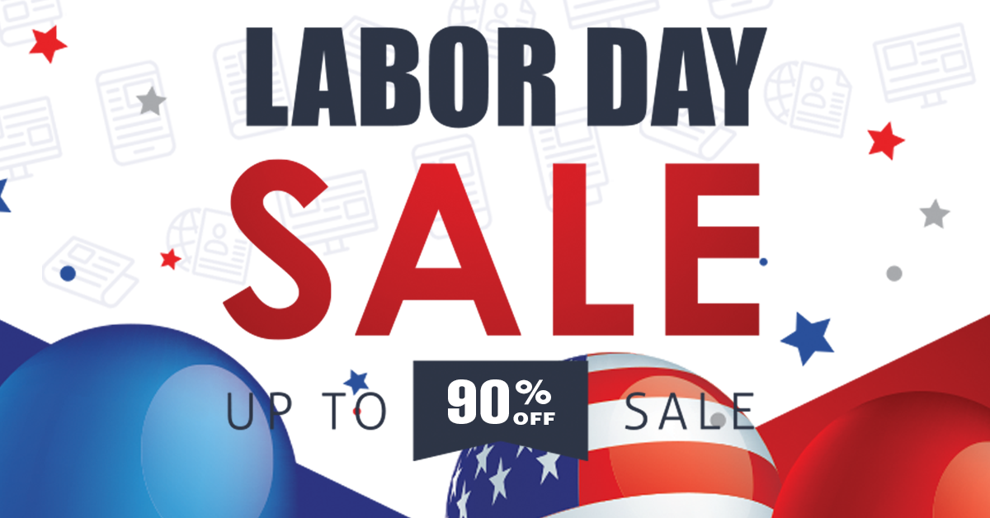 HIDE VERTICAL GALLERY ASSET TITLES