Bush and Stone Temple Pilots are joining forces for an Oct. 14 show at Downstream Casino Resort's outdoor venue in Quapaw.
Tickets start at $39.99 and can be purchased at downstreamcasino.com. The concert pre-sale broke records, so music fans are encouraged to purchase seats now to guarantee a chance to see the legendary '90s rock bands live.
"Bringing Bush and Stone Temple Pilots together at an outdoor venue for one night only is an escape we're so excited to provide for our Downstream guests," Downstream Casino Resort's general manager, Stuart Grayson, said.
"Having two larger-than-life bands on the same stage is a reminder of the music festivals we've all been missing the past year and a half. And if you're like me, as soon as songs like 'Glycerine' or 'Creep' start to play, you're taken right back to the best times in your life – when your hair was a little longer, and your list of problems was a lot shorter. We're so honored to be one of only a limited number of shows before Bush packs up for the European leg of their tour."
Gates will open at 4:30 p.m. for the 5:30 p.m. double bill.
The Men Who Would Be Scene: Episode 23
Made in Oklahoma movies, from box-office hits to upcoming projects
Coming soon: 'Killers of the Flower Moon'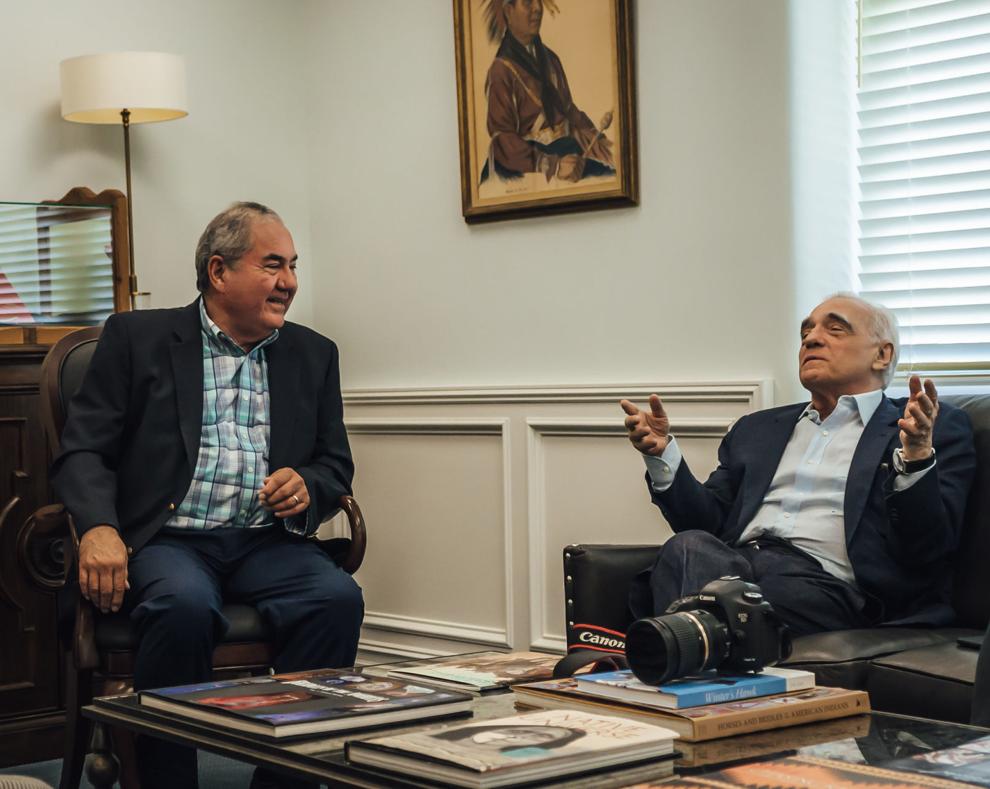 'Minari'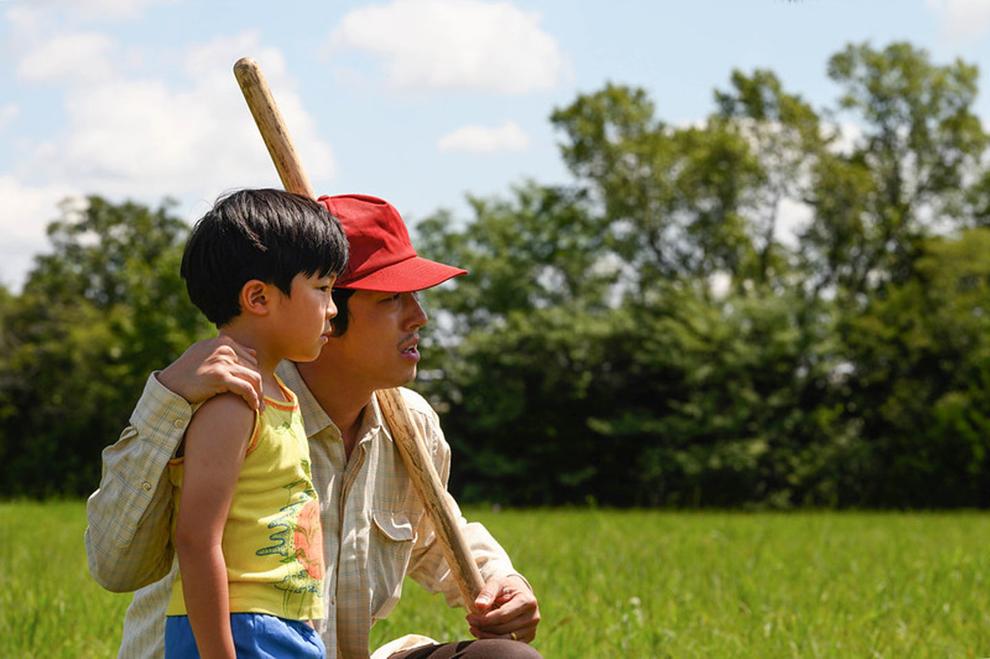 'Twister'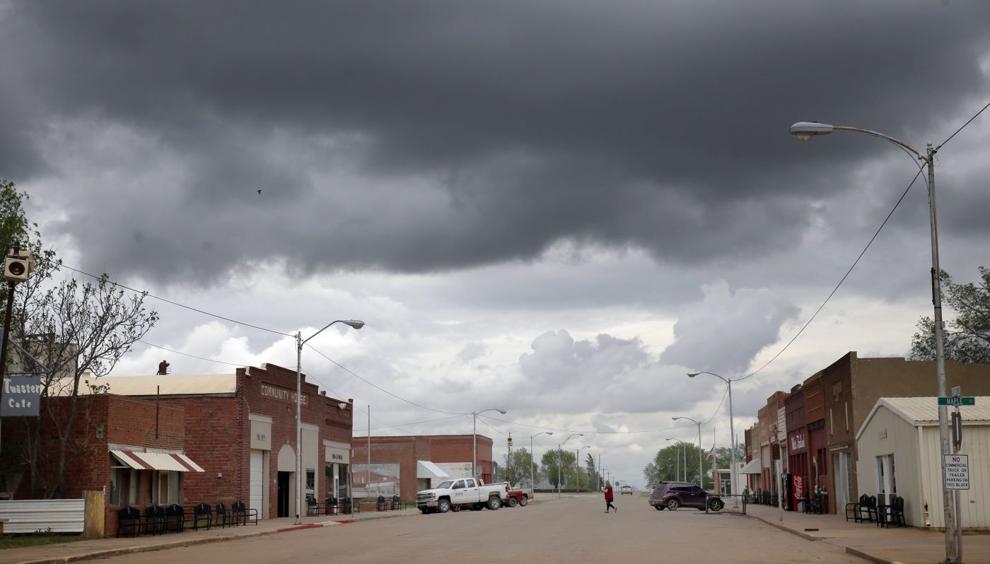 'Rain Man'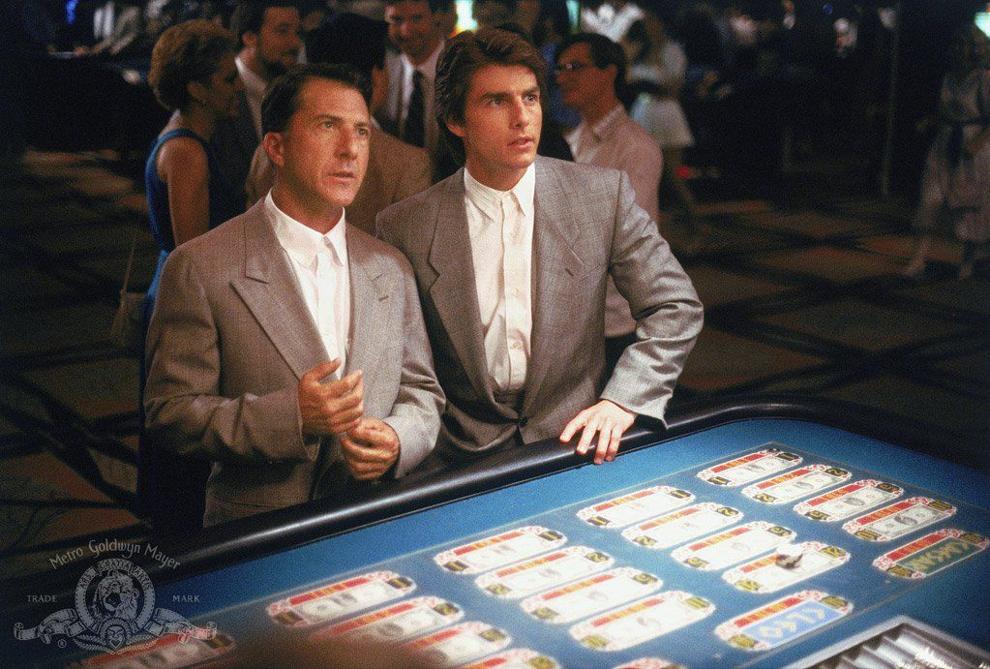 'I Can Only Imagine'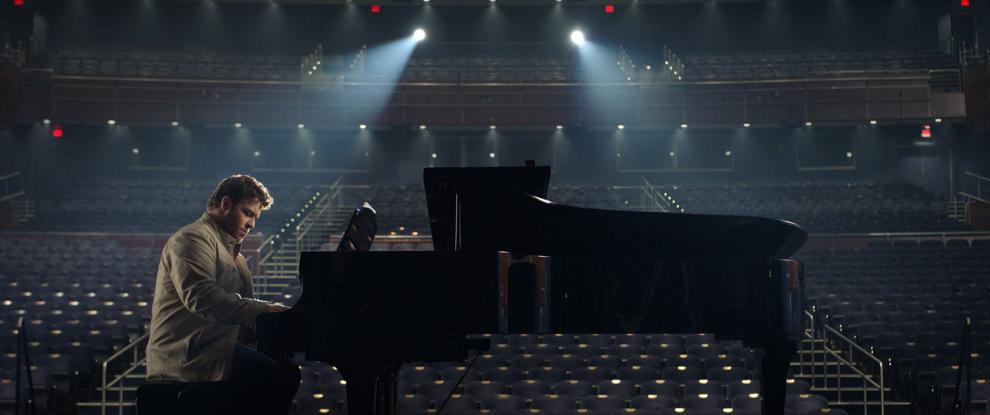 'August: Osage County'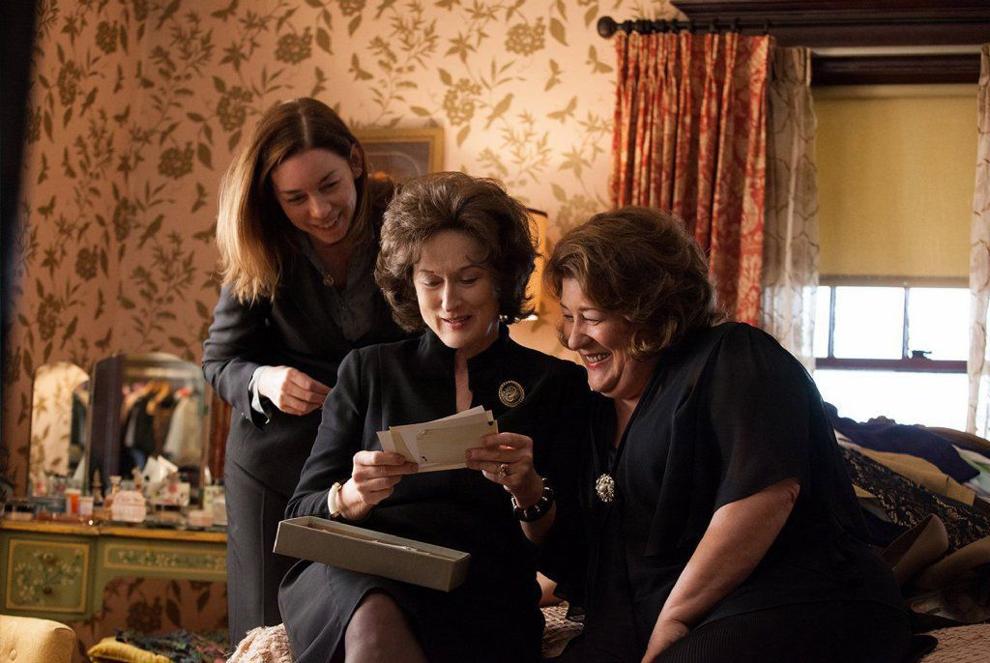 'Elizabethtown'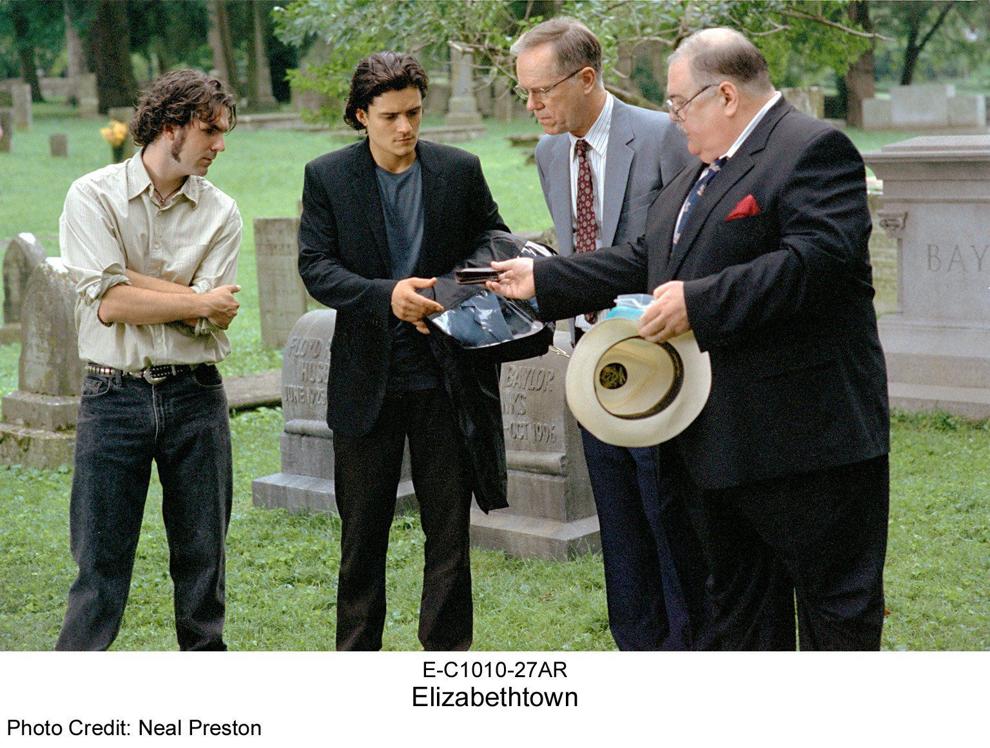 'Around the World in 80 Days'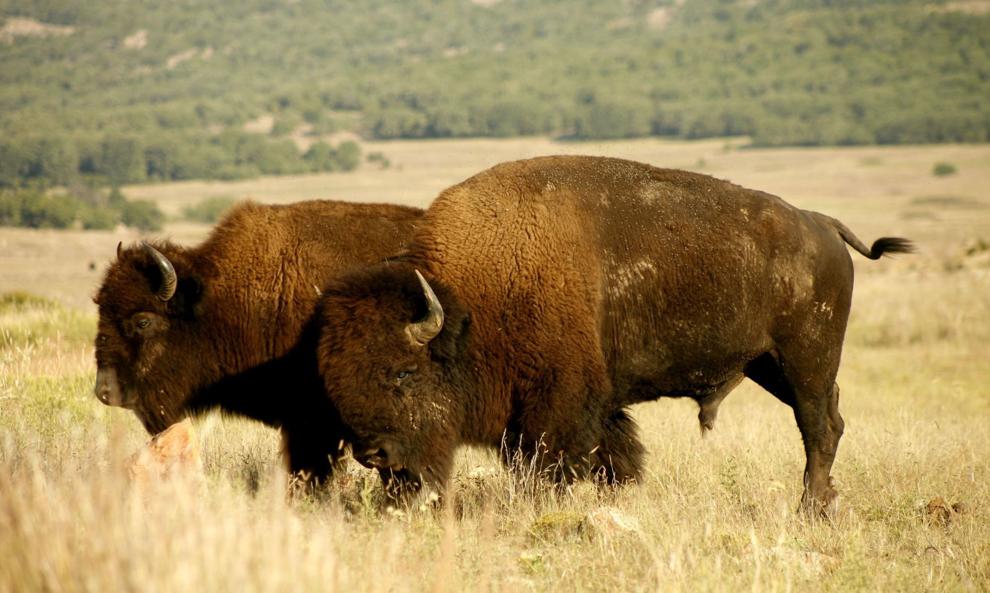 'The Outsiders'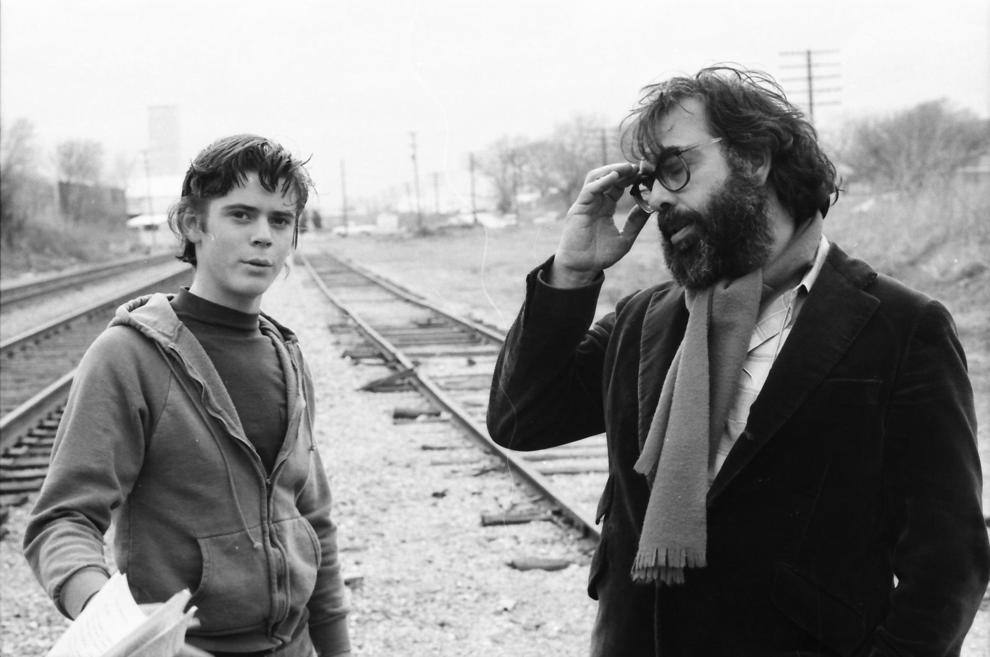 'A Simple Wish'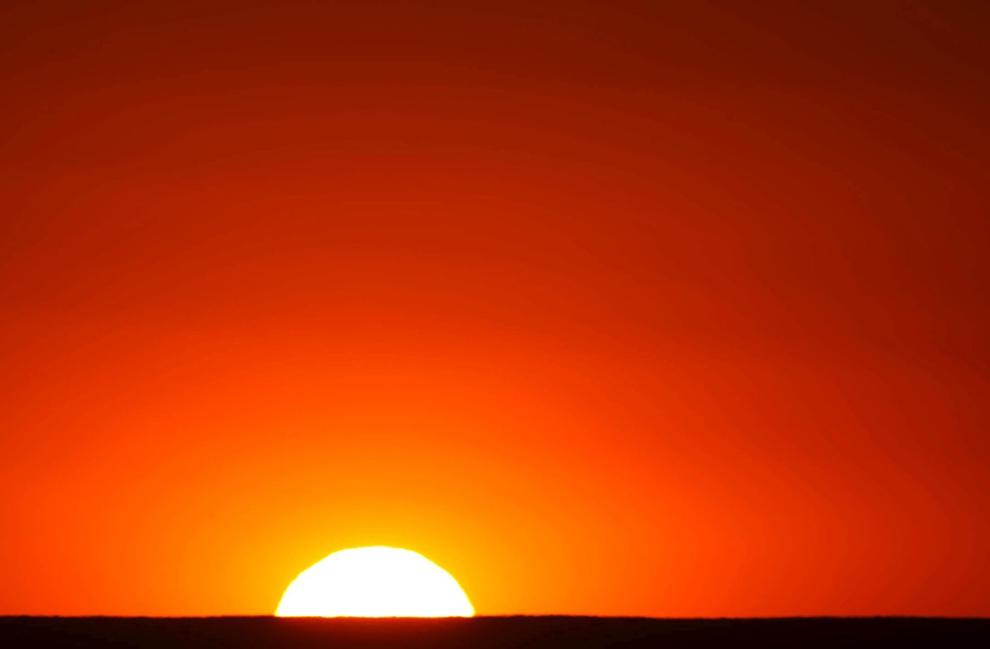 'Tex'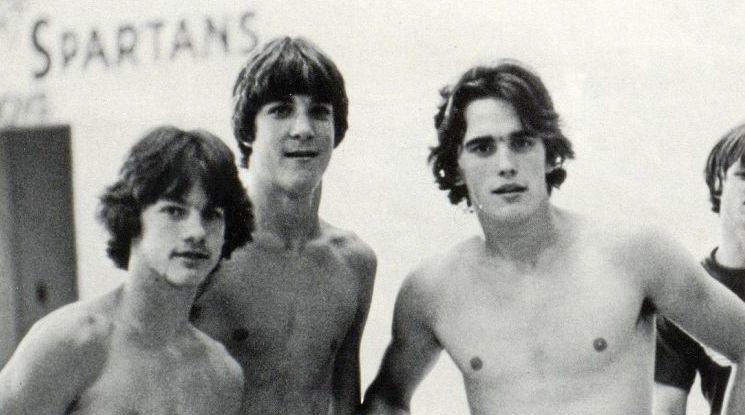 'UHF'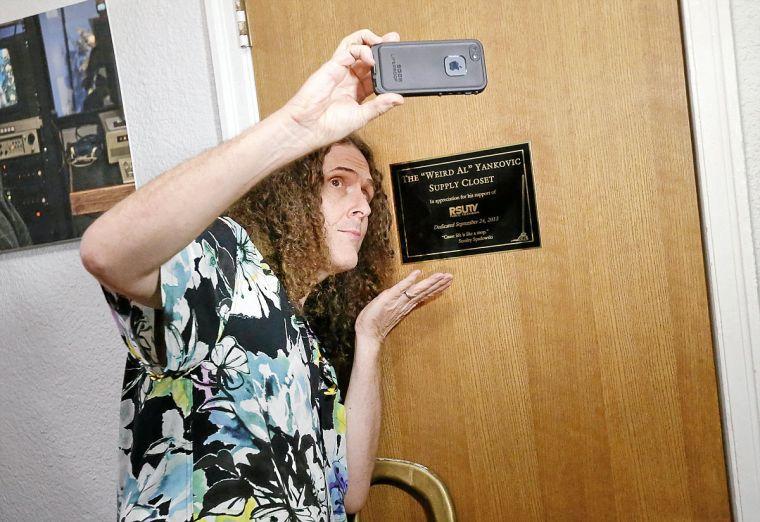 'The Killer Inside Me'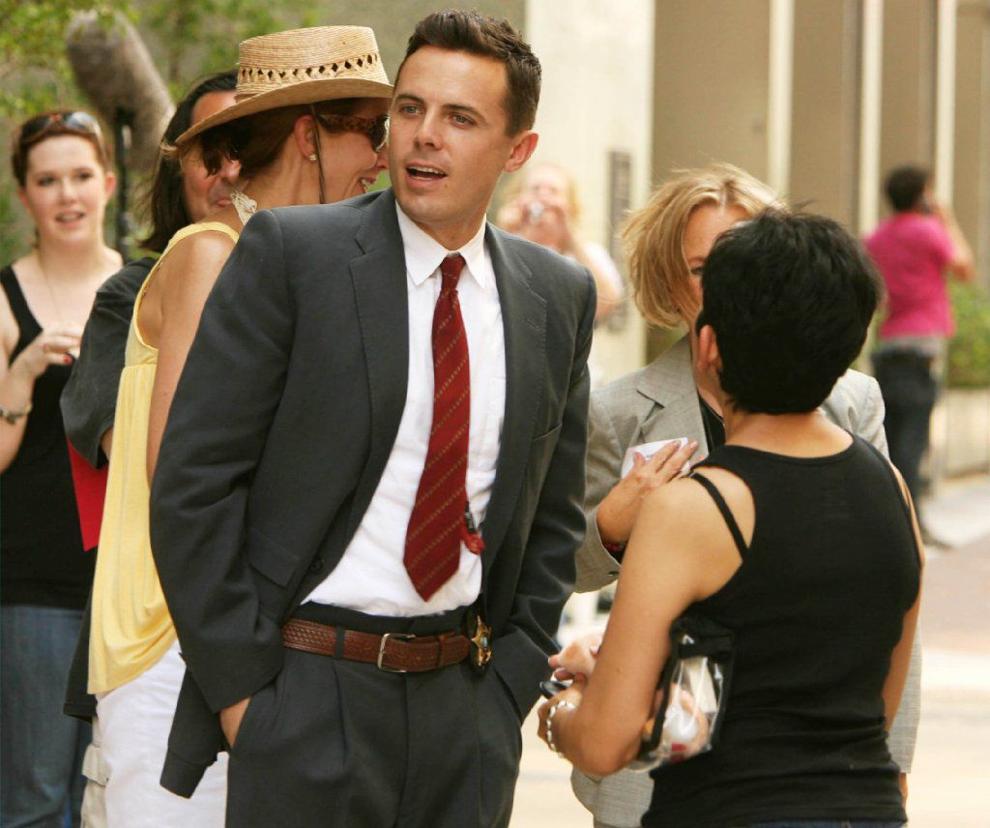 'My Heroes Have Always Been Cowboys'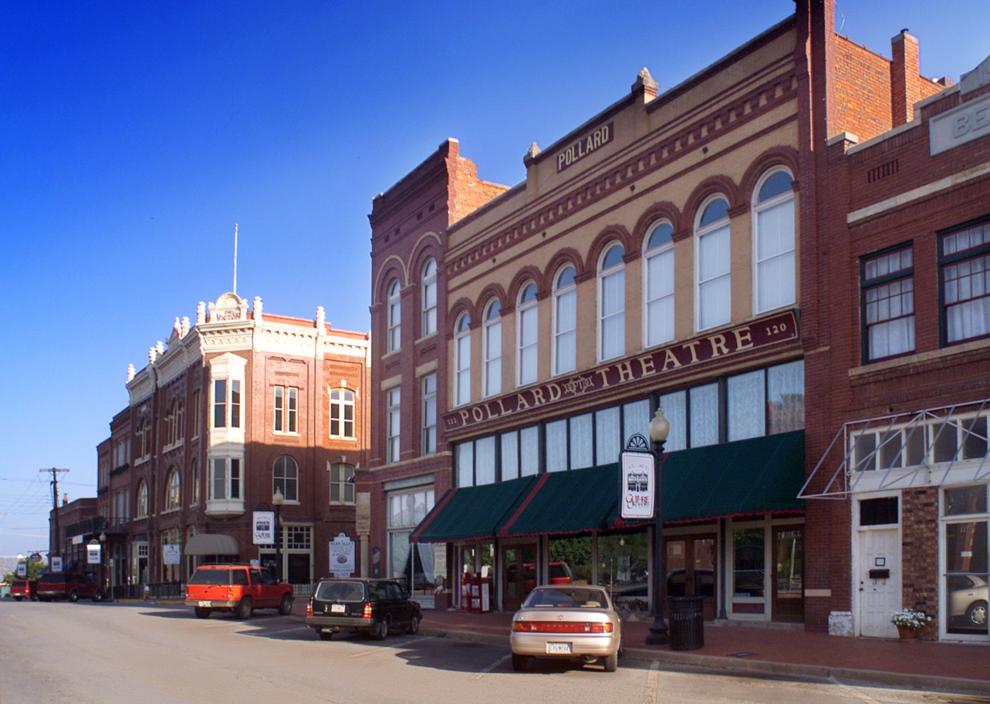 'Wildlife'
'Home Run'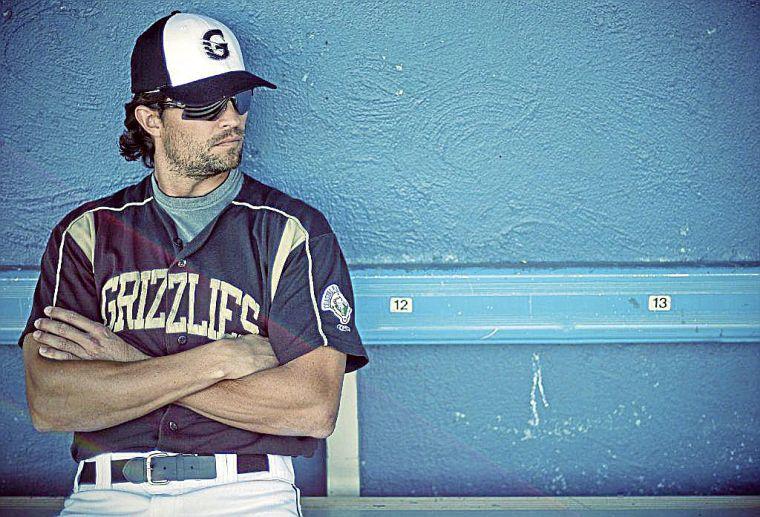 'To the Wonder'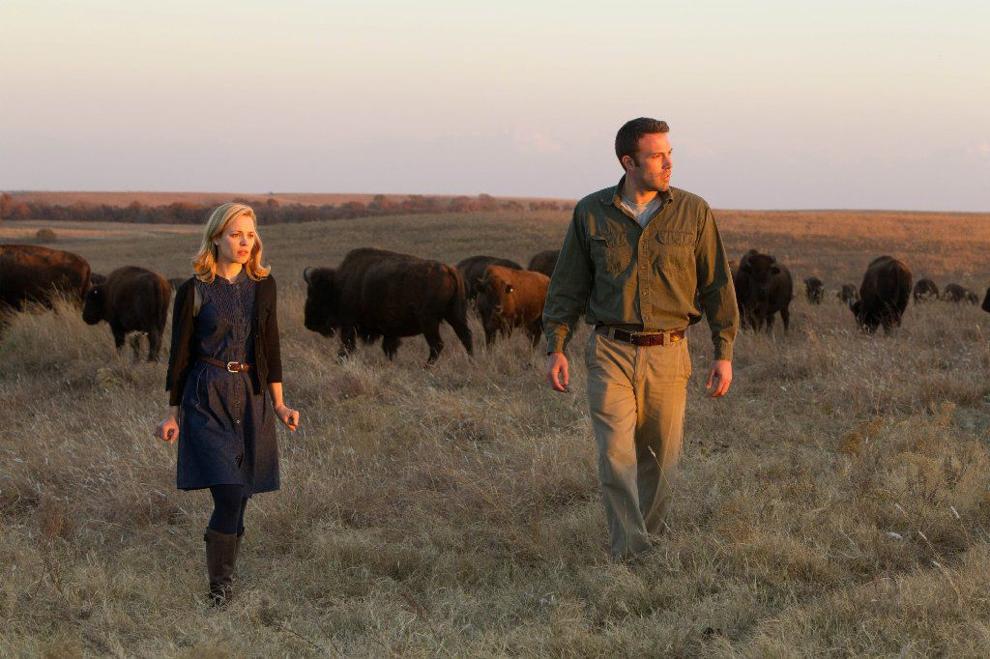 'Rumble Fish'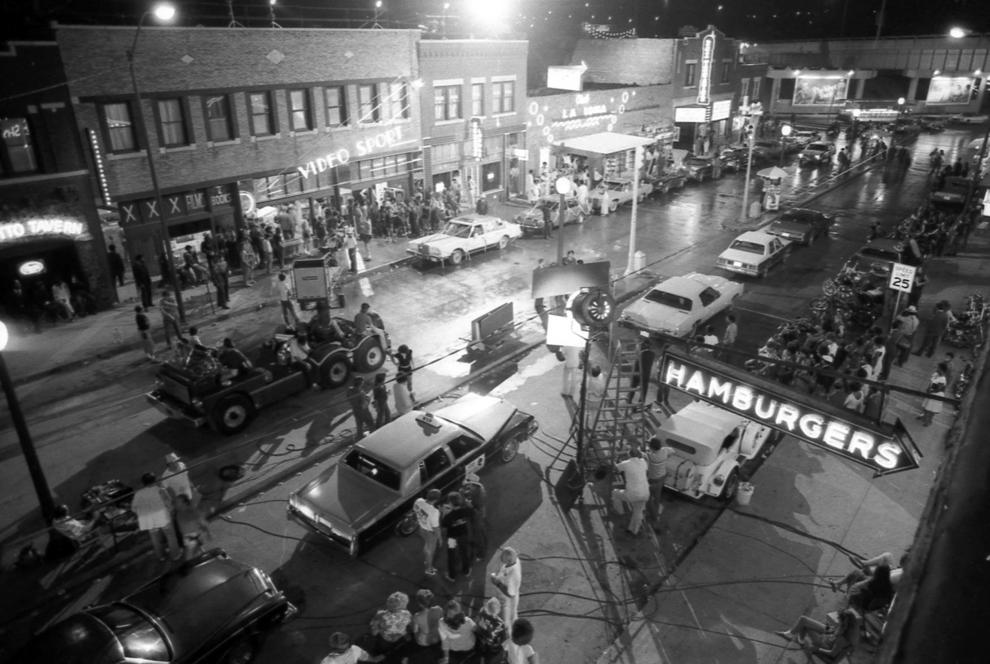 'American Honey'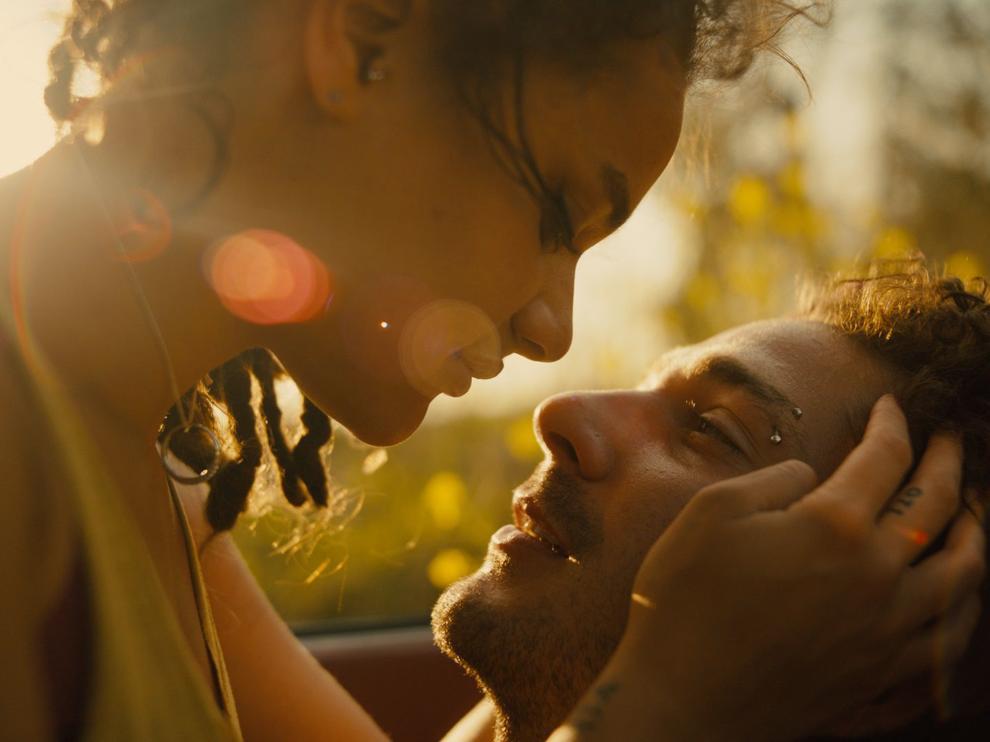 12 months for just $29.99

Featured scene video: Go behind the scenes with an aquarist at the Oklahoma Aquarium