ZZ Top is forging ahead following the death of bass player Dusty Hill and will be the Saturday headliner at the inaugural Born & Raised music festival this weekend.
The festival will take place on Rocklahoma turf — the Pryor Creek Music Festival Grounds north of Pryor — and will begin with a Friday night "honky tonk" appetizer that includes Jack Waters & The Unemployed, Jamie Lin Wilson, Tim Montana, Zach Bryan and William Clark Green.
The festival continues through Sunday with ZZ Top providing a headlining set Saturday and Cody Jinks headlining on the final day.
ZZ Top announced July 28 that Hill passed away in his sleep while at home in Houston. Said Frank Beard and Billy Gibbons in a joint statement: "You will be missed greatly, amigo. We, along with legions of ZZ Top fans around the world, will miss your steadfast presence, your good nature and enduring commitment to providing that monumental bottom to the 'Top.' We will forever be connected to that 'Blues Shuffle in C.'"
Elwood Francis, ZZ Top's longtime guitar tech, was promoted to band member, and the new lineup is continuing with a busy tour schedule.
Other Saturday performers include American Aquarium, Jason Boland and The Stragglers, Blackberry Smoke, Pat Green, Hayes Carll, Wade Bowen, Jack Ingram, Pony Bradshaw, Corey Kent, Myron Elkins, Kylie Frey, Kaitlin Butts, Nikki Lane and Flatland Cavalry.
The Sunday lineup includes Robert Earl Keen, Paul Cauthen, Cody Canada & The Departed, Randy Rogers Band, Stoney LaRue, Parker McCollum, Chloe-Beth, the Jason Scott Band, Holli Beth, Bri Bagwell, Zach Bryan, Kolby Cooper and Shane Smith & The Saints.
Bagelarium a new restaurant by Andolini's owners
Meet 66 adoptable dogs and cats looking for love in the Tulsa area
Mouse
Theodore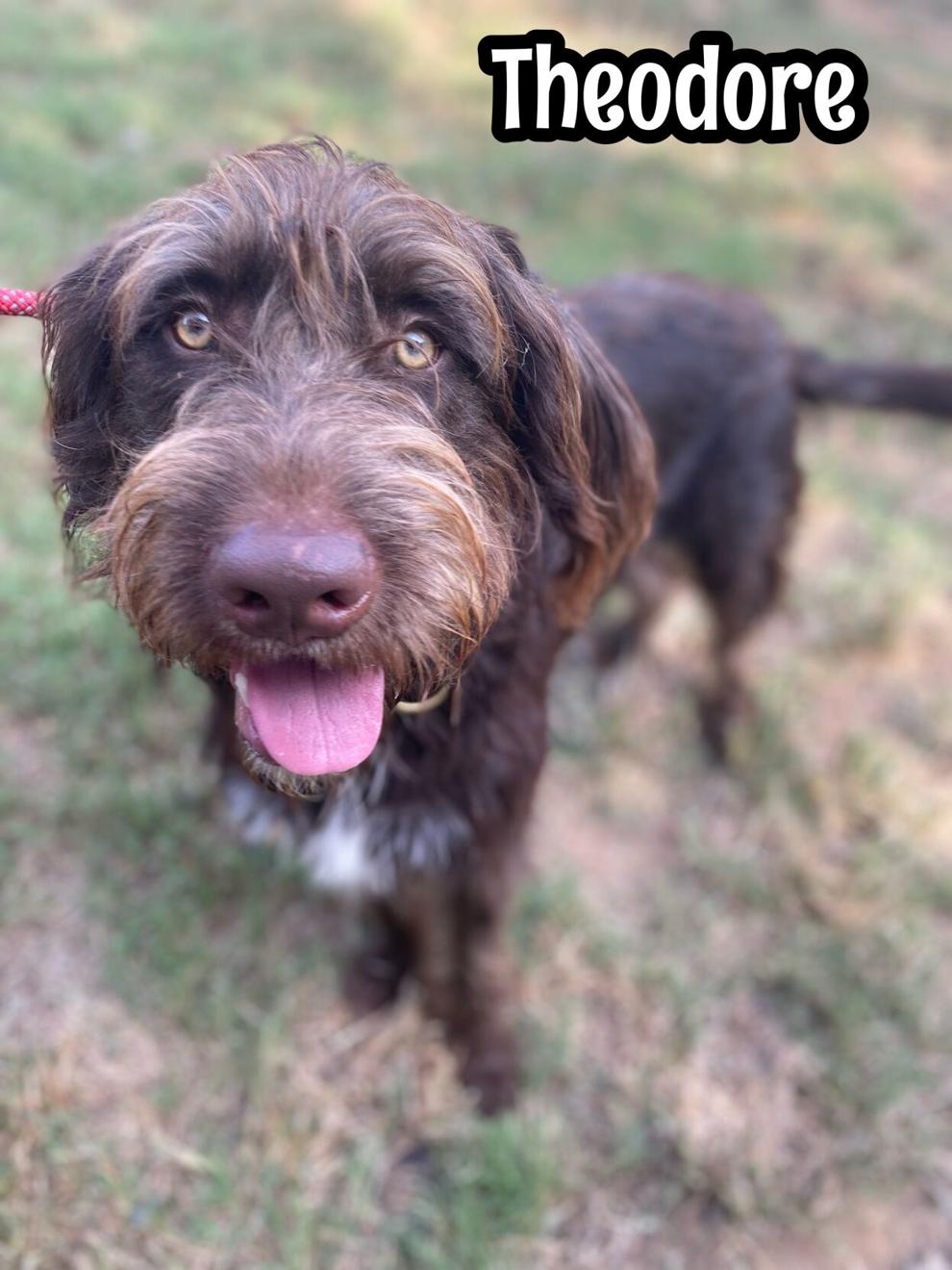 Motor
Ding Dong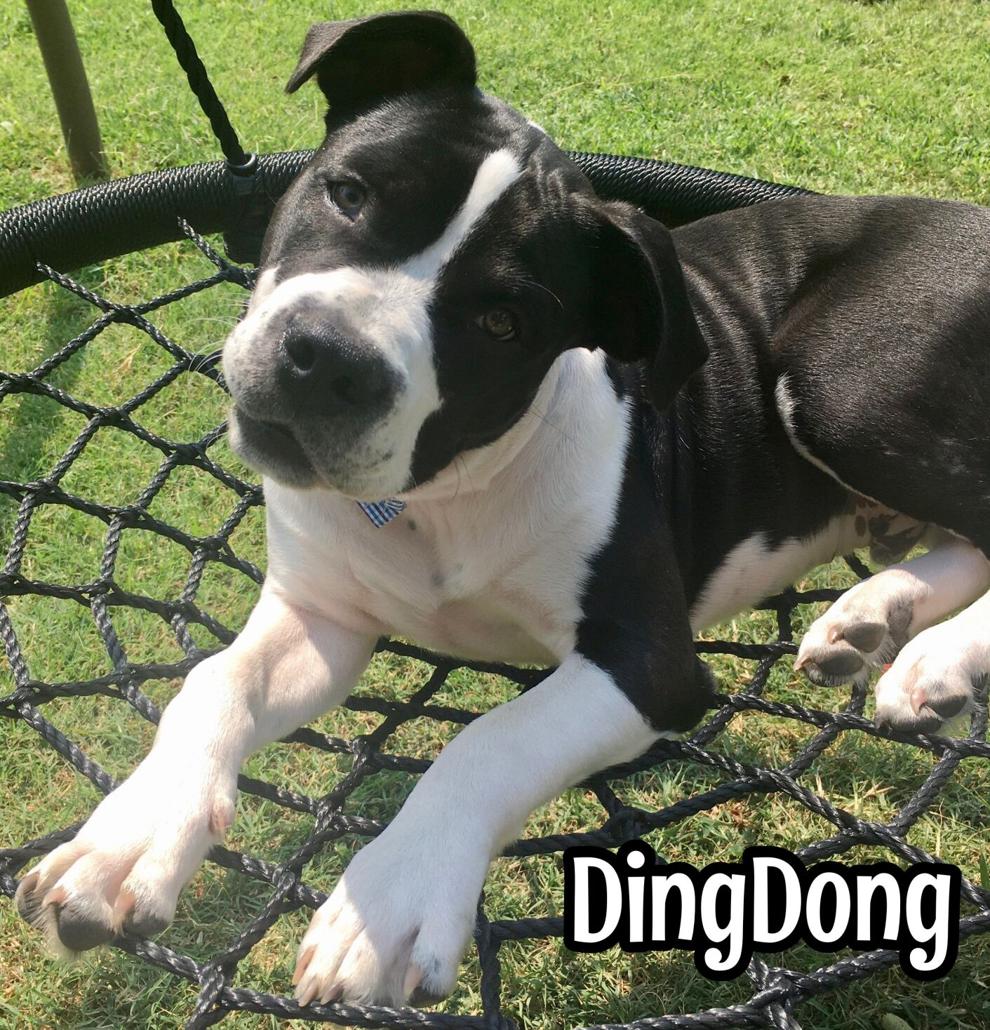 Sam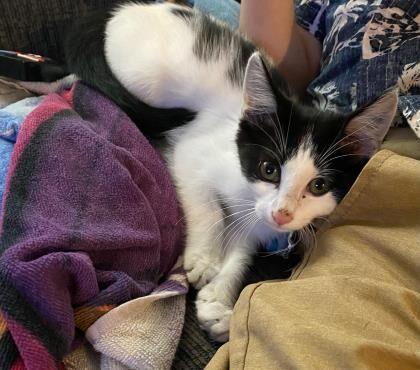 Truce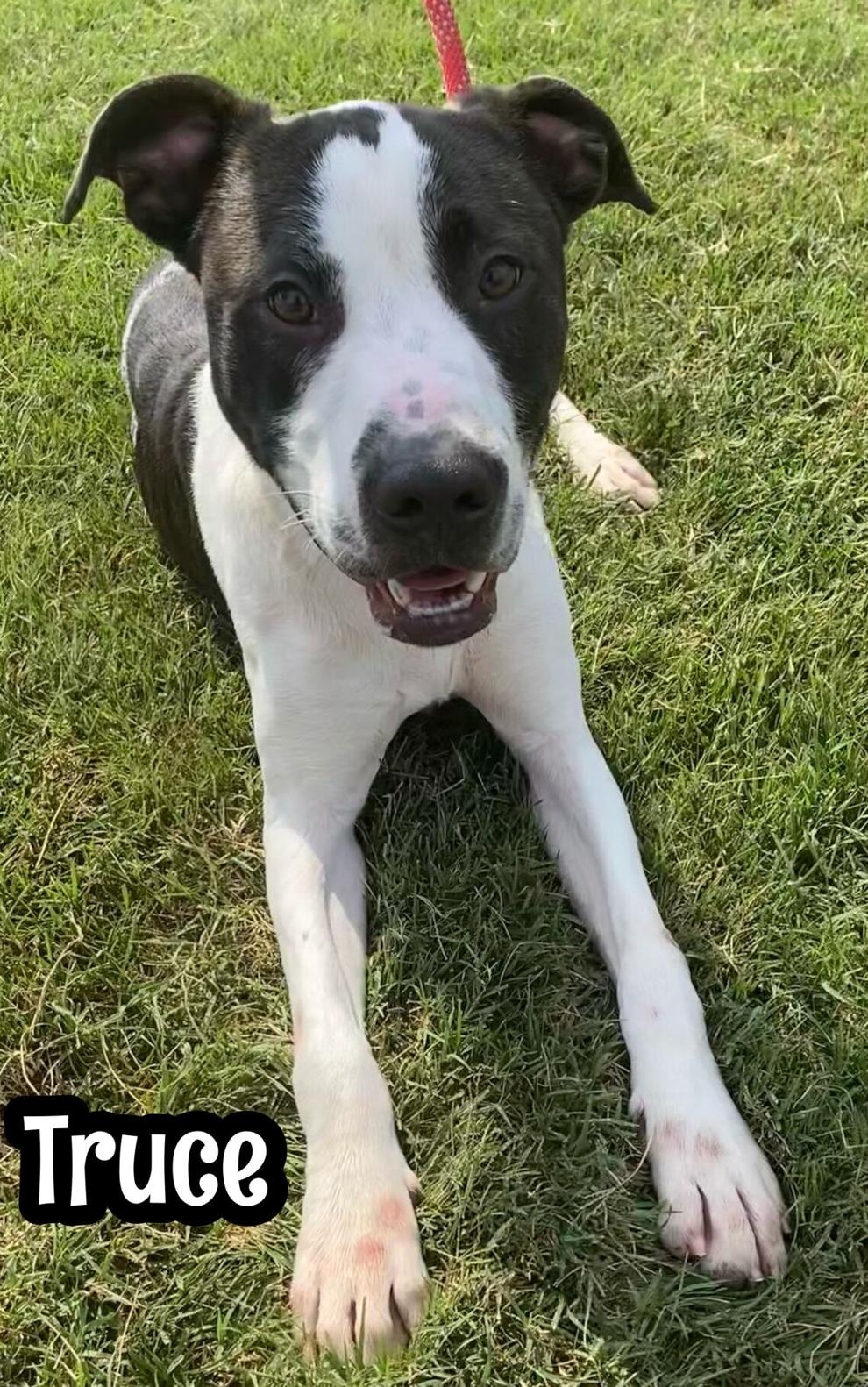 Beans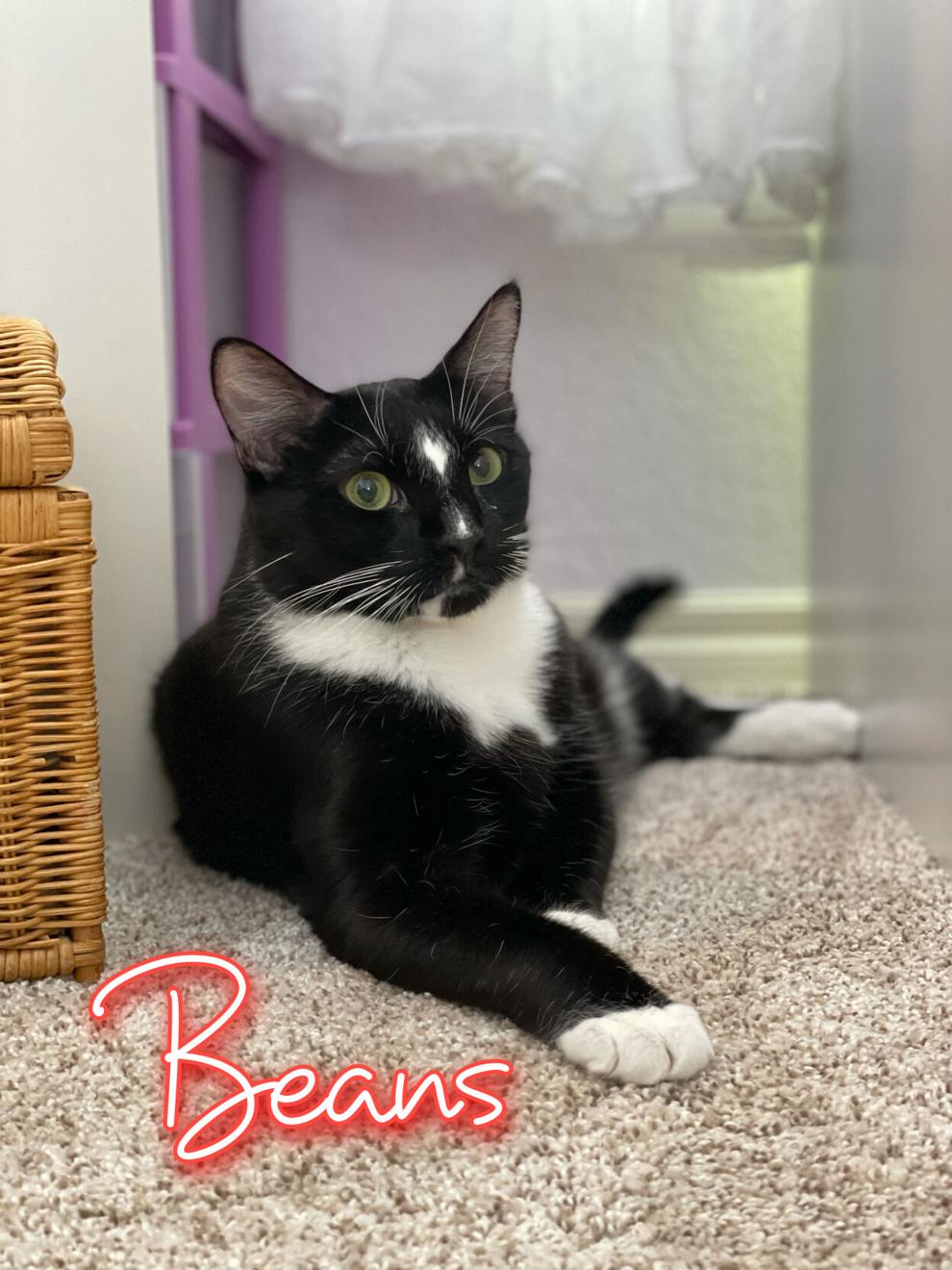 Ranger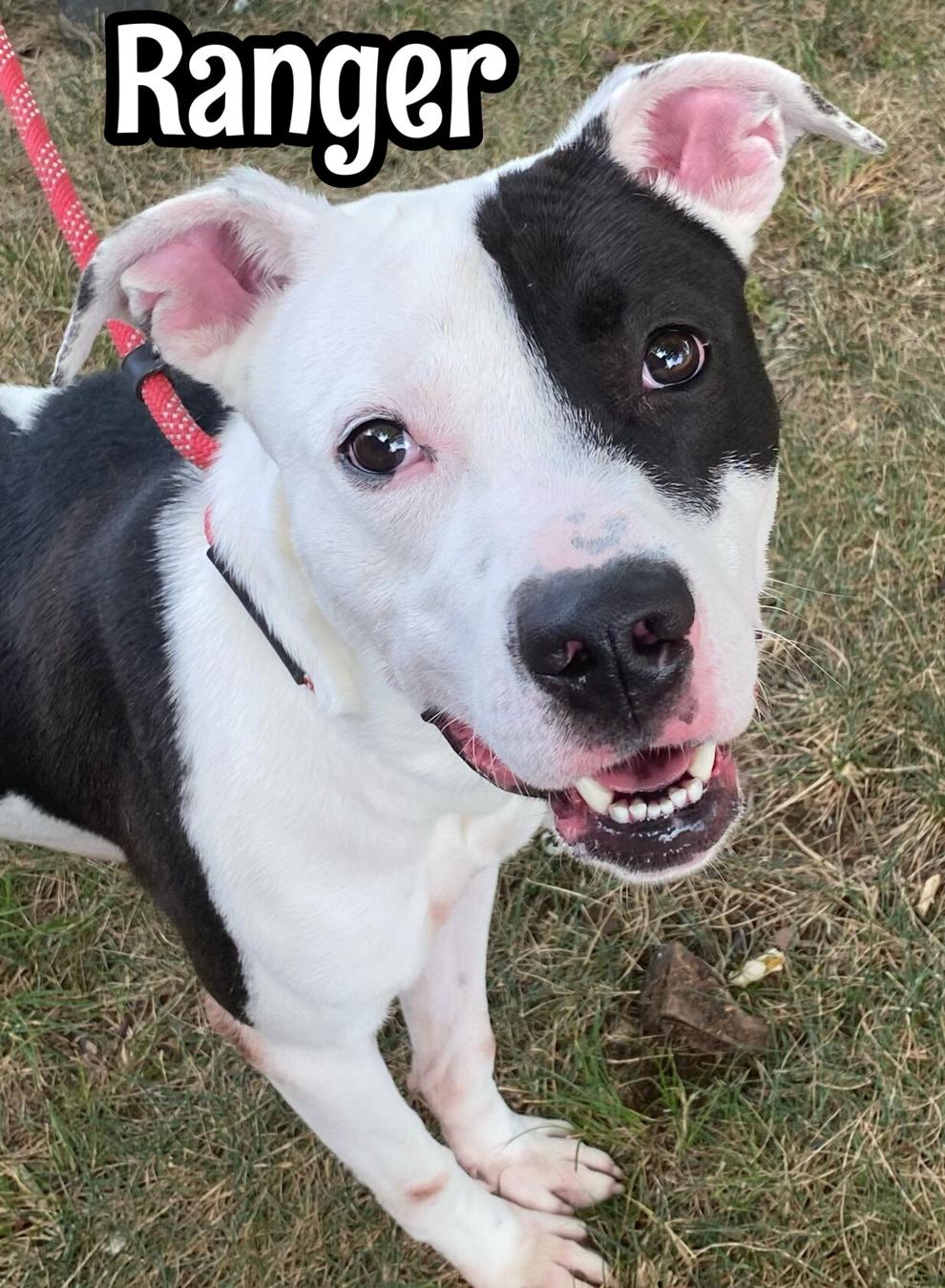 Athena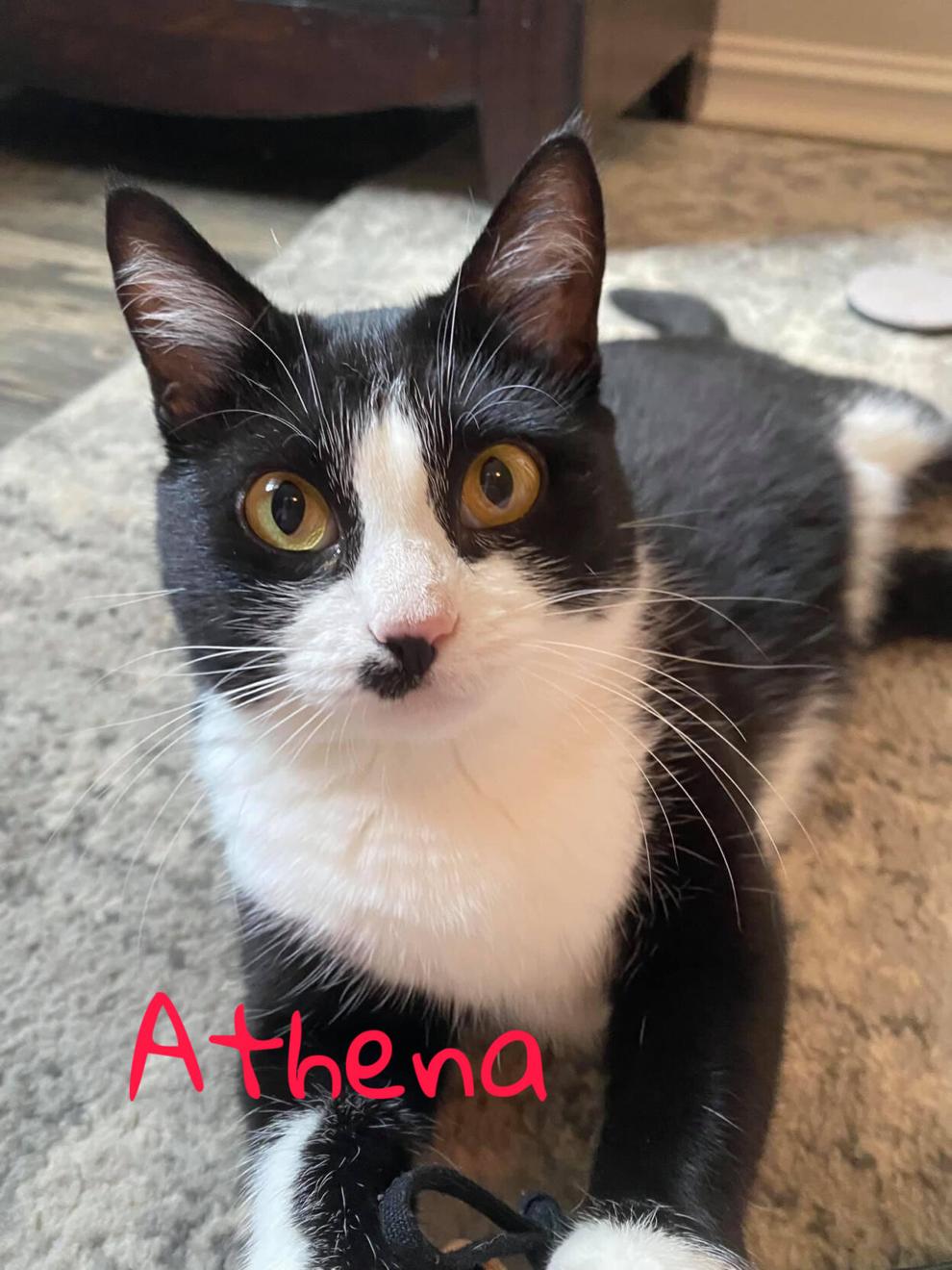 Crosby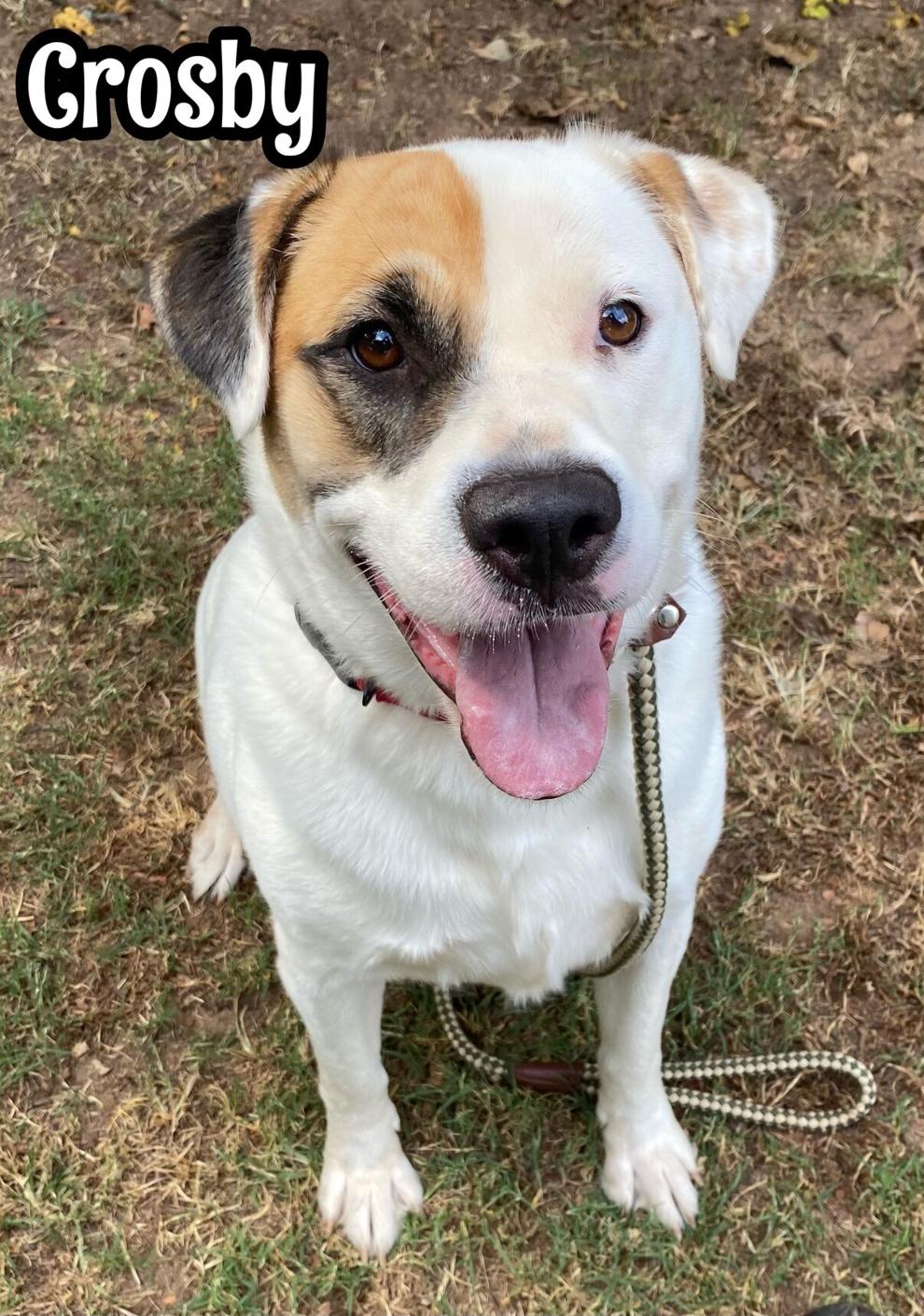 Princess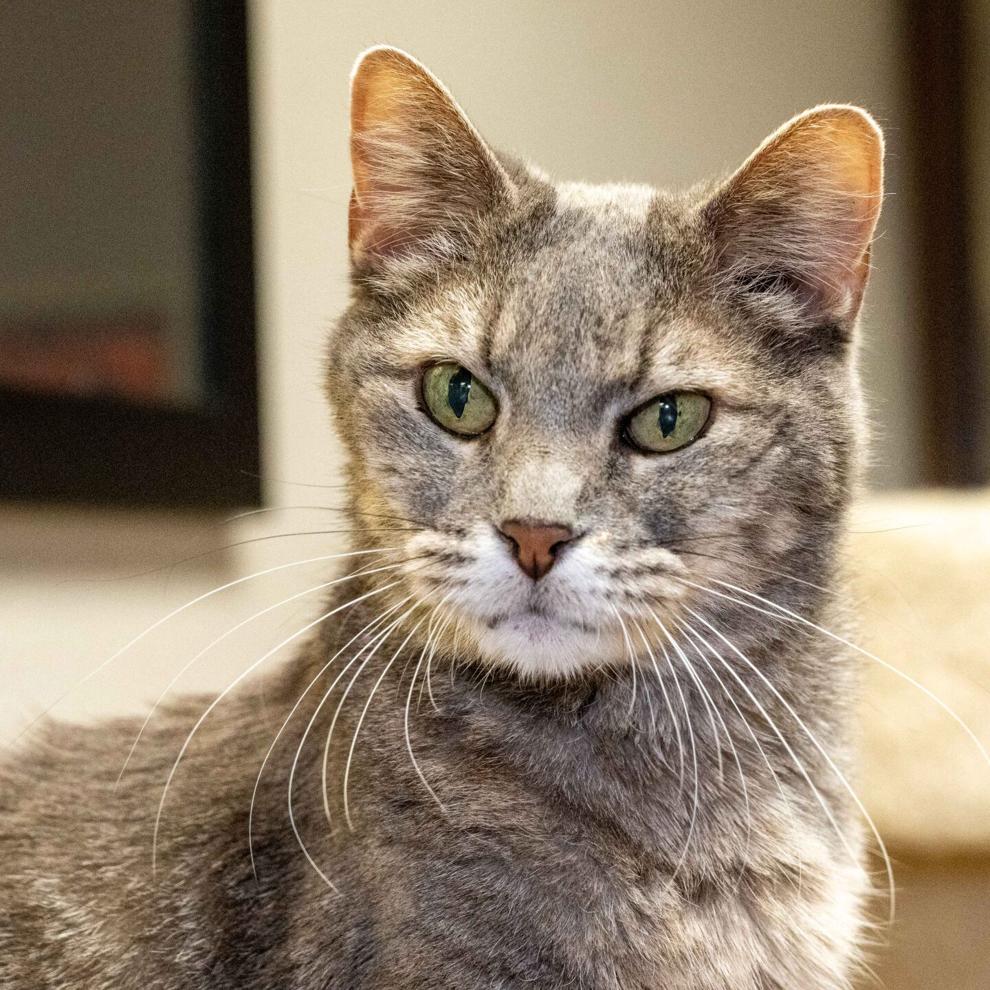 Gibbs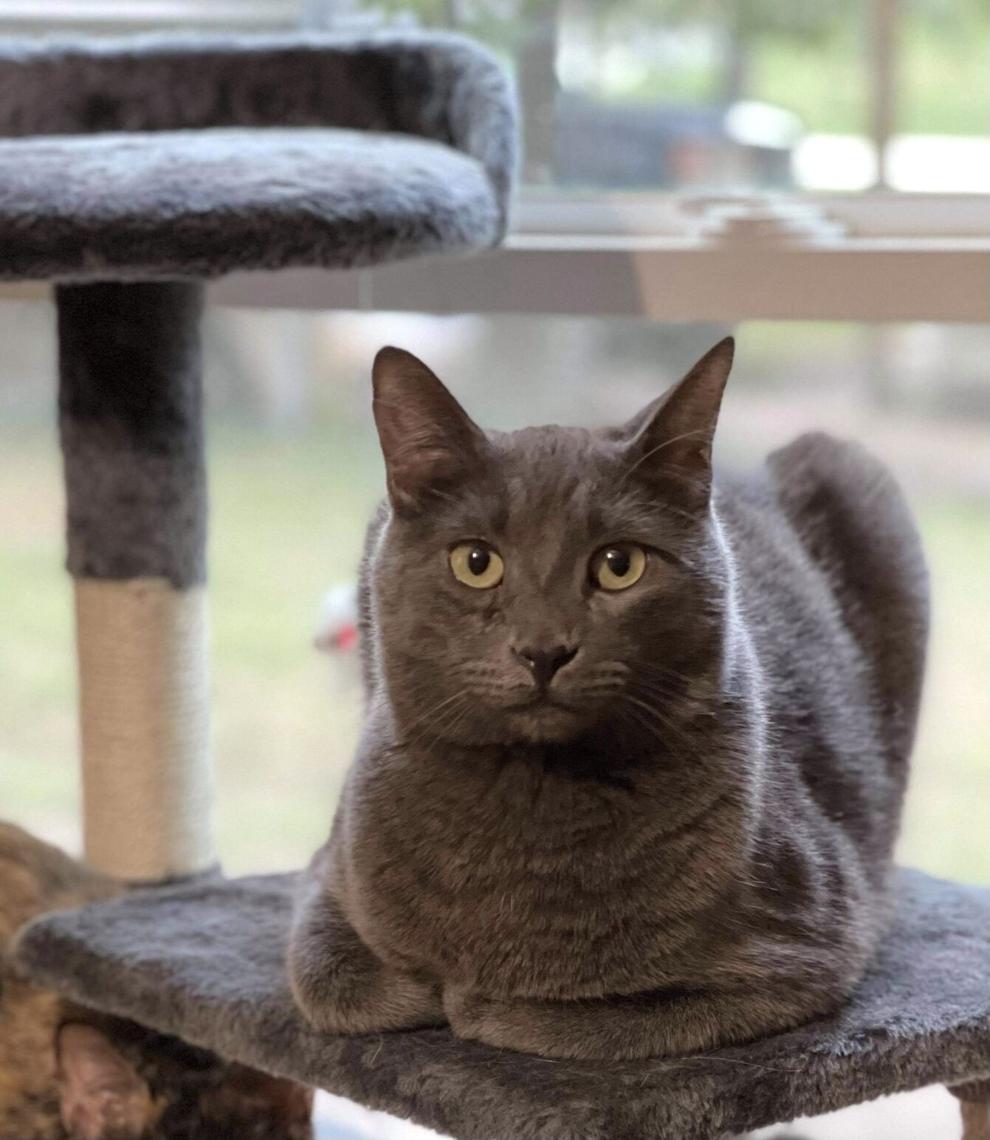 Lily
Garfield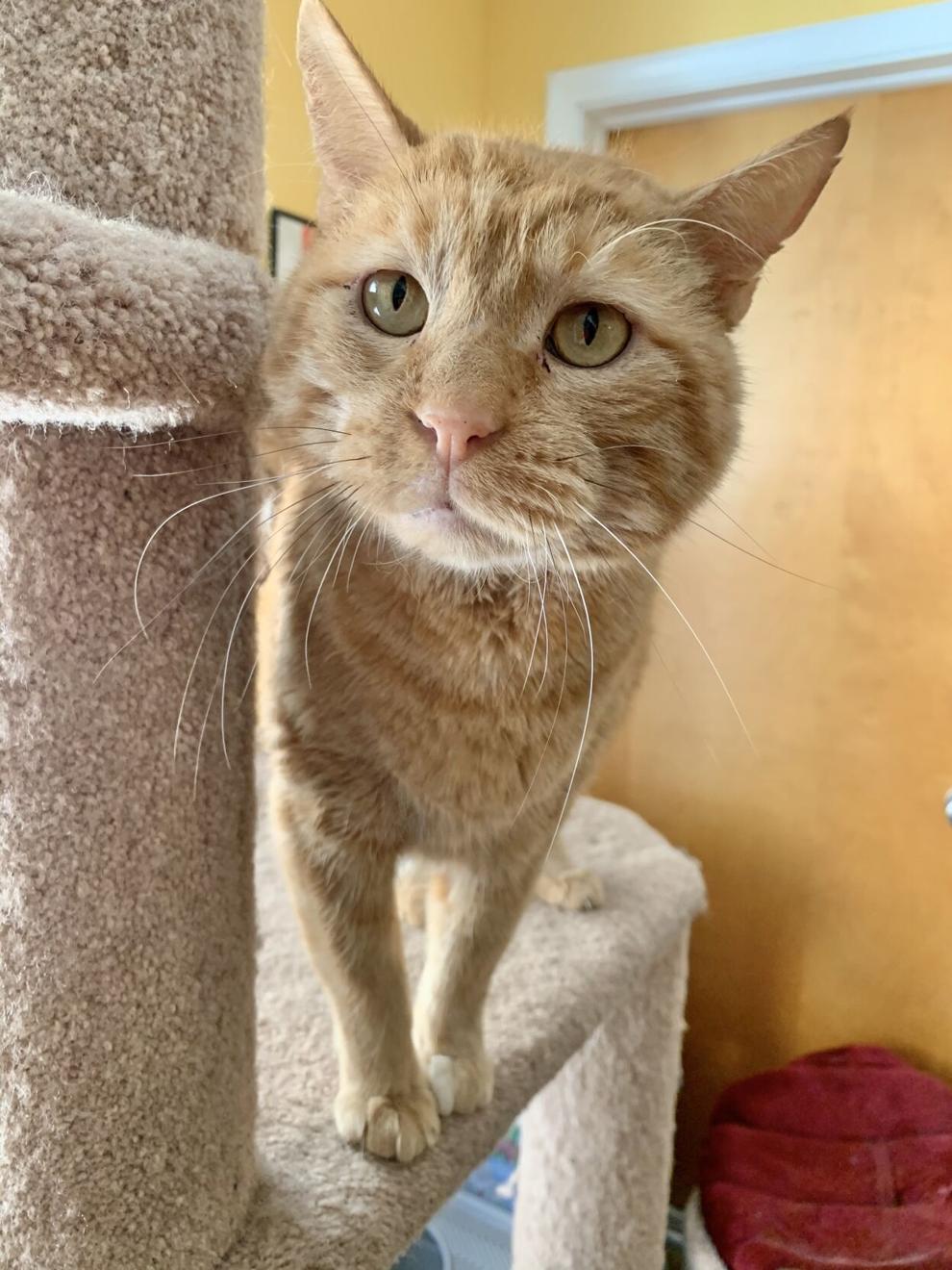 Highway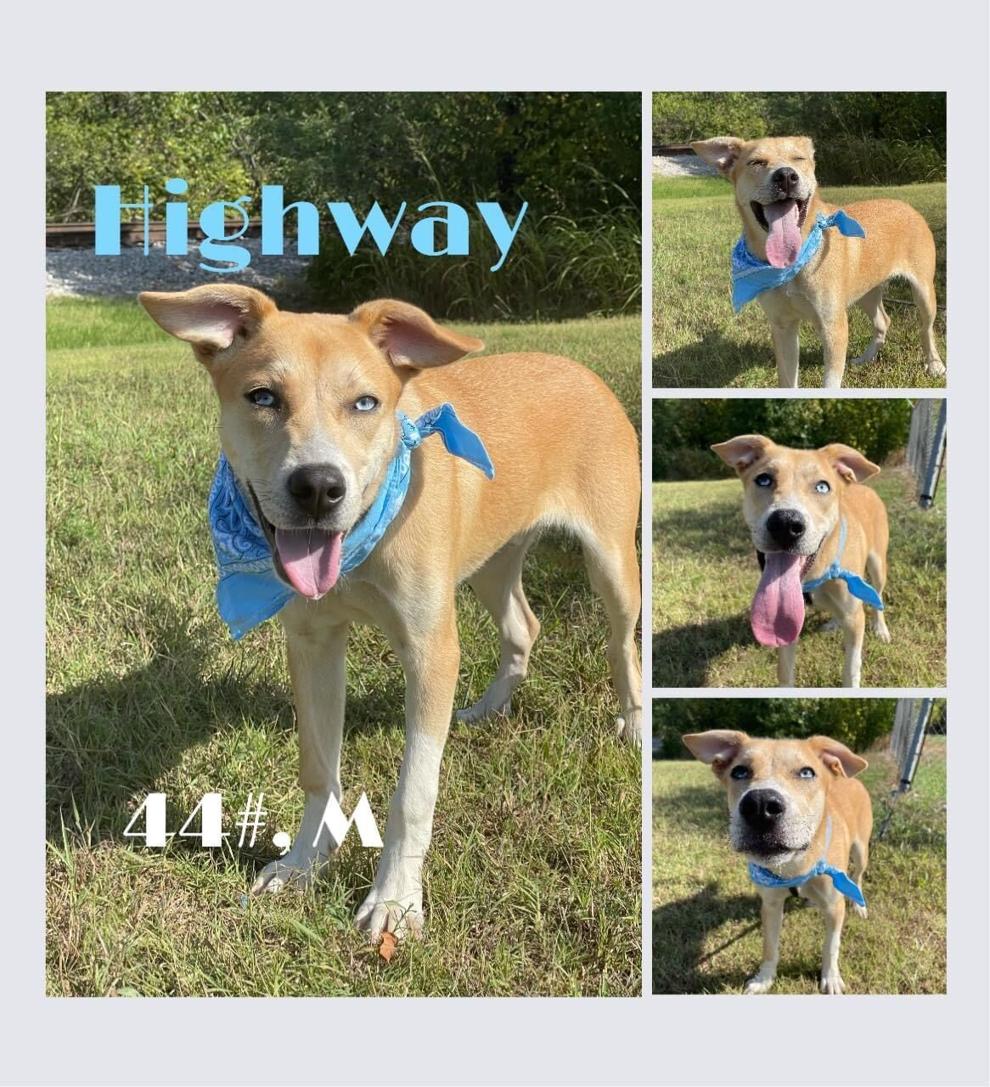 Tux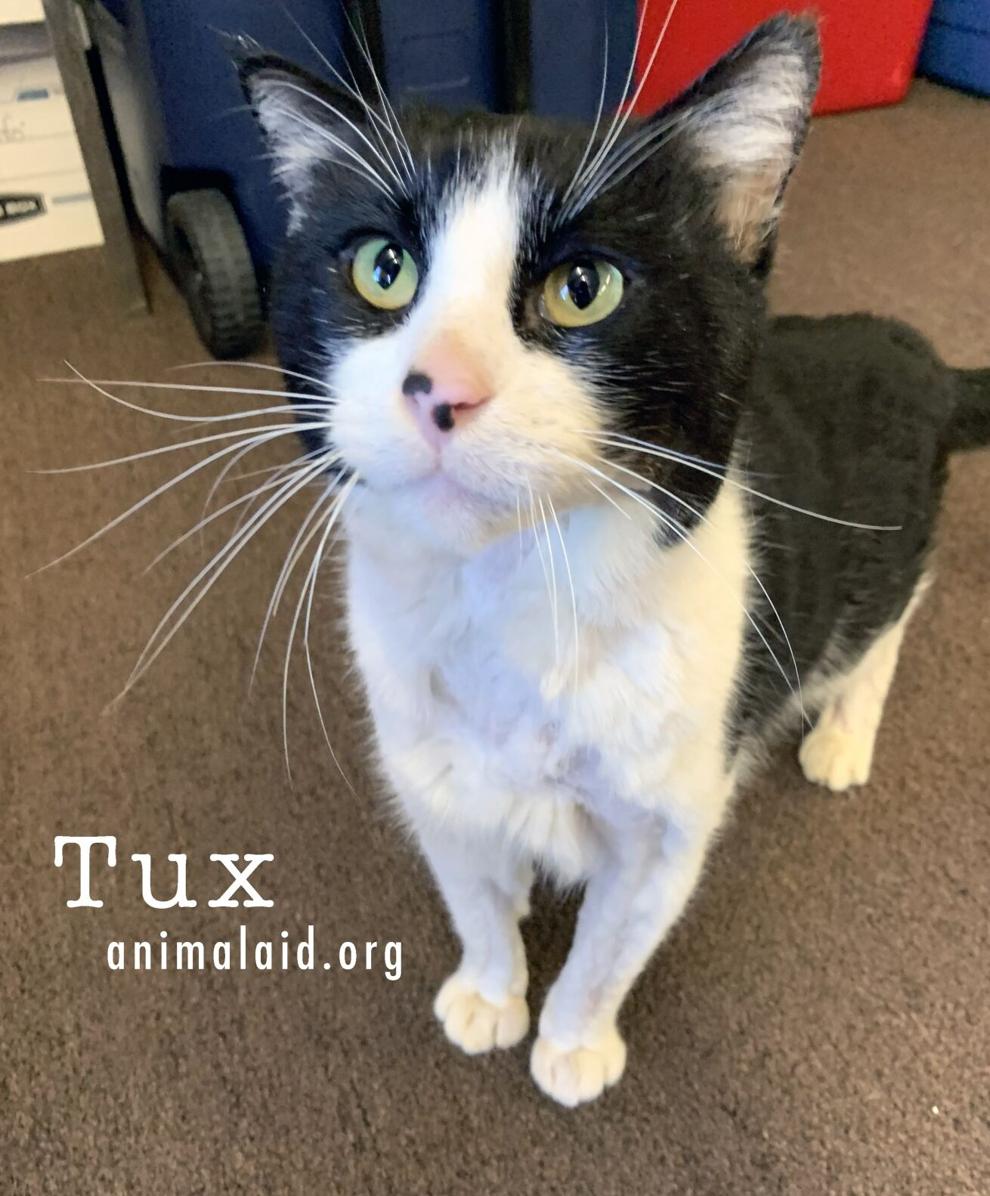 Sherman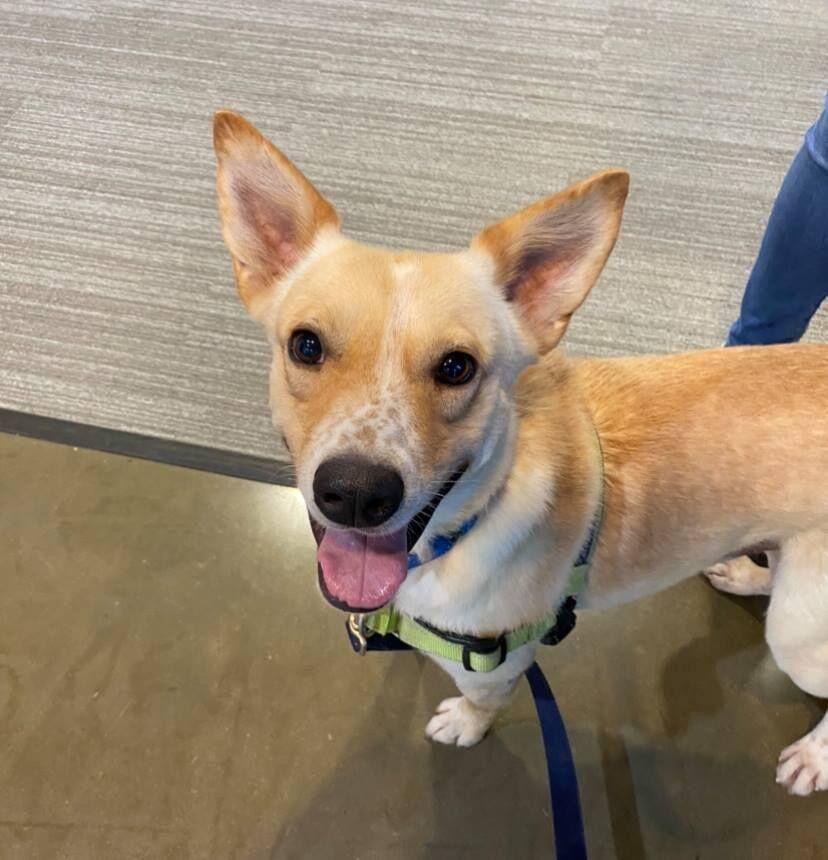 Prissy
Bronx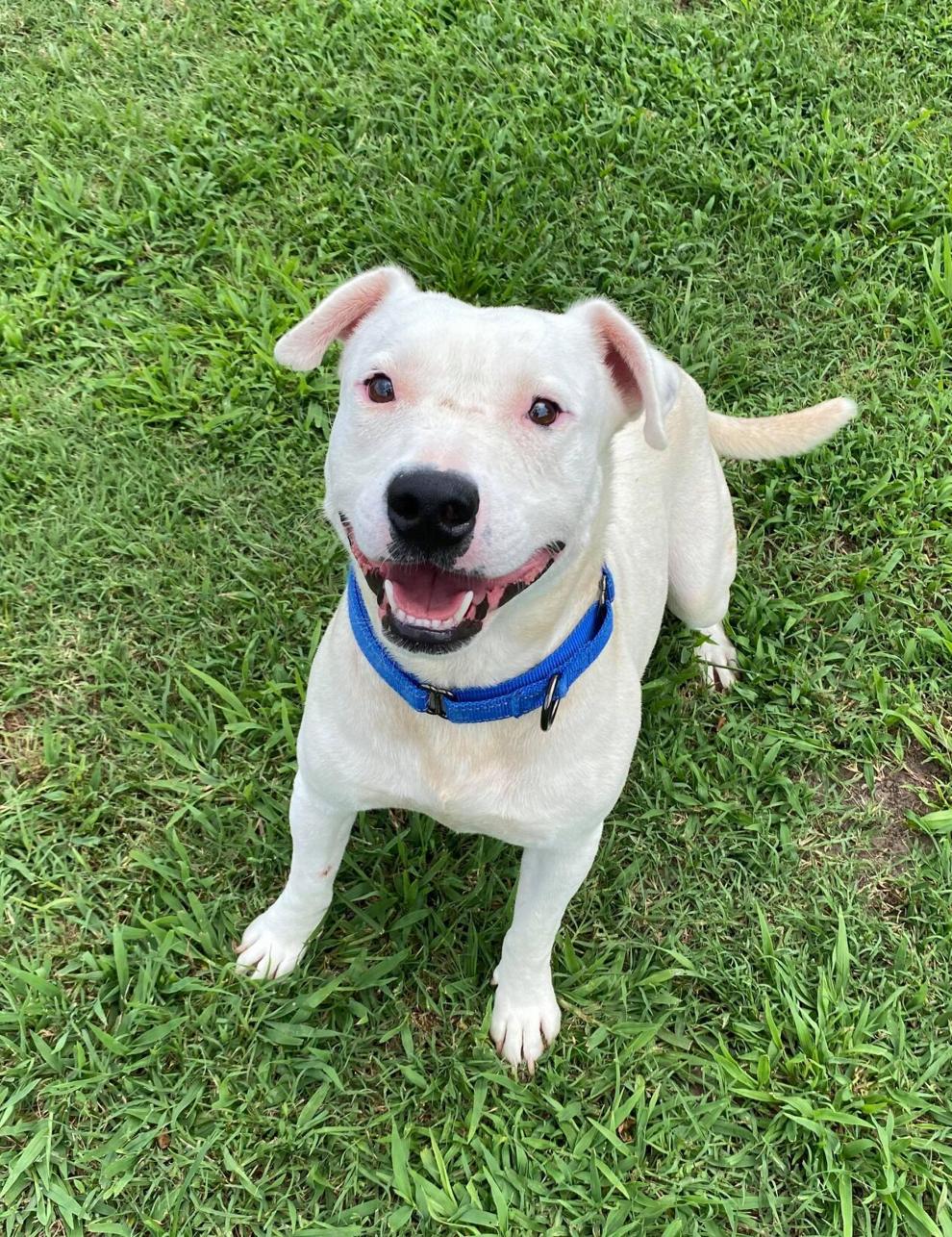 Bridget
Boun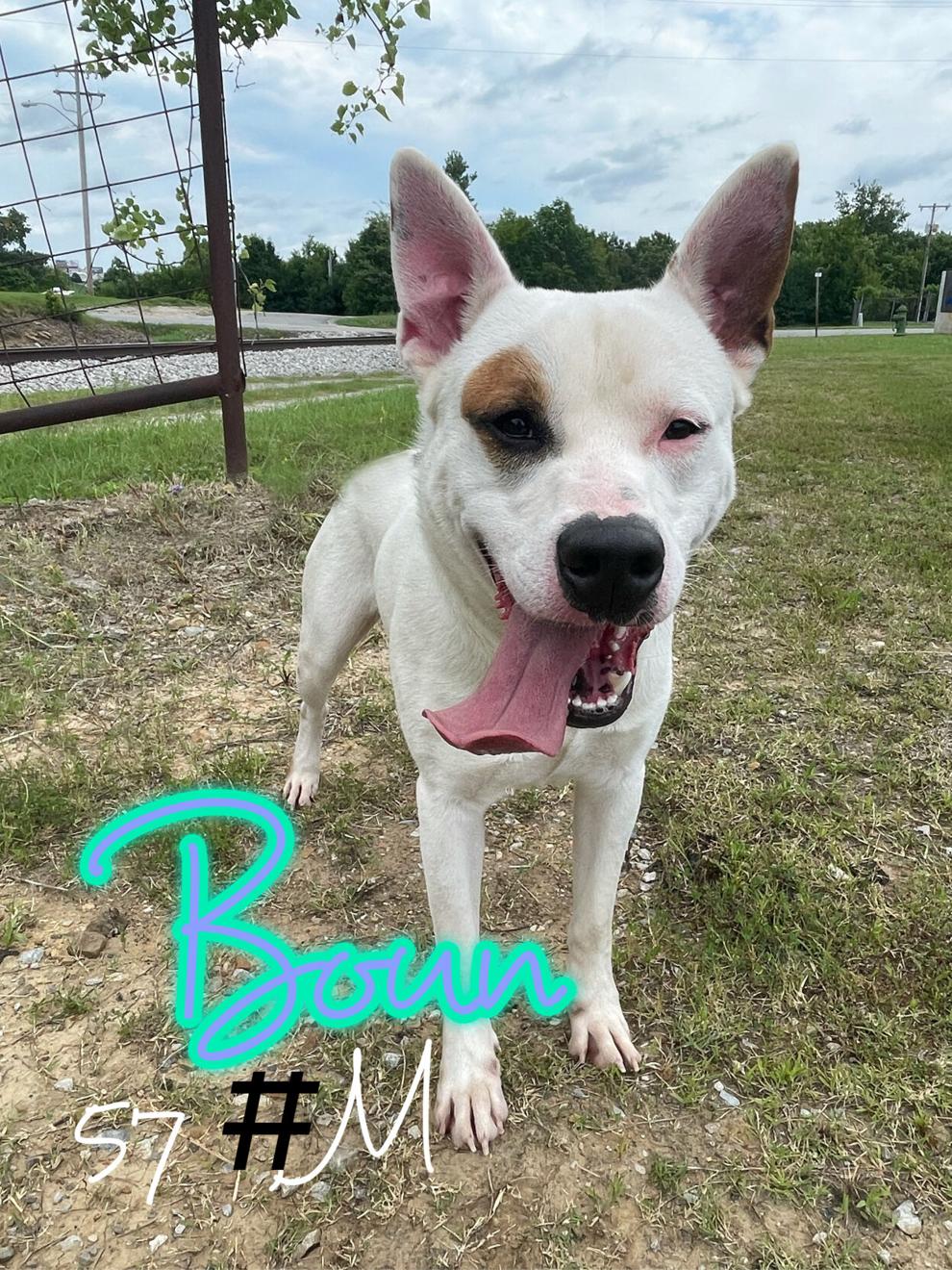 Toby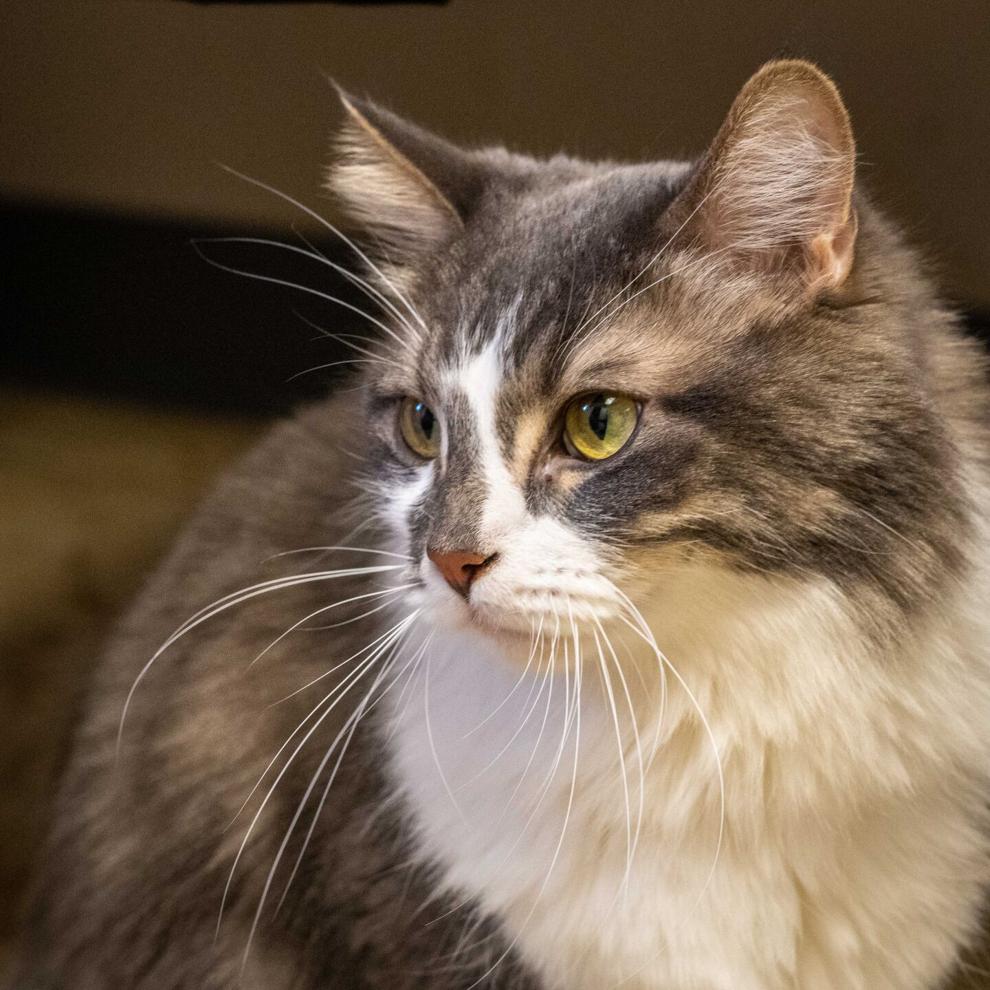 Boss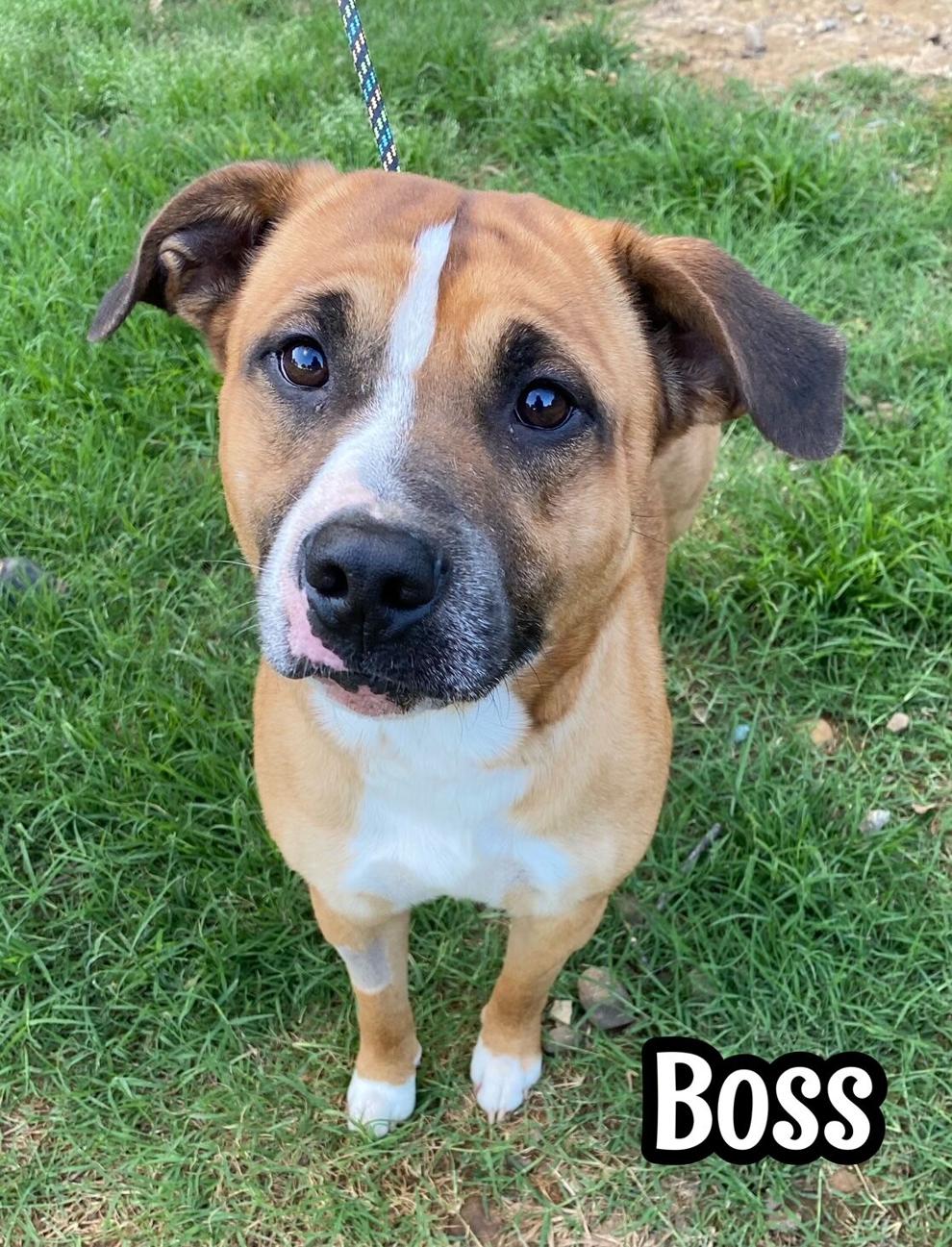 Miles and Swan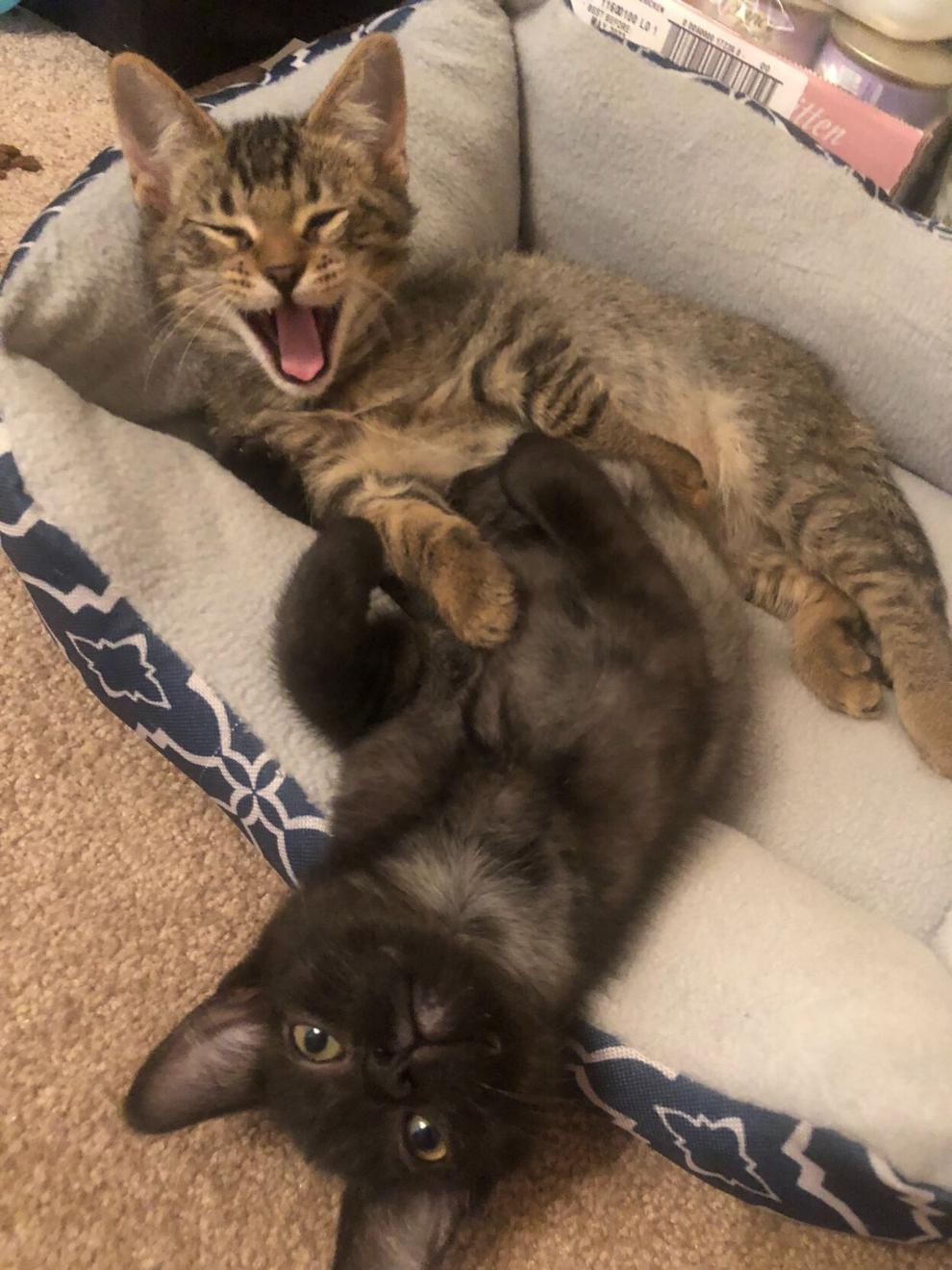 DJ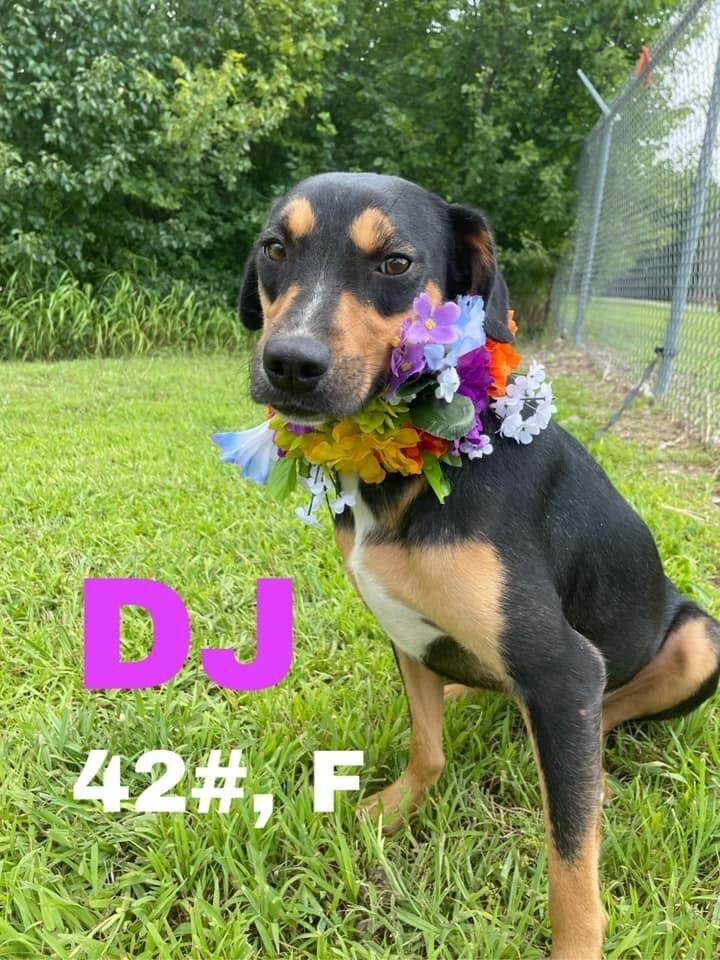 Lenny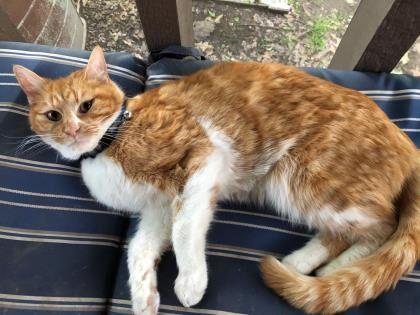 Jagger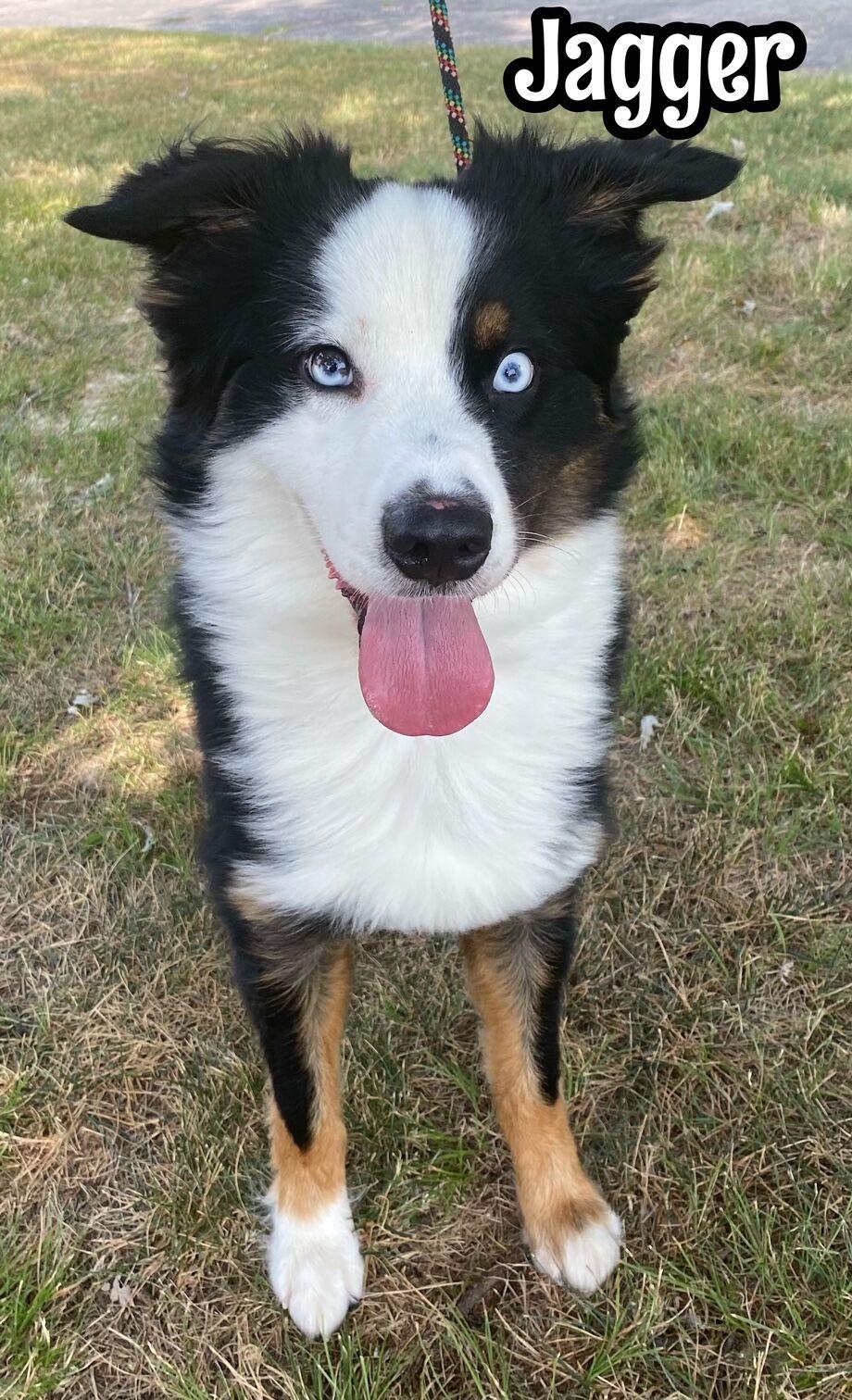 Shadow and Ava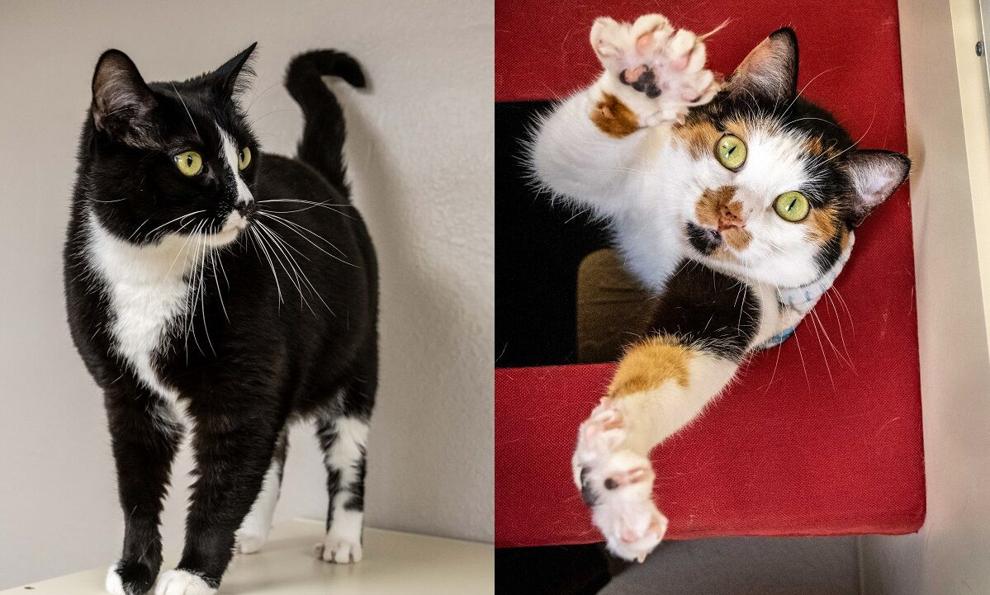 Canyon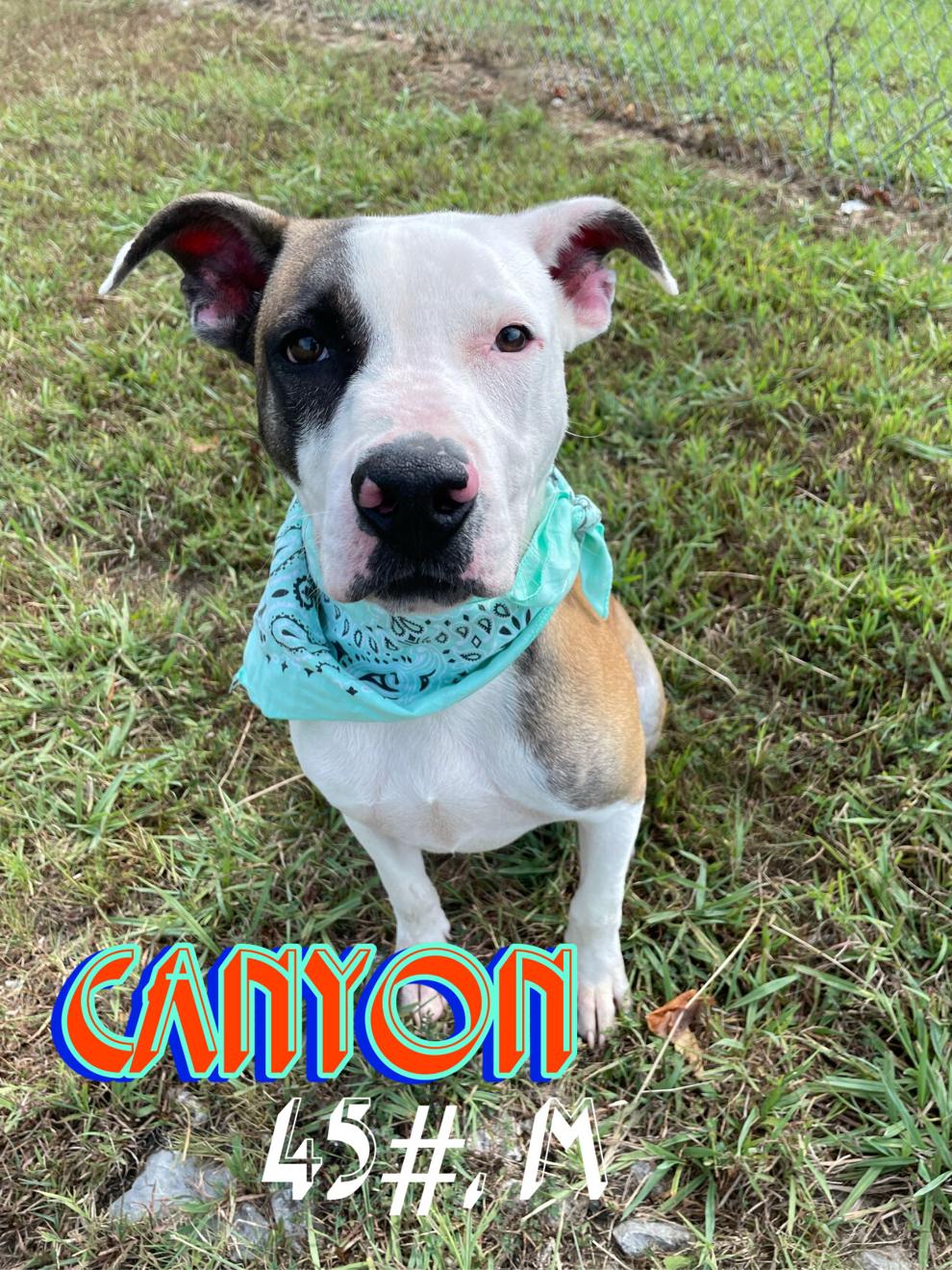 Sassy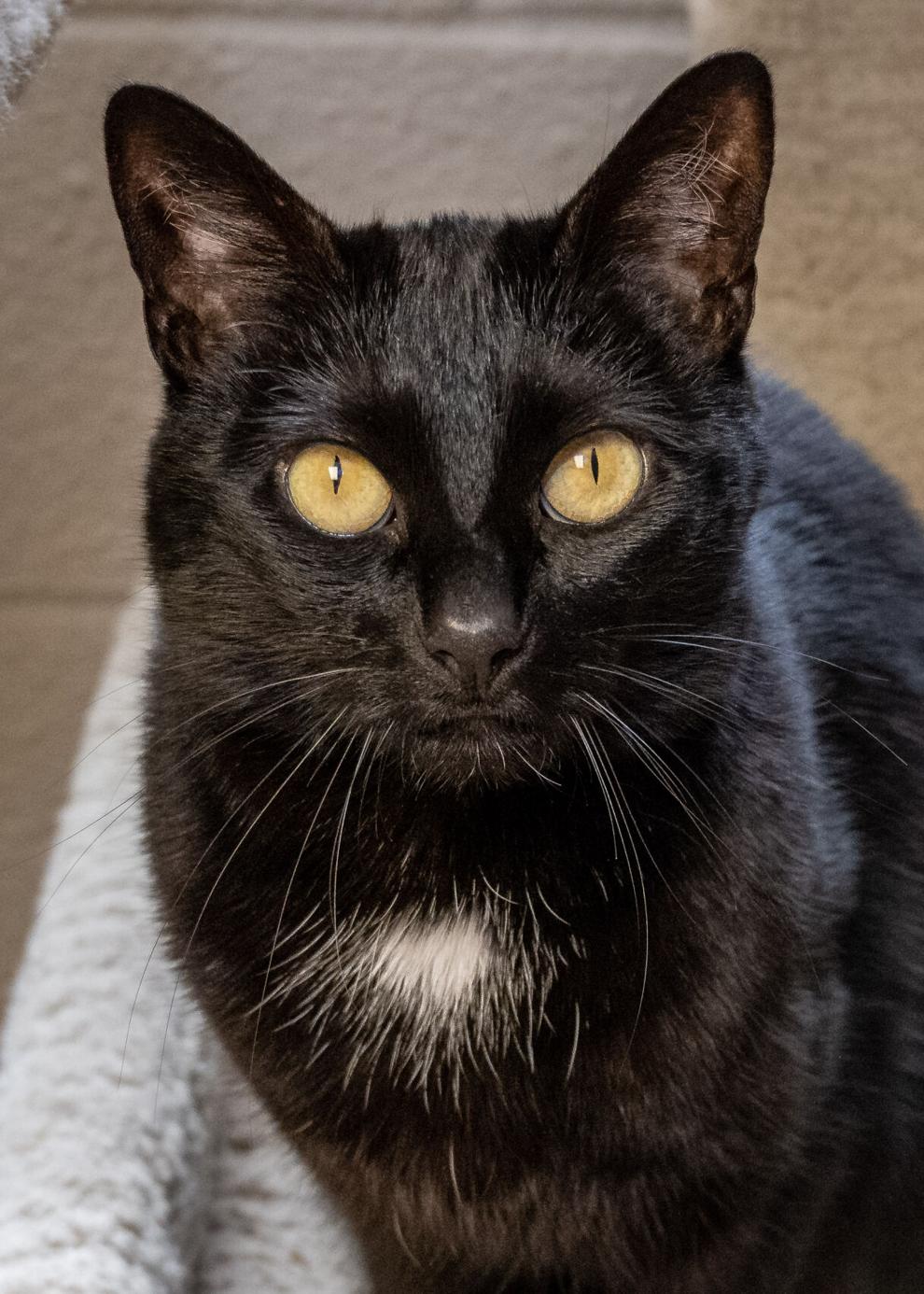 Walker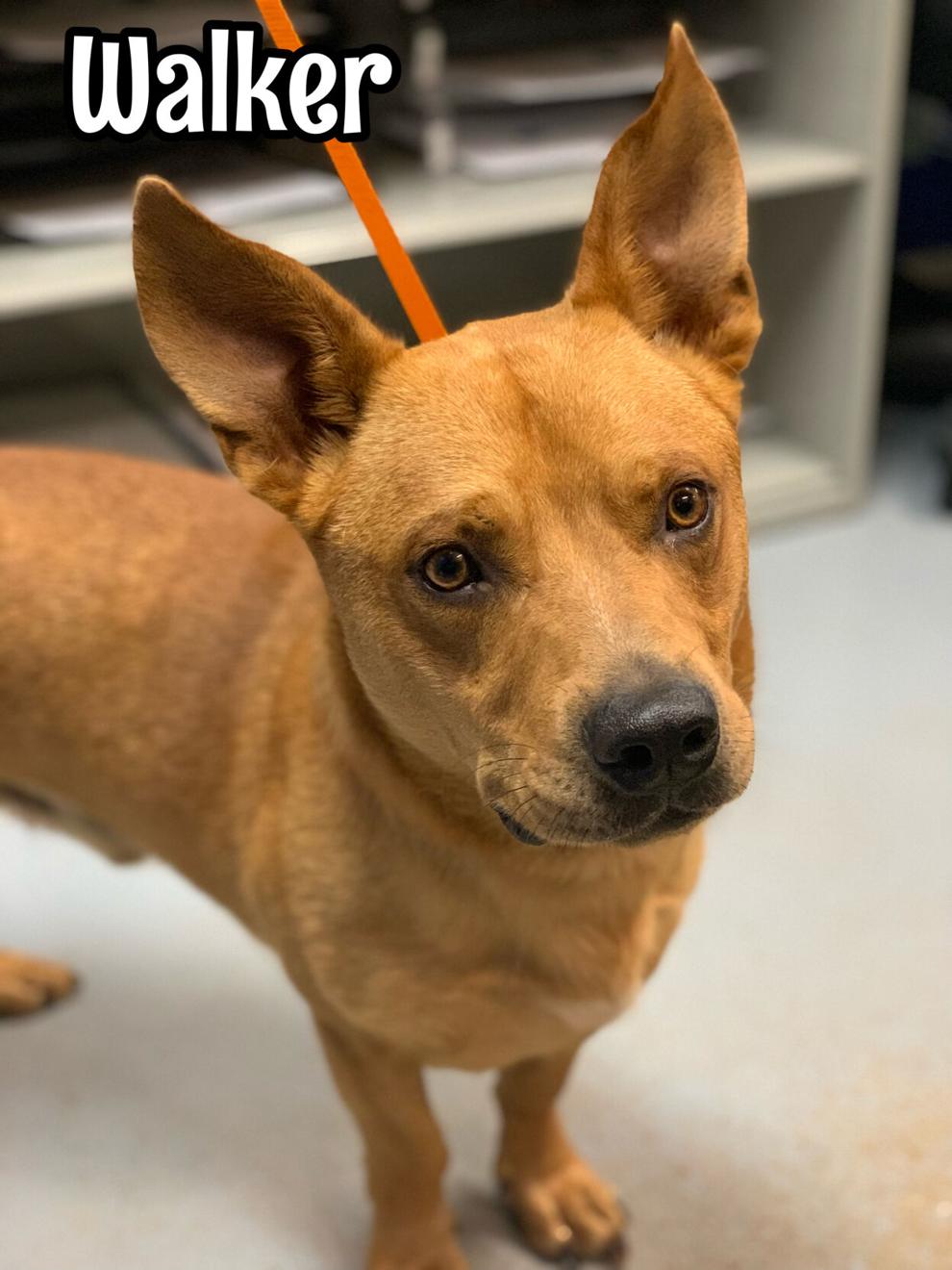 Mini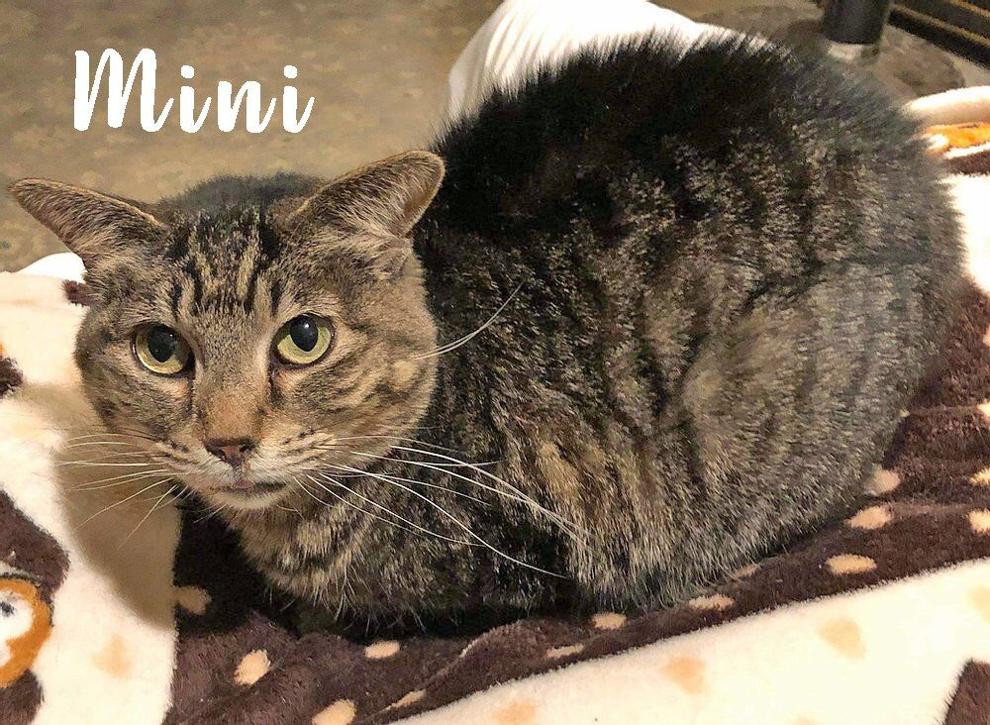 Pongo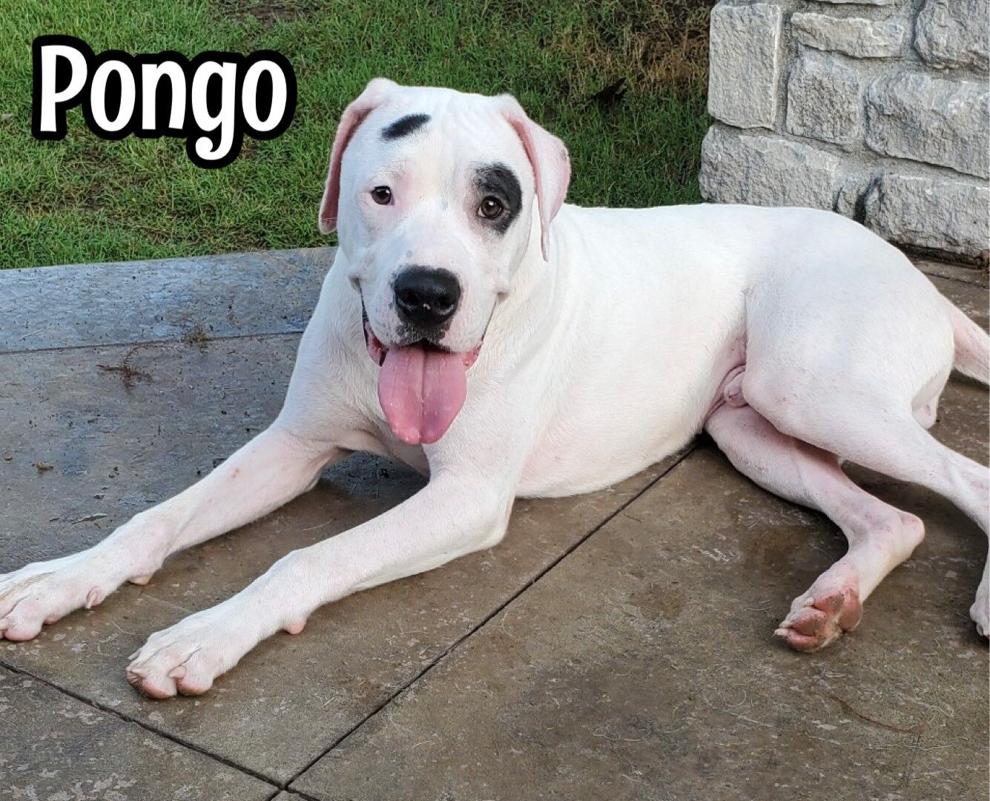 Chief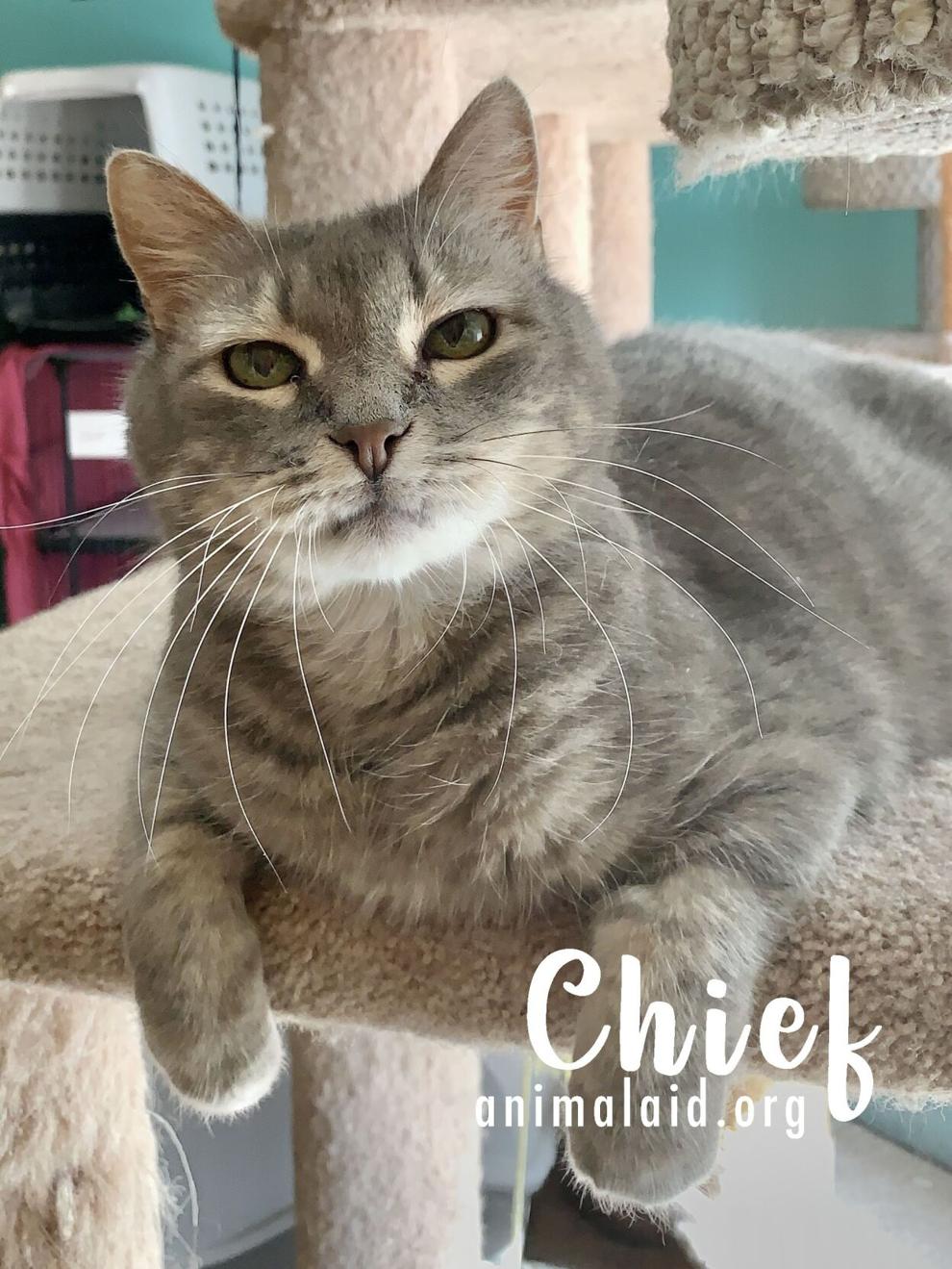 Nova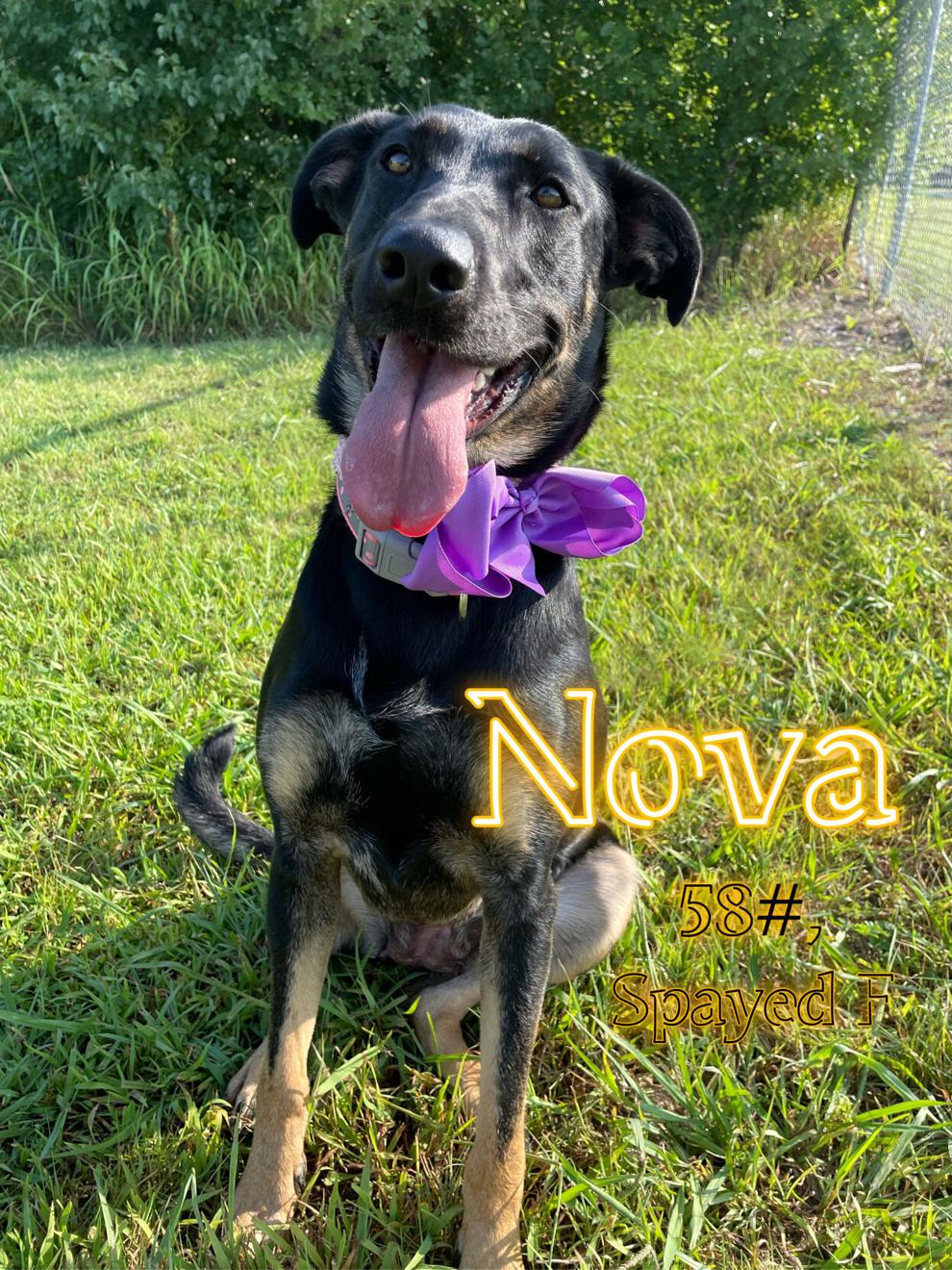 Quinn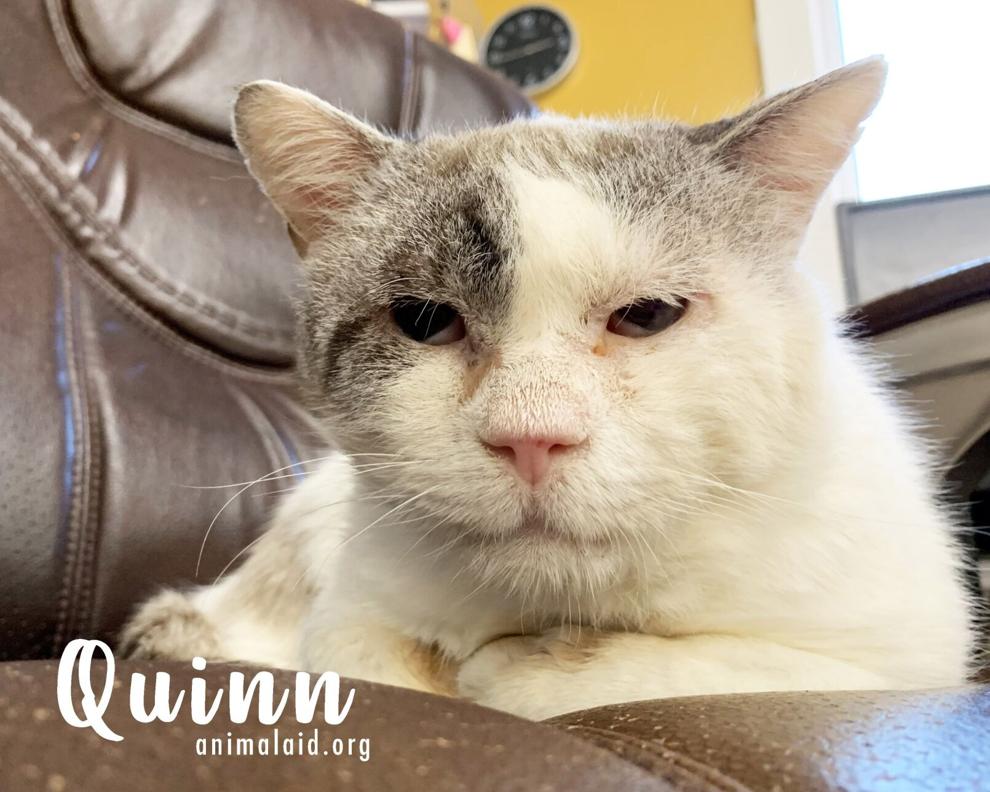 Mia
Tucker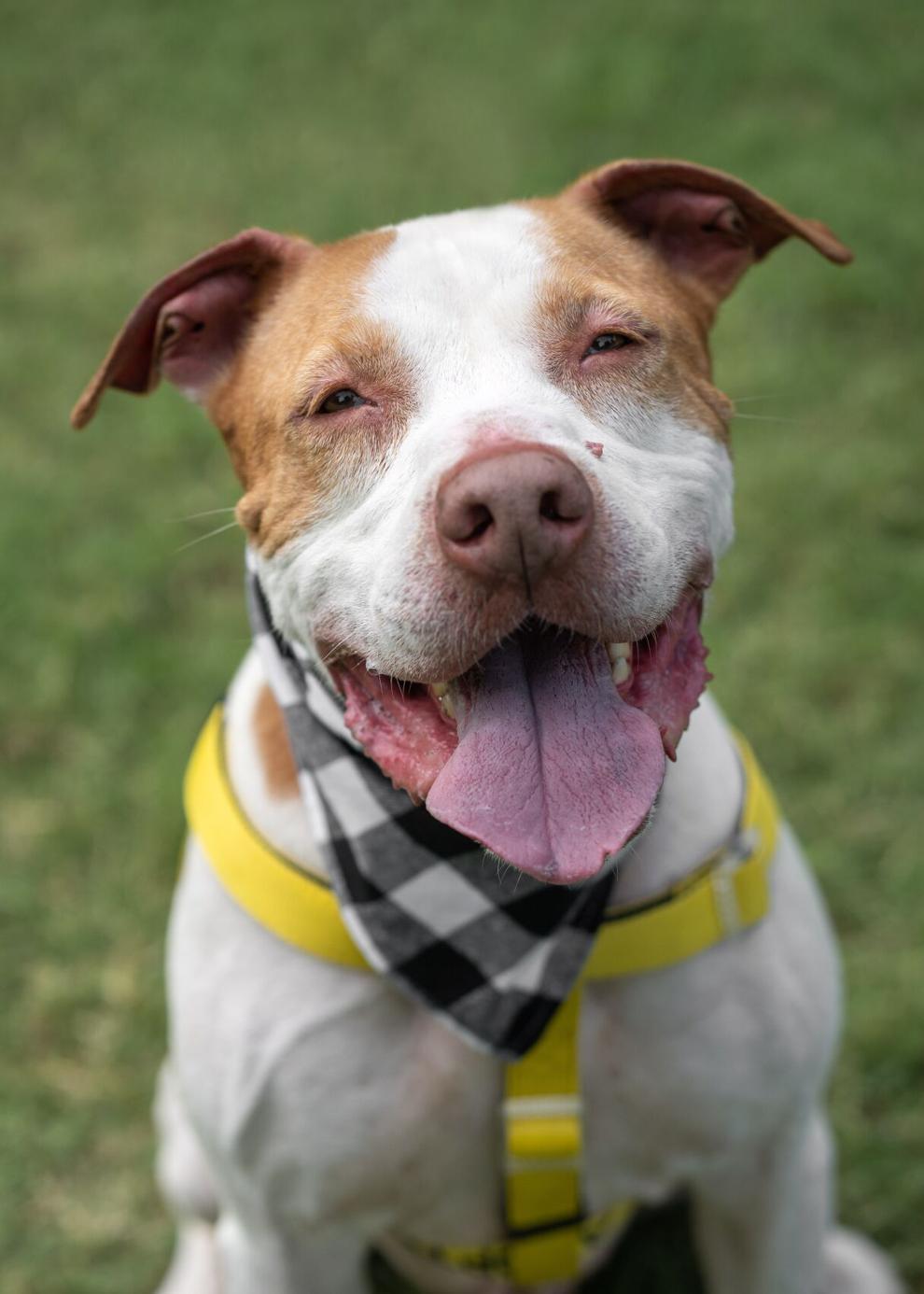 Winston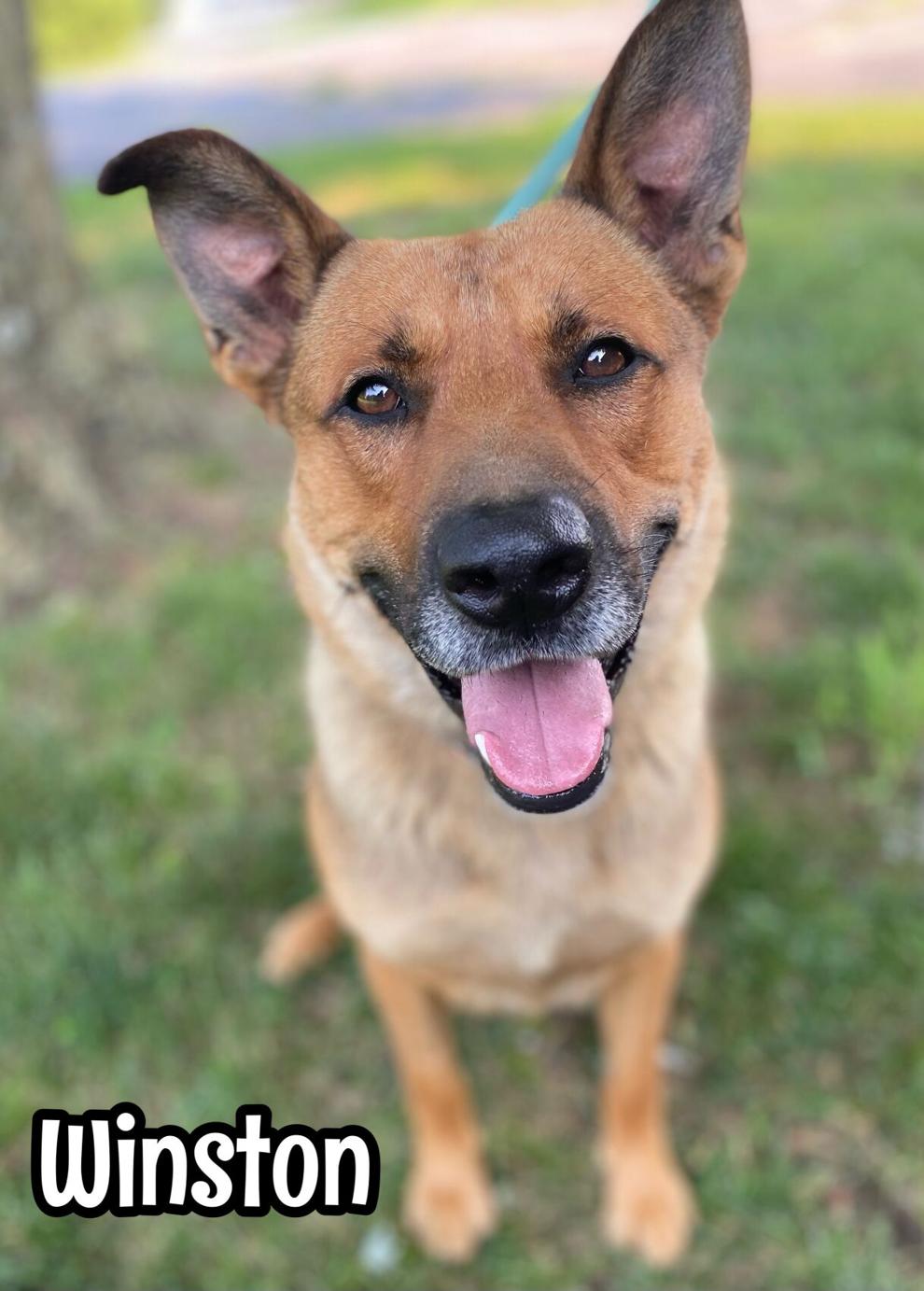 Jovie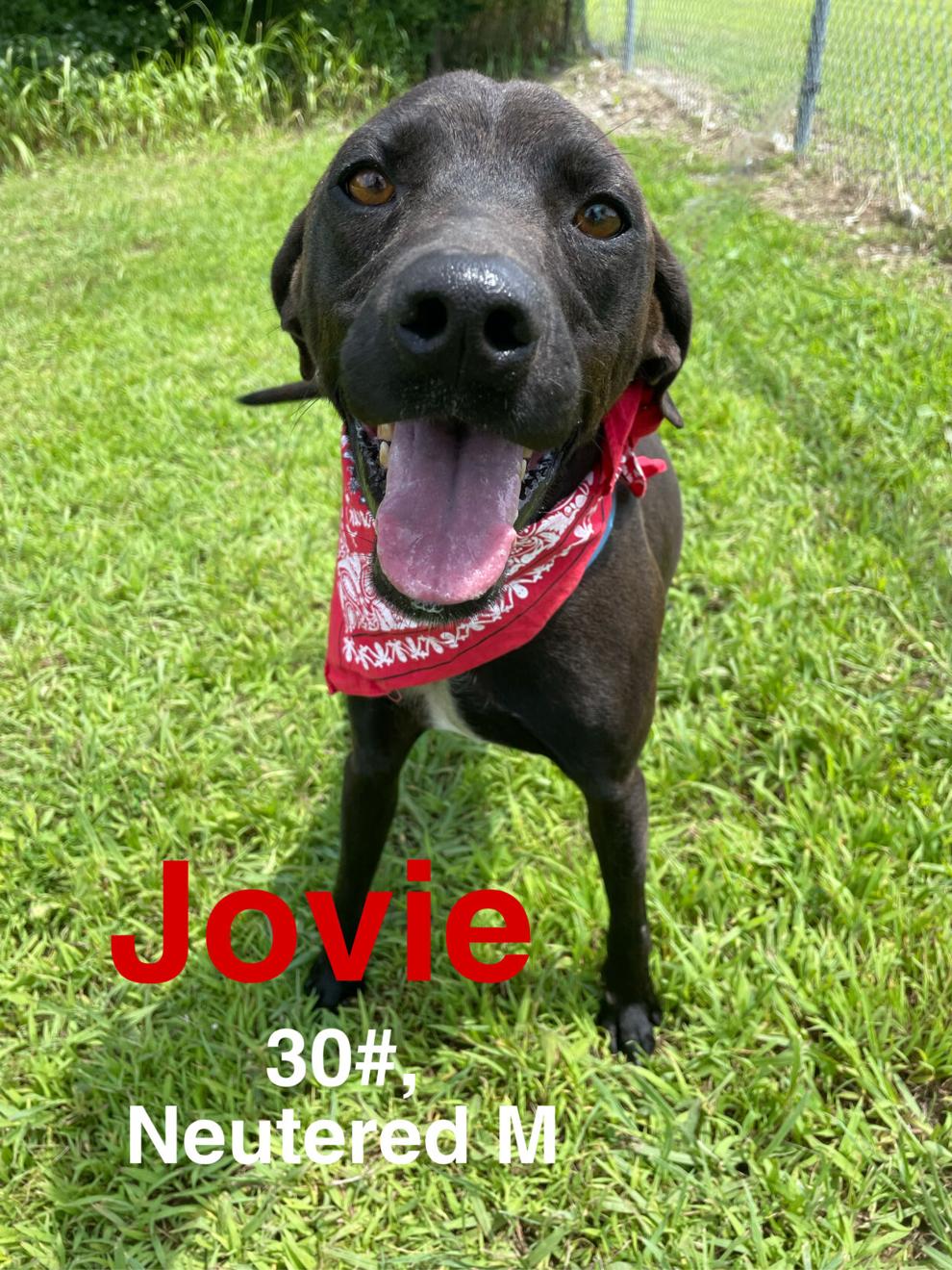 Libby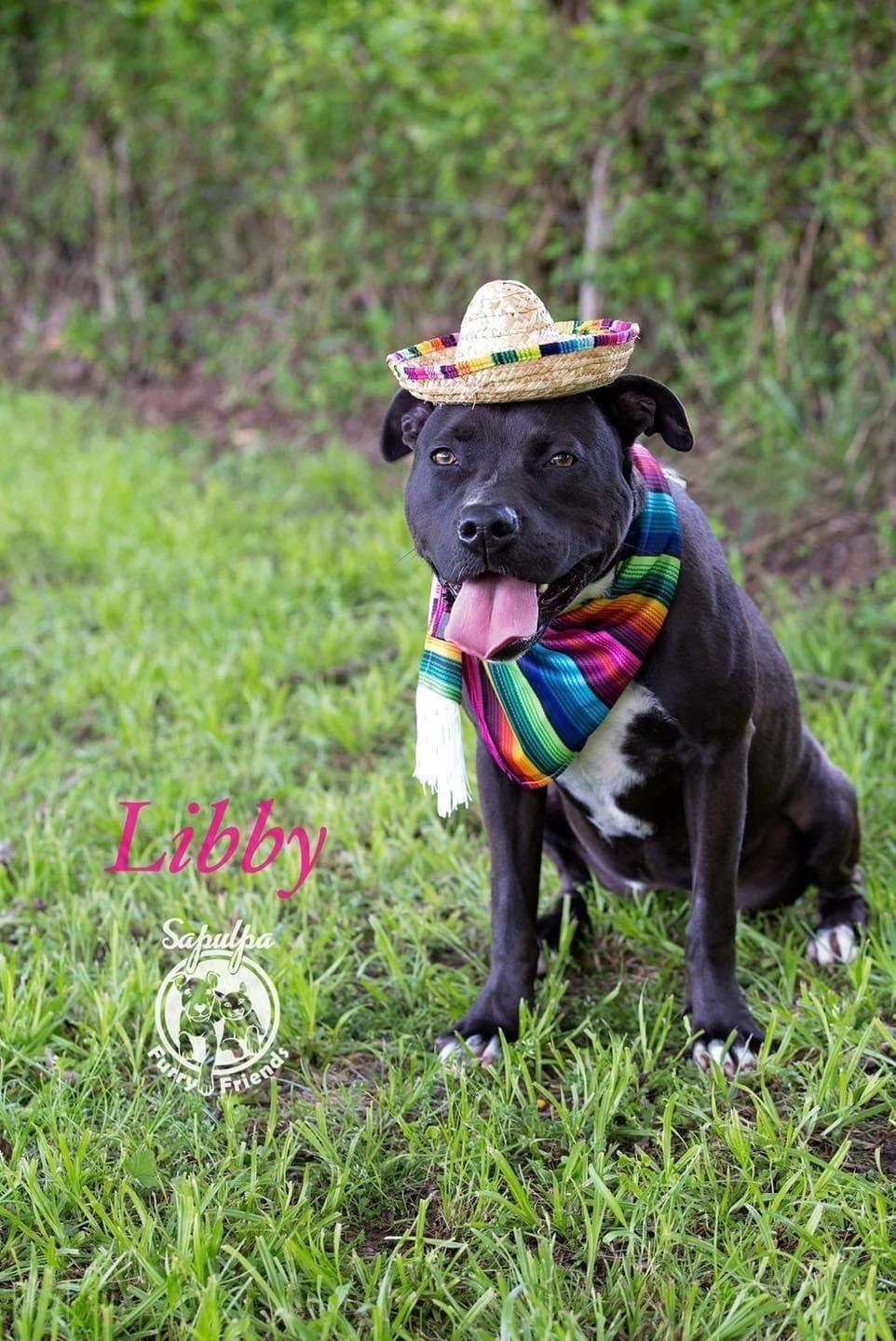 Bumper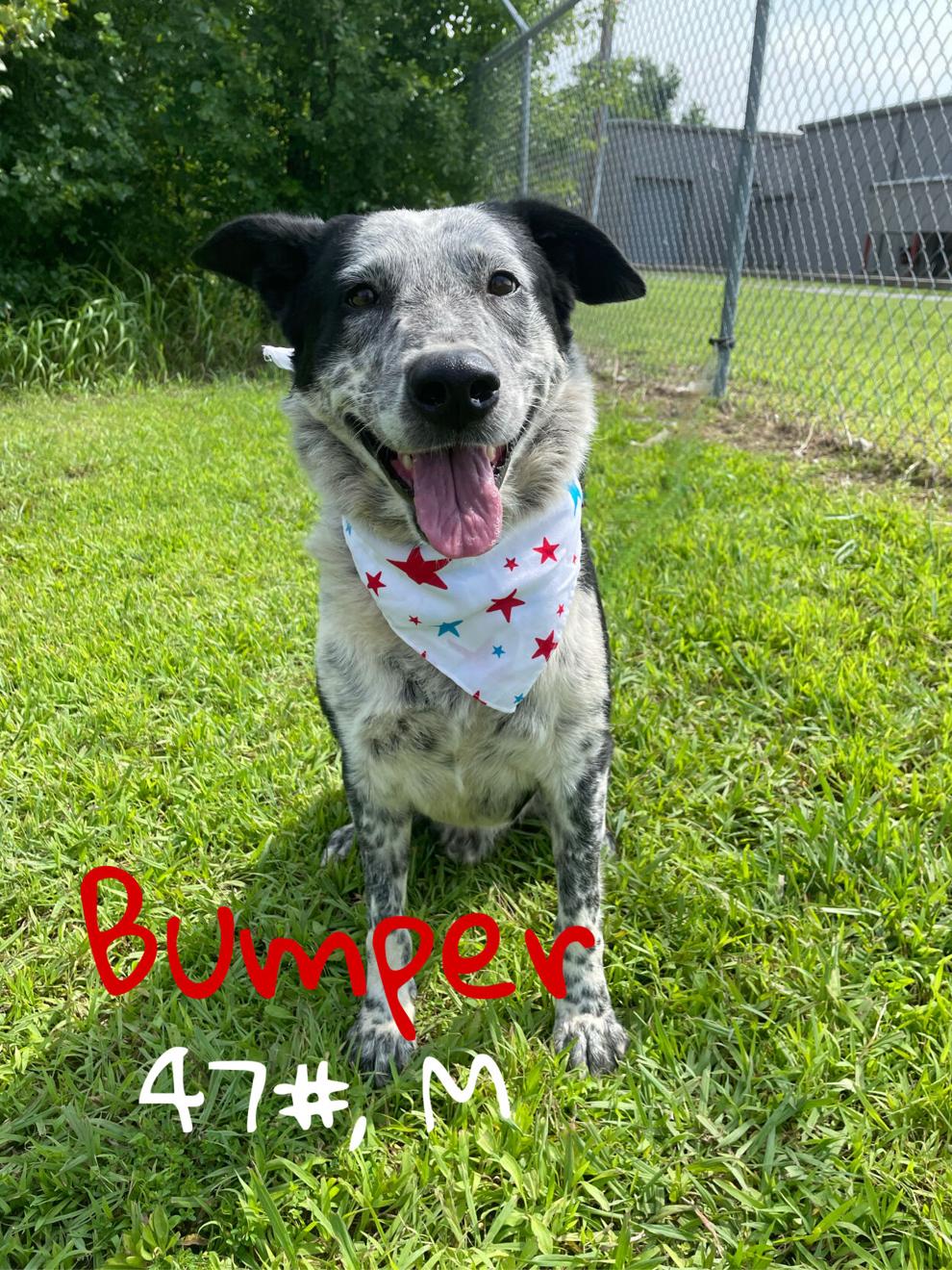 June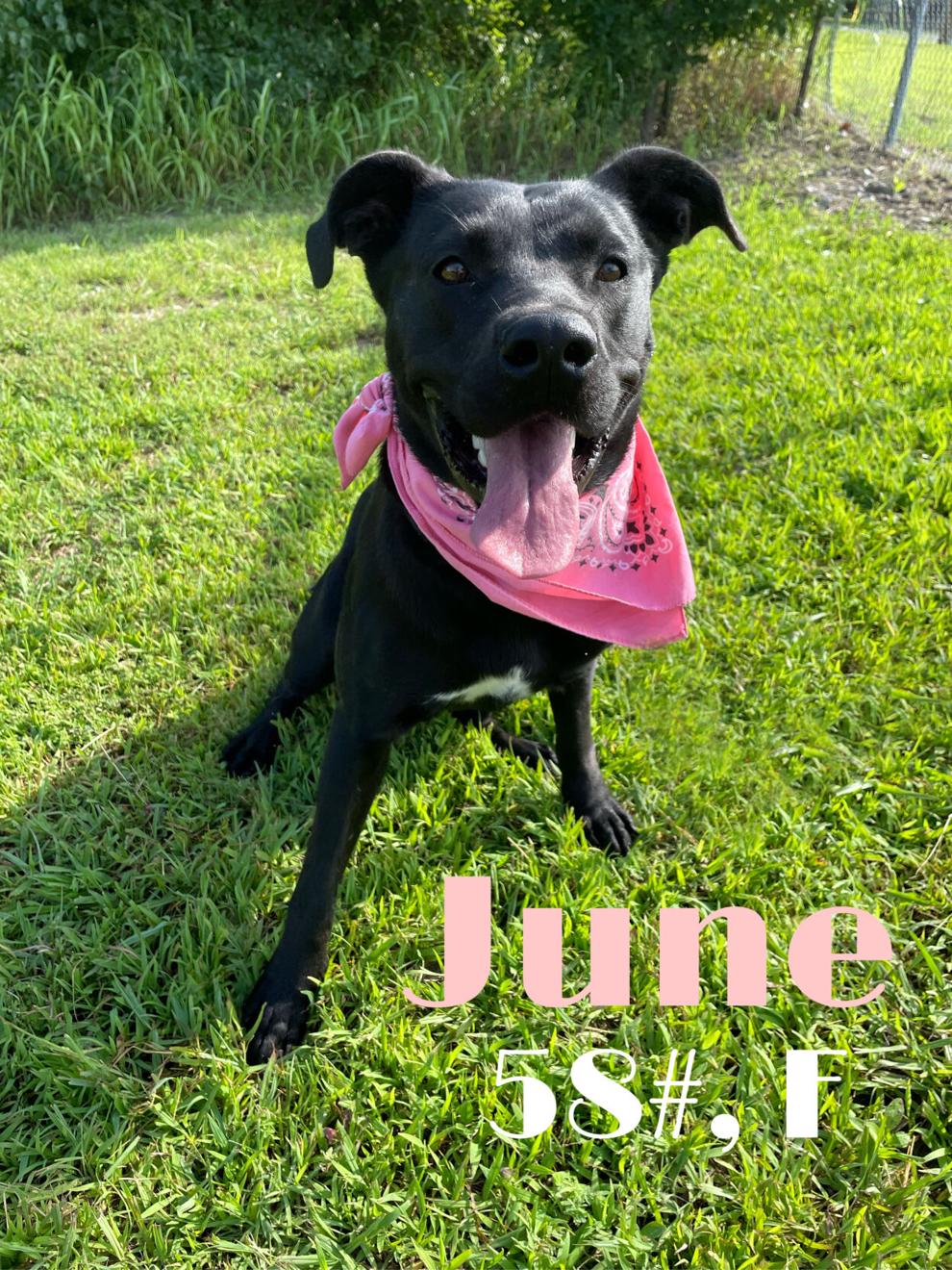 Pork Chop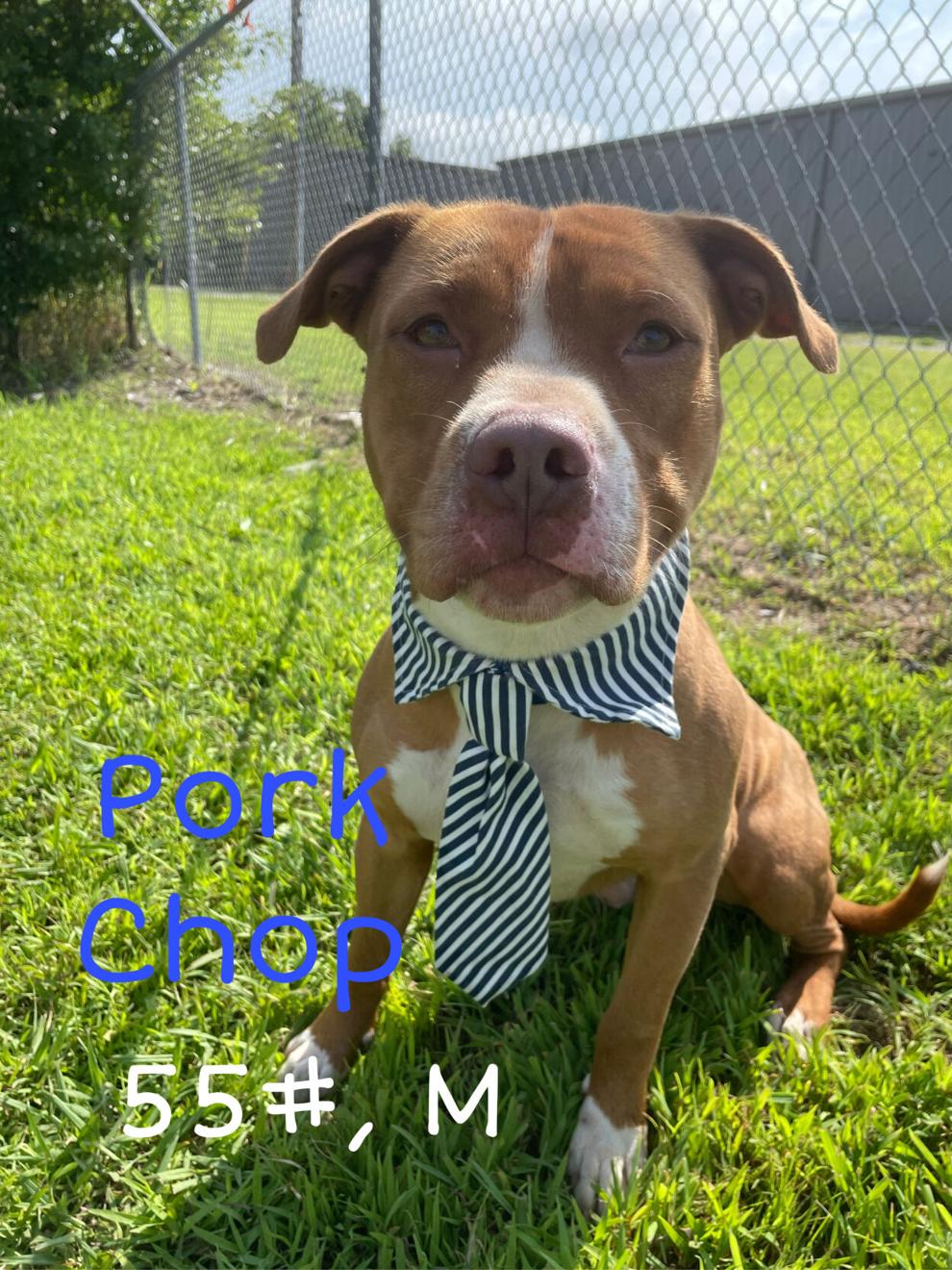 Brindi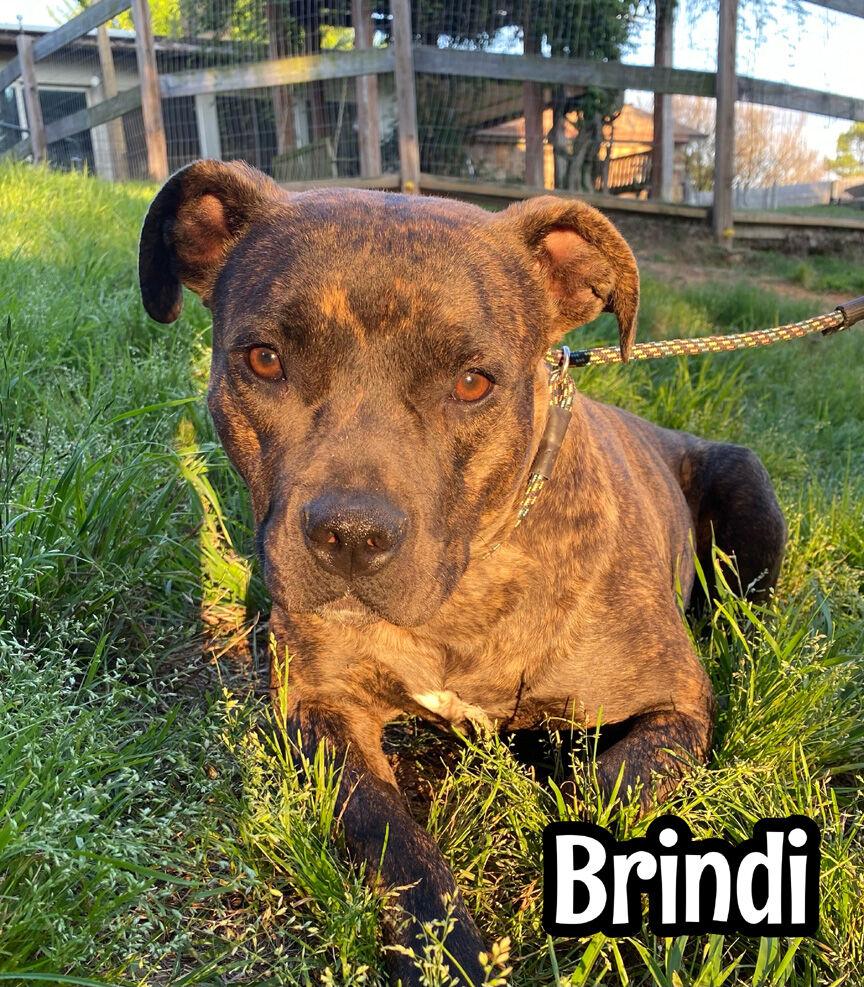 Jackson
Morel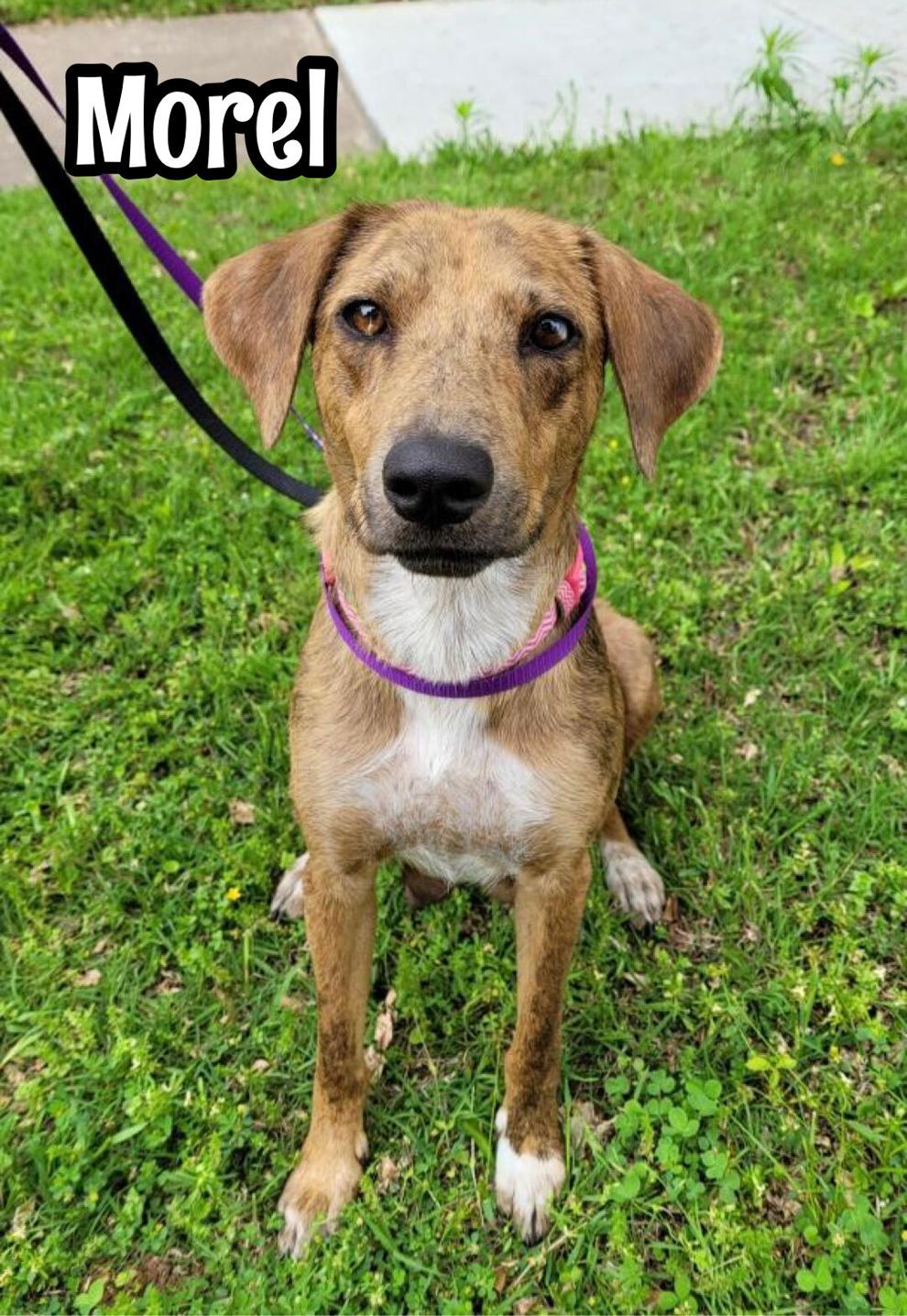 Archie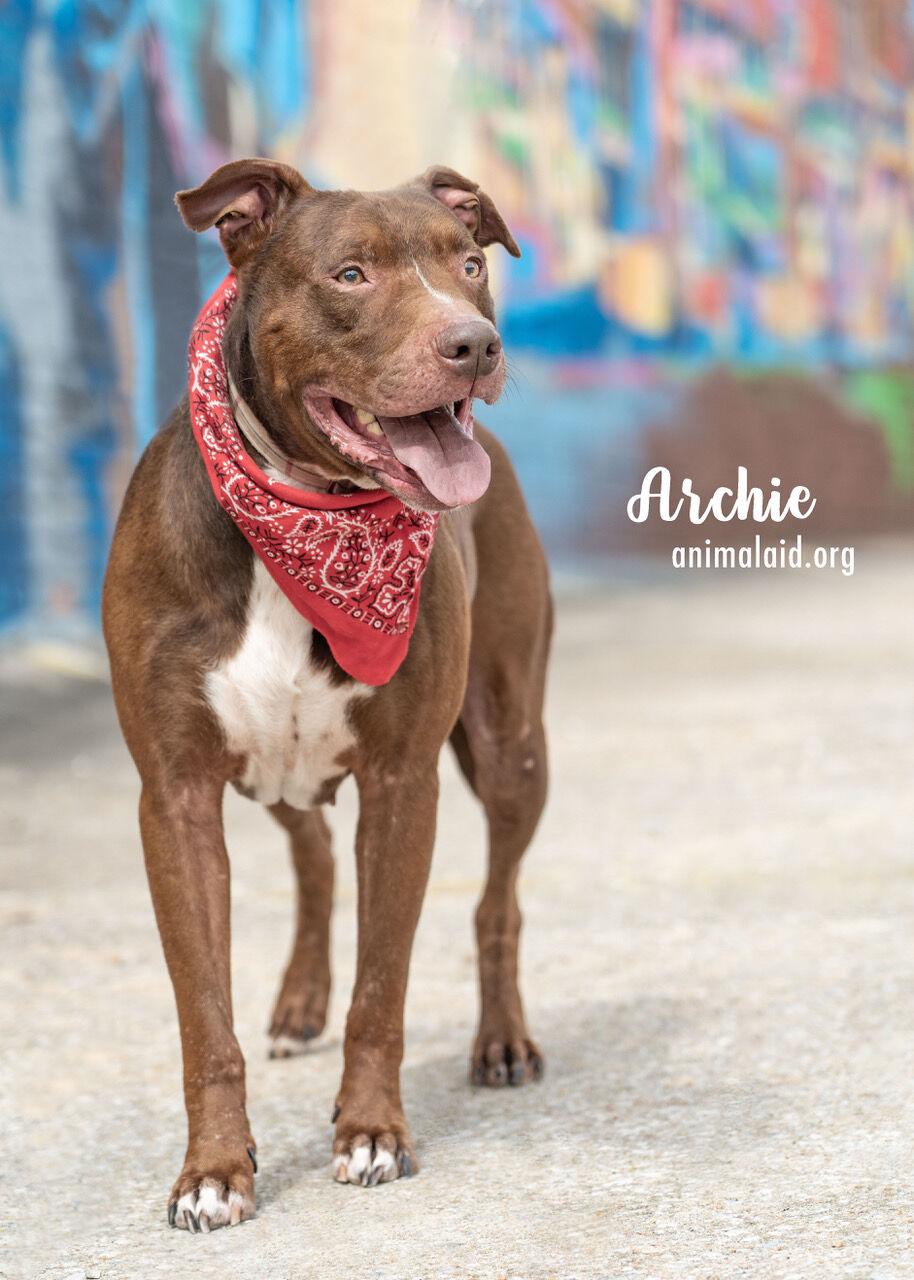 Norman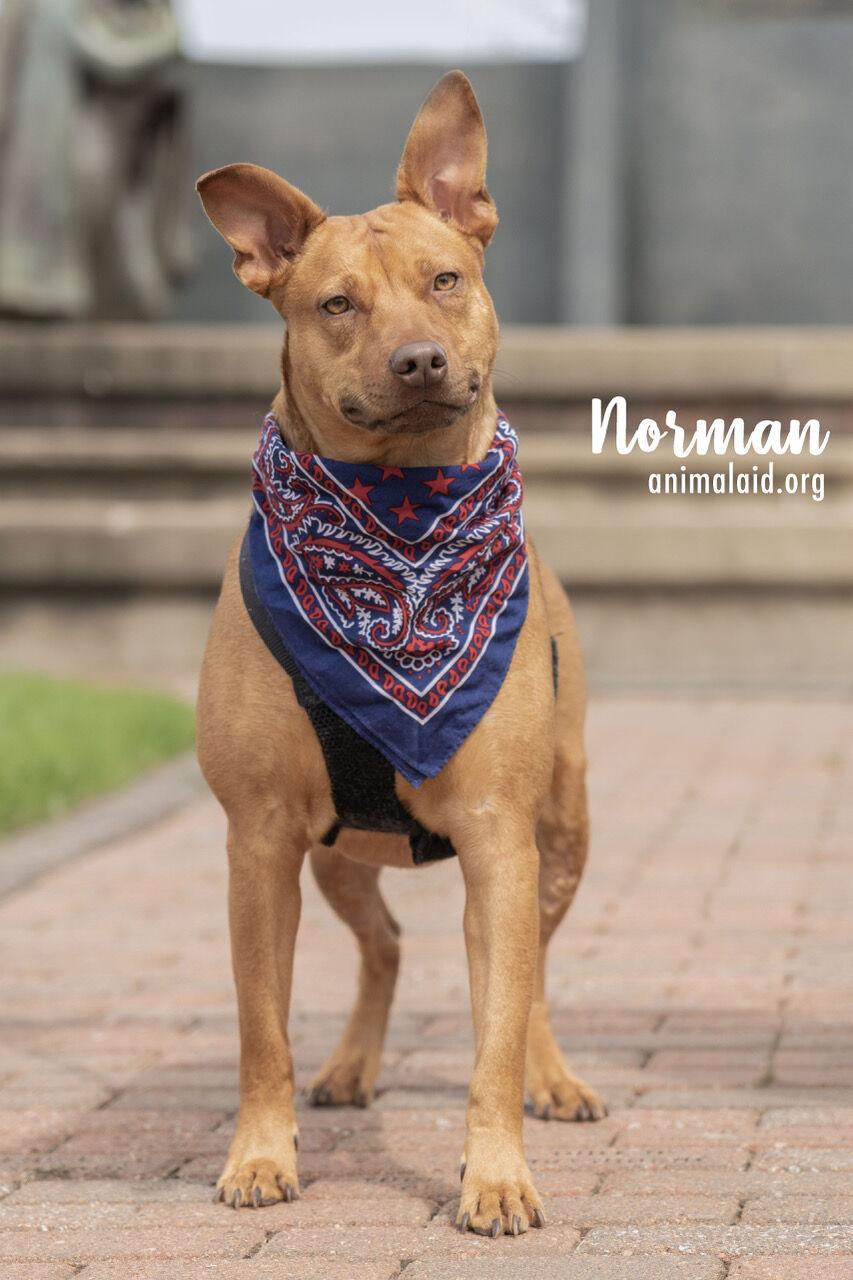 Delilah
Billy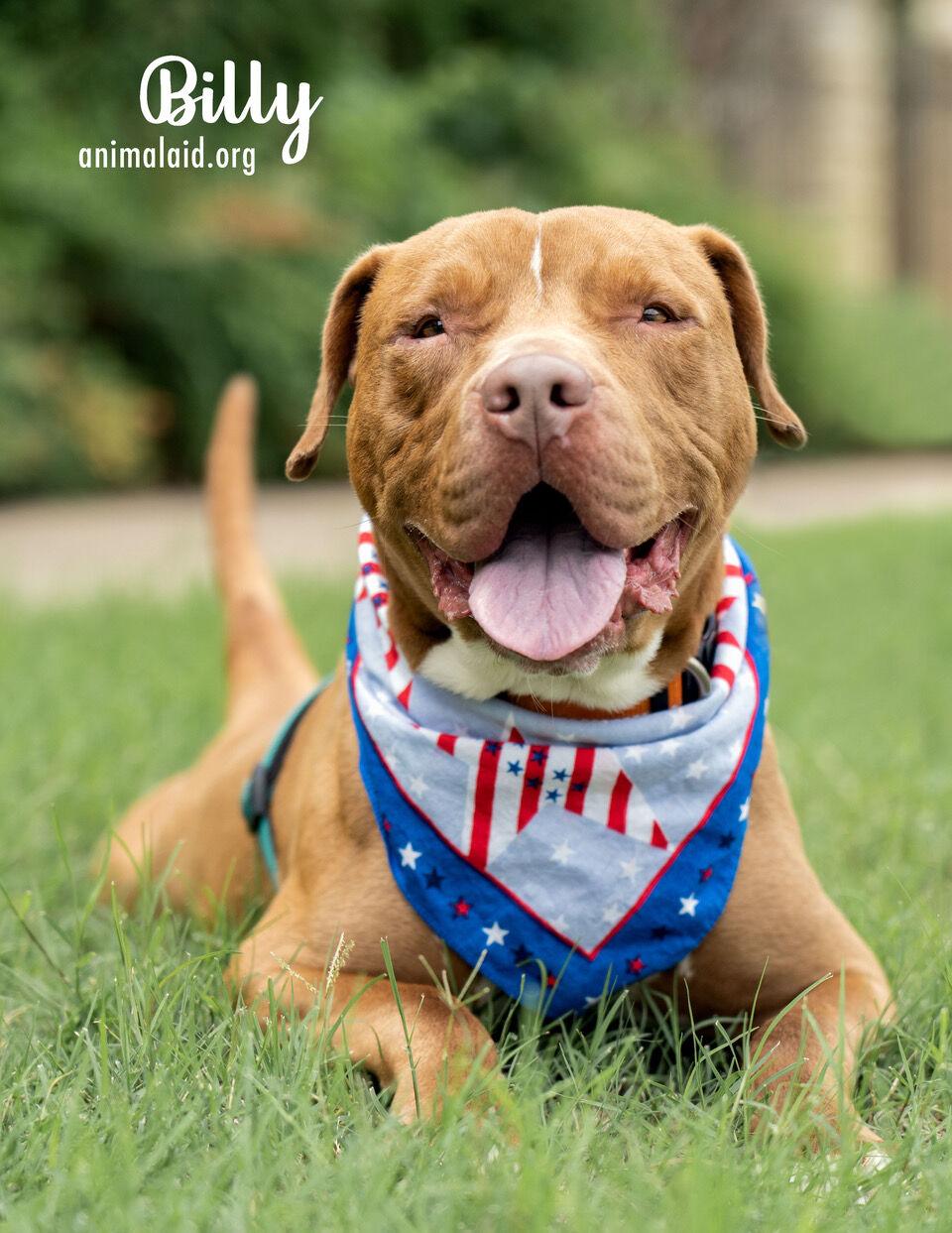 Demi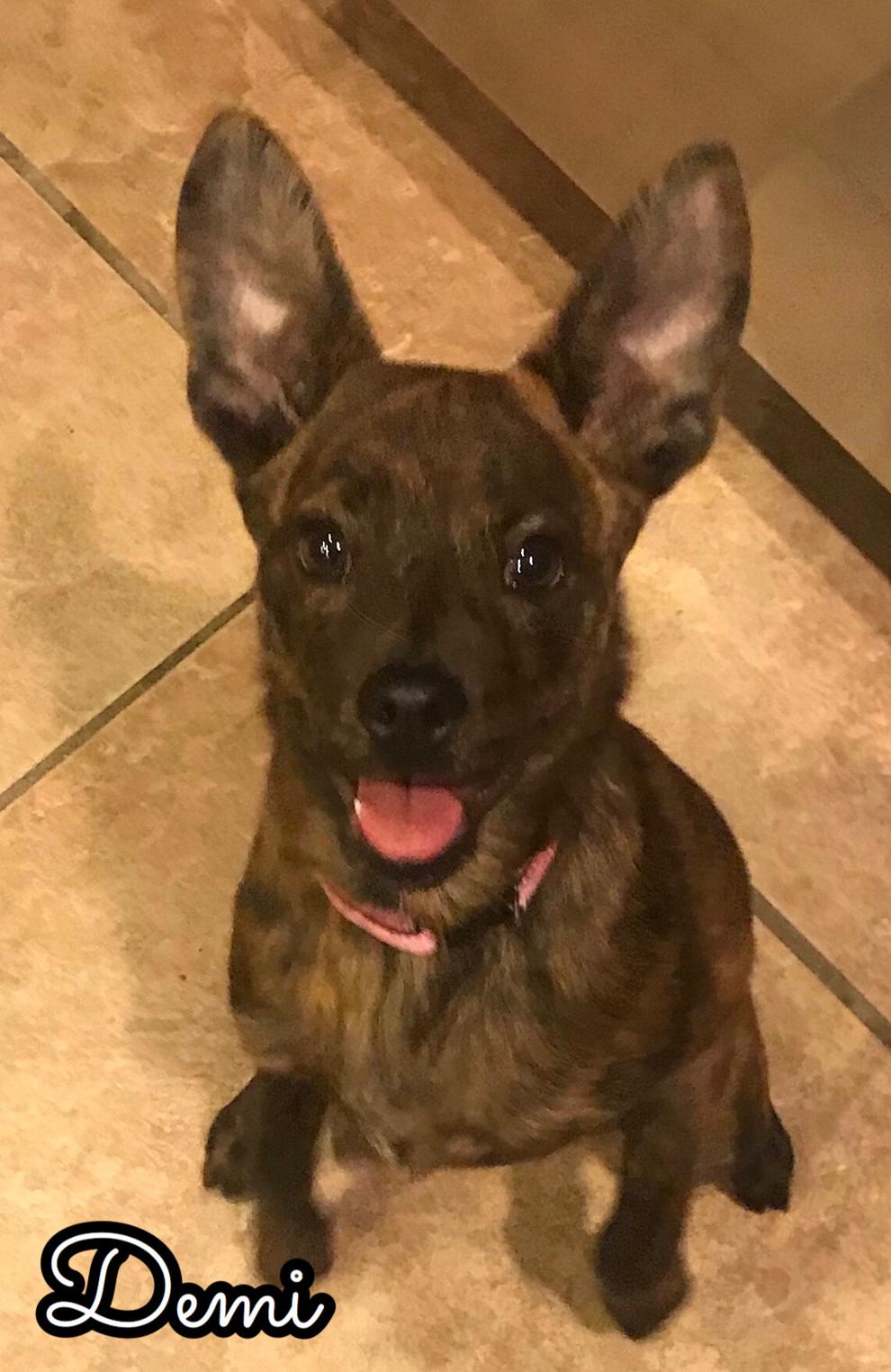 Lucy Lou
Macy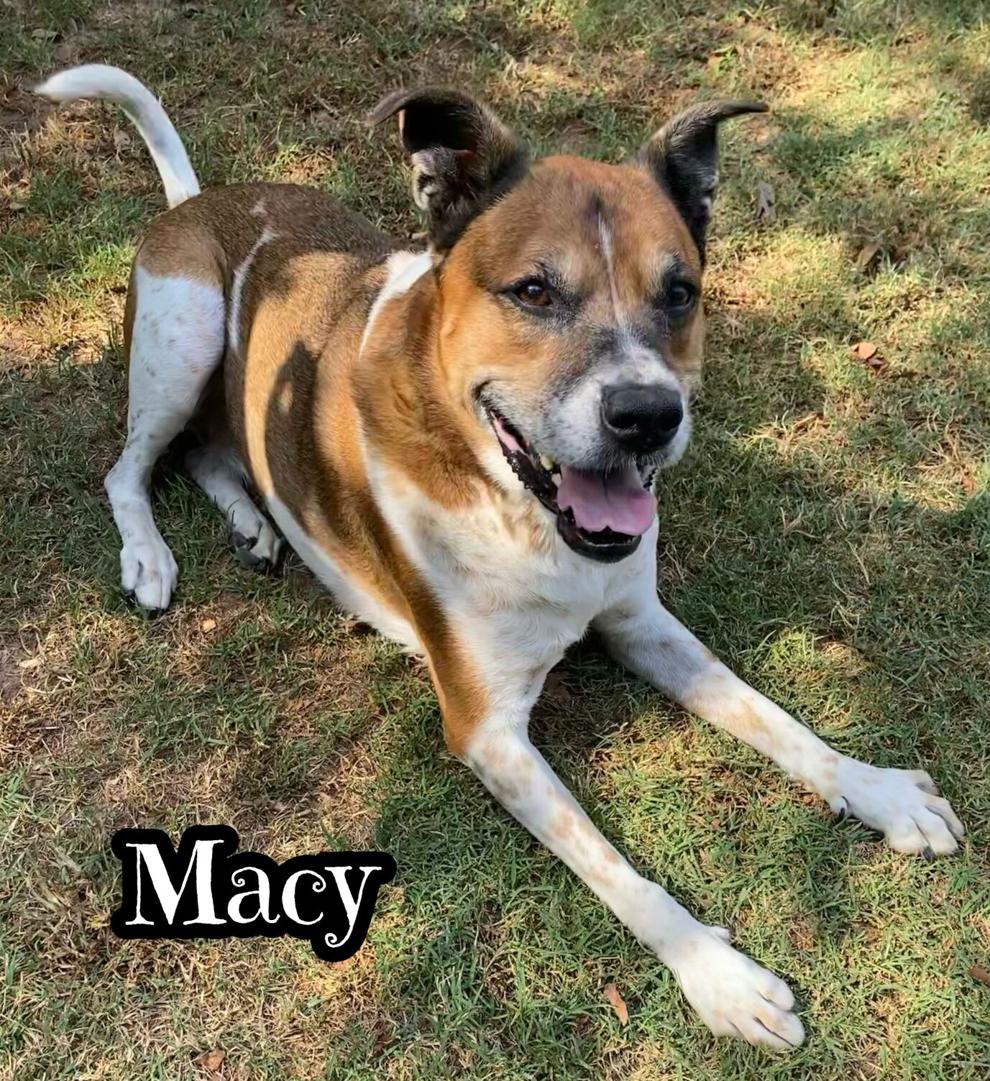 Rusty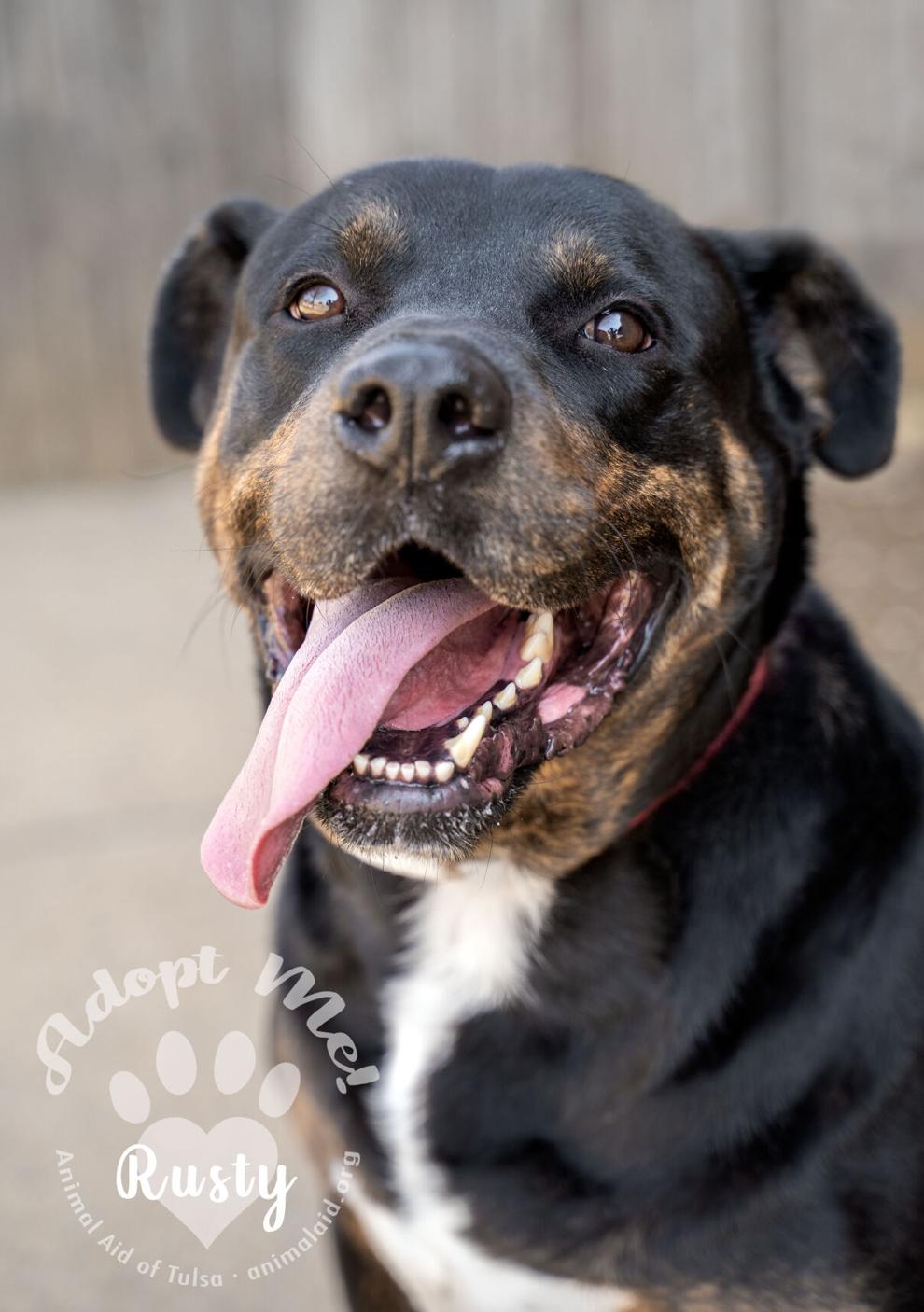 Corey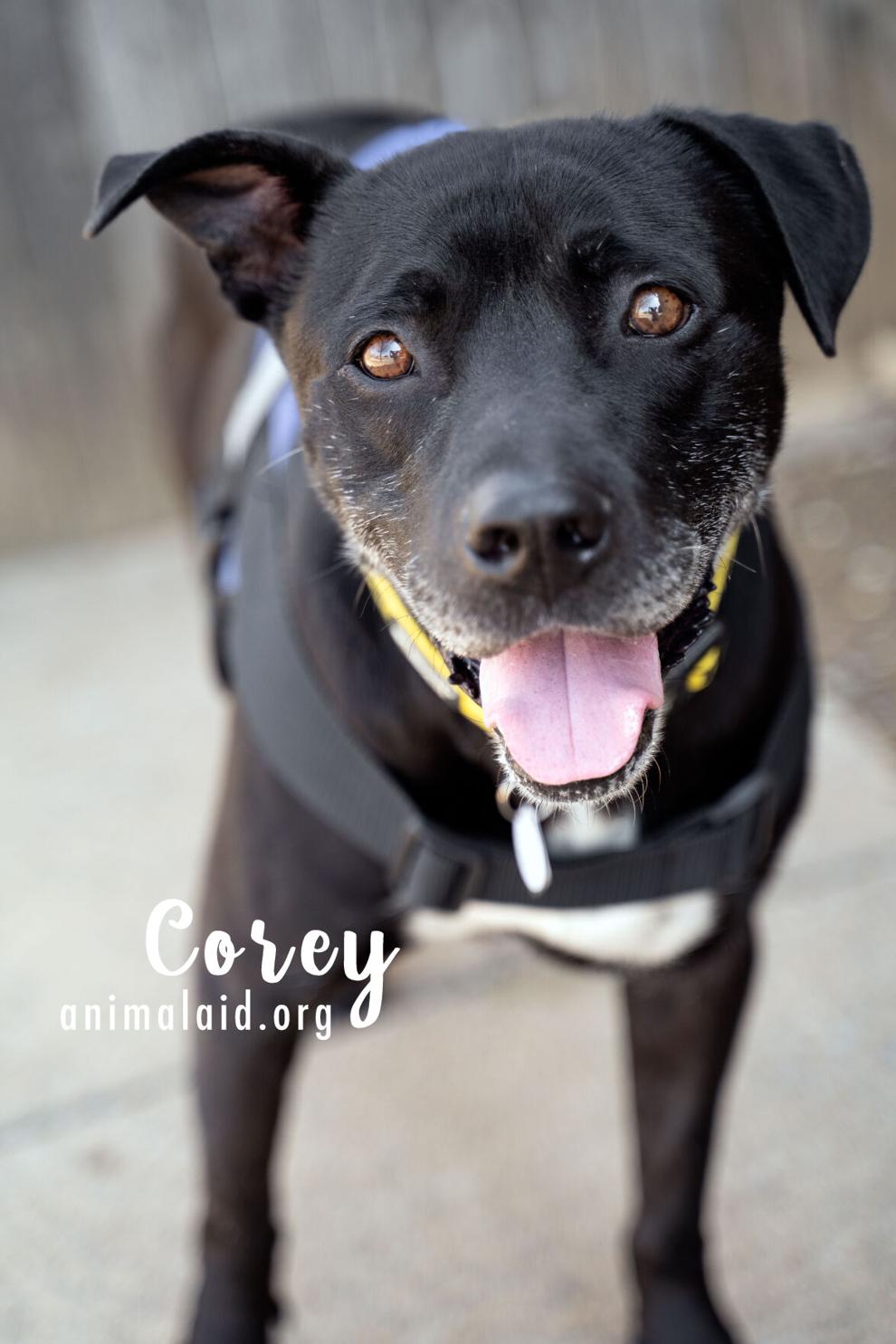 Rocky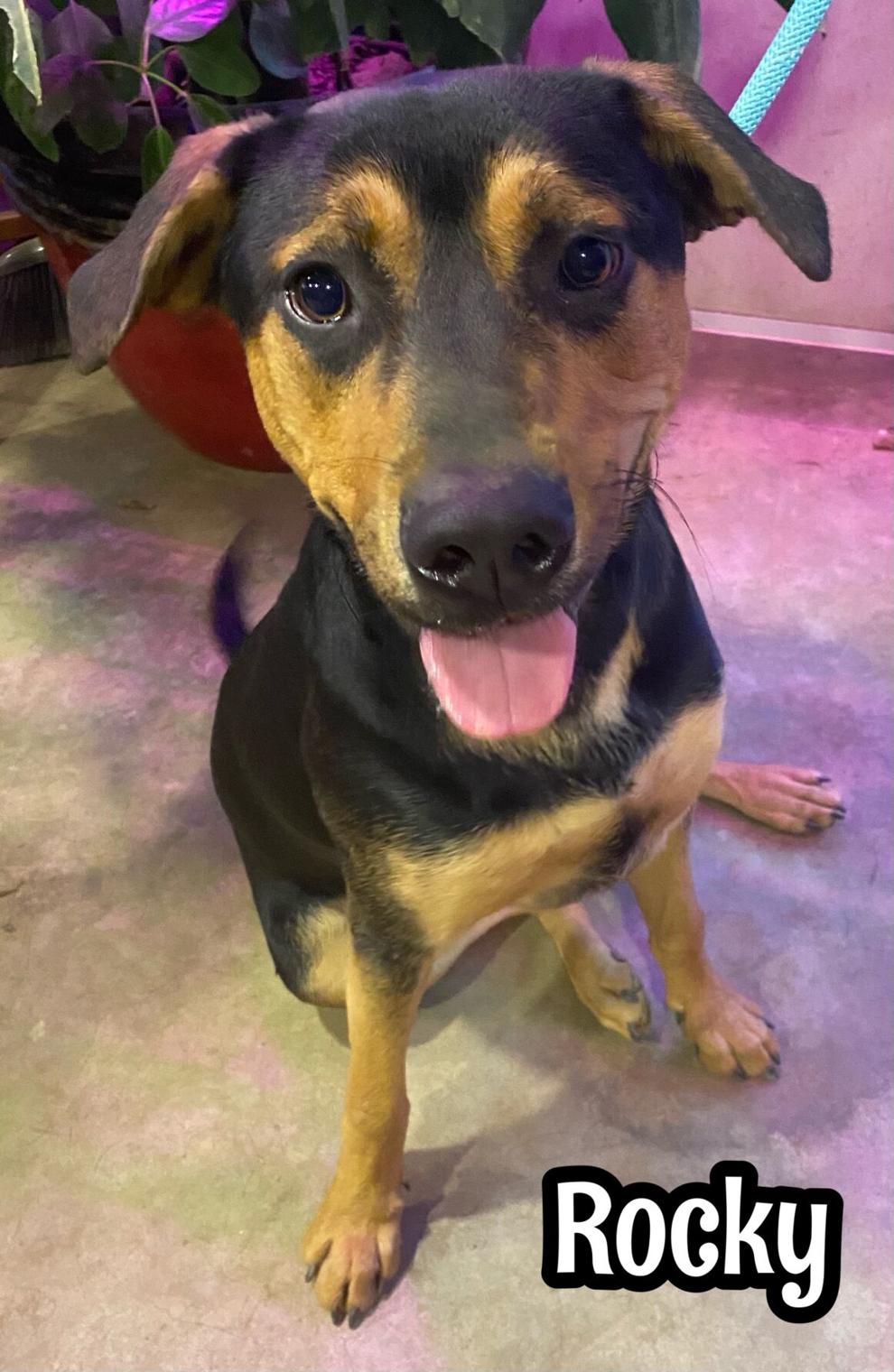 Carlos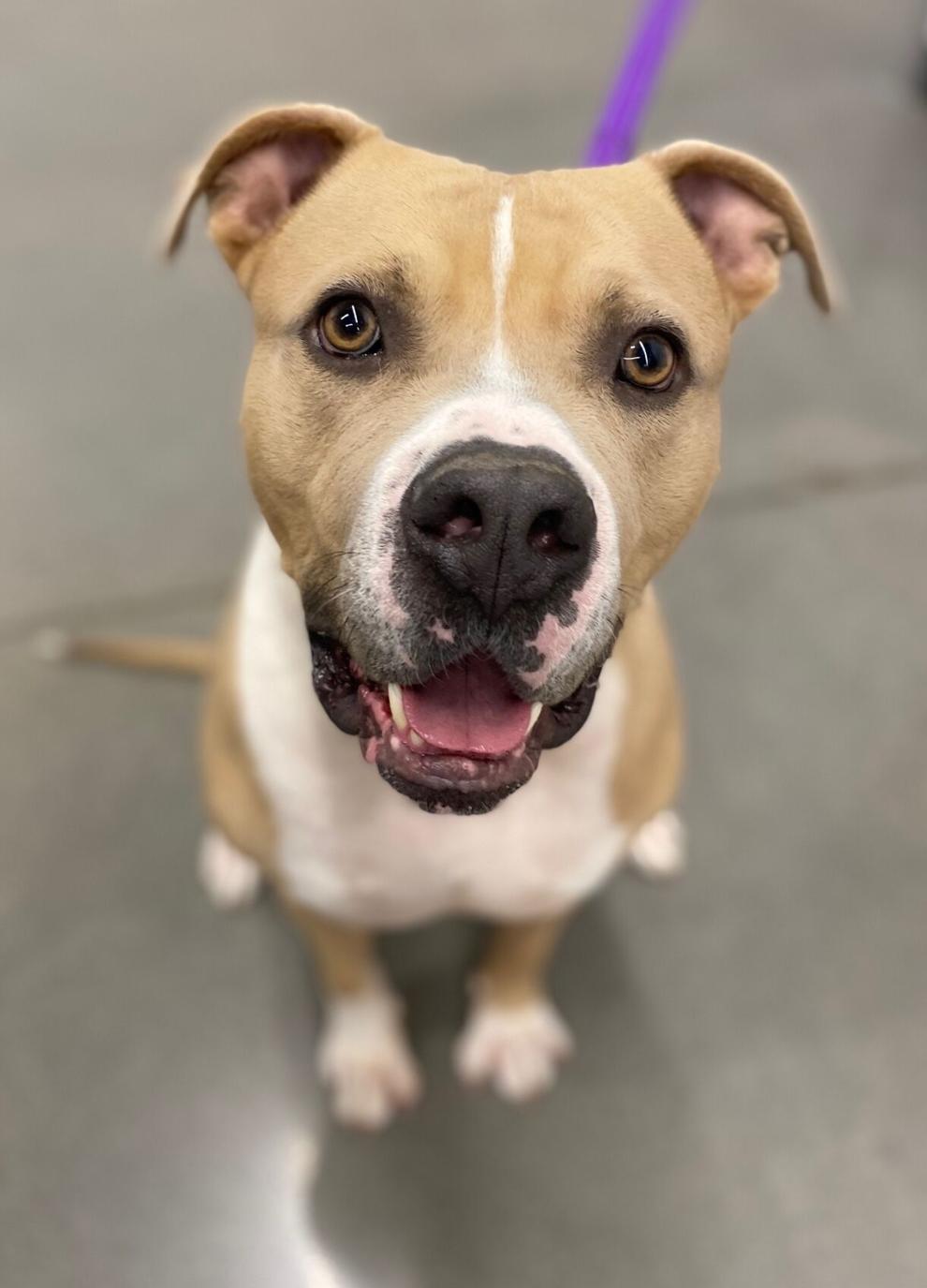 Bonnie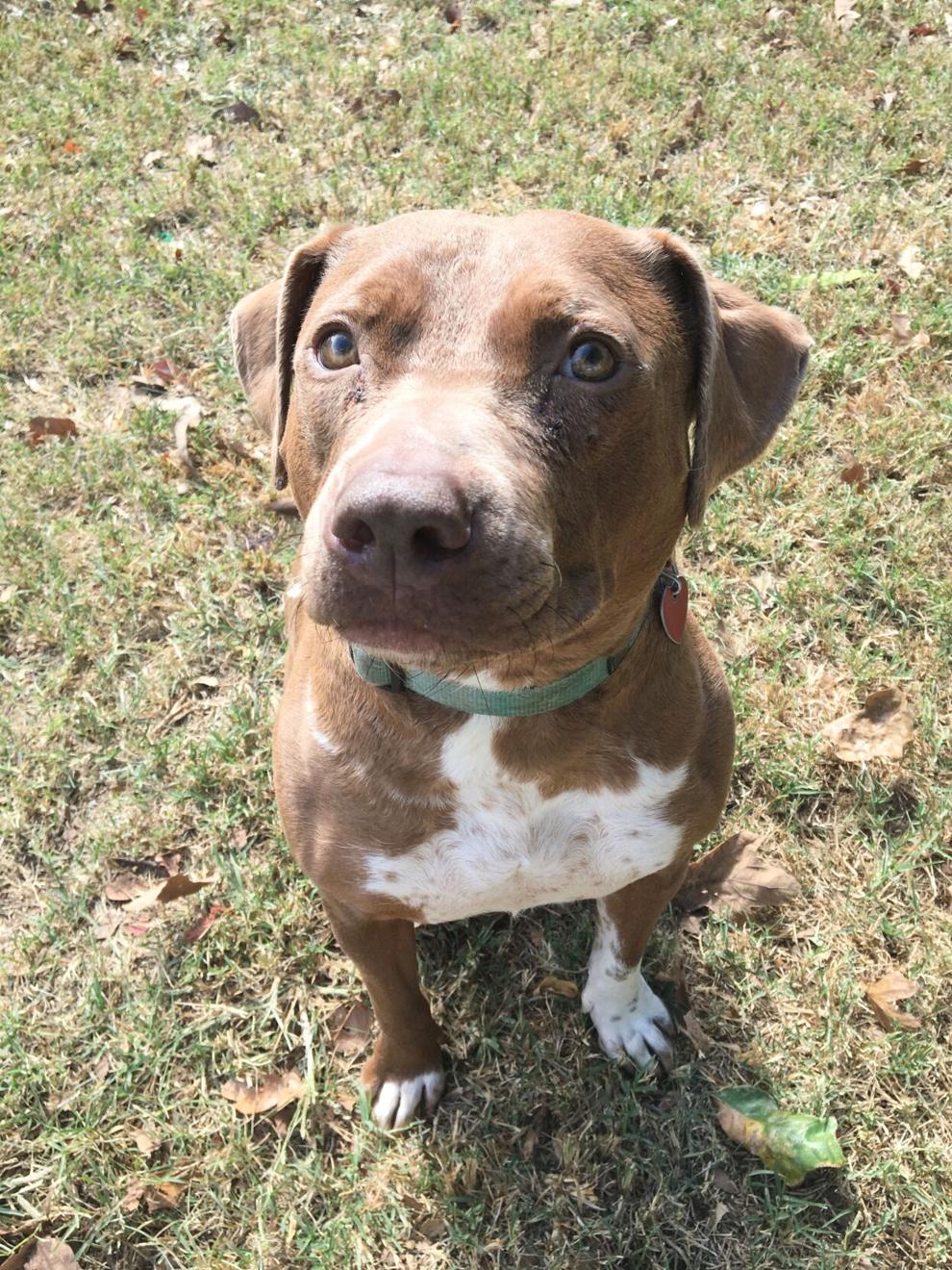 Johnny
Star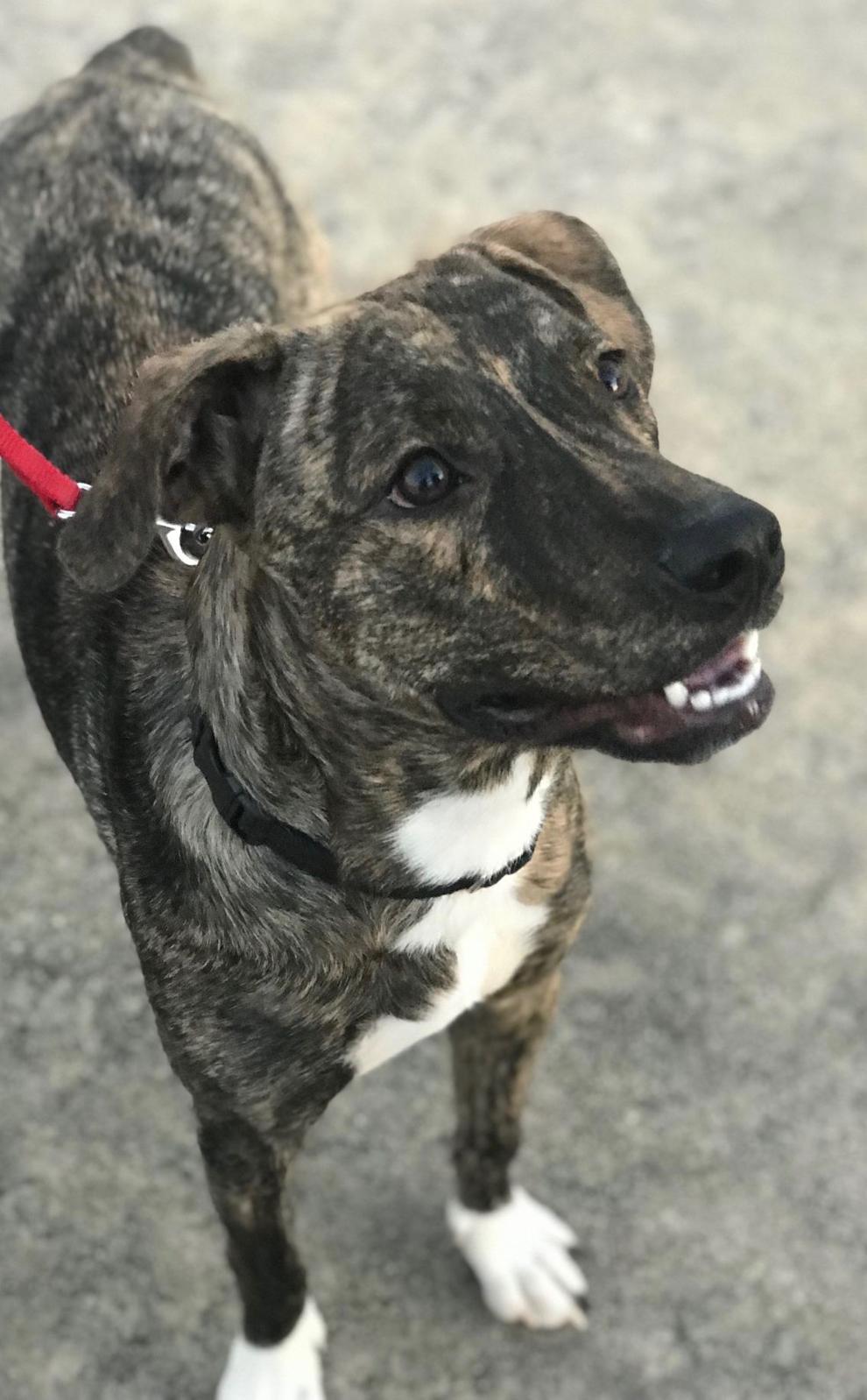 Mr. Heckles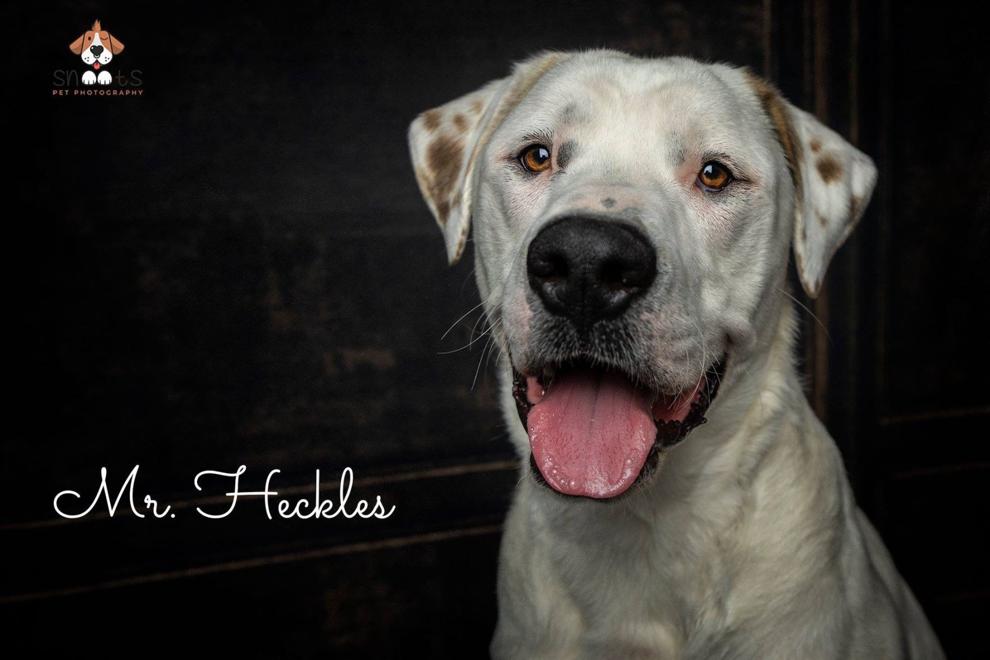 Lupen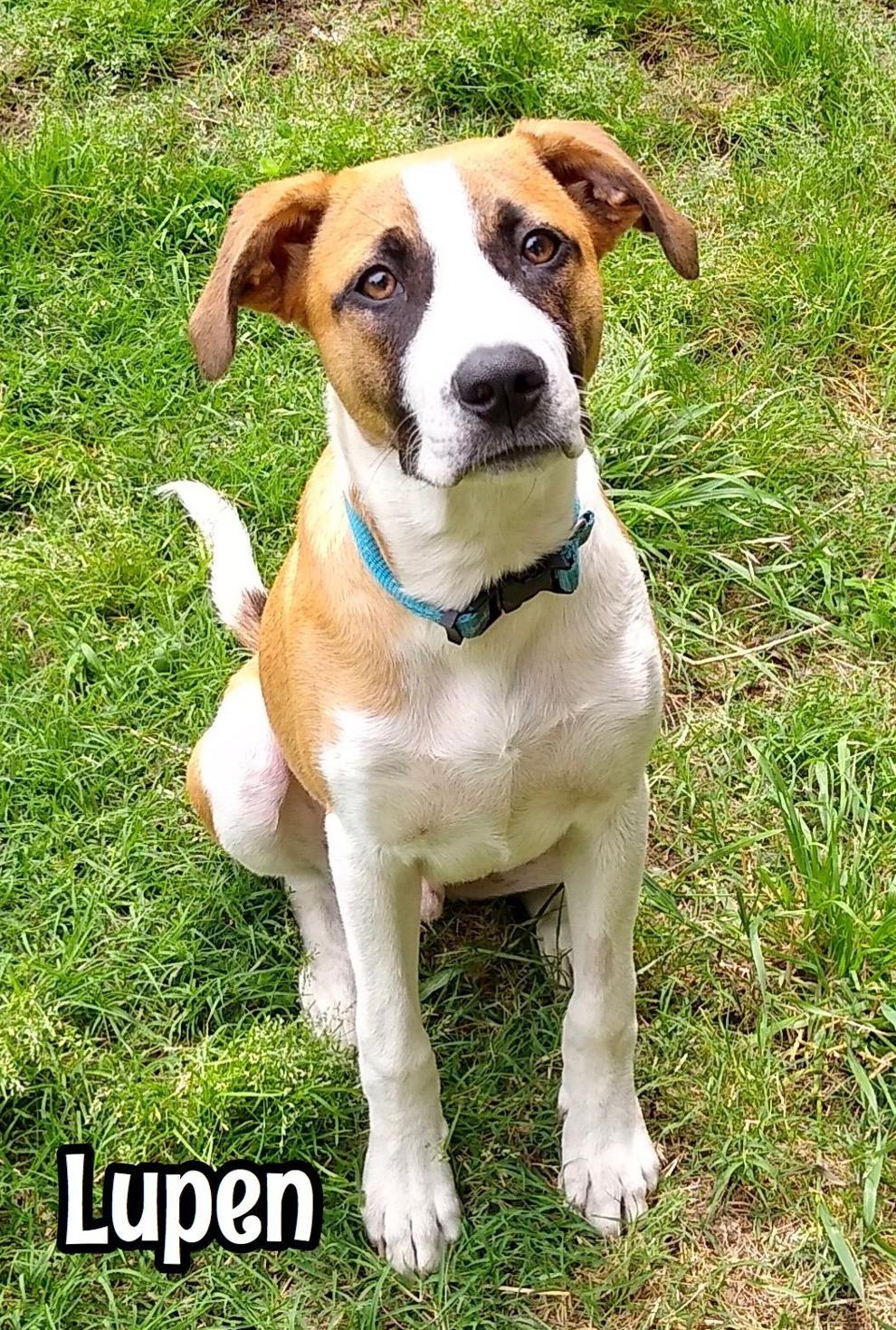 Percy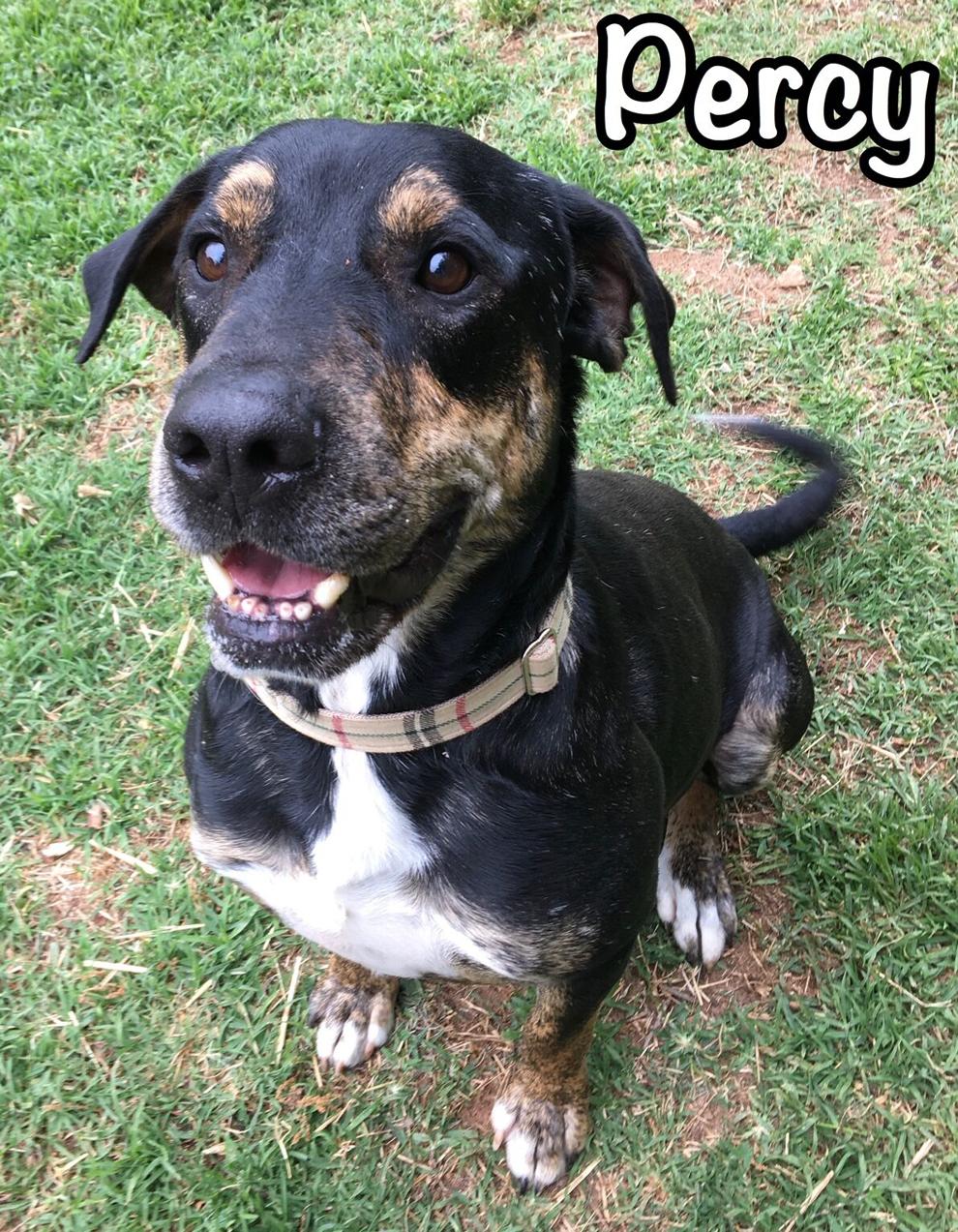 Boo
Last chance offer: $1 for six months
Meet adoptable dogs and cats looking for love in the Tulsa area