The Blues Brothers, headed by founding member Dan Aykroyd and Jim Belushi, will perform in concert, 8 p.m. Tuesday, Oct. 19, at the Cain's Ballroom, 423 N. Main St.
In advance of that event, Aykroyd and Belushi will be driving the "Bluesmobile," a replica of the police cruiser featured in the 1980 film that starred Aykroyd and the late John Belushi, to various medical marijuana dispensaries around town Tuesday, to promote a new line of cannabis products, made in partnership with Belushi's Farm, the Tulsa-based Glazed Edibles, and RedBird Bioscience in Stilwell.
The dispensaries at which Belushi and Aykroyd will appear are:
10 a.m.: Lightheart Cannabis, 200 E Morrow Road, Sand Springs.
11:15 a.m: Mango Dispensary, 7141 S. Mingo Road.
2 p.m.: Seed Dispensary, 623 S. Peoria Ave.
2:30 p.m.: Emerald Gallery Dispensary, 15 E. Reconciliation Way.
RedBird Bioscience, a large-scale cannabis-growing operation that supplies products throughout the country, and Belushi recently announced a licensing agreement to make Belushi's Farm products available in Oklahoma for the first time. Glazed Edibles has created a line of chocolate products under Belushi's "Chasing Magic" brand.
Five percent of ticket sales to the Cain's Ballroom concert will be donated to the Last Prisoner Project, a non-profit committed to freeing individuals imprisoned for cannabis use and possession. For ticket information: cainsballroom.com.
---
Watch Now: The Men Who Would Be Scene: Episode 30
50 things we're loving about Tulsa this year: Go check one (or several) out
Hummingbird Fine Craft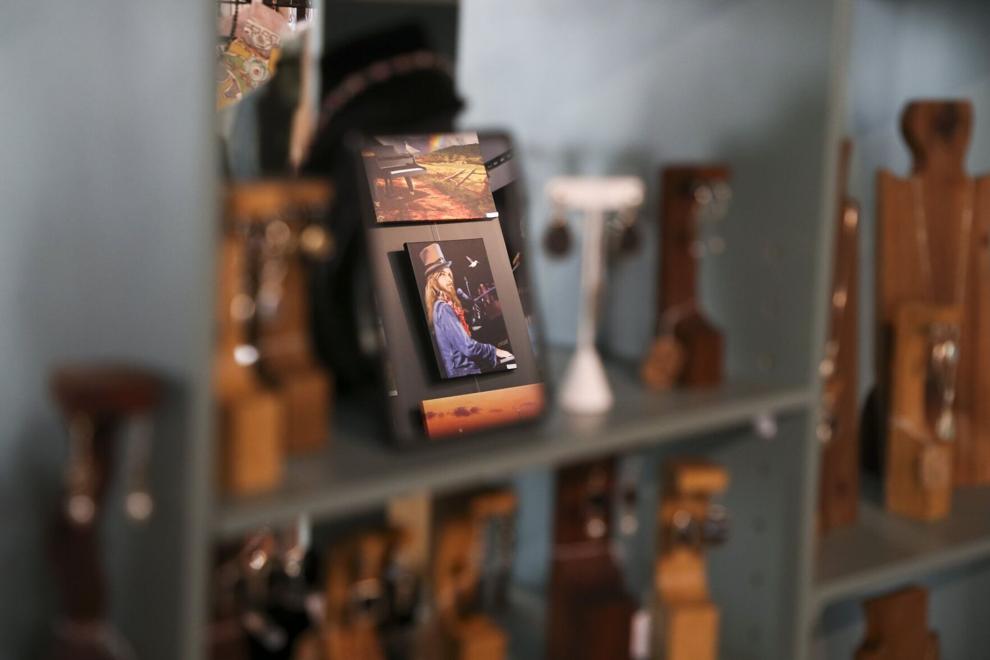 American Inheritance Confectionery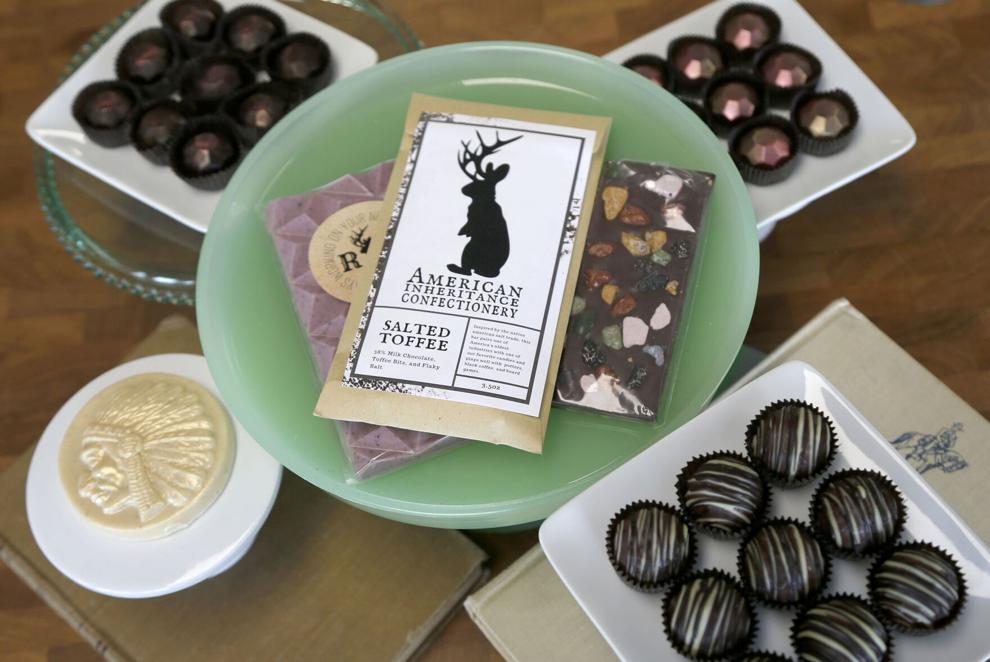 La Tertulia
Poppi's Urban Spa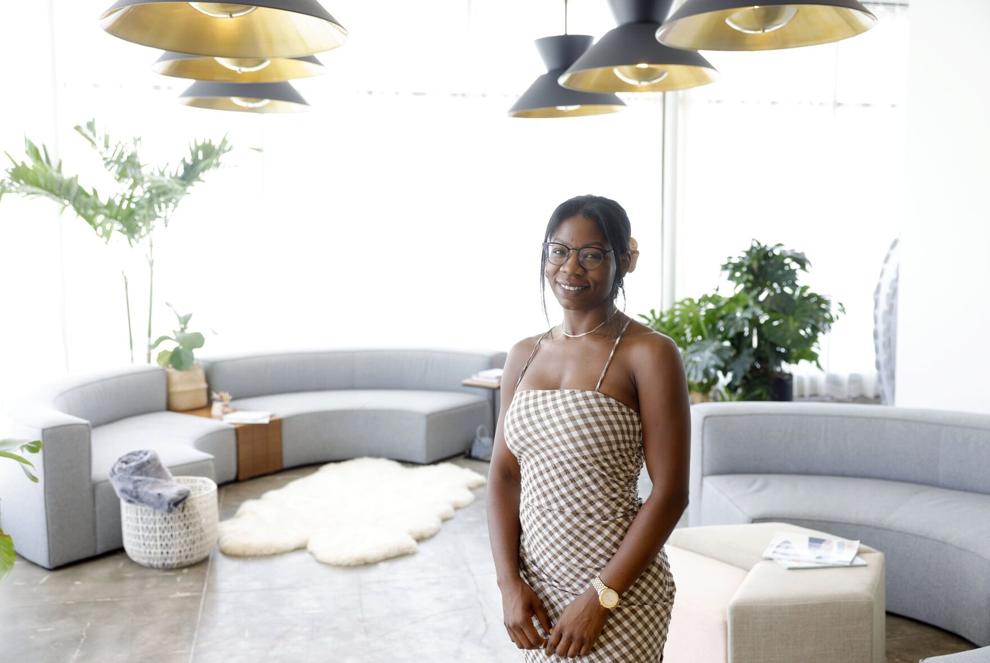 Patio 201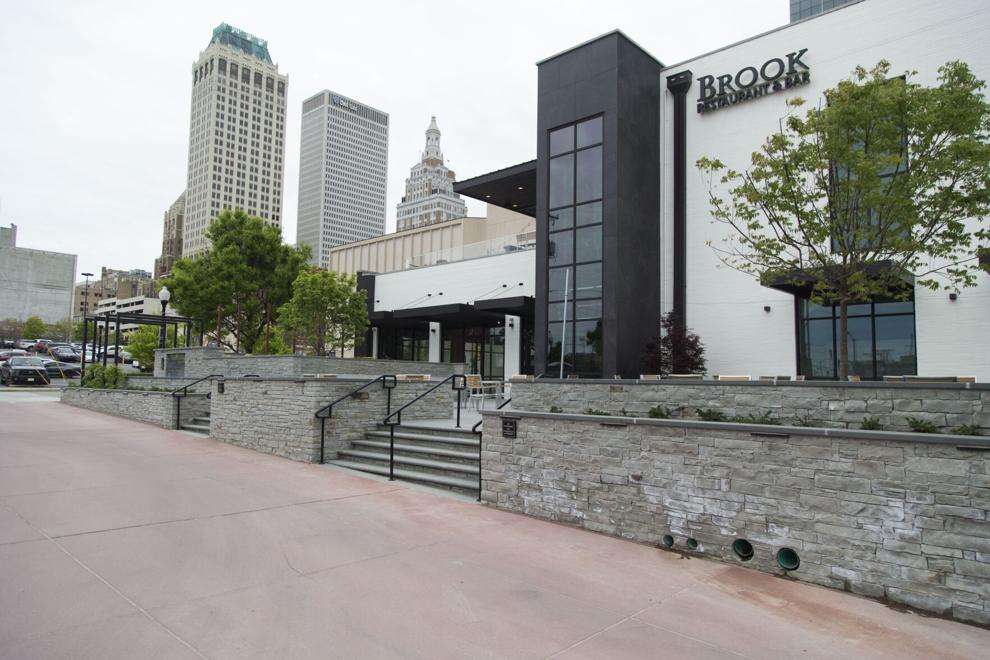 Restaurant Basque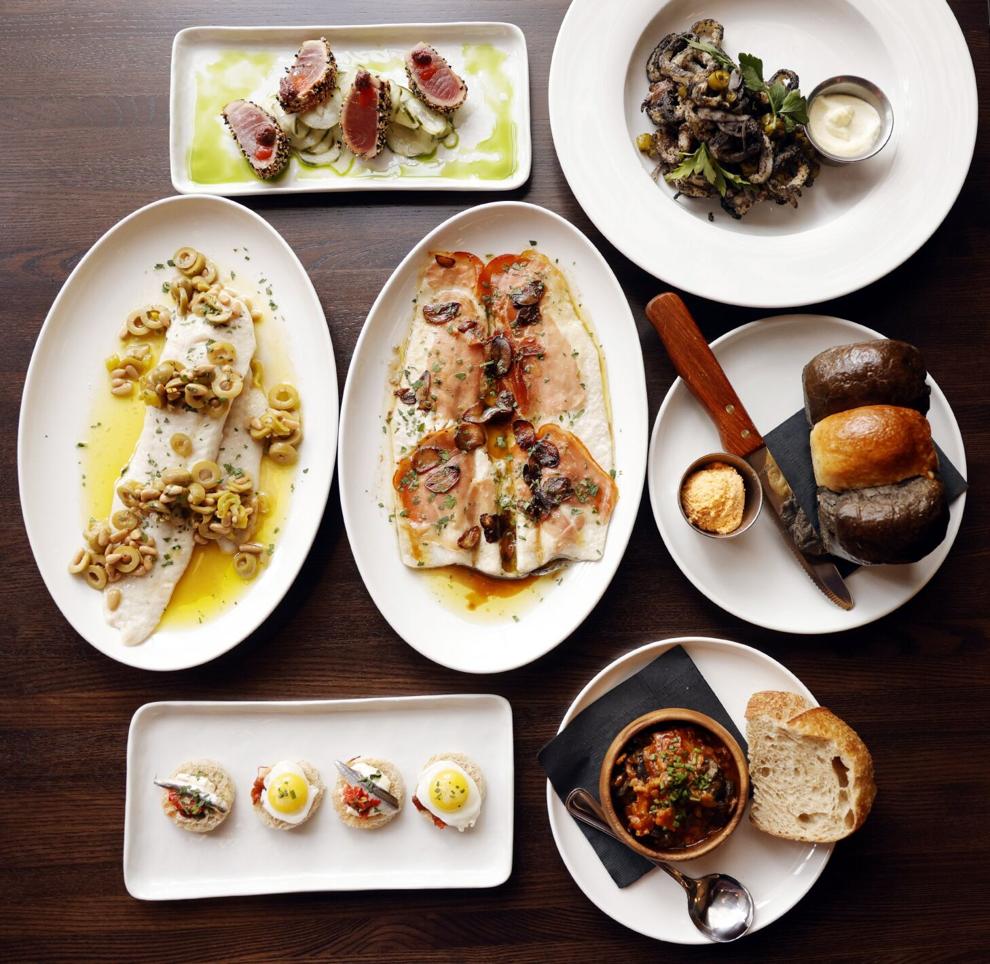 Queenie's Plus
Gambill's Pastaria & Grocery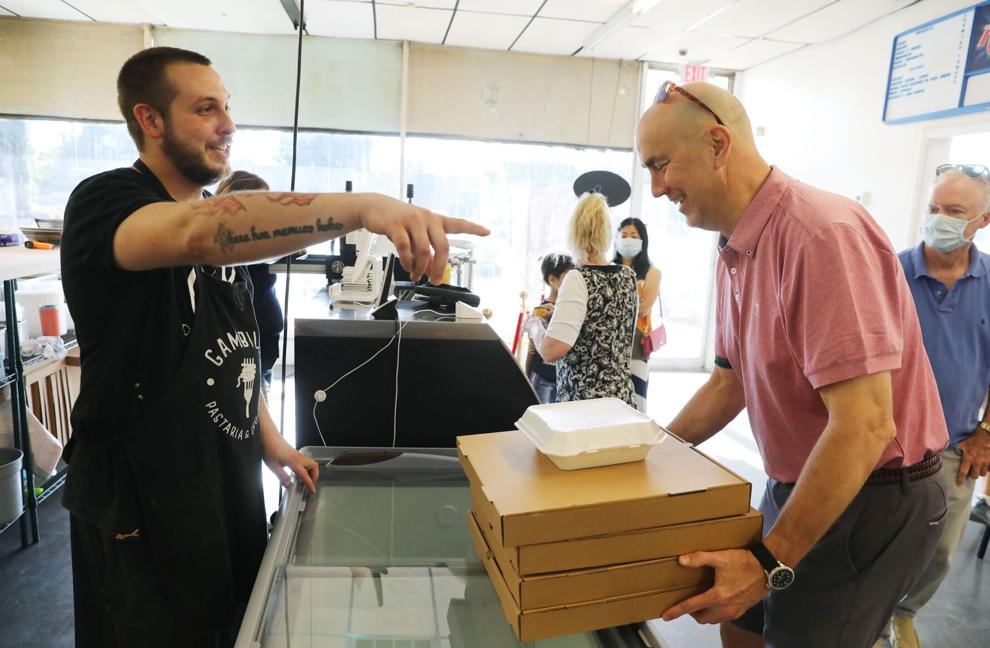 Zoo's tiger cub
Zoe Cakes Unlimited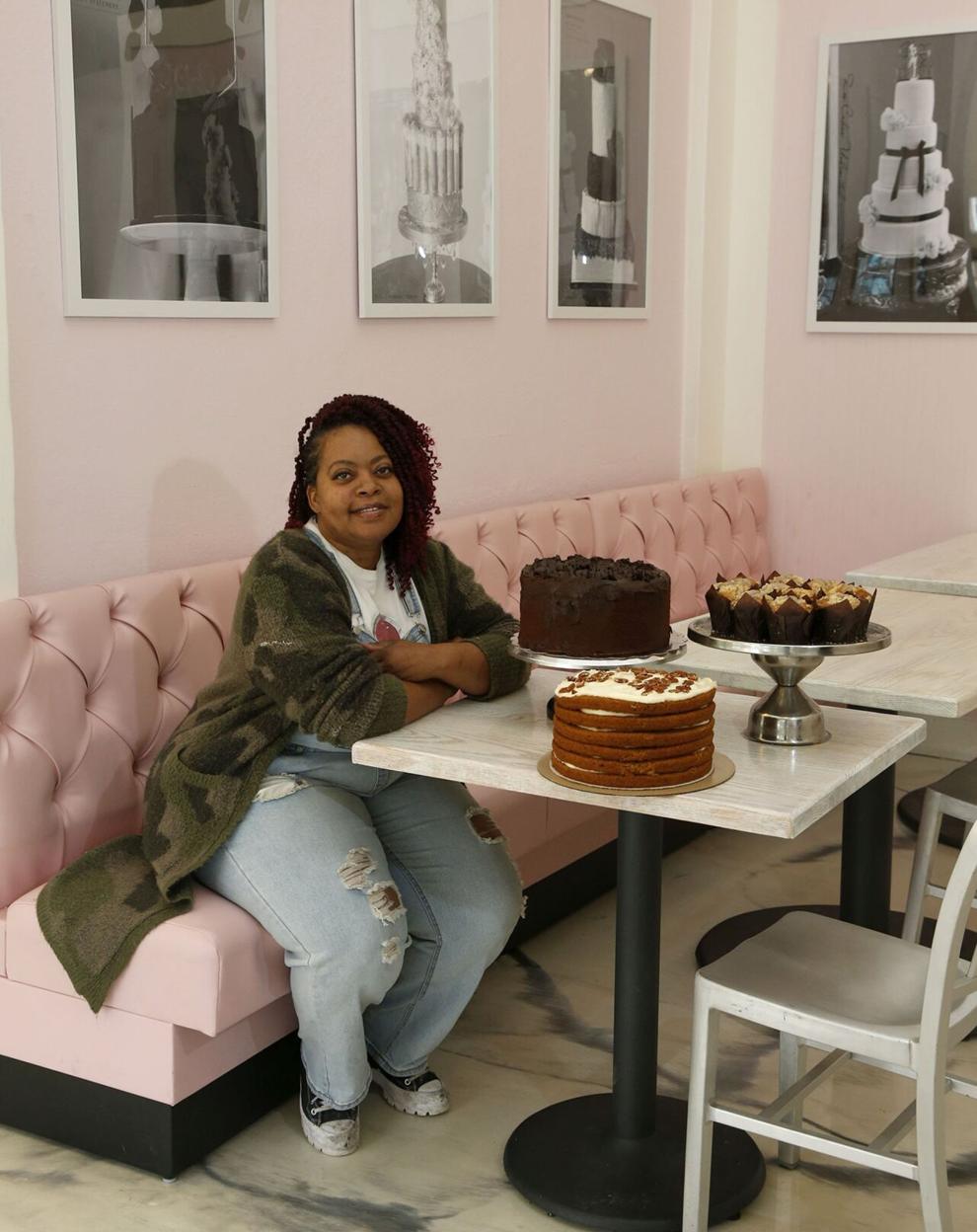 Polo Grill Lounge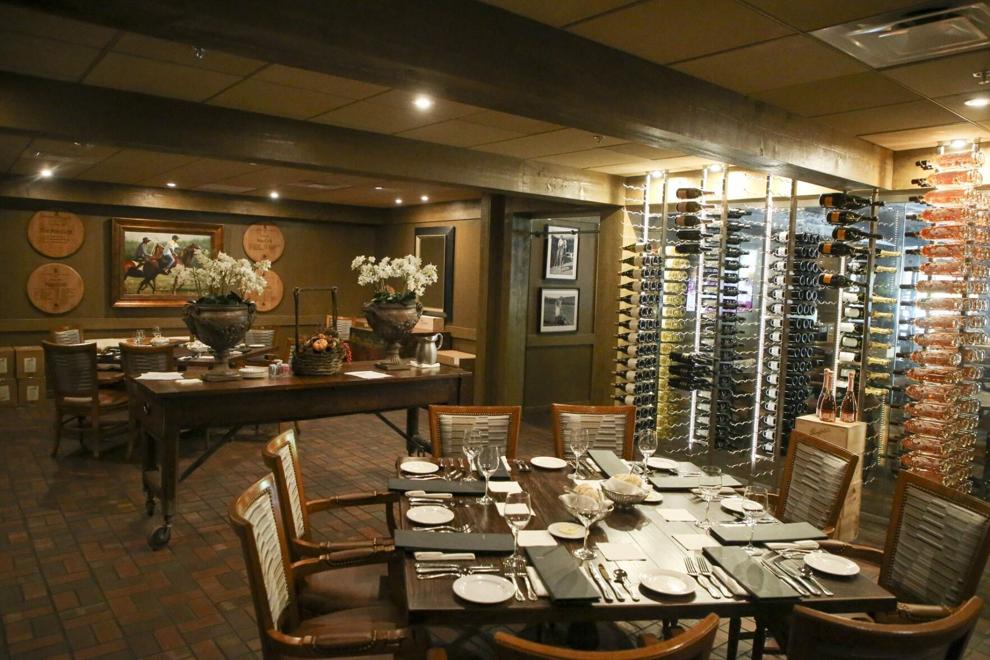 Friday night lights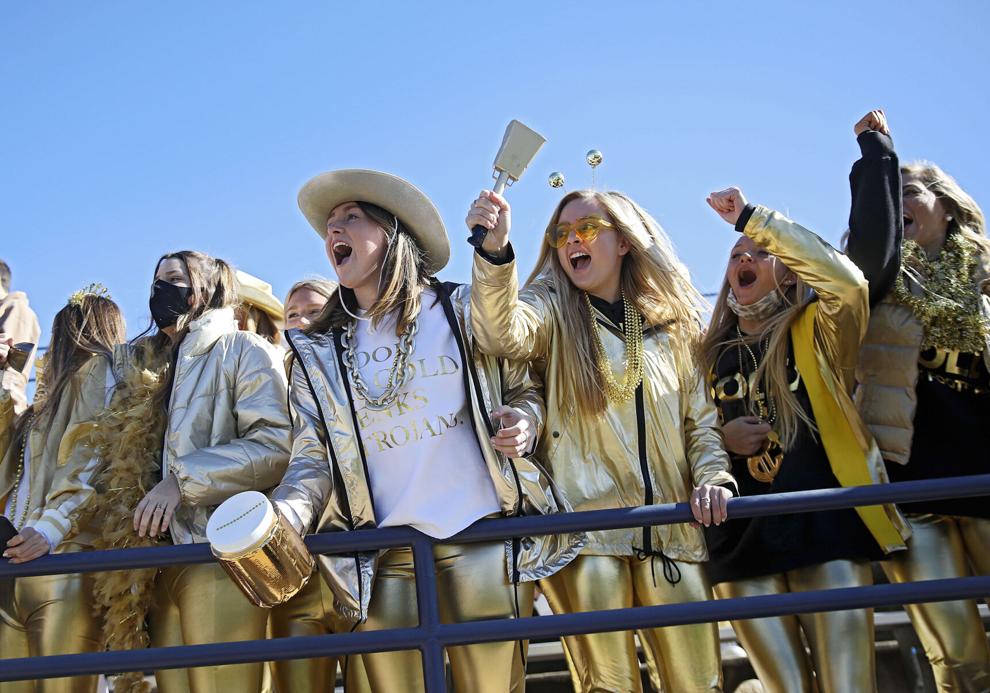 Cherry Street Kitchen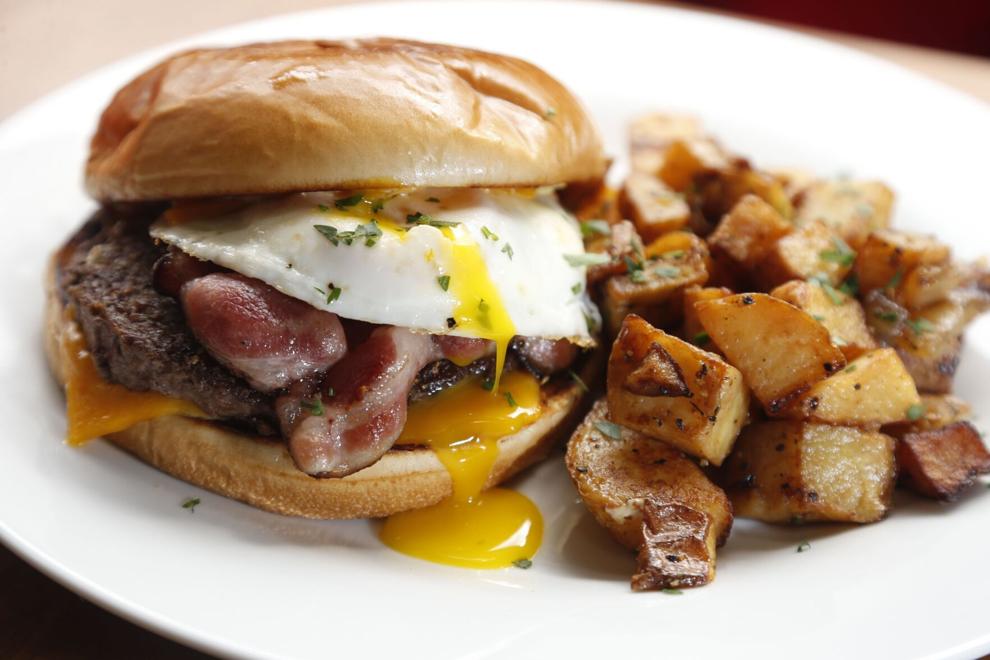 Felizsta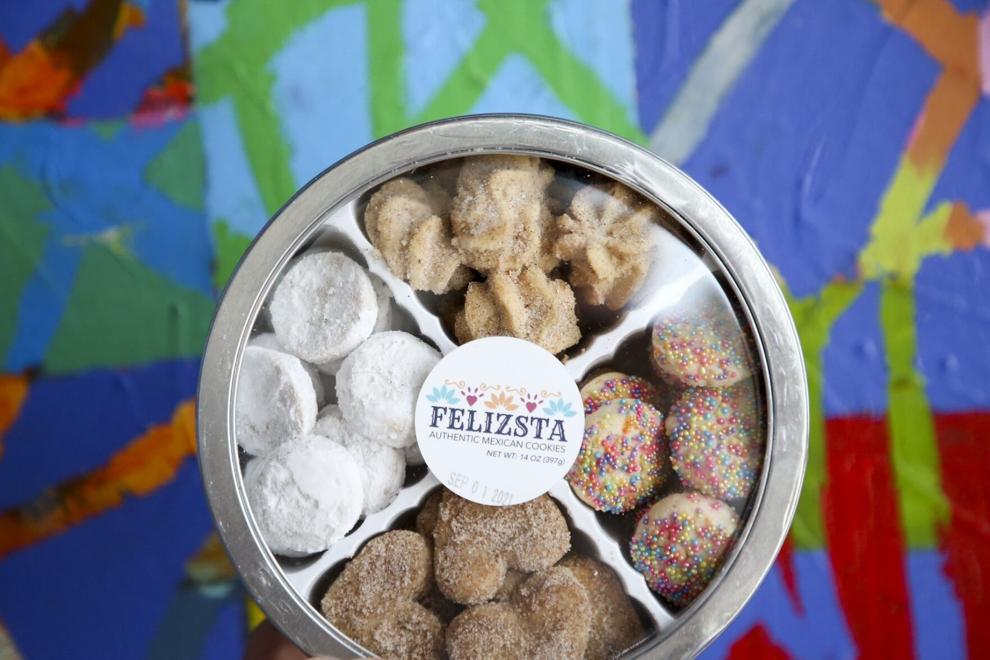 Reeder's Convenience Store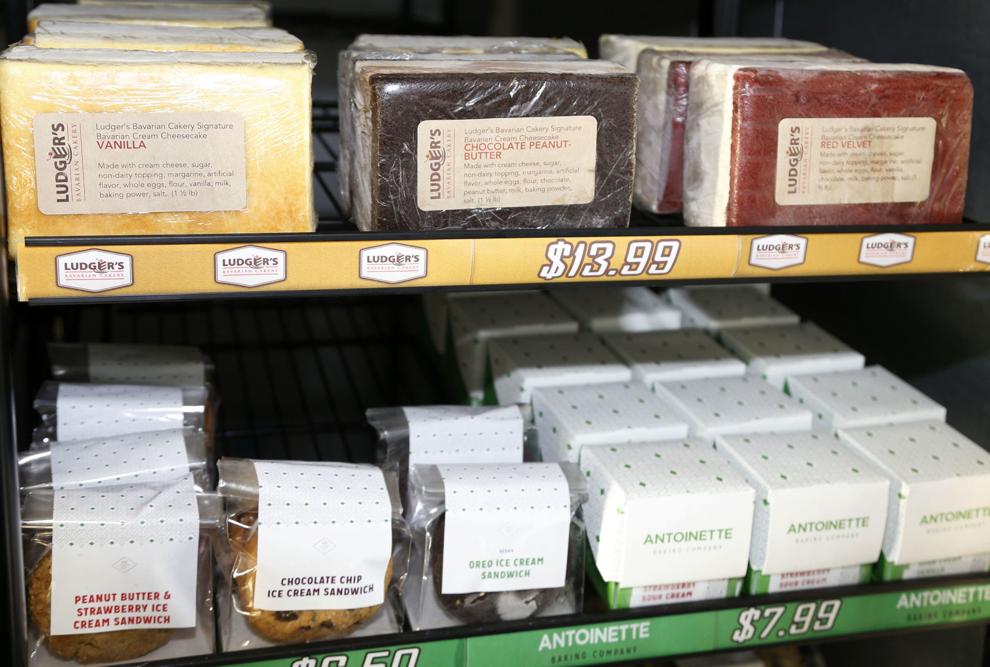 Cheese shops: Veldy's, Meat and Cheese Show and Charcuteray
Dunkin' Tulsa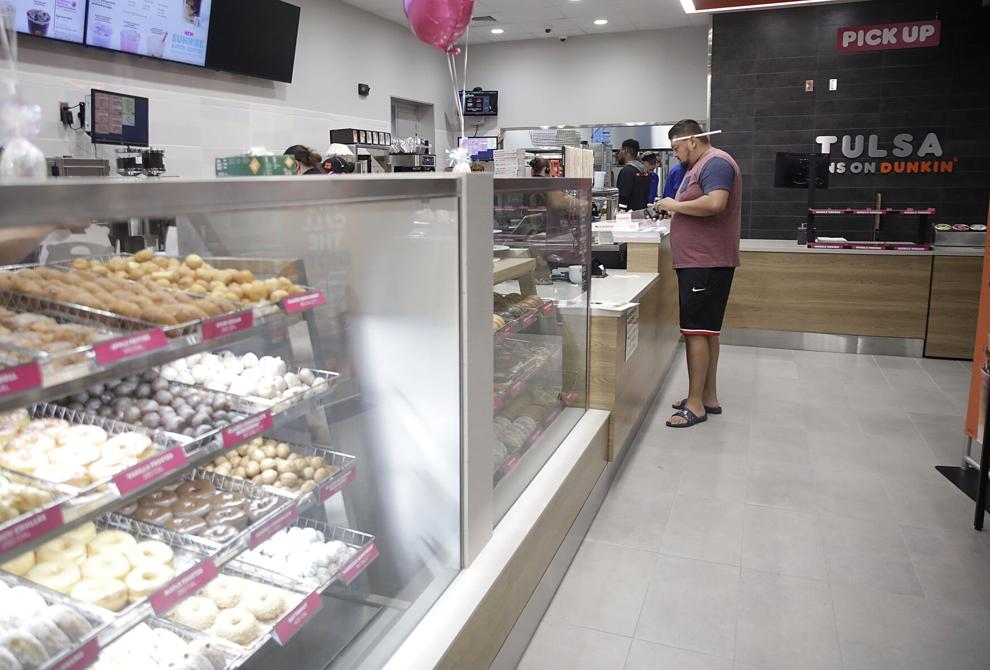 Reservation Dogs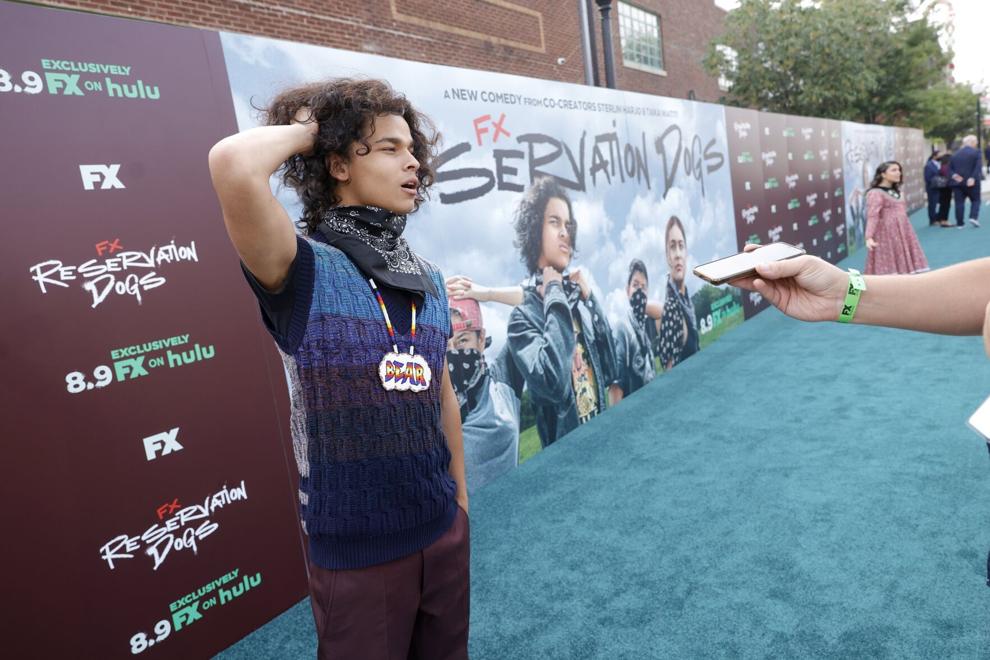 Circle Cinema
In The Raw VU
"This is an Adventure: Accidentally Wes Anderson" at Philbrook Museum
Gas Petal Flower Truck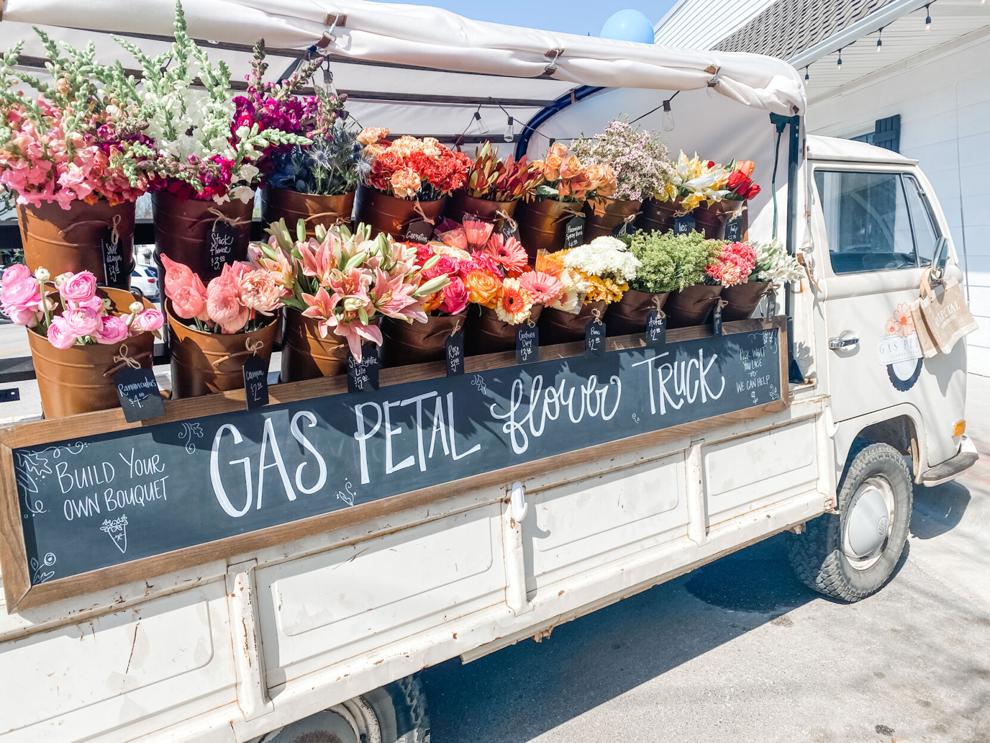 Mecca Coffee Co.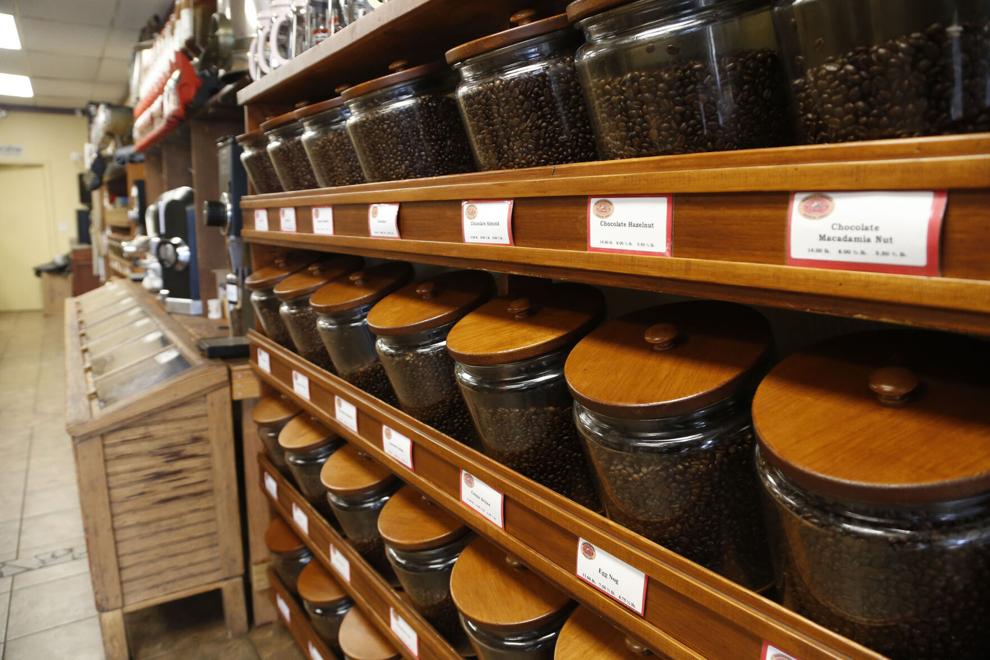 Greenwood Rising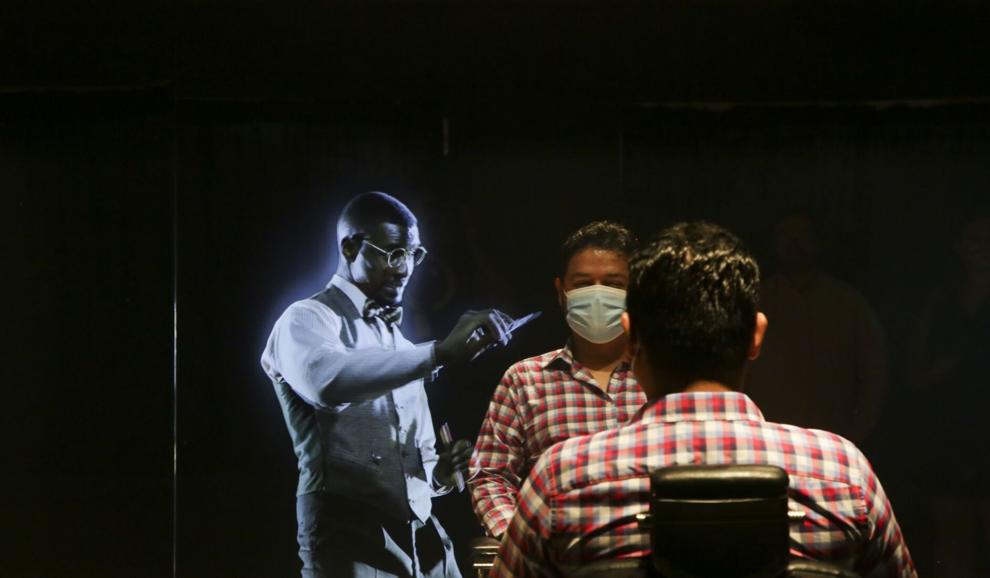 Birria tacos
'Come From Away' at the PAC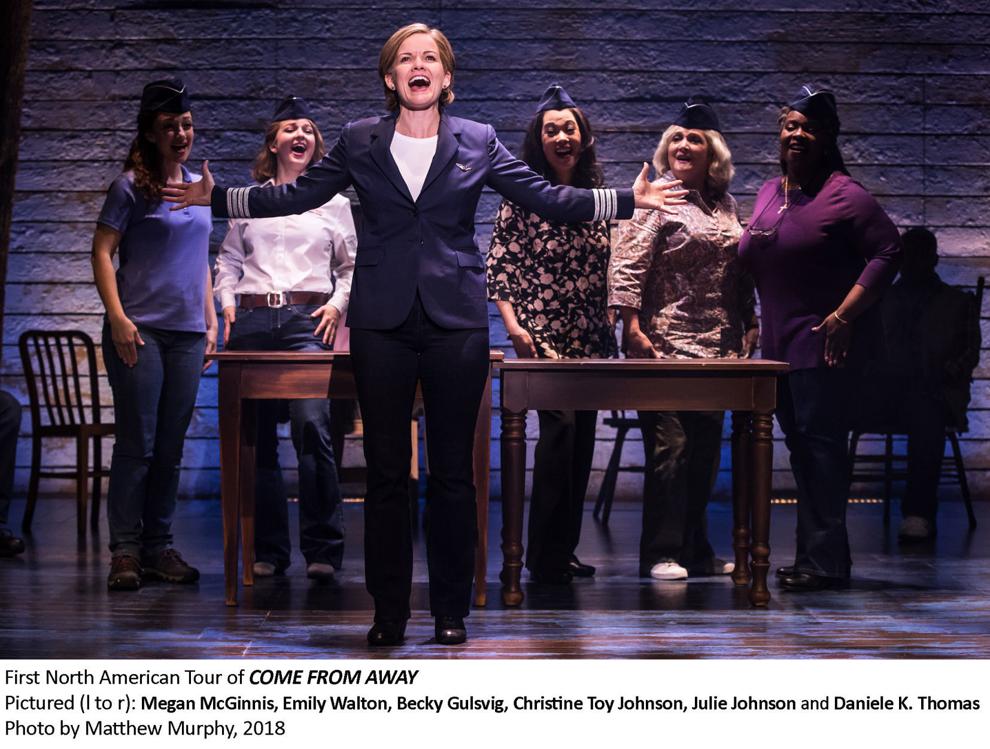 Helmerich Park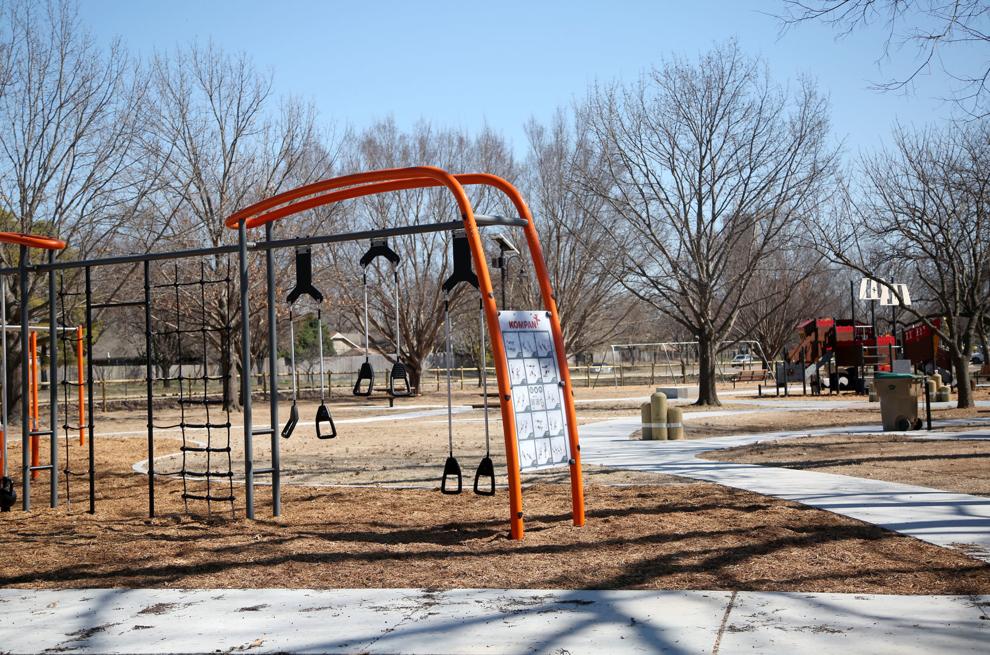 Southern Hills Country Club
FarmBar
Tulsa Ballet's "The Nutcracker"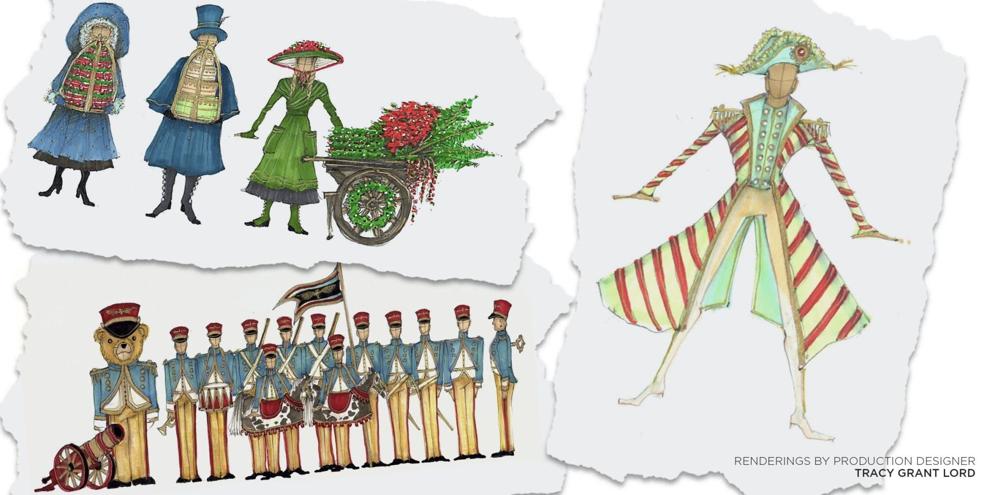 Keystone Ancient Forest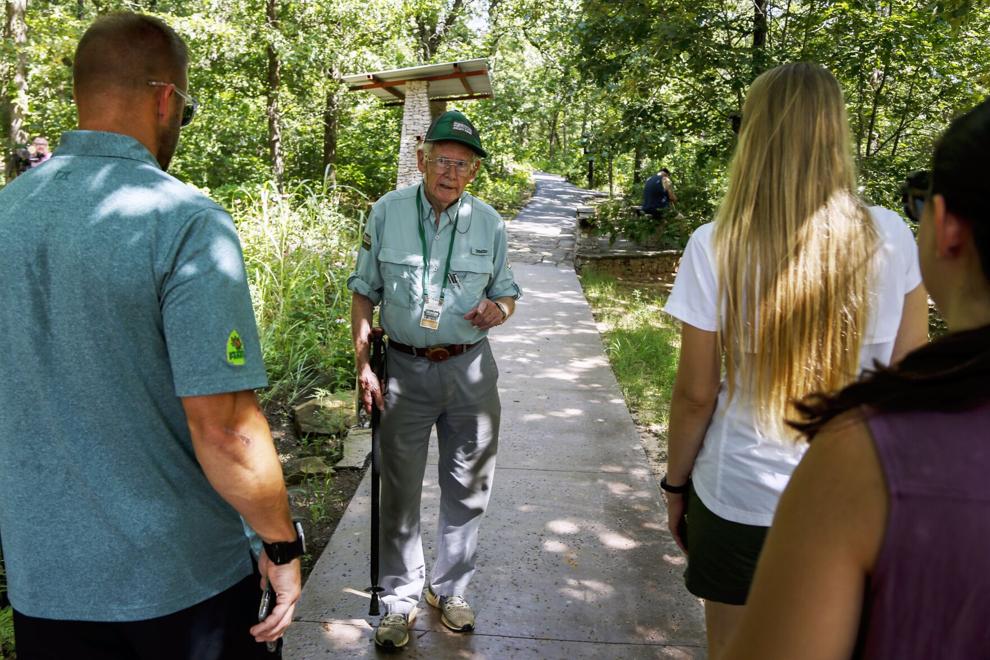 Tulsa Hills Shopping Center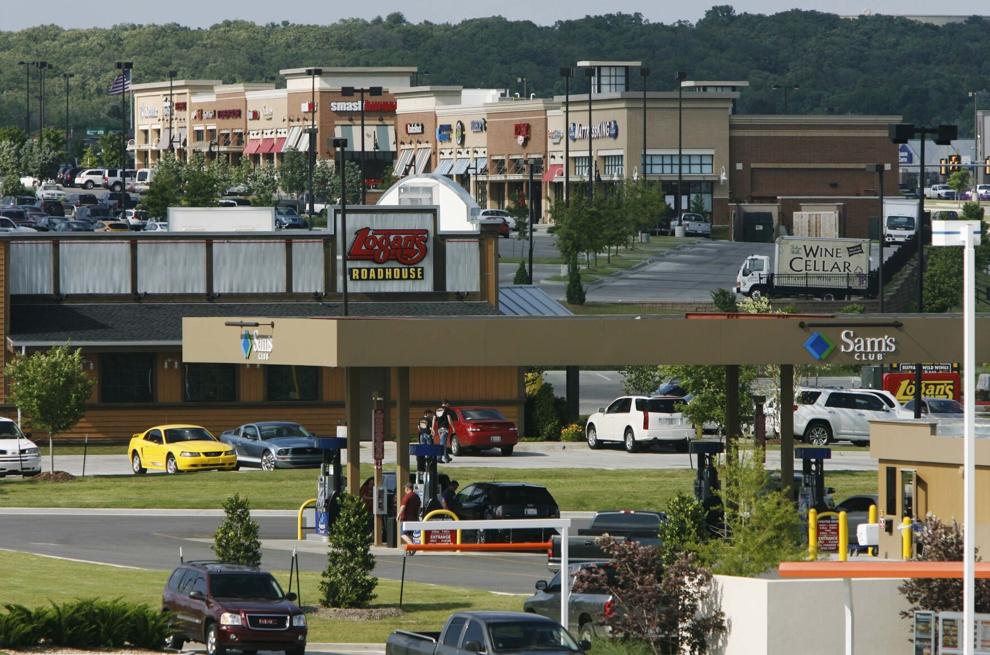 'Puccini and Verdi Play Ball'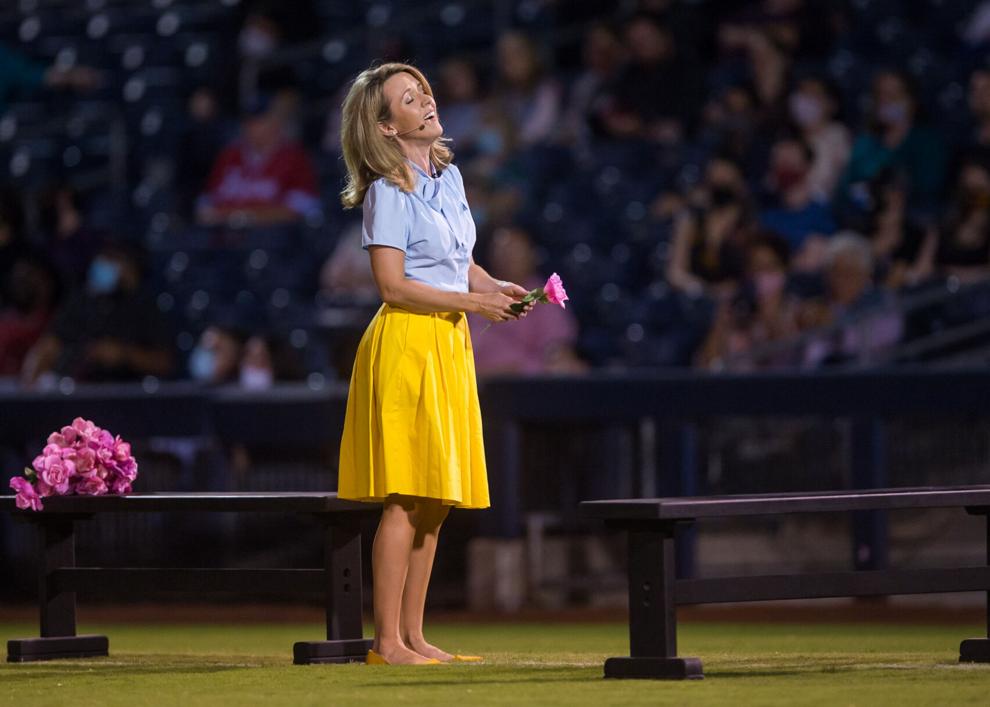 Black Wall Street Liquid Lounge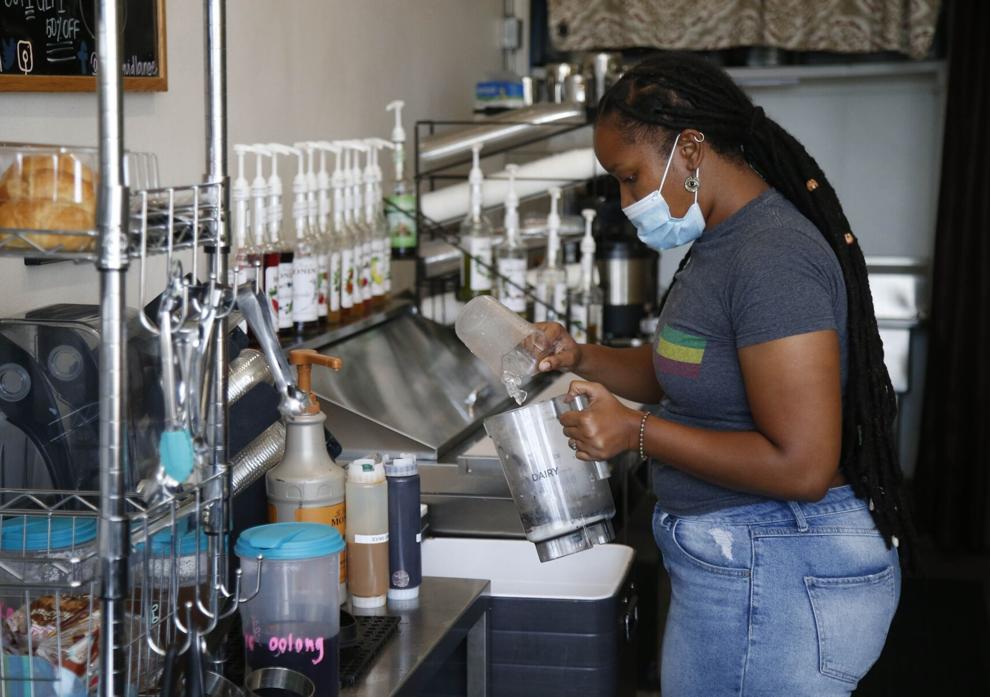 Tulsa Symphony's 'Triumph'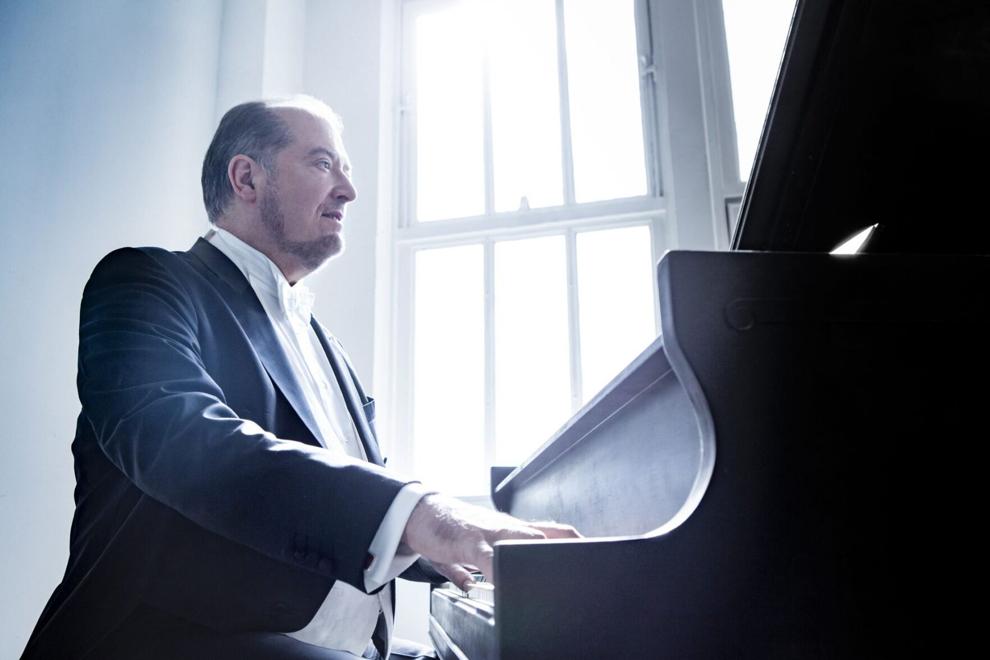 Meadow Gold District
Farrell Bread and Bakery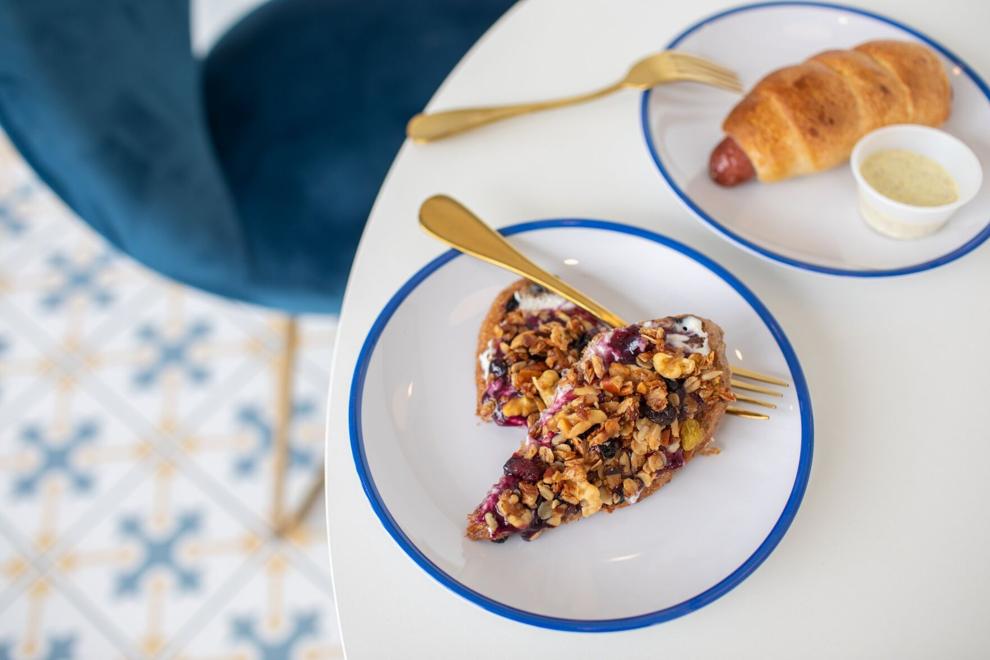 Church Studio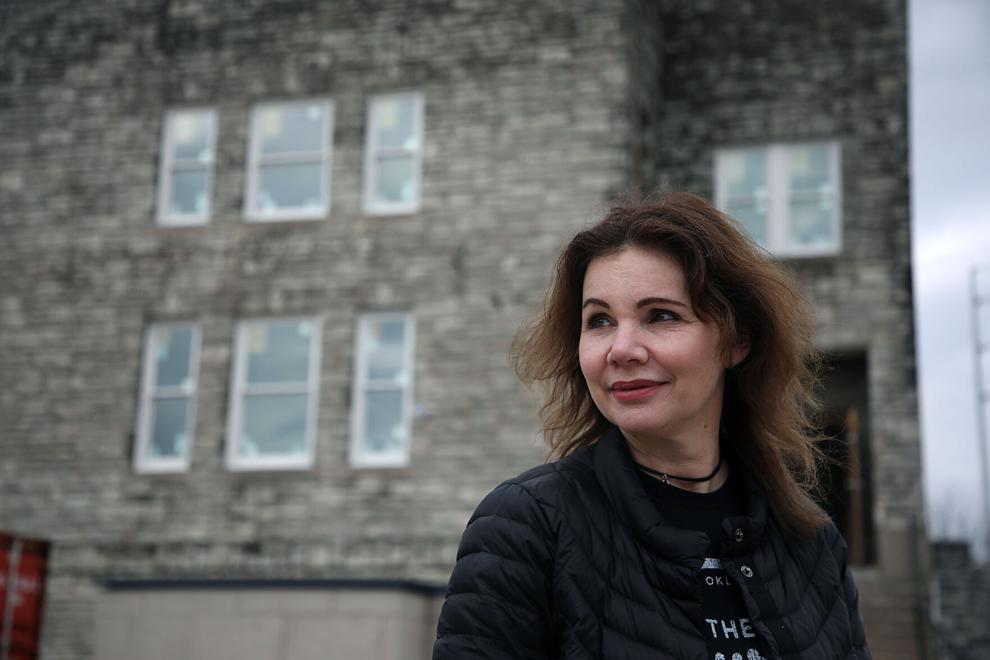 Okie Girl Fudge
Crumbl Cookies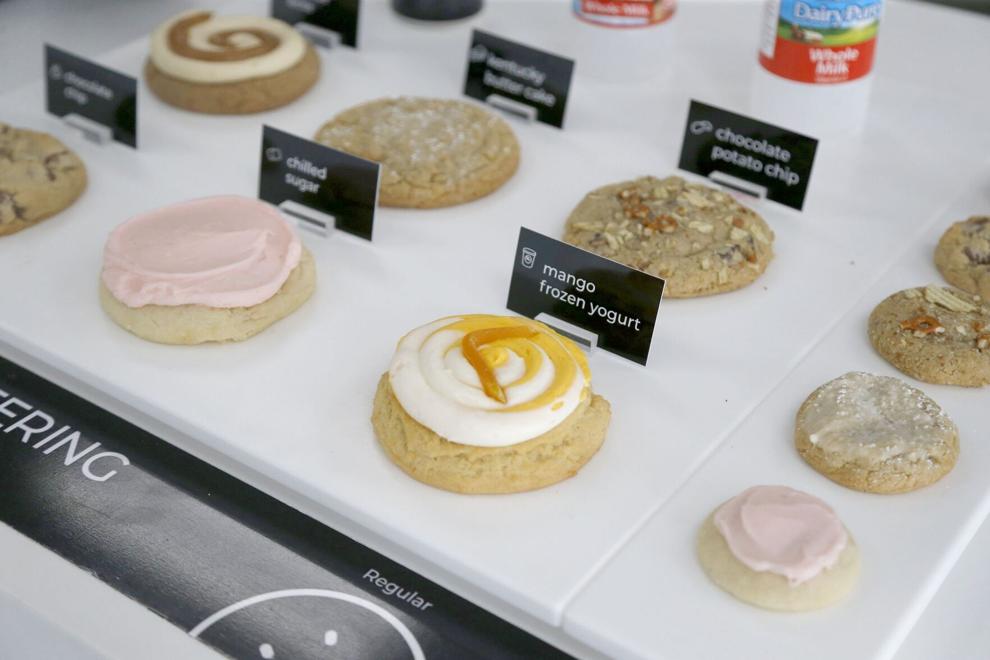 The Yard
Oasis Fresh Market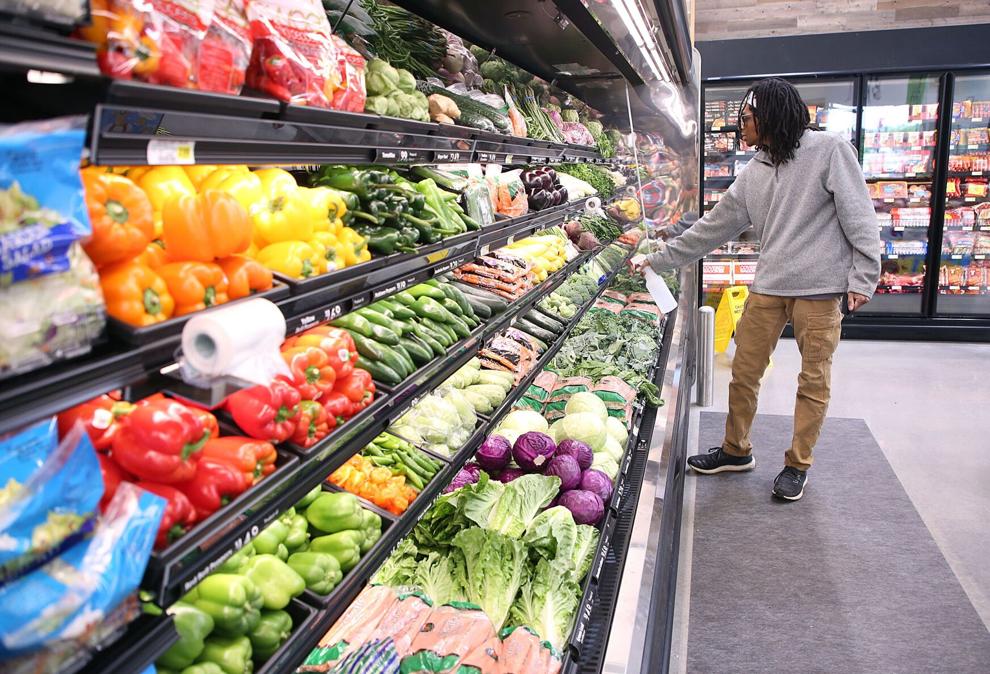 Mac's BBQ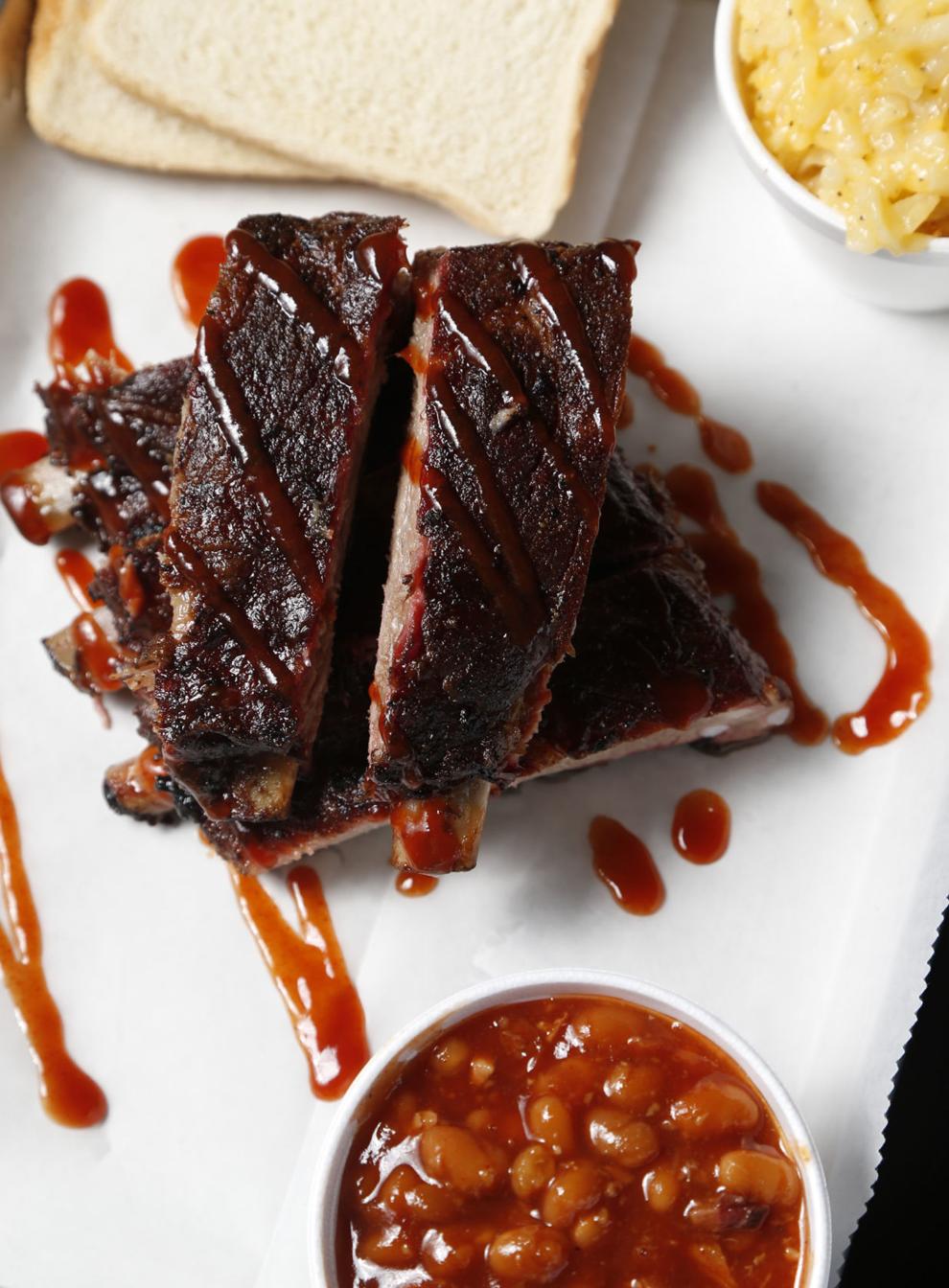 The Collaborative Coffee and Wine Bar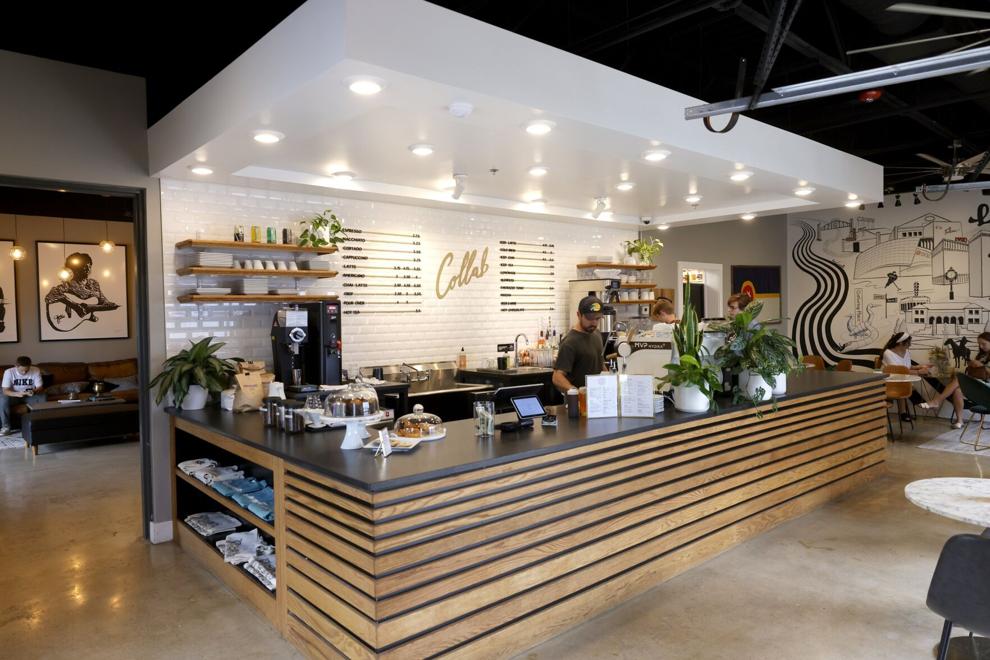 Adventure Avenue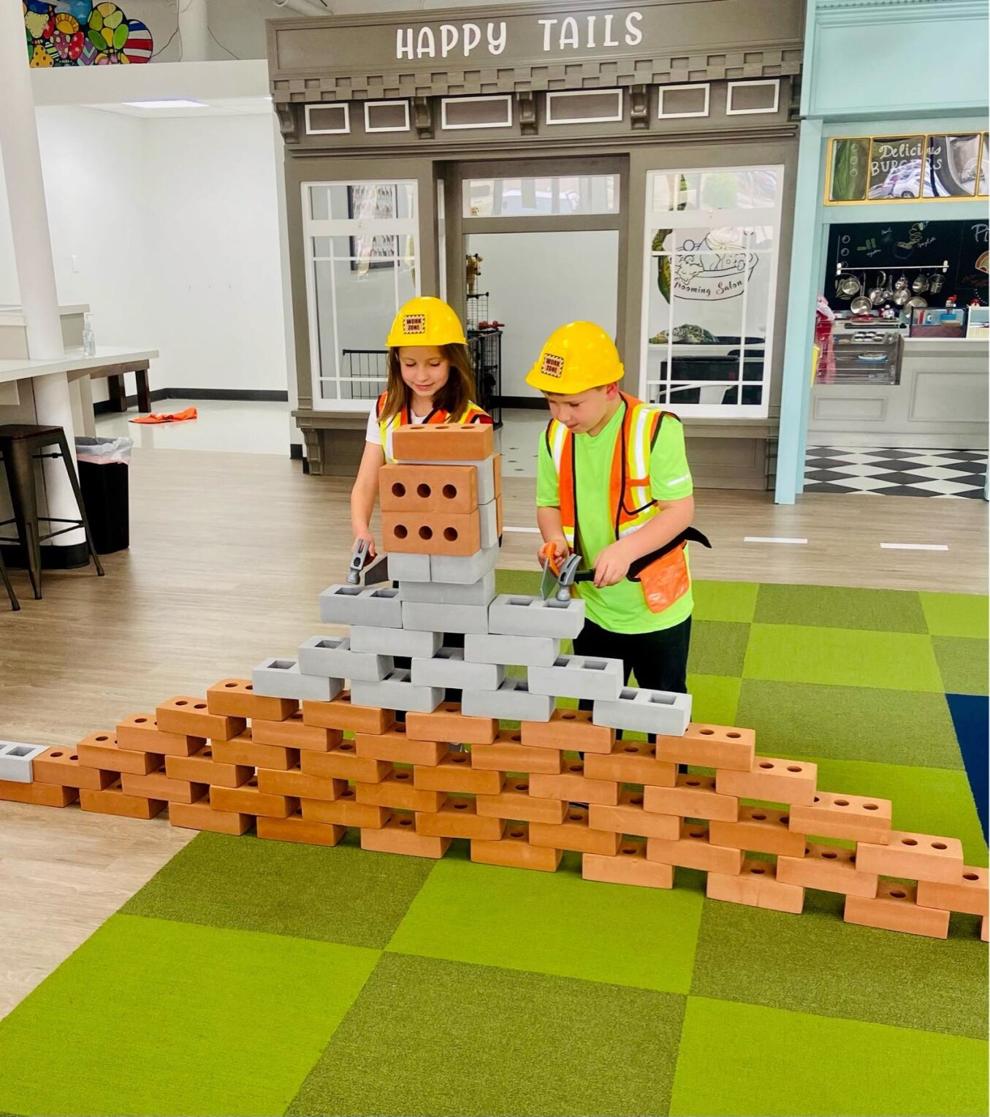 Redbud District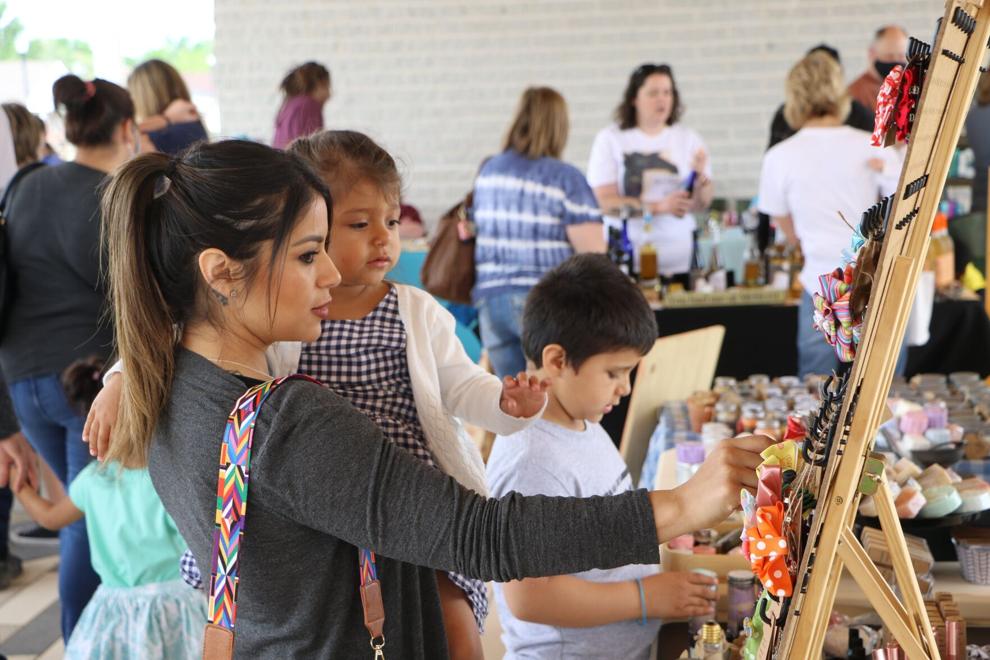 Gardner's Used Books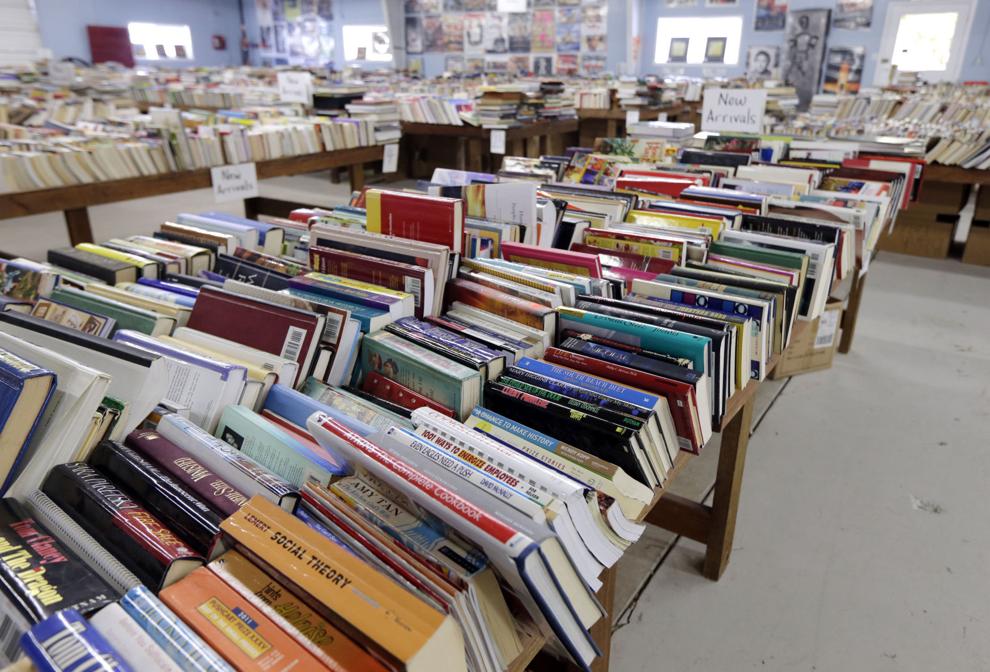 Arkansas River trail extension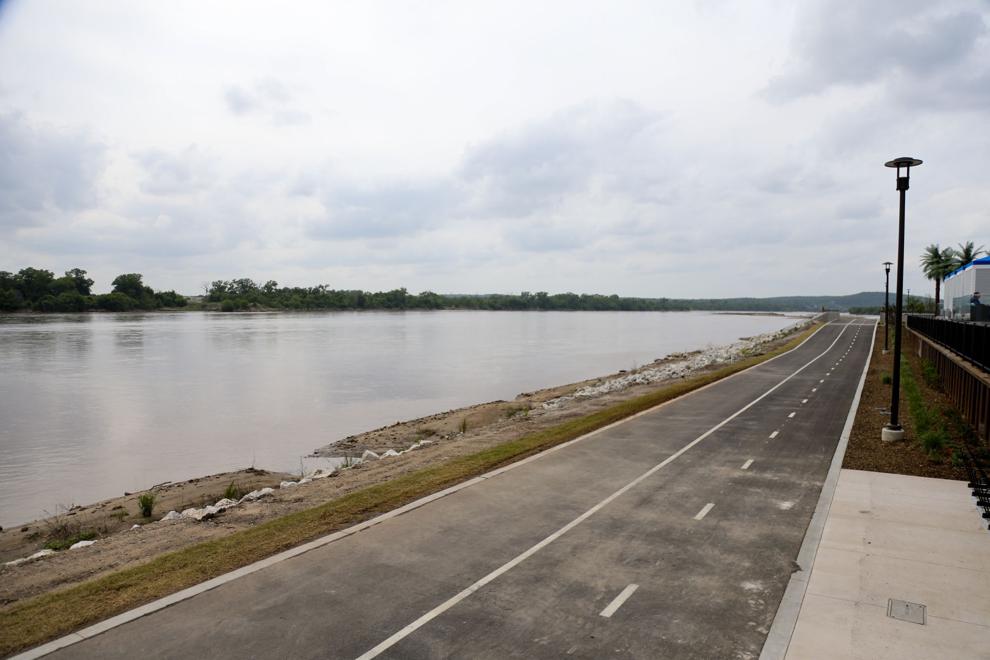 Last chance offer: $1 for six months