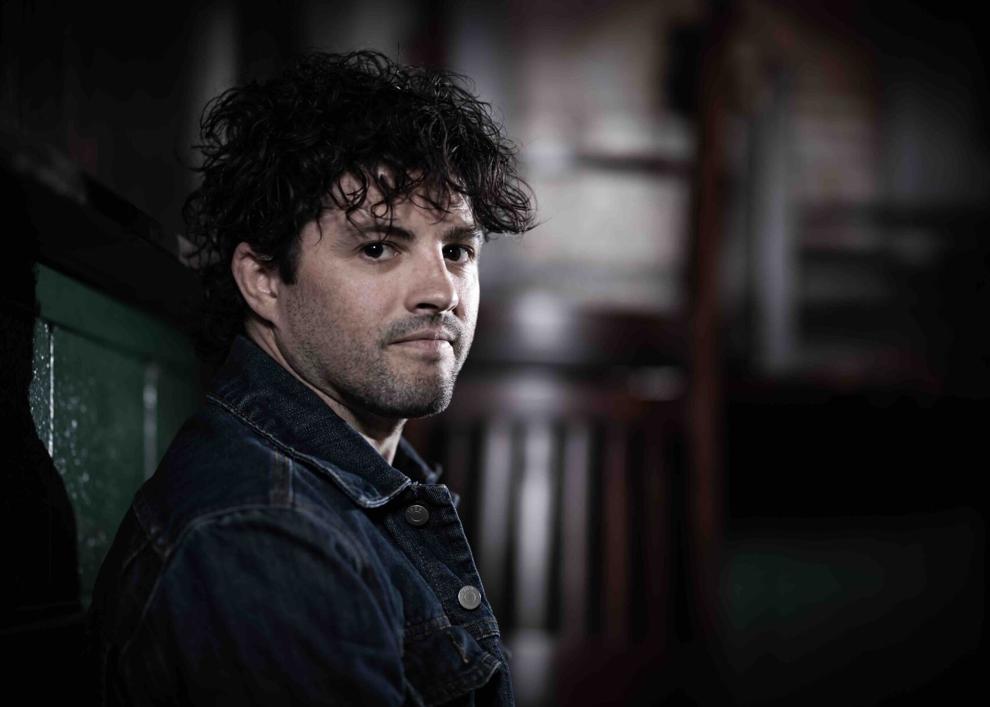 Steely Dan is so interesting because of the combination of great songs, highest-level musicianship and a complete disregard for rock-star pretense and nonsense.
If Tulsa has a Steely Dan equivalent, it would be Pilgrim — a Beau Roberson-driven group armed with elite players clad in beanies, hoodies and faded jeans.
From Pilgrim patrons, there aren't "Free Bird!!!" requests. At the band's shows, there's an understanding that it's a performance of mostly original songs — so many of which are immediately likable or even lovable. "Hallelujah Moment" is a Roberson masterpiece. So is "Darkness of the Bar."
Some bar bands simply provide background noise as customers enjoy a night out. During your first Pilgrim experience, you'll marvel at Roberson's brilliant lyrics and vocals, Jesse Aycock's beautiful steel-guitar fills and John Fullbright's occasional presence on the piano.
If you value style over substance, there are flashy bands all over town. If you want substance, find Pilgrim.
Pilgrim's usual spots include The Colony, Vanguard and the Mercury Lounge. Visit facebook.com/pilgrimband for more information.
---
Tulsa has a vibrant live music scene. Here are 18 local artists to go see
Wanda Watson Band: Tulsa native, powerful blues singer will remind you of Janis Joplin
Brent Giddens Band: The group with a Red Dirt identity that has also mastered the art of danceable, classic country music
Cassie Latshaw: Singer-songwriter prefers living on Tulsa time over Nashville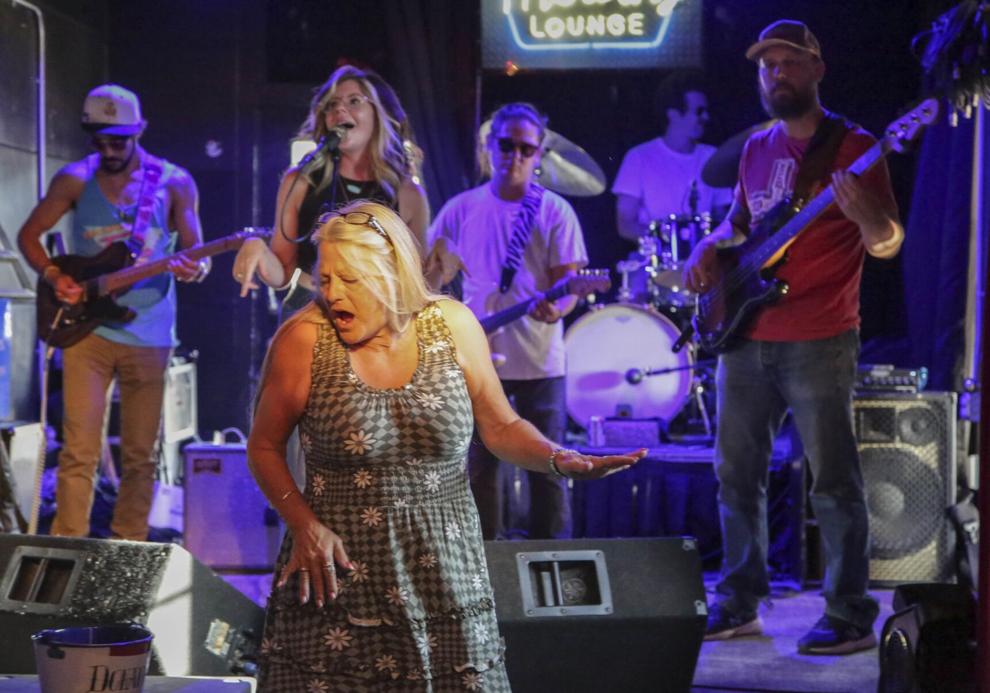 John Fullbright: Grammy-nominated artist is best known for folk, country, Americana sound
King Cabbage Brass Band: Tulsa musicians bringing New Orleans sound to Oklahoma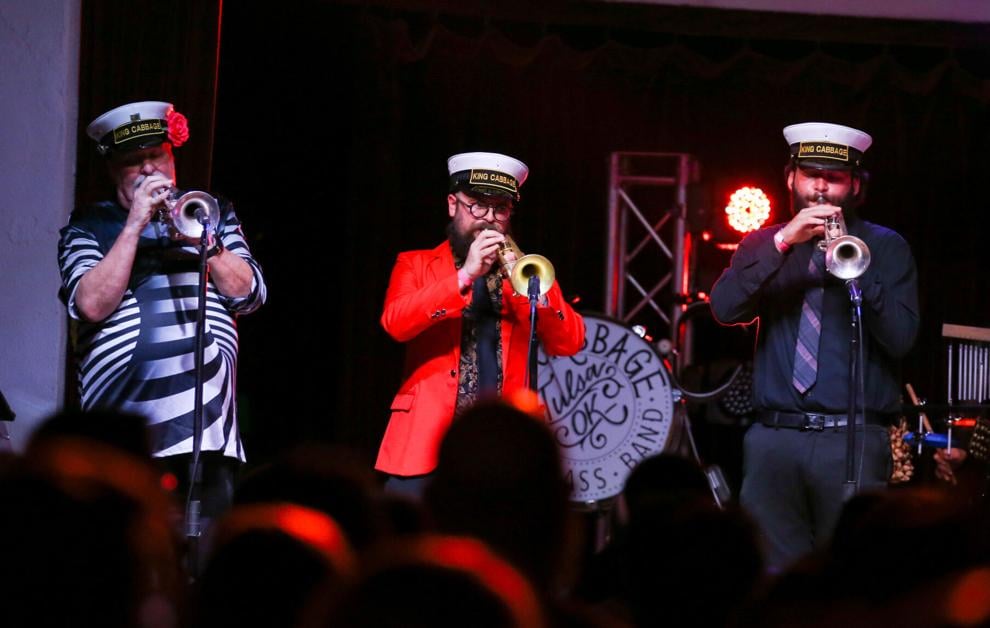 LEX: Owasso singer-songwriter makes waves with unique pop sound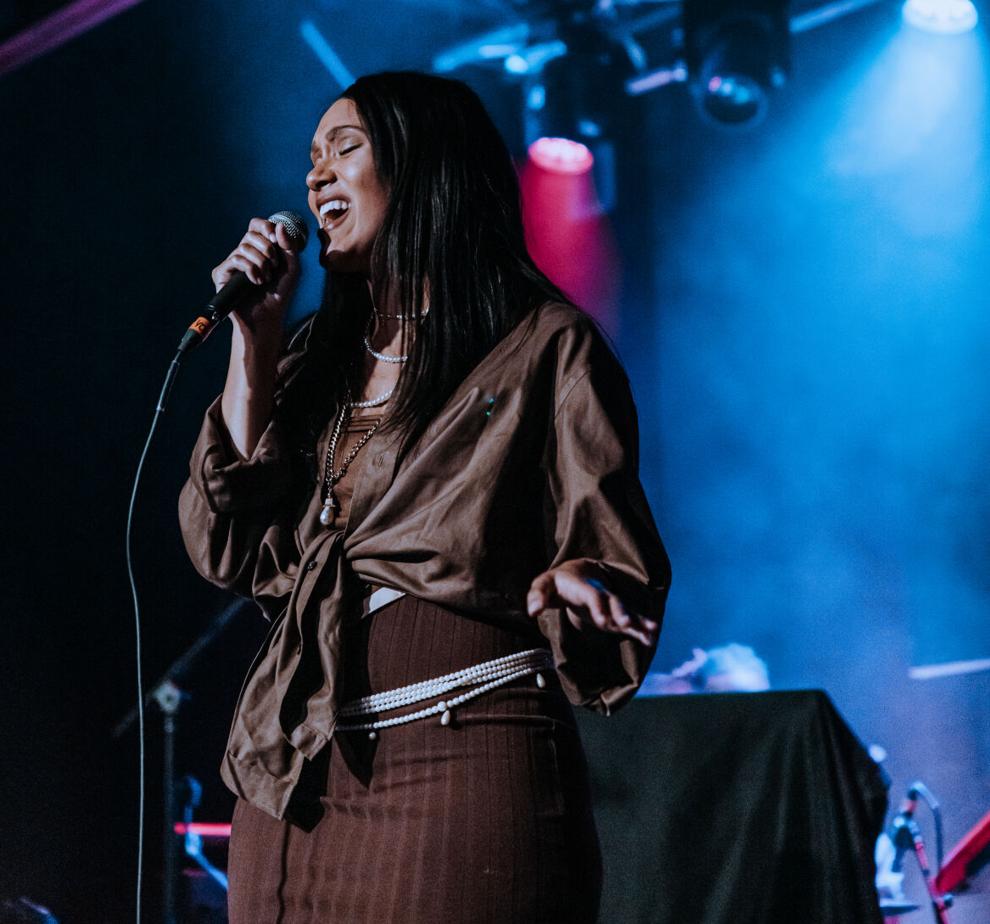 Jake & The Idols: One of the more in-demand bands in the Tulsa area with loyal fan base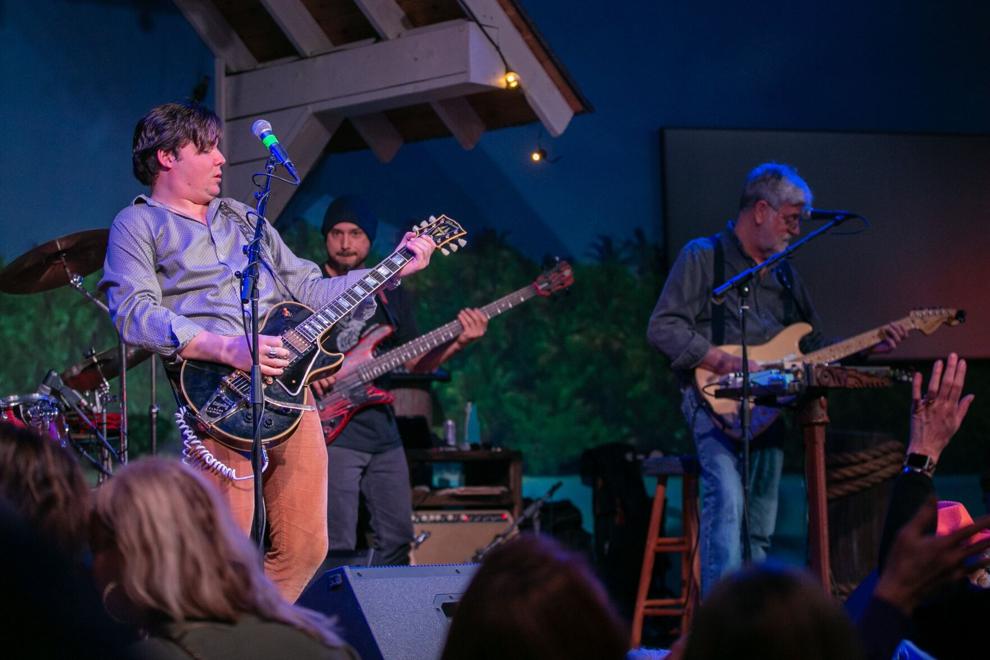 Charlie Redd and the Full Flava Kings: Tulsa's best variety group can play a little bit of everything
Count Tutu: Ensemble makes dance-friendly music with lyrics rooted in social issues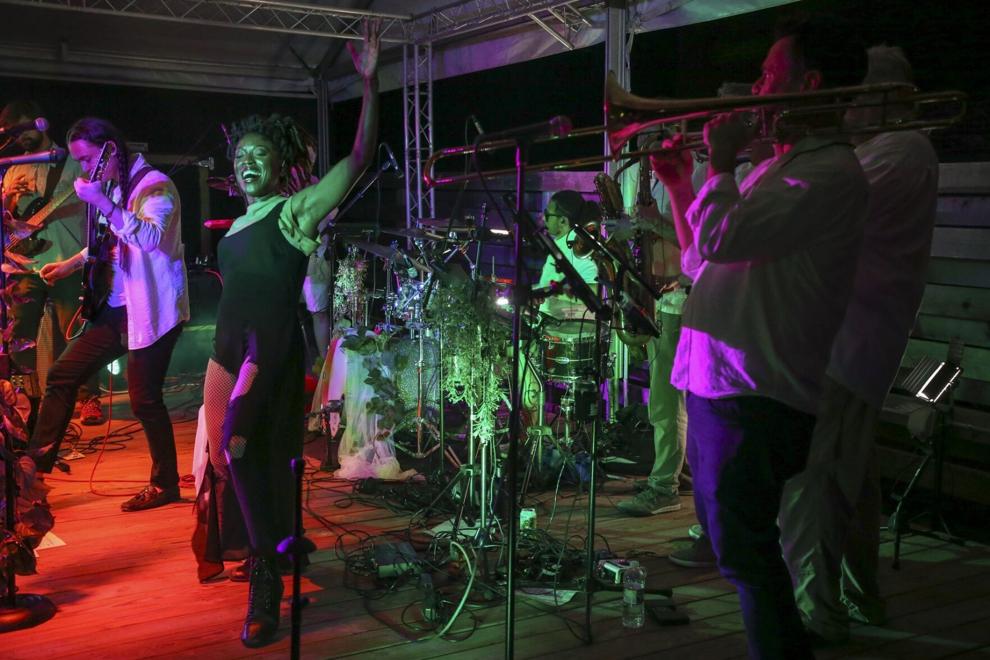 Jacob Tovar: Get a true feel for Tulsa history with his classic country sound
Barrett Lewis Band: Talented band of veteran musicians is a must-see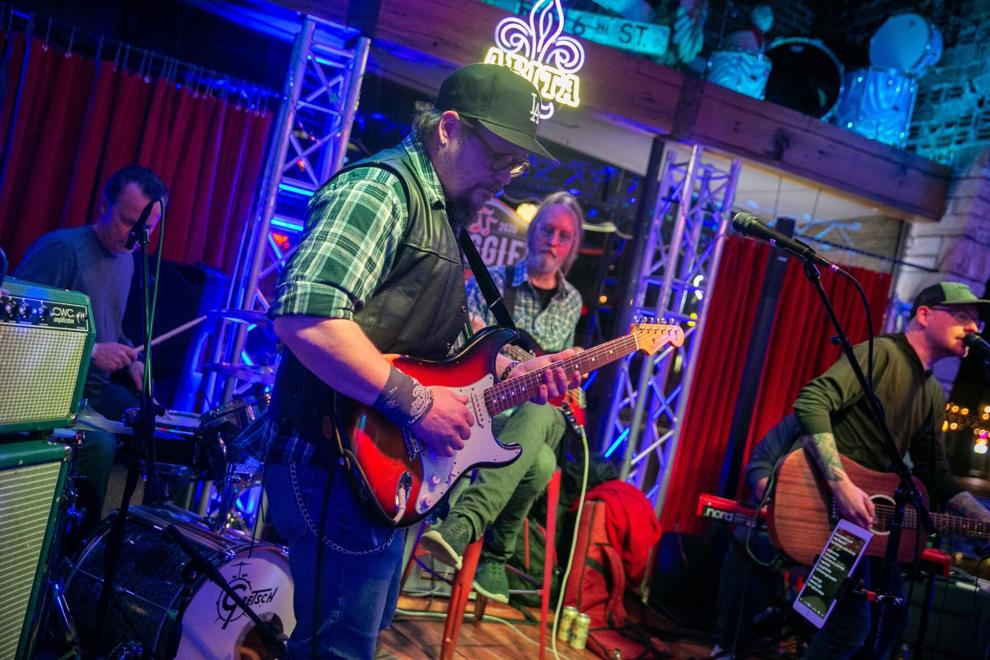 Paul Benjaman Band: Artist draws on Tulsa Sound pioneers, makes each show a unique experience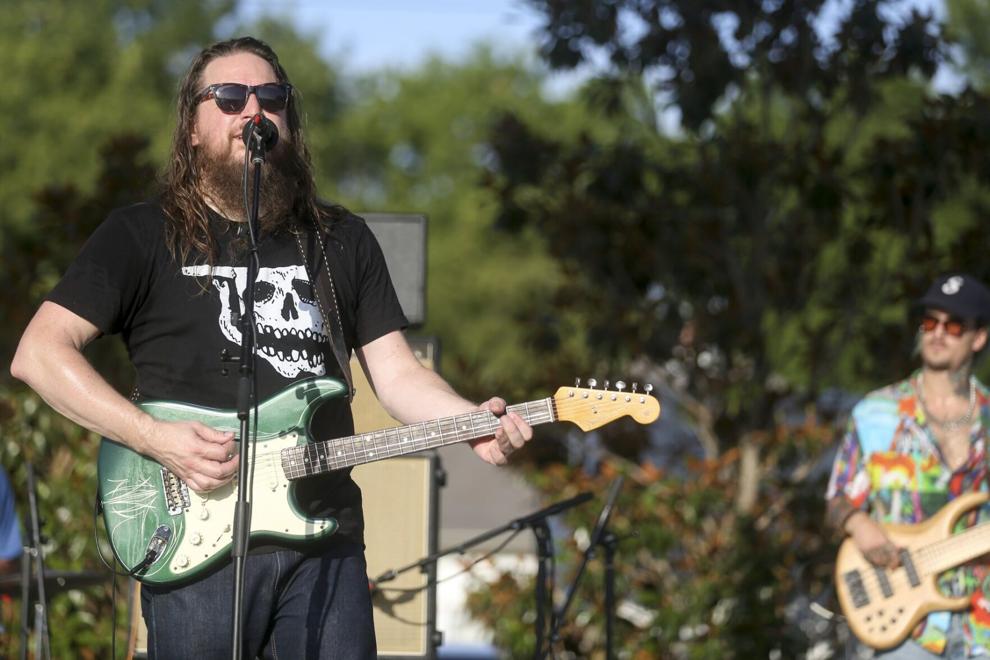 Steph Simon: Rapper, producer and activist creates music with a mission
Booker Gillespie Trio: Established jazz band lends velvety touches to any kind of music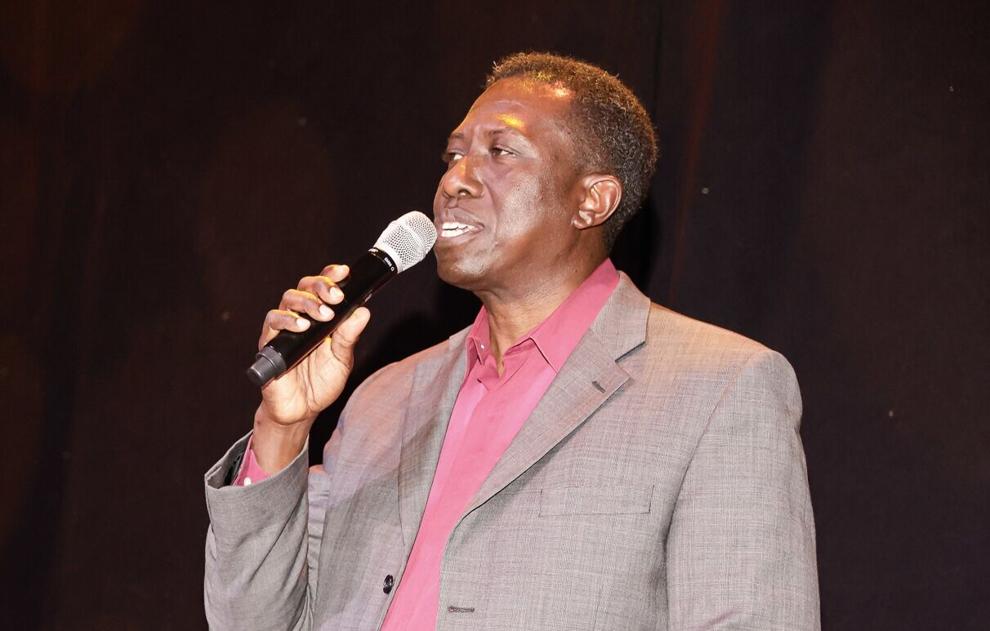 Seth Lee Jones: Tulsa's true Guitar Man can play, build and repair the instrument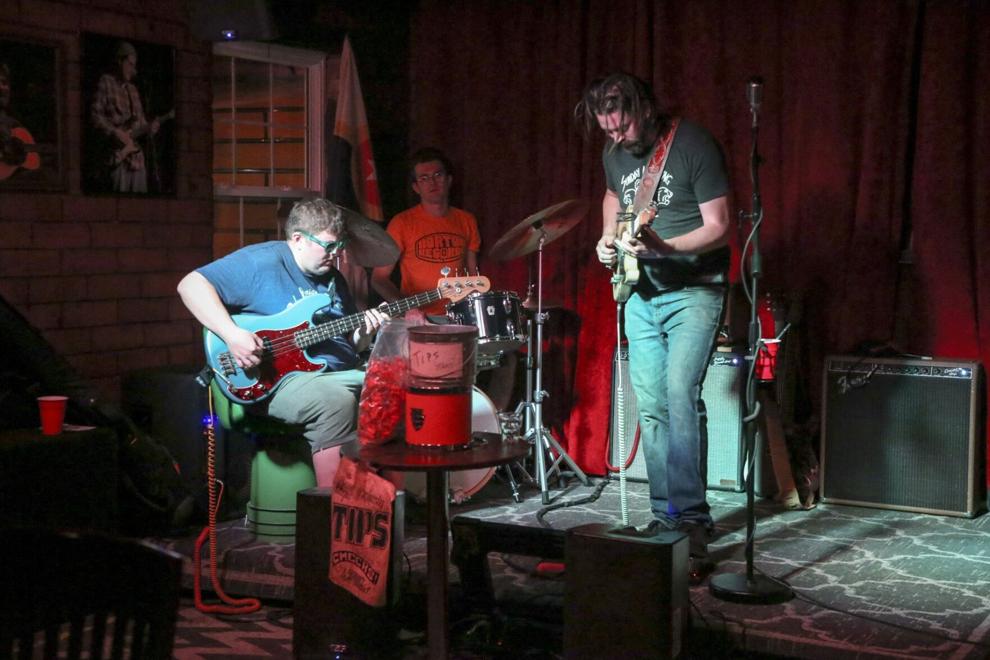 Rocket Science: Band offers a blast from the past with '80s rock covers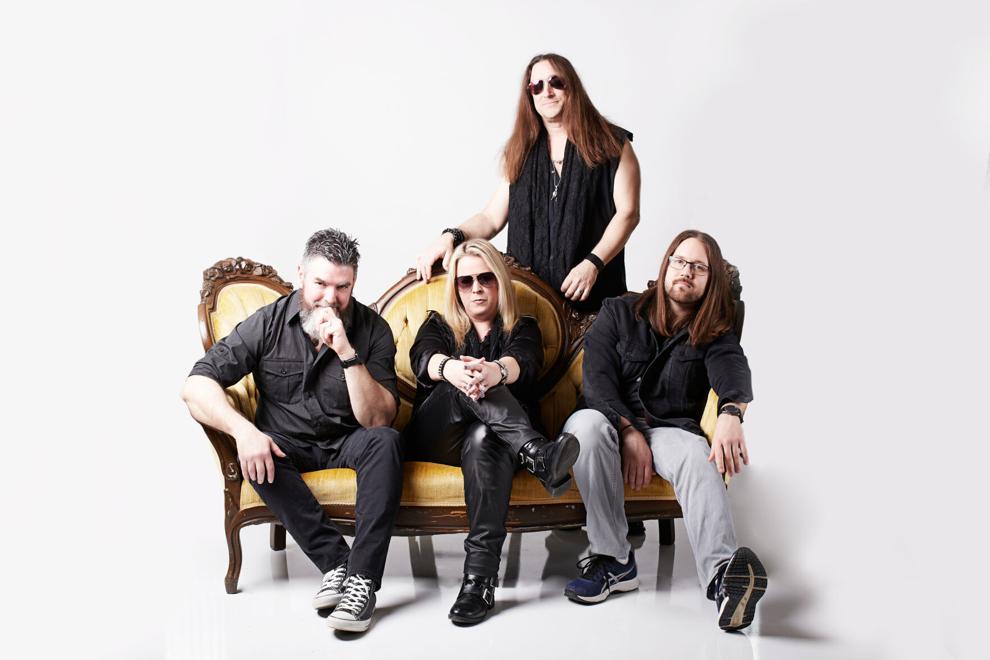 Mark Gibson: Singer-songwriter blends soul, blues and rock 'n' roll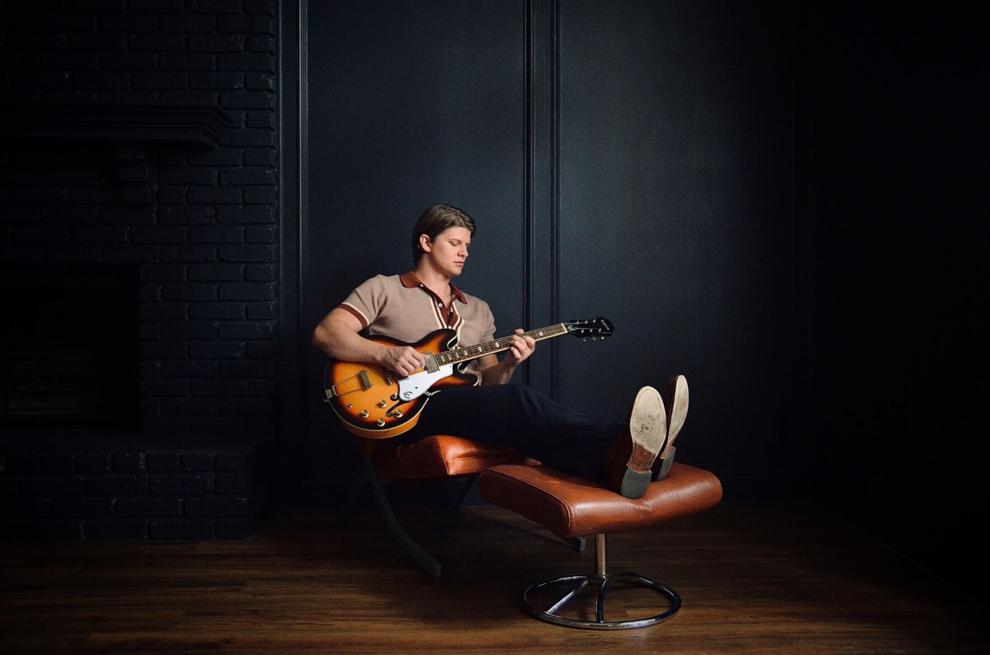 Check out our latest digital-only offer and subscribe now