Travis Bond is headed to Rocklahoma for the first time.
He won't be in the crowd.
That's on-brand for Bond, who said his whole life has kind of been that way.
"Like the first time I had ever been on an airplane, I went skydiving," he said.
Bond will pull his Rocklahoma ripcord when his group, Travis Bond & the Rebel Souls, performs on the DEB Concerts stage at 1:30 p.m. Friday — the opening day of the camping and music festival. The 15th-year festival will continue through Sunday at the Pryor Creek Music Festival Grounds north of Pryor.
For the veteran bands in the Rocklahoma lineup, the festival is a return to business as usual.
For a local-and-rising group like Travis Bond & the Rebel Souls, a four-time winner at the 2019 We Are Tulsa Music Awards, Rocklahoma is a meaty career opportunity.
Bond, who was born and raised in Pawhuska, said he didn't start working in the Tulsa music scene until getting on stages here in 2015 and 2016. Now, Rocklahoma.
"It really confirms to me that we are doing something right and I'm just kind of following my heart and the songs that I'm doing, because, over the years, I have had a lot of people want to try to influence me and really do their thing, use me to do their thing. It got overwhelming and I felt like I was spinning my wheels," Bond said.
"And so, for the first time, I would say this whole last year and a half, I've had the full reins of my own band and my own music and I make the decisions. I do rely on my own band and whatnot, but I still have the final say-so and everybody likes that and it works. I feel like I get to do my vision. And my vision is panning out, like everything I have wanted to do. Rocklahoma was on my bucket list of things. To me, Rocklahoma is just the very first big stepping stone to the very next thing."
Let's call it the Super Bowl so far for Travis Bond & the Rebel Souls, at least until the next Super Bowl comes along.
"I'm trying to work my way up and be a big opening band and, one day, a big band of our own," he said. "People can come see us as the headlining act and we can tour. That's really what I want to do. That's really my life's dream. Rocklahoma is the very beginning of that. I can see that big stage and see what that's going to be like. I'm just so, so ready for it."
Post-Rocklahoma plans include a Sept. 24 release party for a new album ("Smoke Signals") at the Hunt Club and a return to the studio to work on another album.
Bond and his band were originally booked to play Rocklahoma in 2020, but the 2020 festival was nixed by COVID. In between then and now, the band's roster changed. Bond, lead vocalist, said he is technically the only holdover. The current lineup includes Zac Simms (drums), Jocelyn Khalaf (fiddle/vocals), Matt Baber (keyboards/vocals), Chris Gabbard (bass), Schenna Tindall (vocals) and Adam Crowell (lead guitar).
"I always wanted to have a band with keys and guitars and two female vocalists and I got it, so I have the band I always wanted," Bond said.
And the career he always wanted?
Bond said he has always been into music, never mind that his parents weren't musically inclined. He attended Northern Oklahoma College on a music scholarship after high school. He bailed out just before his sophomore year was scheduled to begin.
"I had some friends in the music department that had just moved up to Nashville," Bond said. "I was like, 'oh man, now is my chance.' So I dropped out and I packed everything in my little car and I drove out to Nashville. I lived out there for like six months and then I came back here and worked and started a business. When I came back here I was doing open mics and stuff like that just kind of here or there and karaoke and whatnot, but what I really wanted to do was have my own band because I have always been a songwriter since I was a little kid. It just came naturally."
Bond said he started out doing the cover band thing, and, hey, it was fun, but you can only sing "Born to Be Wild" so many times if you have a yearning to earn a following with your own material.
"Doing original music is completely different," Bond said. "You're playing music that people don't know, so you have to captivate them. You have to capture them. It has to be worth something, so we really put our heart and soul into it and a lot of blood, sweat and tears and money and time and energy and effort. We are proud of it either way. I'm just doing the stuff that I like to do and I want to do. I like it, so there must be other people that like it. Even if it sucks, there are still people that like stuff that sucks. I just try not to make it suck."
Continuing on the same subject, Bond later said: "We are in it for the long haul. I want to make a name for ourselves with our own stamp on it."
Bond said his group will try to capitalize on Rocklahoma exposure with a big merchandise setup at the festival.
Exposure also will be arriving by way of films. Bond said his new single ("Down Here in Oklahoma") is going to be in two locally produced due-in-2022 movies and he's acting in both. He plays a character in "Crossfire" and plays himself in a bar scene in "The Shatter Man."
Of course, he'll play himself when he and his band graduate Friday to a Rocklahoma stage.
The Men Who Would Be Scene: Episode 24
Meet 75 adoptable dogs and cats looking for love in the Tulsa area
Dobie Grey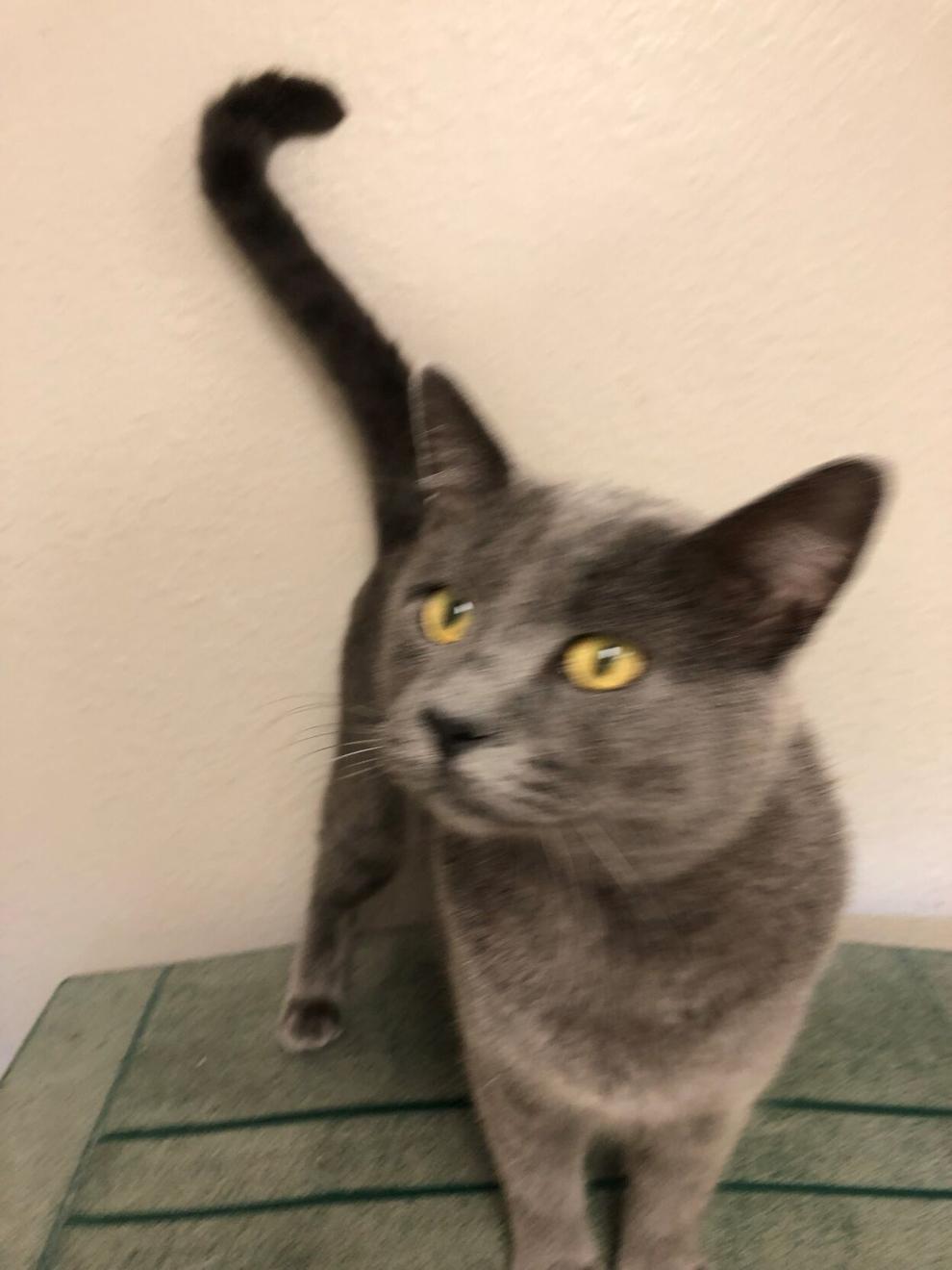 Rosemary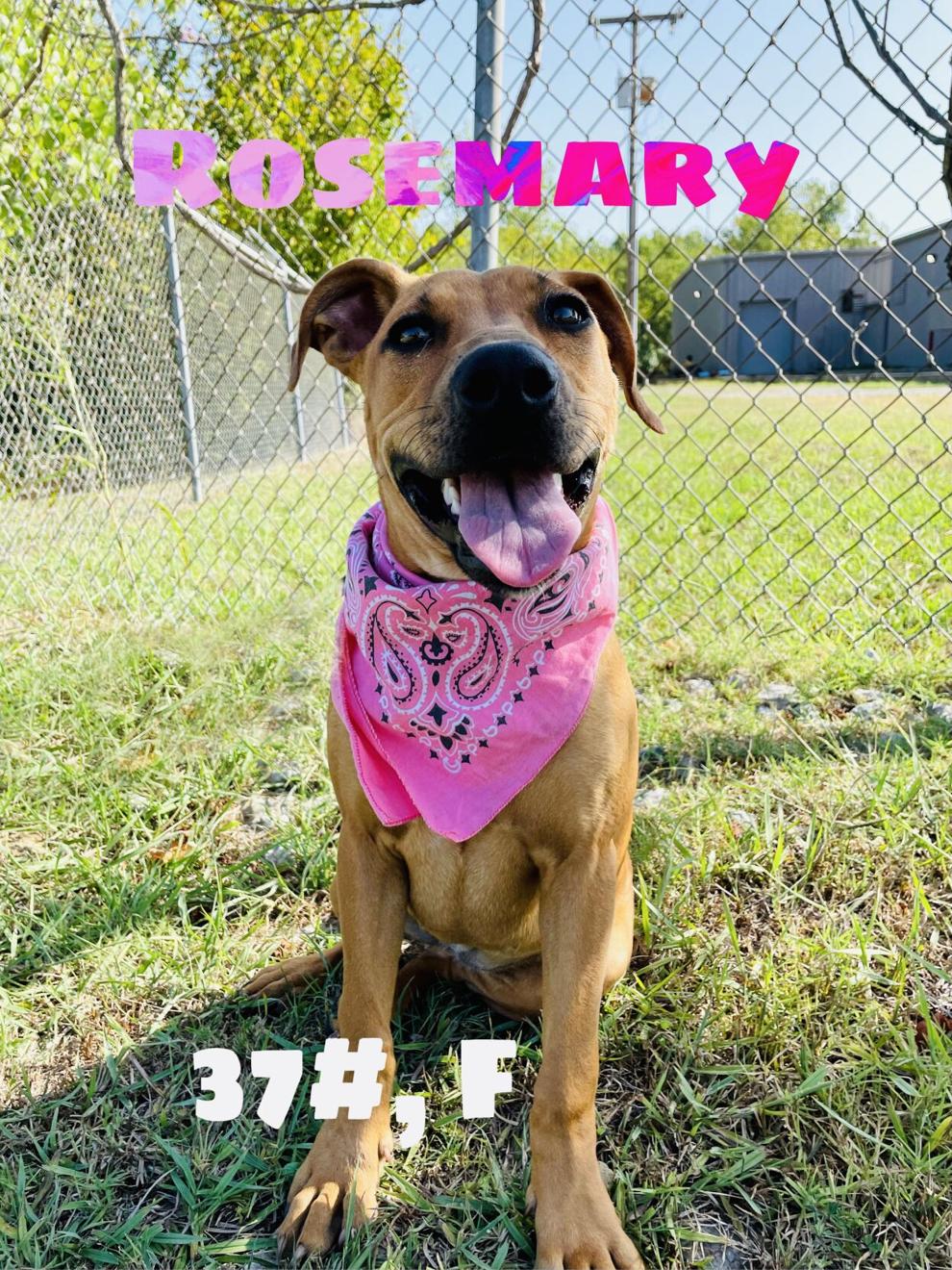 Princess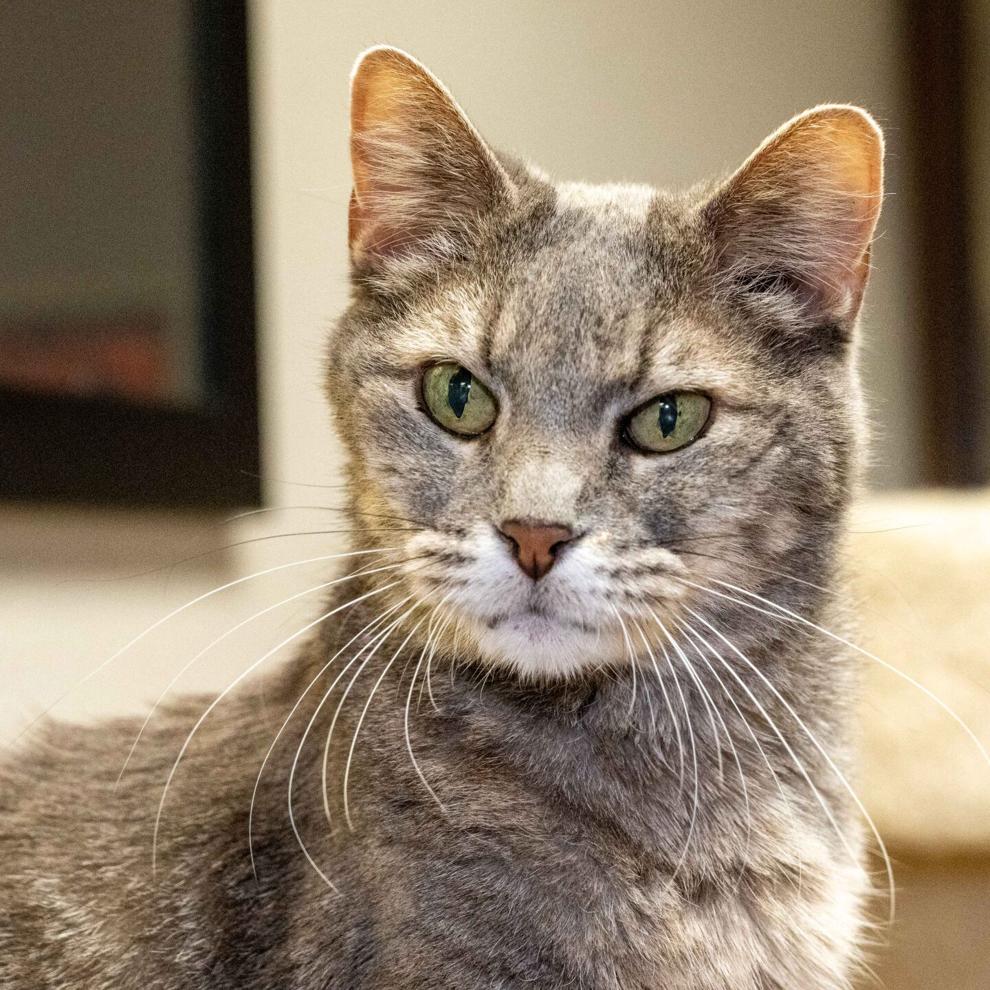 Lily
Gibbs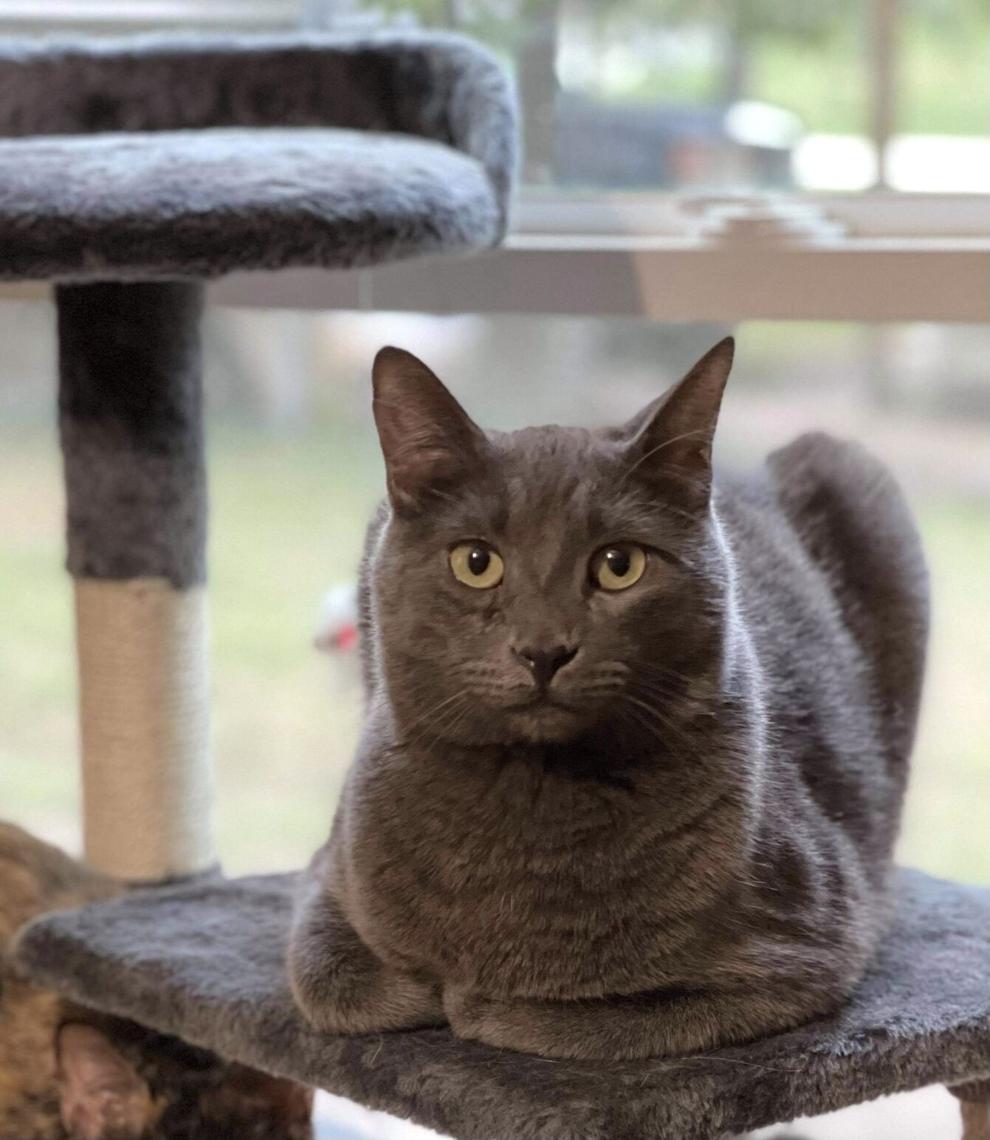 Highway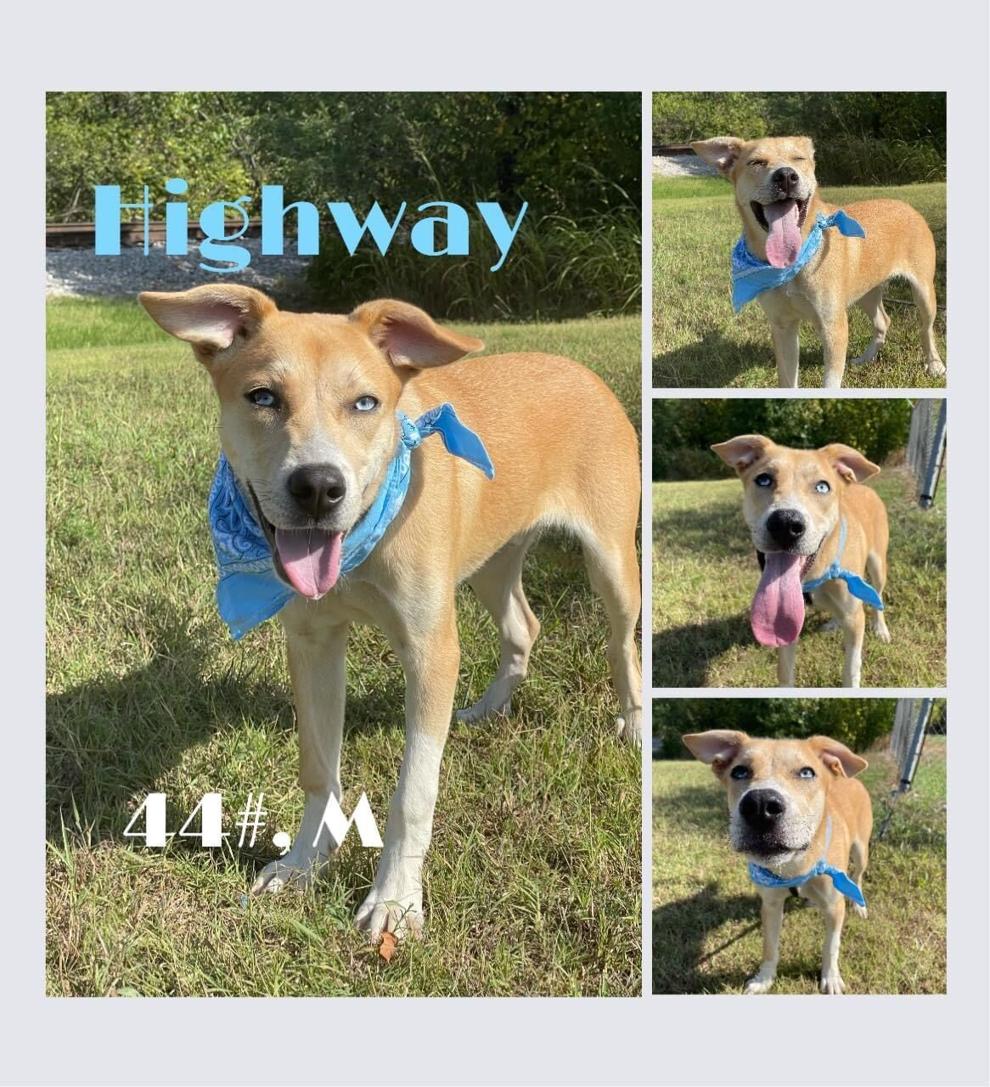 Delta
Sherman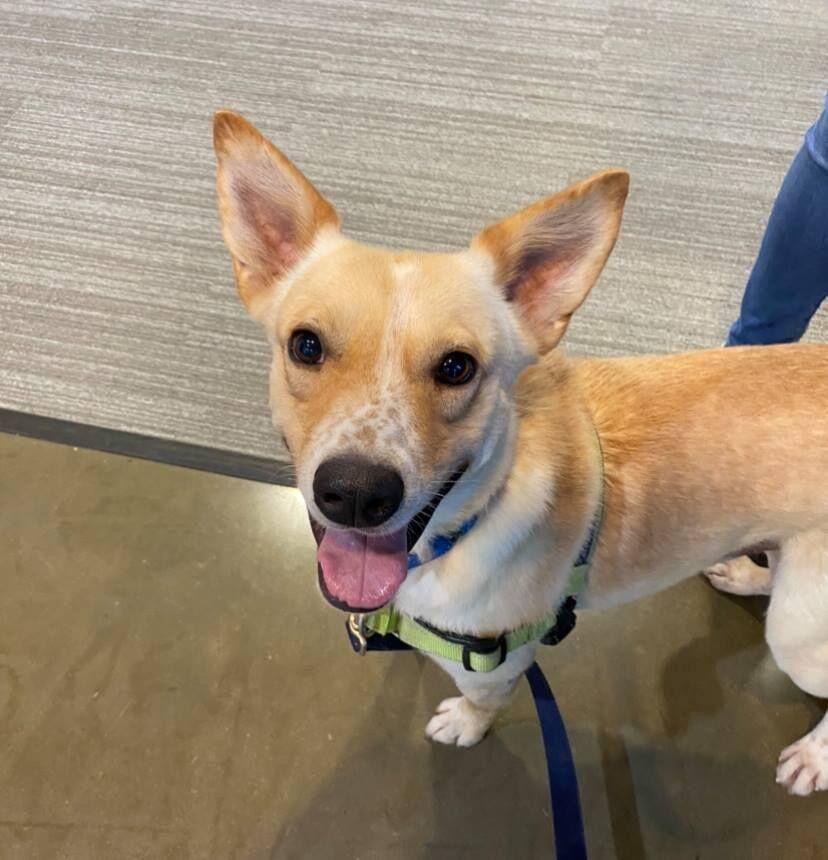 Garfield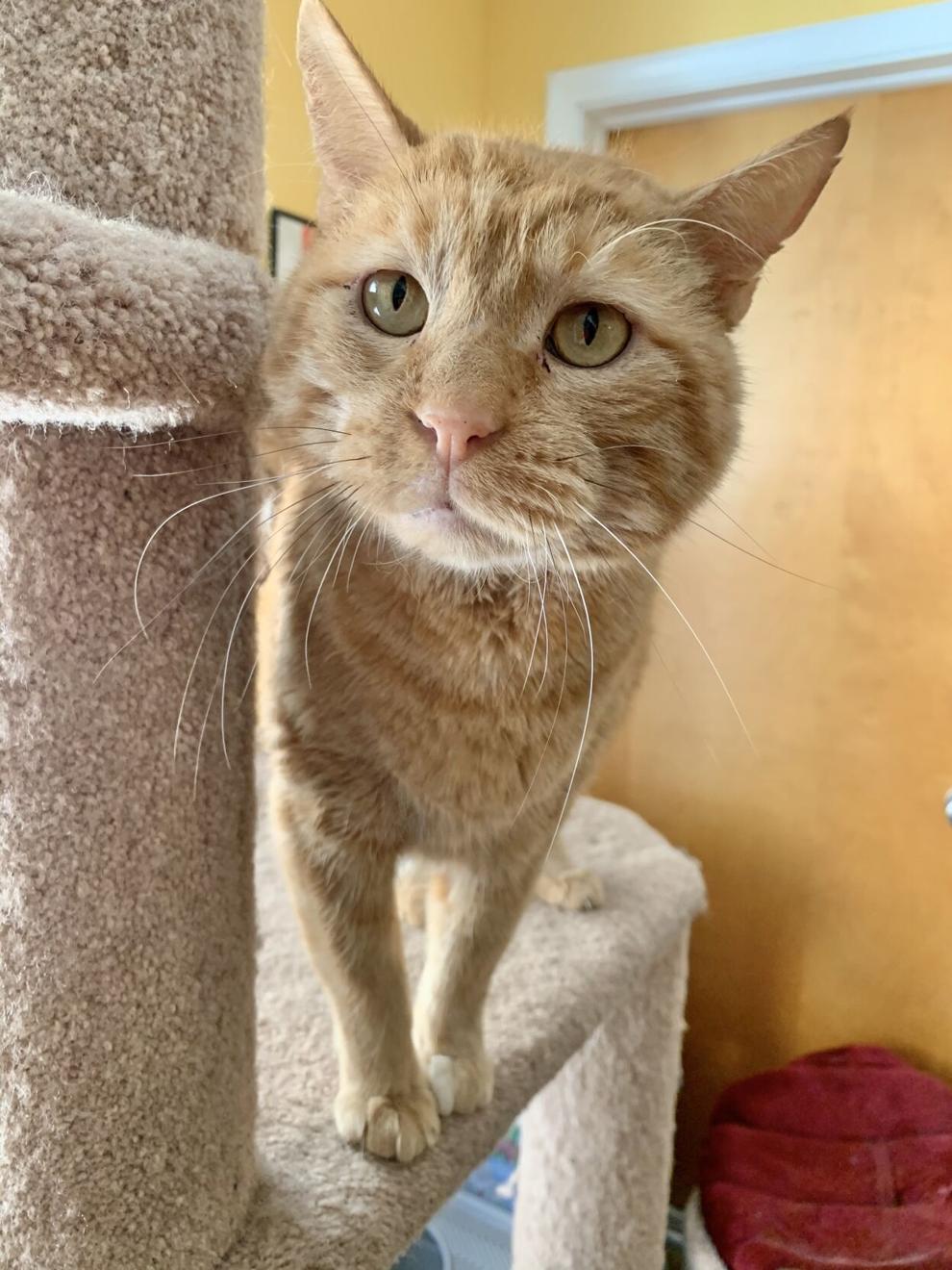 Claire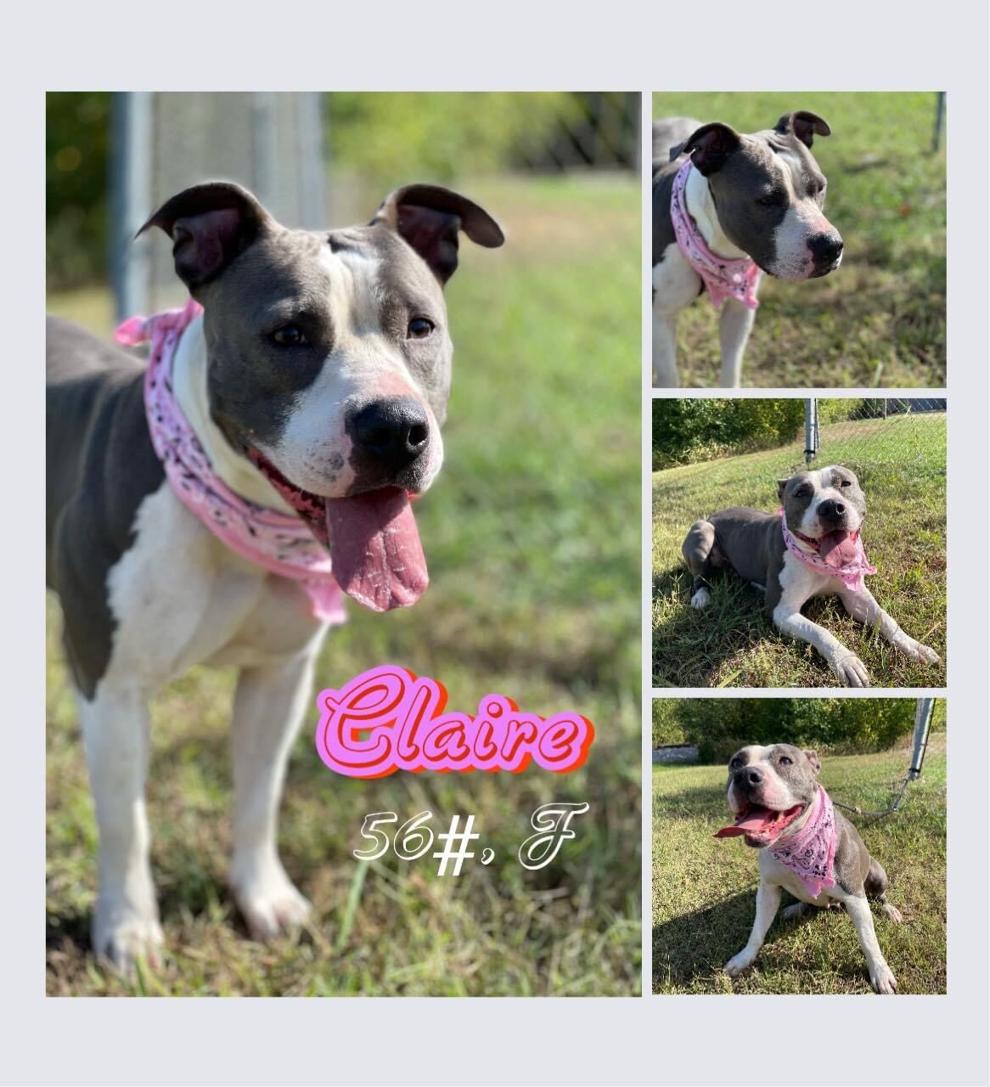 Tux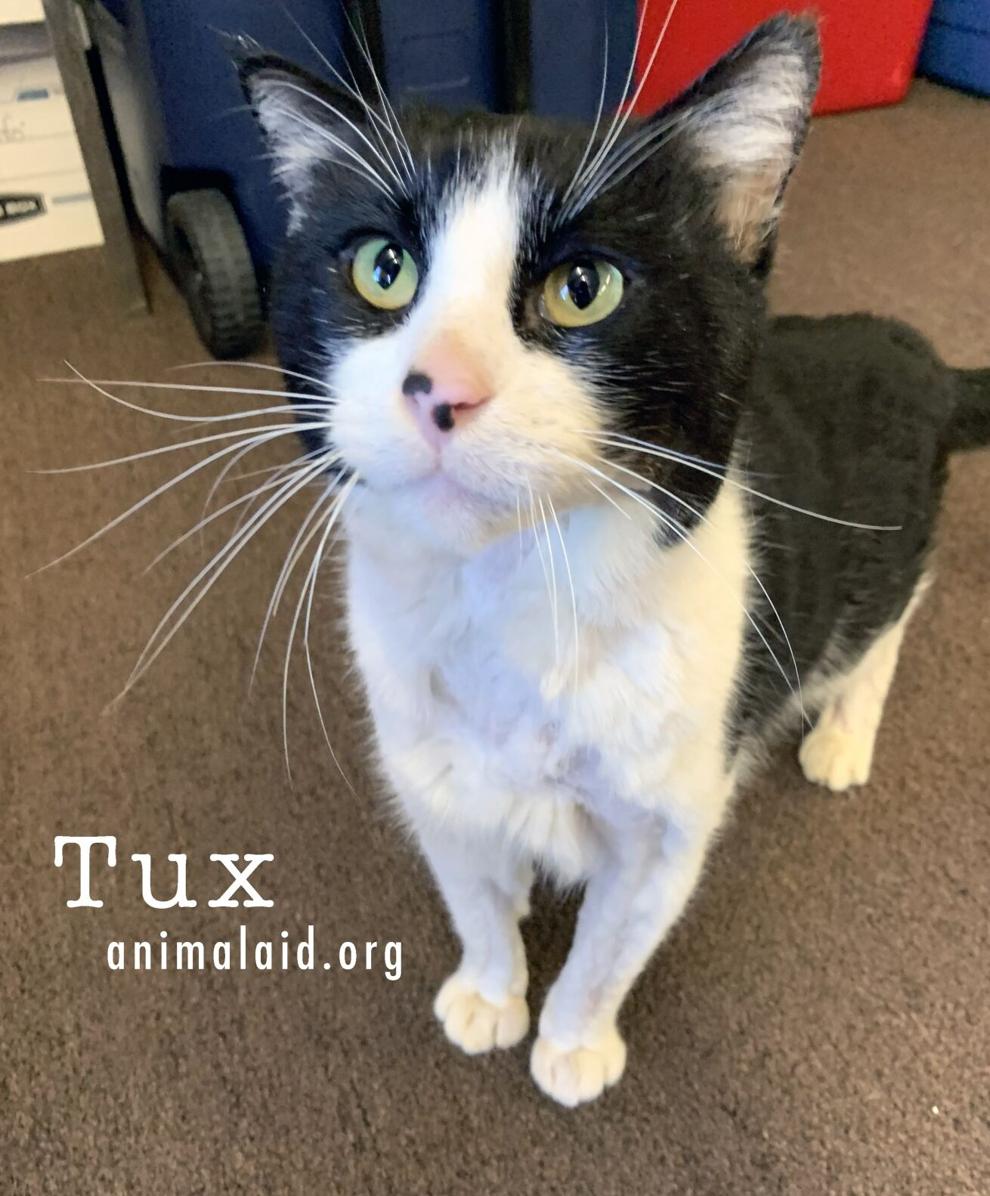 Bronx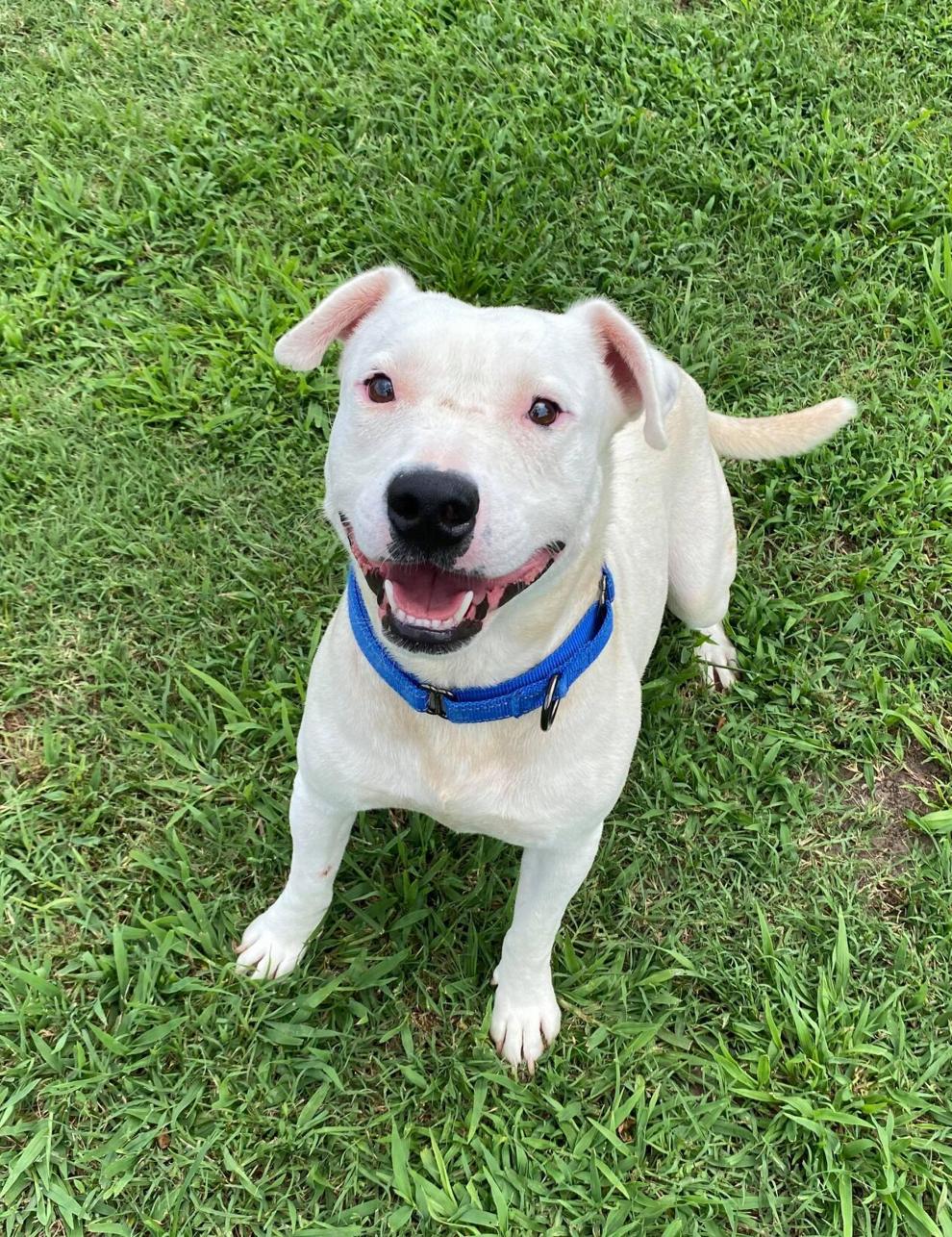 Ling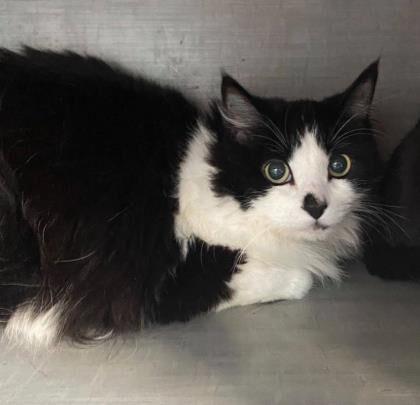 Boun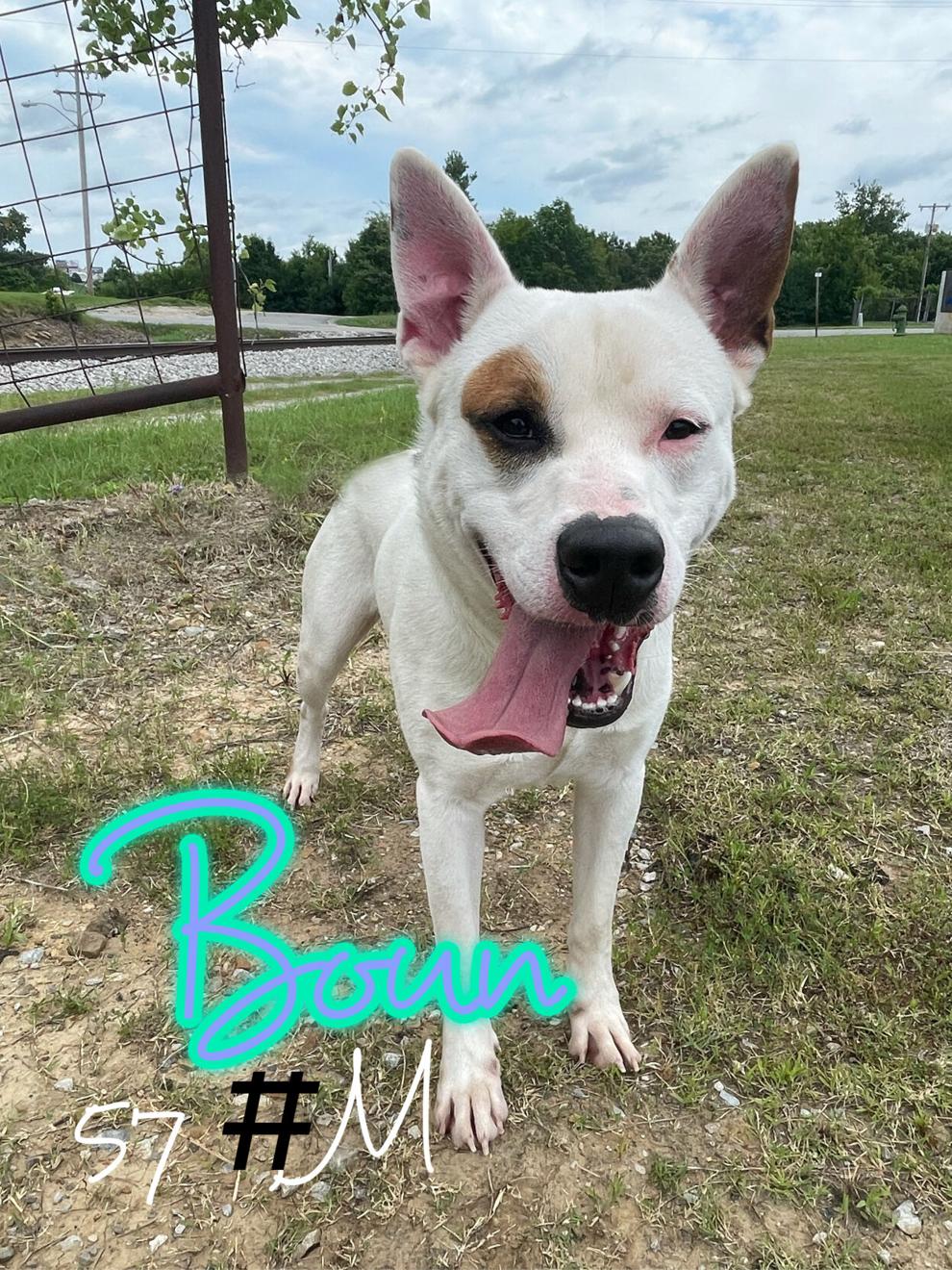 Prissy
Lelo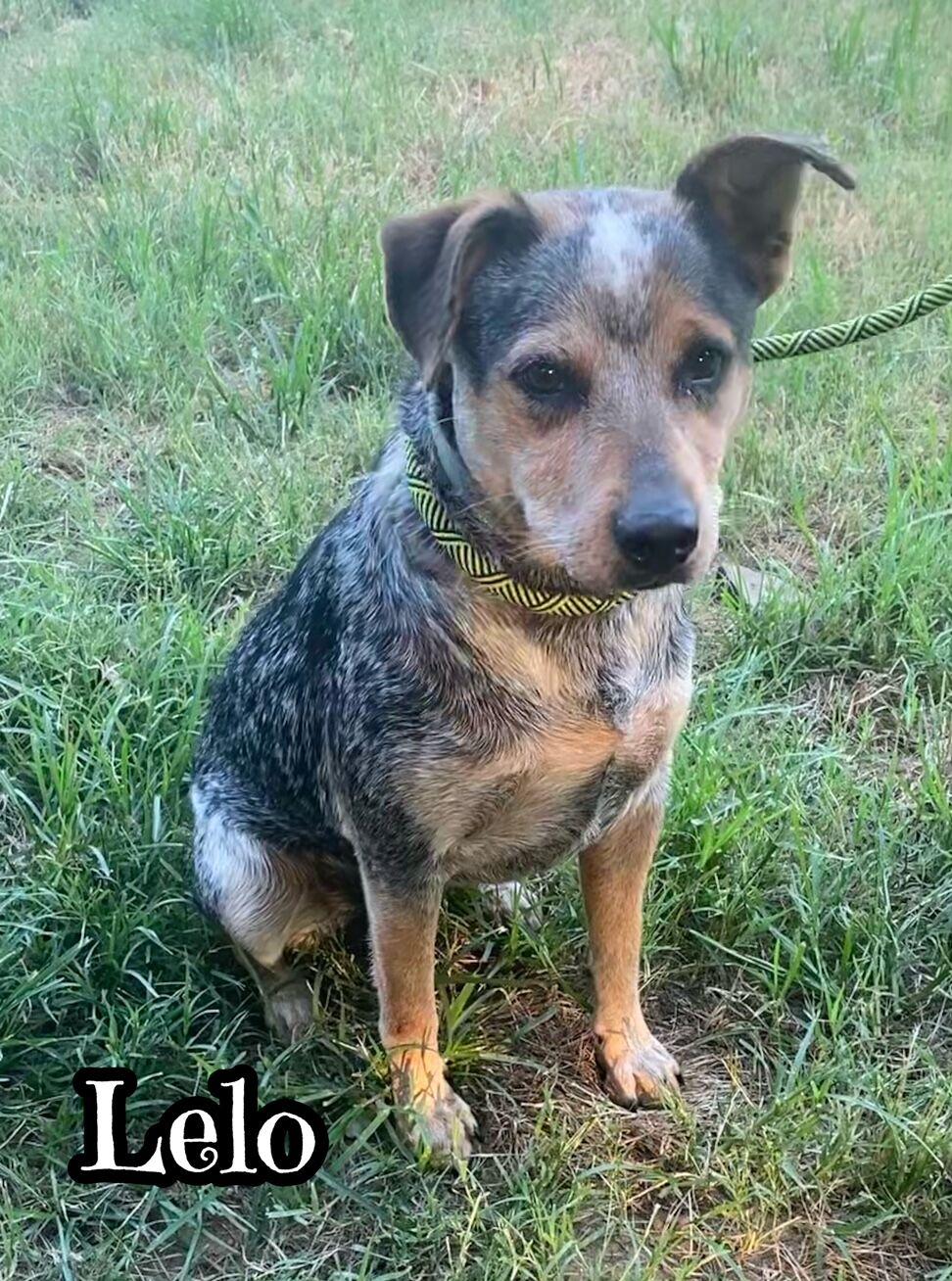 Preston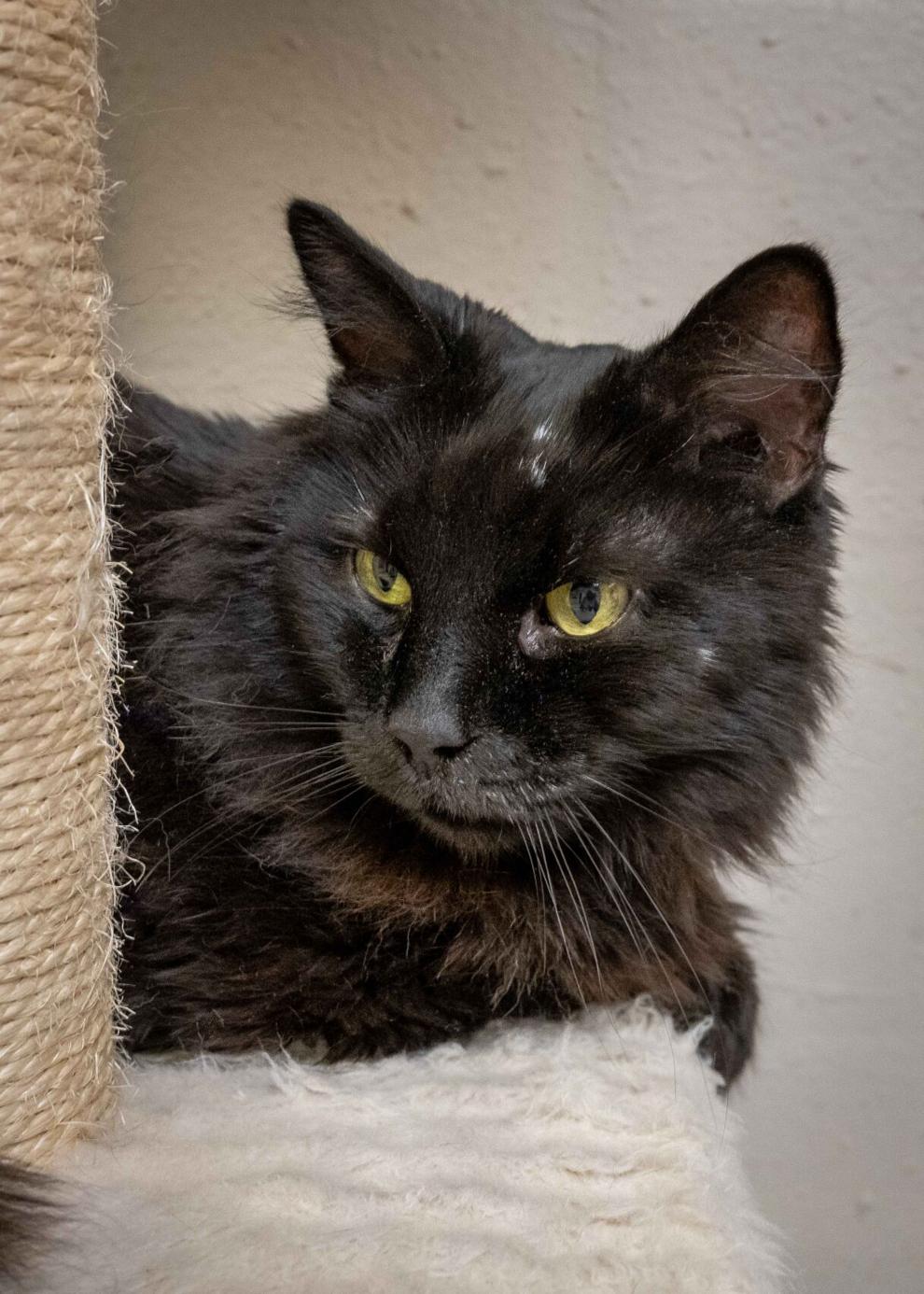 Boss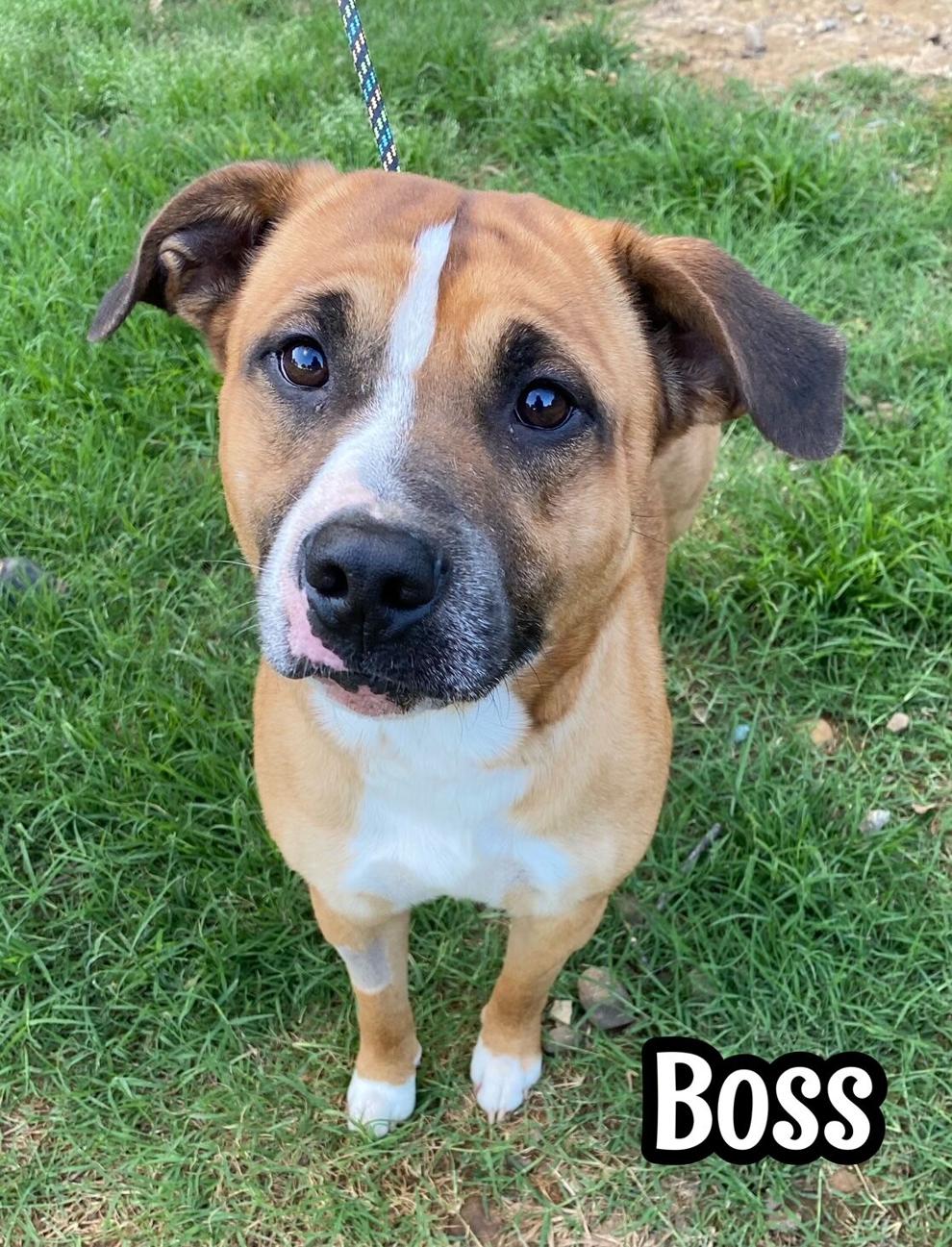 Toby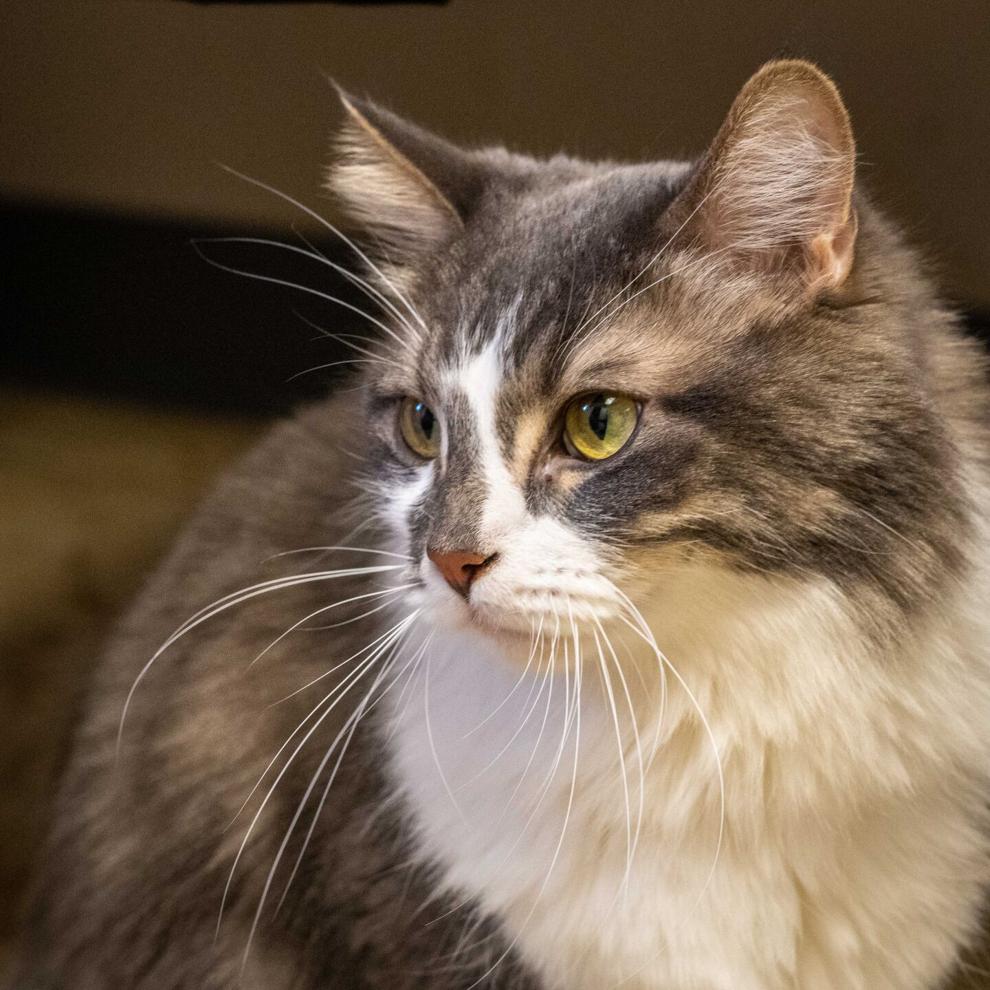 Buster Brown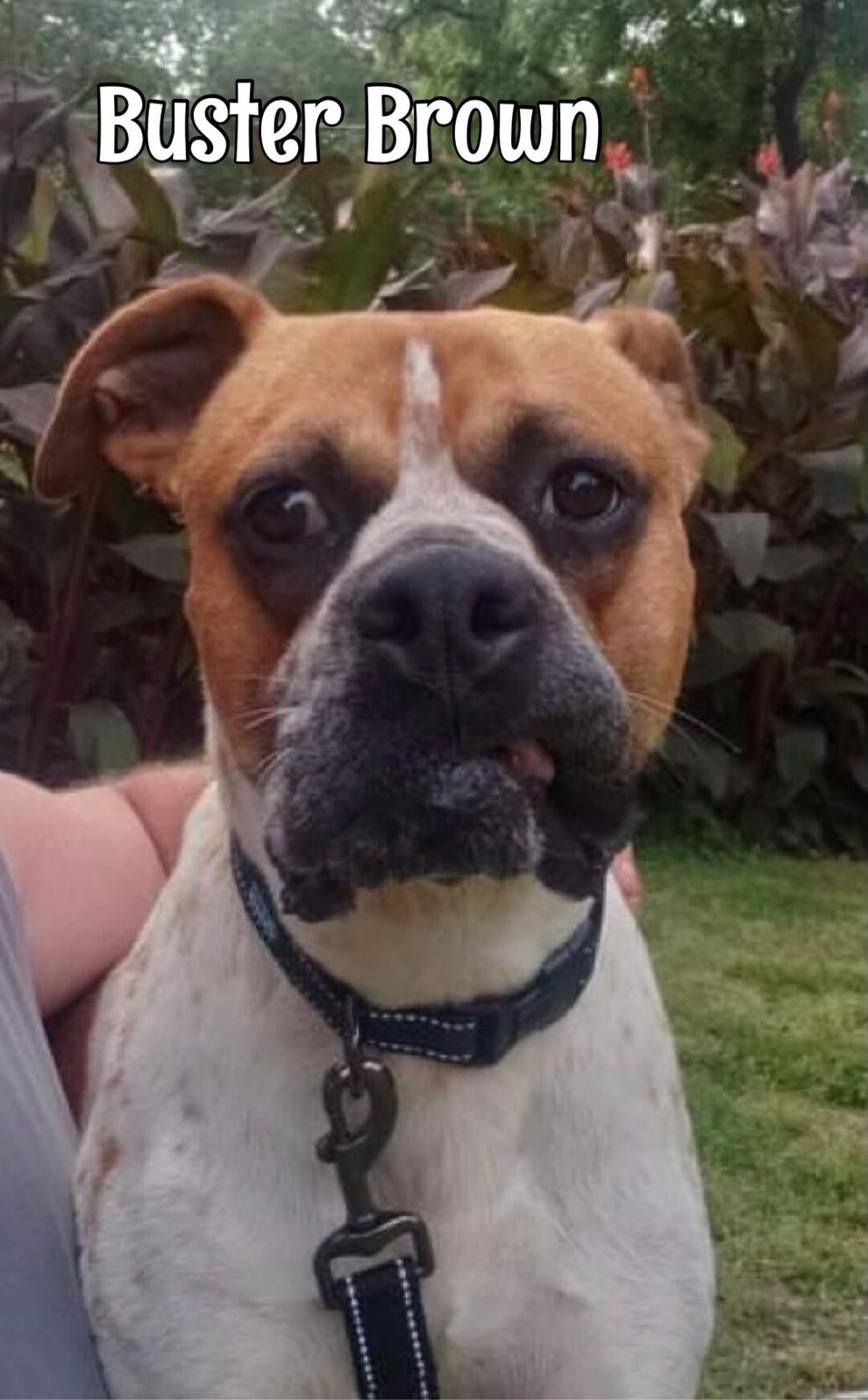 Miles and Swan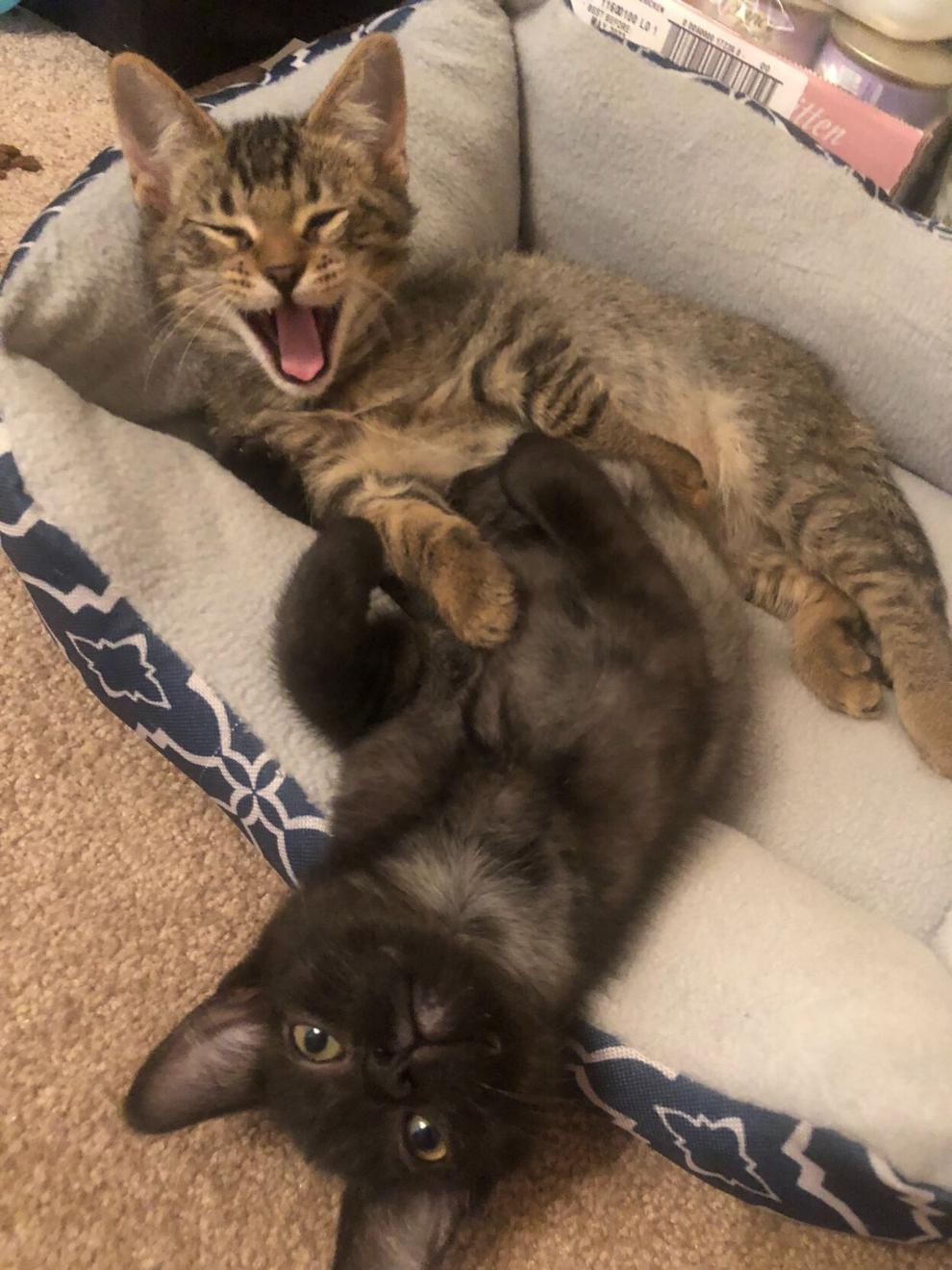 DJ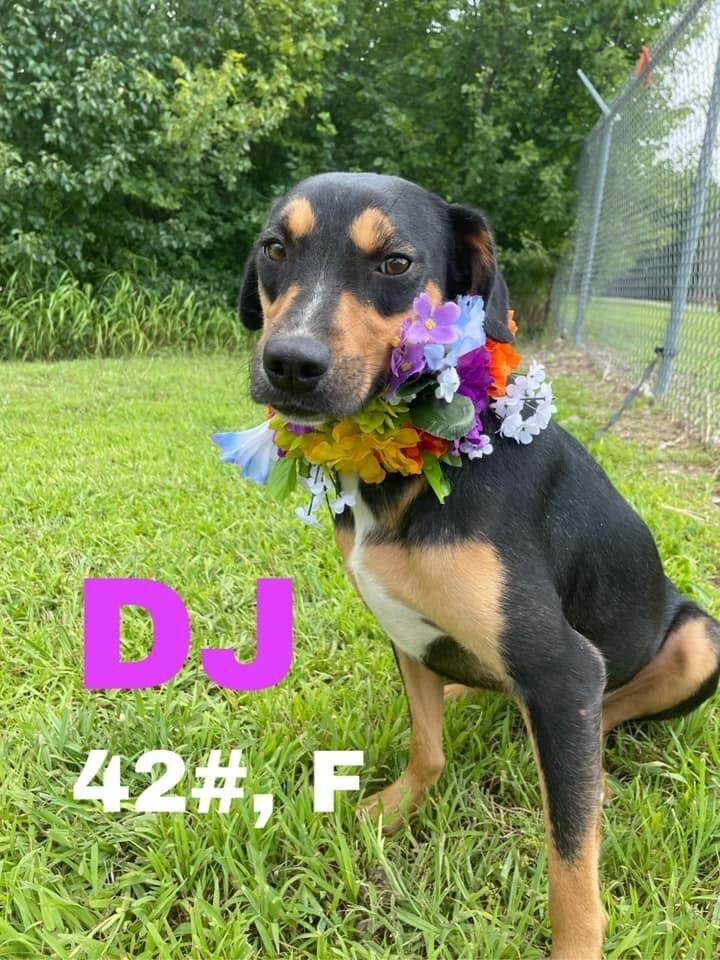 Maddie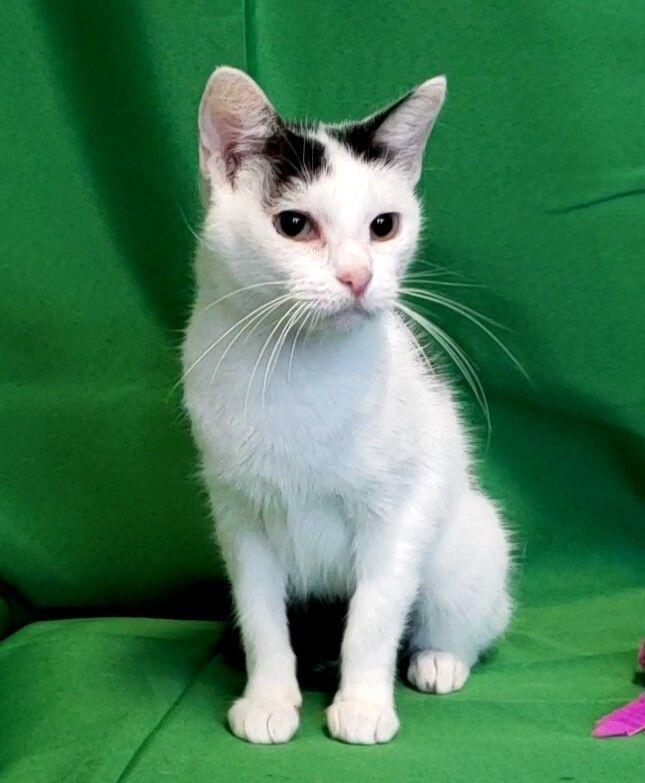 Jagger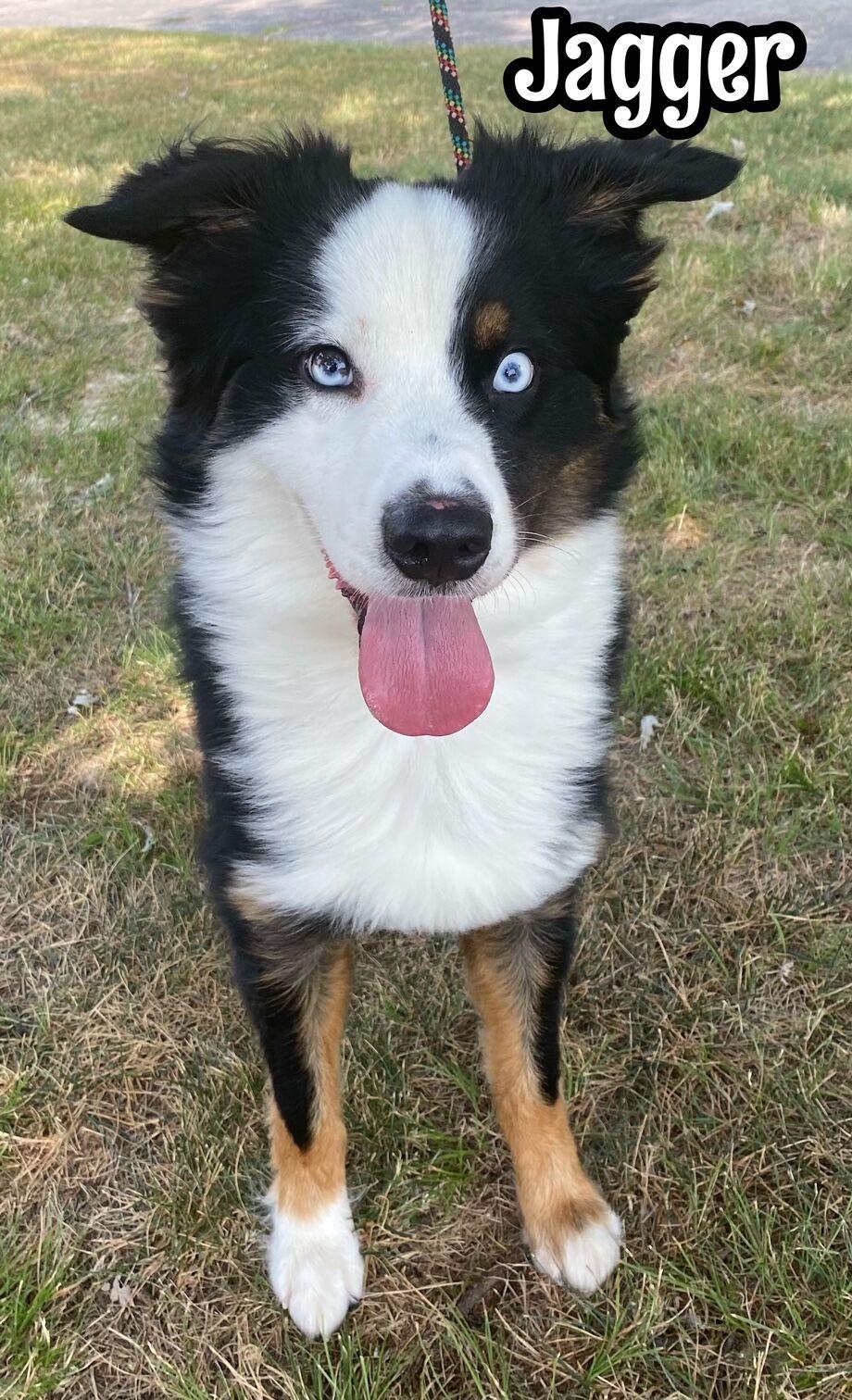 Lenny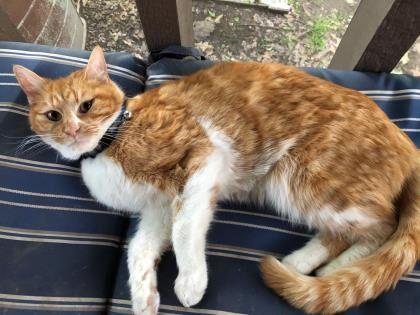 Canyon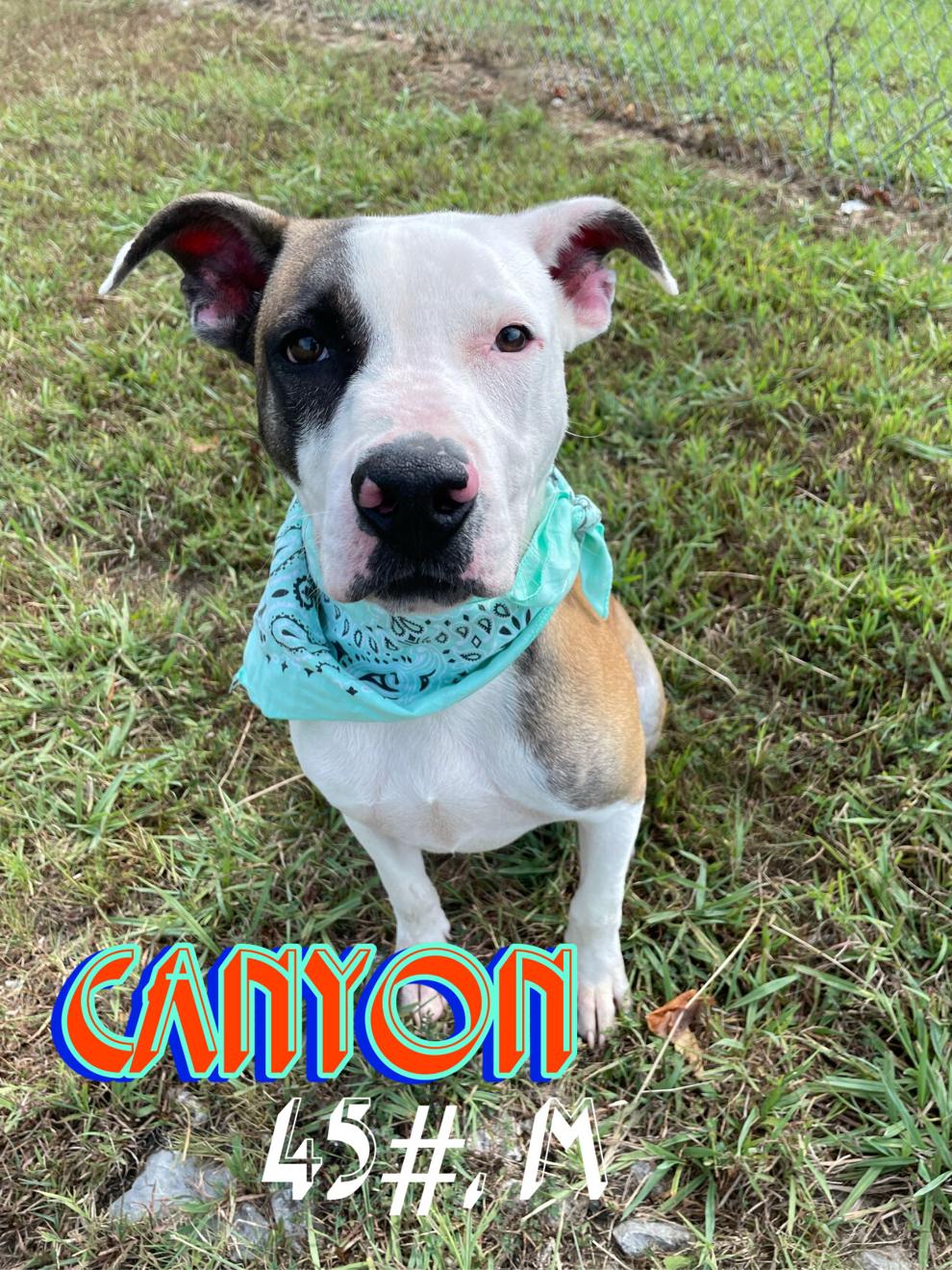 Shadow and Ava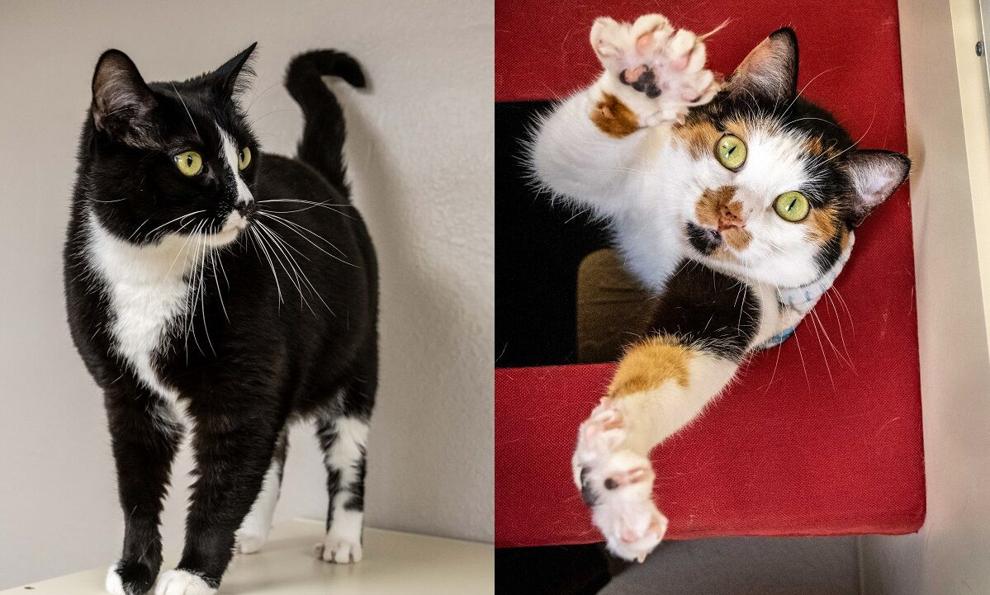 Jojo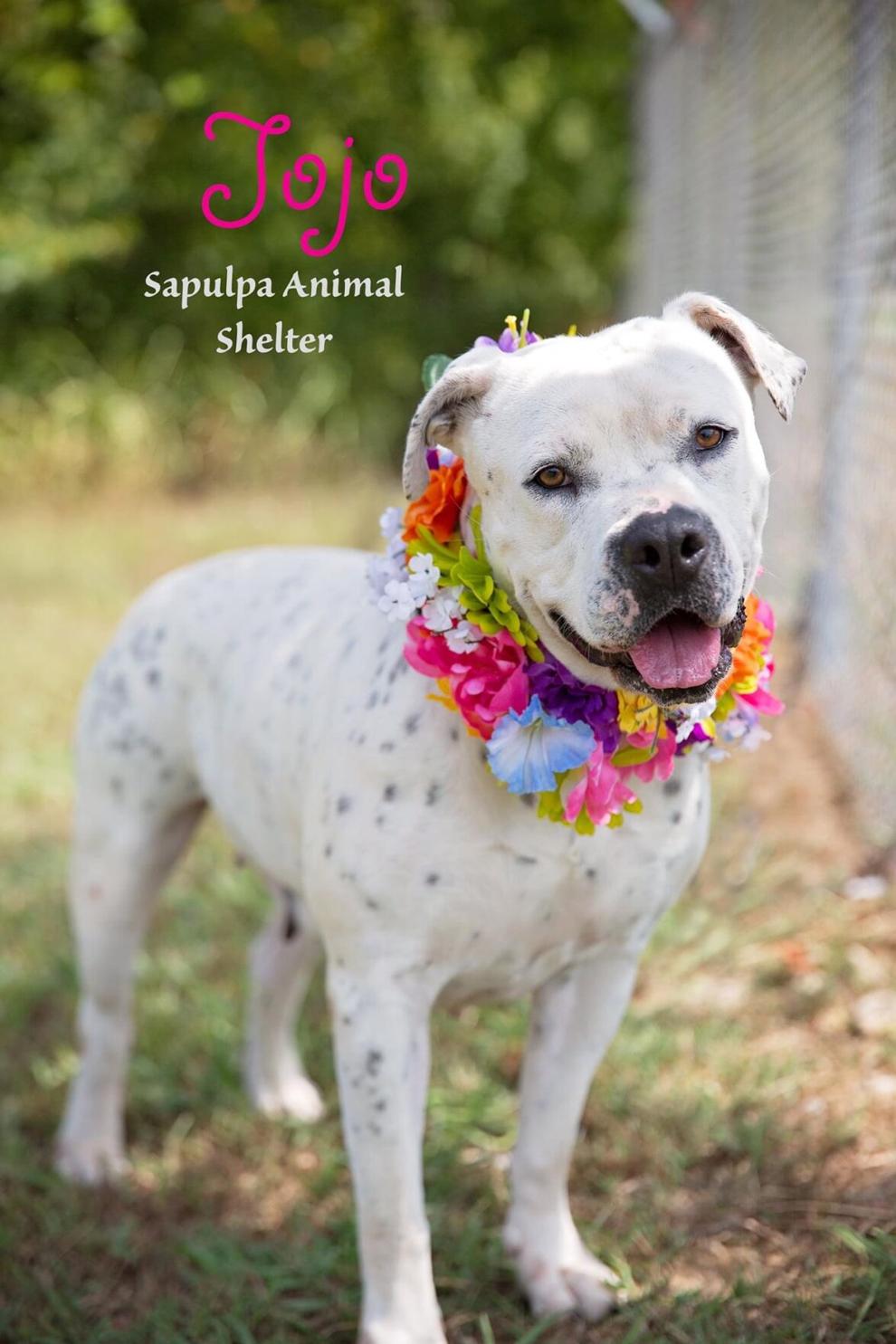 Sassy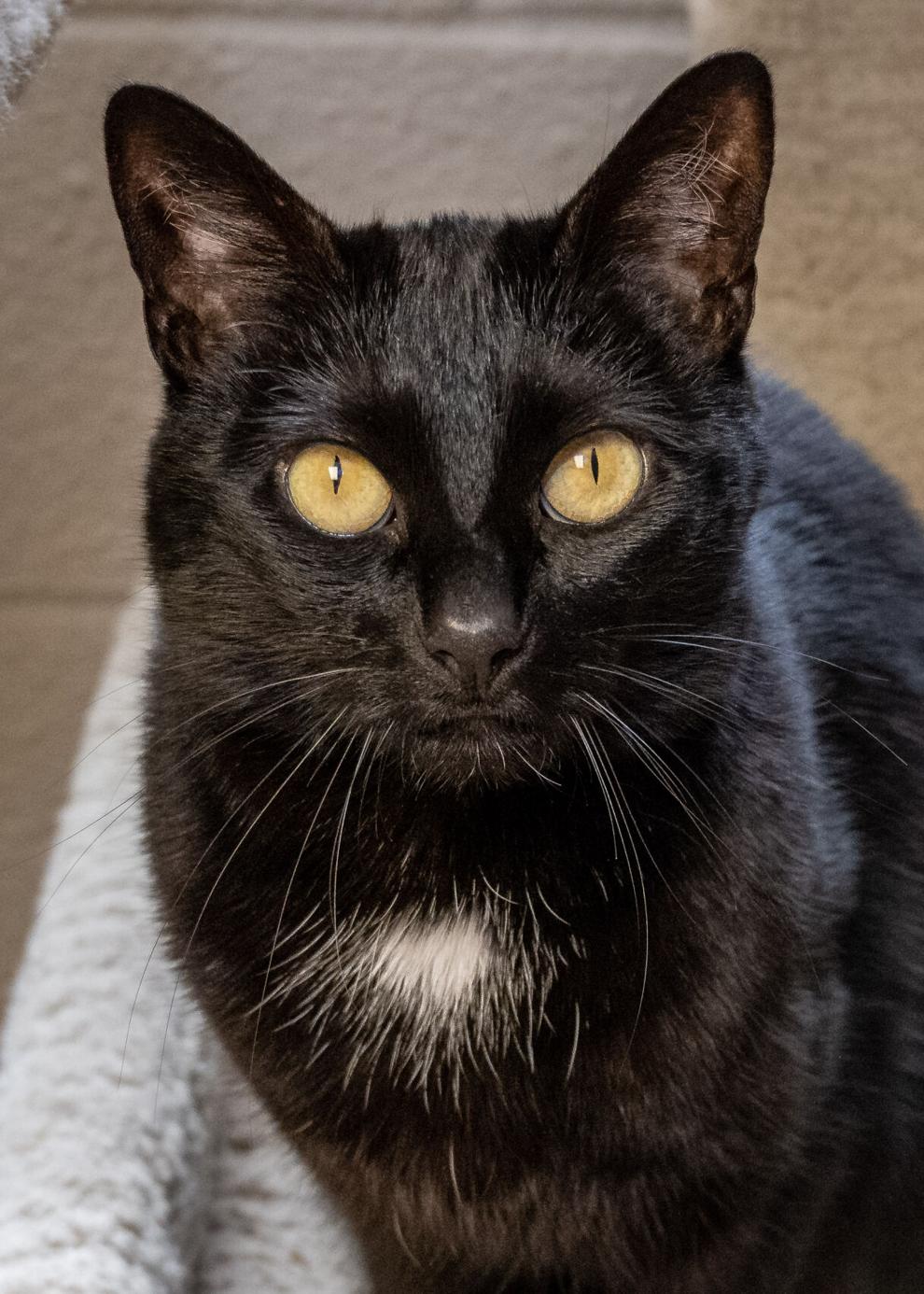 Asia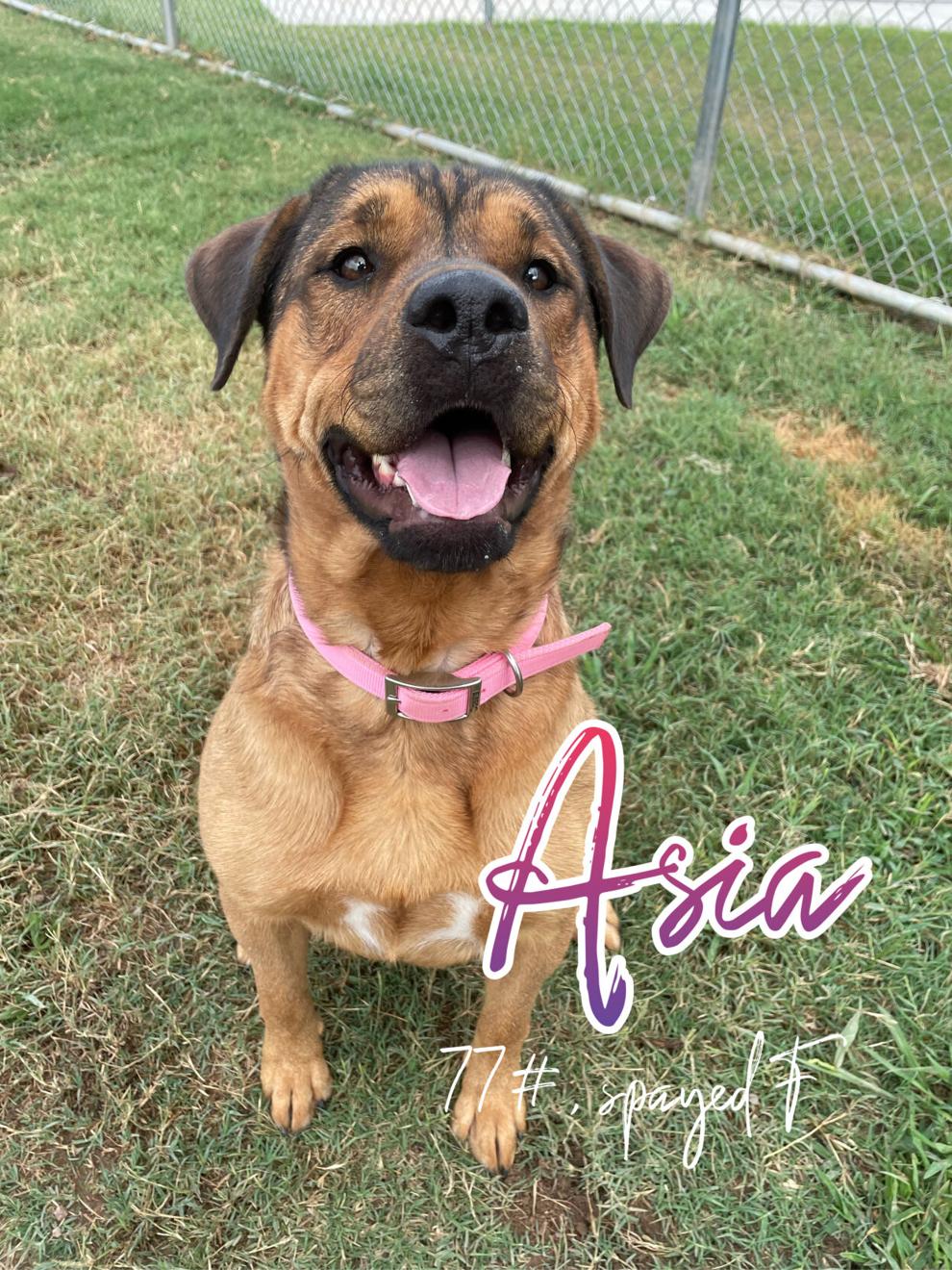 Mini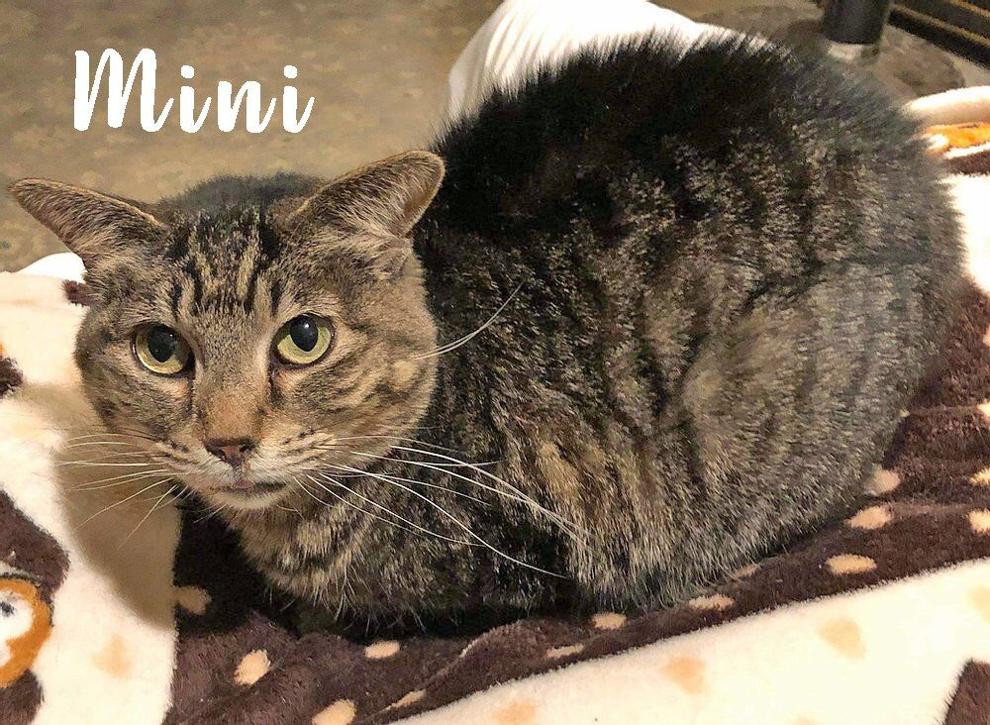 Walker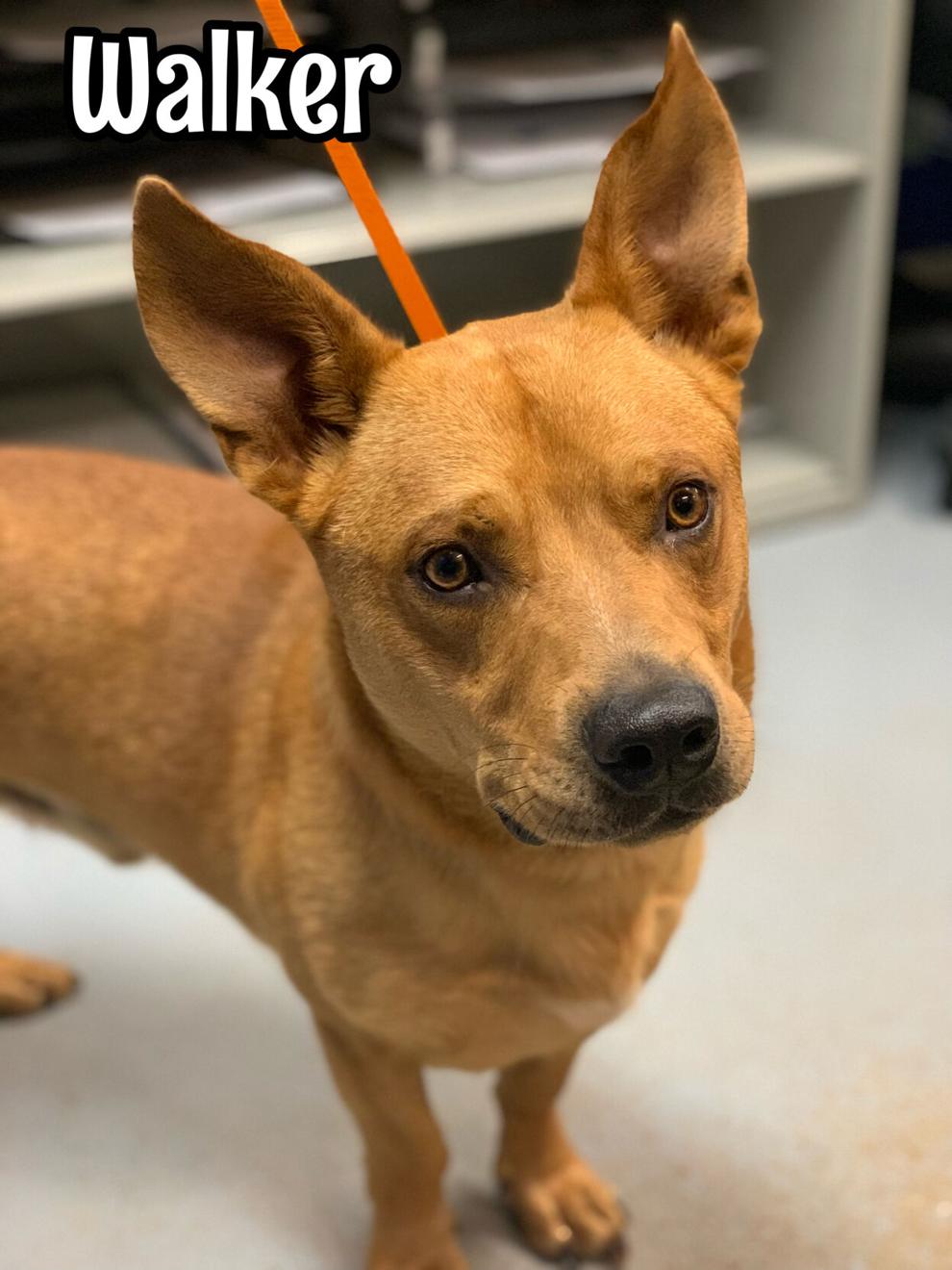 Chief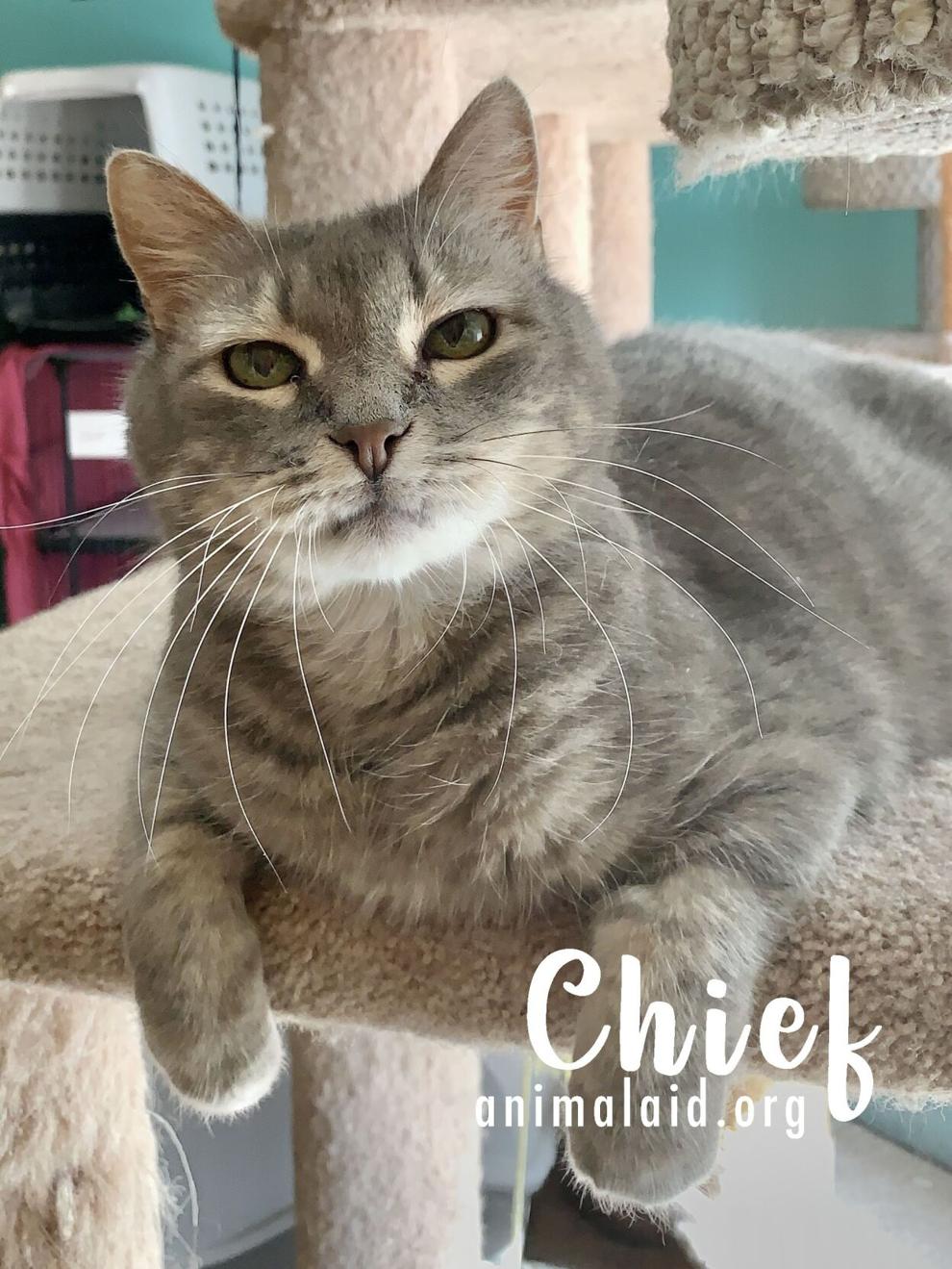 Pongo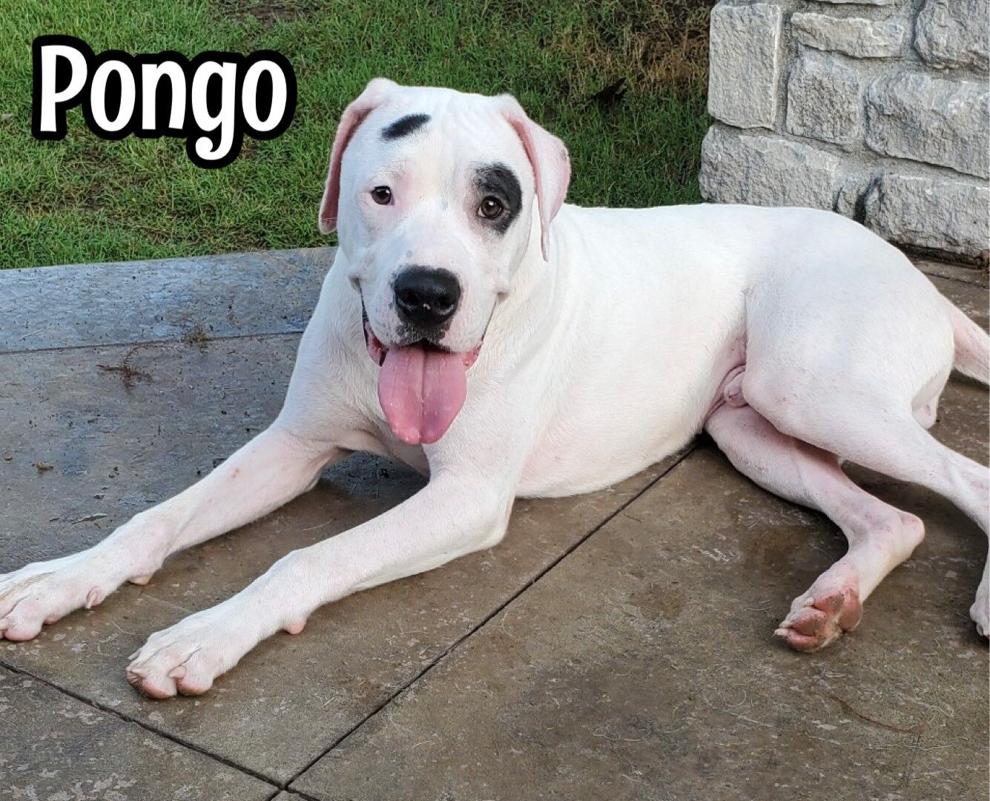 Quinn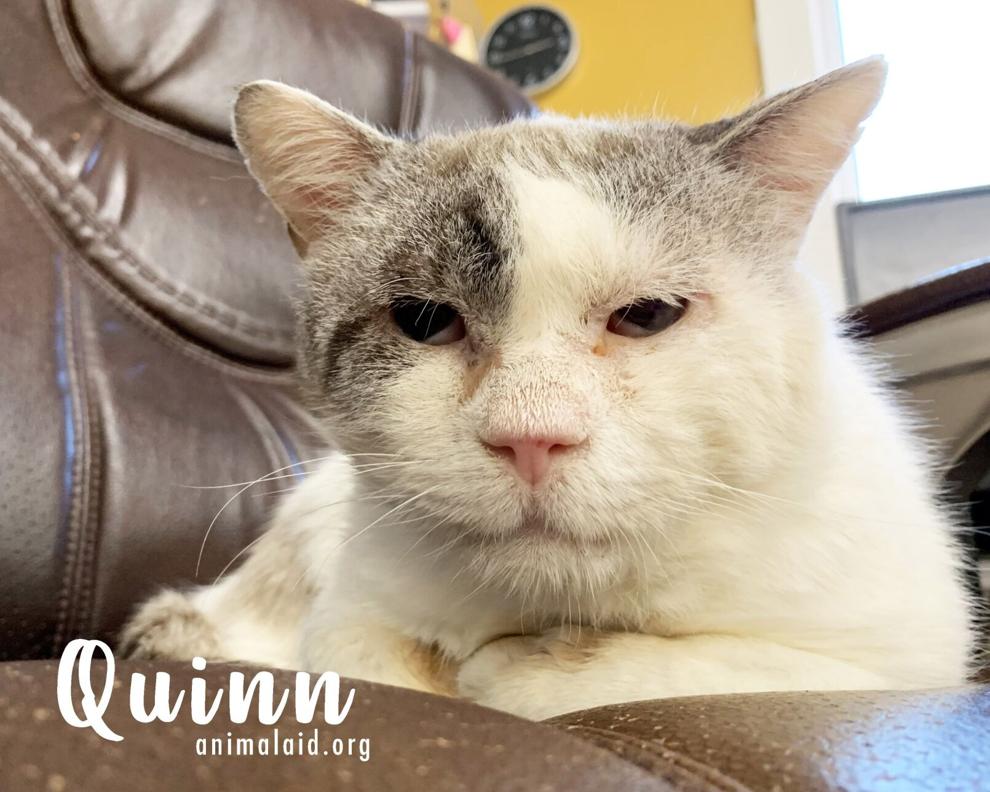 Nova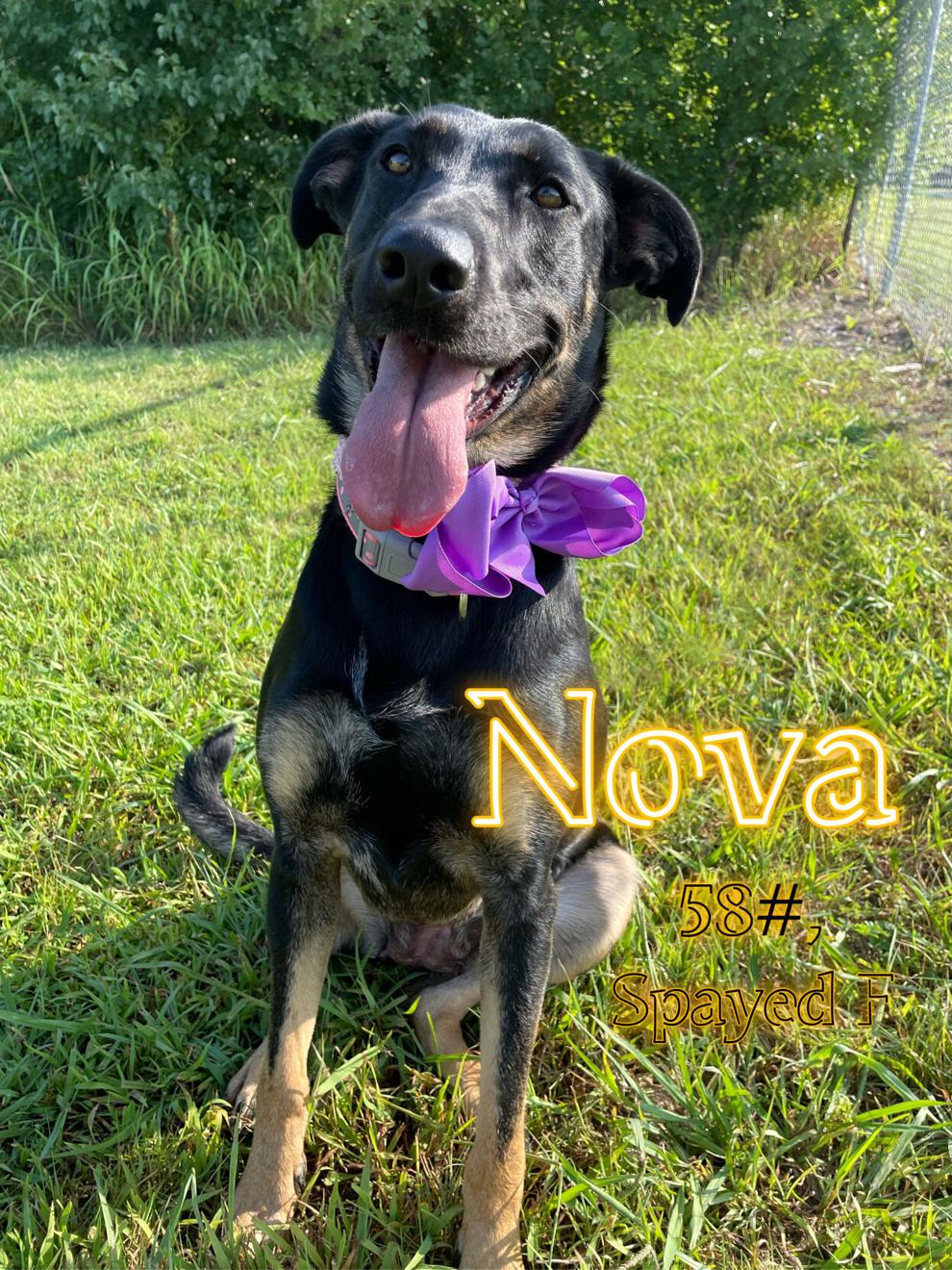 Bridget
Tucker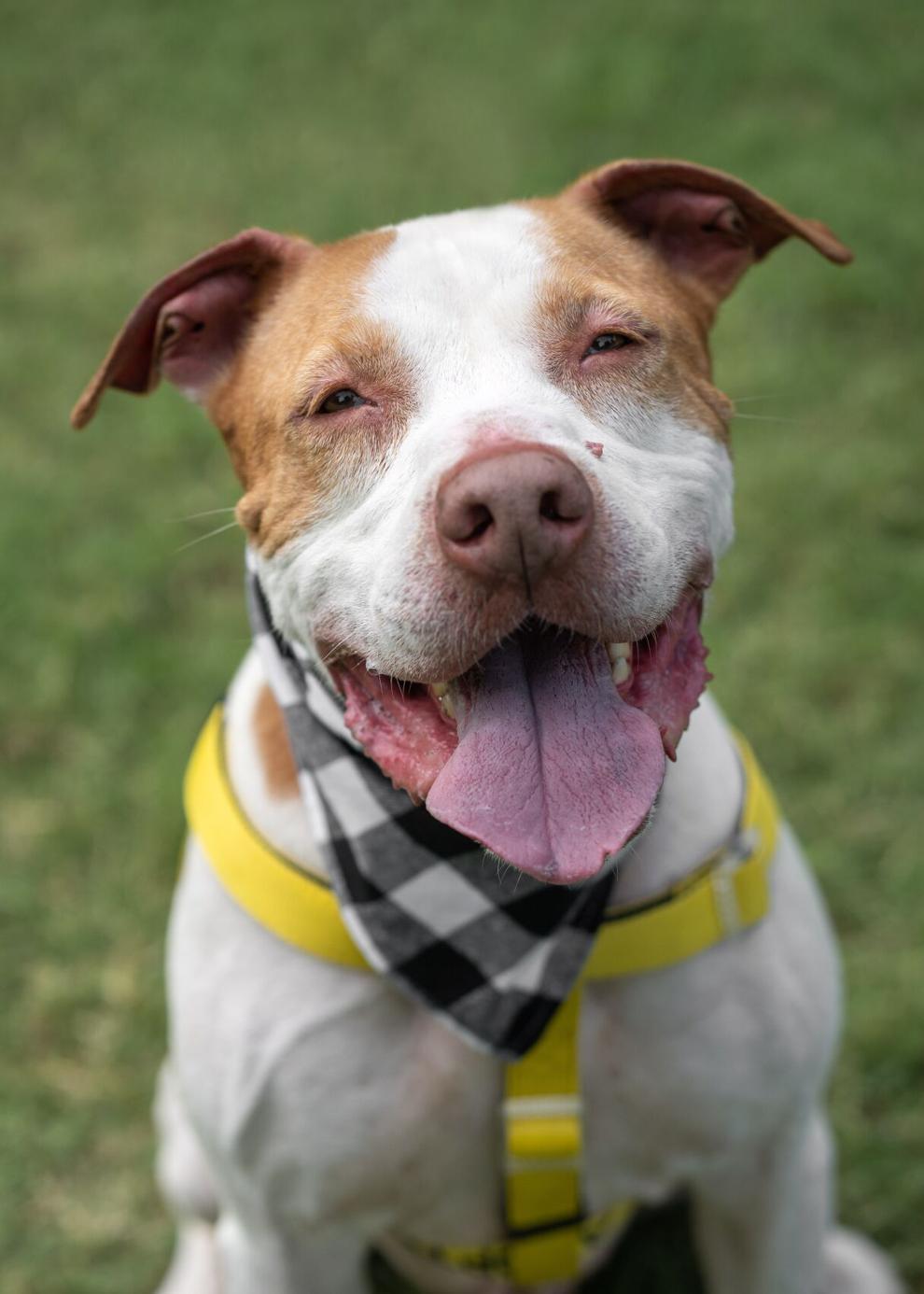 Mia
Winston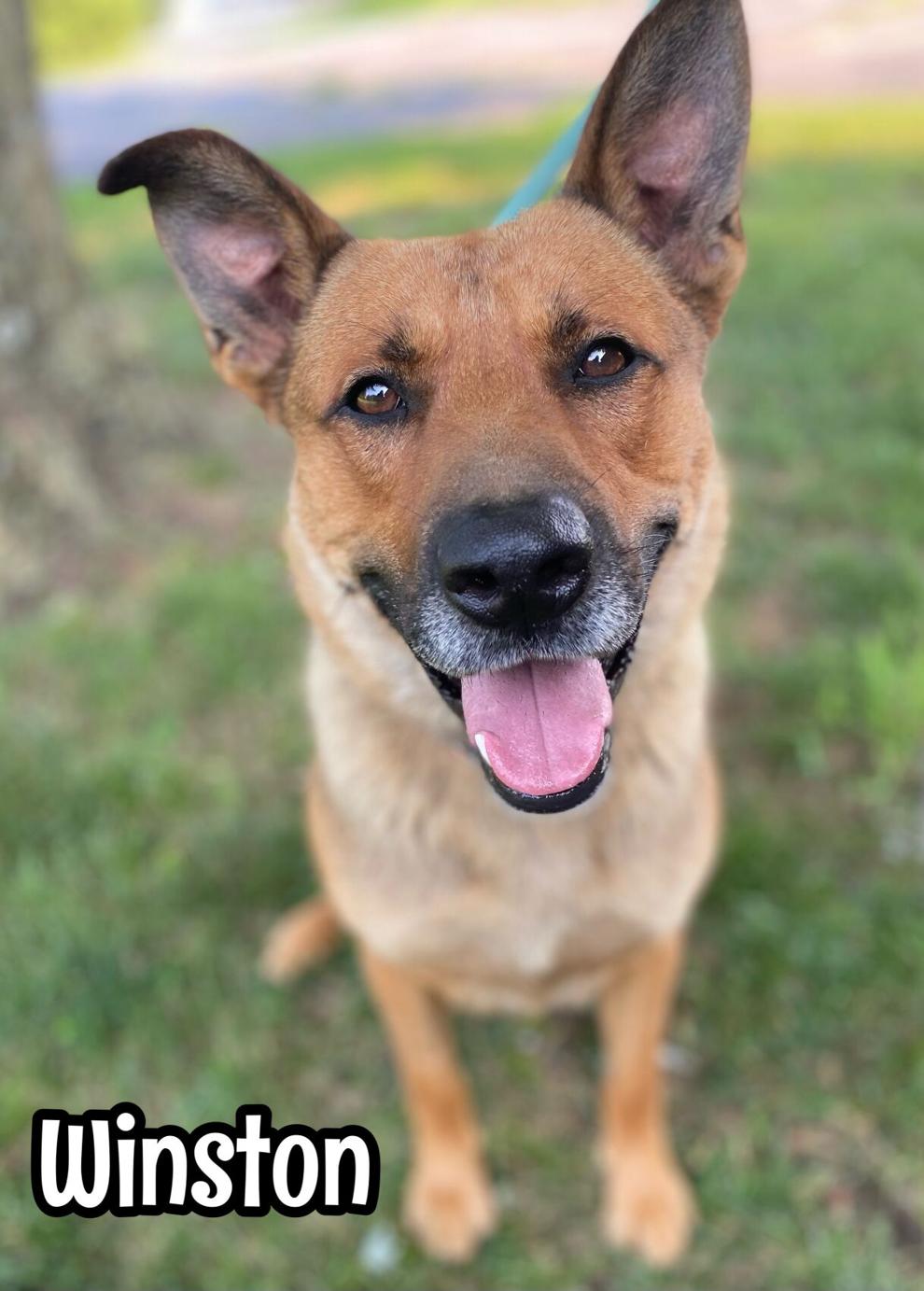 Jovie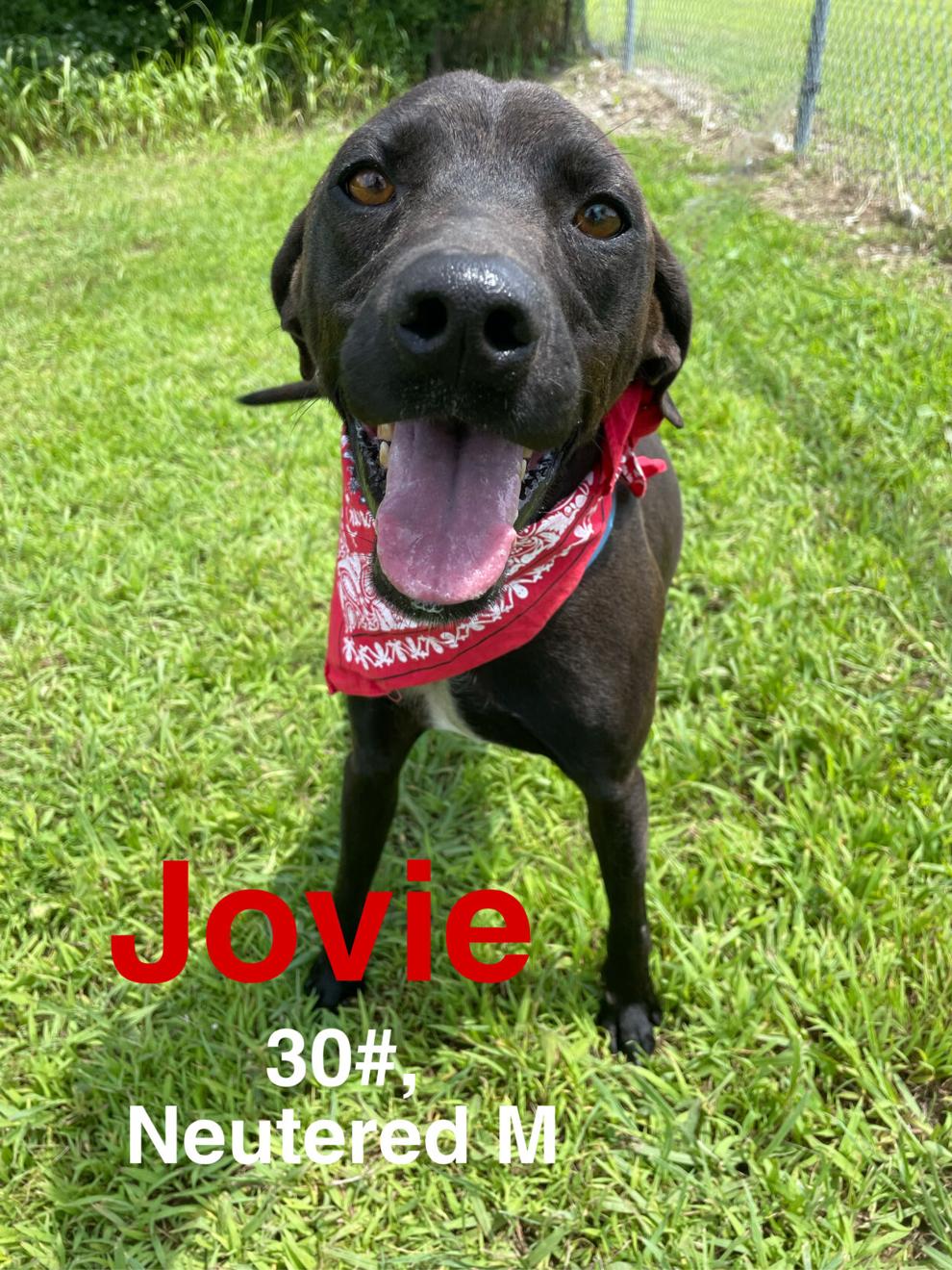 Libby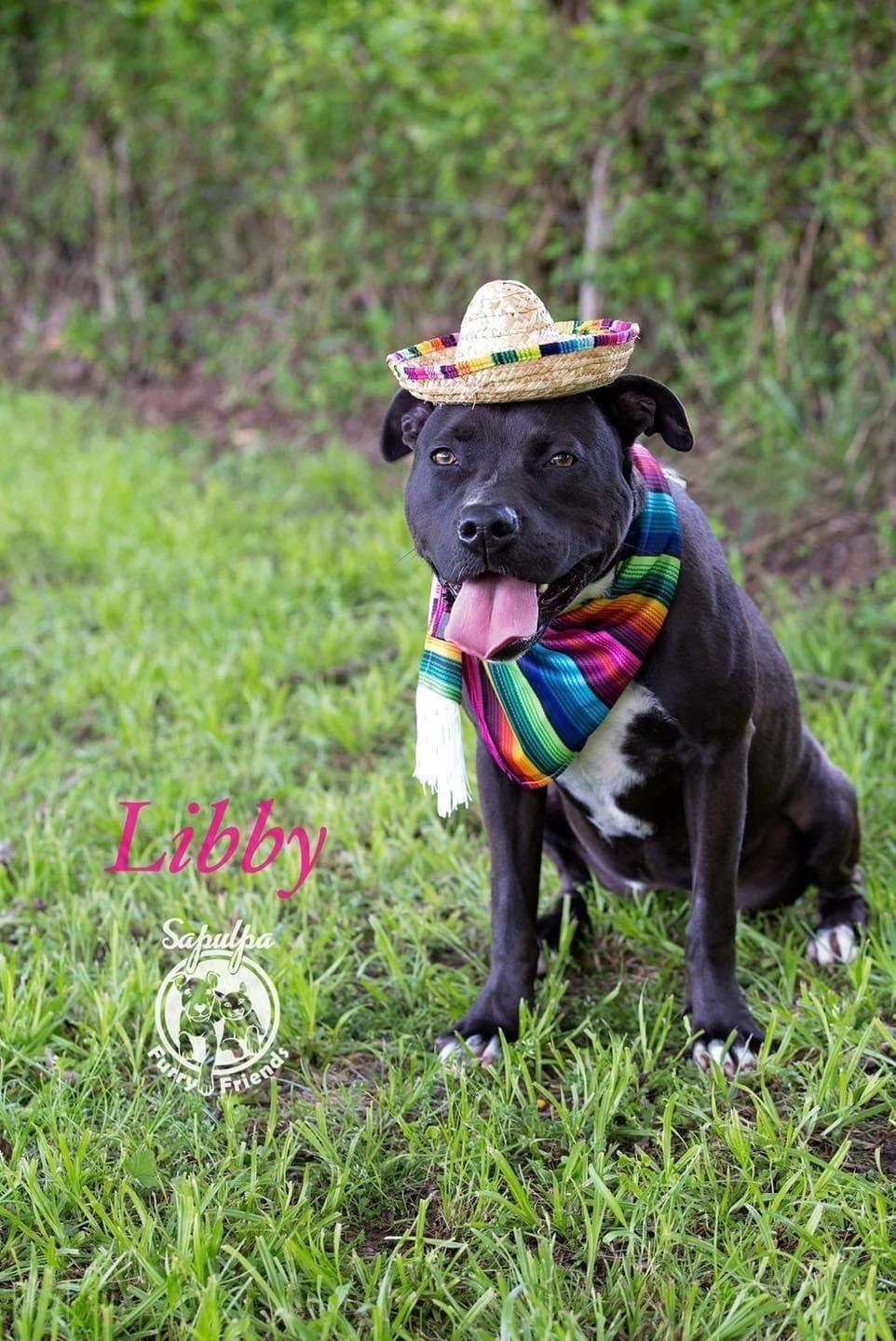 Aries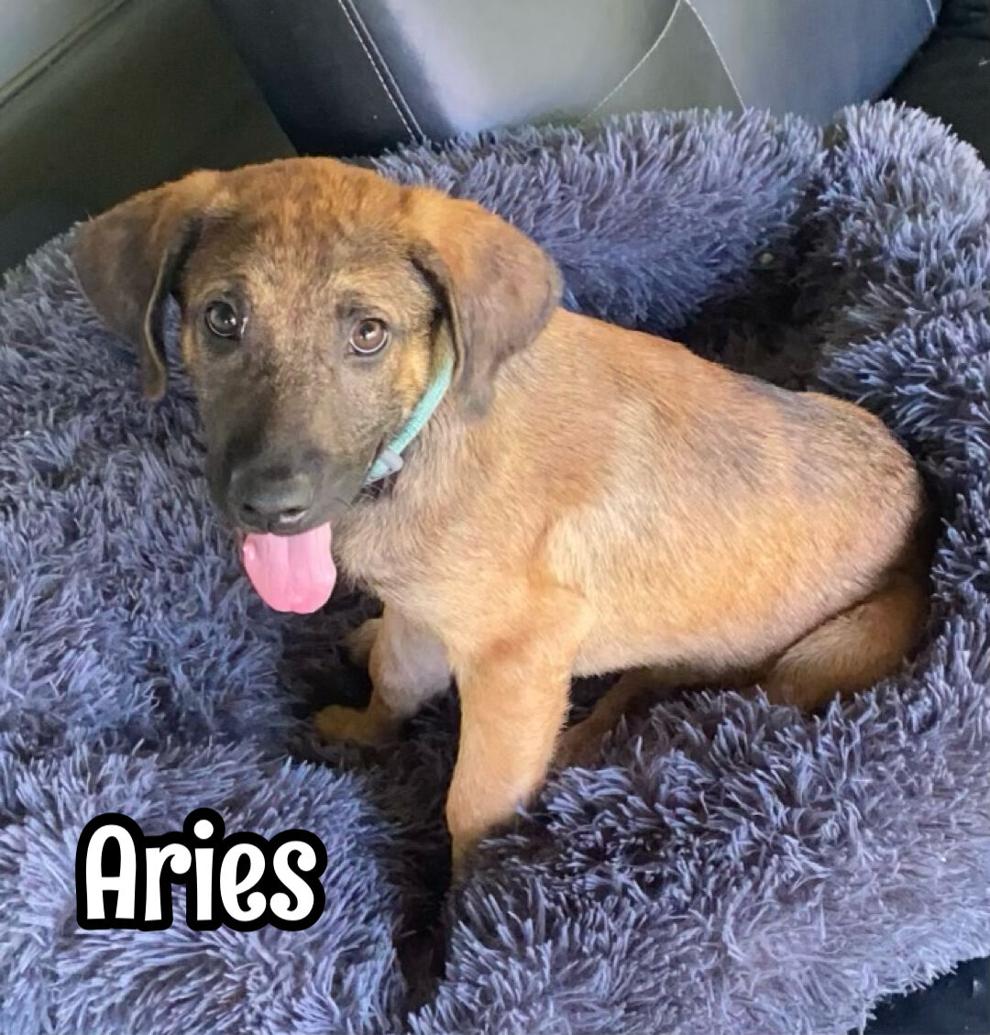 Bumper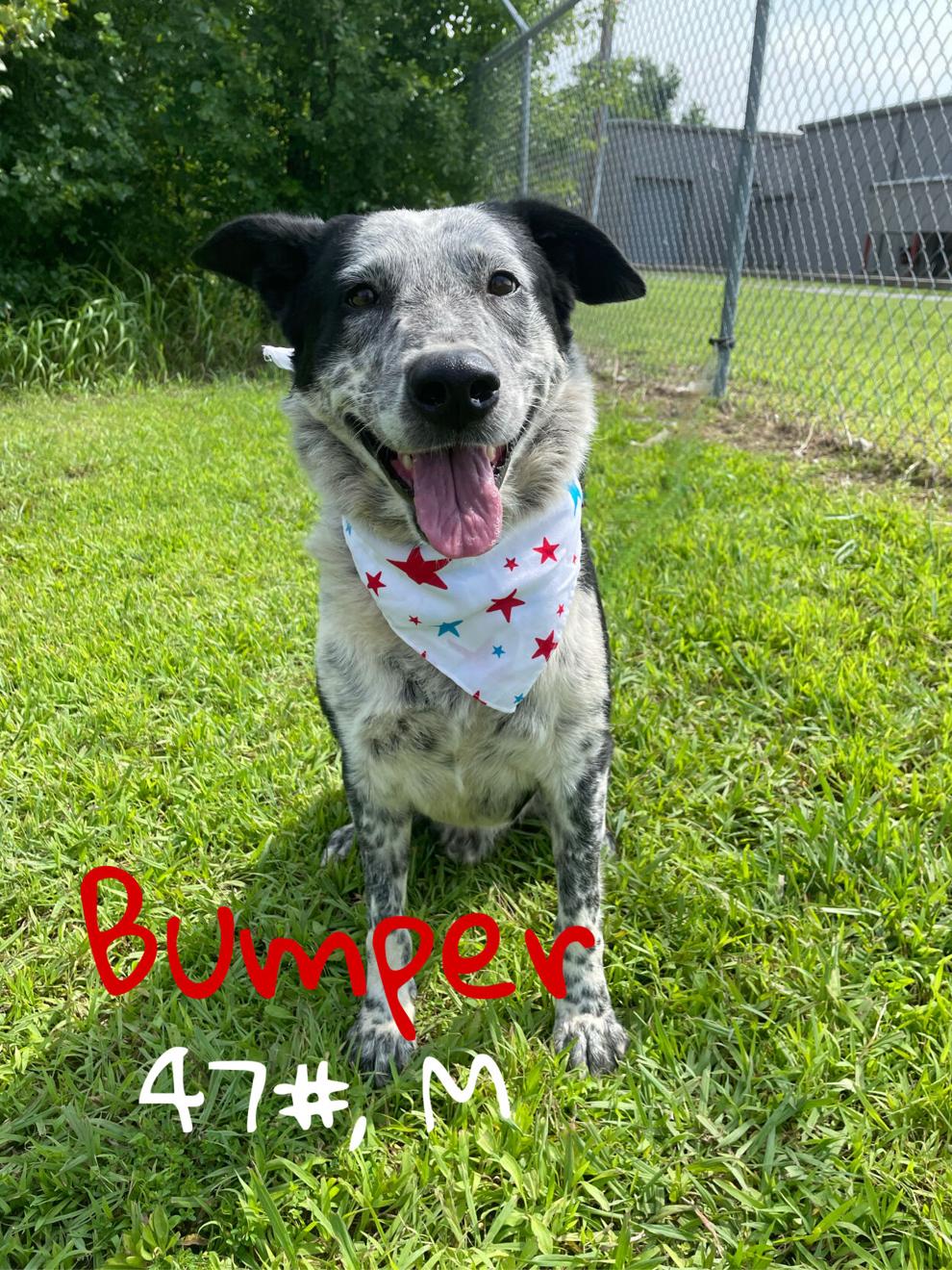 Sam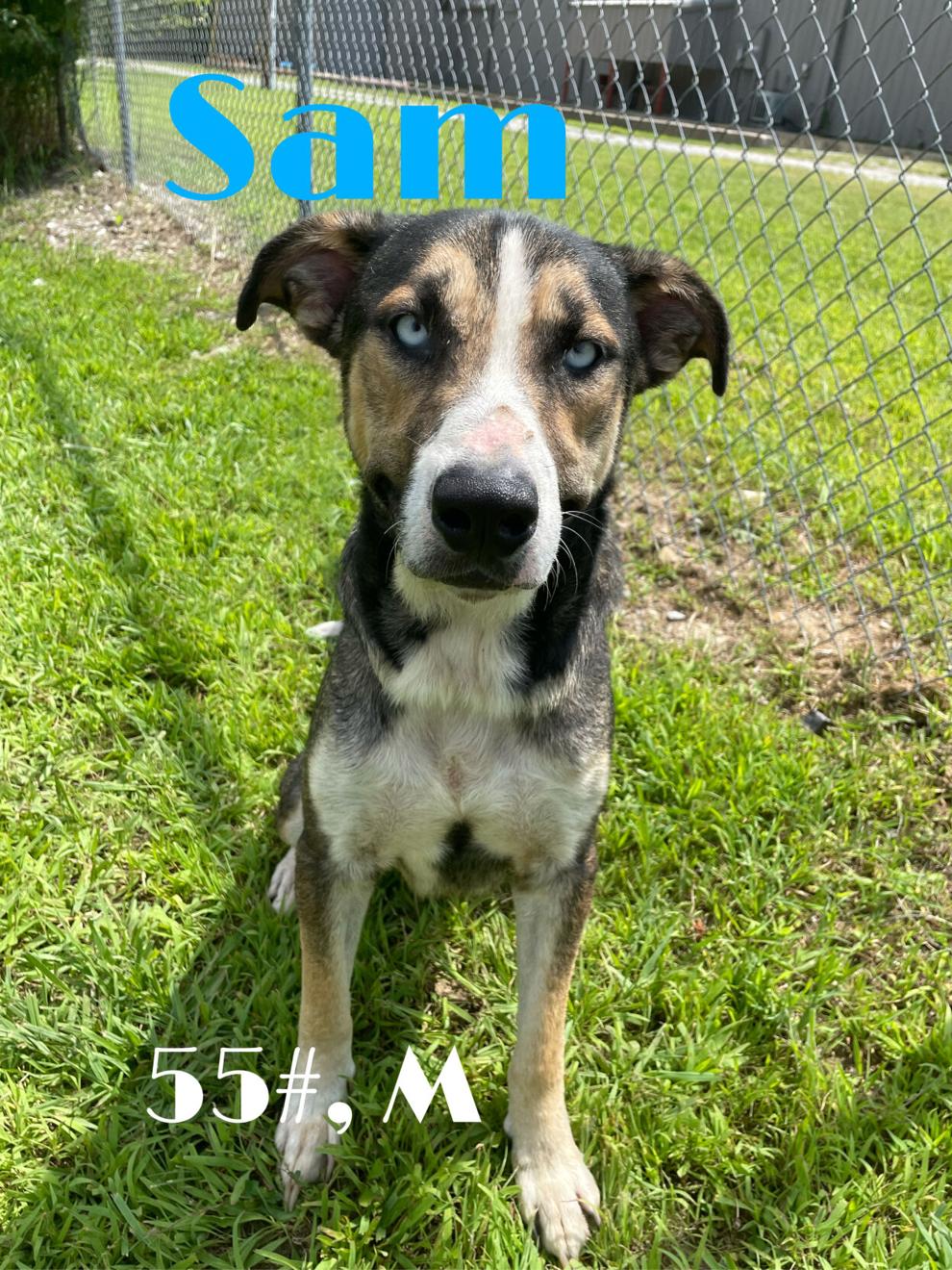 June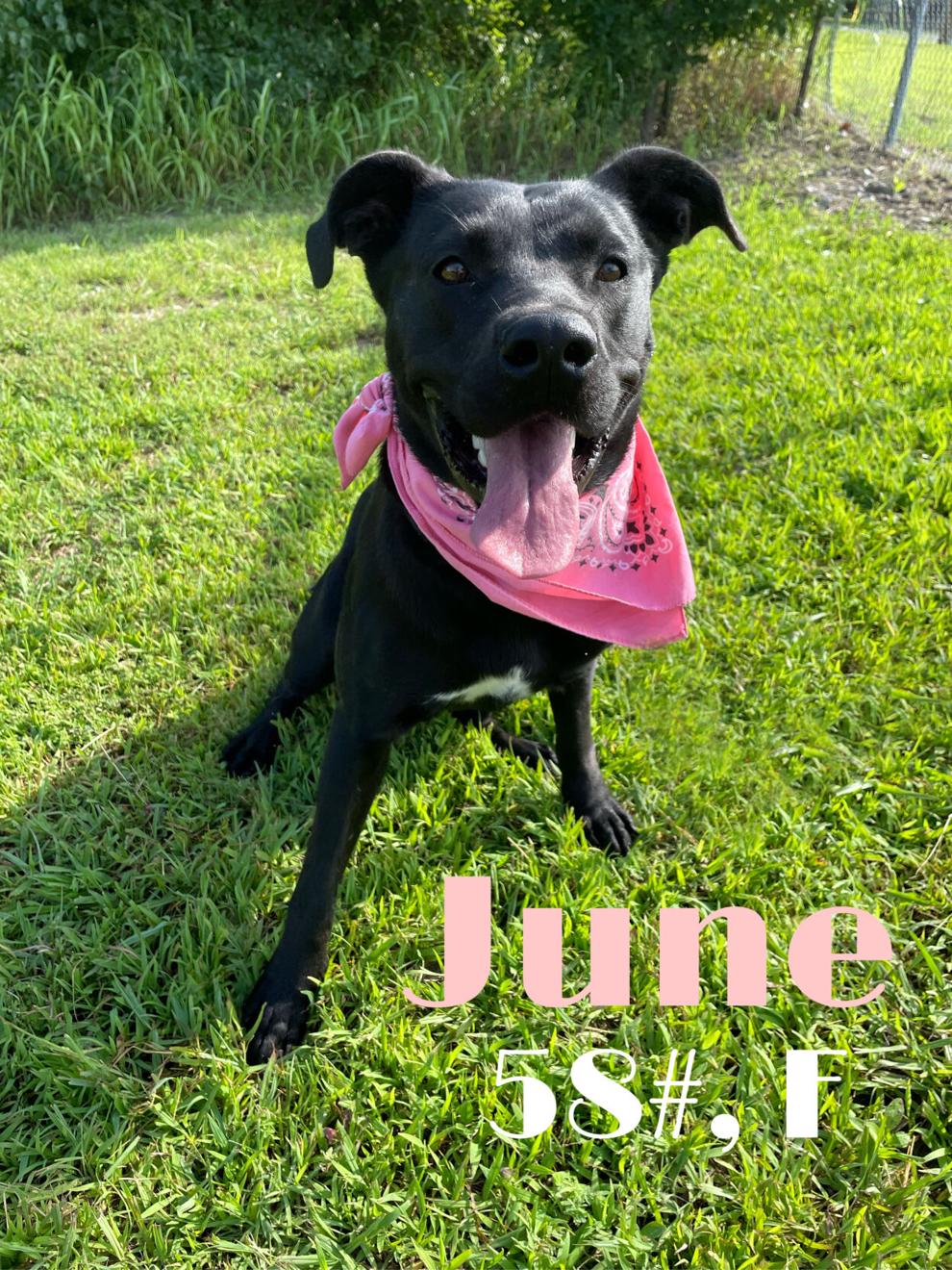 Freddie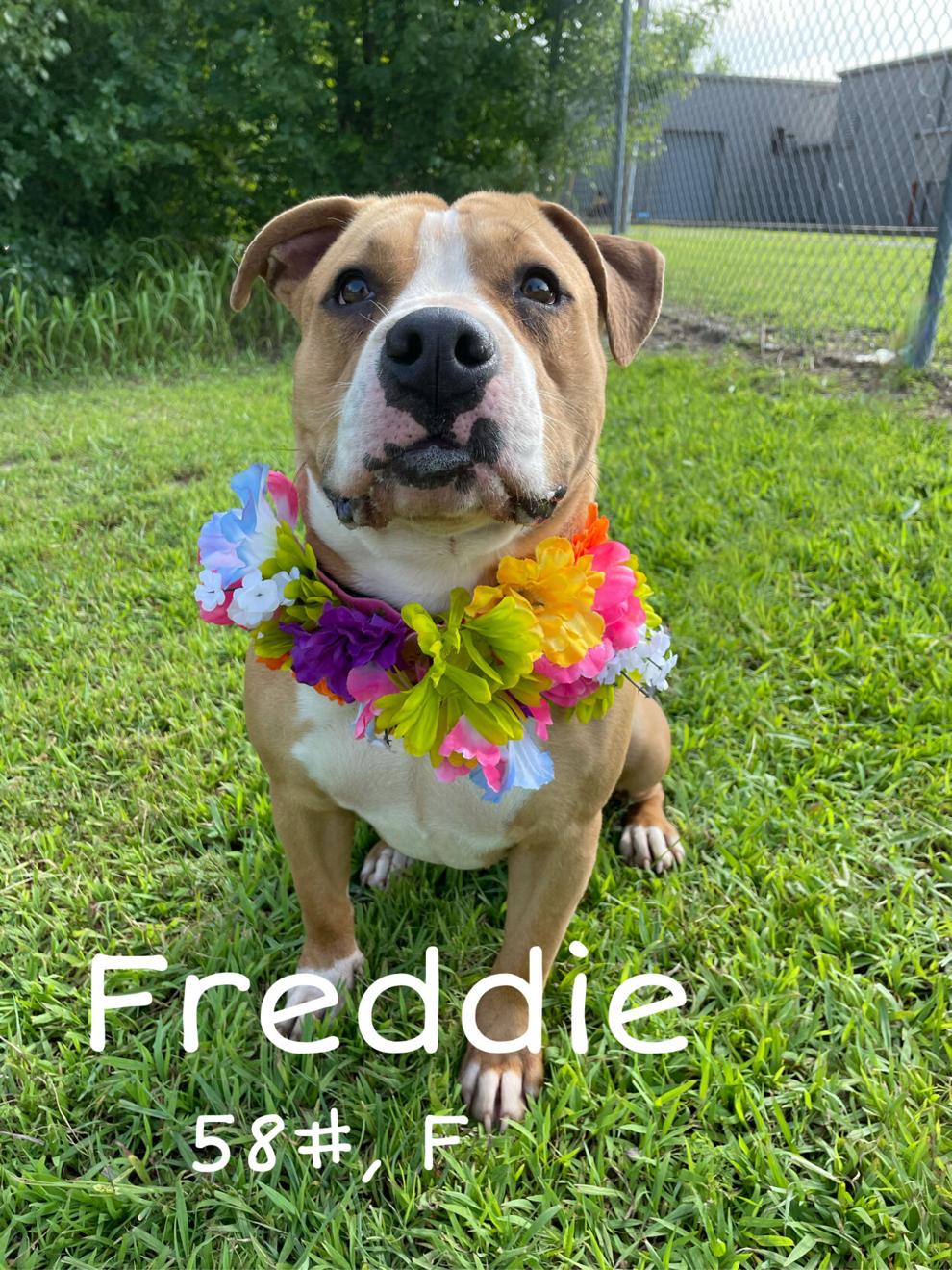 Pork Chop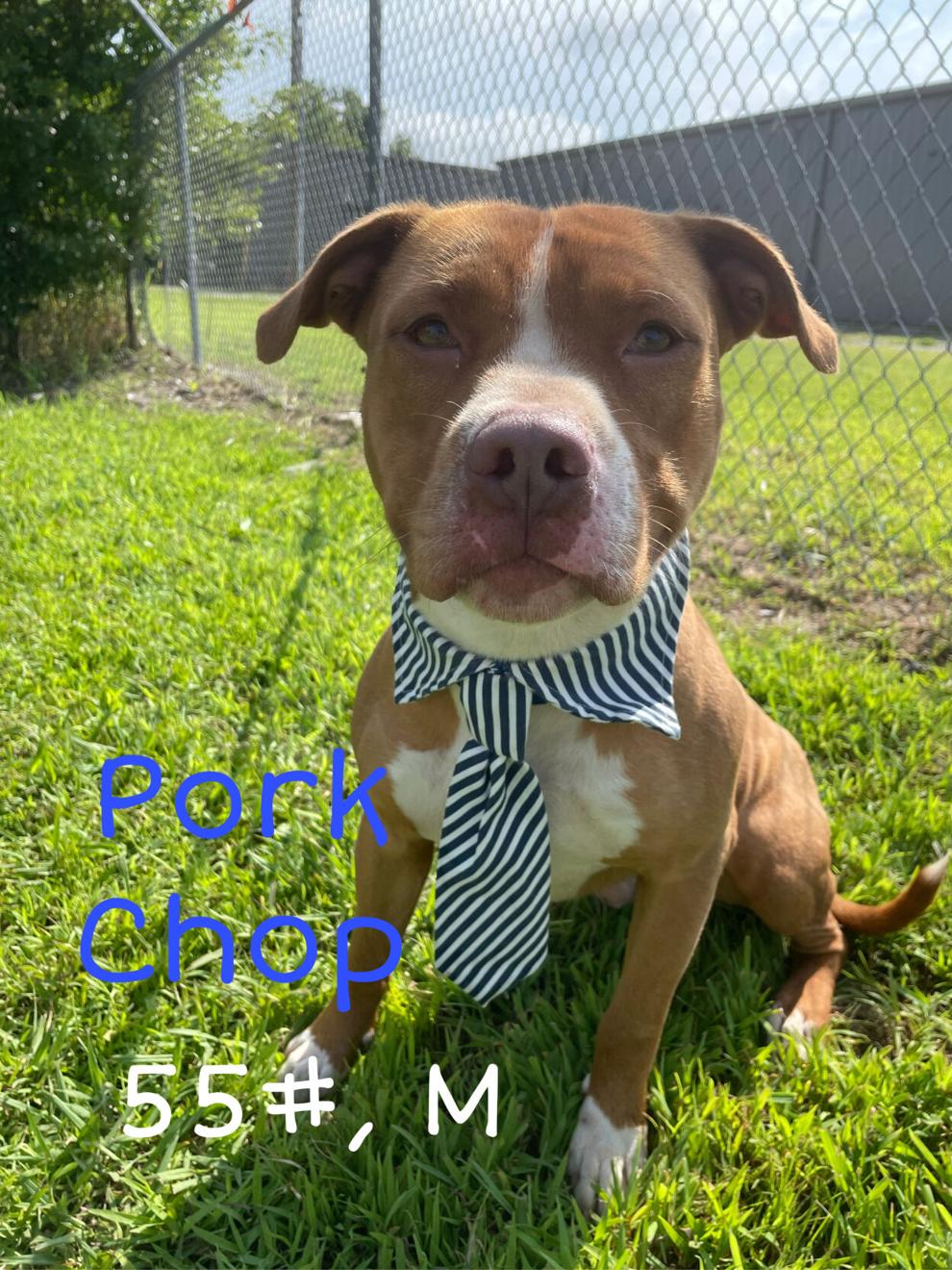 Brindi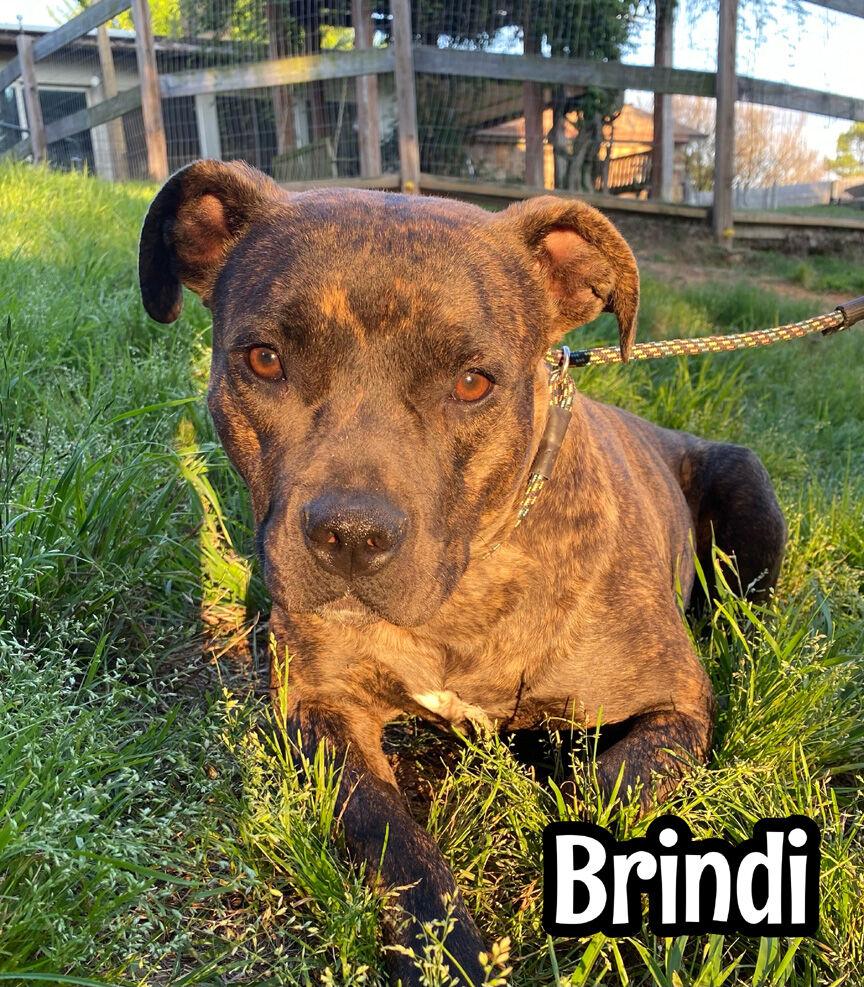 Jackson
Ding Dong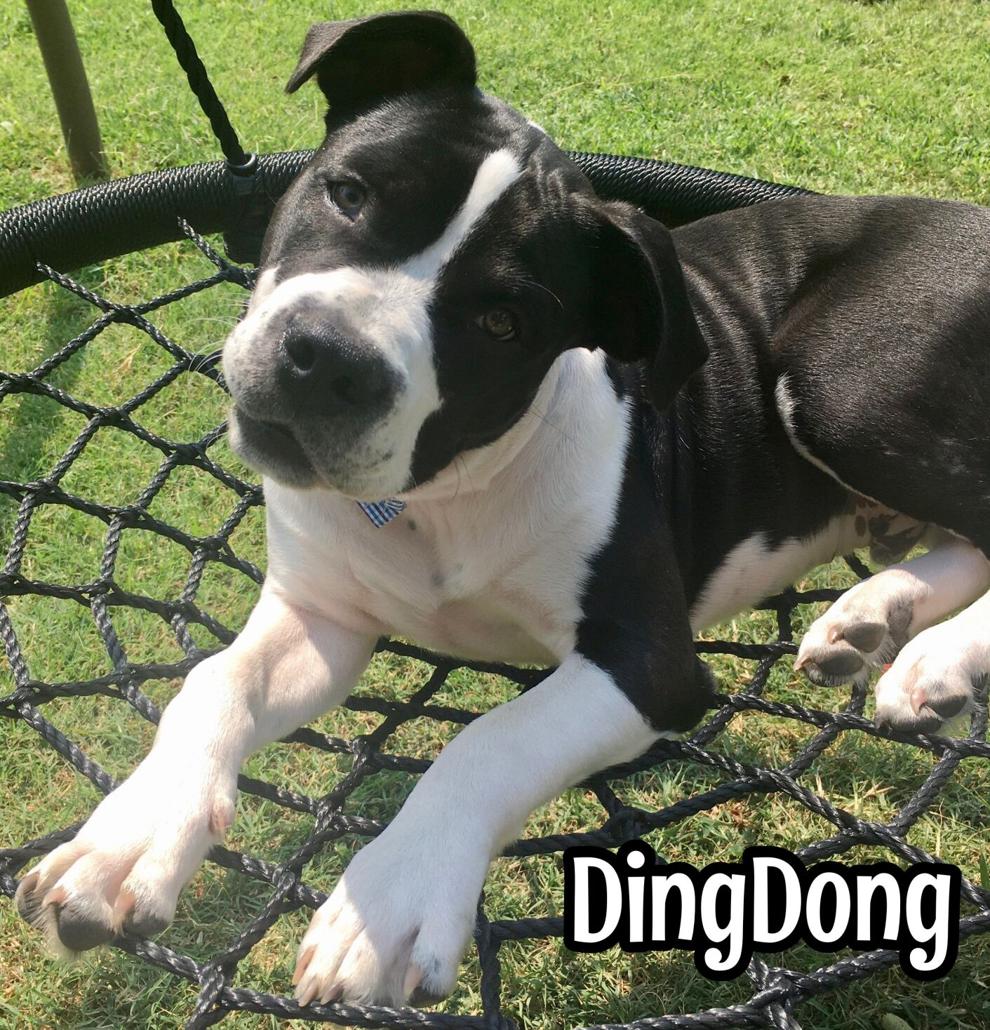 Izzy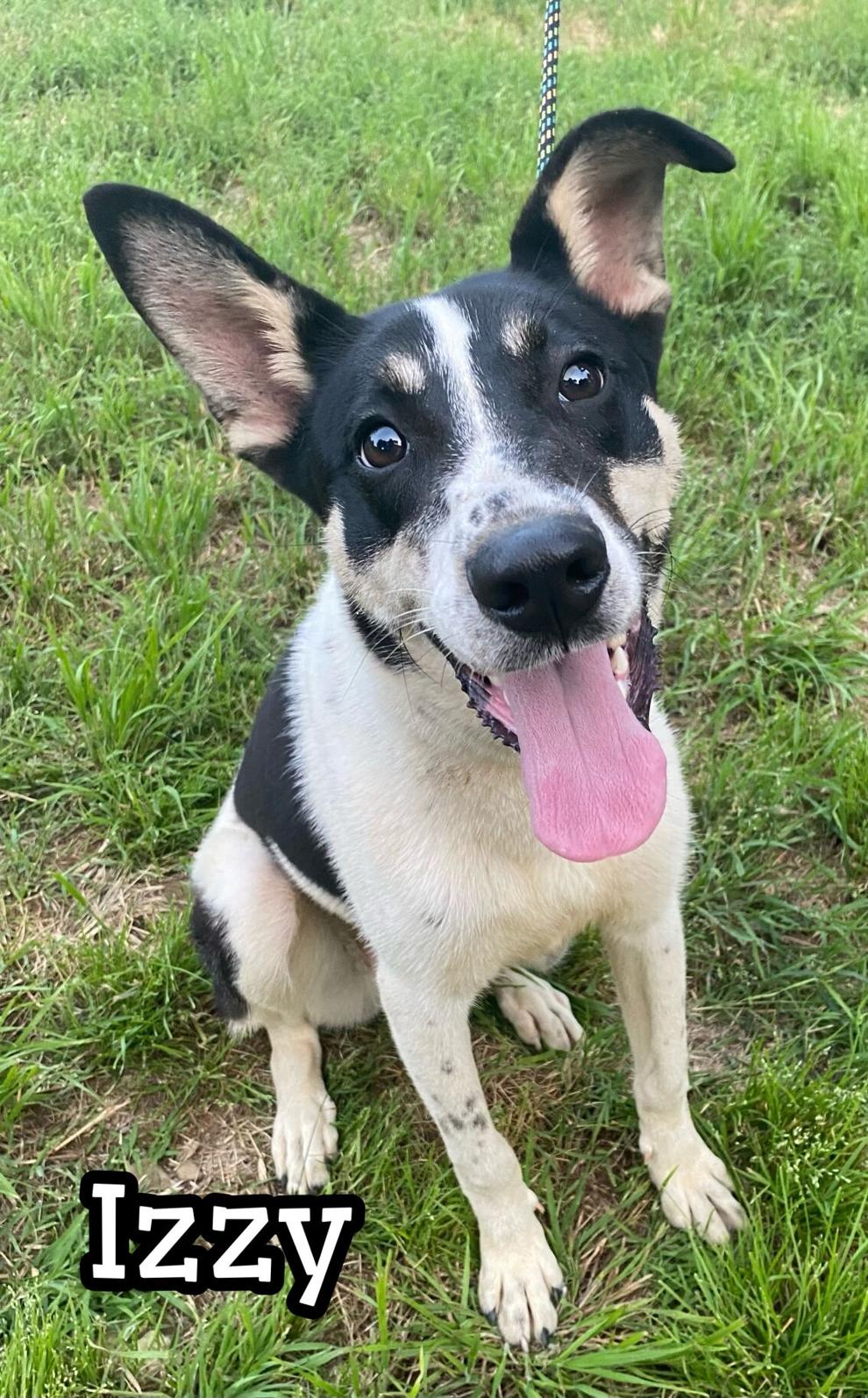 Morel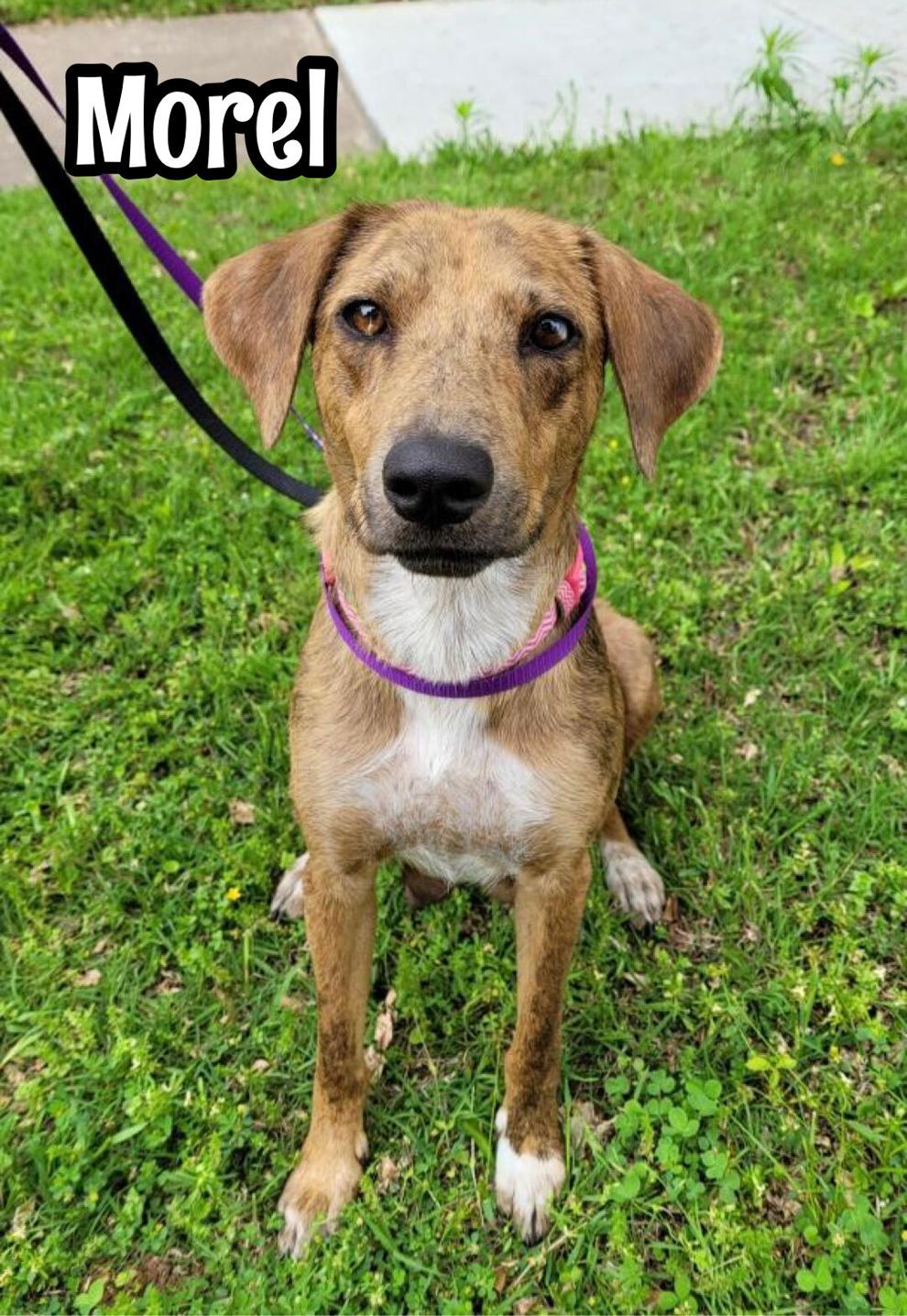 Archie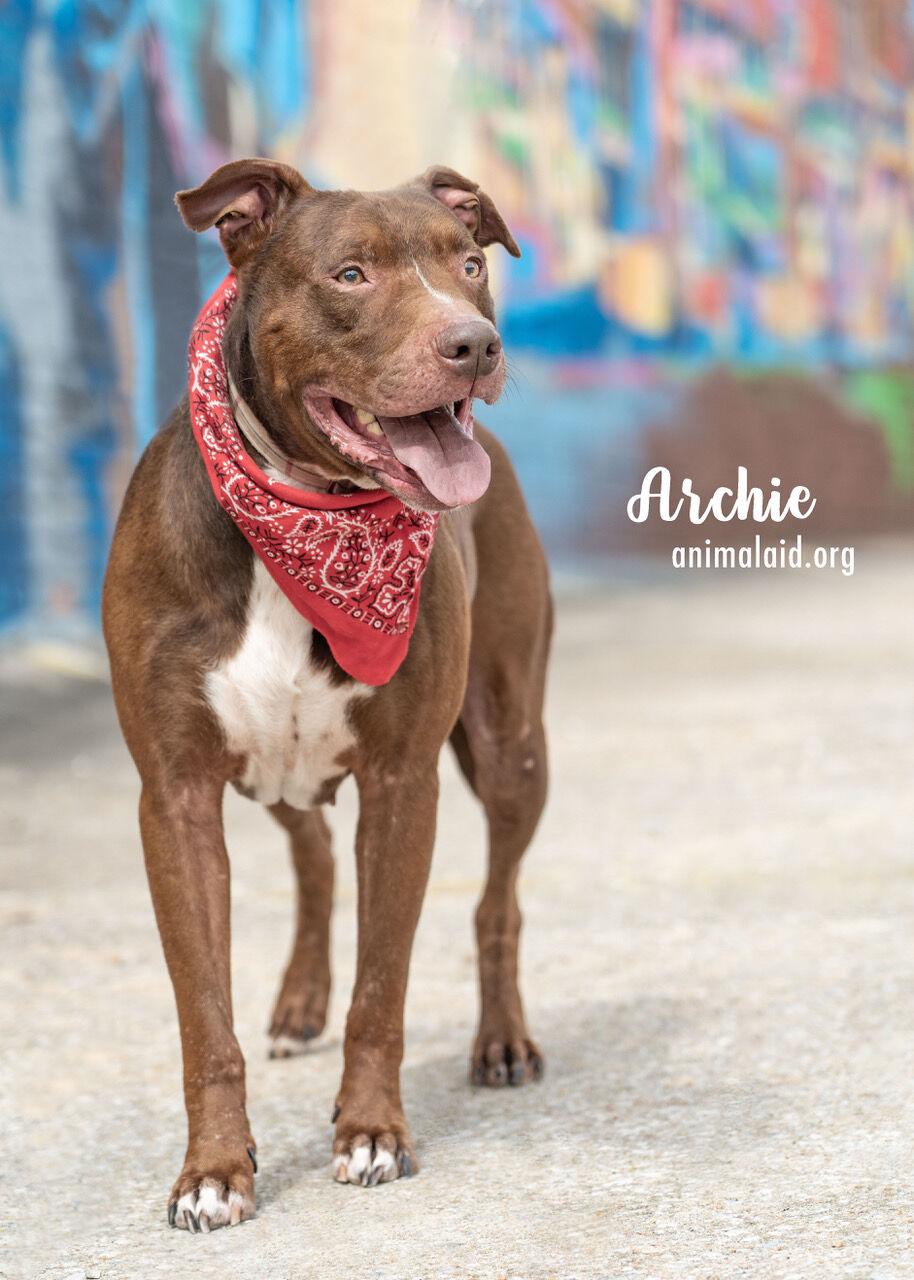 Norman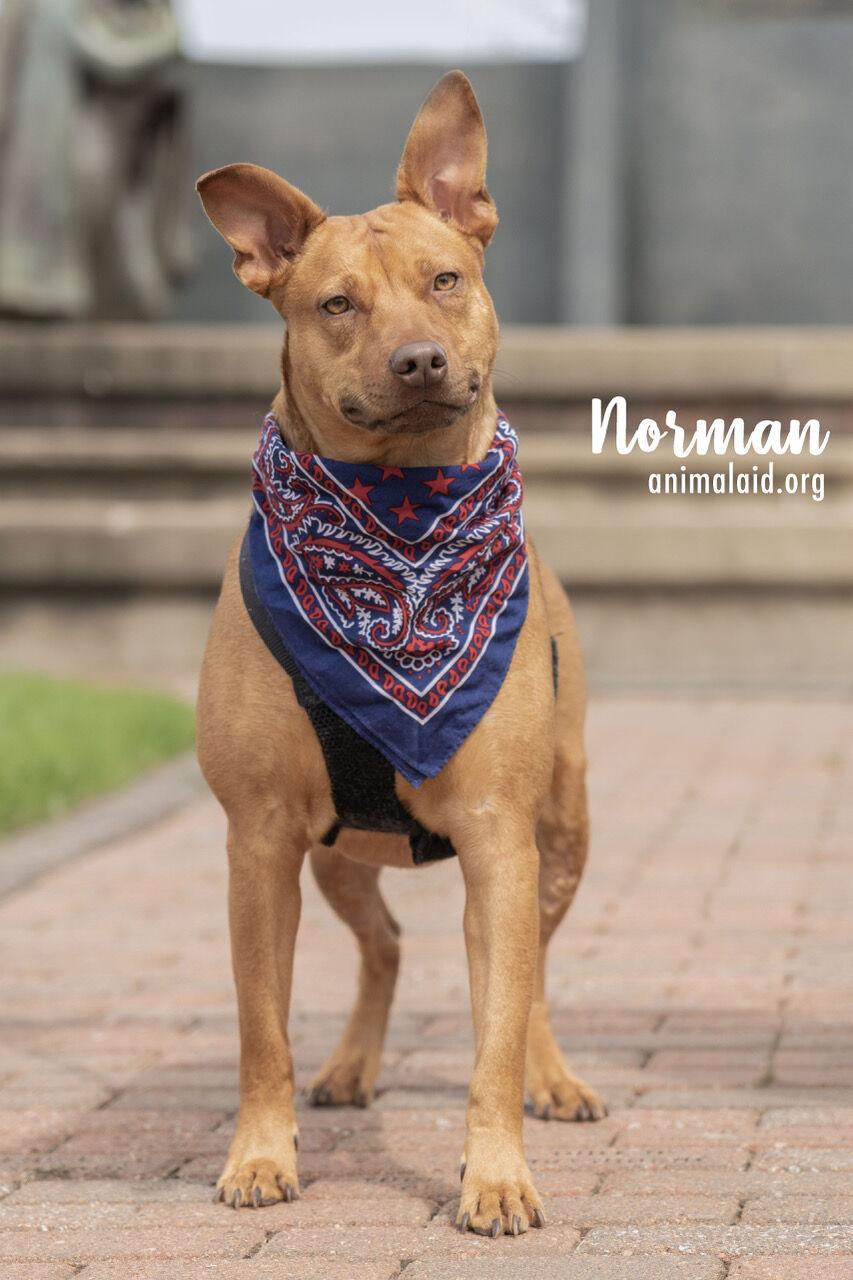 Delilah
Brownie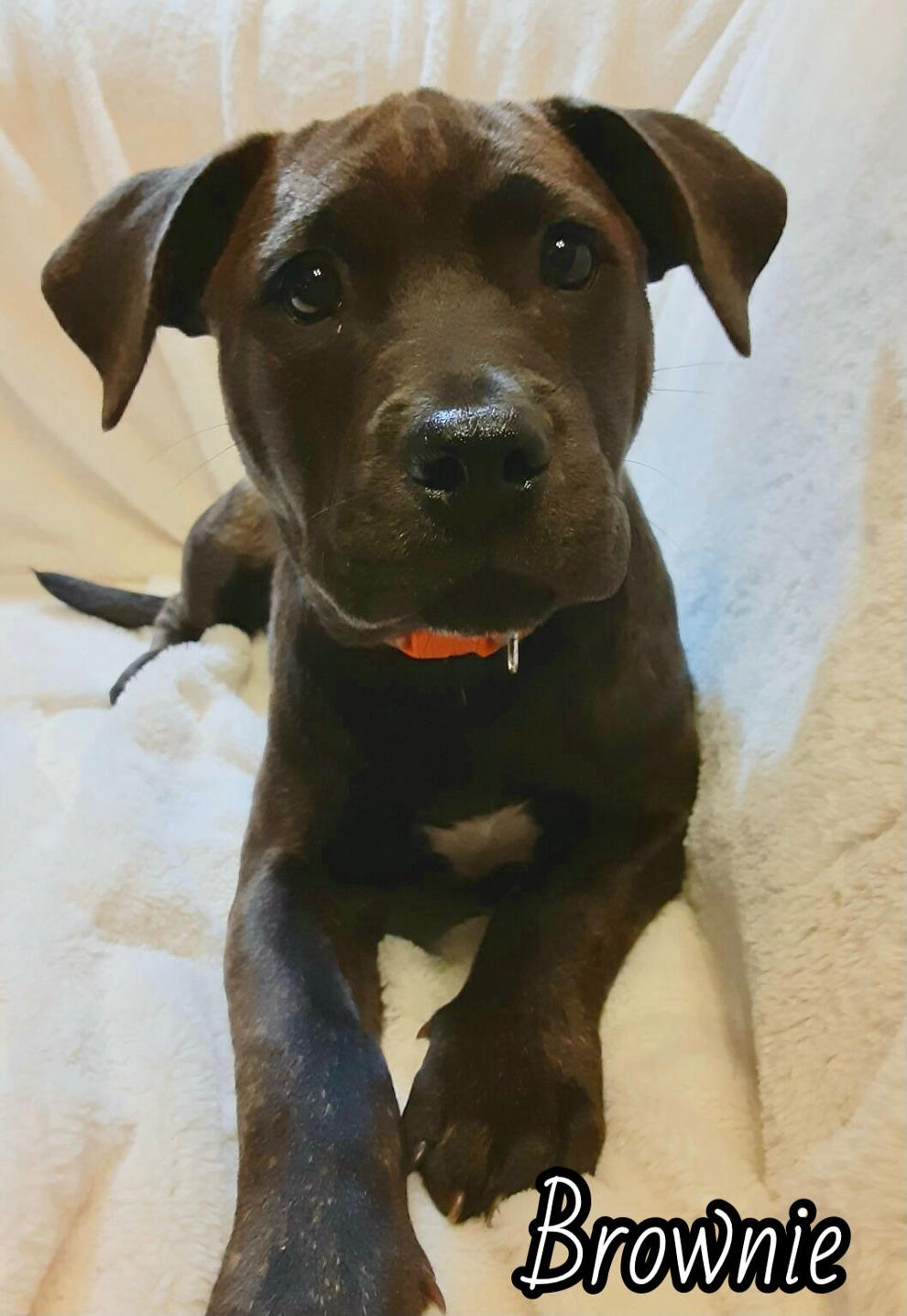 Ladybug
Billy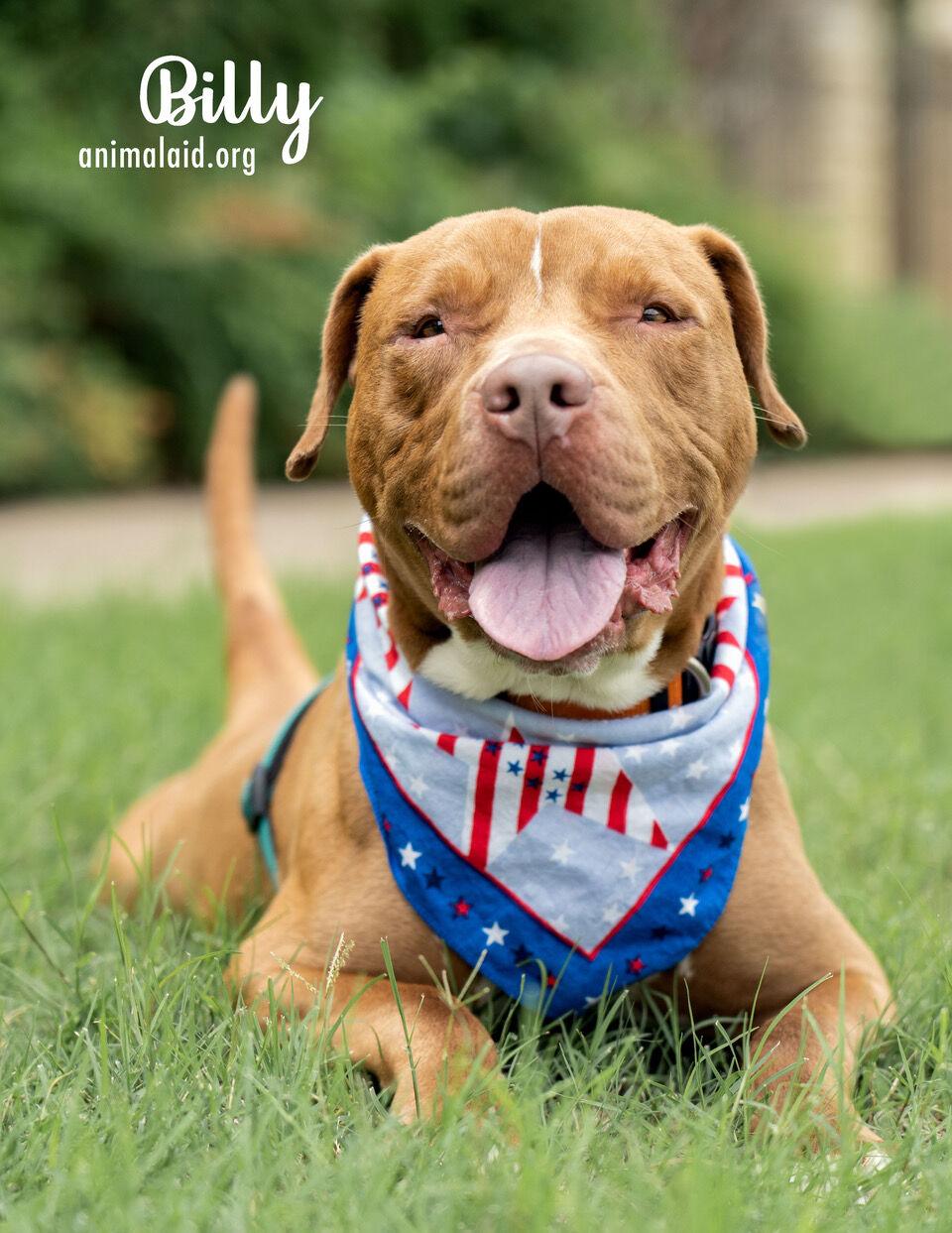 Demi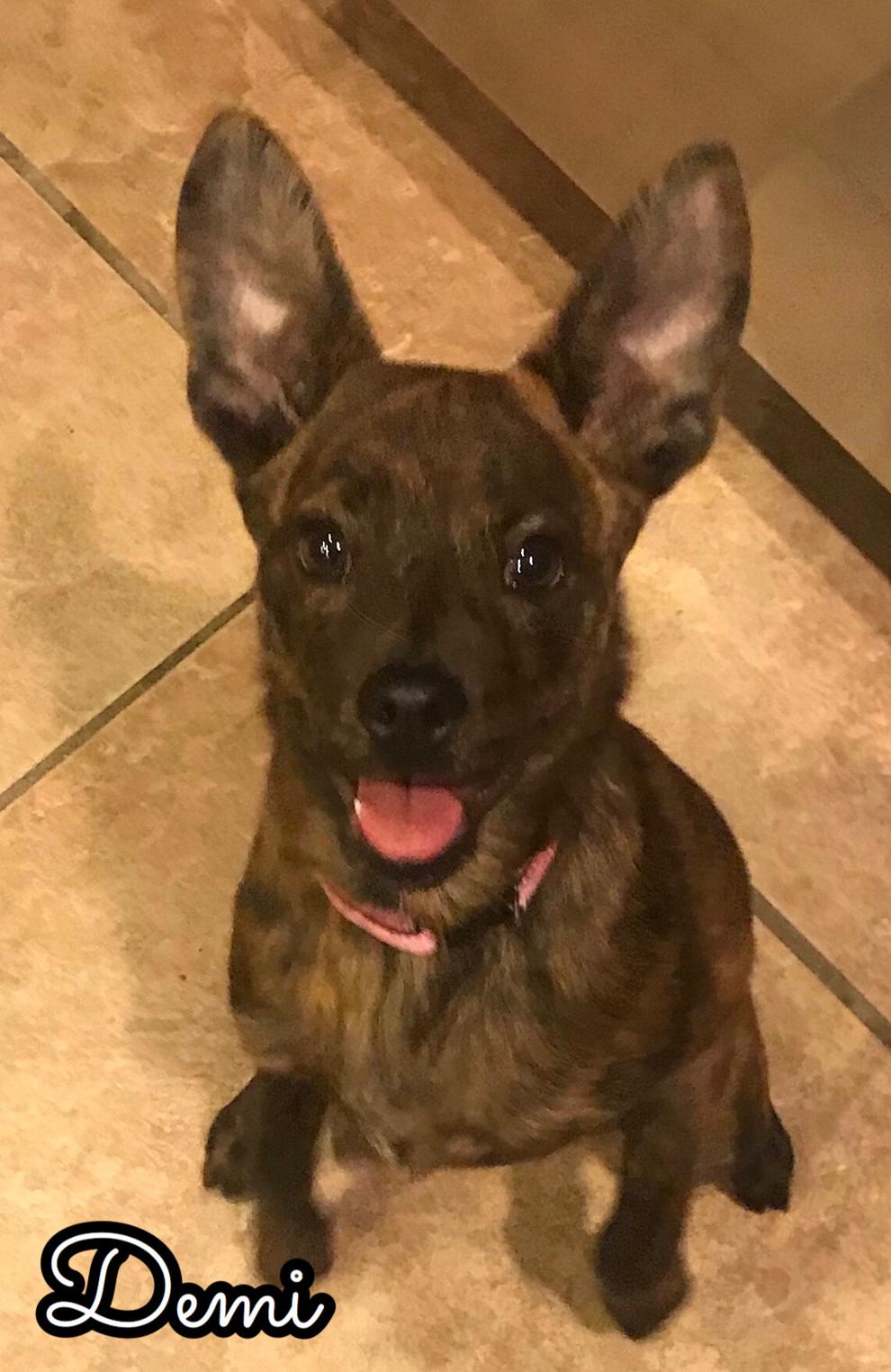 Lucy Lou
Macy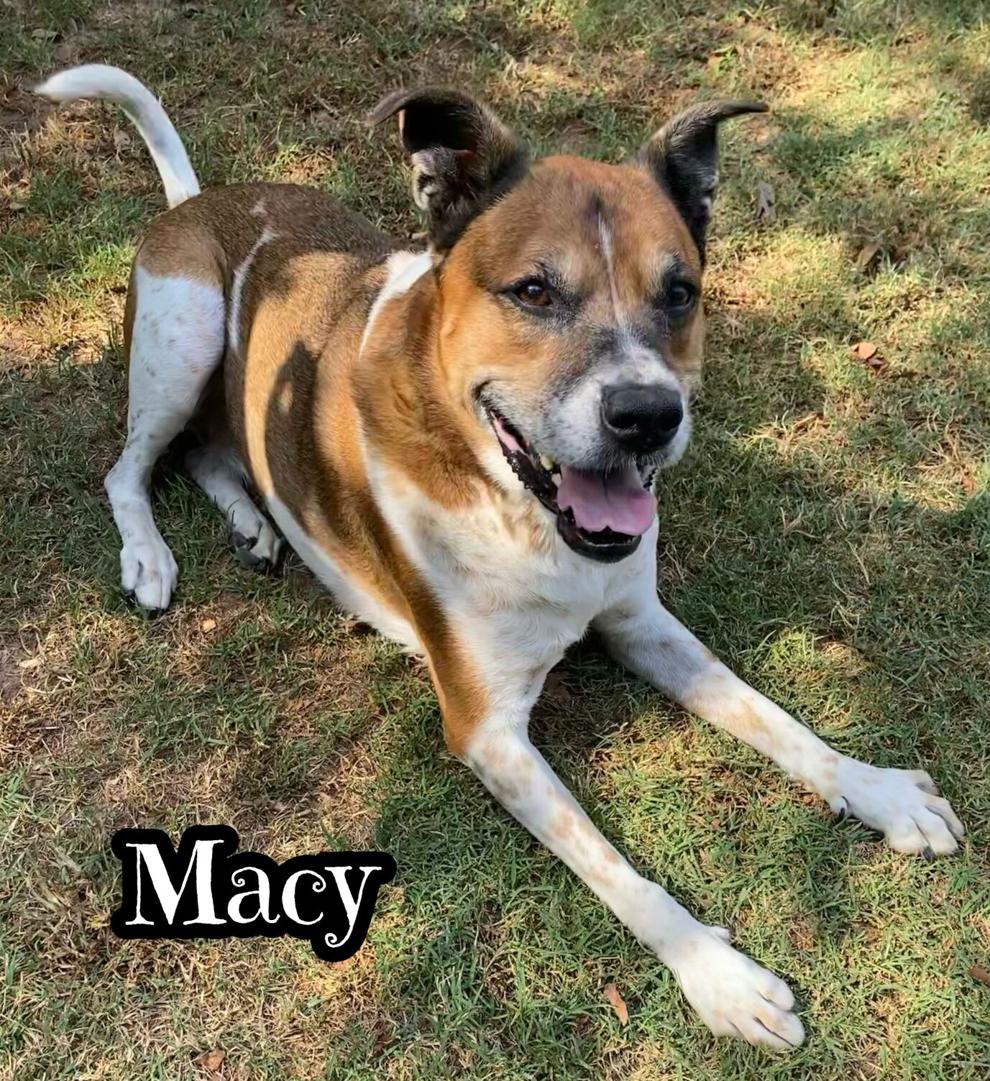 Rusty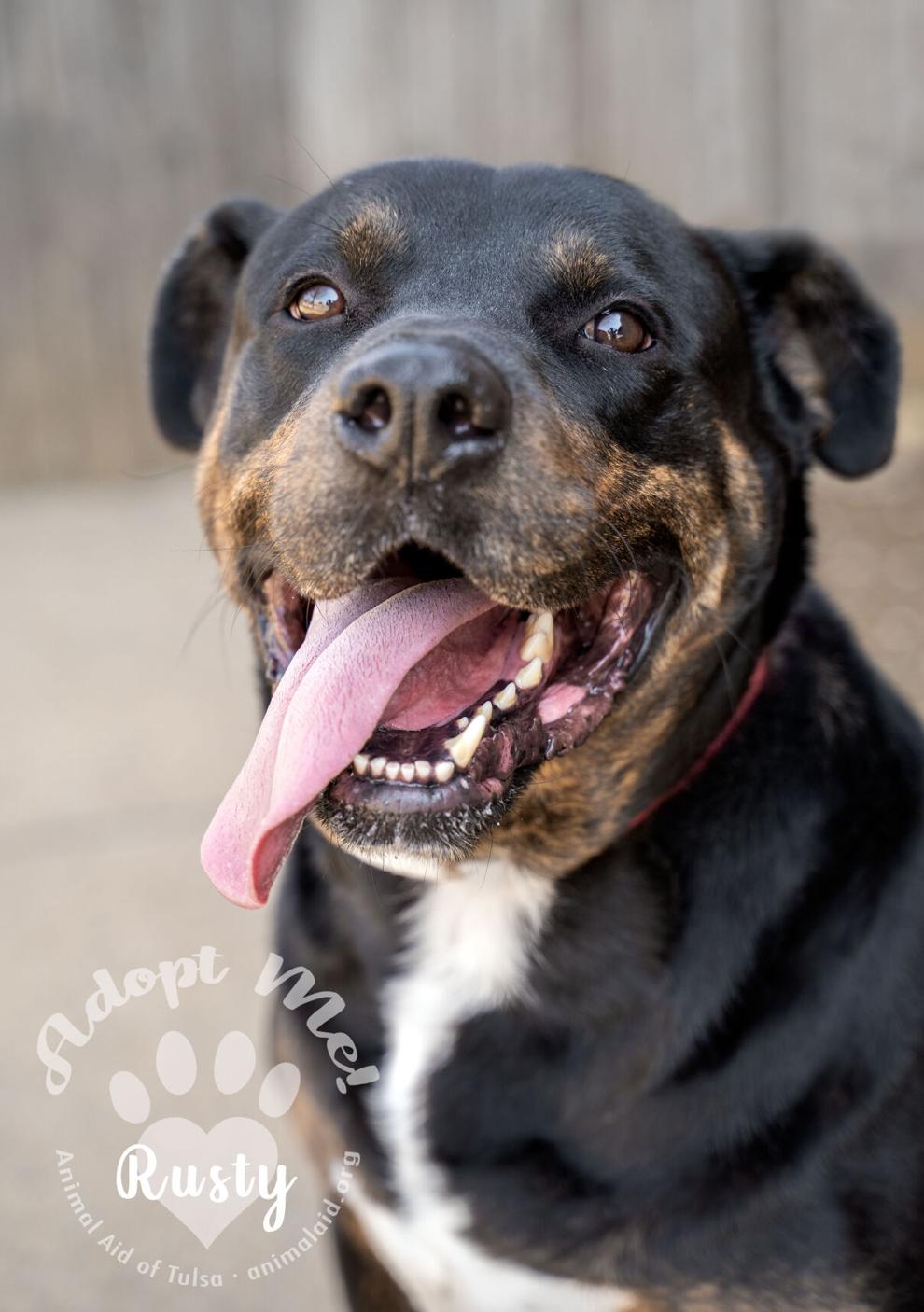 Corey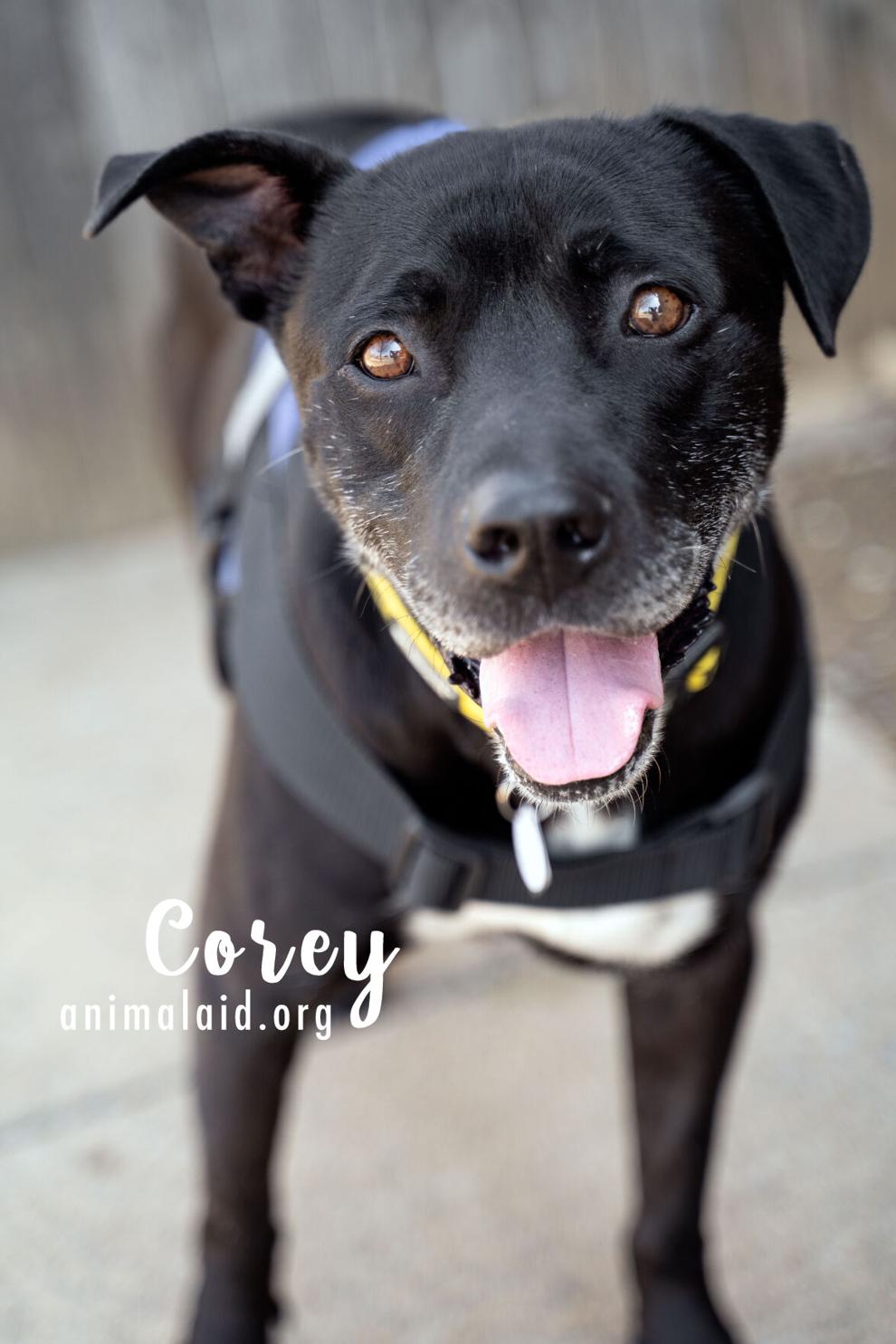 Rocky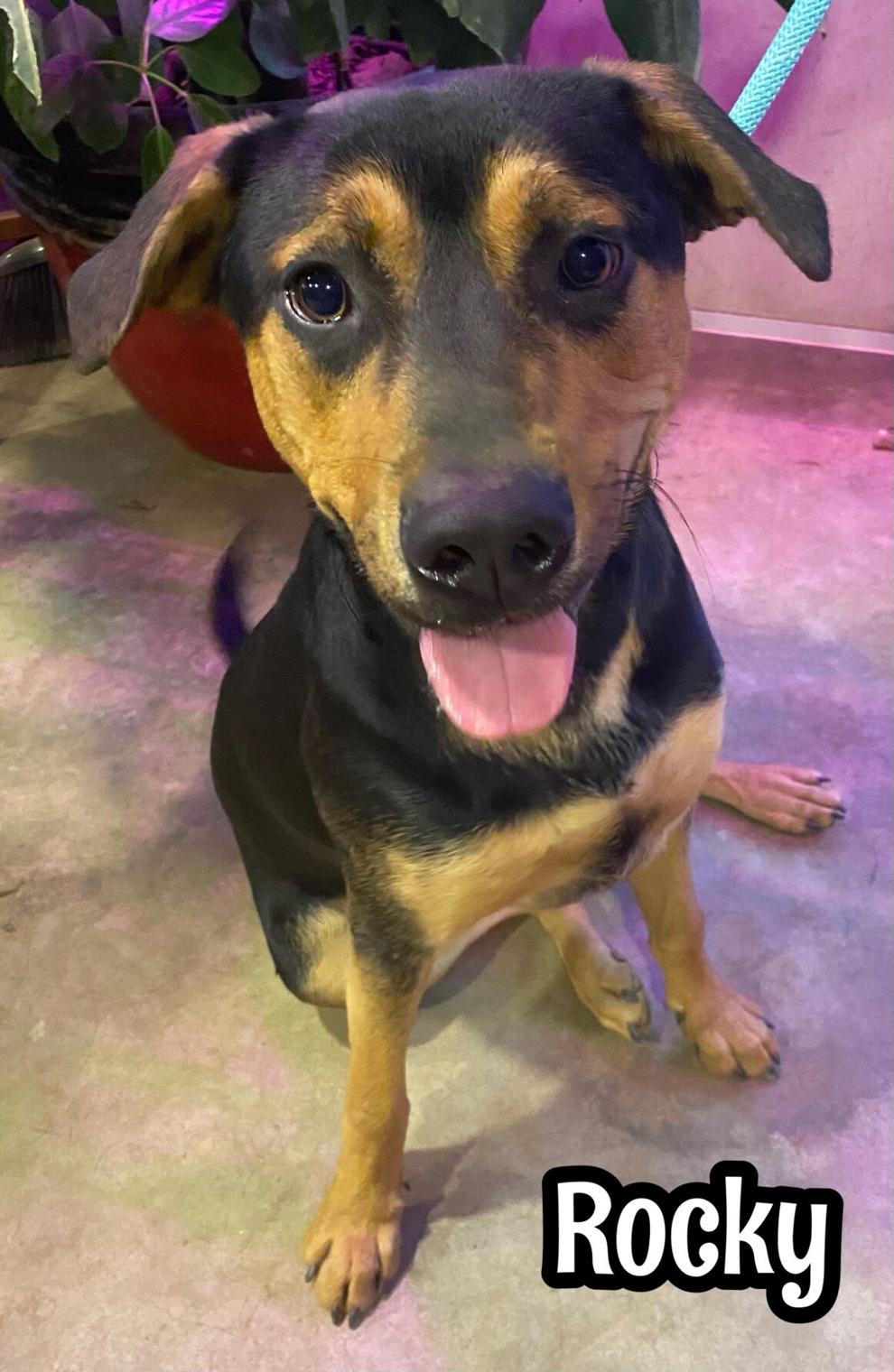 Carlos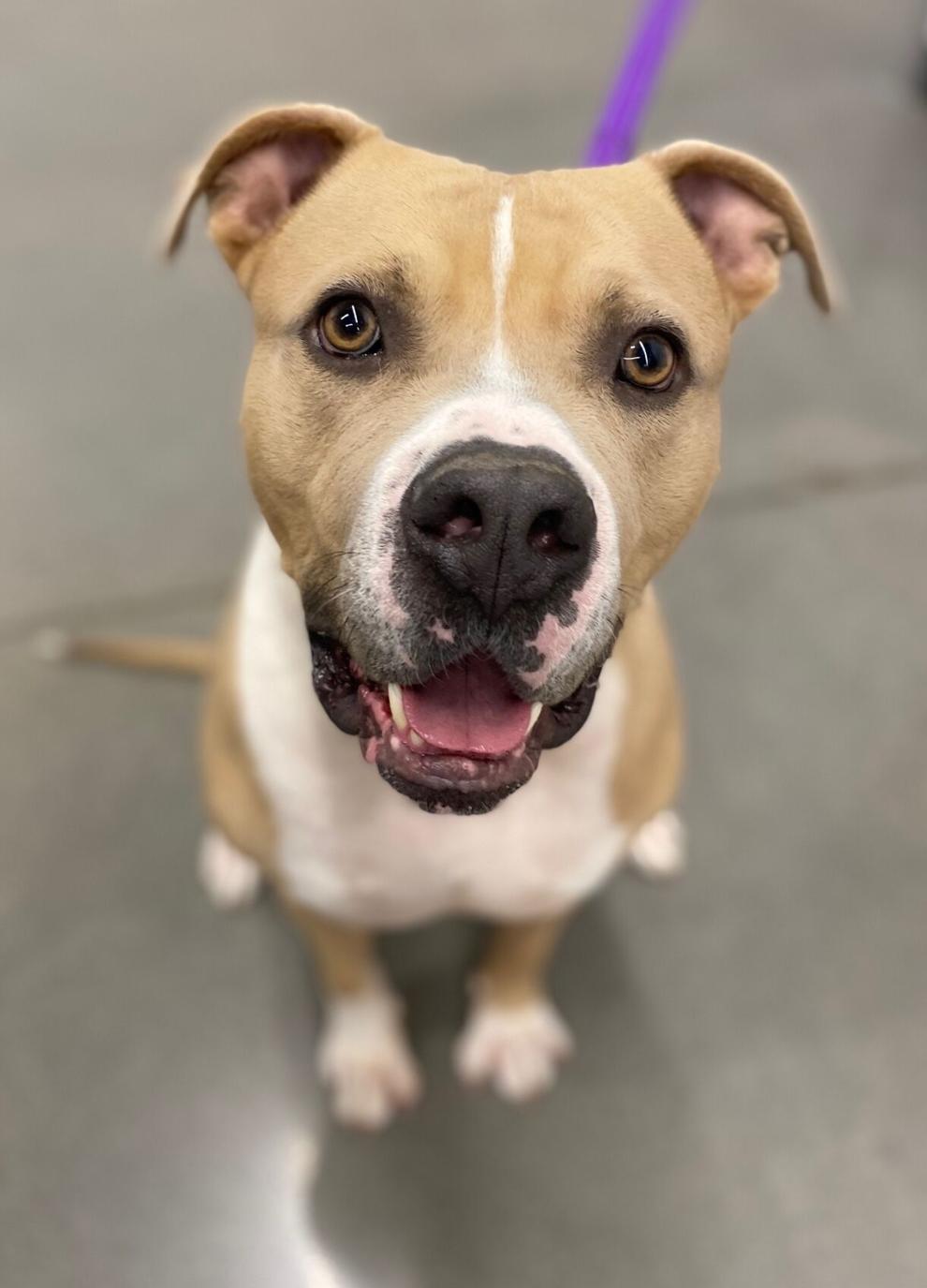 Bonnie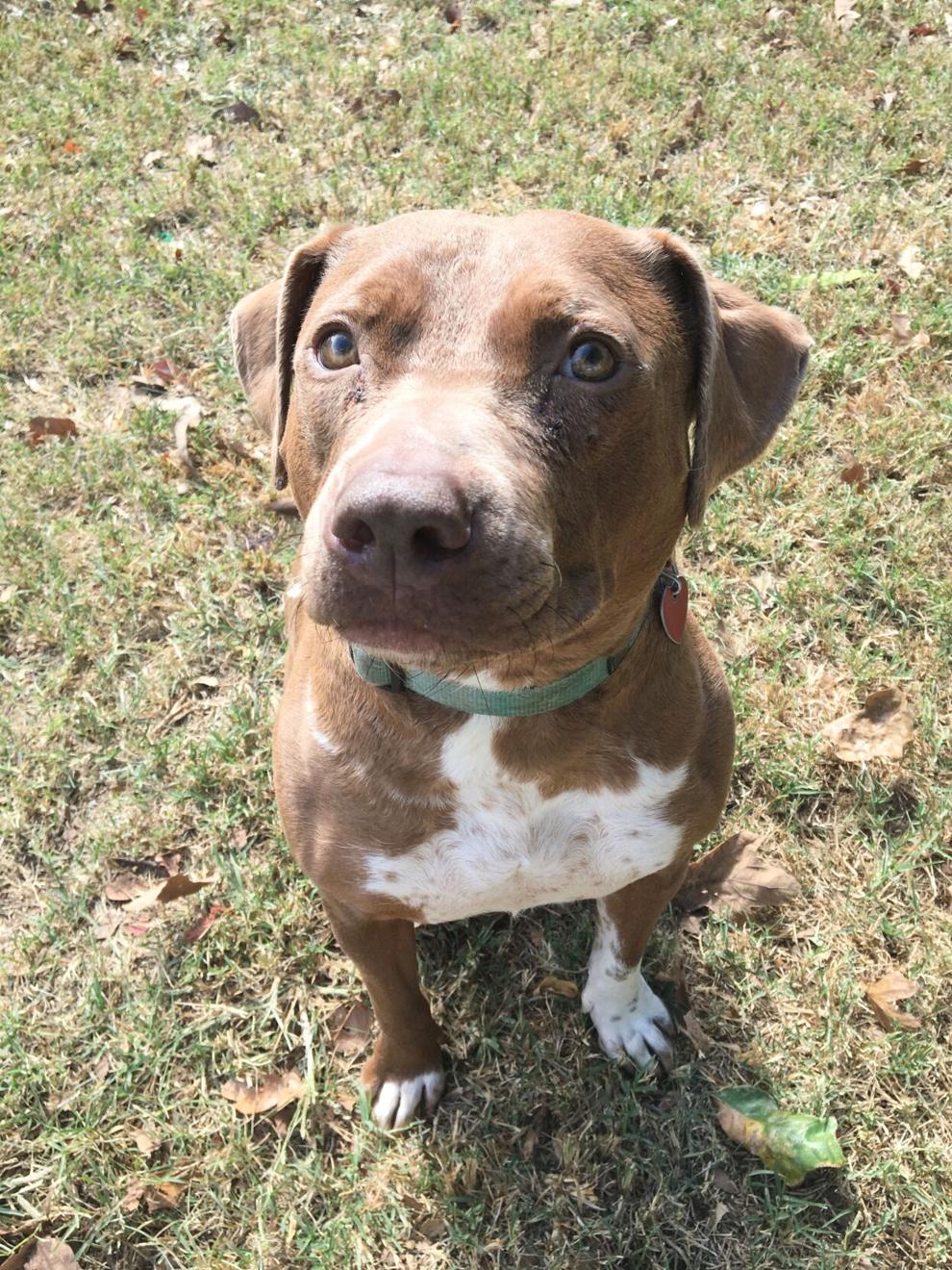 Johnny
Star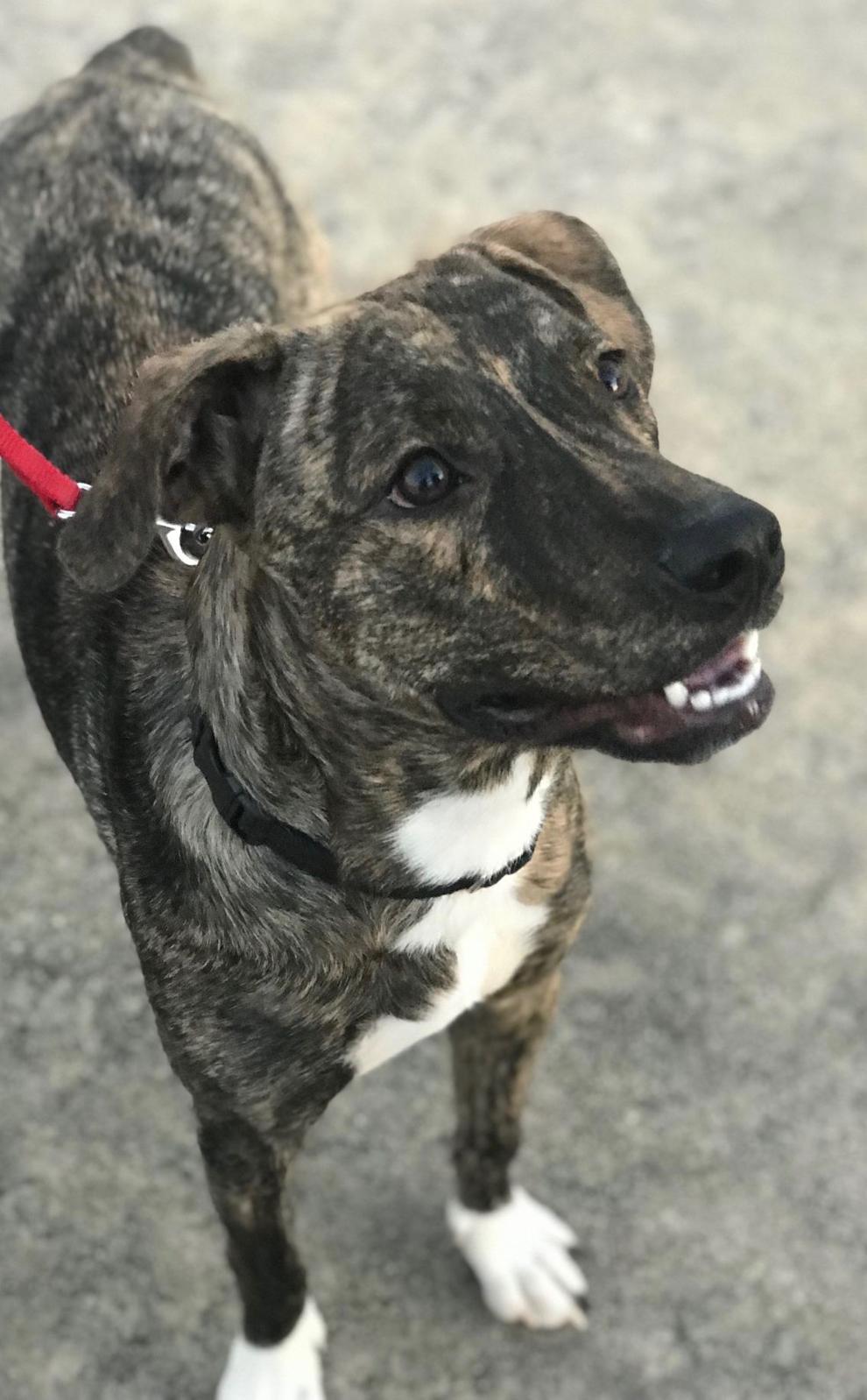 Mr. Heckles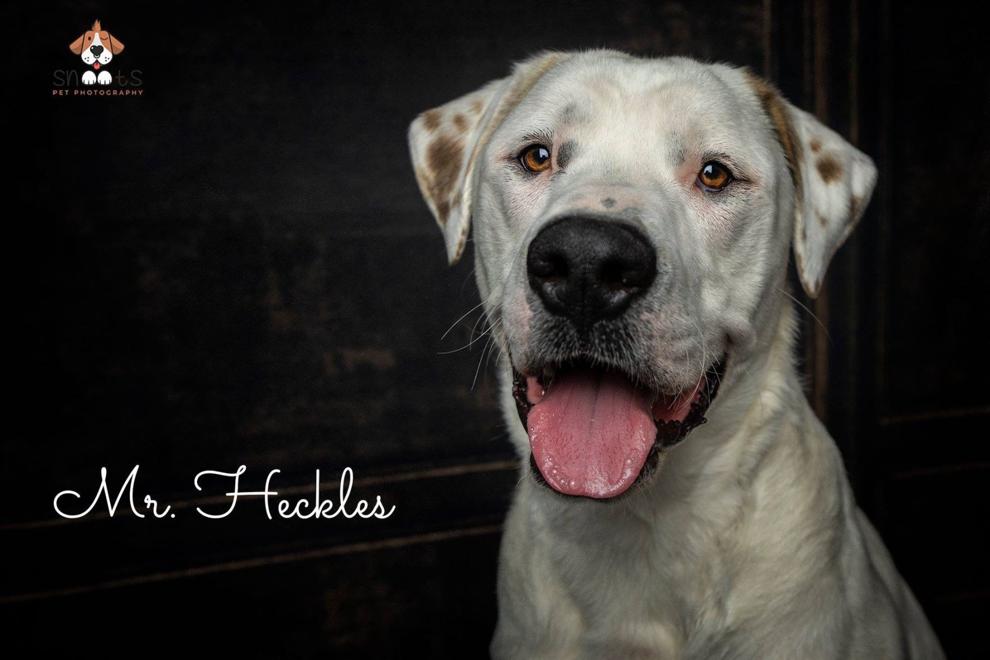 Lupen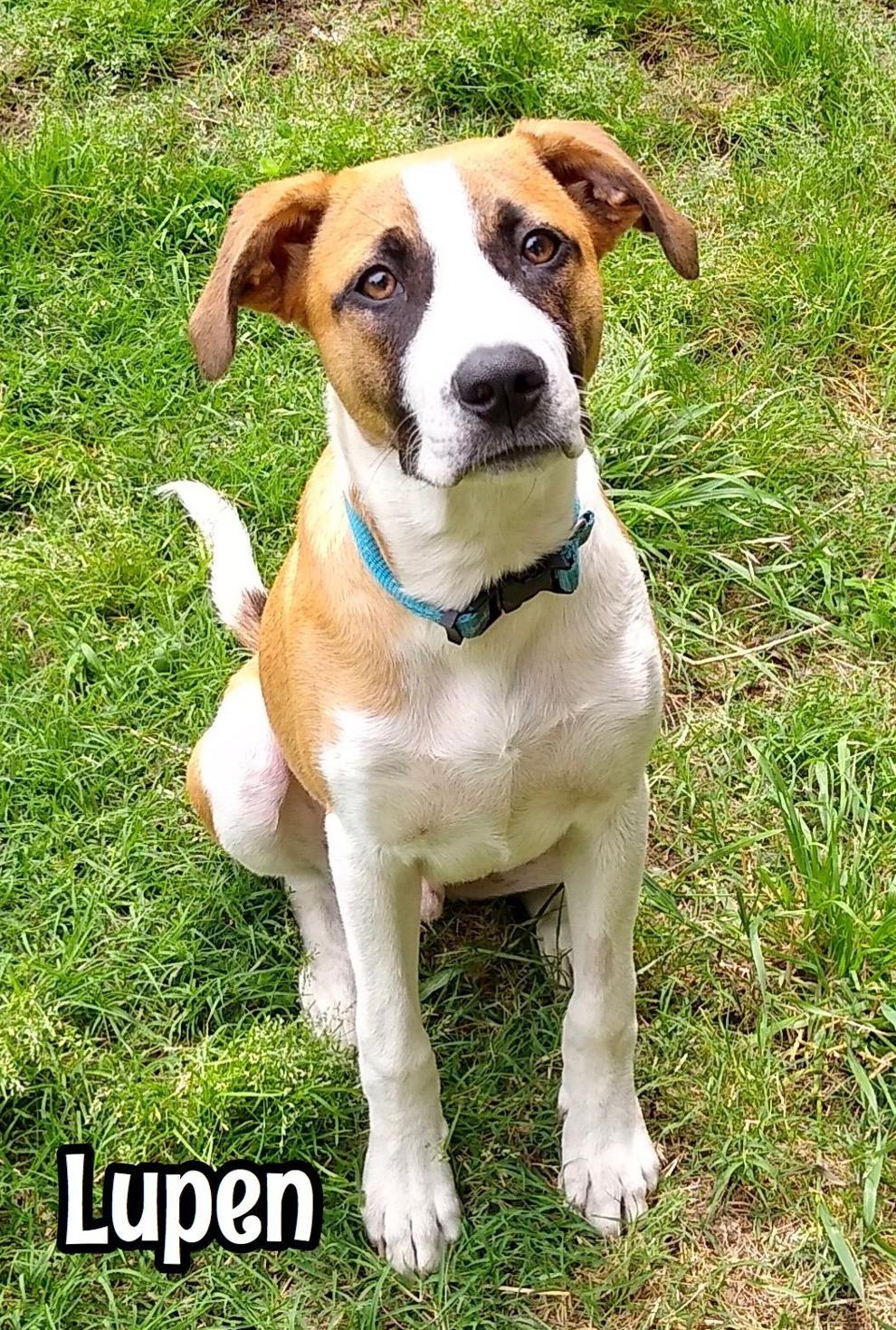 Percy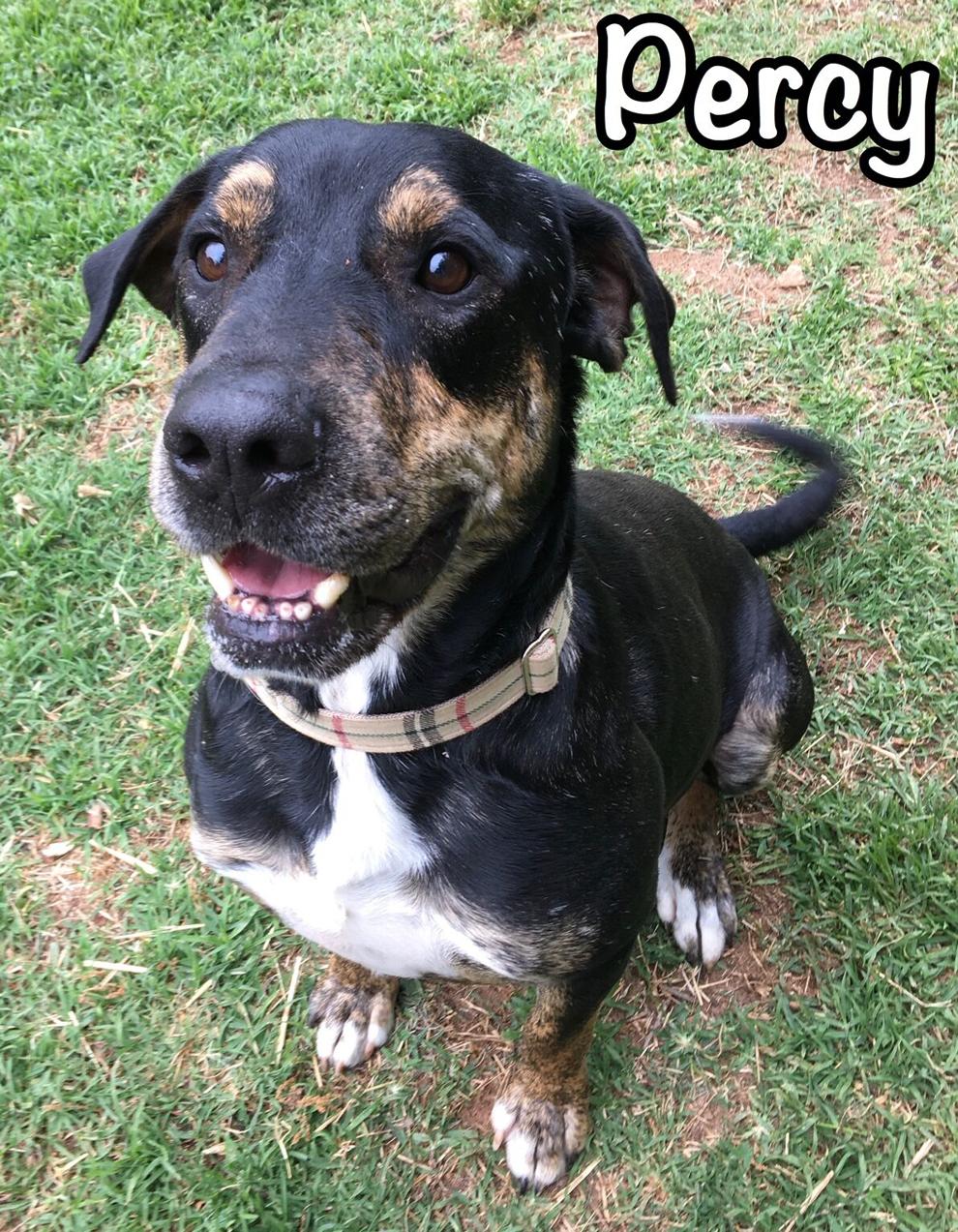 Boo
Digital Offer: $1 for six months
Meet adoptable dogs and cats looking for love in the Tulsa area