Marty Overbey used to carry more weight, but his unwanted pounds are dog-gone.
The Broken Arrow resident changed his body by taking walks with his dog, Angel. Overbey, who keeps track of their steps, celebrated last week after he and Angel teamed up to reach the 10,000-mile mark.
If you're wondering how it felt to reach the milestone, it feels like the dog has exactly the right name.
A former long-distance runner, Overbey was distraught when his body swelled from 210 pounds to 305 pounds over a 24-month period. He said the weight gain was caused by a toxic prescription combination that "killed" his thyroid.
"I have always kept myself in shape so for me to blow up like I did was a hard pill for me to swallow," he said. "Becoming obese turned me into a hermit for almost three years."
Overbey, who is enmeshed in the Tulsa music scene, said two things kept him from going over the edge. One: Friends let this "old guy" get back on stage and perform again. Two: Angel.
Overbey said he was depressed and had thoughts of suicide before finding Angel at the Pryor Animal Shelter in 2013. They rescued each other.
"At that time, I was just starting to attempt walking," he said. "My knees had become very painful from all the added weight they had to carry. Angel motivated me to walk more and more."
Two-mile walks turned into 4-mile walks and 6-mile walks — and you get the picture. Now, more than 10,000 miles later, Overbey is more than 90 pounds lighter.
"Trust me, it was not easy," he said.
Overbey said he feels great that, at his age (65), he has been able to overcome physical obstacles.
"Angel and I have been doing this for so long now it's become what I call a healthy habit," he said. "I try to encourage all of my friends that are over 50 to get involved in some sort of exercising, such as walking, swimming or aerobic dancing."
Overbey said there comes a point in life where you have to decide if you want to stay healthy or continue to let yourself "roll downhill." Choosing the healthy option takes will power, "and from my experience, that is the most difficult thing for older people to conjure up. If you can't motivate yourself to exercise then, sadly, you have to deal with everything that occurs afterward. Adult obesity is one of our country's major killers."
Overbey said Angel ("a wonderful dog that saved me from harm's way") was a major factor in the turnaround.
"She motivated me to walk on days when I just did not feel like it," he said. "If the weather was not the best, it did not matter. She was very persistent about getting me to take her on long walks twice a day. Without her, I would have to question if I would have been able to lose as much weight as I have and to be able to continue to maintain an acceptable body weight."
Overbey, calling Angel the best dog he ever had, added this: "Something in my head told me to name her Angel, and I have to say that she has turned out to be a real blessing."
---
Meet 75 adoptable dogs and cats looking for love in the Tulsa area


Ashe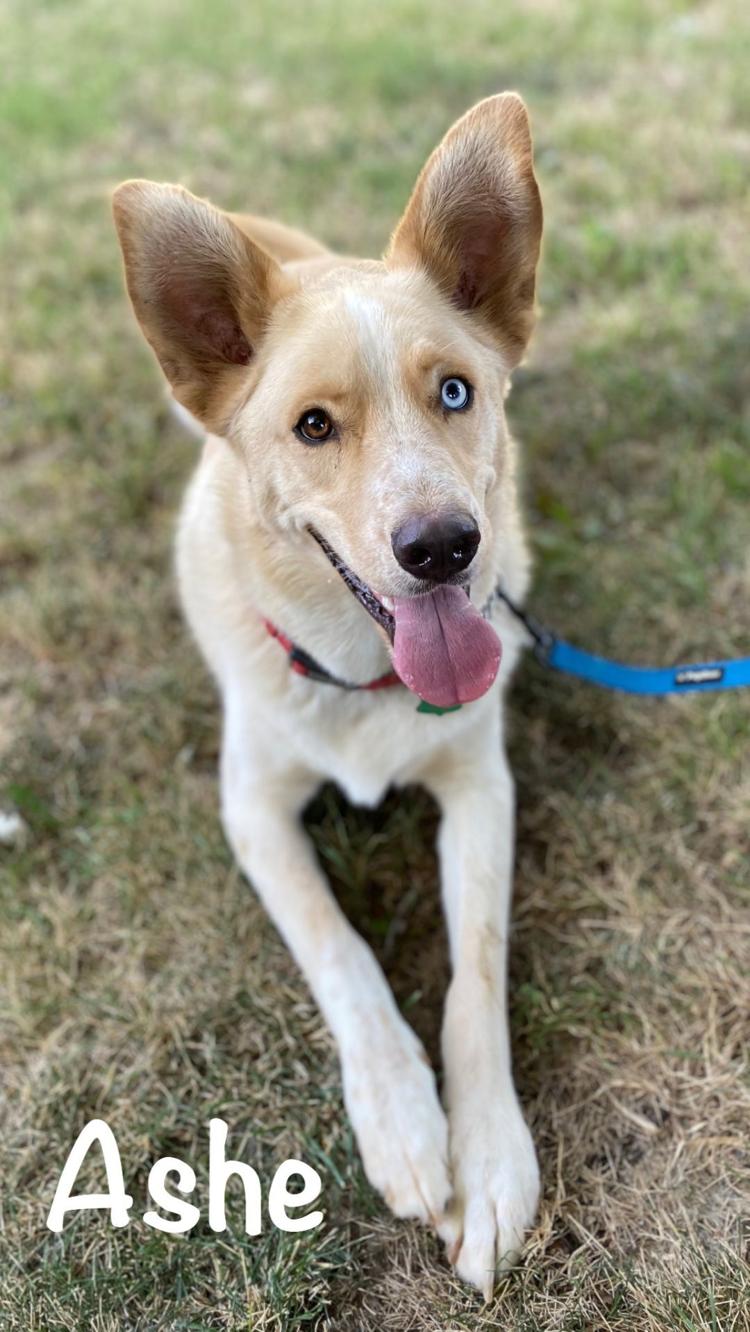 Dale
Joleen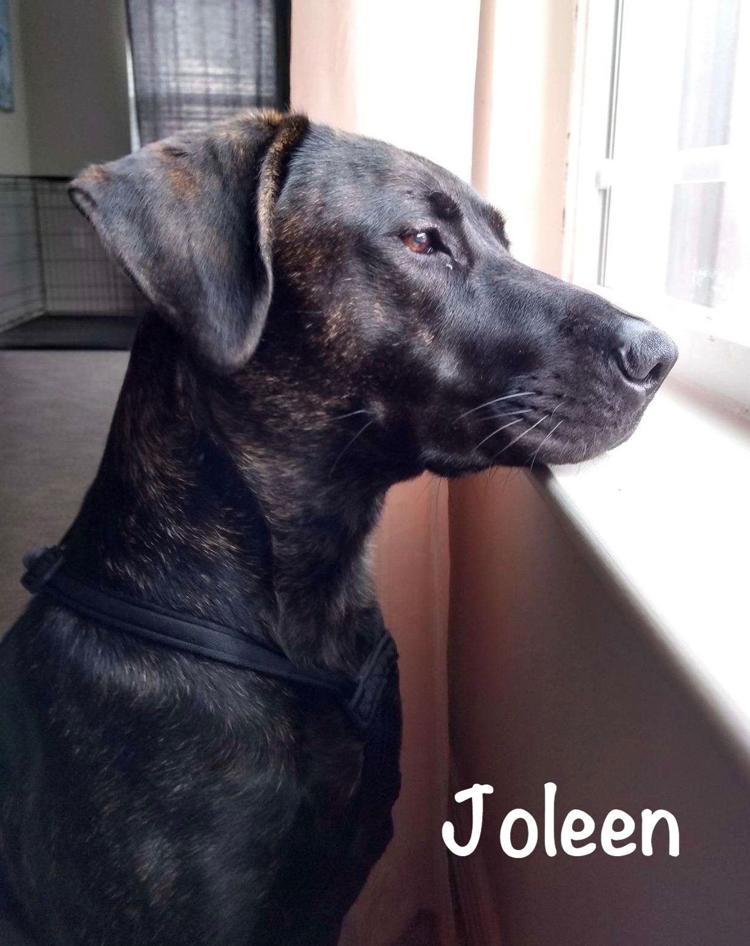 Tiny
Bear
Kitty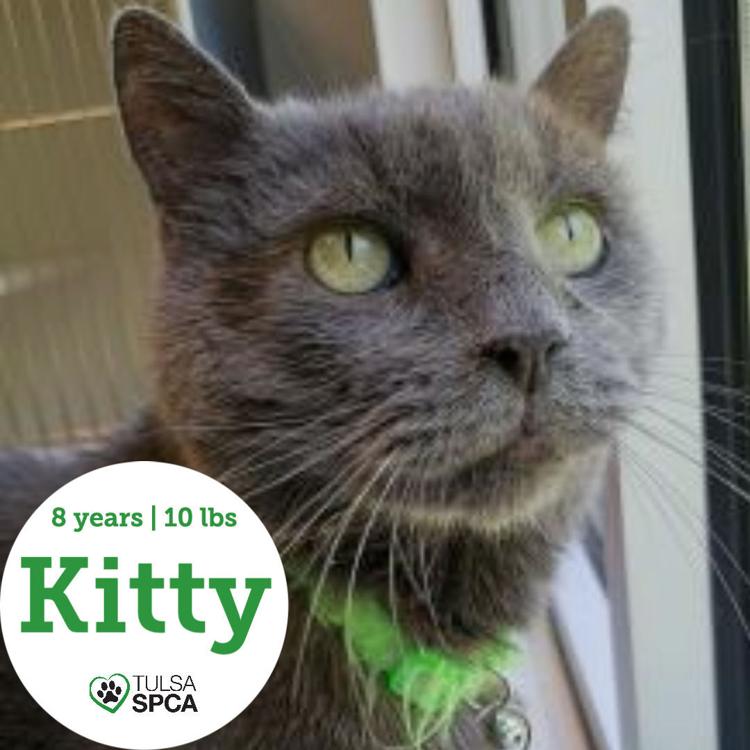 Chester
Cleo
Dandy
Millie
Tamatha
Nutmeg
Tallulah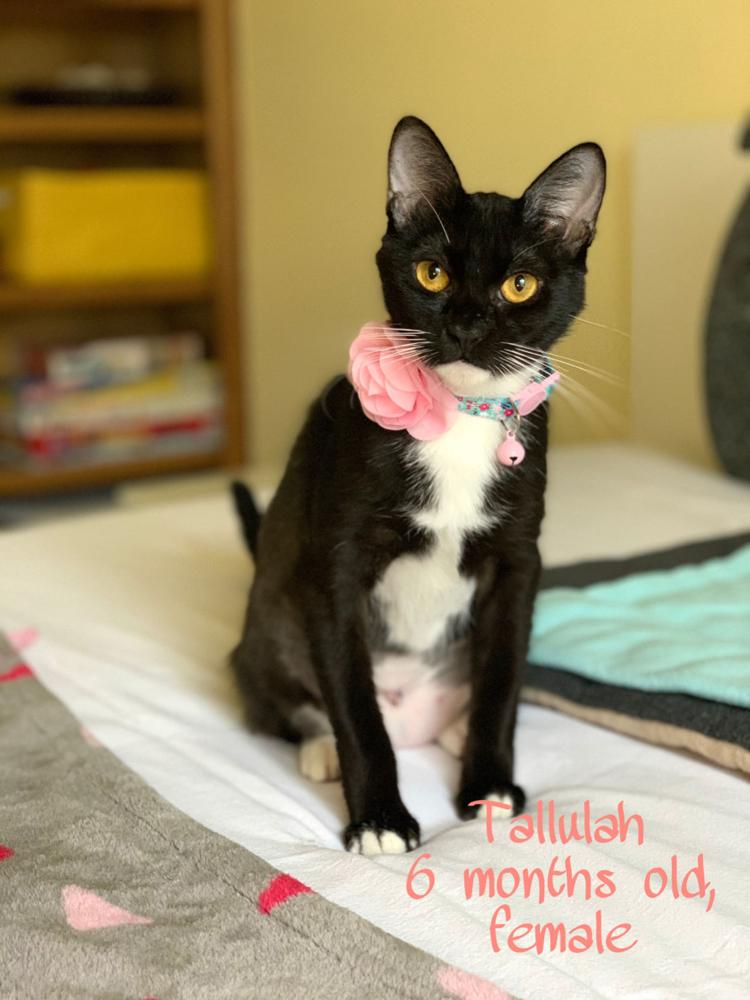 Pudge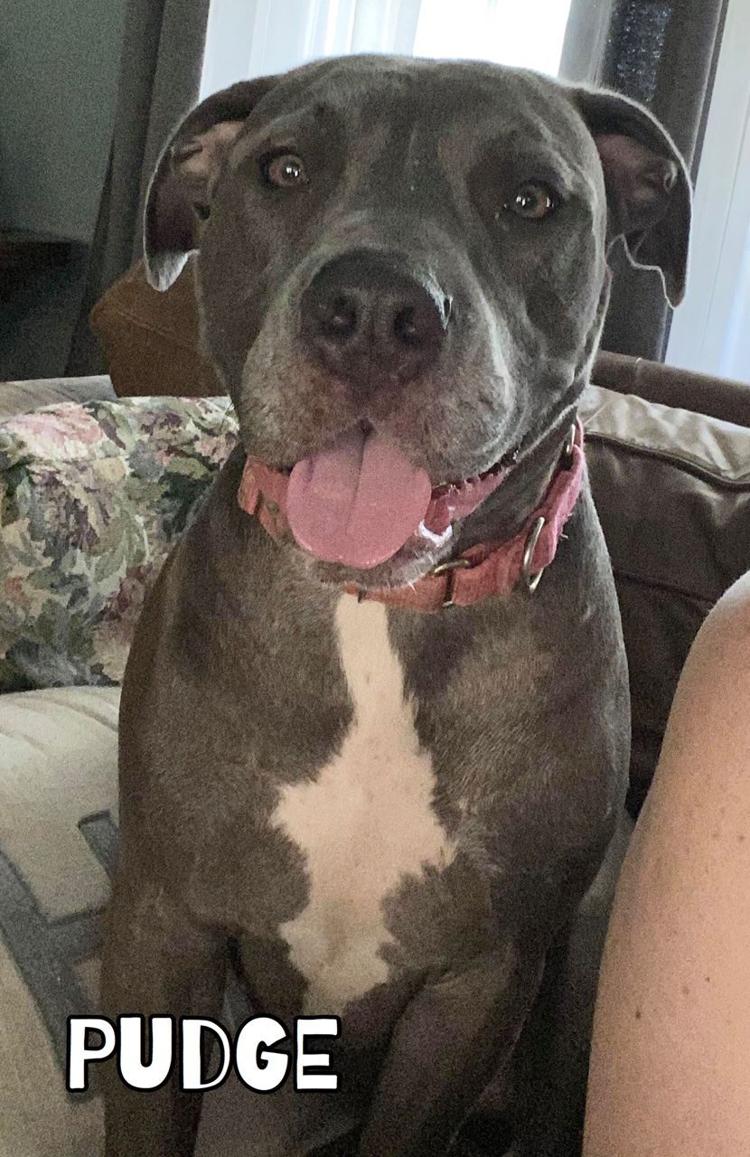 Carmie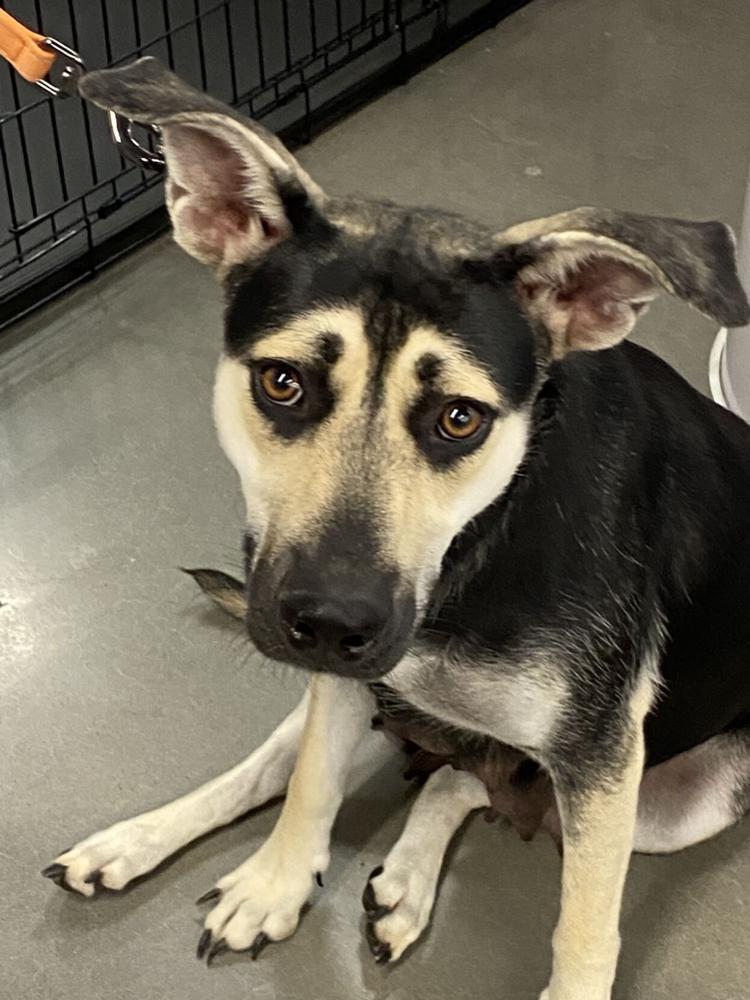 Monkey
Tansy
Moon
Cammy
Tiny
Daisy
Georgie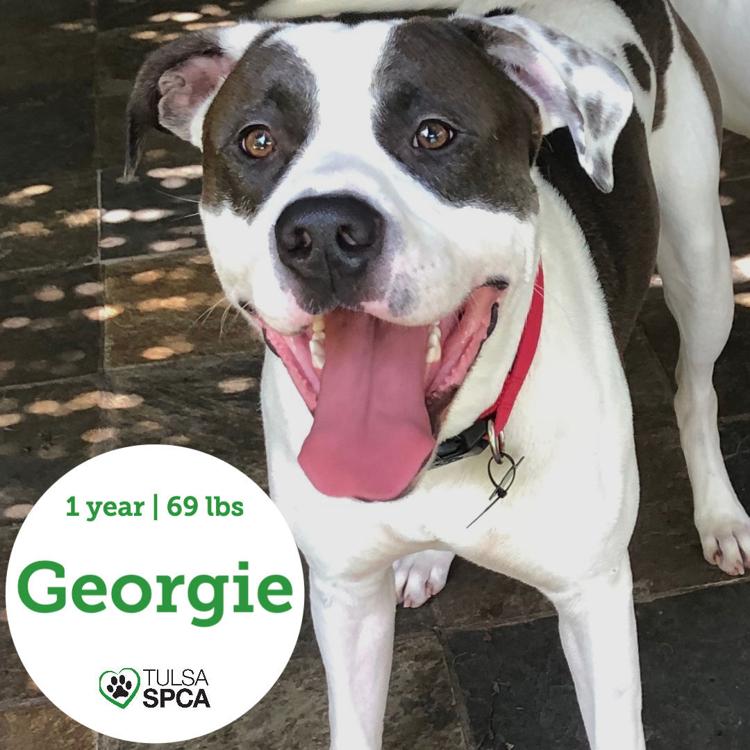 Melon
Moe
Mani
Audrey
Dolly
Jazzy
Munchkin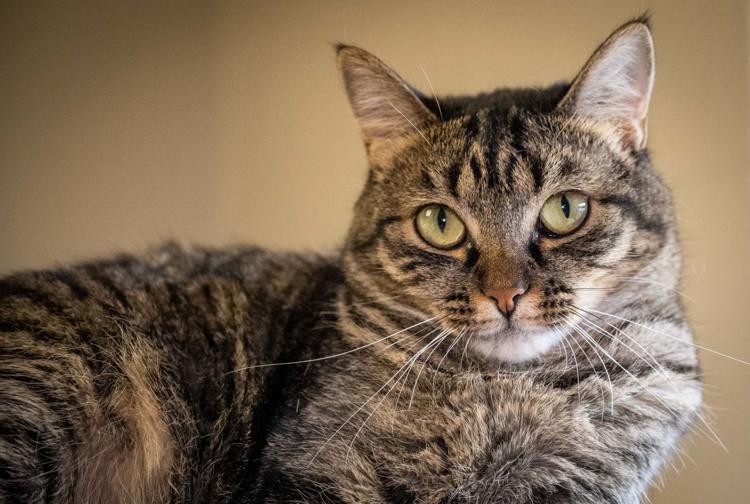 Mr. Heckles
Stump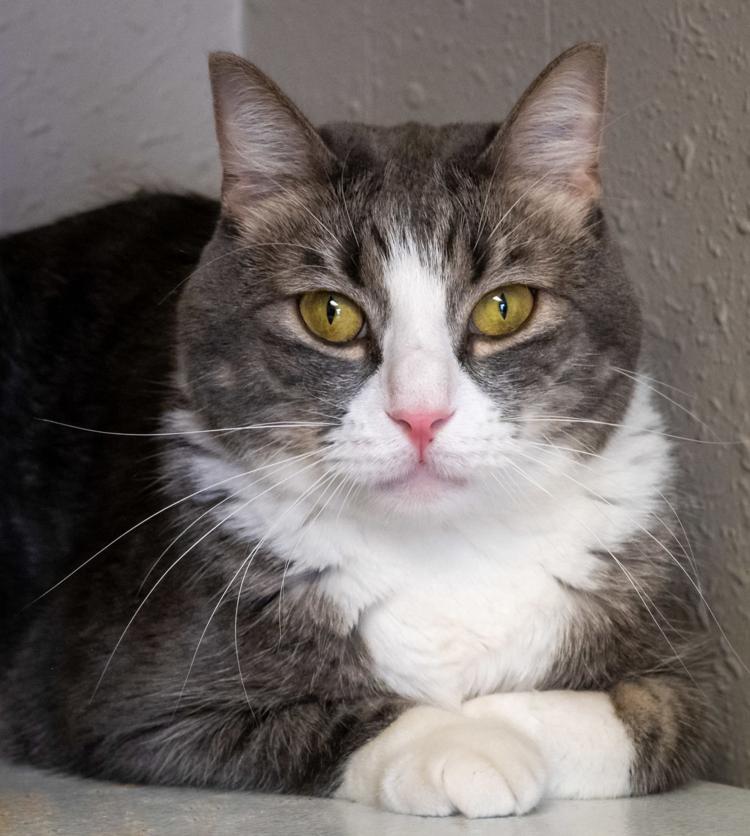 Buck
Little Mama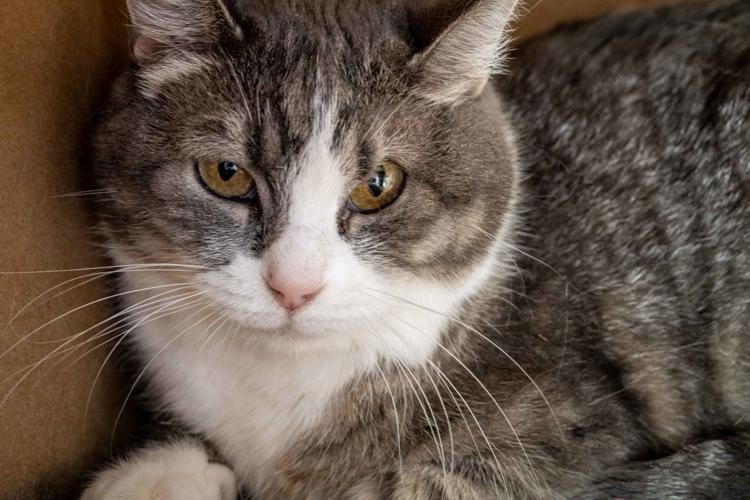 Marilyn
Samus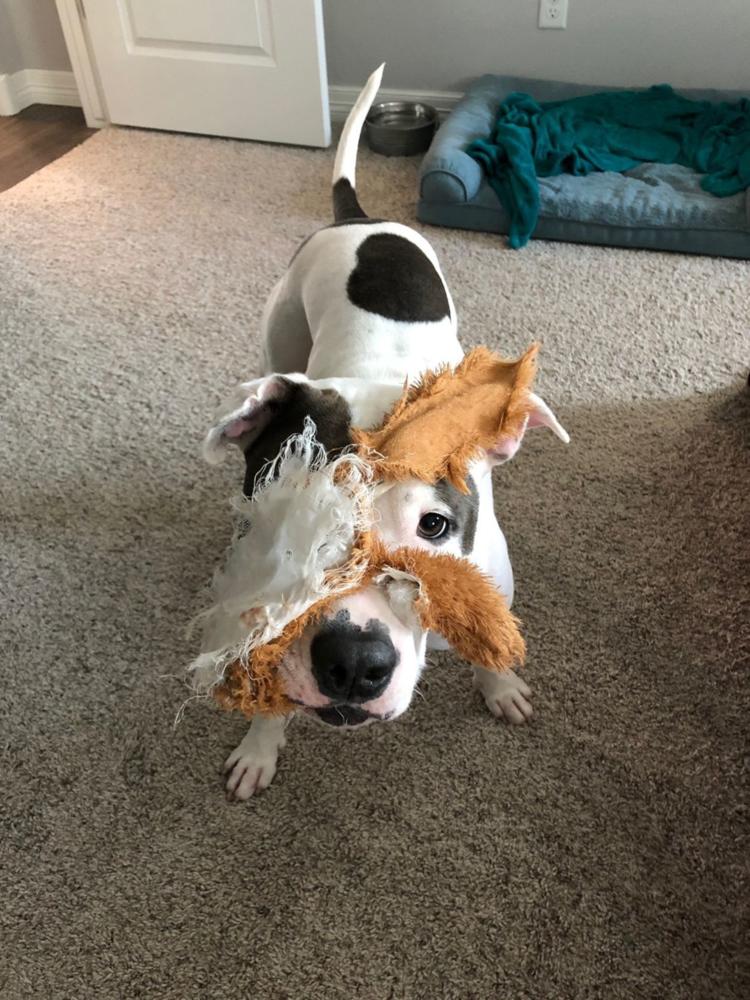 Cesare
Wallace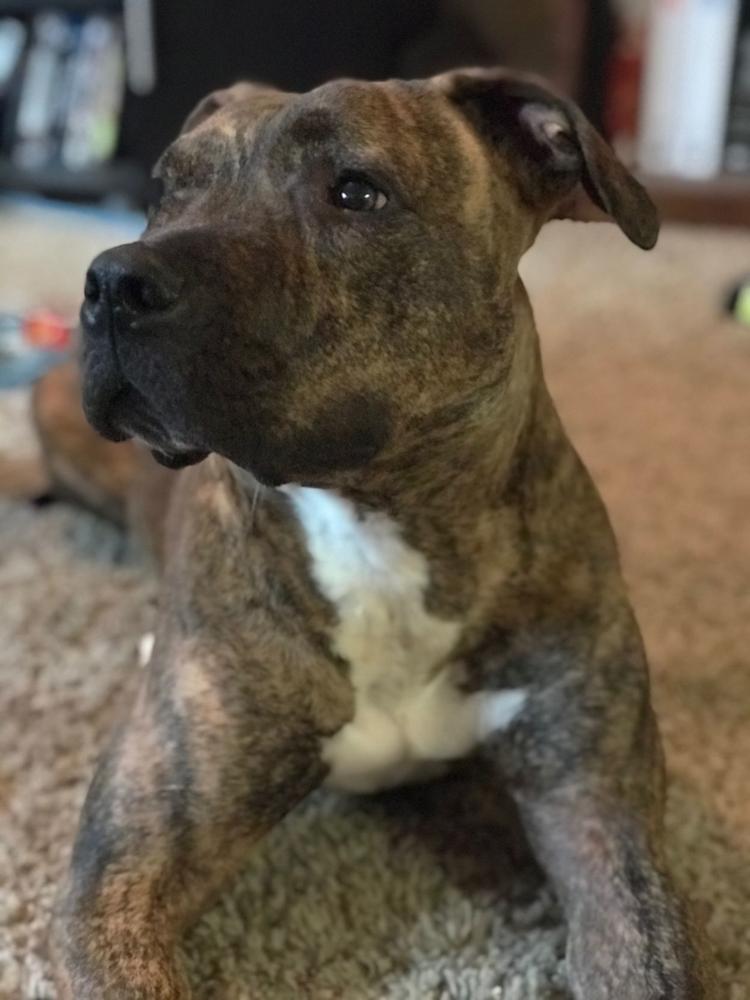 Chester
Julia
Maxie
Madelyn
Spencer
M'Lynn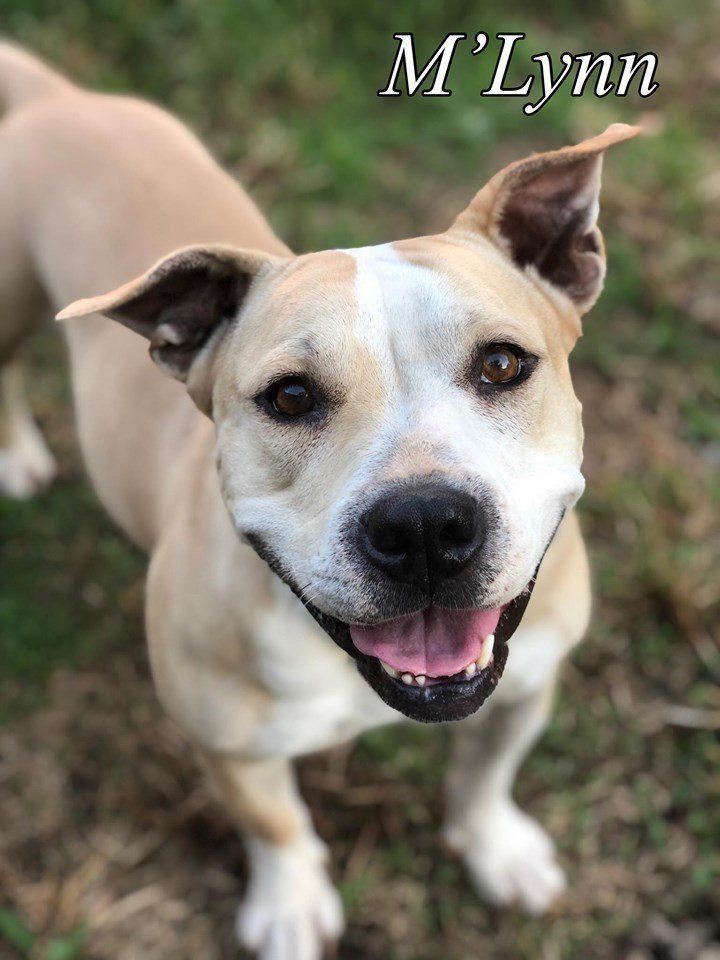 Bella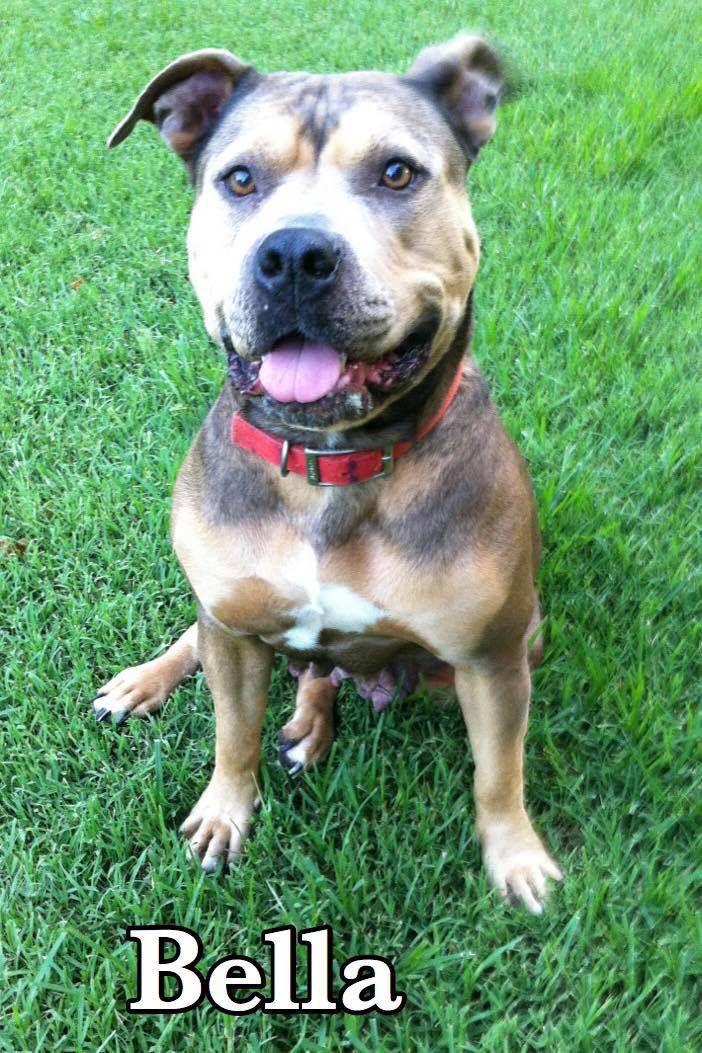 Star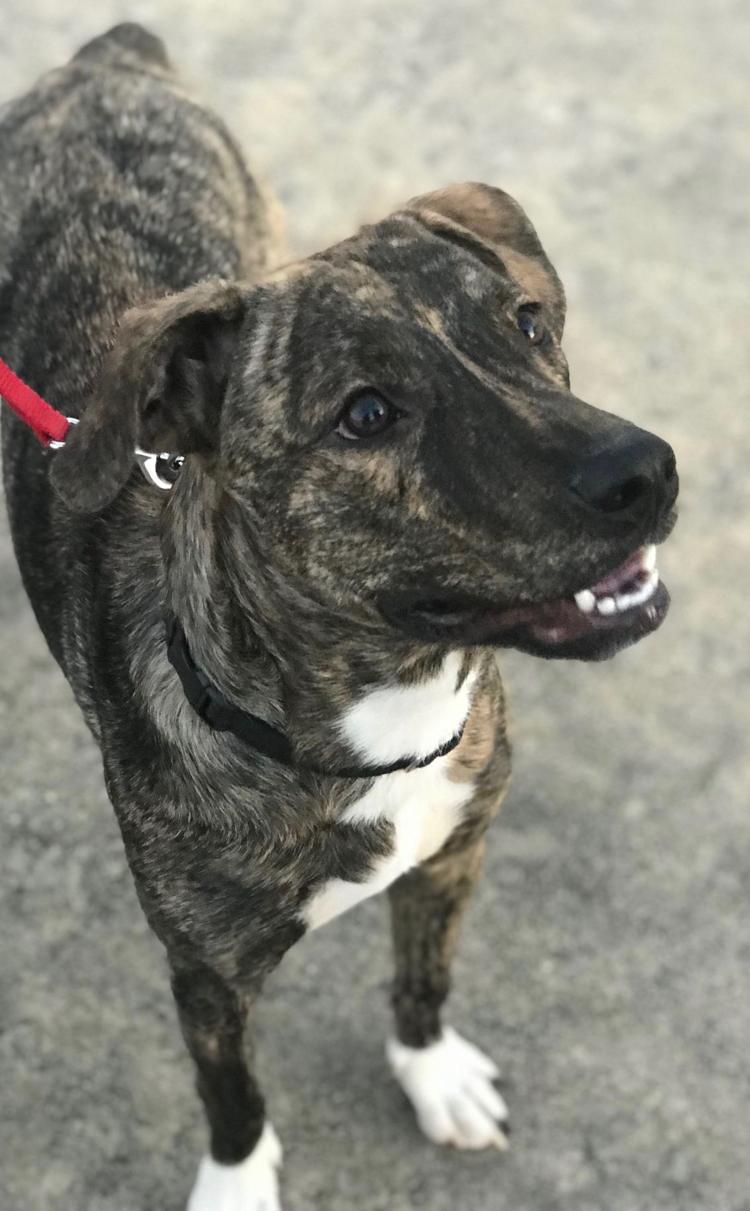 Oakley
Bella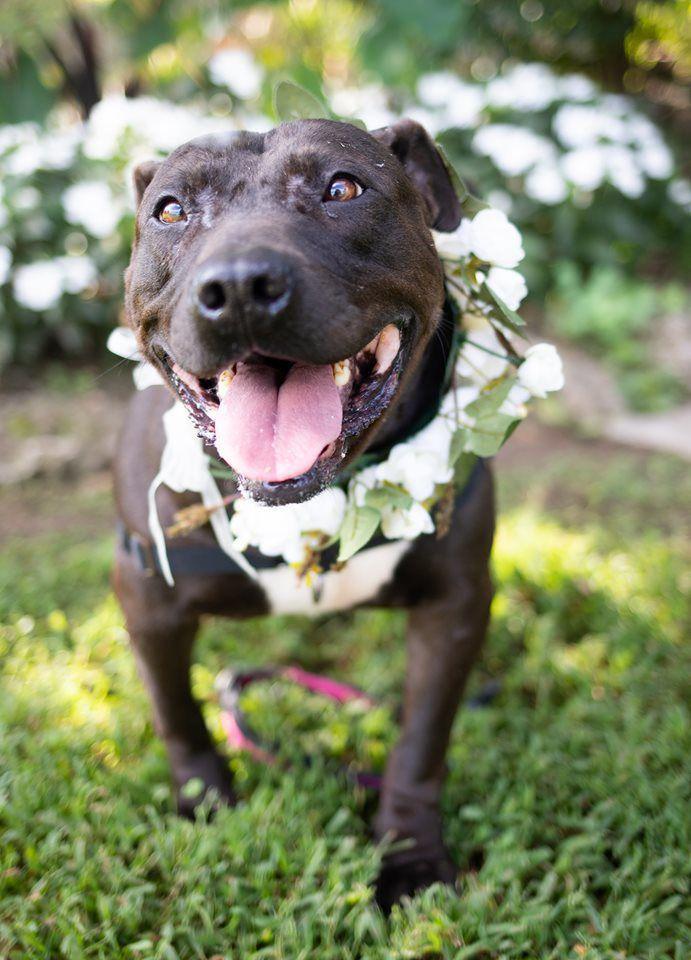 Johnny
Nila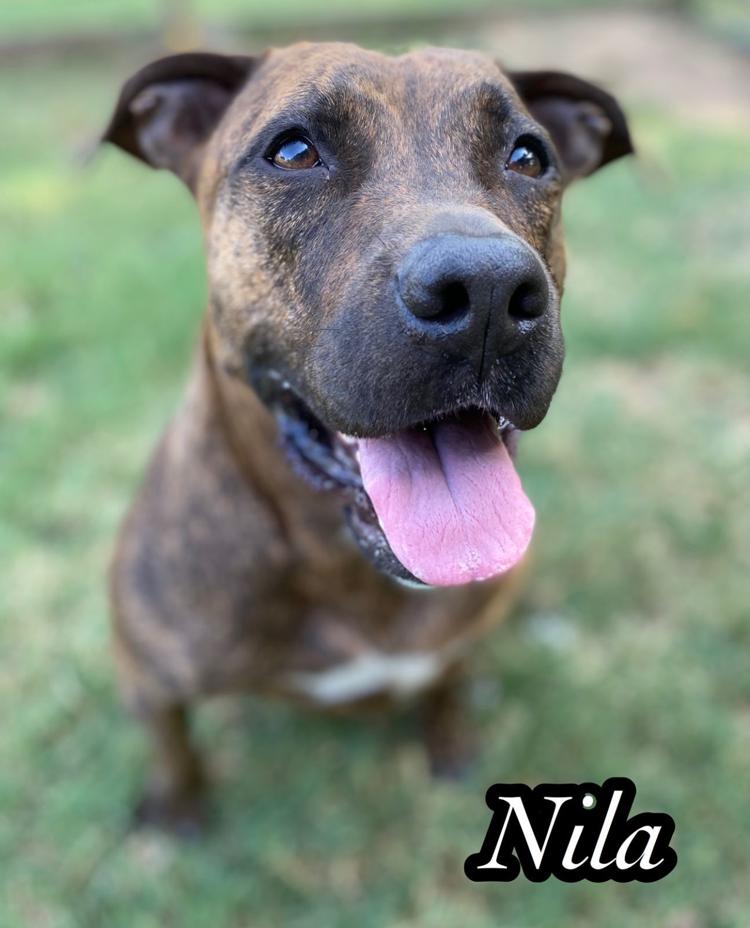 Delilah
Buddy
Archie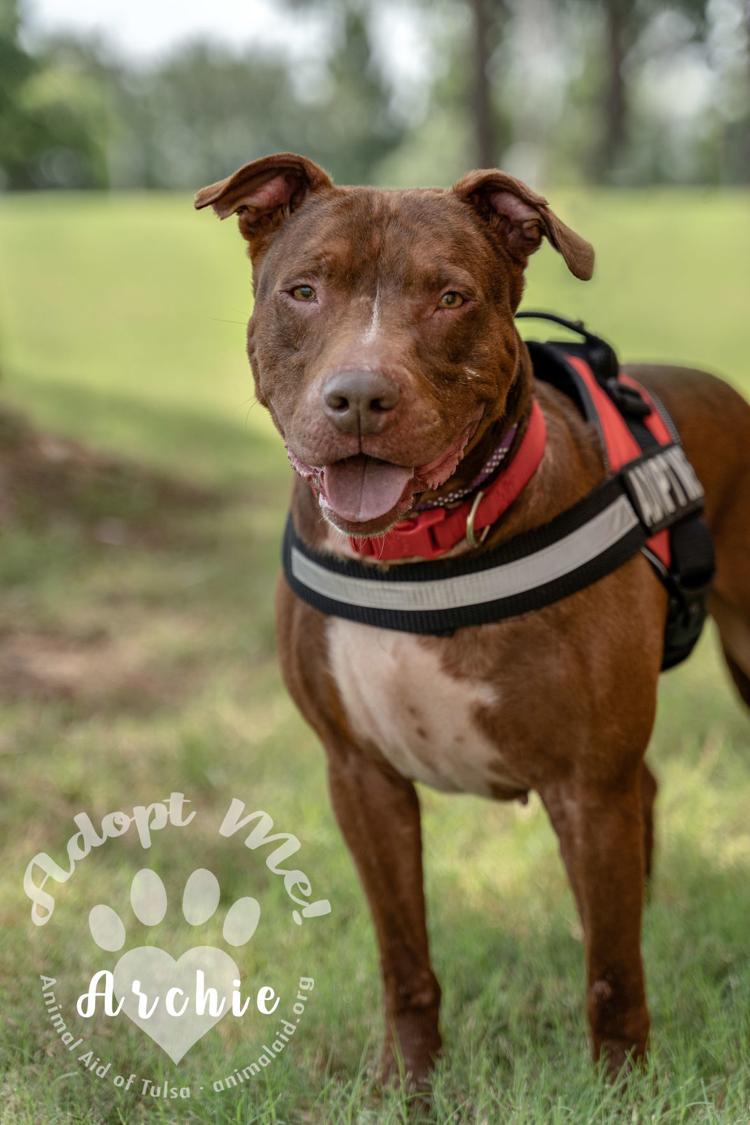 Libby
Molly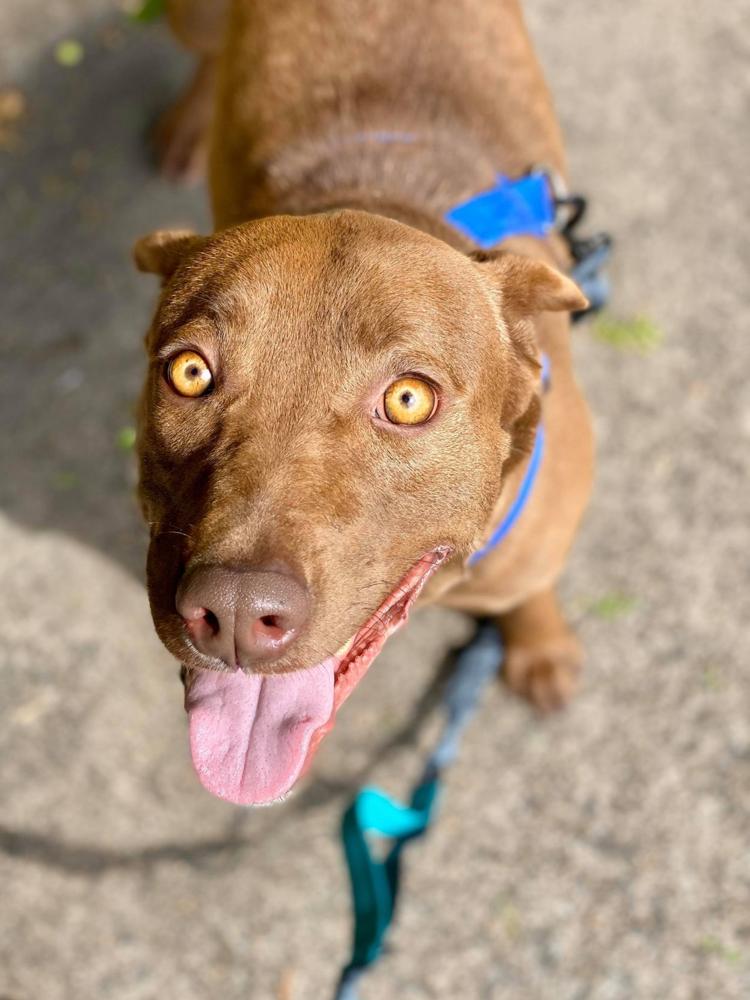 Bruno
Cinnamon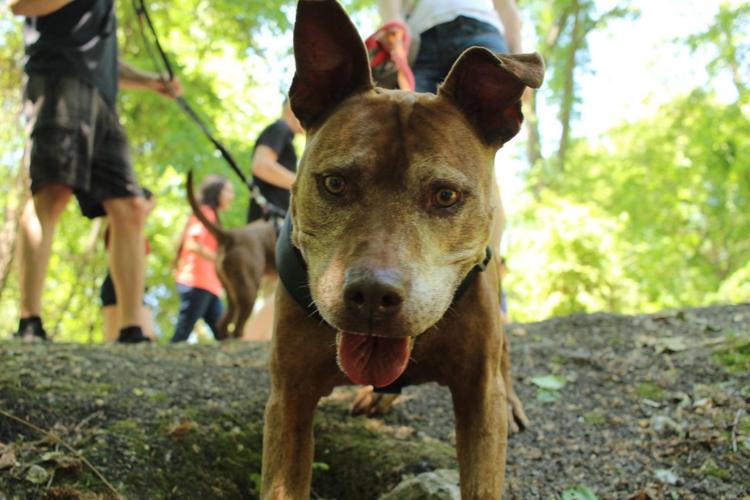 Jasmine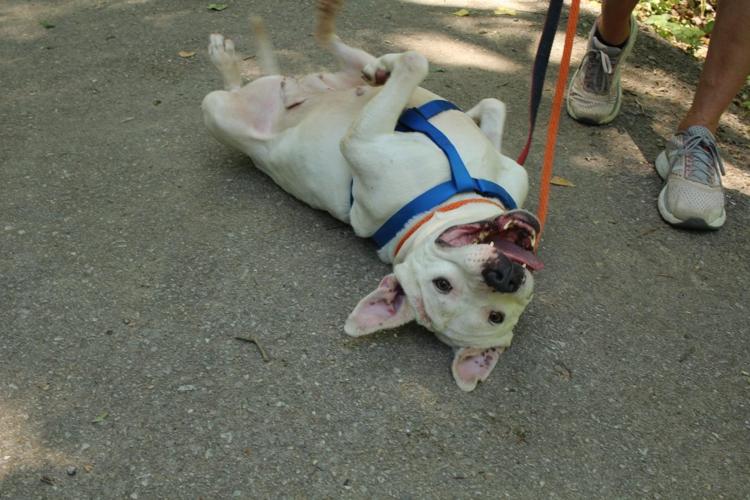 Journalism worth your time and money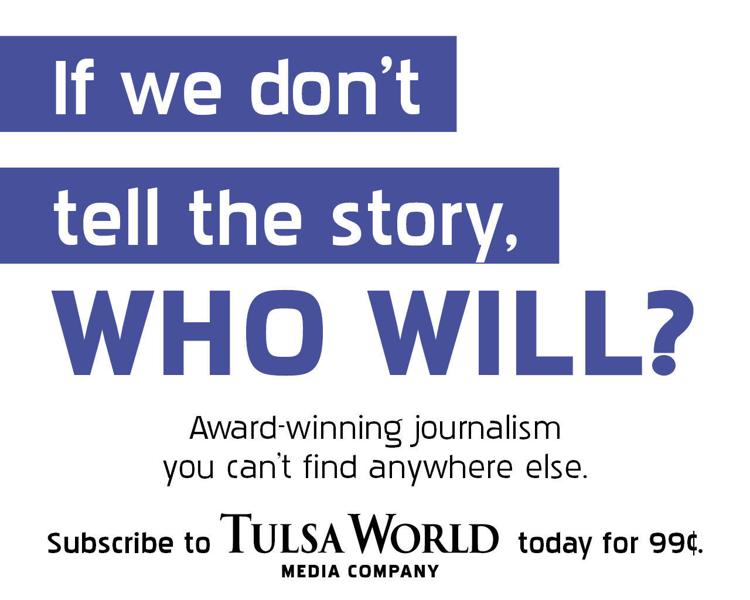 February 2019: Nala, a Tulsa County Court Dog retires
---