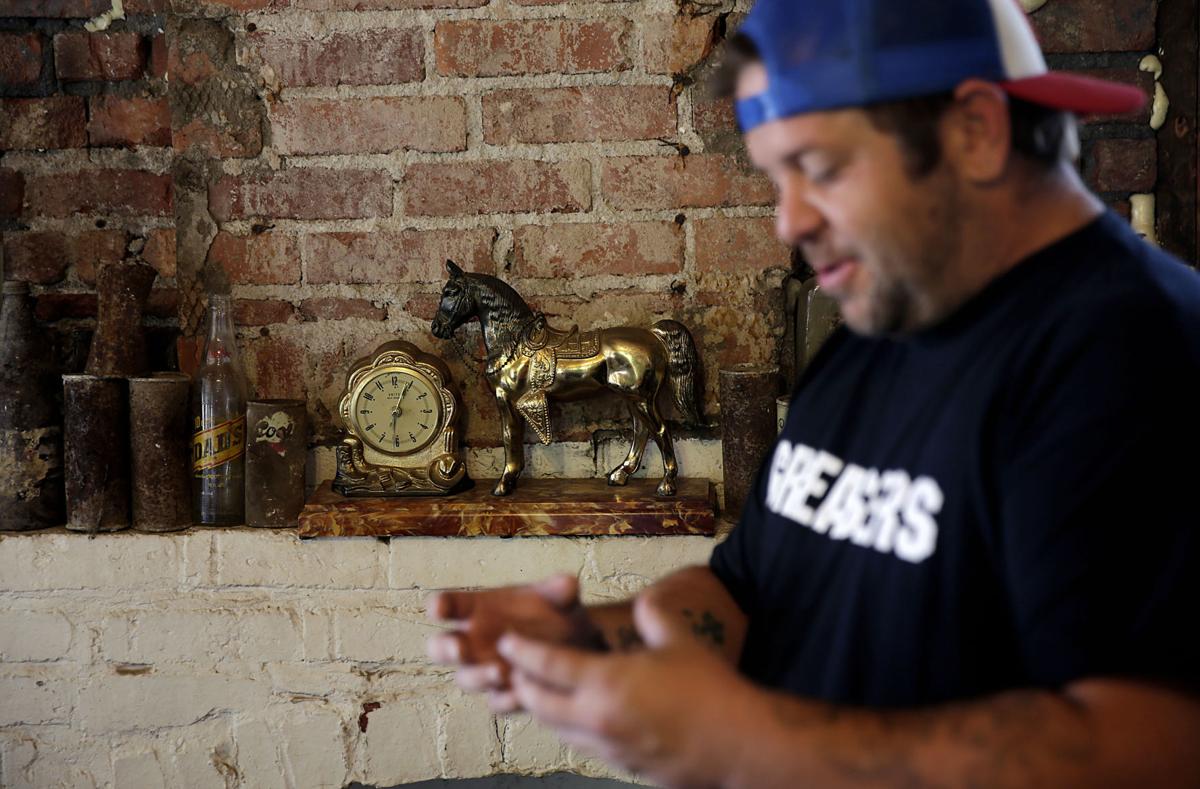 Donnie Rich was among individuals who helped save, and restore, the Outsiders House.
Now he's trying to save his business.
The Venue Shrine, a live music venue at 112 E. 18th St., is in financial danger due to circumstances related to the COVID-19 pandemic. The music industry — artists and venues — have been impacted by a stoppage of live music gatherings.
"We are holding on by a thread, but Tulsa is coming together and showing their support," Rich, an owner/bartender, said. "We are doing everything possible not to give up during this unimaginable time. We will continue to fight alongside other businesses and hope in the end this was just a speed bump to get us where we need to be."
A GoFundMe.com campaign was launched March 17 by Rich to provide a lifesaver The Venue Shrine. The goal was to raise $15,000. As of April 11, 102 donors had pledged $6,050.
"We are struggling with the situation that so many other locally owned businesses are," said the campaign page. "We rely on ticket sales in order to stay open. We are in a holding pattern with bands having to reschedule and deposits being pushed to the end of the year. The outcome is unclear. Please donate as much or little as possible to keep the music venue alive. Thanks in advance."
Jimmie Tramel 918-581-8389
Twitter: @JimmieTramel