Country music has been around for decades. Something different: Get ready for Big Country music.
Tahlequah-based RC Edwards of the Turnpike Troubadours has a side project — the group RC & the Ambers. The group's debut album will be released Sept. 10 via Bossier City Records.
"Big Country" is the name of the album. The title track is about Bryant "Big Country Reeves," a former Oklahoma State basketball All-American who led the Cowboys to the Final Four in 1995.
Story behind the song? Edwards doesn't have a personal relationship with Reeves, but "Big Country" made an impression on the music artist when he was a pup.
Edwards attended Central Public School in Sallisaw, which is near Gans. He said he saw Reeves all the time and Reeves was a giant to a little kid — "a giant to anyone really because he was so big."
"He was a folk hero to me," Edwards said, adding that Reeves was almost like a mythical figure.
Is that Dick Vitale's voice that pops up in the song? If so, Edwards figures it will be the first time Vitale can be heard in a country song.
"I can't think of any other ones," Edwards said.
Though the title track is an ode to "Big Country," the album title is reflective of a bigger picture. Consider: There's a spacesuit-clad astronaut on the album cover.
Edwards said in a news release about the album that RC & the Ambers is a band he and Amber Watson have been "kicking around different versions of" for a while now. They finally decided it was time to make a record.
"We talked about it for years," he said, adding that the track "Drunk, High and Loud" has been played at Turnpike Troubadours shows "forever" and people have asked if they could get a recording of the song. With an assist from idle time, now those people can get "Drunk, High and Loud" on RC & the Ambers' debut album.
"The way last year went, we obviously we weren't playing a lot of shows," Edwards said. "I was talking to (Troubadours band mate) Hank (Early) and said let's make an RC & the Ambers record. A lot of other people did the same thing last year. There are a lot of records coming out right now."
As a result, there's a six- to nine-month wait to get a record pressed, according to Edwards. Now the wait is over and he's excited for people to hear the album.
"I'm ready to get this thing out," he said. "I've got a really good band right now, all based out of Tahlequah and the surrounding area. We're doing shows right now and I'm hoping we can keep doing them to promote the record when it comes out."
On the RC & the Ambers roster are Edwards (guitar, vocals), Watson (vocals, zydeco rub board), Justin Kay (vocals, mandolin, porch board), Nicholas Pitre (vocals, upright bass, foot tambourine) and Lance Roark (vocals, lead guitar).
Their album was recorded in the fall of 2020 with Early at Pine Curtain studios in Tahlequah. It was Early's first venture into producing and he mixed and mastered the album in addition to playing a majority of the instruments. Kyle Nix and Gabriel Pearson from the Turnpike Troubadours joined in on percussion and fiddle, respectively, and Cory Graves of Vandoliers brought horns to the mix.
Reeves, in a text to the Tulsa World, said he is flattered a song about him is on the album. His hometown is among many Oklahoma locales getting shoutouts in lyrics or song titles. The song "Oklahoma Beach Body" mentions the Illinois River. Goingsnake and Tahlequah are part of "The Assassination of Ned Christie," a historical murder ballad. "Oologah Romance (at the Iron Horse)" is a spoken-word song that mentions OU quarterback Spencer Rattler and ends with a cliffhanger.
"I just had to leave it up in the air," Edwards said, saying the events of the song were based on what he and the band witnessed when playing an outdoor gig at an Oologah venue. "We didn't really know the people (we saw) or anything, so I don't know what happened next."
Edwards told theboot.com the album is definitely not a Troubadours record: "It was a chance for me and Hank to get weird and record some songs that I had been playing live. It's not often you are gonna hear both Dick Vitale and a Bocephus cover with a horn section on the same country album. But that's what we ended up with."
---
The Men Who Would Be Scene: Episode 23
---
Meet 75 adoptable dogs and cats looking for love in the Tulsa area
Princess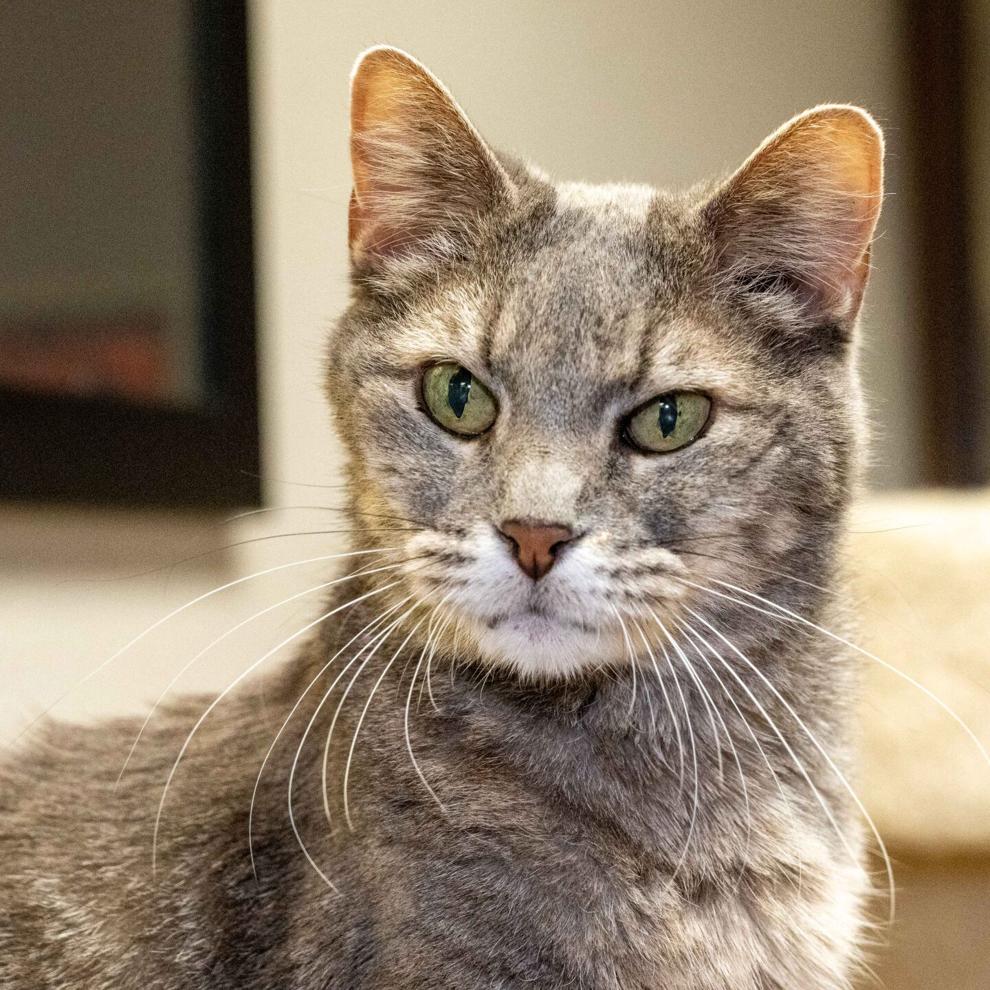 Lelo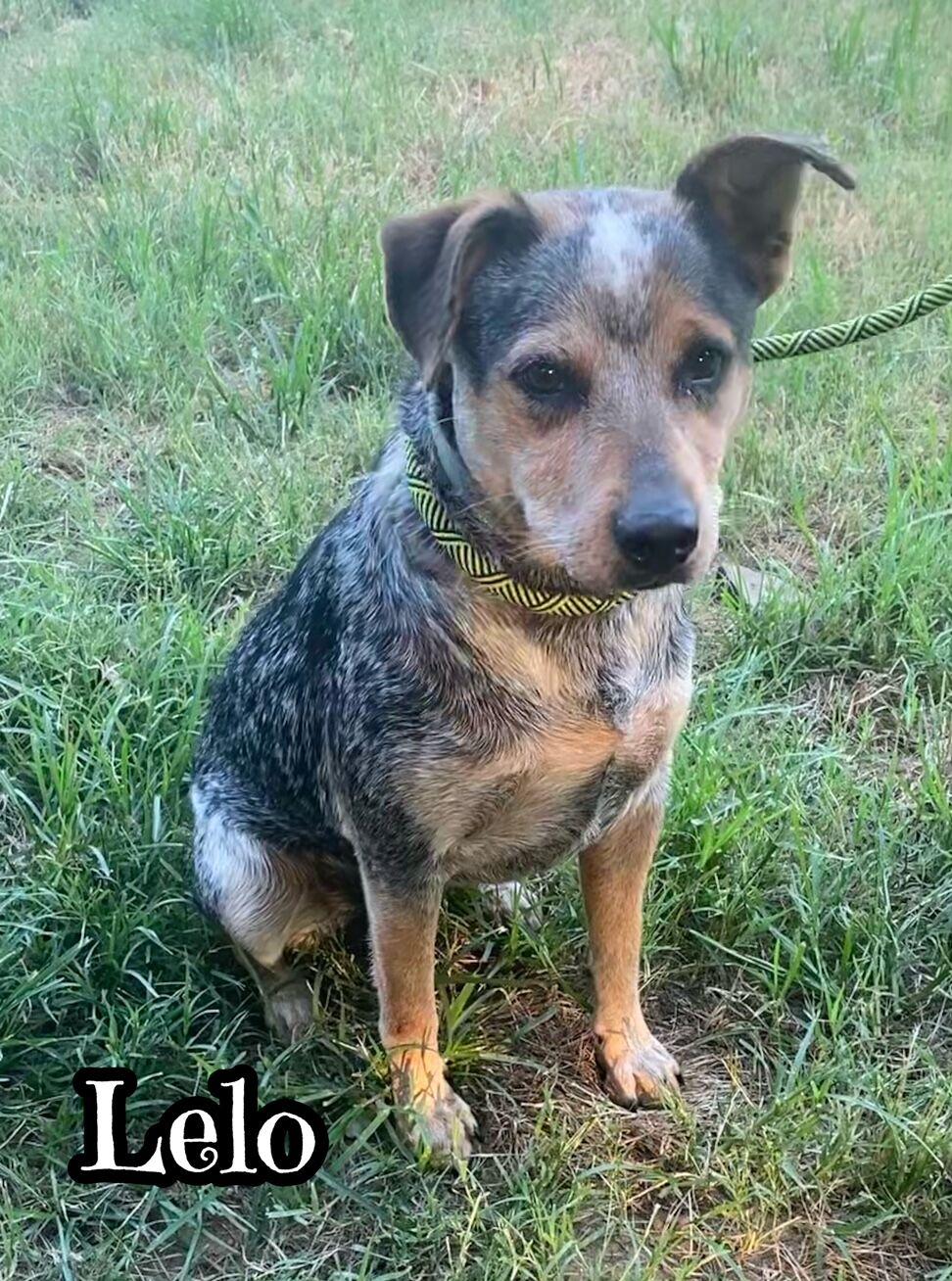 Gibbs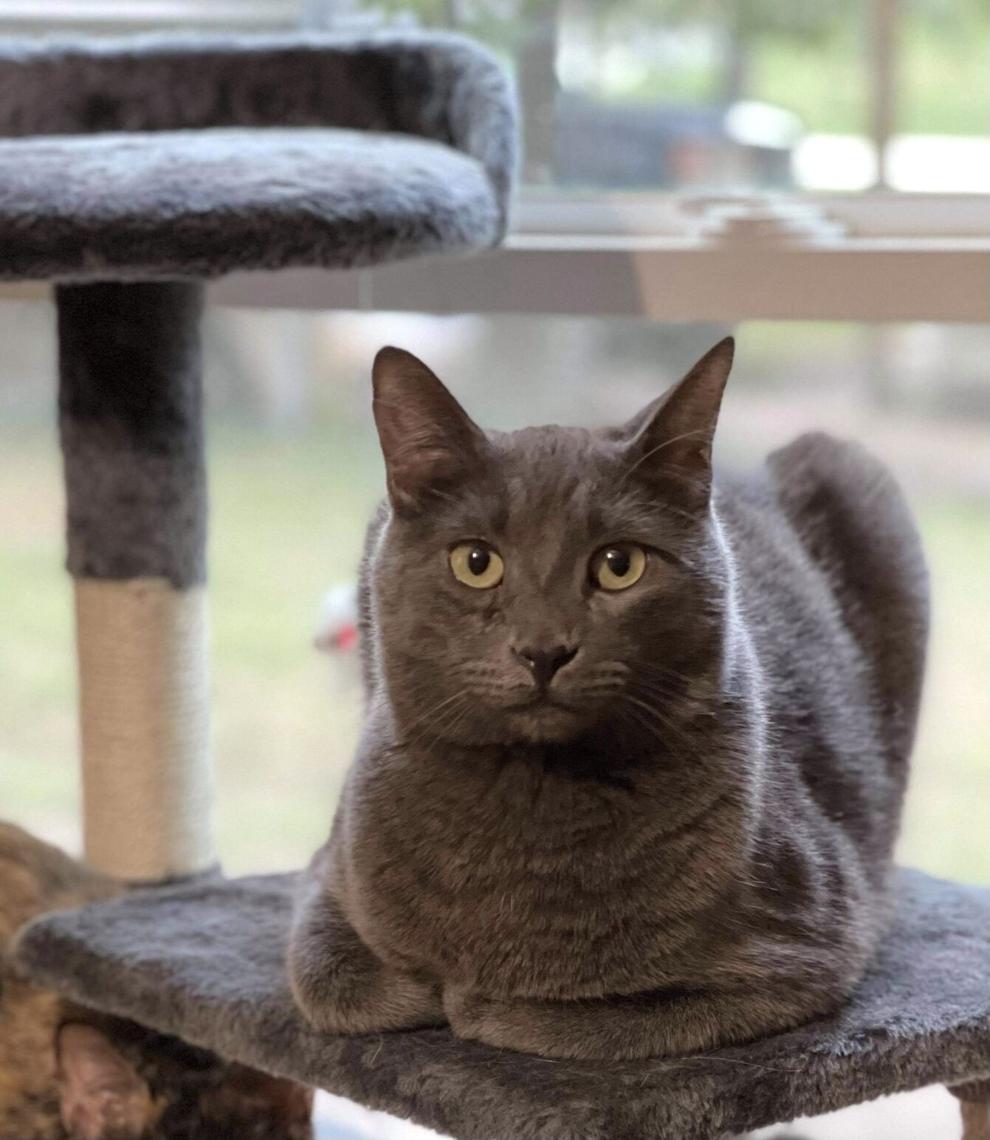 Boss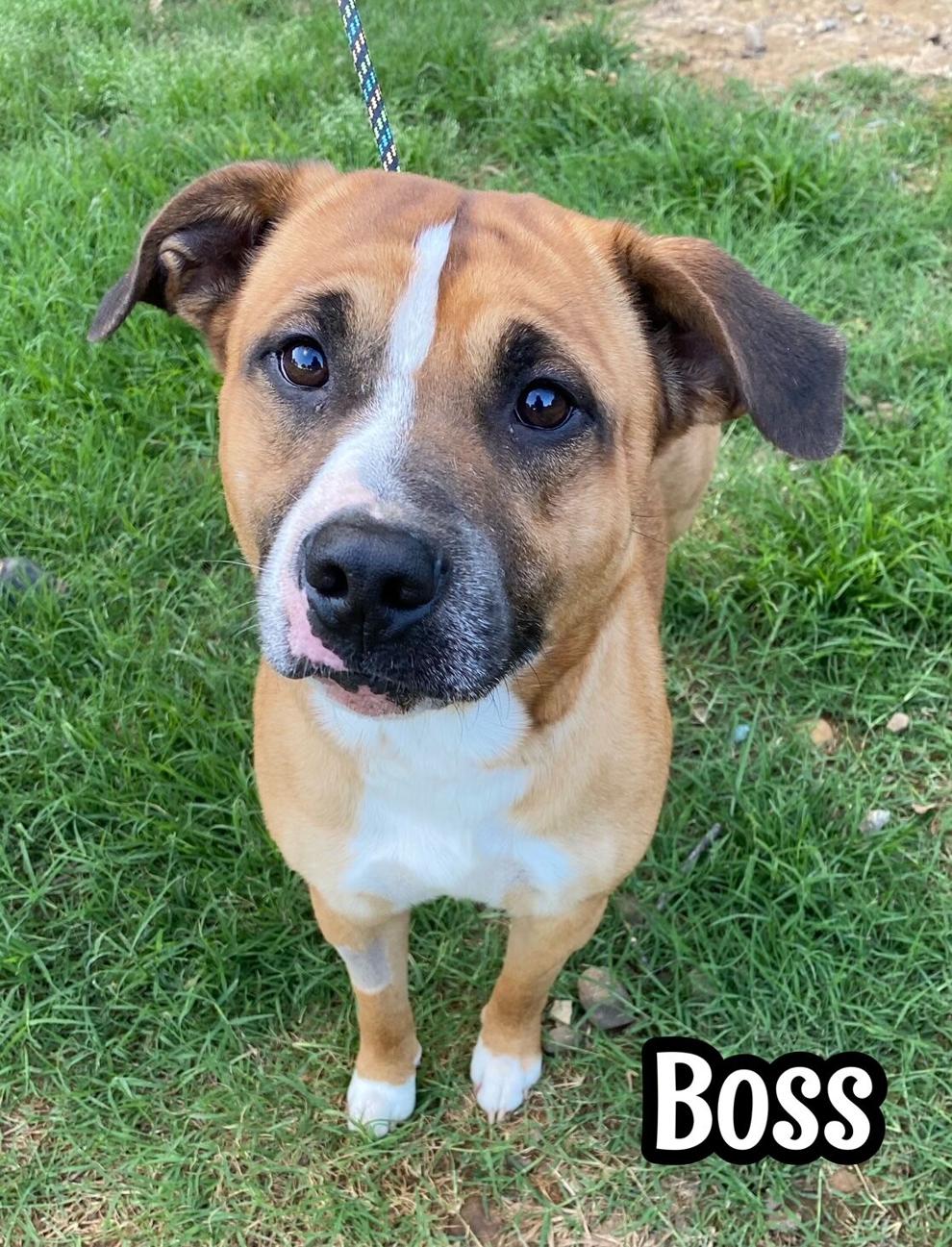 Delta
Yoshi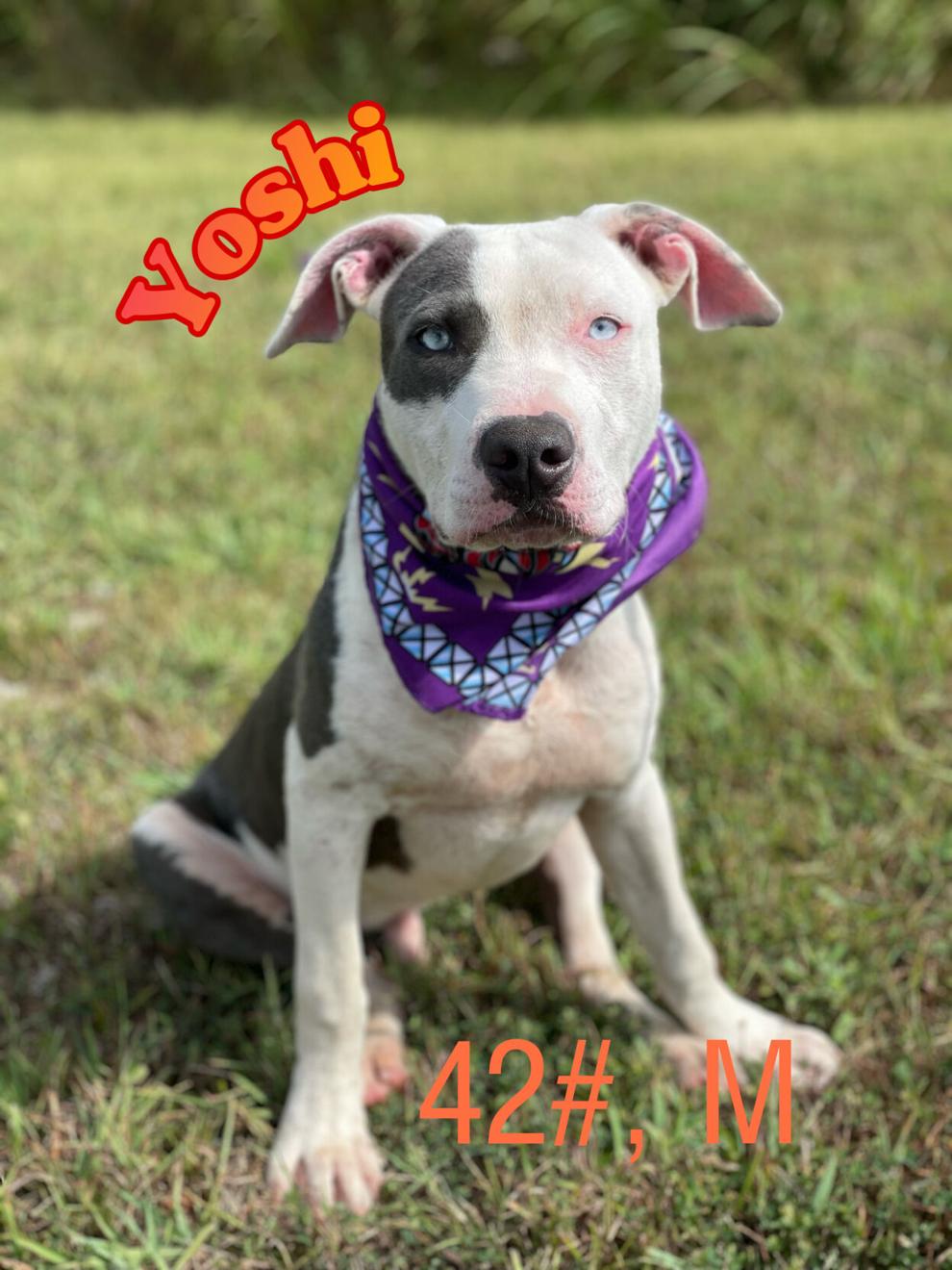 Garfield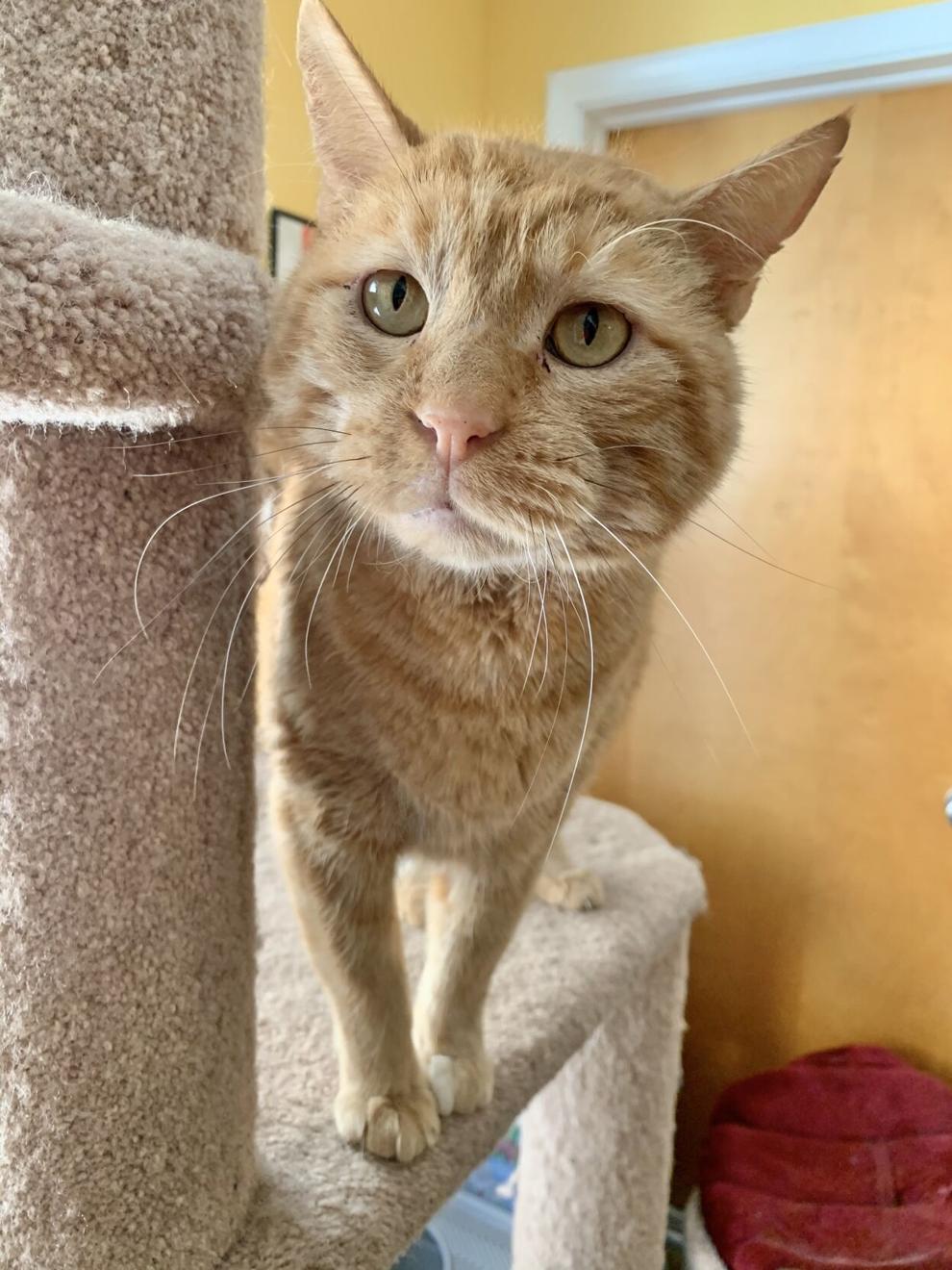 Buster Brown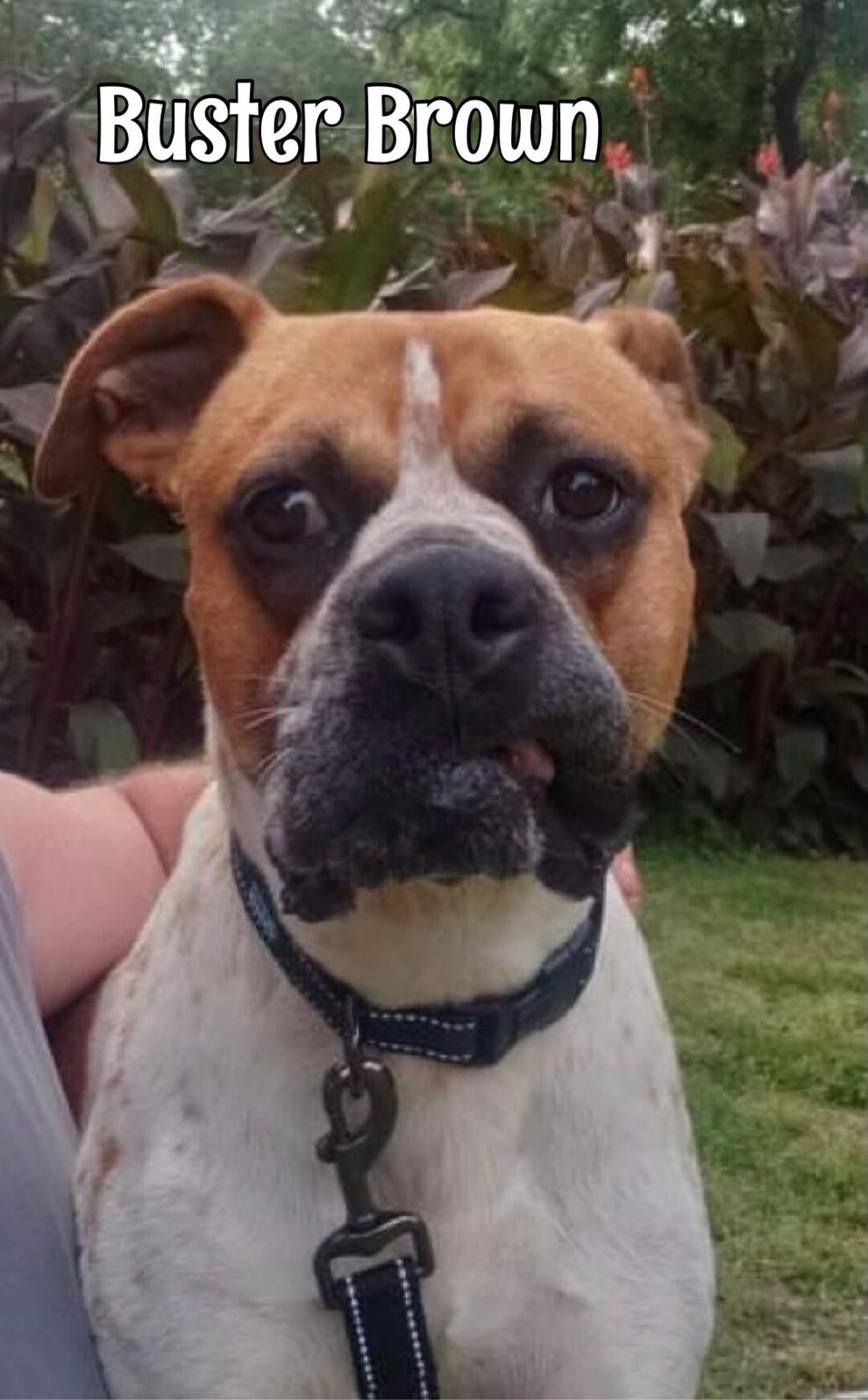 Tux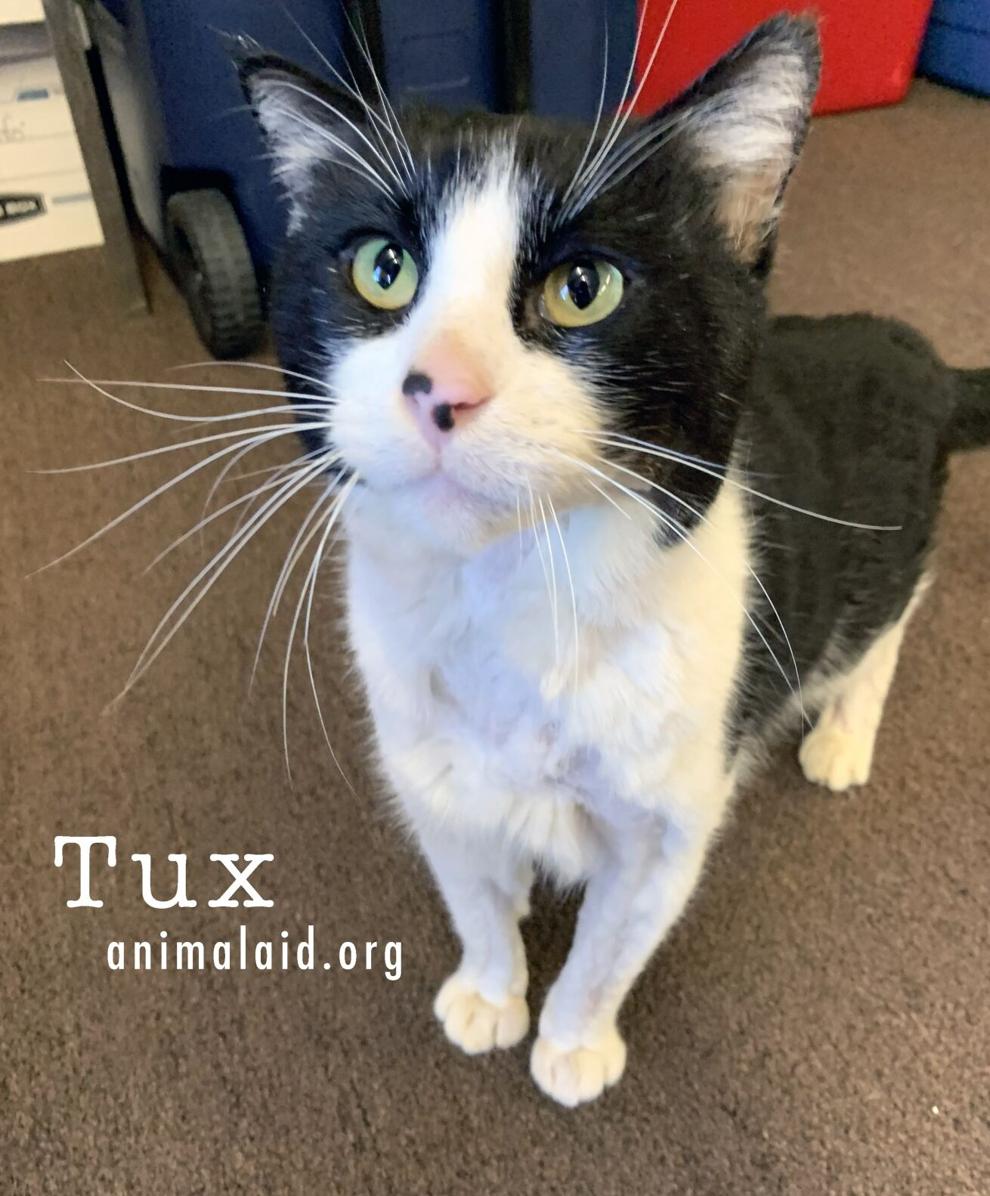 DJ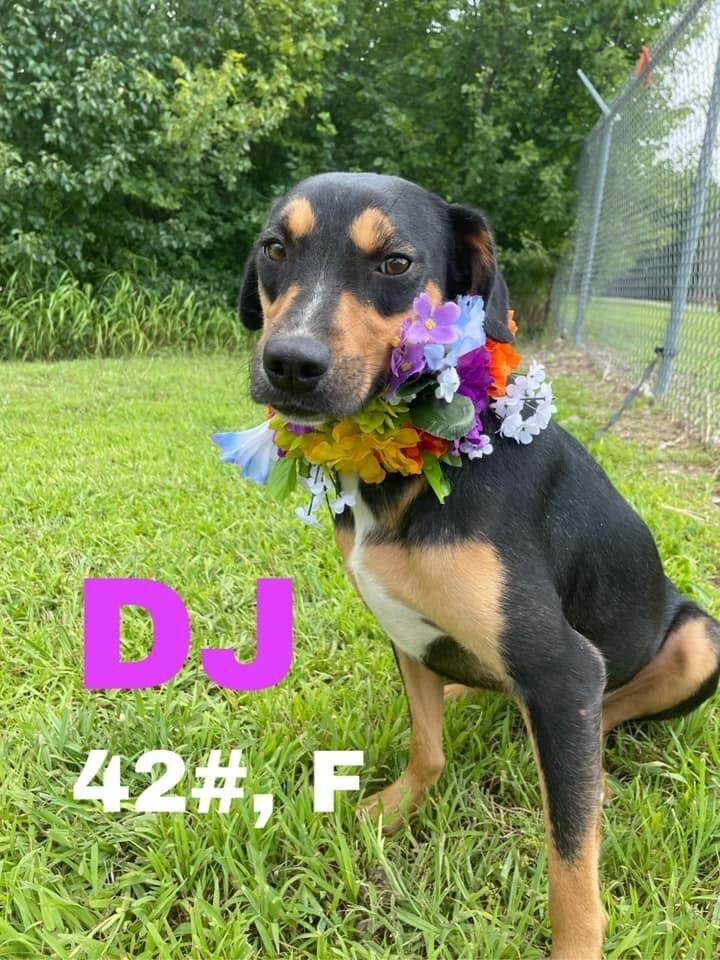 Ling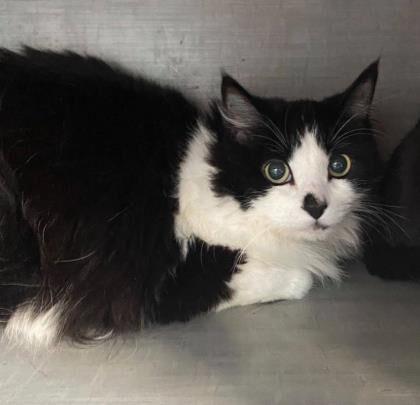 Jagger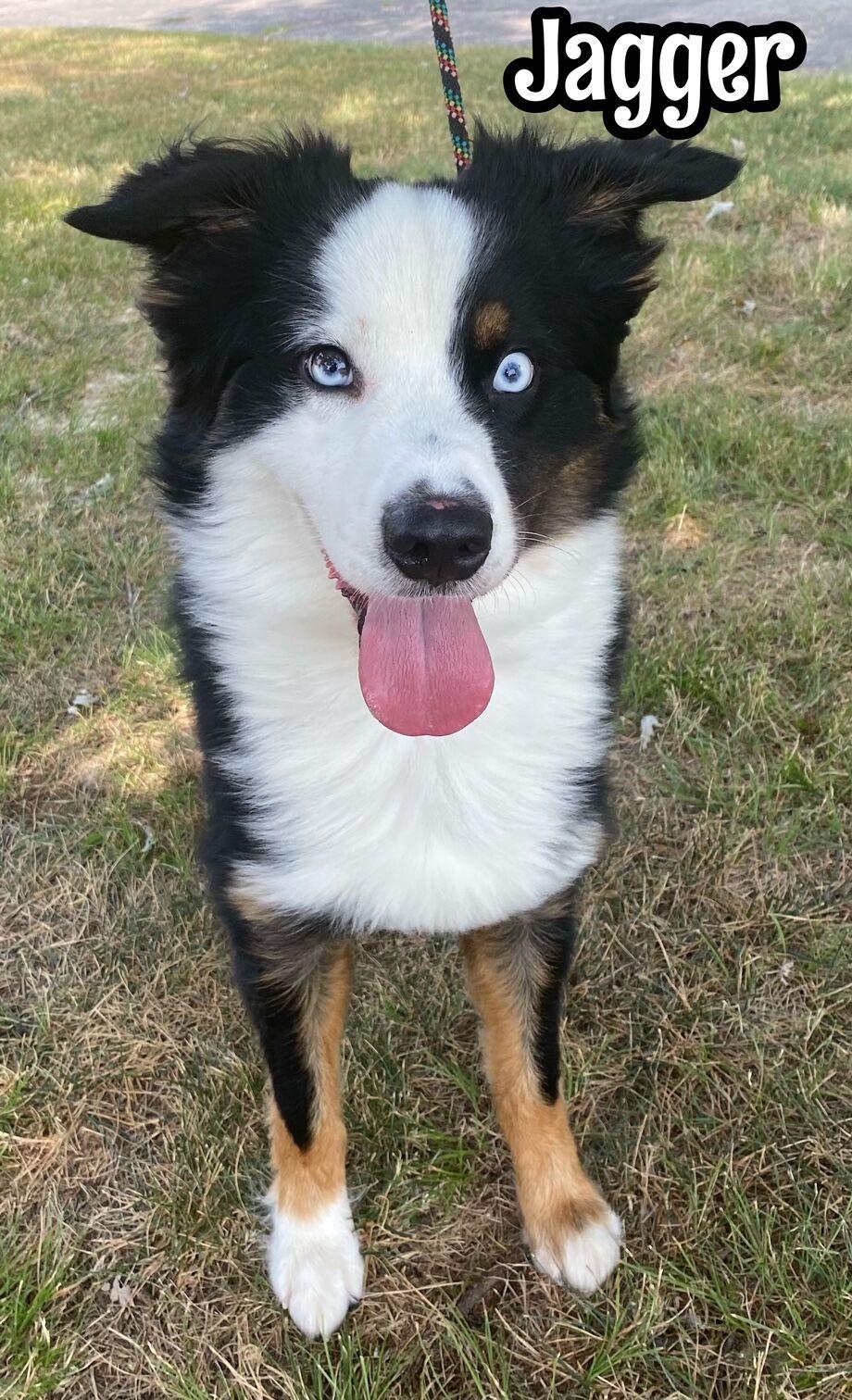 Prissy
Vicki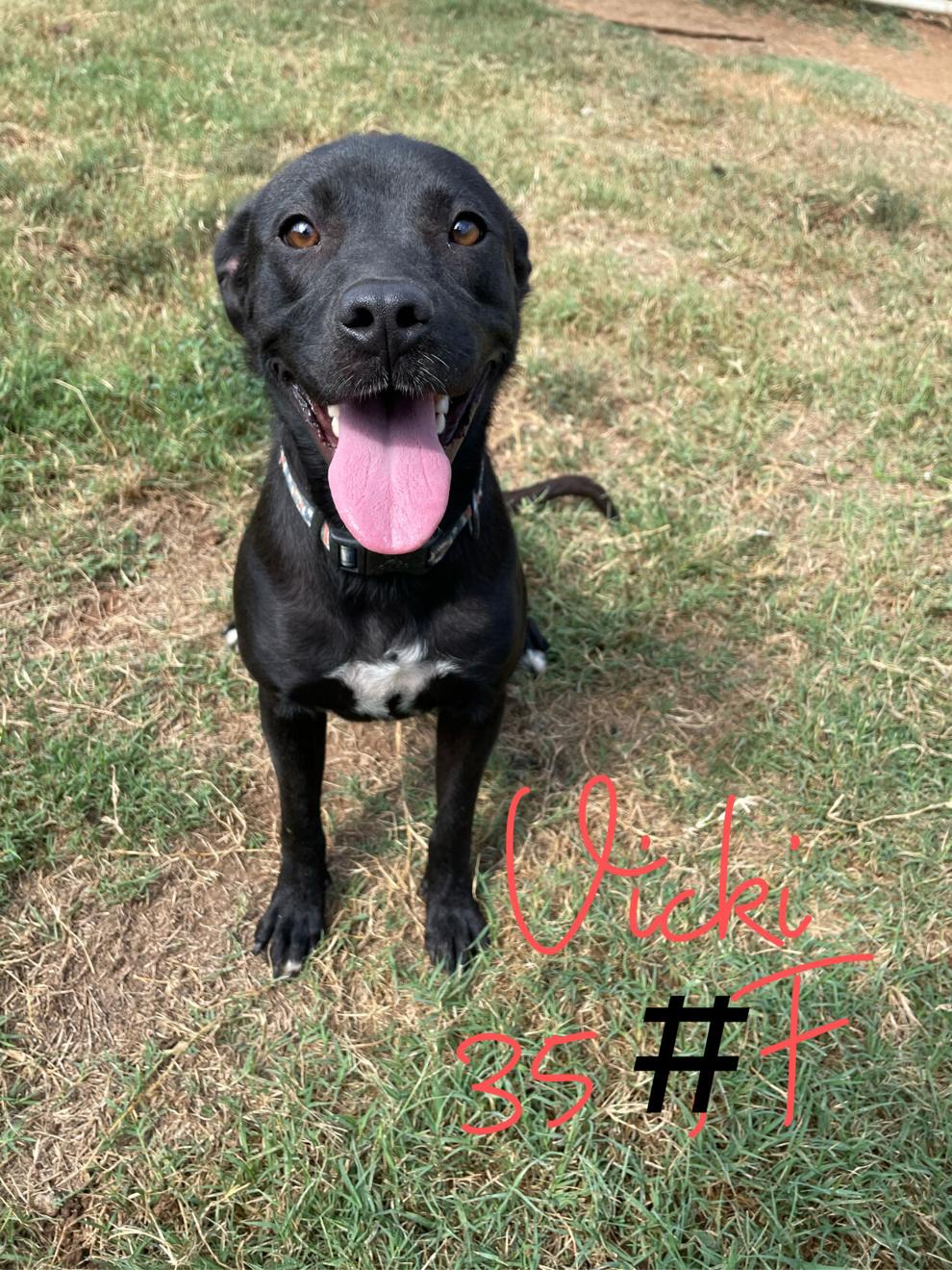 Preston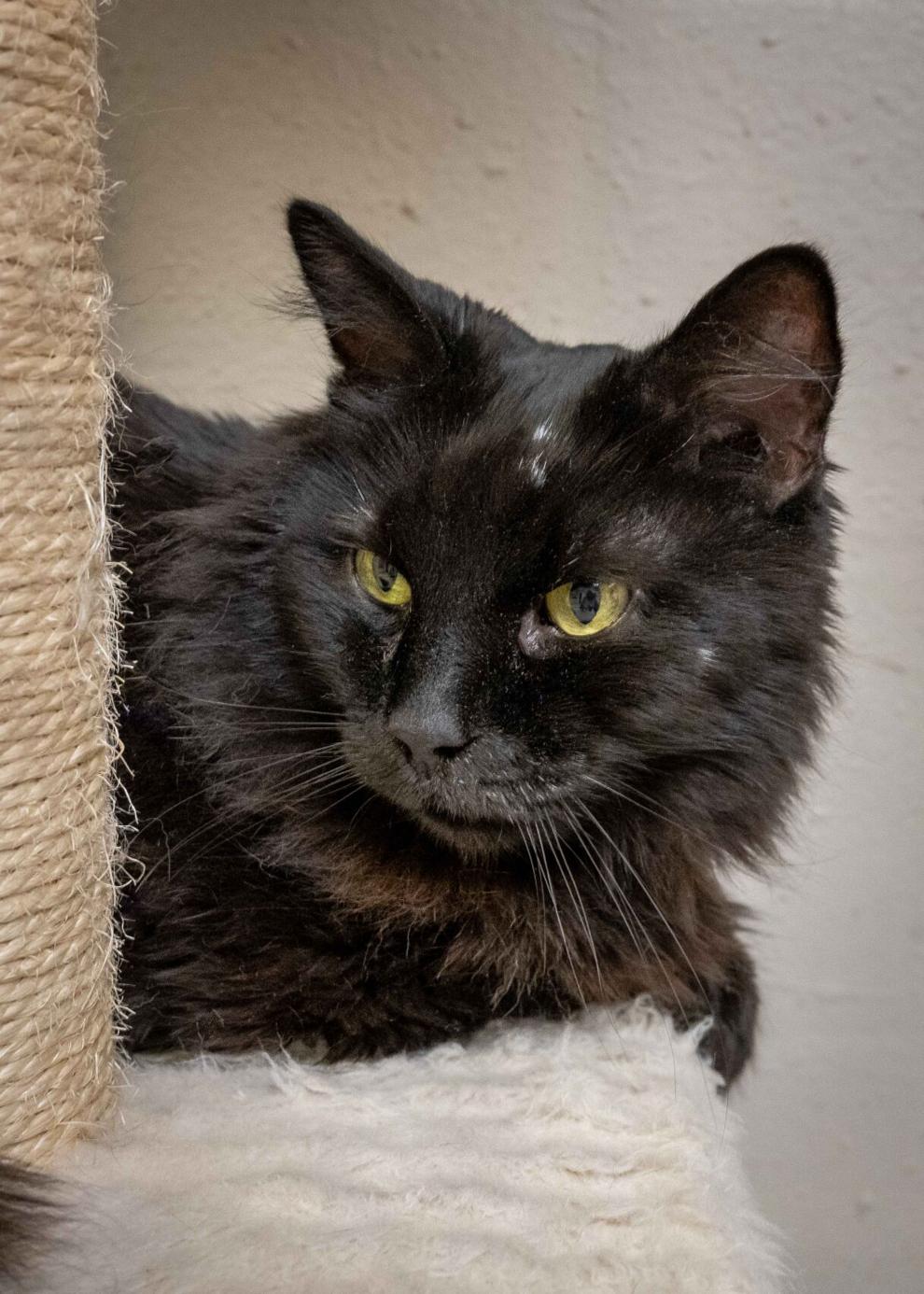 Canyon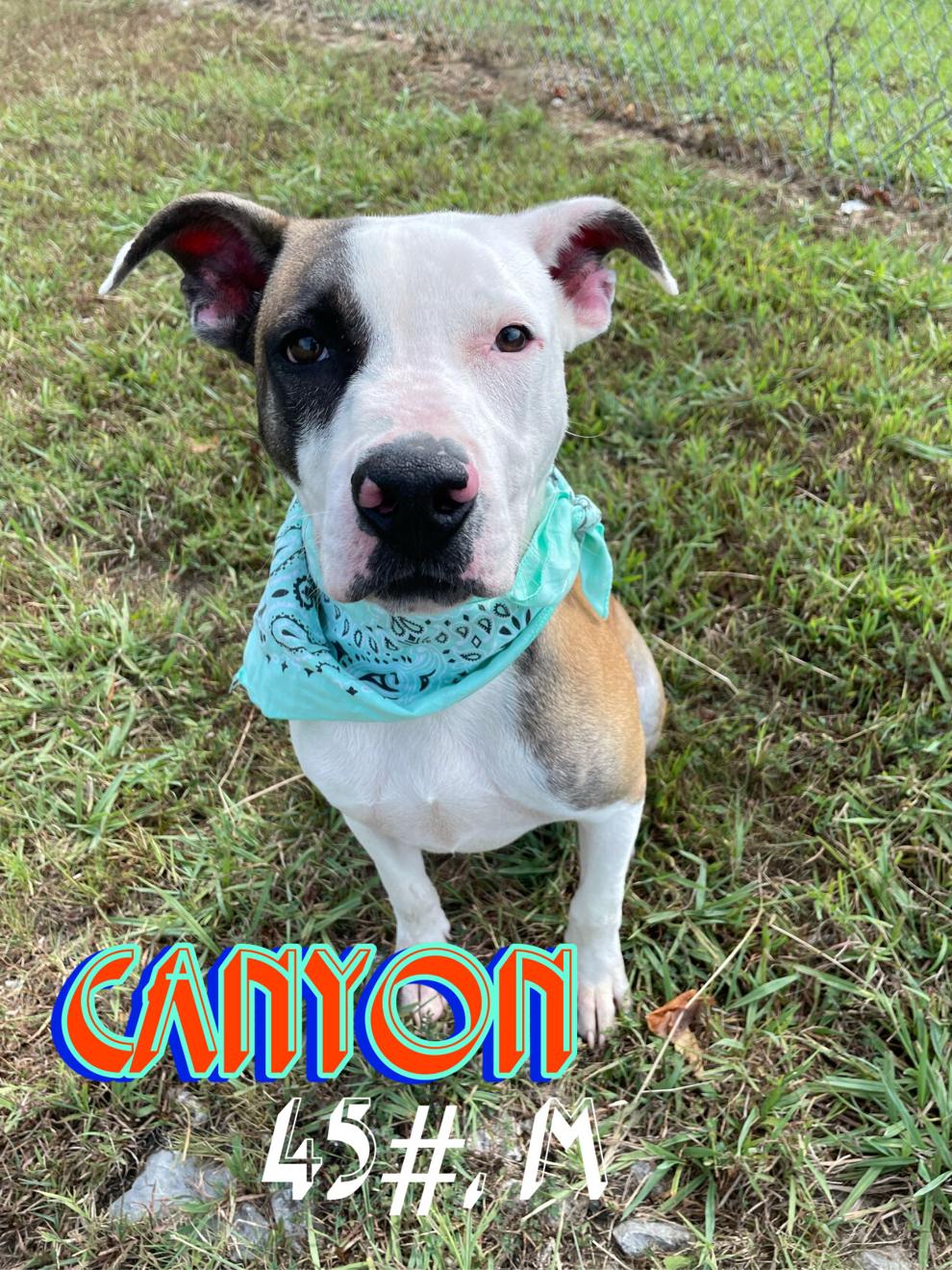 Toby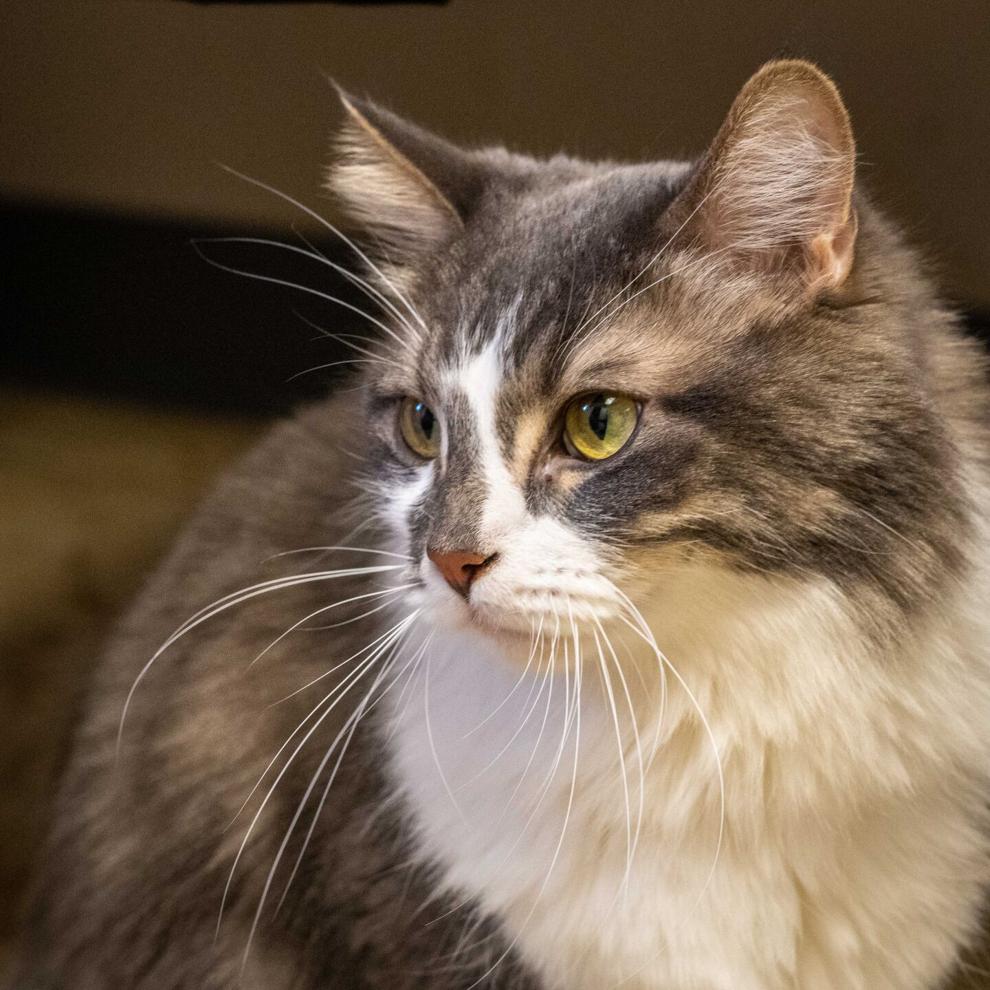 Ace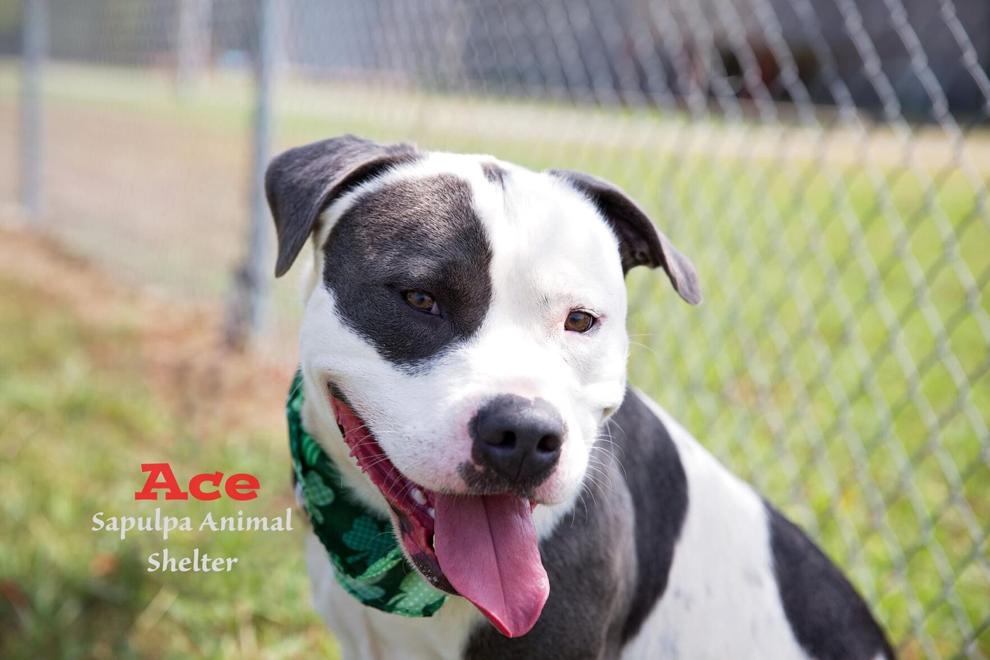 Miles and Swan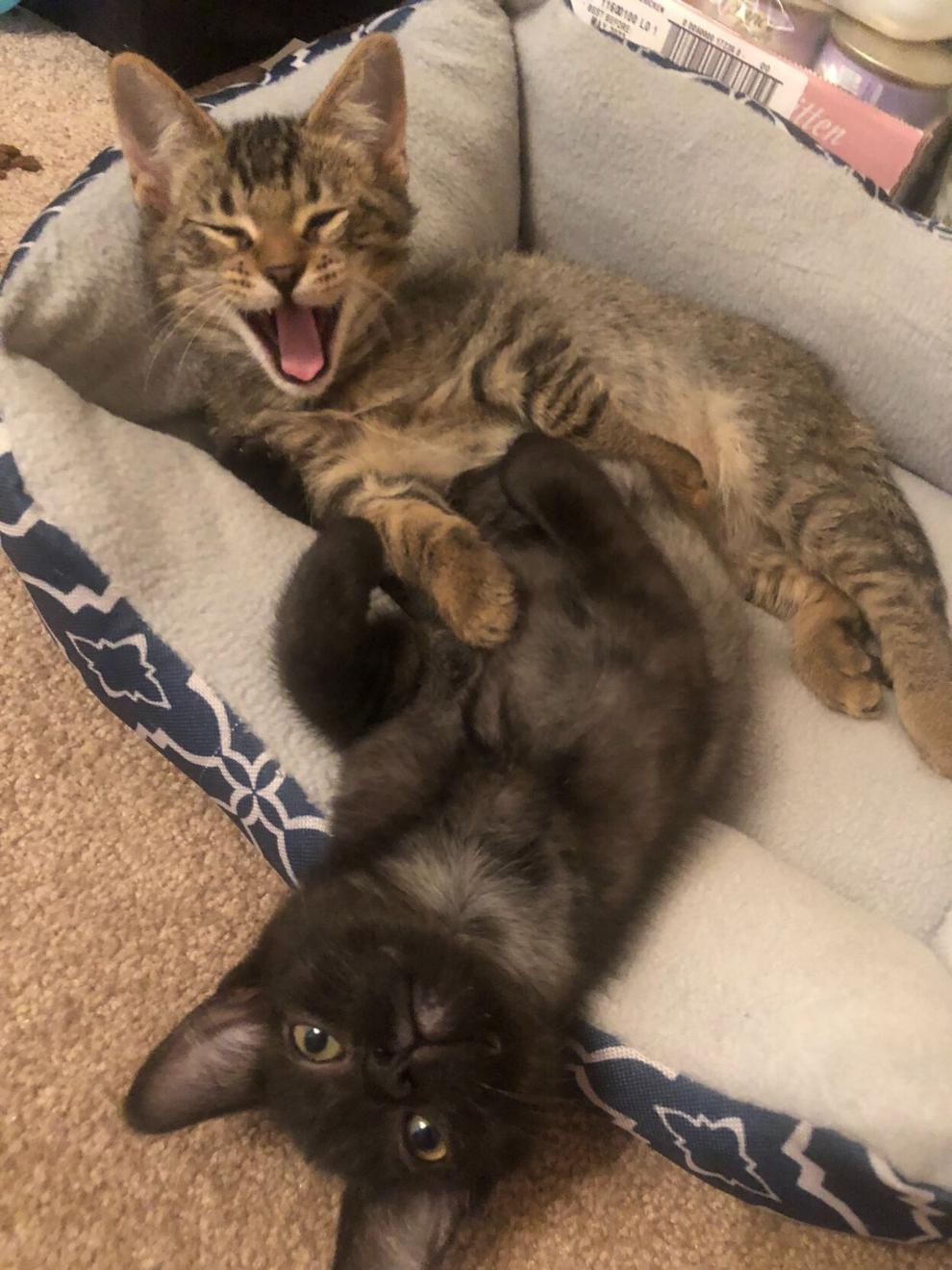 Jojo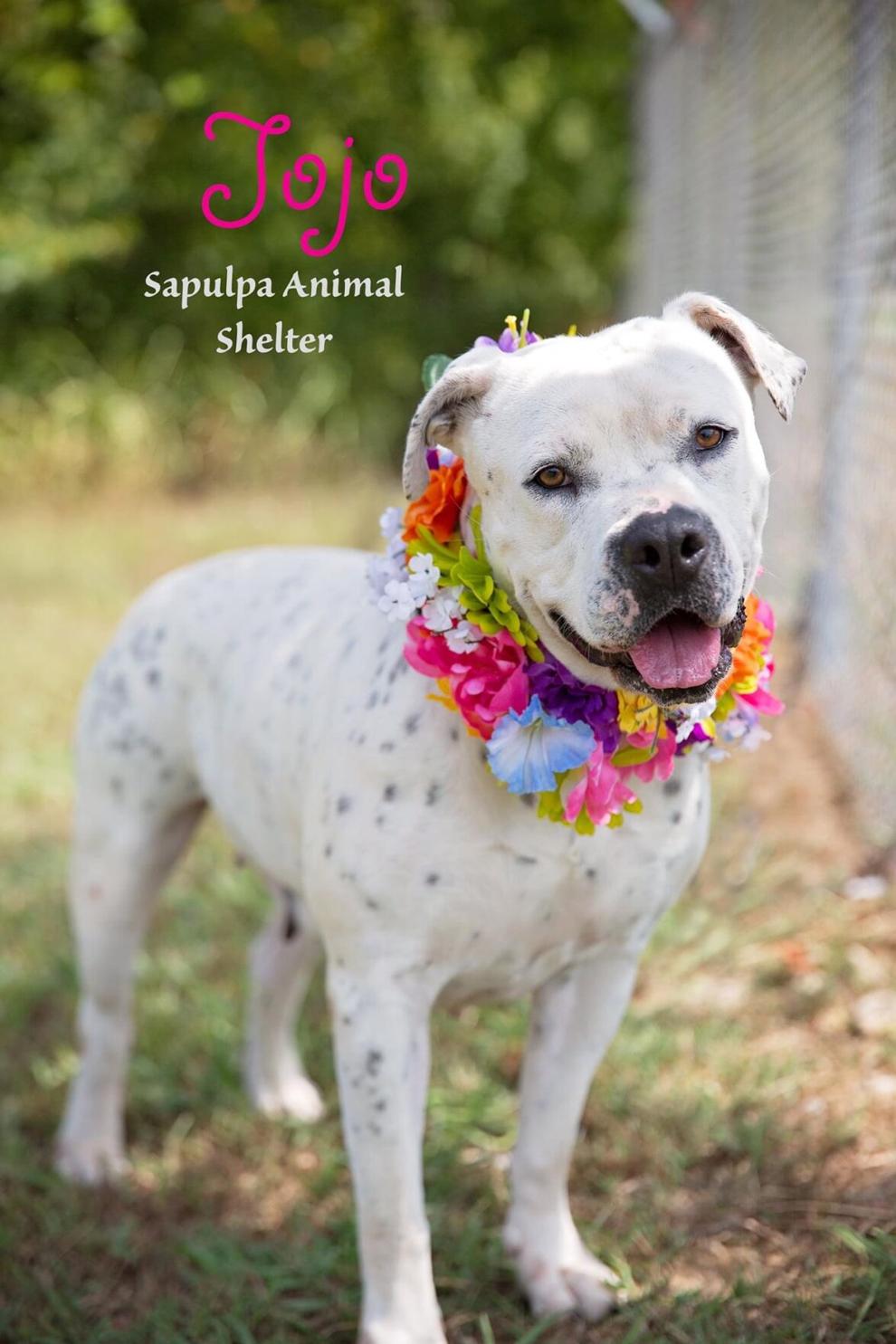 Maddie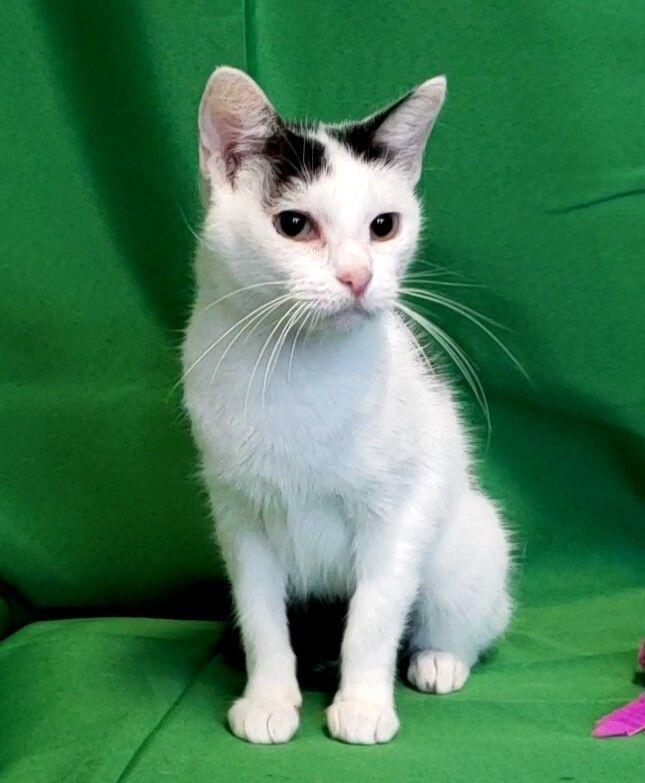 Asia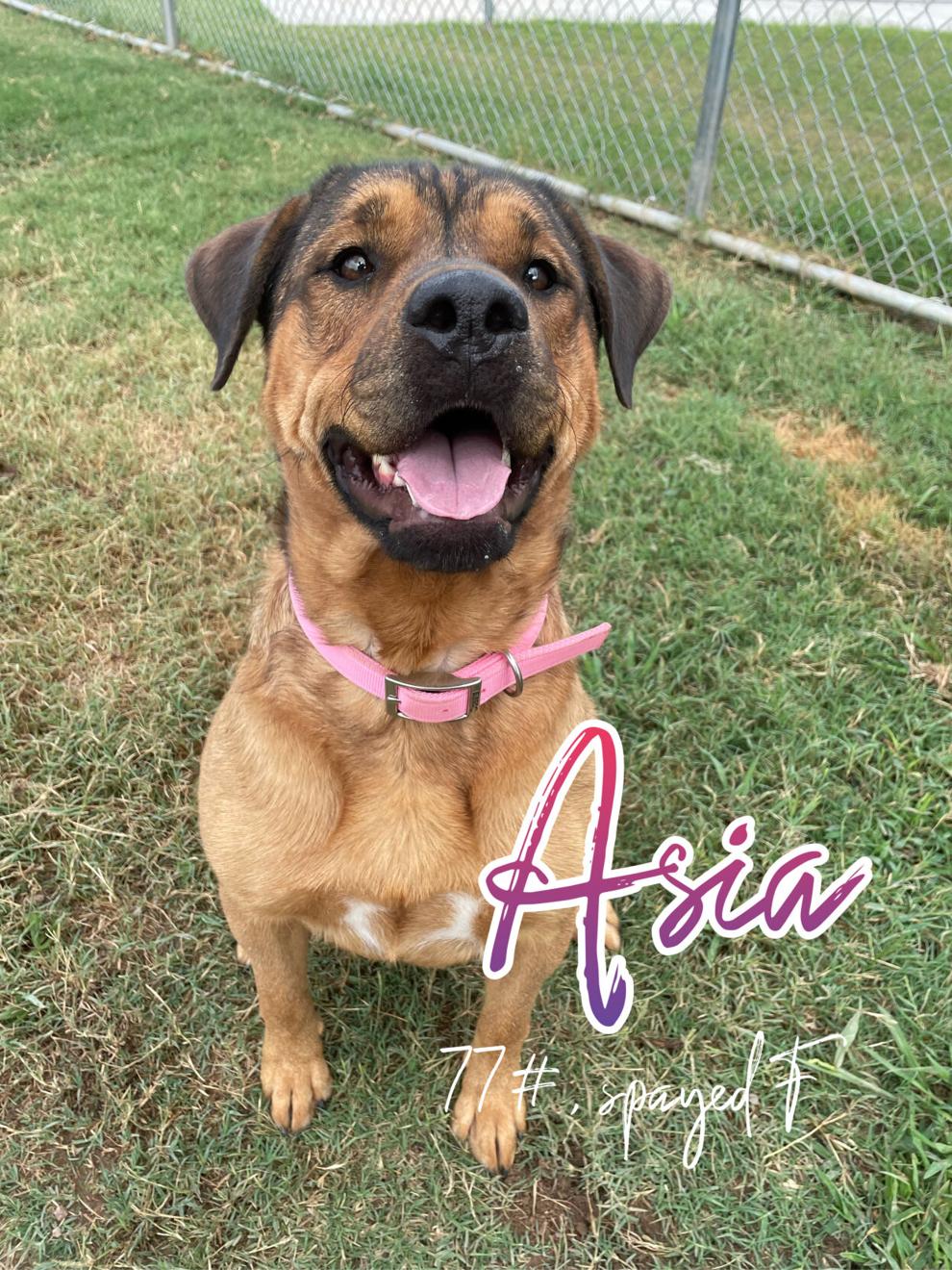 Lenny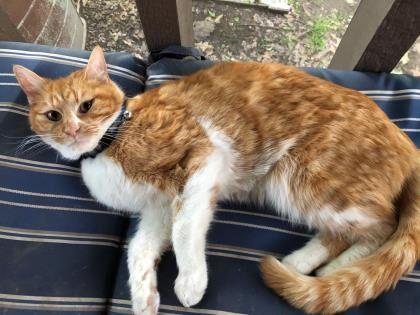 Cinnamon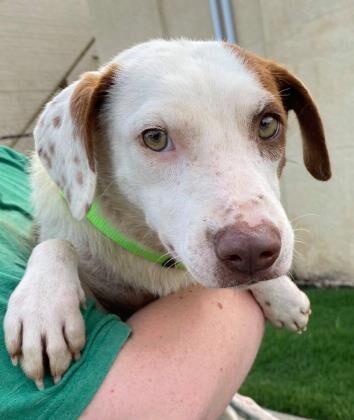 Shadow and Ava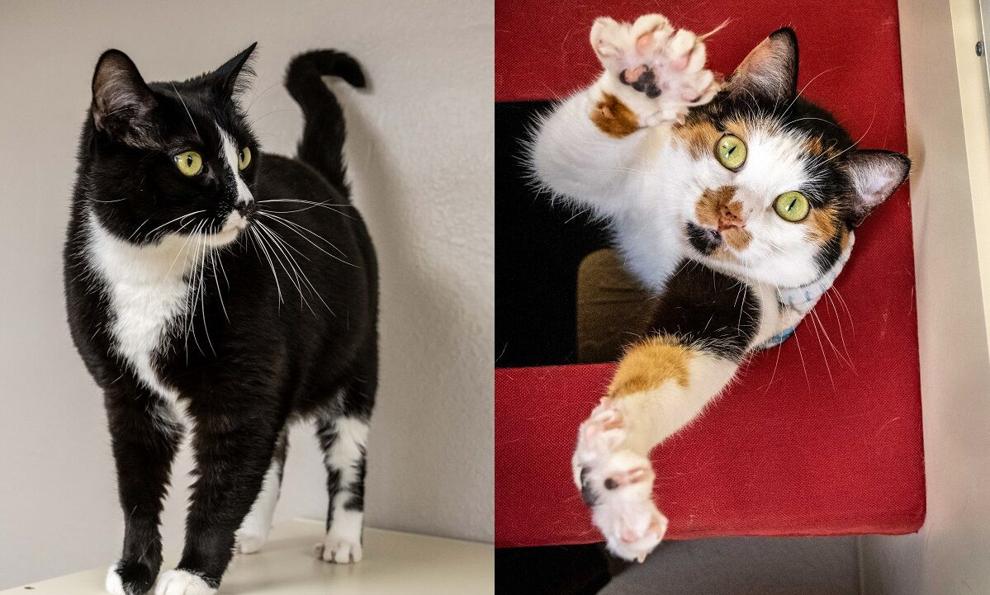 Pongo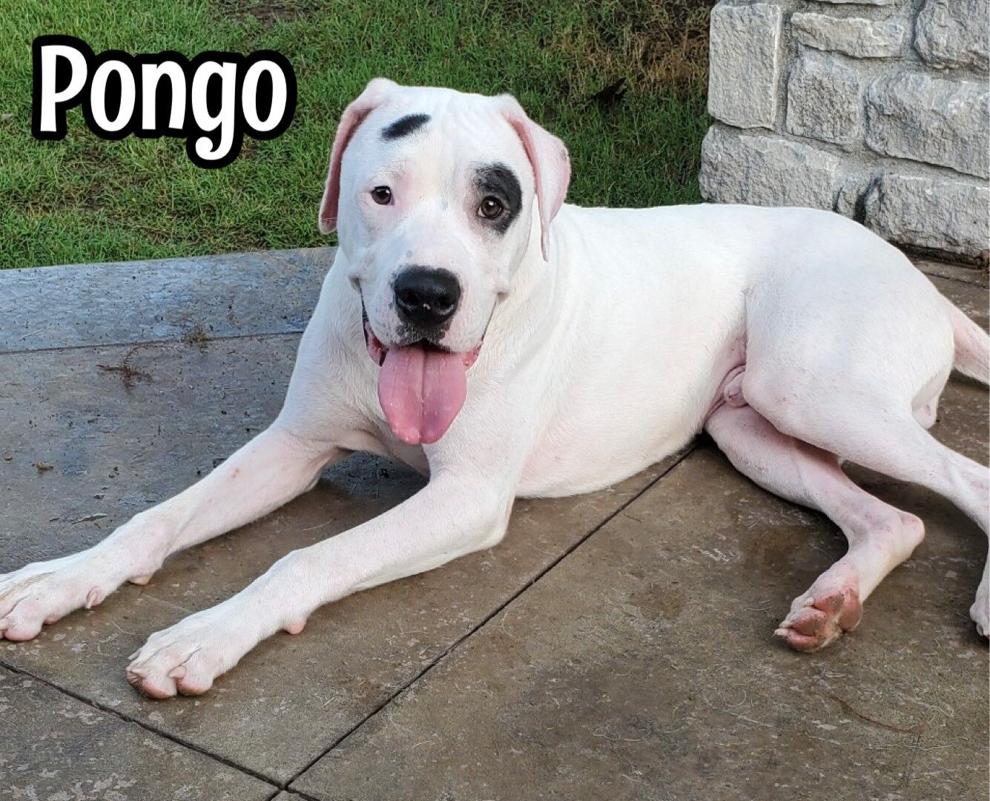 Sassy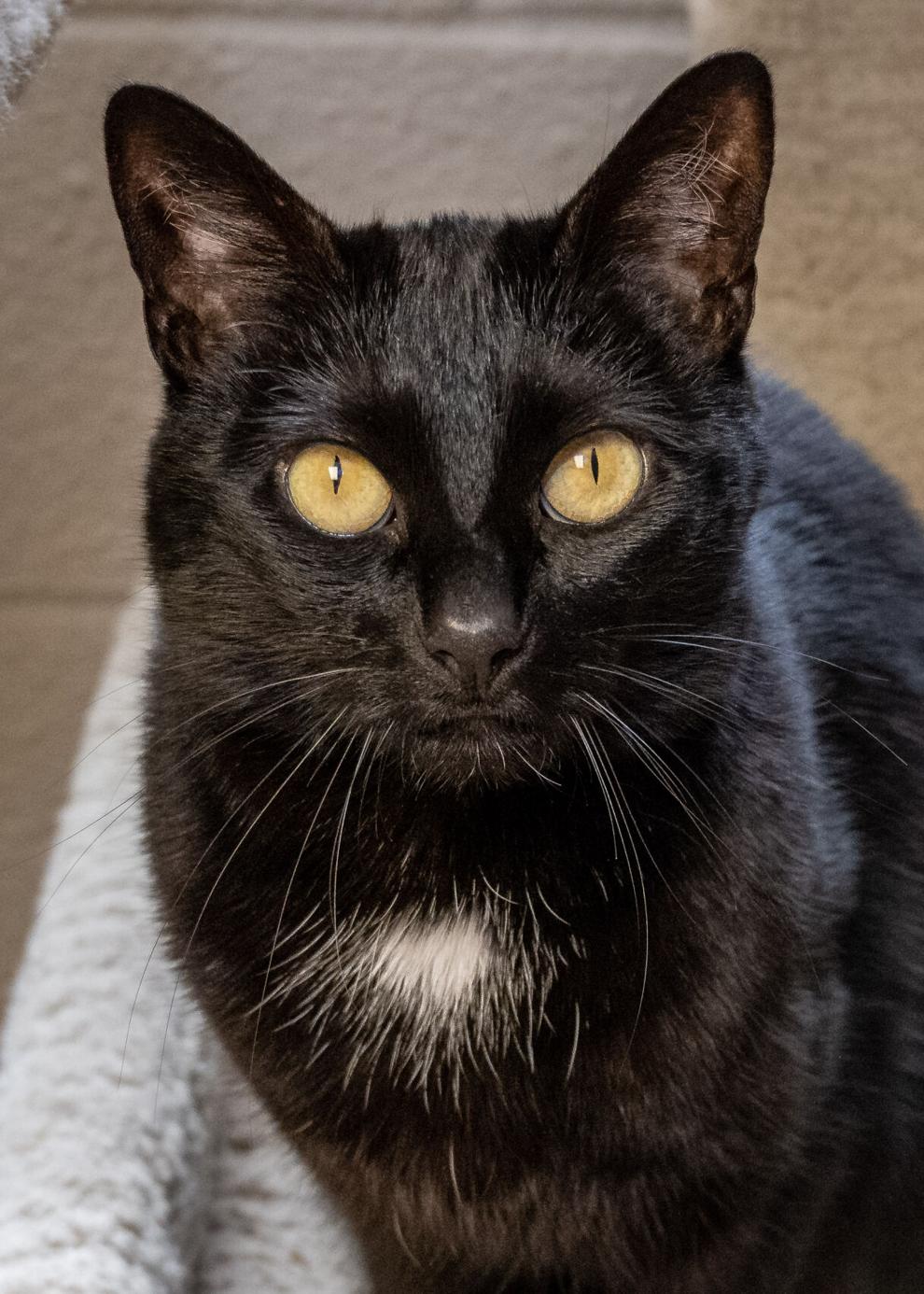 Nova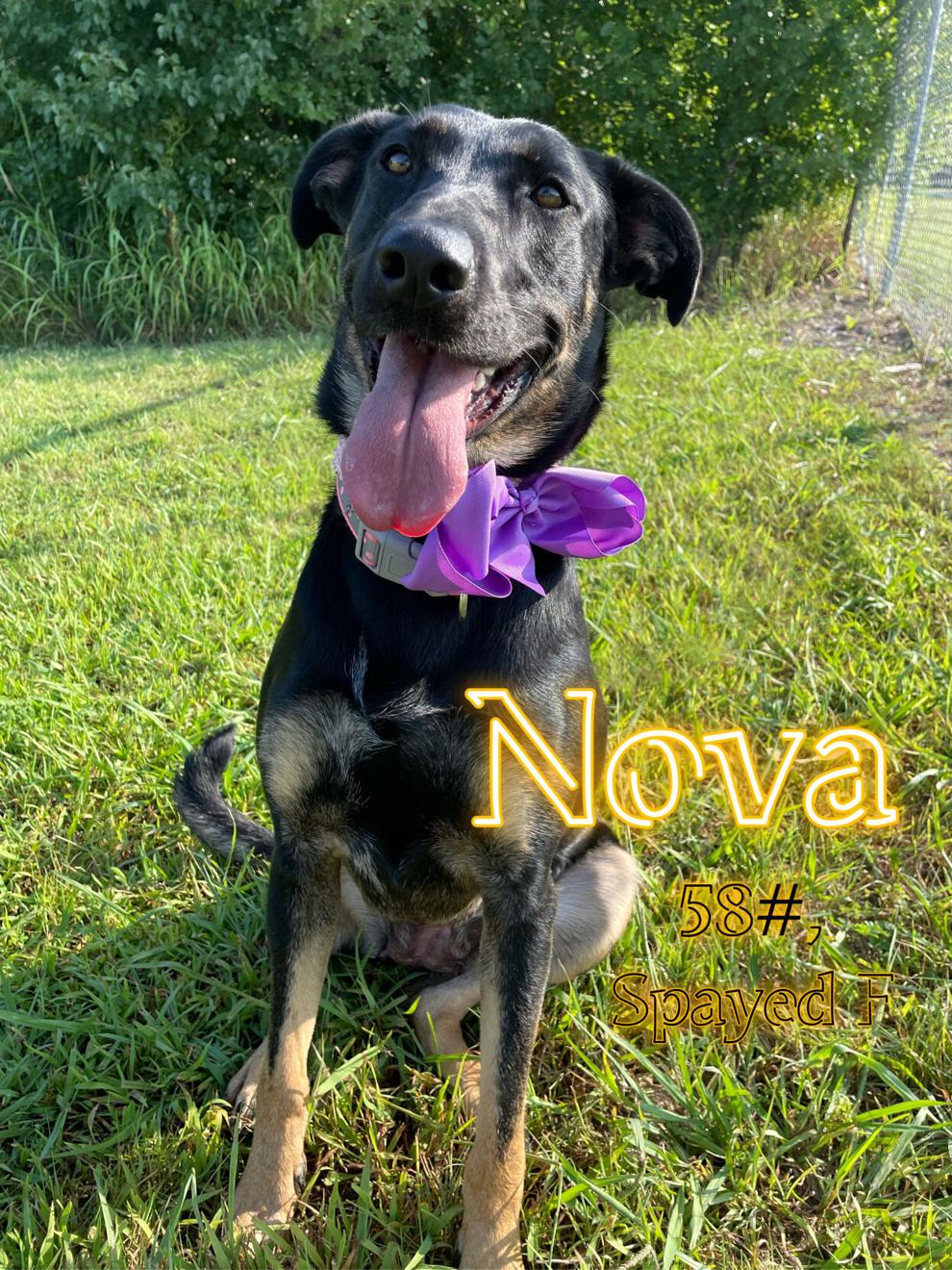 Mini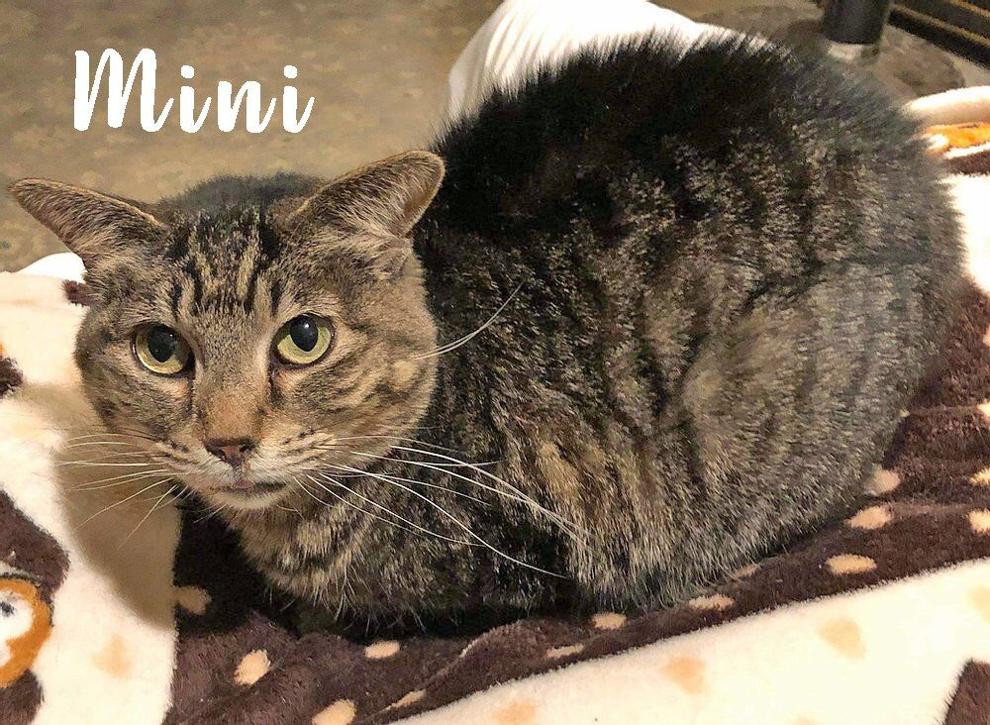 Freedom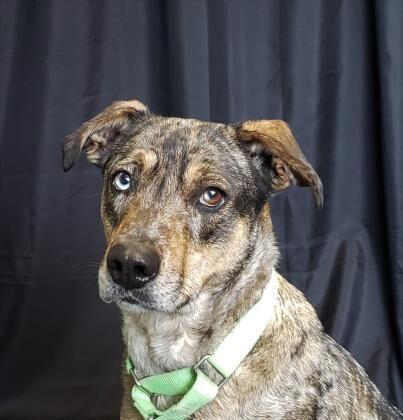 Chief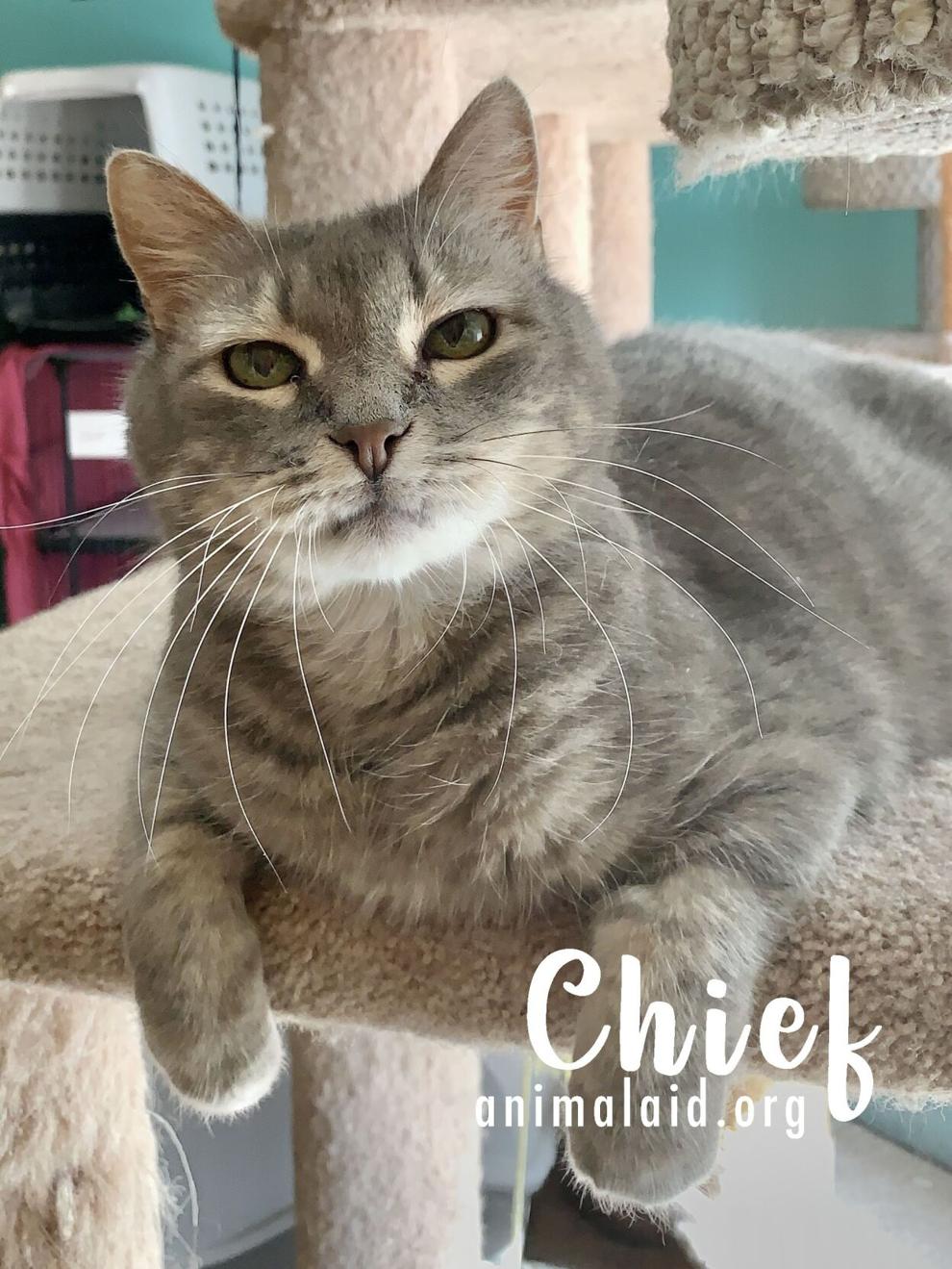 Mia
Quinn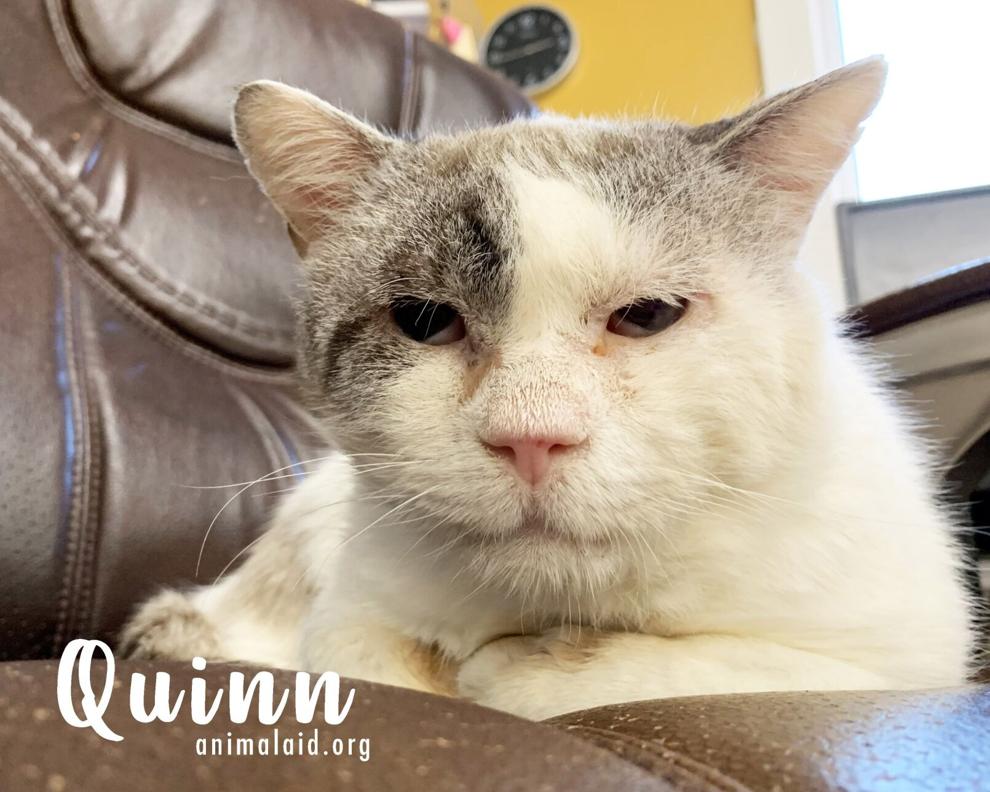 Winston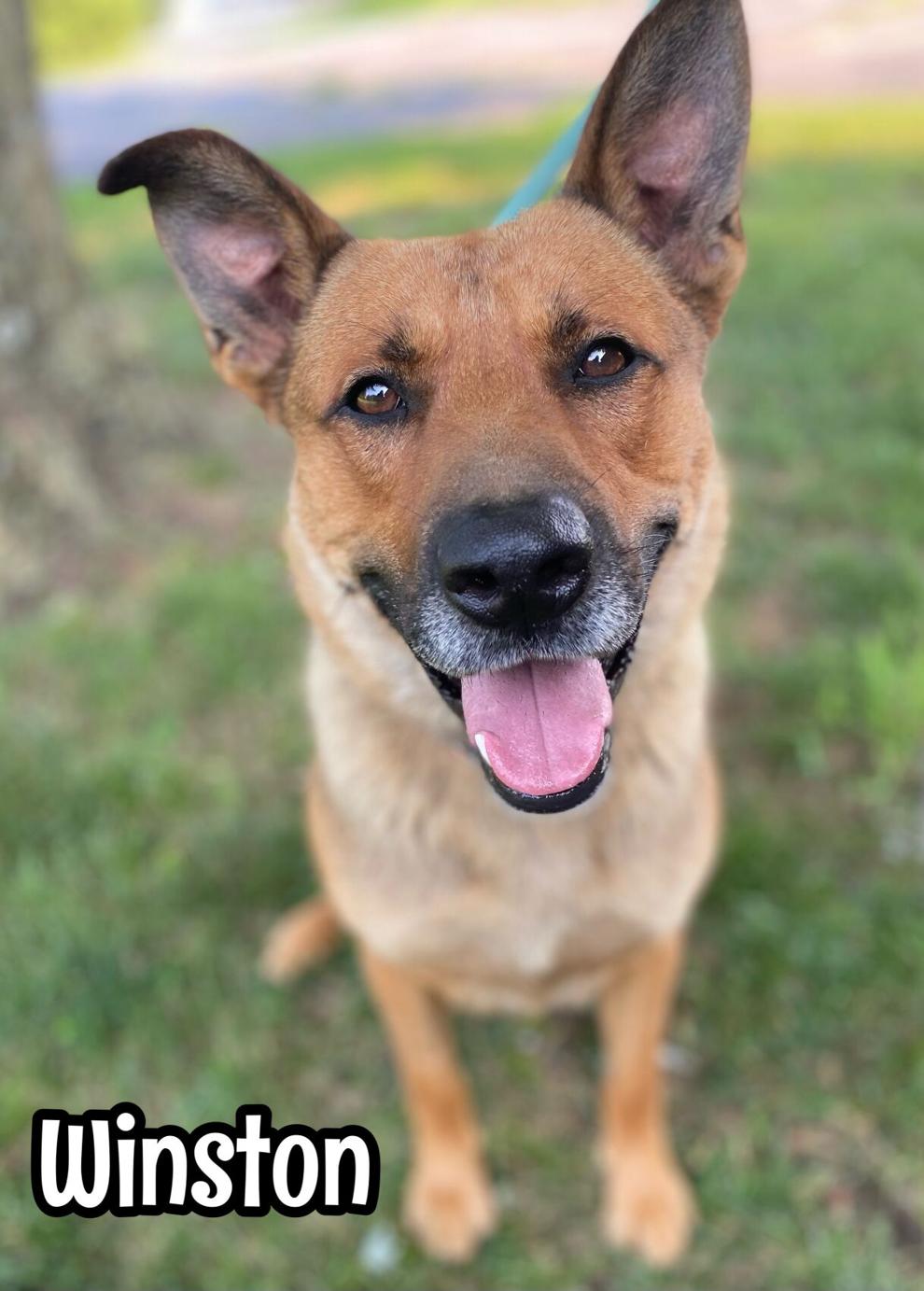 Bridget
Walker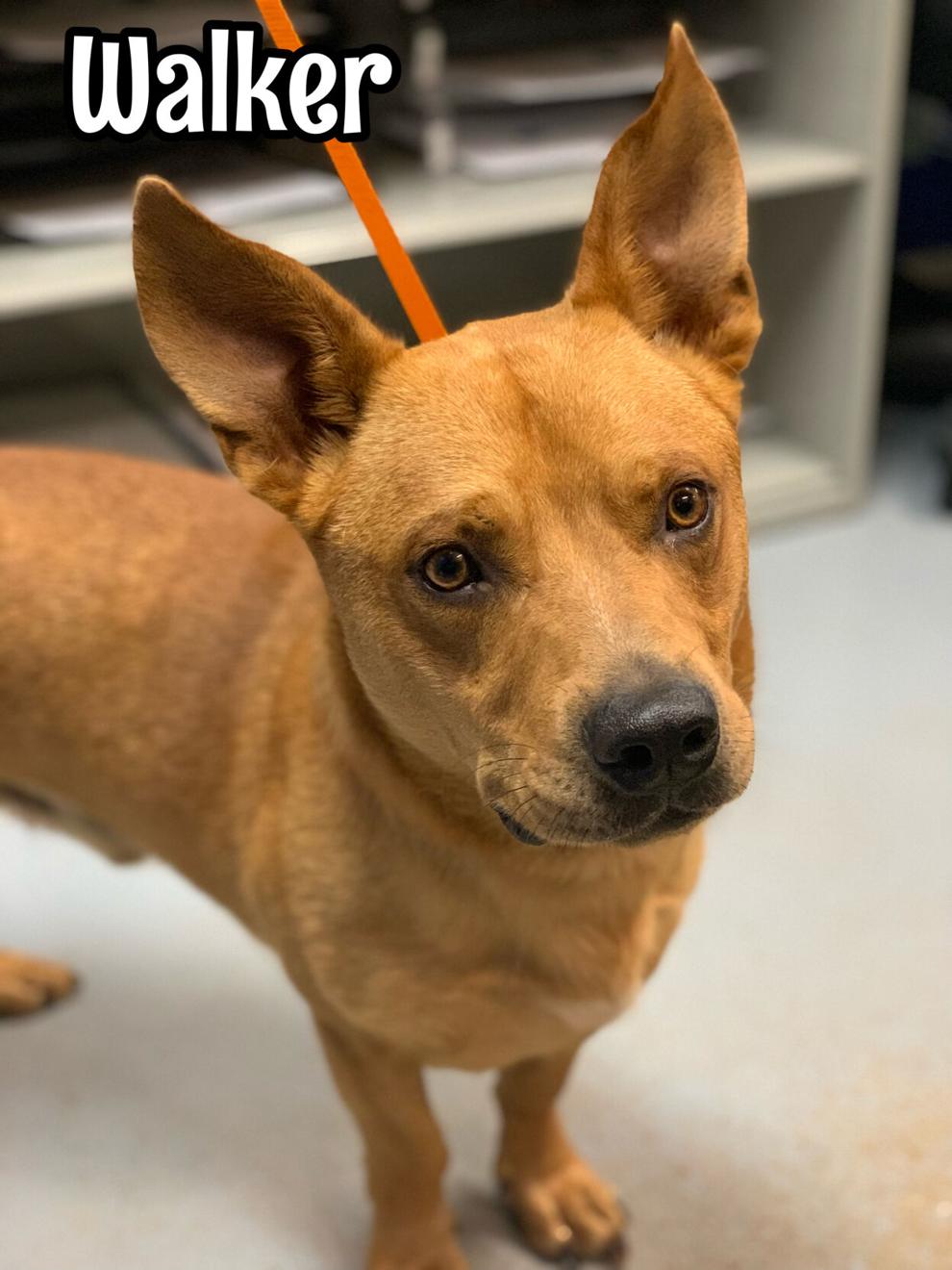 Tucker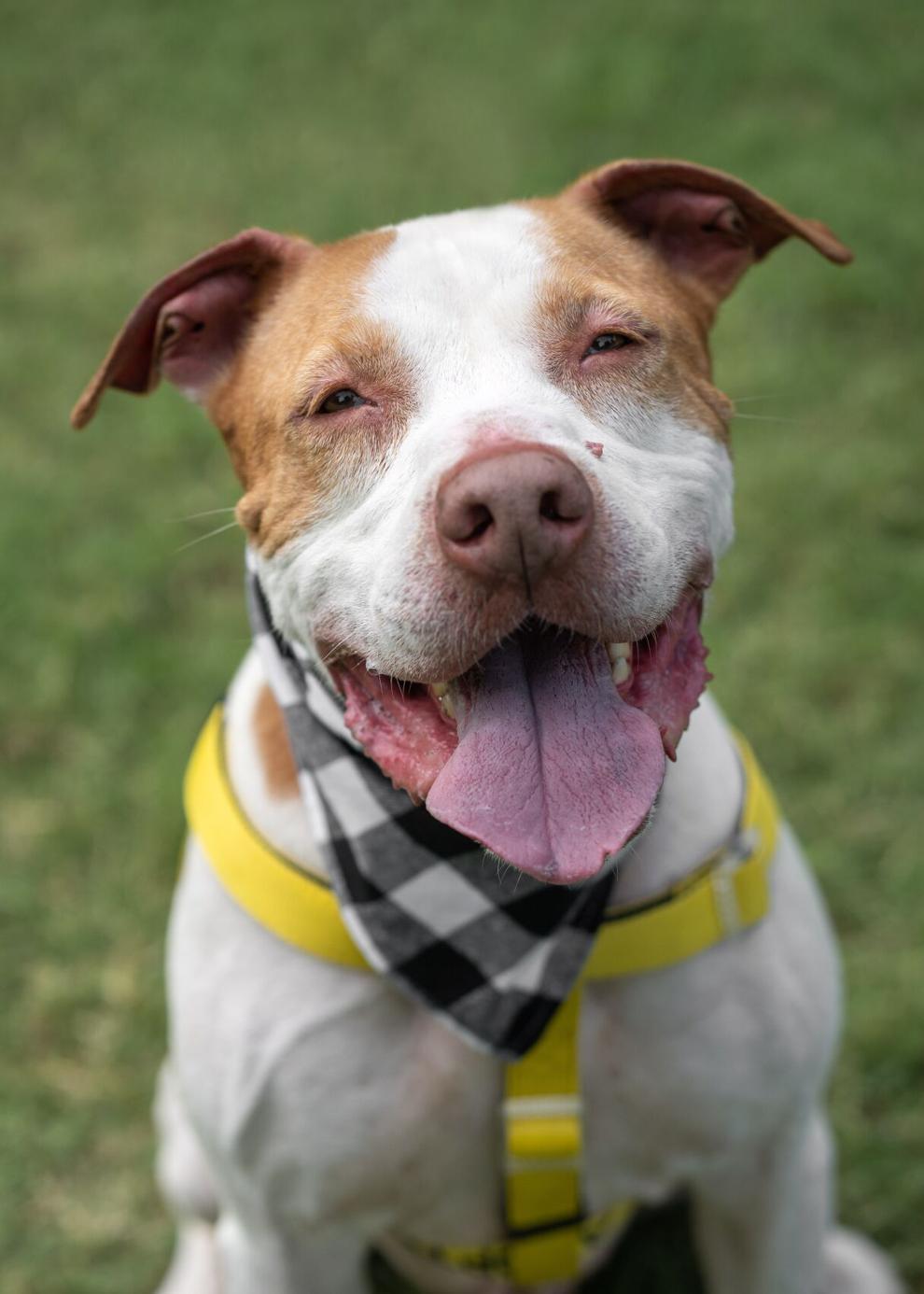 Jovie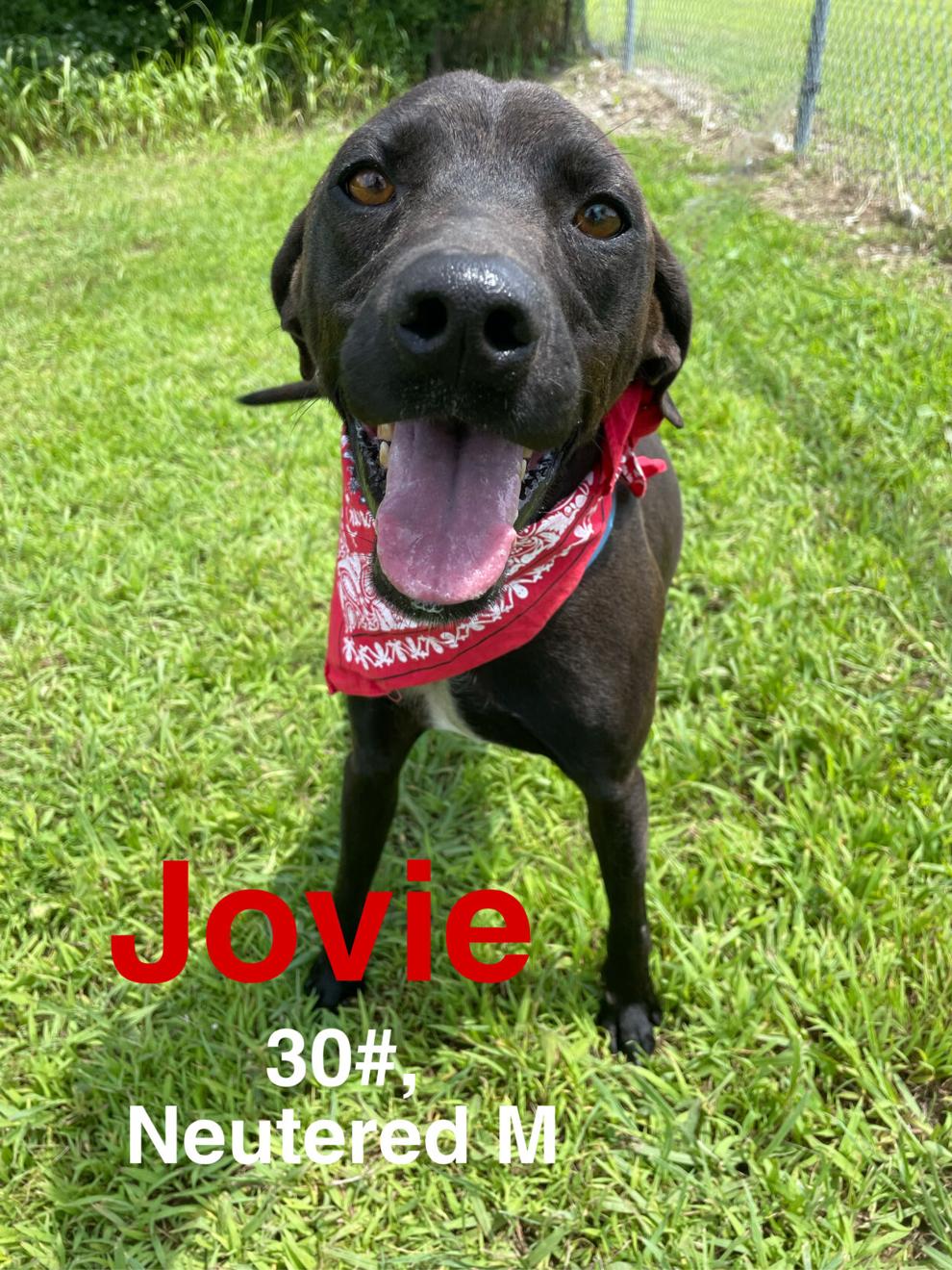 Libby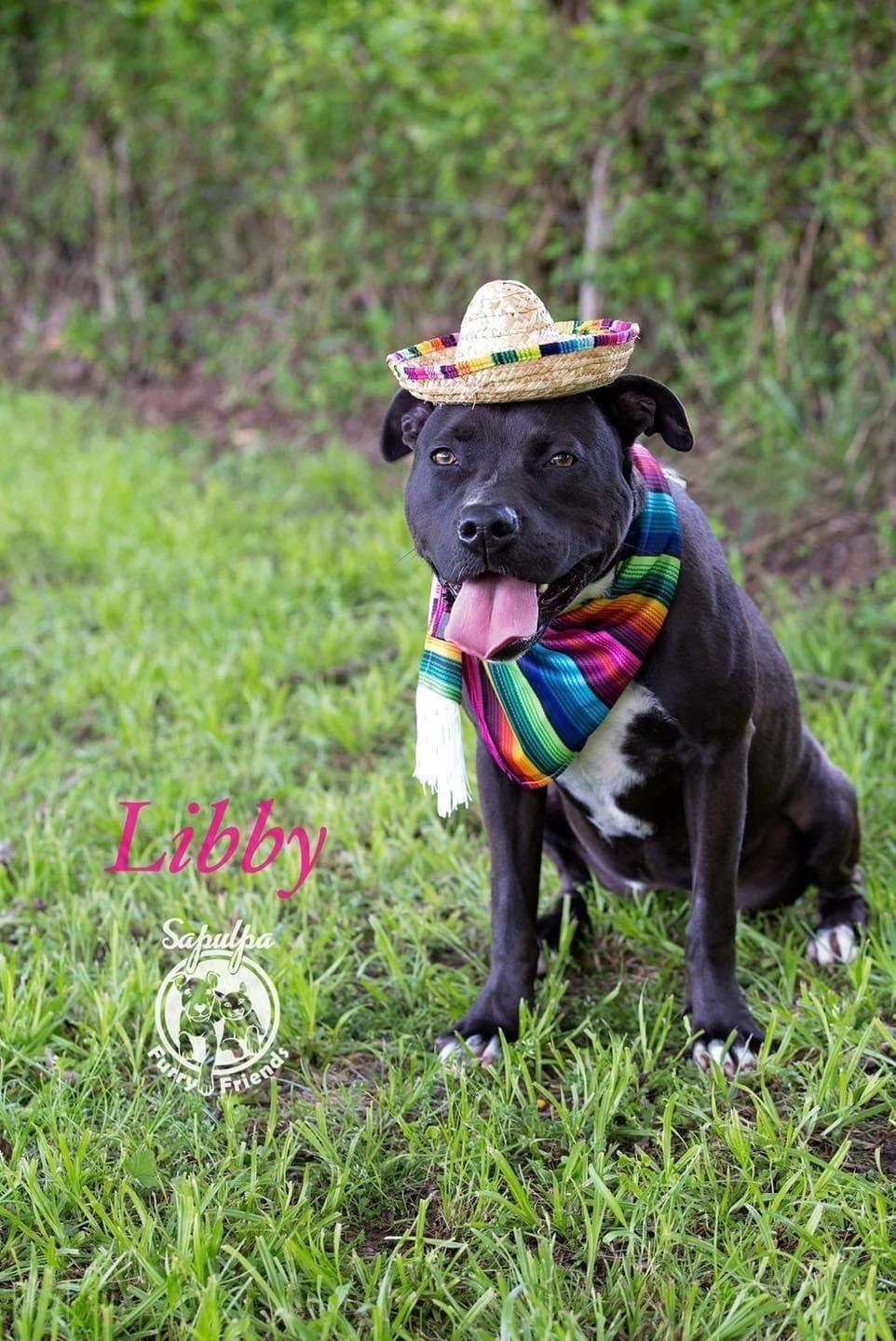 Aries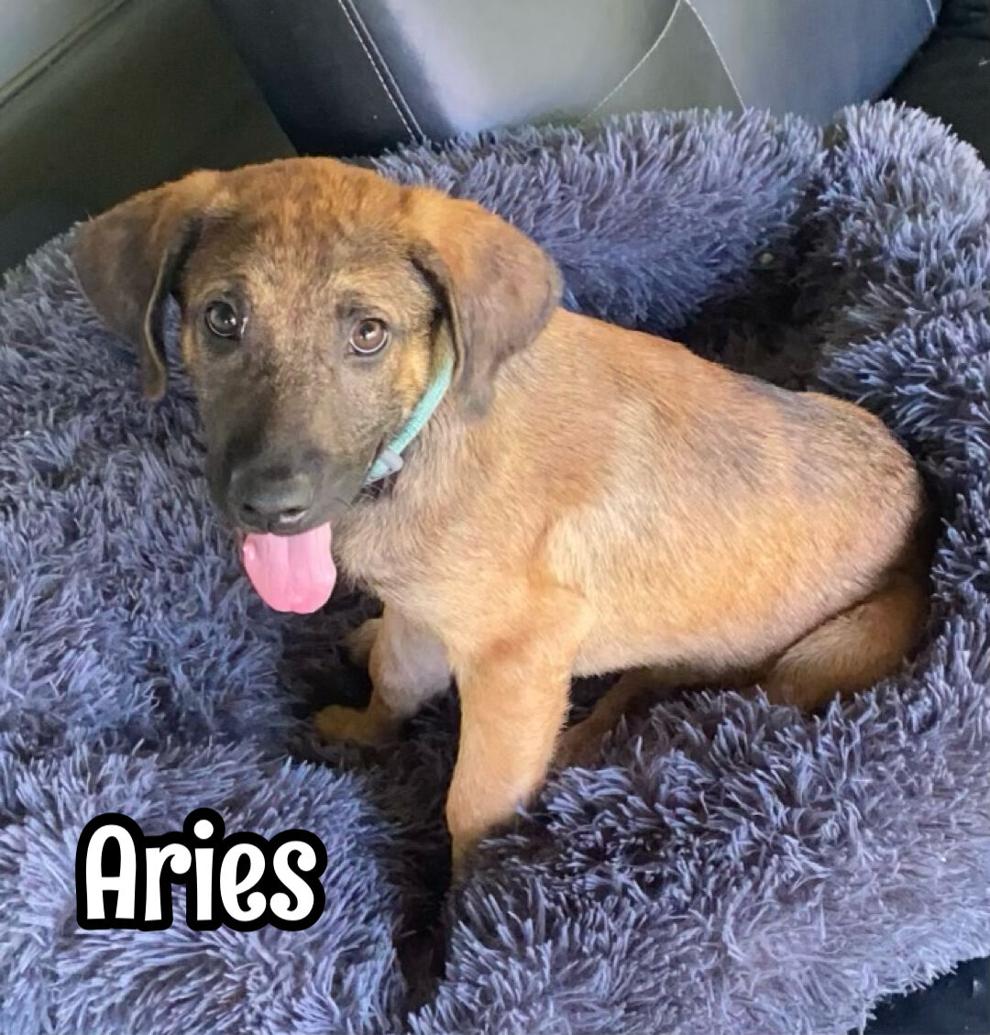 Bumper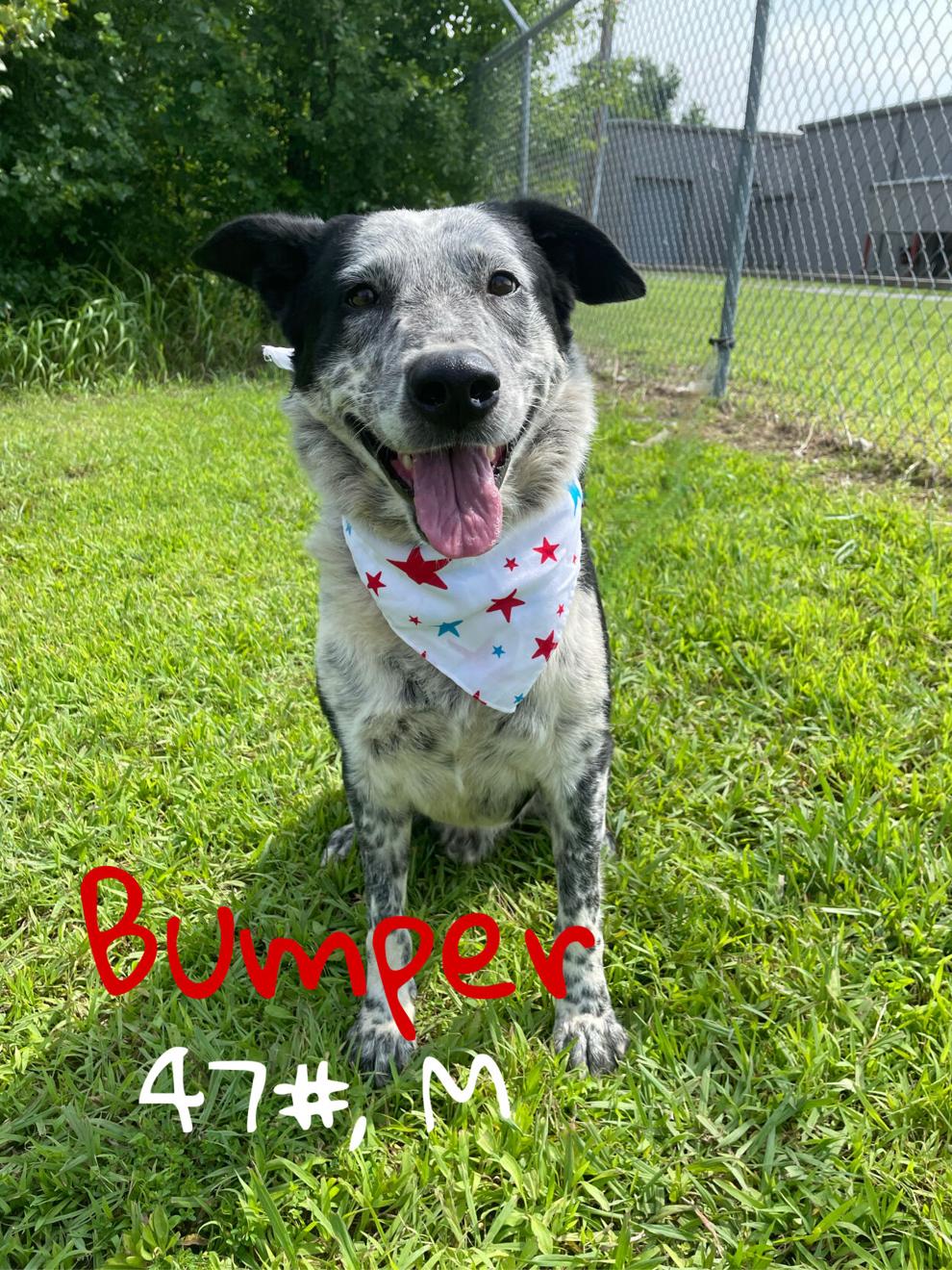 Sam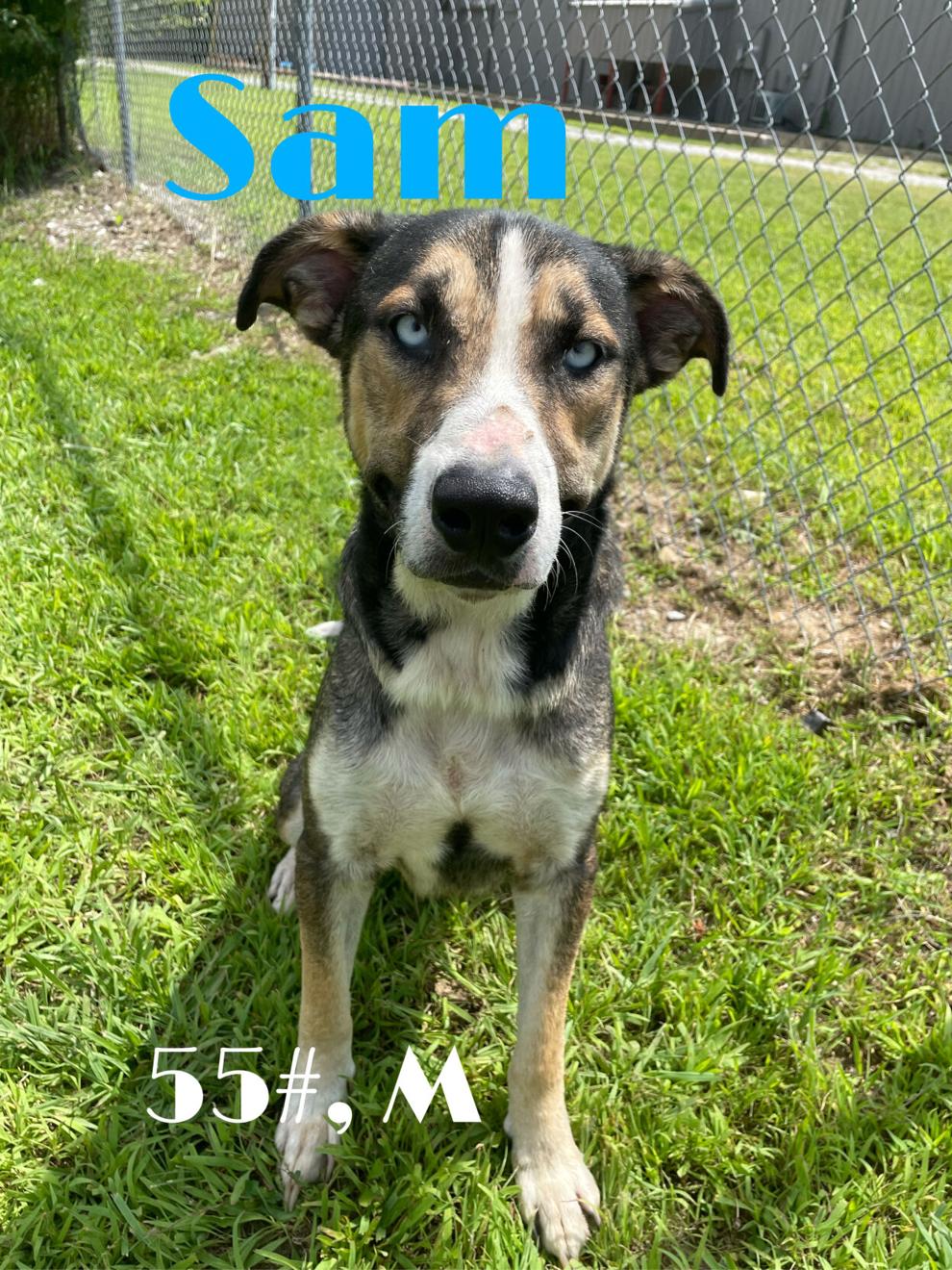 Havana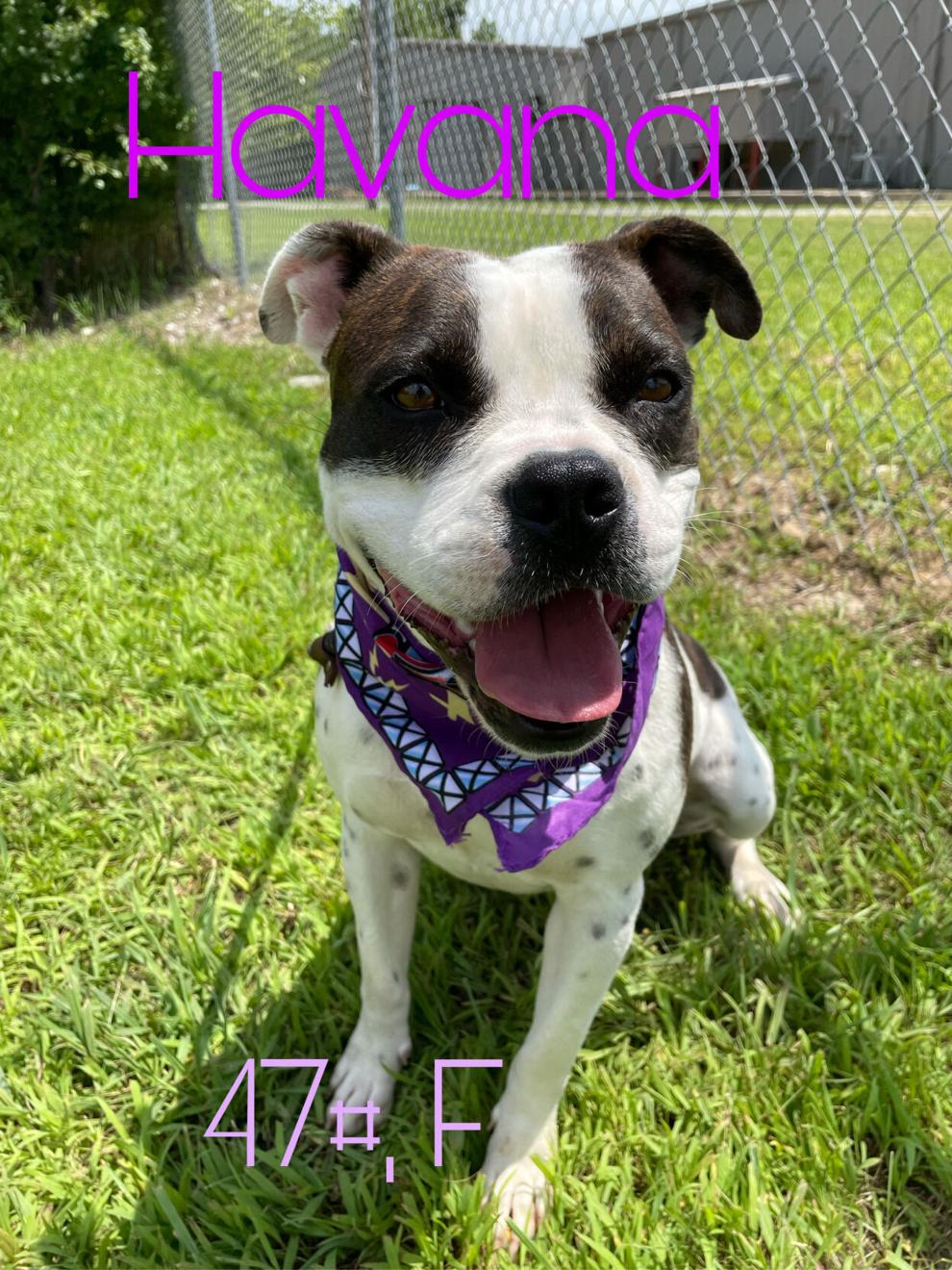 June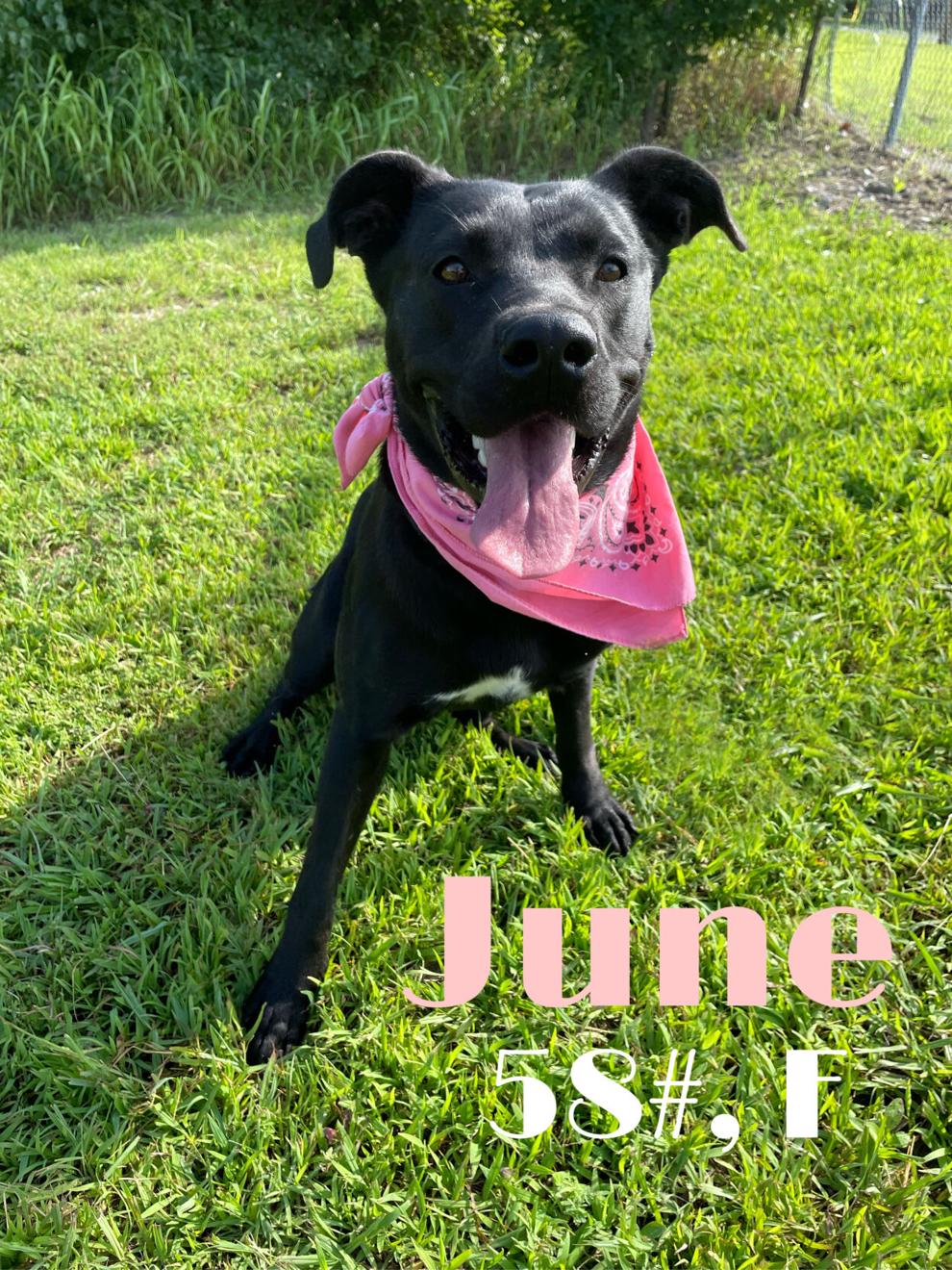 Freddie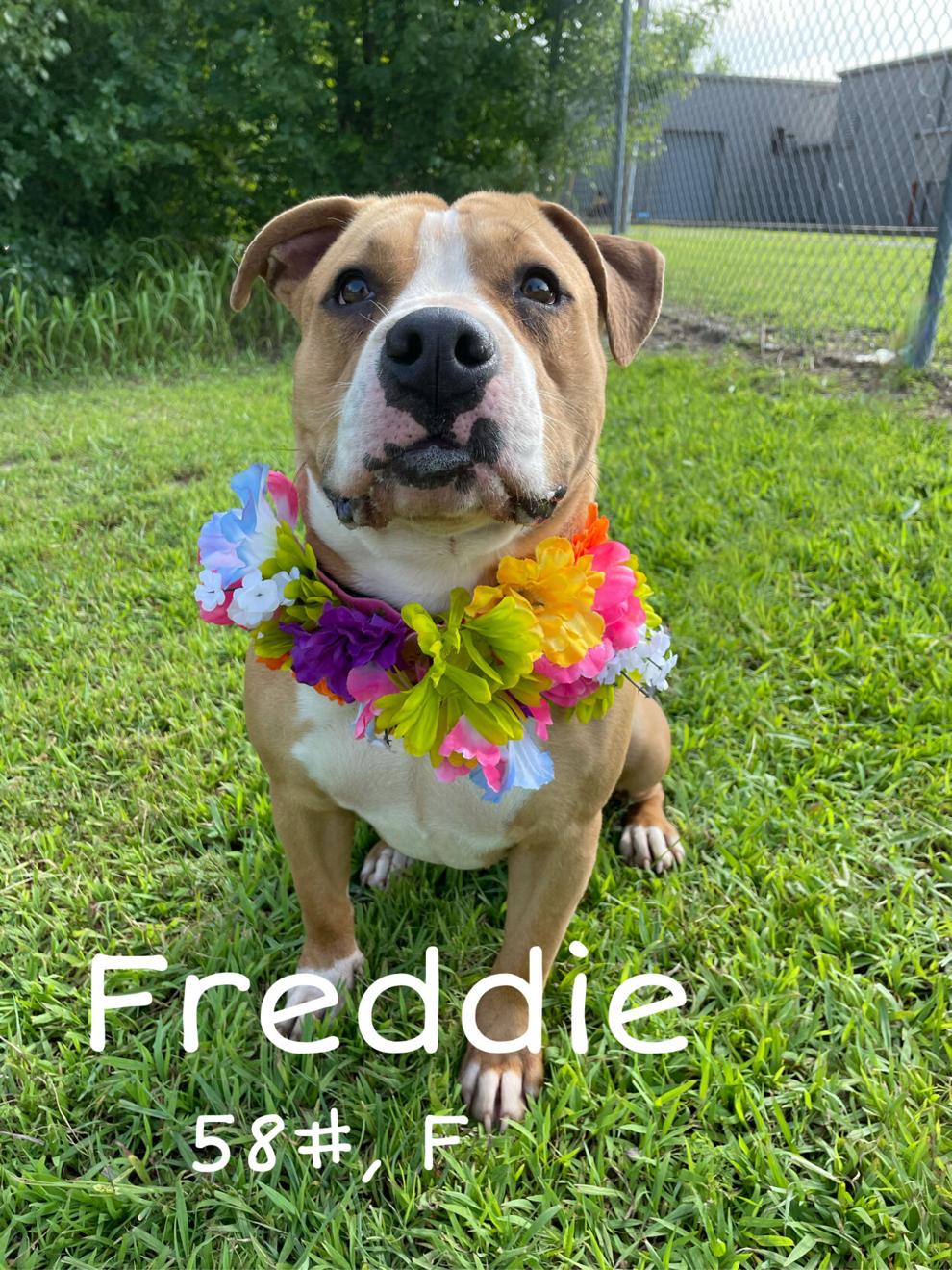 Pork Chop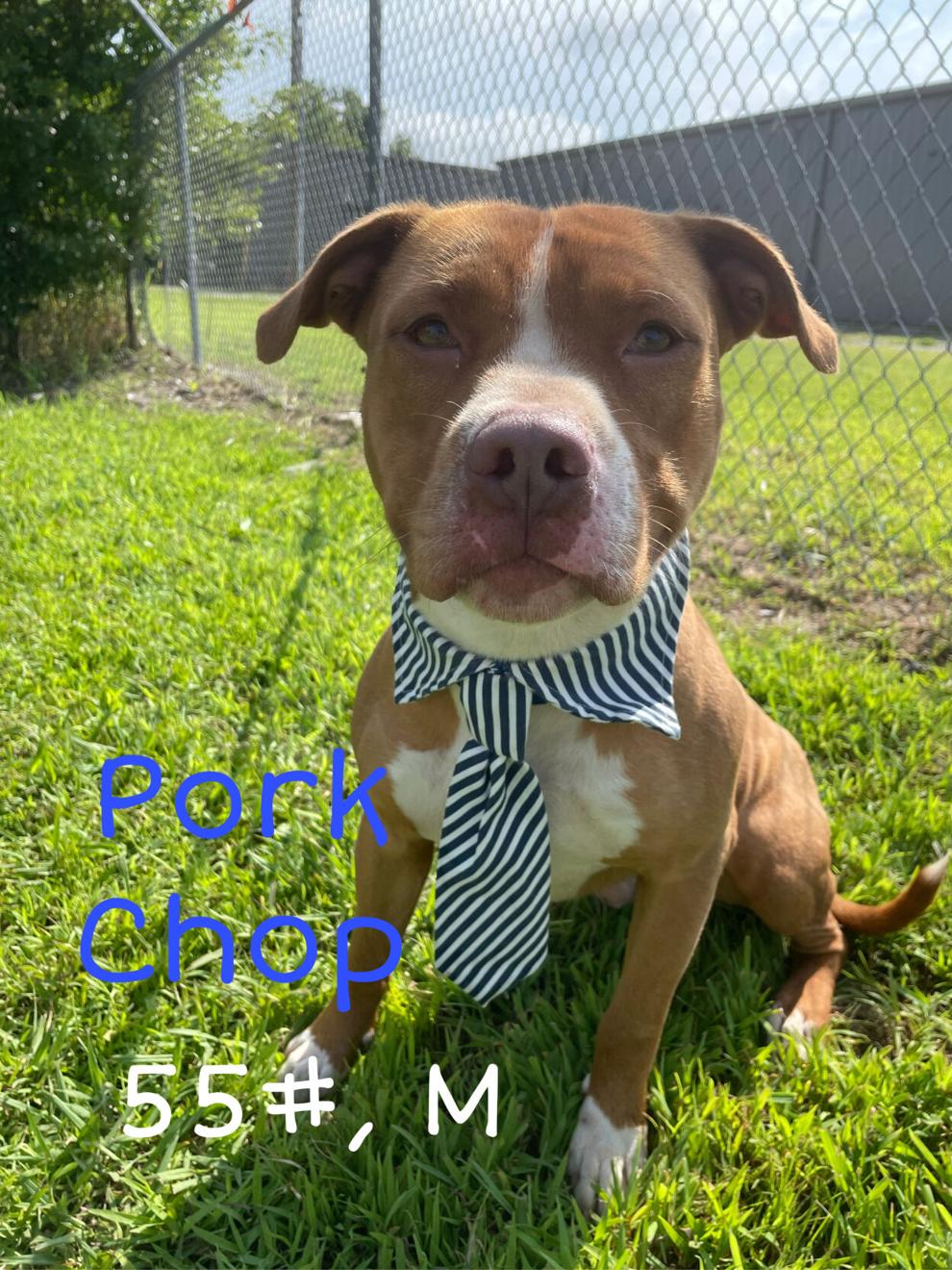 Brindi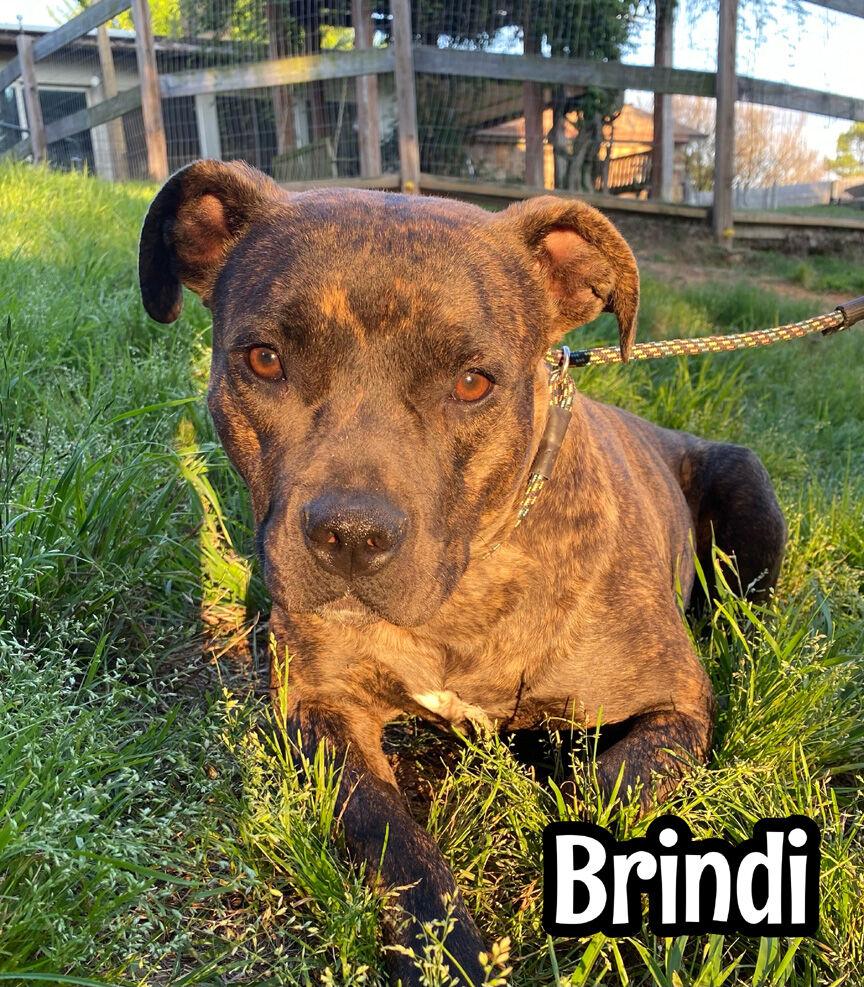 Jackson
Annika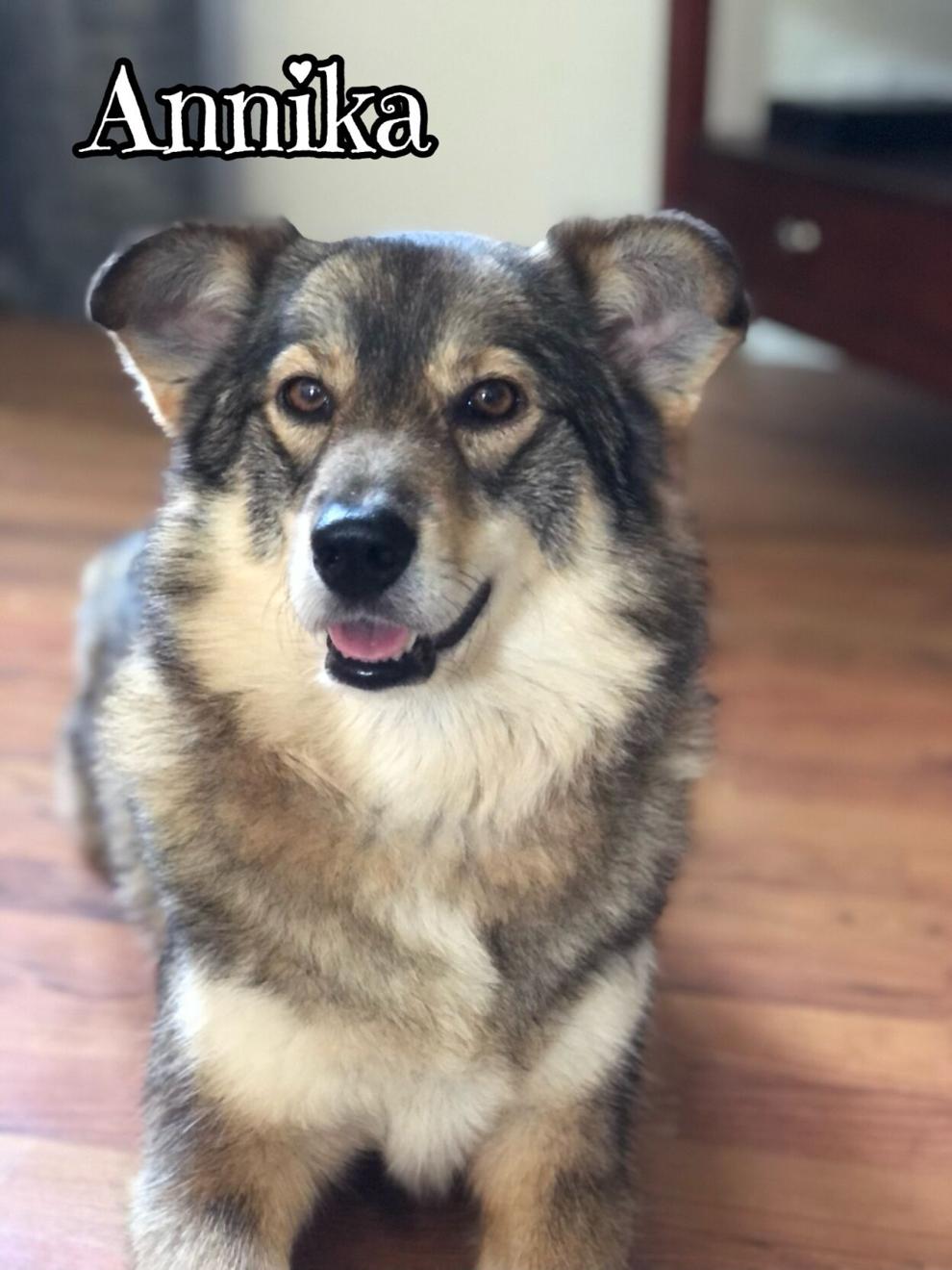 Ding Dong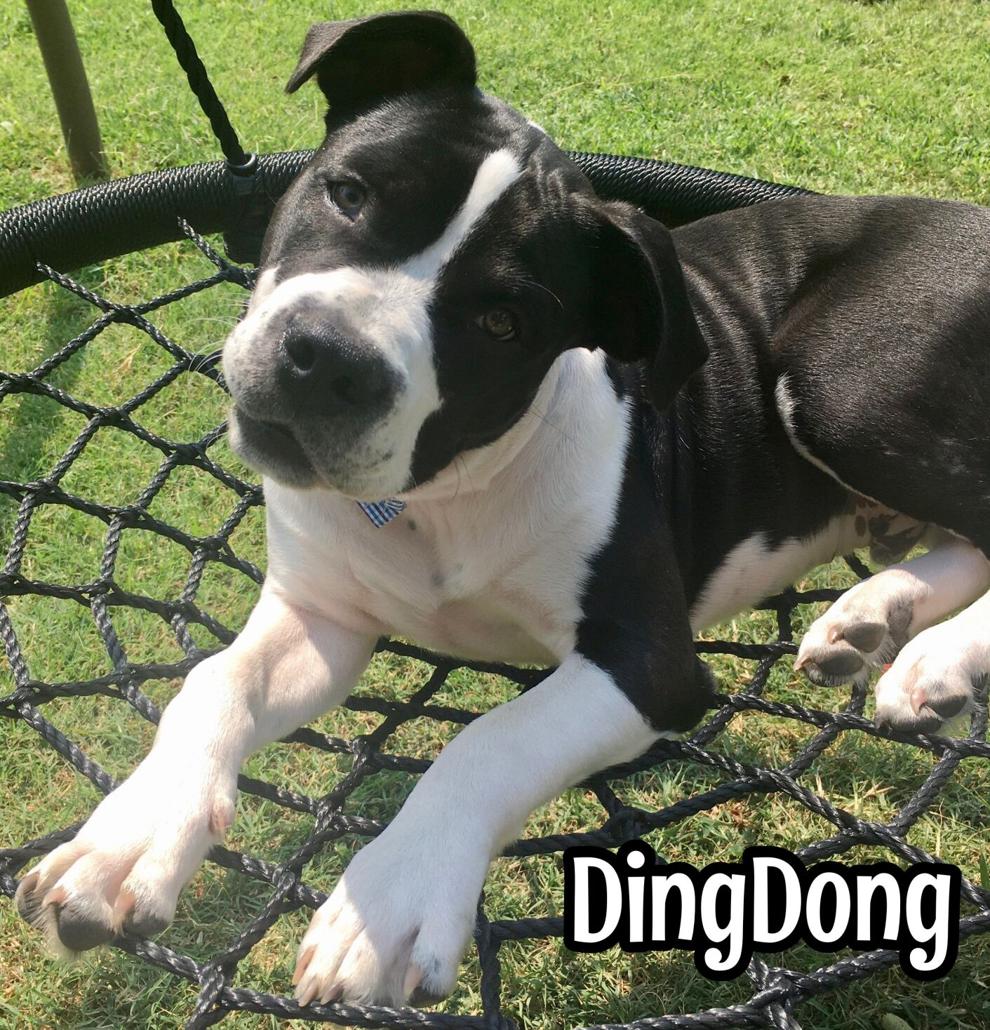 Izzy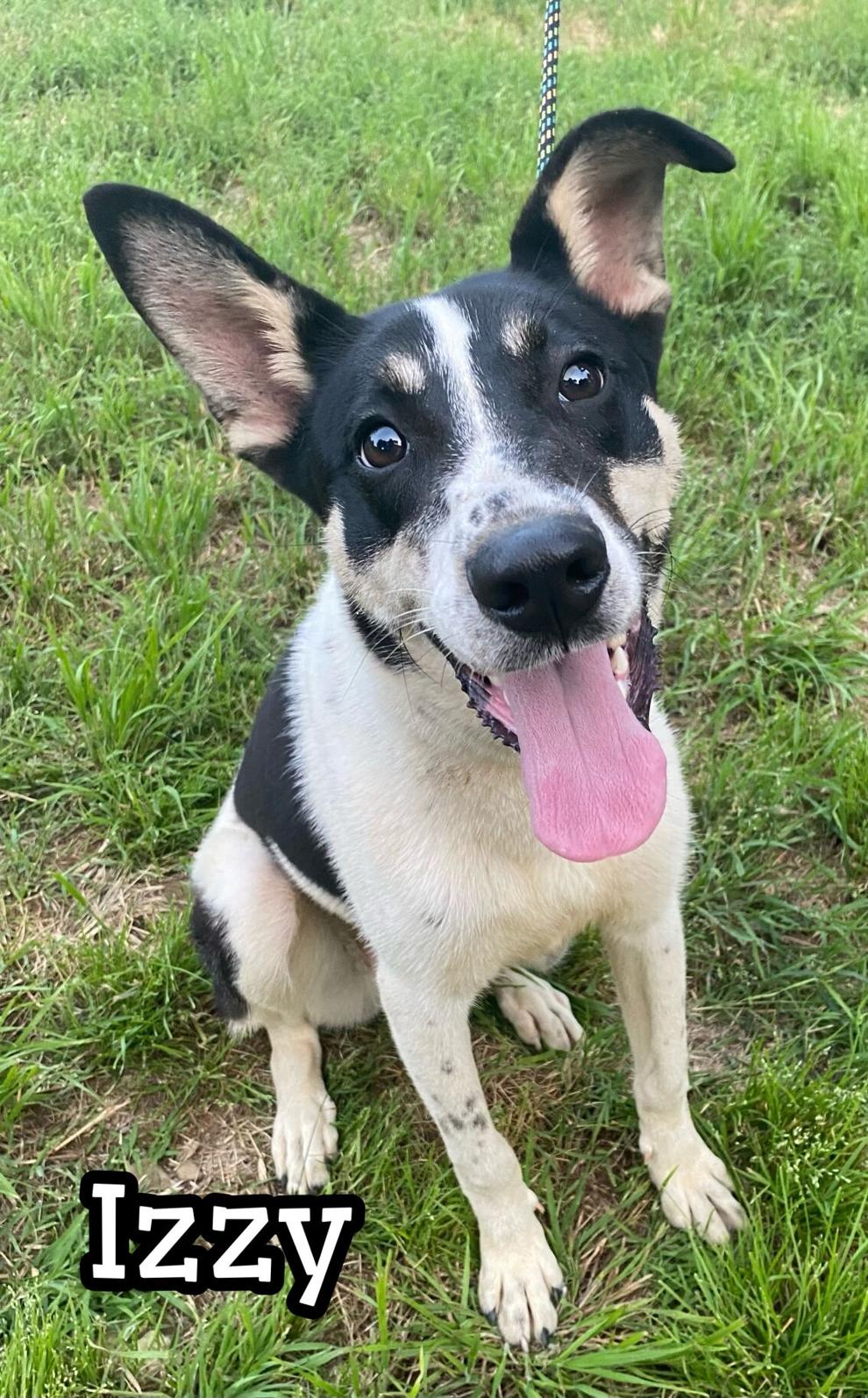 Morel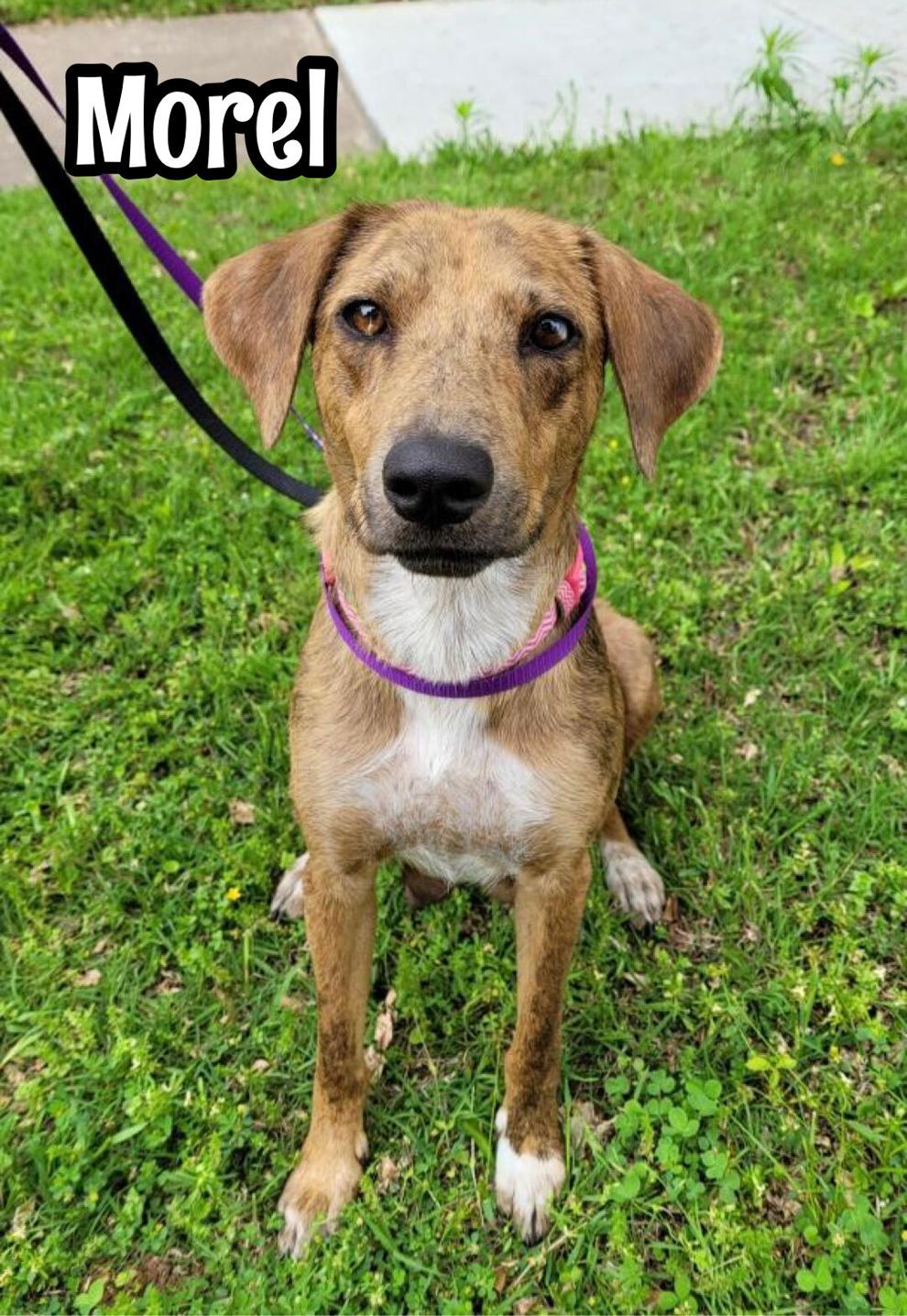 Archie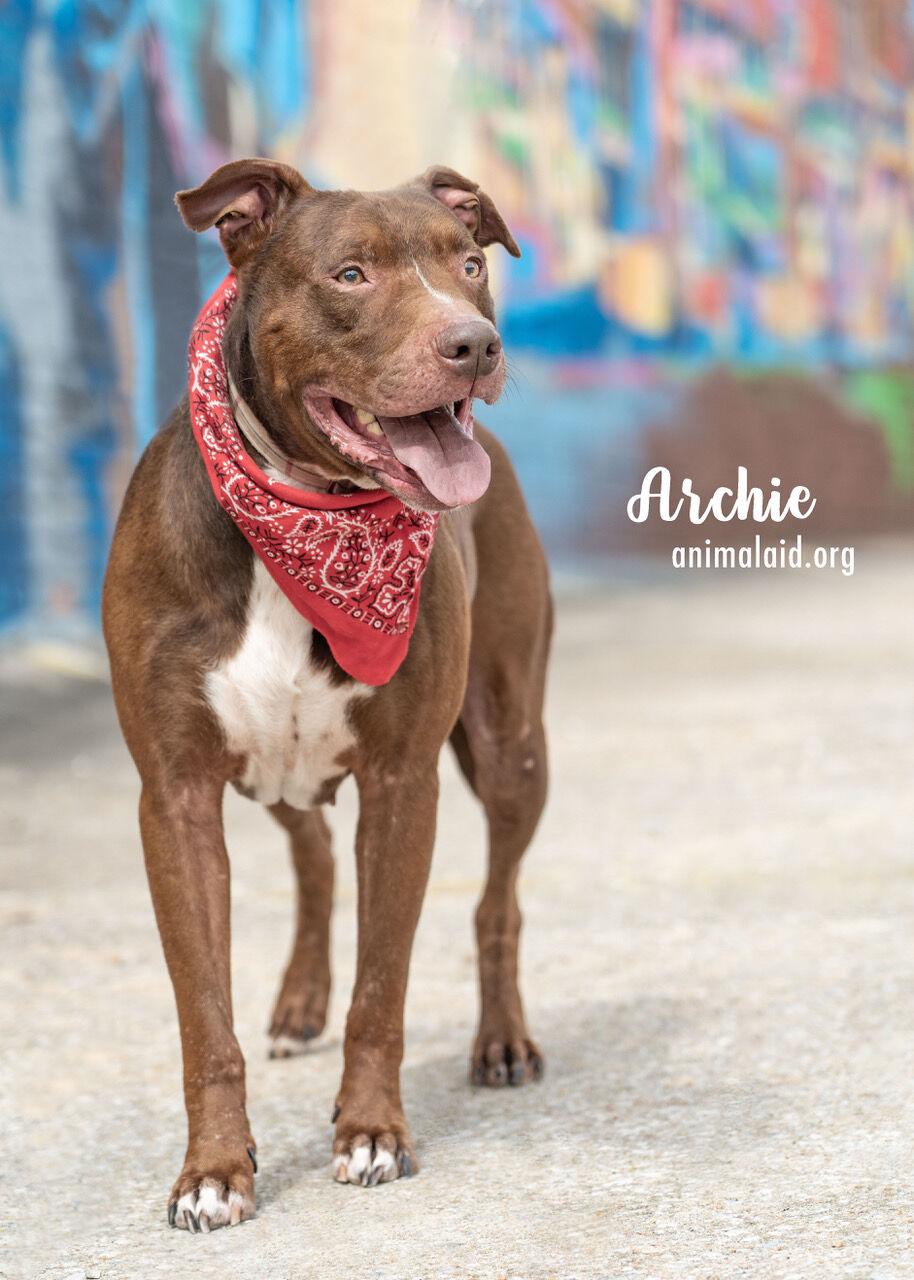 Norman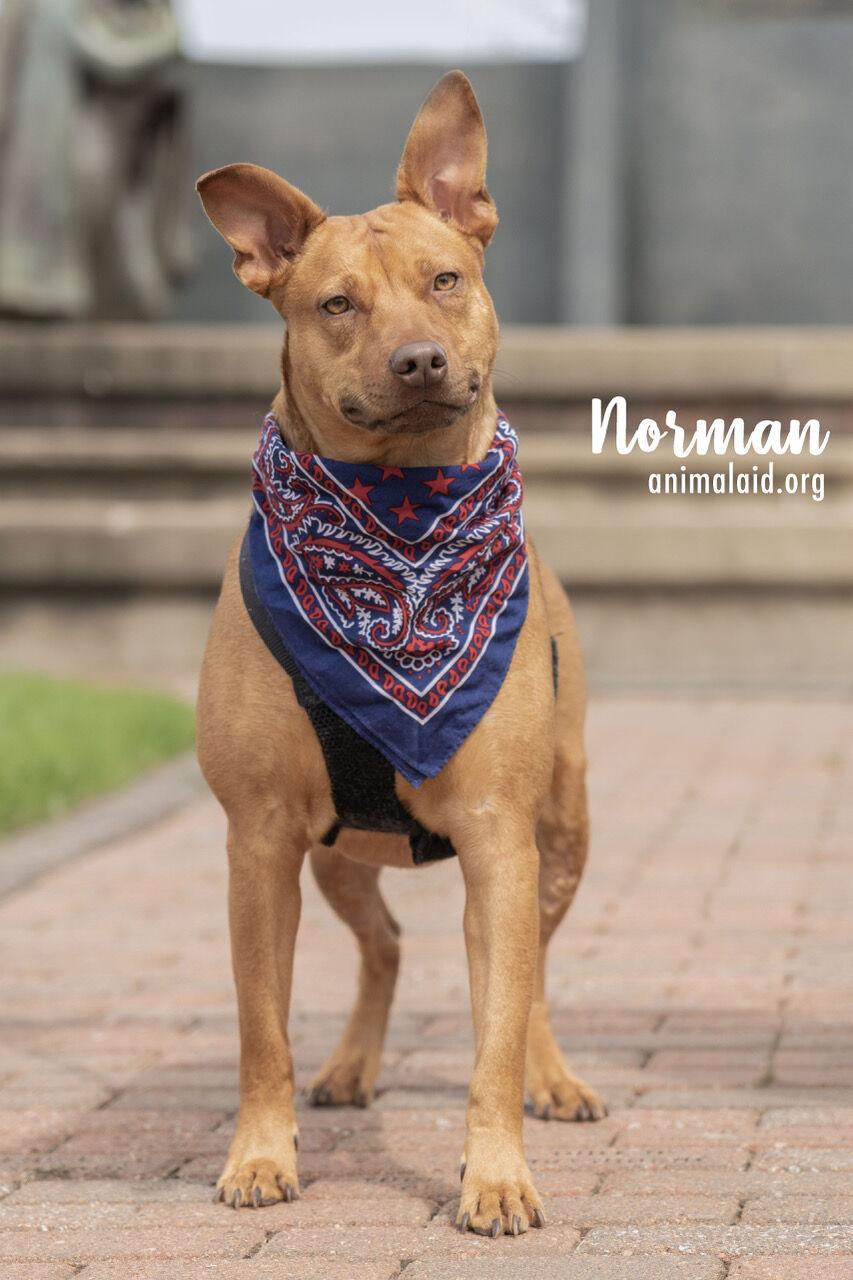 Delilah
Brownie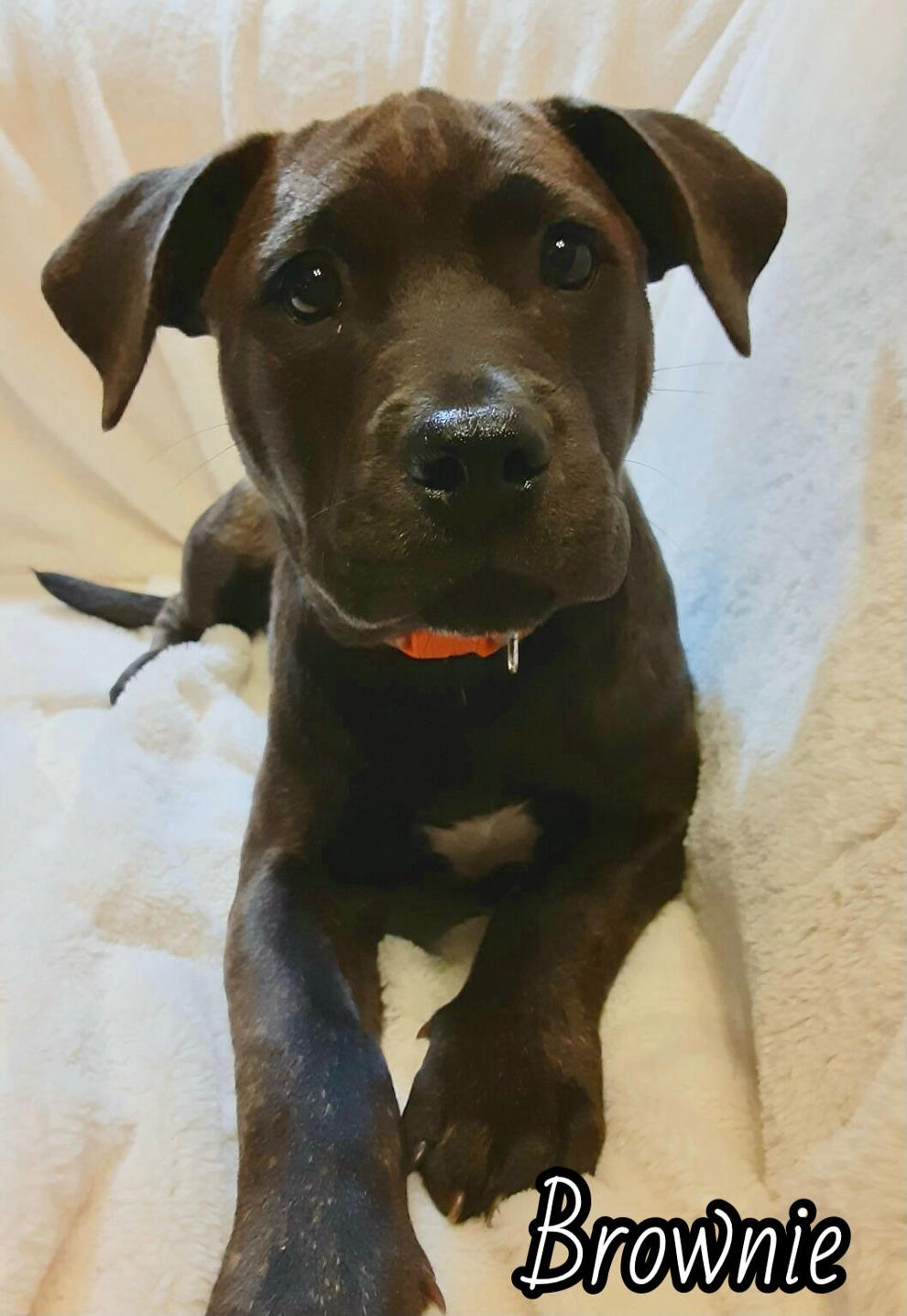 Ladybug
Billy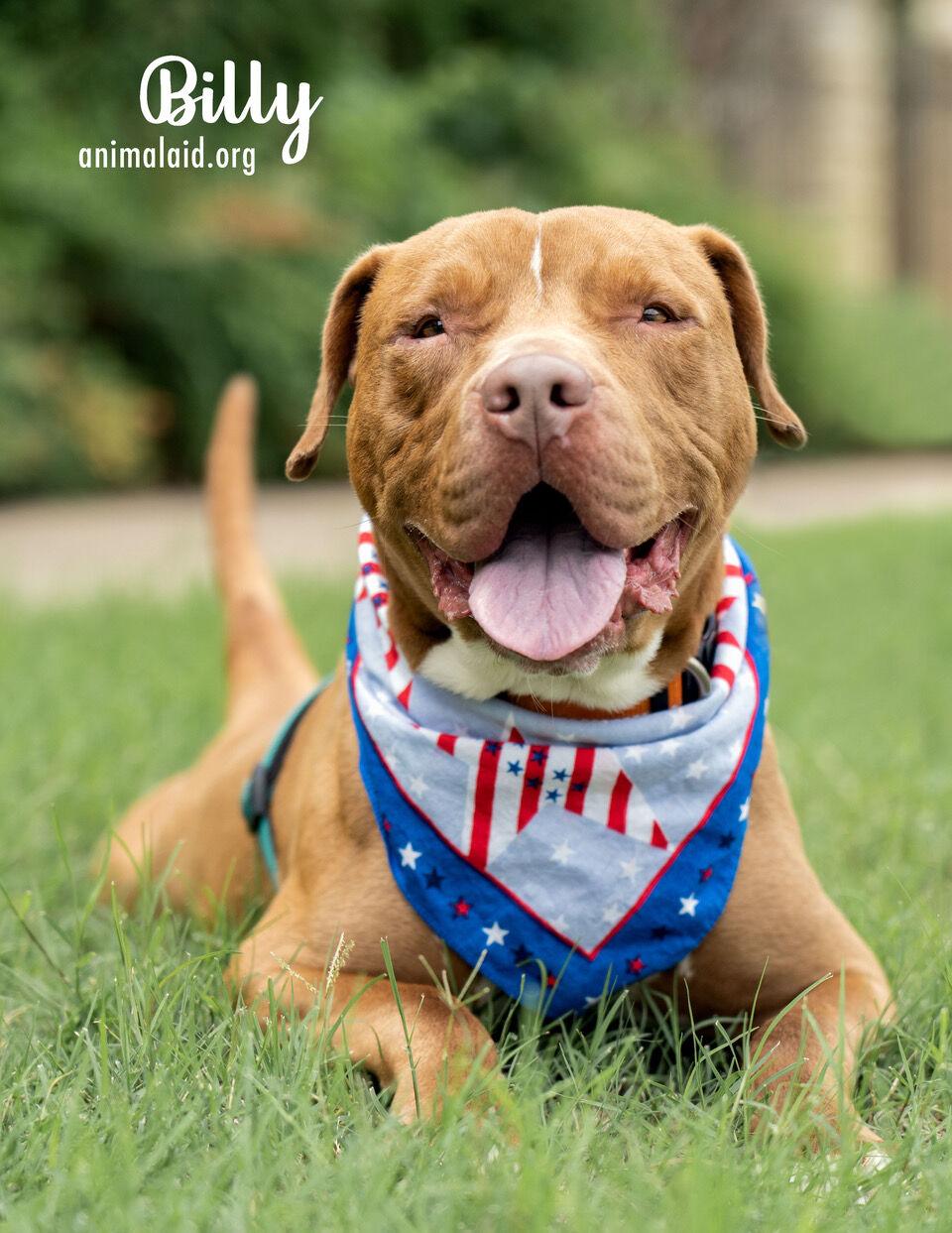 Demi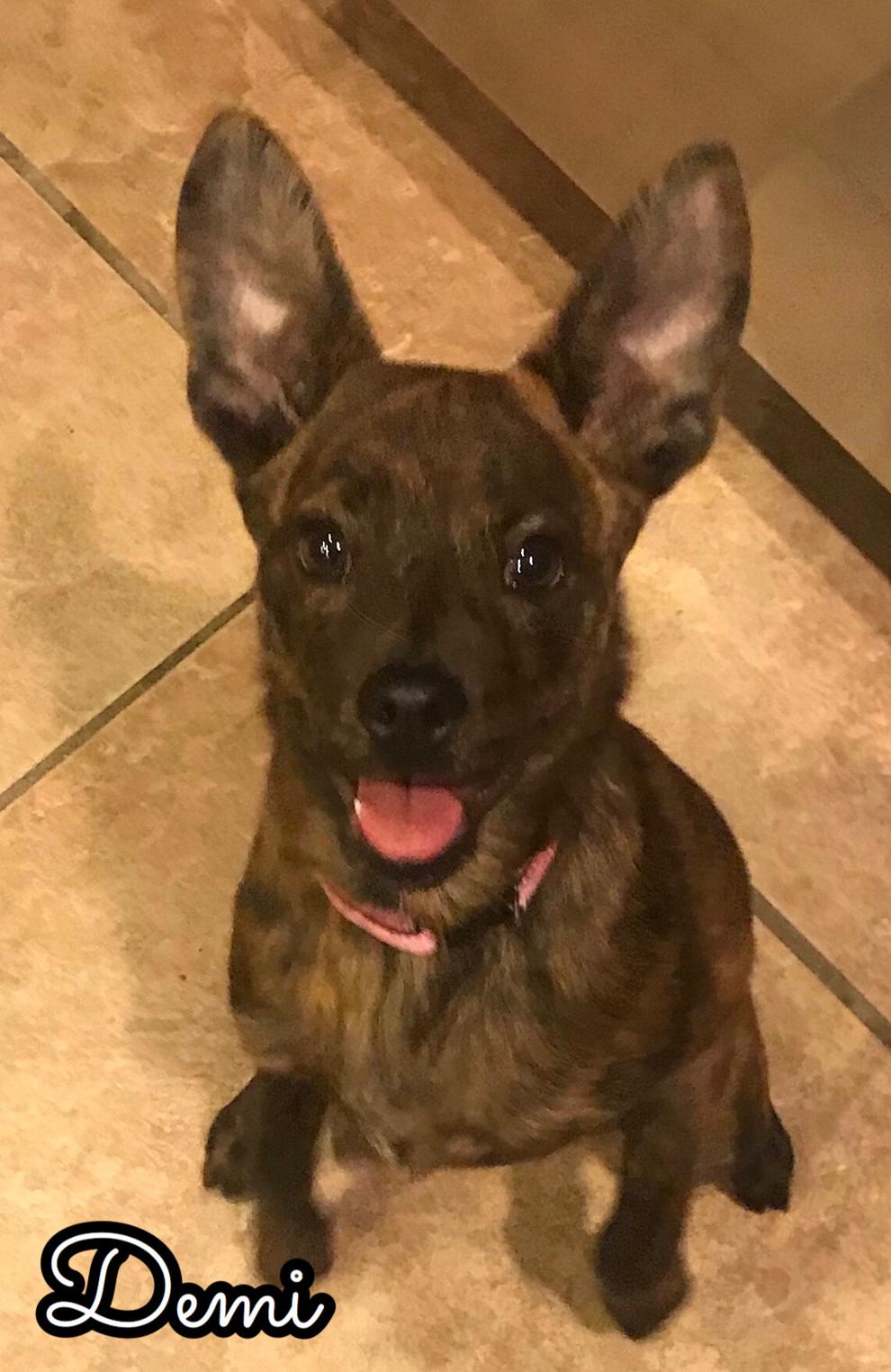 Lucy Lou
Lily
Macy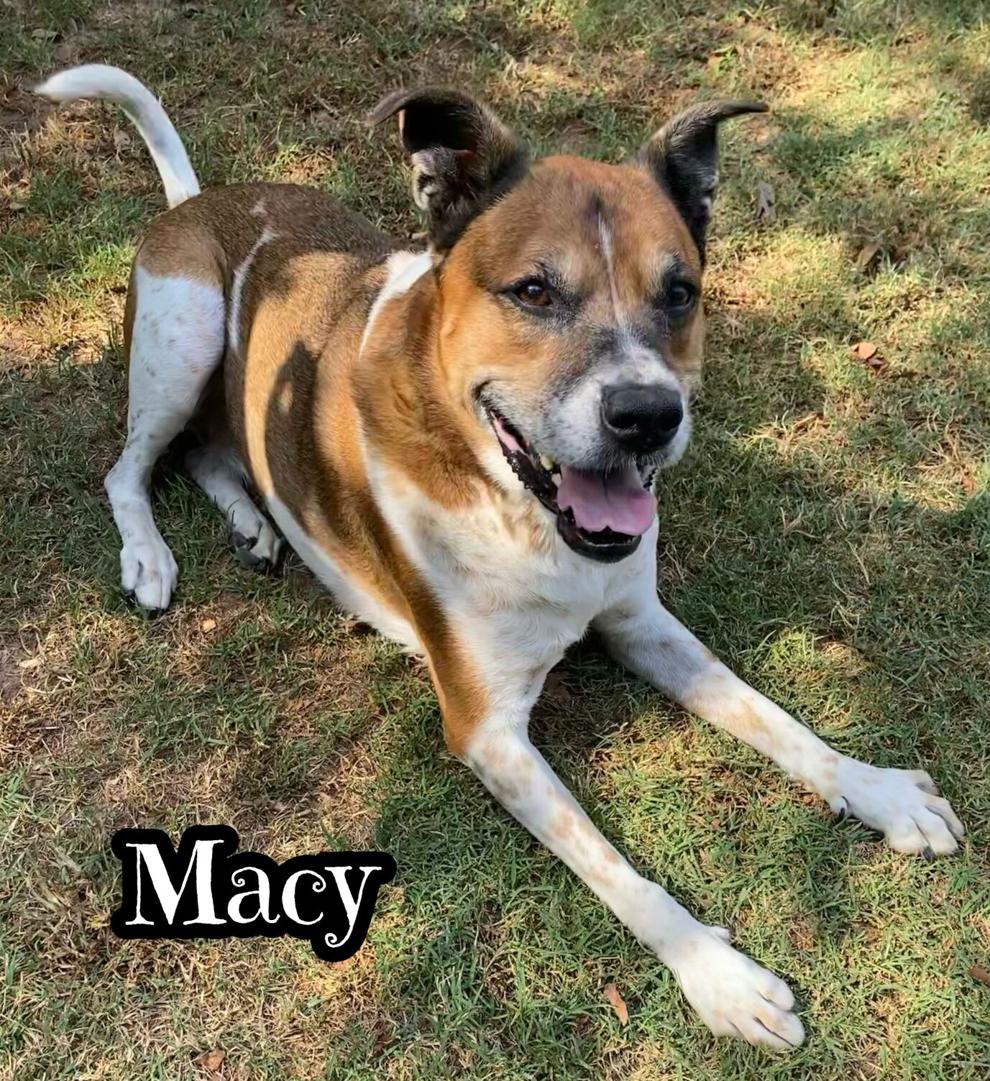 Rusty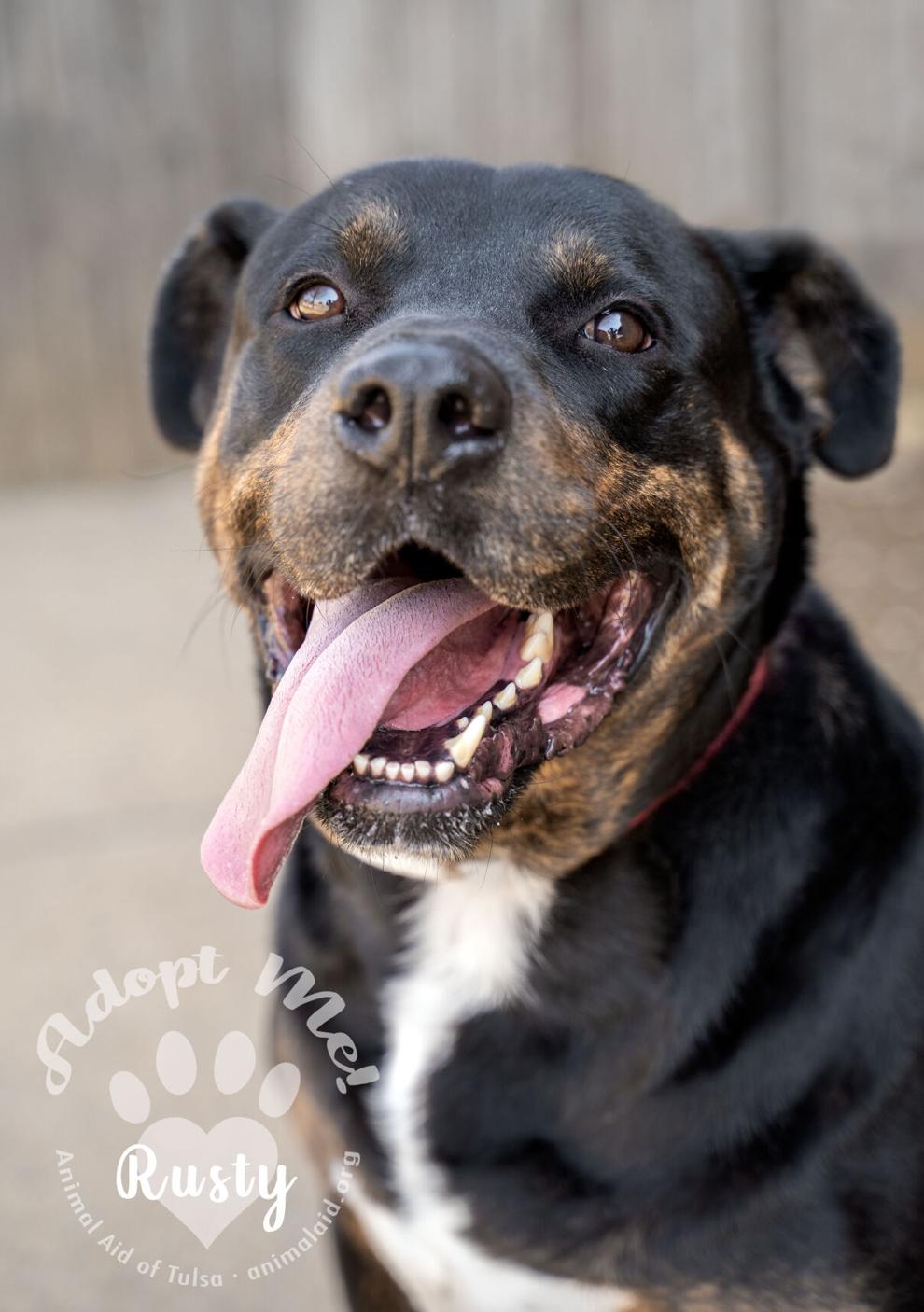 Corey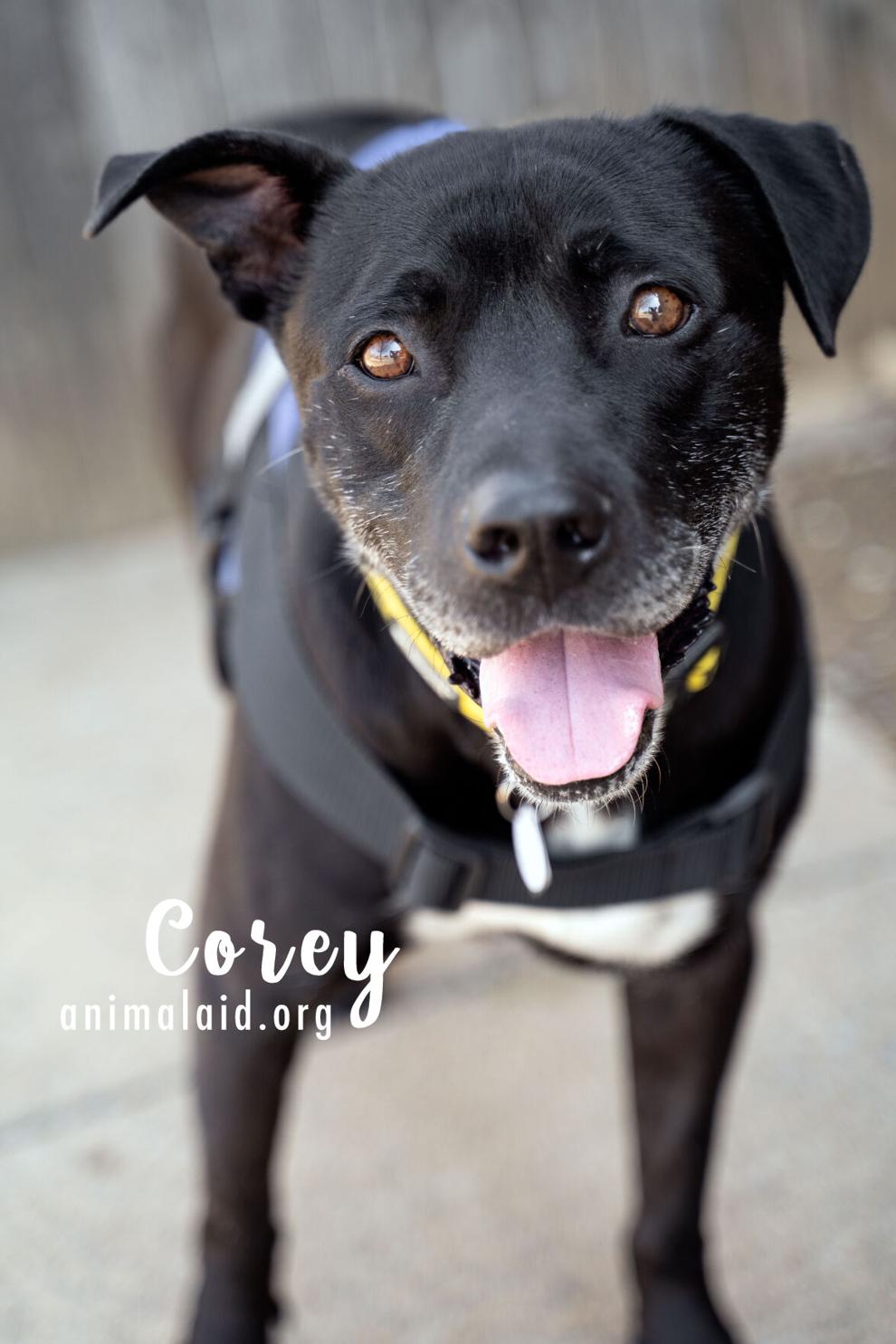 Rocky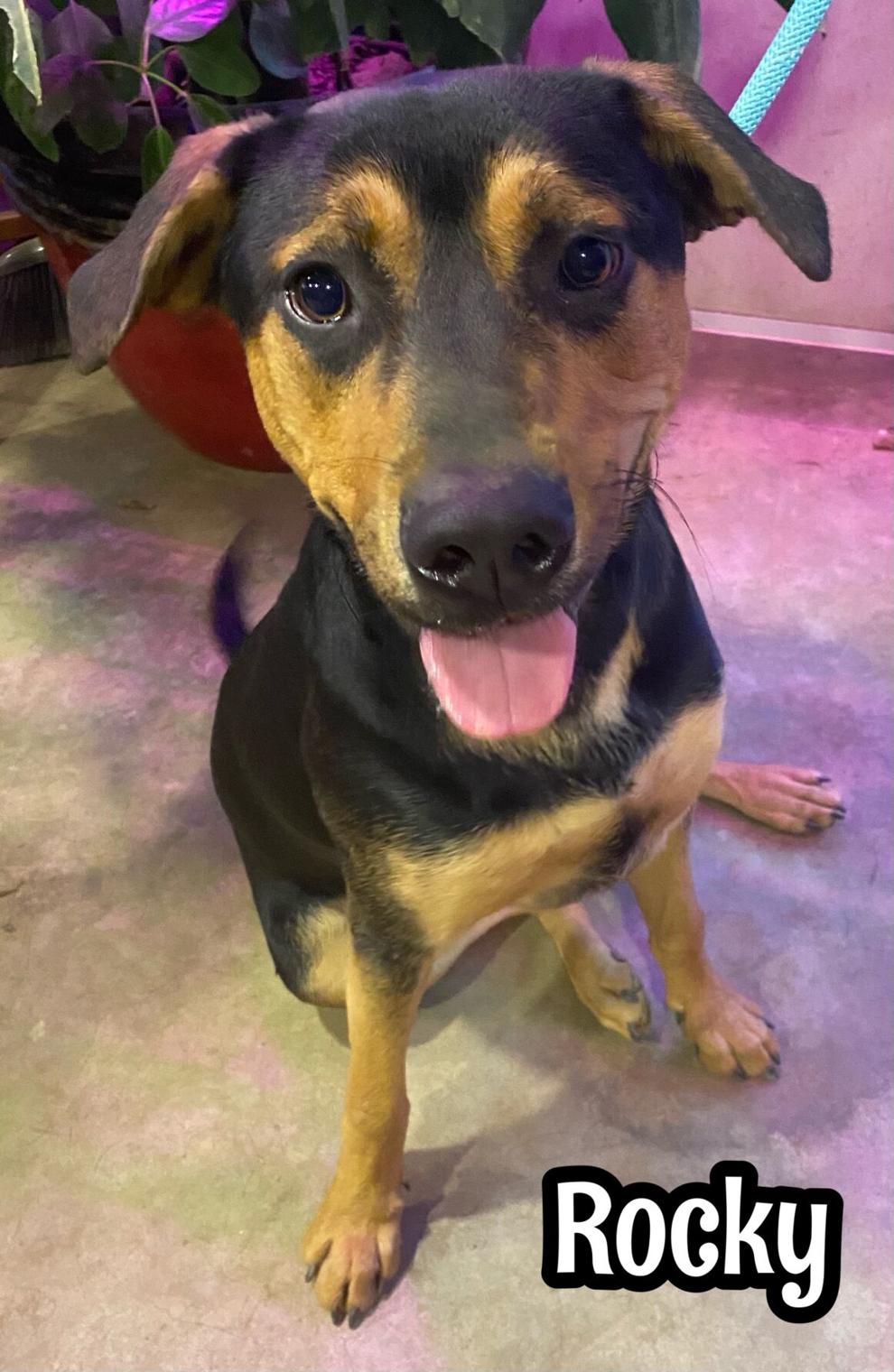 Carlos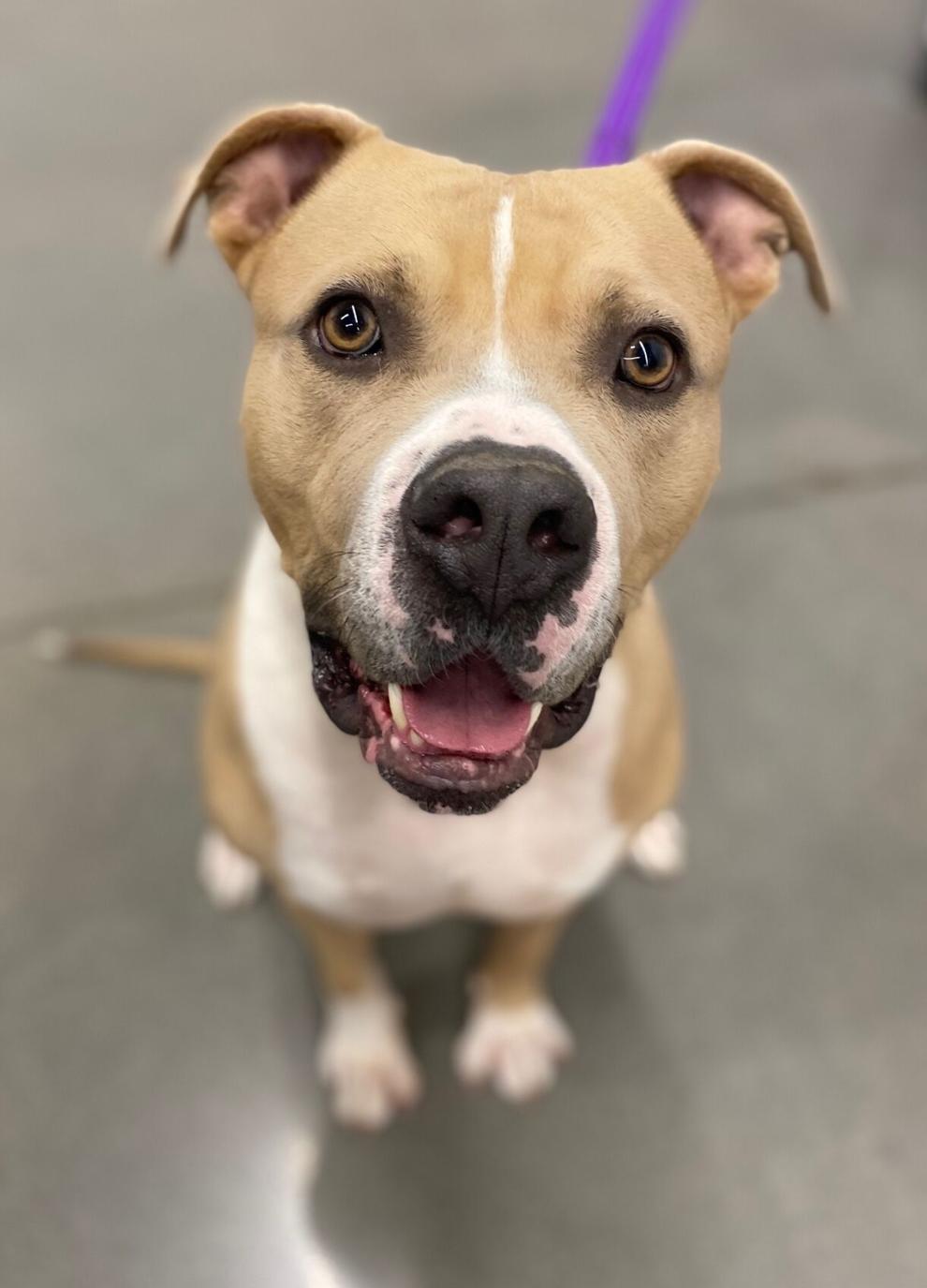 Bonnie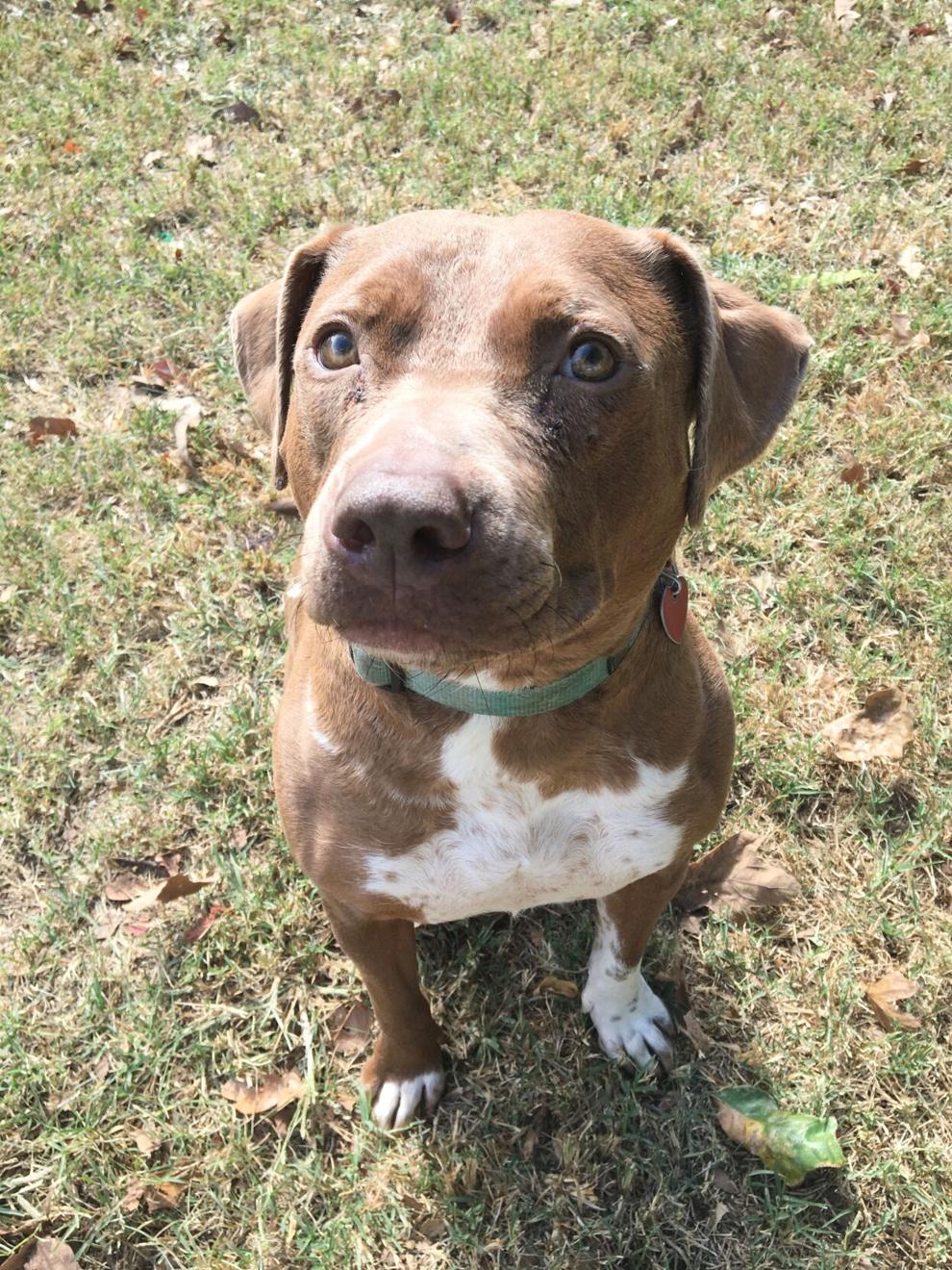 Johnny
Star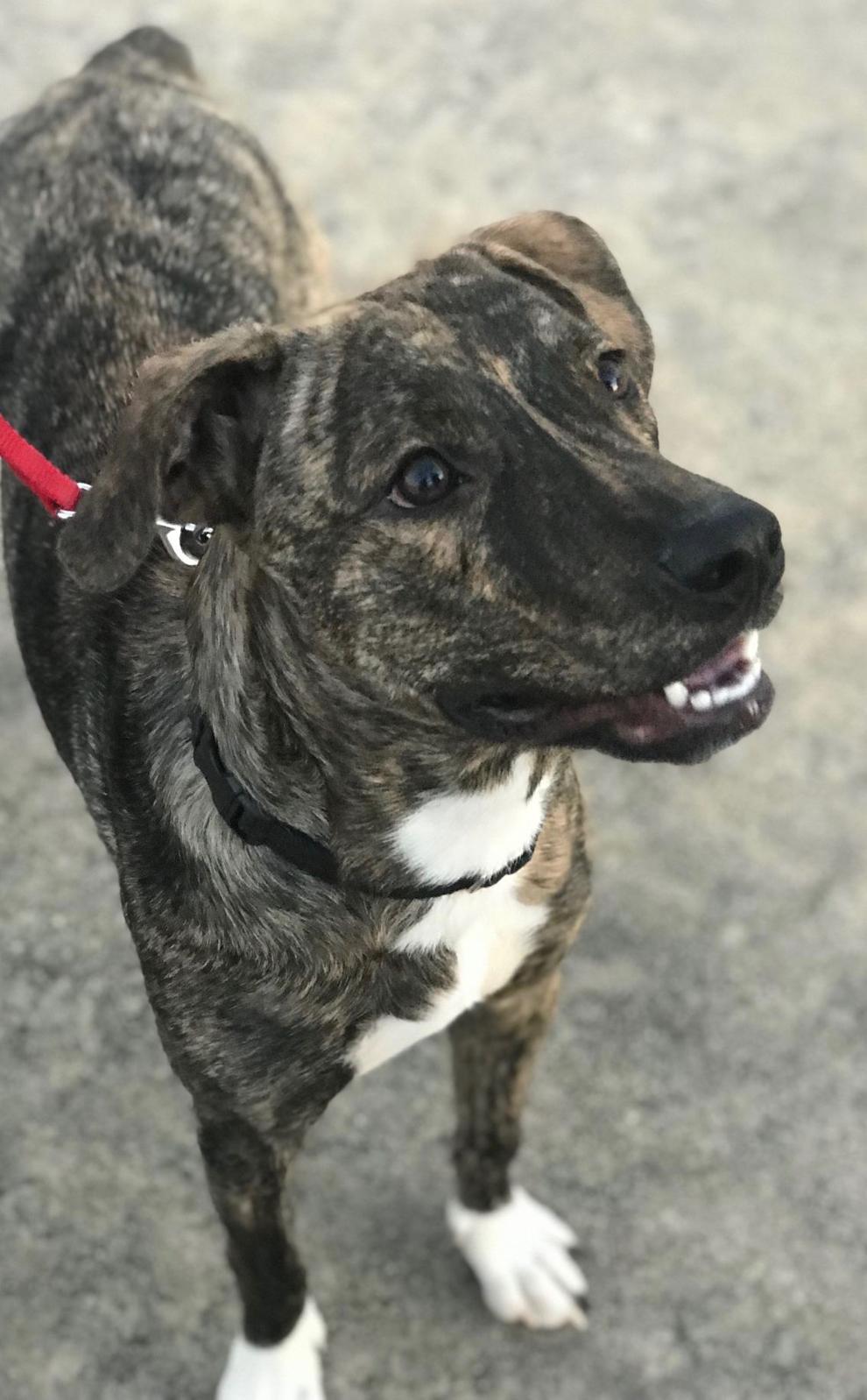 Mr. Heckles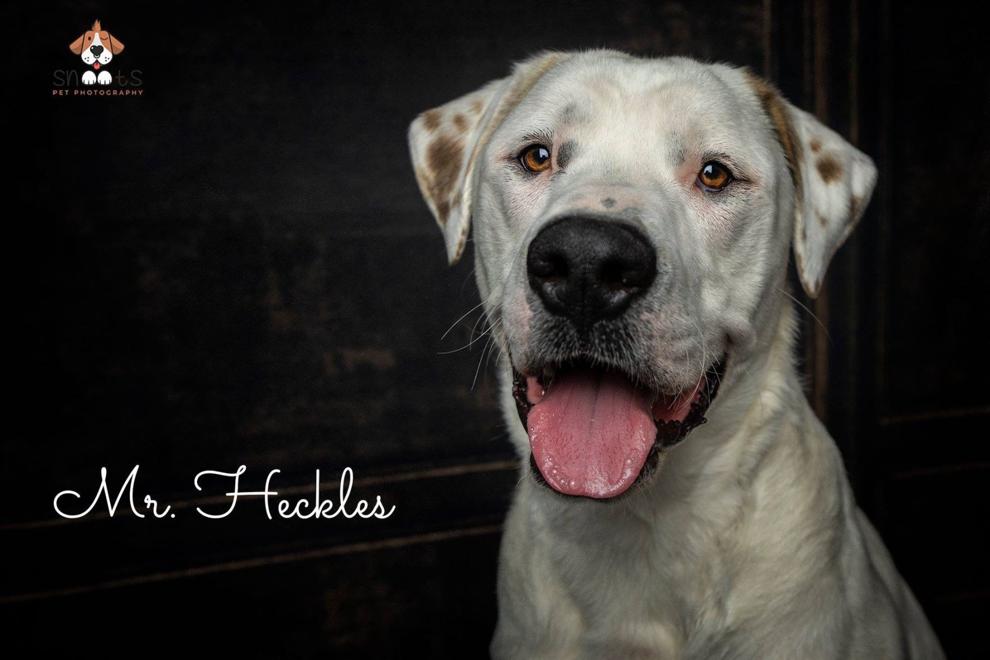 Lupen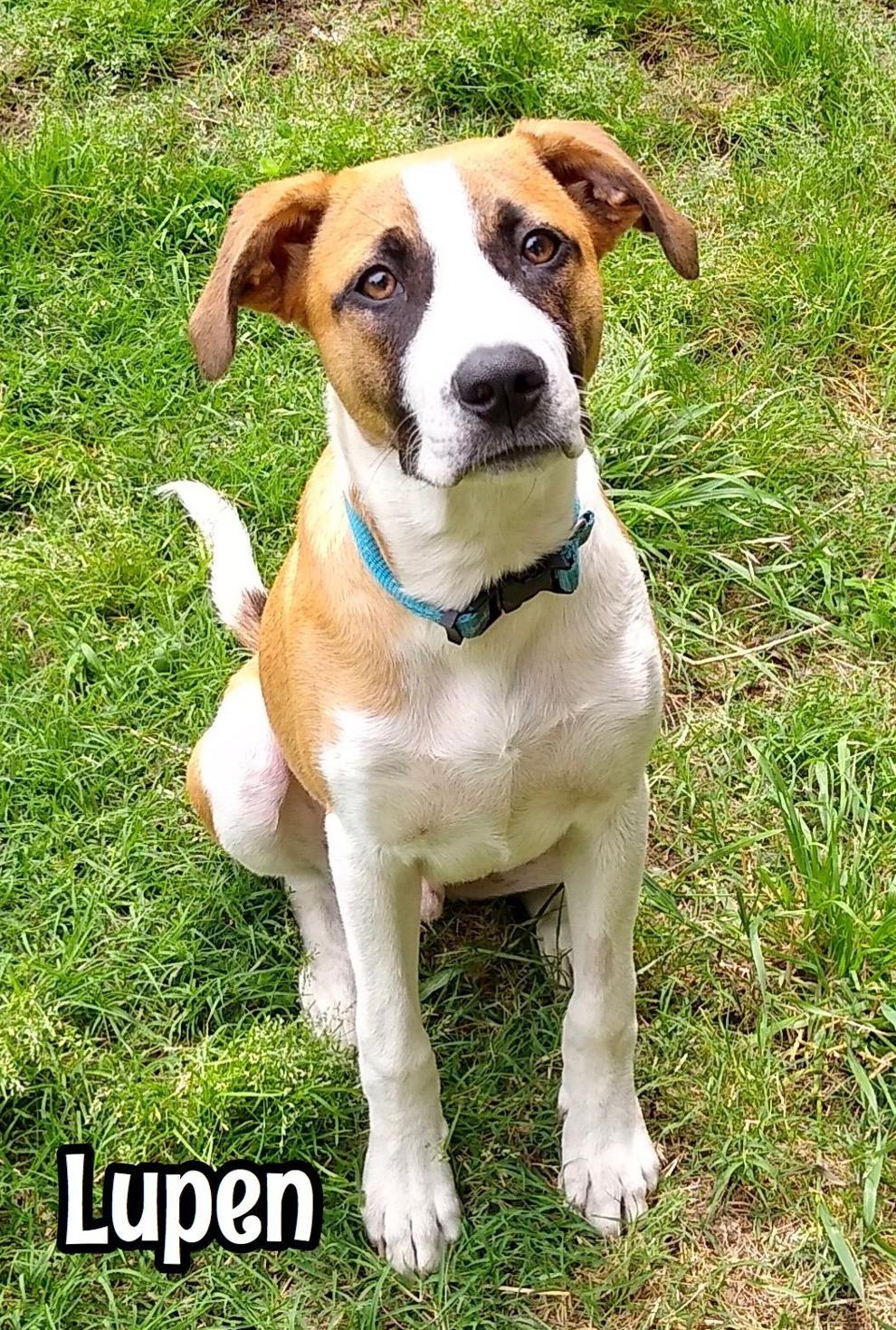 Percy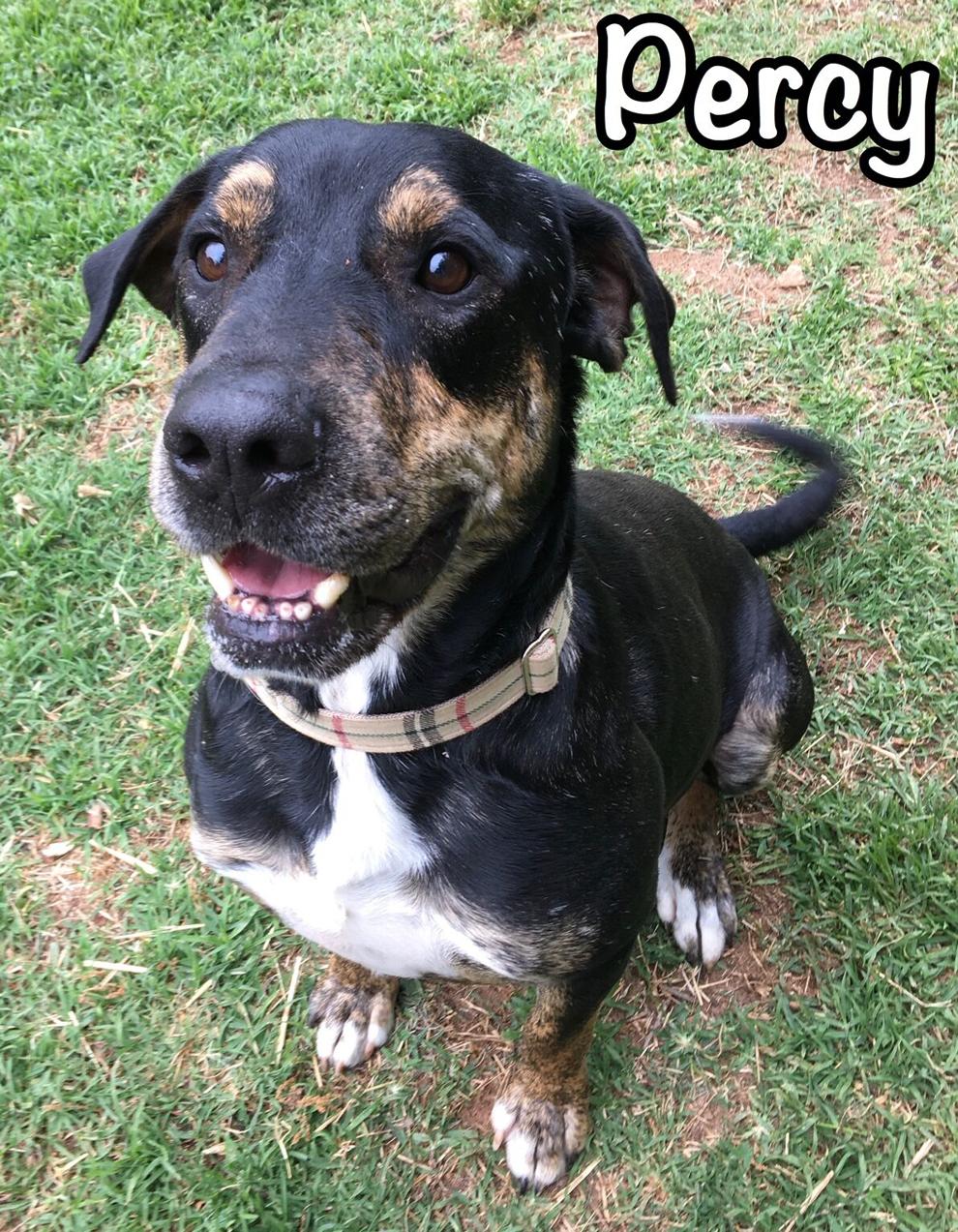 Boo
Digital Offer: $1 for six months
Meet adoptable dogs and cats looking for love in the Tulsa area