Cherokee actor Wes Studi has developed a public service announcement to raise awareness of the serious effects of COVID-19 in native communities and request support for Partnership With Native Americans (PWNA) to ensure Native Americans are not left behind during the pandemic.
A news release said many tribes have instated strict shelter-in-place orders to mitigate the spread of the virus. The release said the risk of contracting the virus is higher among Native Americans due to overcrowded housing and high rates of diabetes, kidney disease and asthma. And despite more than 7,100 confirmed cases of COVID-19 within the Navajo Nation and other tribal communities, federal aid has been slow to arrive.
In the PSA, Studi reminds the public of the need for immediate attention and charitable donations to PWNA, which has secured tribal clearances and follows CDC and tribal guidelines to continue delivering critical items, such as food, water, sanitizer and personal protective equipment.
"Every day, remote reservation communities face shortages of food, water and health care, and COVID-19 has magnified that reality," Joshua Arce, PWNA president and CEO, said in the release. "Donations are critical now as we bring relief to under-resourced communities."
Studi indicated that PWNA is a nonprofit he trusts. In 2019, the actor and PWNA collaborated on a five-part video series that gives an accurate portrayal of reservation life and dispels long-held myths that continue to impact native communities.
To watch the PSA, visit NativePartnership.org/COVIDrelief and share on social media using #NativeHope and #COVID19. You can also donate online or call 800-416-8102 to learn more.
---
---
Look for the helpers: See what these Tulsans are doing to ease the stress of the coronavirus pandemic
Look for the helpers: Local musician plays cello for neighborhood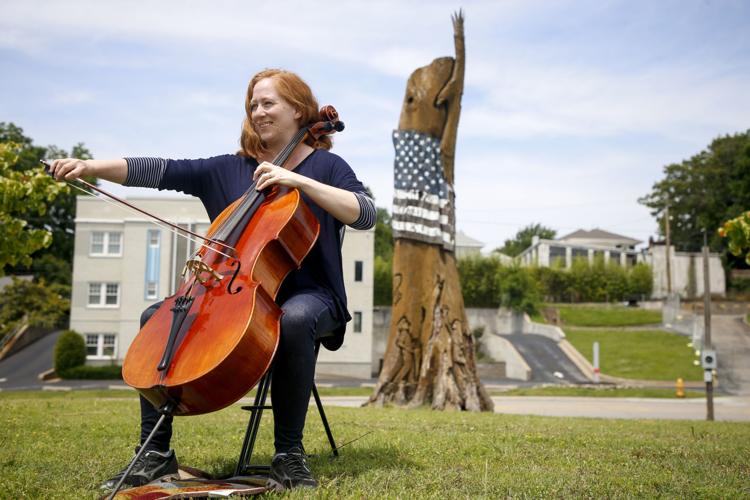 Look for the helpers: Historic Vernon AME Church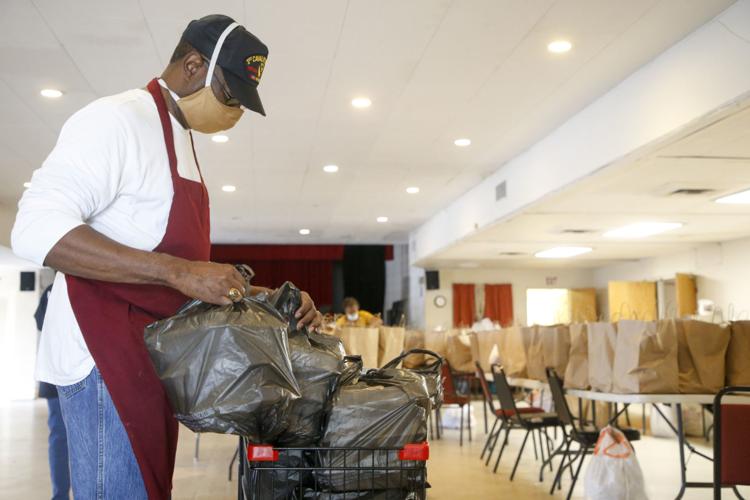 Look for the helpers: Tulsa nurse goes to New York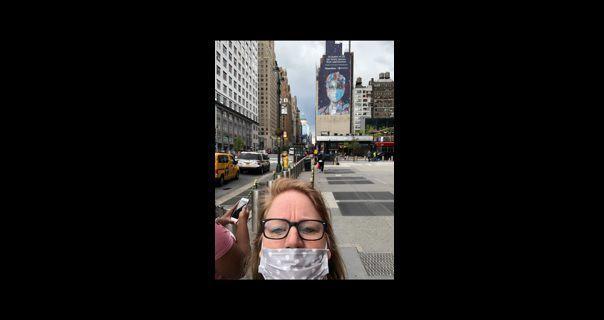 Look for the helpers: 100,000 bottles of hand sanitizer in Bartlesville
Look for the helpers: The Opportunity Project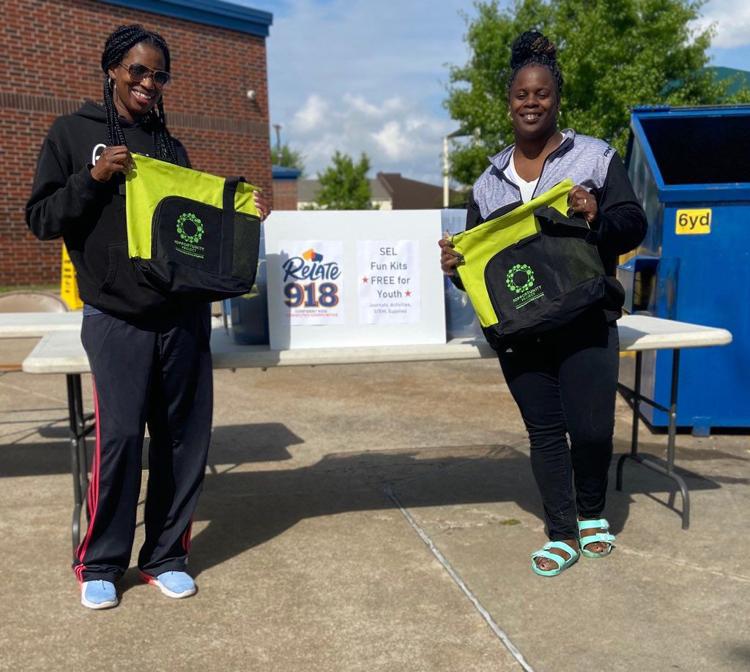 Look for the helpers: 413 Farm helps Amelia's Market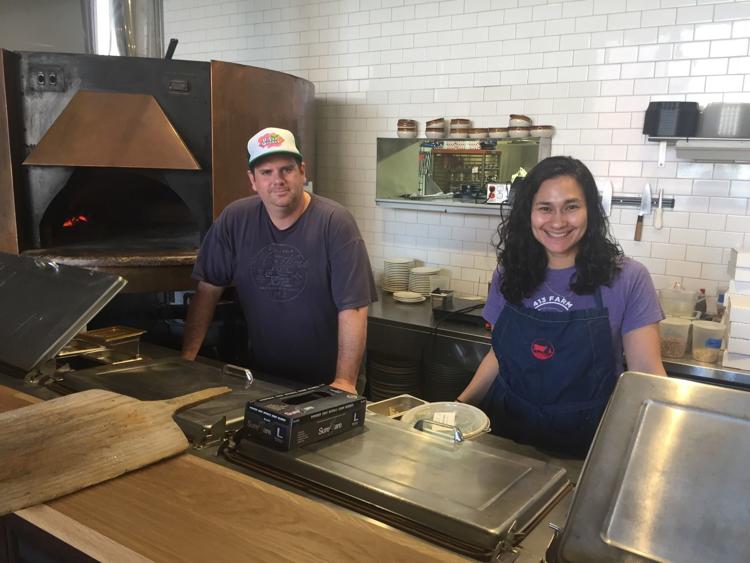 Look for the helpers: Vintage Wine Bar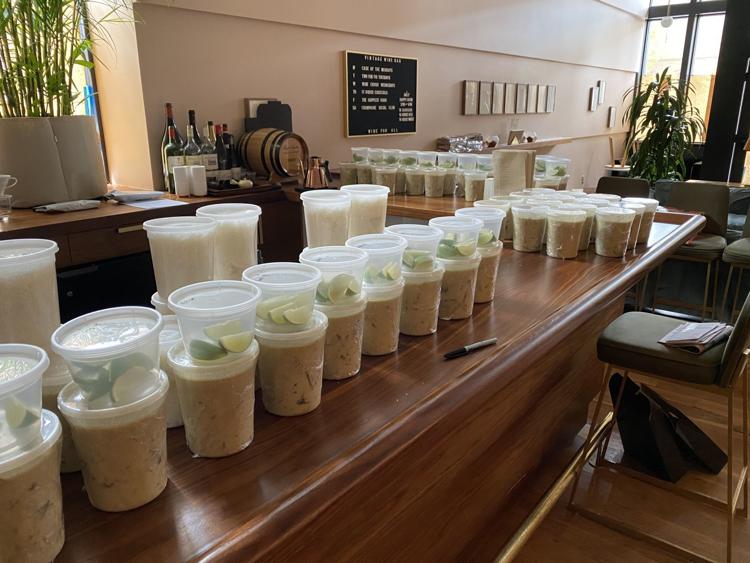 Look for the helpers: Artist Scott Taylor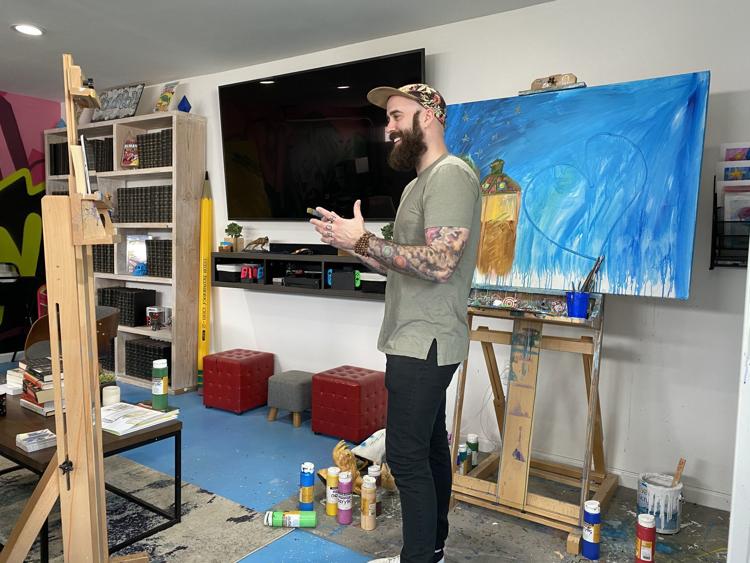 Look for the helpers: YMCA celebrates Healthy Kids Day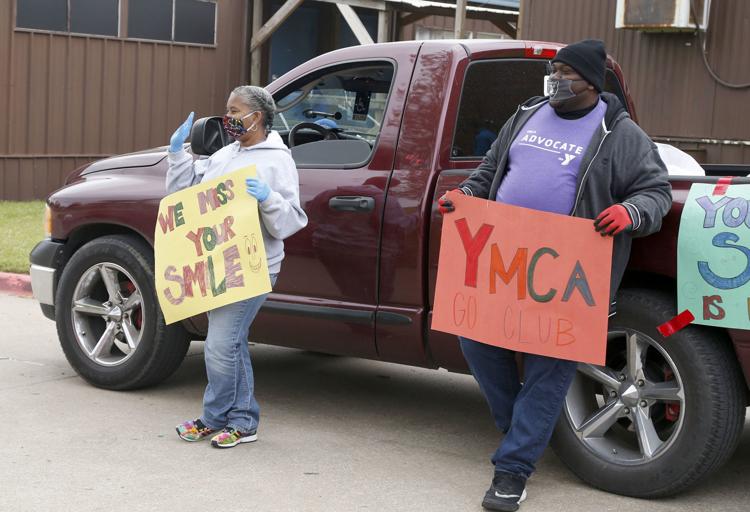 Look for the helpers: Meal donations to prison guards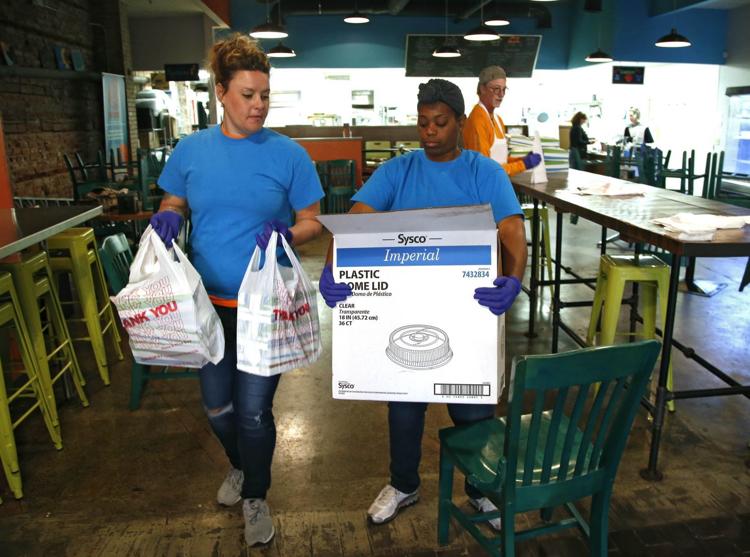 Look for the helpers: Local nurse heads to New York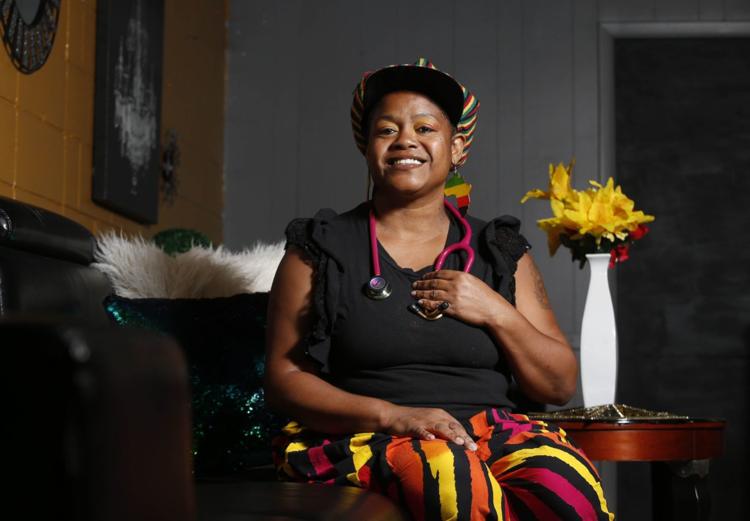 Look for the helpers: Tulsa artist Rachel Rose Dazey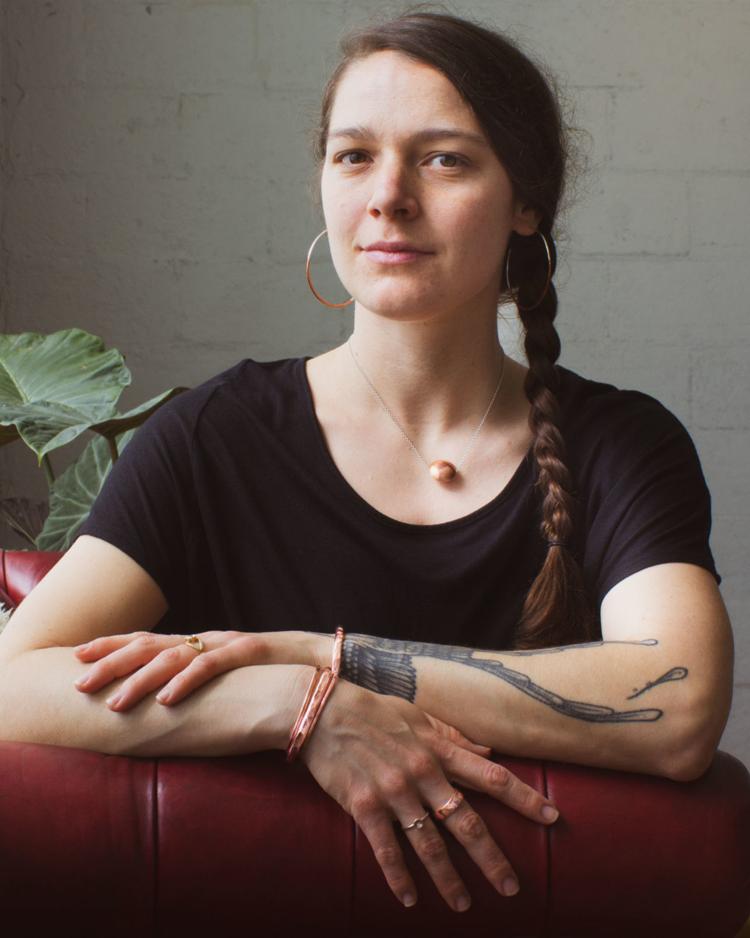 Look for the helpers: Meals on Wheels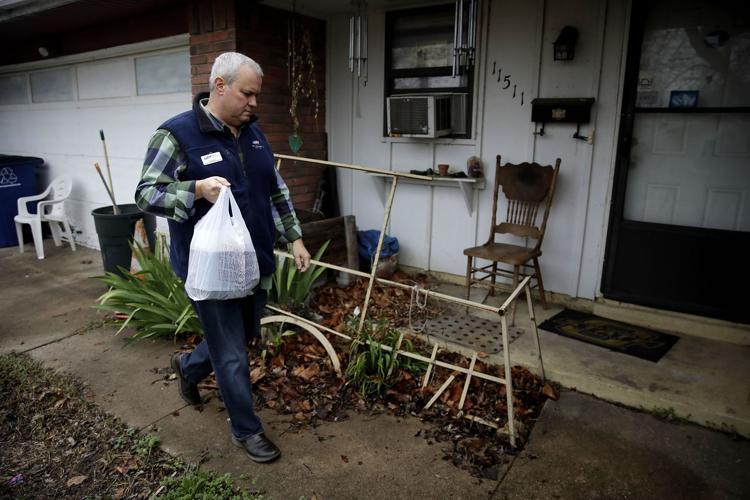 Looking for the helpers: SPCA animal cruelty investigator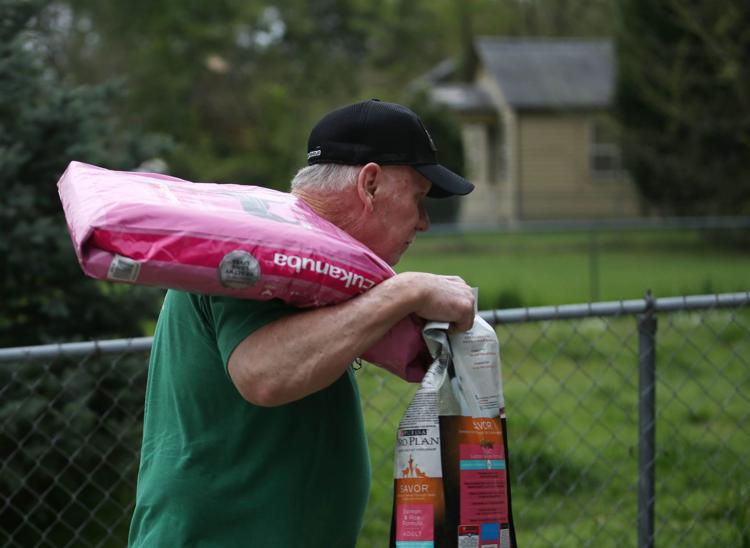 Look for the helpers: Ti Amo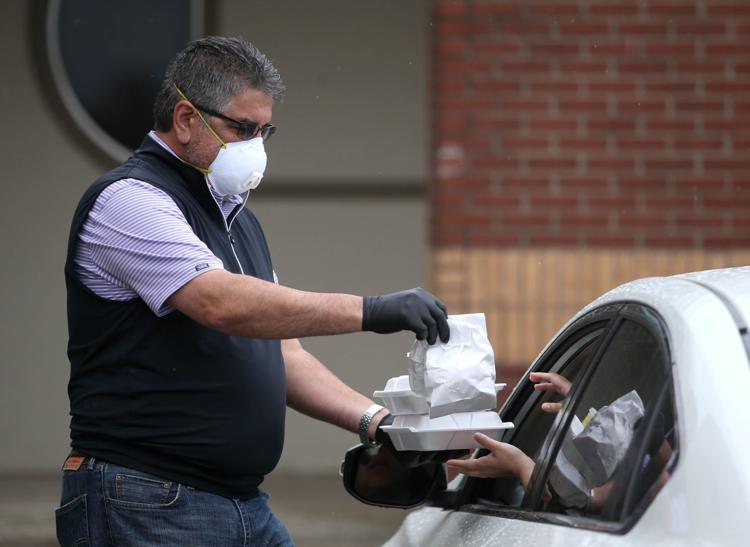 Look for the helpers: Mask maker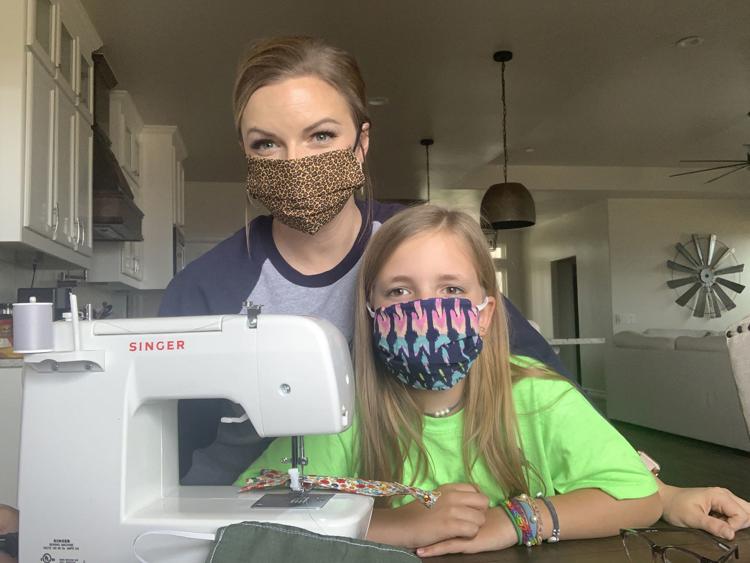 Look for the helpers: Balloon artists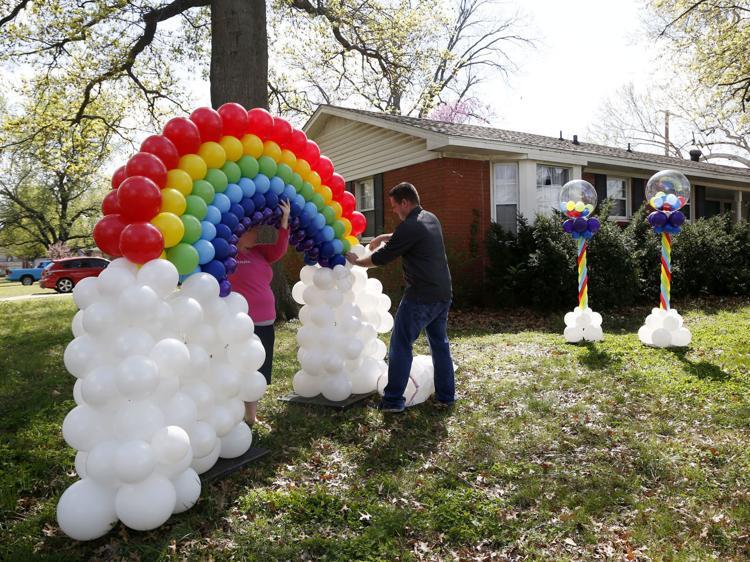 Look for the helpers: Animal fostering
Look for the helpers: Harvard Meats owner Duke Dinsmore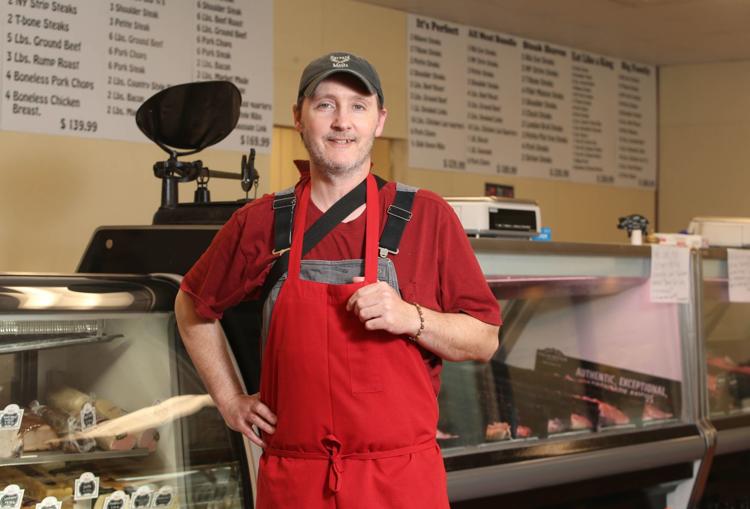 Look for the helpers: Tulsa Botanic Garden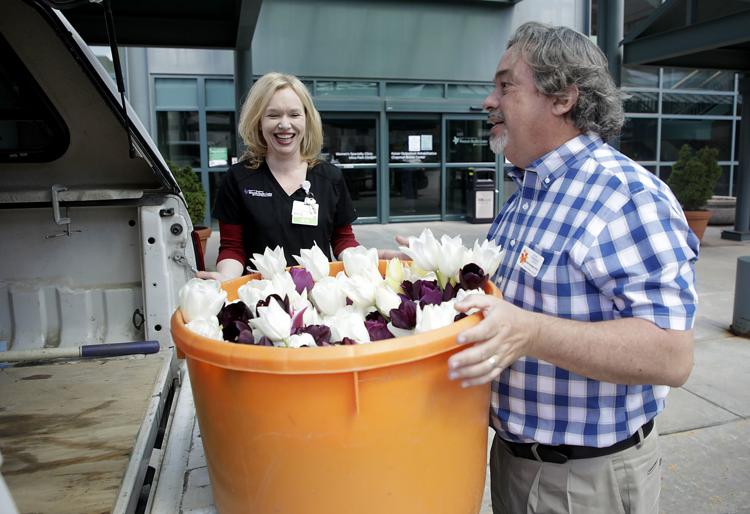 Look for the helpers: Tulsa artist Margee Golden Aycock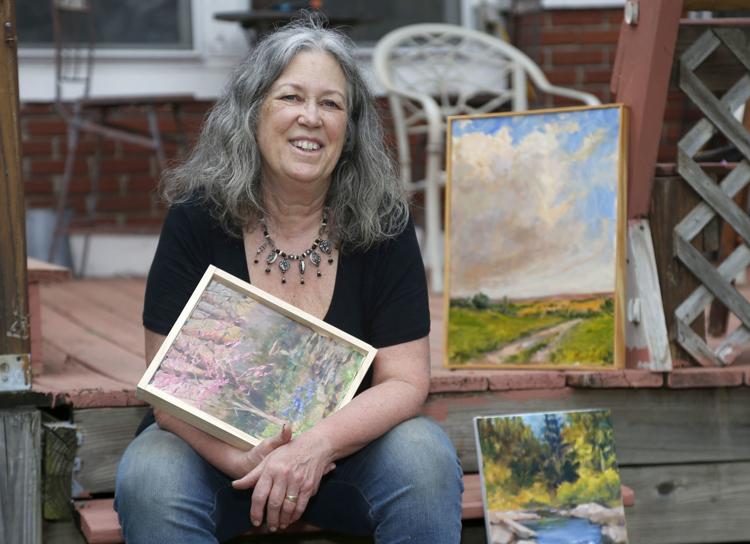 Look for the helpers: Elementary school teacher Bethany Martin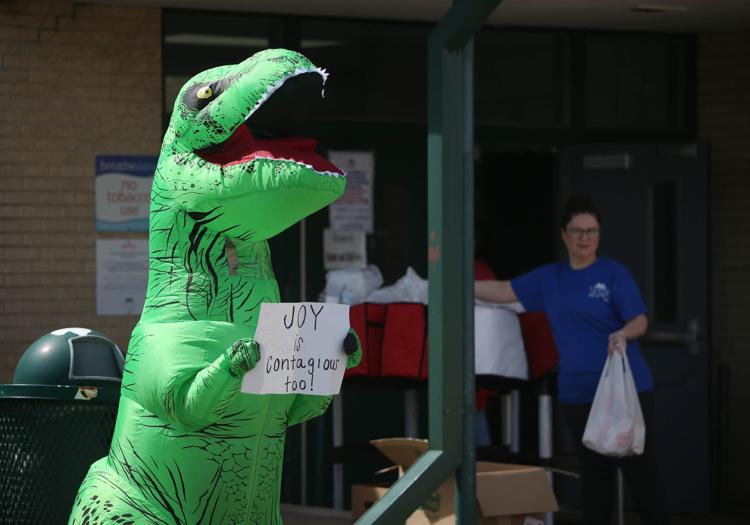 Look for the helpers: Tulsa Ballet costume shop