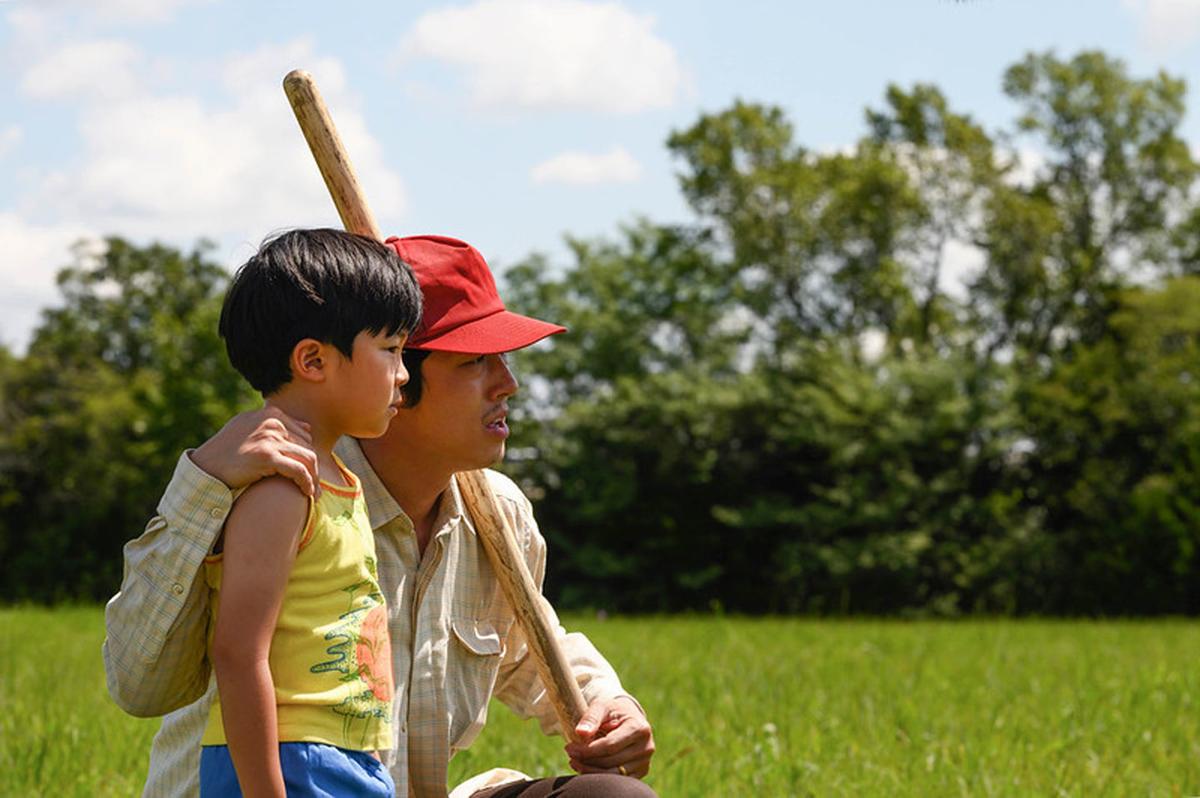 "Minari," an immigrant drama that was filmed in the Tulsa area last summer, swept the top prizes at the Sundance Film Festival on Saturday when it won both the Grand Jury Prize as well as the Audience Award.
The production worked closely with the Tulsa Film, Music, Arts and Culture Office and the Oklahoma Film Commission ahead of shooting in Tulsa, Sand Springs, Skiatook and Broken Arrow for more than a month beginning in July.
"We chose Skiatook because we liked the feel of the town," a member of production told the Skiatook Journal during filming. "Skiatook still has that old town feel, which is exactly what we were looking for."
According to the state film commission, "Minari" employed more than "170 Oklahoma industry members while utilizing the services of a number of local businesses for production requirements, such as equipment rentals, lodging and catering."
The film, which was one of more than 100 films to premiere at the prestigious festival, was written and directed by indie filmmaker Lee Isaac Chung and based on his own upbringing in 1980s Arkansas.
Steven Yeun ("The Walking Dead") stars as a Korean father who moves his family to Arkansas for life on a farm, facing many hardships in pursuit of the so-called "American dream." Will Patton and Scott Haze are among other cast members.
The film was financed by A24, the production company behind award-winning films such as "Moonlight," "Lady Bird" and "Room." It was produced by Plan B, with Dede Gardner and Brad Pitt among its producing partners.
"Minari" is scheduled to be released in theaters in 2020.
Featured gallery: Winter movie season


---
Michael Smith 918-581-8479
Twitter: @michaelsmithTW