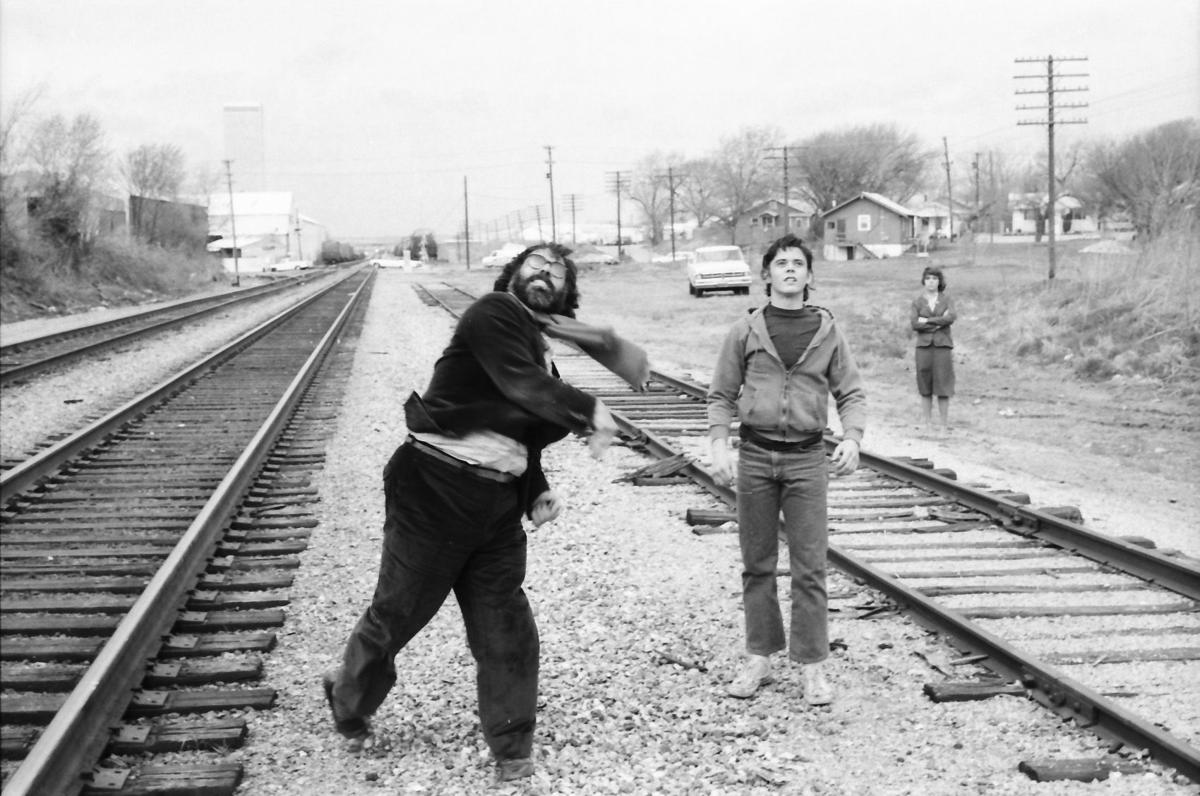 A 4K restoration of "The Outsiders: The Complete Novel" will be released theatrically in the U.S. and Canada Sept. 26 with tickets going on sale this week.
Danny O'Connor of the Outsiders House Museum in Tulsa posted on social media that the film will be shown Sept. 25 on the lawn of the museum and then again on Sept. 26 in partnership with Circle Cinema.
"The Outsiders" is a 1983 Francis Ford Coppola film that was shot in Tulsa. The film, which helped launch the careers of a stable of young actors, was based on a 1967 novel by Tulsa author S.E. Hinton.
An announcement from Warner Bros., STUDIOCANAL and American Zoetrope said Coppola's latest, definitive version of "The Outsiders" was created to give fans more of the action that took place in Hinton's book. The updated version of the film will include new music and several scenes cut from the theatrical version. The scenes were reconstructed from original camera negatives.
"'The Outsiders: The Complete Novel' came about after meeting students over the years who repeatedly asked me why certain scenes from S.E. Hinton's wonderful book were missing from the theatrical version," Coppola said in a news release.
"These questions reminded about my inspiration for the film — in 1980, a contingent of 12- to 14-year-old students wrote and asked me to make it. I listened to those young fans back then, and I continue to listen to young people now and believe in their opinions, so this complete film version of the novel is for them."
Details about the theatrical release are available at Fandango.com. Warner Bros. will make the new version and the original version available in a 4K UHD collector's edition and on digital platforms starting Nov. 9. (An "extra" is expected to be a featurette on Tulsa's Outsiders House Museum that was filmed by Kelly Kerr.) Also, "The Outsiders: The Complete Novel" will be available on HBO Max beginning Nov. 16 and will air this fall on Turner Classic Movies.
STUDIOCANAL is handling the release internationally.
"For 'The Outsiders: The Complete Novel' as well as the original theatrical version, we wanted to create and maintain the highest level of visual quality possible for these restorations," James Mockoski, film archivist and restoration supervisor at American Zoetrope, said.
"We took the unusual path of locating all the various elements that went into creating the film's most elaborate visual effects sequences and re-scanned them. Luckily, Mr. Coppola is an archivist at heart and he kept every piece of film he shot, so we were able to unify scenes from the film using the original camera negative as much as possible. It was important to Mr. Coppola to give this release its best quality presentation, and no one has ever seen this film looking as beautiful and pristine as it does now."
Cast member Devery Jacobs talks about 'Reservation Dogs'
Photos: See images of 'Killers of the Flower Moon' filming in downtown Tulsa
Killers of the Flower Moon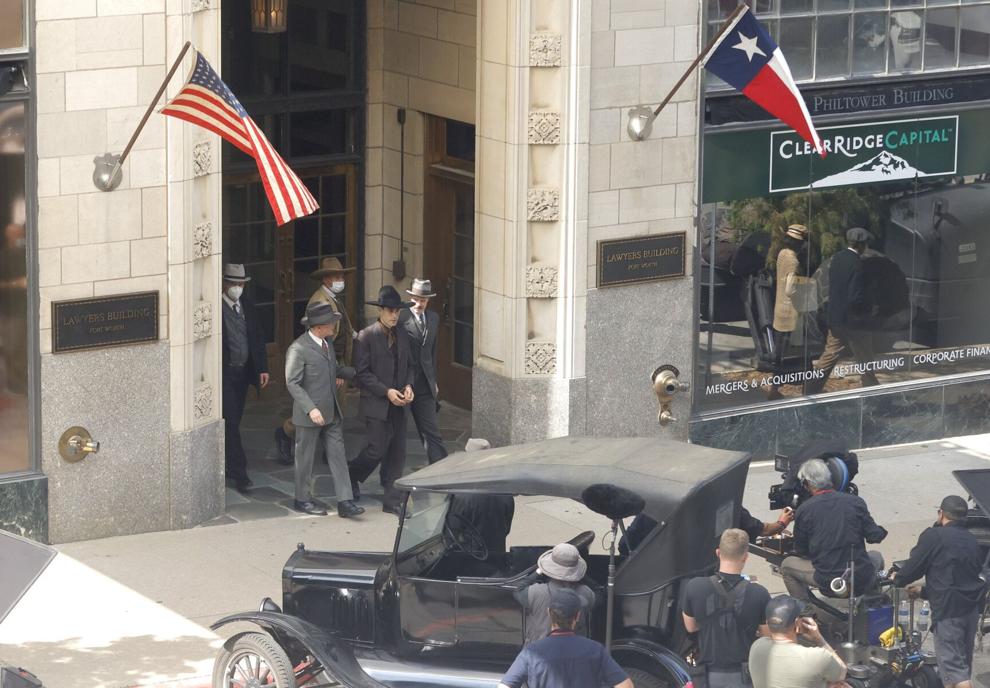 Killers of the Flower Moon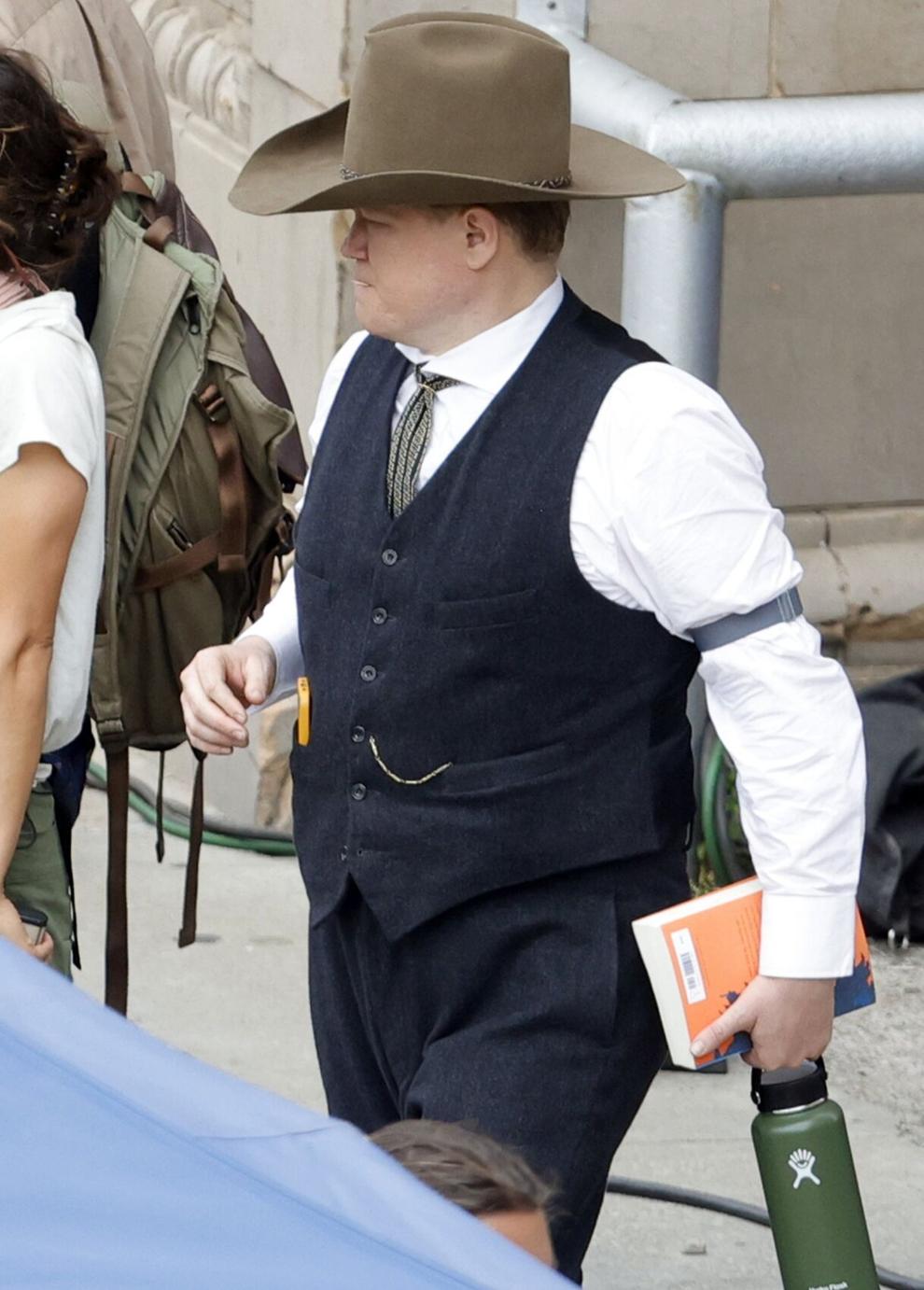 Killers of the Flower Moon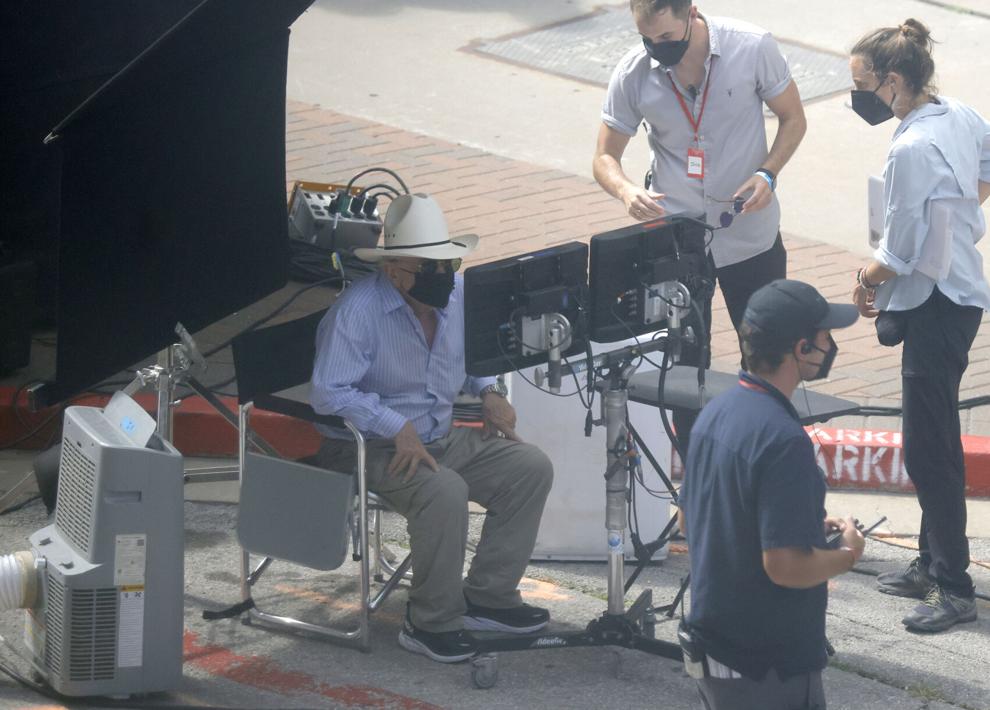 Killers of the Flower Moon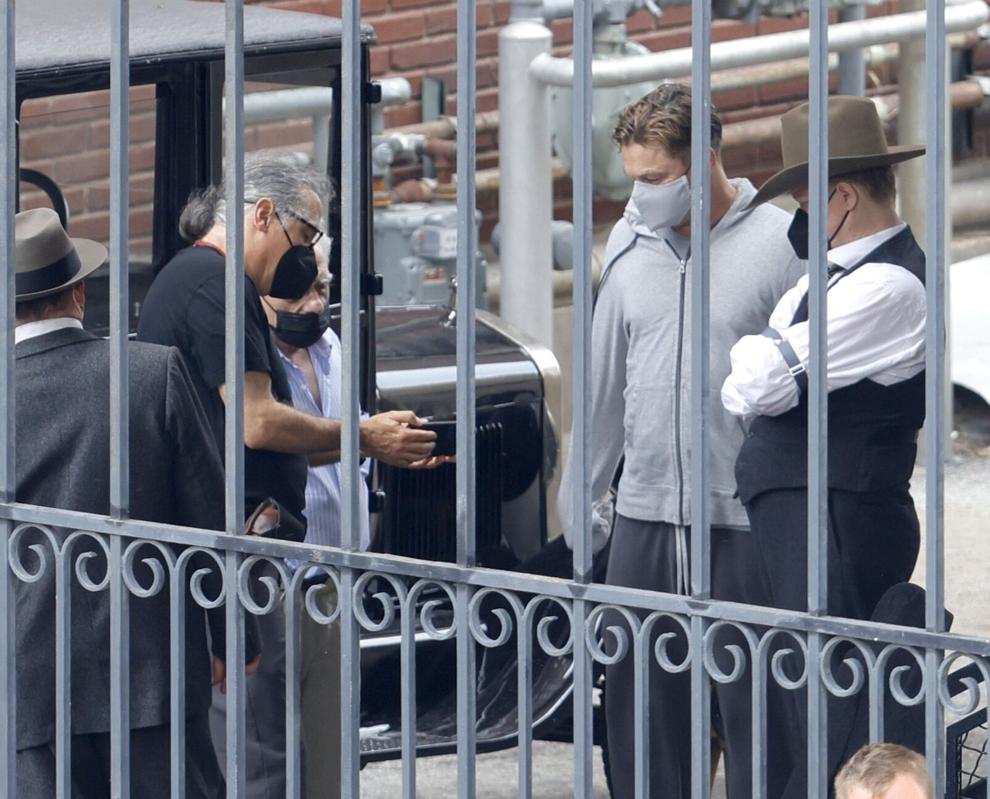 Killers of the Flower Moon
Killers of the Flower Moon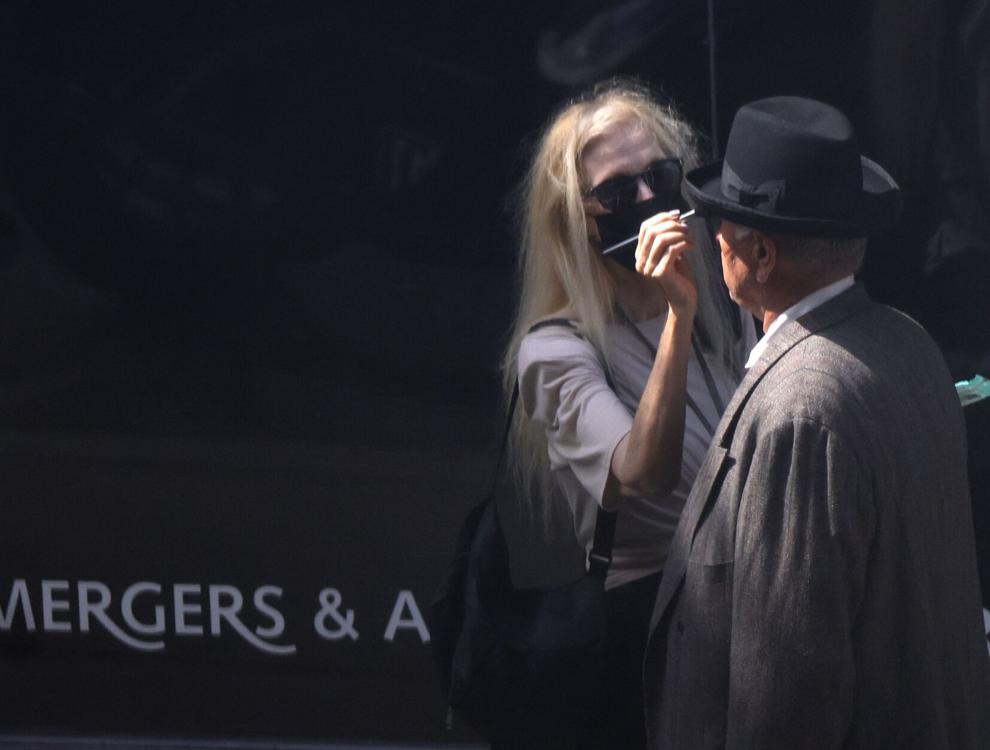 Killers of the Flower Moon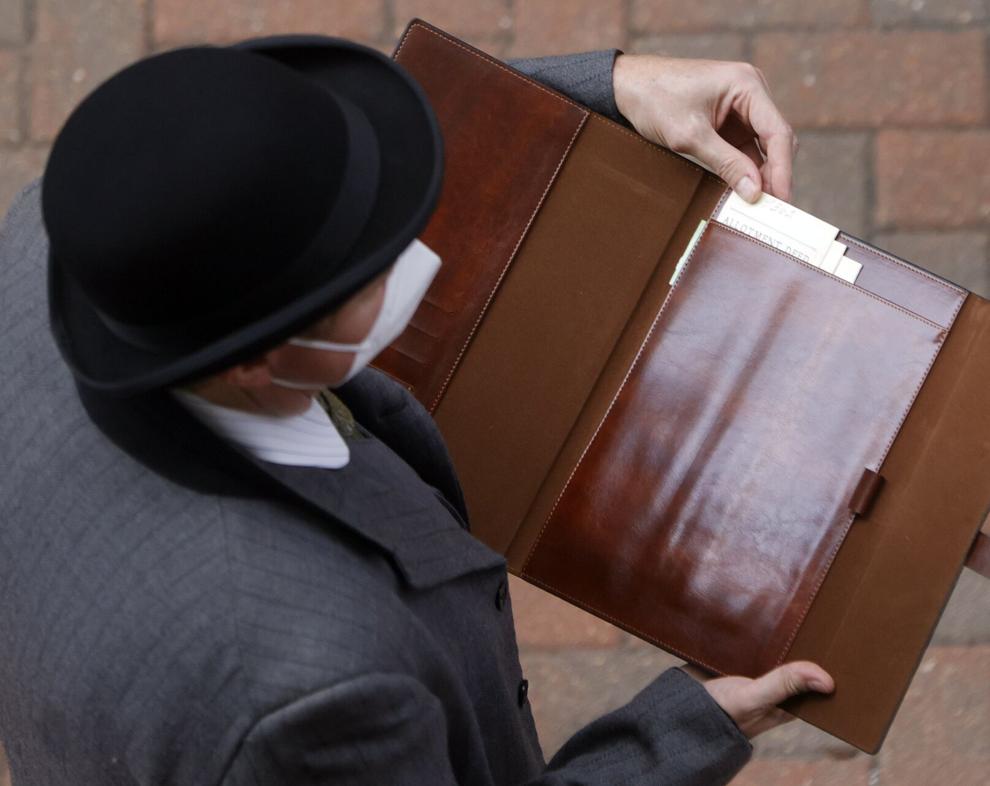 Killers of the Flower Moon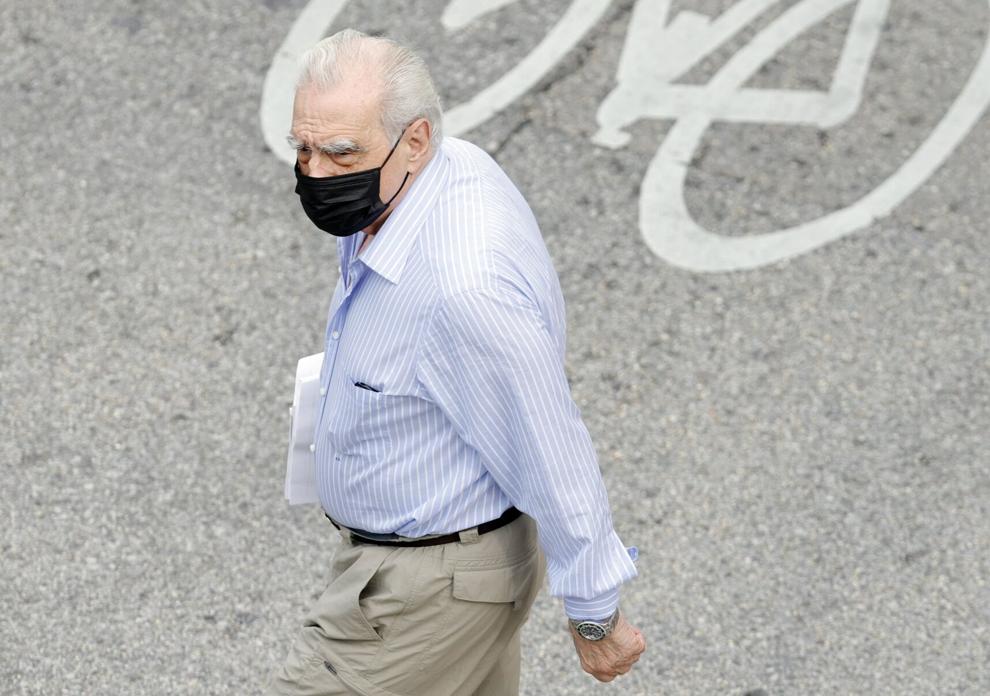 Killers of the Flower Moon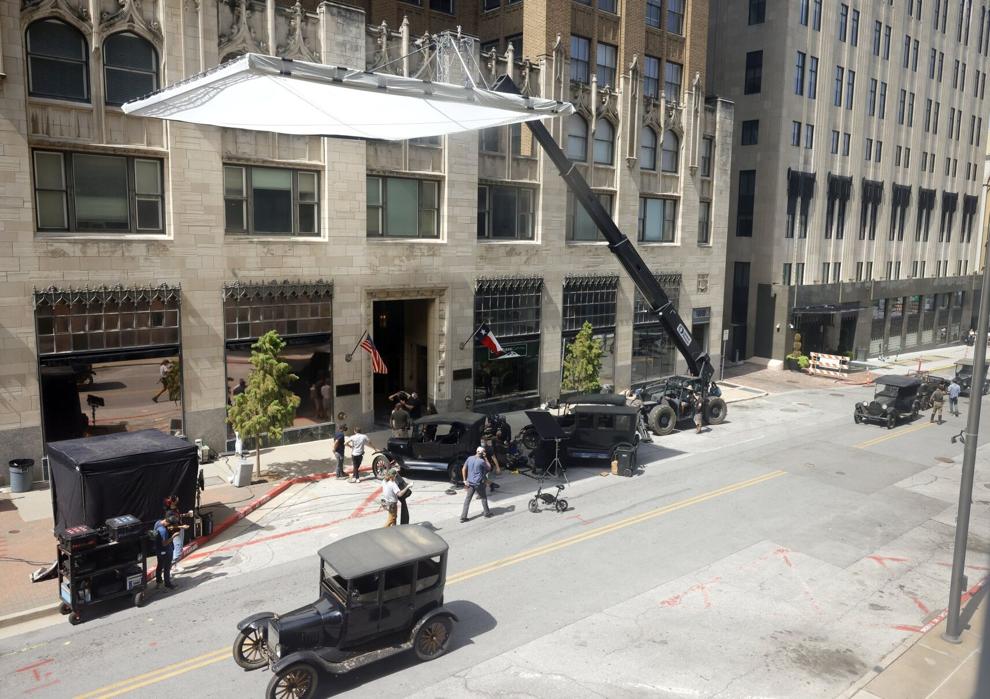 Killers of the Flower Moon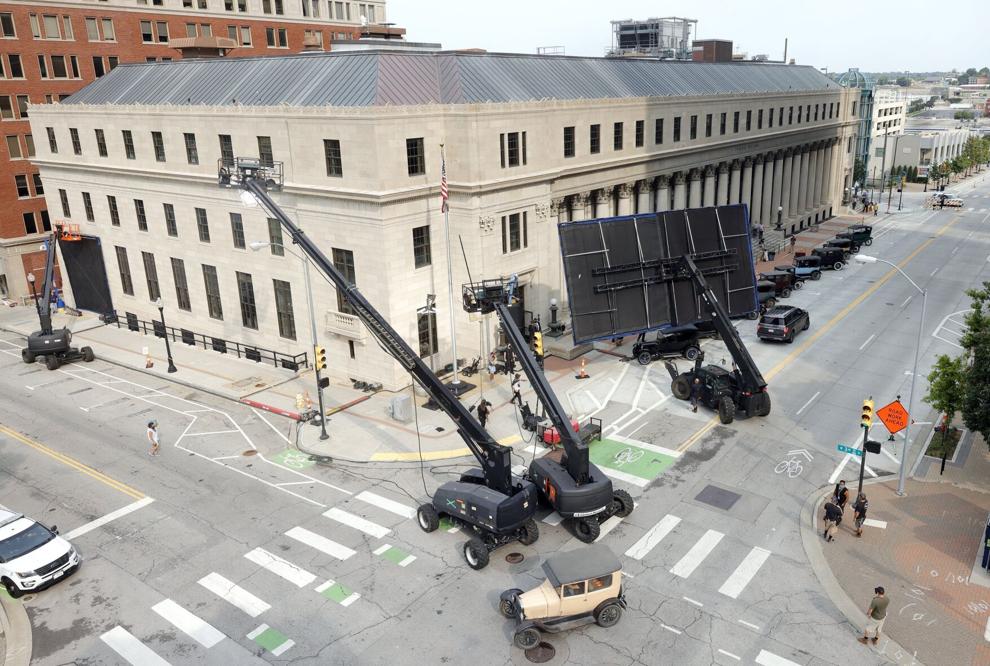 Killers of the Flower Moon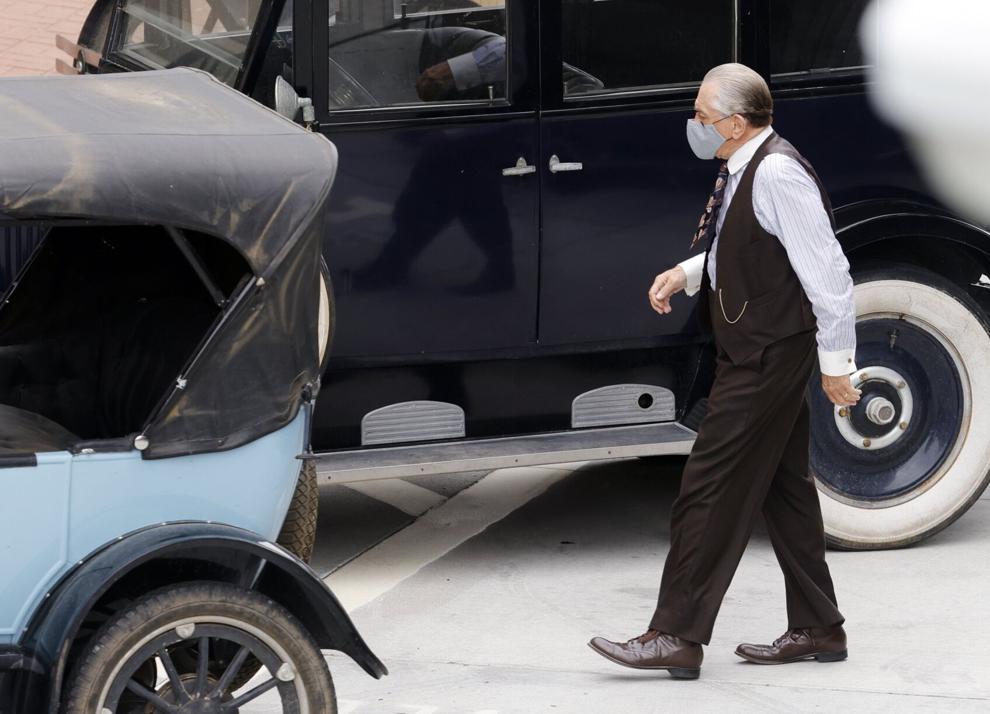 Killers of the Flower Moon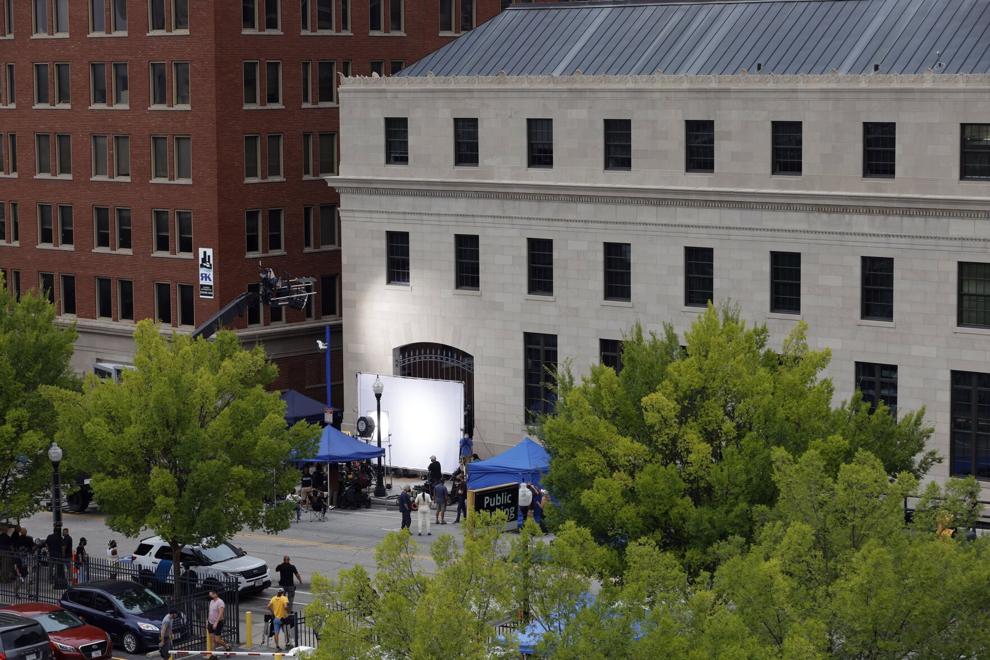 Killers of the Flower Moon
Killers of the Flower Moon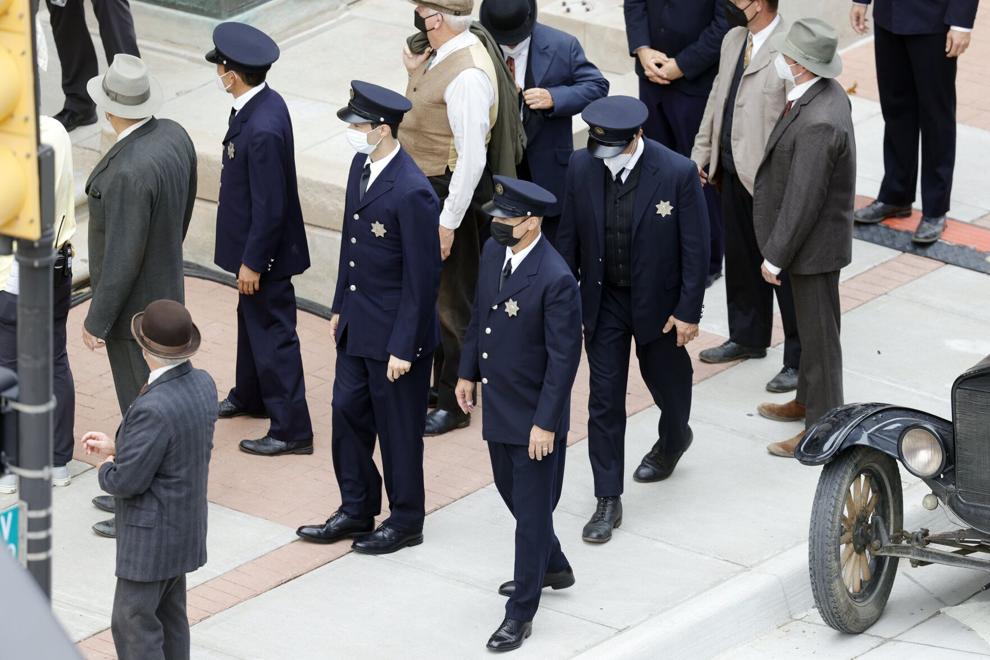 Killers of the Flower Moon
Killers of the Flower Moon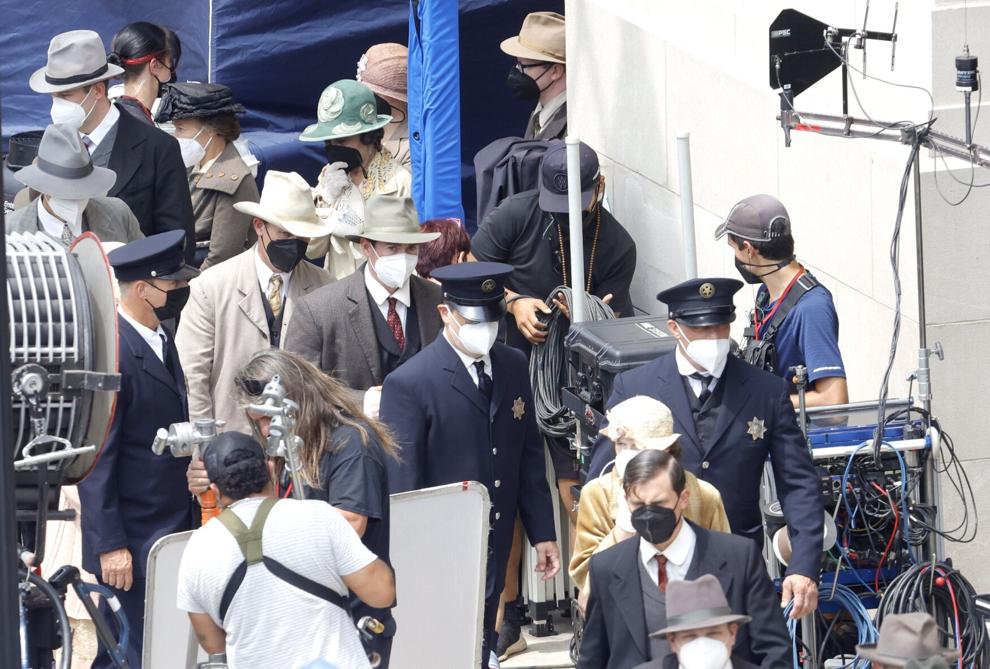 Killers of the Flower Moon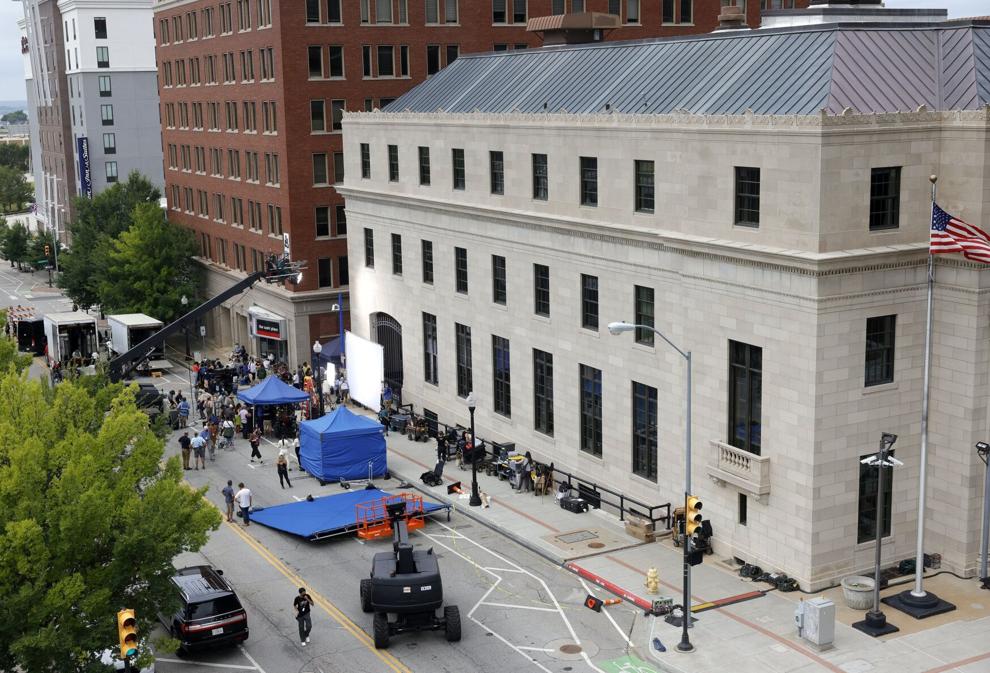 Killers of the Flower Moon
Killers of the Flower Moon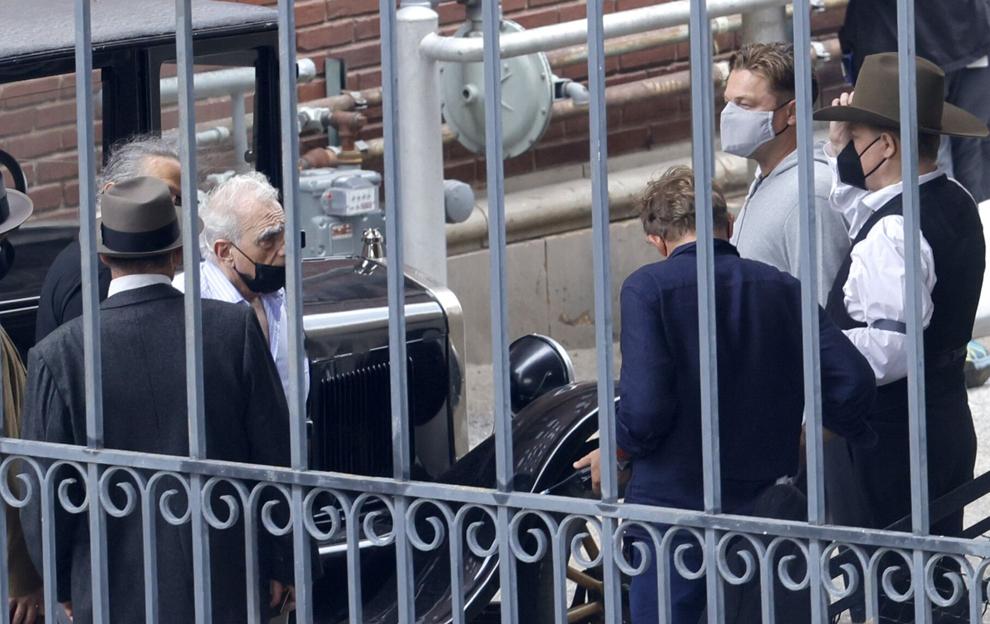 Killers of the Flower Moon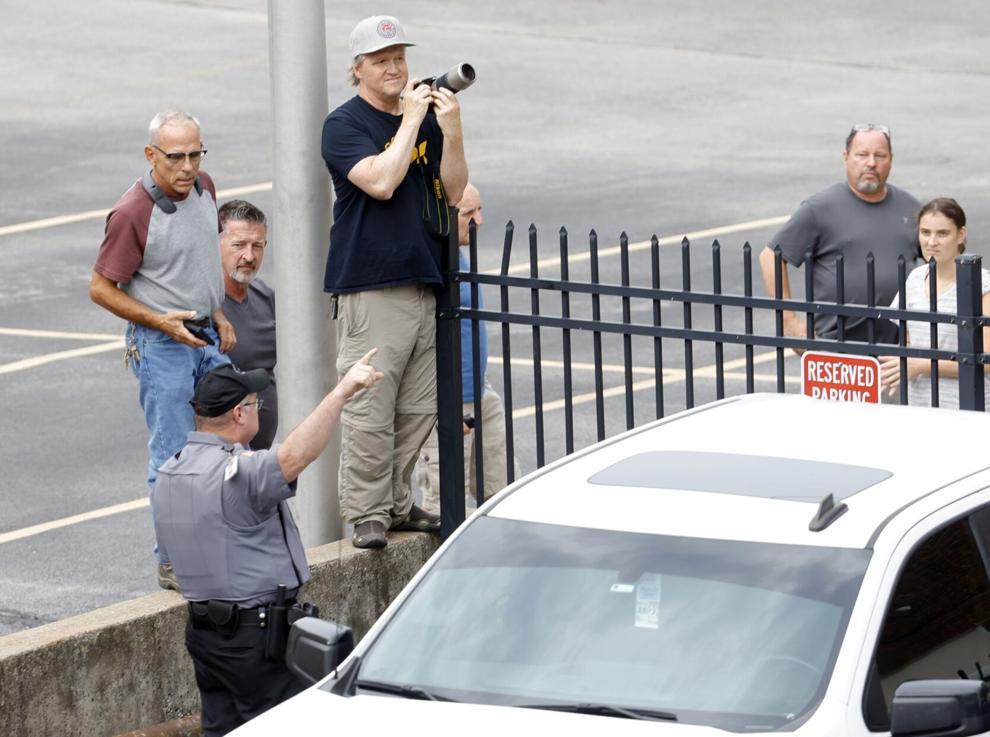 Killers of the Flower Moon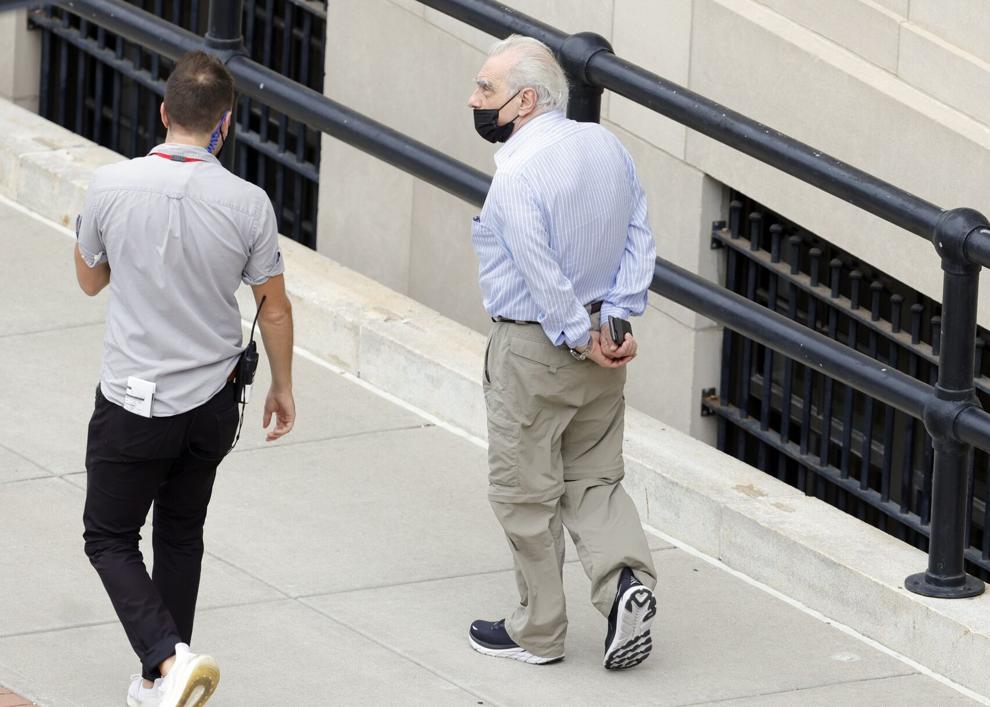 Killers of the Flower Moon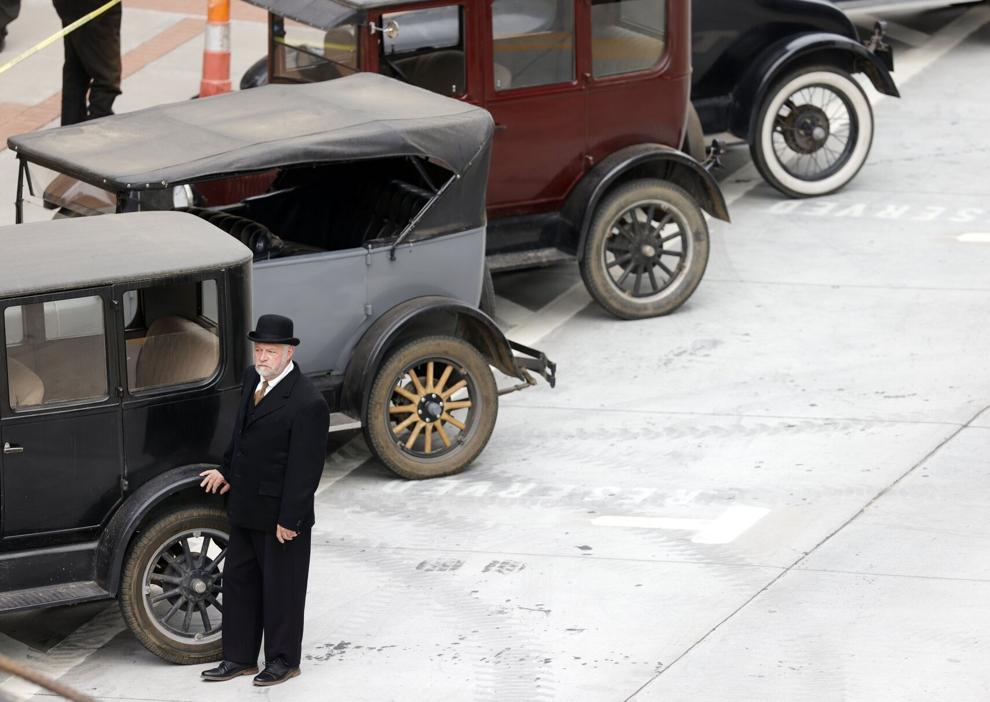 Killers of the Flower Moon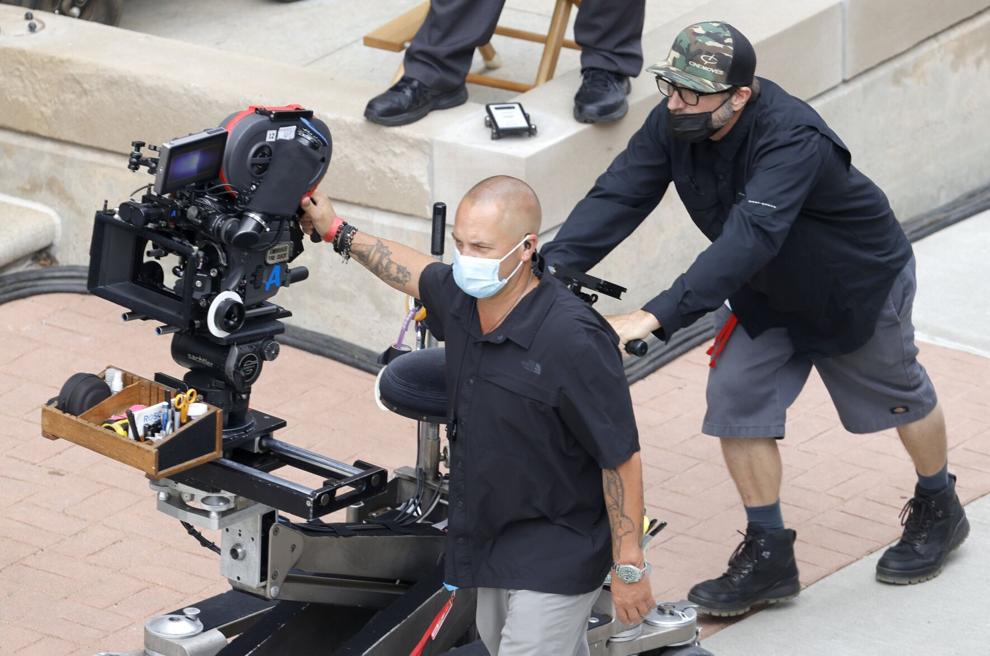 Killers of the Flower Moon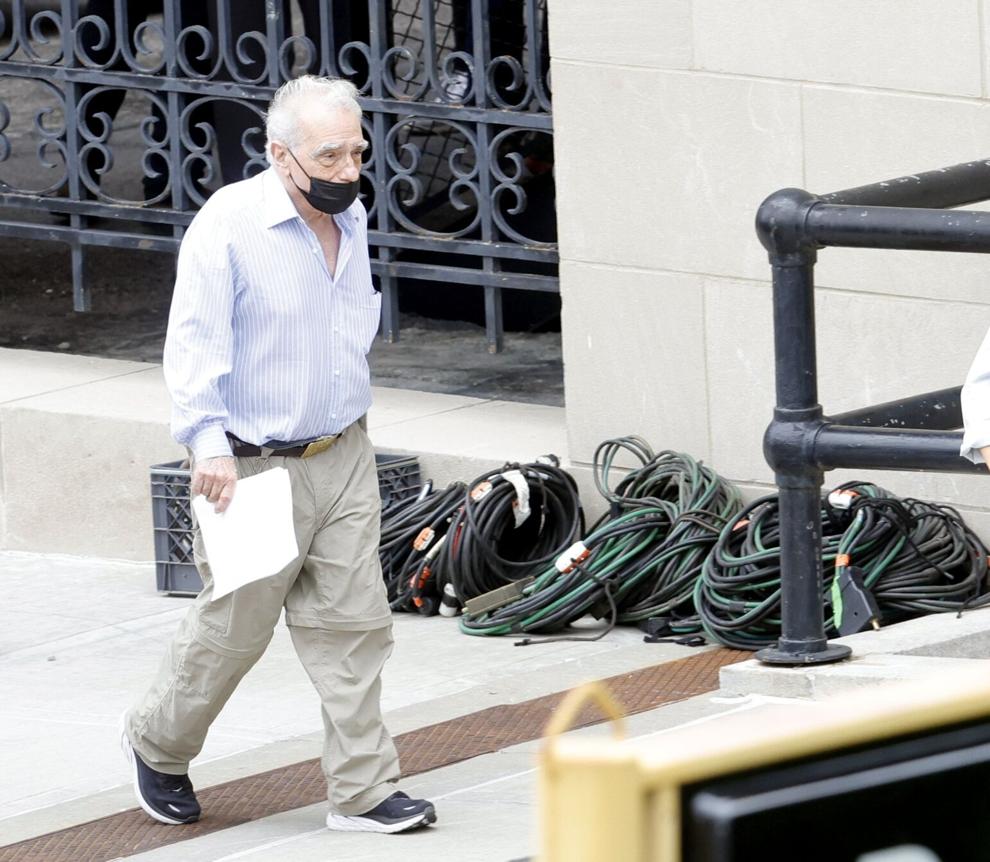 Killers of the Flower Moon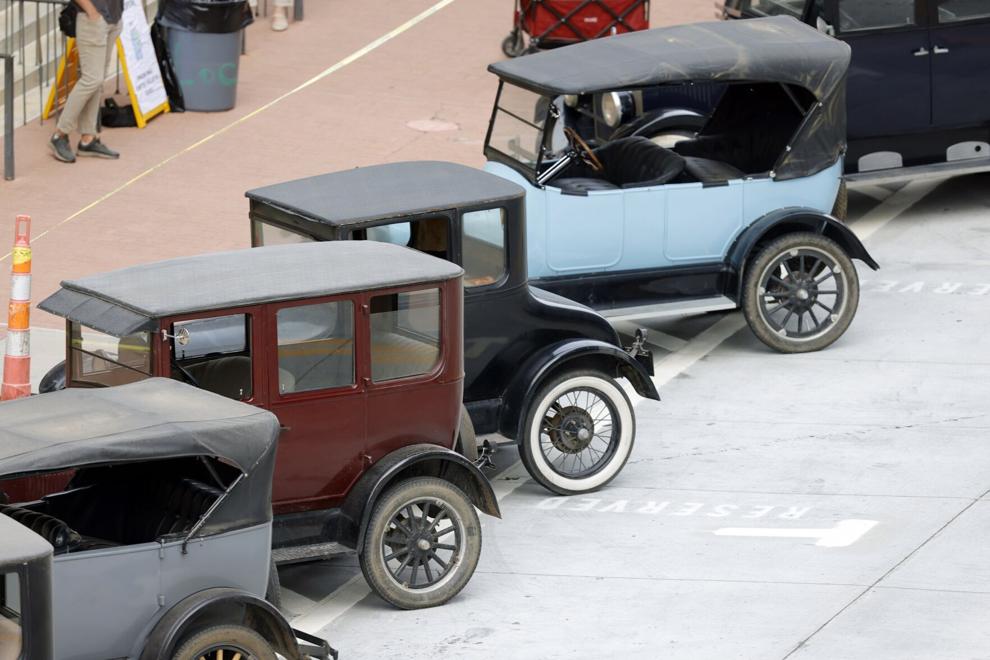 Killers of the Flower Moon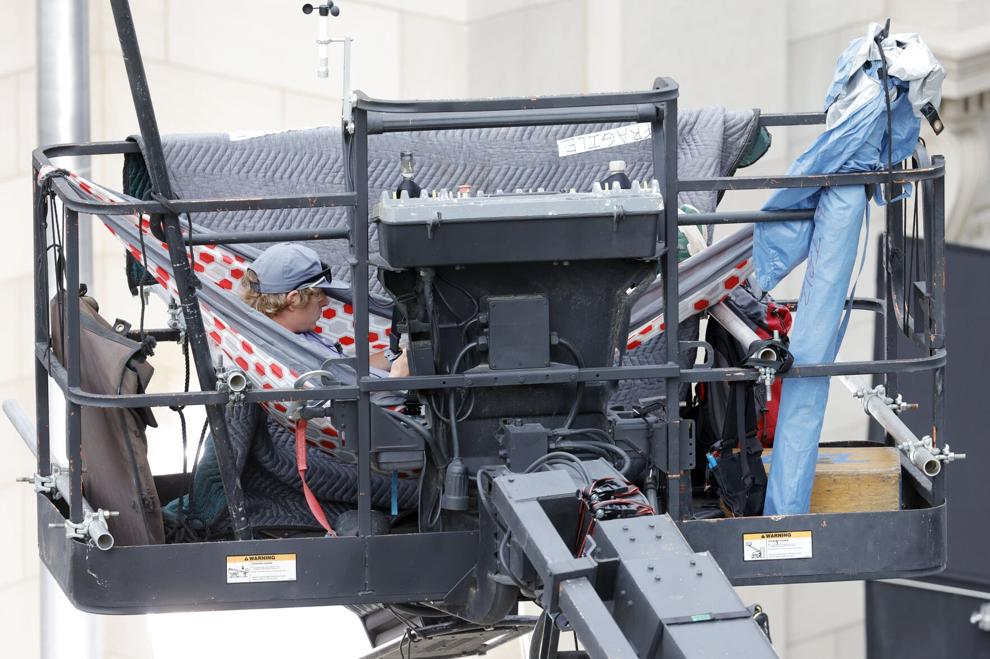 Killers of the Flower Moon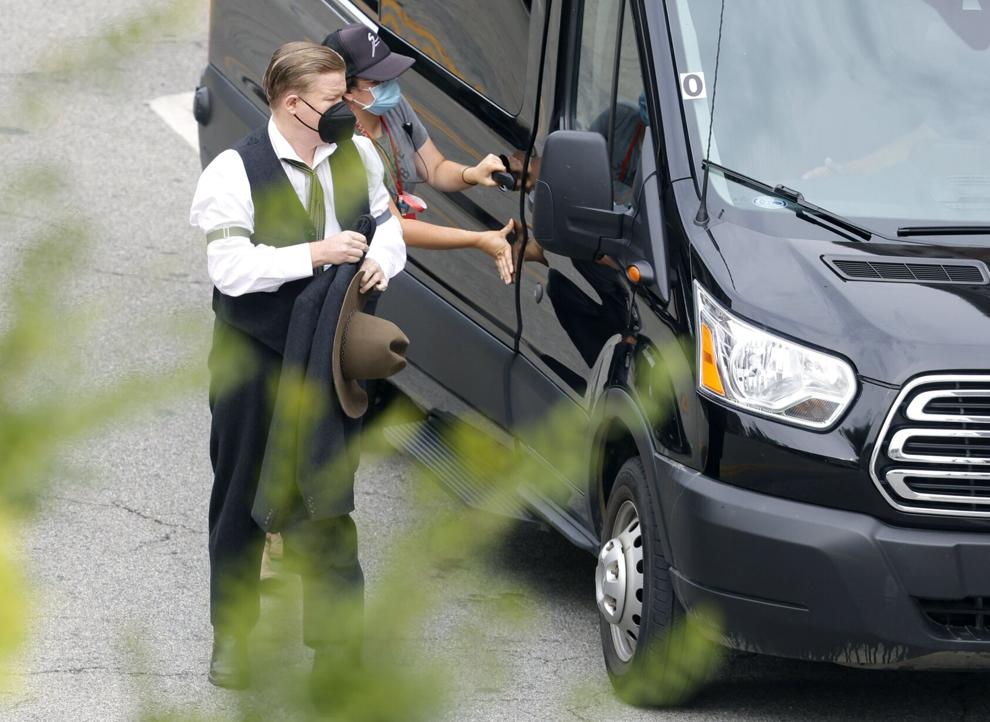 Killers of the Flower Moon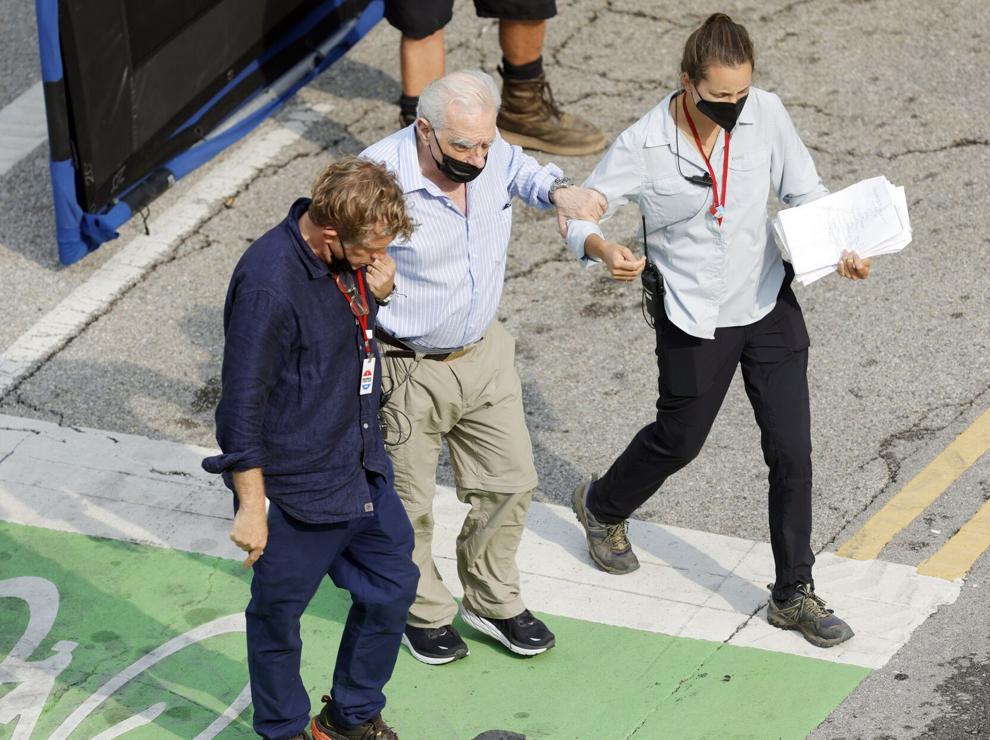 Killers of the Flower Moon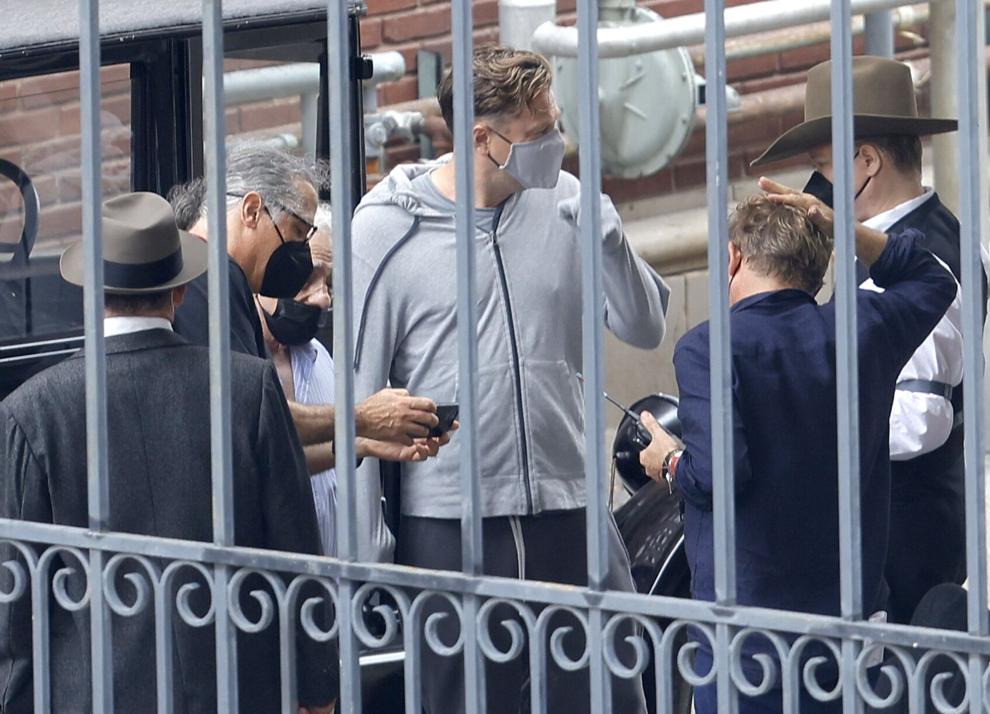 Killers of the Flower Moon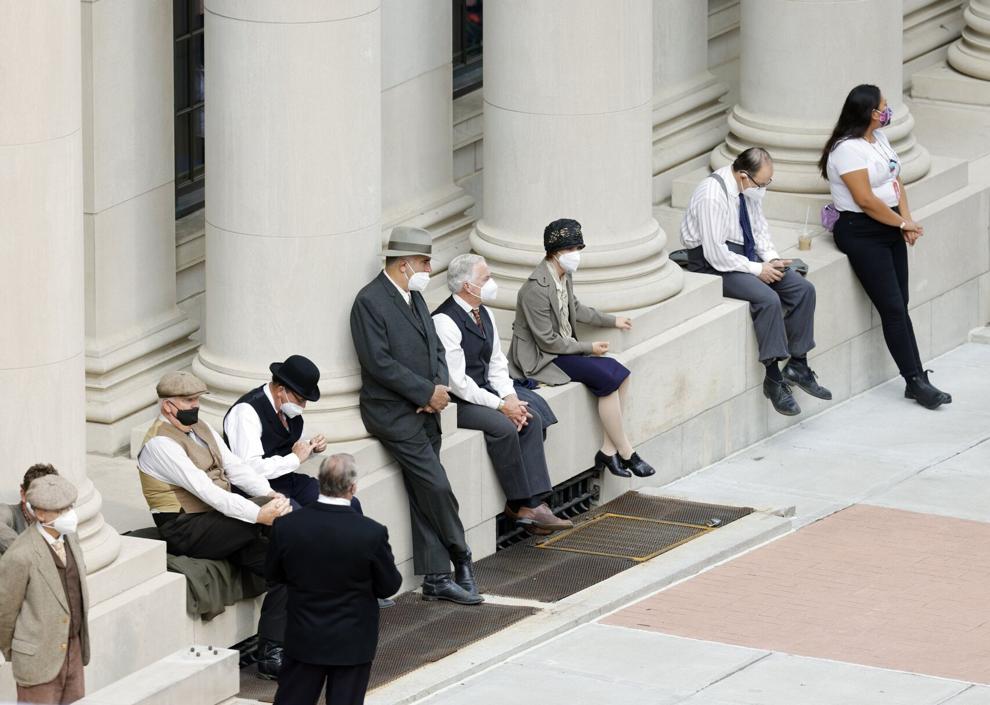 Killers of the Flower Moon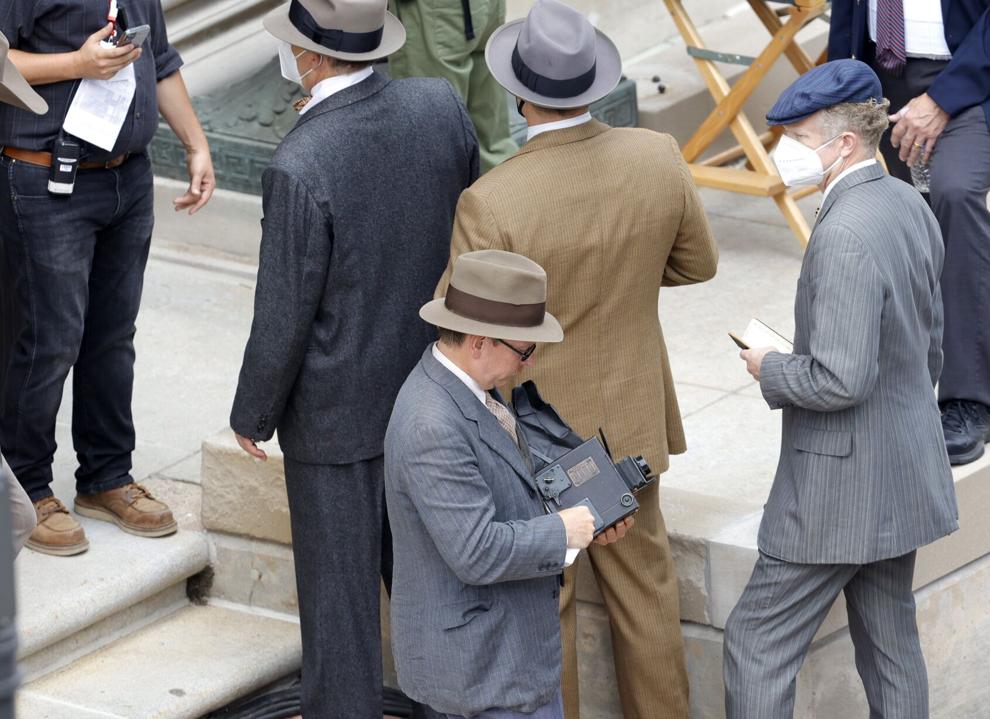 Killers of the Flower Moon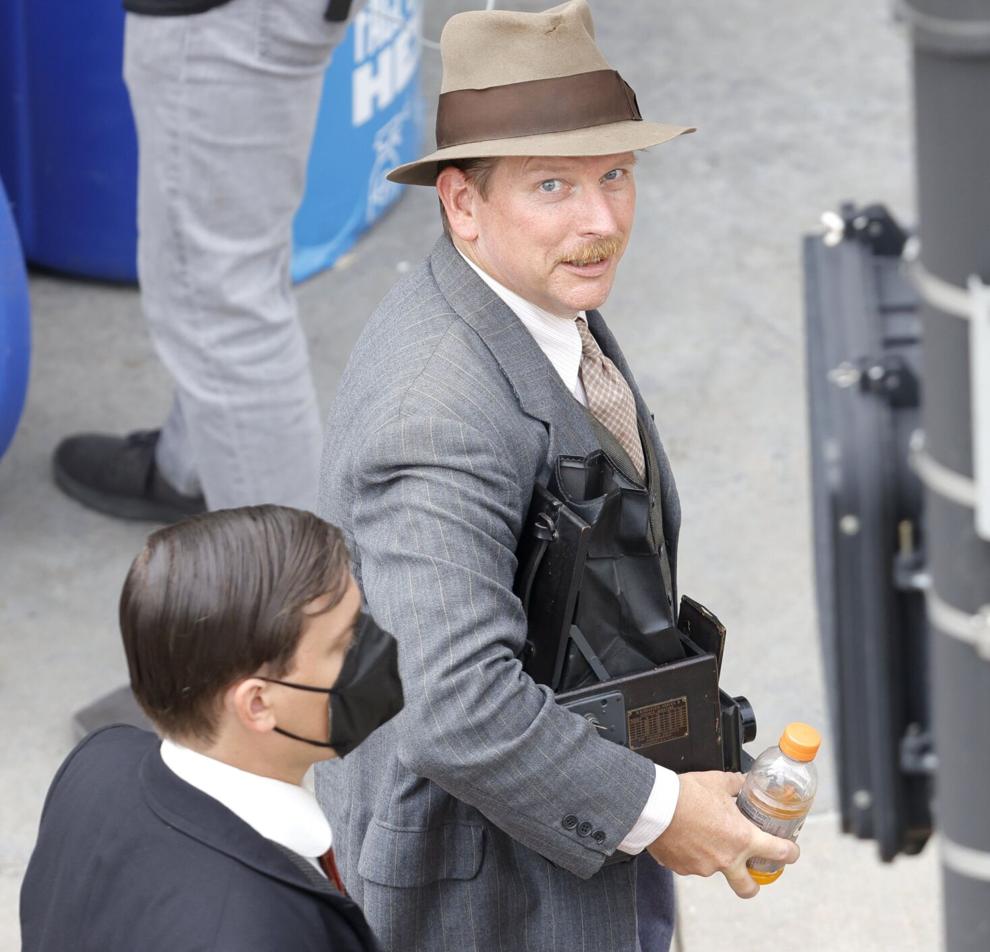 Killers of the Flower Moon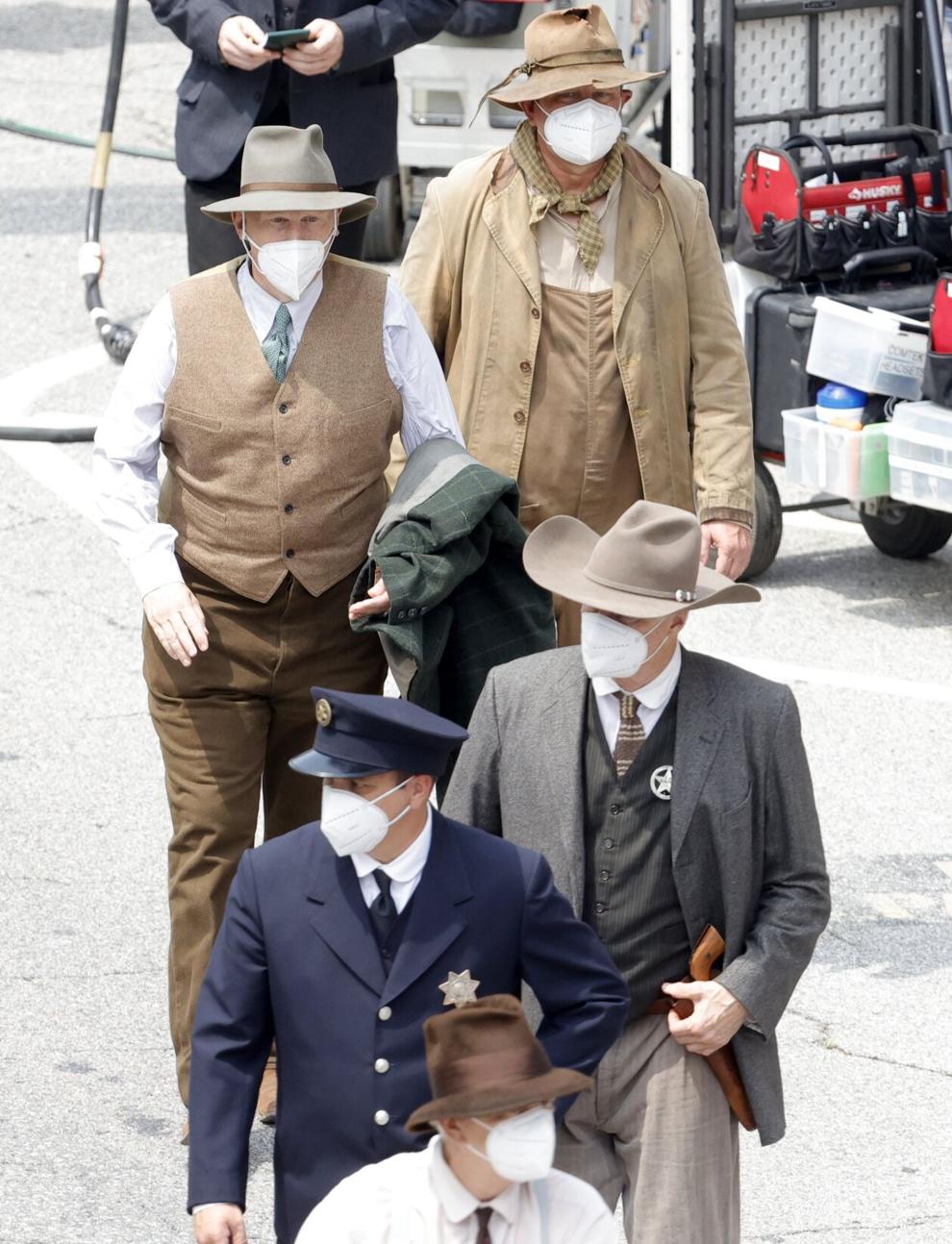 Killers of the Flower Moon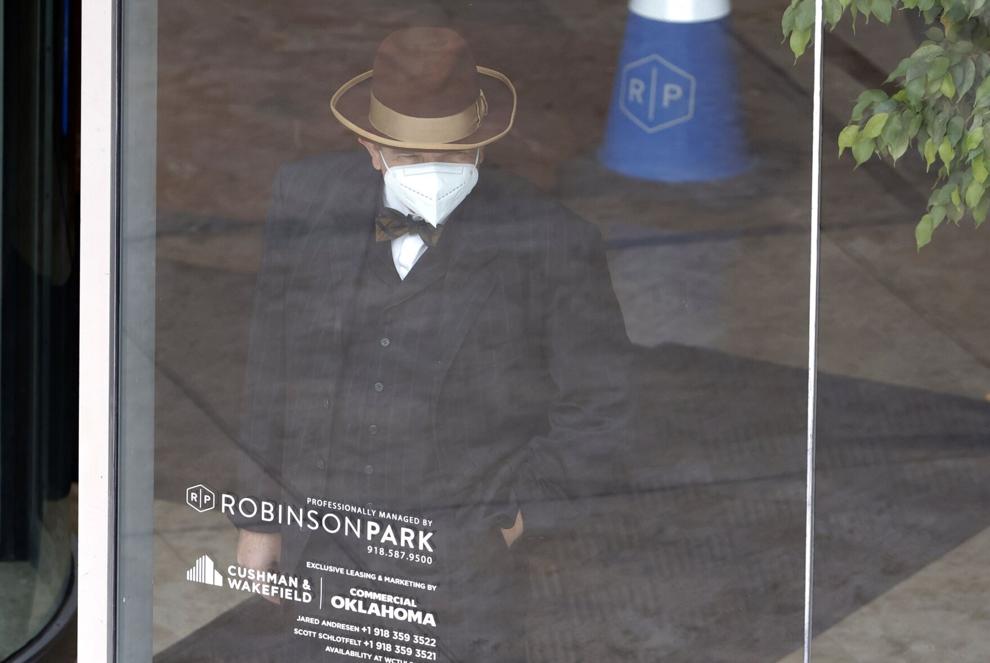 Killers of the Flower Moon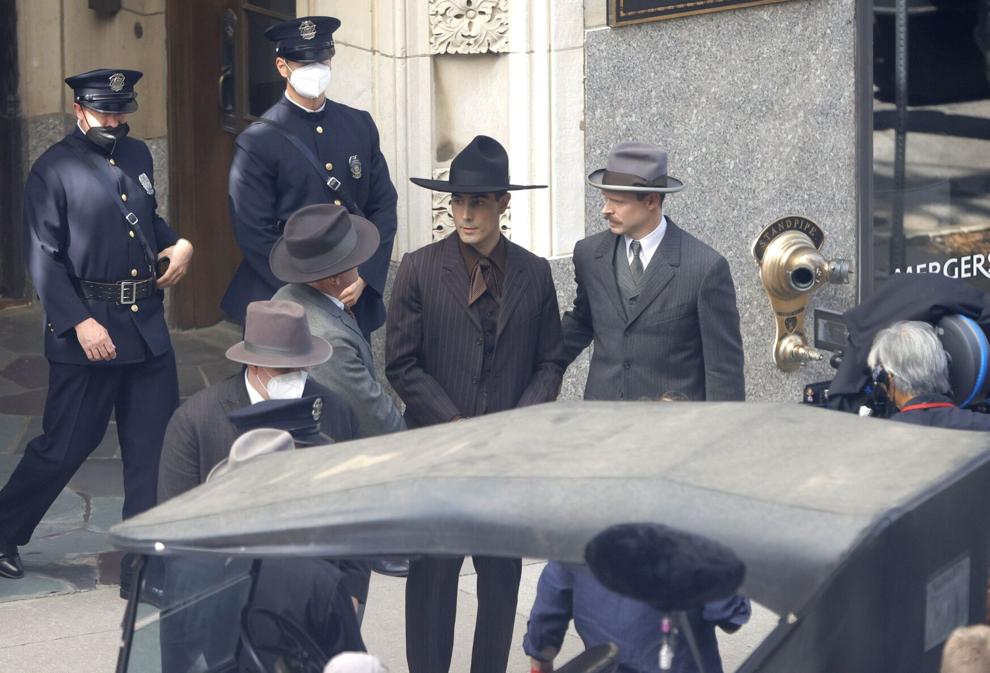 Killers of the Flower Moon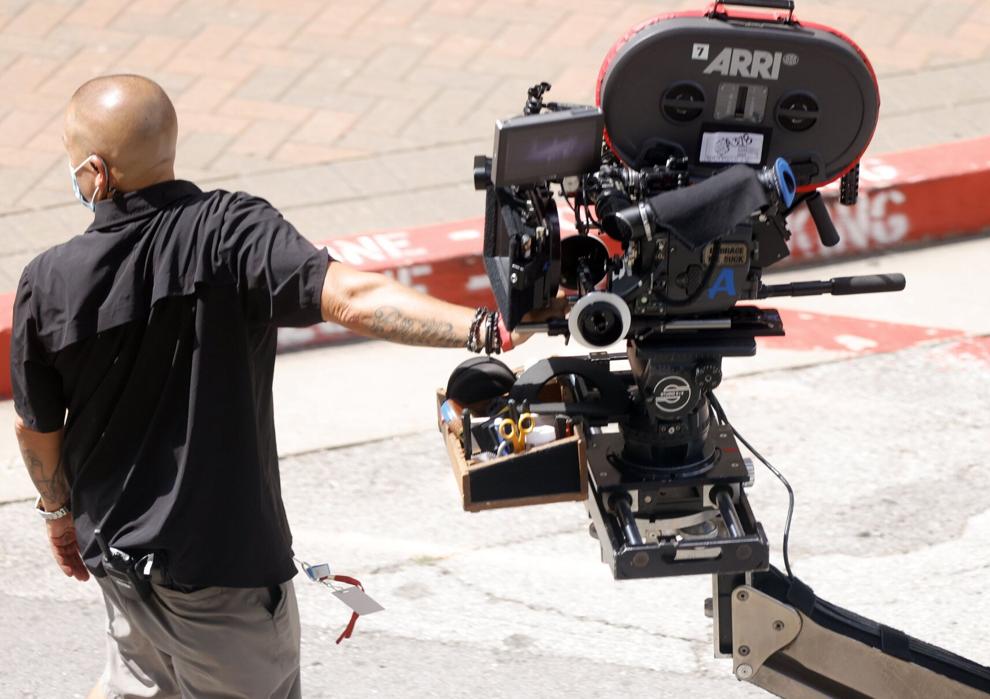 Killers of the Flower Moon
Killers of the Flower Moon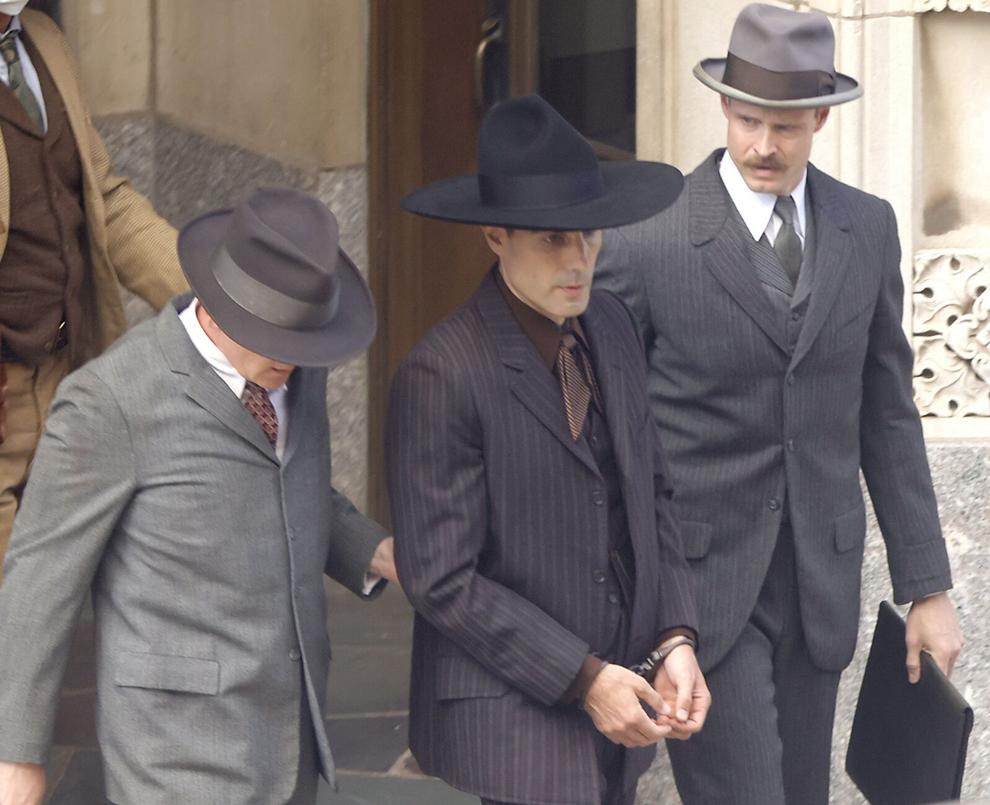 Killers of the Flower Moon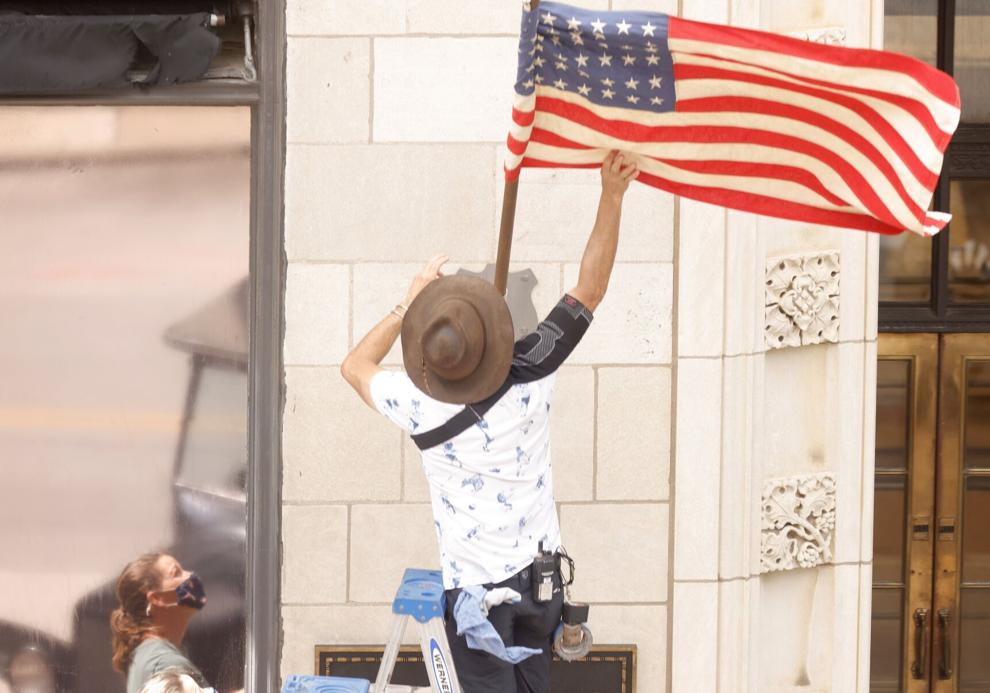 Killers of the Flower Moon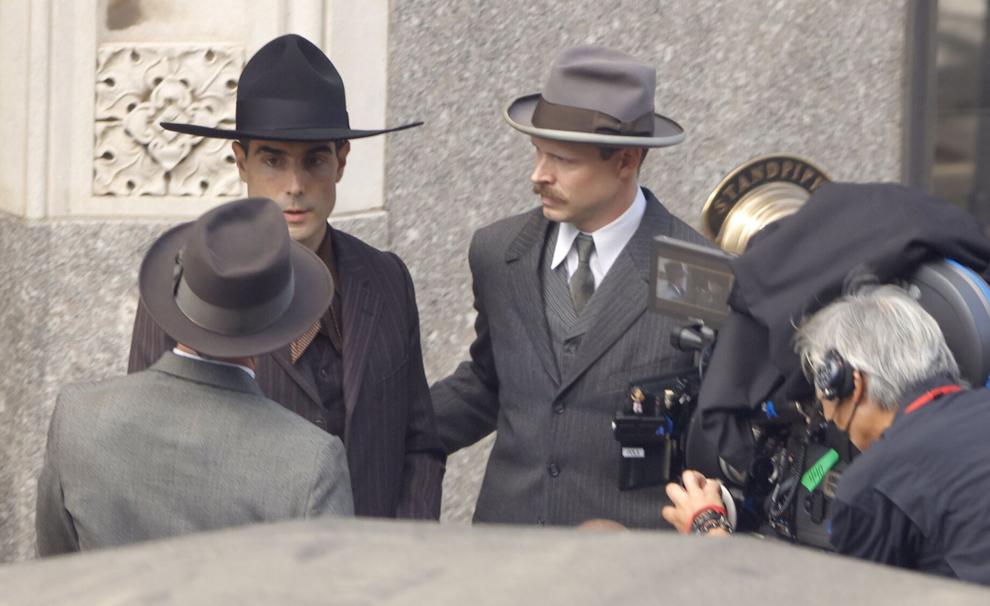 Killers of the Flower Moon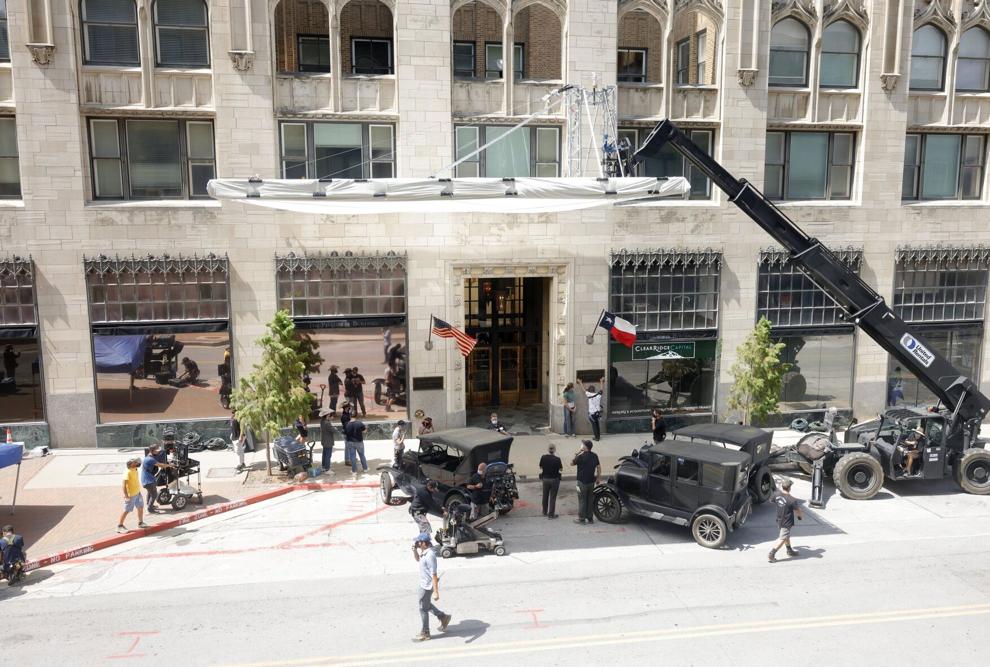 Killers of the Flower Moon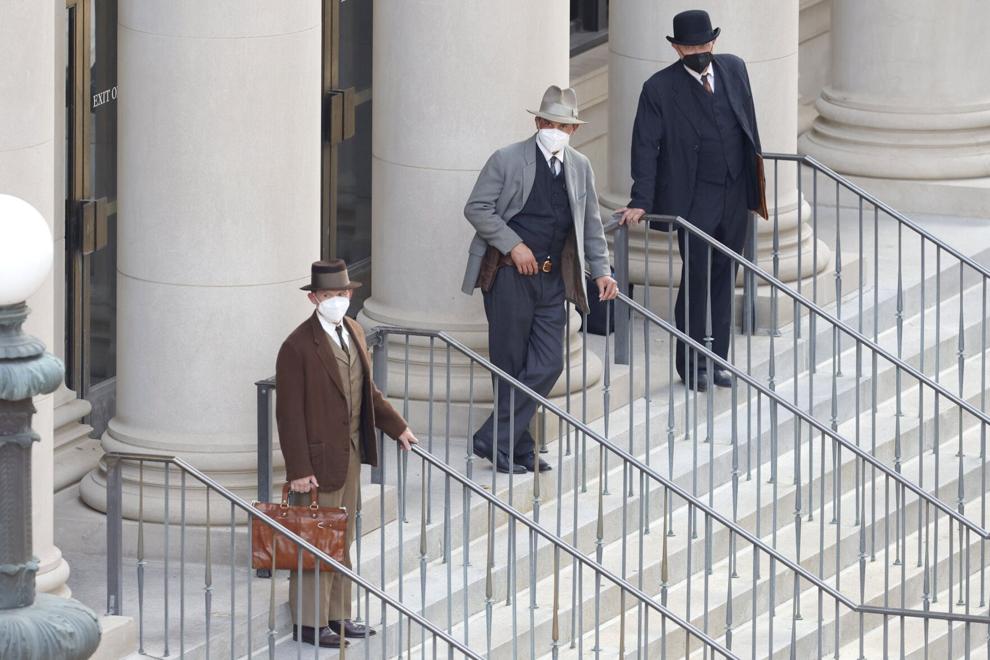 Killers of the Flower Moon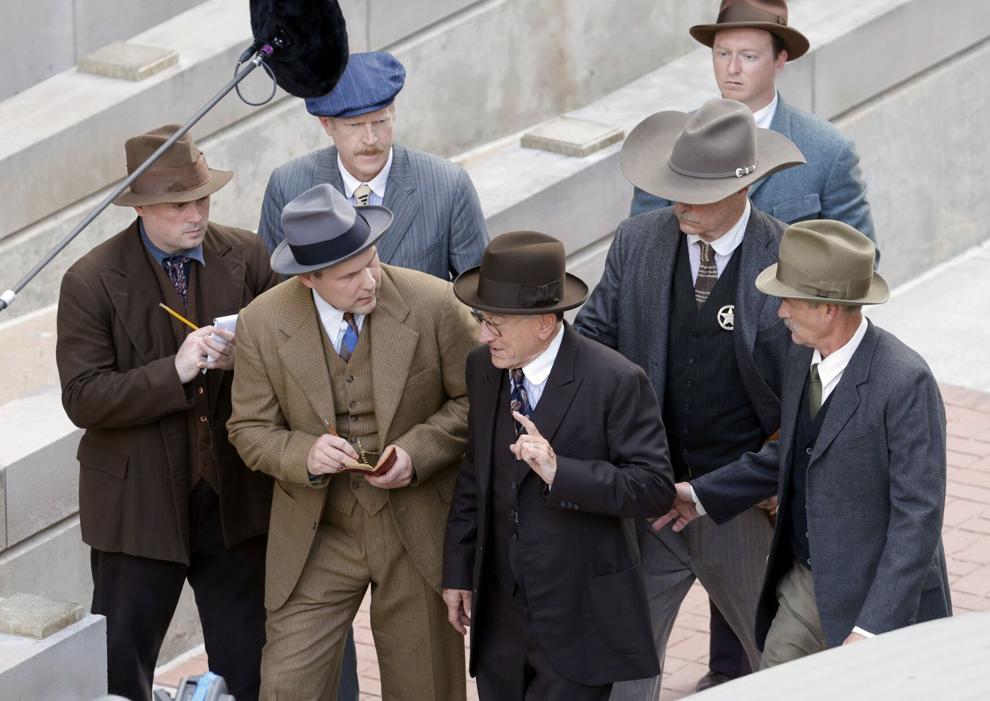 Killers of the Flower Moon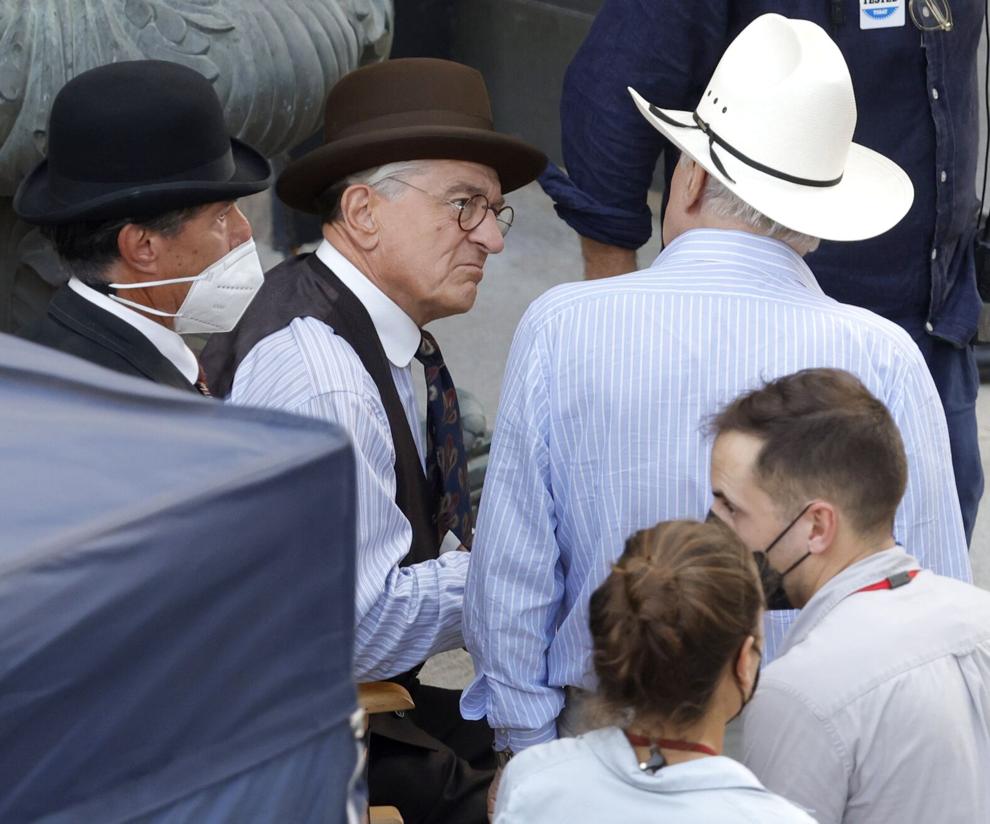 Killers of the Flower Moon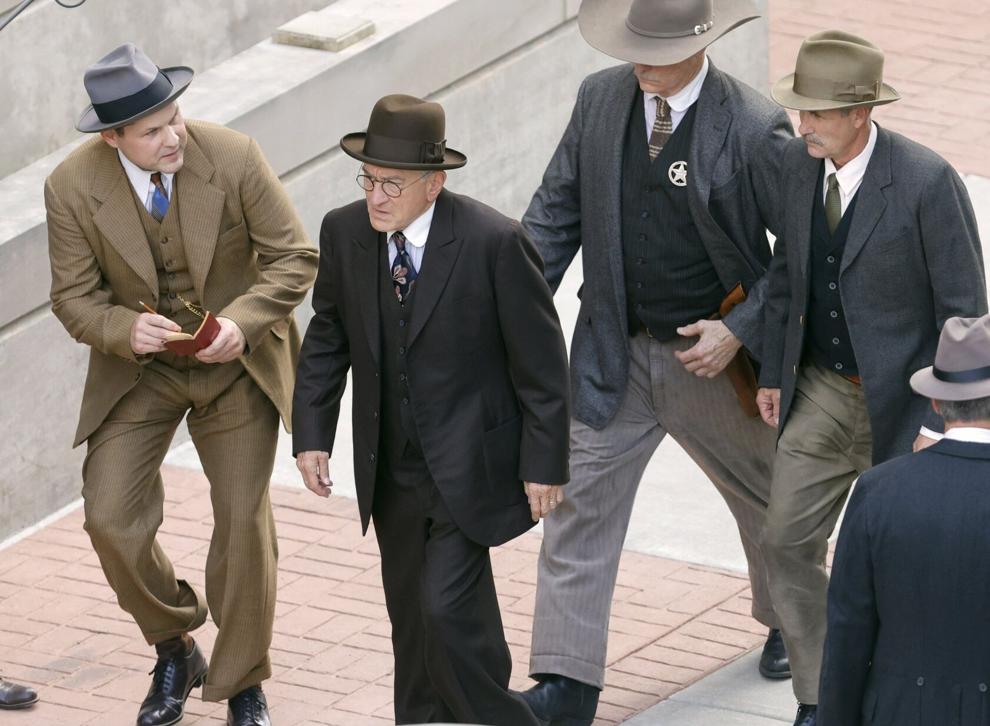 Killers of the Flower Moon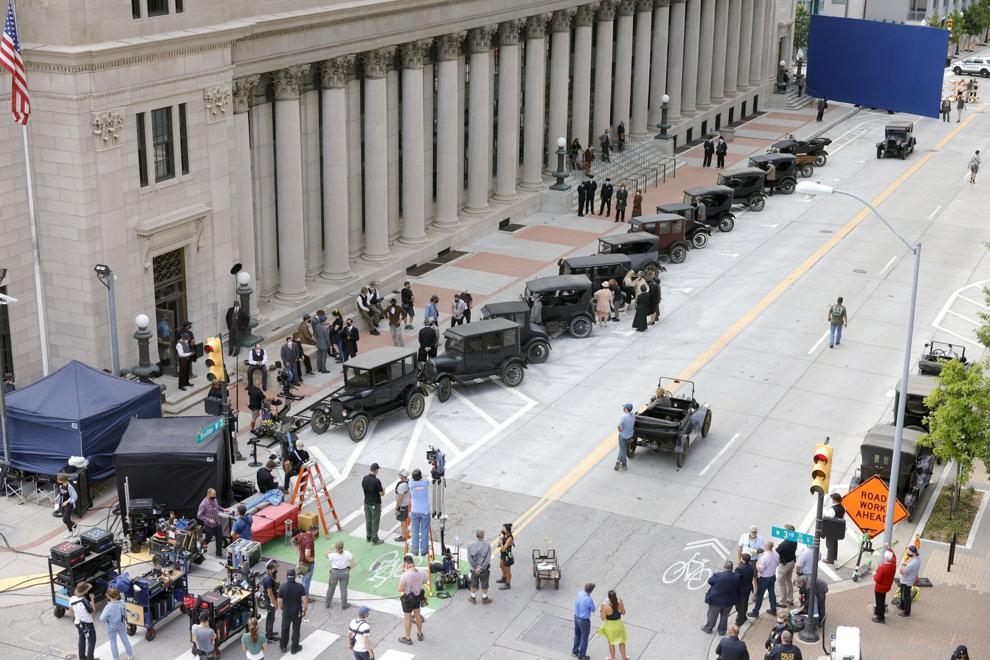 Killers of the Flower Moon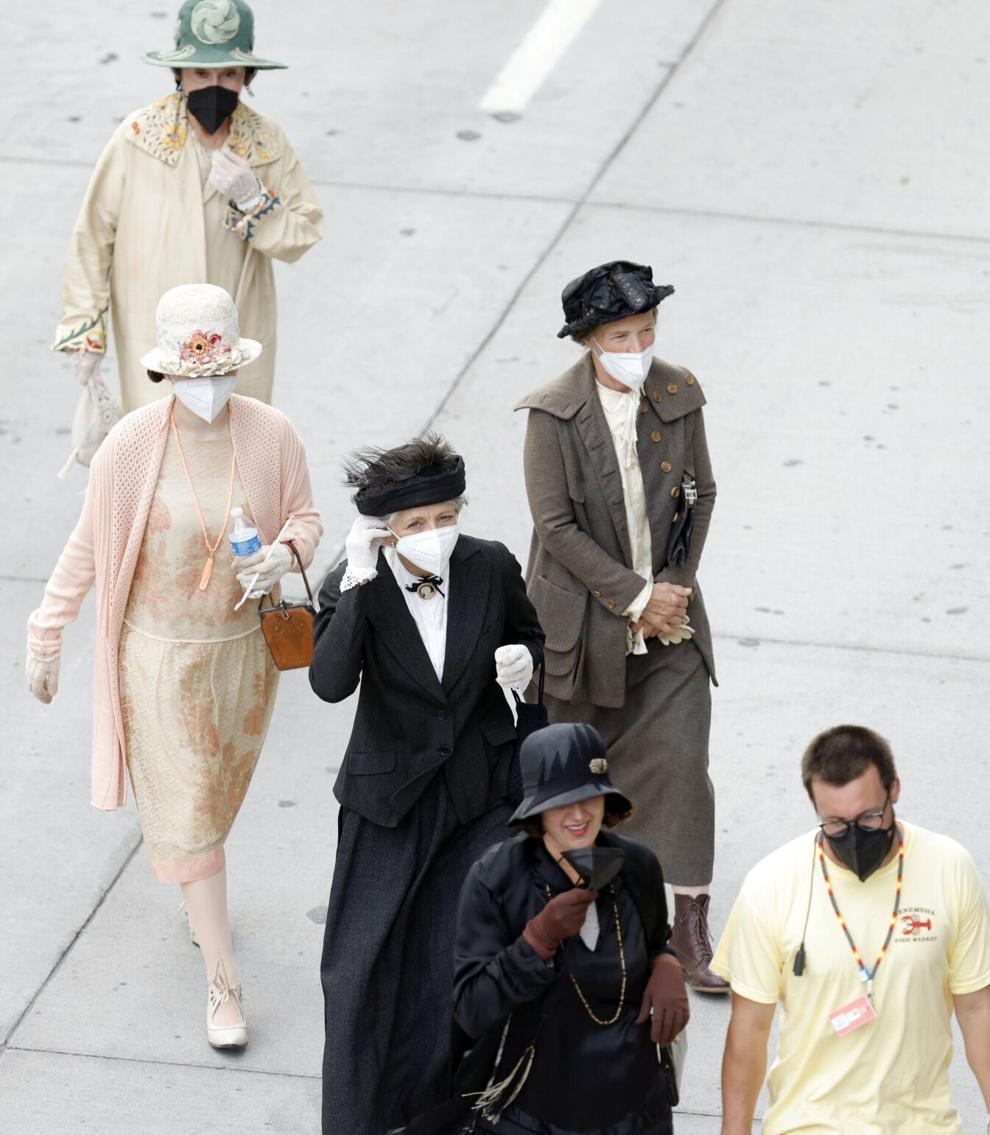 Labor Day sale: $1 for six months