Last month we challenged our readers with trivia about summer movies from the past. Consider this the sequel: "Retro Summer Movie Quiz, Part II: The Songs Edition."
The 1980s and 1990s saw movies — especially in the summers — packaged with songs and slick MTV videos that producers hoped would hit the top of the charts, too.
The practice was successful enough to create this quiz about songs from summer movies that all went to No. 1 on Billboard. Do you remember these songs, movies and performers from the '80s and '90s?
Question No. 1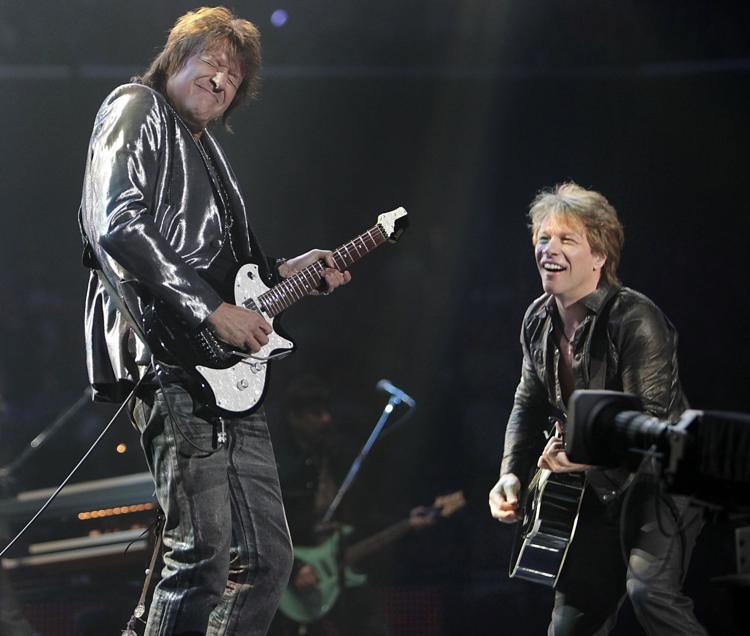 Question No. 2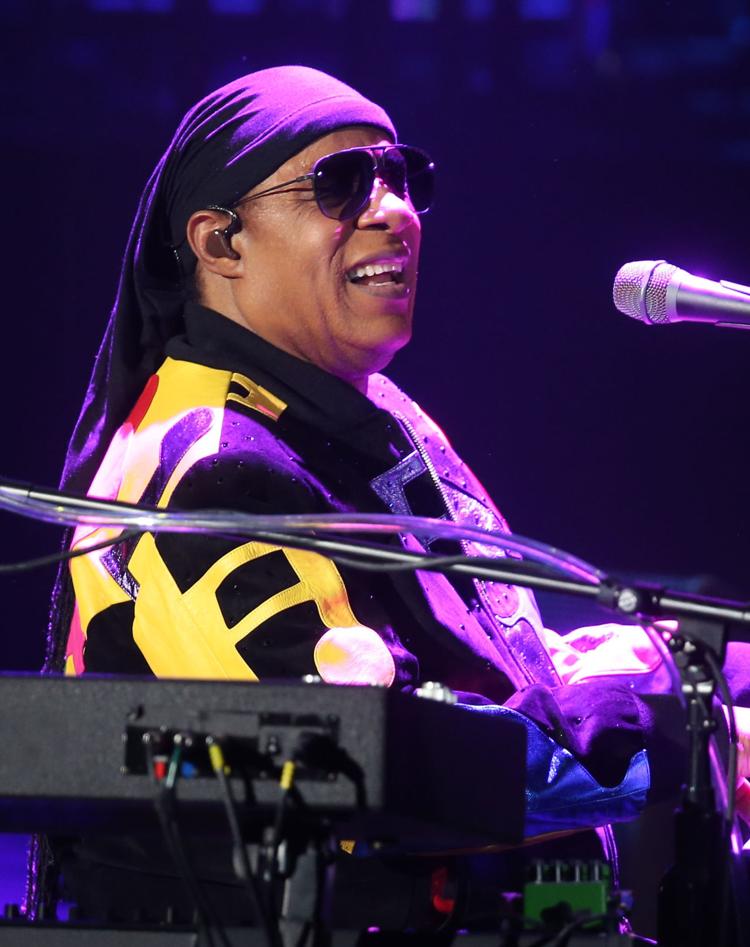 Question No. 3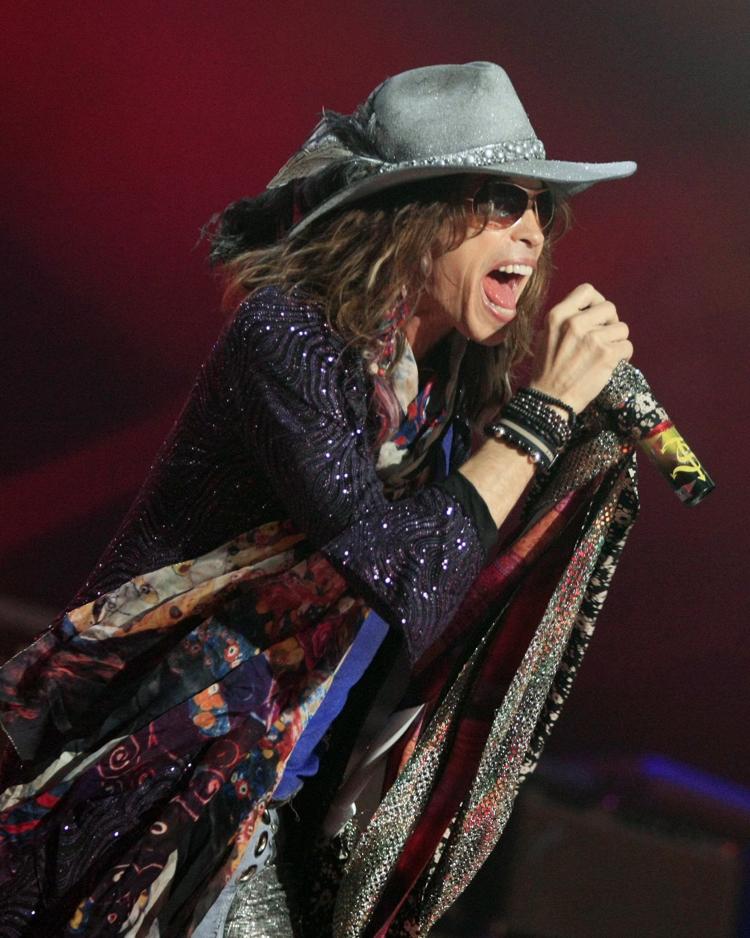 Question No. 4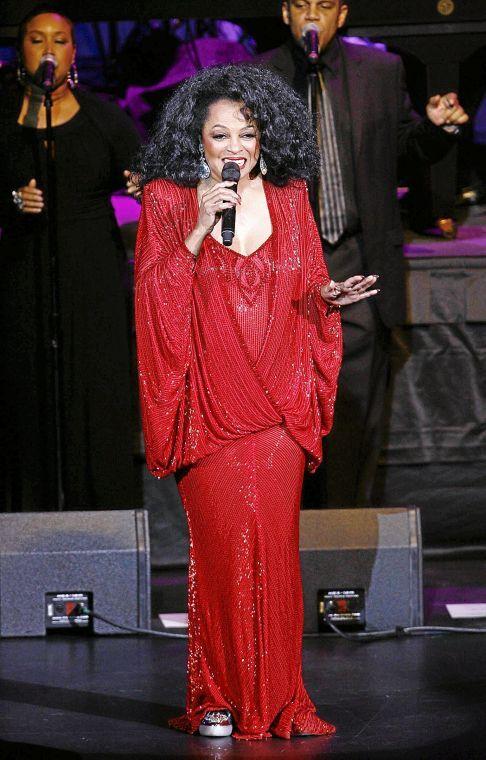 Question No. 5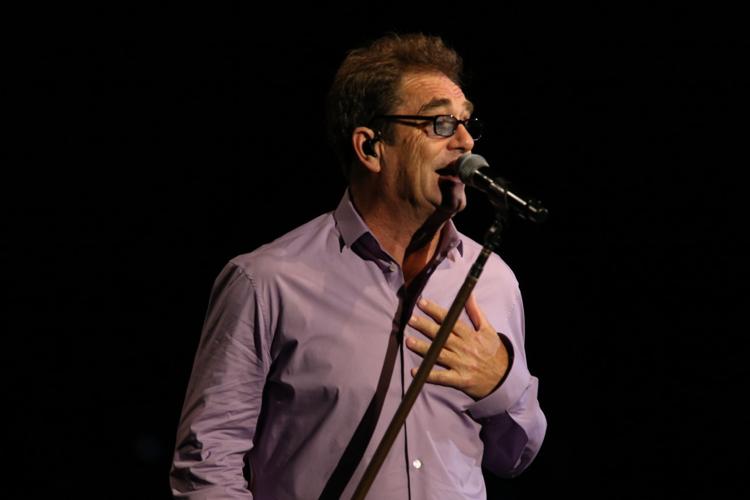 Question No. 6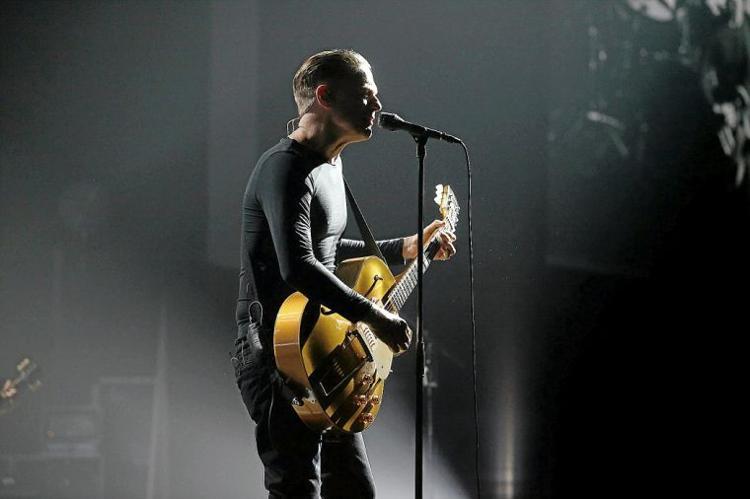 Question No. 7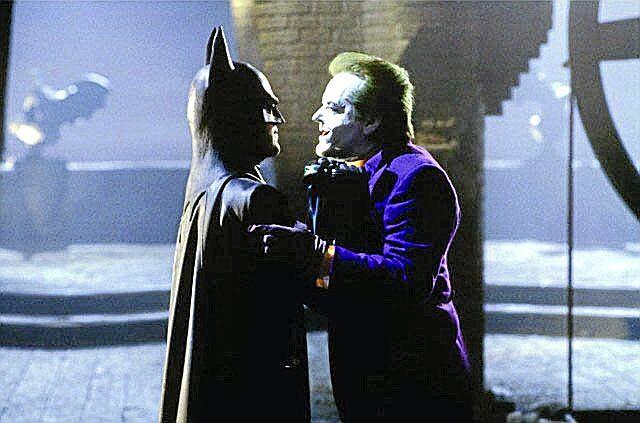 Question No. 8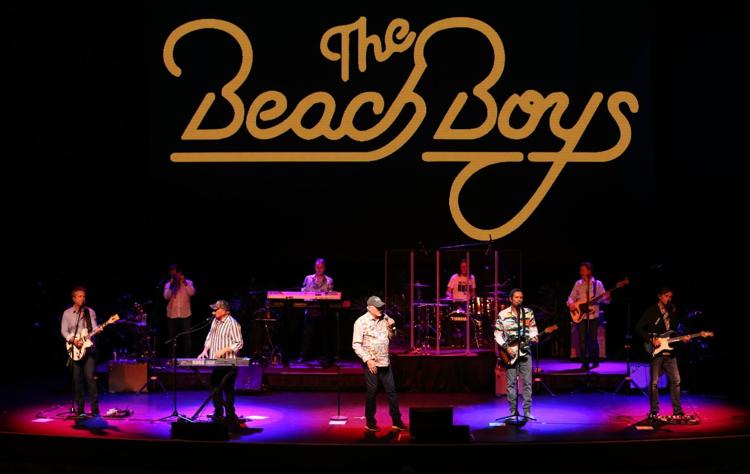 Question No. 9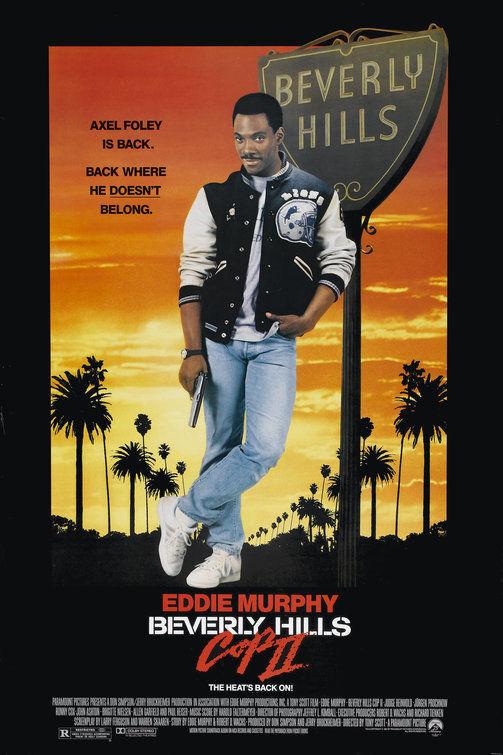 Question No. 10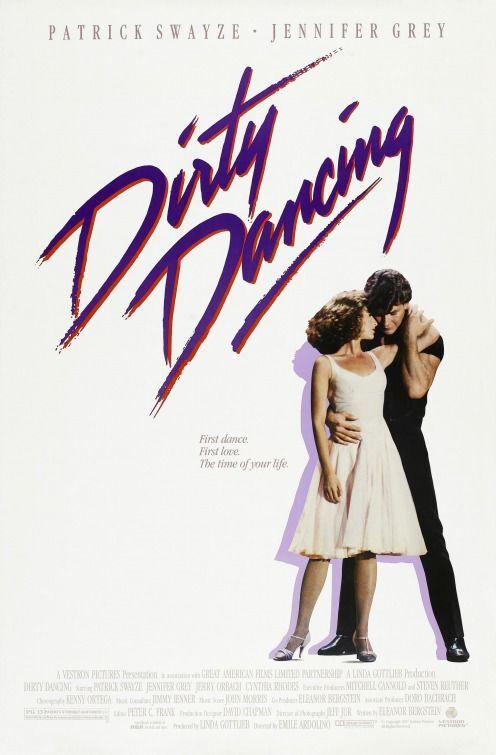 Question No. 11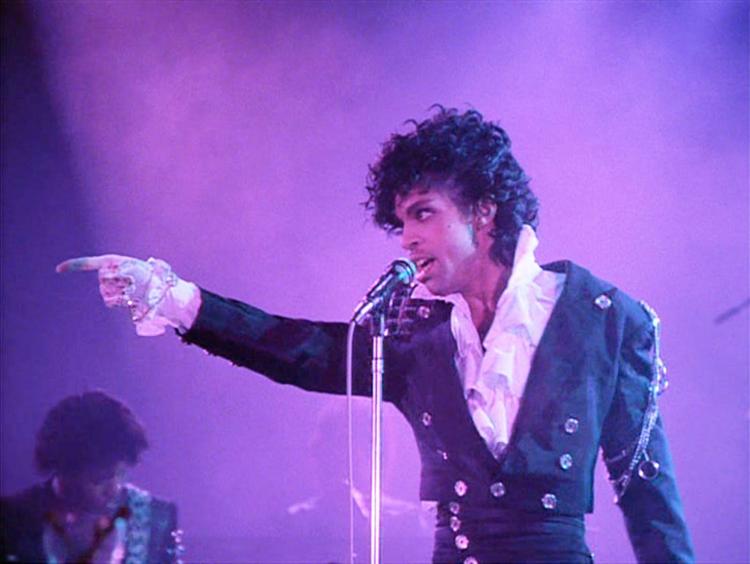 Question No. 12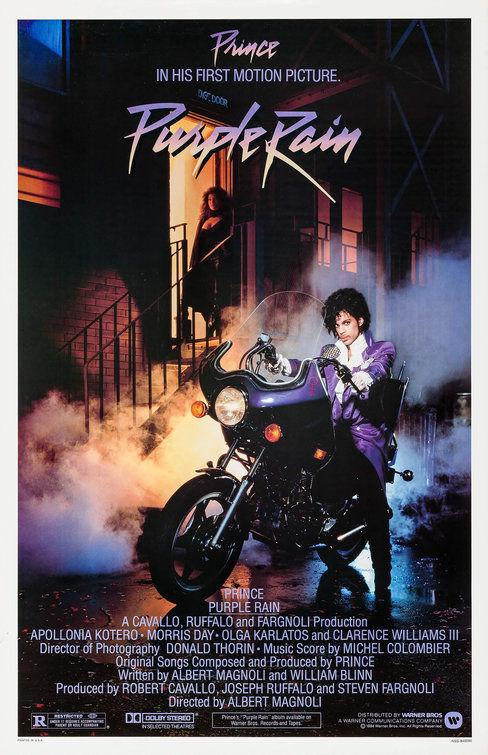 Question No. 13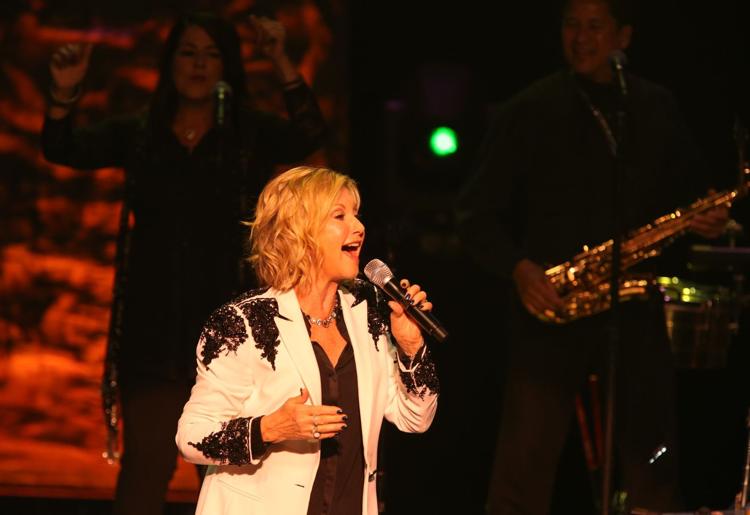 Question No. 14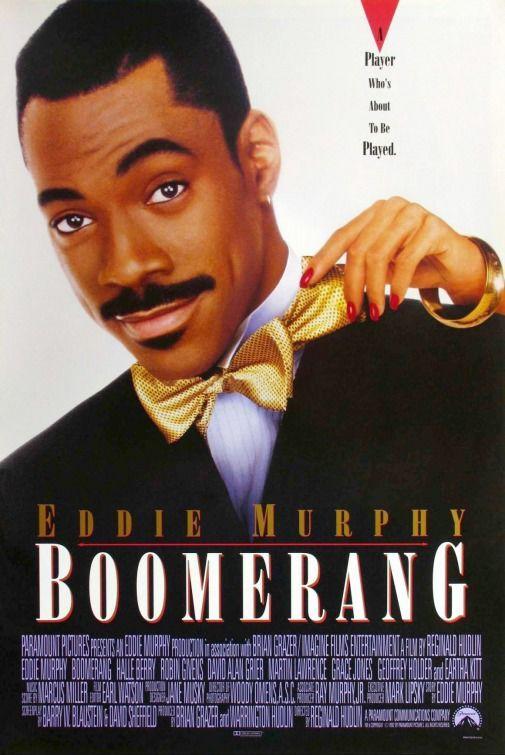 Question No. 15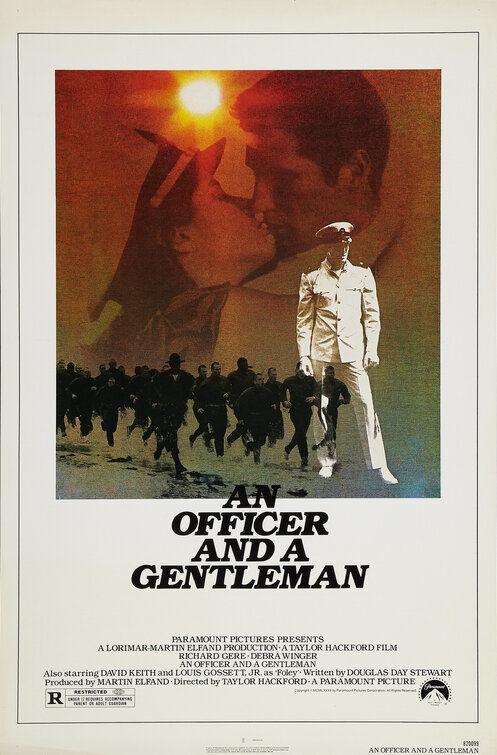 Question No. 17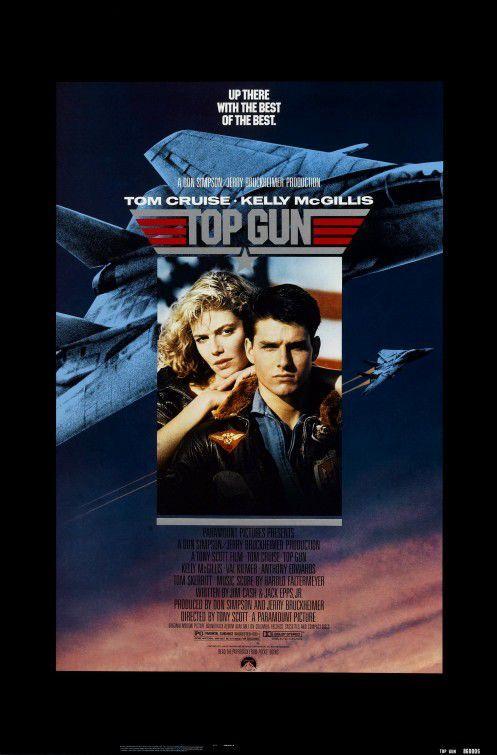 Question No. 18
Question No. 19
Question No. 20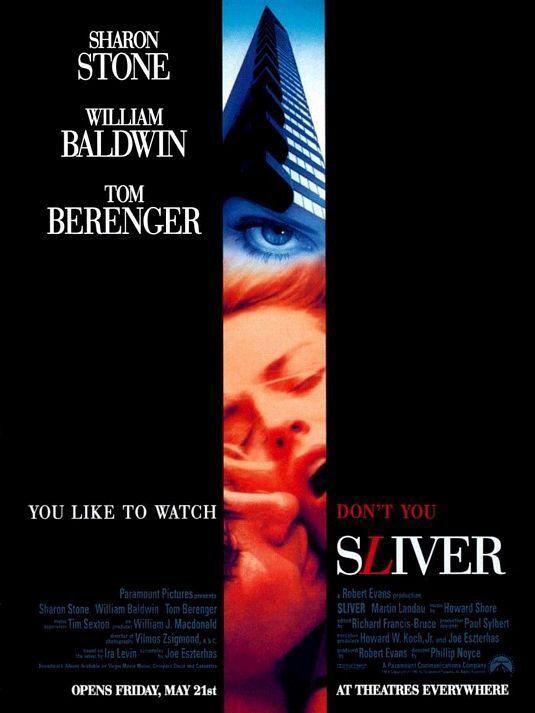 Question No. 21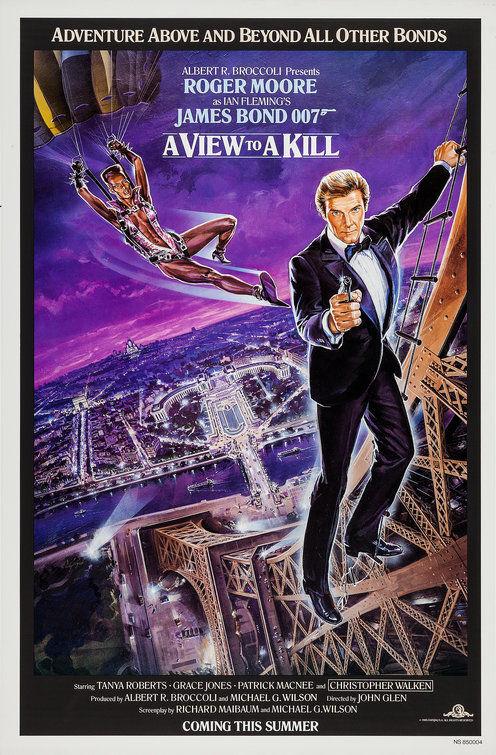 Quiz answers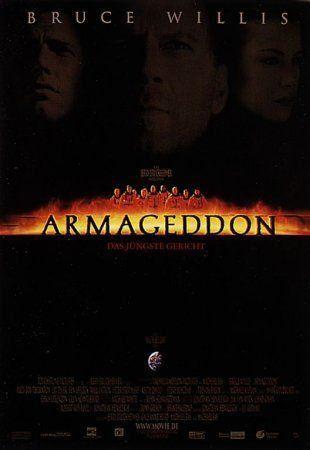 Journalism worth your time and money