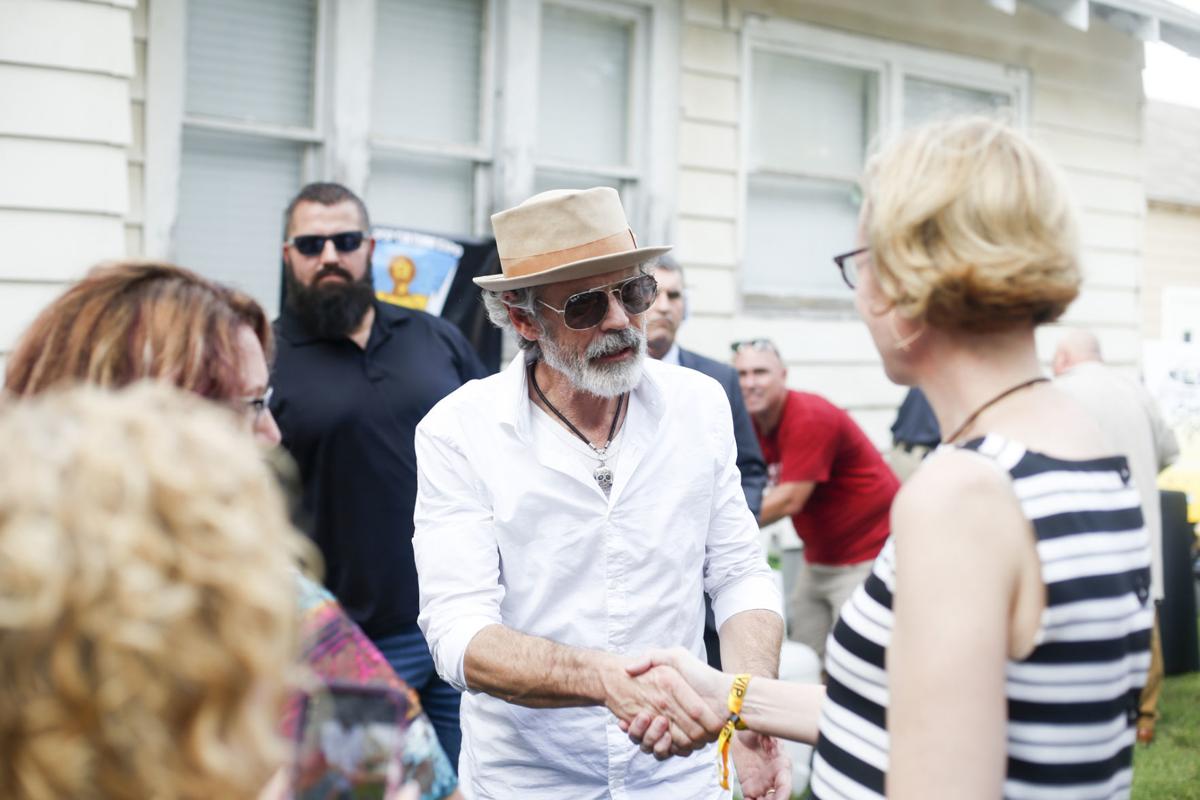 C. Thomas Howell, who played Ponyboy Curtis in the filmed-in-Tulsa movie "The Outsiders," is returning in August for events that will include musical performances.
Billed as an afternoon of music and storytelling, Howell will perform on the lawn of The Outsiders House Museum, 731 N. St. Louis Ave., at 2 p.m. Saturday, Aug. 7 and 2 p.m. Sunday, Aug. 8. Tickets start at $50. For tickets and additional information, go to the Outsiders House Museum Facebook page.
The Outsiders House Museum was a filming site during the making of "The Outsiders." It served as the home of Howell's character and his movie "brothers."
While in Tulsa, Howell will also perform twice at the Venue Shrine, 112 E. 18th St. The "Tommy Howell and Friends" events are scheduled 9 p.m. Friday, Aug. 6 and 9 p.m. Saturday, Aug. 7. Advance tickets begin at $40. For tickets and information, go to tulsashrine.com.
Summer festivals are back, here are some of the biggest
Meet 67 adoptable dogs and cats looking for love in the Tulsa area
Cardi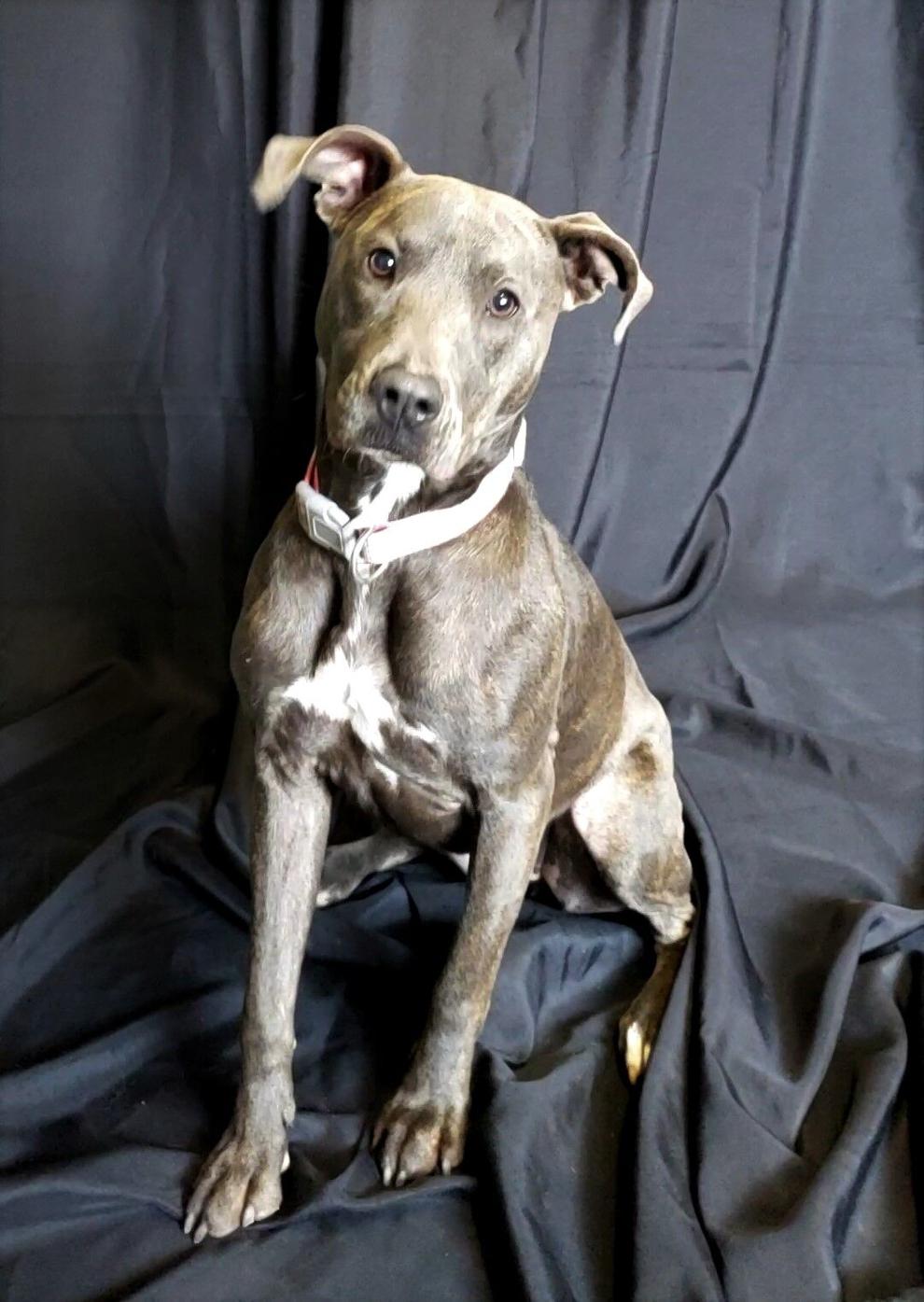 Penny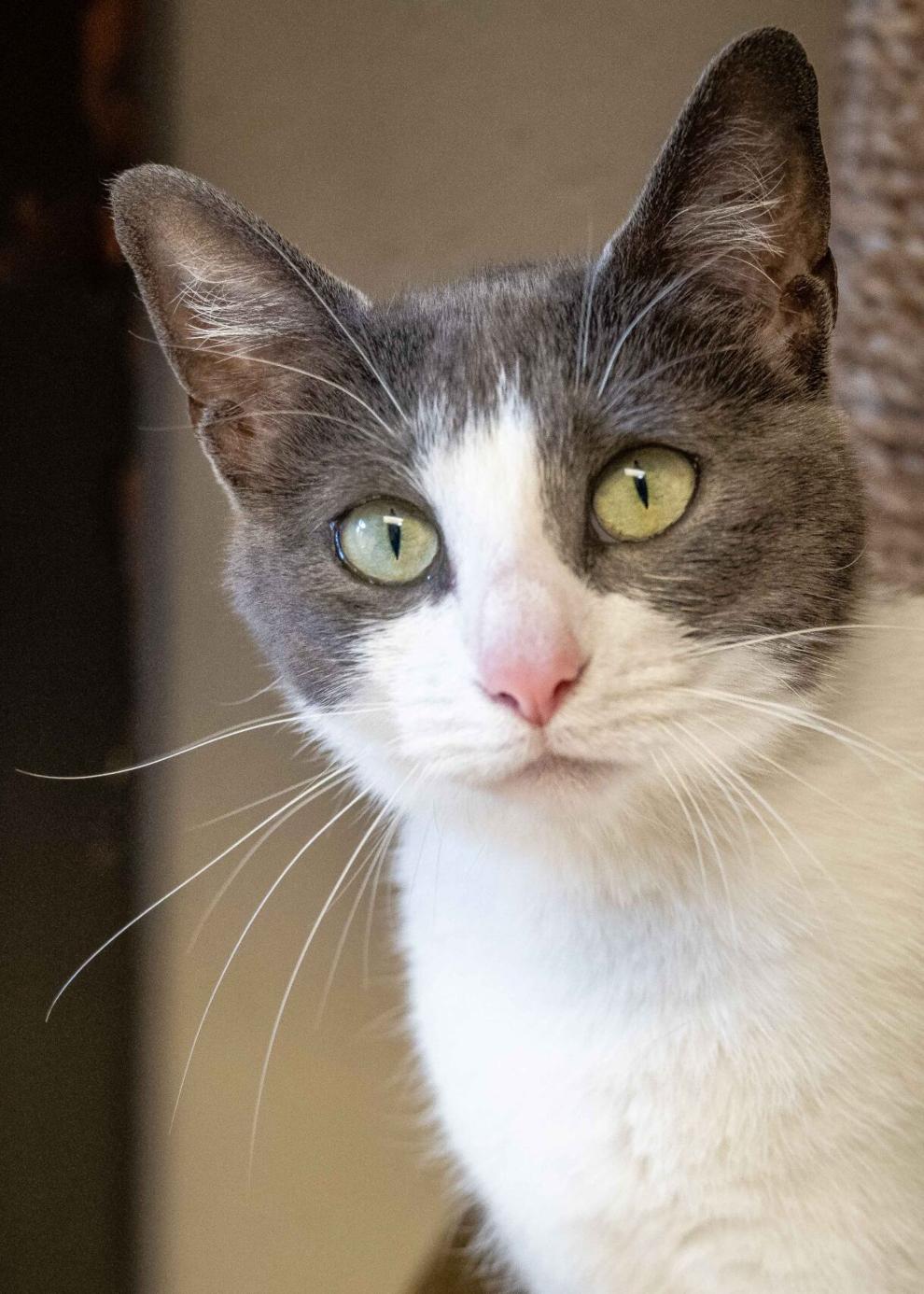 Lily
Big Boy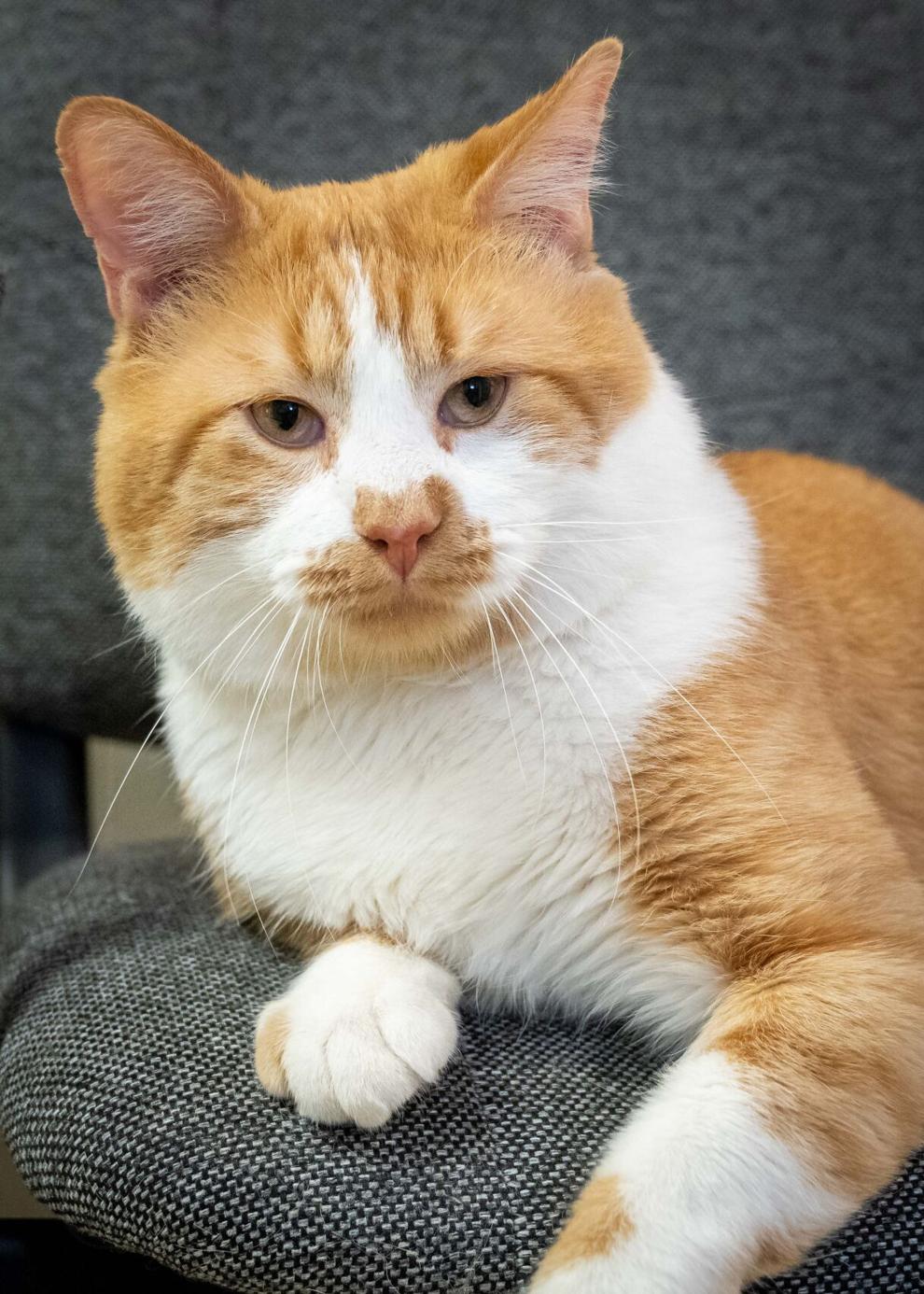 Lucas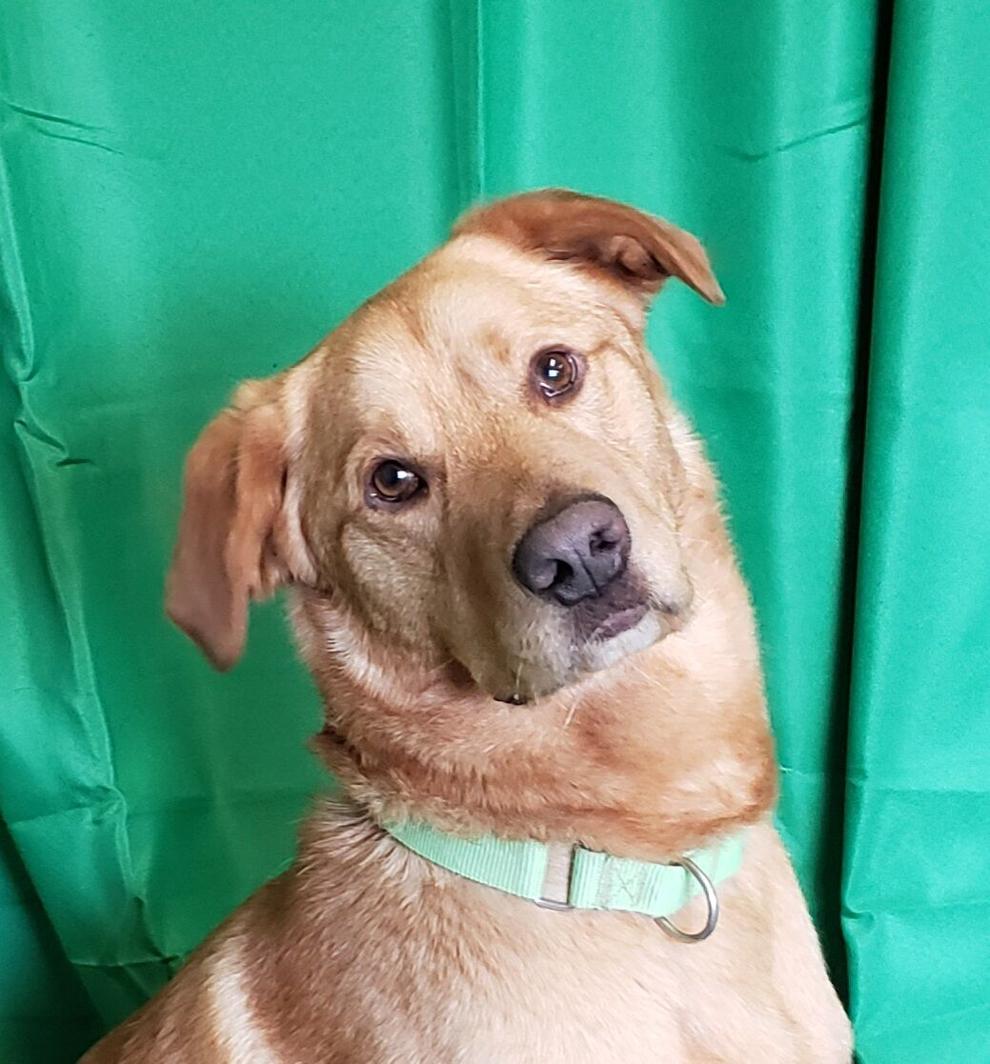 Annie and Spencer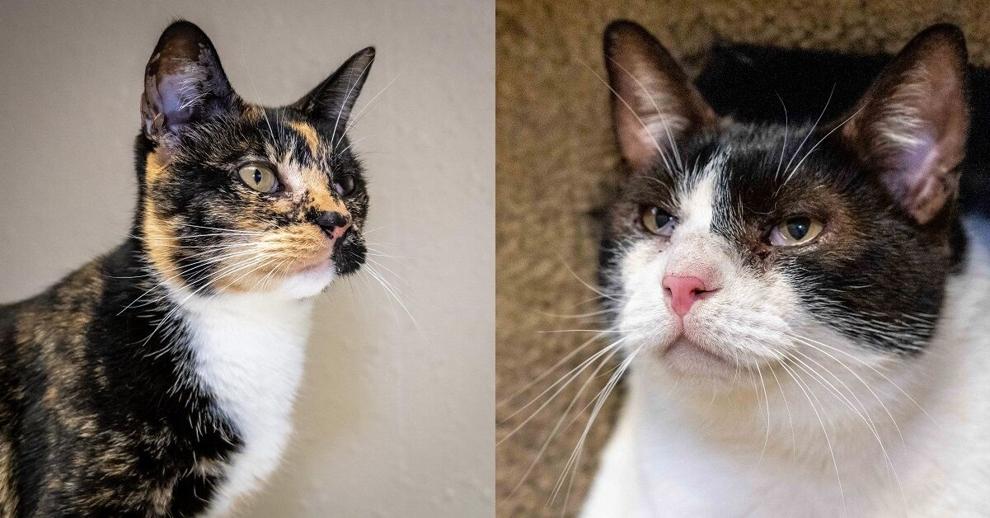 King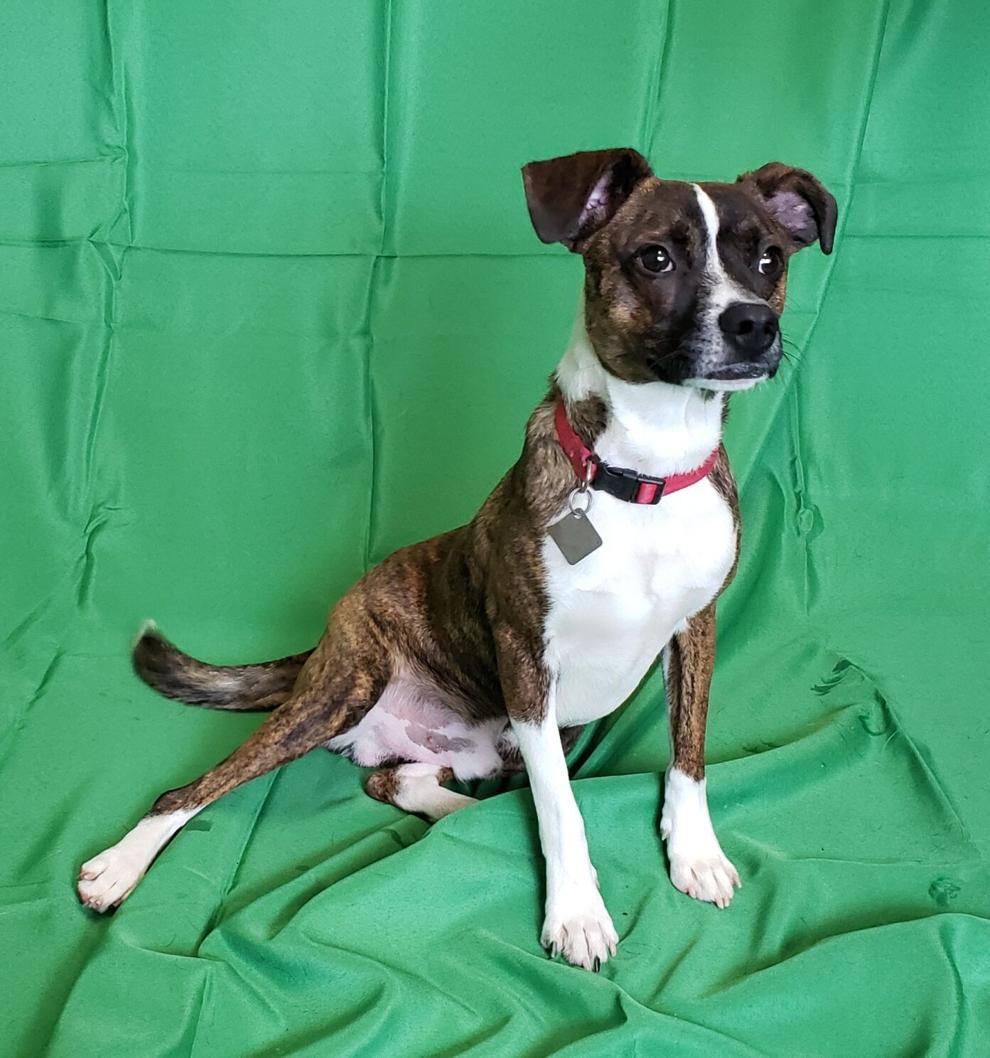 Peaches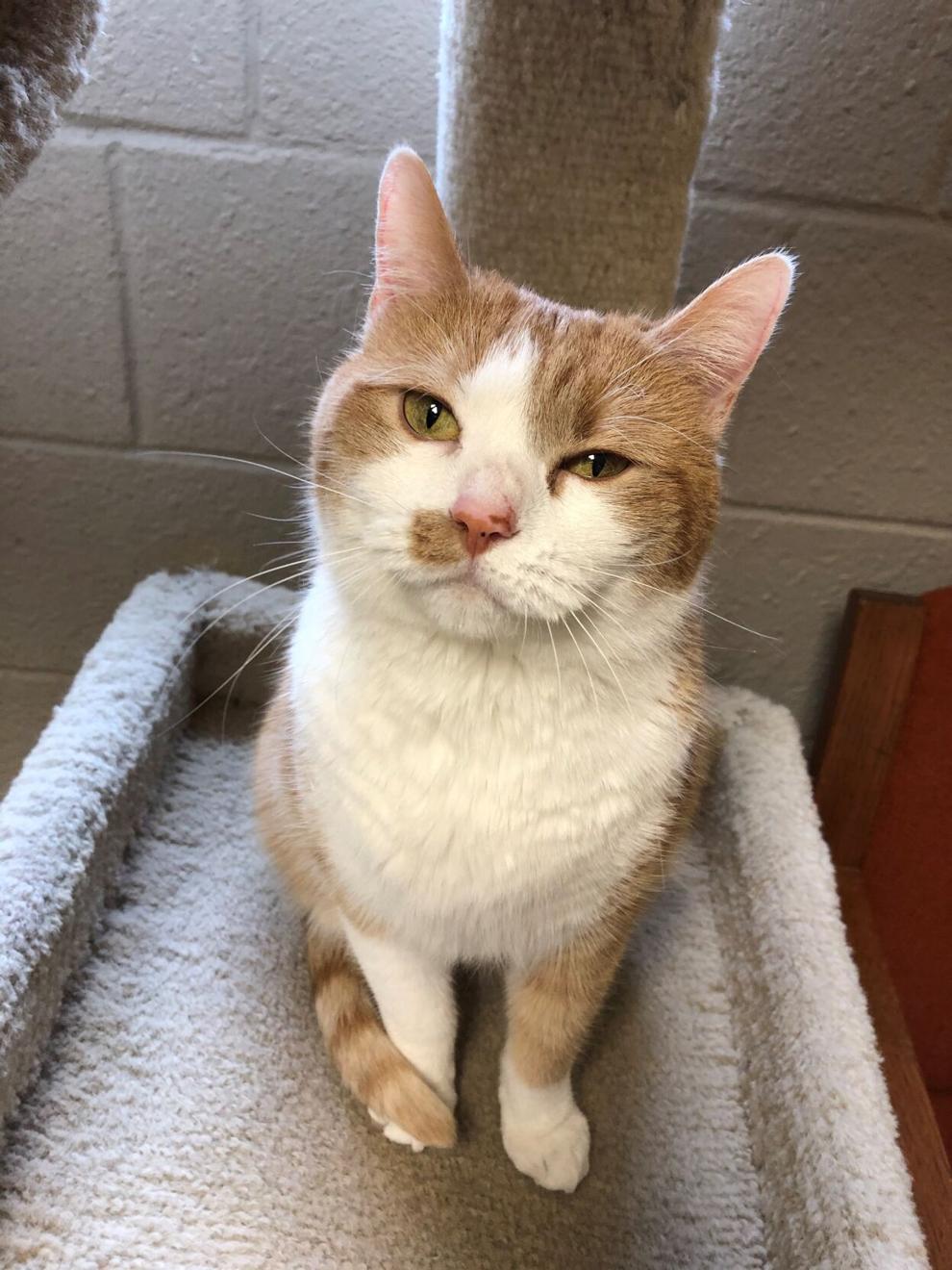 Jumble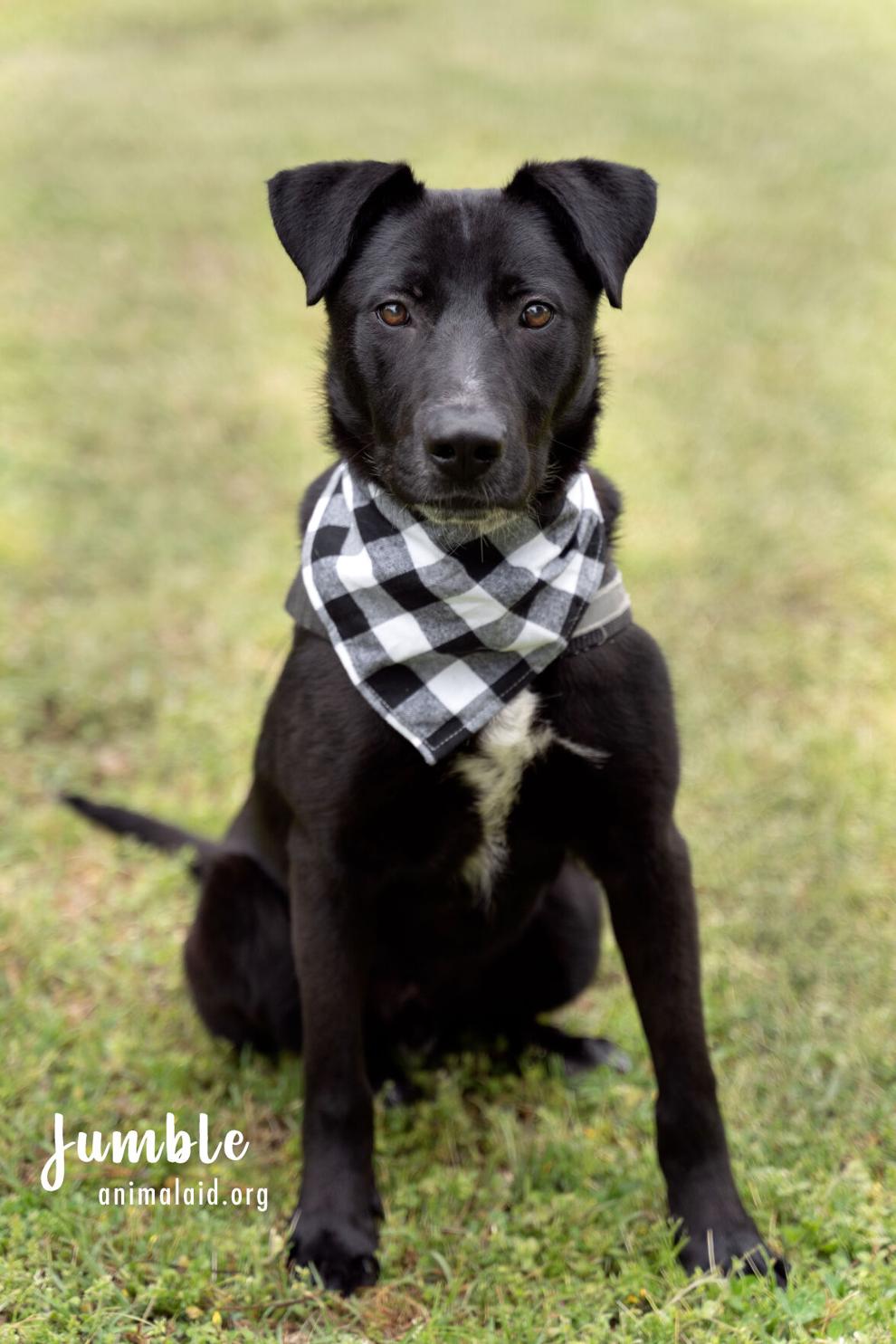 Mini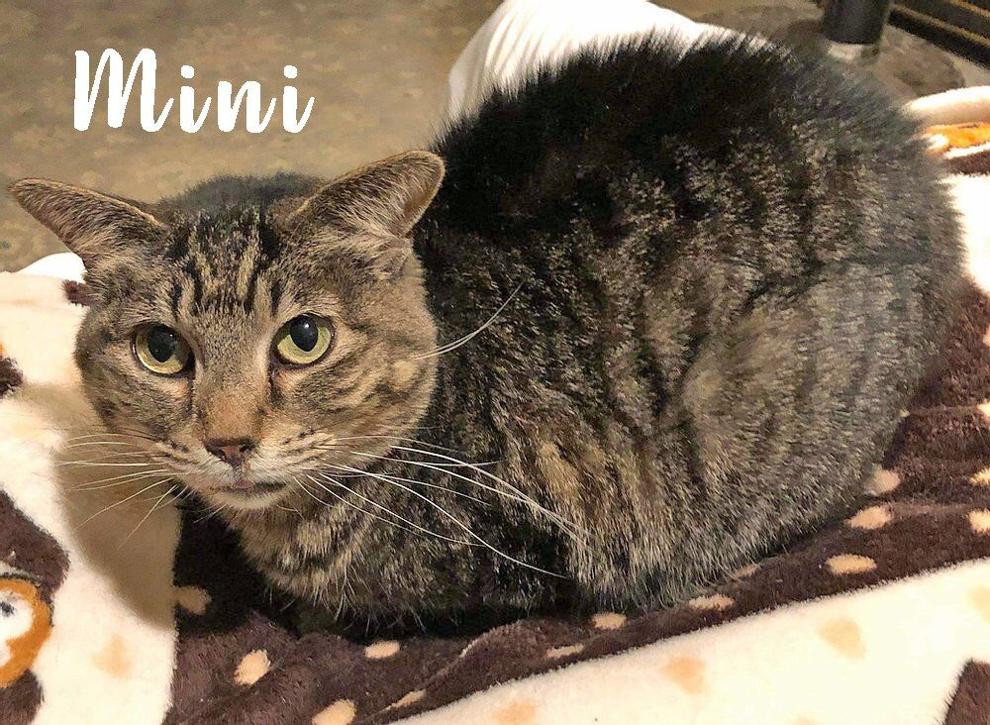 Bruno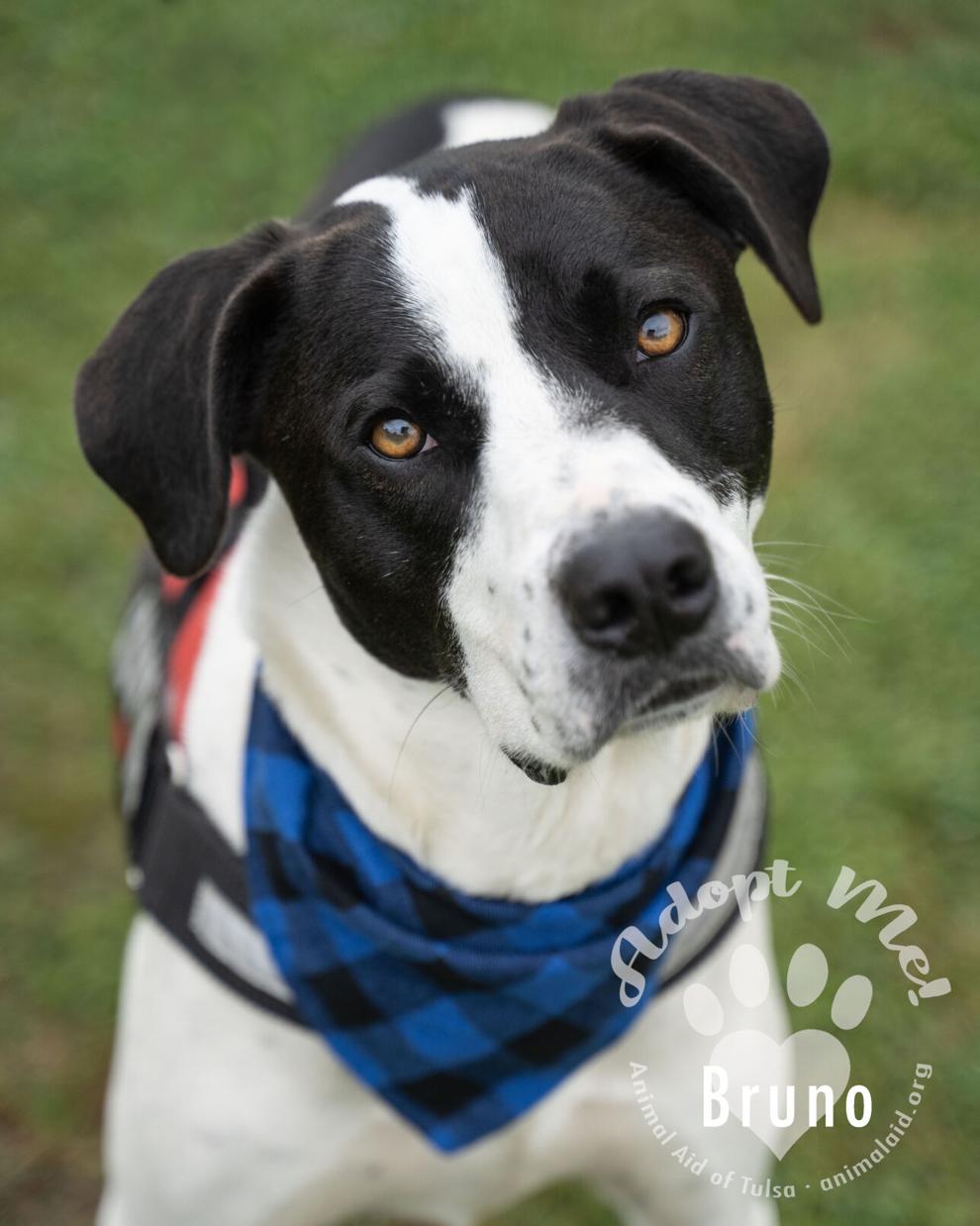 Charlie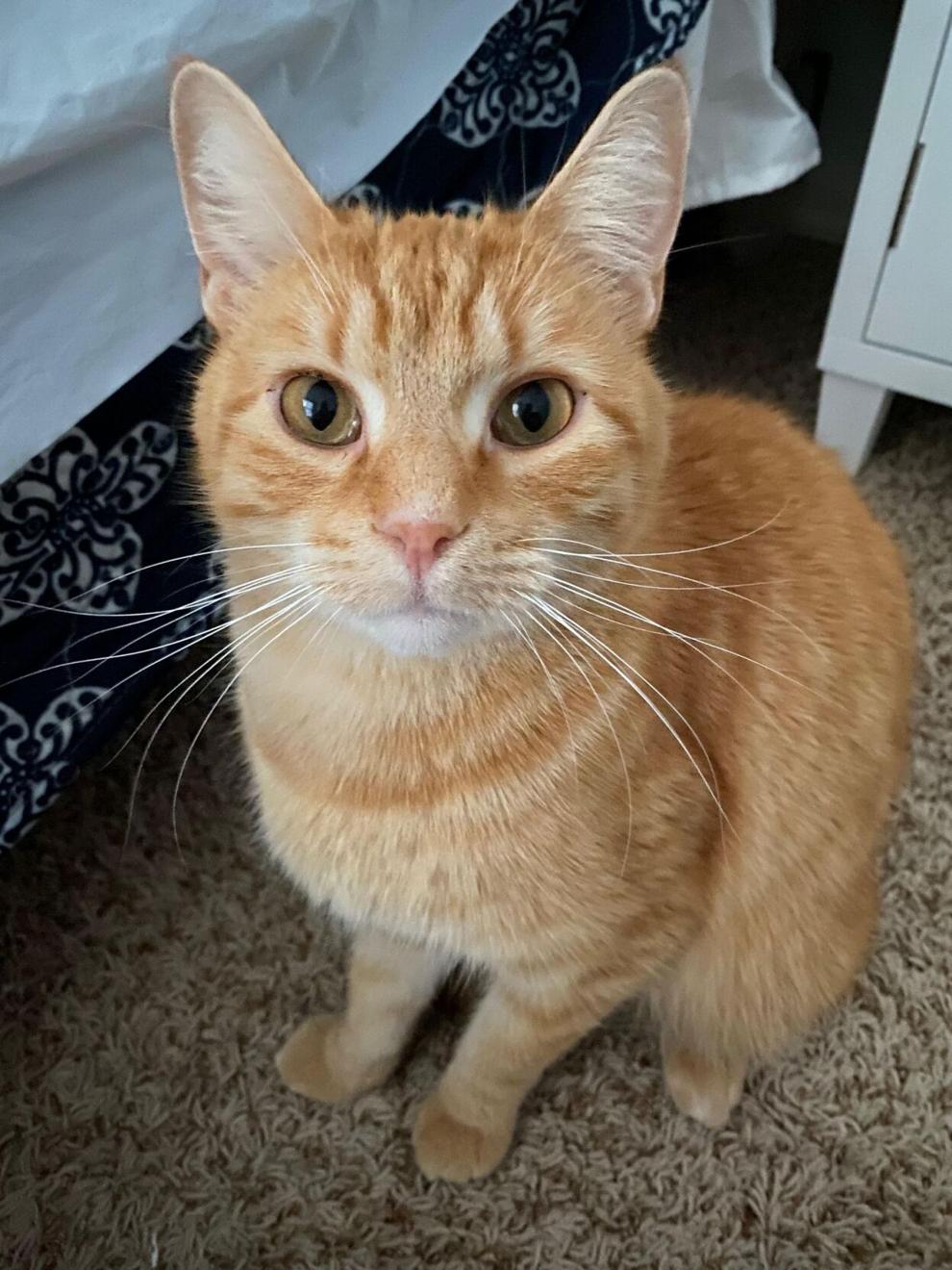 Noel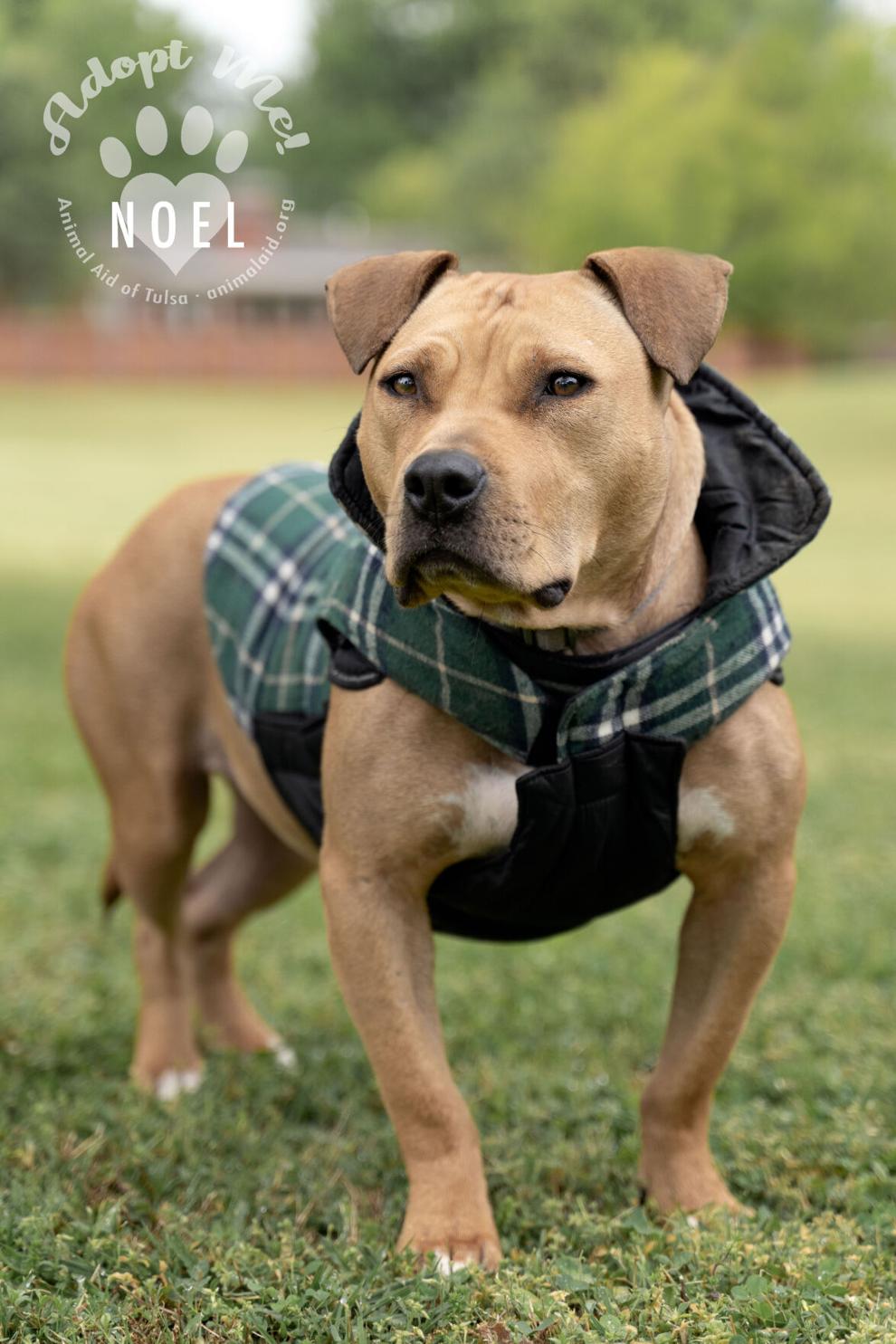 Garfield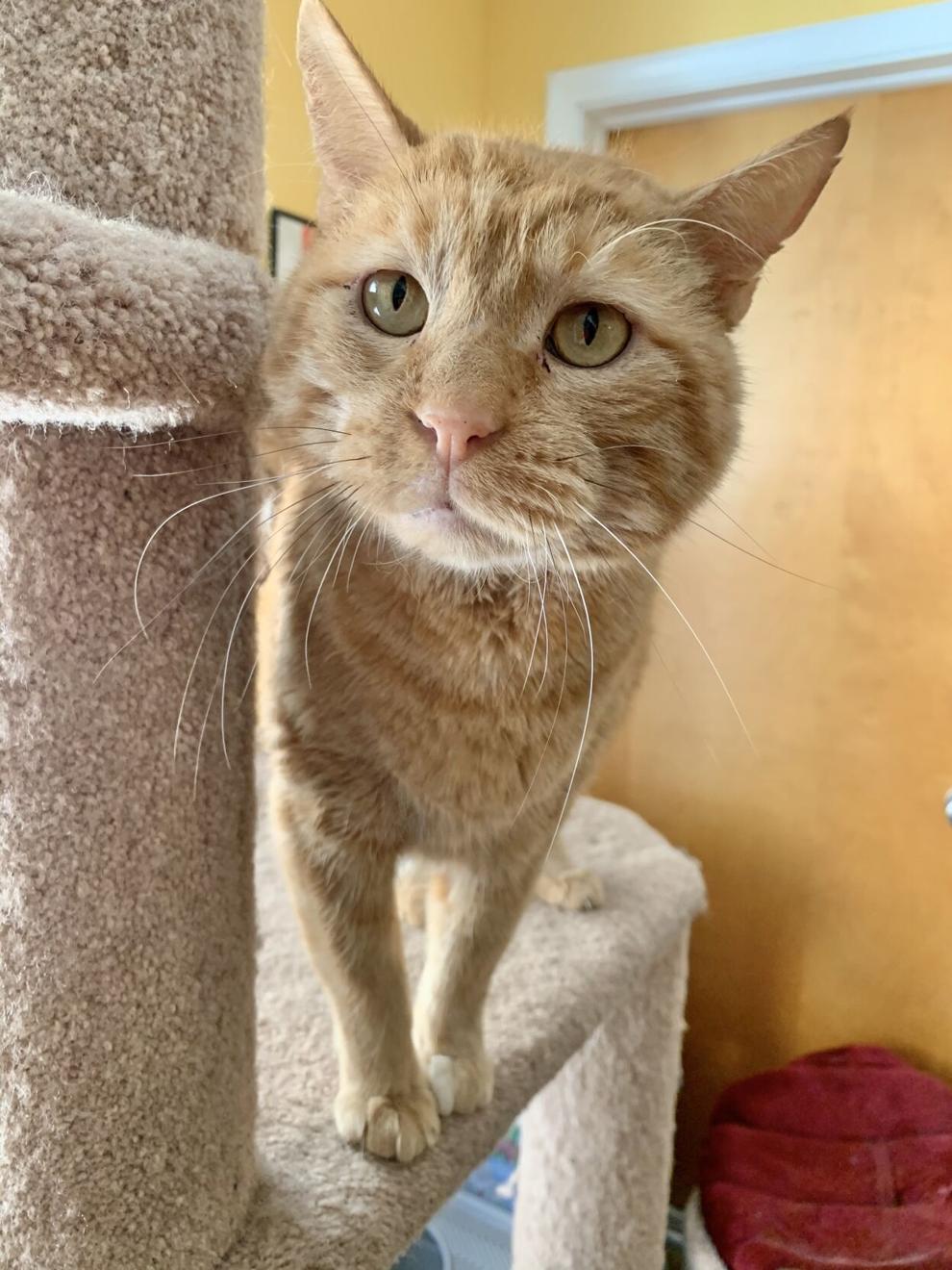 Stacee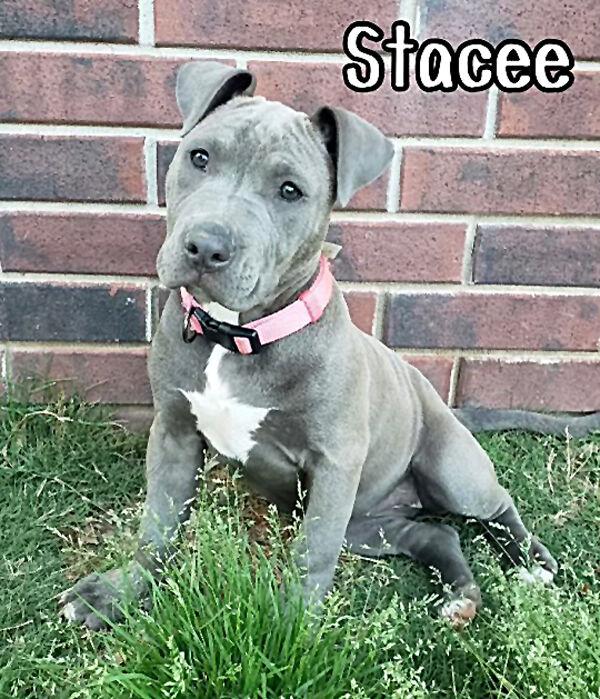 Pearl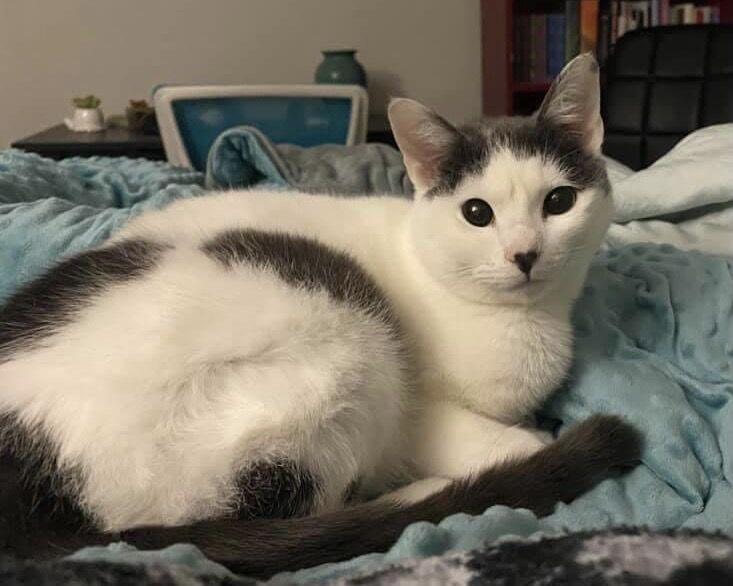 Gibson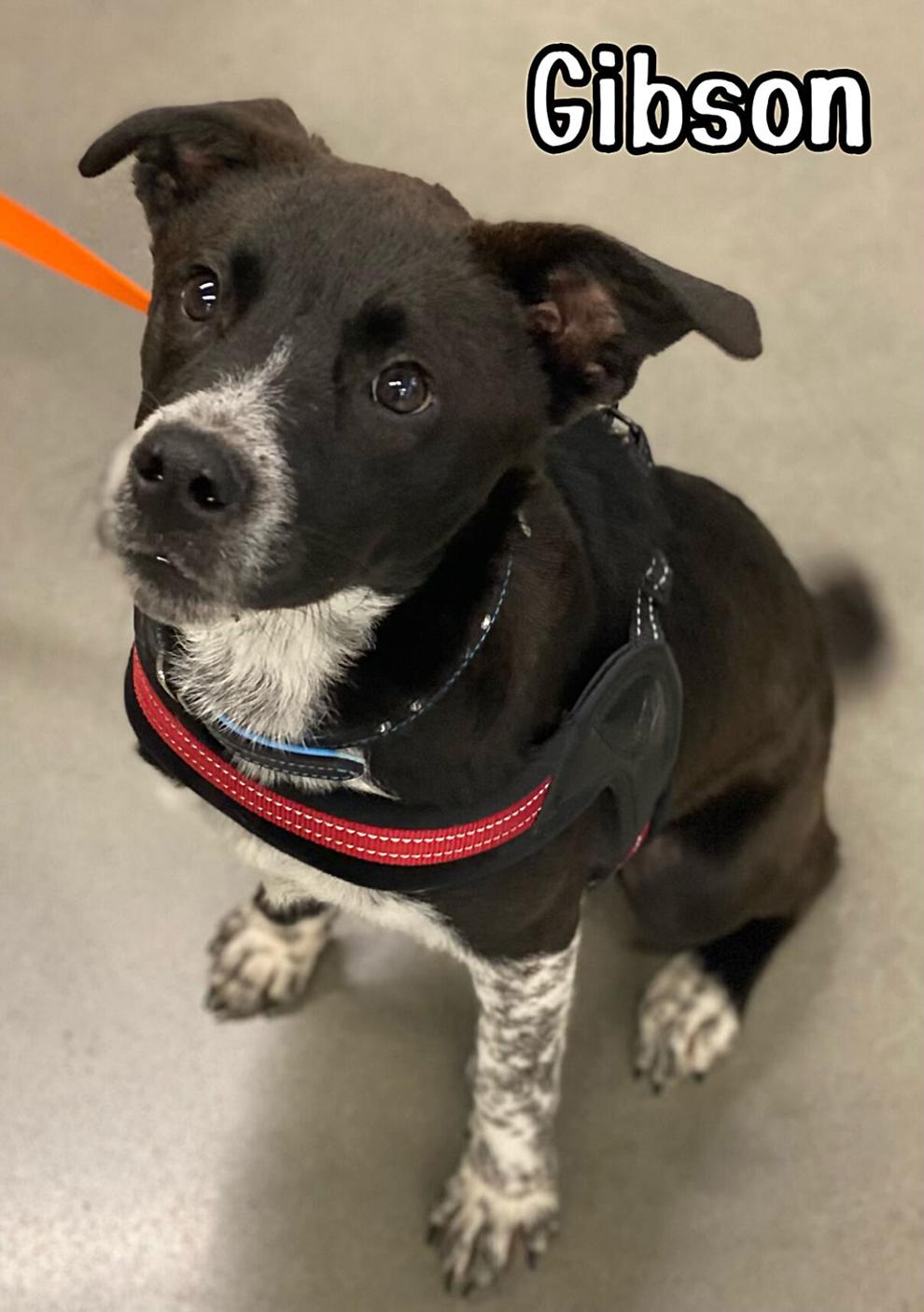 Toby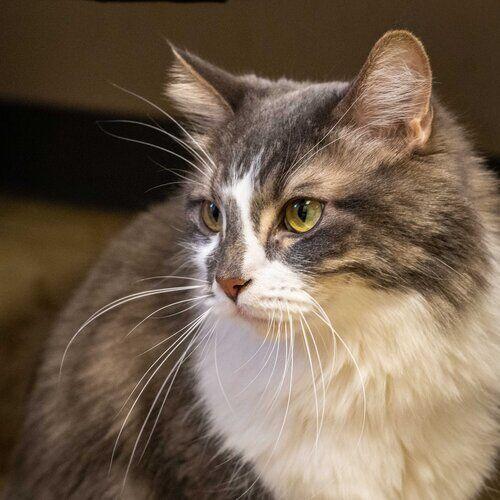 Biscuit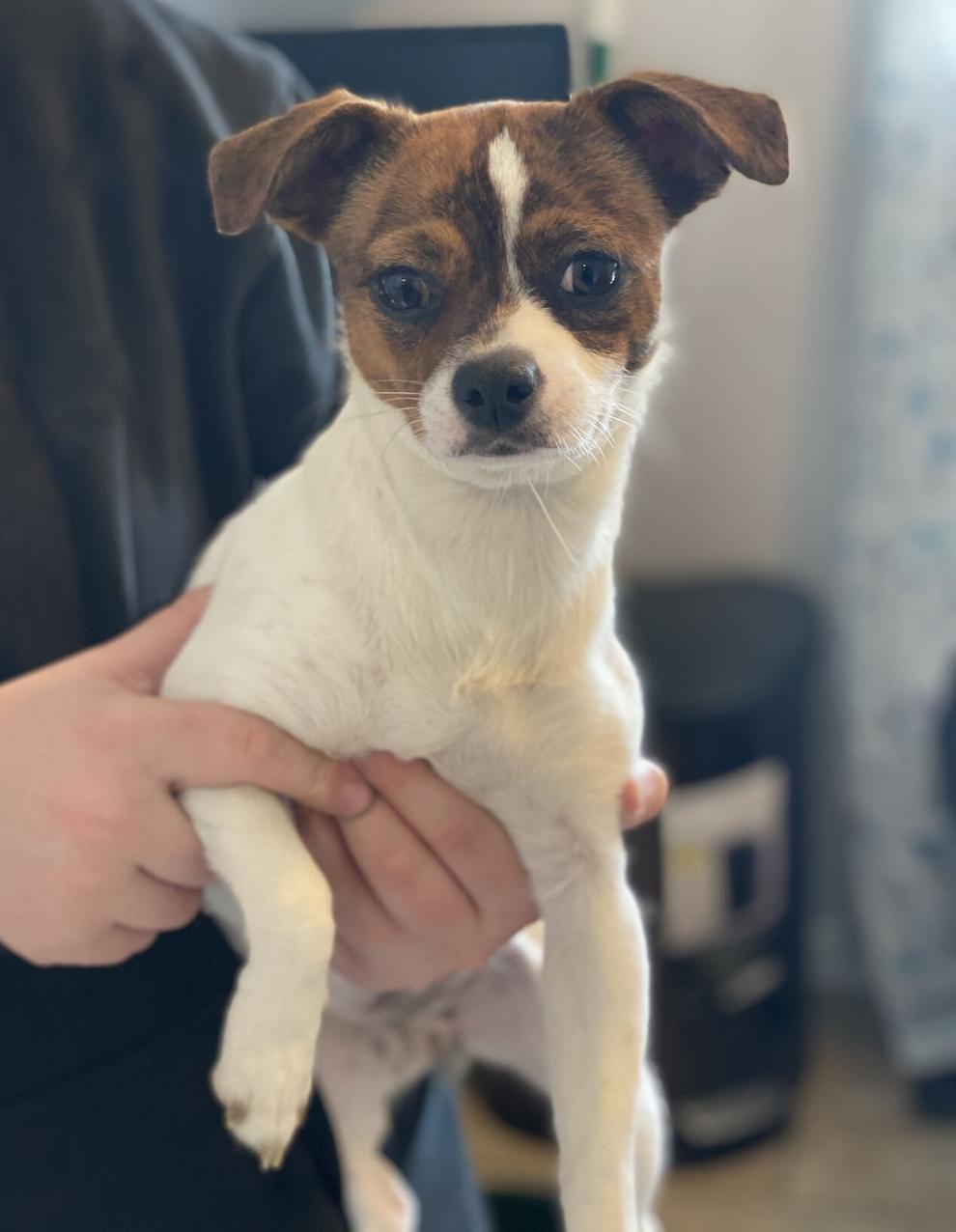 Nipper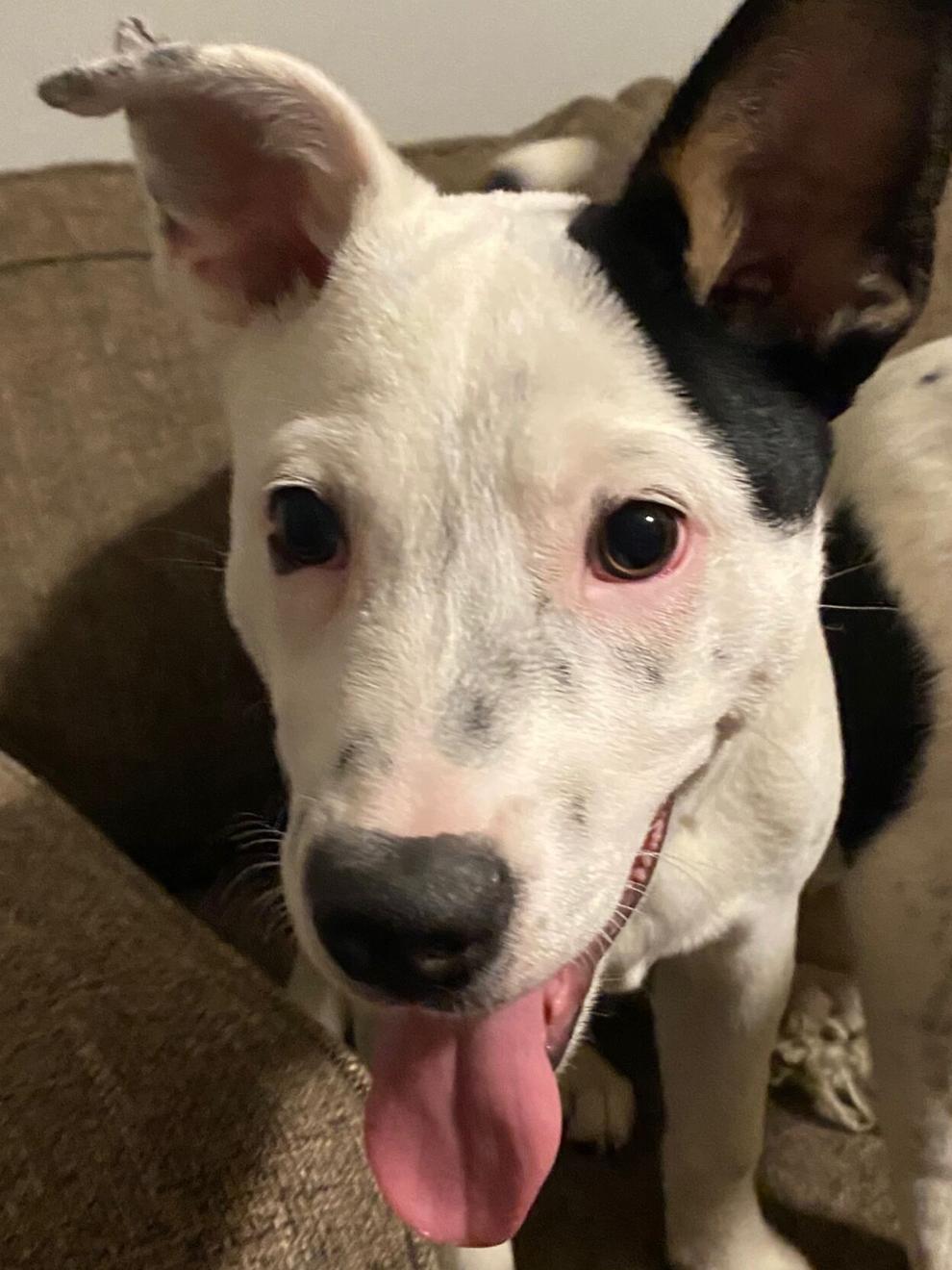 Tux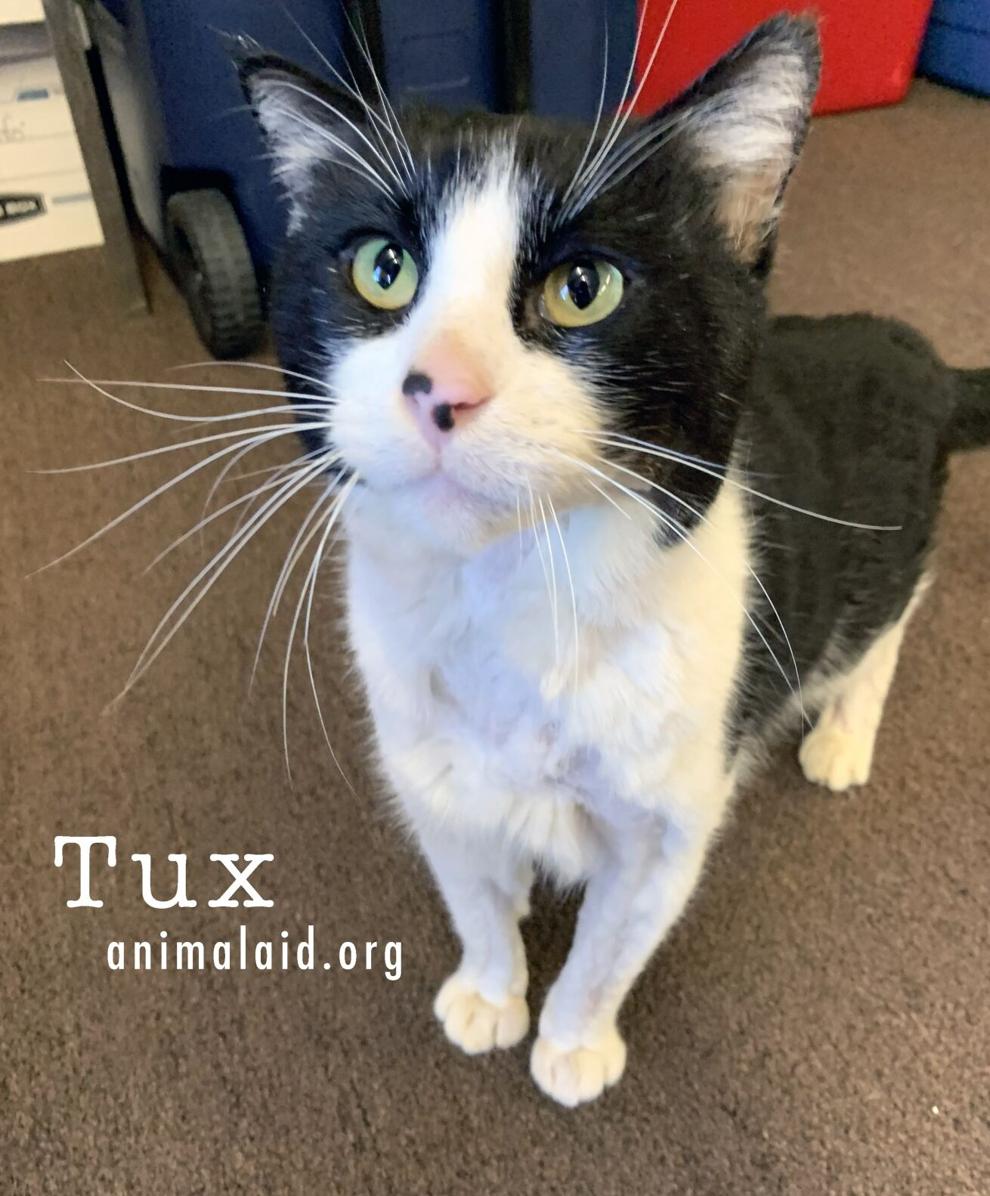 Chief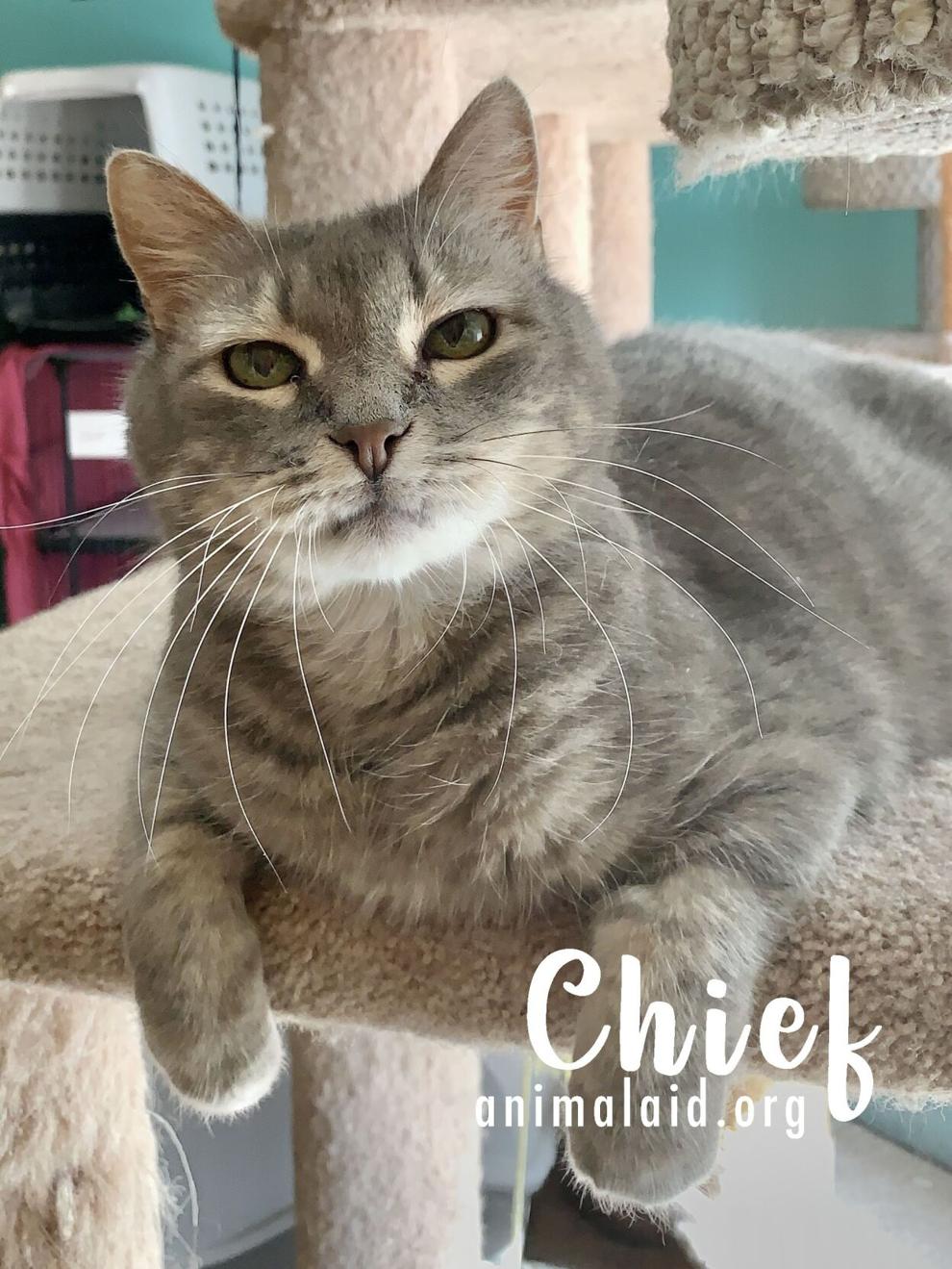 Scott
Bridget
Boomer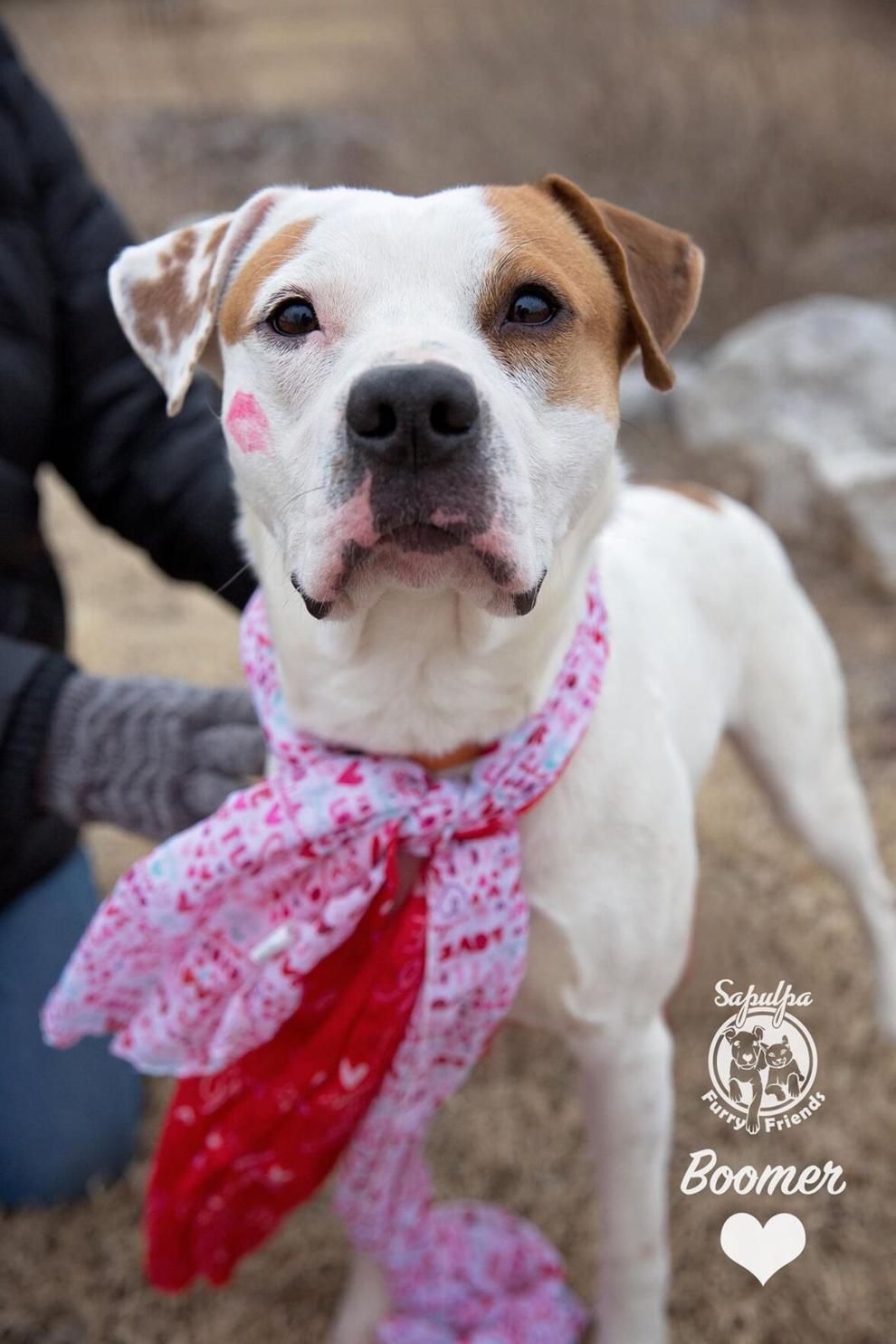 Quinn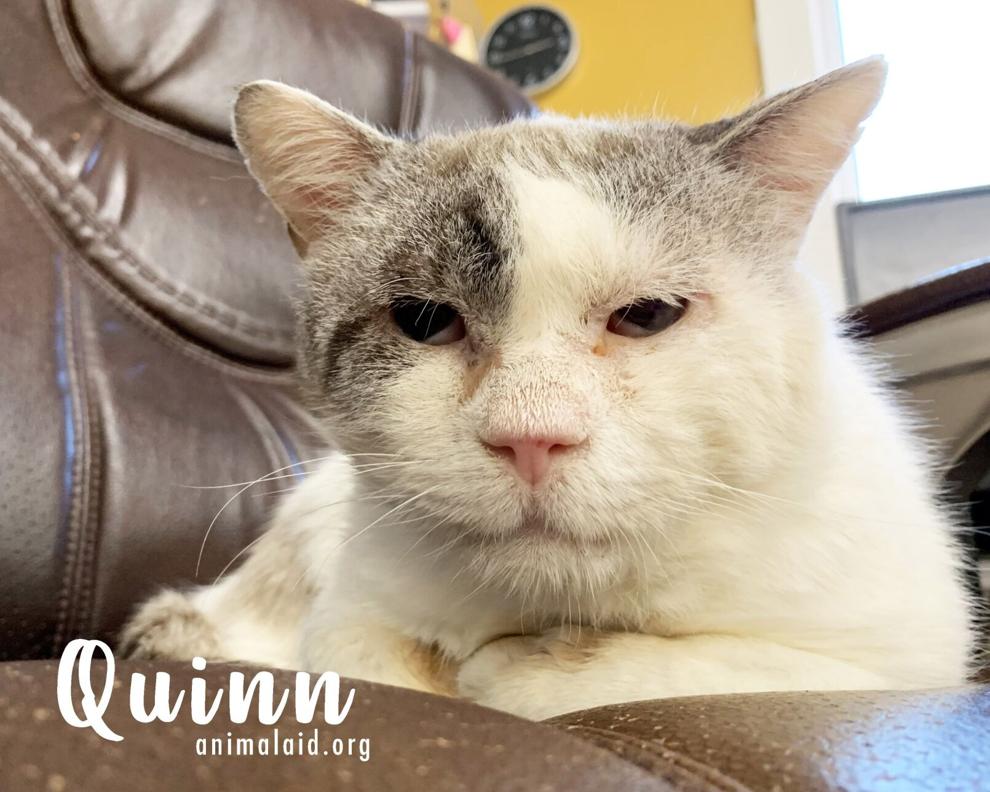 Tipper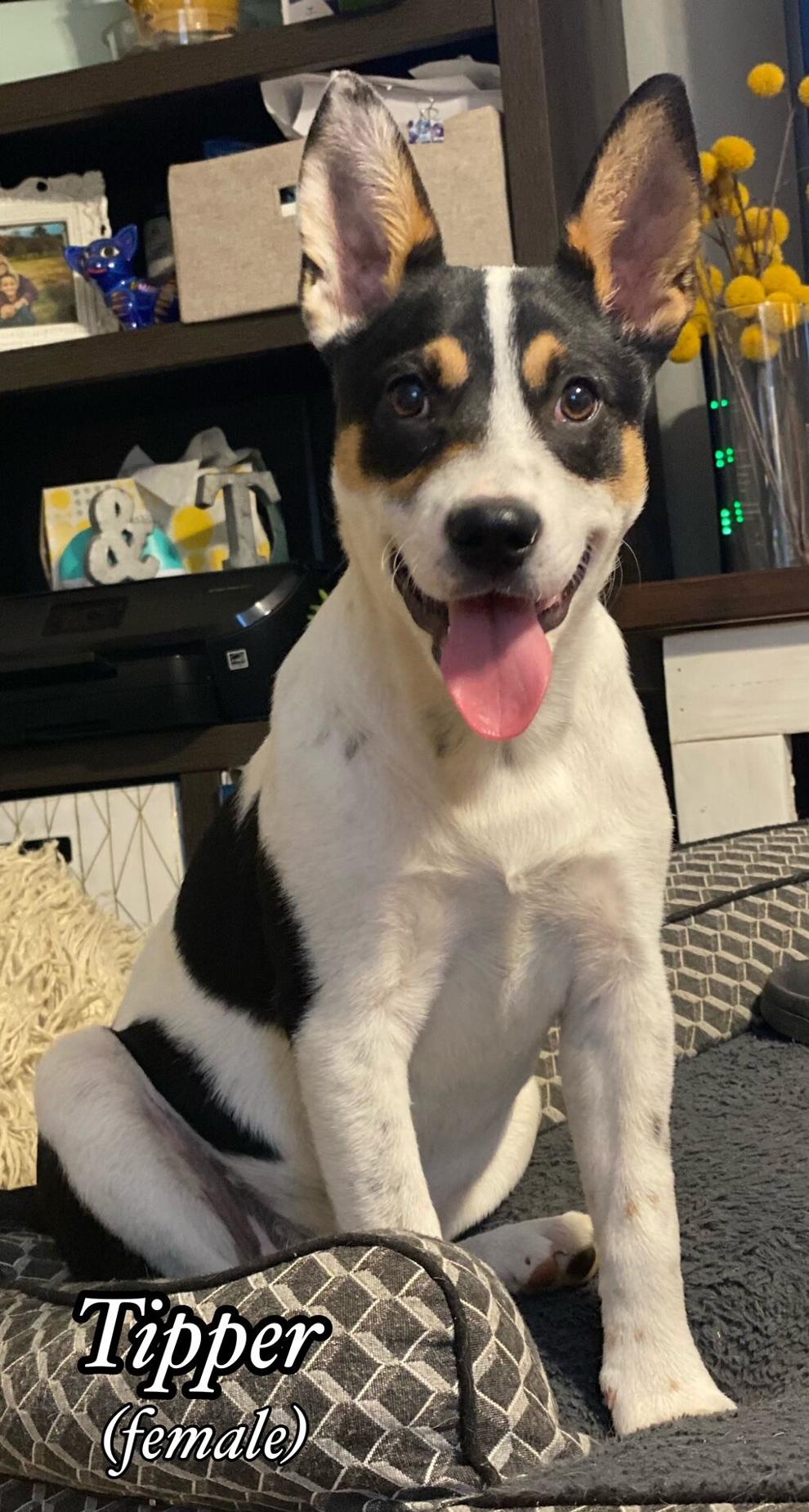 Slush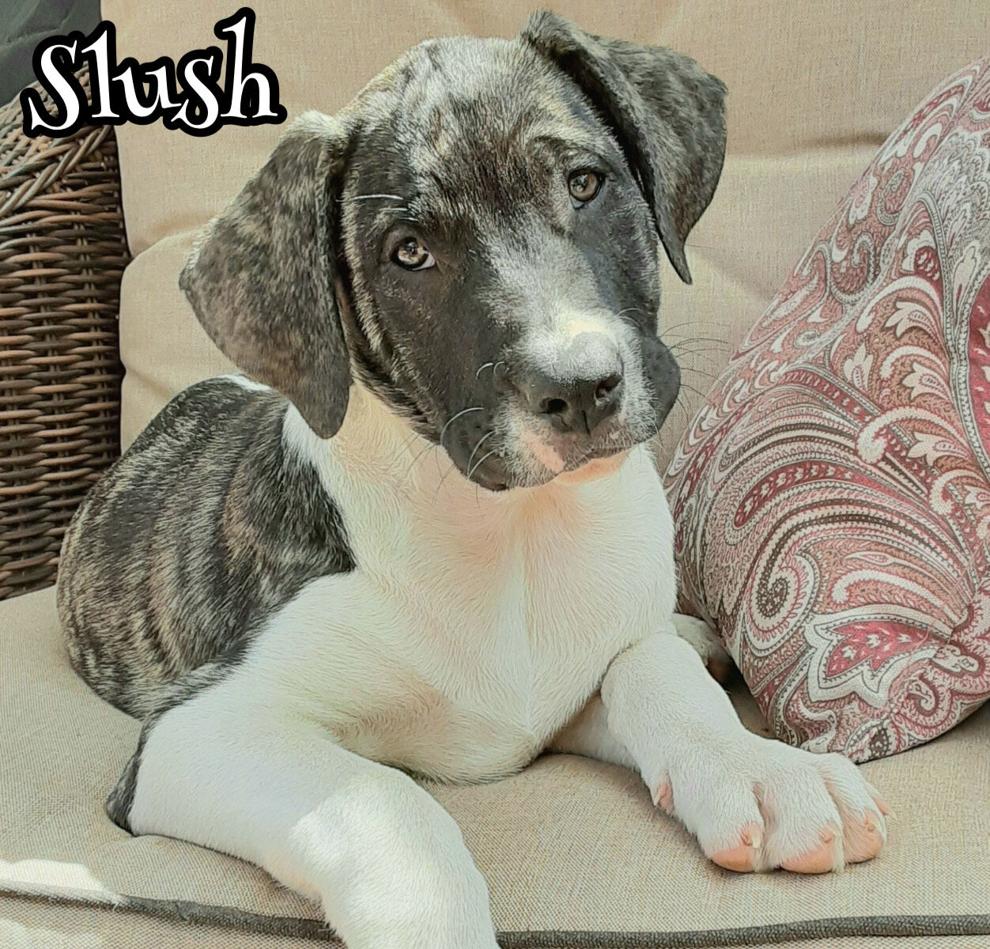 Sloanee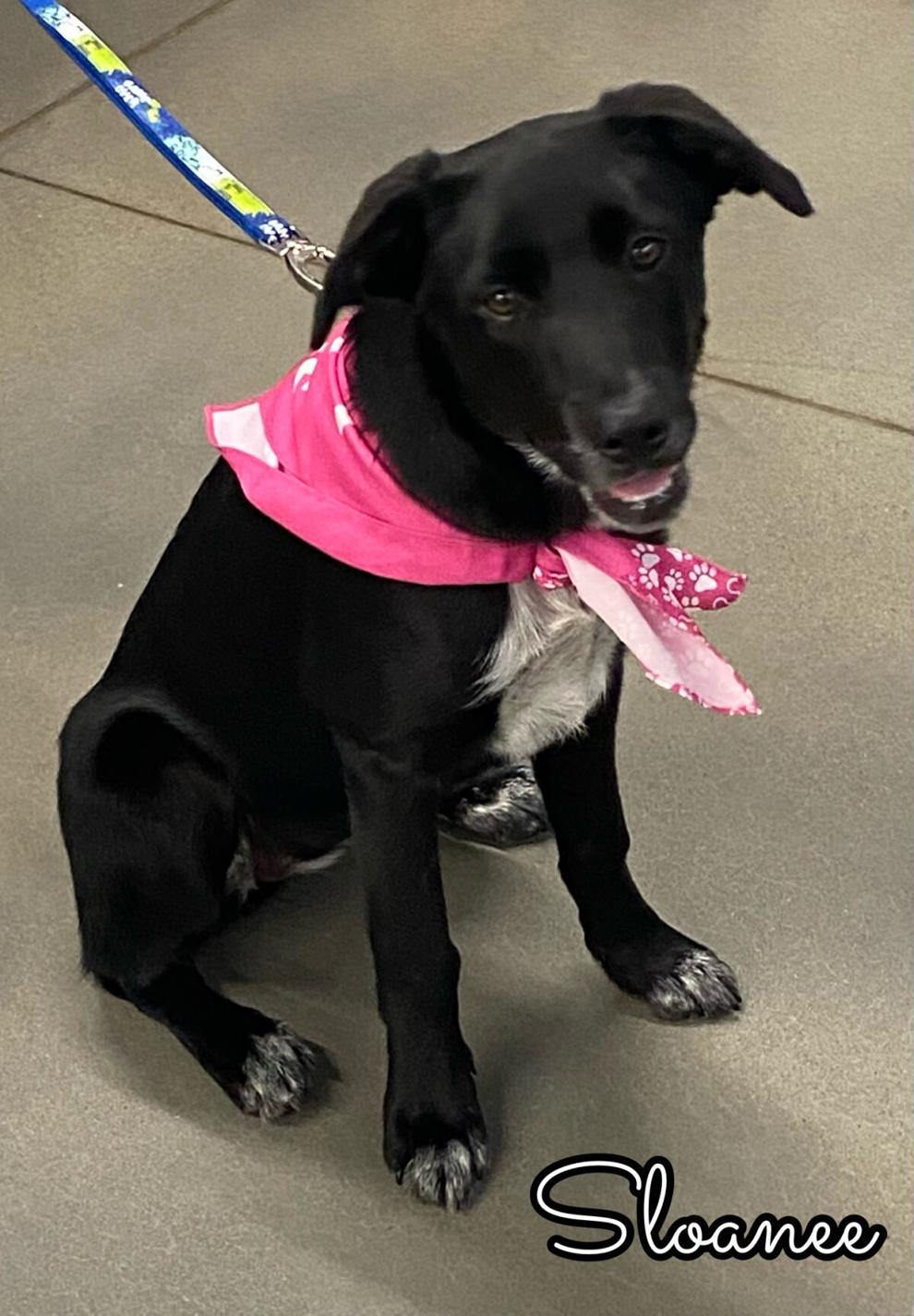 Ferris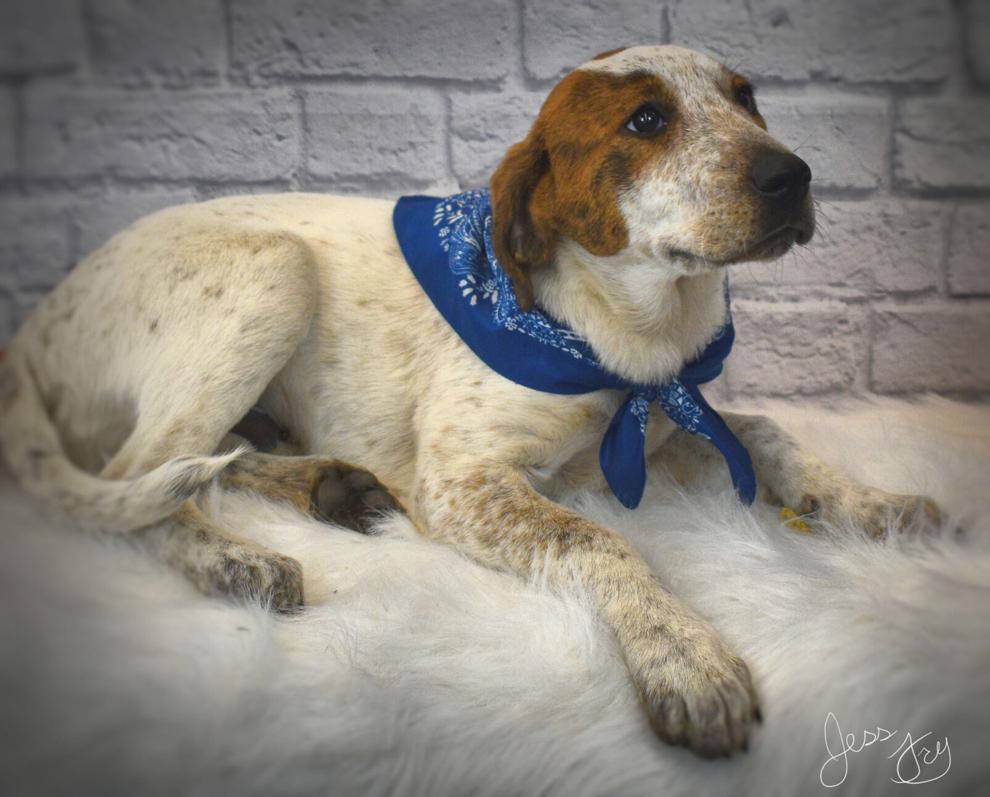 Cameron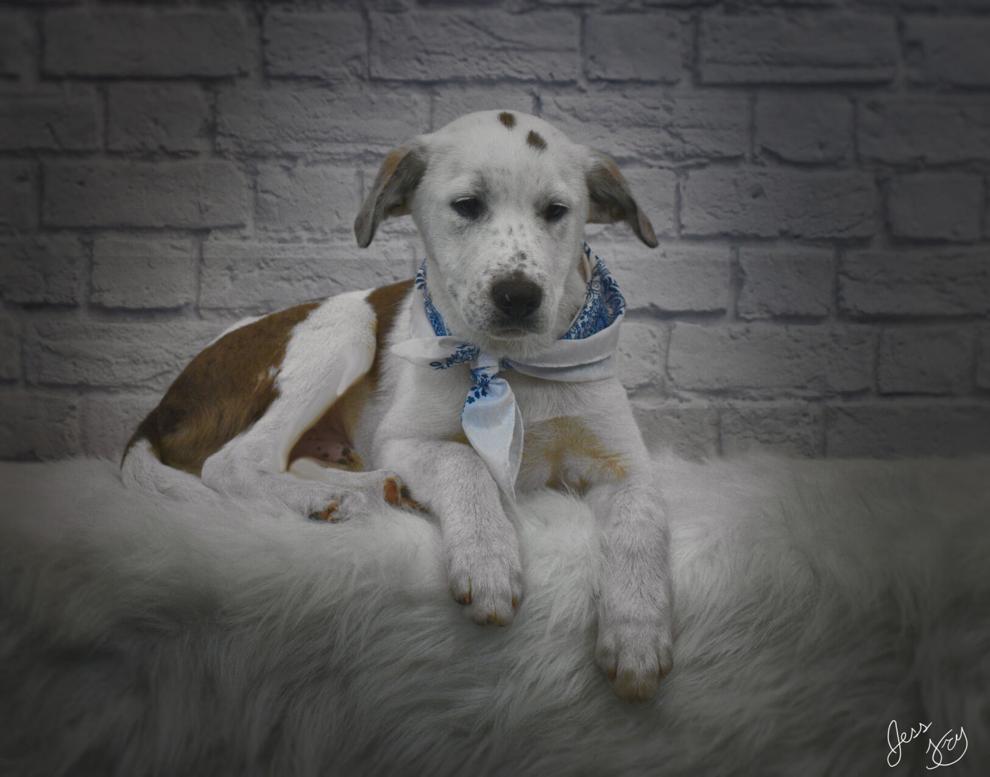 Fawn
Clyde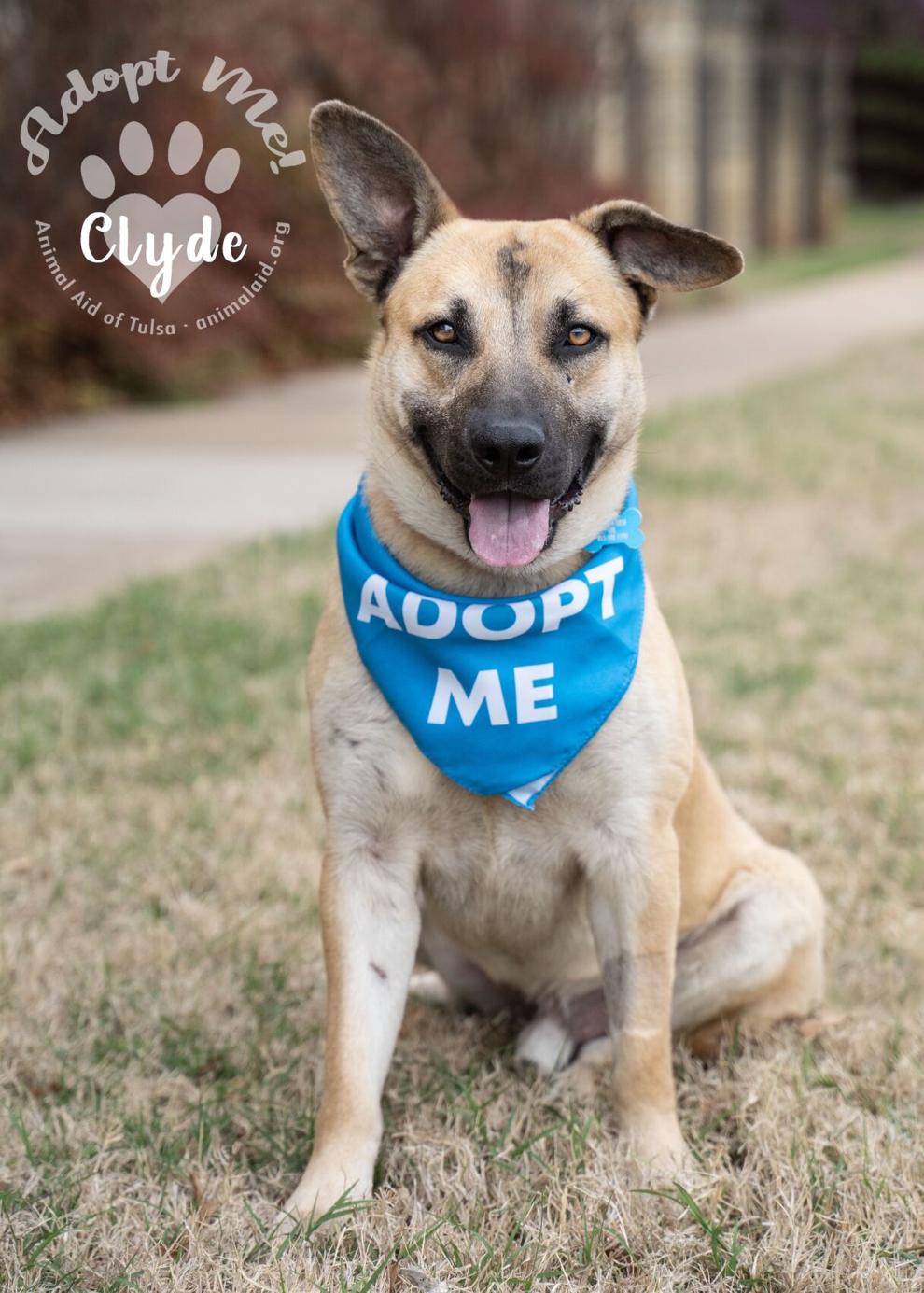 Sadee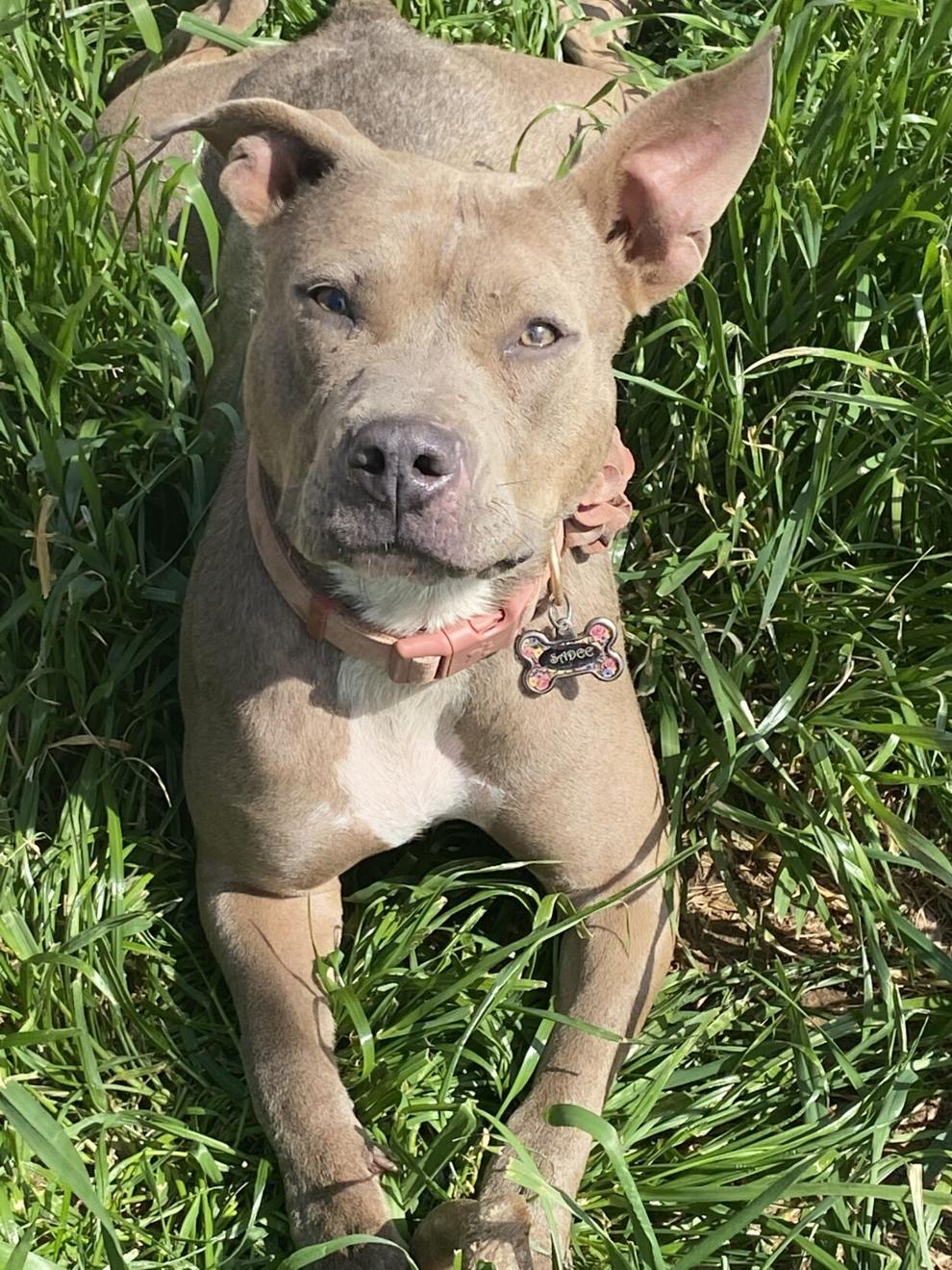 Maci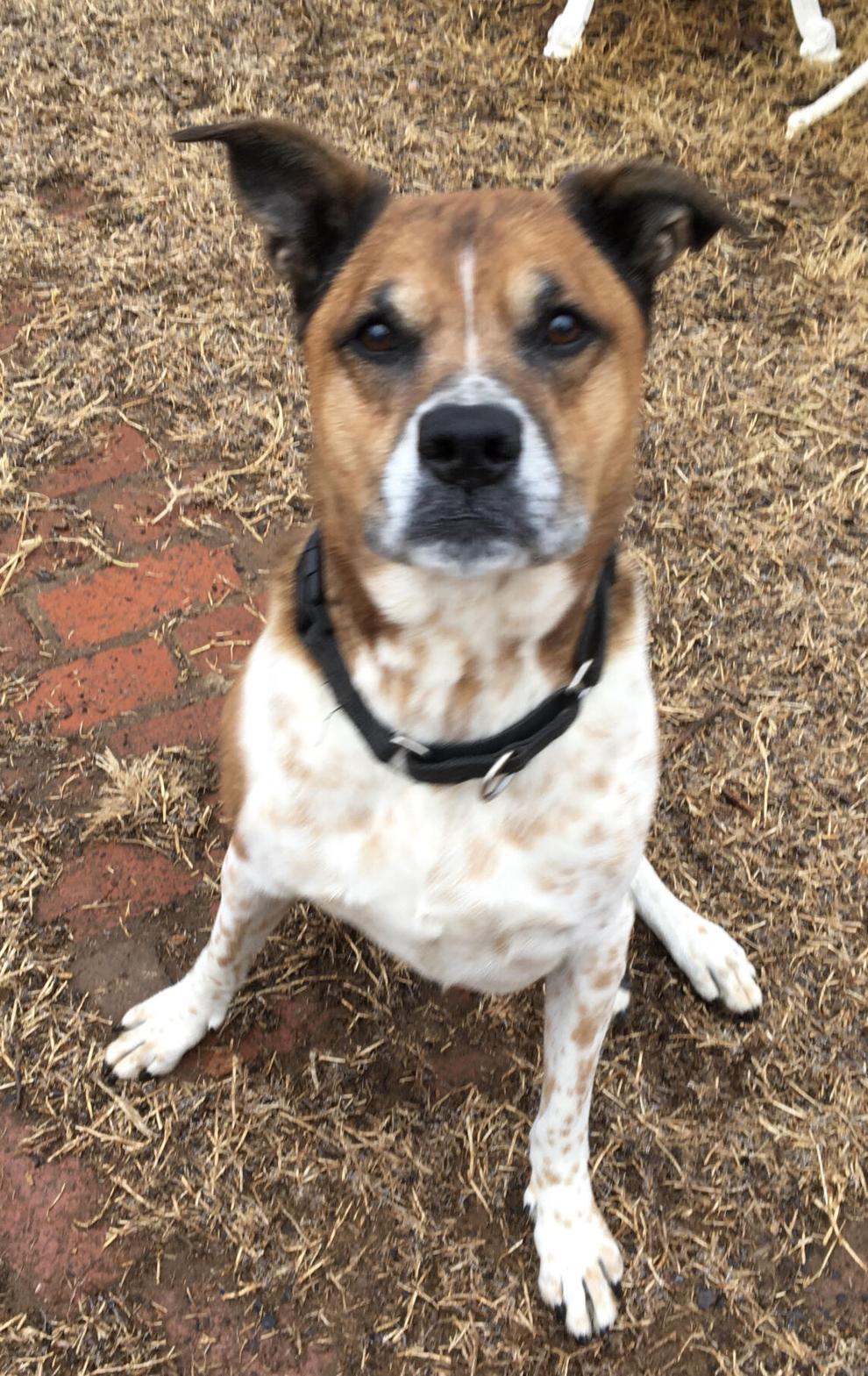 Whiskey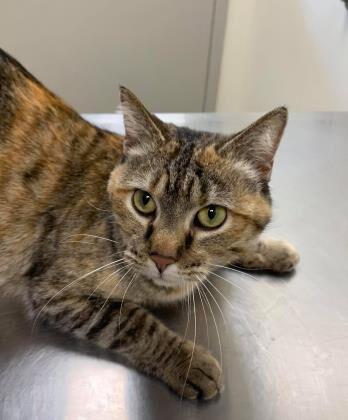 Gizmo
Rusty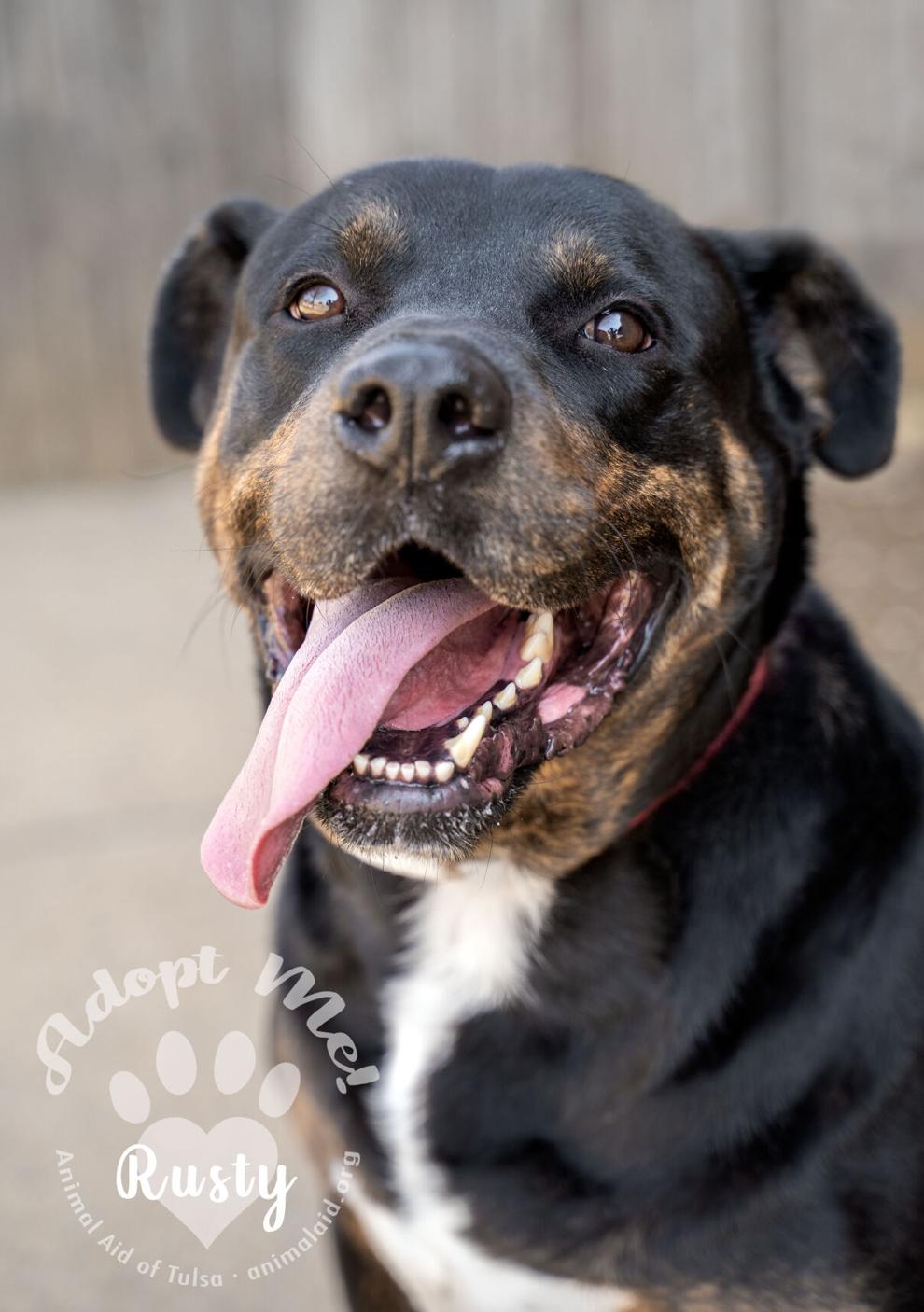 Corey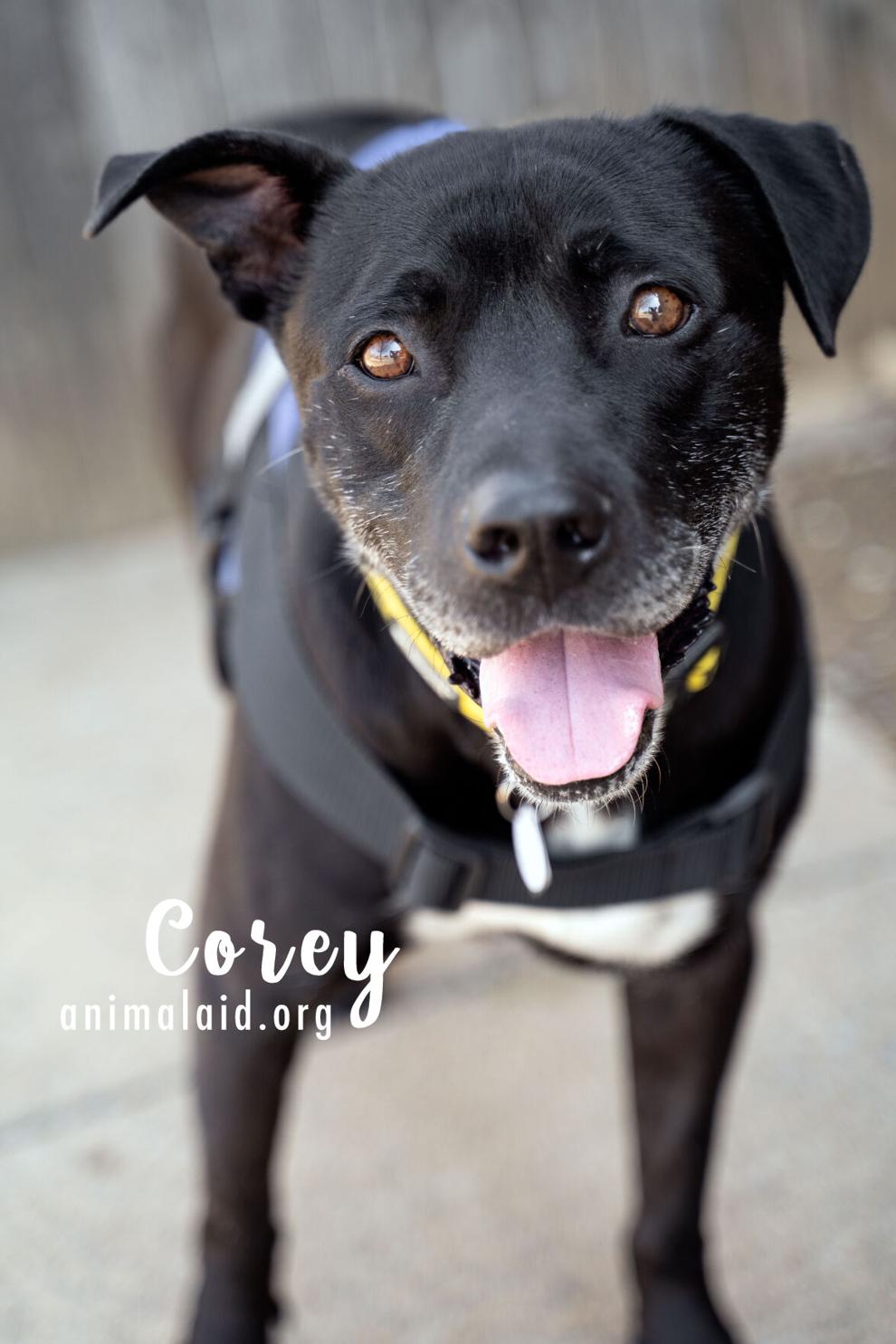 Norman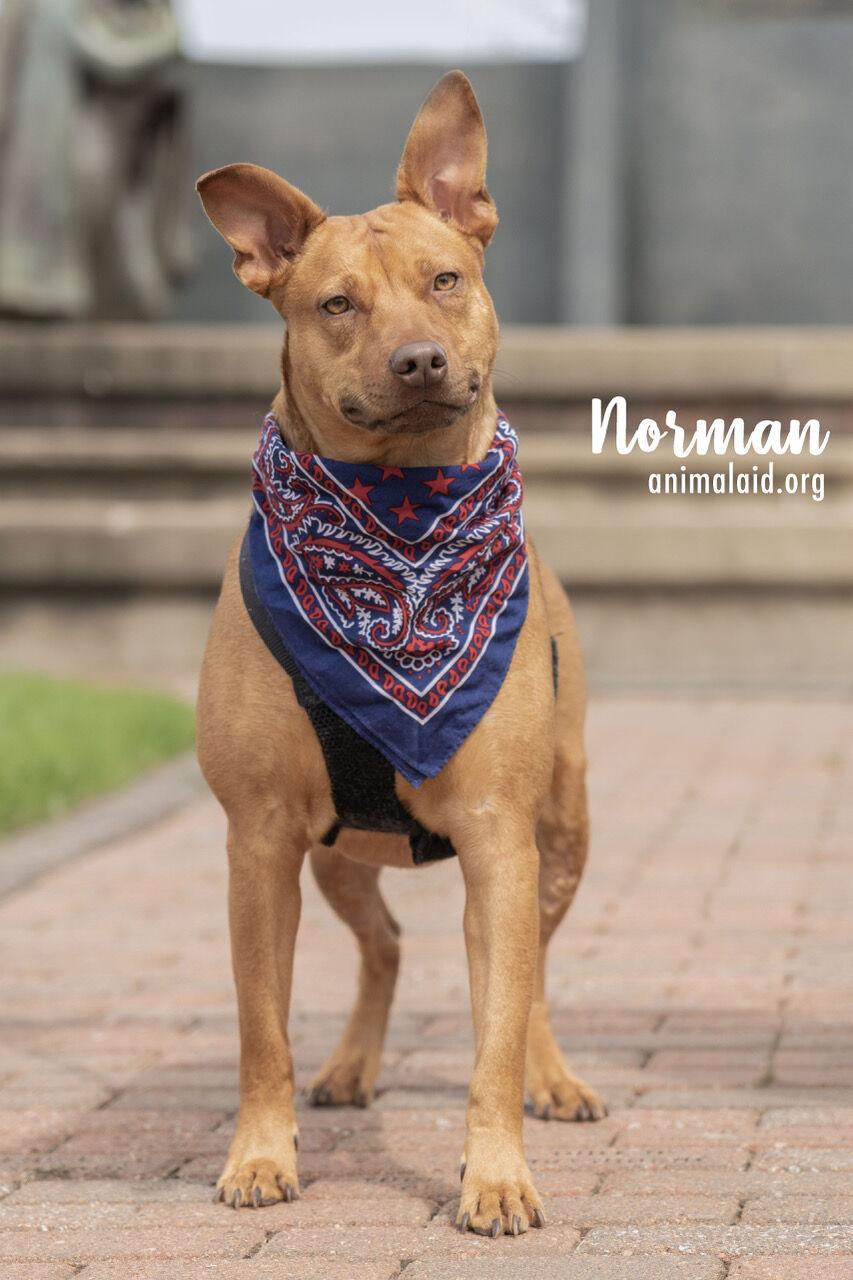 Bronson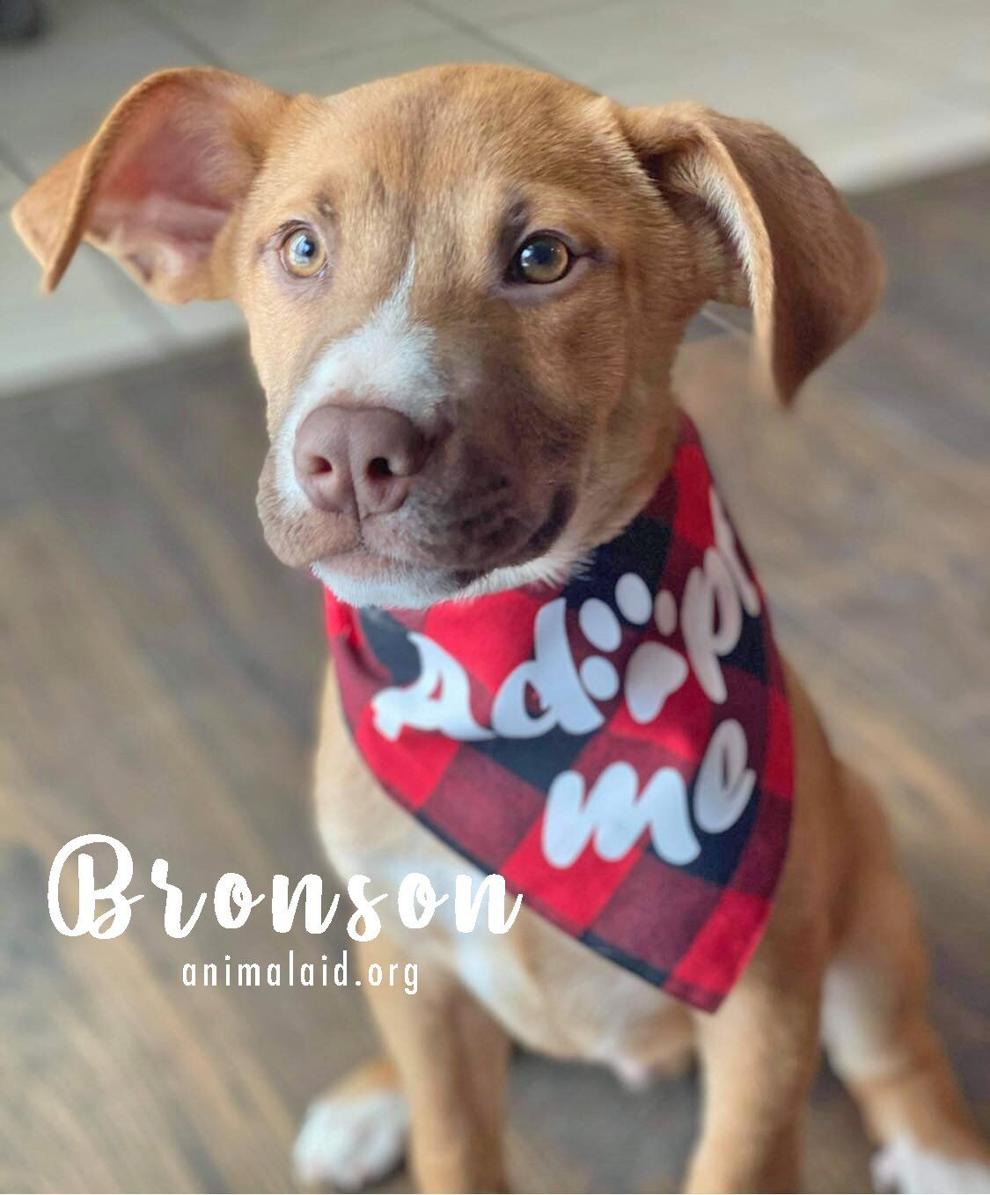 Addie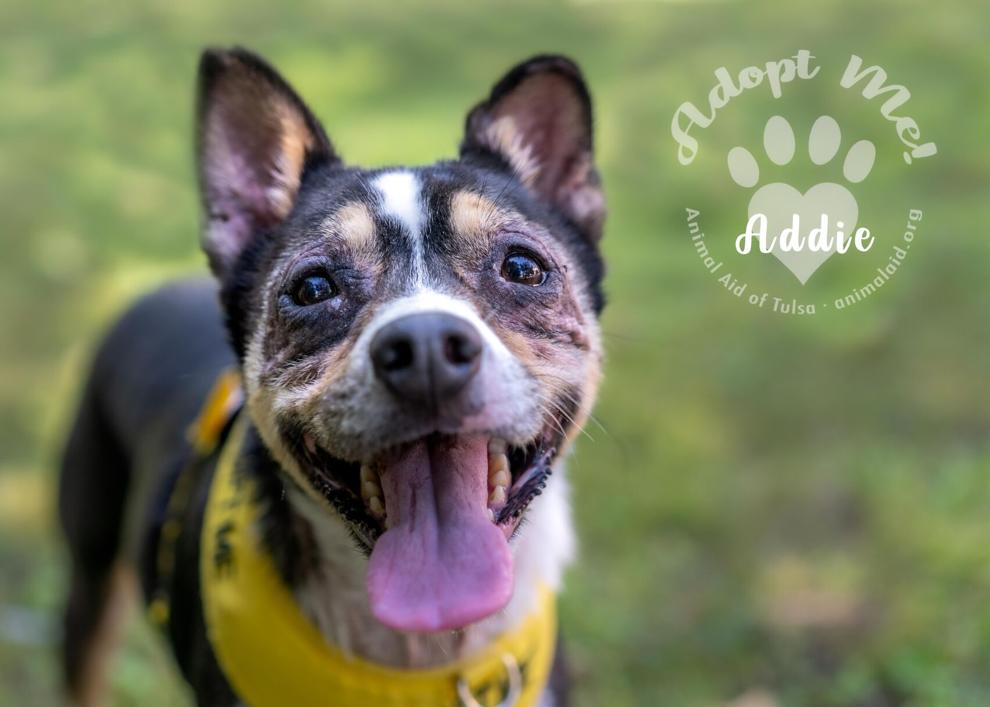 Billy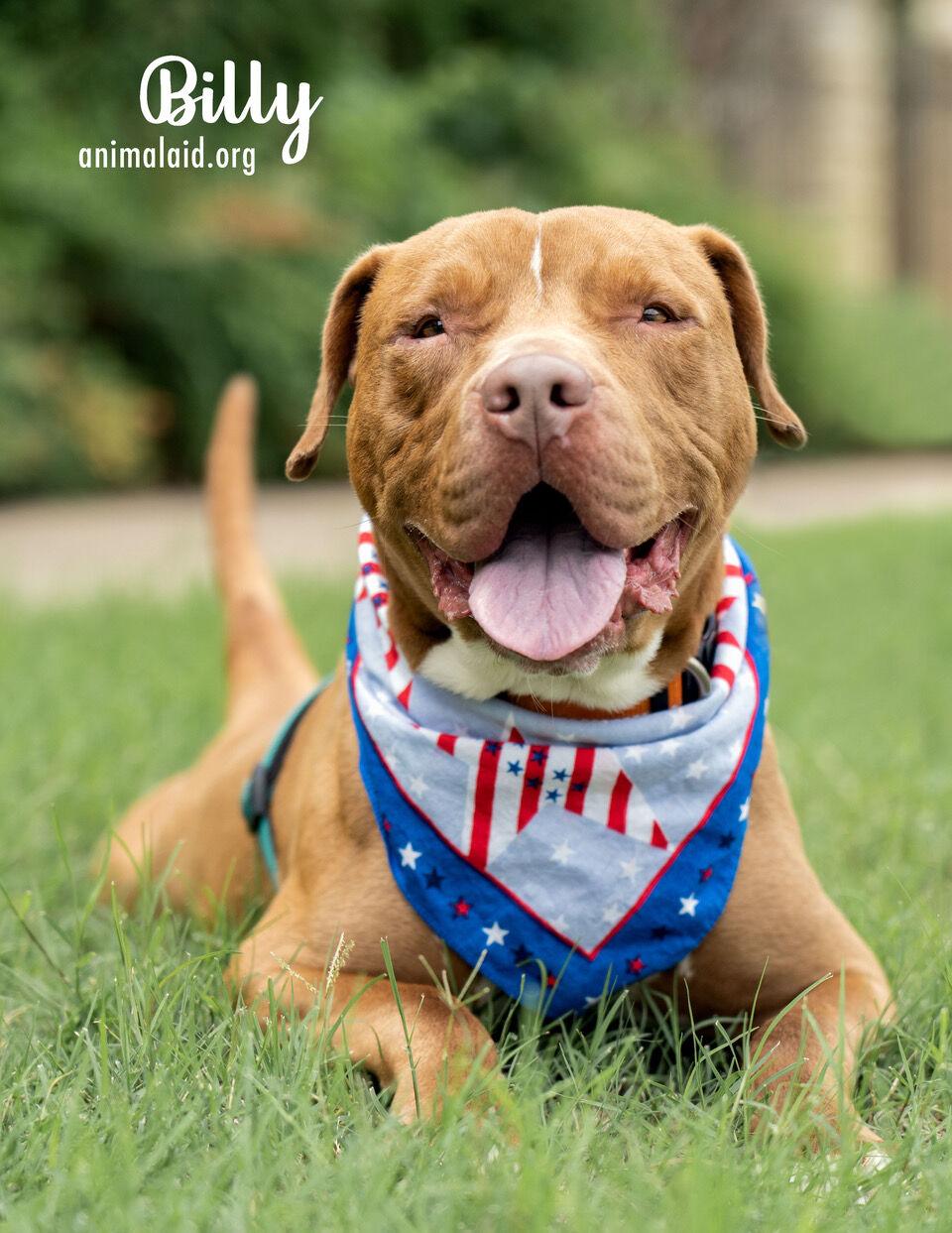 Pippa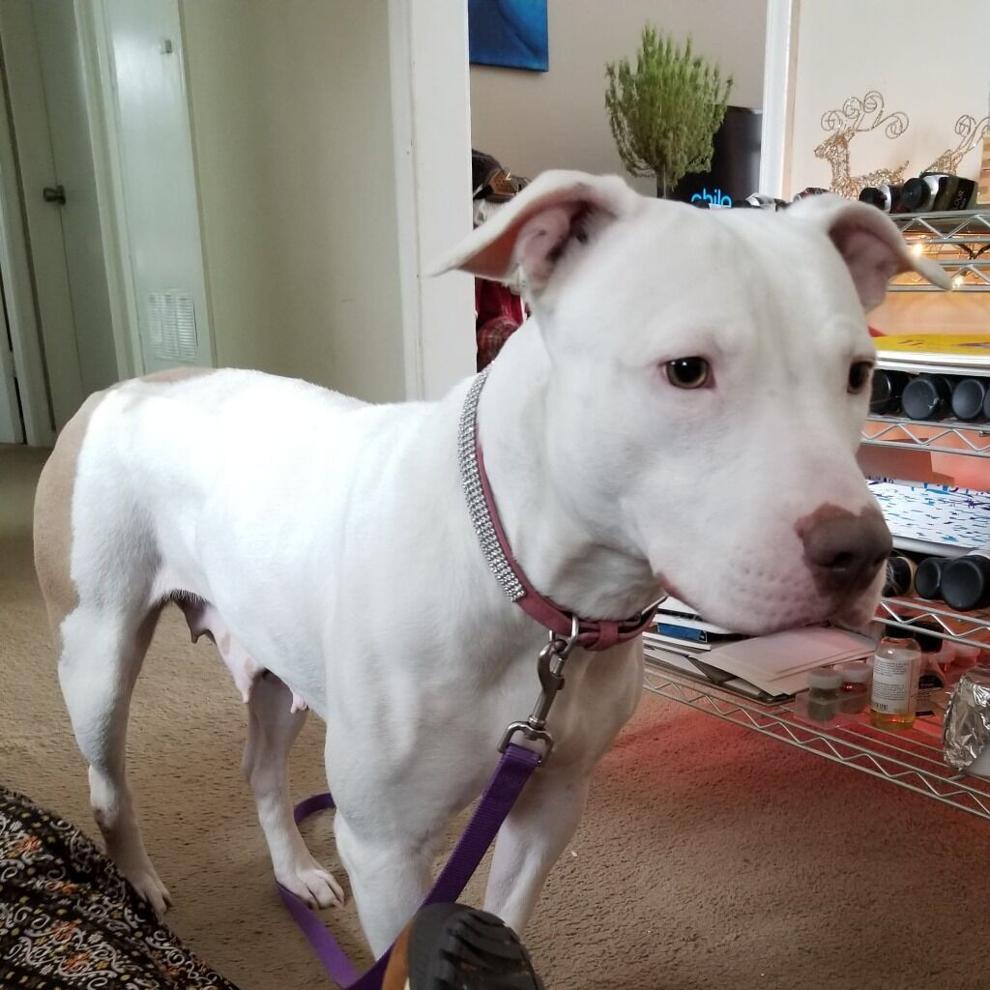 Blaze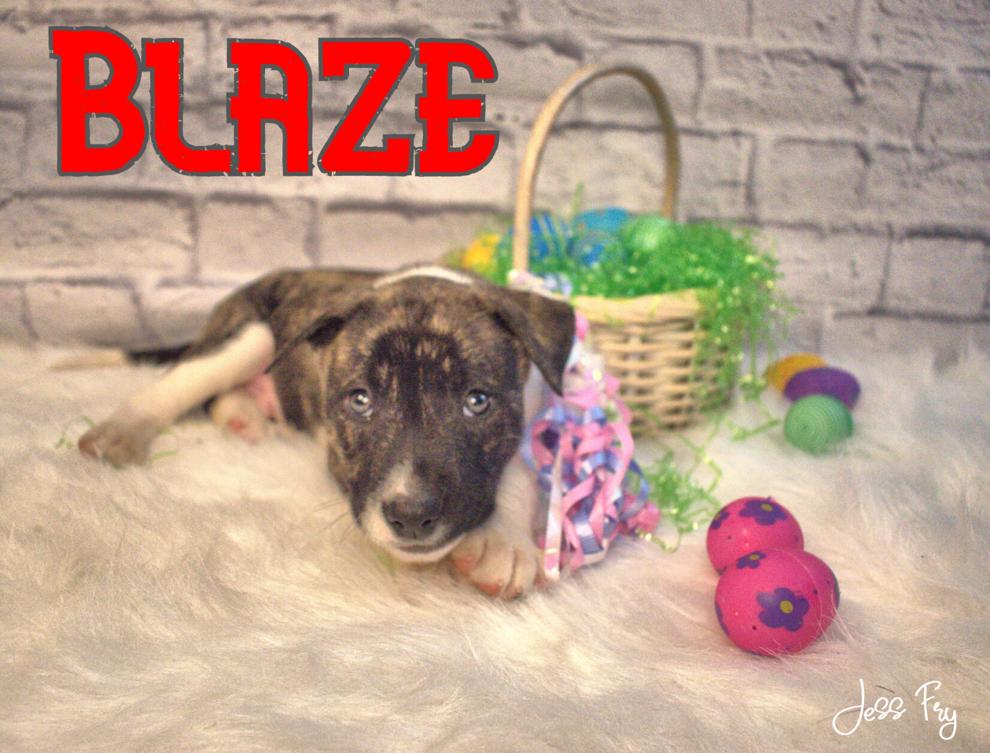 Lucian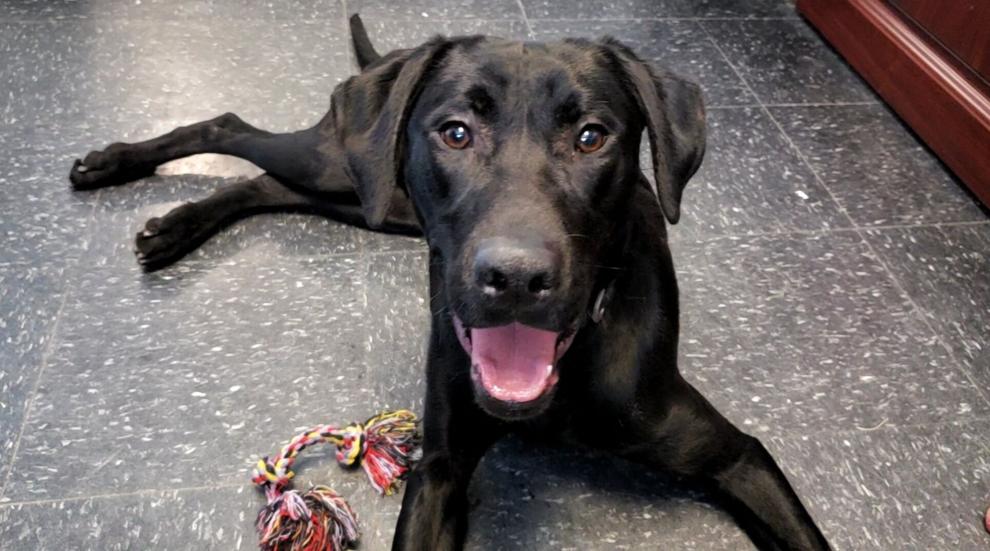 Rocky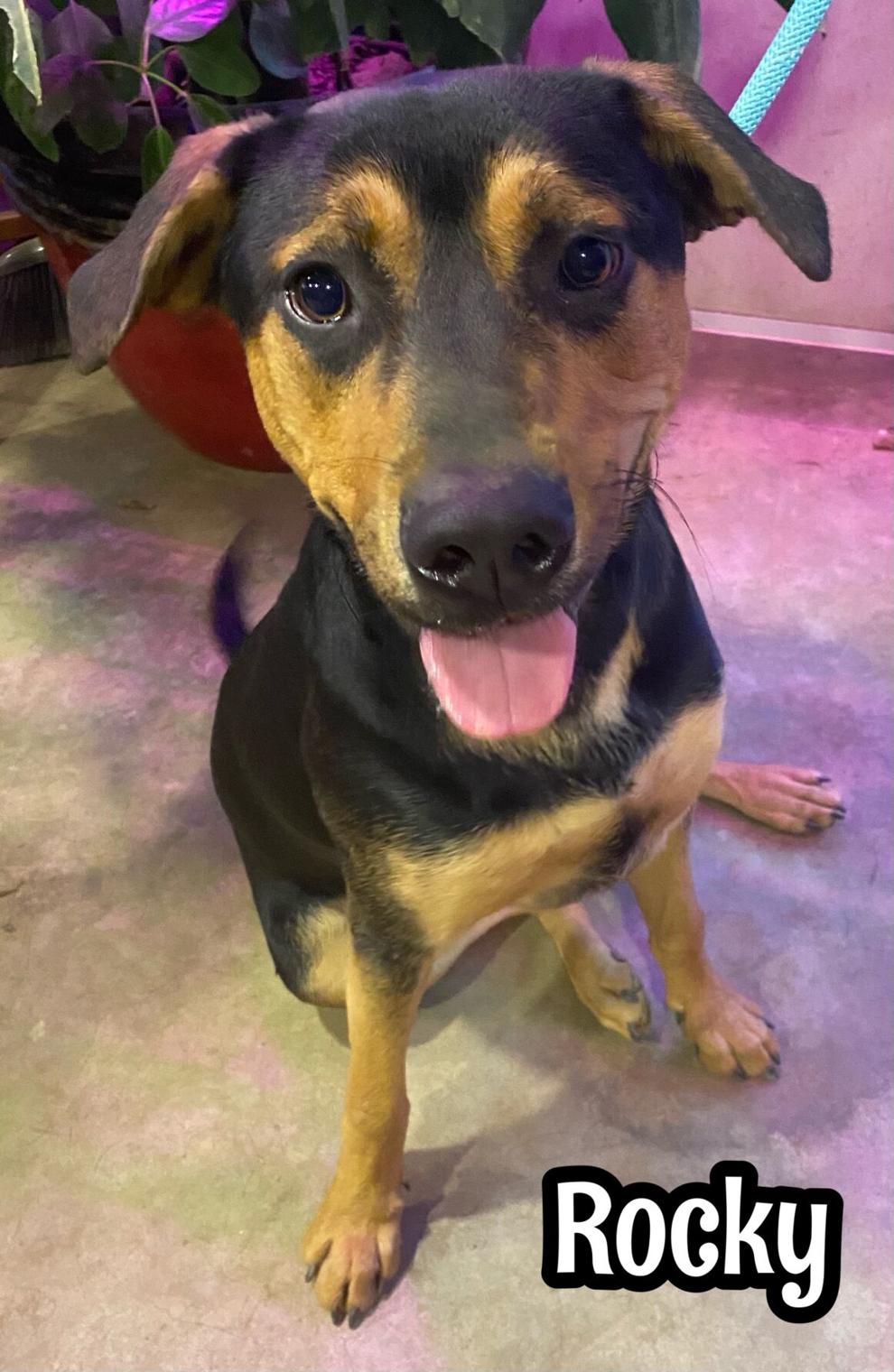 Taco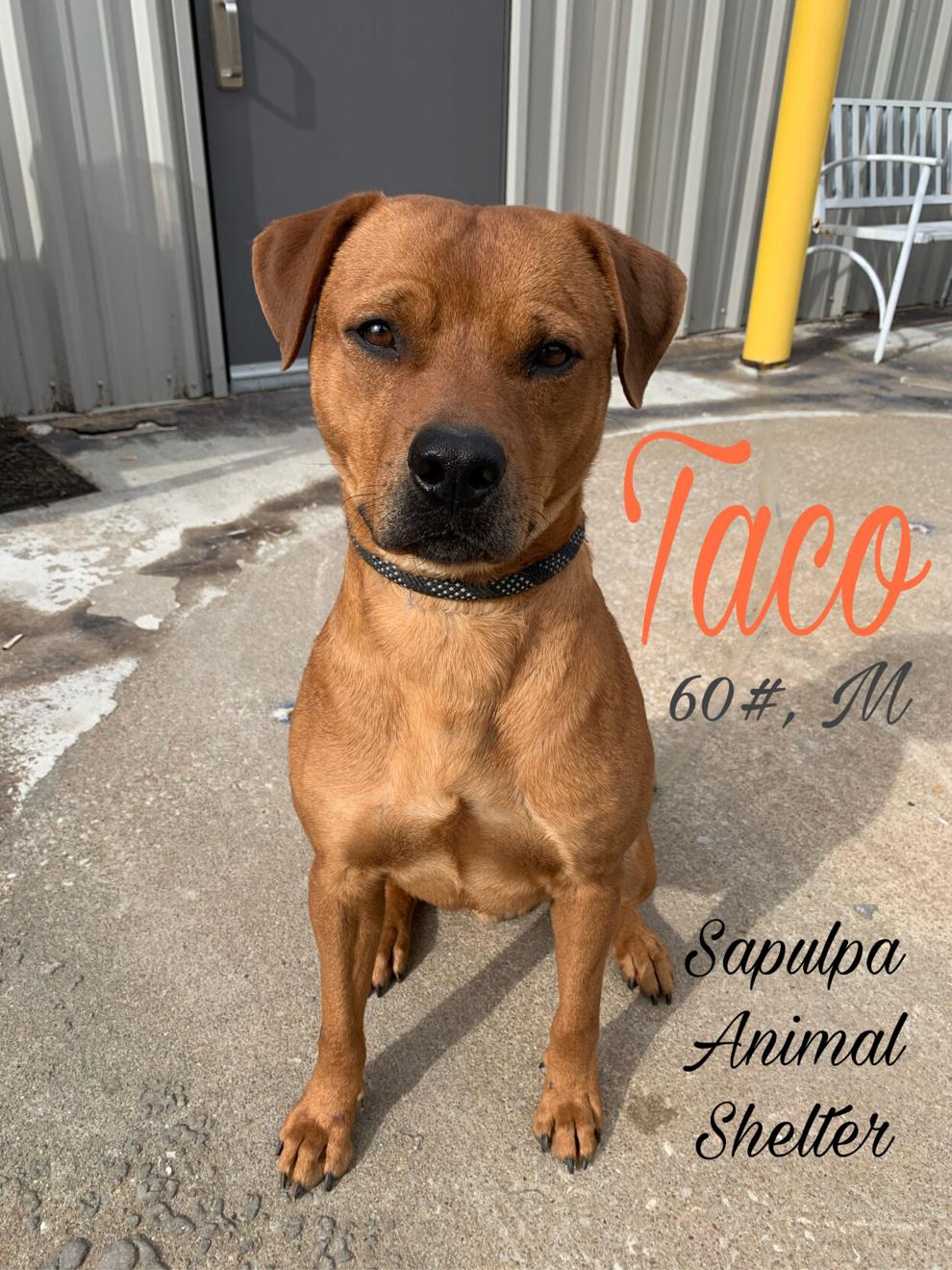 Percy Lou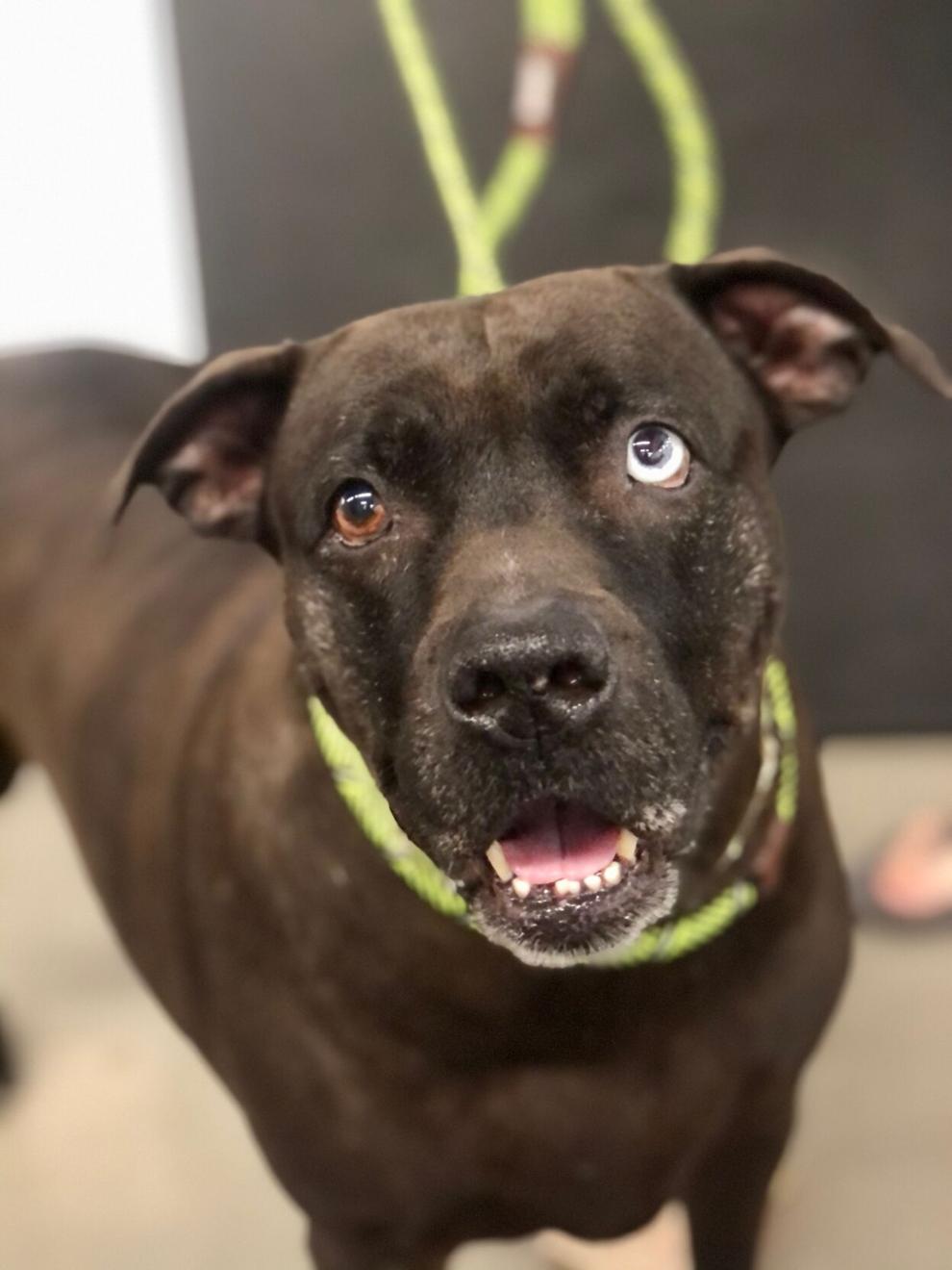 Frankie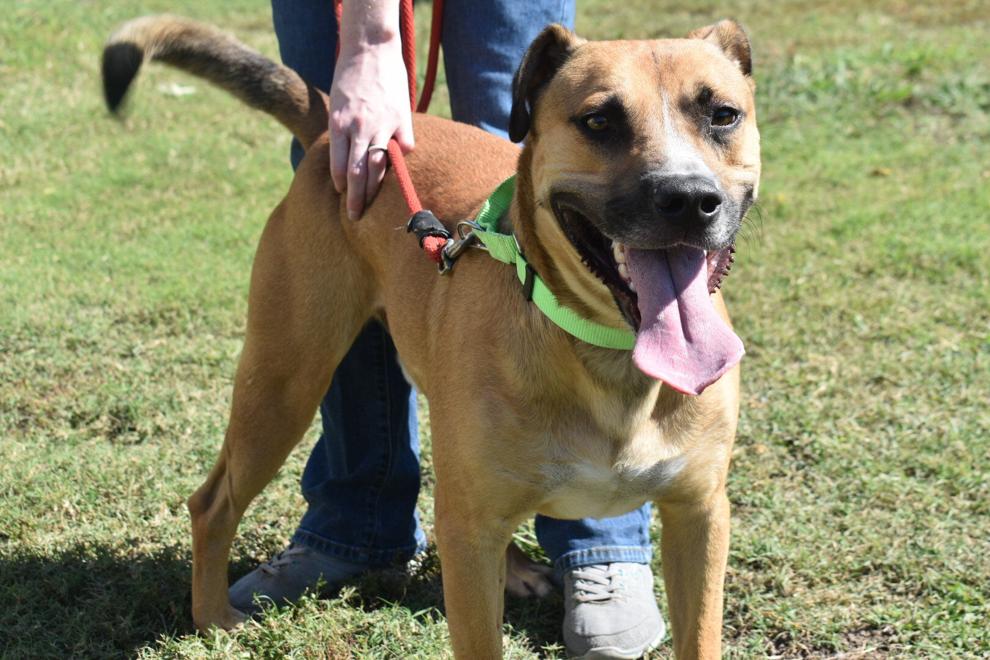 Carlos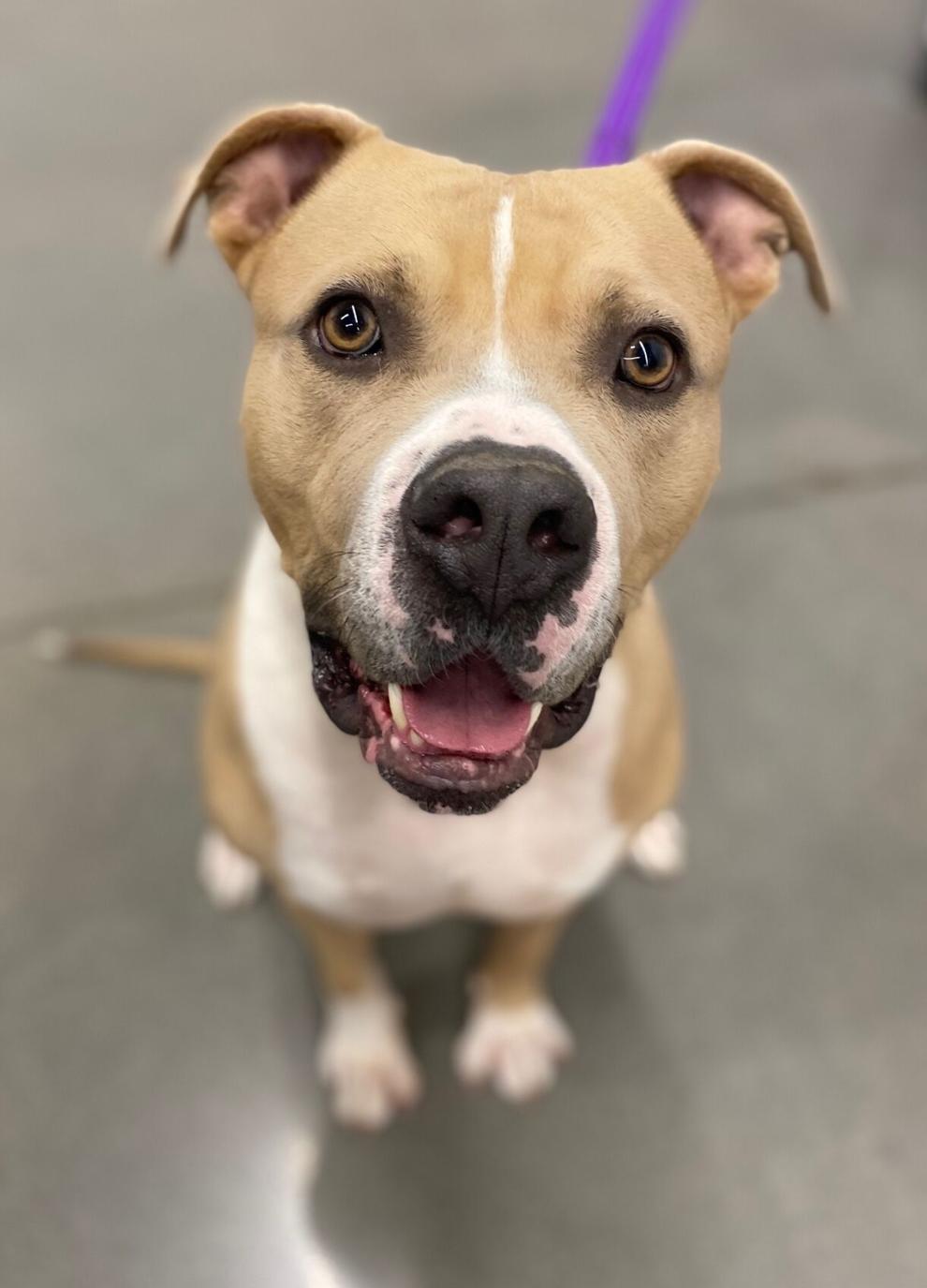 Diego and Dora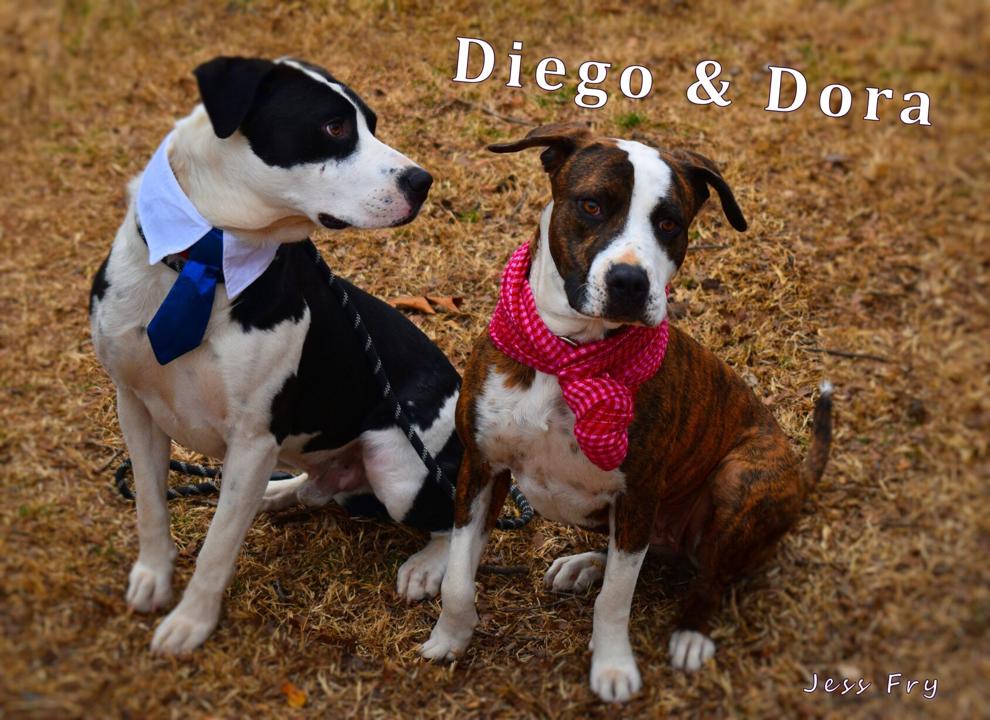 Bonnie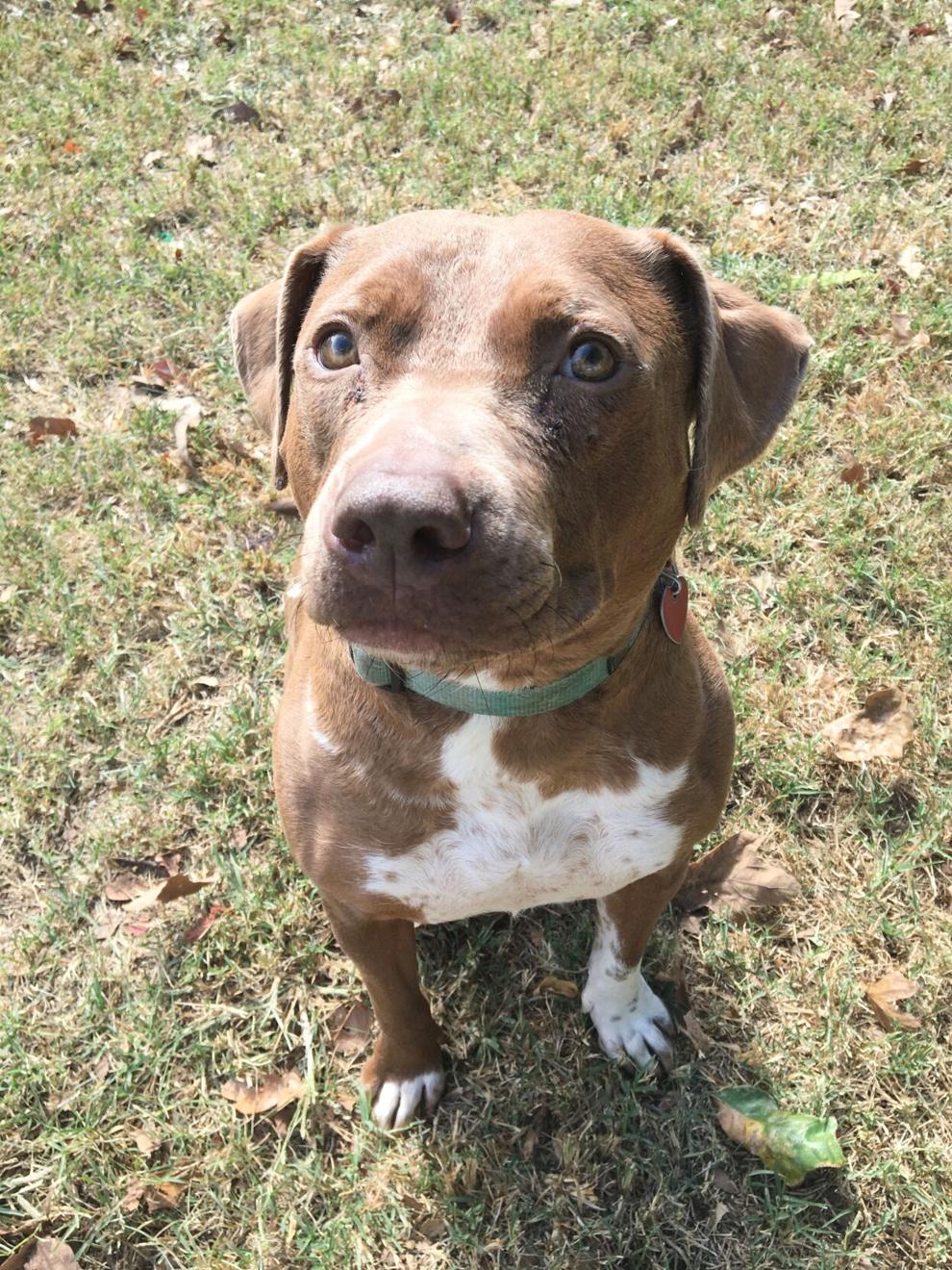 Johnny
Star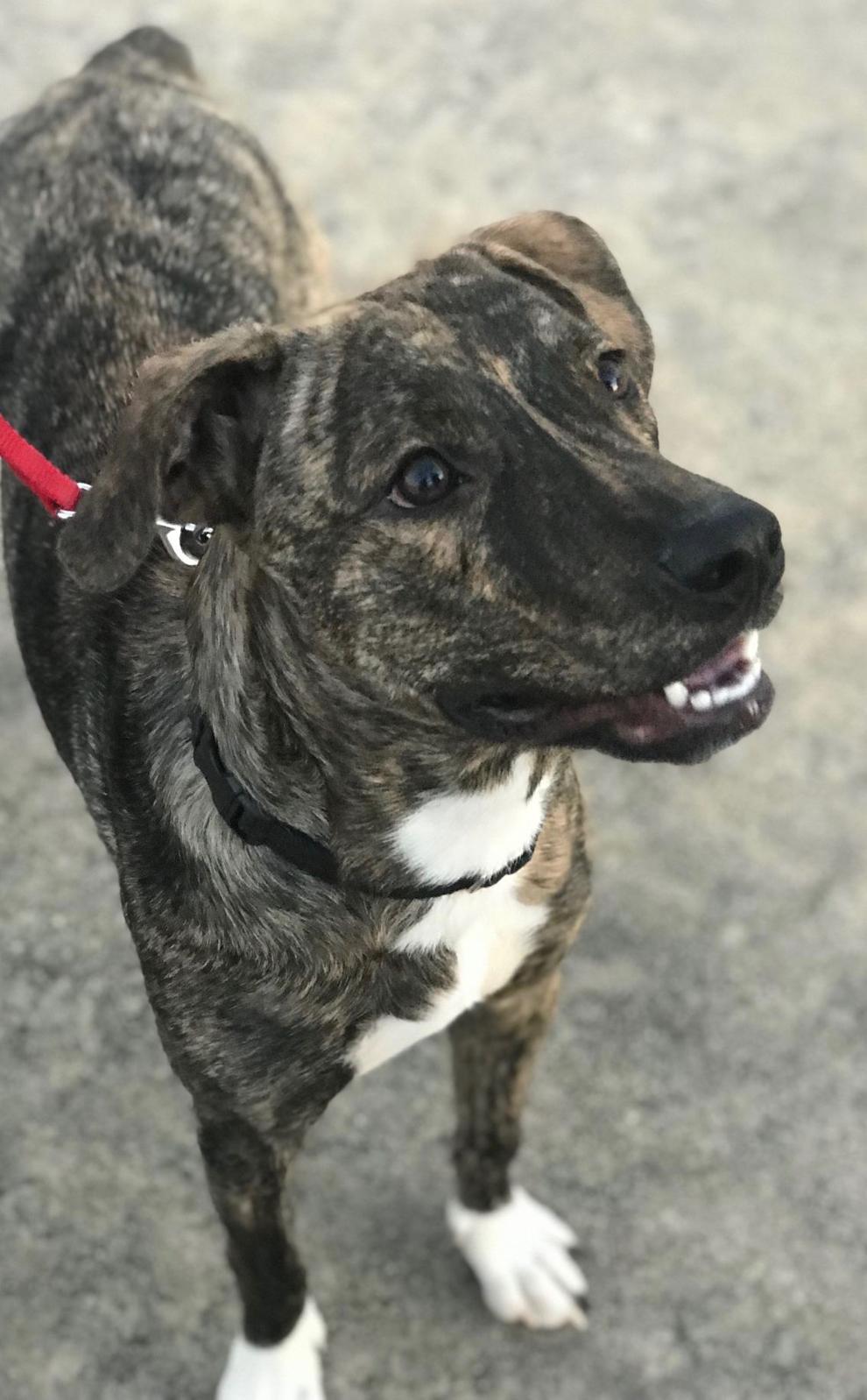 Archie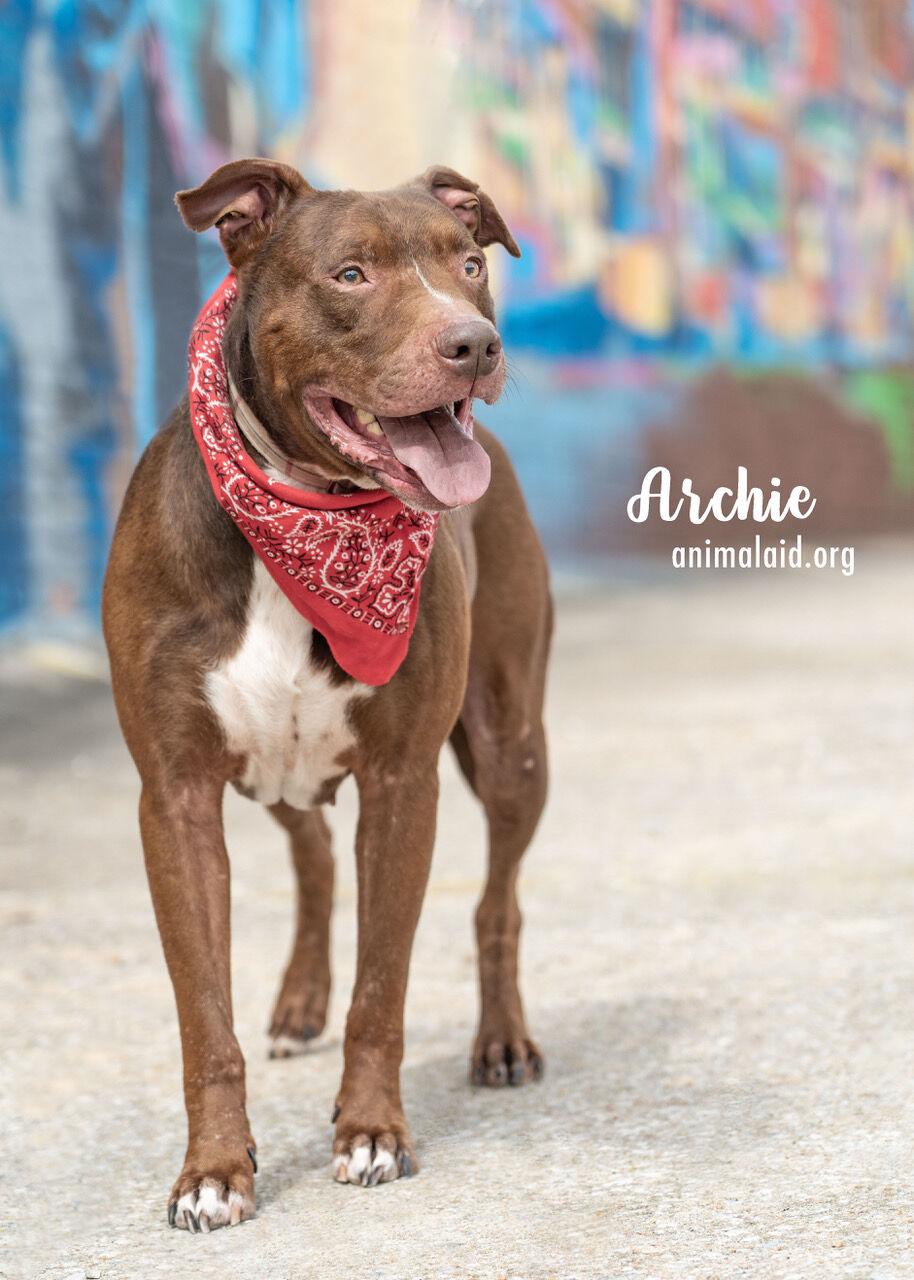 Oakley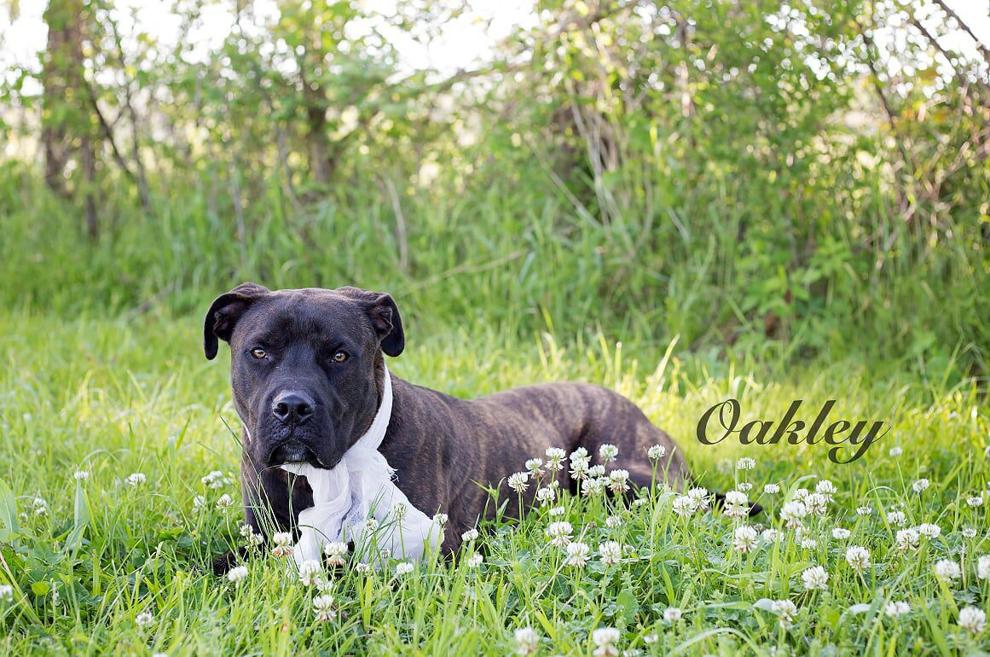 Mr. Heckles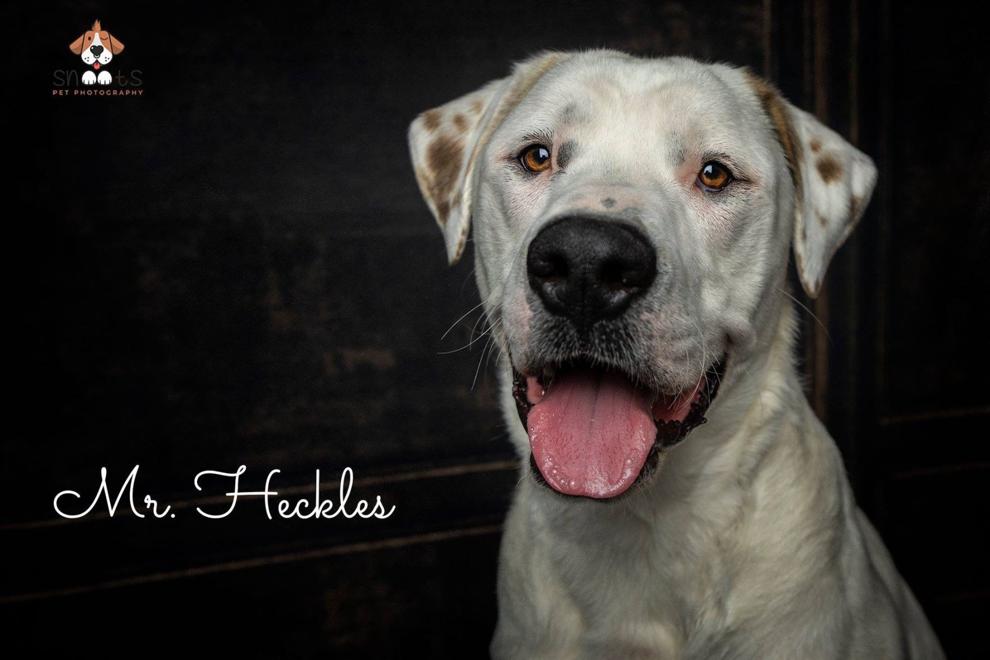 Eleanor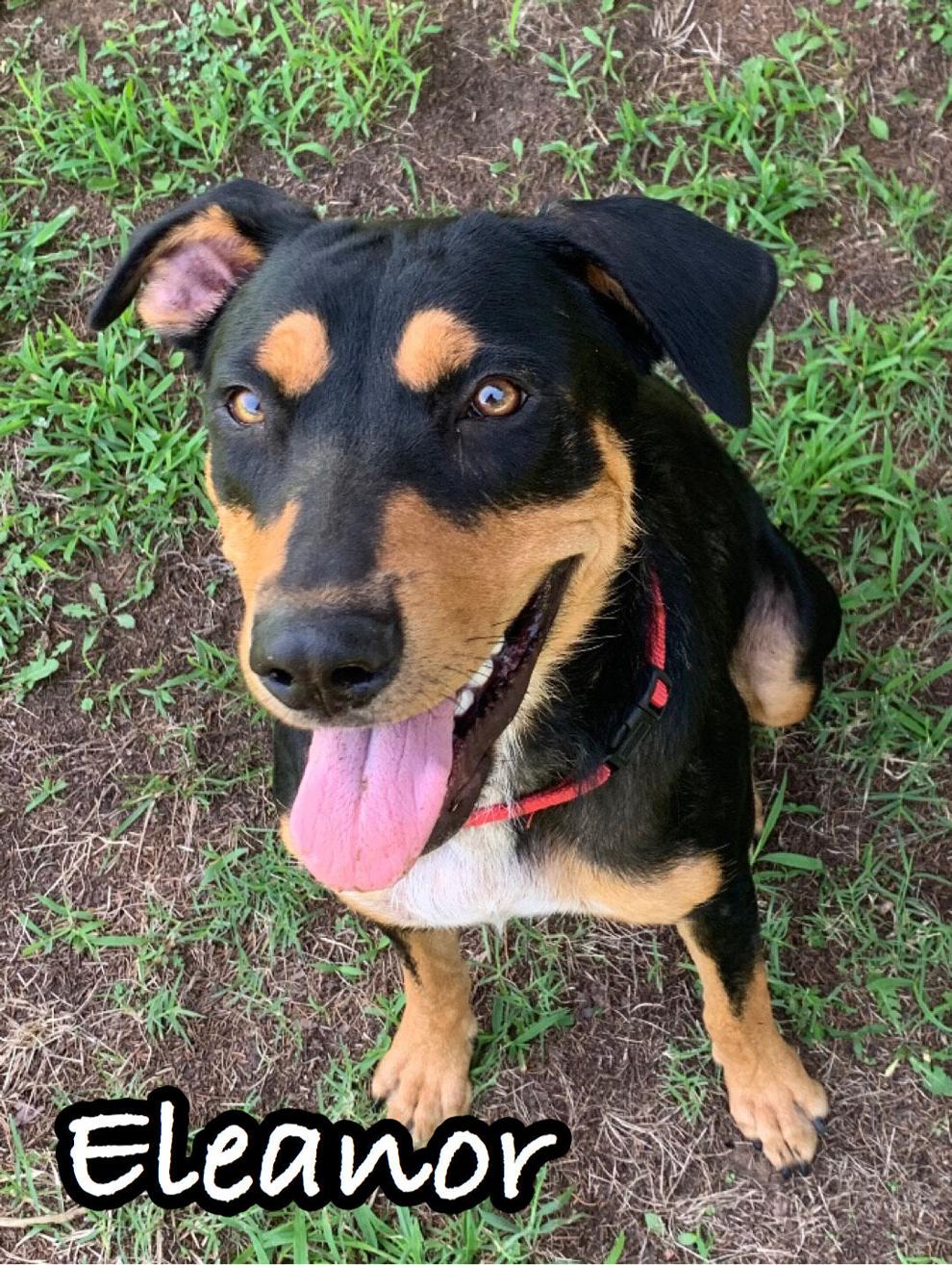 Lupen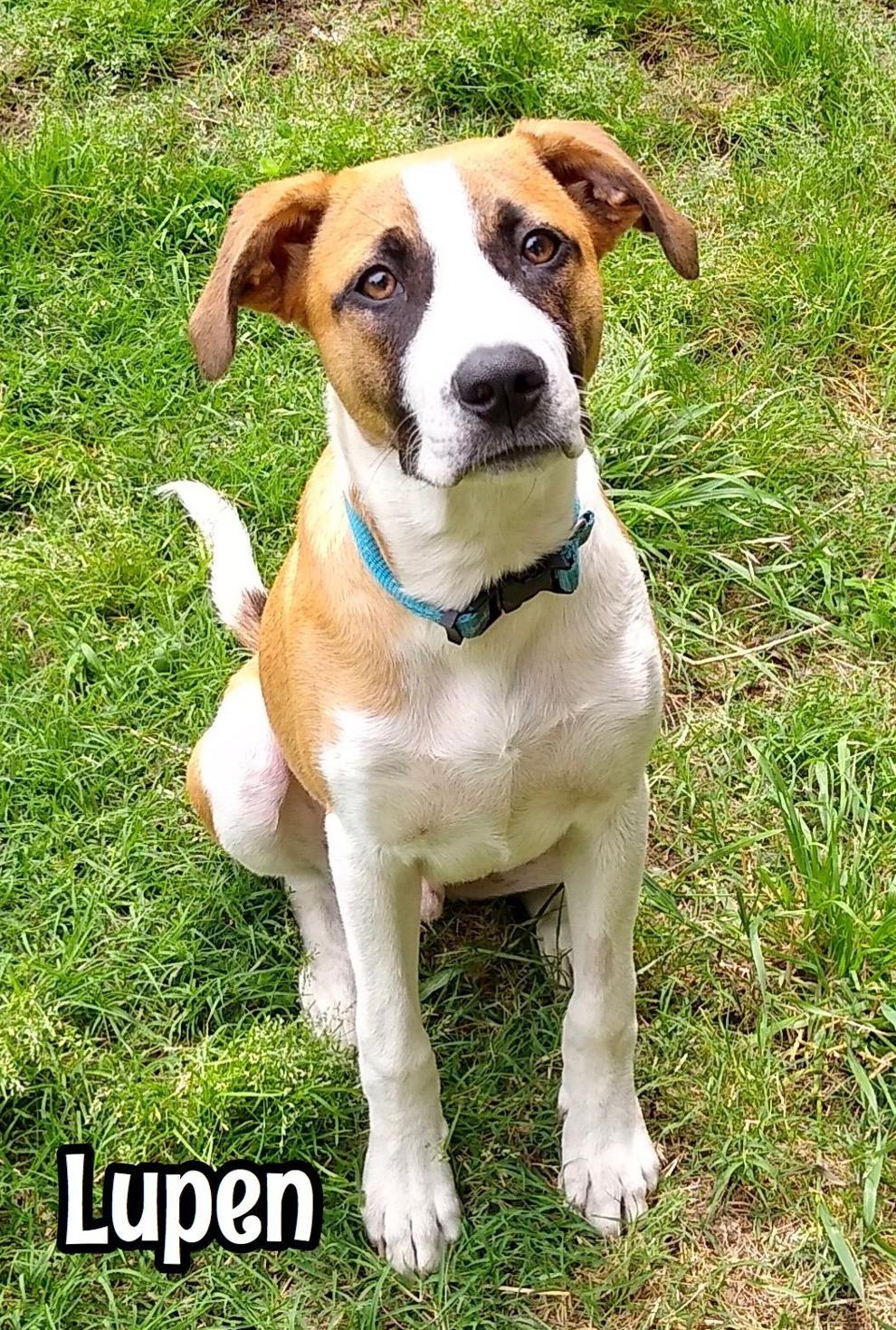 Percy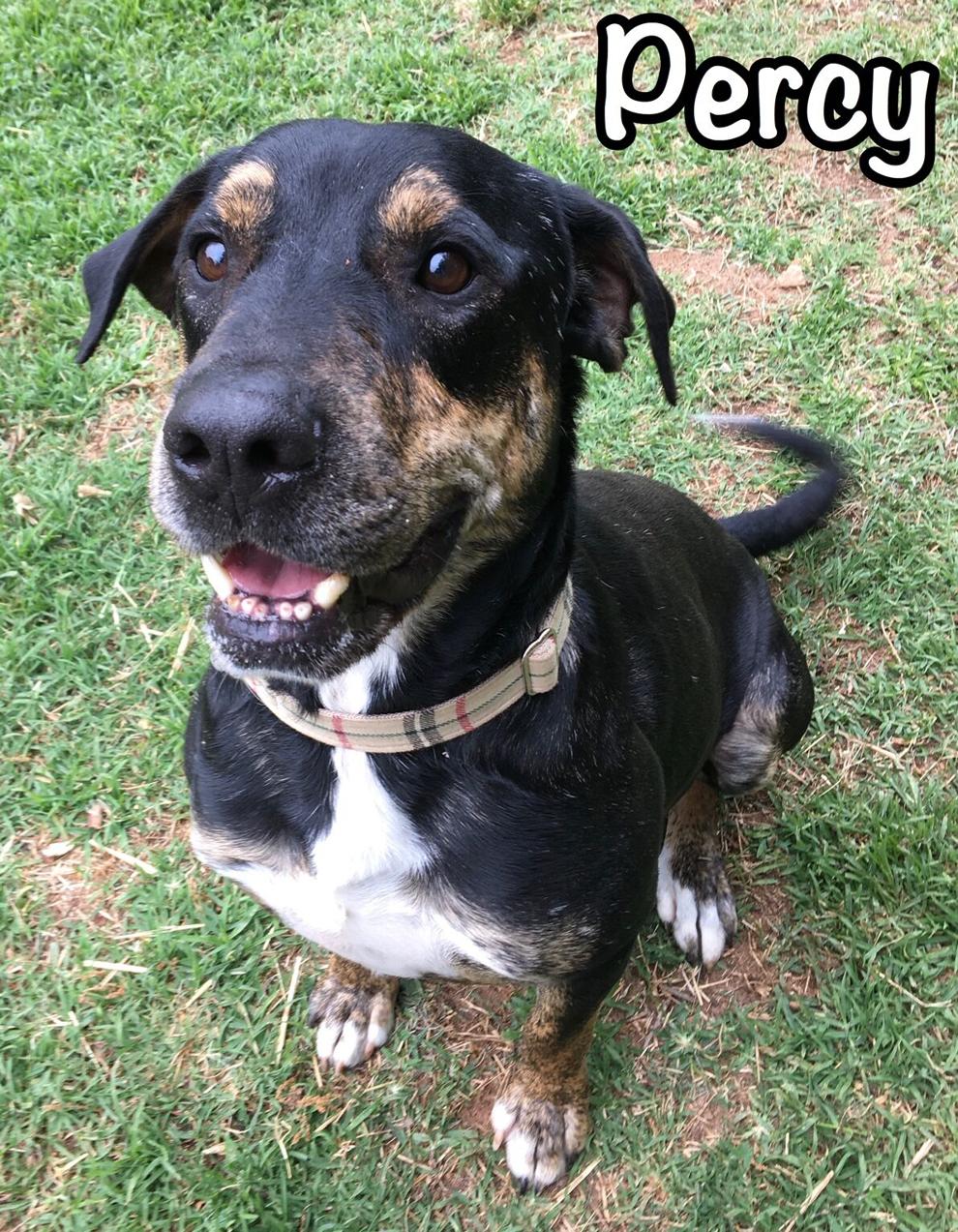 Delilah
Honey
Boo
TomTom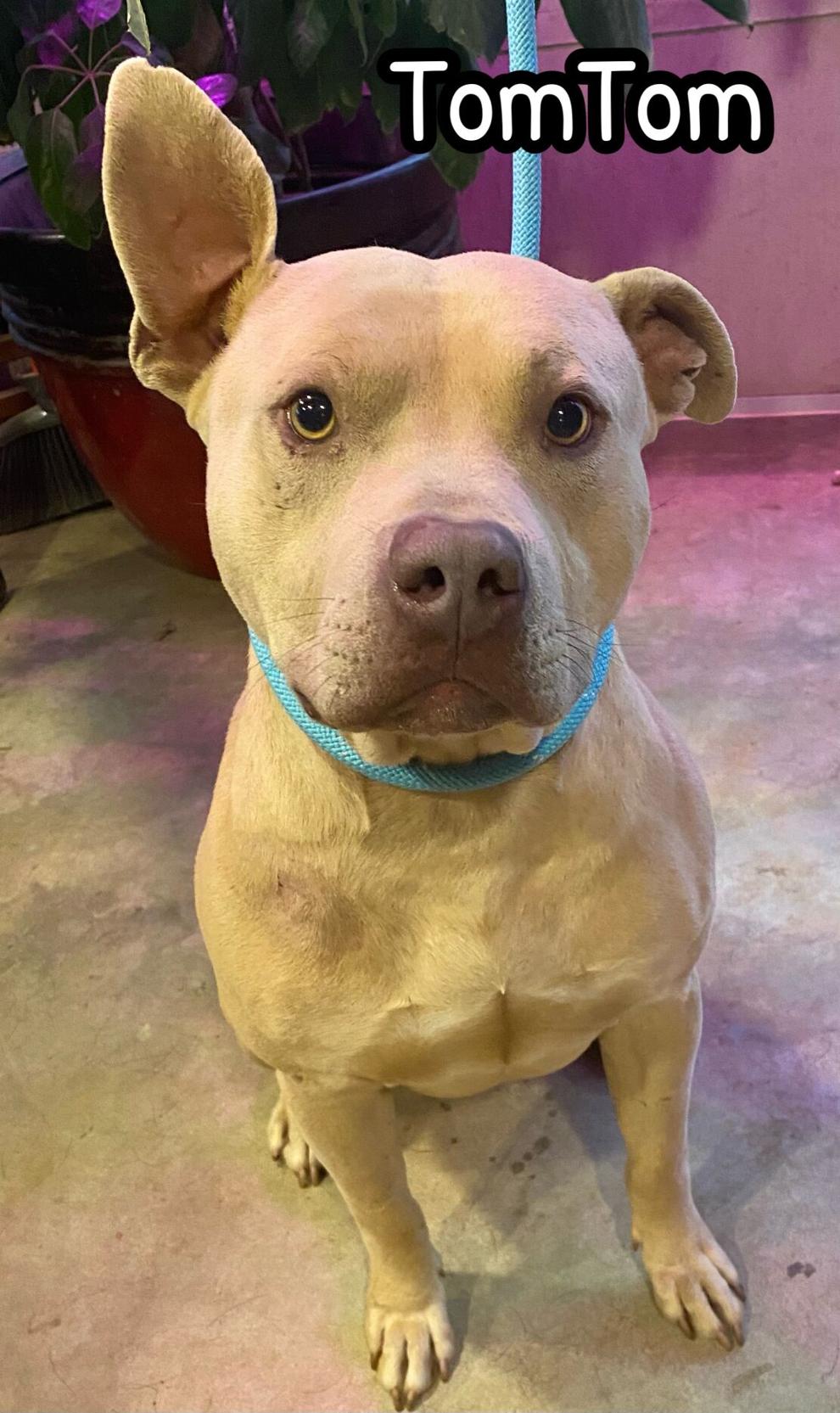 $1 for 6 months
Broken Arrow man credits weight loss to 10,000 miles of dog walks