Tim Blake Nelson was asked what appealed to him about the opportunity to star in the film "Old Henry." He said he has a funny story about that.
"I was cooking for my family and the email came in late in the day because they sent the offer to L.A., to my agent in L.A.," he said.
"So it said you have been offered the role of Old Henry in the drama 'Old Henry.' I thought, 'well, I have a son named Henry, so that could be kind of interesting.' And then I guess it finally happened. I was offered a role that is described as old, which was inevitable, but not necessarily welcome."
Moviegoers who see the film, which opens Friday, Oct. 1 at Circle Cinema, will be glad the Tulsa-raised actor accepted the title role in an honest-to-goodness Western or, as he called it, a meat-and-potatoes Western.
Nelson, when continuing with his response to why "Old Henry" appealed to him, said, "I read the script and I learned, first of all, that it was a meat and potatoes, traditional Western that was told economically and thrillingly on the page. But also, inside of all the violence and action and mystery that you want in a good old Western, it had this story of a father and son. And as a guy raising three boys, that spoke to me more than anything else."
Specifically, Nelson said he was captivated by the tension inside of the title character. You to want to protect a child from the dangers and corruption and violence of the outside world. But should you expose them to those perils so they can be better equipped to deal with them as an adult?
"And that's something that occurs in parenting as an essential question on a daily basis," Nelson said, adding that he relished the opportunity to explore that inside the film's story.
Written and directed by Potsy Ponciroli, "Old Henry" has a cast that also includes Scott Haze, Gavin Lewis, Trace Adkins and Stephen Dorff. The film is about a widowed farmer and his son who take in a wounded man with a satchel of cash. When a posse of alleged lawmen arrives, Nelson's character must decide whom to trust. The film builds to a suspenseful siege of the homestead, and the farmer reveals a skill set that calls his true identity into question.
Let's not spoil the ending, but Old Henry's got a surprise.
"Yes, he does," Nelson said. "I guess that one of the most interesting challenges of this role was, over the course of an entire film, particularly since it was shot out of order, how to modulate the unmasking of who he is."
"In a rare lead performance, Tim Blake Nelson is marvelous," wrote Tim Grierson of Screen International.
"(Old Henry) is a rock-solid, off-the-beaten-path Western, one that's been built as a kind of pedestal for Nelson's performance," wrote Owen Gleiberman of Variety.
"Old Henry" is set in Oklahoma (Woods County and Chickasha are mentioned), but it was filmed in Tennessee. Nelson said the story was originally set in Tennessee.
"While I was working on the script with the writer-director, because of certain stuff that is revealed later in the movie, it felt more apt for it to take place in Oklahoma Territory because of an absence of law enforcement at that time," Nelson said. "Oklahoma wasn't a state yet. And so it felt like a more logical place for a guy to go and homestead in an effort to hide out."
Nelson said they were going to shoot in Oklahoma, but filmmakers found a location they liked better. While scouting for another film, Ponciroli stumbled onto a "lonely house set back, sort hidden from the world" in Watertown, Tennessee. It became Old Henry's place.
"So we ended up shooting Tennessee for Oklahoma, which for an Oklahoma audience it's going to take a bit of a leap of faith because if you are familiar with the Chickasha area and Woods County, our setting isn't exactly that," Nelson said. "Our setting is more Green Country, sort of eastern Oklahoma. But that's OK. It still comes off as a credible Western."
Speaking of Westerns, Nelson loves them. He called Westerns one of his favorite genres:
"Westerns were my way into what movies could do as an art form, and specifically the Sergio Leone Westerns that I watched as a kid growing up and the tight close-ups that are so completely subjective coupled with the use of music, the stylization of the clothing — you know, the long dusters and ponchos and the hats that aren't quite cowboy hats.
"The way the films were hyper-accurate by being slightly inaccurate just caused me to change the way I looked at movies because I was watching a real filmmaker at work making really deliberate choices in every respect — camera angle on characters, what the characters were wearing, the look of the film stock, the color palette of the whole movie. And not only the (Ennio Morricone) music, but how loud it was at times. How scenes were staged. What types of faces got close-ups in the movie. It all just suddenly said to me this is not just entertainment. It can be an art form."
Opinion: The art of "Old Henry" is that its final brush strokes keep elevating the film even after the credits roll. The more you think about "Old Henry," the more you may like it. Welcome back, Westerns, not that you ever went completely away.
"I think the Western will persist," Nelson said. "It always does. It goes through different periods because it's a quintessentially American phenomenon. It's a genre that (includes) the gun, which was essential to the making of our country. We won the war of independence with the gun. It was fought with the gun. And westward expansion happened because of the gun. The Western hero is usually an individualist and that's also very American. We like our individual rights here as opposed to the collectivism of Europe. And Westerns are movies and that's an American art form, so it's all in there in the cinema Western, and each era gets to redefine it and I'm grateful that I have been in a few of them."
---
The Men Who Would Be Scene: Episode 28
50 things we're loving about Tulsa in 2021
Hummingbird Fine Craft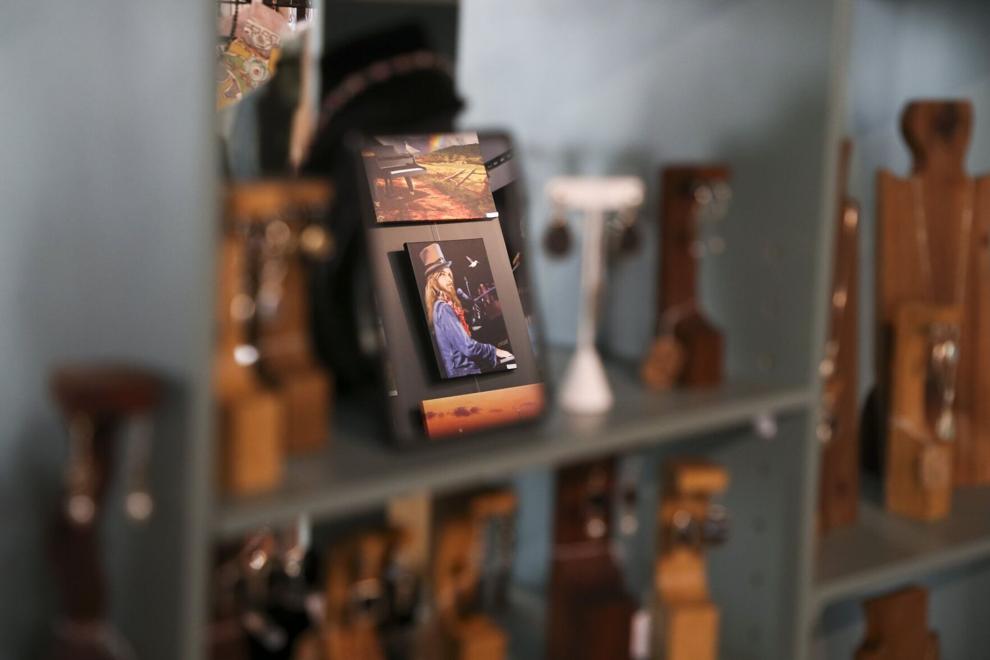 American Inheritance Confectionery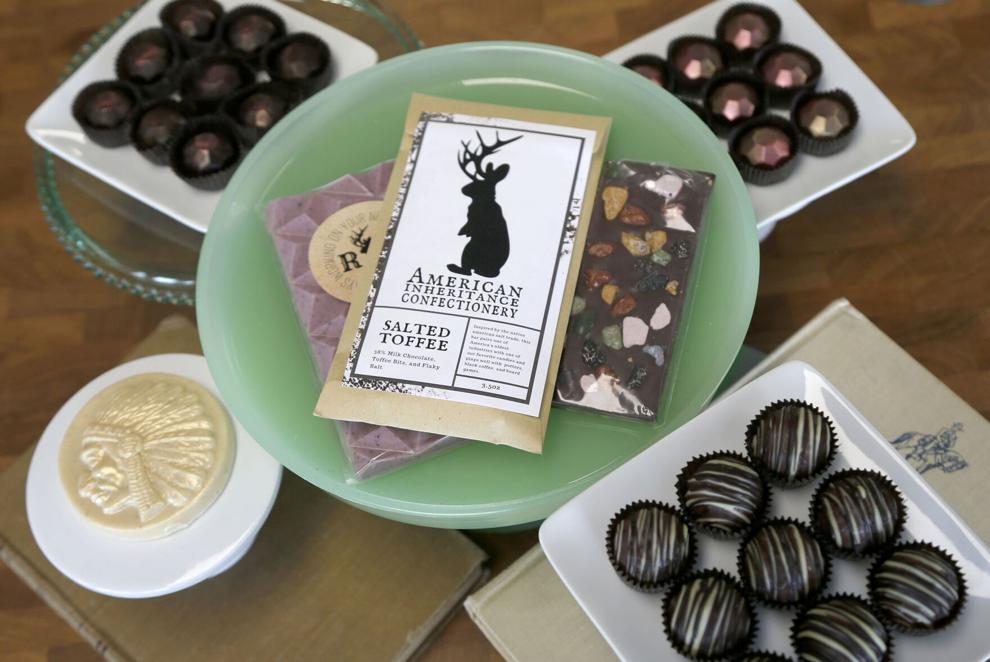 La Tertulia
Poppi's Urban Spa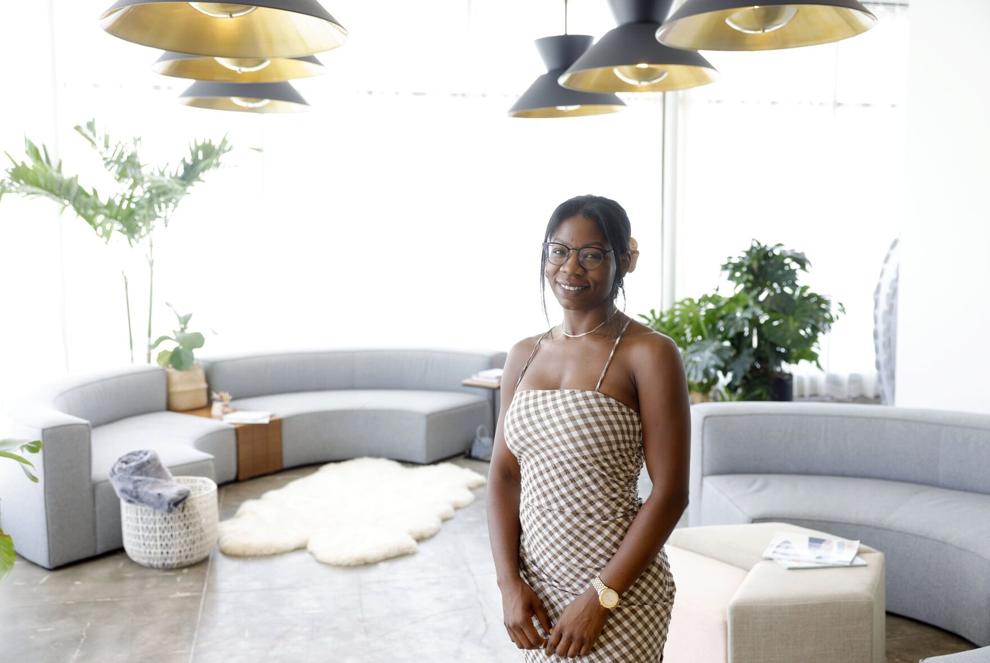 Patio 201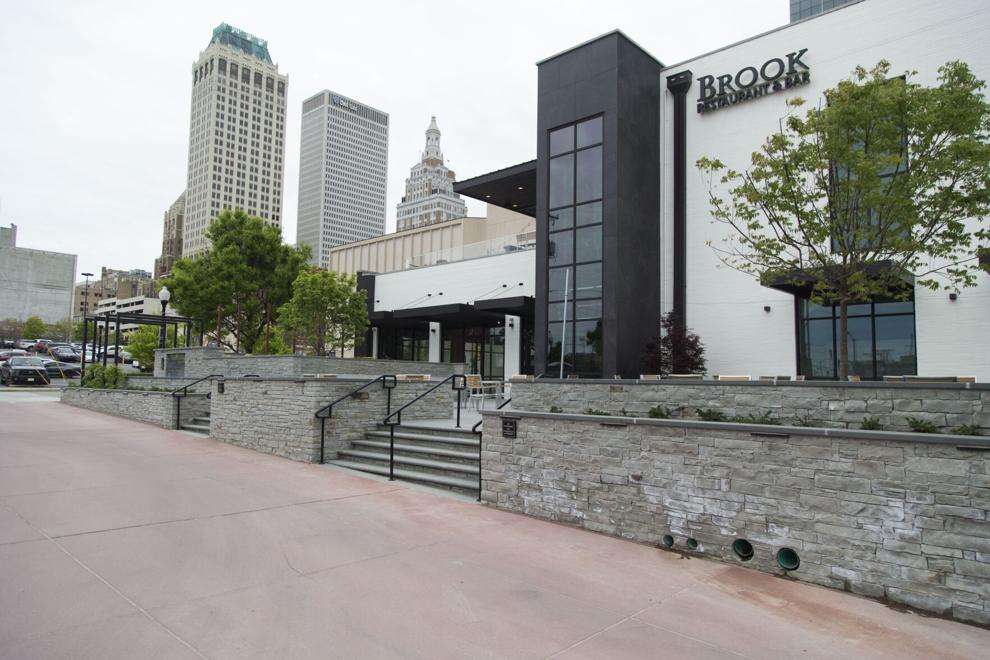 Restaurant Basque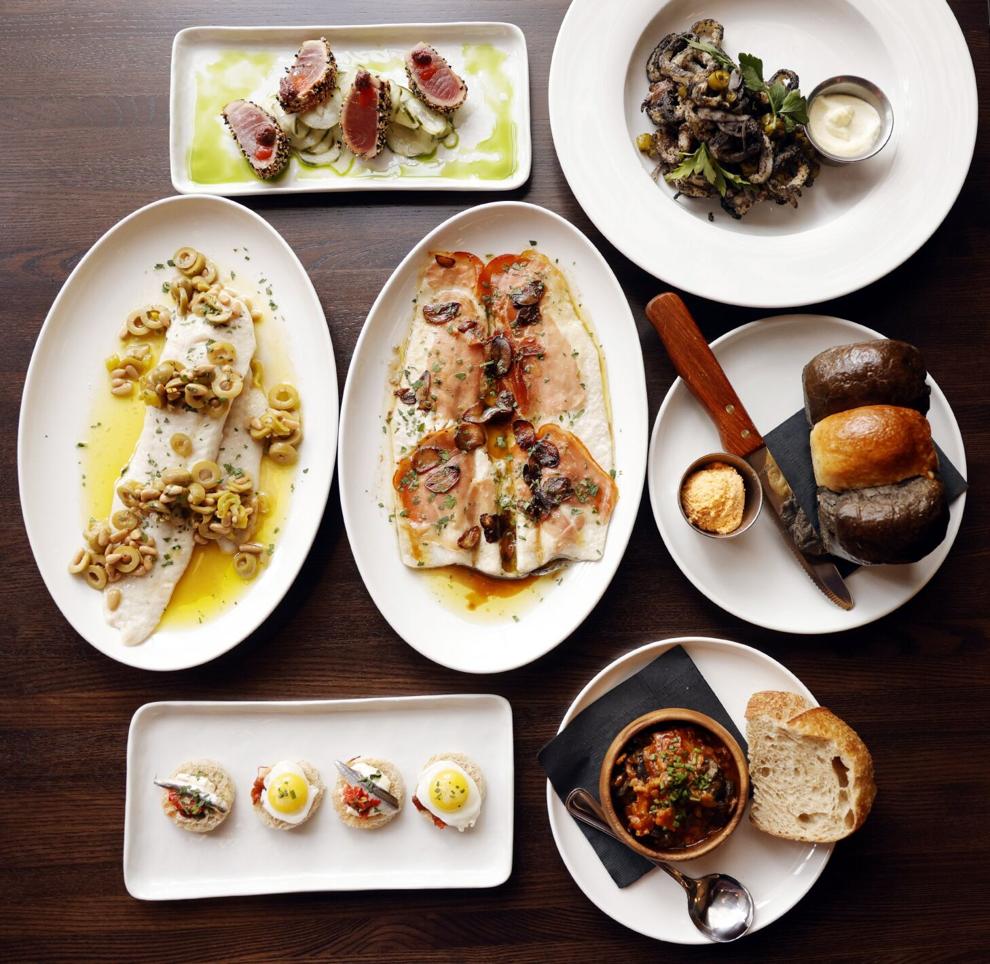 Queenie's Plus
Gambill's Pastaria & Grocery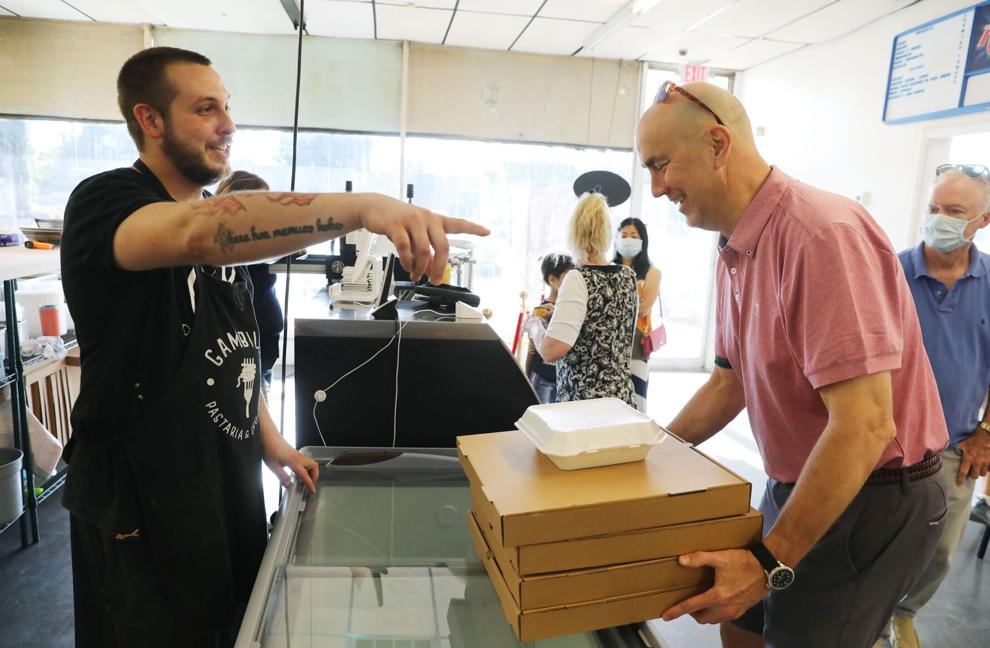 Zoo's tiger cub
Zoe Cakes Unlimited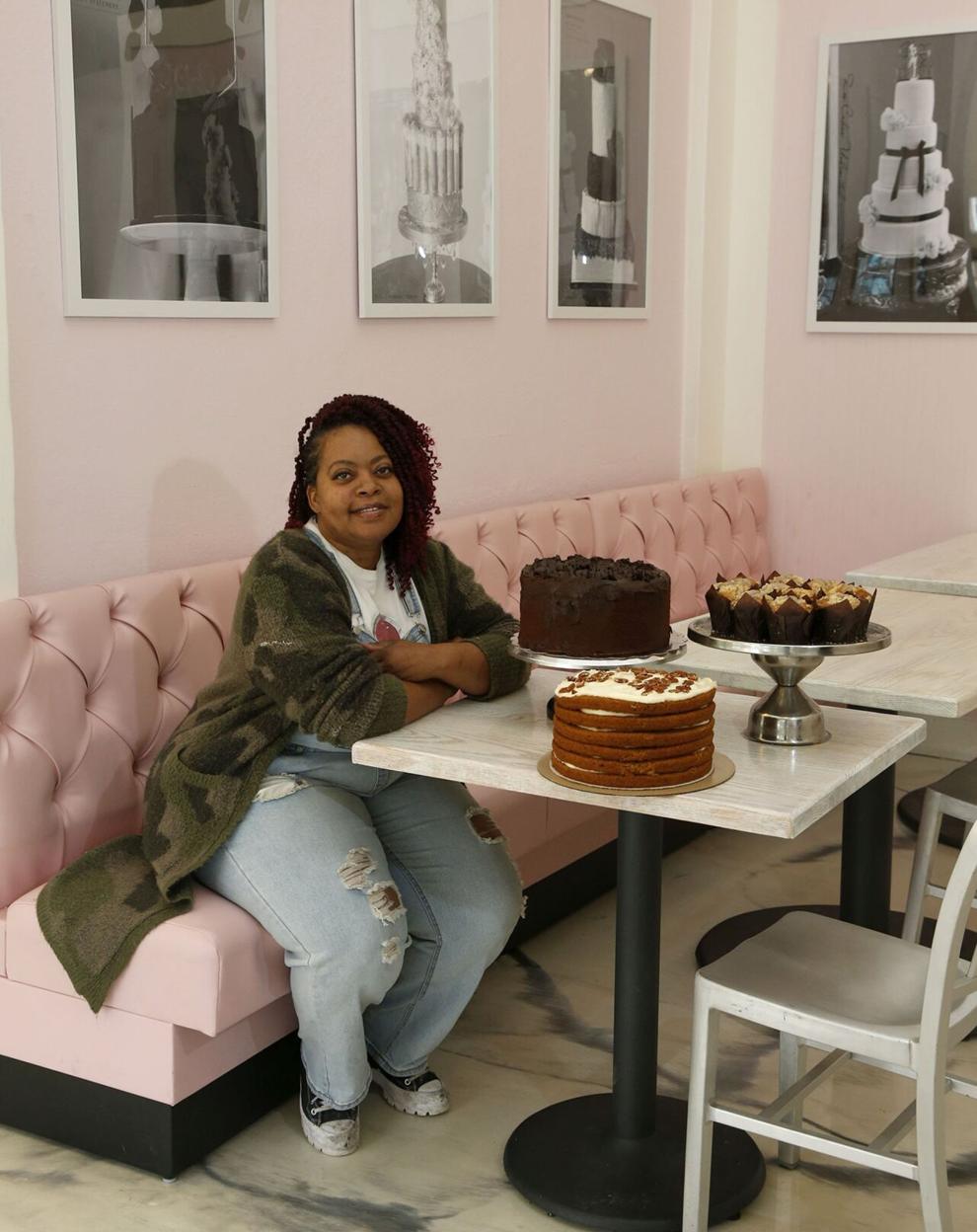 Polo Grill Lounge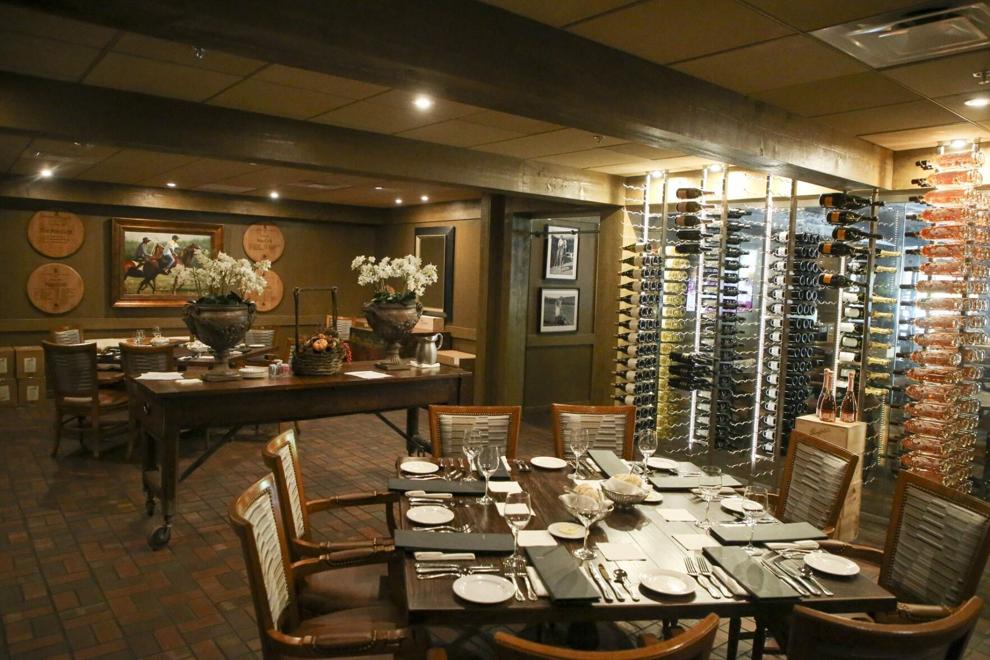 Friday night lights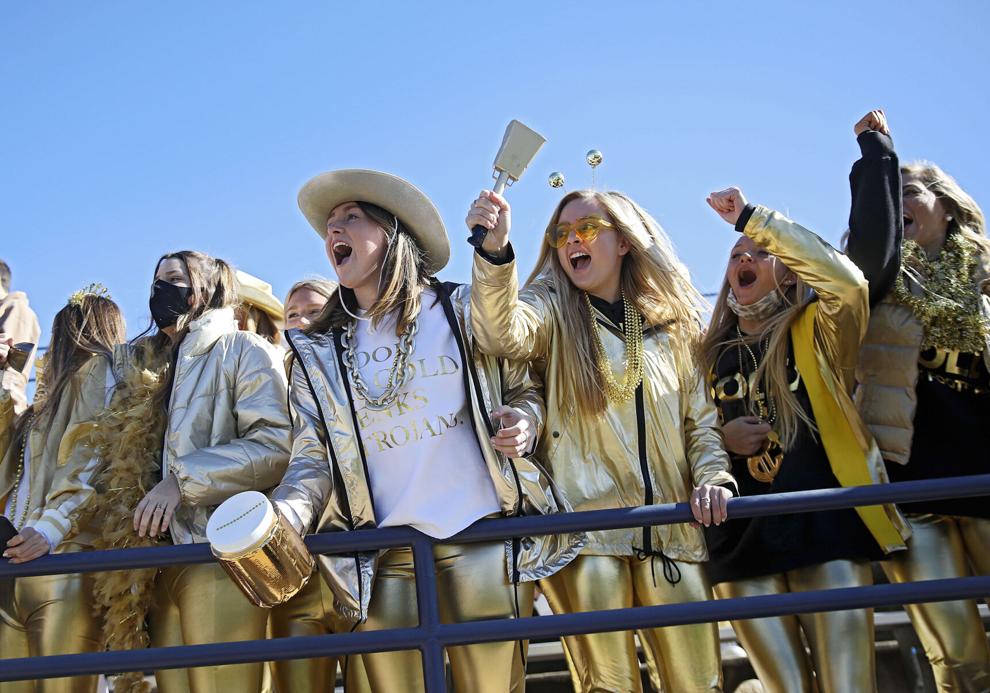 Cherry Street Kitchen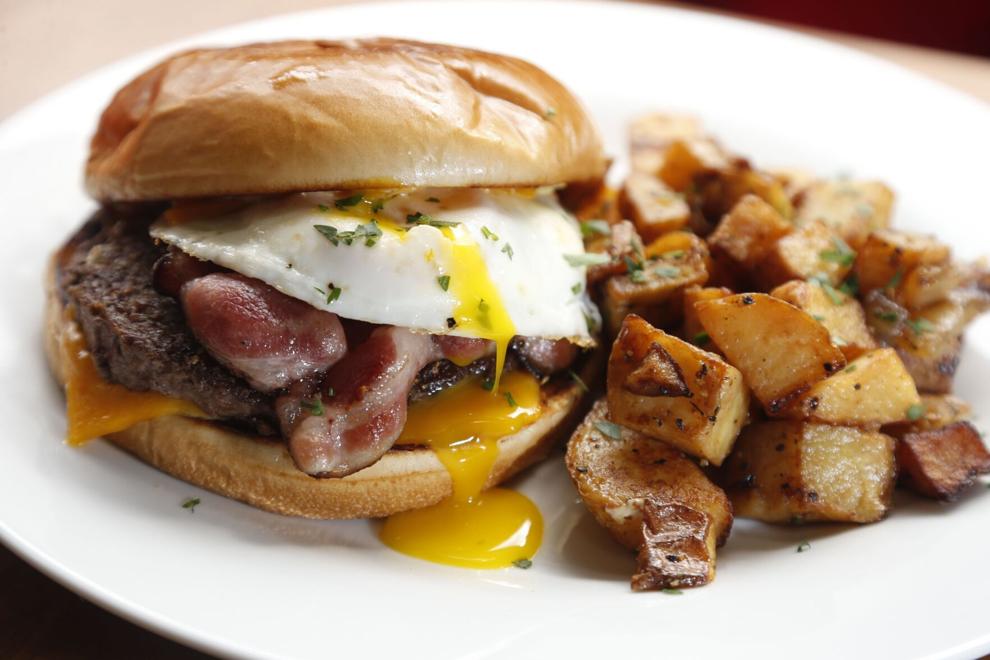 Felizsta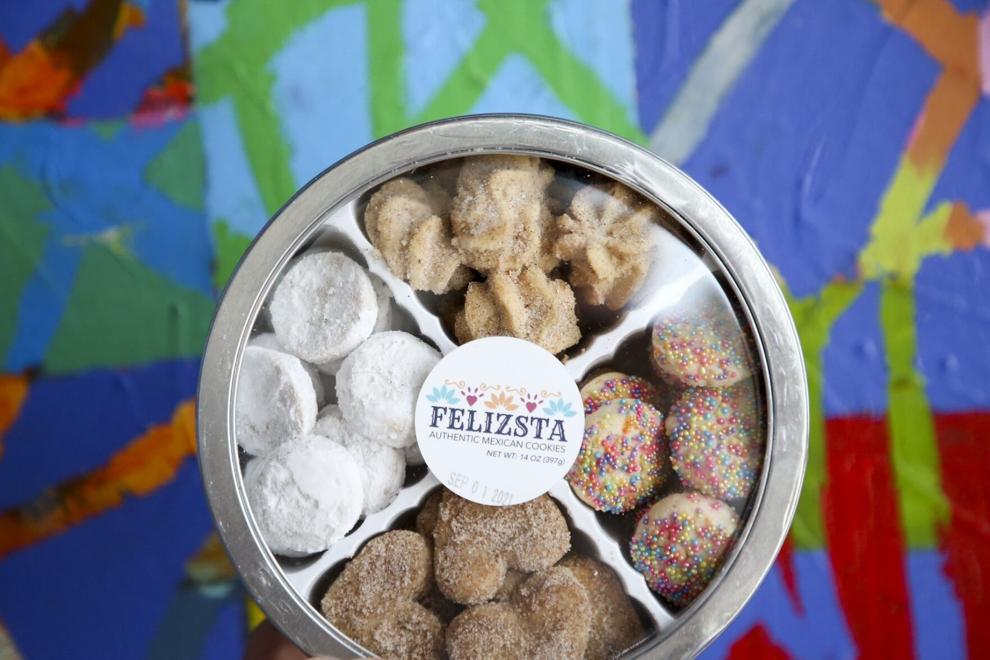 Reeder's Convenience Store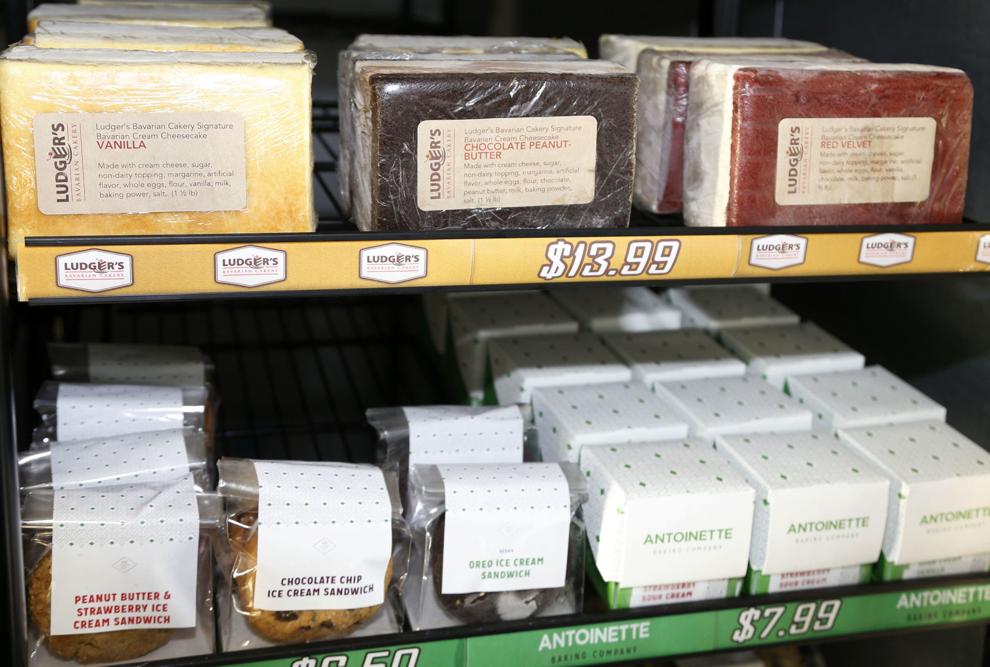 Cheese shops: Veldy's, Meat and Cheese Show and Charcuteray
Dunkin' Tulsa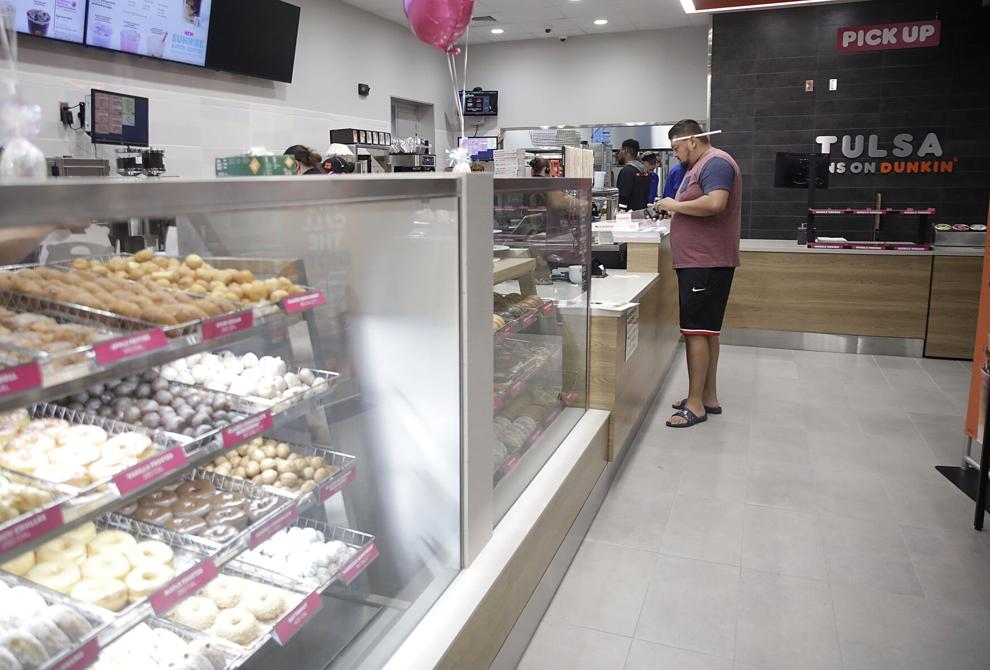 Reservation Dogs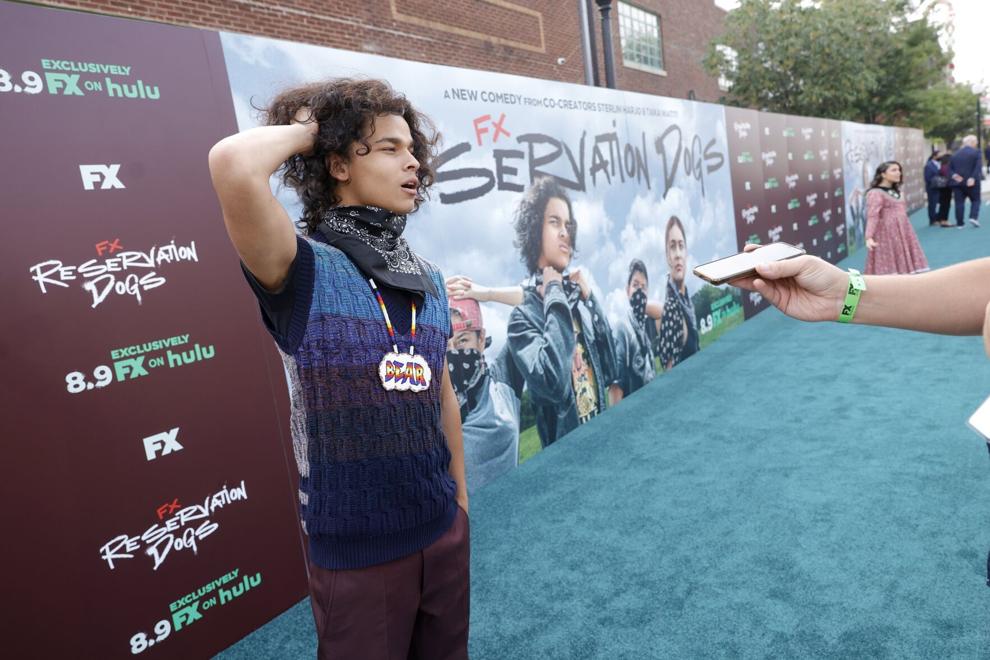 Circle Cinema
In The Raw VU
"This is an Adventure: Accidentally Wes Anderson" at Philbrook Museum
Gas Petal Flower Truck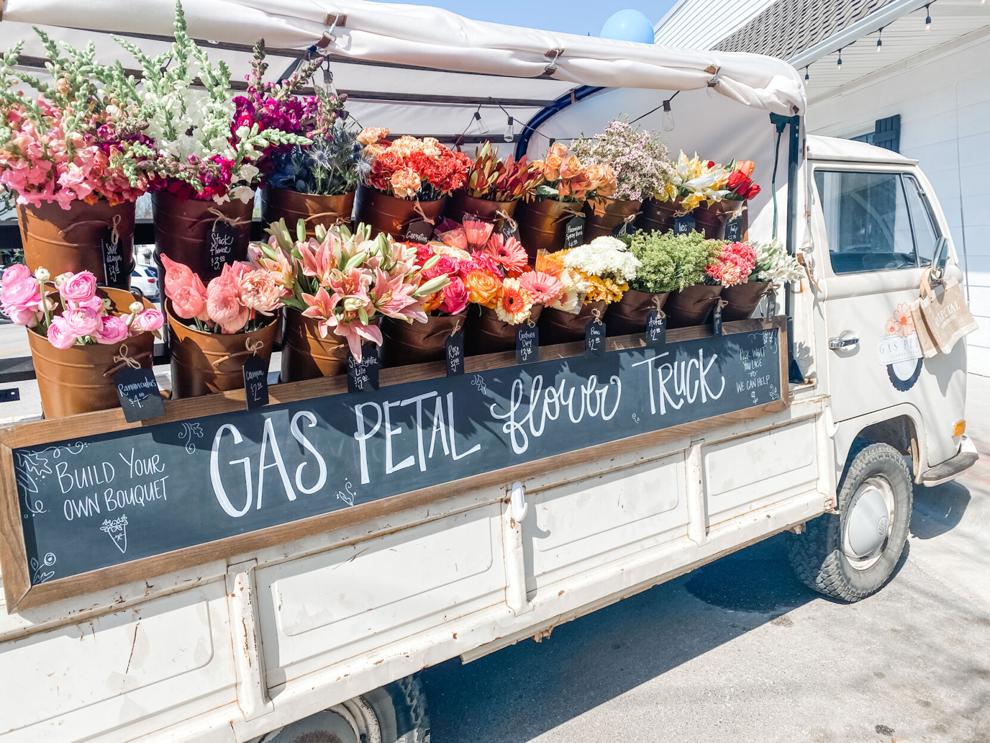 Mecca Coffee Co.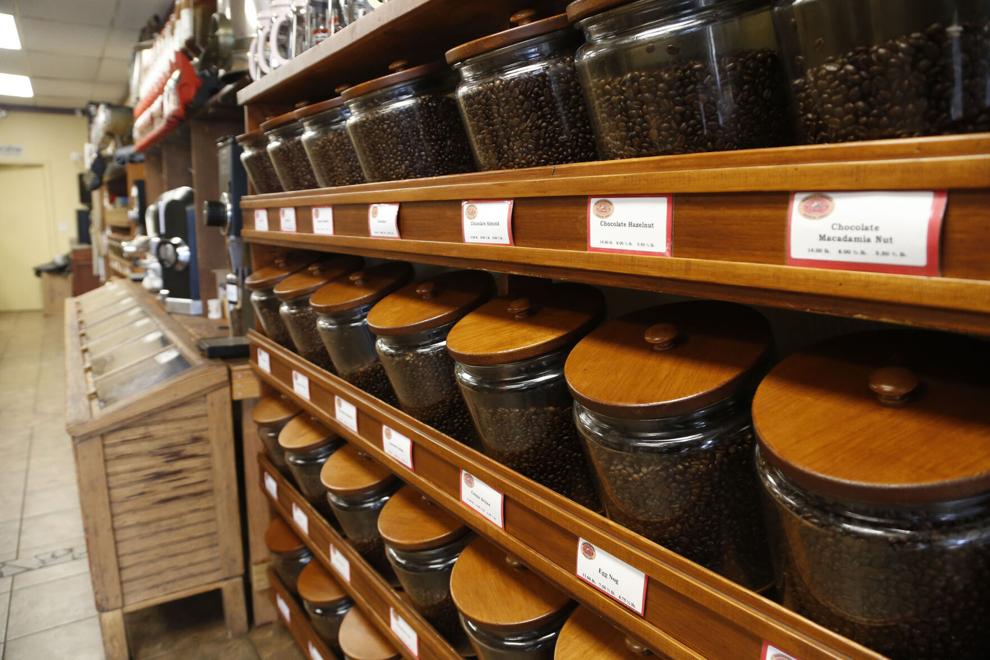 Greenwood Rising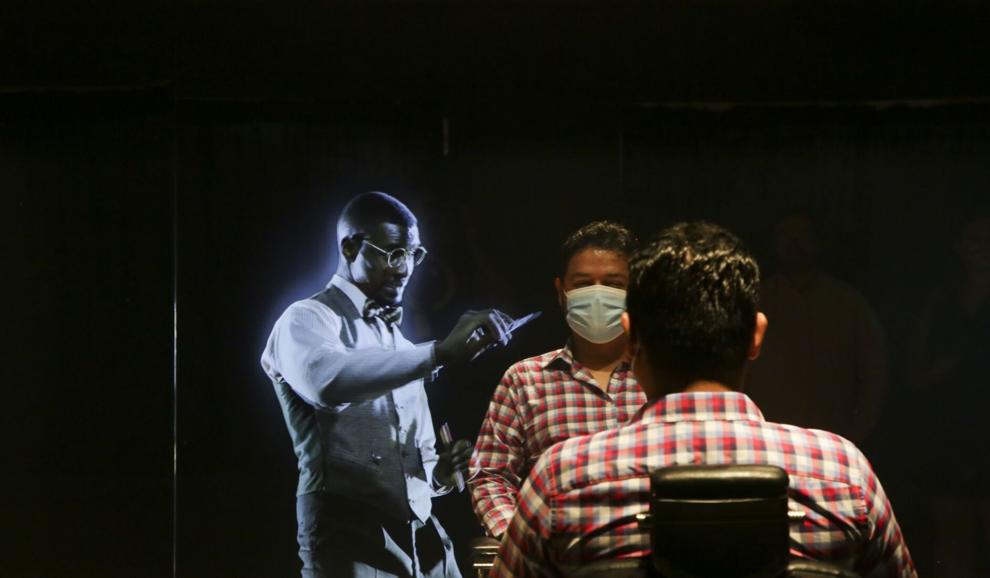 Birria tacos
'Come From Away' at the PAC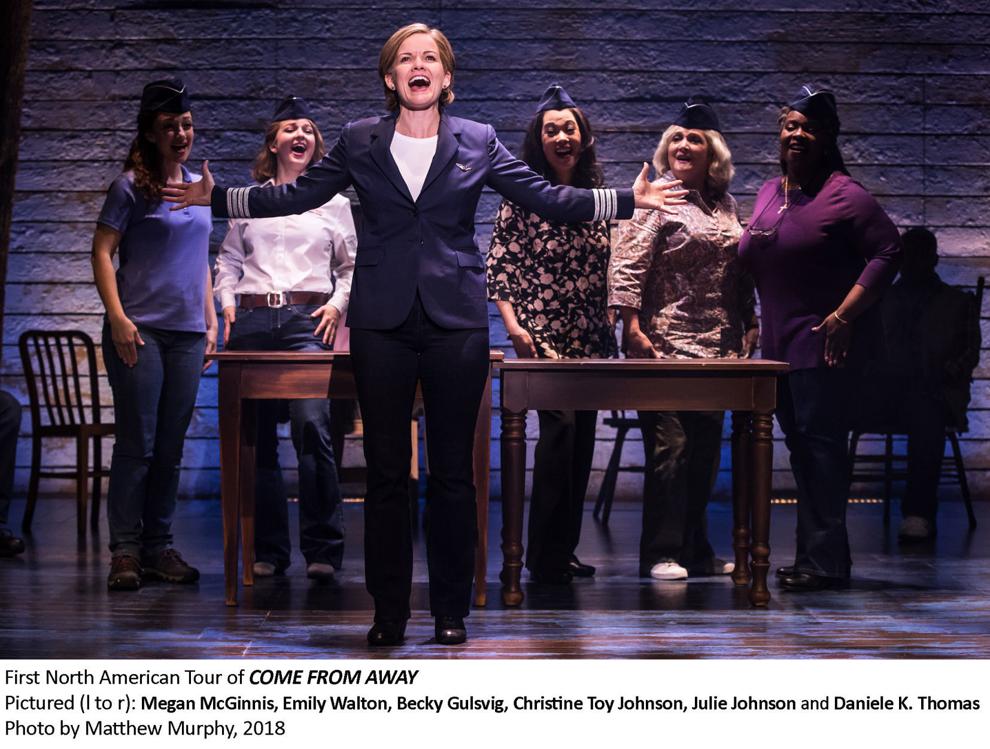 Helmerich Park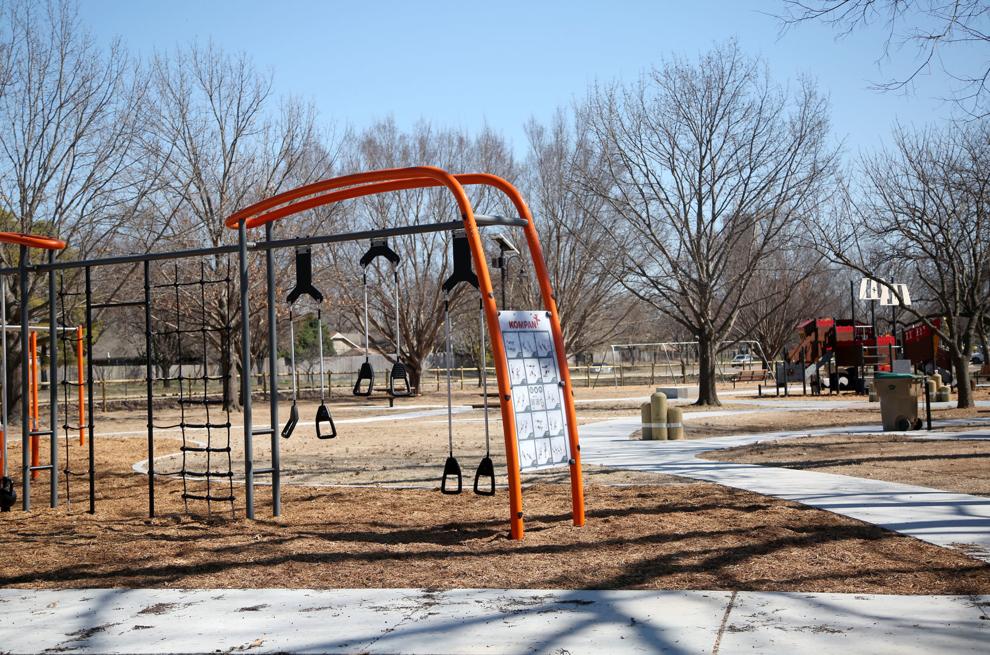 Southern Hills Country Club
FarmBar
Tulsa Ballet's "The Nutcracker"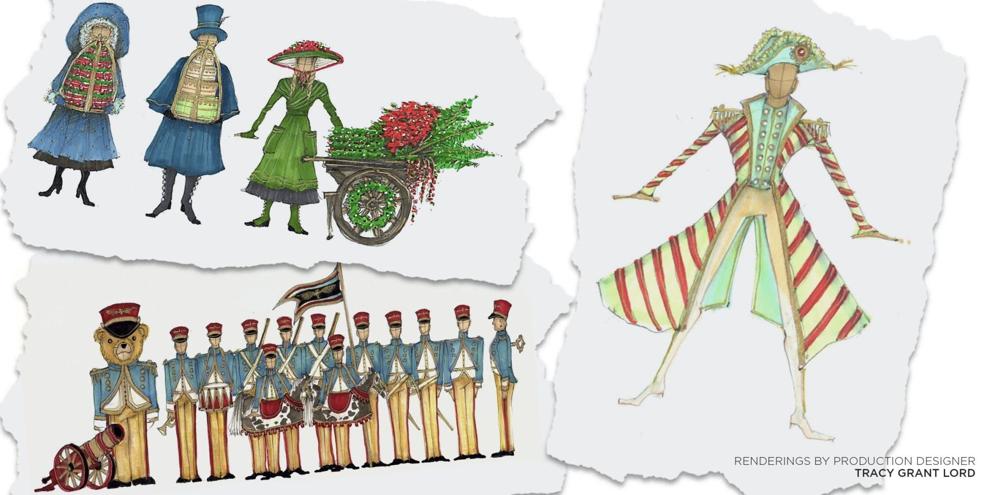 Keystone Ancient Forest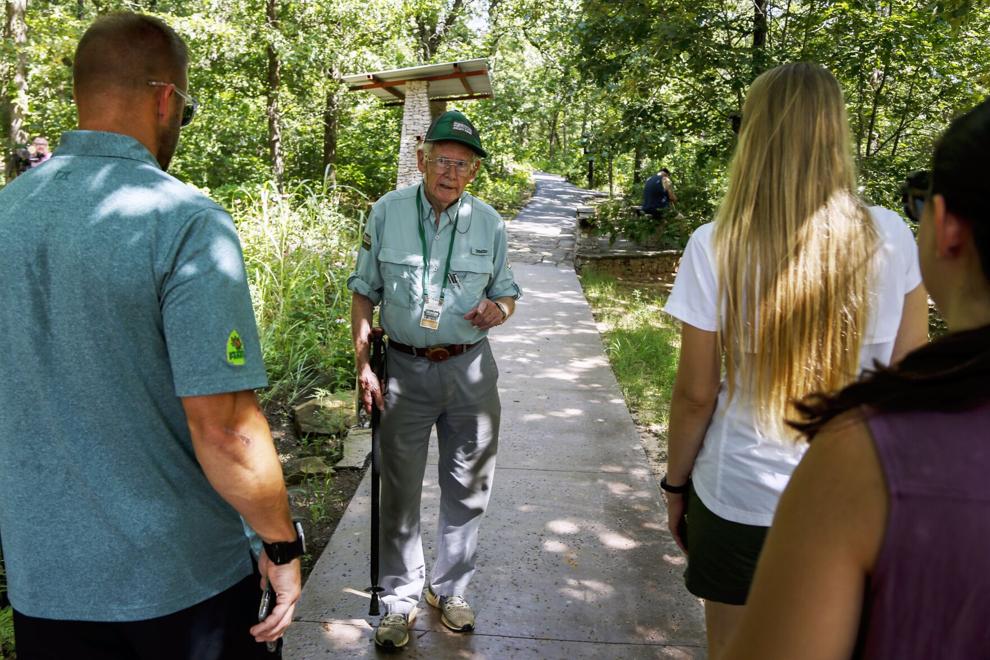 Tulsa Hills Shopping Center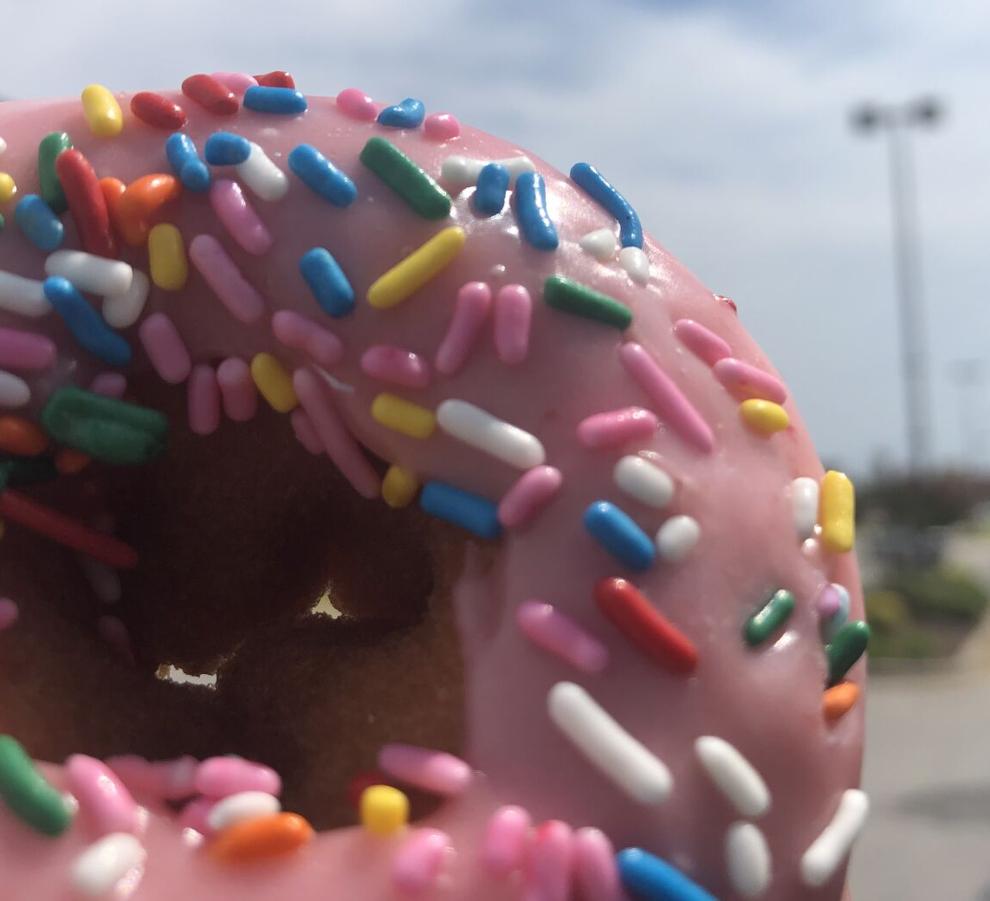 'Puccini and Verdi Play Ball'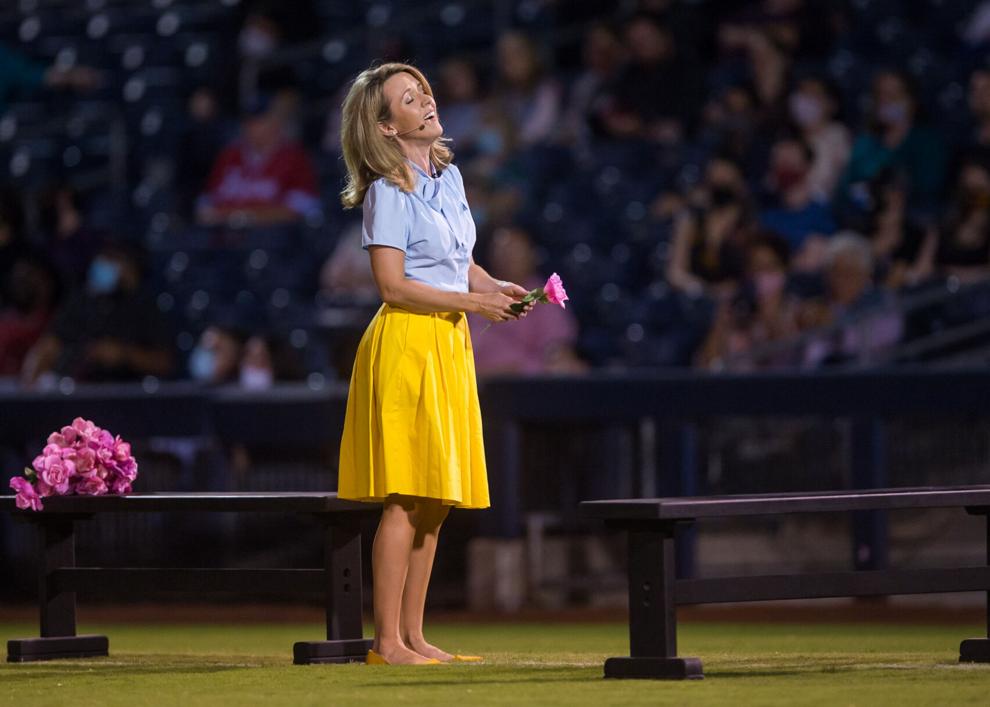 Black Wall Street Liquid Lounge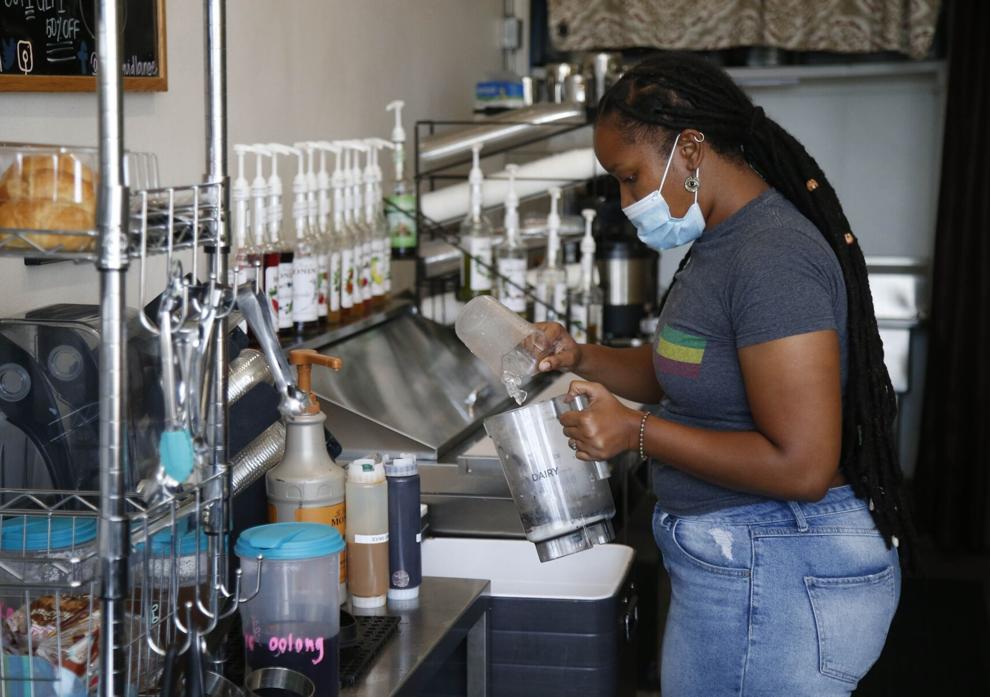 Tulsa Symphony's 'Triumph'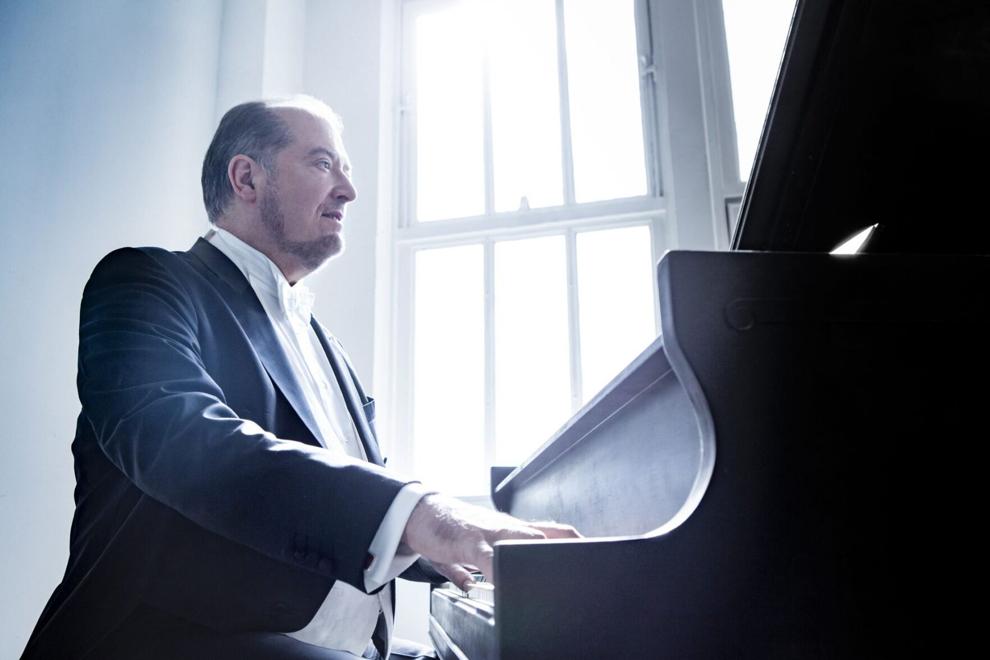 Meadow Gold District
Farrell Bread and Bakery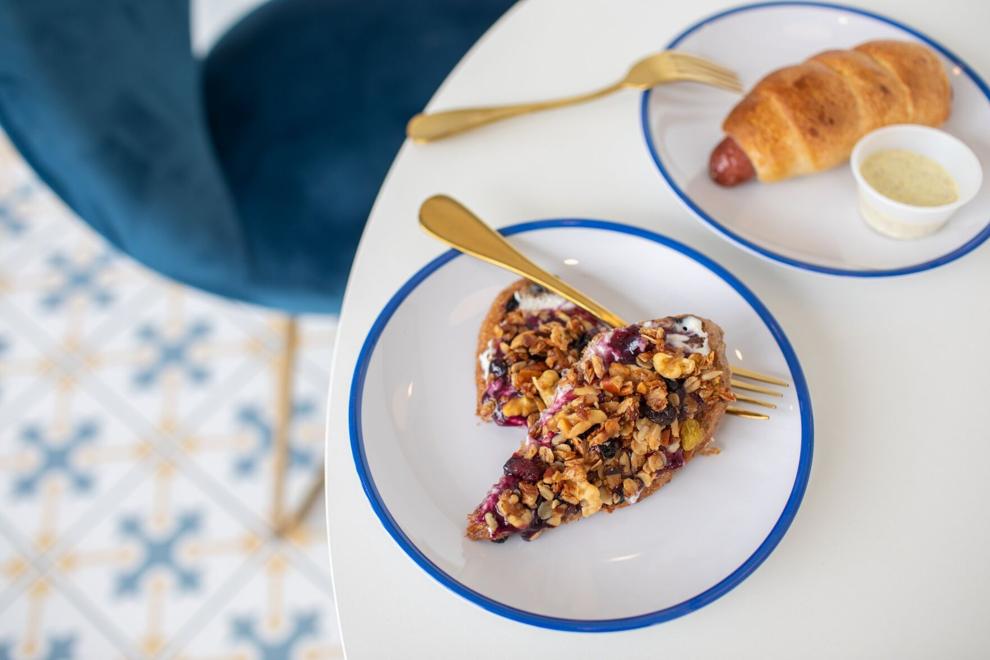 Church Studio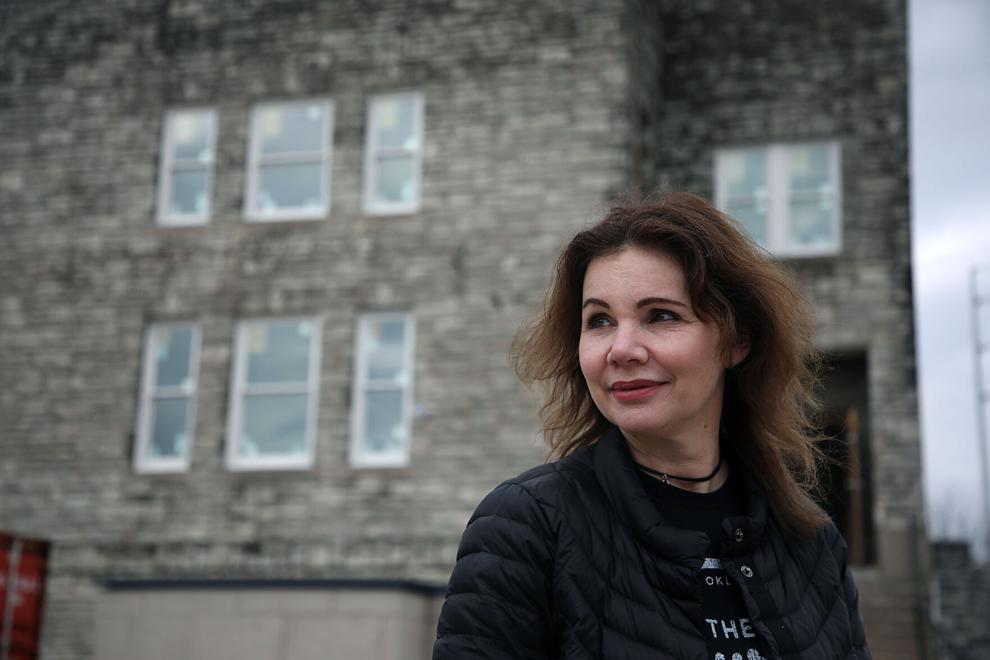 Okie Girl Fudge
Crumbl Cookies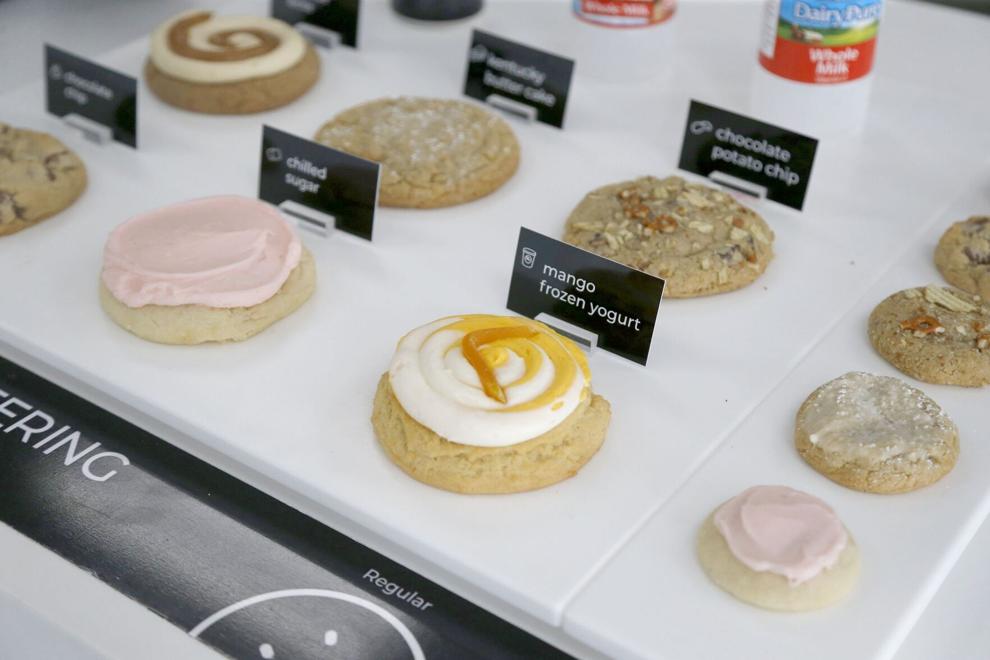 Herman and Kate Kaiser YMCA
The Yard
Oasis Fresh Market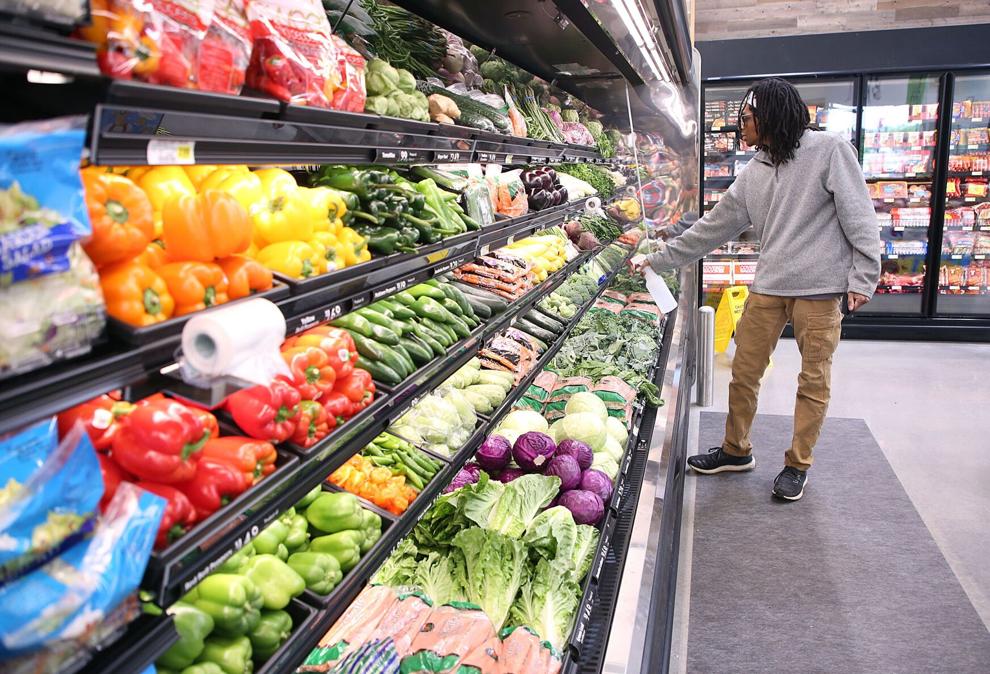 Mac's BBQ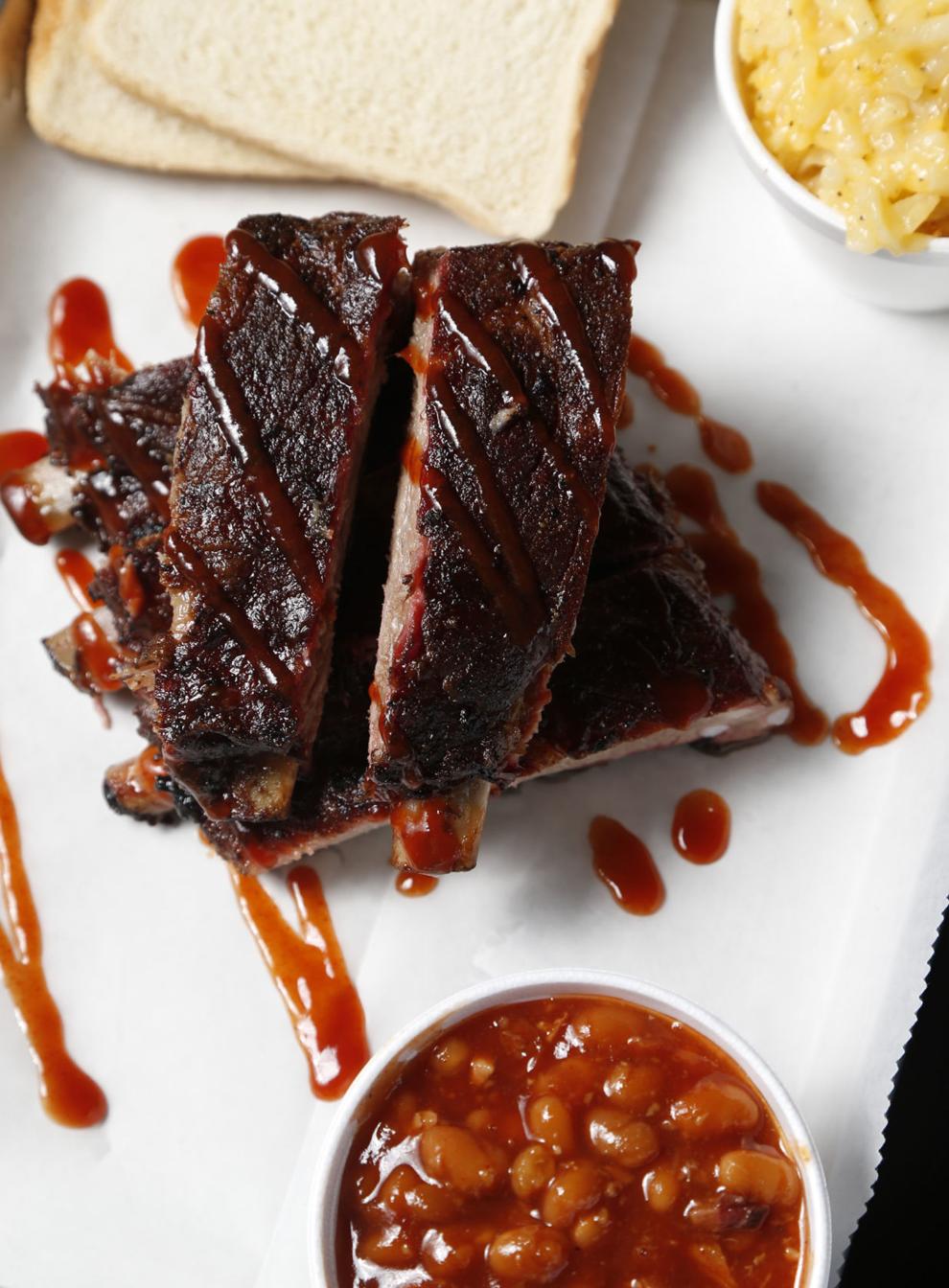 The Collaborative Coffee and Wine Bar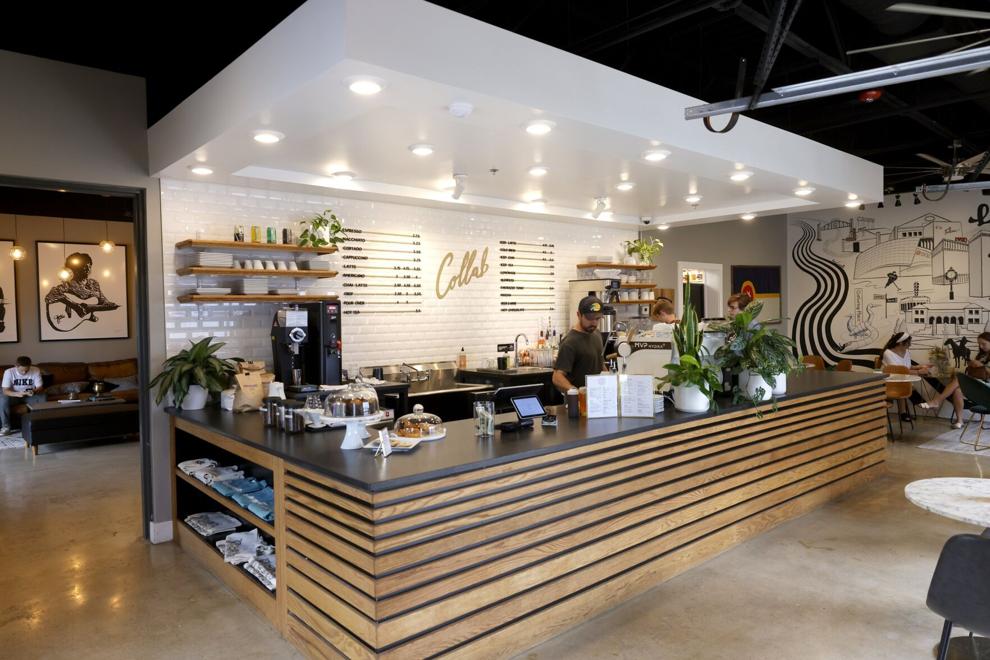 Adventure Avenue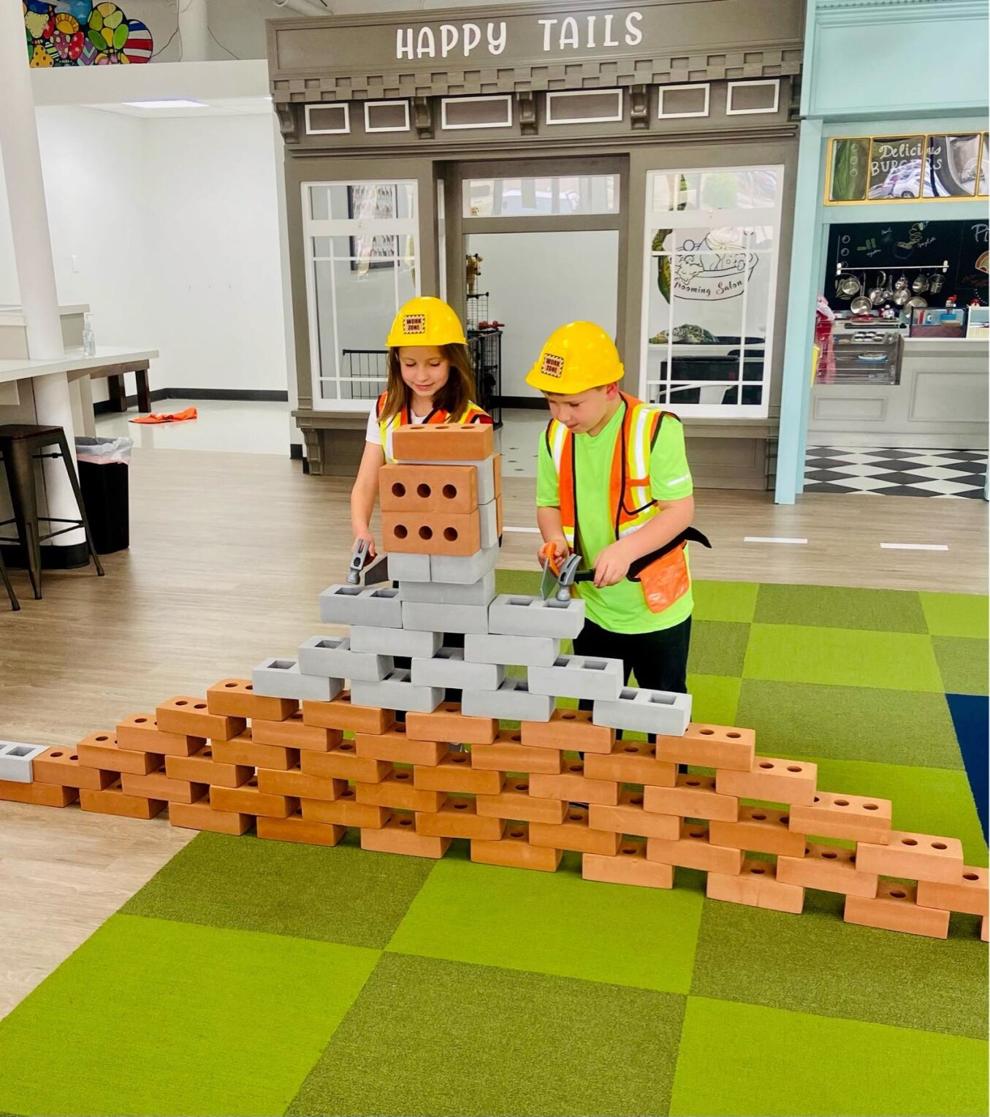 Redbud District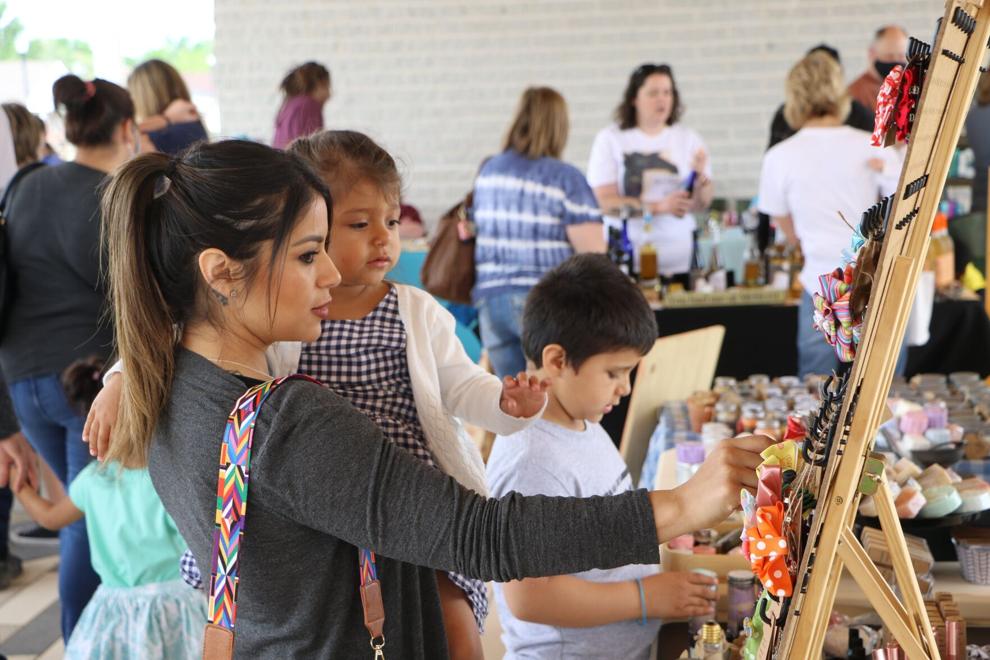 Gardner's Used Books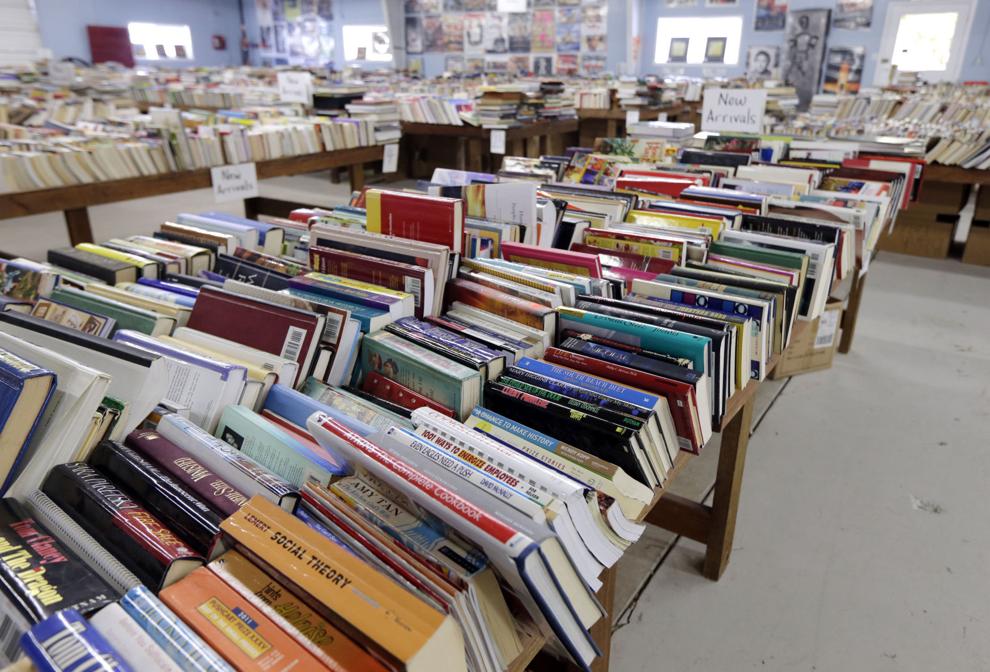 Arkansas River trail extension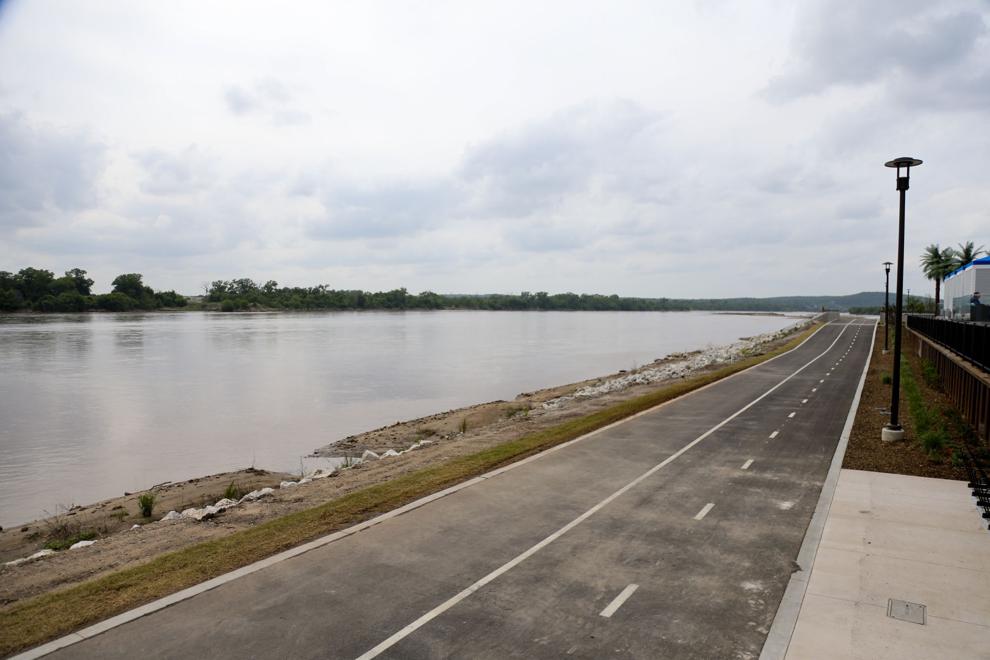 Last chance offer: $1 for six months