Wicked weather warning: Another Oklahoma storm is brewing on movie screens.
"Twister," a filmed-in-Oklahoma blockbuster starring Helen Hunt and Bill Paxton, was released in 1996. "Twister" was the second-highest grossing film of '96.
Twenty five years later, another filmed-in-Oklahoma tornado movie has arrived.
Trace Adkins, Thora Birch, Peter Facinelli, Anne Heche, Amy Smart, Sofia Vassilieva, Paz Vega, Will Peltz and Shaylee Mansfield are part of an ensemble cast in "13 Minutes," which opens in theaters and on premium video-on-demand Friday, Oct. 29.
The film is set in the fictional central Oklahoma town of Minninnewah, population 15,000 and change. It's springtime. Big storms are part of life in Tornado Alley. But this is one of those instances when finding a fraidy hole is mandatory if you want to see tomorrow. The largest tornado on record is gaining steam and Minninnewah's inhabitants have 13 minutes to get to shelter before all heck breaks loose.
The film was shot entirely in Oklahoma (including El Reno and Minco, according to IMDb) with a boost from the Oklahoma Film Enhancement Rebate Program.
Facinelli plays a television meteorologist in "13 Minutes" and, during his weather updates, real Oklahoma towns show up on his map: Enid, Stillwater, Clinton, Altus, Lawton, Ada, Weatherford, Hinton, Piedmont, Edmond, Oklahoma City, Jones, Mustang, Moore, Tuttle and Norman.
It would have been a nice Easter egg if Wakita had also shown up on the map since Wakita was the town that got whacked in "Twister."
But let's make this clear right away: "Twister" and "13 Minutes" are not Doppler-gangers. "Twister" is an action movie. "13 Minutes" is a people film with a promo line of "one storm, four paths to survival."
Written and directed by Lindsay Gossling, "13 Minutes" follows four subsets of characters through the events of the day.
Rick (Adkins) and Tammy (Heche) are generational farmers whose son (Peltz) is keeping a secret.
Maddy (Vassilieva) is a teen hairstylist who is facing a dilemma. Maybe her mother (Birch) can lean on life experiences and offer helpful advice.
Ana (Vega) is a savvy Mexican chambermaid who works at a roadside motel in pursuit of her American dream. She wants to buy a house and marry her fiance (Yancey Arias) who — complication — is in the country illegally.
Kim (Smart) has a position in emergency management and her husband is the TV meteorologist mentioned above. She has a hearing-impaired daughter played by Mansfield, a deaf actress and YouTuber who initially caught the world's attention when her videos went viral. Because Kim is busy prepping for the pending storm, she depends on the teen hairstylist to get the deaf child to a safe place.
Who lives? Who dies? Who is lost? Who is found?
The film follows the characters' stories through the aftermath of devastation — and pity the workers who had to create and clean up all that simulated wreckage.
"'13 Minutes' was this sweet little production that took itself to Oklahoma, and then when they brought in the tornado rubble, it was jarring," Vassilieva said. "It went as far as I could see."
Oklahoma wasn't just the right place to shoot the film because the state is frequently in the crosshairs of tornadic storms. It was the right place because of the spectrum of individuals in Oklahoma. Gossling and producer/co-writer Travis Farncombe (a certified storm chaser who experienced a tornadic event when he was young) wanted a story about the volatility of life in Tornado Alley — both in terms of weather and community issues faced by those who reside here.
"It was important to us not to villain-ize or to glorify any character," Farncombe said. "What we did was simply tell stories of the different people we live with in our communities."
If you're interested in "13 Minutes" just because a tornado is a co-star, go in armed with intel that you won't see any flying cows. The twisters in "Twister" were over the top. Storm chasers sidled up to them as closely as possible for the sake of research.
Meanwhile, the tornadic storm in "13 Minutes" is something a person would be wise to avoid. The film's intense tornado scene, accompanied by large hail and destructive force, is more horrific than a "Twister"-type thrill ride. There will be blood, but the PG-13 film is not a gorefest.
"Twister" and "13 Minutes" have something in common other than being Oklahoma tornado films. They share a family tie. Cary Elwes was in the cast of "Twister." Older brother Cassian Elwes is a "13 Minutes" executive producer who praised Gossling's work in directing actors and action. Gossling said this in production notes: "With '13 Minutes,' I wanted to create a world that represents a microcosm of global issues, have nature destroy that world, and leave the audience asking whether it will be rebuilt any better than it was before."
"13 Minutes" was made in honor of those whose lives and communities have been impacted by extreme weather. The film should sound Oklahoman. Songs were provided by Oklahoma music artists Carter Sampson, Jacob Tovar and the Saddle Tramps, the Starlight Mints, Broncho, Kierston White, the Paul Benjaman Band and Wink Burcham.
---
Watch Now: See and Be Scene: Episode 32
50 things we're loving about Tulsa this year: Go check one (or several) out
Hummingbird Fine Craft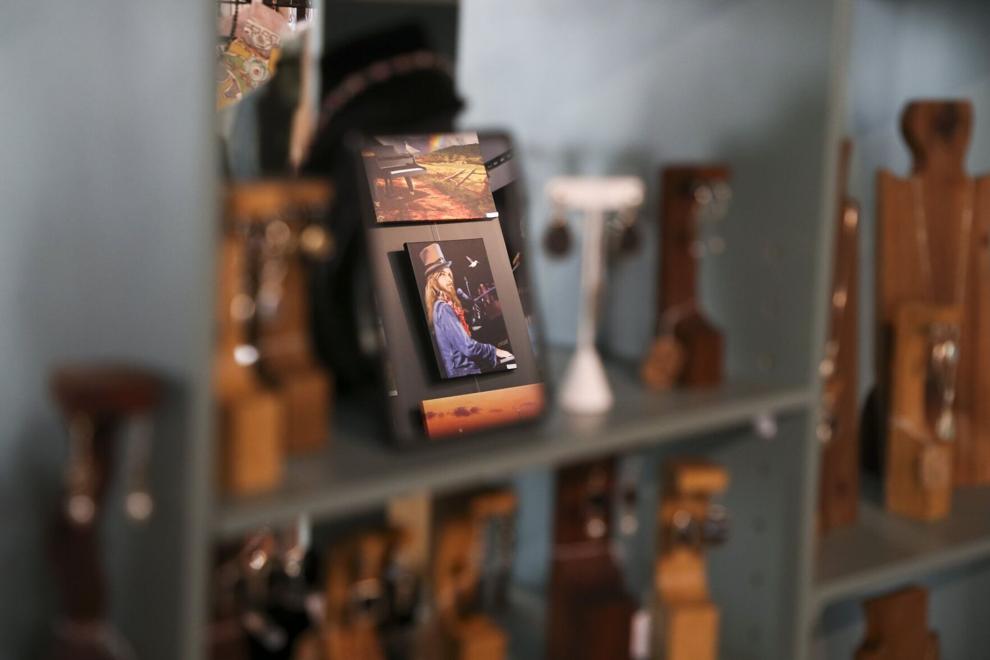 American Inheritance Confectionery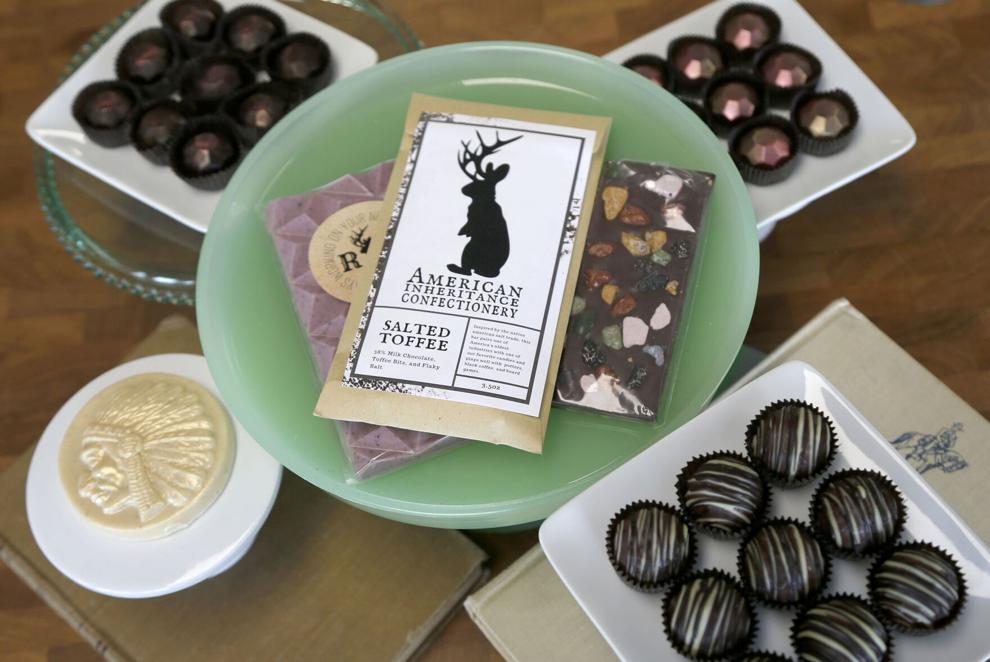 La Tertulia
Poppi's Urban Spa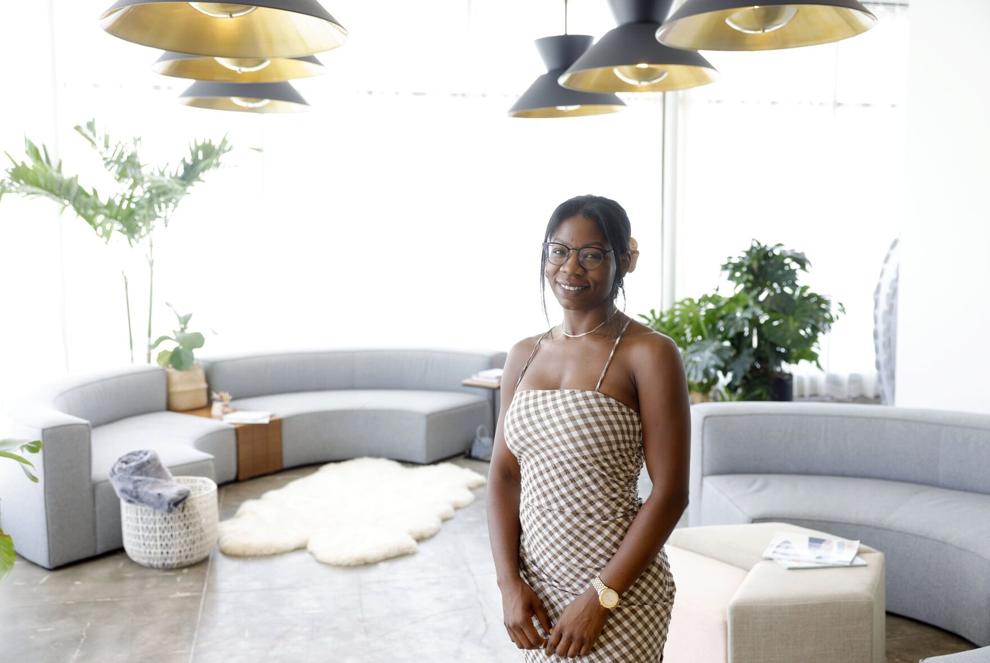 Patio 201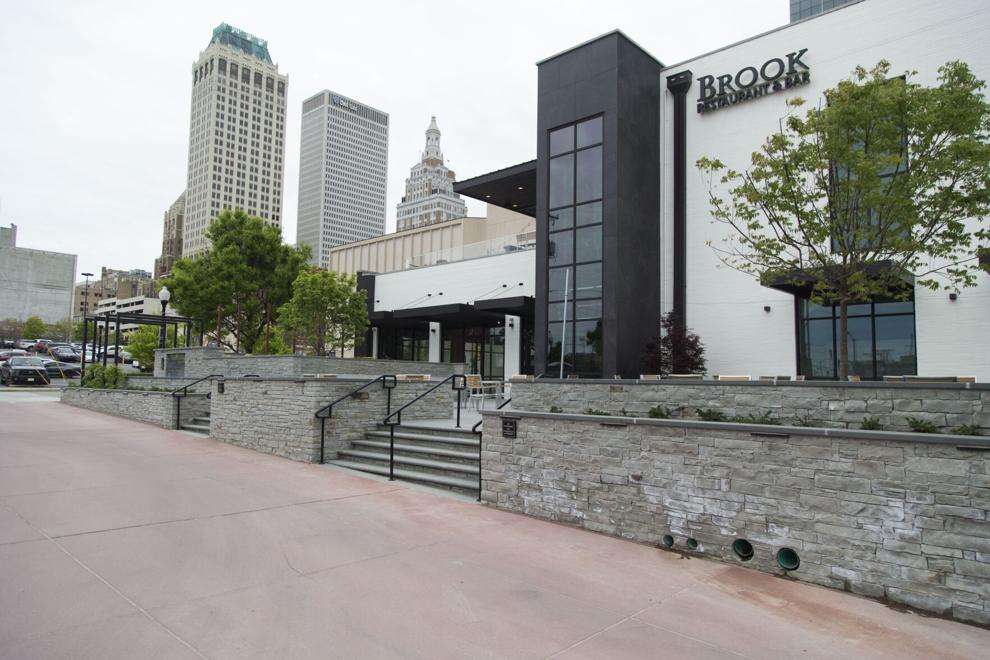 Restaurant Basque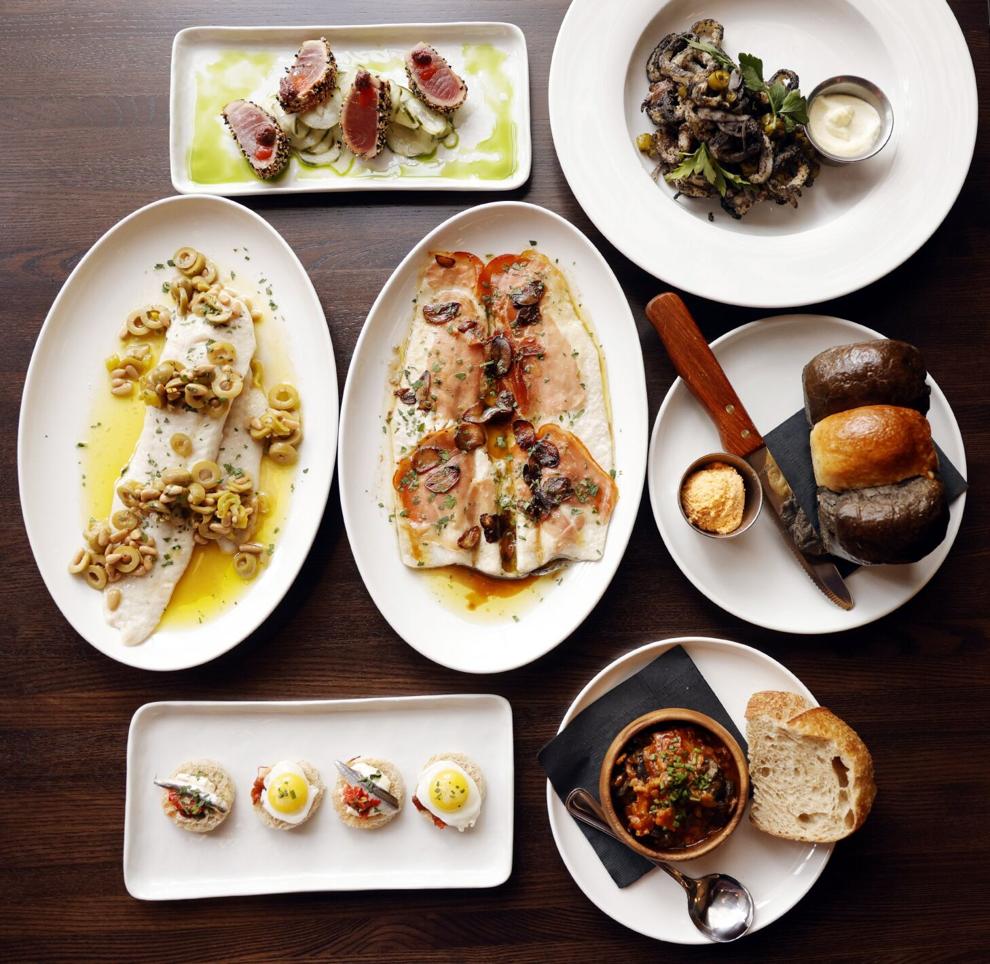 Queenie's Plus
Gambill's Pastaria & Grocery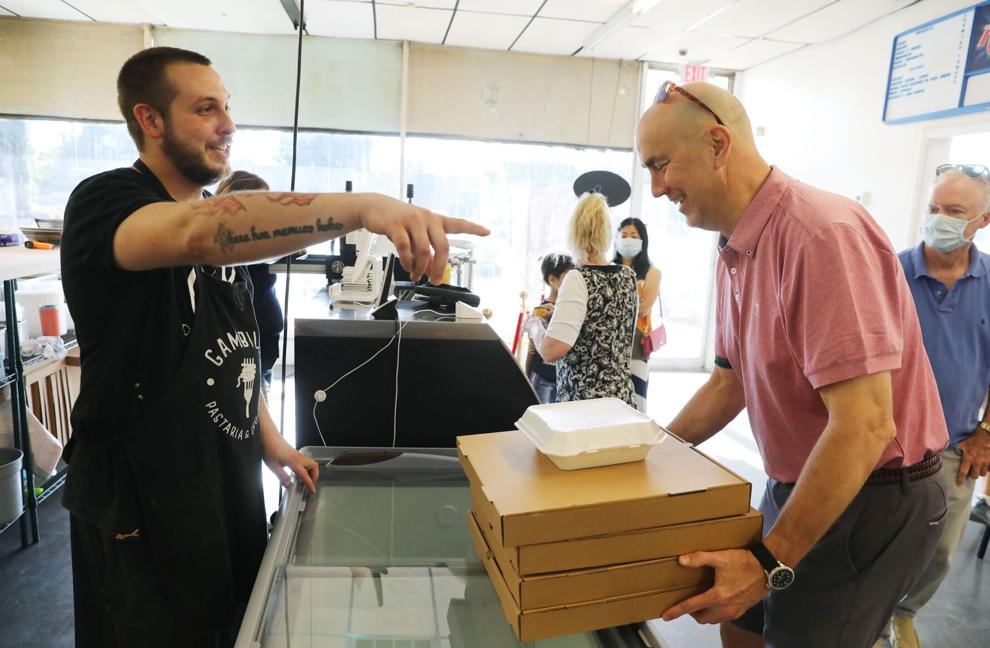 Zoo's tiger cub
Zoe Cakes Unlimited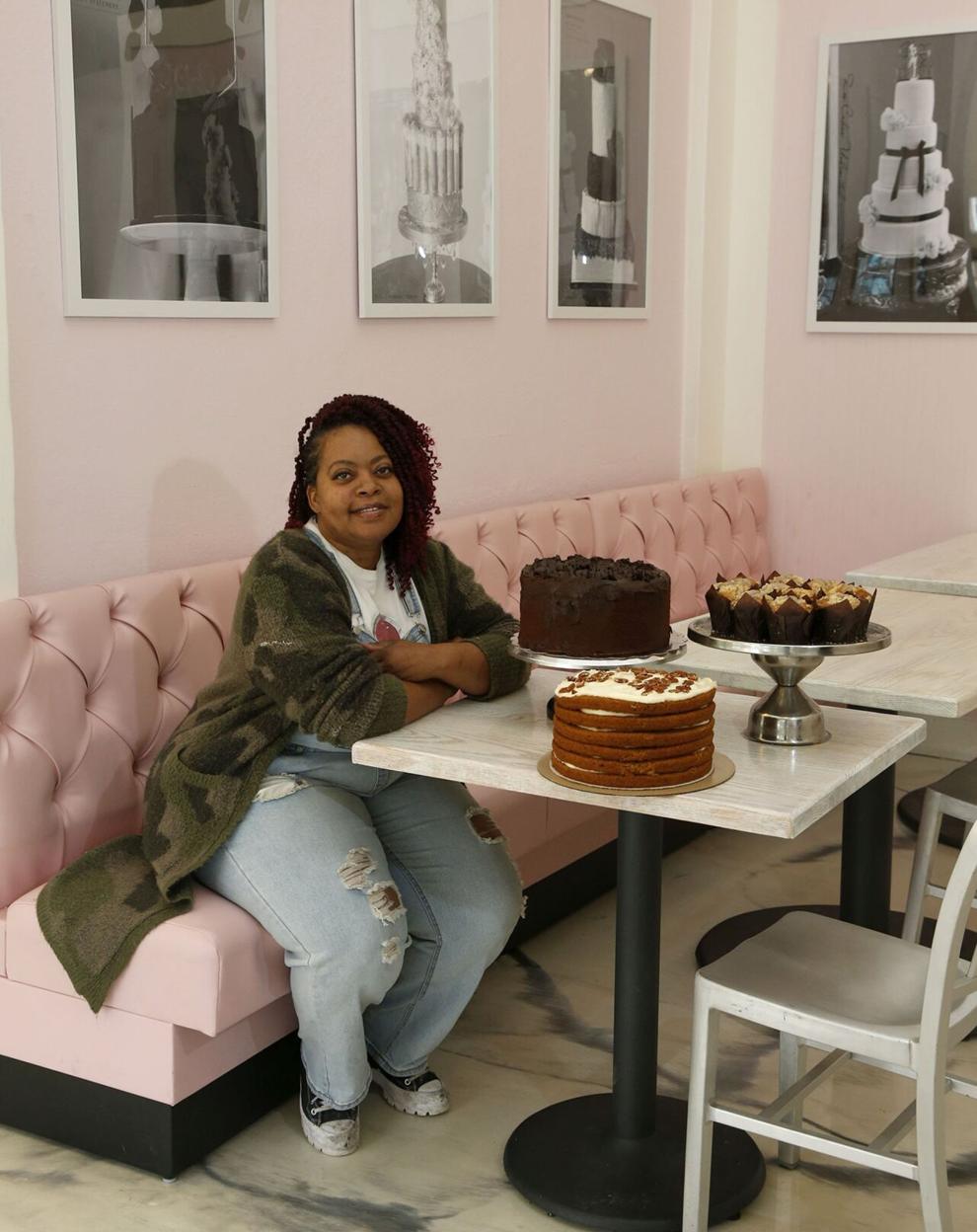 Polo Grill Lounge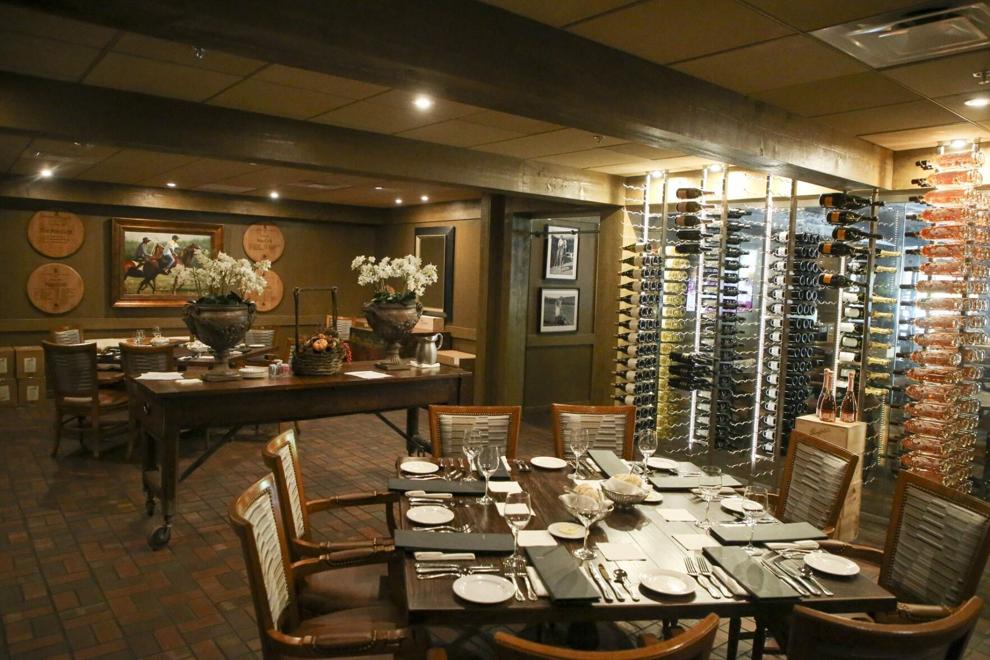 Friday night lights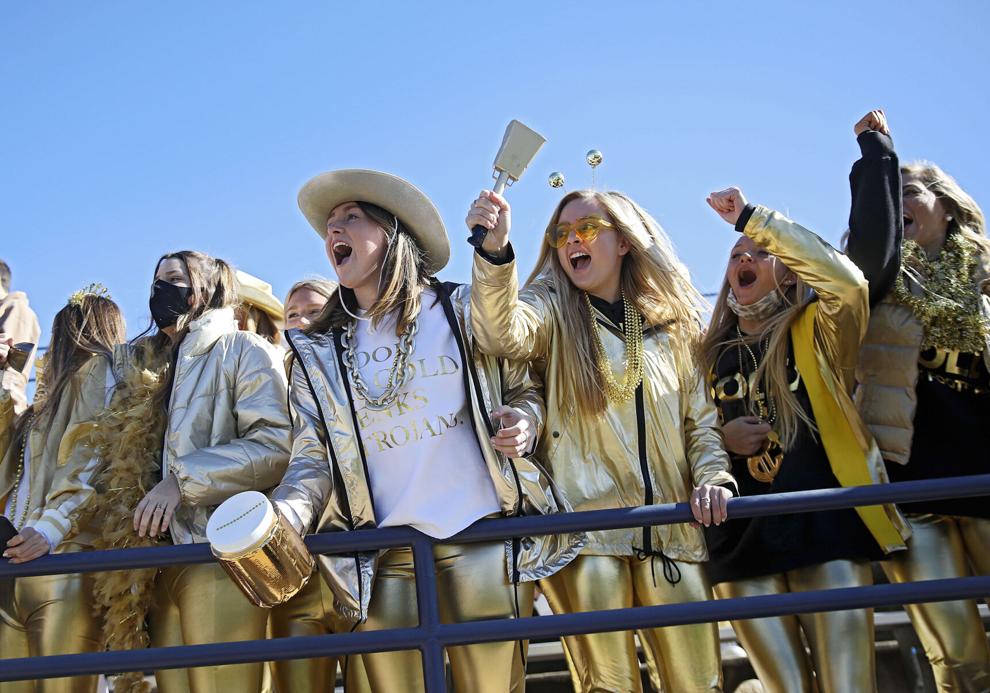 Cherry Street Kitchen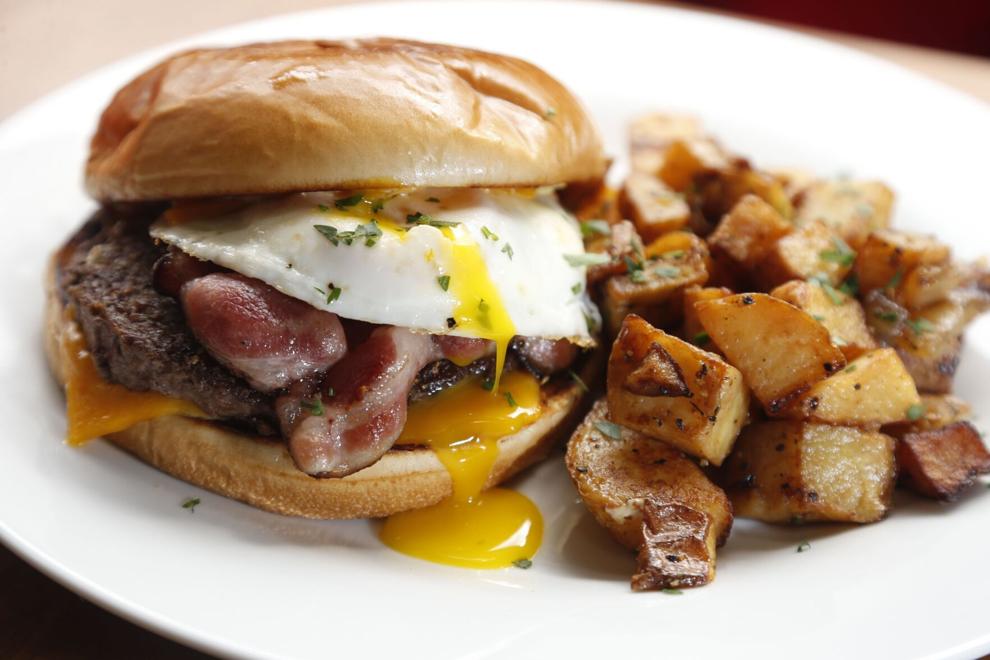 Felizsta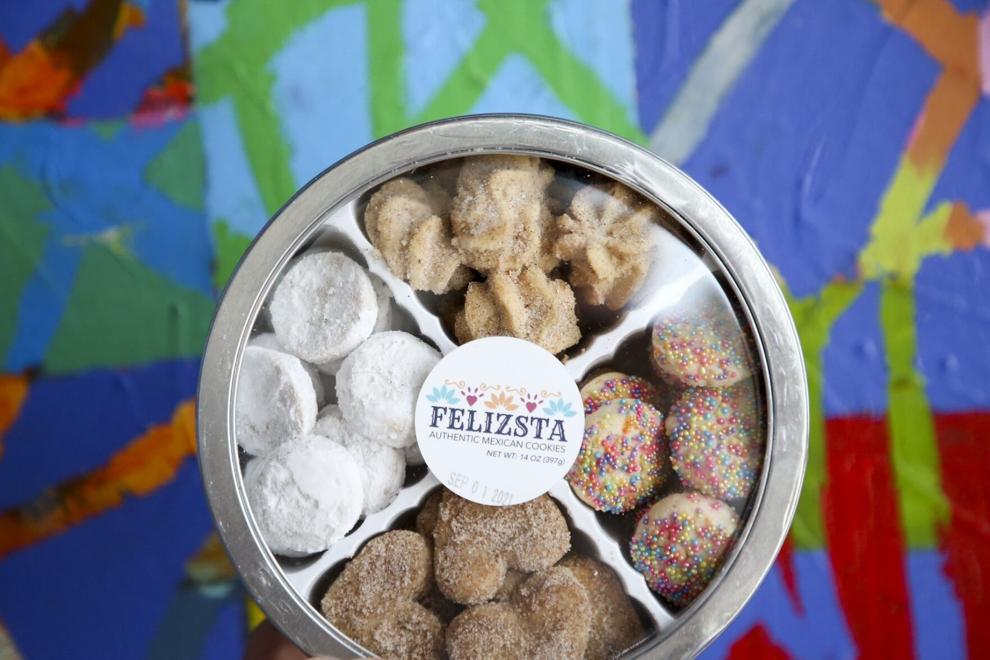 Reeder's Convenience Store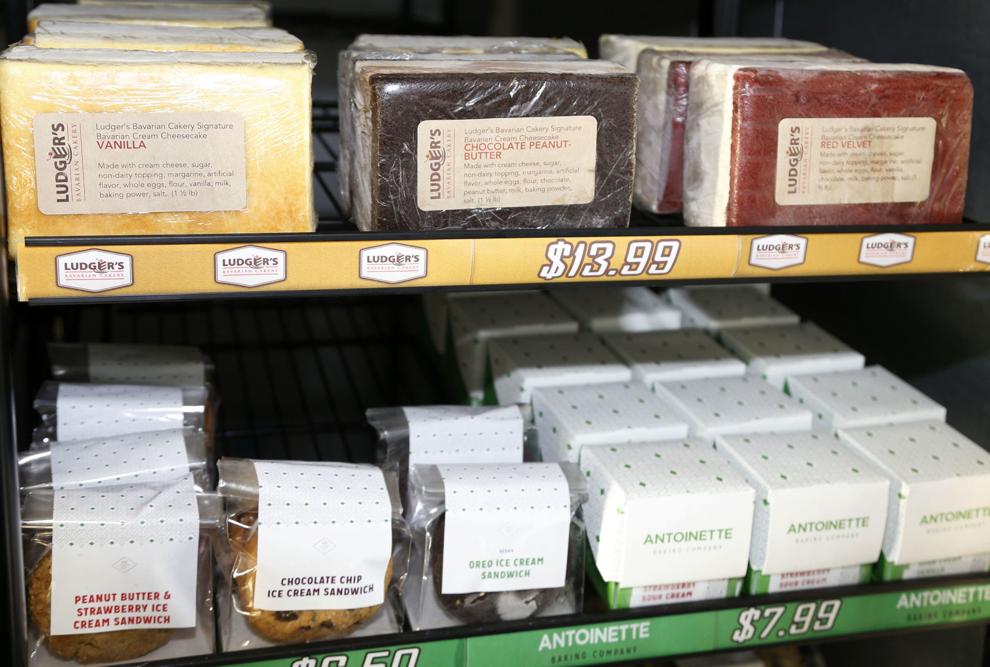 Cheese shops: Veldy's, Meat and Cheese Show and Charcuteray
Dunkin' Tulsa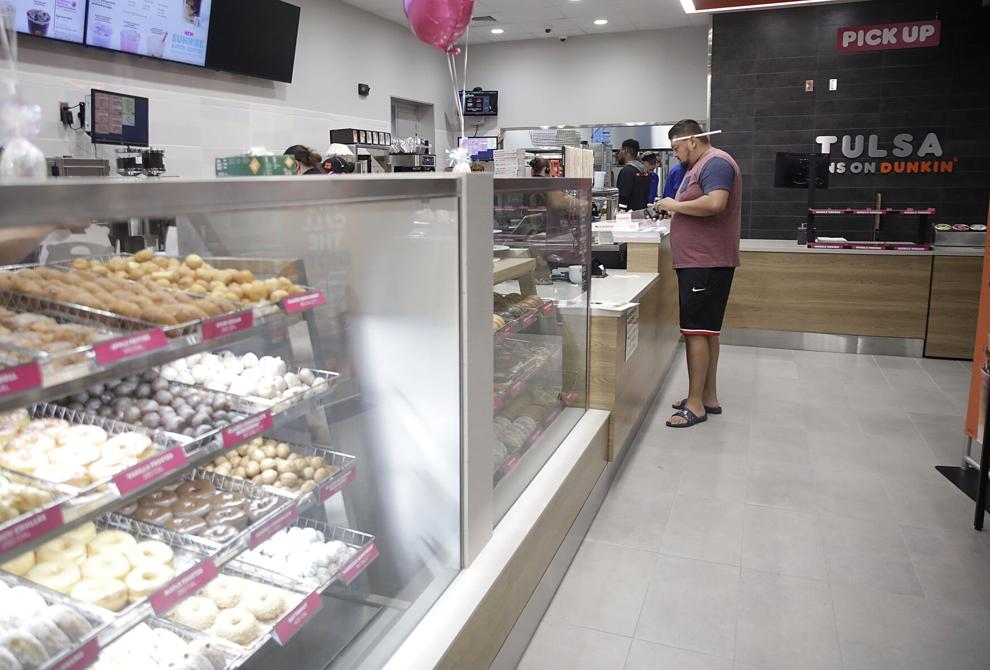 Reservation Dogs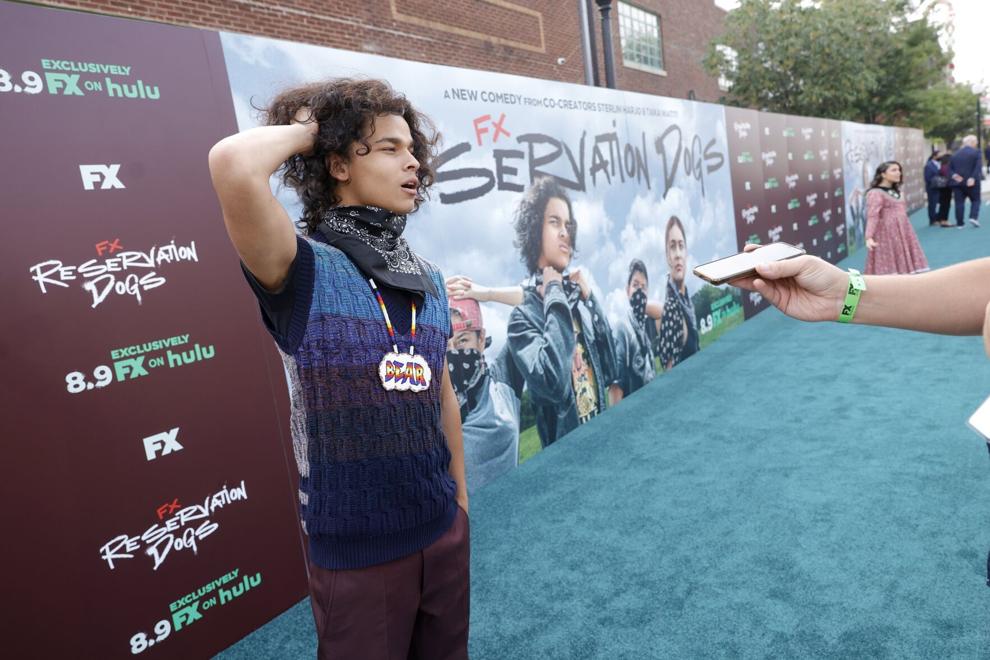 Circle Cinema
In The Raw VU
"This is an Adventure: Accidentally Wes Anderson" at Philbrook Museum
Gas Petal Flower Truck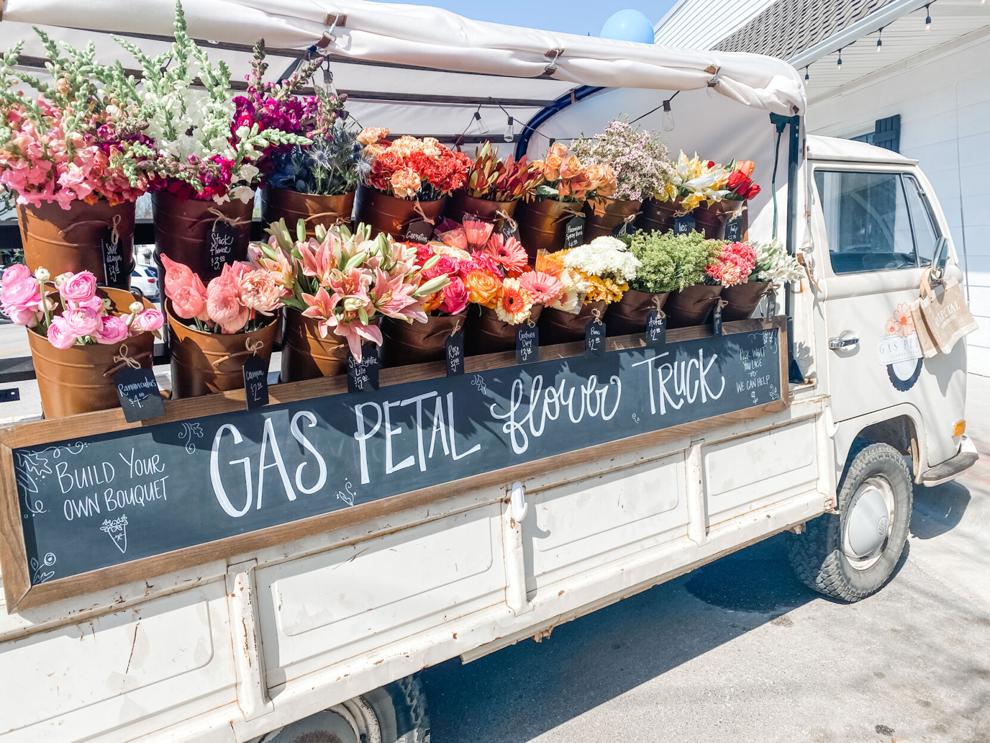 Mecca Coffee Co.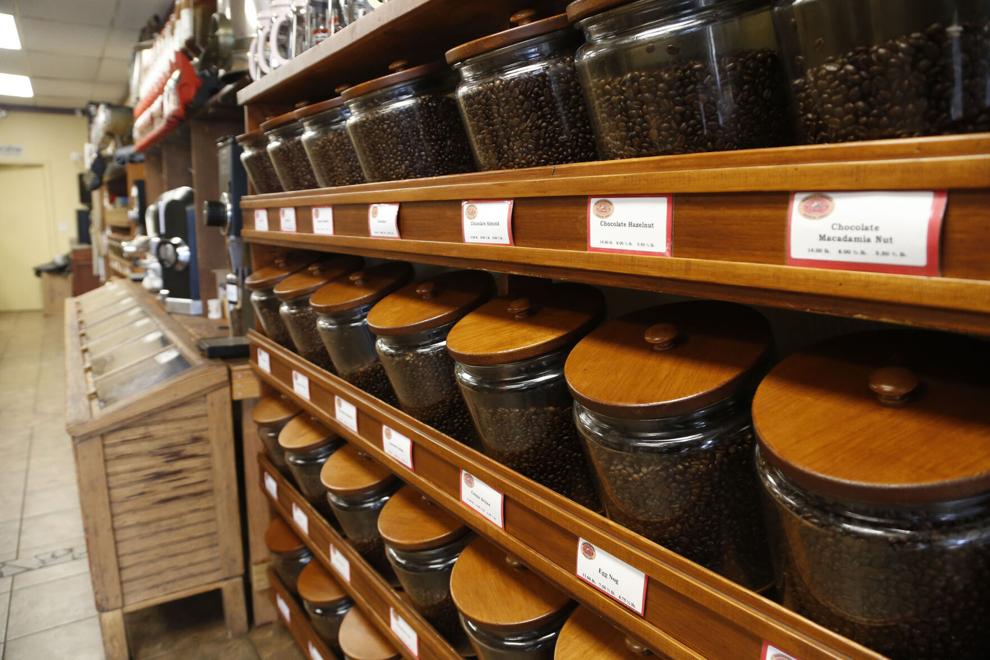 Greenwood Rising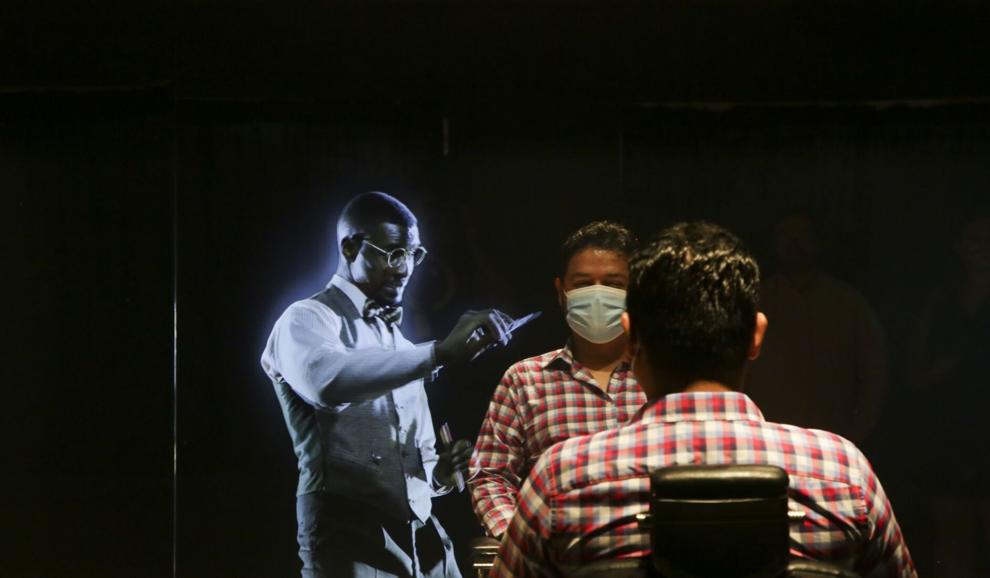 Birria tacos
'Come From Away' at the PAC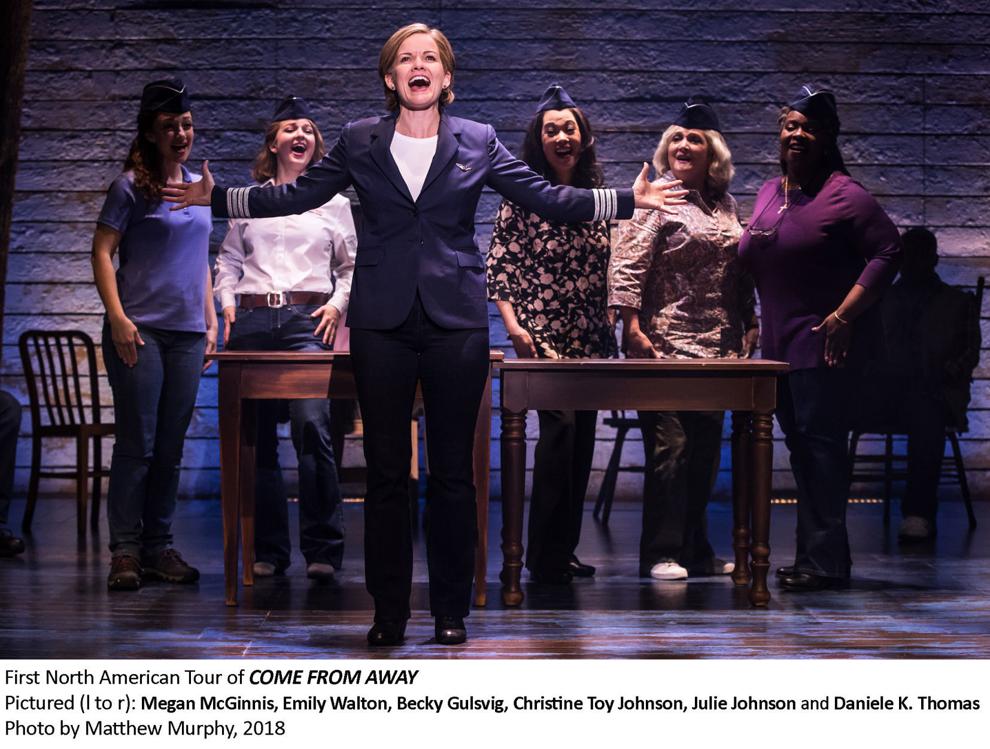 Helmerich Park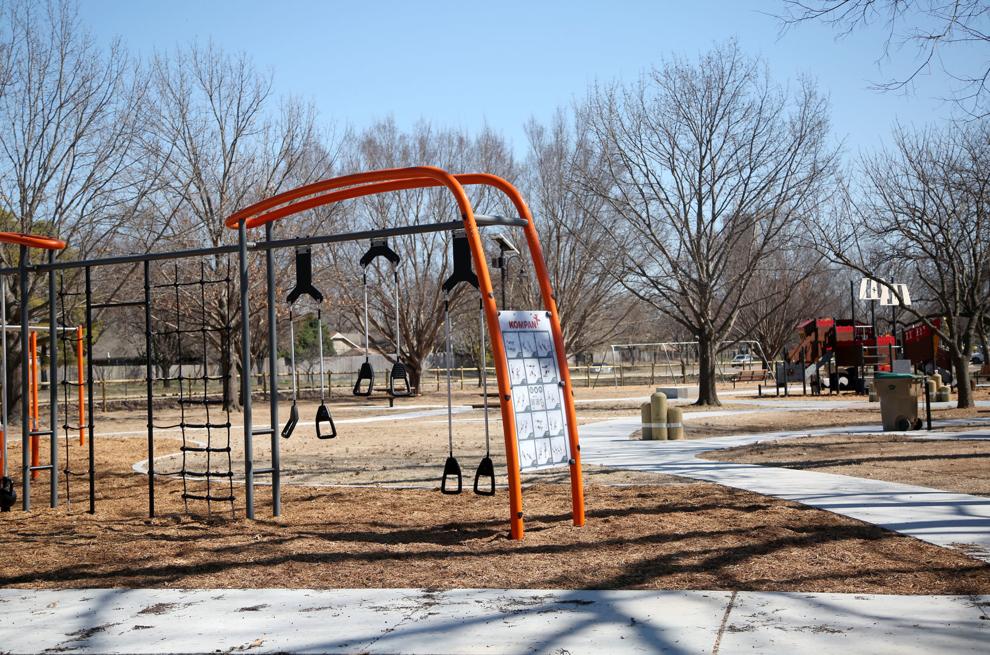 Southern Hills Country Club
FarmBar
Tulsa Ballet's "The Nutcracker"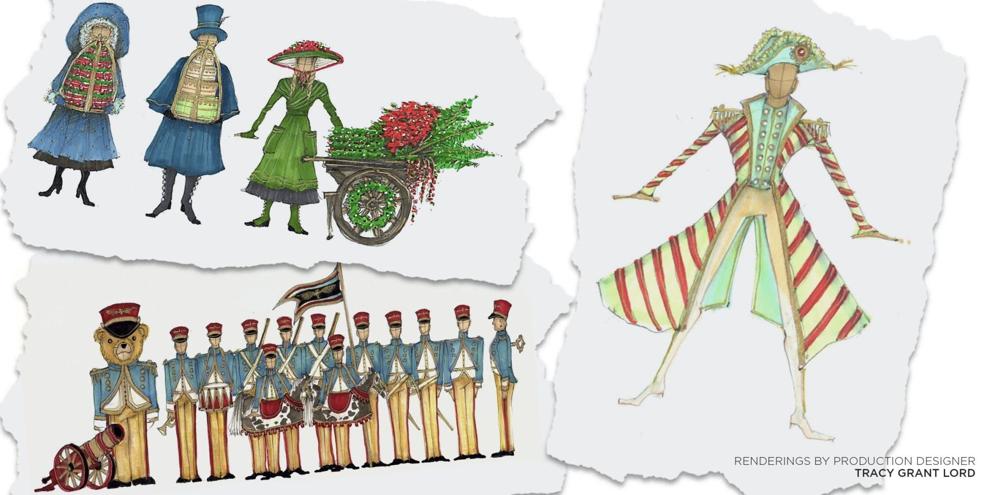 Keystone Ancient Forest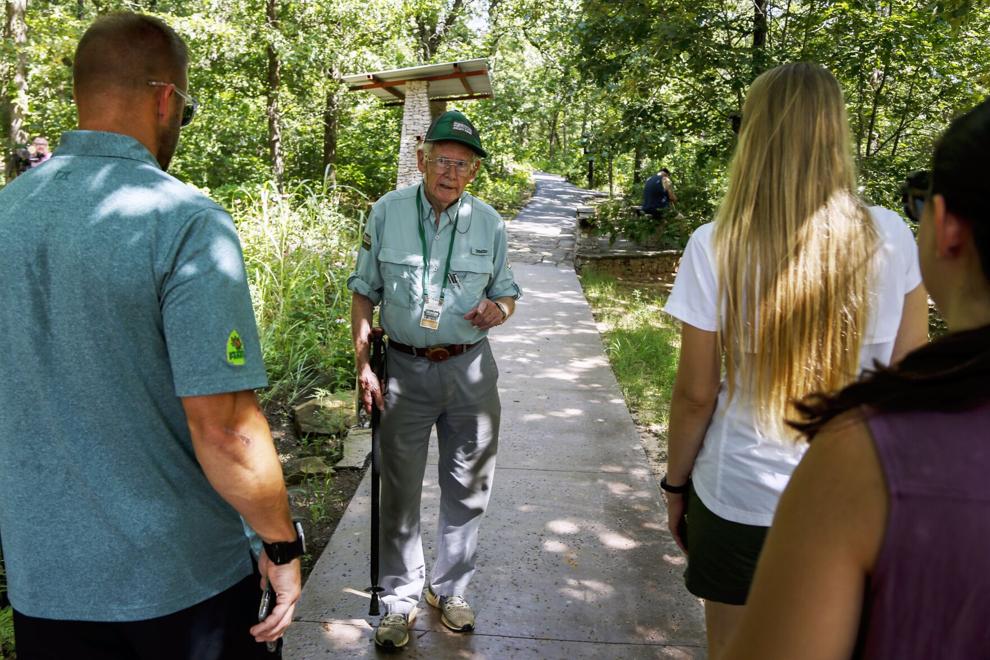 Tulsa Hills Shopping Center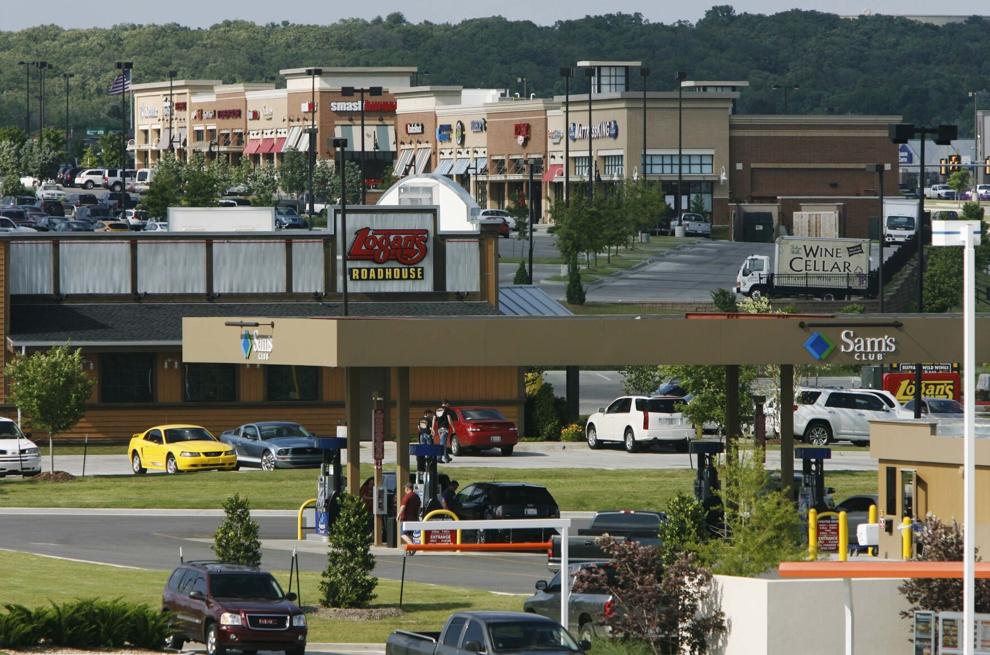 'Puccini and Verdi Play Ball'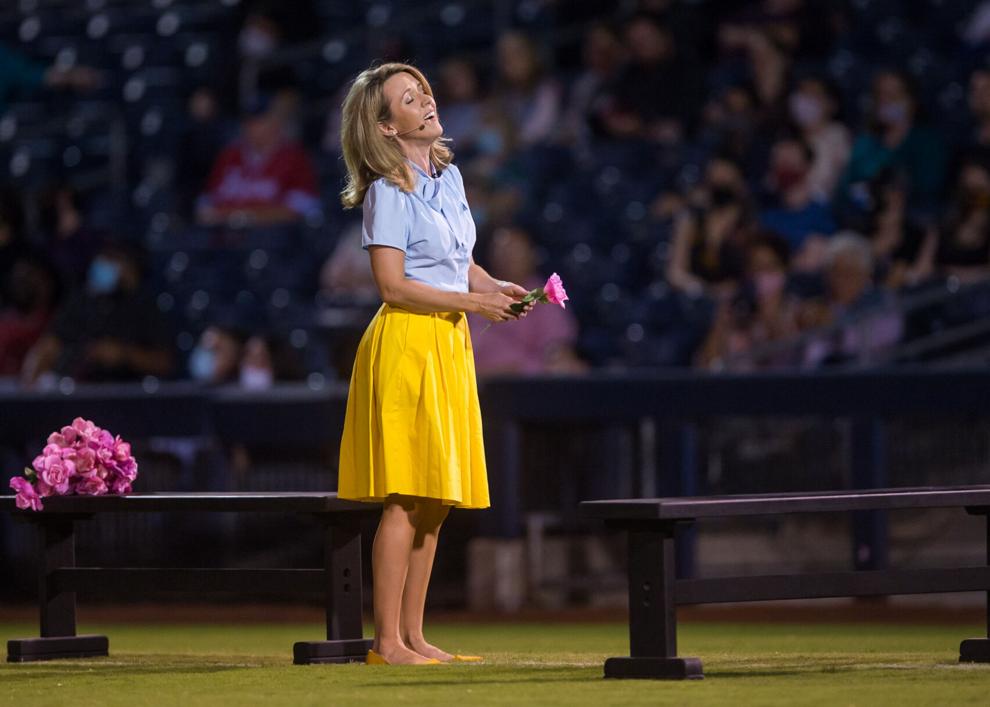 Black Wall Street Liquid Lounge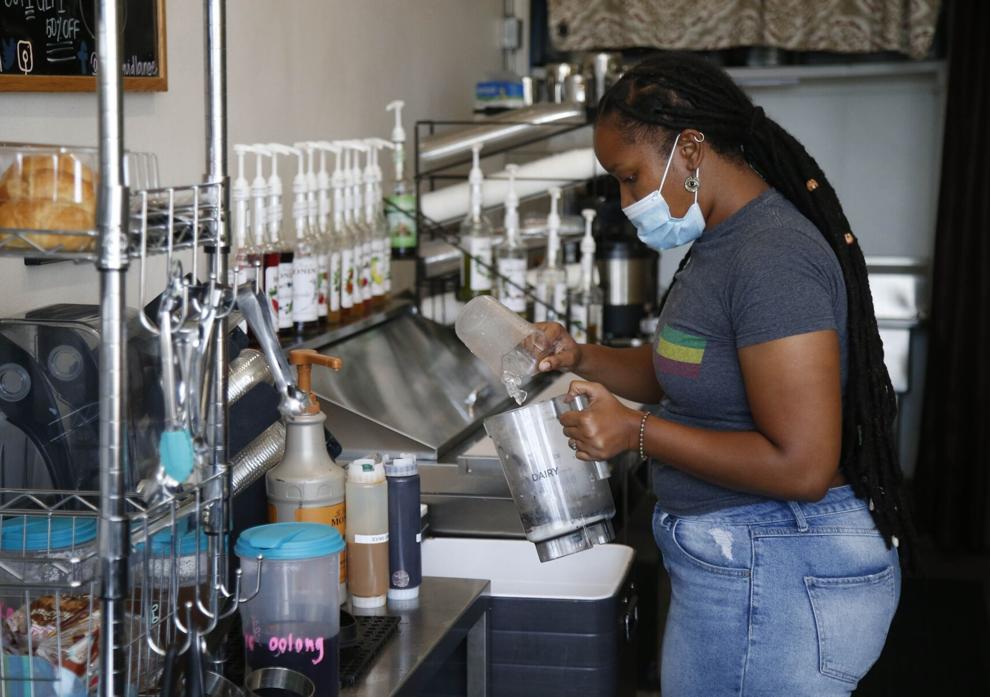 Tulsa Symphony's 'Triumph'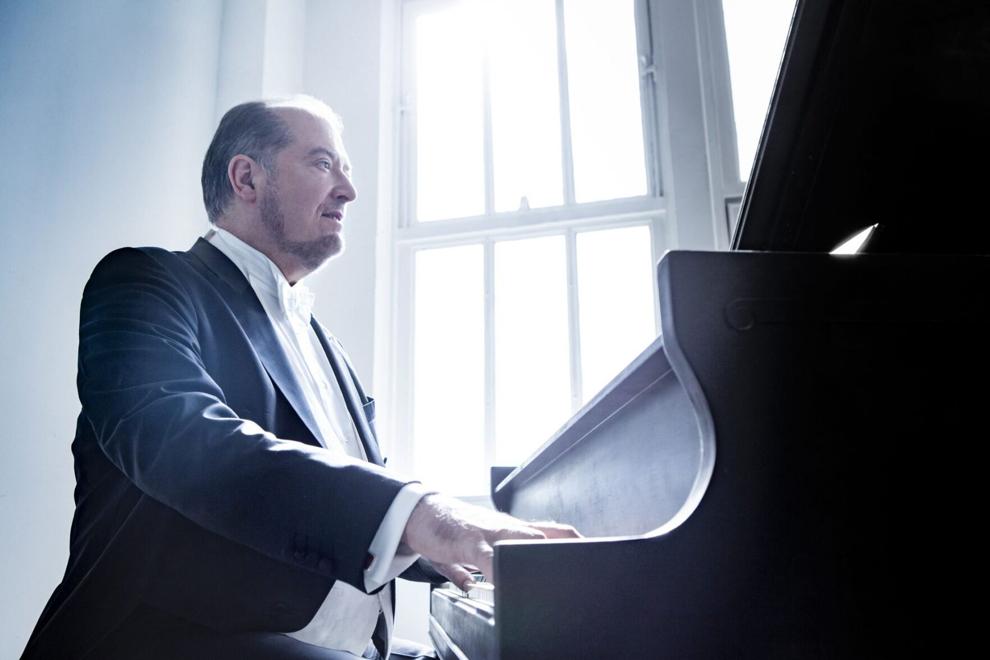 Meadow Gold District
Farrell Bread and Bakery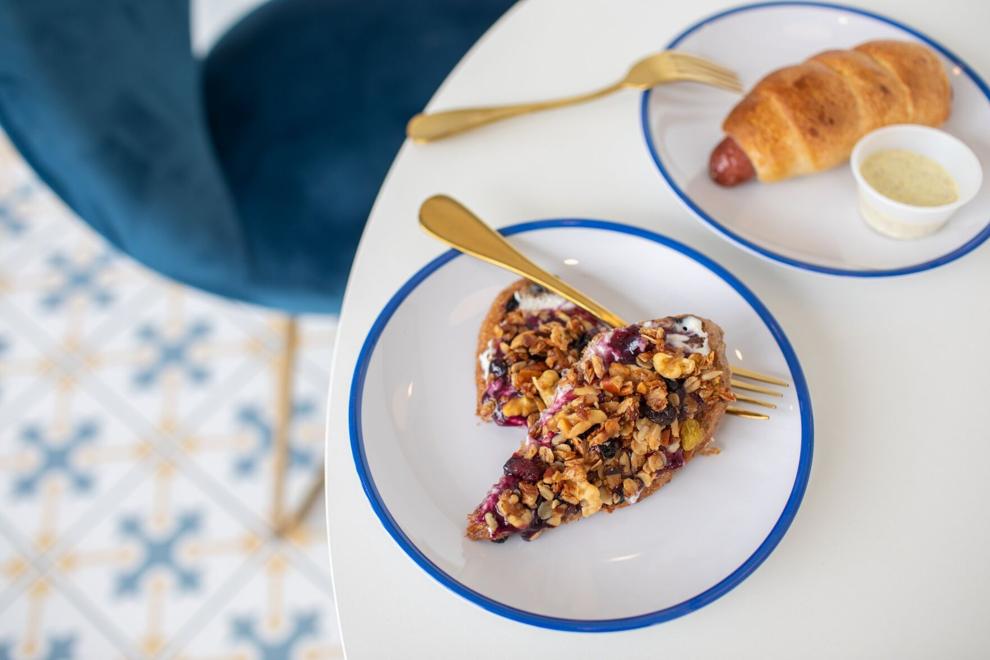 Church Studio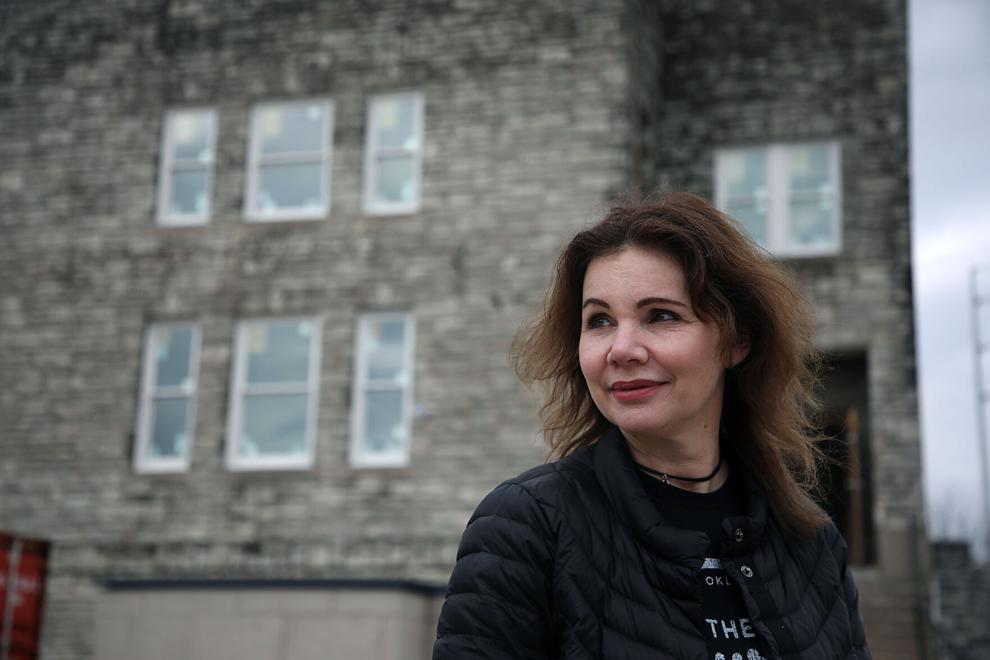 Okie Girl Fudge
Crumbl Cookies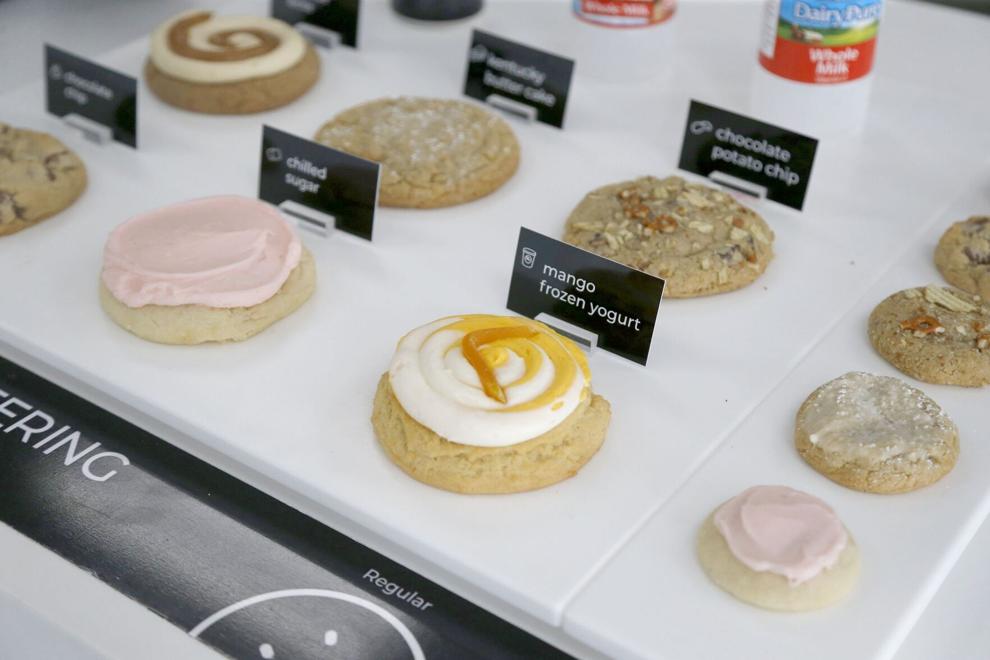 Herman and Kate Kaiser YMCA
The Yard
Oasis Fresh Market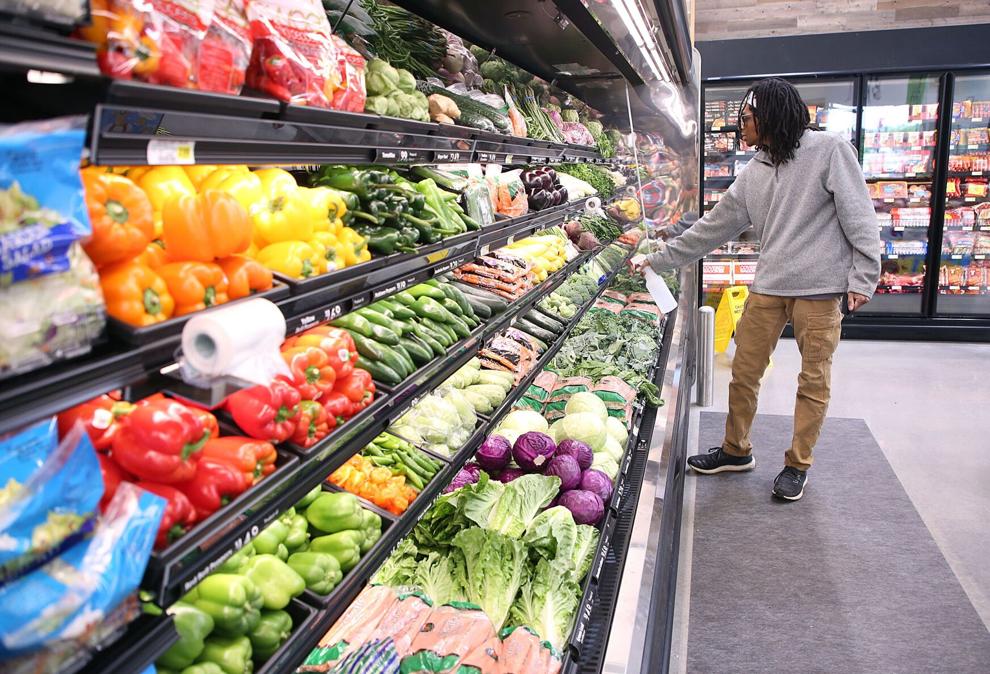 Mac's BBQ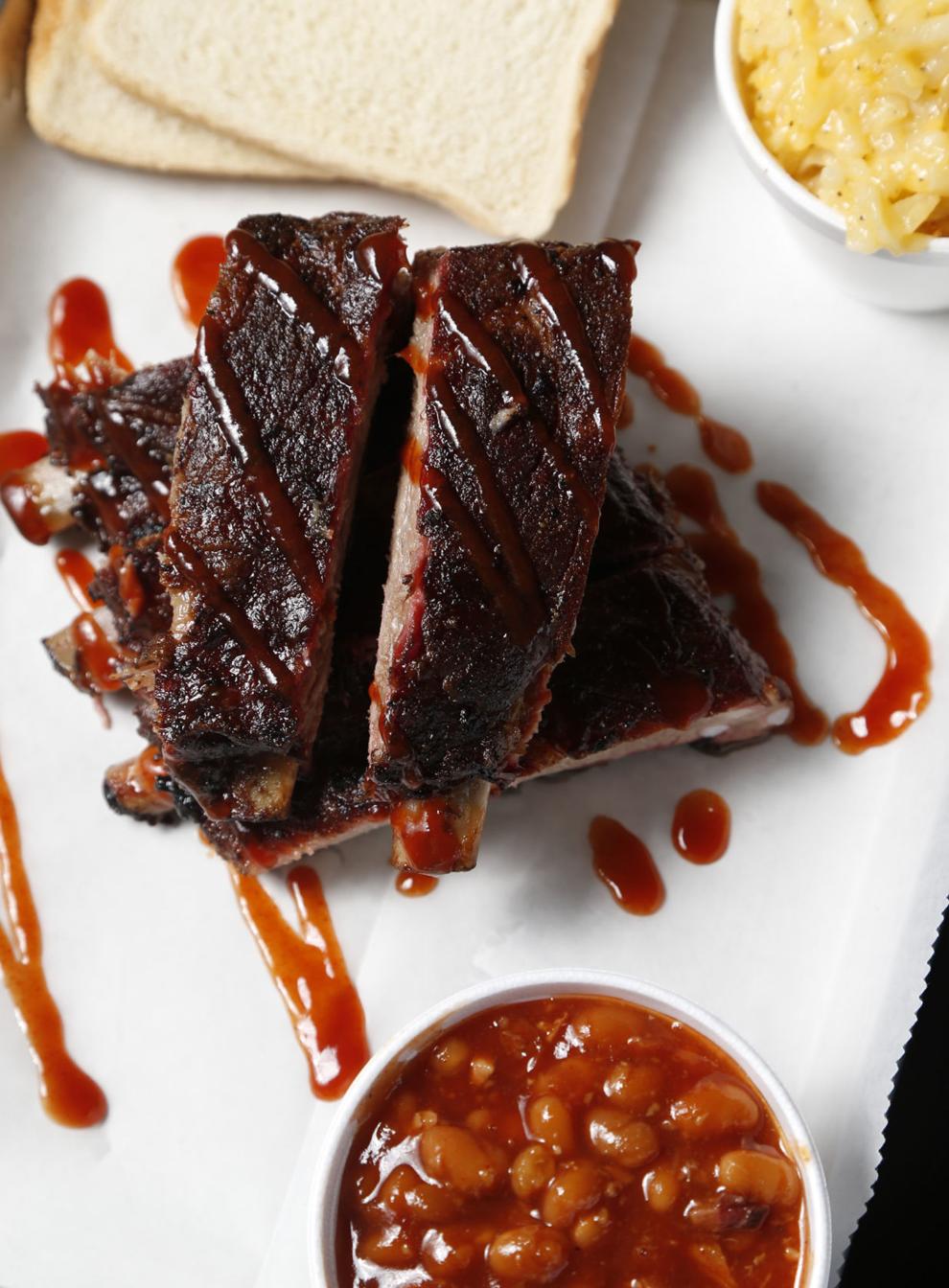 The Collaborative Coffee and Wine Bar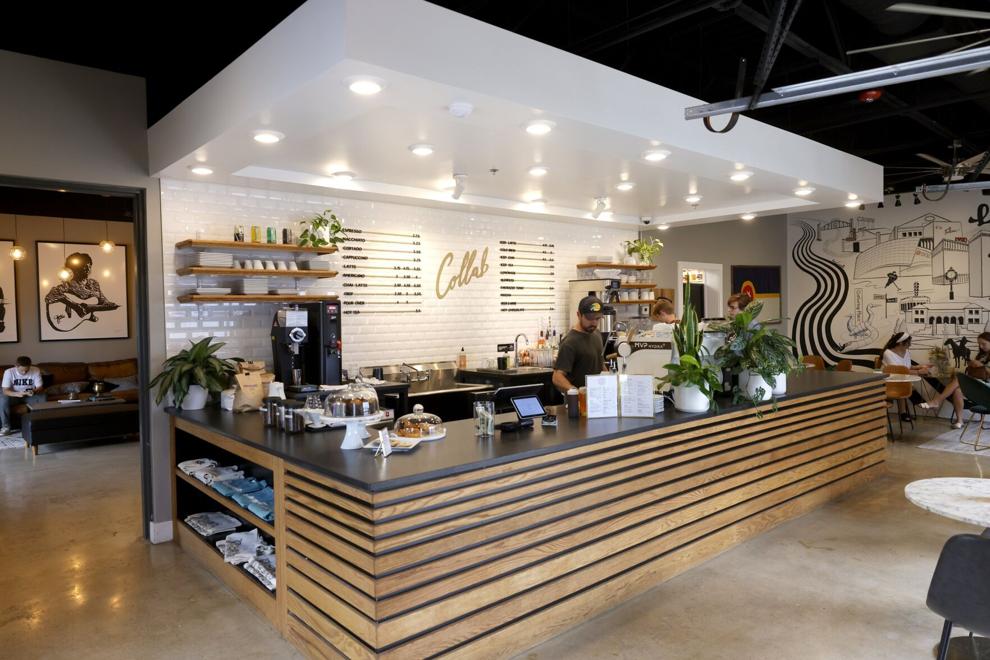 Adventure Avenue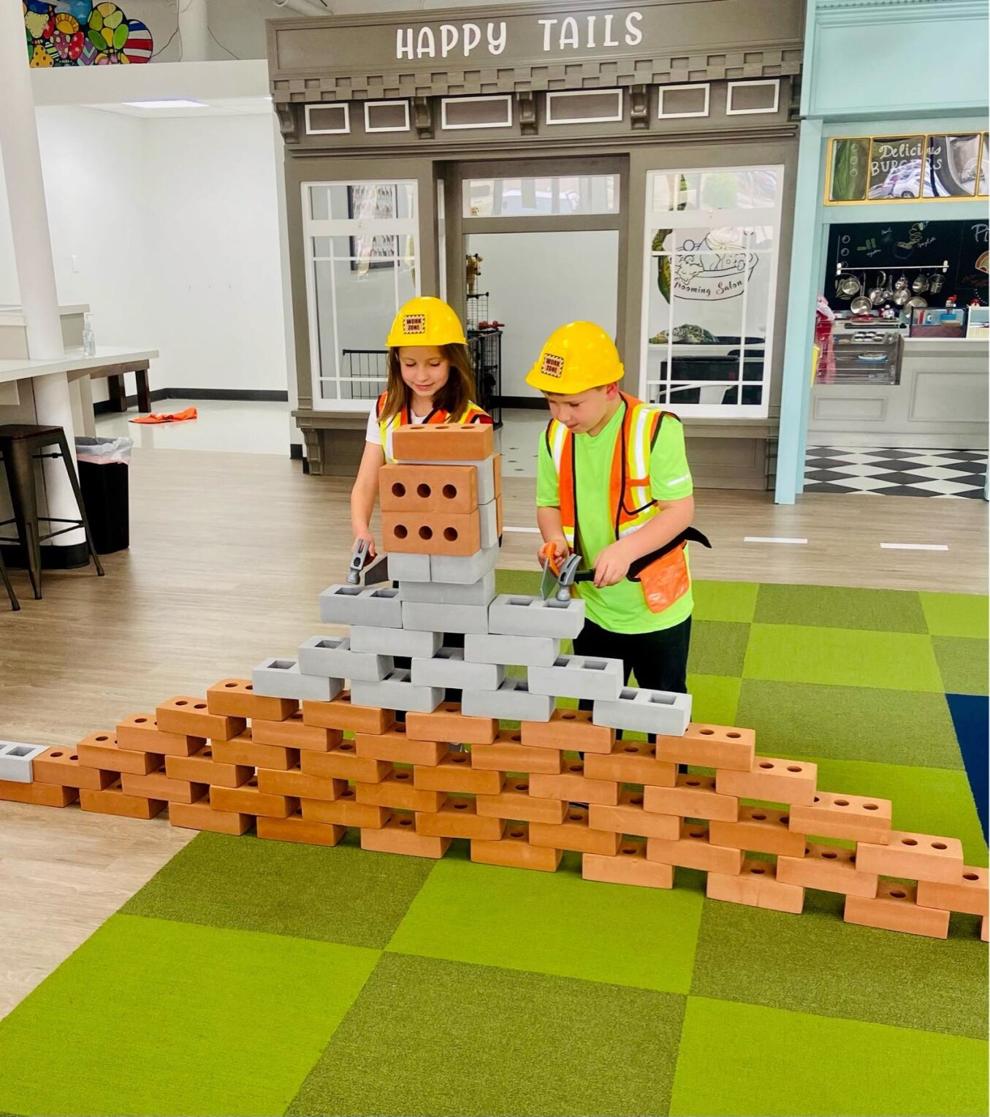 Redbud District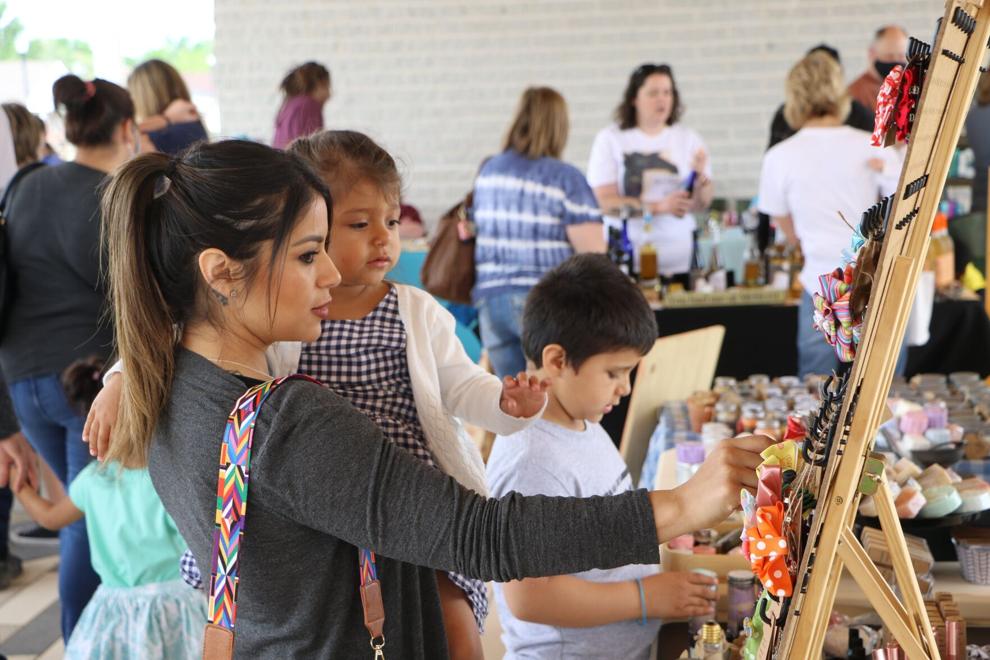 Gardner's Used Books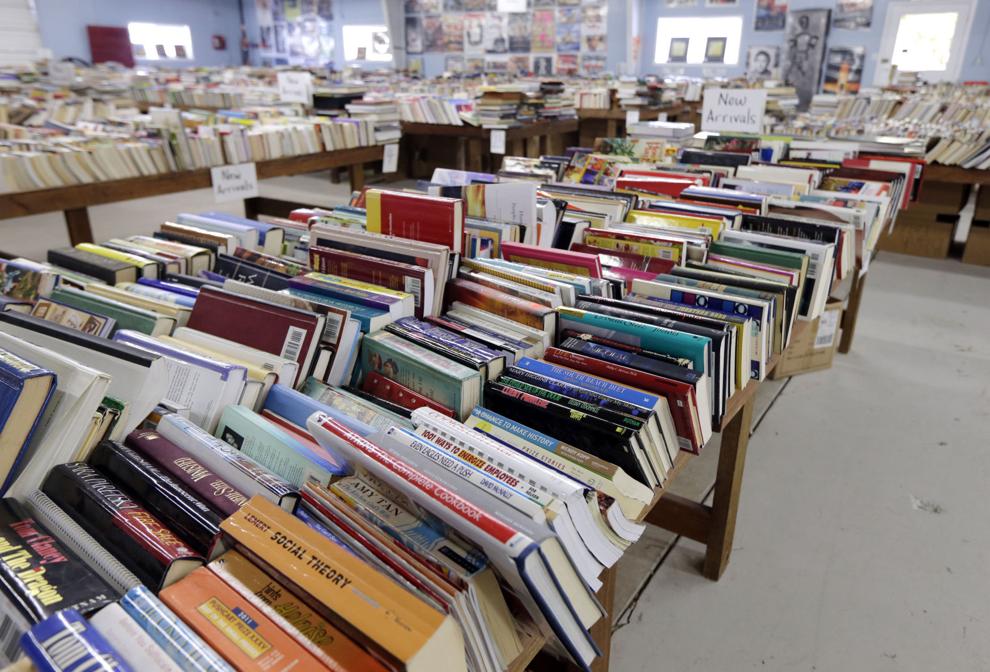 Arkansas River trail extension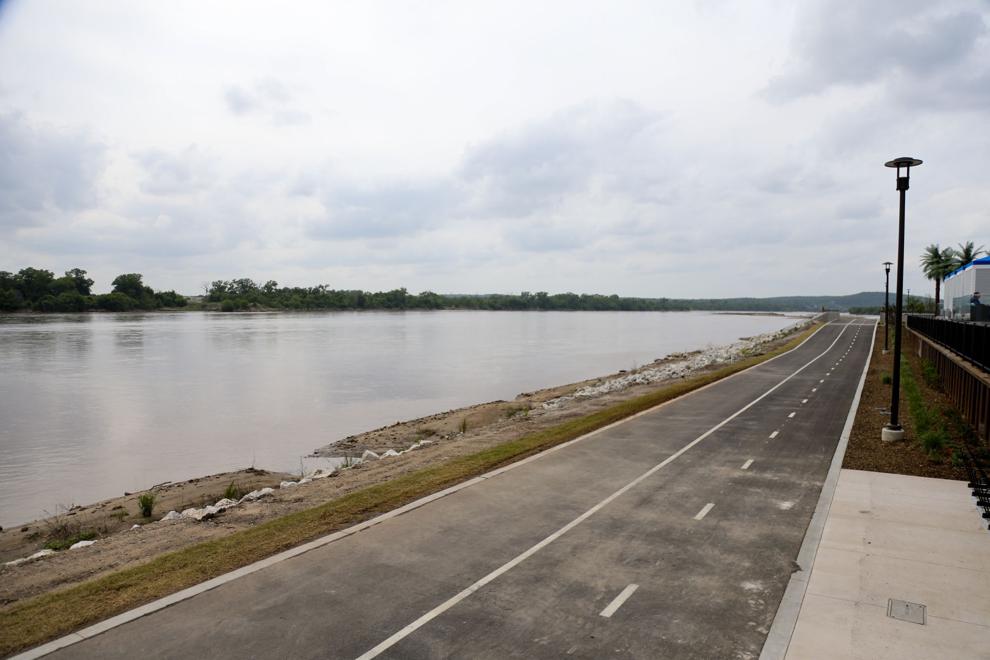 Last chance offer: $1 for six months