Will the third time be the charm for Circle Cinema, Tulsa's historic arthouse theater, in attempting to reopen to the public and show movies again?
"We are hoping that we have perfected the most safe way for a person to see a film, and we think we have because the safety of our customers and our staff is our primary concern," said Clark Wiens, co-founder of the nonprofit foundation that operates Circle Cinema.
The theater will reopen Thursday, Sept. 24, with all of its previous plans for safe moviegoing still in place.
The 92-year-old theater at 10 S. Lewis Ave. reopened in June but closed two weeks later amid rising coronavirus cases in the Tulsa area.
It planned to join other theaters in welcoming "Tenet" to its screens Sept. 3, but cases shot up again and that plan was canceled.
Now, Circle Cinema — the only movie theater in the metro area that is not currently open — will try again, beginning with 7 p.m. Thursday night previews of the crime drama "Kajillionaire," starring Evan Rachel Wood.
Also opening this weekend: "The Nest," an acclaimed marital drama starring Jude Law and Carrie Coon, and the music documentary "Gordon Lightfoot: If You Could Read My Mind."
Community programming that Circle is known for returns with free admission to watch the first presidential debate at the theater at 8 p.m. Sept. 29. For more updates, check the website at circlecinema.org.
Open most of the time
The word has been out there that a number of movie theaters around the country — and many other businesses, for that matter — have reopened but are operating at a loss, forcing them to reduce hours and overhead.
Read: closing in the slow times and only being open for prime business hours.
In the movie theater business, the slowest time each week is Monday through Wednesday.
Accordingly, those are the three days each week that Cinergy Tulsa, the entertainment center and movie theater complex at 6808 S. Memorial Drive, has chosen to close at least temporarily.
Cinergy was the first cinema in Tulsa to reopen in May, offering movies, in addition to bowling, arcades, escape rooms, axe throwing and more.
But the pandemic has forced Cinergy officials to reduce hours at all of its seven locations
Who's open? Who's closed? Who knows?
These openings, closings and partial hours have proven to be confusing to customers — and that's to the ones who may be prepared to return to a movie theater.
Uncertainty reigns among the public, according to a poll by the National Research Group released last week.
The poll, published in Deadline, found the following: "51% of moviegoers are comfortable or somewhat comfortable about returning to the theater during the pandemic — a number that has spiked from the 20% to 30% in recent weeks. However, 49% are still uncomfortable."
And then there was this quote: "Another hurdle — only 41% of all potential moviegoers know that their local theater is open."
As a reminder: As of this weekend, all local movie theaters will be open.
Cherokee film scholarships
The Cherokee Nation Film Office is offering 50 scholarships for certification courses with the Oklahoma Film & TV Academy in its effort to develop Native American talent to work in the film and TV industries.
Cherokee Nation Principal Chief Chuck Hoskin Jr. announced the scholarship opportunities at the recent Cherokee National Holiday.
"We are committed to increasing the presence of Cherokees at every level in the television and film industry, and these scholarships will play a vital role in that effort," Hoskin said.
"More content is being consumed than ever before, and the industry is looking for new areas to expand. We want them to know that Cherokee Nation has everything they need to make it happen, including a talented, trained and driven workforce."
According to the tribe's press release: "Scholarships are offered to citizens of any federally recognized tribe with preference given to Cherokee Nation citizens interested in pursuing the Film Crew 101 certification with the Oklahoma Film & TV Academy. The self-guided online program is delivered through a series of podcasts that offer an in-depth look at the different roles on a film or TV set and what they do. It's a great first step to getting in the film and TV industry."
More information about the Film Crew 101 certification and how to apply for the scholarship can be found at cherokee.film/scholarships.
More acclaim for 'Watchmen'
It wasn't only the Emmy Awards where the Tulsa-set "Watchmen" cleaned up in the awards races. The HBO series was also the big winner at last week's Television Critics Associations ceremony.
"Watchmen" led the way by winning in four categories judged by the critics group, including Program of the Year; Outstanding Movie, Miniseries, Or Special; Outstanding New Program and Individual Achievement In Drama for the show's star, Regina King.
'I'm Thinking of Ending Things' in Oklahoma
If you haven't seen the new Netflix movie "I'm Thinking of Ending Things," you are in for a surreal ride and for a heaping helping of Oklahoma, especially in the form of the musical.
You may take note of "Tulsey Town Dairy," a roadside ice cream shop that will remind of a Dairy Queen, but even that's not as normal-sounding or as wholesome as you might expect.
Nothing is in the hands of writer-director Charlie Kaufman, the creator of such mind-bending movies as "The Eternal Sunshine of the Spotless Mind" and "Being John Malkovich."
But "Oklahoma!" is a major character in the new movie, from its songs to its depiction of the hero-villain/Curly-Jud dynamic and how it ambiguously plays into the actions of the movie's protagonist played by Jesse Plemons.
Whether in "Watchmen" or in "I'm Thinking of Ending Things" or the most recent and very modern take on the musical on Broadway, which explores gender and race in a more direct manner, "Oklahoma!" is having a moment.
And more than anything, that's a powerful statement on its lasting relevance on American artistry.
---
Ten facts to know about Terry Bradshaw
Gallery: The Signature Symphony at ONEOK Field
Gallery: The Signature Symphony at ONEOK Field
The Signature Symphony at ONEOK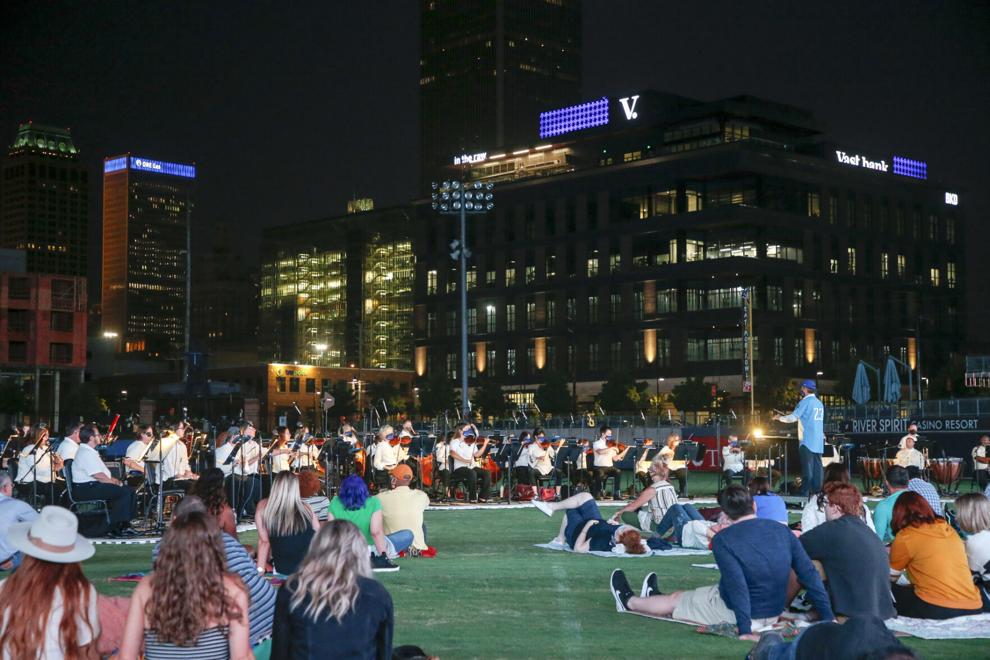 The Signature Symphony at ONEOK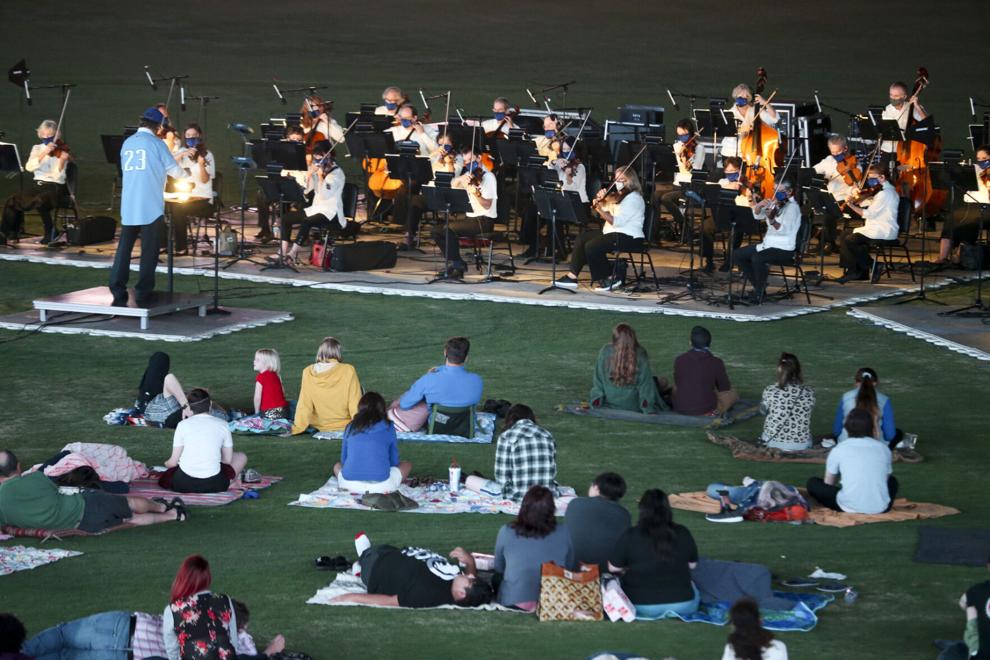 The Signature Symphony at ONEOK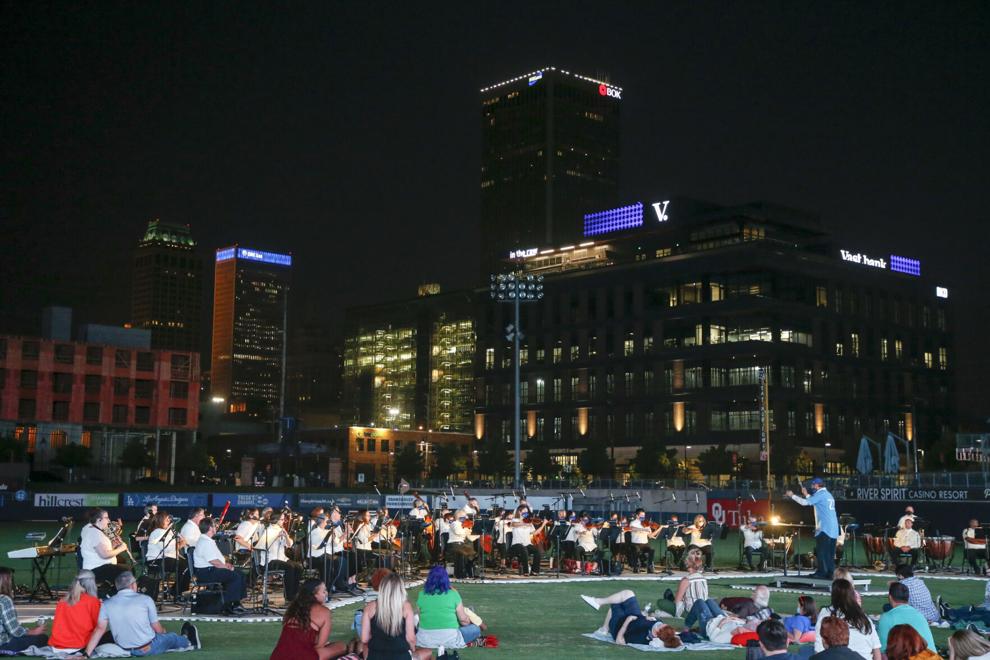 The Signature Symphony at ONEOK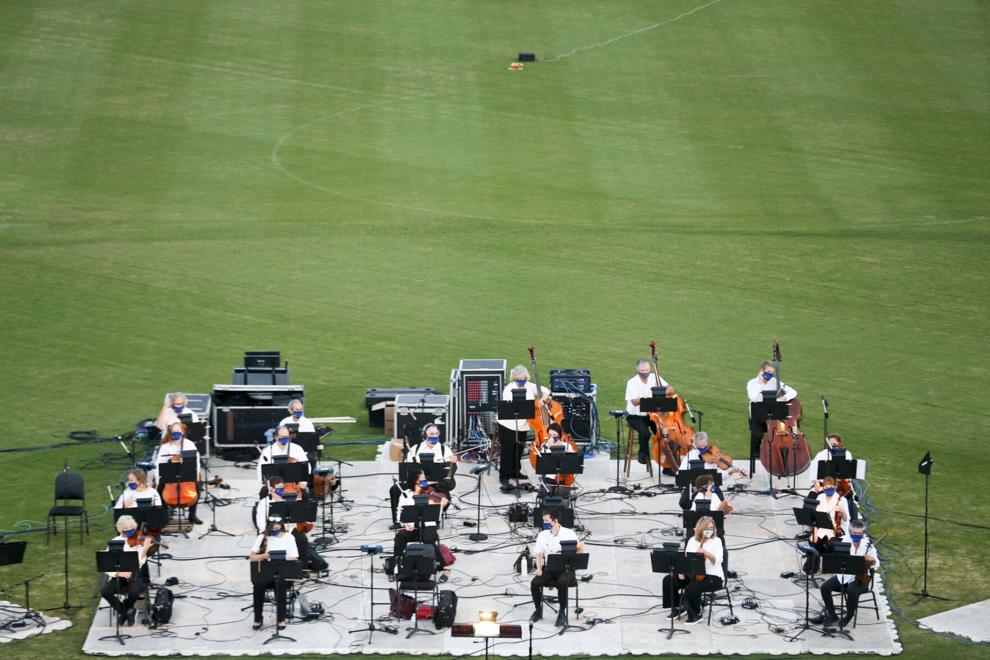 The Signature Symphony at ONEOK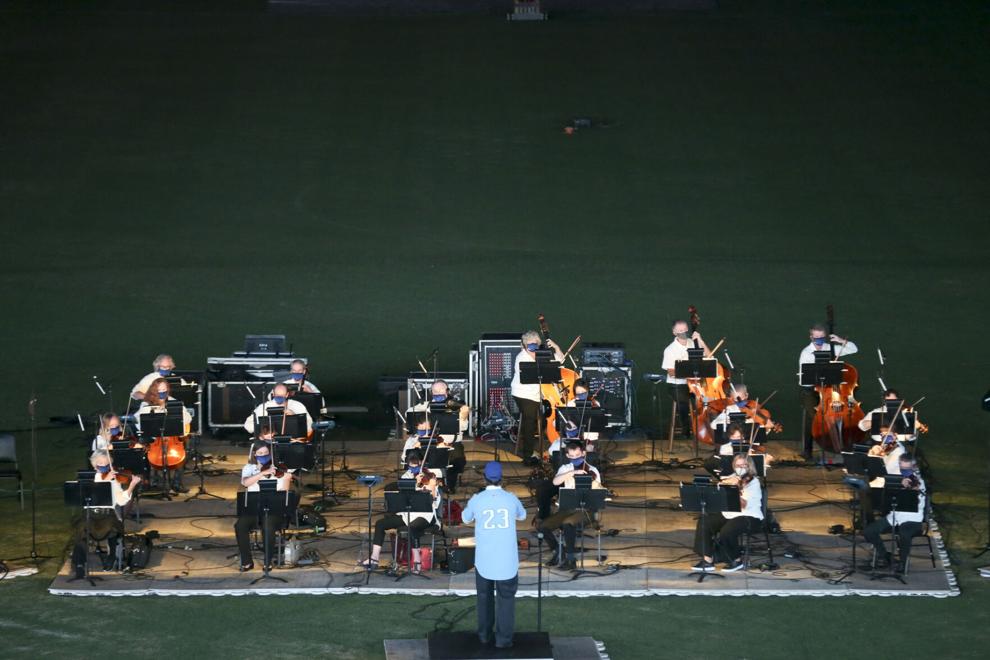 The Signature Symphony at ONEOK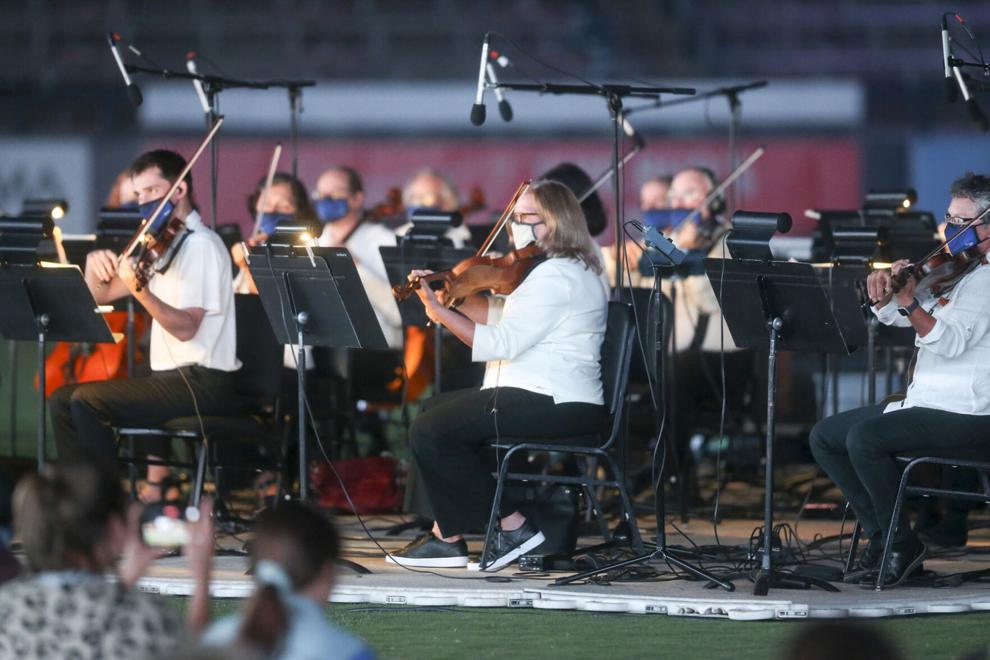 The Signature Symphony at ONEOK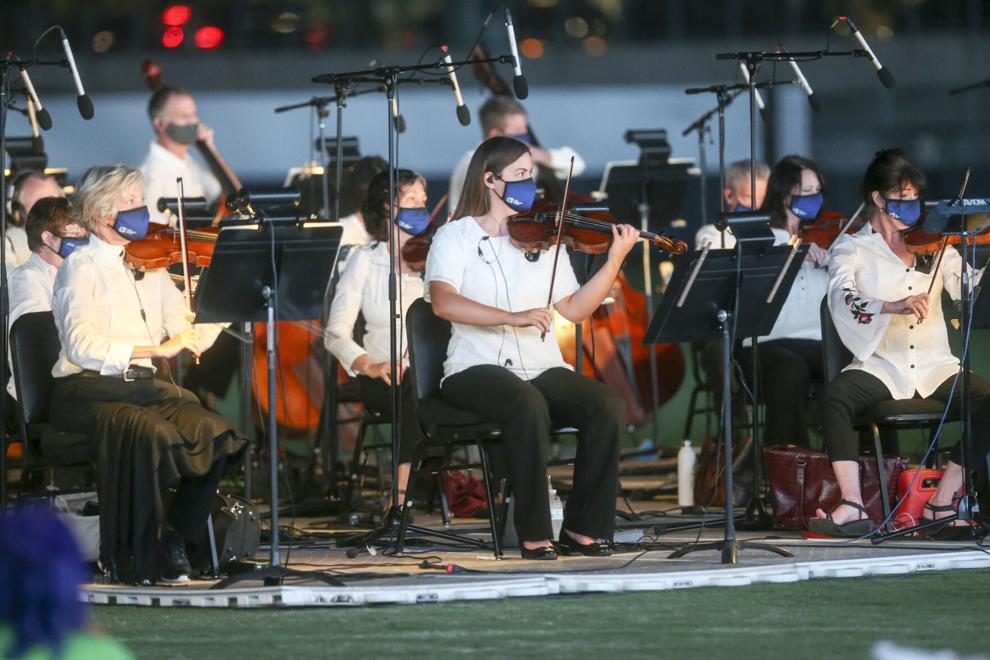 The Signature Symphony at ONEOK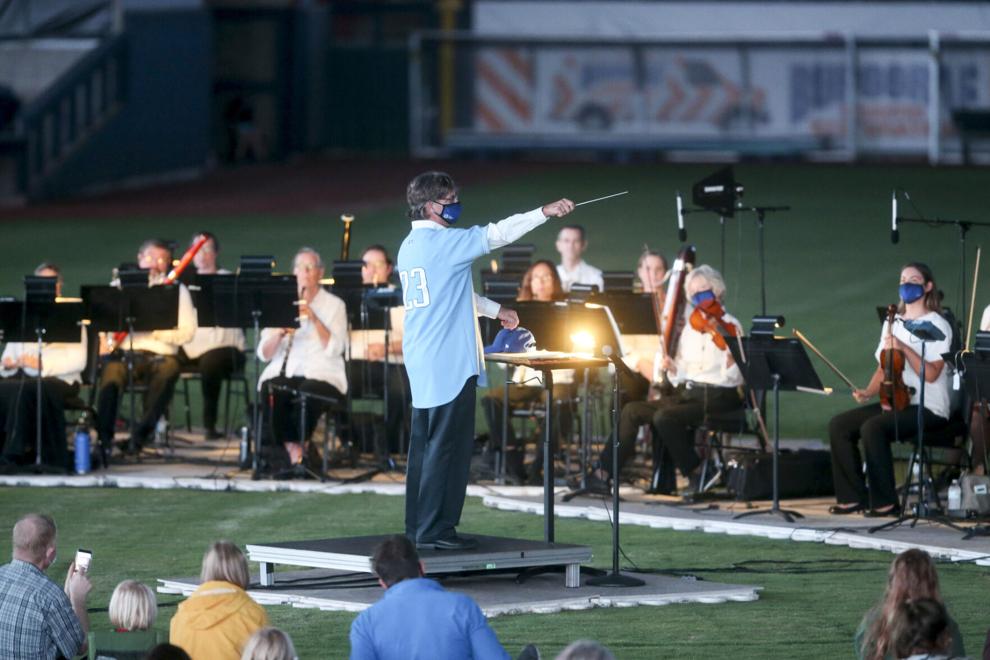 The Signature Symphony at ONEOK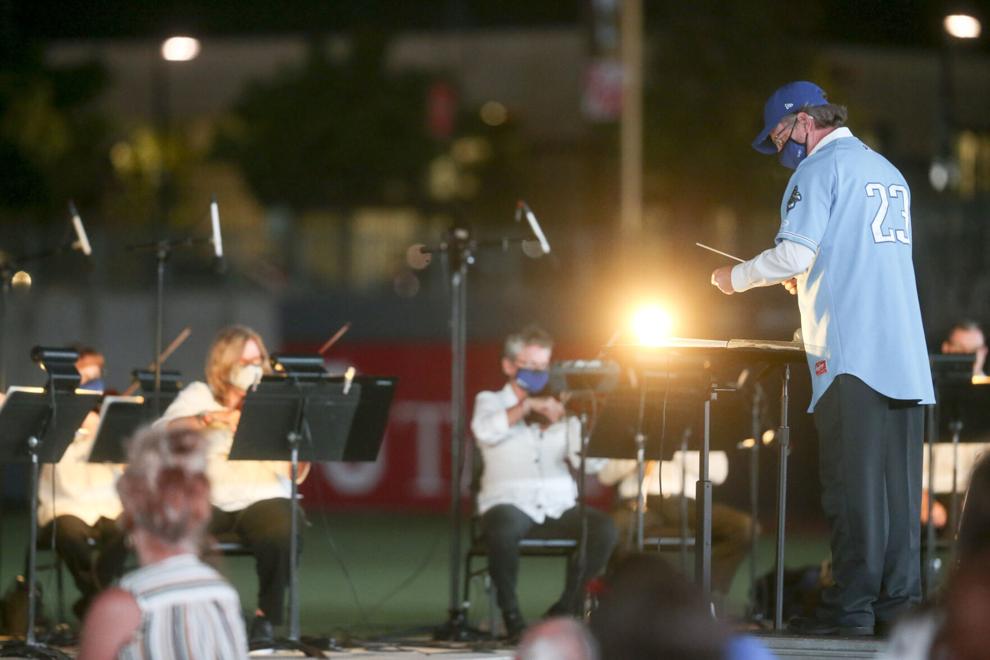 The Signature Symphony at ONEOK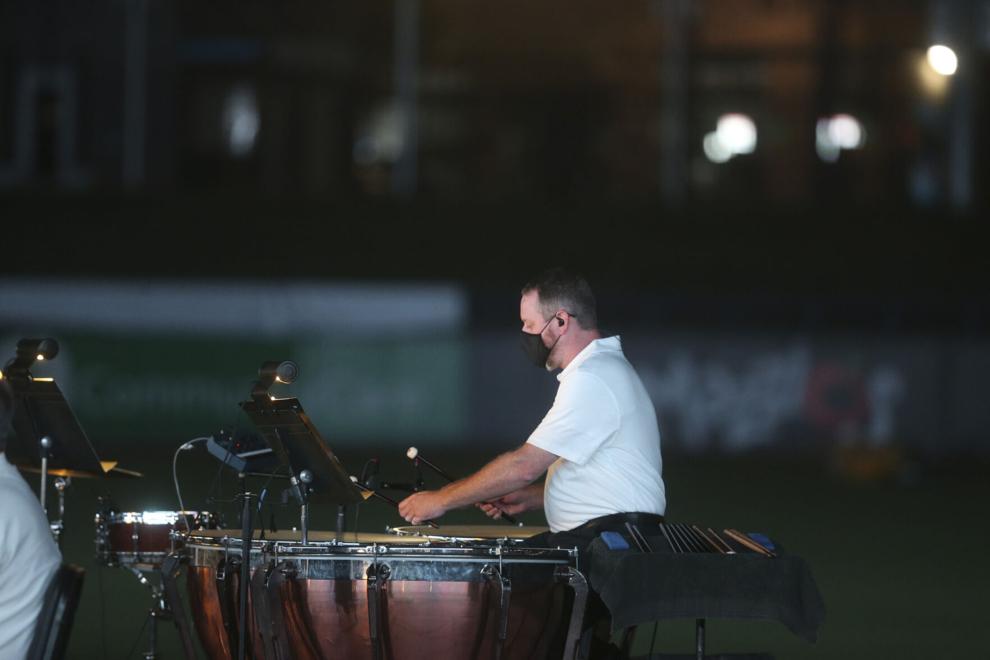 The Signature Symphony at ONEOK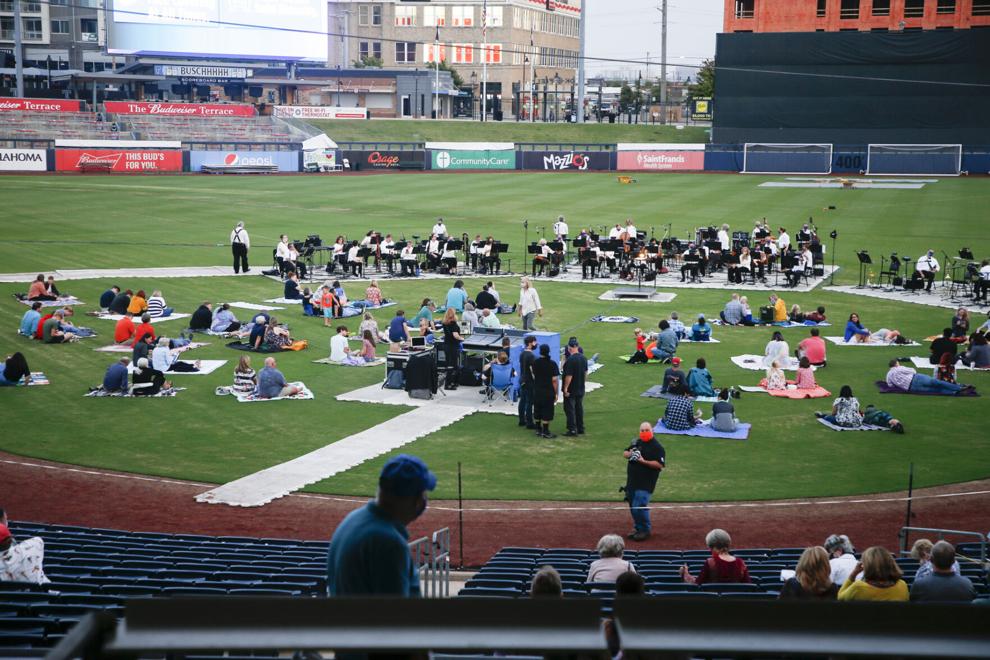 The Signature Symphony at ONEOK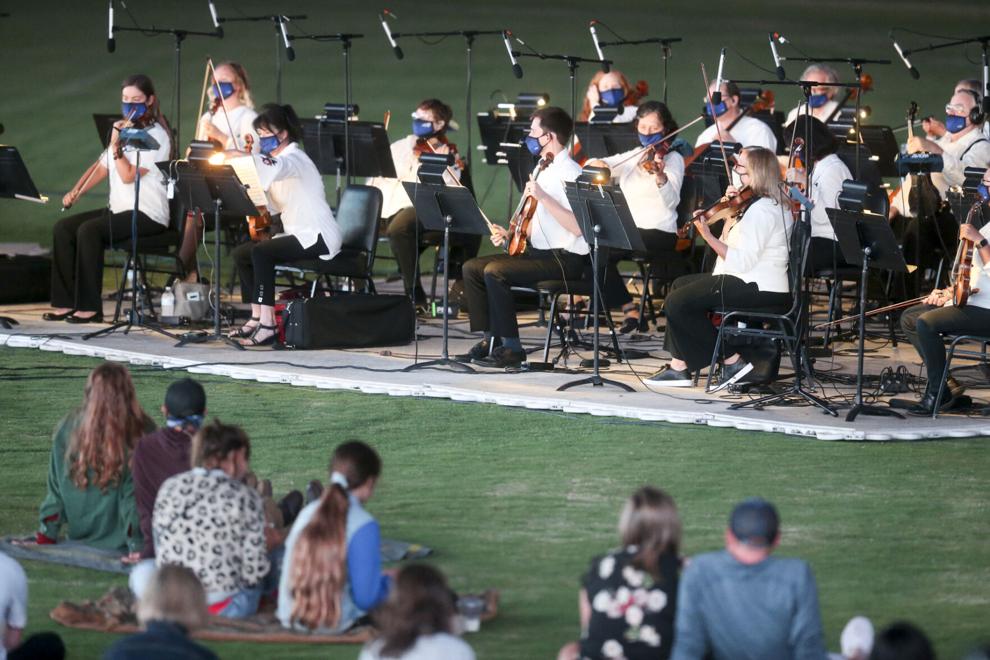 The Signature Symphony at ONEOK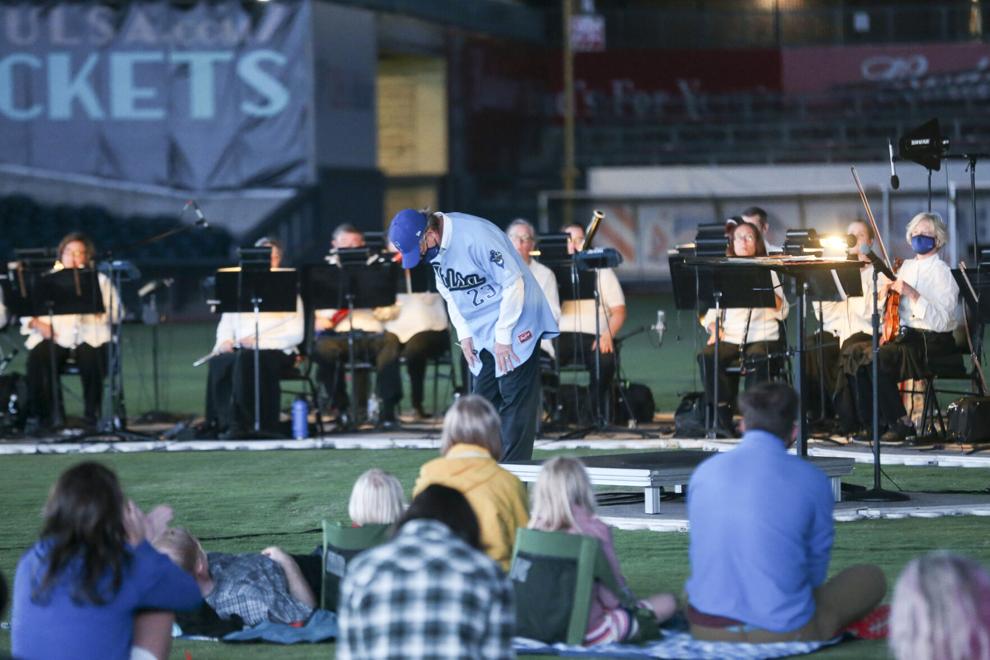 The Signature Symphony at ONEOK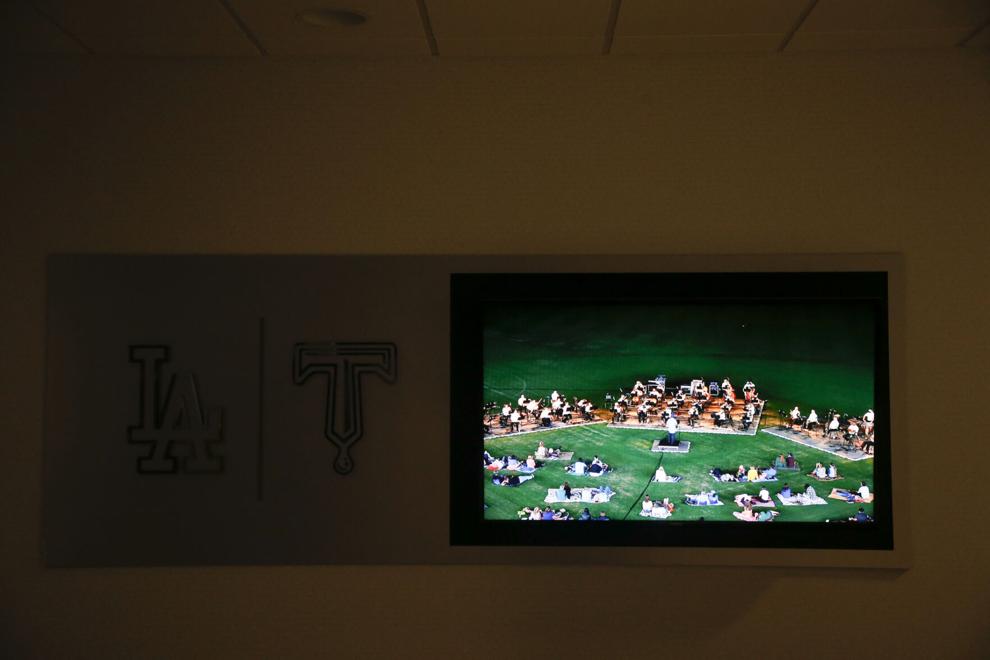 The Signature Symphony at ONEOK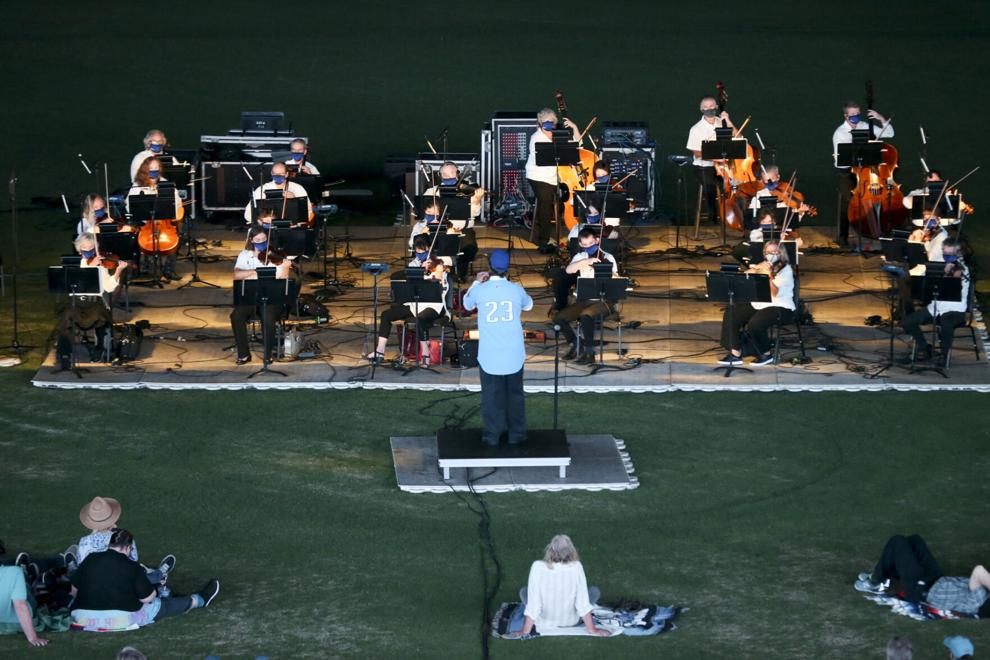 The Signature Symphony at ONEOK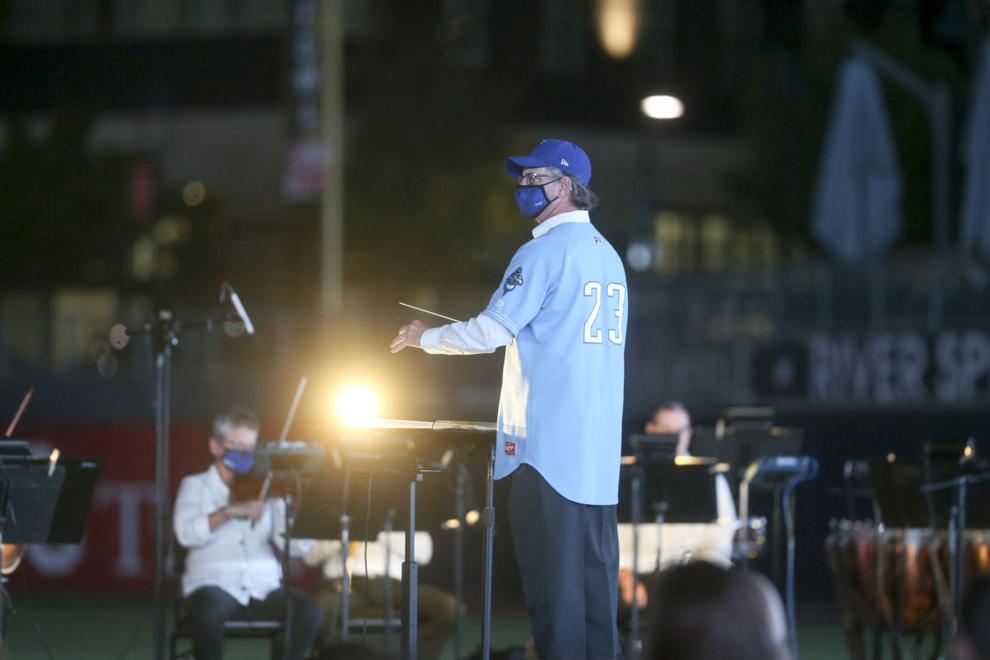 The Signature Symphony at ONEOK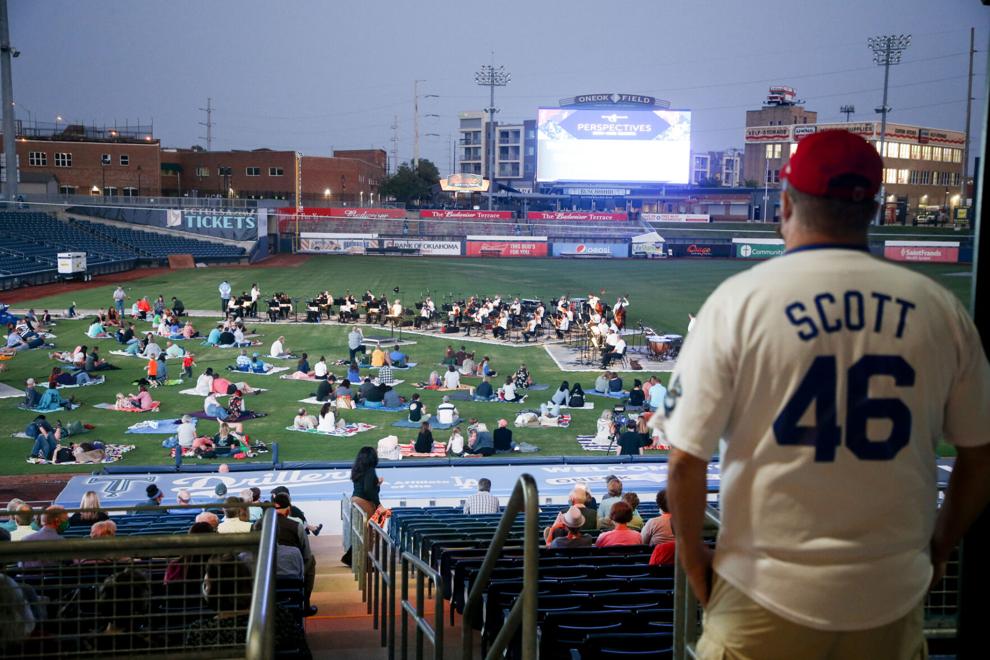 The Signature Symphony at ONEOK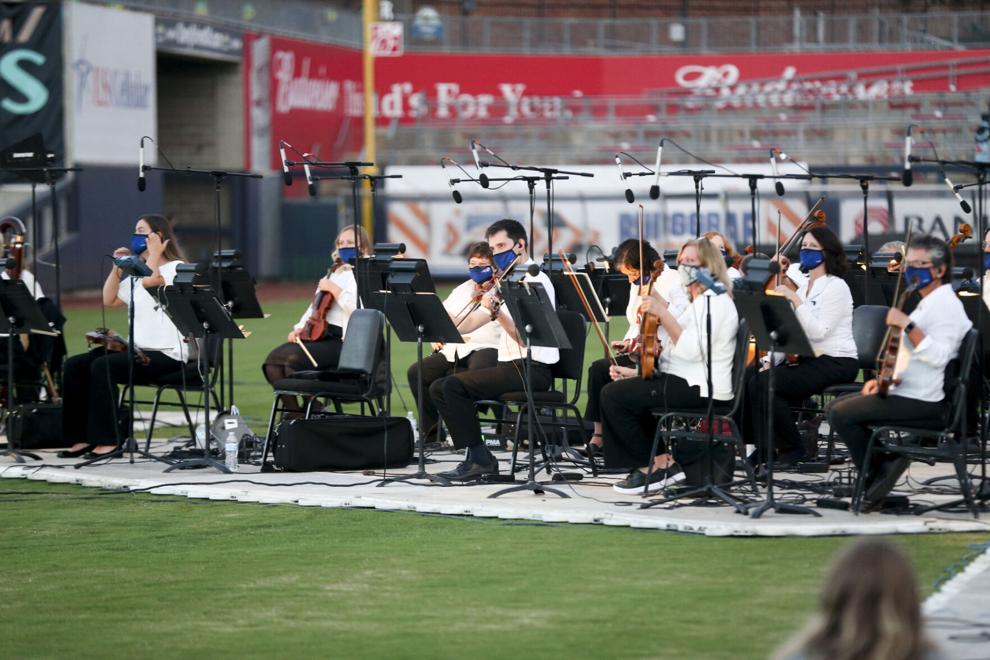 The Signature Symphony at ONEOK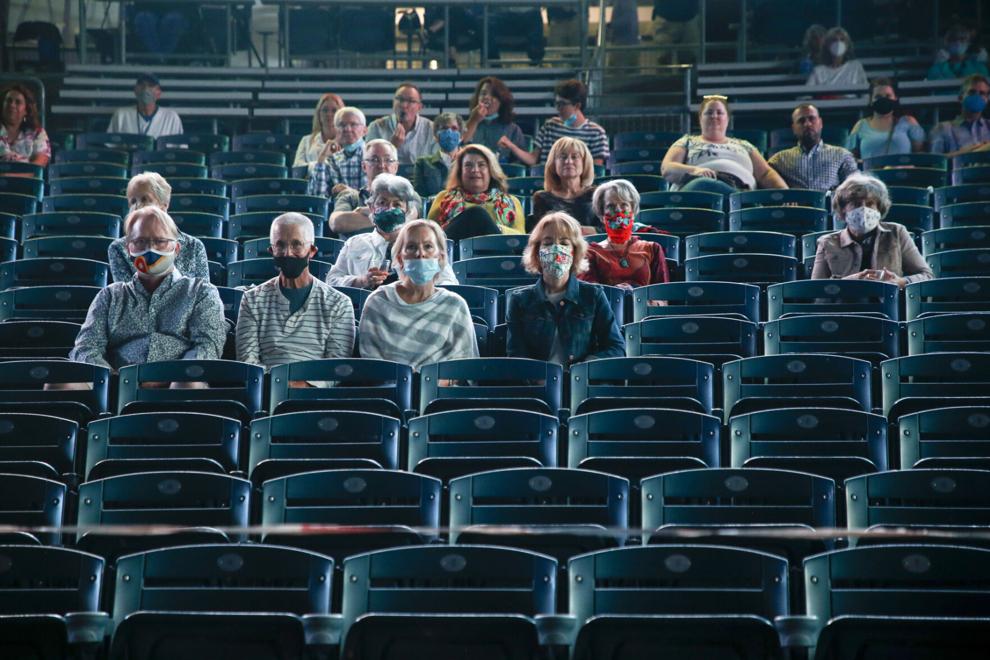 The Signature Symphony at ONEOK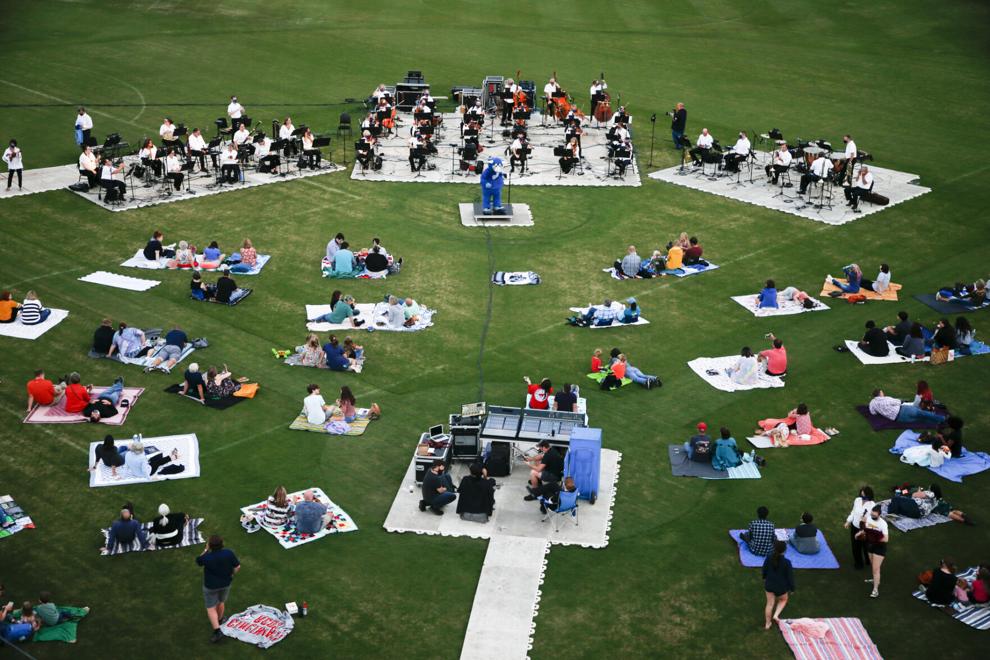 The Signature Symphony at ONEOK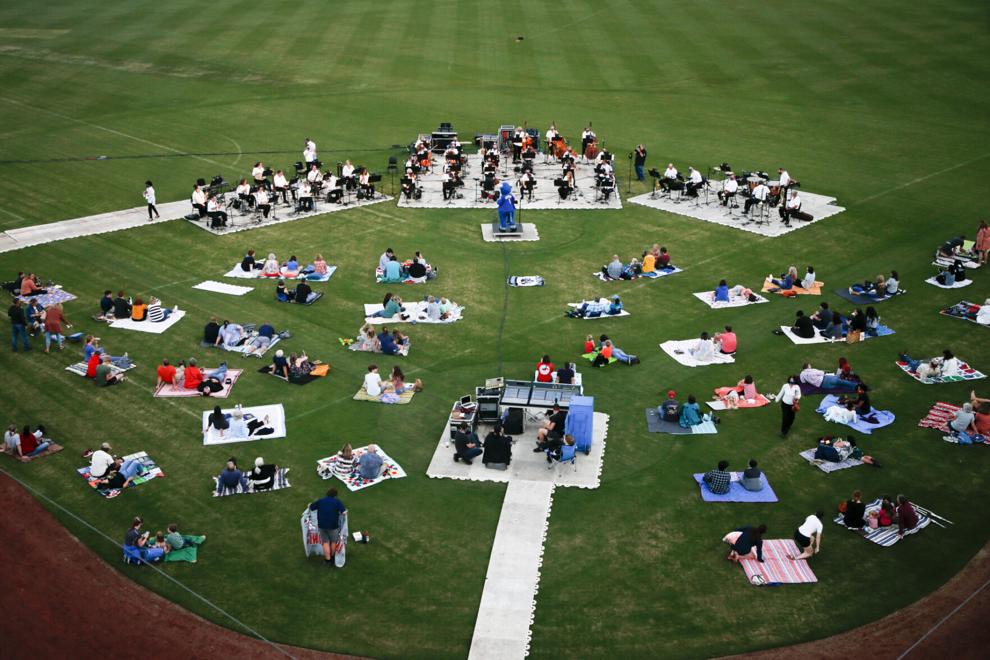 The Signature Symphony at ONEOK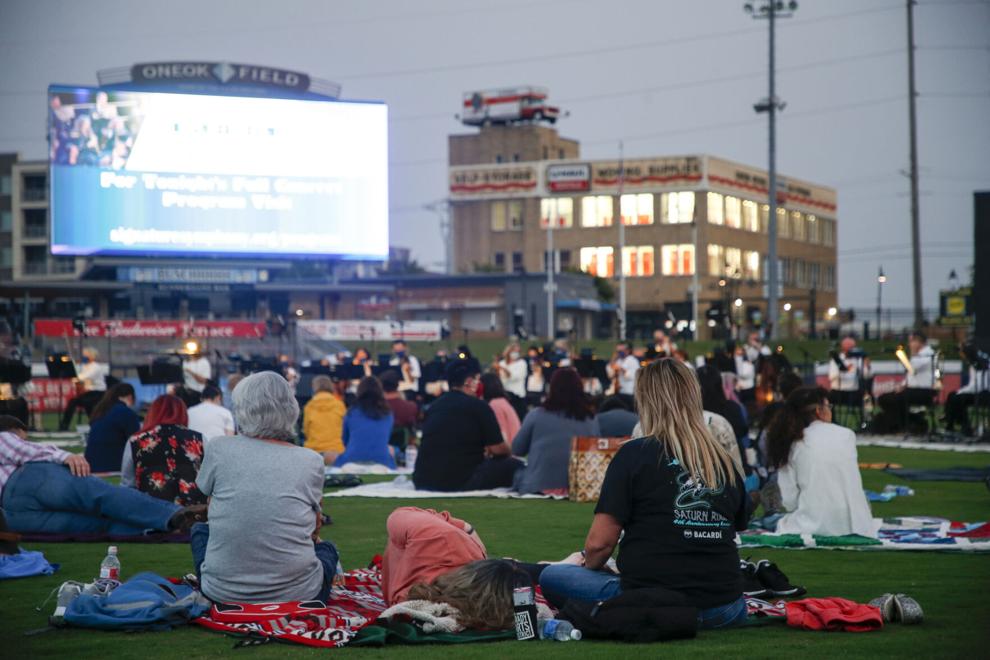 The Signature Symphony at ONEOK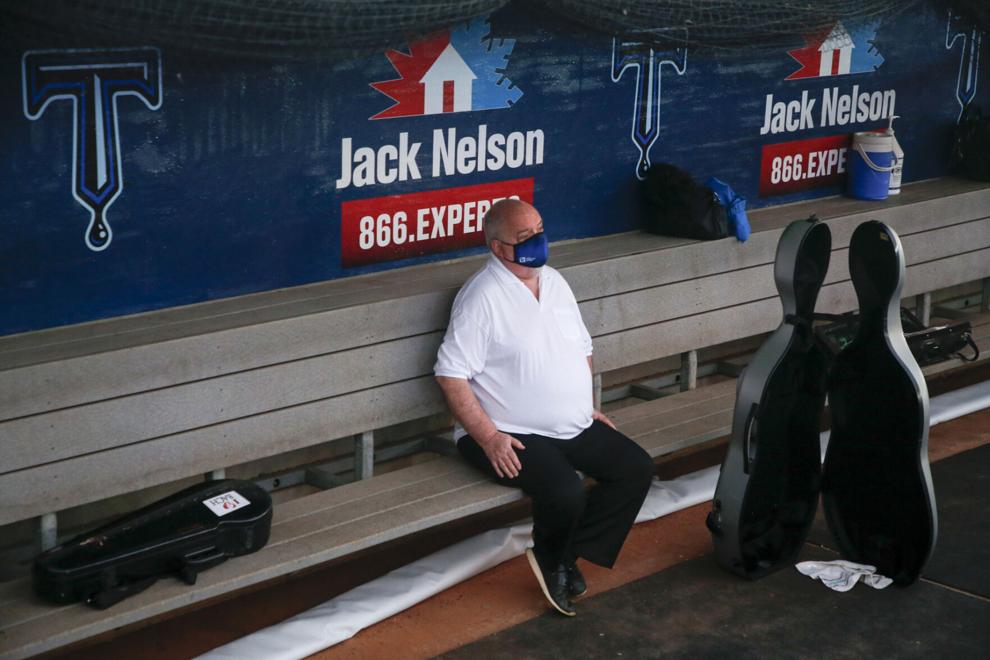 The Signature Symphony at ONEOK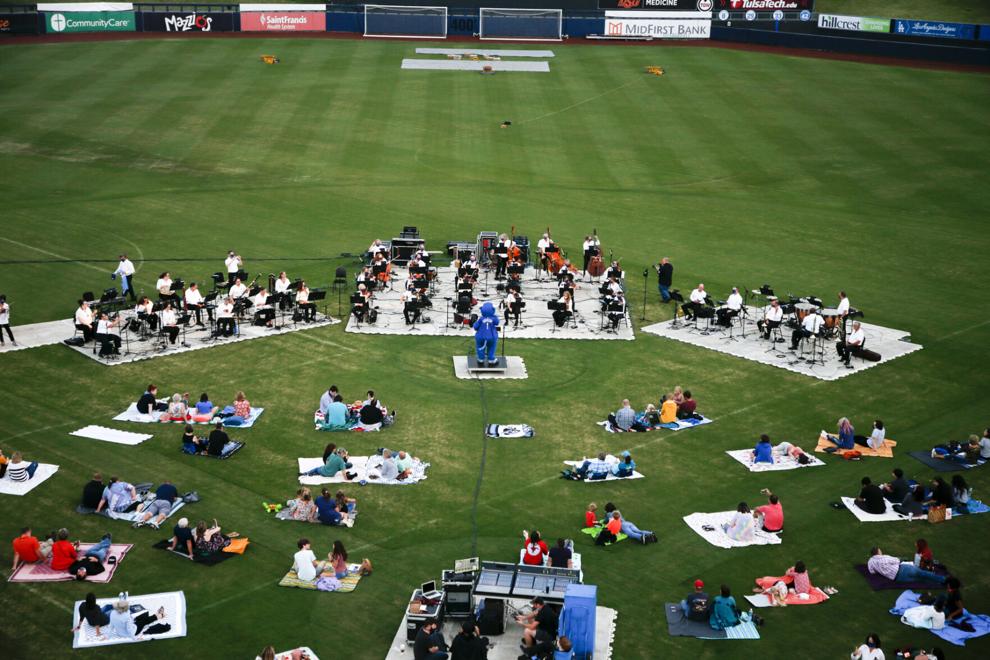 The Signature Symphony at ONEOK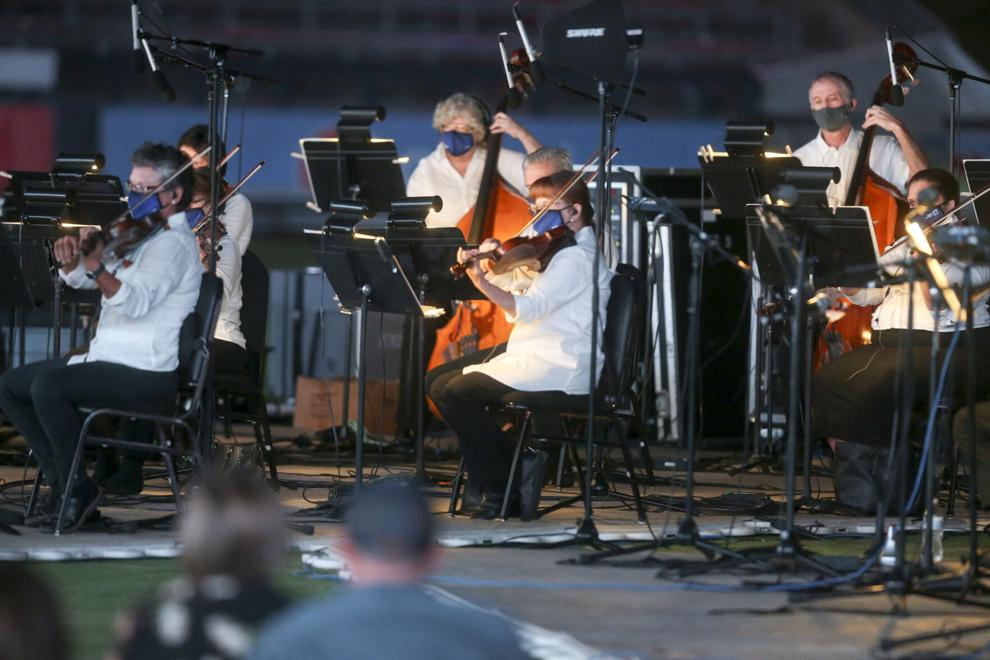 The Signature Symphony at ONEOK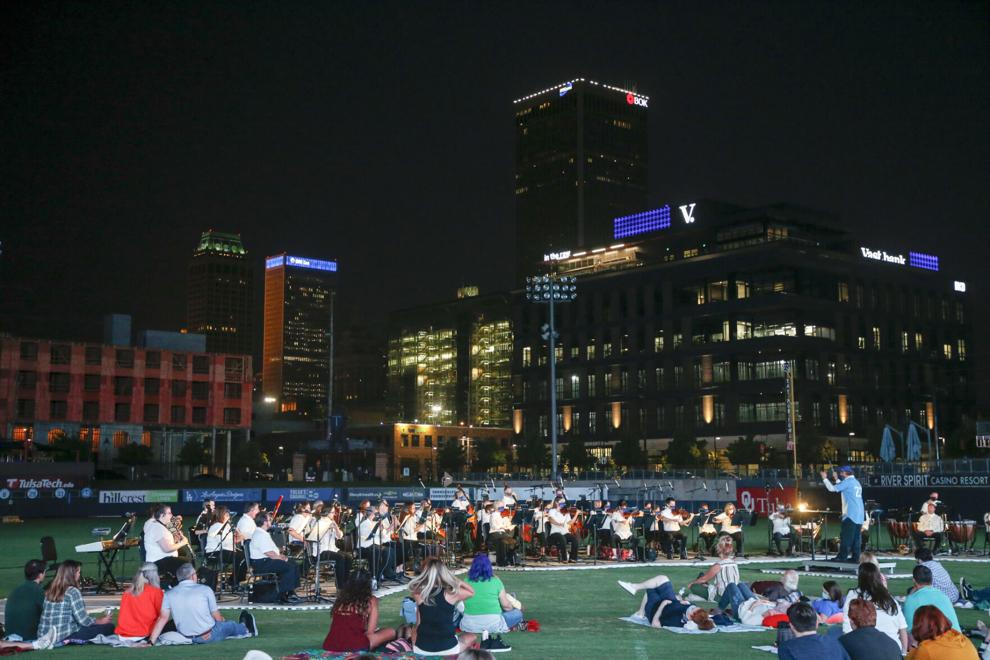 The Signature Symphony at ONEOK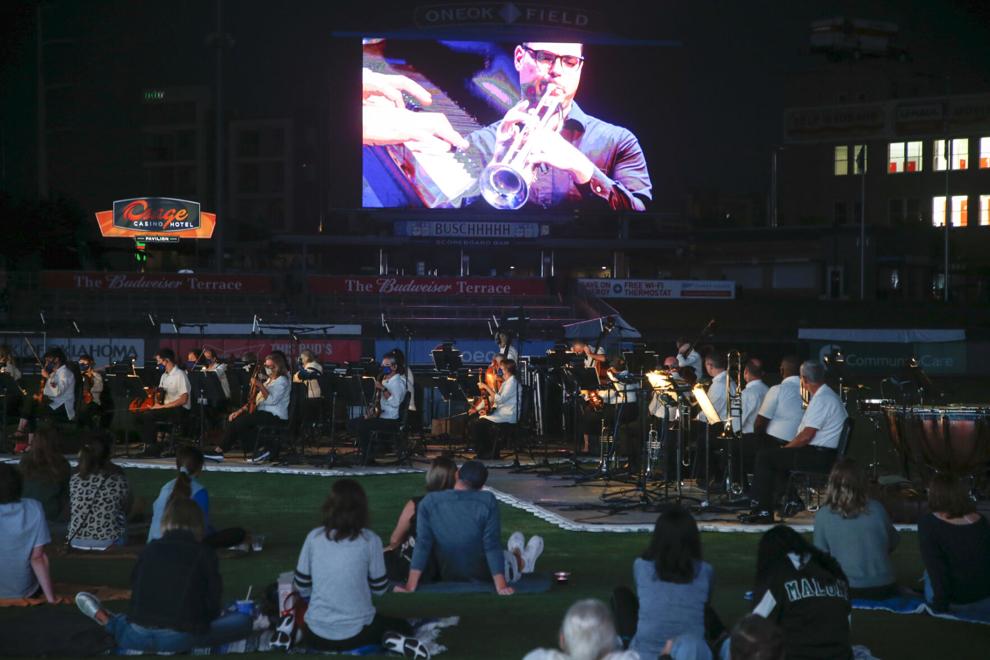 The Signature Symphony at ONEOK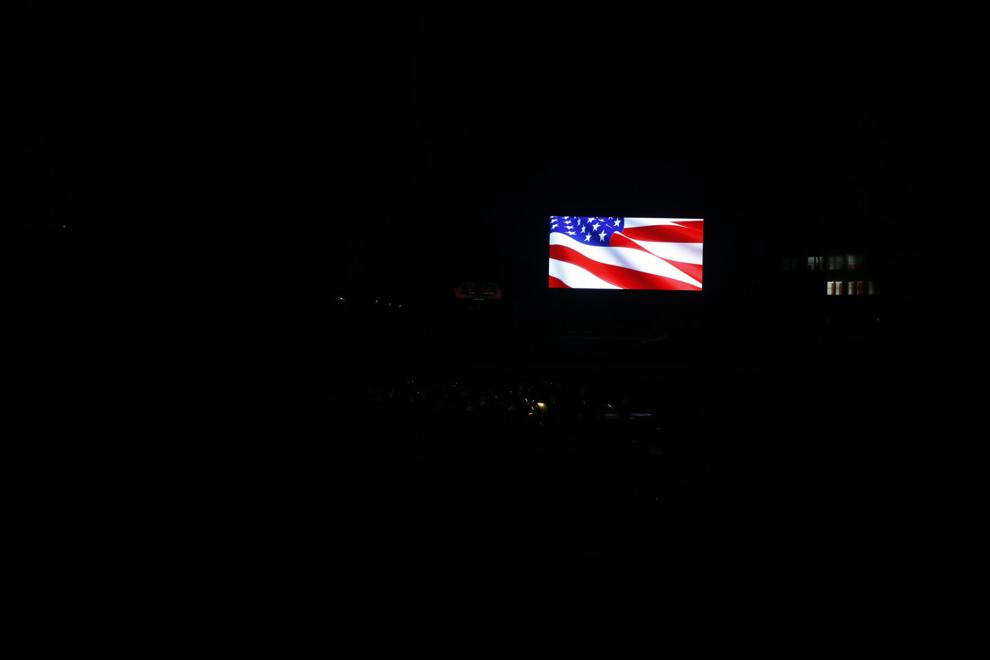 The Signature Symphony at ONEOK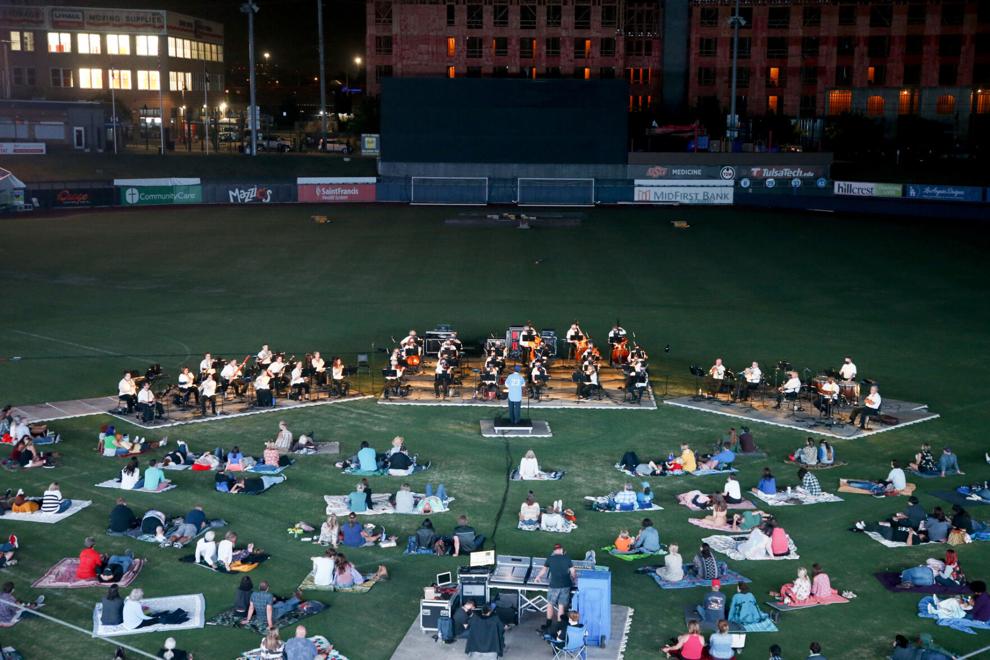 The Signature Symphony at ONEOK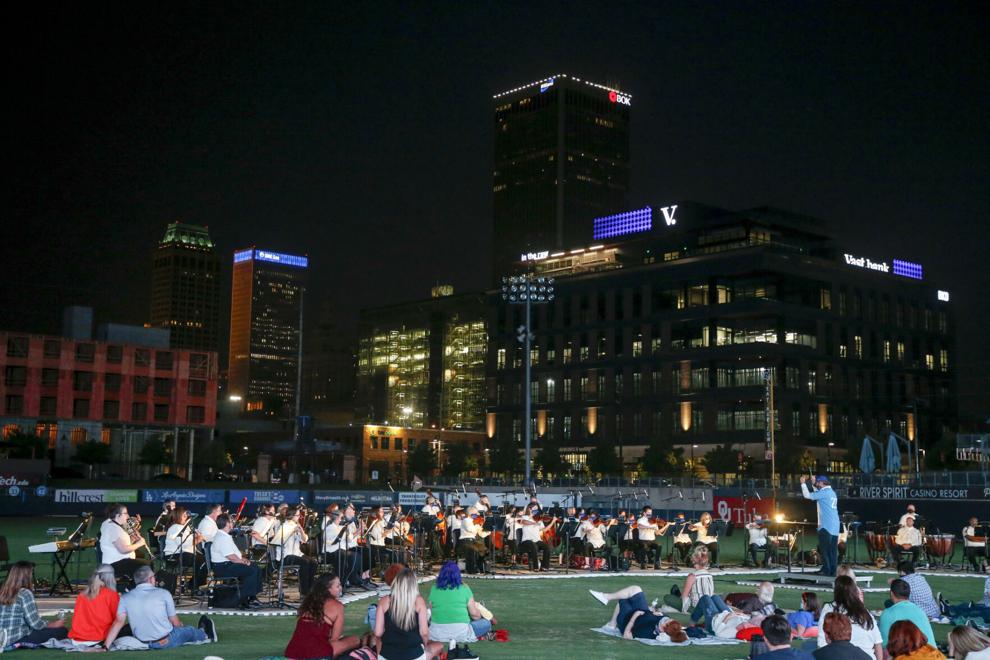 The Signature Symphony at ONEOK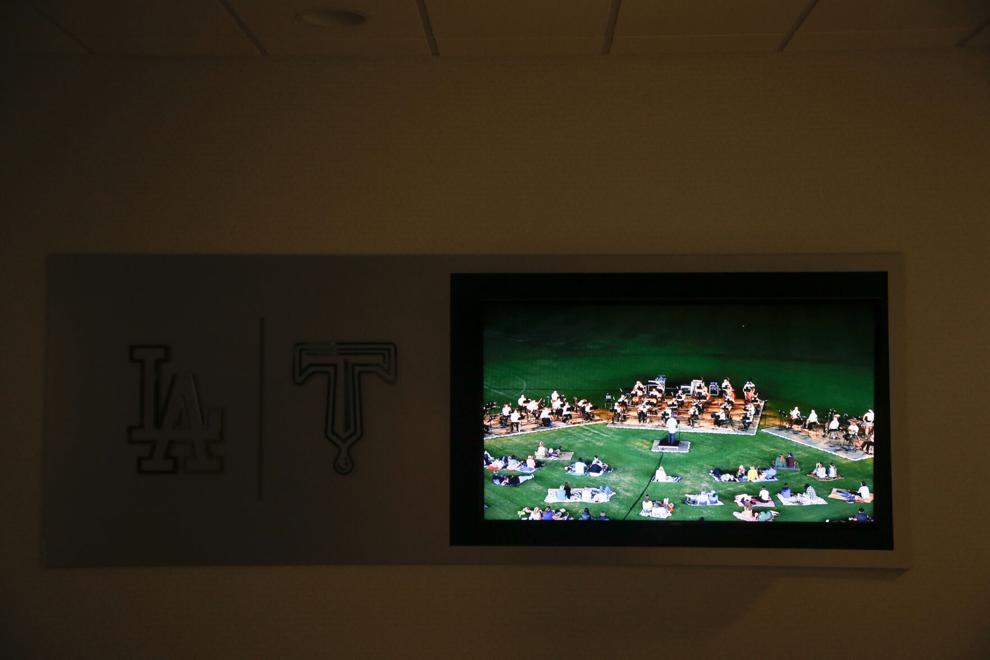 The Signature Symphony at ONEOK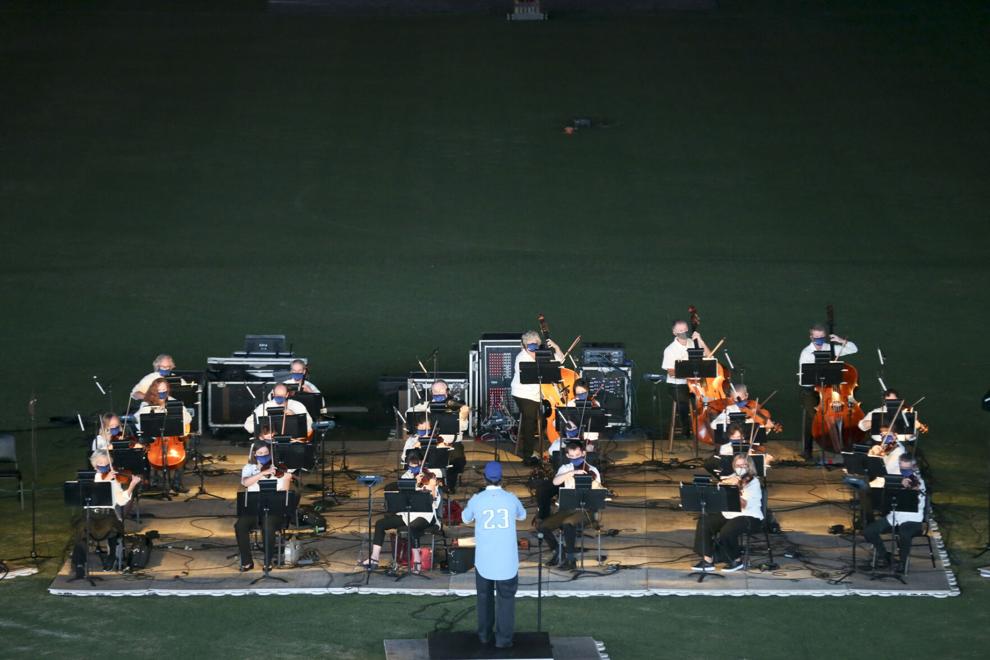 The Signature Symphony at ONEOK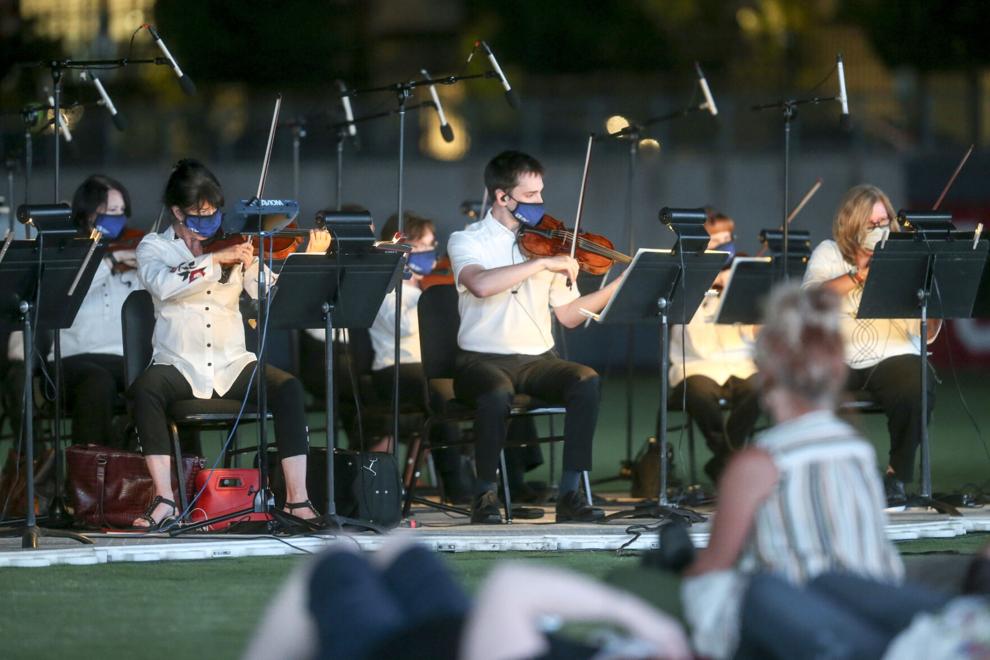 The Signature Symphony at ONEOK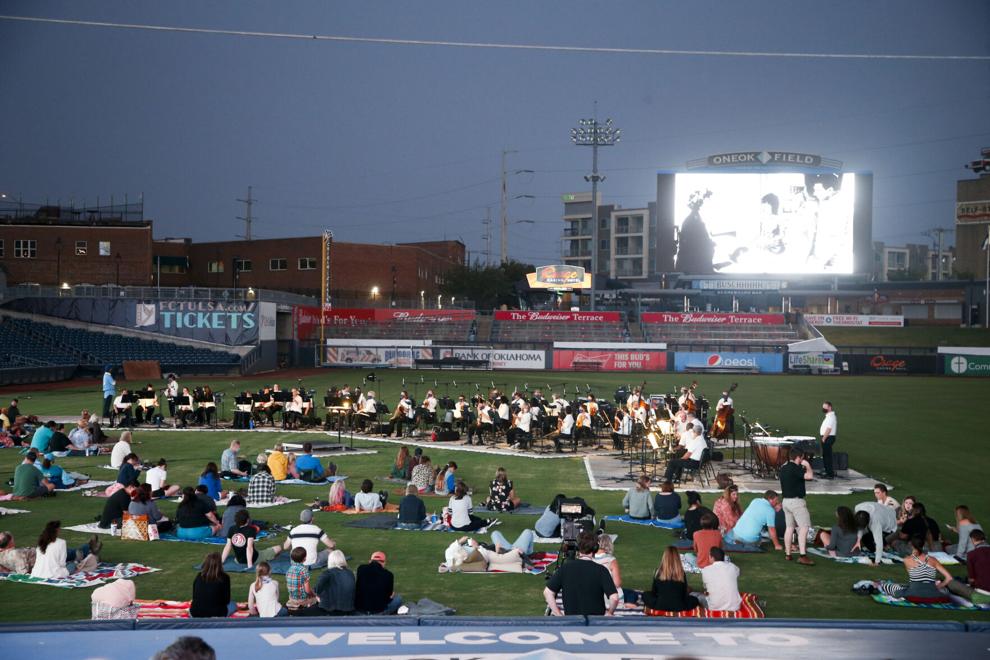 The Signature Symphony at ONEOK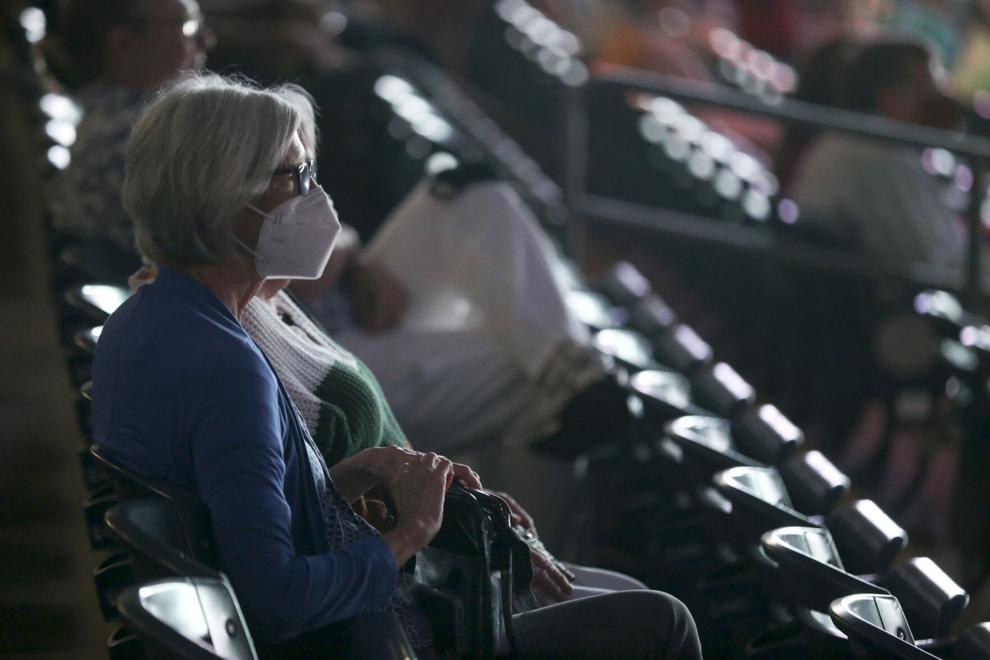 The Signature Symphony at ONEOK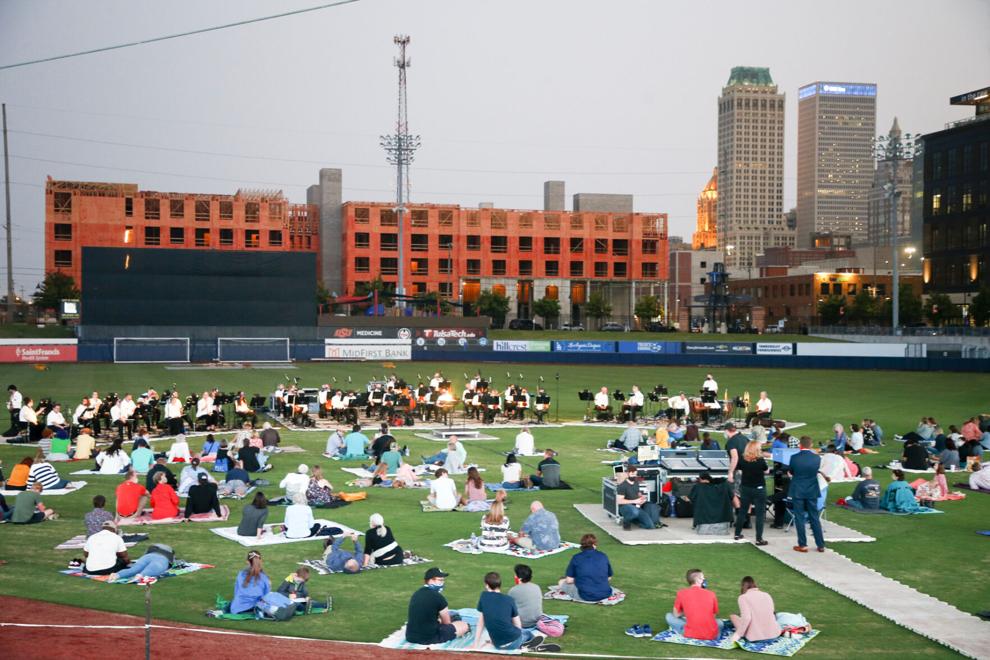 The Signature Symphony at ONEOK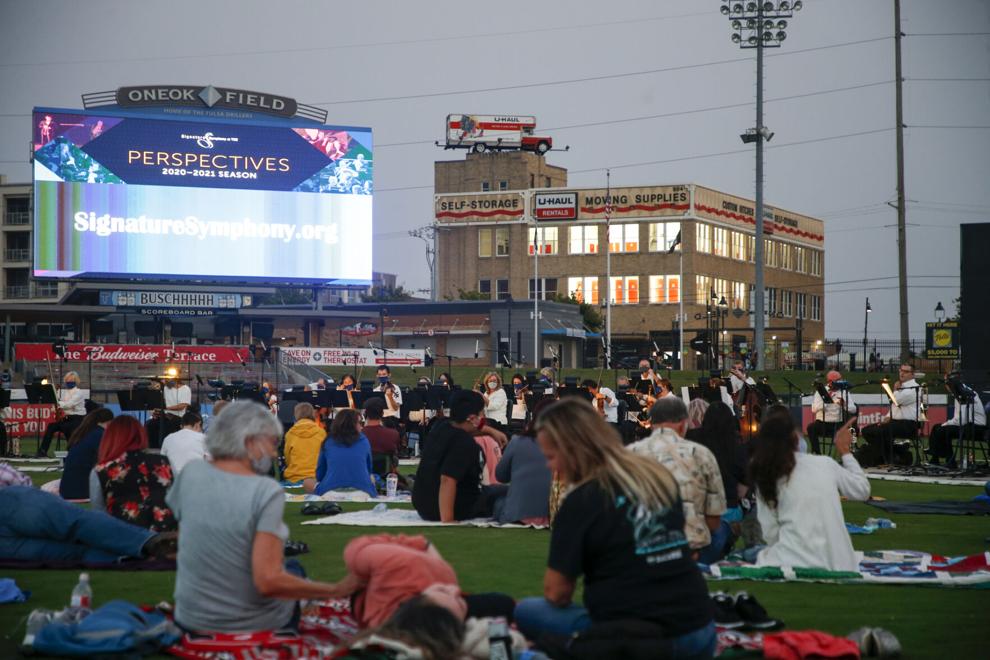 The Signature Symphony at ONEOK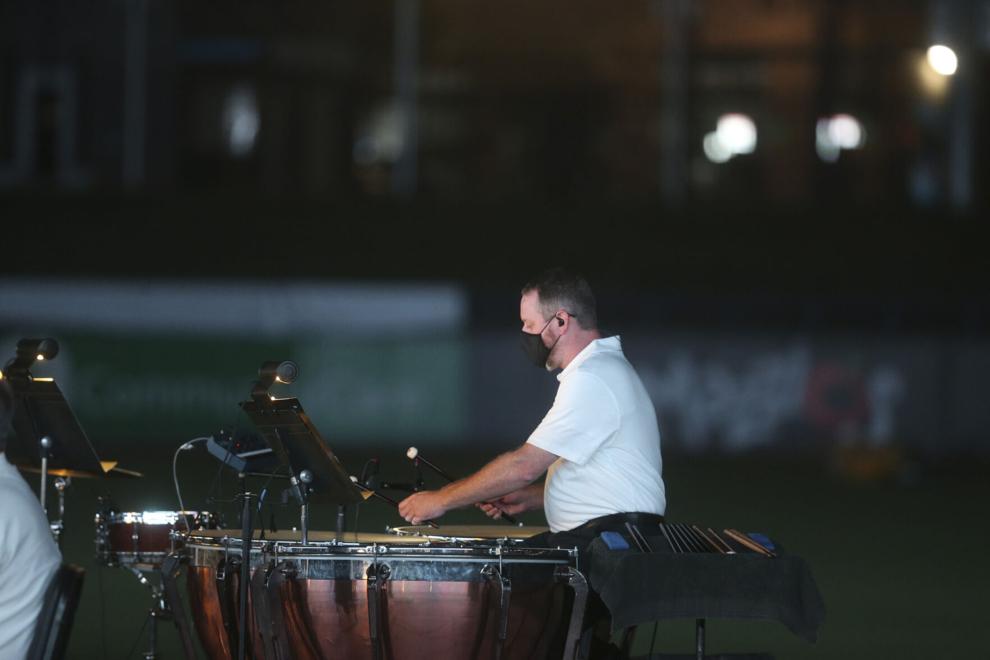 The Signature Symphony at ONEOK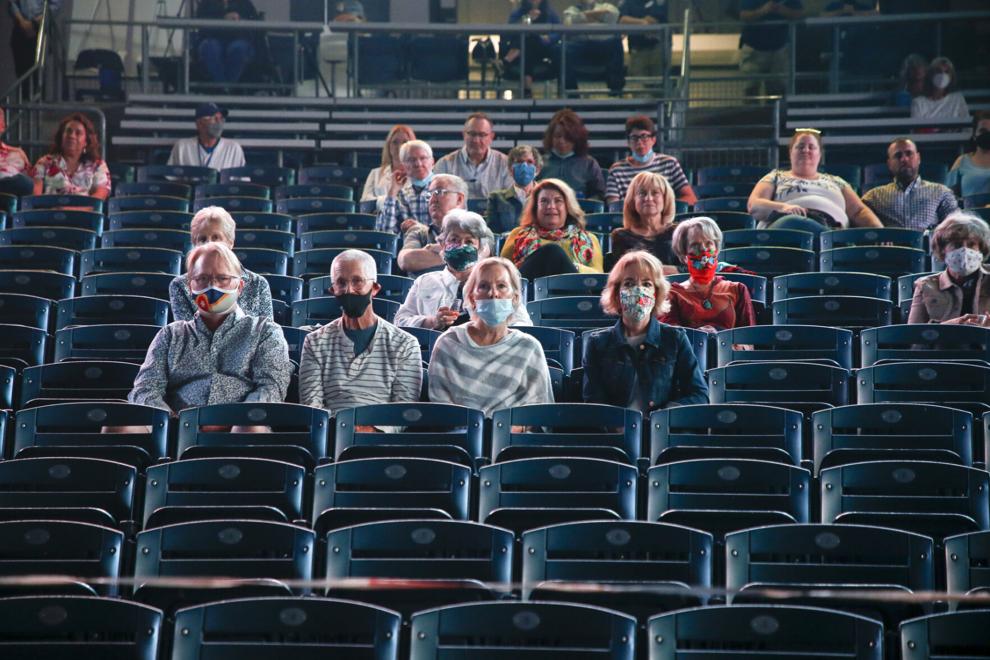 Michael Smith
918-581-8479