The Outsiders House Museum is hosting another movie on the lawn. Of course, it's another film based on an S.E. Hinton novel.
"Tex," which was shot in Tulsa and Bixby, will be shown Saturday, July 11, at the Outsiders House Museum, 731 N. St. Louis Ave. The museum hosted a June 20 sold-out outdoor screening of "The Outsiders."
In the film, Matt Dillon and Jim Metzler play brothers who struggle after their mother dies and their father walks out on them. Emilio Estevez, who is in the cast, and Dillon played greasers in "The Outsiders."
Tickets ($25) are limited and include access to the museum from 8-9 p.m. Gates open at 7 p.m., and the movie will start at dusk.
Seating is not provided, so bring chairs or blankets. Blankets will be positioned in front, and chairs will be behind the blankets.
COVID-19 social distancing rules will apply. Hand sanitizer will be available on site. Masks are recommended but not required.
Have tickets available and ready when entering gates. Those without tickets will not be allowed entry. All ages are welcome for the PG film and children younger than 6 are free. No pets allowed except service animals.
No outside food or drinks, or coolers, will be allowed on site, but a food truck and drinks will be available on the premises. The audio-visual presentation will be by Anywhere Cinema Tulsa.
In case of rain, the film will be canceled and a rain check will be issued for a future screening. All sales are final.
Because the museum is in a residential neighborhood, parking is limited. It is suggested to arrive on time and park near Crutchfield Park. Do not block driveways.
---
---
Gallery: Ribbon-cutting ceremony marks the opening of The Outsiders House Museum in Tulsa
Outsiders House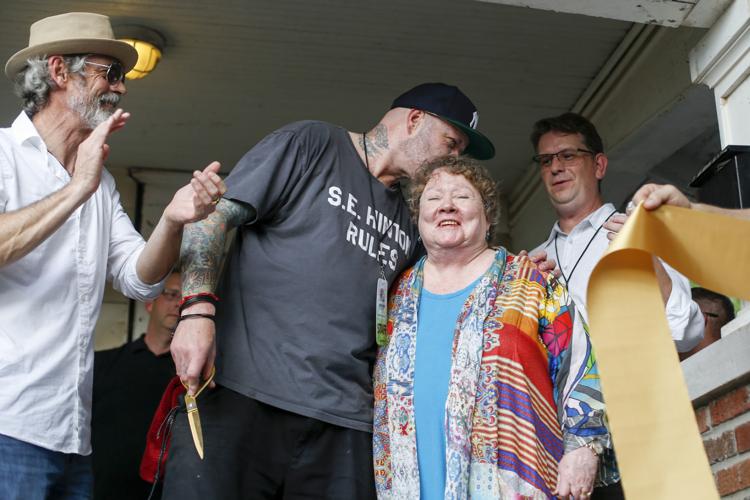 Outsiders House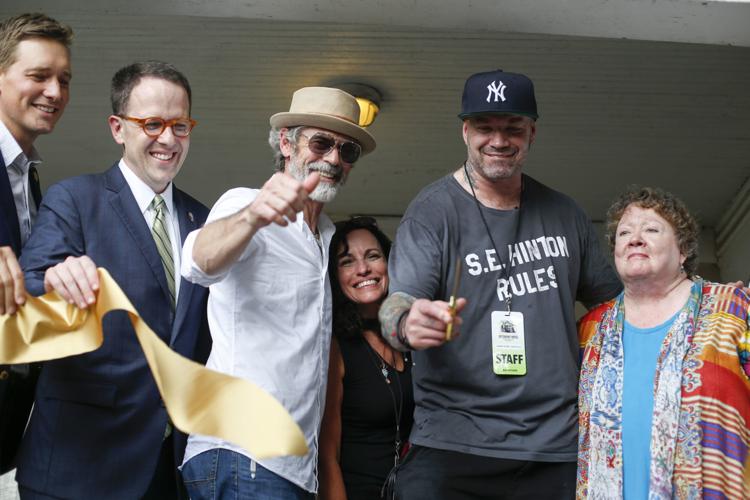 Outsiders House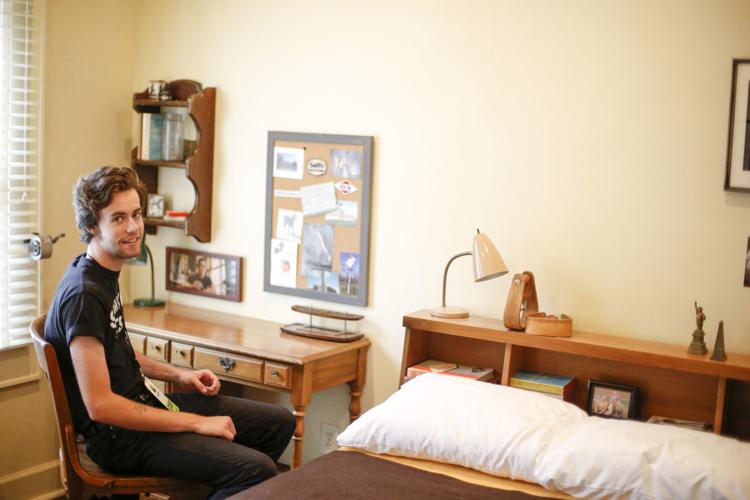 Outsiders House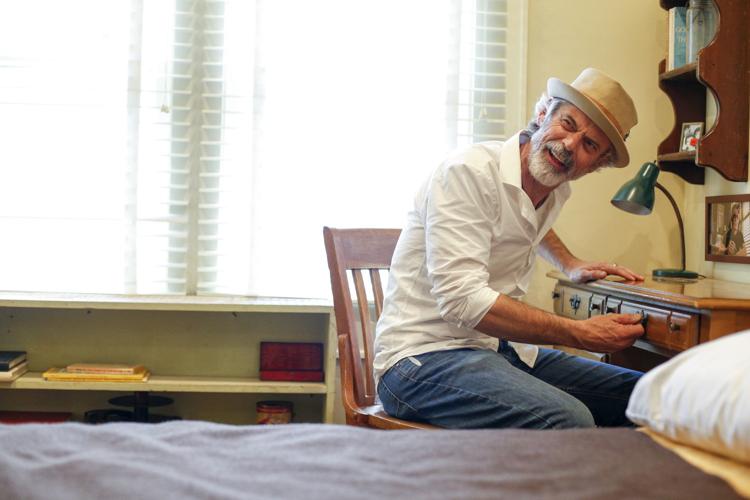 Outsiders House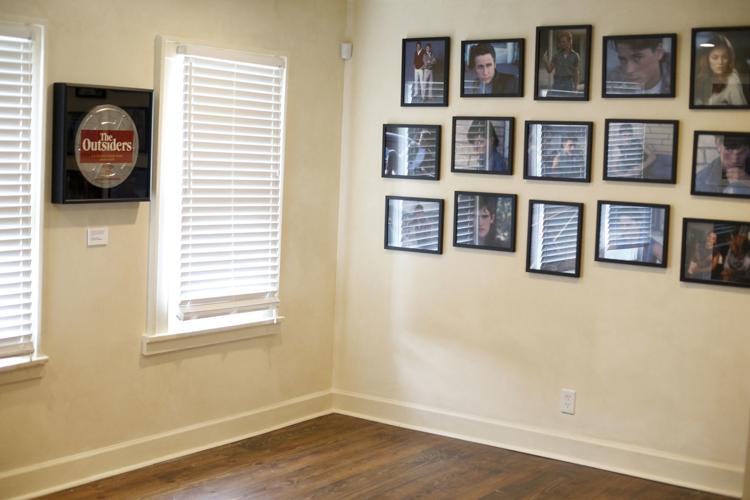 Outsiders House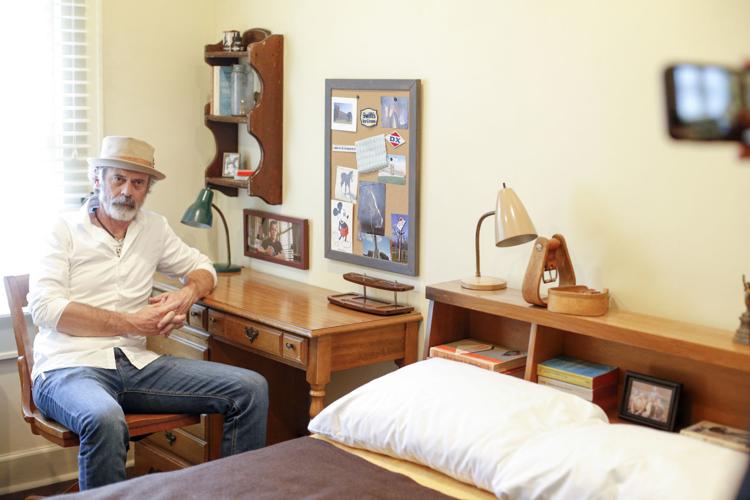 Outsiders House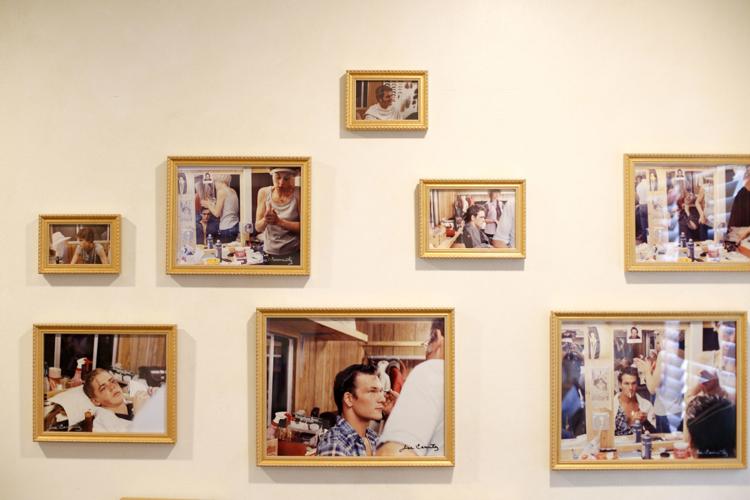 Outsiders House
Outsiders House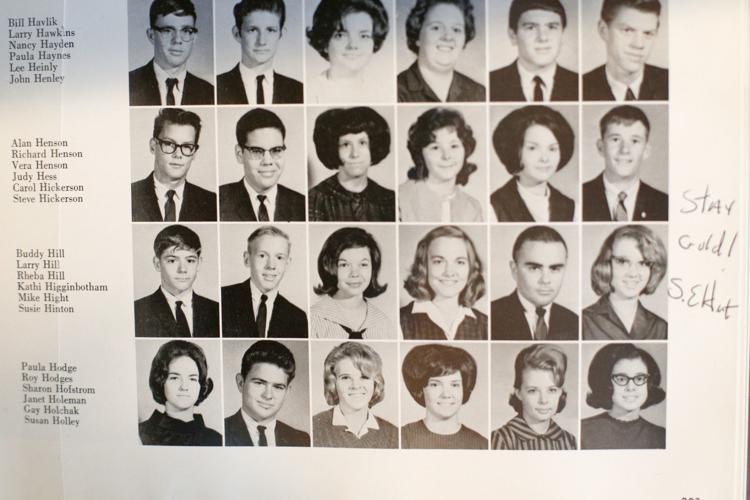 Outsiders House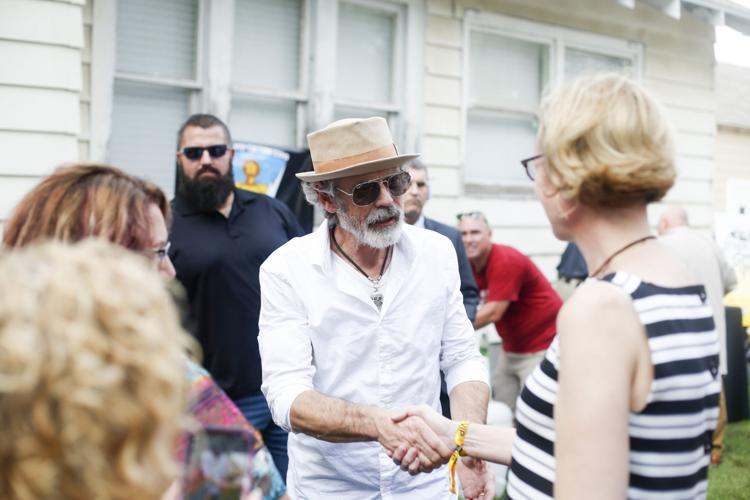 Outsiders House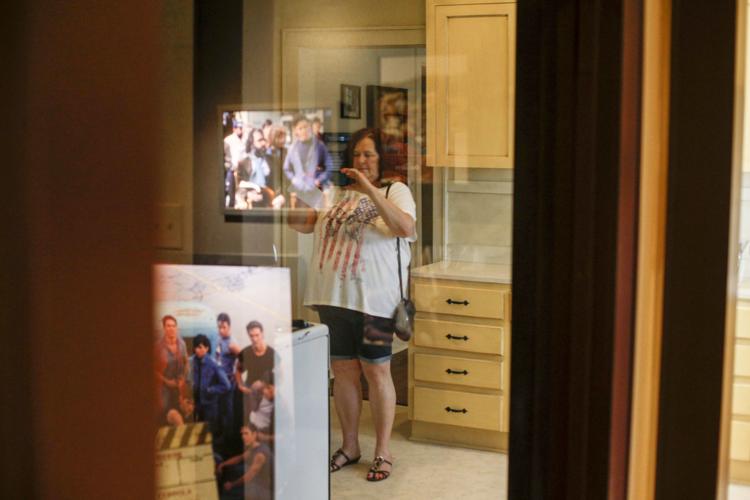 Outsiders House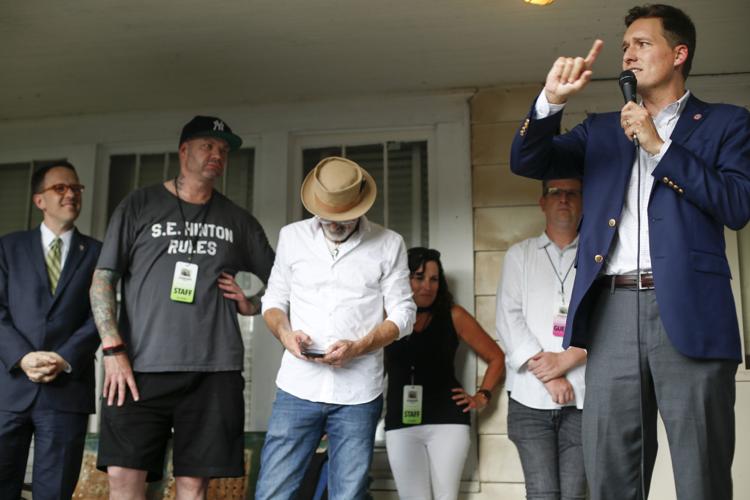 Outsiders House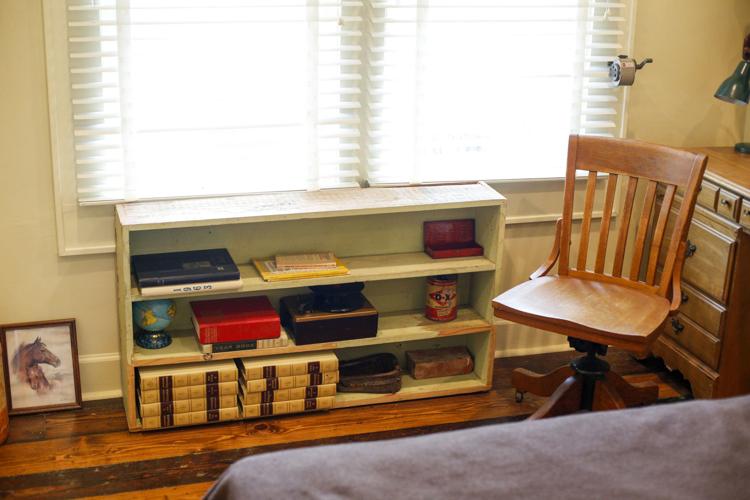 Outsiders House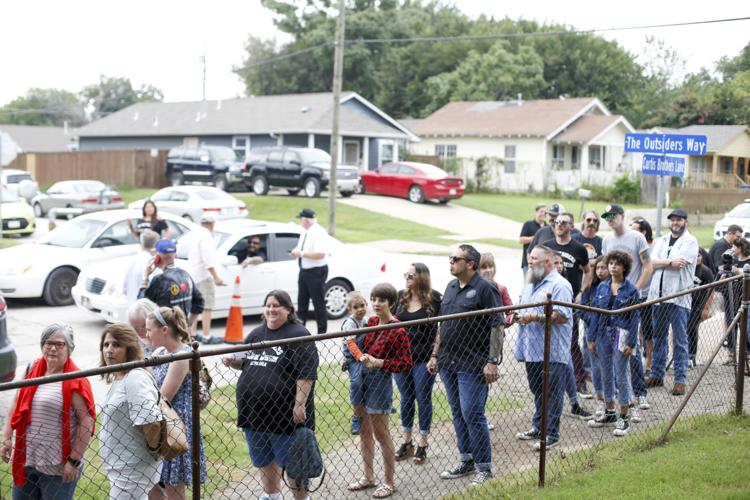 Outsiders House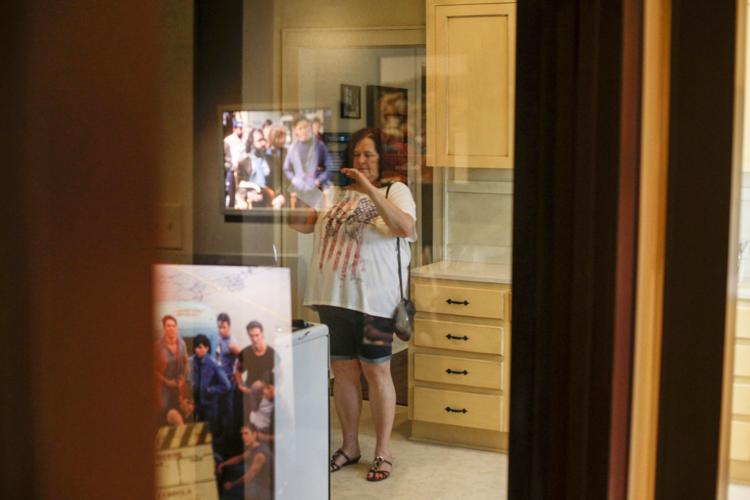 Outsiders House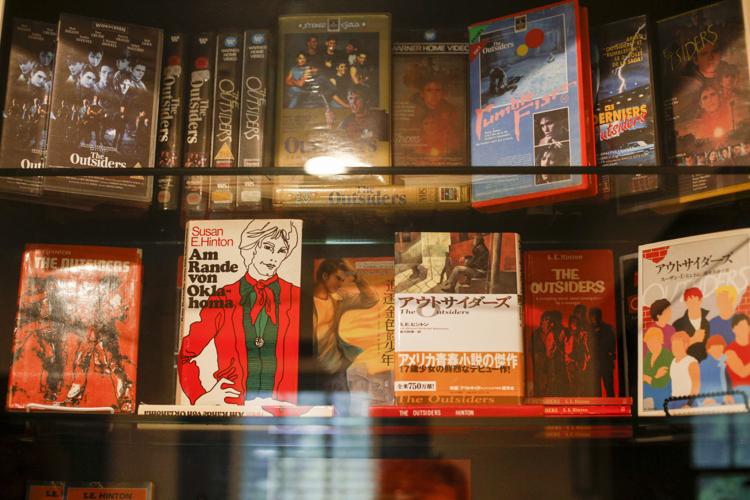 Outsiders House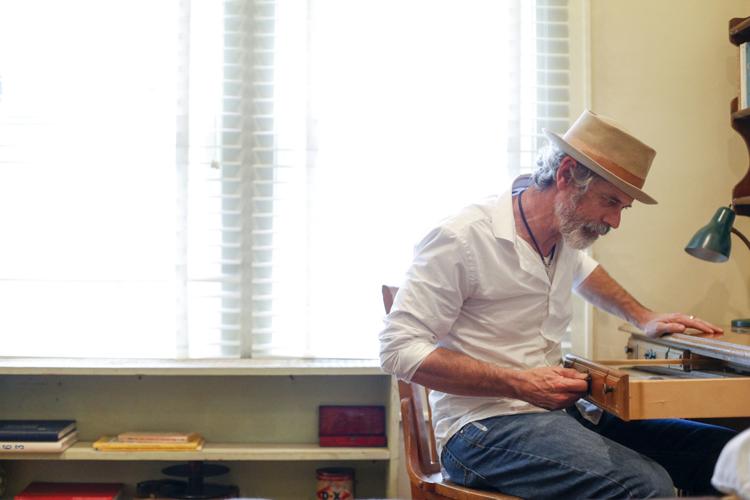 Outsiders House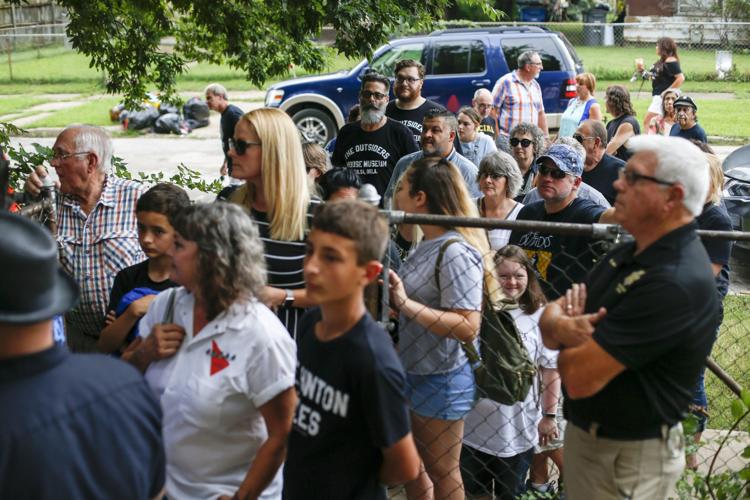 Outsiders House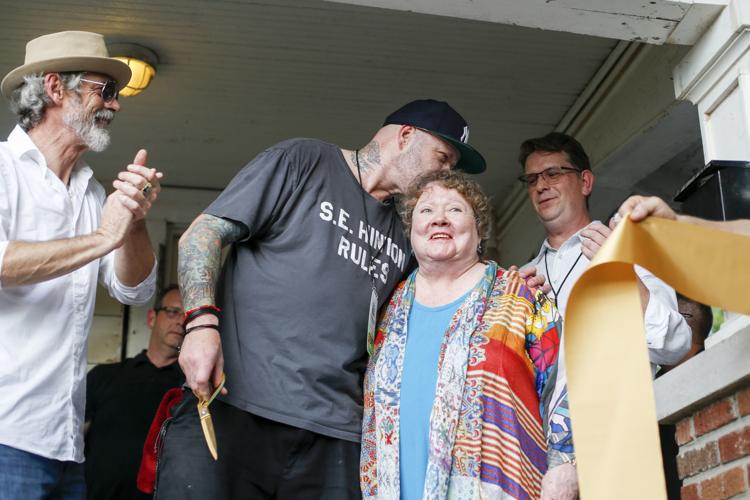 Outsiders House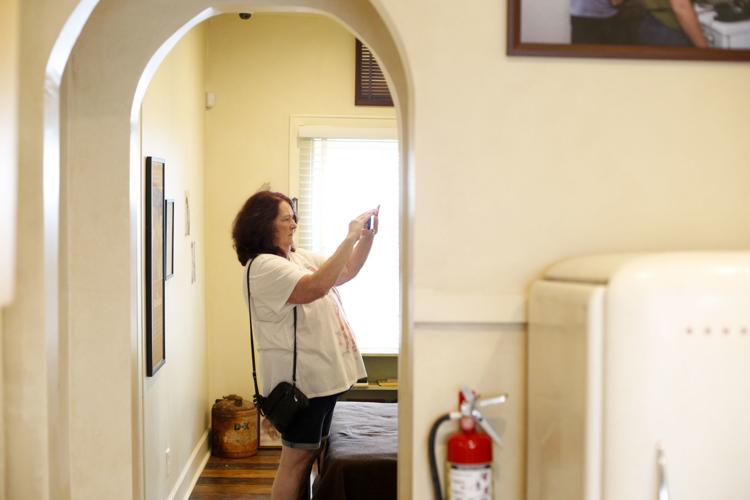 Outsiders House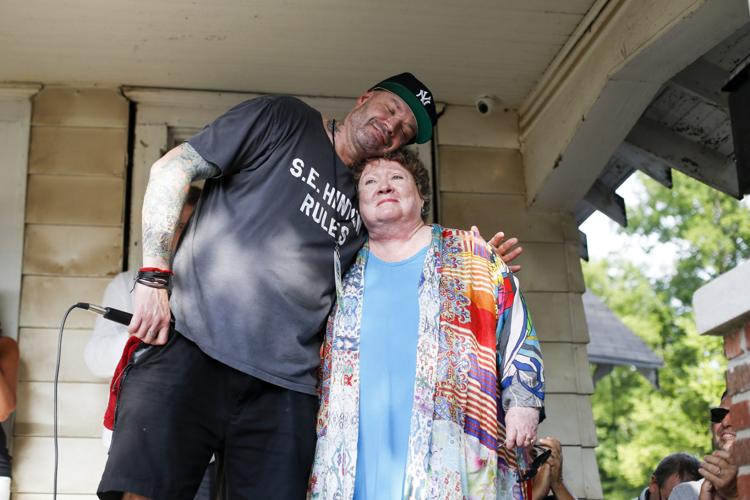 Outsiders House
Outsiders House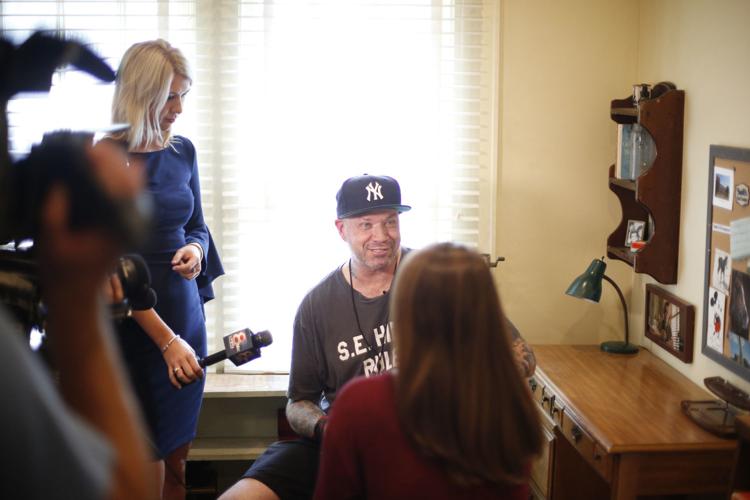 Outsiders House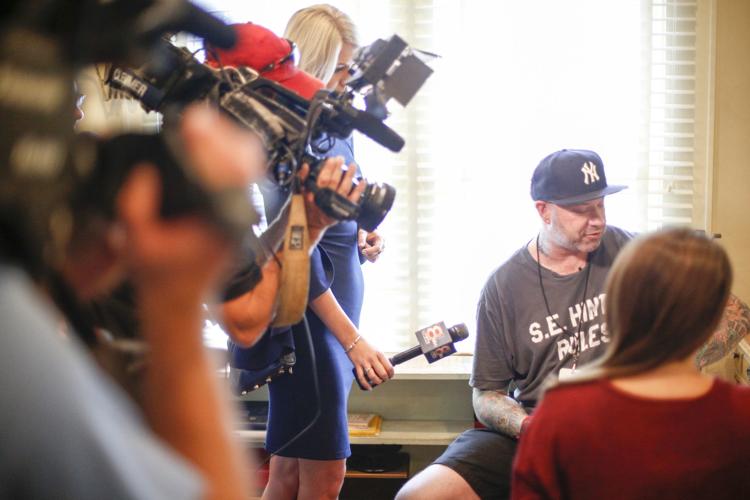 Outsiders House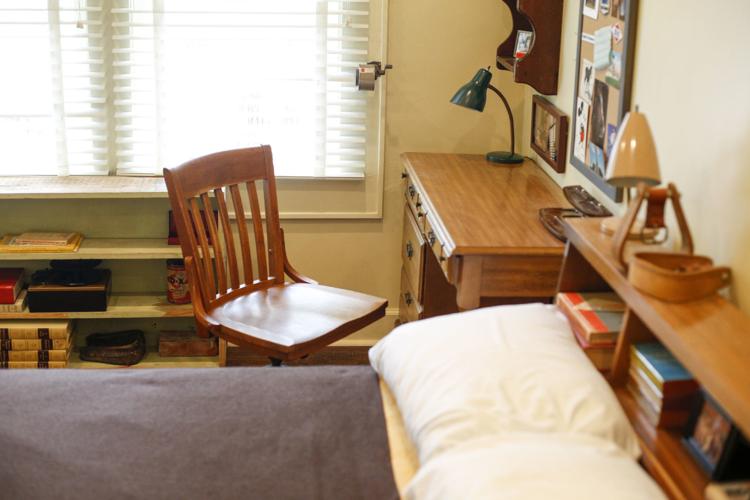 Outsiders House
Outsiders House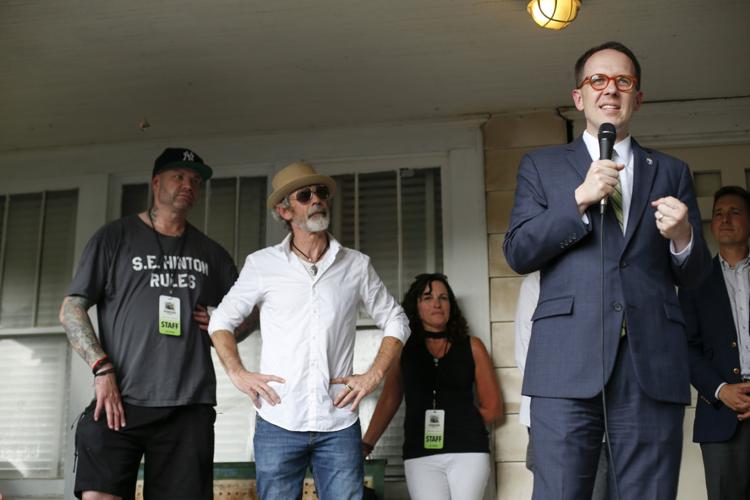 Outsiders House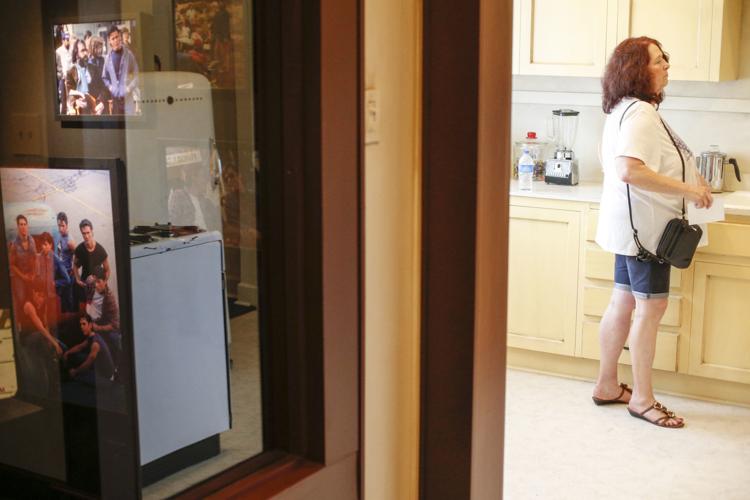 Outsiders House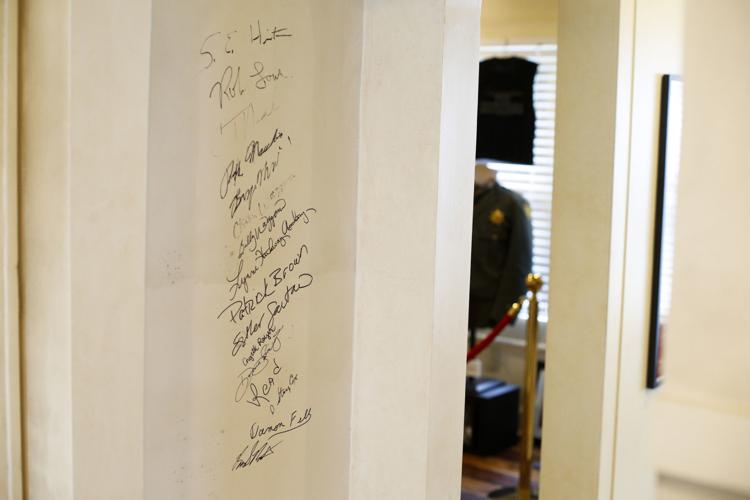 Outsiders House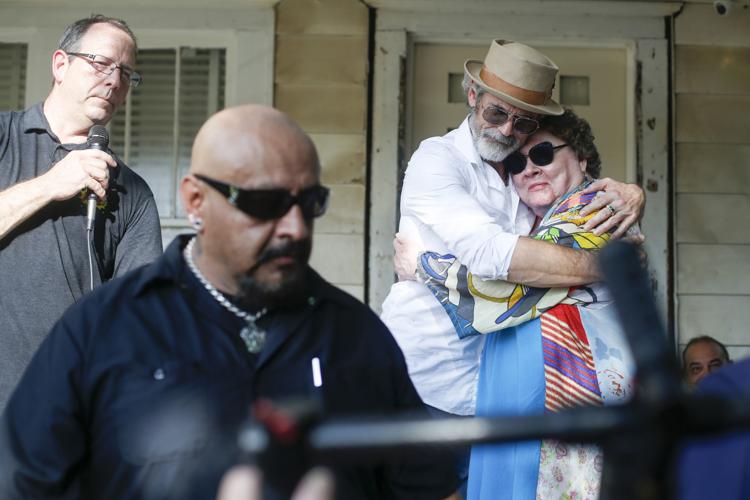 Outsiders House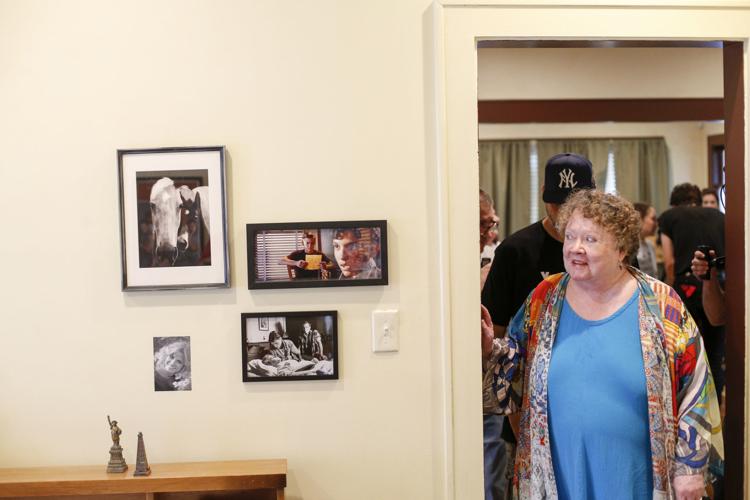 Outsiders House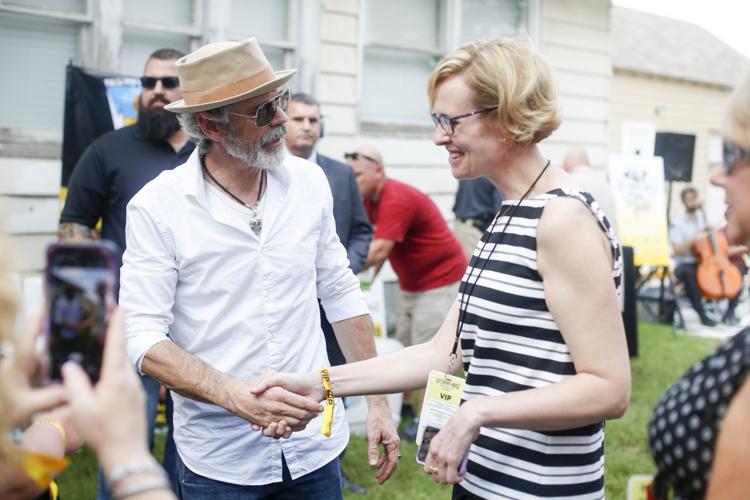 Outsiders House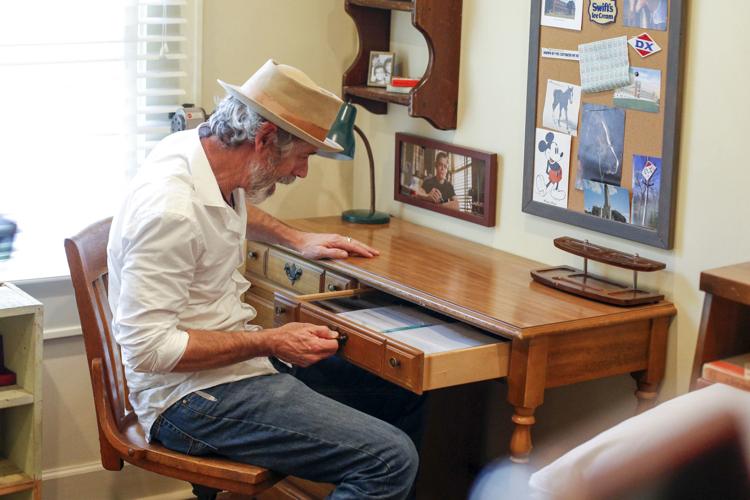 Outsiders House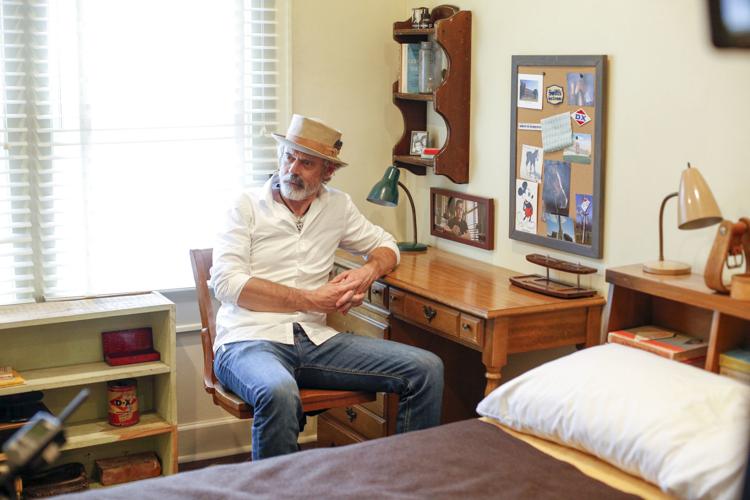 Outsiders House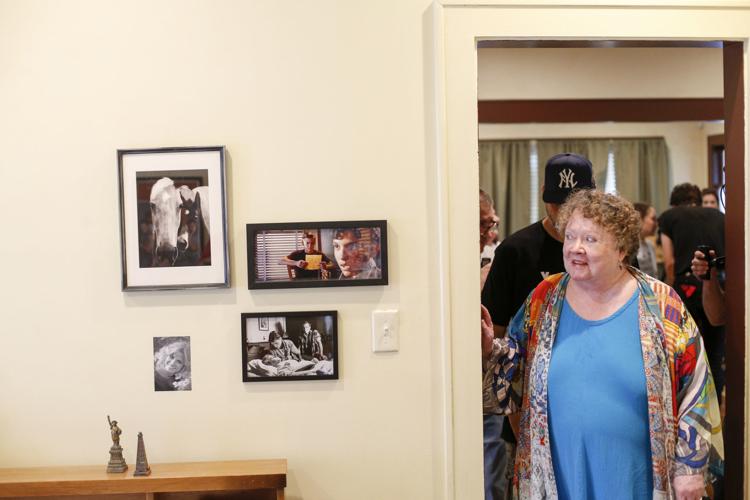 Journalism worth your time and money