A movie written by a former Tulsan captured six nominations — more than any other film — when nominations were announced Wednesday for the 78th Golden Globe Awards.
The film is "Mank," directed by David Fincher. The screenplay was written by his father, the late Jack Fincher, who attended Central High School and the University of Tulsa before becoming a journalist and screenwriter. Jack Fincher died in Los Angeles in 2003.
"Mank" is a biographical drama about "Citizen Kane" co-writer Herman Mankiewicz. In addition to earning Jack Fincher a nomination for best screenplay, "Mank" snared nominations for best film, best director, best actor (Gary Oldman), best supporting actress (Amanda Seyfried) and best score.
"Mank" was literally decades in the making. Variety, which interviewed David Fincher about the film, said it almost never made it to the screen. Variety said the film was supposed to get made by Polygram in the 1990s, but the deal fell apart. David Fincher pursued other projects but eventually returned to "Mank" and made it for Netflix.
"Mank" became available to moviegoers in limited theatrical release during the pandemic, and it began streaming on Netflix in December.
Jack Fincher was born in Bonham, Texas, and raised in Tulsa. In addition to working for the Tulsa World, he was a reporter for Life and became the magazine's San Francisco bureau chief in 1964. He left the magazine in 1970 to become a freelance journalist and contributed to publications like Smithsonian, Human Behavior, Psychology Today and Readers' Digest. He's authored two nonfiction books, including "The Looking-Glass World of the Left-Hander." In 1991, he chose to pursue screenwriting.
"He also wrote a novel that he burned in front of my mother," David Fincher said during a 2014 Playboy interview. "That's a story I was told, and it has probably been hyperbolized, by me. But it's who he was. He wanted to get it right."
Among other Golden Globe nominees is "Minari," an immigrant drama filmed in the Tulsa area. It was nominated in the category of best foreign language film. "Minari" captured a Grand Jury Prize and the Audience Award at the 2020 Sundance Film Festival.
Netflix offerings led Golden Globes nominees with 42 nominations — 22 in film categories and 20 in television.
"The Crown" led TV entries with six nominations. Among them: best series, best drama and acting nominations for Olivia Colman and Josh O'Connor.
The Golden Globe Awards are scheduled Feb. 28.
David Fincher received best director Academy Award nominations for his work on "The Curious Case of Benjamin Button" and "The Social Network." His other films include "Alien 3," "Seven," "The Game," "Fight Club," "Panic Room," "Zodiac," "The Girl With the Dragon Tattoo" and "Gone Girl."
---
What the ale: Beer of the Week, Nothings Left Phase Rift
Meet 42 adoptable dogs and cats looking for love in the Tulsa area
Emerald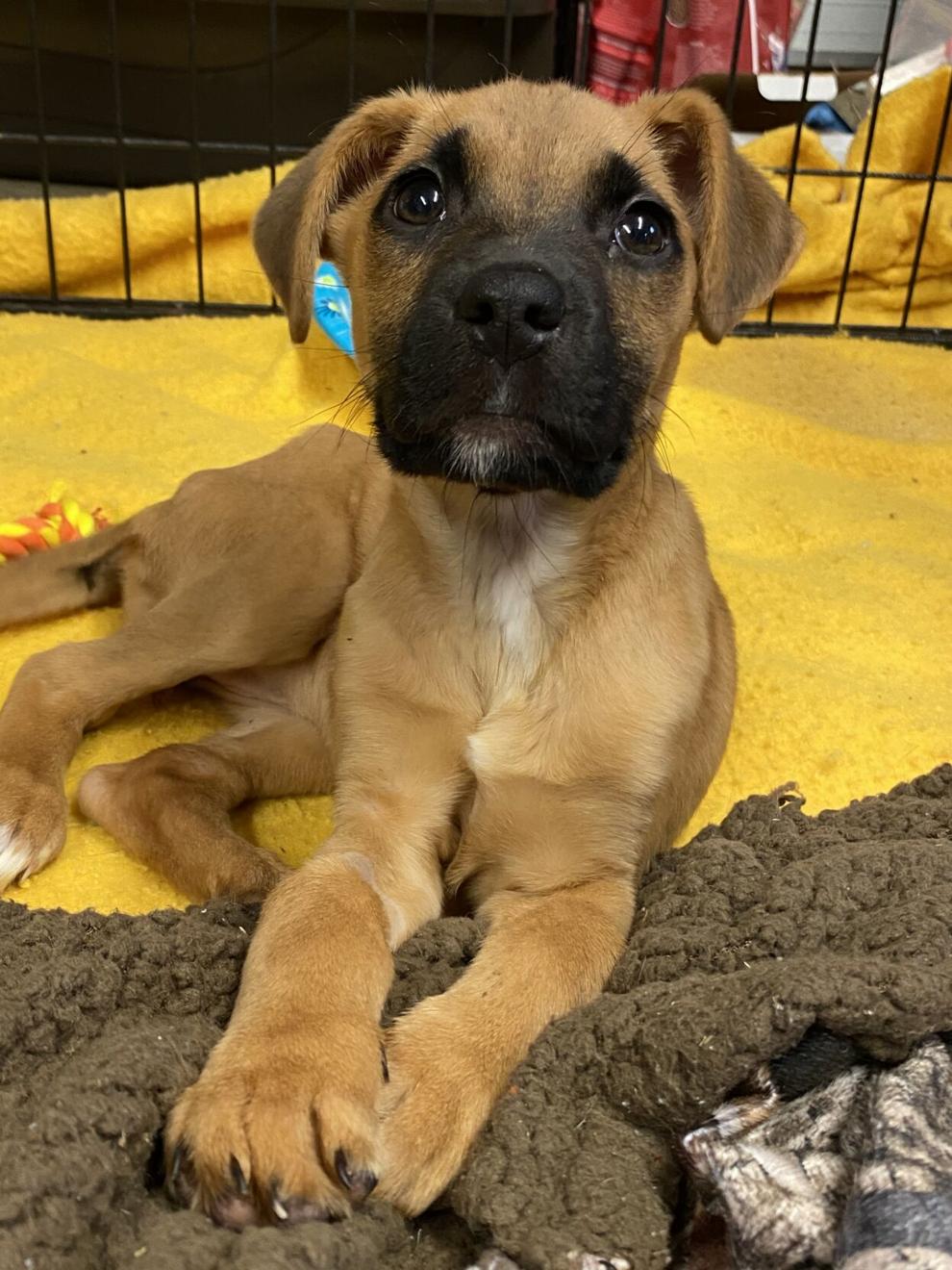 Ezekiel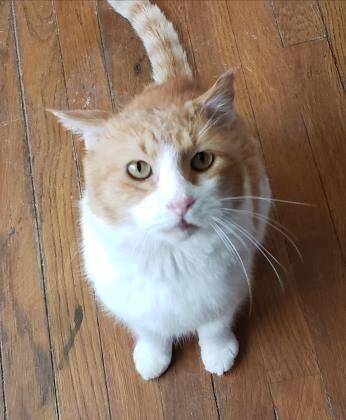 Lucas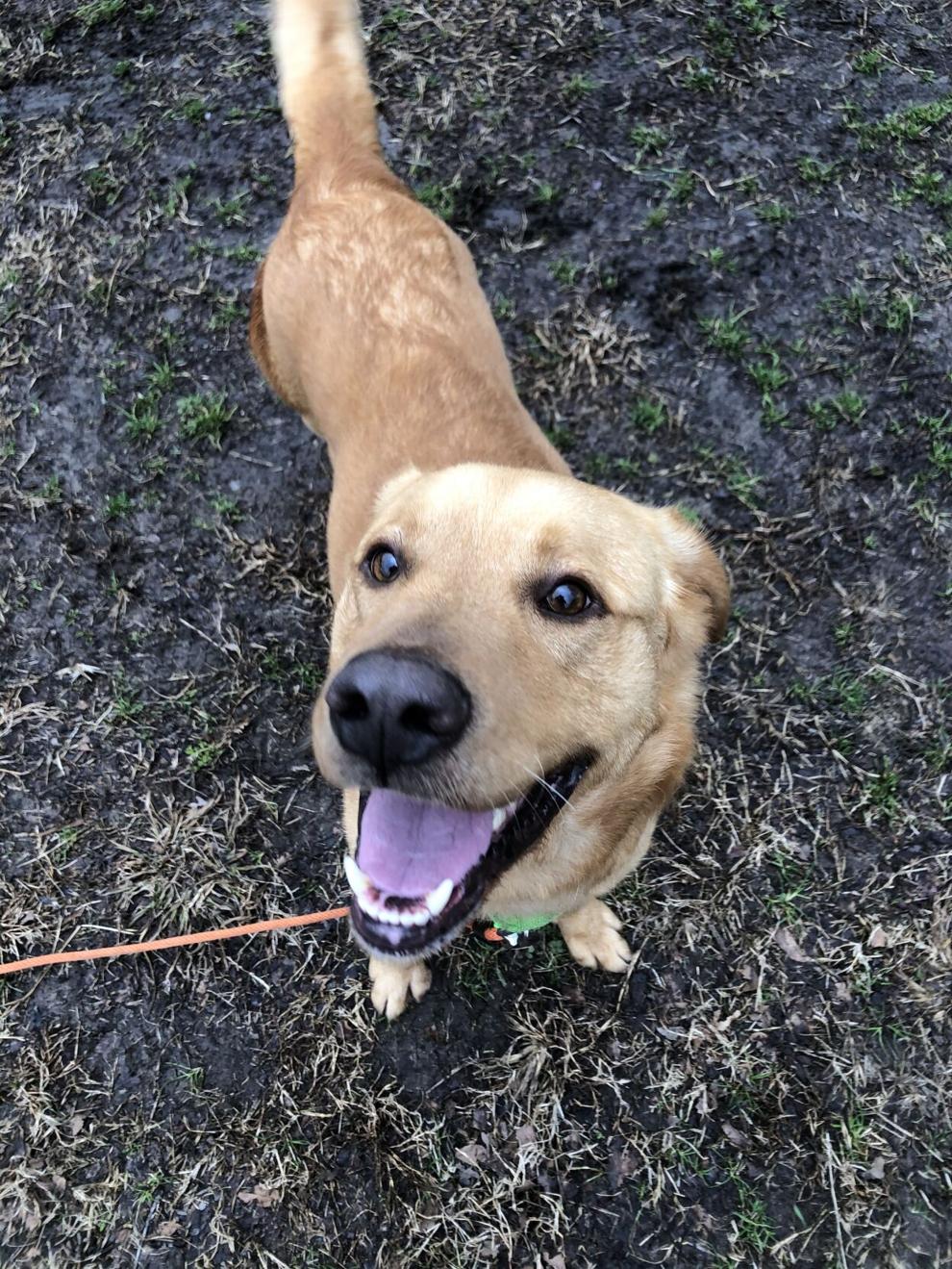 Ruffus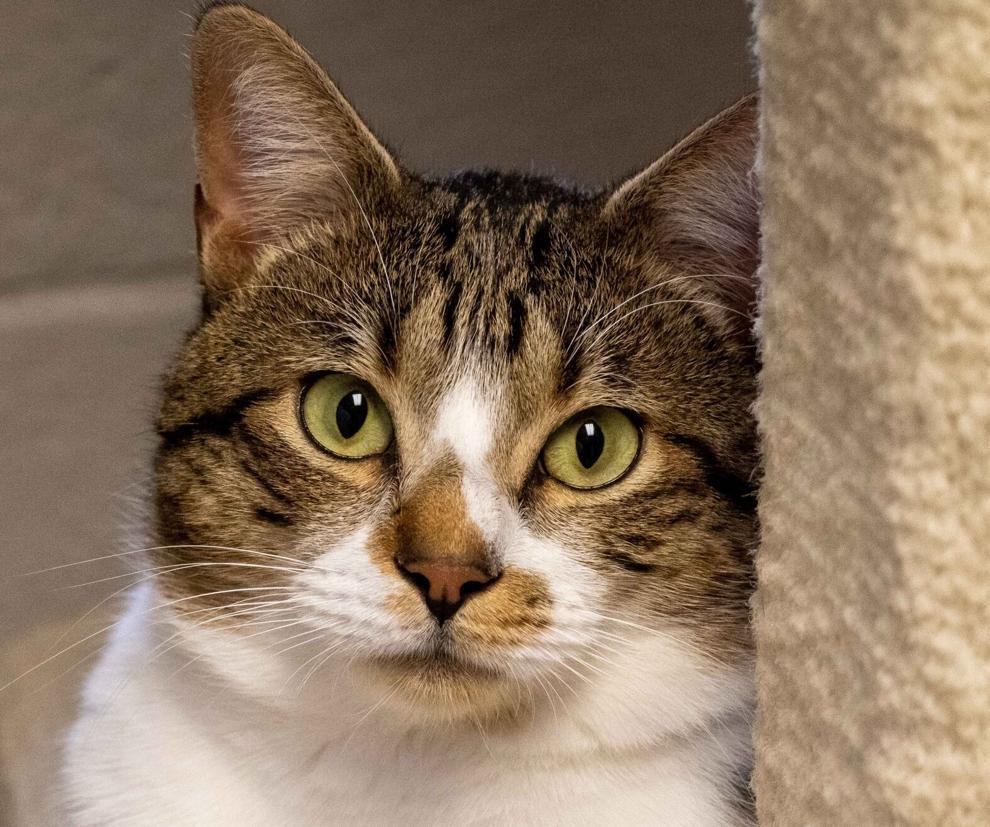 Honey
Maddie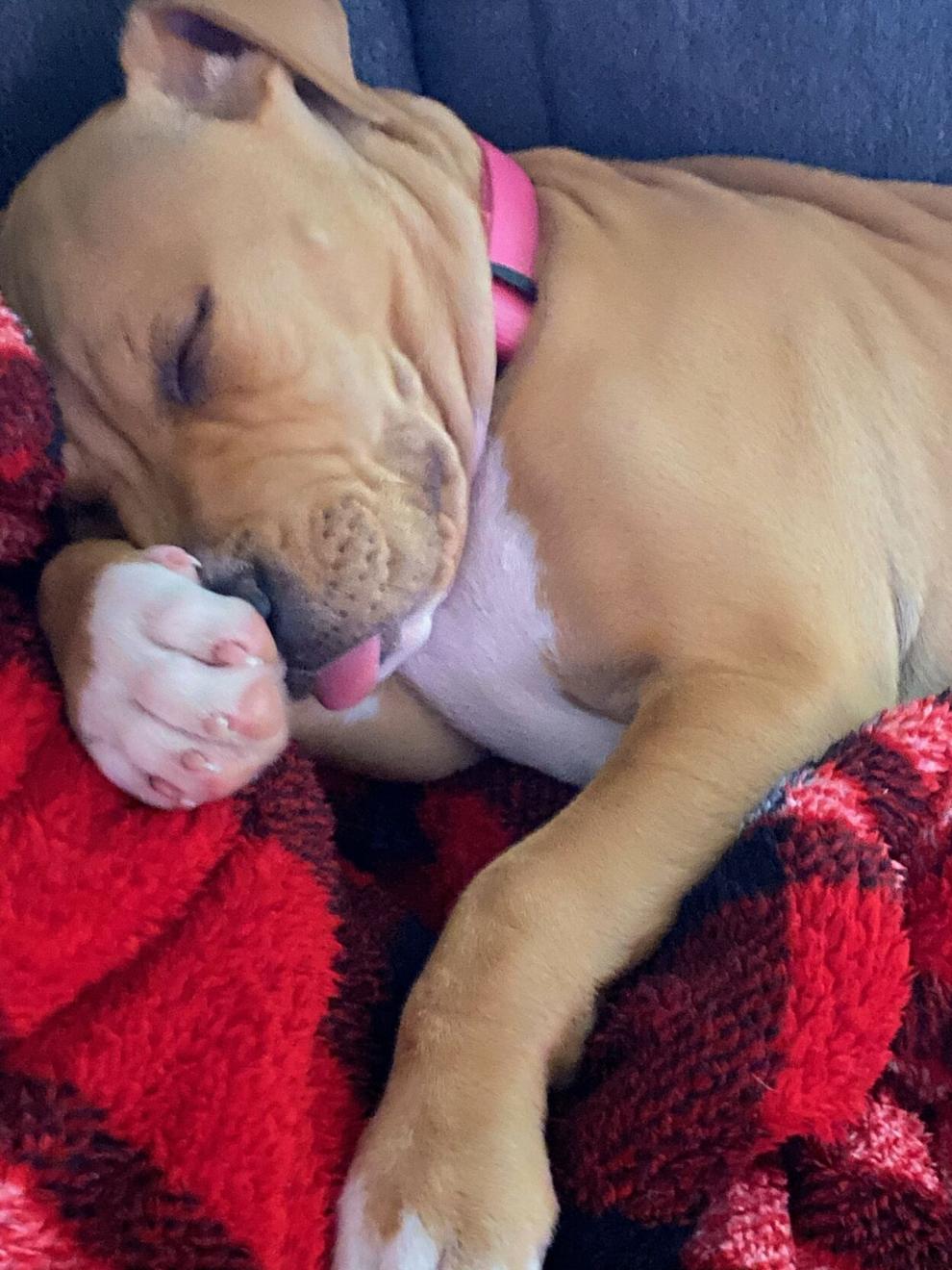 Button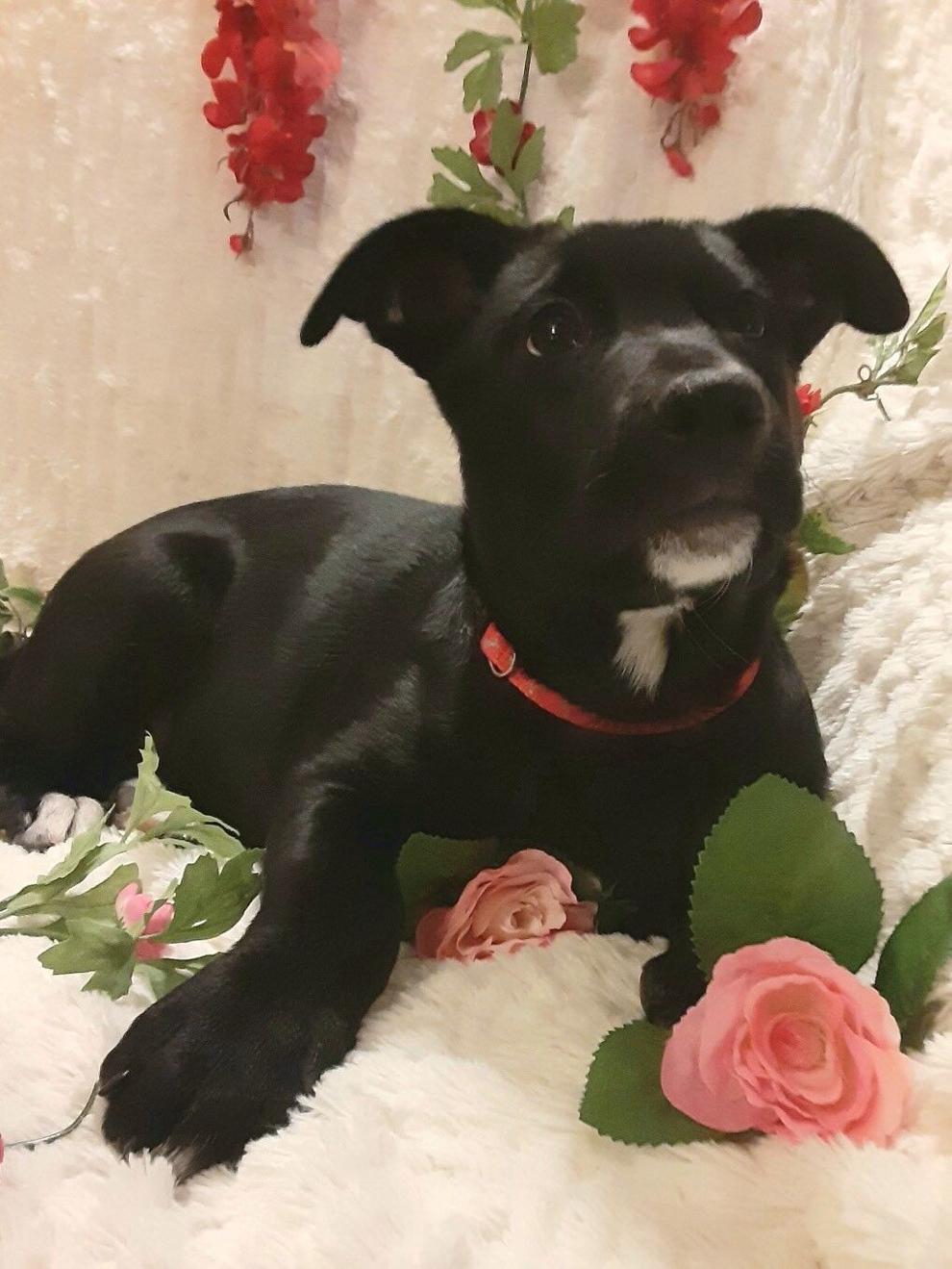 Lucky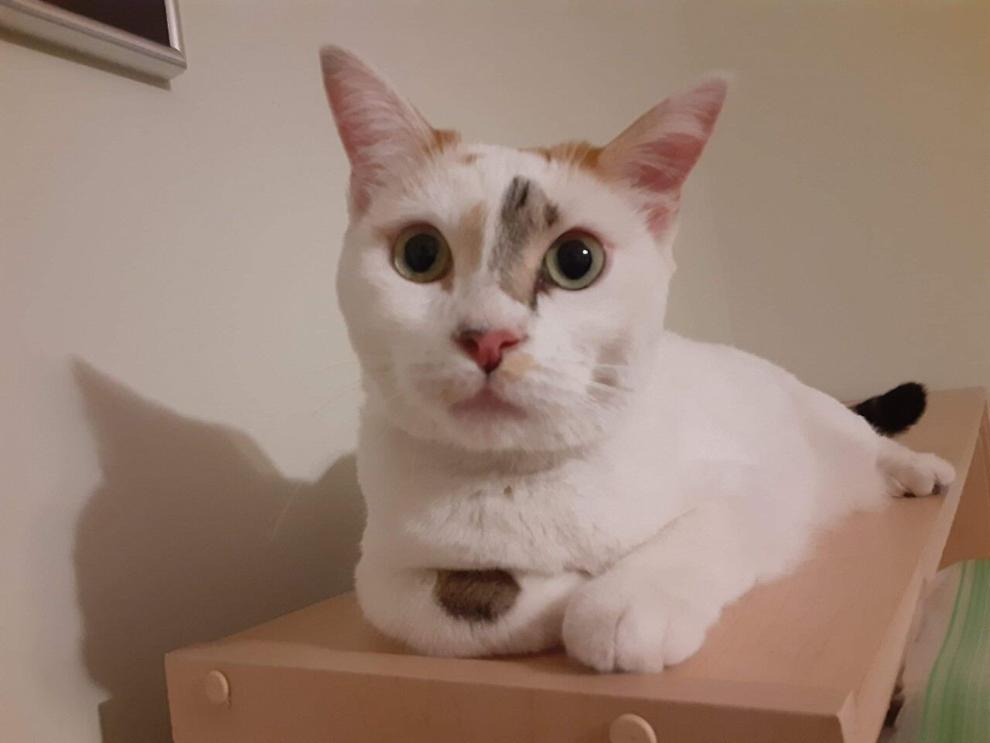 Kavik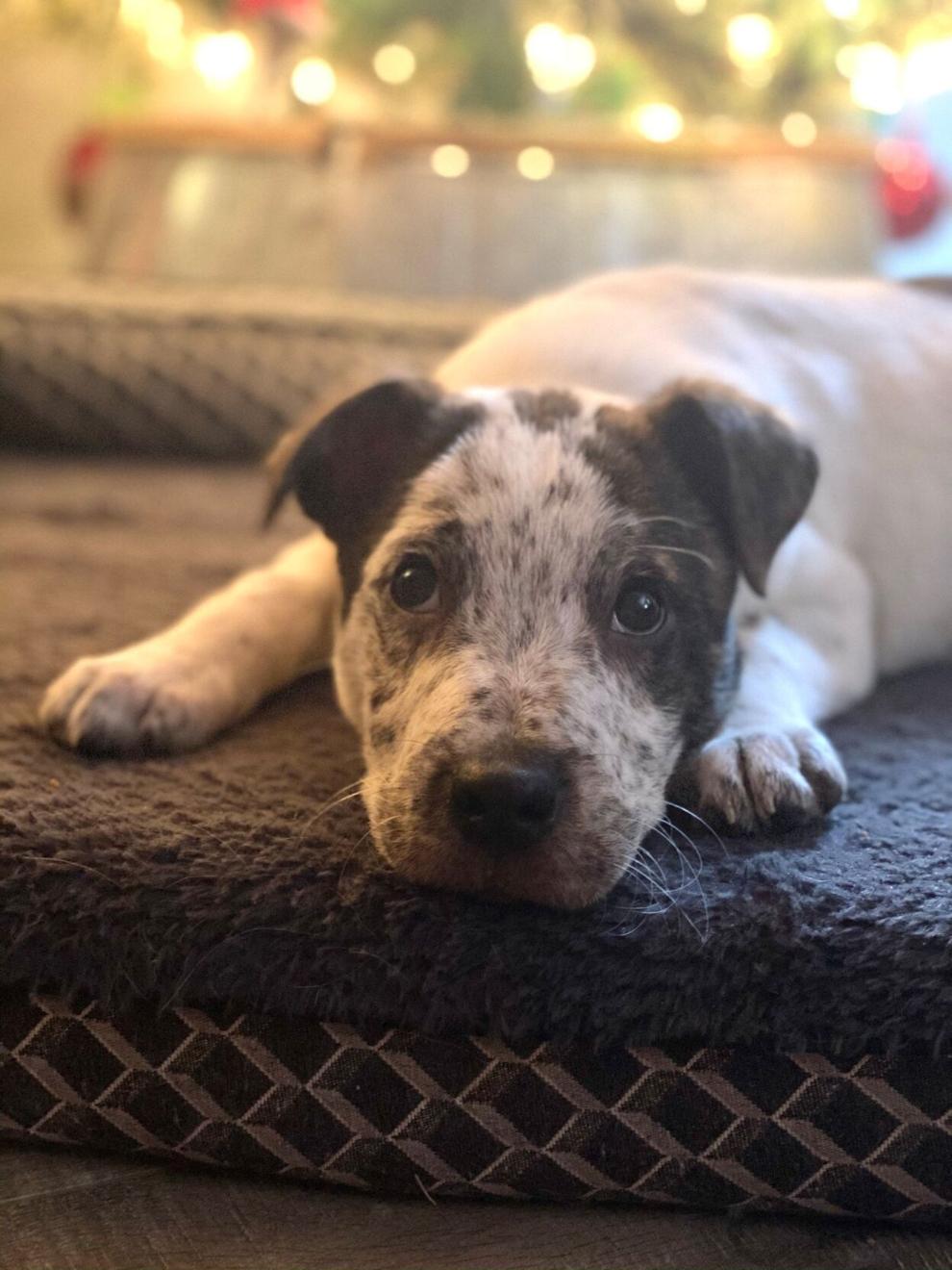 Loki and Simba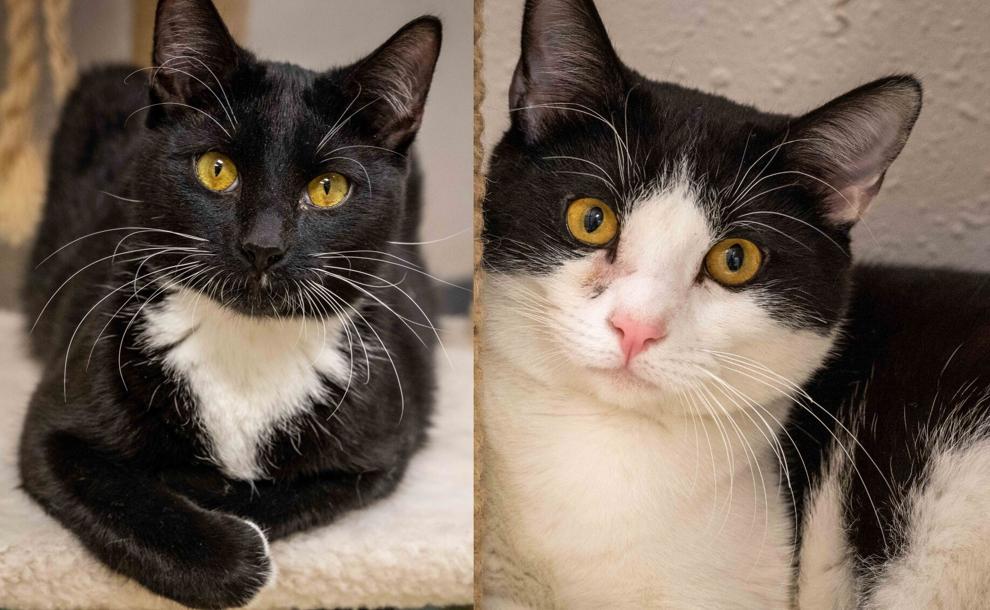 Thunder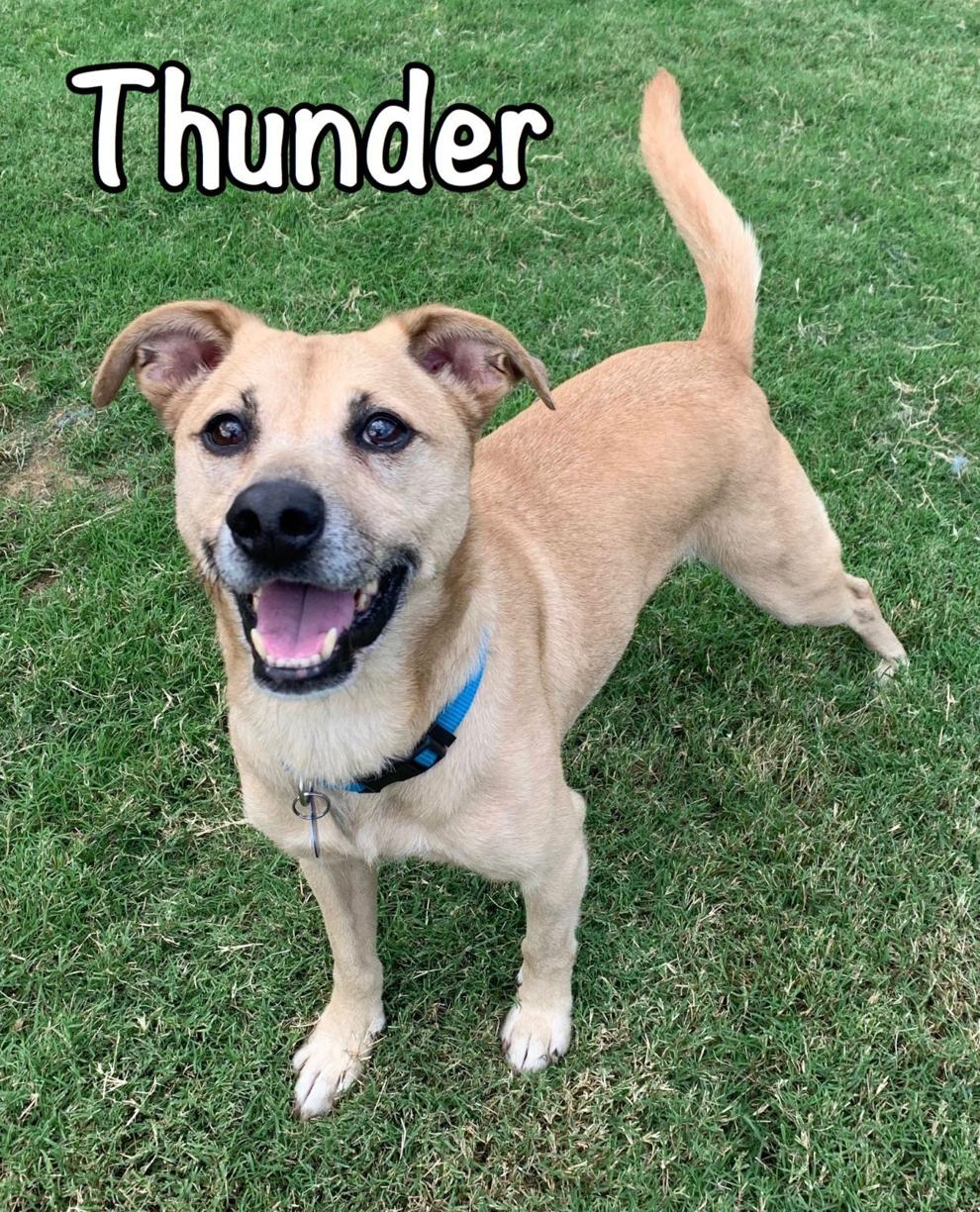 Sesi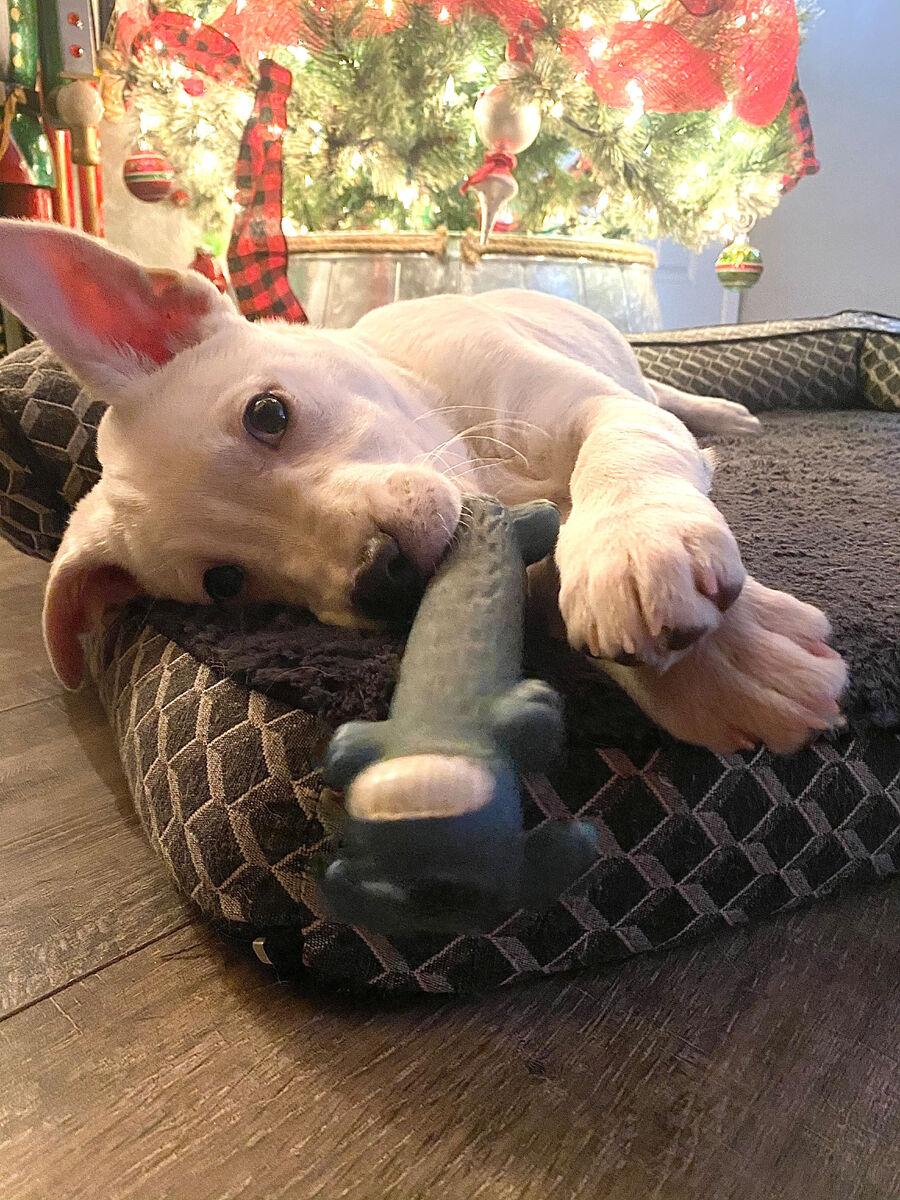 Buddy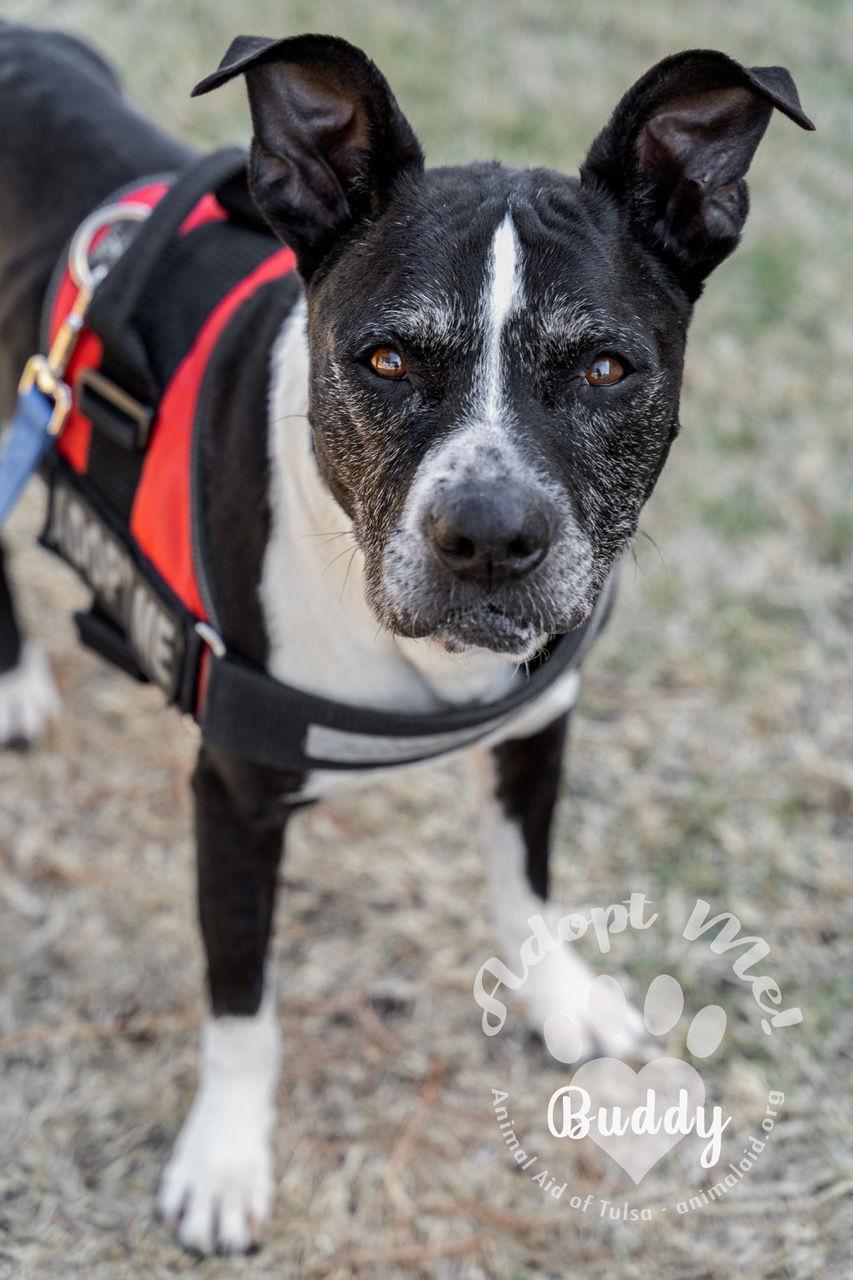 Bruno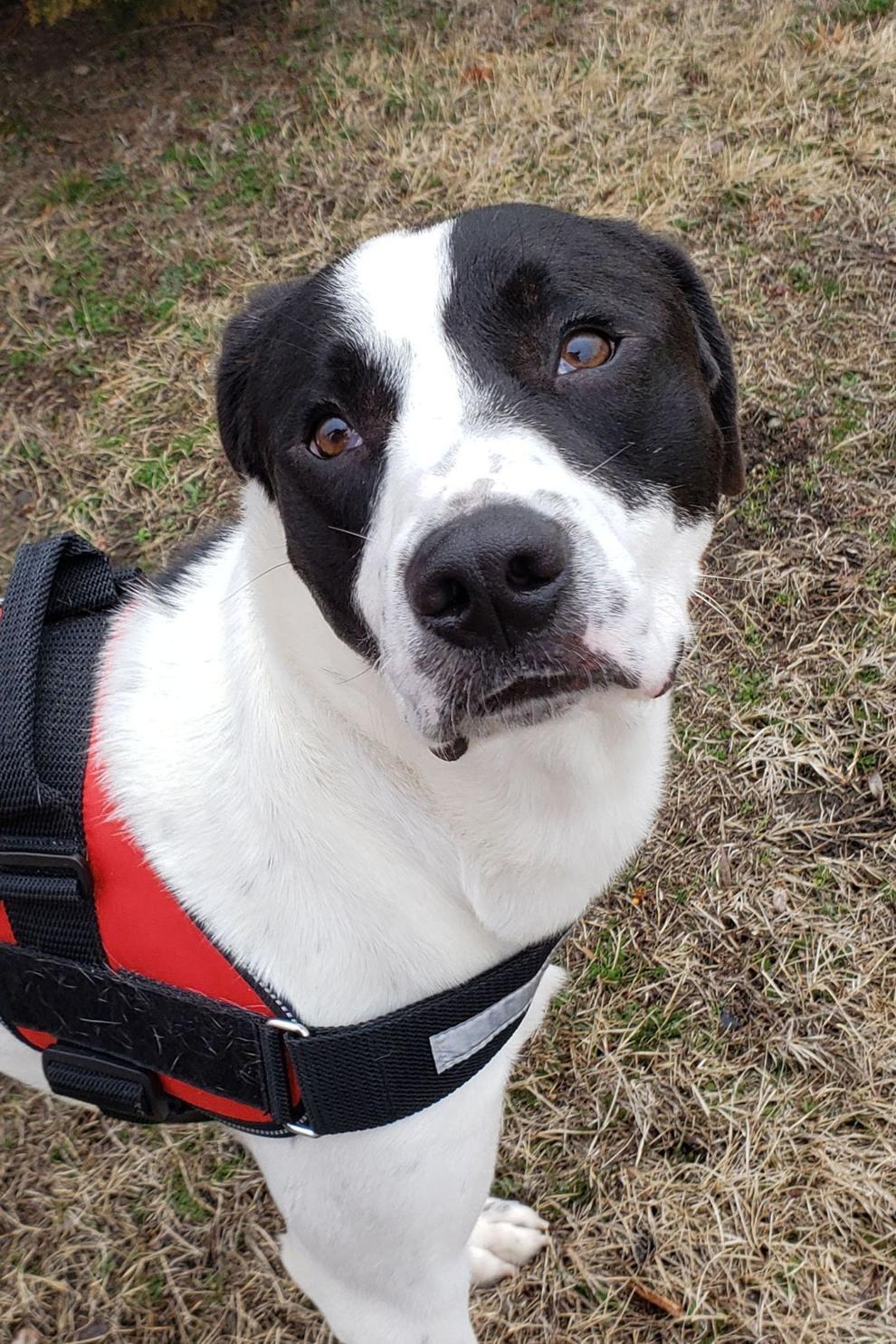 Delilah
Pudge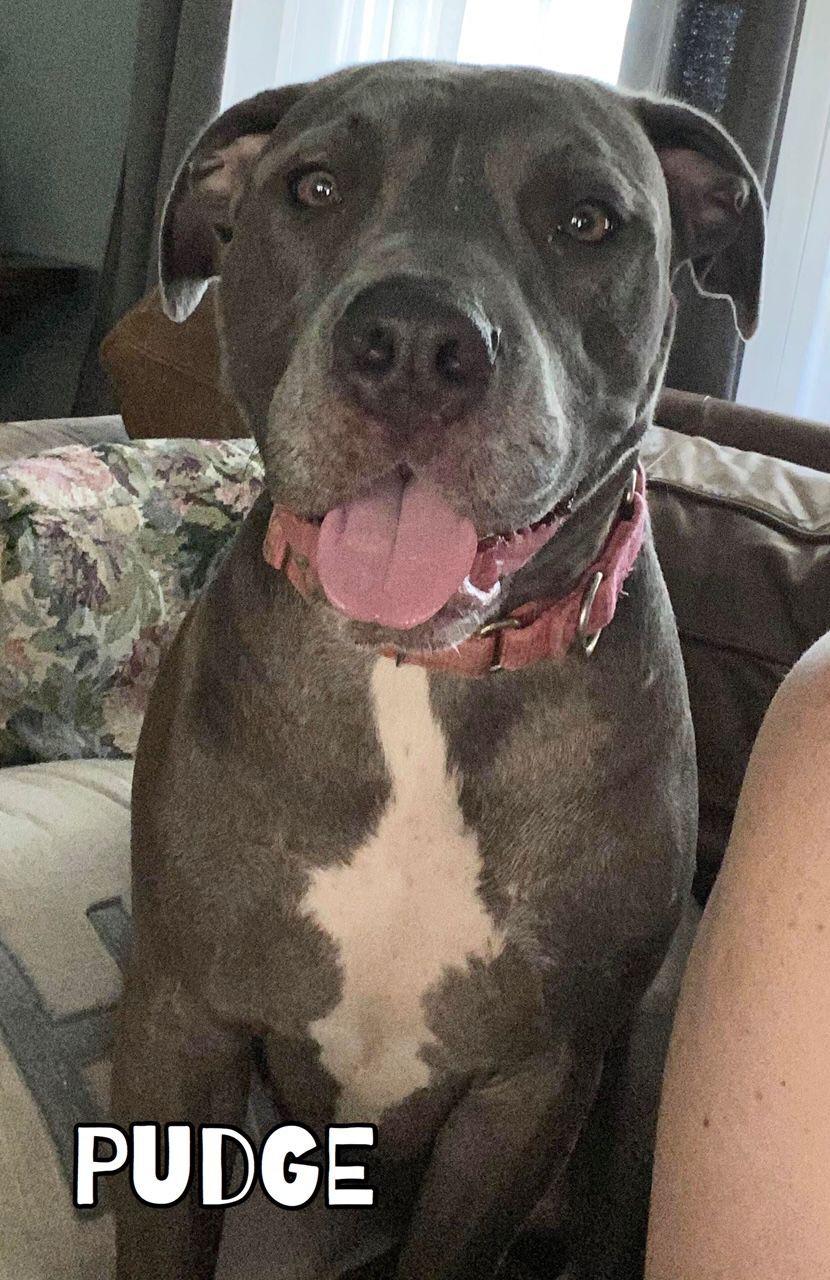 Gloria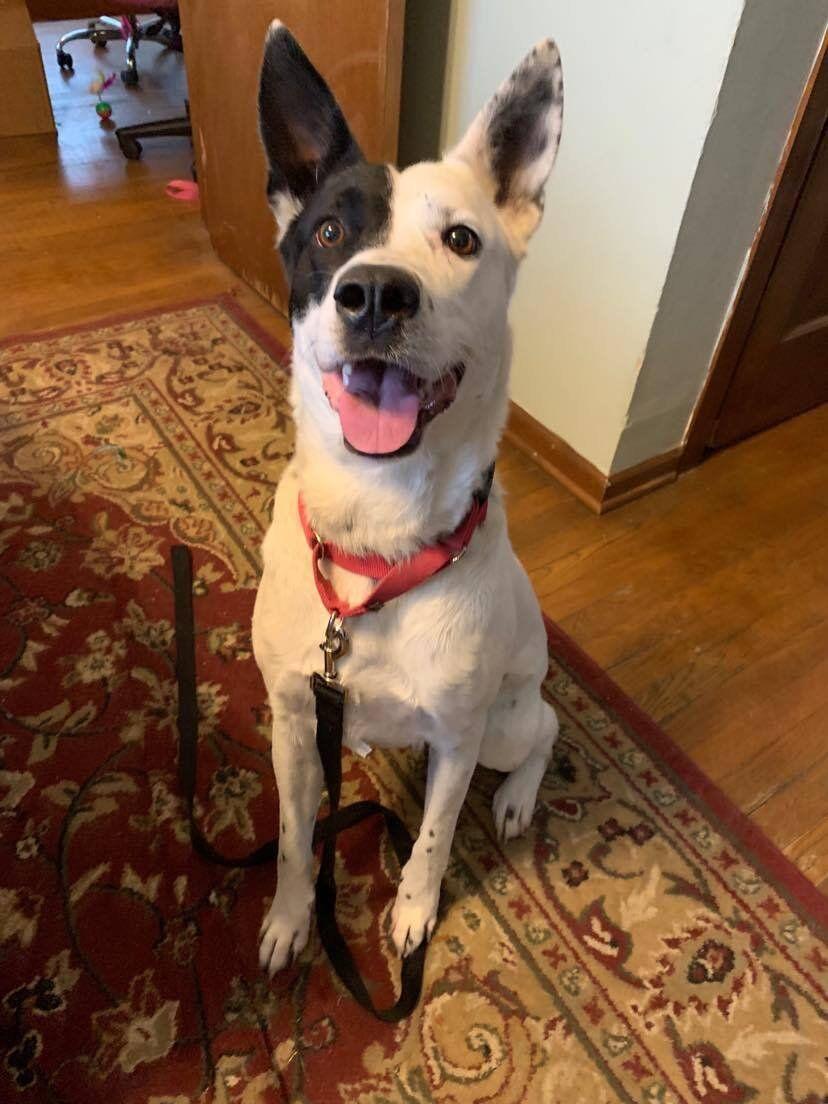 Percy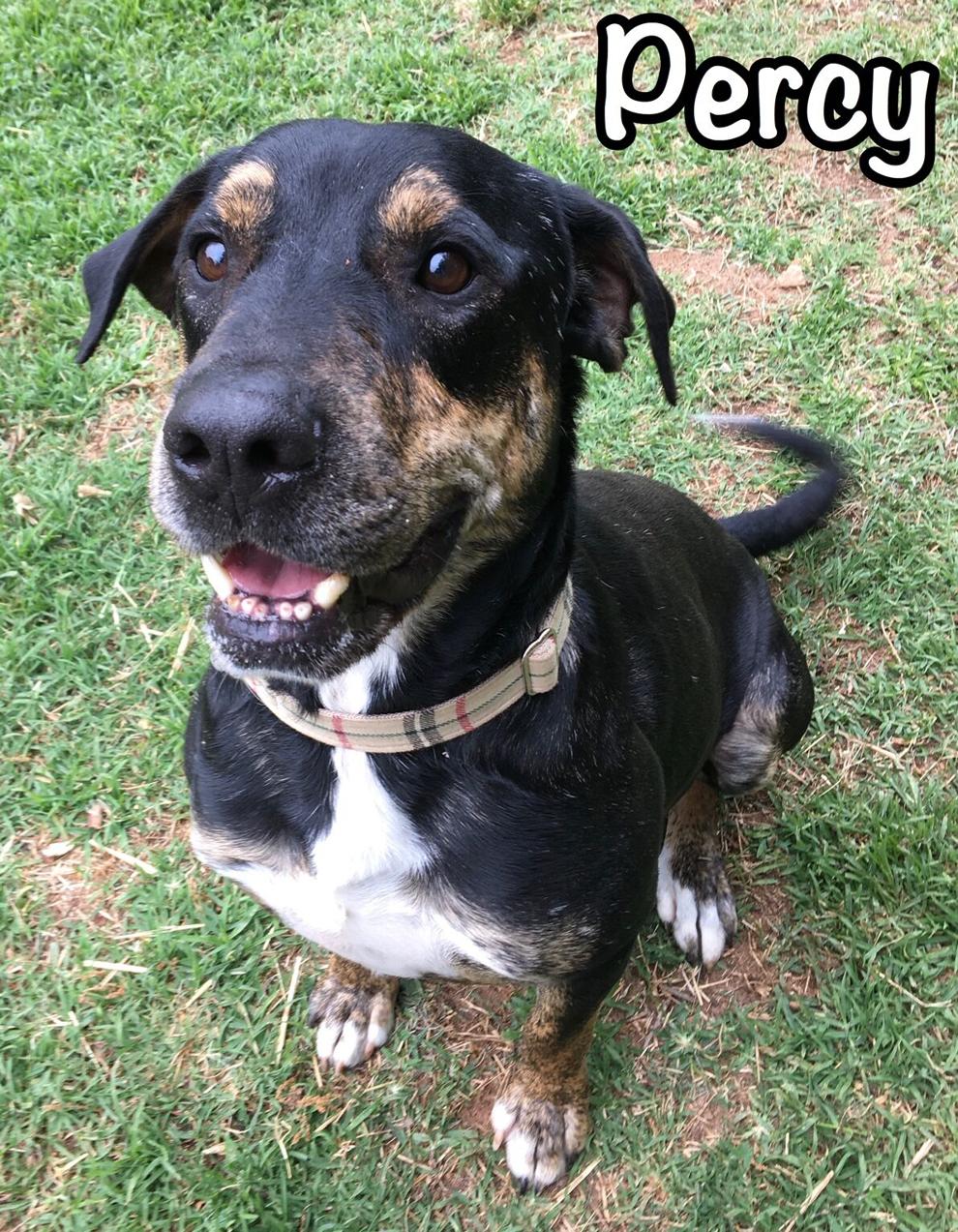 Breezy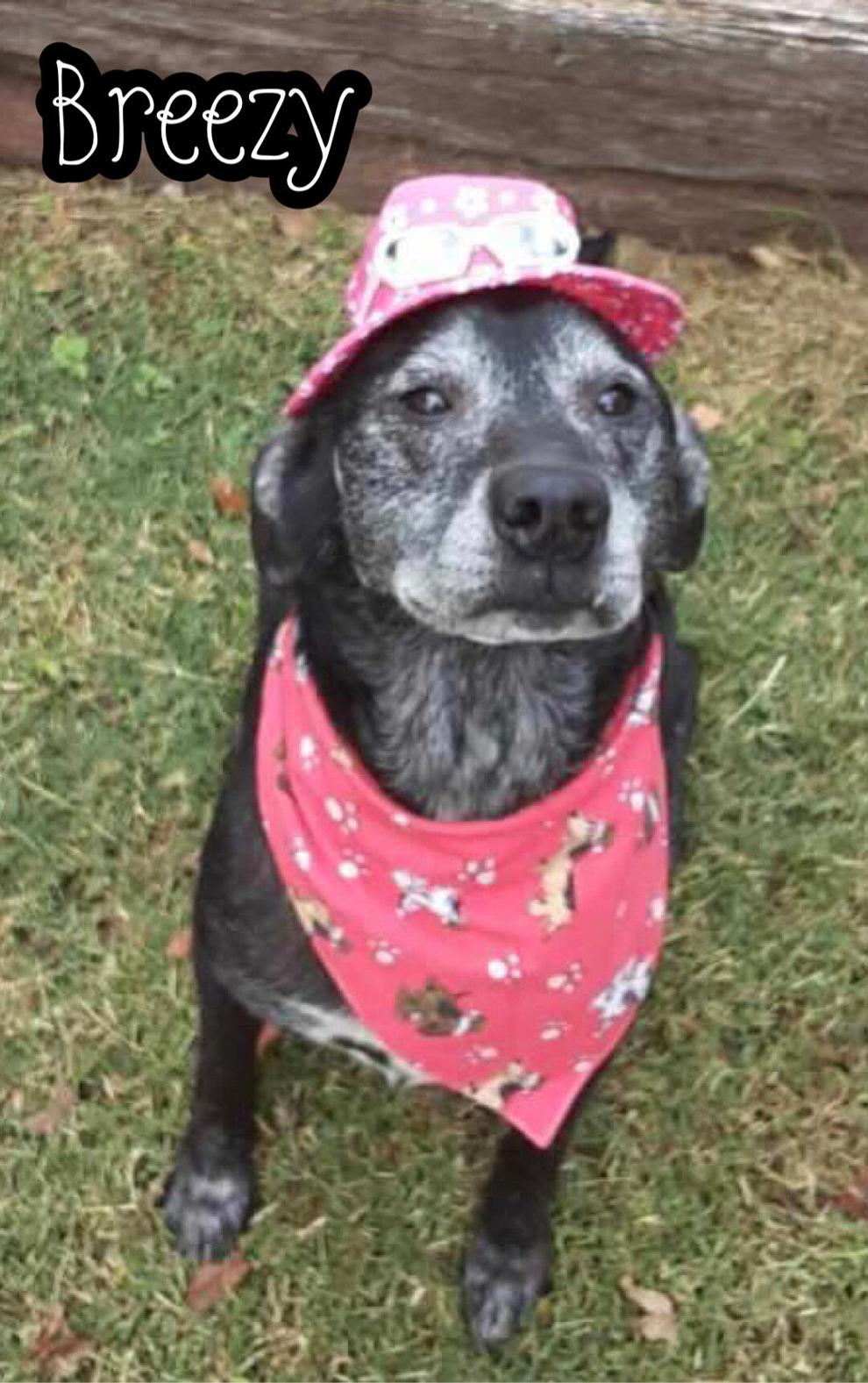 Lupen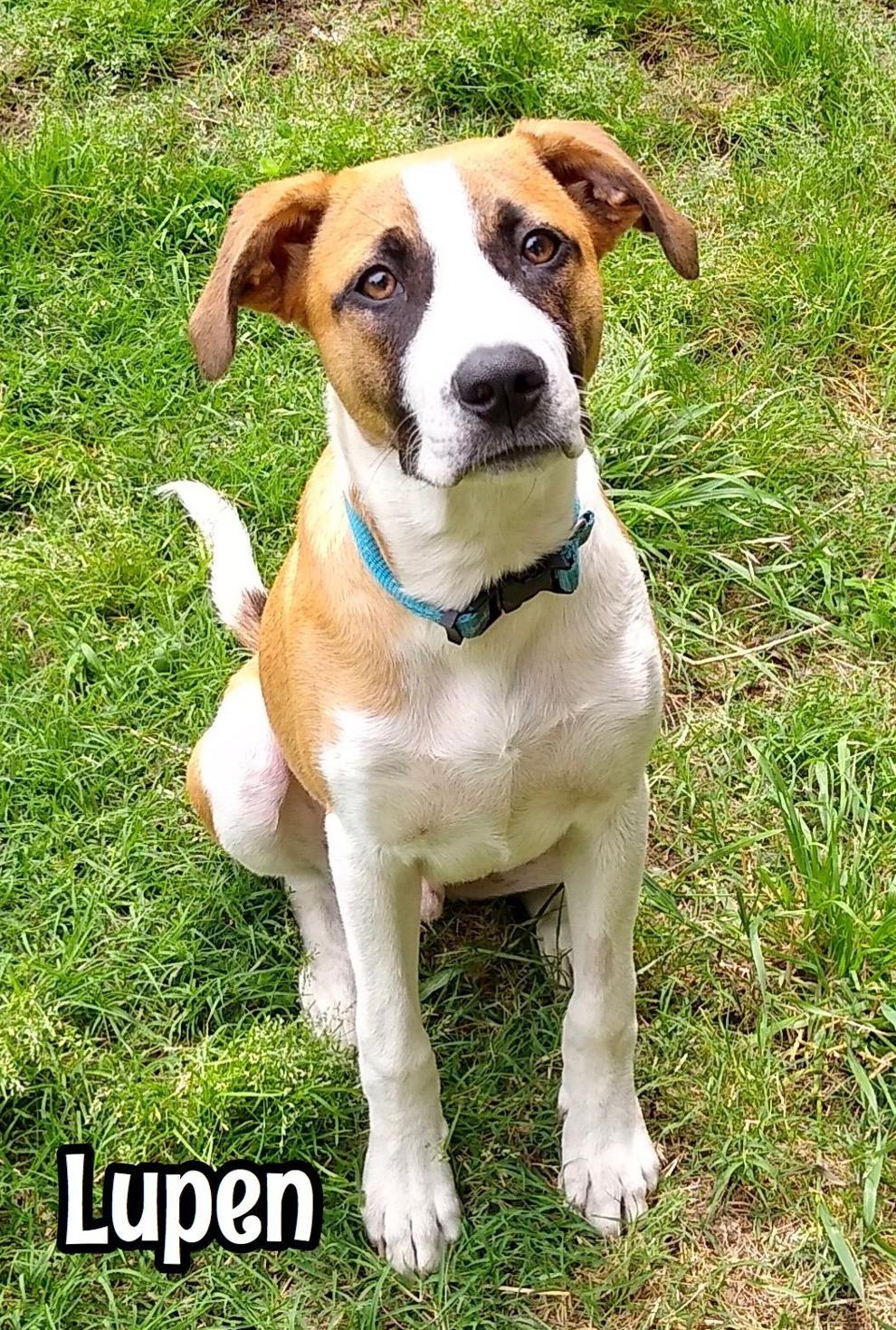 Eleanor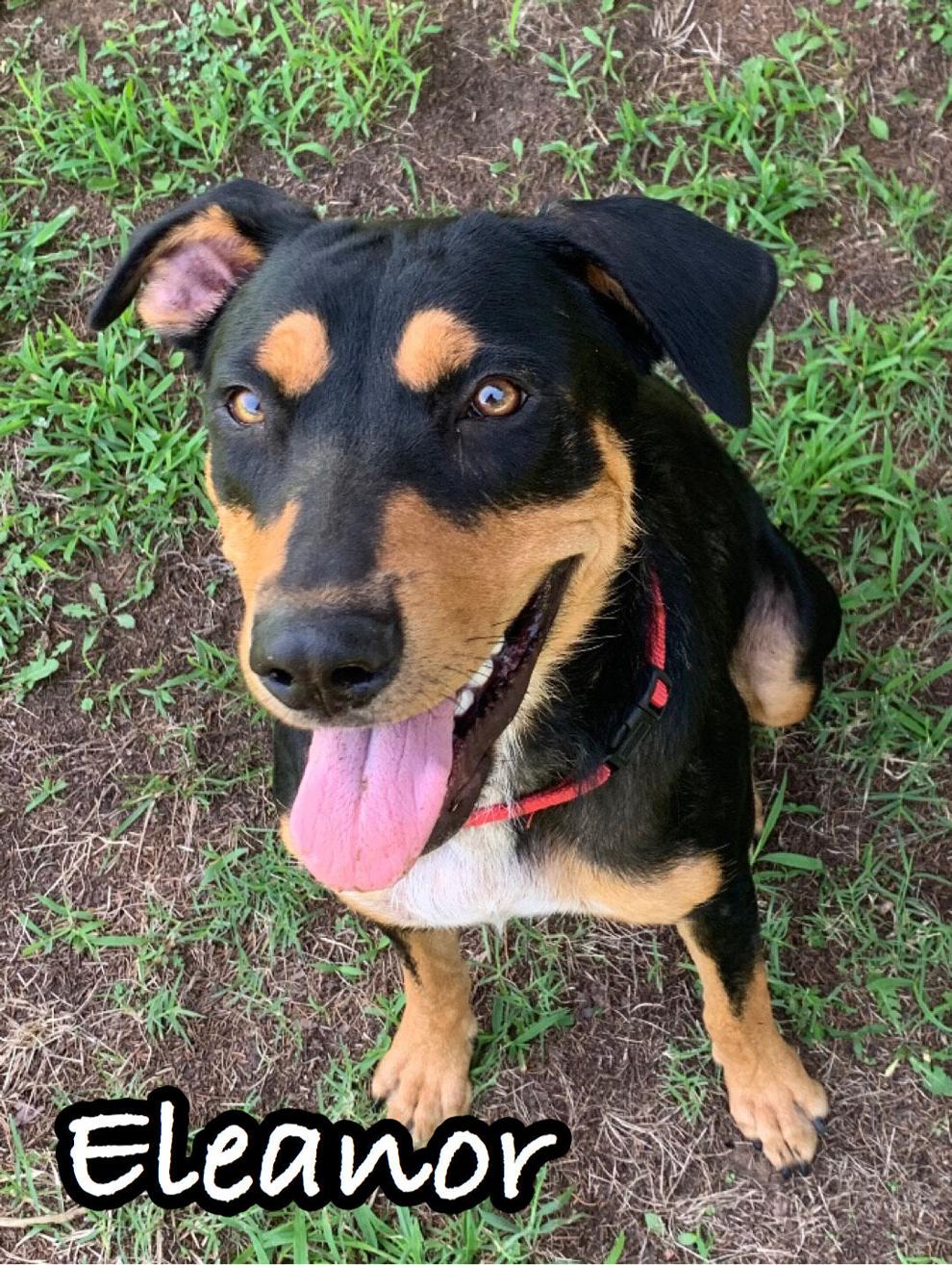 Elaine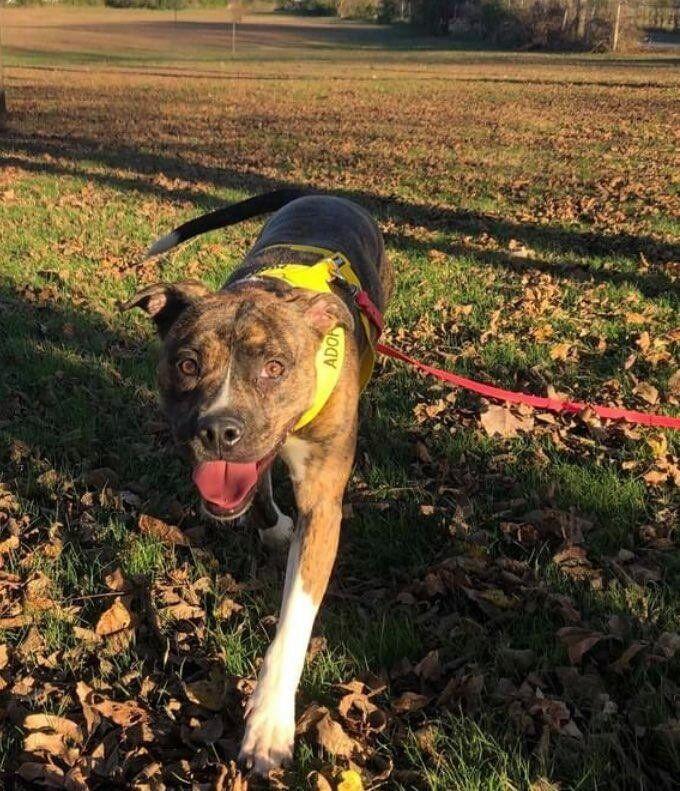 Mr. Heckles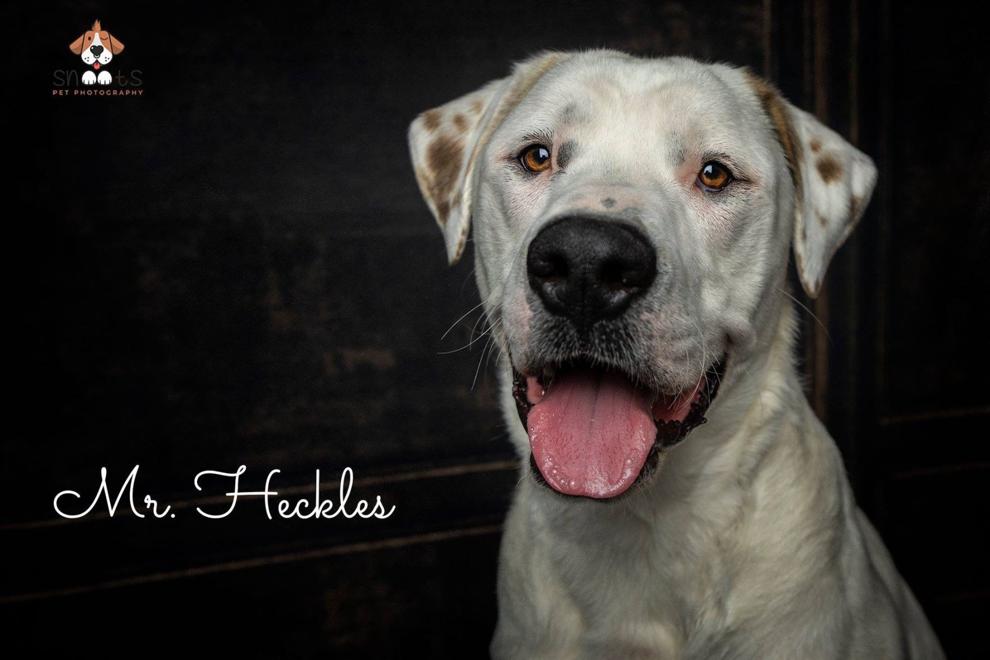 Oakley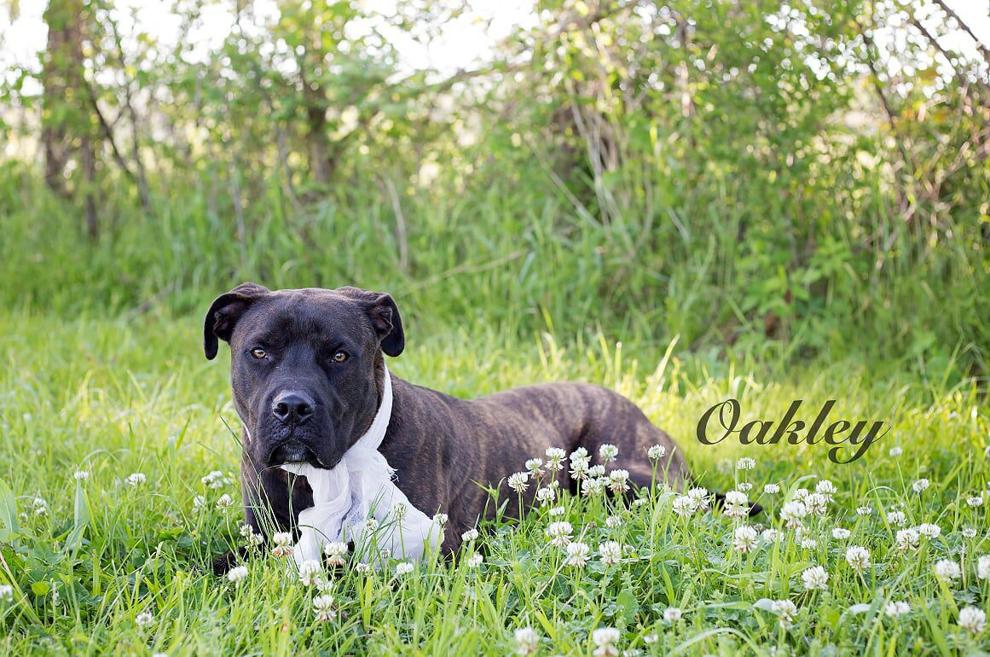 Archie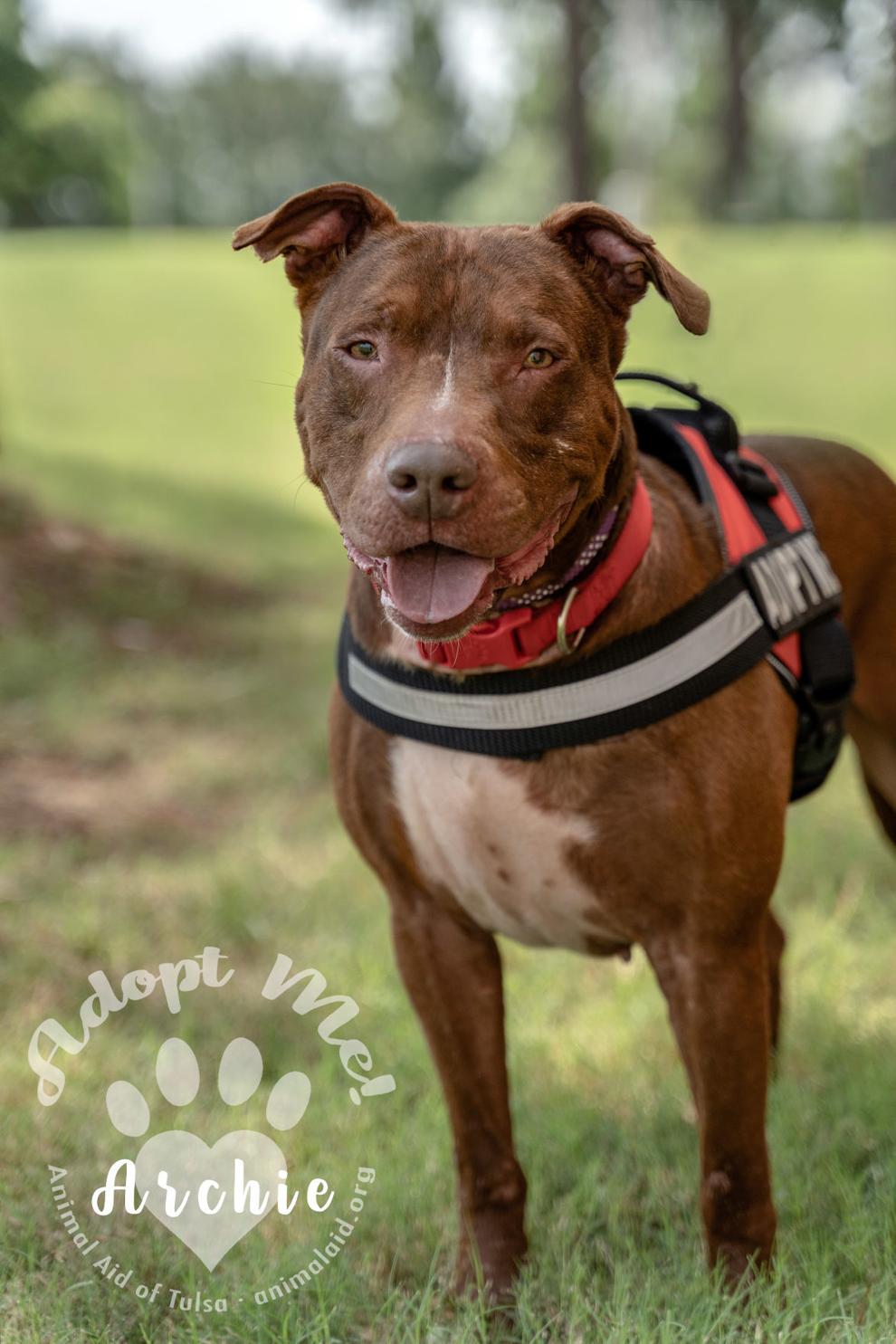 Star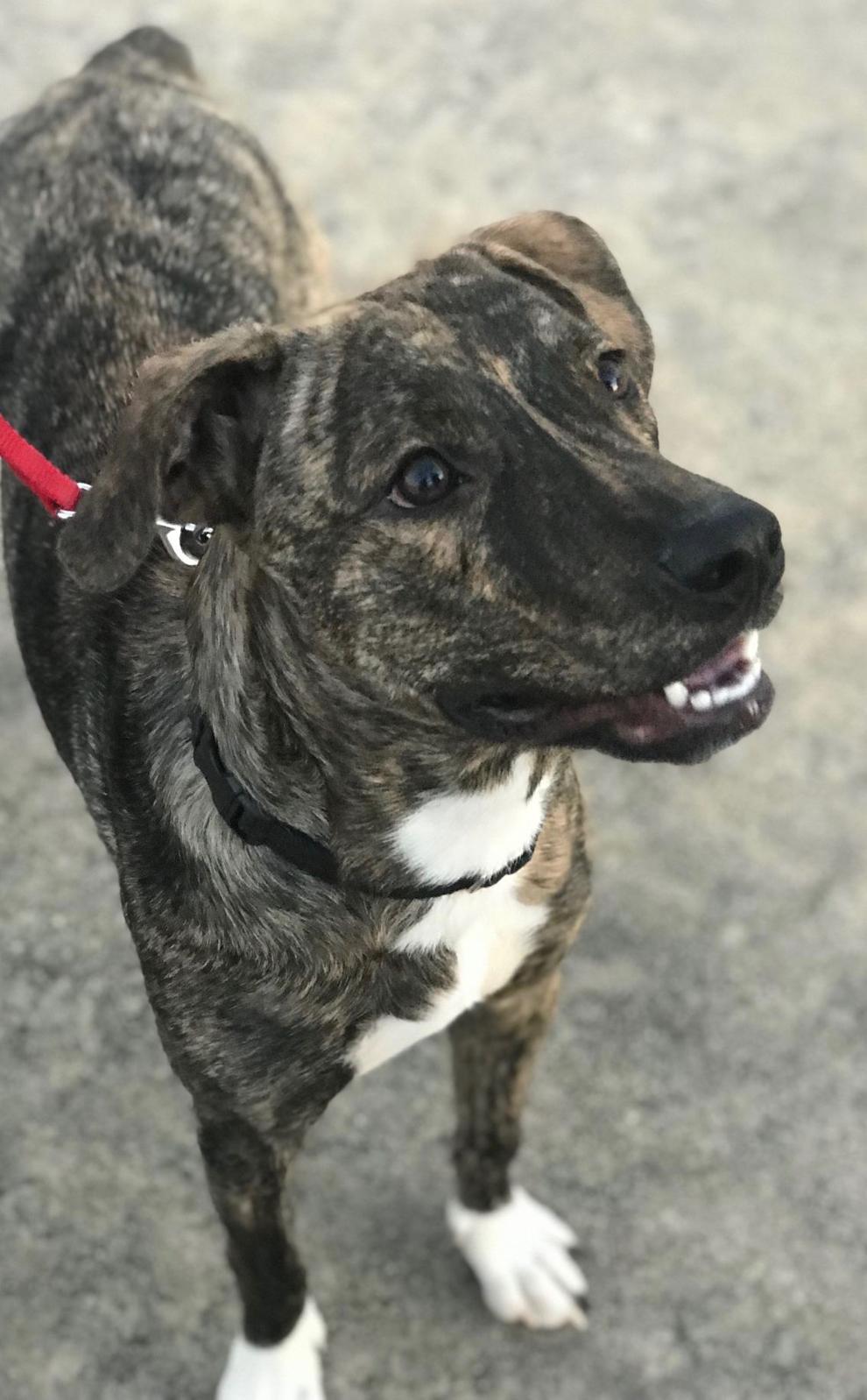 Johnny
Bonnie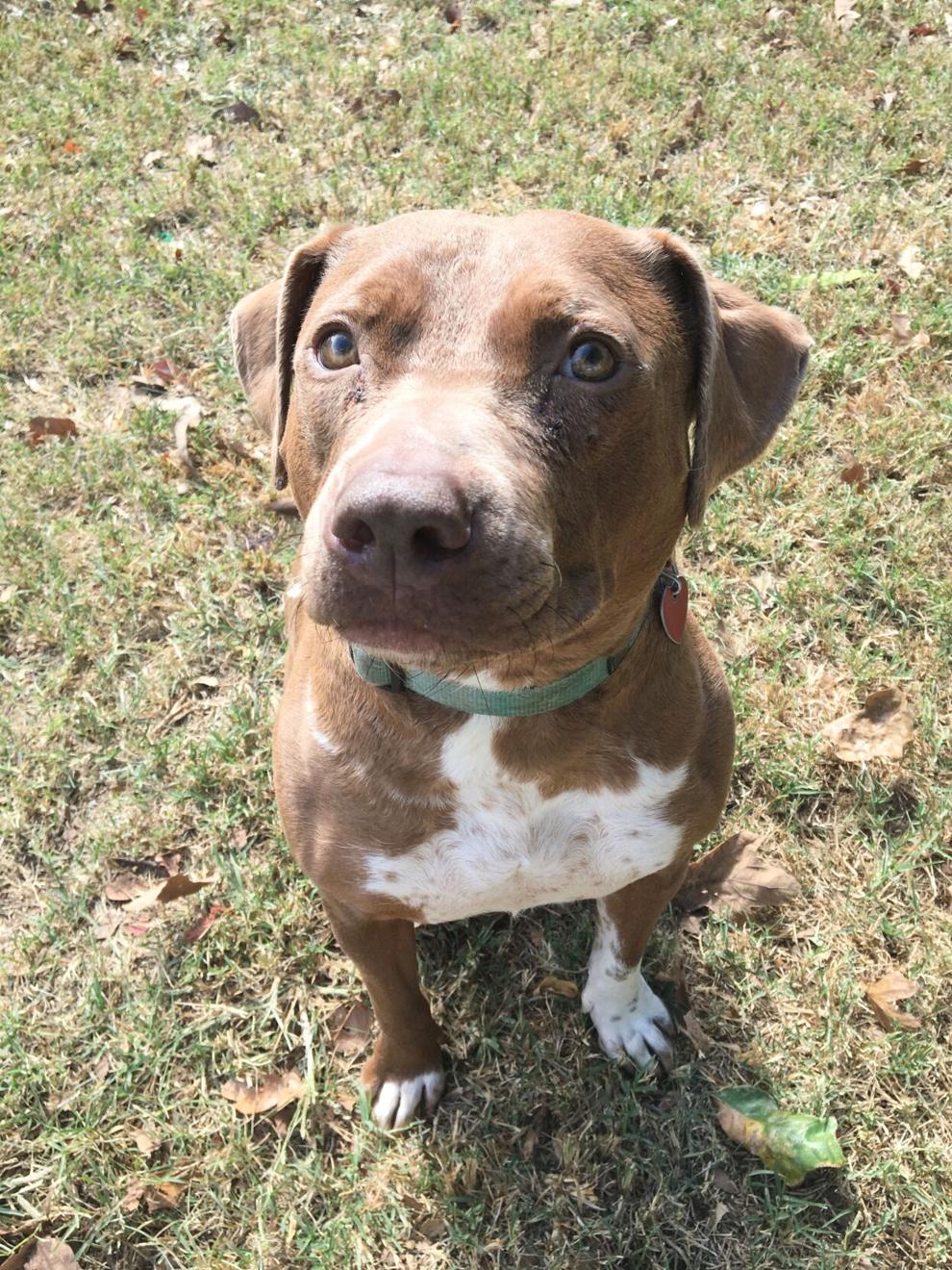 Carlos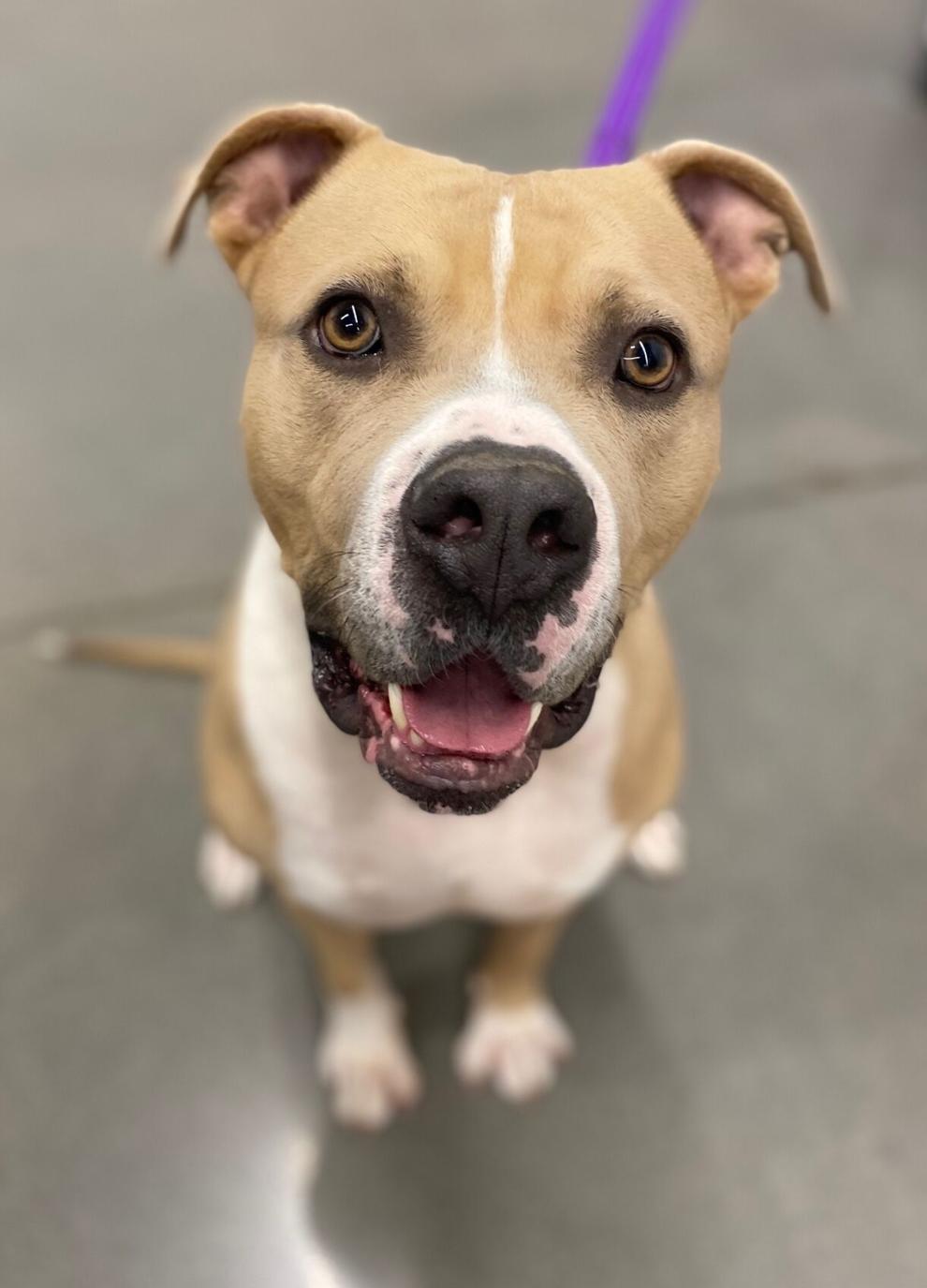 Boo
Frankie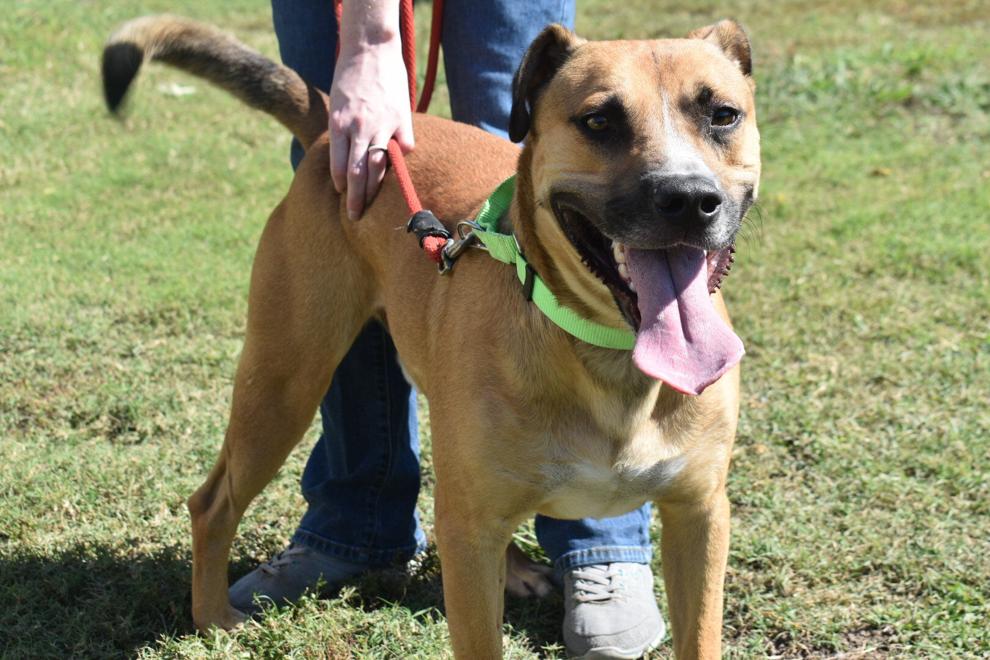 Percy Lou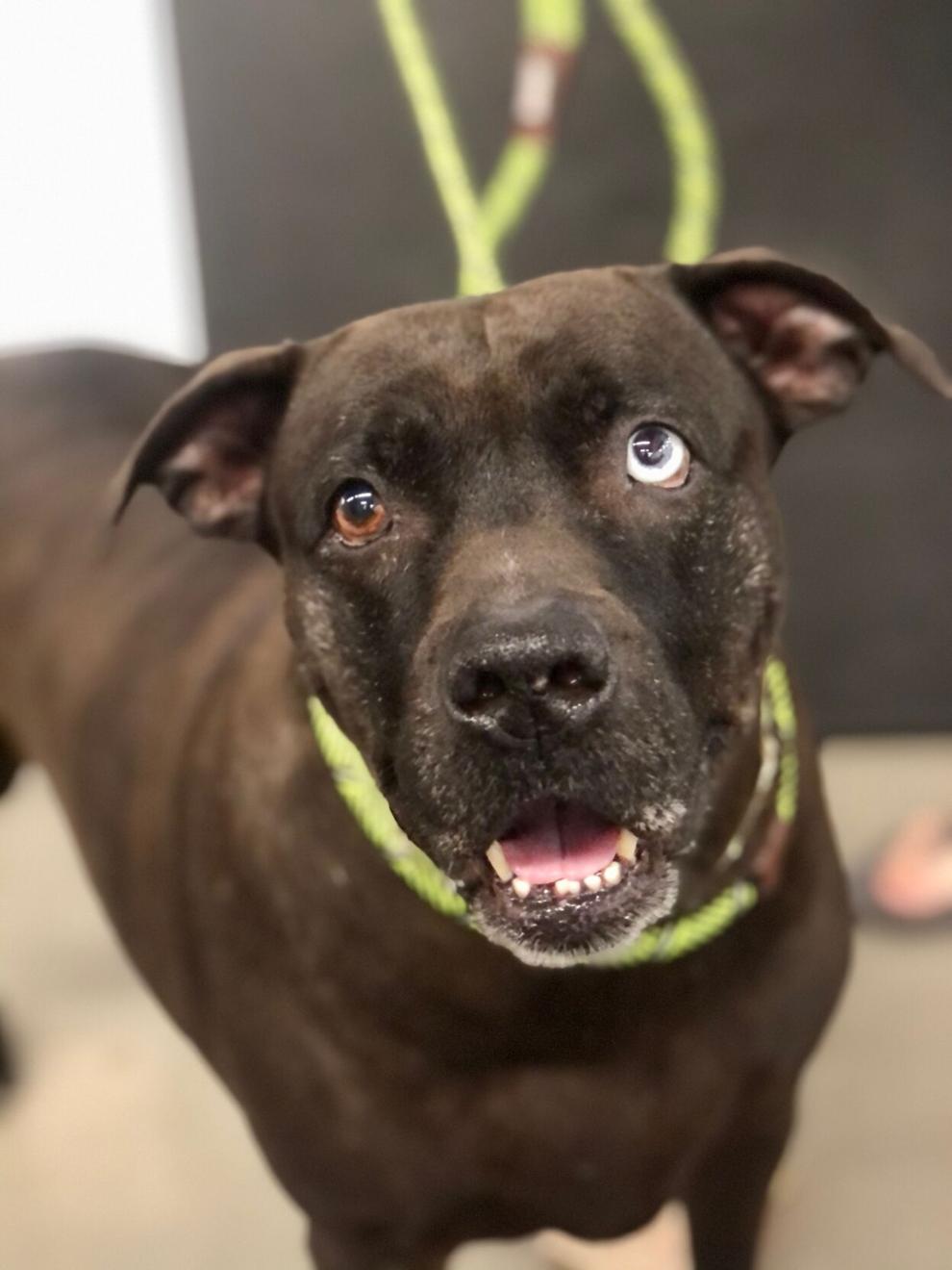 Taco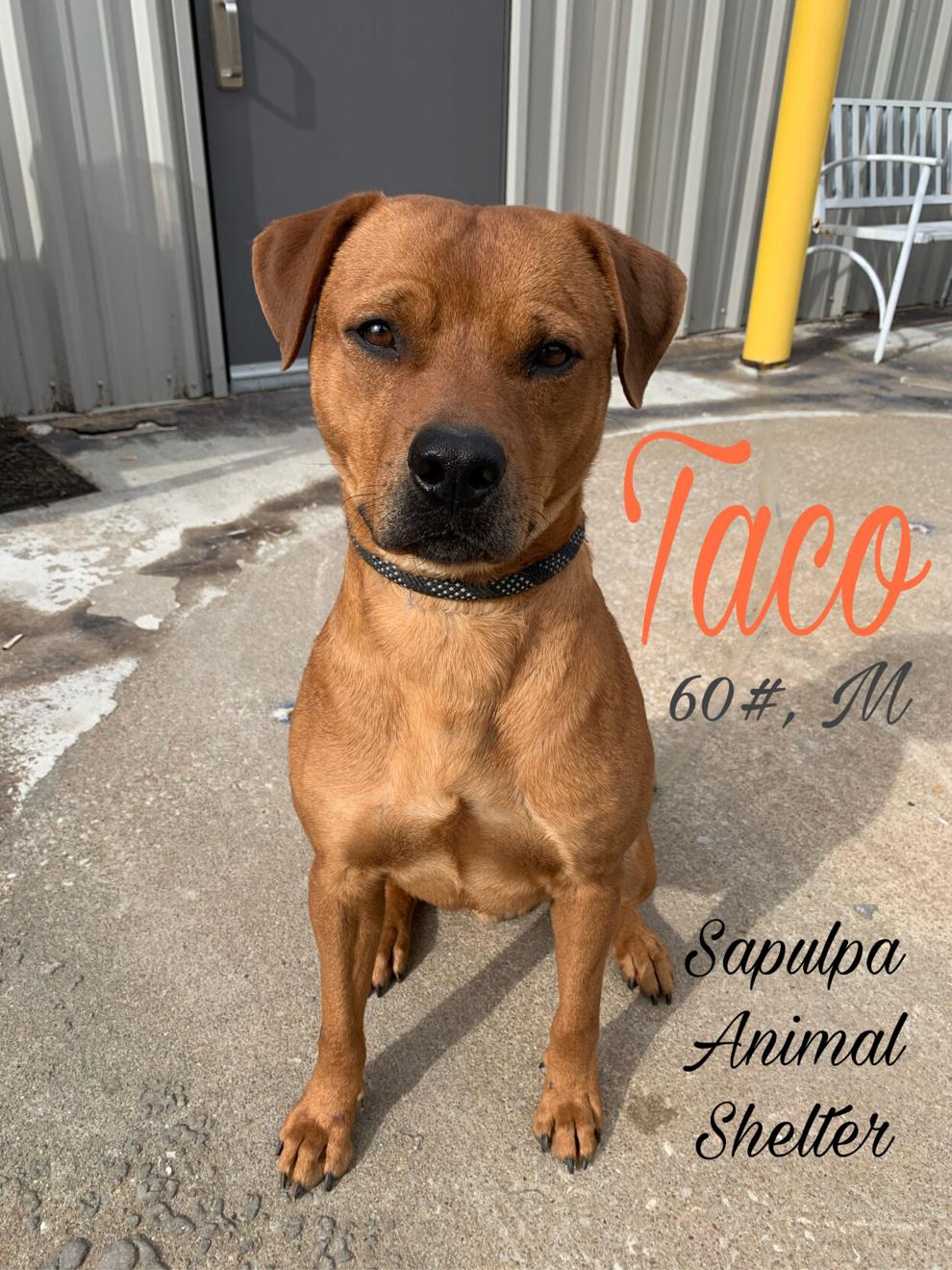 Minnie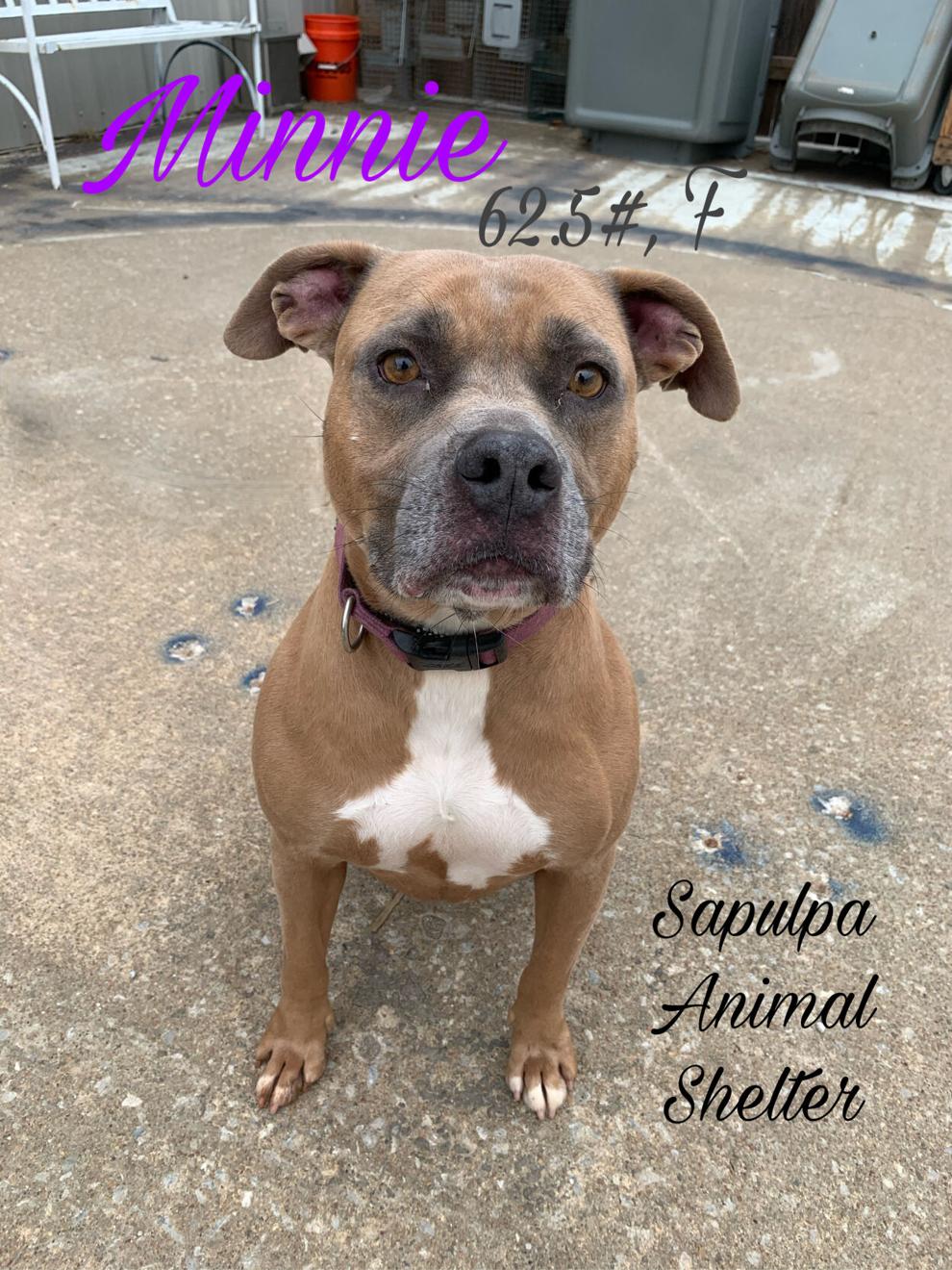 Kiko
Diego and Dora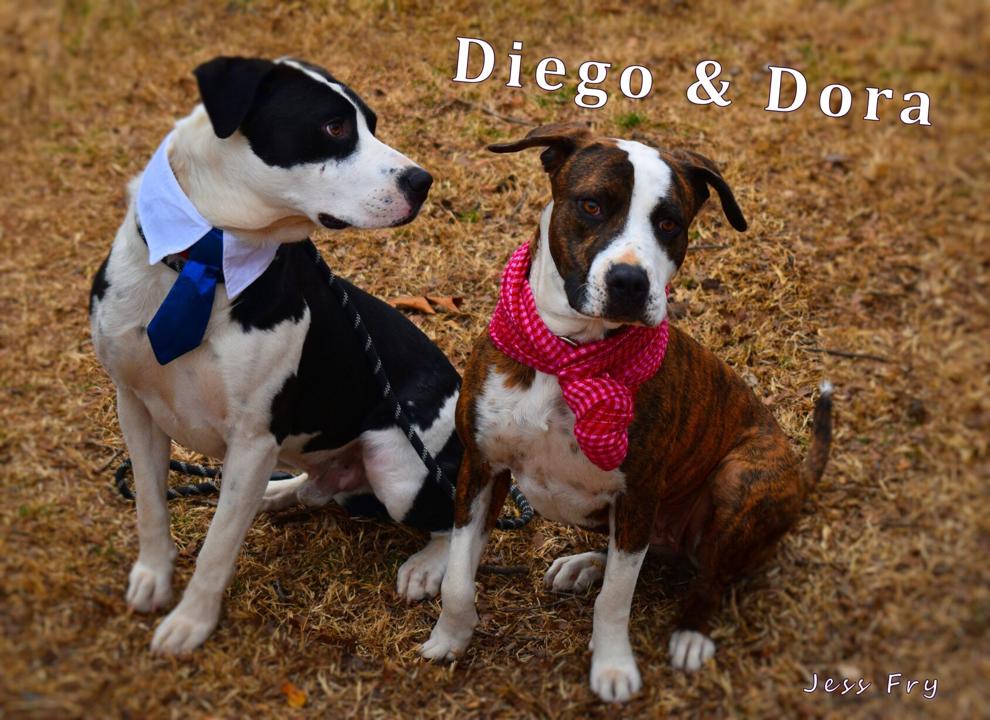 Toby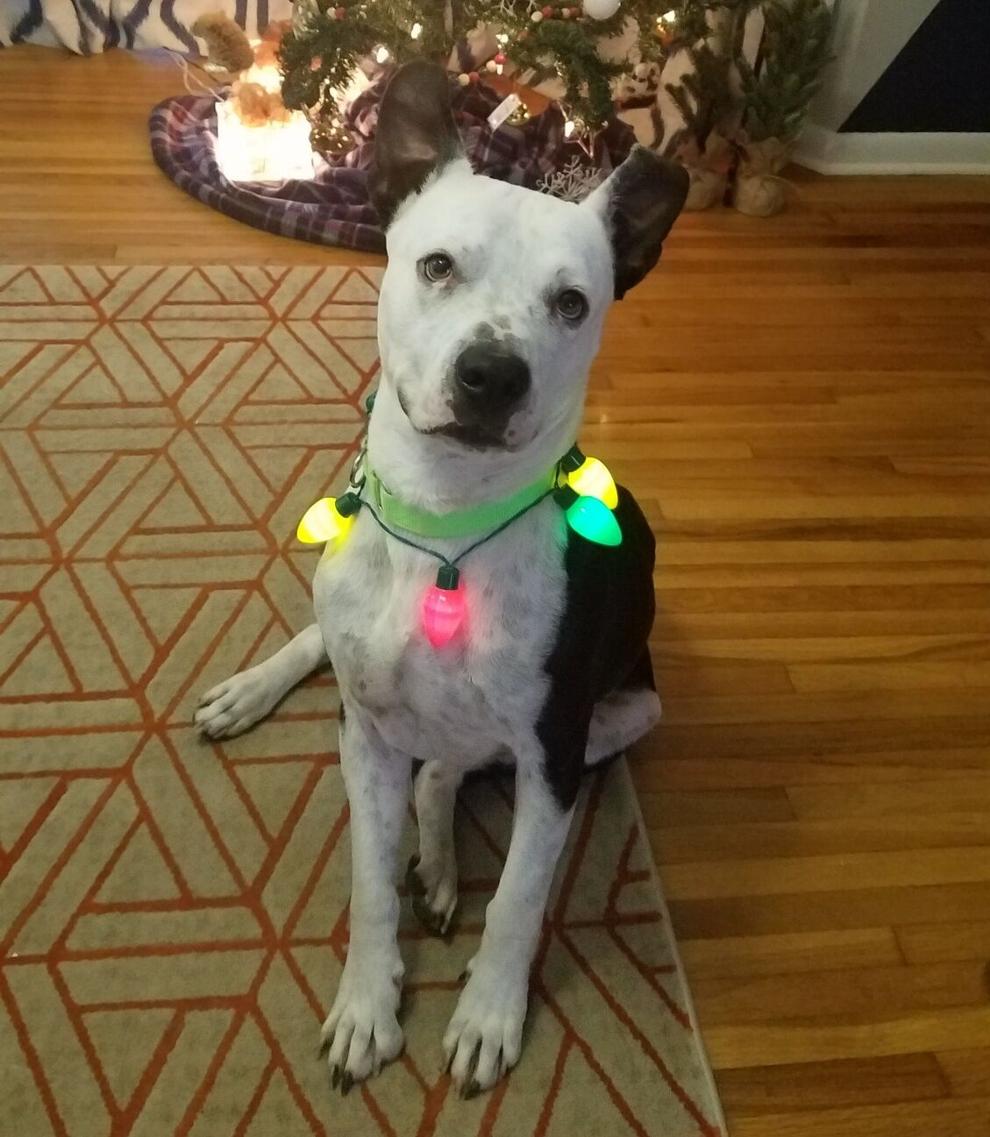 12 months for just $26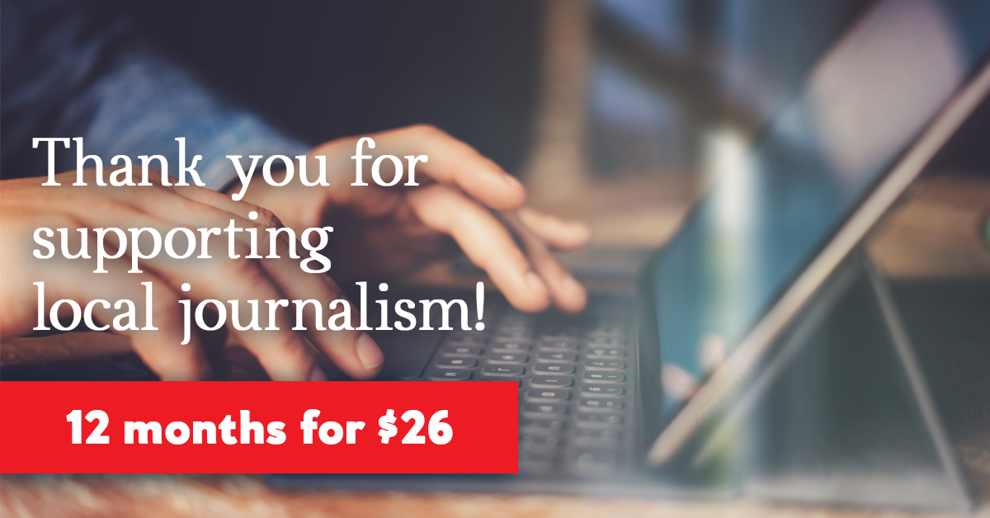 Broken Arrow man credits weight loss to 10,000 miles of dog walks