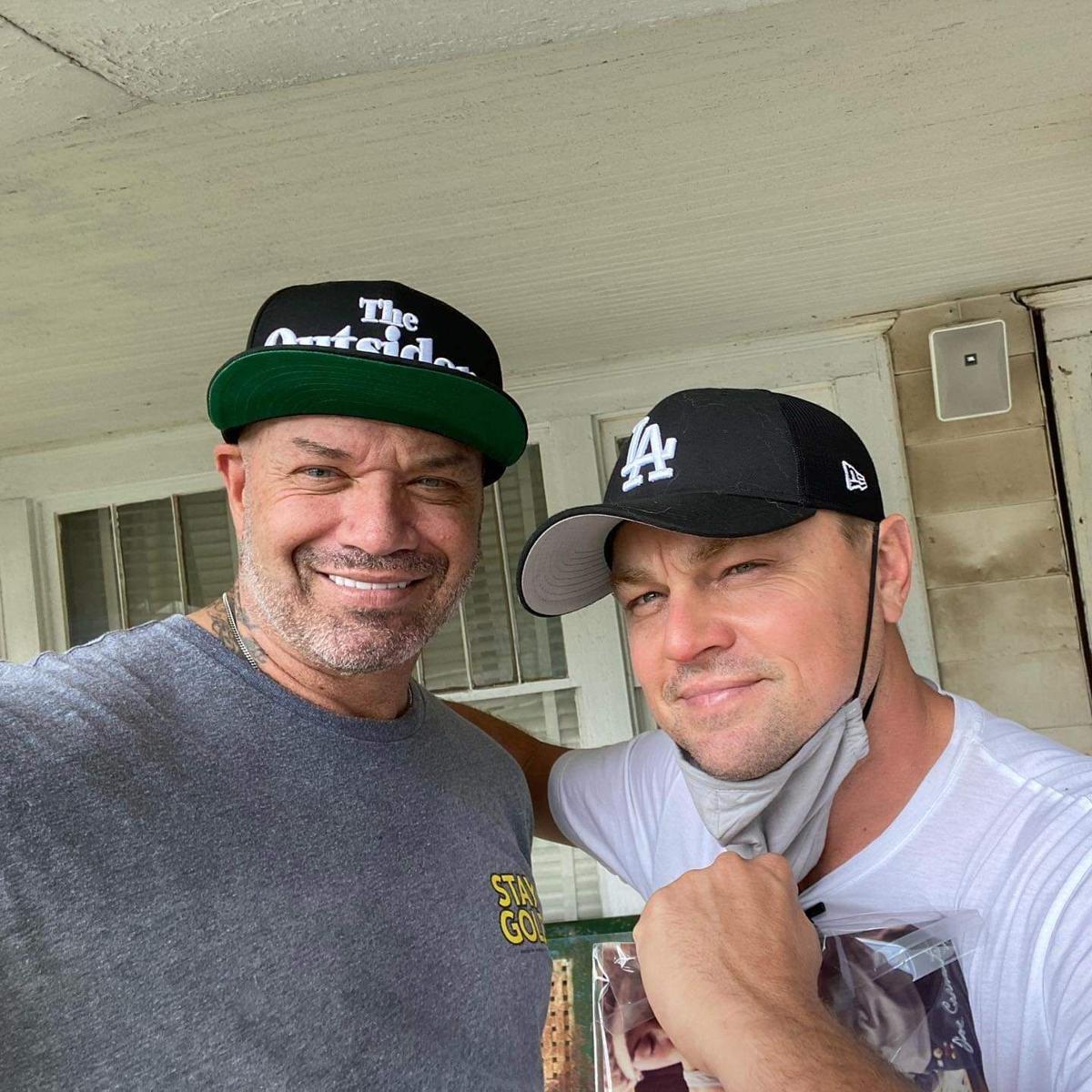 Now it's OK to call Leonardo DiCaprio an honorary greaser.
During a Saturday excursion to Tulsa, the Academy Award-winning actor popped in to visit the Outsiders House Museum.
DiCaprio is in Oklahoma for the making of the Martin Scorsese film "Killers of the Flower Moon," which is being shot primarily in Pawhuska.
Danny O'Connor, a music artist and curator of the Outsiders House Museum, posted photos of himself with DiCaprio on social media along with this message: "Like I always say, you never know who's going to stop by the Outsiders House Museum. Great seeing you, my friend, after all these years."
Elaborating later, O'Connor said, "It has been over 20 years since we last spoke. Leo stopped by unannounced, so when I saw him walk in — despite him wearing a mask — I said something like 'Is that you Leo?' His bodyguard said 'no!,' but then he turned to see who was talking to him and then instantly recognized me. I credit that to Soleil Moon Frye's 'Kid 90' documentary that he had a hand in producing, I believe."
Frye and O'Connor are longtime friends and she visited him at the Outsiders House Museum to shoot footage for the documentary.
The Outsiders House Museum, 731 N. Saint Louis Ave., served as the home of a greaser family during the making of the 1983 shot-in-Tulsa movie "The Outsiders." The home was on the verge of being lost to history before O'Connor purchased it and converted it into a museum that pays tribute to "The Outsiders," a film based on a novel by Tulsa author S.E. Hinton. "The Outsiders" helped launched the careers of a stable of young actors, including Ralph Macchio, Rob Lowe, C. Thomas Howell, Emilio Estevez, Tom Cruise, Matt Dillon and Patrick Swayze.
"Leo was a fan of 'The Outsiders' and, early in his career, he read for a part in the 1990 TV version of 'The Outsiders,' O'Connor said. "It was great to spend time with him and show him the museum and our collection, and I made sure to tell him all the other spectacular things there are to do and see in Tulsa. He mostly wanted good restaurant recommendations! What a great day in North Tulsa. Stay gold."
Watch Now: The Men Who Would Be Scene: Episode 19(tncms-asset)447cf0f0-8cc4-5439-b0ef-0fd2c3459bfc[0](/tncms-asset)
Made in Oklahoma movies, from box-office hits to upcoming projects
Coming soon: 'Killers of the Flower Moon'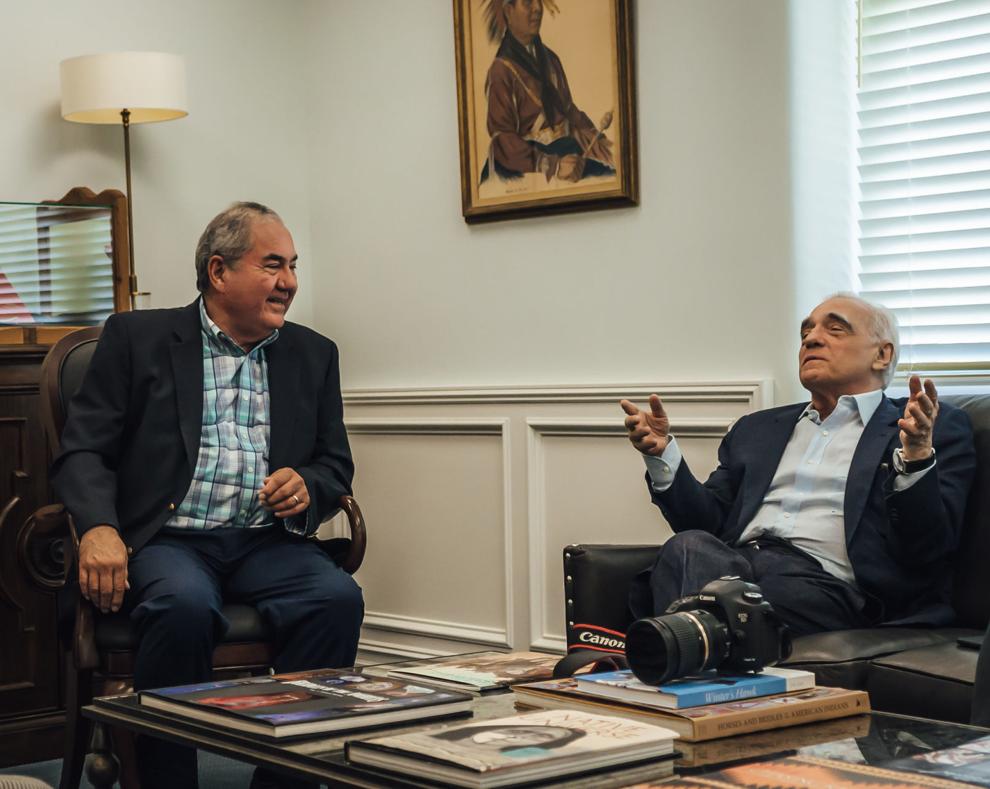 'Minari'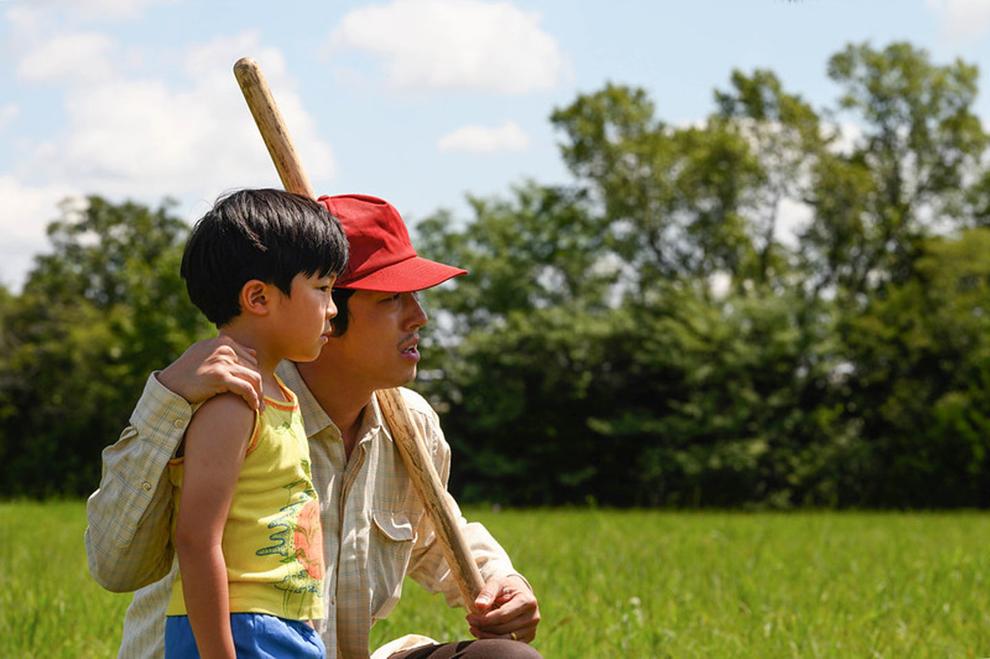 'Twister'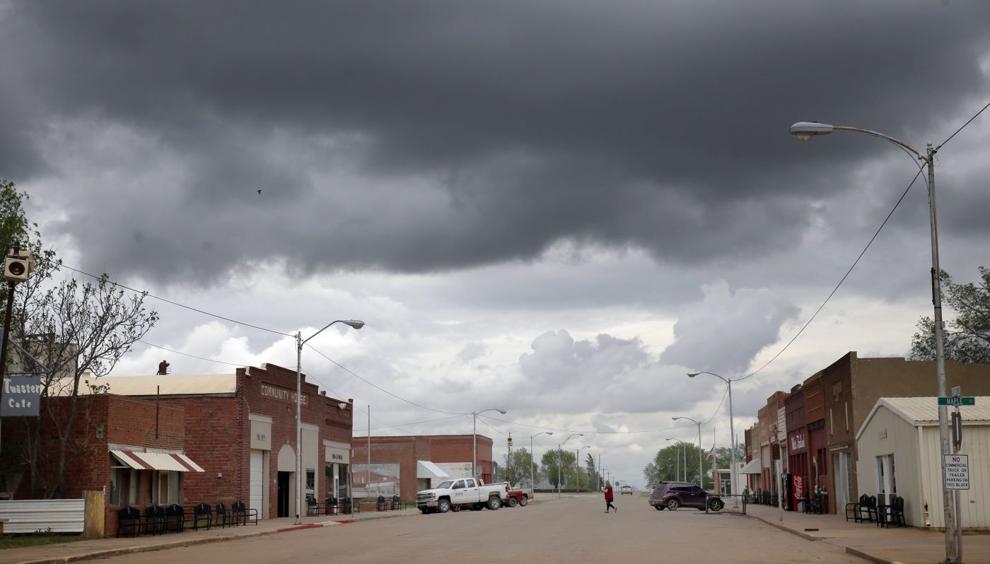 'Rain Man'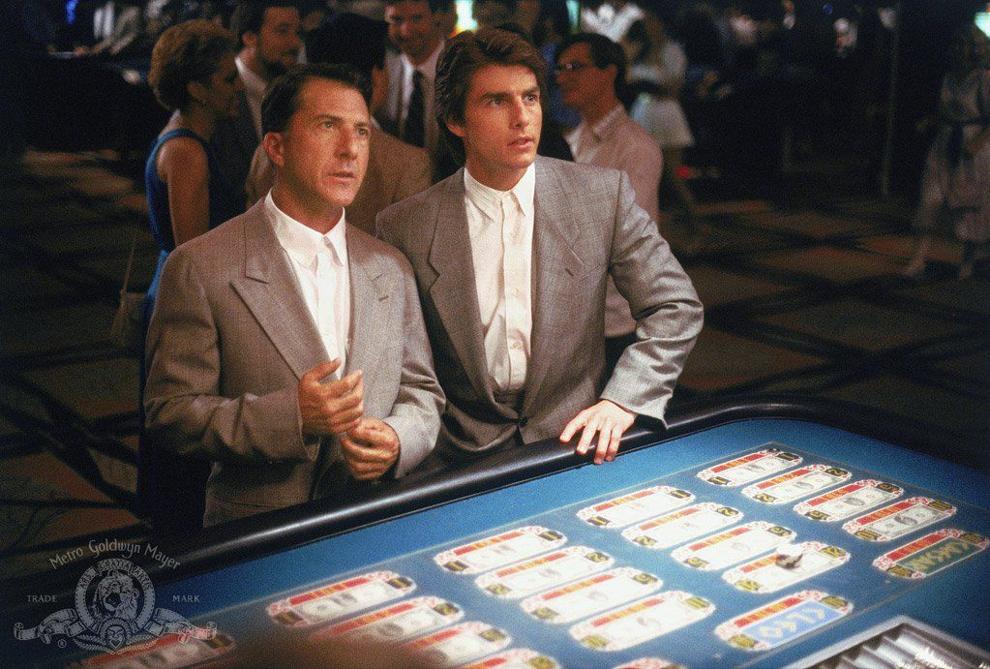 'I Can Only Imagine'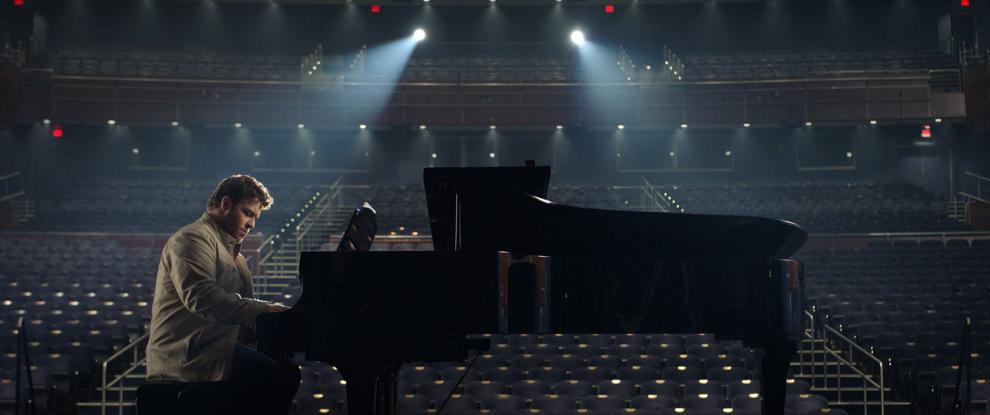 'August: Osage County'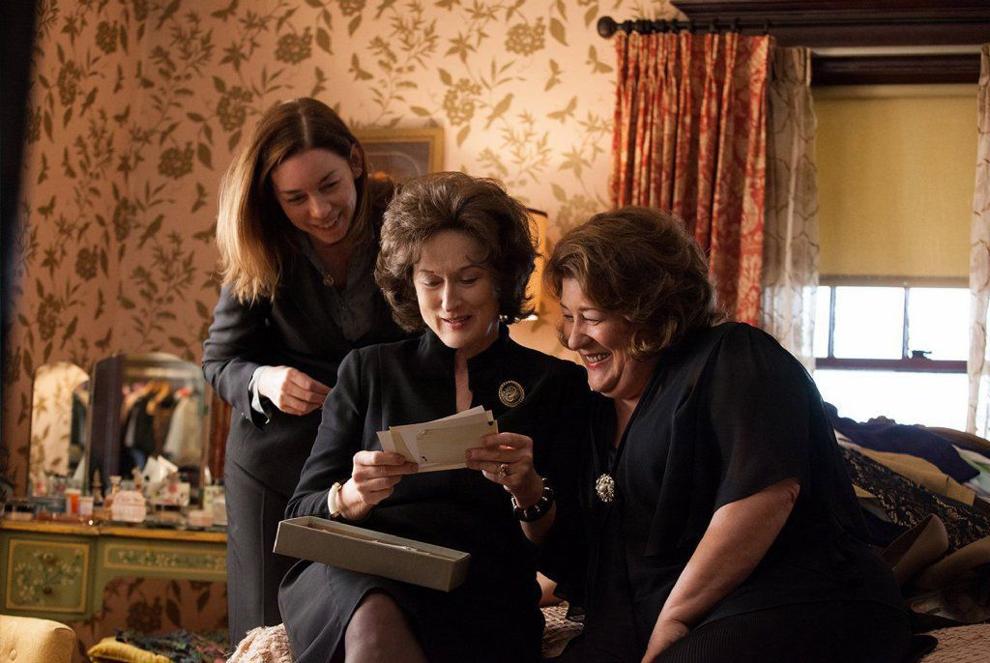 'Elizabethtown'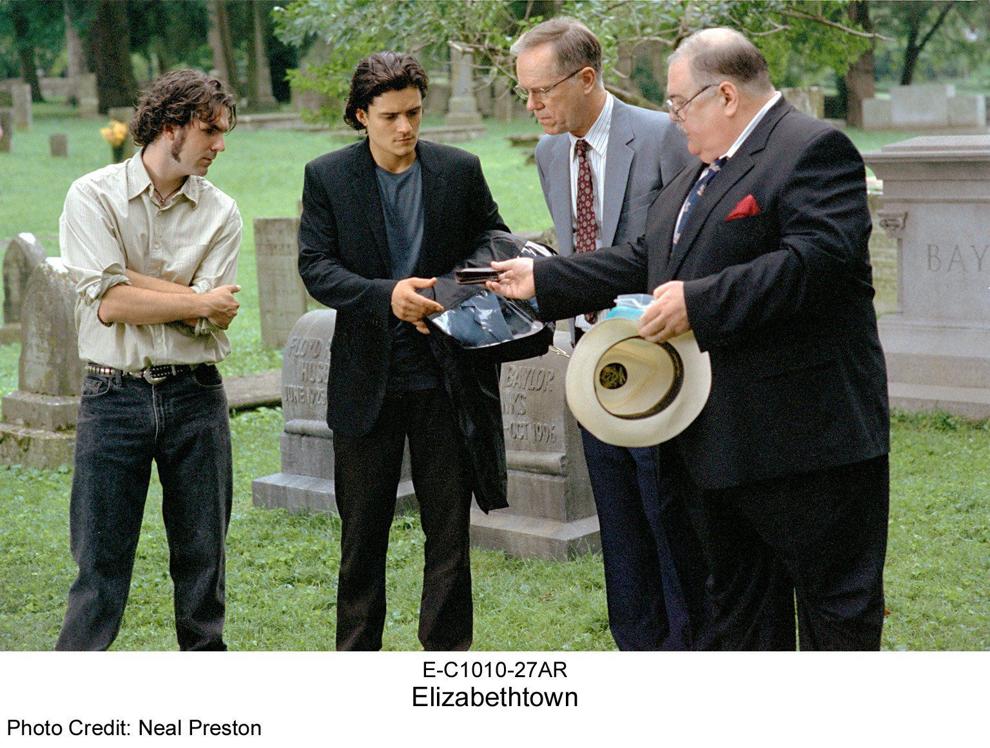 'Around the World in 80 Days'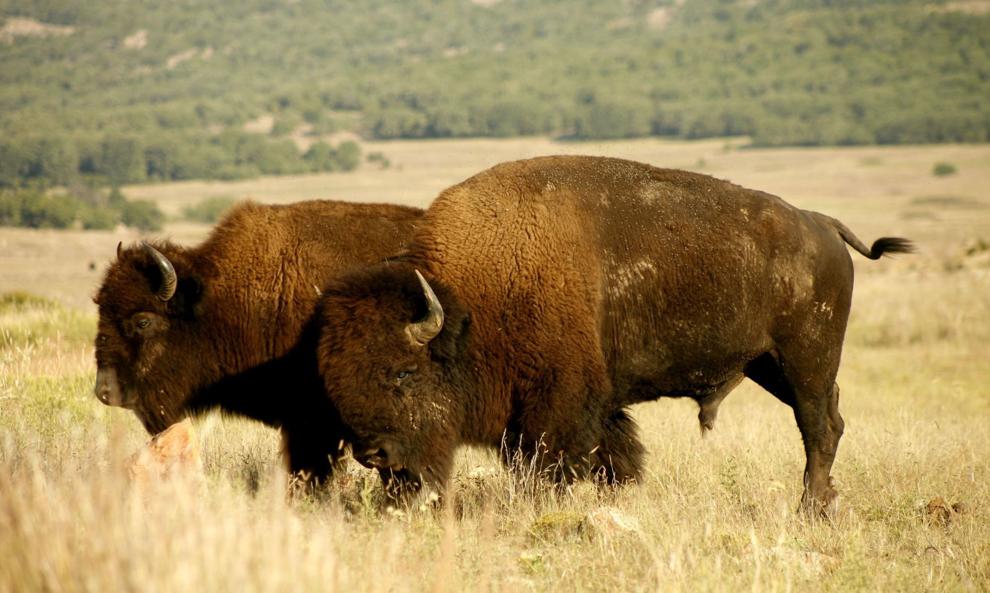 'The Outsiders'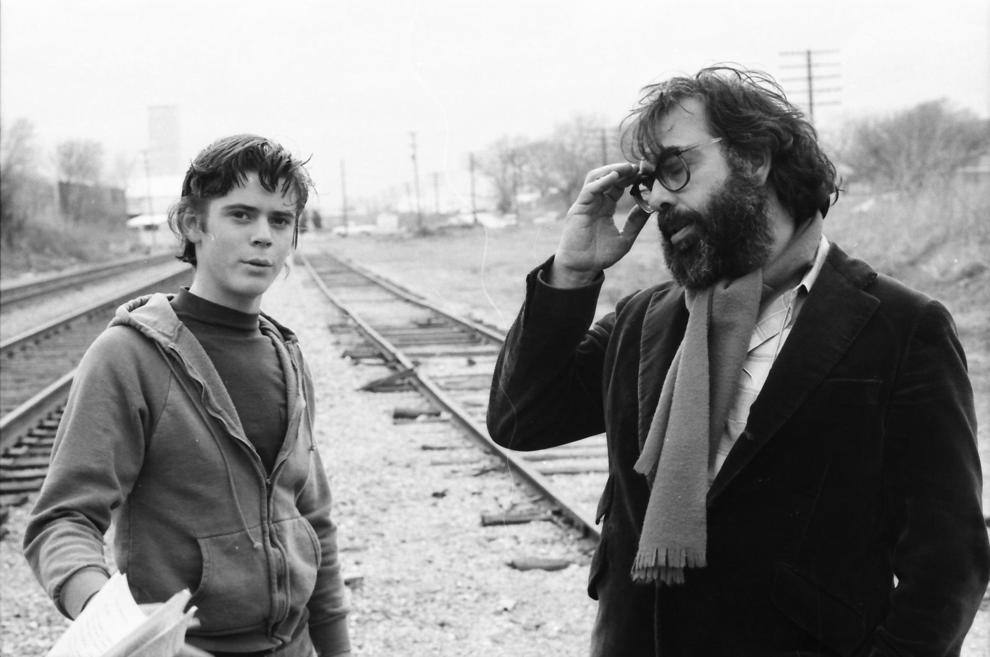 'A Simple Wish'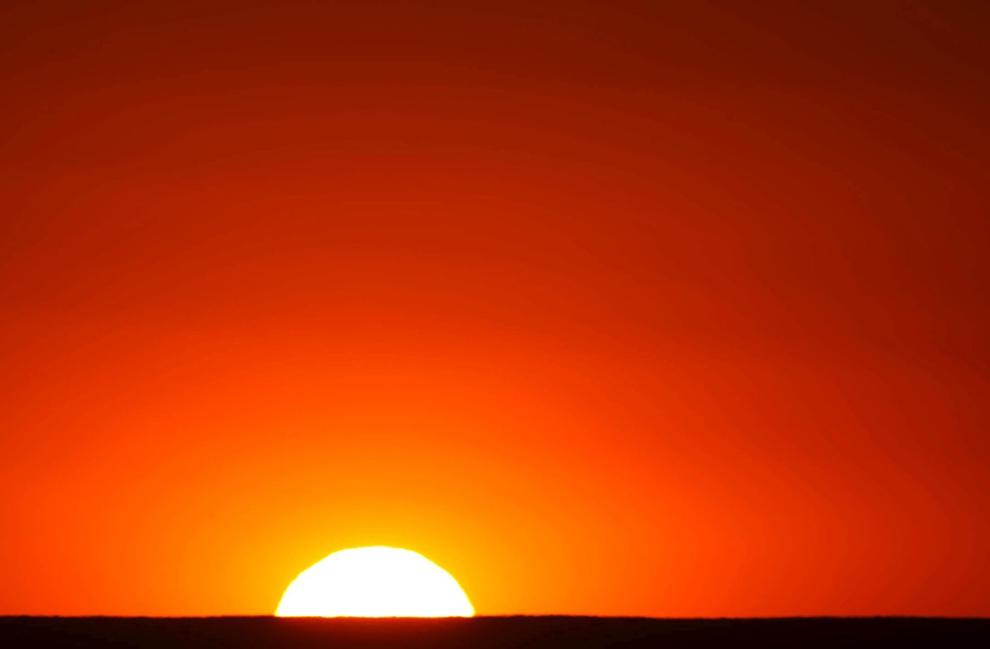 'Tex'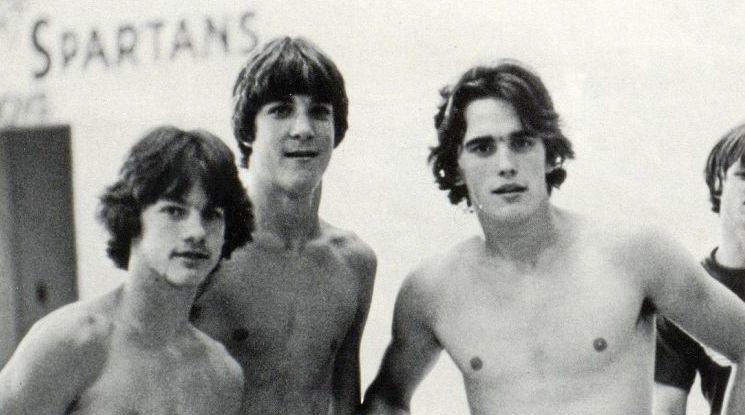 'UHF'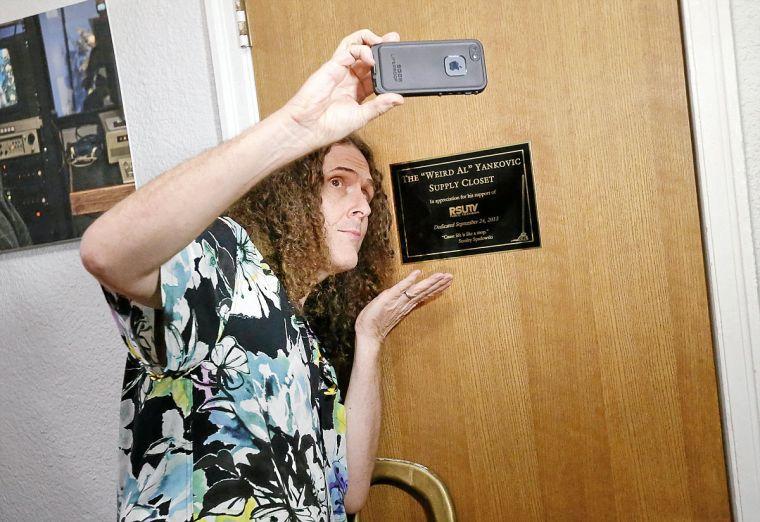 'The Killer Inside Me'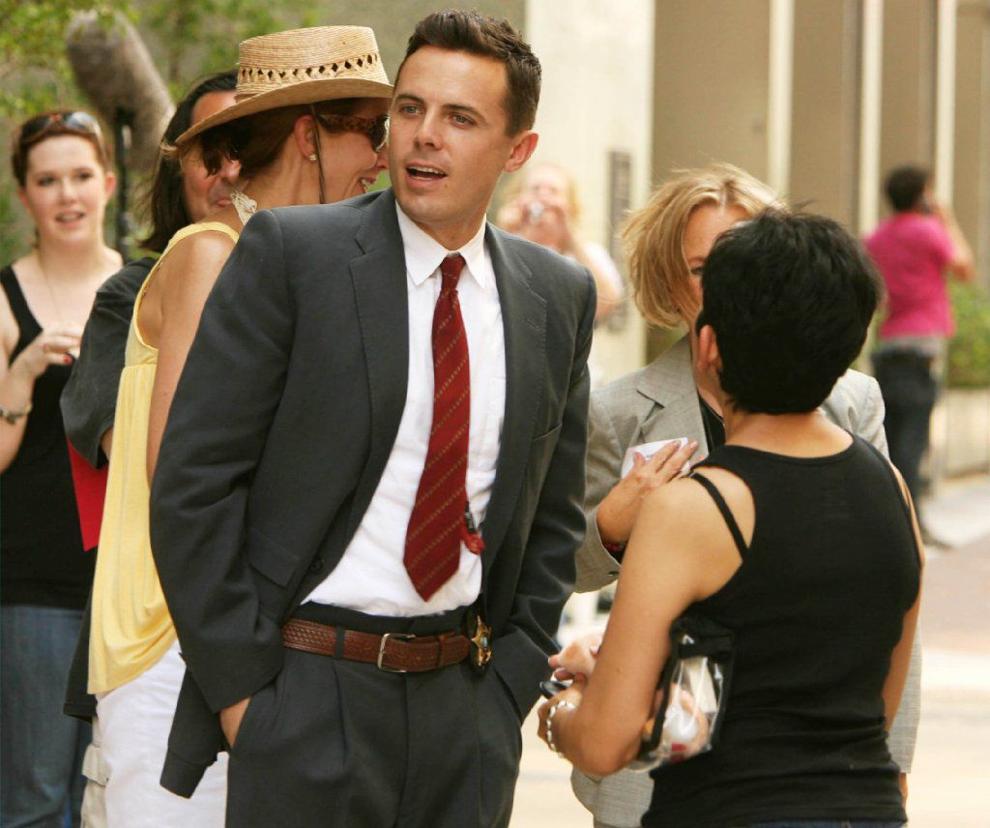 'My Heroes Have Always Been Cowboys'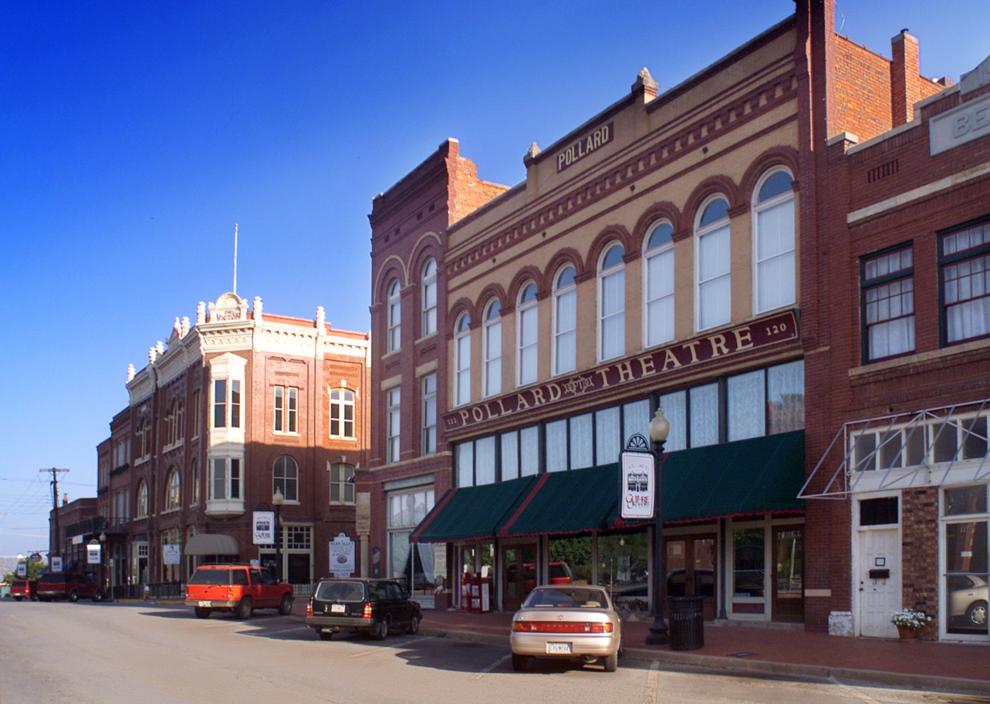 'Wildlife'
'Home Run'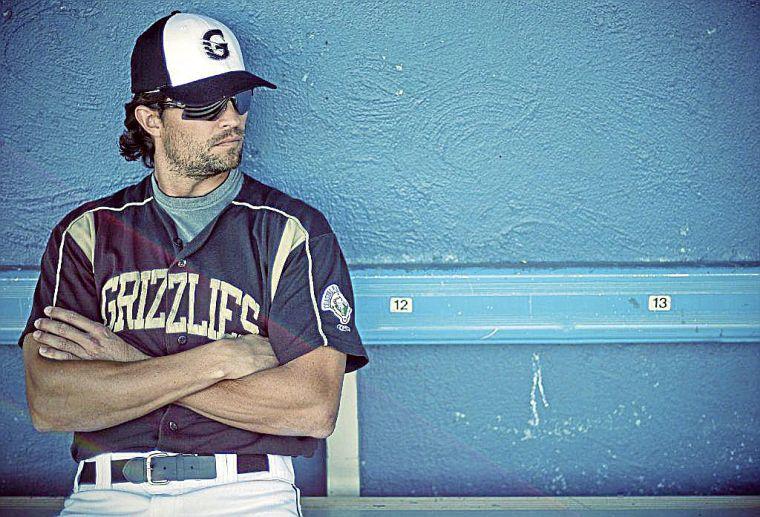 'To the Wonder'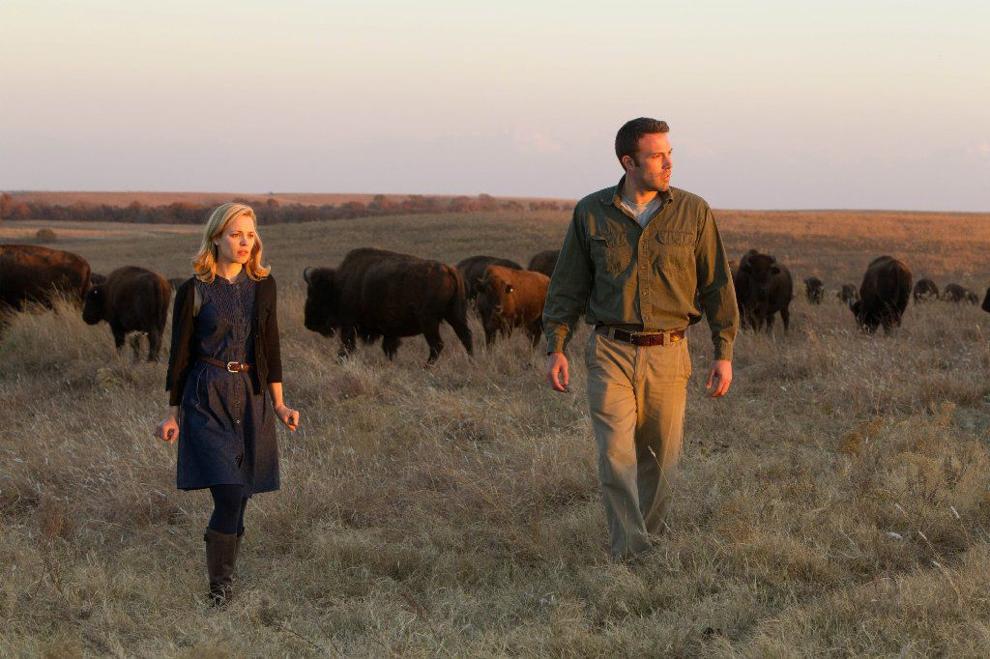 'Rumble Fish'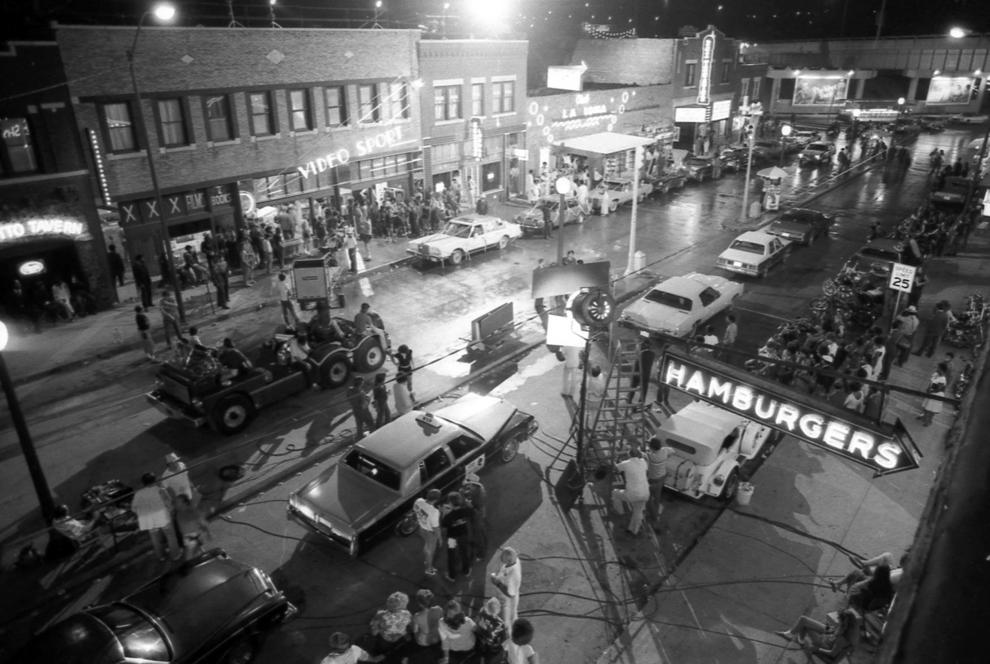 'American Honey'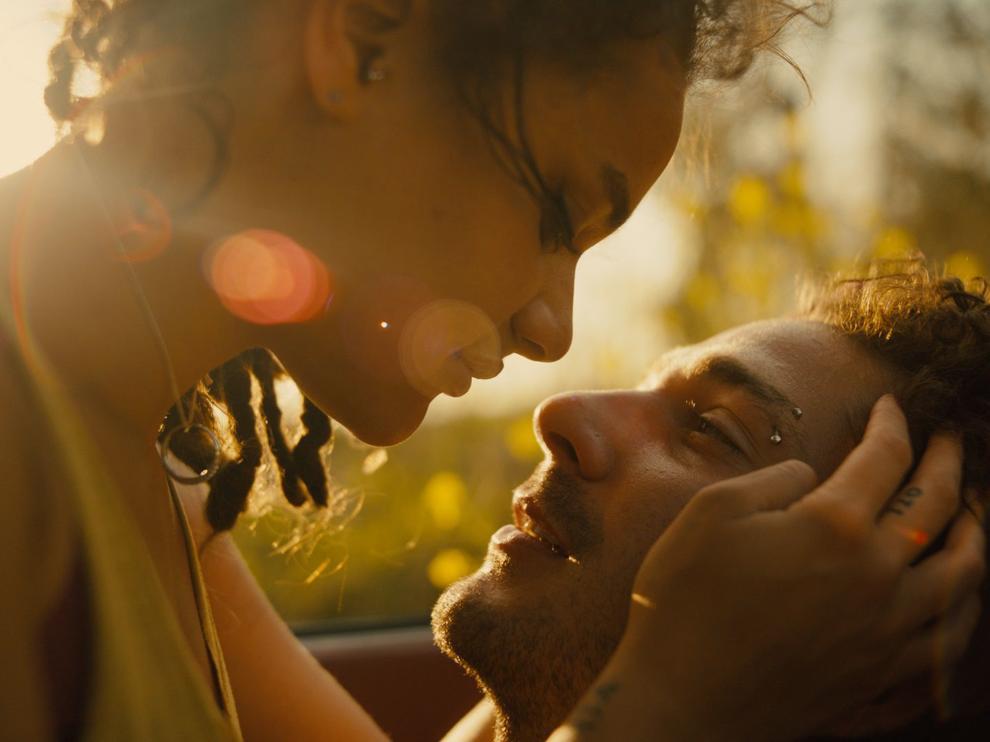 12 months for just $29.99

Featured scene video: Go behind the scenes with an aquarist at the Oklahoma Aquarium