Pat Healy, who is in the cast of Martin Scorsese's "Killers of the Flower Moon," is coming to Circle Cinema for a Saturday, Sept. 4 screening of a newly released film — "We Need to Do Something."
Healy stars in "We Need to Do Something" and will participate in a Q&A session following the 9 p.m. screening.
Healy fielded questions from the Tulsa World via email in advance of the Circle Cinema event.
How did the appearance at Circle Cinema come about?
"I have always heard of Circle Cinema as one of the best independent cinemas in the country. I have been in Bartlesville since early April filming 'Killers of the Flower Moon.' I visit my old friend Josh Fadem in Tulsa a lot and he is a big fan of the theatre and what they do with their programming. So I was happy to see that they were planning to show 'We Need to Do Something' this weekend when it opens. And I'm more than happy to come out and hopefully give folks a reason to come out and support independent cinema."
A description for "We Need to Do Something" says it's a psychological horror film about a family trapped in a room during a tornado. Tornadoes are something Oklahomans can relate to, of course. Got any personal tornado experience?
"When I was here a few years ago filming a horror/western called 'The Pale Door,' we had like three of them and I saw one up close. I was only here about a month then. Now I have been here nearly five months and haven't seen one. When I mentioned to Marty Scorsese the other day 'I can't believe there haven't been any tornadoes,' he jokingly cursed me for bringing it up and we both knocked on wood!"
What would you like to say about "We Need to Do Something"?
"I think the less said about the plot the better for audiences to experience it themselves. I will say that although it is about a family trapped in their bathroom during a storm, it is more a hallucinatory, phantasmagorical trip of a movie than a straight-up kitchen sink (bathroom sink?) drama. And although the subject matter sounds grim, the movie is also a lot of fun in the best off-kilter way."
What appealed to you about the story?
"We had all been stuck in our own homes for more than six months last year when this movie came along. There were no vaccines yet last October when we shot, and the election hadn't taken place. So there was this general feeling we all had, some of us for the first time in our adult lives: Is everything going to be OK? We weren't sure. I have always kind of felt that as bad as things get, they are always going to turn out OK in the end. Call me naive. But this was a time of true uncertainty. We didn't know what was coming behind the next door. I like the way this movie explores that idea."
In "Killers of the Flower Moon," you are playing John Burger, who, from a historical standpoint, is one of the good guys.
"Yes, one of the good guys. The tragedy of this story is not lost on any of us. I am happy and feel very fortunate to be a part of something that will share this story to the world in the widest way possible."
Meet 75 adoptable dogs and cats looking for love in the Tulsa area
Dobie Grey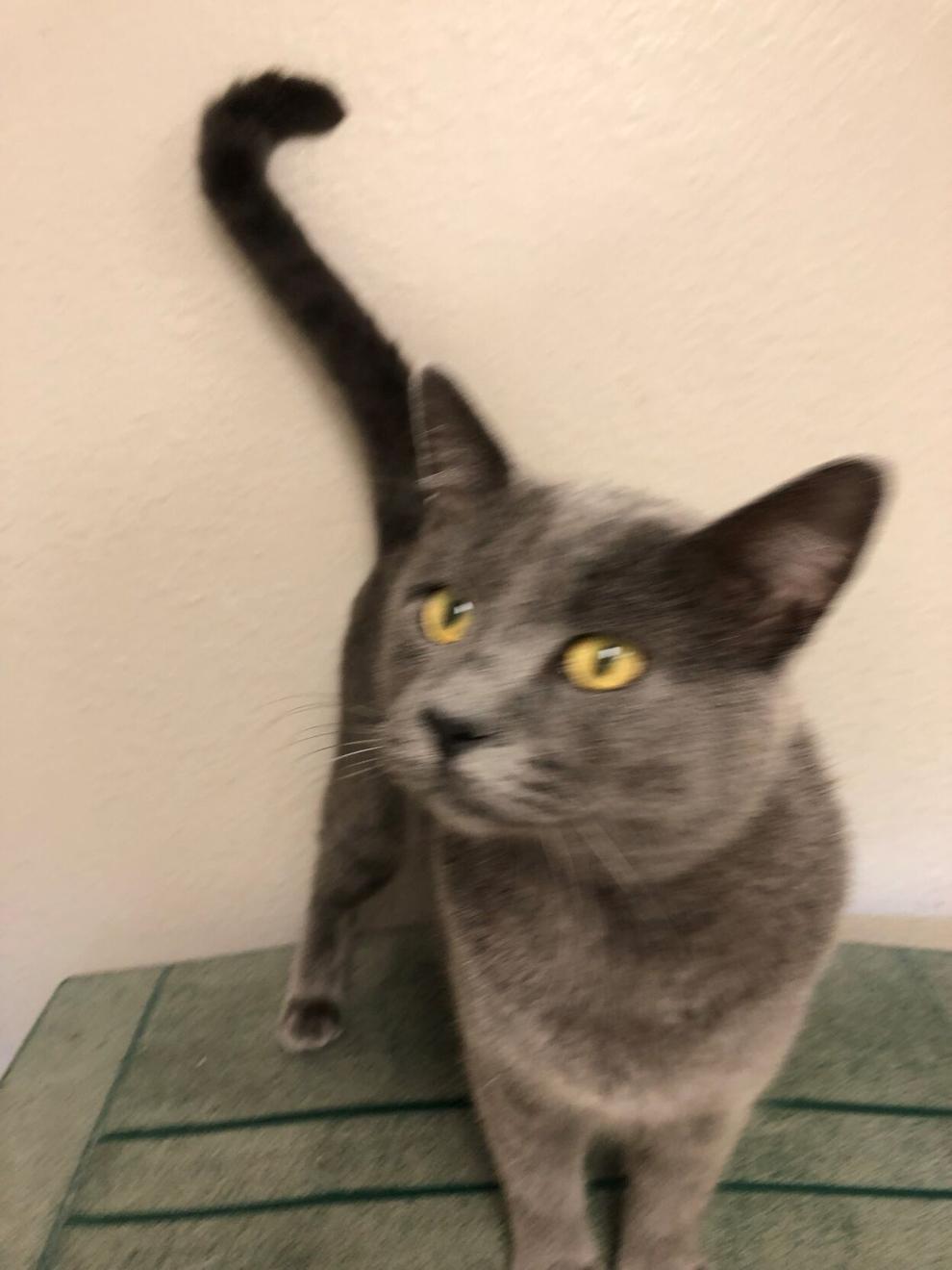 Rosemary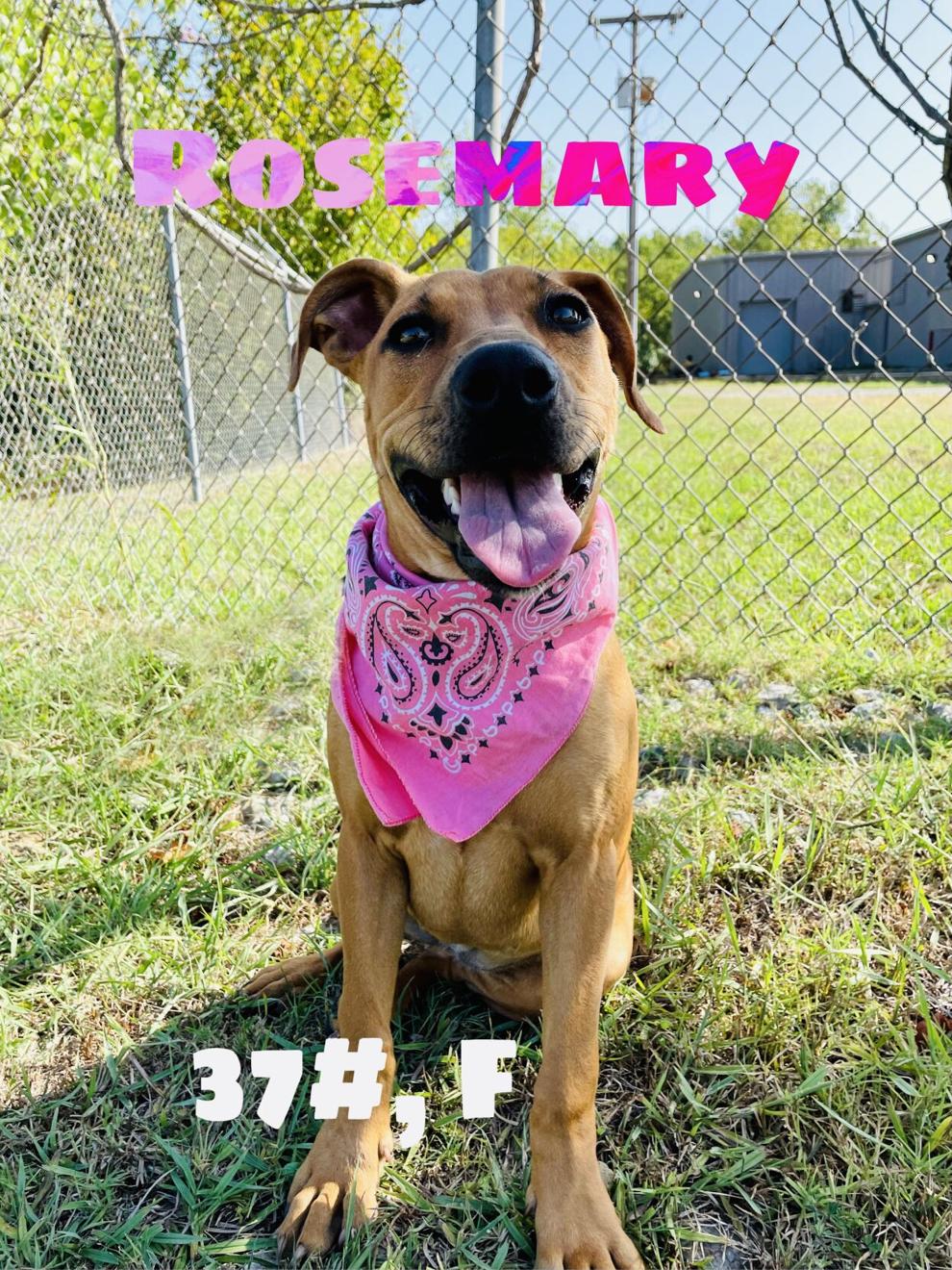 Princess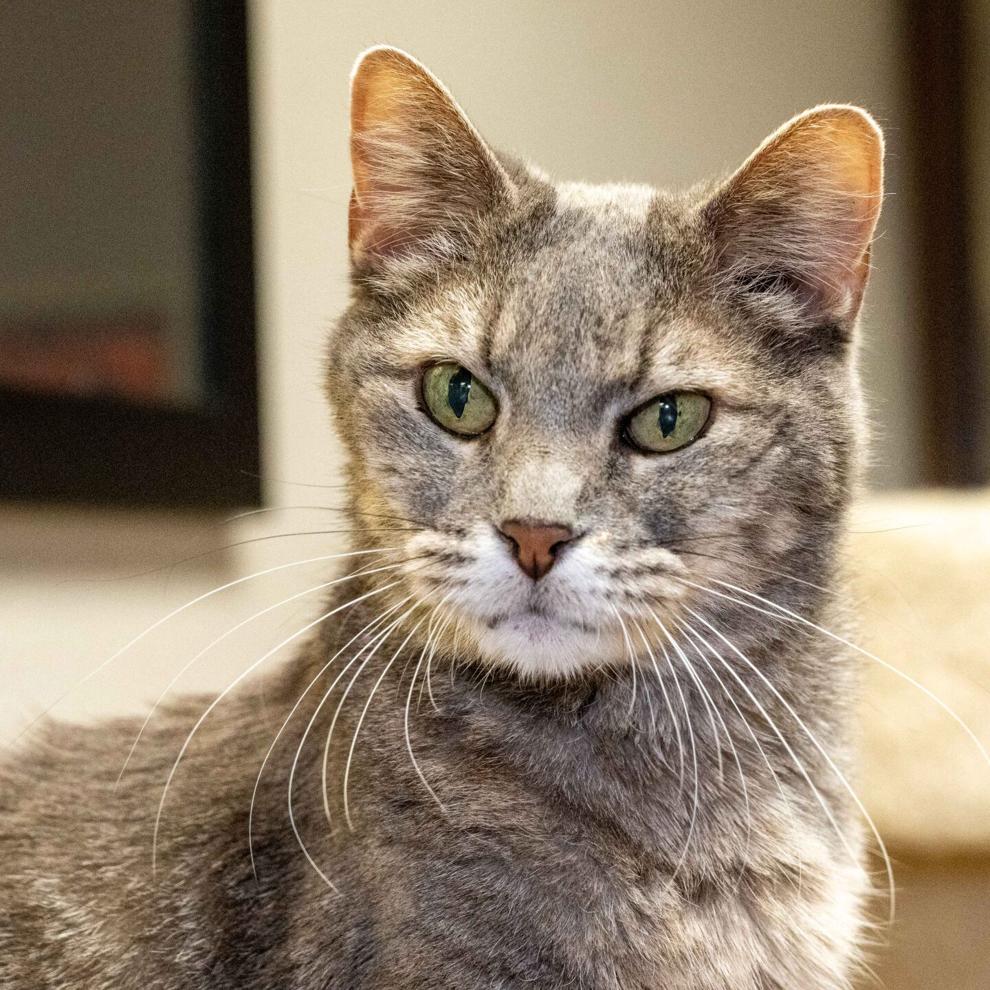 Lily
Gibbs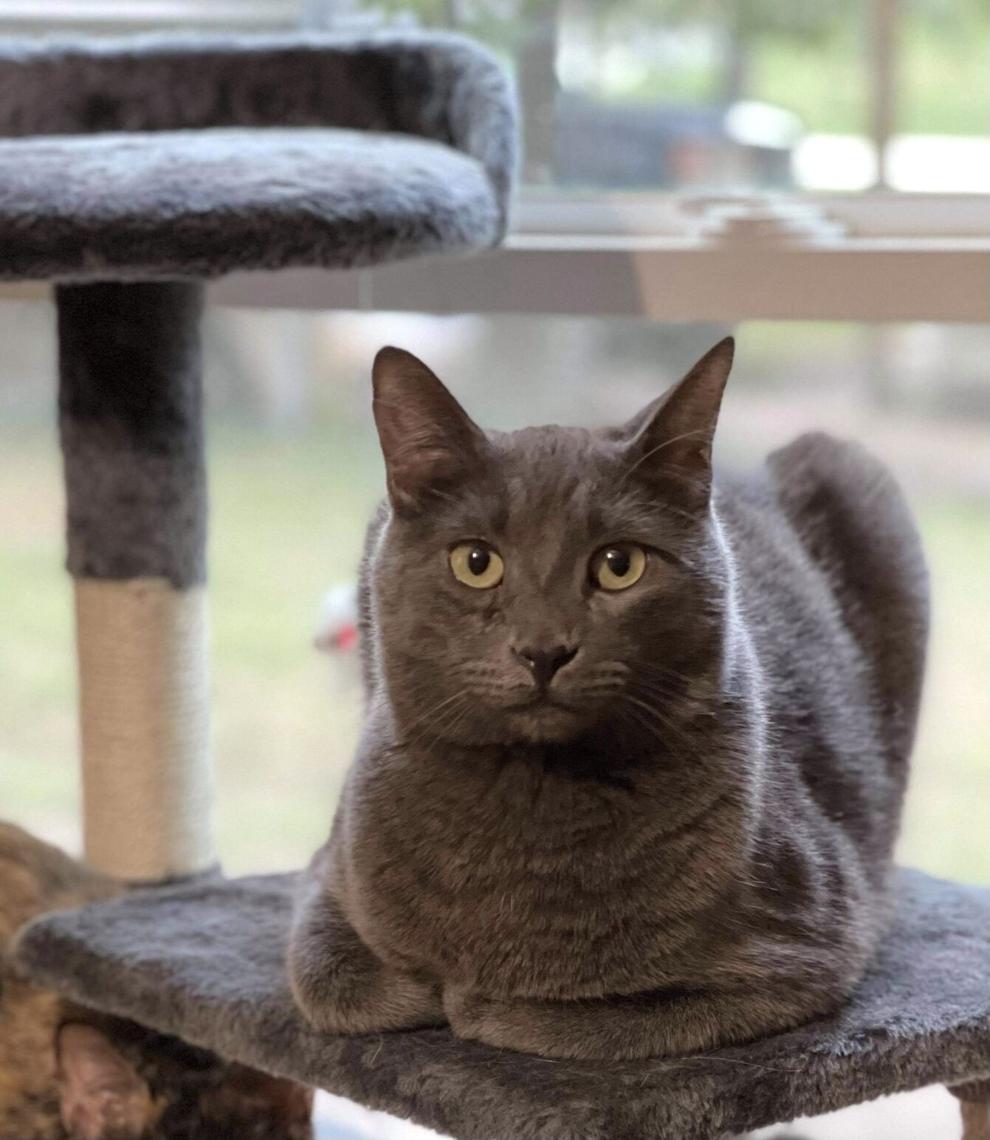 Highway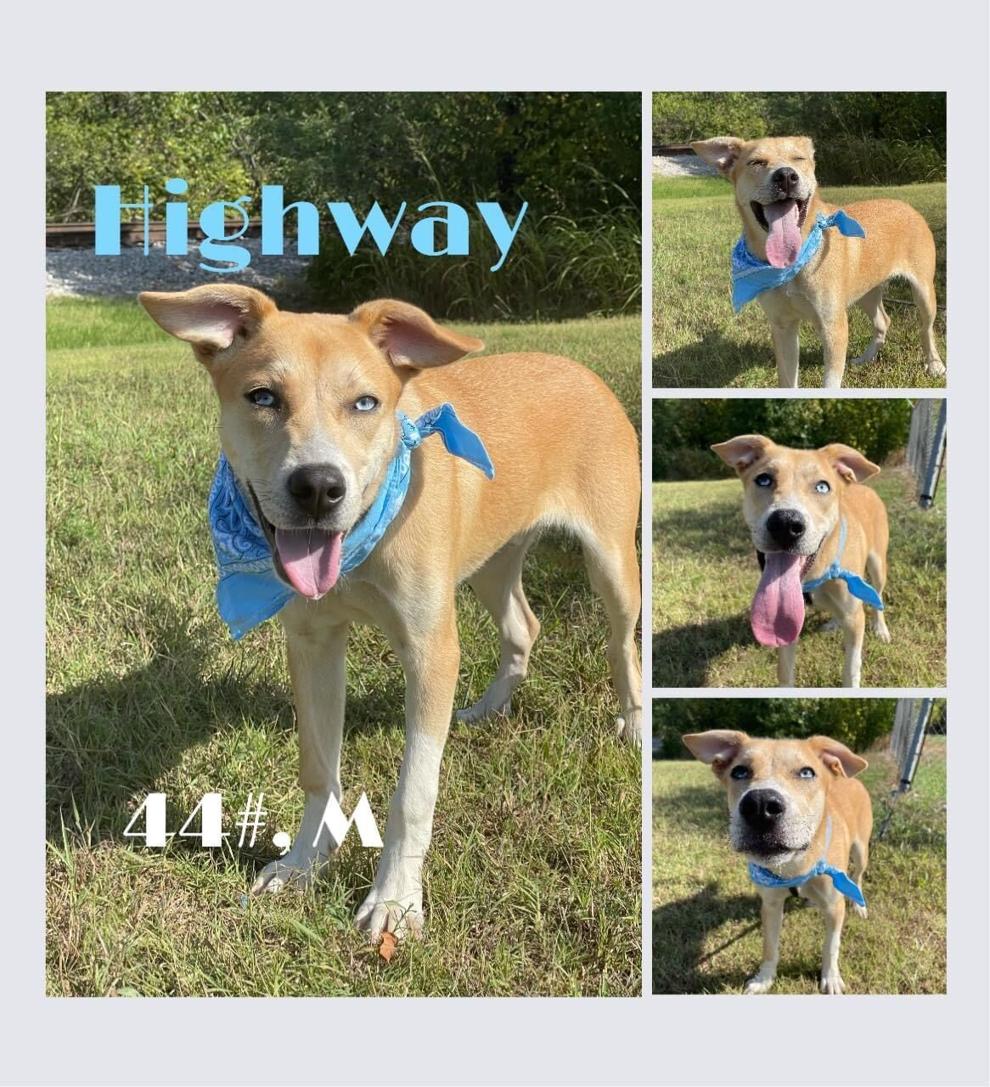 Delta
Sherman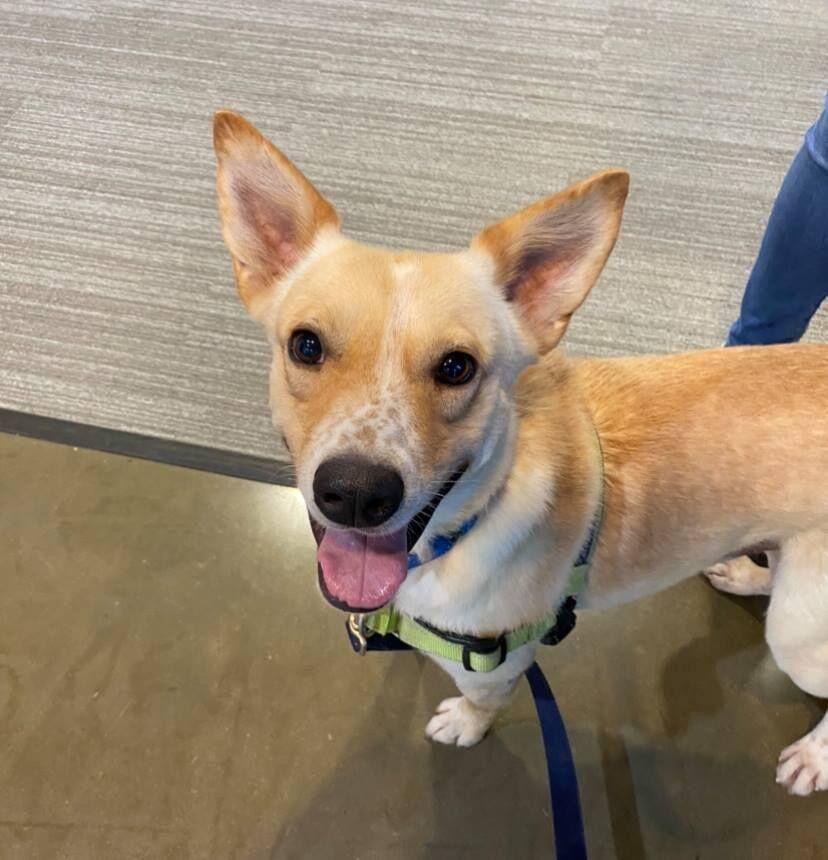 Garfield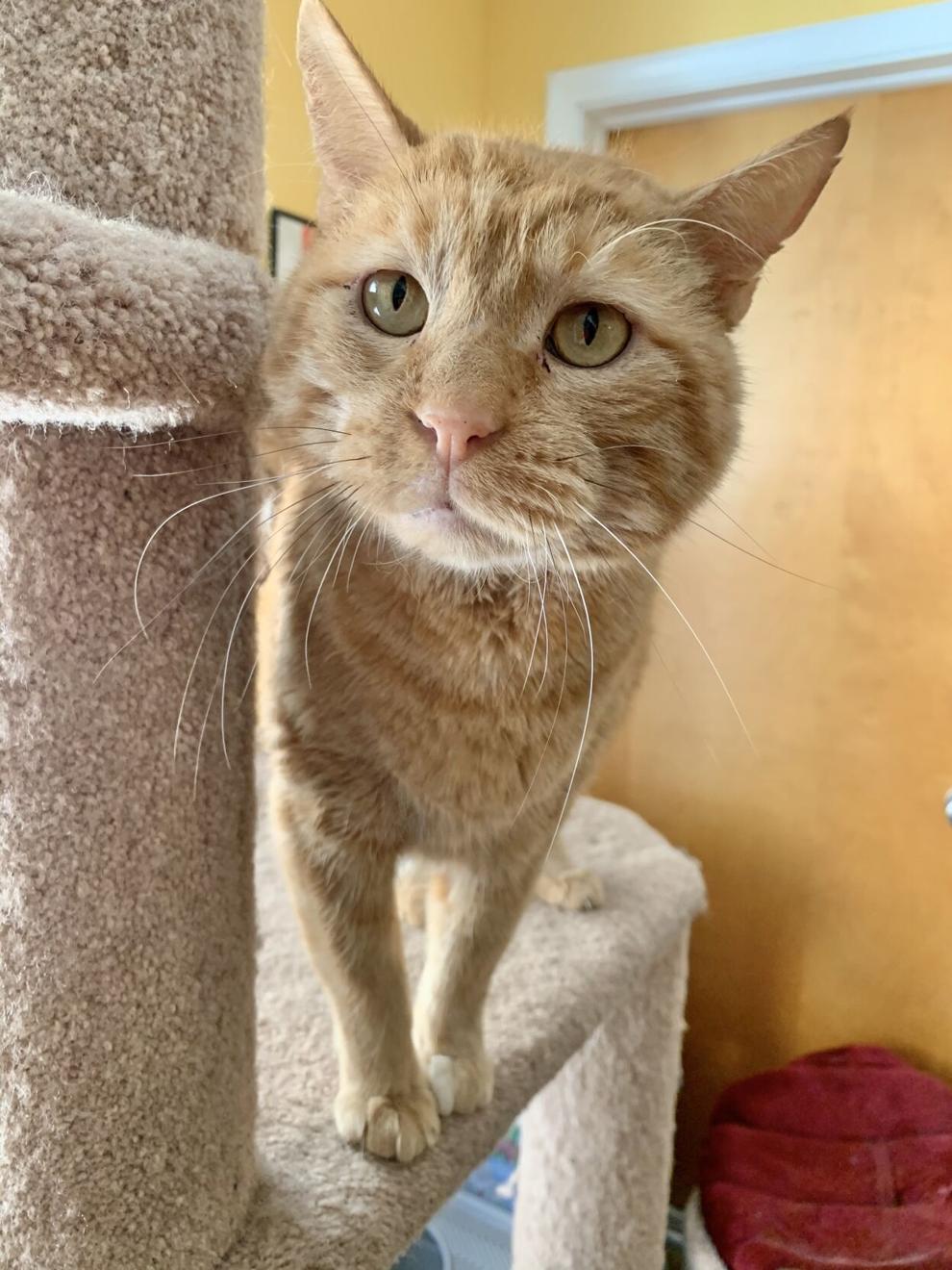 Claire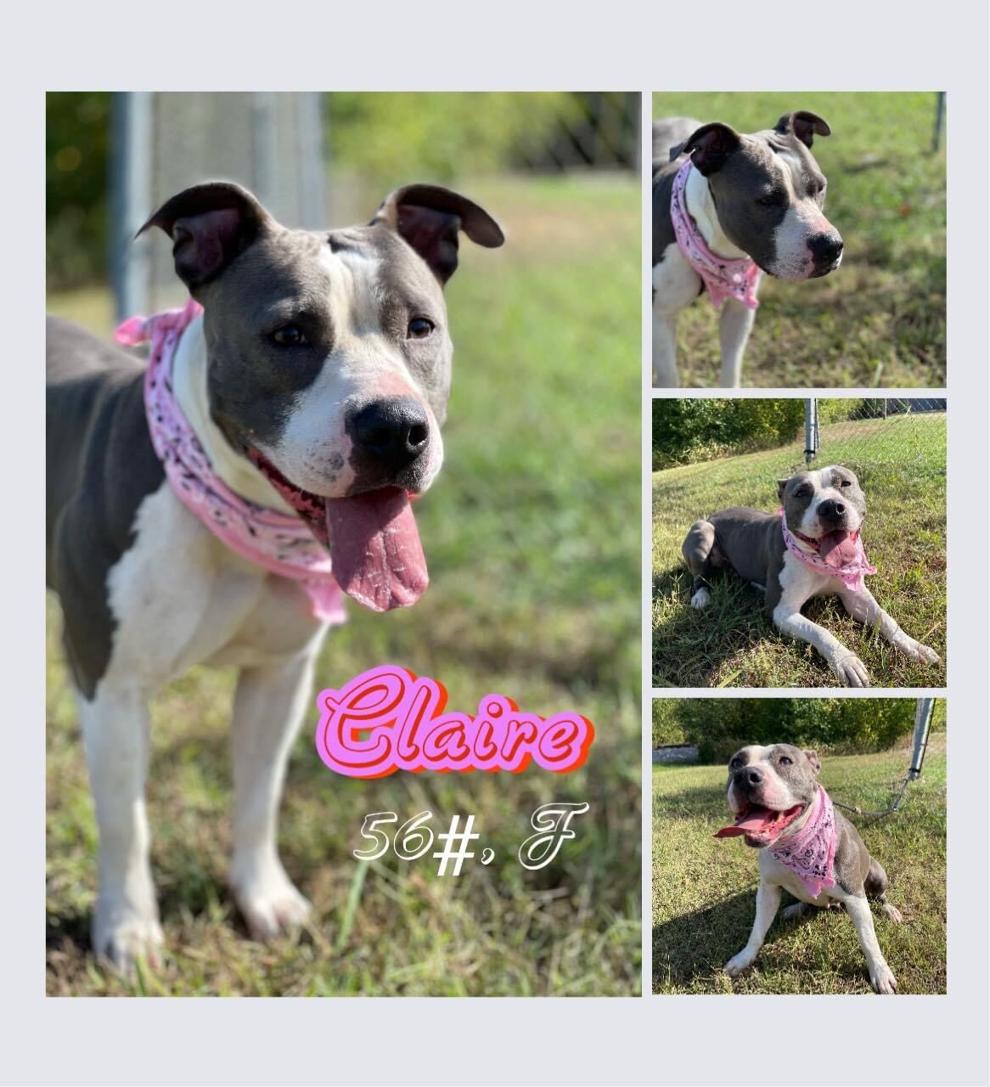 Tux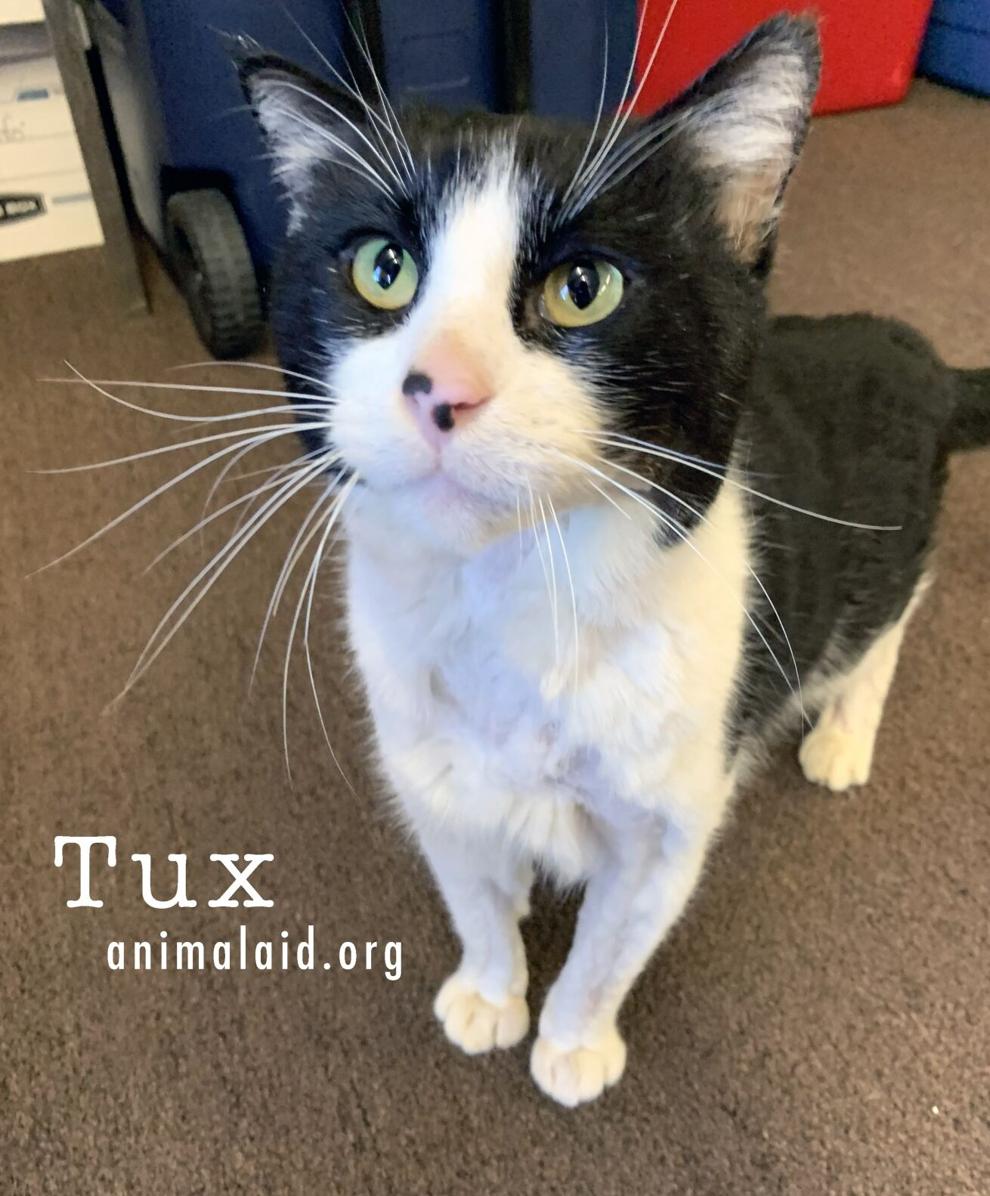 Bronx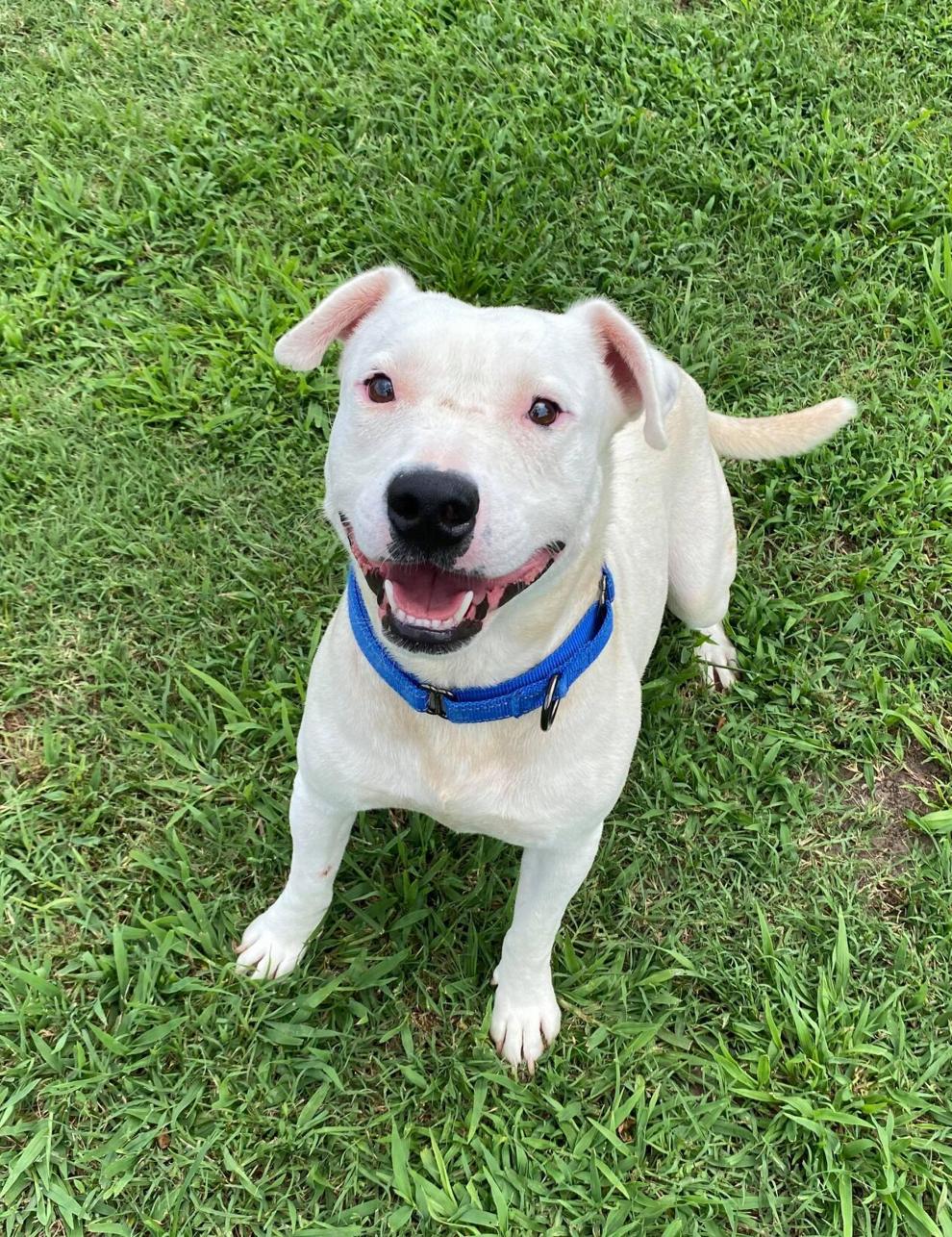 Ling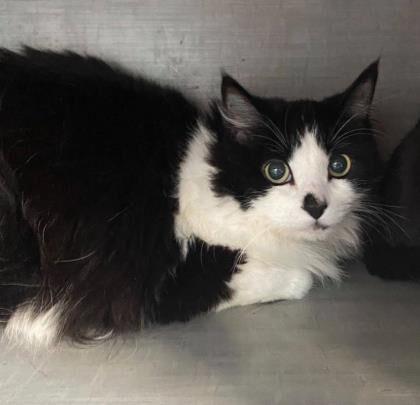 Boun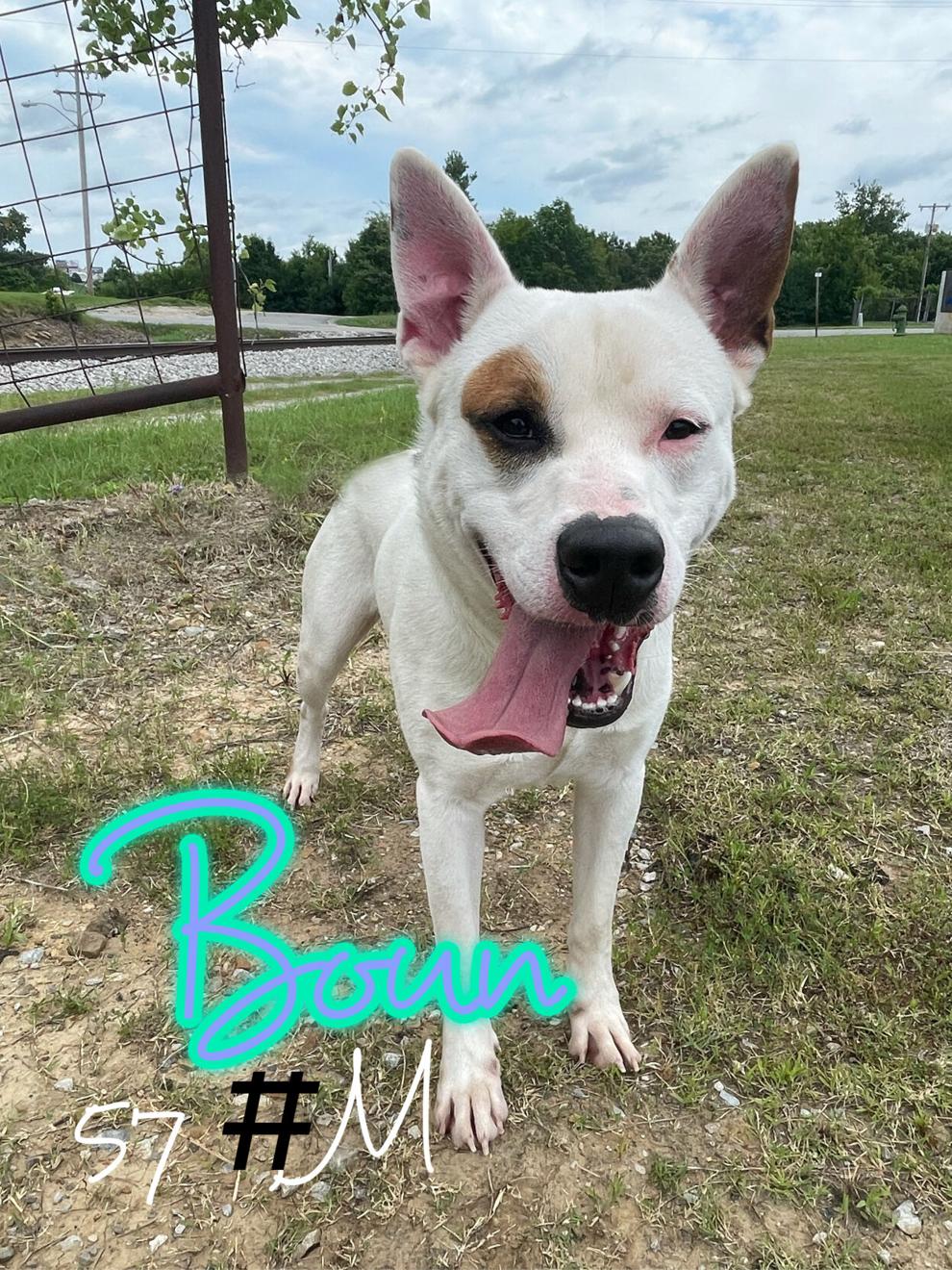 Prissy
Lelo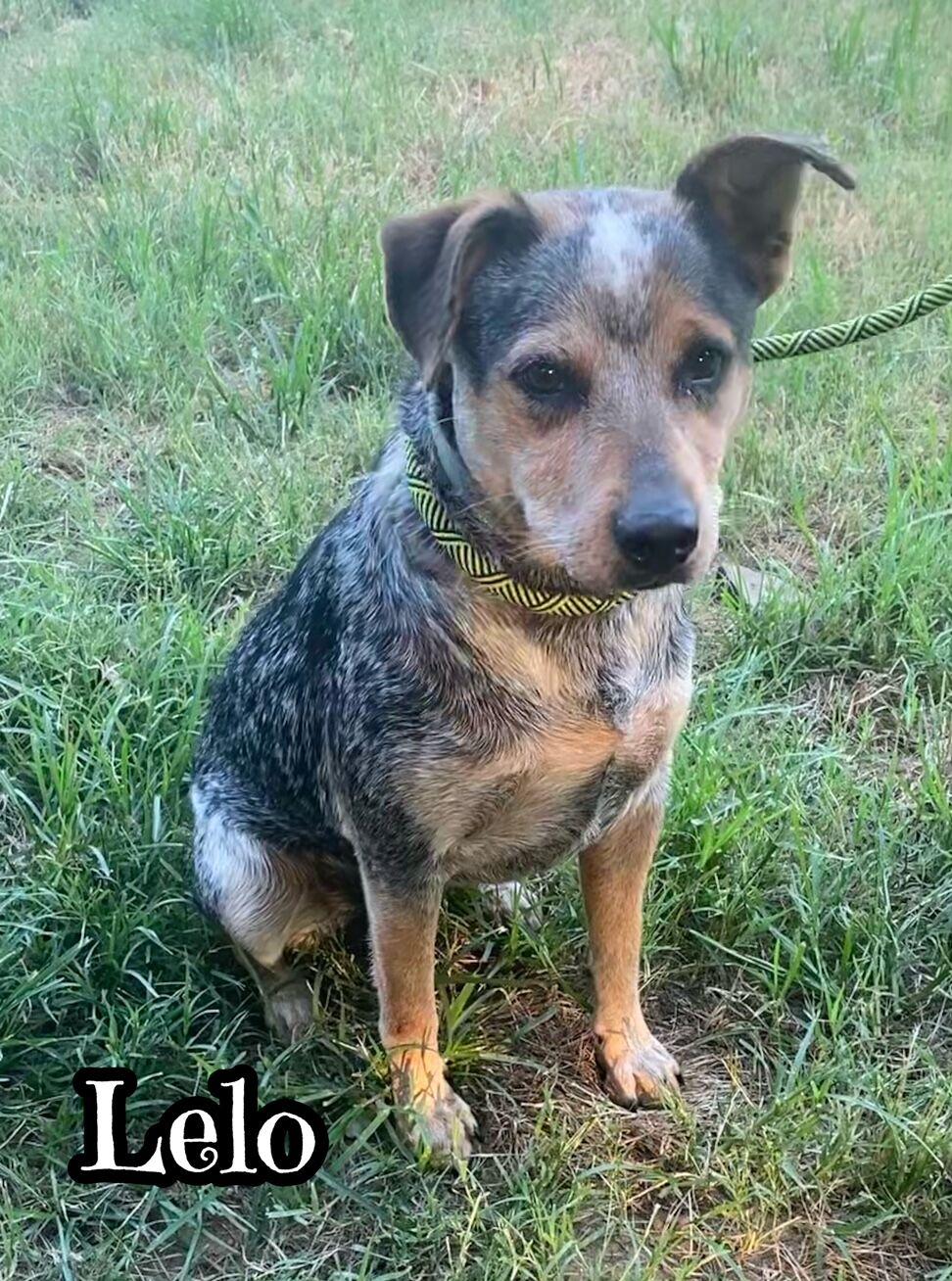 Preston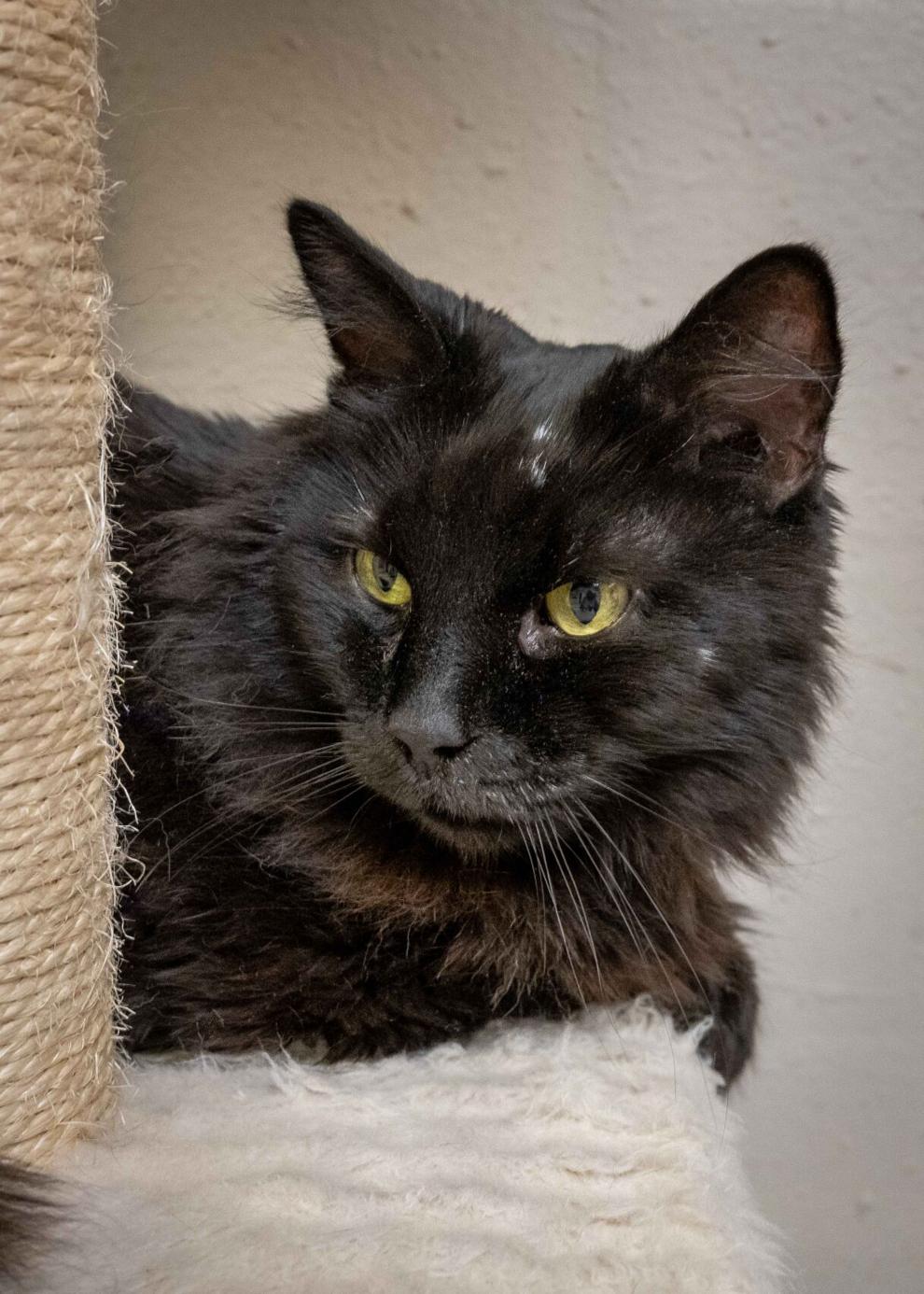 Boss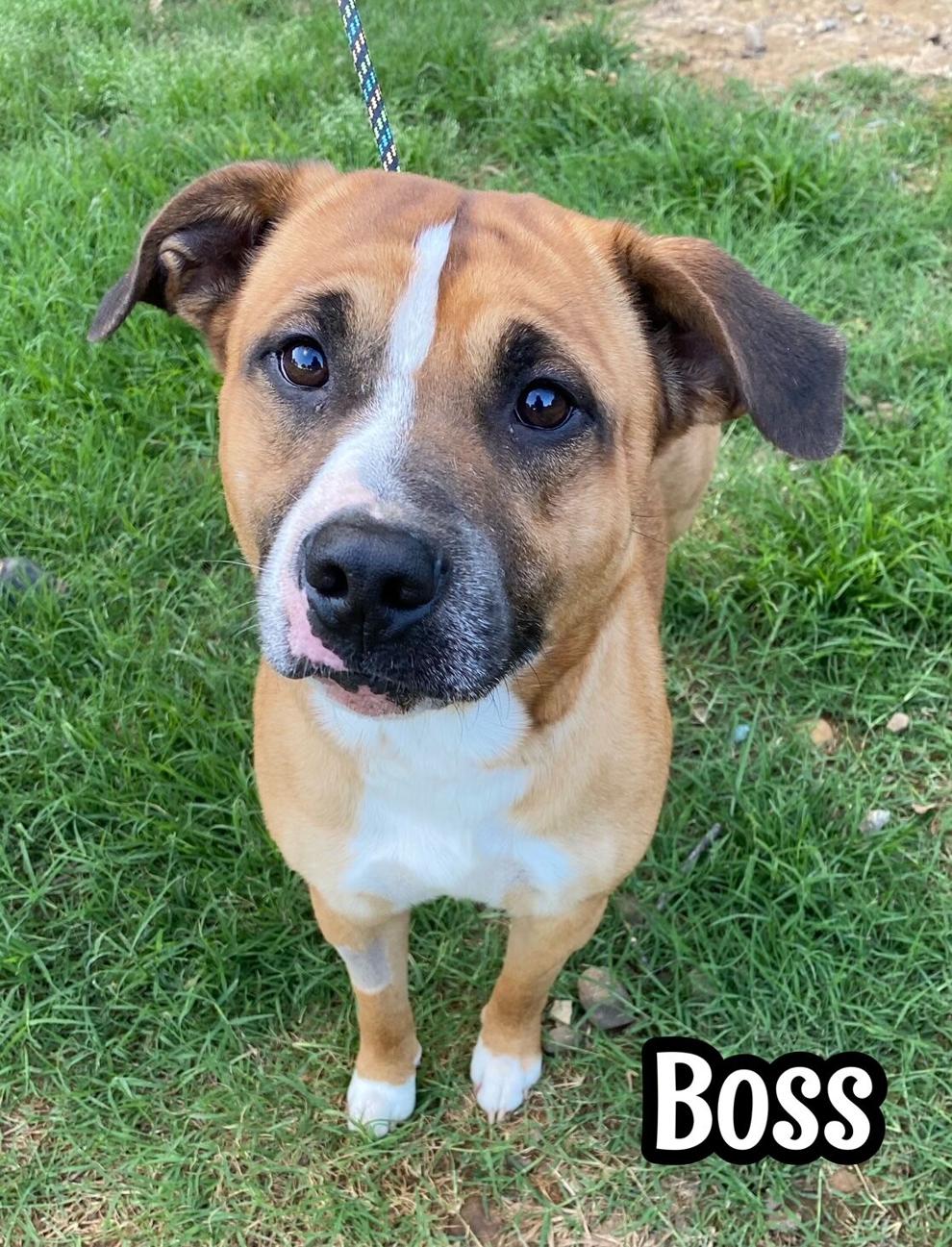 Toby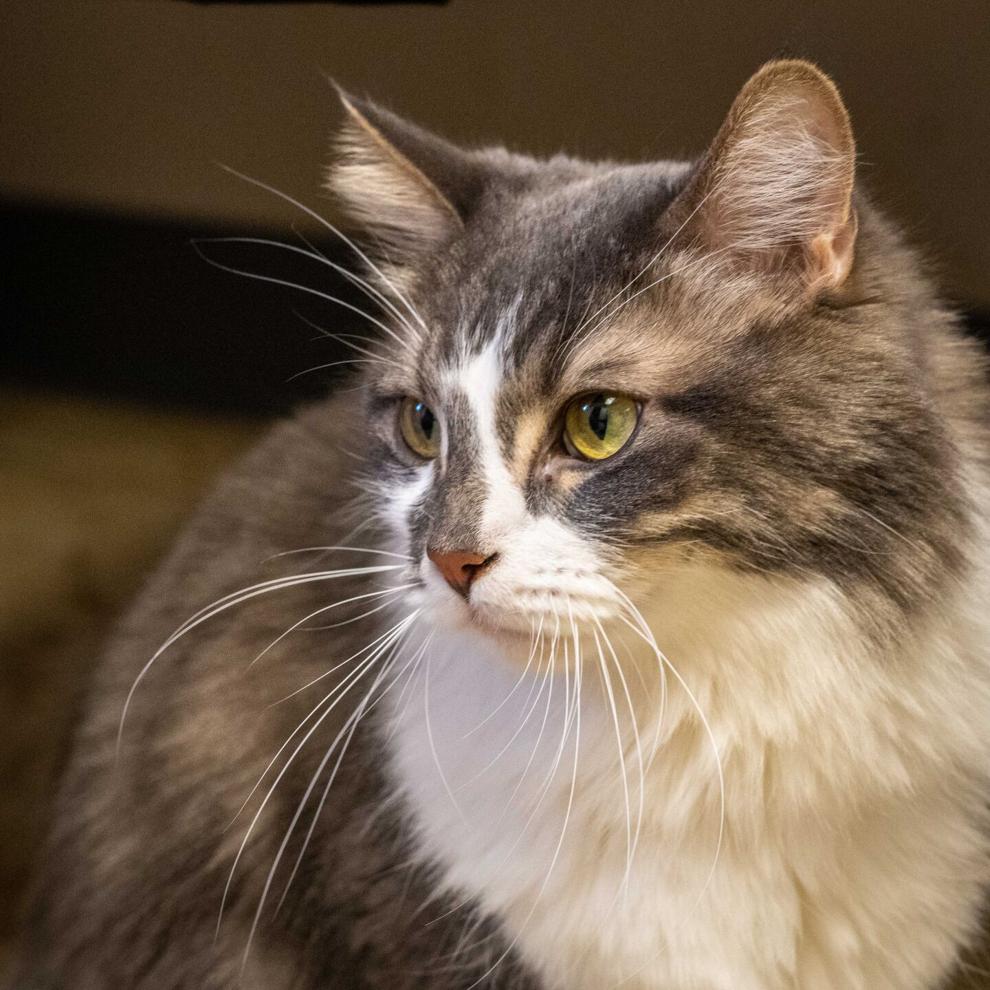 Buster Brown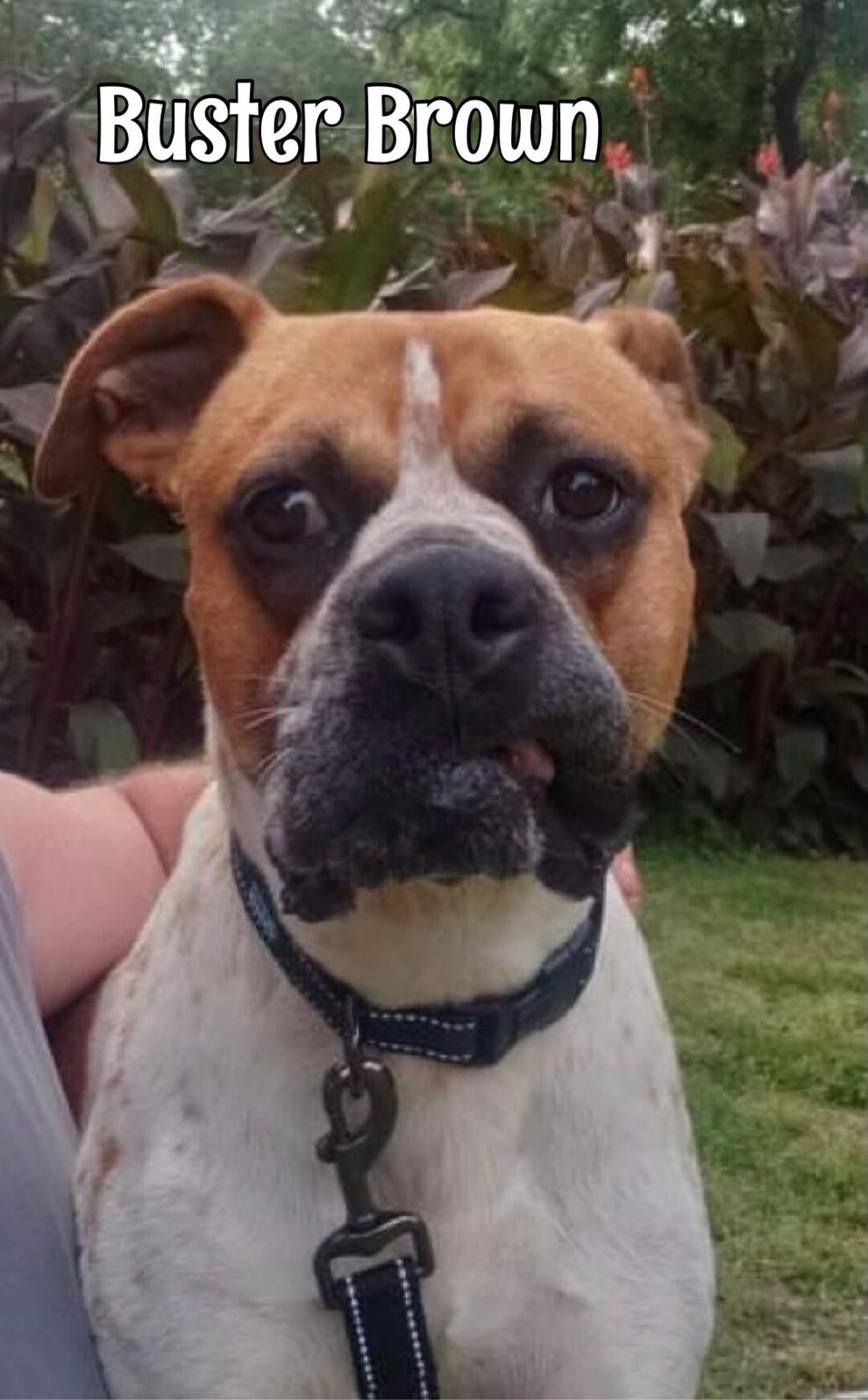 Miles and Swan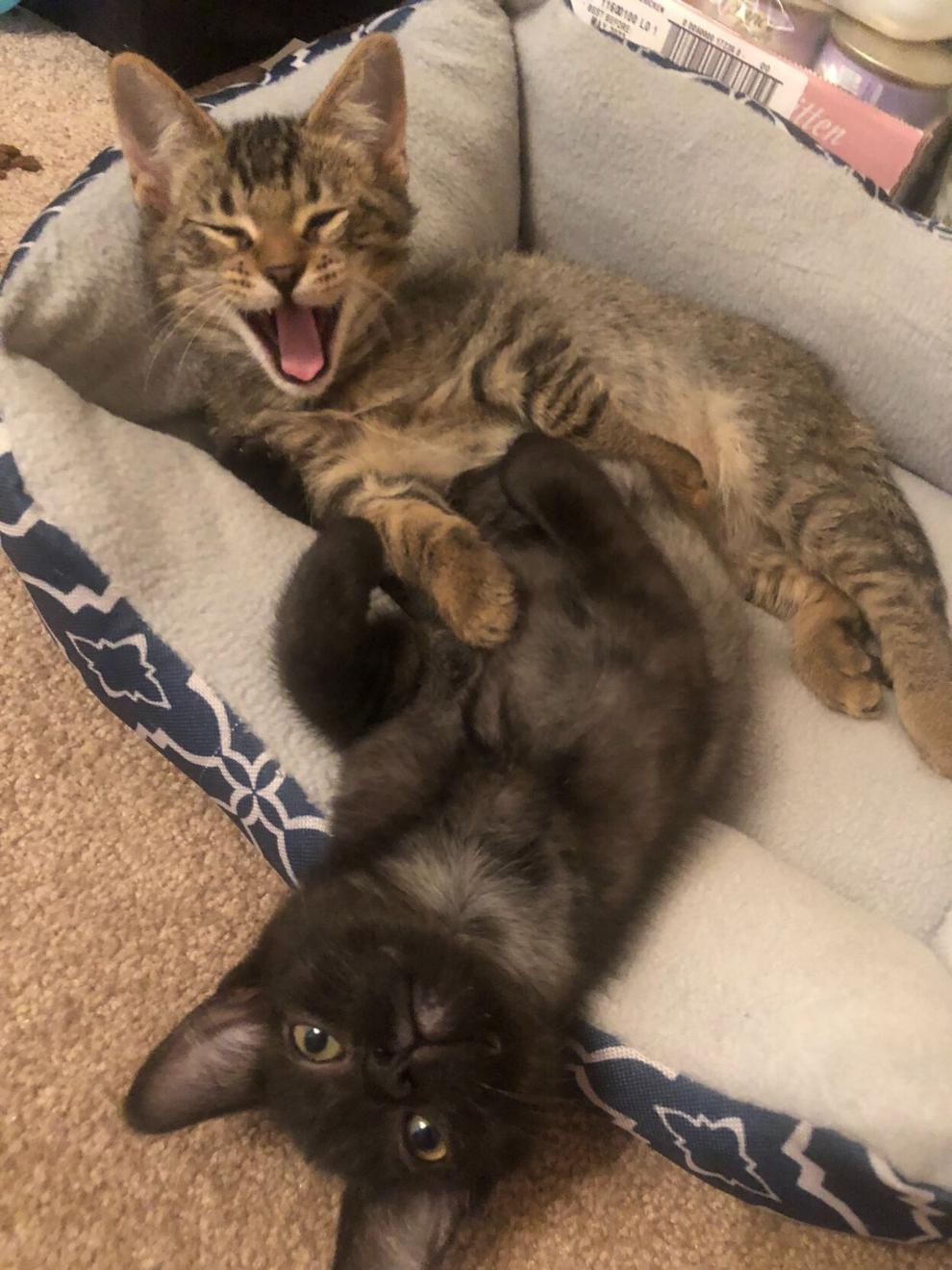 DJ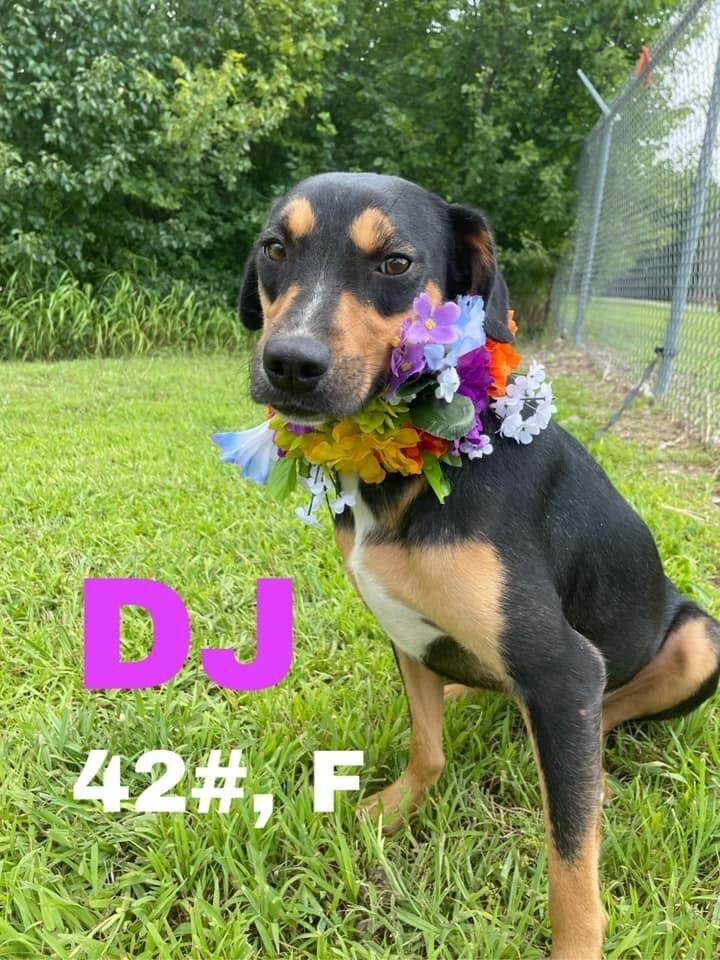 Maddie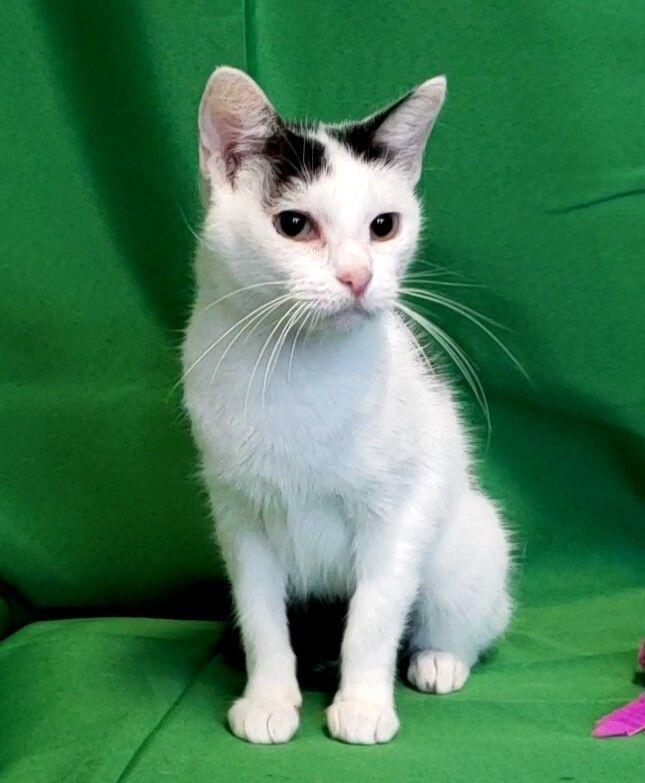 Jagger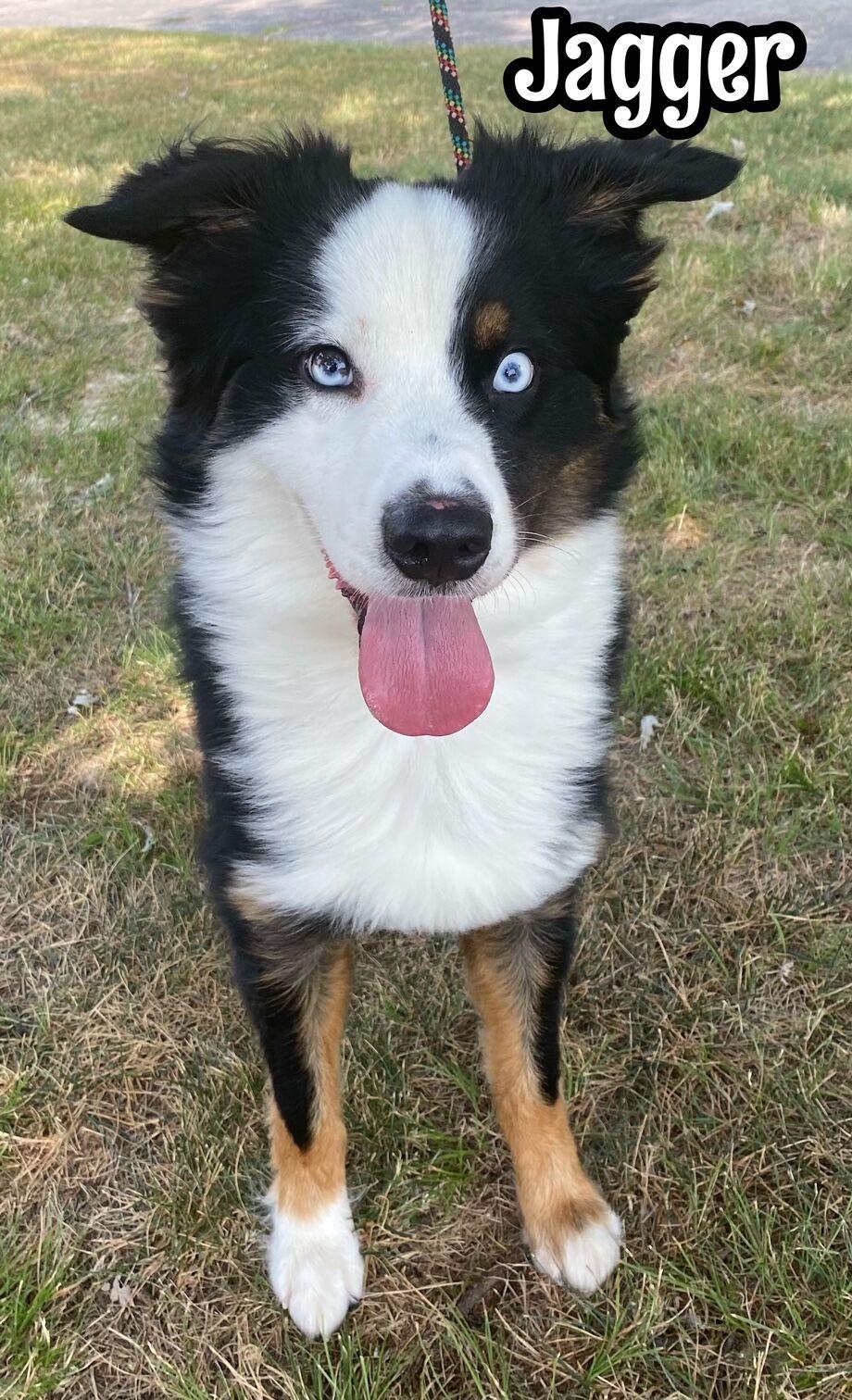 Lenny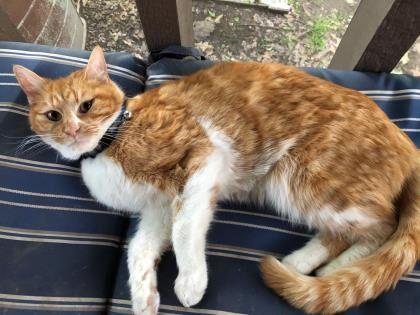 Canyon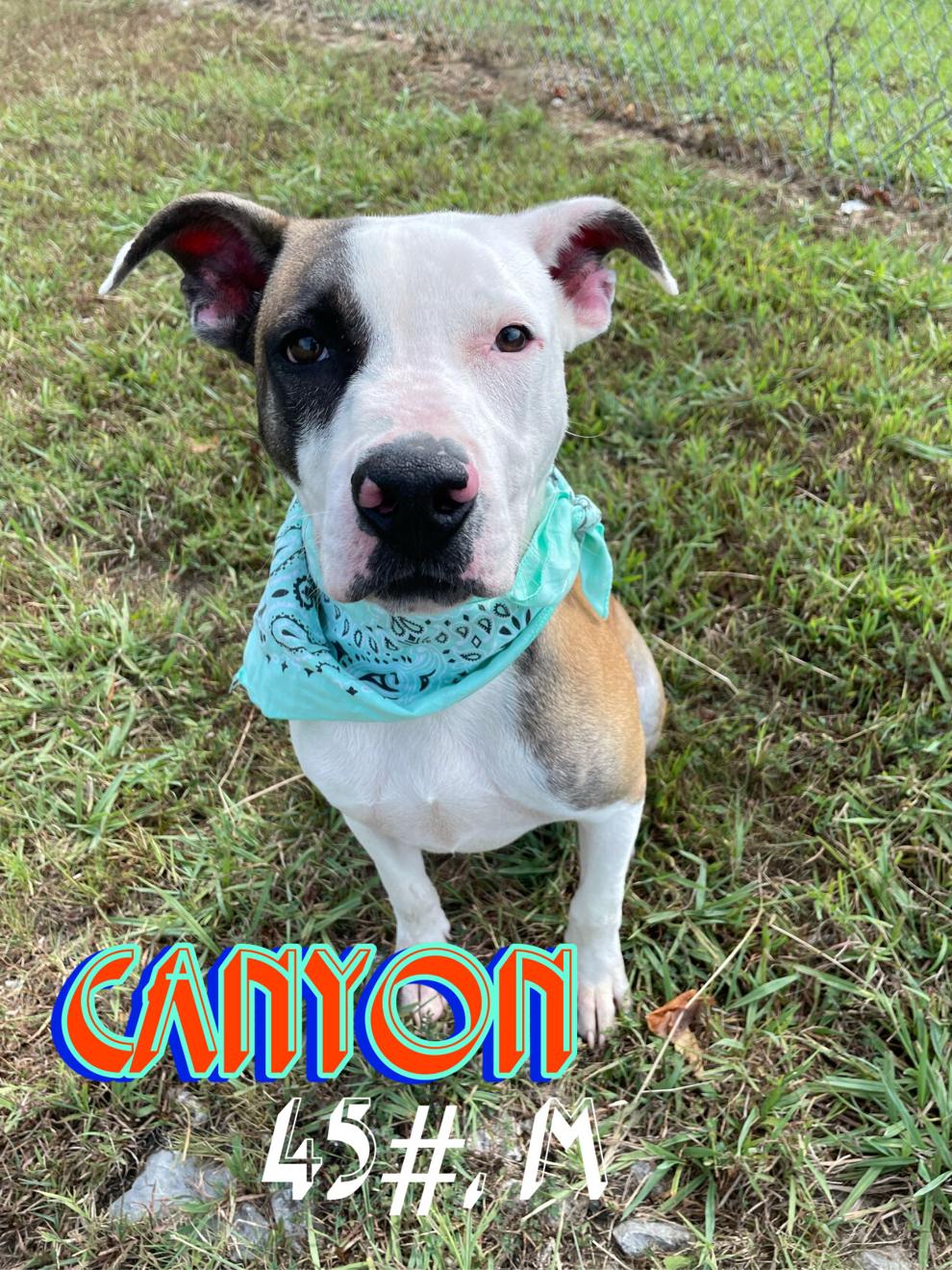 Shadow and Ava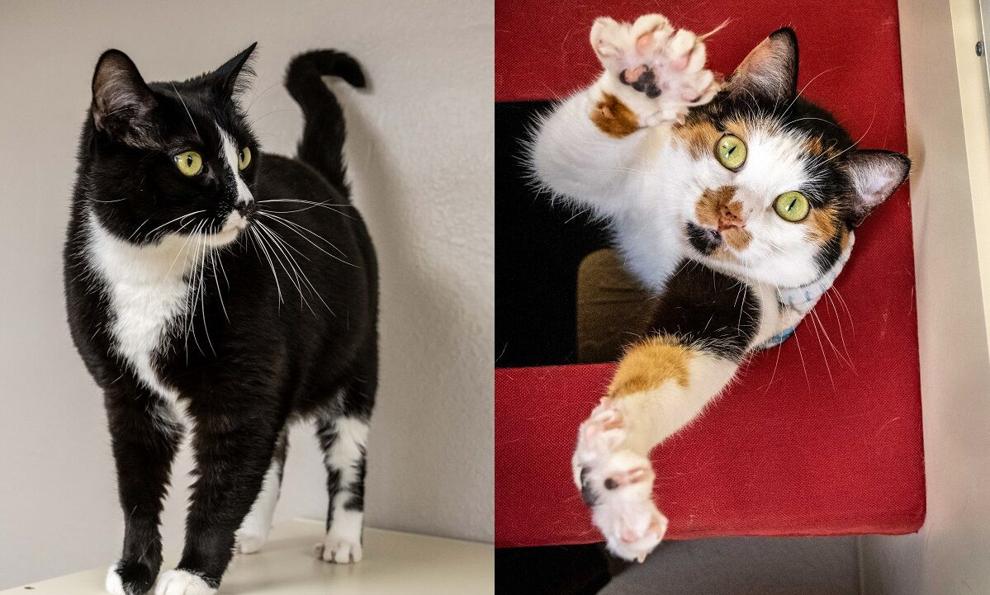 Jojo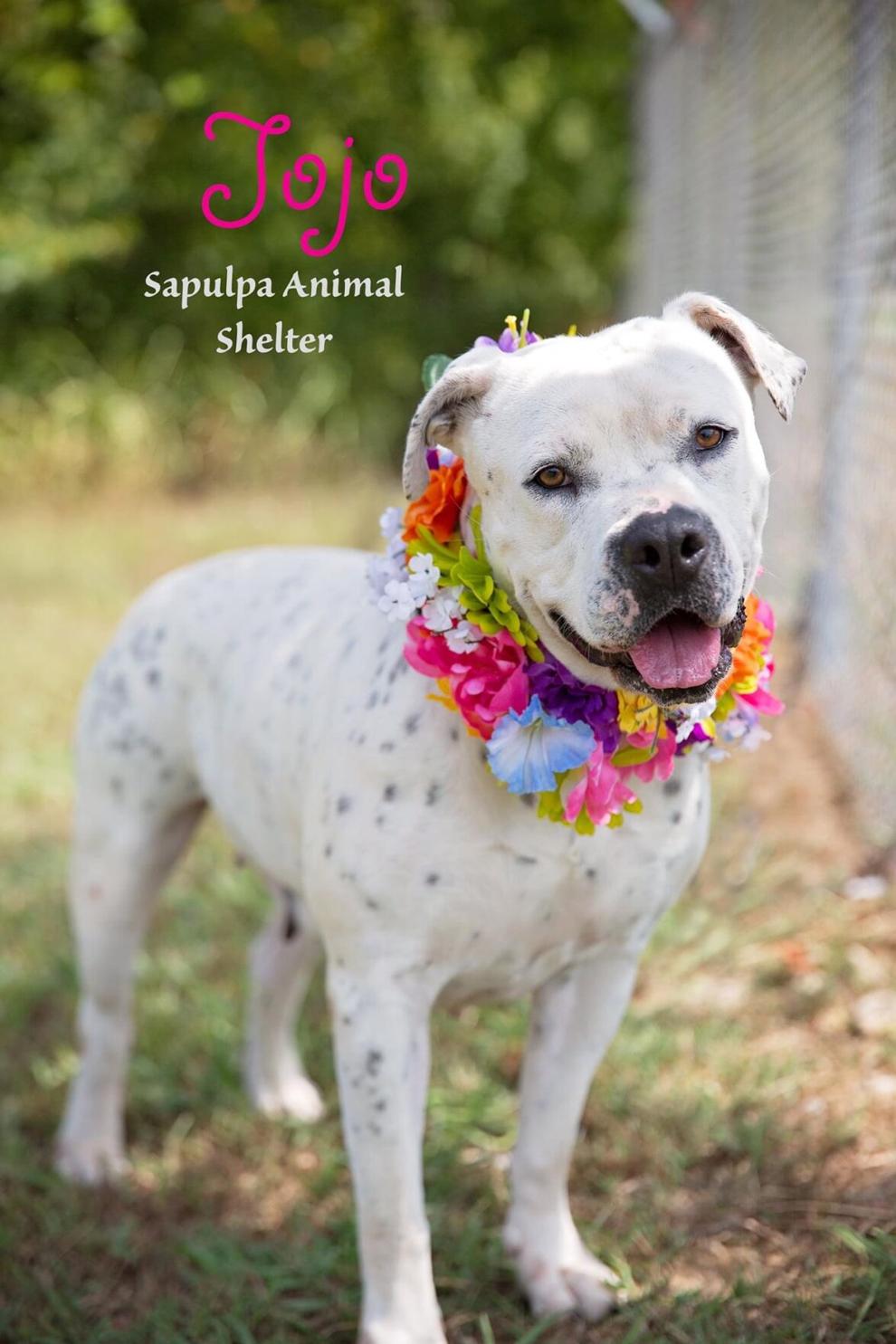 Sassy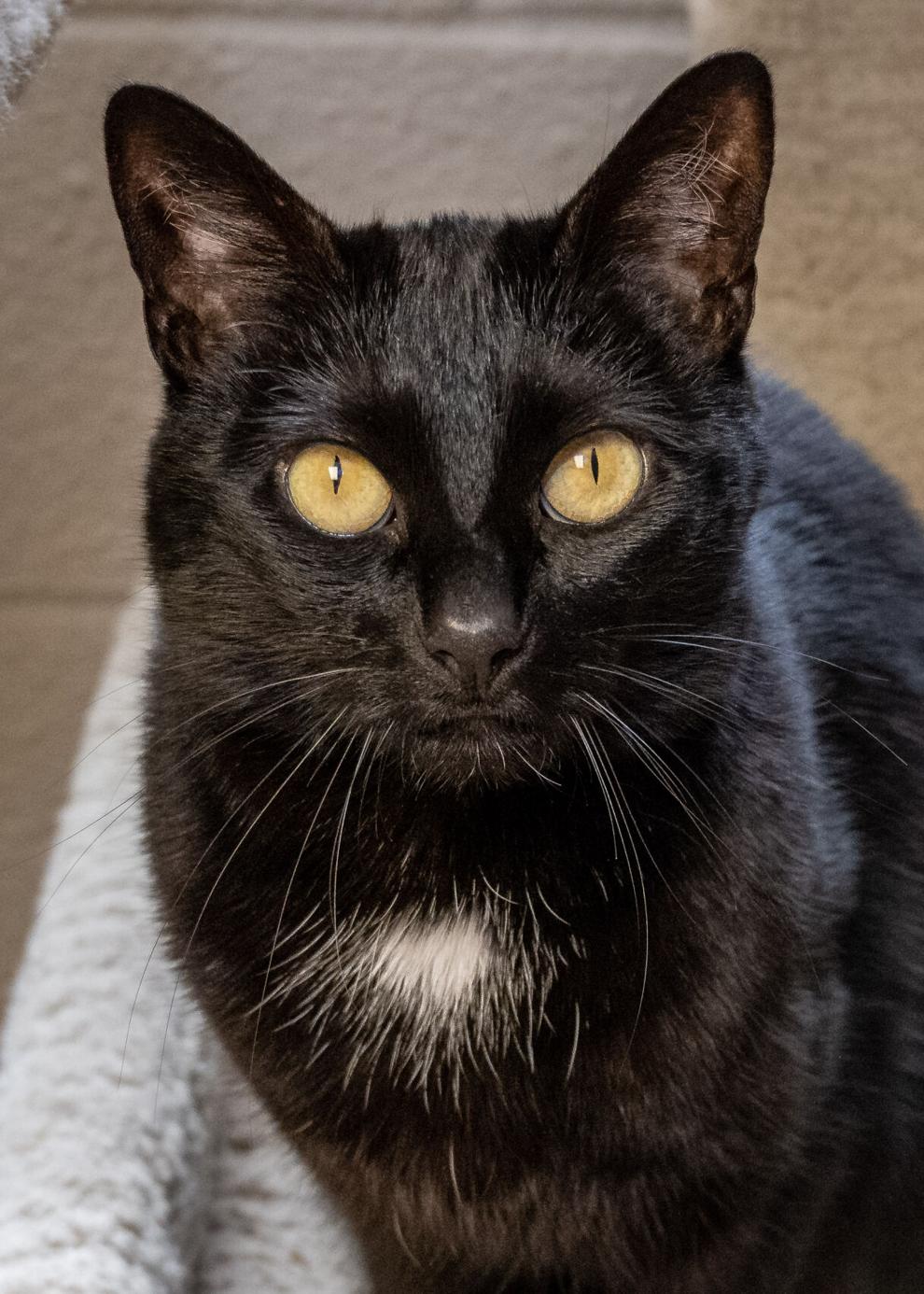 Asia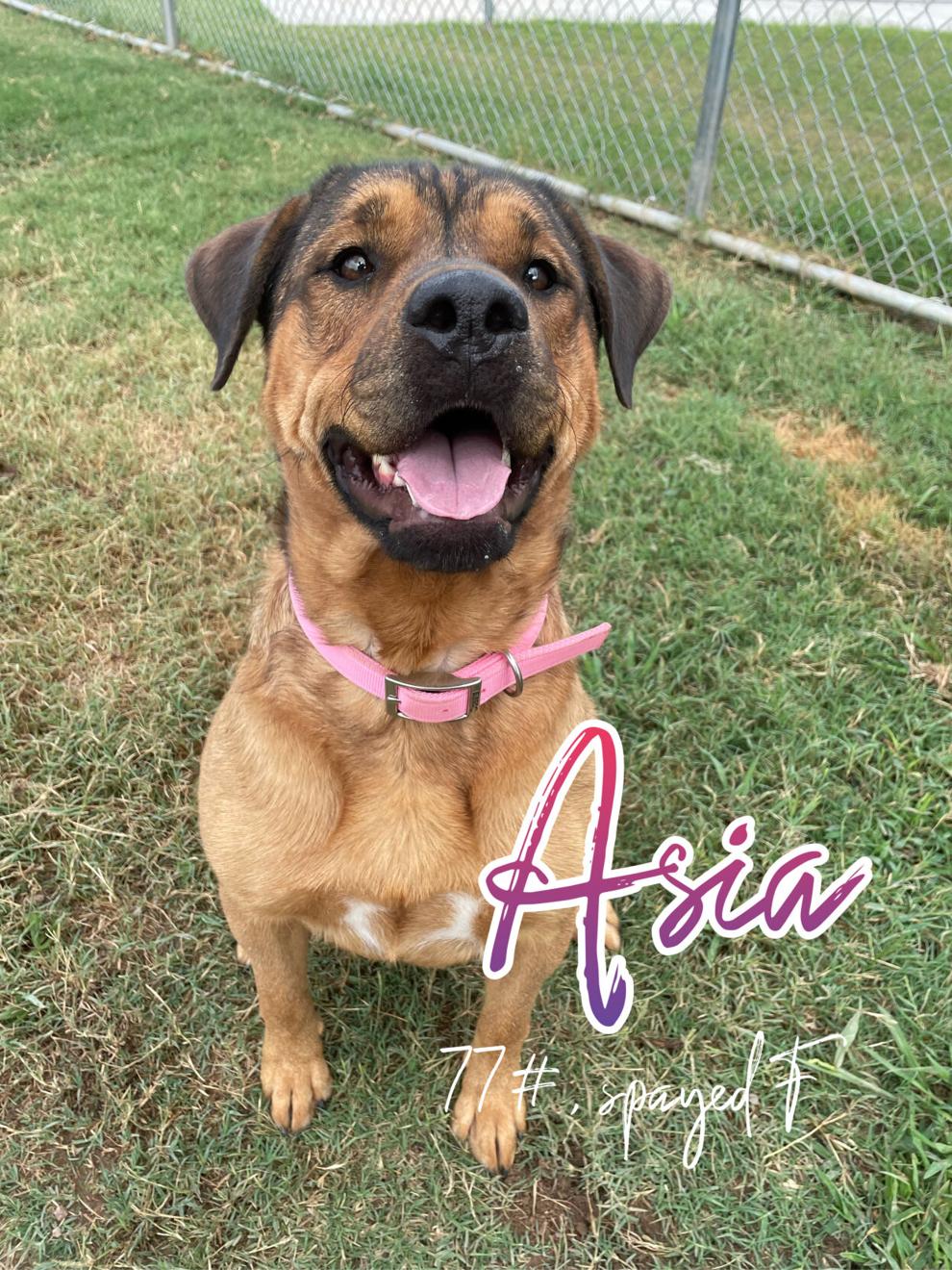 Mini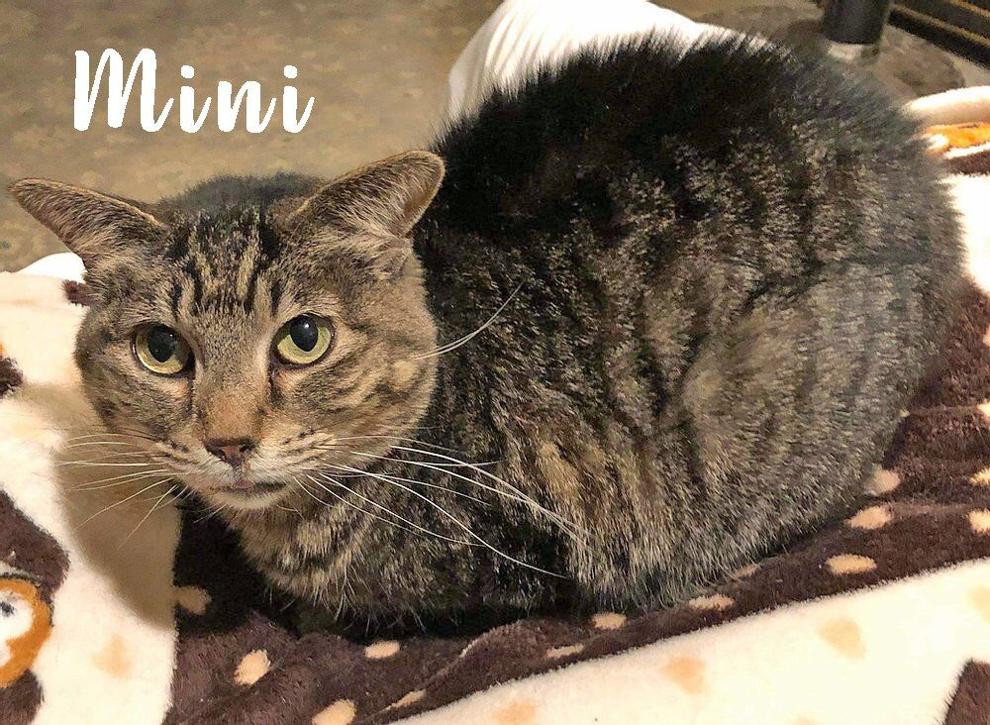 Walker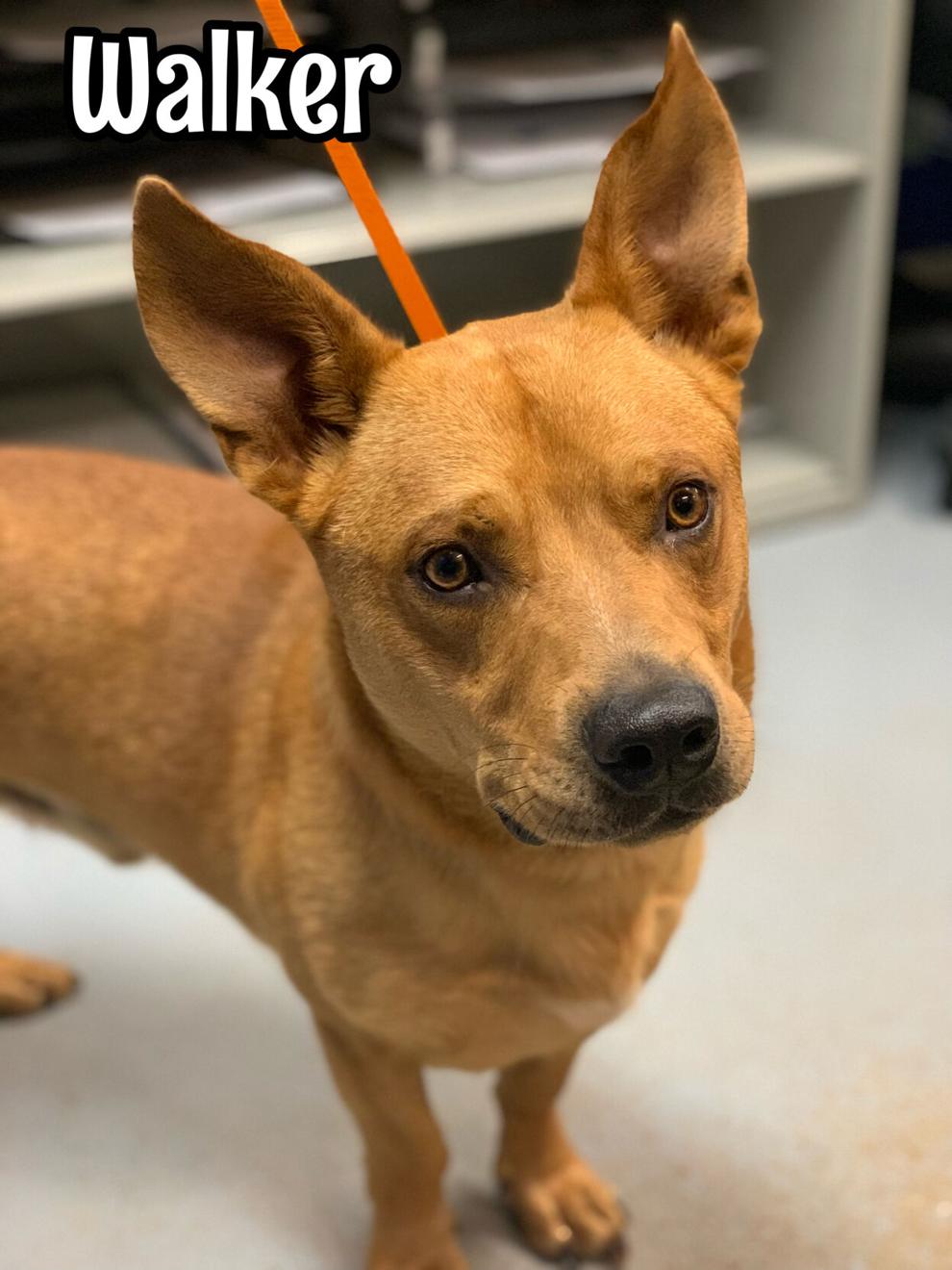 Chief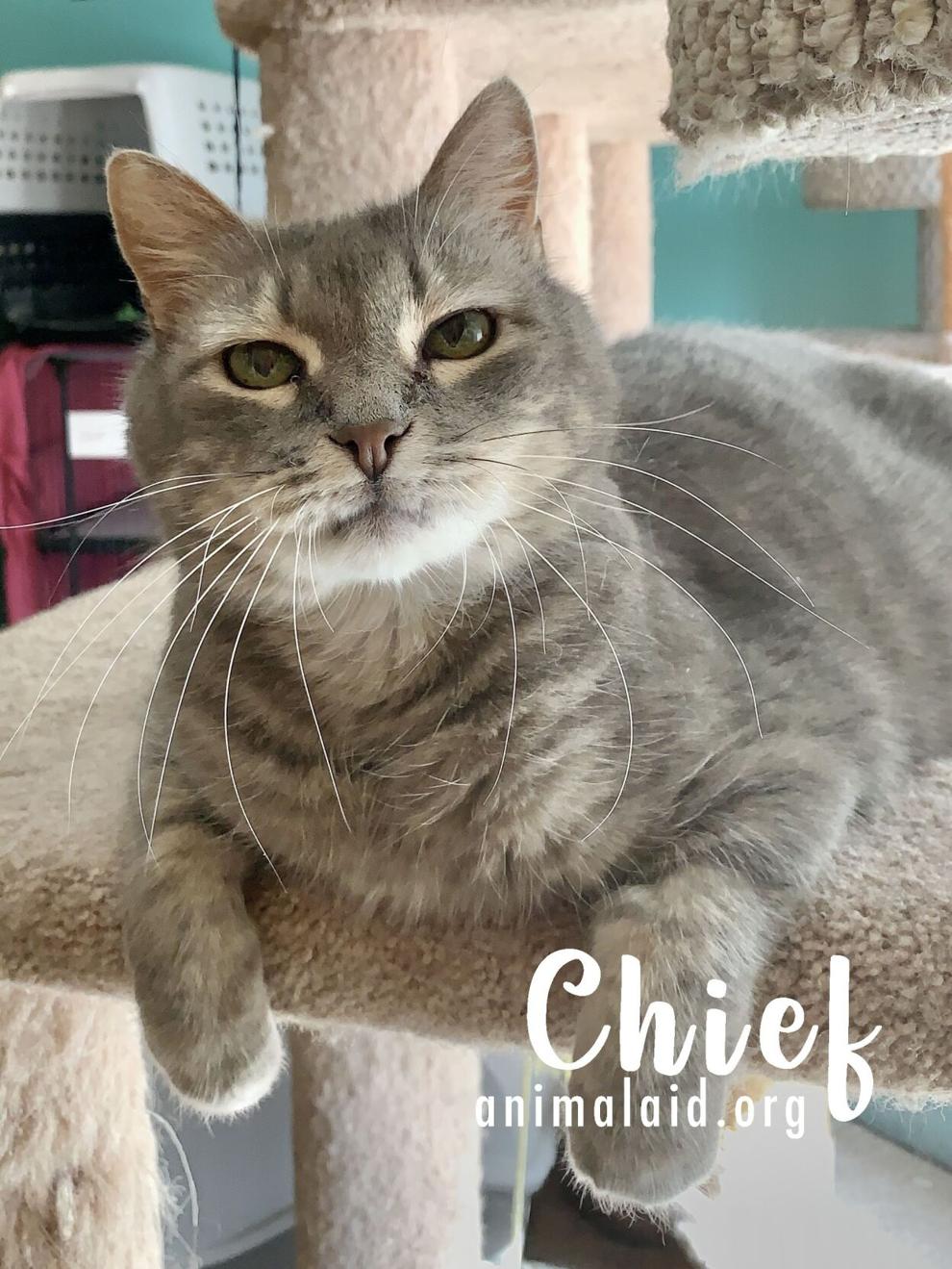 Pongo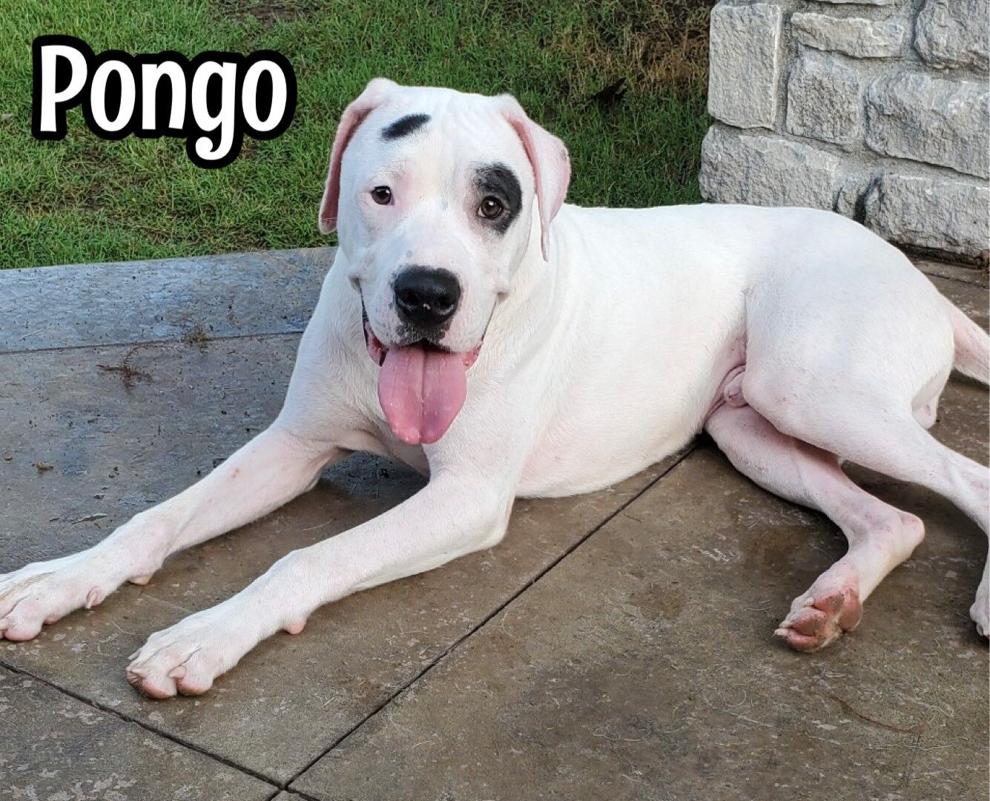 Quinn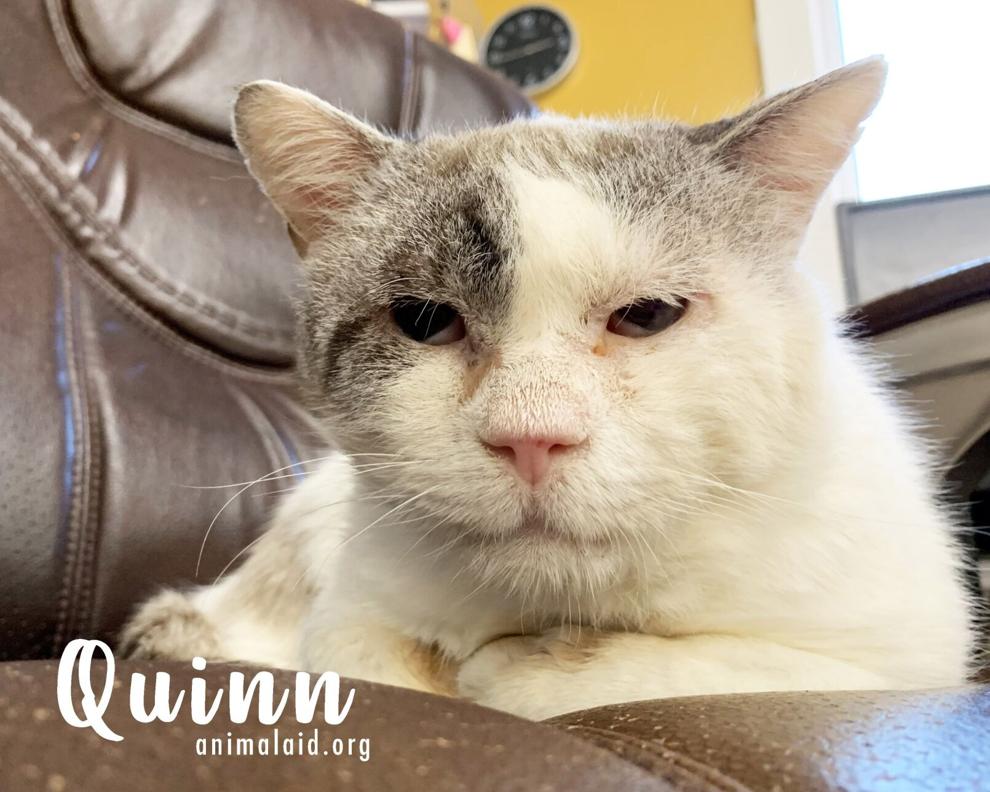 Nova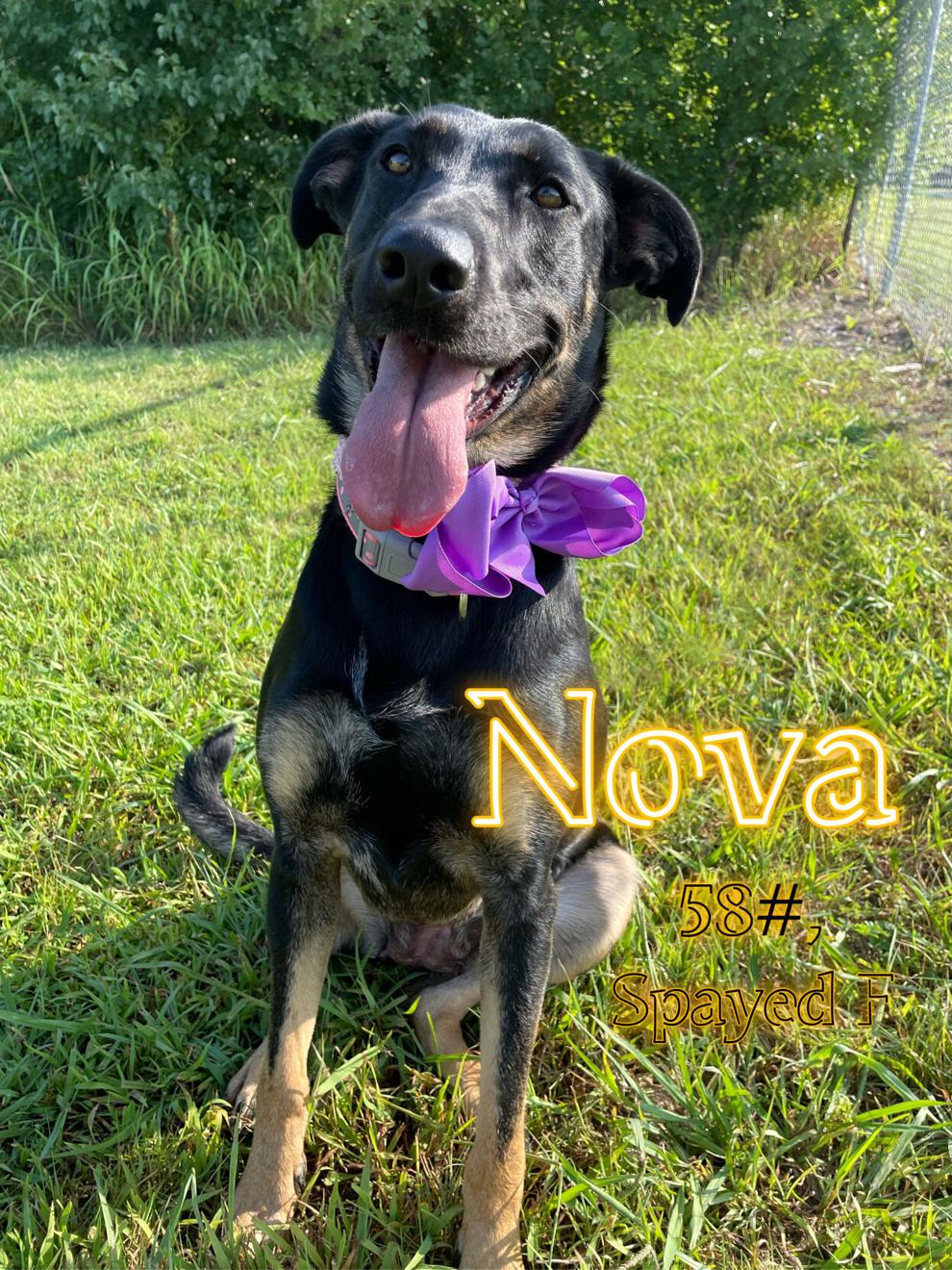 Bridget
Tucker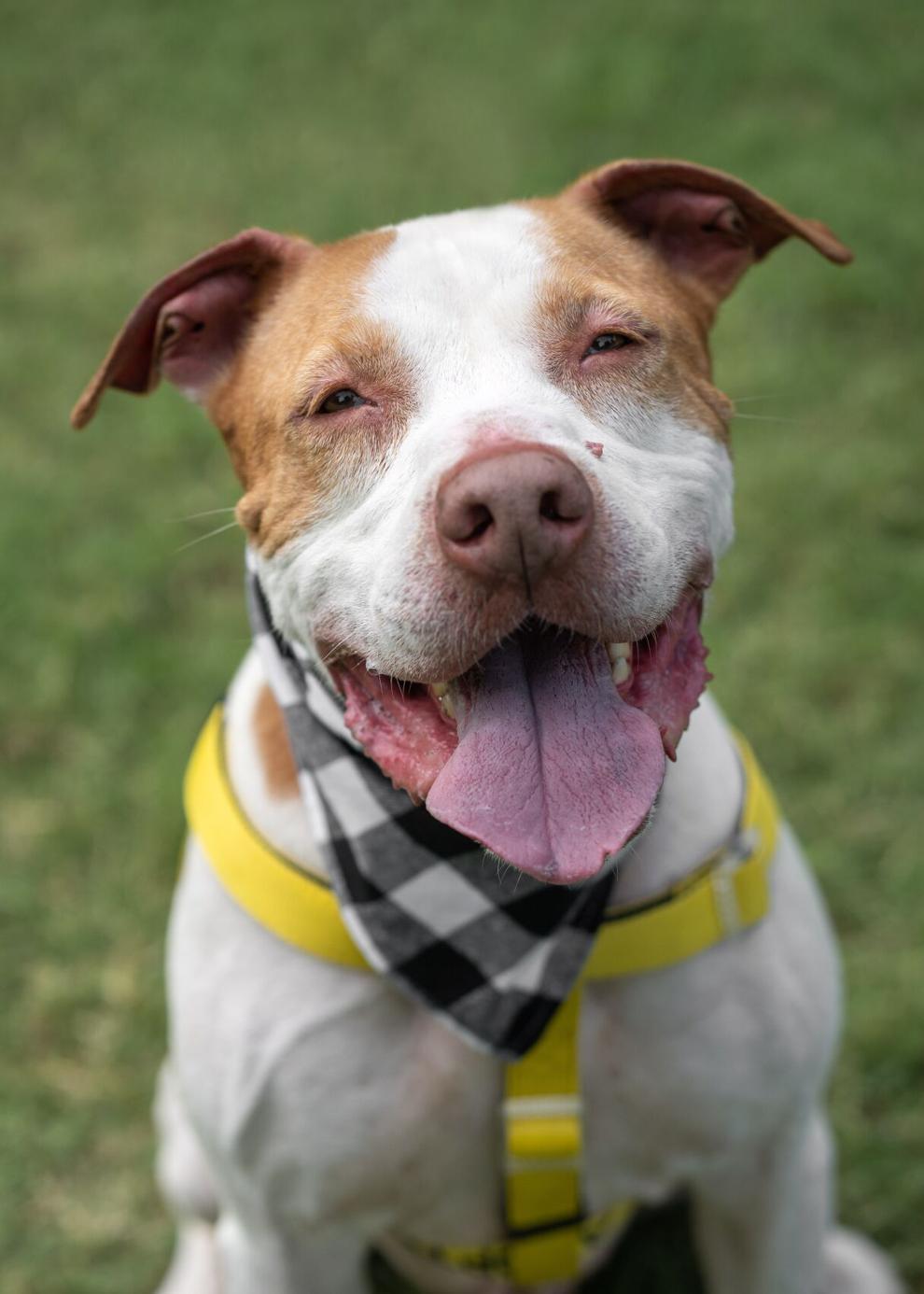 Mia
Winston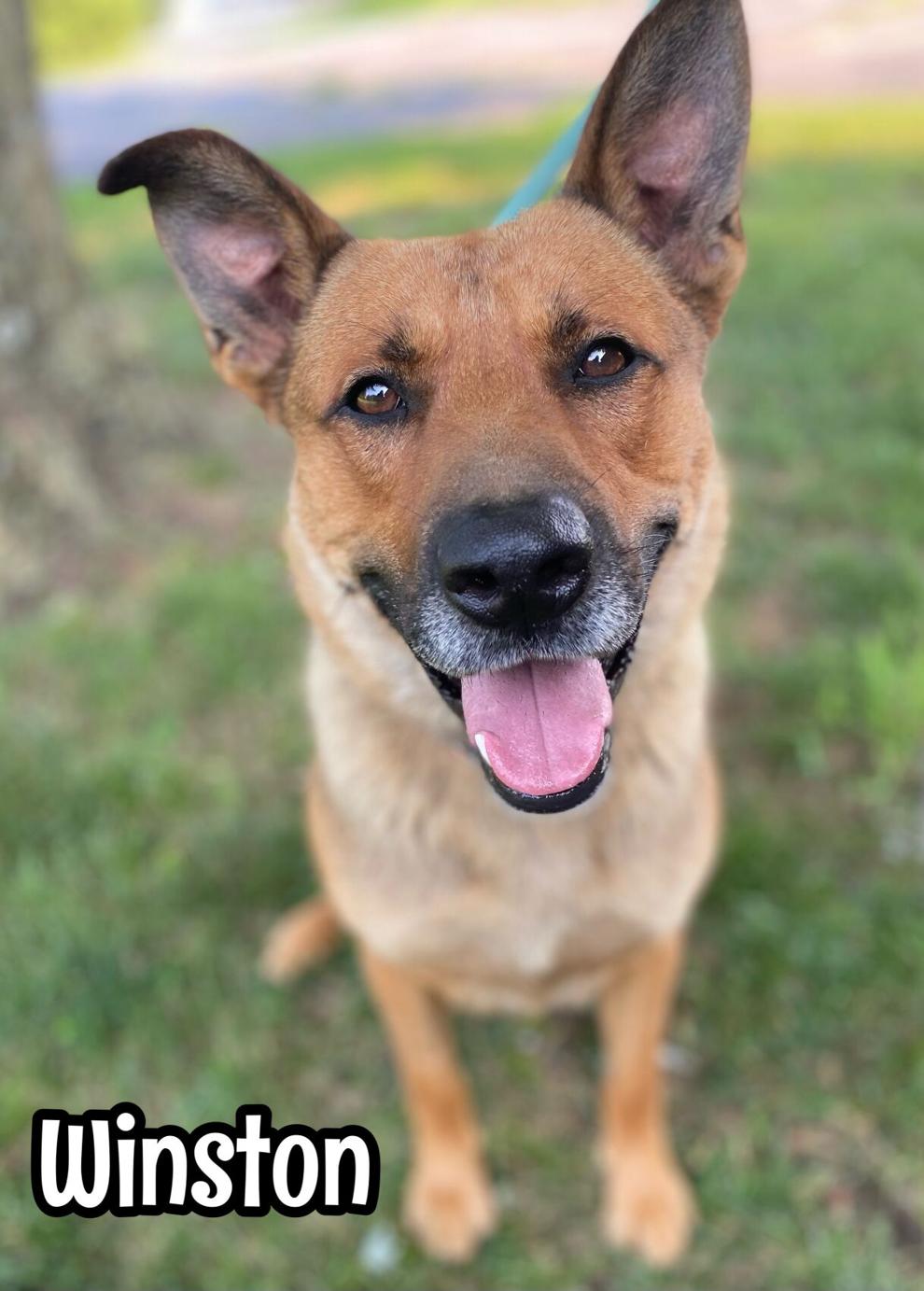 Jovie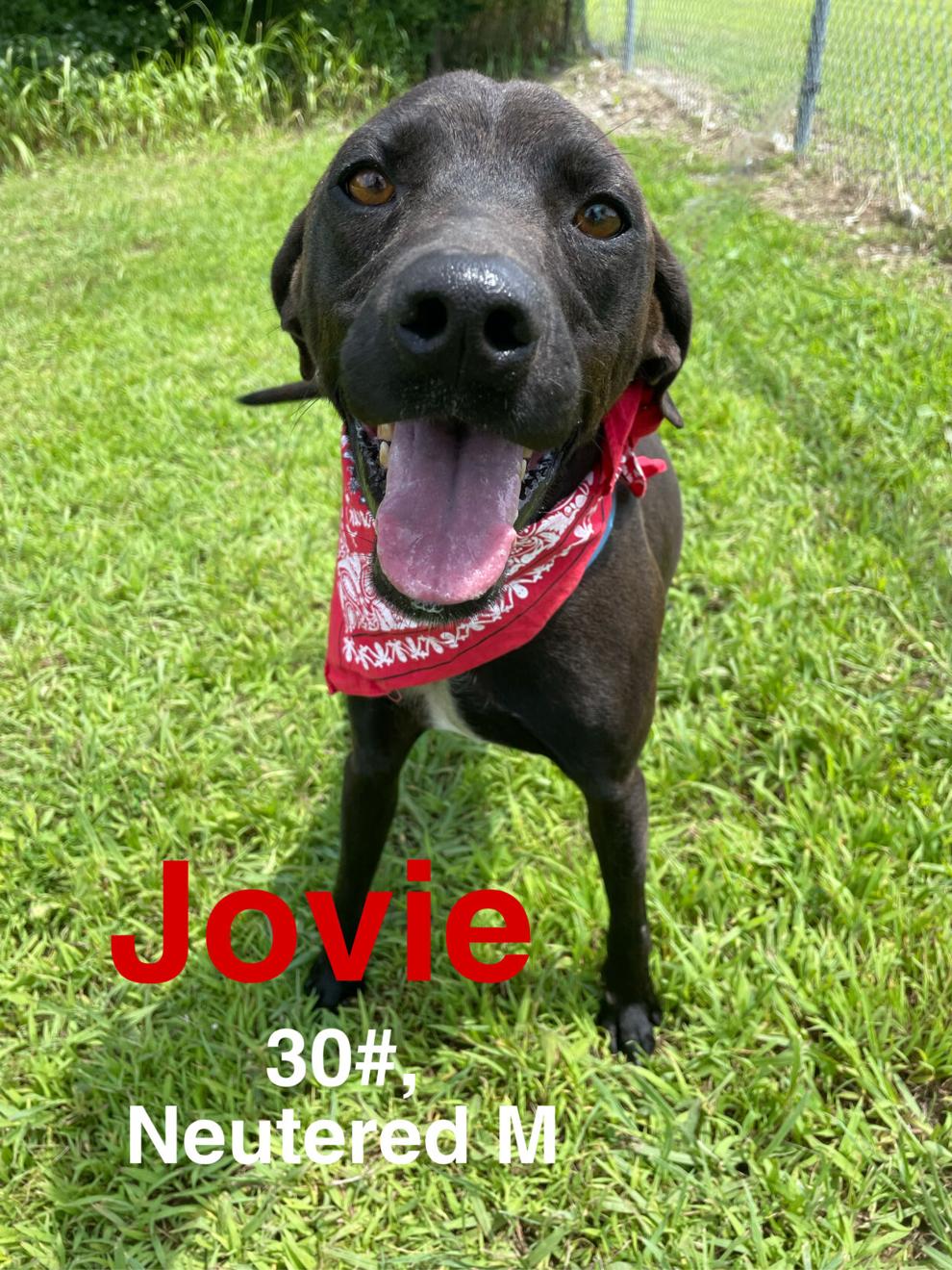 Libby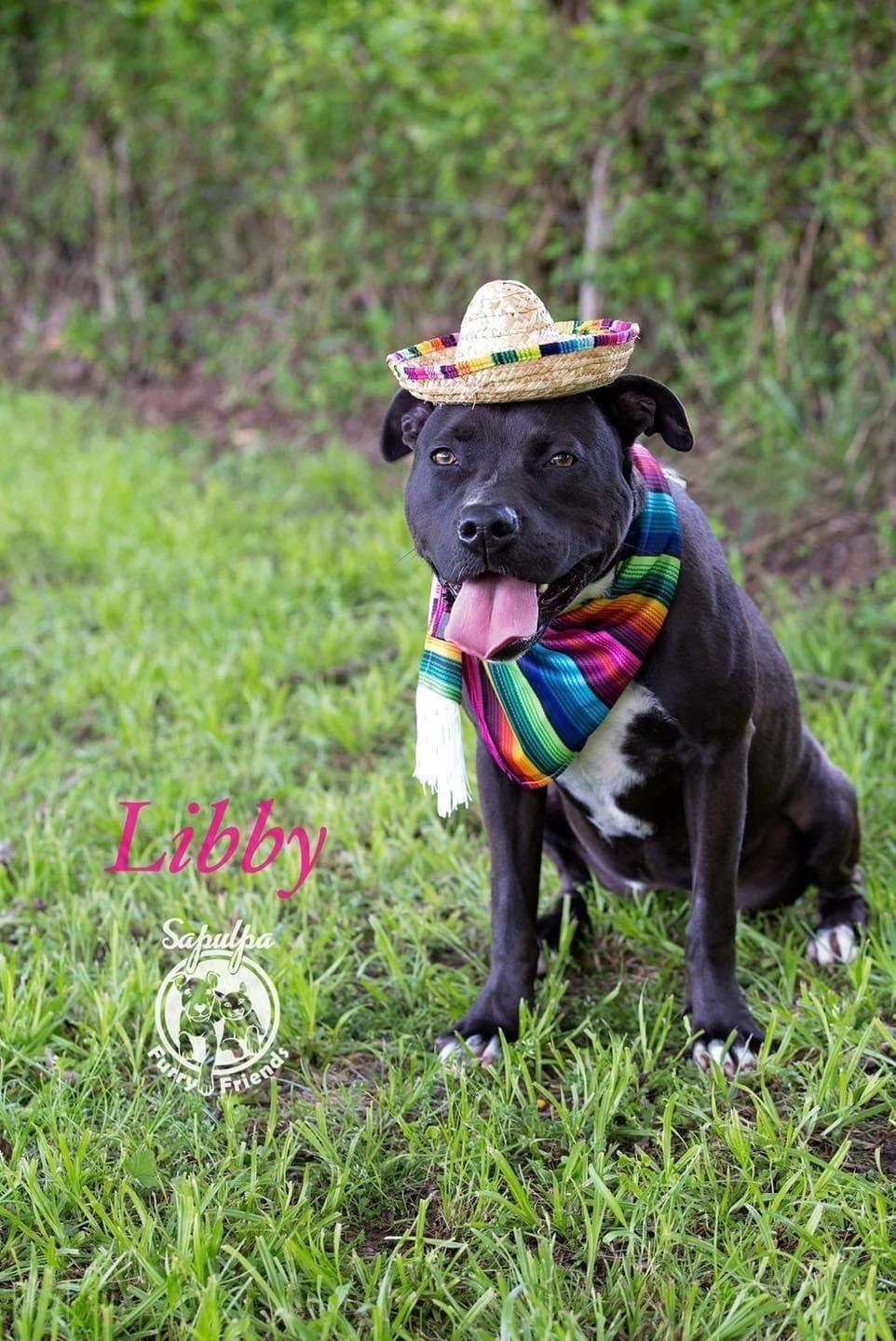 Aries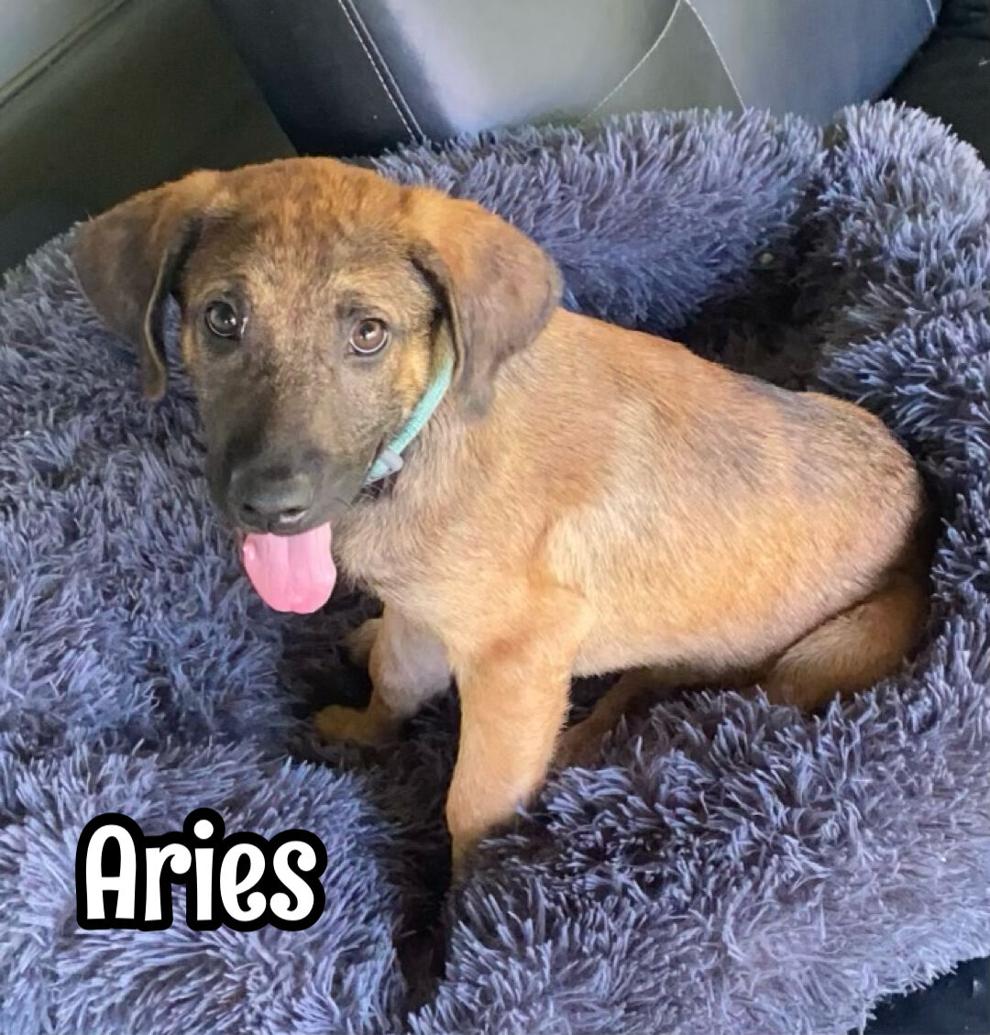 Bumper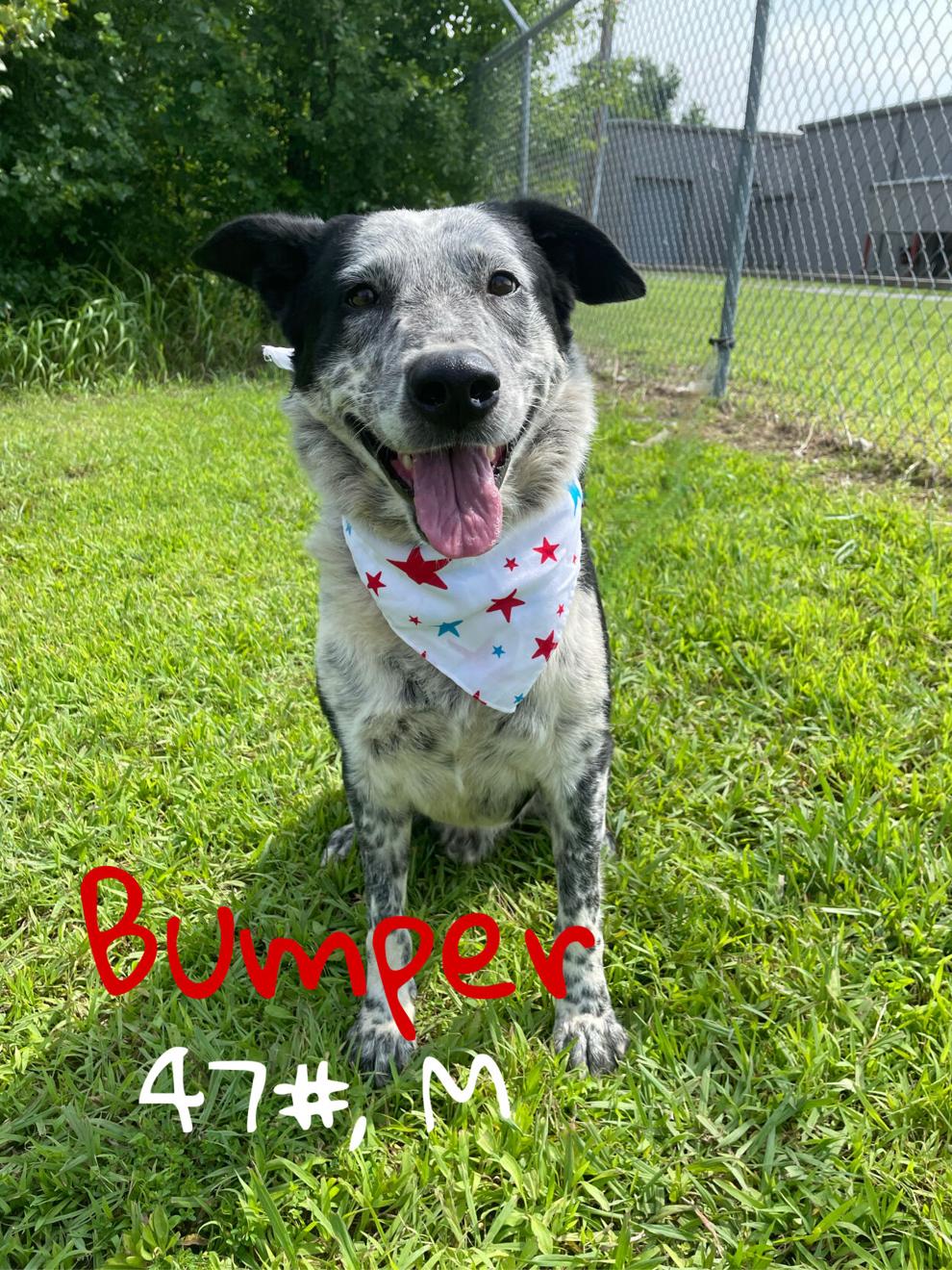 Sam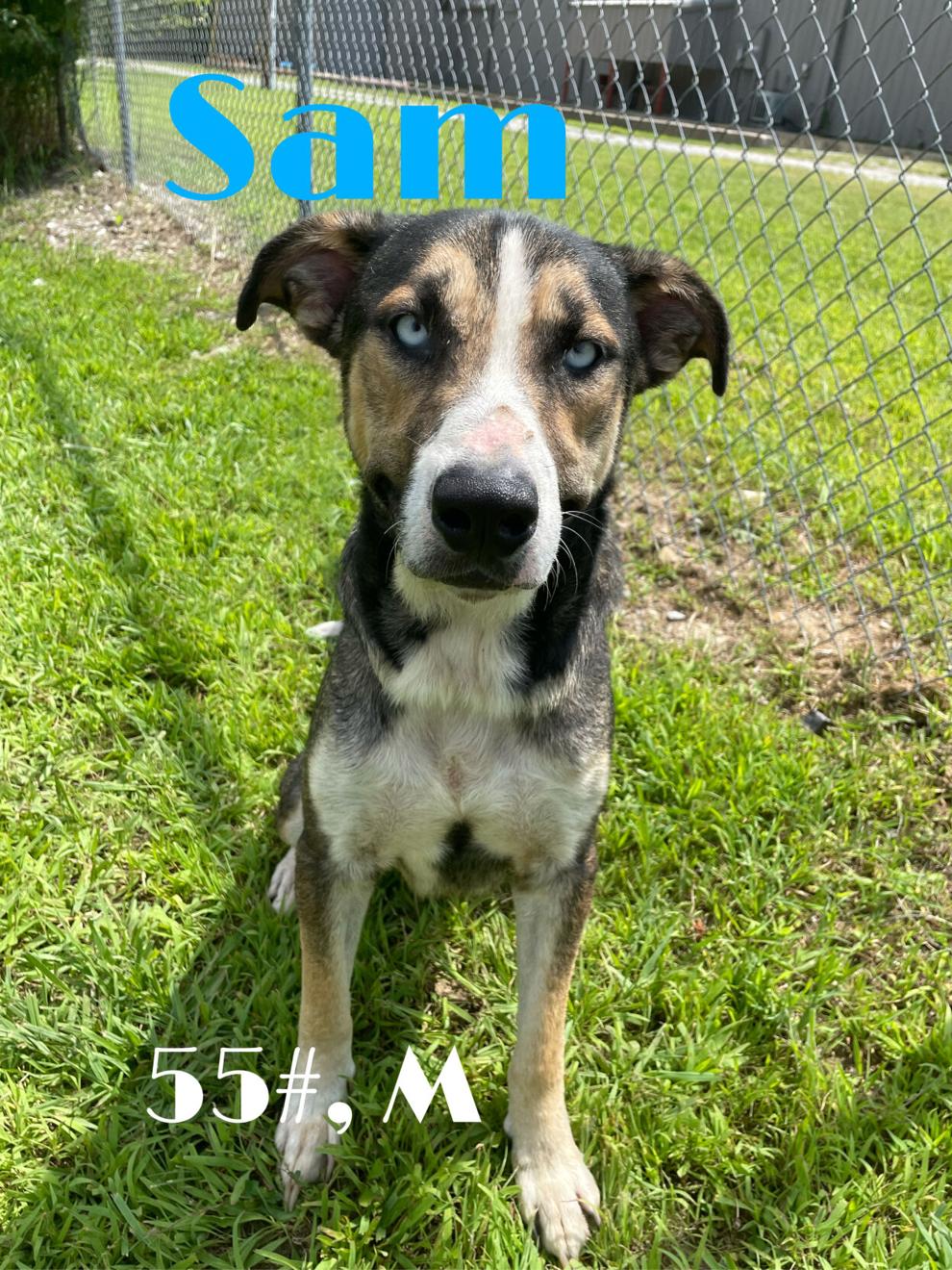 June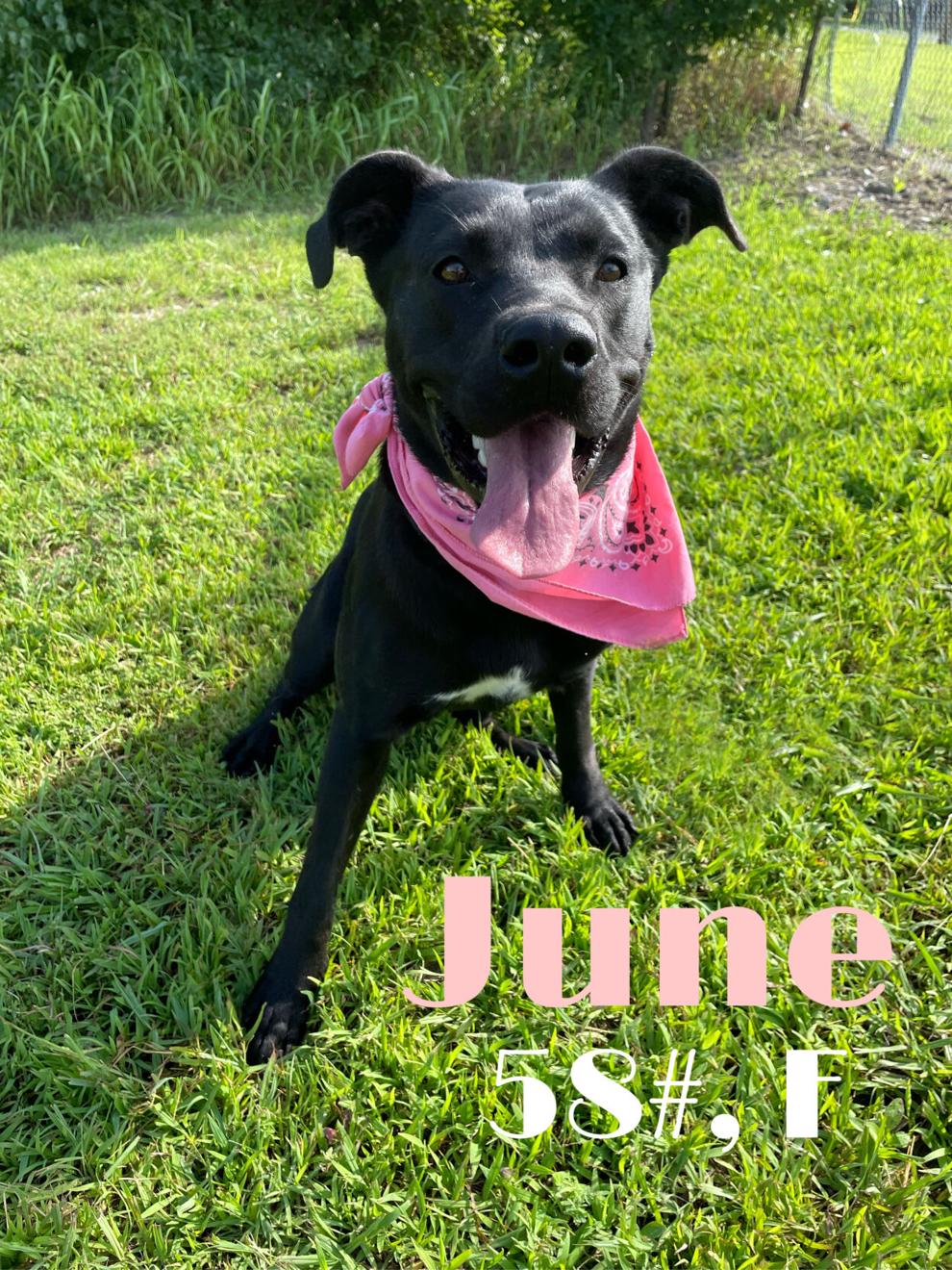 Freddie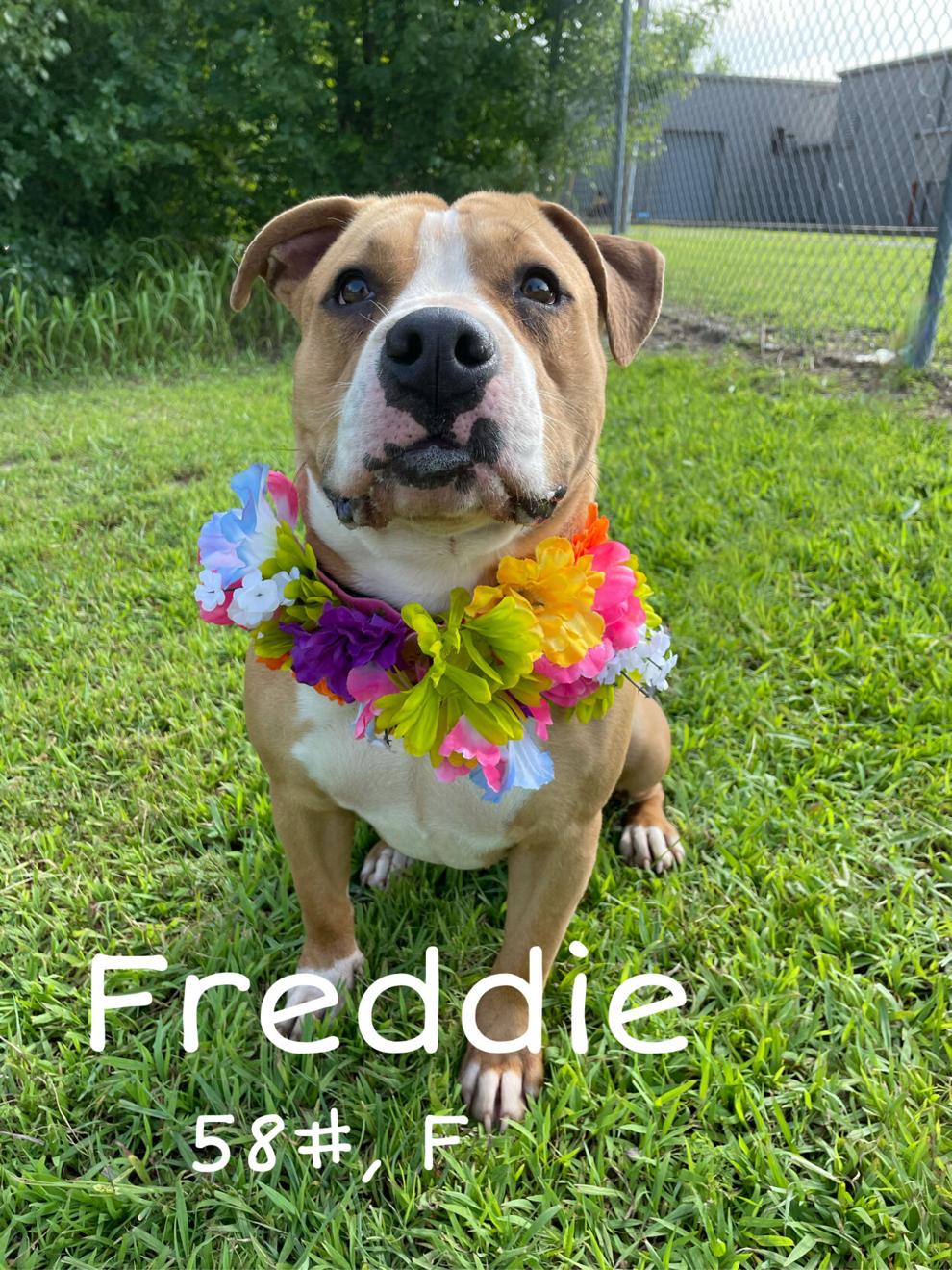 Pork Chop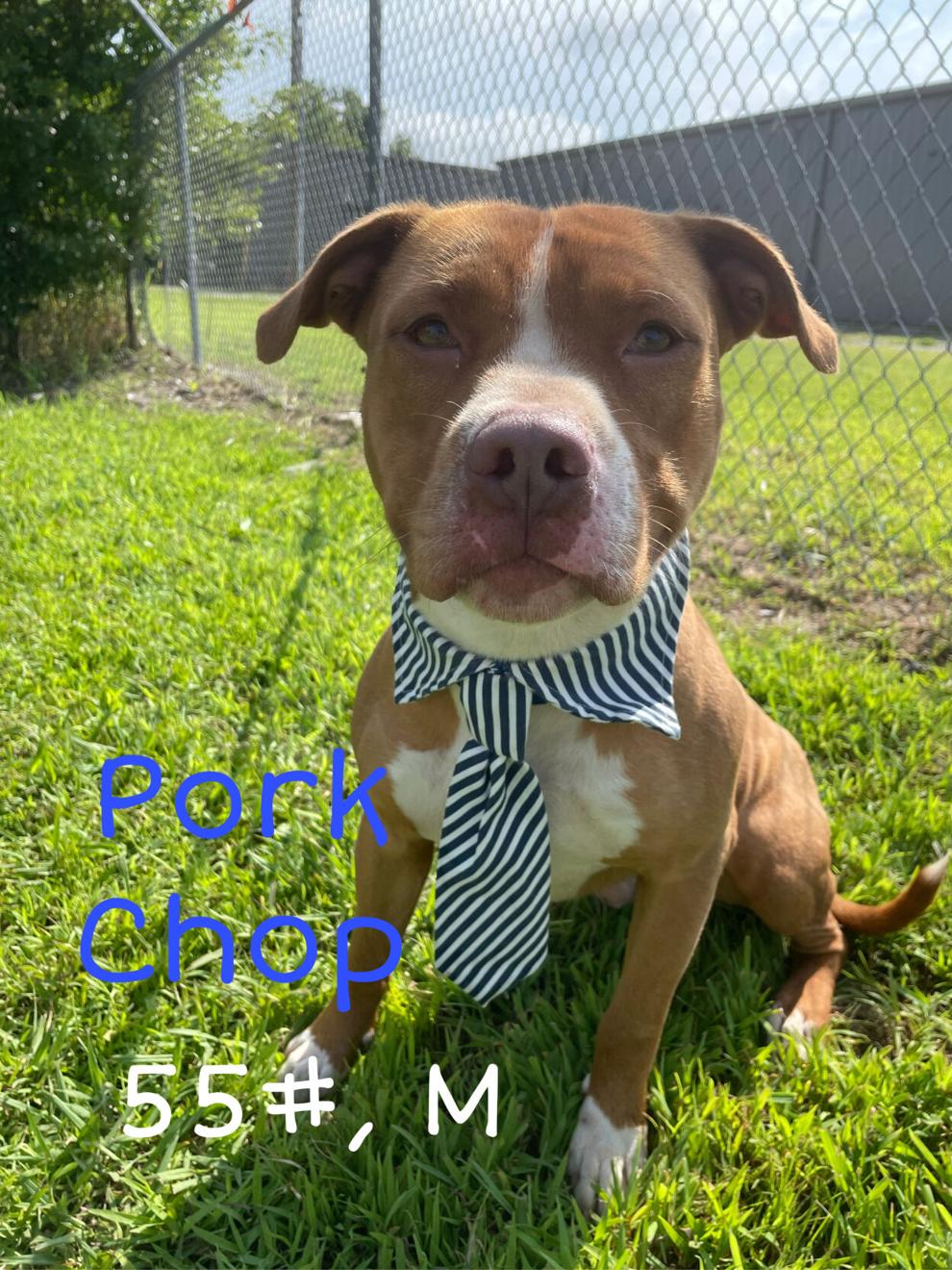 Brindi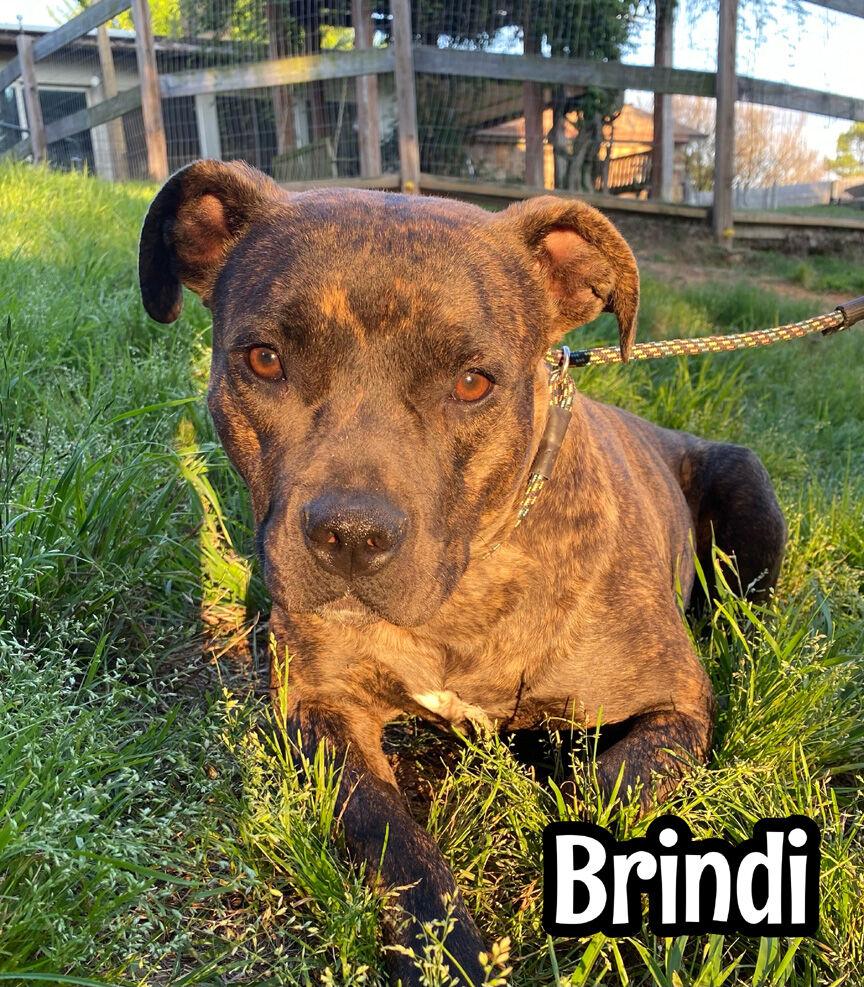 Jackson
Ding Dong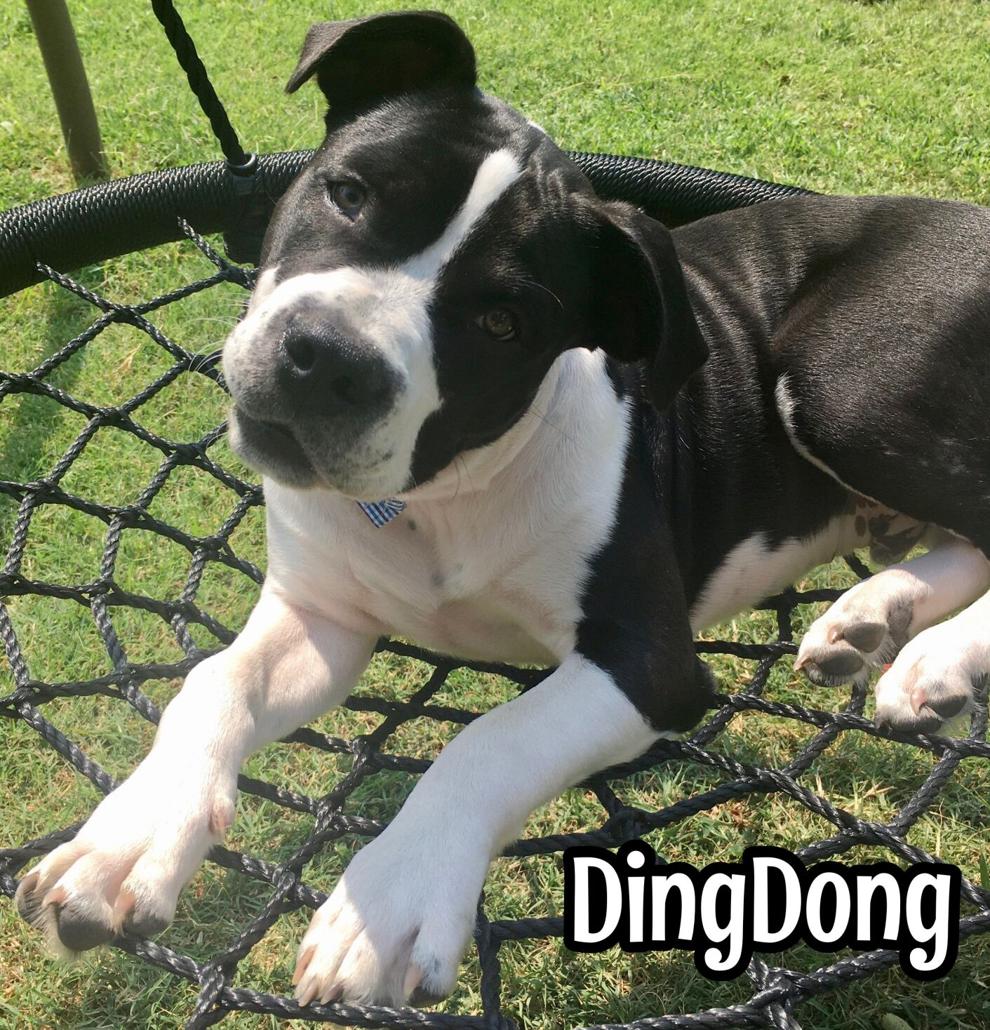 Izzy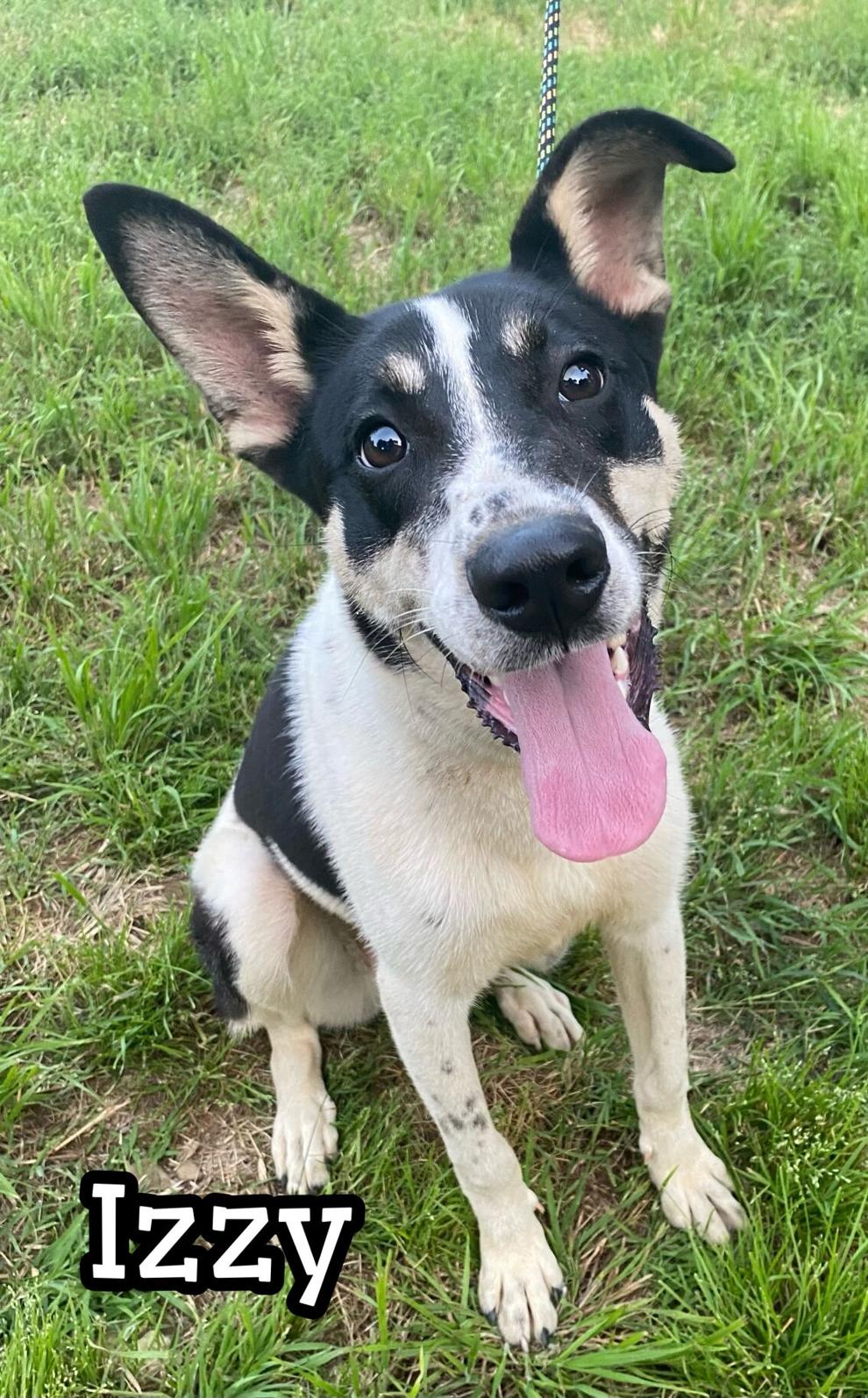 Morel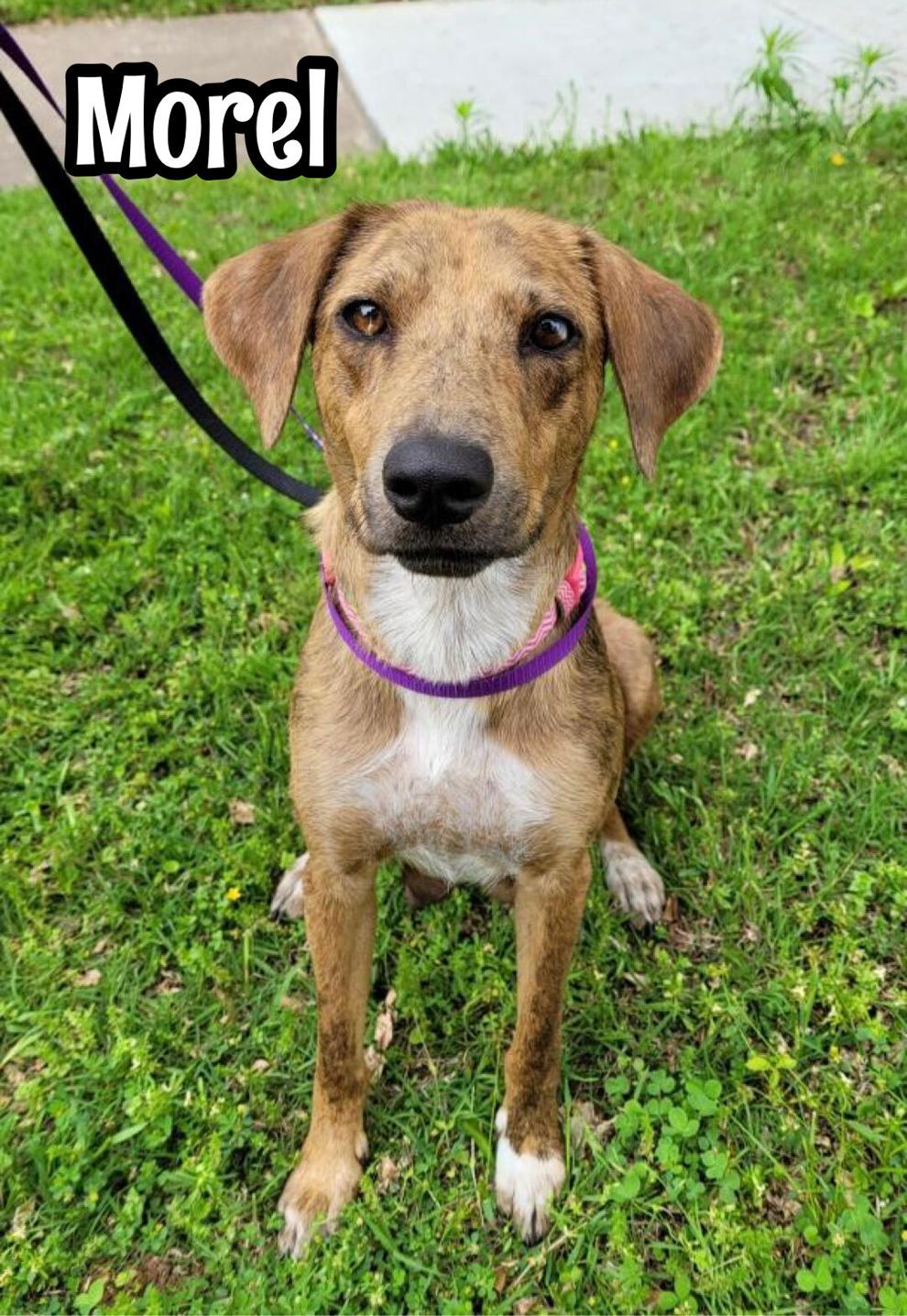 Archie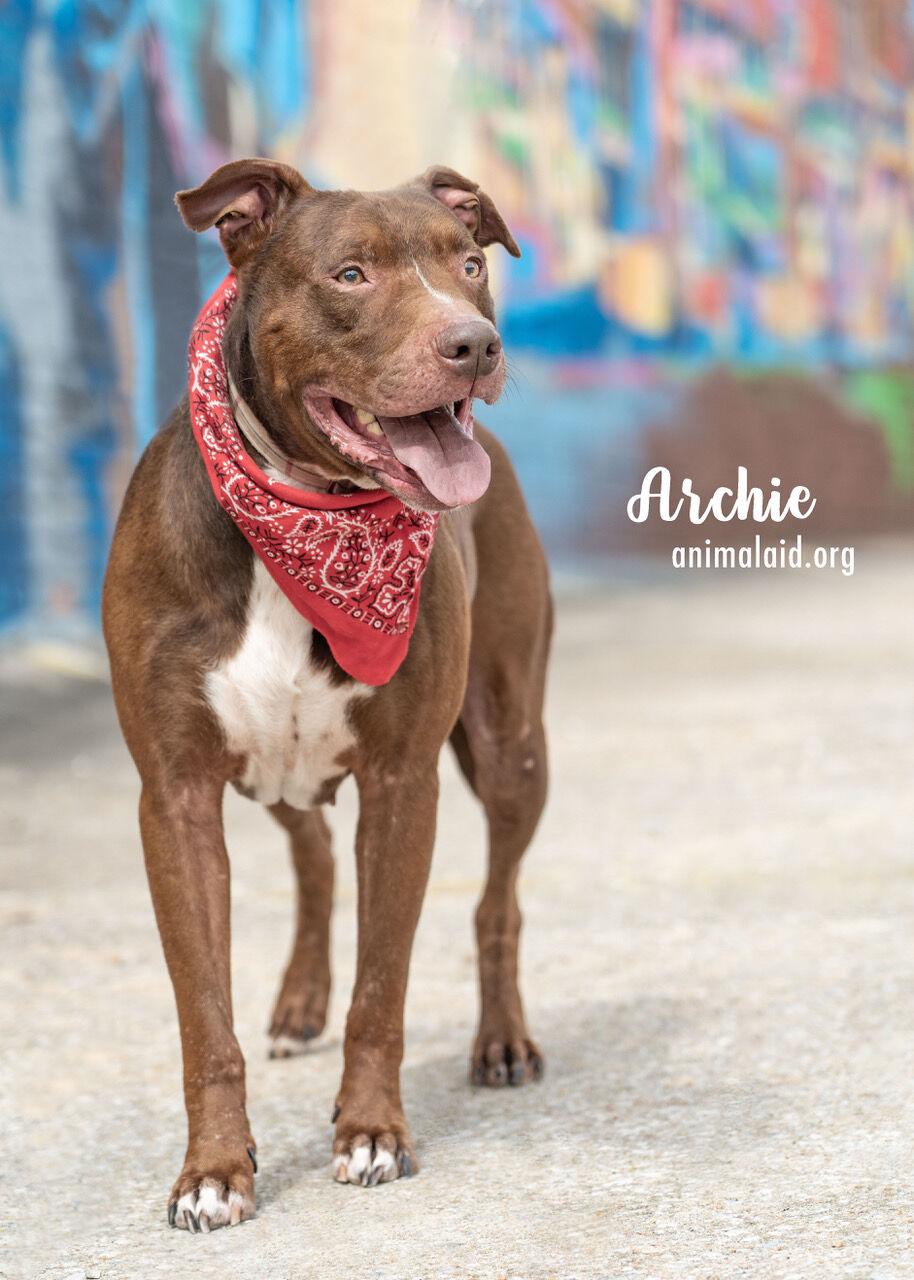 Norman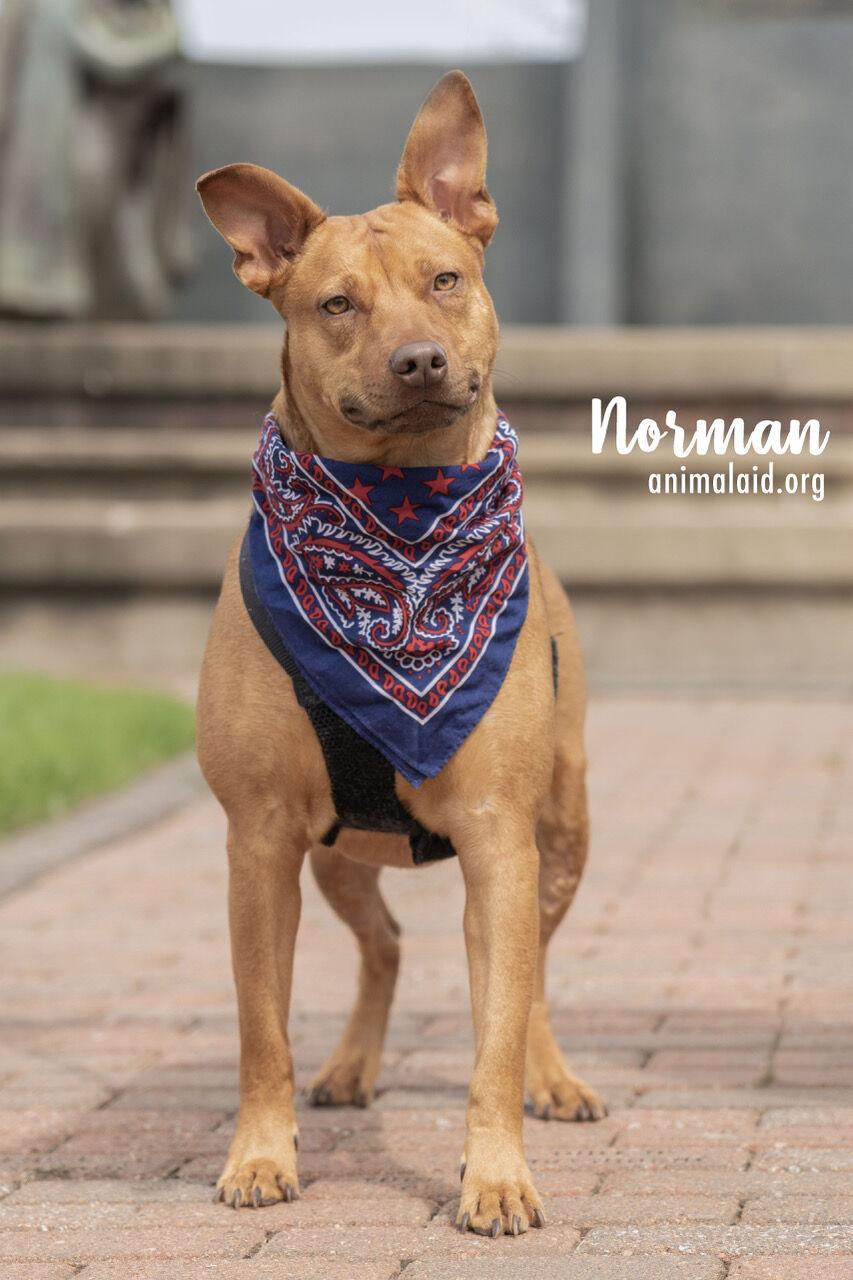 Delilah
Brownie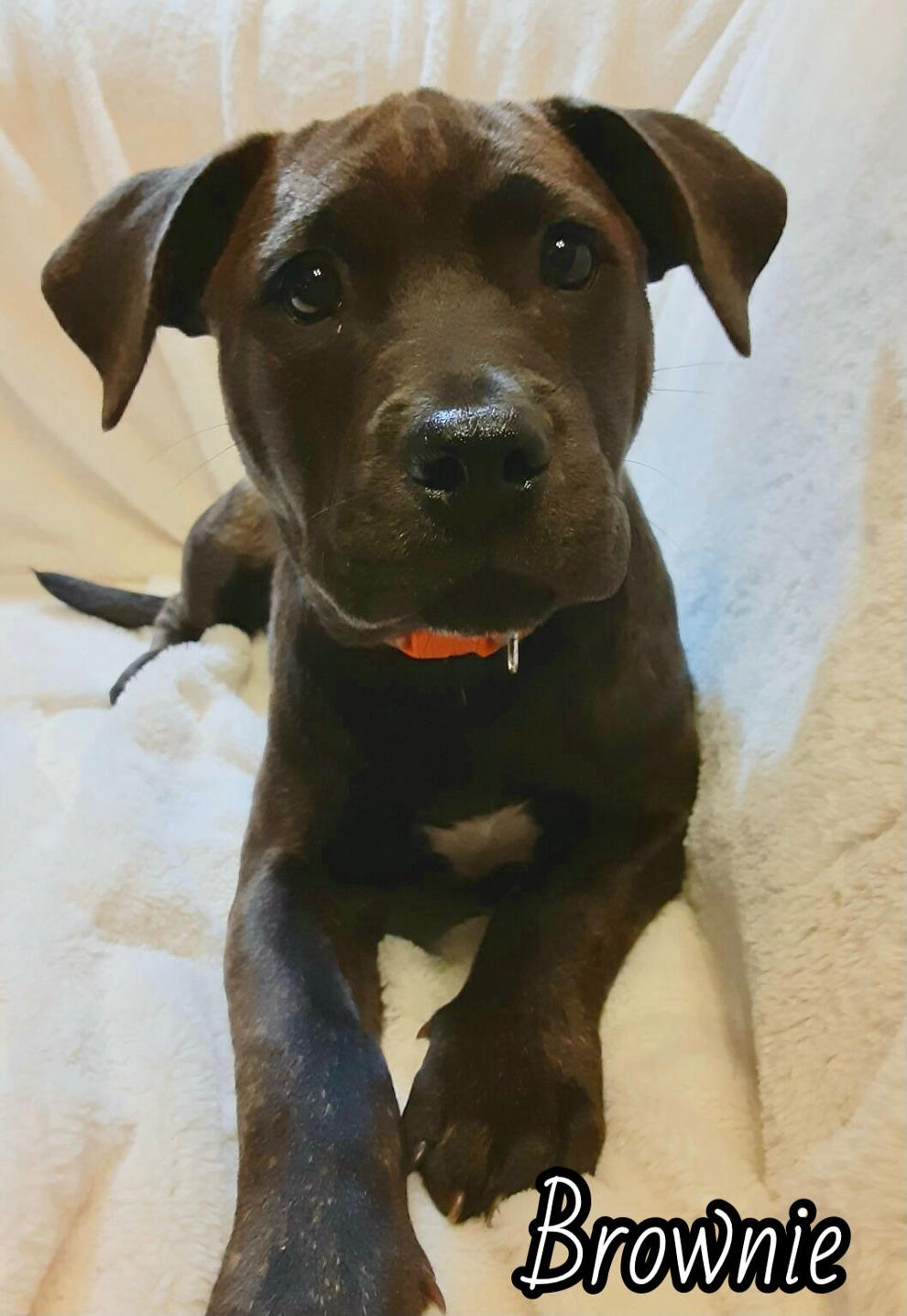 Ladybug
Billy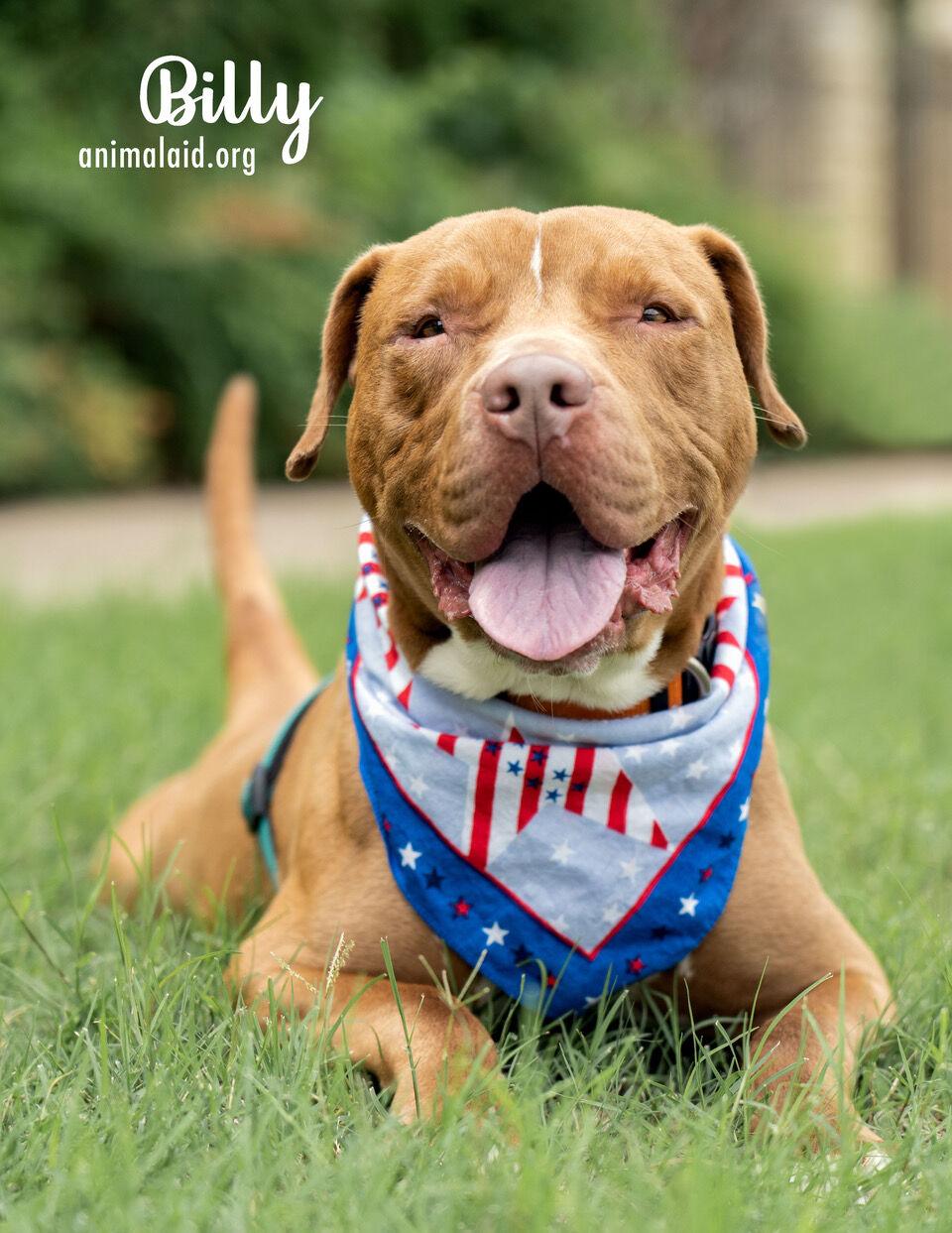 Demi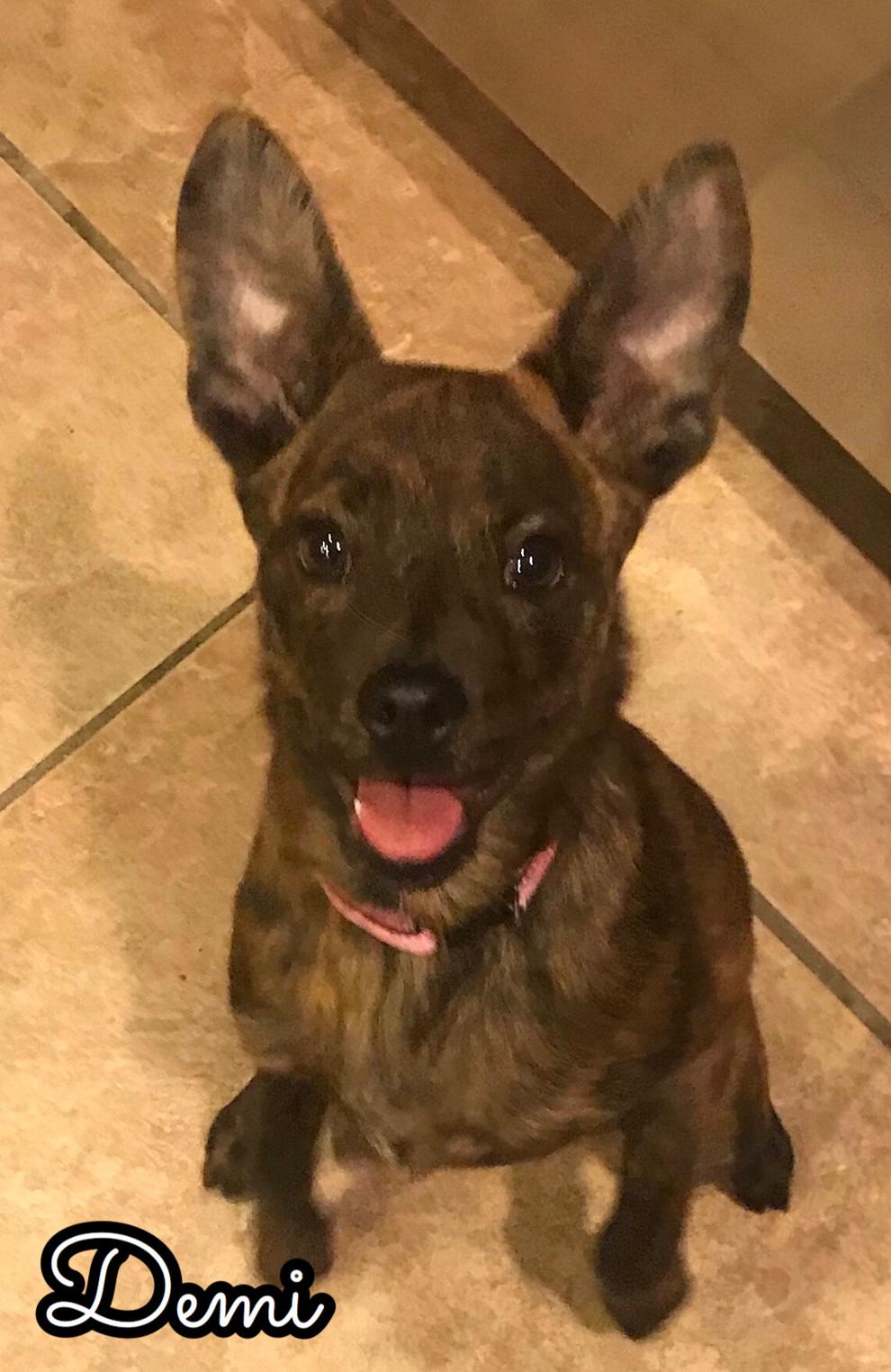 Lucy Lou
Macy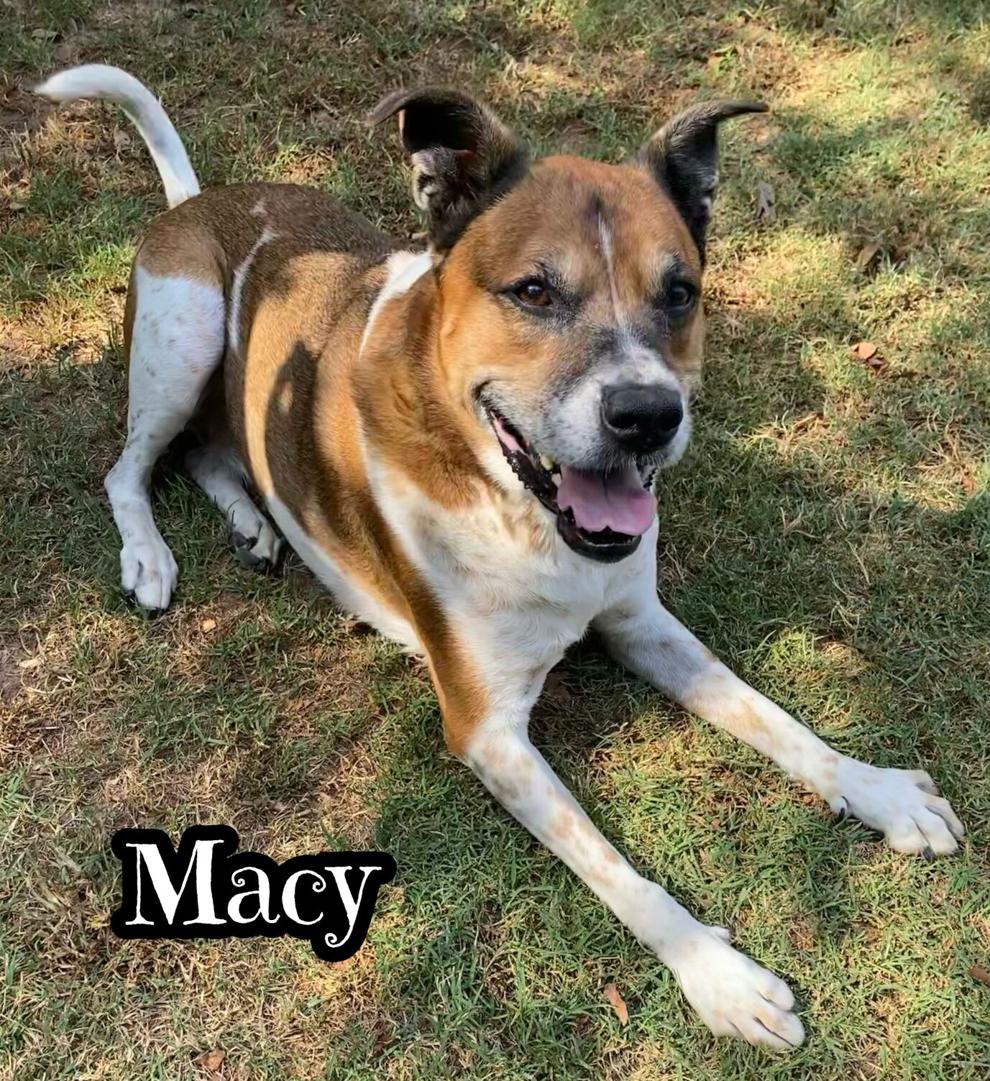 Rusty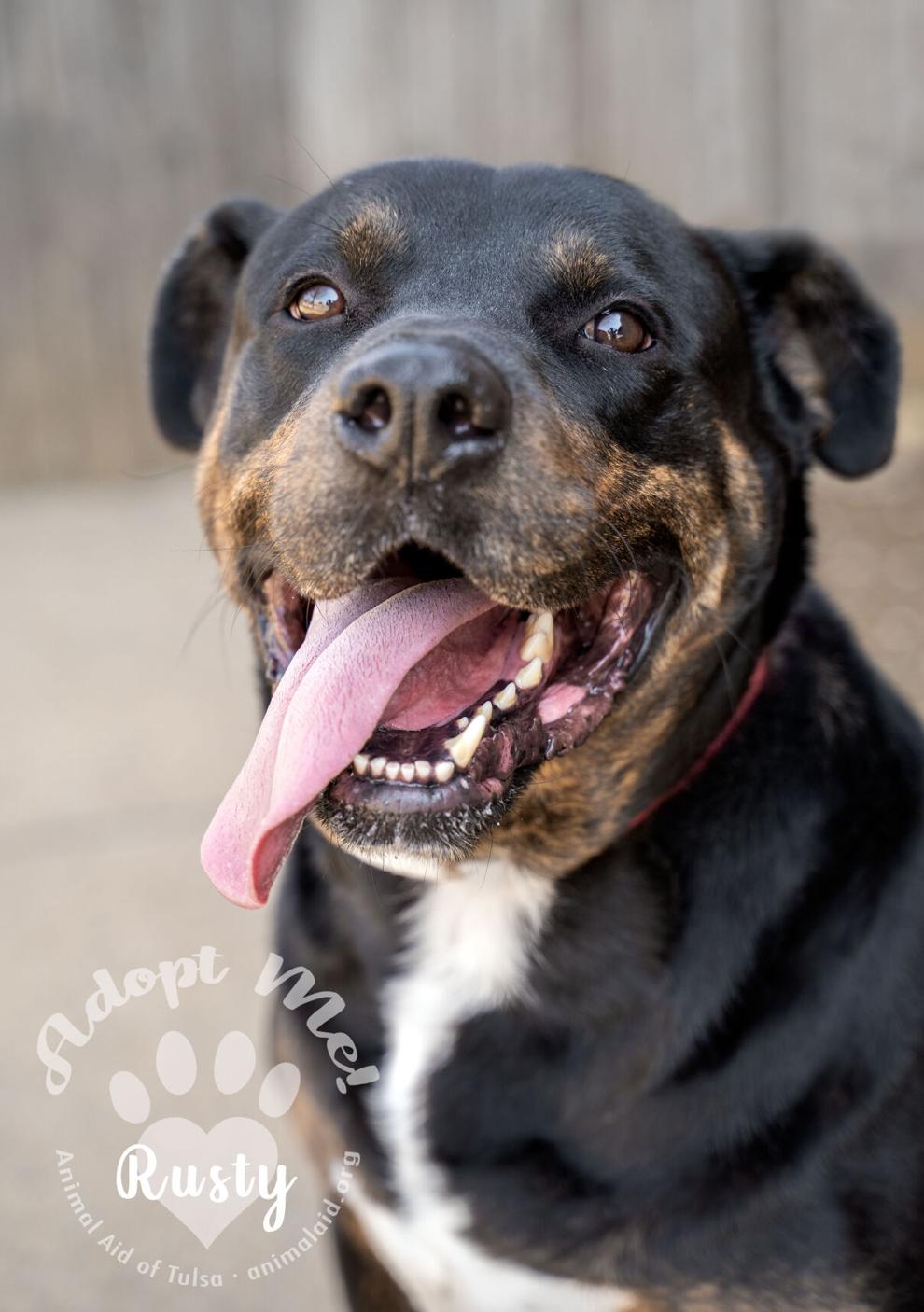 Corey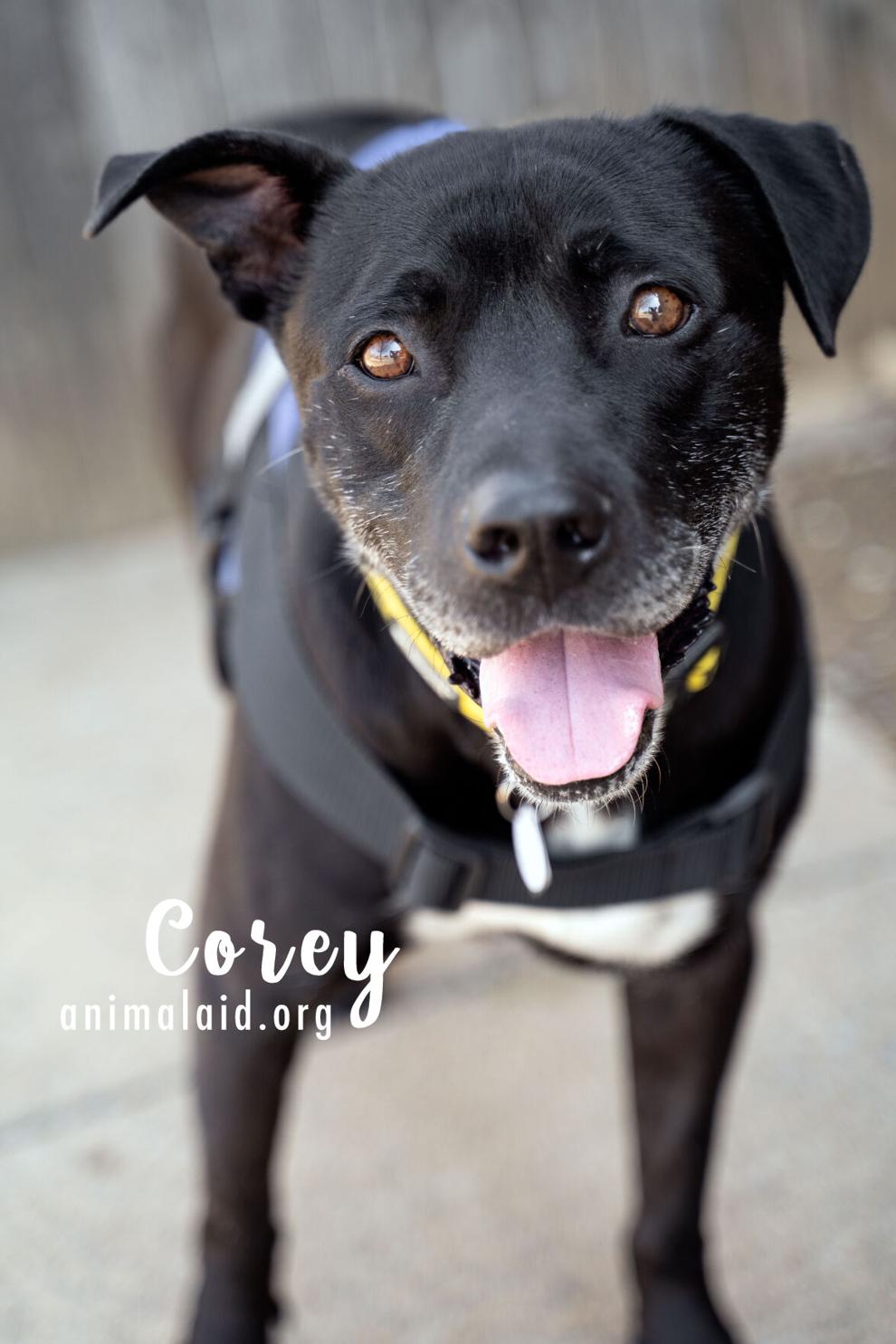 Rocky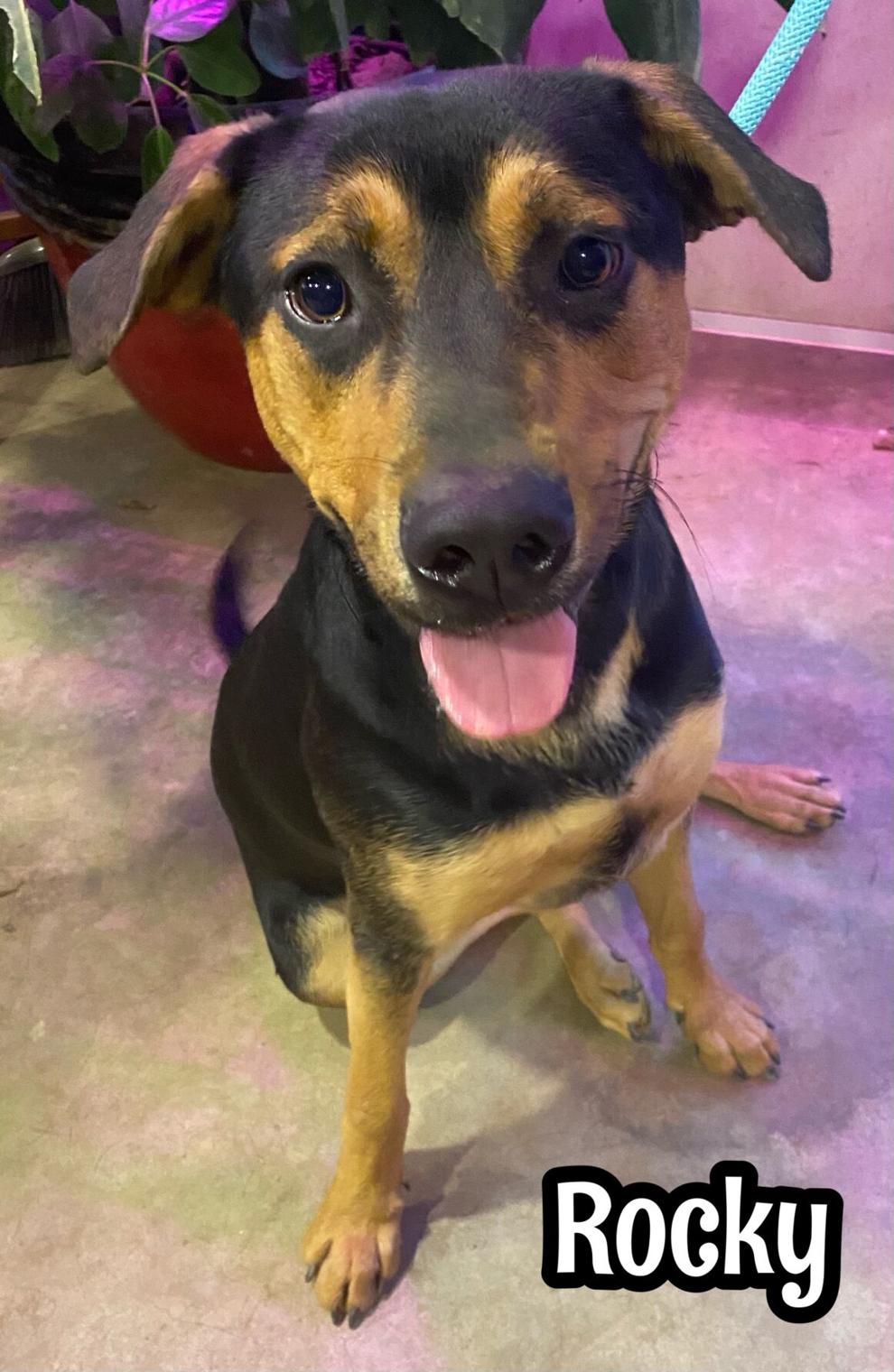 Carlos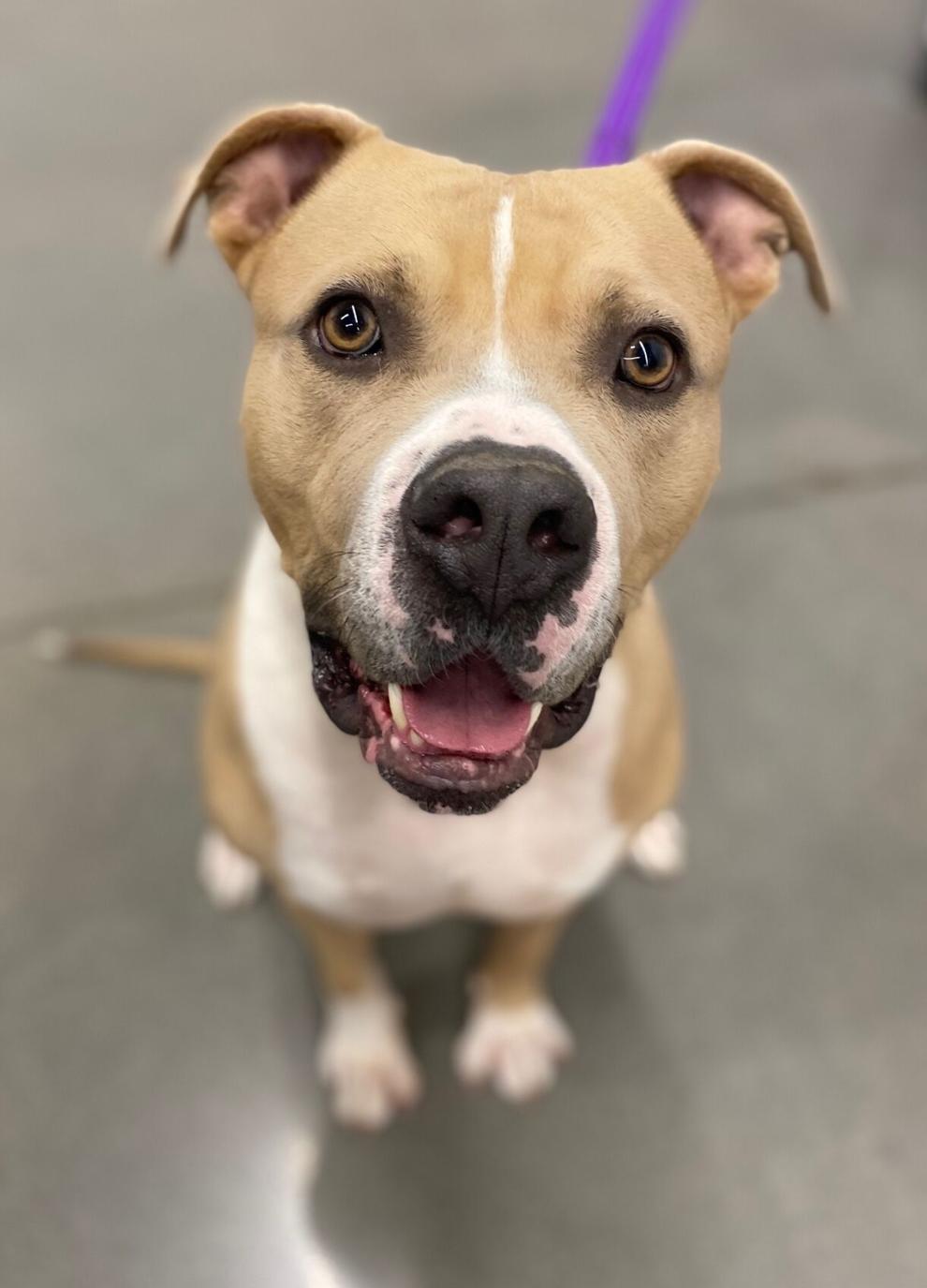 Bonnie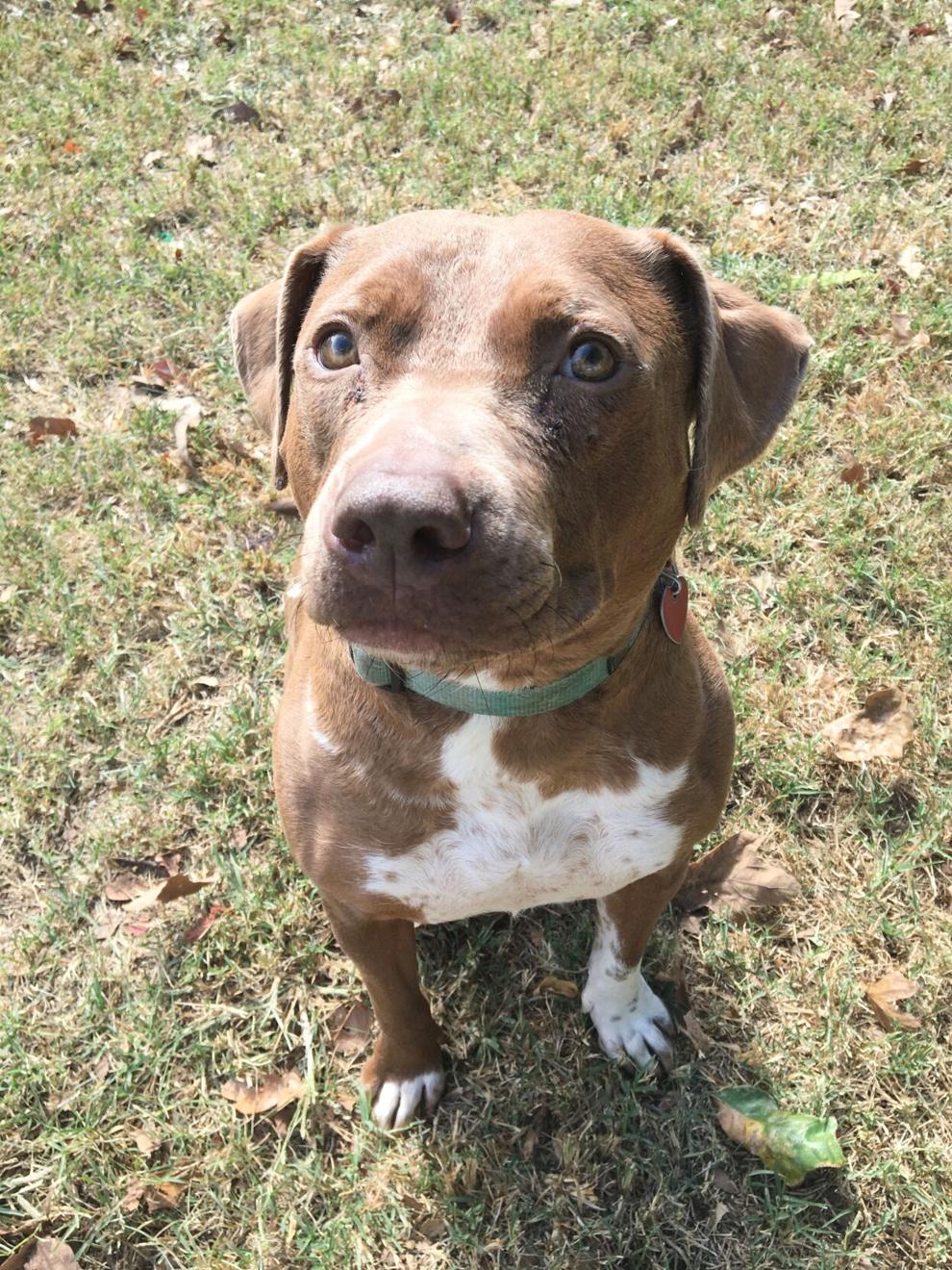 Johnny
Star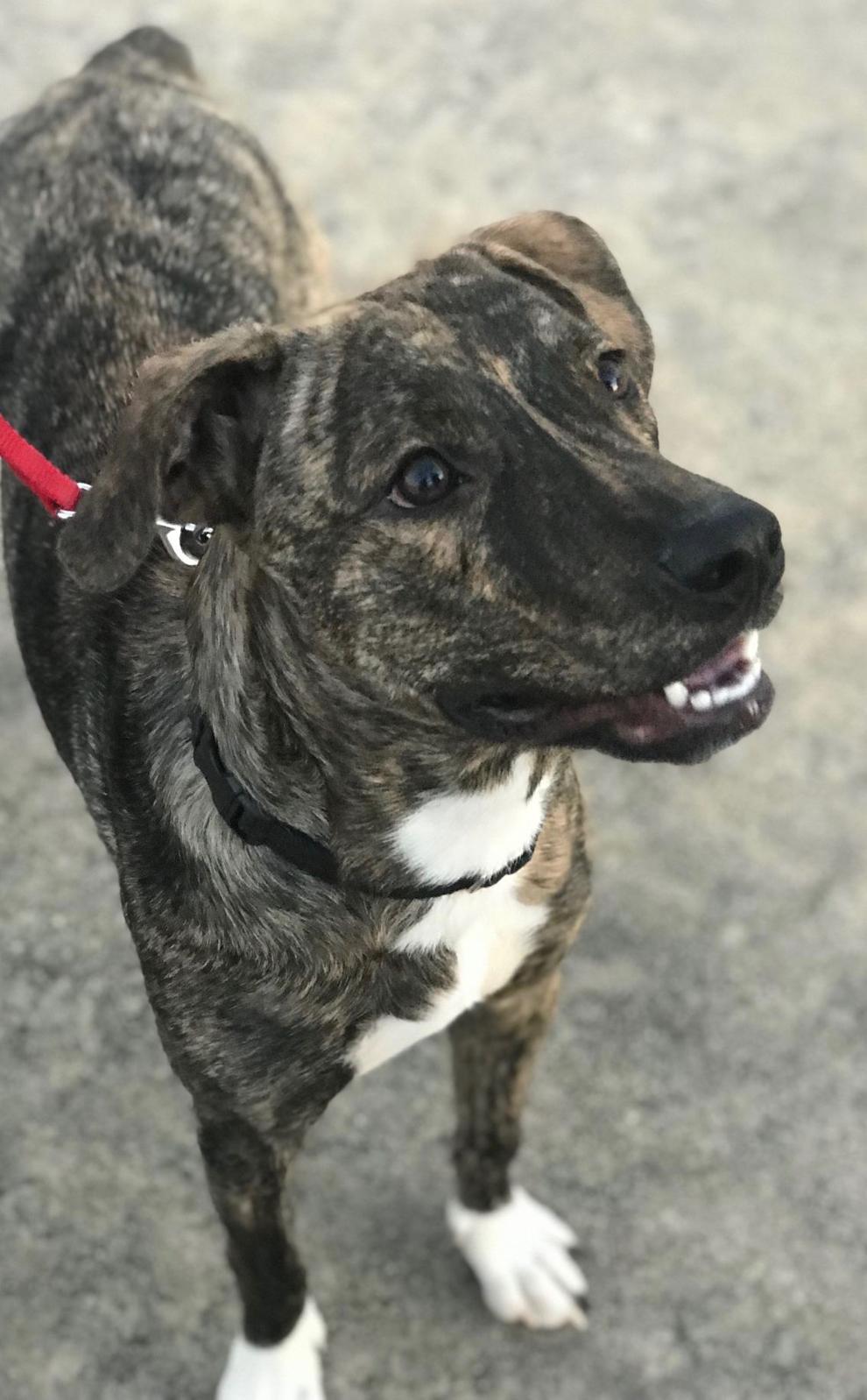 Mr. Heckles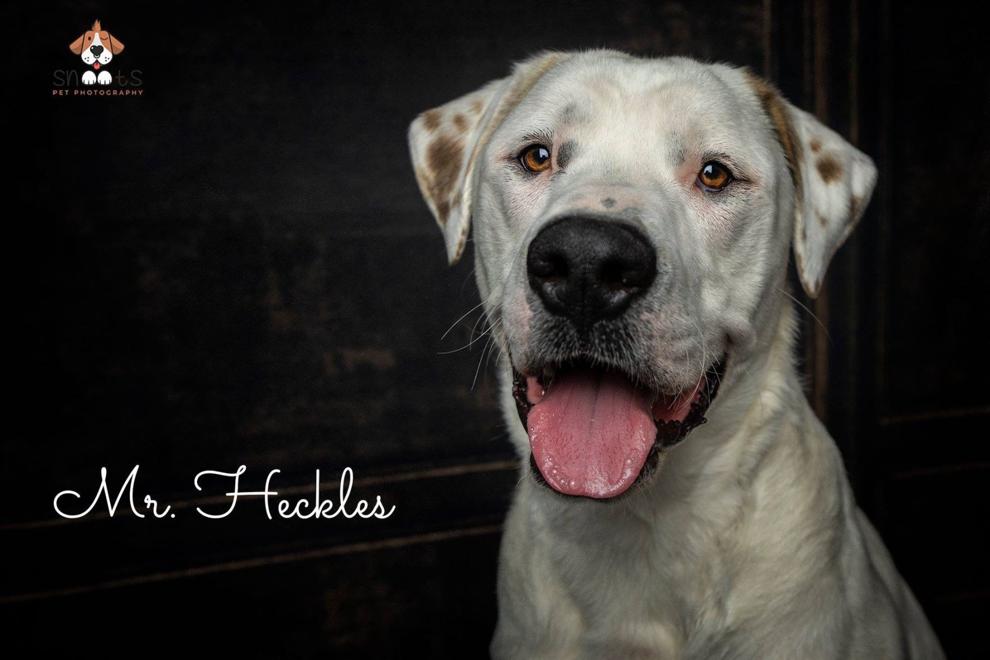 Lupen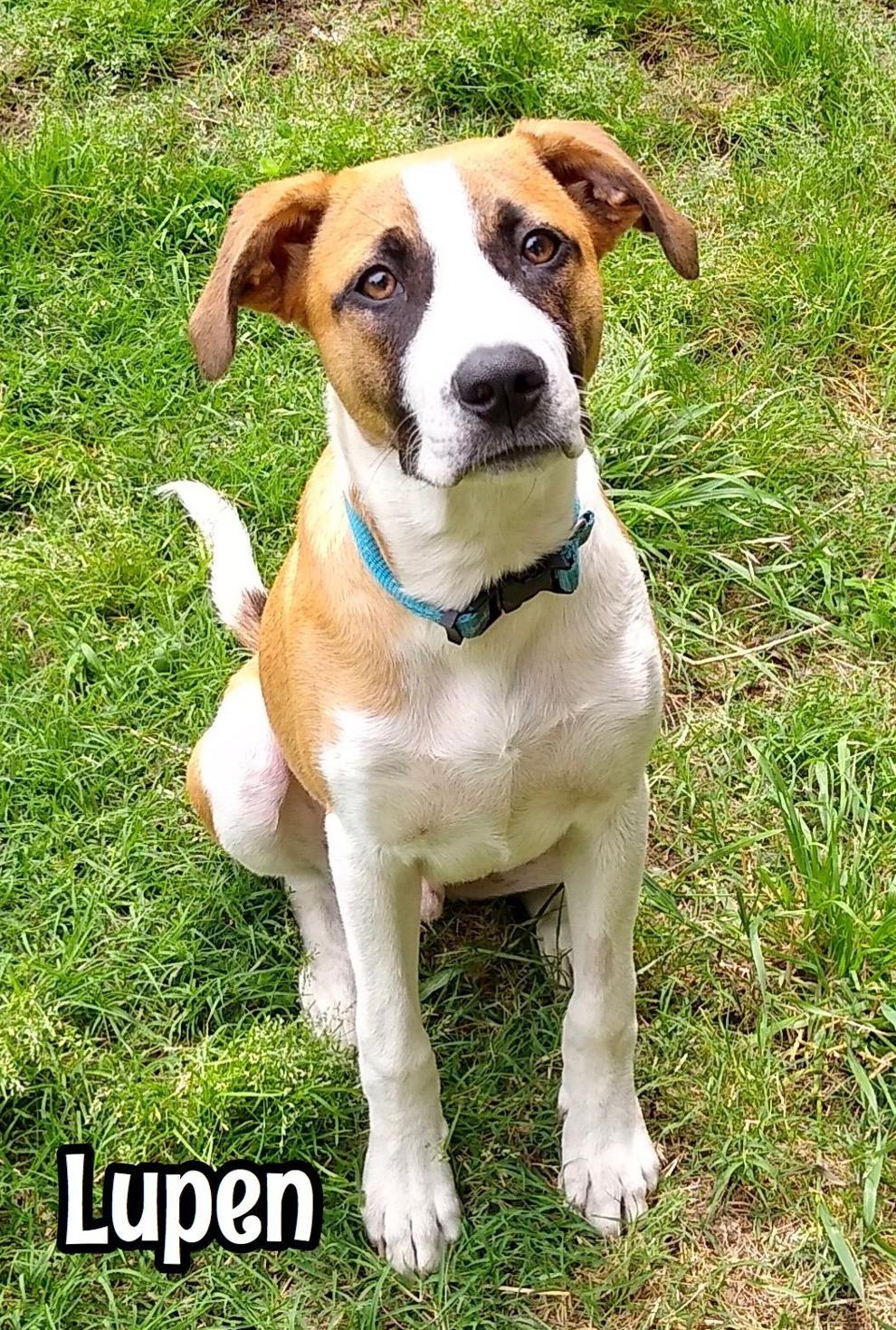 Percy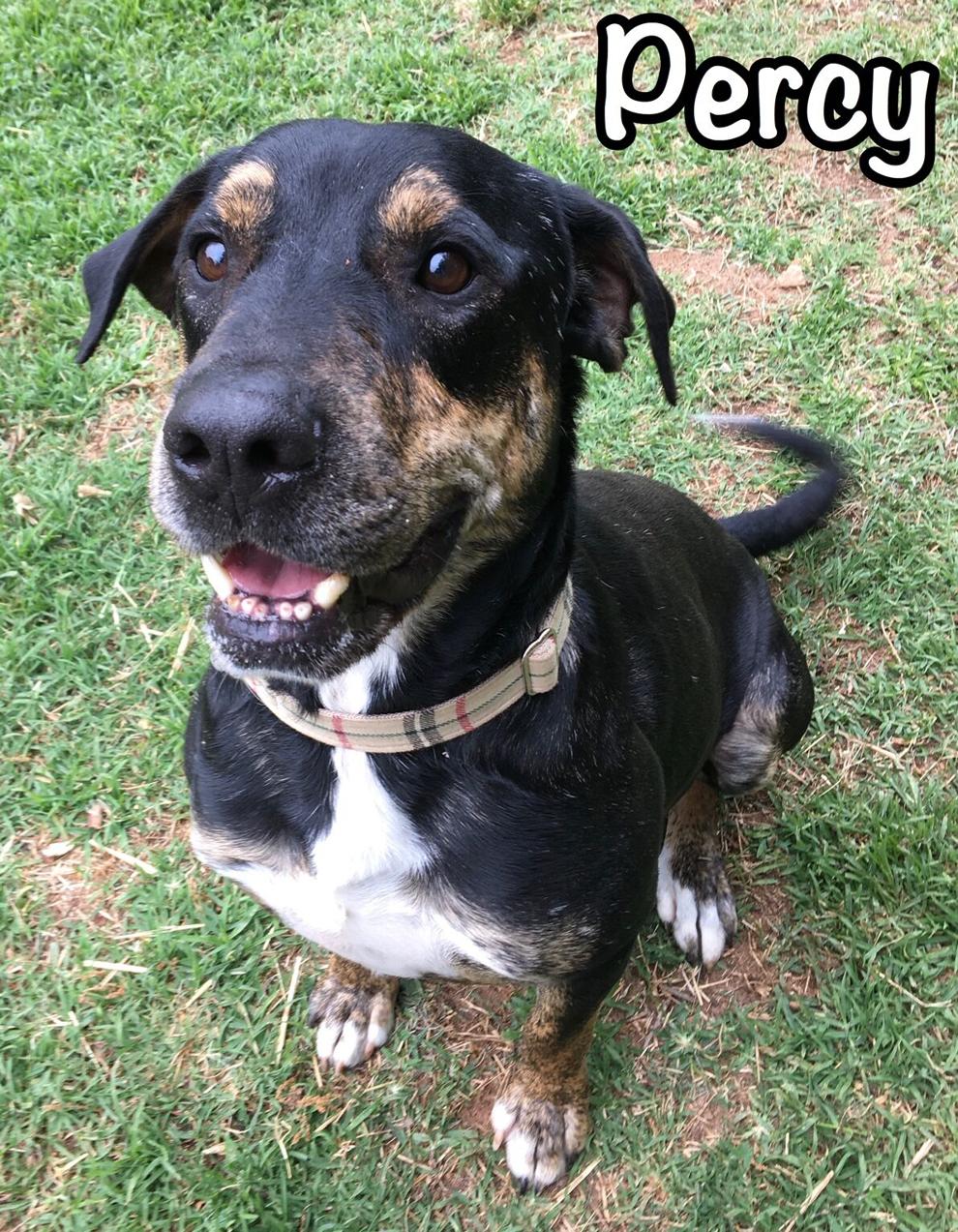 Boo
Digital Offer: $1 for six months
Meet adoptable dogs and cats looking for love in the Tulsa area