The promo line for the first Superman movie starring Christopher Reeve was "You'll believe a man can fly."
You'll believe Matt Damon is an Oklahoman if you see "Stillwater."
The Academy Award-winning actor was reared in Massachusetts and attended Harvard. But his portrayal of the central figure in "Stillwater" makes it fathomable that Damon could be from Yale — the "other" Yale, the Payne County town 20 miles east of Stillwater.
"What we are hearing from yourself and others is Matt really kind of nailed it," writer and director Tom McCarthy said during a phone interview with the Tulsa World. "That's crucial to the movie working."
In "Stillwater," Damon plays an oil roughneck from Stillwater who travels to France with the intent of freeing his estranged daughter from what he believes is wrongful imprisonment.
"Stillwater," scheduled for release July 30, was filmed on location in Marseille, a port city in France, and in multiple Oklahoma towns. The film's running time is 138 minutes, but only the start and finish take place in Oklahoma.
The movie begins with Damon's character, Bill Baker, cleaning up tornado damage and, soon after, ordering a coney at Sonic. Oklahoma moviegoers may get a jolt of glee when they see only-in-Oklahoma sights like the giant pop bottle outside Pops in Arcadia. In a prison visitation scene, Damon's character tells his daughter the OSU football team is going to be good this year, citing a big old tight end from Guthrie who requires three tacklers to bring him down.
In the film, Damon's headstrong Okie wears work boots, Wranglers and a Stillwater cap. The first place he stays in Marseille is, of course, a Best Western hotel. The character is long on common man skills while being short on patience and, sometimes, conversation. Why use 20 words when a couple will do? Greet him with "bonjour" and you're going to get a "hey."
In "Stillwater," Damon talks, dresses and even walks like someone you know. Oklahoma filmmaker Sterlin Harjo showed up and watched Damon at work when shooting was taking place in Oklahoma, according to McCarthy, who said, "Sterlin was like 'oh man, oh yeah, OK, he got it.' It was like a stamp of approval from someone who grew up there."
Damon spent time in Oklahoma with "real" Bill Bakers to do research for the role.
"When you hang out with these guys, they have a certain look and a certain sensibility," Damon said in production notes for the film.
"Some of them have these stories, depending on the level of mistakes that they've made. When you're a roughneck, you go into it very young, and when the fields are up, you're getting a lot of money. They're like rock stars, and they kind of behave on that trajectory. Some of them live real fast and hard and squander the money they make, or they do damage to the core relationships with people close to them. That's where we find this guy. Bill Baker has clearly got a past, and he's made a lot of mistakes as a father. He's at a place where he's trying to get his life together and get this relationship back on track with his daughter. He carries a lot of guilt and shame around how he's behaved."
McCarthy said Damon's performance anchors the film.
"There are few actors in the world that can bring their full persona and weight to a performance and still disappear in a role so completely," McCarthy said in production notes. "Once Matt was cast, I felt like I clearly understood Bill Baker and the profound journey for all its complexities and ambiguities, that he was about to take. This film just would not work without him."
McCarthy contacted a longtime friend, Tulsa actor Robert Peters, when launching into Oklahoma research for "Stillwater."
"Tom and I acted together 20 years ago in a movie I was a producer on called 'Certain Guys' (that was) sold to HBO. And when he decided to shoot in Oklahoma, he said the first person he thought of was me," Peters said, adding that he is grateful.
When the subject of Damon being convincing as an Oklahoman was broached, Peters said, "I know, right? One of the first things Matt said to me was 'I've been listening to tapes of your brother, Paul, a lot.' Tom interviewed my brother a couple of times before filming because he has more of an Oklahoma accent and worked as a land man on oil rigs."
The imprisoned daughter, Allison, in "Stillwater" is played by Abigail Breslin, a past Oscar nominee ("Little Miss Sunshine") who has an Oklahoma movie connection because she was in the cast of "August: Osage County."
Breslin's Allison is an Oklahoma State University exchange student who travels to France in search of a new beginning and becomes embroiled in scandal and tragedy.
McCarthy auditioned Breslin shortly after spending time in Oklahoma for research.
"When I was at a barbecue with a bunch of roughnecks, I met this one guy's daughter who was going to Oklahoma State," he said in production notes. "She was a lovely young woman. I remember thinking, 'wow, this could be Allison.' Two days later, I was in the audition room, and Abigail walked in. After seeing her audition, I thought she could've been at that barbecue."
Bill Baker is a fish-out-of-Stillwater when he travels to Marseille. He needs help to overcome the language barrier and other obstacles. Help arrives in the form of a single mom and her young daughter. There are powerful emotional encounters in "Stillwater" and suspenseful what's-going-to-happen-next moments that will have moviegoers hoping for a particular outcome.
Don't mistake this movie for "Taken." "Stillwater" isn't the story of an American dad kicking butt and rescuing his daughter in a foreign land.
"I think we've seen that movie," McCarthy told the Tulsa World. "I enjoyed that movie. I have seen those characters. I like 'Taken.' It was cool. But that's a straight-up thriller. I don't make those kind of movies."
McCarthy, who helmed the Academy Award-winning "Spotlight," prefers to dig into stories with more dimension and humanity "and maybe you take on some other ideas. Like, thrillers don't deal with consequences, right? It's like you are there on a mission, you achieve your mission and you go home."
In "Stillwater," McCarthy wanted to examine the consequences of what happens when a character like Bill Baker has one moral imperative and everything else is secondary.
Said McCarthy, "He says at one point 'I want to get my little girl out of jail. That's all I give a damn about.' Well, what happens when that is all you give a damn about? What happens to the people around you? What happens to you? What happens to the person you think you are saving? Do you in fact save them?
"I think that's all really worth examining, especially right now in the world we live in. I think maybe there (are) people that can be too reductive and too simplistic in their kind of judgment on people and places. I feel like all of us can be a little more thoughtful in our analysis of not only our country, but the world around us. I think that's important and I think this movie speaks to that. I hope it does."
"Stillwater" writer-director Tom McCarthy shares why Oklahoma is part of new film starring Matt Damon
Photos: See new images of actors in 'Killers of the Flower Moon' in Pawhuska
Flower Moon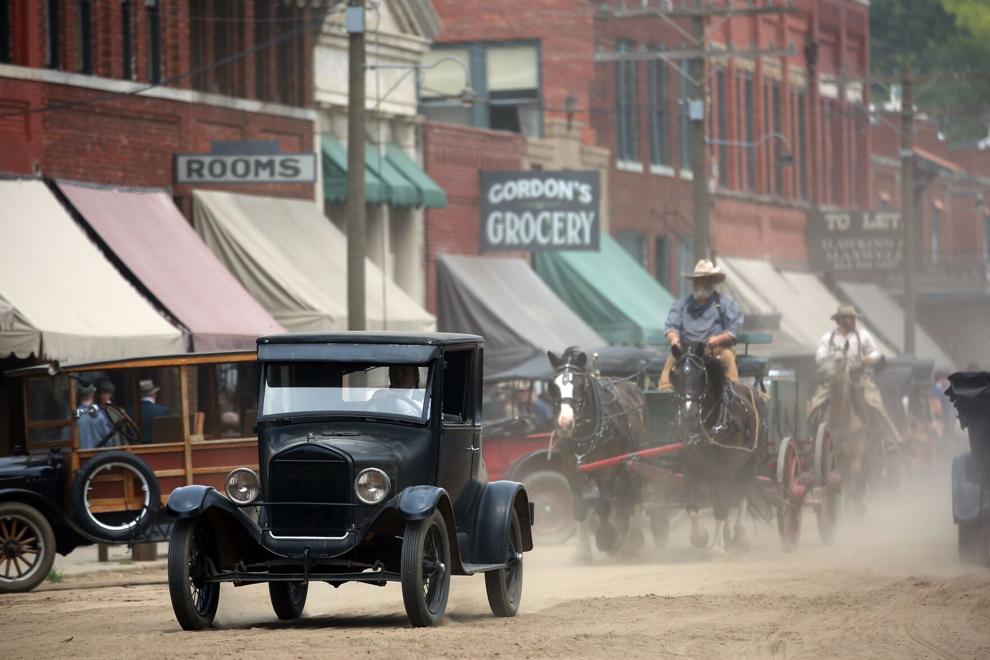 Flower Moon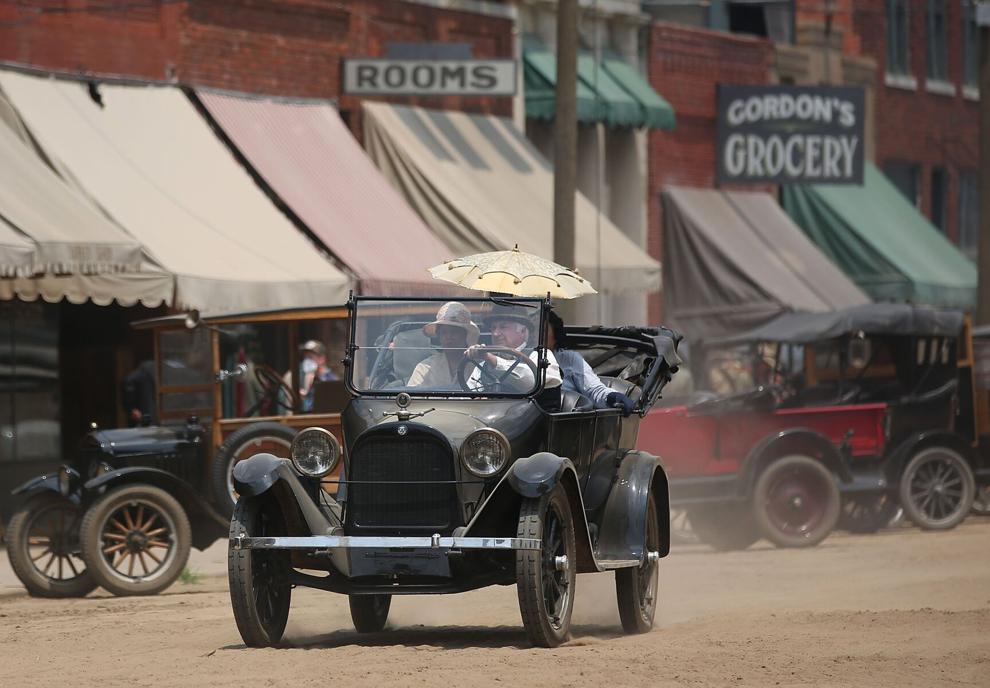 Flower Moon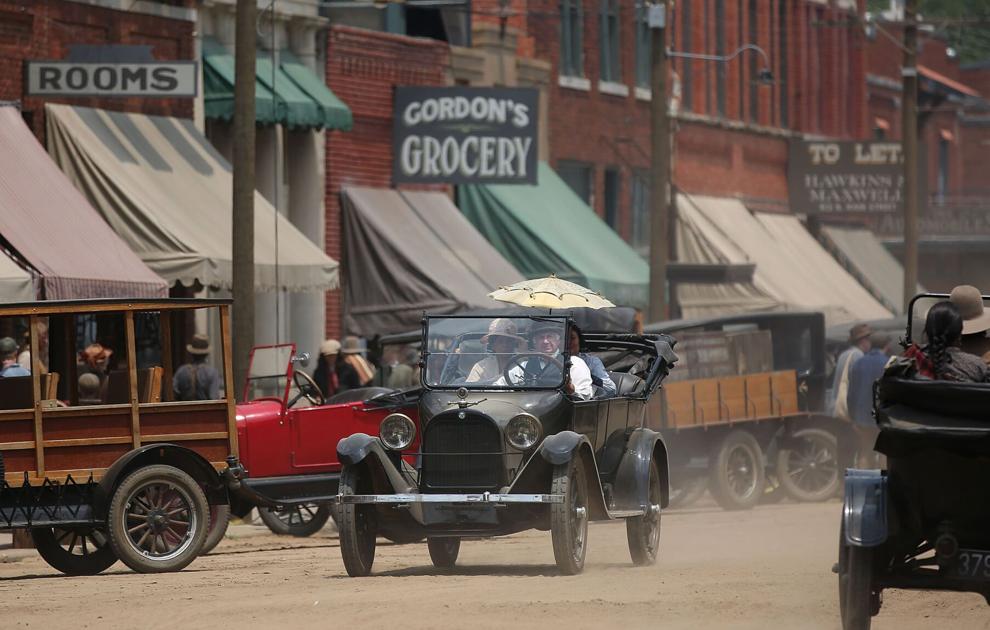 Flower Moon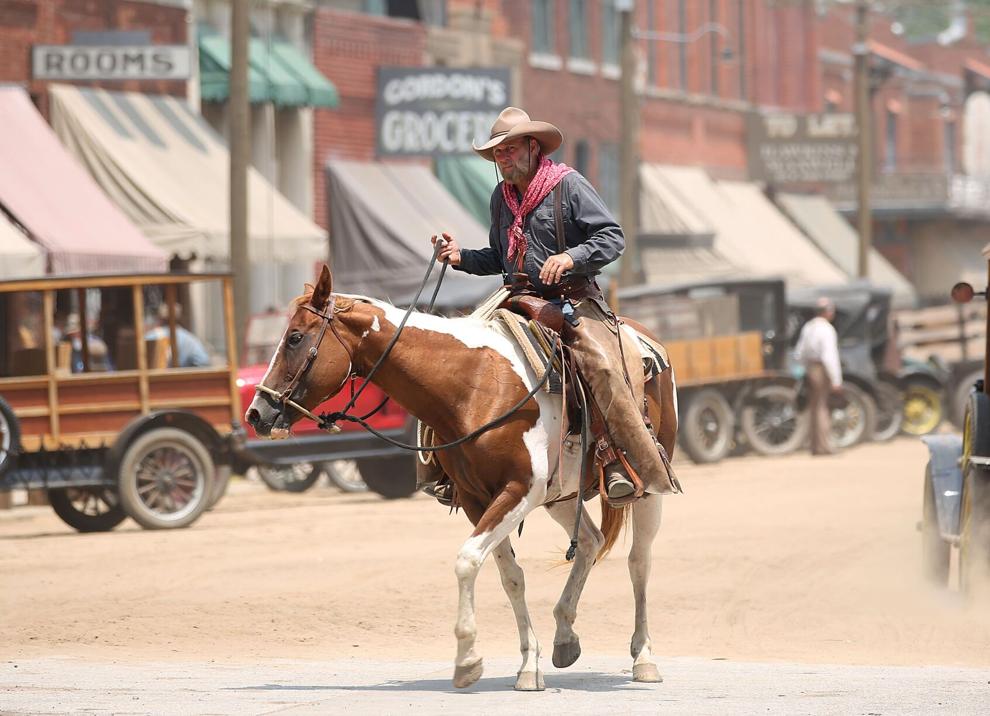 Flower Moon
Flower Moon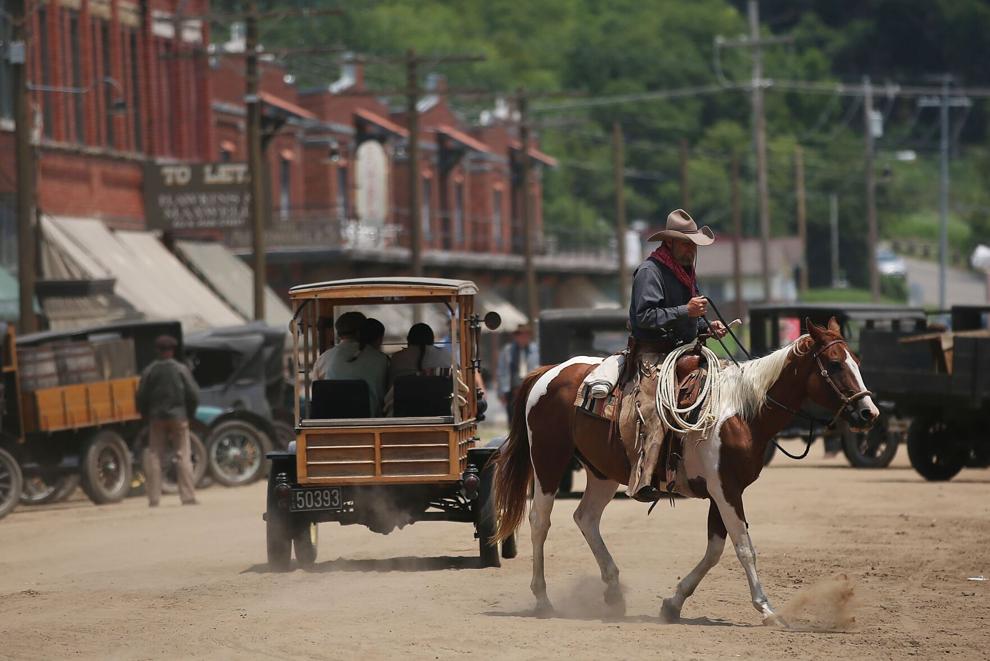 Flower Moon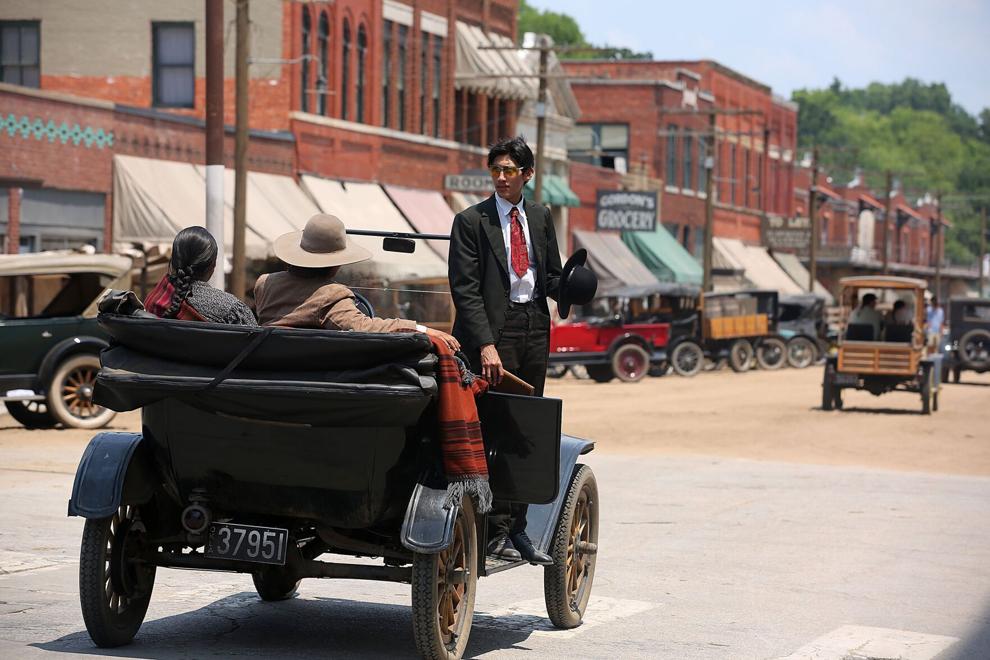 Flower Moon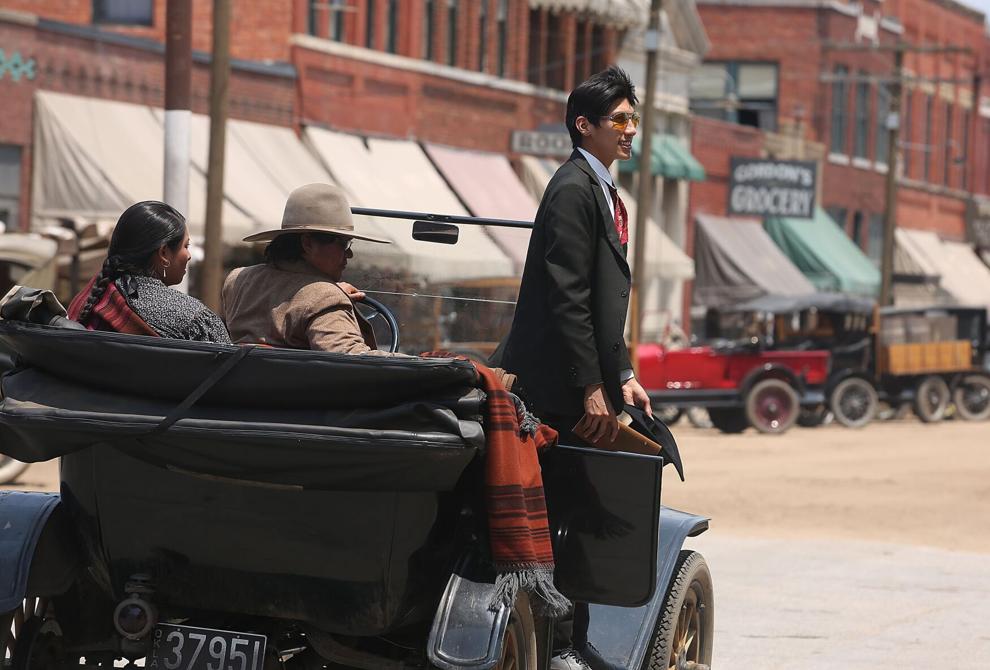 Flower Moon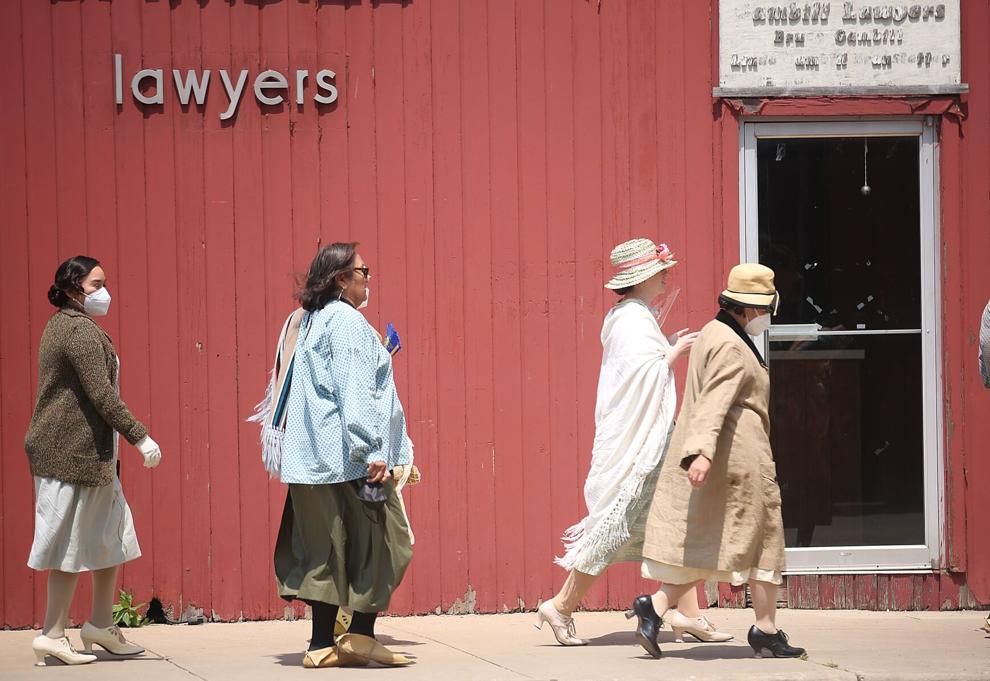 Flower Moon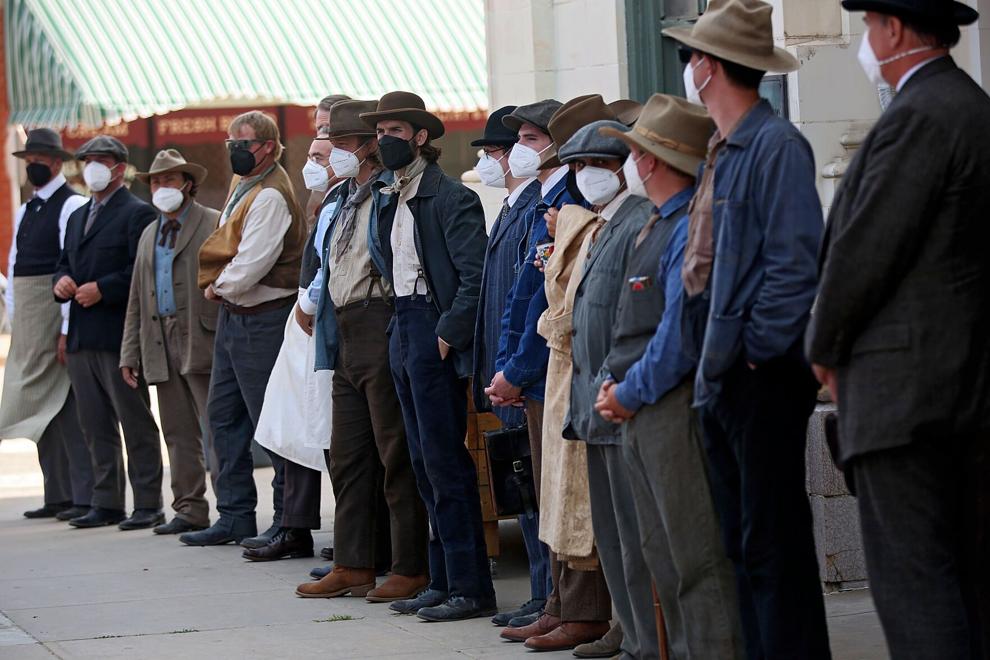 Flower Moon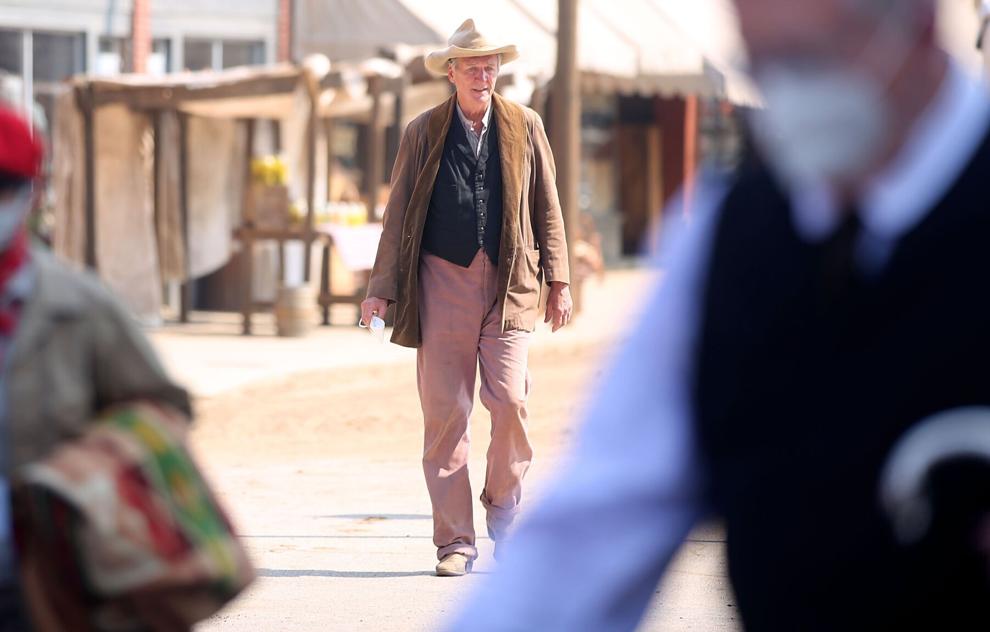 Flower Moon
Flower Moon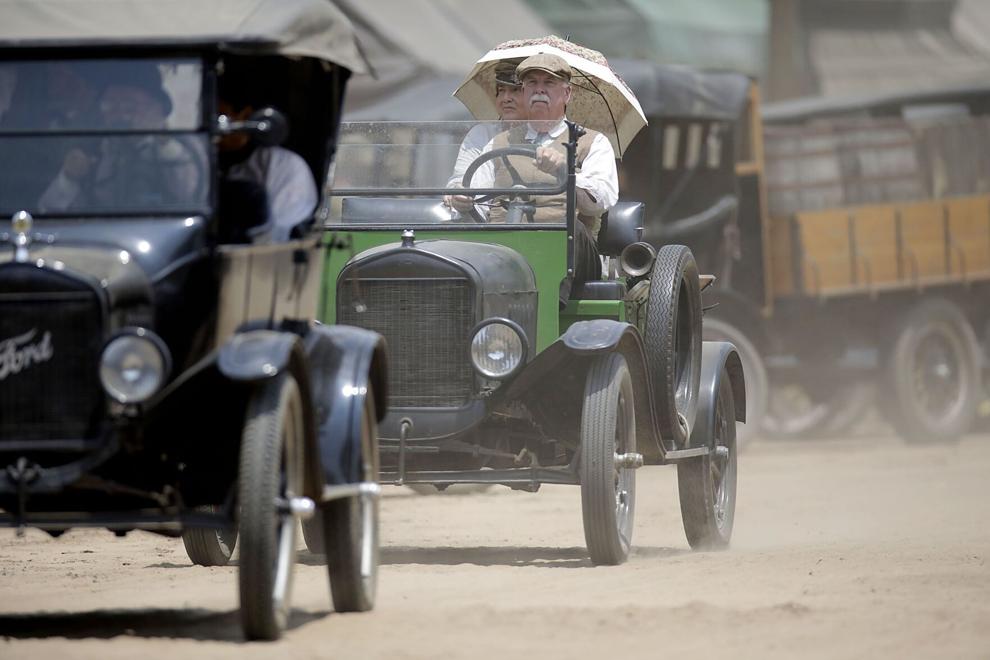 Flower Moon
Flower Moon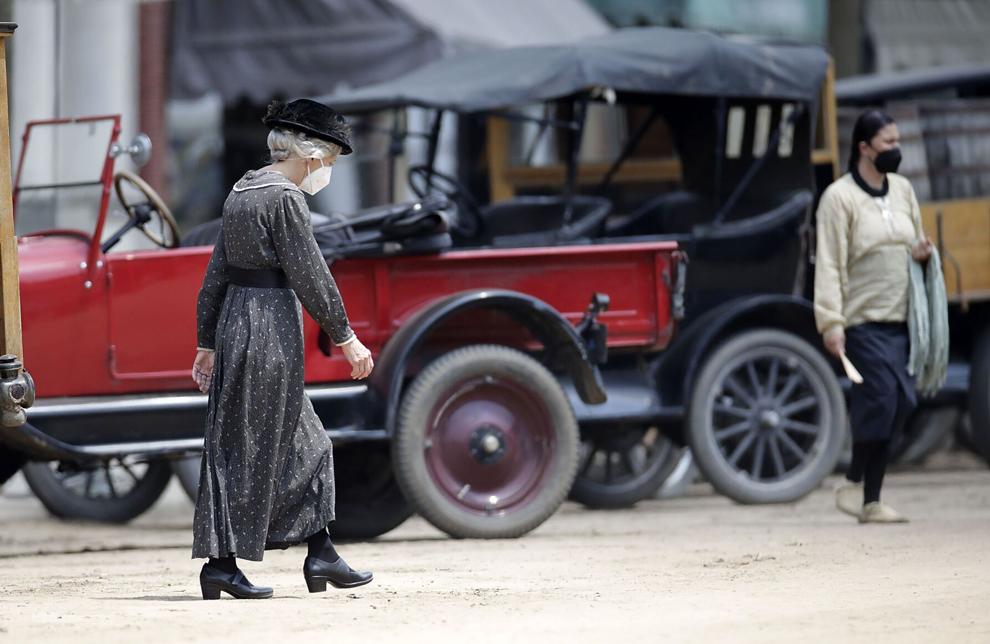 Flower Moon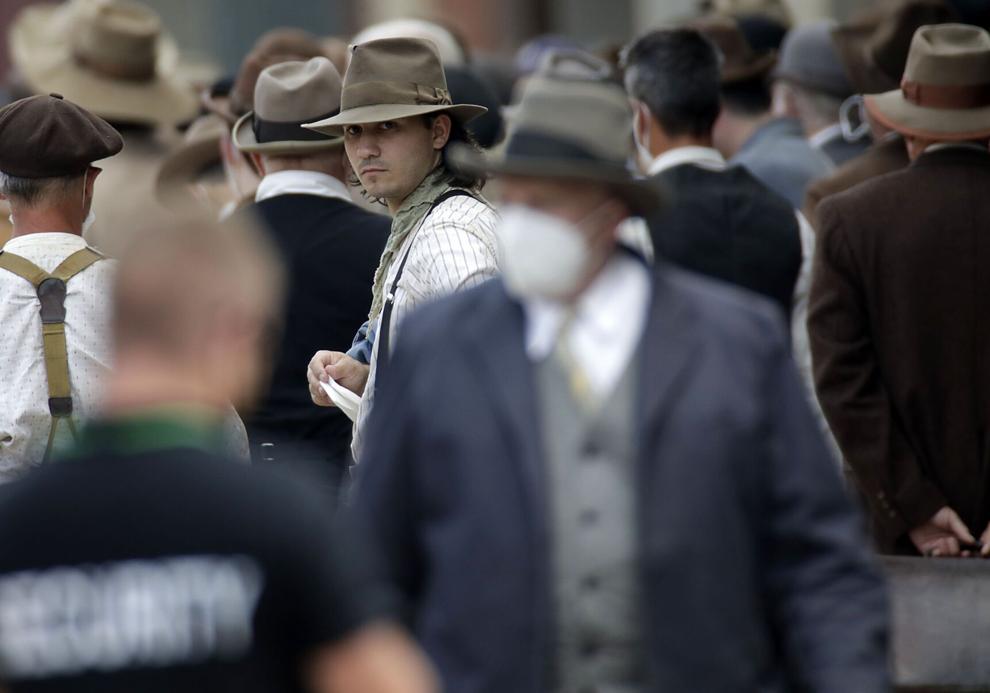 Flower Moon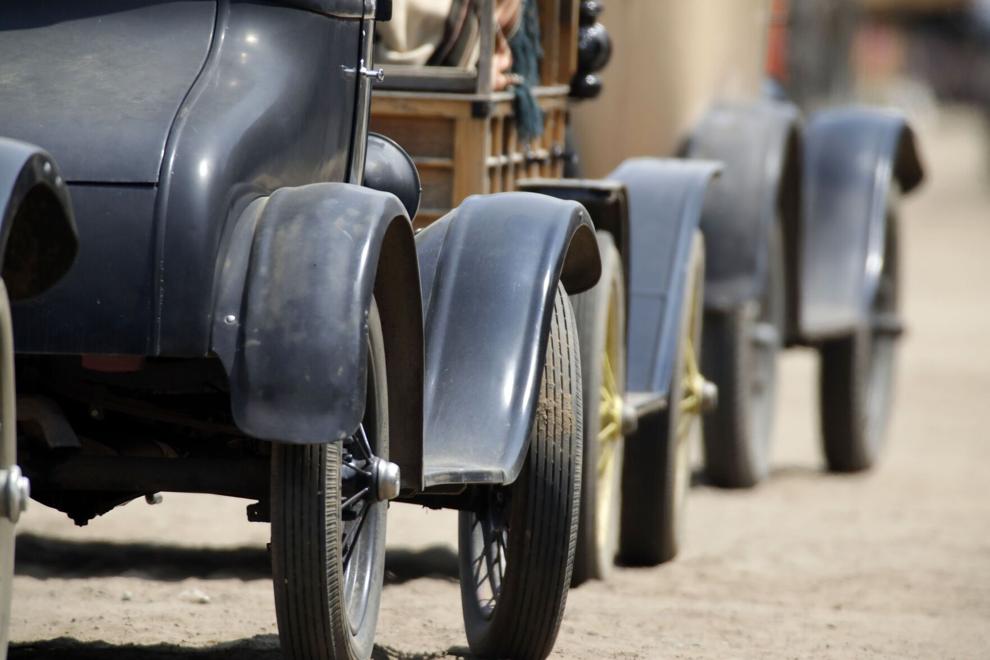 Flower Moon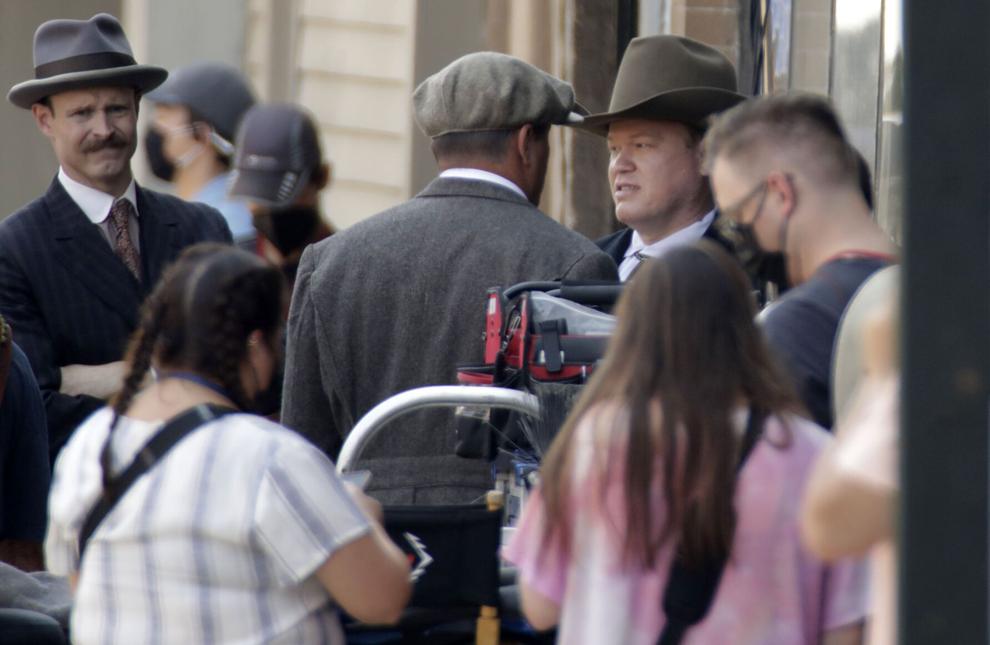 Flower Moon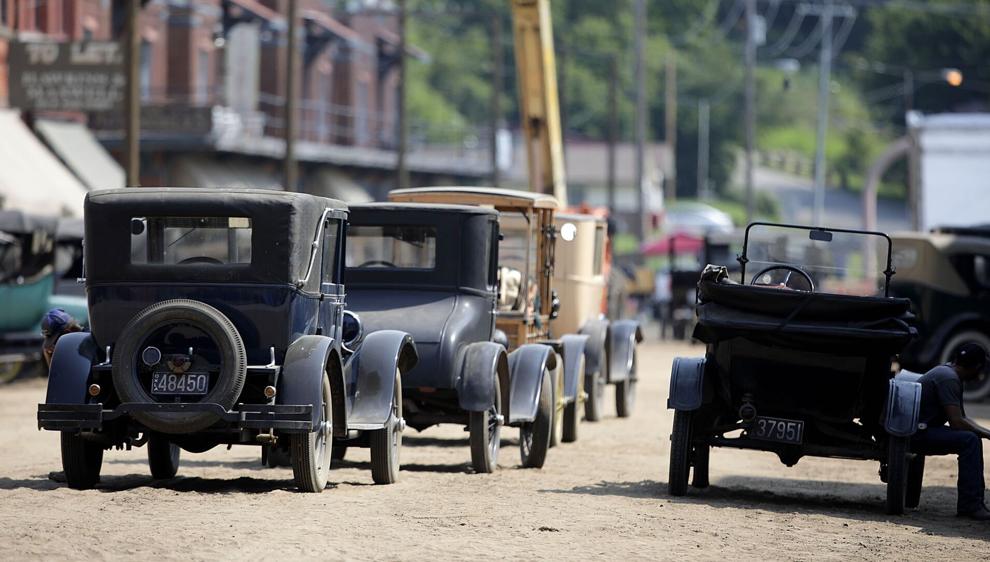 Flower Moon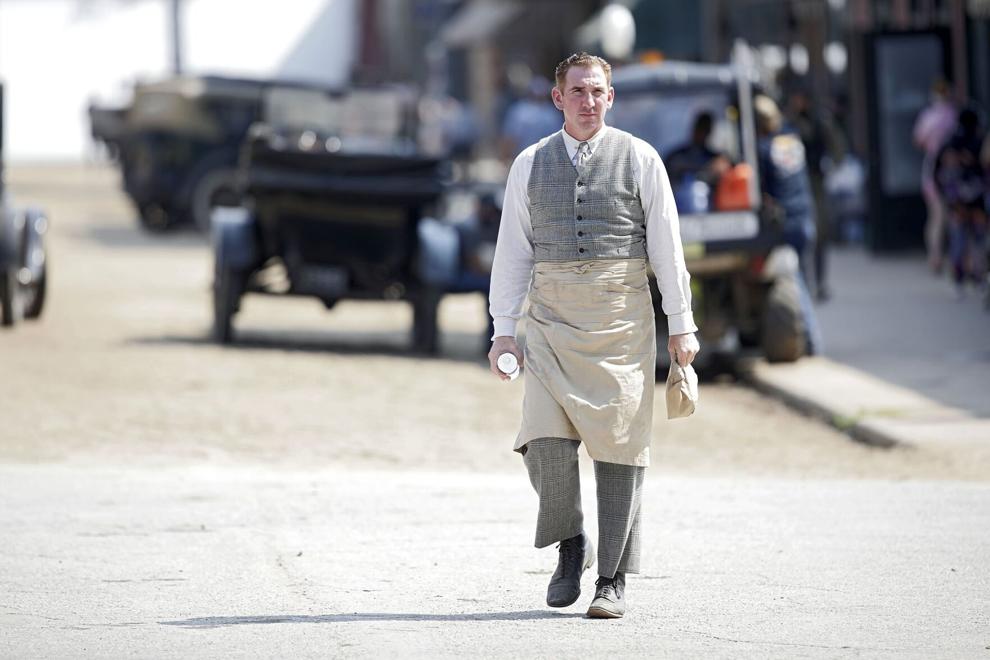 Flower Moon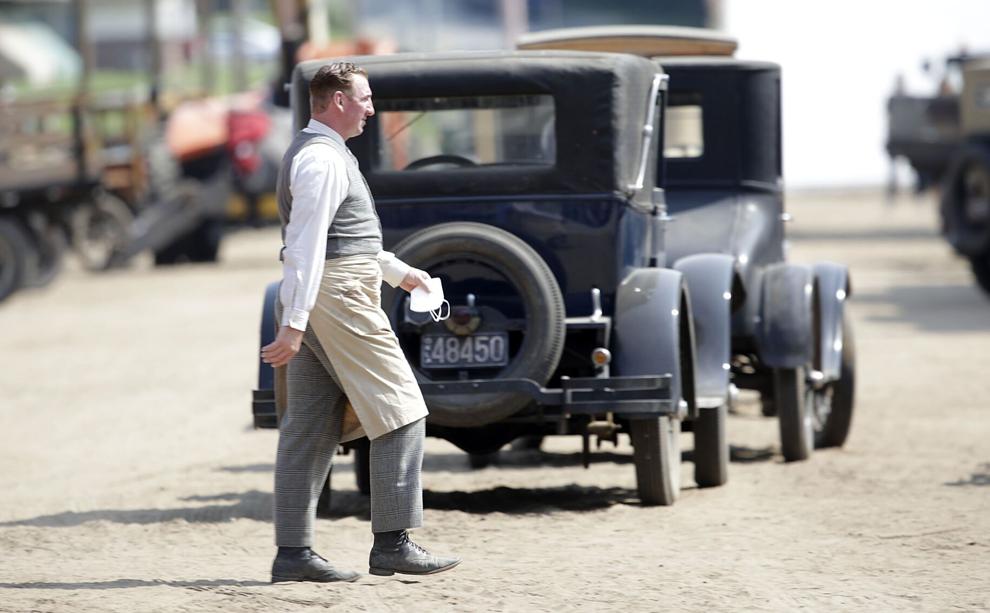 Flower Moon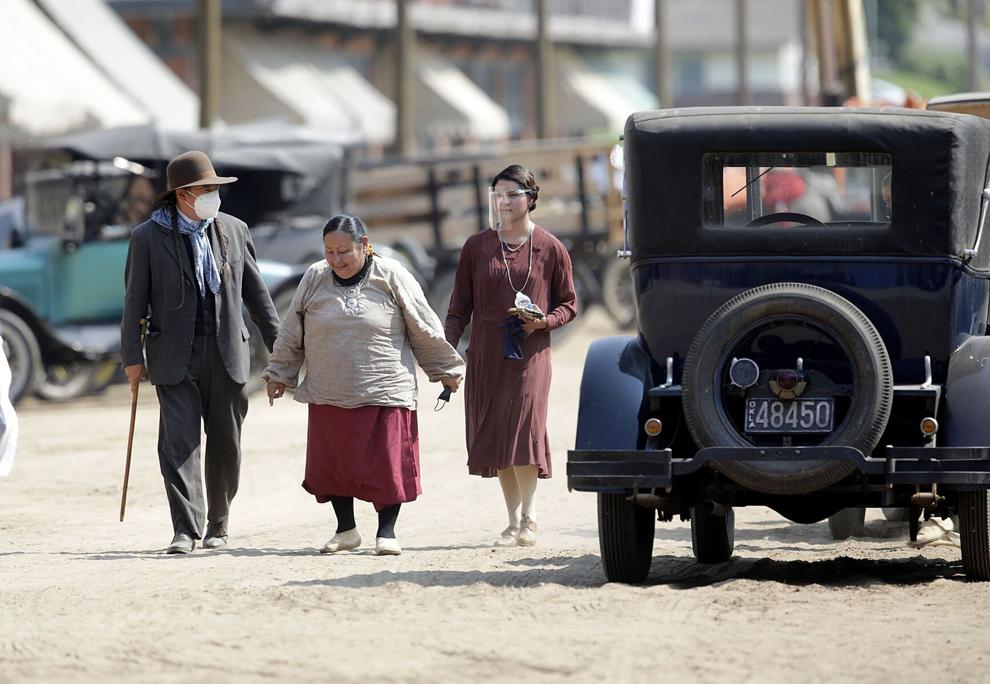 Flower Moon
Flower Moon
Flower Moon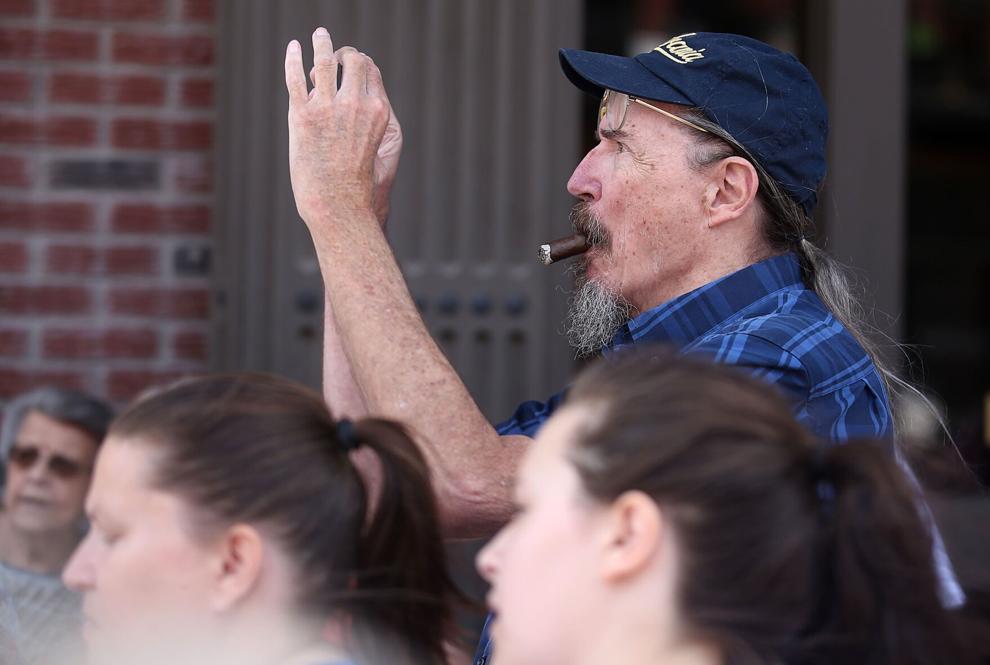 Flower Moon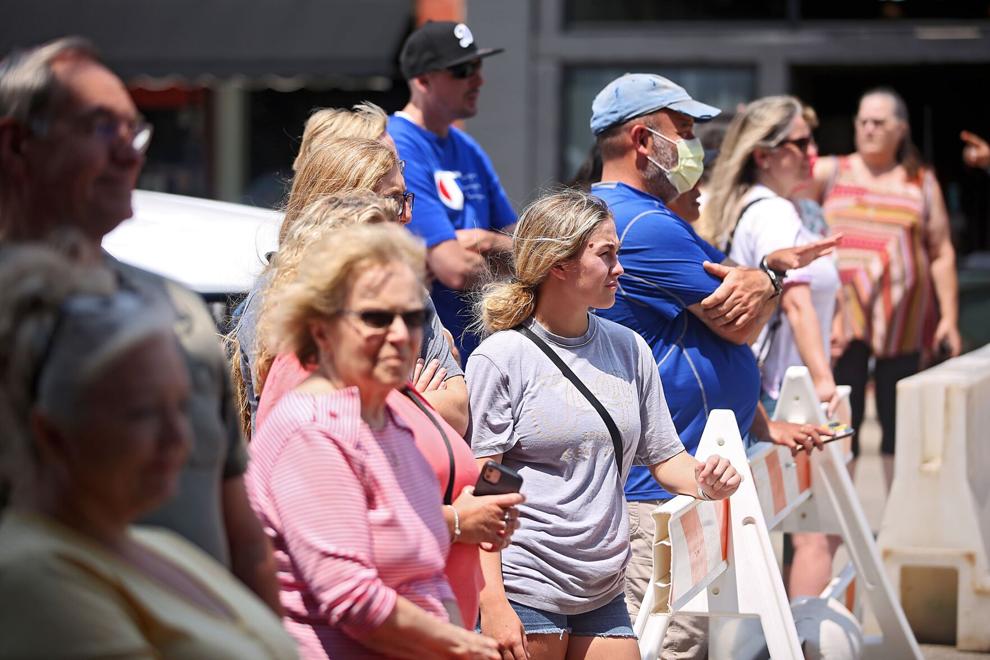 Flower Moon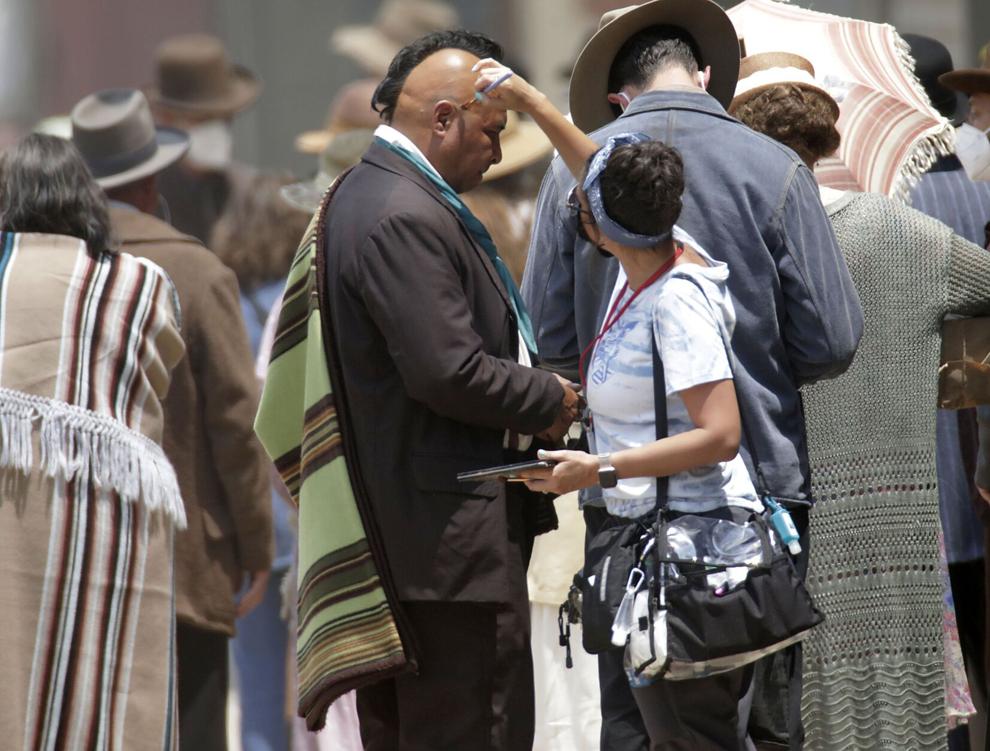 Flower Moon
Flower Moon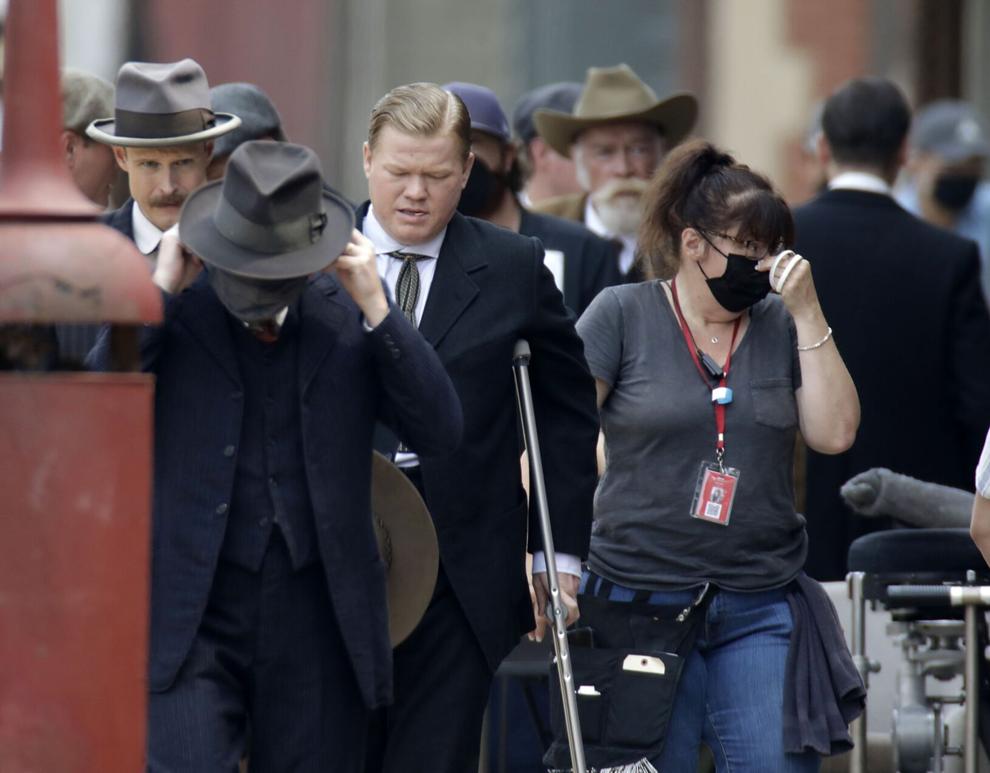 Flower Moon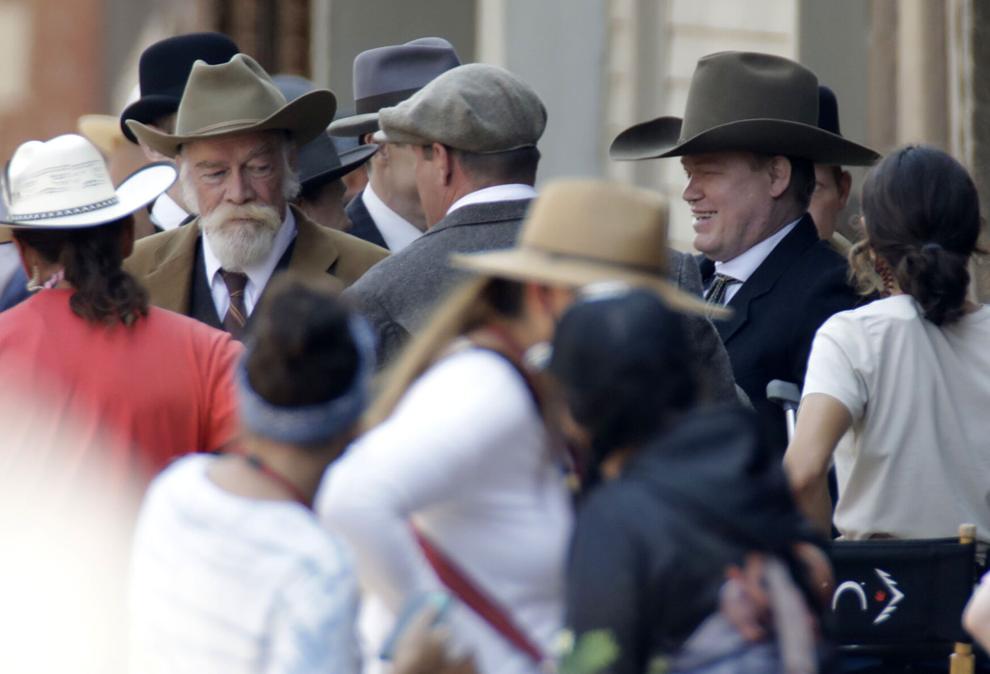 Killers of The Flower Moon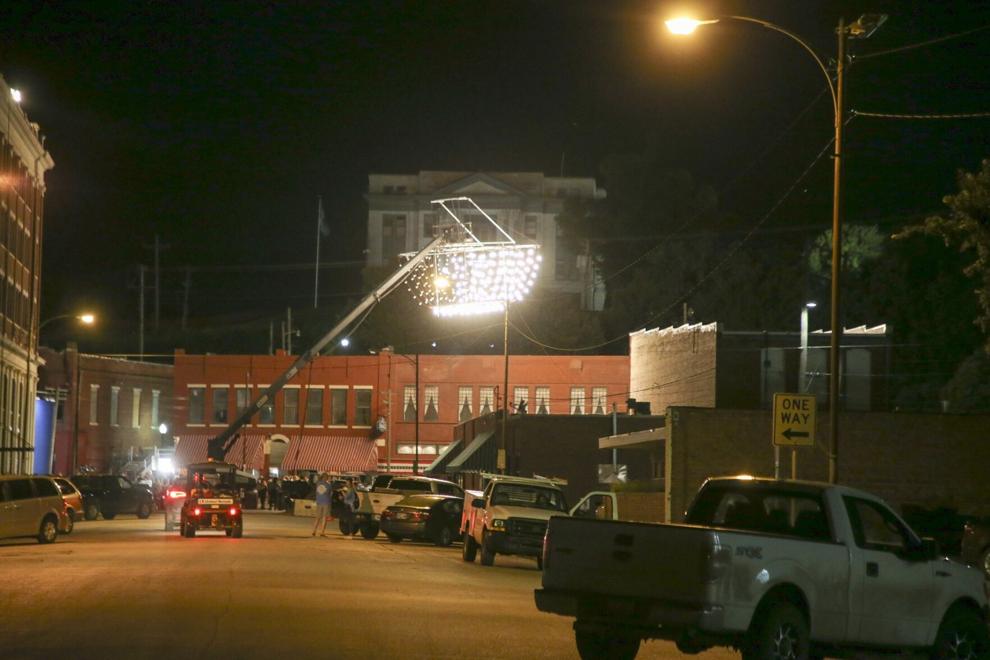 Killers of The Flower Moon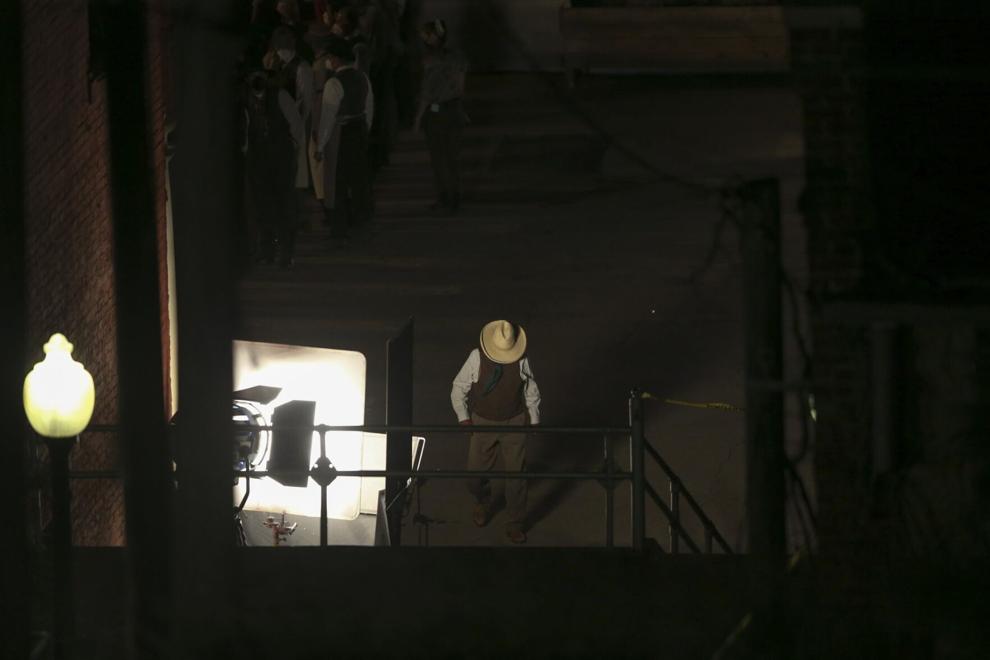 Killers of The Flower Moon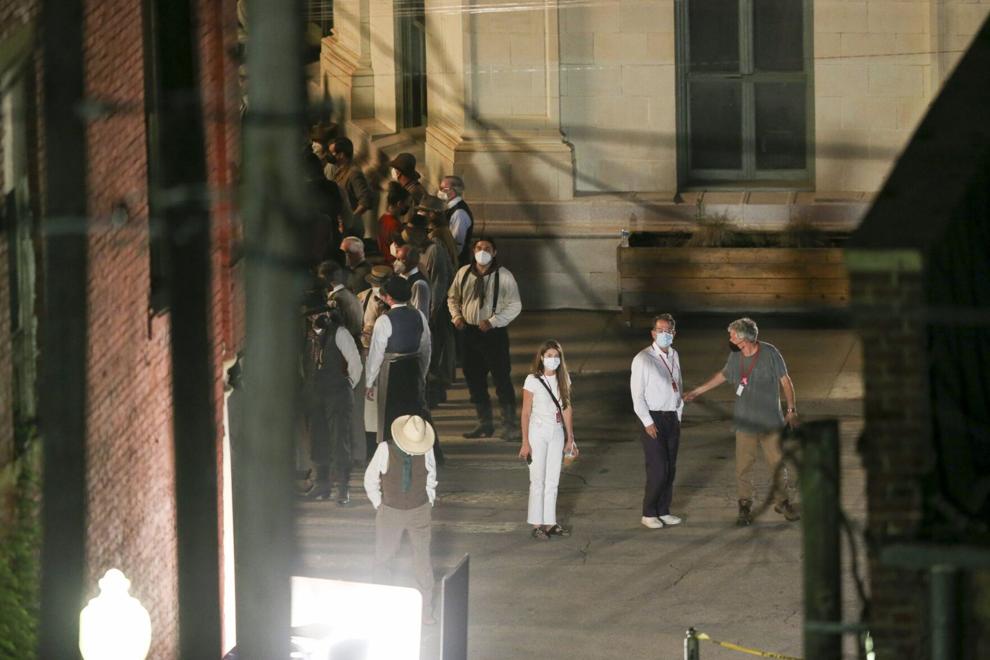 Killers of The Flower Moon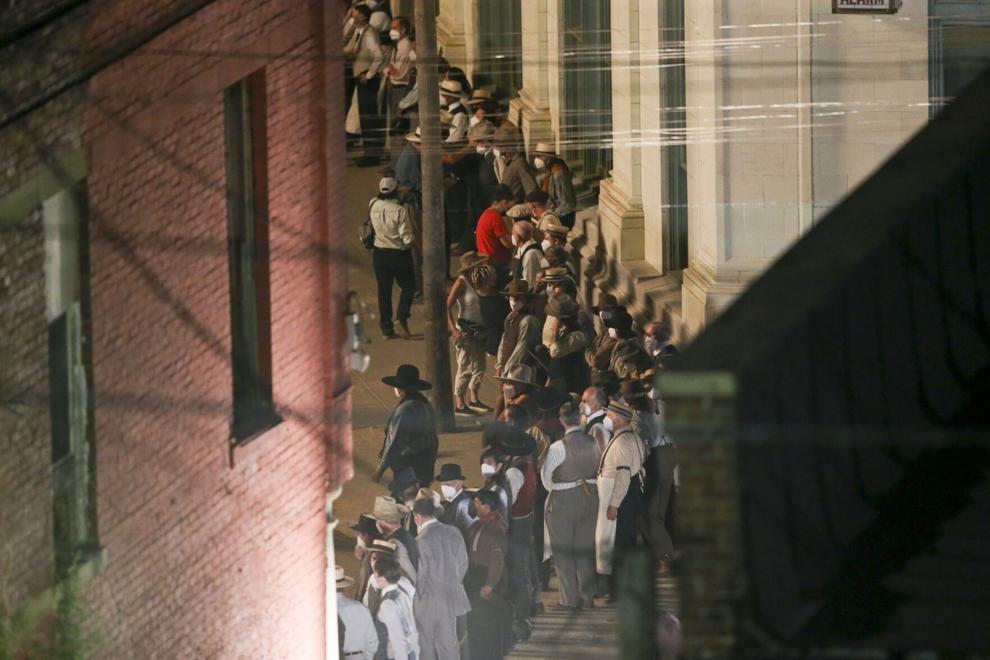 Killers of The Flower Moon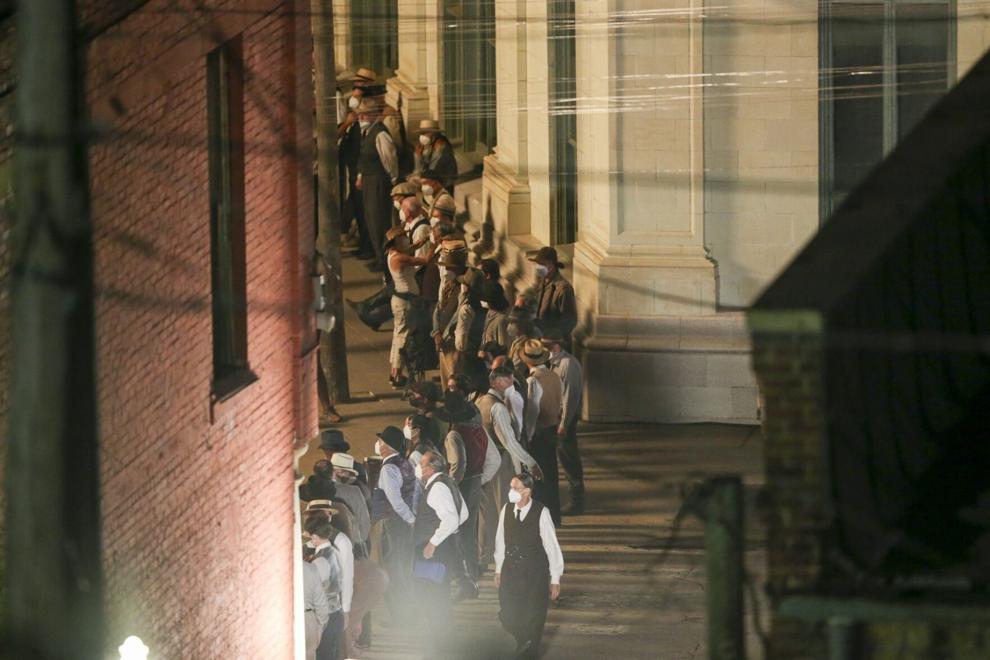 Killers of The Flower Moon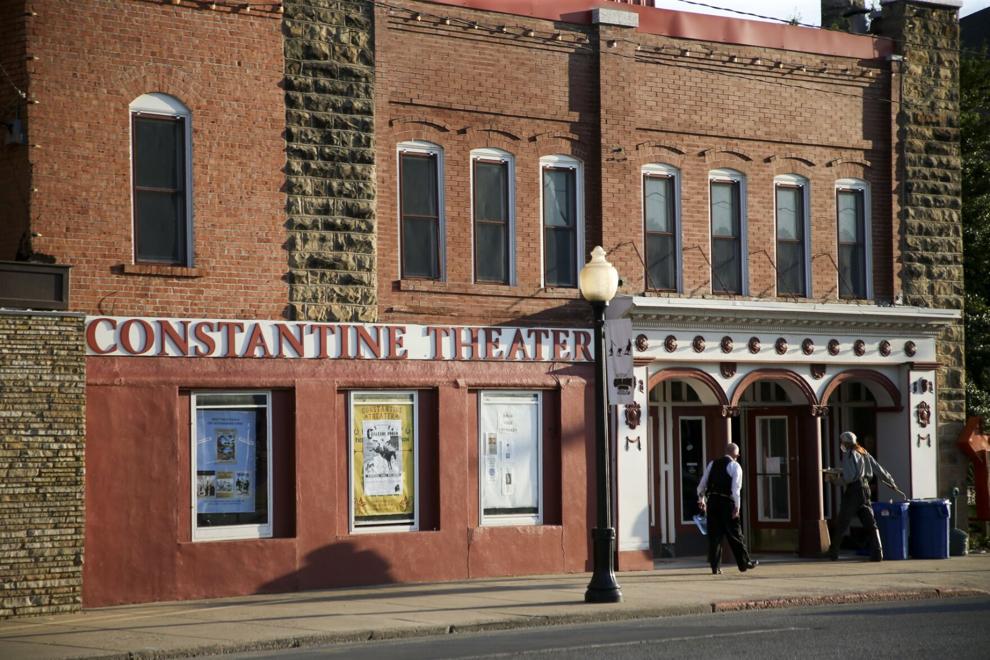 Killers of The Flower Moon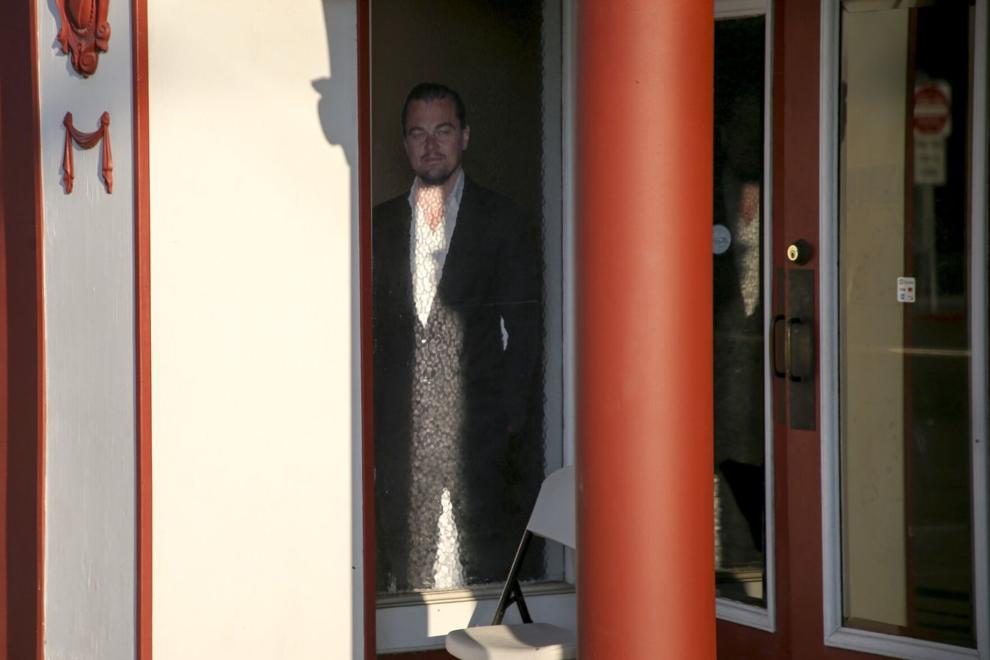 Killers of The Flower Moon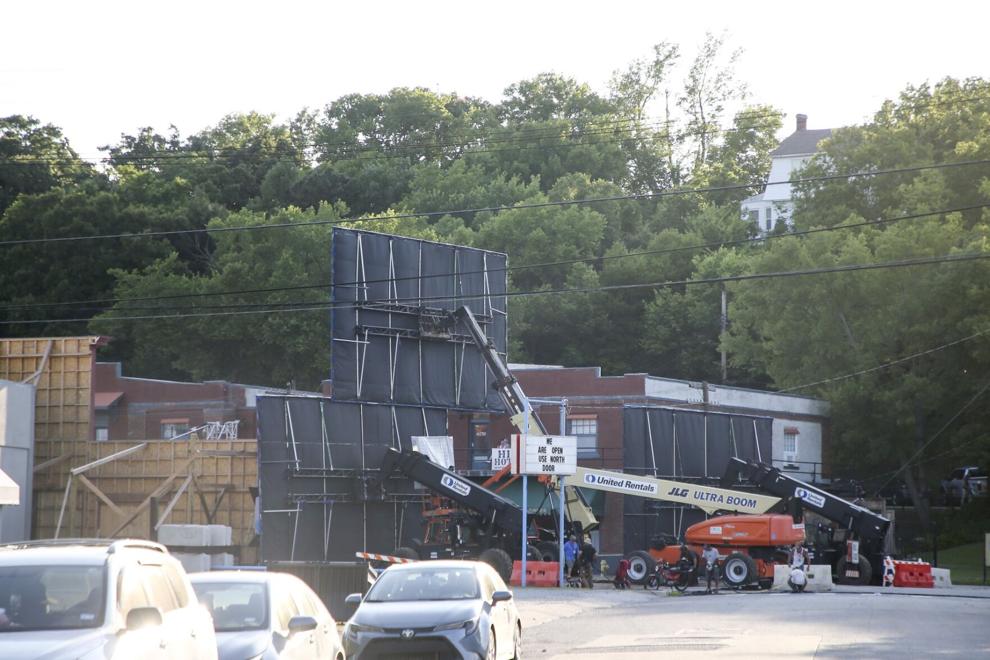 Killers of The Flower Moon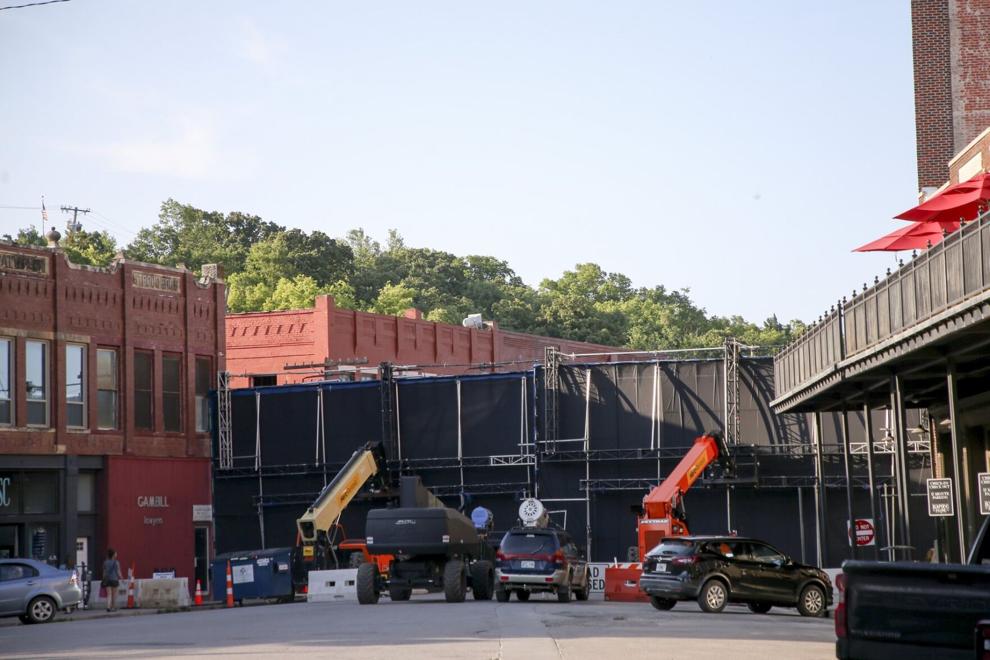 Killers of The Flower Moon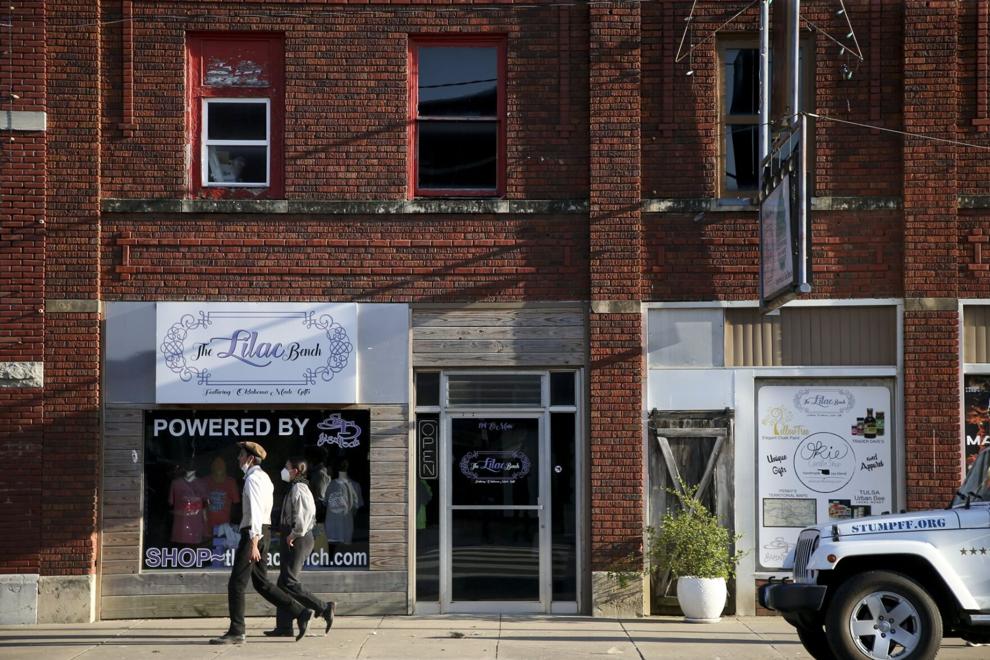 Killers of The Flower Moon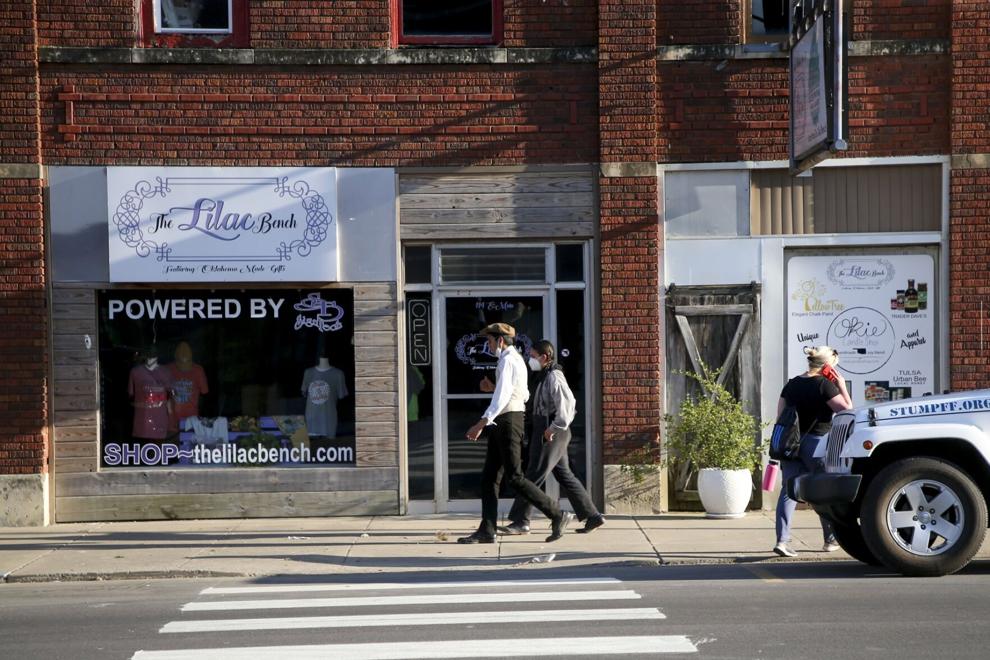 Killers of The Flower Moon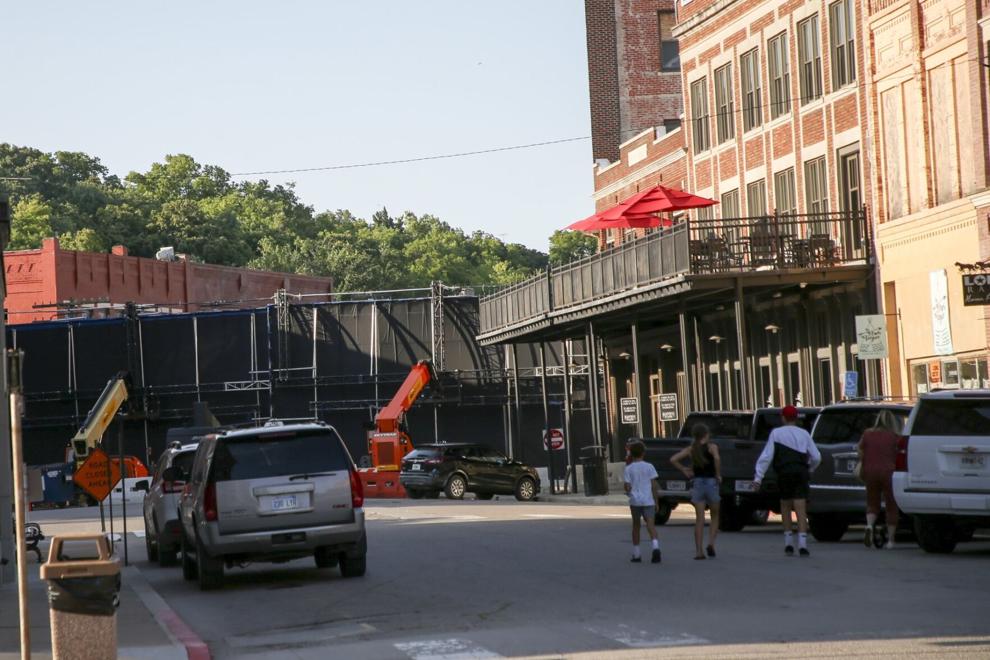 Killers of The Flower Moon
Killers of The Flower Moon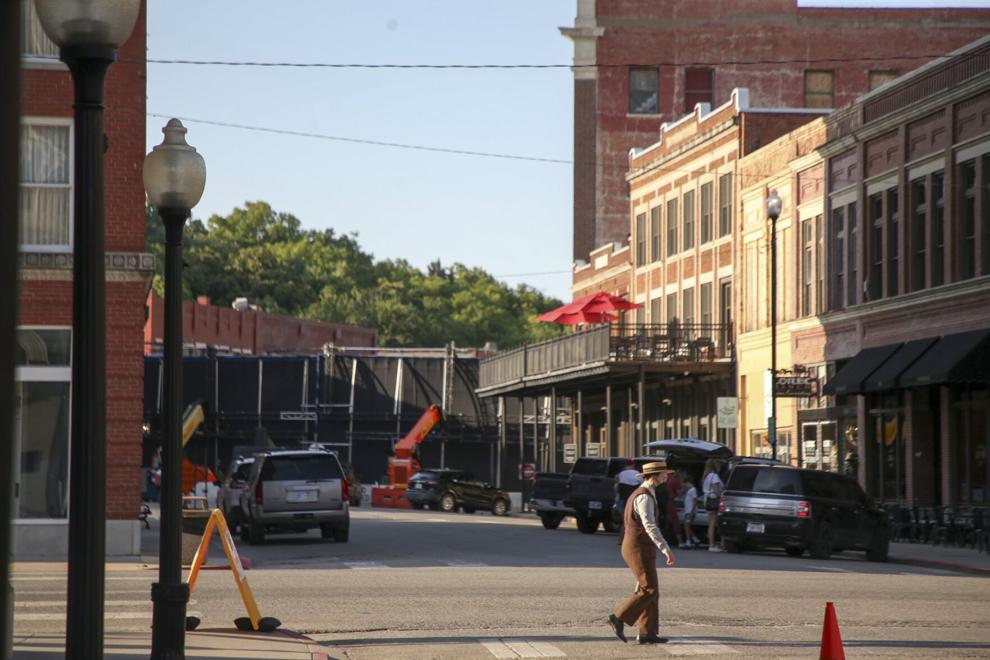 Flower Moon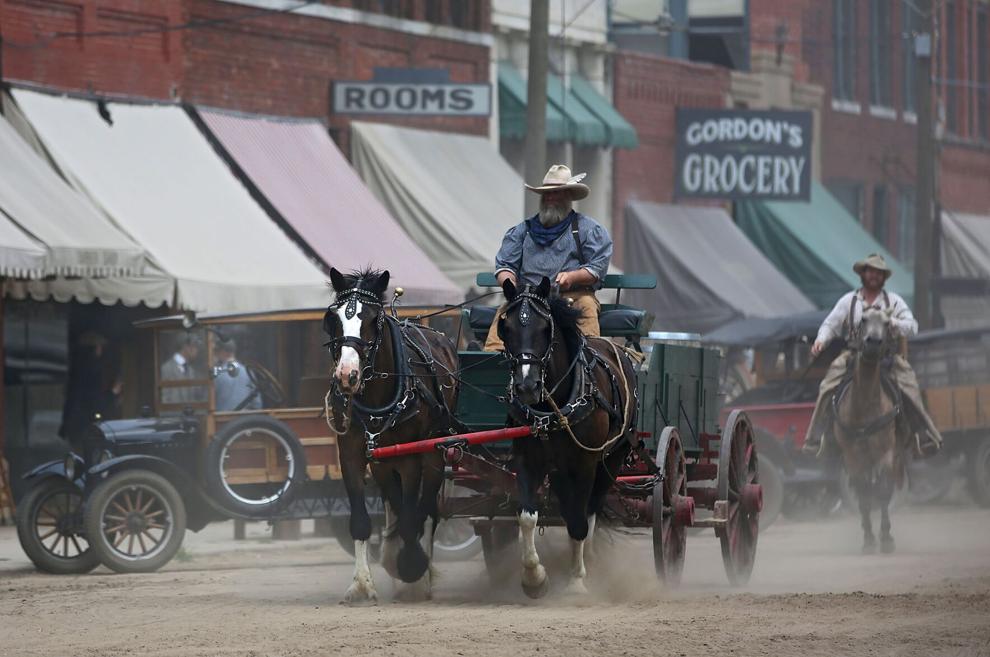 Labor Day sale: $1 for six months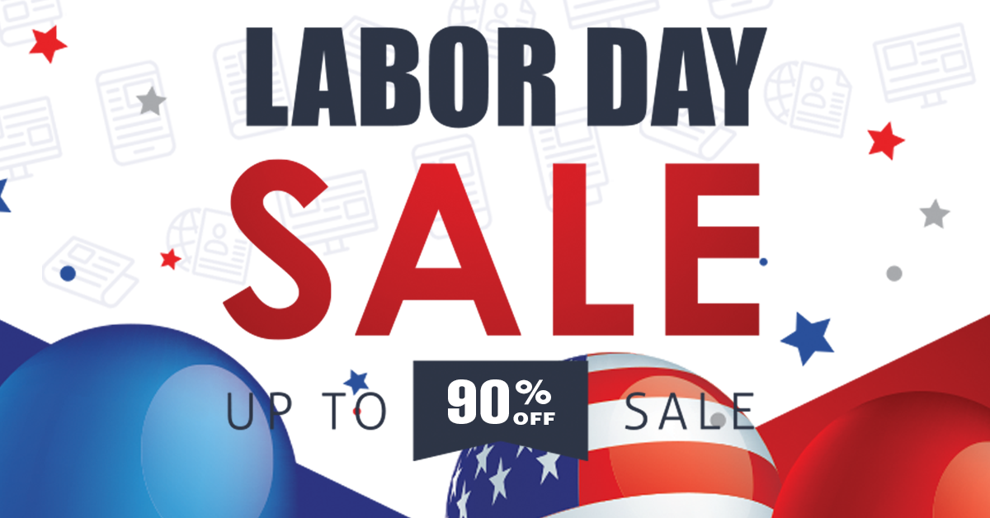 HIDE VERTICAL GALLERY ASSET TITLES