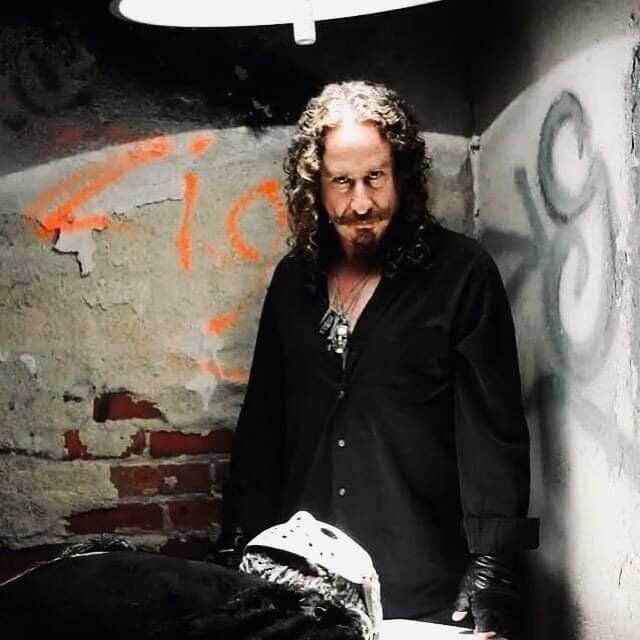 The scene was so serene, at least temporarily.
The heroine had survived a mad mom's murder spree in the first "Friday the 13th" film.
She was resting safely in a canoe as it floated away from "Camp Blood."
The background music was peaceful. A police car pulled to the water's edge. An officer got out of the vehicle. The heroine took notice and raised her head. Hey, everything's going to be OK.
Spoiler alert, 41 years later: Young Jason Voorhees, thought to be long dead, then splashed up from behind the canoe and pulled the heroine underwater.
It ranks among the biggest drop-your-popcorn frights in cinematic history, right up there with the head floating out of a submerged boat in "Jaws" and hands popping out of a grave at the end of "Carrie."
The creatives behind "Friday the 13th" wanted a "Carrie"-type conclusion for their movie. We know this because the person who said so is the mossy, waterlogged kid who made you jump out of your theater seat in "Friday the 13th."
The "kid" is Ari Lehman. He's the first actor to play Jason in the "Friday the 13th" film franchise. Music, not acting, is his first and lasting love. Now he fronts a horror metal band called, appropriately, First Jason.
Lehman is returning to Tulsa for the Halloween season. He will appear from 5-7 p.m. Oct. 28 at the Outsiders House Museum for a meet-and-greet/autograph session, and then he'll trek to Venue Shrine for an 8:30 p.m. First Jason performance. Click here for a recently released video for the First Jason song "The Price of Peace."
Lehman, who appreciates he will have an opportunity to meet younger fans prior to the 21-over Venue Shrine gig, said the Shrine is like a flagship tour stop for First Jason. He said the band always has so much fun there and the intimate setting gives him an opportunity to meet everyone in attendance.
Venue Shrine owner Donnie Rich reached out to Lehman about the possibility of coming back to Tulsa. The timing was ideal because Hurricane Ida-related complications caused the plug to be pulled on a scheduled appearance in New Orleans.
"Oh my gosh, we were going to have this big gap, like, right around Halloween," Lehman said. "We can't have that."
Problem solved, Lehman will join the ranks of music artists and actors who have visited the Outsiders House Museum, which served as the star-packed "greaser" home when the Francis Ford Coppola film "The Outsiders" was filmed in Tulsa. Lehman said there are so many actors from "The Outsiders" that he admires — and he shared a Coppola story.
Twenty years before "Friday the 13th," Coppola directed a Roger Corman-produced film titled "Dementia 13." In Lehman's opinion, "Dementia 13" was a big inspiration for "Friday the 13th."
"It's basically the same story," he said, calling "Dementia 13" an amazing little film. "It tells a story of a woman who commemorates the loss of her daughter in a drowning accident on the same day every year."
The killer in "Friday the 13th" is a mom driven batty because her son, Jason, died in a drowning accident. Let's roll back the calendar prior to "Friday to 13th" to tell you how Lehman became Jason.
Lehman's life changed because he auditioned for a role in a 1978 soccer comedy, "Manny's Orphans."
"I wasn't even supposed to be there," he said. "I just asked 'where's the audition?' and they said 'go upstairs.'"
Lehman secured a role before the filmmakers realized the newcomer didn't have an agent.
"Manny's Orphans" did not smash box office records. Director Sean S. Cunningham, who had worked with horror-meister Wes Craven on "The Last House on the Left," veered back to his scary roots when developing his next film, "Friday the 13th." Check the credits for "Manny's Orphans" and "Friday the 13th" and you'll notice many of the same names were on the creative teams, including composer Harry Manfredini, whose music added to the spookiness of "Friday the 13th."
Hey, since we're getting the band back together, let's call that Ari kid from "Manny's Orphans" to see if he wants to play a drowning child in "Friday the 13th."
"Can you swim?" Lehman was asked.
The answer was "yes." Getting the Jason role was that simple.
Initially, Jason was only supposed to appear in a flashback drowning scene, but the film still needed a little oomph — maybe a "Carrie"-like surprise. Lehman said he believes it was special effects and makeup artist Tom Savini who suggested bringing back Jason for an additional scene.
"The fans just love that scene so much," Lehman said. "I think it reminded them of 'Jaws.' They just love that little ending sequence so that when they went to do the next 'Friday the 13th,' of course they had Jason as the center of it all."
Did Lehman freeze his tootsies off when filming the scene? It was shot in the autumn, but water duty was no big deal for a kid who grew up by Long Island Sound and swam every day. When Lehman returns to the film site for reunion-type events, he jumps back in the water.
Considering the events depicted in "Friday the 13th," you couldn't blame Lehman if he is too scared to ever go camping.
"No," he said. "They've got to be scared of me, man."
Watch Now: Tulsa World Scene
50 things we're loving about Tulsa this year: Go check one (or several) out
Hummingbird Fine Craft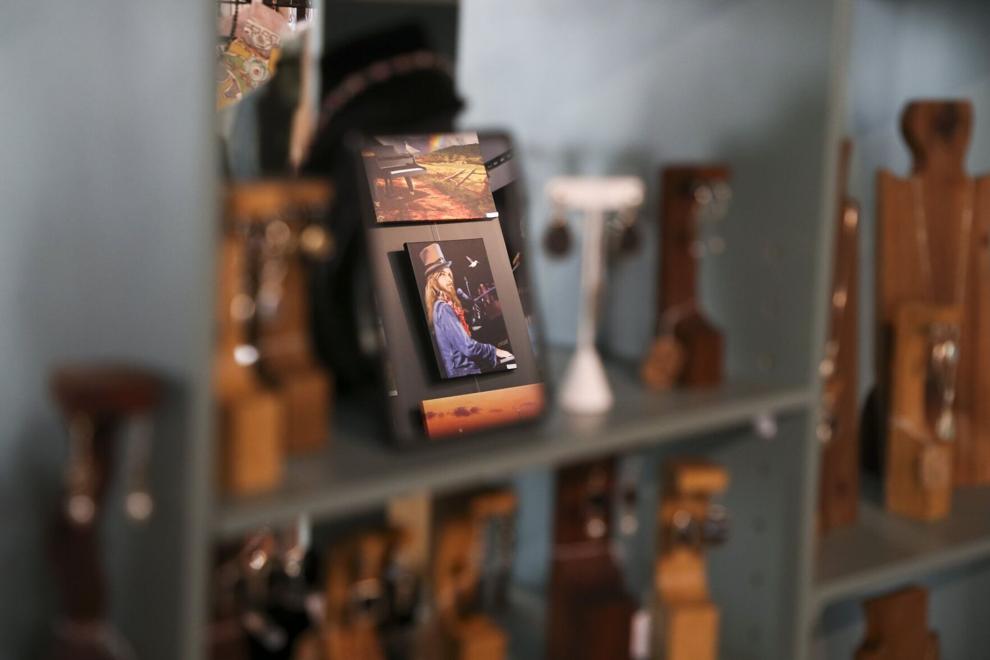 American Inheritance Confectionery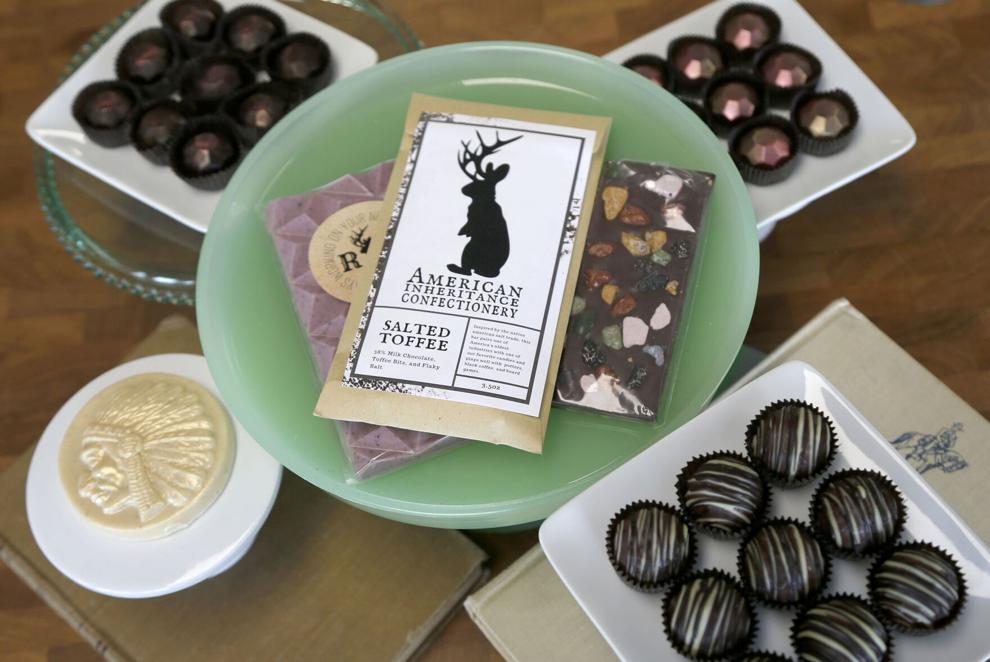 La Tertulia
Poppi's Urban Spa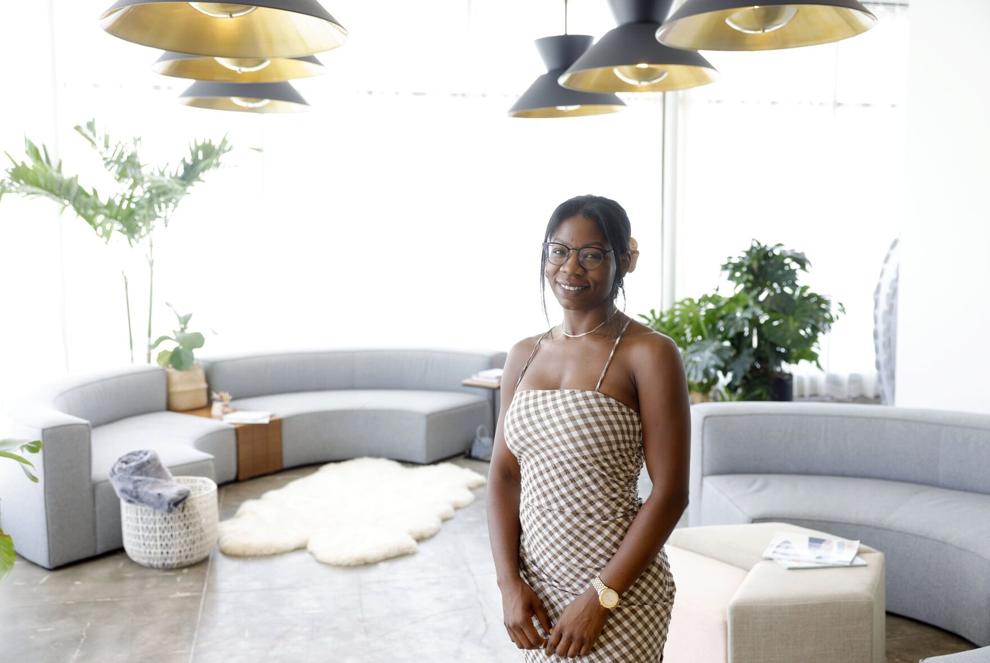 Patio 201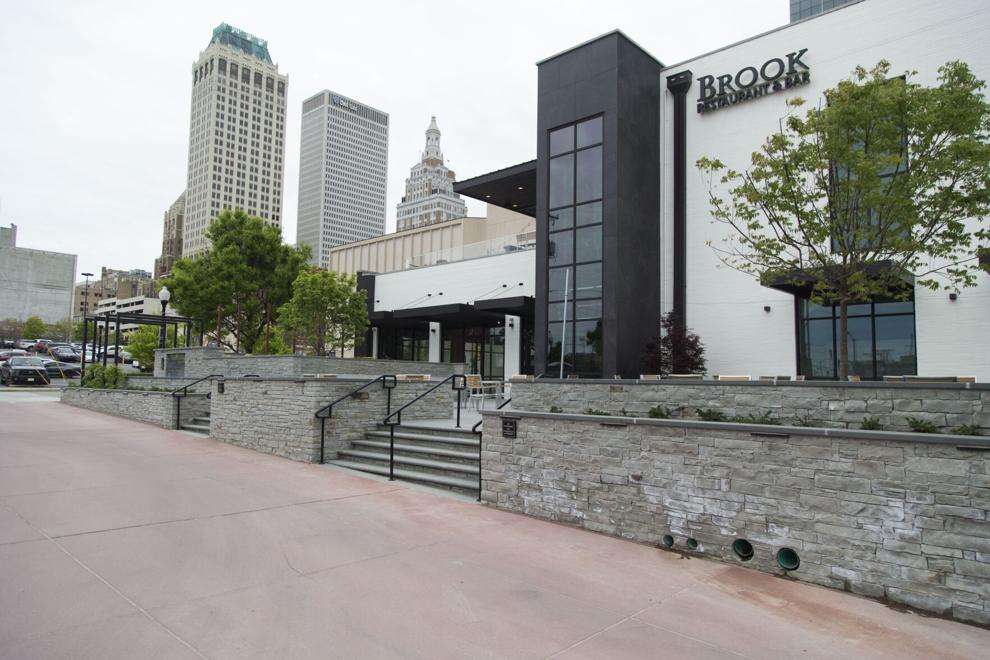 Restaurant Basque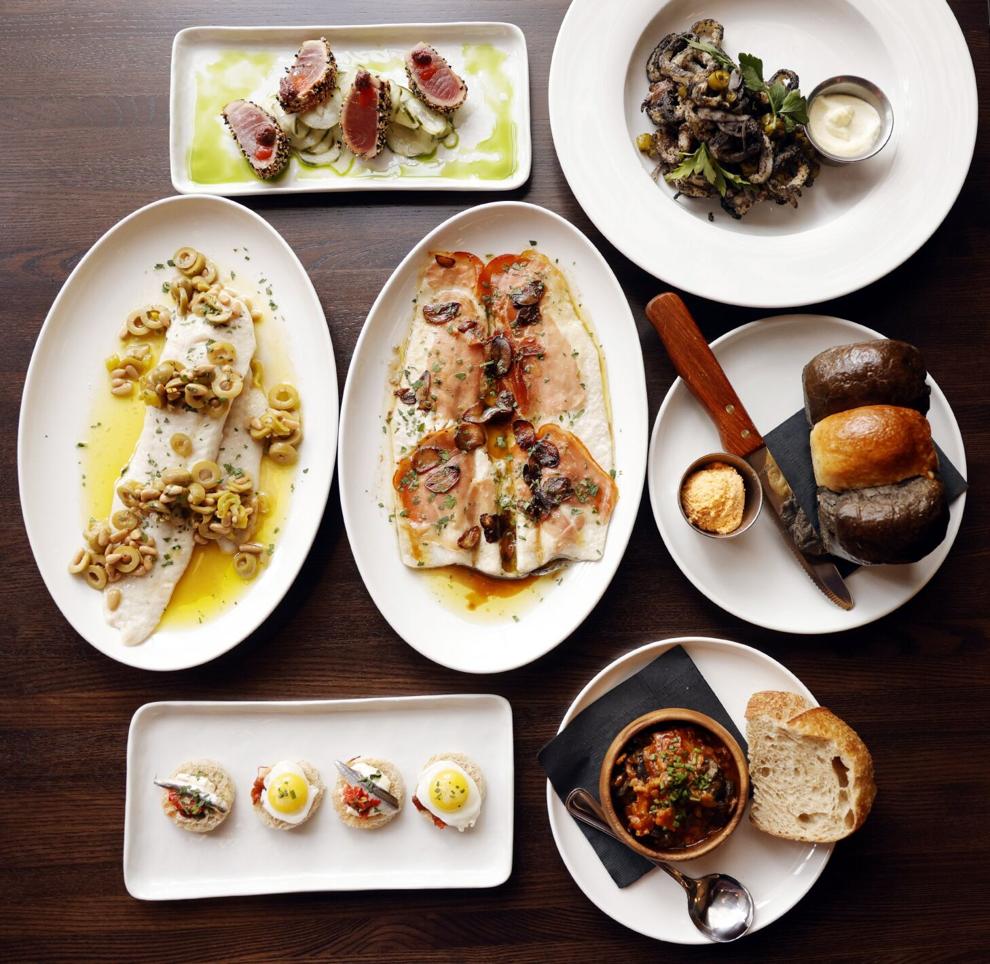 Queenie's Plus
Gambill's Pastaria & Grocery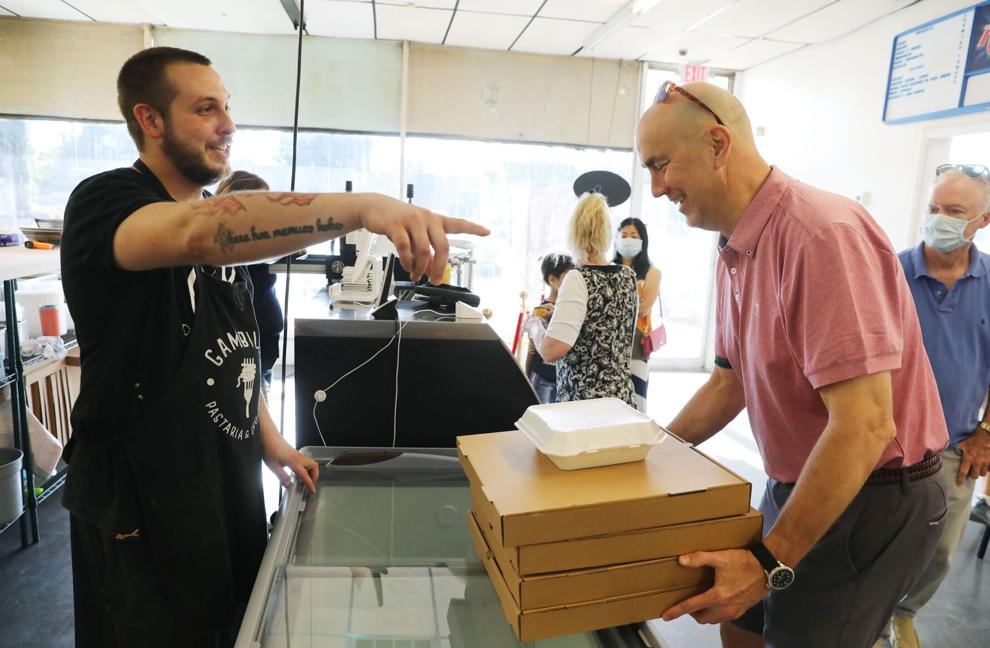 Zoo's tiger cub
Zoe Cakes Unlimited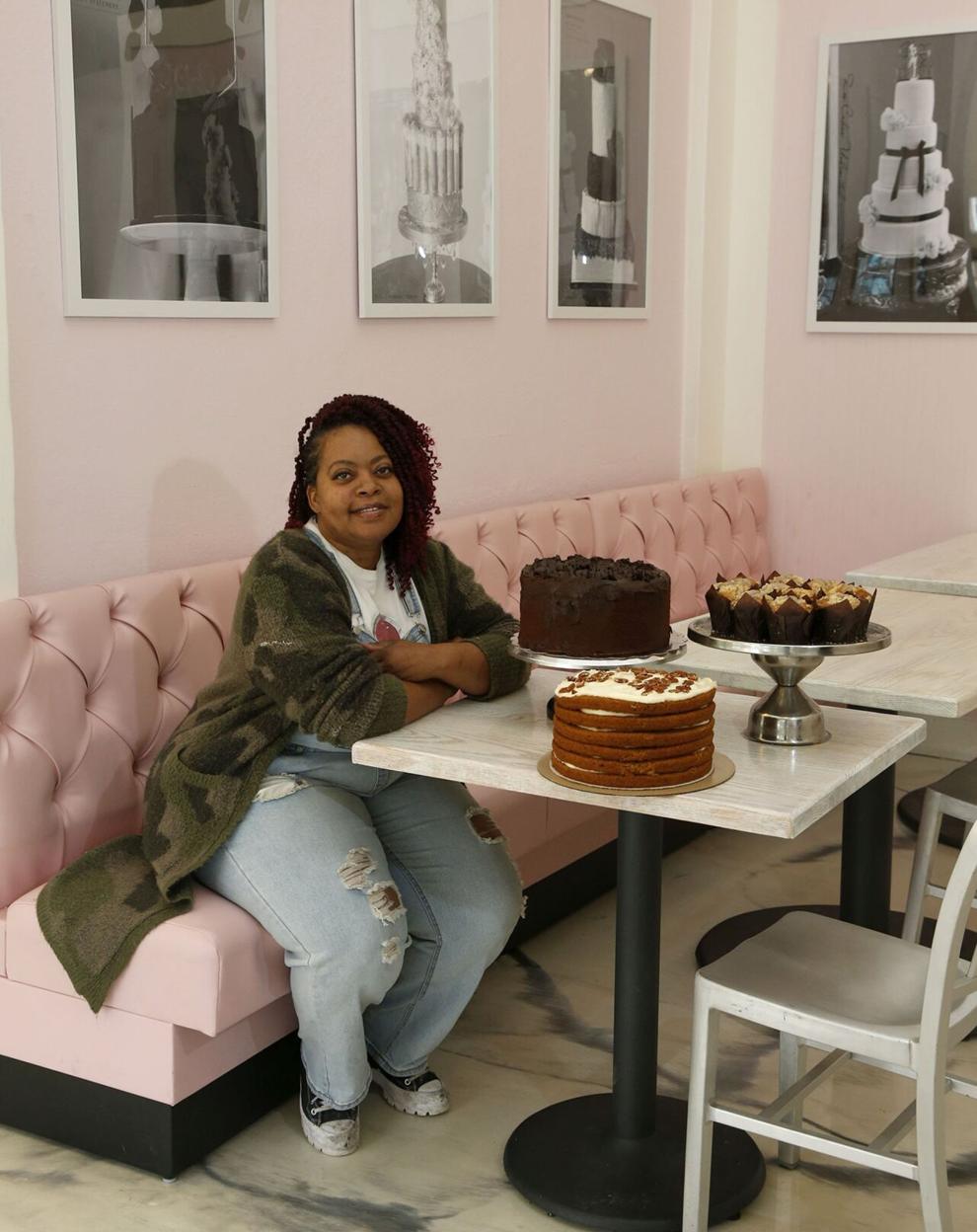 Polo Grill Lounge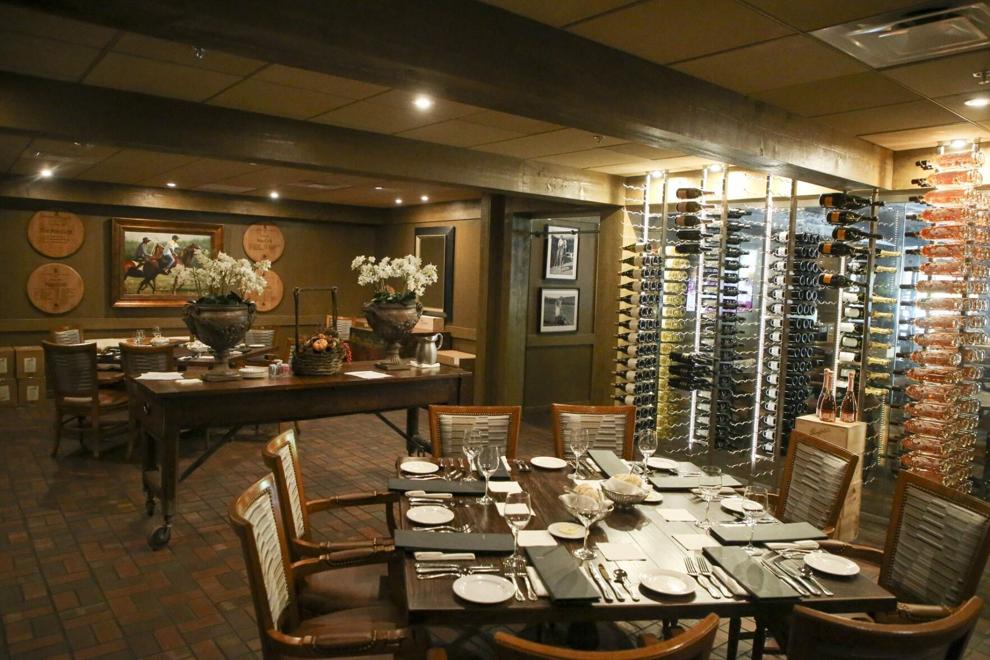 Friday night lights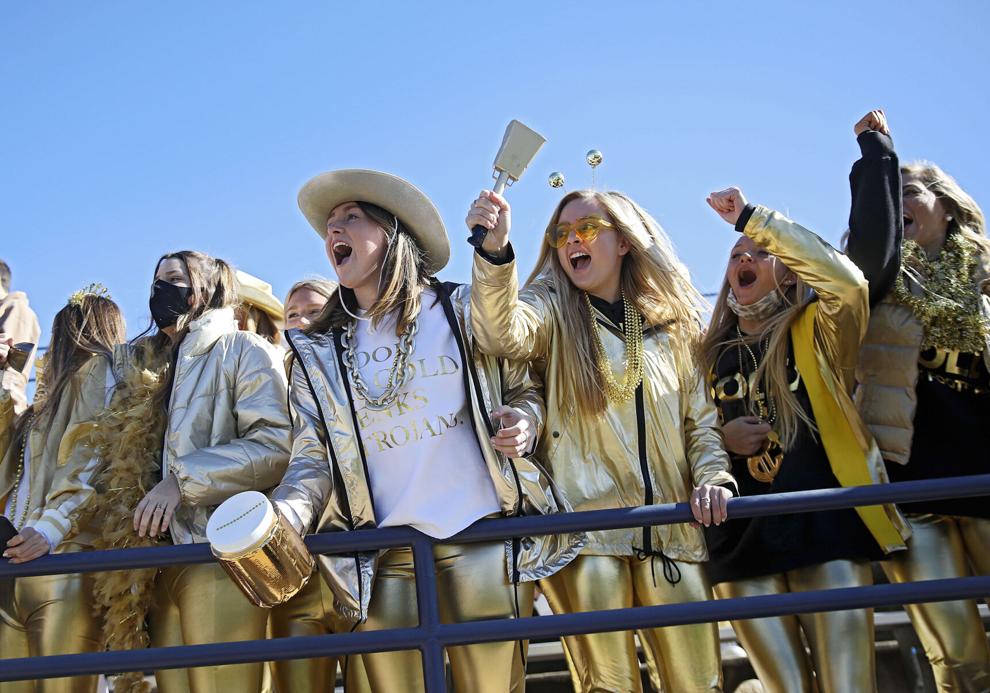 Cherry Street Kitchen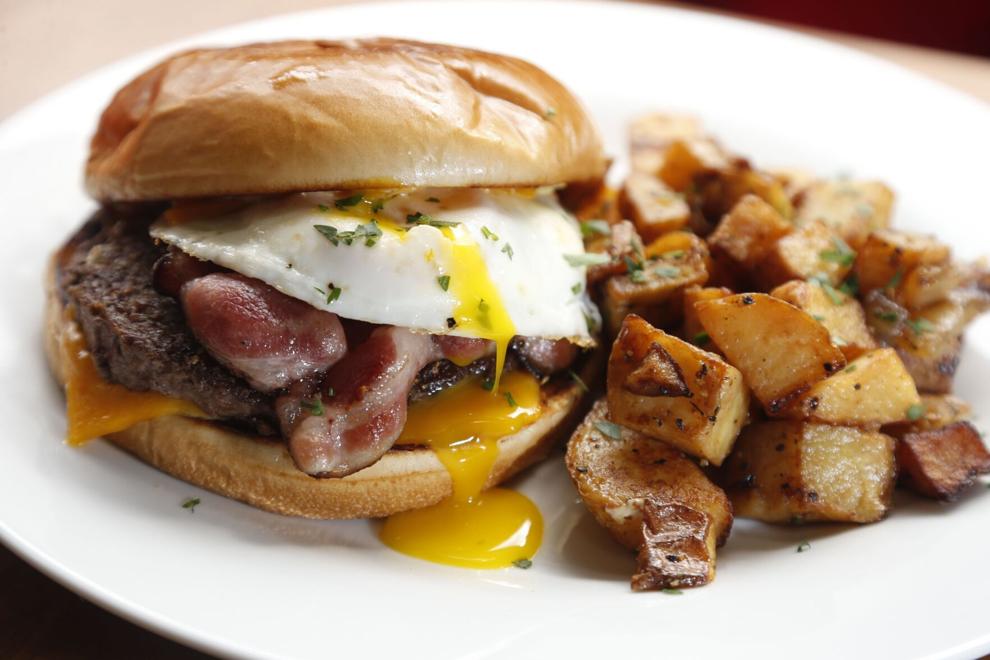 Felizsta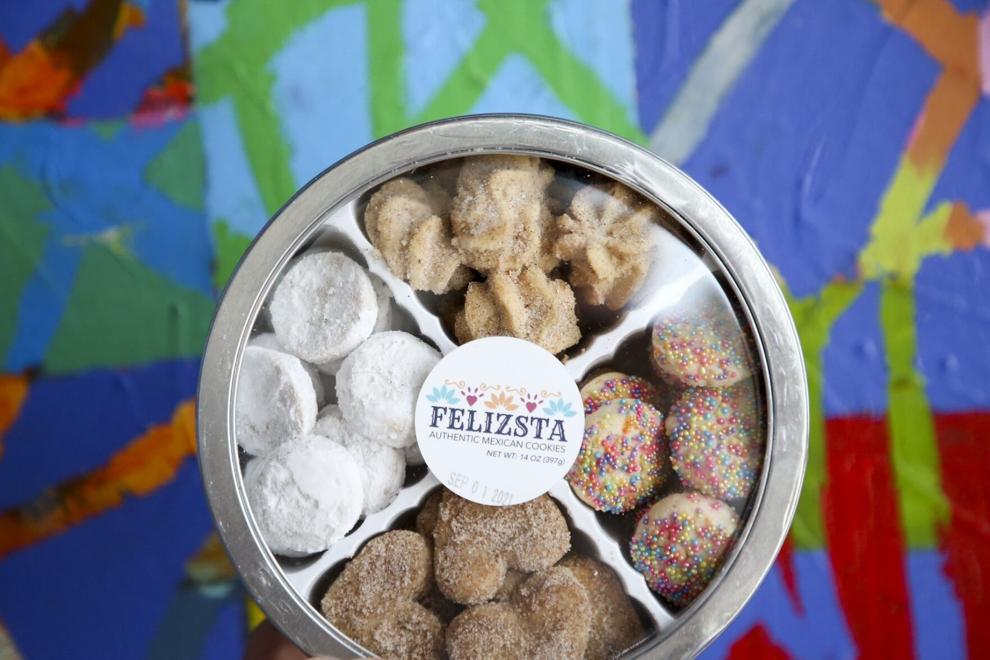 Reeder's Convenience Store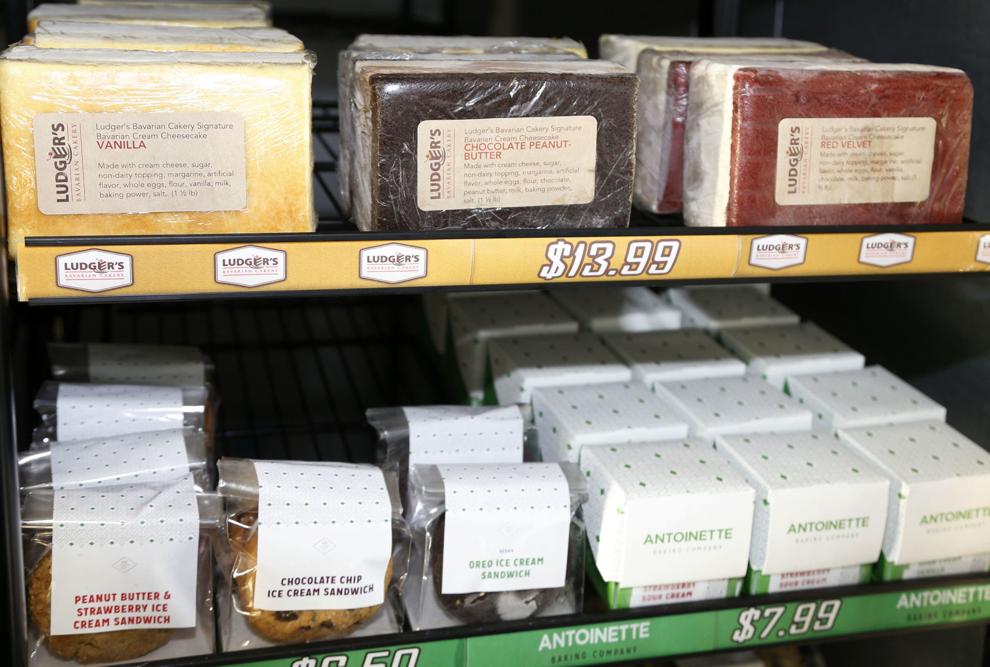 Cheese shops: Veldy's, Meat and Cheese Show and Charcuteray
Dunkin' Tulsa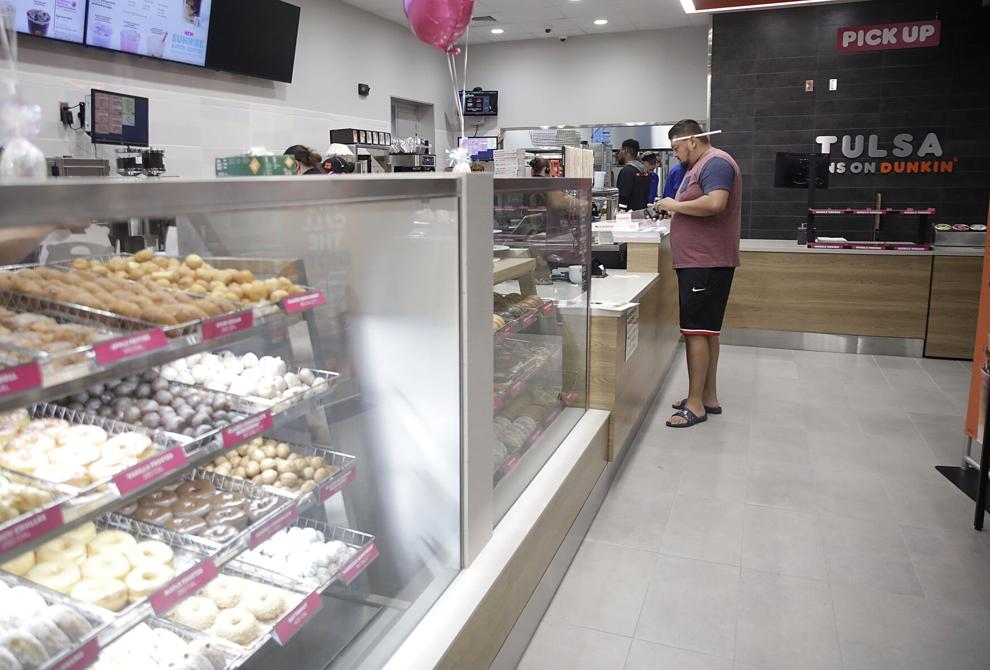 Reservation Dogs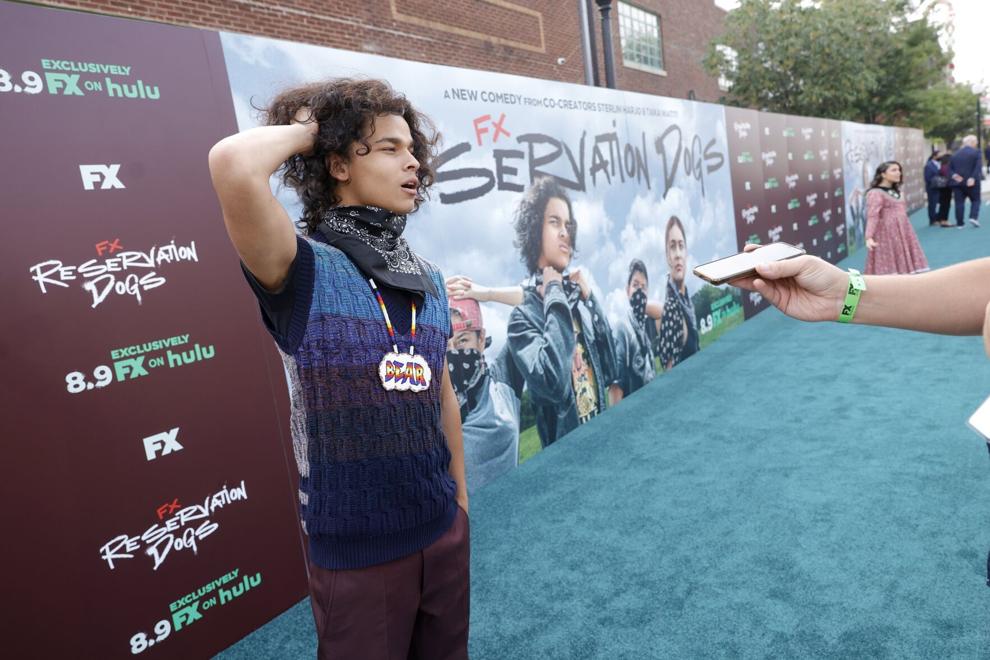 Circle Cinema
In The Raw VU
"This is an Adventure: Accidentally Wes Anderson" at Philbrook Museum
Gas Petal Flower Truck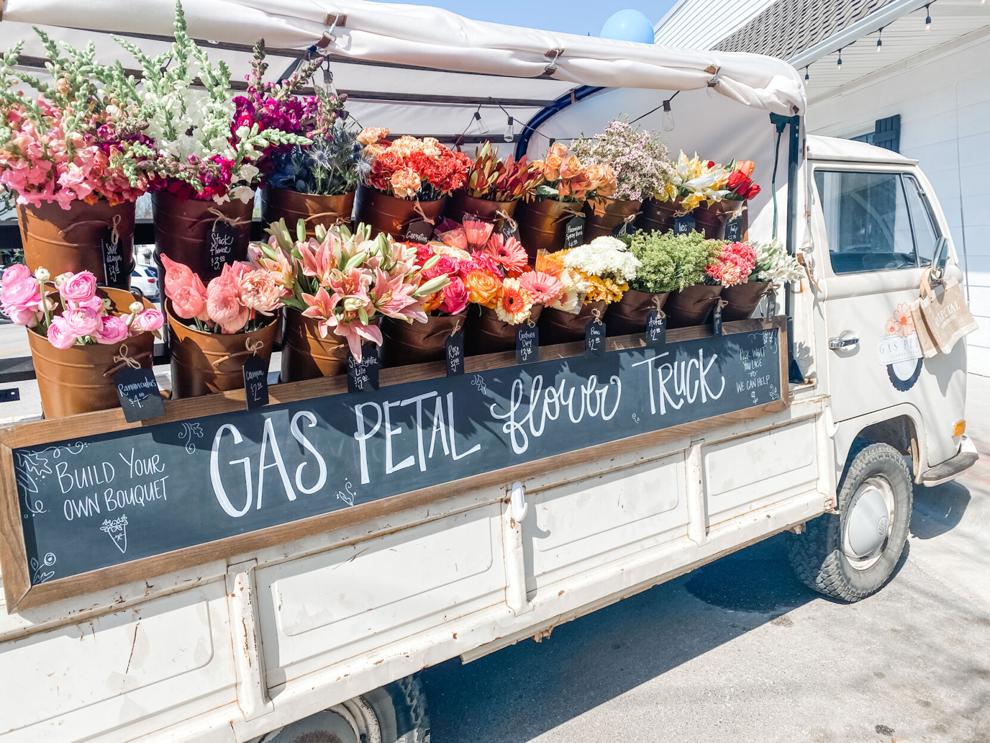 Mecca Coffee Co.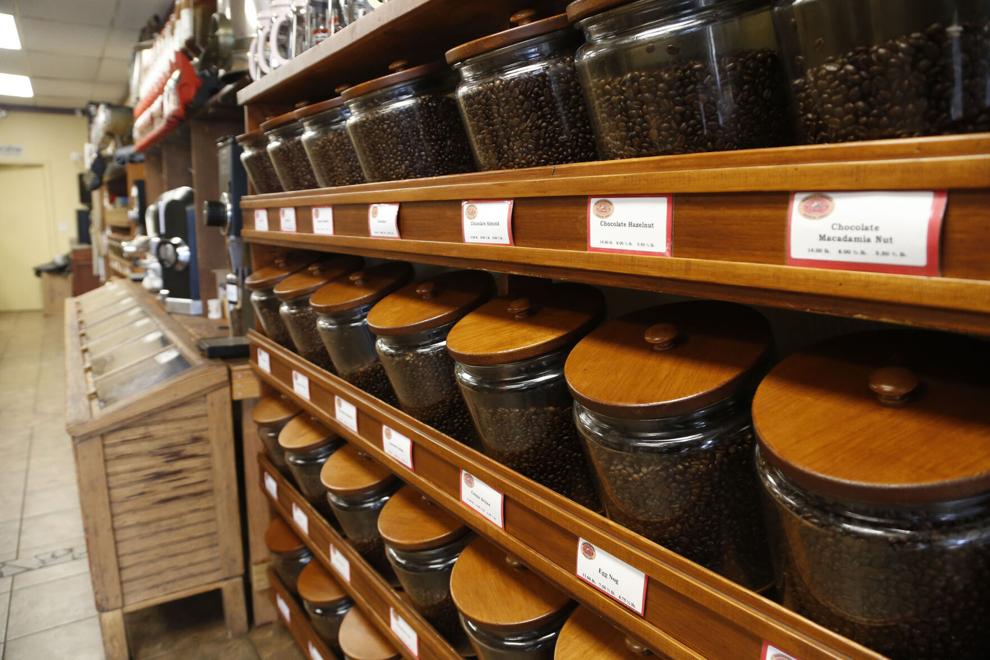 Greenwood Rising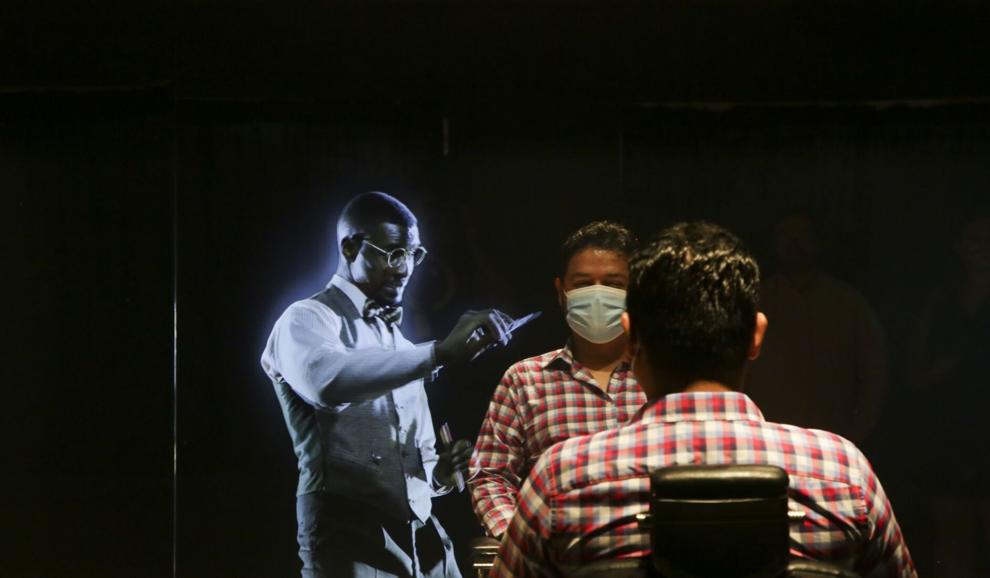 Birria tacos
'Come From Away' at the PAC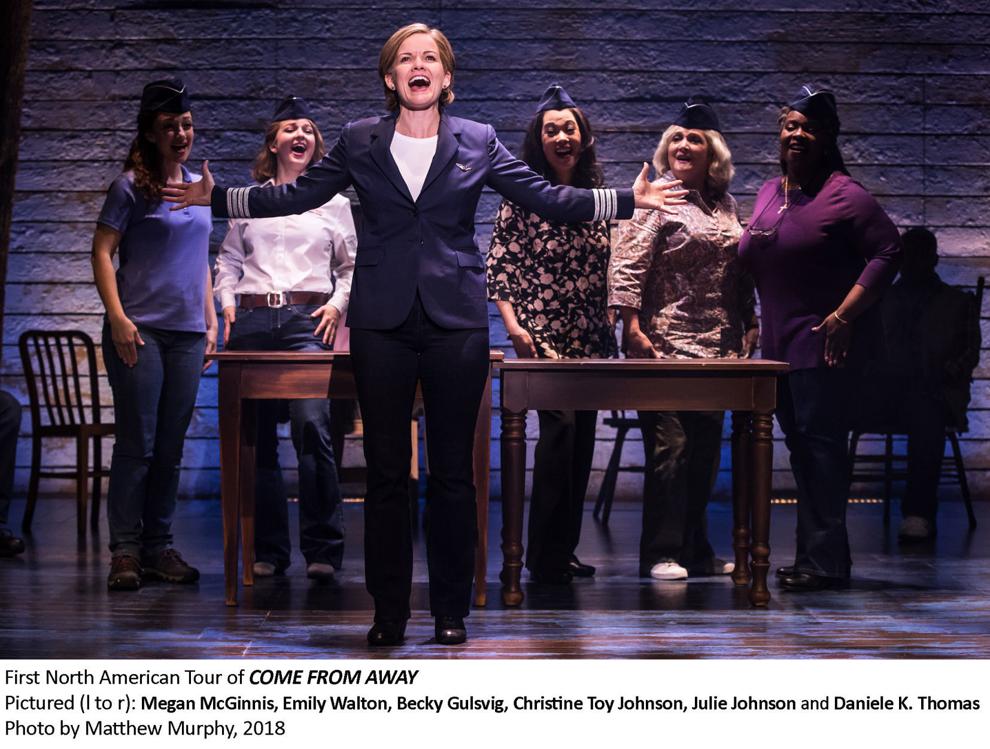 Helmerich Park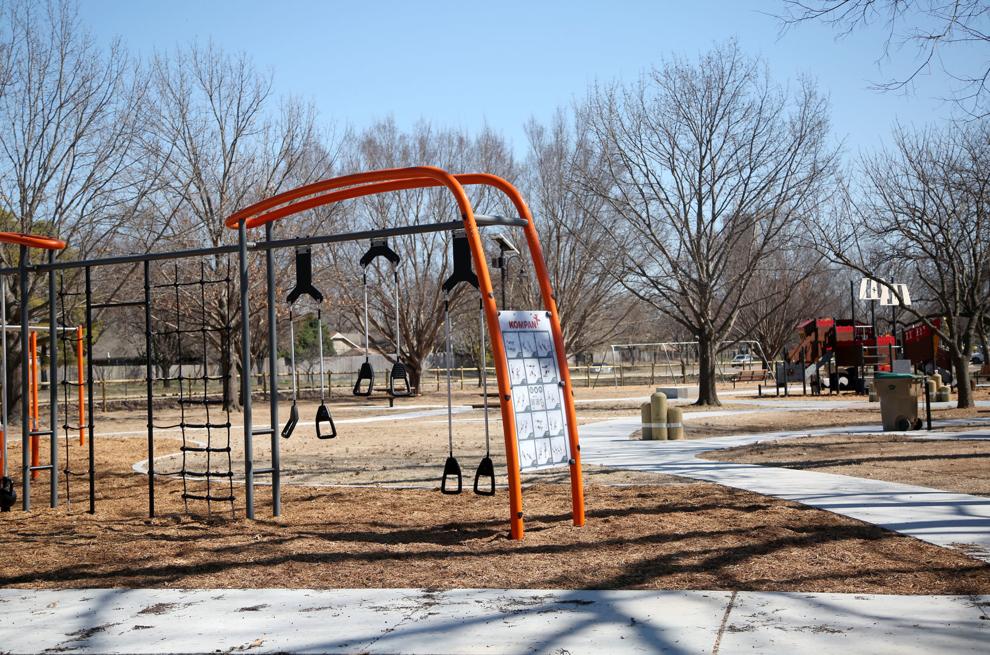 Southern Hills Country Club
FarmBar
Tulsa Ballet's "The Nutcracker"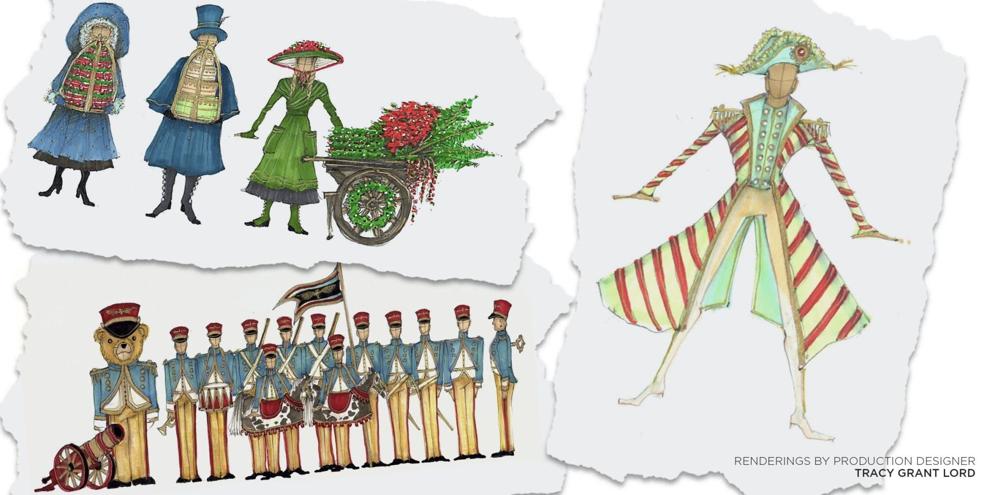 Keystone Ancient Forest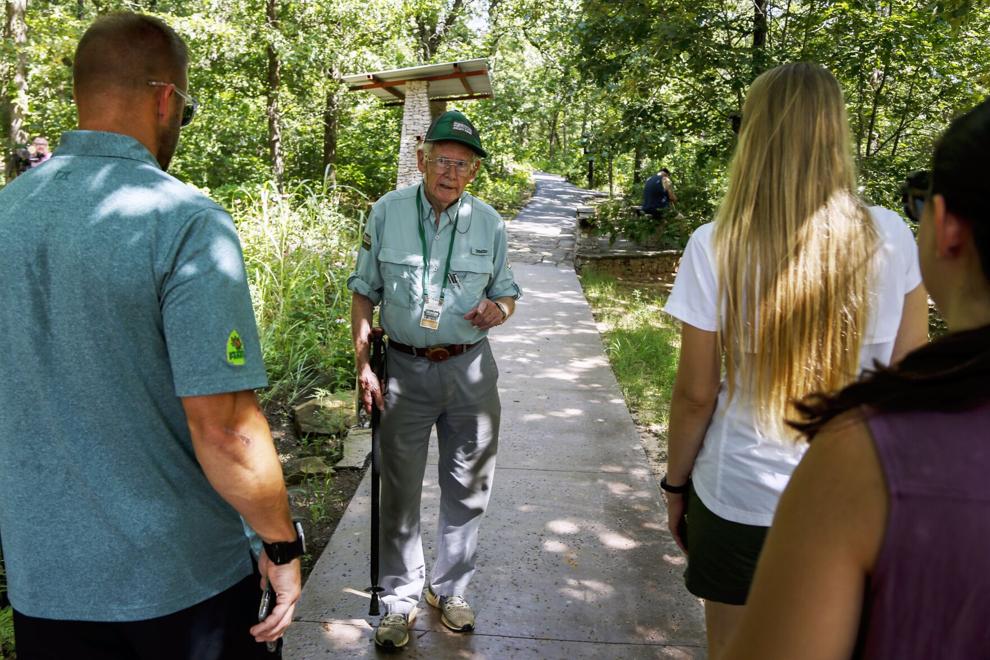 Tulsa Hills Shopping Center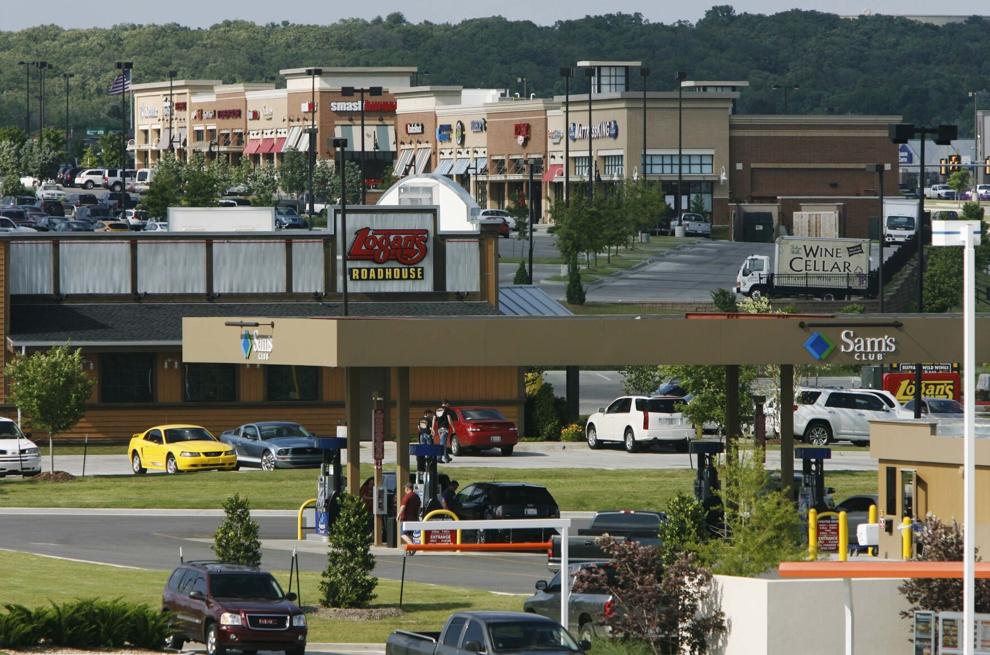 'Puccini and Verdi Play Ball'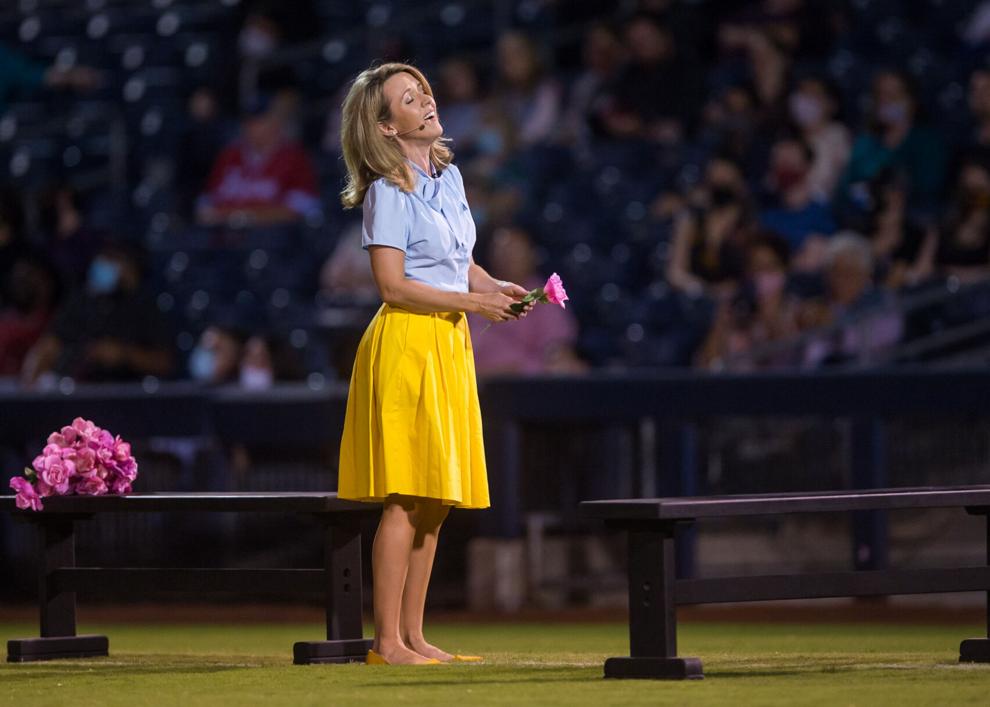 Black Wall Street Liquid Lounge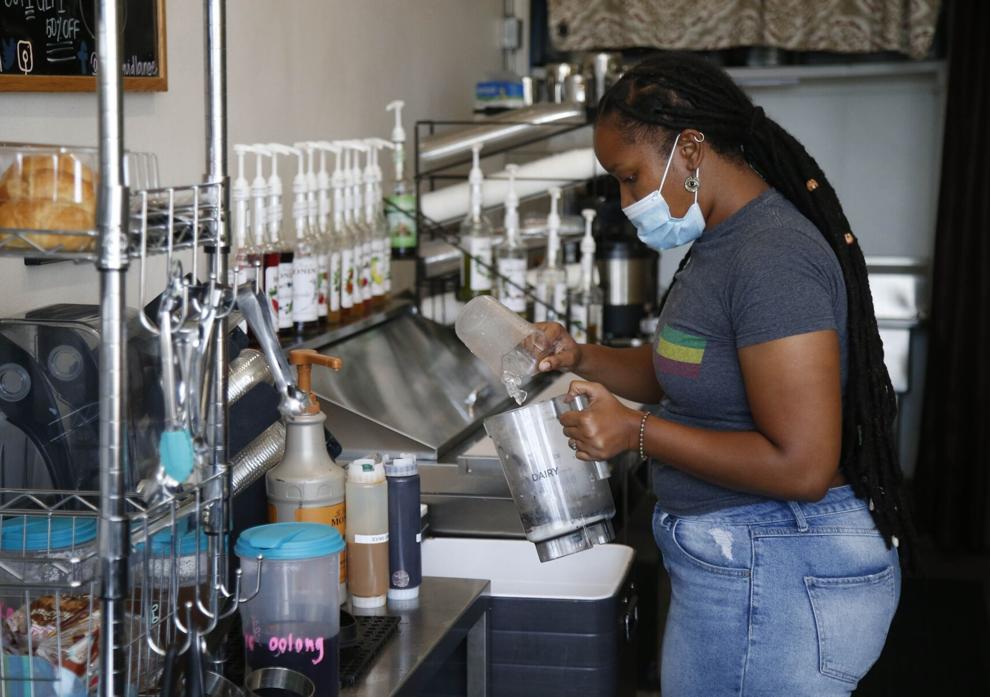 Tulsa Symphony's 'Triumph'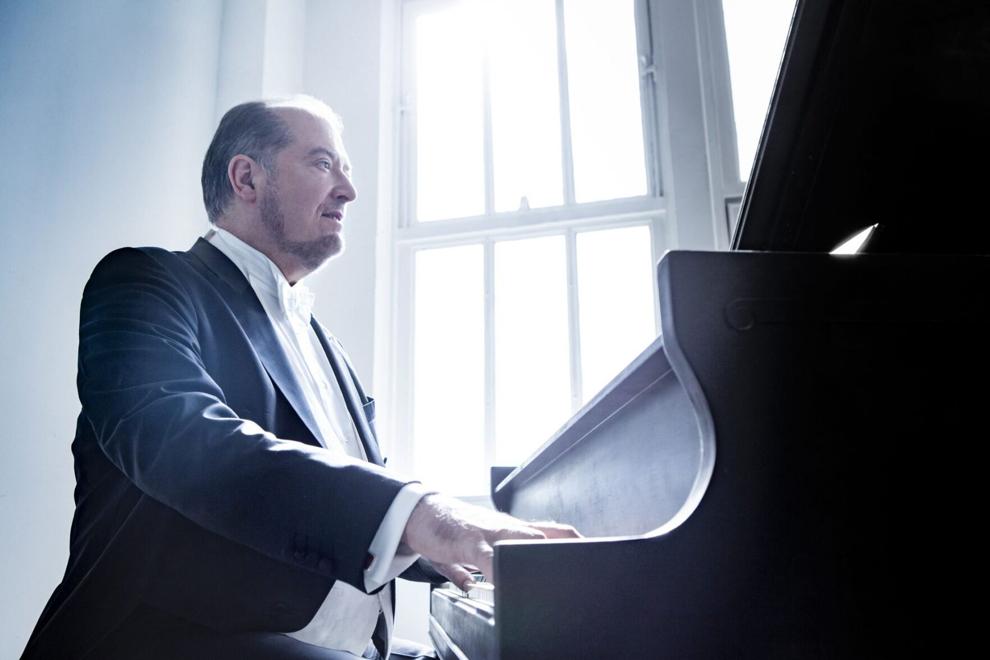 Meadow Gold District
Farrell Bread and Bakery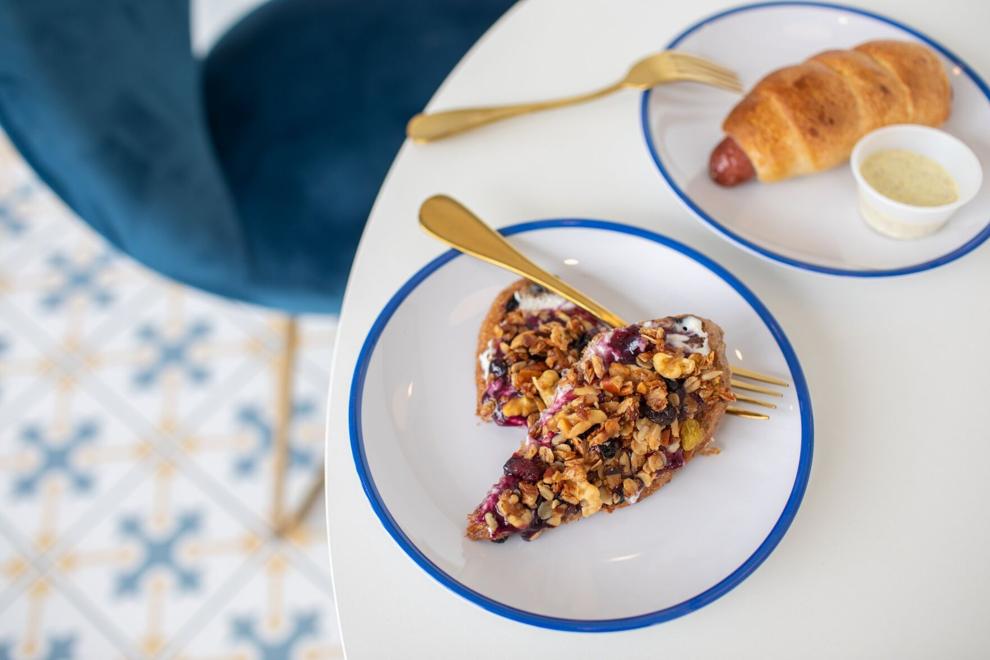 Church Studio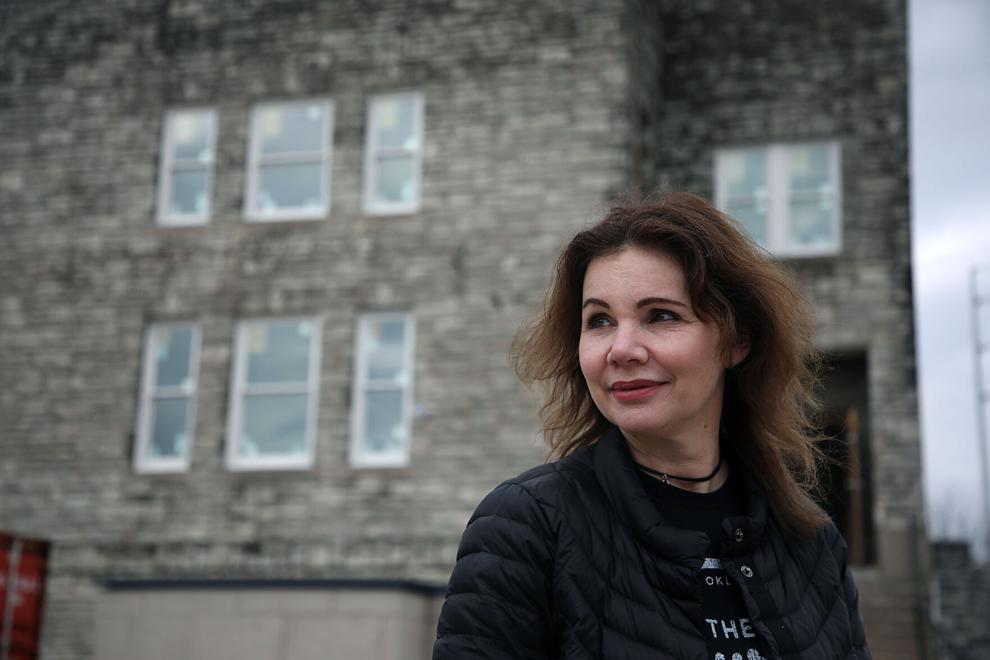 Okie Girl Fudge
Crumbl Cookies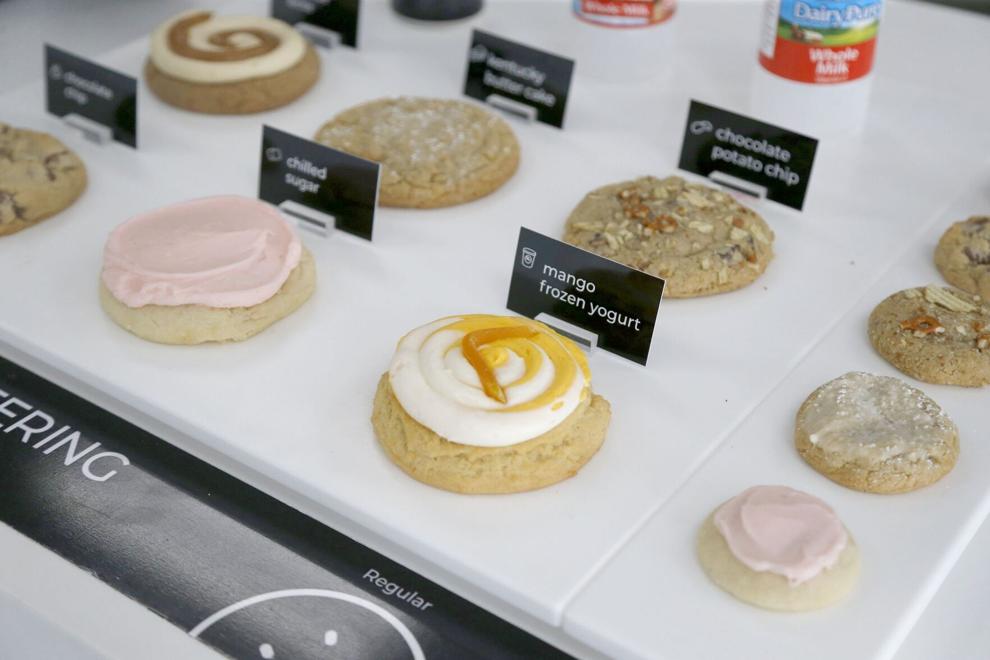 The Yard
Oasis Fresh Market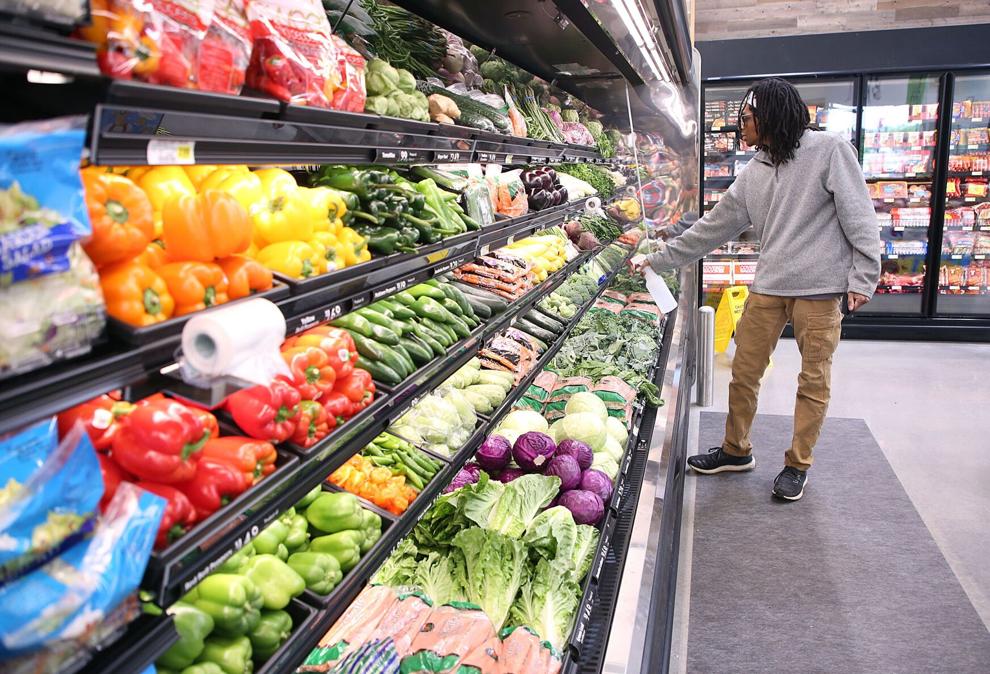 Mac's BBQ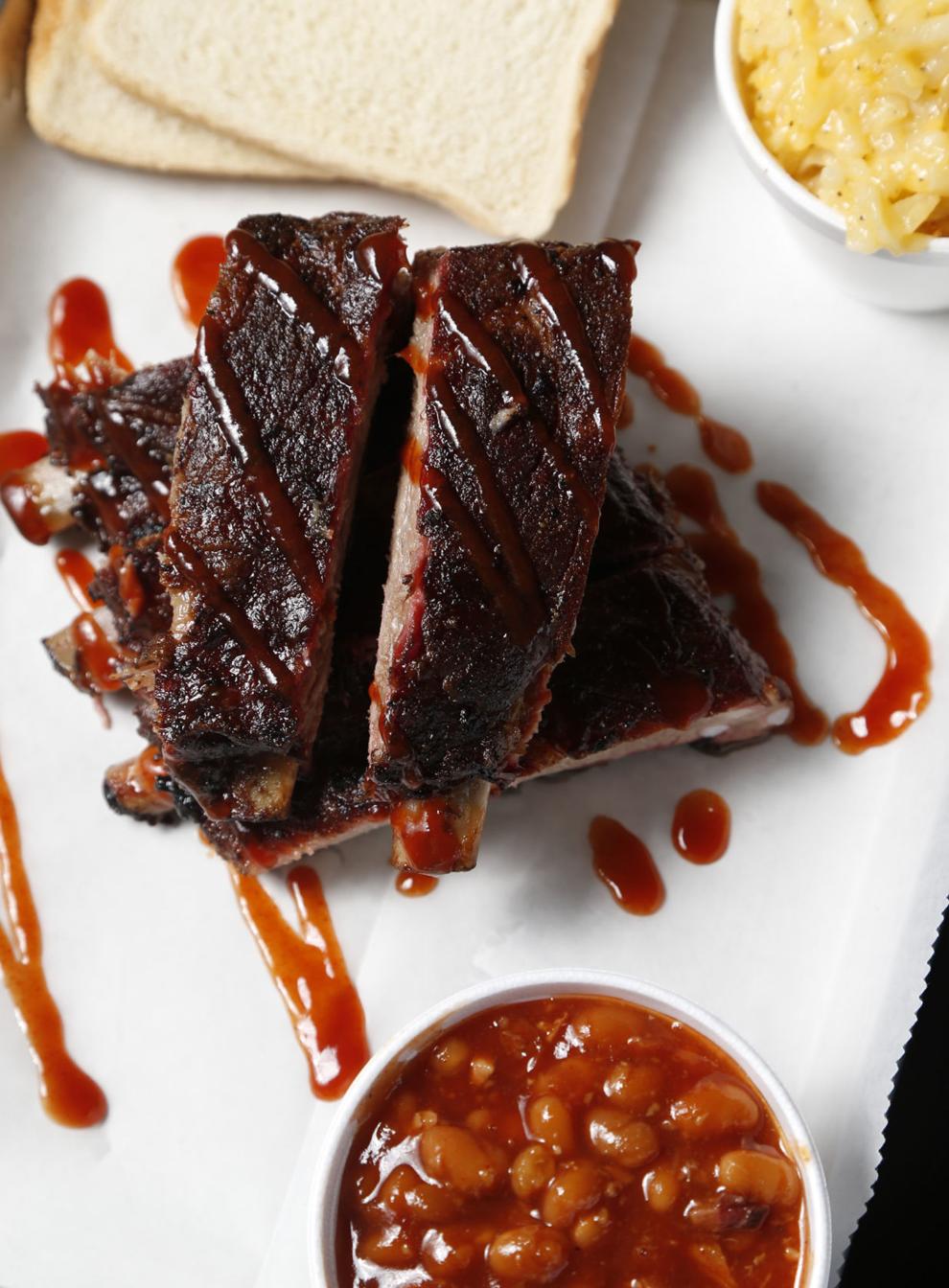 The Collaborative Coffee and Wine Bar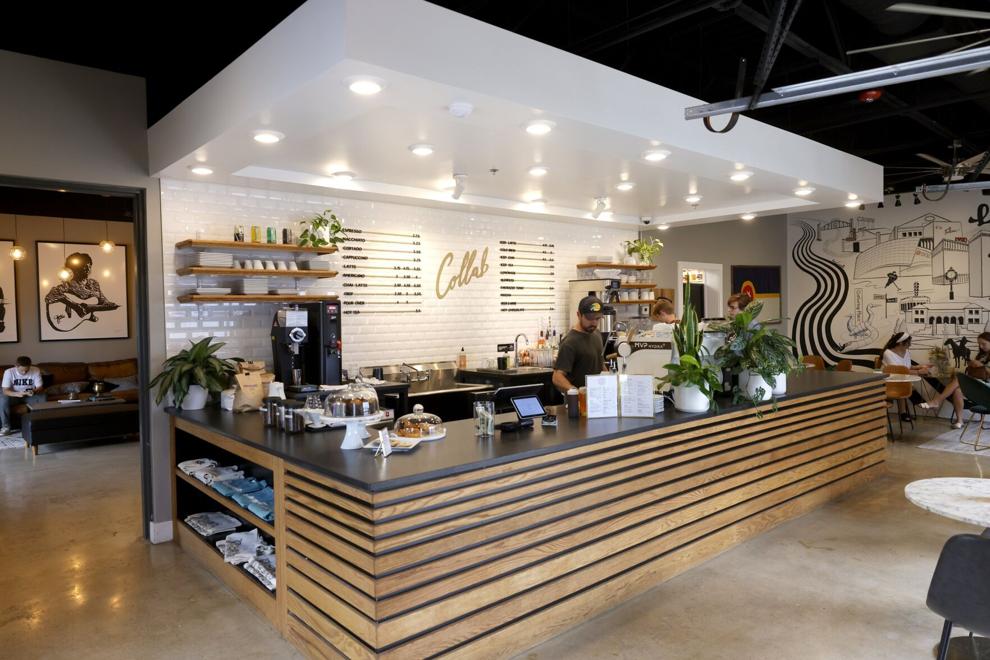 Adventure Avenue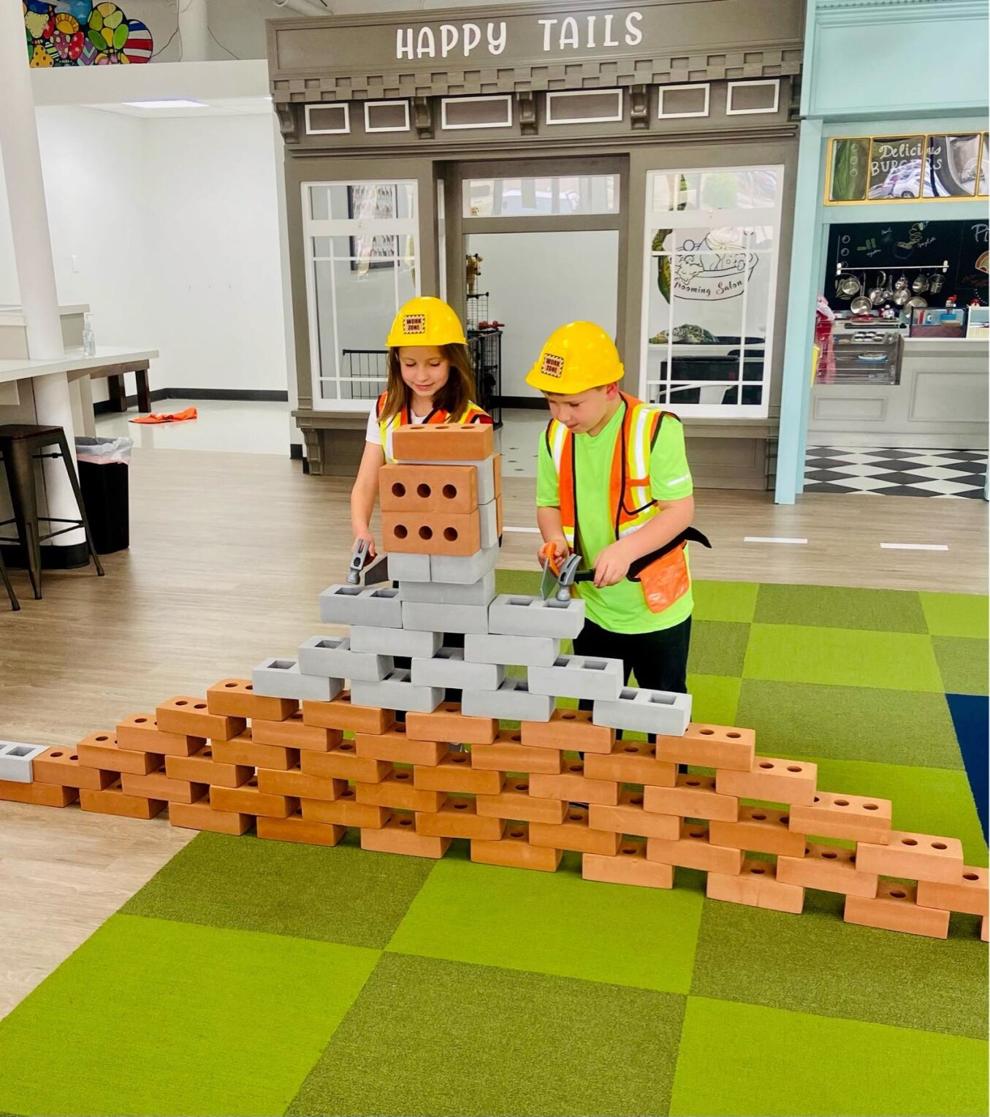 Redbud District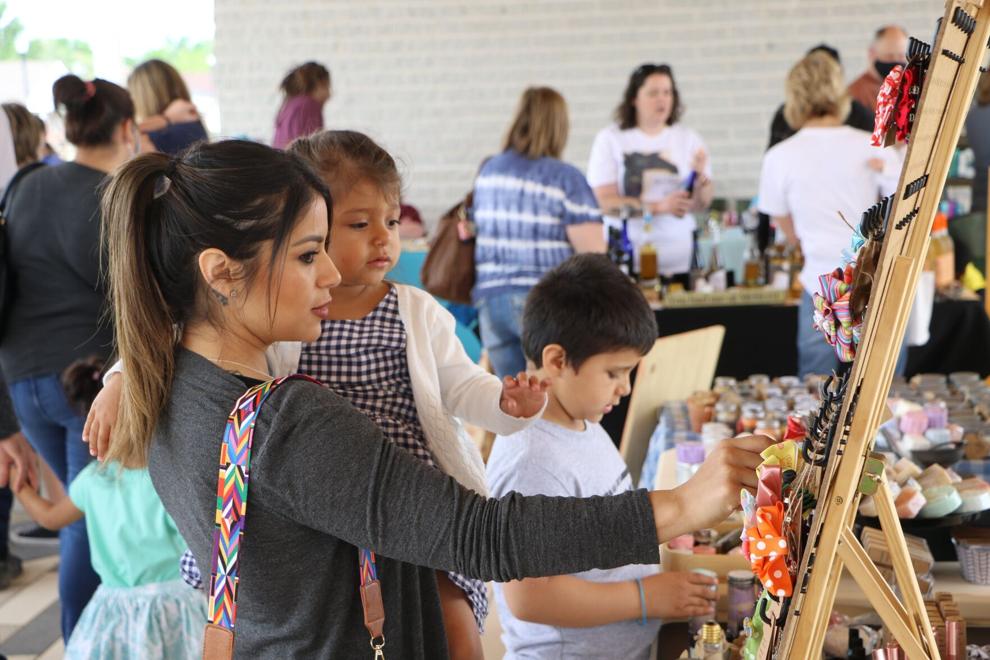 Gardner's Used Books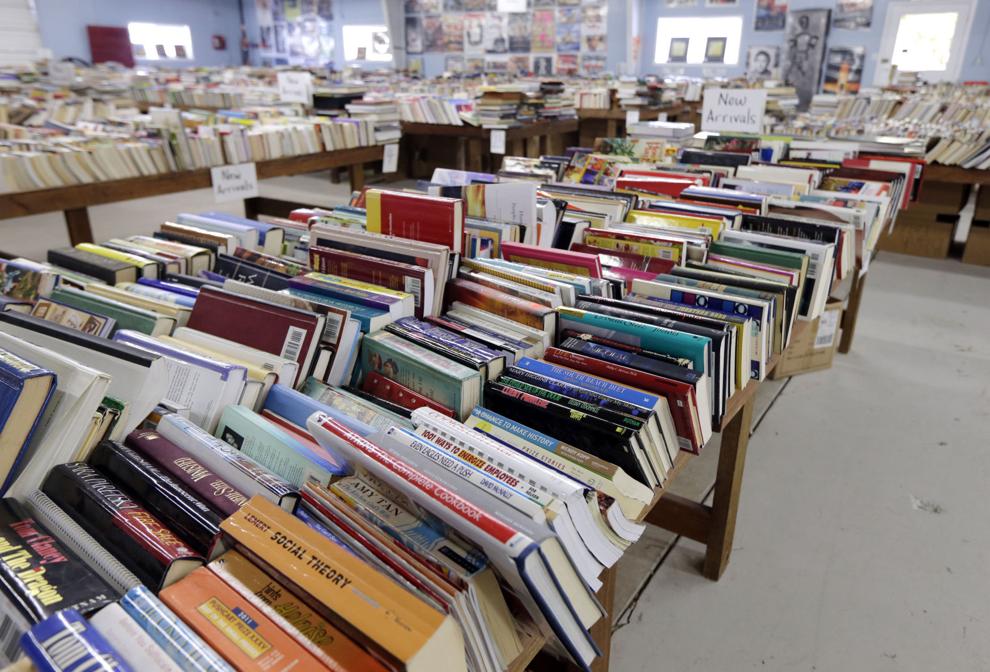 Arkansas River trail extension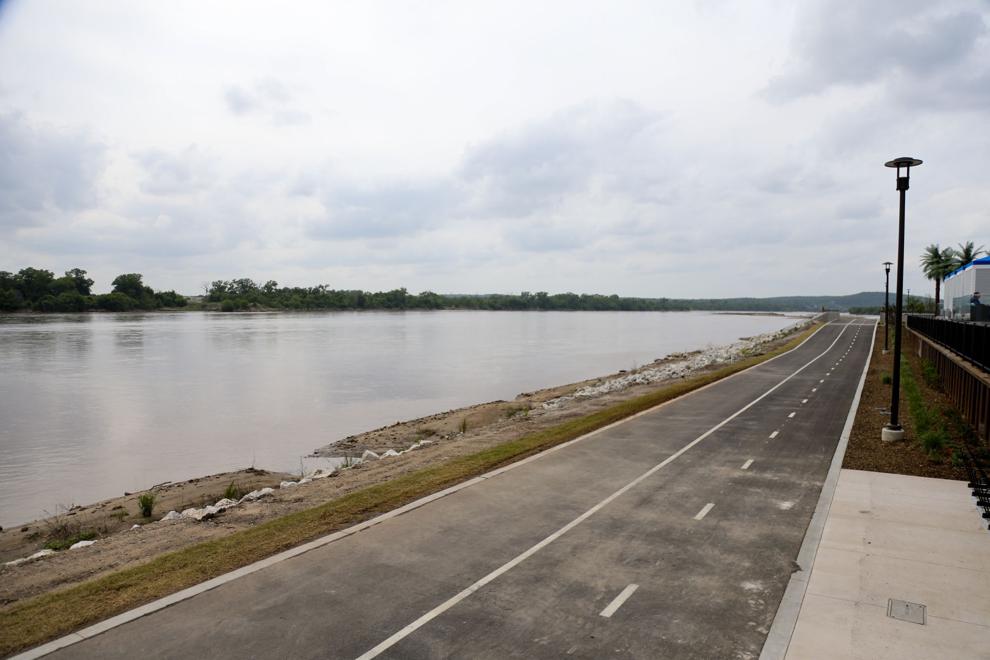 Last chance offer: $1 for six months