It was easier than you might suspect to, in broad daylight, stage a shootout in downtown Tulsa.
So says John Swab, the writer and director of "Ida Red," a new film set and shot in Tulsa.
"Ida Red" is a crime thriller that stars Academy Award winner Melissa Leo, Josh Hartnett, Frank Grillo, Sofia Hublitz, William Forsythe, Deborah Ann Woll, George Carroll, Mark Boone Junior and Beau Knapp.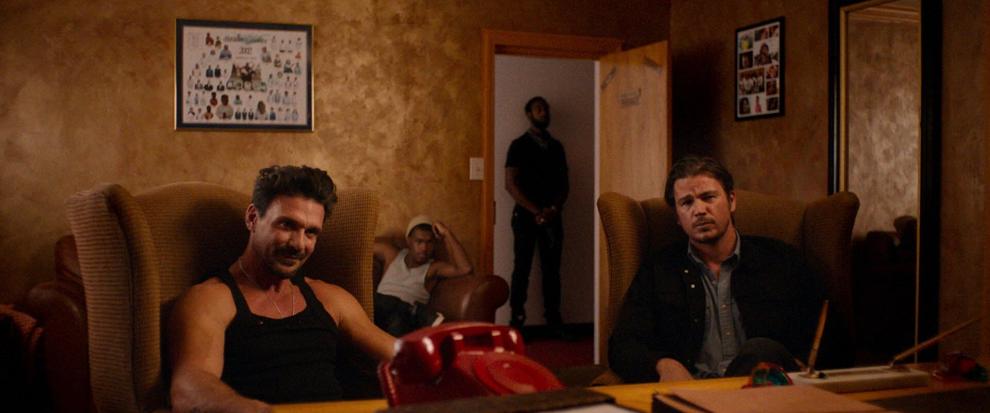 On Friday, Nov. 5 — when "Ida Red" is released in theaters, on demand and digitally — Circle Cinema is hosting a special 7:30 p.m. screening and Q&A with Swab, producer Jeremy M. Rosen and Outsiders House Museum founder Danny Boy O'Connor, who has a role in the film.
For Tulsans, the motivation for seeing "Ida Red" should be two-fold:
1. "Ida Red" is strong across the board — story, characters and performances.
"There's definitely no shortage of world-class acting in the movie," Swab said.
2. You'll see (and hear) Tulsa all over the film.
Make a bingo card and give yourself credit if you spot White River Fish Market, Lot-A-Burger, a Cain's Ballroom poster, downtown structures like the Mid-Continent Building and, hey, is that the train that runs south of the Outsiders House?
Tulsa-type Easter eggs are everywhere. There's a JJ Cale song ("Mona") in the film. Grillo's character, a bad hombre, is named Dallas Walker as a nod to Dallas Winston, Matt Dillon's character from the shot-in-Tulsa film "The Outsiders." Forsythe's lawman character in "Ida Red" is named Lawrence Twilley because Swab is a fan of Tulsa music artist Dwight Twilley.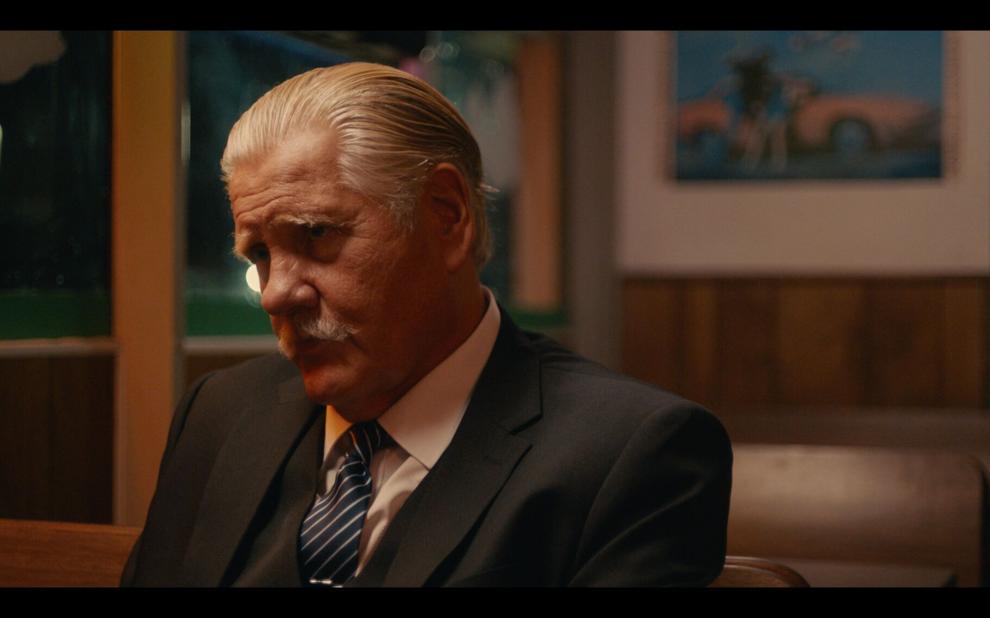 Even the title and title character in "Ida Red" are rooted in Tulsa lore.
Swab said he and his collaborator, Rosen, had finished a previous film ("Body Brokers") and were sitting in downtown Tulsa chatting about what would be their next movie.
"We were just talking about Oklahoma and folklore and things like that," Swab said. "And I mentioned to him just what 'Ida Red' was and it was a Bob Wills song and kind of based on this Ma Barker-esque woman who was kind of in control of things and it was kind of a mythical thing centric to Oklahoma."
Rosen said "Ida Red" sounded like a cool title. Hmmmm.
By the time that conversation occurred, Swab already had an idea for their next film, or at least the beginning of it. The matriarch of a ne'er-do-well family is in prison. Meet Ida "Red" Walker. Her loved ones (at least those in the family business) will seemingly go to any extremes to make sure she doesn't spend her dying days behind bars. It's quite a family, but not everyone in the family wants to be a black sheep.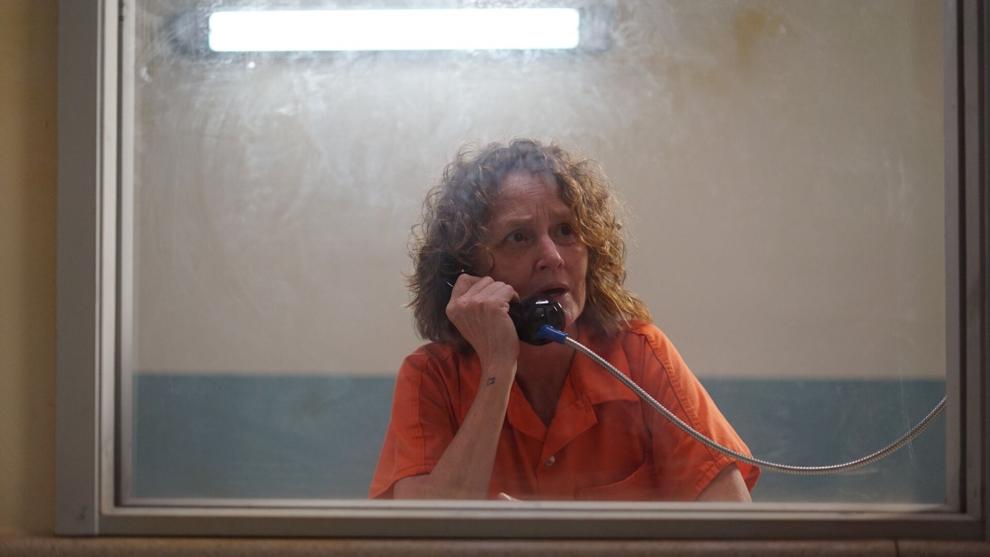 "It is a family movie, really, at the end of the day and those relationships really propel it and make it compelling," Swab said.
Let's not give all of the story away here, but there's definitely a vicious cycle thing happening in "Ida Red."
"Most of my films, for whatever reason, kind of revolve around some kind of cycle happening," Swab said.
"I like movies that don't really end. They just keep going. And you can leave the movie theater or it can end on your TV, but I feel like the movie is still happening somewhere."
It was important that this one happened here.
Swab's past films were shot mostly in Oklahoma, but the stories were set elsewhere.
"We really wanted to make a movie based in Oklahoma about Oklahoma and kind of 'own' where we are, because obviously I'm from here and at this point (Rosen) feels like he is, too," Swab said, adding that locations like White River Fish Market and downtown Tulsa streets were written into the script.
A shootout with police takes place in downtown Tulsa near the end of the film. One reason it was easier than you might expect to stage the standoff, according to Swab, was because the shoot took place on a Saturday when the majority of downtown workers were absent. The scene was accomplished with assistance from the Rogers County Sheriff's Department, the Tulsa Police Department and Abby Kurin ("she's a godsend for us") with the Tulsa Office of Film, Music, Arts & Culture.
Thoughts on the finished film?
"We're really proud of it," Swab said. "Nobody besides me and Jeremy and a few other people will know what actually went into making it happen. We were one of the first movies back in production during the pandemic. We were the first action film back in the world, so there were a lot of eyes on us and scrutiny about how we were going to operate our set and get this movie done. It didn't help with locations and the amount of time we had to shoot things.
"It was a very hard movie to shoot, and it's a very indie movie also. It's not a big-budget (film) like the movies we are trying to go up against. There was a lot of adversity and we prevailed. I'm really proud of us."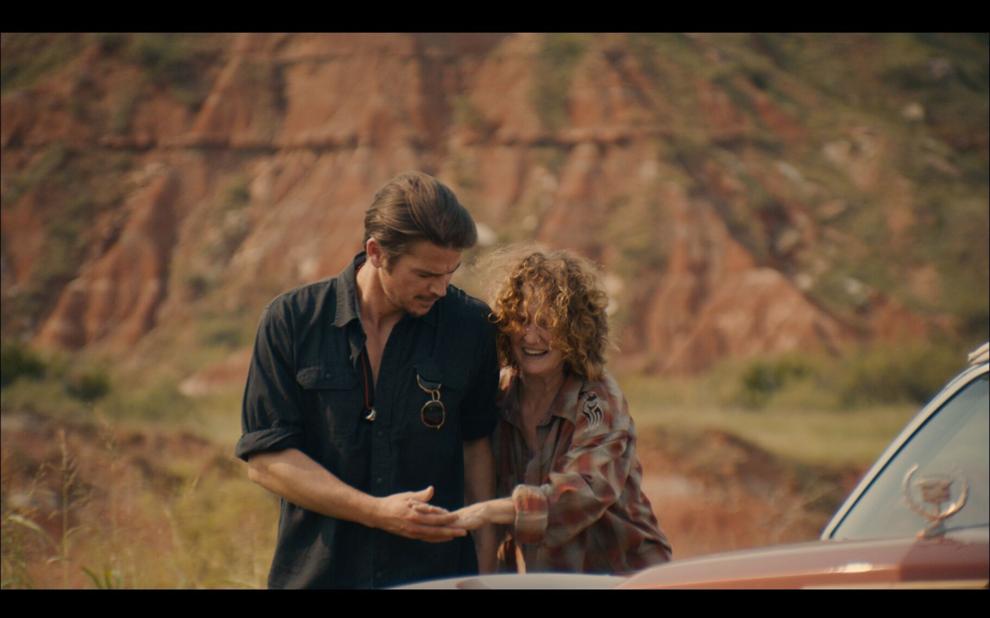 ---
See and Be Scene: Episode 33
50 things we're loving about Tulsa this year: Go check one (or several) out
Hummingbird Fine Craft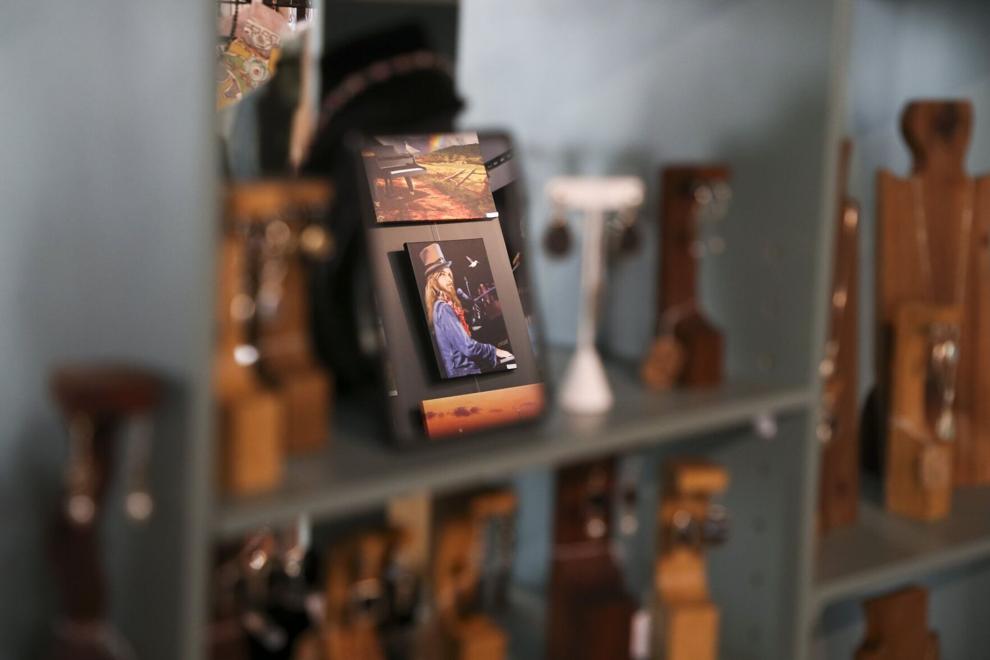 American Inheritance Confectionery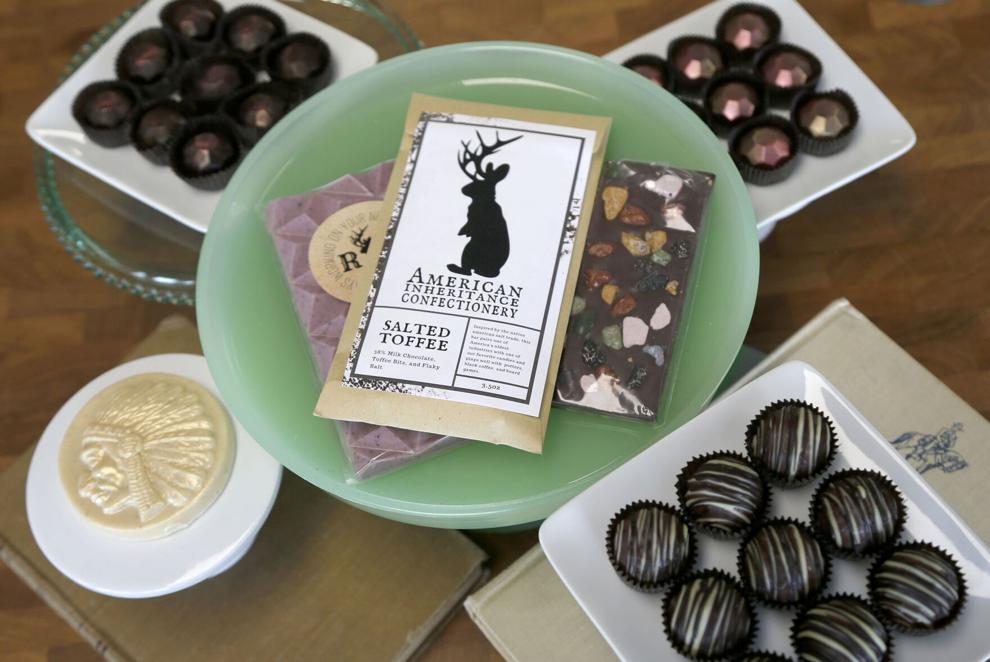 La Tertulia
Poppi's Urban Spa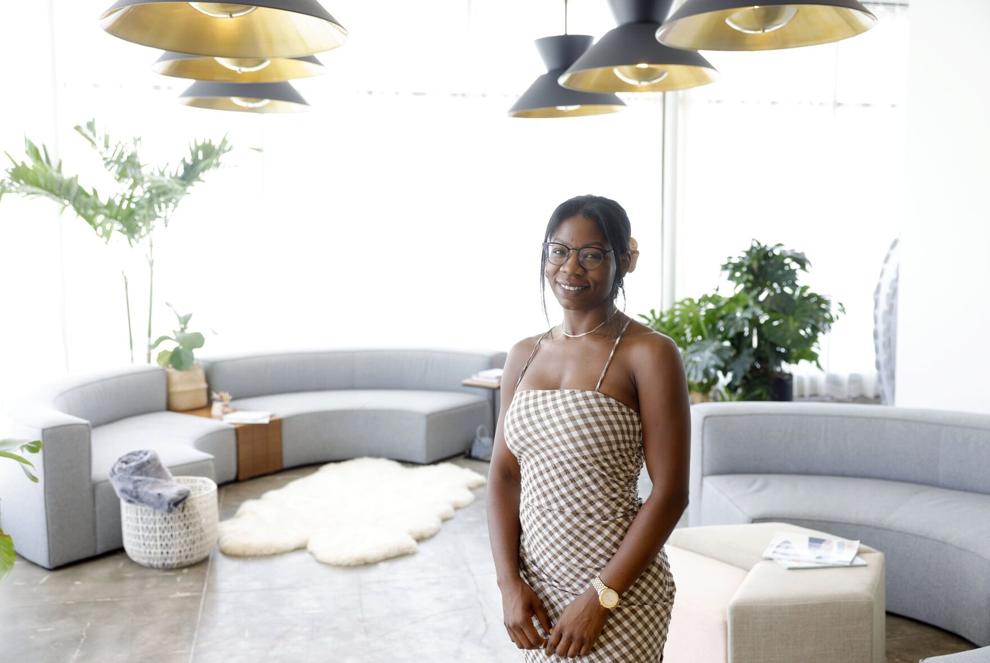 Patio 201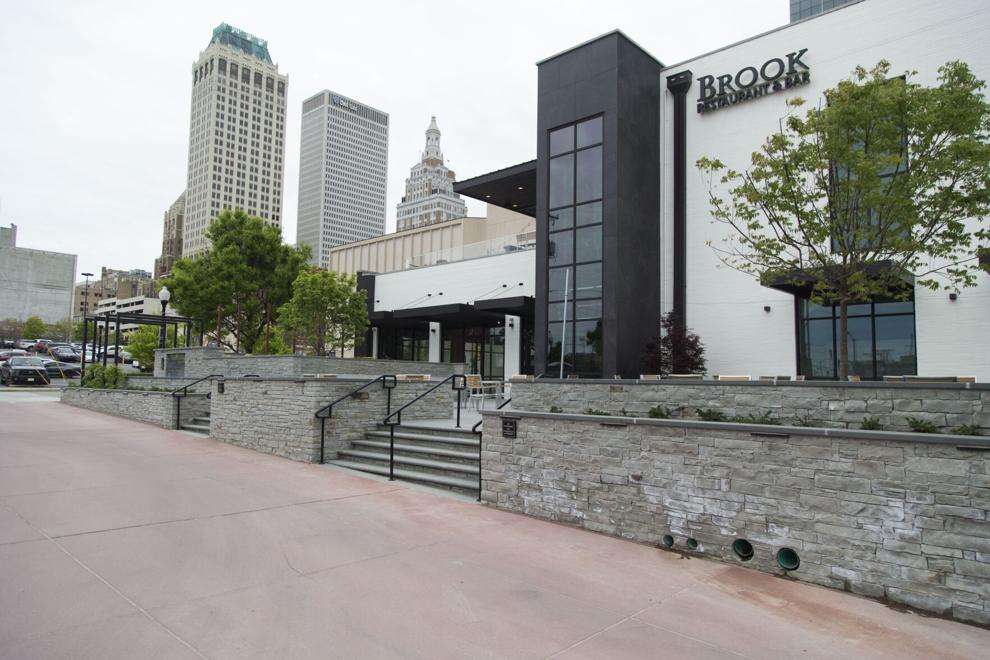 Restaurant Basque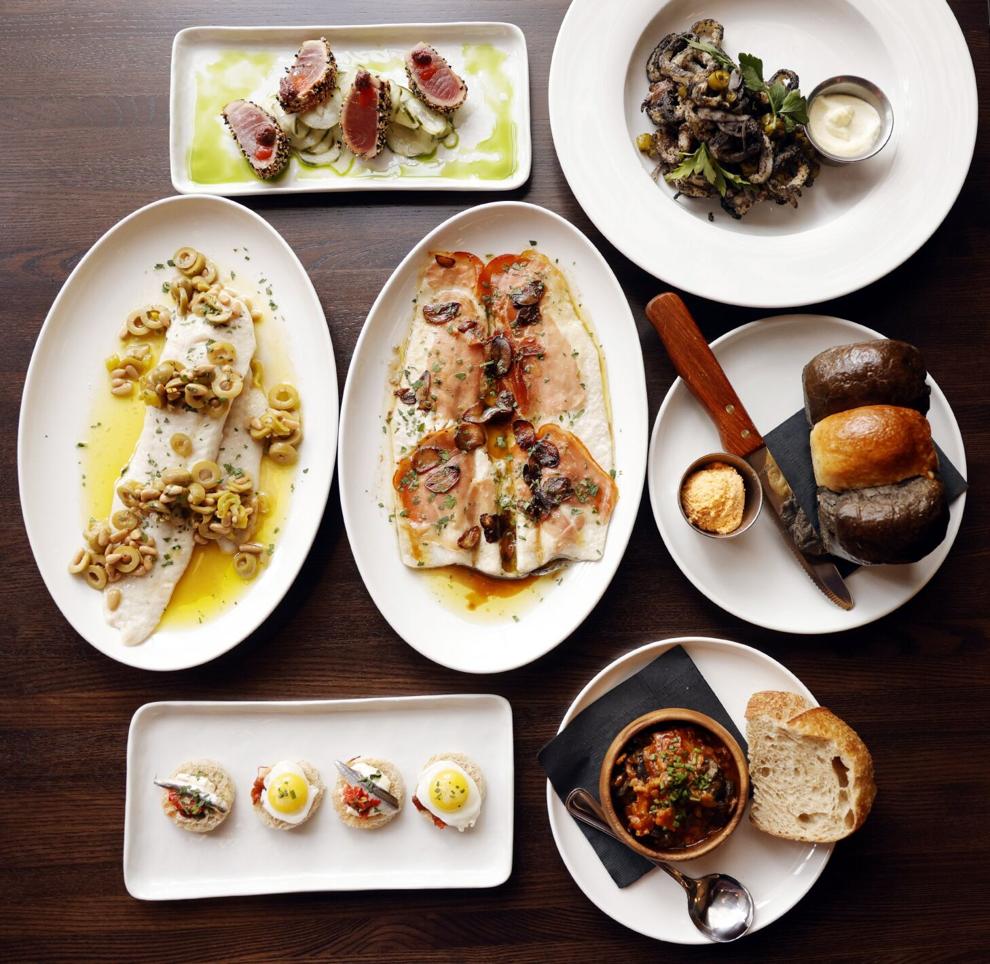 Queenie's Plus
Gambill's Pastaria & Grocery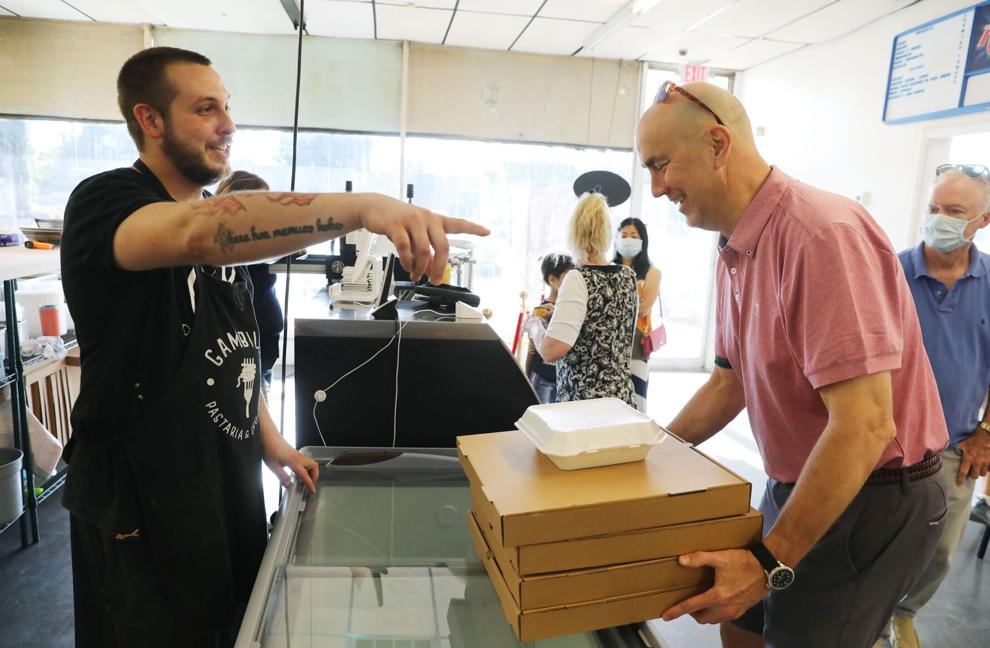 Zoo's tiger cub
Zoe Cakes Unlimited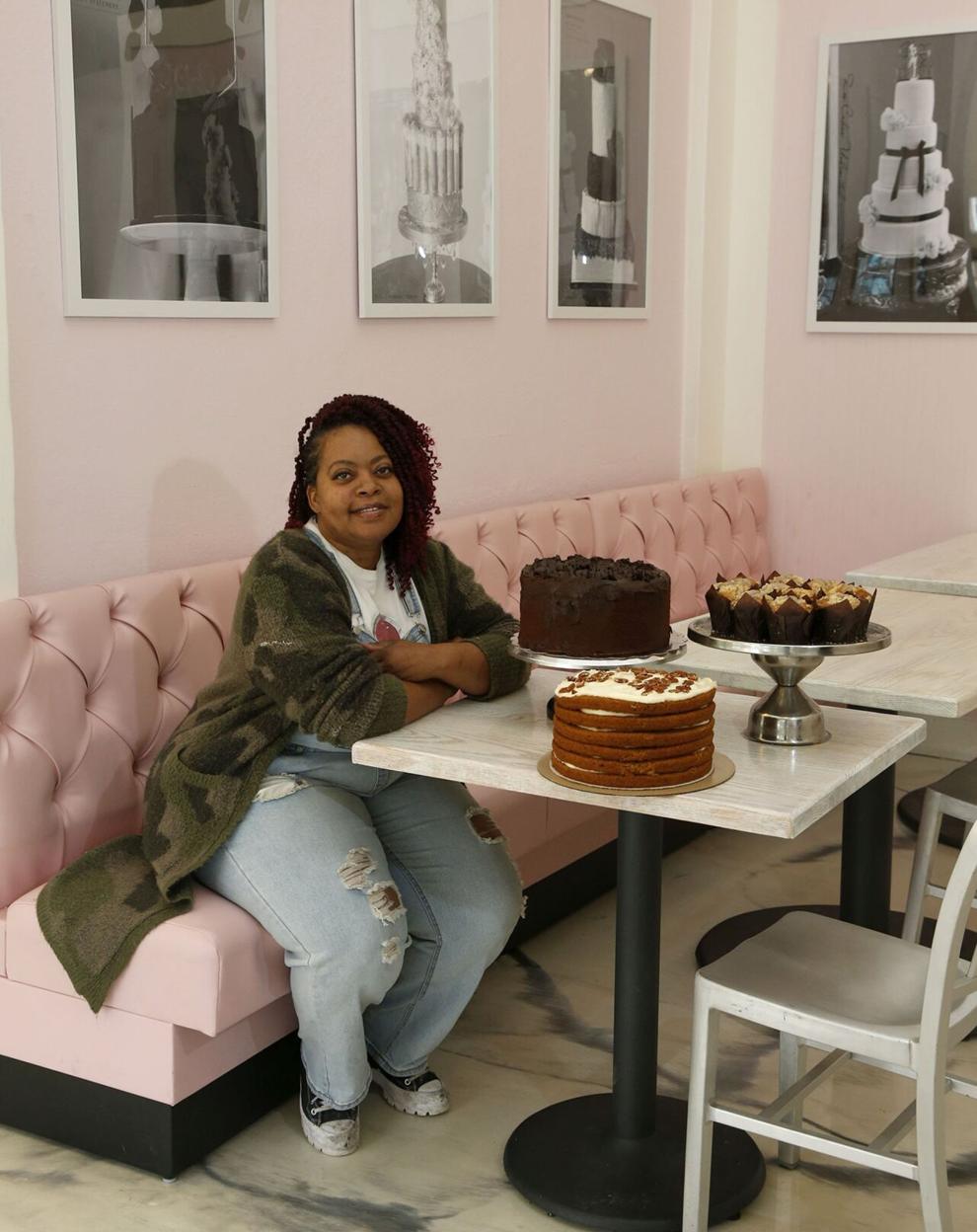 Polo Grill Lounge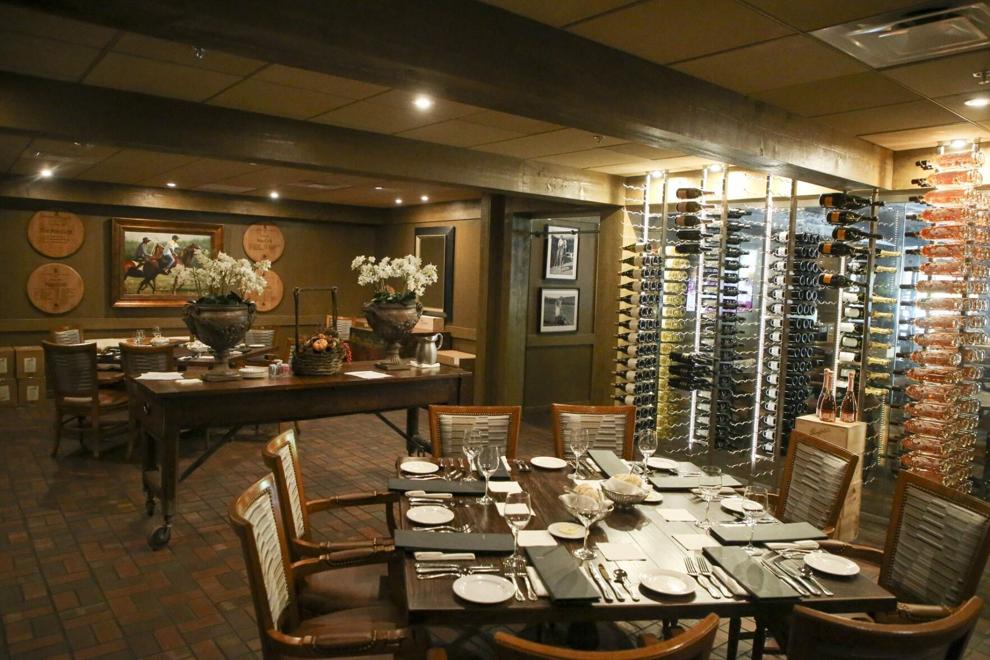 Friday night lights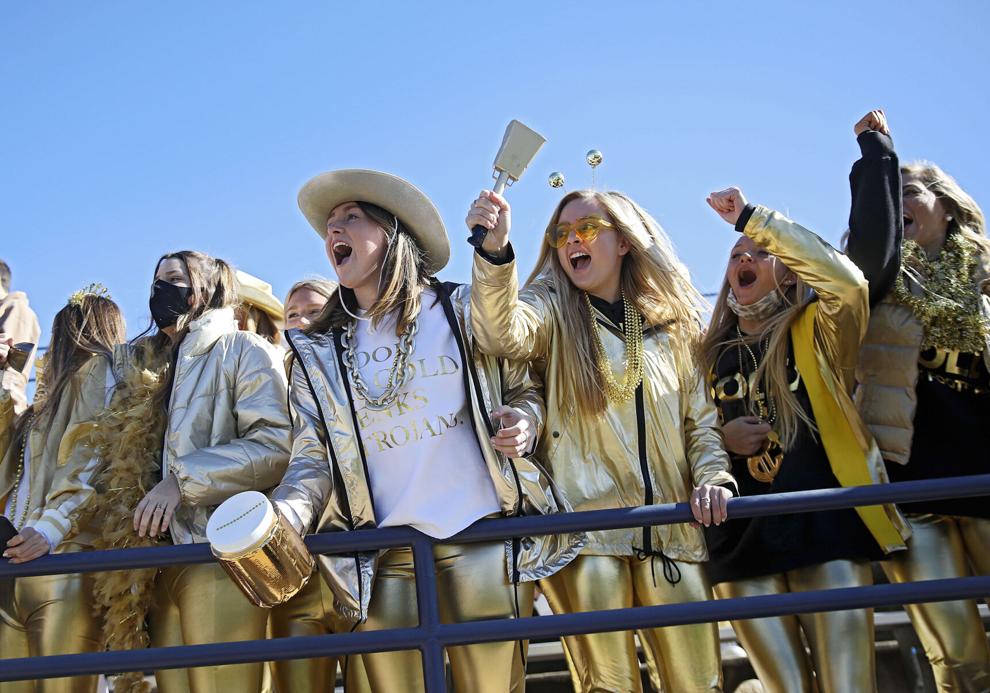 Cherry Street Kitchen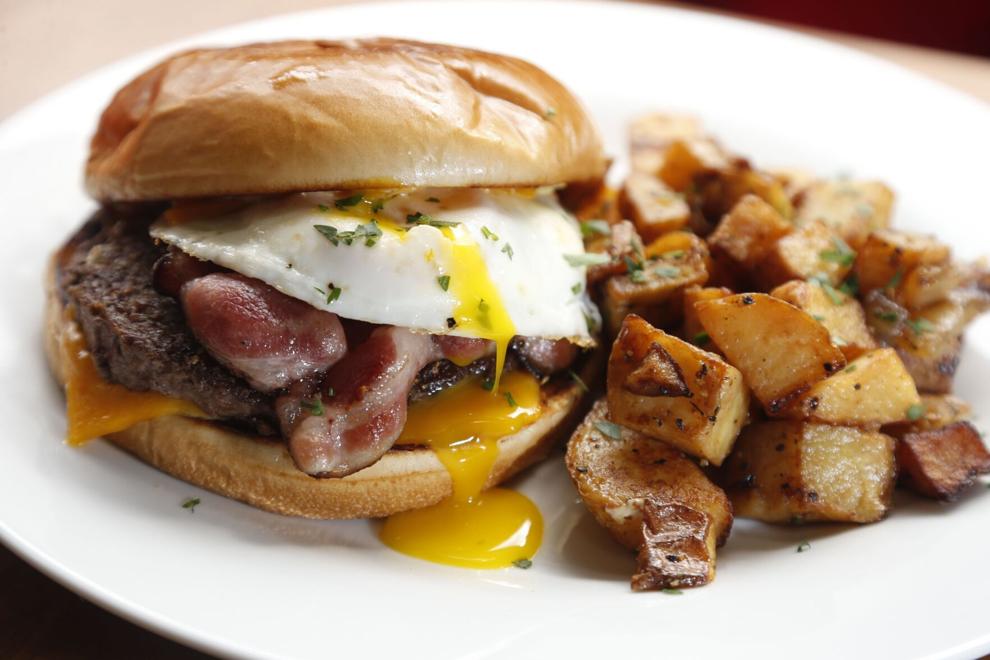 Felizsta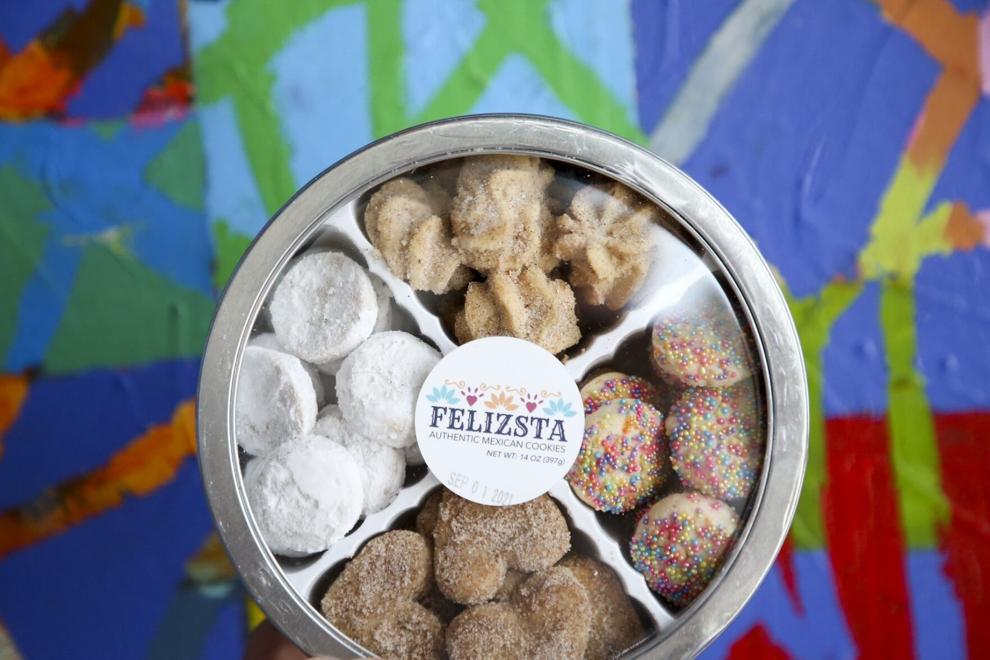 Reeder's Convenience Store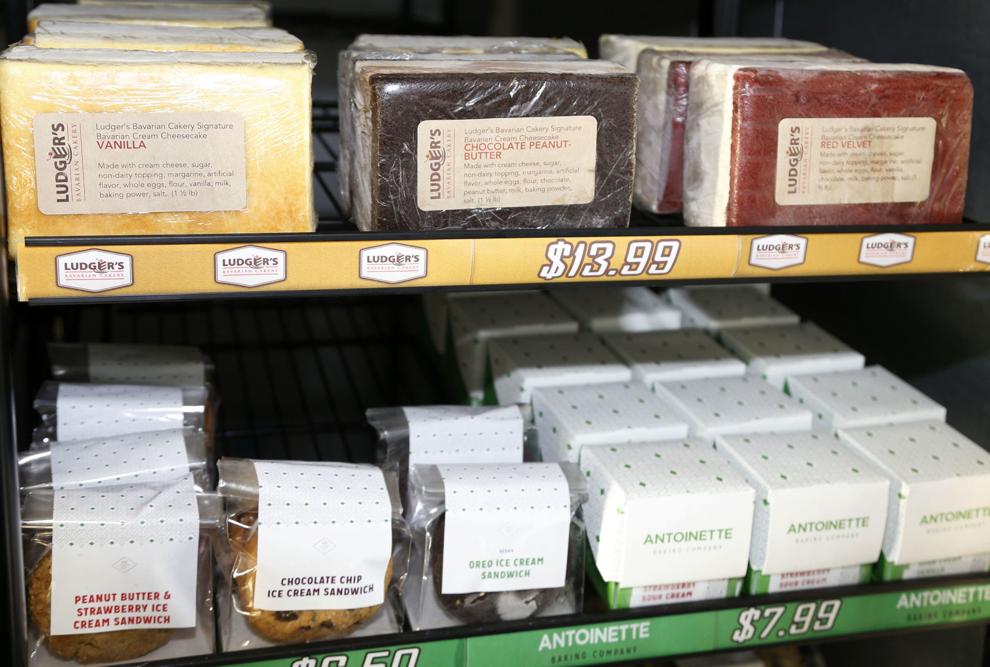 Cheese shops: Veldy's, Meat and Cheese Show and Charcuteray
Dunkin' Tulsa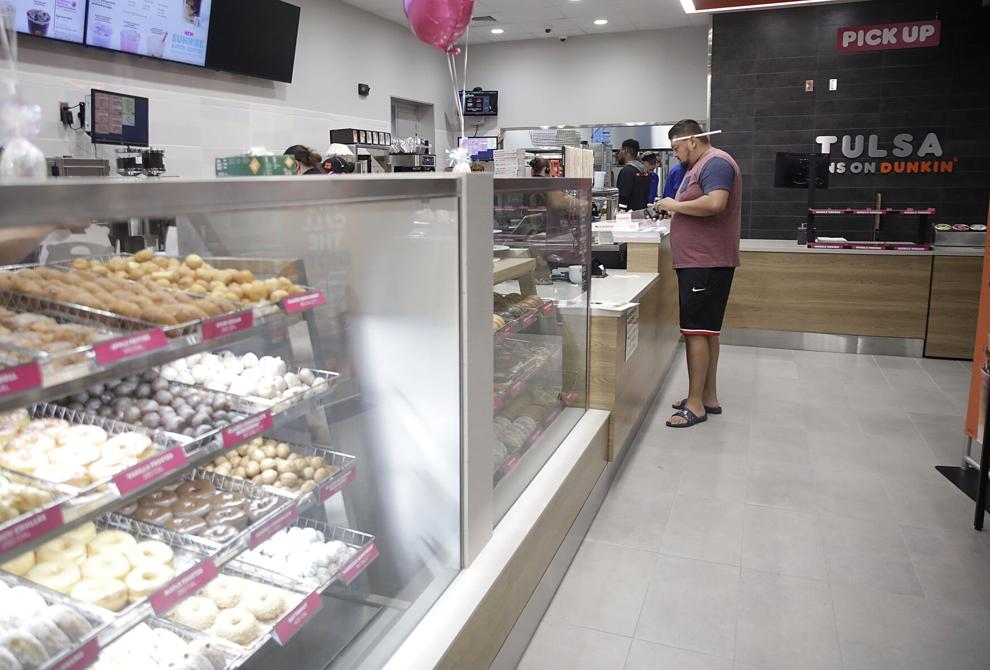 Reservation Dogs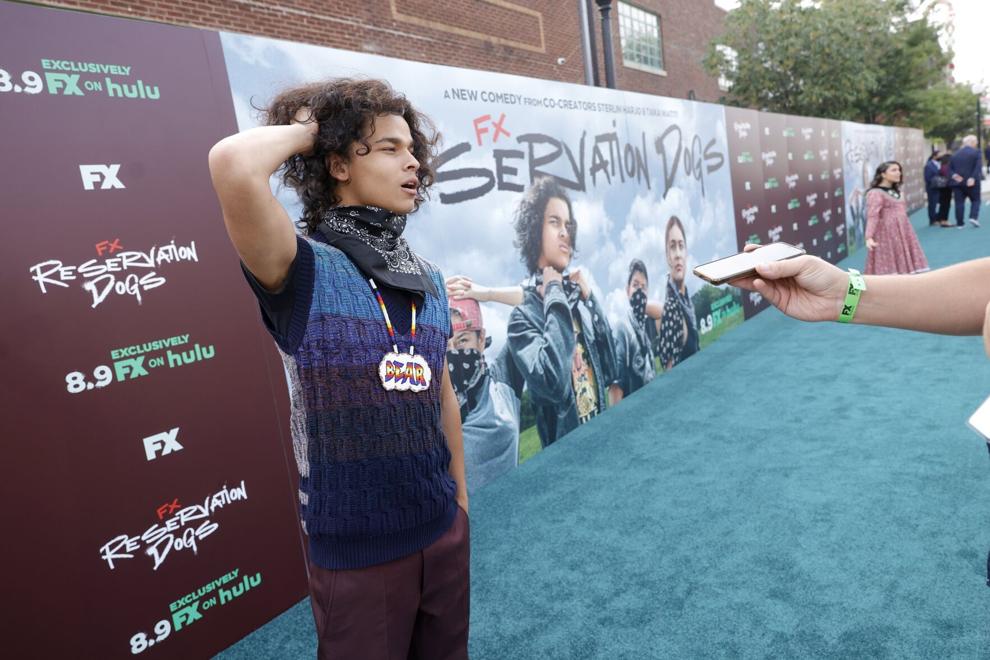 Circle Cinema
In The Raw VU
"This is an Adventure: Accidentally Wes Anderson" at Philbrook Museum
Gas Petal Flower Truck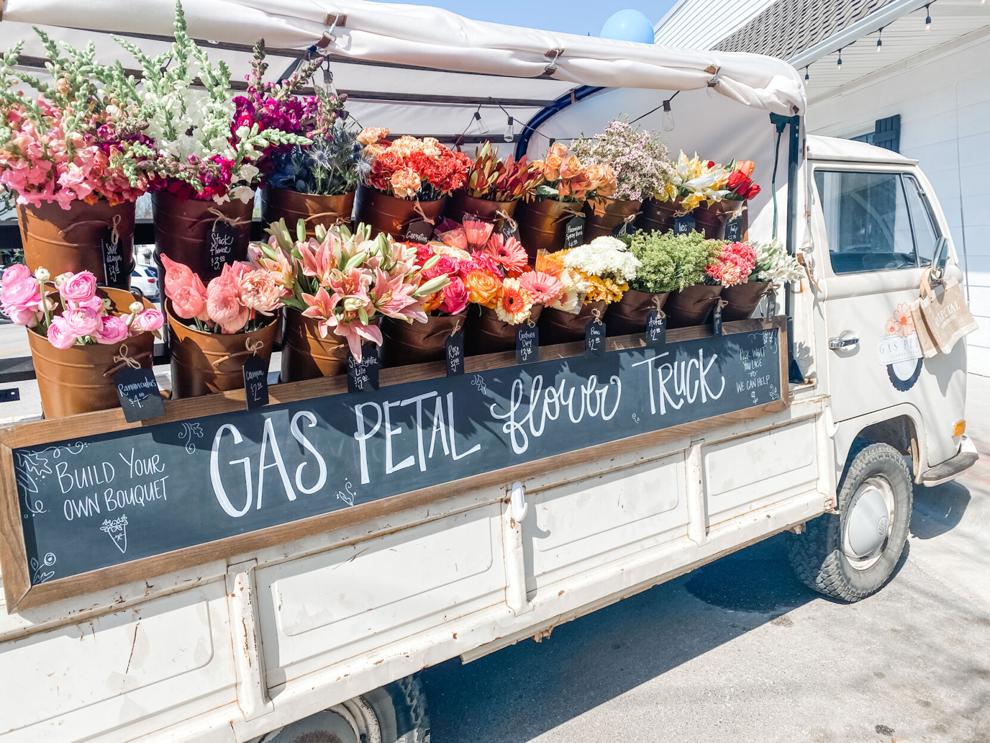 Mecca Coffee Co.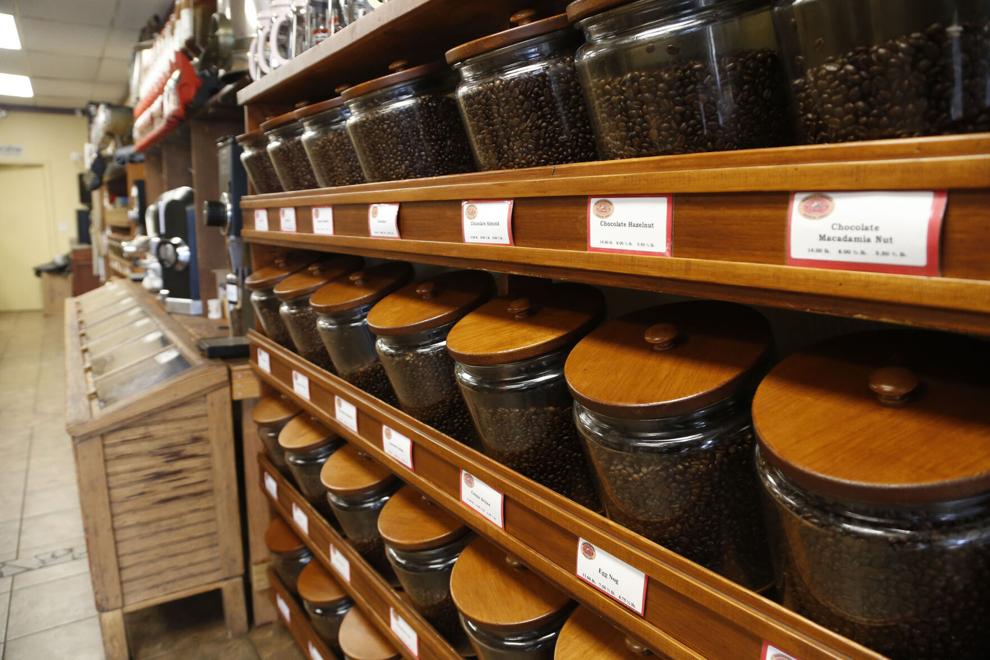 Greenwood Rising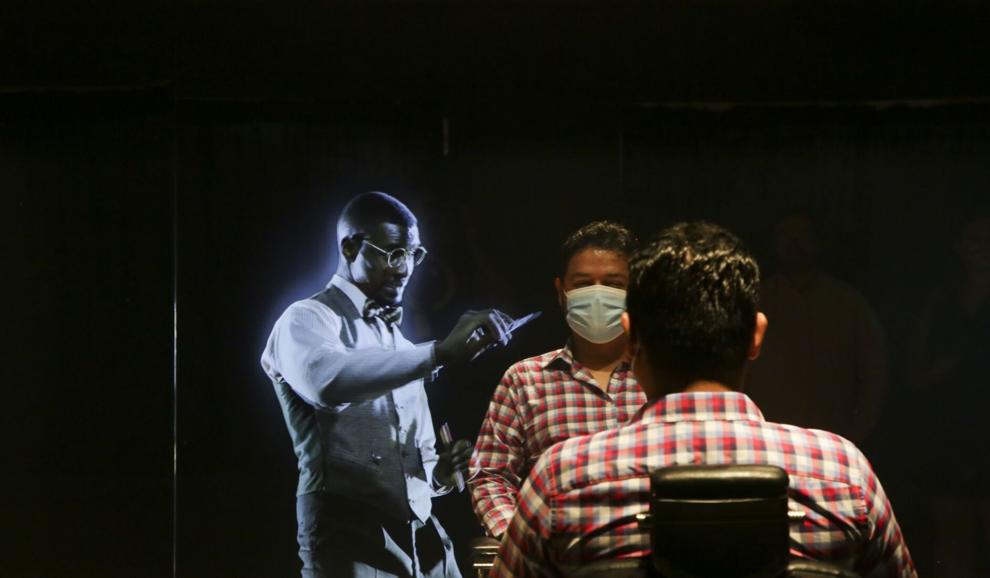 Birria tacos
'Come From Away' at the PAC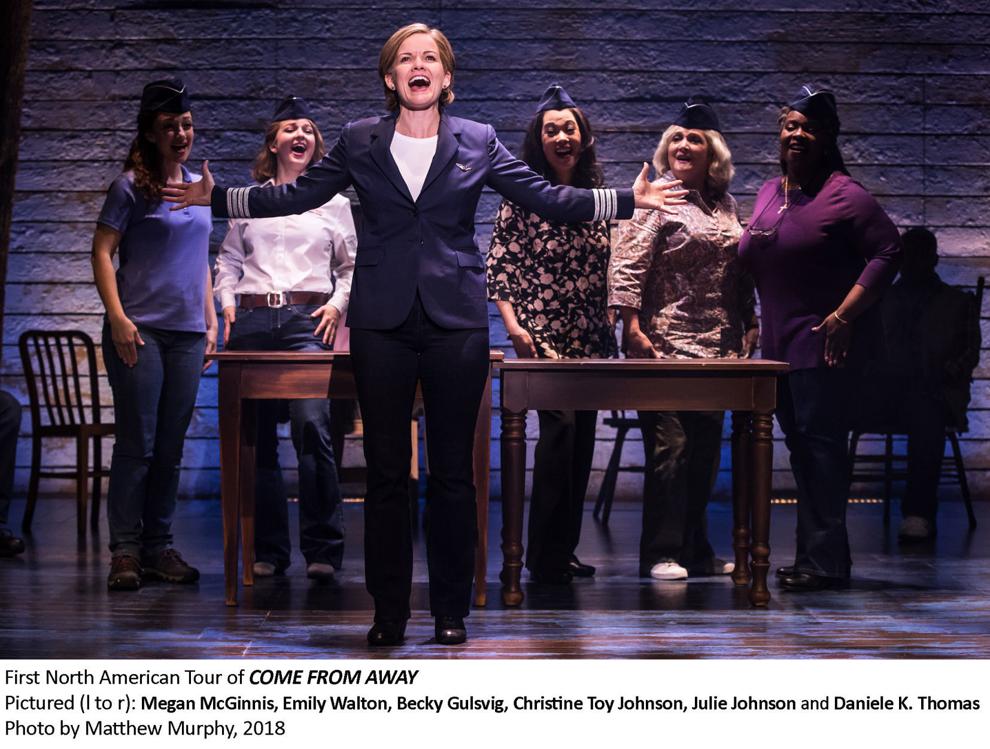 Helmerich Park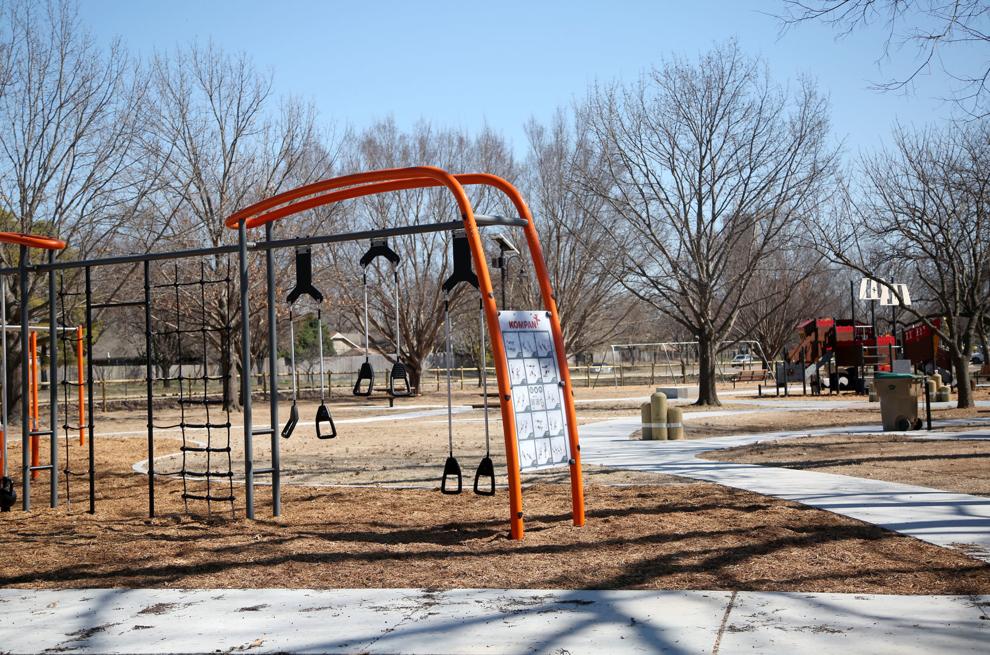 Southern Hills Country Club
FarmBar
Tulsa Ballet's "The Nutcracker"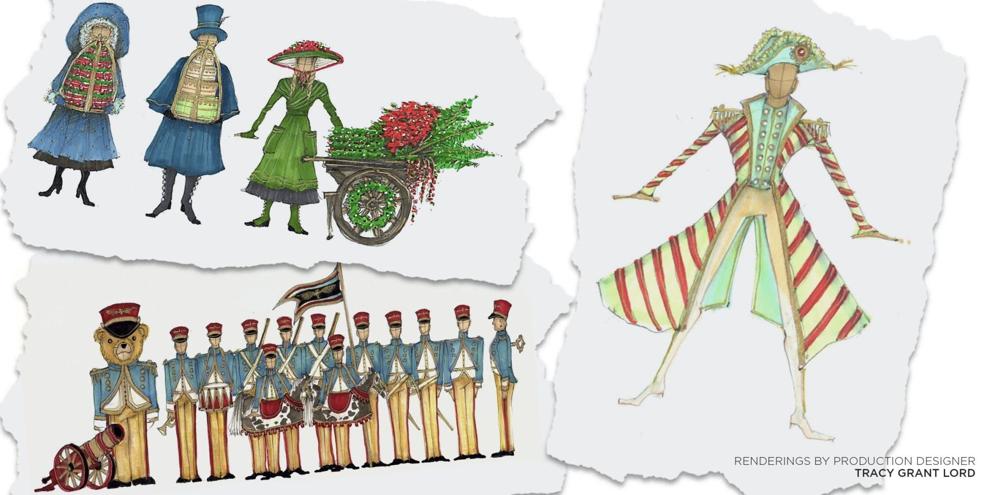 Keystone Ancient Forest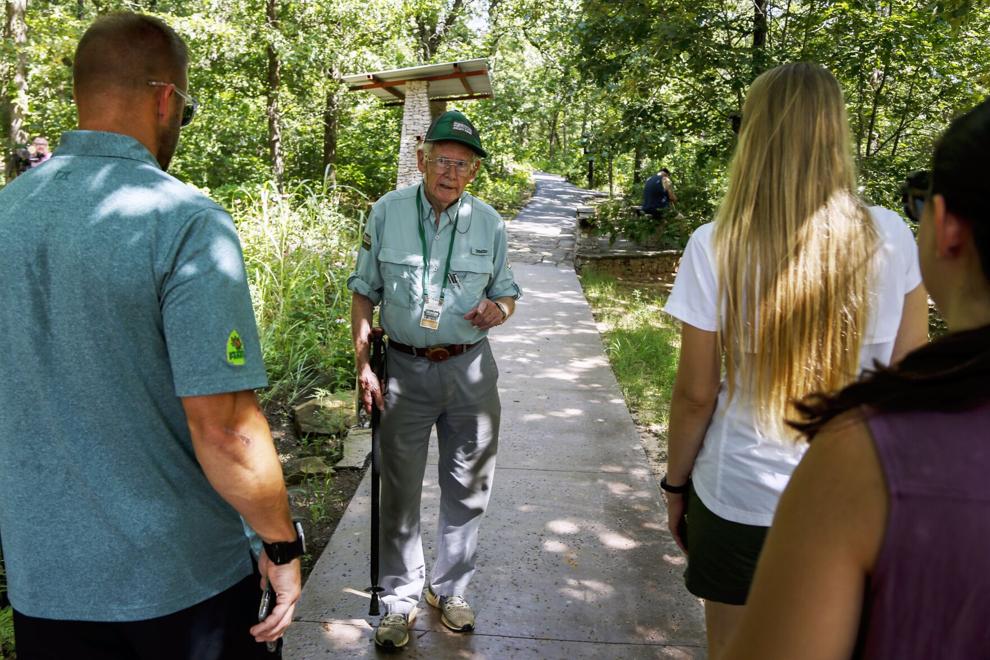 Tulsa Hills Shopping Center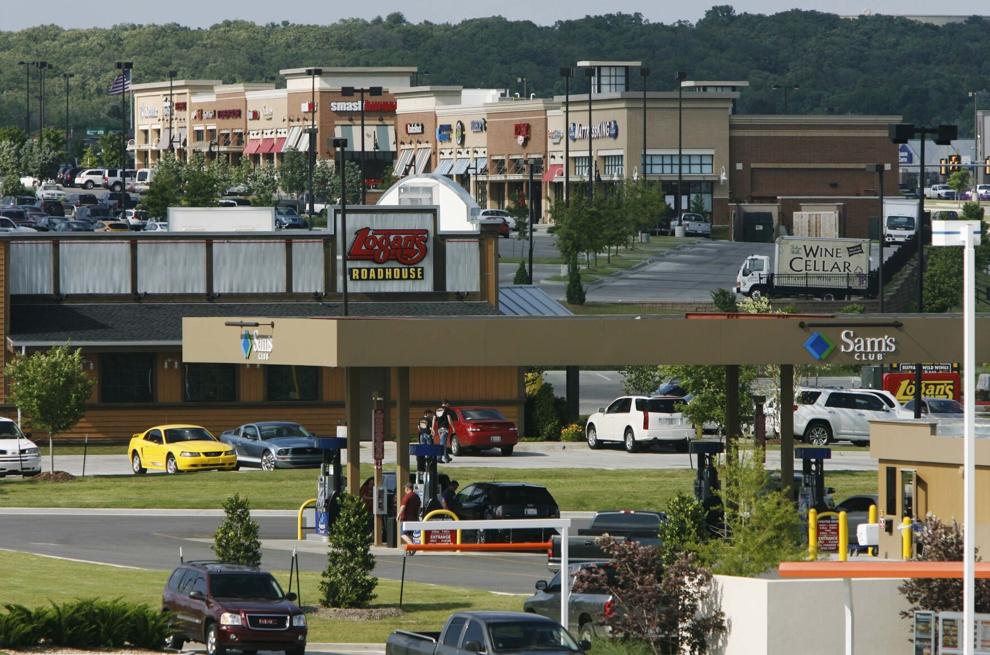 'Puccini and Verdi Play Ball'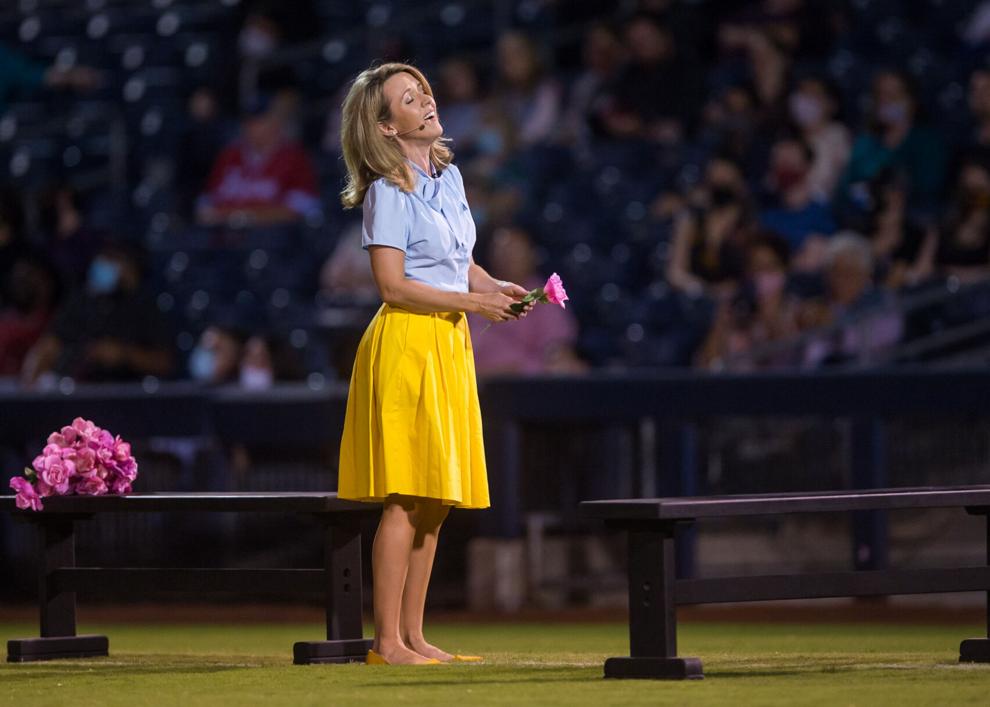 Black Wall Street Liquid Lounge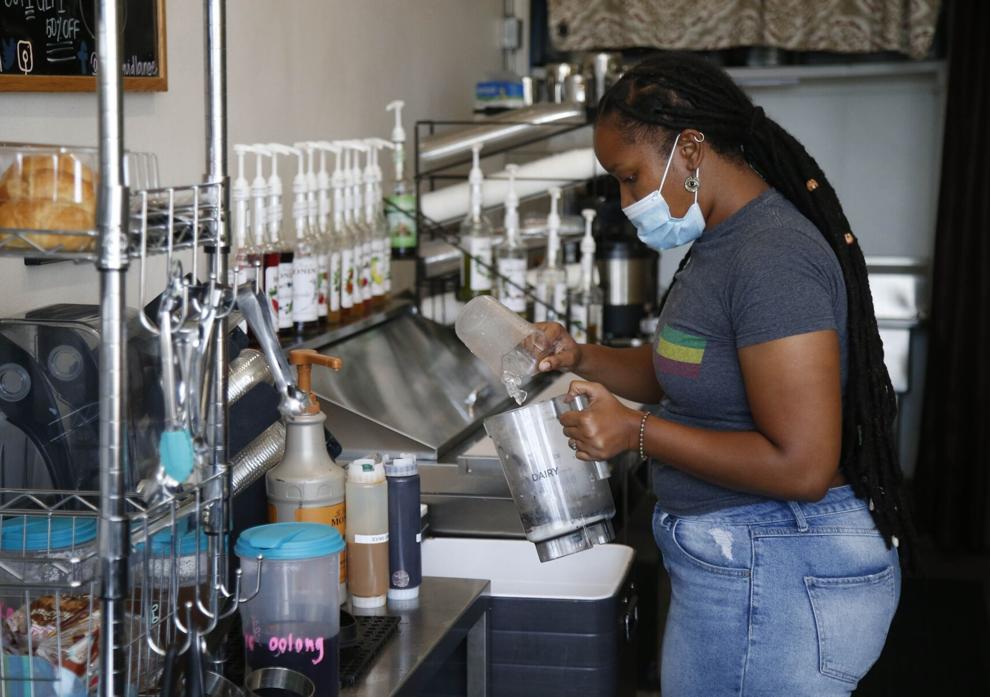 Tulsa Symphony's 'Triumph'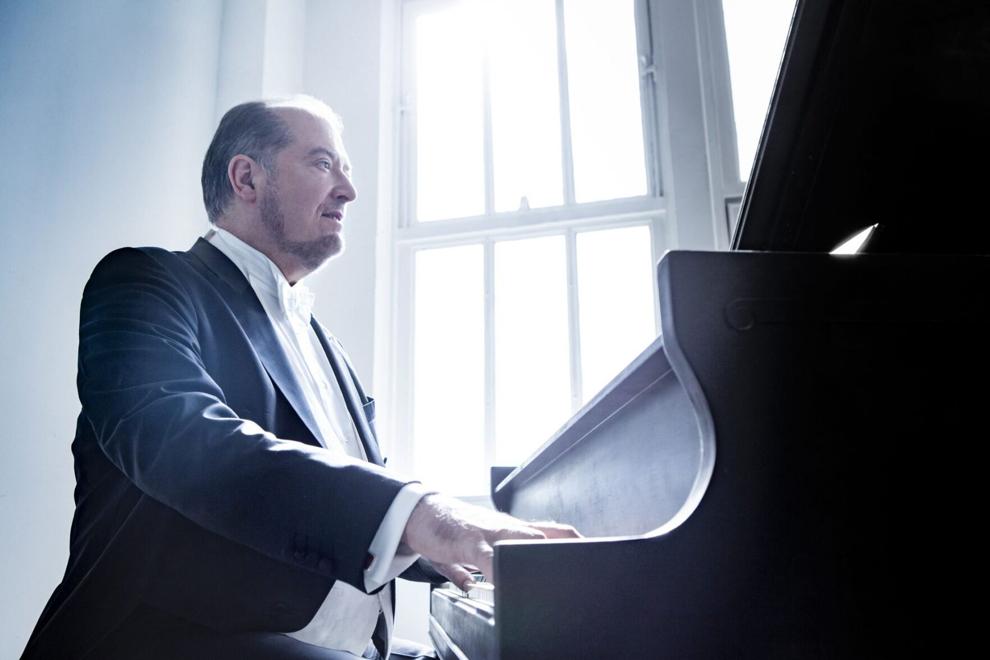 Meadow Gold District
Farrell Bread and Bakery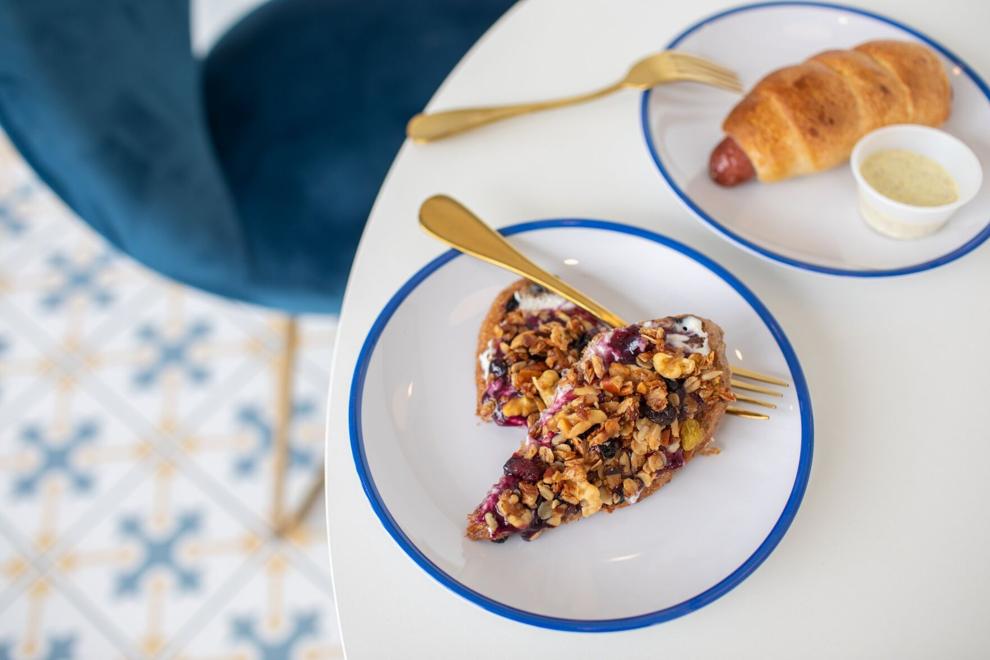 Church Studio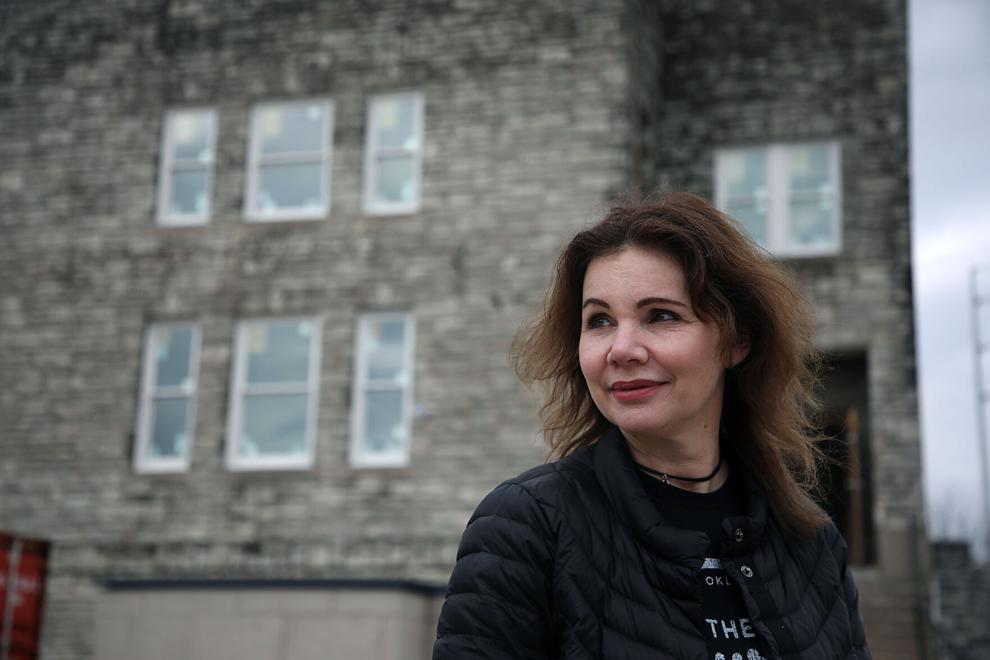 Okie Girl Fudge
Crumbl Cookies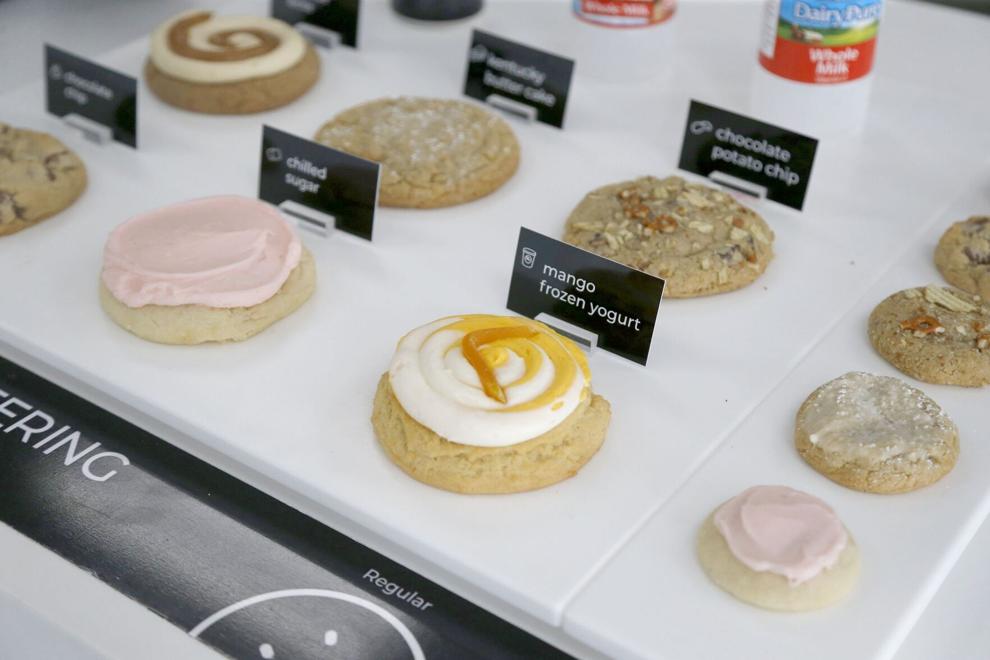 Herman and Kate Kaiser YMCA
The Yard
Oasis Fresh Market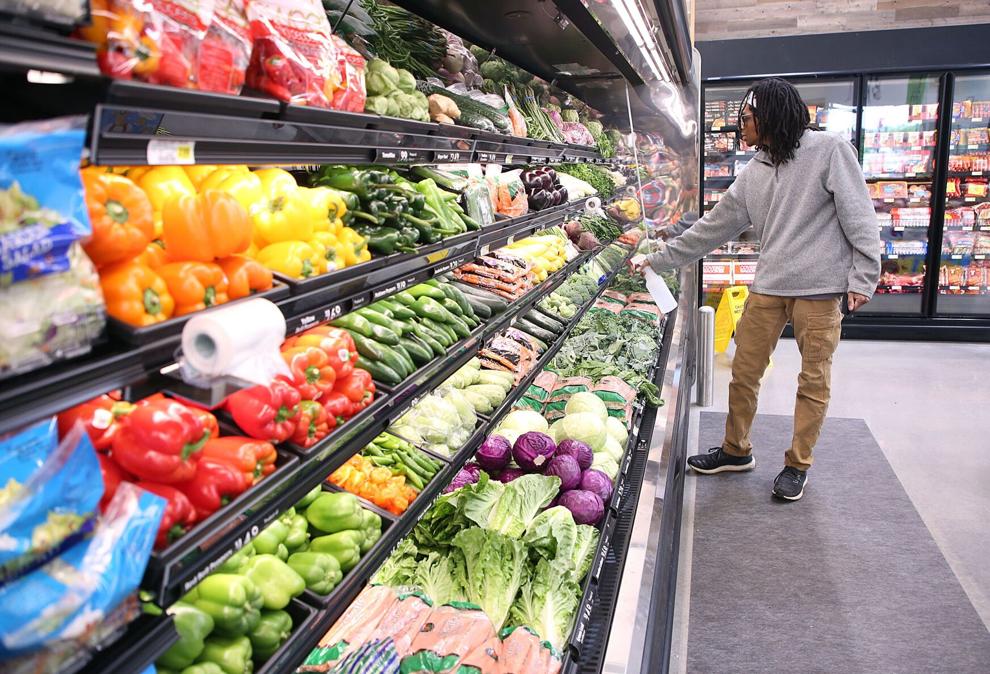 Mac's BBQ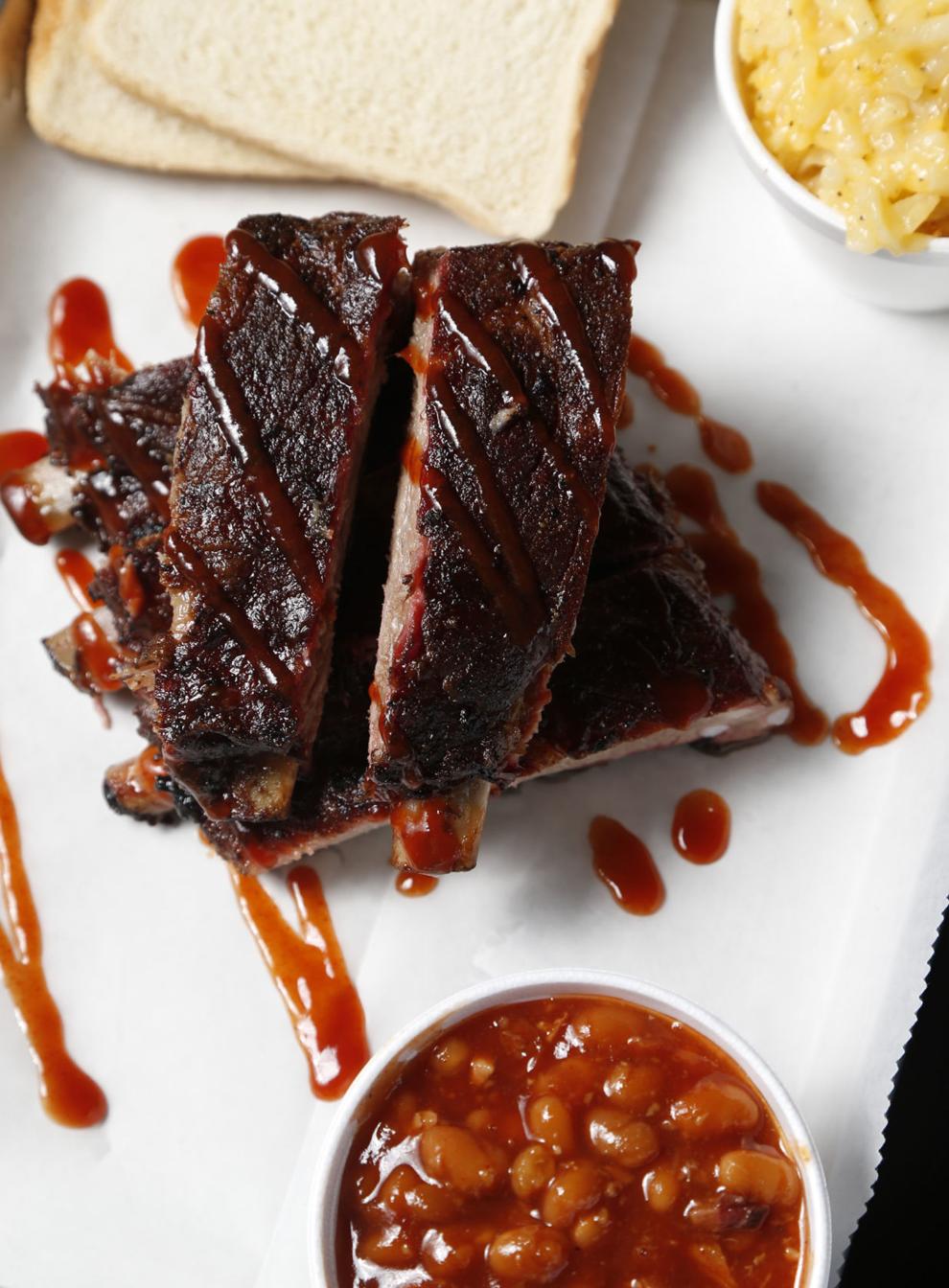 The Collaborative Coffee and Wine Bar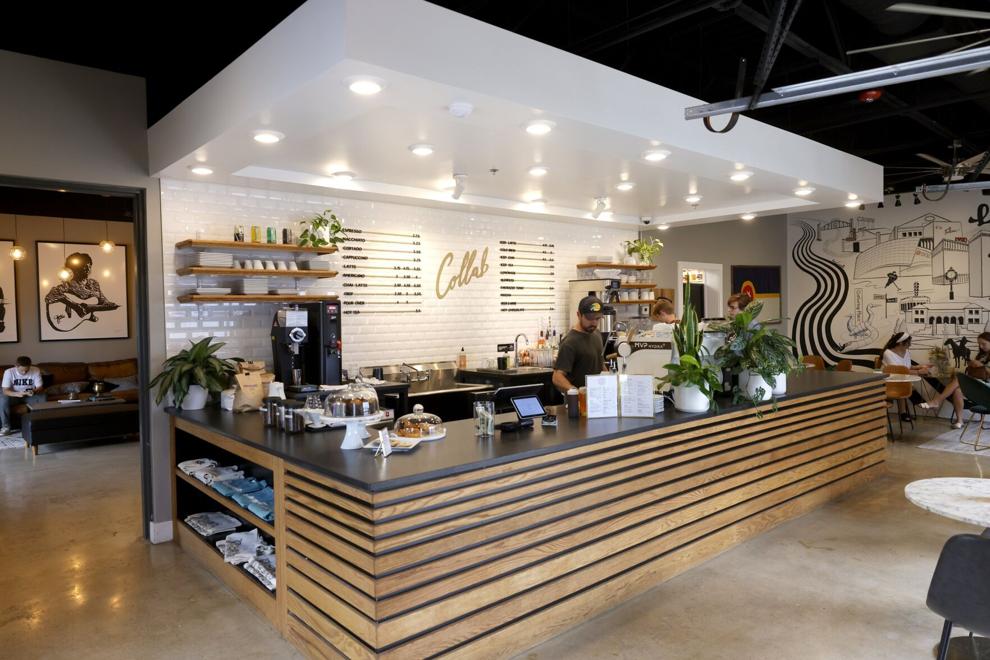 Adventure Avenue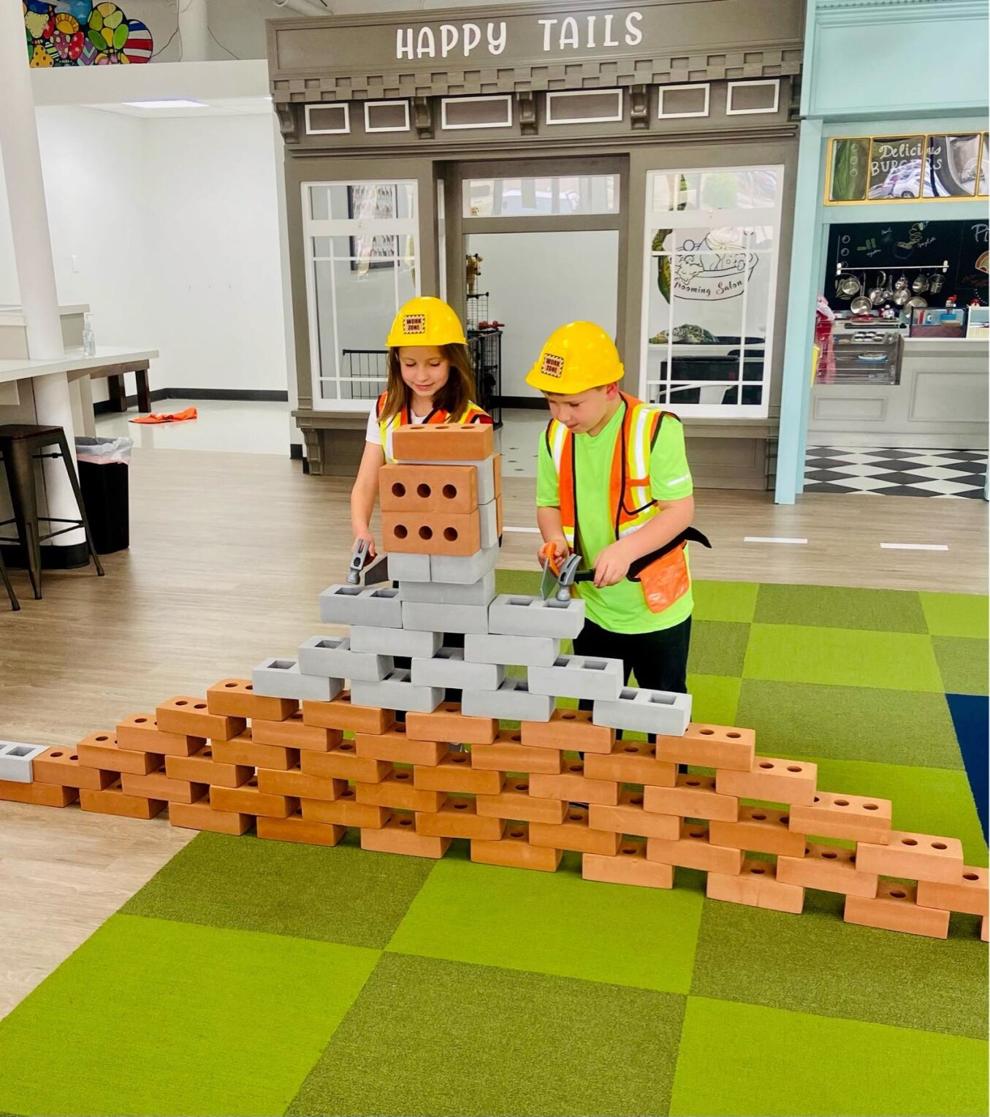 Redbud District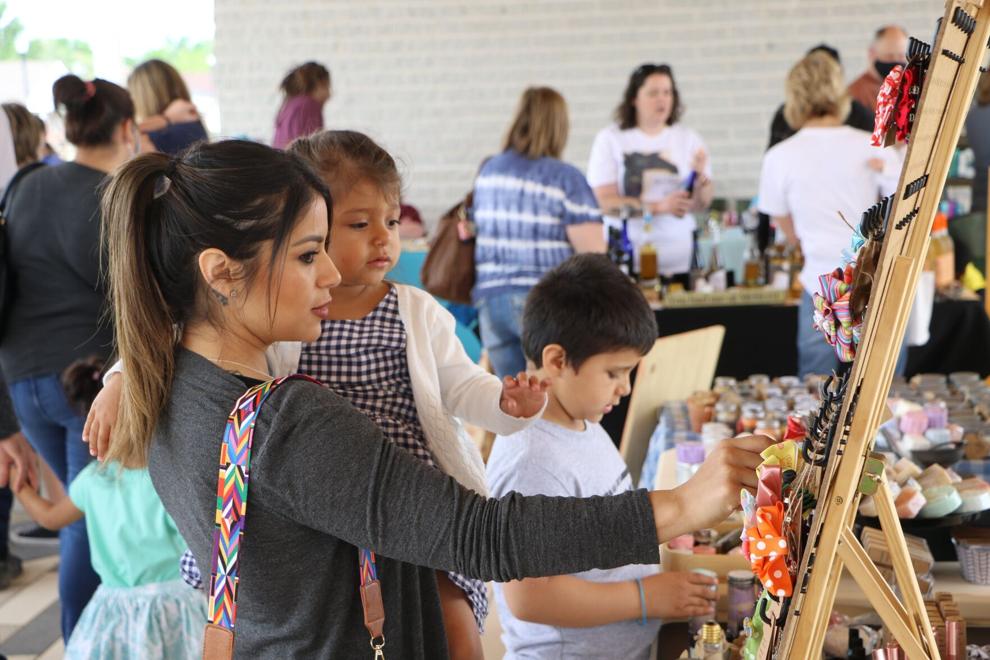 Gardner's Used Books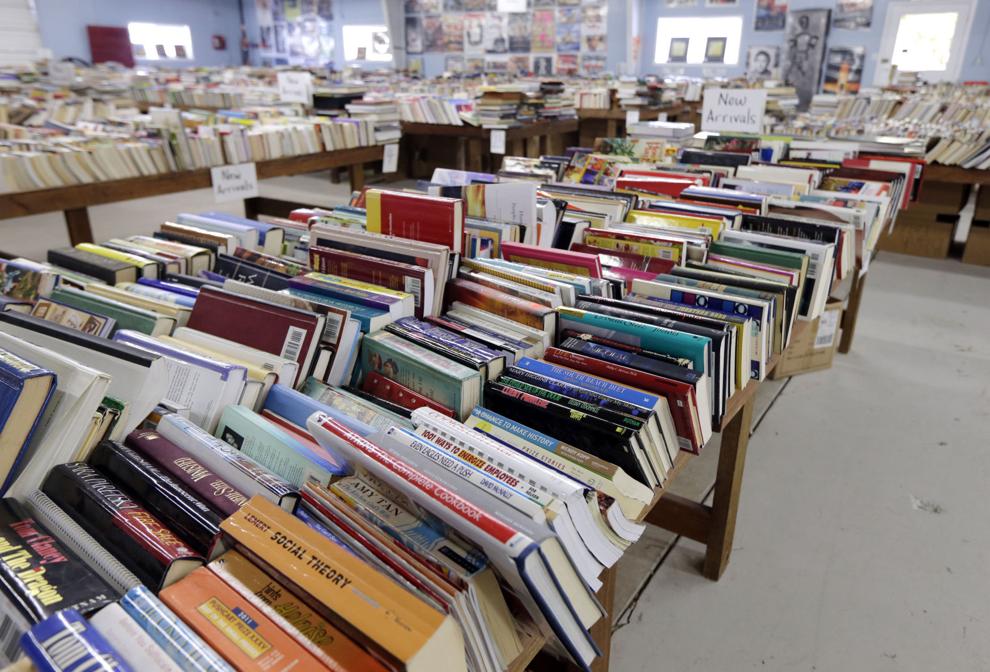 Arkansas River trail extension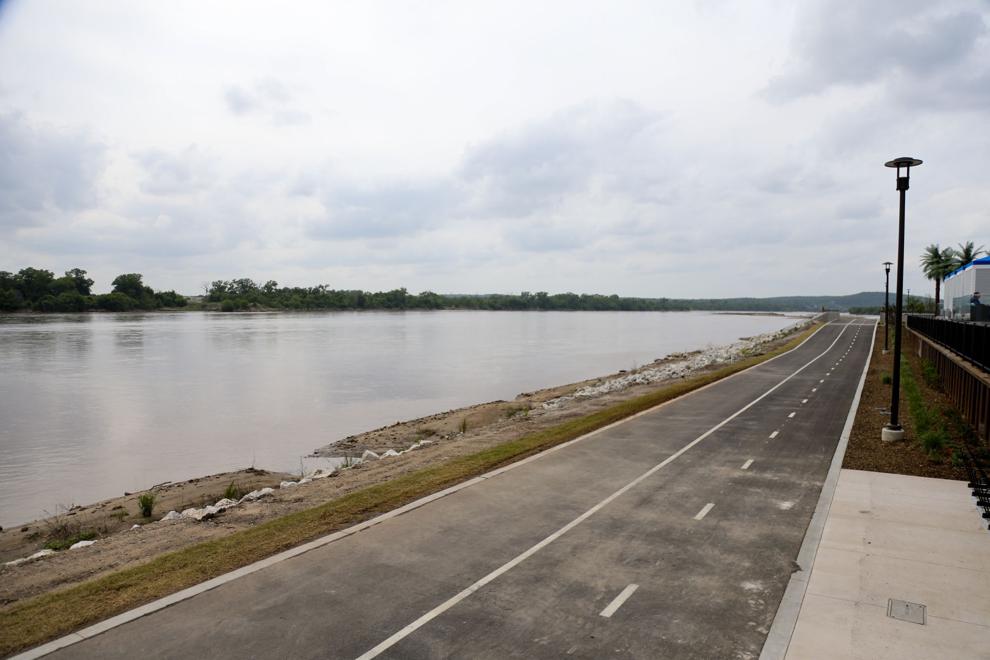 Last chance offer: $1 for six months