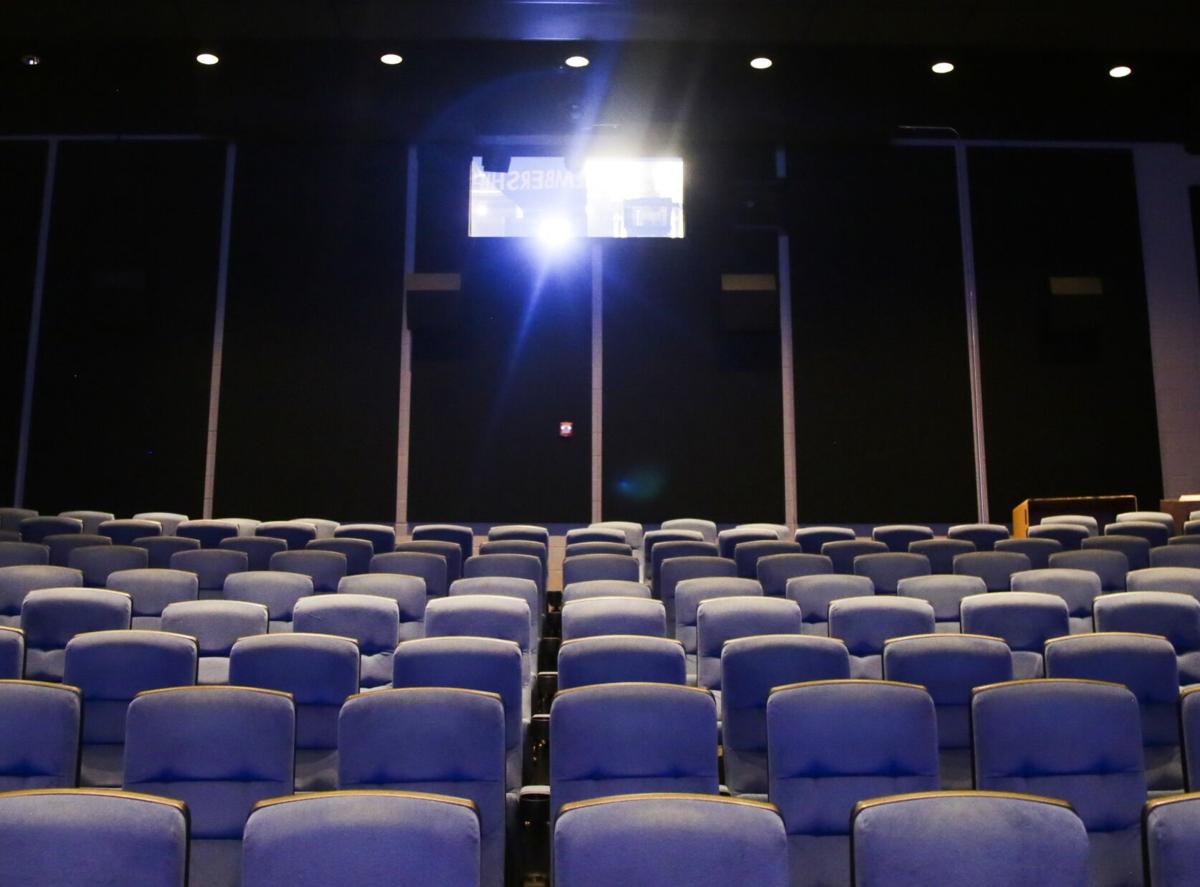 Tickets are on sale for Arab Film Fest Tulsa at Circle Cinema with six film programs screening from Thursday, Oct. 21 through Sunday, Oct. 24.
Presented with award-winning Arab-American arts organization Mizna and the Tulsa Artist Fellowship, Arab Film Fest will share a range of contemporary Arab, Arab American, and Southwest Asian & North African (SWANA) voices with Tulsans of all backgrounds. The festival seeks to showcase an underrepresented world of film from these groups with narratives, documentaries and shorts reflecting a multiplicity of concerns and contemporary lives.
Tickets can be purchased at CircleCinema.org with individual programs available on a pay-what-you-can sliding scale to make the festival more accessible to all. Attendees may pay $5, $7 or $9 for each general admission ticket. Festival passes ($30) are available and include admission to all six programs with priority seating, Mizna swag and a VIP lanyard.
"This festival isn't just a celebration of the wealth of current indie Arab film. It's also in a way a small celebration of Tulsa's ever-growing cultural diversity and curiosity, where we have the institutions and audiences to have all kinds of experimental projects like Arab Film Fest Tulsa," said Moheb Soliman, an interdisciplinary Tulsa Artist Fellow and previous Mizna Program Director who is curating the festival.
"I'm excited to be a part of this juncture and to be able to bring Mizna's work to our community."
"Souad," 7 p.m. Thursday, Oct. 21: Includes pre-recorded video Q&A with director and post-film reception with live music, locally made food from Arab restaurants and special Mizna guests in attendance.
Drama, 96 minutes, directed by Ayten Amin
Souad, a 19-year-old woman, leads a double life. She is conservative and veiled among her family and society, but is obsessed with her image on social media, where she has several secret virtual relationships with men. She lies about her personal life and fantasizes about the life she most desires. Her ambitions and dreams are slowly crushed by reality. A series of small incidents lead to tragedy, and her sister, 13-year-old Rabab, embarks on a journey looking for answers about her sister's life and dreams.
"200 Meters," 7 p.m. Friday, Oct. 22
Drama, 96 minutes, directed by Ameen Nayfeh
Mustafa and wife Salwa live 200 meters apart in villages separated by the Israeli border wall. One day he gets a call every parent dreads: His son has been injured in an accident. Rushing to cross the Israeli checkpoint, Mustafa is denied on a technicality. But a father's love won't give up and he will do anything to reach his son. A 200-meter distance becomes a 200-kilometer odyssey as Mustafa, left with no choice, attempts to smuggle himself to the other side of the wall.
"Sudanese Documentary Retrospective," 2 p.m. Saturday, Oct. 23
See two shorts from acclaimed Sudanese filmmakers Eltayeb Mahdi and Suliman Elnour followed by a documentary about their work to reopen an outdoor theater despite government censorship. Mahdi's 1977 short "Al Dhareeh (The Tomb)" is the story of a man who claims to be able to heal people. Elnour's 1978 short "Wa Lakin Alardh Tadur (It Still Rotates)," depicting everyday life at the time of a school in Yemen, will play before the new feature "Talking About Trees." The feature documentary reunites Mahdi and Elnour with peers Ibrahim Shadad and Manar Al Hilo and chronicles their work against oppression as the collective Sudanese Film Group.
"We Are From There," 7 p.m. Saturday, Oct. 23
Documentary, 82 minutes, directed by Wissam Tanios
Two Syrian brothers in their mid-20s take a leap of faith and decide to start their lives from scratch in new cities. They leave everything behind except their passion for life, determination, sense of humor and hope for a better future. Their closest cousin, Wissam, decides to film their odysseys for over five years, questioning the true meaning of home and bringing back some childhood memories while exploring the human ability to cope with change as radical as it may be.
Filmmaker Focus: Darine Hotait, 2 p.m. Sunday, Oct. 24. Includes live Zoom Q&A with Hotait.
Explore the short films of an award-winning director at a special filmmaker focus program. Following the films, Hotait will join Circle Cinema via Zoom for a live virtual chat to discuss her work, share insights and take questions. Based in New York, Hotait is an American Lebanese writer and film director of a dozen award-winning narrative short films. Her work focuses on the politics of identity, Arab & African diaspora, science fiction and magical realism. The program will include her newest short, "Tallahassee." The 22-minute drama is the portrayal of a young woman's re-entry into the world, a meditation on the enormous task of life after grief. Framed in the context of diaspora, this film grants a glimpse into the struggles of mental illness, an issue often silenced and pathologized in Arab culture.
Closing reception, 4 p.m. Sunday, Oct. 24
Between two programs on Sunday, enjoy a reception to close the festival. Tickets to either of the films Sunday will include admission to the reception after the Darine Hotait program and before "1982." There will be locally made food from Arab restaurants, special visiting Mizna staff and more as Circle Cinema celebrates the first Arab Film Fest Tulsa.
"1982," 5:30 p.m. Sunday, Oct. 24
Drama, 100 minutes, directed by Oualid Mouaness
During the 1982 invasion of Lebanon at a private school on the outskirts of Beirut, 11-year-old Wissam tries to tell a classmate about his crush on her, while his teachers on different sides of the political divide try to mask their fears.
The Men Who Would Be Scene: Episode 30
50 things we're loving about Tulsa this year: Go check one (or several) out
Hummingbird Fine Craft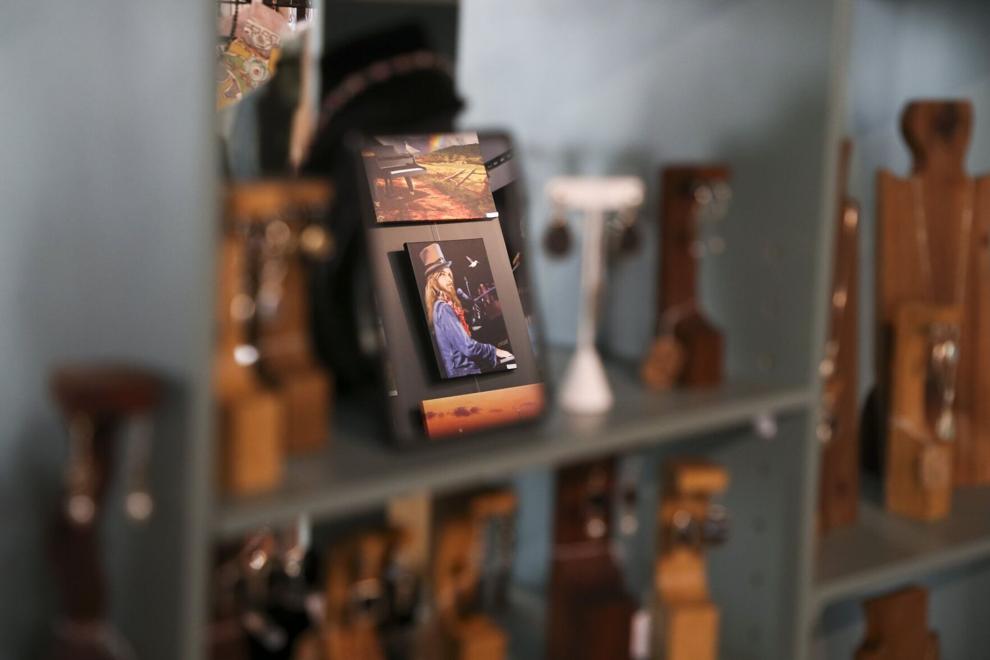 American Inheritance Confectionery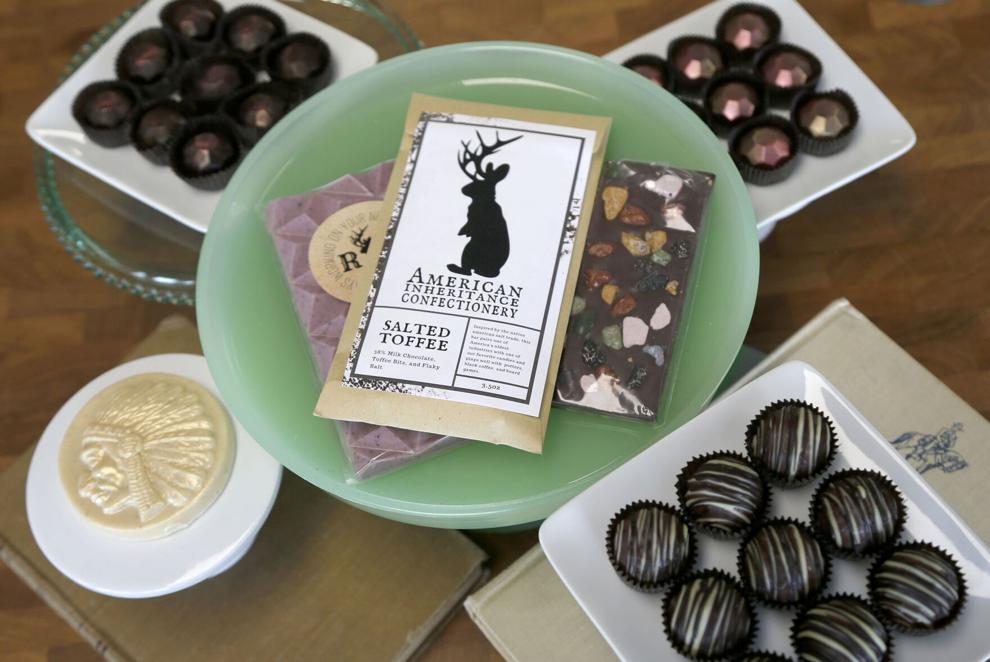 La Tertulia
Poppi's Urban Spa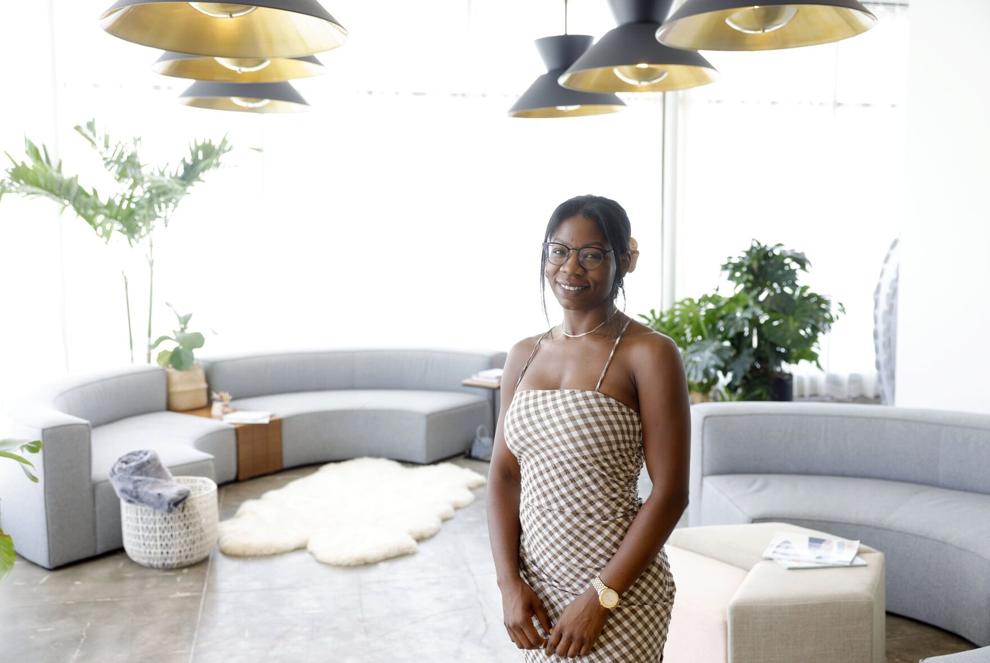 Patio 201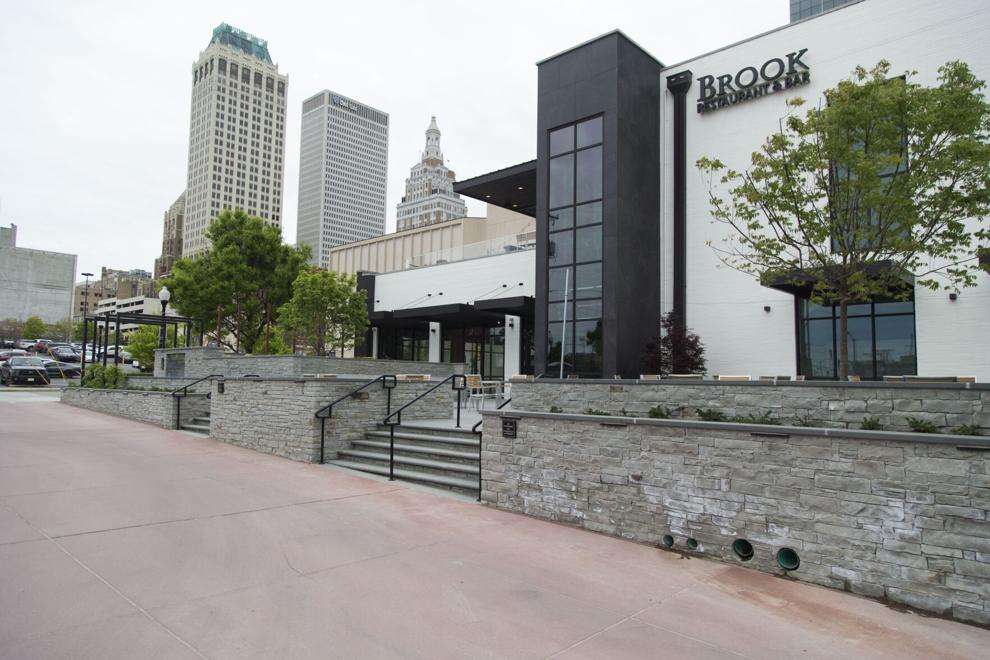 Restaurant Basque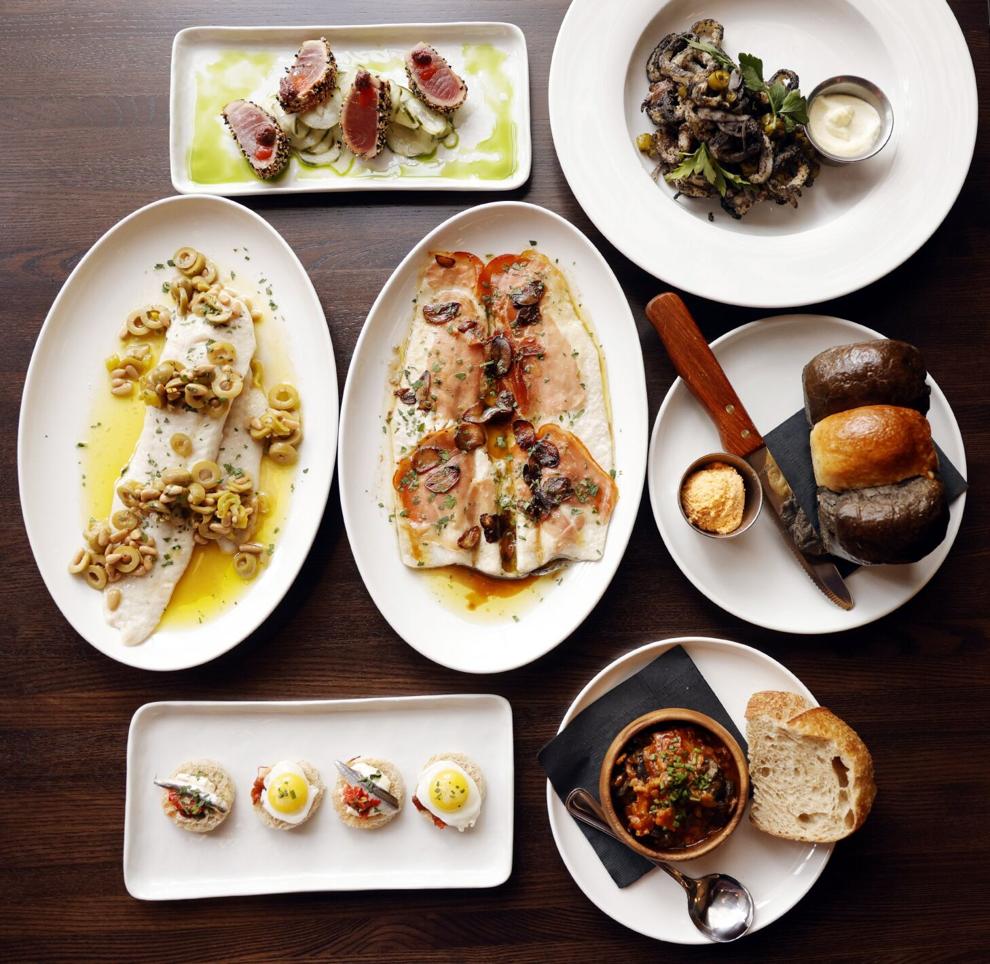 Queenie's Plus
Gambill's Pastaria & Grocery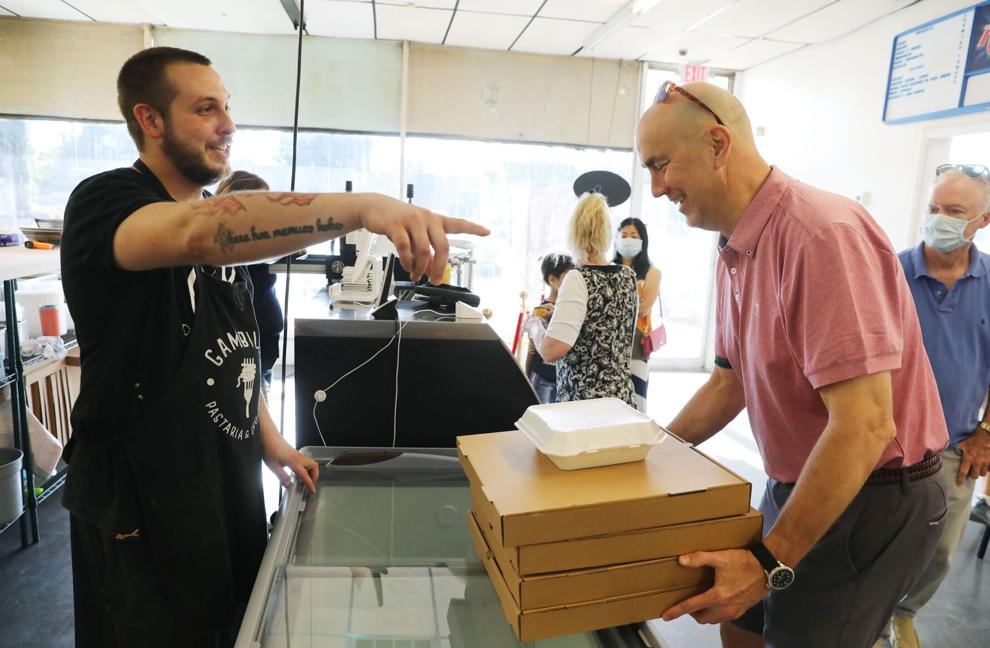 Zoo's tiger cub
Zoe Cakes Unlimited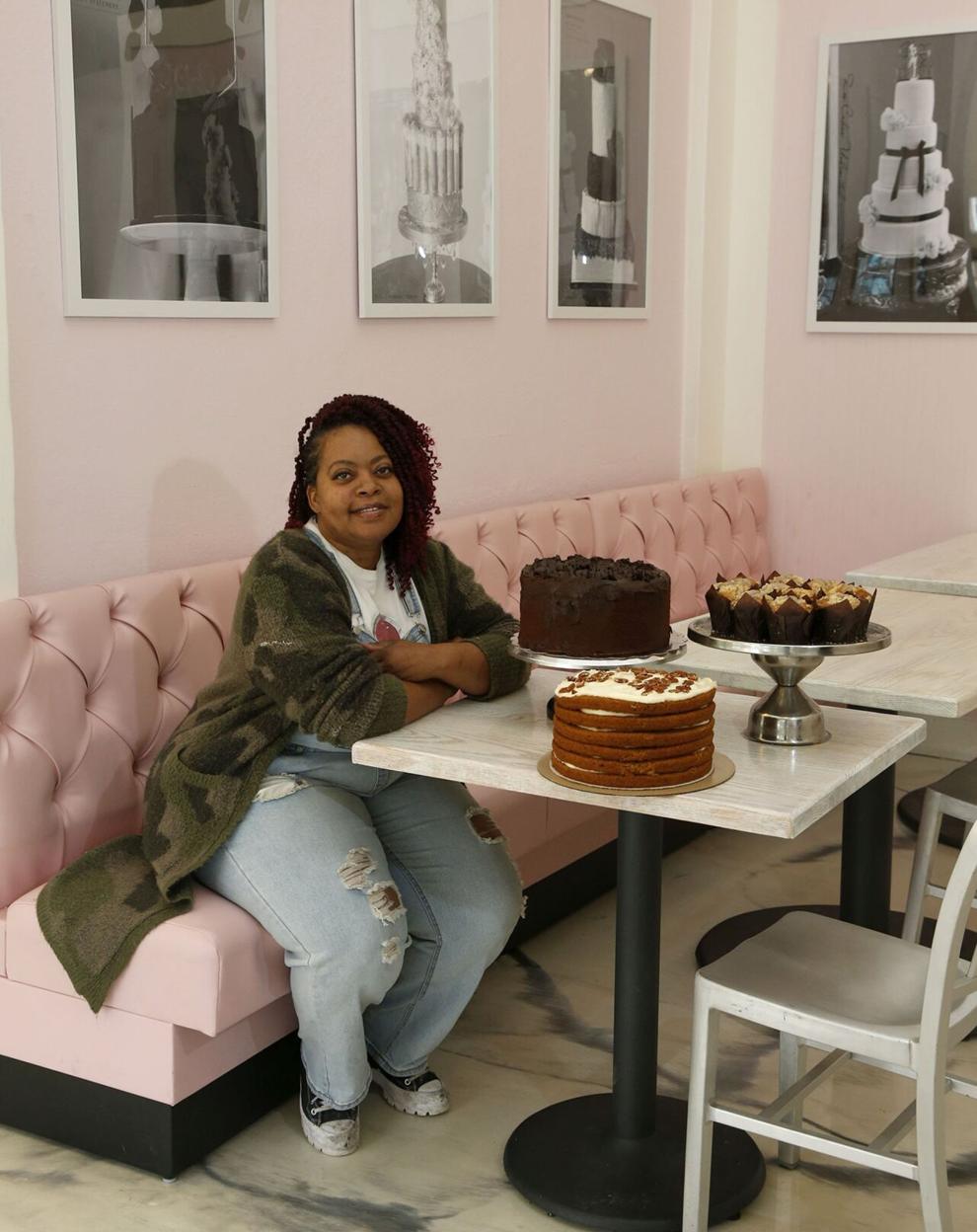 Polo Grill Lounge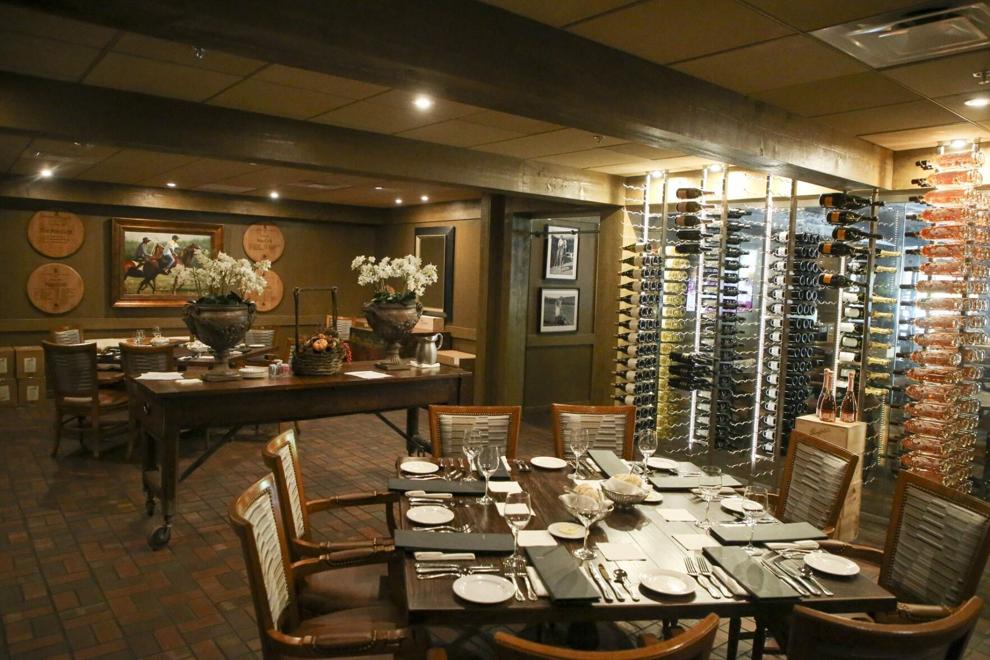 Friday night lights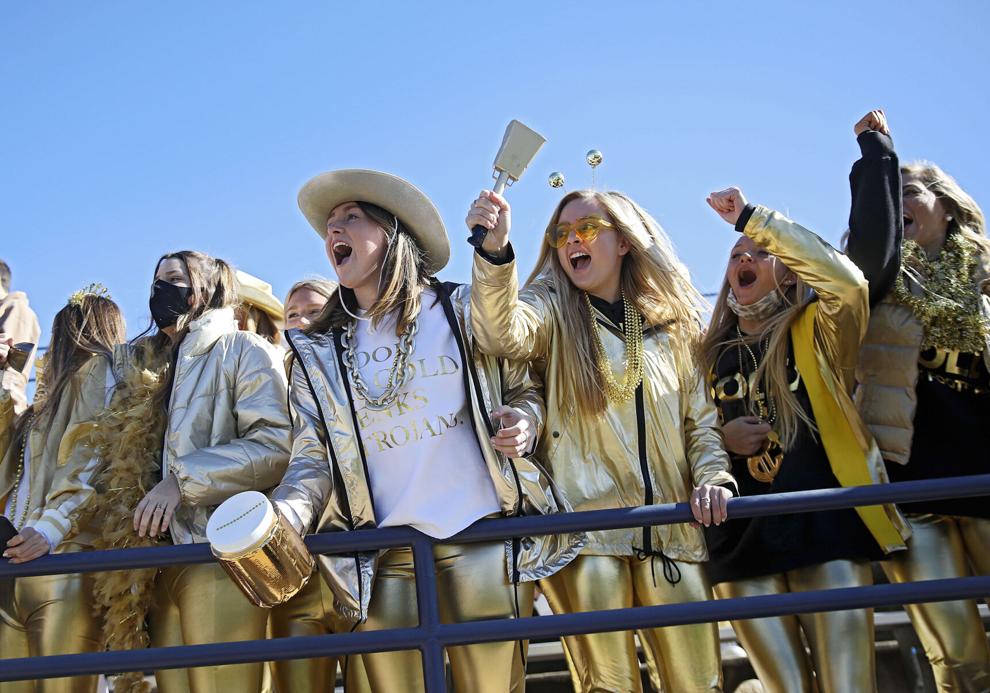 Cherry Street Kitchen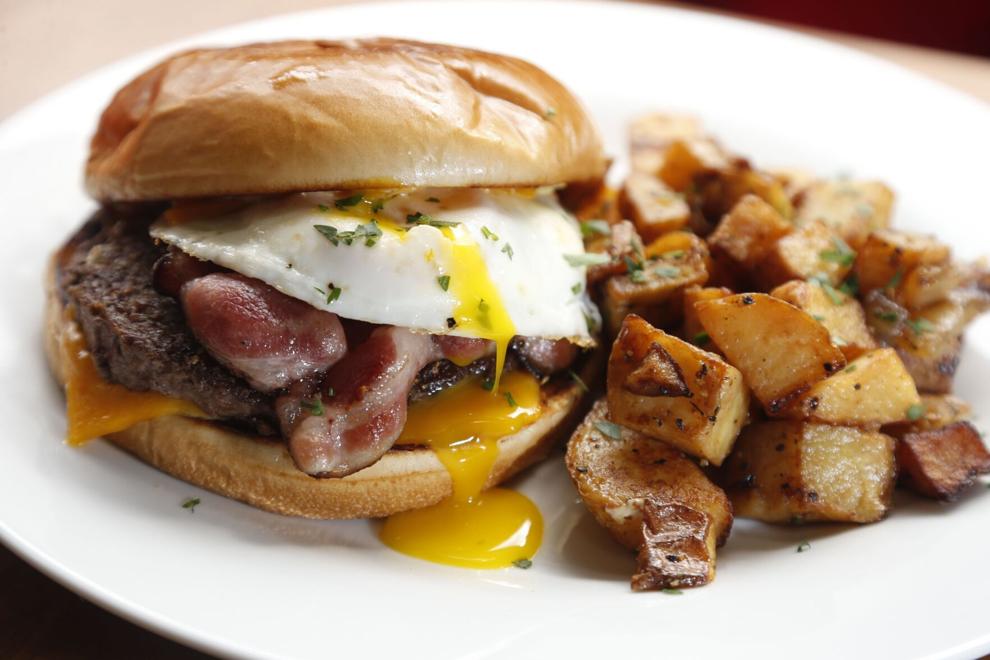 Felizsta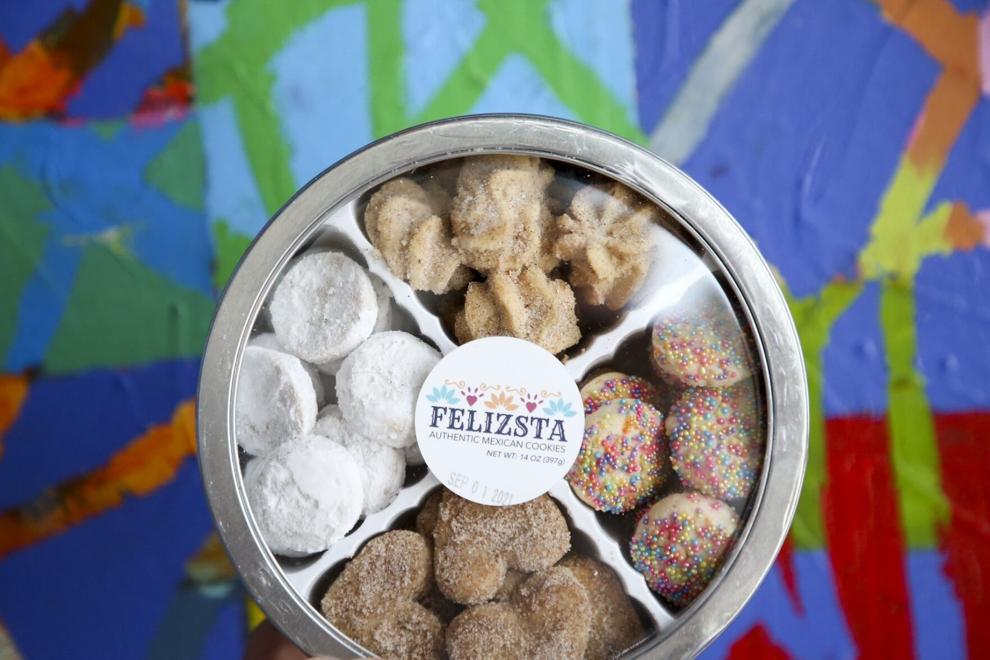 Reeder's Convenience Store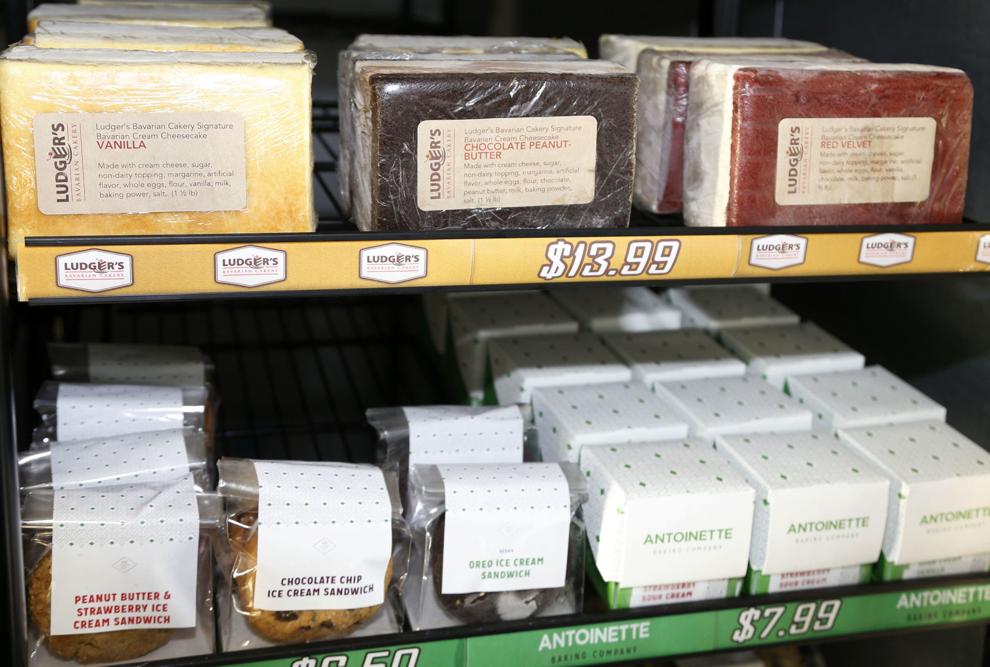 Cheese shops: Veldy's, Meat and Cheese Show and Charcuteray
Dunkin' Tulsa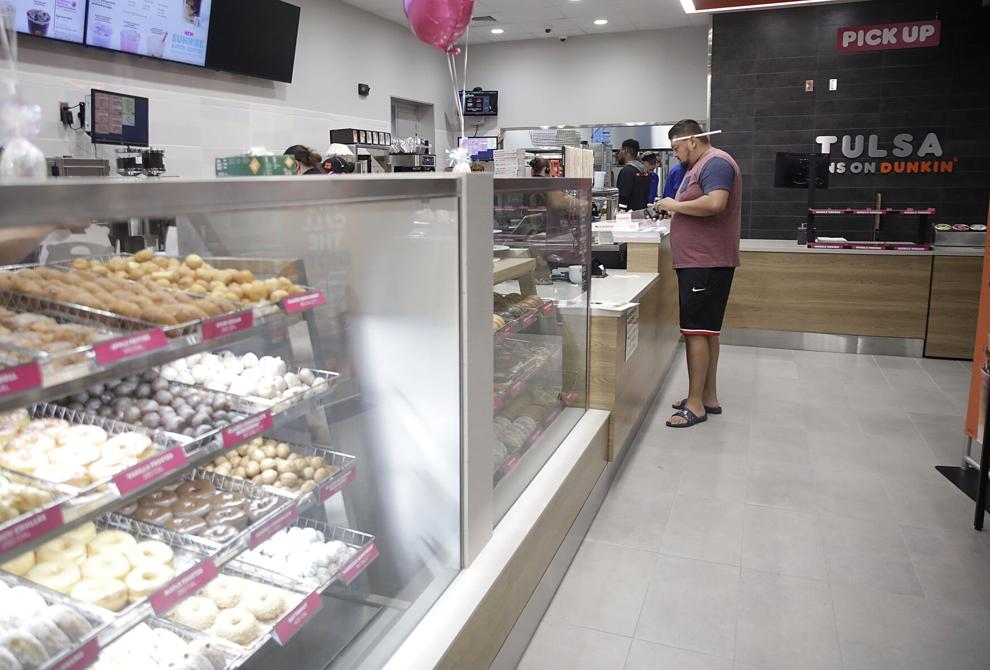 Reservation Dogs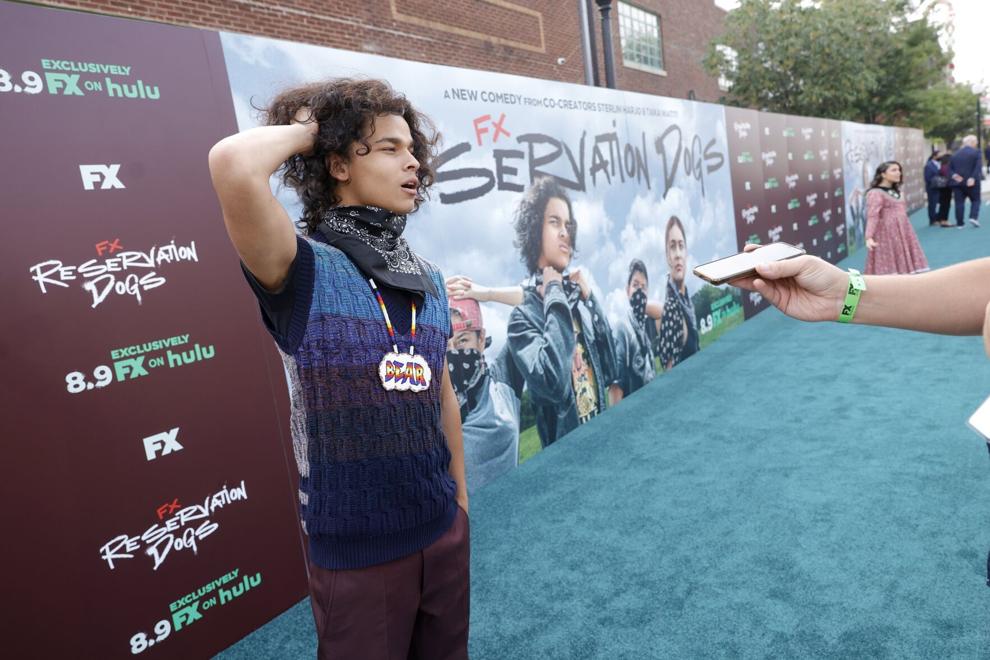 Circle Cinema
In The Raw VU
"This is an Adventure: Accidentally Wes Anderson" at Philbrook Museum
Gas Petal Flower Truck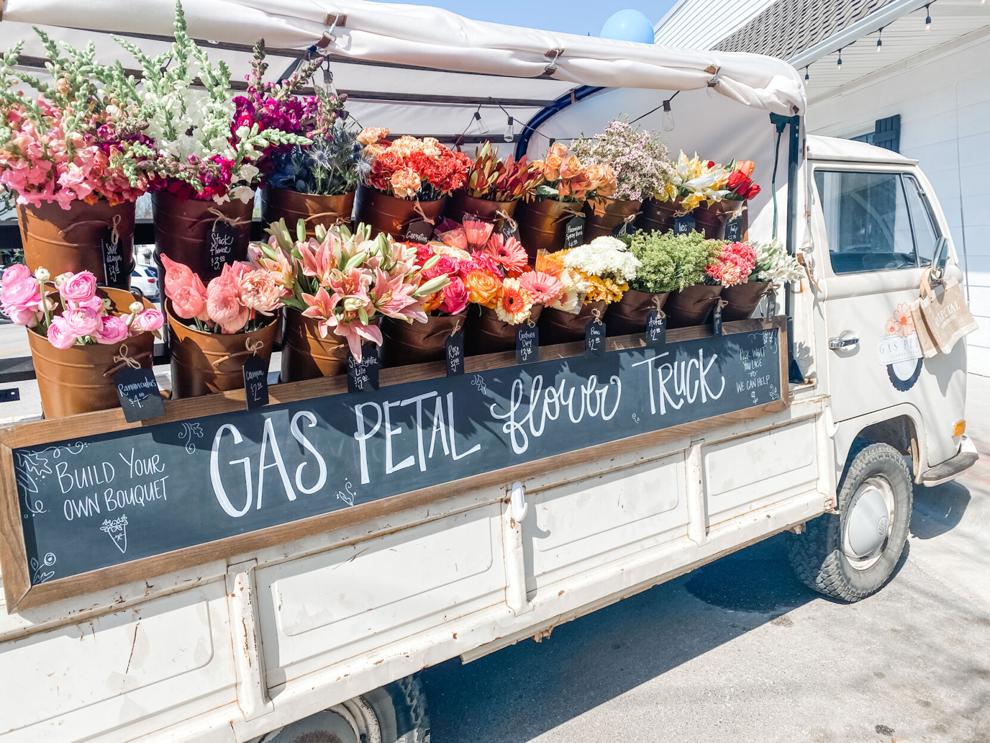 Mecca Coffee Co.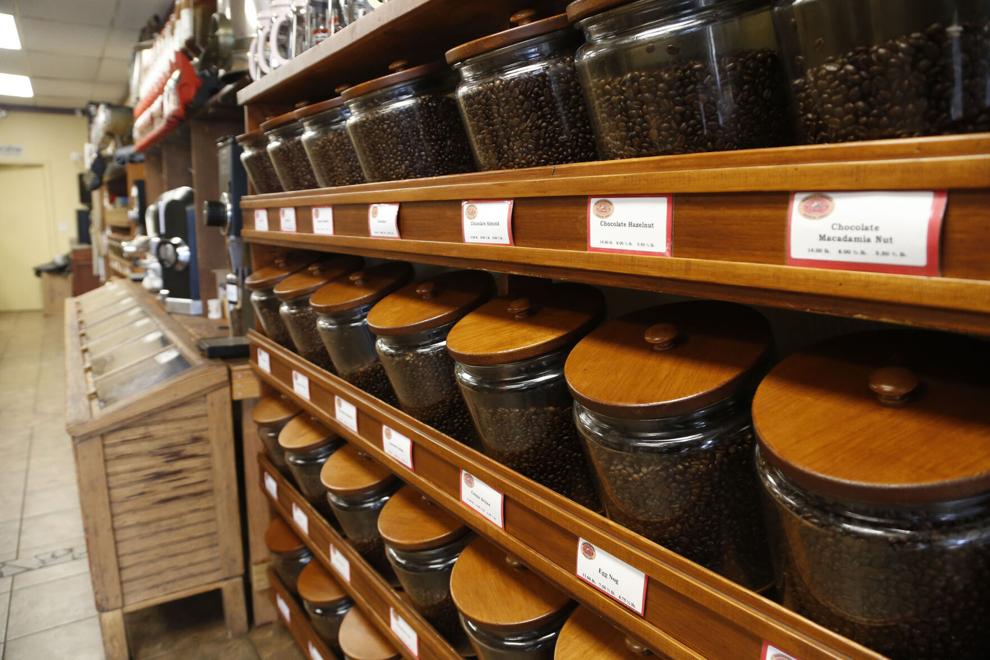 Greenwood Rising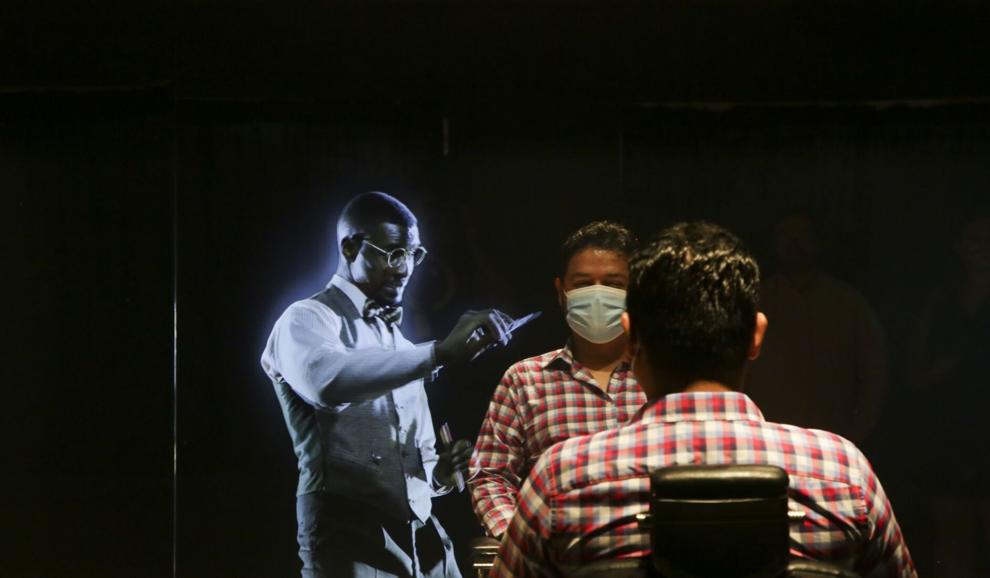 Birria tacos
'Come From Away' at the PAC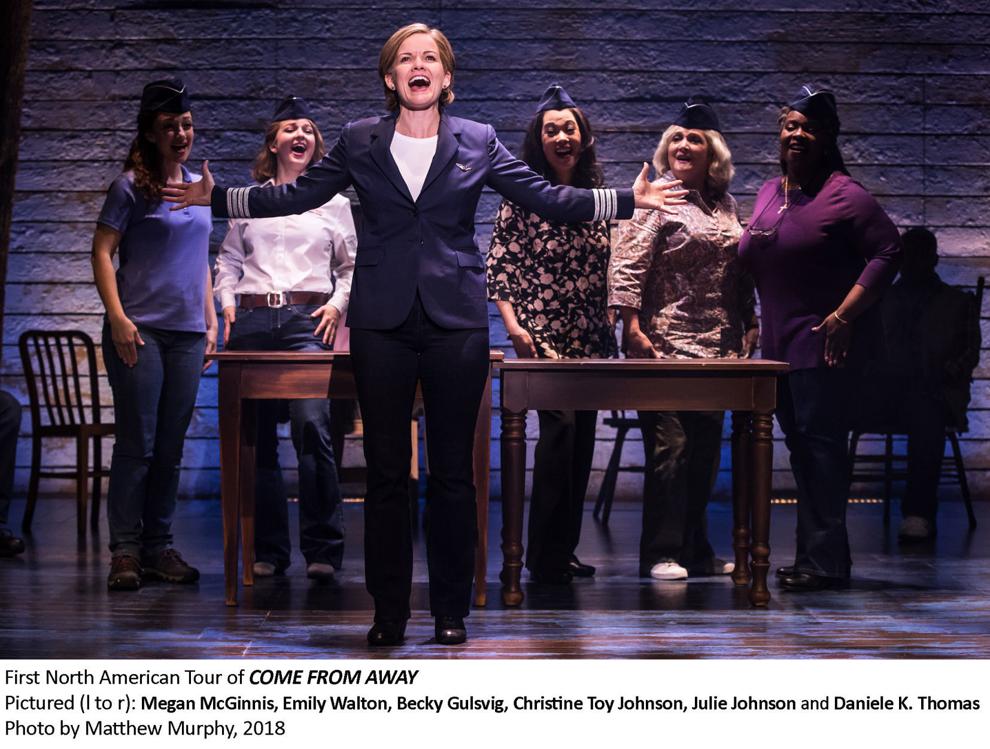 Helmerich Park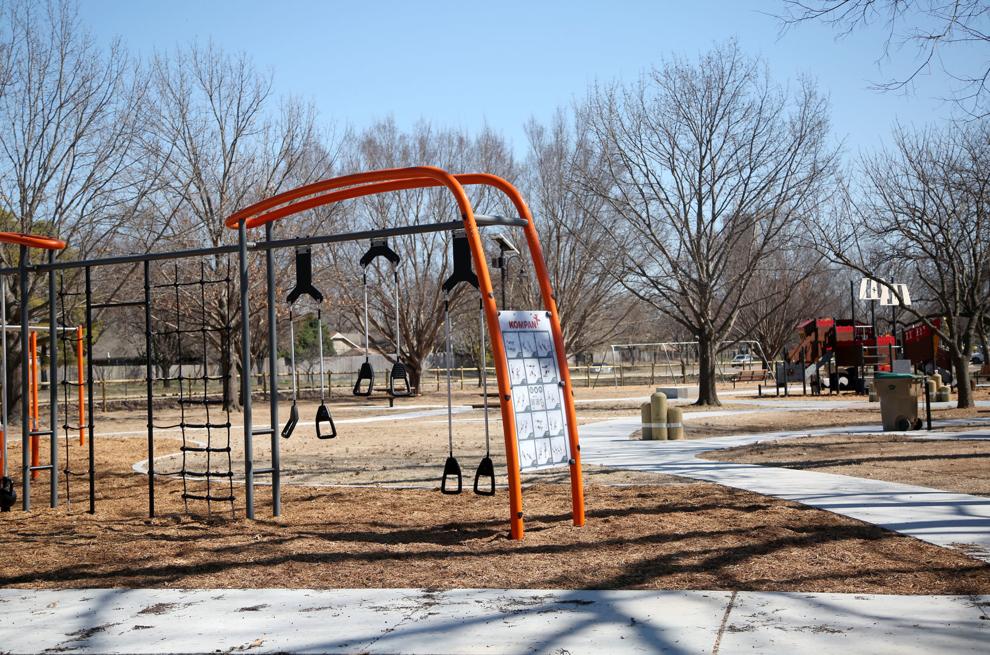 Southern Hills Country Club
FarmBar
Tulsa Ballet's "The Nutcracker"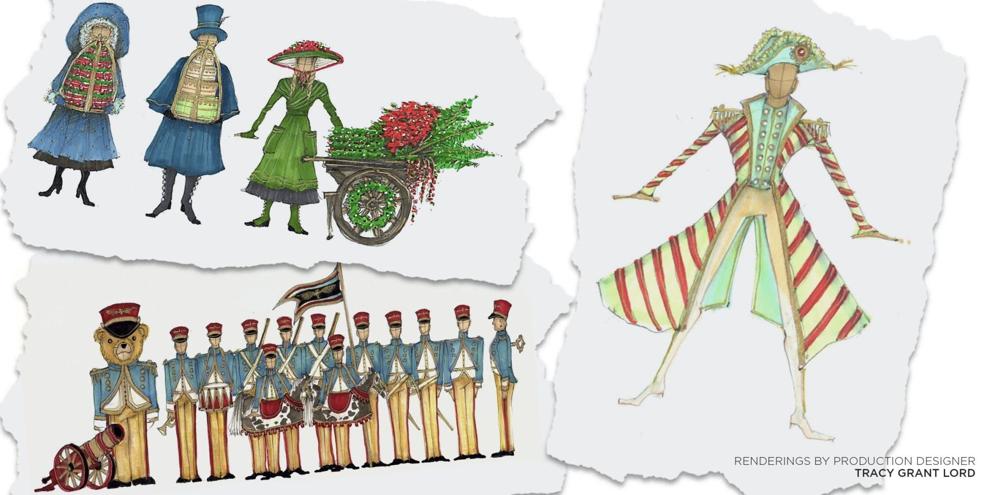 Keystone Ancient Forest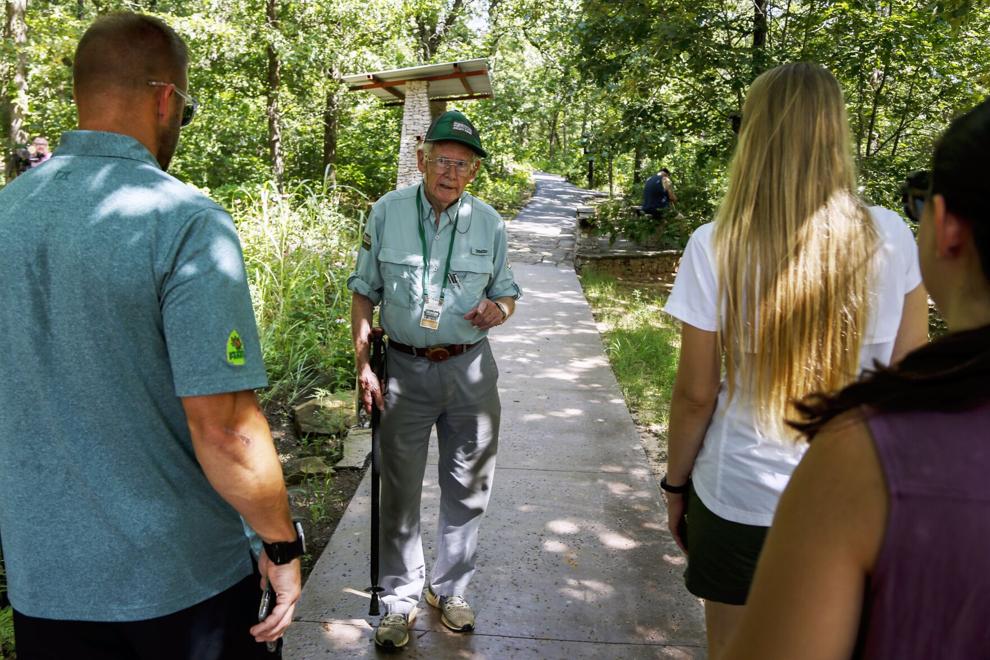 Tulsa Hills Shopping Center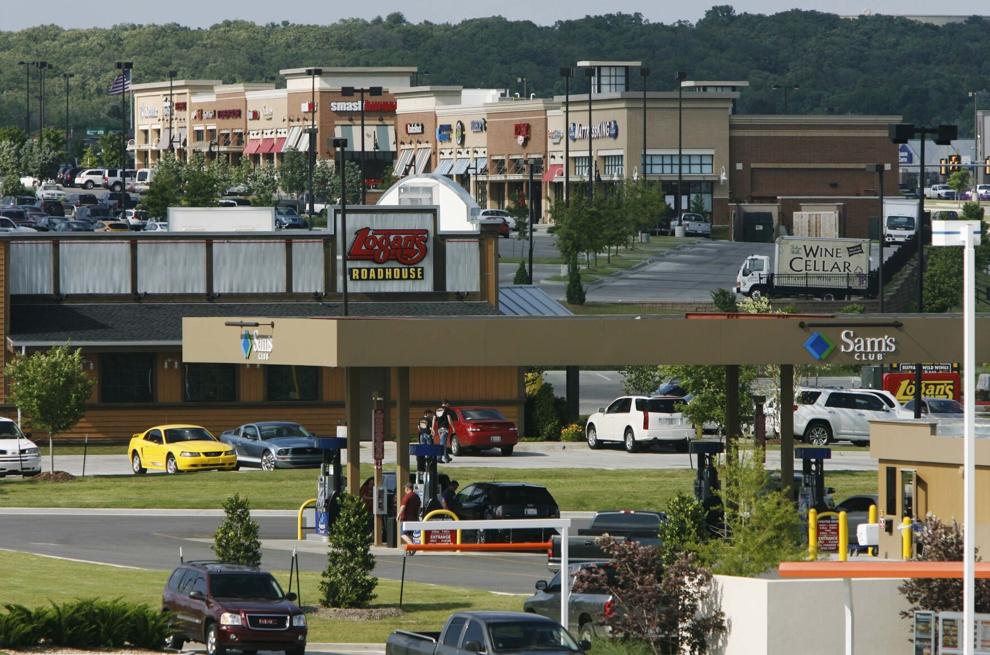 'Puccini and Verdi Play Ball'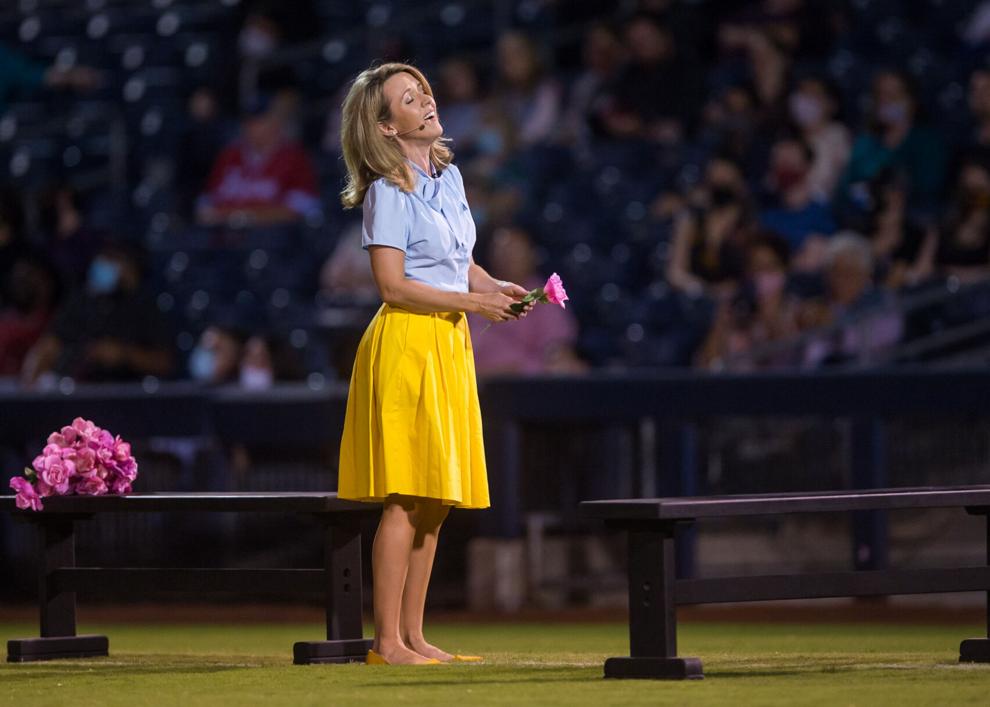 Black Wall Street Liquid Lounge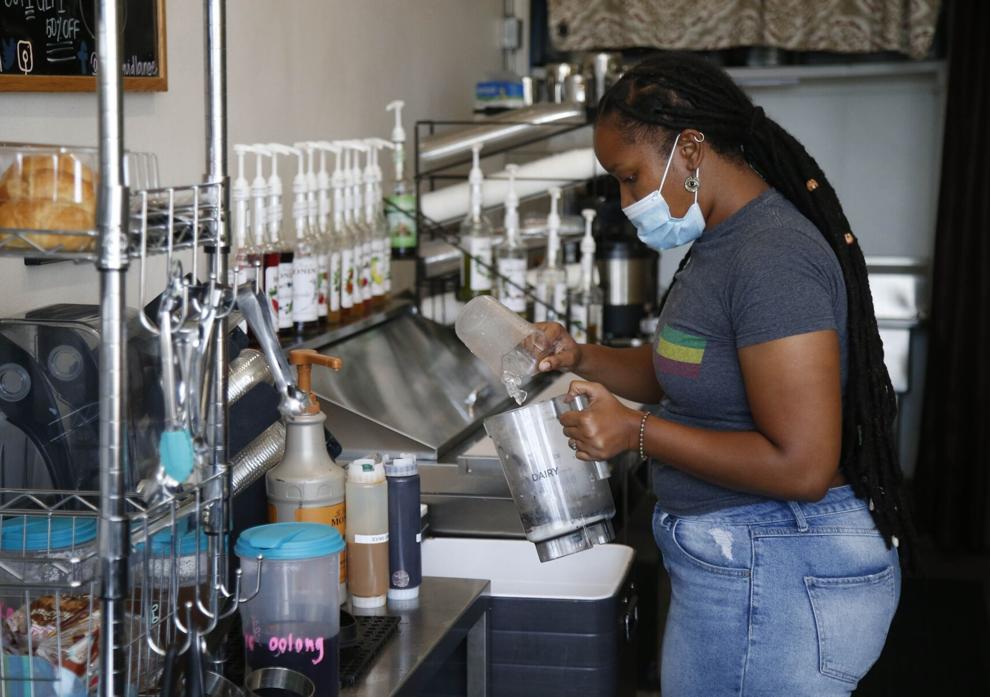 Tulsa Symphony's 'Triumph'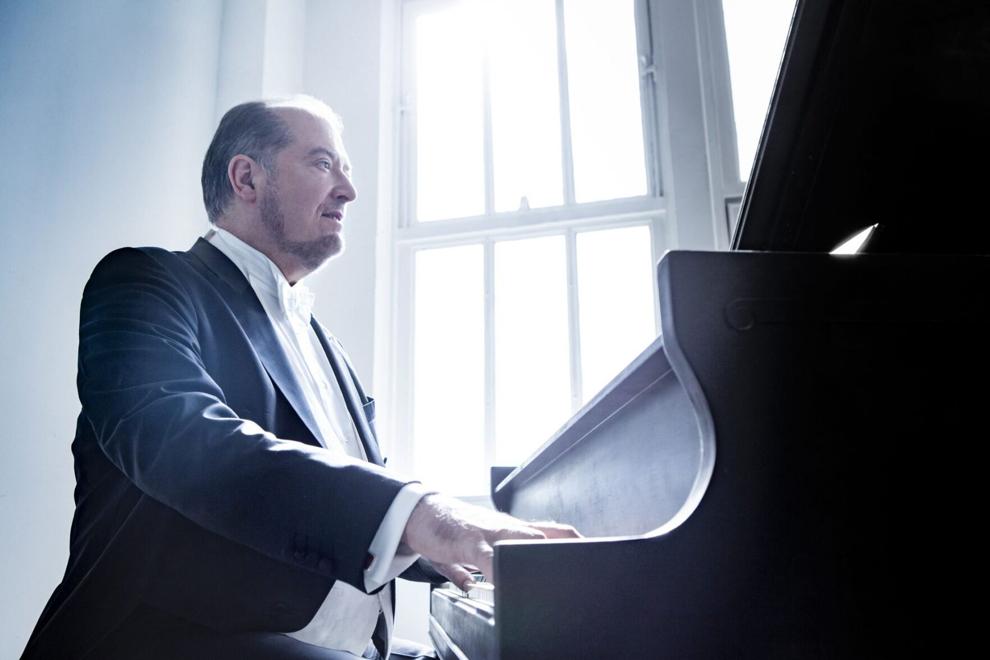 Meadow Gold District
Farrell Bread and Bakery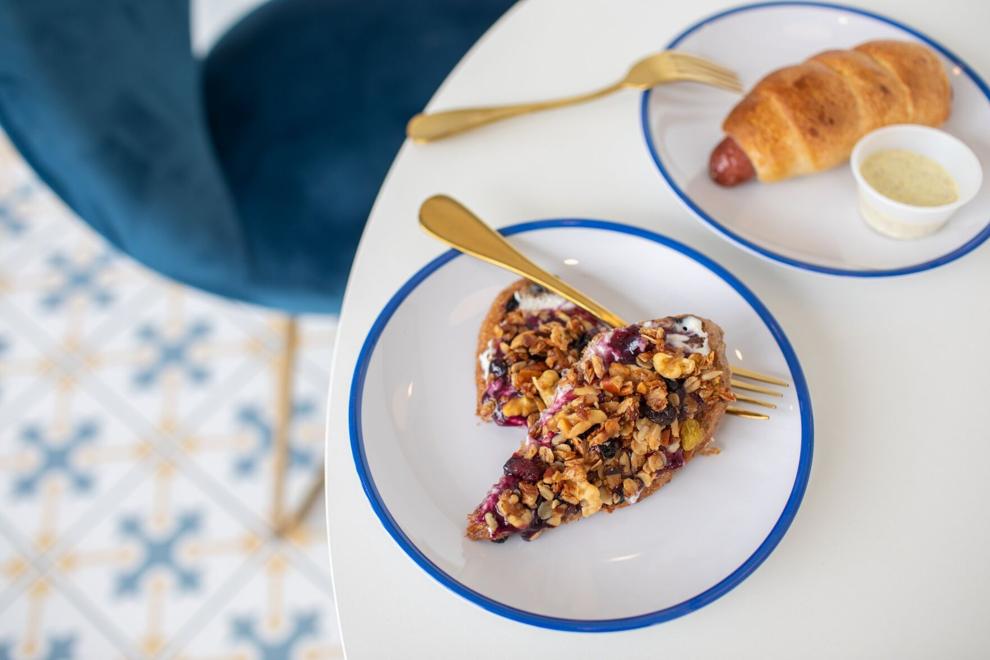 Church Studio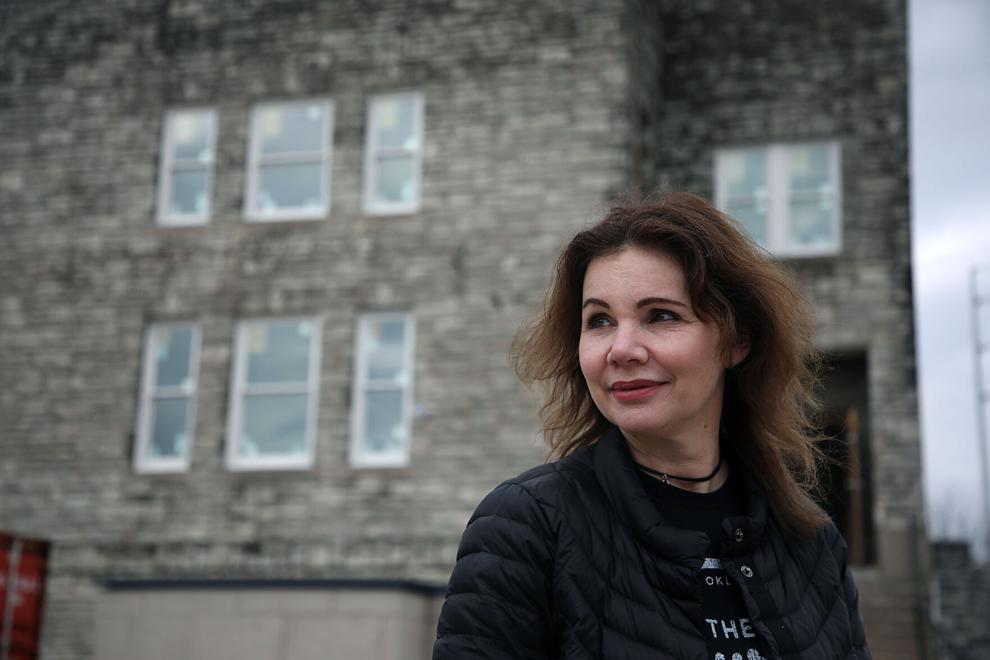 Okie Girl Fudge
Crumbl Cookies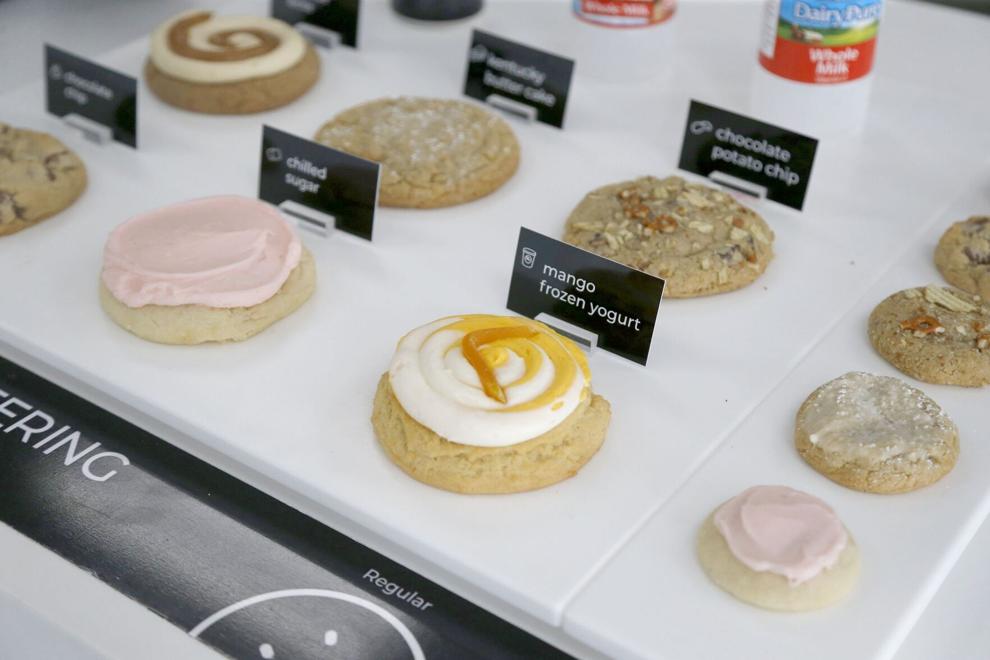 Herman and Kate Kaiser YMCA
The Yard
Oasis Fresh Market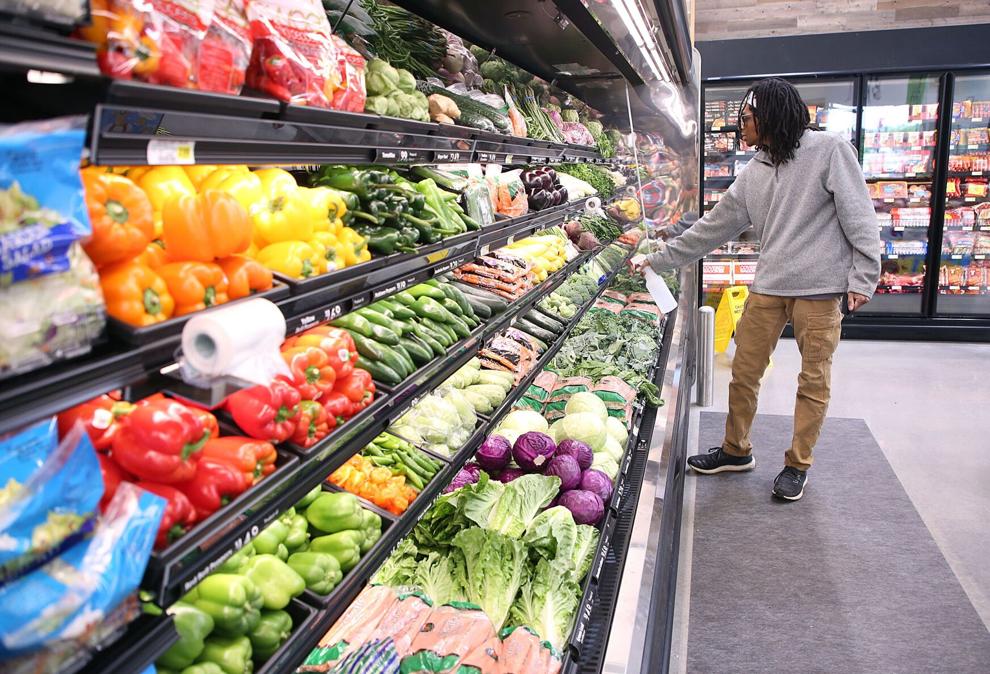 Mac's BBQ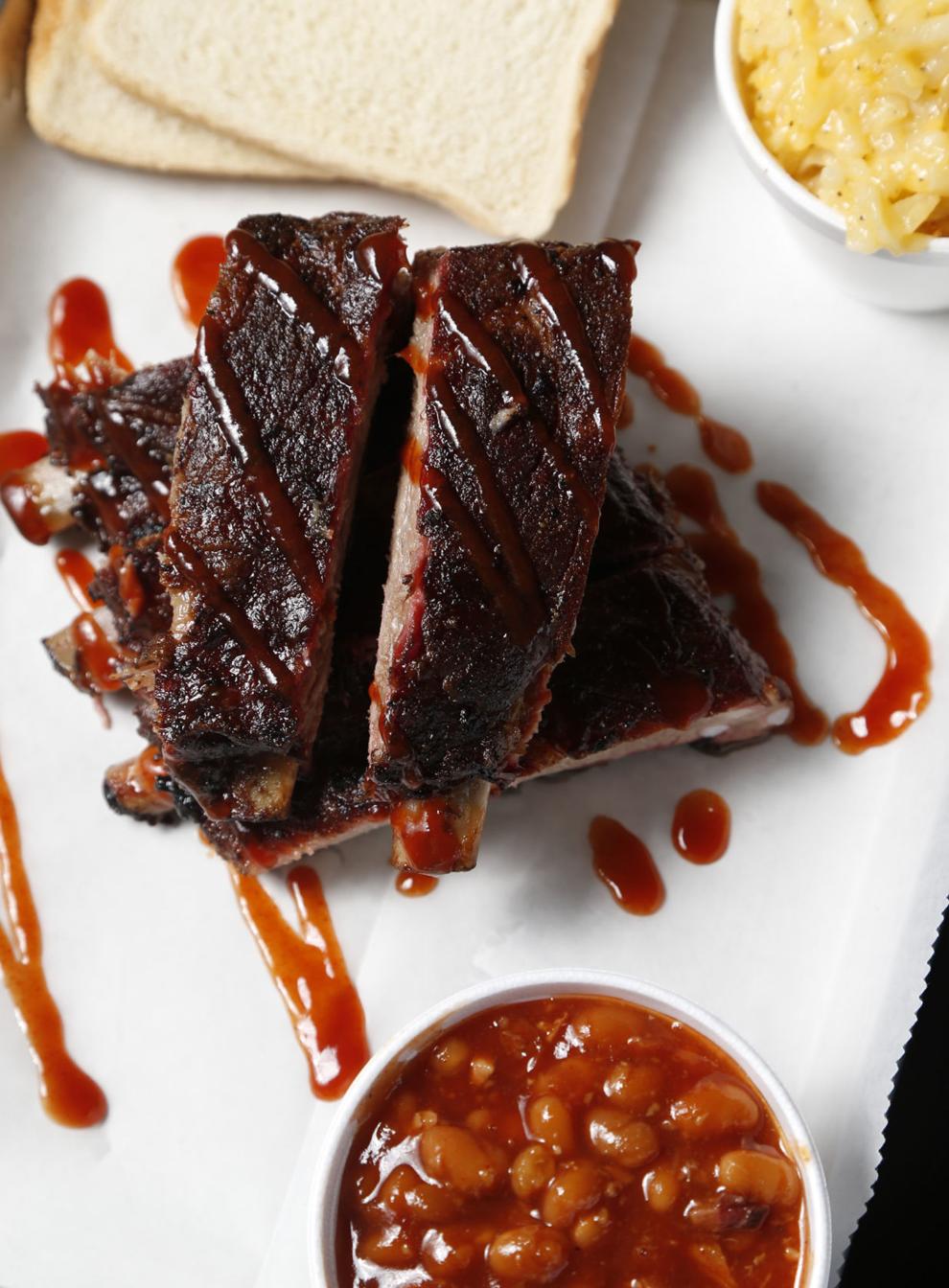 The Collaborative Coffee and Wine Bar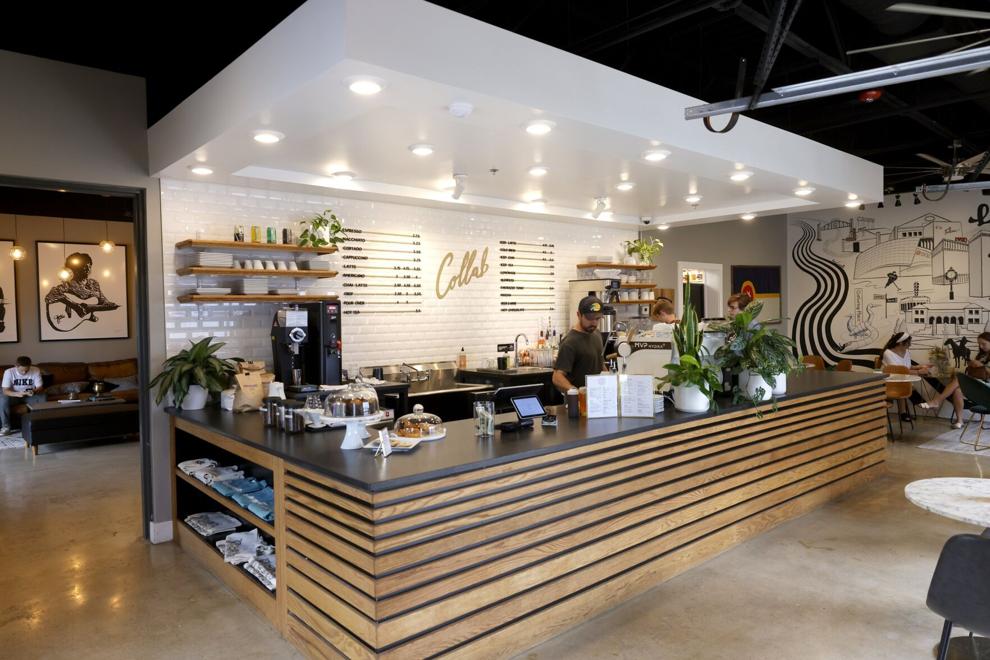 Adventure Avenue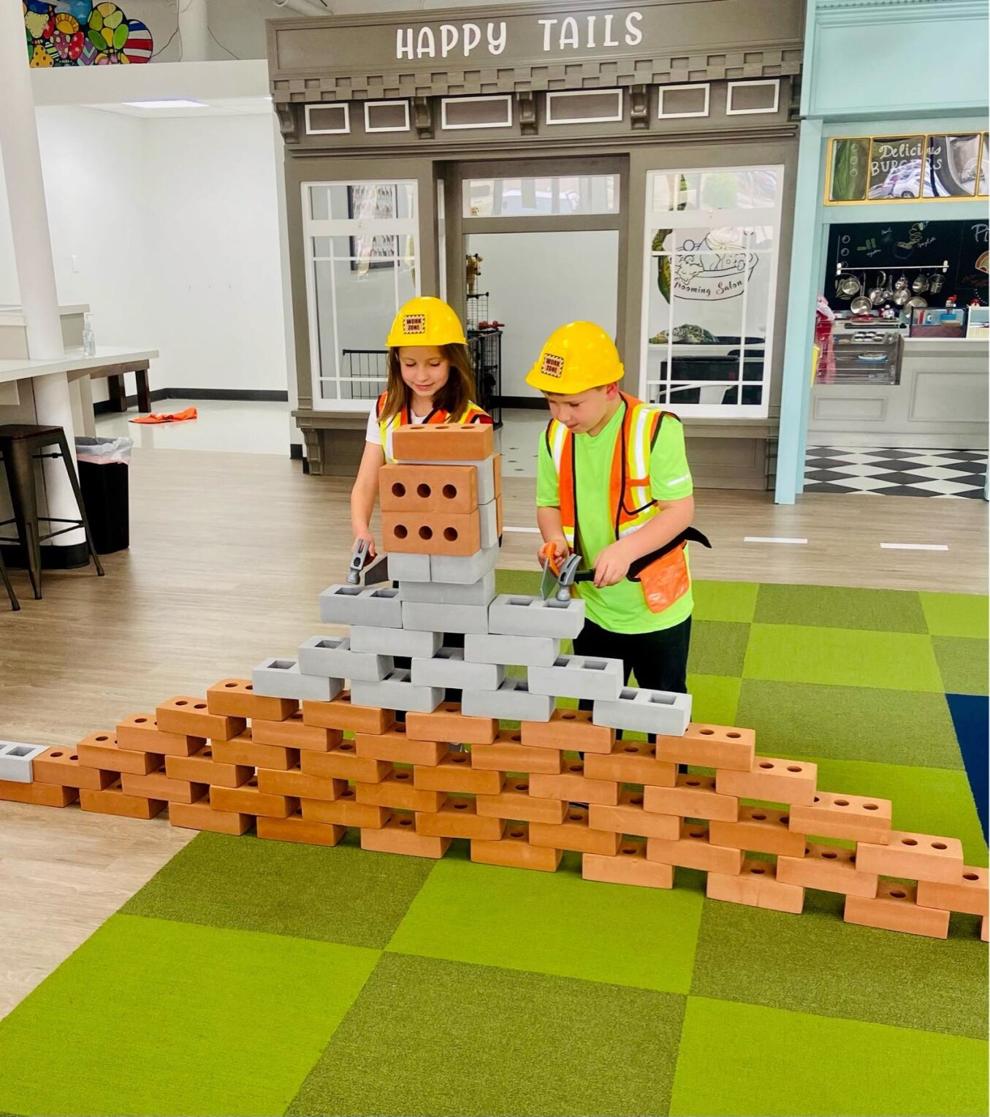 Redbud District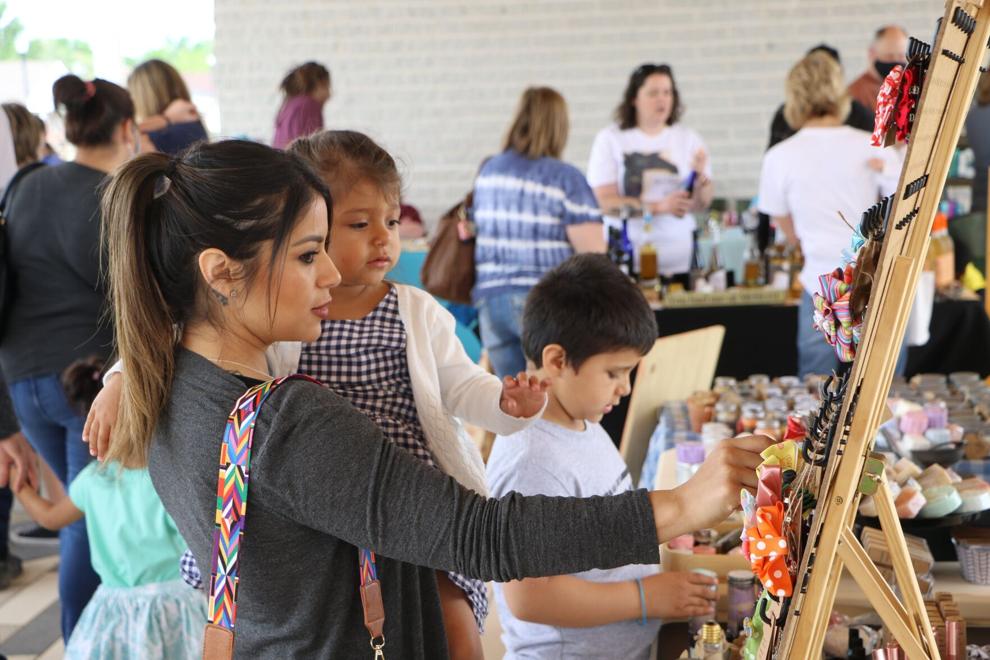 Gardner's Used Books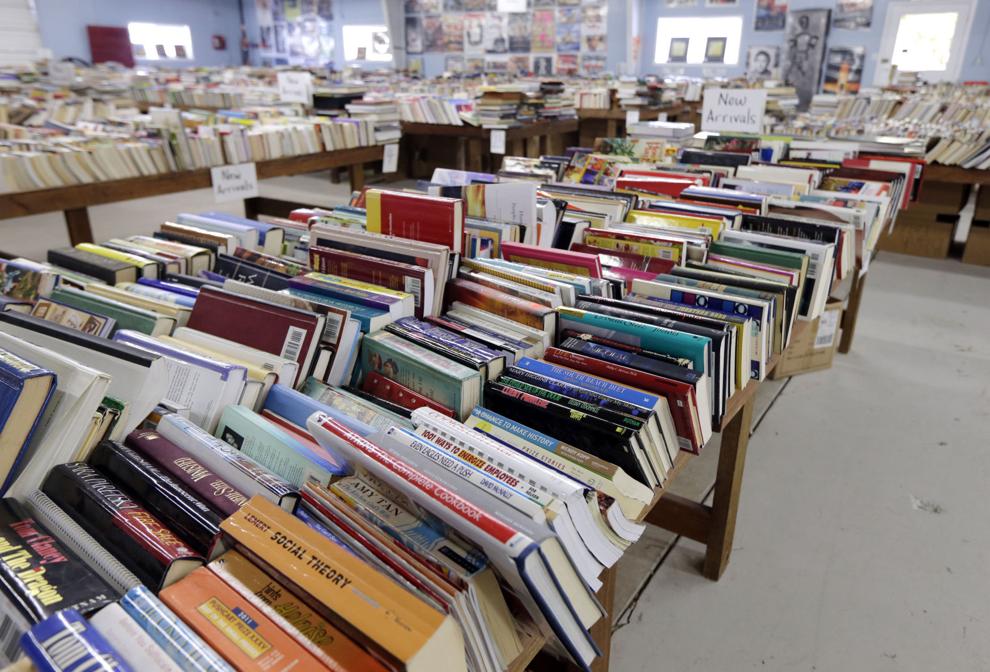 Arkansas River trail extension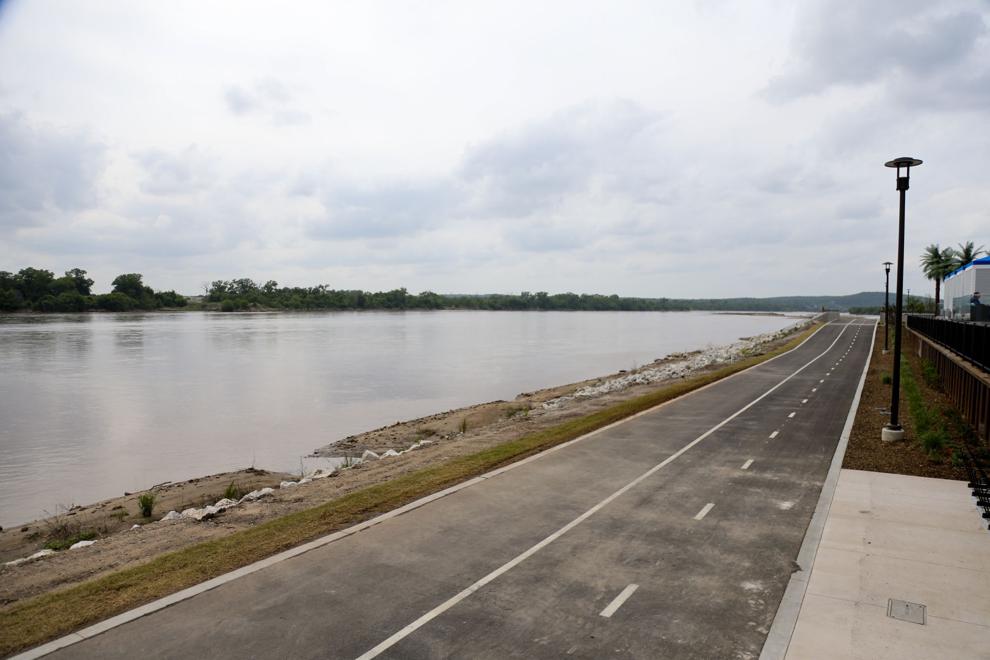 Last chance offer: $1 for six months