If you're a bad guy, you never want to see Billy Jack doing a face-palm.
You don't want him taking off his hat.
You don't want him taking off his boots.
If any of these things happen, it's a signal you could get (Billy) jacked up. Billy Jack might take his right foot and whop you on that side of your face and — you want to know something? — there's not a damn thing you're going to be able to do about it.
Ah, Billy Jack. It'll be good to see him again when Circle Cinema returns "Billy Jack" to the big screen 2 p.m. Saturday, May 1 in celebration of the 50th anniversary of a movie that bills itself as the most unusual box office success of all time.
An indy film made on a next-to-nothing budget, "Billy Jack" hit a sweet spot with moviegoers in the 1970s and has grossed more than $98 million. It was a Watergate-era phenomenon that continues to impact projects in this millennium. Quentin Tarantino and Brad Pitt used "Billy Jack" as an inspiration when they crafted Pitt's character in "Once Upon a Time in Hollywood." One of the characters in Sterlin Harjo's upcoming filmed-in-Oklahoma FX series "Reservation Dogs" is named Willie Jack (after you-know-who).
For those unfamiliar with "Billy Jack," here's an introduction: The title character is a "half-breed" Navajo and a Vietnam War veteran who is skilled in the martial art of hapkido. Billy Jack prefers to be a pacifist, but if you're going to slaughter horses or attack students from a Freedom School run by his mate, then guess who's going to ride in via horseback or Jeep or motorcycle as a protector? Maybe Billy Jack has got a bit of a superhero thing going per a line from his mate, who says there's no way to contact him. He just shows up when needed.
Hey, Billy. We need you again. Here are a dozen things to know about "Billy Jack:"
"Billy Jack" wasn't the first movie to feature the character Billy Jack. Tom Laughlin originated the character in "Born Losers," a 1967 movie that pitted Billy Jack against a biker gang.
"Born Losers" did well enough at the box office that it gave Laughlin a financial boost to make the movie ("Billy Jack") he had been longing to make. It took 17 years for "Billy Jack" to go from idea to theaters.
There may be no way to quantify this, but "Billy Jack" seemed to especially resonate with moviegoers in Oklahoma, a state blessed with an abundance of Native American culture.
Laughlin was motivated to make the film after visiting his girlfriend and future wife, Delores Taylor, at her home in Winner, S.D., in 1953. Taylor lived near reservations. Laughlin was introduced to "Indiantown" and was saddened to see Native Americans living in poverty. Natives are discriminated against in "Billy Jack," most notably in an ice cream shop scene where flour is poured on Indian kids to turn them "white."
It's sort of a miracle "Billy Jack" made it to theaters. Three studios (American International Pictures, Twentieth Century Fox, Warner Bros.) were, at times, attached to the movie. The shuffling was primarily related to Laughlin and Taylor wanting to retain complete creative control. They purchased "Billy Jack" back from Fox and were ready to destroy sound from the film if Fox balked at returning it. Unhappy with Warner Bros.' initial rollout of the film, Laughlin filed a $51 million lawsuit and personally rented space from theater owners (it's called four-walling) to make sure the movie would be seen.
Never mind the names you see in the film credits, "Billy Jack" was a two-person project. Laughlin and Taylor wrote and starred in the film. The director is listed as T.C. Franks, but that's an alias. Laughlin directed the film and came up with the name T.C. Franks because his children are named Teresa, Christina and Frank.
The cast of "Billy Jack" was a mix of veteran actors and fresh-faced rookies. One of the Freedom School students was played by Debbie Schock, who had been a babysitter for Laughlin and Taylor. Stan Rice, who got much screen time as a Native American student named Martin, wasn't an actor. He was from the area near the filming site (Prescott, Arizona) and was asked to be in the film. Howard Hesseman, pre-WKRP fame, made one of his earliest film appearances.
Everybody was kung fu fighting in the 1970s. You can theorize that "Billy Jack" fueled the martial arts craze. The ABC series "Kung Fu" debuted the year after "Billy Jack" was released and the impactful Bruce Lee film "Enter the Dragon" arrived in 1973. Here's something wild about that: Moviegoers may walk away from "Billy Jack" thinking they saw a martial arts film, but there are only two martial arts scenes in the movie. Laughlin has said "Billy Jack" is really a love story because it's about the love for the Freedom School kids and the bond between the two primary characters.
"One Tin Soldier" is the "Billy Jack" theme song and plays at the beginning and end of the film. The lyrics seem perfect for the film's message, but the song wasn't created for "Billy Jack." "One Tin Soldier" was recorded by the group The Original Caste in 1969, but it didn't catch fire until Jinx Dawson recorded it for the movie. "One Tin Soldier" climbed as high as No. 26 on the Billboard chart.
Billy Jack, as part of a tribal ceremony, is bitten by rattlesnake in the film. The snake was de-fanged, but the scene was intentionally filmed last, just in case something went wrong and Laughlin became too ill to continue.
Laughlin considered having Billy Jack die at the end of the film. Taylor talked him out of it. Two sequels — "The Trial of Billy Jack" and "Billy Jack Goes to Washington" — followed. "Billy Jack Goes to Washington" is a quasi-remake of "Mr. Smith Goes to Washington." Laughlin intended to make another Billy Jack movie in the mid-1980s but sustained an injury on the set and the film was never completed.
Success invites satire. In 1974, Cracked and Mad magazines honored "Billy Jack" with movie parodies. In 1975, Archie and his pals met "Willie Mack" in the 26th issue of the comic book series Archie at Riverdale High. In 1976, "Saturday Night Live" host Paul Simon played a face-palming "Billy Paul" in a skit that recreated the ice cream shop scene.
Laughlin died in 2013. Taylor died in 2018. Their children are making a documentary ("Renegades") about them and the untold story behind the making of "Billy Jack." Promotional line: Two midwestern kids changed Hollywood and a generation forever.
What it all means is this: Maybe we haven't seen the last of Billy Jack.
Concerts are coming back to Tulsa
Meet 69 adoptable dogs and cats looking for love in the Tulsa area
Lucas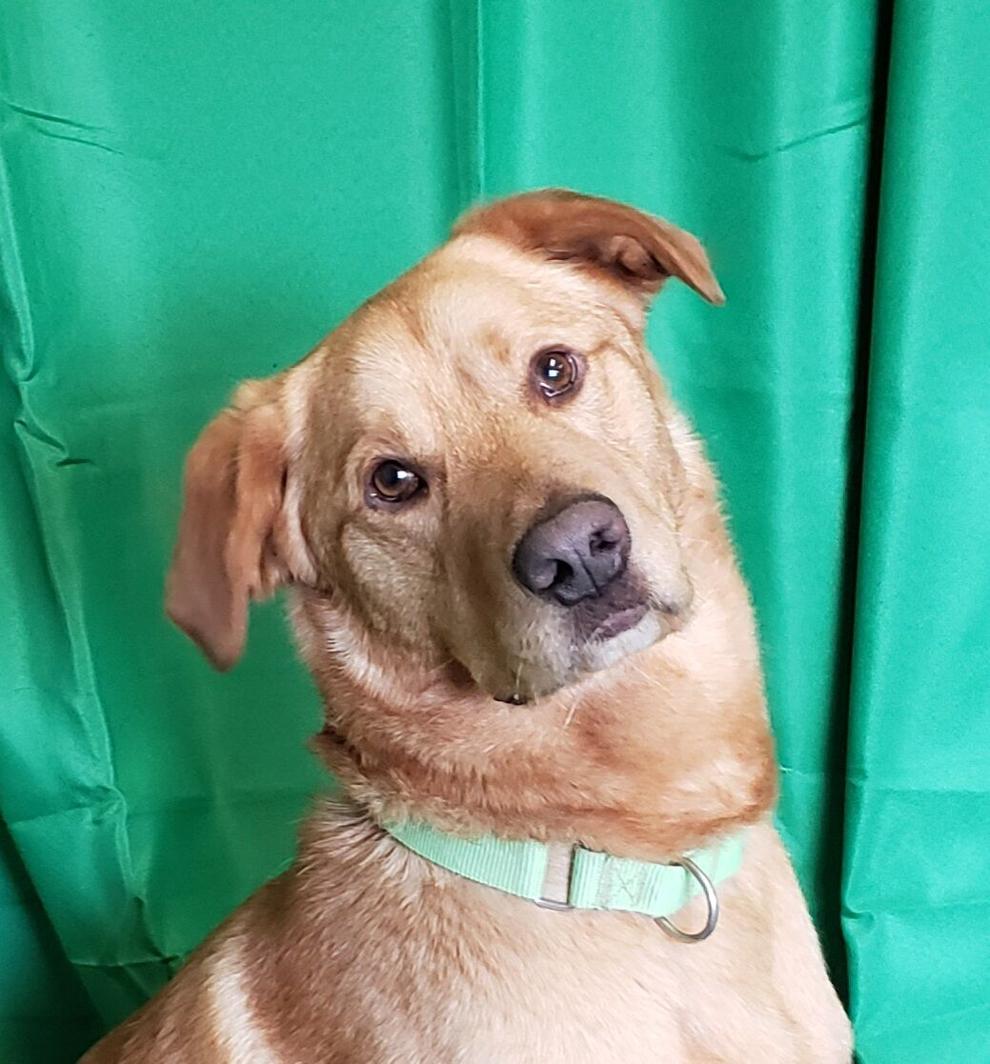 Quinn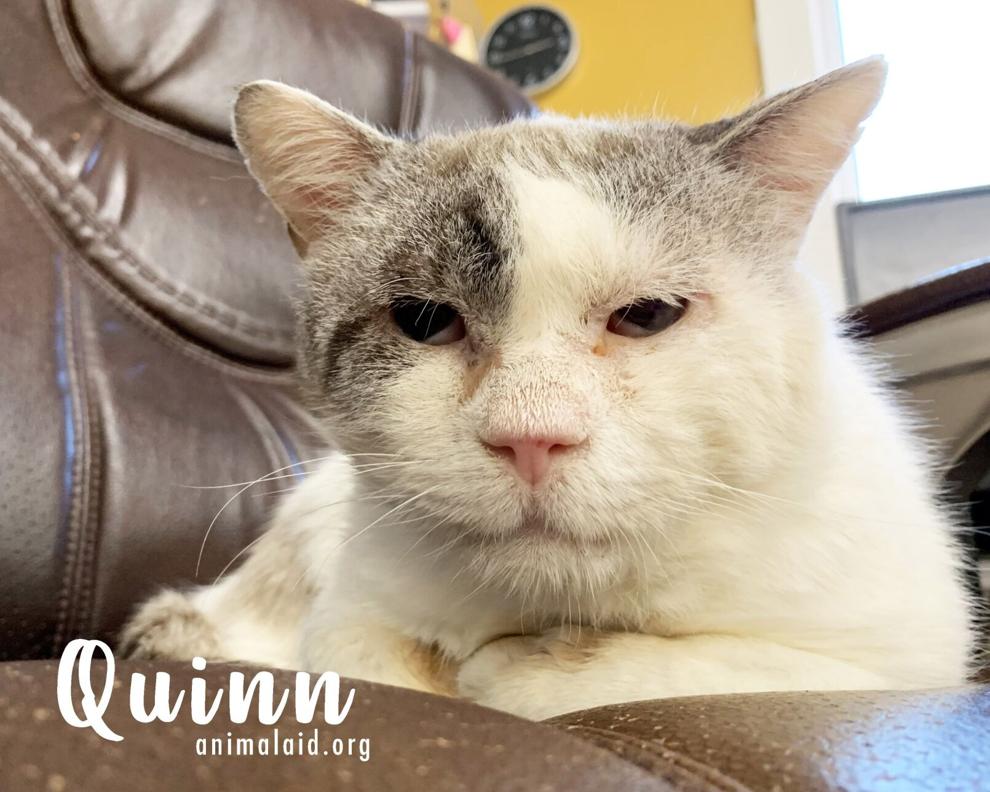 King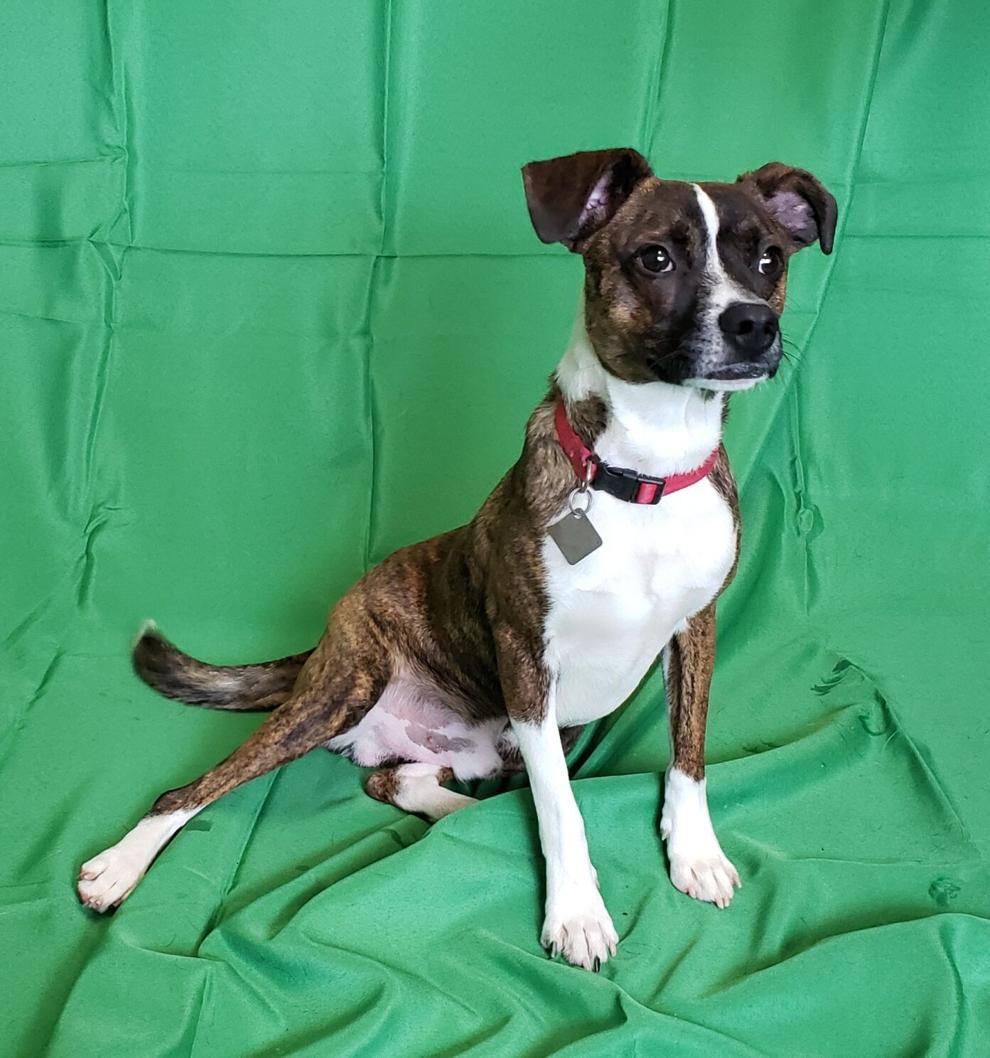 Peaches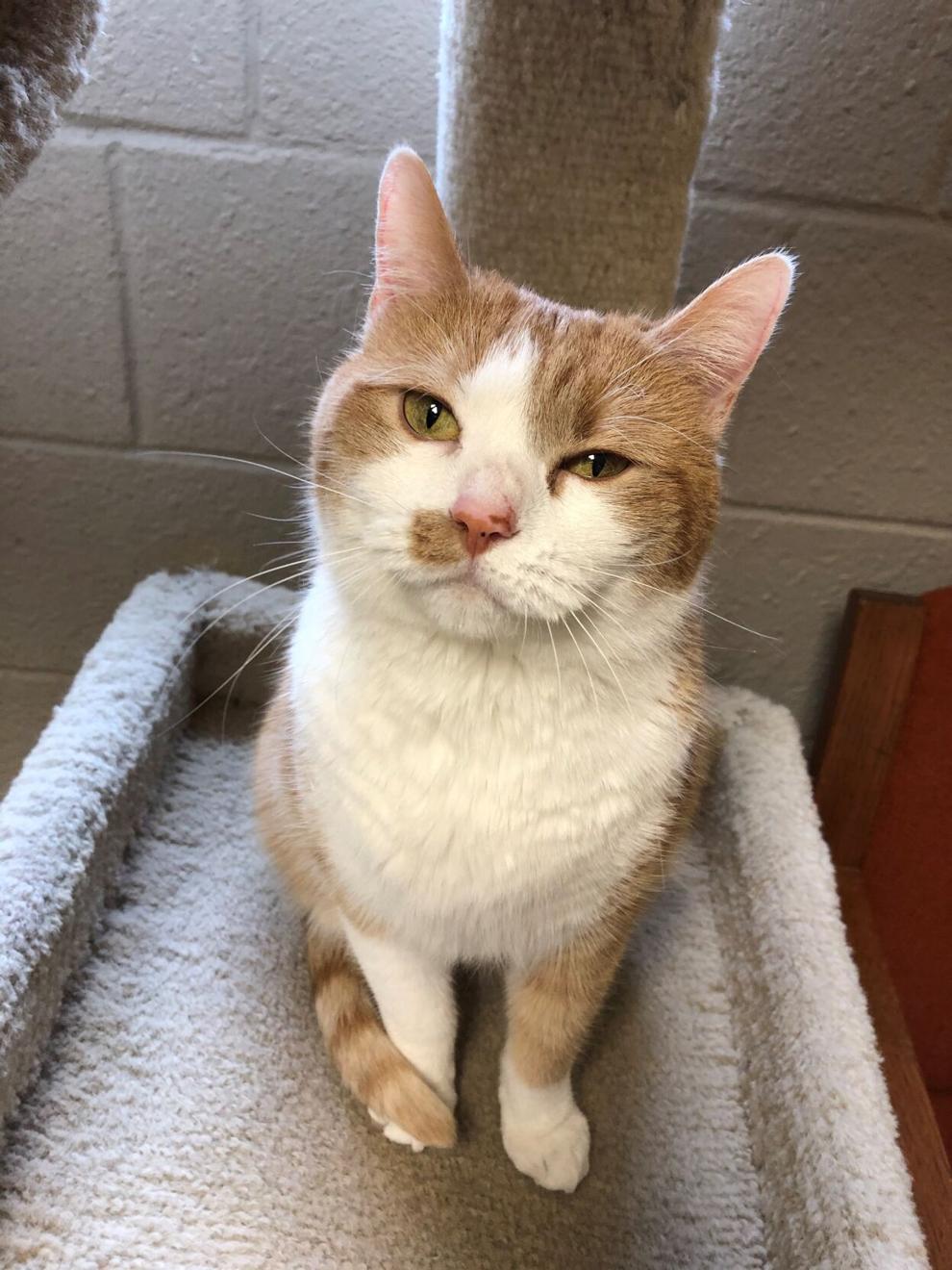 Jumble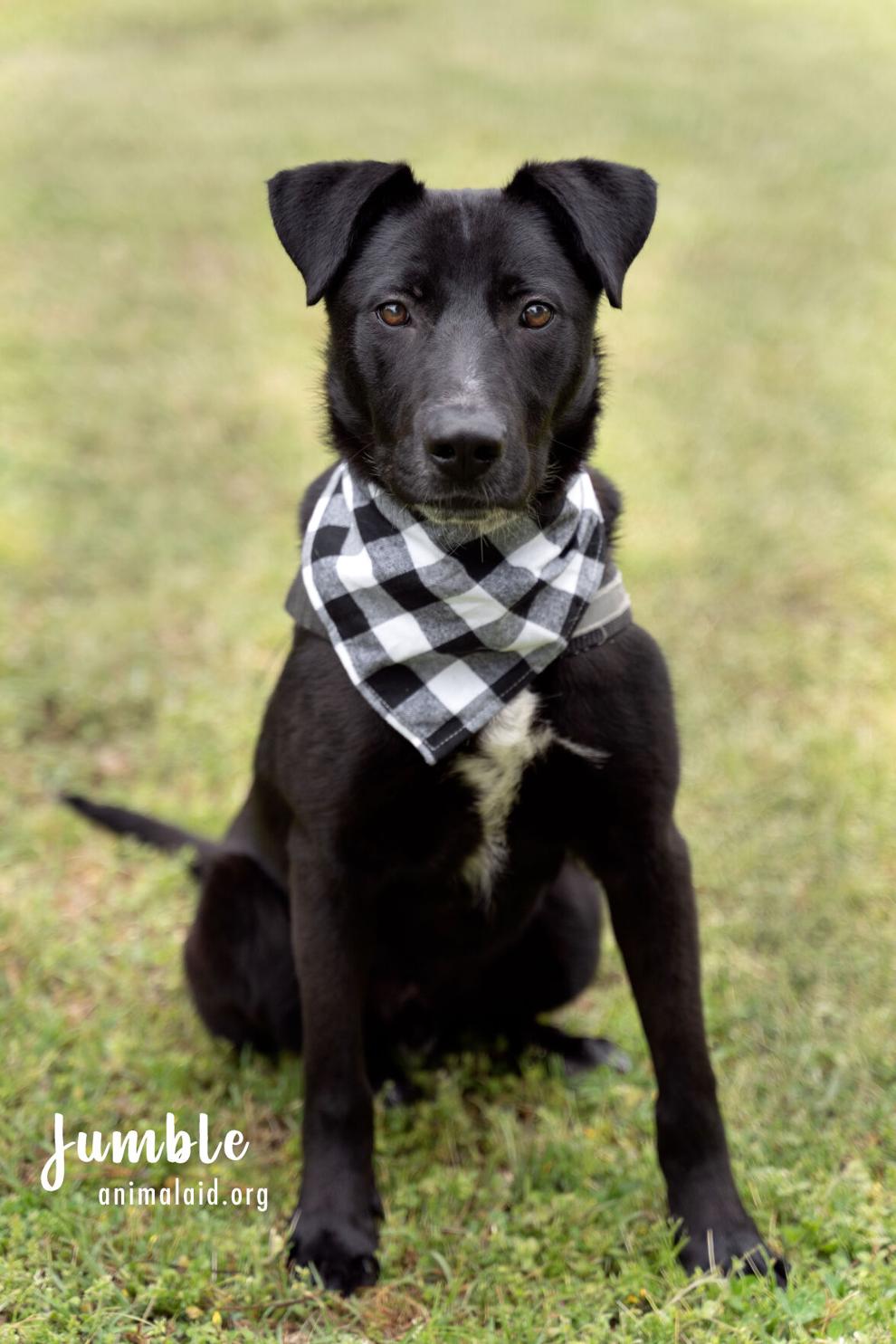 Mini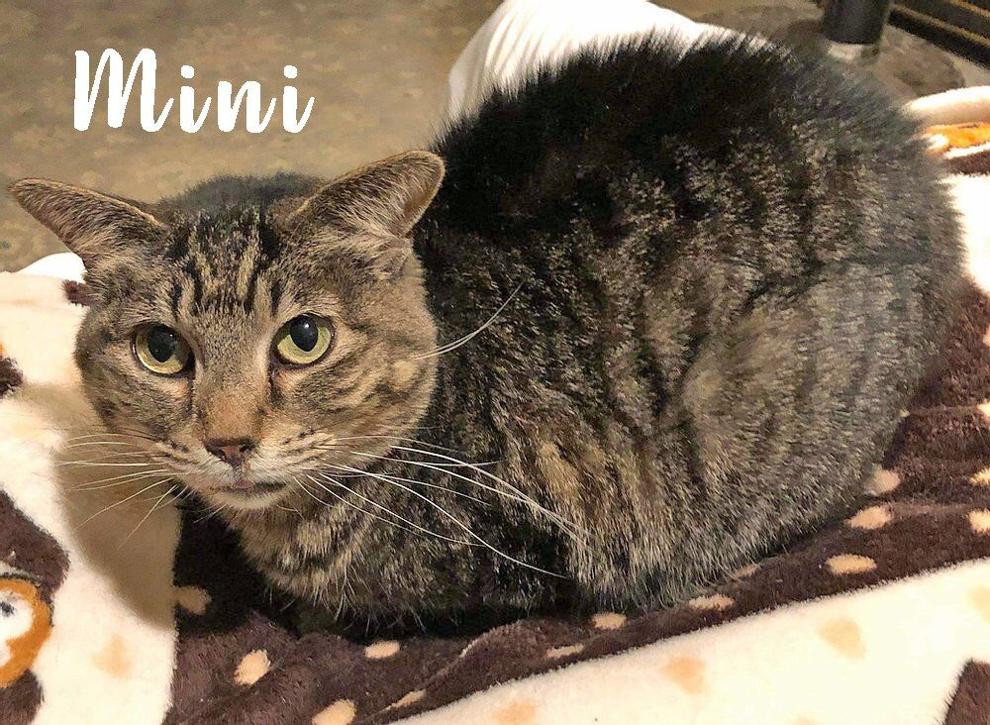 Bruno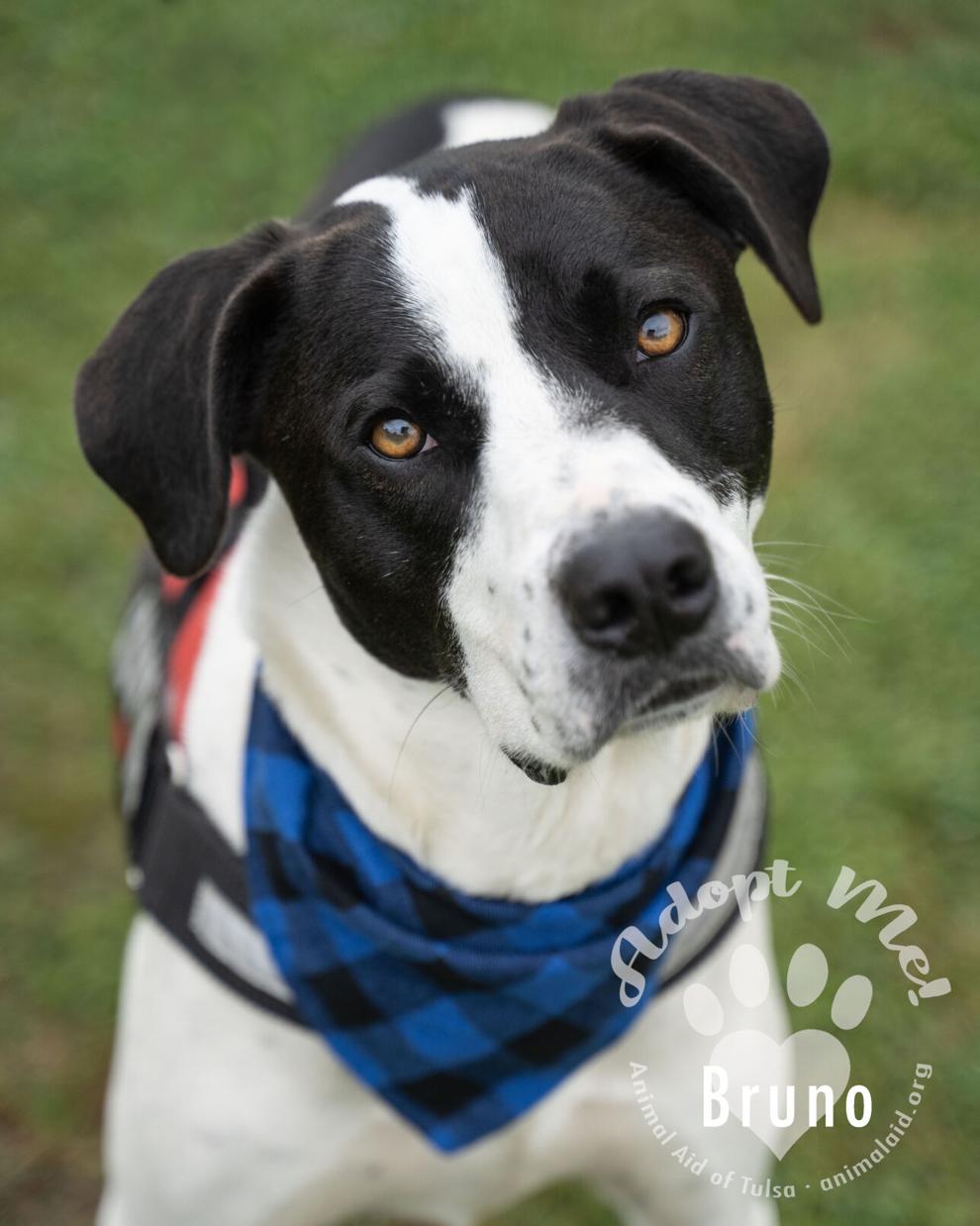 Charlie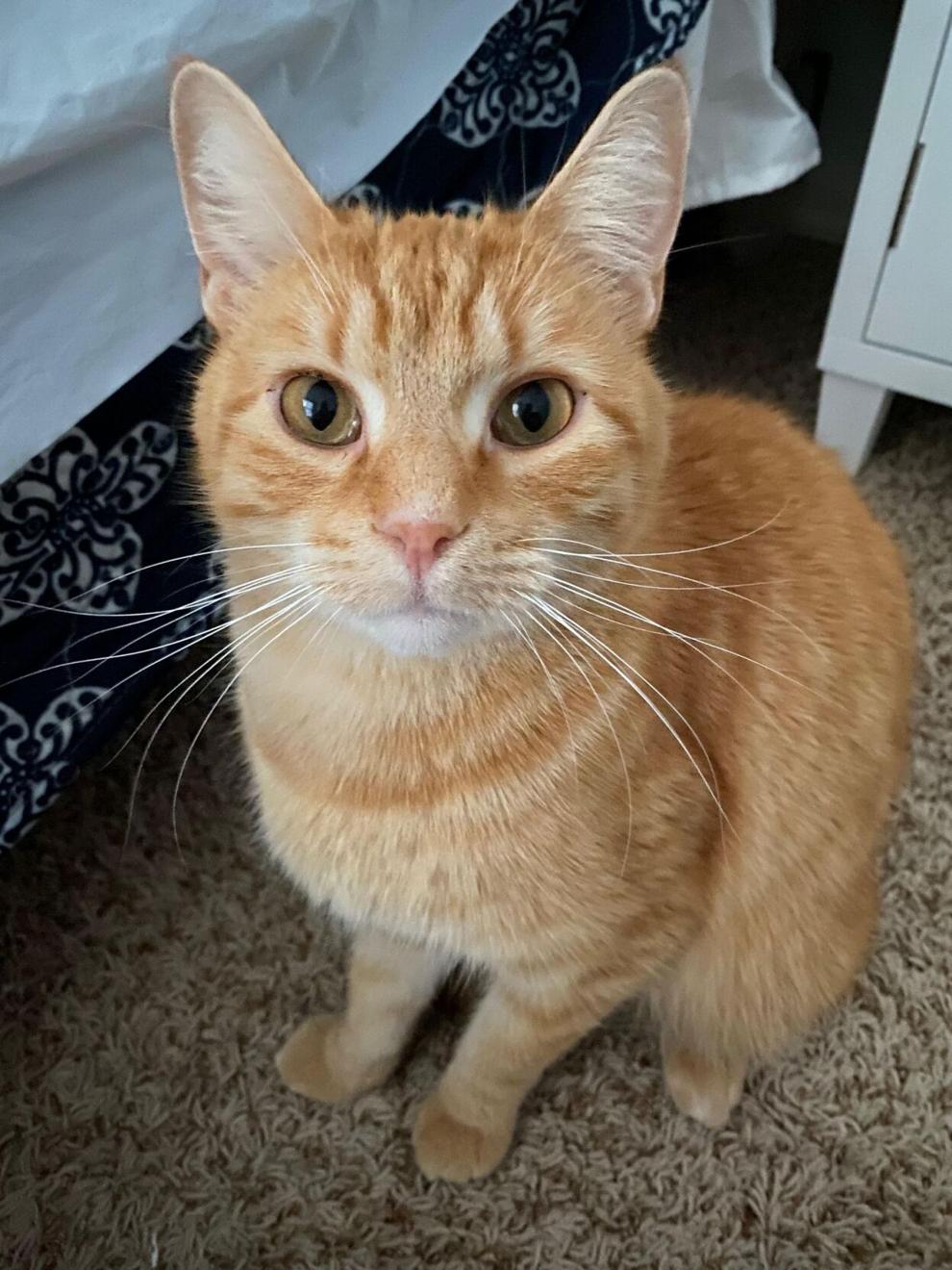 Noel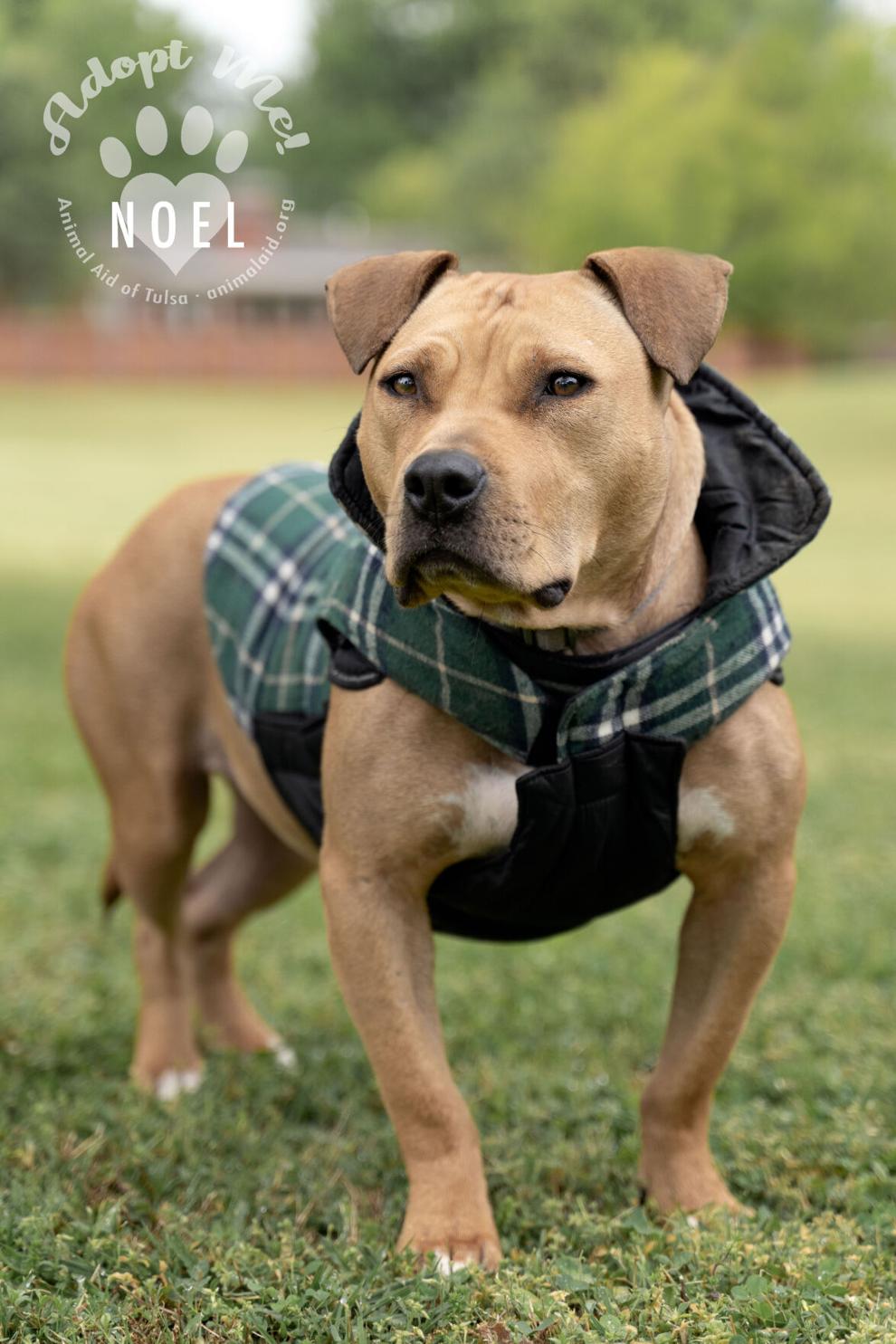 Garfield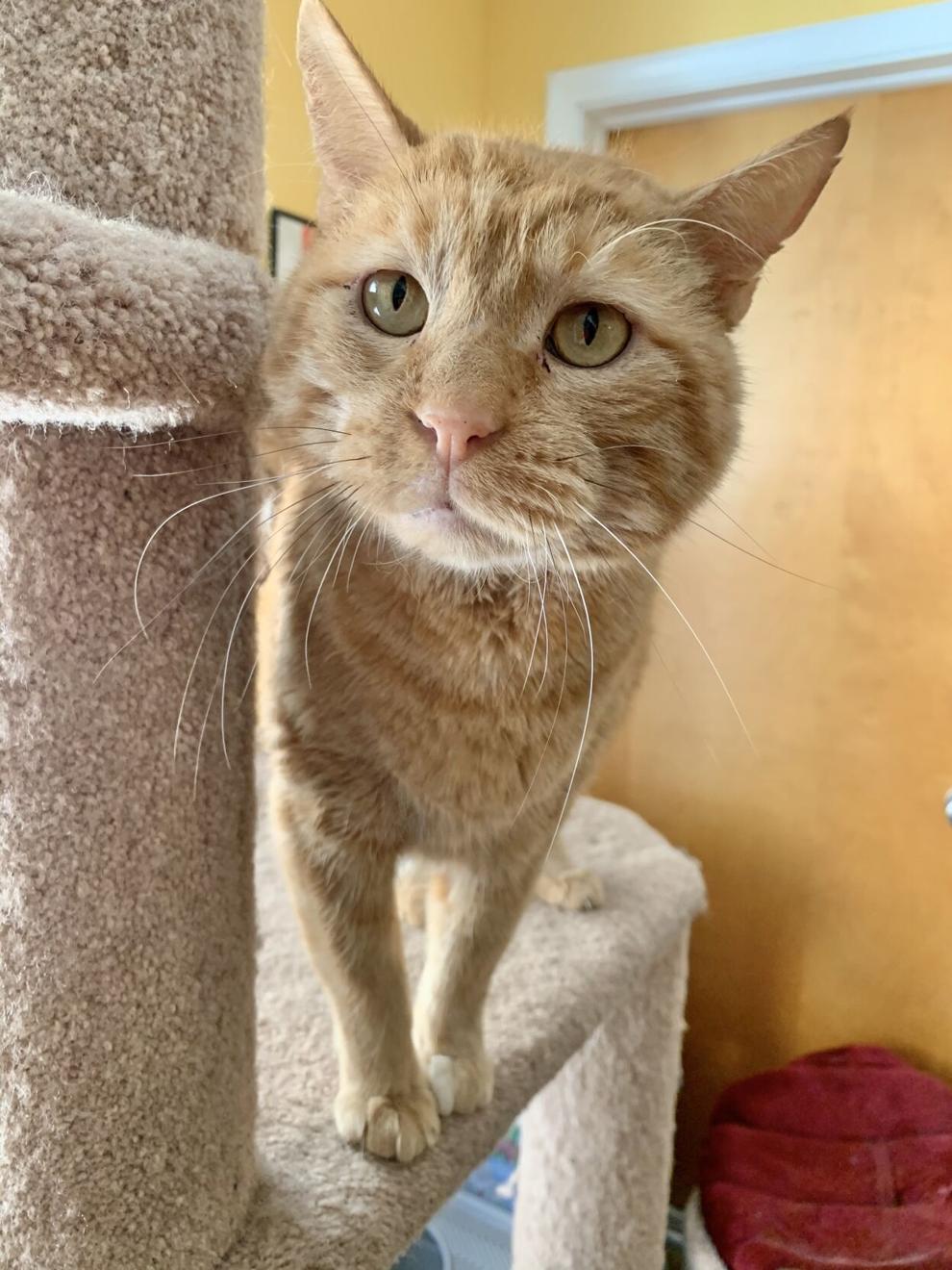 Stacee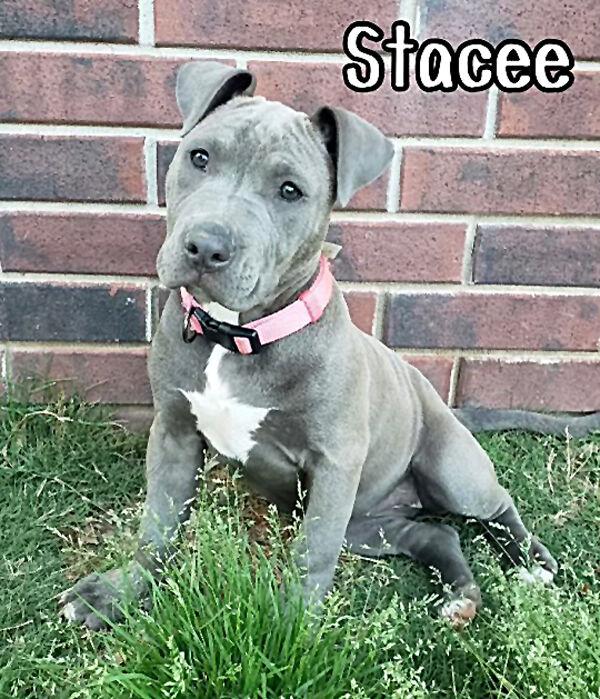 Pearl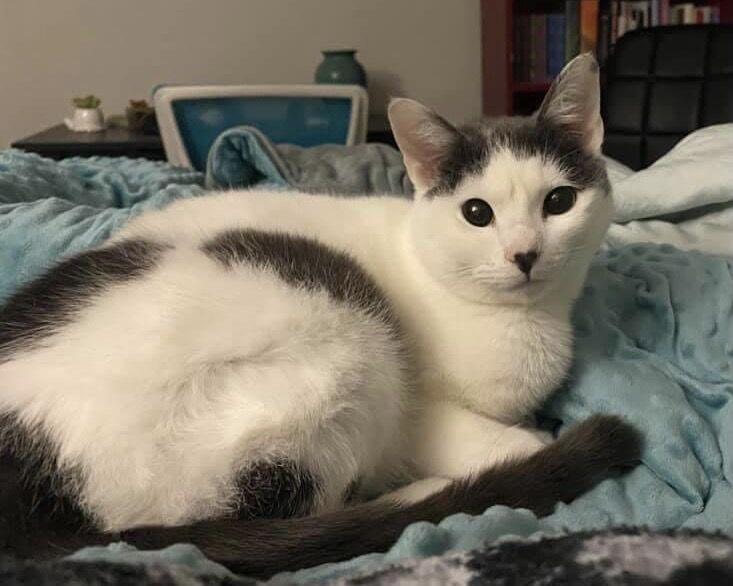 Gibson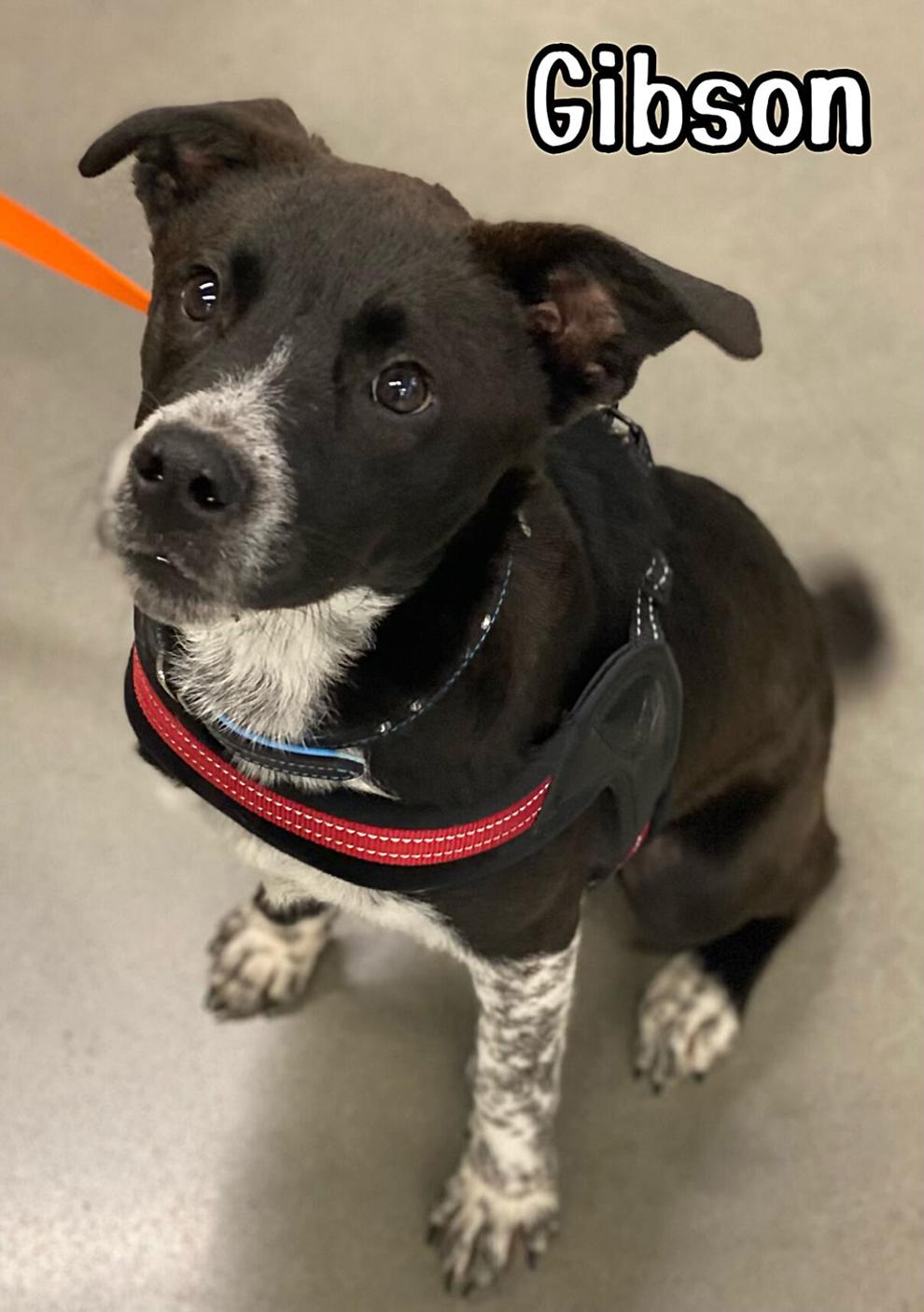 Toby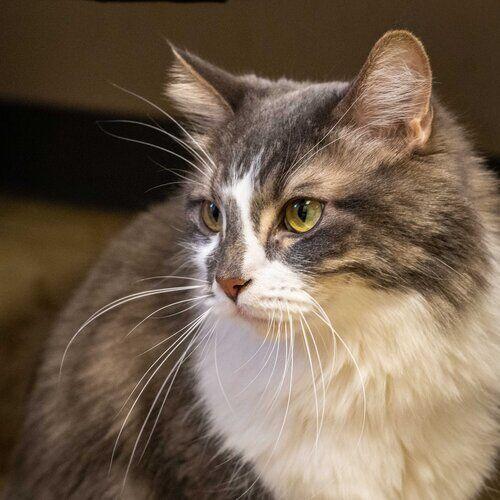 Biscuit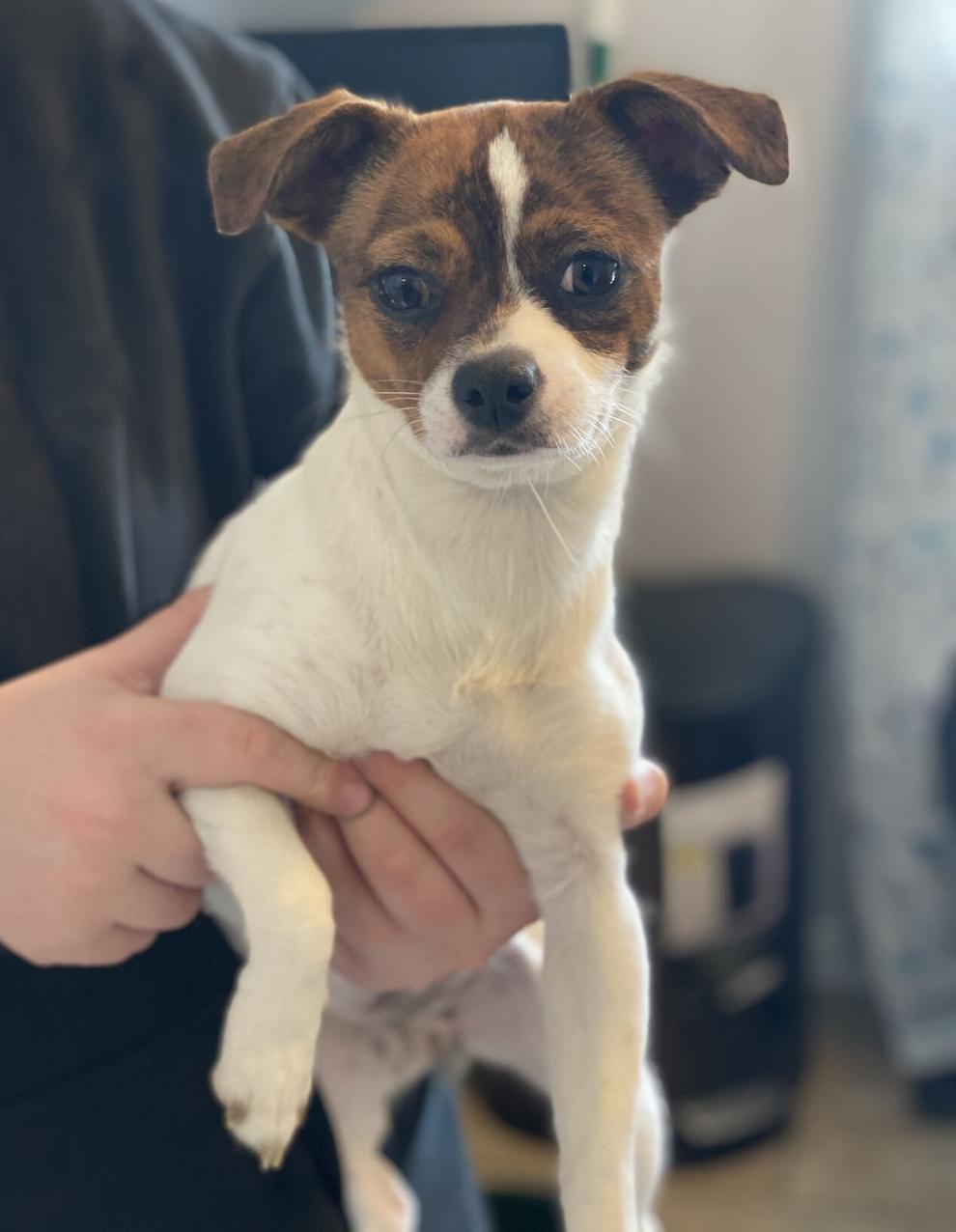 Rhubarb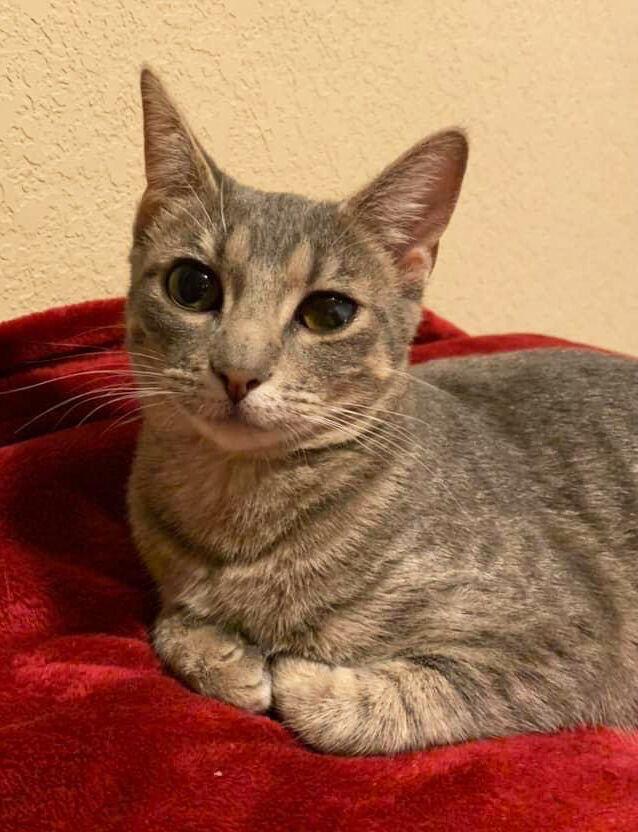 Nipper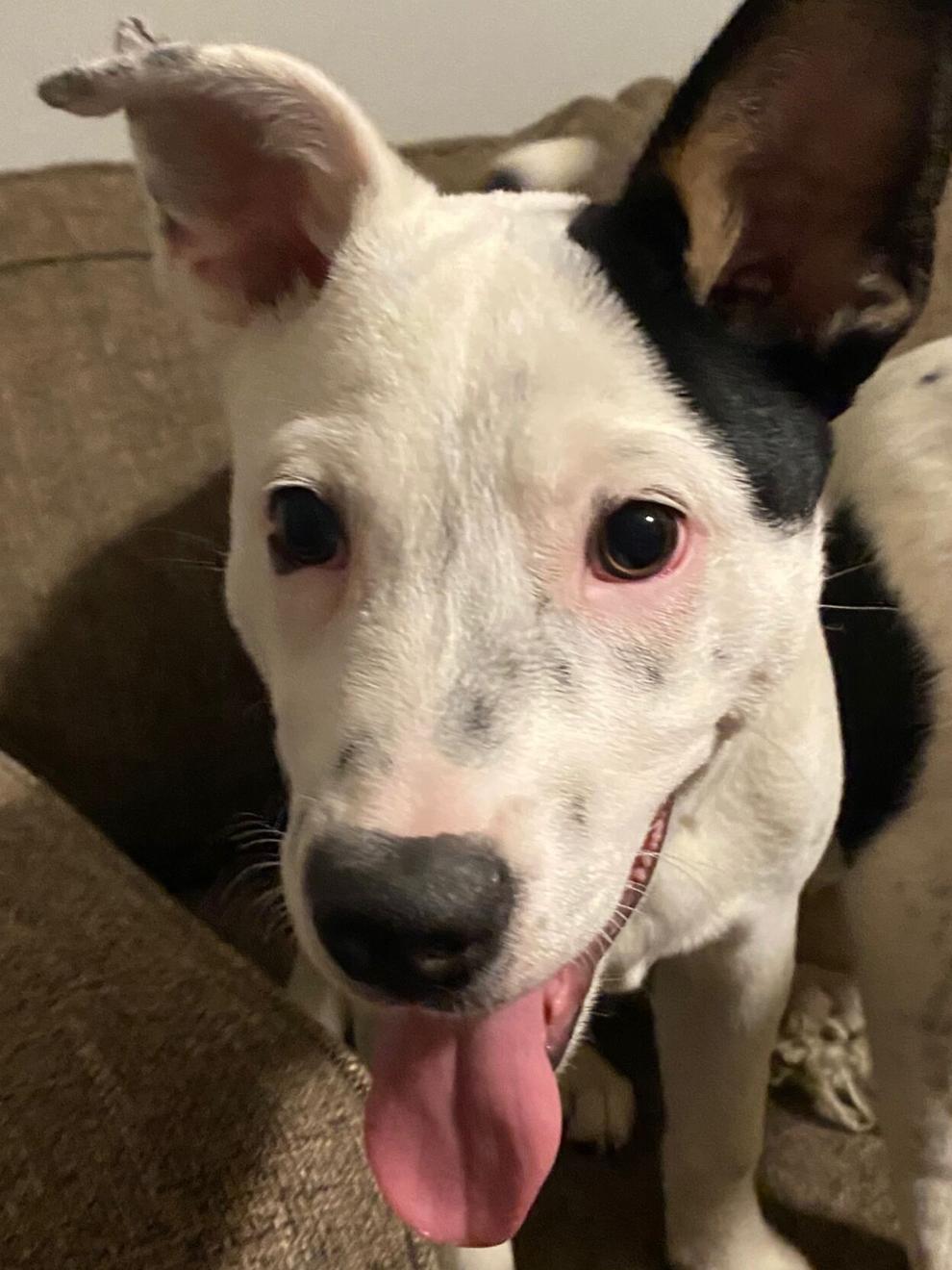 Tux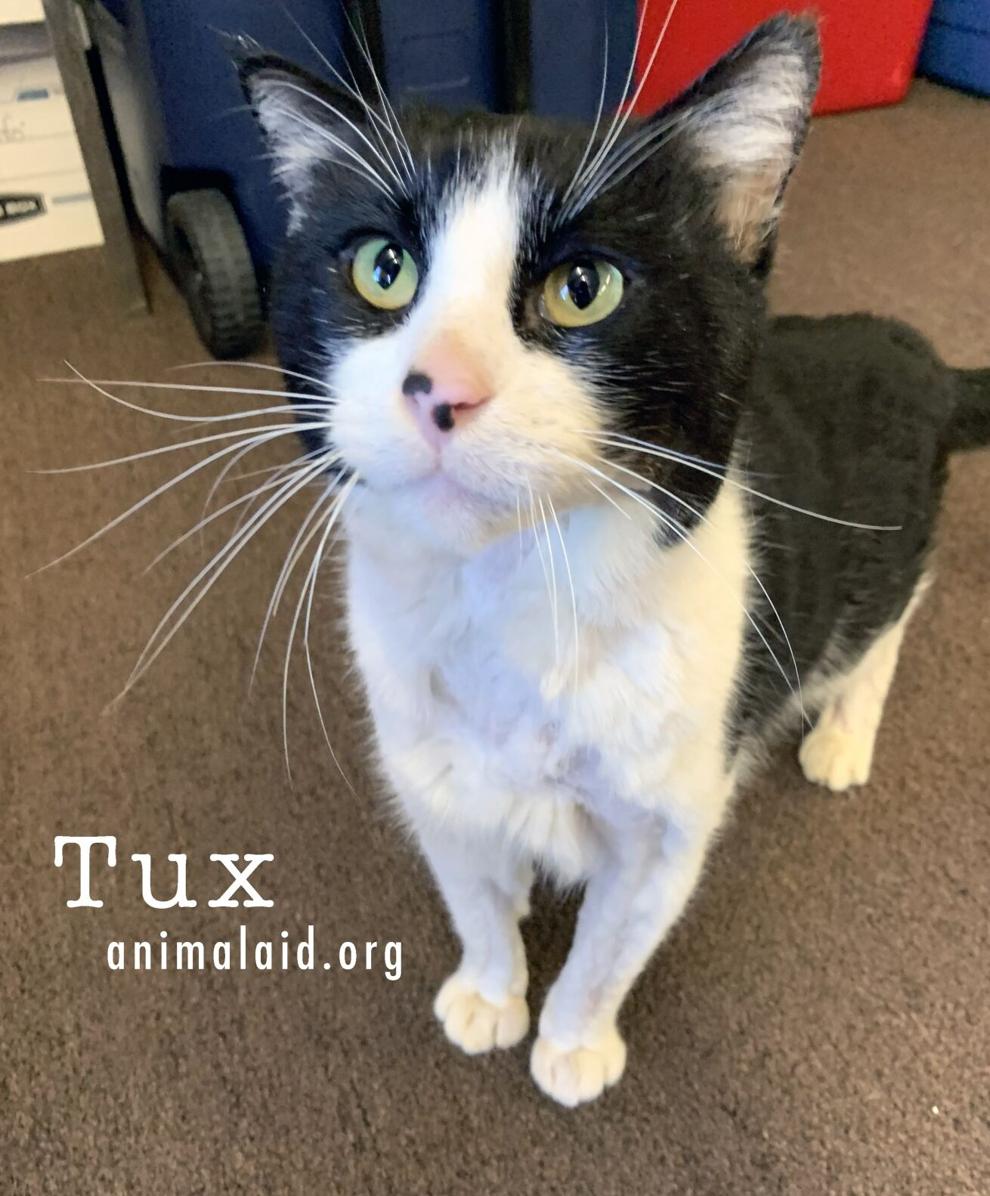 Cornelius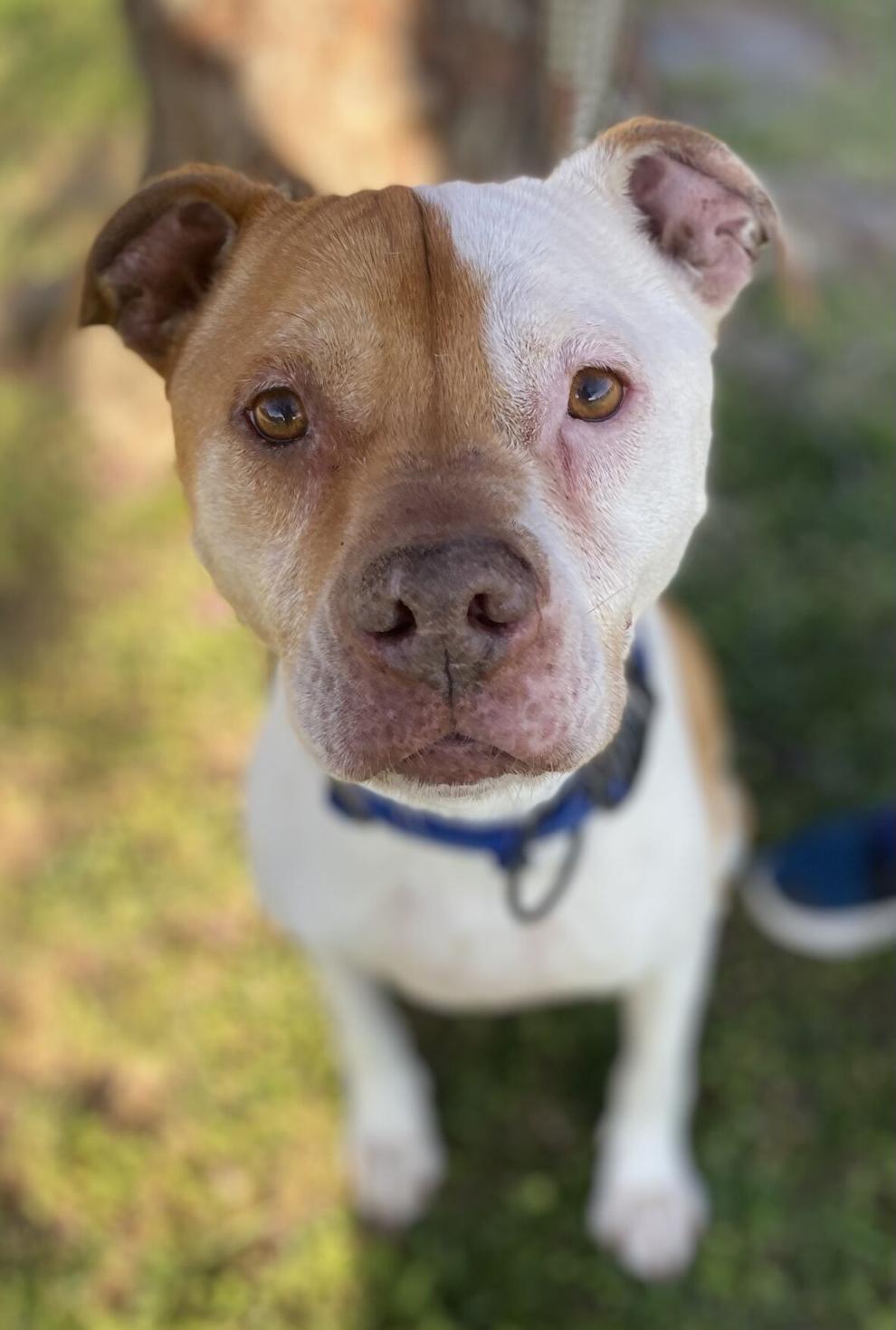 Chief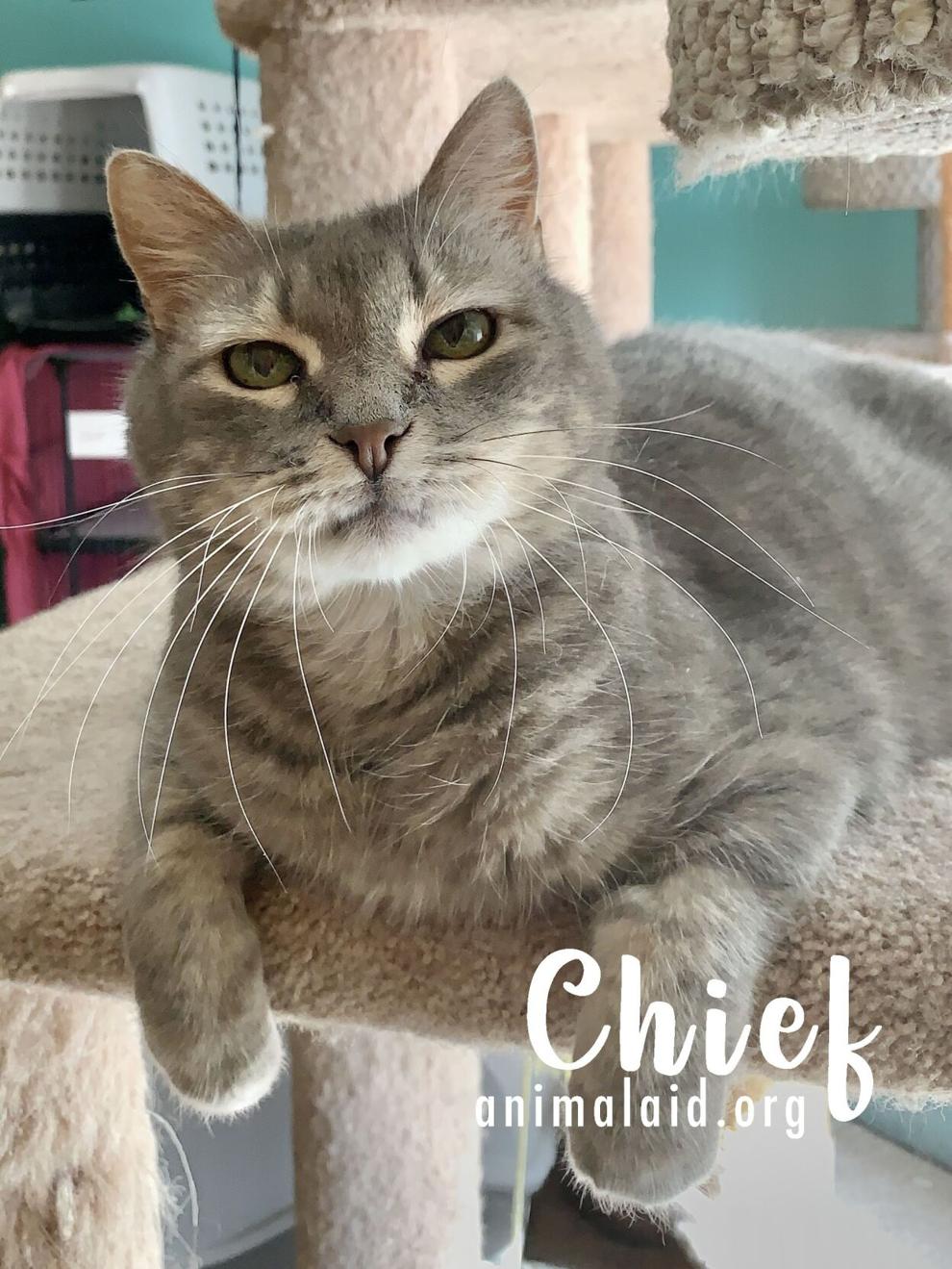 Scott
Bridget
Boomer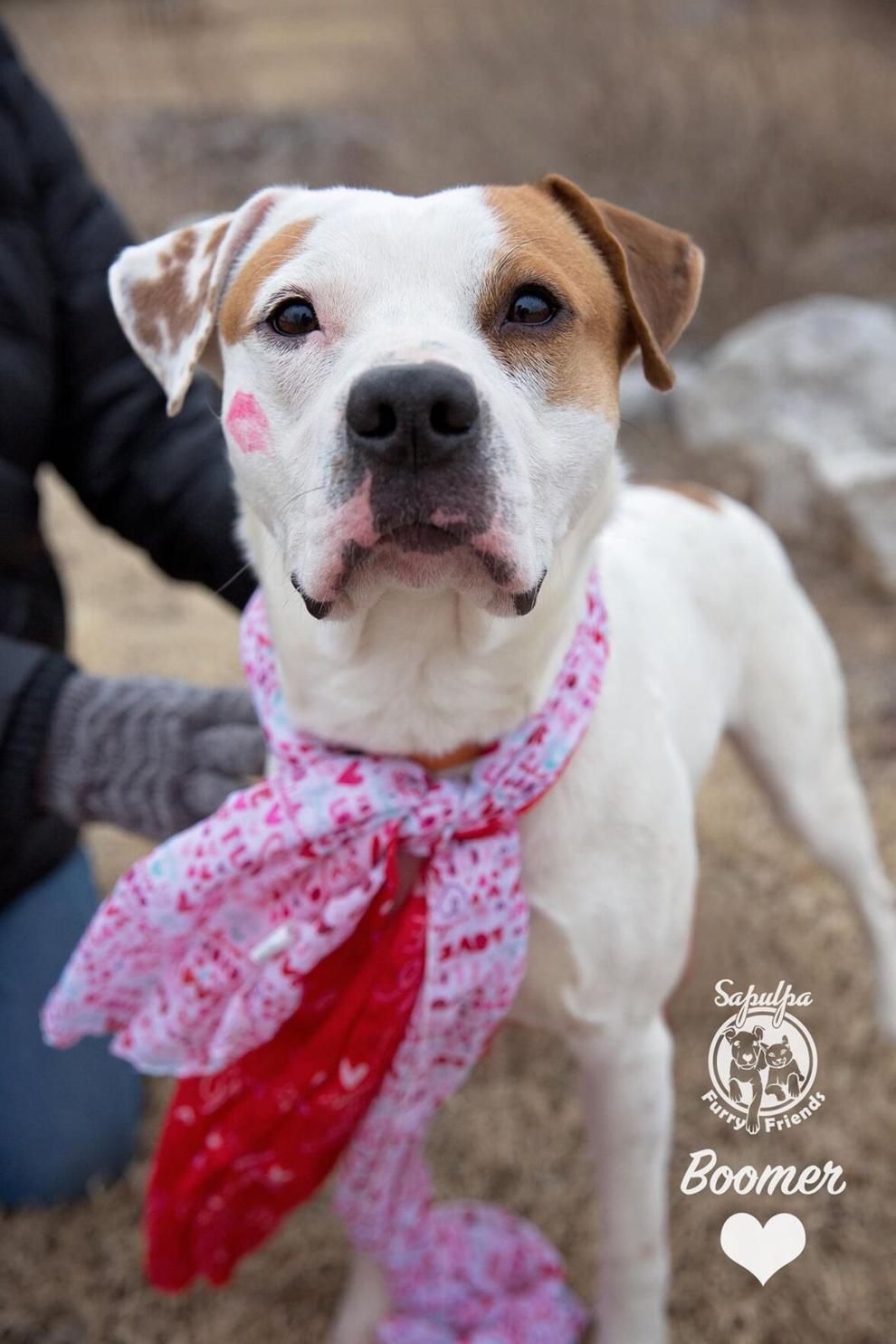 Tipper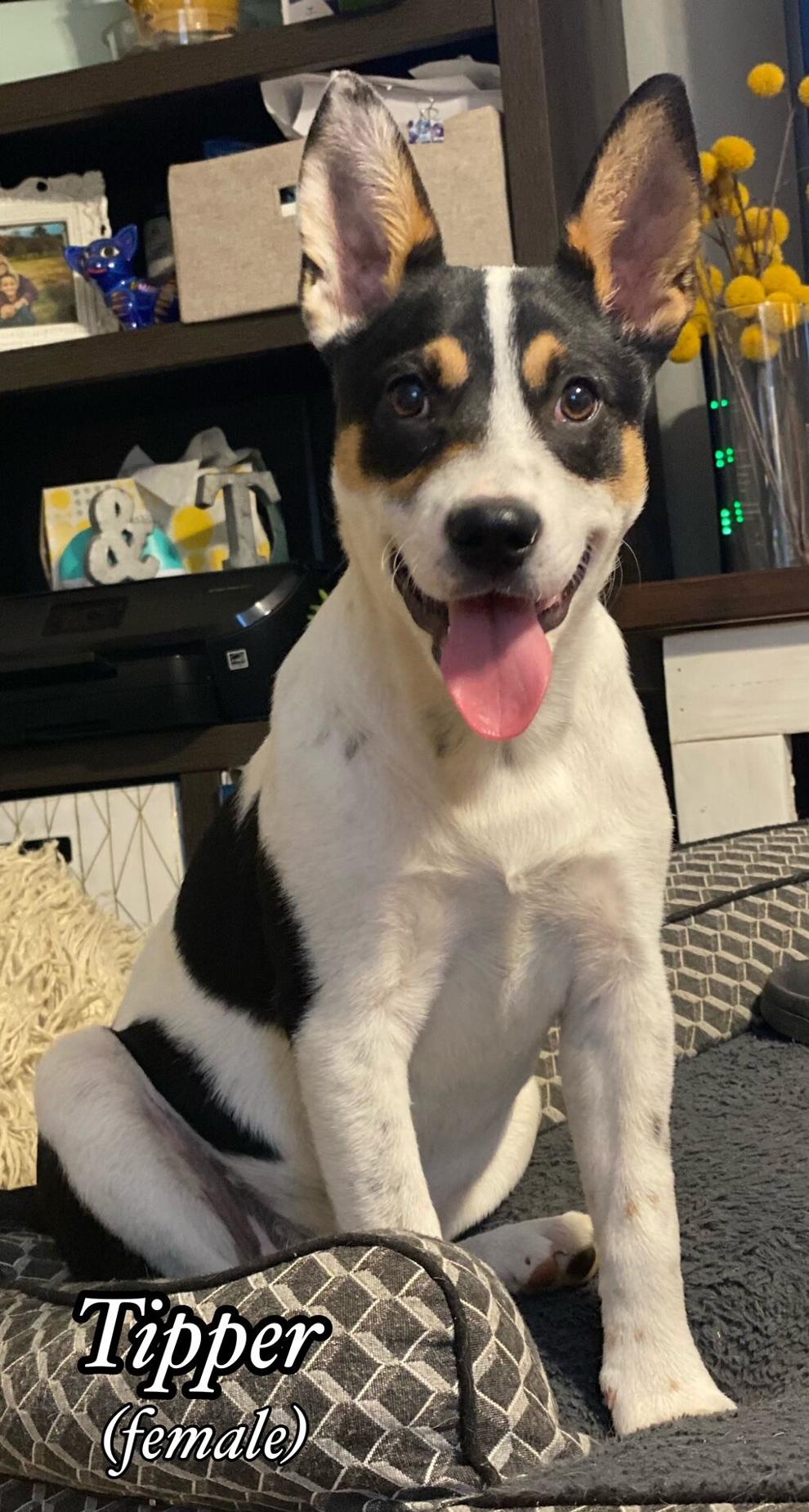 Slush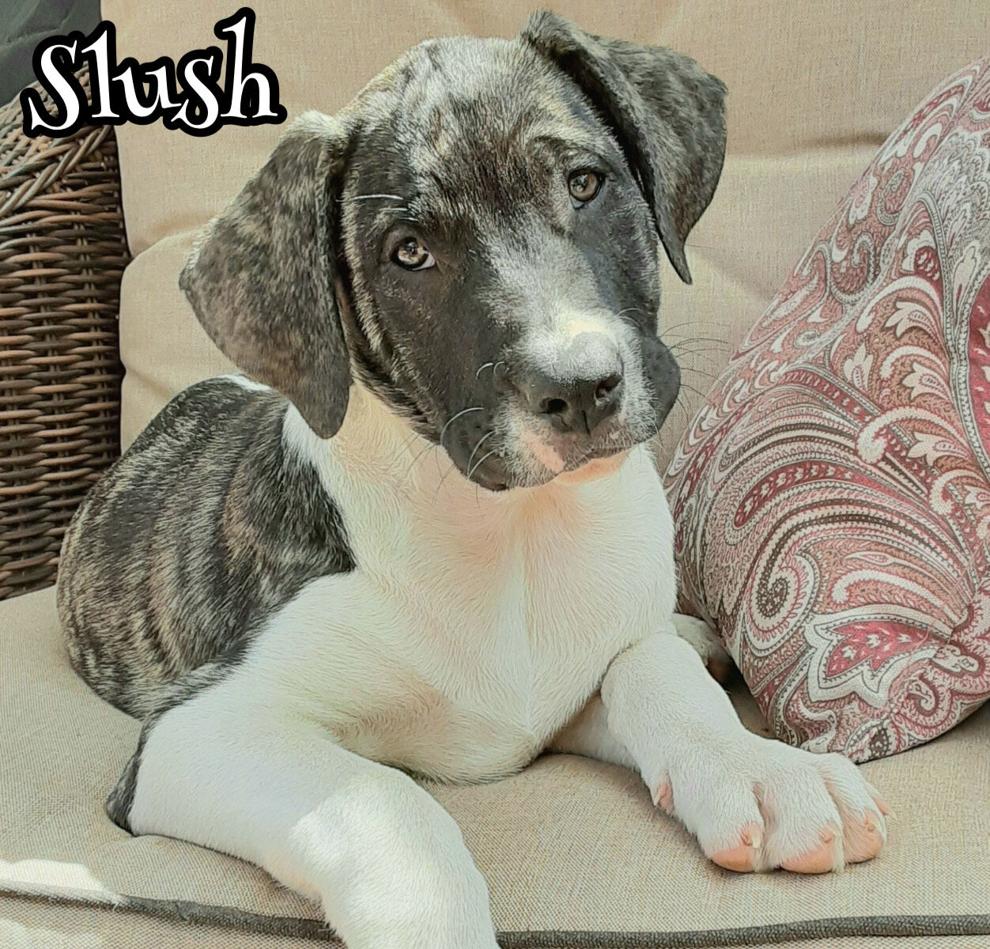 Sloanee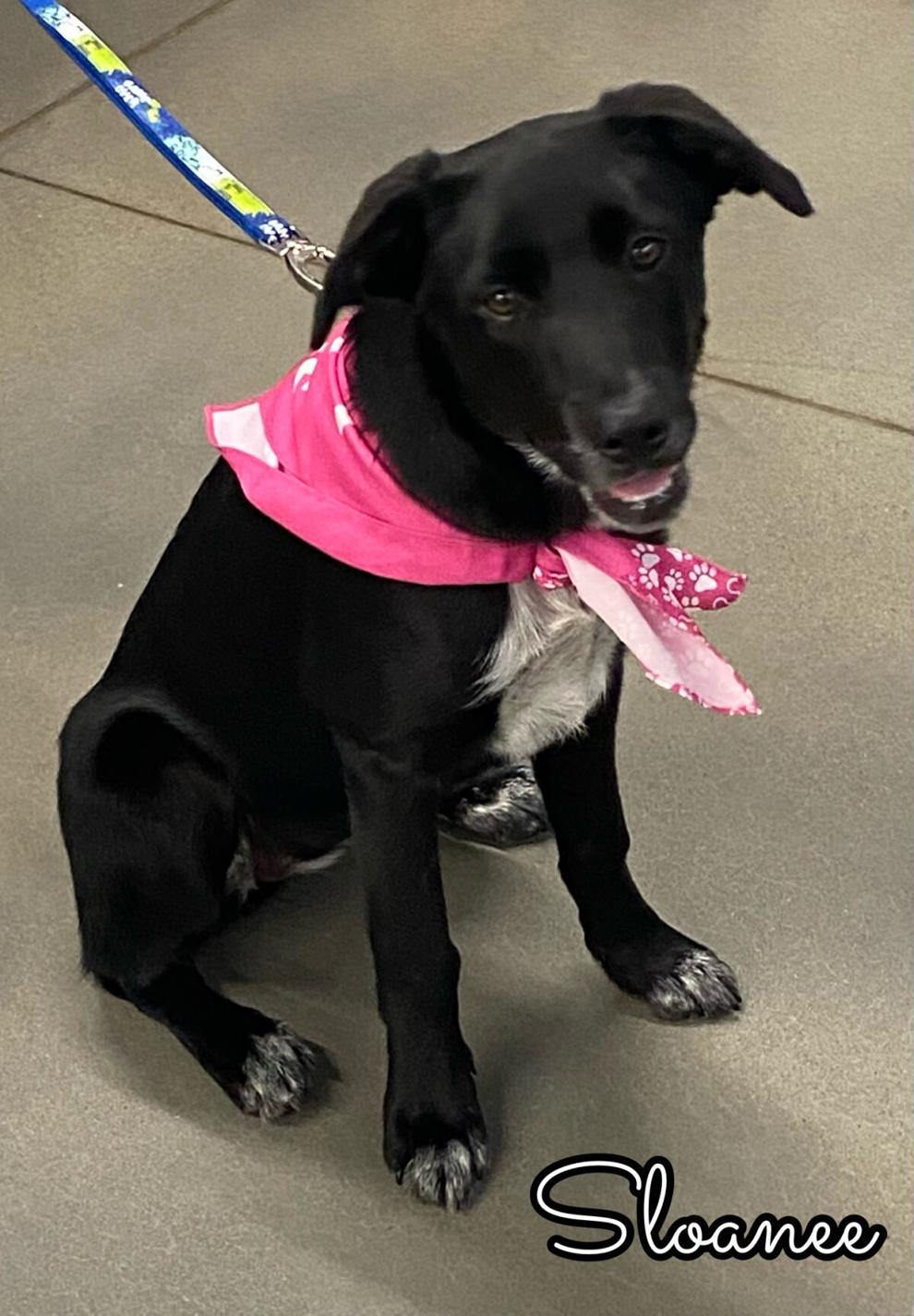 Ferris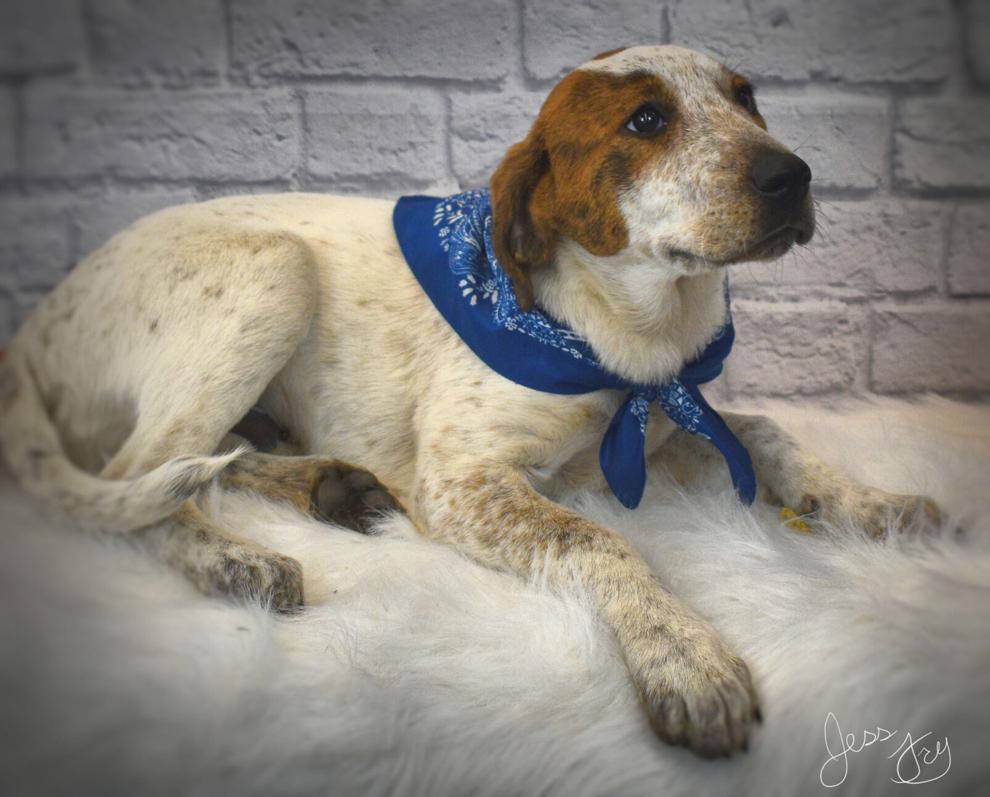 Cameron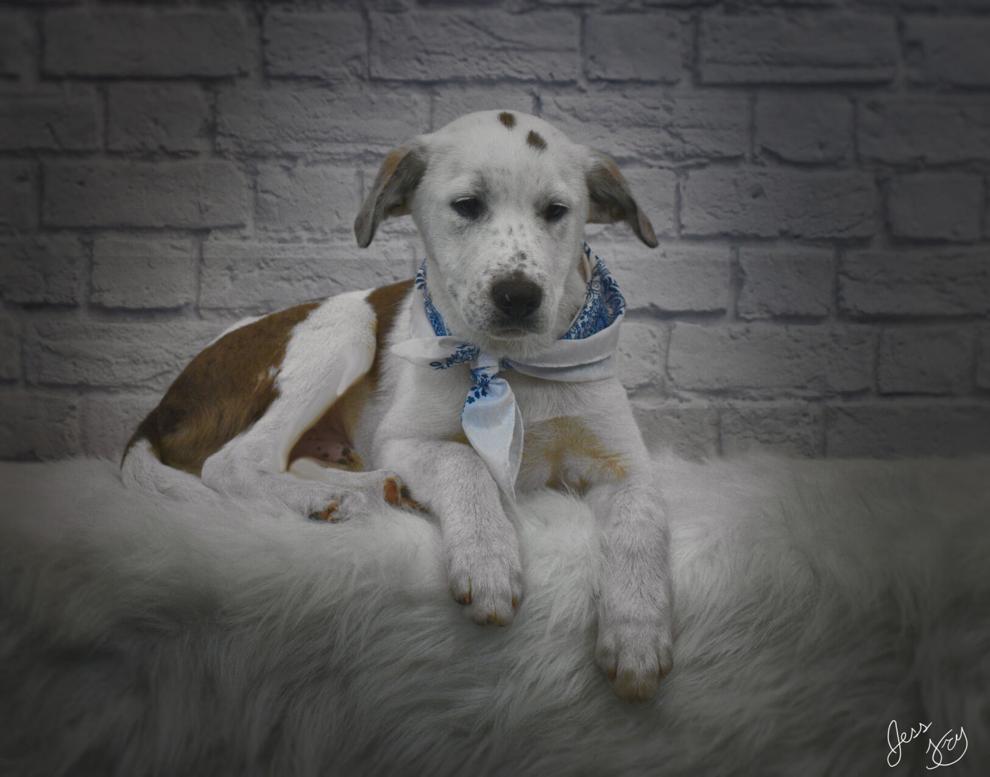 Fawn
Rose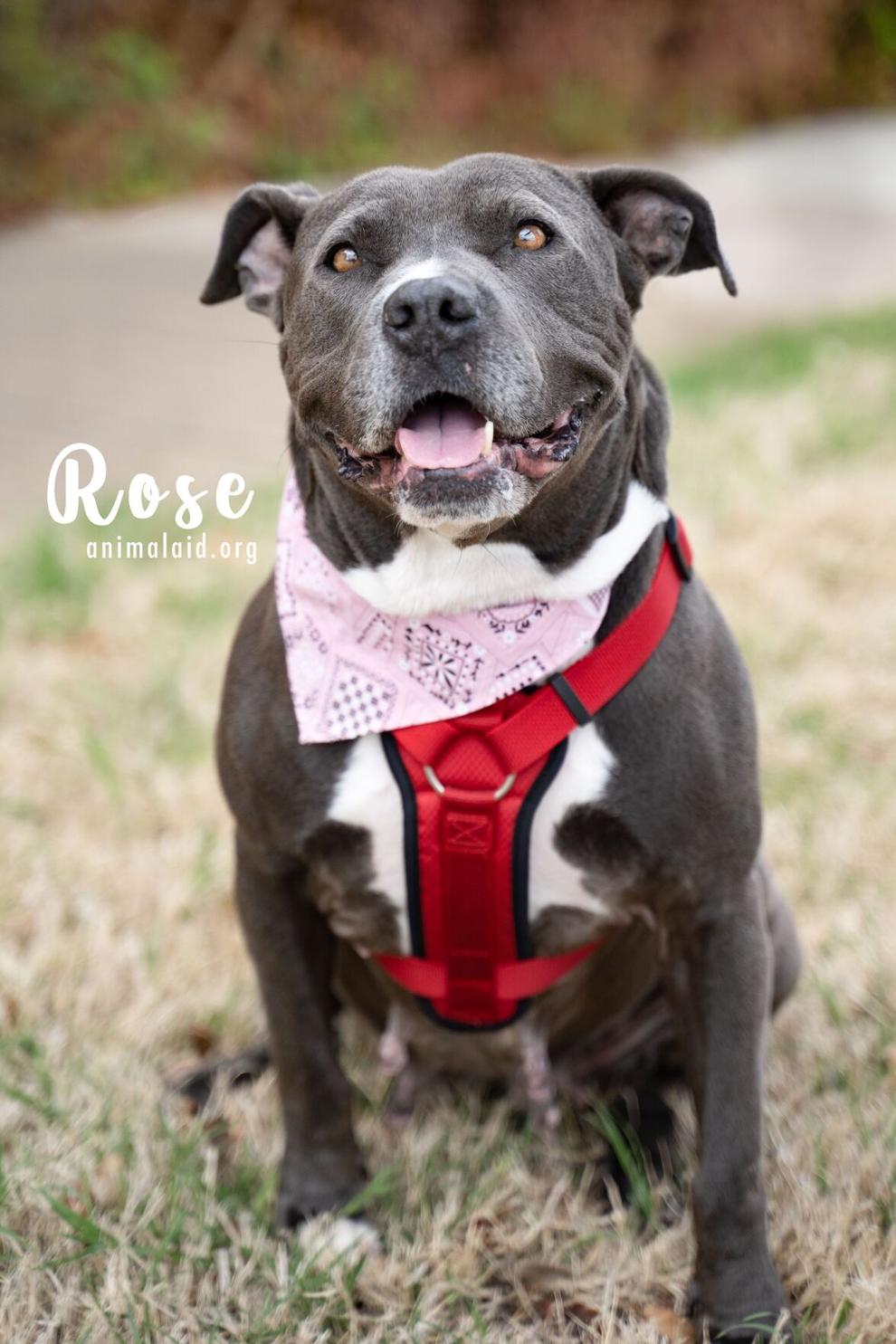 Clyde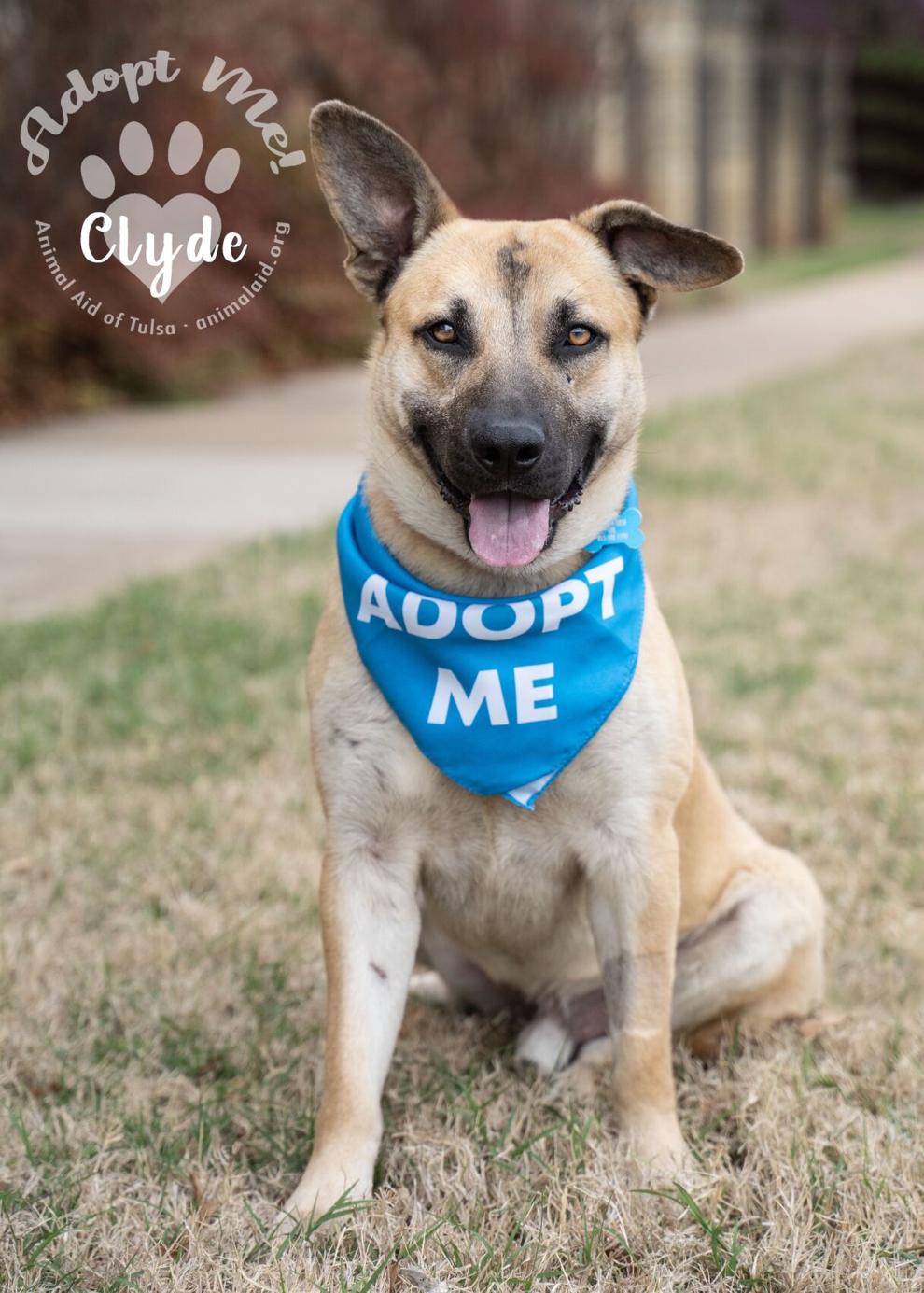 Sadee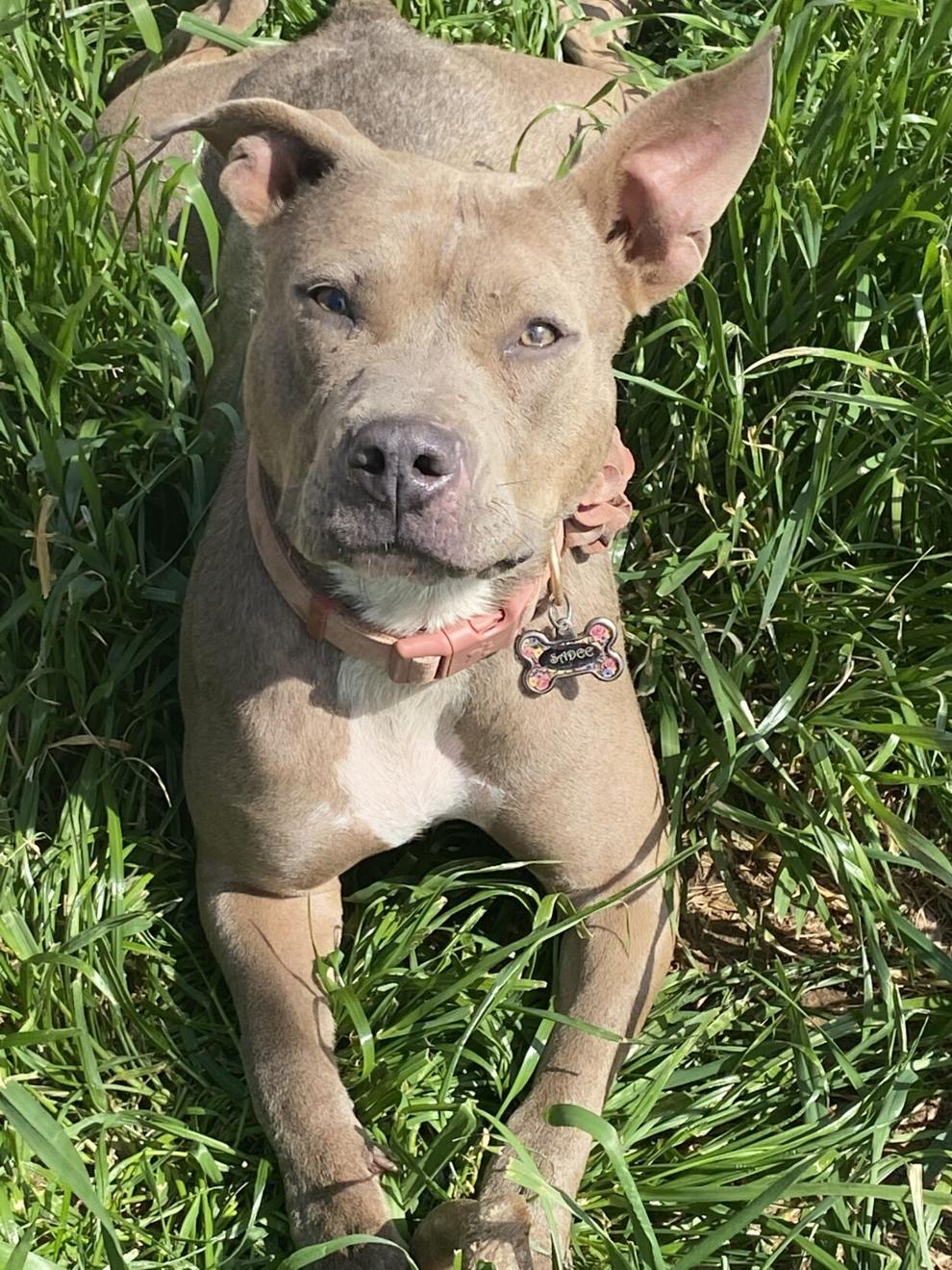 Macy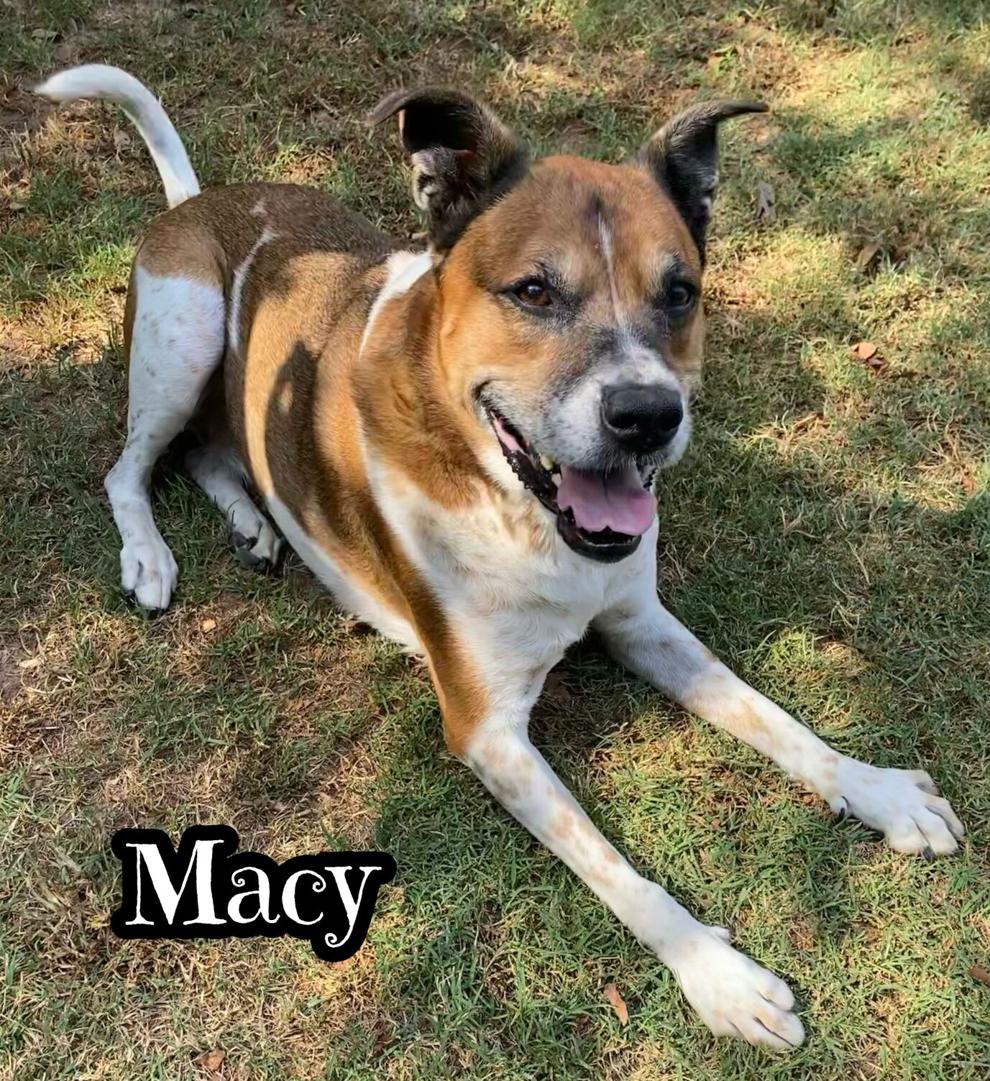 Whiskey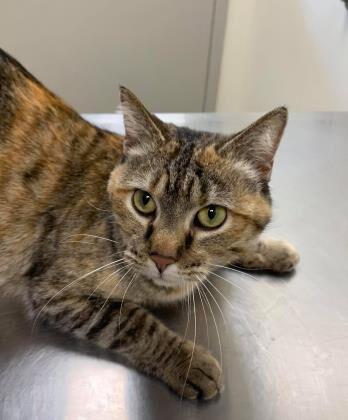 Gizmo
Bronson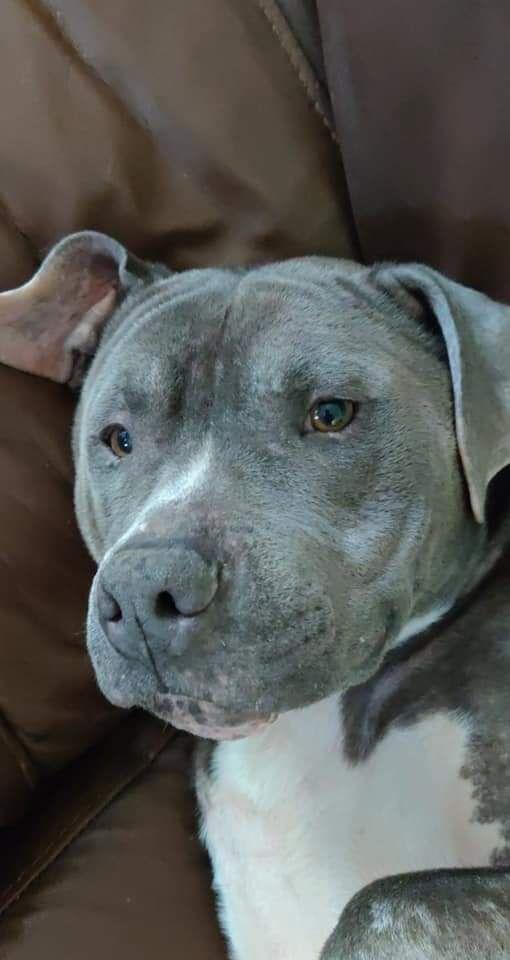 Rusty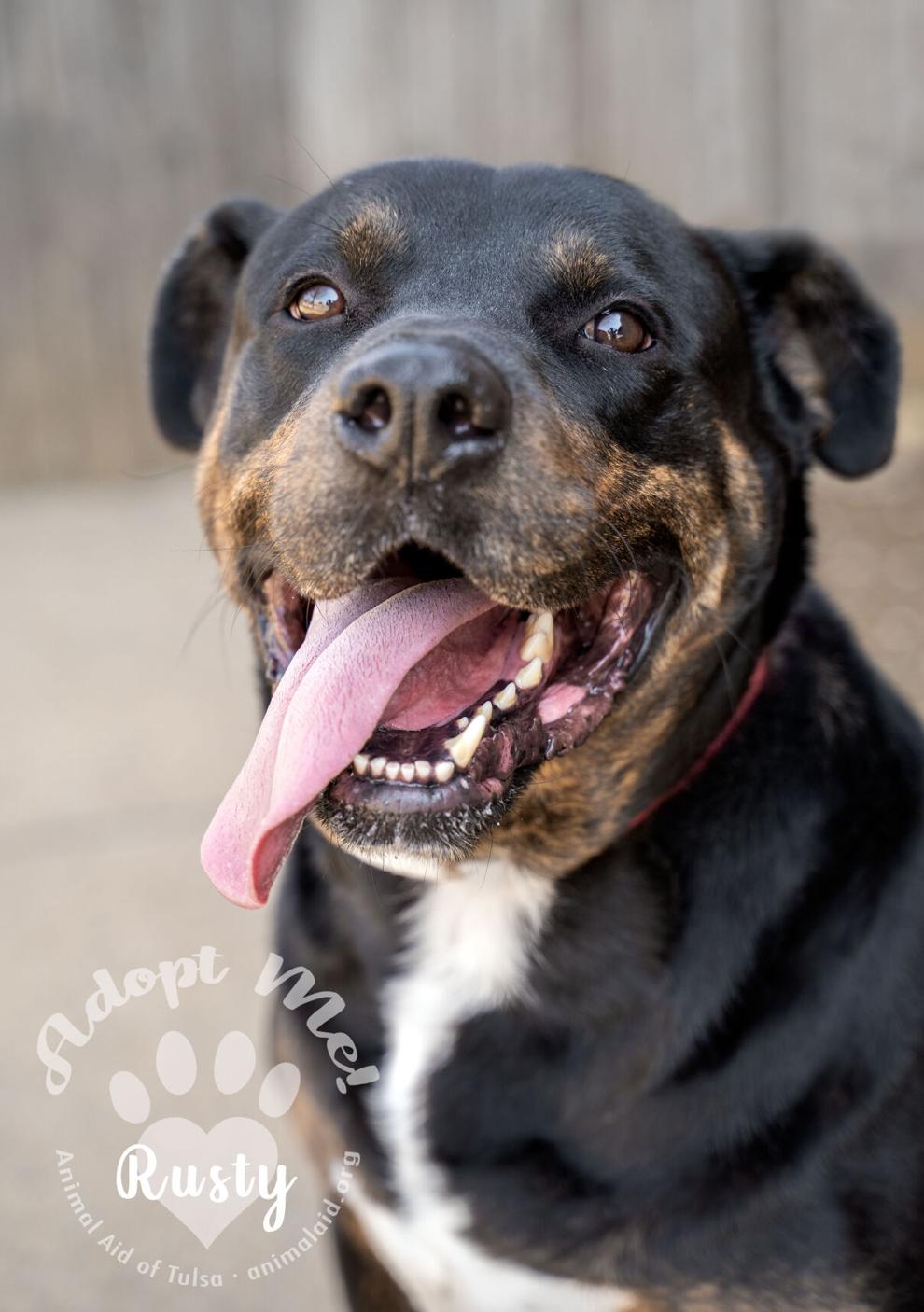 Corey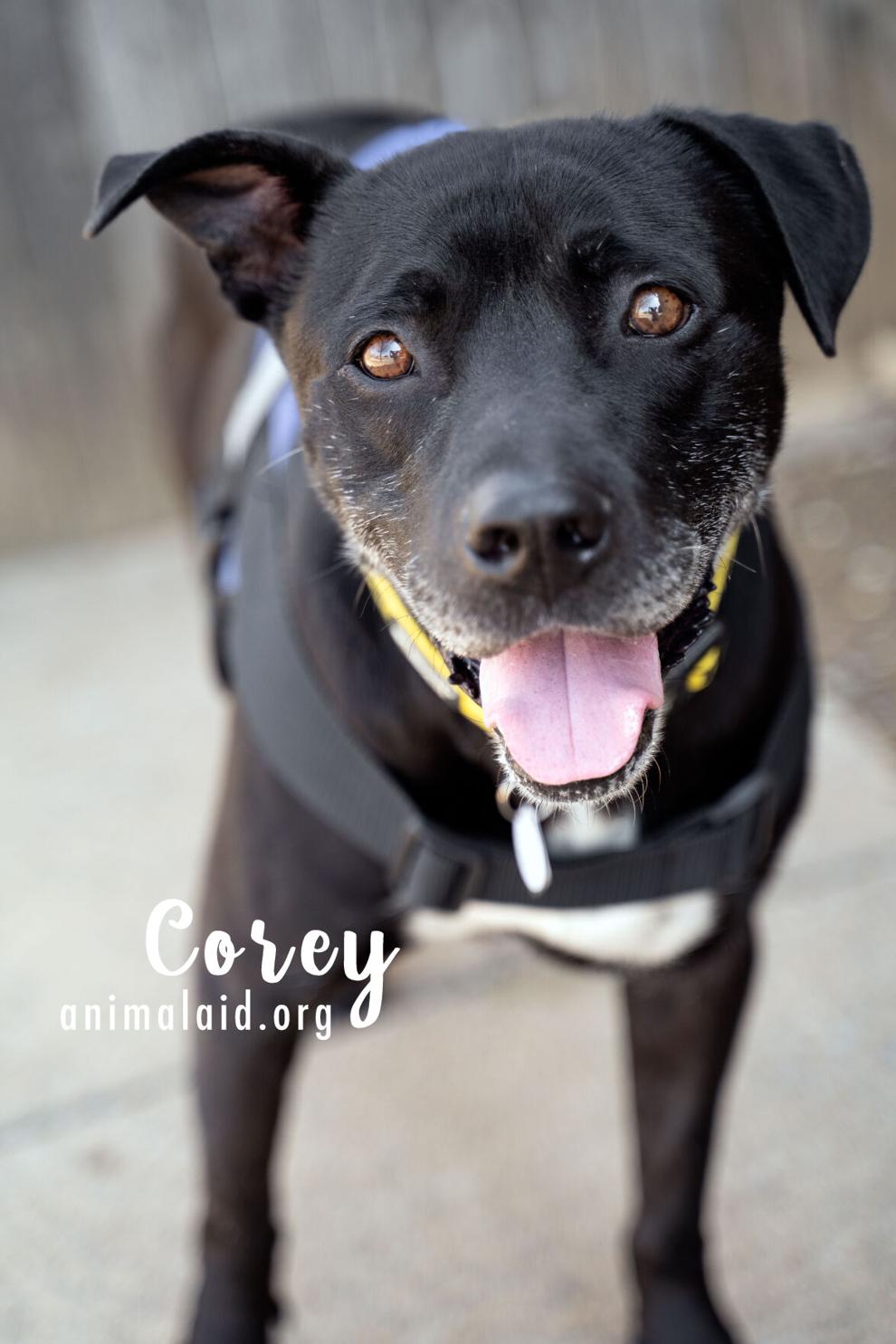 Norman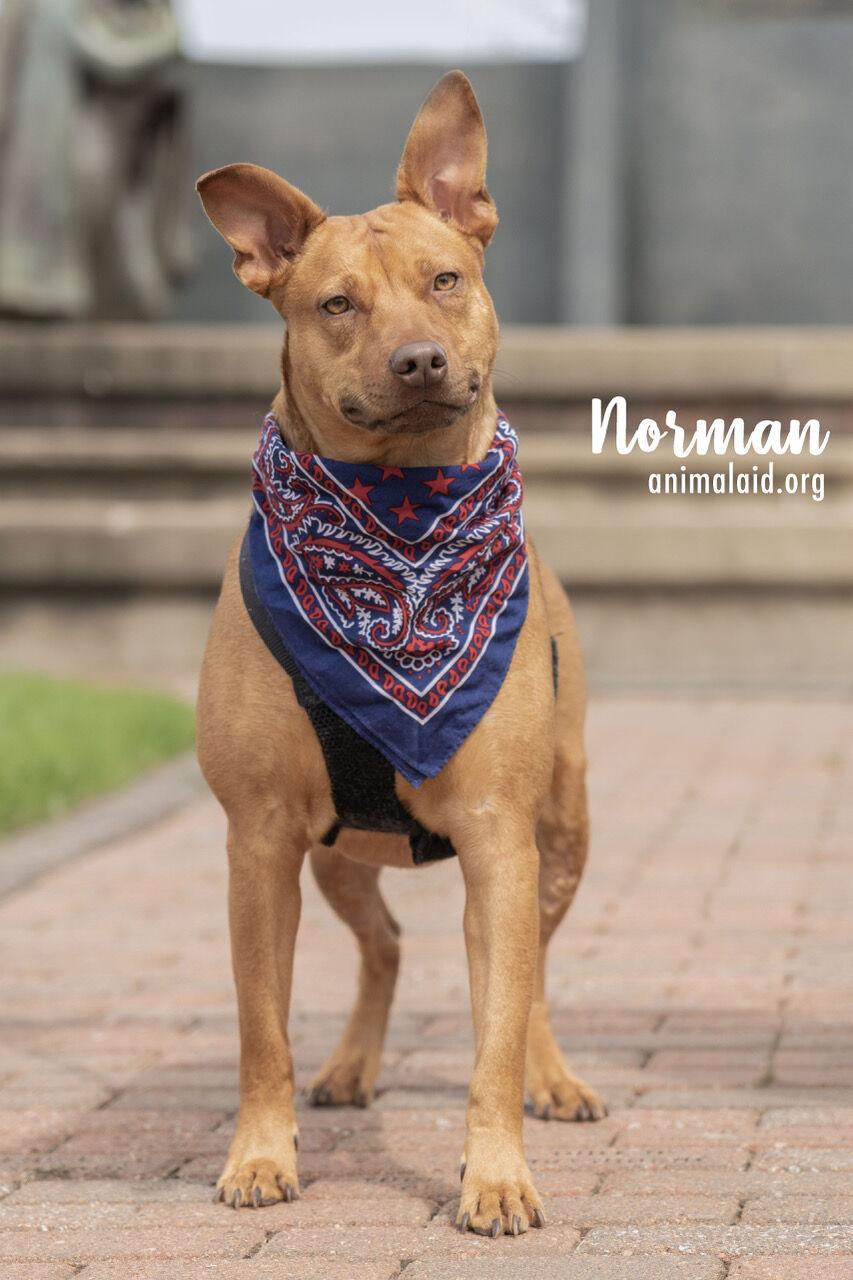 Bronson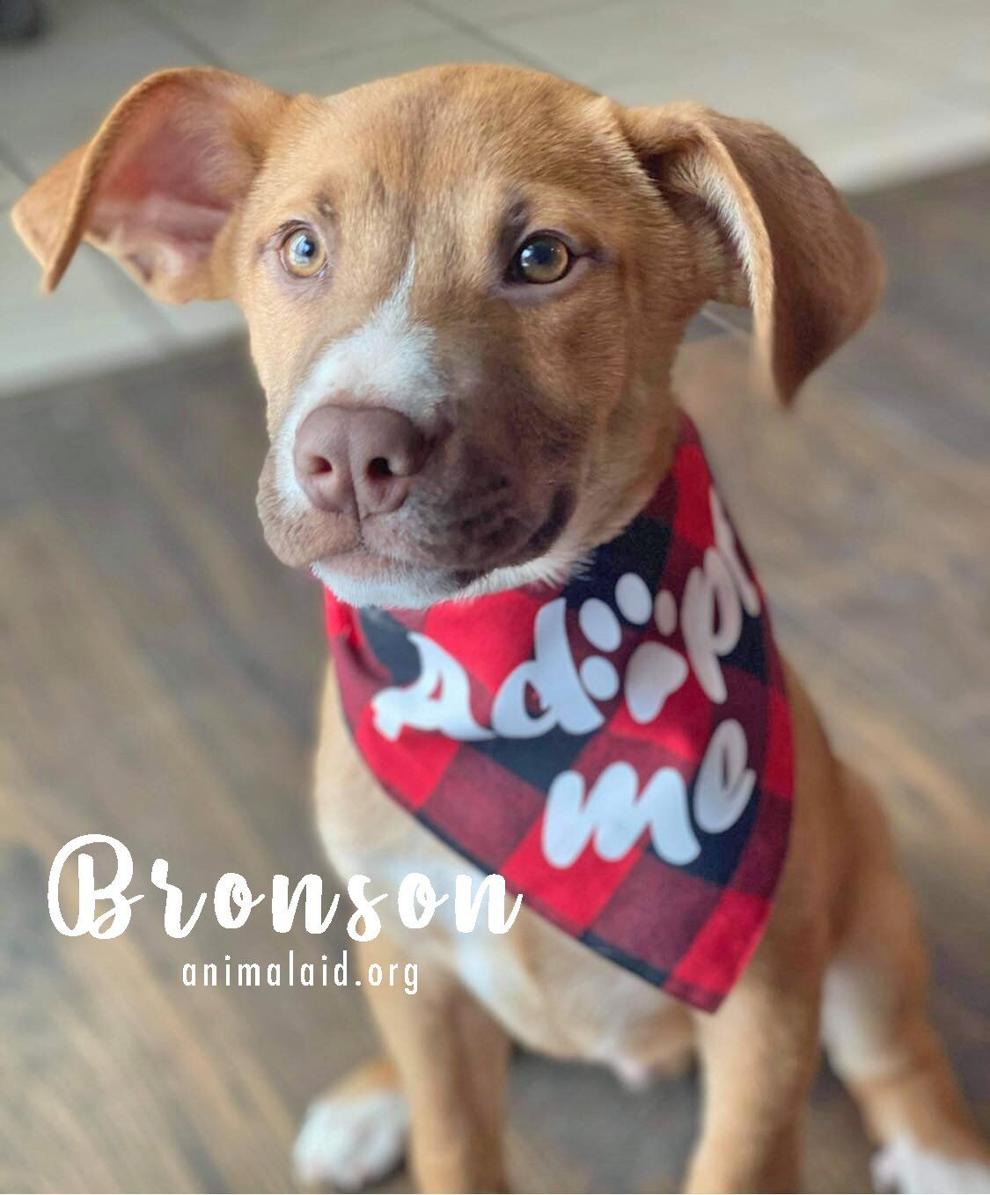 Piper
Addie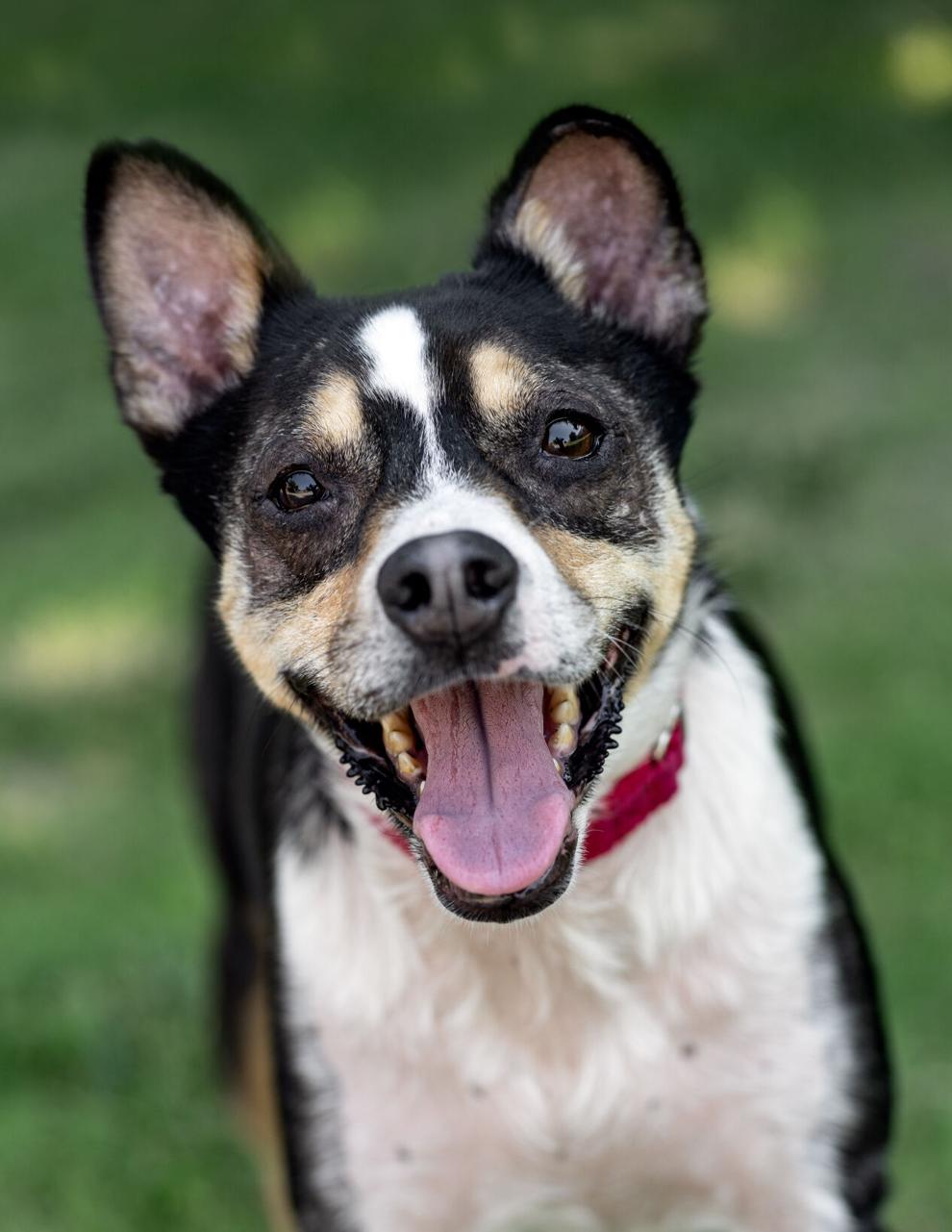 Billy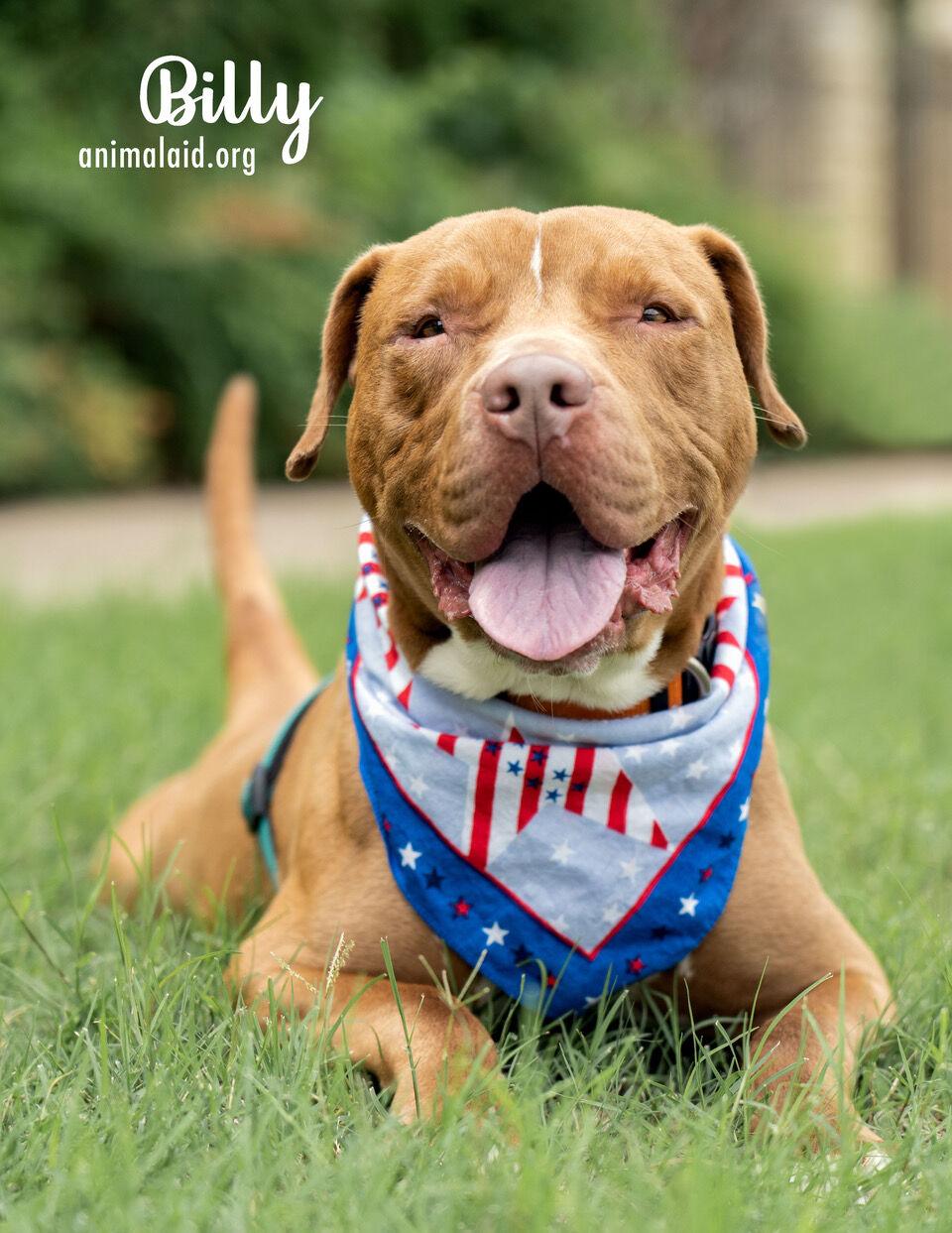 Pippa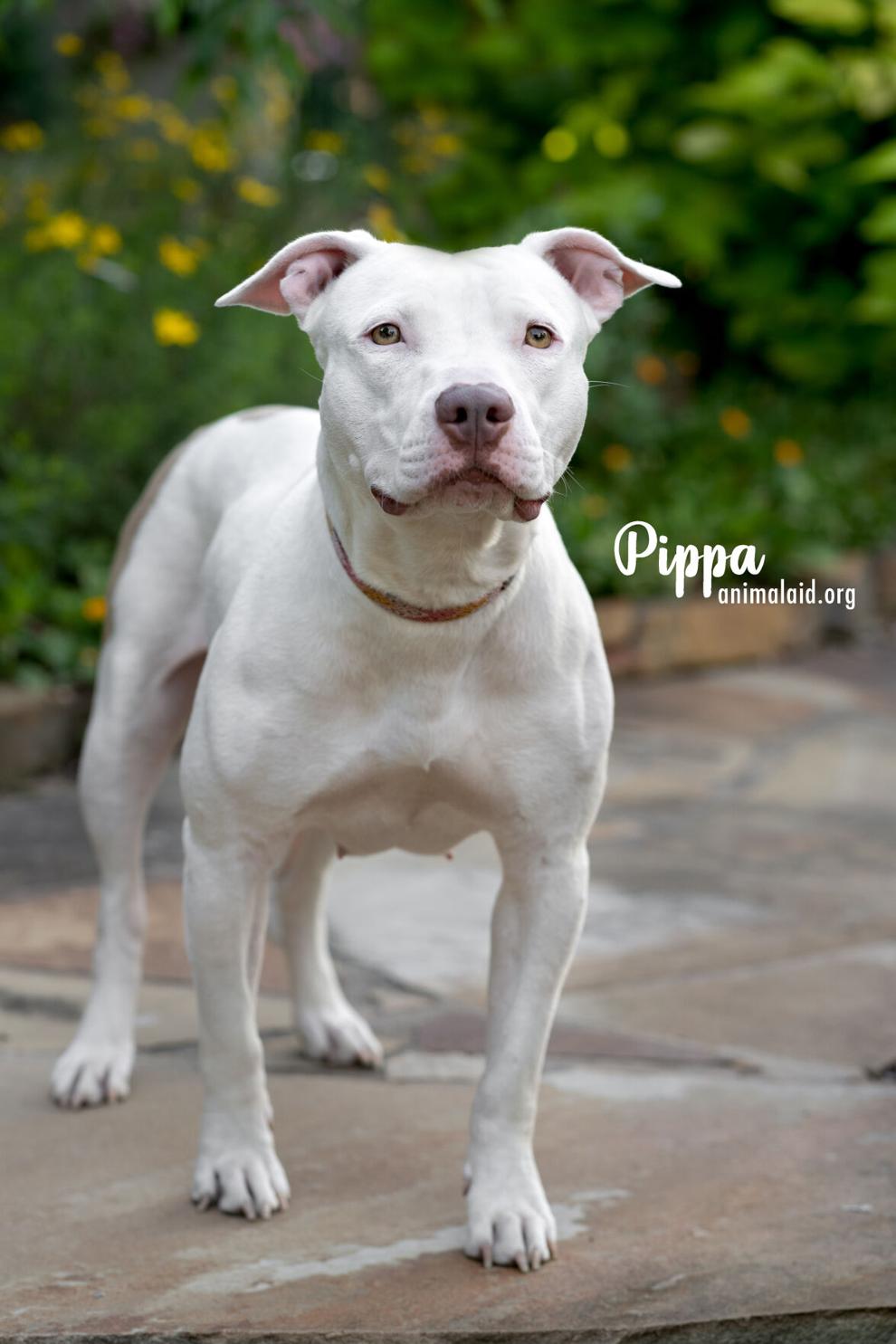 Zack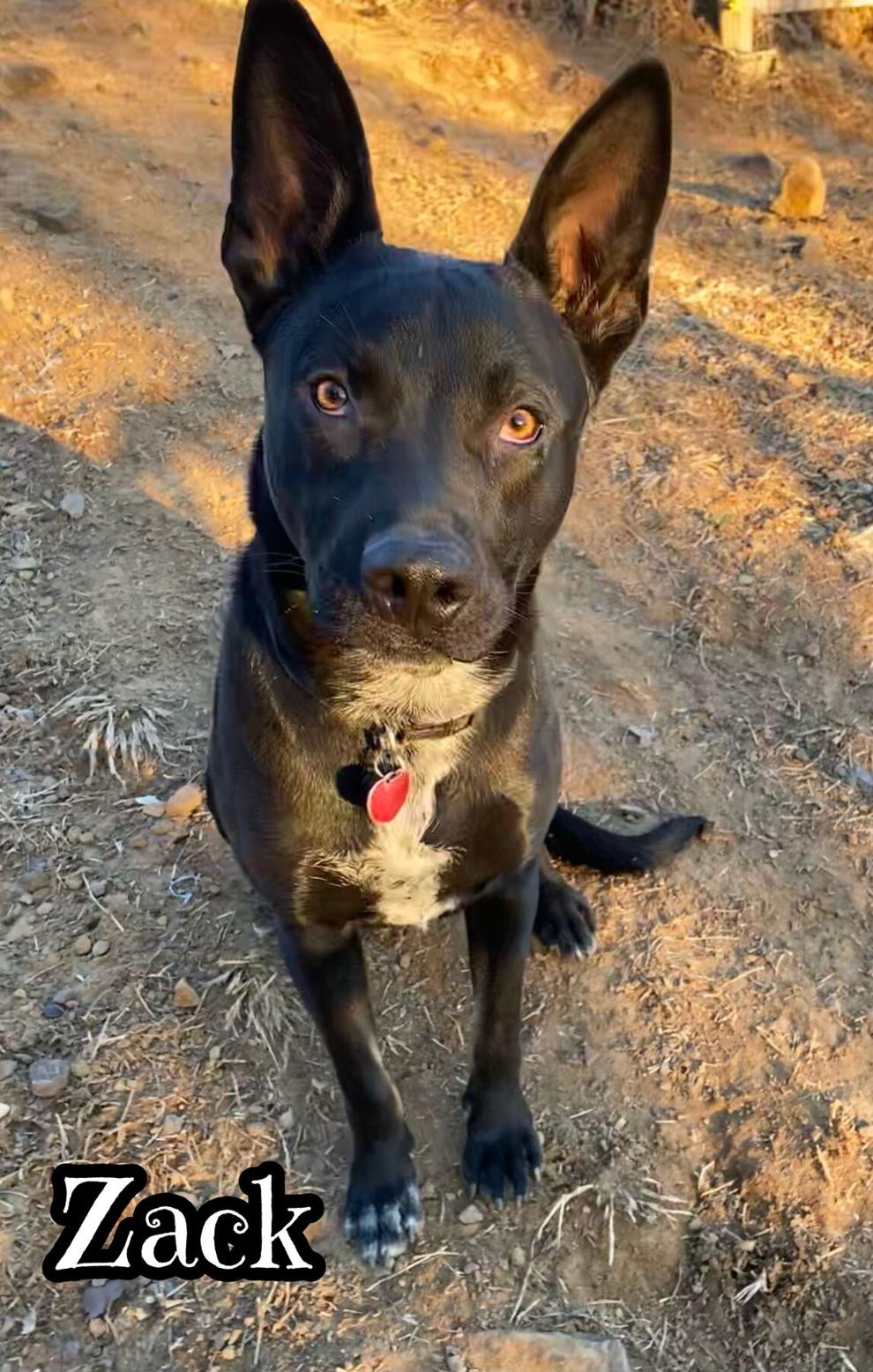 Blaze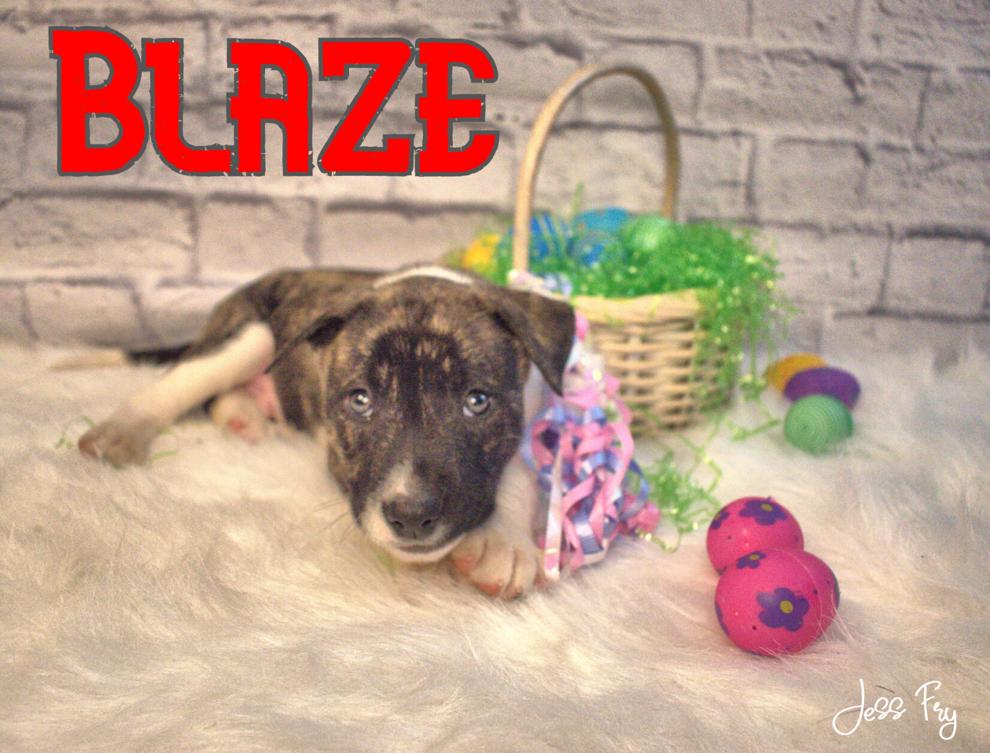 Lucian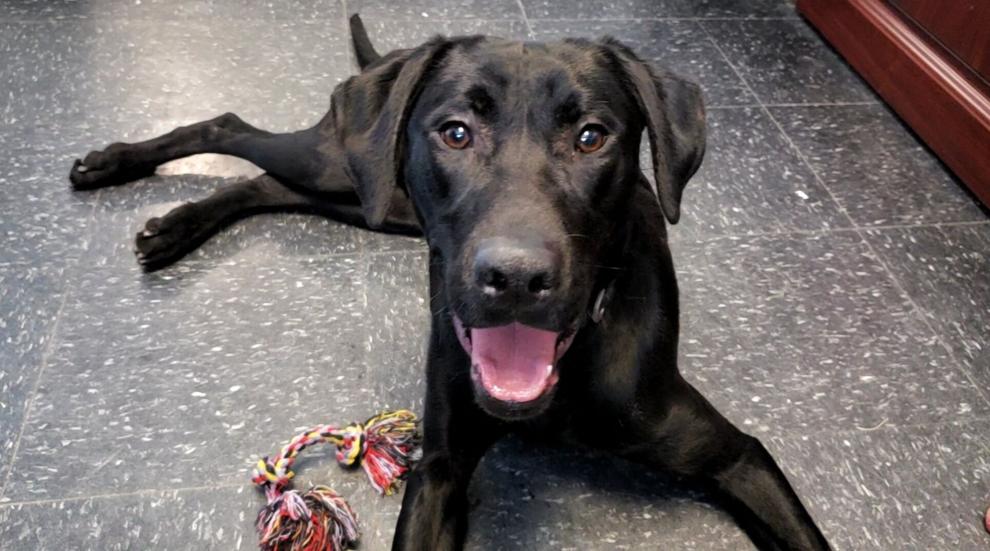 Rocky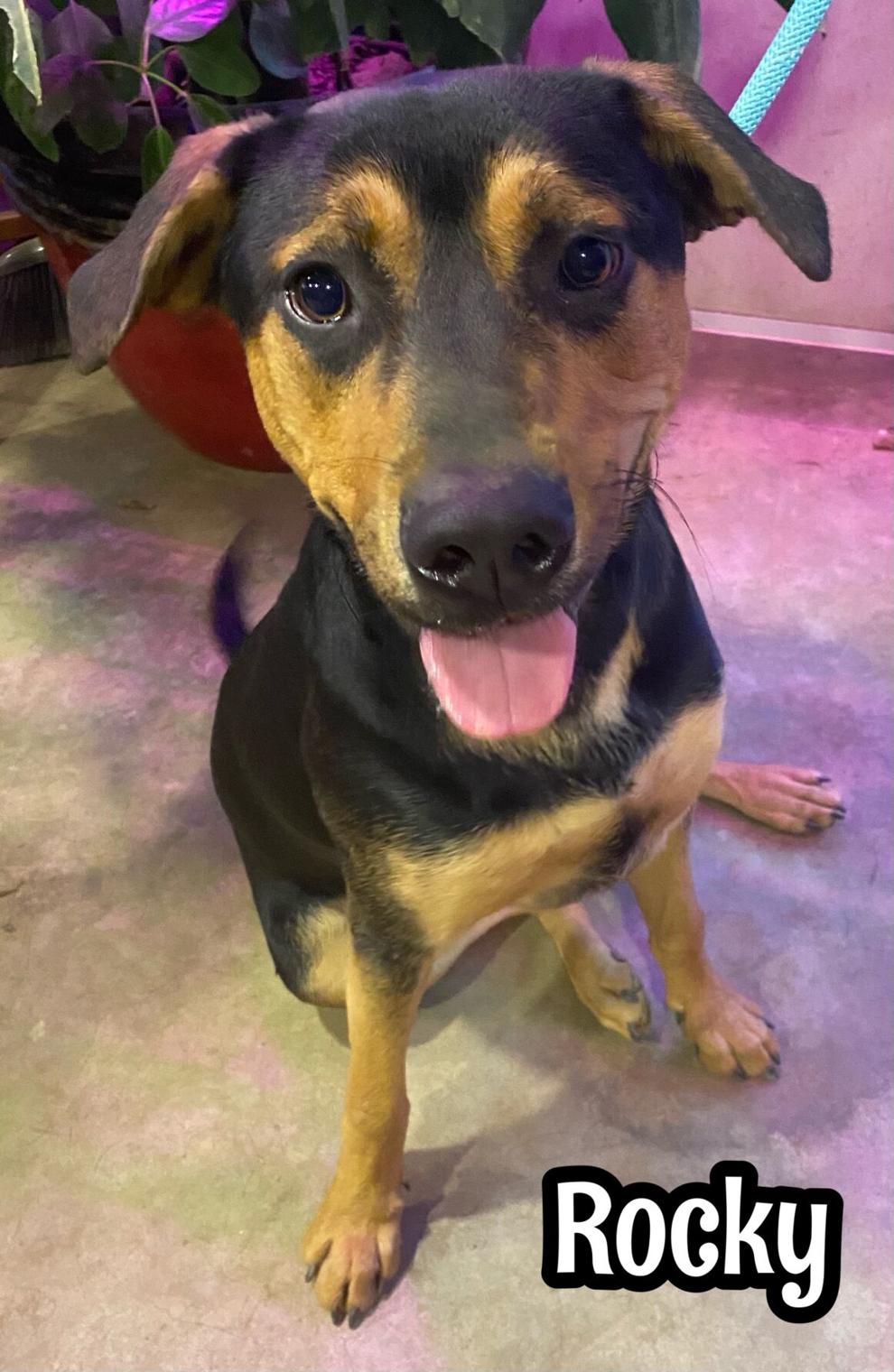 Lily
Taco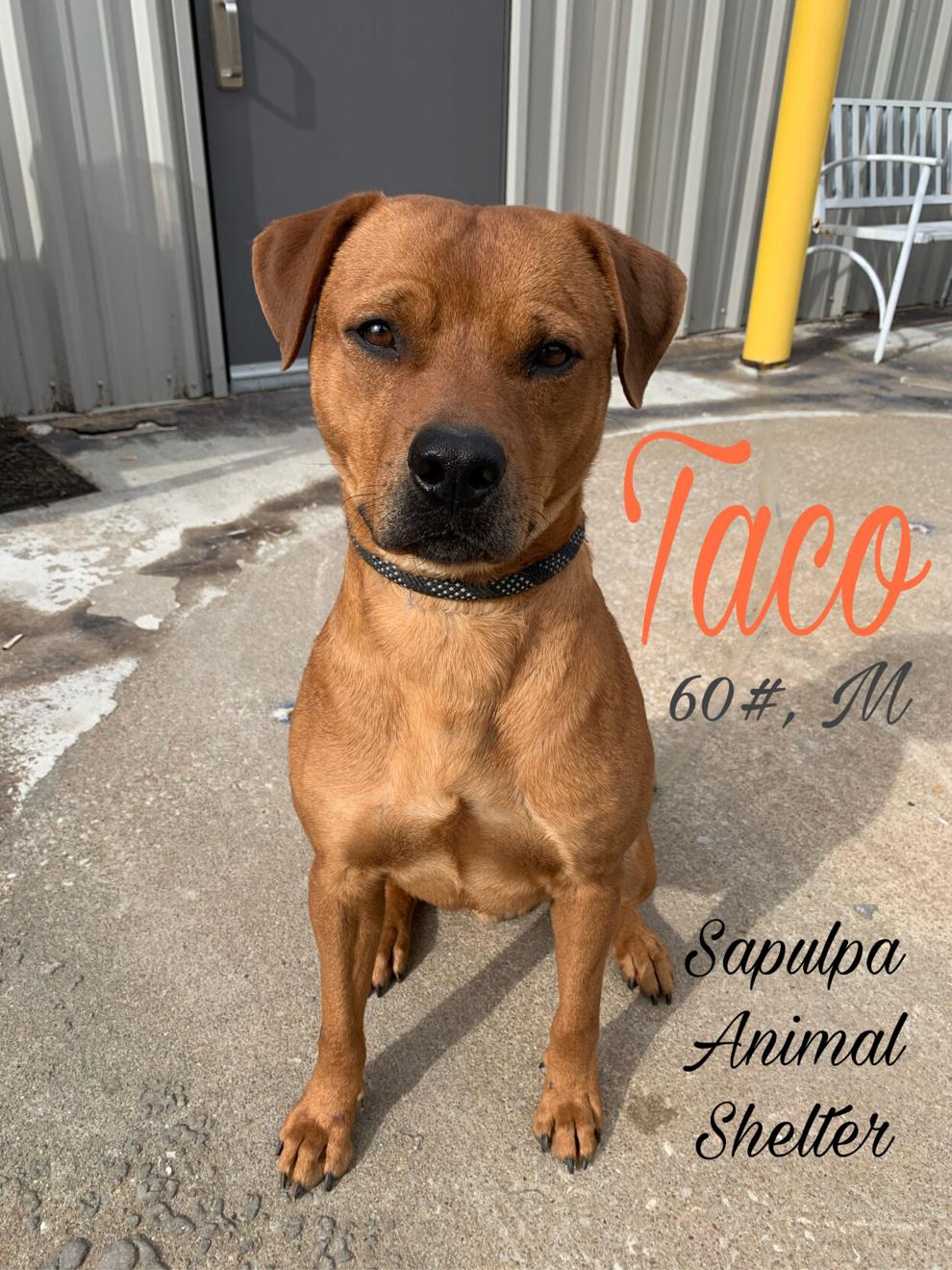 Percy Lou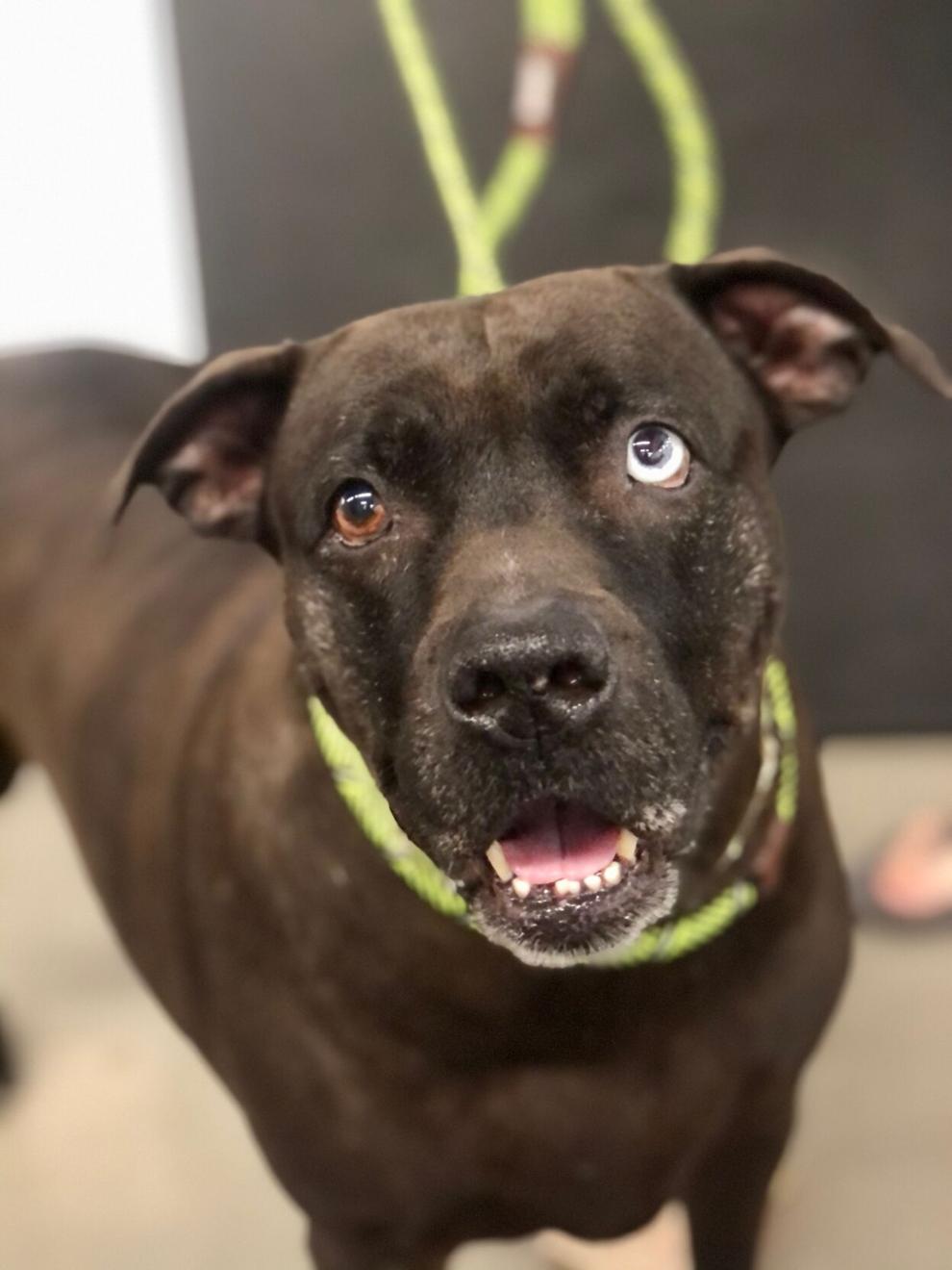 Frankie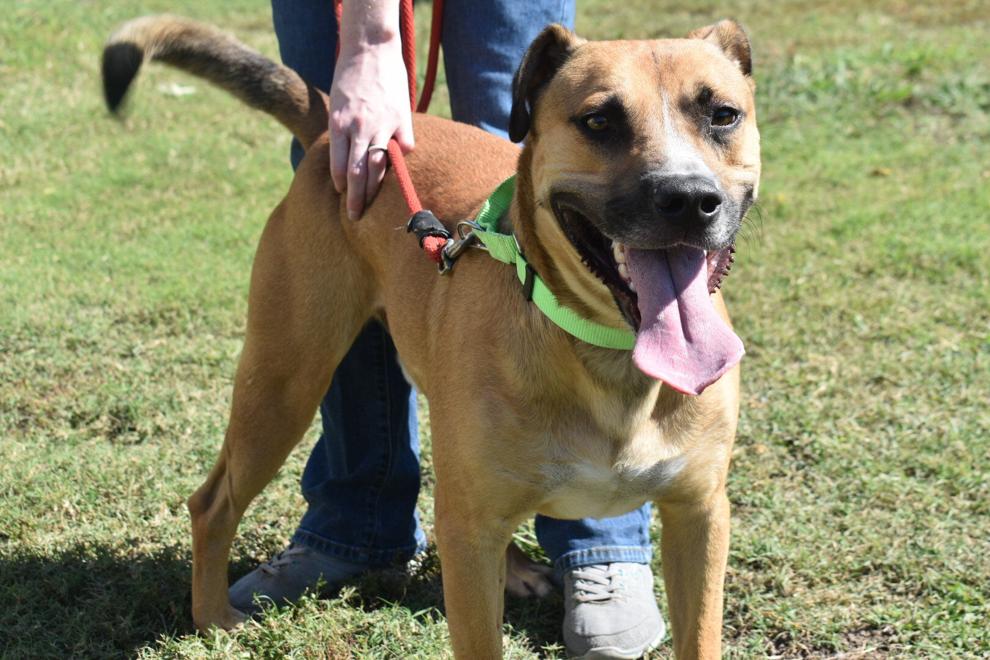 Carlos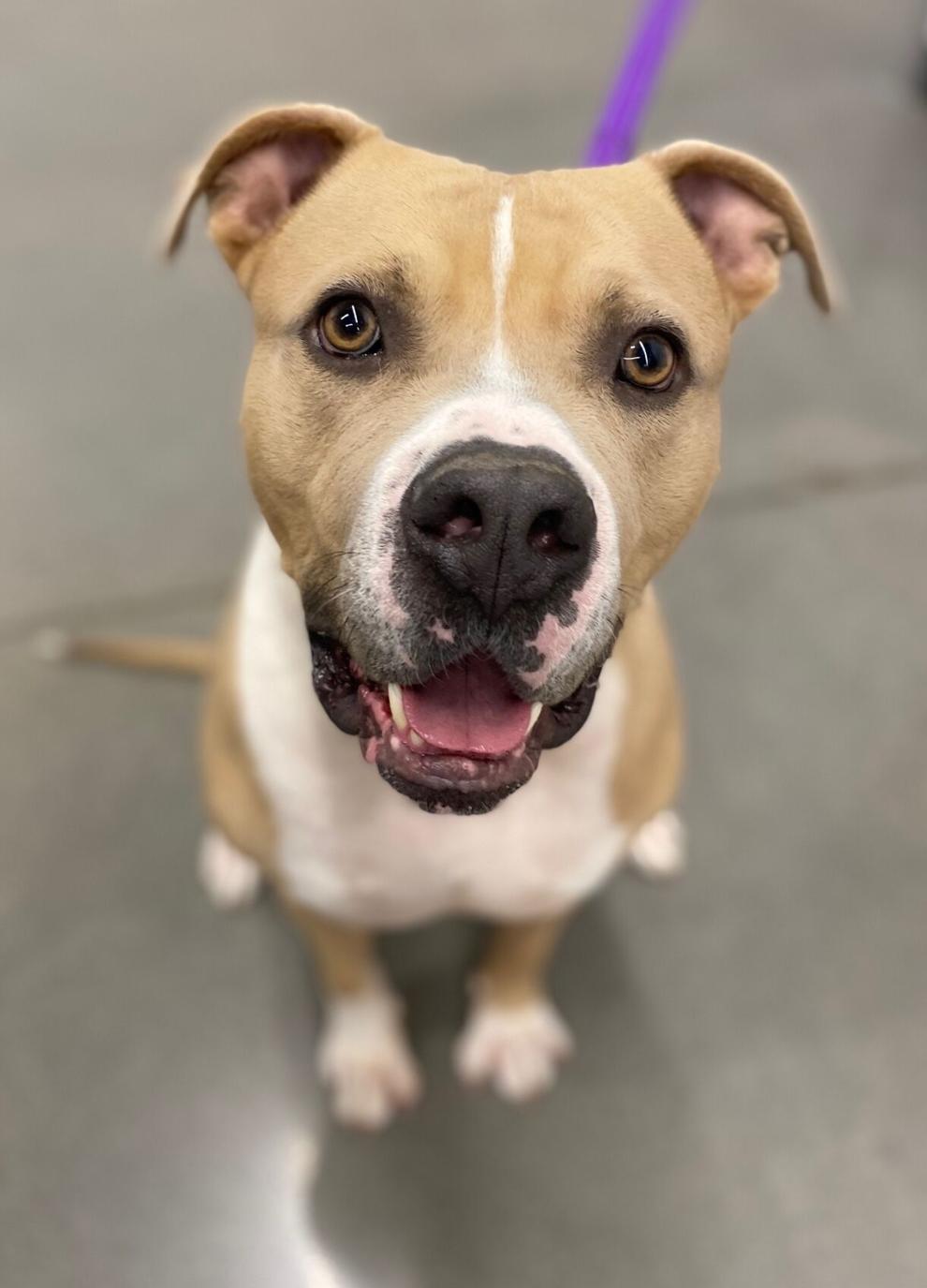 Diego and Dora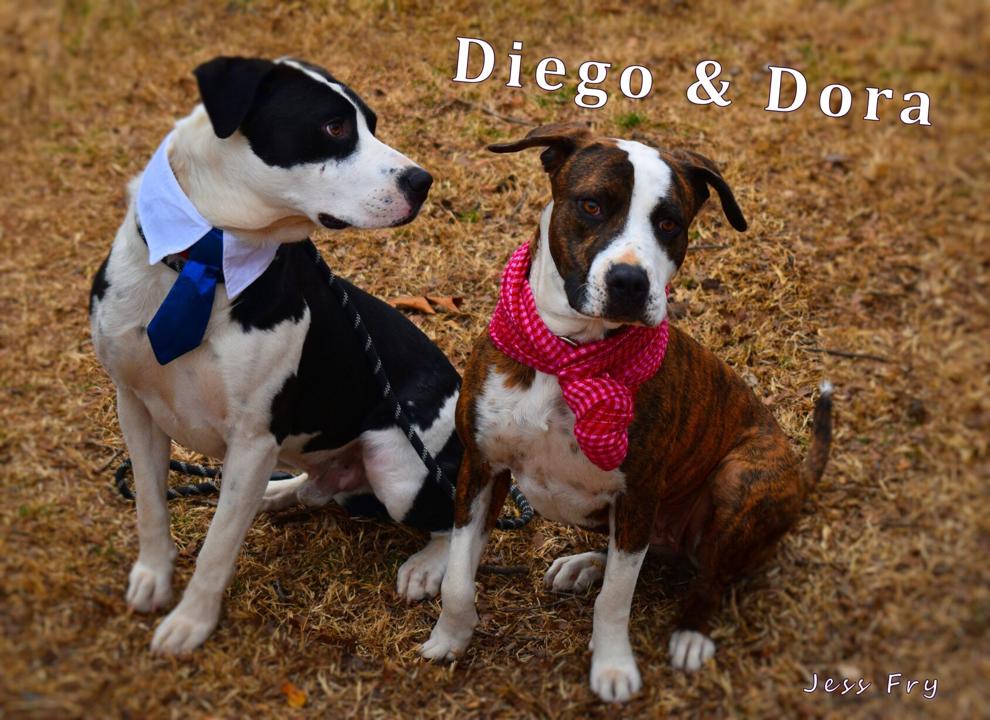 Bonnie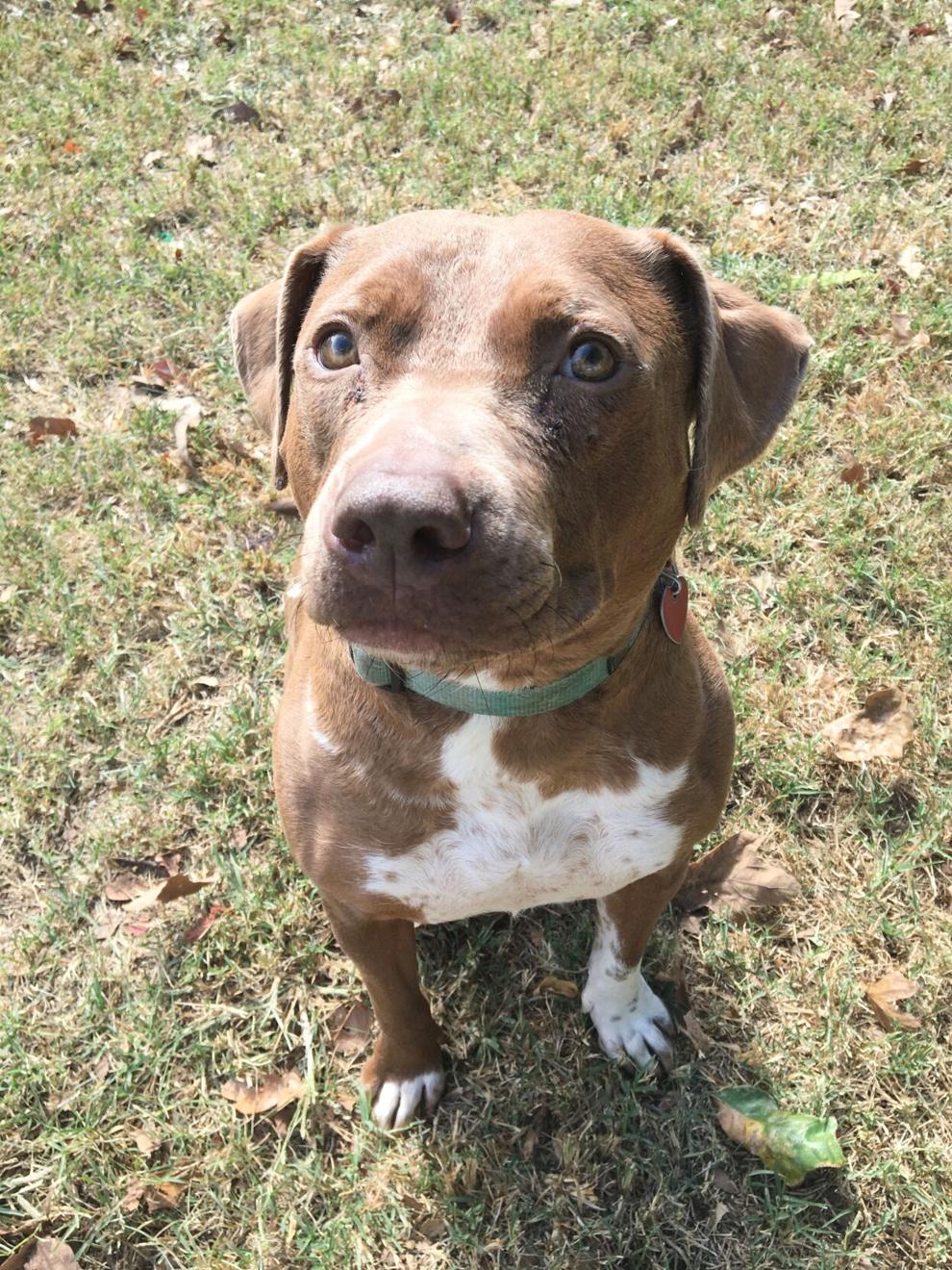 Johnny
Star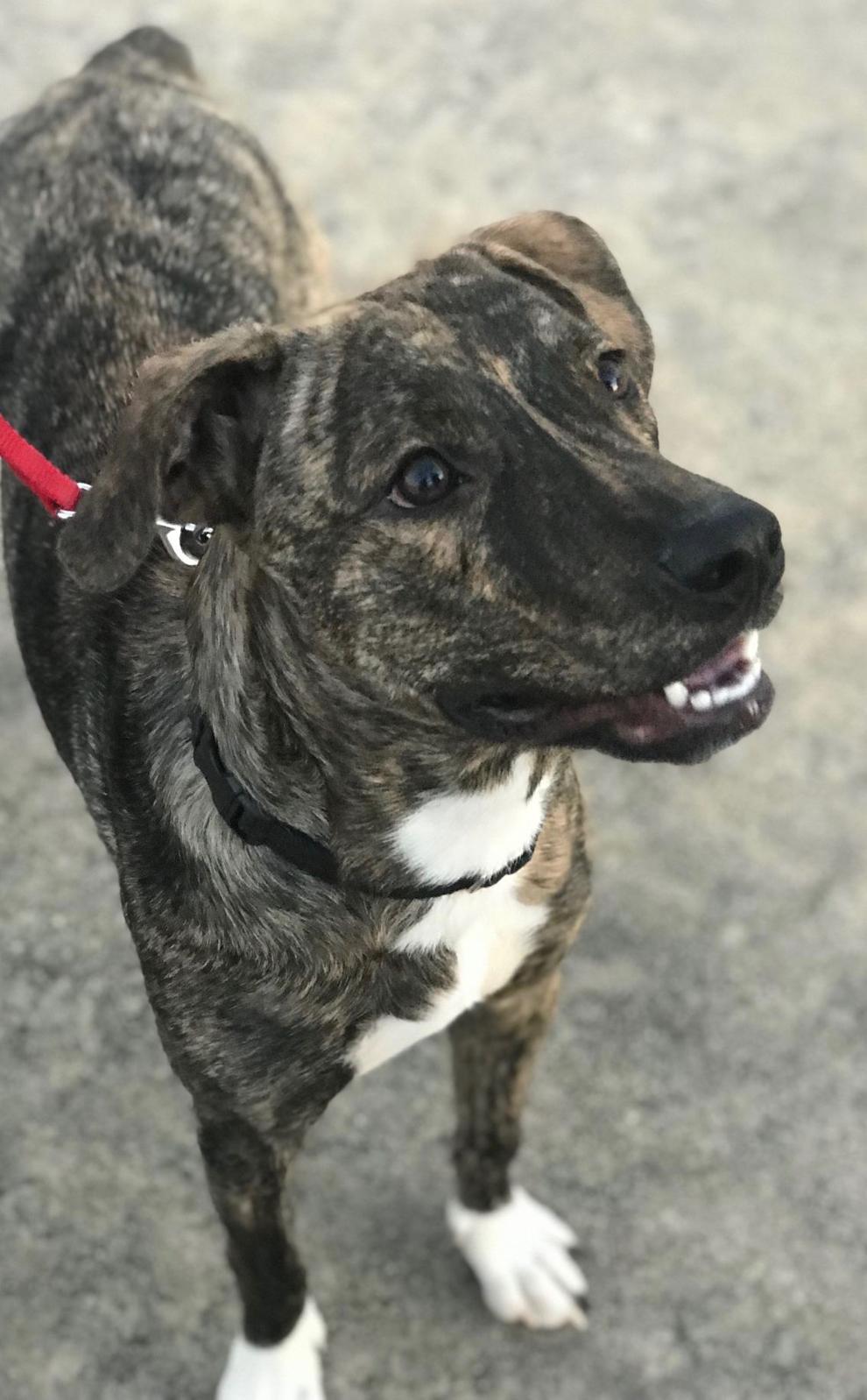 Archie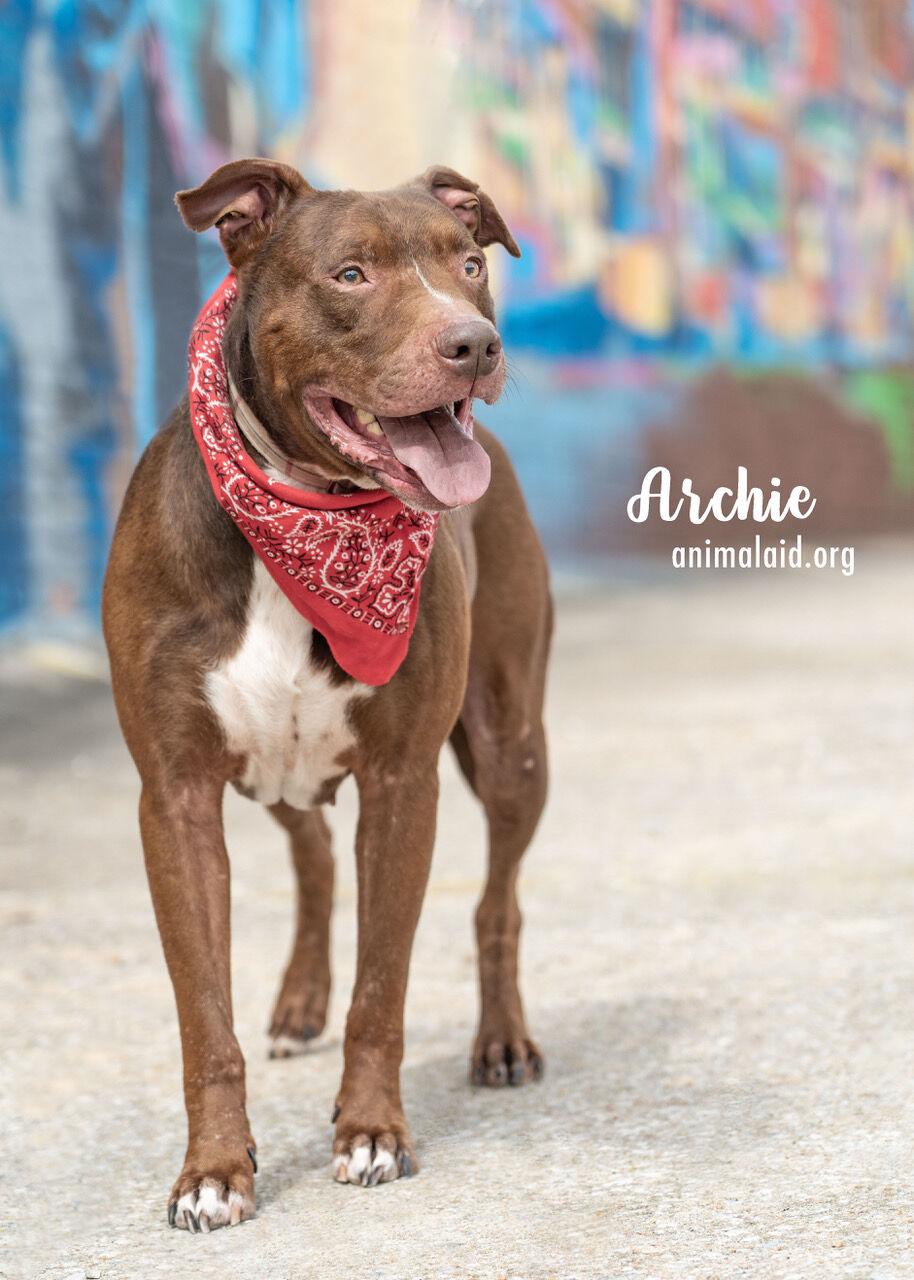 Oakley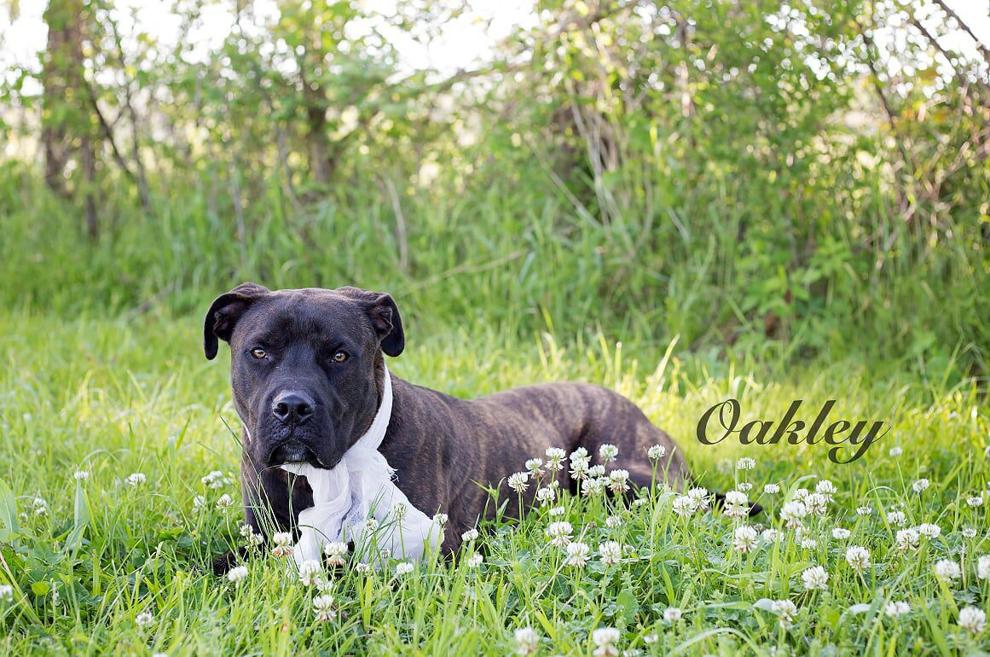 Mr. Heckles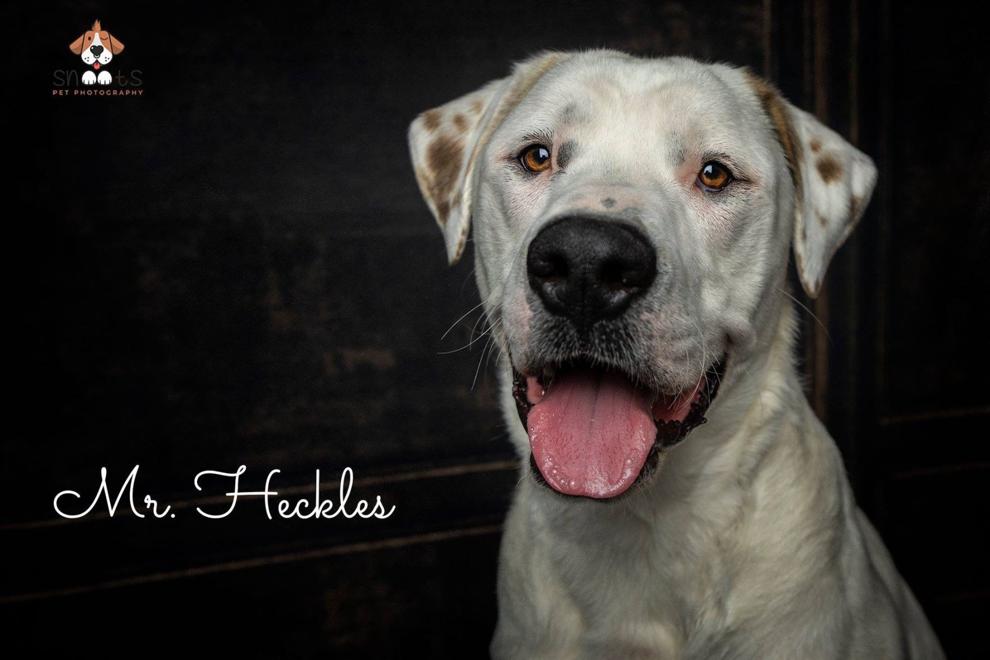 Eleanor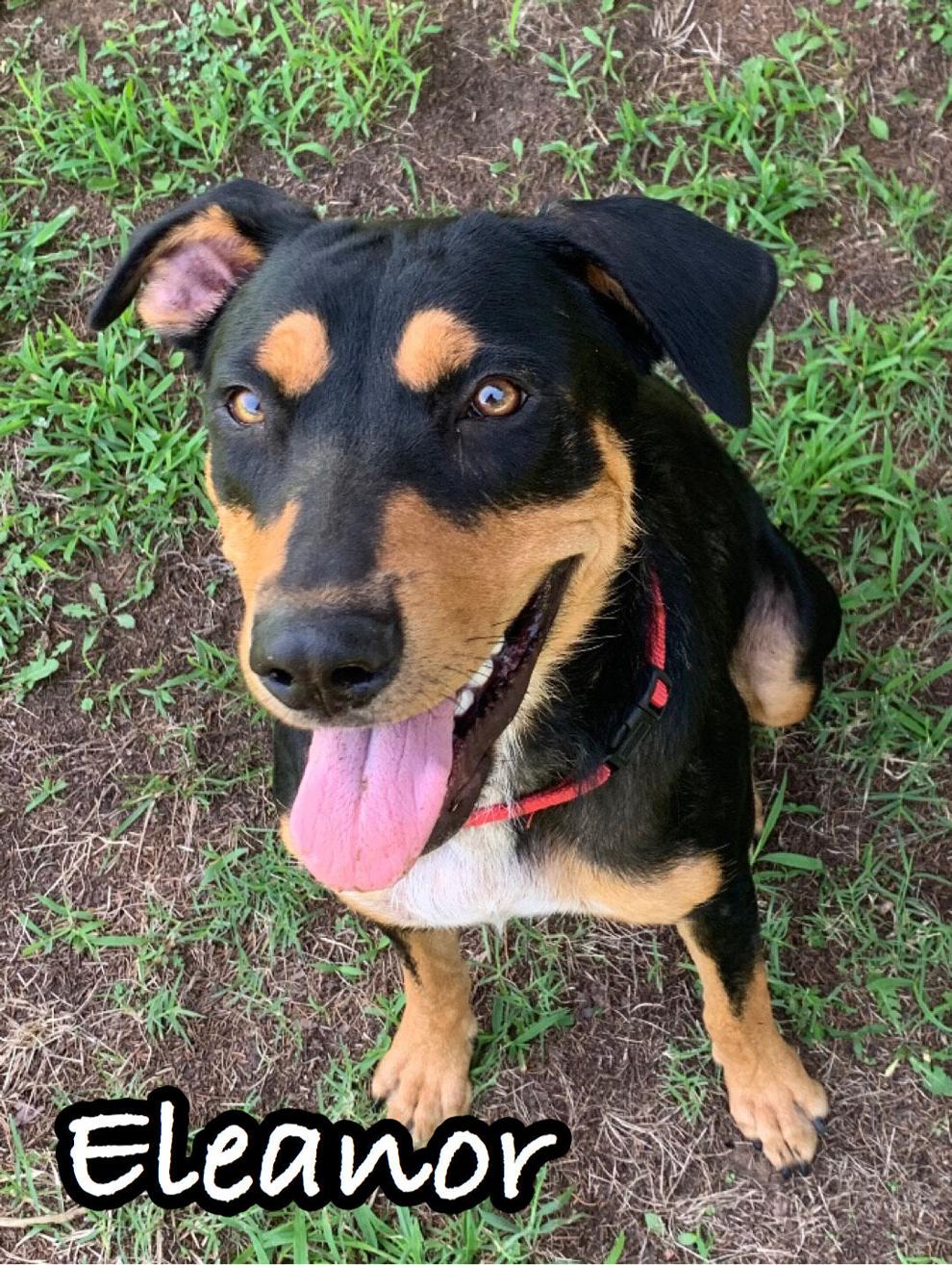 Lupen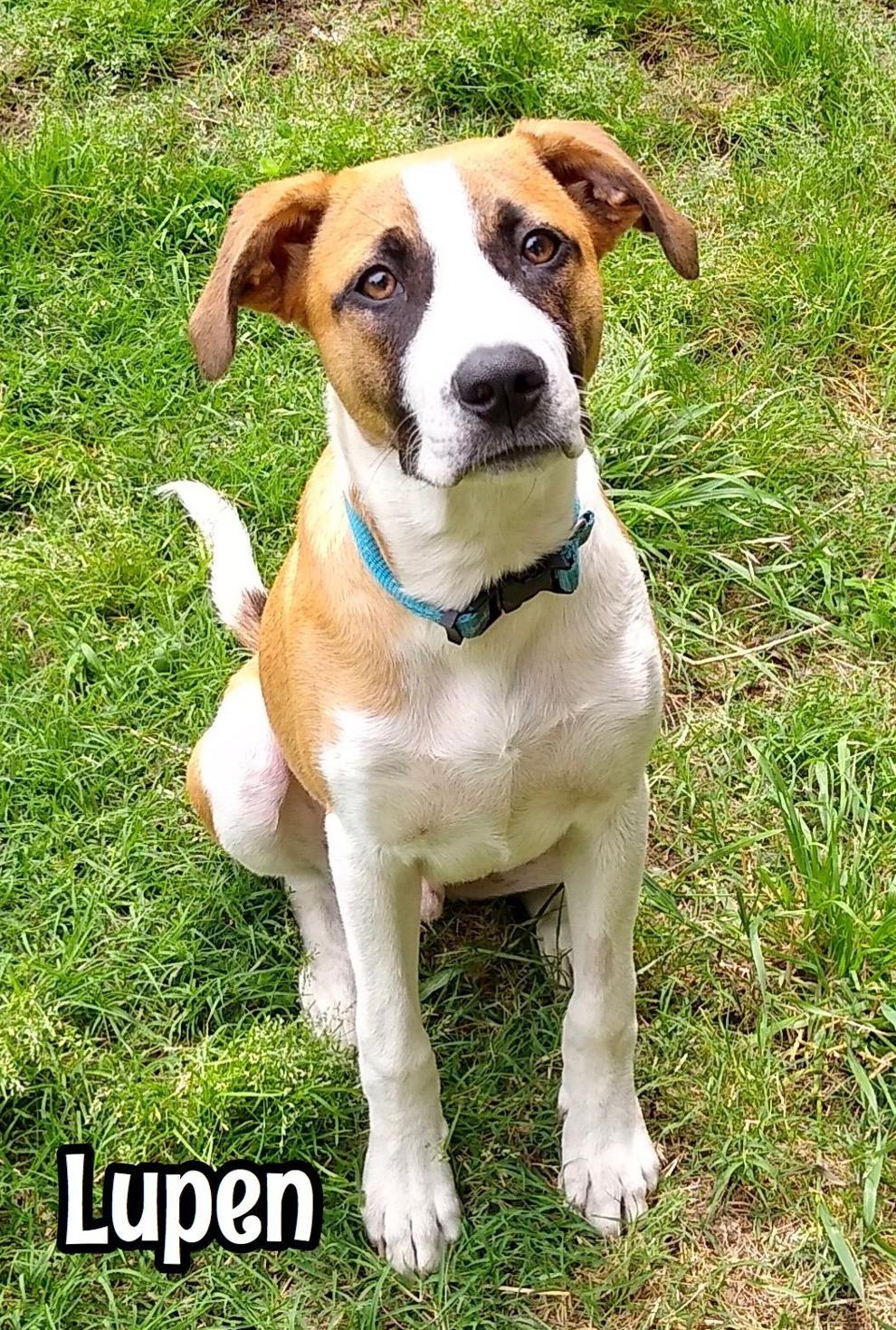 Percy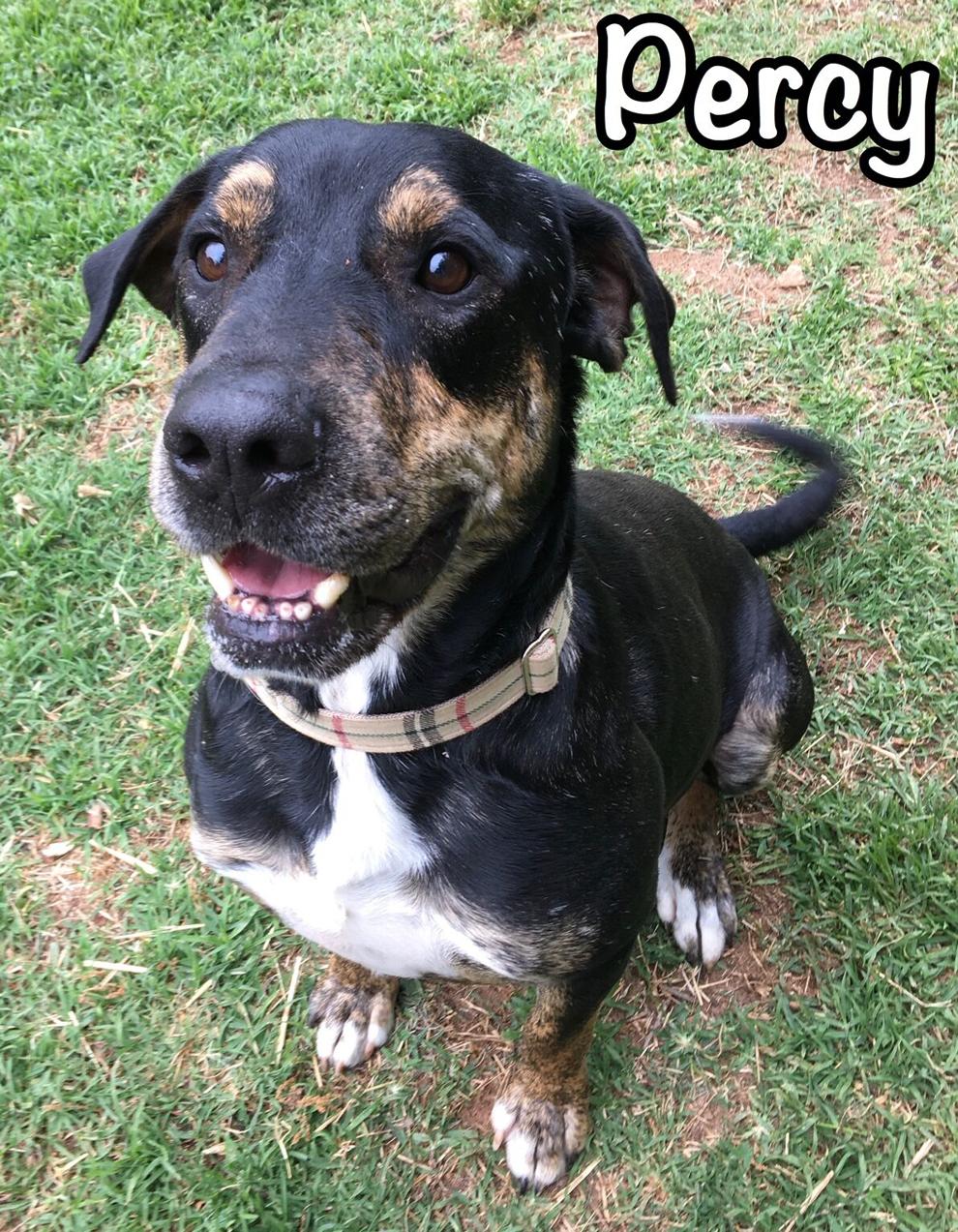 Delilah
Honey
Boo
TomTom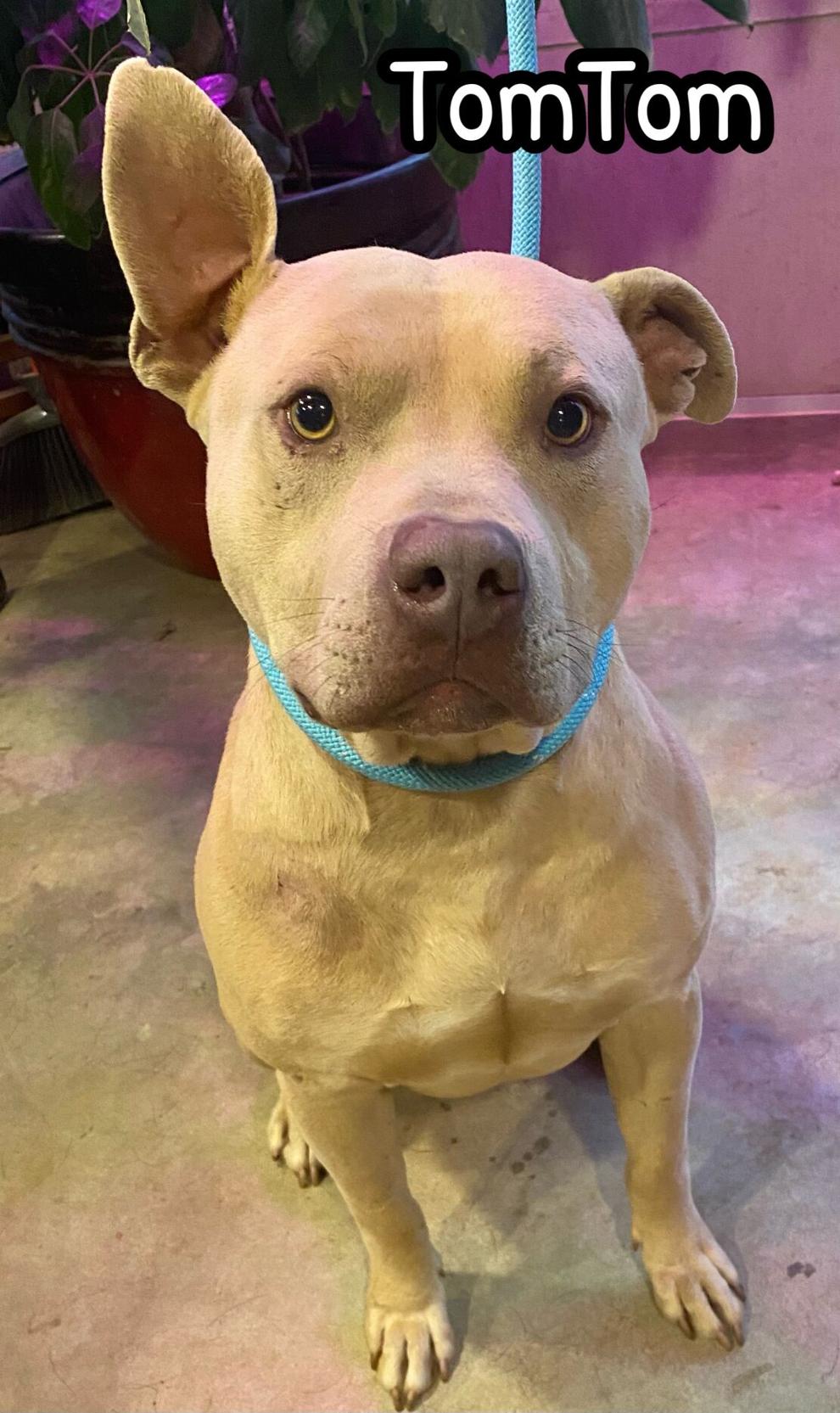 $3 for 3 months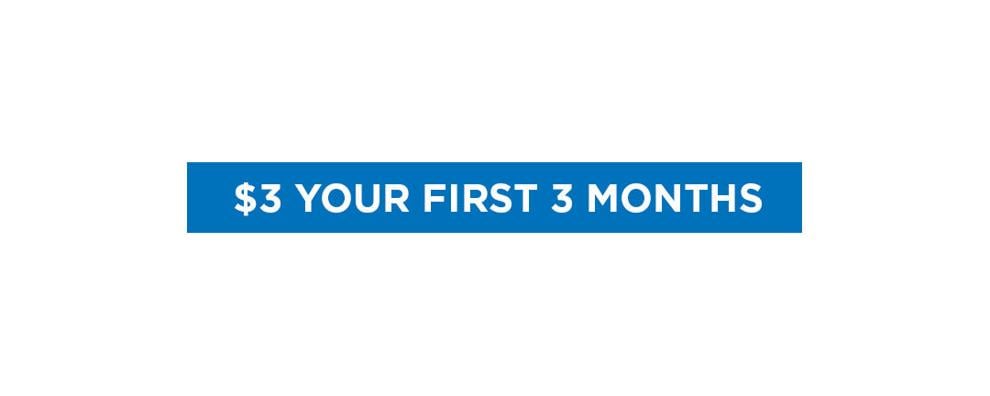 Broken Arrow man credits weight loss to 10,000 miles of dog walks