"Halloween Kills" arrives in theaters and can be streamed on Peacock beginning Friday, Oct. 15.
How many movies have there been in the "Halloween" film franchise so far?
"Halloween Kills" is No. 12. In honor of the dozen movies, here are a dozen things to know about "Halloween Kills."
1. "Halloween Kills" won't be the last "Halloween" film.
Director David Gordon Green is crafting a trilogy of films to serve as a "companion piece" to John Carpenter's first "Halloween" movie in 1978. "Halloween Kills" is the second movie in Green's trilogy.
The best way to ensure that you get to make three films is for the first film in a trilogy to make a significant amount of coin. Green's franchise debut, 2018's "Halloween," earned more than $250 million worldwide, becoming the highest-grossing film in franchise history. Michael Myers has legs, and they are golden.
3. Forget about films in between?
Green's plan was for the films in his trilogy to follow only the events of 1978's "Halloween." None of the sequels or reboots that hit theater screens since would be used as source material. Green said in production notes for "Halloween Kills" that restarting the clock was the only way to do justice to the story of the franchise's heroine.
"If we have done our jobs correctly, there are four films that will be one hell of an arc," he said. "Carpenter's '78 film, our 2018 film, then 'Halloween Kills' and 'Halloween Ends.' There are threads thematically beyond just Easter eggs and fan entertainment. Hopefully, there's substance, relevance and characters that you may have missed — if you blinked in one film — that show up with a bit more substance in the next."
Jamie Lee Curtis made her film debut when she starred as Laurie Strode in the first "Halloween."
"Halloween Kills" will mark the sixth time Curtis has portrayed Strode, but did you know she also handled a "bonus" role in the franchise? She had an uncredited role as a voice actor in "Halloween III: Season of the Witch," which was about tricked-up Halloween masks instead of Michael Myers, aka The Shape.
Because Curtis' first six films were "Halloween," "The Fog," "Prom Night," "Terror Train," "Roadgames" and "Halloween II," she earned a reputation as a "scream queen." It's in her DNA. Her mother, Janet Leigh, won a Golden Globe Award and an Oscar nomination for her work in Alfred Hitchcock's "Psycho."
Besides Curtis as Laurie, reprising their roles from 1978's "Halloween" are Kyle Richards as Lindsey, Charles Cyphers as Civilian Brackett and Nancy Stephens as Marion Chambers.
Nick Castle, who played grown-up Michael Myers in the first "Halloween" film and re-inhabited the role for a single scene in 2018's "Halloween," appears in a cameo as Myers in "Halloween Kills." Castle isn't just the guy in the mask. He's an accomplished writer-director. Among films he has directed: "The Last Starfighter," "Dennis the Menace" and "Major Payne." Castle was a writer on "Escape from New York." Who knew Michael Myers was a multi-tasker?
Stuntman and performer James Jude Courtney handles the bulk of Michael Myers duty in "Halloween Kills." Castle gave Courtney and filmmakers tips on Michael's eerie signature movements — for instance, how Michael sits up at a 90-degree angle without using his hands or how he tilts his head to observe a kill.
What is "Halloween Kills' about?
Minutes after Strode (Curtis), her daughter Karen (Judy Greer) and granddaughter Allyson (Andi Matichak) left the bad guy caged and burning in a basement, Laurie is rushed to the hospital with life-threatening injuries. She believes she has finally gotten rid of her lifelong tormentor.
But Michael (spoiler alert) escapes, and the bloodbath resumes. Instead of only going on defense, Laurie goes on offense and inspires all of Haddonfield to rise up against their unstoppable monster. A vigilante mob is hell-bent on hunting down Michael once and for all. Evil dies tonight?
The first film in the new trilogy explored how Michael's initial killing spree impacted Laurie and, in turn, her family.
"In 'Halloween Kills,' we were interested in seeing how that same night had affected the town," co-writer David McBride said. "That's why (Green) wanted to have this mob story as an integral part of it."
10. Where is Haddonfield?
Wilmington, N.C., doubled for Myers' fictional hometown. Production designer Richard A. Wright and his team had to reconstruct the Myers family home in Wilmington.
"We have both a 2018 and a 1978 version of the house," Green said. "It took the team a lot of discussion and debate about how to go about this. For a while, we were going to rebuild his house in a neighborhood, but we didn't think that shooting every night in someone's neighborhood — with very aggressive, violent screaming scenes — would go over well."
It makes sense for a "Halloween" movie to be released during the spooky Halloween season, right? The franchise-starter was released six days before Halloween in 1978. But, including "Halloween Kills," only seven of the 12 films have had an October release date. One was released in July, perhaps in an attempt to collect summer movie dollars.
P.J. Soles shows up in the credits for "Halloween Kills."
Soles was in the casts of many beloved 1970s and 1980s projects, including "Carrie" and "The Boy in the Plastic Bubble" (both with John Travolta), plus "Breaking Away," "Stripes," "Private Benjamin," "Rock 'N' Roll High School" and the original "Halloween."
Soles played Strode's doomed pal, Lynda, in "Halloween." Her career continues to present day, including a voice cameo as a teacher in 2018's "Halloween." Maybe you'll see her soon. She is scheduled to be among celebrity guests at a Monsters of Horror Weekend horror con Nov. 5-7 at the Hard Rock Hotel & Casino. For information, go to monstersofhorror.com.
The Men Who Would Be Scene: Episode 30
50 things we're loving about Tulsa this year: Go check one (or several) out
Hummingbird Fine Craft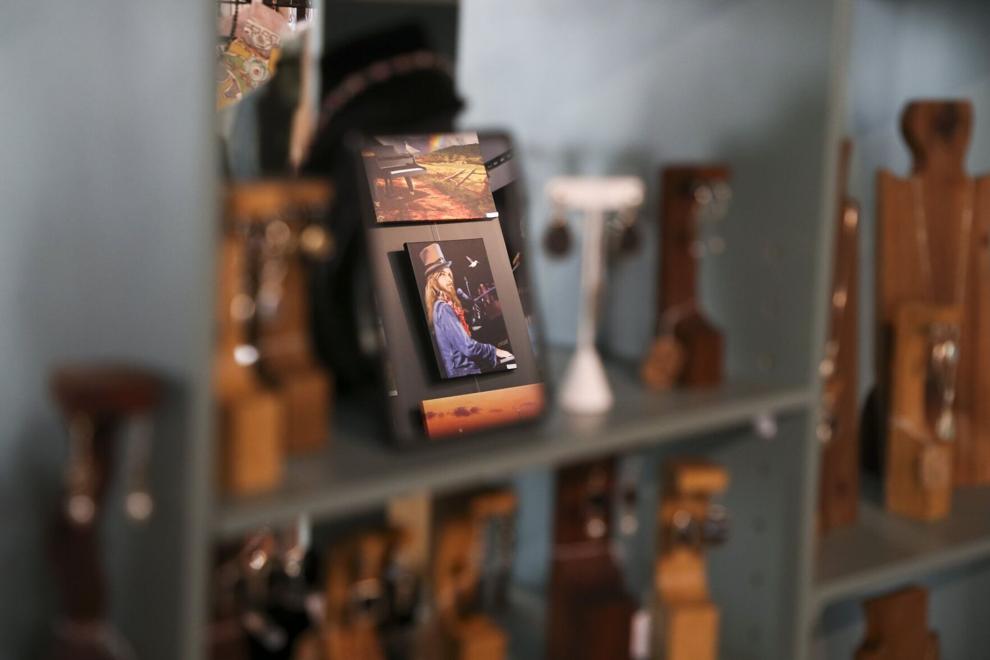 American Inheritance Confectionery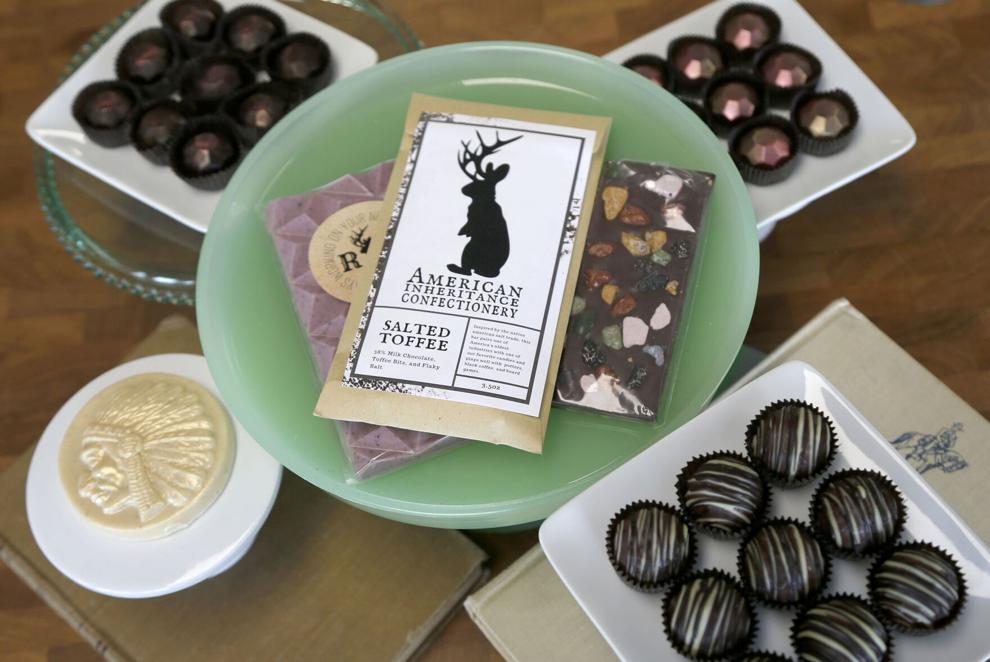 La Tertulia
Poppi's Urban Spa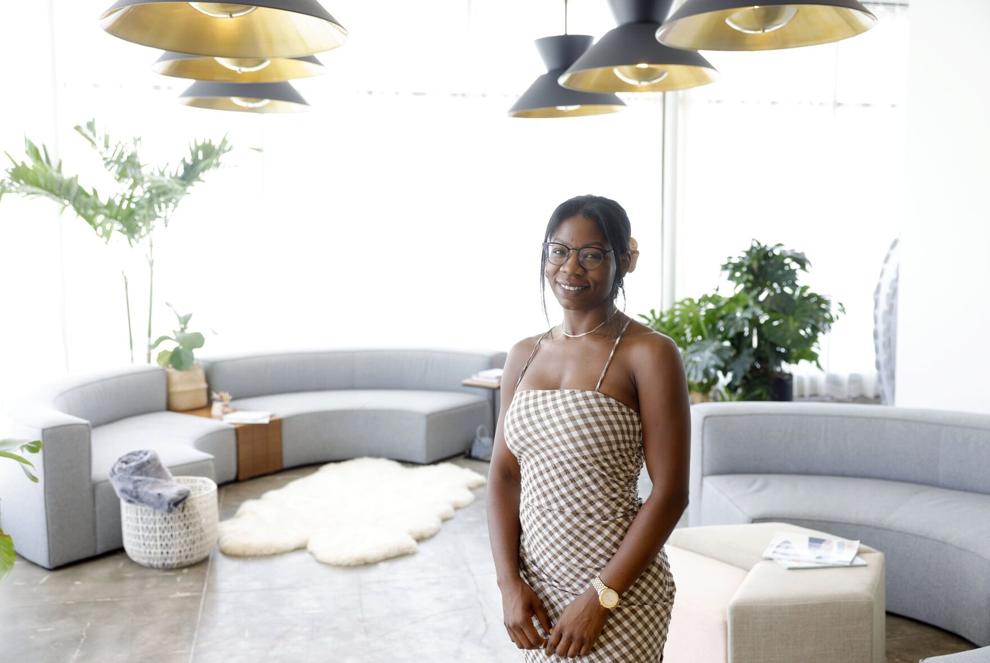 Patio 201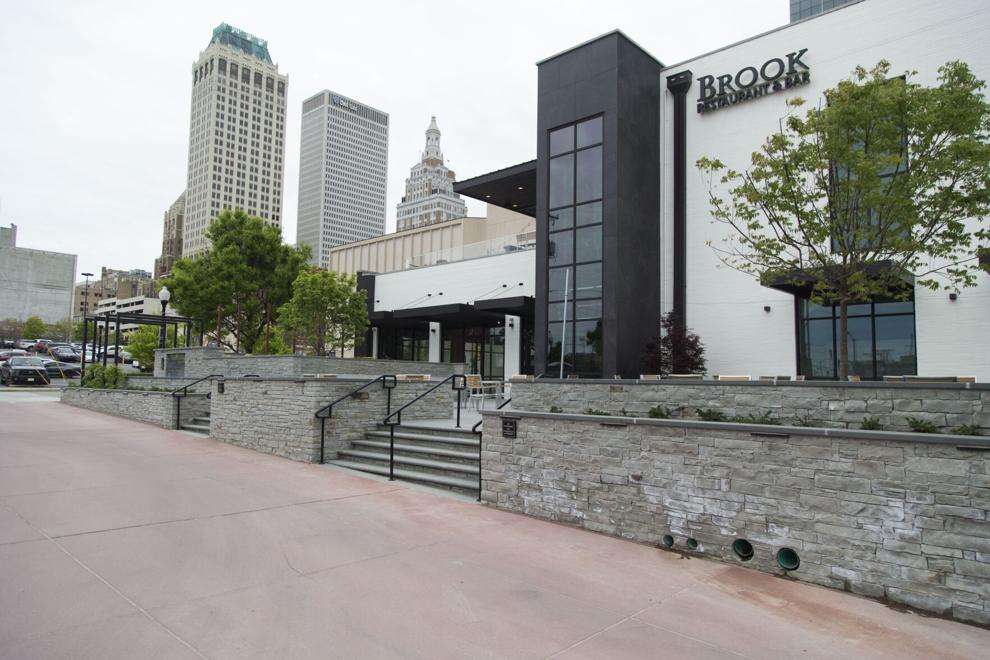 Restaurant Basque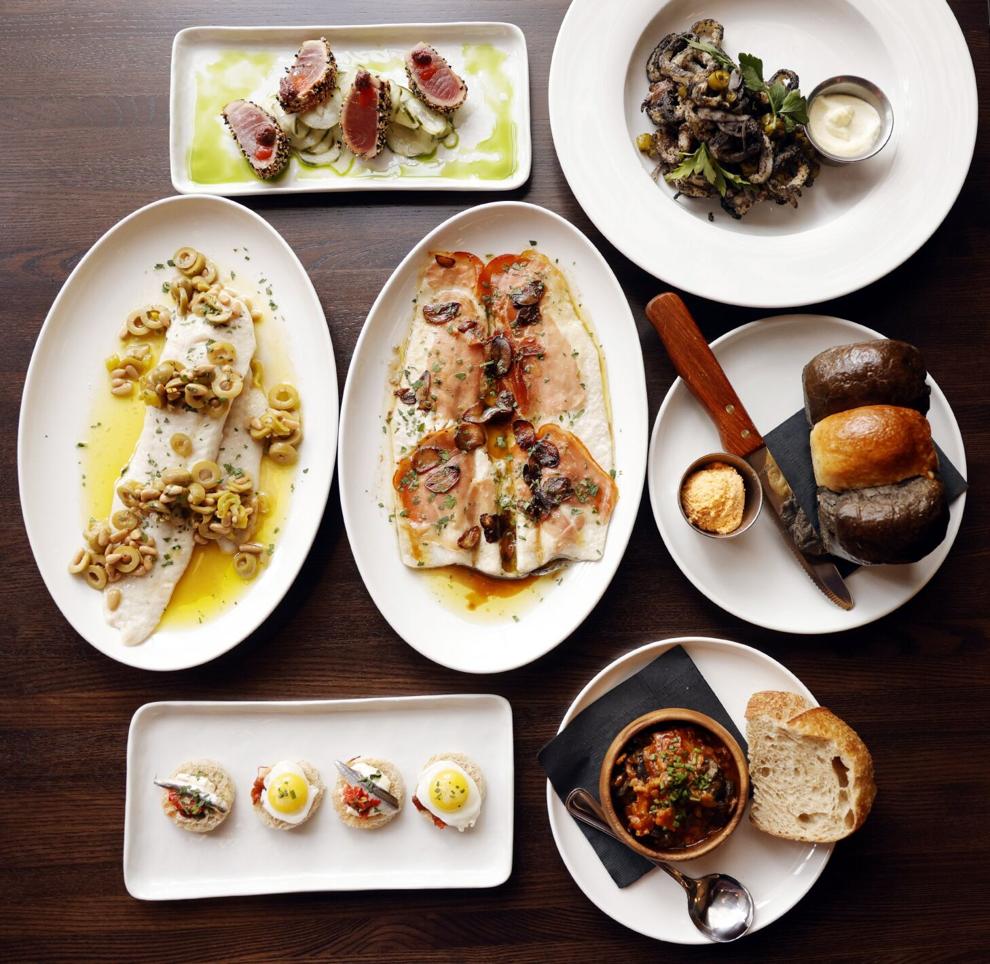 Queenie's Plus
Gambill's Pastaria & Grocery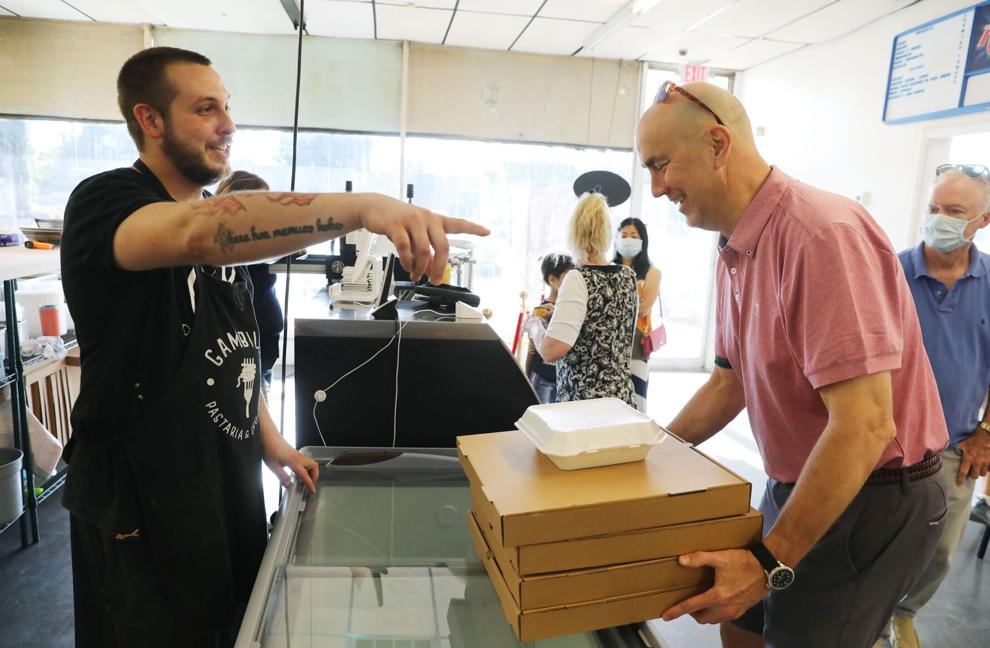 Zoo's tiger cub
Zoe Cakes Unlimited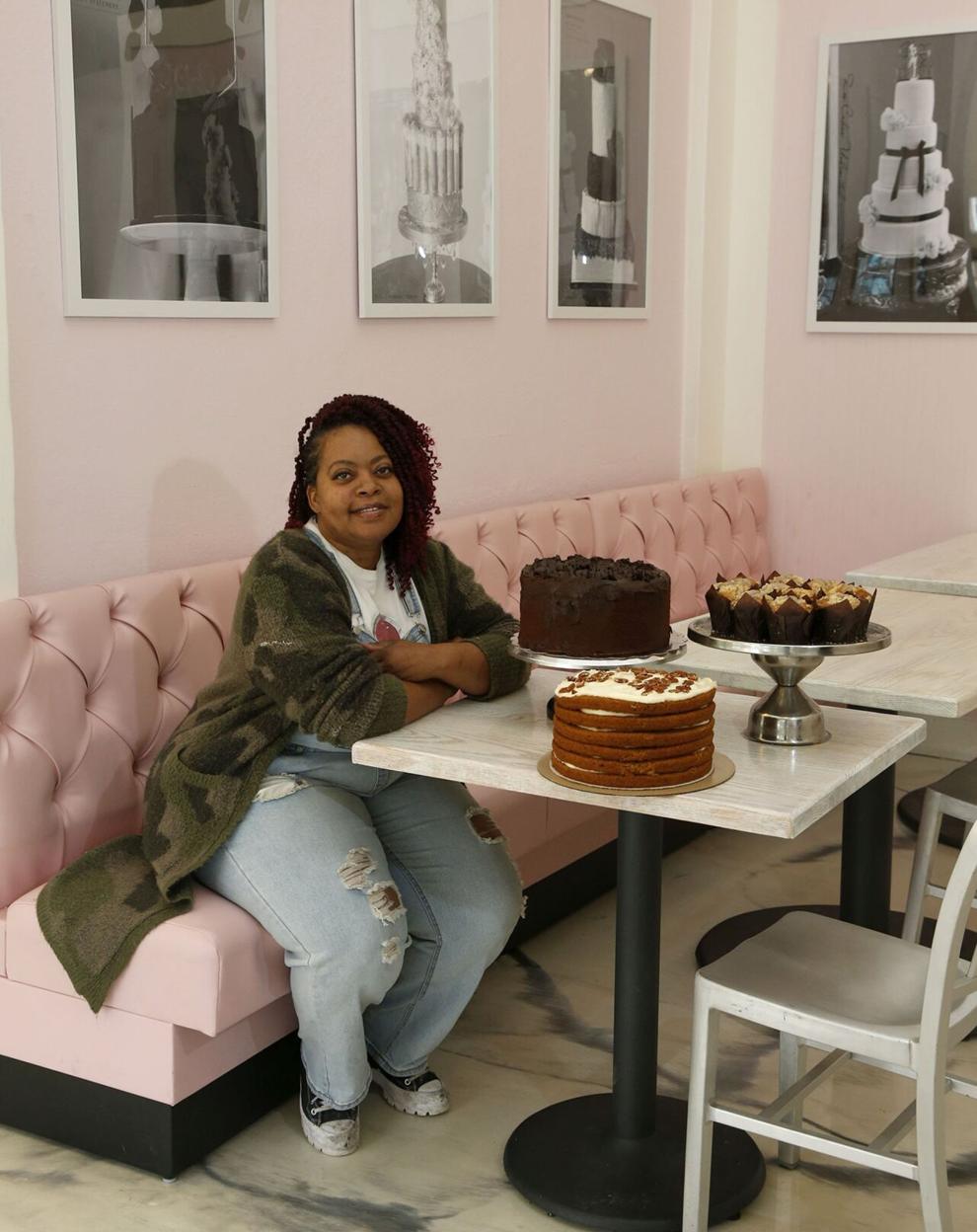 Polo Grill Lounge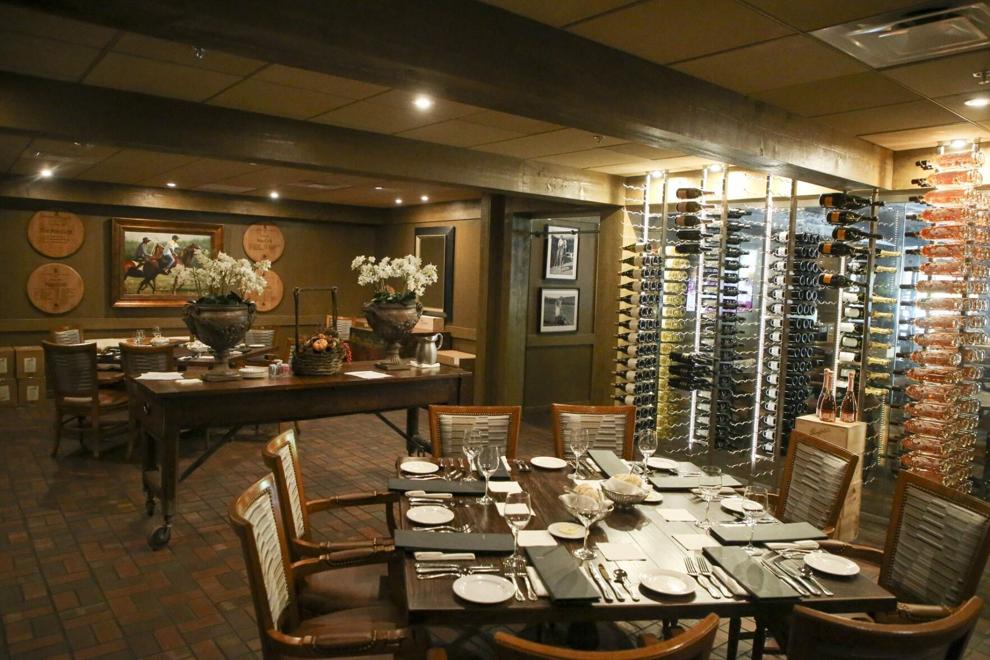 Friday night lights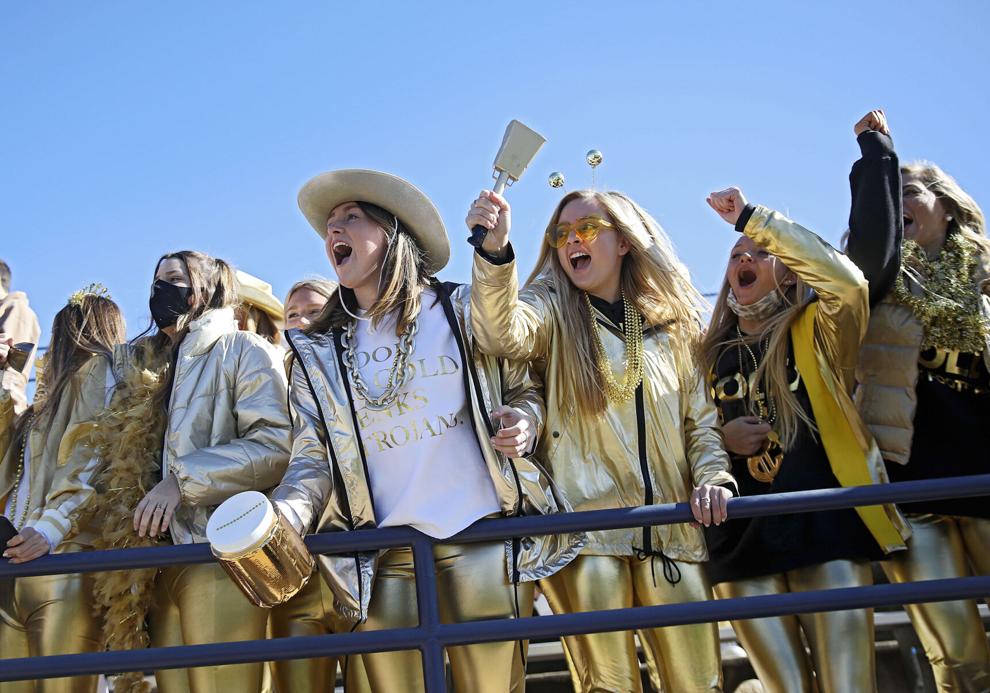 Cherry Street Kitchen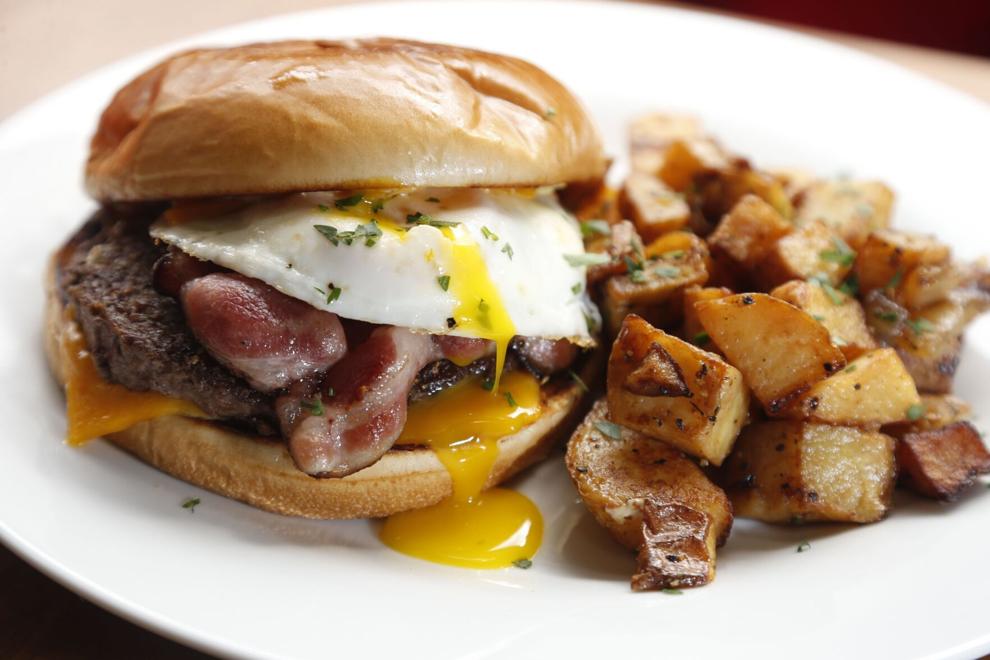 Felizsta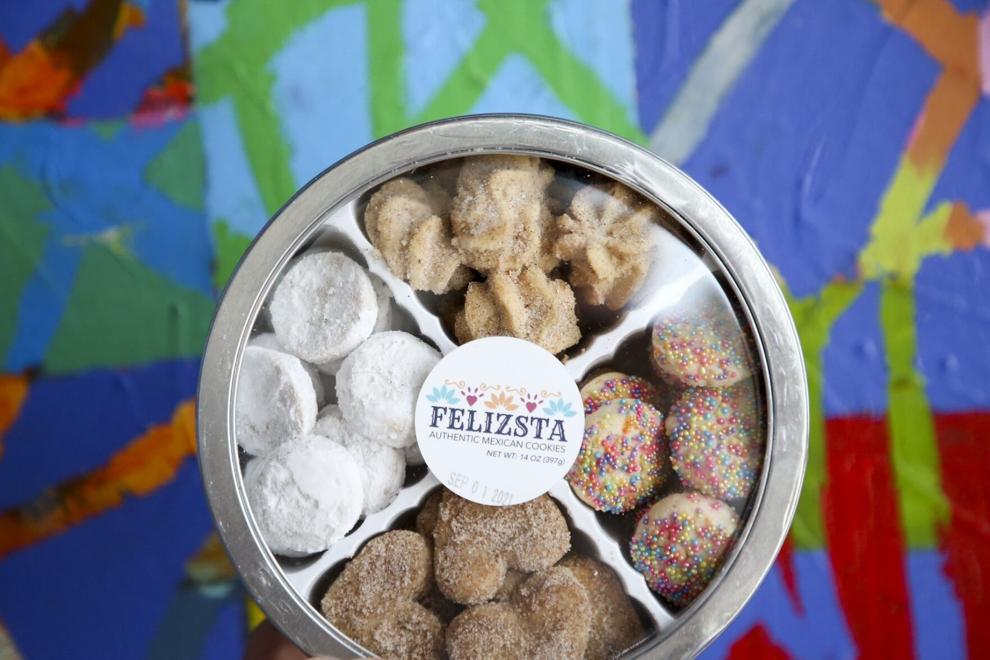 Reeder's Convenience Store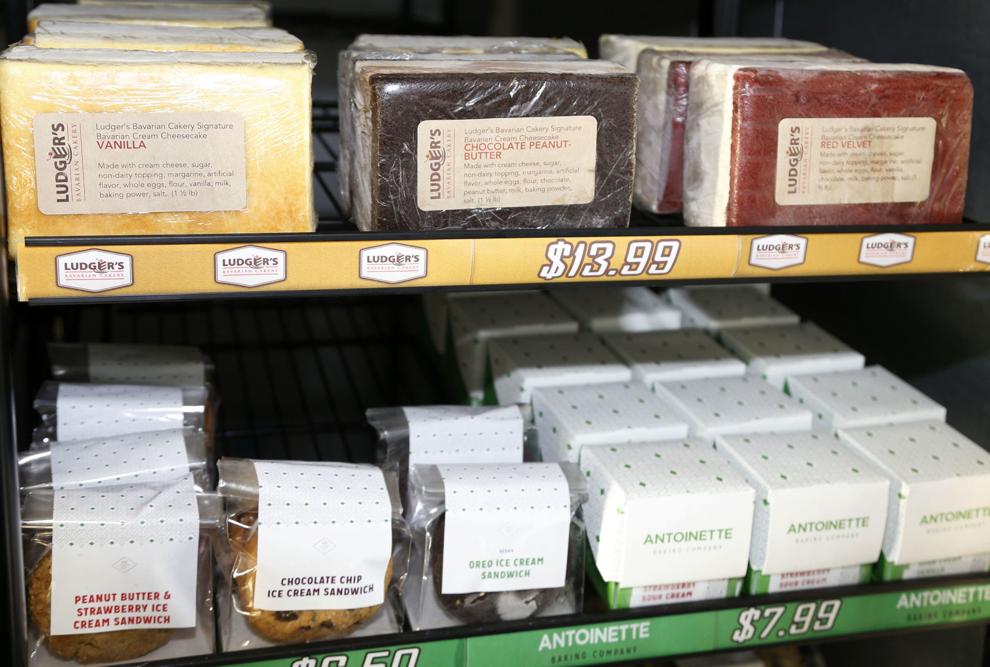 Cheese shops: Veldy's, Meat and Cheese Show and Charcuteray
Dunkin' Tulsa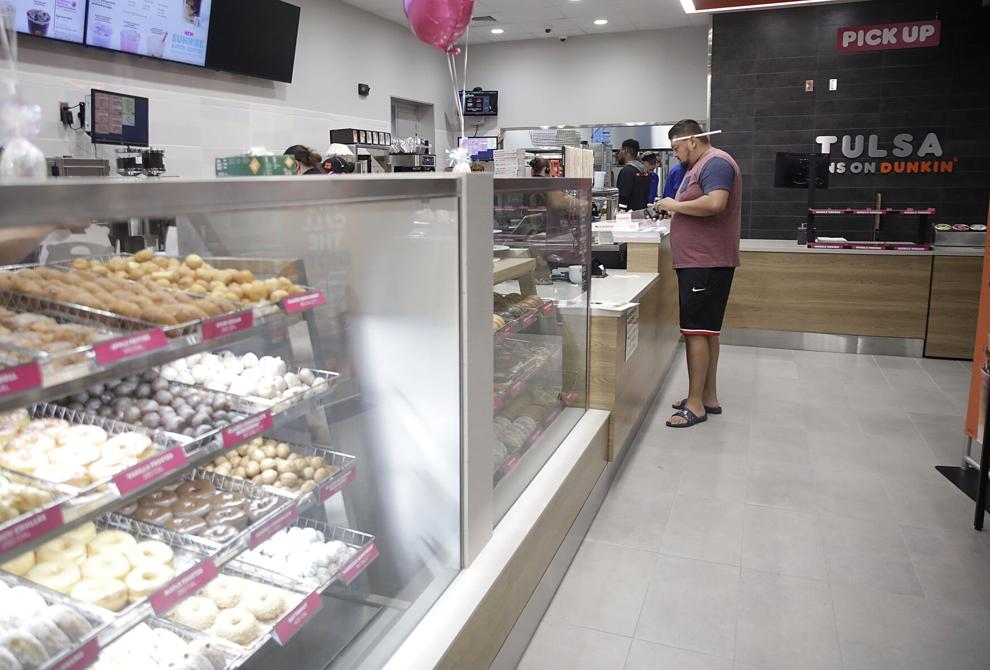 Reservation Dogs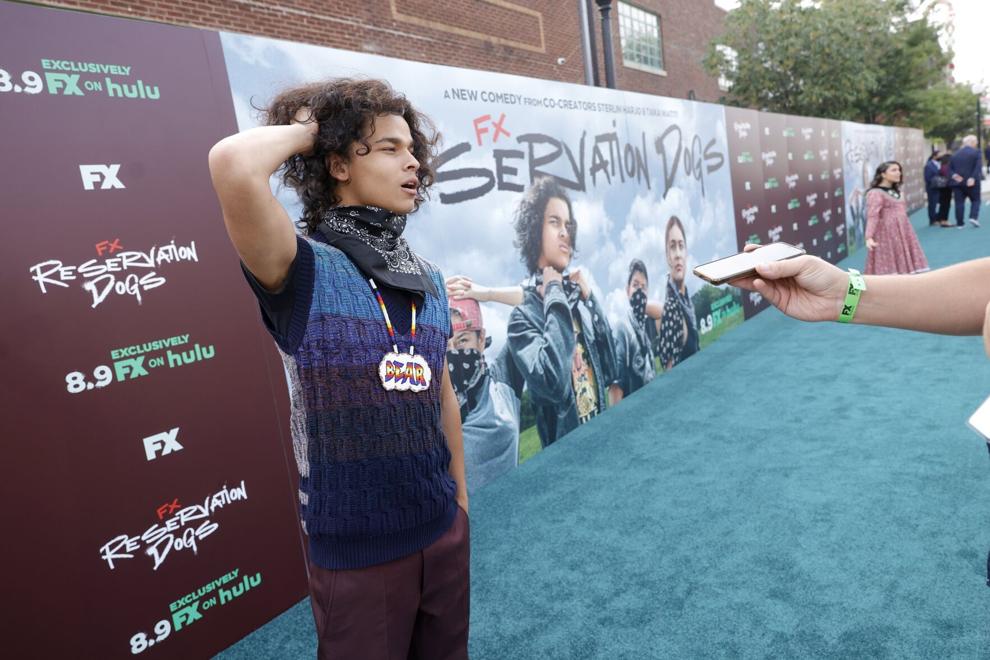 Circle Cinema
In The Raw VU
"This is an Adventure: Accidentally Wes Anderson" at Philbrook Museum
Gas Petal Flower Truck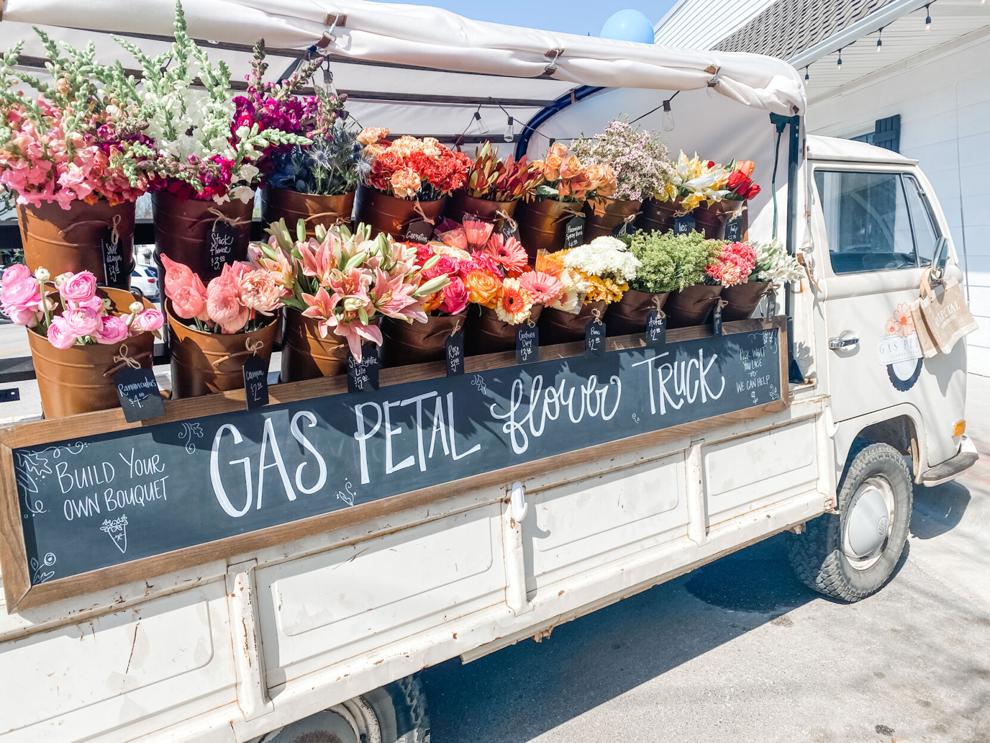 Mecca Coffee Co.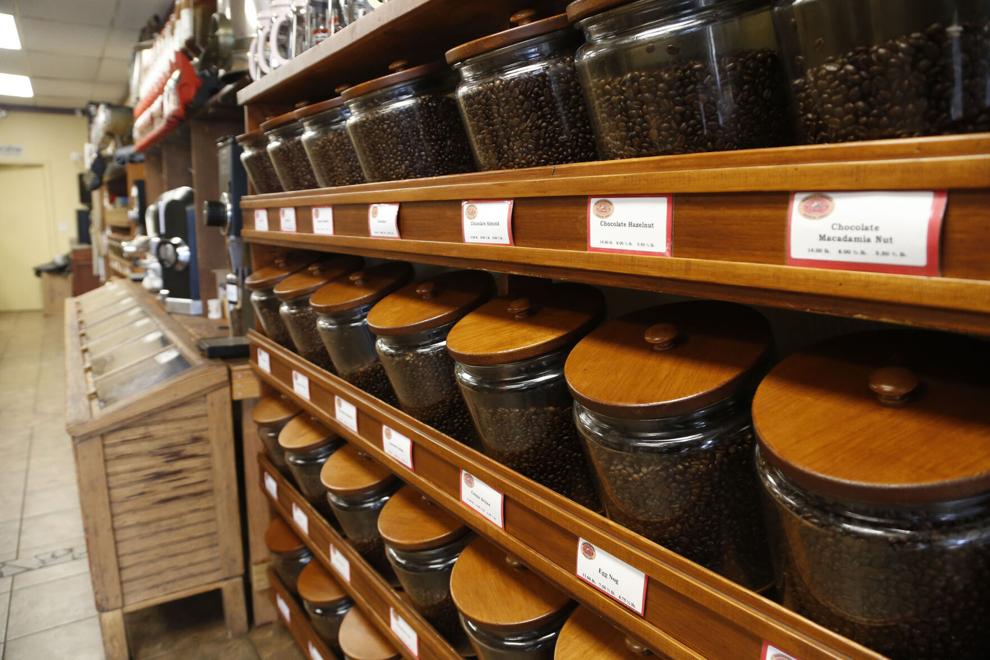 Greenwood Rising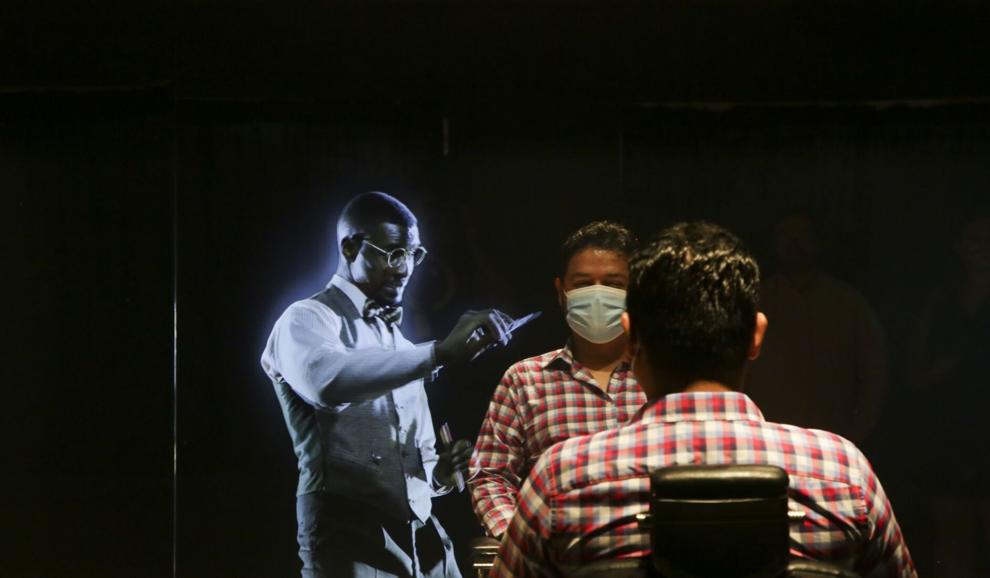 Birria tacos
'Come From Away' at the PAC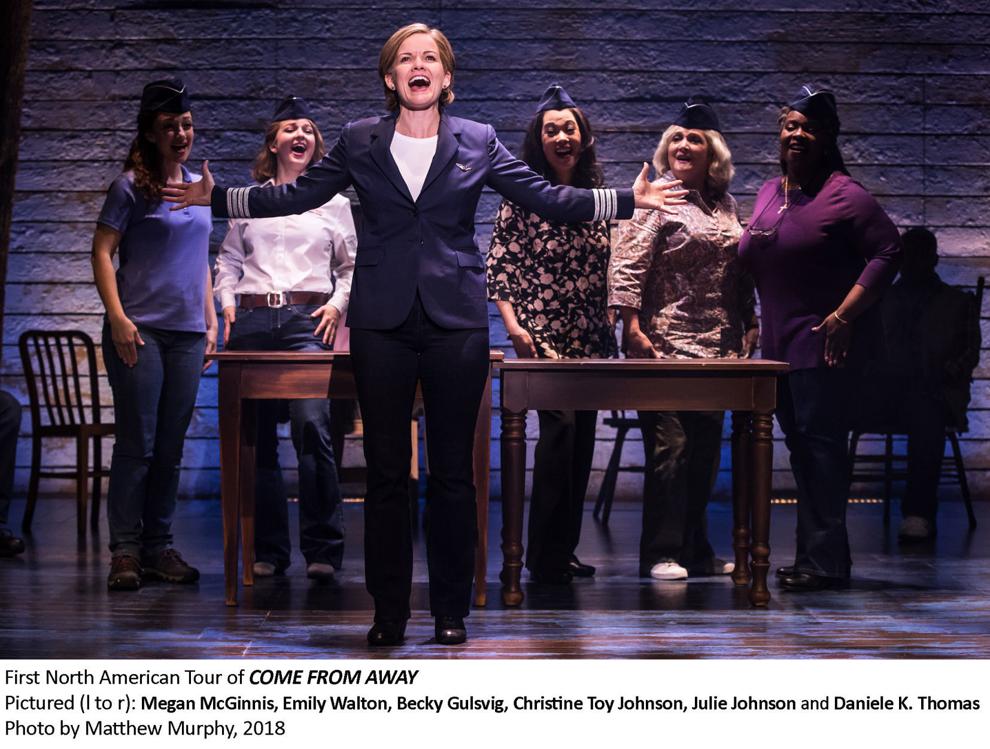 Helmerich Park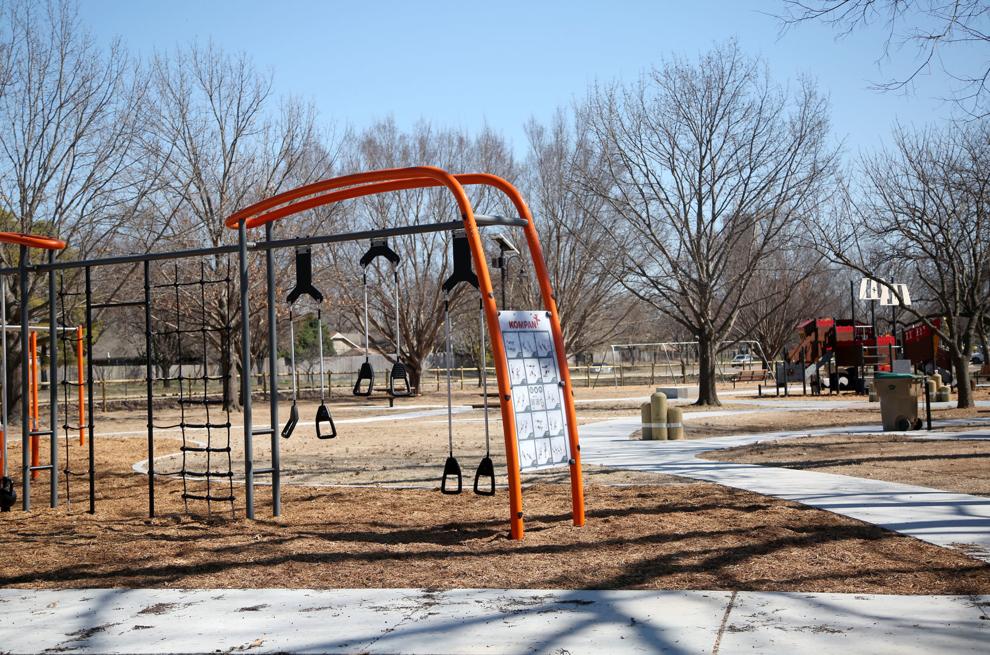 Southern Hills Country Club
FarmBar
Tulsa Ballet's "The Nutcracker"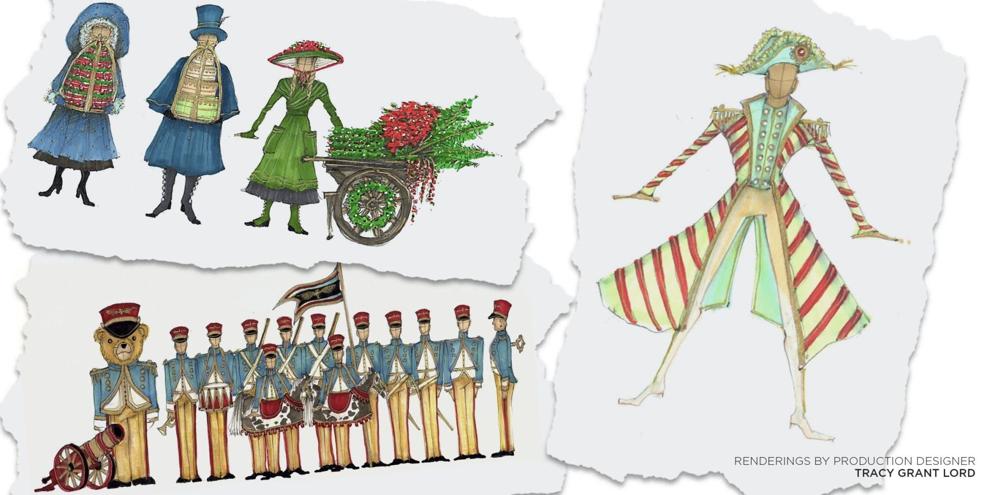 Keystone Ancient Forest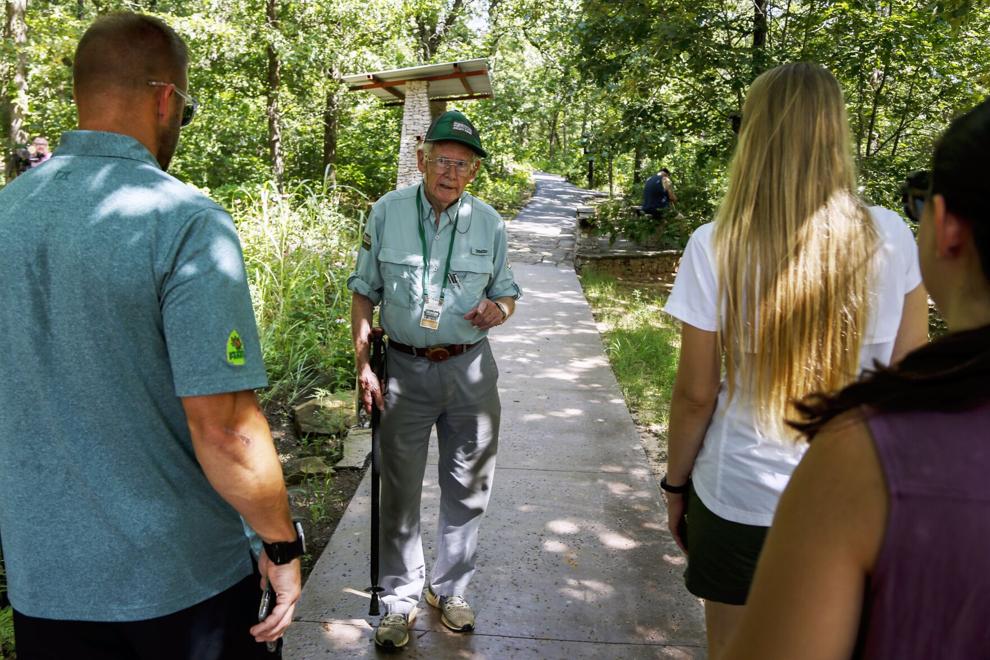 Tulsa Hills Shopping Center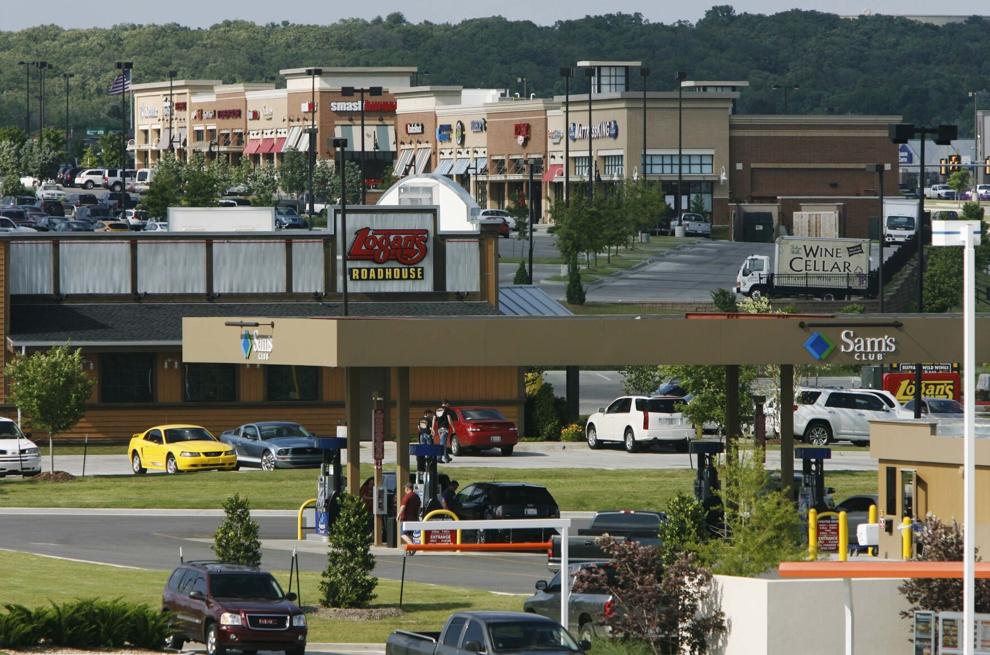 'Puccini and Verdi Play Ball'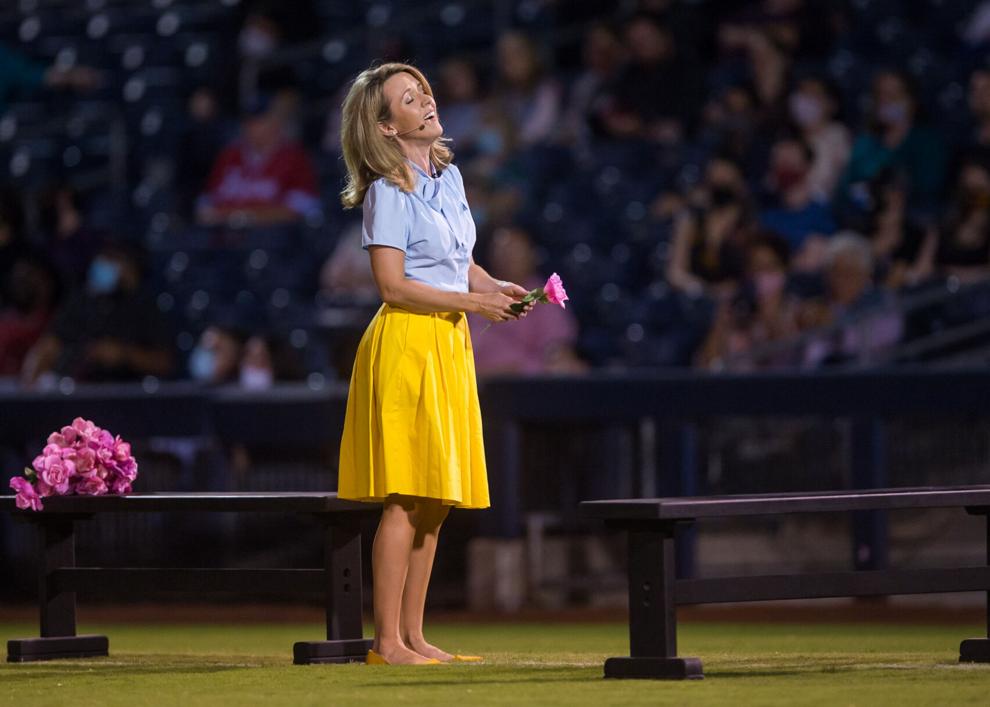 Black Wall Street Liquid Lounge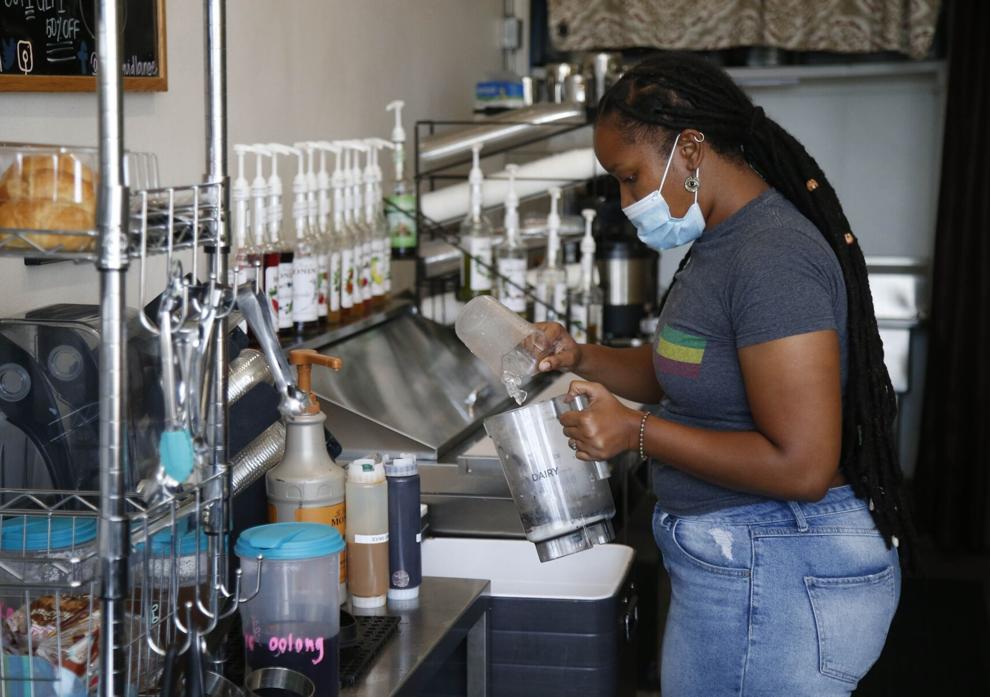 Tulsa Symphony's 'Triumph'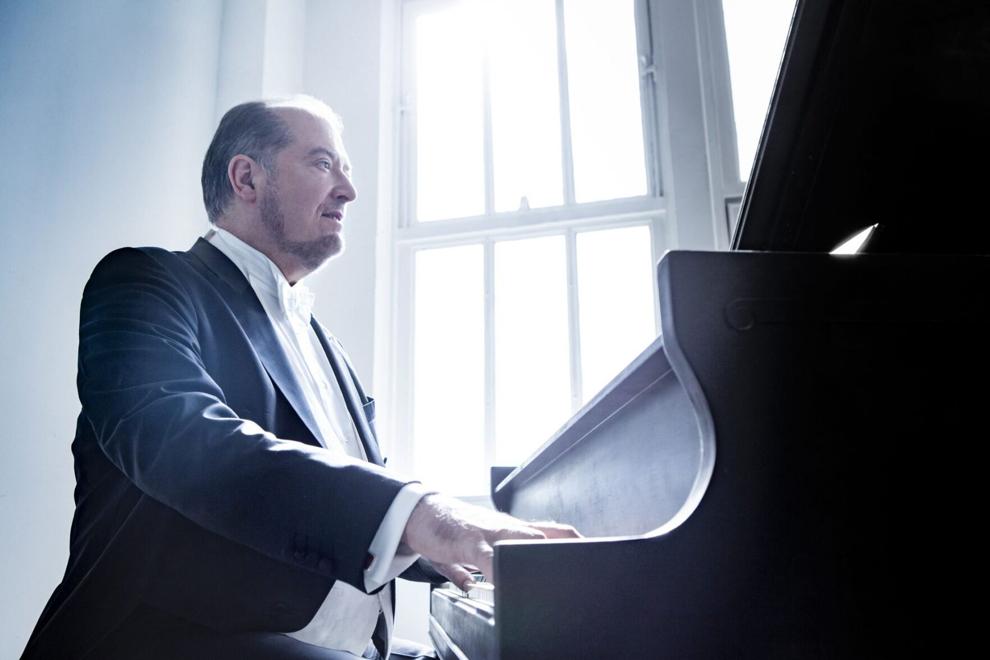 Meadow Gold District
Farrell Bread and Bakery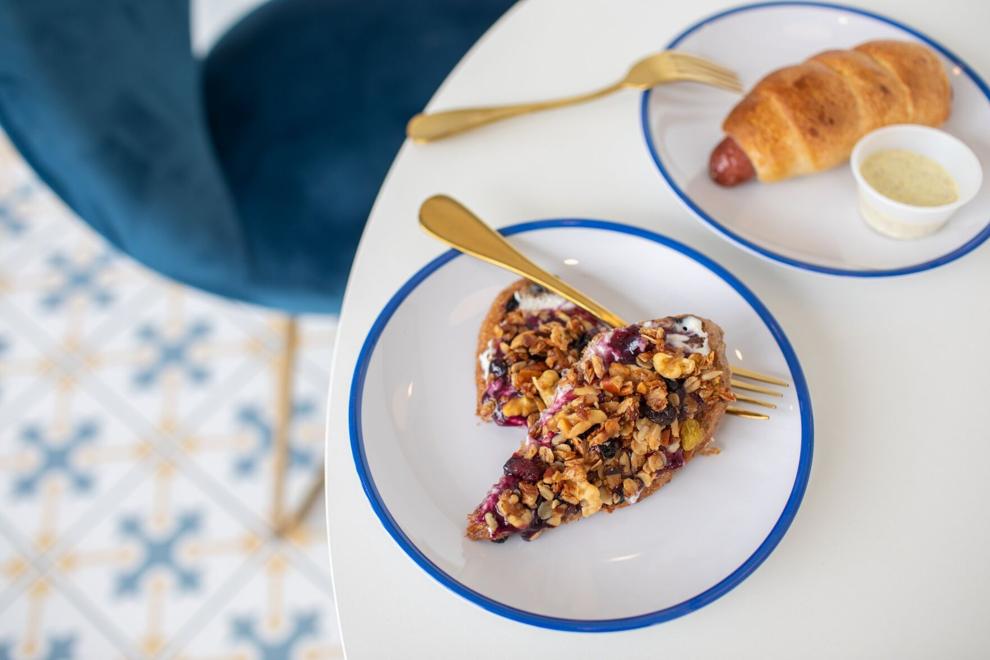 Church Studio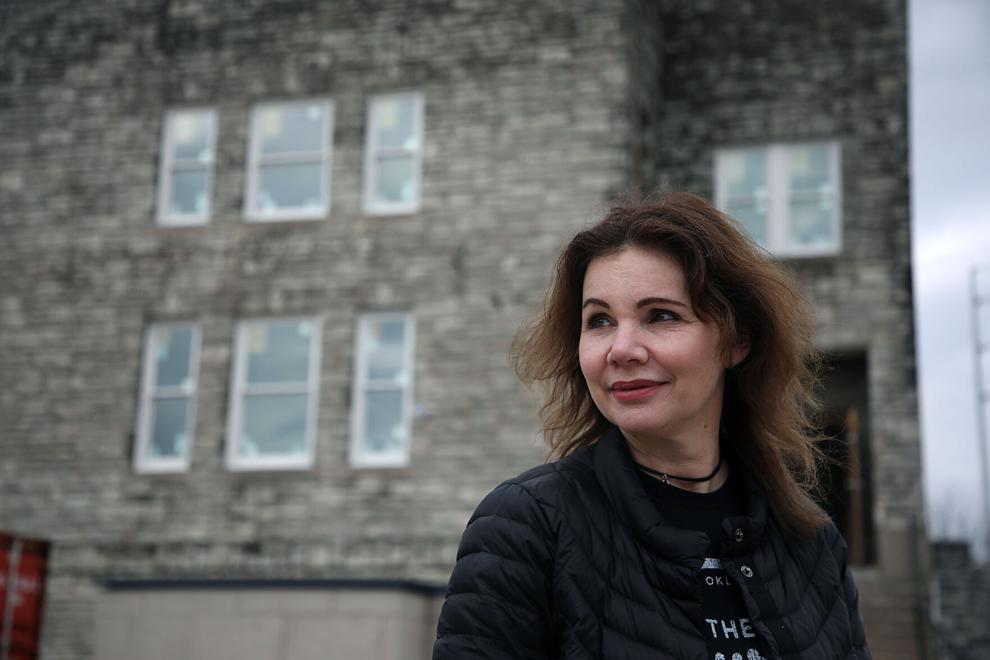 Okie Girl Fudge
Crumbl Cookies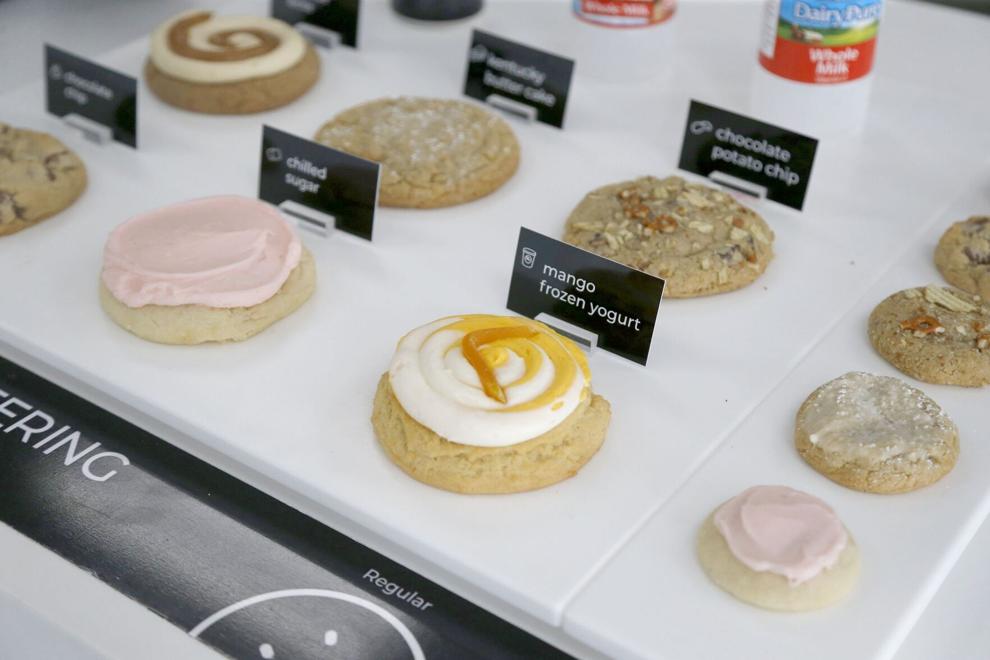 Herman and Kate Kaiser YMCA
The Yard
Oasis Fresh Market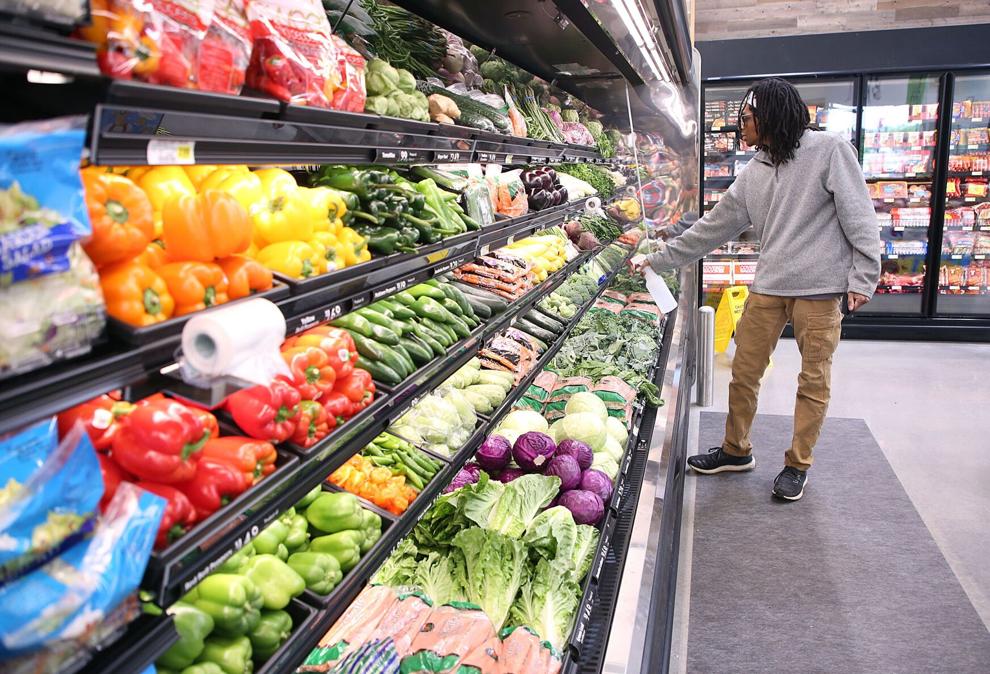 Mac's BBQ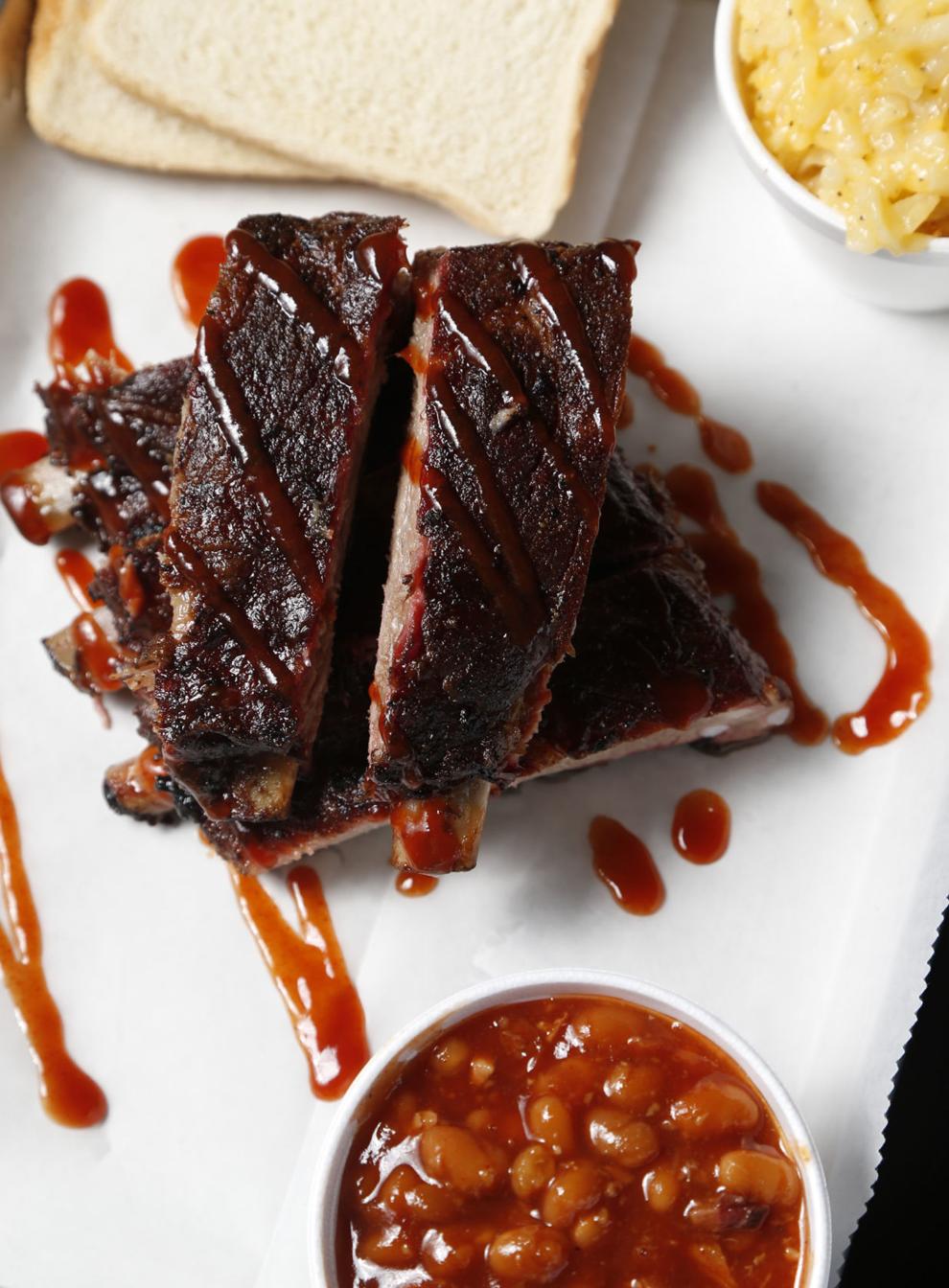 The Collaborative Coffee and Wine Bar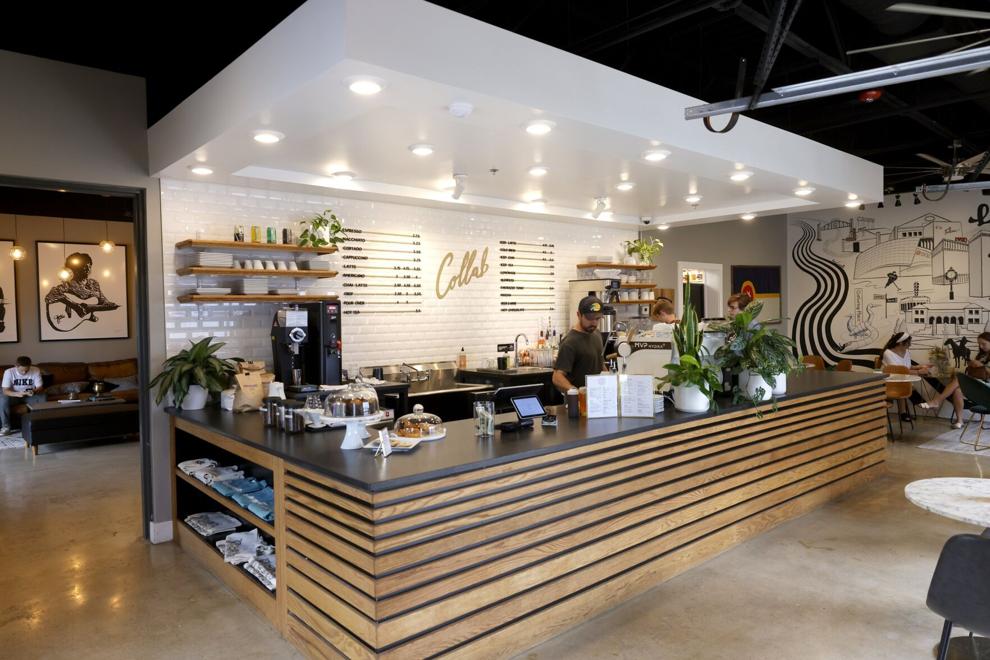 Adventure Avenue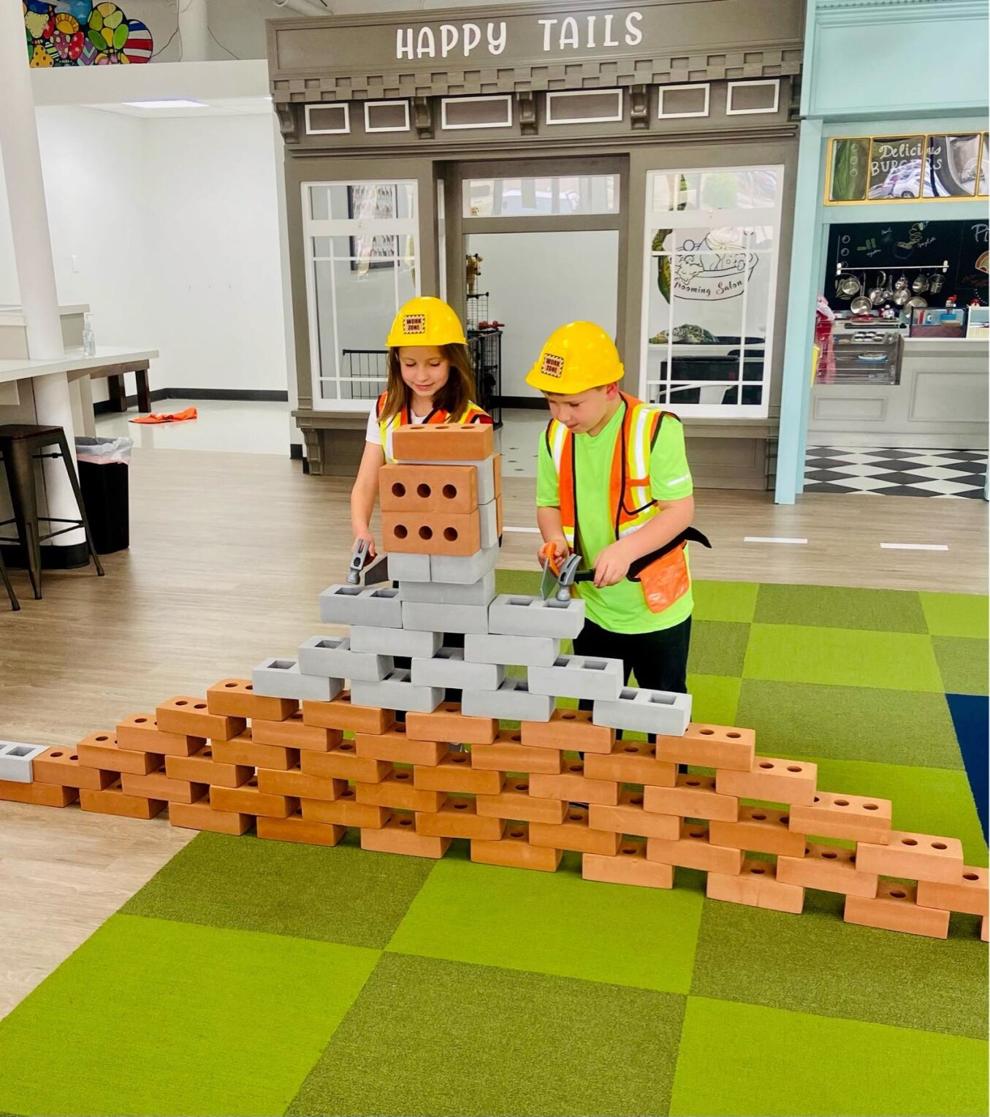 Redbud District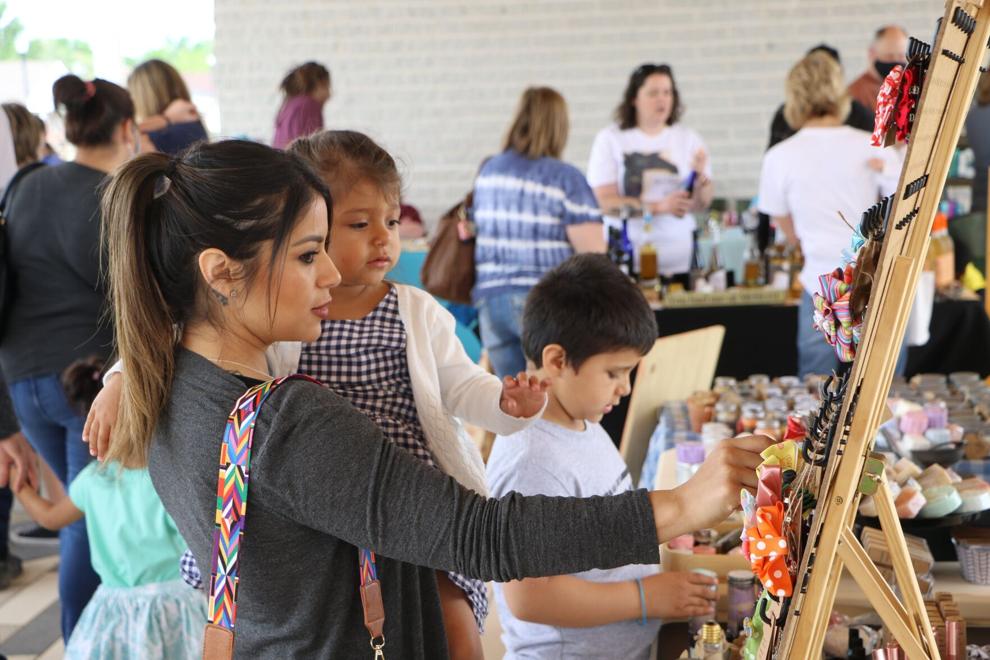 Gardner's Used Books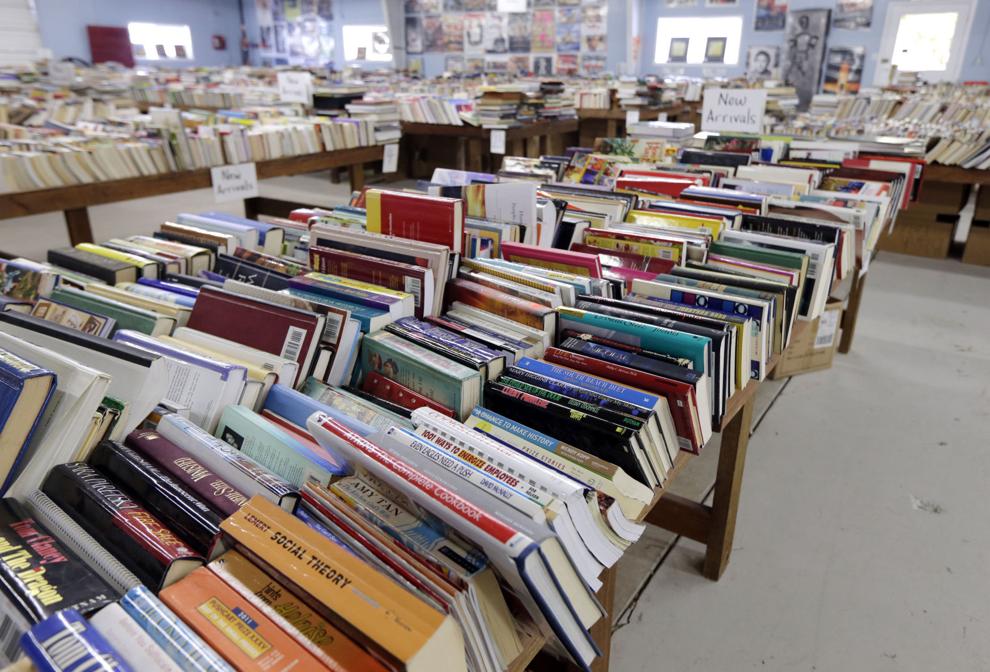 Arkansas River trail extension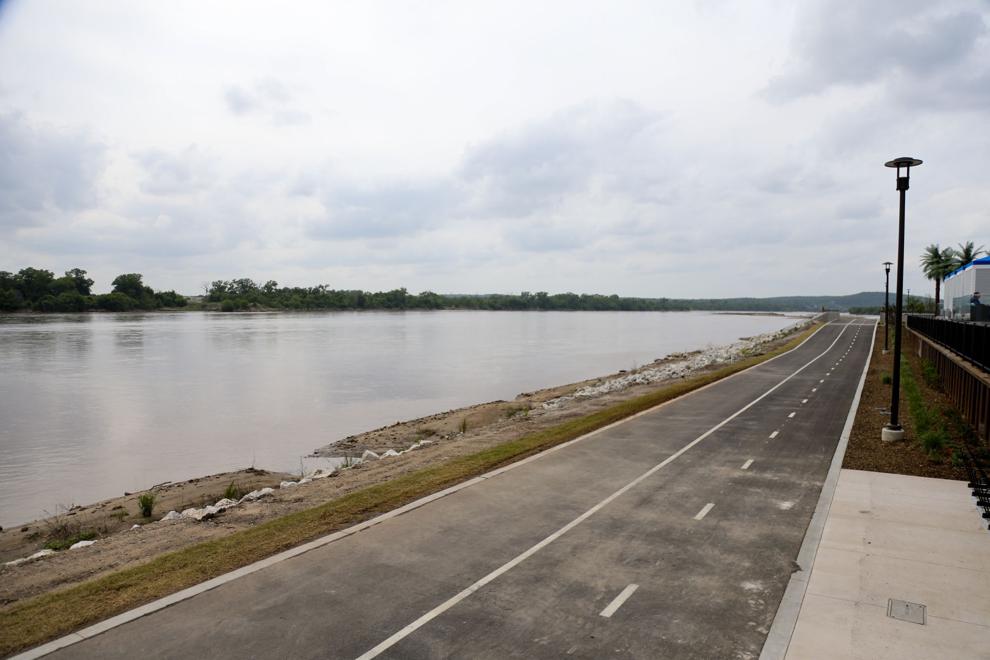 Last chance offer: $1 for six months