Explore the locations where 'The Outsiders' movie was filmed
The Outsiders house may be the most famous location where the Francis Ford Coppola movie 'The Outsiders," based on a book by S.E. Hinton, was filmed in Tulsa. But it is by no means the only location. Take a tour using our maps and go on location with The Outsiders.
Where was 'Outsiders' filmed?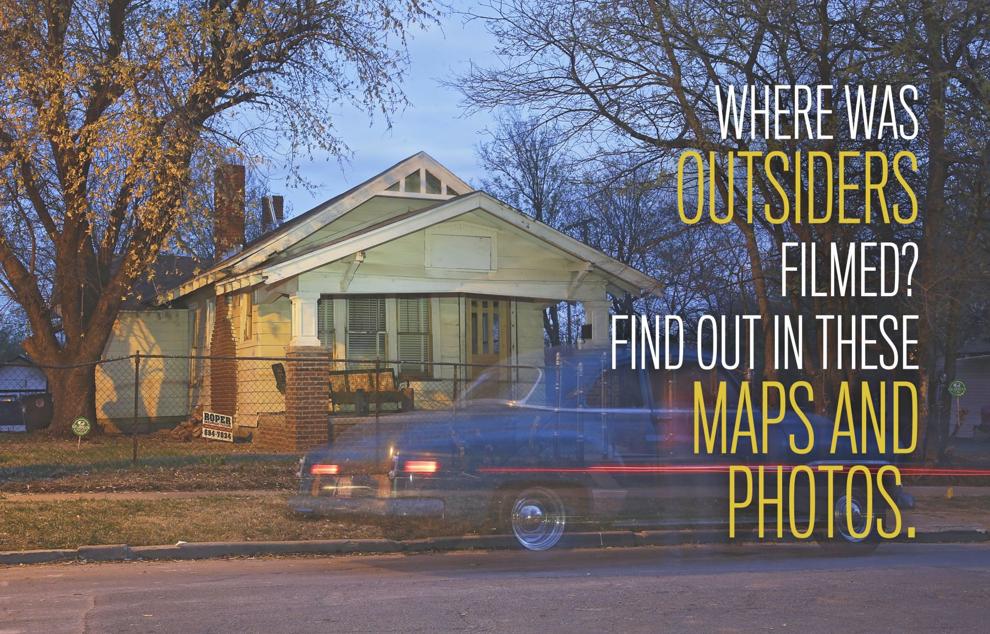 On location with The Outsiders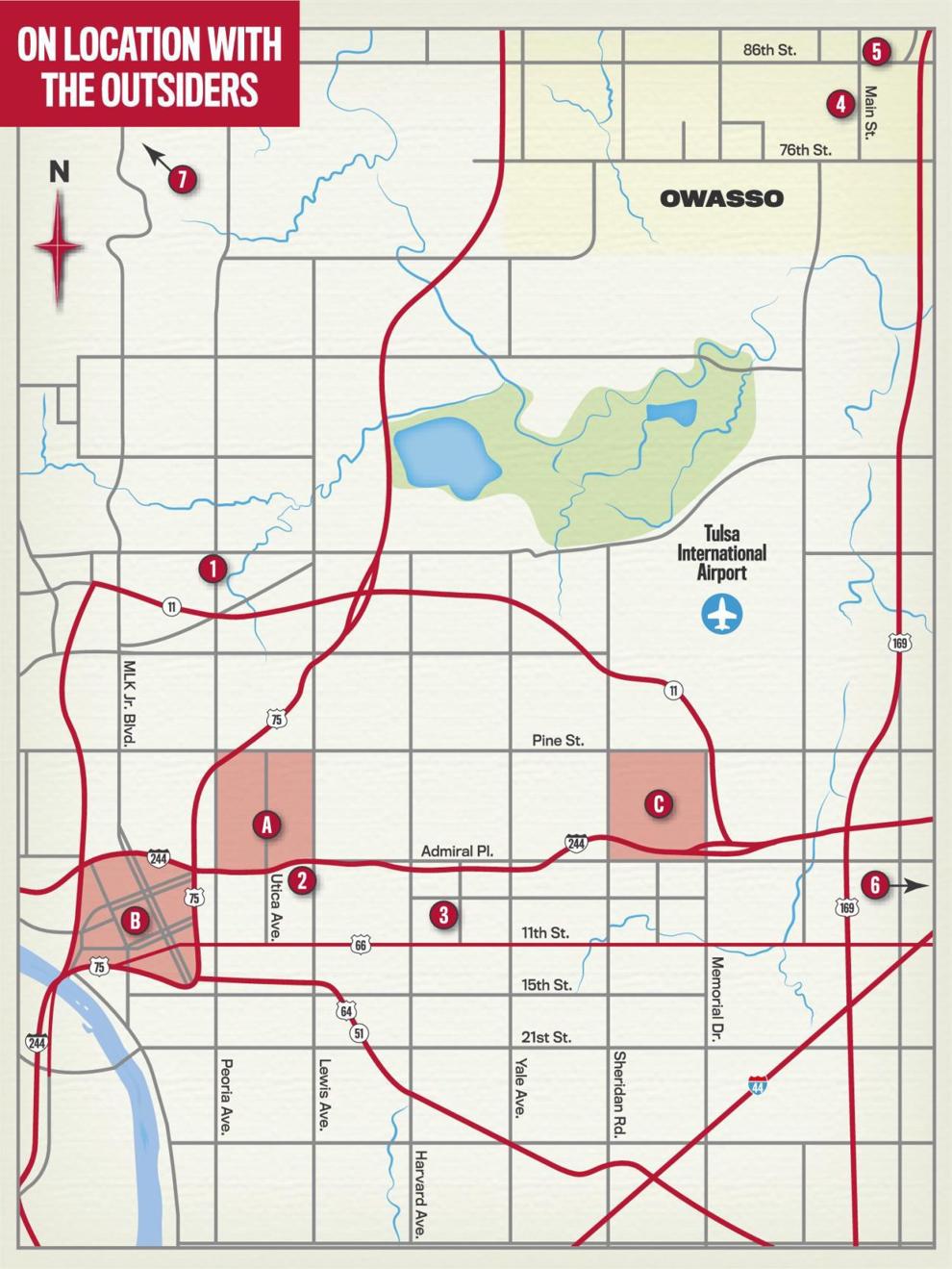 Circle Cinema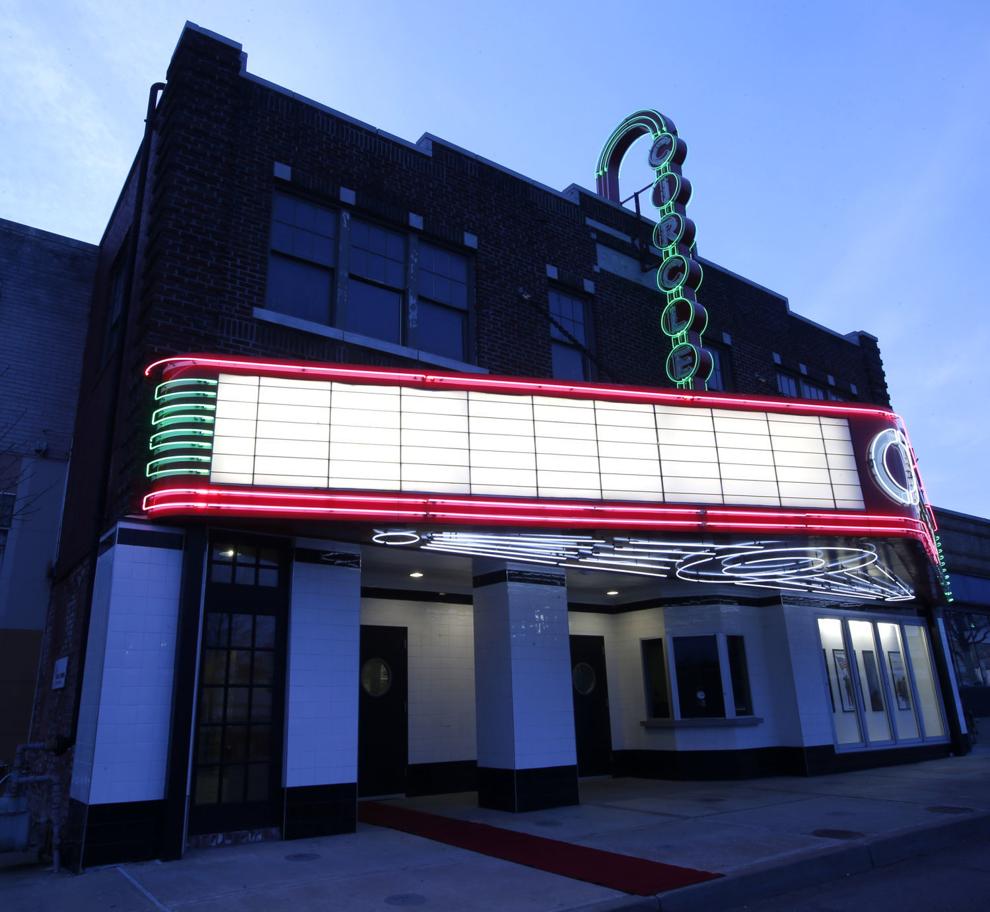 Will Rogers High School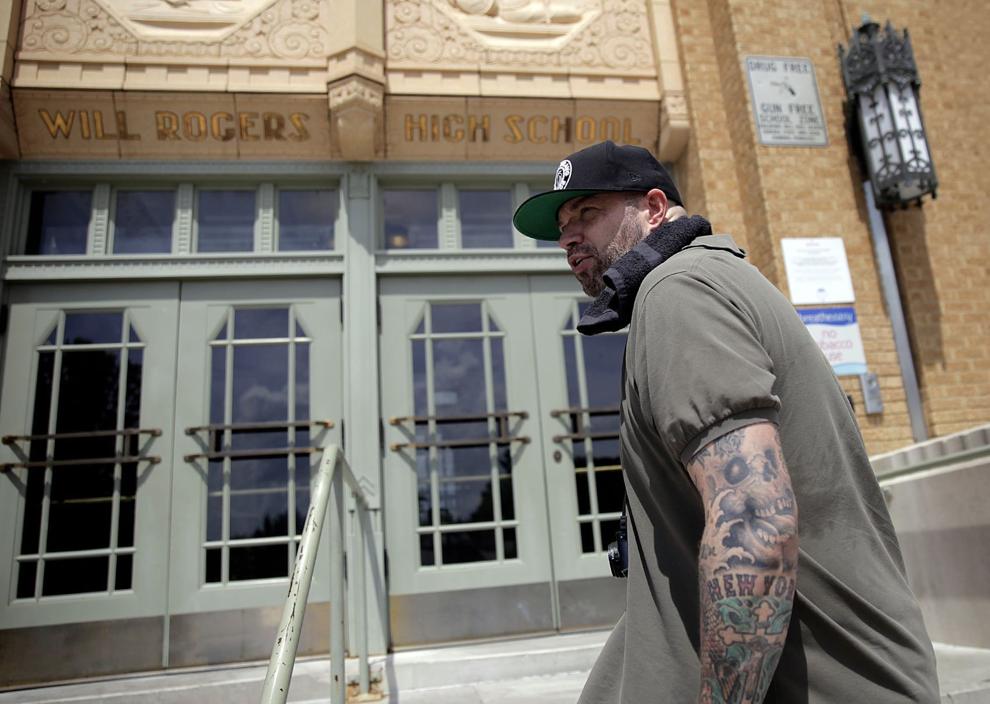 Will Rogers High School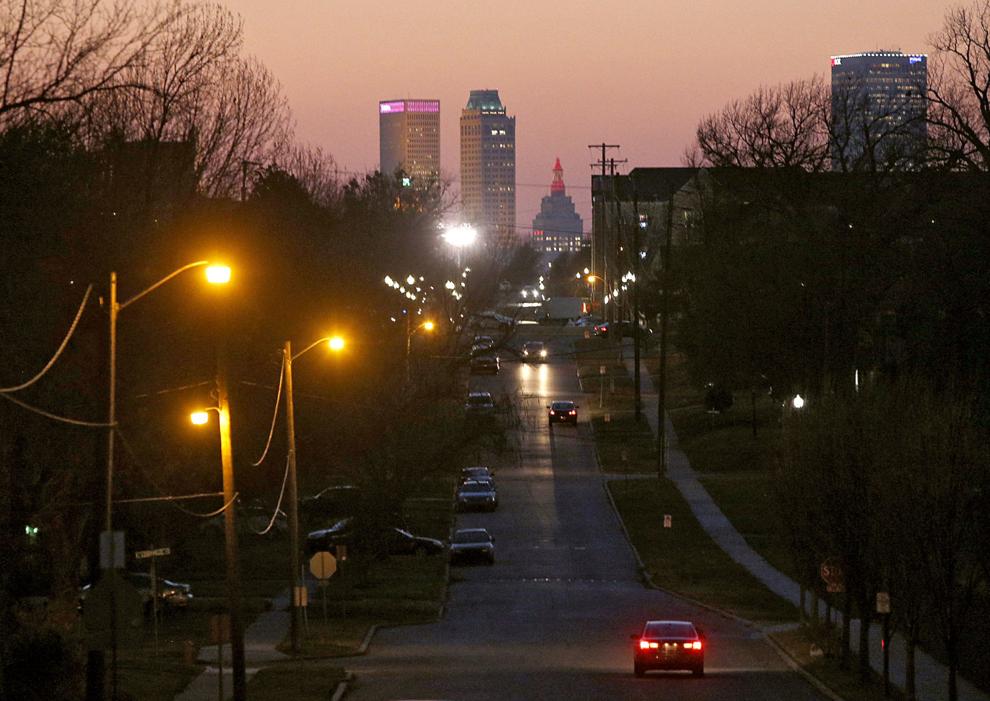 Outsiders class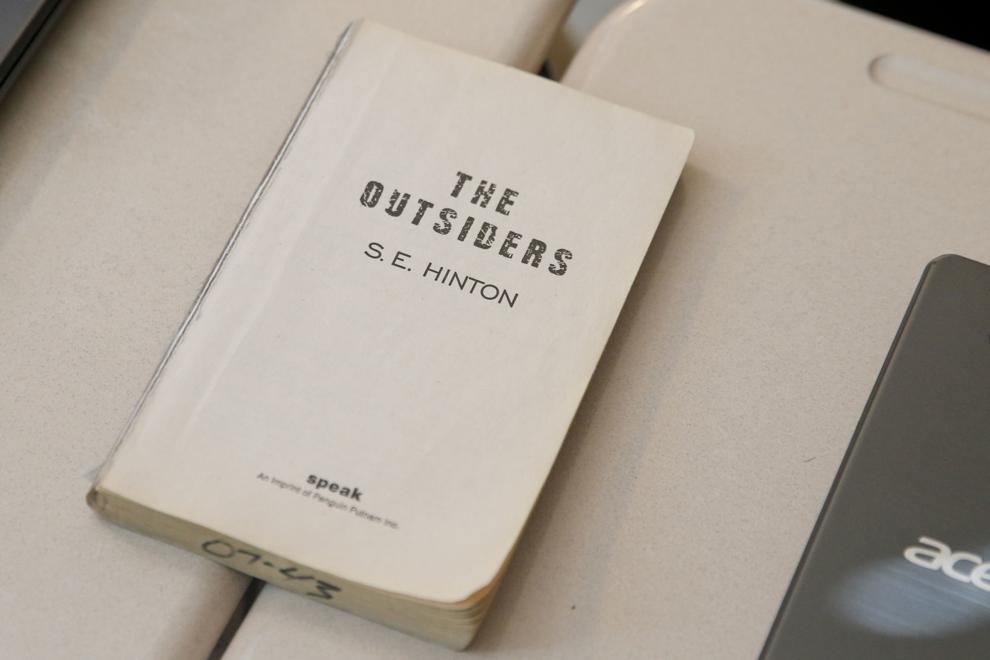 Owasso's Main Street
Windrixville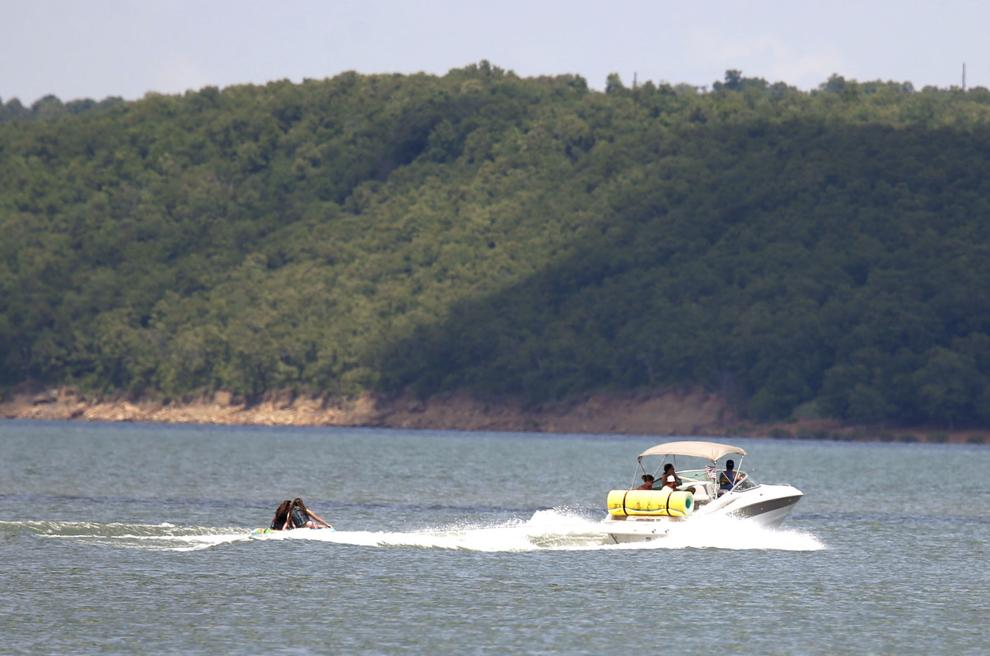 Rexall drugstore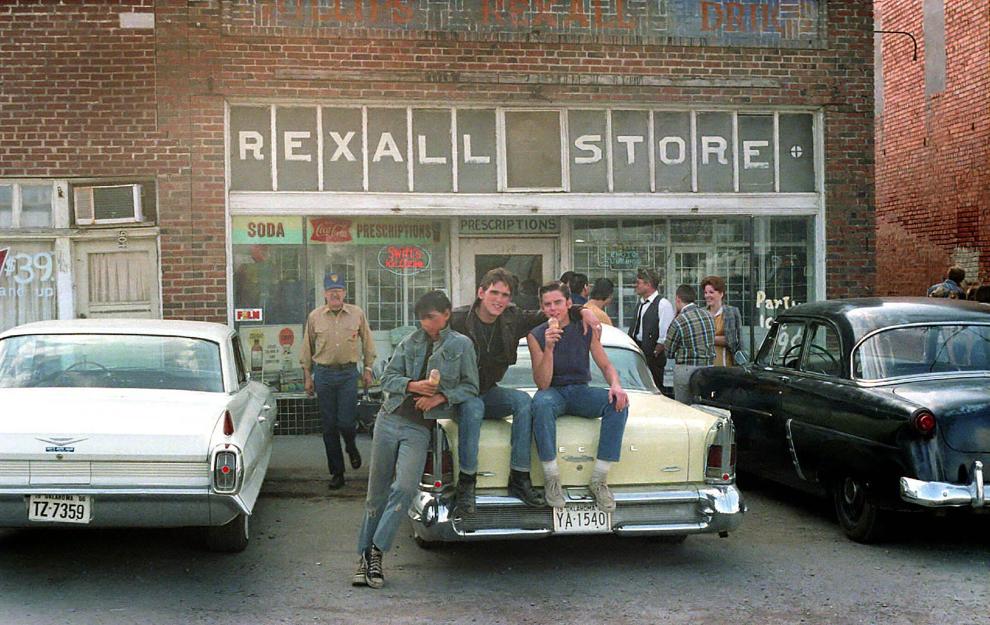 Outsiders house, park, neighborhood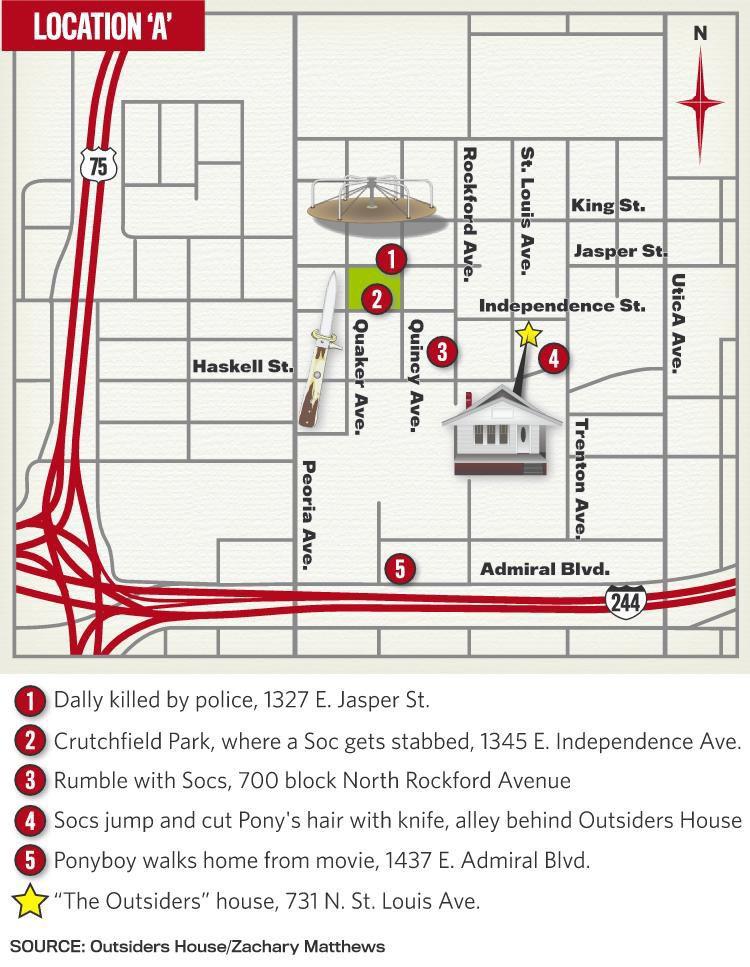 Crutchfield Park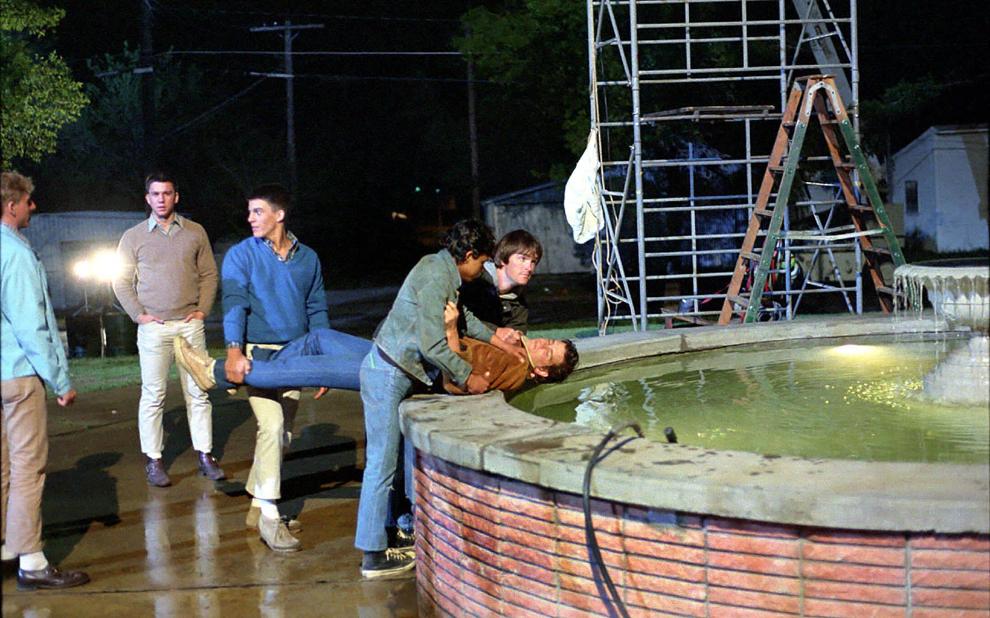 Crutchfield Park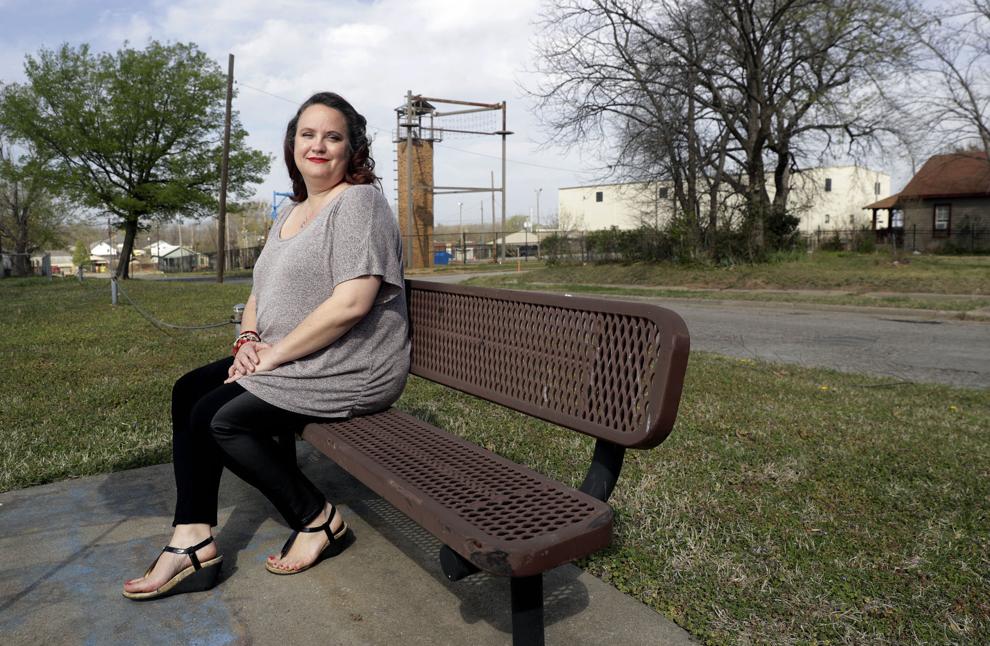 Rumble with the Socs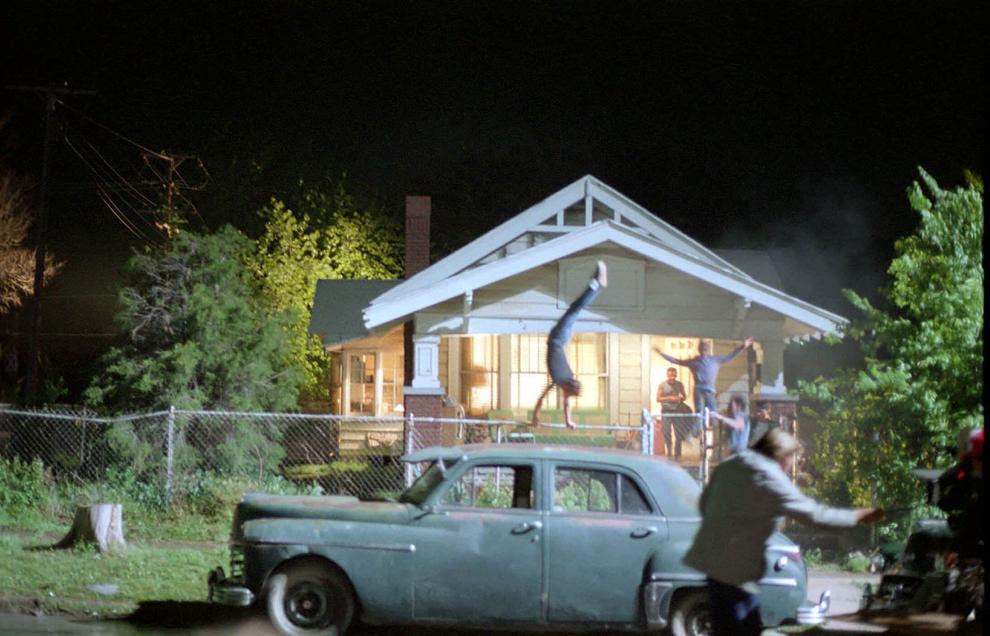 The Outsiders House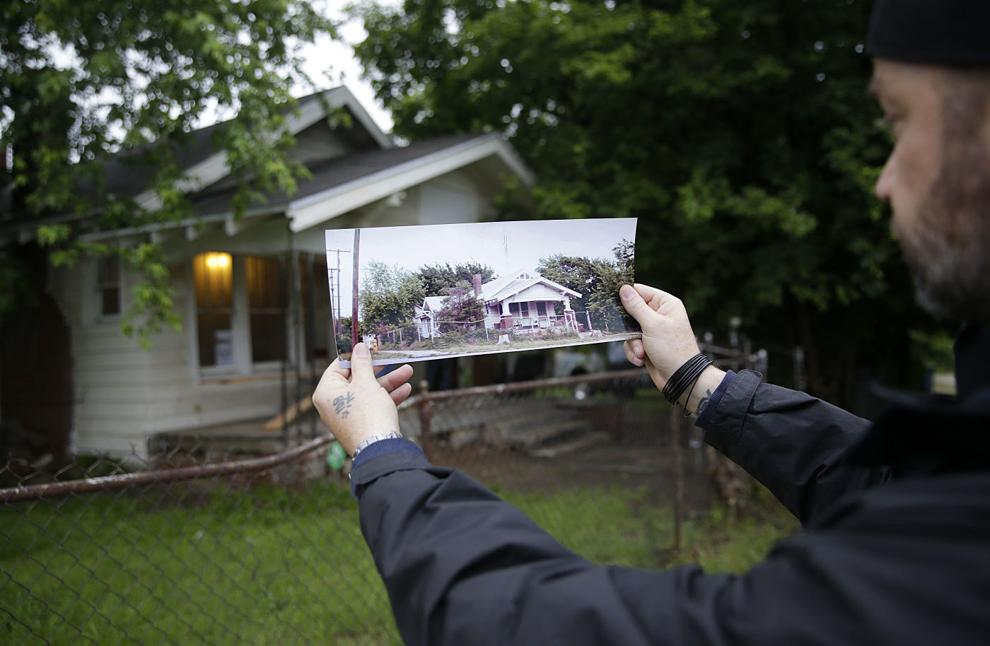 Crutchfield neighborhood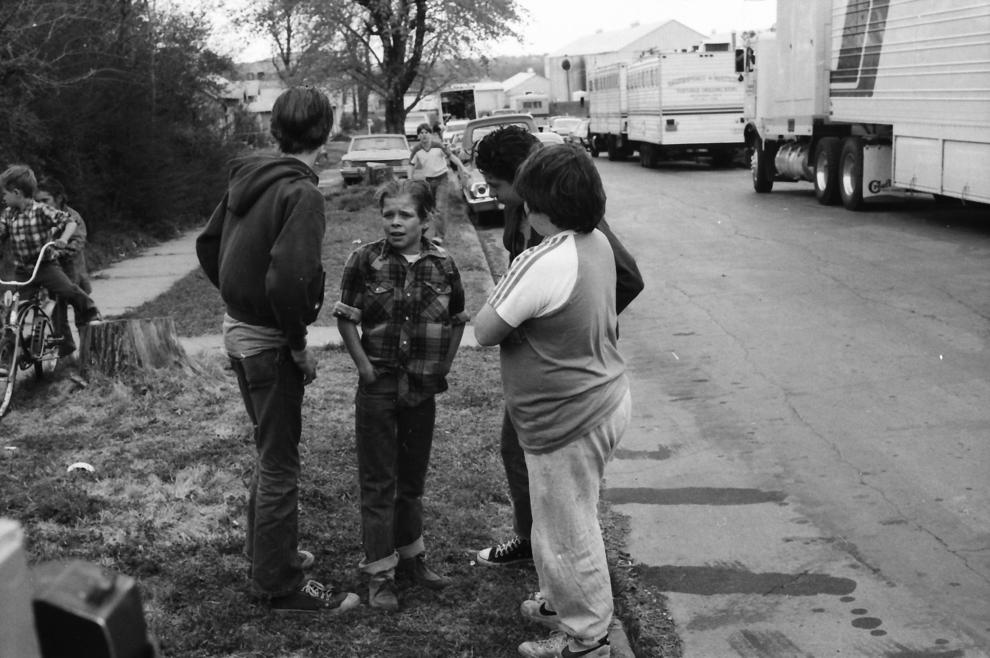 Crutchfield neighborhood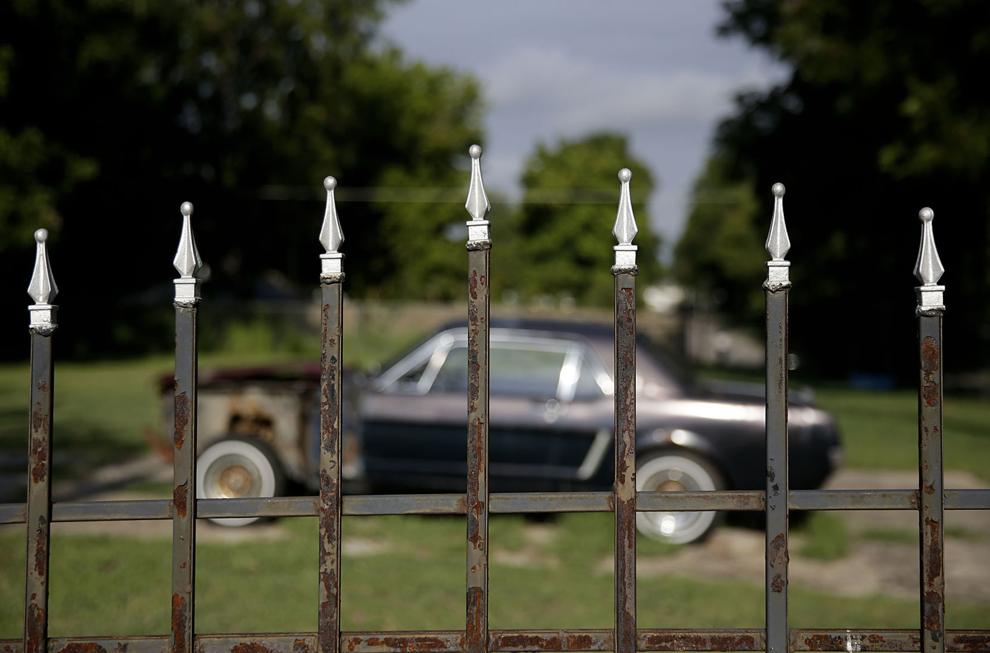 Outsiders downtown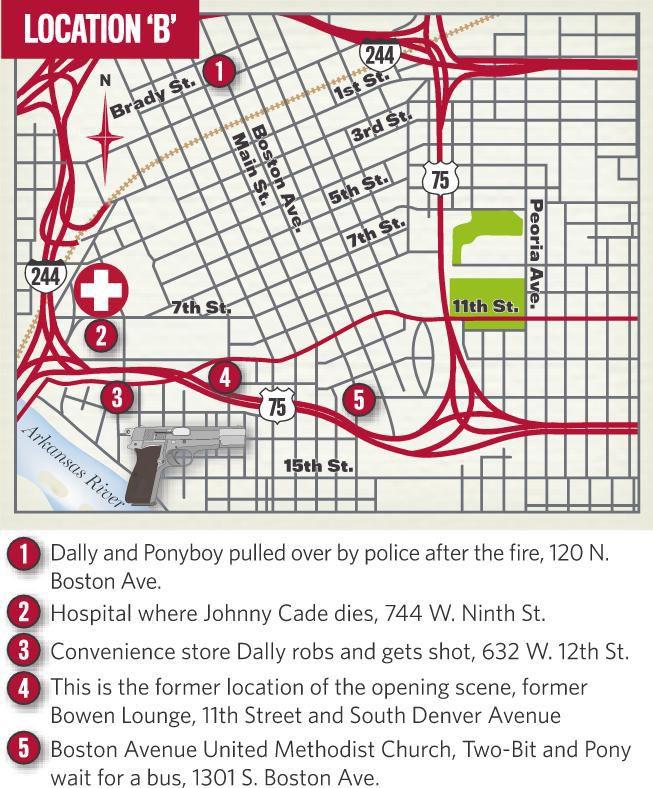 Woody Guthrie Center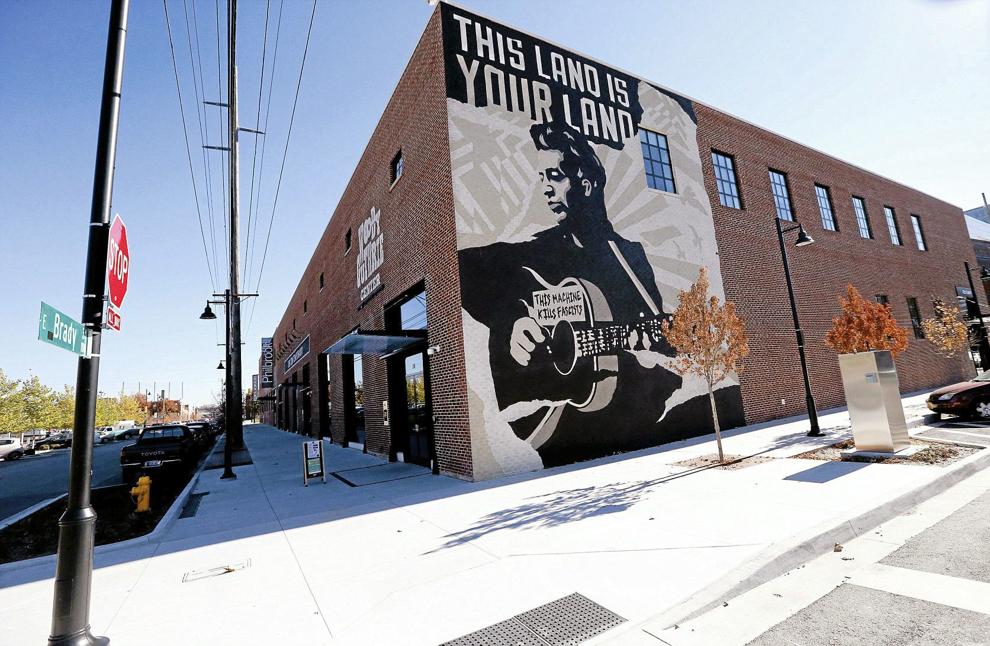 OSU Medical Center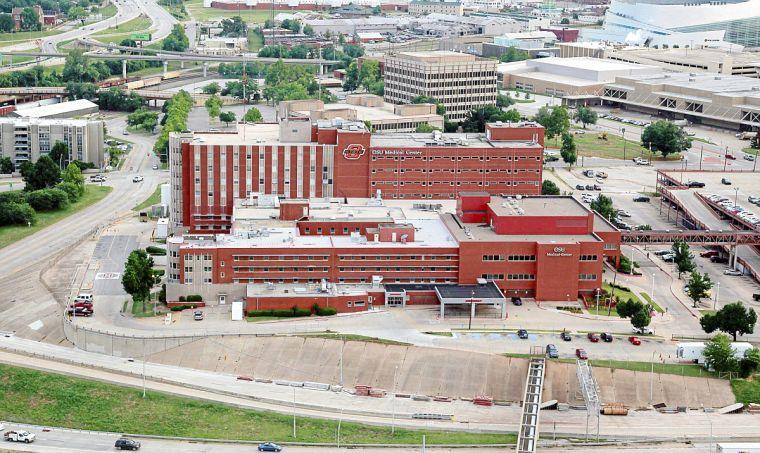 Train tracks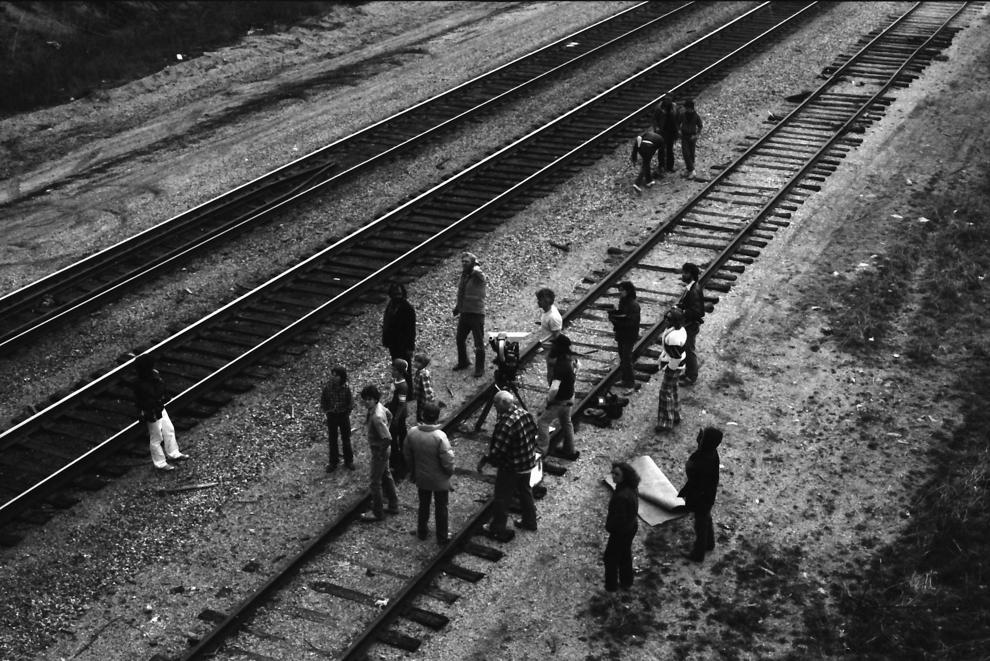 Train tracks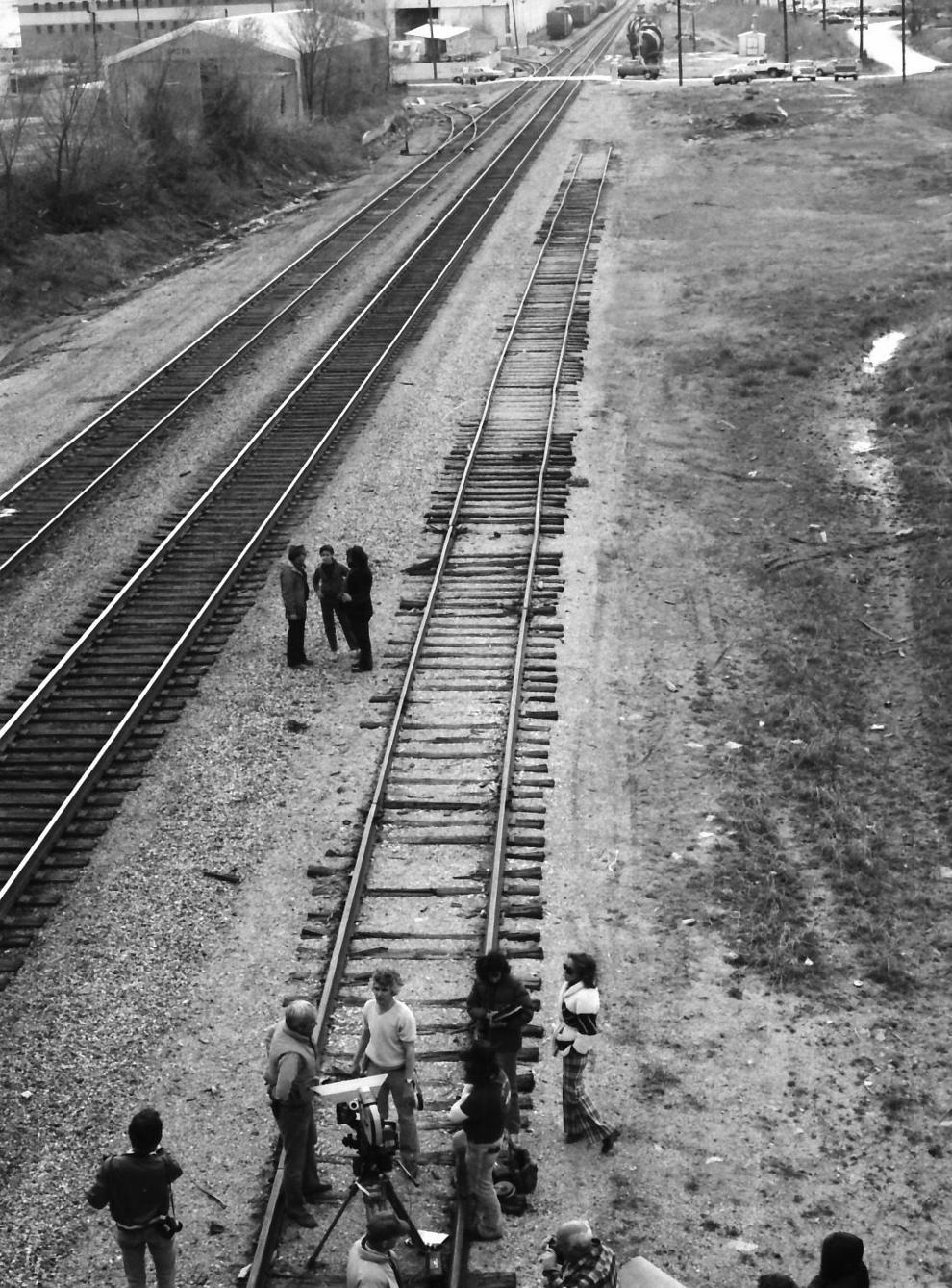 Train tracks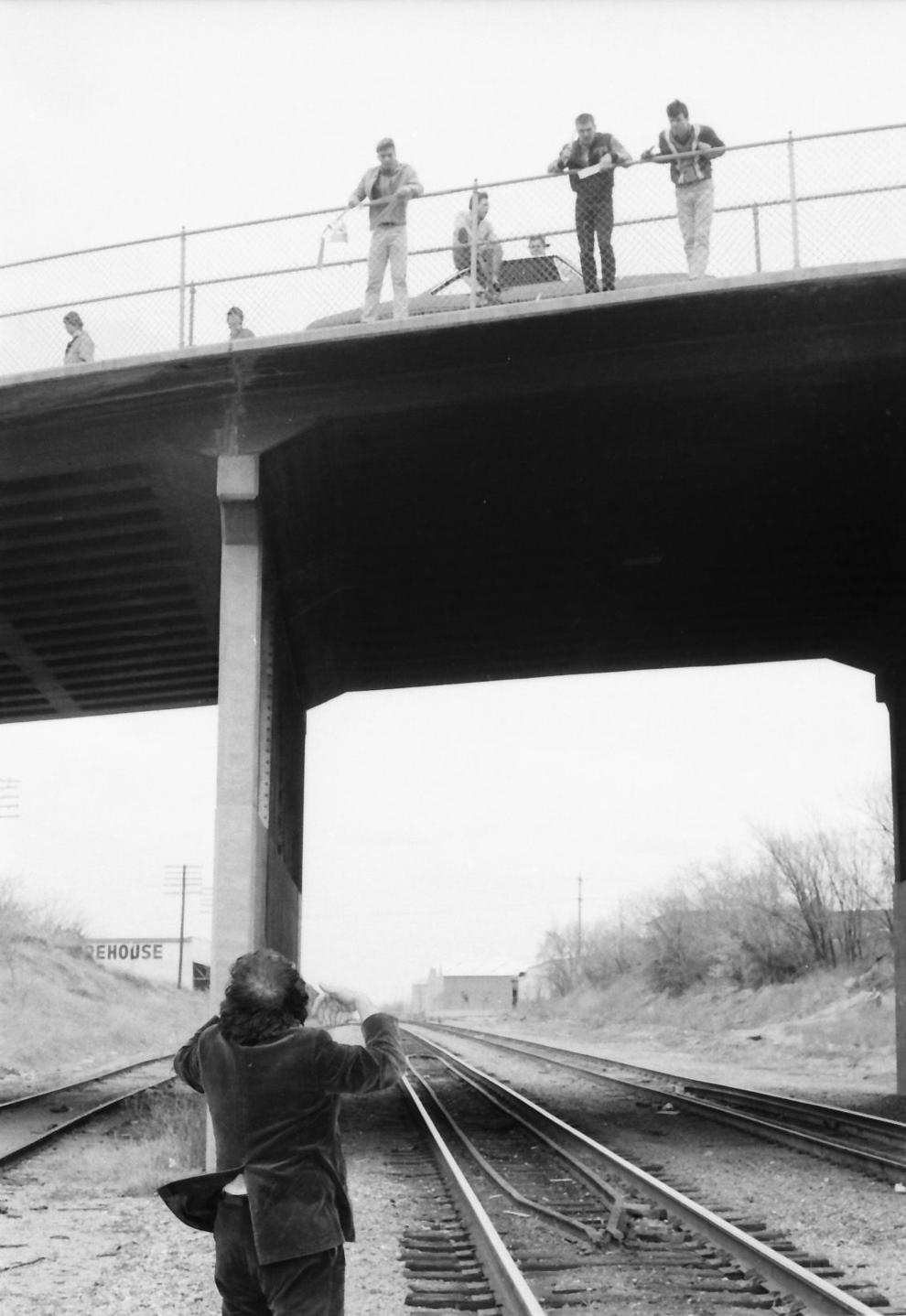 Boston Avenue Methodist Church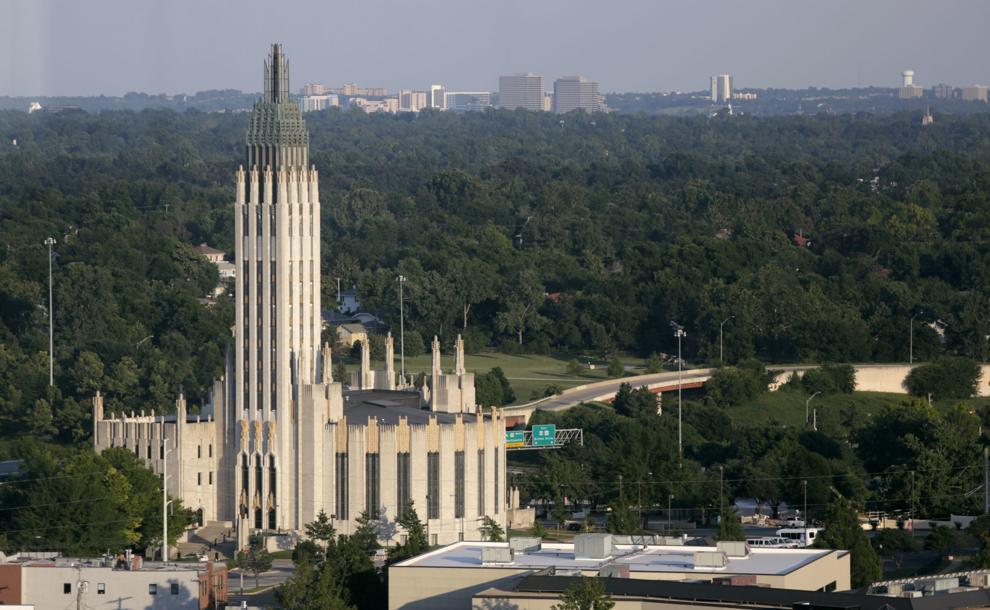 Admiral Twin, drive-in, warehouse market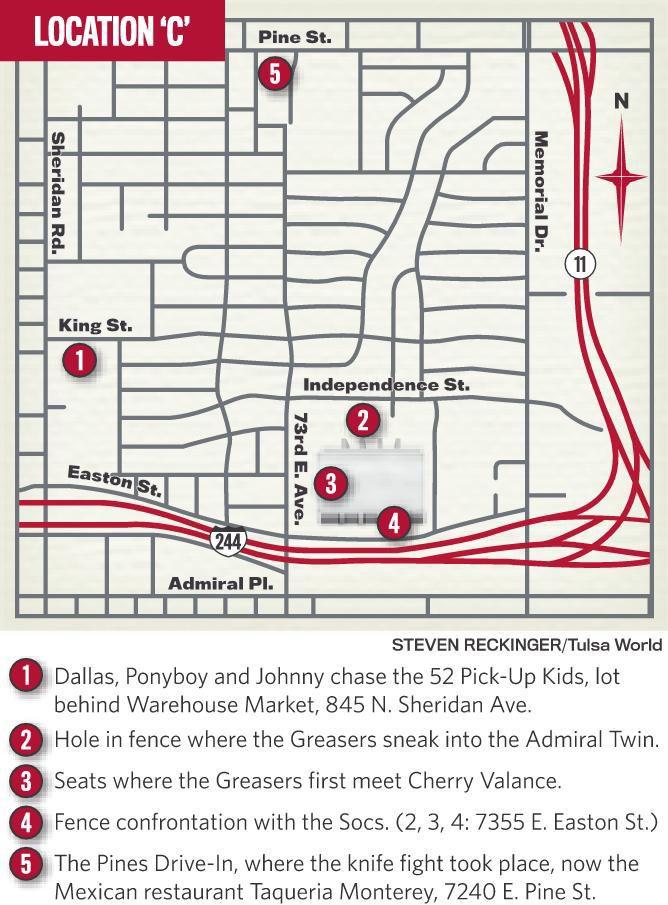 Admiral Twin Drive-In
Admiral Twin Drive-In
S.E. Hinton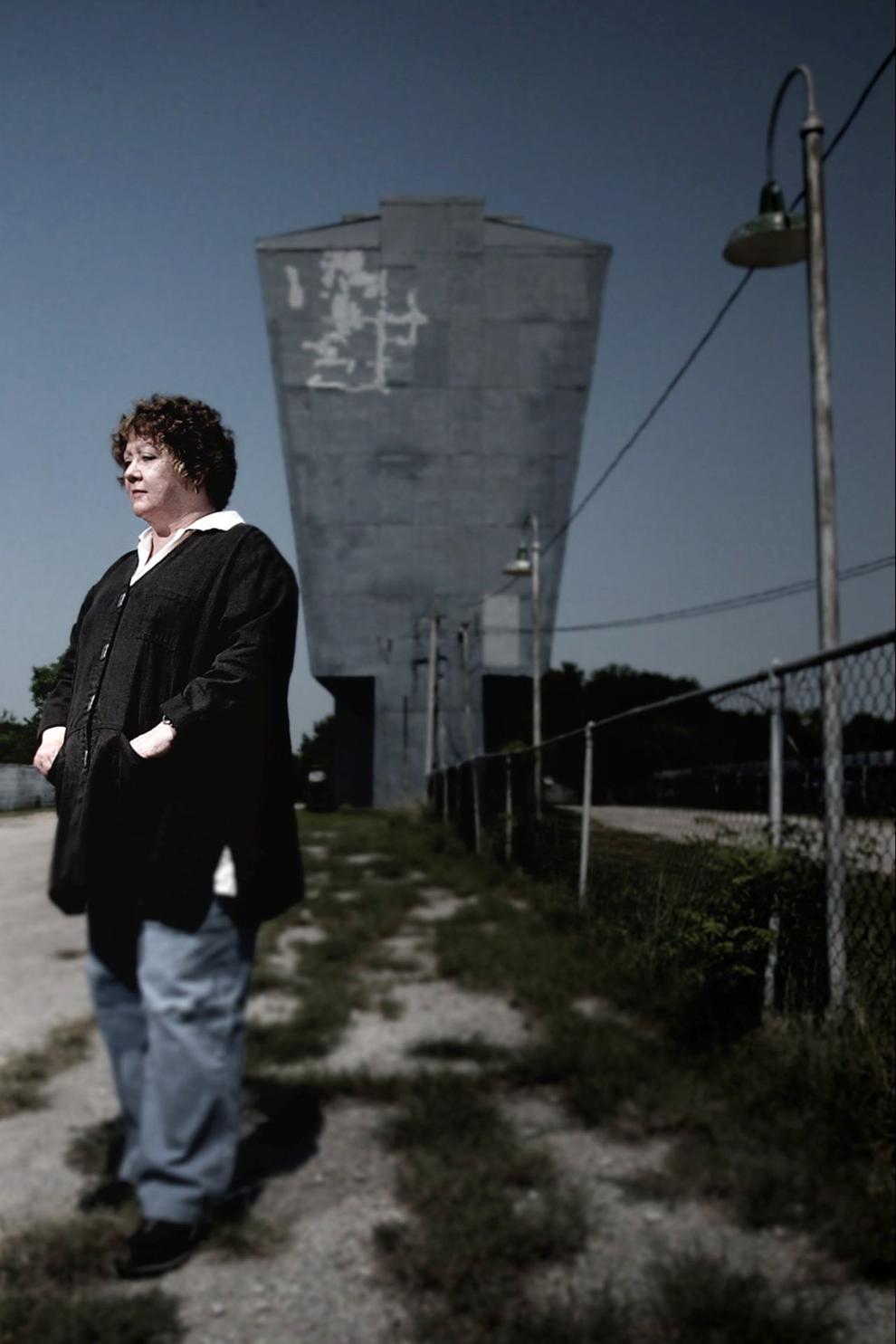 Rob Lowe and Tom Cruise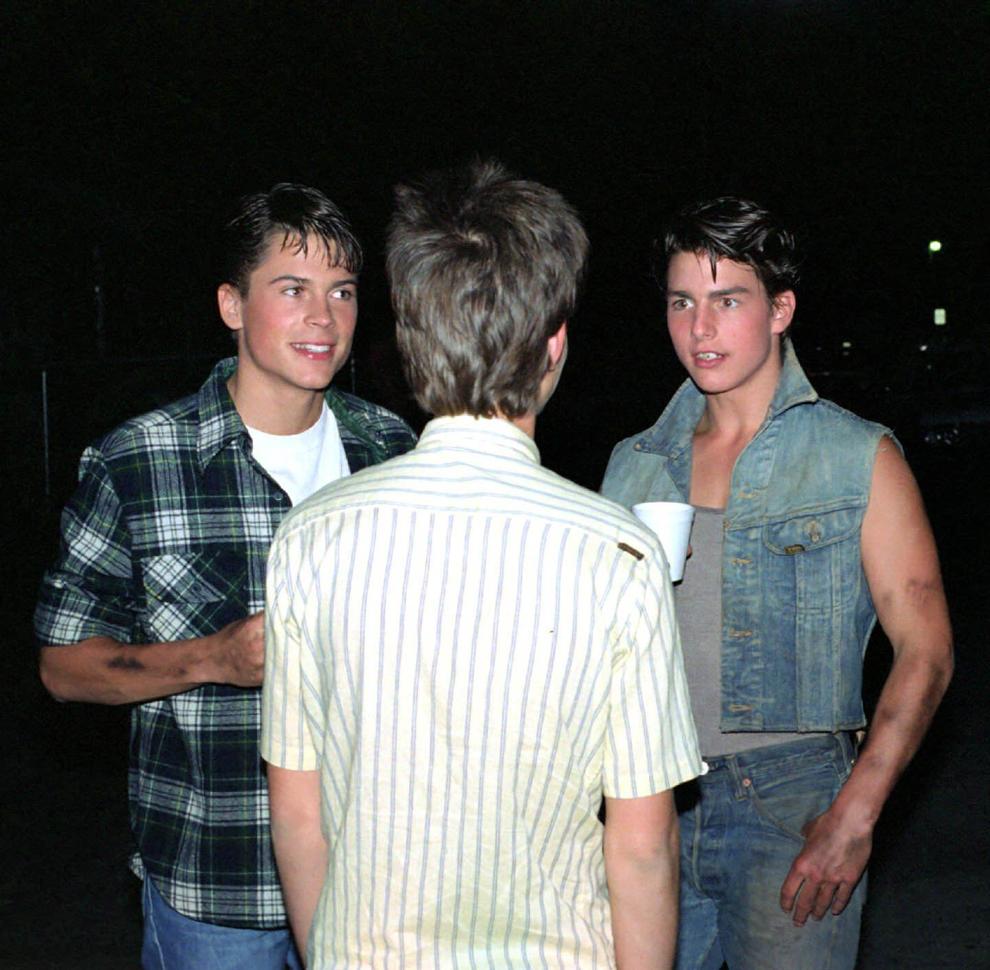 Patrick Swayze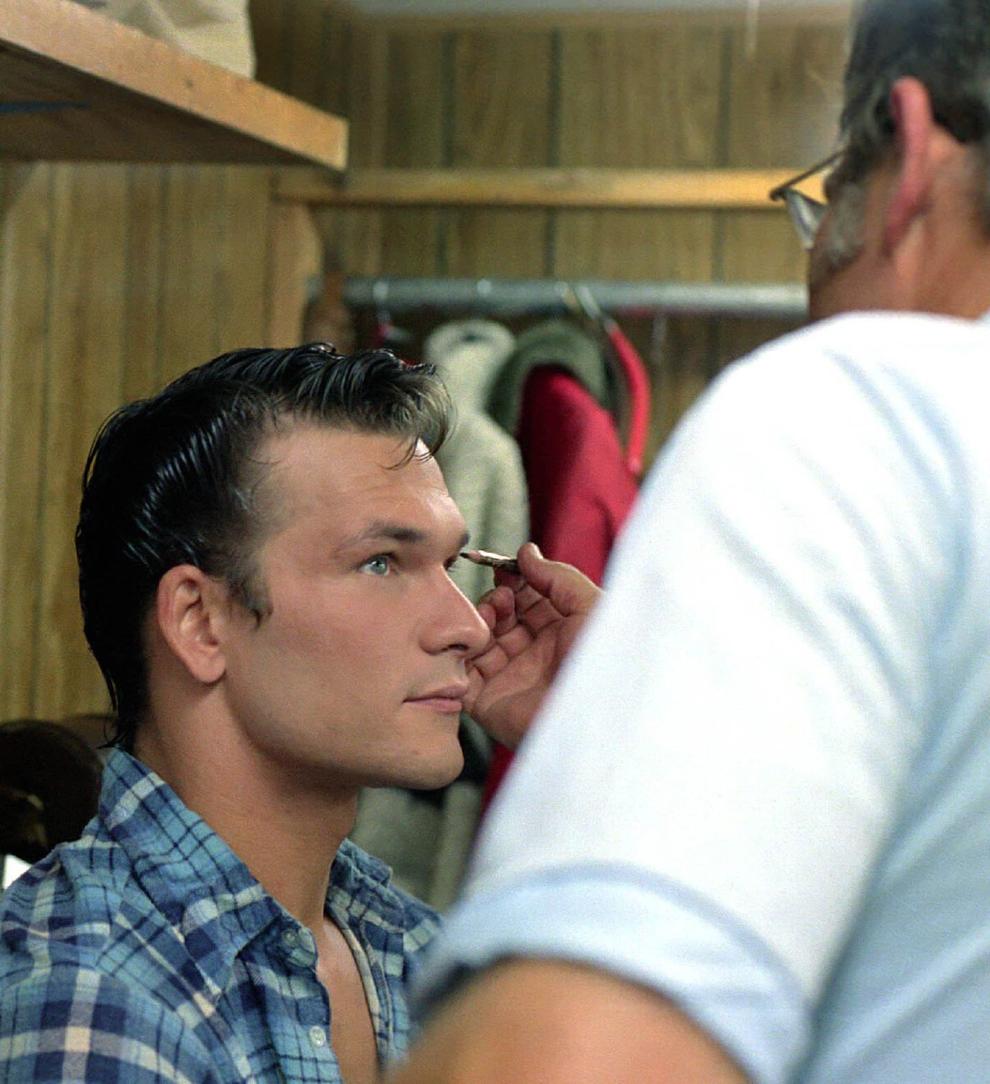 DX service station in Sperry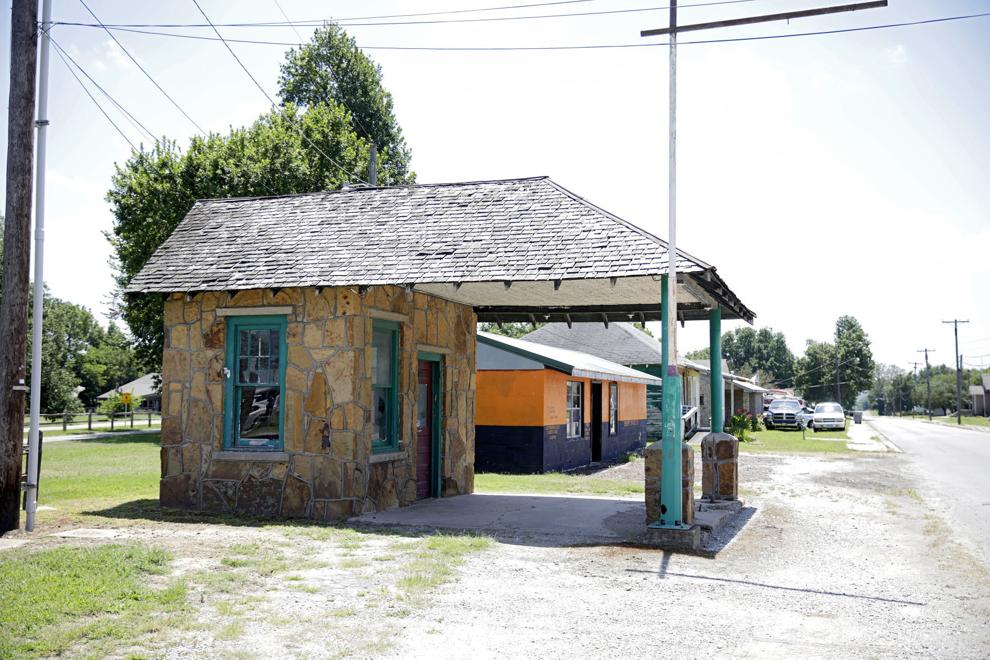 August 2016: The Outsiders house: Forgotten no more