Academy Award-winning actor Robert De Niro sustained a leg injury while in Oklahoma for shooting of the "Killers of the Flower Moon," according to Deadline, which said the accident will not affect filming of the Martin Scorsese motion picture.
Deadline reported that De Niro is receiving treatment in New York for a quadriceps injury he suffered while at his on-location home in Oklahoma.
De Niro was photographed this week at an outdoor filming location in Fairfax. Deadline reported that he isn't scheduled to shoot again for three weeks.
---
Twister museum prepares for 25th anniversary event May 15
Photos: Leonardo DiCaprio appears on set in Pawhuska as filming of 'Killers of the Flower Moon' continues in Oklahoma
Flower Moon Filming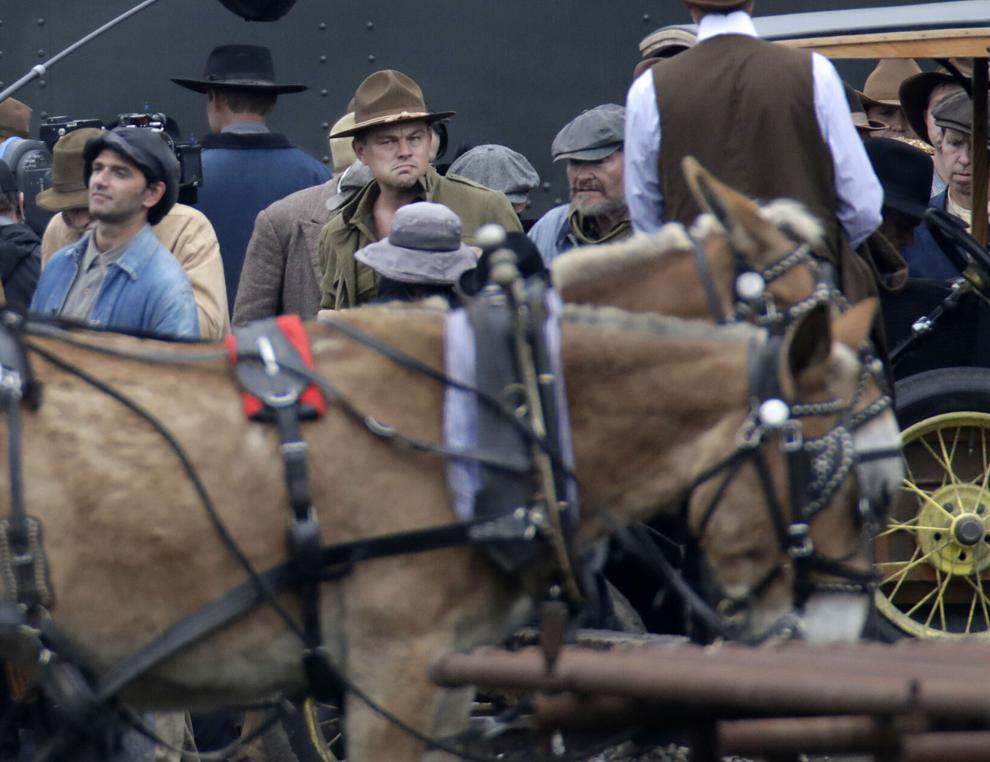 Flower Moon Filming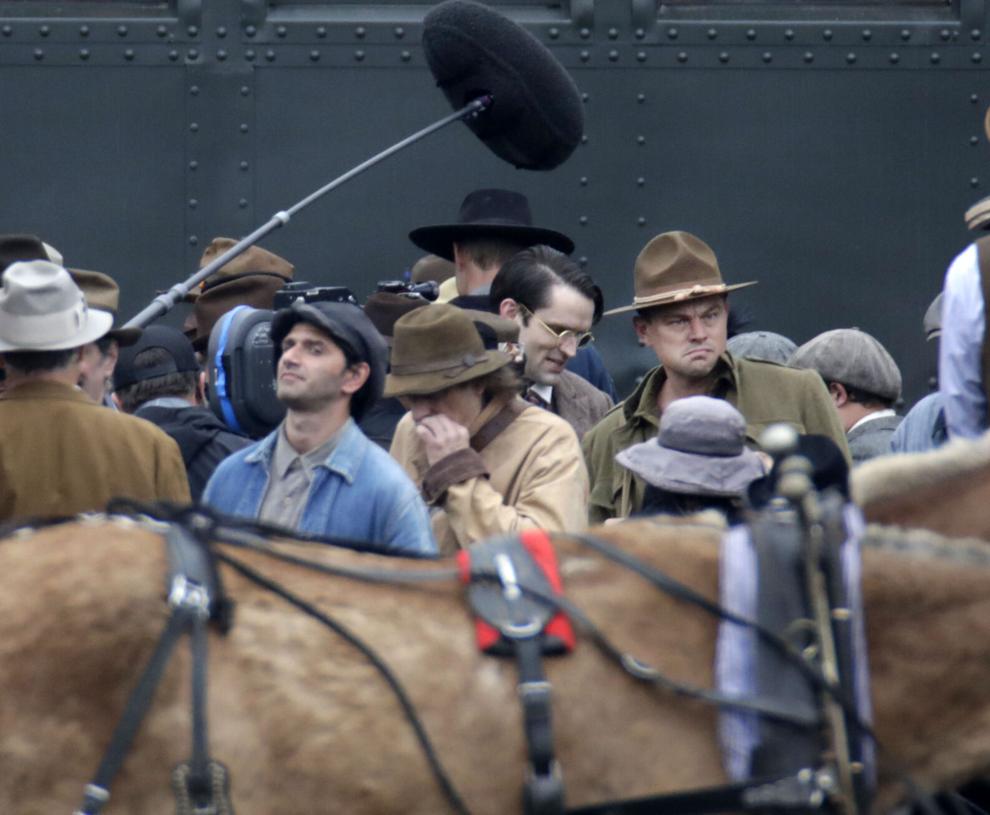 Flower Moon Filming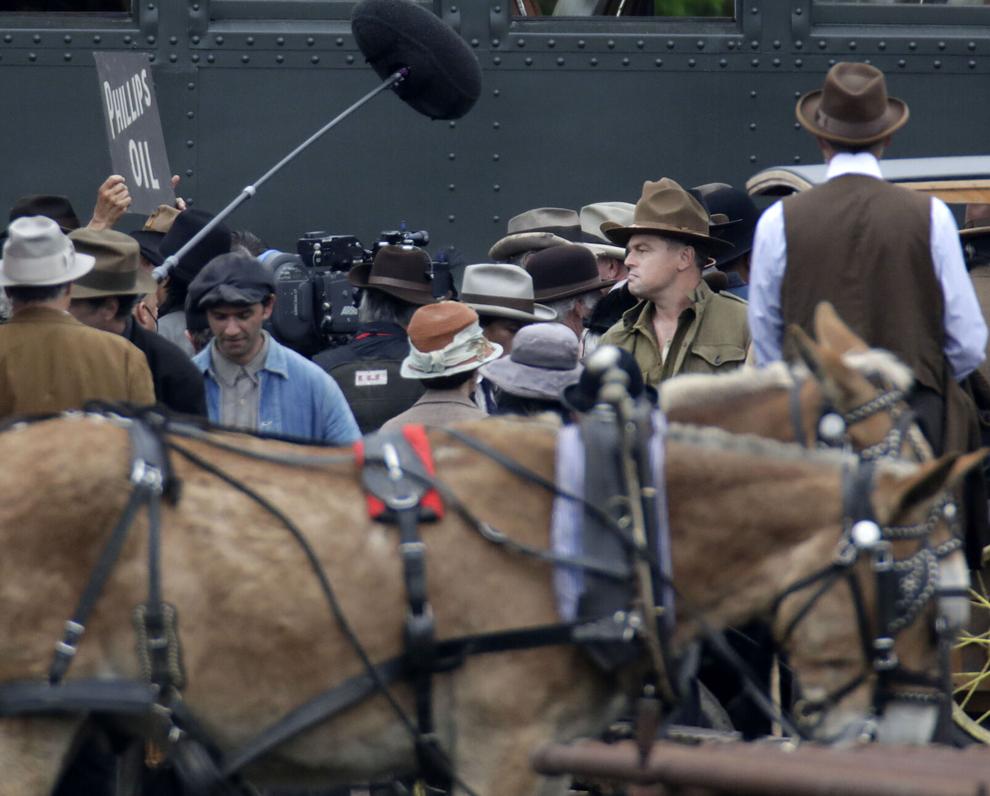 Flower Moon Filming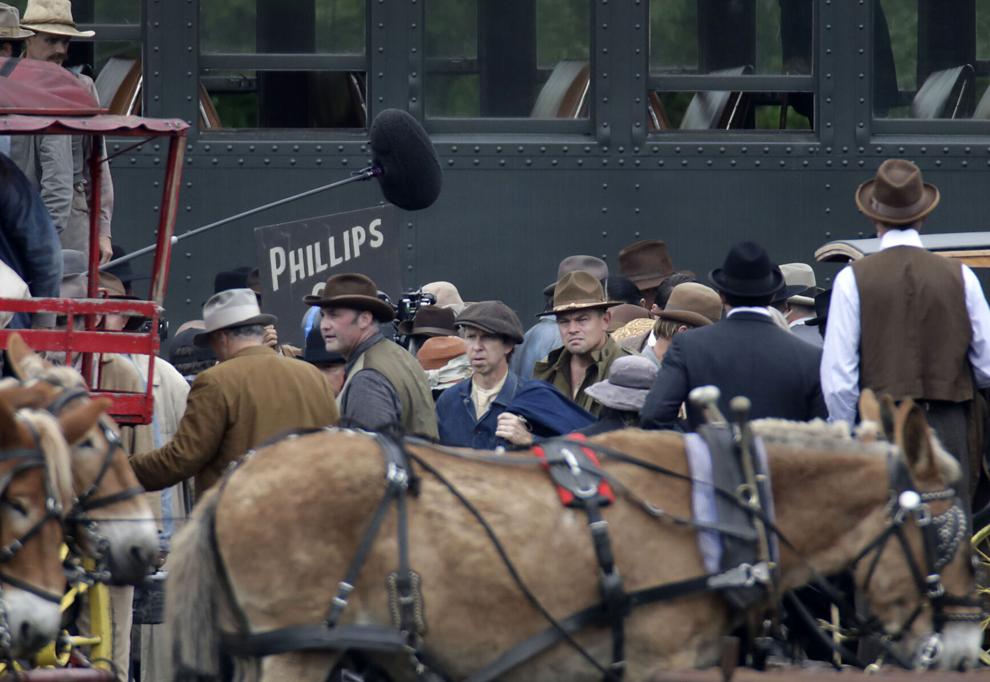 Flower Moon Filming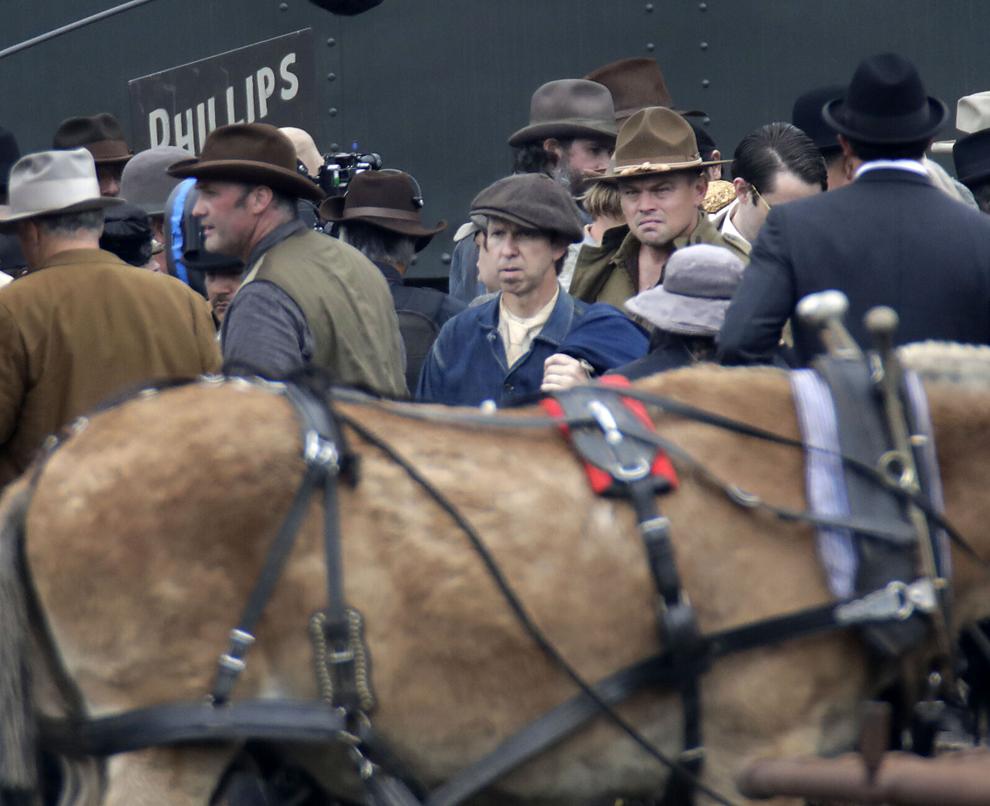 Flower Moon Filming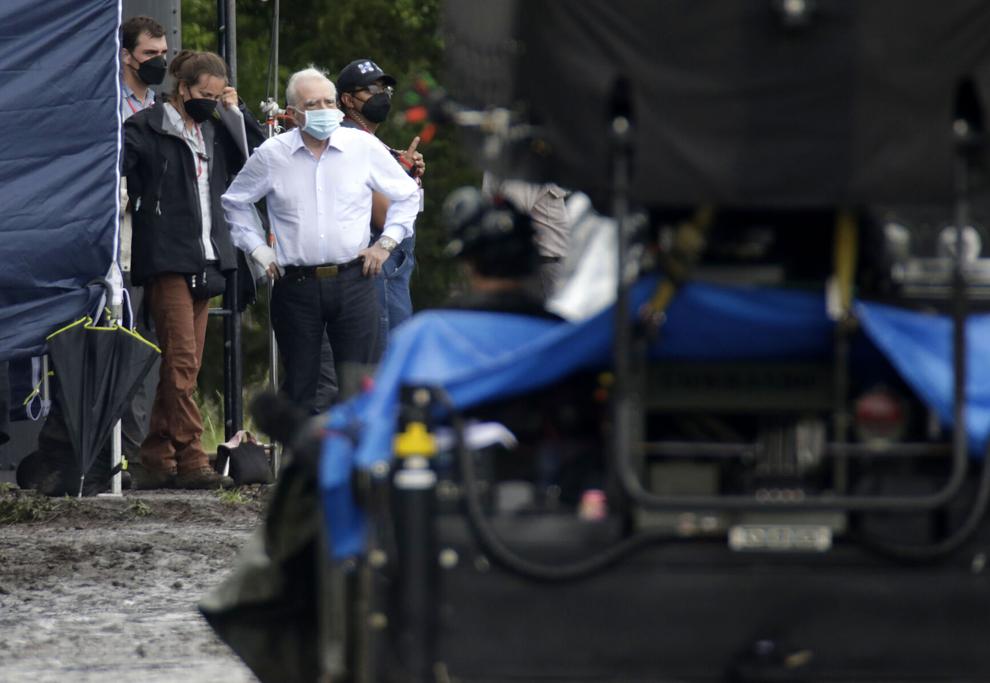 Flower Moon Filming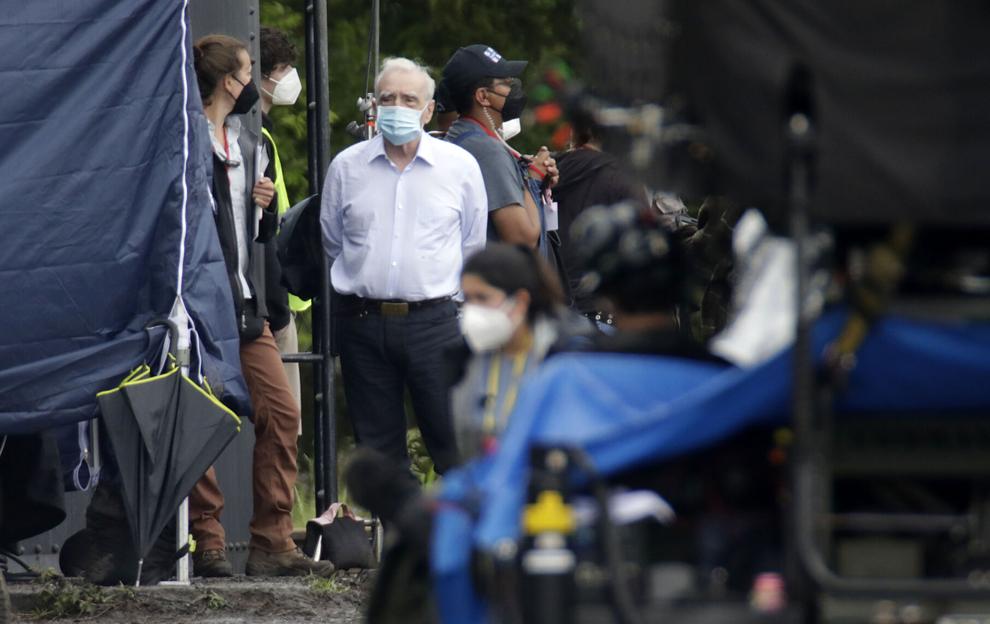 Flower Moon Filming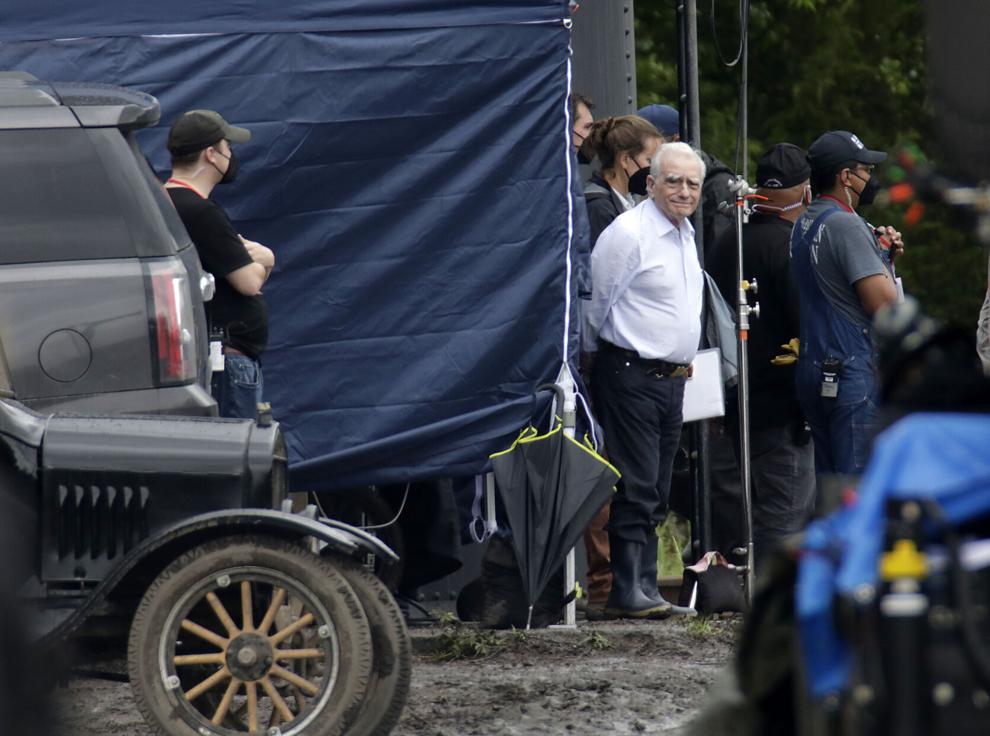 Flower Moon Filming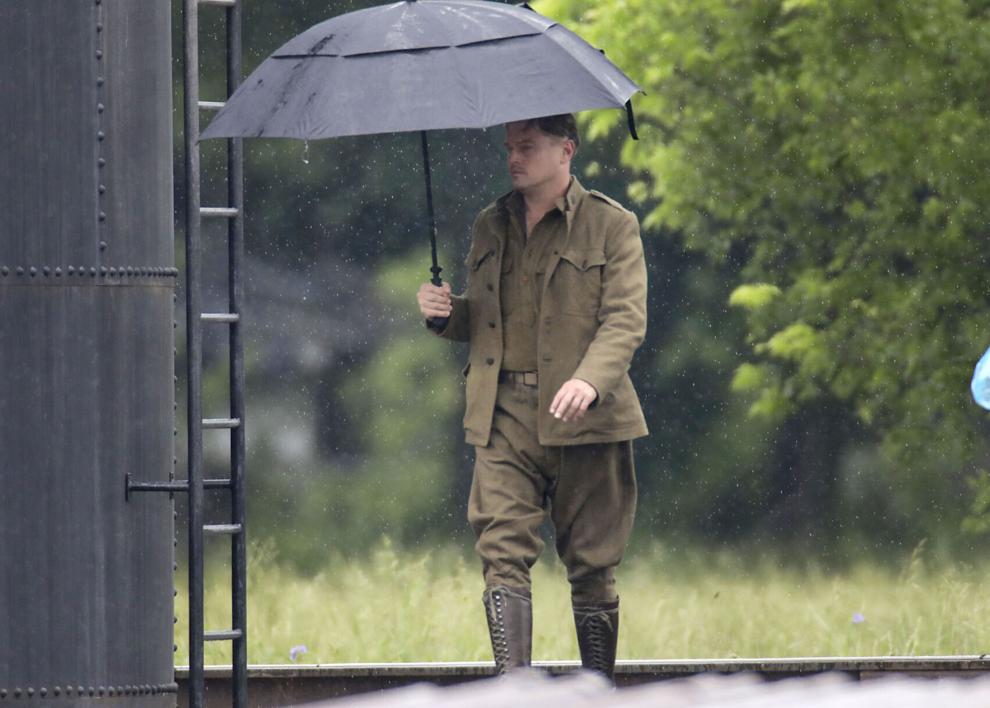 Flower Moon Filming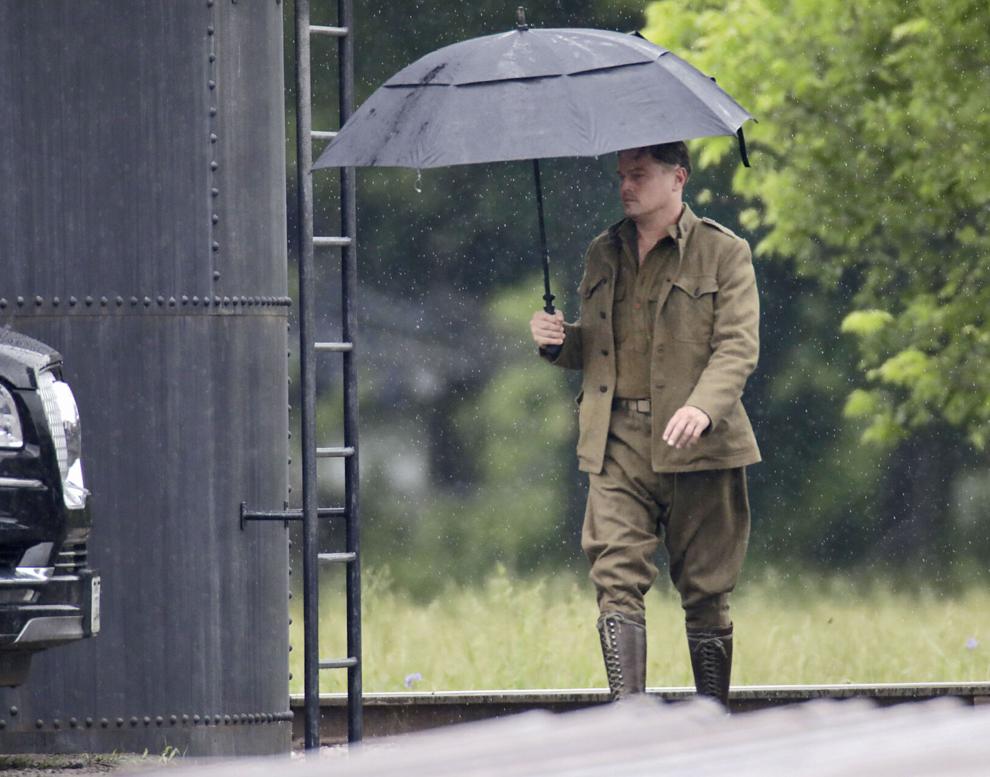 Flower Moon Filming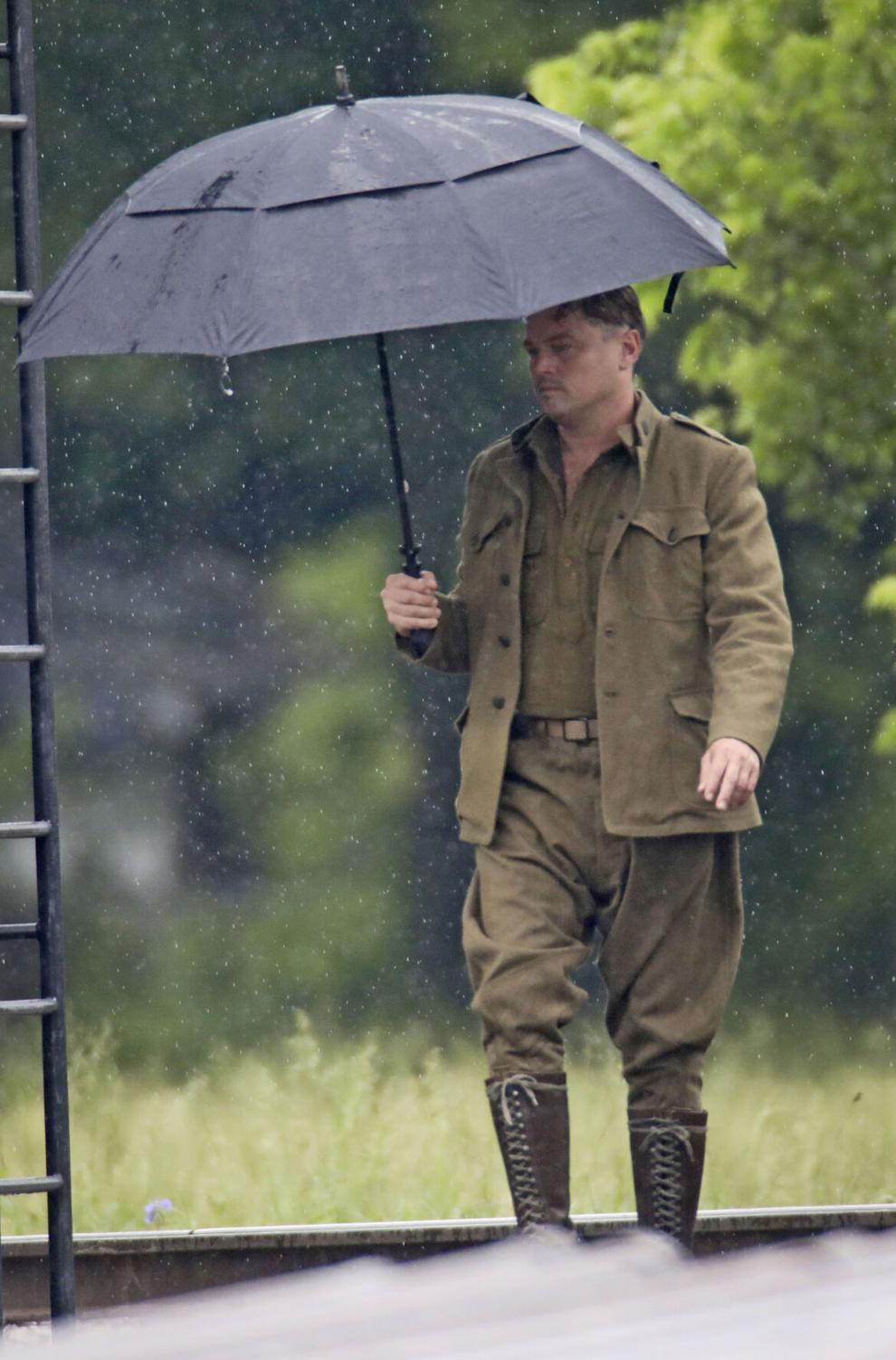 Flower Moon Filming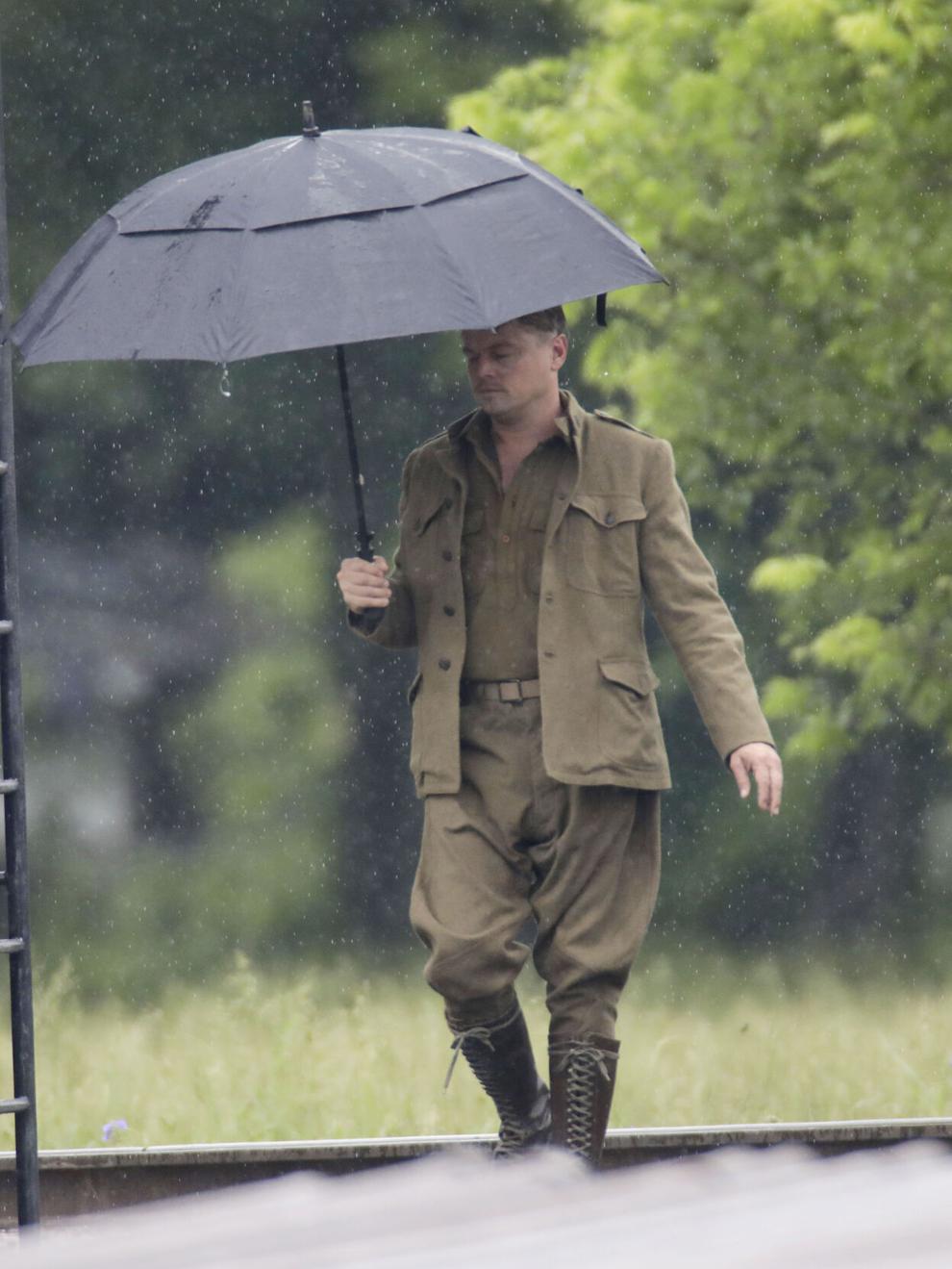 Flower Moon Filming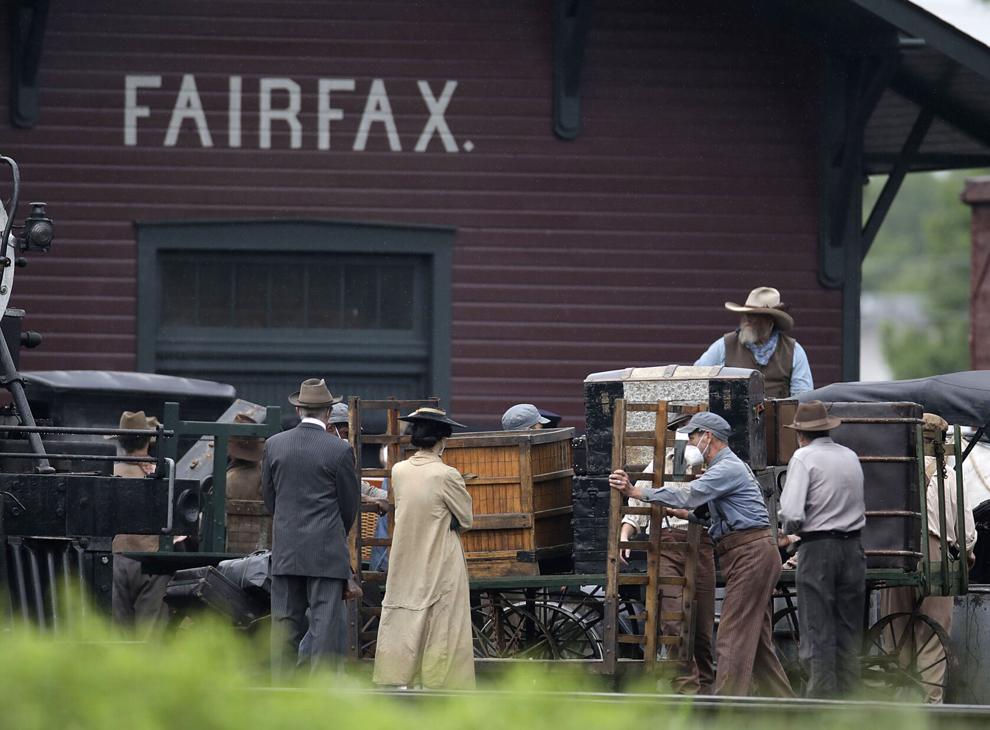 Flower Moon Filming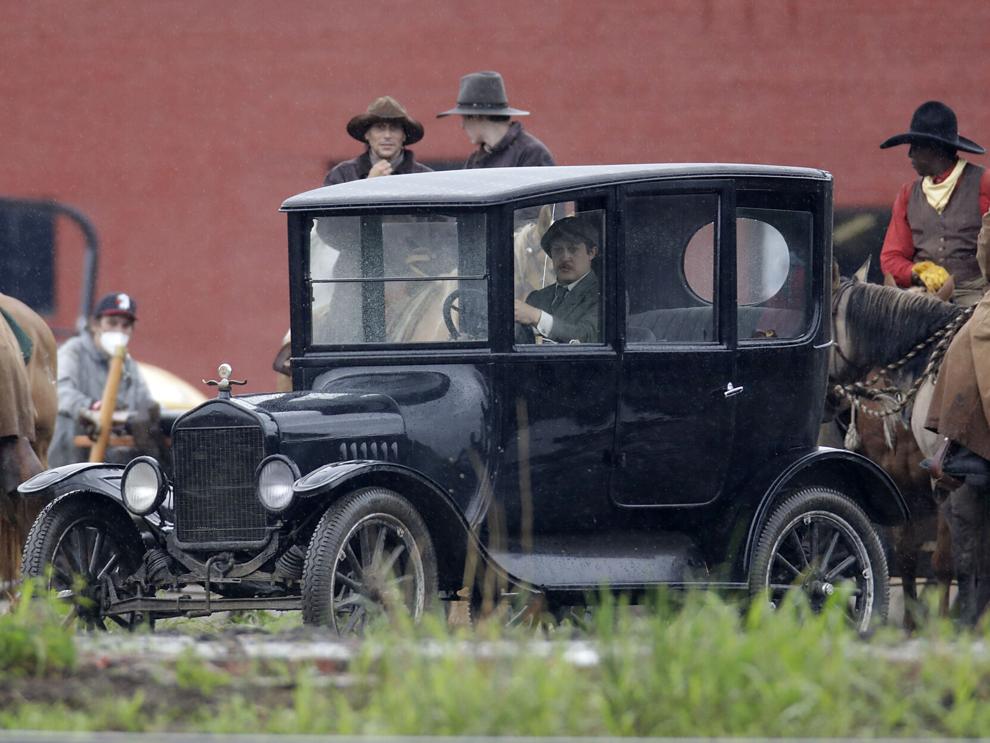 Flower Moon Filming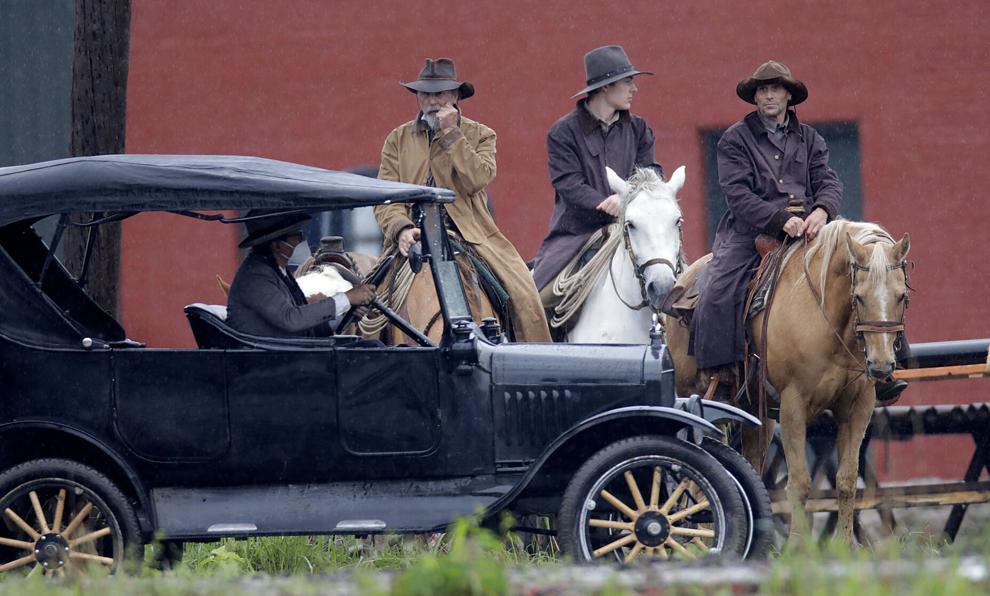 Flower Moon Filming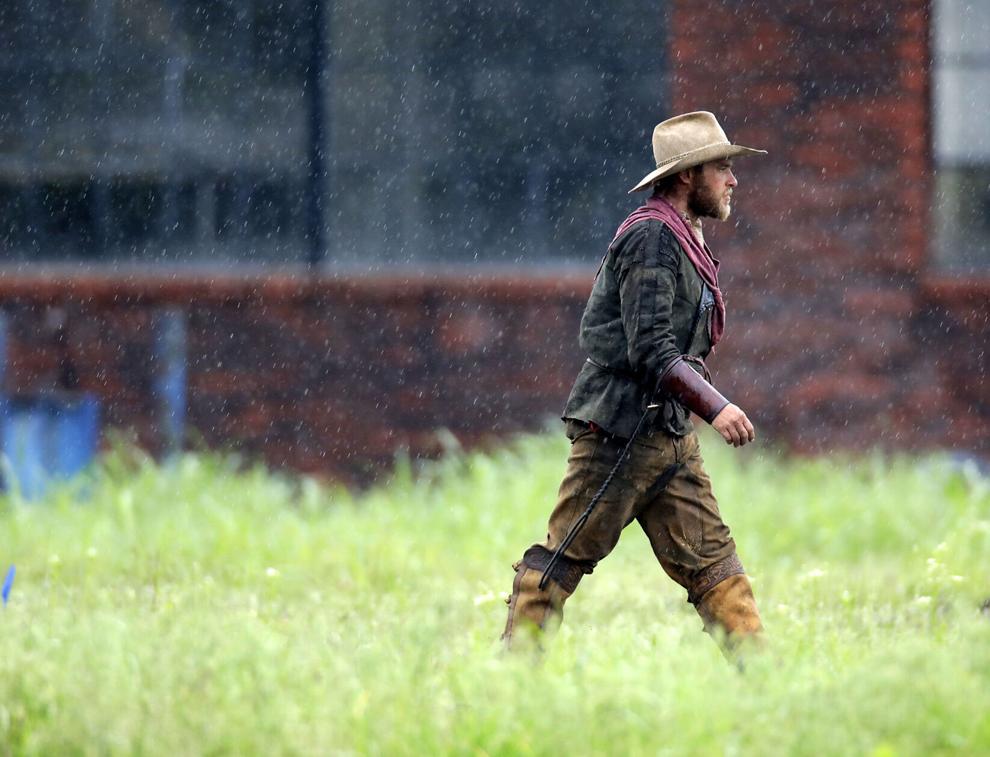 Flower Moon Filming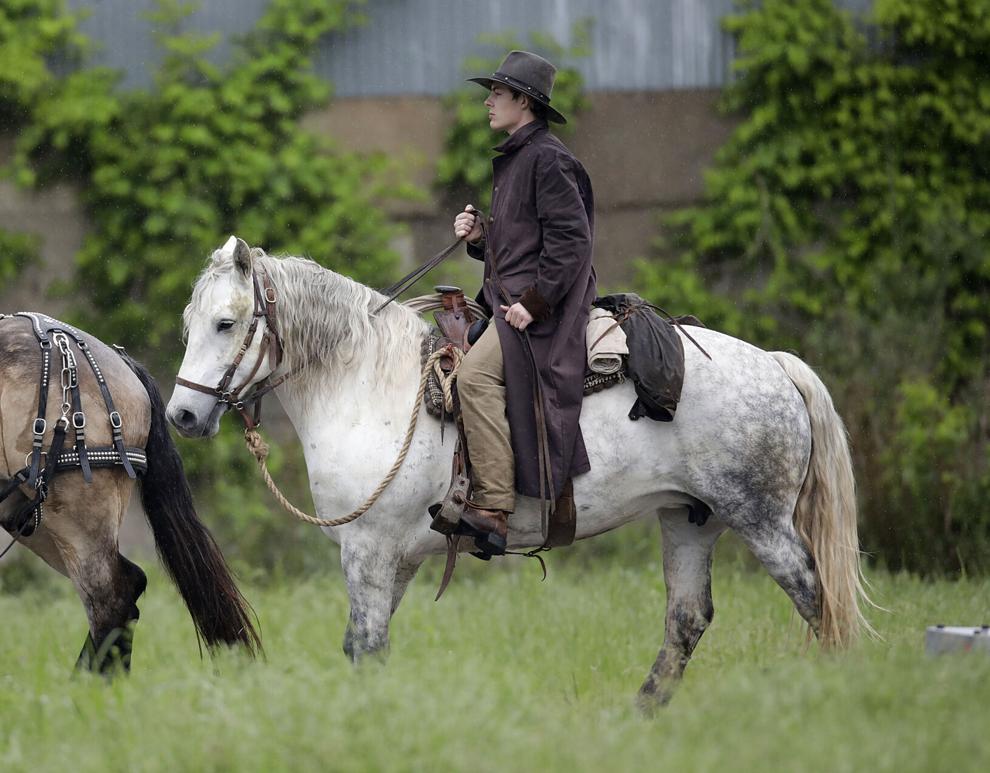 Flower Moon Filming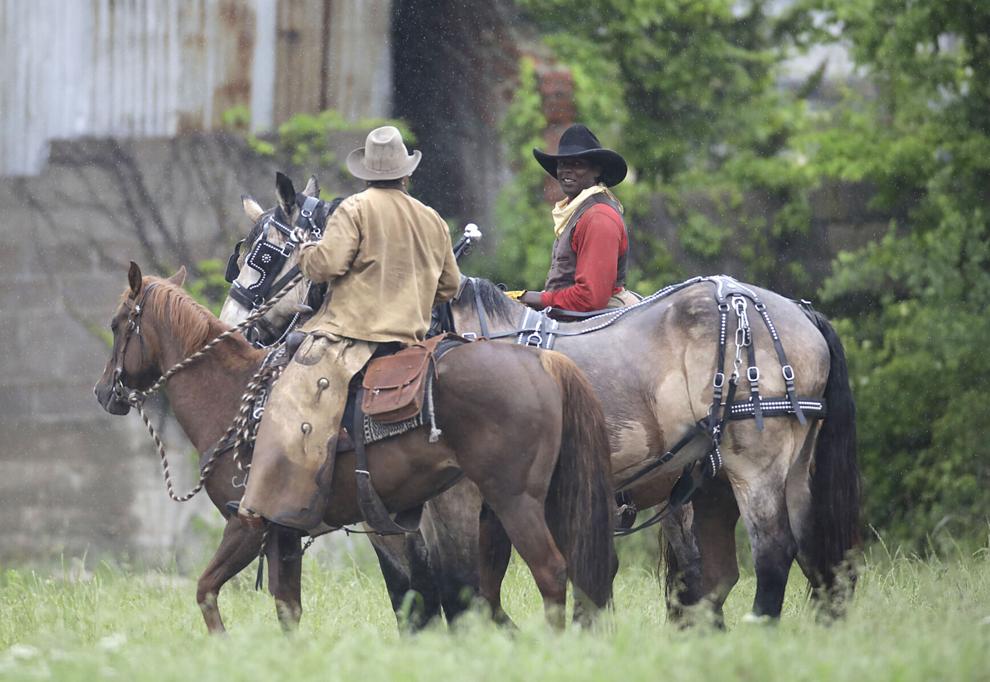 Flower Moon Filming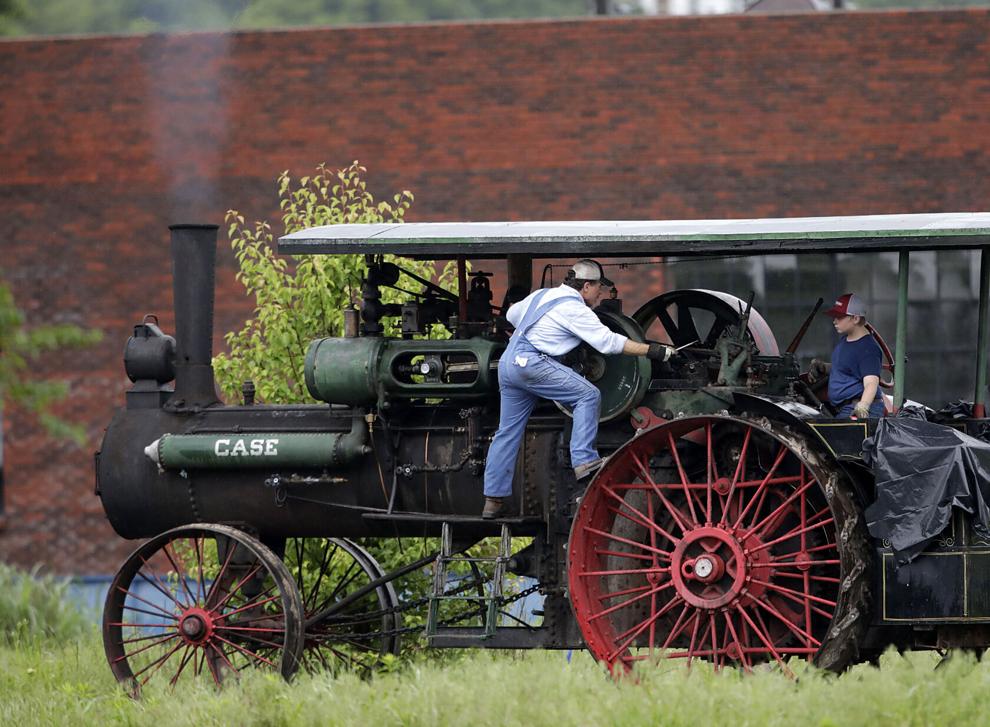 Flower Moon Filming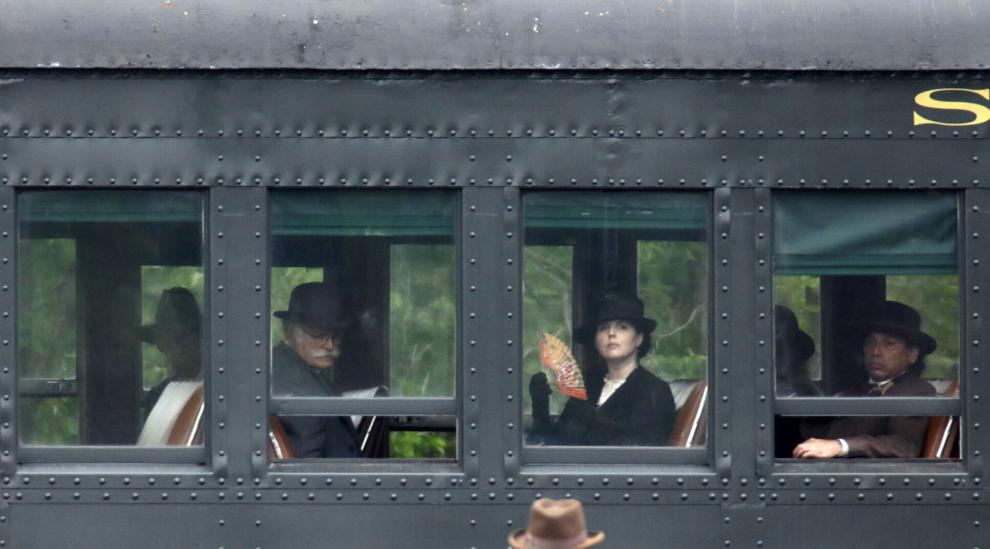 Flower Moon Filming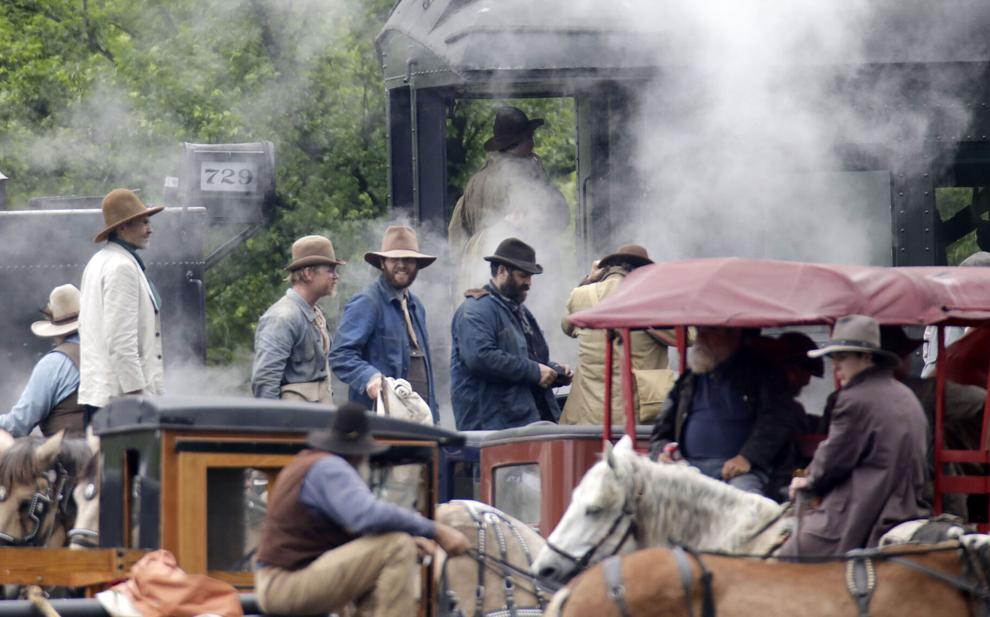 Flower Moon Filming
Flower Moon Filming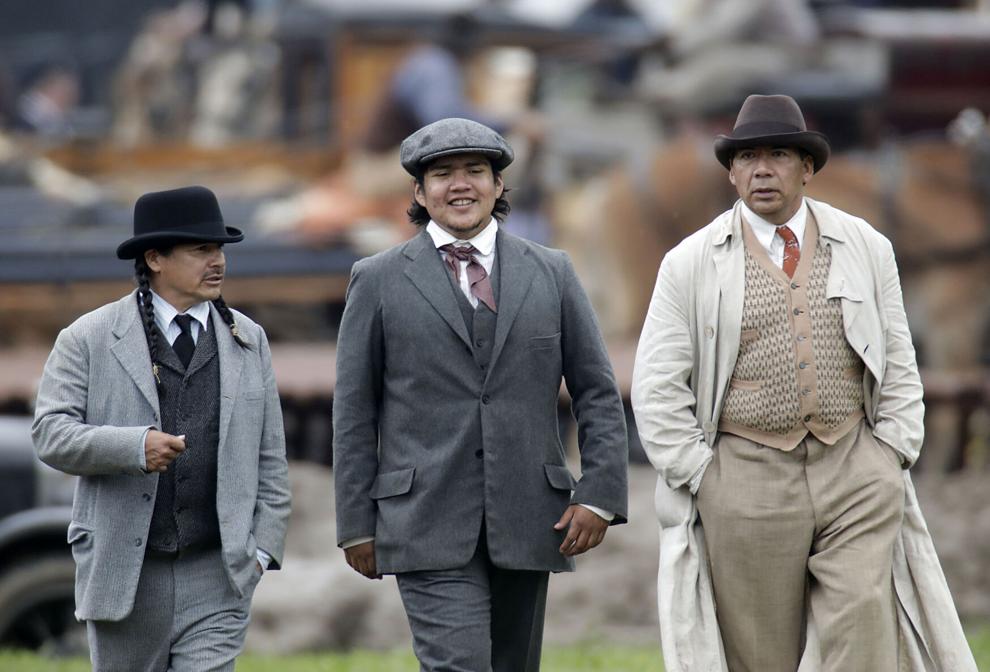 Flower Moon Filming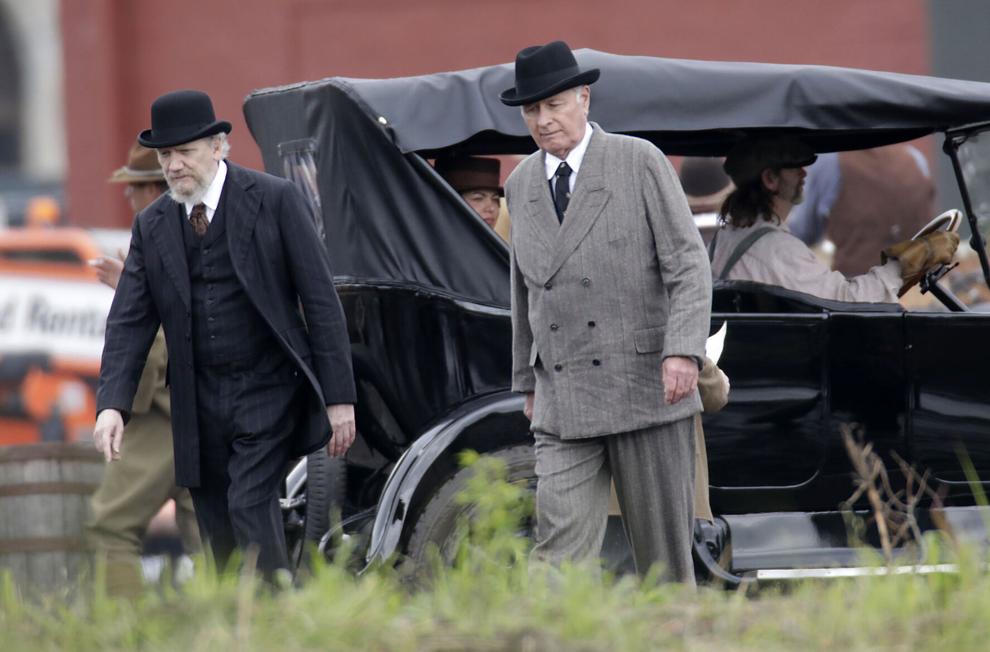 Flower Moon Filming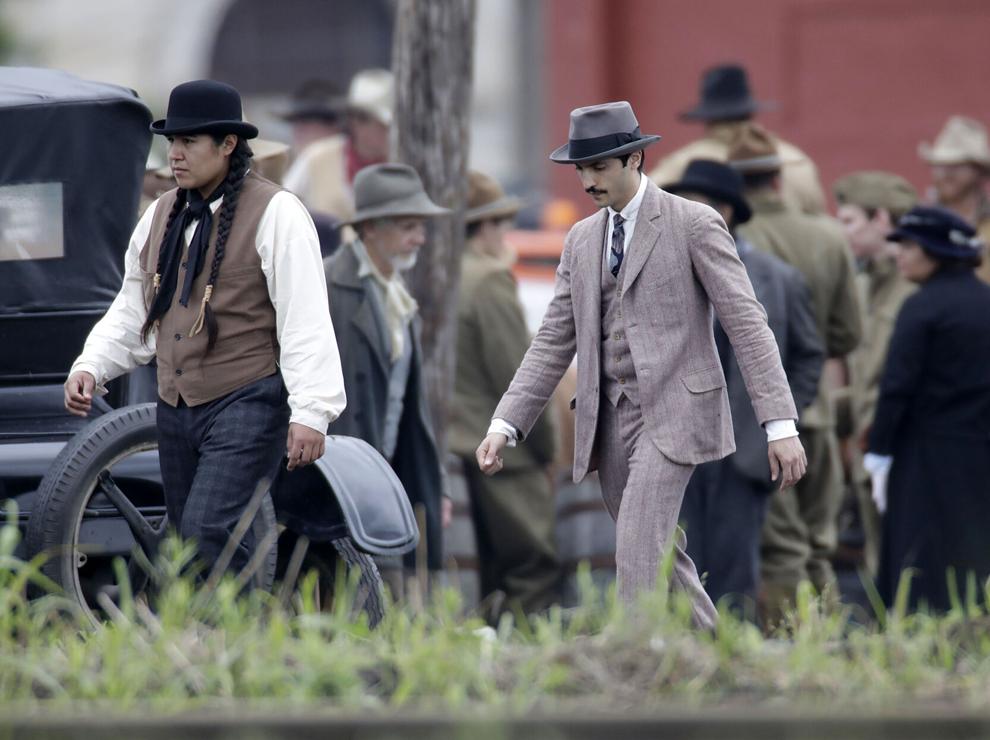 Flower Moon Filming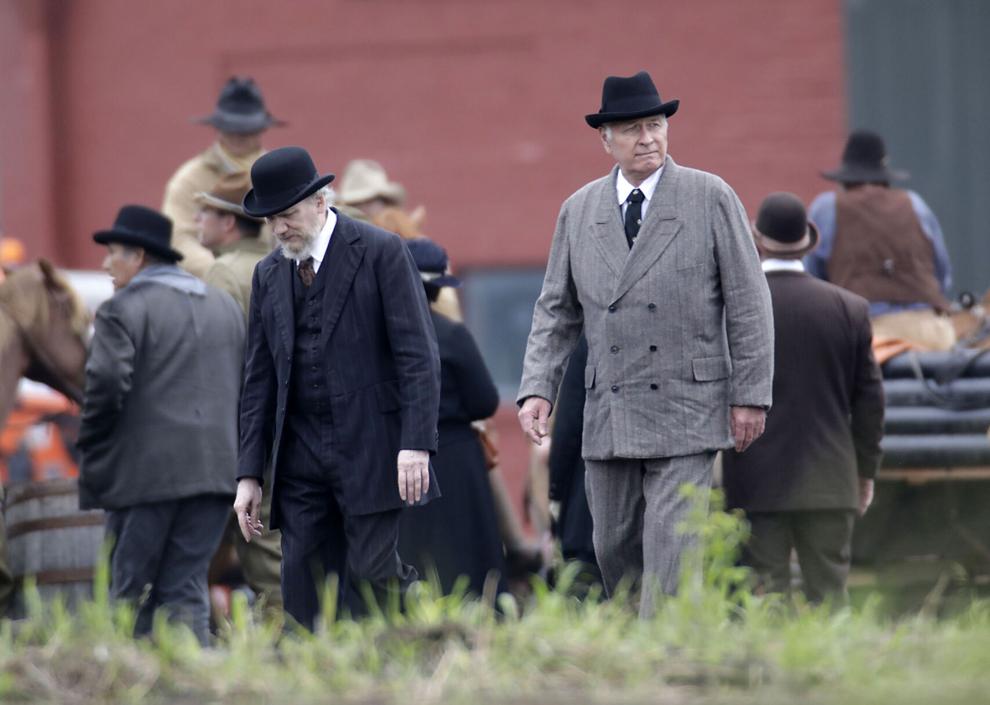 Flower Moon Filming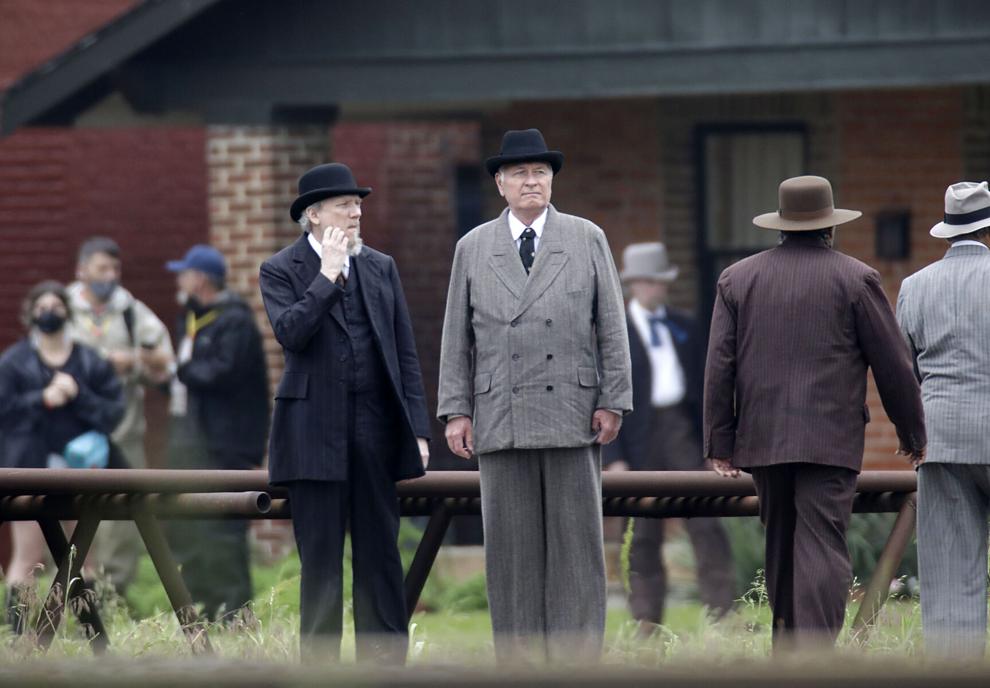 Flower Moon Filming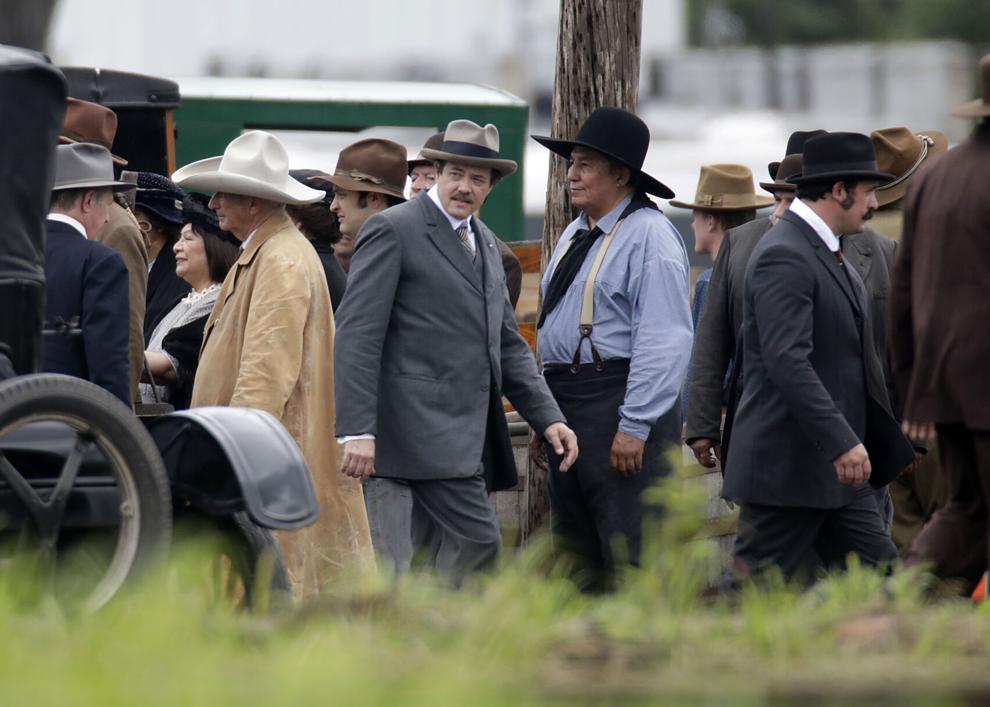 Flower Moon Filming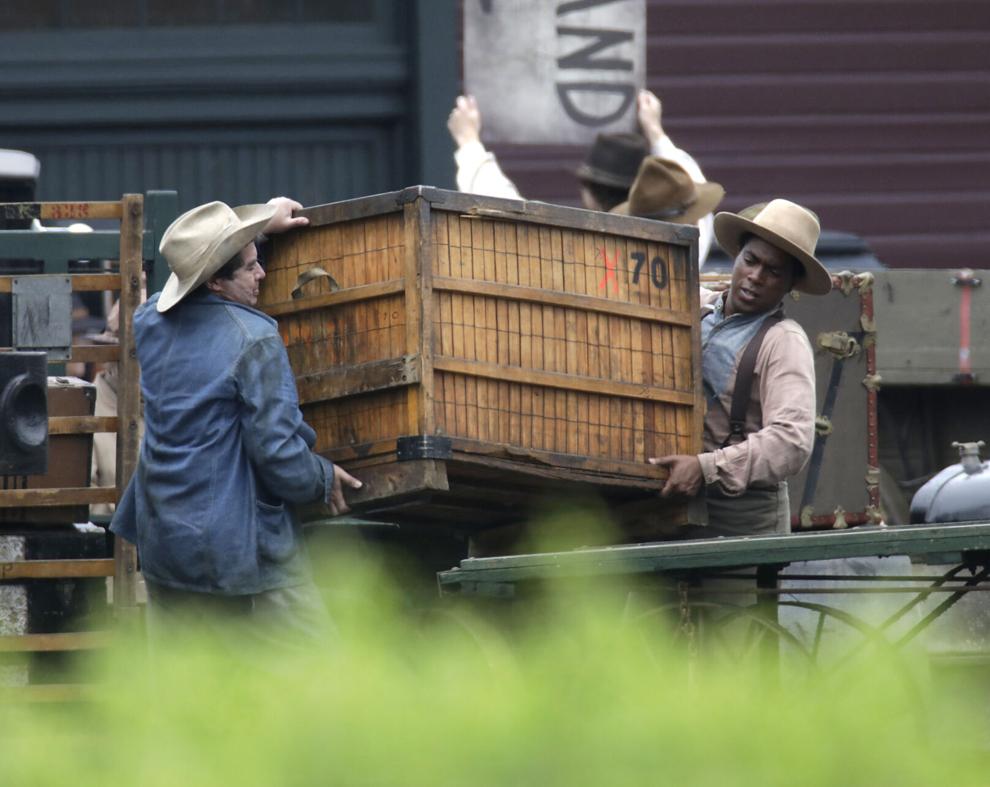 Flower Moon Filming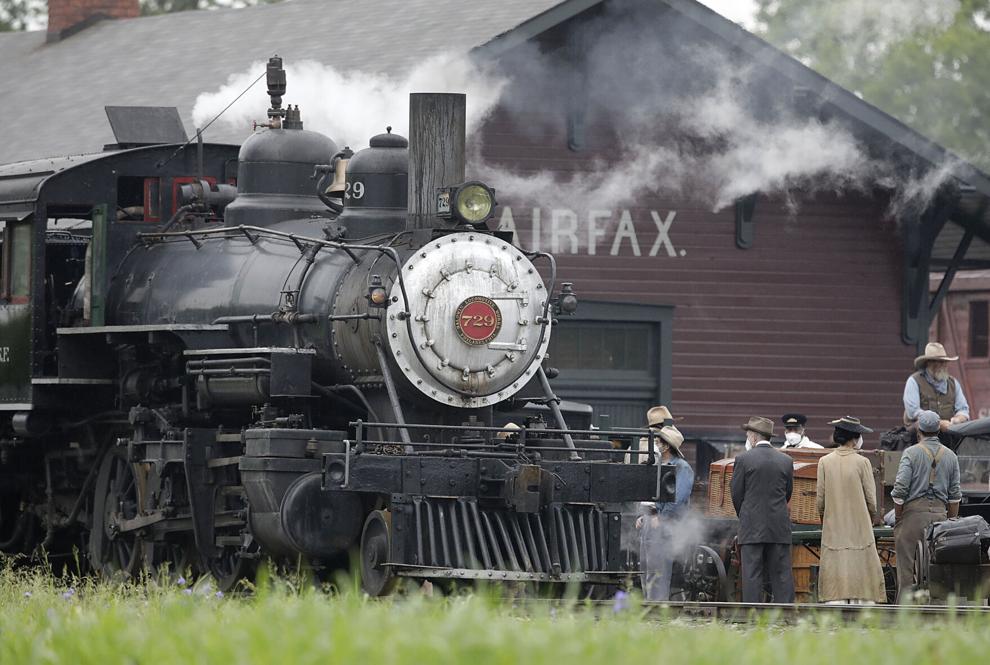 Flower Moon Filming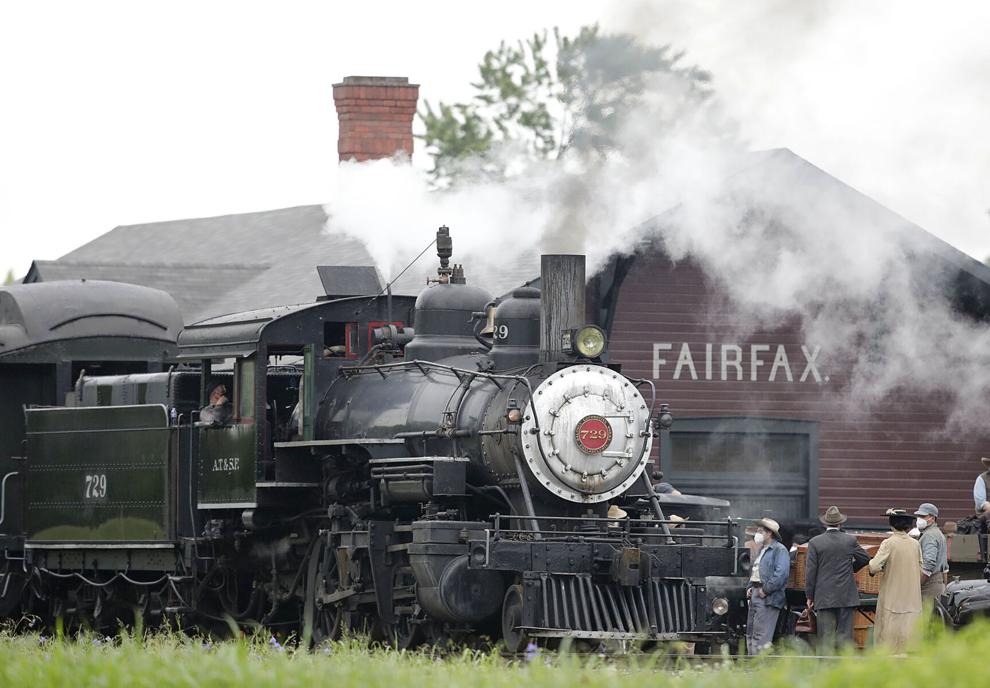 Flower Moon Filming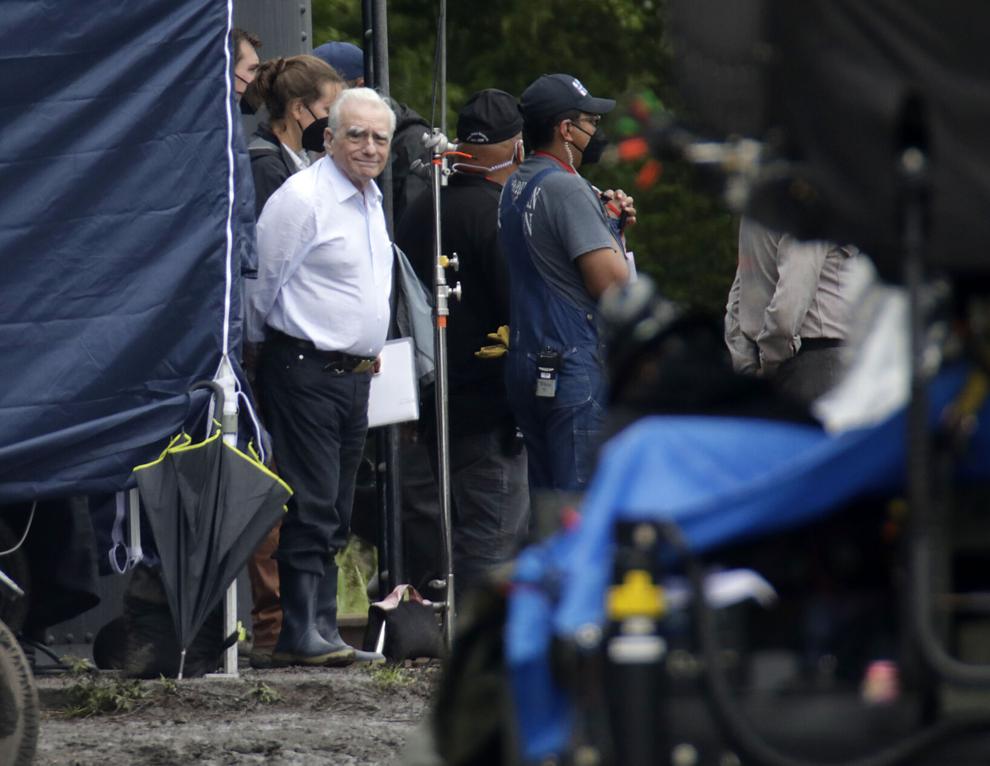 Flower Moon Filming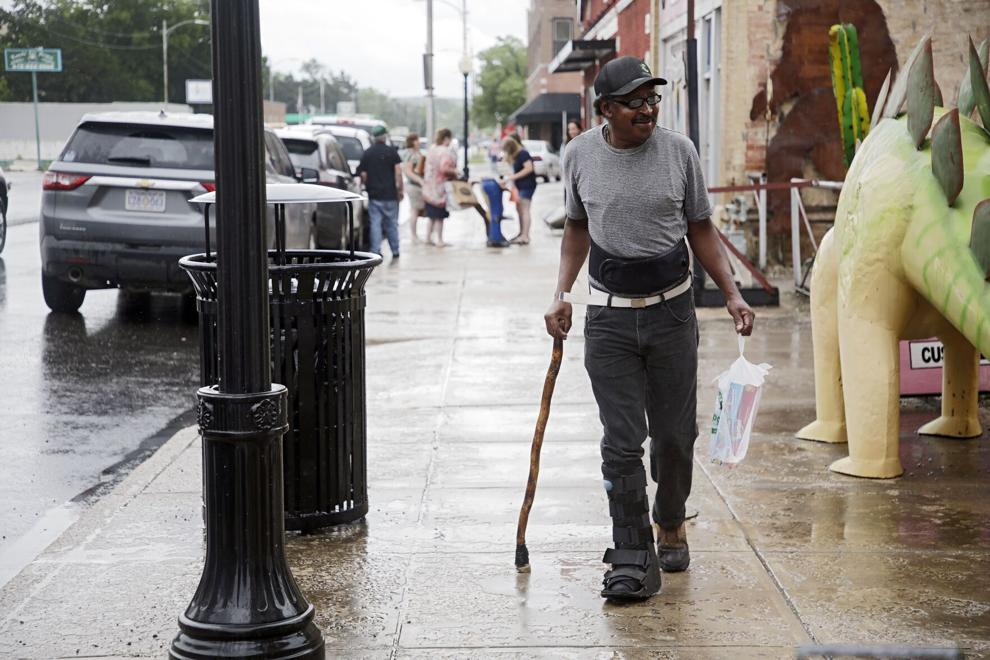 Flower Moon Filming
Flower Moon Filming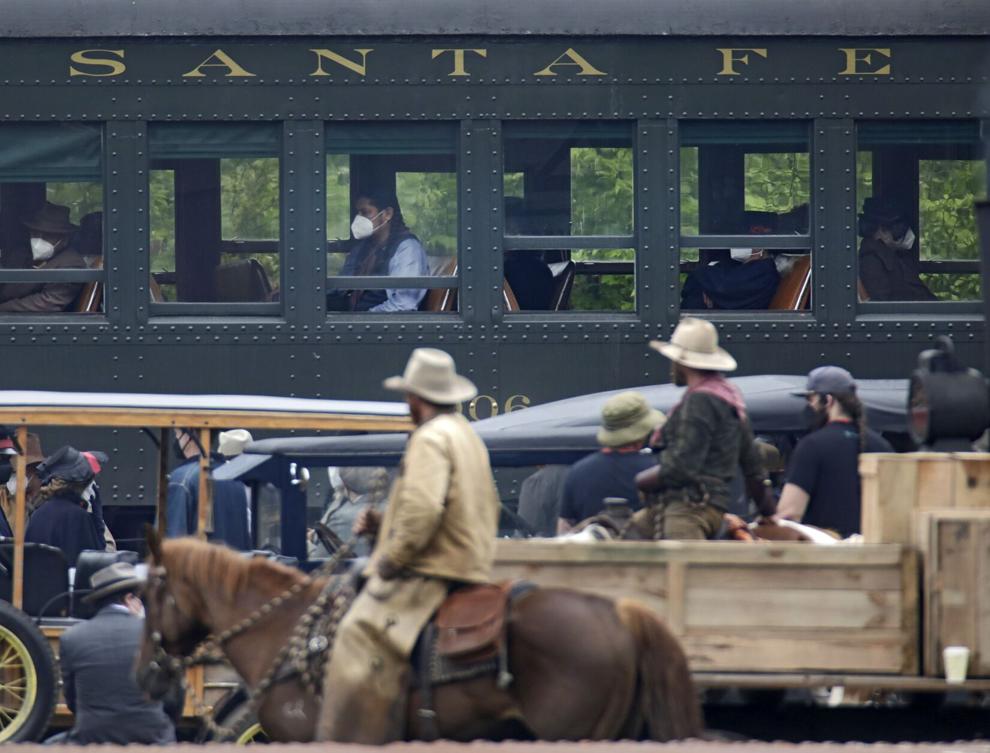 Flower Moon Filming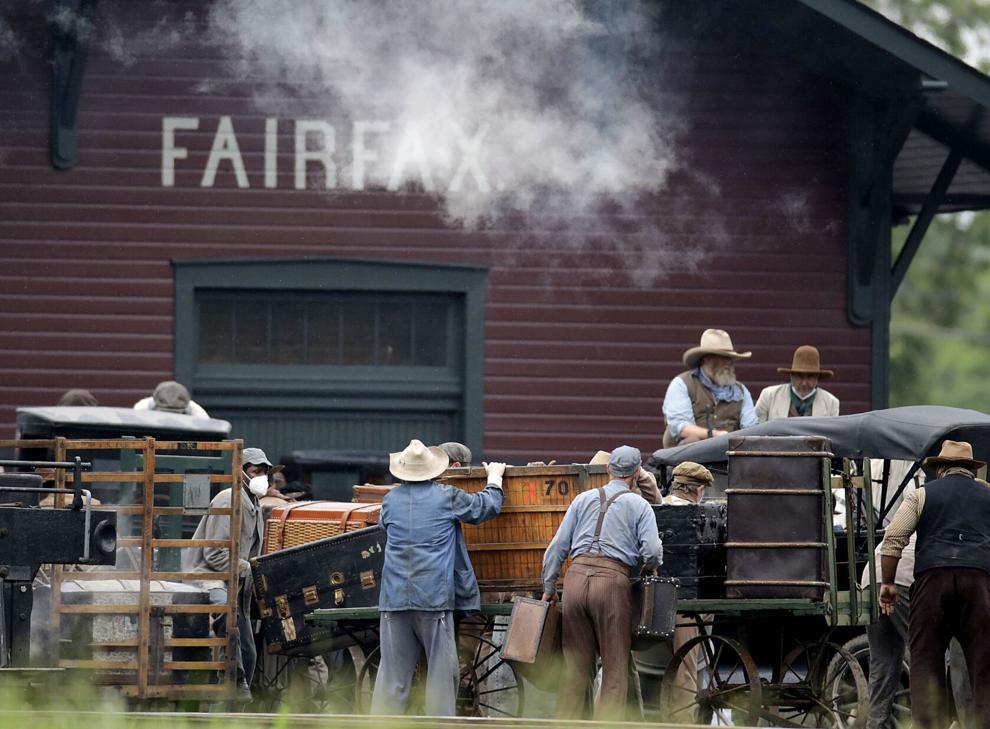 Flower Moon Filming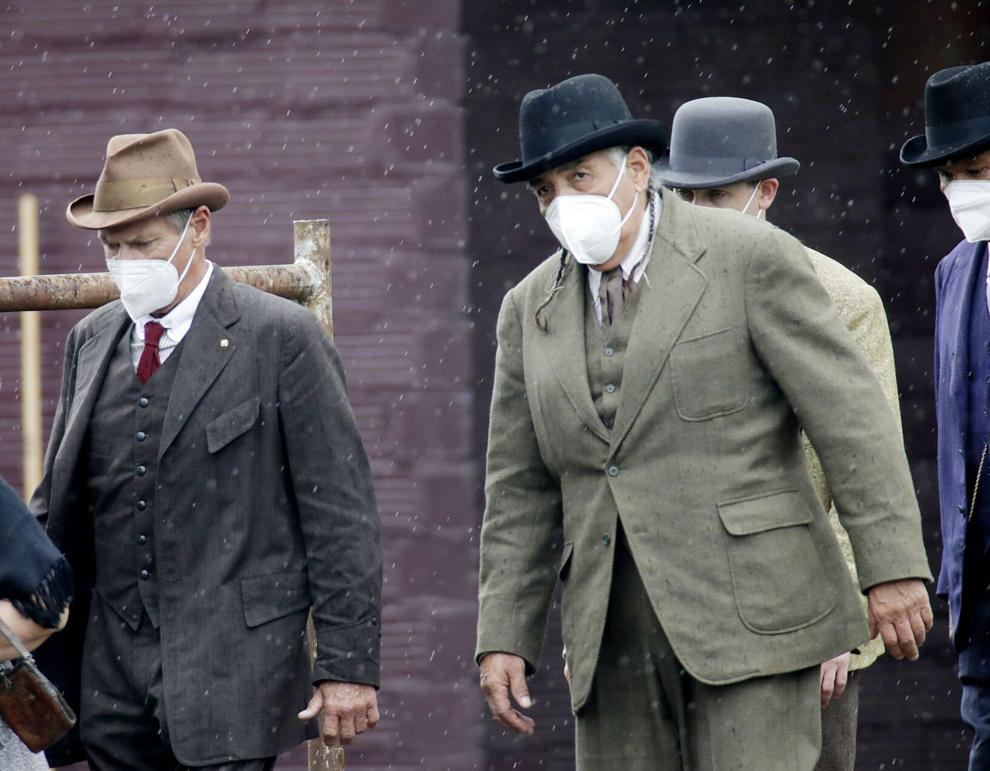 Flower Moon Filming
Flower Moon Filming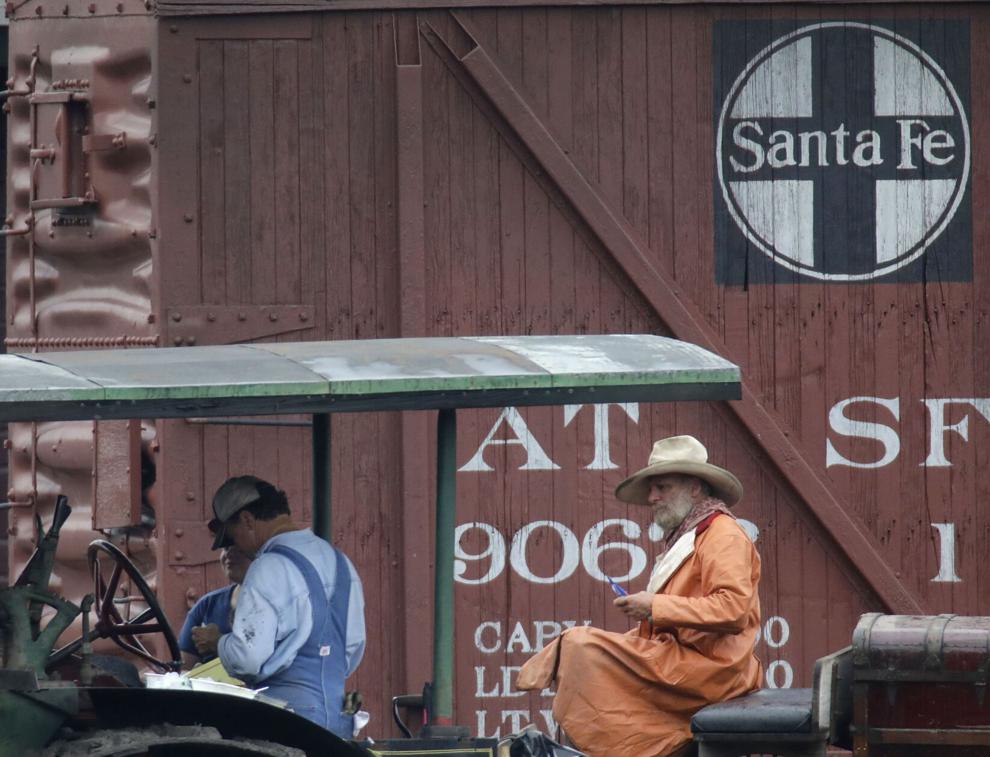 Flower Moon Filming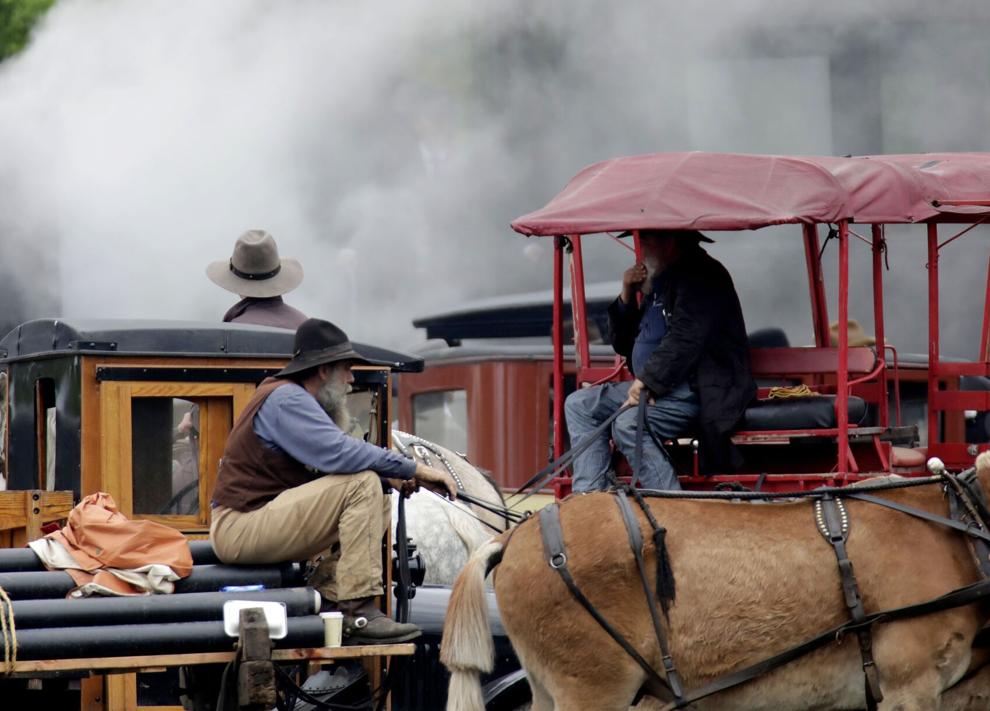 Flower Moon Filming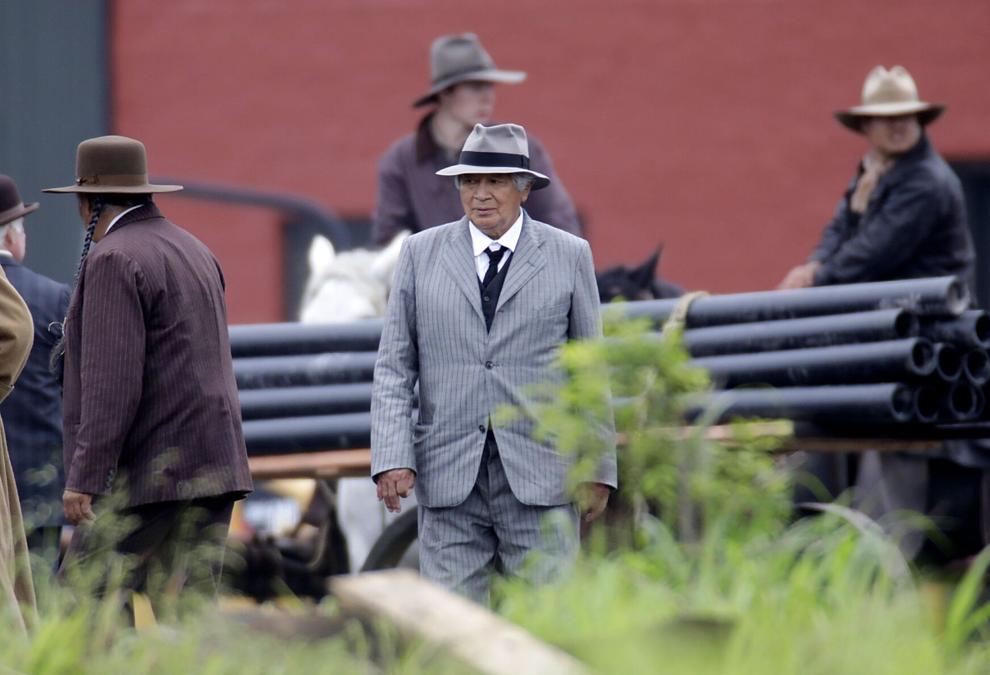 Flower Moon Filming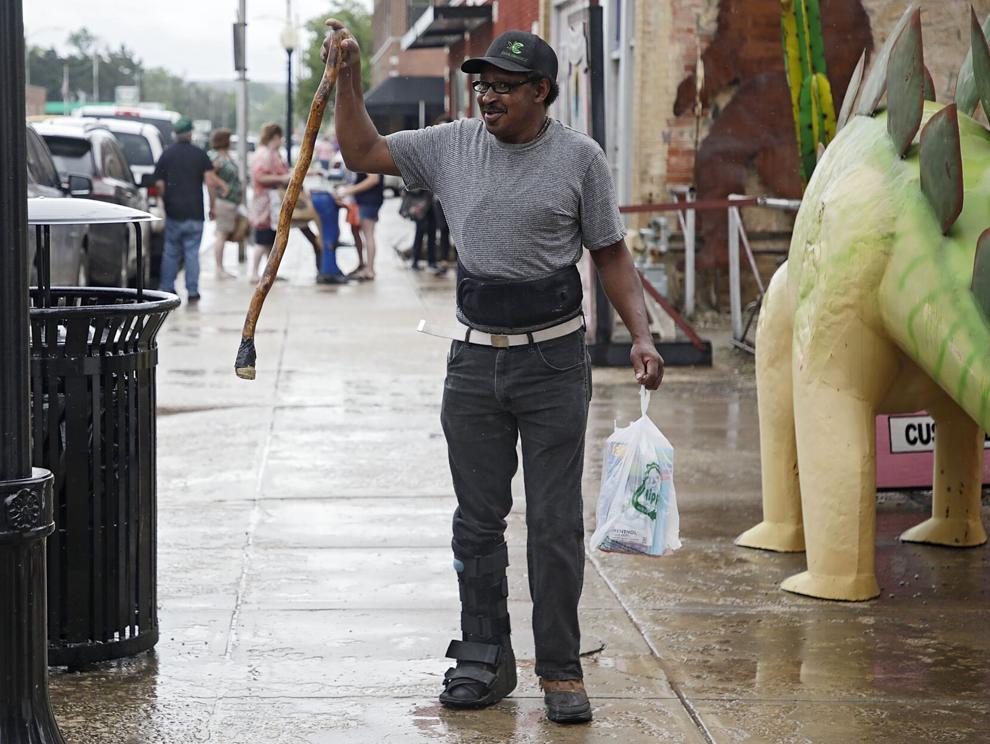 Flower Moon Filming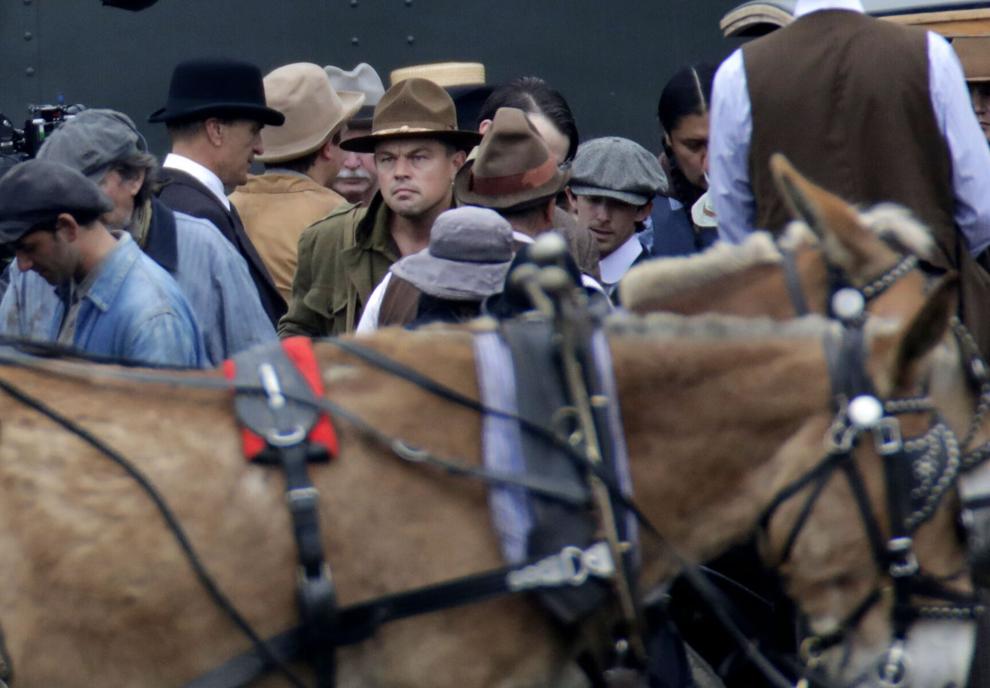 Flower Moon Filming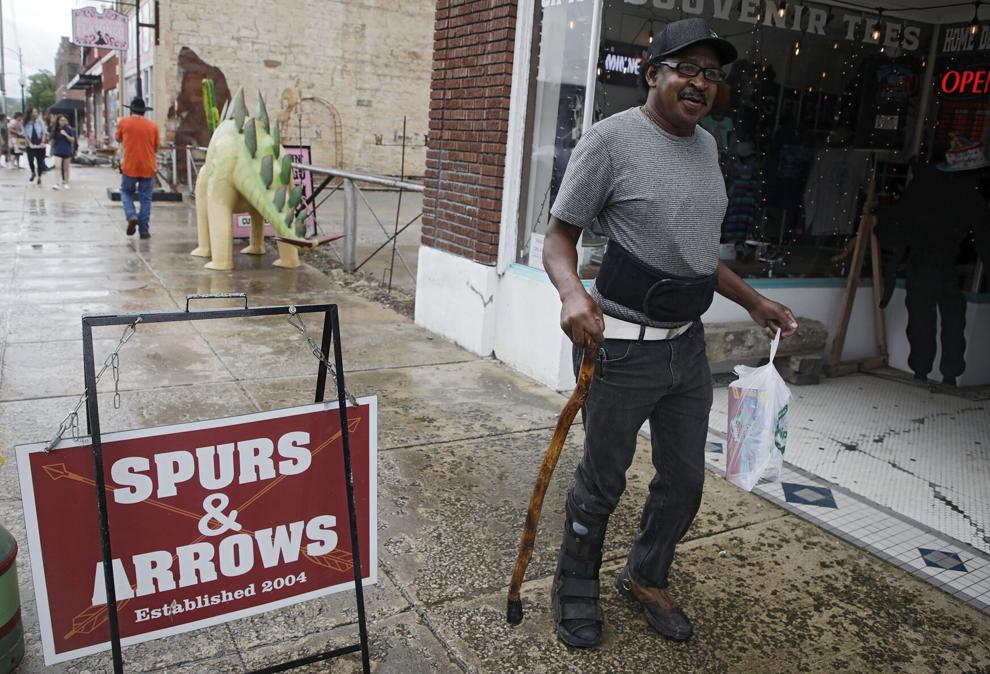 Flower Moon Filming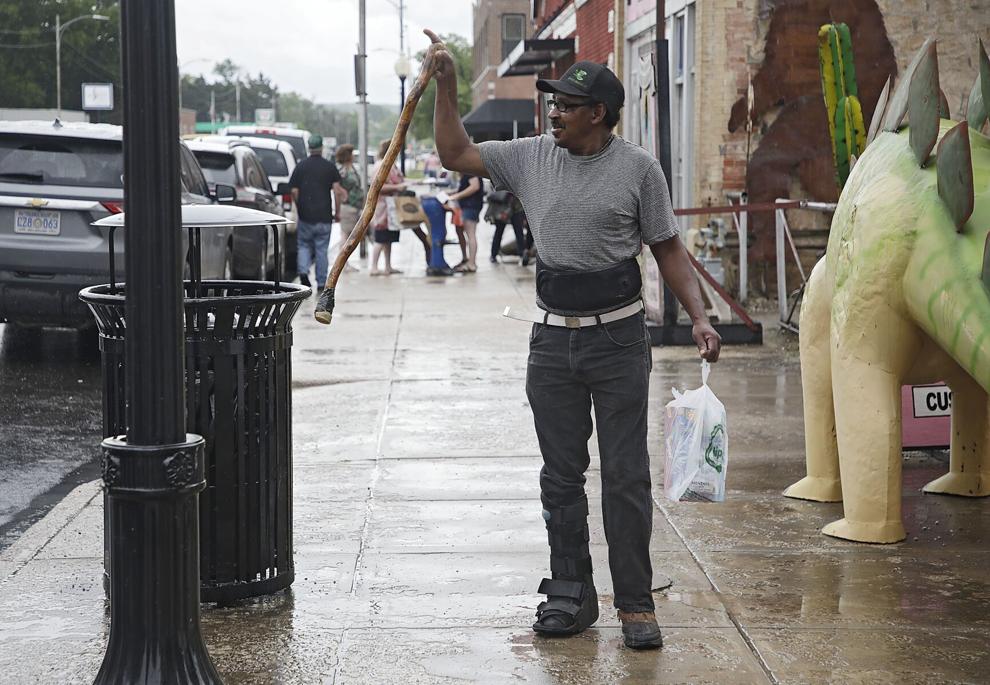 Flower Moon Filming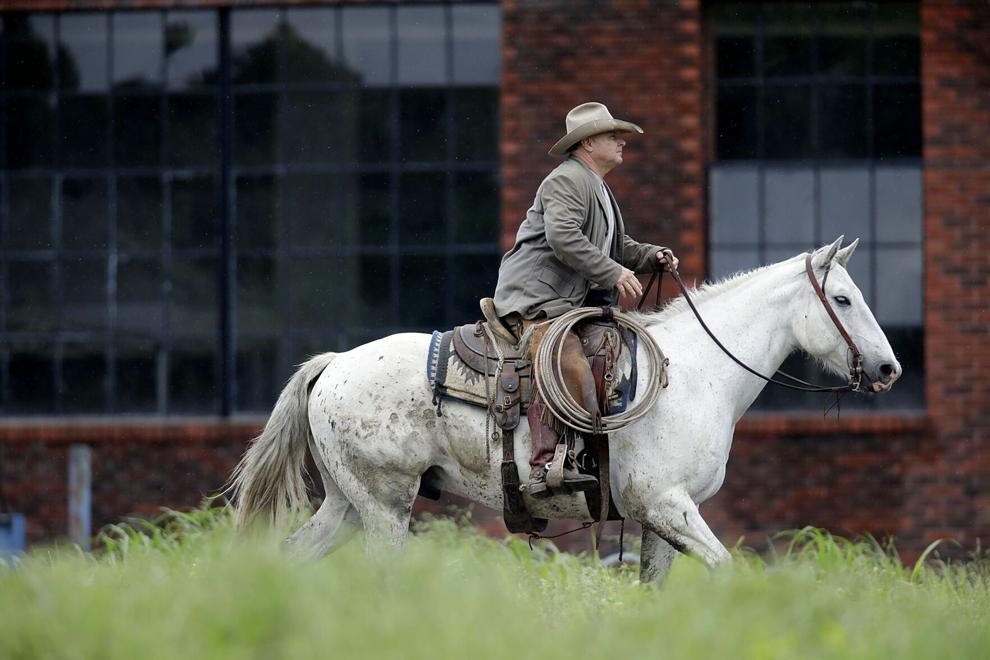 Flower Moon Filming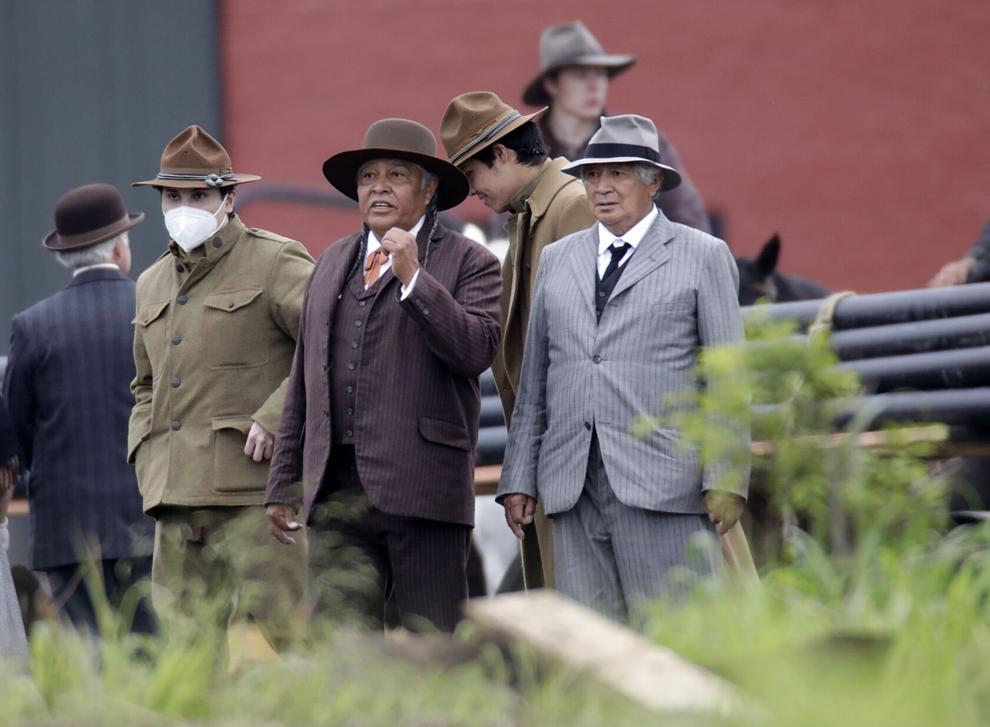 Flower Moon Filming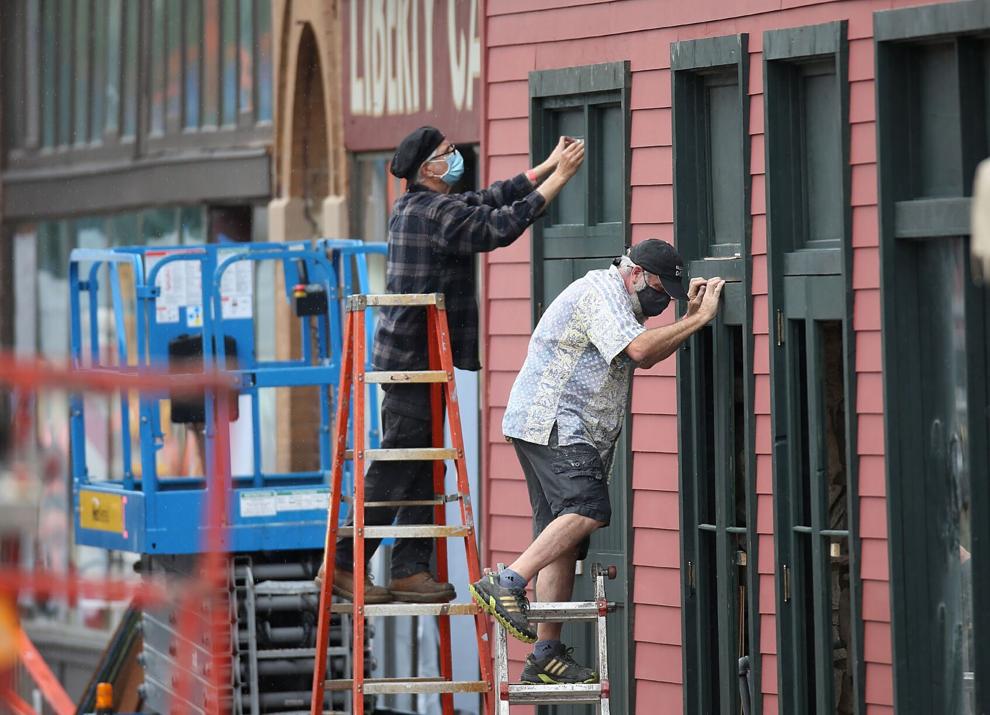 Flower Moon Filming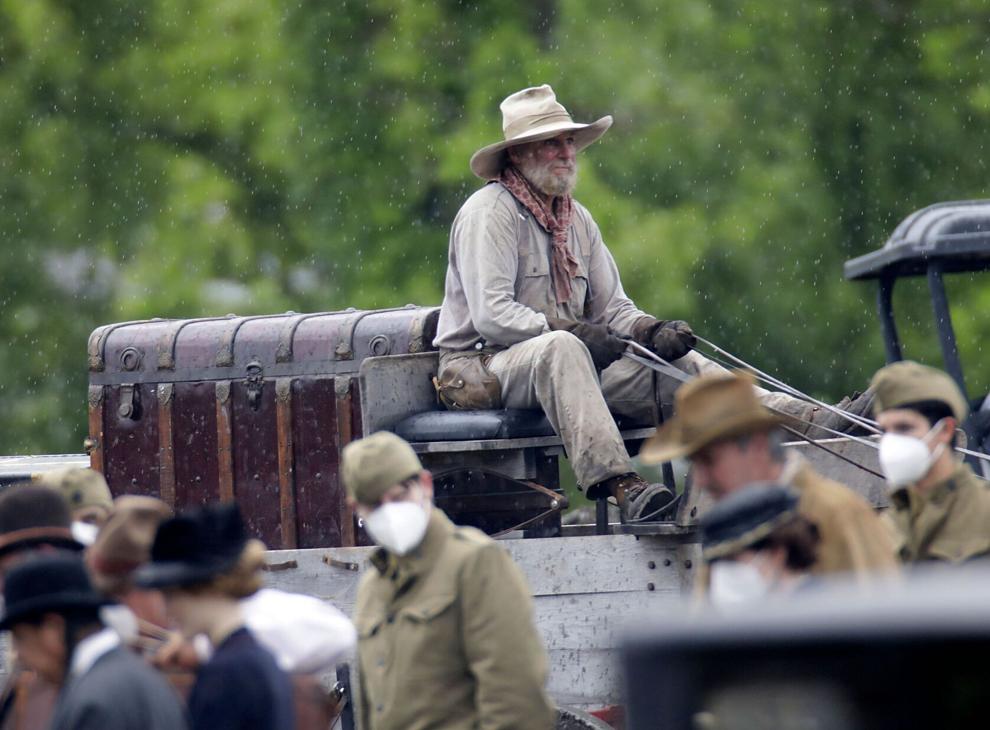 Flower Moon Filming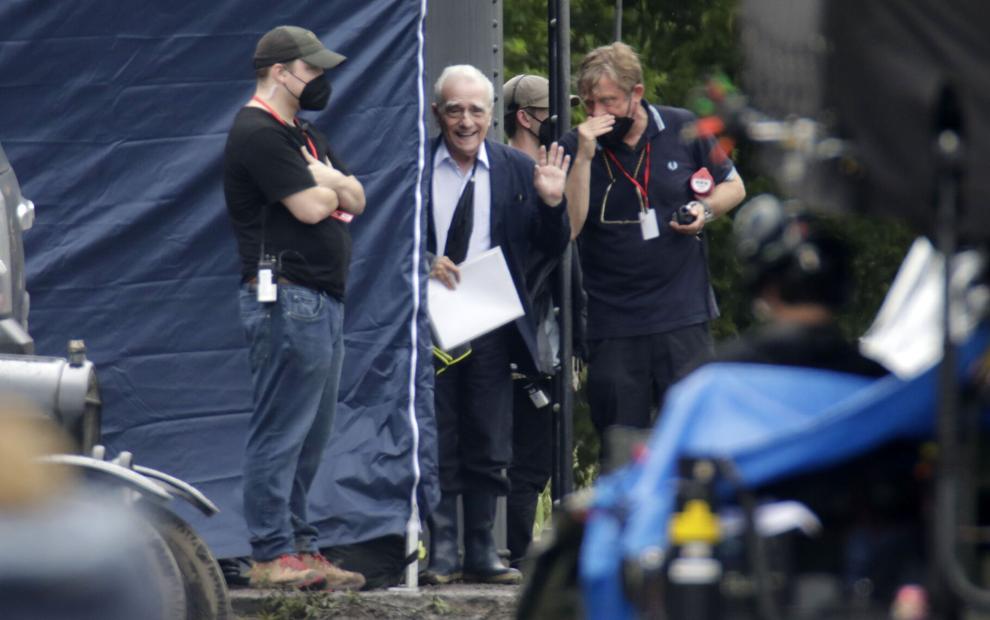 Flower Moon Filming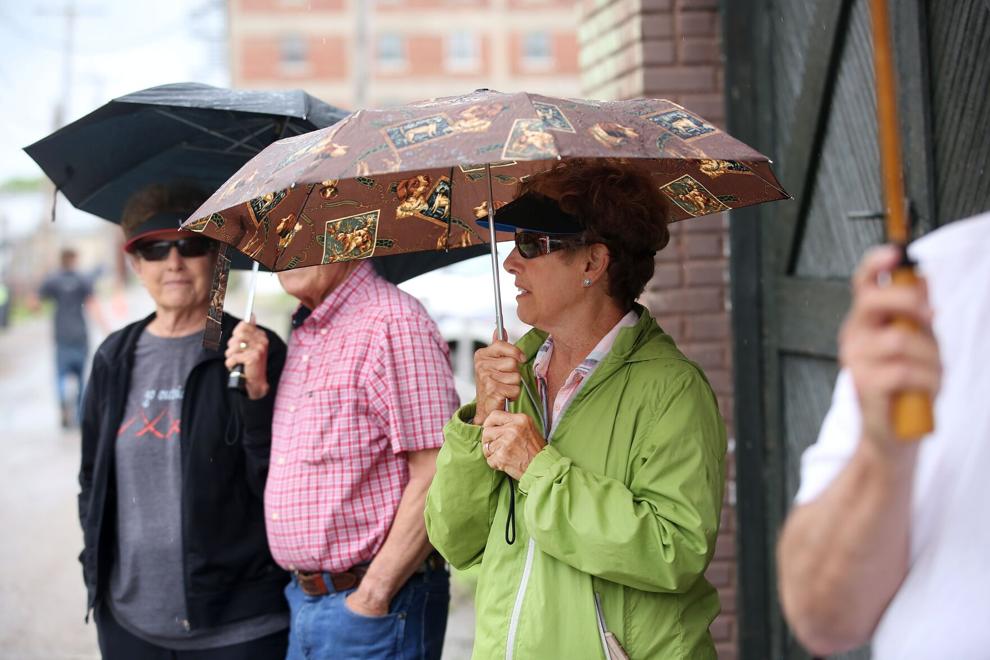 Flower Moon Filming
Flower Moon Filming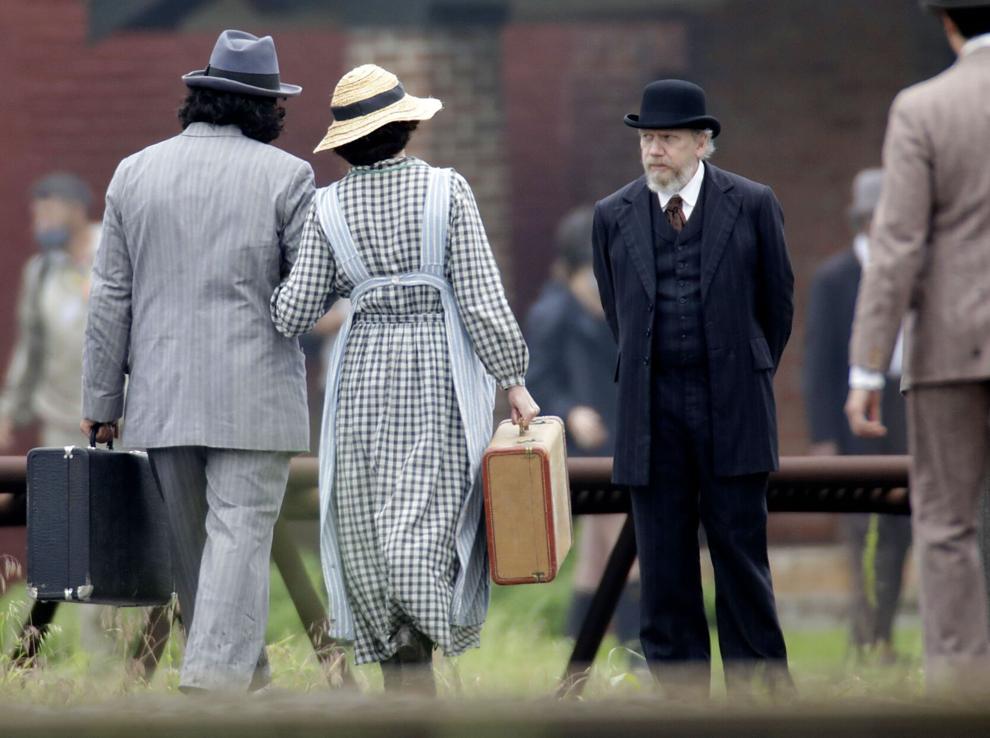 Flower Moon Filming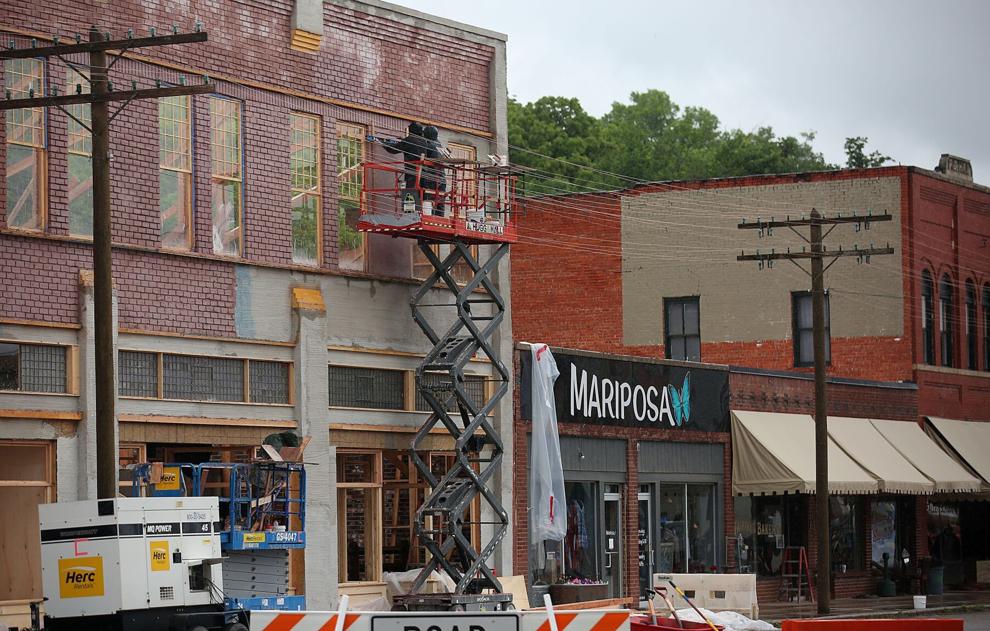 Flower Moon Filming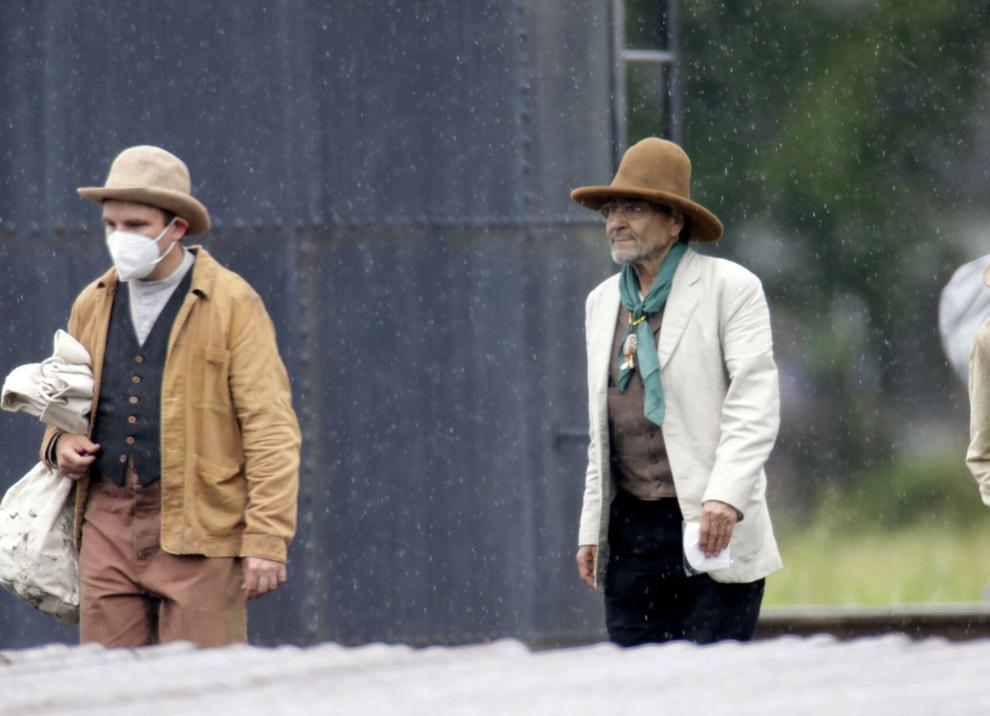 Flower Moon Filming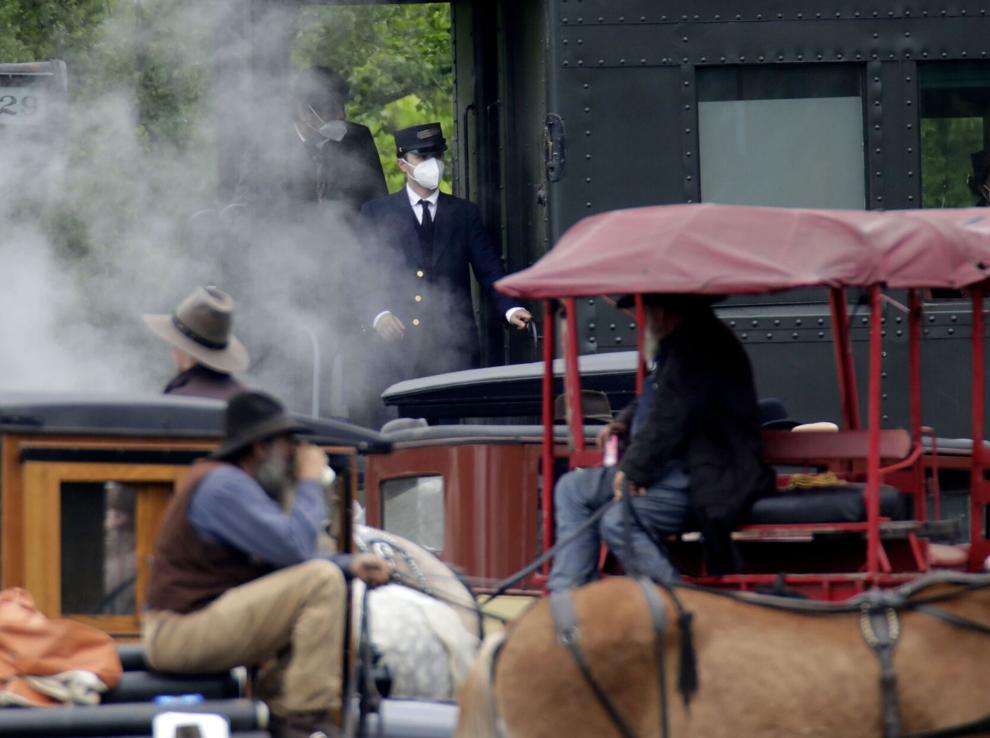 Flower Moon Filming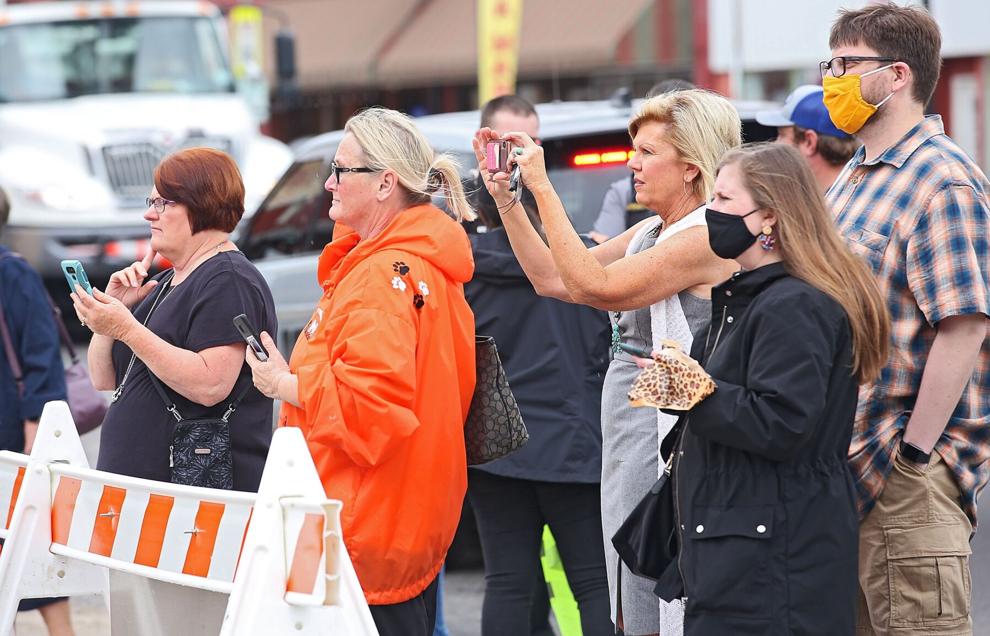 Flower Moon Filming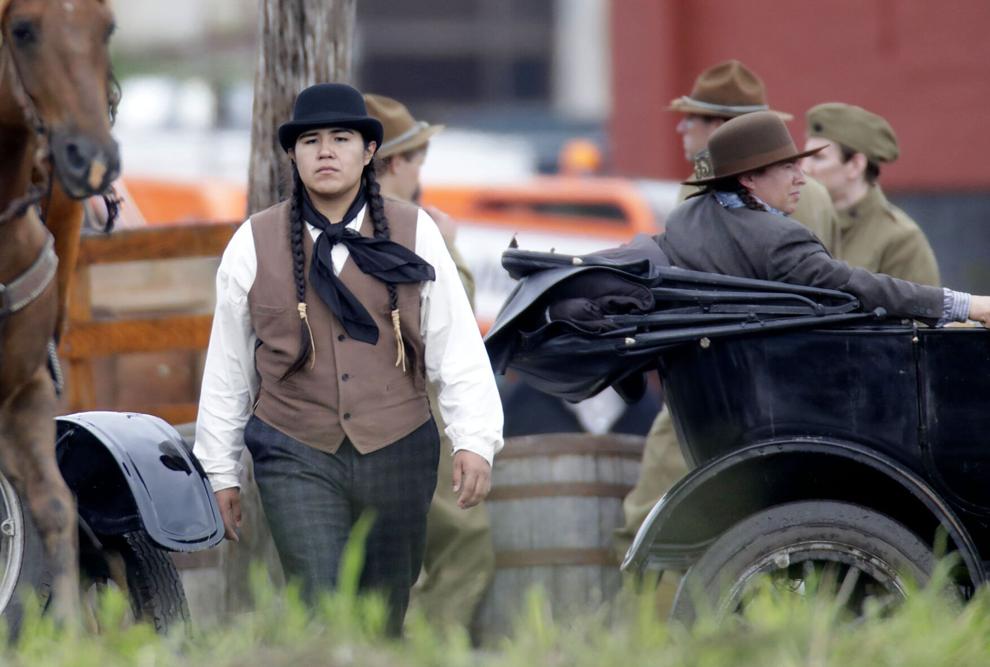 Flower Moon Filming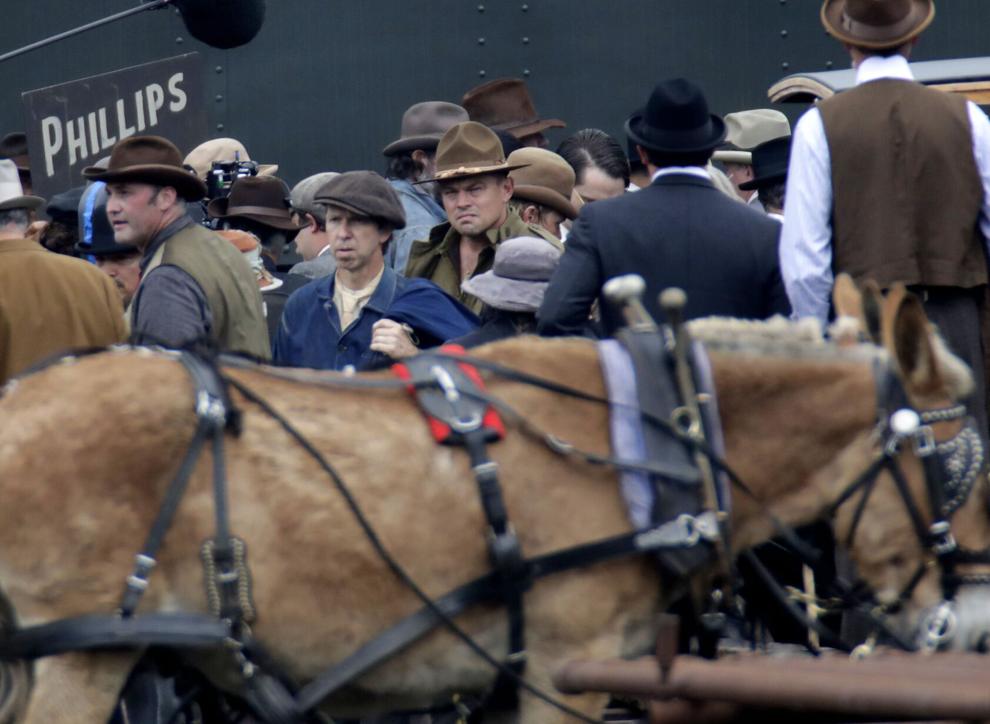 Fairfax Filming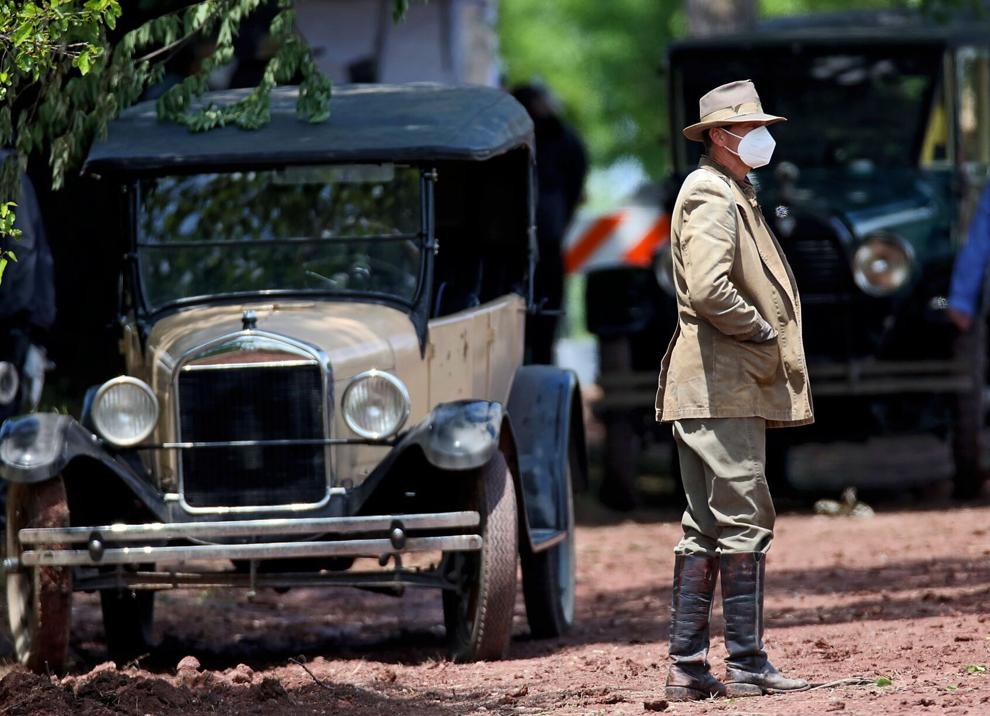 Fairfax Filming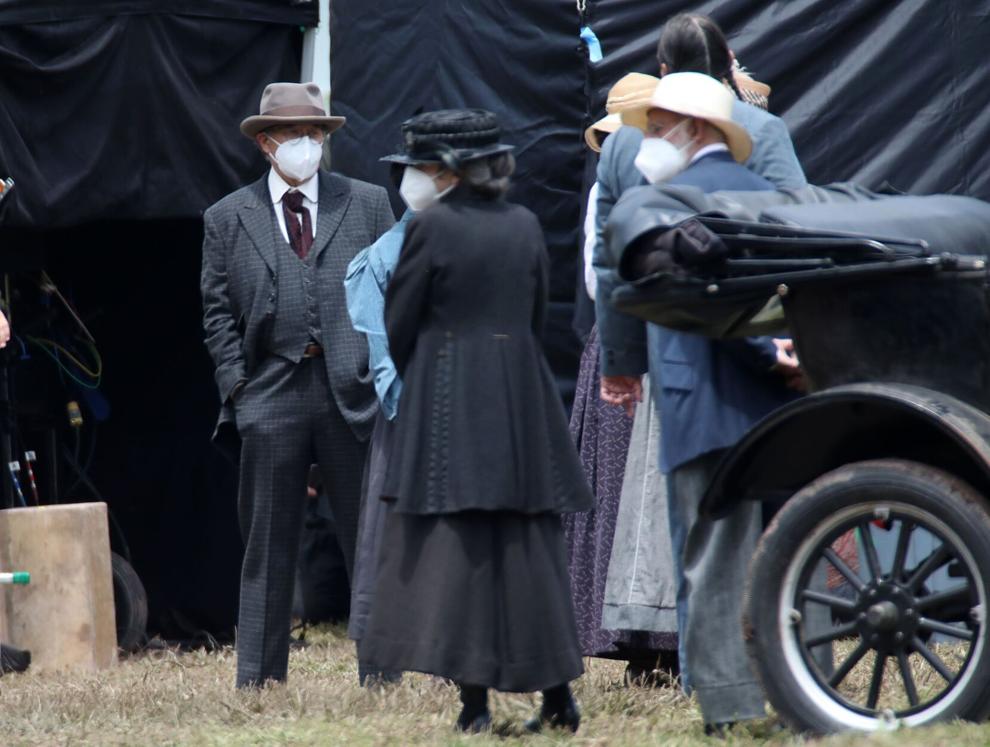 Fairfax Filming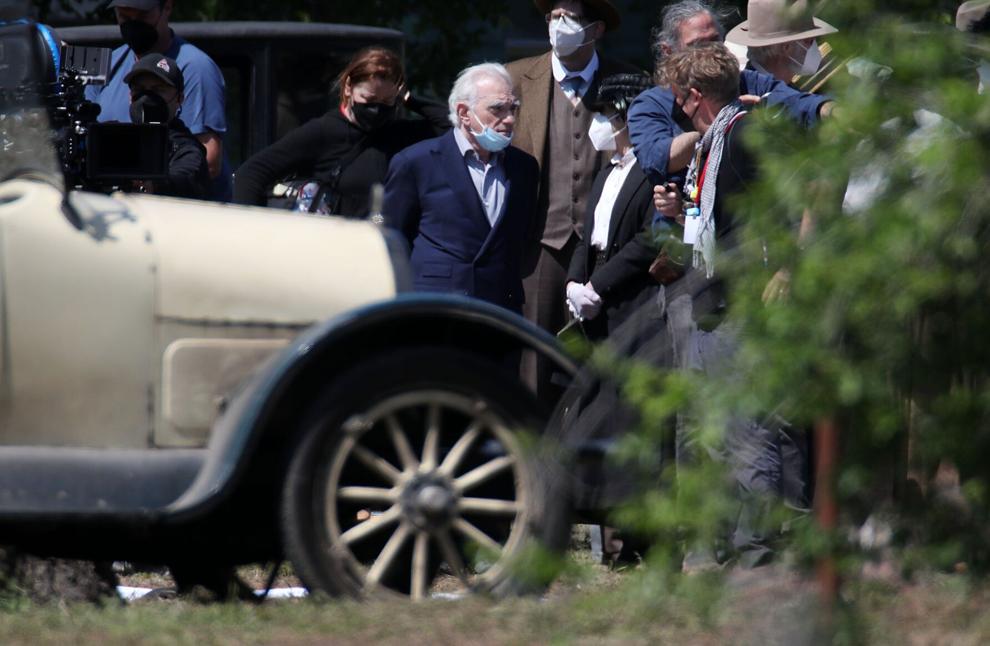 Fairfax Filming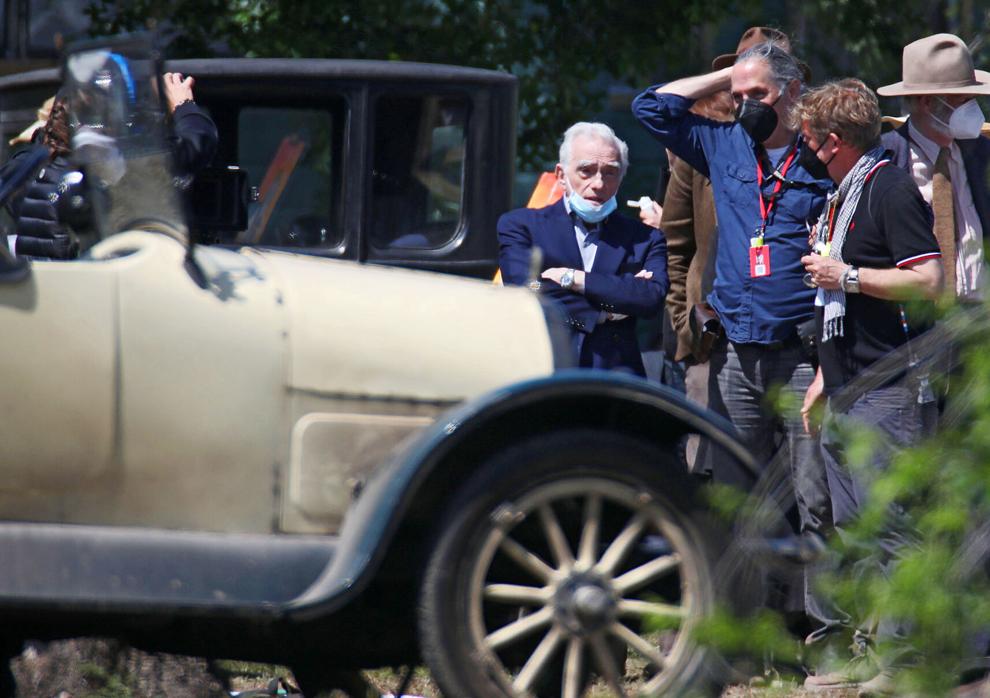 Fairfax Filming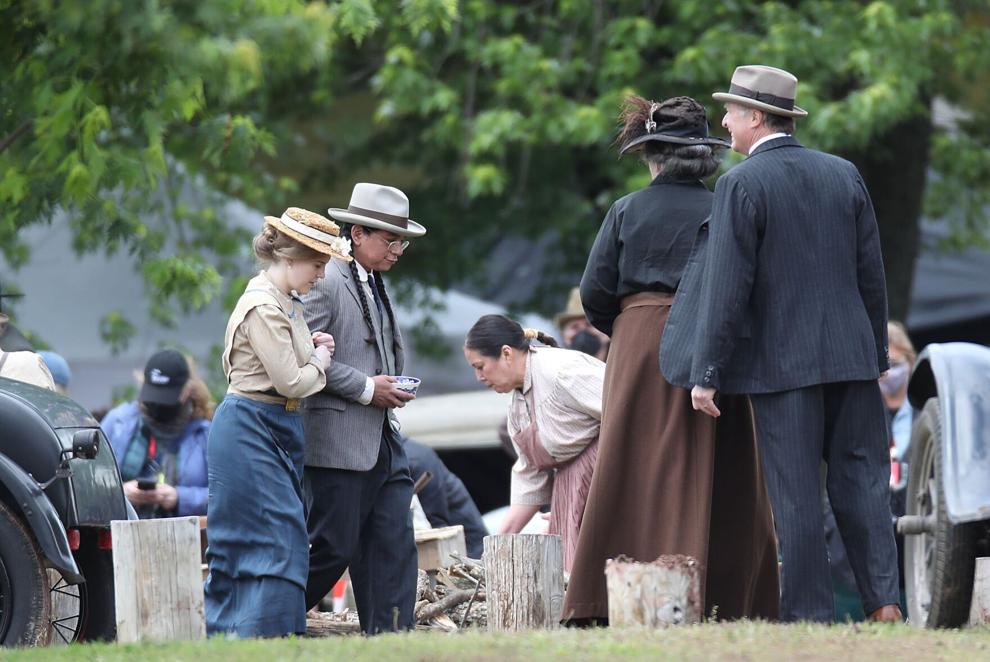 Fairfax Filming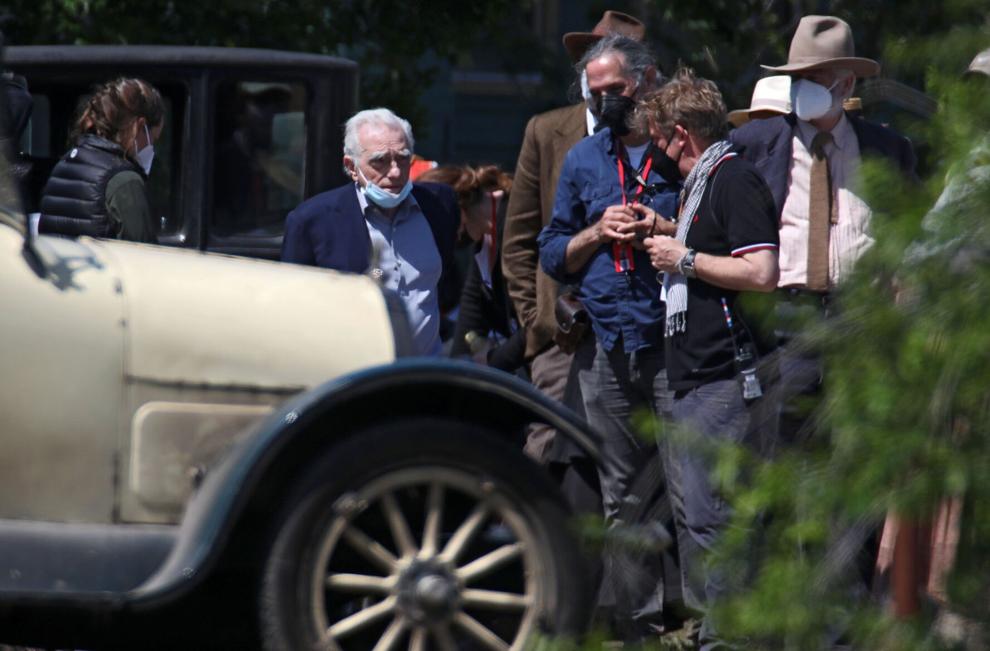 Fairfax Filming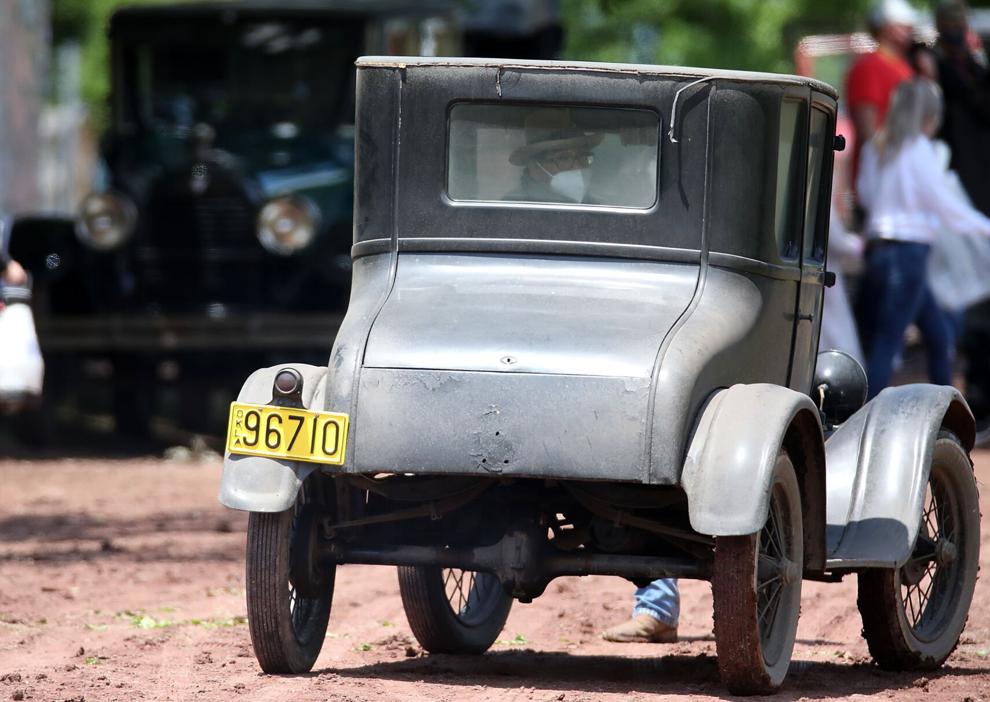 Fairfax Filming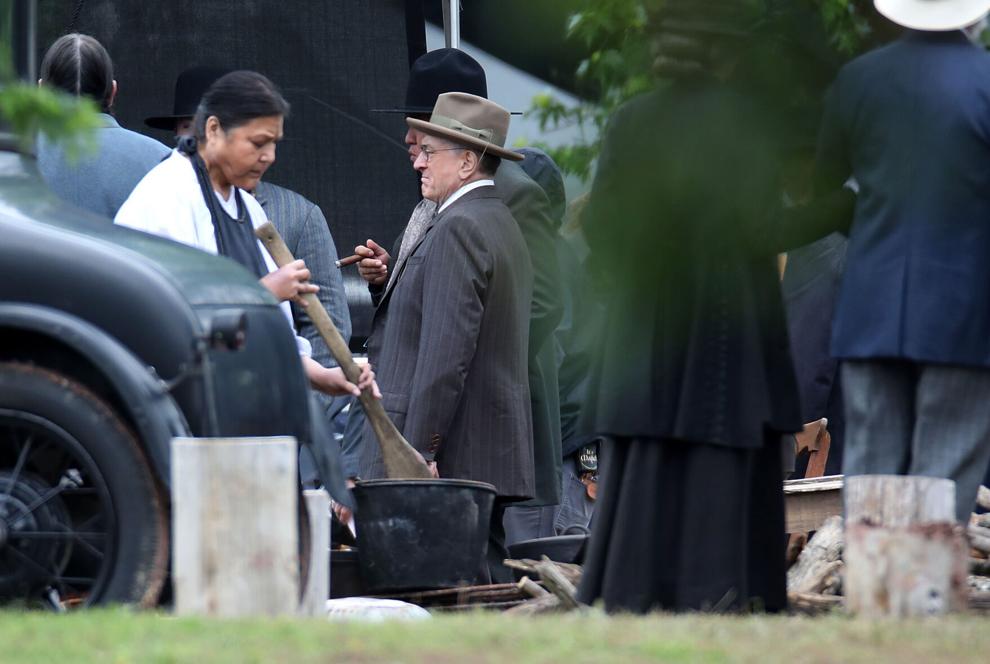 Fairfax Filming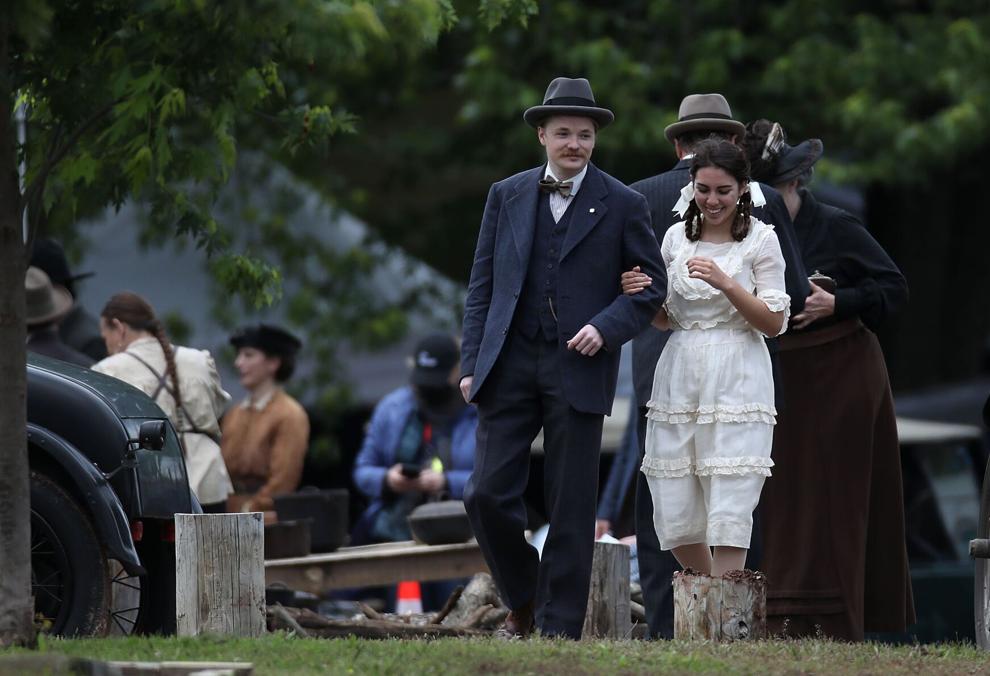 Fairfax Filming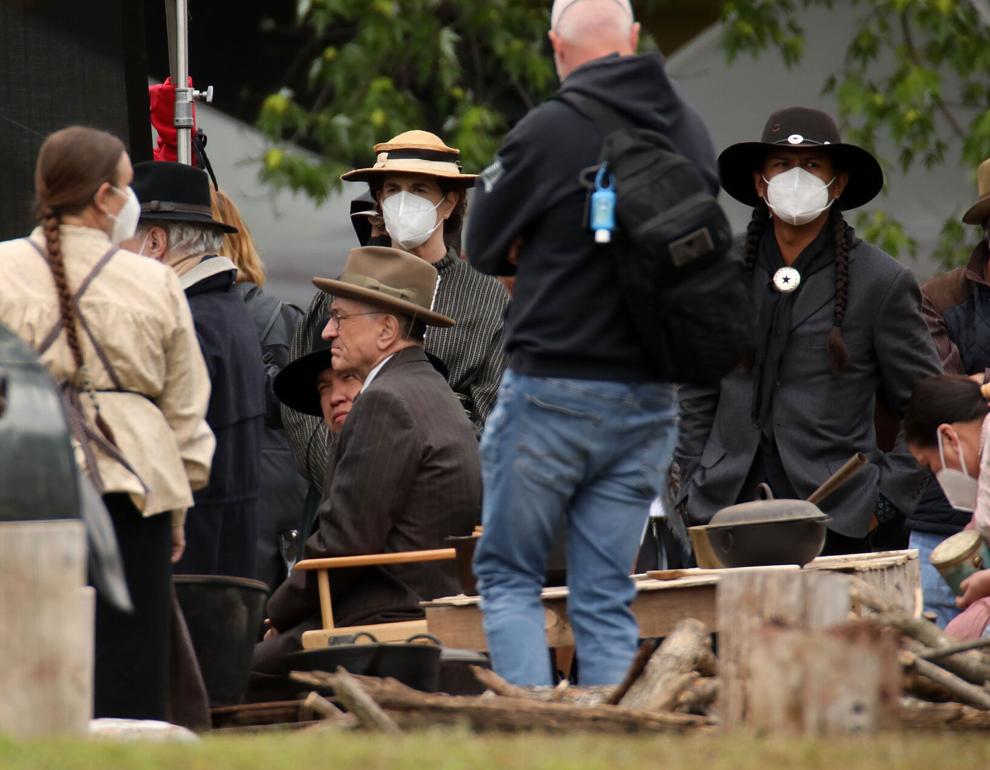 Fairfax Filming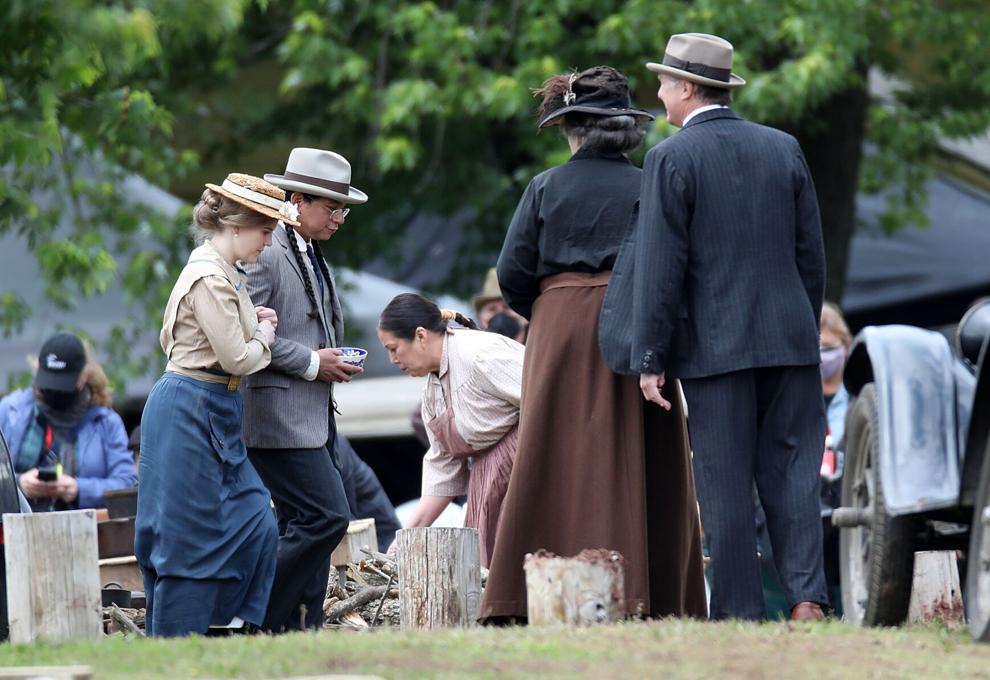 Fairfax Filming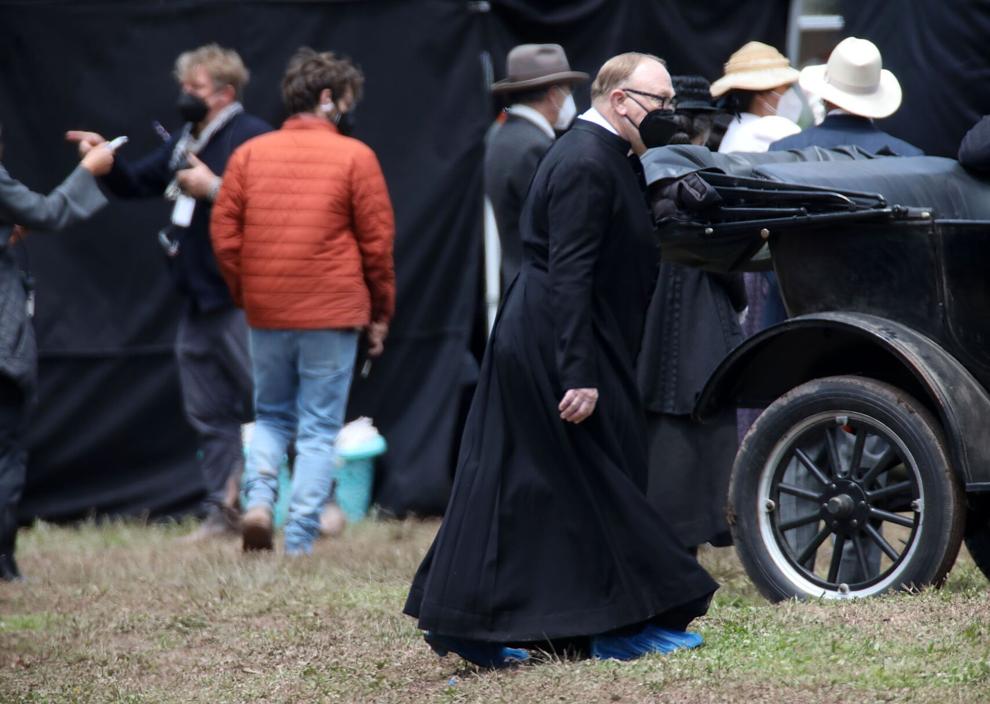 Fairfax Filming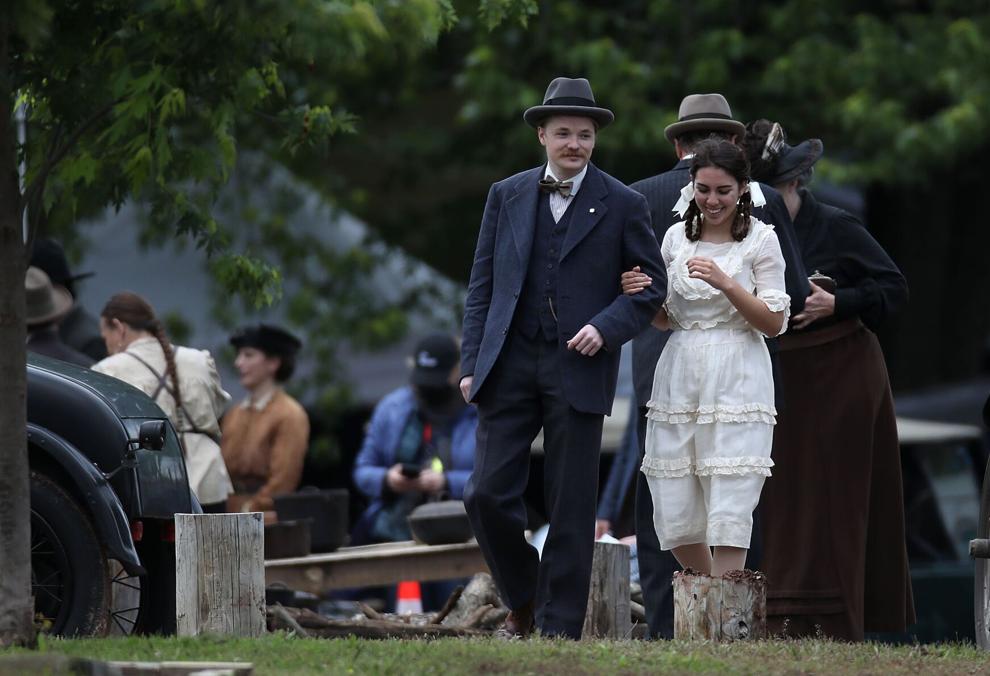 Fairfax Filming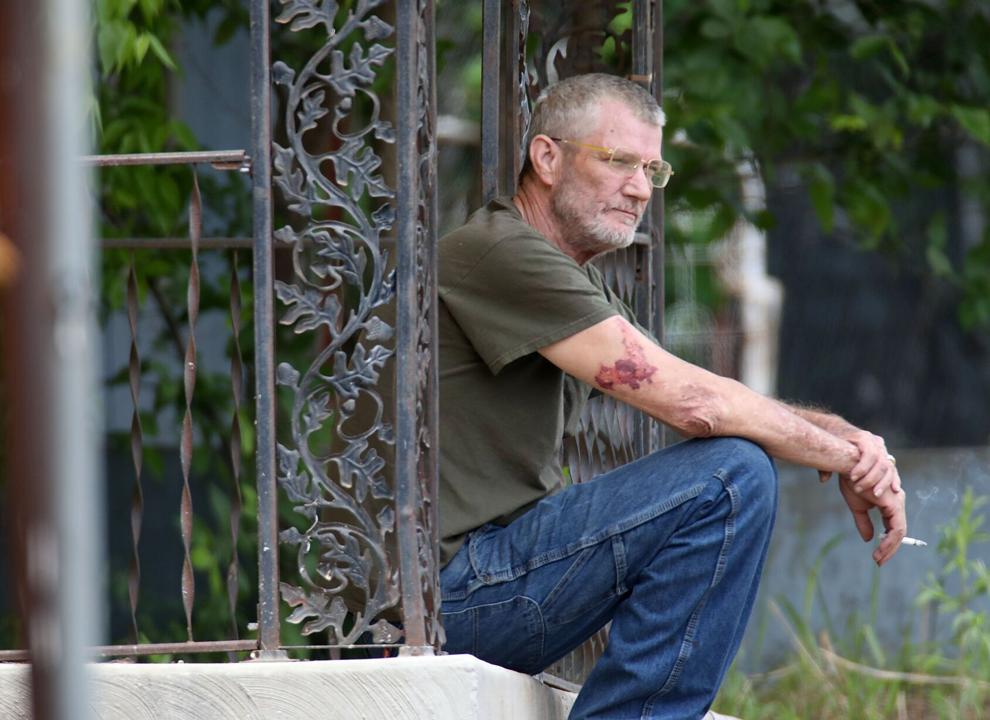 Fairfax Filming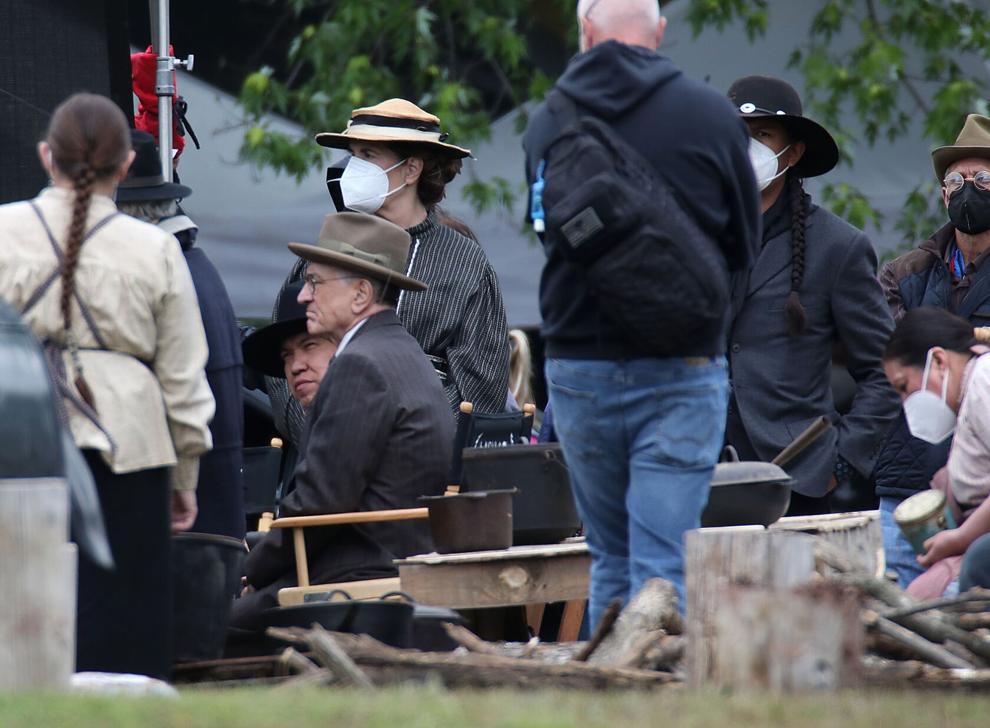 Fairfax Filming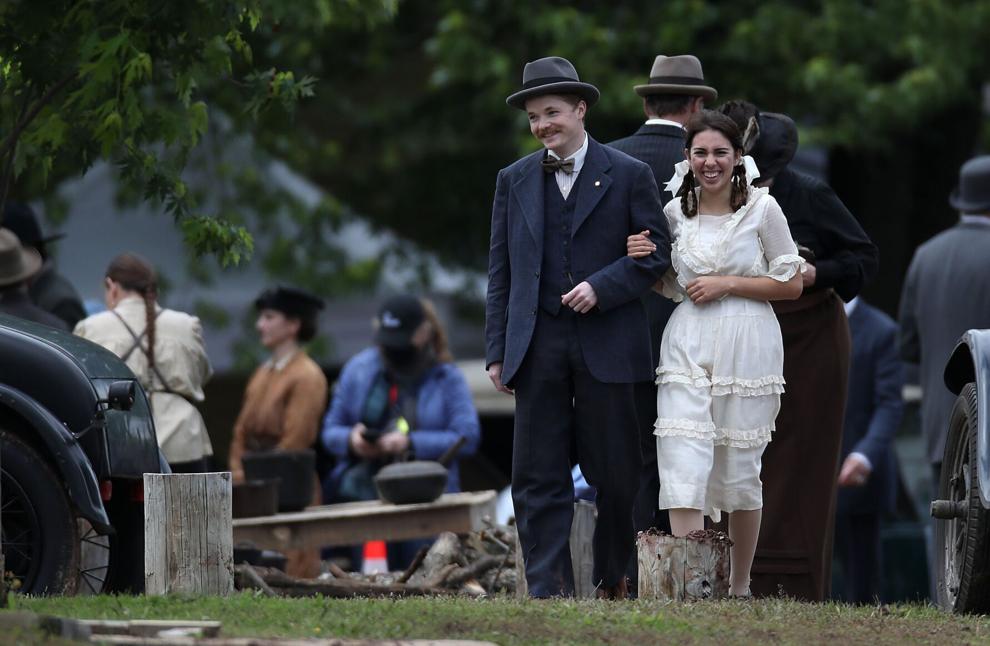 Fairfax Filming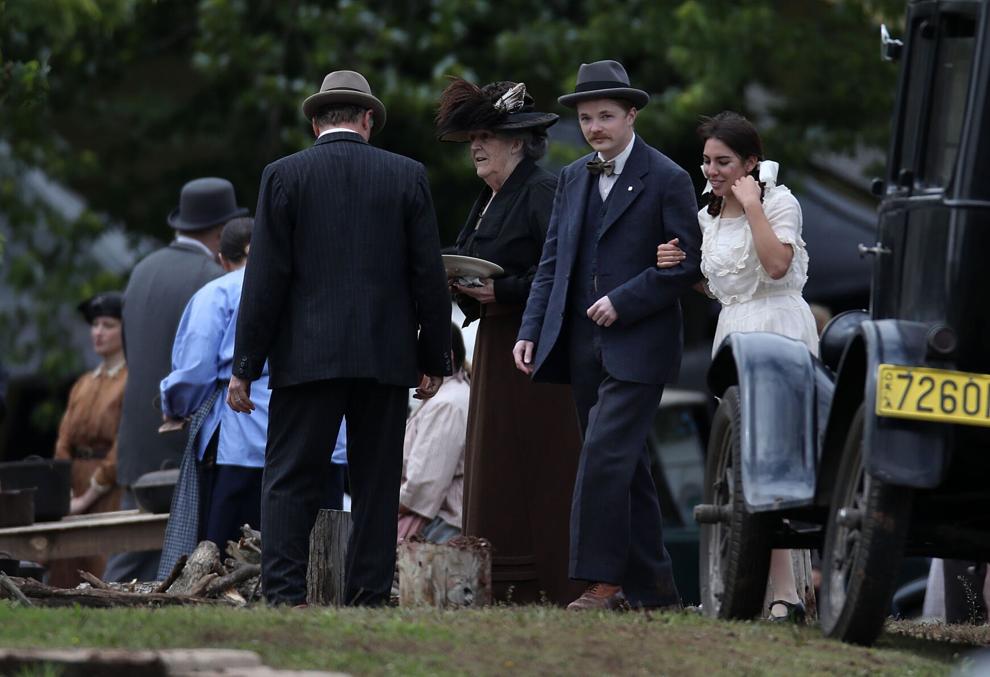 Fairfax Filming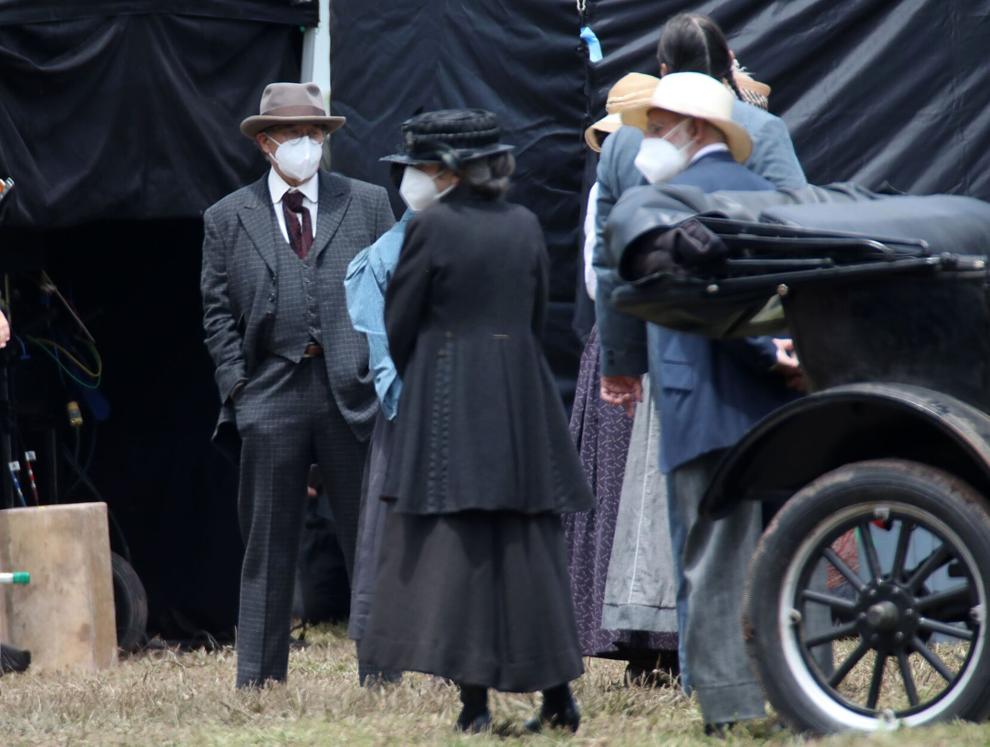 Fairfax Filming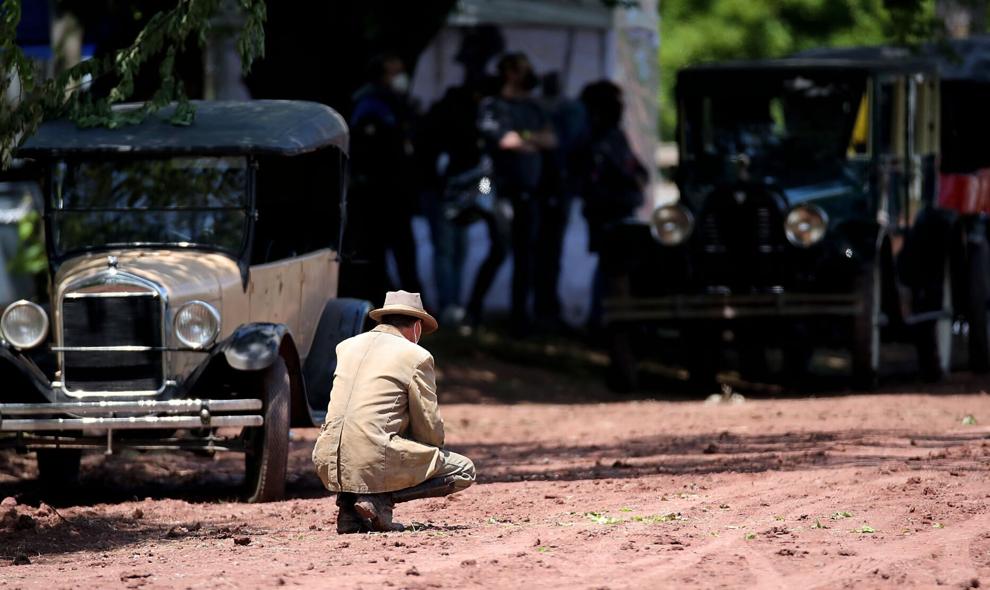 Fairfax Filming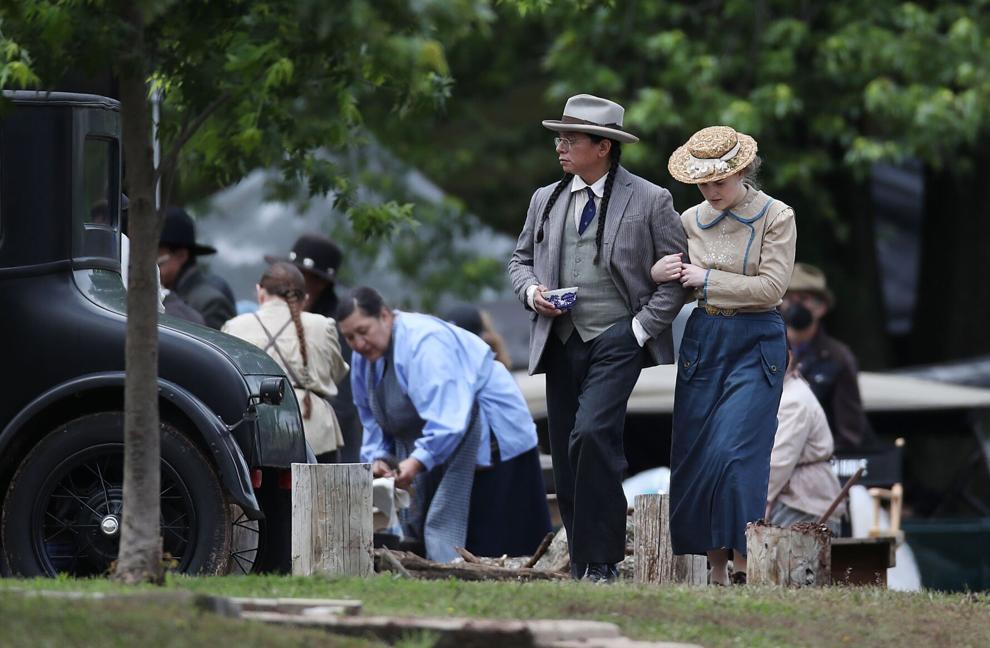 Fairfax Filming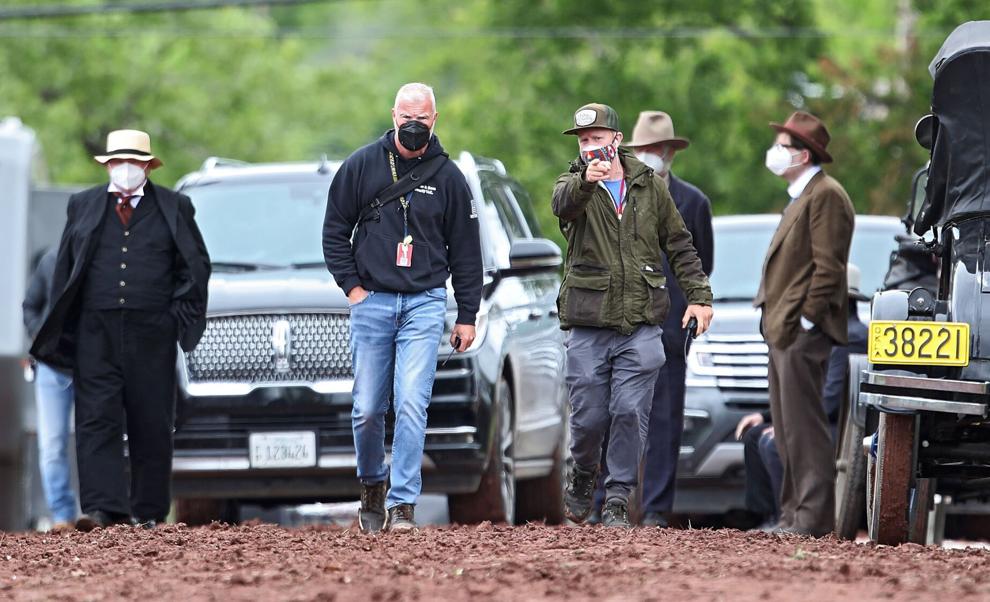 Fairfax Filming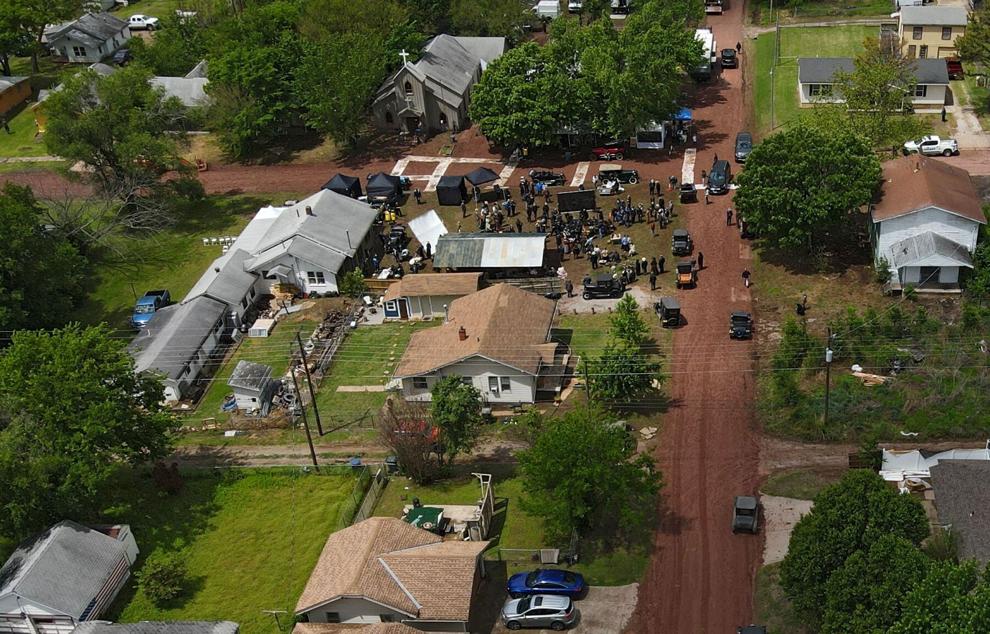 Fairfax Filming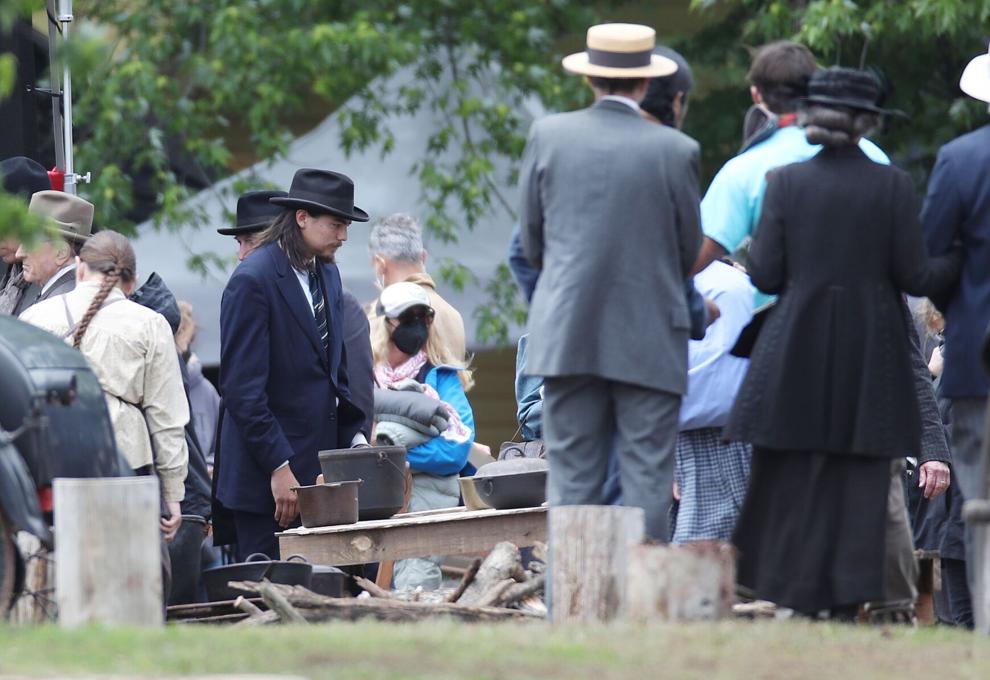 Fairfax Filming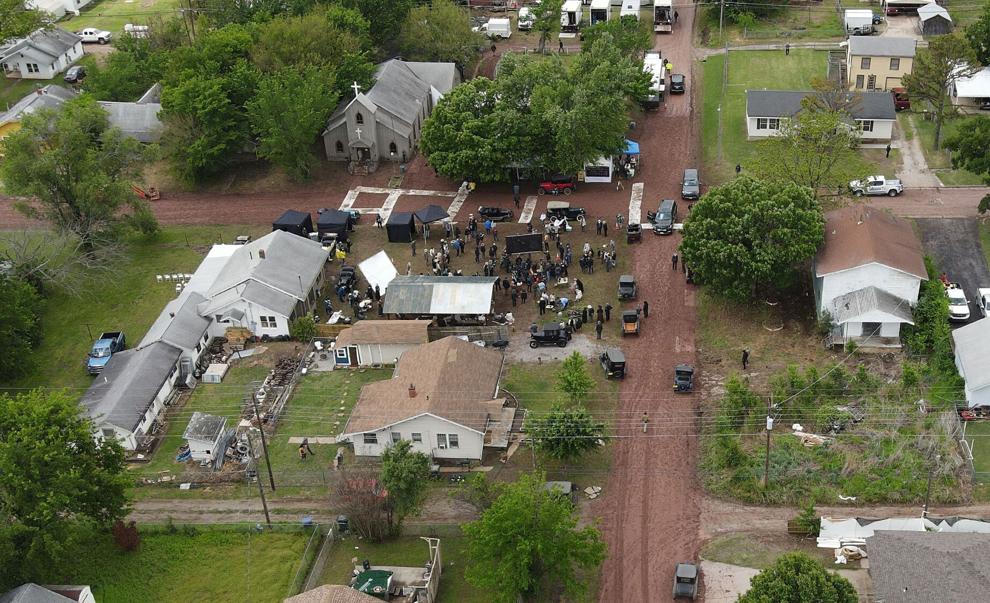 Fairfax Filming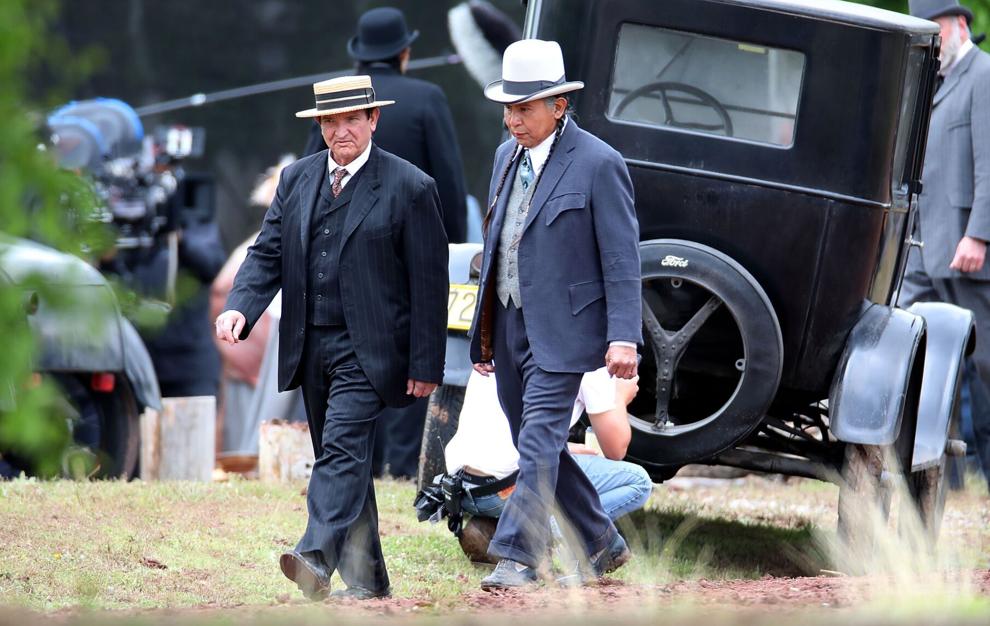 Fairfax Filming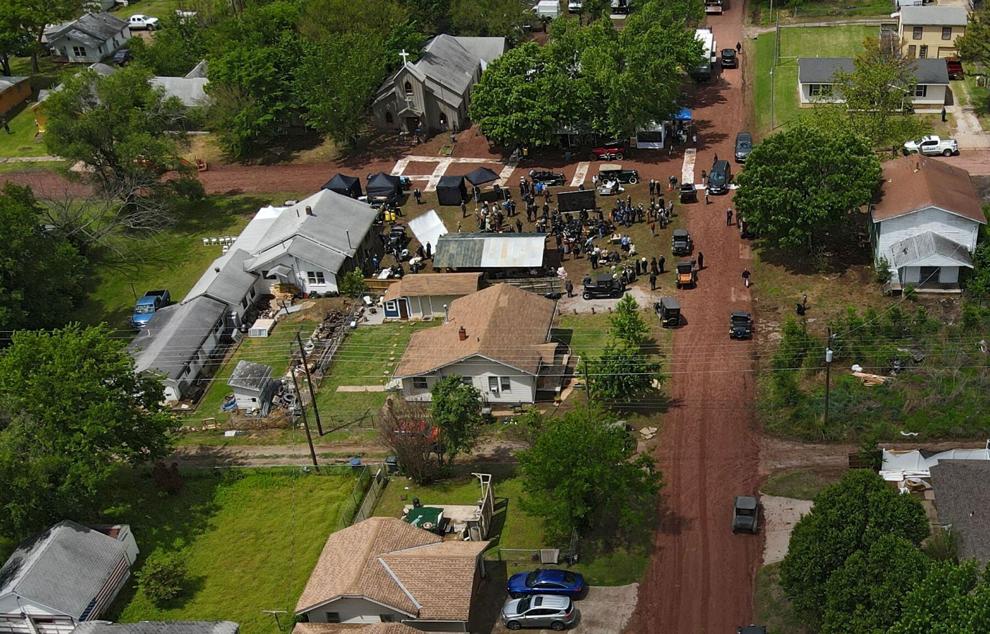 Fairfax Filming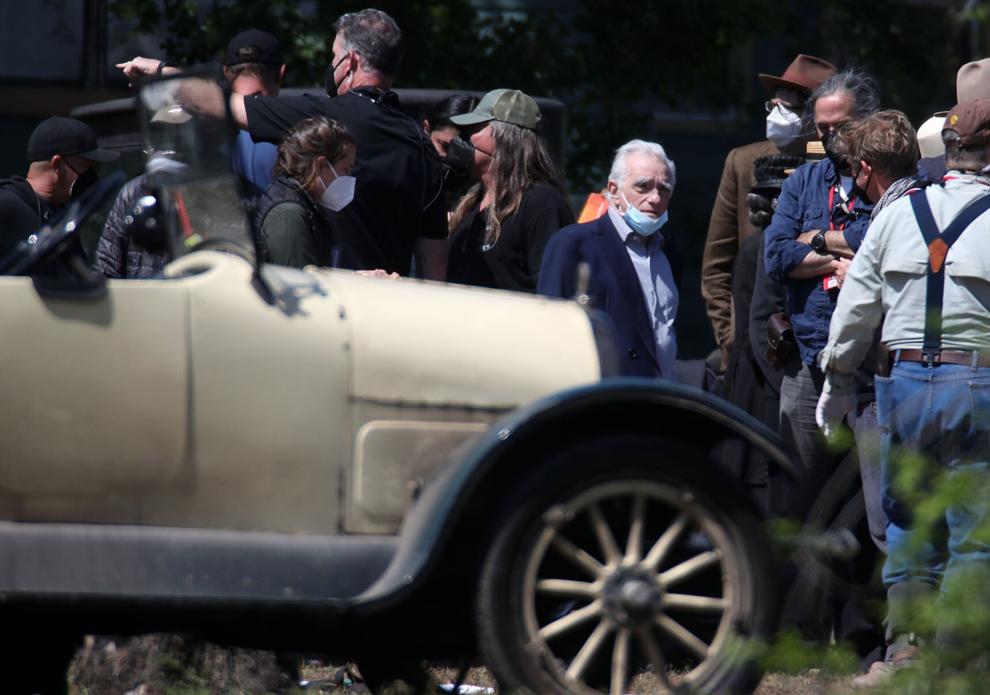 Fairfax Filming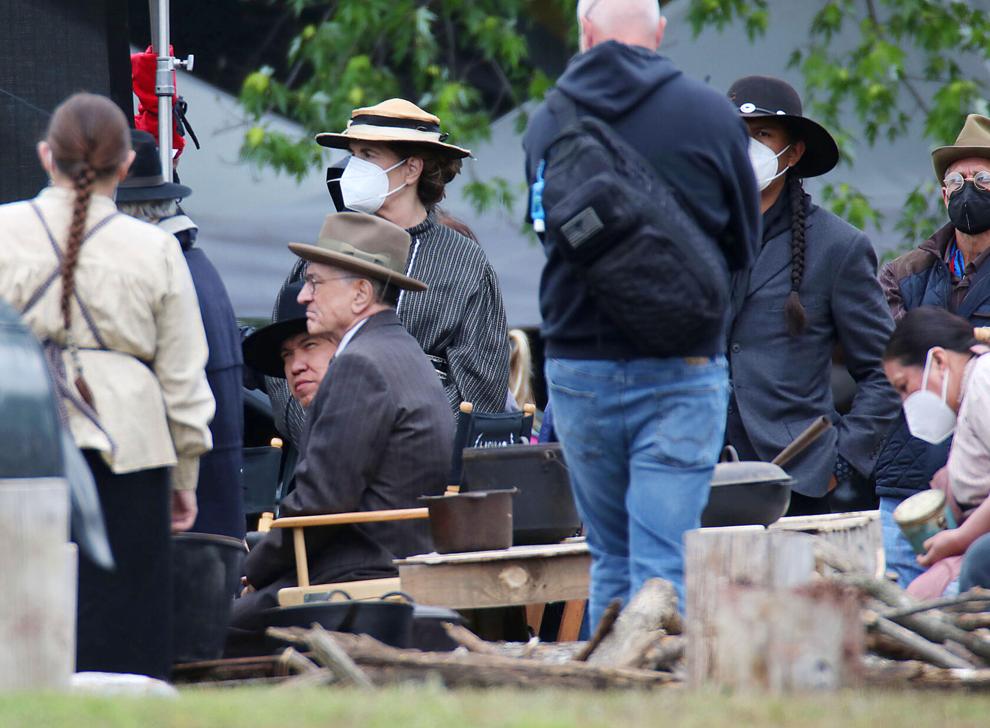 Fairfax Filming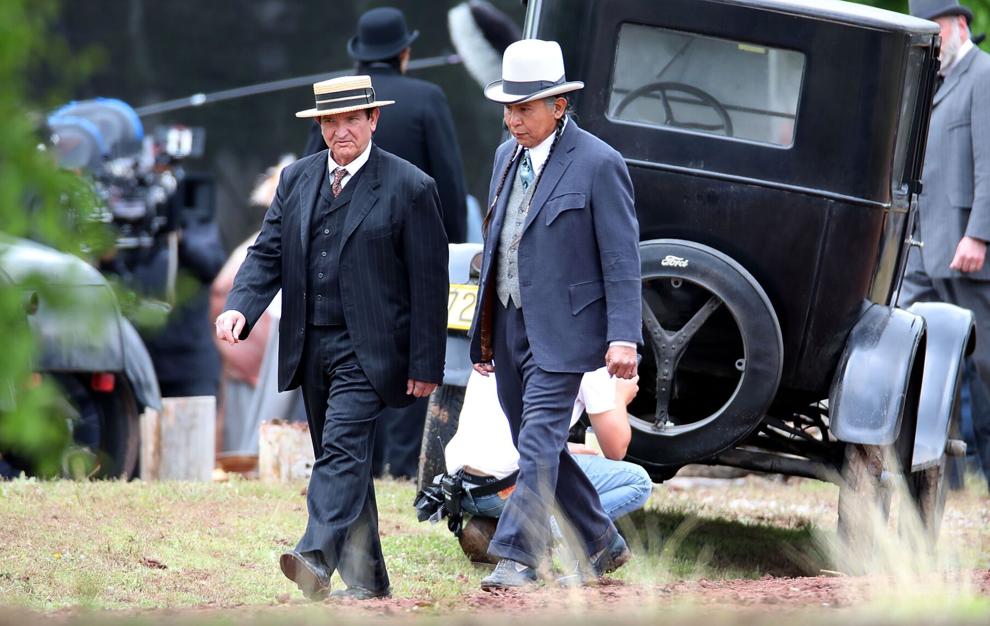 Fairfax Filming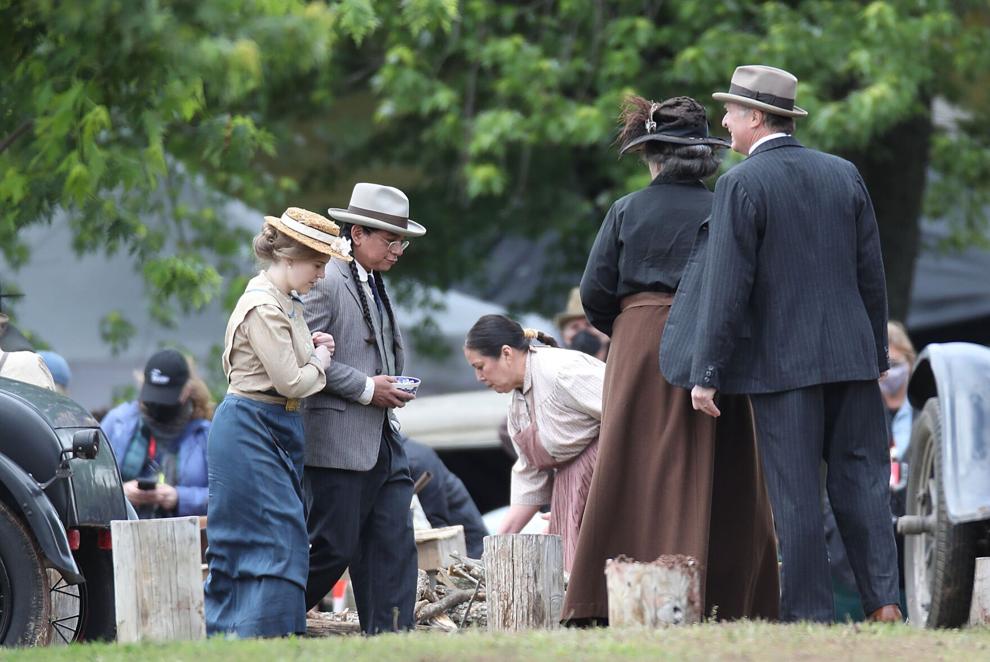 Fairfax Filming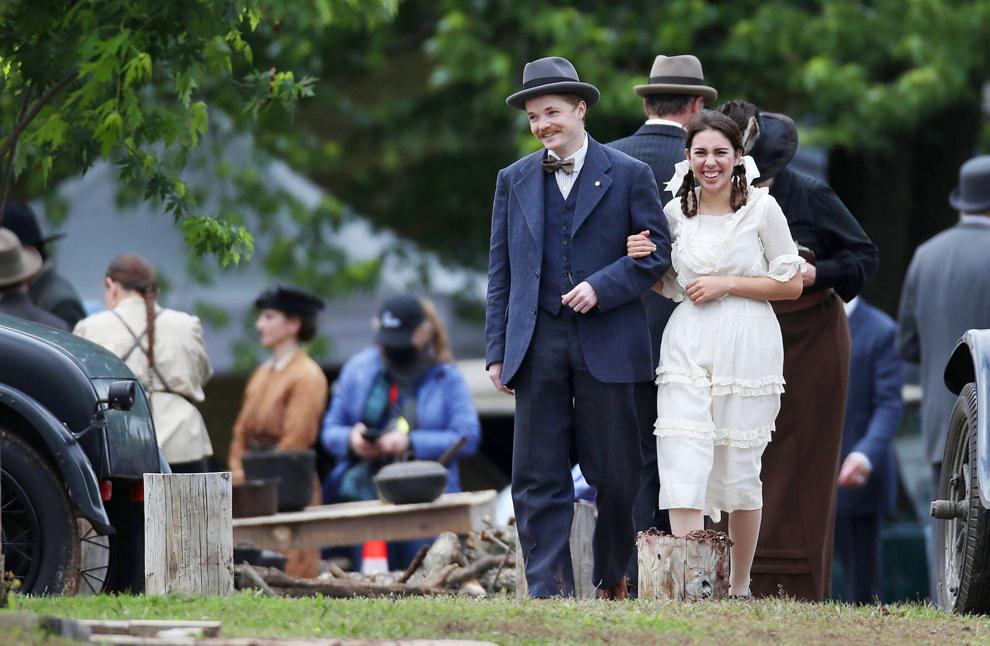 $1 for 6 months
Flower Moon Filming