Ray Park, who brought Darth Maul to life in the "Star Wars" franchise, will be among celebrity guests at OKC's Pop Culture Con, scheduled Saturday, May 8 and Sunday, May 9 at Oklahoma City's Wyndham Garden Hotel, 2101 S. Meridian Ave. Park will be a Saturday-only guest.
Also among guests are Power Rangers Catherine Sutherland and Nakia Burrise, Aaron Schwartz and Shaun Weiss of "The Mighty Ducks," Marty York of "The Sandlot" and Nichole Brown of "Cobra Kai."
For tickets and information, go to horrorconokc.com or the Oklahoma City's Pop Culture Con Facebook page. A weekend pass is $30. VIP weekend passes are sold out. Saturday-only admission is $20 and Sunday-only admission is $10. Kids 12-under are free. Hours are 10 a.m. to 6 p.m. Saturday and 11 a.m. to 5 p.m. Sunday.
The event will include cosplay contests, gaming, Q&A panels, movie screenings, karaoke and a vendor room.
The Men Who Would be Scene
Our favorite patios and parklets to enjoy the warmer weather
--------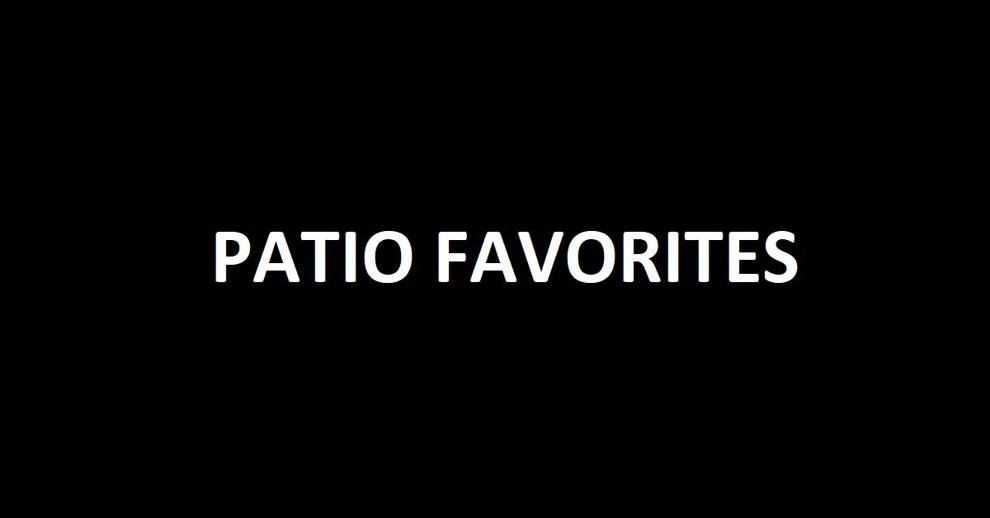 Brook Restaurant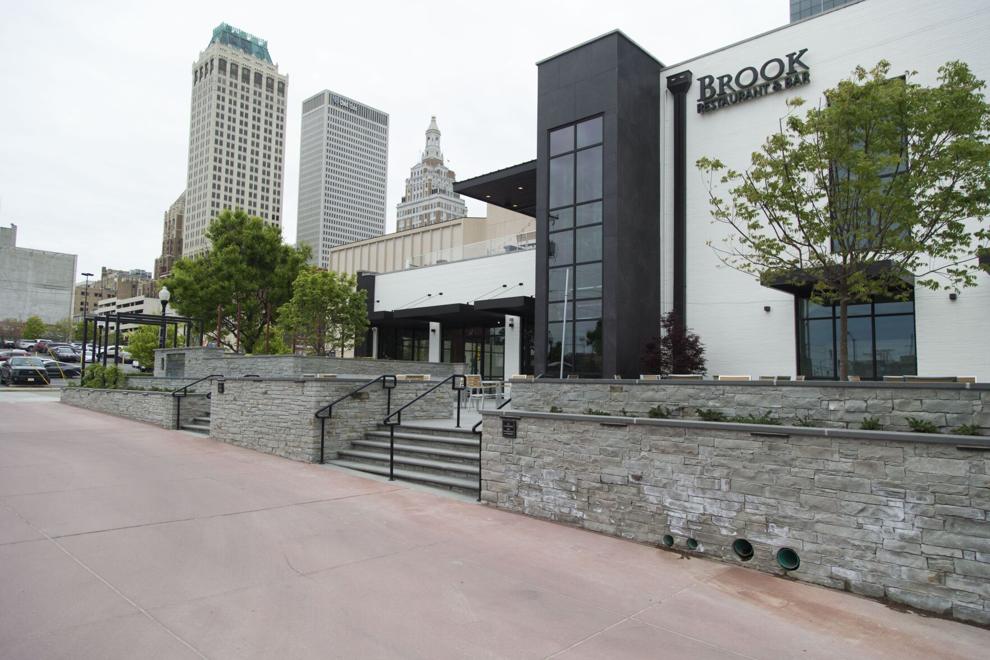 The Goat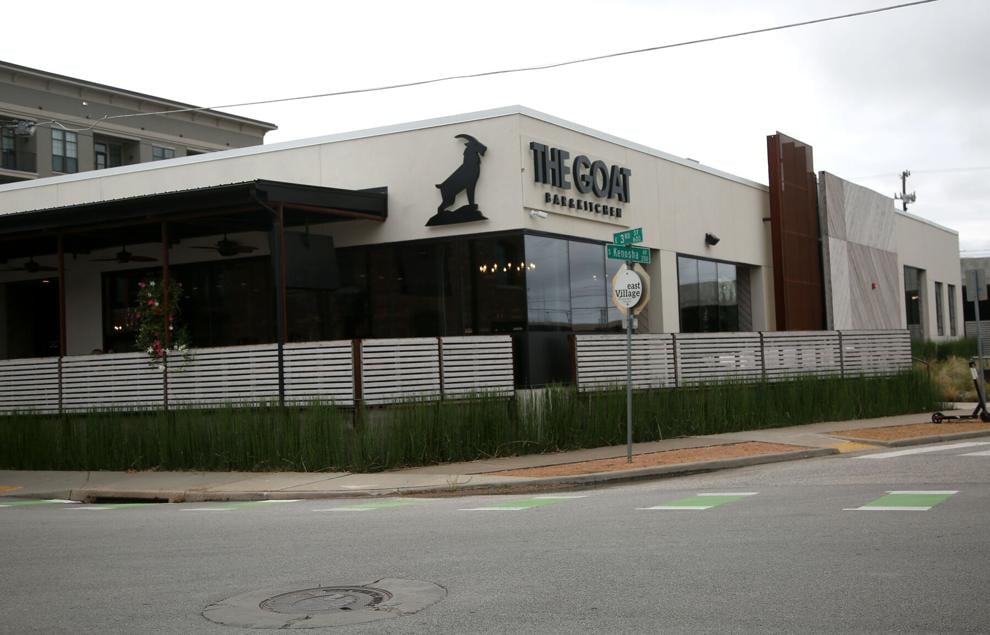 Queenie's Plus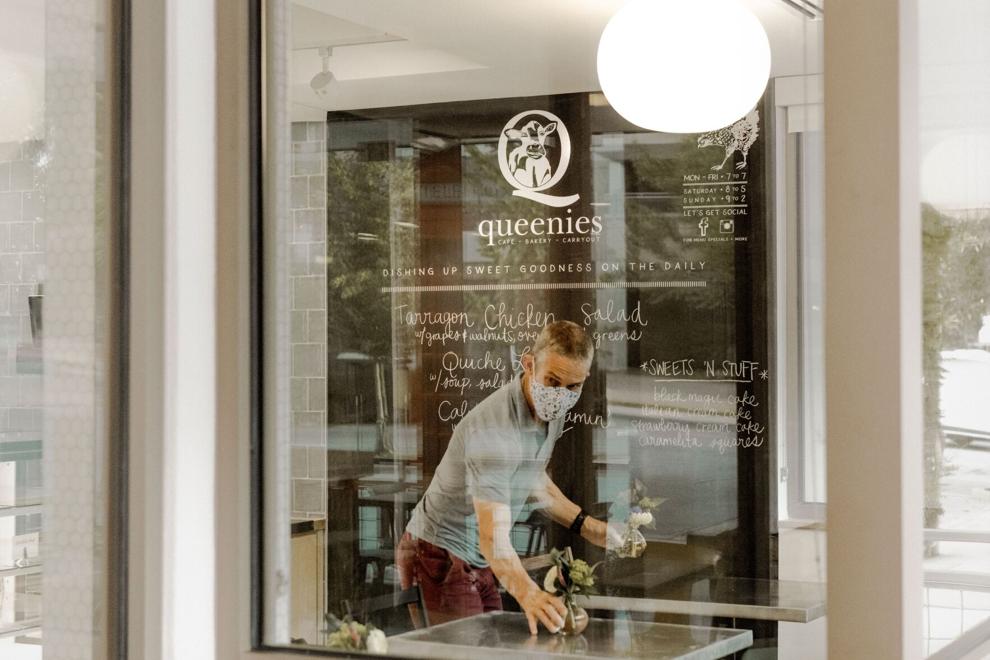 Roosevelt's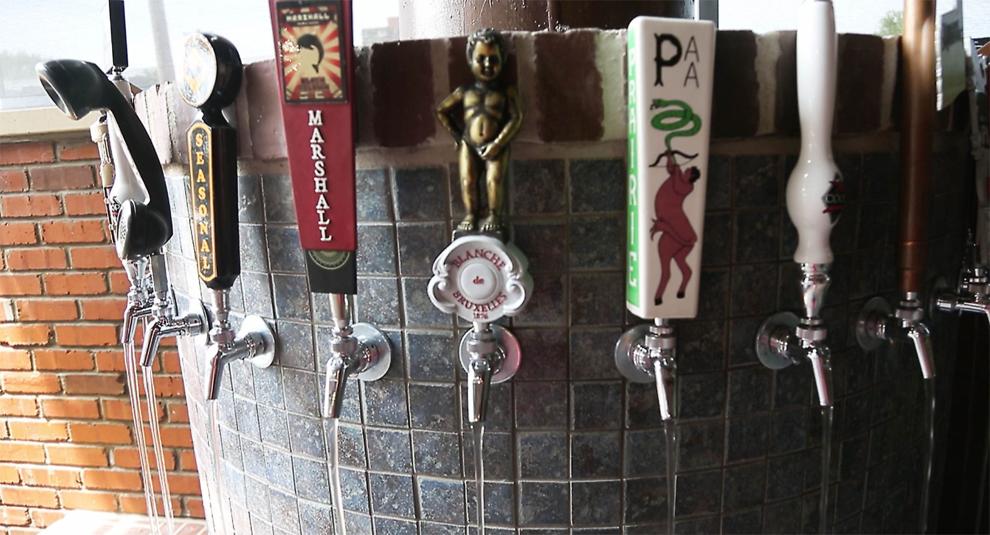 The Wild Fork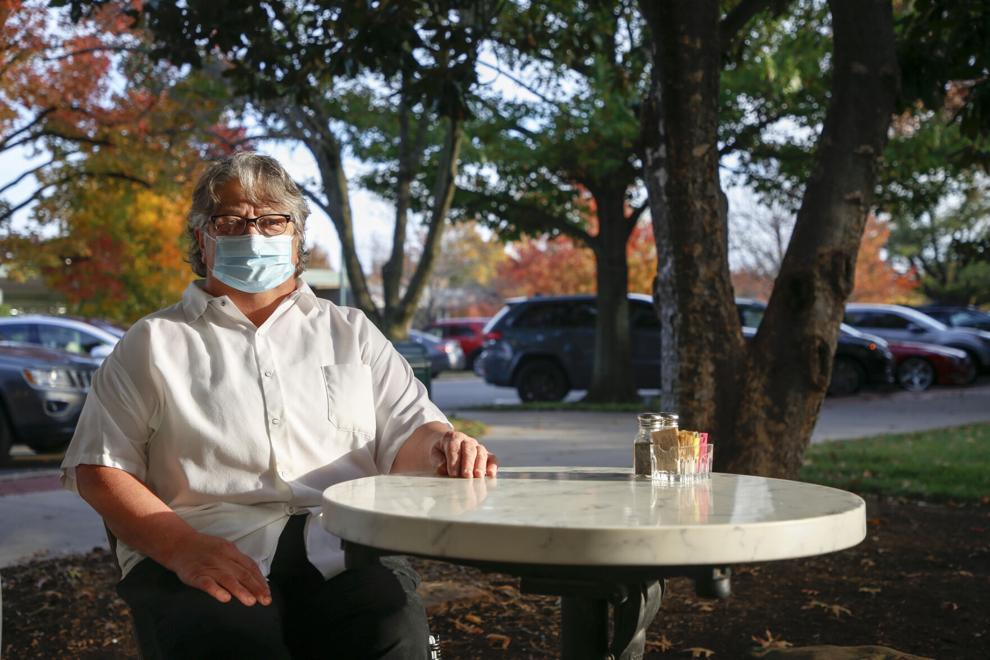 Bird & Bottle
The French Hen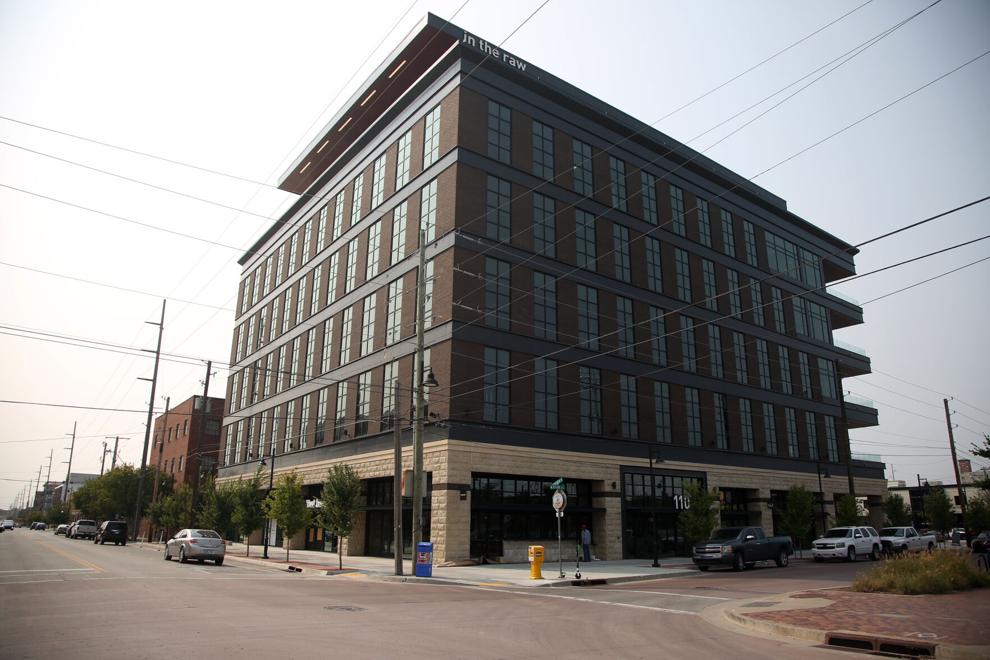 Lowood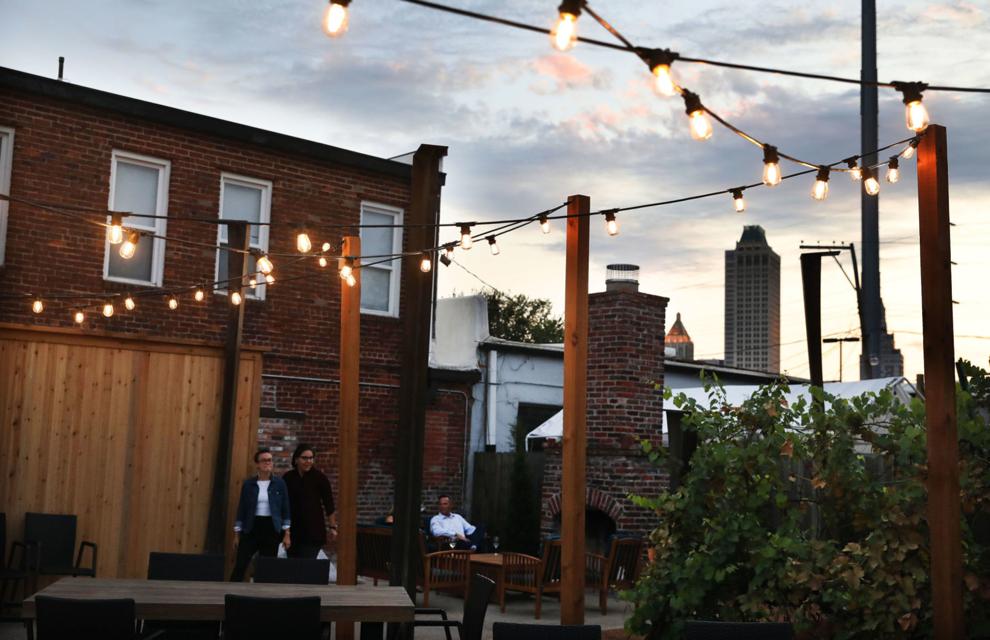 Society Burger South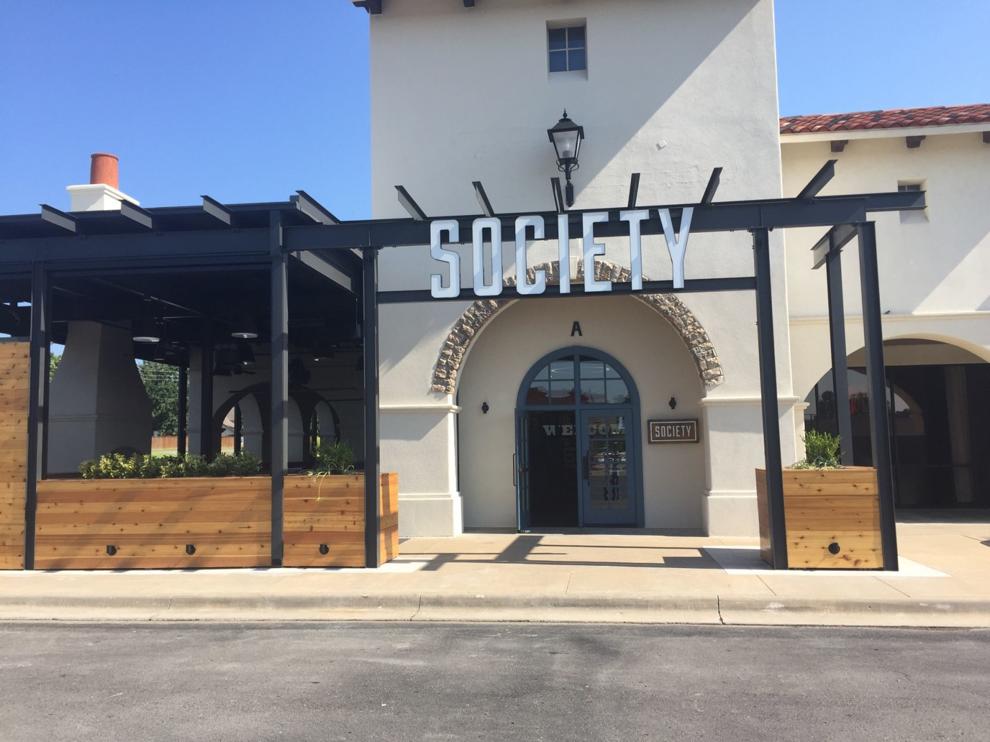 The Chalkboard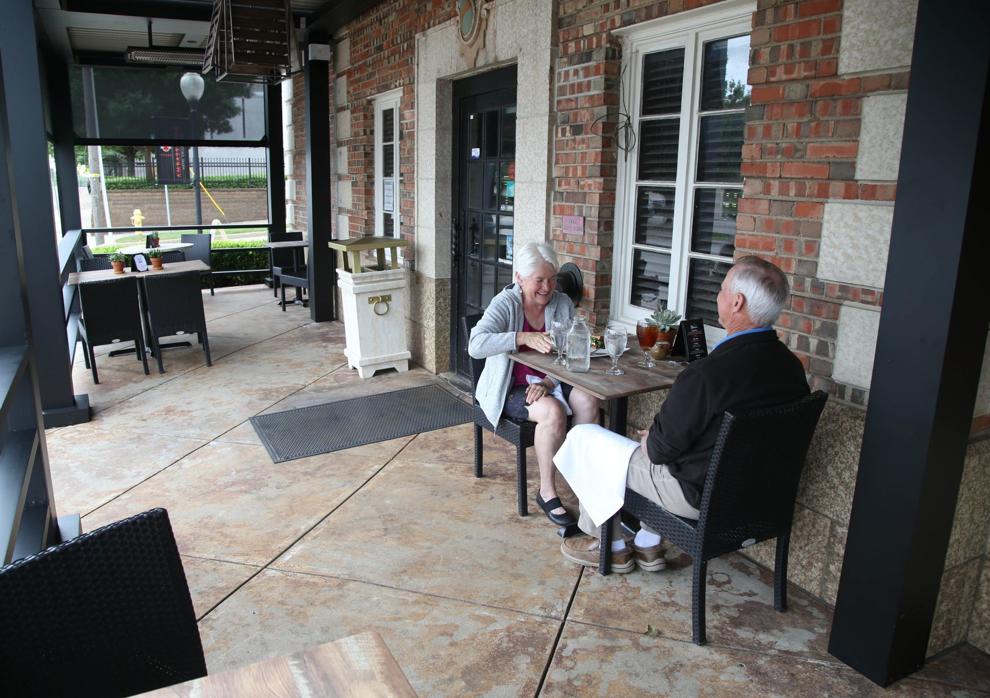 Duet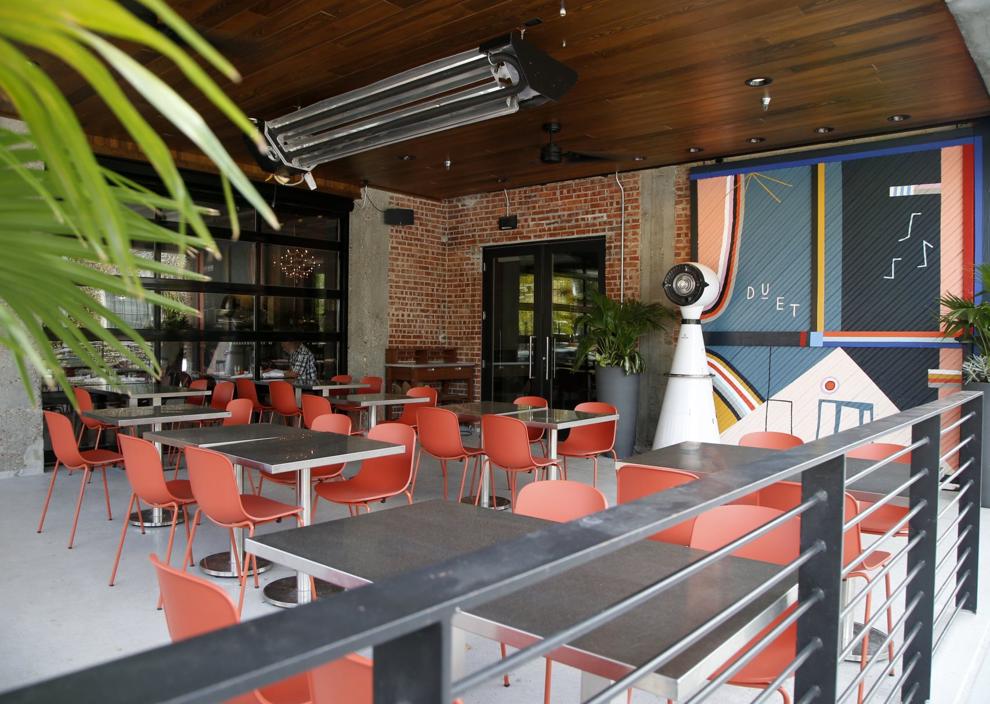 Big Whiskey's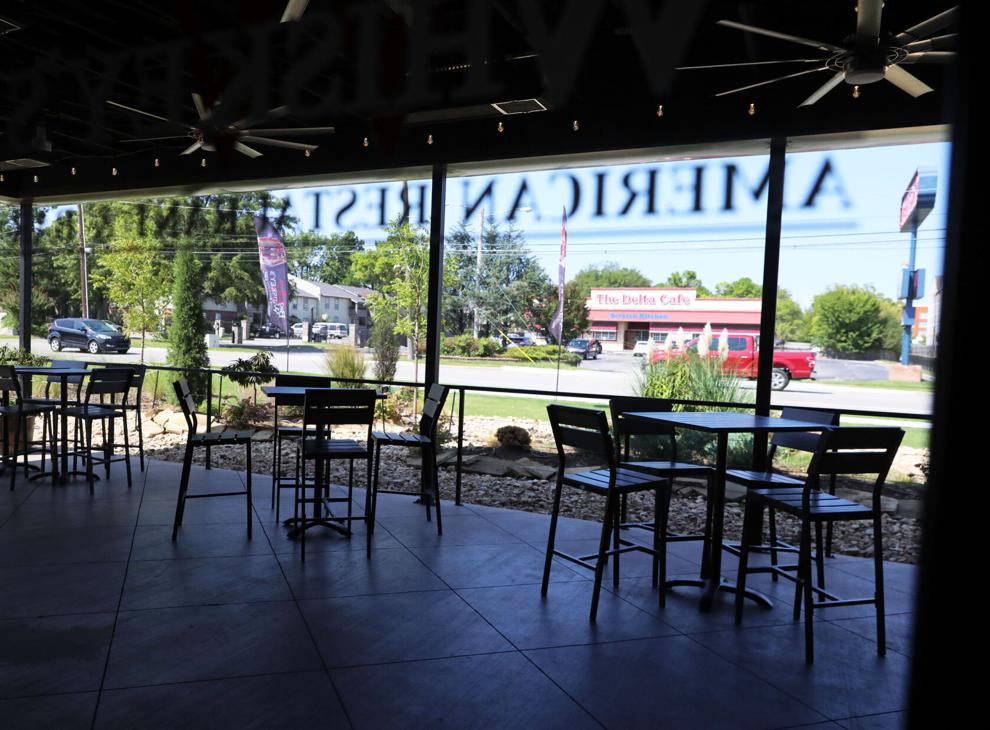 Kai Vietnamese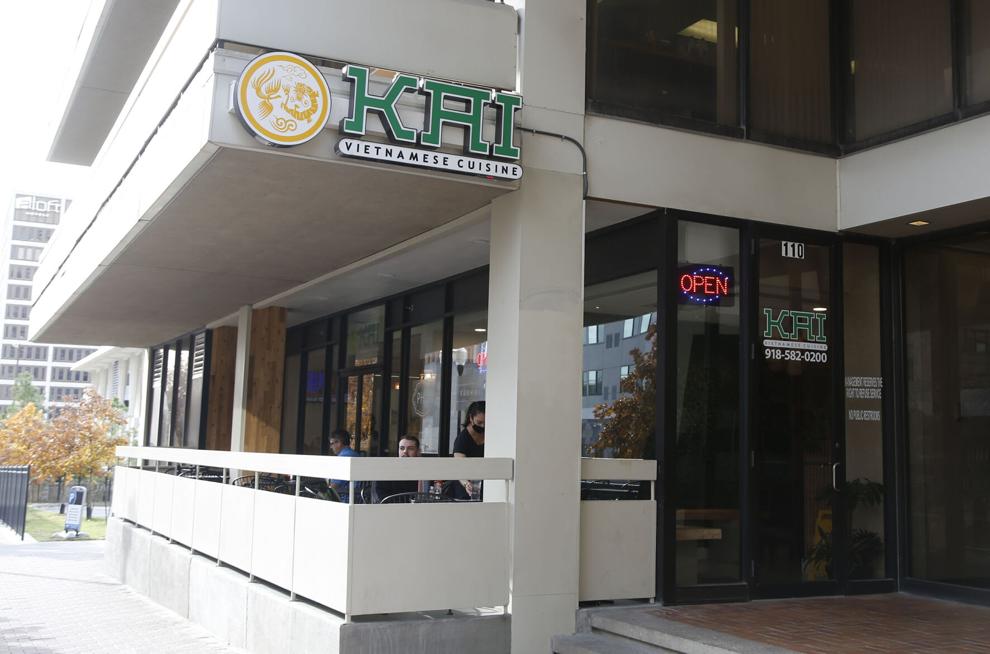 Farm Bar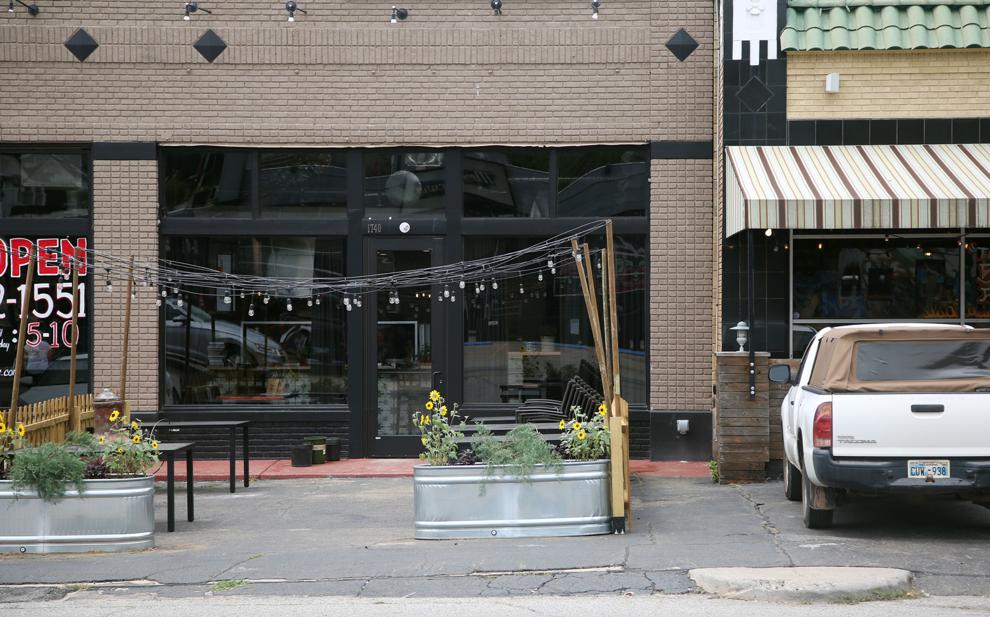 Mother Road Market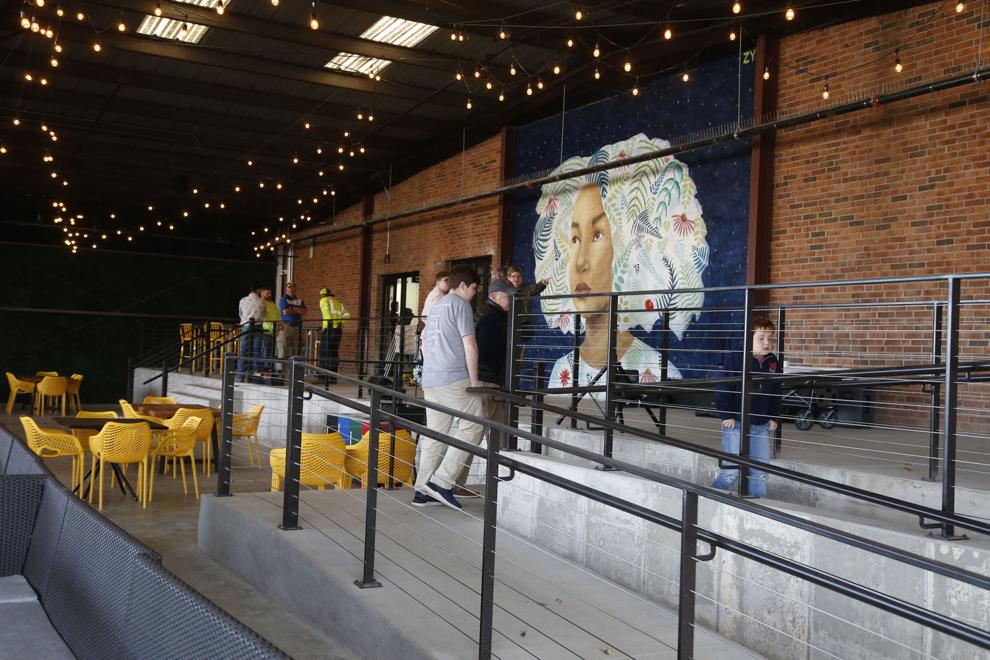 Arnie's Bar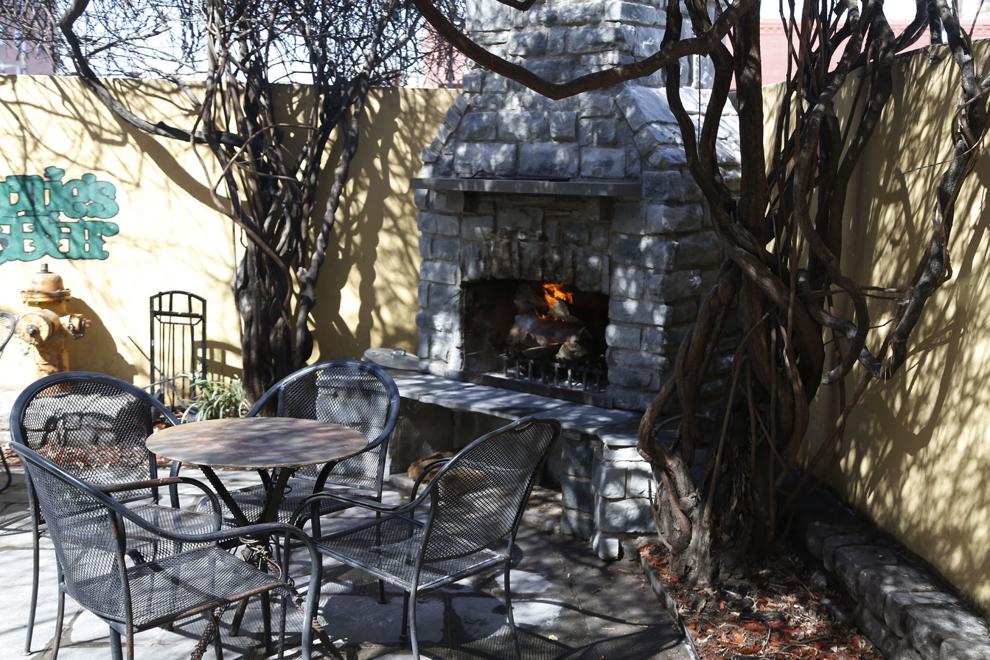 Elote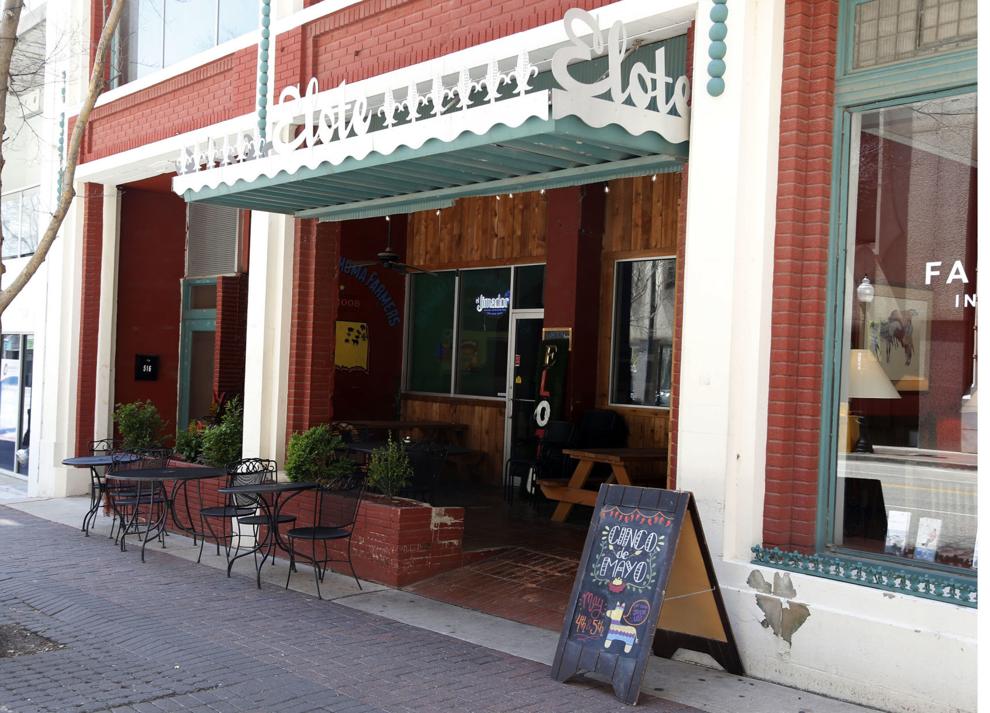 -----------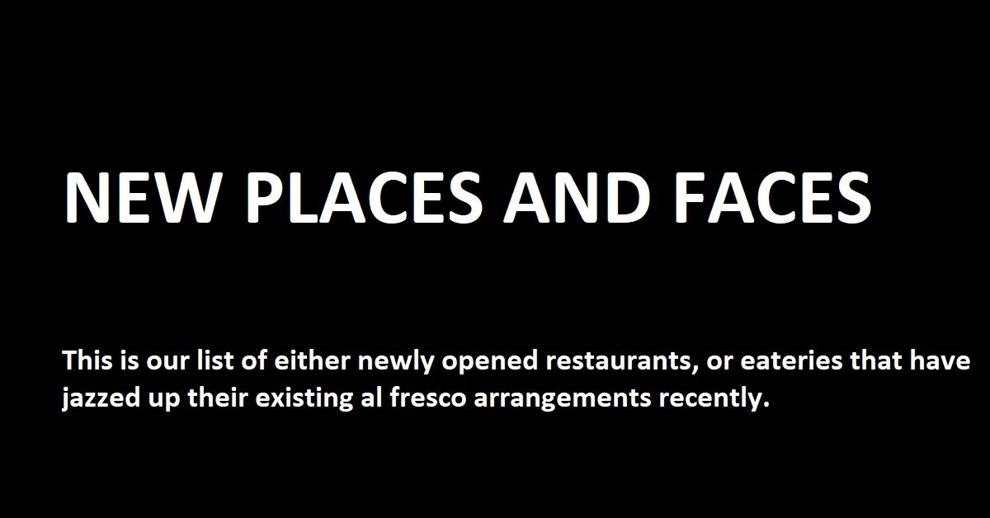 Hotel Indigo's Roof Sixty-Six Bar and patio
Cafe Ole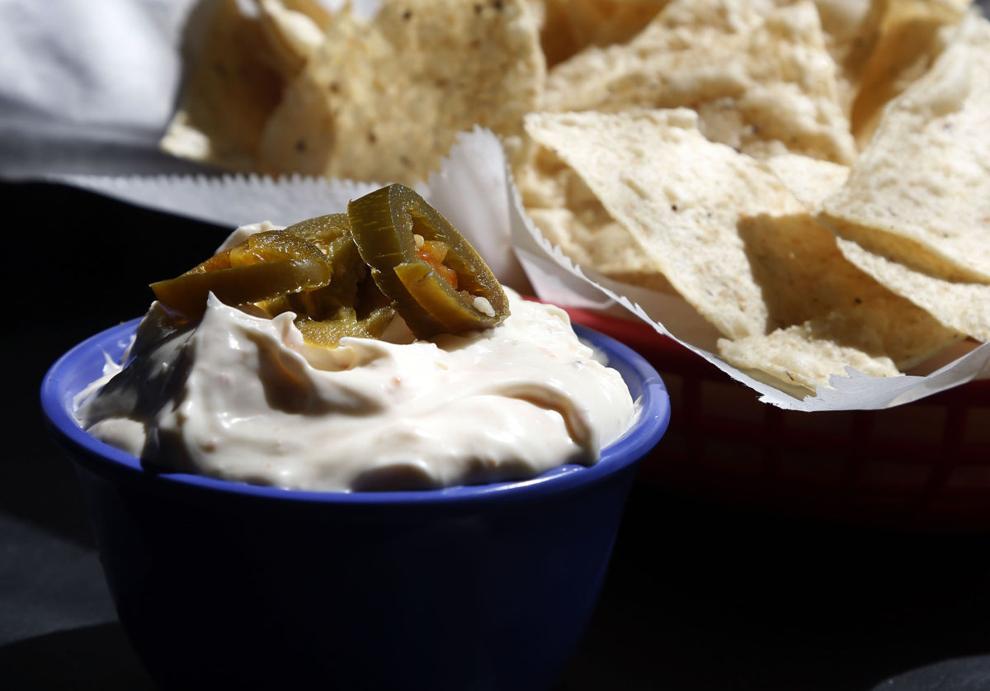 The Penthouse Bar at The Mayo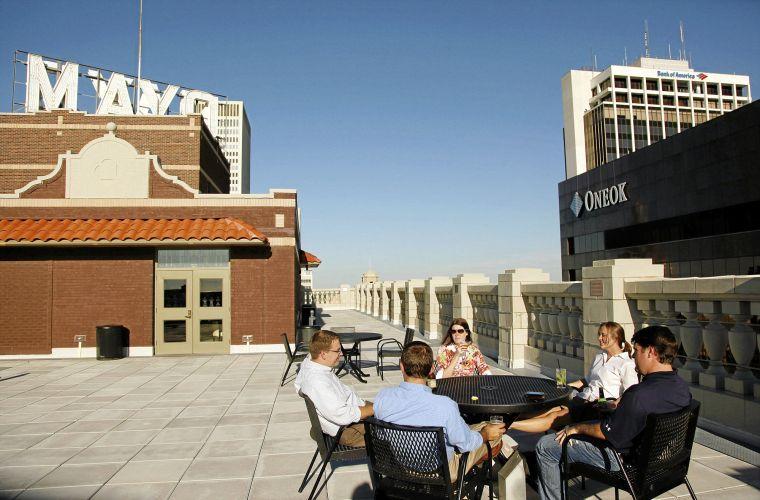 East Village Bohemian Pizza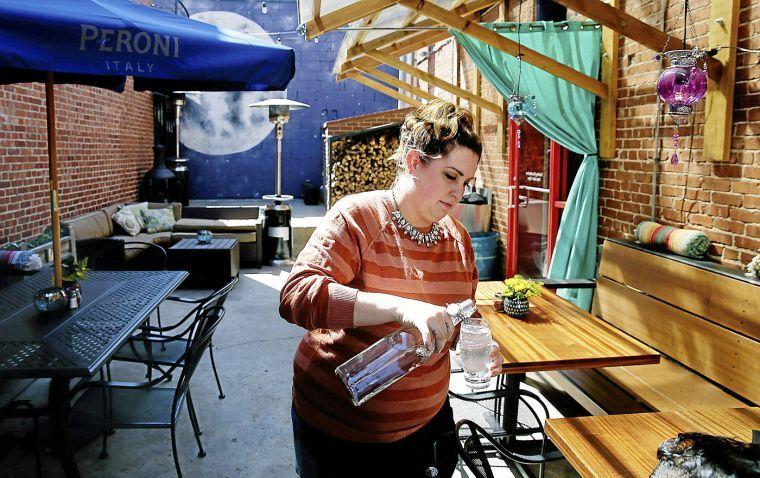 Amelia's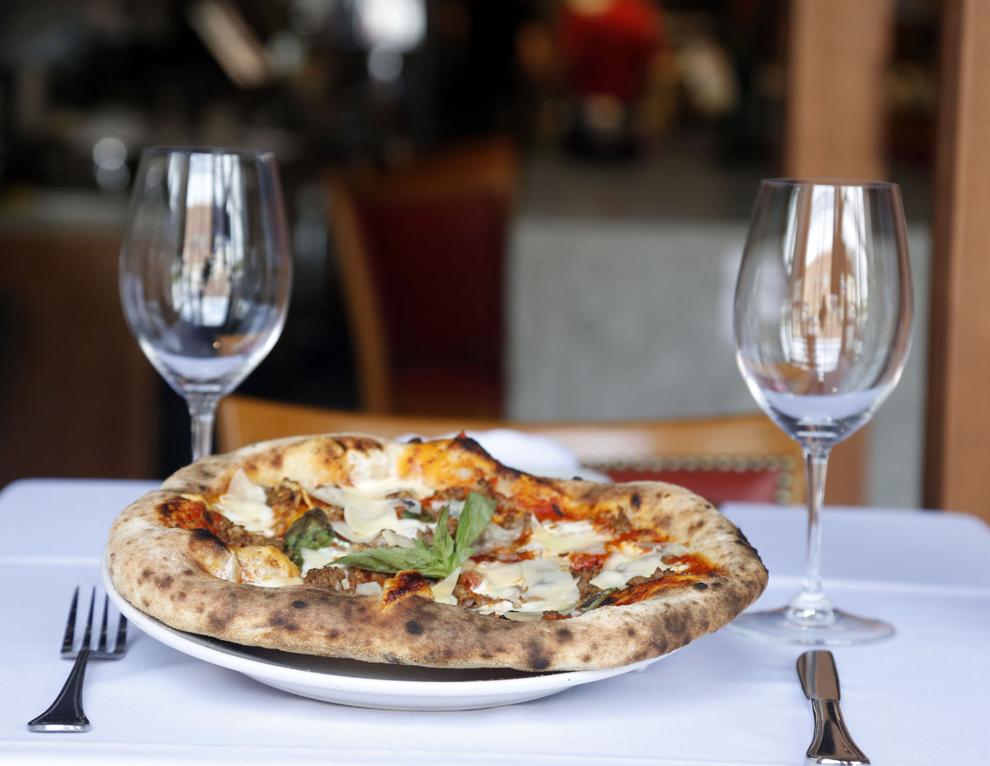 Rocking R Ranch House
Laffa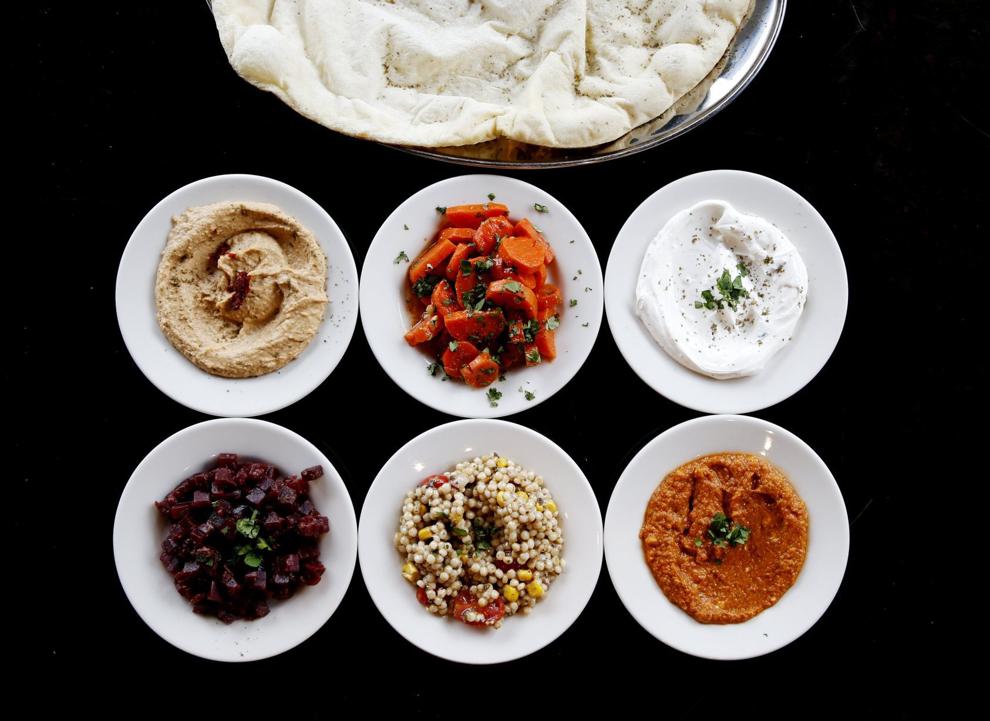 Fassler Hall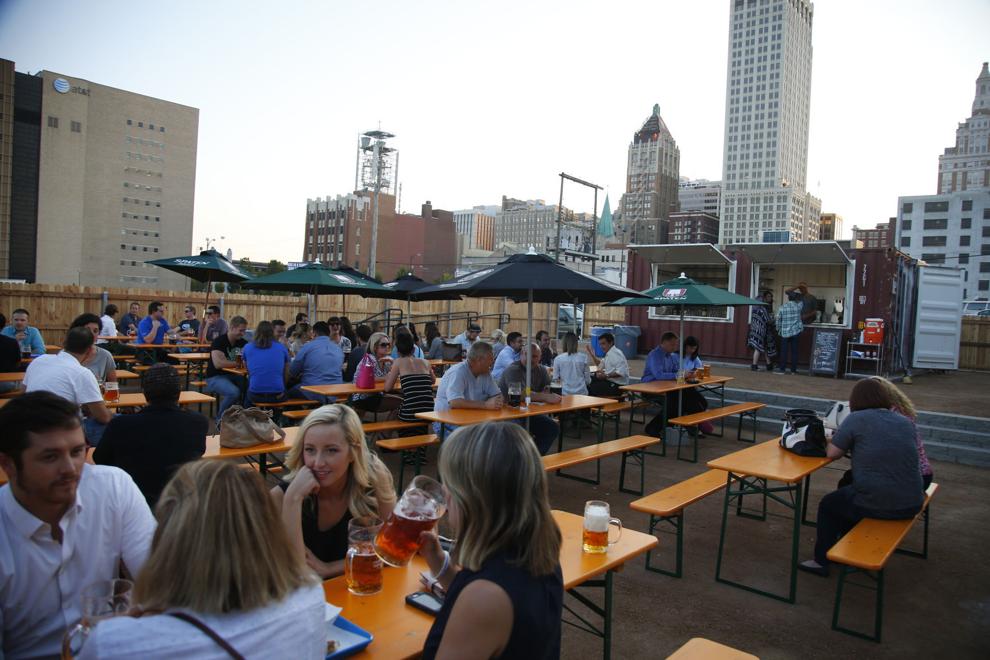 Dead Armadillo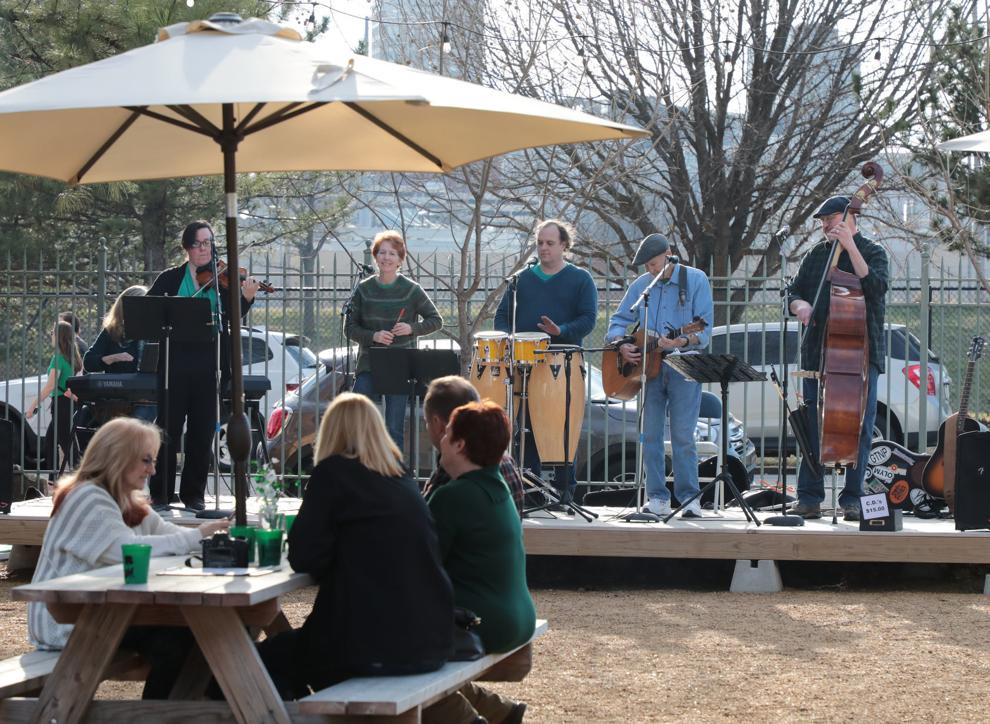 Elgin Park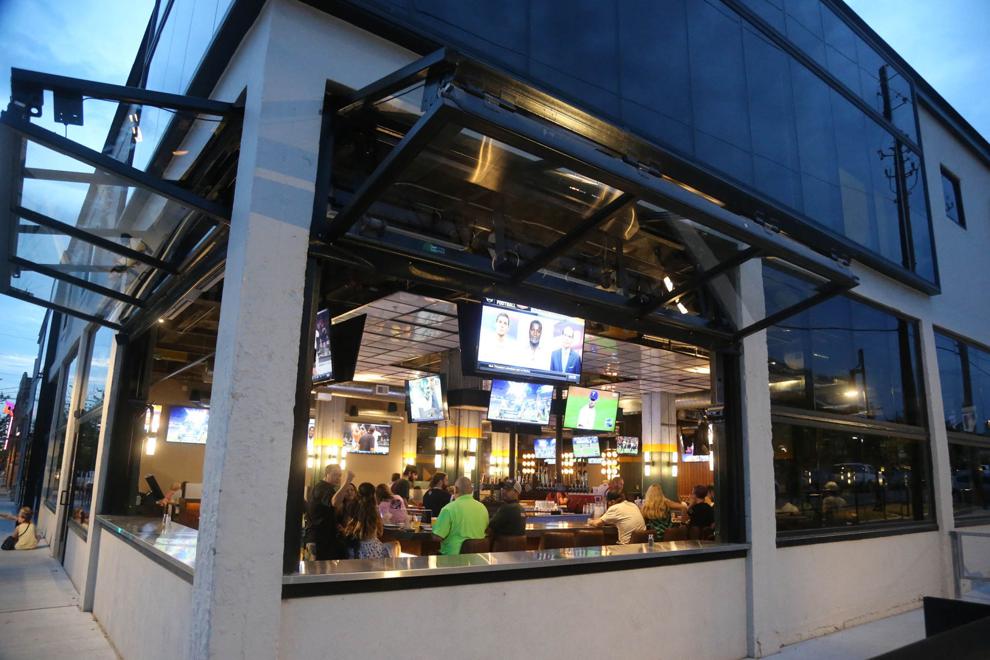 Margaritaville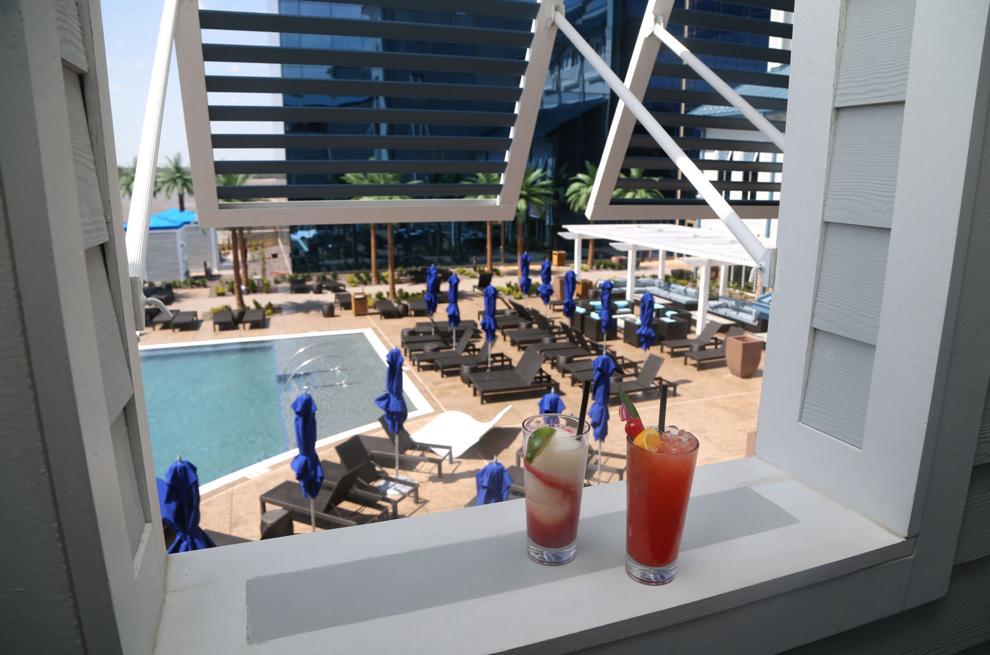 Oren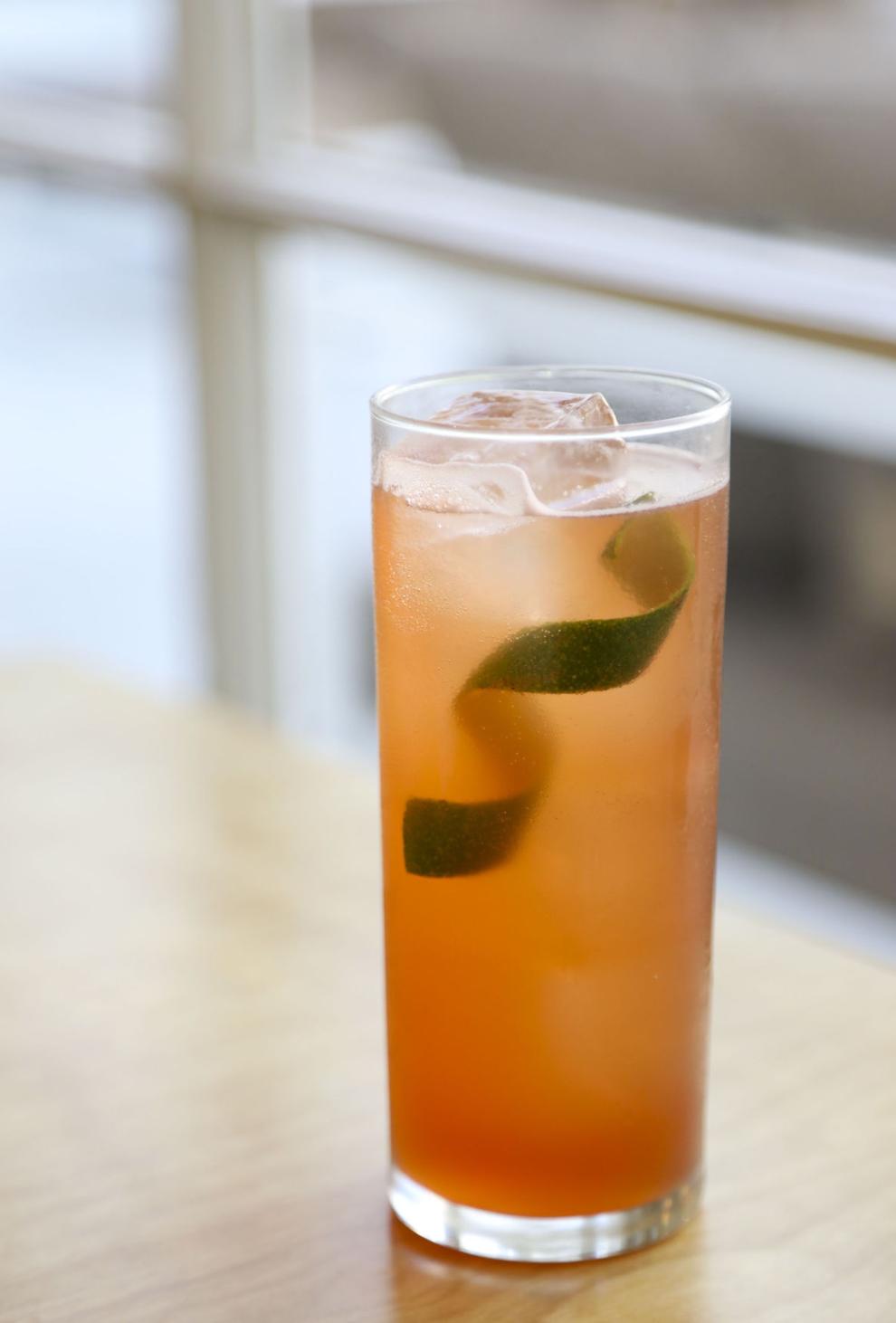 ol'Vine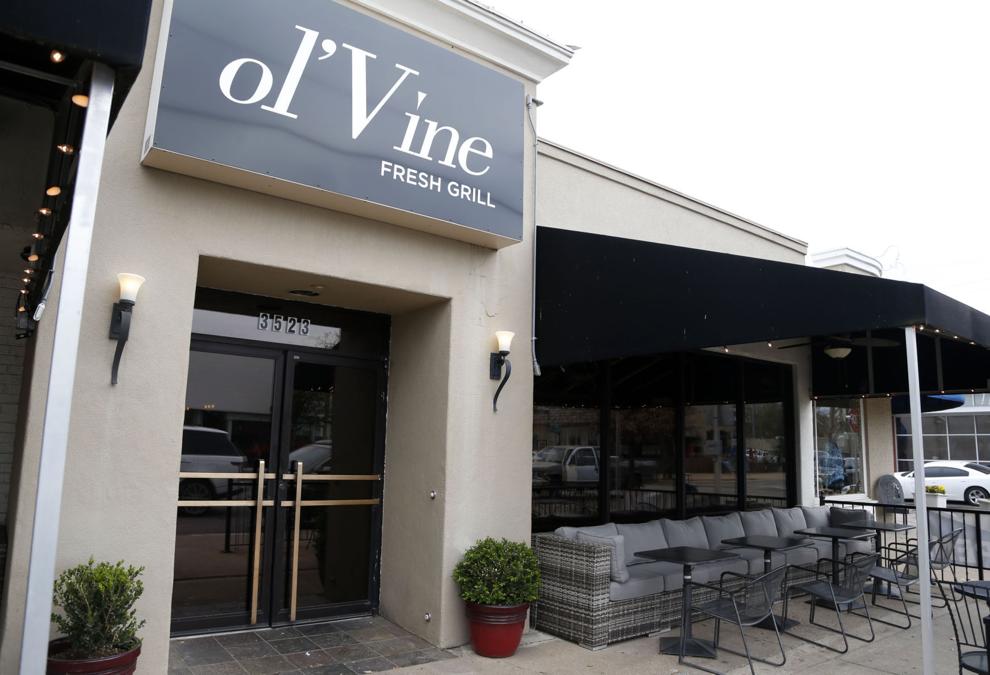 Stumbling Monkey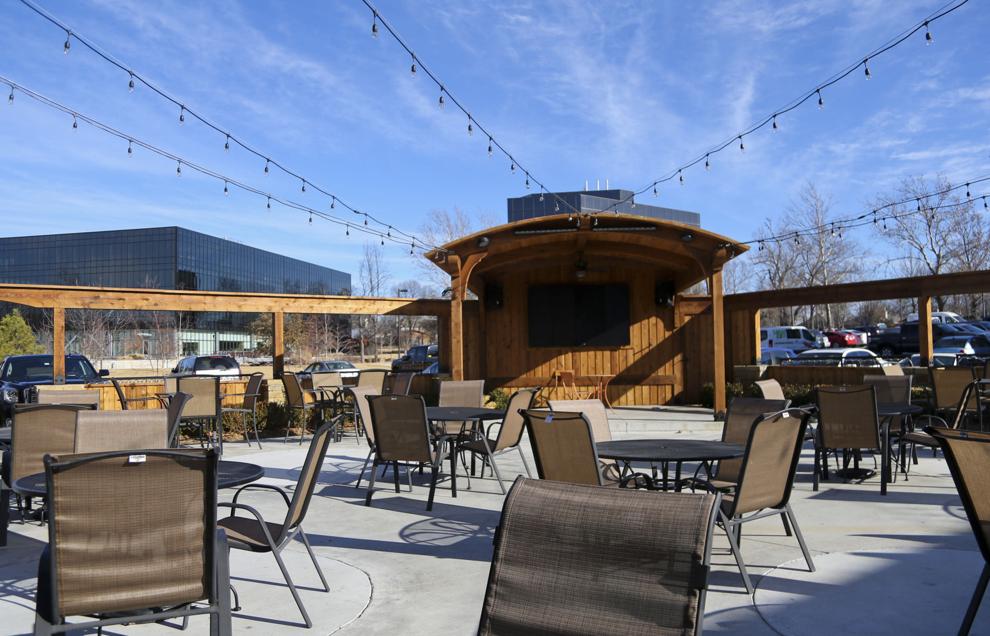 Bricktown Brewery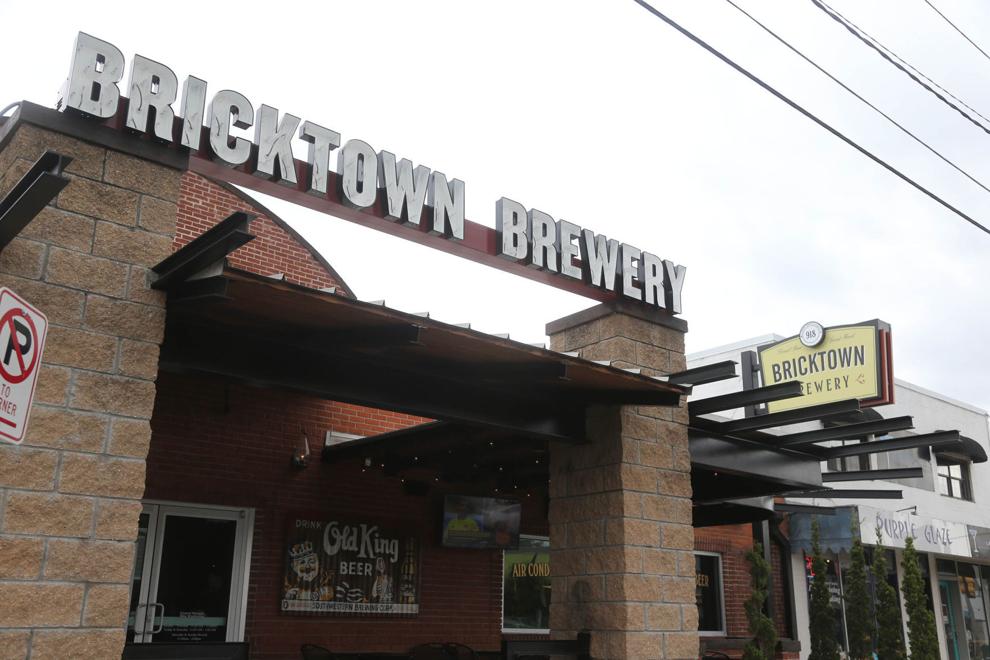 Dilly Diner/Dust Bowl Lanes & Lounge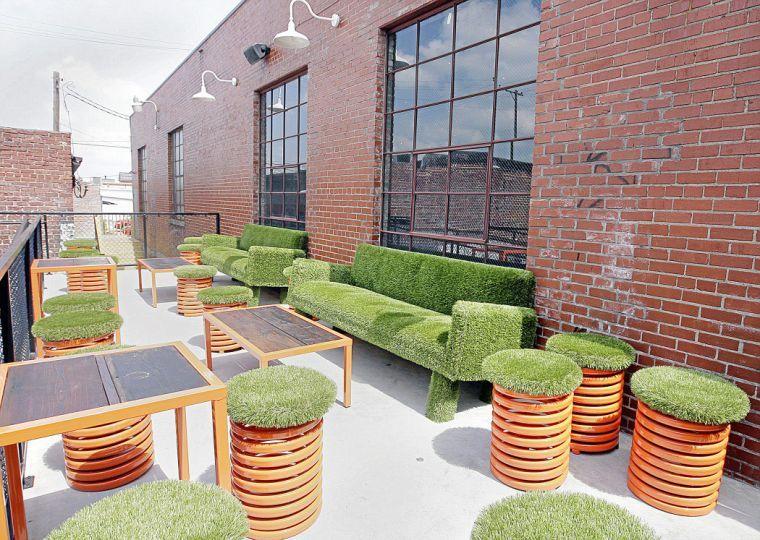 McNellie's South City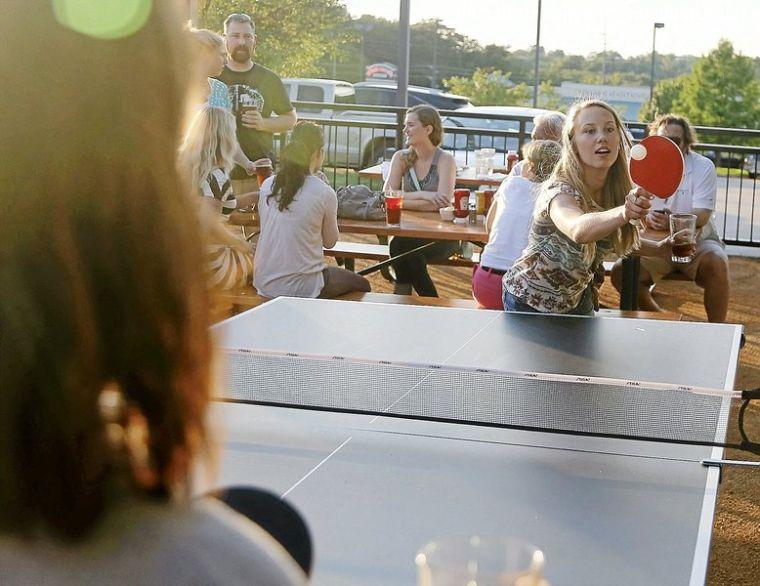 Los Cabos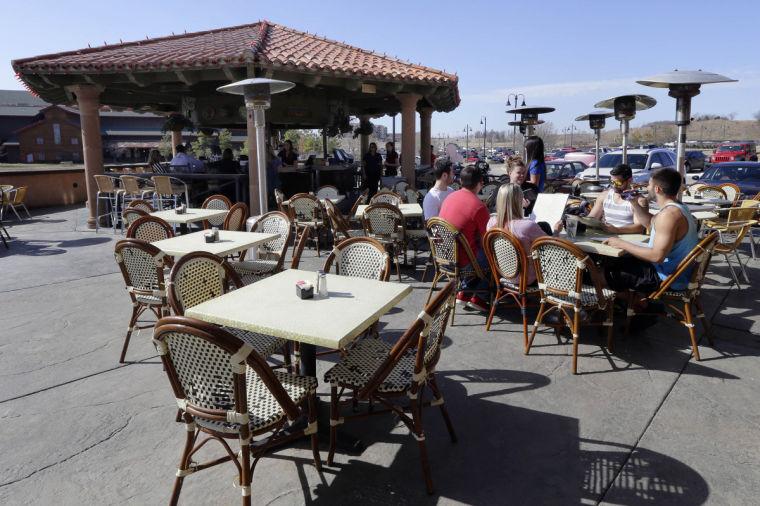 Waterfront Grill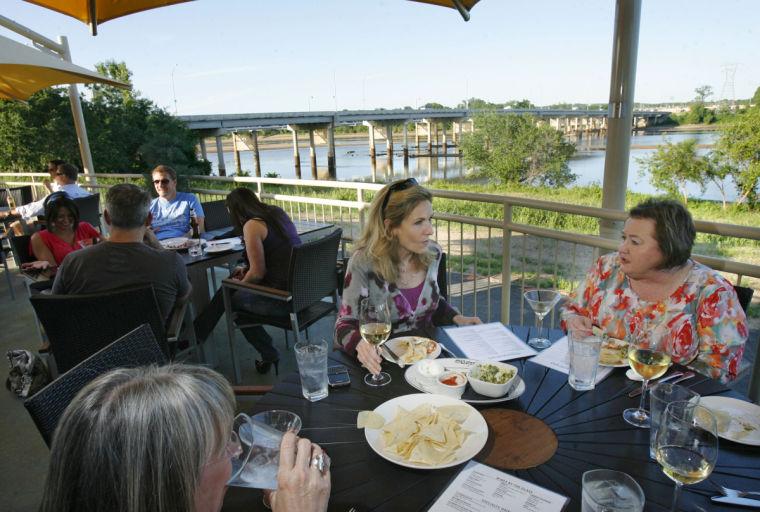 The Vault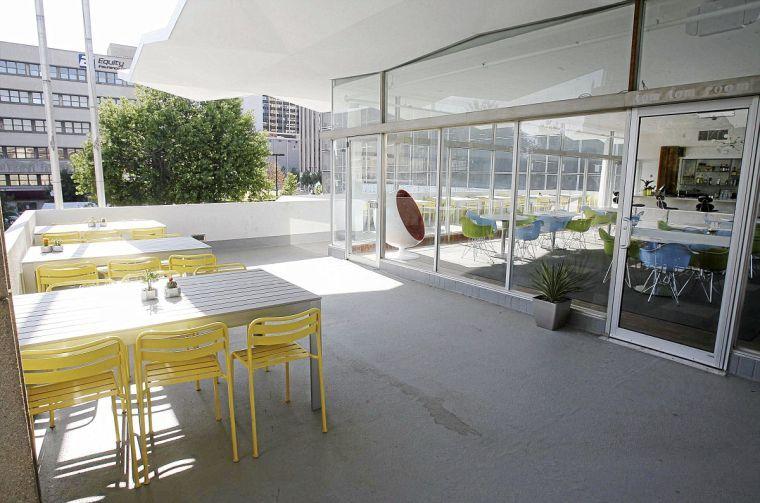 In the Raw On the Hill/In the Raw Vu
Fat Guy's Burger Bar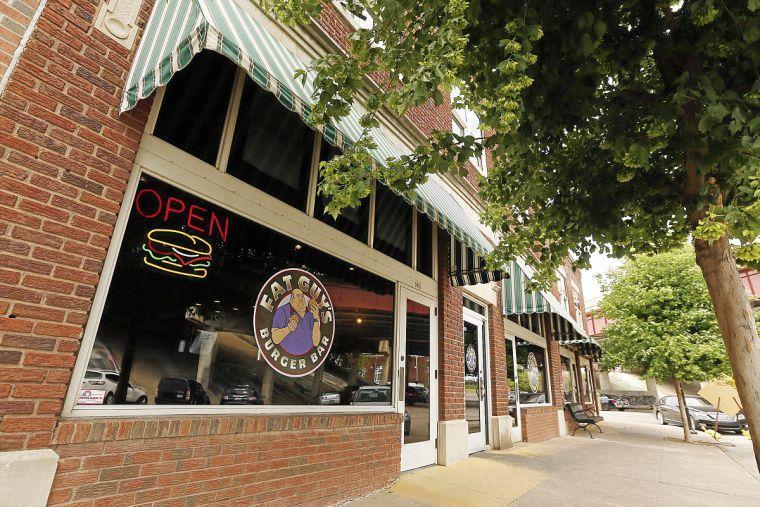 R Bar & Grill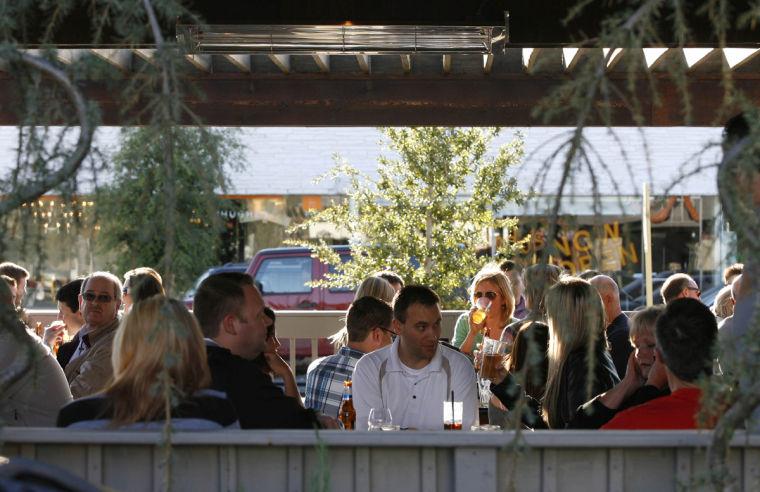 The Rooftop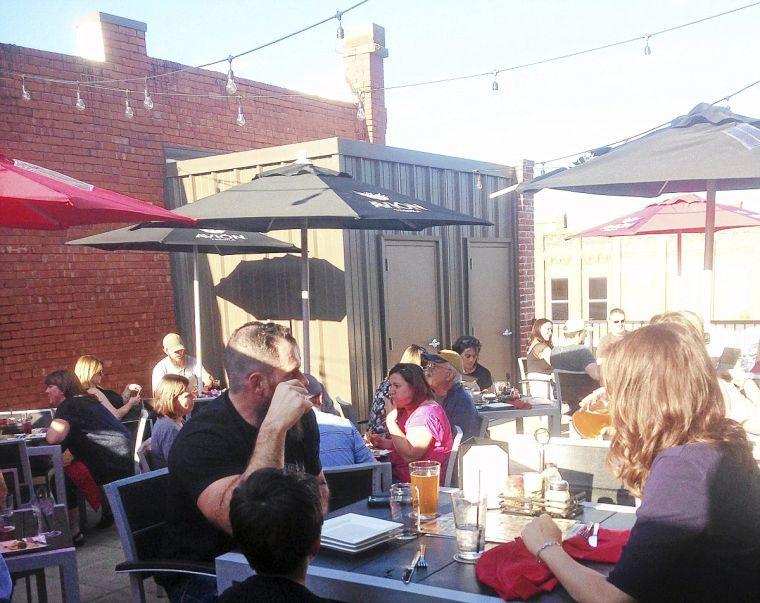 Blue Moon Café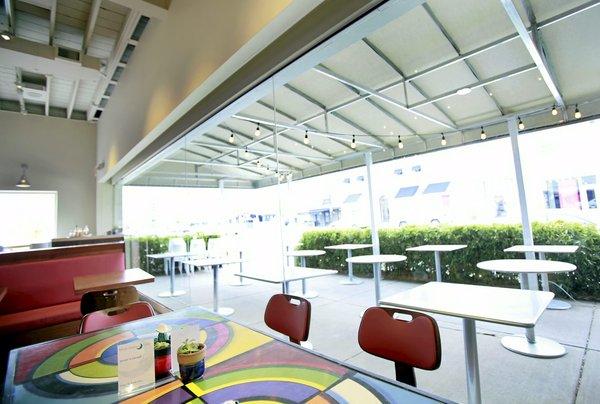 Doc's Wine & Food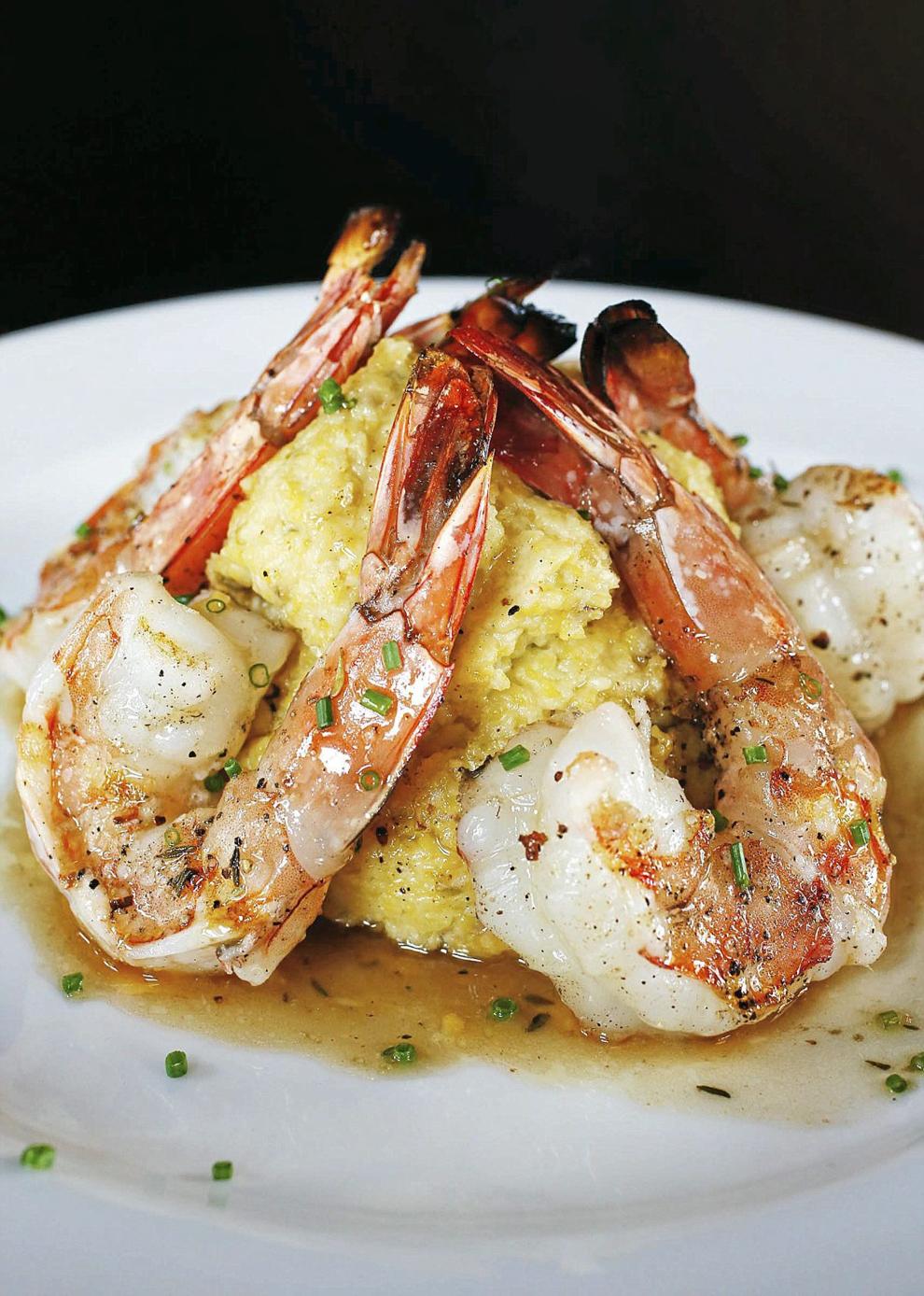 Brookside By Day
Tucci's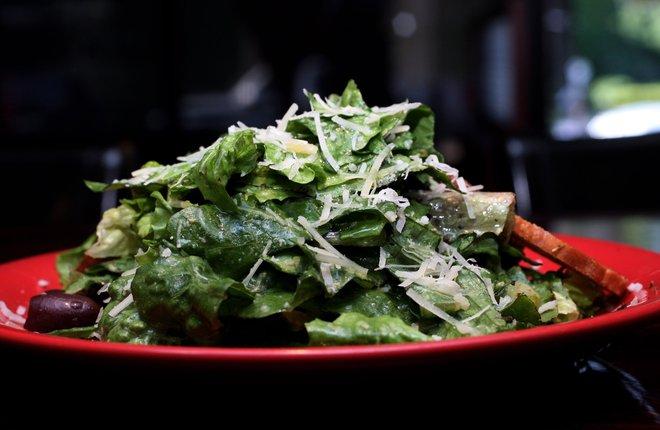 Chimi's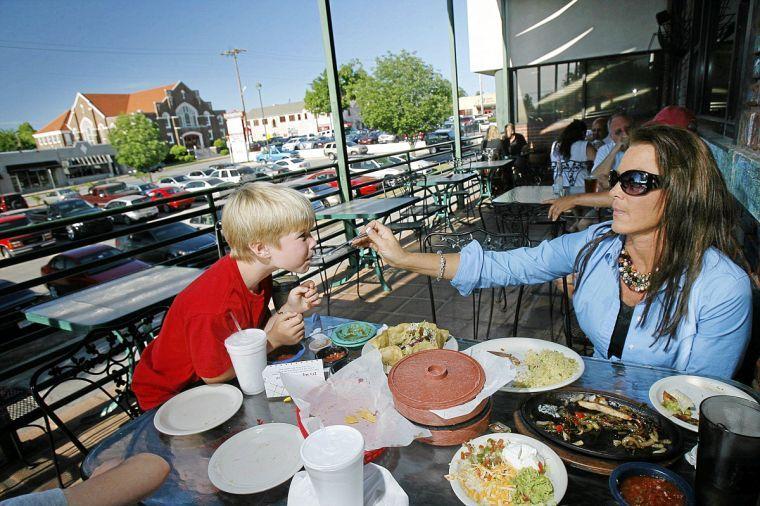 Mi Cocina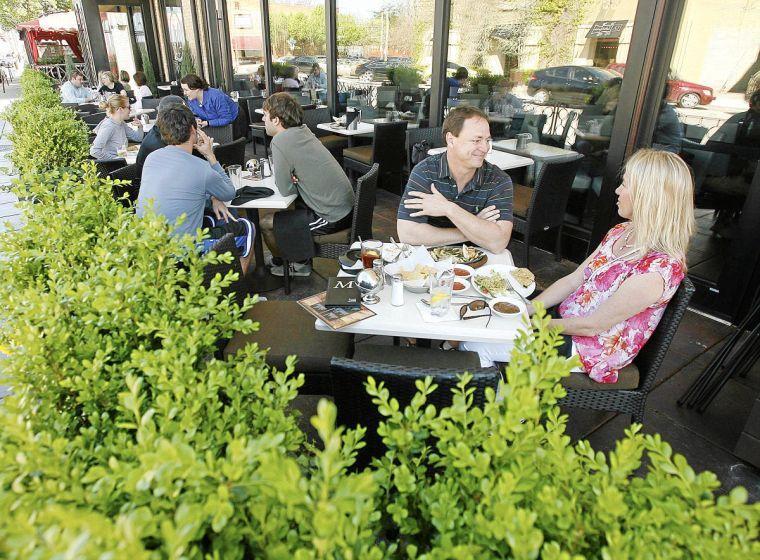 Stonehorse Cafe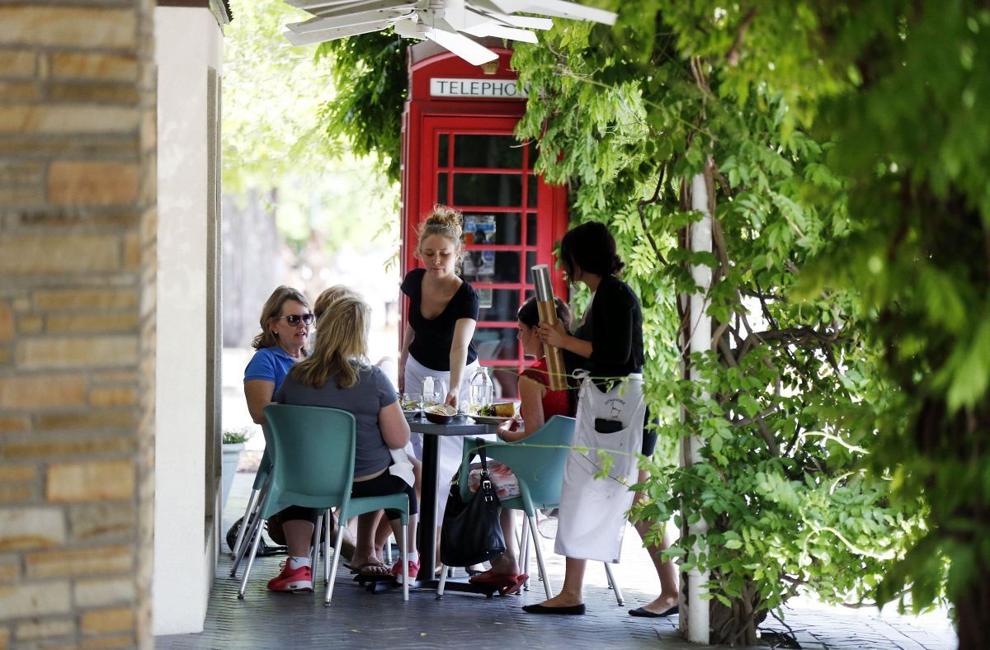 Broken Arrow Brewing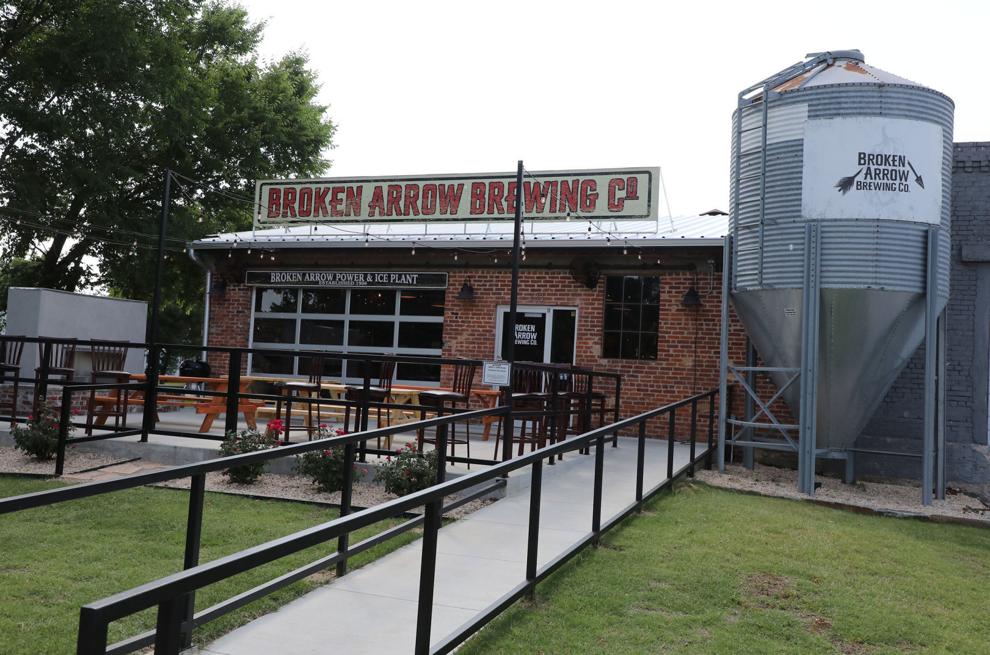 Cabin Boys Brewery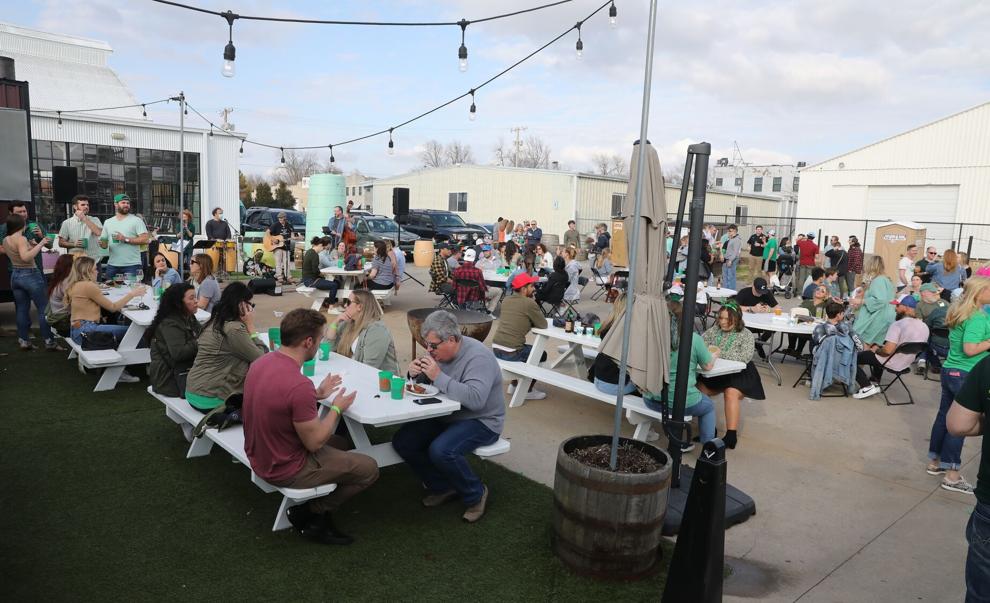 Welltown Brewing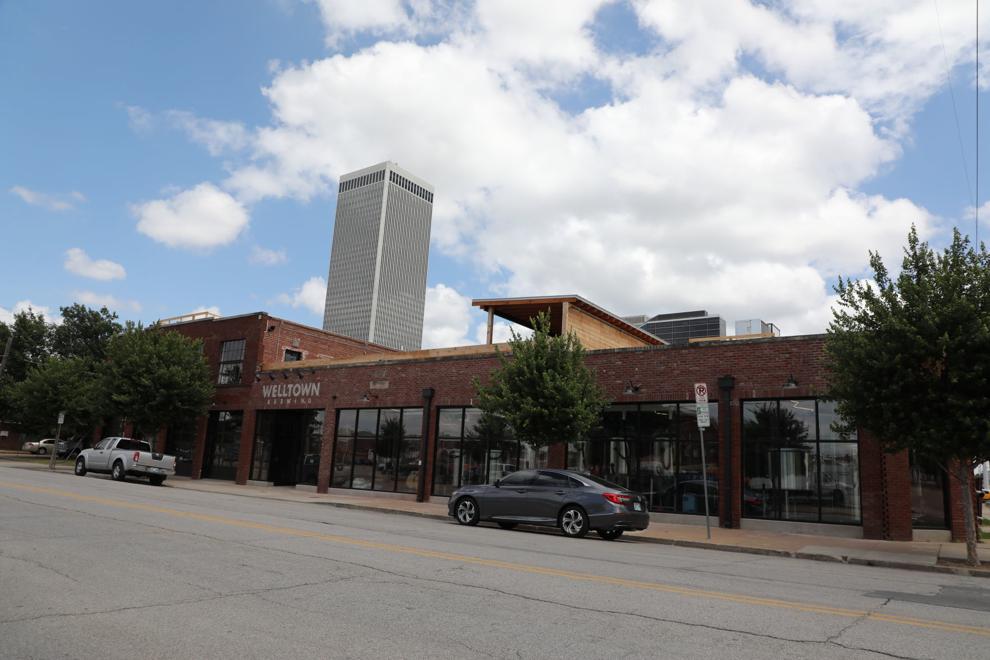 Heirloom Rustic Ales
Inner Circle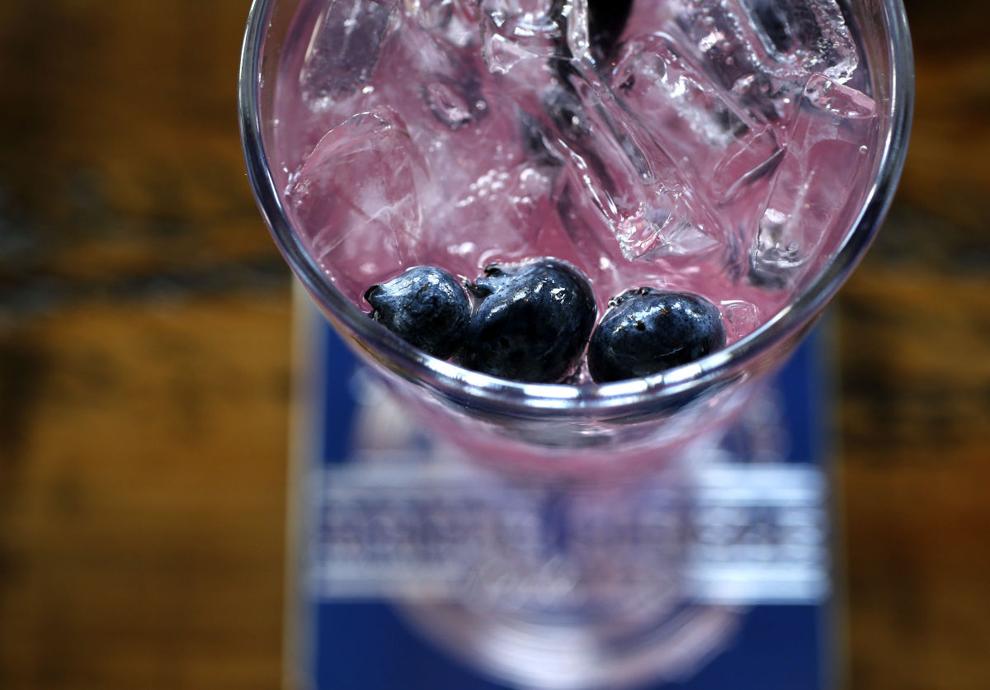 3 Tequilas Mexican Grill and Cantina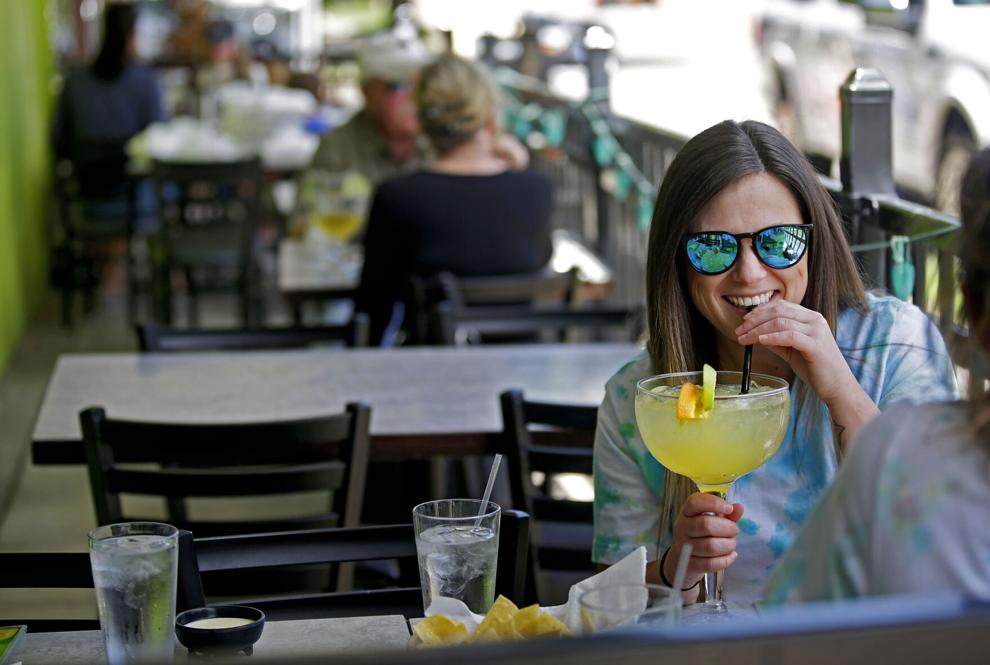 The Hunt Club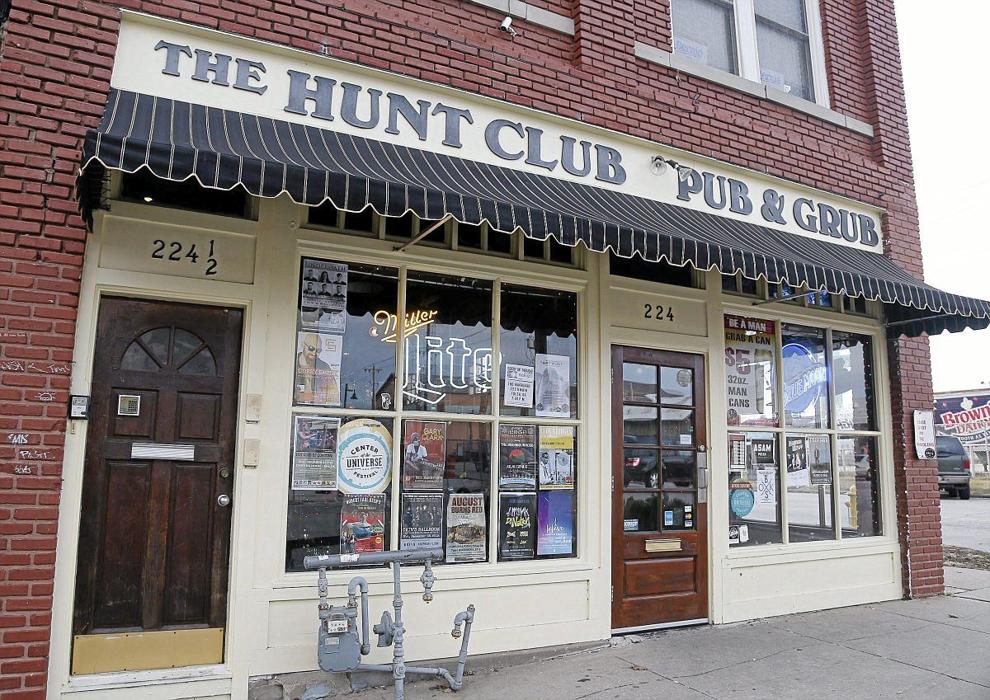 Empire Bar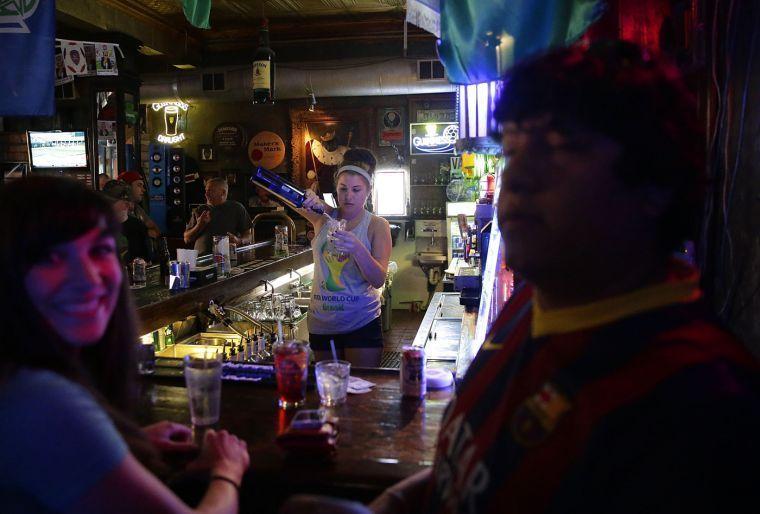 George's Pub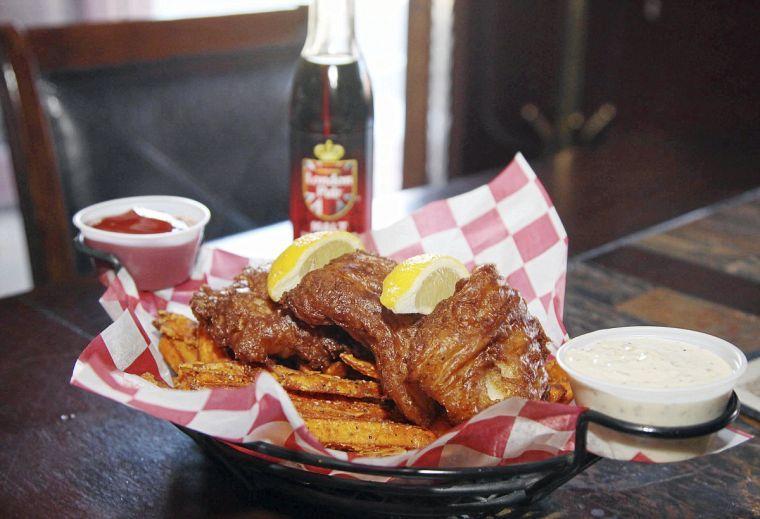 Saturn Room