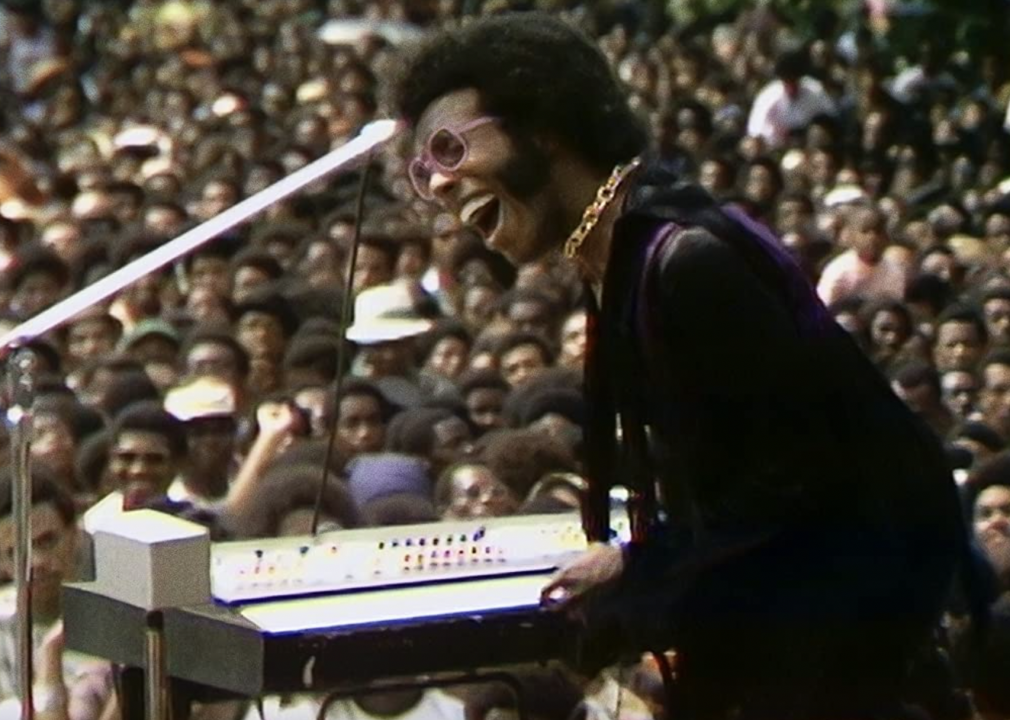 Circle Cinema, in partnership with Tulsa Juneteenth, is presenting a free advance screening of the award-winning documentary "Summer of Soul (... Or, When the Revolution Could Not Be Televised)."
The screening will take place 7 p.m. Wednesday, June 16 as part of Tulsa Juneteenth's week-long celebration.
The film, set to be released nationally July 2 and streamed on Hulu, is the directorial debut from Ahmir "Questlove" Thompson. Ticketing details will be available soon at TulsaJuneteenth.org and CircleCinema.org, with all tickets free and open to the public.
"Circle Cinema is honored to work with Tulsa Juneteenth and add 'Summer of Soul' to an incredible lineup of events," Circle Cinema programmer Chuck Foxen said. "It's an exciting opportunity to bring the film to Tulsa as the city comes together in celebration of the vibrant African-American community."
Lindsey Corbitt, event coordinator with Tulsa Juneteenth, said Tulsa Juneteenth is excited to partner with Searchlight, Hulu, the Onyx Collective and Circle Cinema to bring 'Summer of Soul' to a Tulsa audience.
"The Tulsa Juneteenth Festival continues the legacy of providing spaces for people to gather to celebrate African American arts, the same concept you will see in Ahmir 'Questlove' Thompson's documentary," Corbitt said.
The documentary is part music film, part historical record and was created around an epic event that celebrated Black history, culture and fashion. Over the course of six weeks in the summer of 1969, just 100 miles south of Woodstock, the Harlem Cultural Festival was filmed in Mount Morris Park (now Marcus Garvey Park). The footage was never seen and was largely forgotten until now.
Said a news release about the film: "'Summer of Soul' shines a light on the importance of history to our spiritual well-being and stands as a testament to the healing power of music during times of unrest, both past and present."
The film includes never-before-seen concert performances by Stevie Wonder, Nina Simone, Sly & the Family Stone, Gladys Knight & the Pips, Mahalia Jackson, B.B. King, The 5th Dimension and others.
"Summer of Soul" premiered at the Sundance Film Festival, winning both the Grand Jury Prize and Audience Award.
The Tulsa Juneteenth Festival commemorates African American freedom, emphasizes education, celebrates the rich heritage of Greenwood, encourages healthy and active lifestyles, and advocates community impact. Following the free screening, Tulsa Juneteenth will host a series of events in Greenwood as the celebration continues through June 20. For more information, visit TulsaJuneteenth.org.
The Men Who Would Be Scene: Episode 14
Meet 76 adoptable dogs and cats looking for love in the Tulsa area
Blaze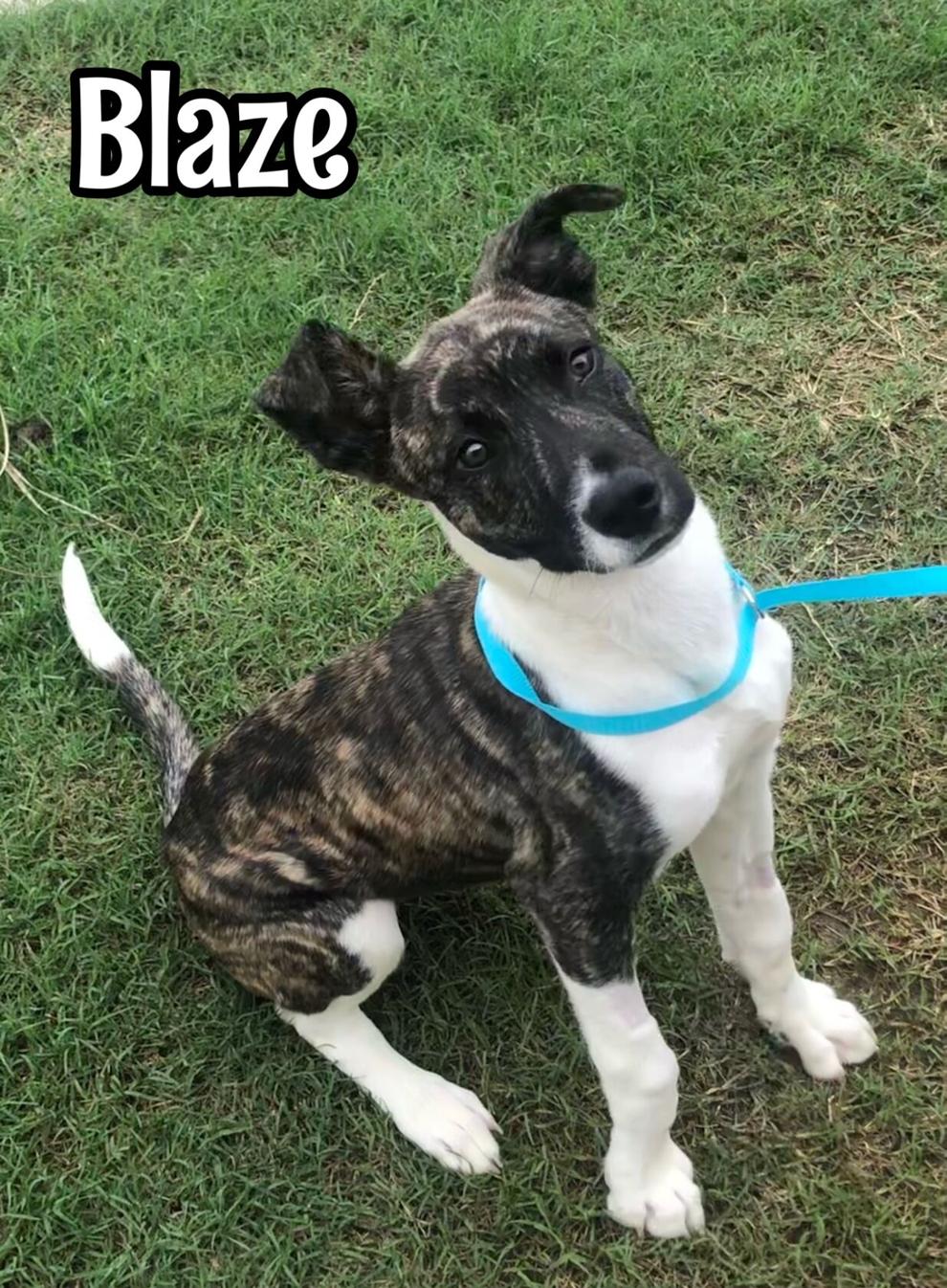 Tallie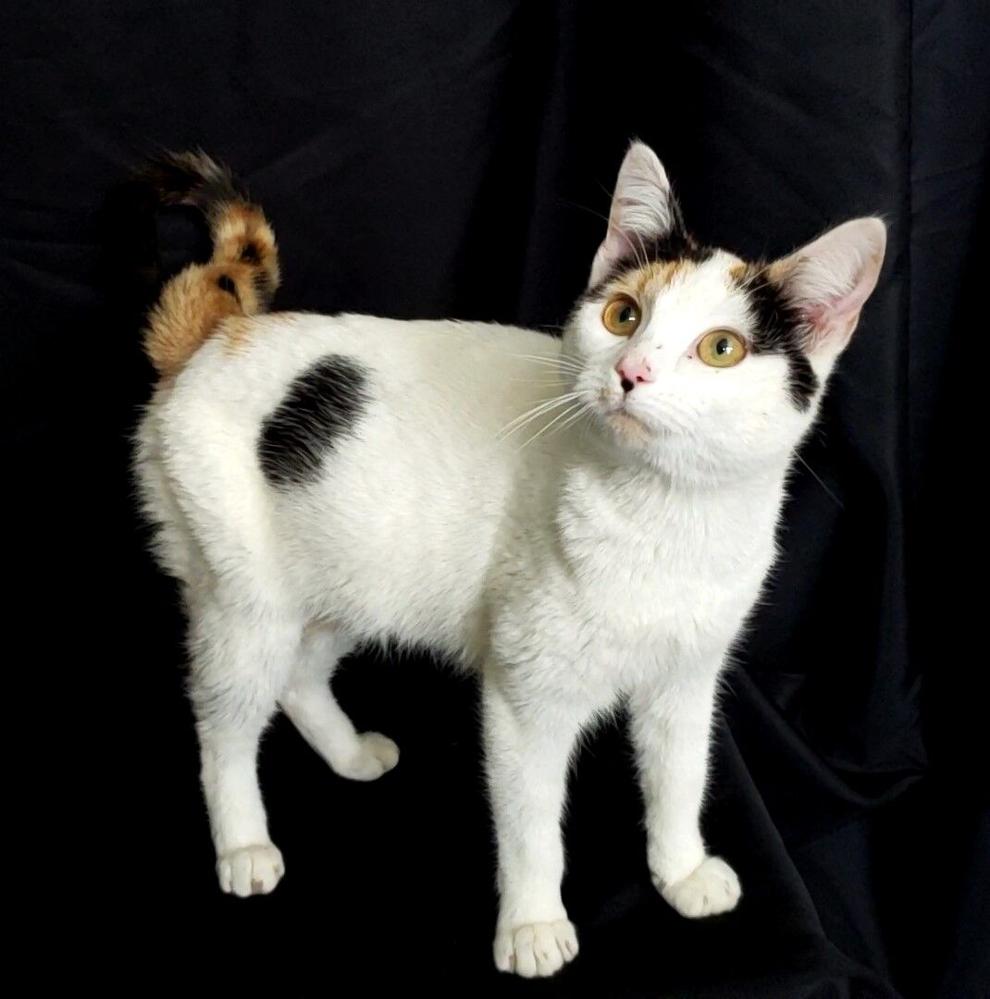 Bonsai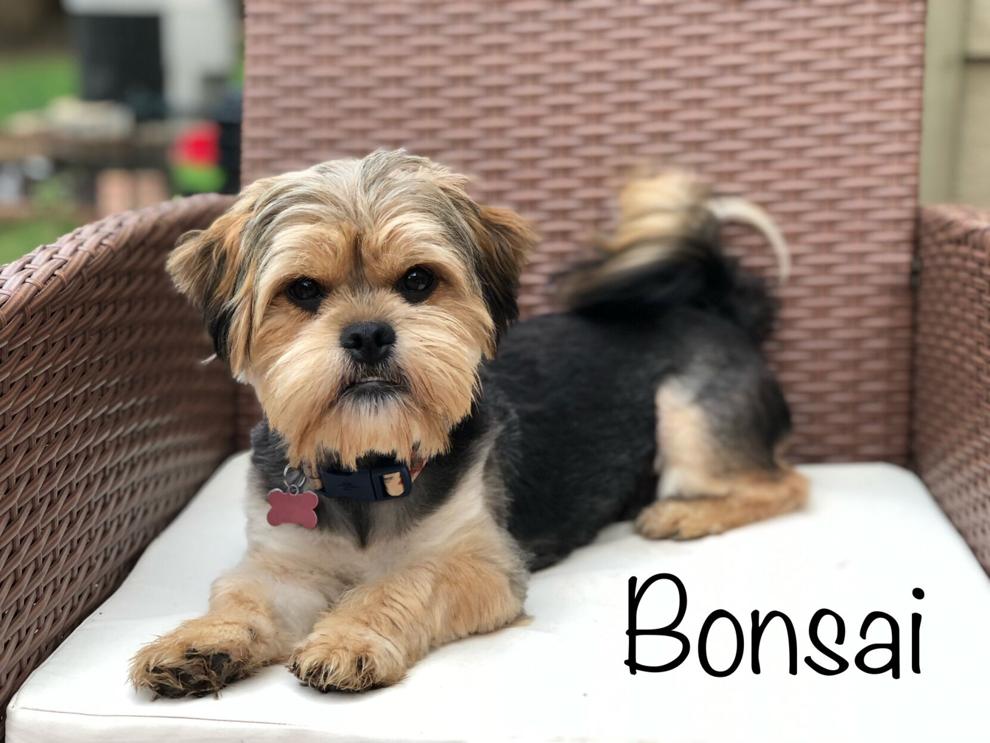 Marmalade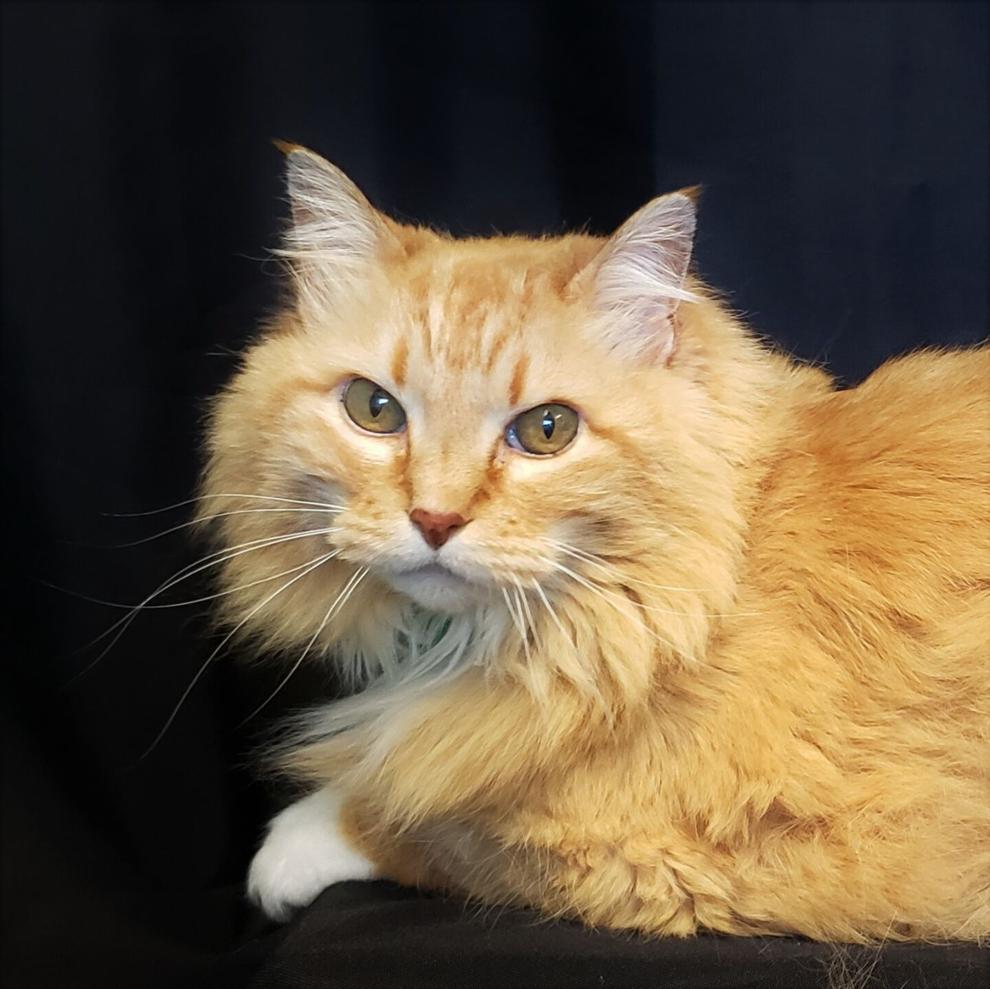 JuJu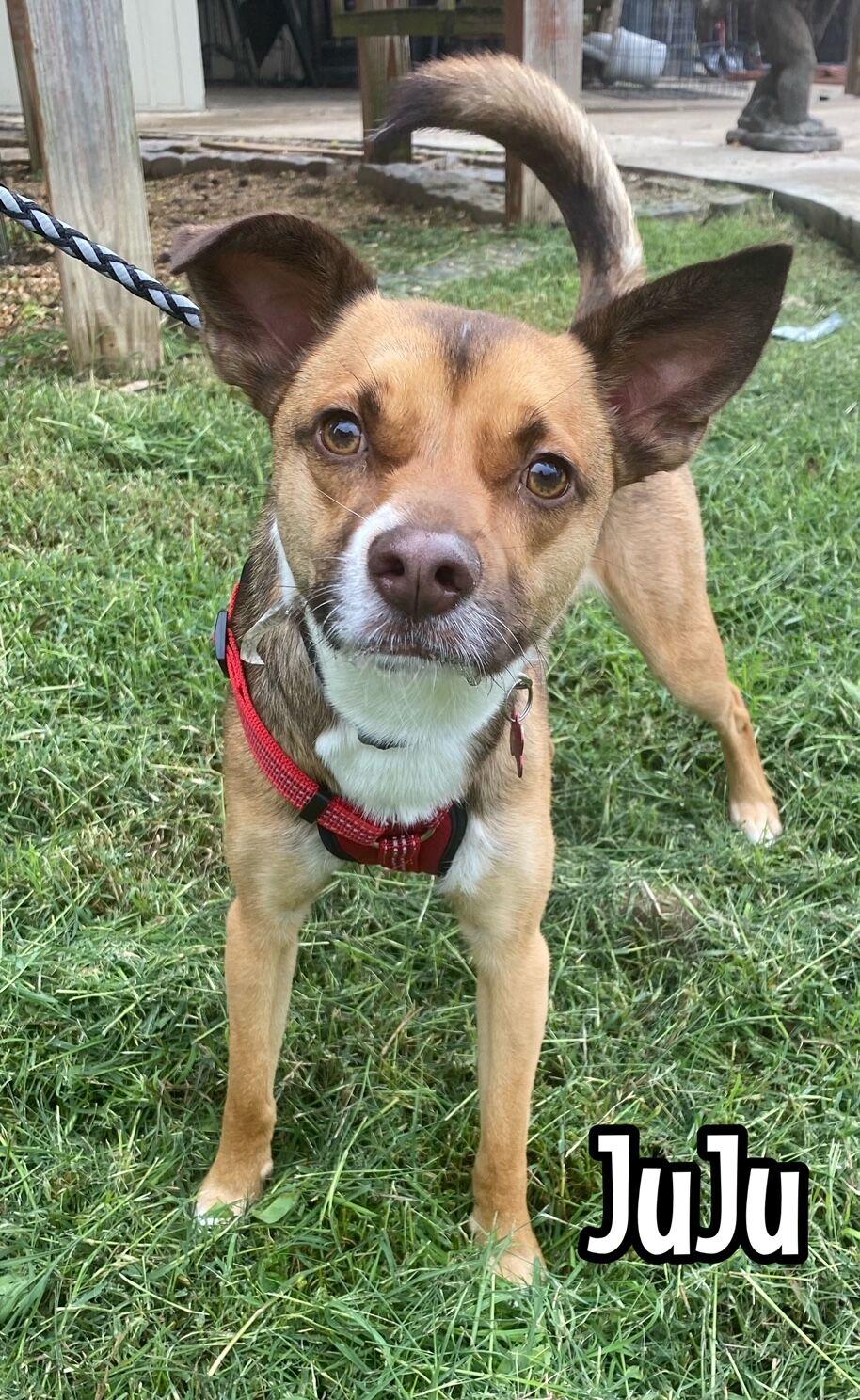 Buddy Boy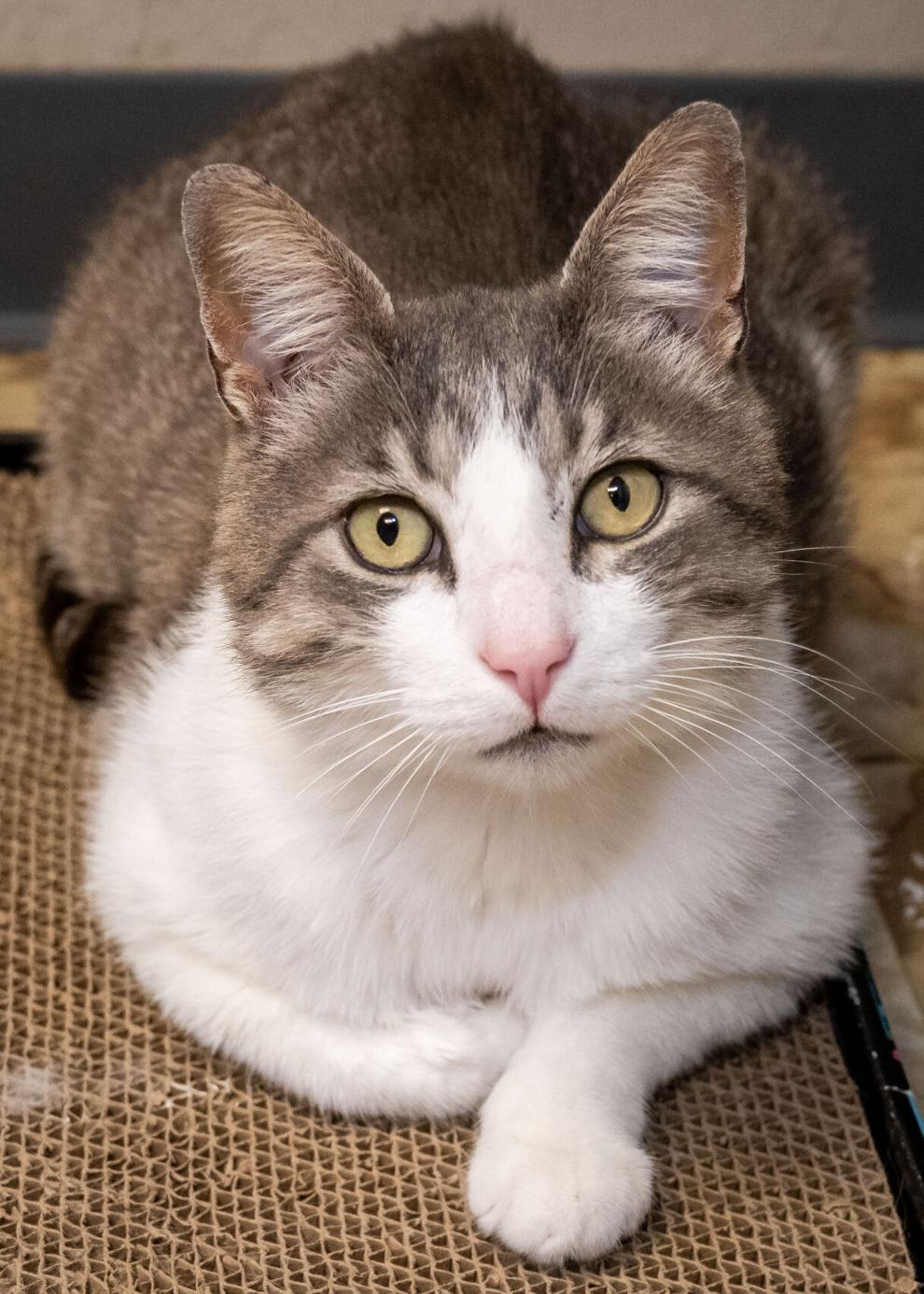 Tank
Honey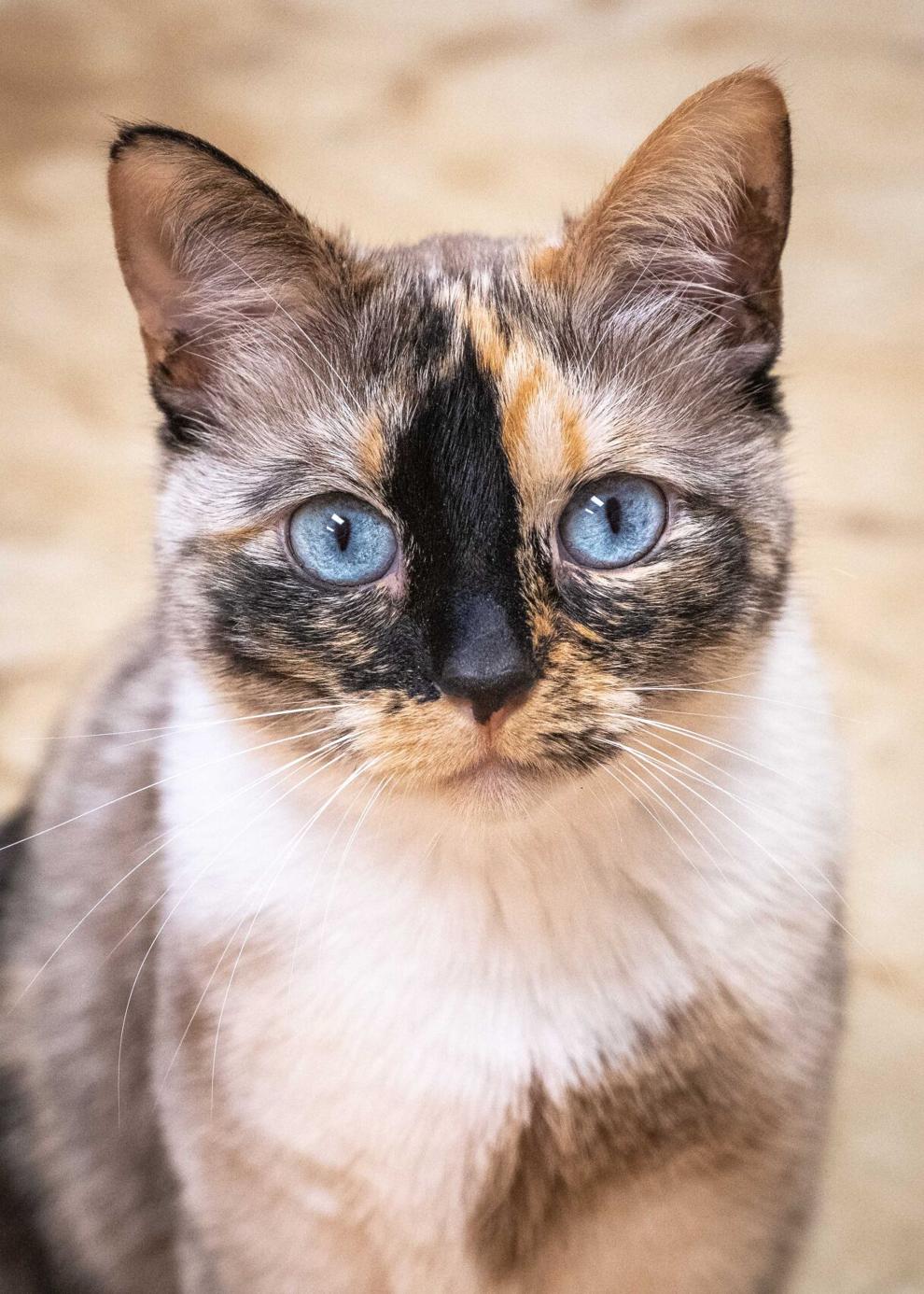 Dexter
Baby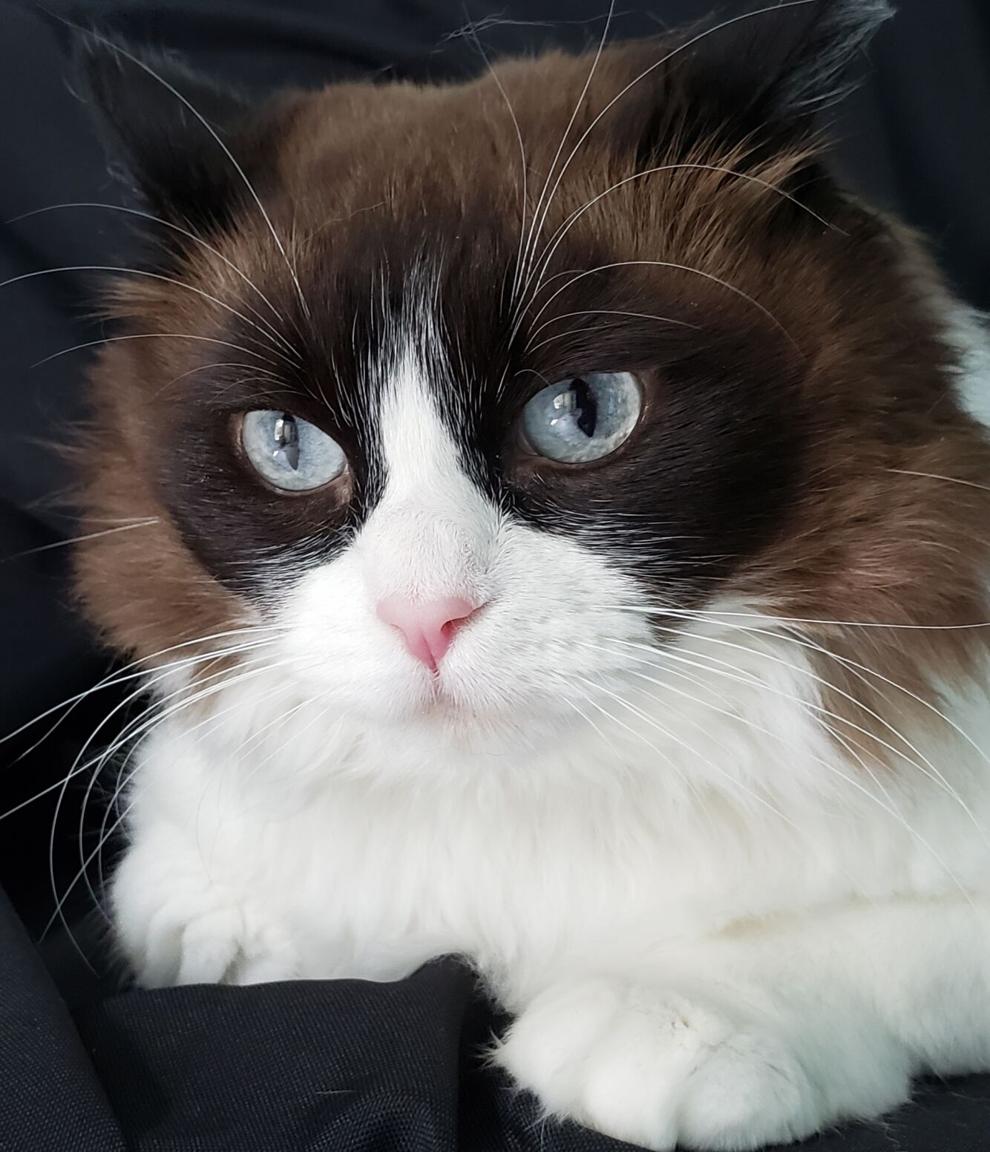 Baker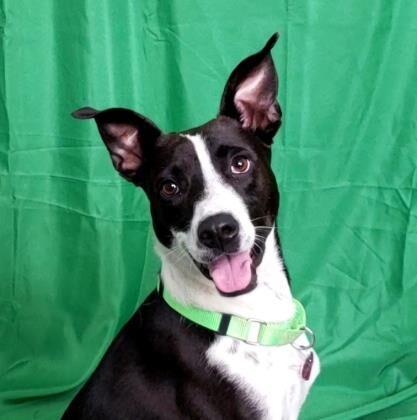 Little Mama
Speck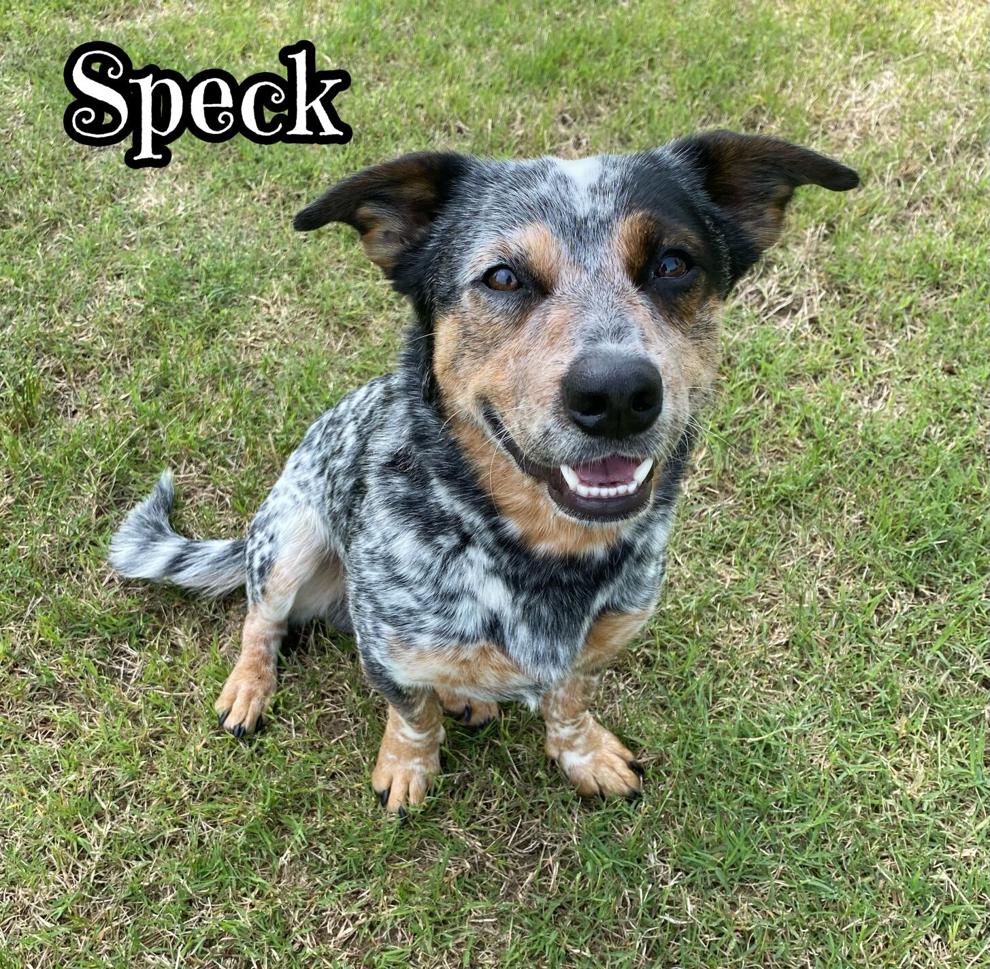 Lenny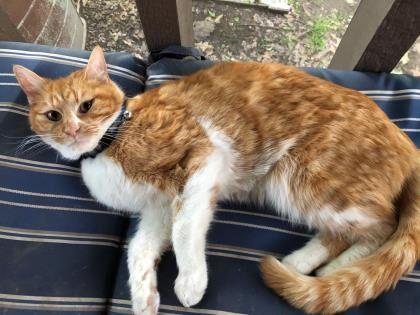 Izzy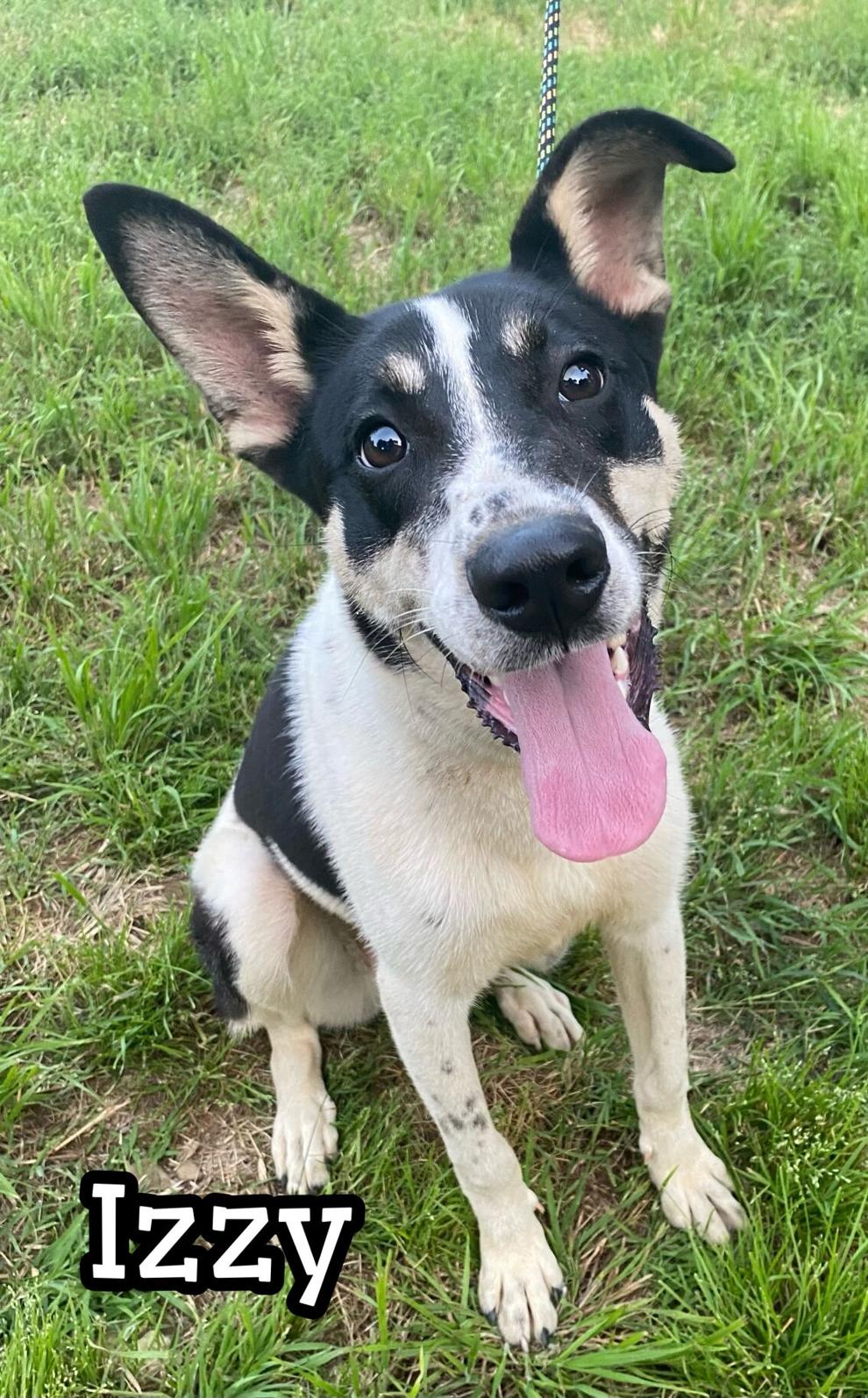 Jackie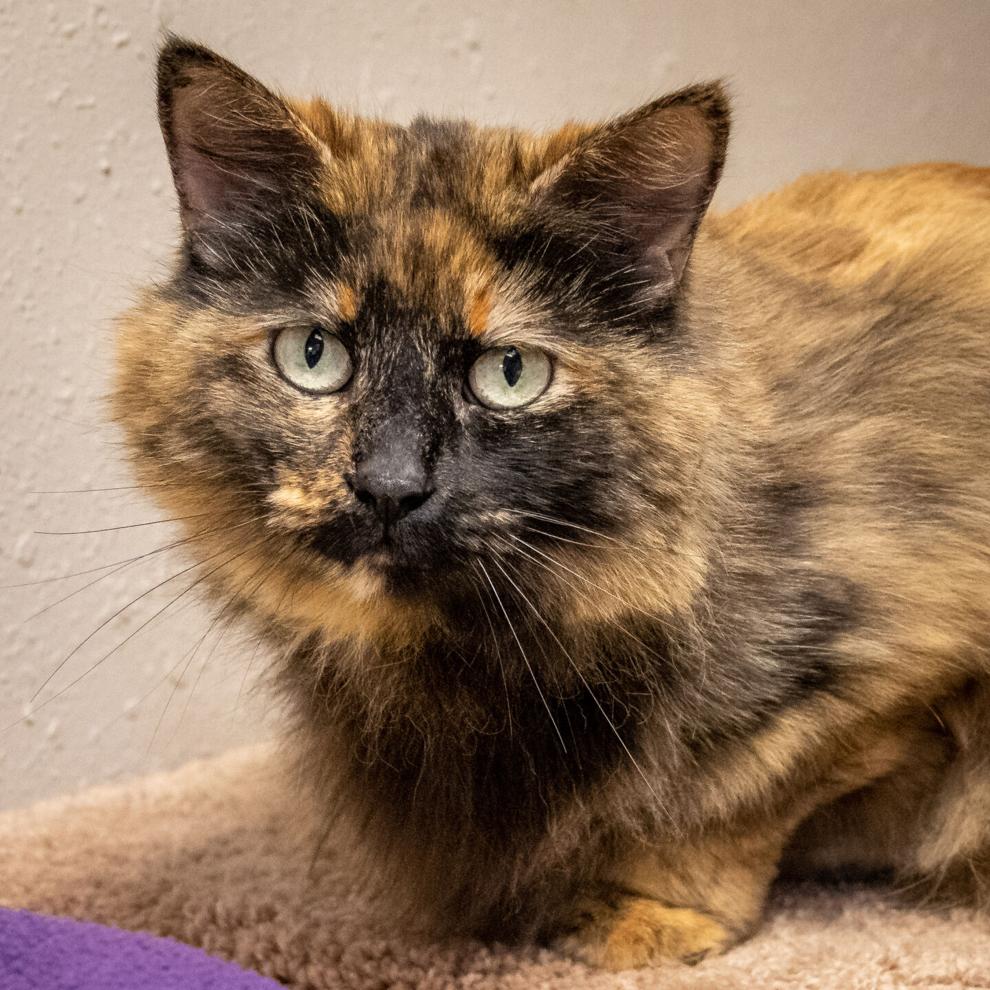 Cooper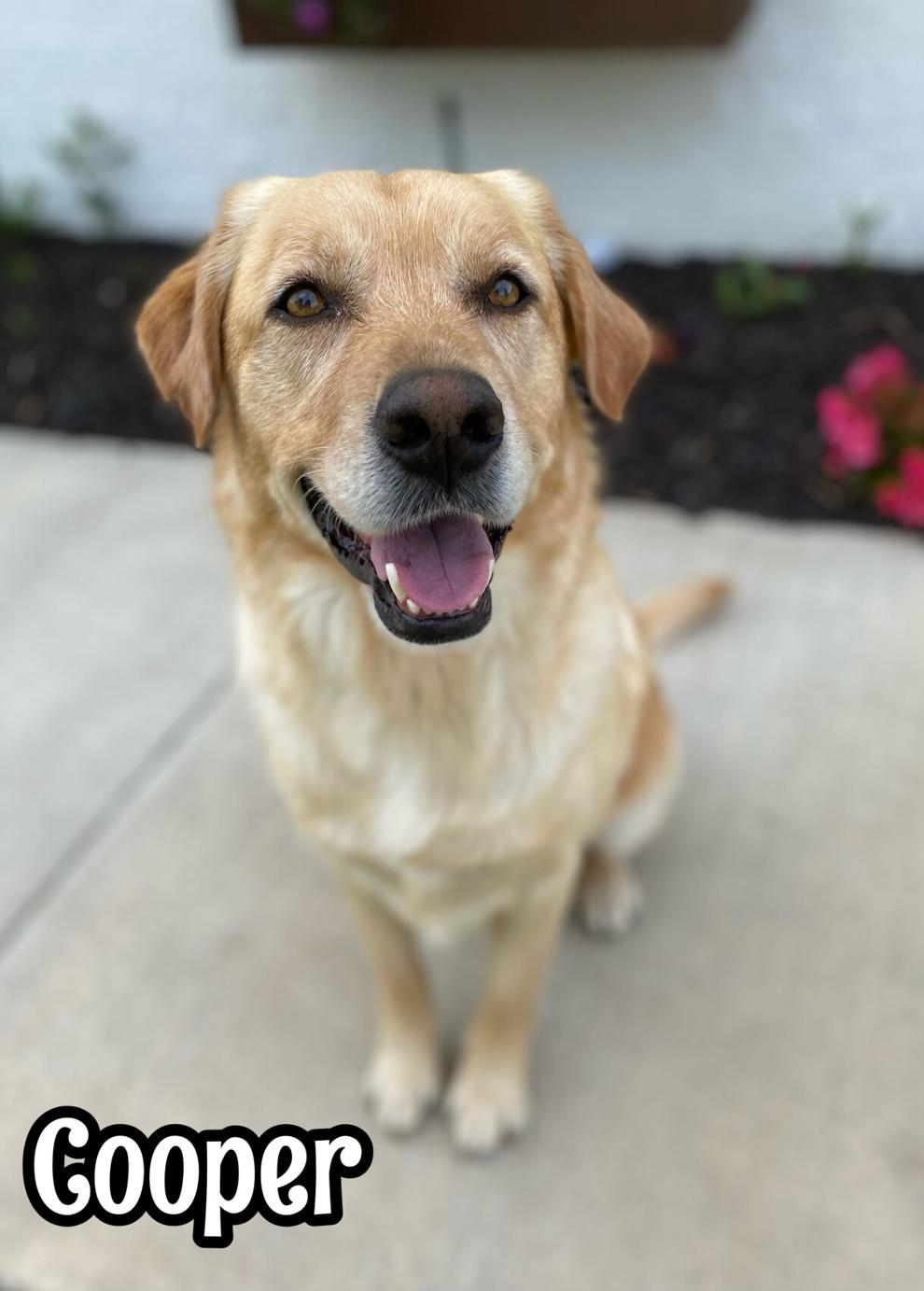 Feather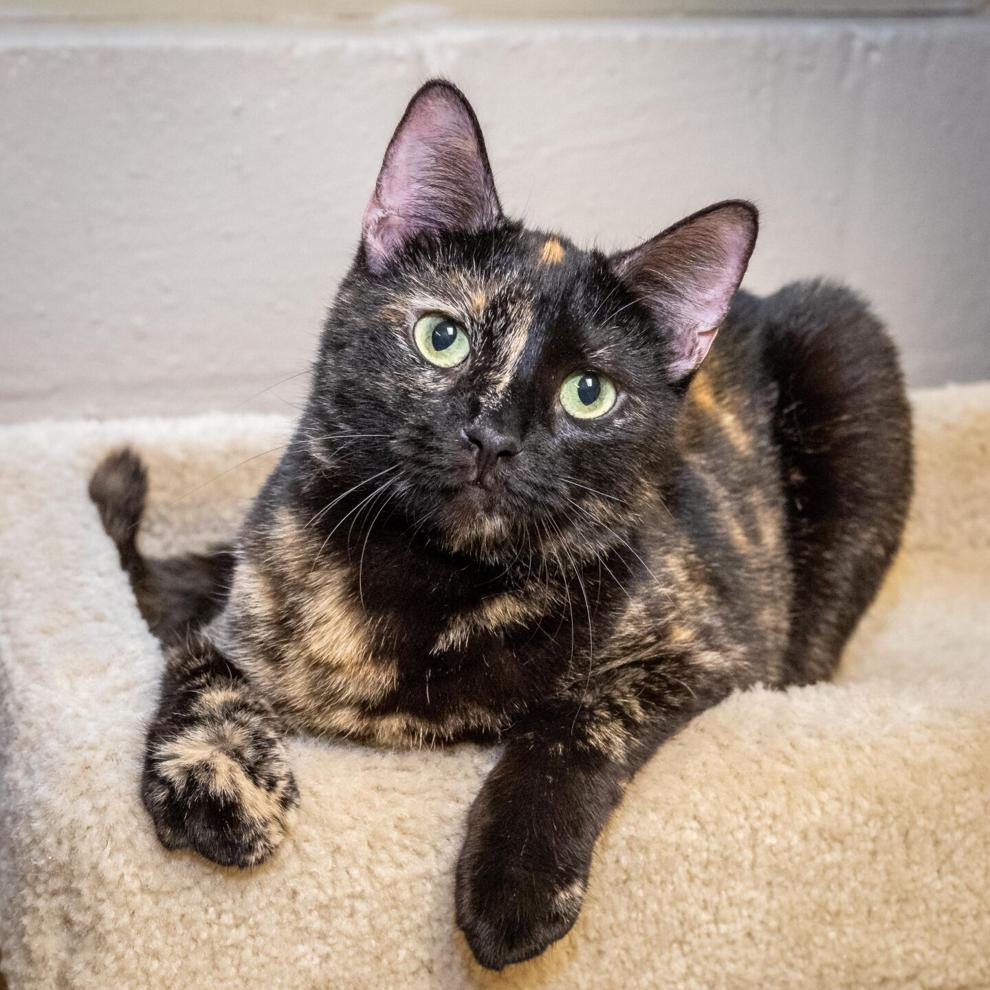 Ladybug
Peaches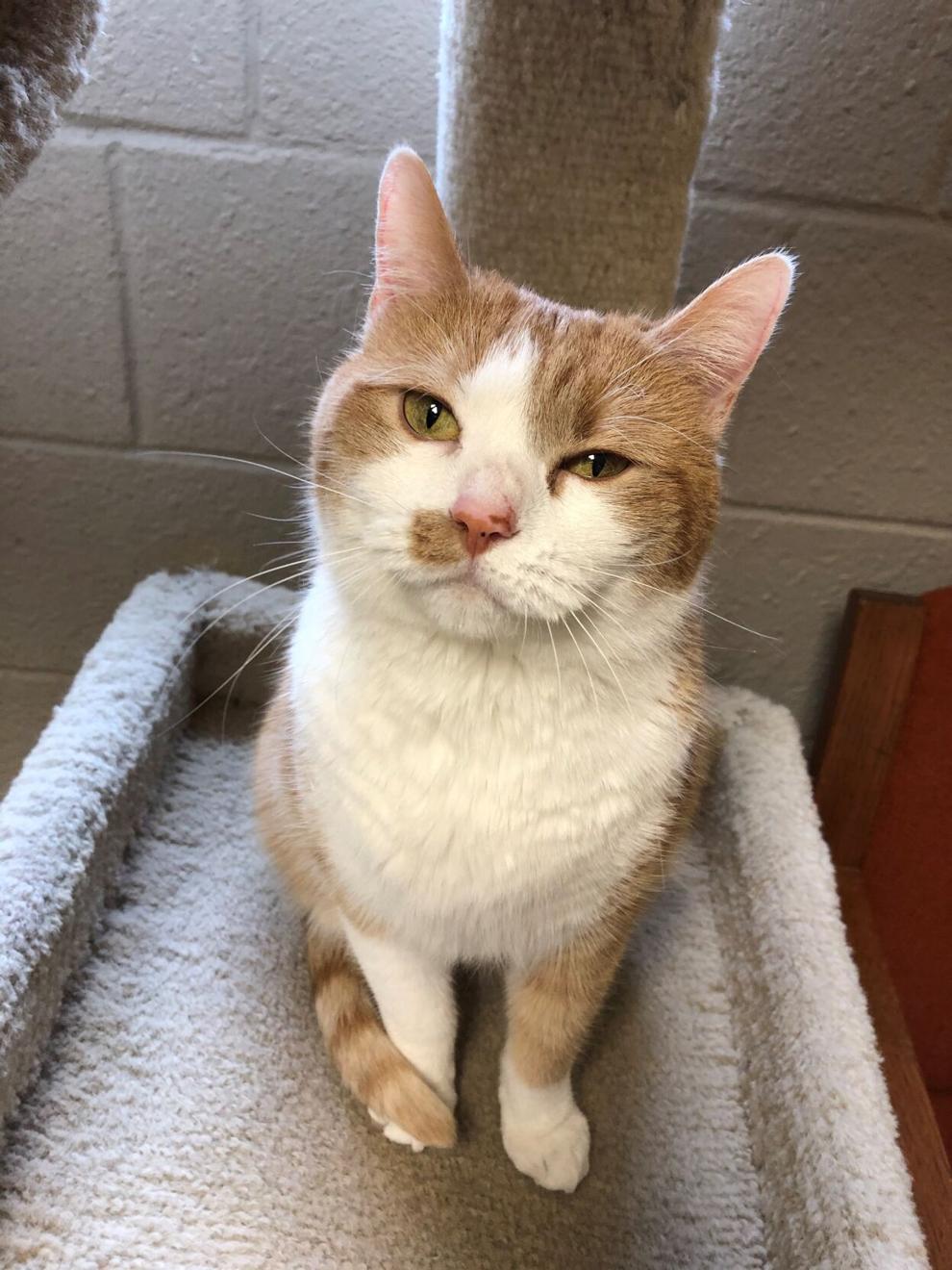 Archie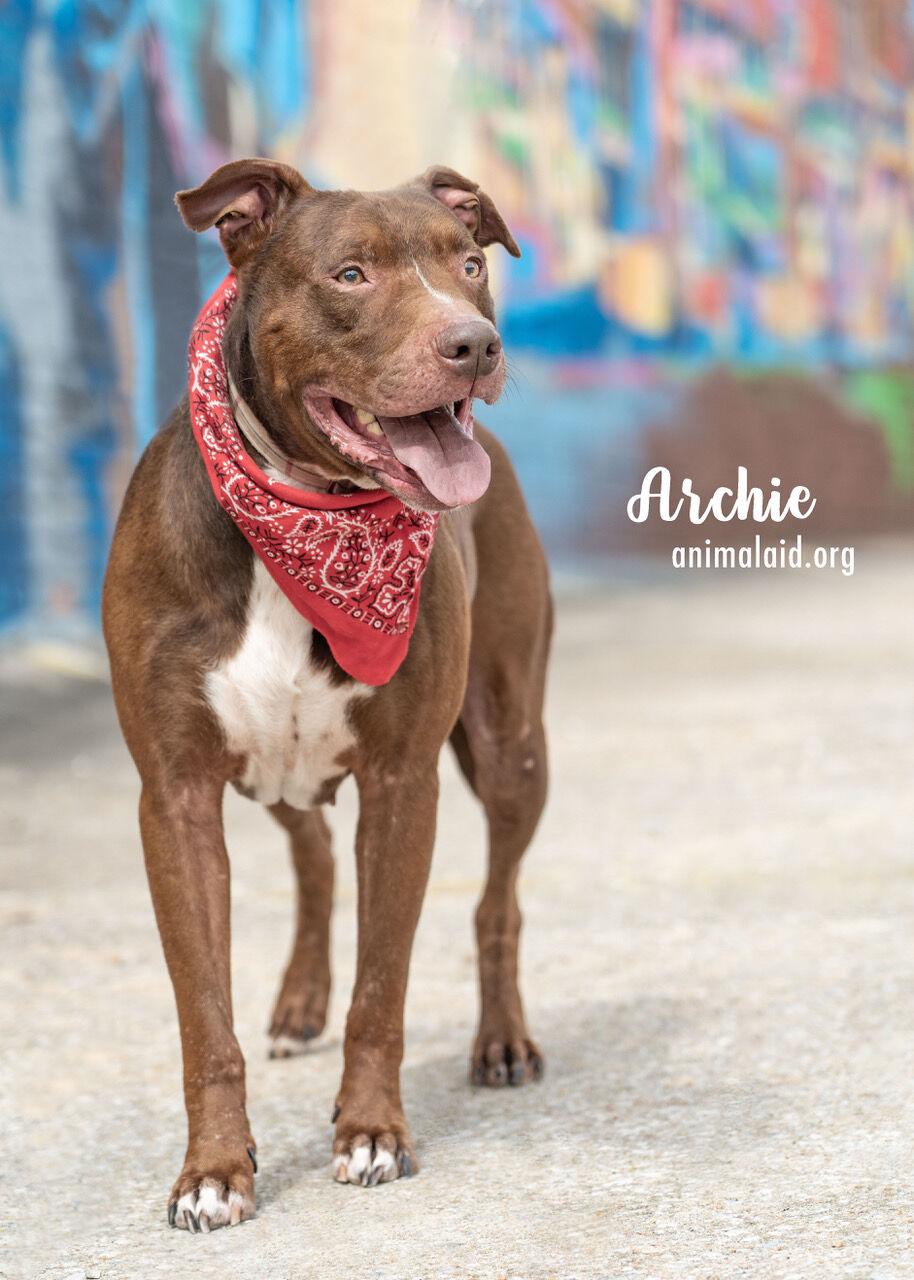 Quinn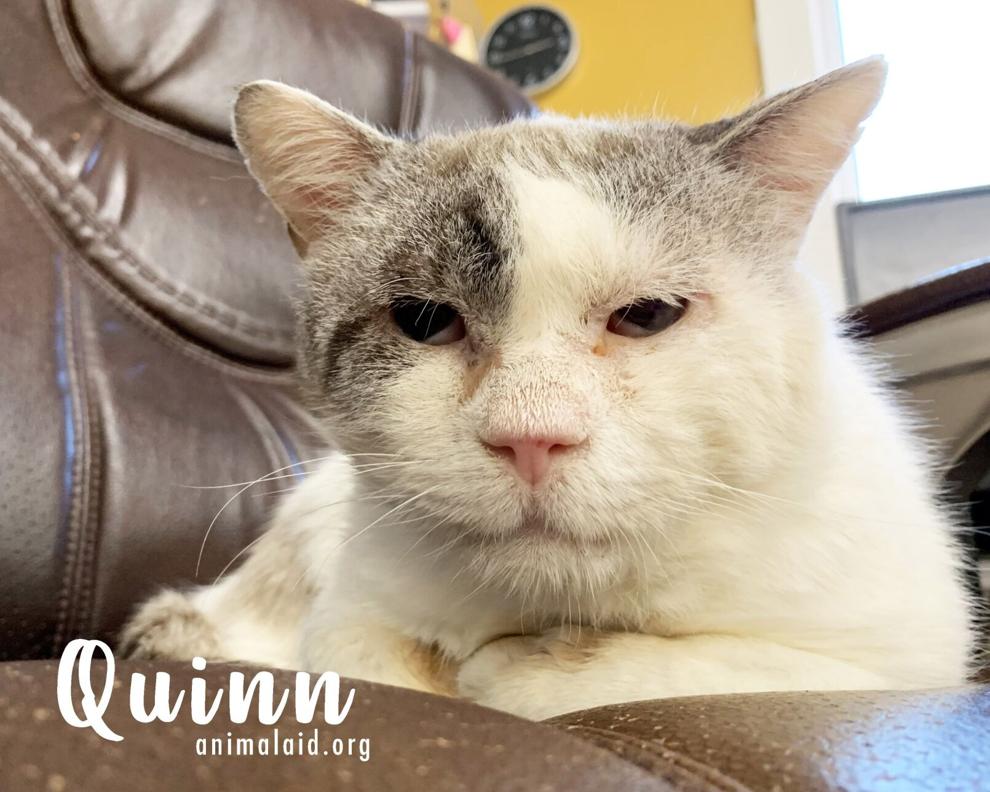 Billy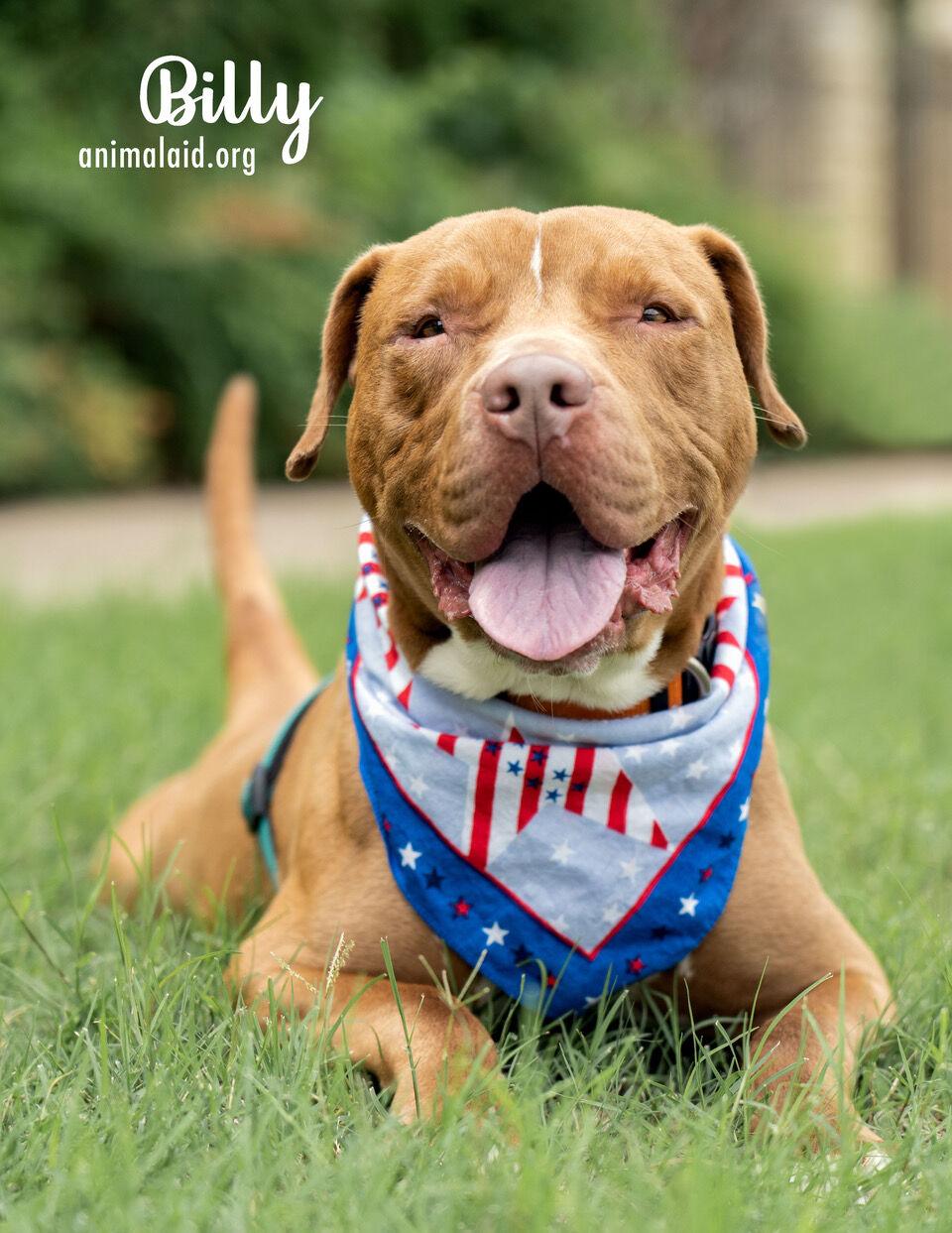 Garfield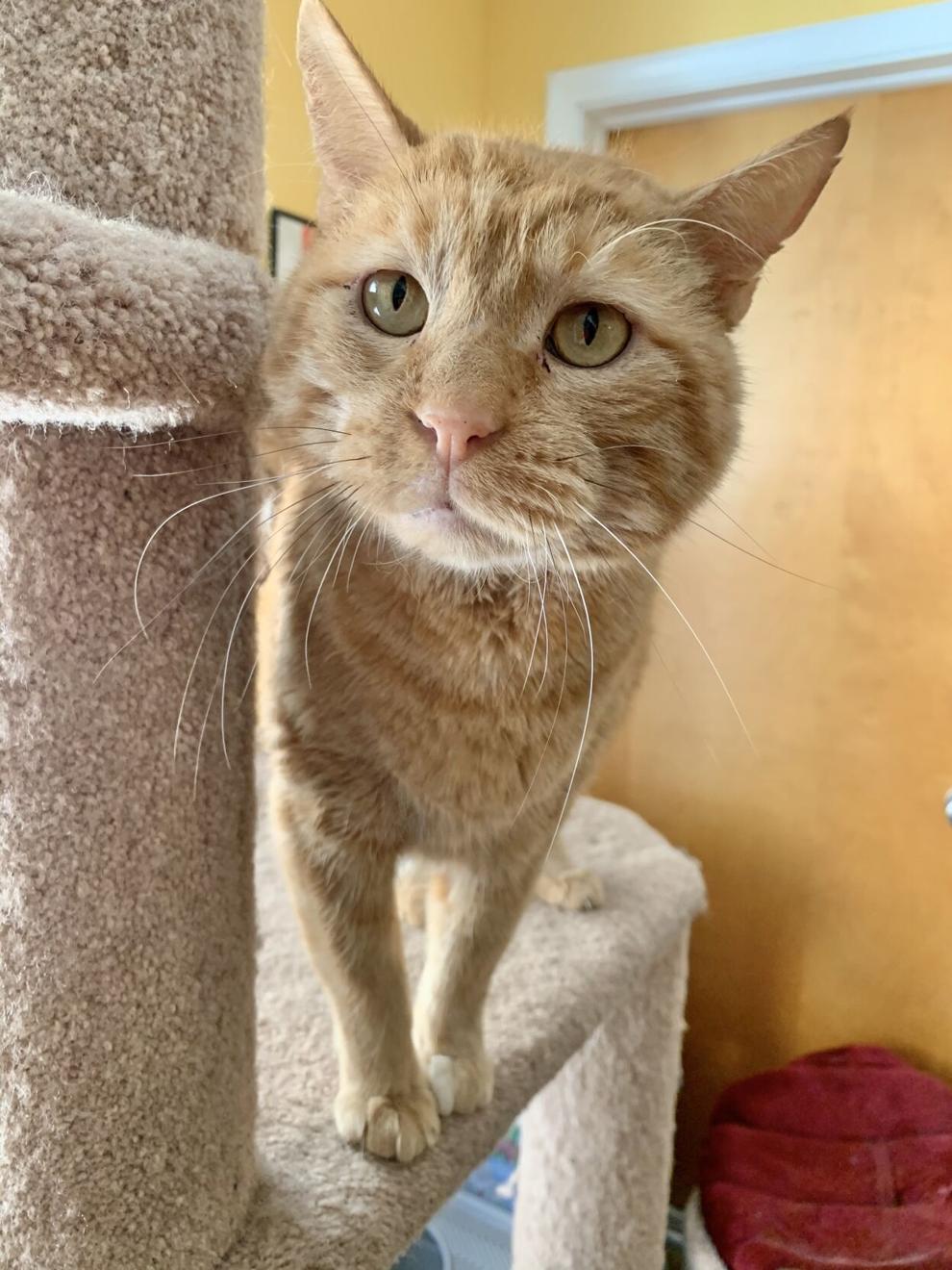 Norman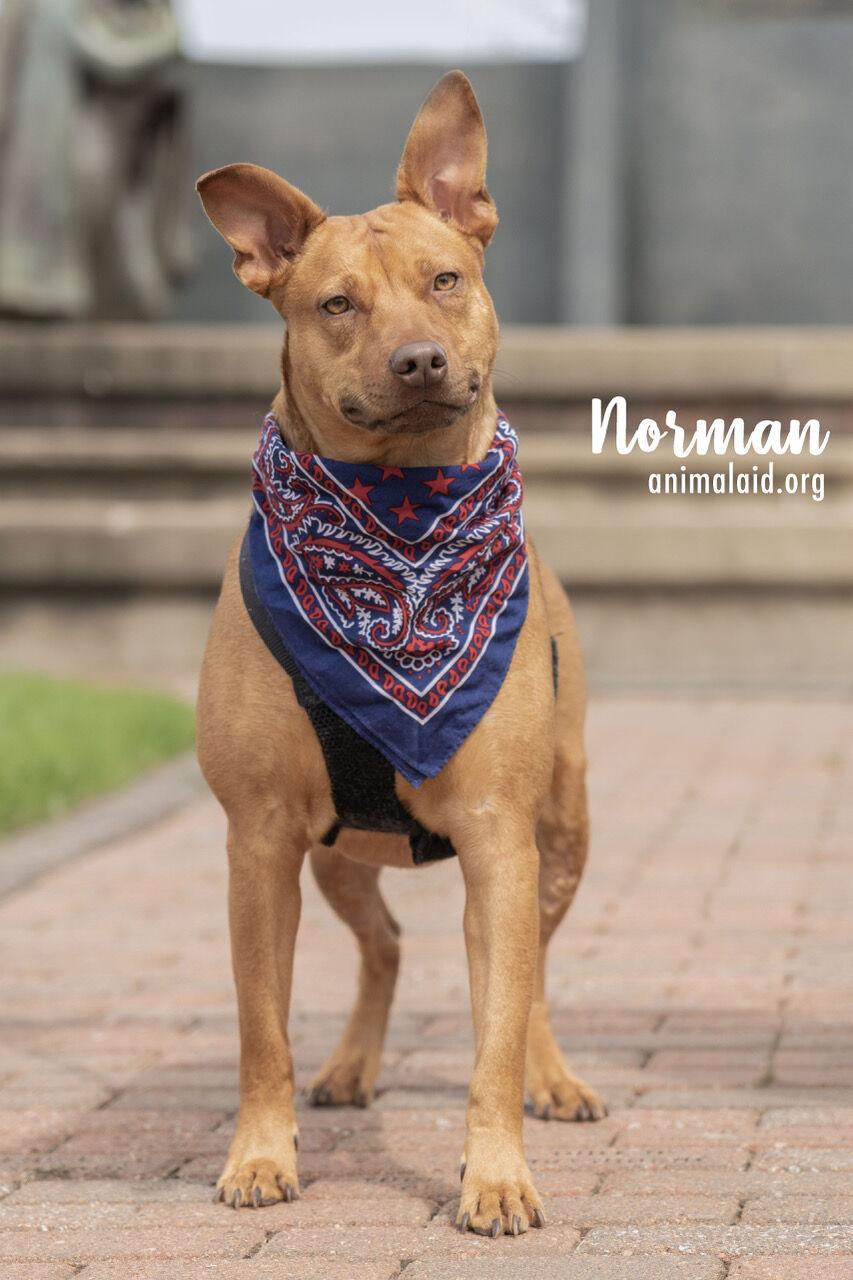 Toby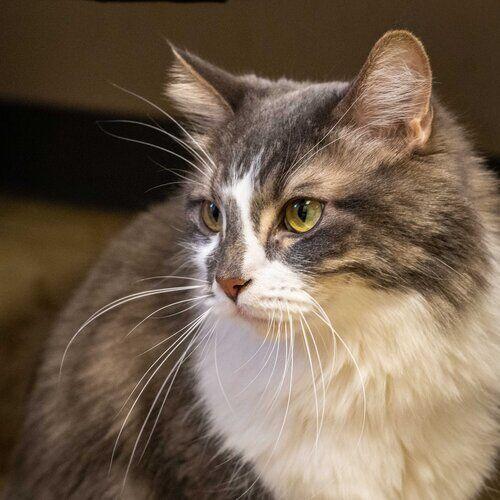 Jude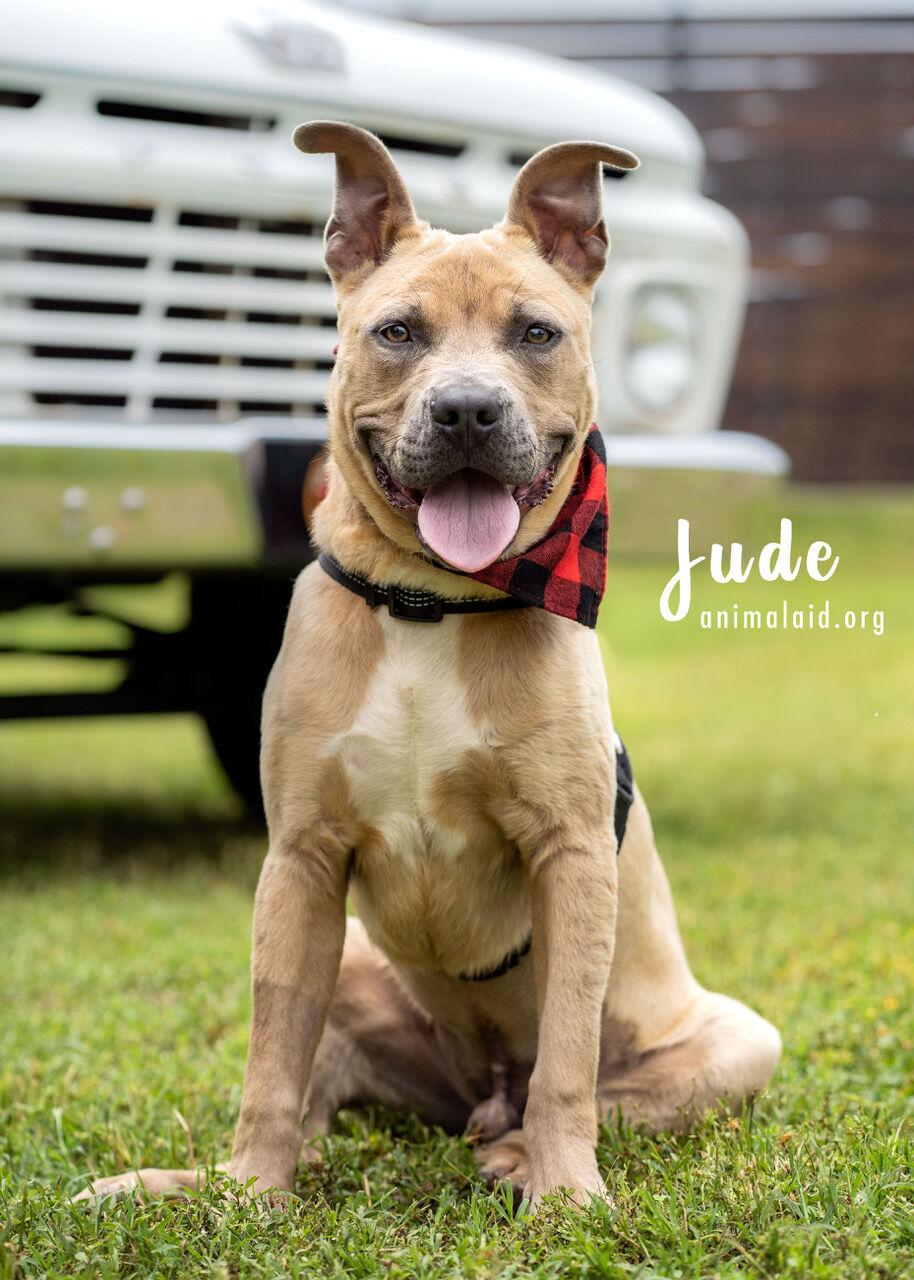 Tux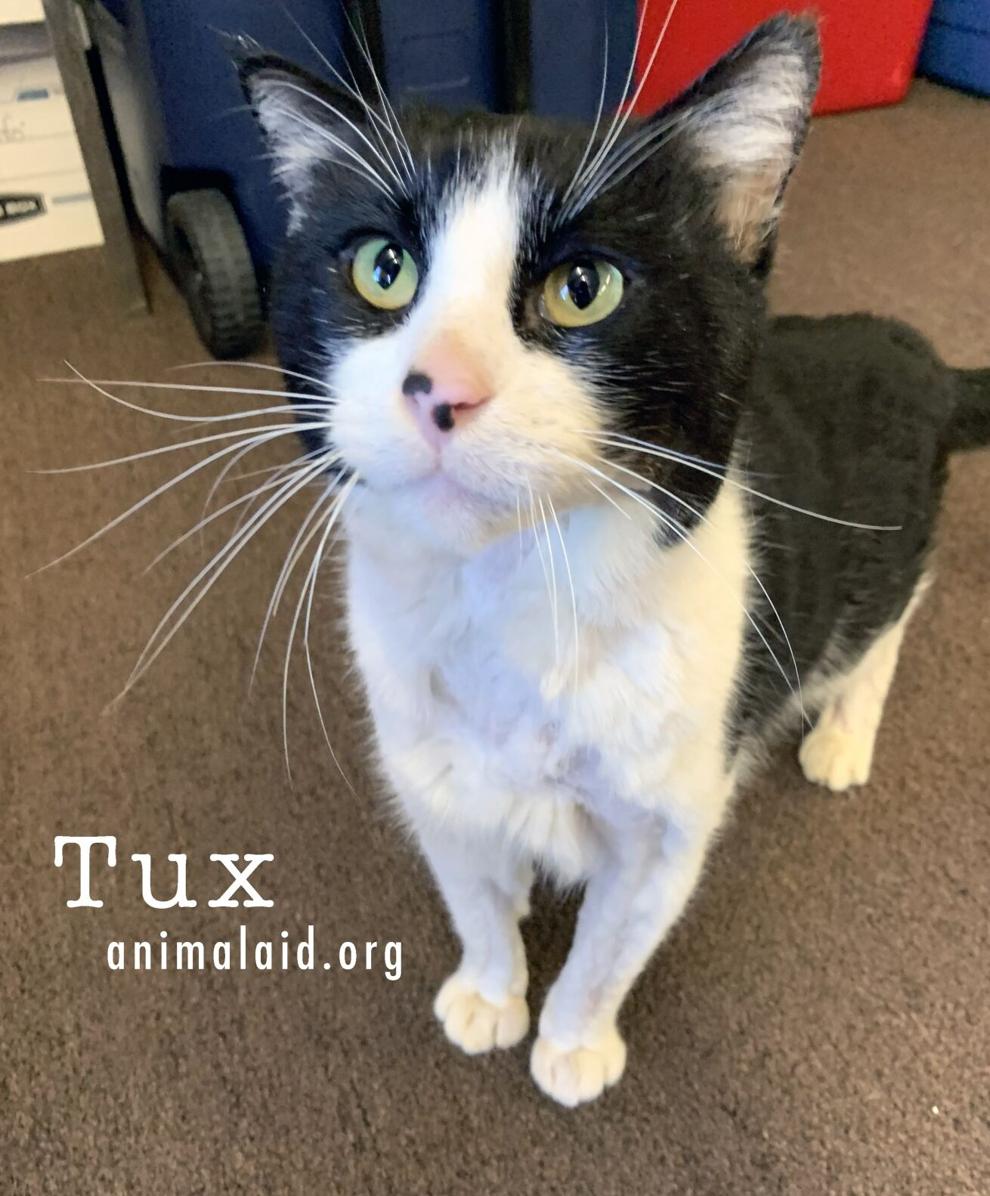 Lily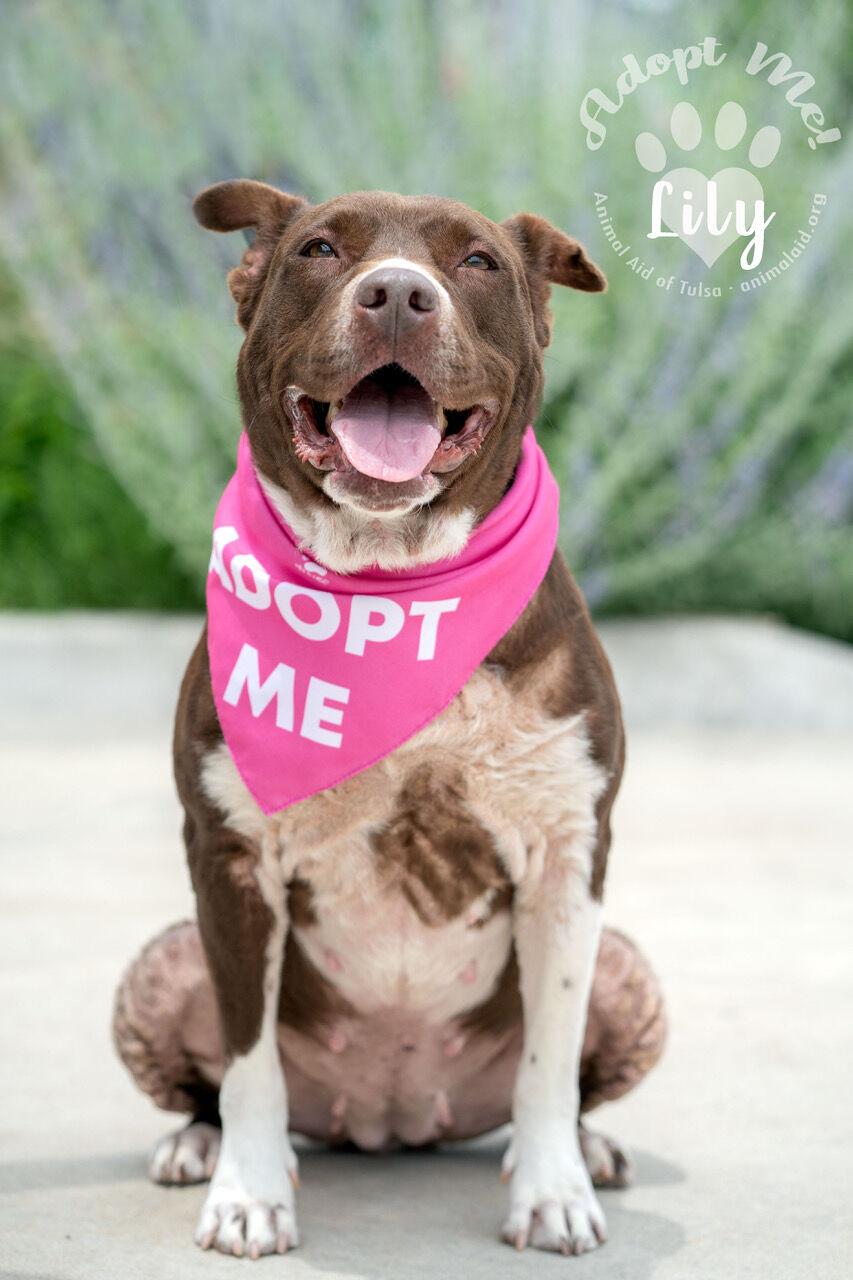 Chief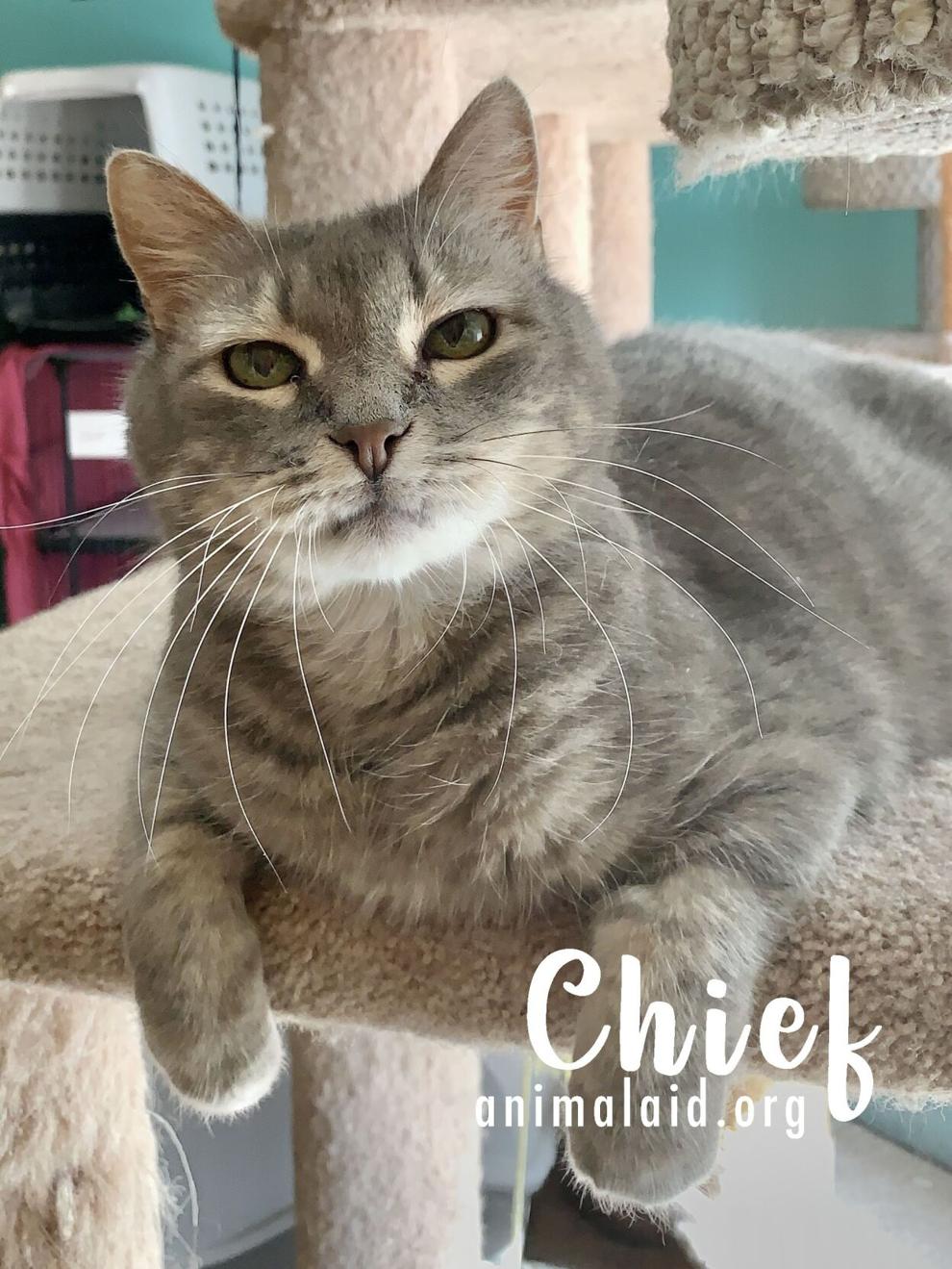 Zinger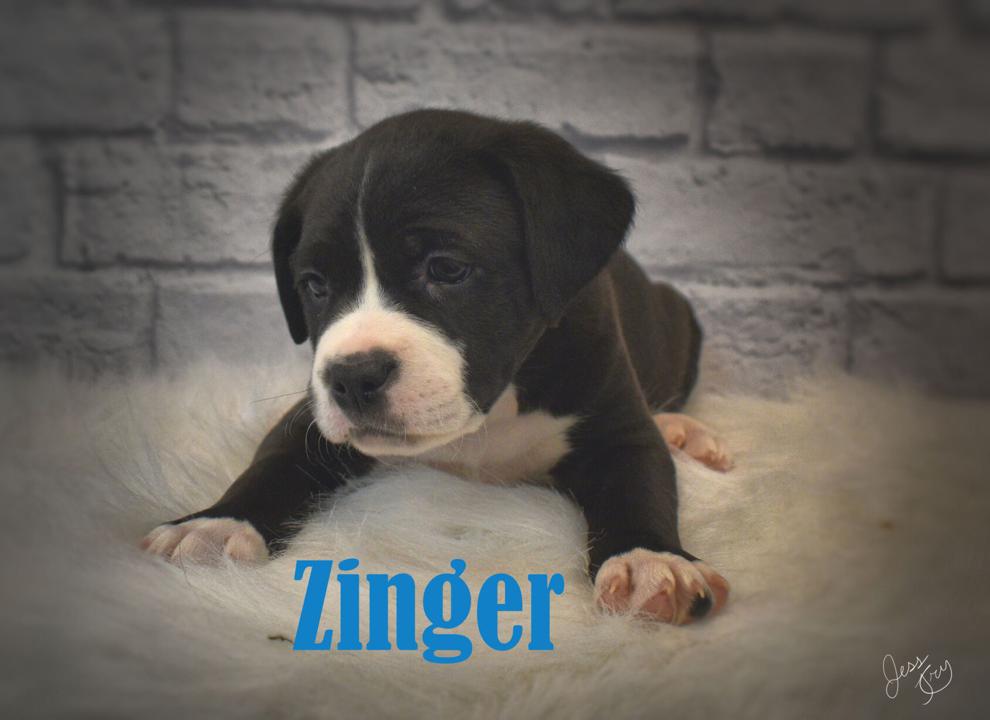 Bridget
Twinkie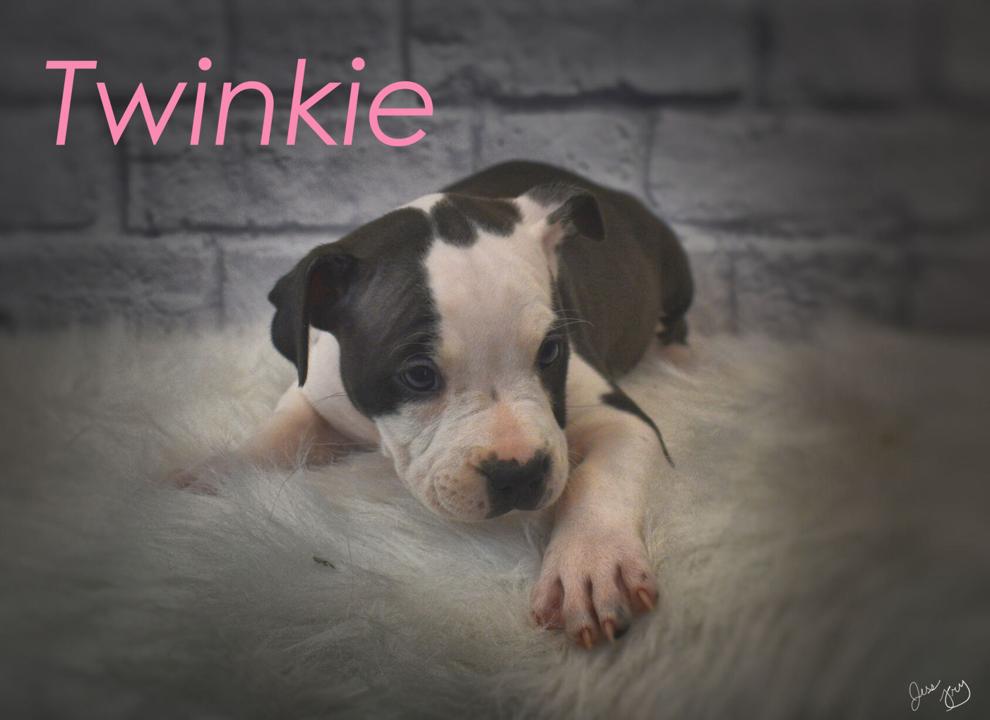 Honeybun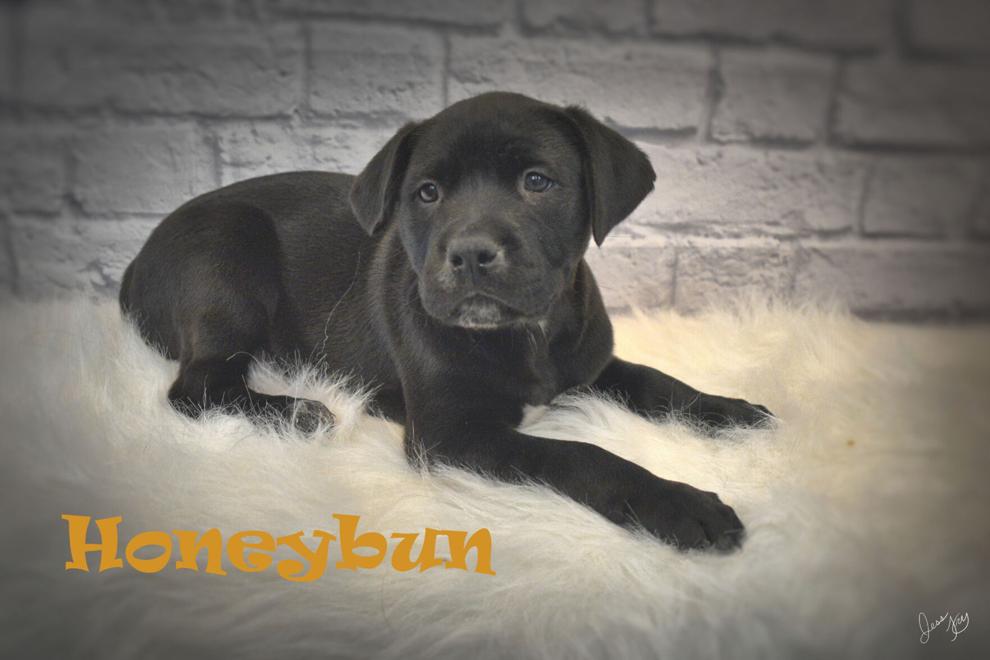 Donette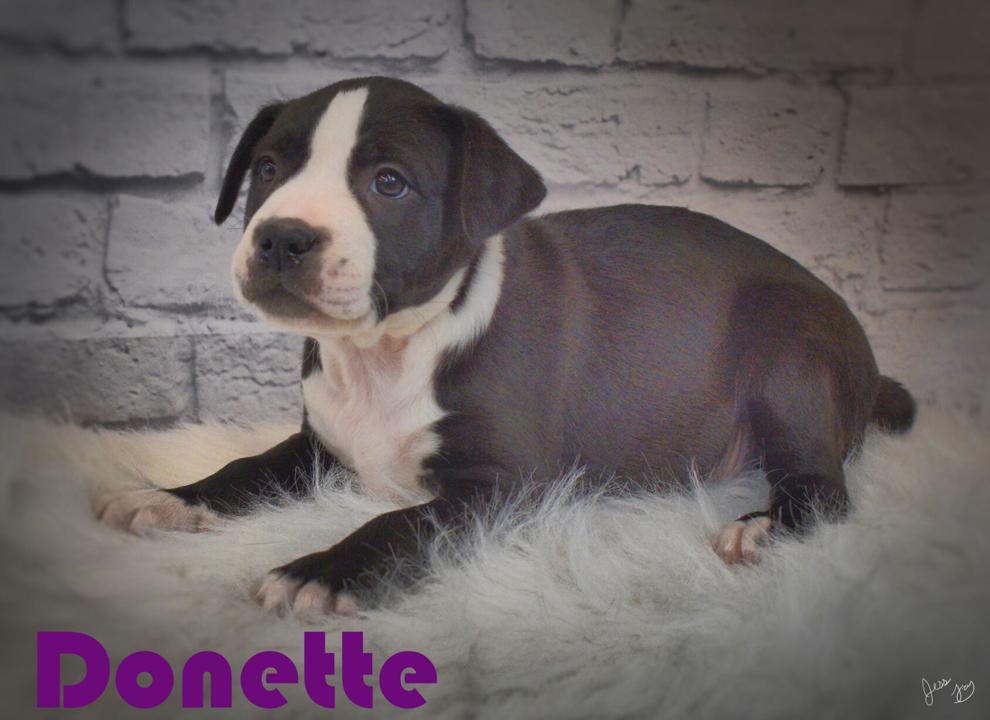 Ding Dong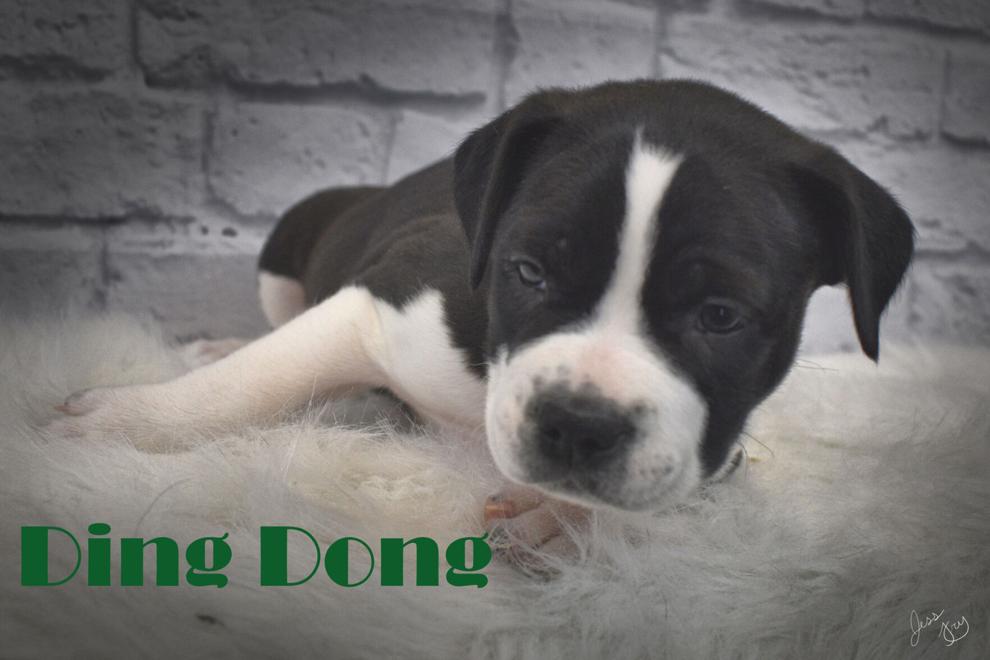 Mini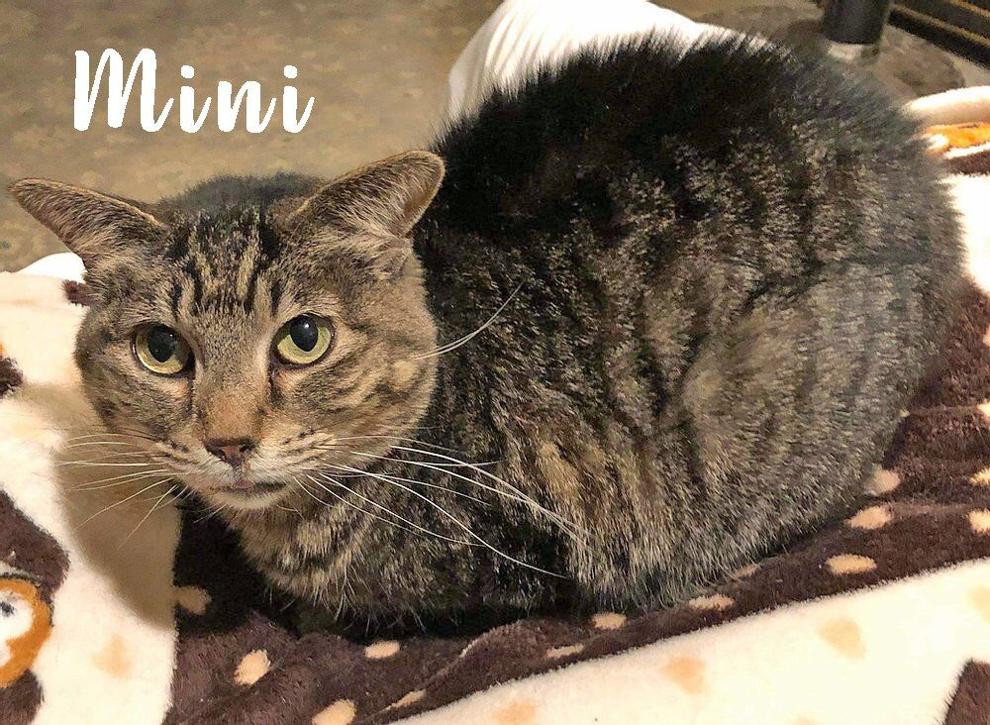 Brownie Bites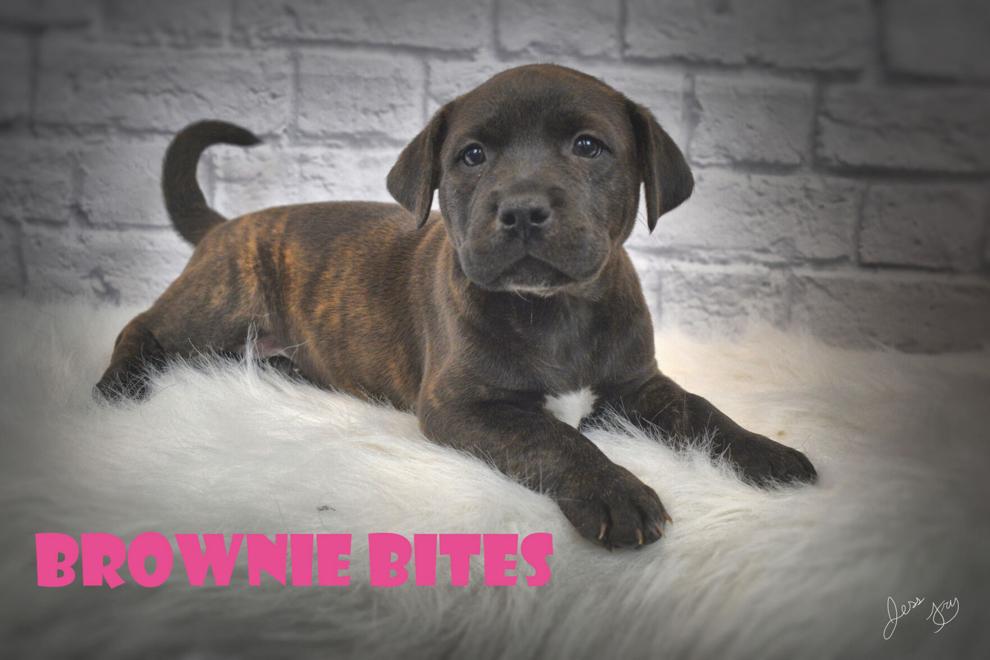 Truffle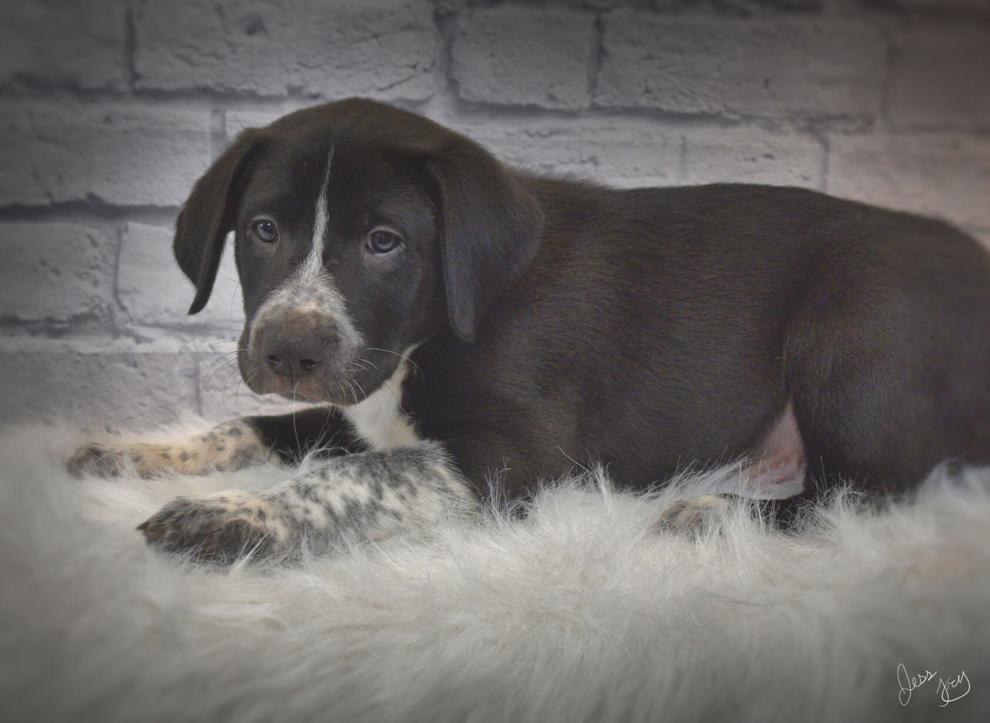 Porcini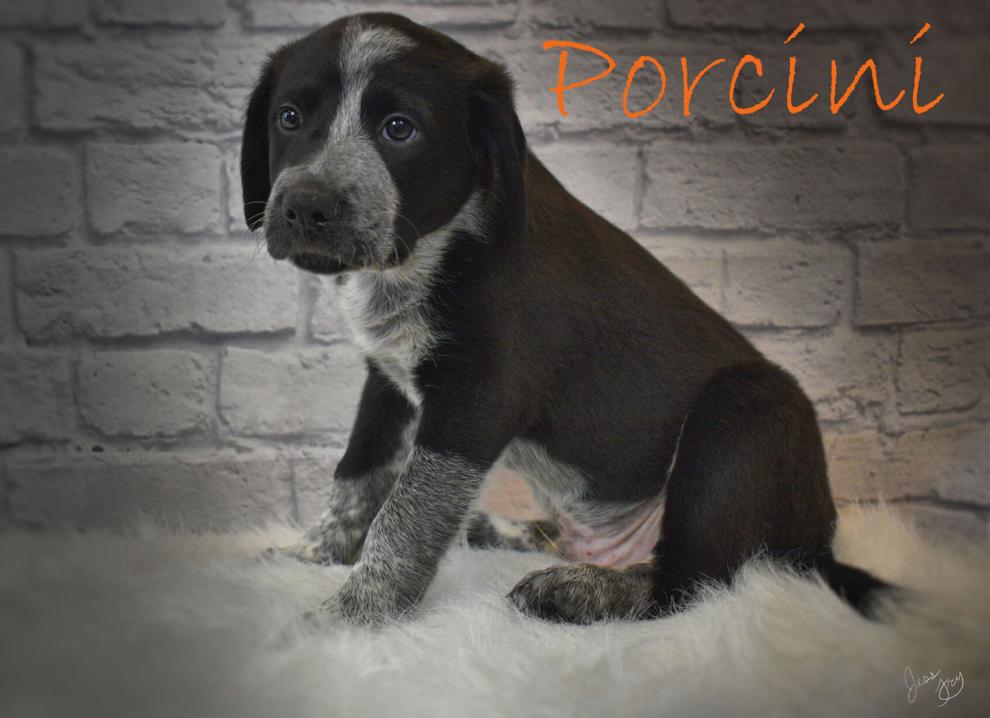 Pixie-Cap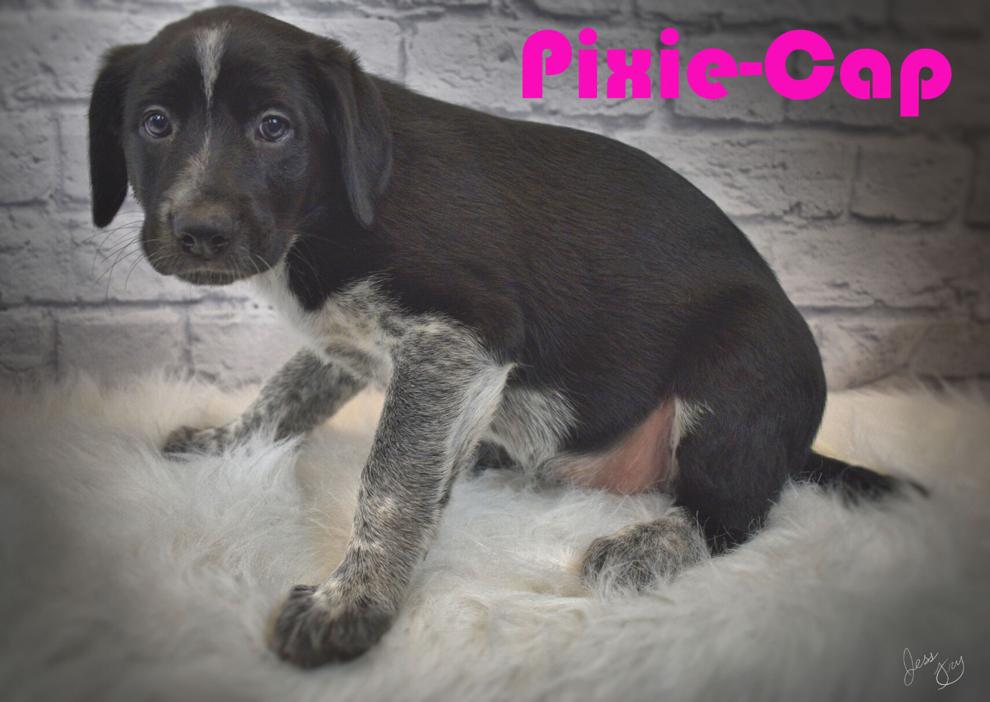 Cameron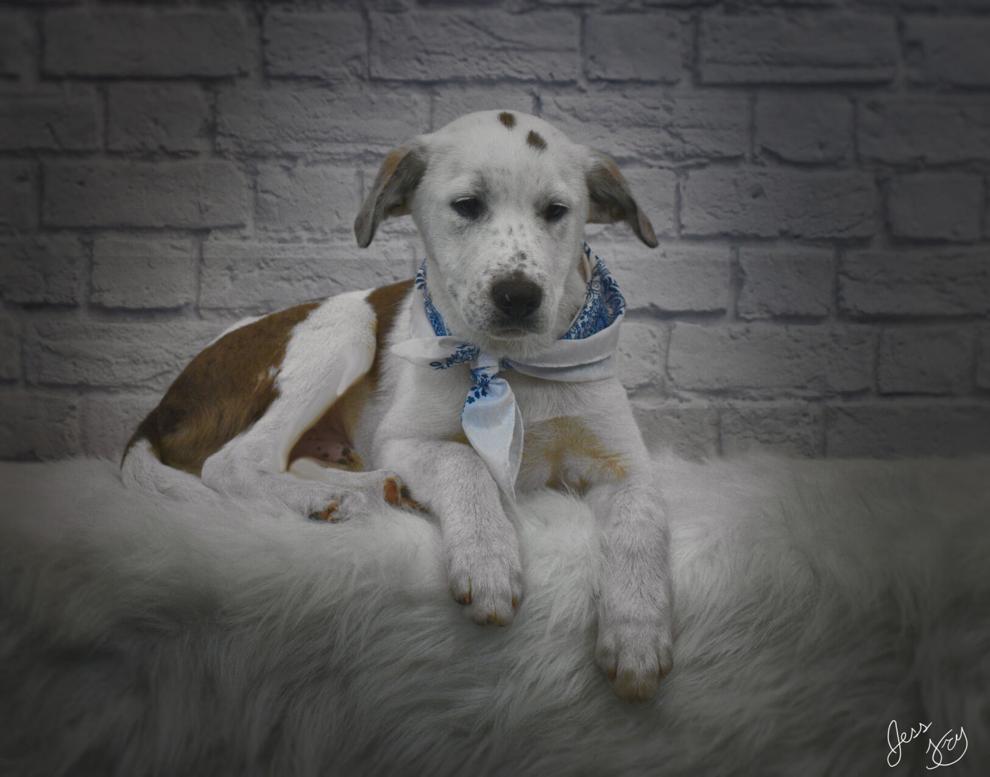 Ferris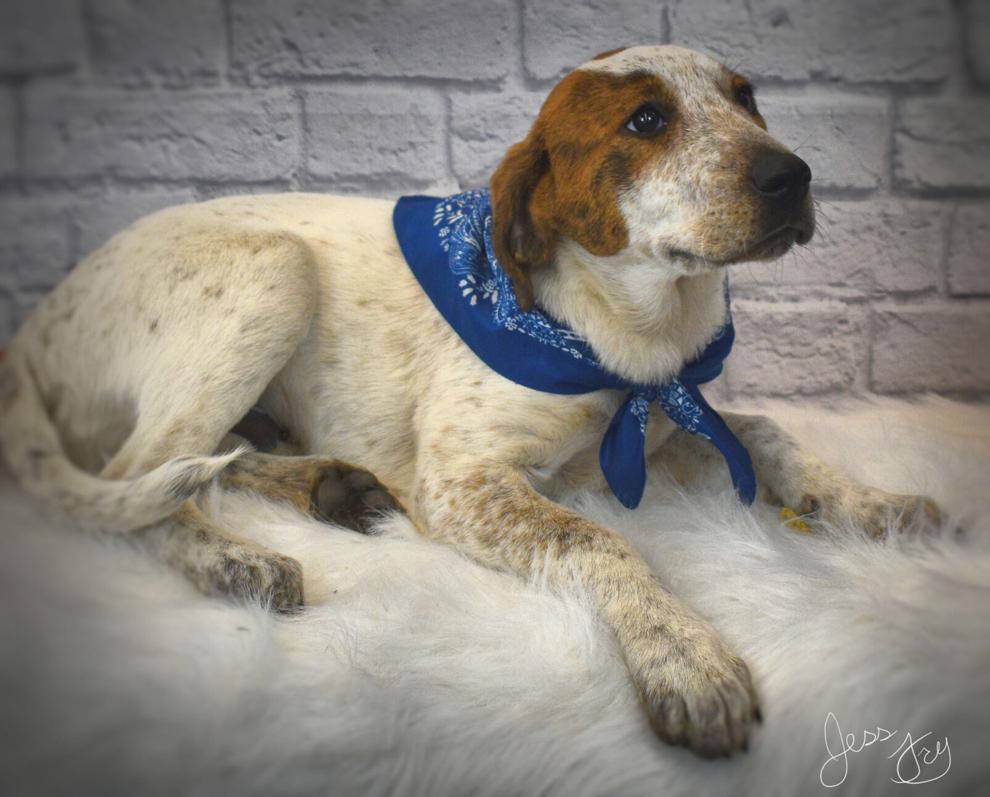 Sloanee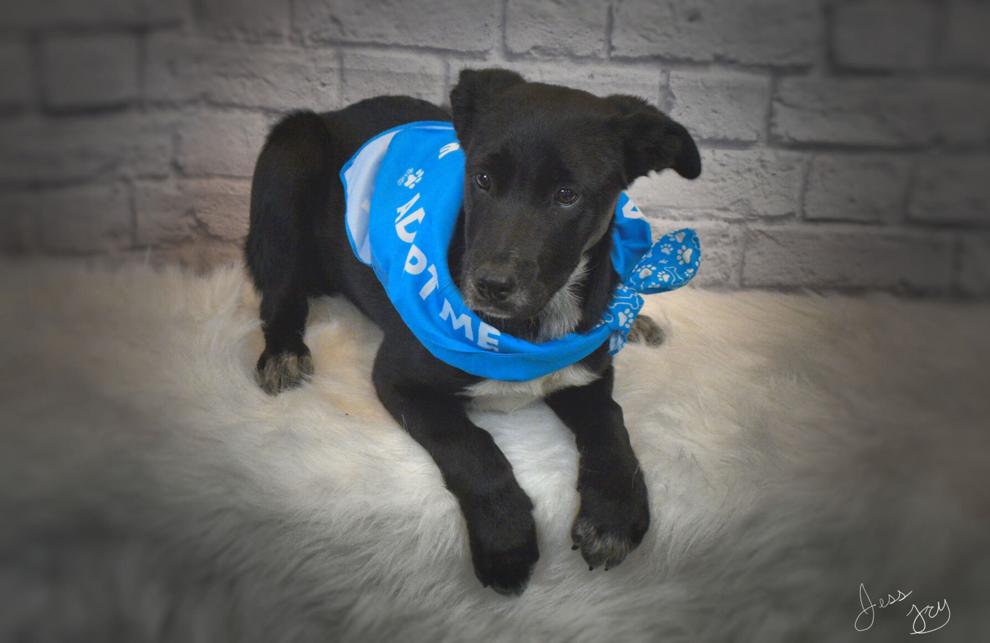 Abel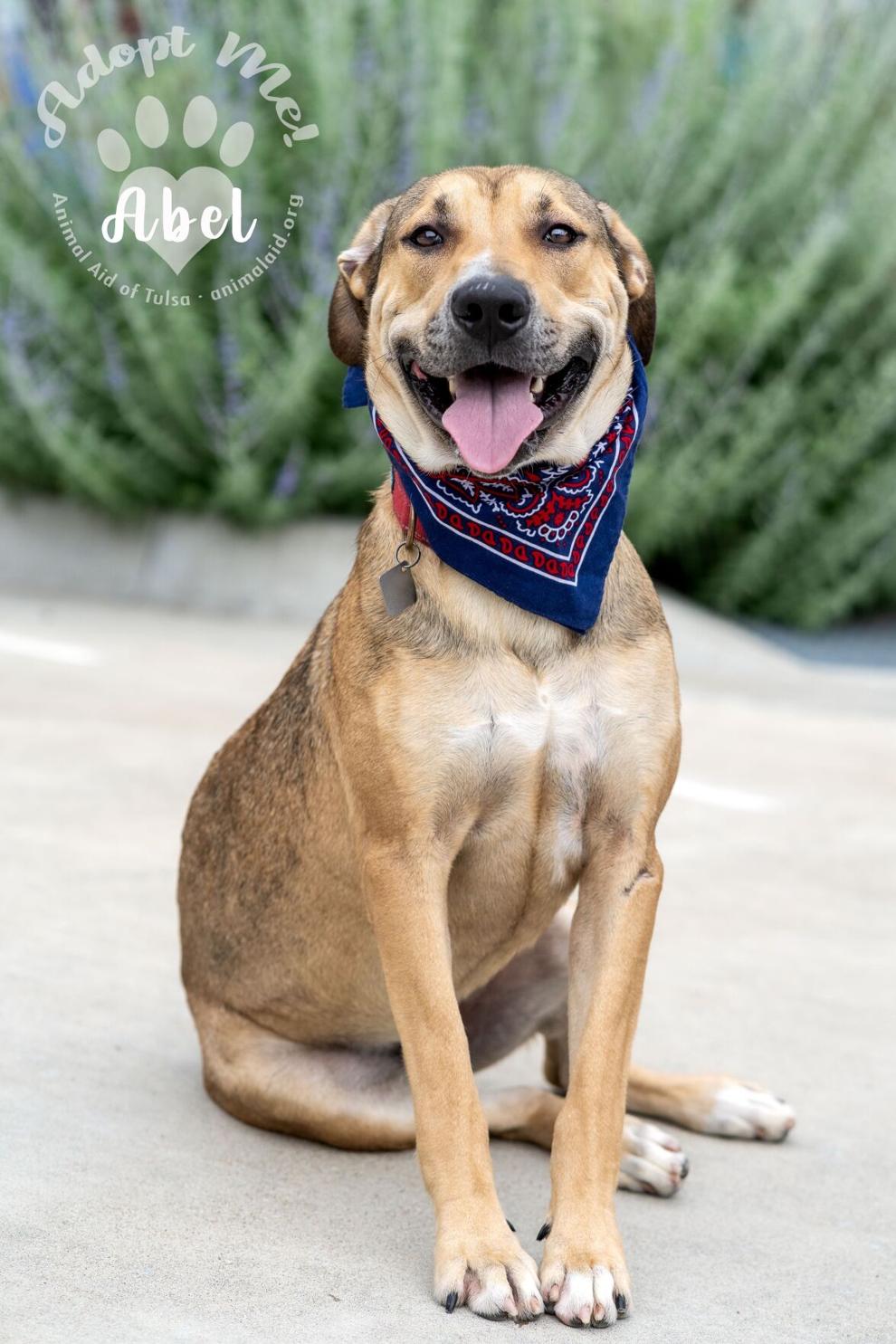 Suzy Q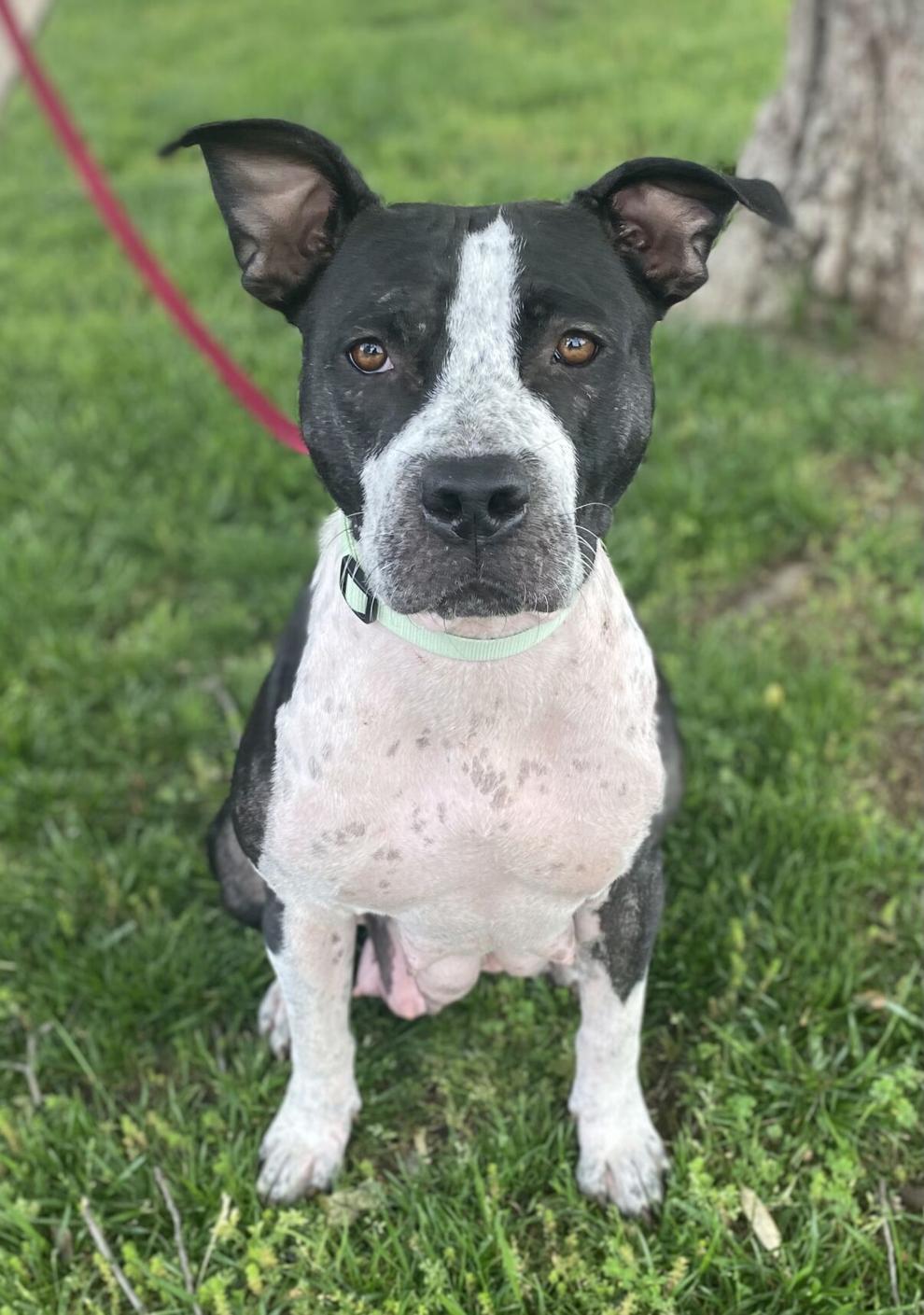 Demi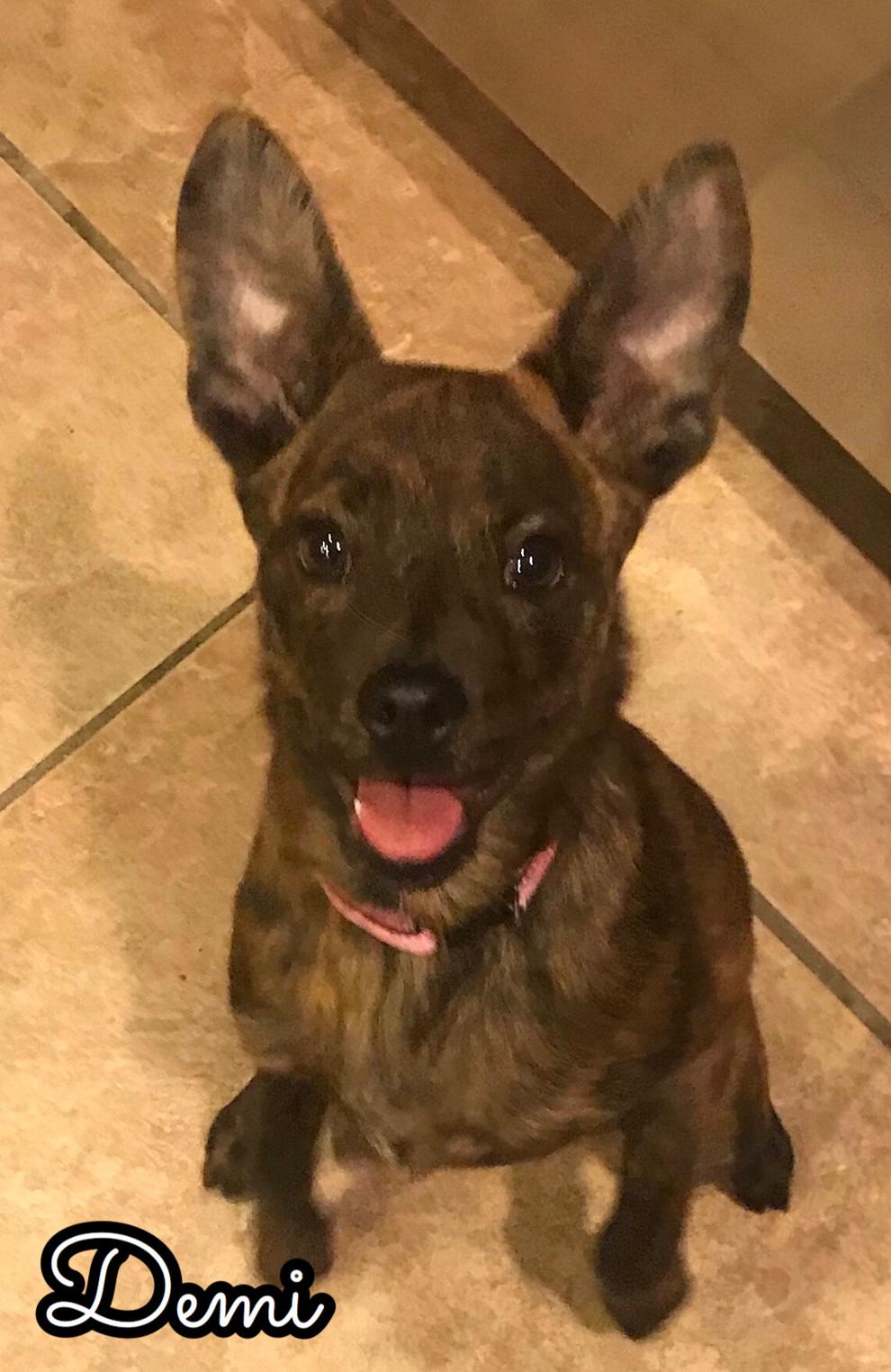 Lucy Lou
Marty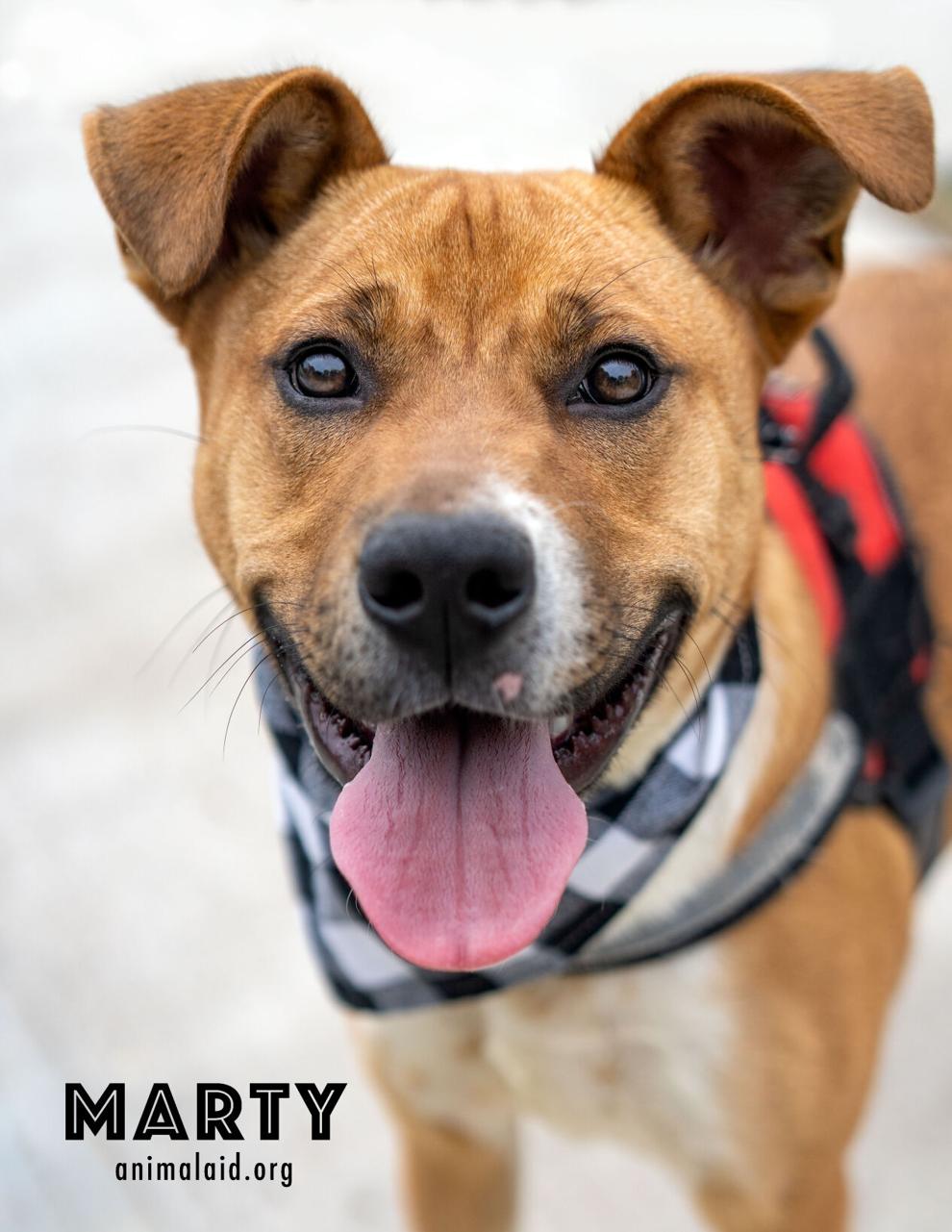 Cardi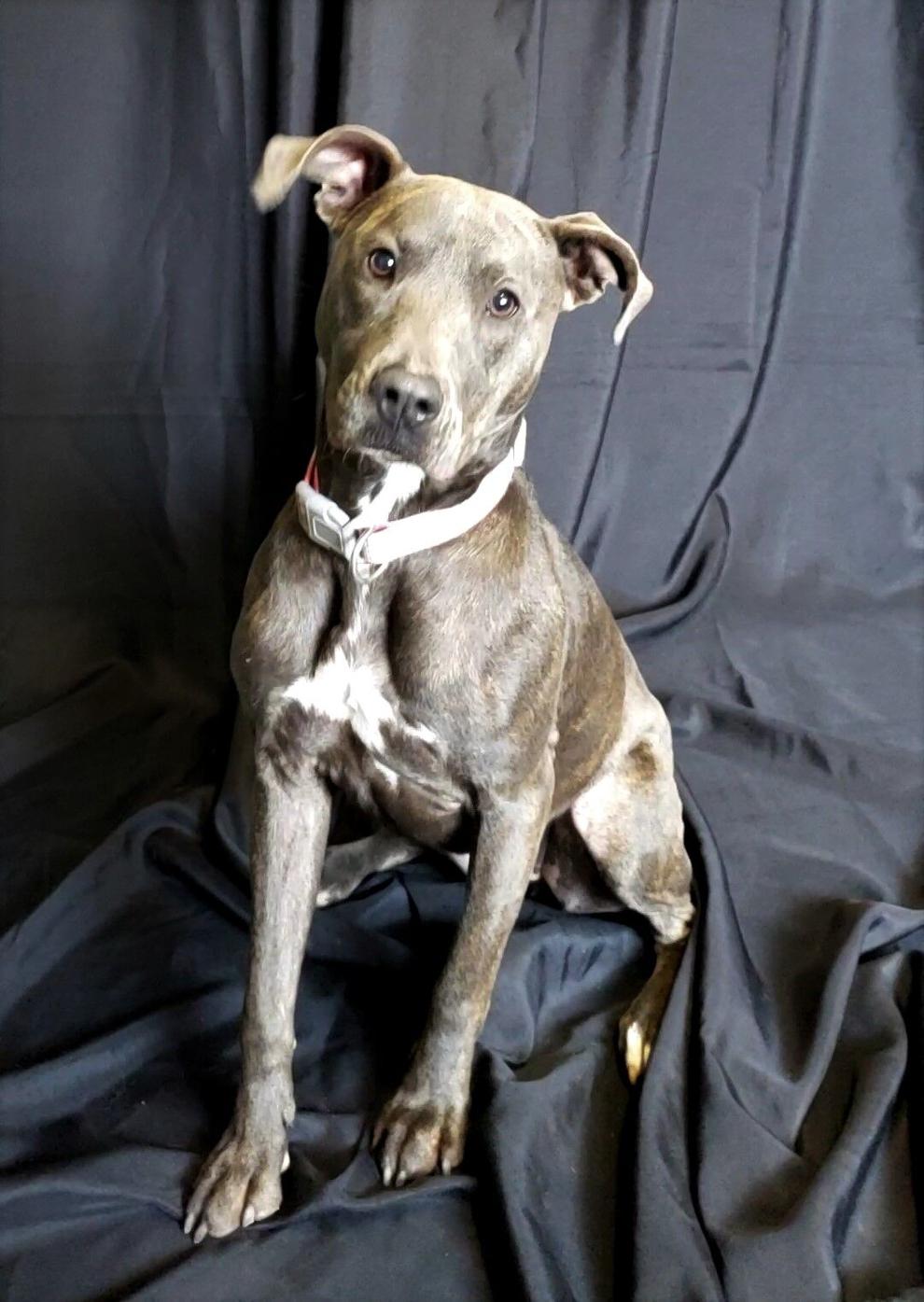 Lily
Bruno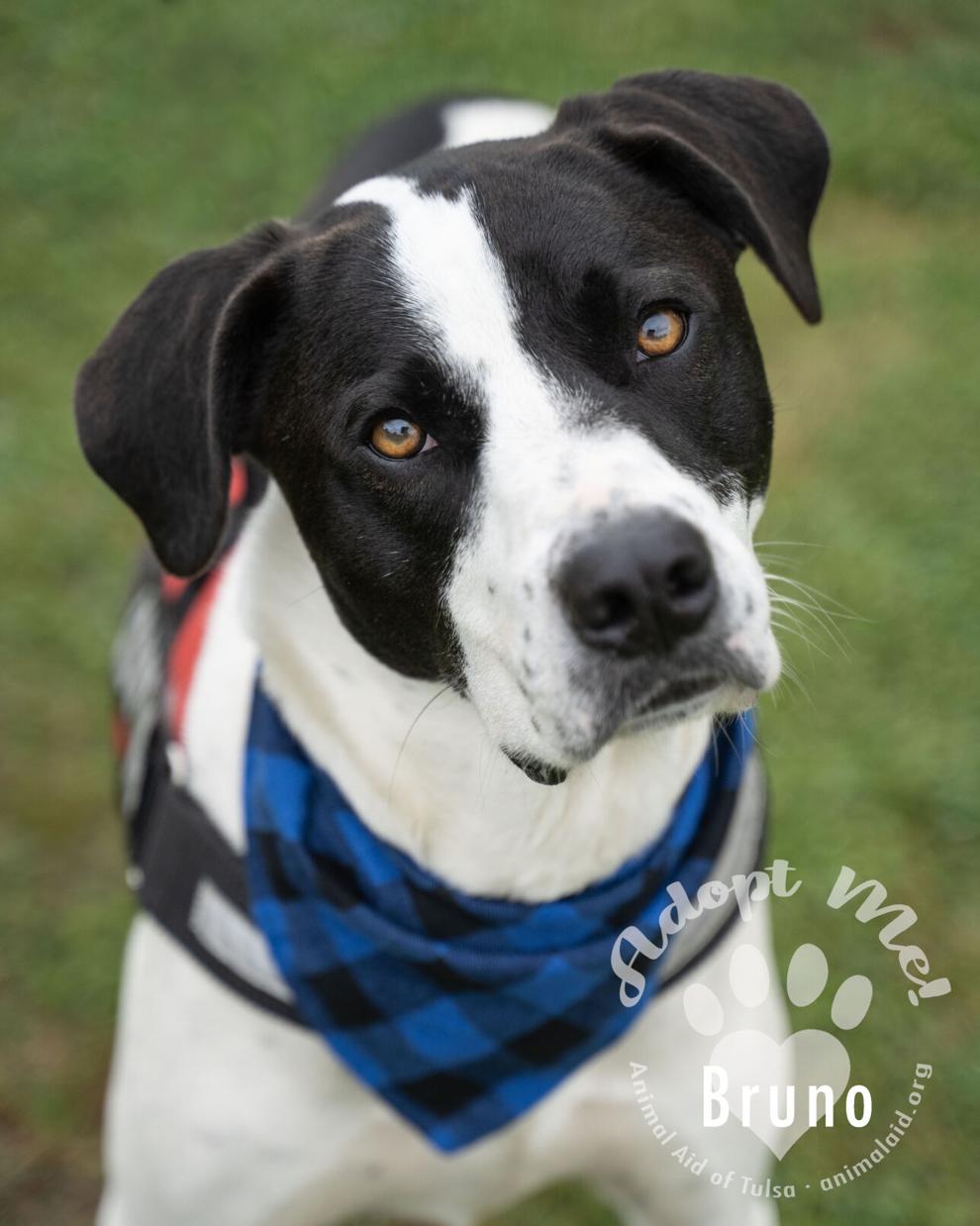 Stacee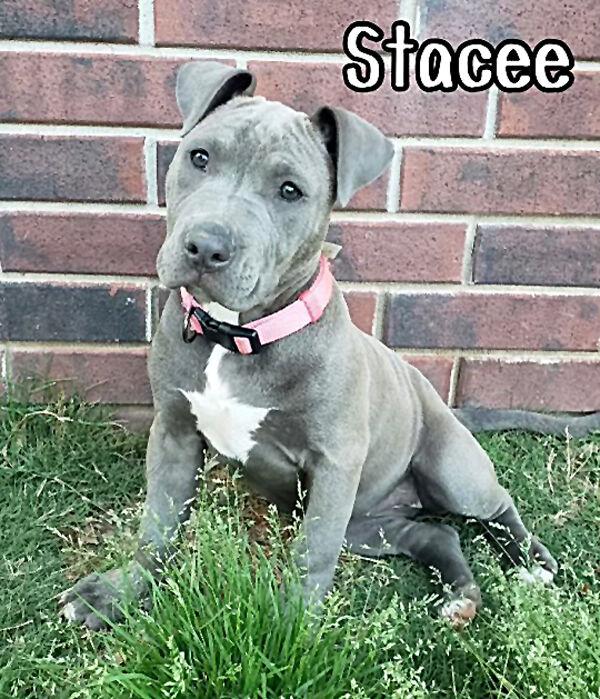 Nipper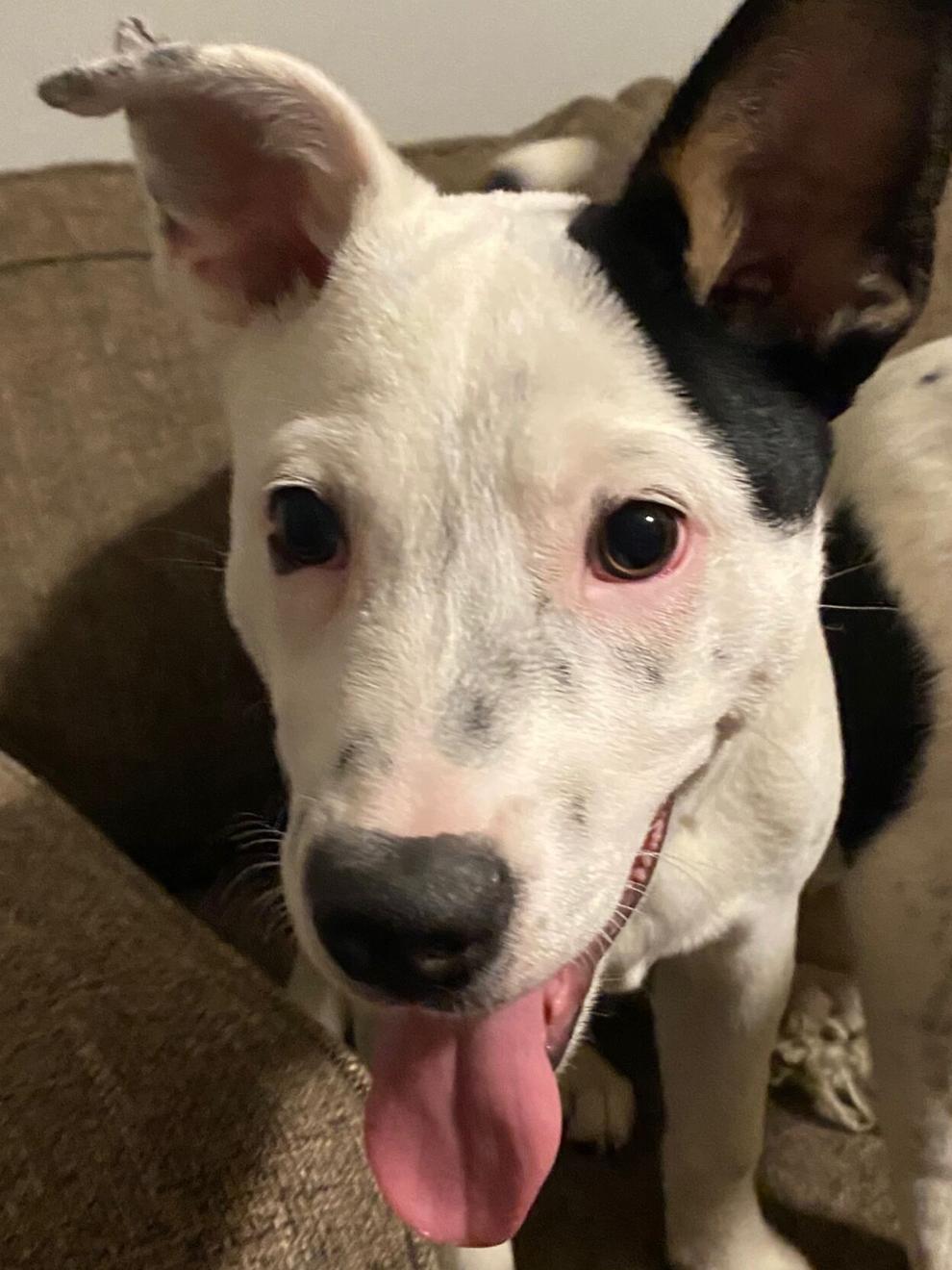 Scott
Boomer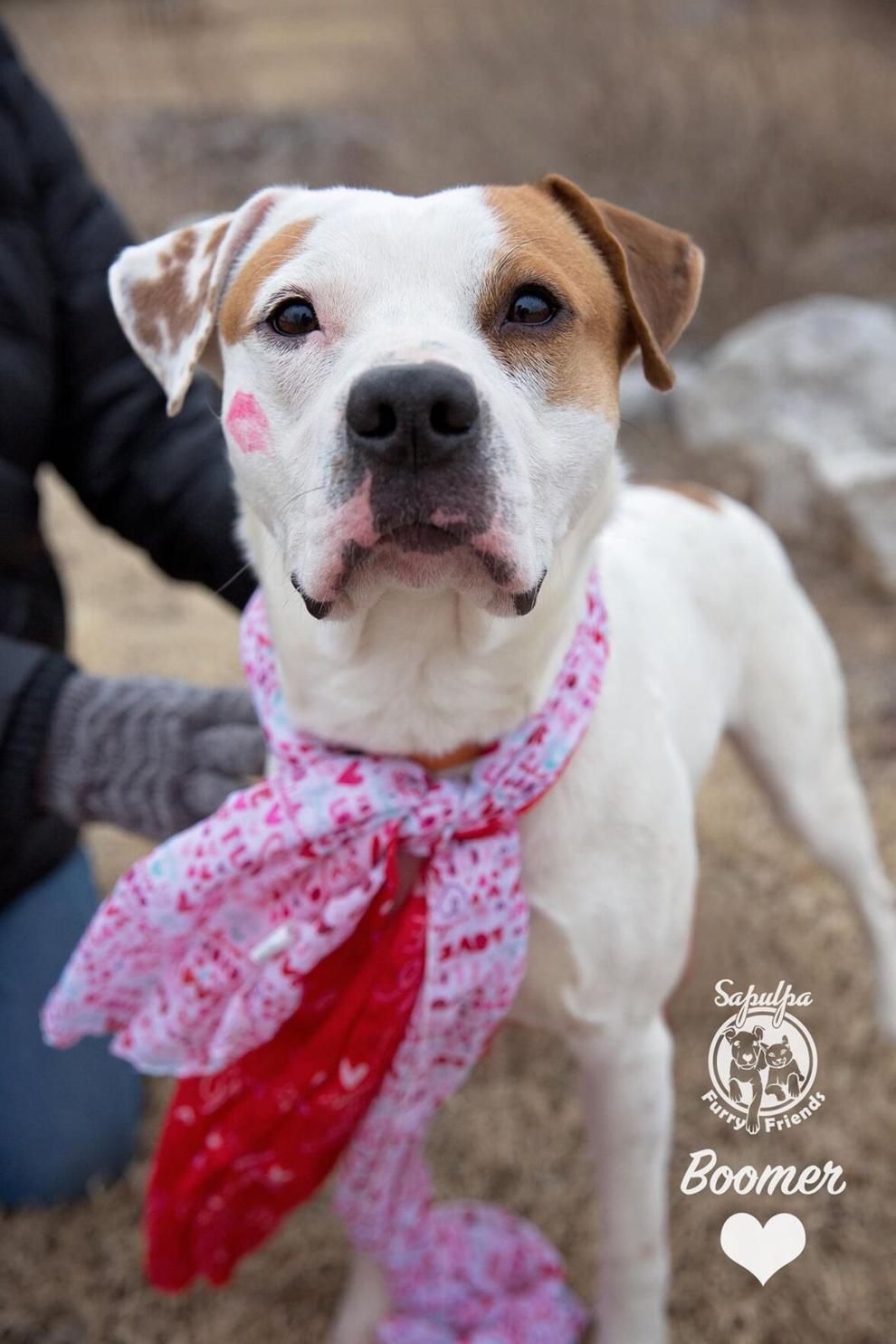 Tipper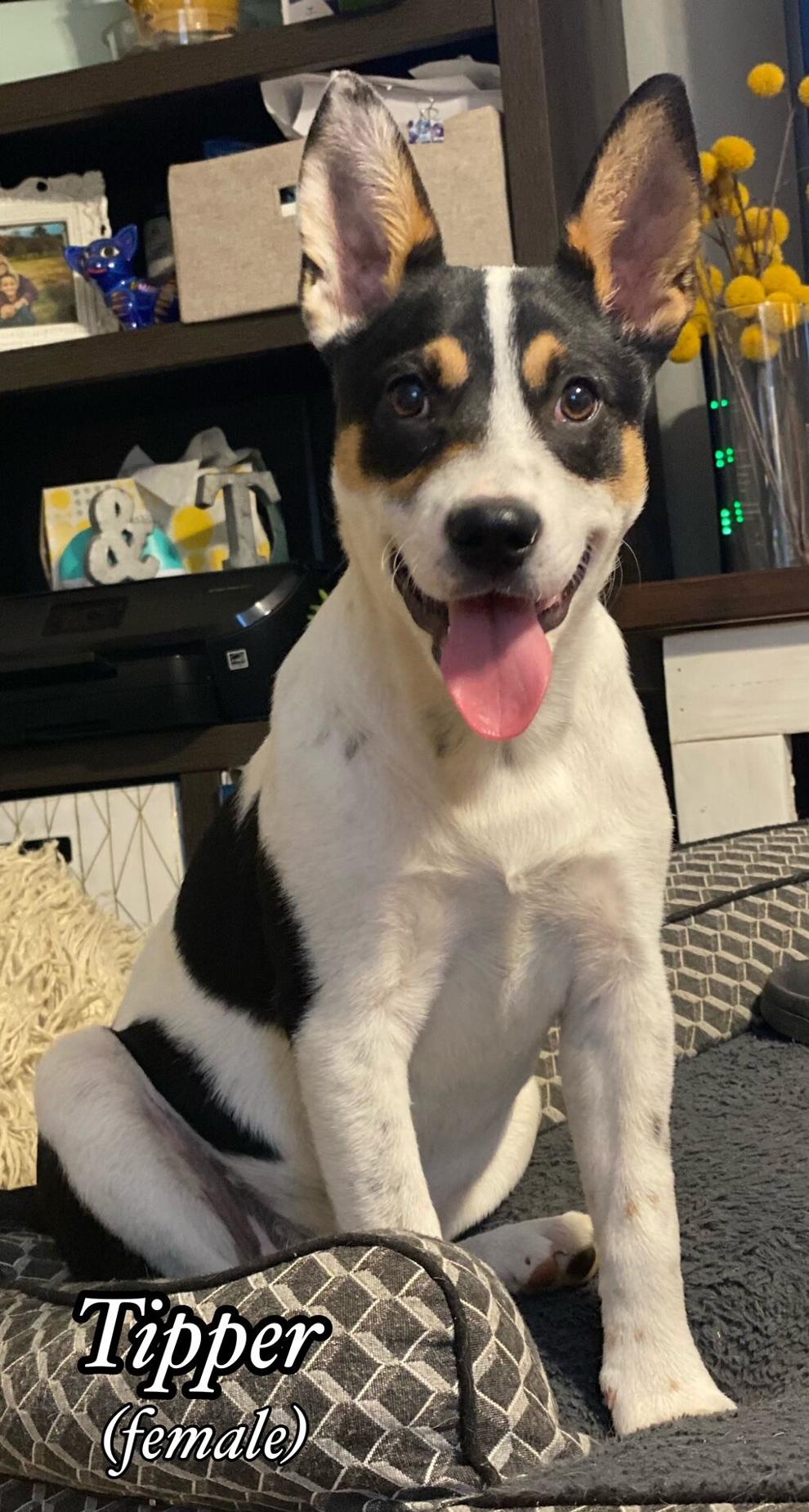 Maci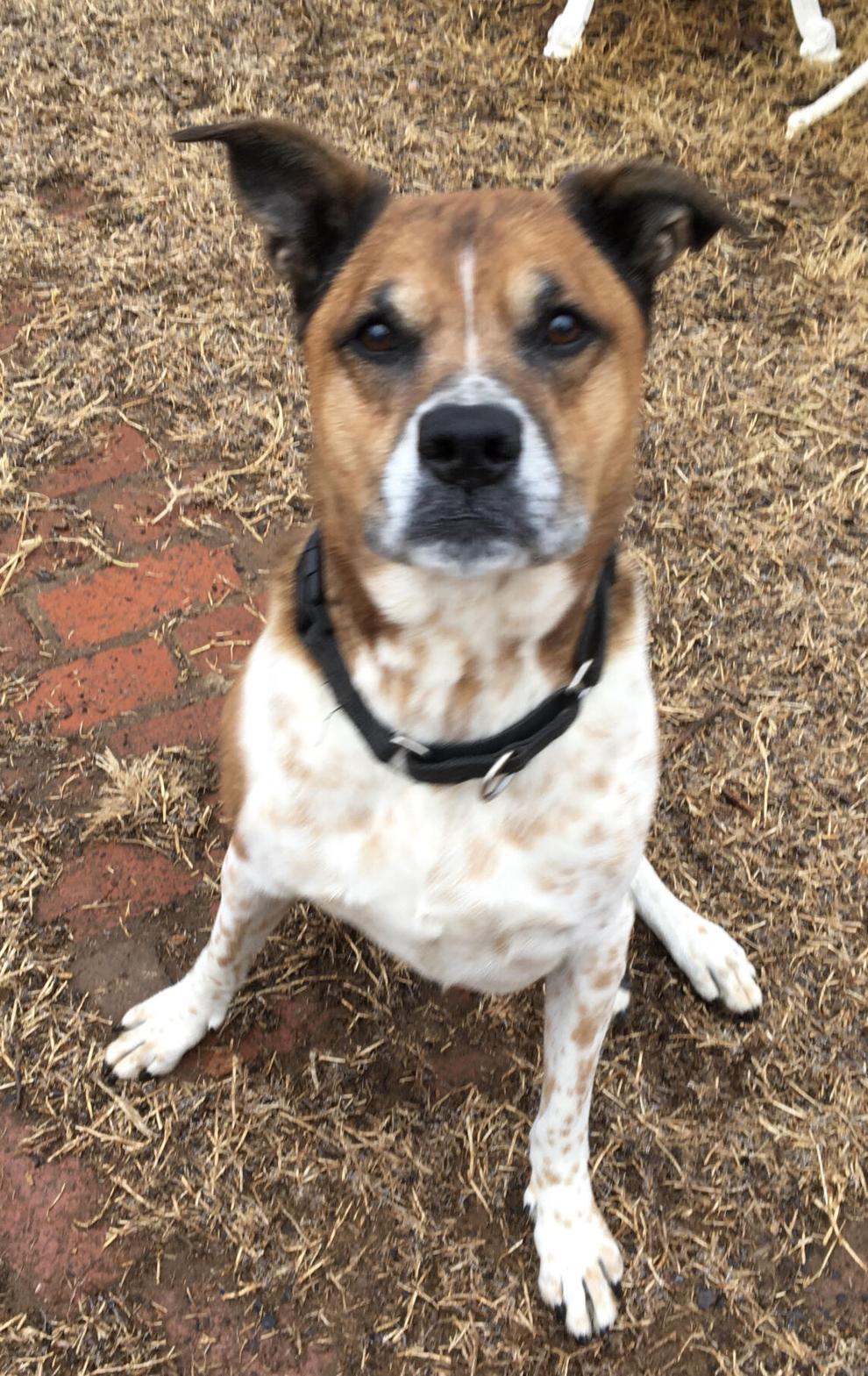 Gizmo
Rusty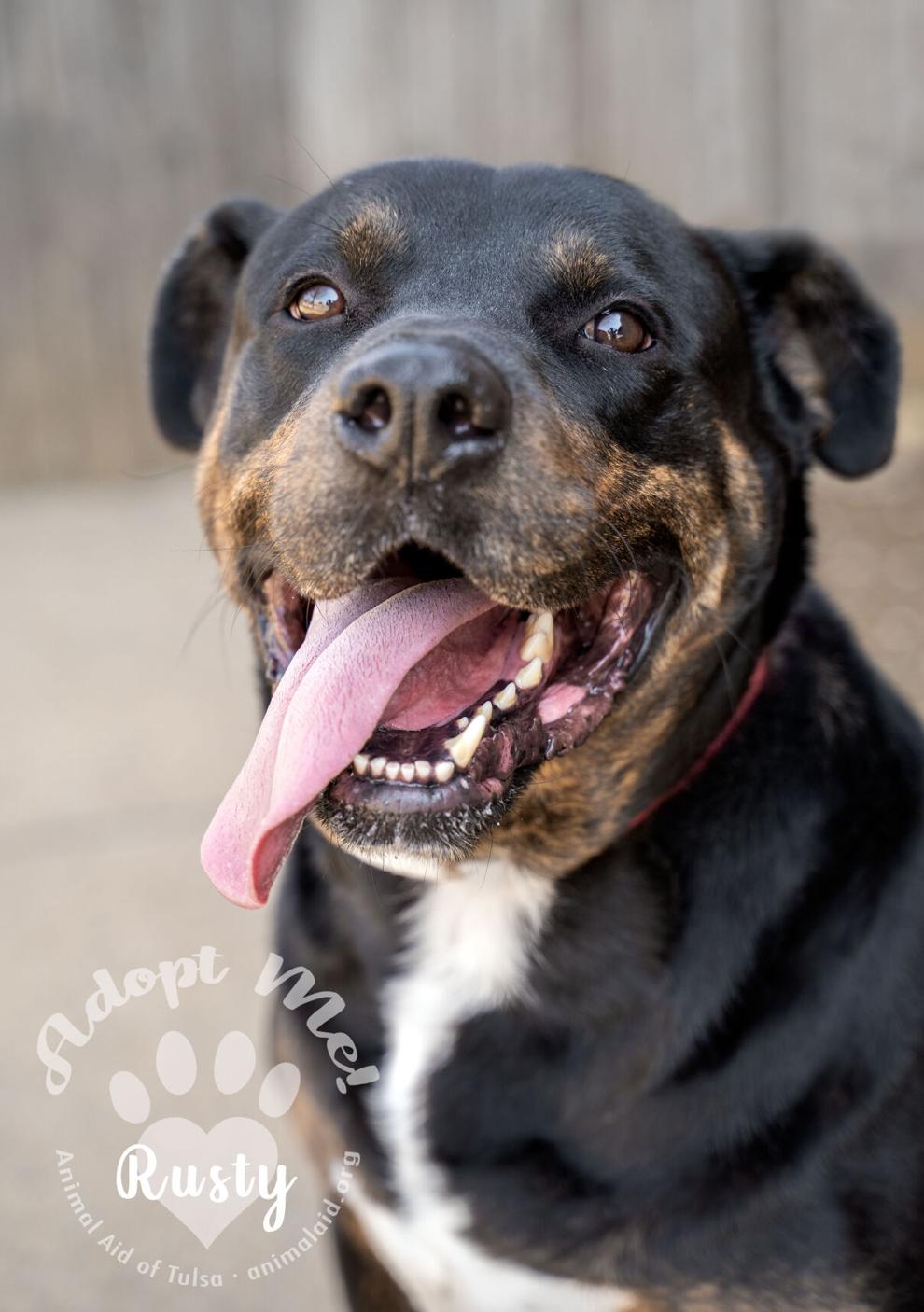 Corey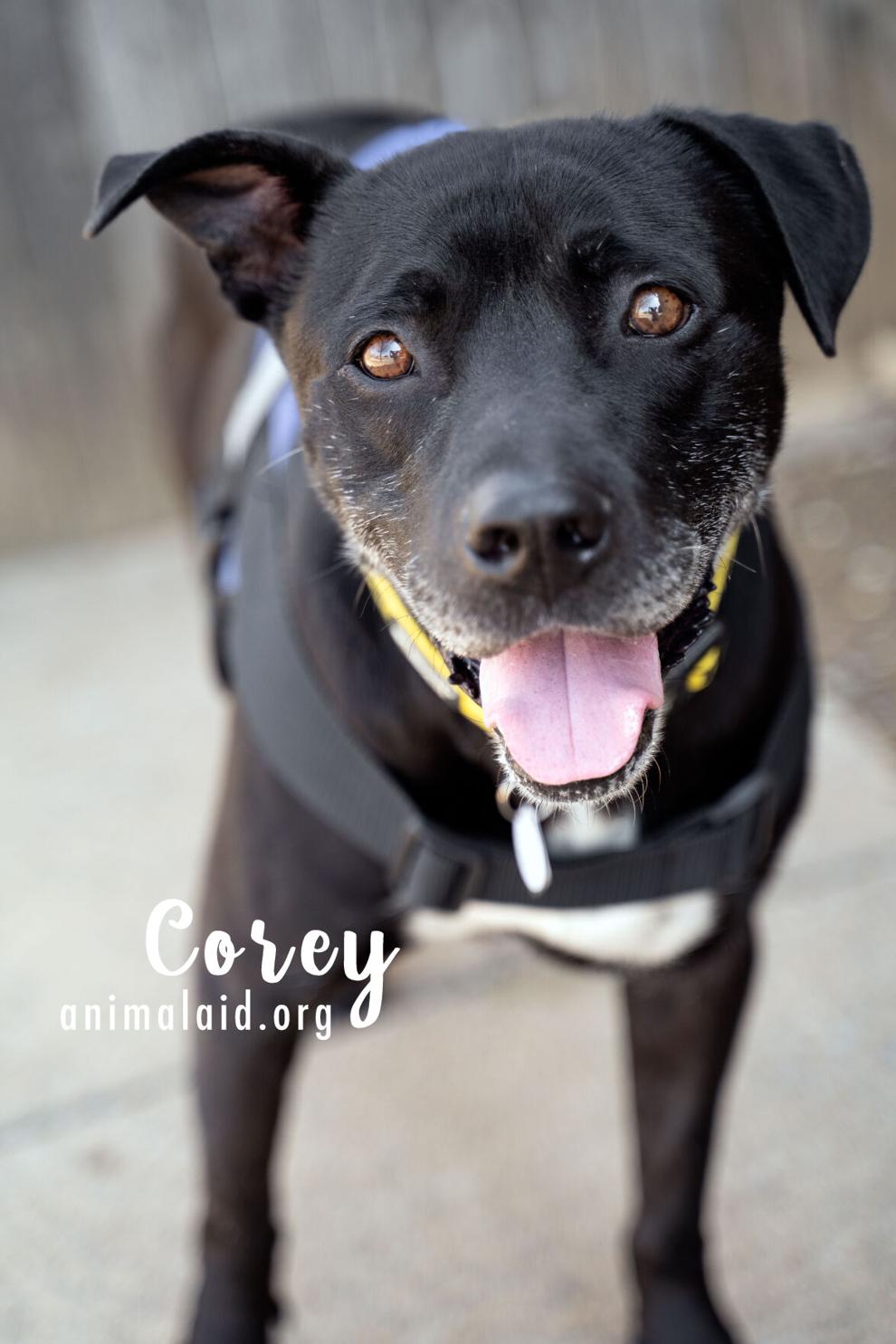 Addie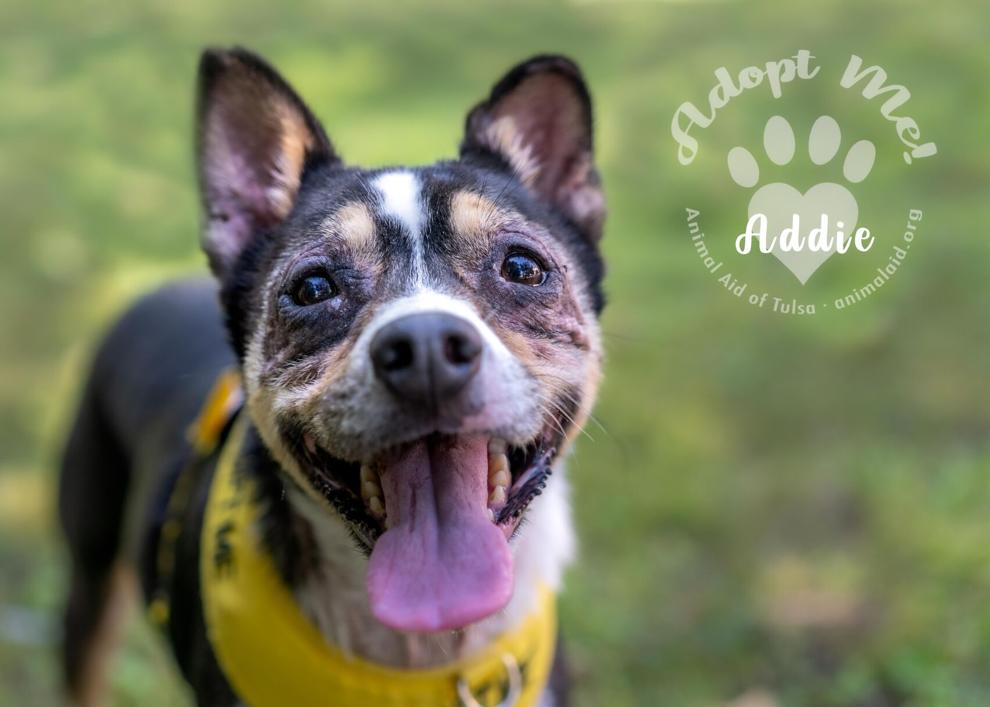 Pippa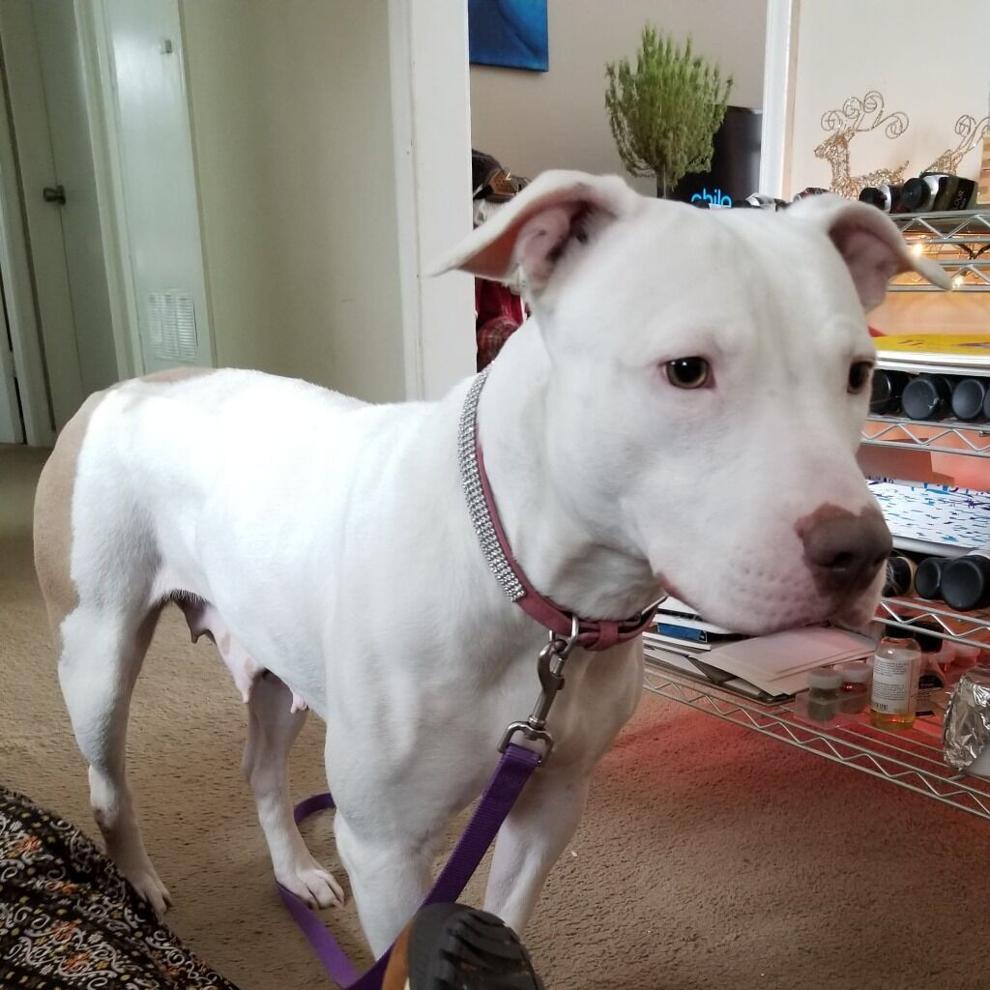 Rocky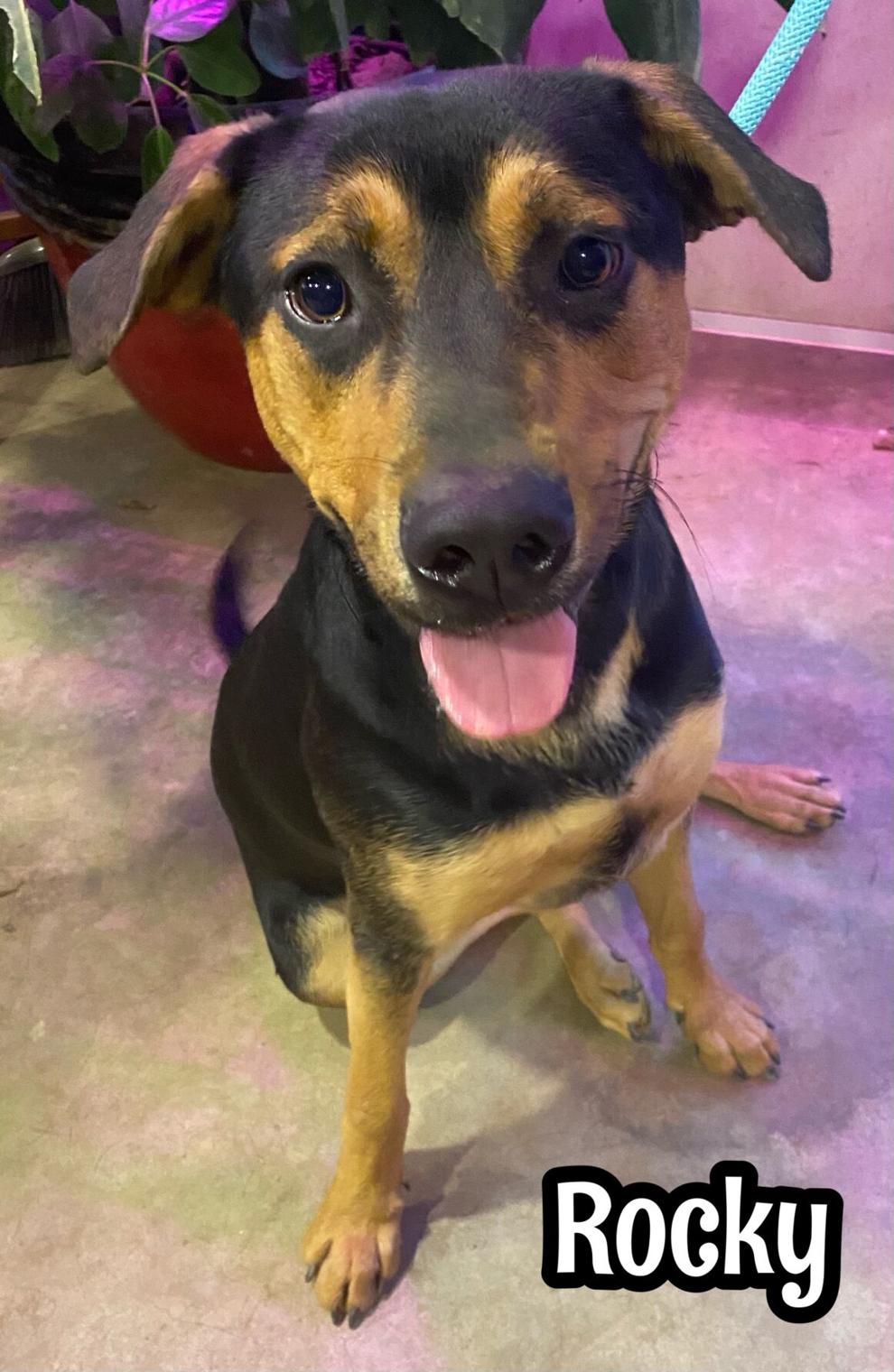 Carlos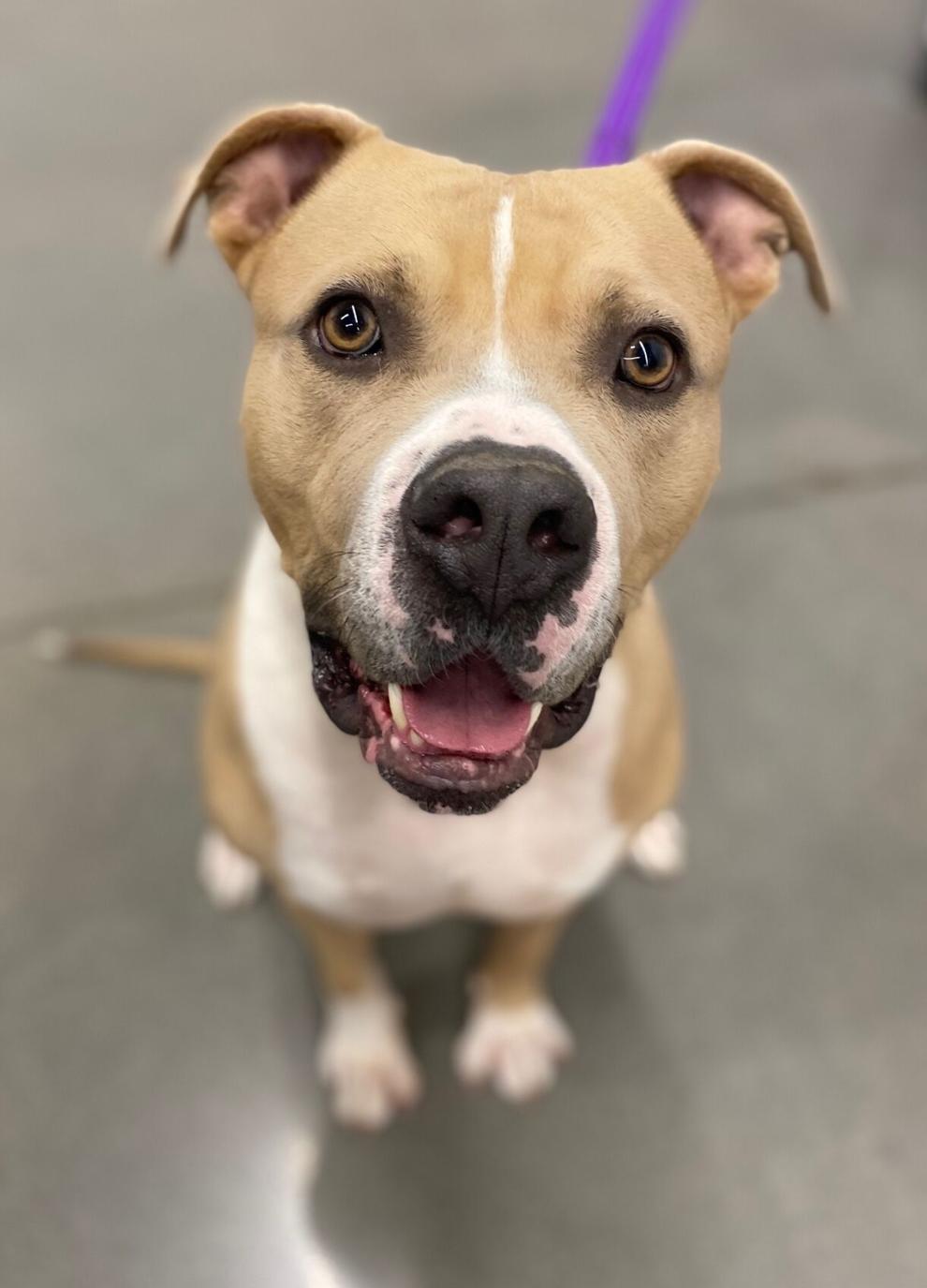 Diego and Dora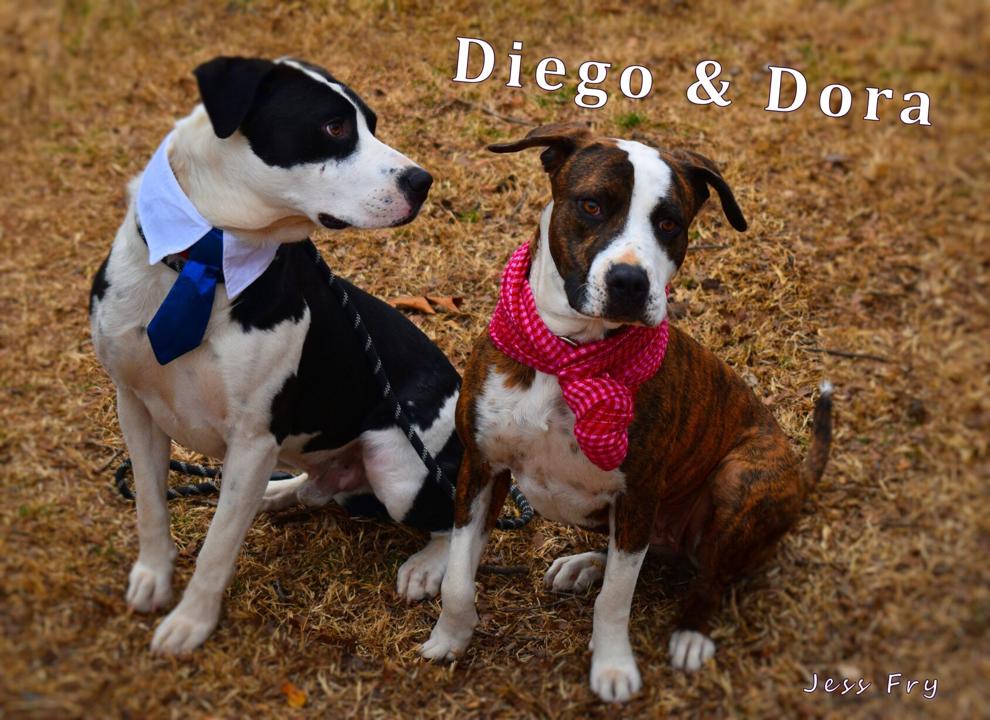 Bonnie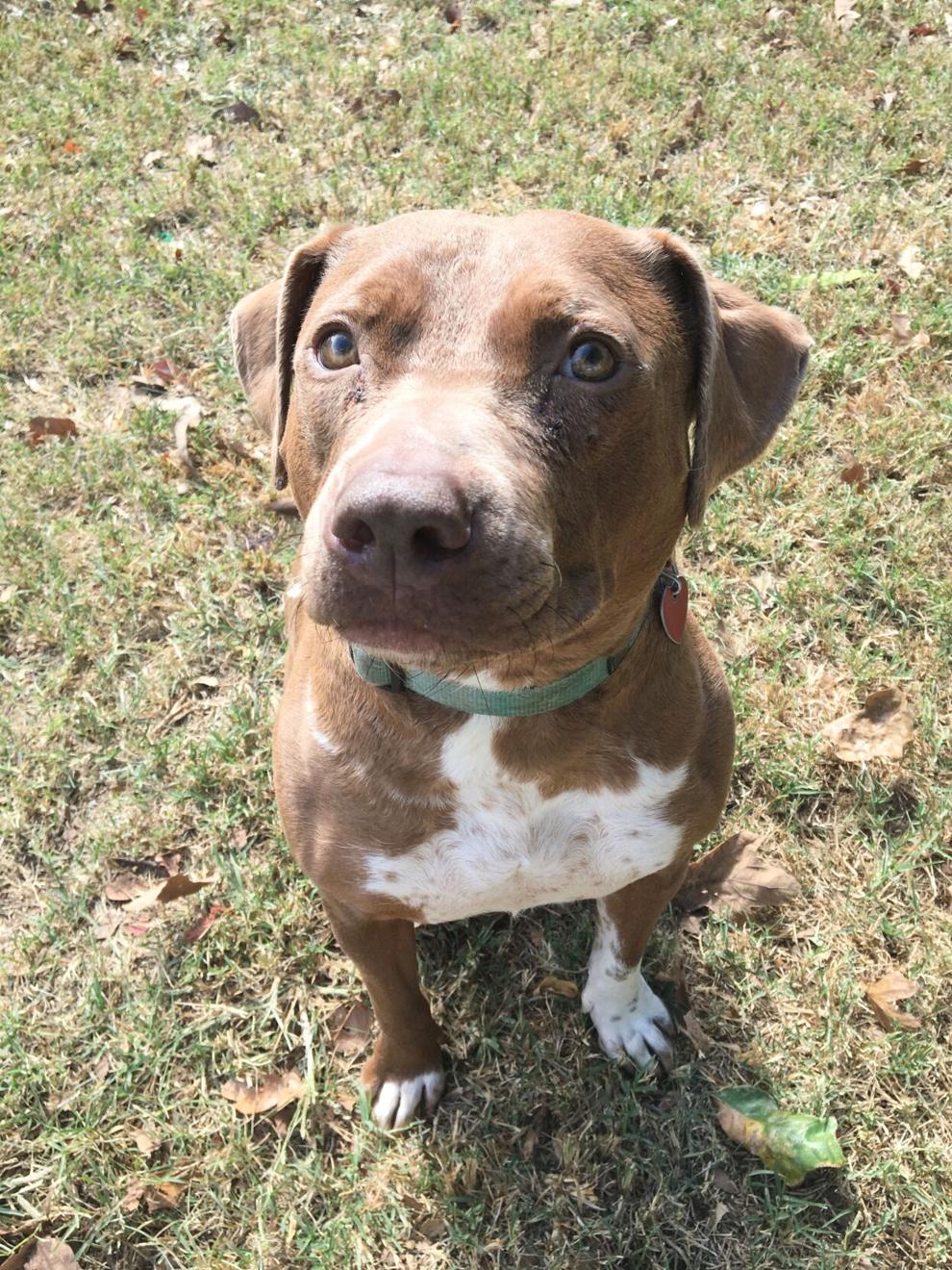 Johnny
Star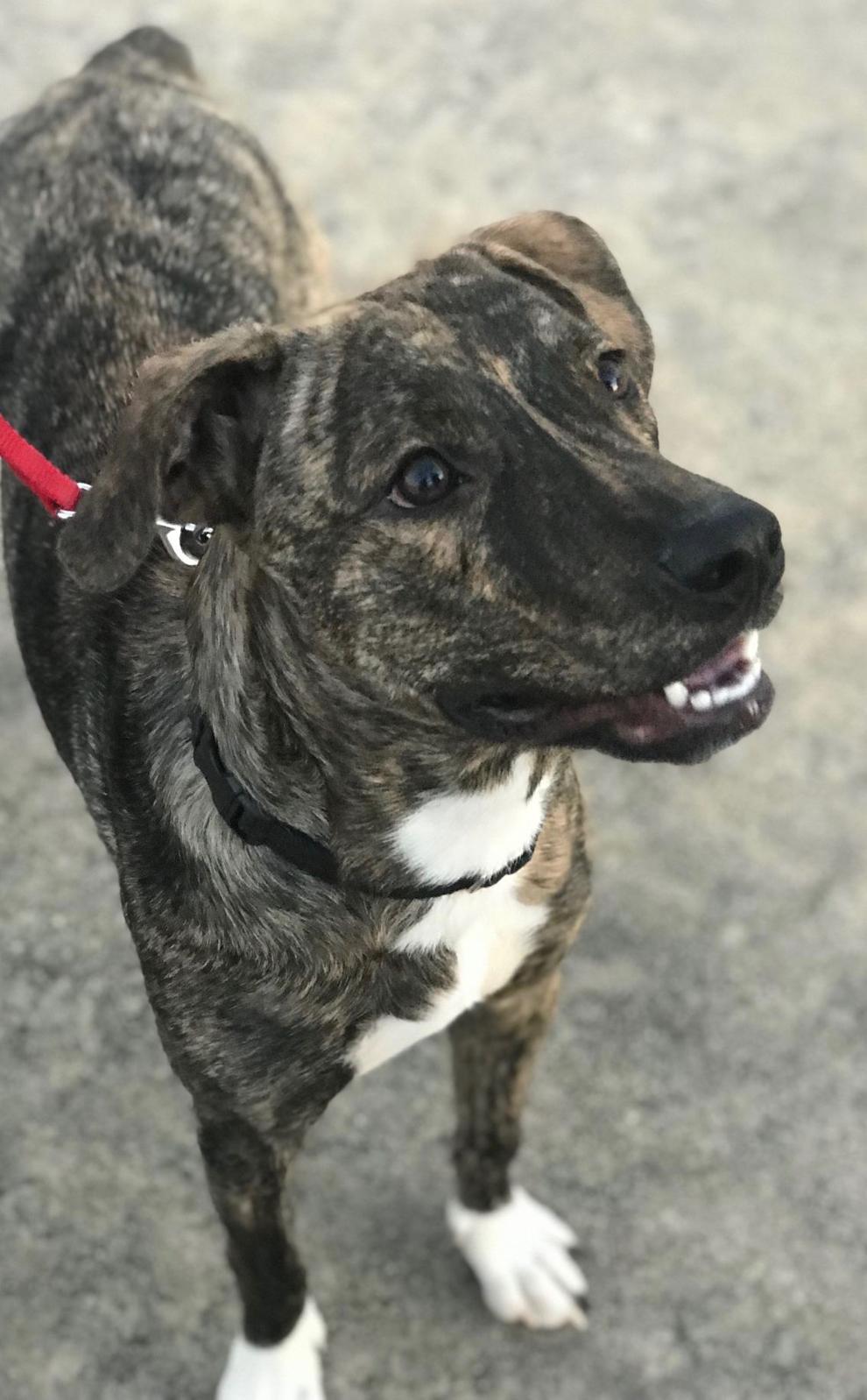 Oakley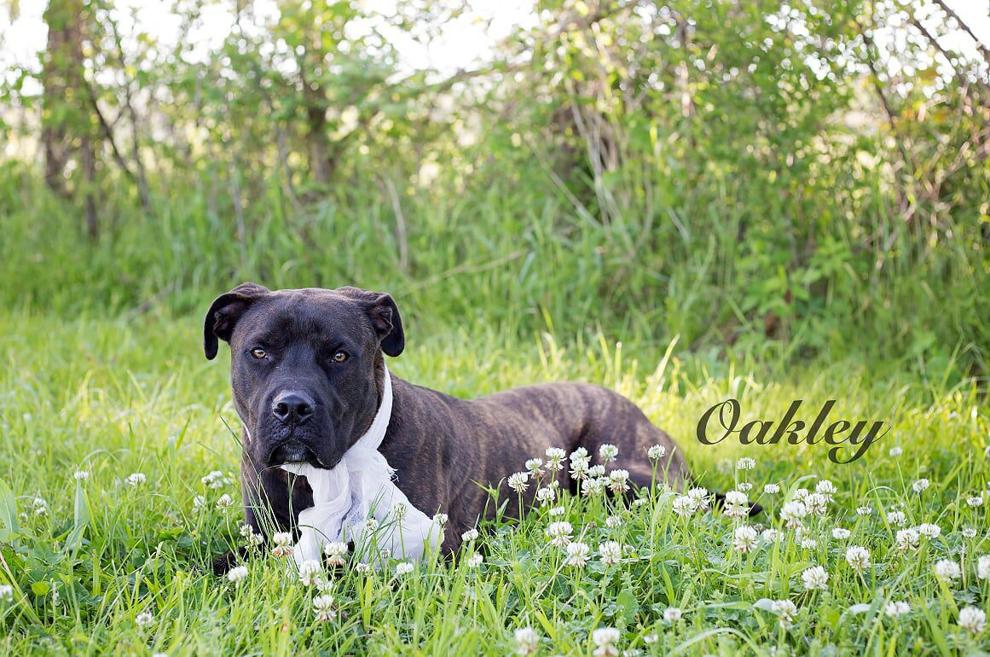 Mr. Heckles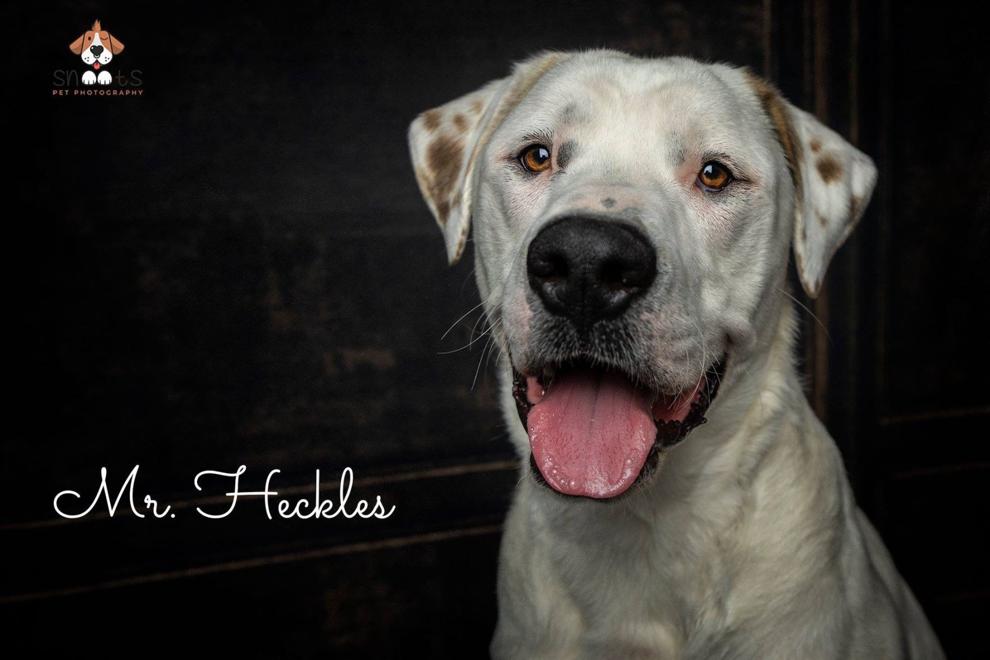 Lupen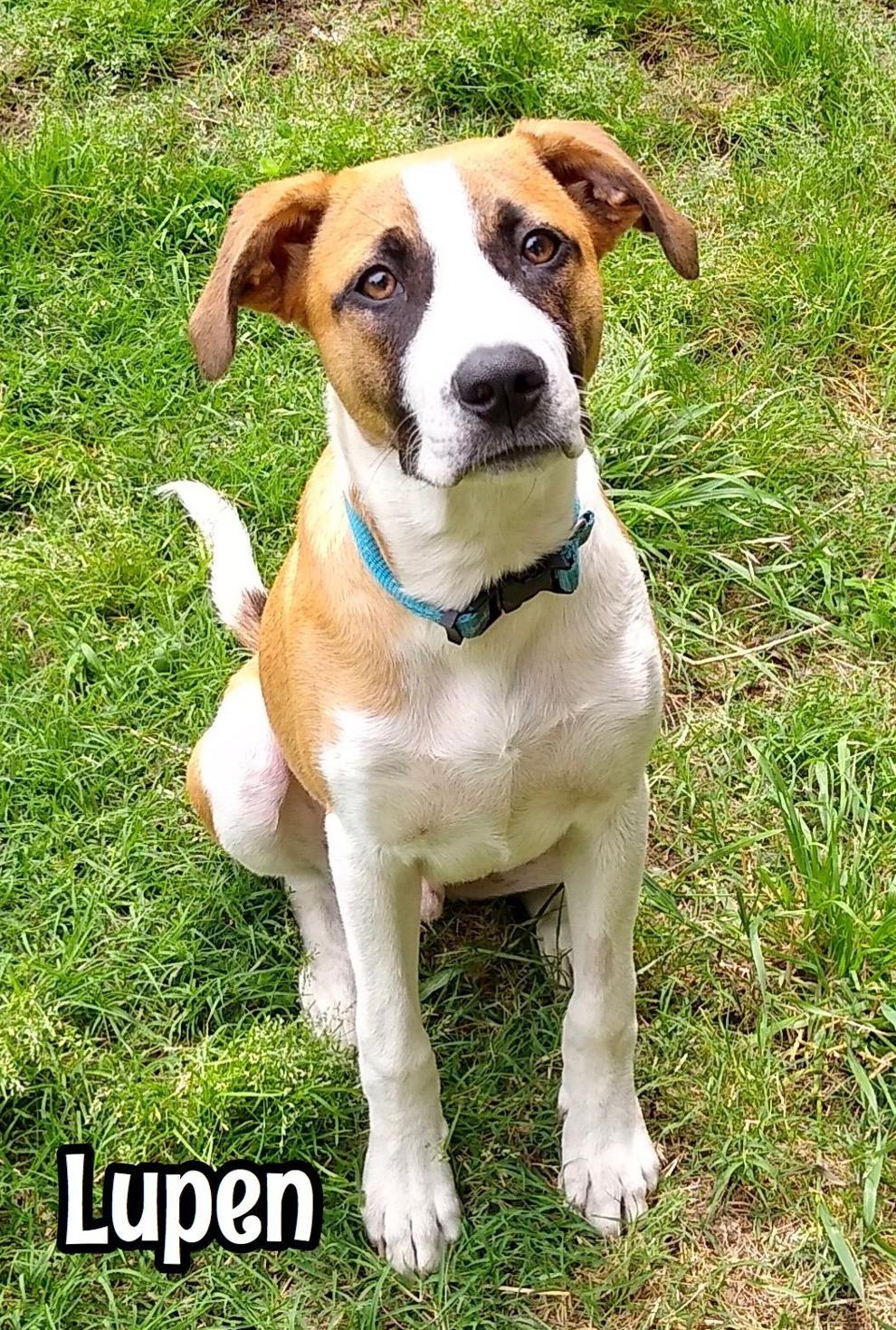 Percy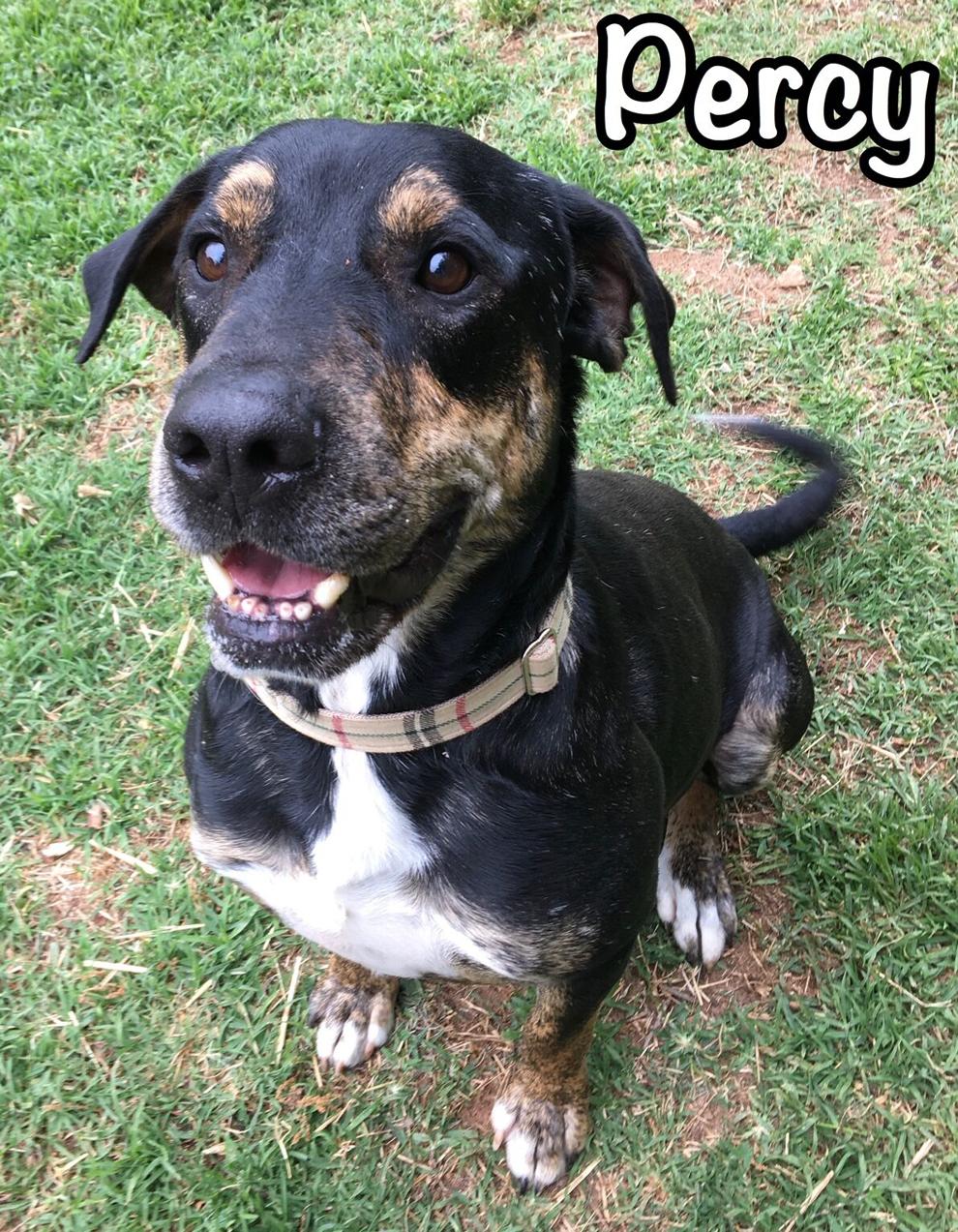 Delilah
Boo
$1 for 6 months
Broken Arrow man credits weight loss to 10,000 miles of dog walks