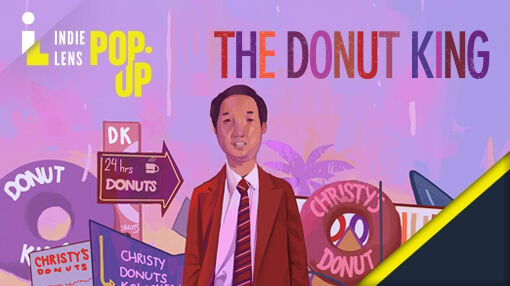 Circle Cinema's virtual season of Indie Lens Pop-Up comes to a close 6:30 p.m. Tuesday, May 11 with a screening of "The Donut King." Visit circlecinema.org for an RSVP link.
"The Donut King" tells the story of a Cambodian refugee who escaped genocide and overcame poverty to build a life for himself — and hundreds of immigrant families — by baking America's favorite pastry and building an unlikely multimillion-dollar empire of donut shops.
A live panel discussion hosted and moderated by Gitzel Puente will follow the screening. Panelists will be Jason Ting (Ting Realty), Lorena Rivas (Rivas & Associates) and Stanislaus "Stan" Mudjialim (Kim's Donut).
The film will air on OETA/PBS later in May.