Cheryl Ladd of "Charlie's Angels" fame, former "America's Got Talent" champ Darci Lynne Farmer and Savannah Lee May are among stars of "A Cowgirl's Song," a film that was scheduled to begin filming May 19 in Chickasha.
"A Cowgirl's Song" is the fourth installment of Timothy Armstrong's Cowgirls 'N Angels series and will include contributions from Maggie McClure and Shane Henry of the Oklahoma music group The Imaginaries.
"A Cowgirl's Song" is a coming-of-age drama that follows an aspiring but adrift teen singer who goes to live with her grandmother. The grandmother, once a country music legend, has fallen on hard times after the death of her husband. Together, they overcome adversity and find redemption through their love of music.
"I'm so excited to come back to the wonderful state of Oklahoma to film this new Cowgirls 'N Angels movie and thrilled to be filming in Chickasha," said Armstrong, writer and director of "A Cowgirl's Song."
"It's such a beautiful classic Oklahoma town, and the support and cooperation from city officials and residents has been remarkable."
The Imaginaries previously worked with Armstrong, writing the "Camp Arrowhead" soundtrack as well as McClure having multiple songs featured in "A Cowgirl's Story" and "Cowgirls 'N Angels." The Imaginaries will co-star, co-produce, music supervise, score and write the soundtrack to "A Cowgirl's Song."
"We always love working with Timothy Armstrong on his films," said a statement from The Imaginaries in a news release. "This one is very special to us as our music is such a huge part of the film and we get to have great roles in it as well! We're very thankful for the opportunity and thrilled to be working with such an excellent team and project."
The news release said the cast and crew wants to thank the Chickasha Economic Development Council and the city of Chickasha for opening up the city to them during a three-week shoot which will see the cast filming "all over," including the Grady County Fairgrounds, Canadian River Brewery and the Chickasha Hotel.
'Twister' movie truck salvaged and can be seen in Guthrie
Photos: Oklahoma's Darci Lynne Farmer, former America's Got Talent winner
Darci Lynne Farmer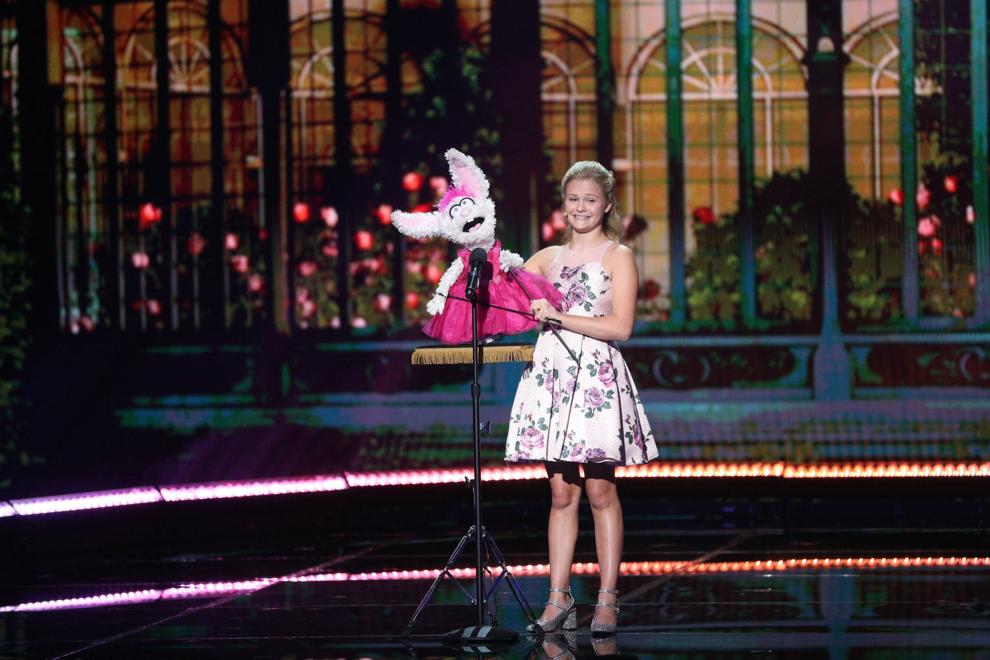 Darci Lynne Farmer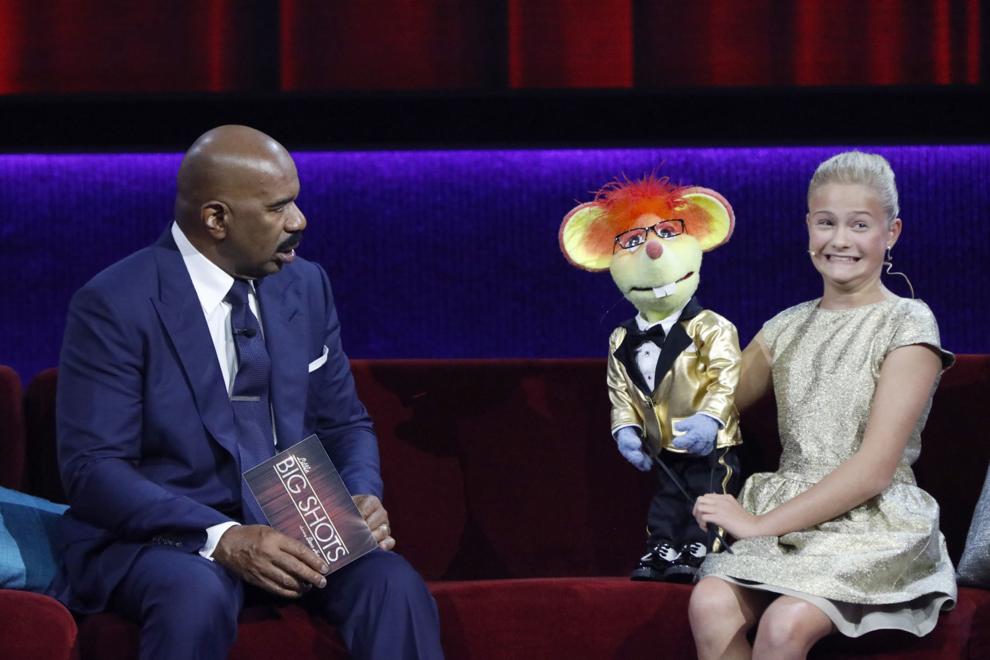 Darci Lynne Farmer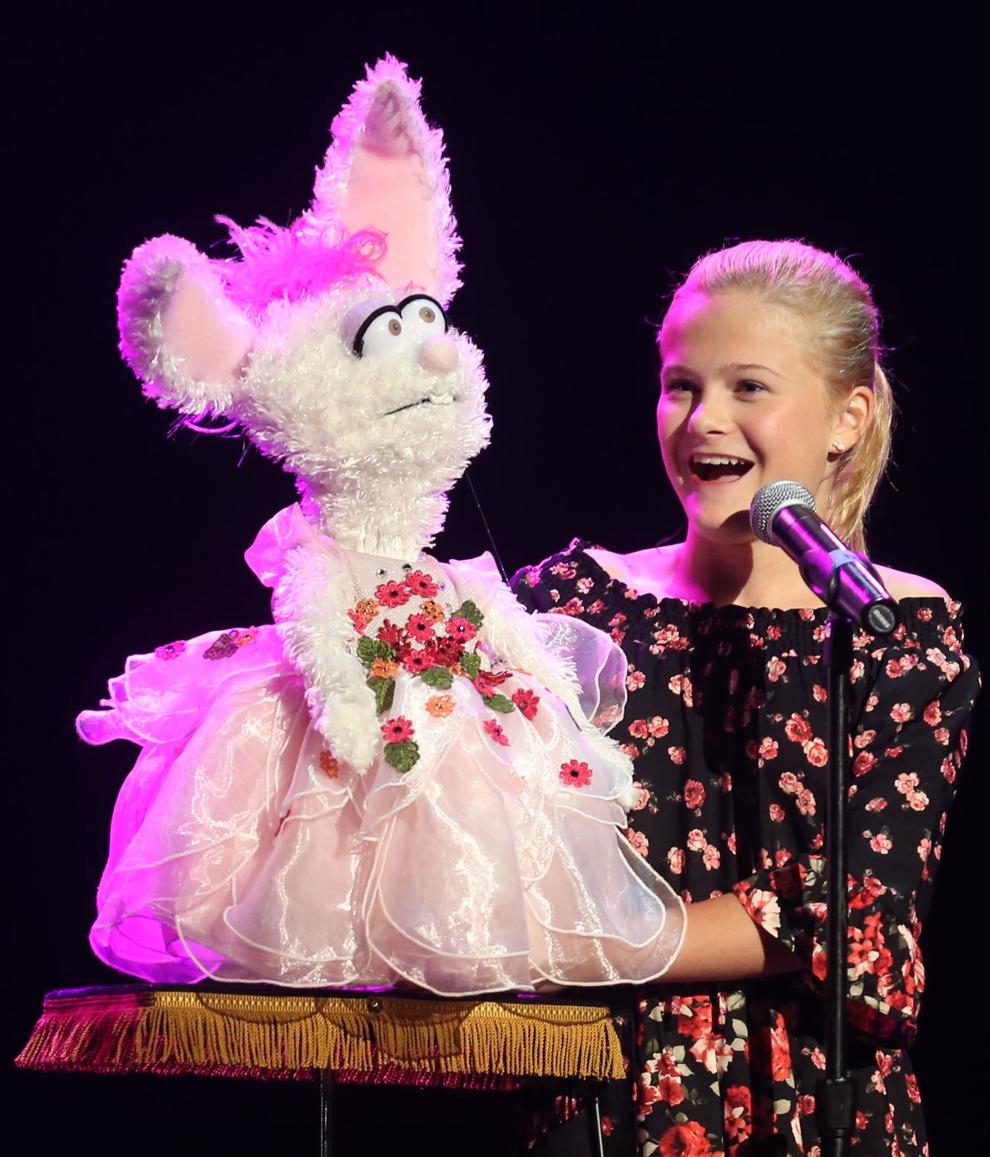 Darci Lynne Farmer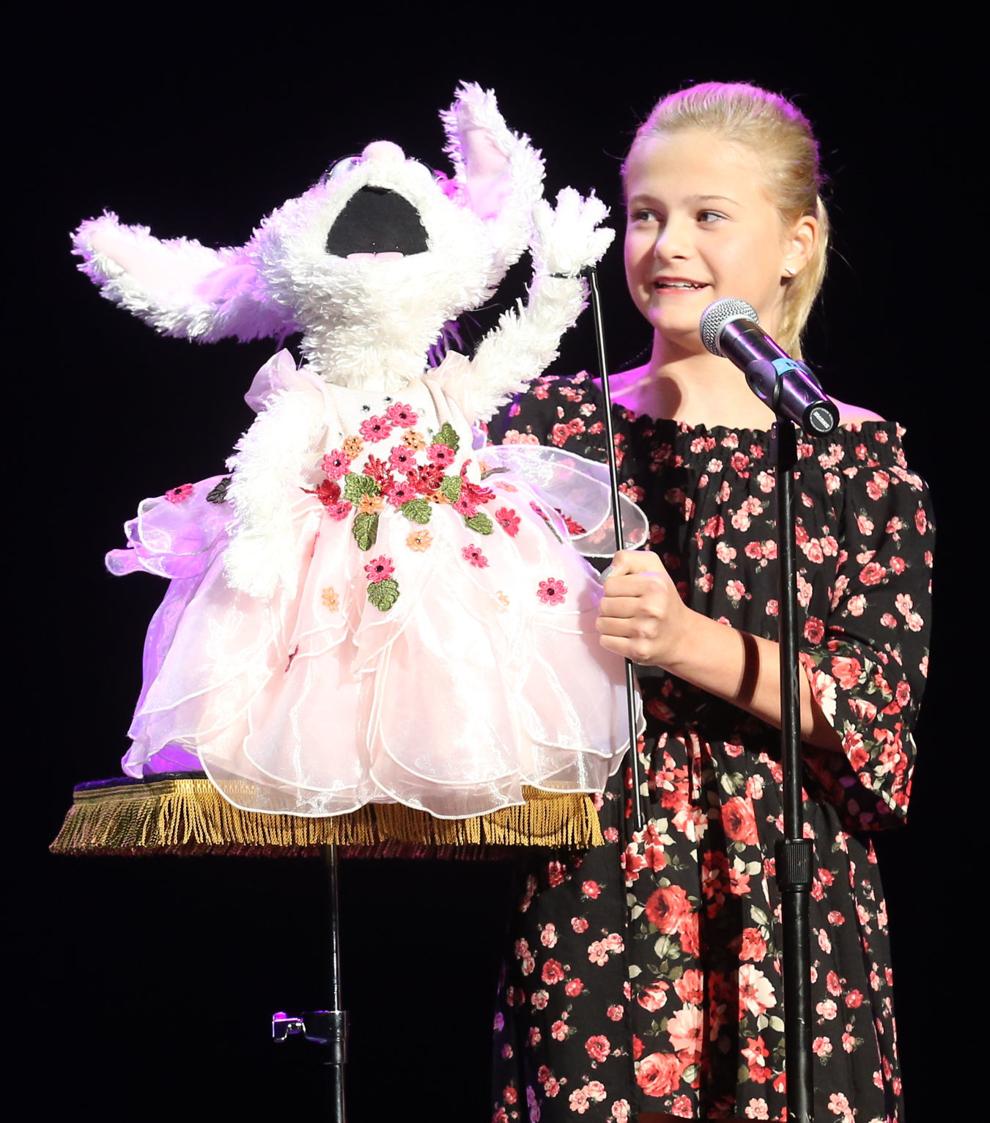 Darci Lynne Farmer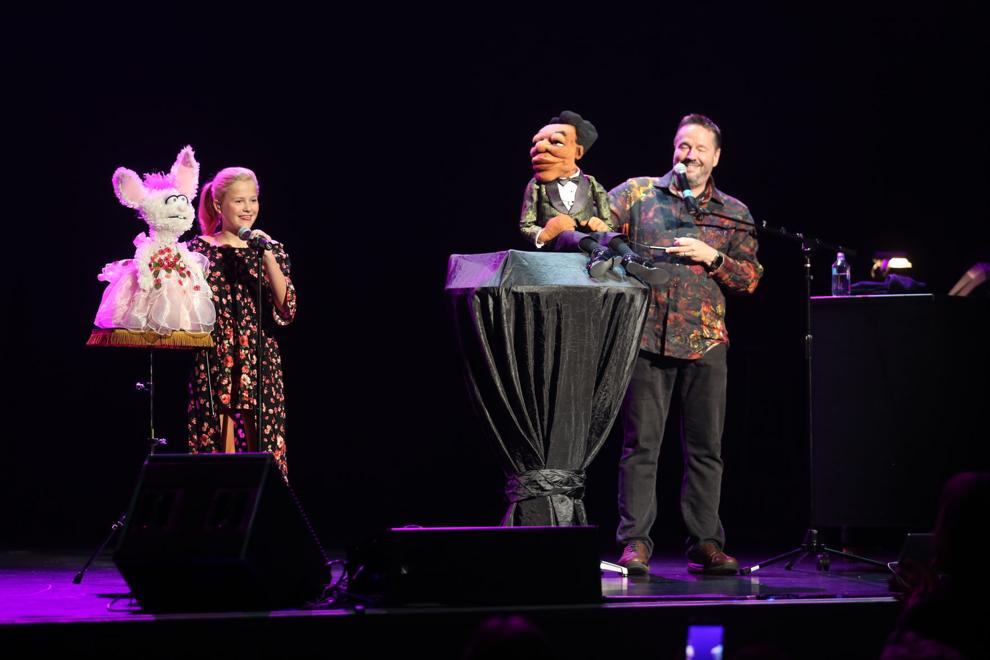 Darci Lynne Farmer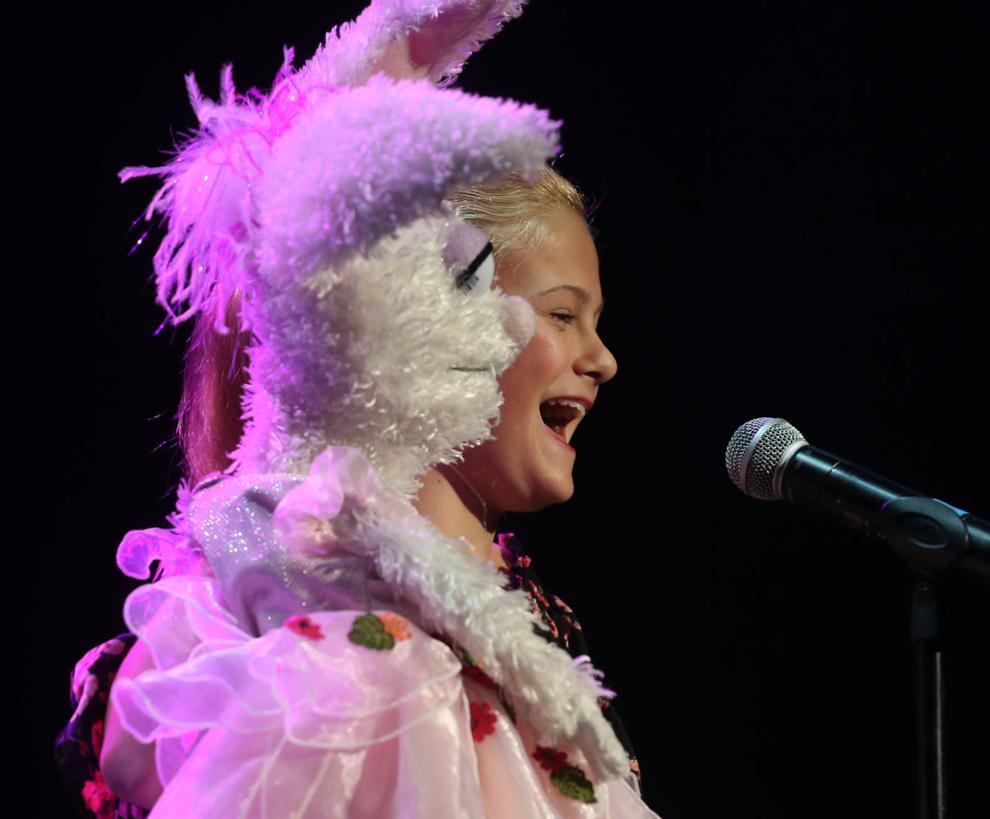 Darci Lynne Farmer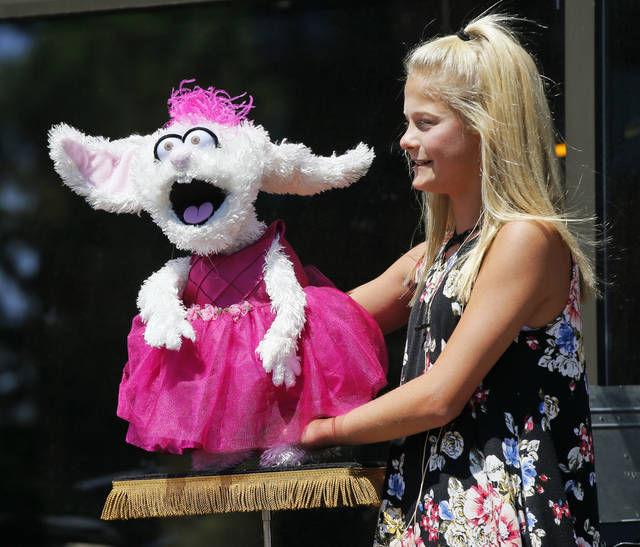 Darci Lynne Farmer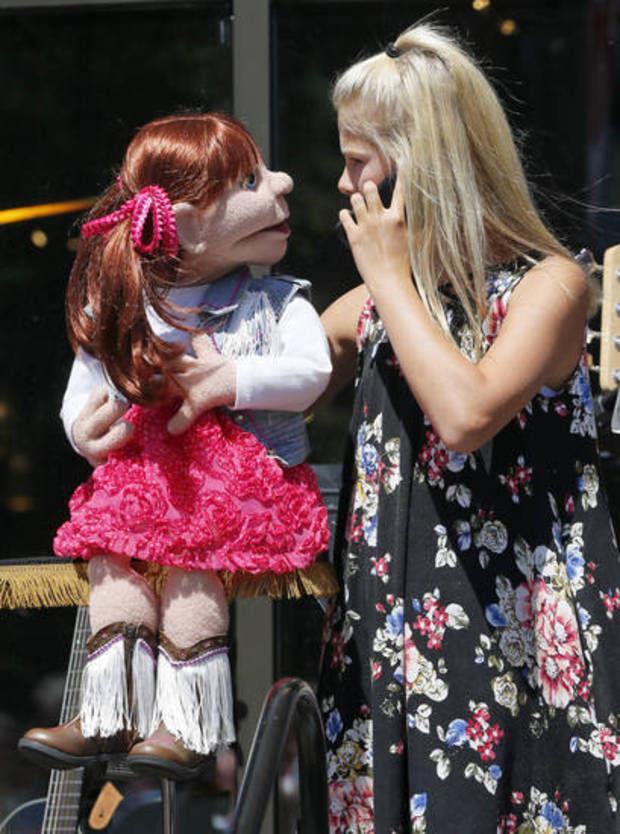 Darci Lynne Farmer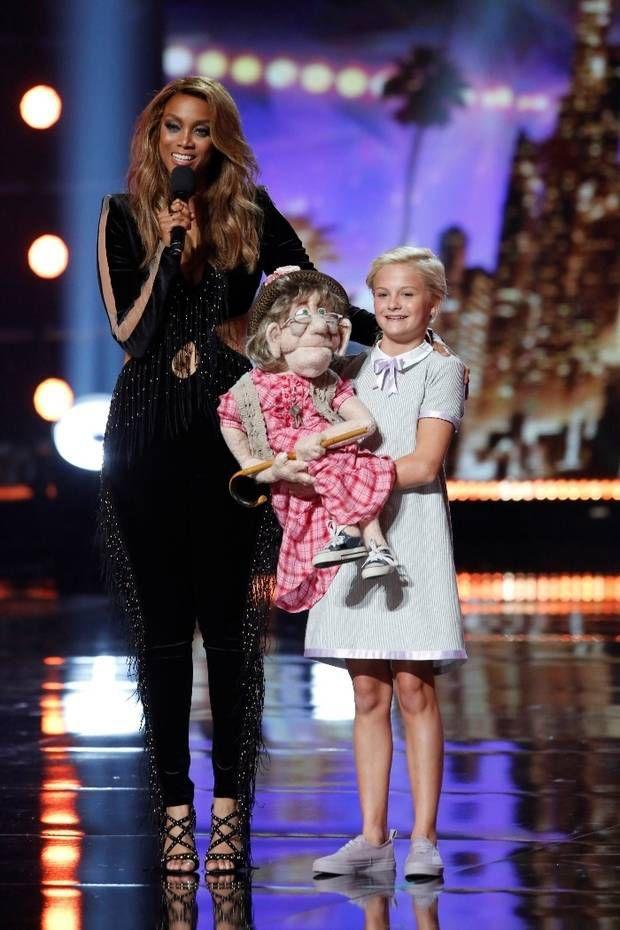 Darci Lynne Farmer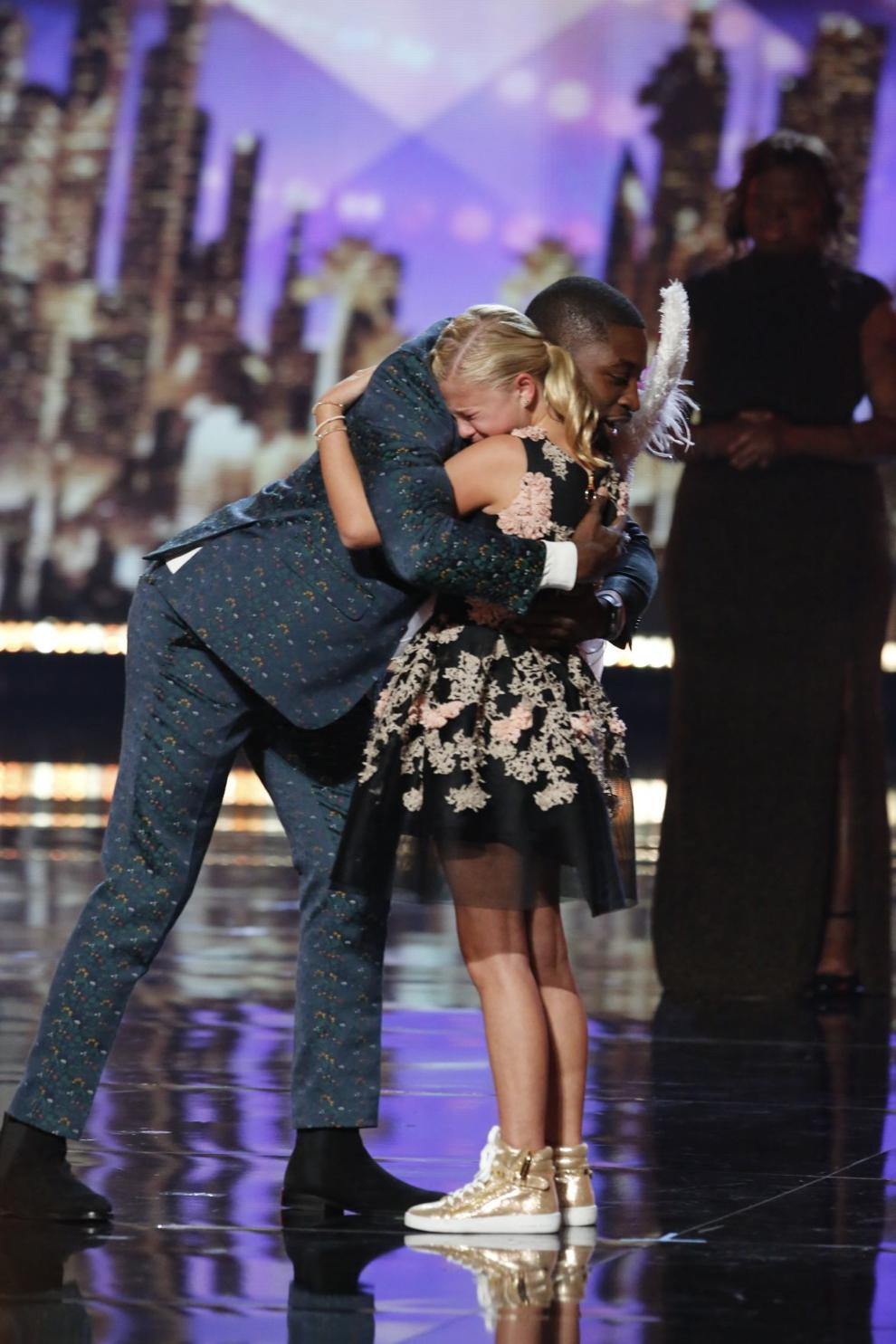 Darci Lynne Farmer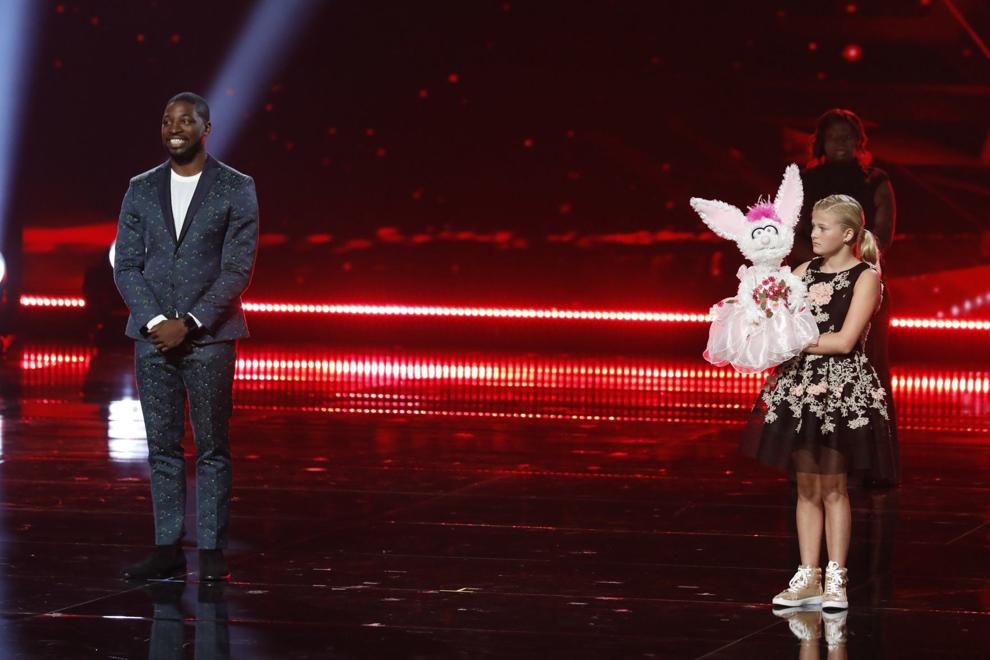 Darci Lynne Farmer
Darci Lynne Farmer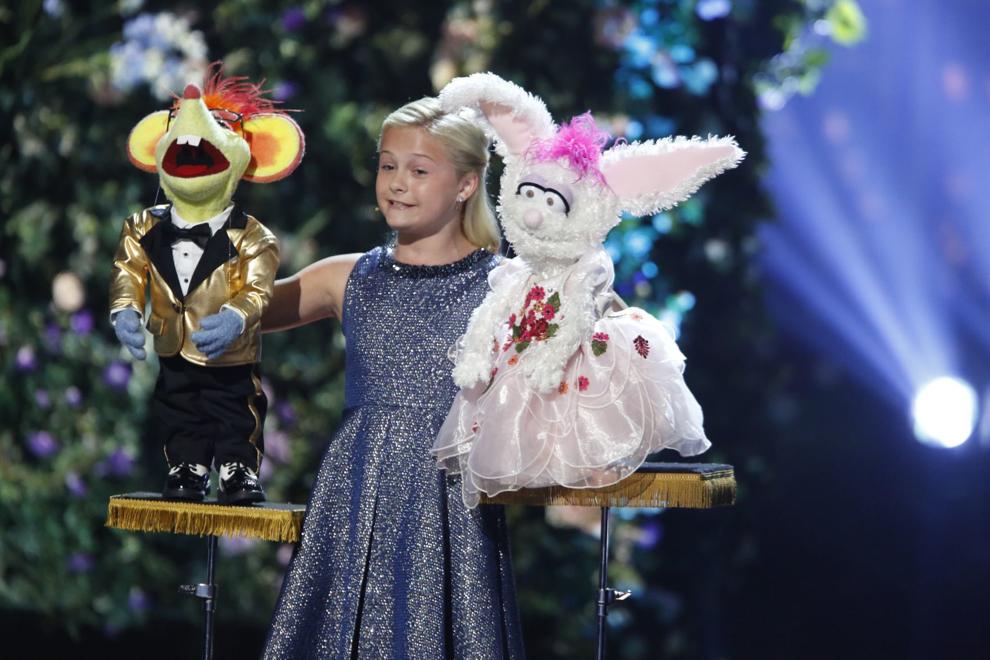 Darci Lynne Farmer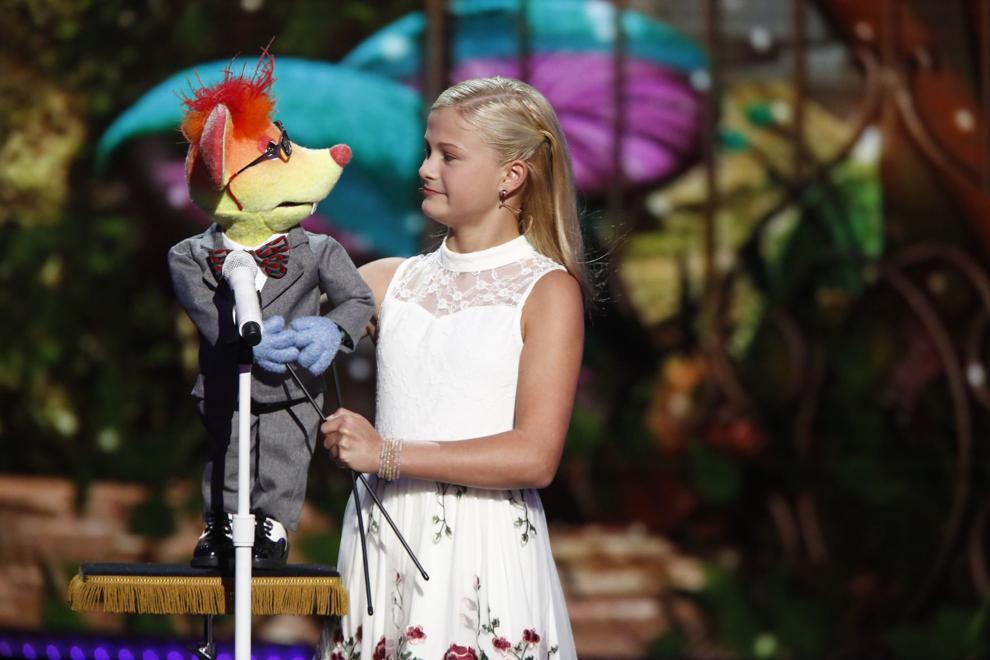 Darci Lynne Farmer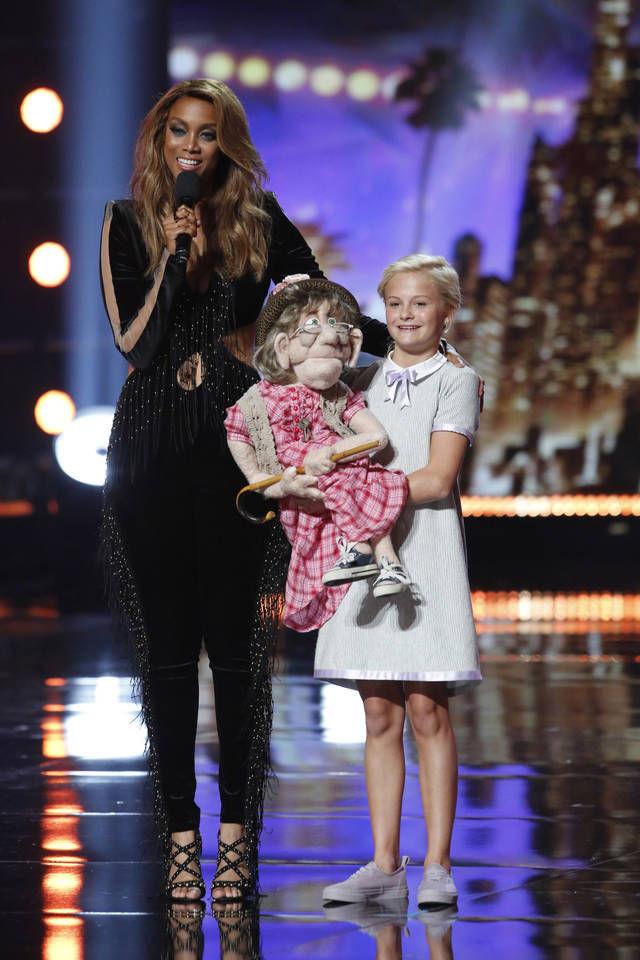 Darci Lynne Farmer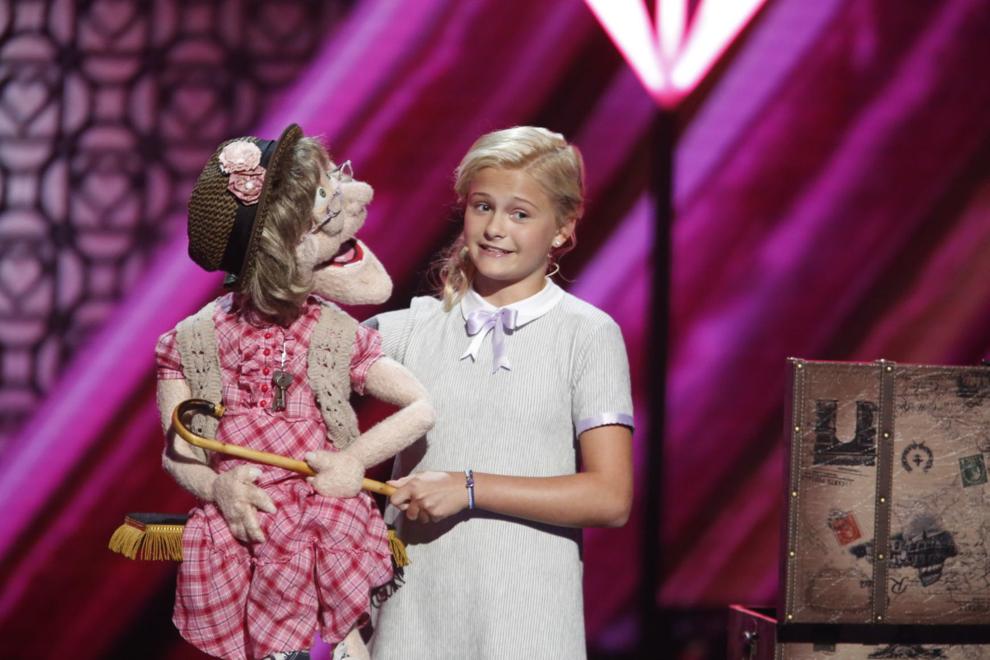 Darci Lynne Farmer