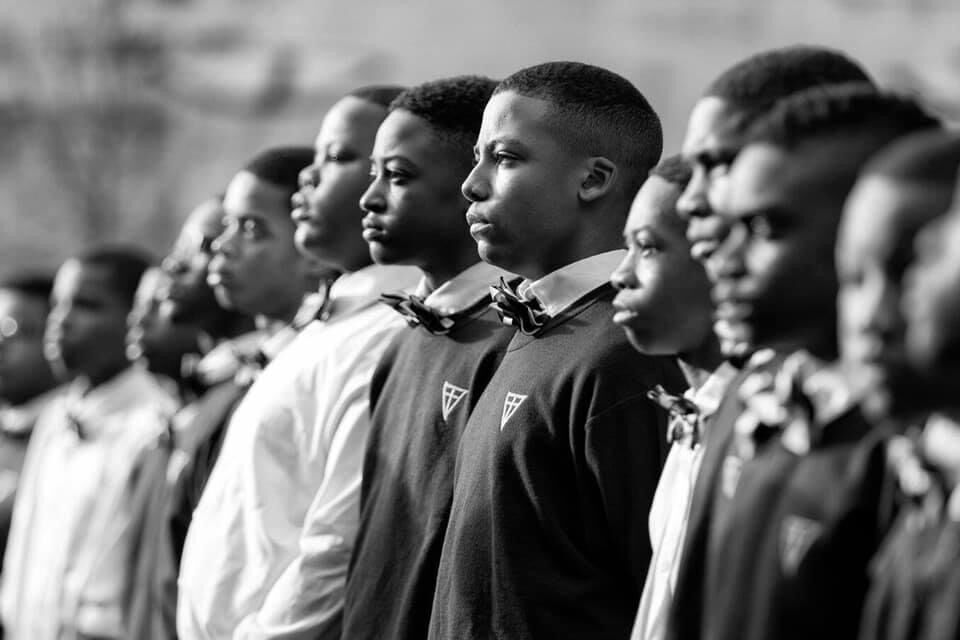 The Black Wall Street Legacy Festival (Legacy Fest) is continuing a series of events commemorating the 1921 Tulsa Race Massacre centennial by hosting the premiere of the thought-provoking and timely documentary "Fruit."
The documentary will premiere 6 p.m. Friday, June 11 at 36th Street North Event Center, 1125 E. 36th St. North.
Hosted by the Terence Crutcher Foundation, 100 Black Men, 36th Street Event Center, The Black Wall Street Times and the Black Wall Street Legacy Festival, the screening will be in honor of Keith Miller. Based on the book "Fruit" by co-authors Ricardo Bates and Anthony Brock, head of school at Valiant Cross Academy, the film shows how the power of mentoring can shift the narrative of a young black man even in the face of unfavorable circumstances.
Immediately after the premiere, Bates (director) and Brock (executive producer) will lead a panel to discuss these issues.
"It is an honor to show the documentary in Tulsa, Oklahoma, a city with so much history and where people are truly pouring into the lives of young people on a daily basis," Bates said in a news release.
Said Brock in the release: "This film is amplifying the conversation about the power of mentoring by highlighting facts and voices that inspire broadly to identify challenges, create opportunities and drive change."
The Men Who Would Be Scene: Episode 14
Meet 76 adoptable dogs and cats looking for love in the Tulsa area
Blaze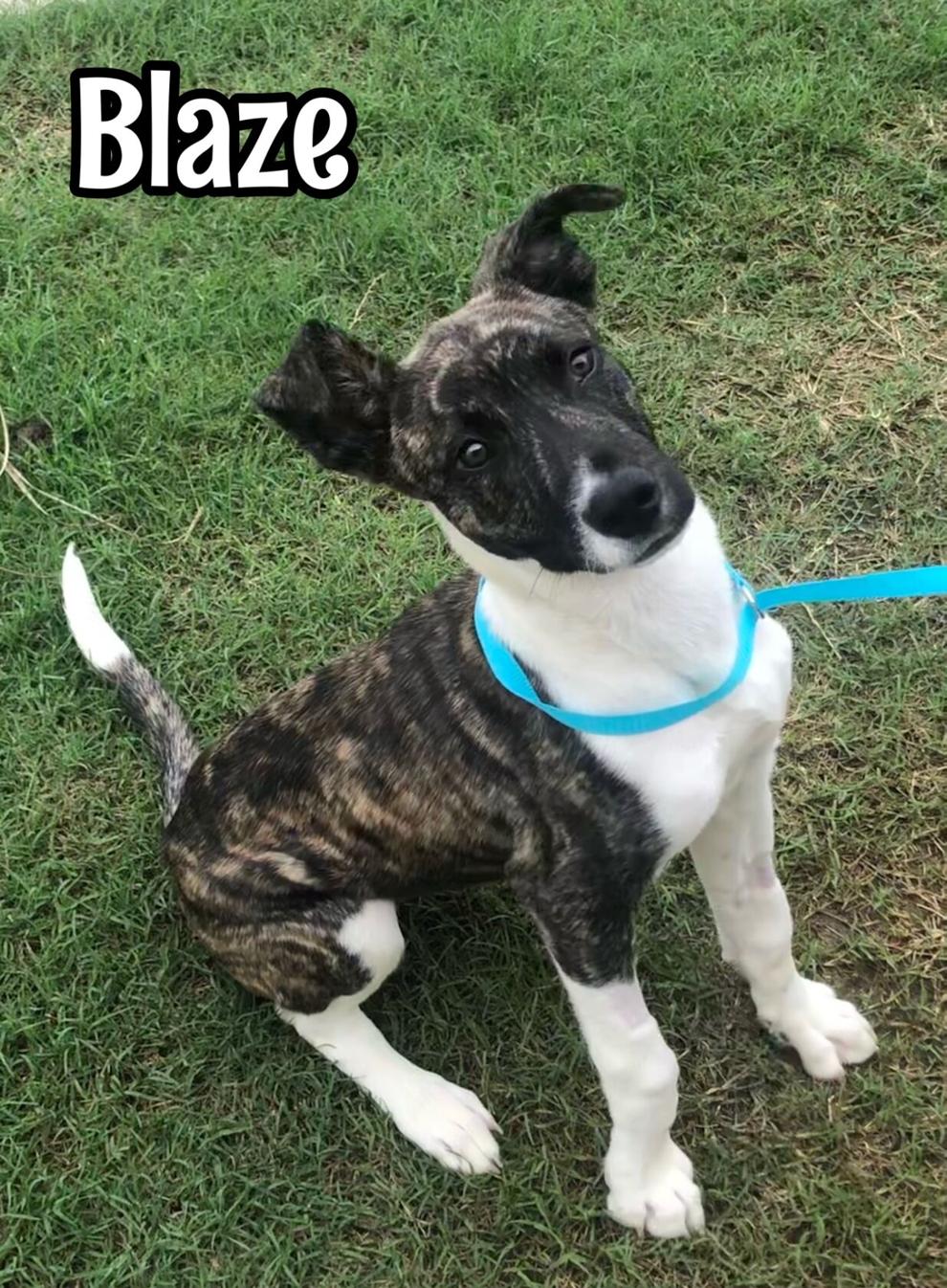 Tallie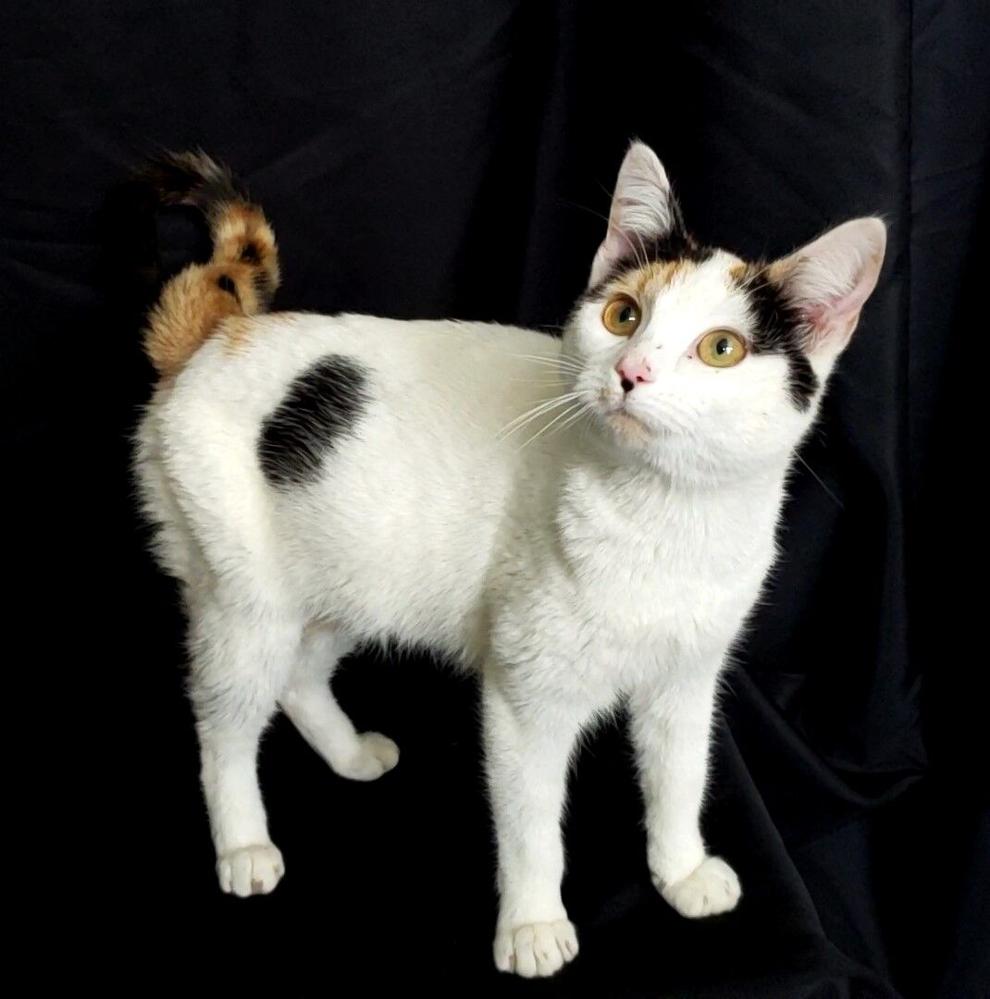 Bonsai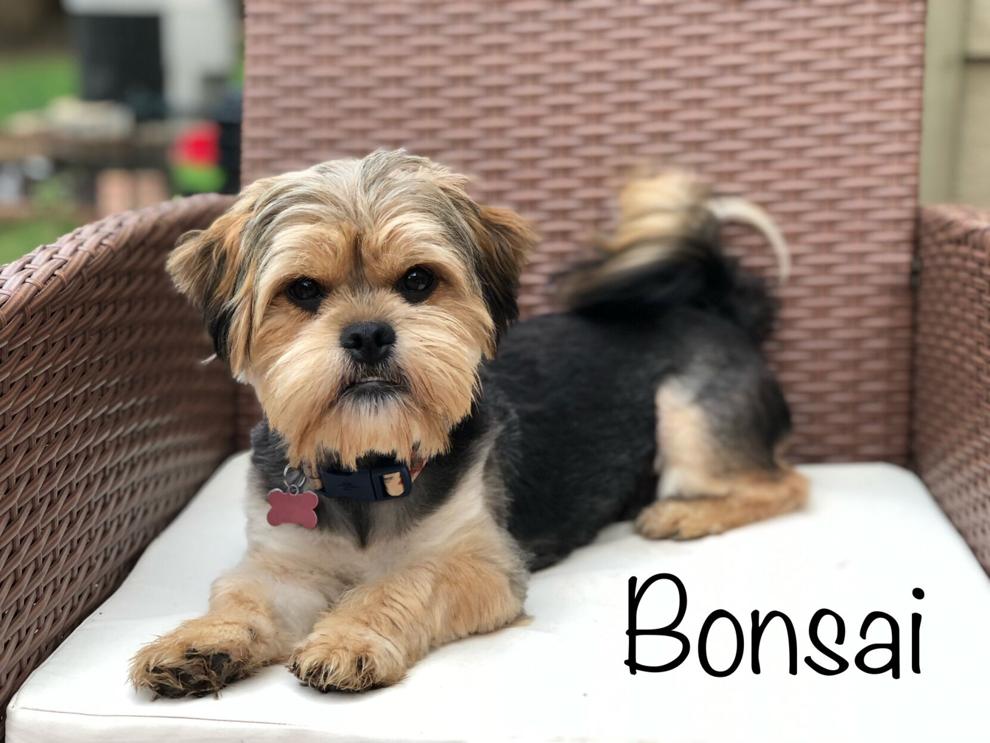 Marmalade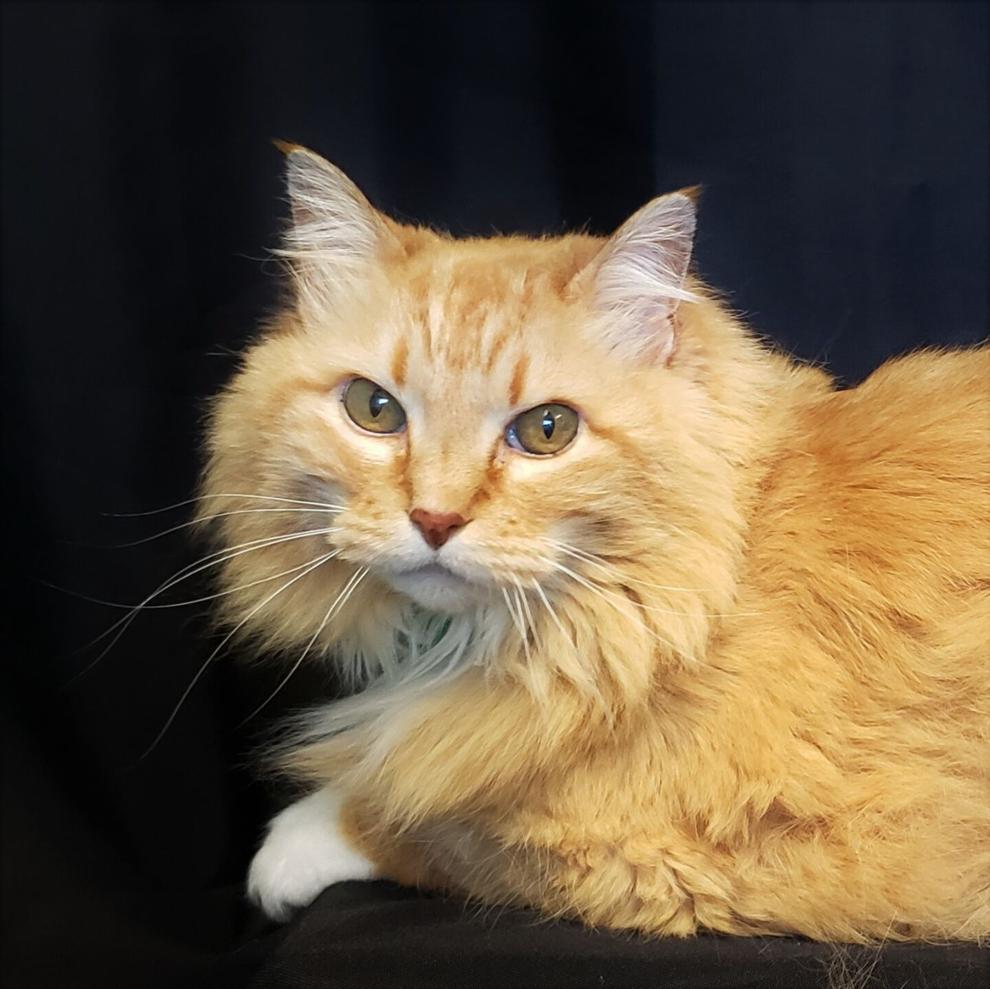 JuJu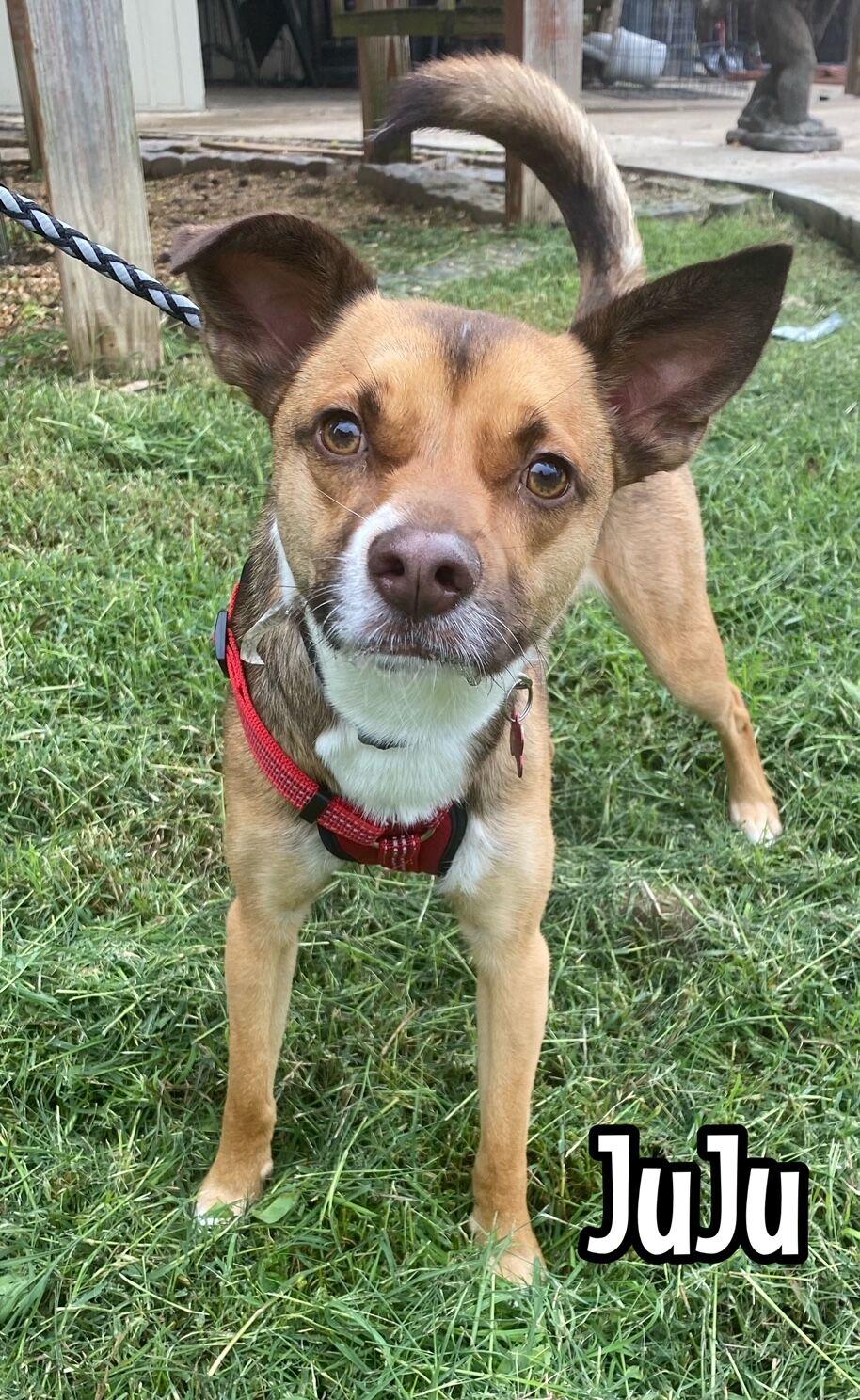 Buddy Boy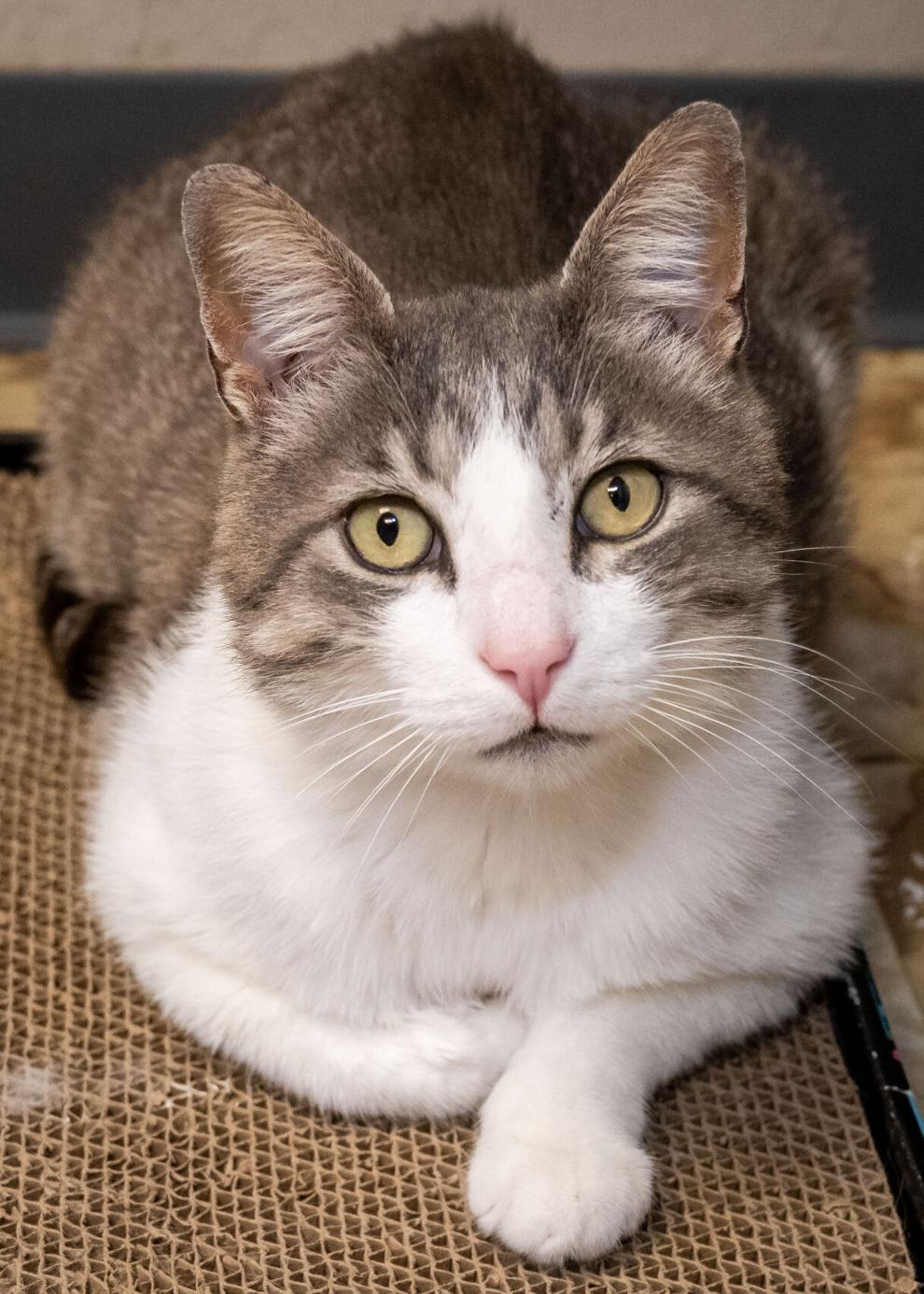 Tank
Honey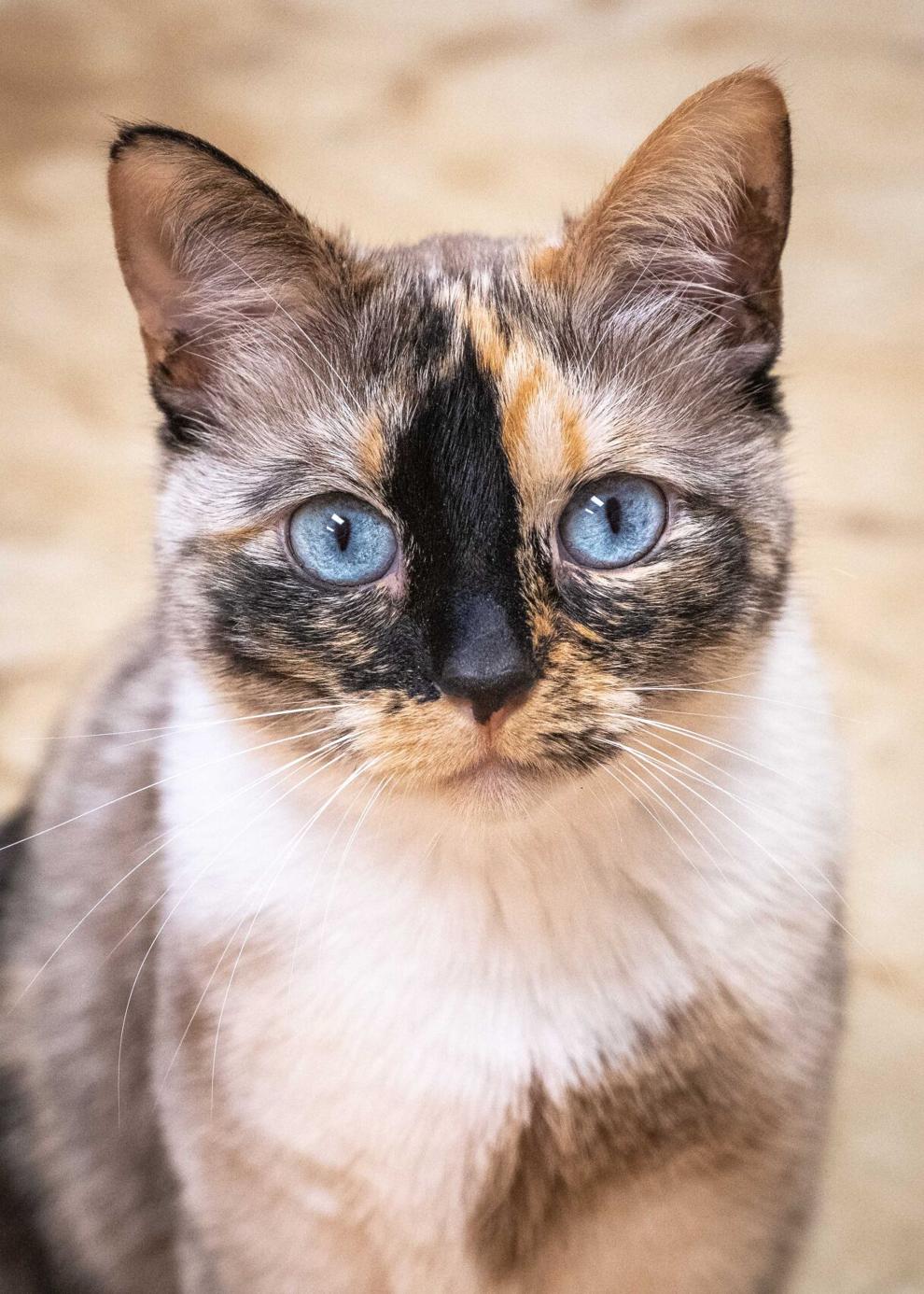 Dexter
Baby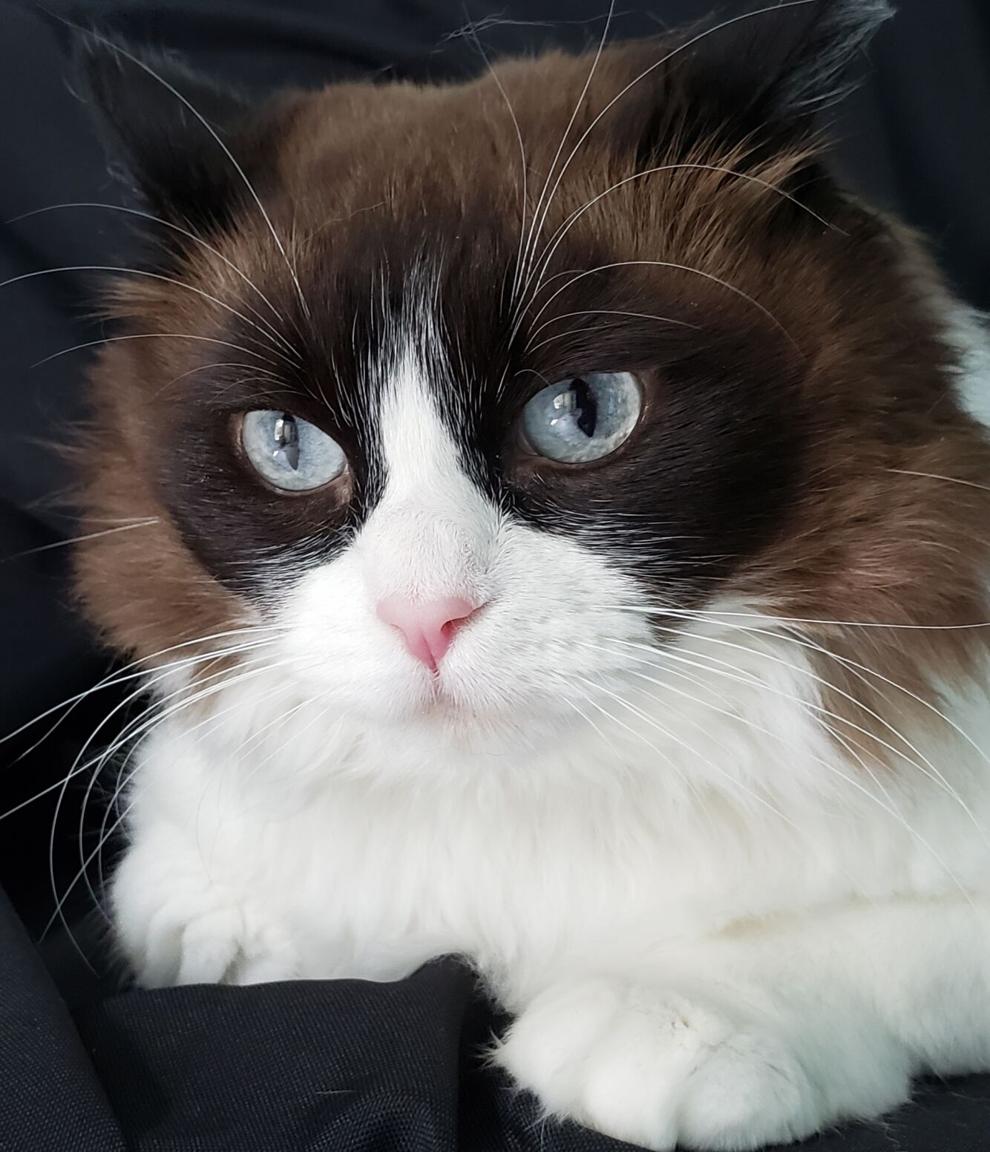 Baker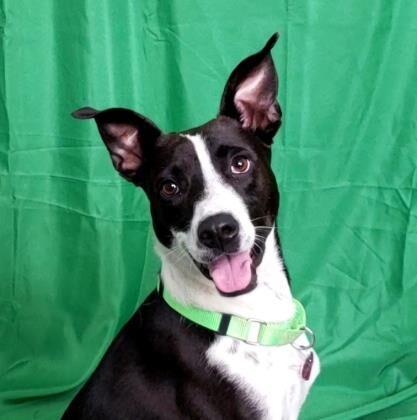 Little Mama
Speck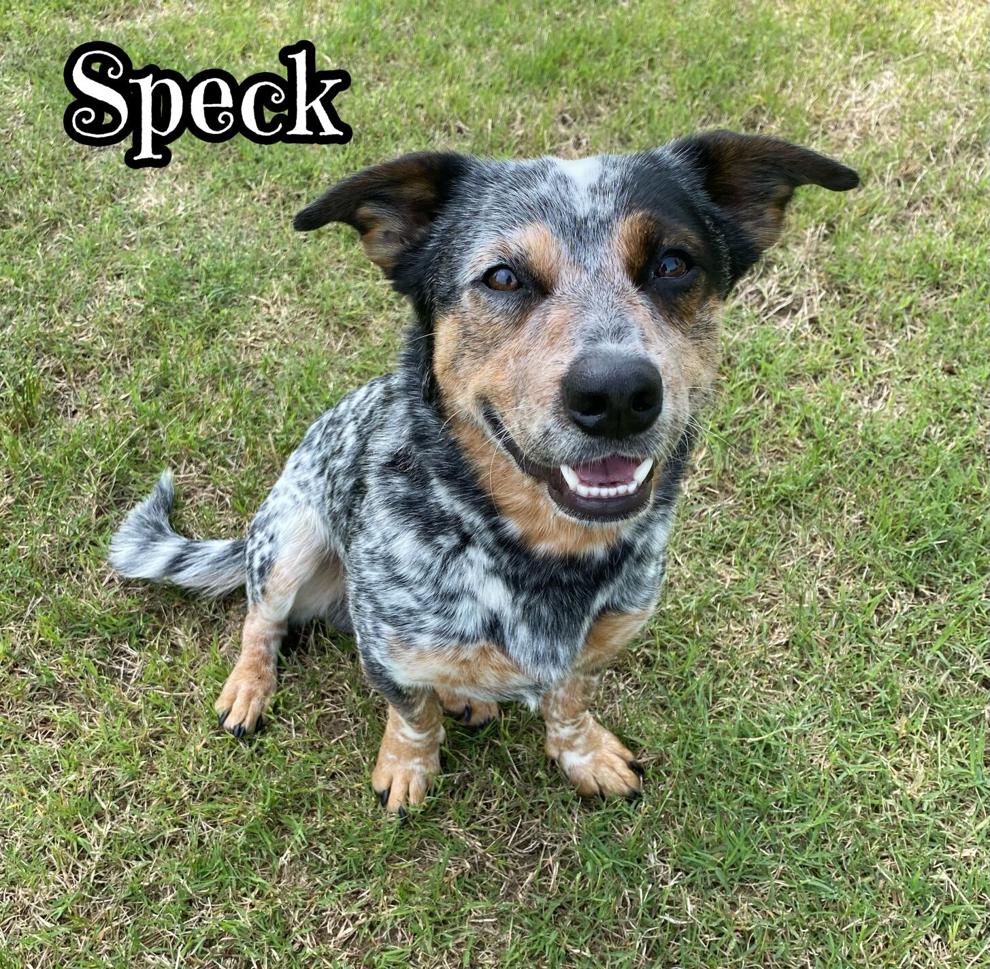 Lenny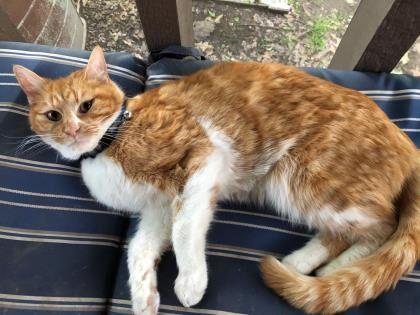 Izzy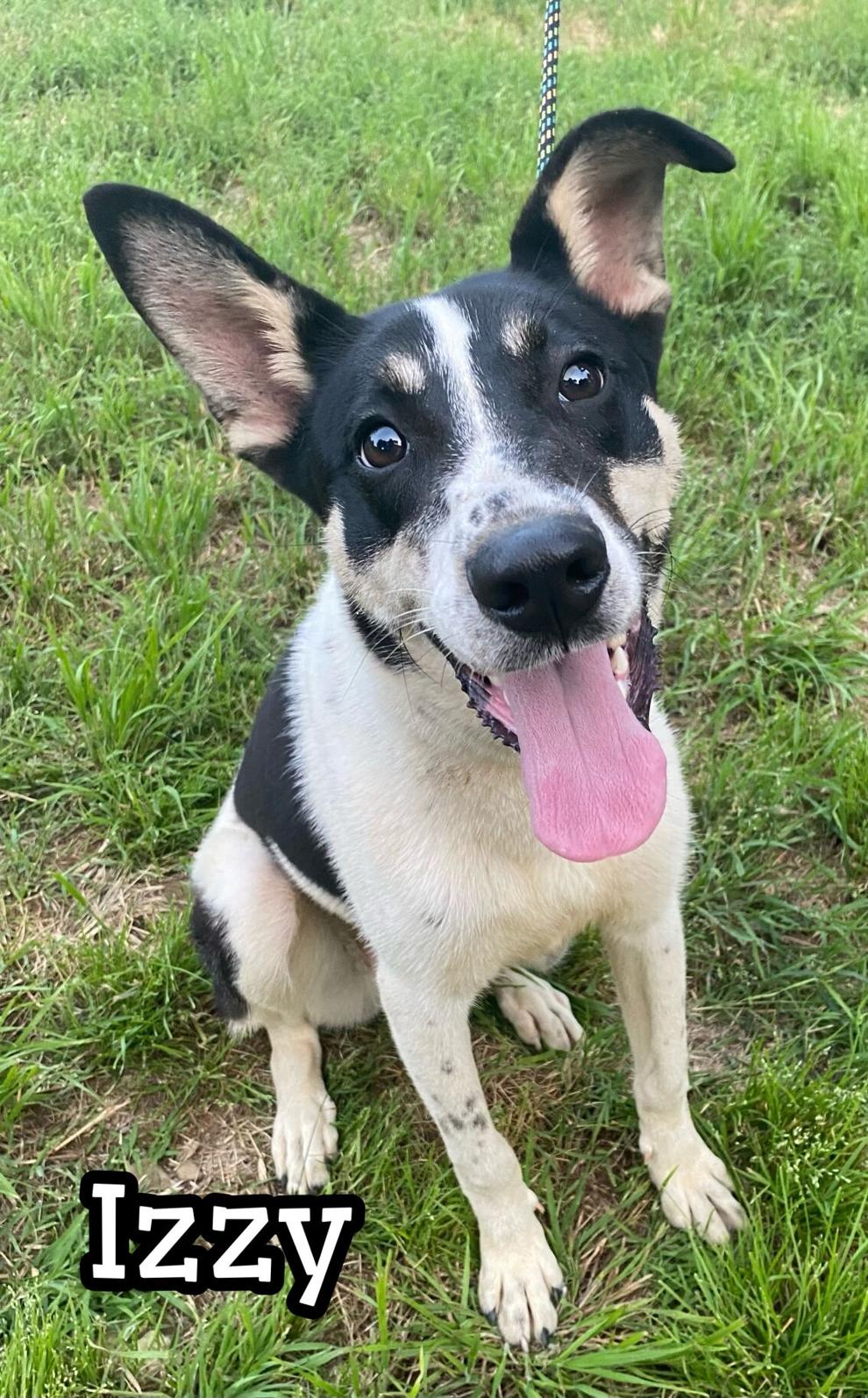 Jackie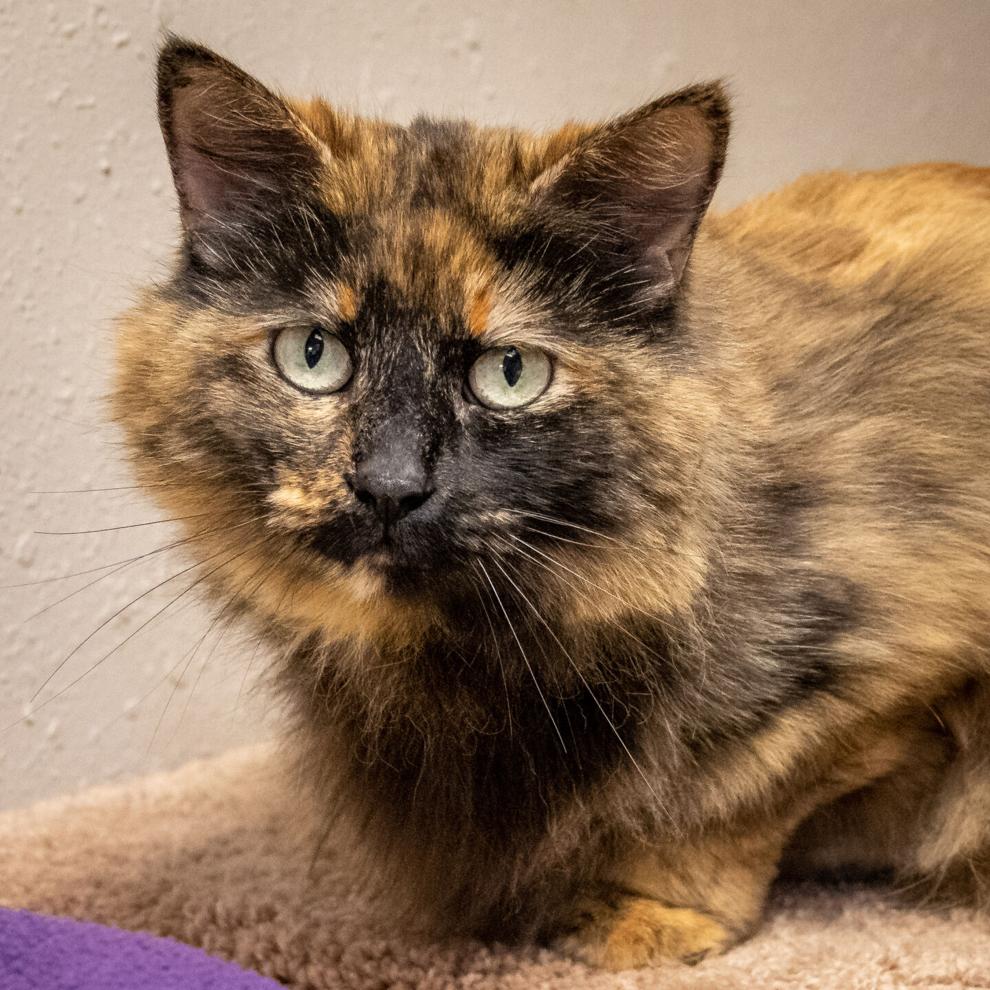 Cooper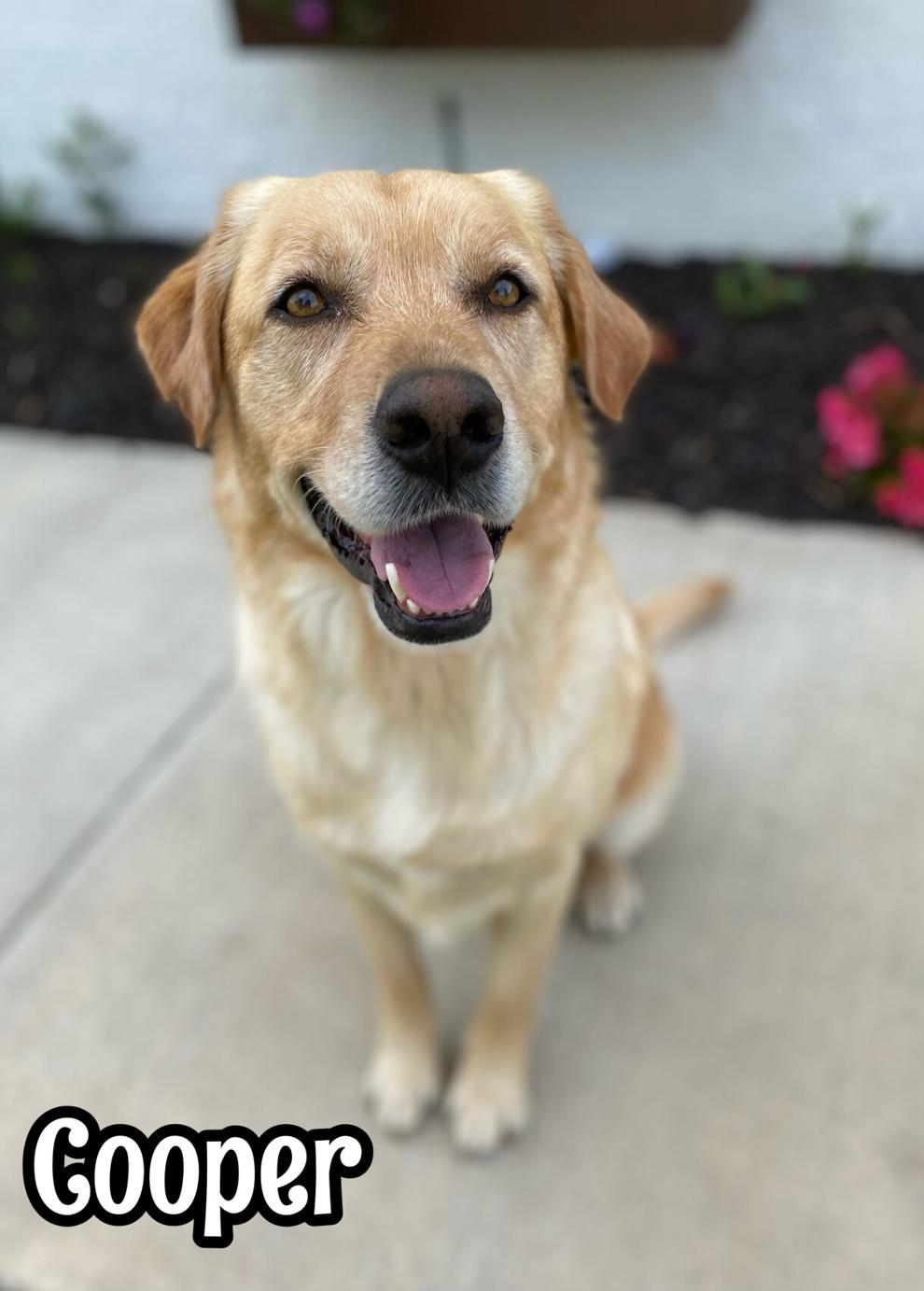 Feather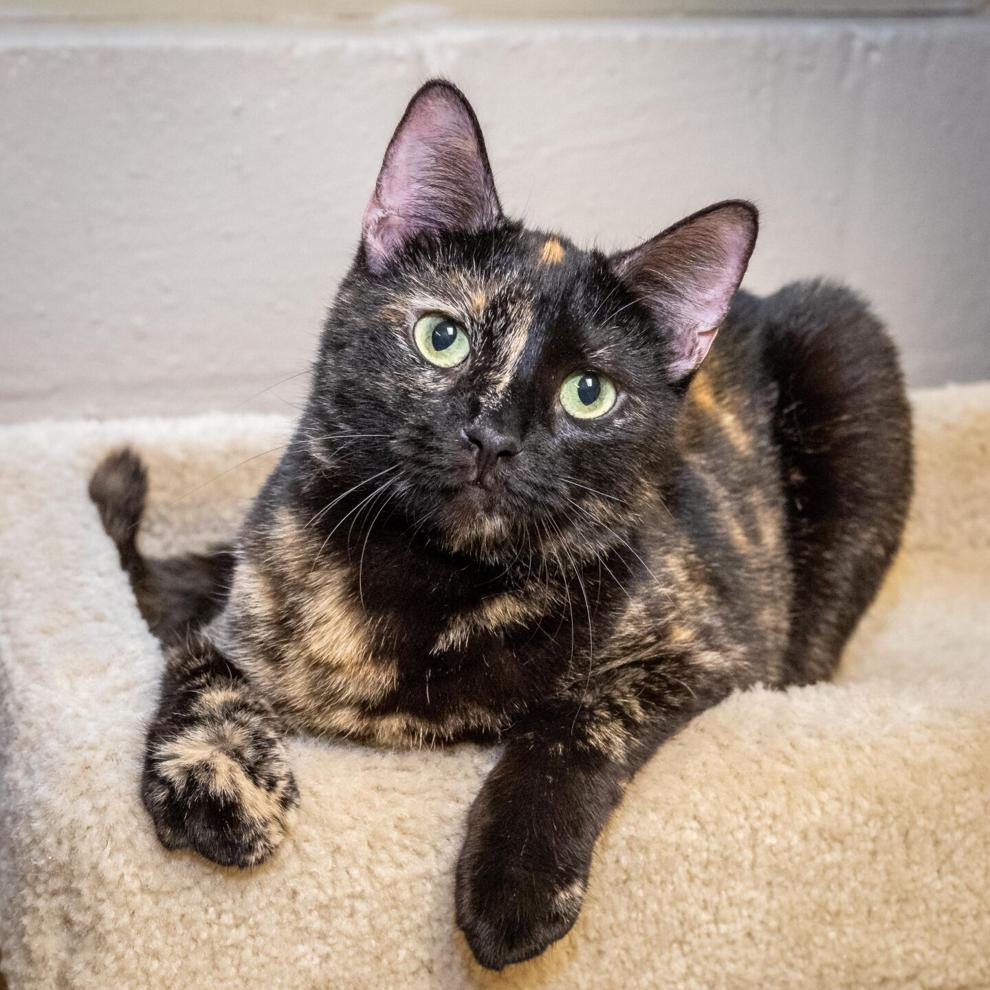 Ladybug
Peaches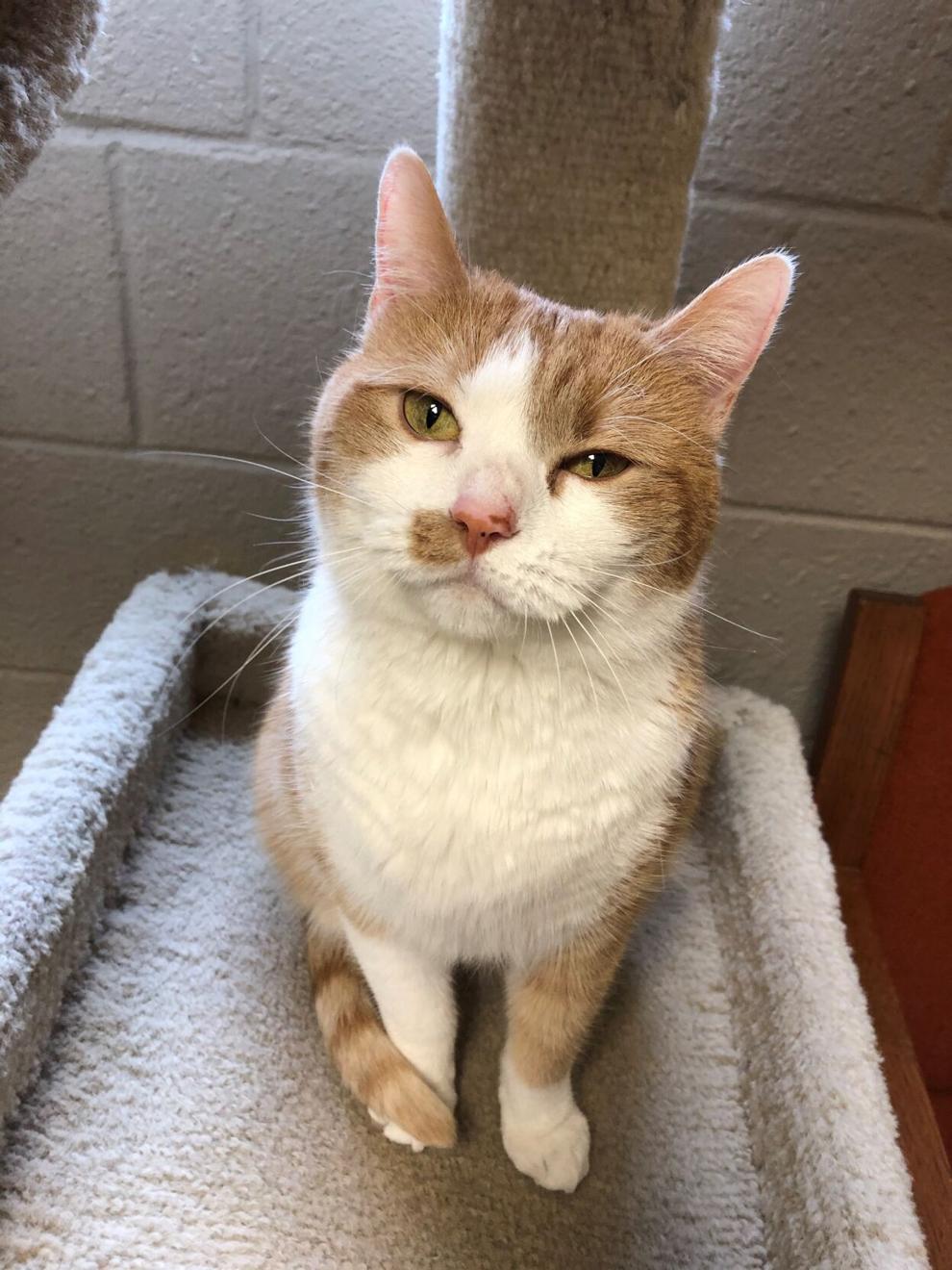 Archie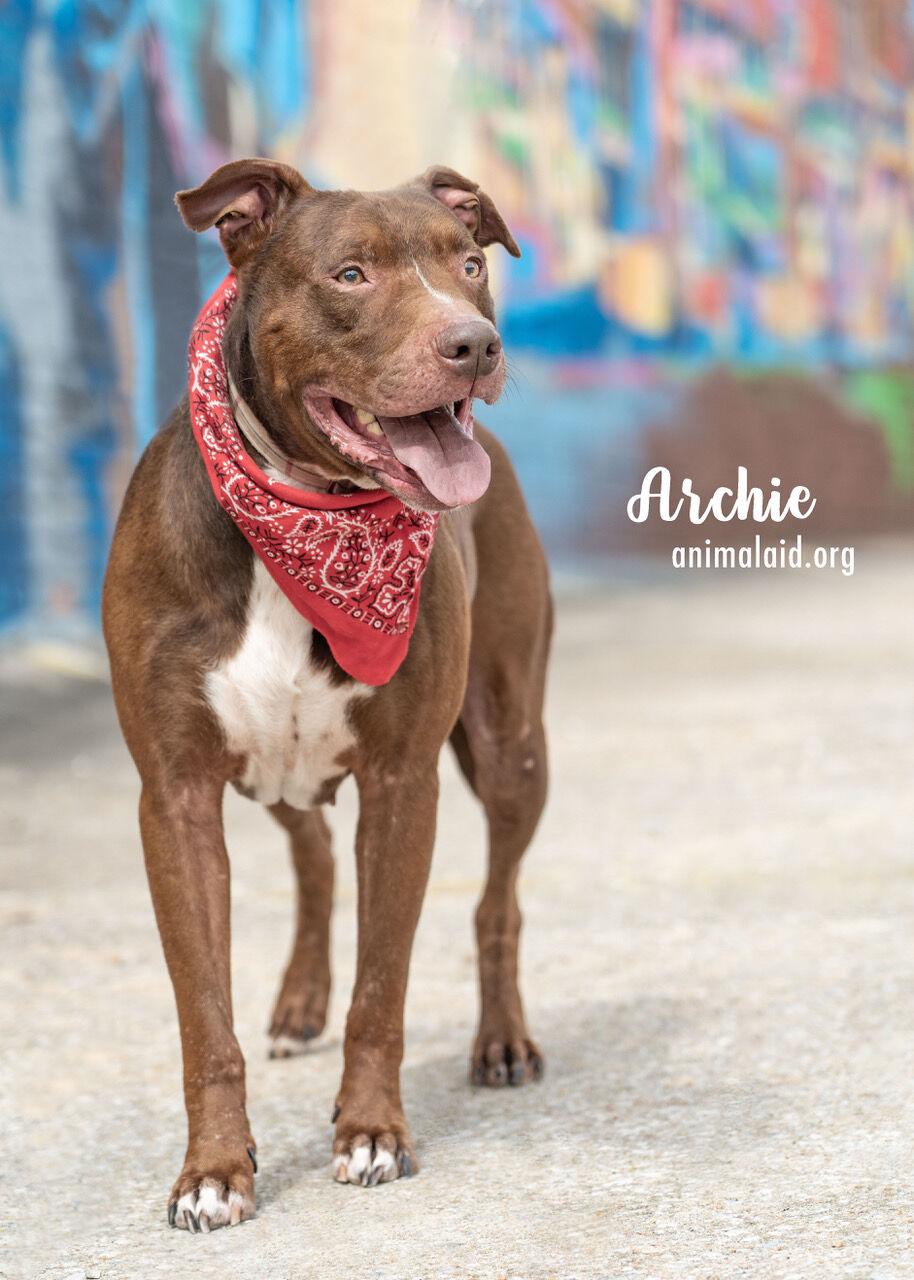 Quinn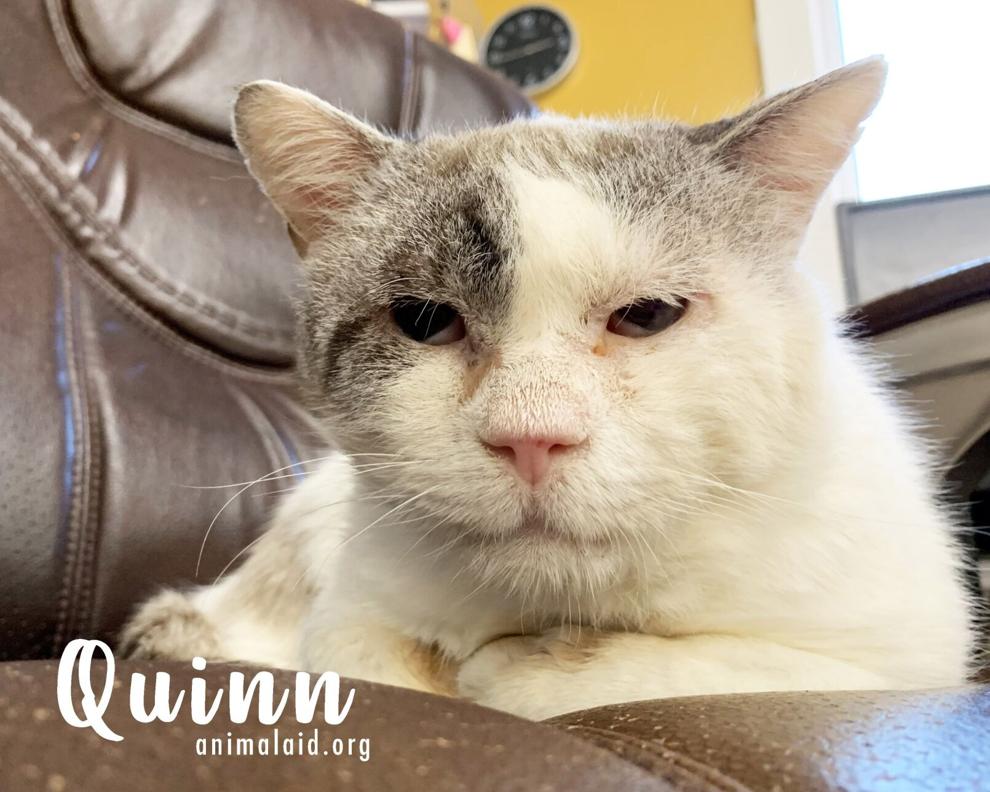 Billy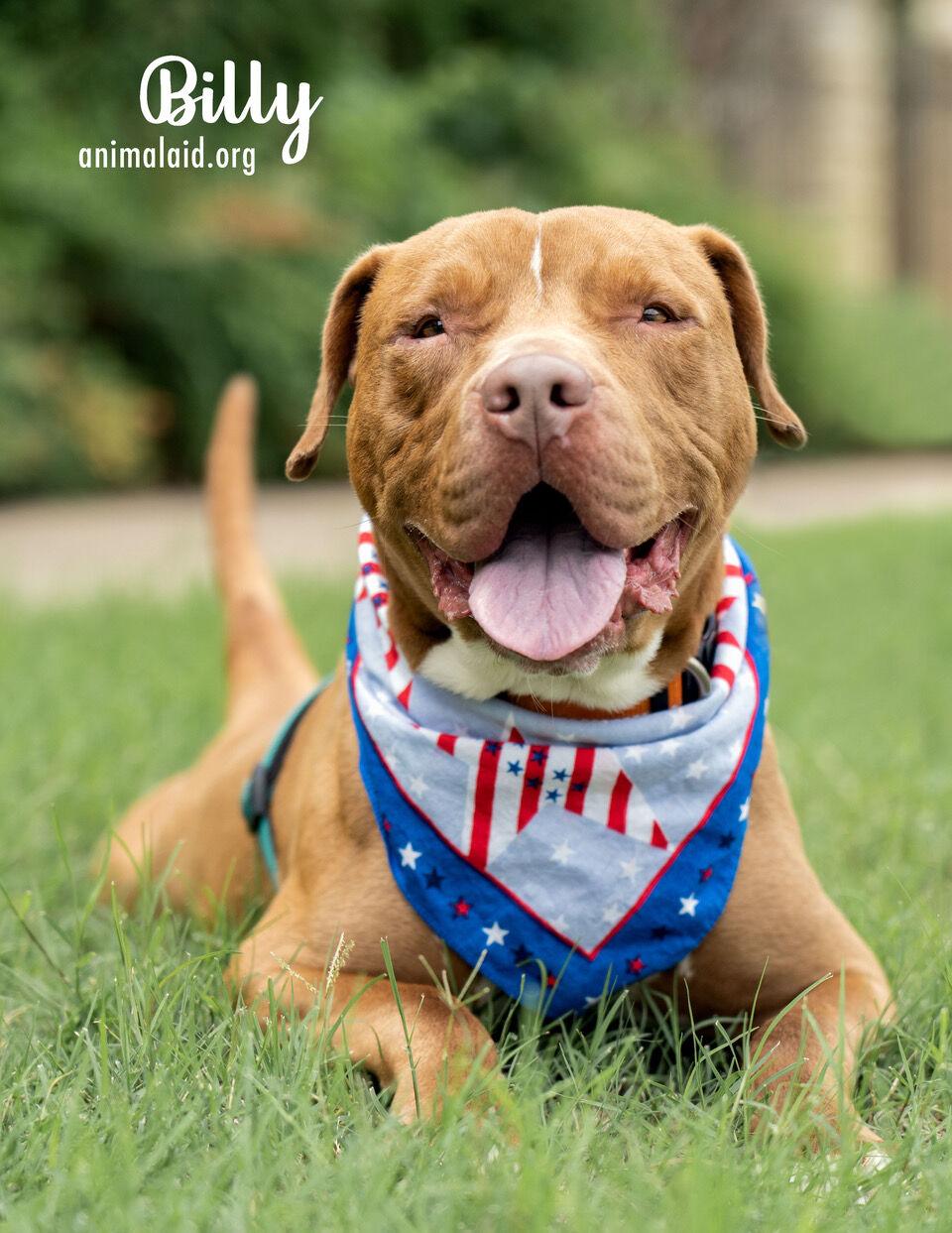 Garfield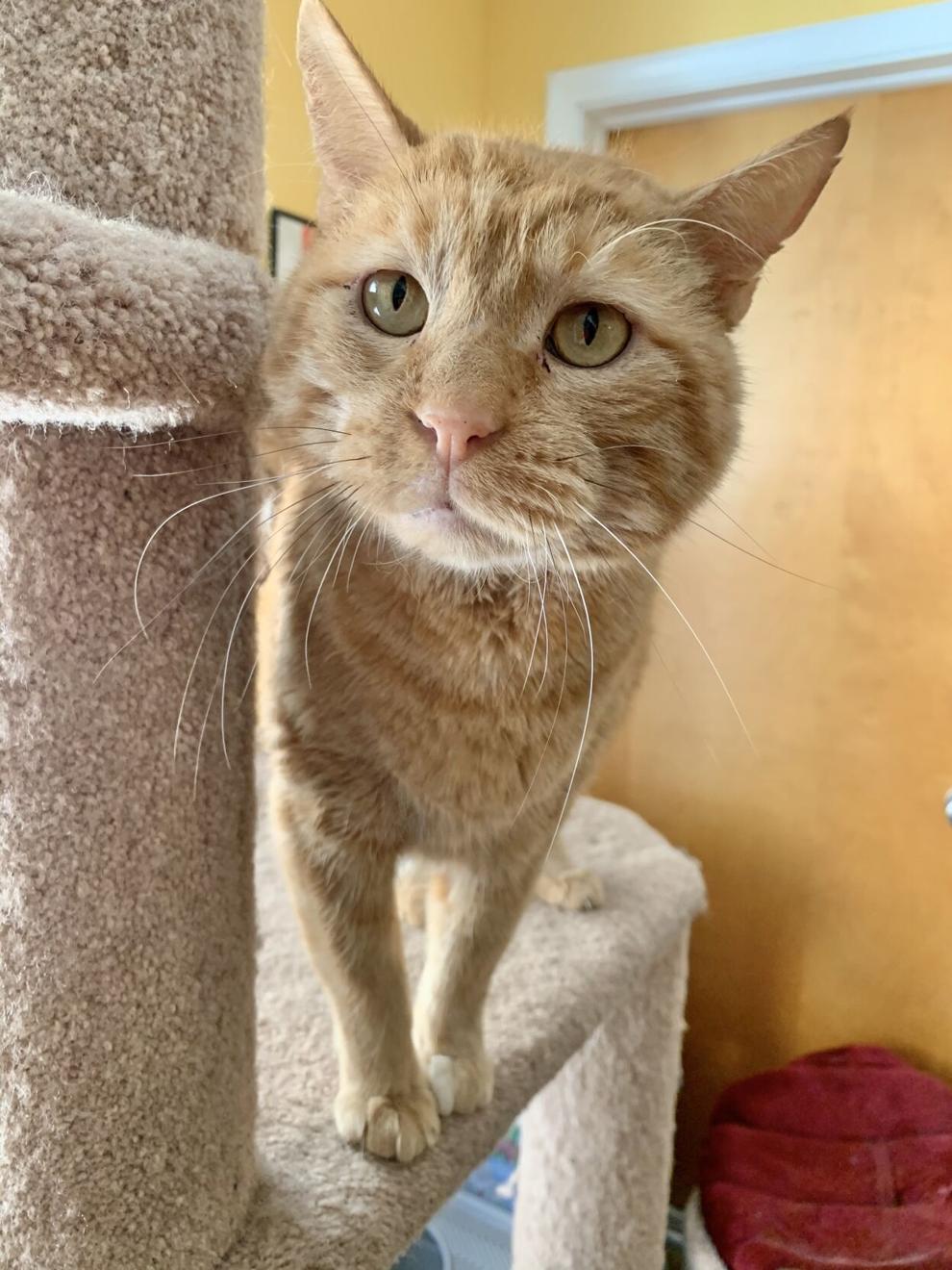 Norman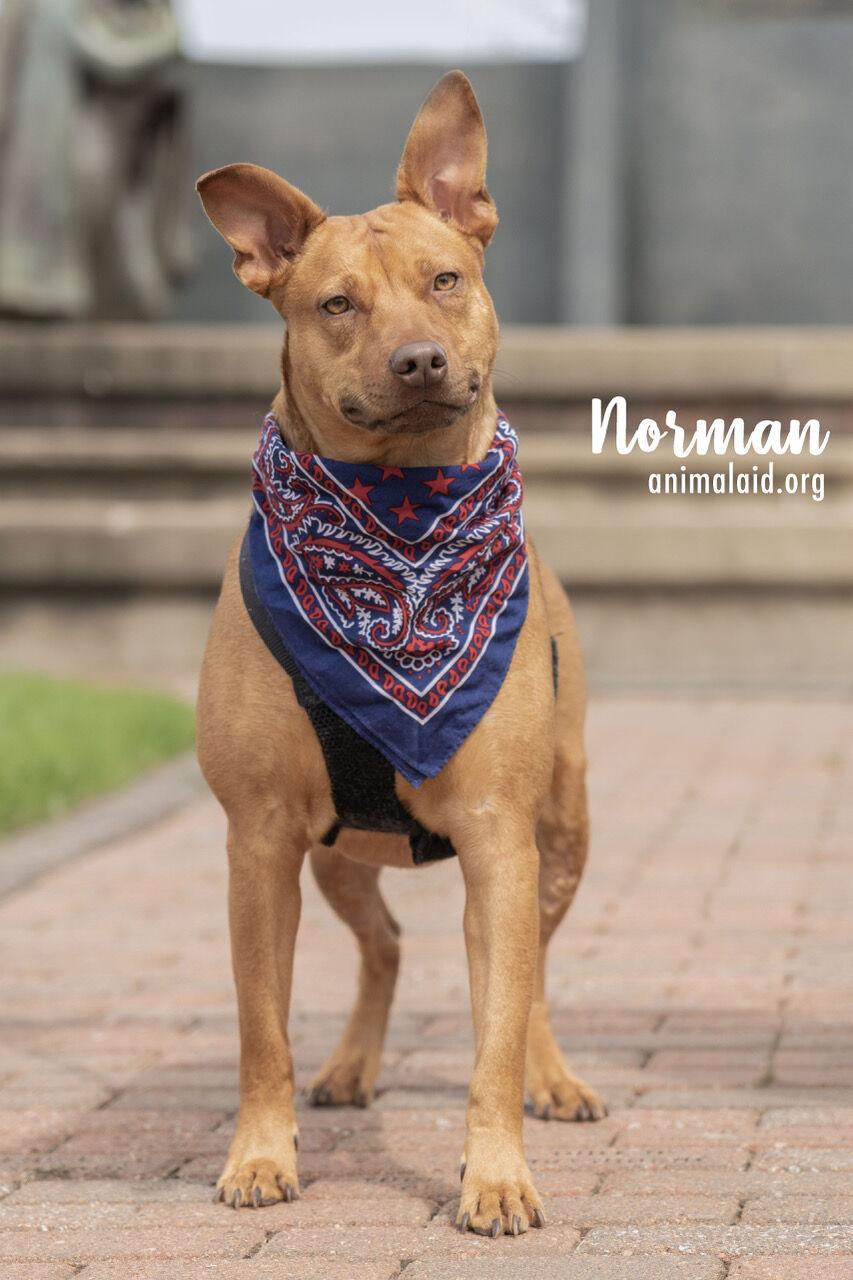 Toby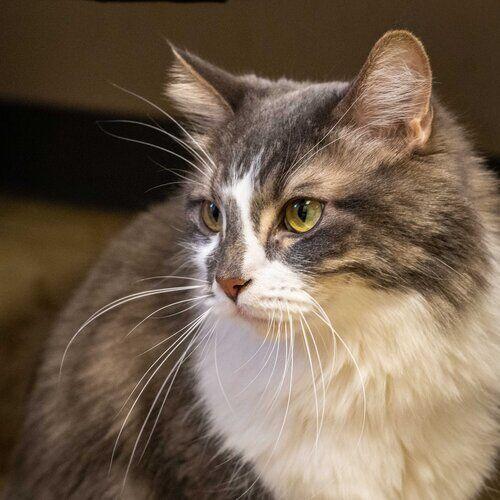 Jude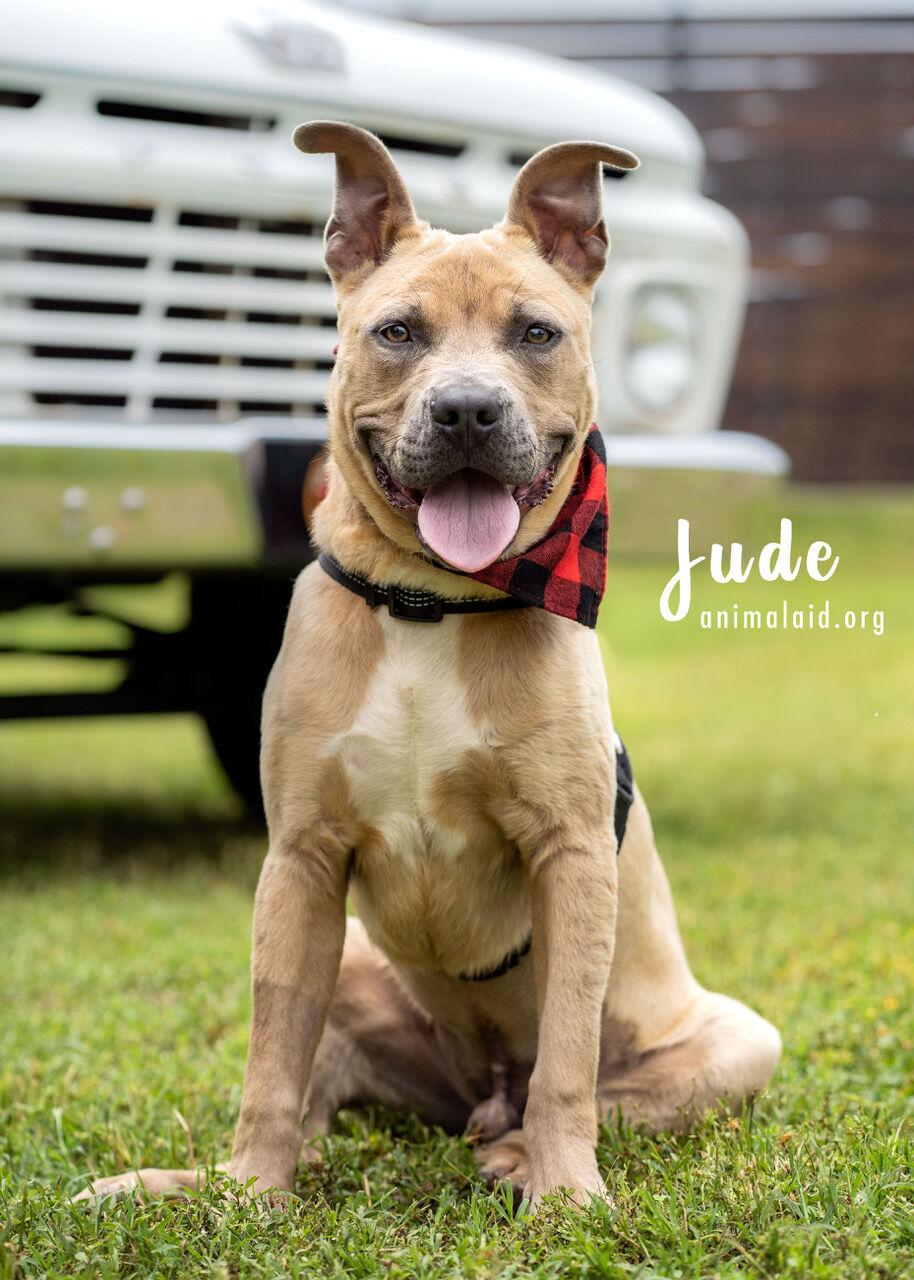 Tux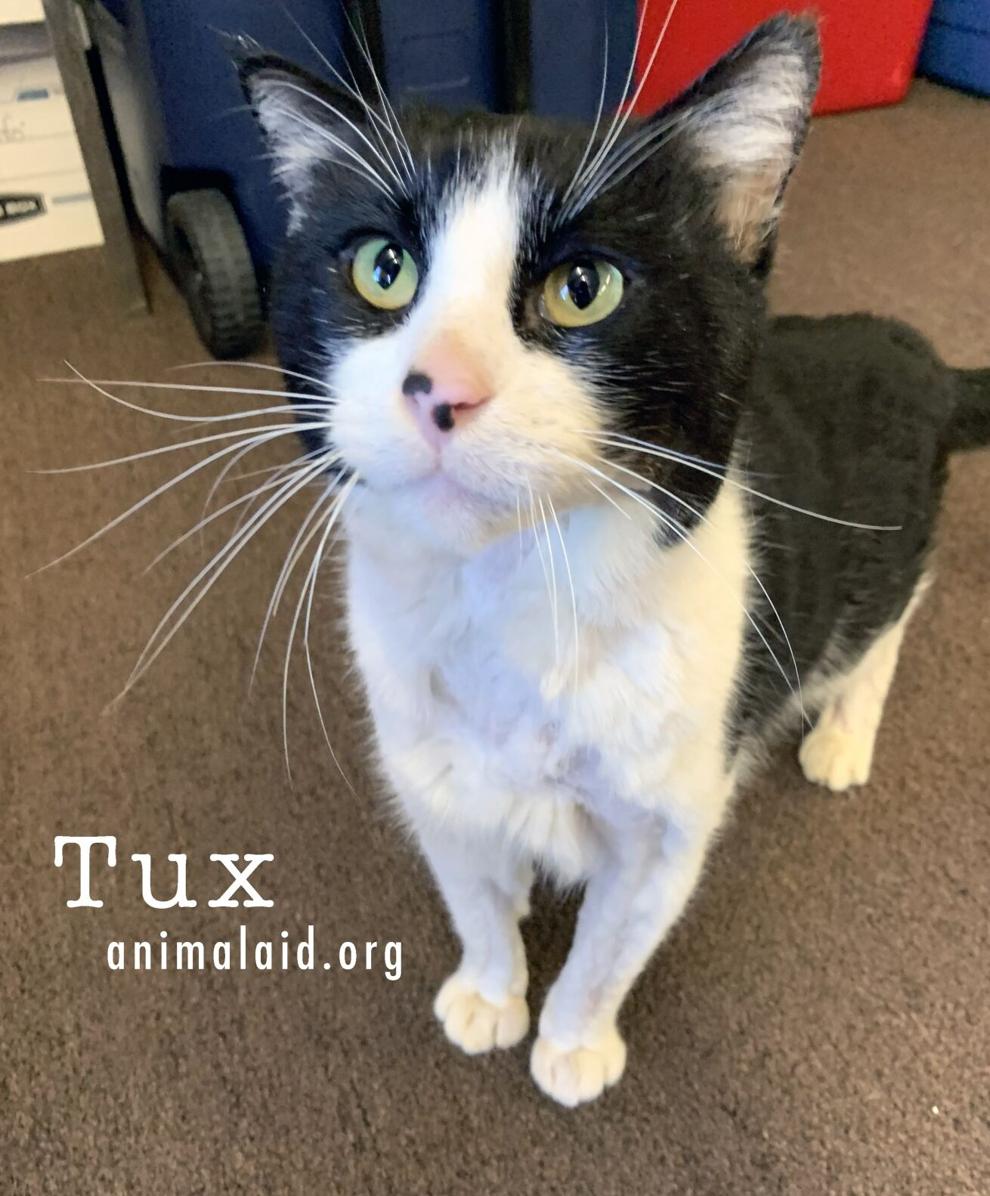 Lily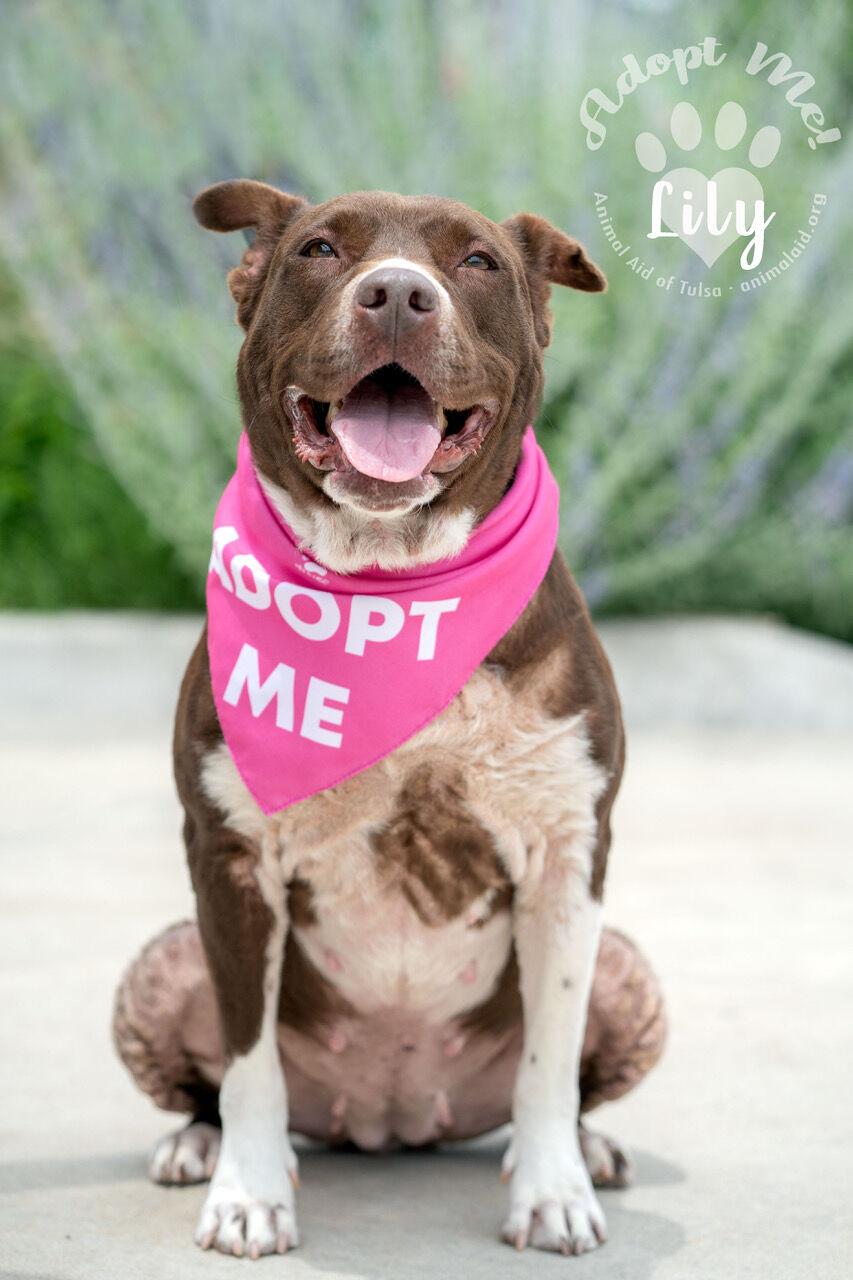 Chief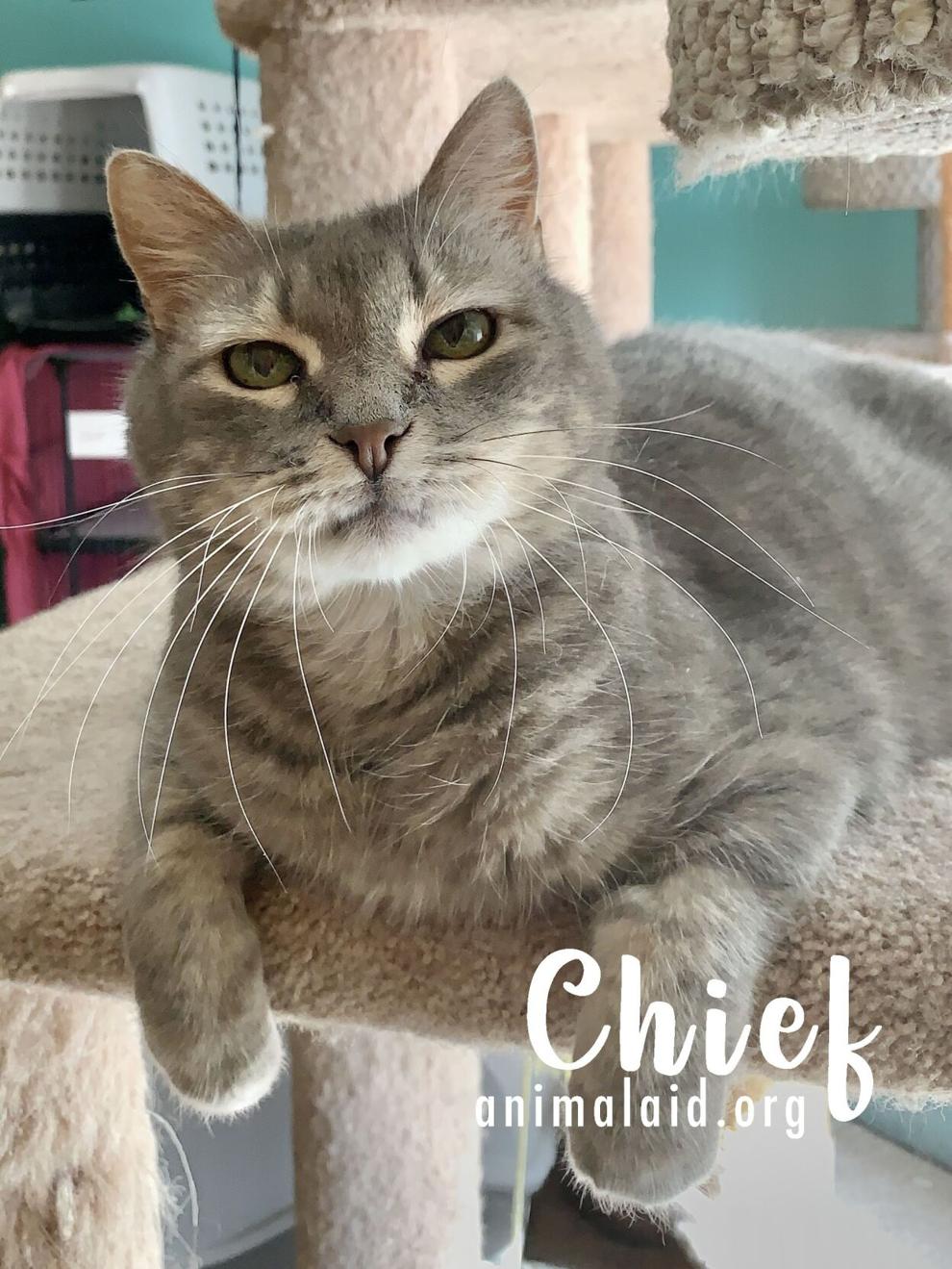 Zinger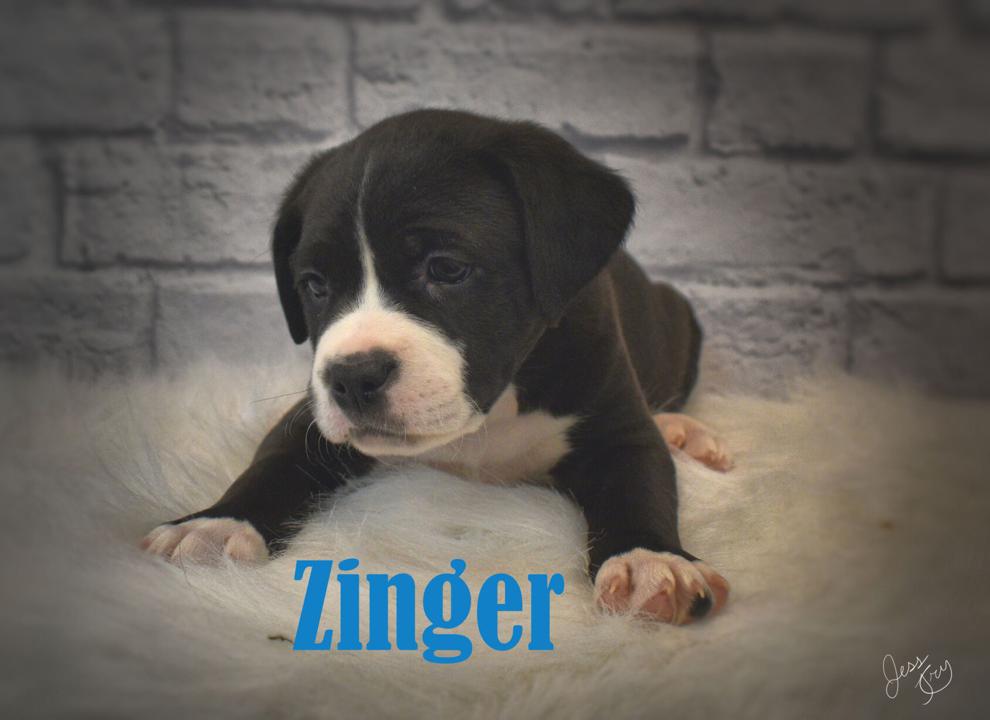 Bridget
Twinkie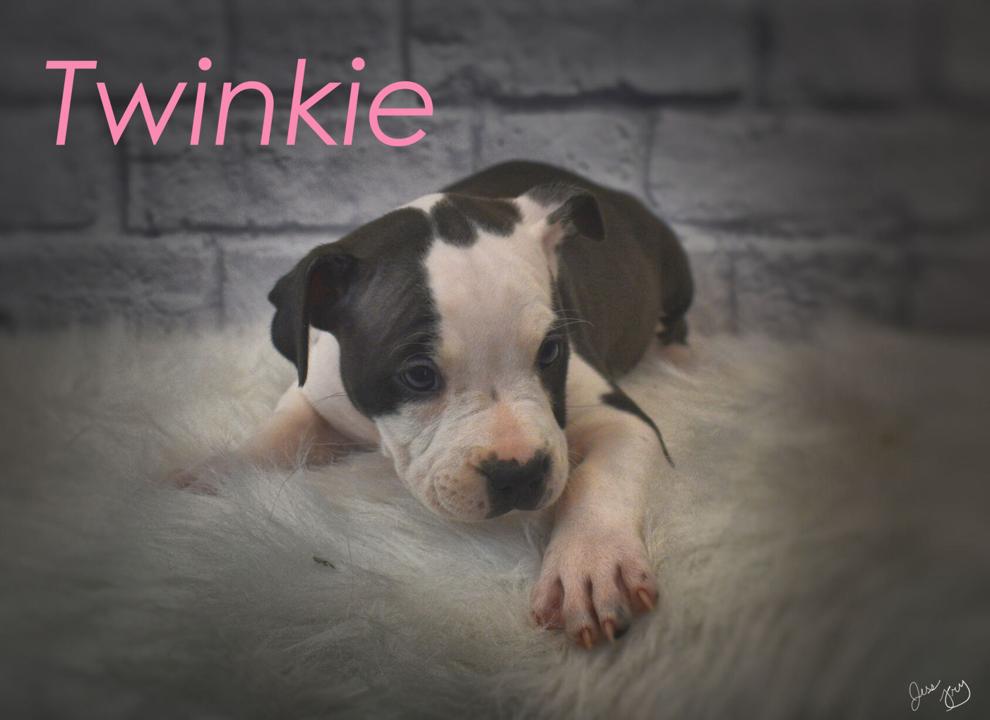 Honeybun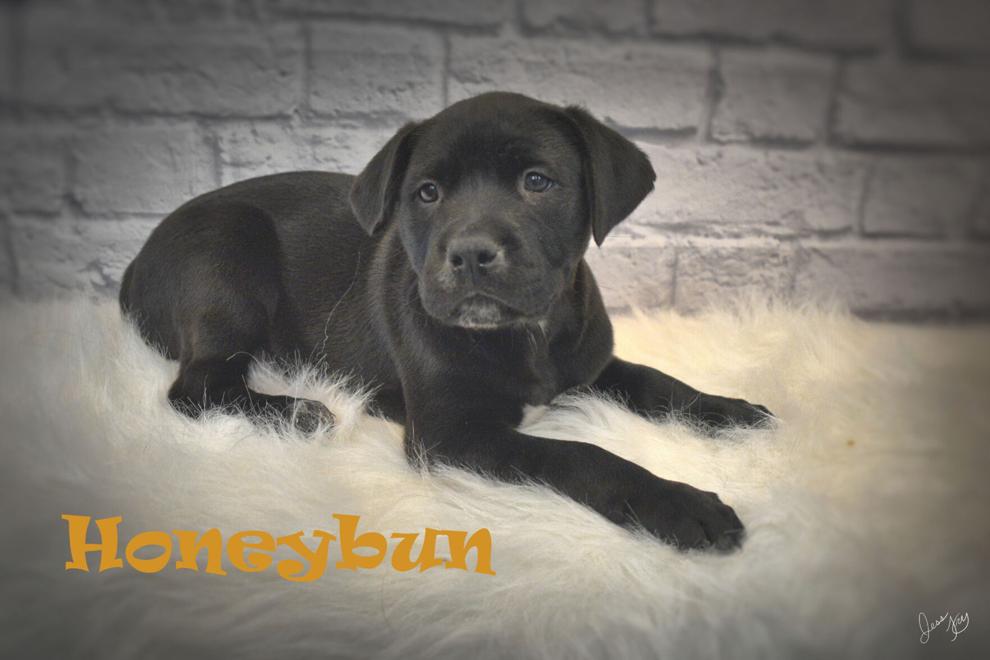 Donette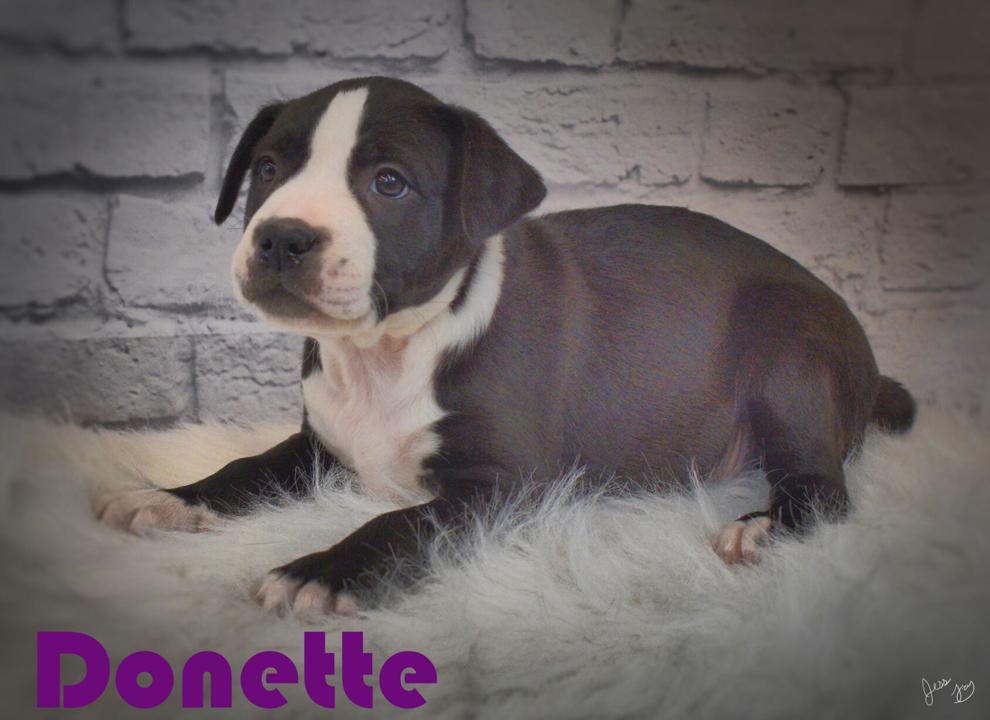 Ding Dong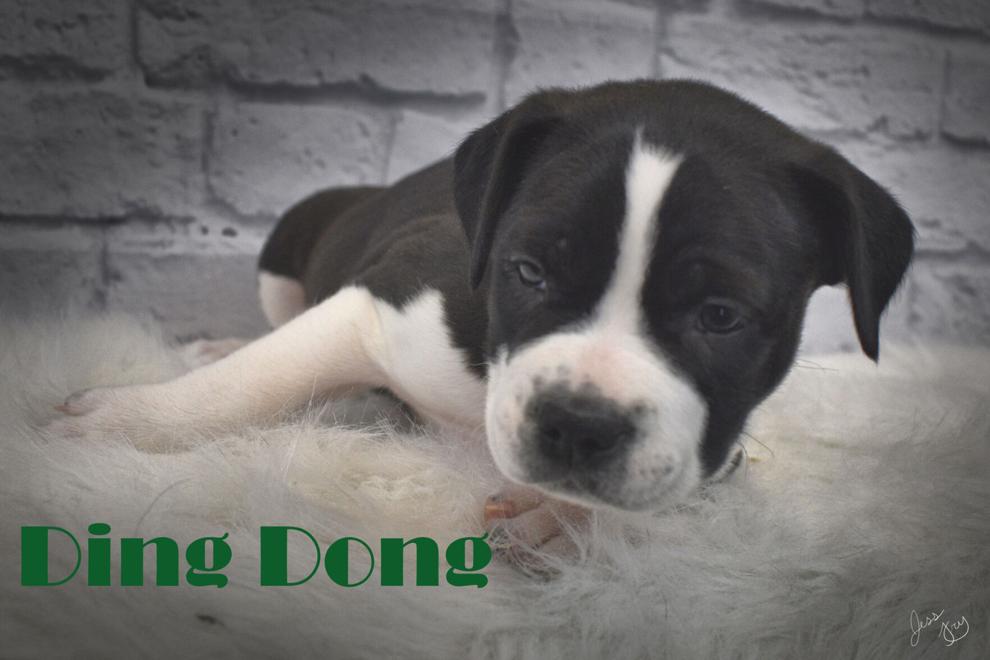 Mini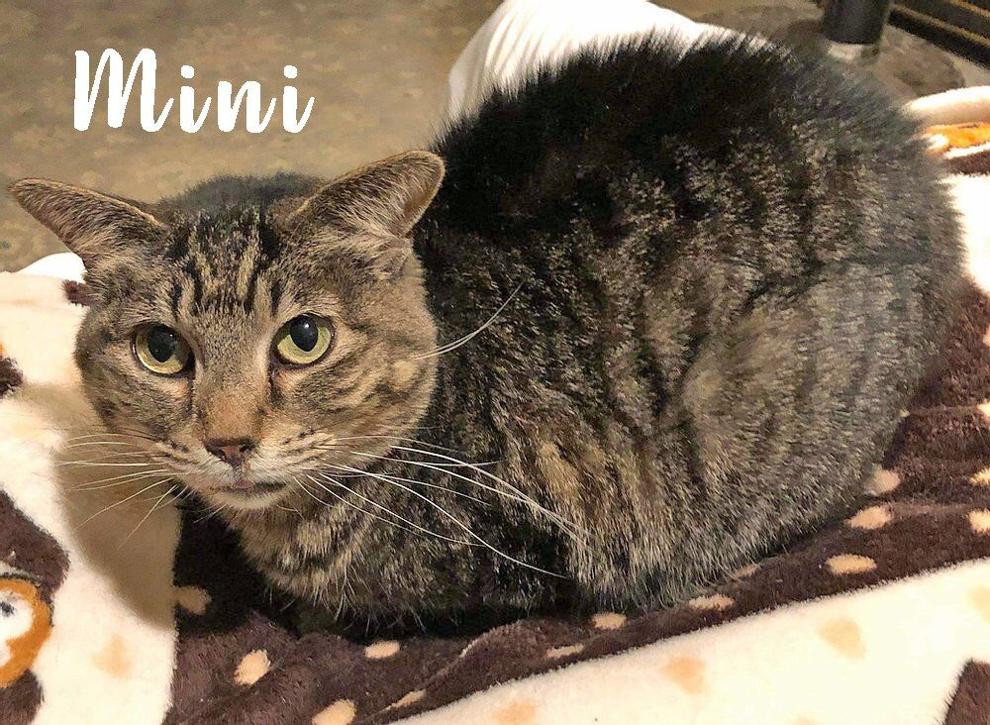 Brownie Bites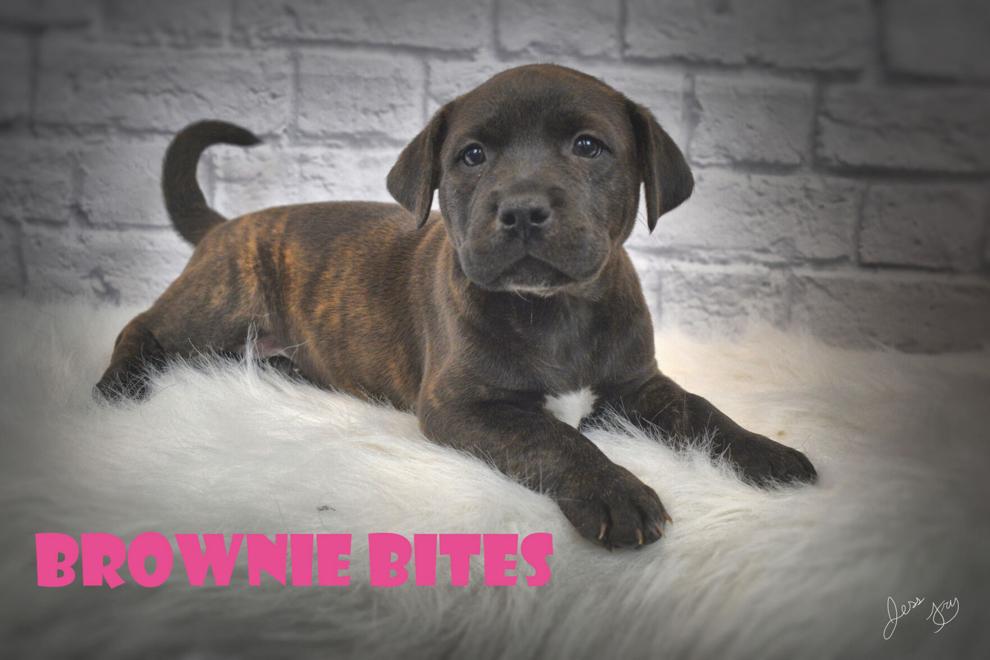 Truffle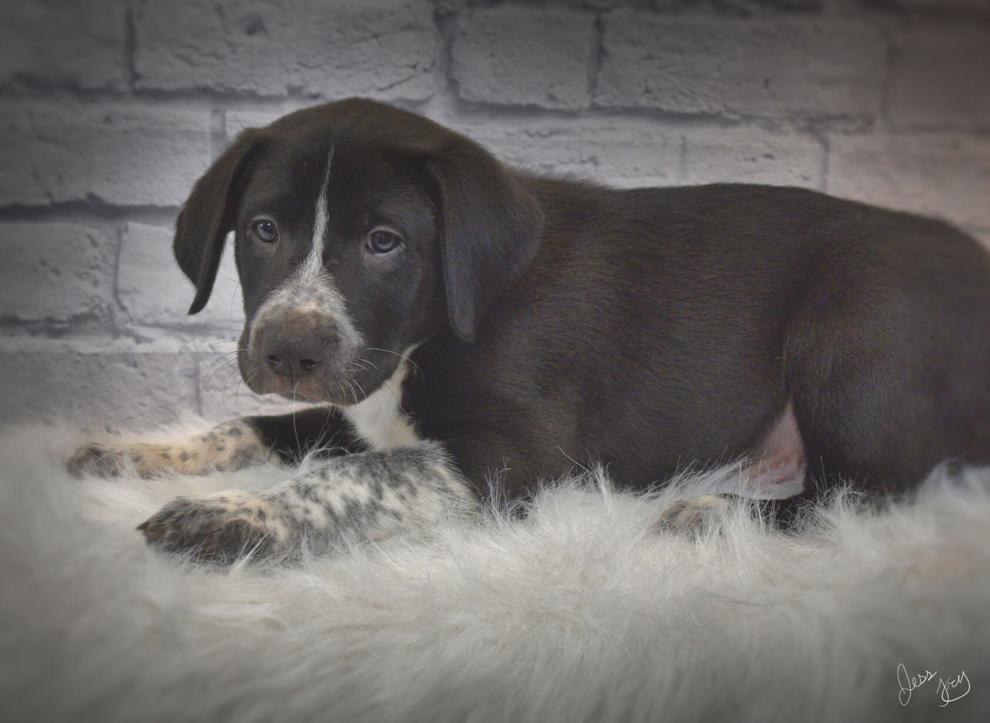 Porcini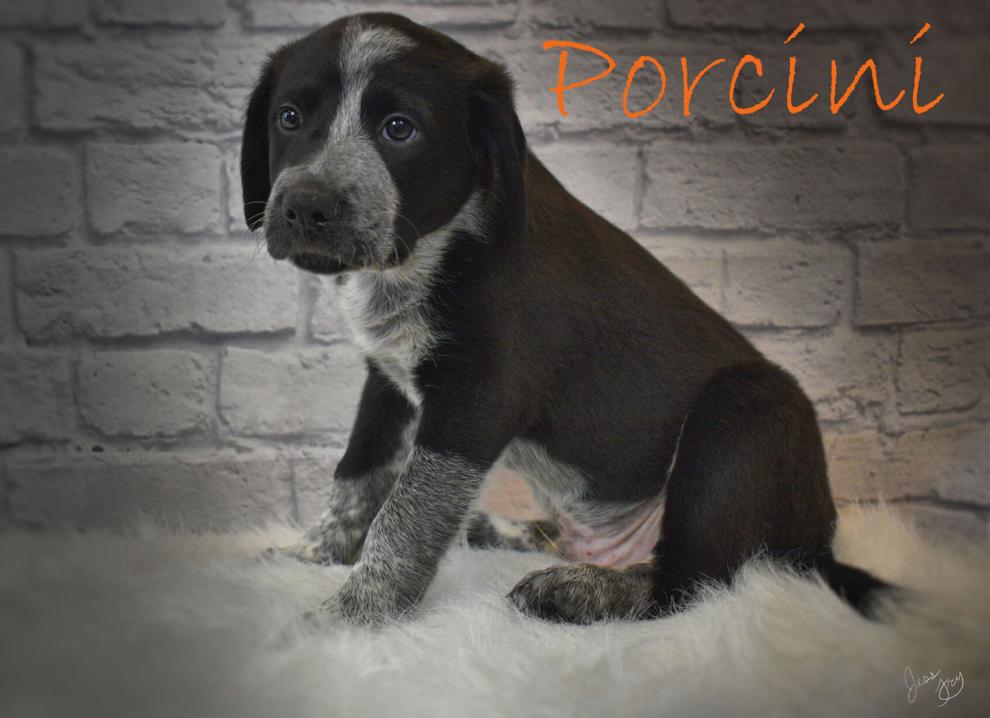 Pixie-Cap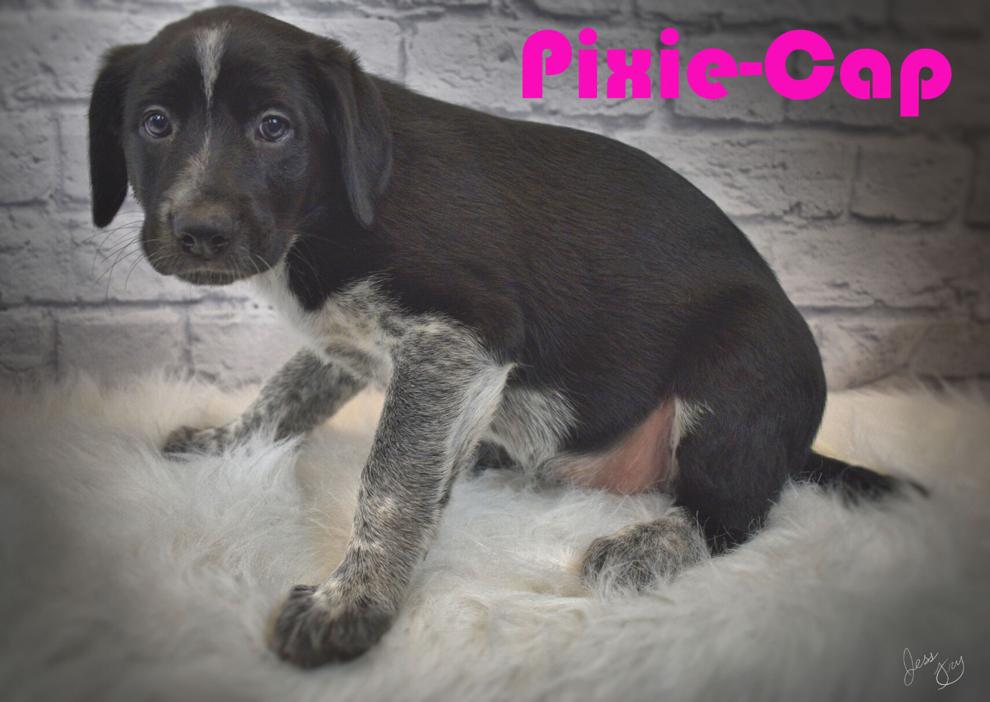 Cameron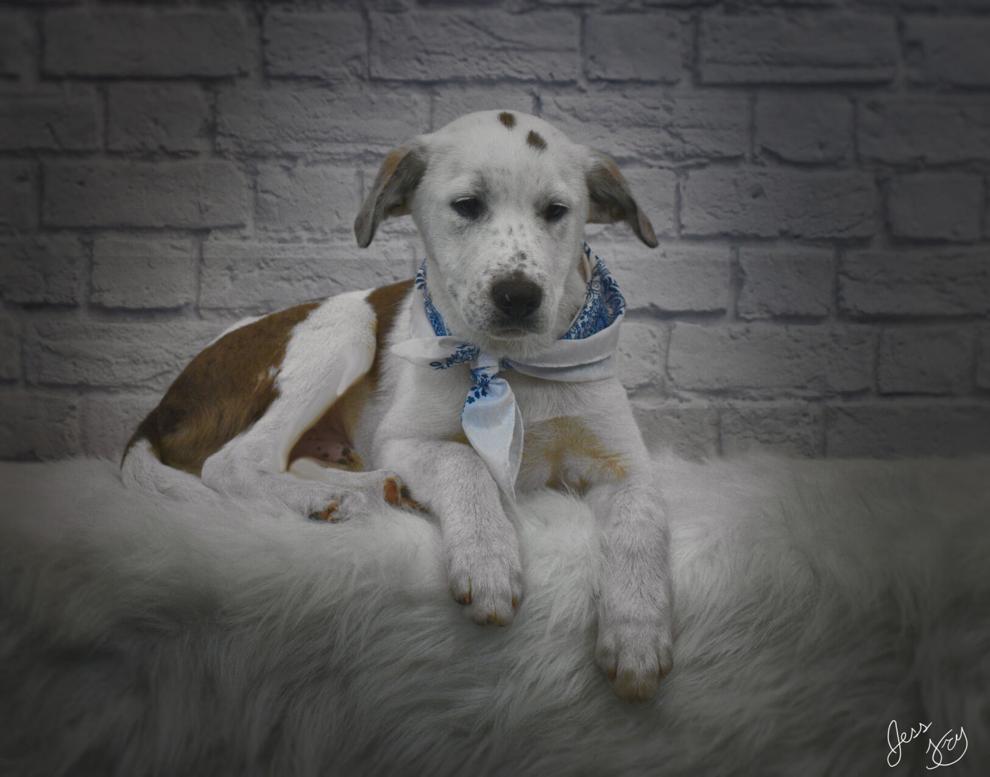 Ferris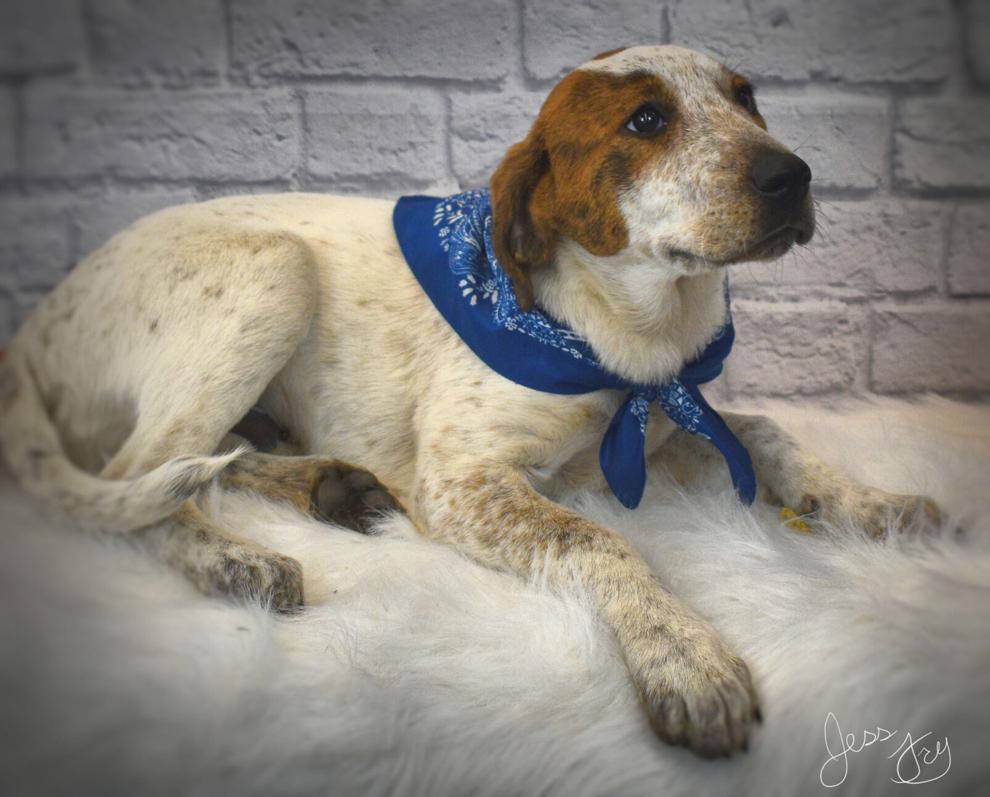 Sloanee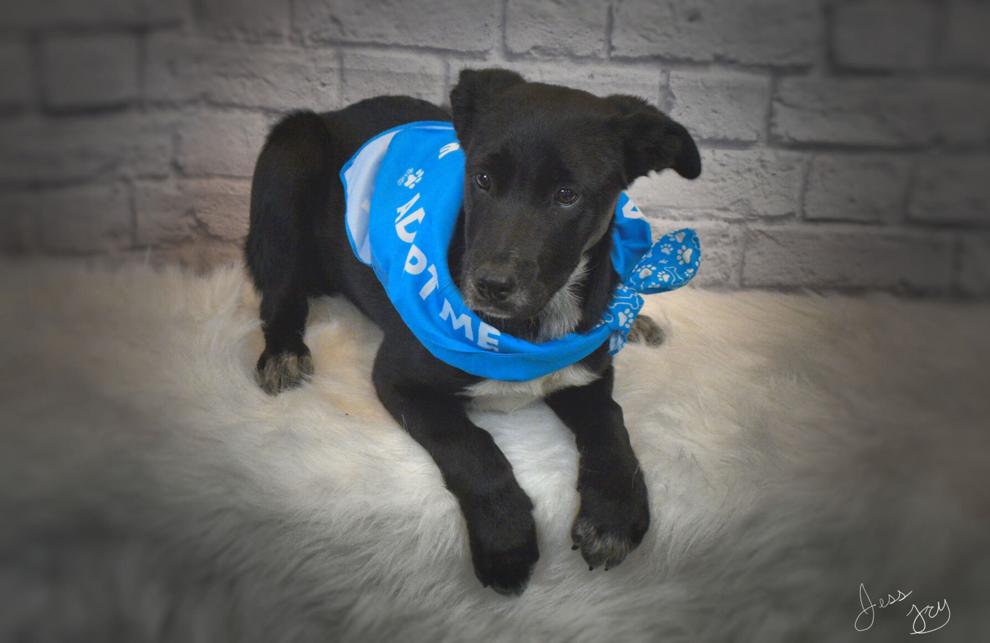 Abel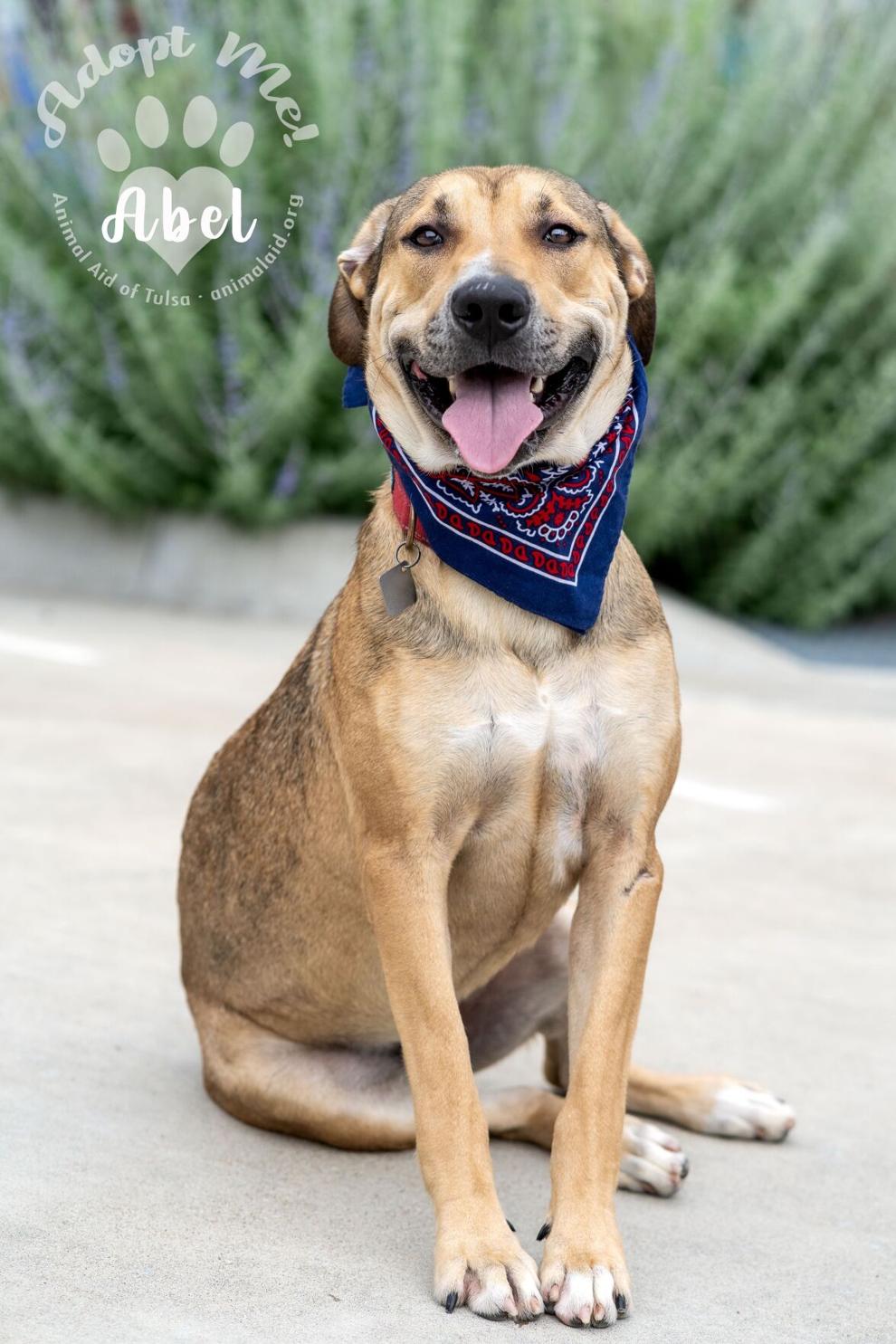 Suzy Q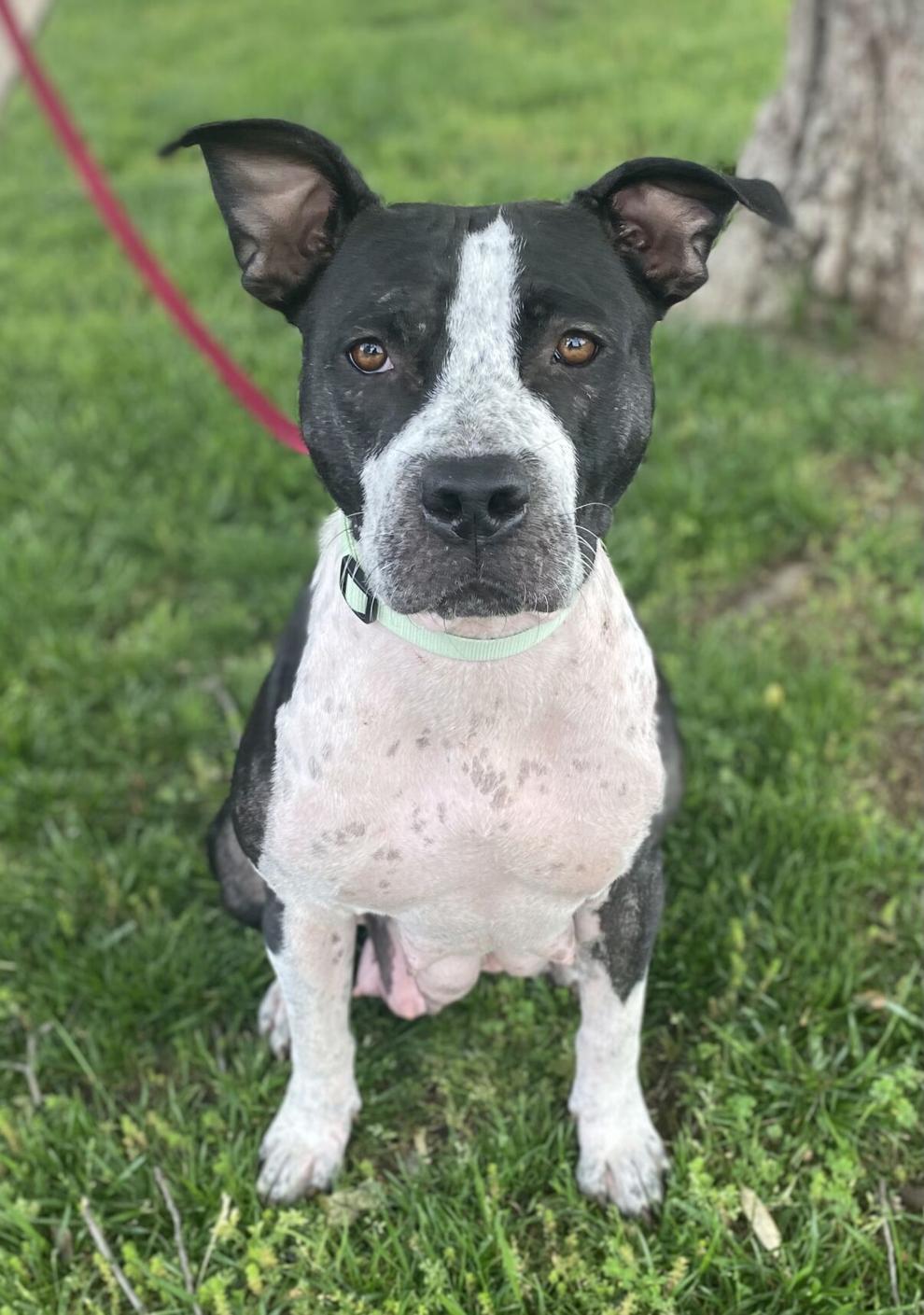 Demi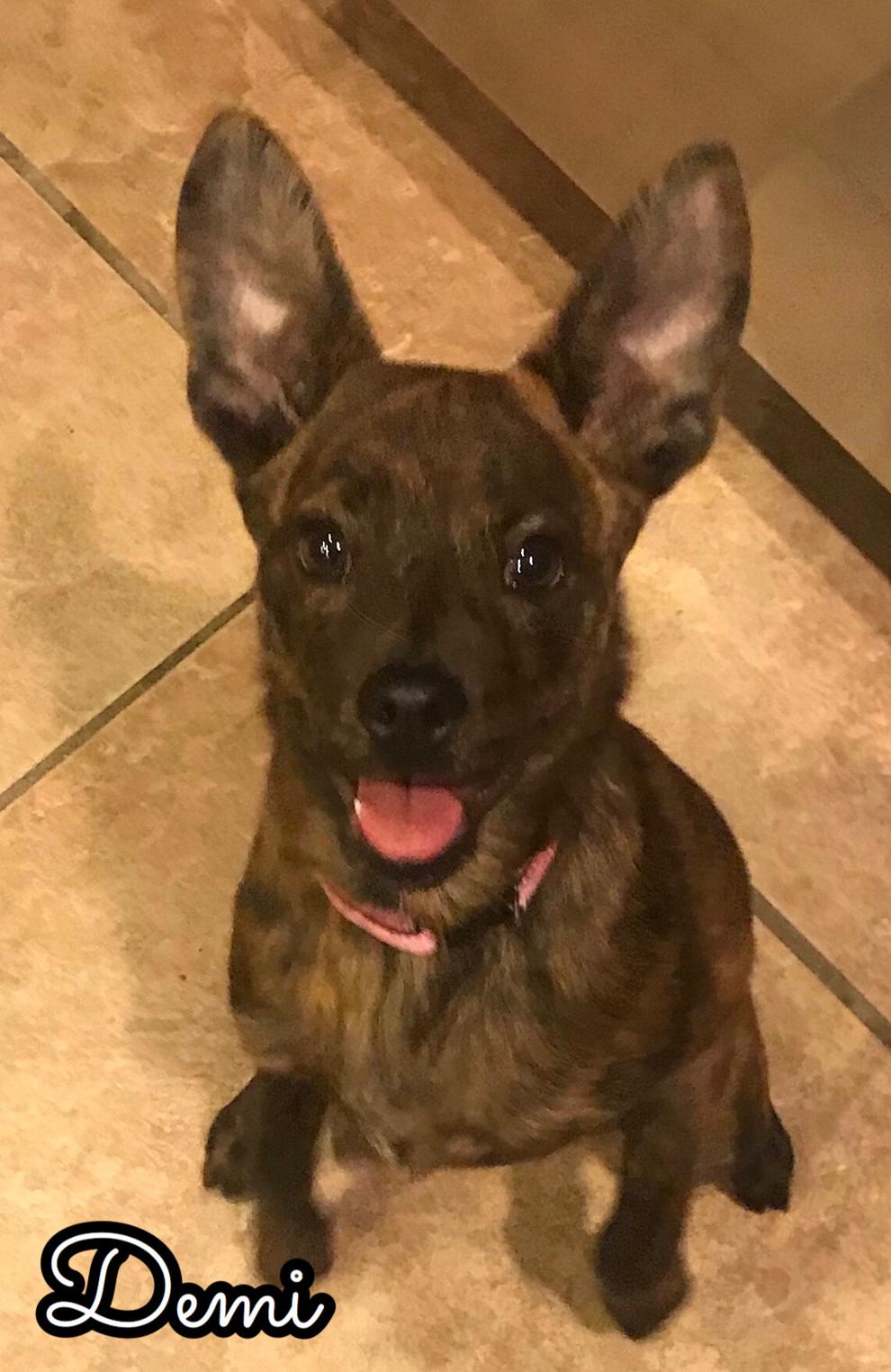 Lucy Lou
Marty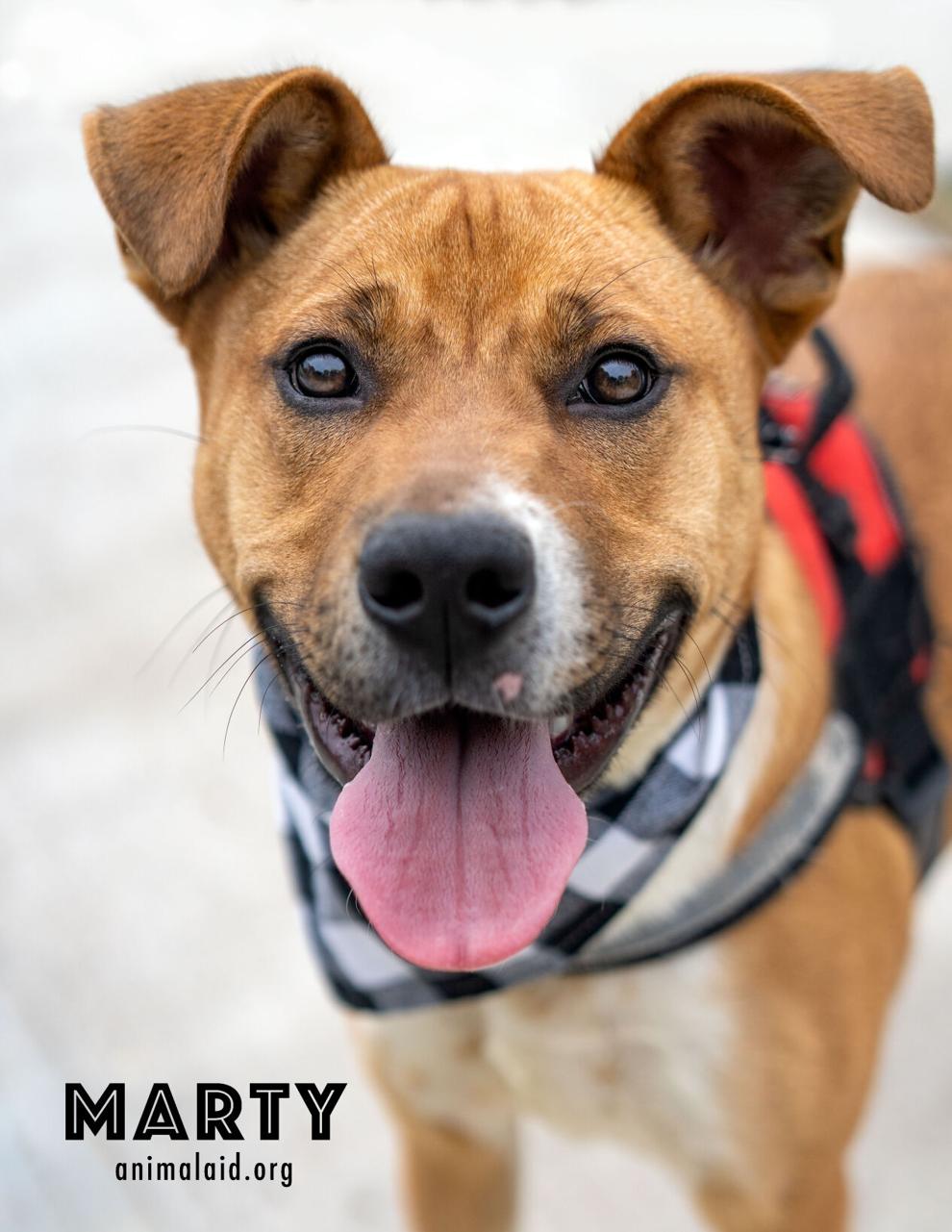 Cardi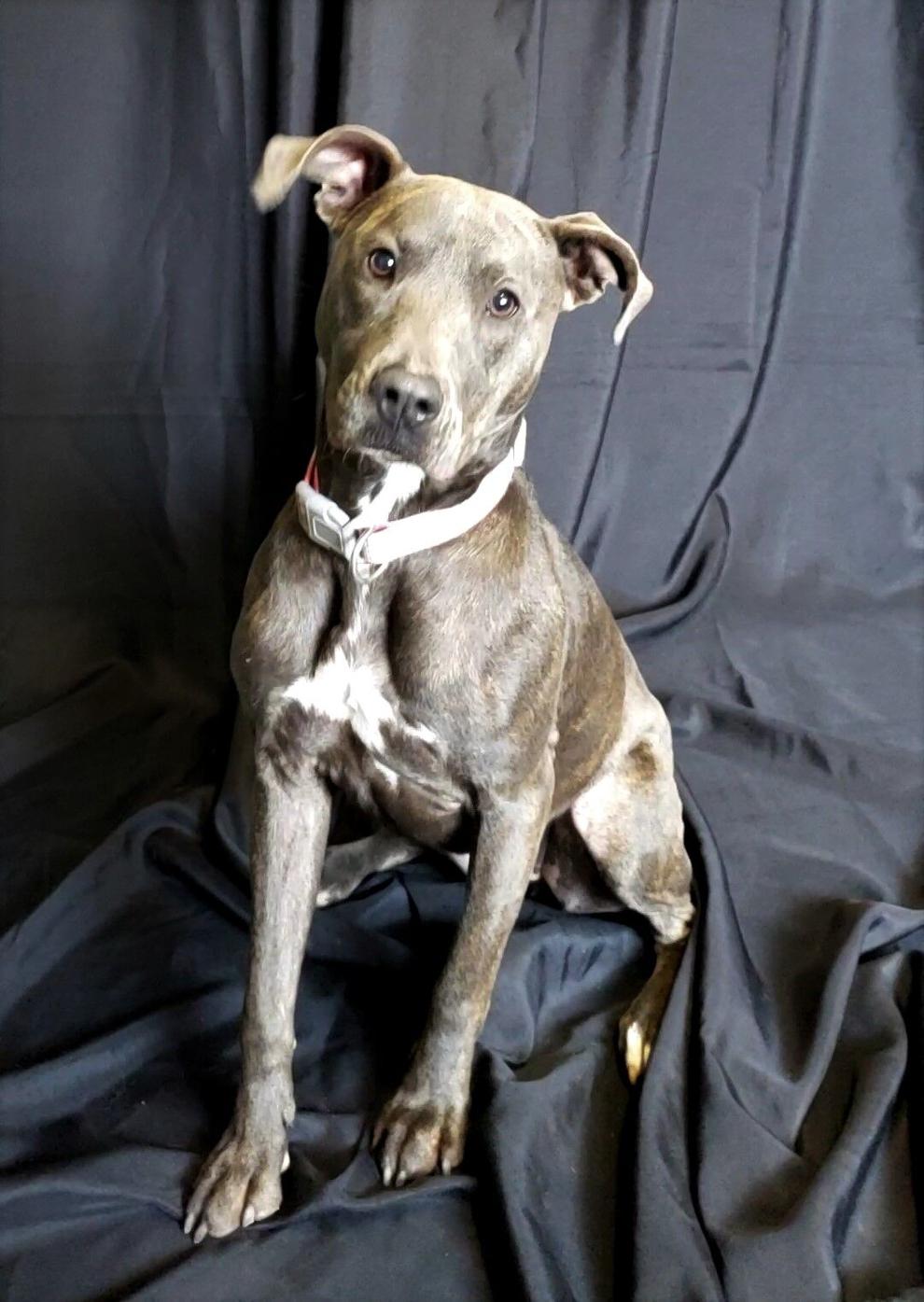 Lily
Bruno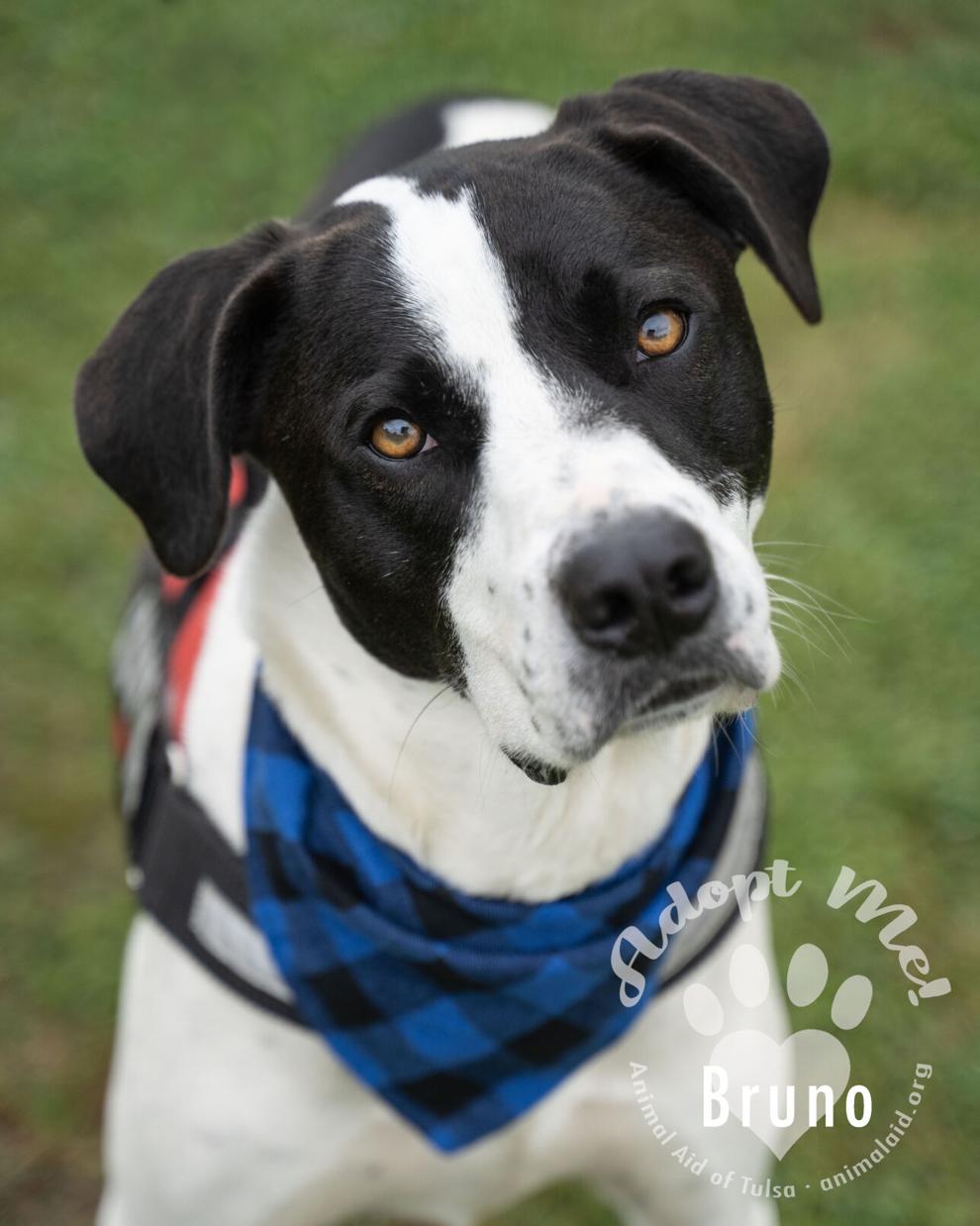 Stacee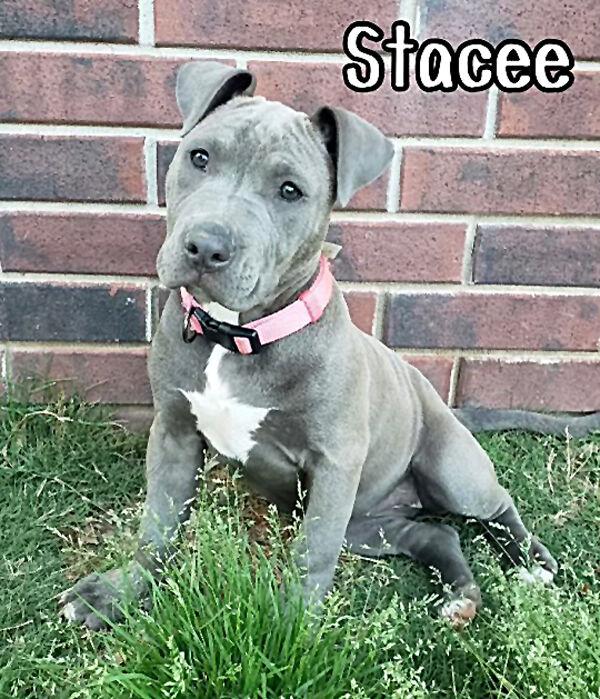 Nipper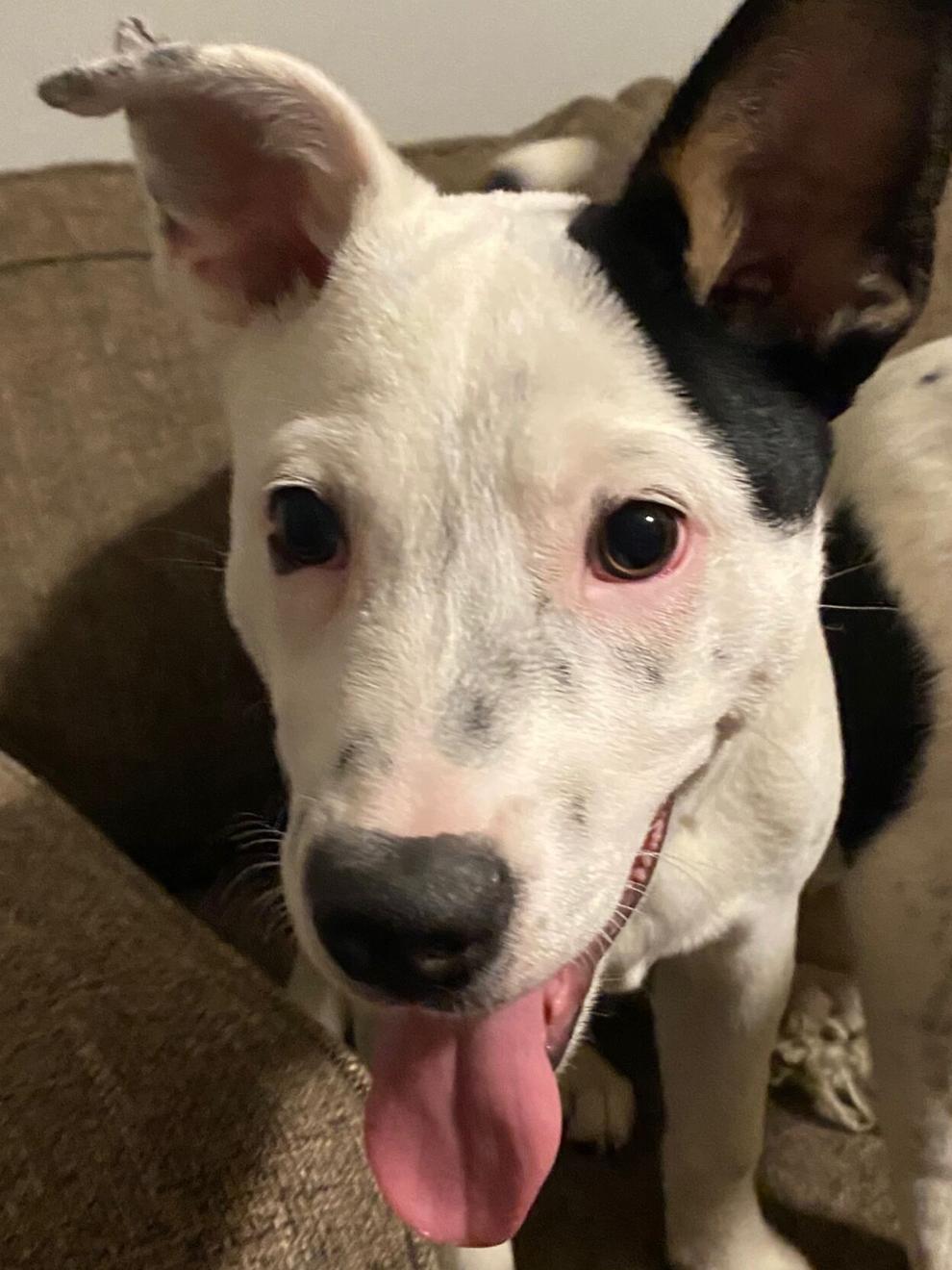 Scott
Boomer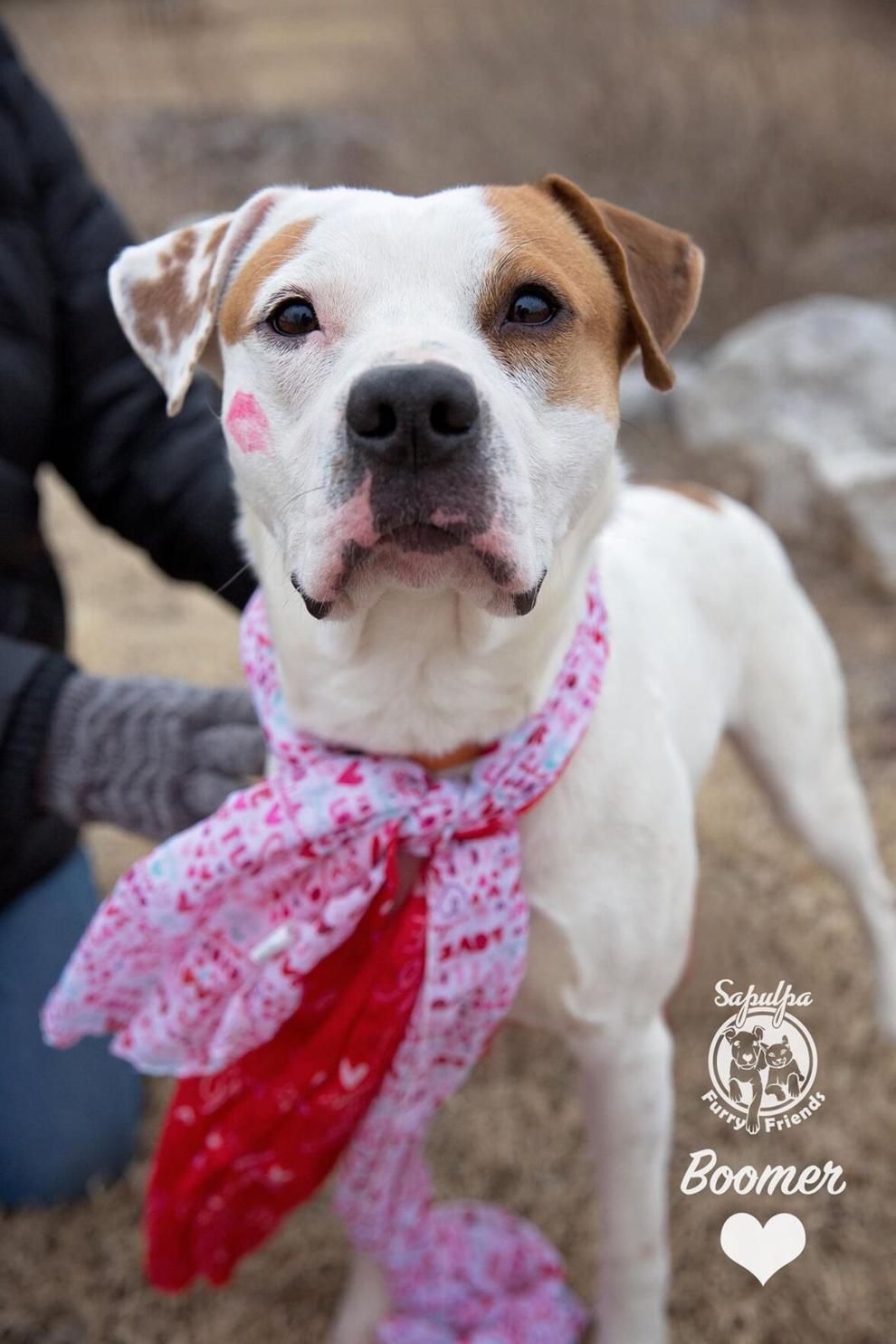 Tipper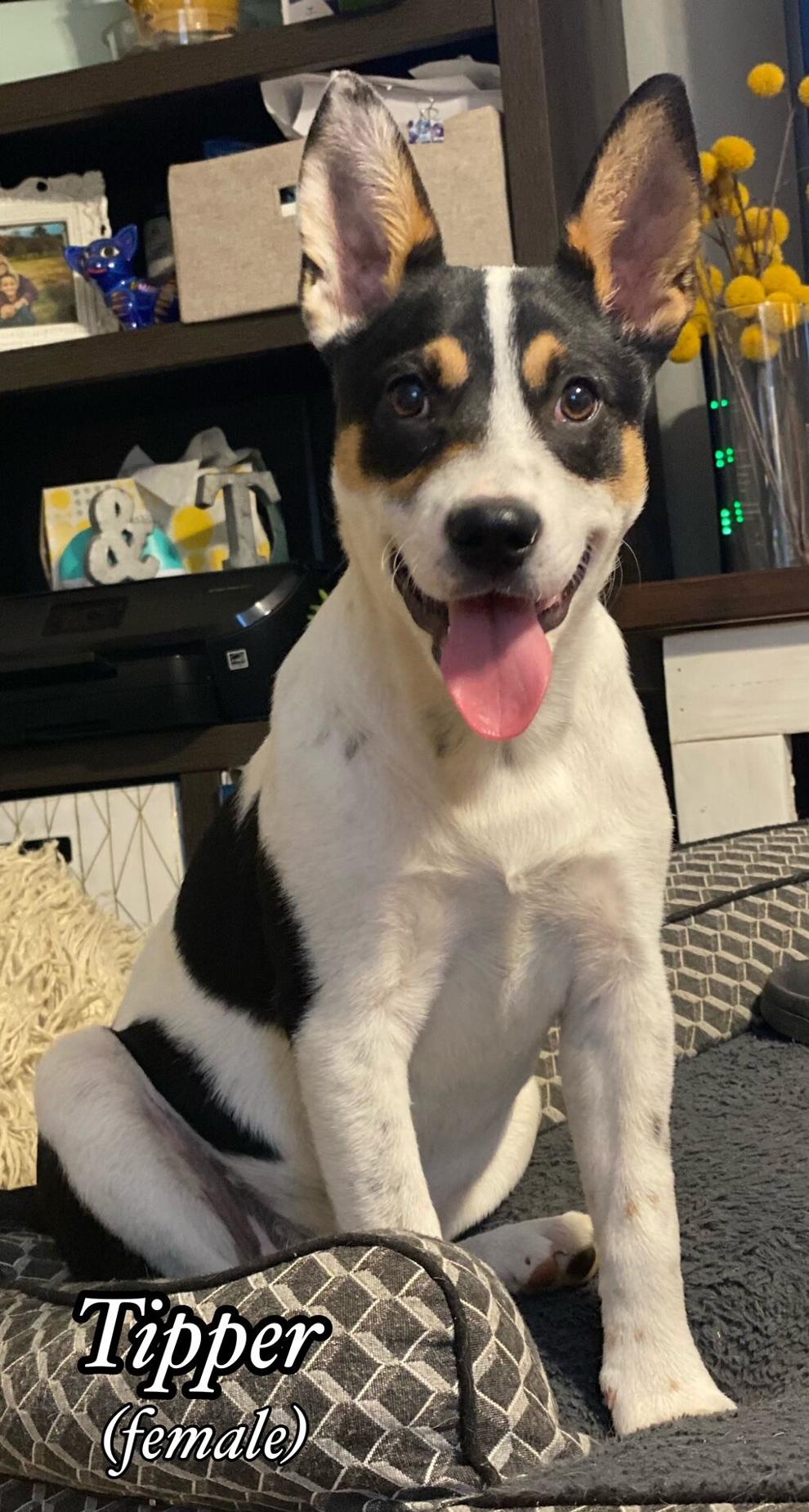 Maci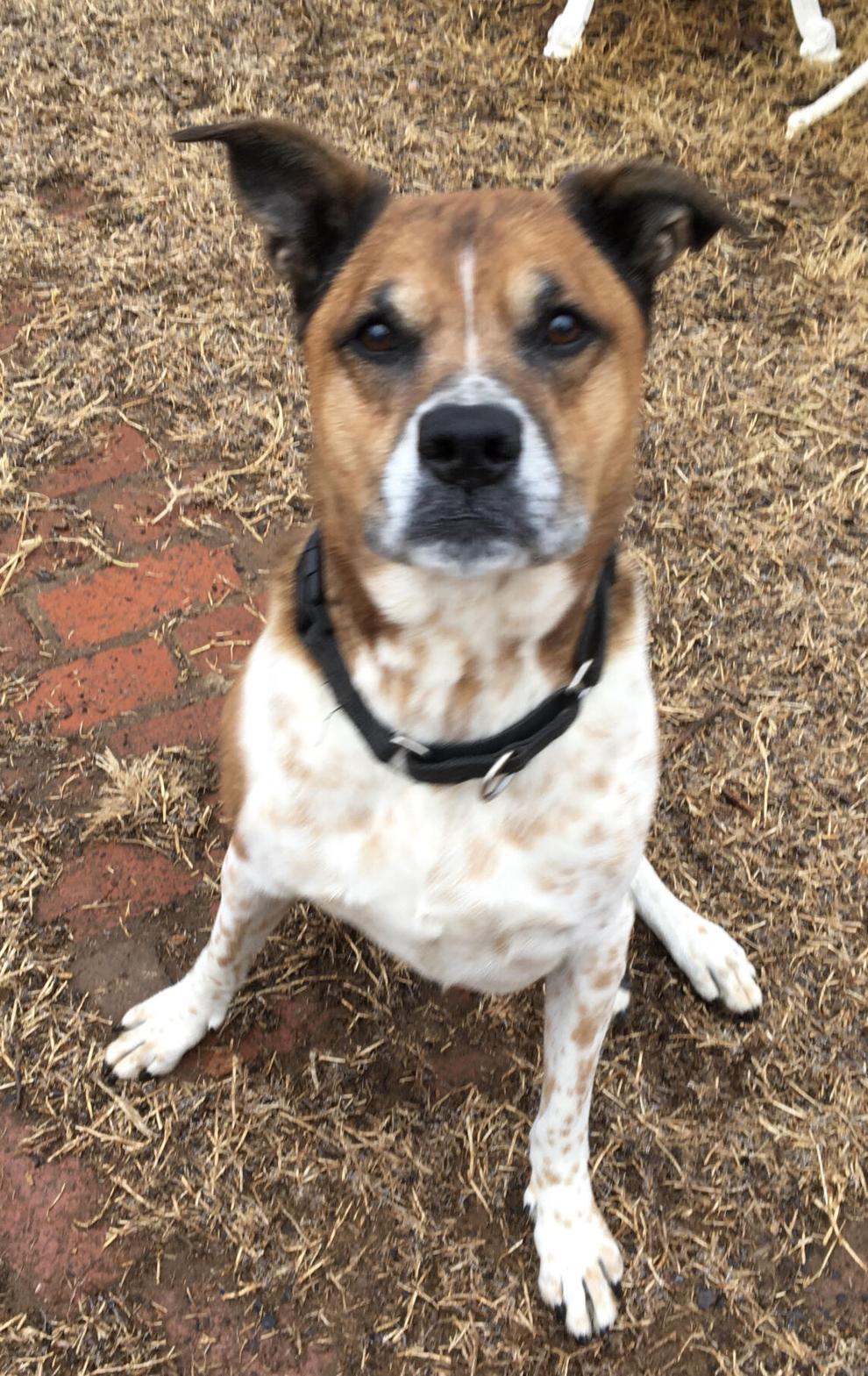 Gizmo
Rusty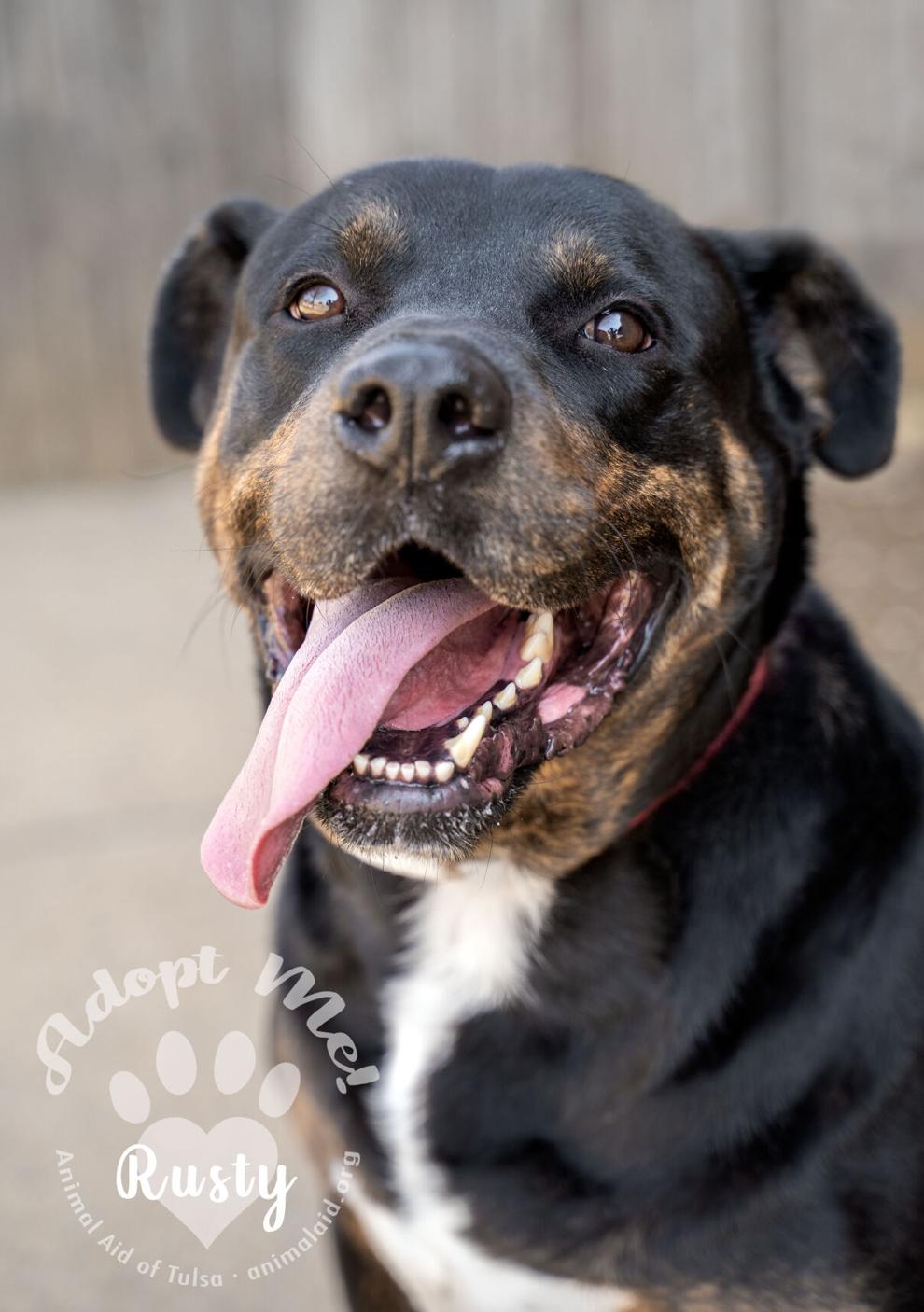 Corey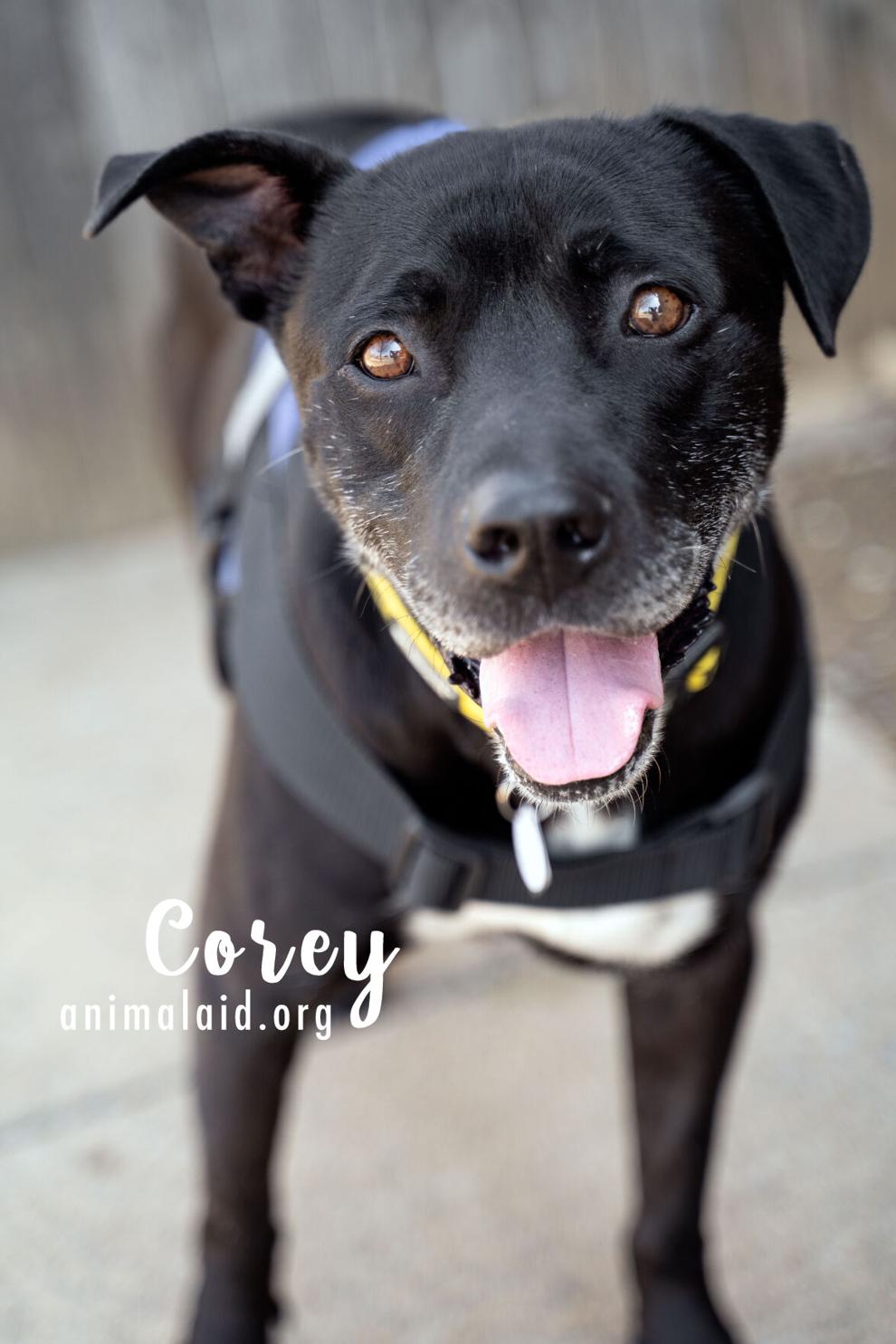 Addie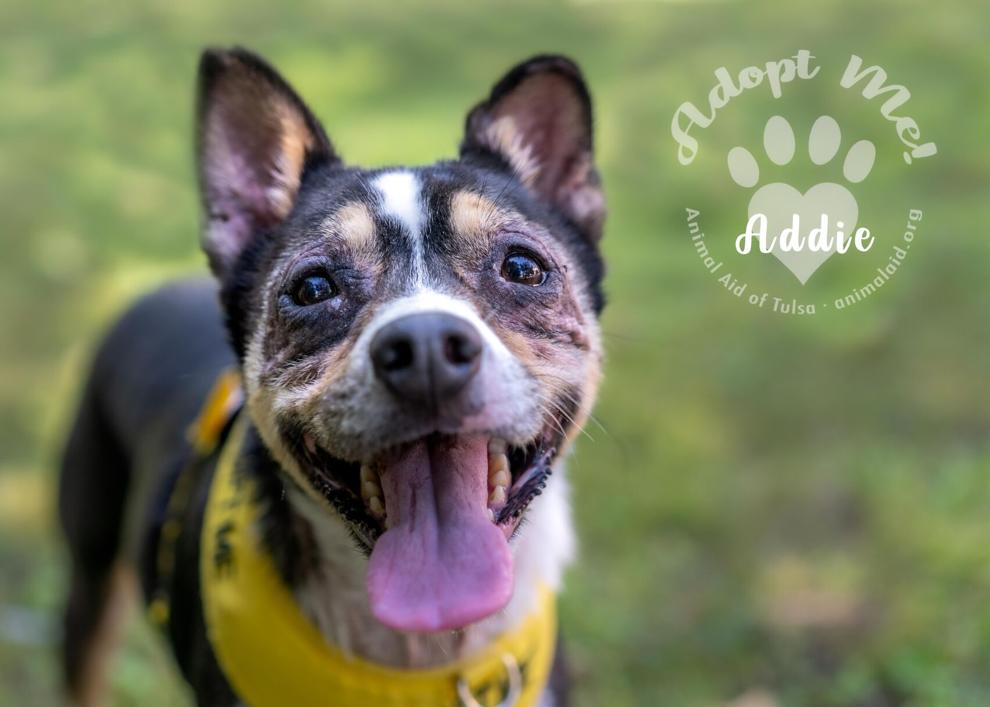 Pippa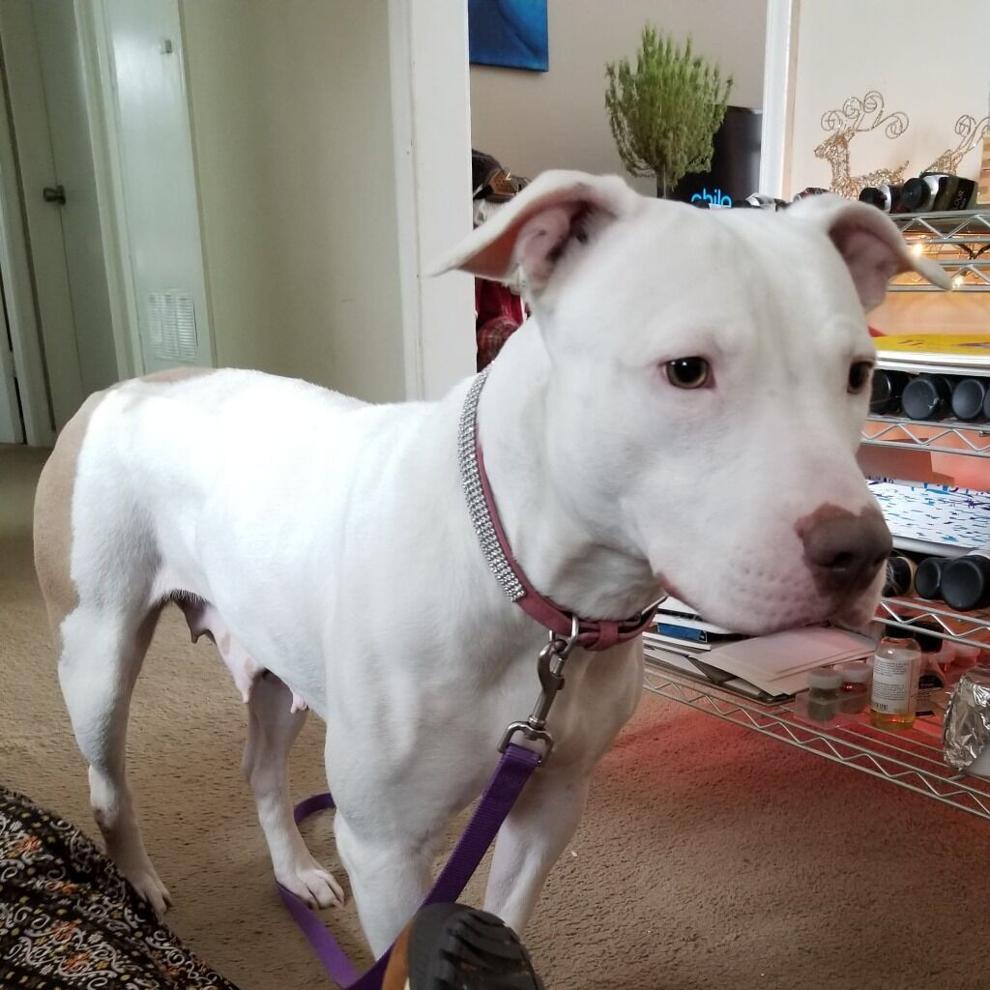 Rocky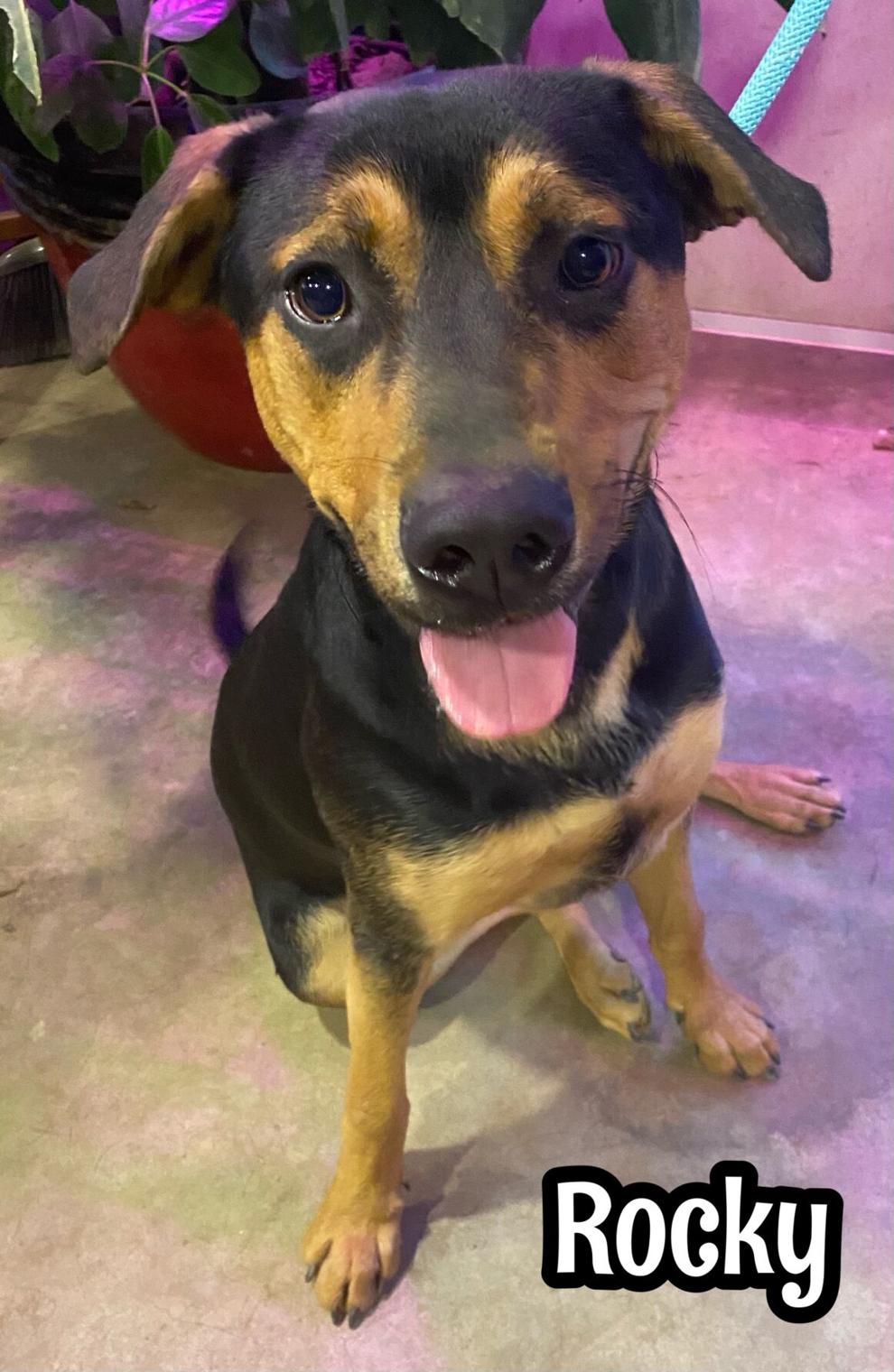 Carlos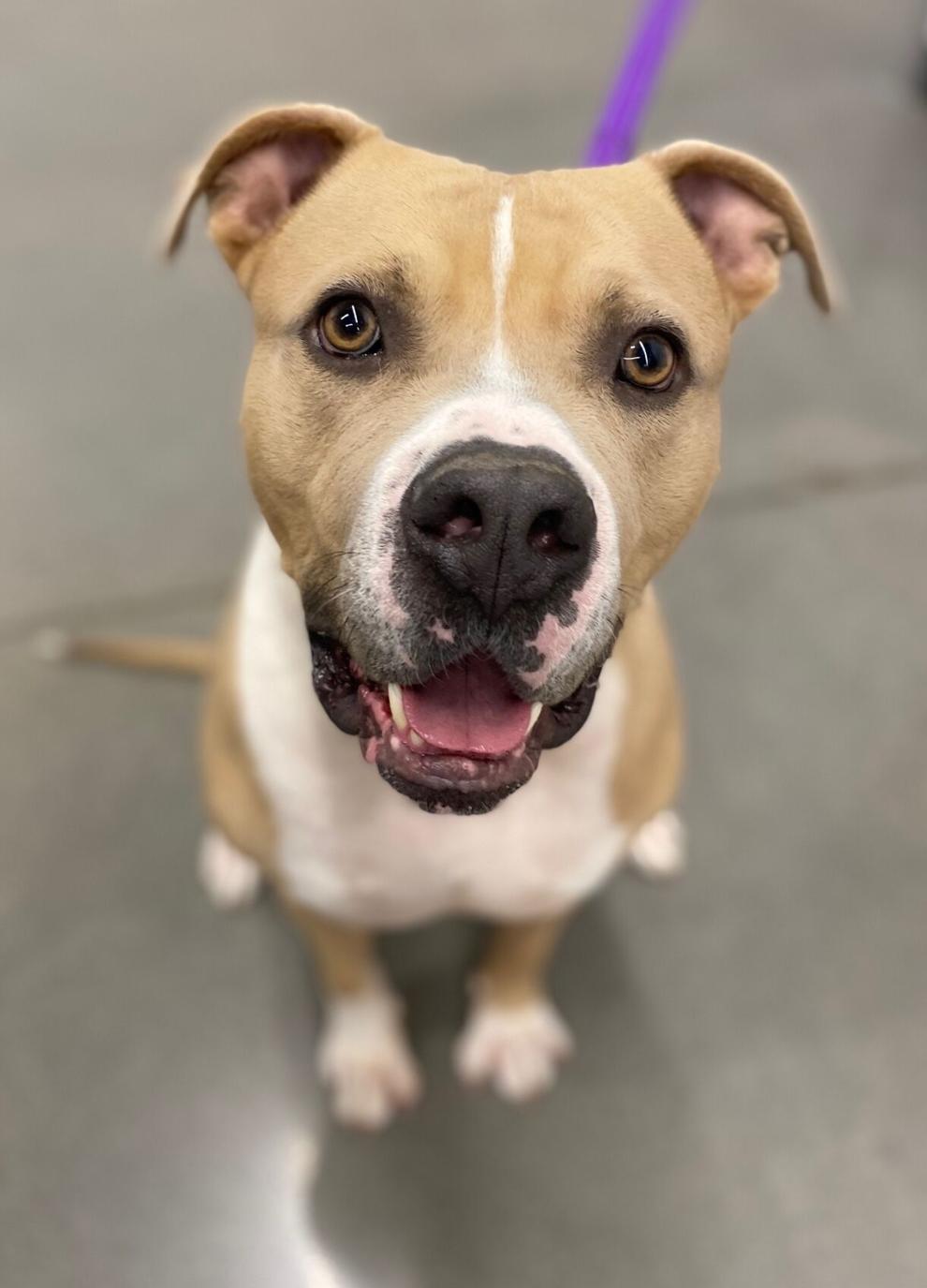 Diego and Dora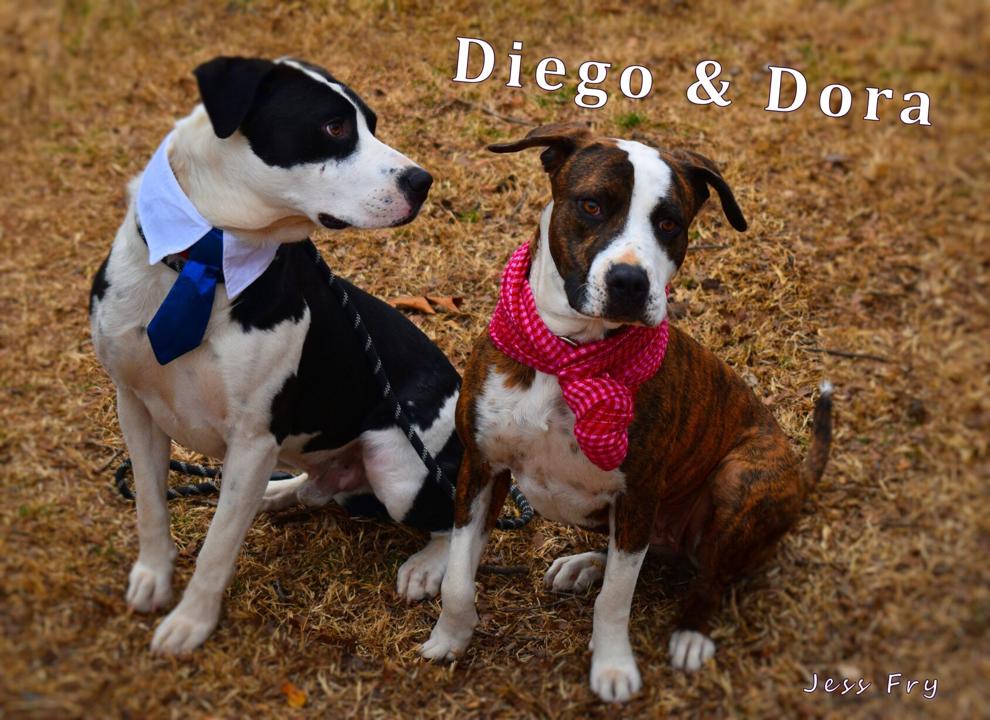 Bonnie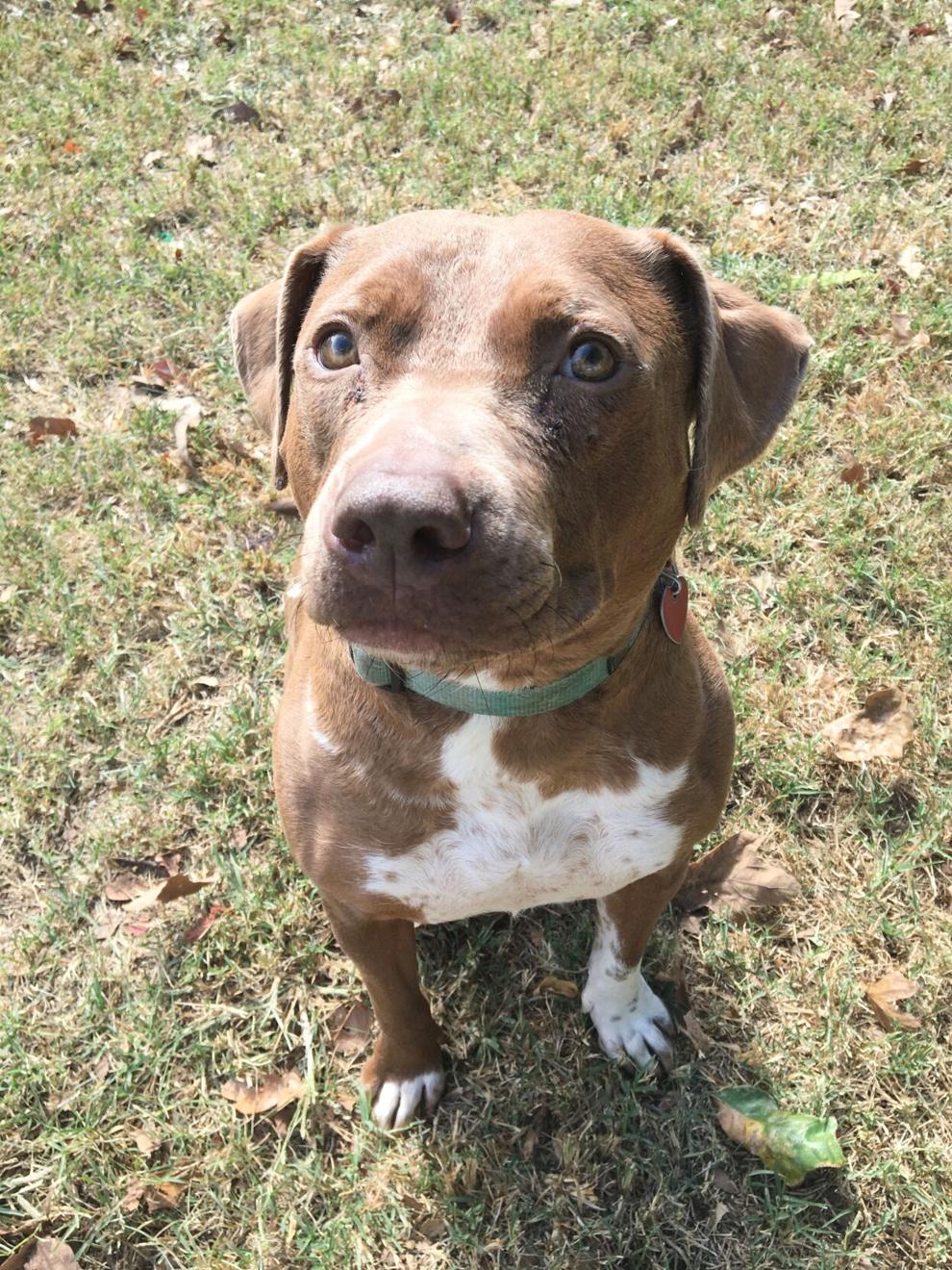 Johnny
Star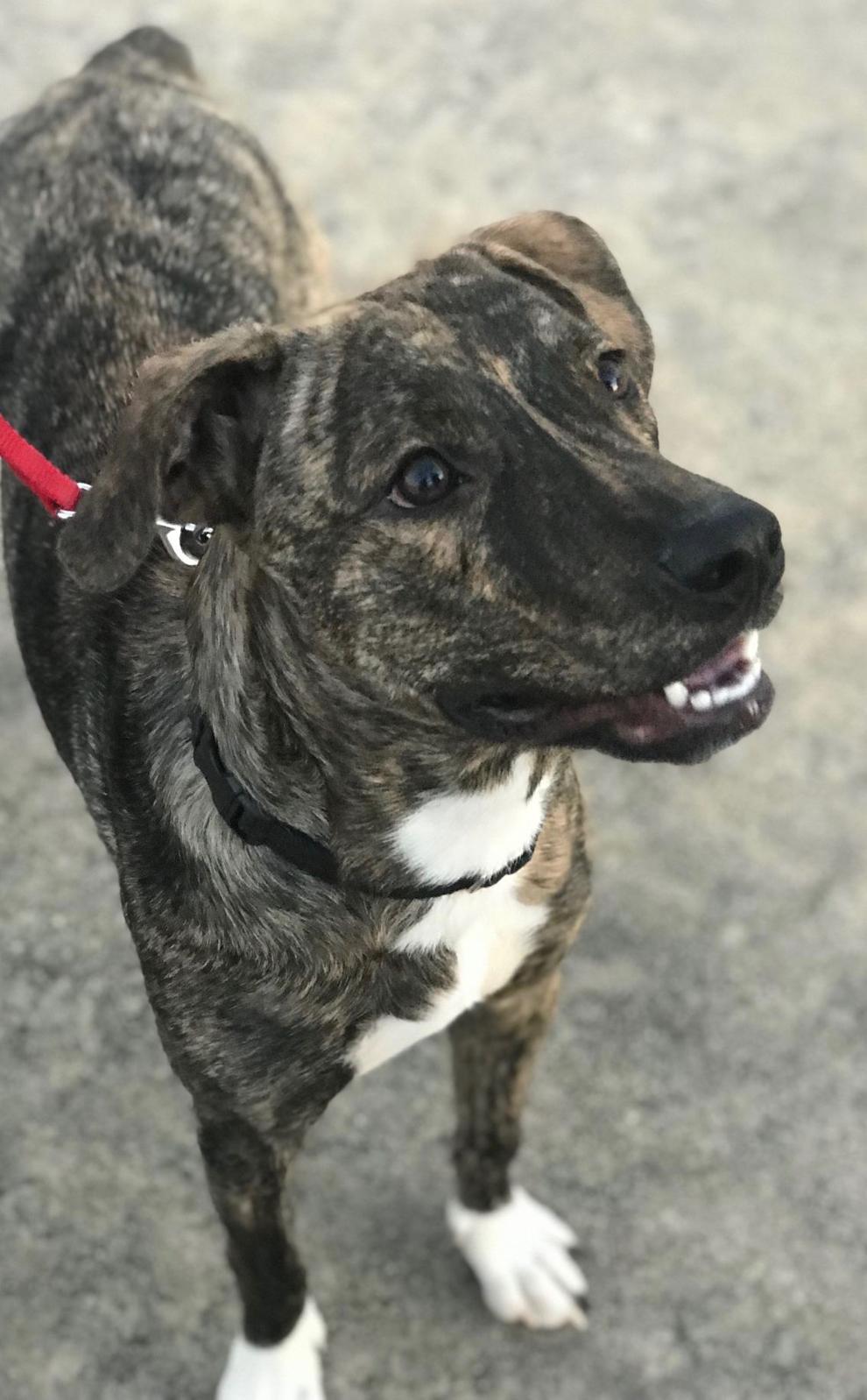 Oakley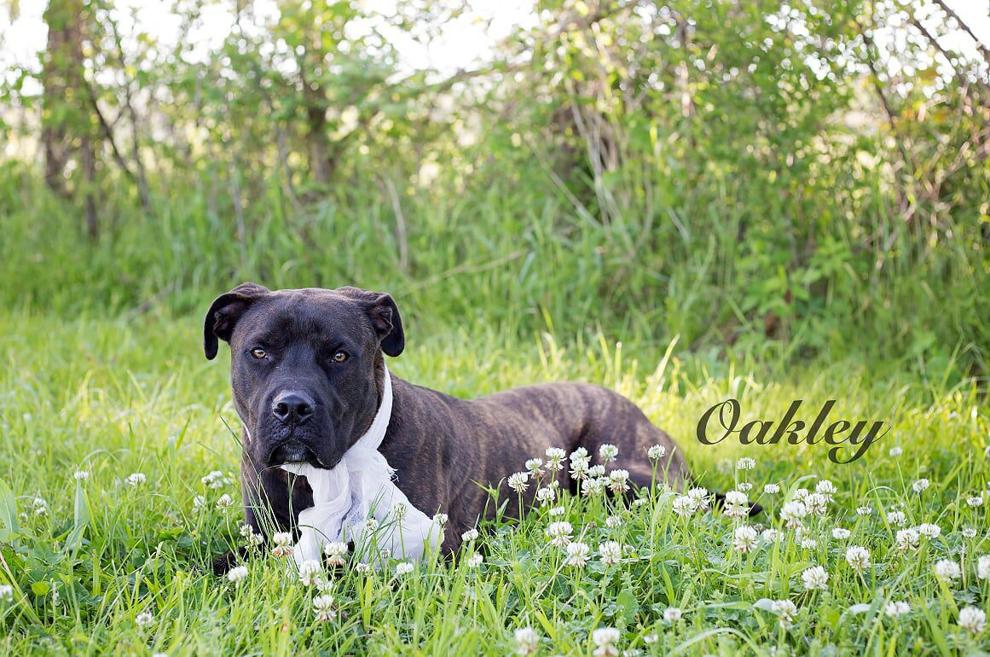 Mr. Heckles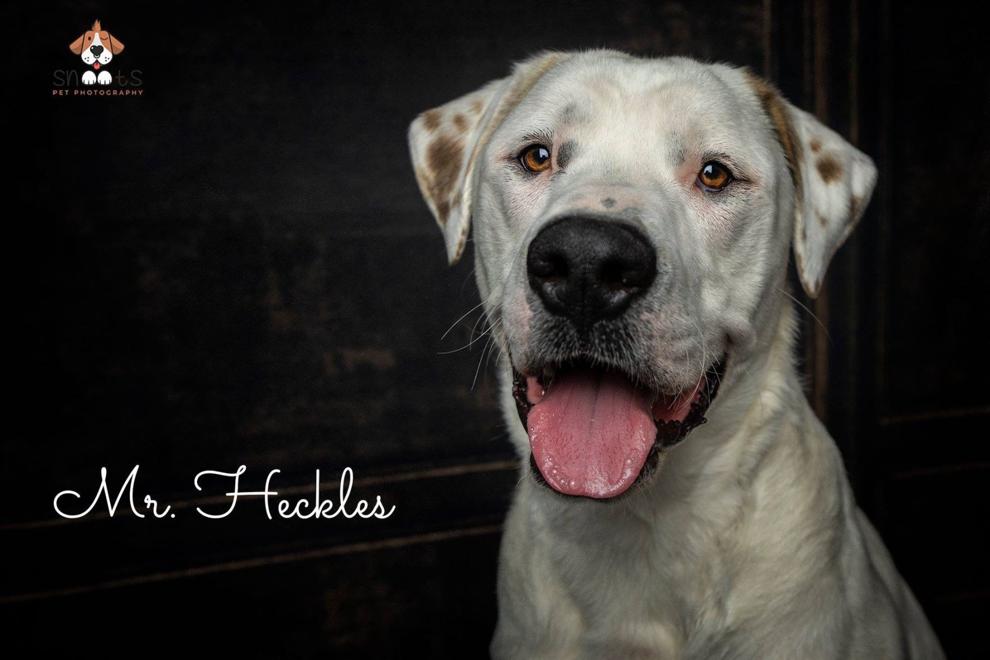 Lupen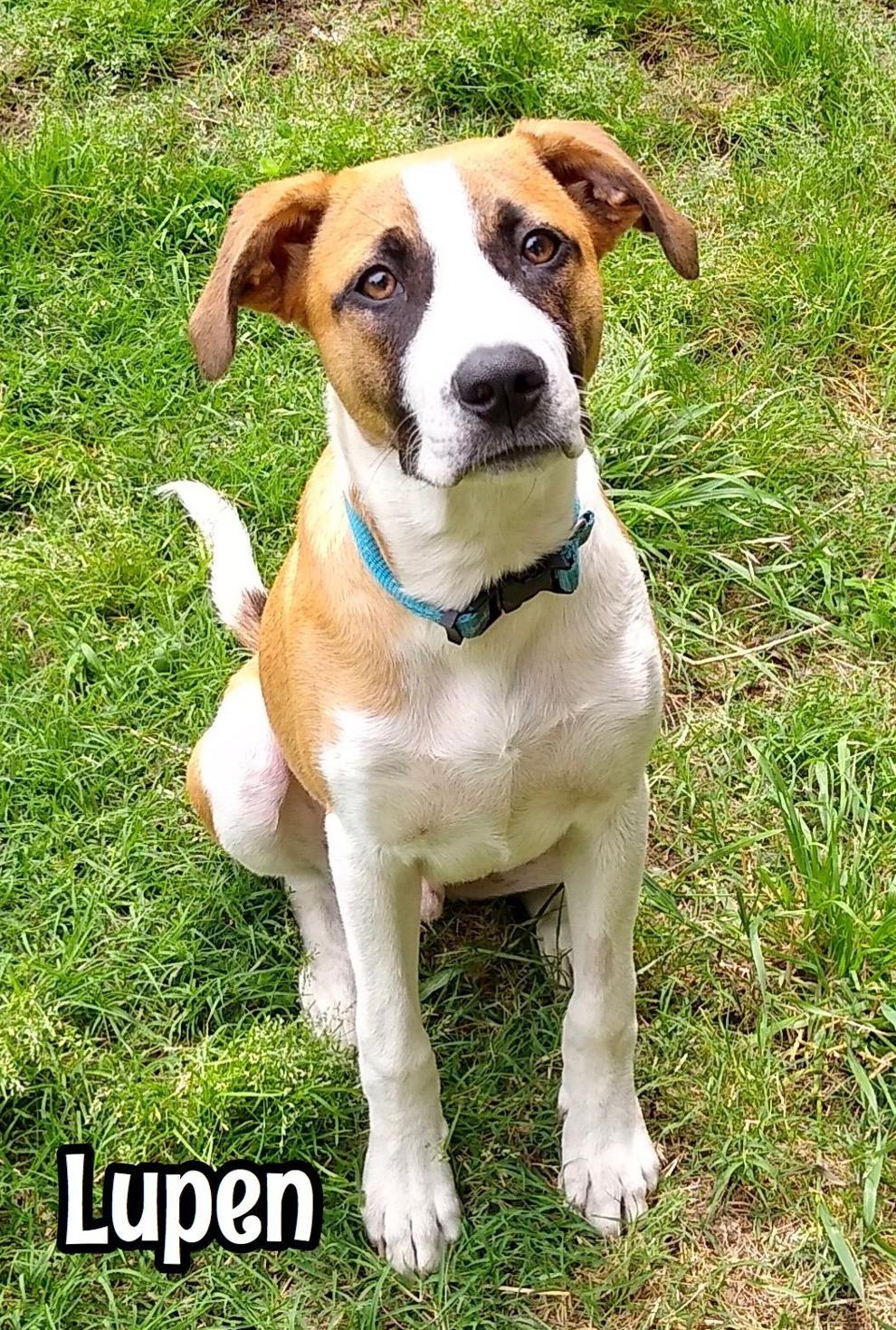 Percy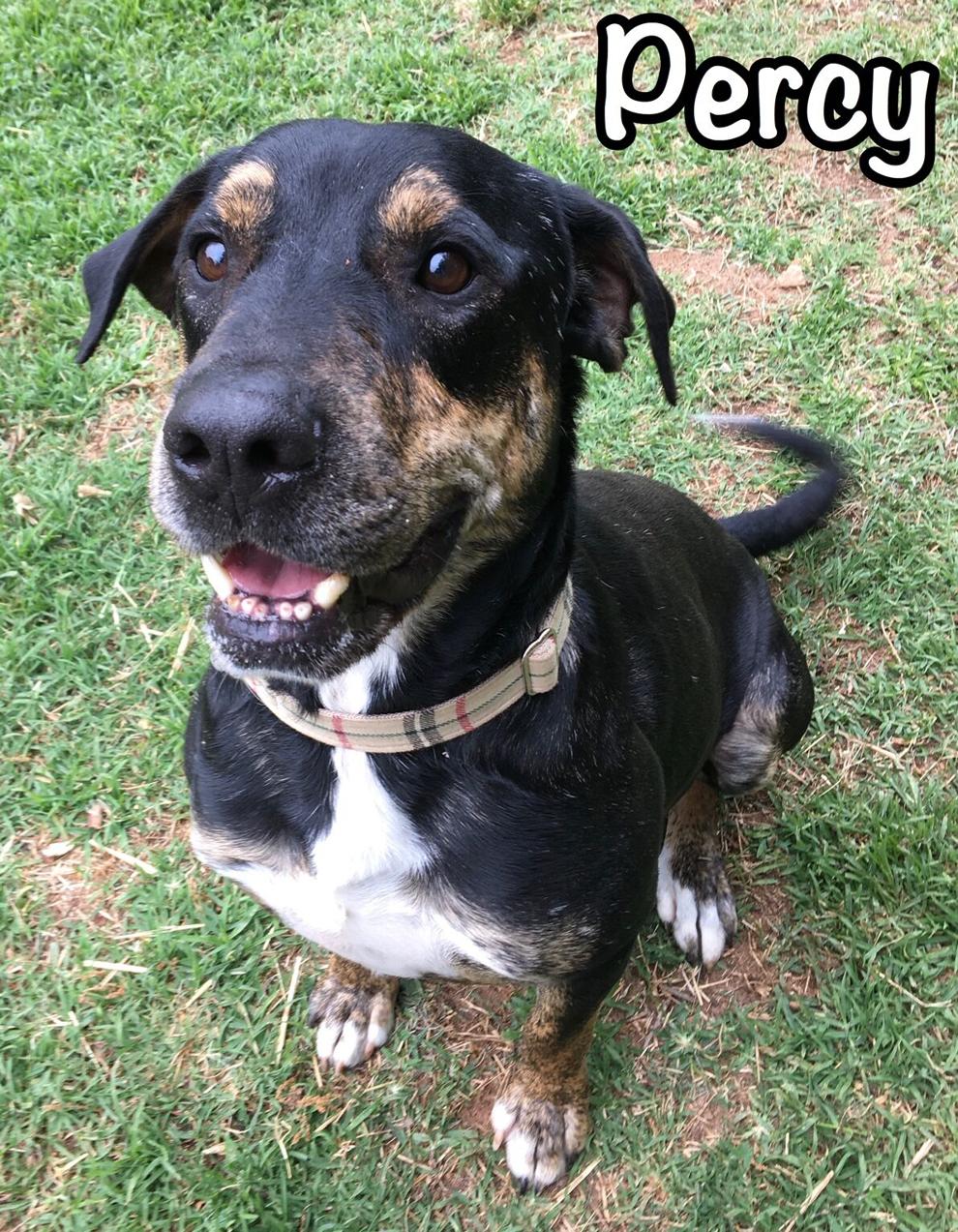 Delilah
Boo
$1 for 6 months
Broken Arrow man credits weight loss to 10,000 miles of dog walks