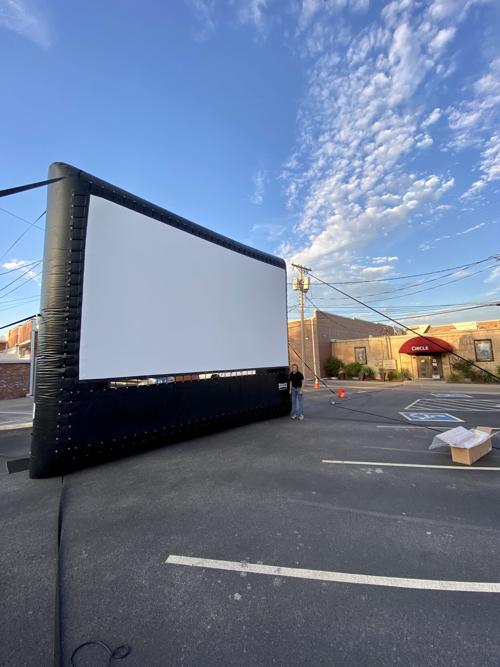 While its historic art-house theater remains closed due to coronavirus concerns, Circle Cinema will start engaging with customers in a new way with a drive-in operation.
Not only will the giant, inflatable portable screen allow for some movies to be shown in the theater's parking lot to the west of the cinema, but plans are also being made to use it in the future for Tulsa-area events.
"Circle Cinema invites you to help kick-off its new fun — and COVID-safe — moviegoing experience starting Friday, Sept. 11, and Saturday, Sept. 12, as its back parking lot becomes the Circle Cinema Moonlight Drive-In," according to a press release.
Circle Cinema is at 10 S. Lewis Ave., and the back lot is in the area of Admiral Boulevard and Gillette Avenue. The setup, with Circle employees guiding guest cars to spots with no obstructed view, will allow up to 35 vehicles to watch a movie.
The first movie will be the 1968 Beatles' animated film, "Yellow Submarine," which is expected to begin, weather permitting, at 8 p.m.
The theater recently purchased its new portable screen, which measures about 20 feet wide and 12 feet tall. Guests will be able to hear the movie through an audio broadcast over FM to radios in their vehicles.
The price will be $20 per vehicle, which can hold as many people as there are seats. Tickets can be purchased online at circlecinema.org.
The lot will open at 7 p.m. on movie nights, with admission not allowed after the start of the film.
"Films at the Circle Cinema Moonlight Drive-In will help ensure social distancing guidelines are adhered to while you and your family or friends enjoy movies on the big screen from the safety of your own vehicle," theater officials said in the release.
"Circle Cinema's concession stand with Tulsa's best popcorn will be open for call-in orders. You call it in, pay by card or have cash ready, and 'car hops' will deliver directly to your vehicle. Restrooms inside the theater will be available with masks required to enter."
In addition to upcoming "drive-in" screenings at the Circle's rear parking lot, officials said they hope to schedule "on-lawn" film events at locations including Gilcrease Museum, Tulsa Botanical Gardens and Harwelden Mansion.
"Moonlight Drive-In presents a unique opportunity for Circle Cinema to go mobile with our mission of promoting community consciousness through film, and the venues are only limited by ours and your imagination."
---
What The Ale: Beer of the Week: Elgin Park's Willie Mays Haze
Pawsitively adorable: Meet 58 adoptable dogs and cats looking for love
Pink Floyd and Willow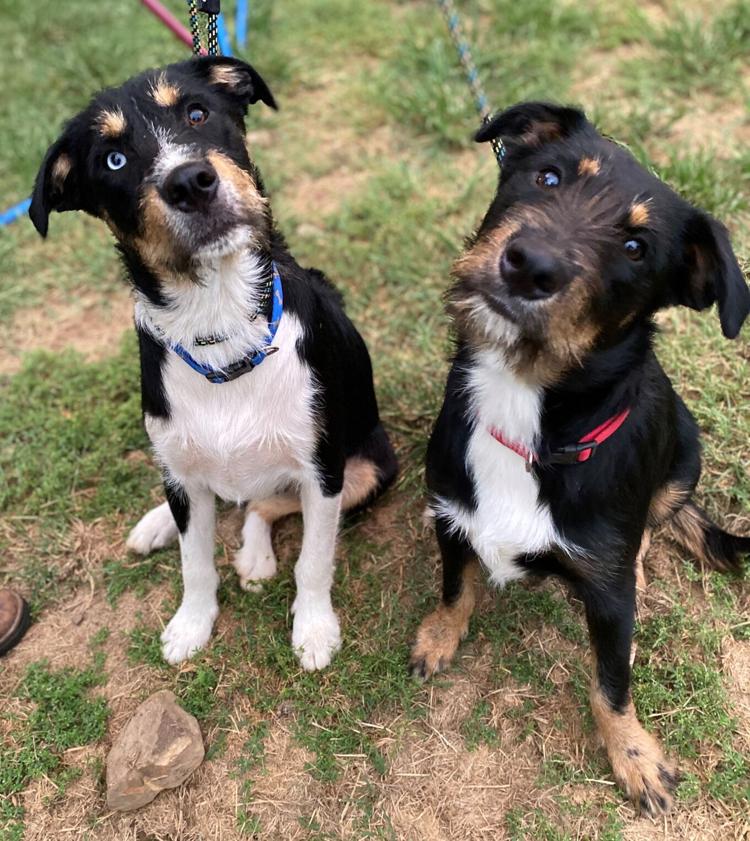 Dolly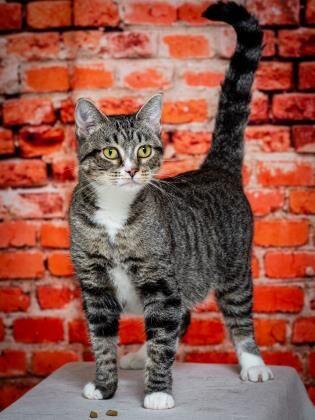 Eleanor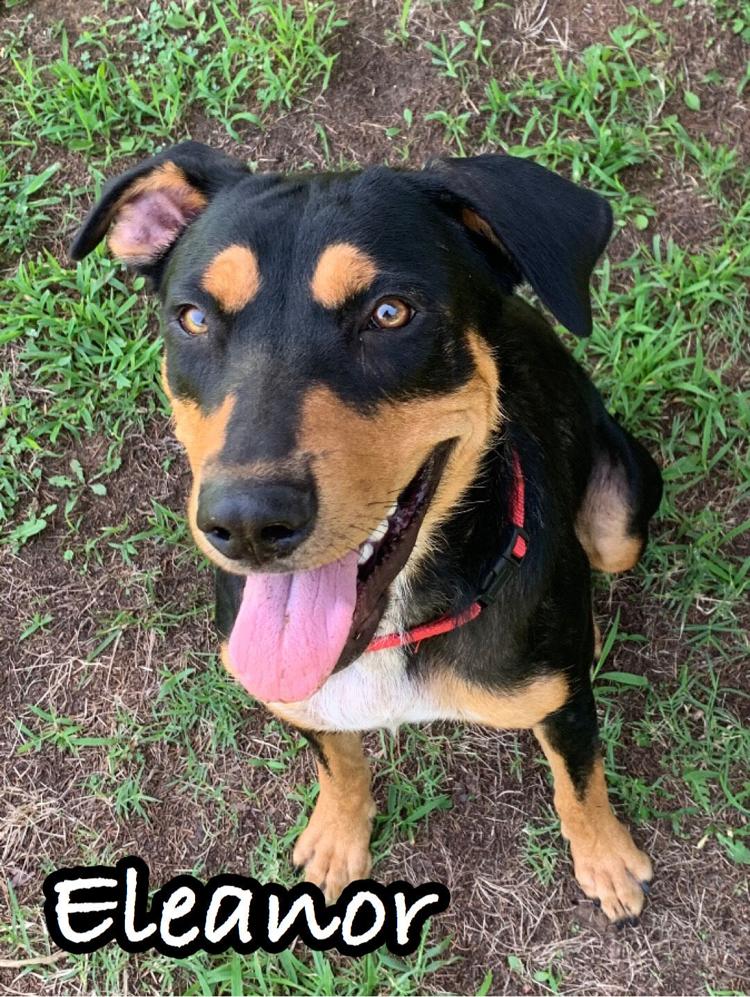 Dean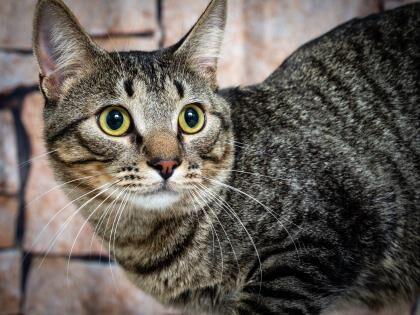 Kage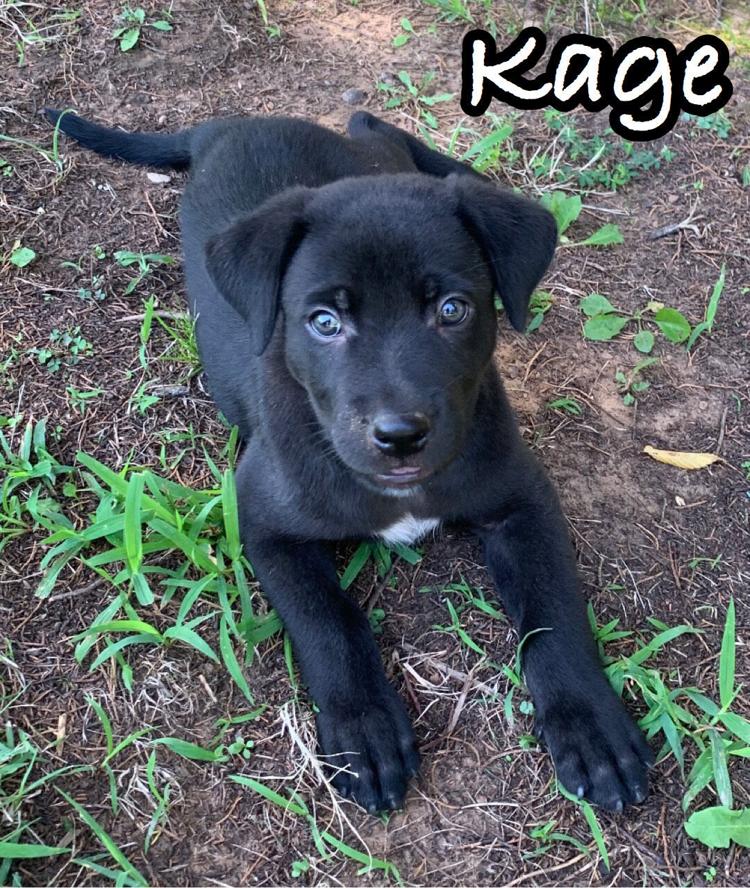 Cricket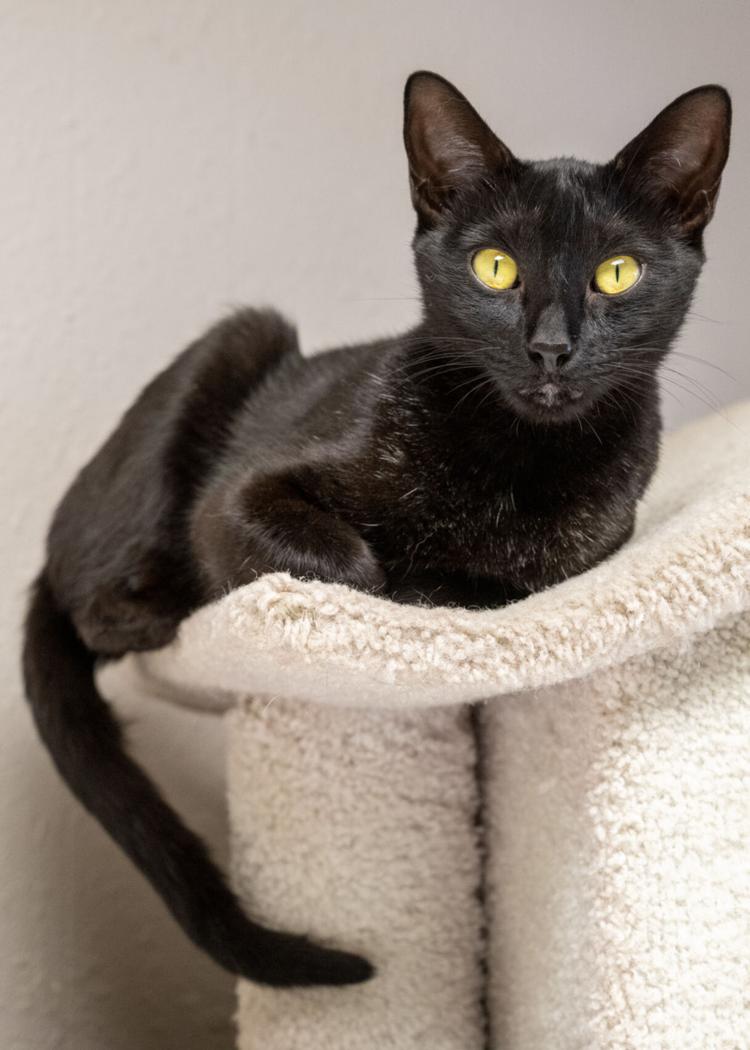 Diego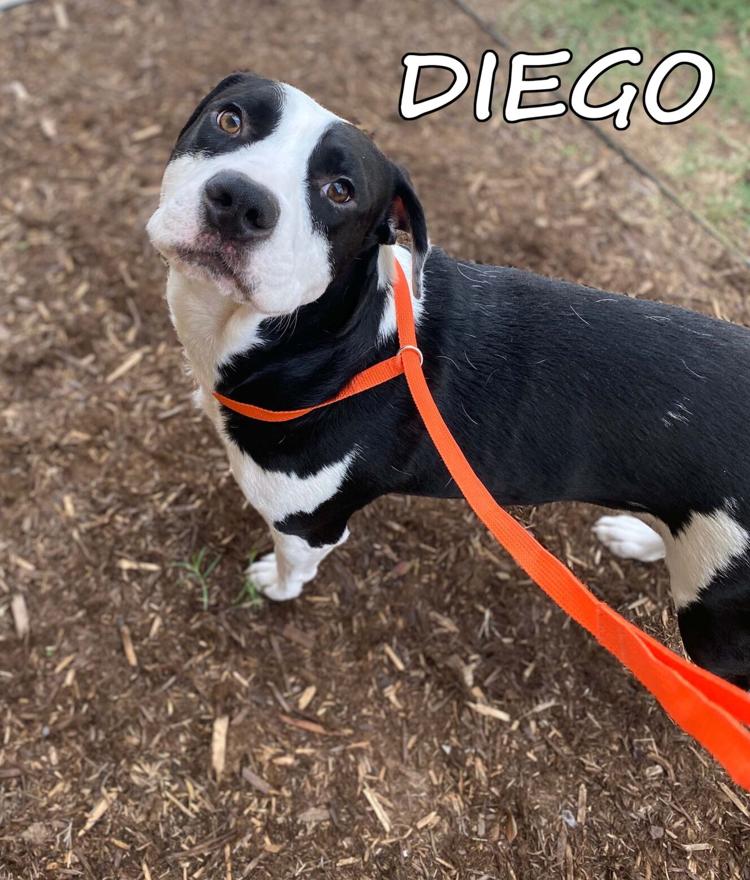 Sammie
Dora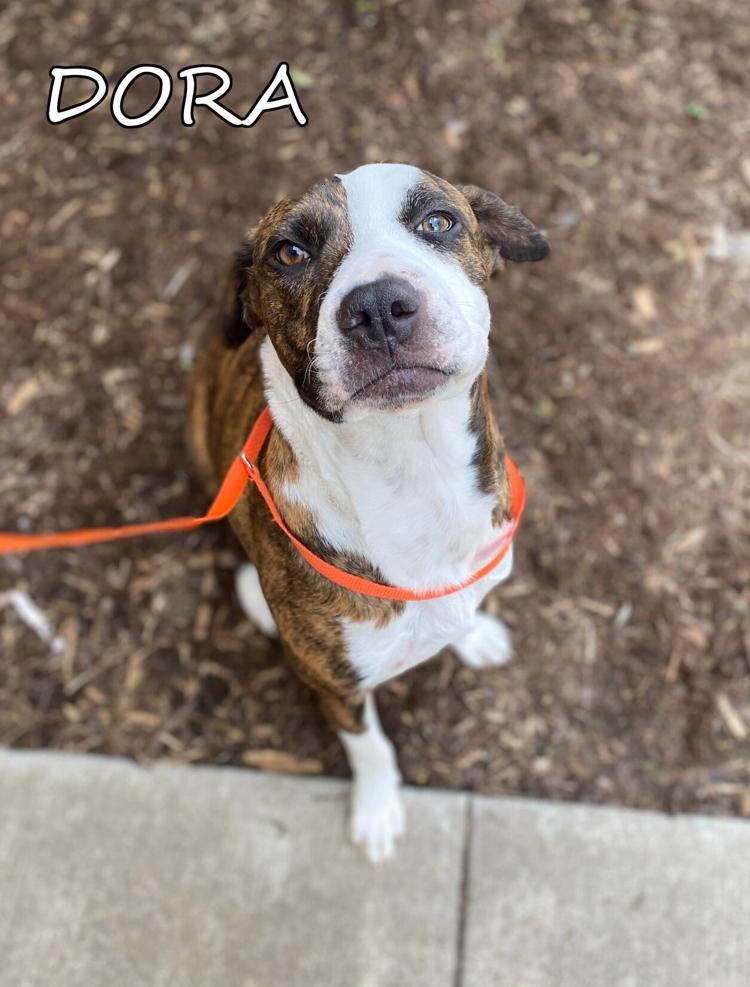 Avery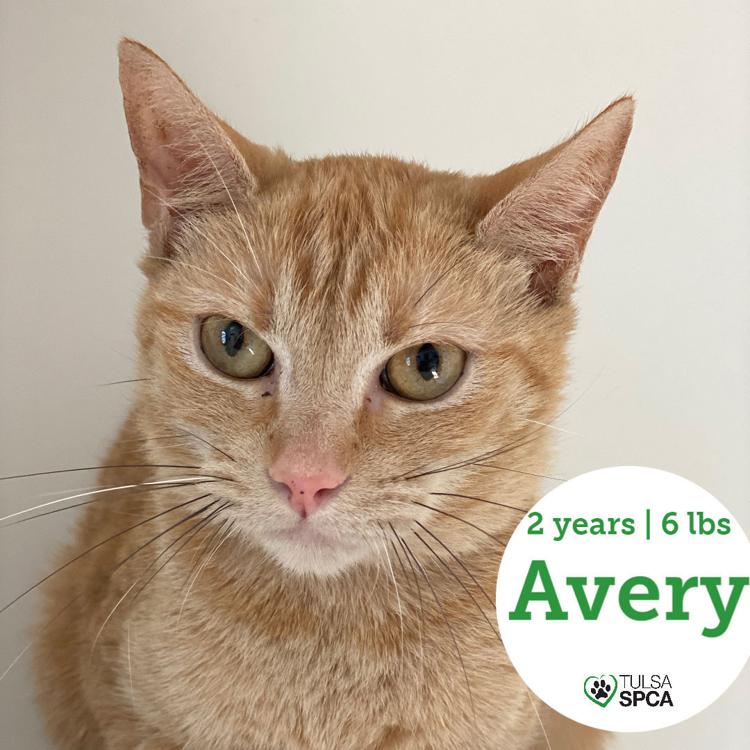 April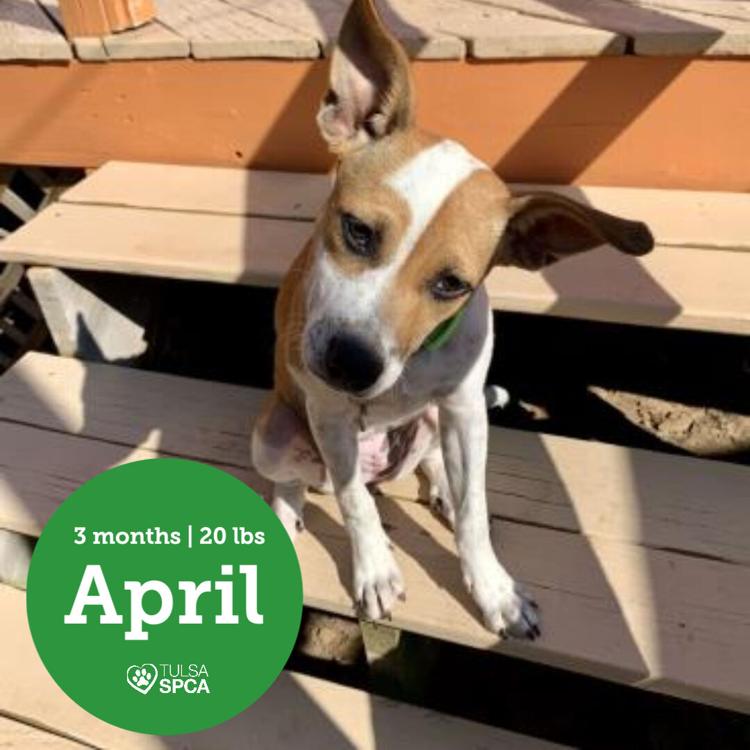 Stump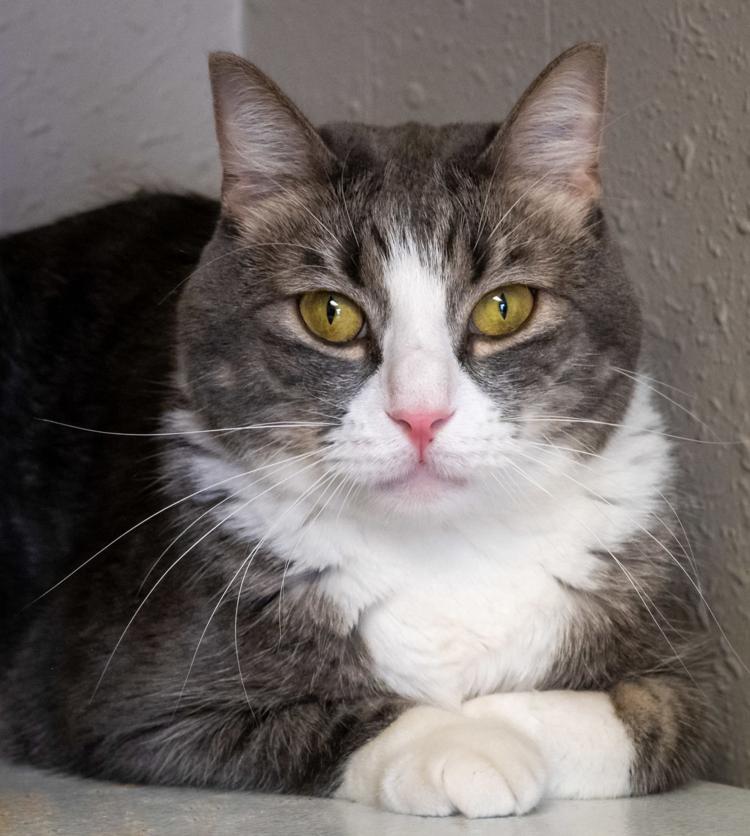 Opal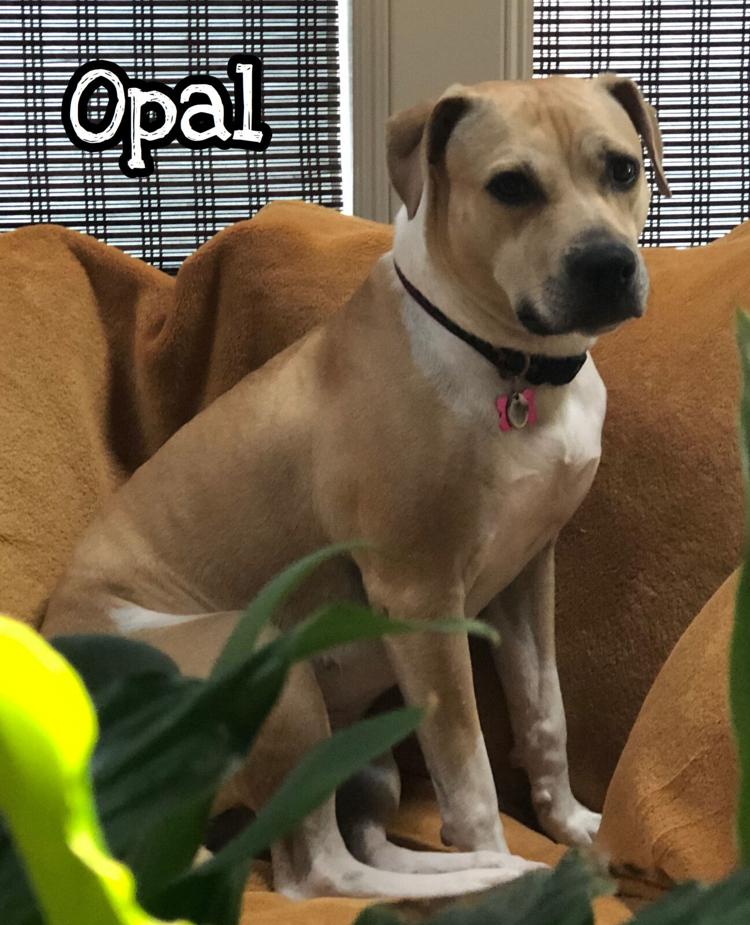 Munchkin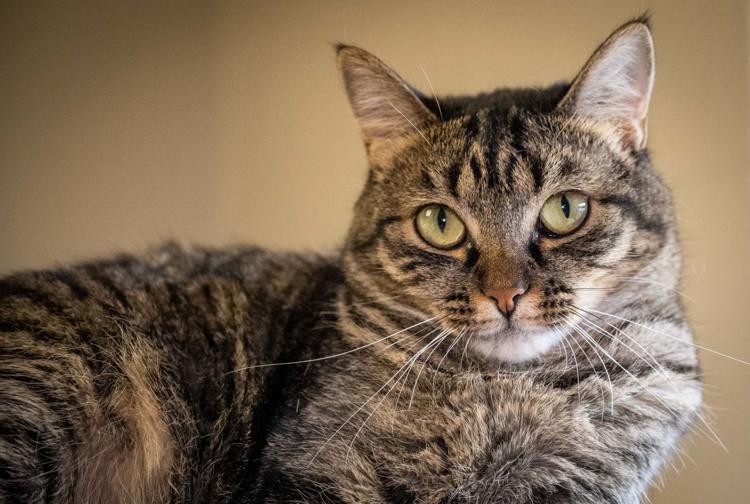 Frankie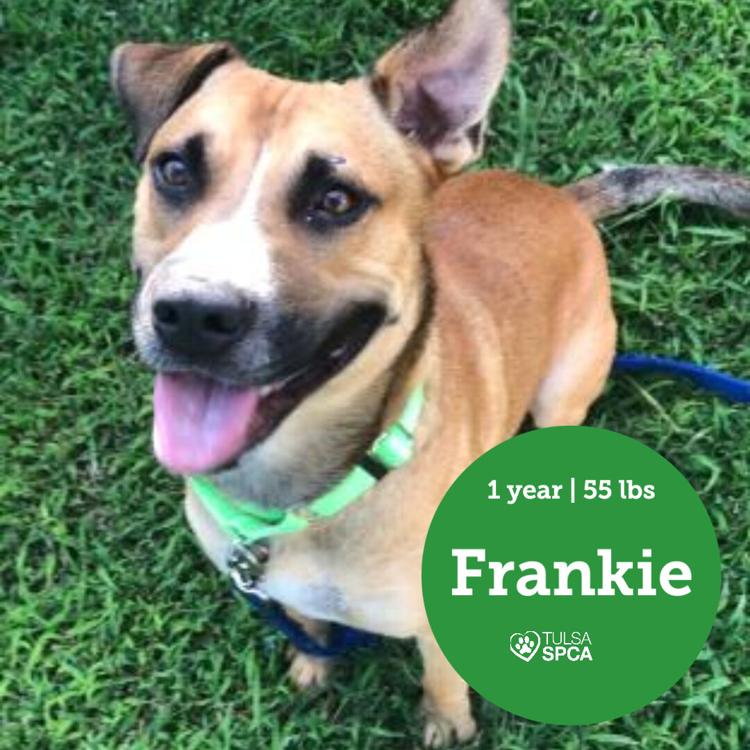 Little Mama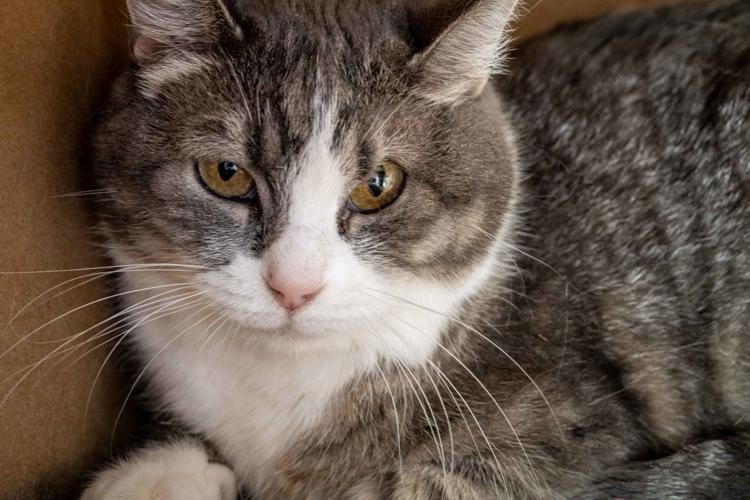 Giana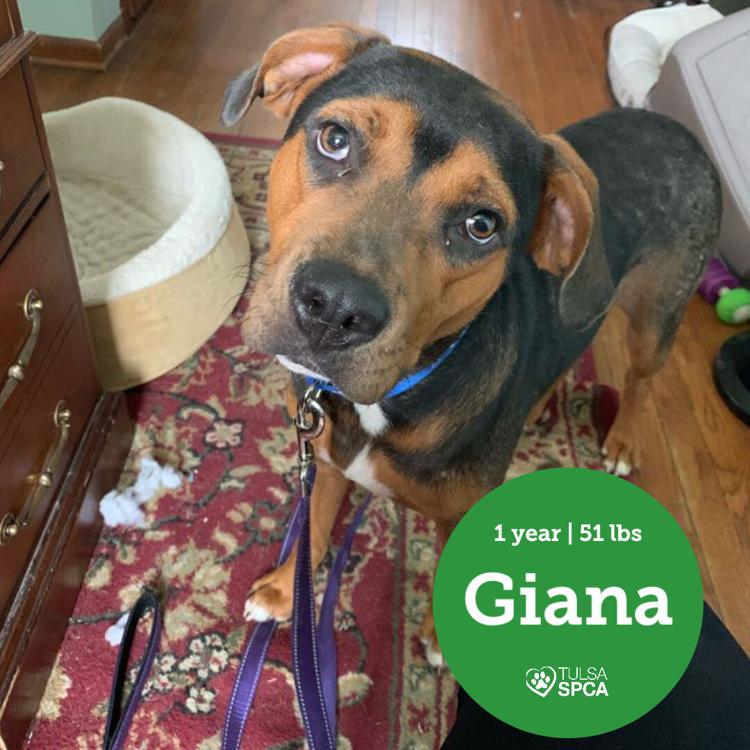 Daisy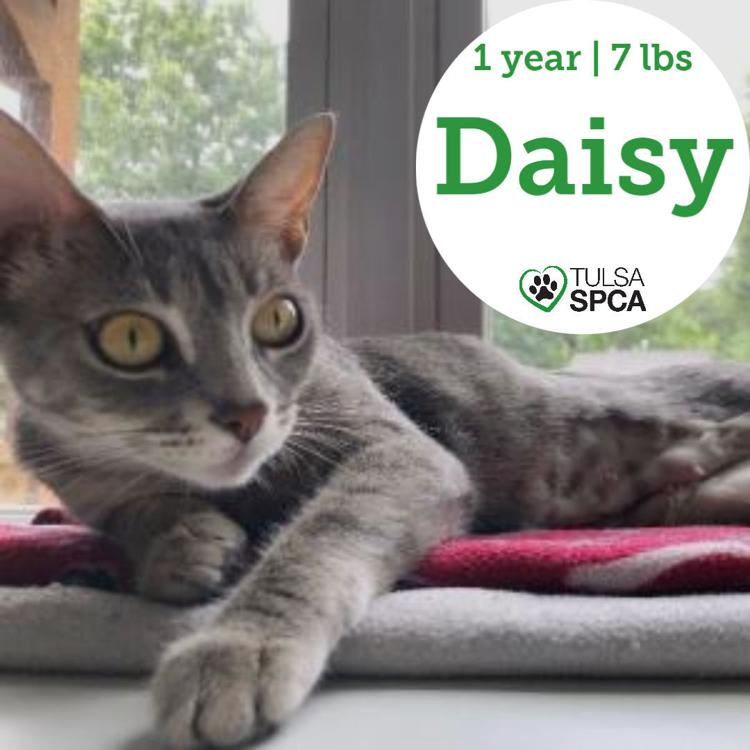 Harold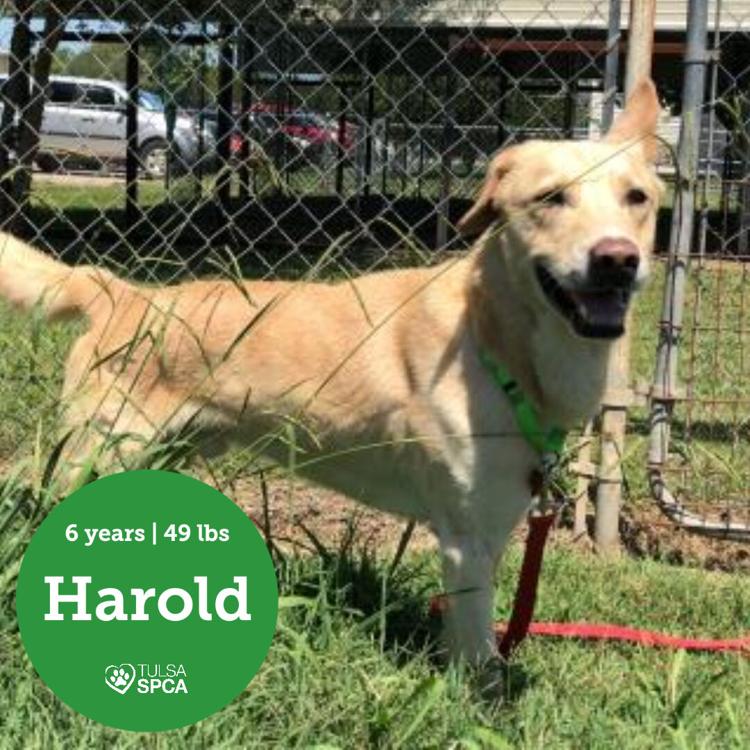 Moon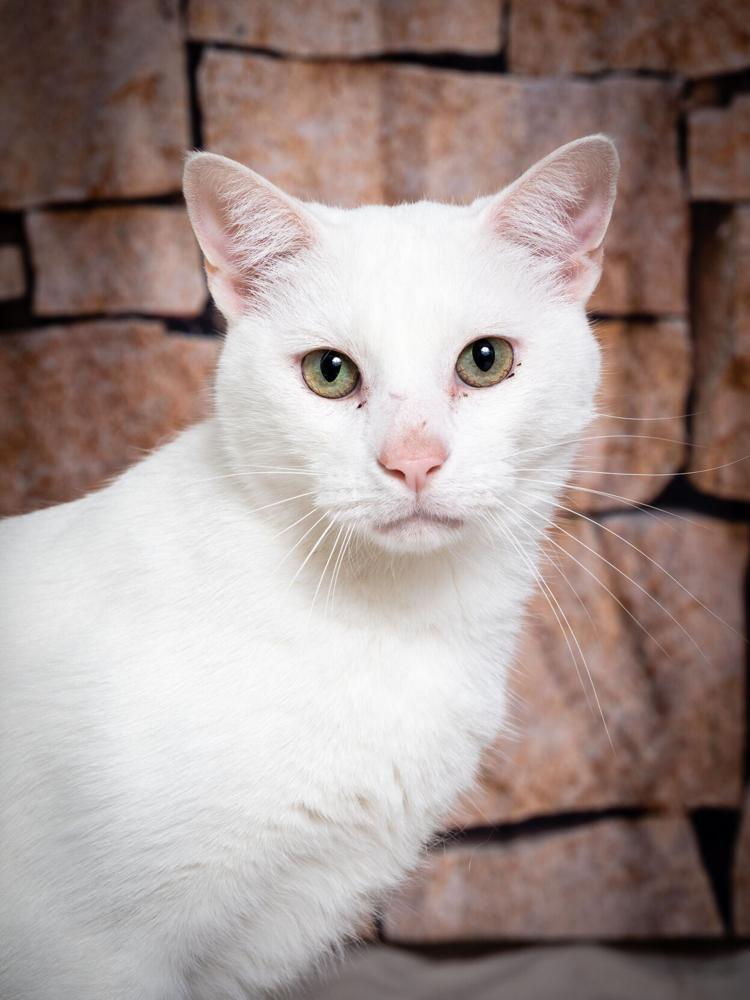 Spain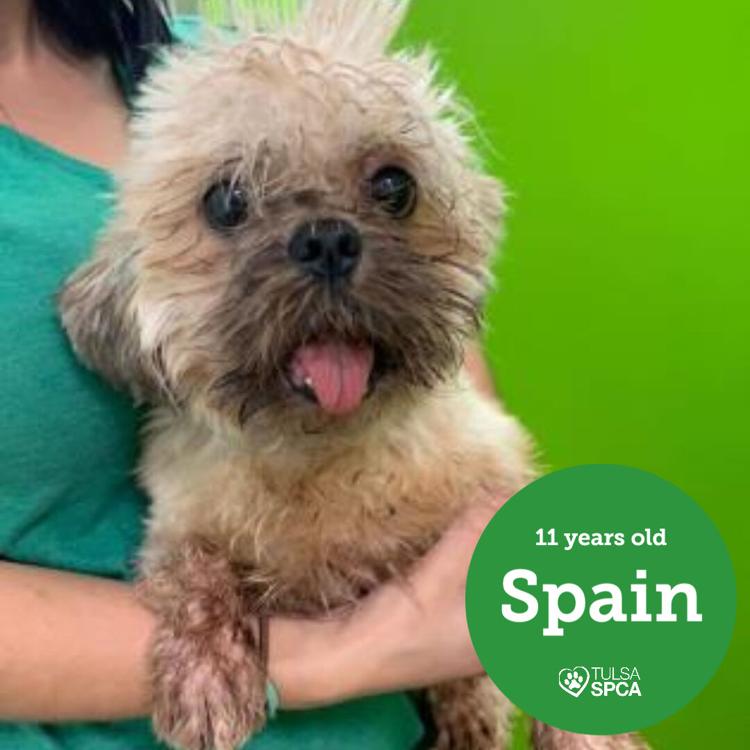 Tallulah
Brittany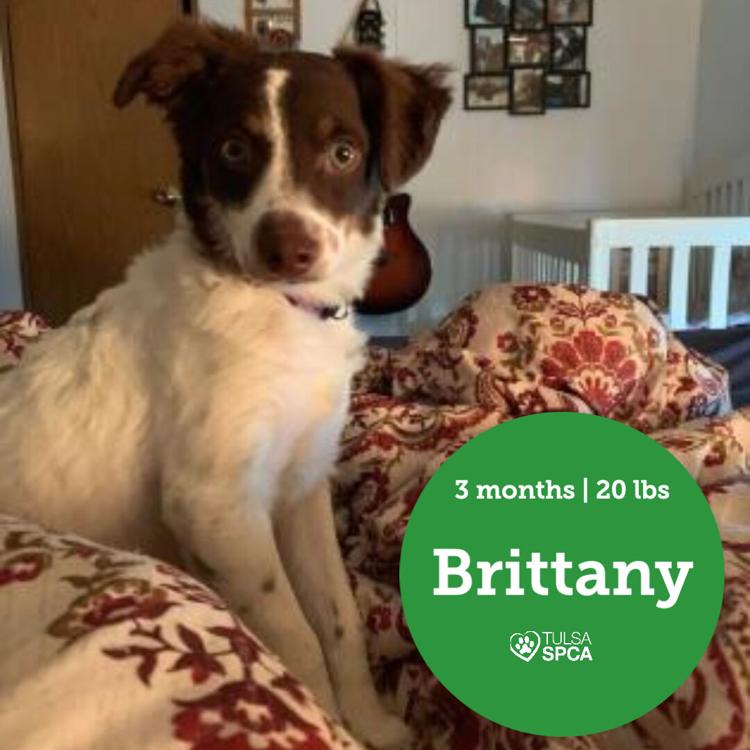 Monkey
Coco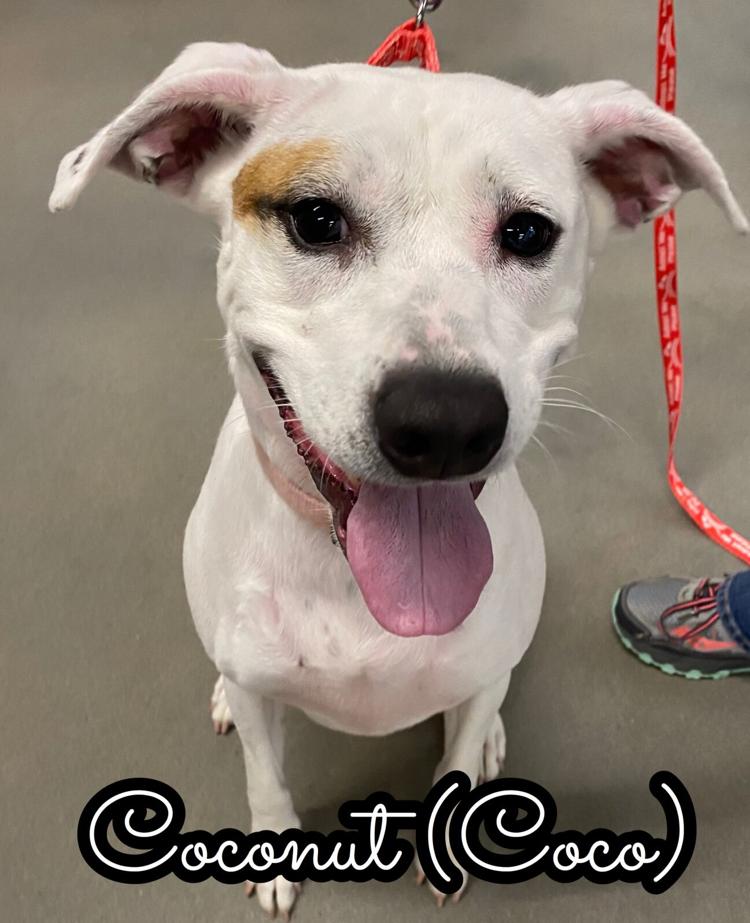 Sitka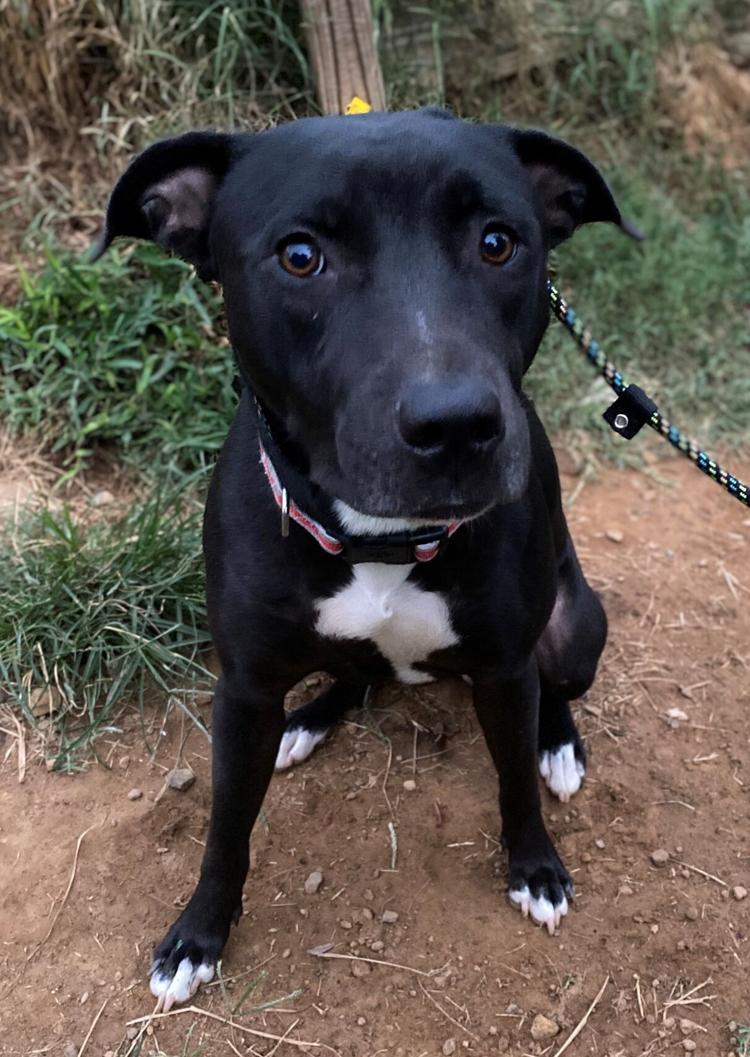 Valerie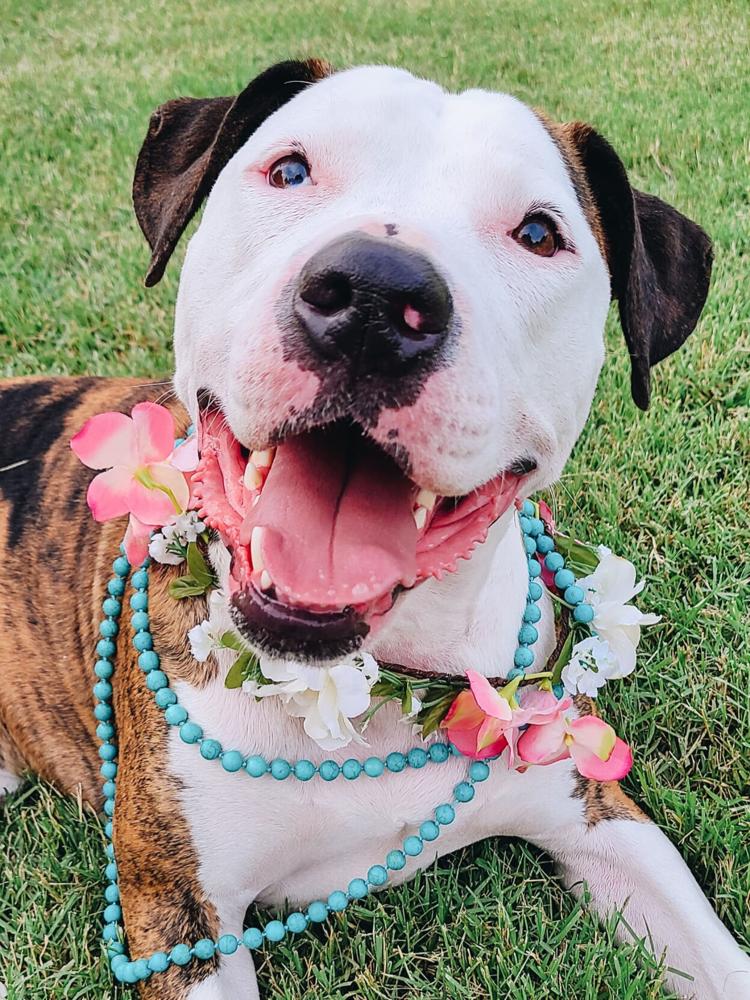 Jazzy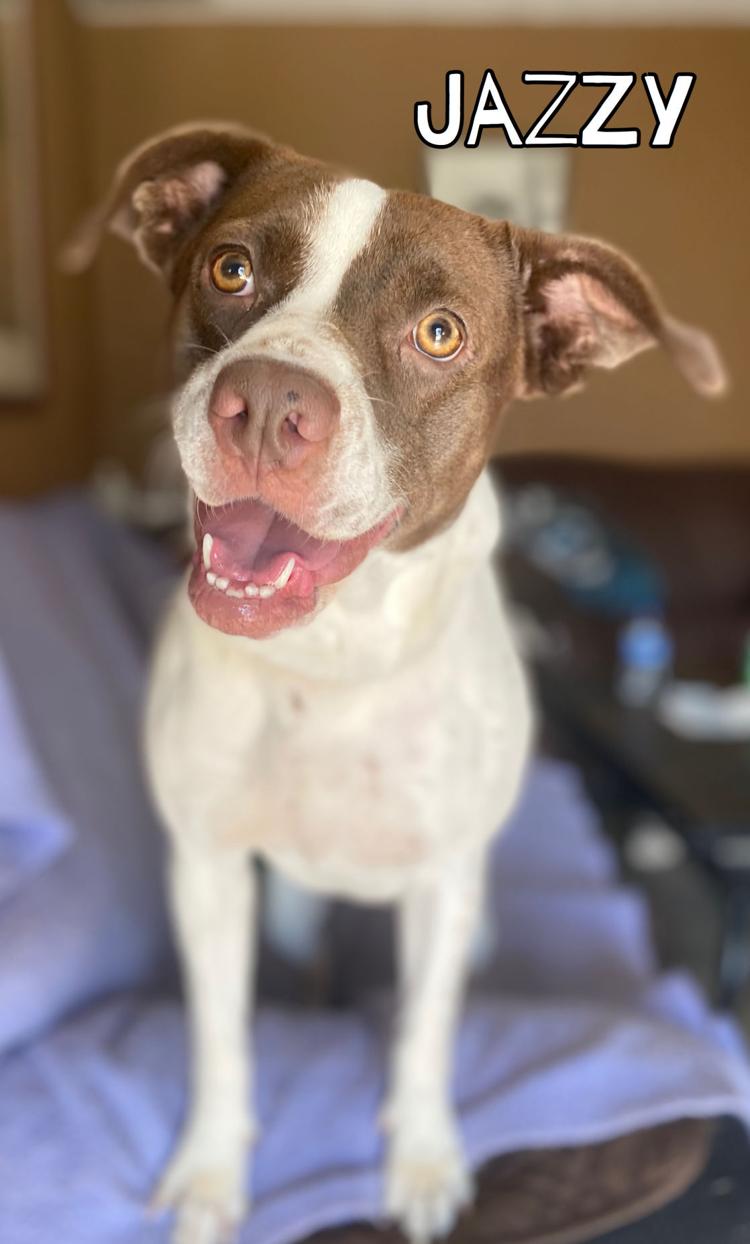 Buck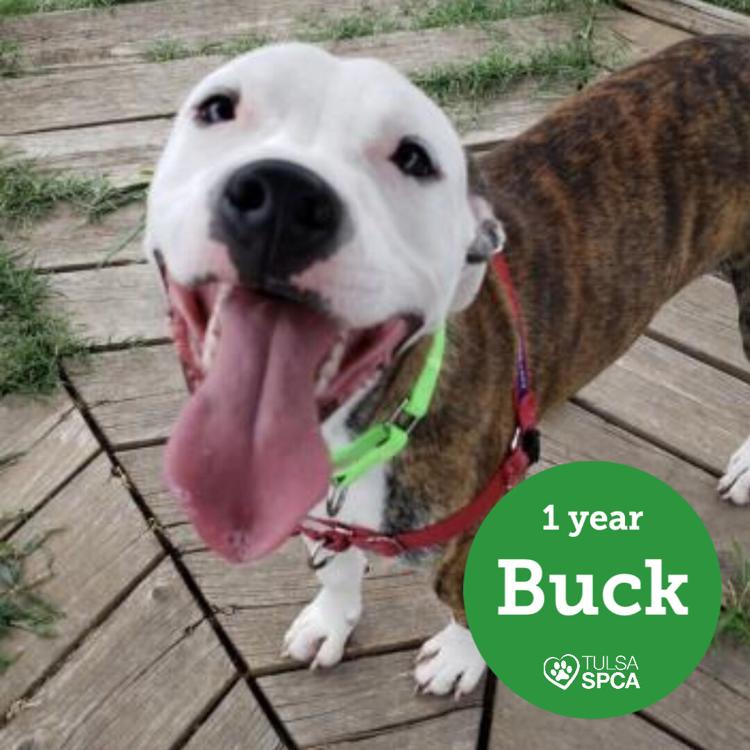 Mr. Heckles
Oakley
Nila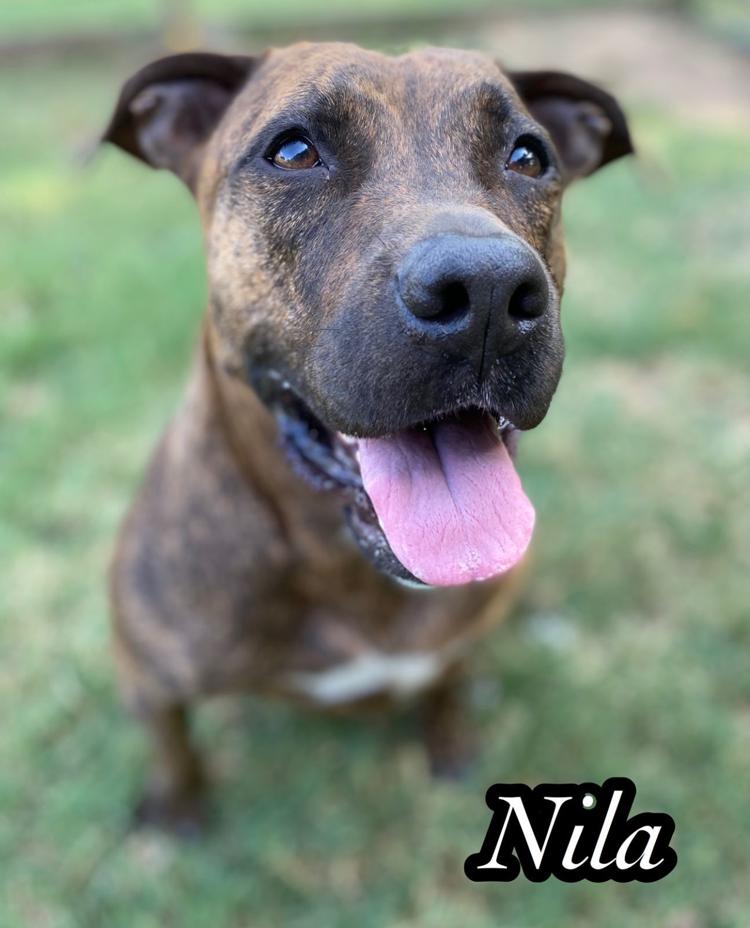 Johnny
Samus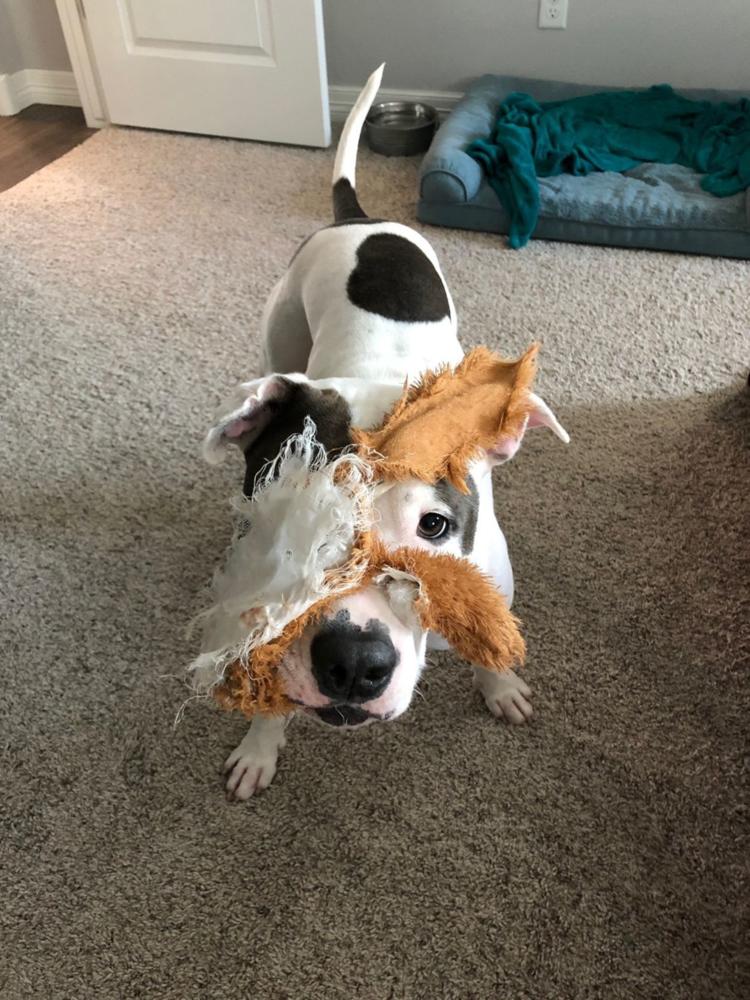 Lady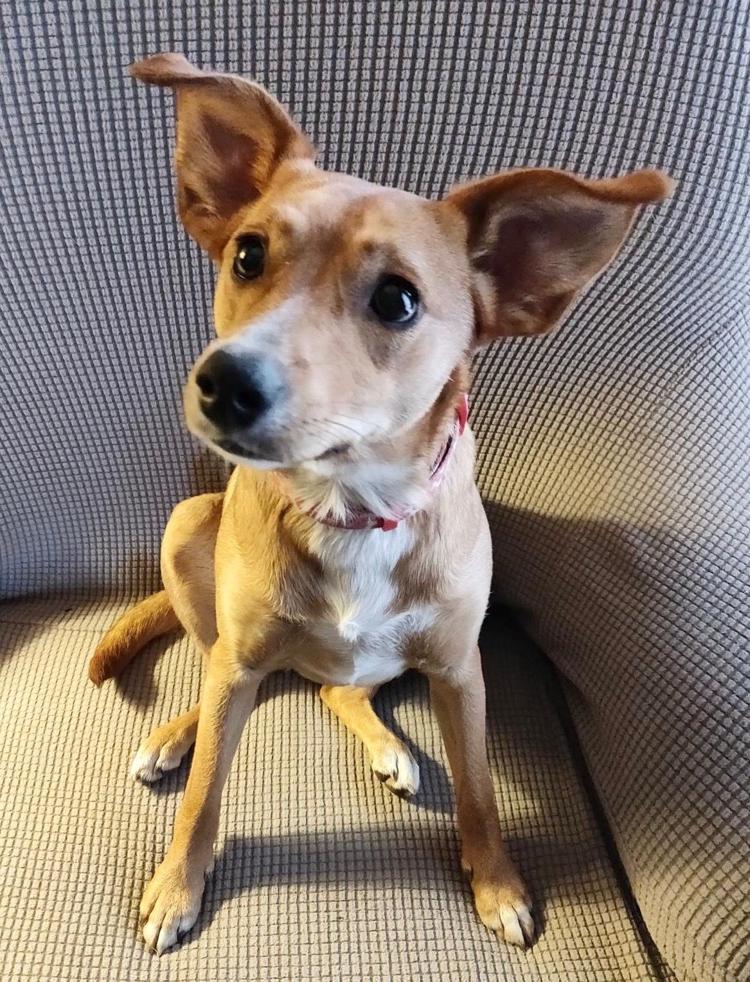 Boo
Thunder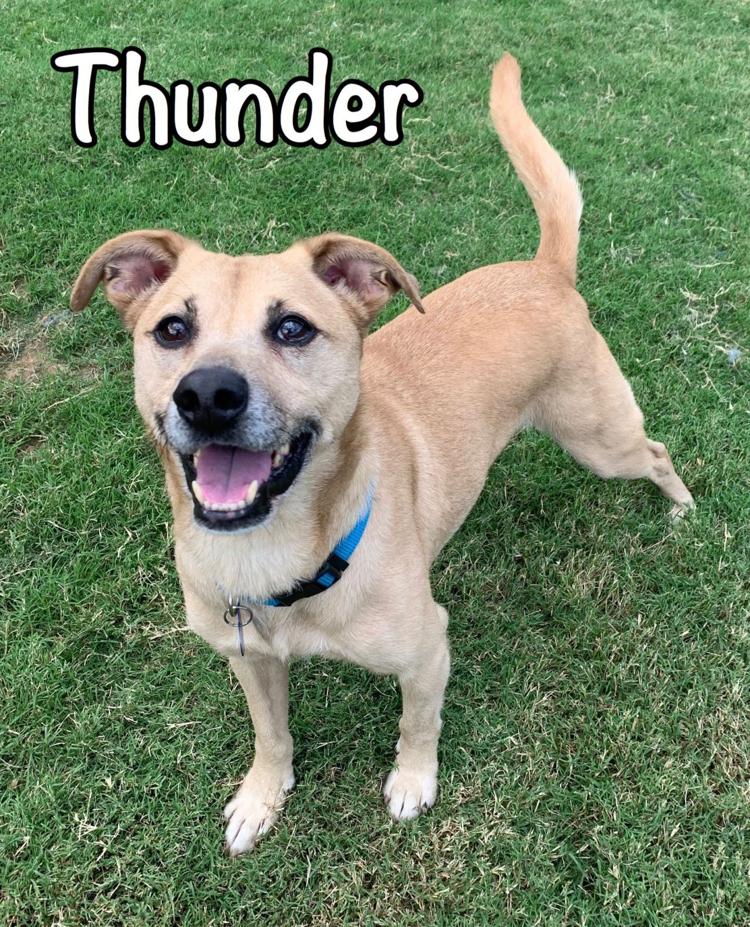 Carlos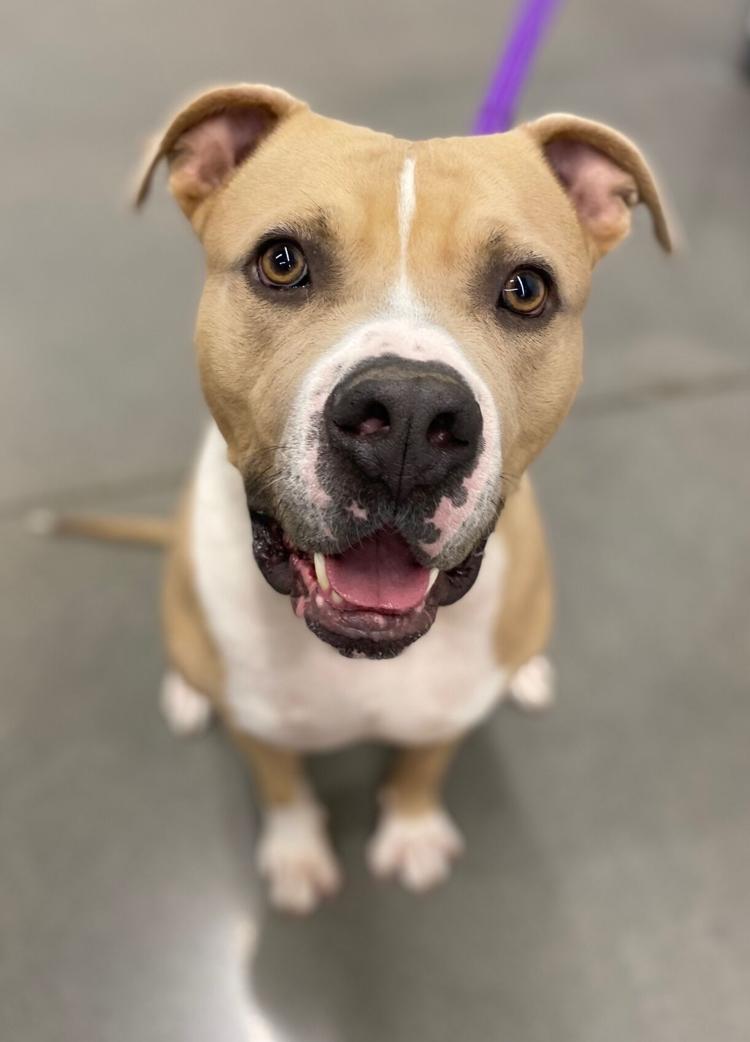 Rocco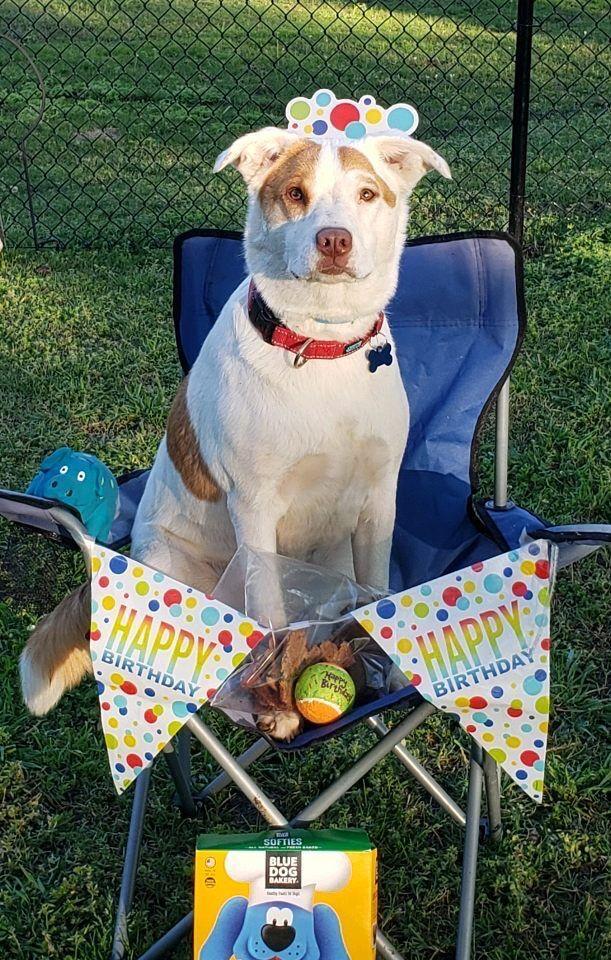 Samson
Shelby
Crosby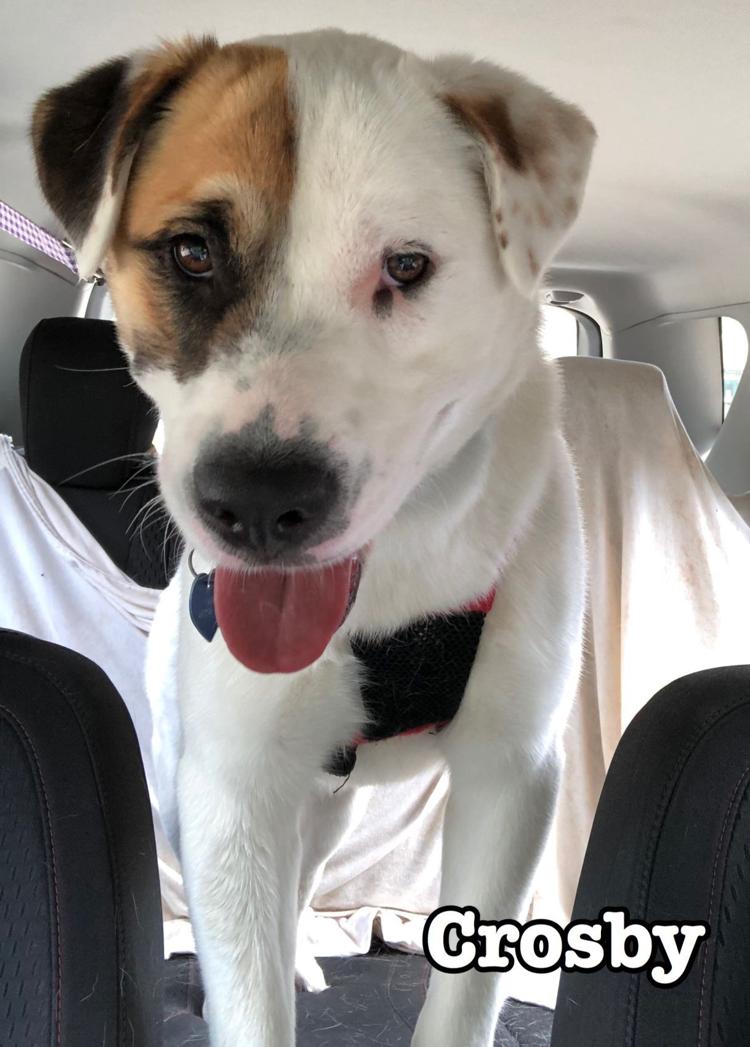 Gypsy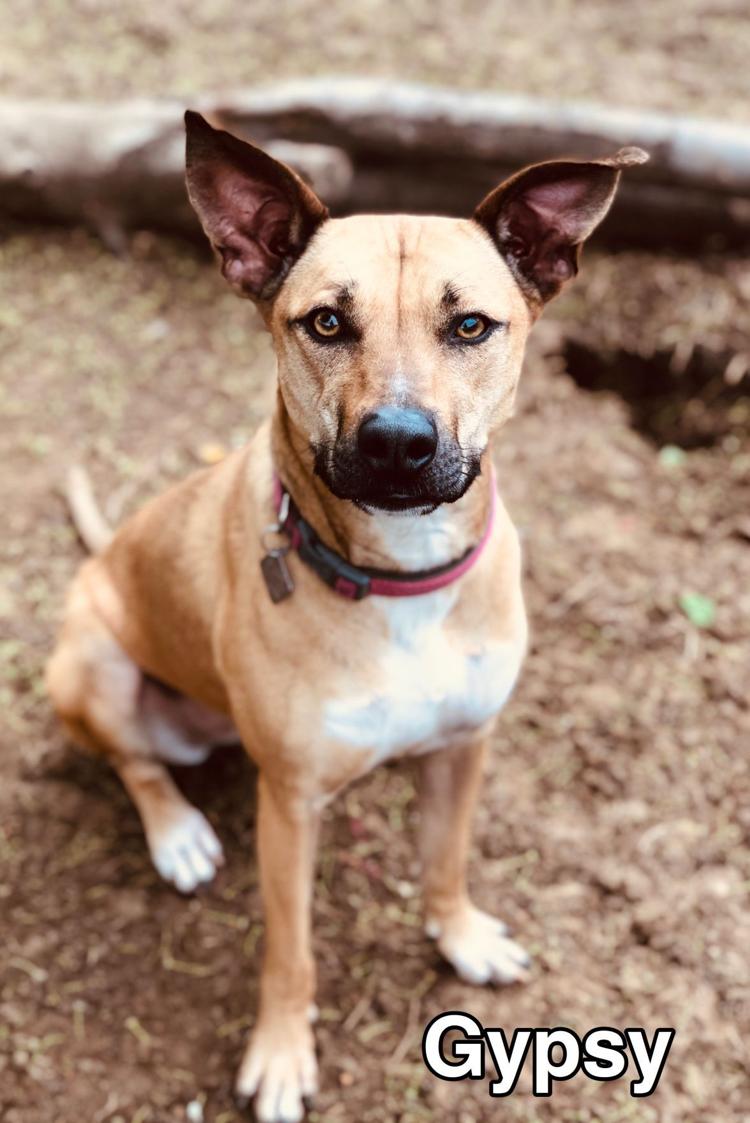 Lupen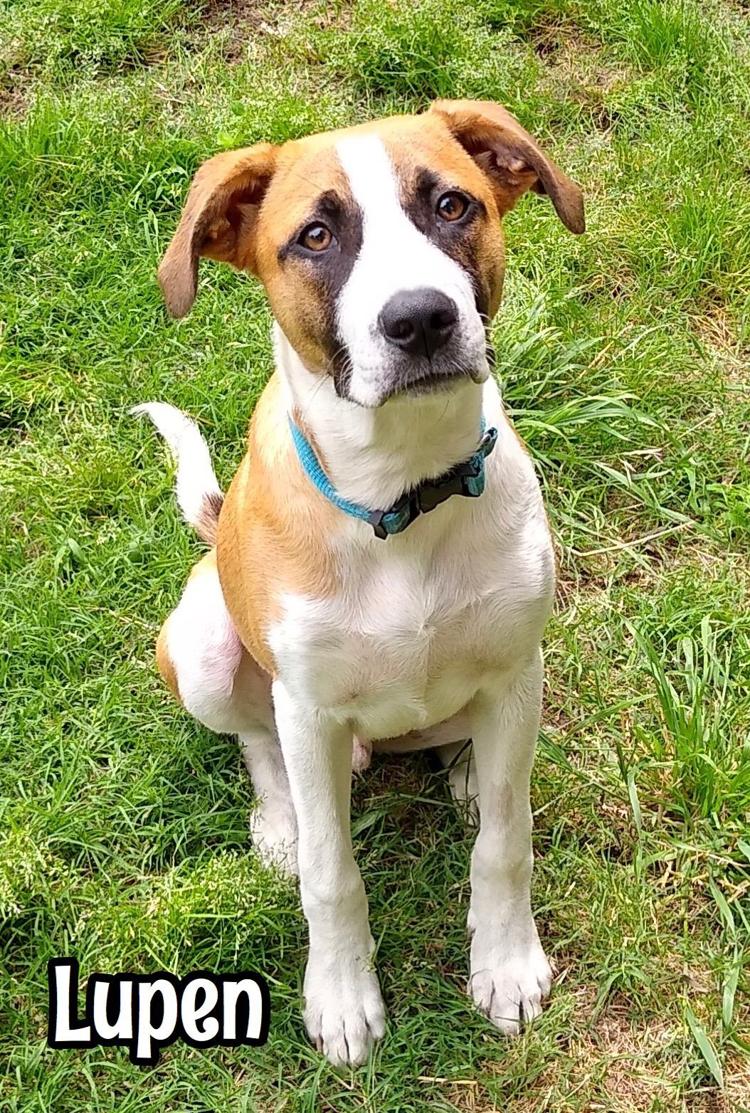 Nash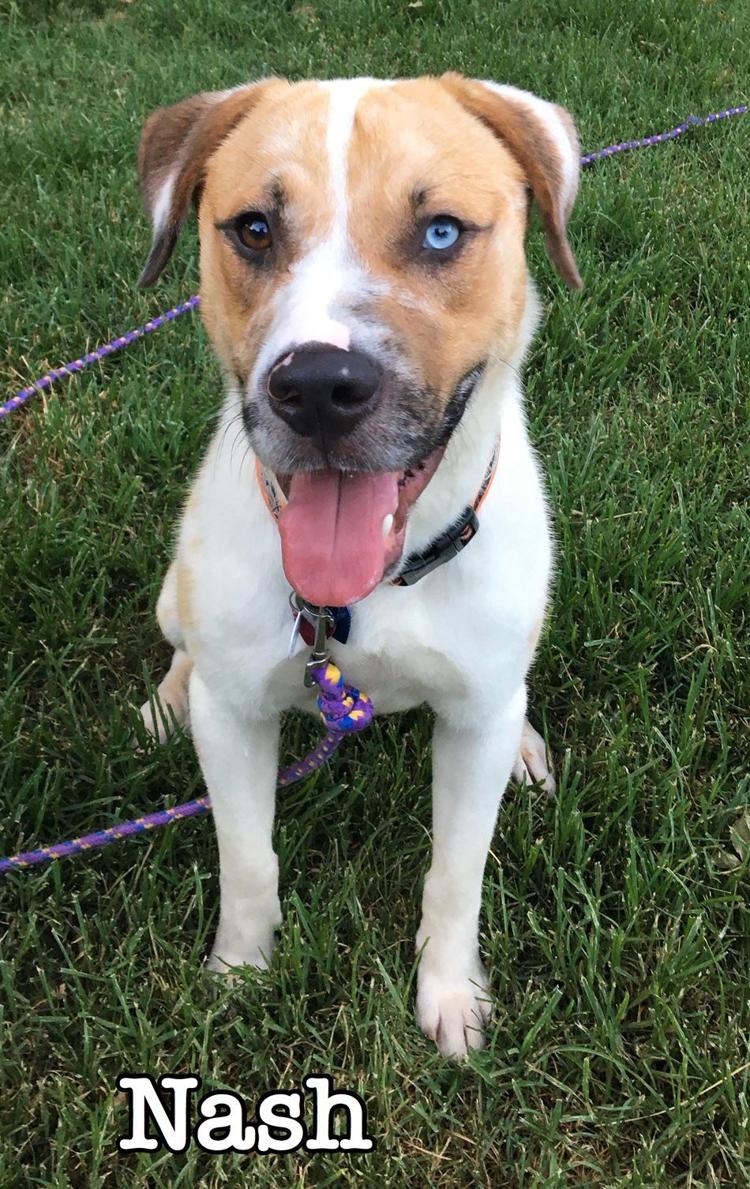 Gizmo
Percy
Ashe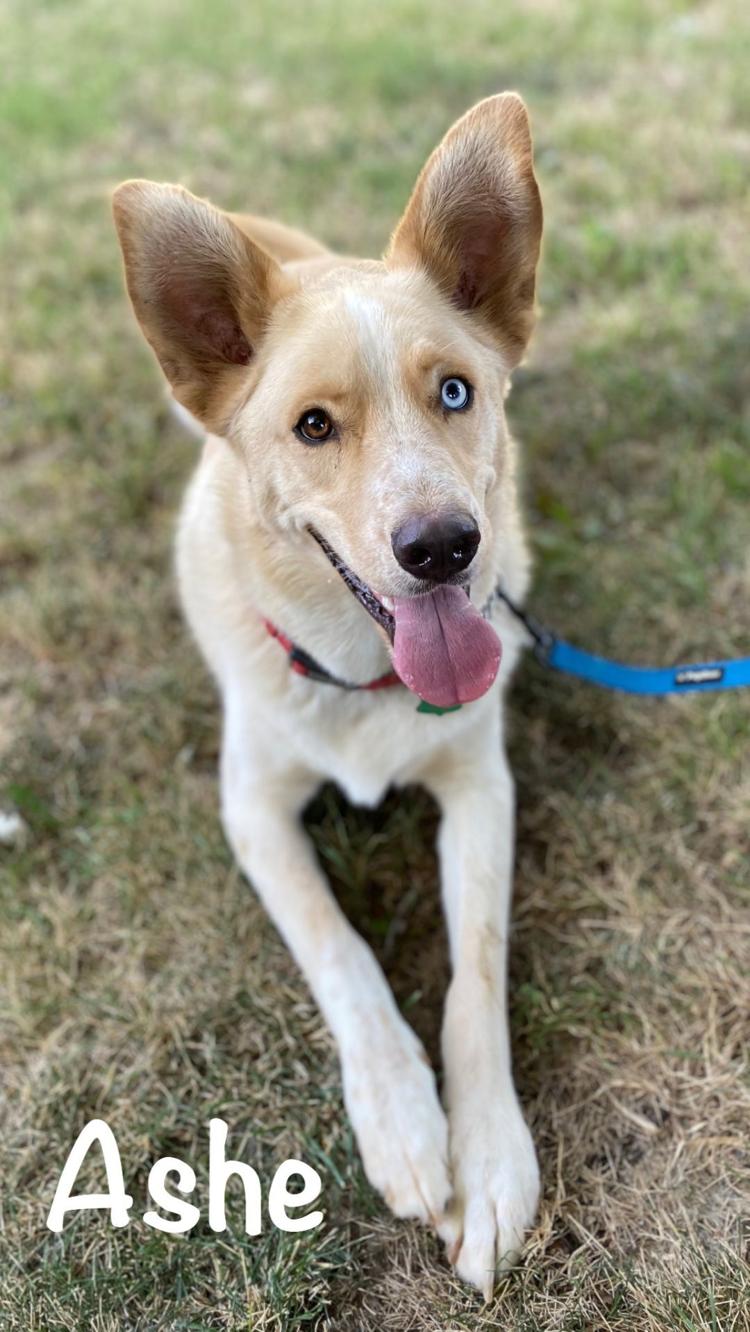 Carmie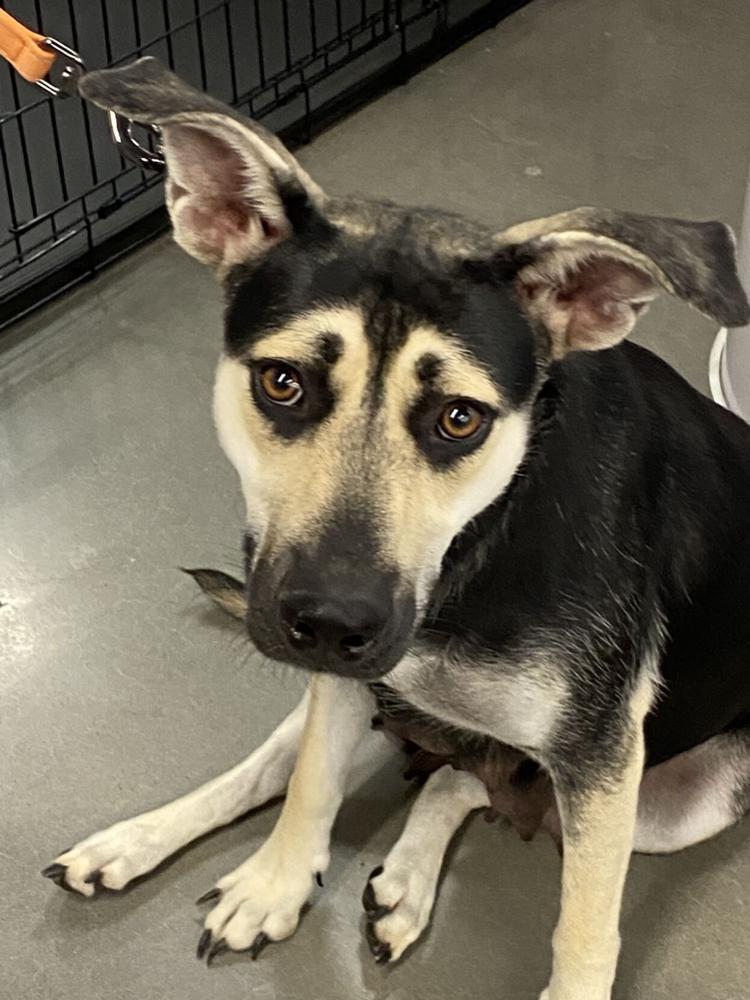 Pudge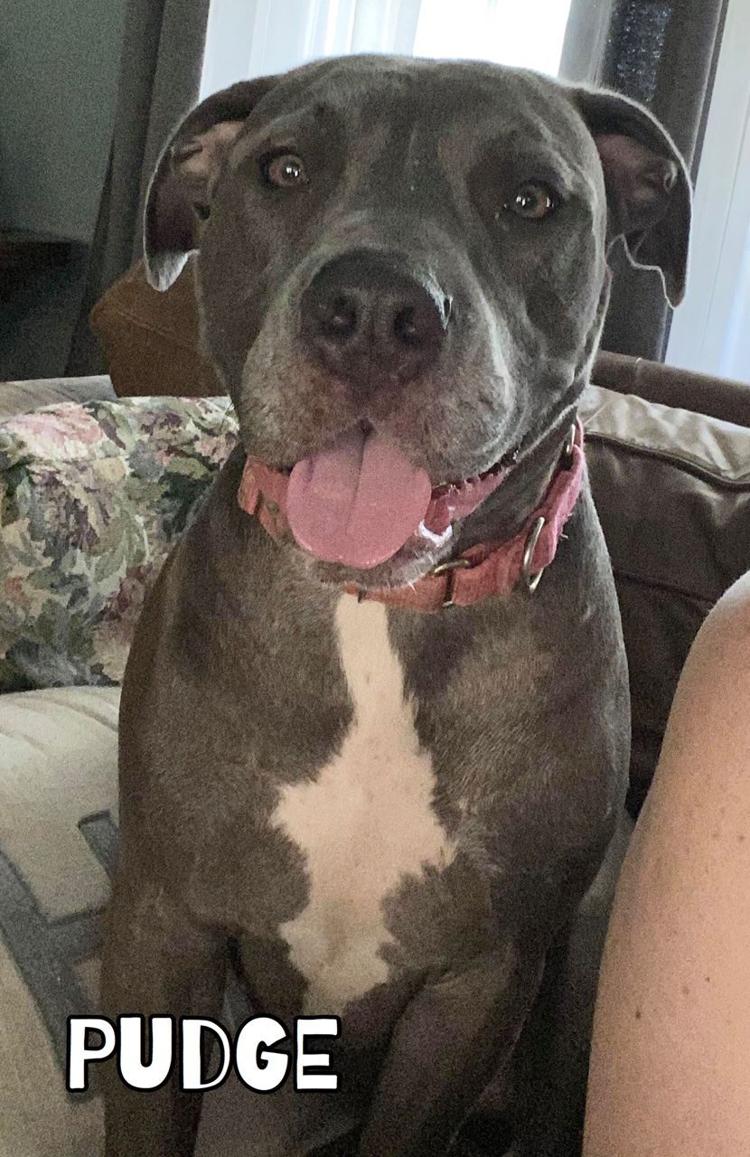 Delilah
Markie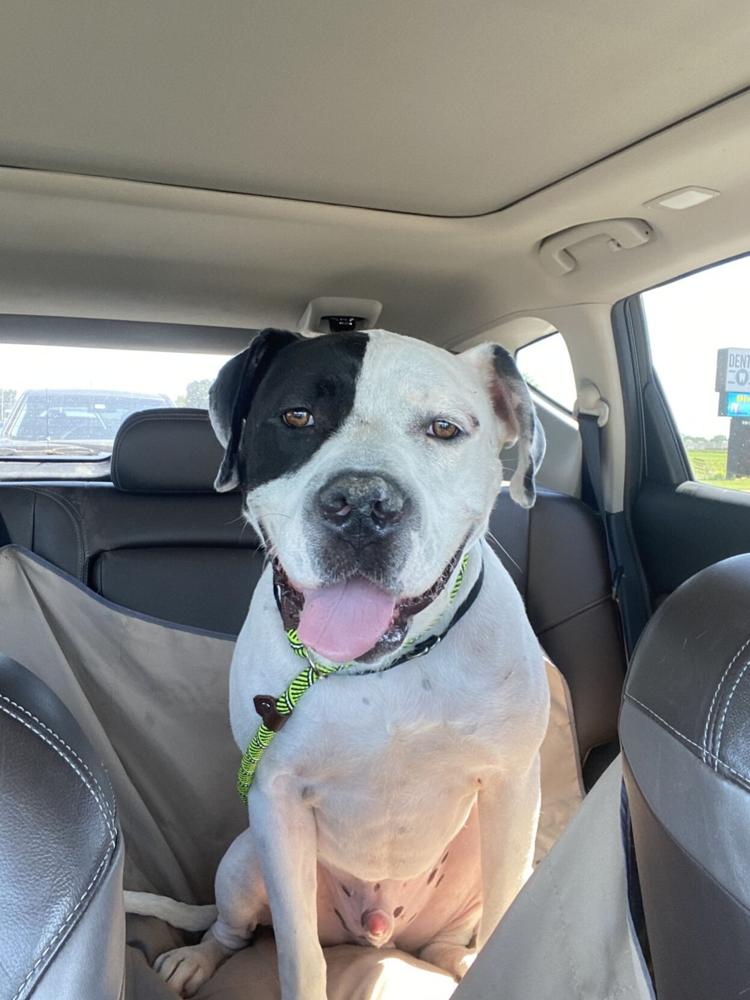 Bruno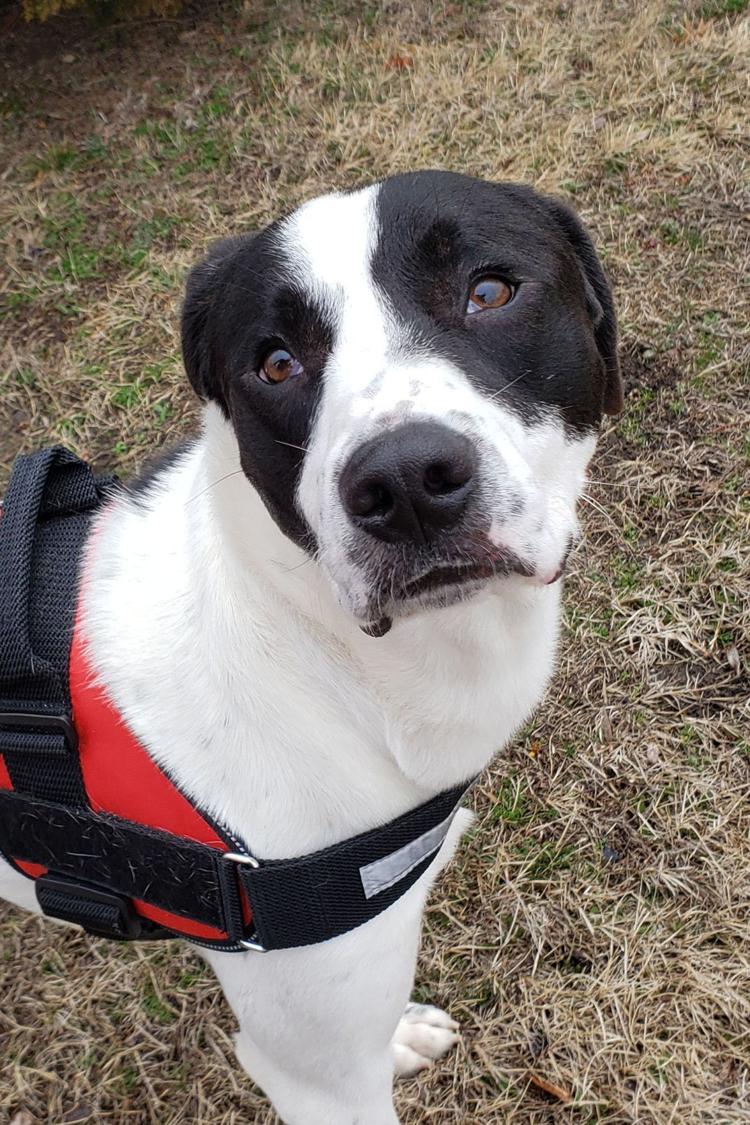 Buddy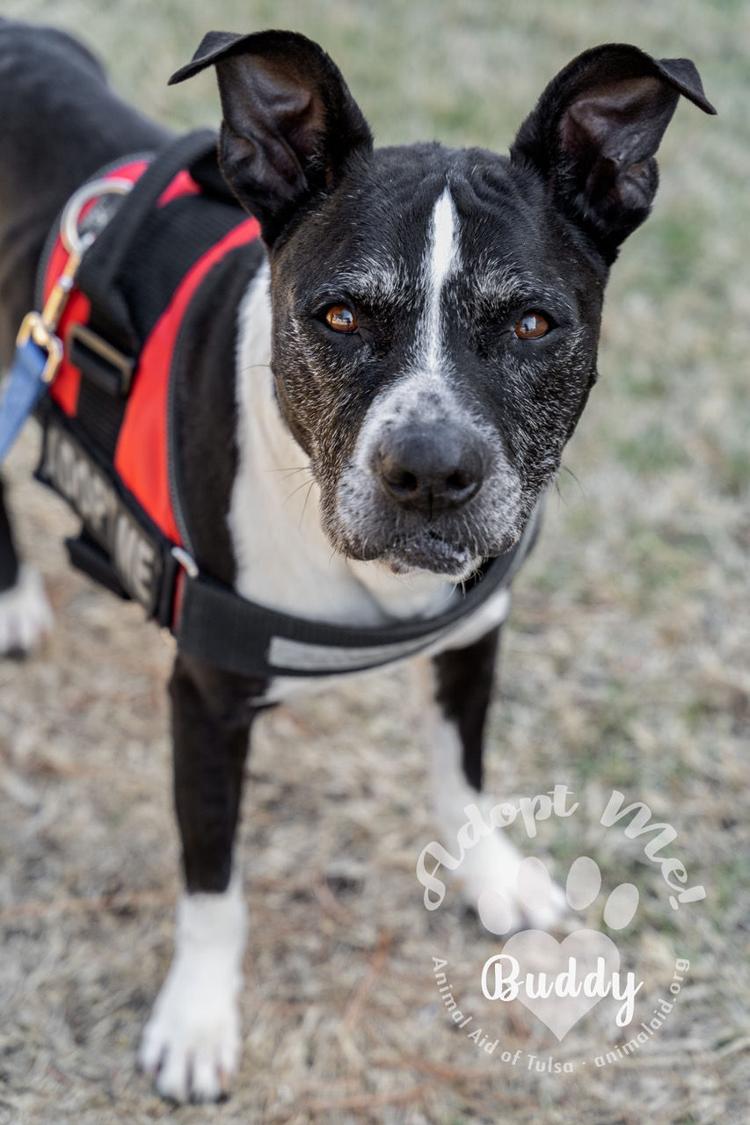 Archie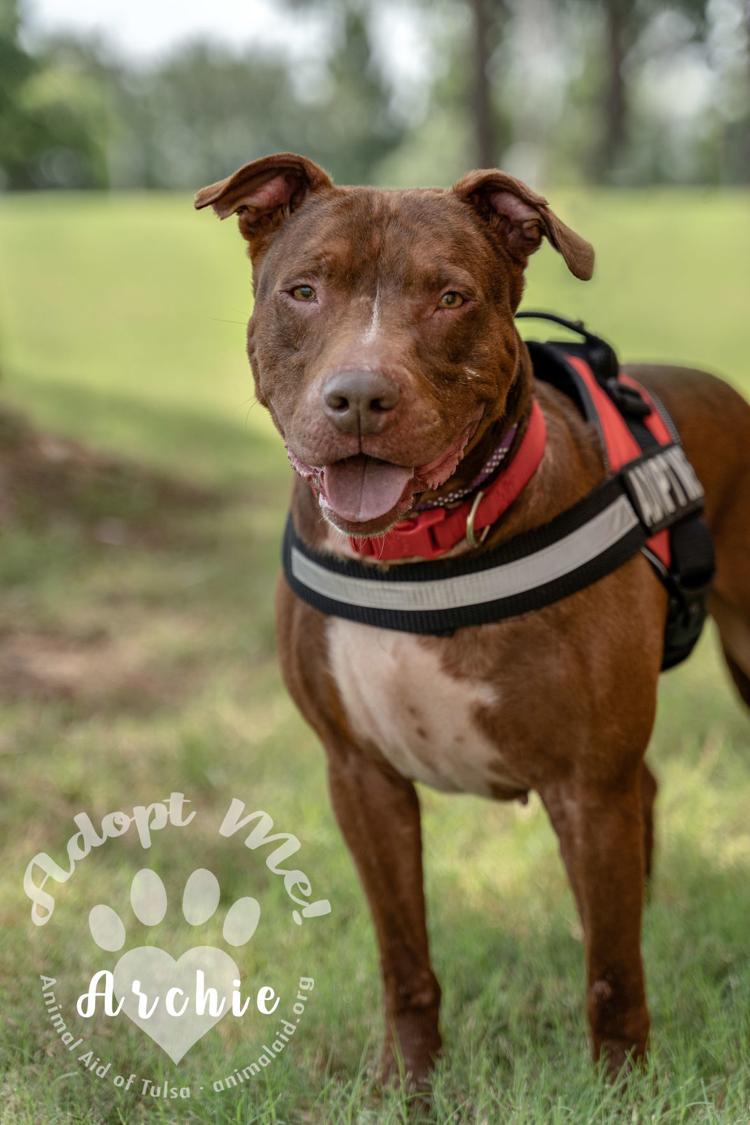 Star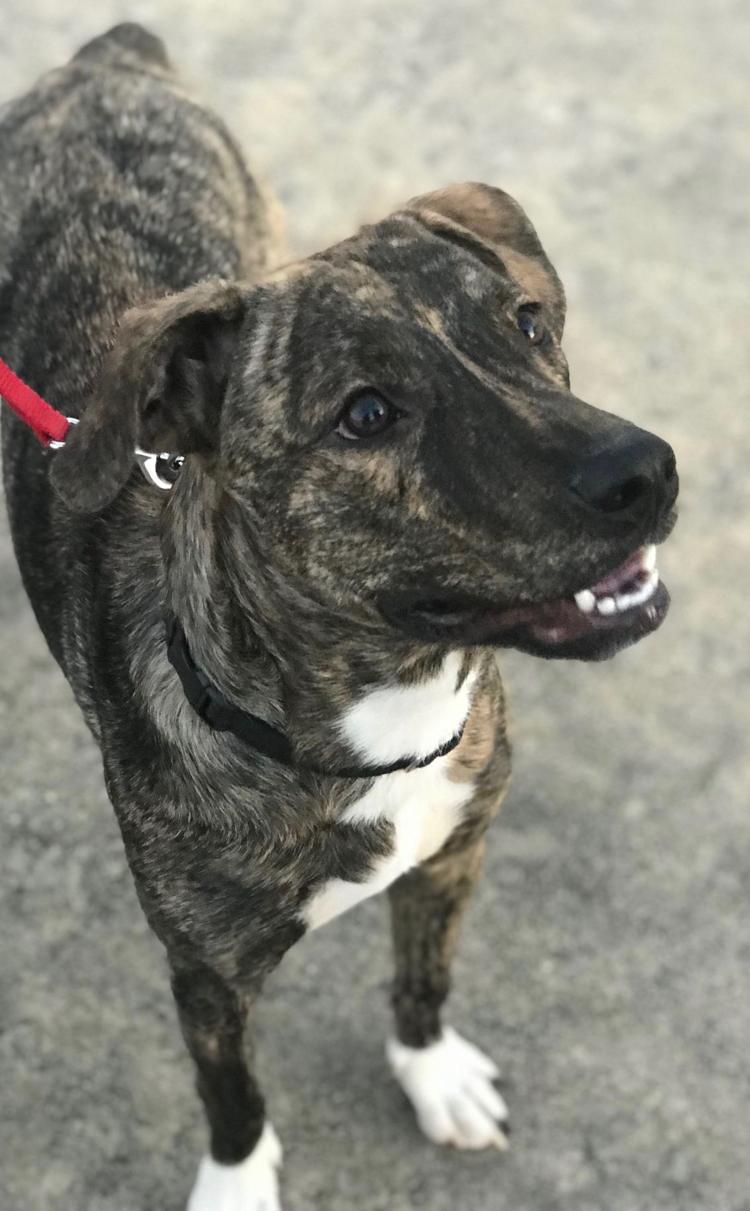 Wallace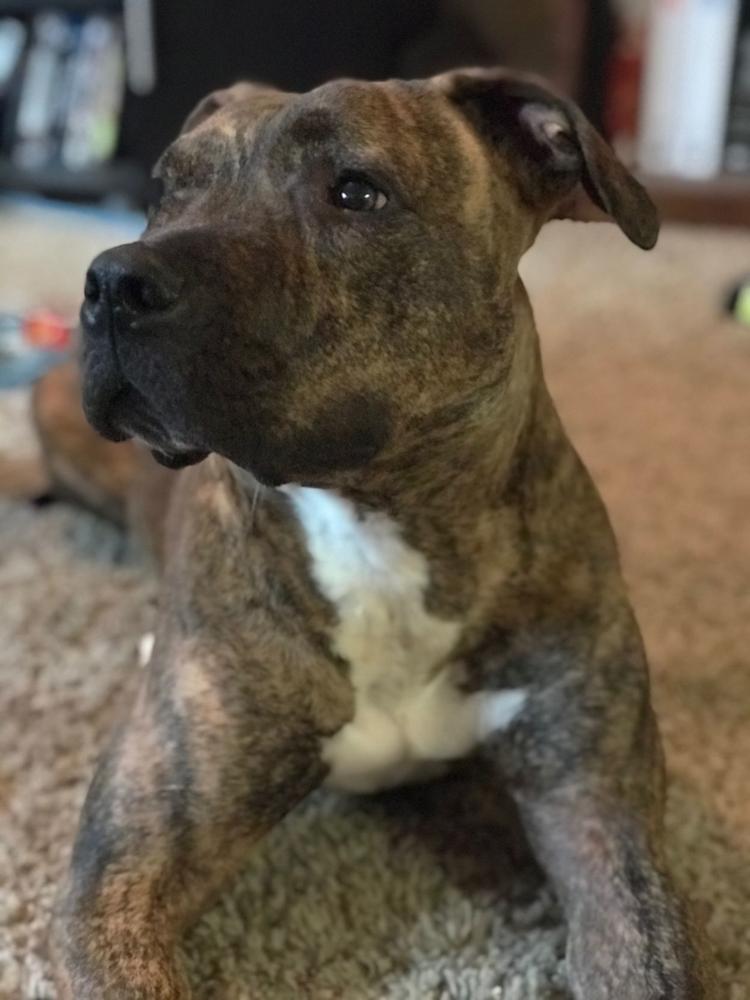 Join a growing group of Oklahomans who believe in supporting local journalism
Broken Arrow man credits weight loss to 10,000 miles of dog walks
Michael Smith
918-581-8479
Stay up-to-date on what's happening
Receive the latest in local entertainment news in your inbox weekly!