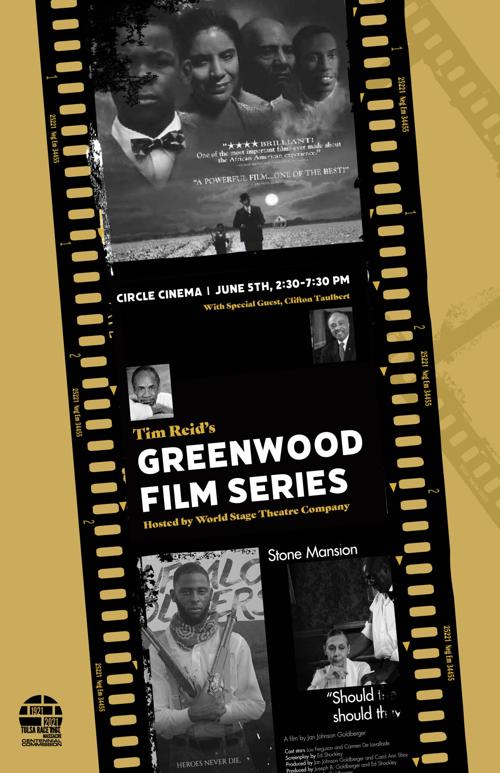 Actor, director, producer and comedian Tim Reid is coming to Tulsa for a free June 5 film event that World Stage Theatre Company is hosting in partnership with the Tulsa Race Massacre Commission and Circle Cinema.
A news release announcing the event said Reid is bringing two important stories of the African American experience to Circle Cinema for the Race Massacre Centennial — his Greenwood documentary ("Legacy of a People: The Day They Bombed the Promised Land") and his feature film ("Once Upon a Time When We Were Colored") based on a book by Tulsan Clifton Taulbert.
The release said that, following the films, there will be a "talk-back" segment with Reid and Taulbert to explore the stories and the process of creating the films. For tickets, go to circlecinema.org.
The event event also will showcase the spoken word talents of ArtistJoe from California and two short films, "Stone Mansion" by Jan Johnsen Goldberger and "Buffalo Soldiers: A Quest for Freedom" by the Isabelle Brothers.
As an actor, Reid is best known for his work as Venus Flytrap in "WKRP in Cincinnati" and roles as Marcel "Downtown" Brown on "Simon & Simon," Ray Campbell on "Sister, Sister" and William Barnett on "That '70s Show."
In addition to executive producing the TV series "Frank's Place," Reid was half of the interracial comedy duo Tim and Tom in the late 1960s with comedy partner Tom Dreesen. In December 2020, Reid launched the new network streaming service Legacy of a People, which will feature documentaries, lifestyles and fashion, stories from the Motherland, comedy, animation, sports and more. For more, go to lgcytv.com.
Taulbert is a noted author, entrepreneur and businessman. He is best known for his books "Once Upon a Time When We were Colored" and "Eight Habits of the Heart." He was nominated for the Pulitzer Prize for "The Last Train North" in 1992 and accolades include the 27th annual NAACP Image Award for Literature and the Mississippi Institute of Arts and Letters Award for Nonfiction. Taulbert is the President and CEO of the Freemount Corporation, a human capital development company that serves clients nationally and internationally. For more, go to cliftontaulbert.com.
Summer festivals are back, here are some of the biggest
Meet 67 adoptable dogs and cats looking for love in the Tulsa area
Cardi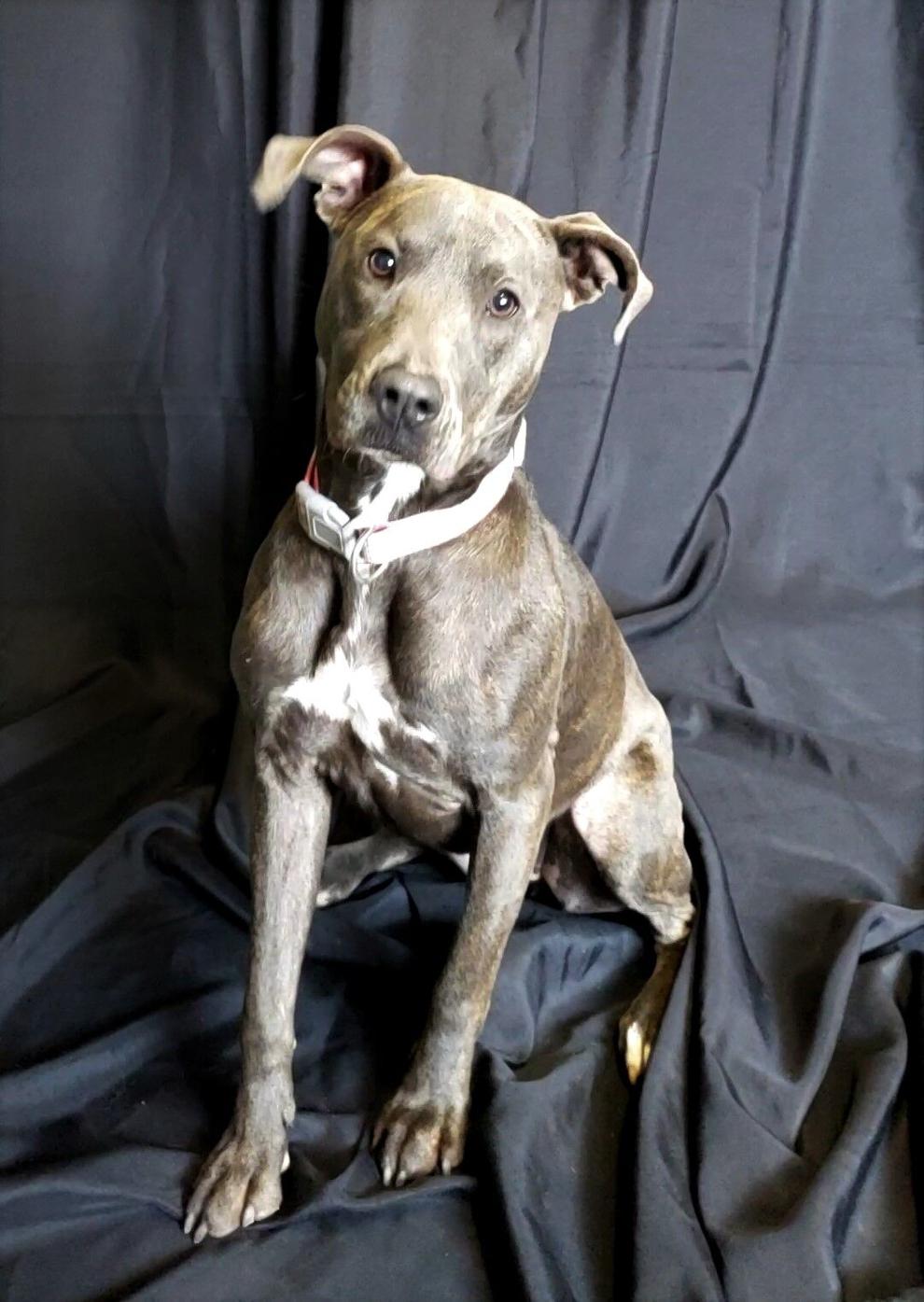 Penny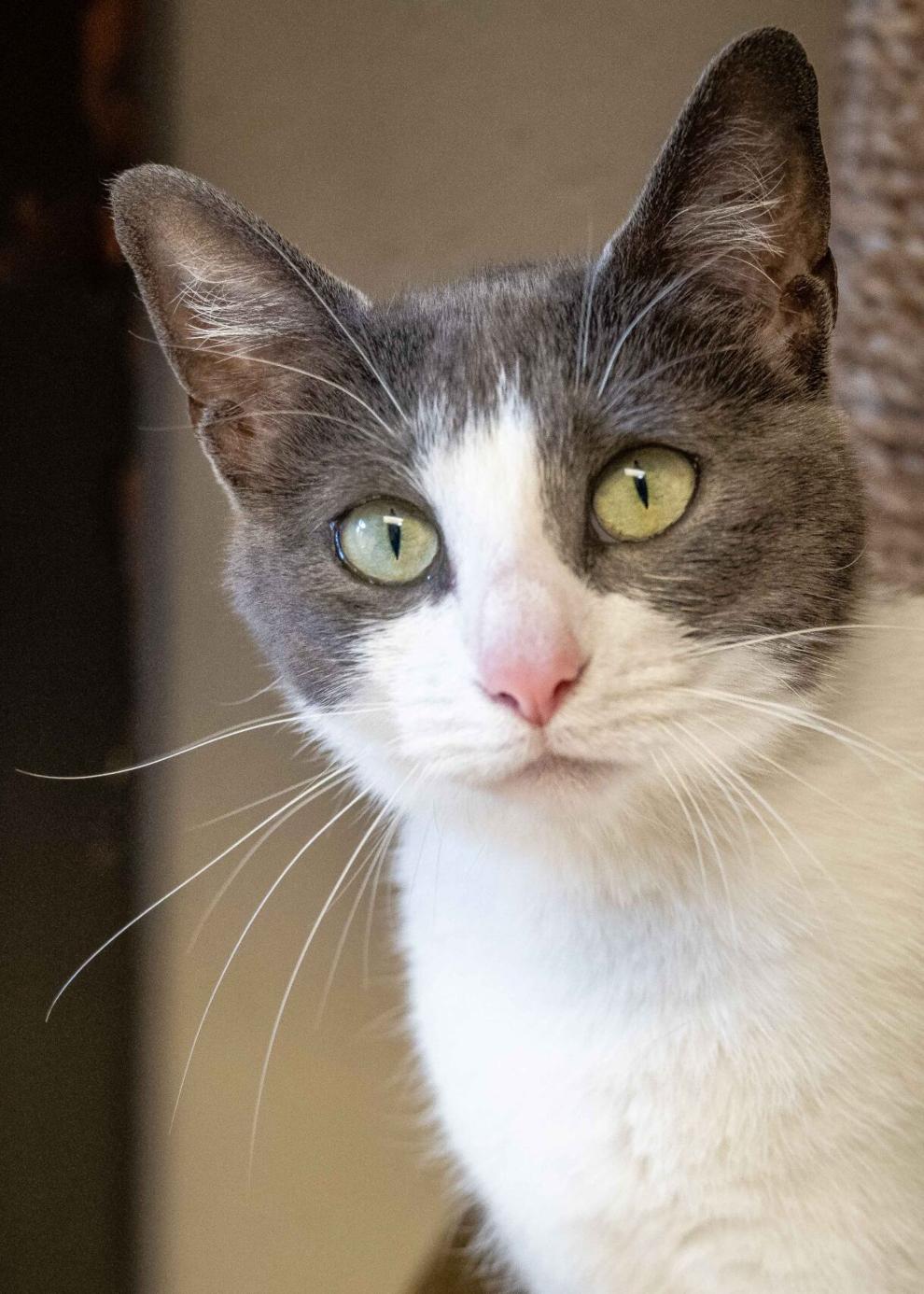 Lily
Big Boy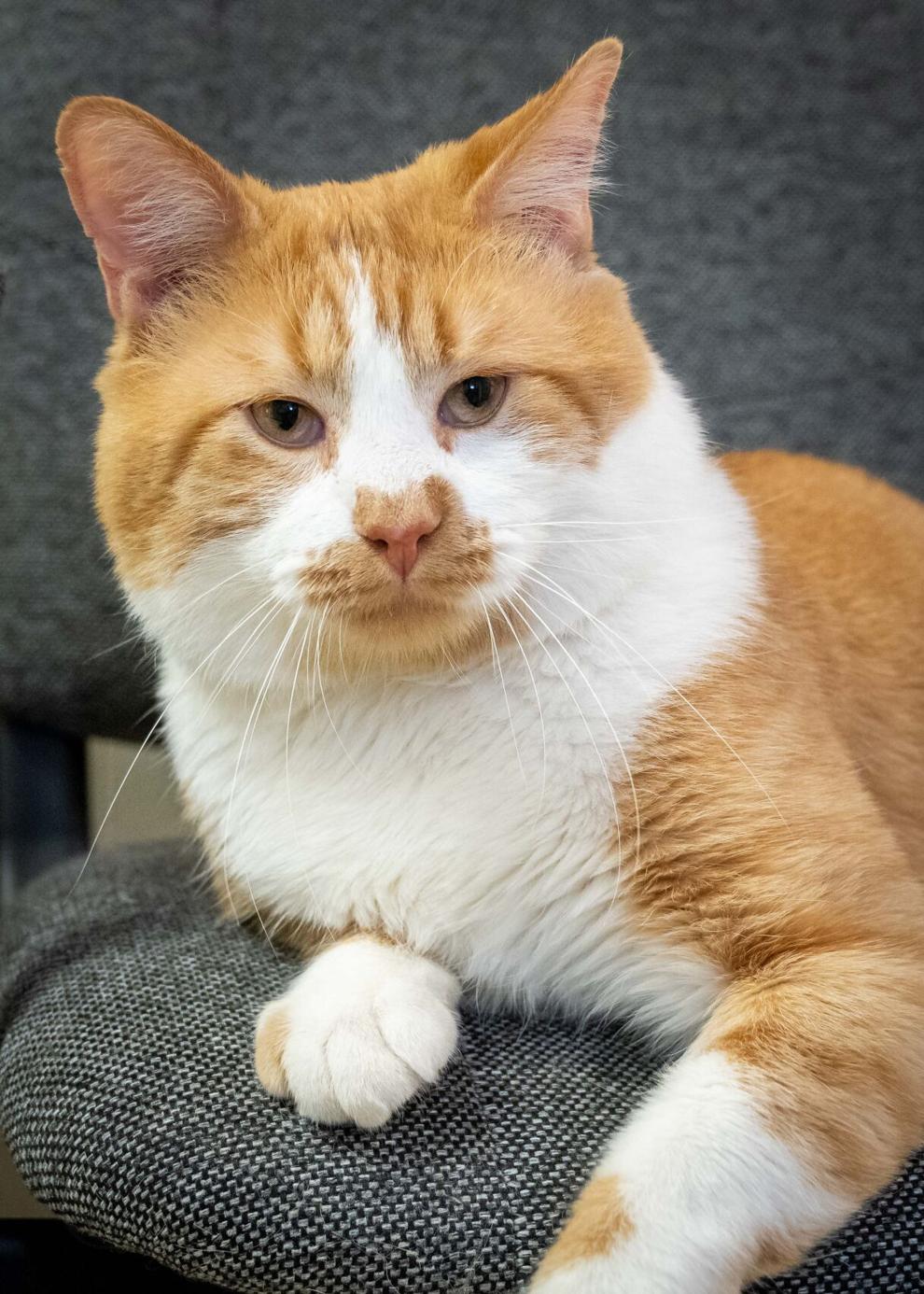 Lucas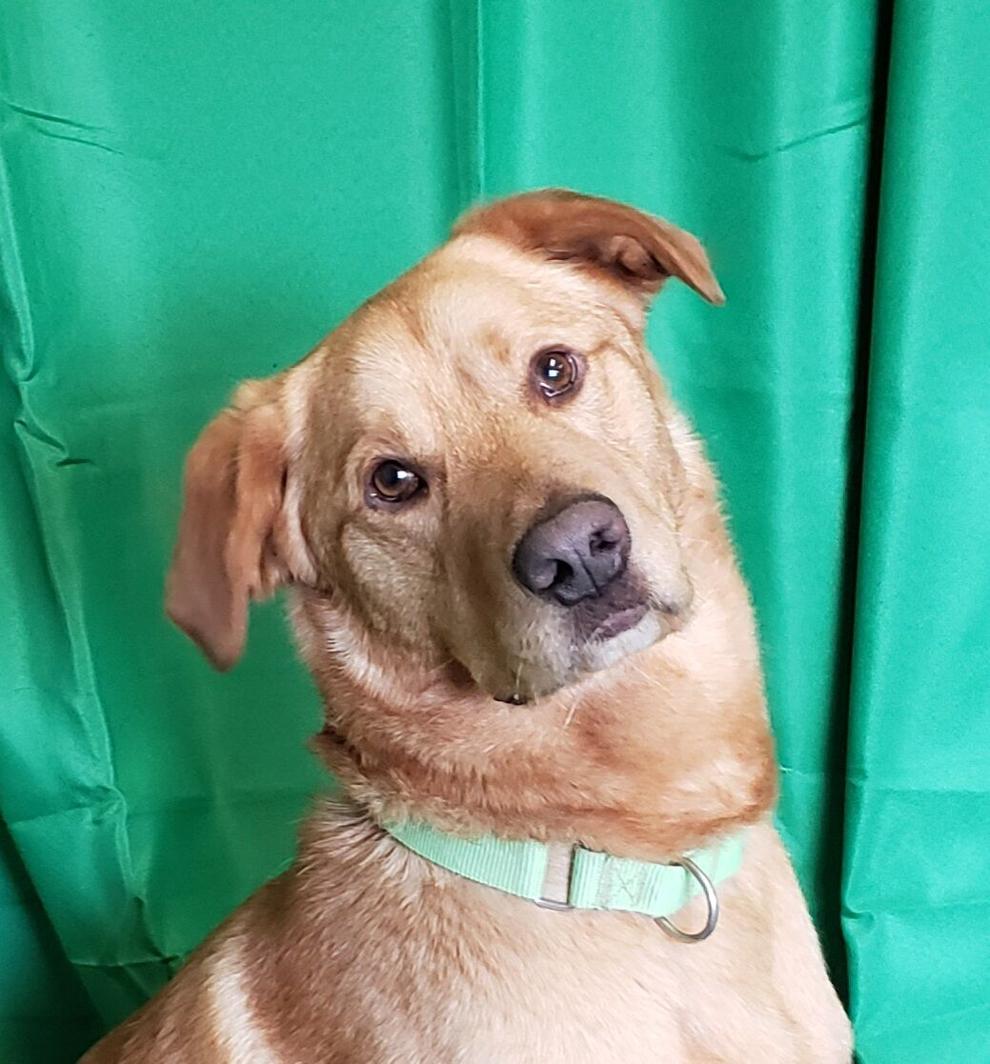 Annie and Spencer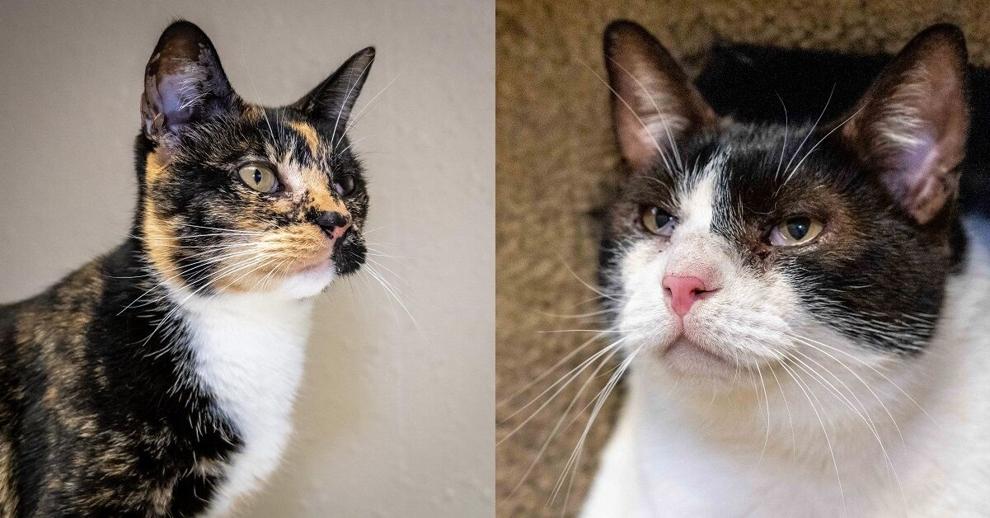 King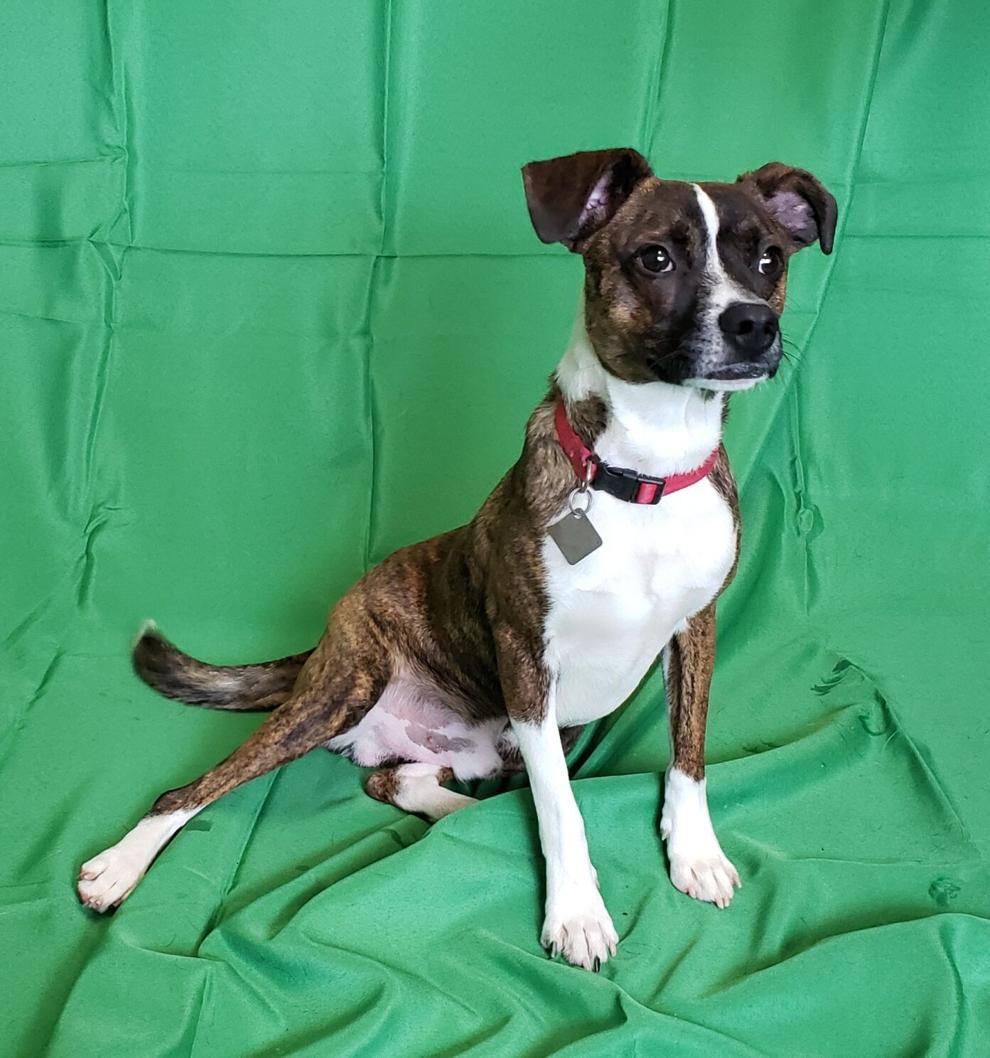 Peaches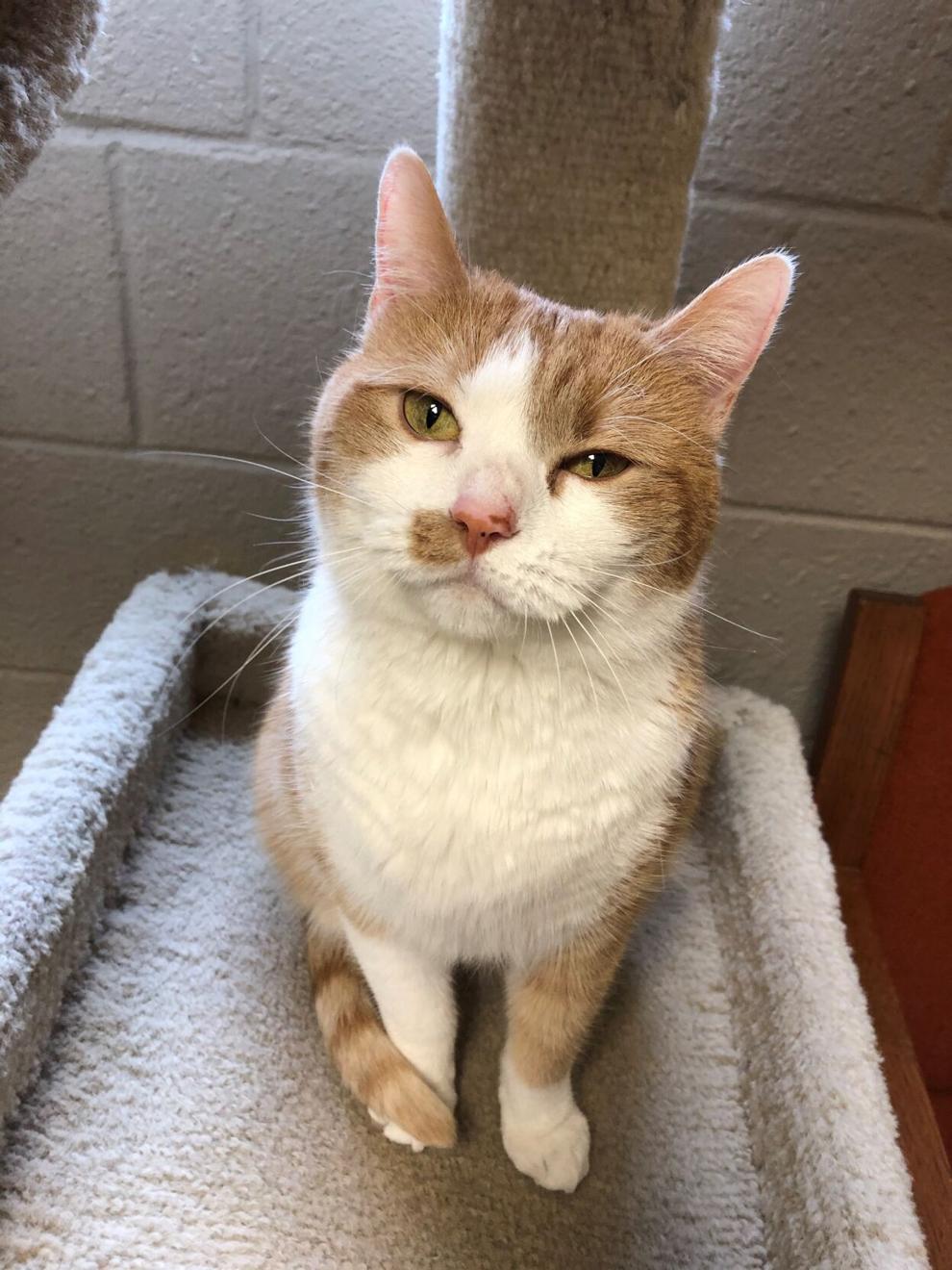 Jumble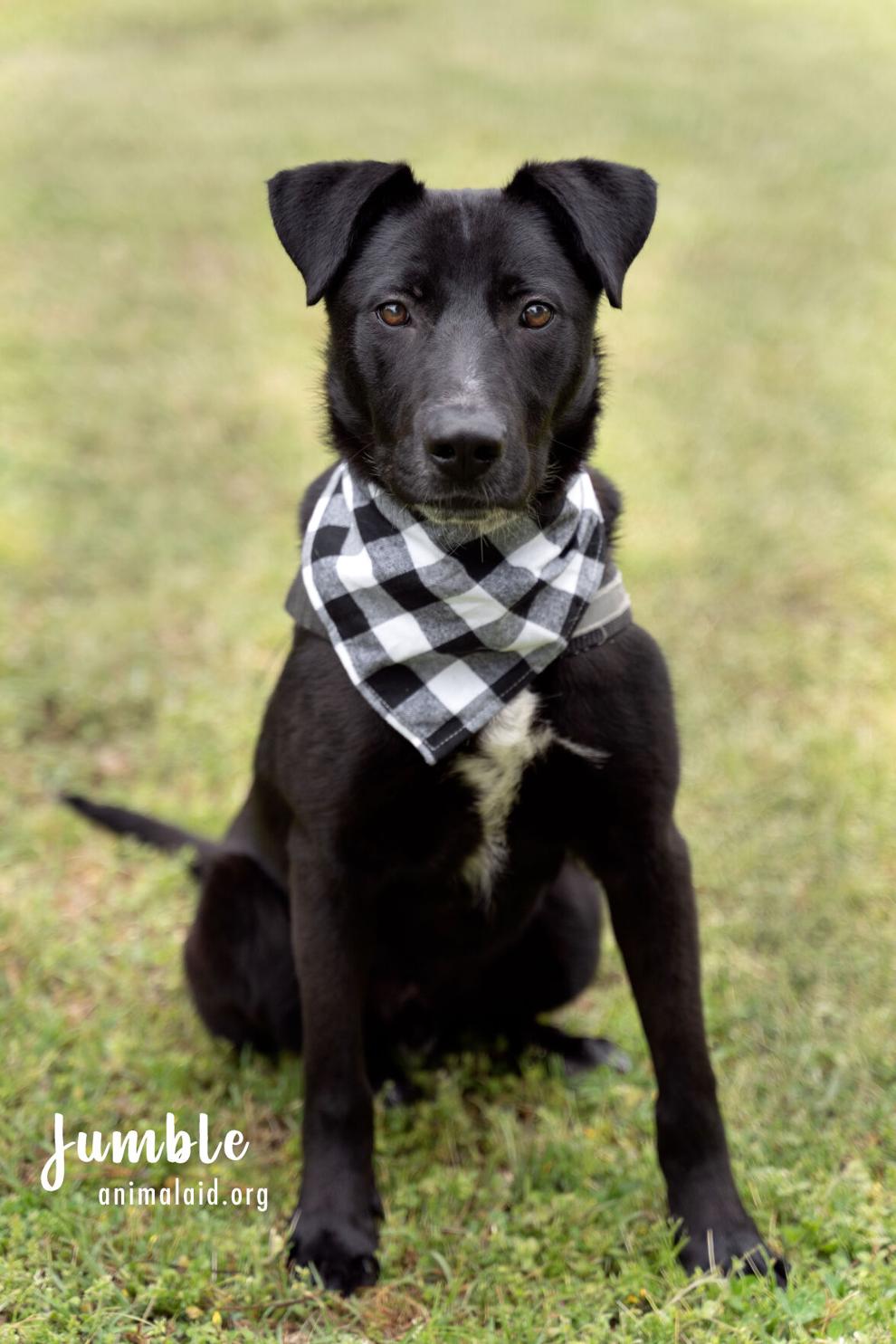 Mini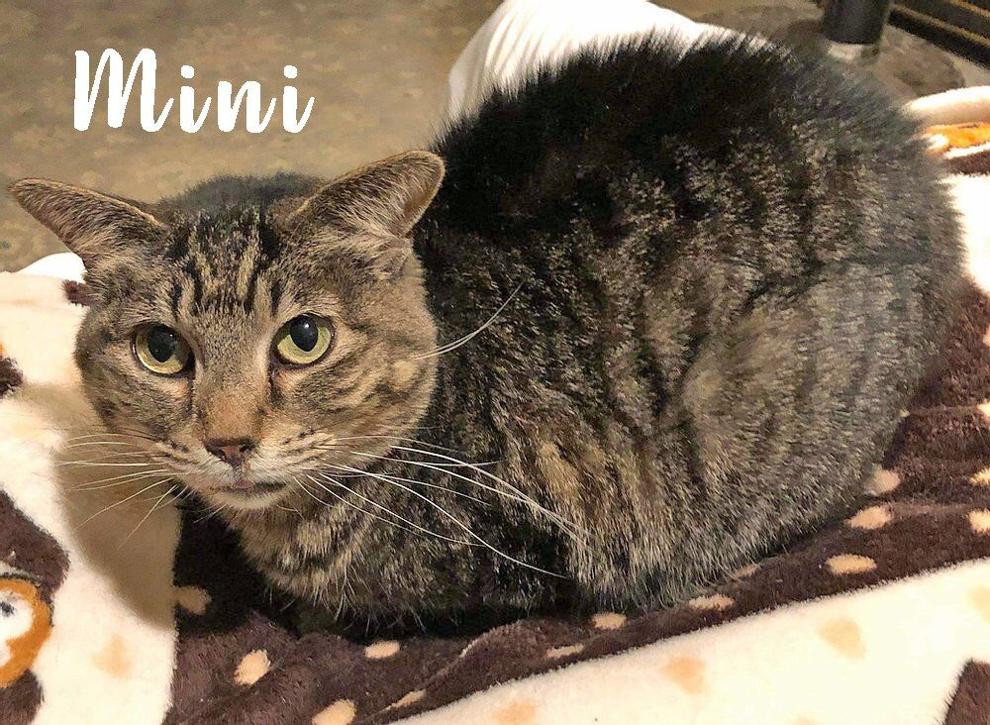 Bruno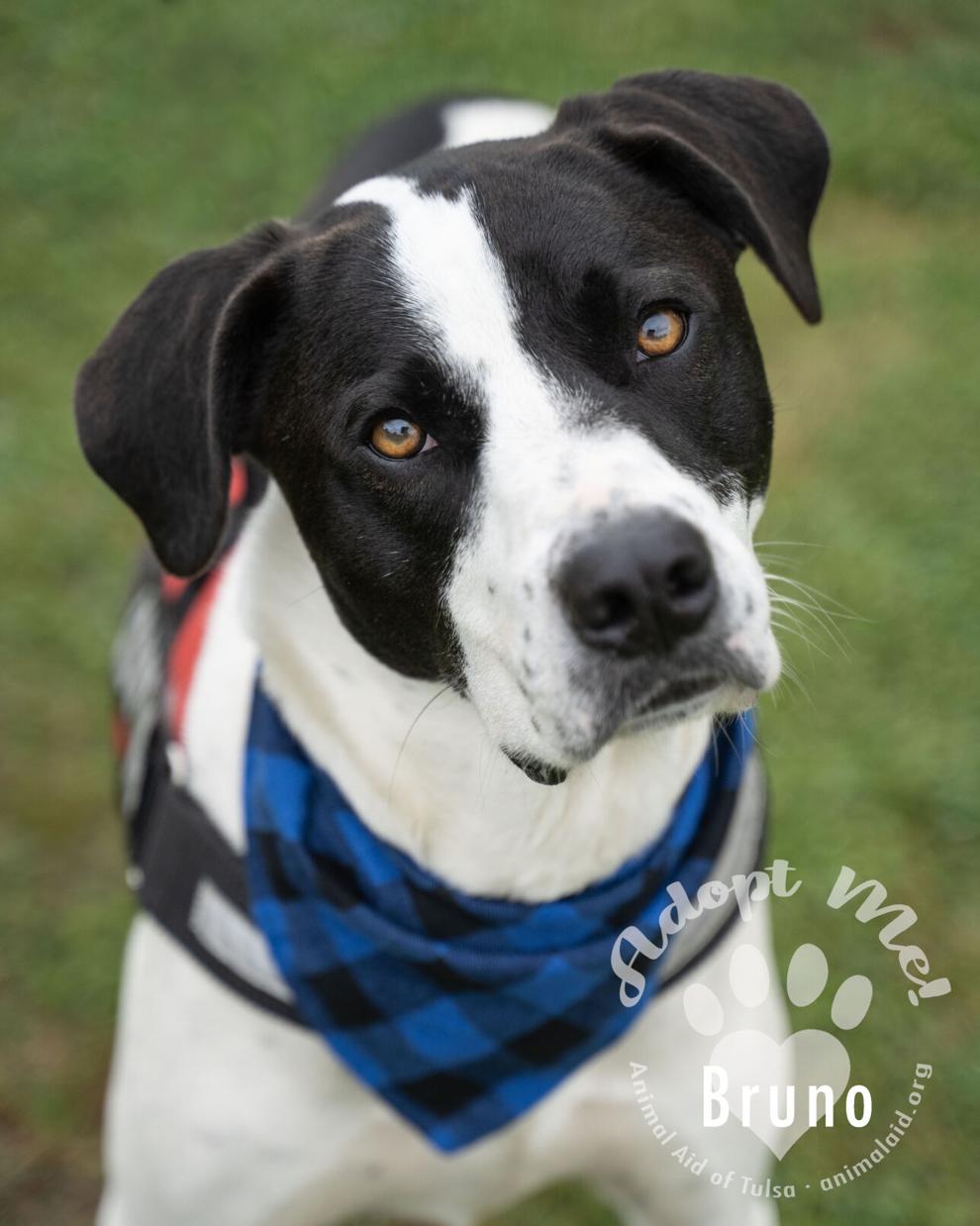 Charlie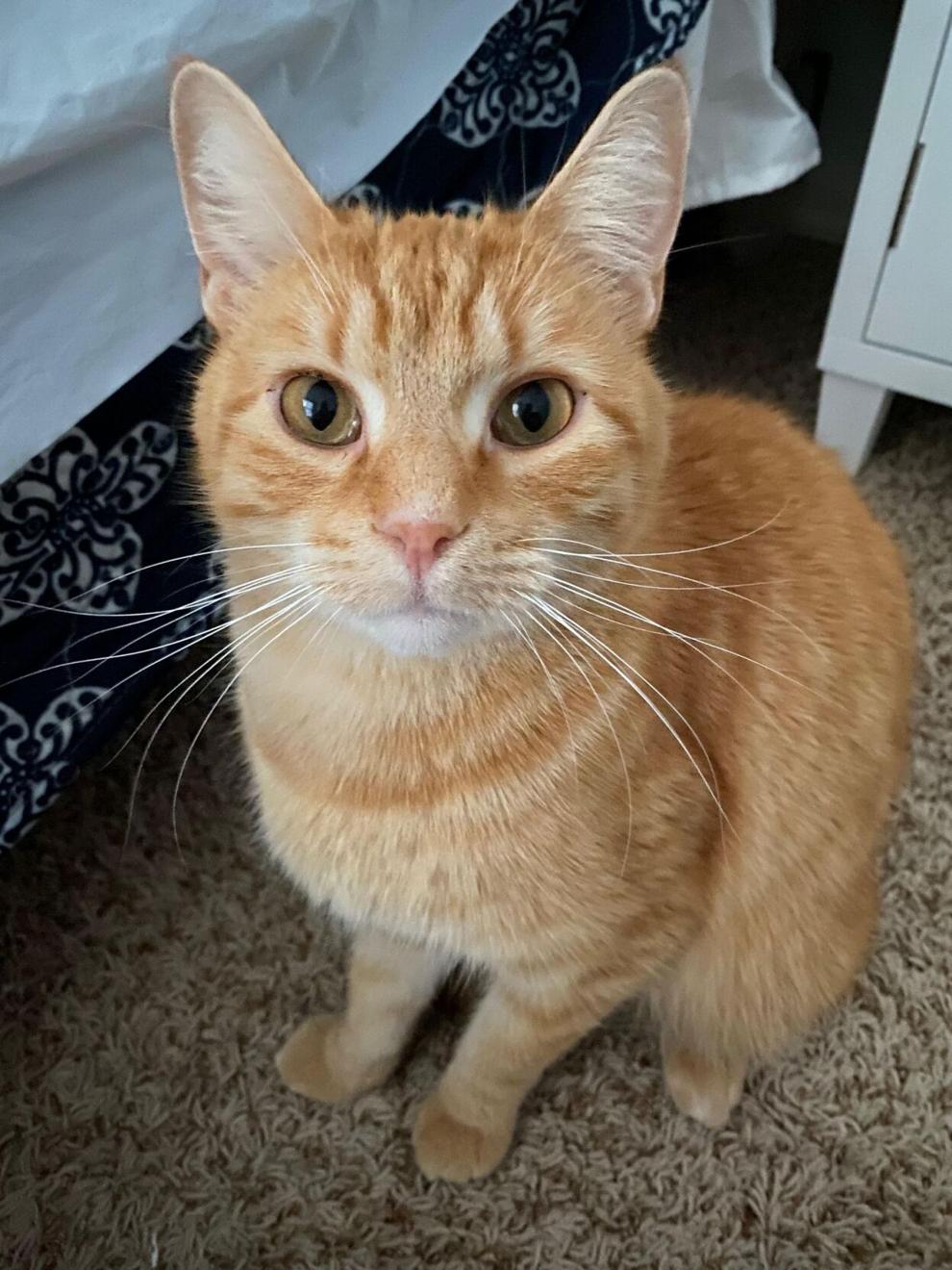 Noel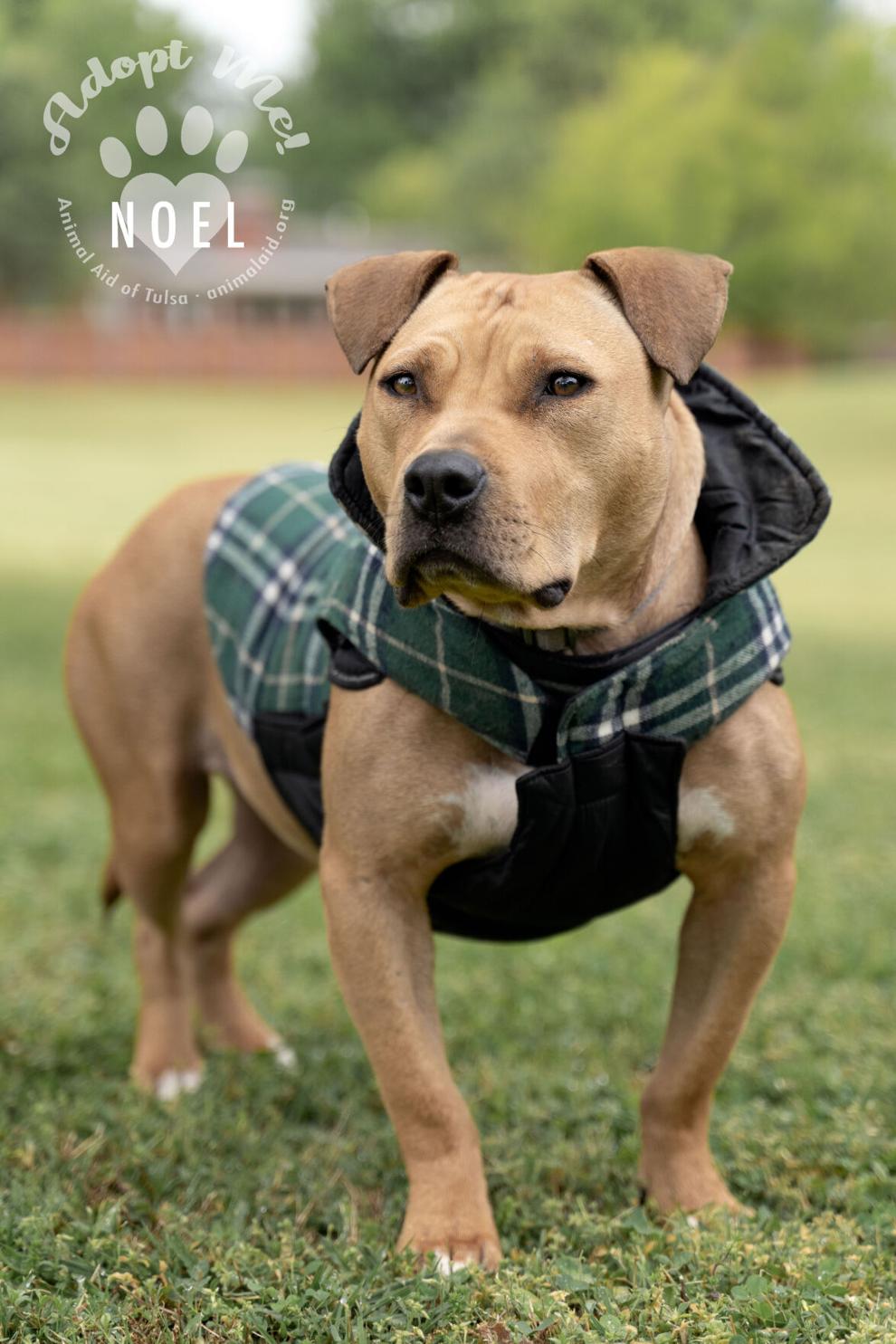 Garfield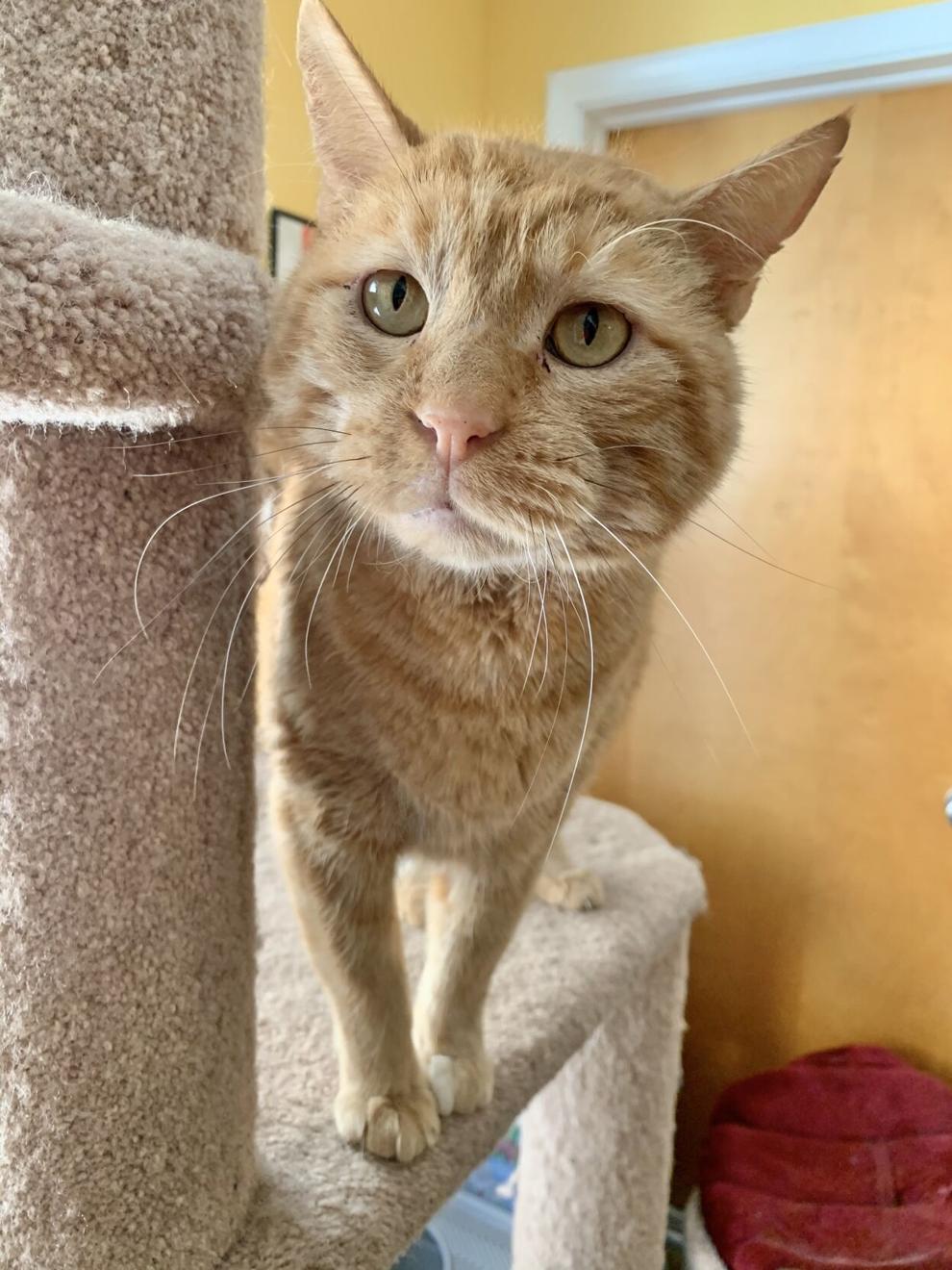 Stacee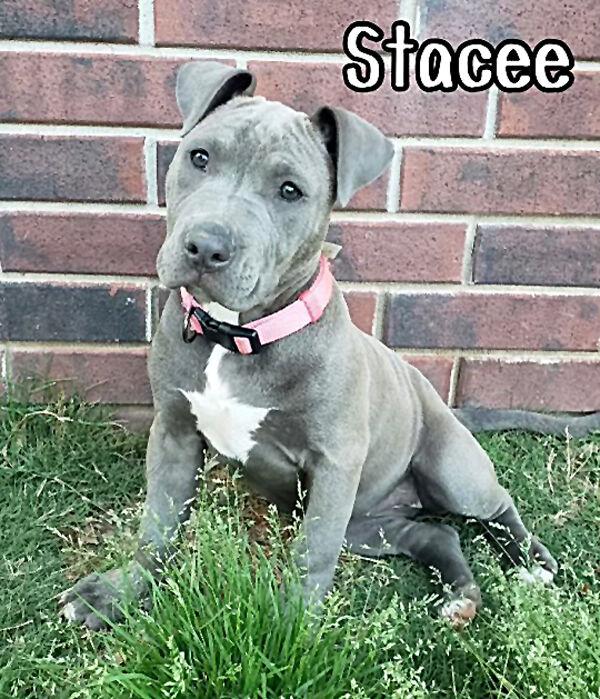 Pearl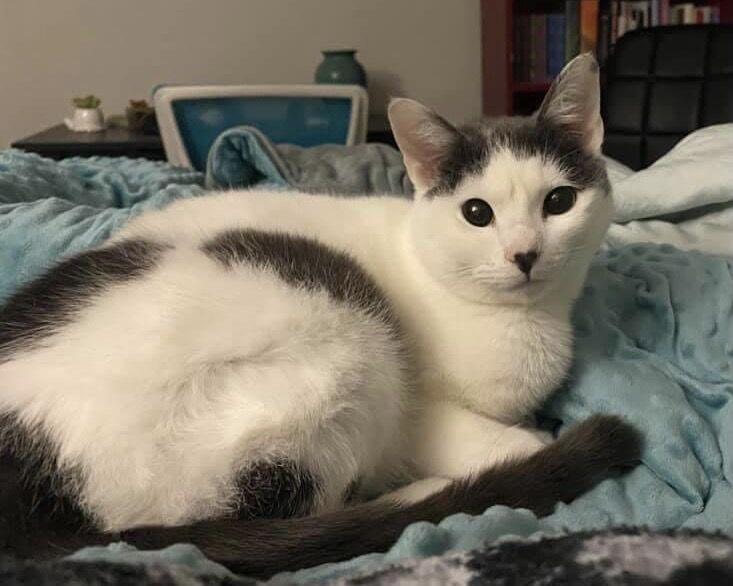 Gibson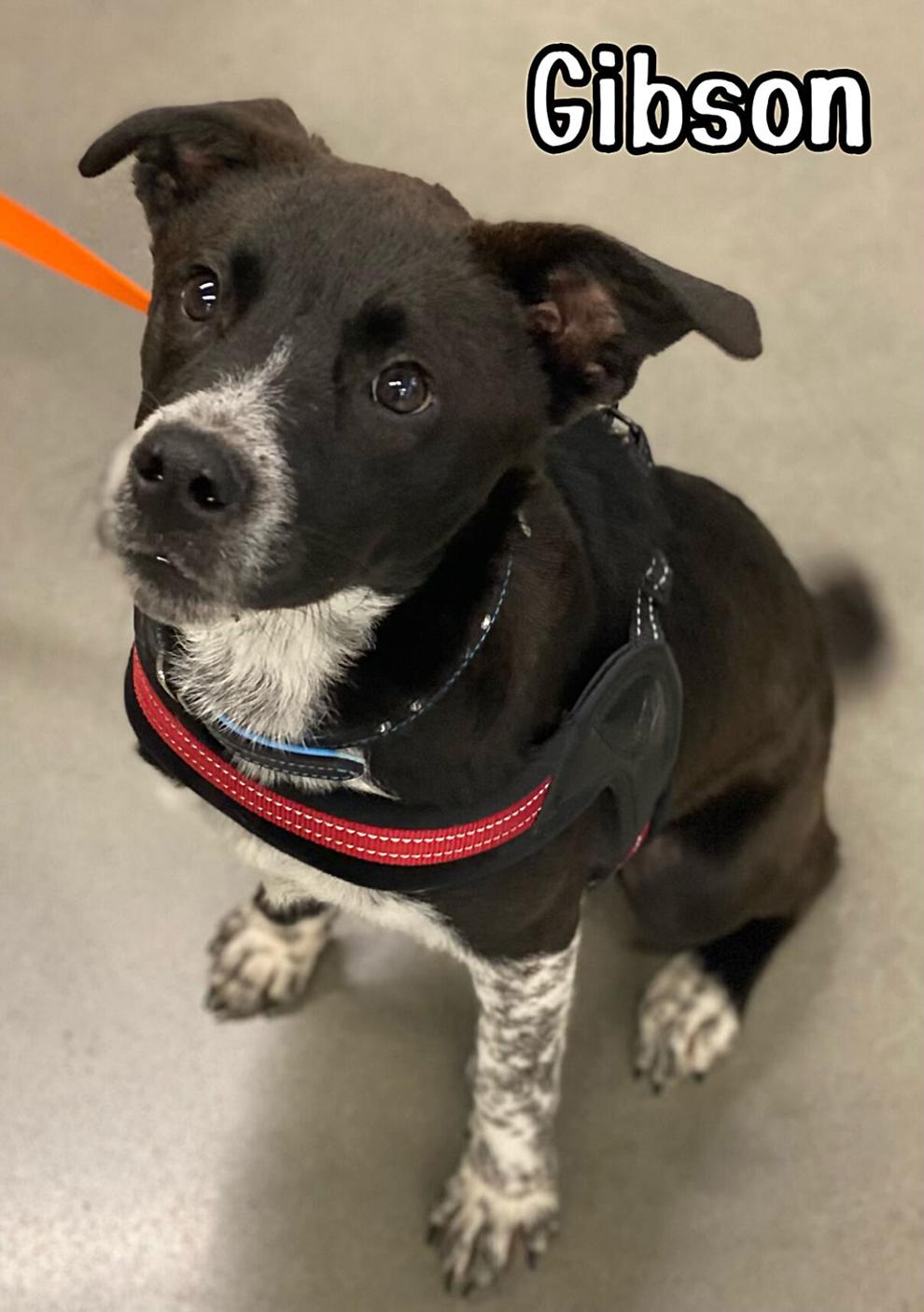 Toby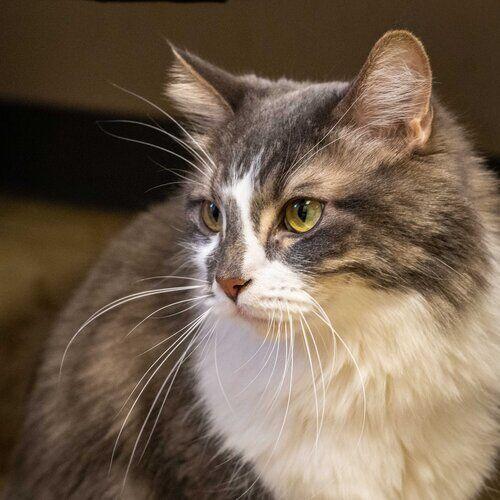 Biscuit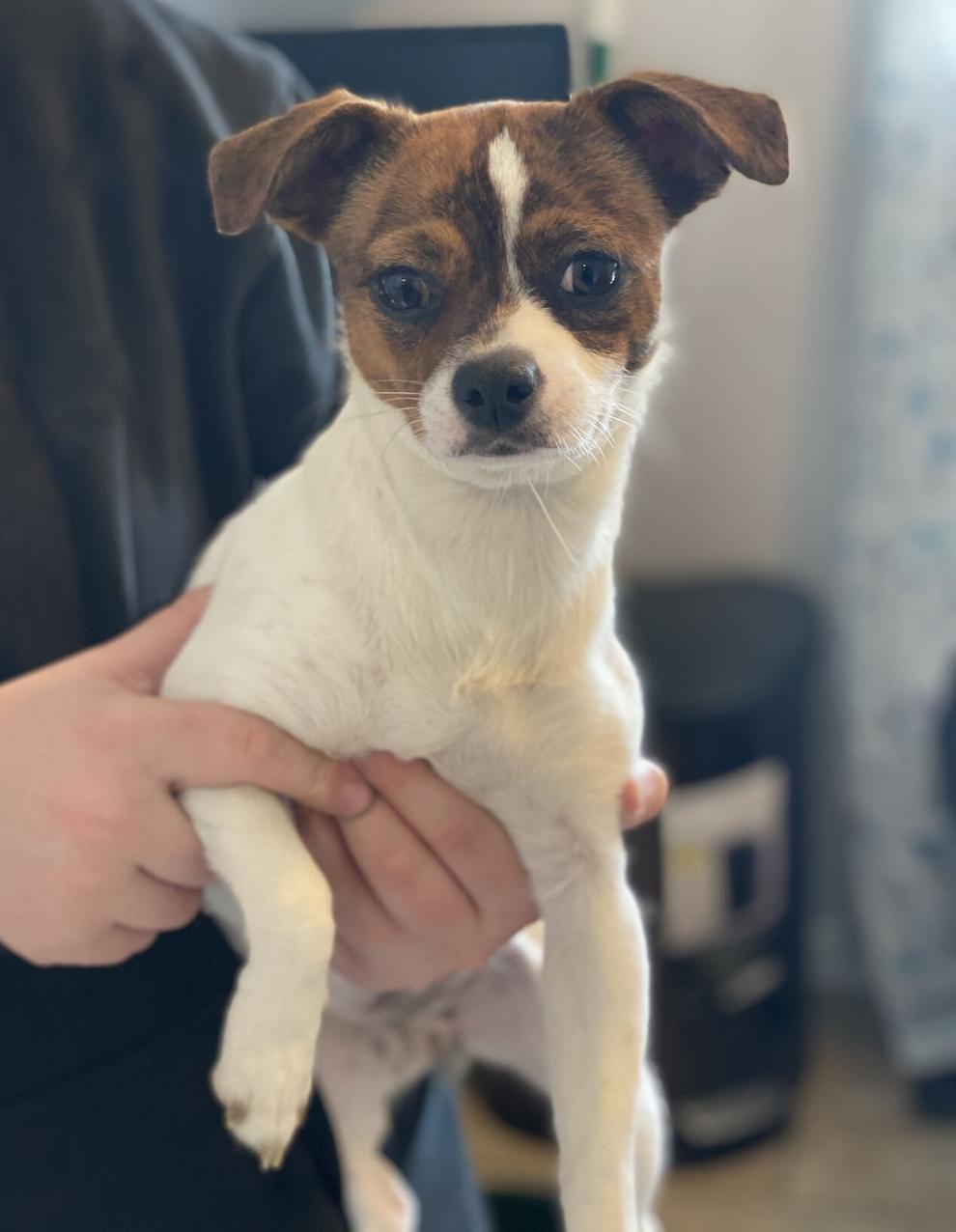 Nipper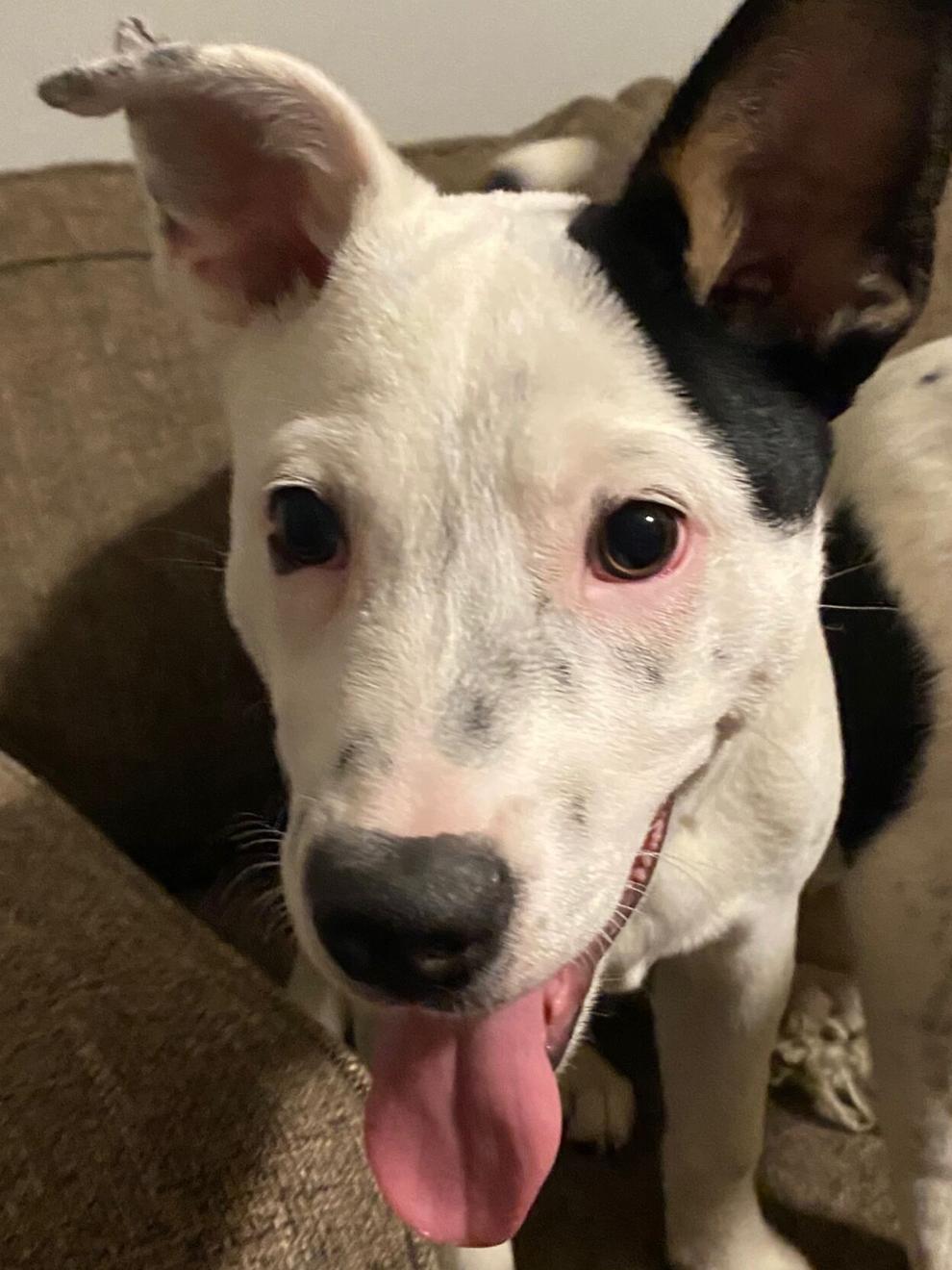 Tux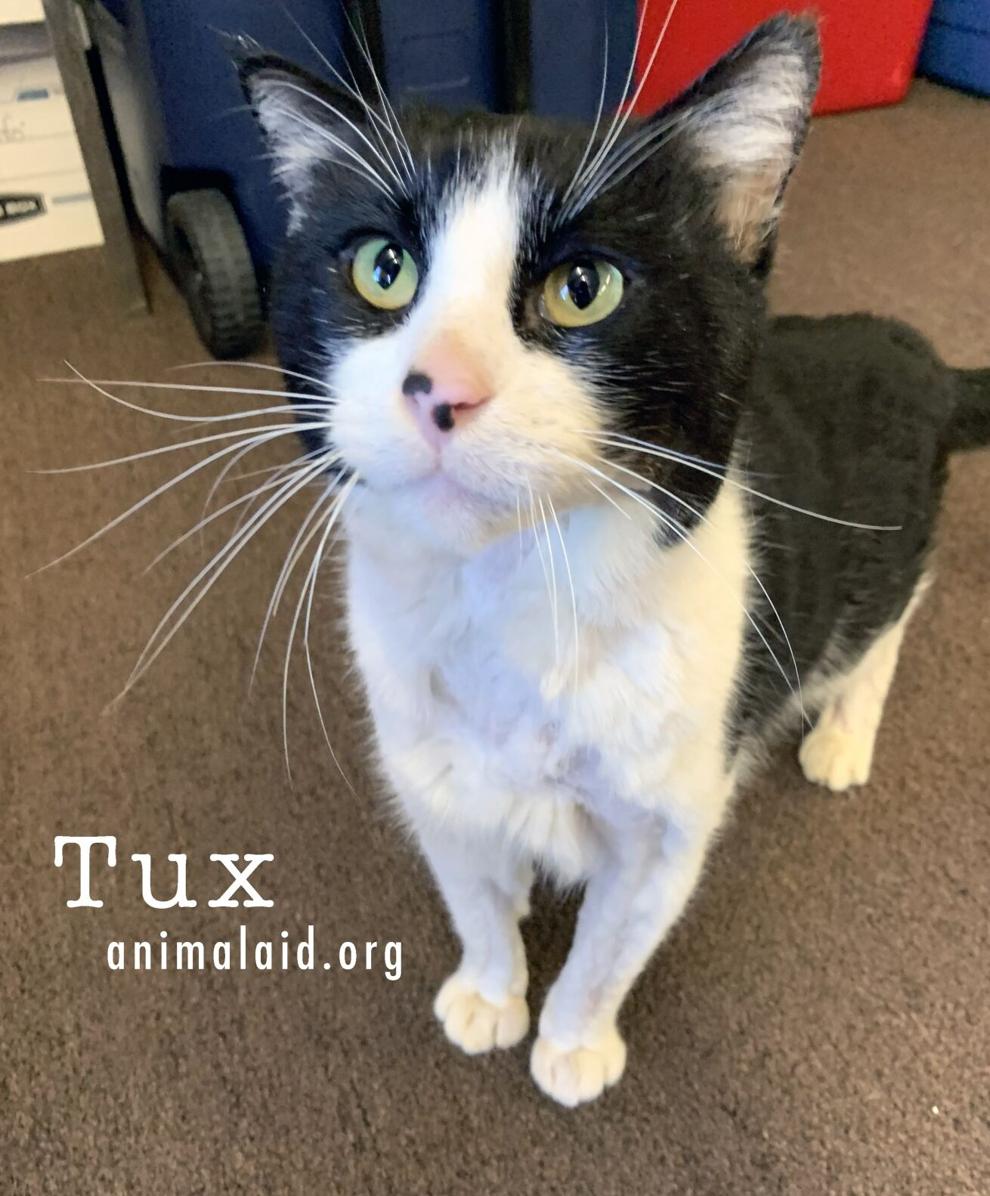 Chief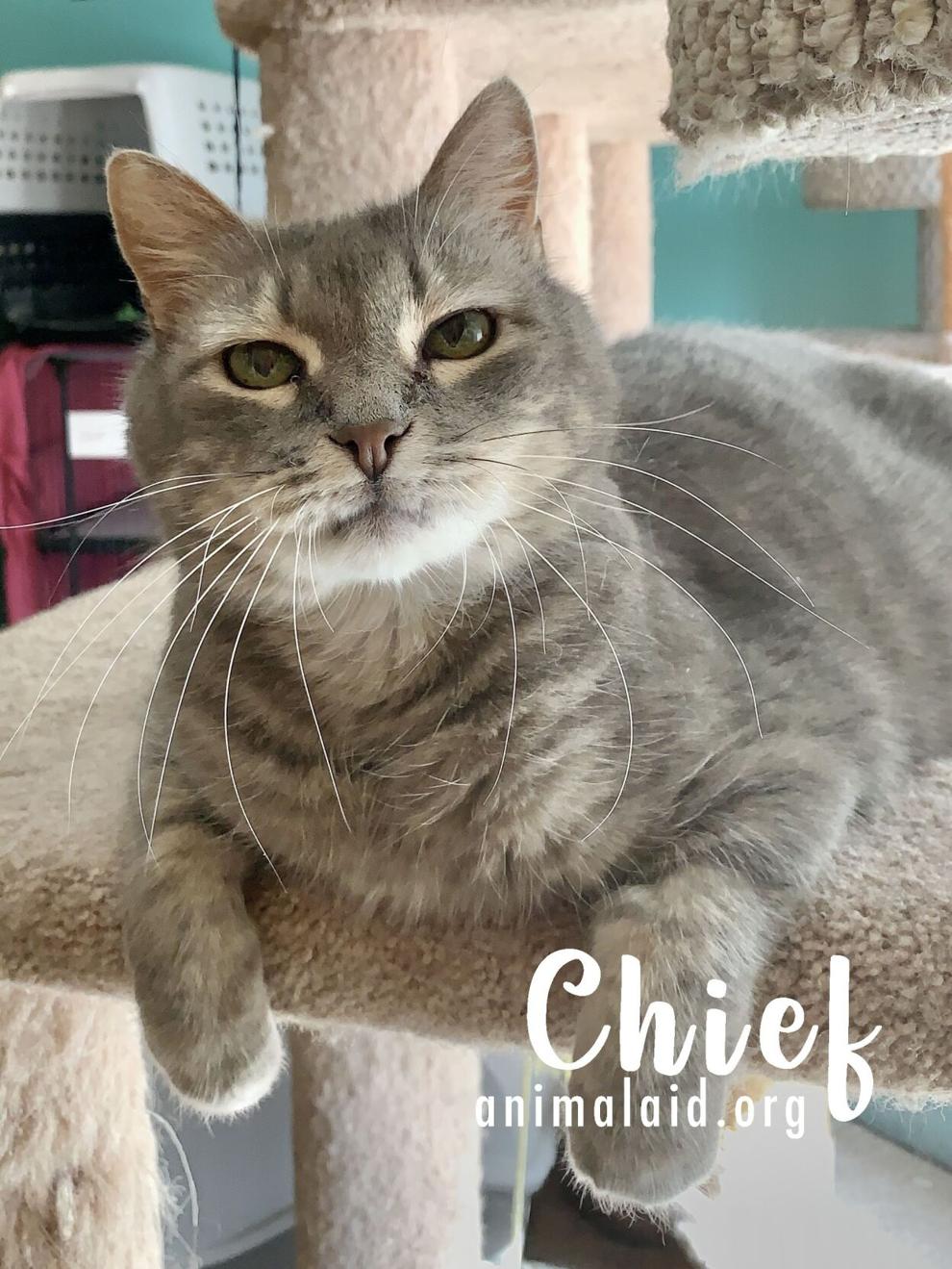 Scott
Bridget
Boomer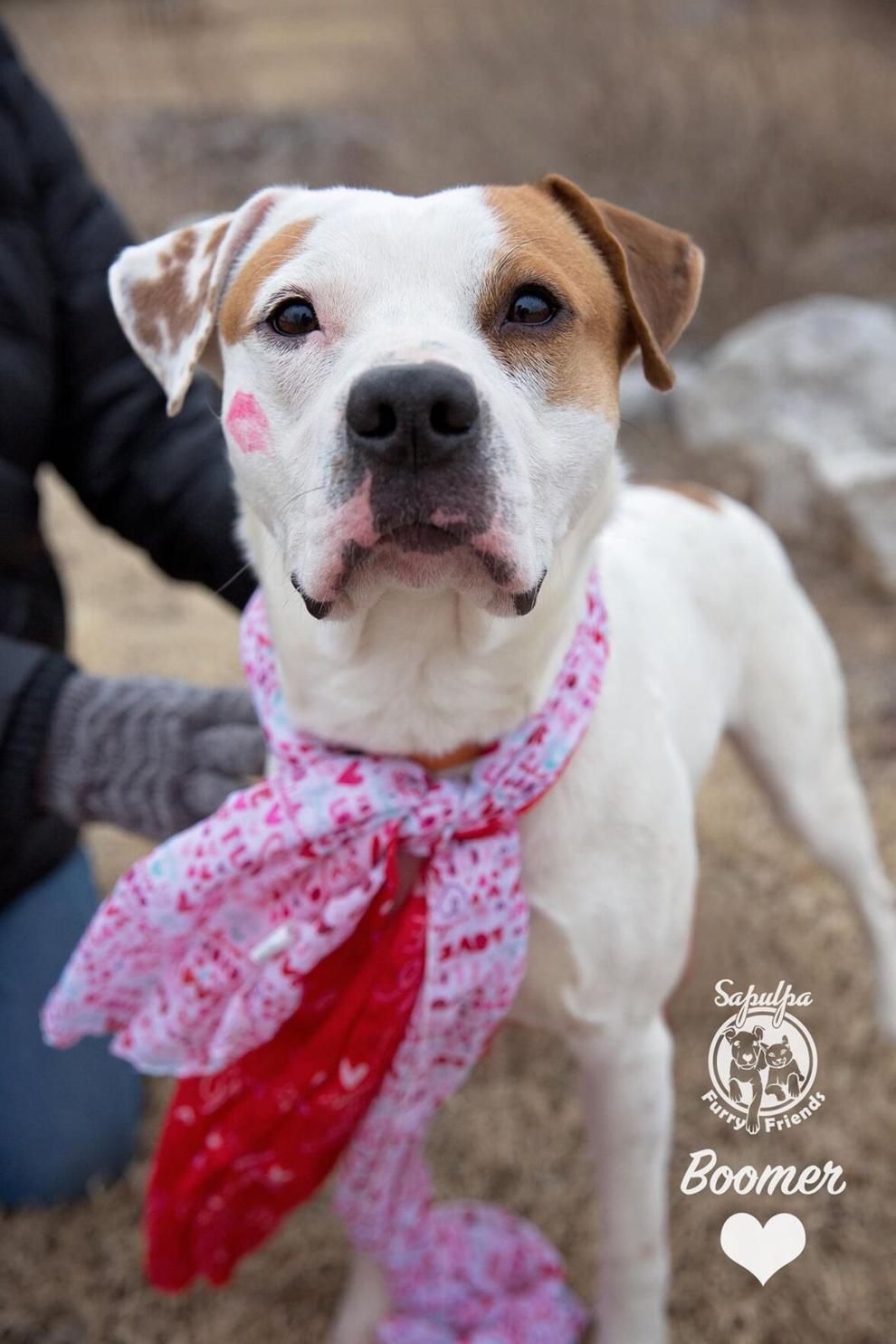 Quinn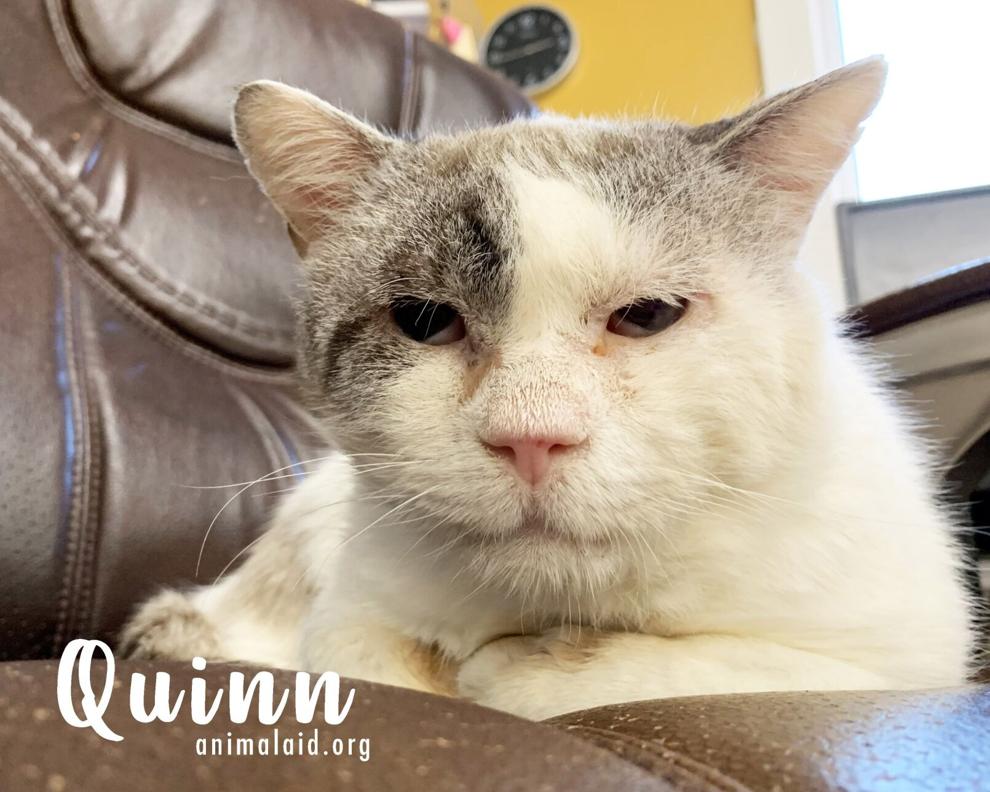 Tipper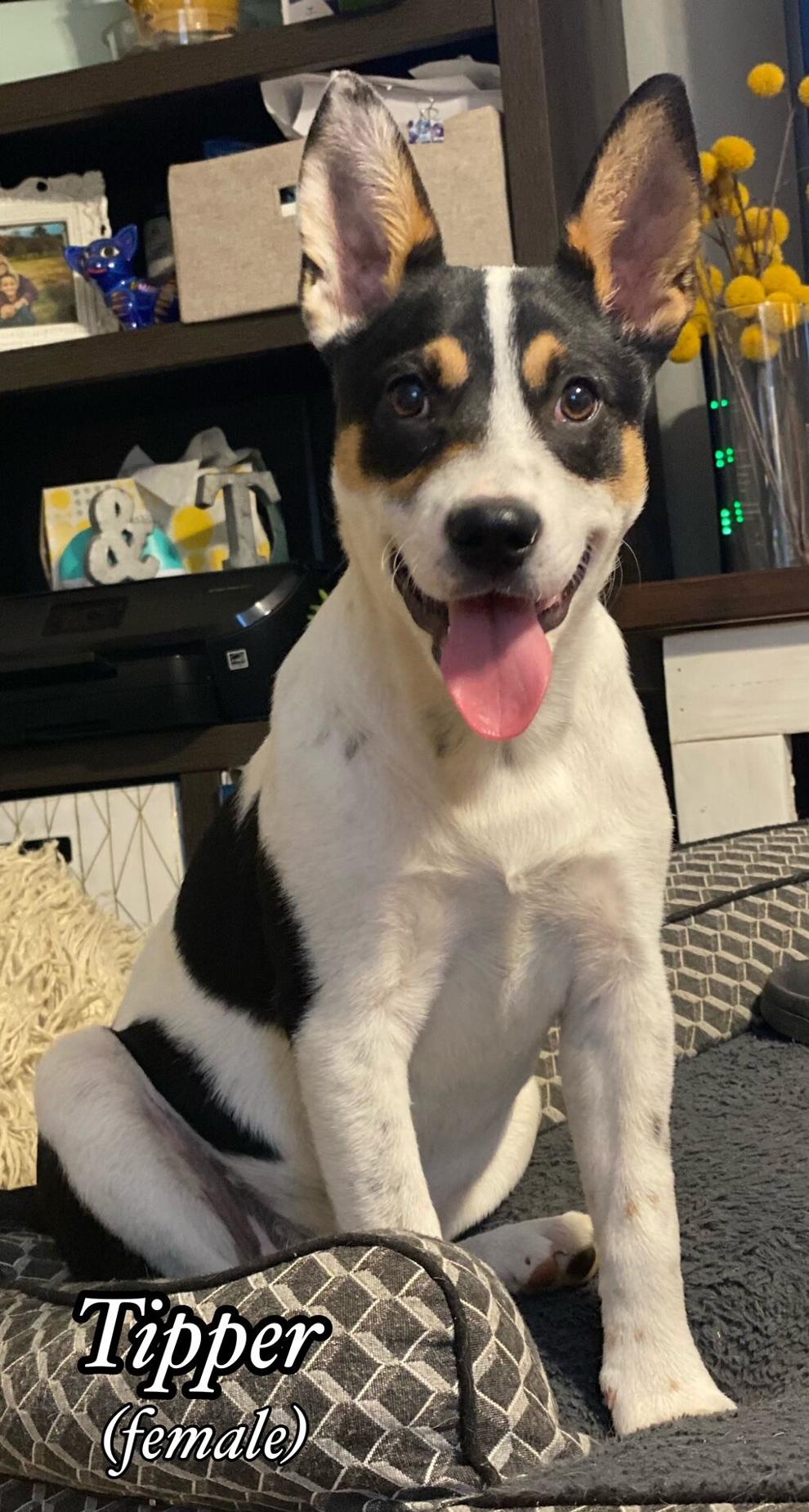 Slush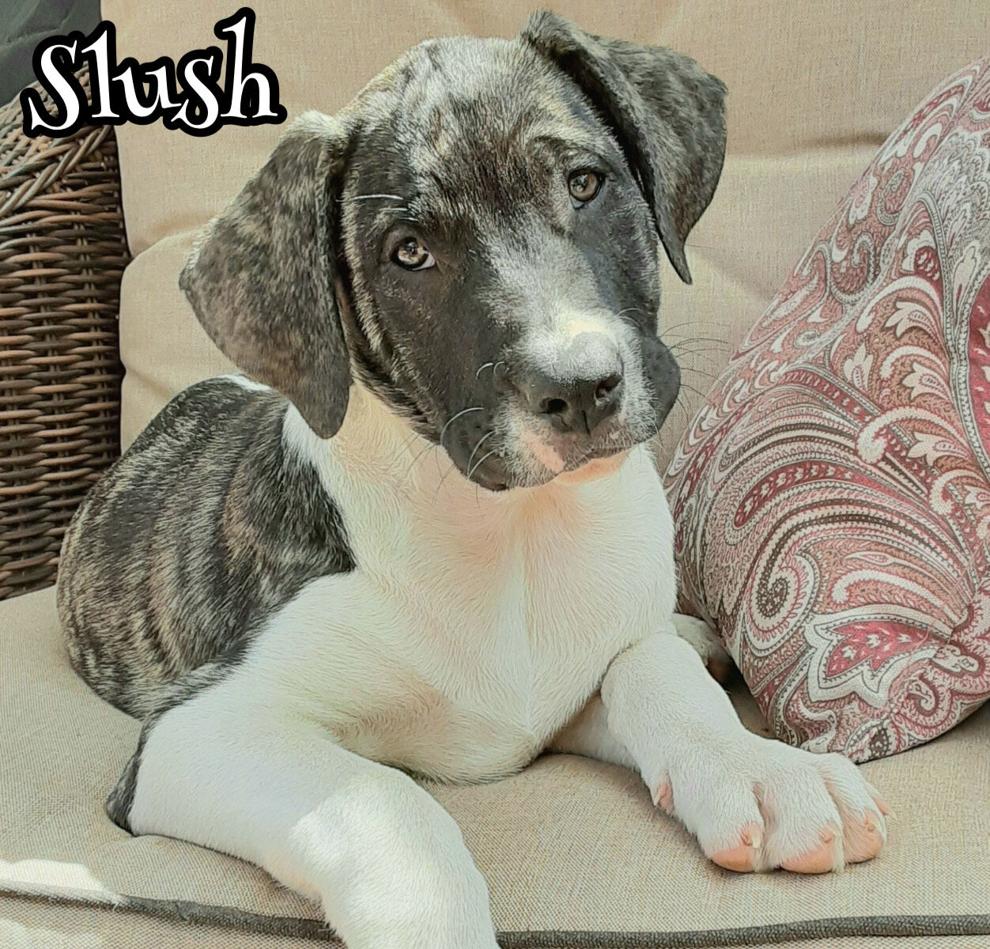 Sloanee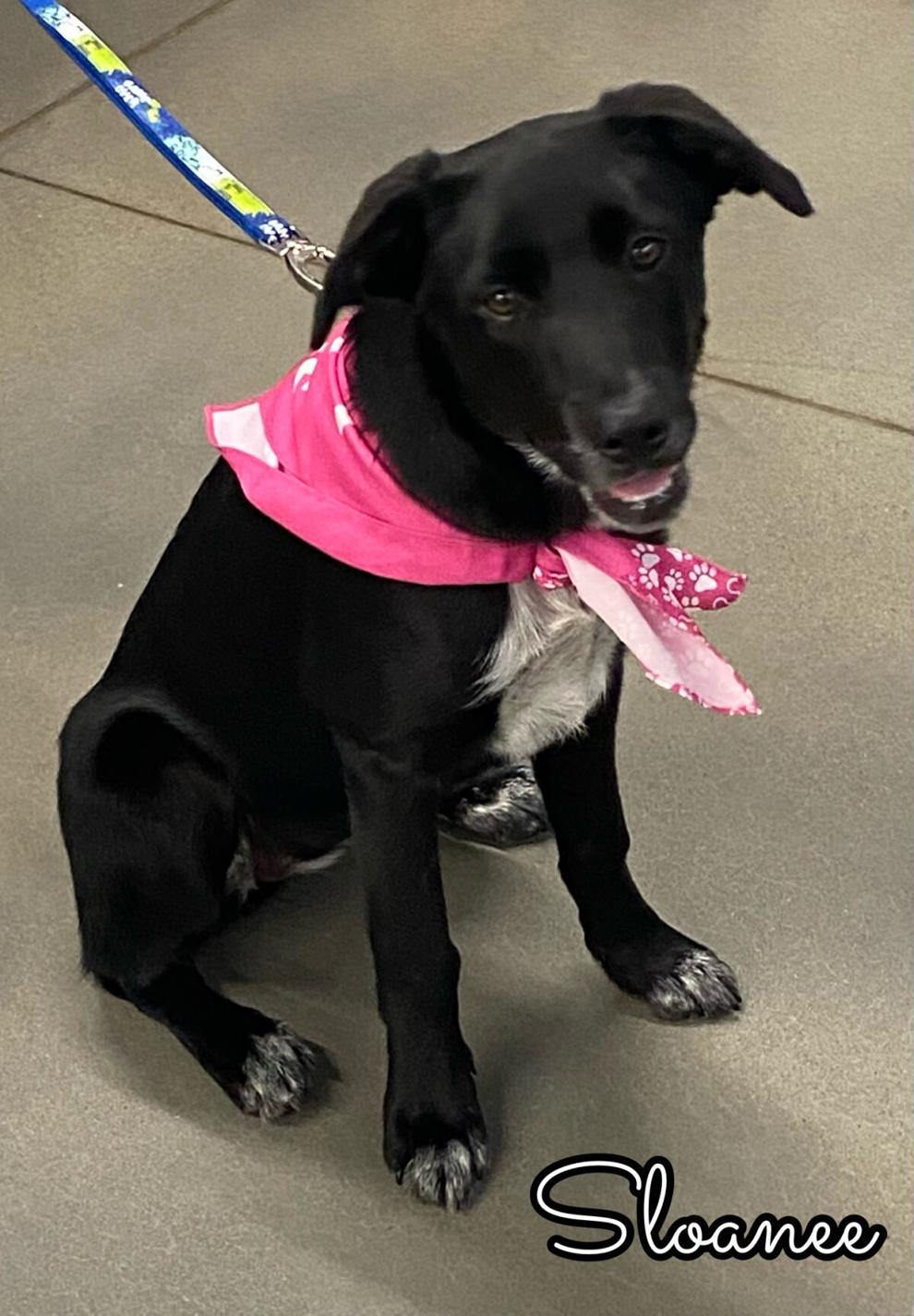 Ferris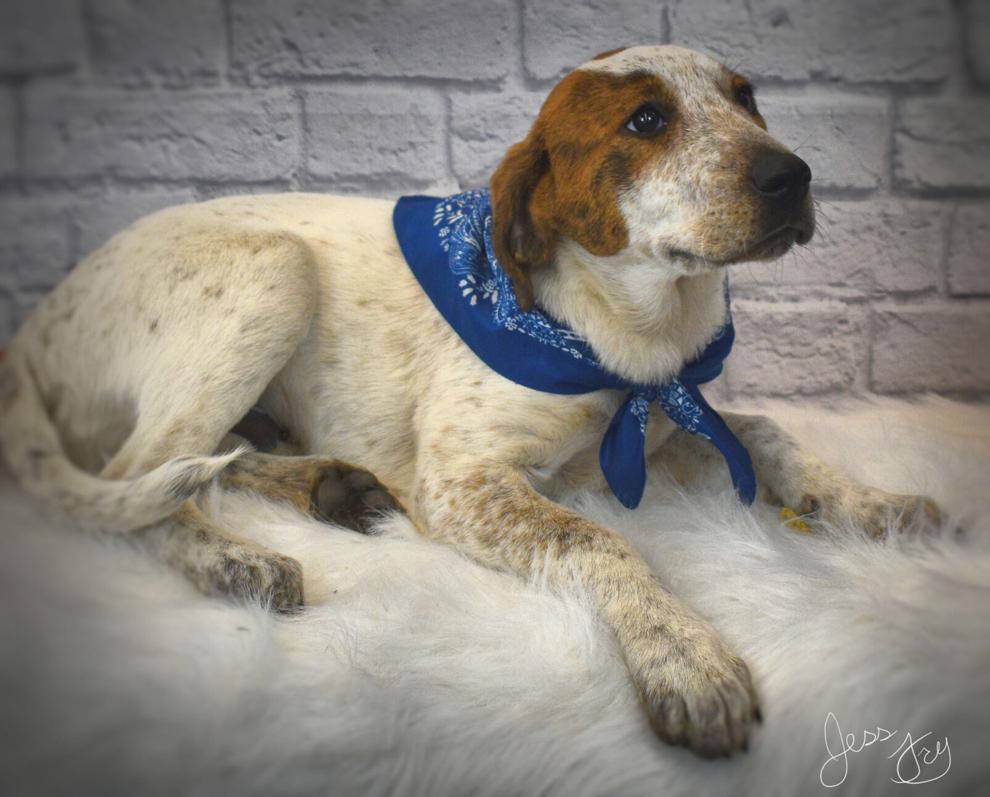 Cameron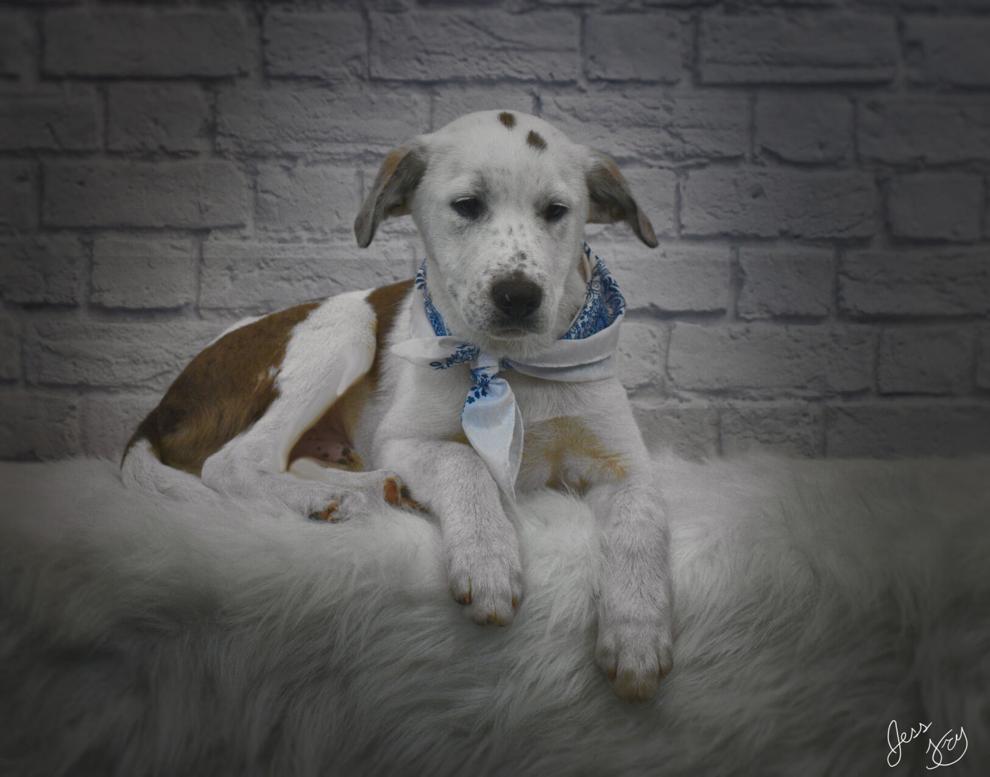 Fawn
Clyde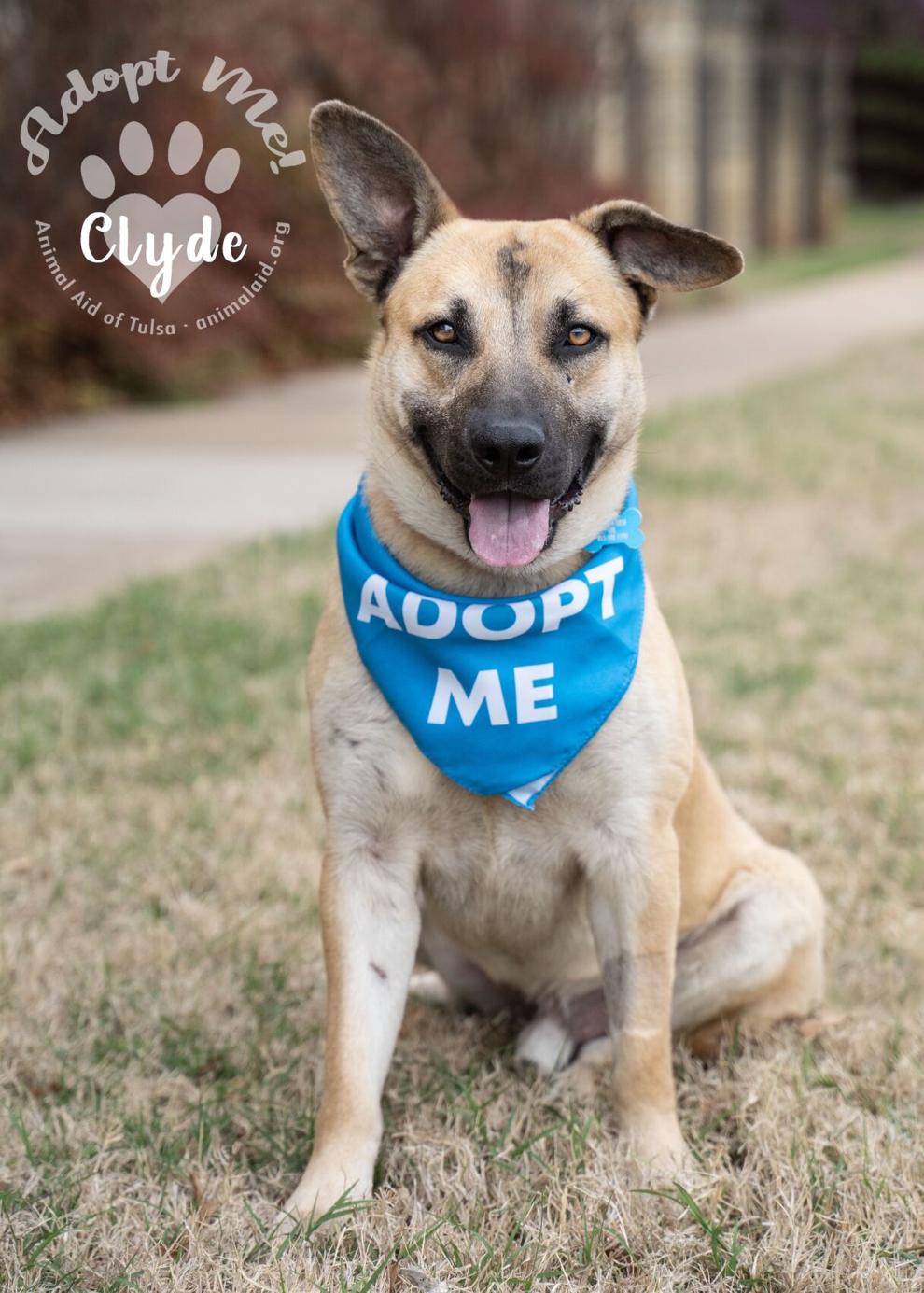 Sadee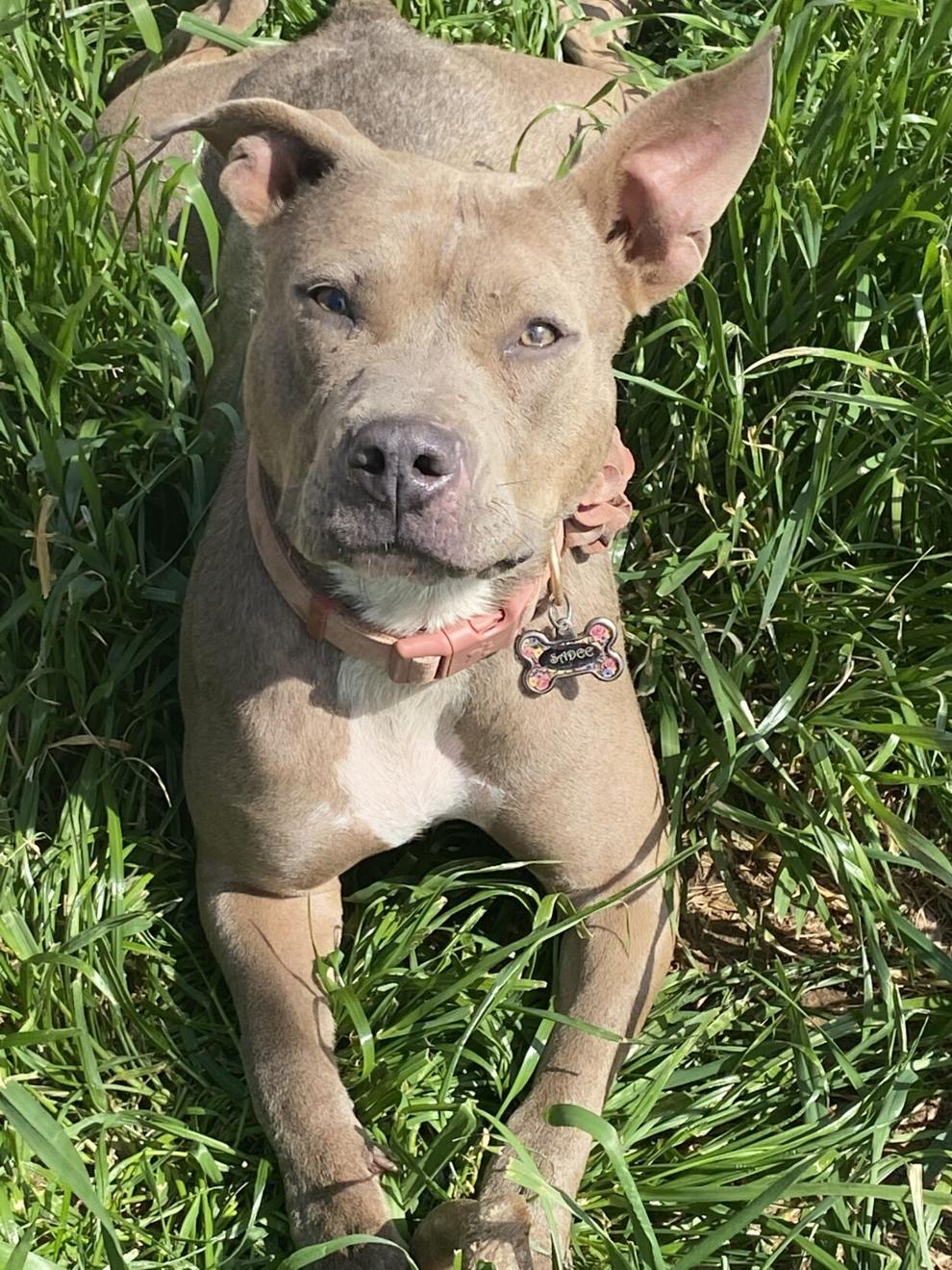 Maci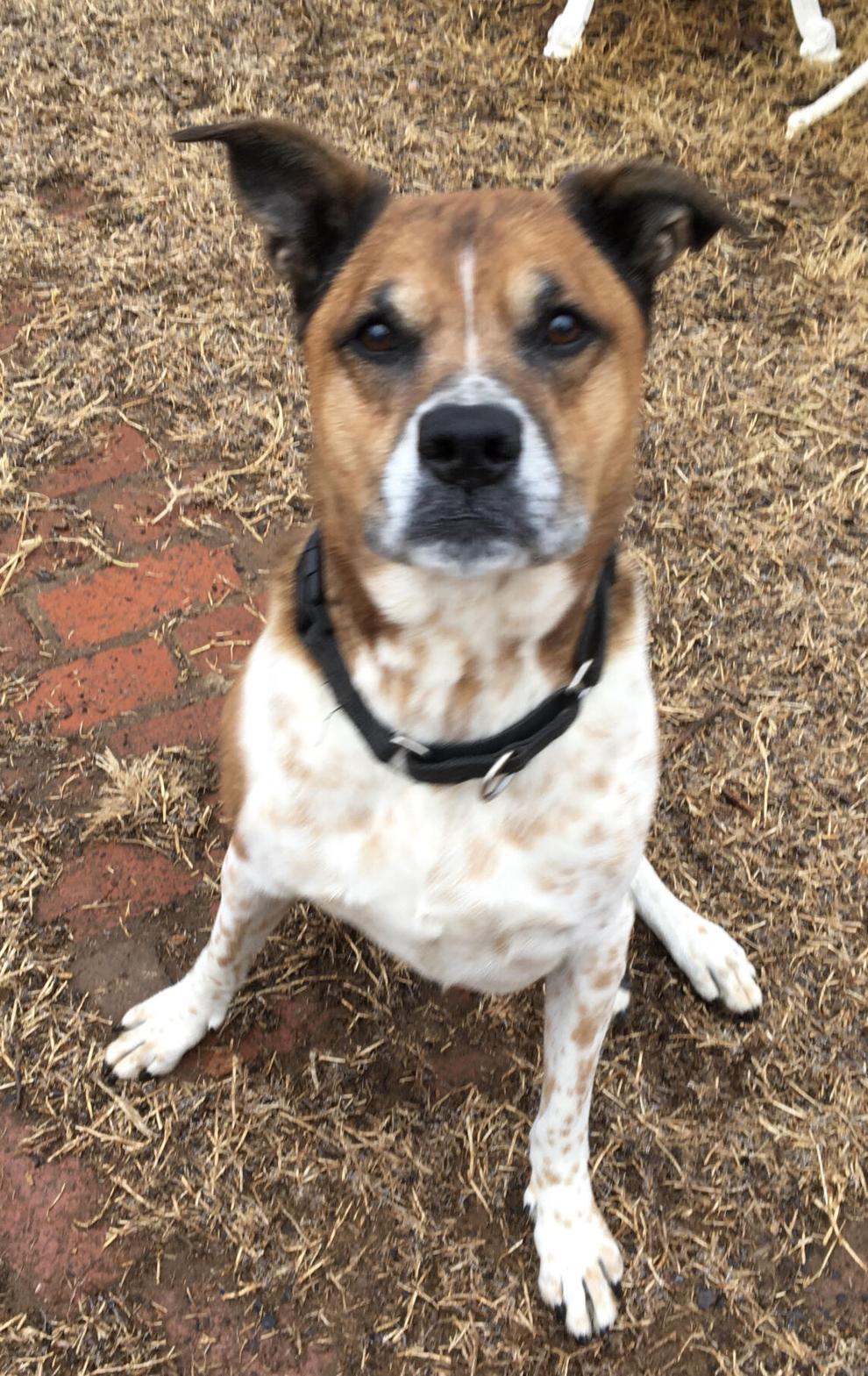 Whiskey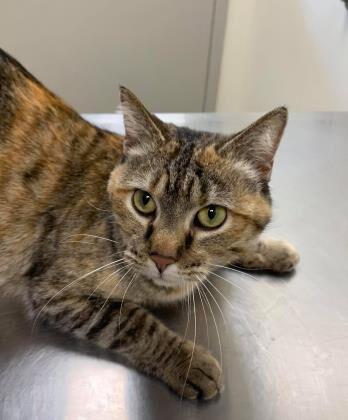 Gizmo
Rusty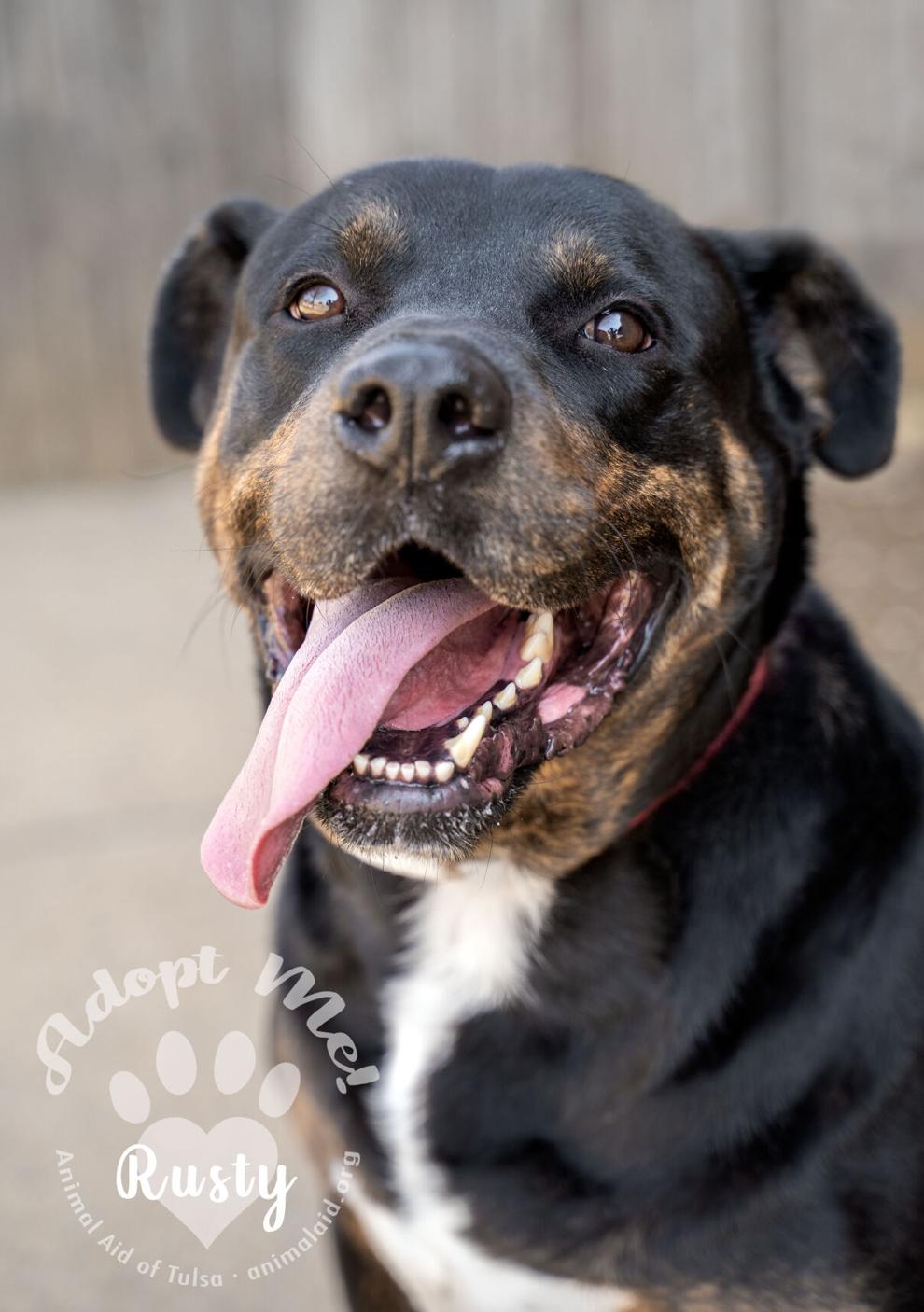 Corey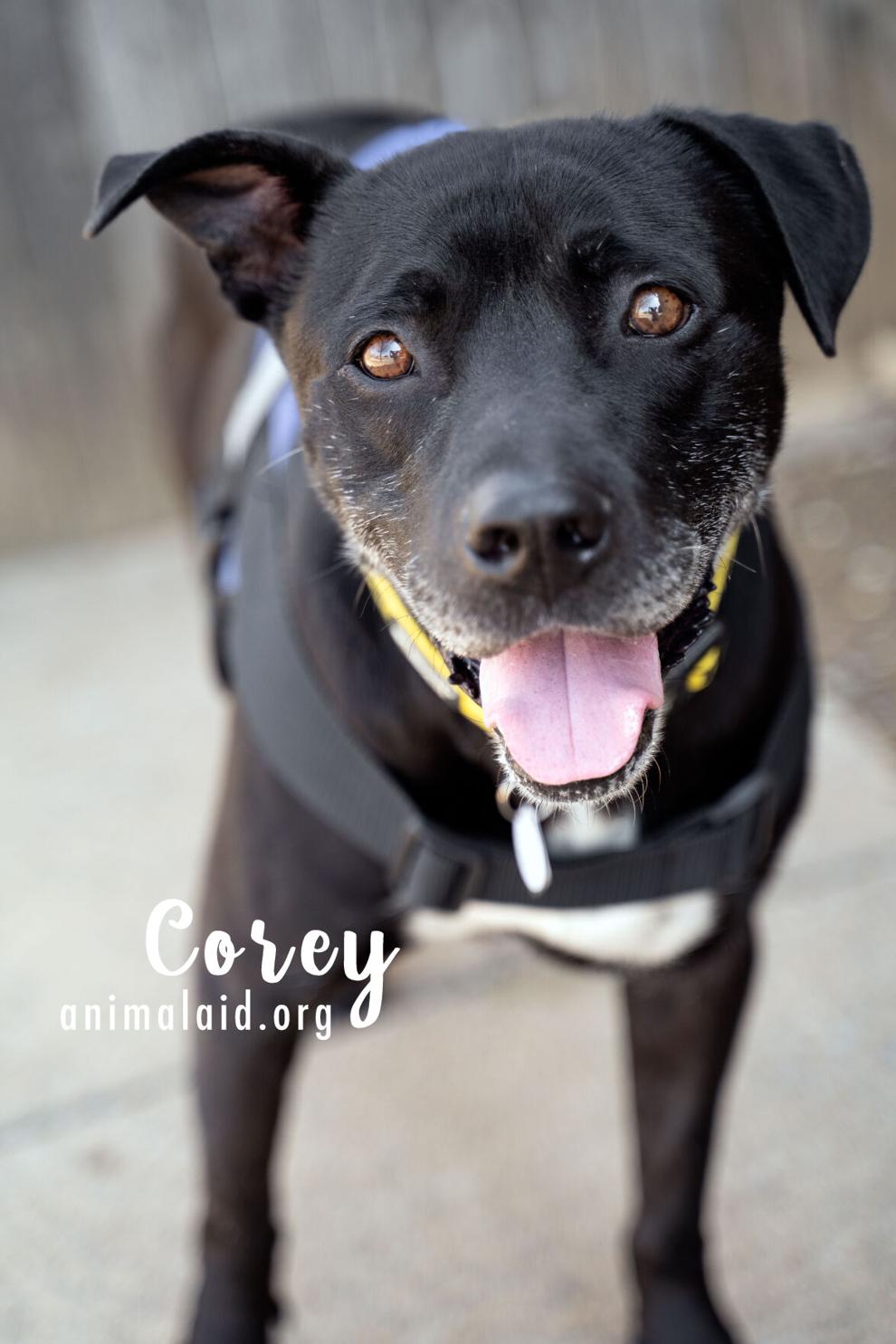 Norman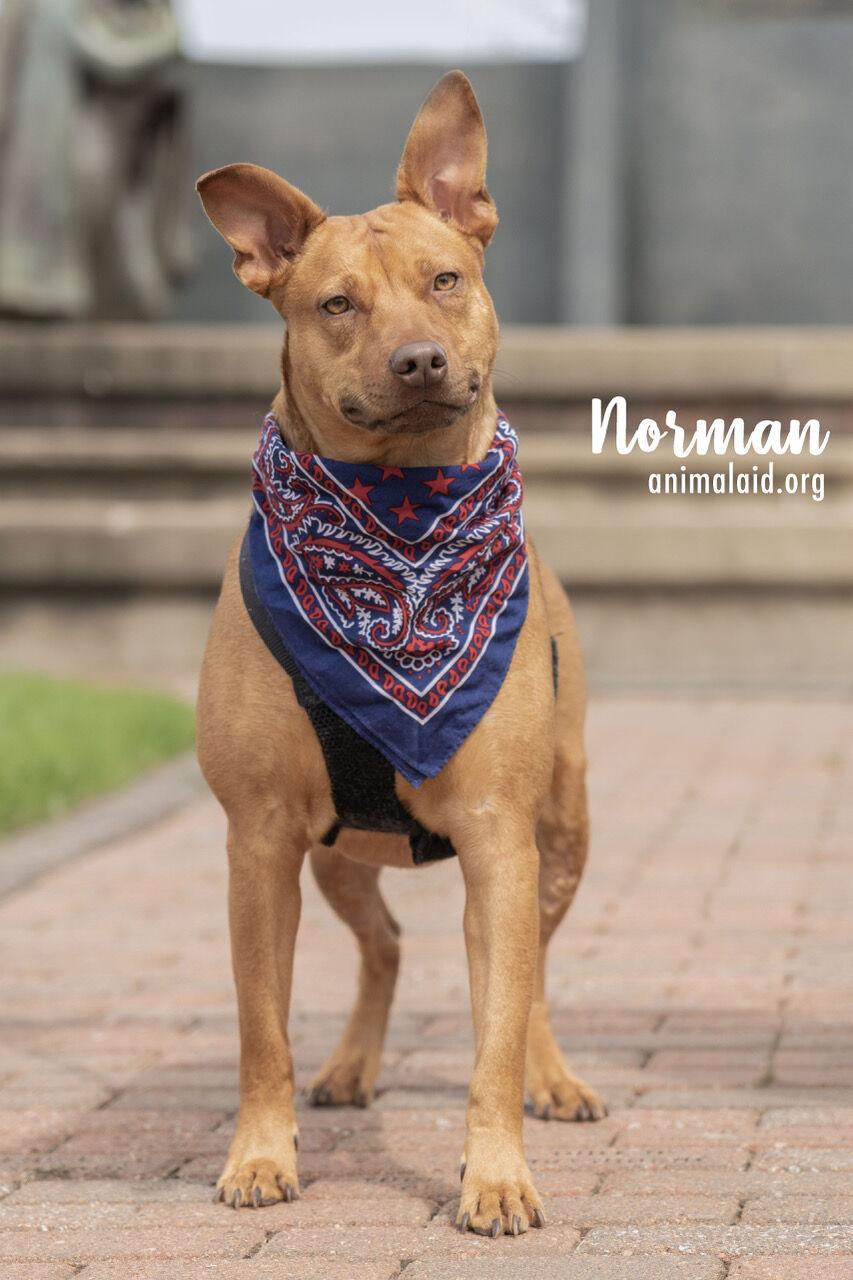 Bronson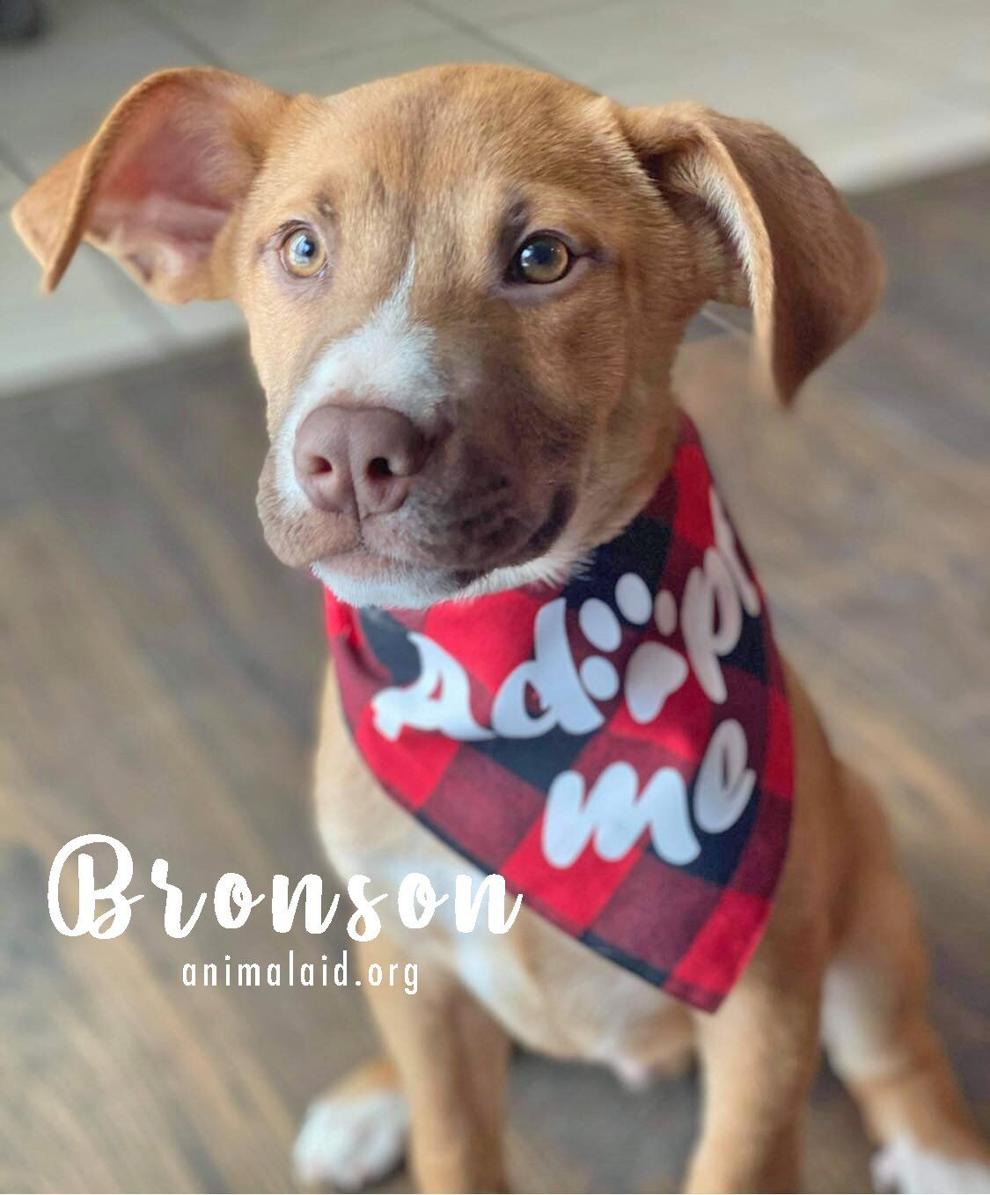 Addie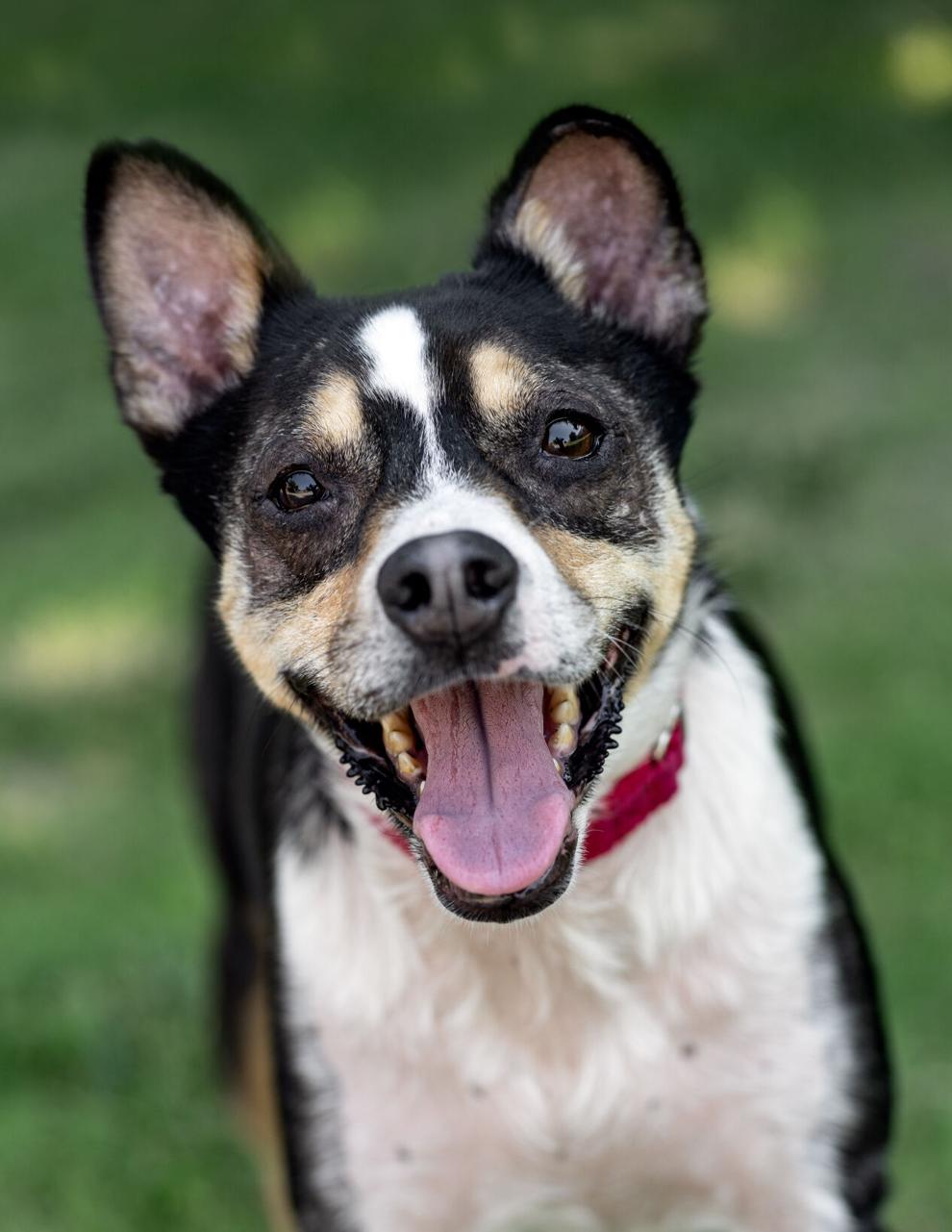 Billy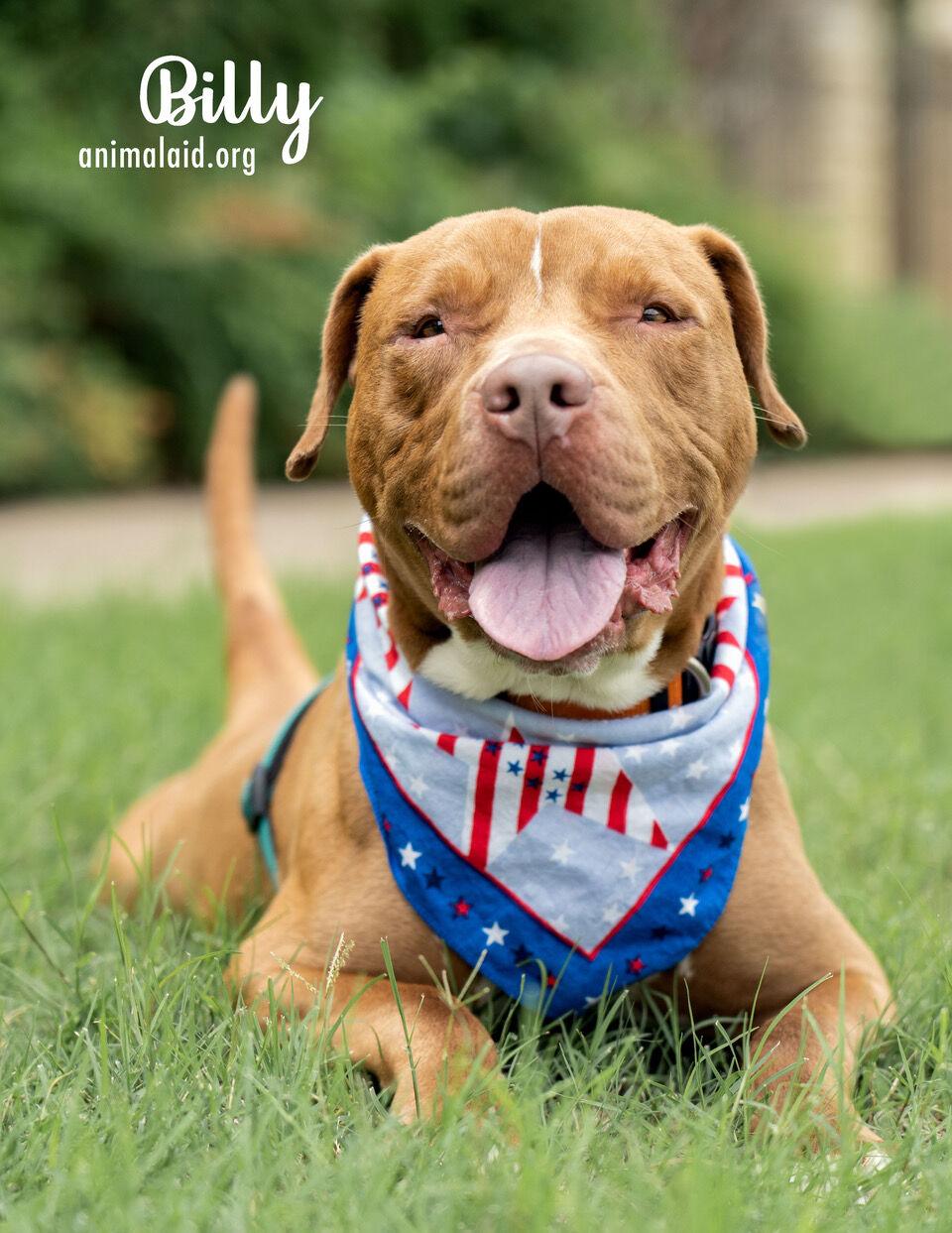 Pippa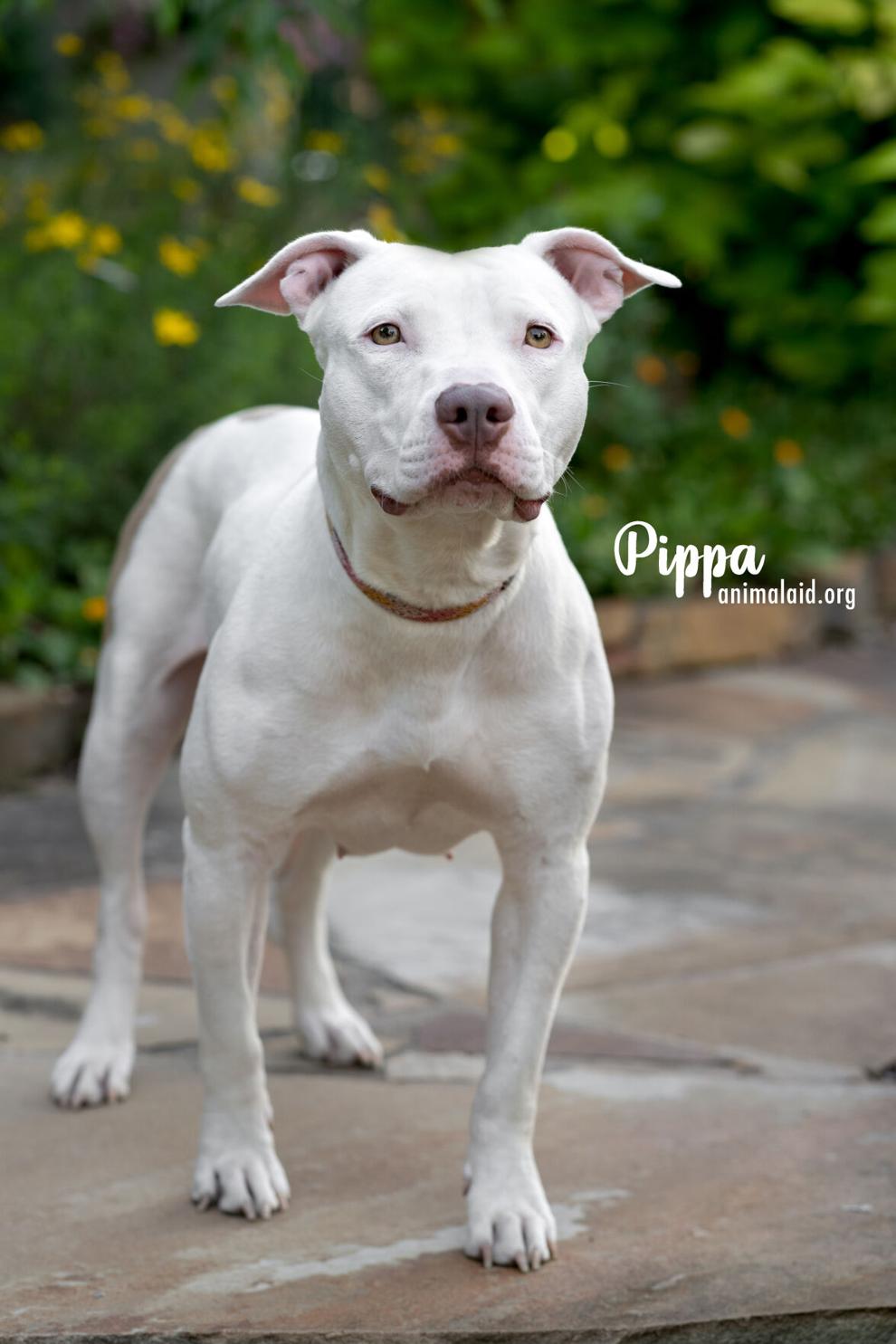 Blaze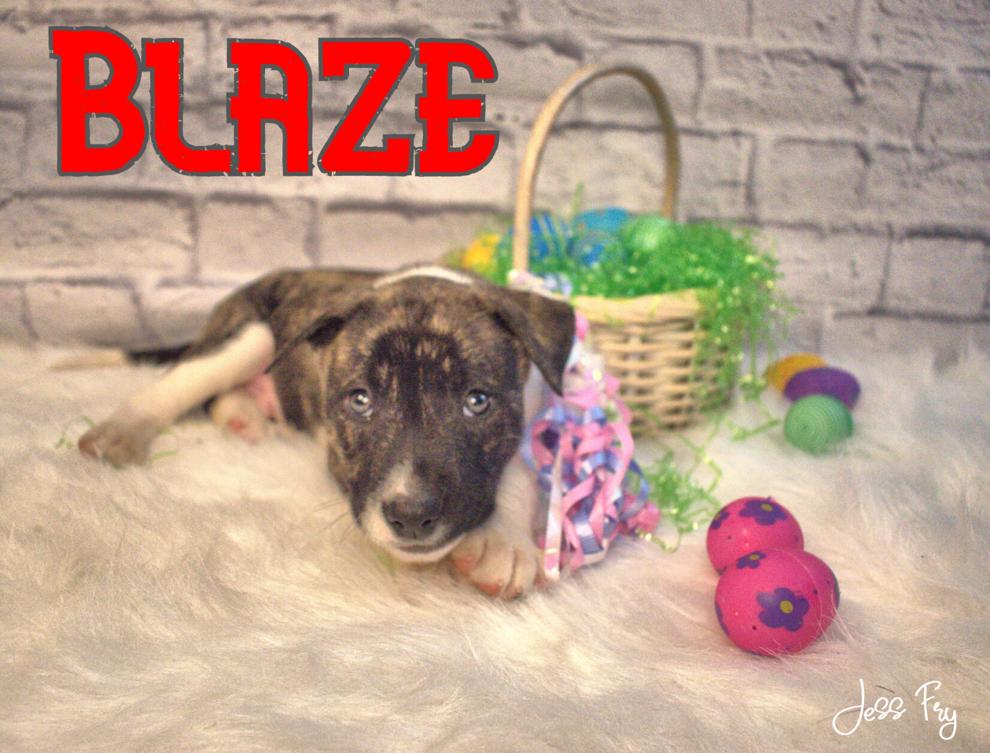 Lucian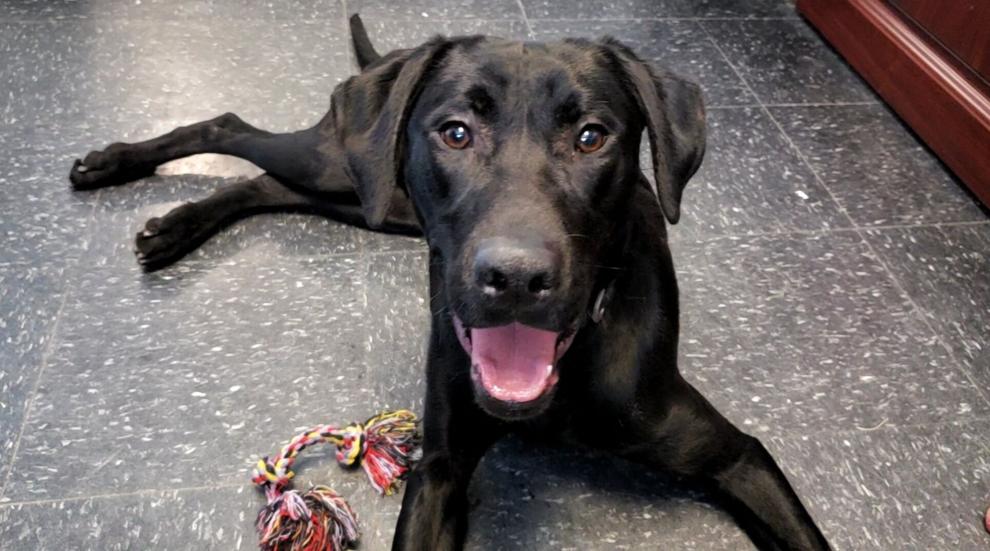 Rocky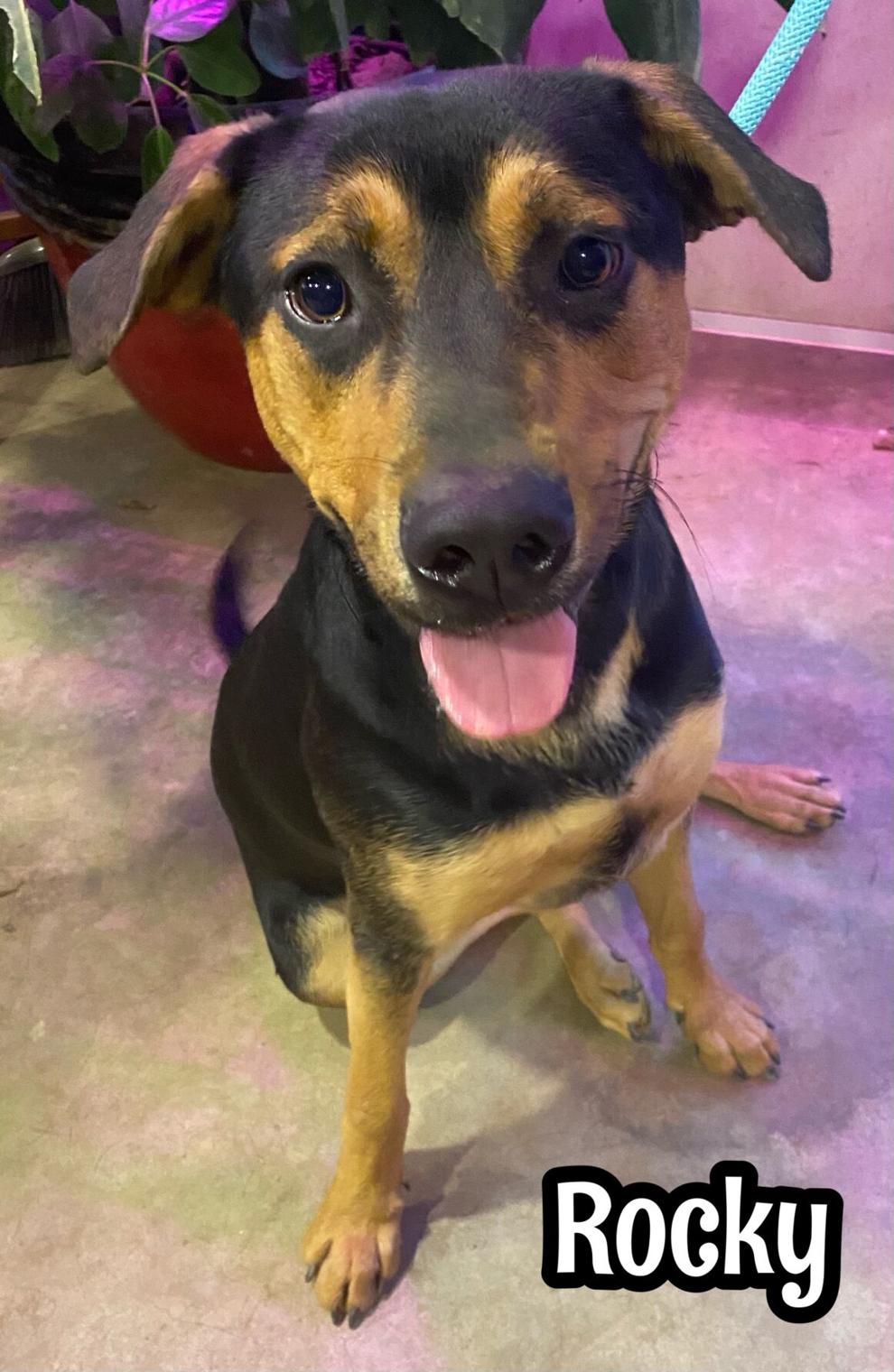 Taco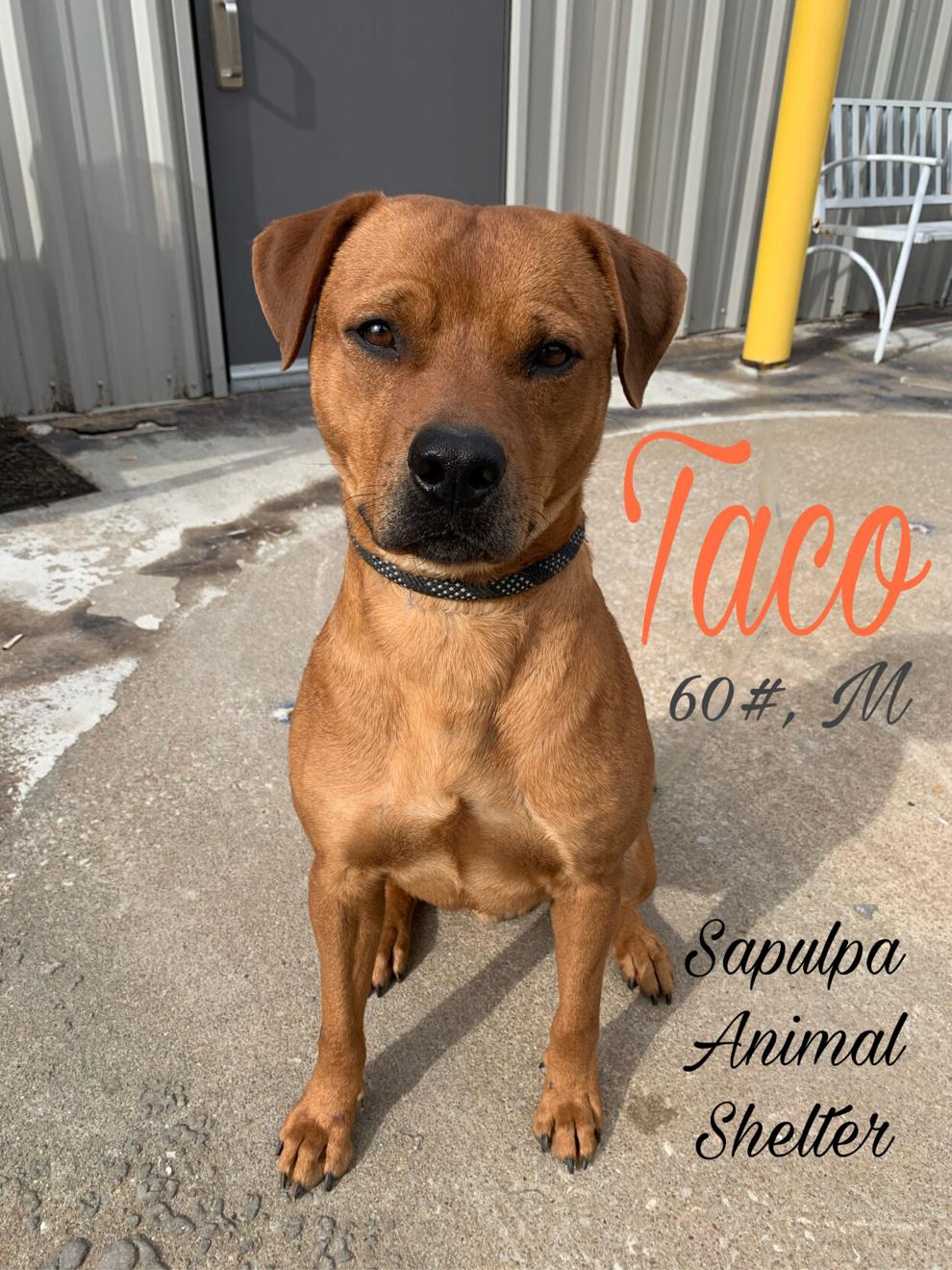 Percy Lou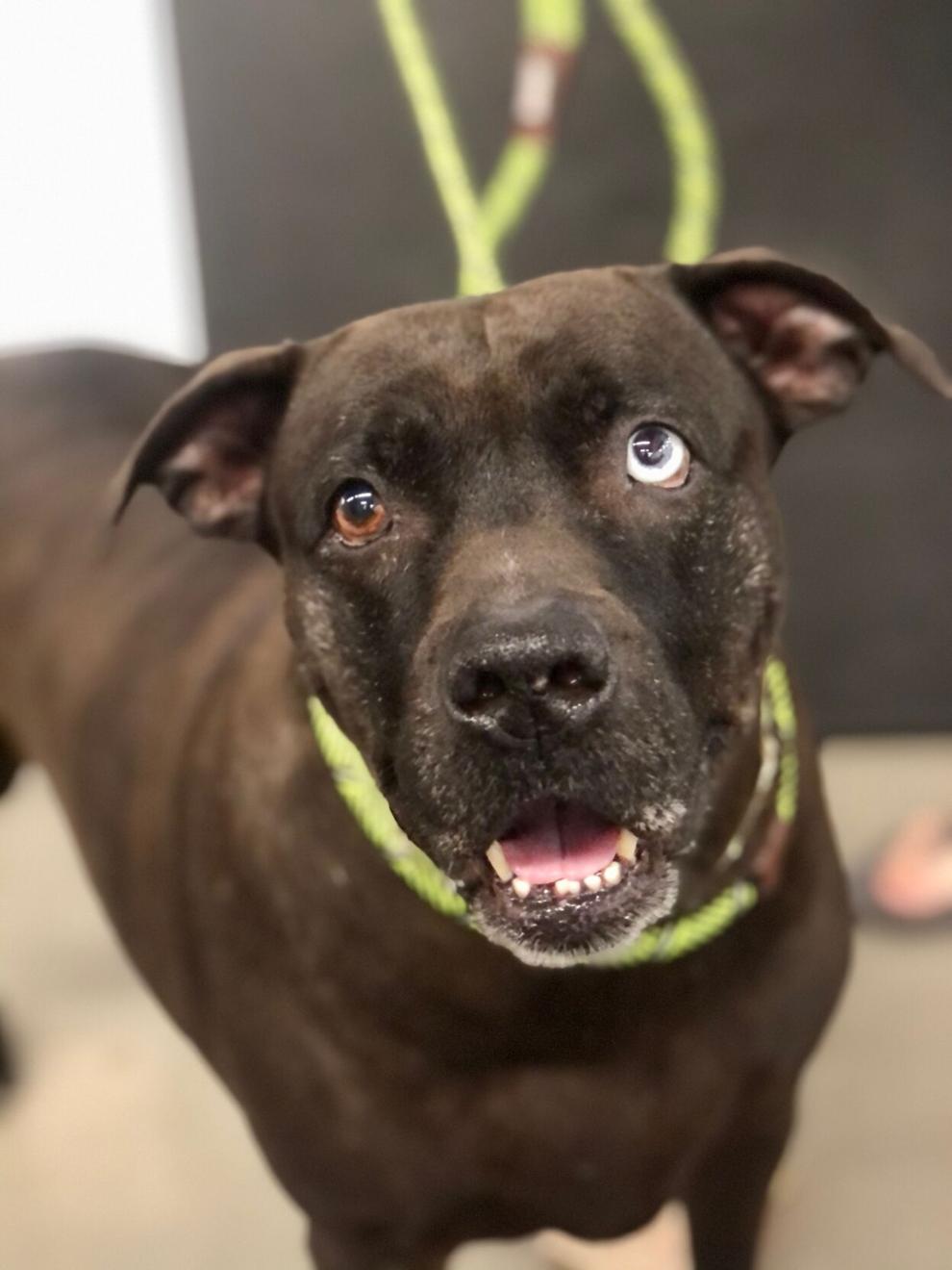 Frankie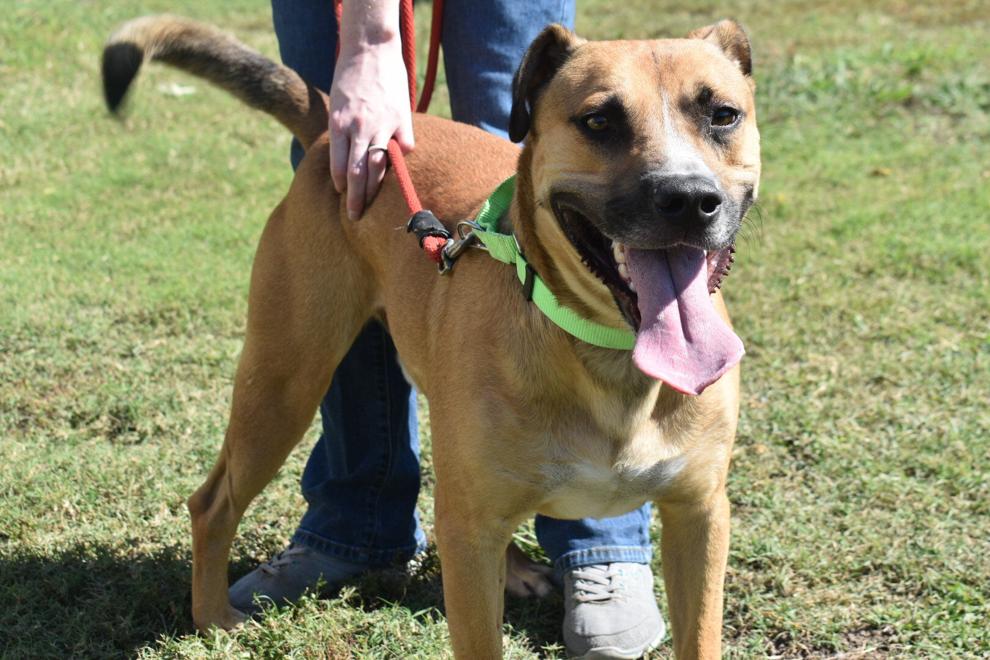 Carlos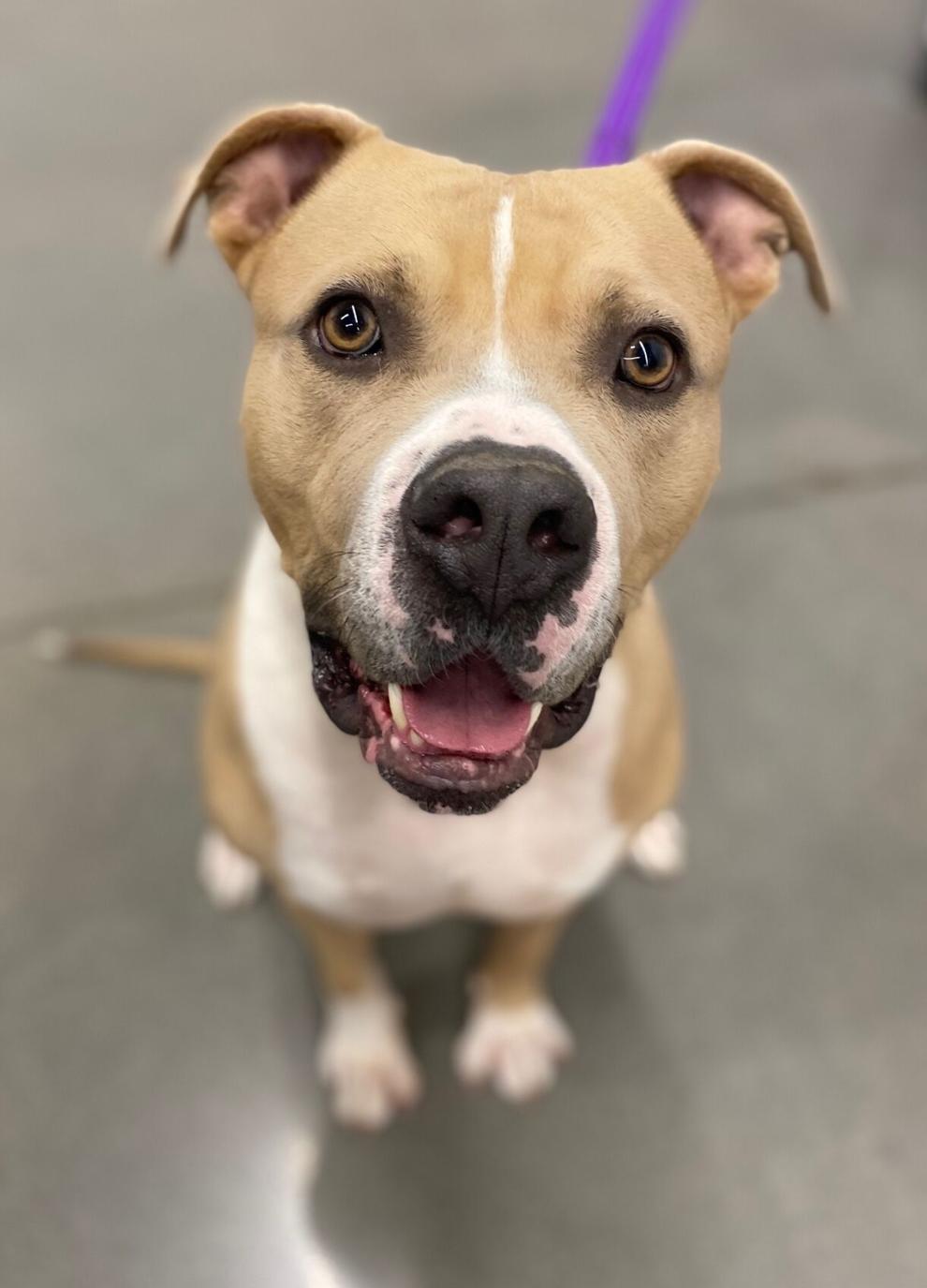 Diego and Dora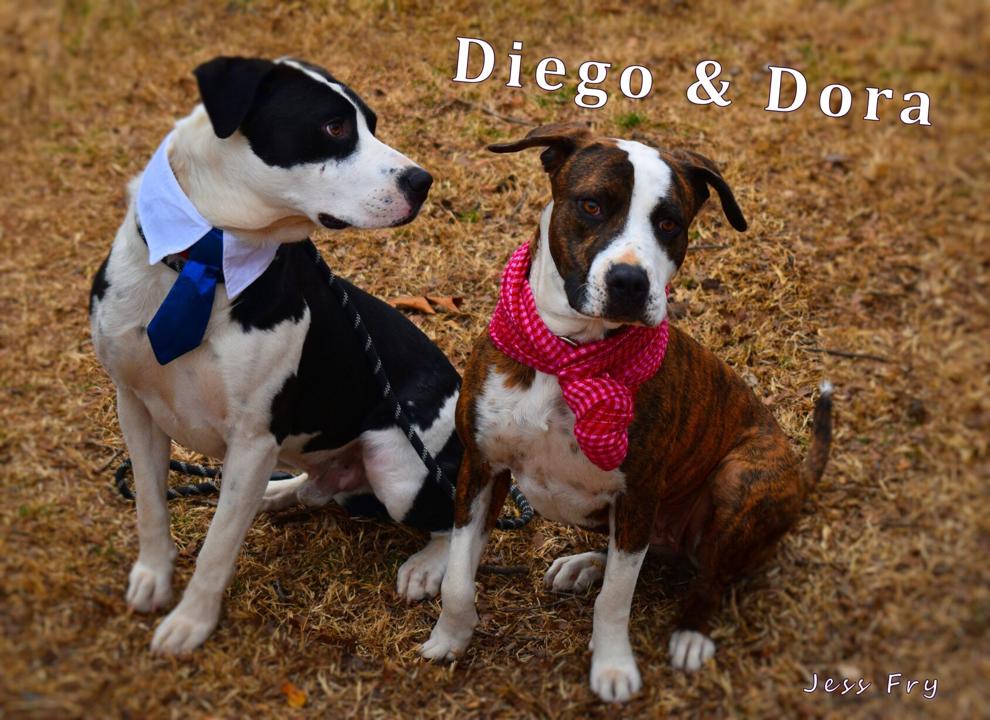 Bonnie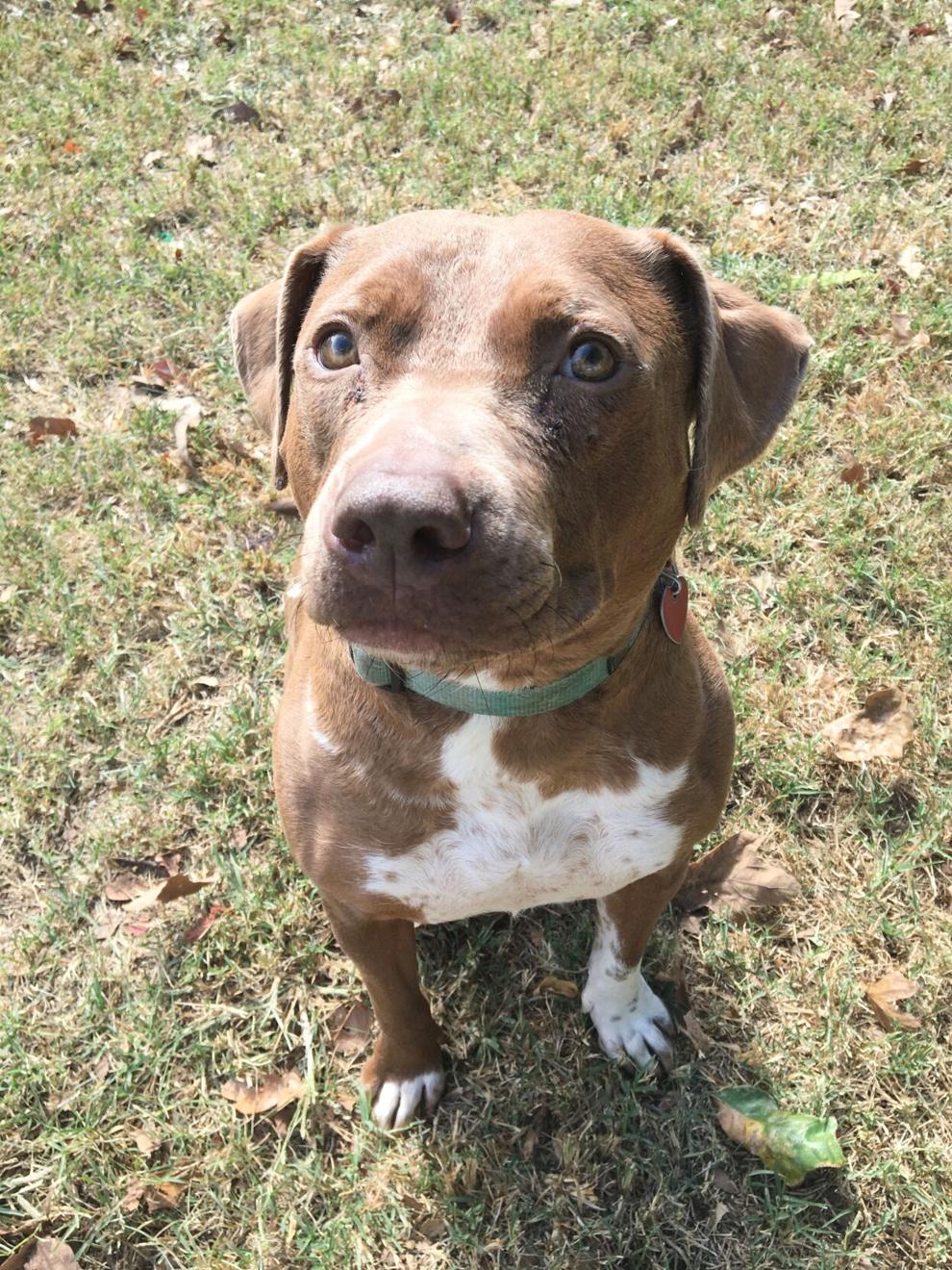 Johnny
Star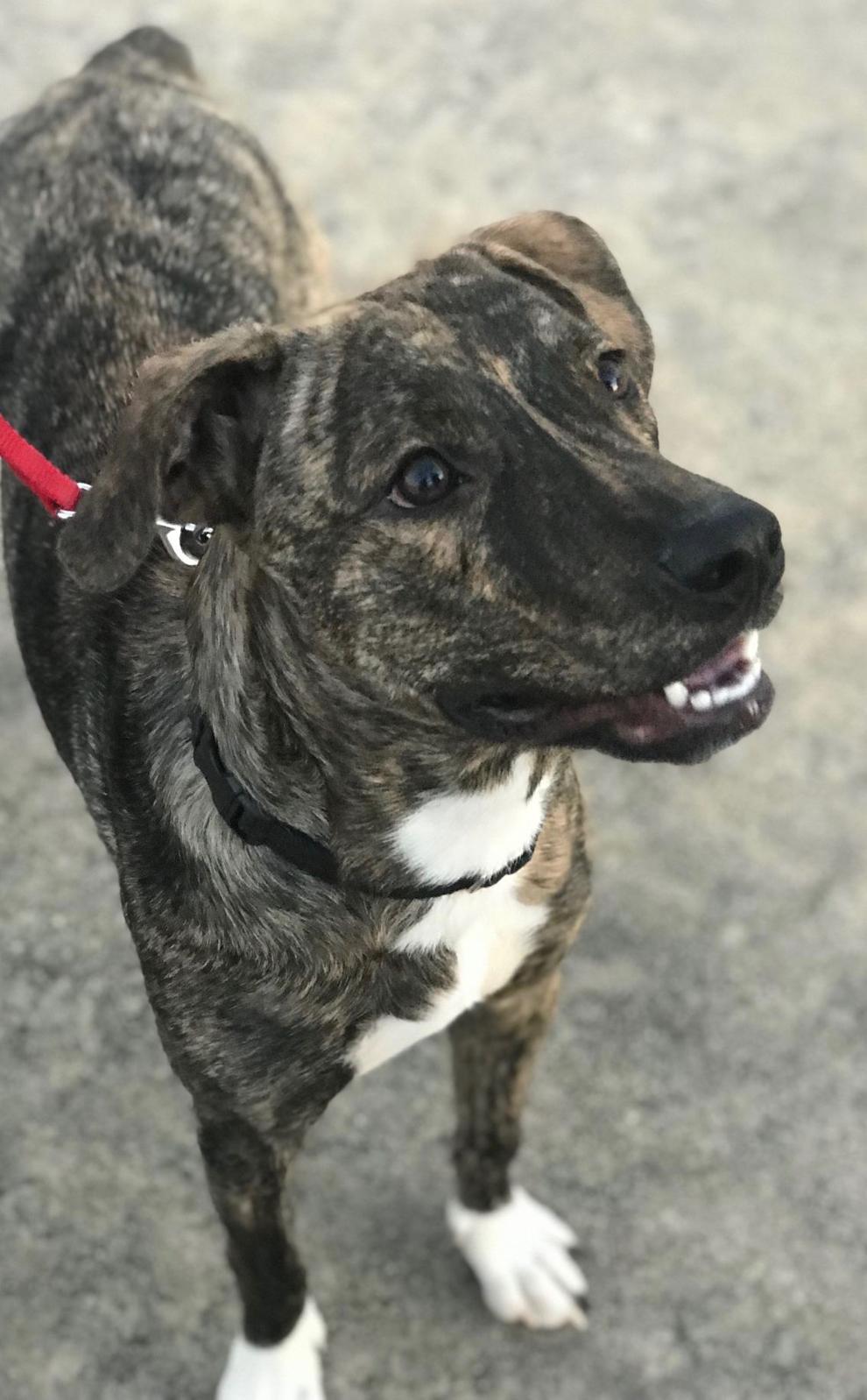 Archie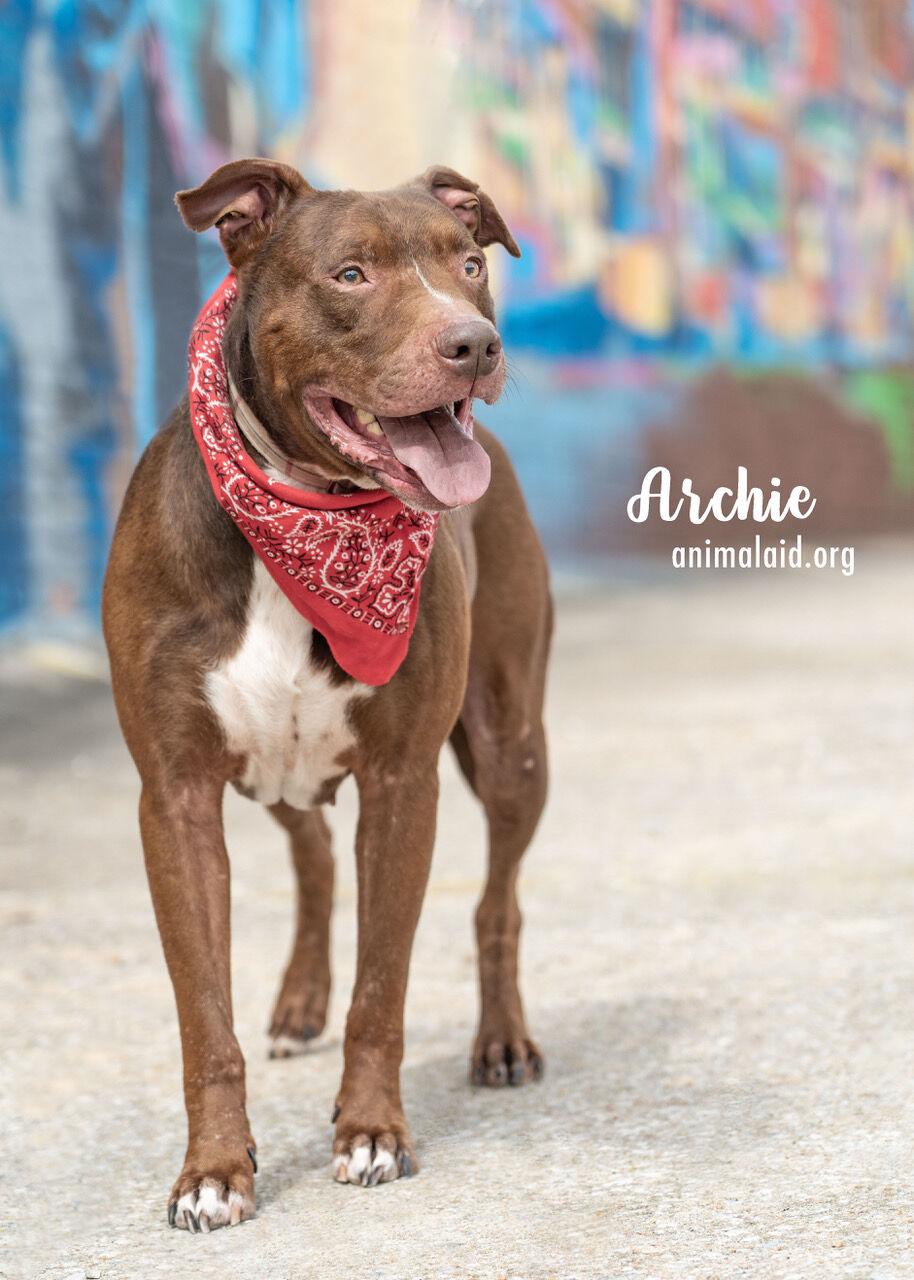 Oakley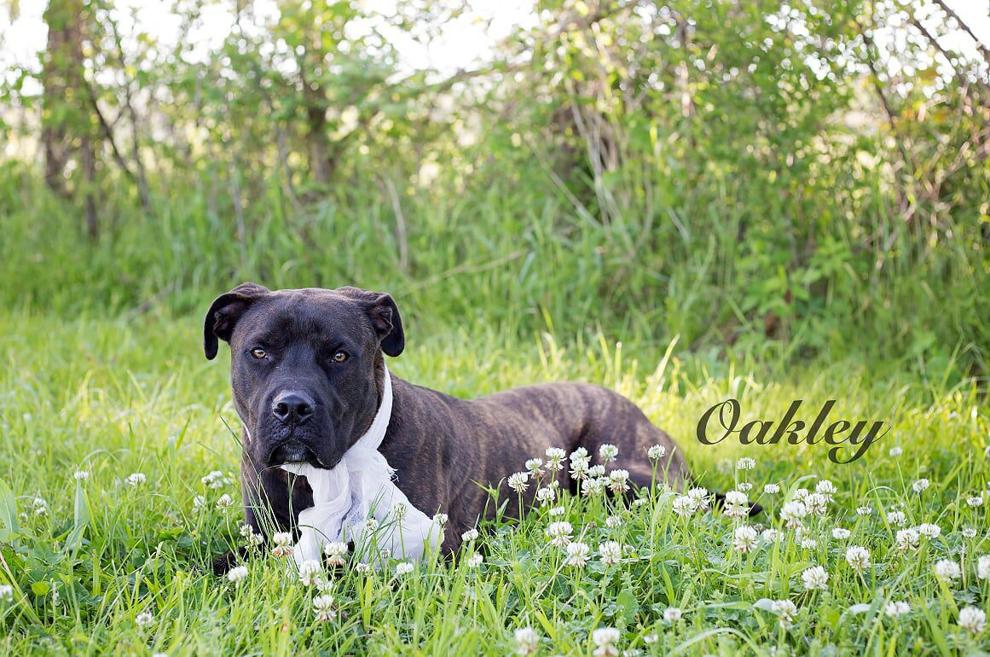 Mr. Heckles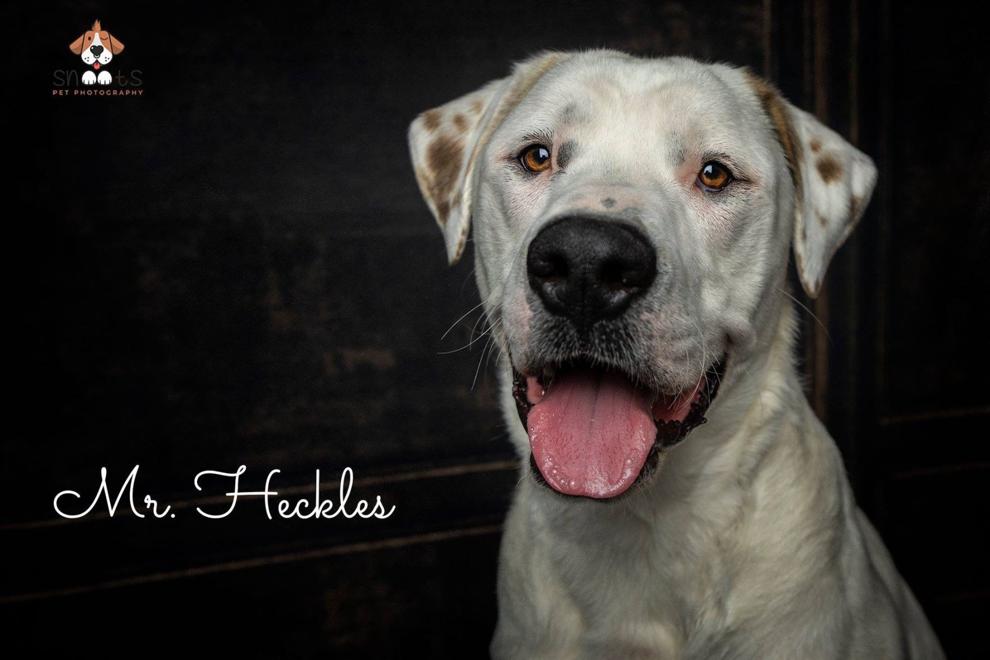 Eleanor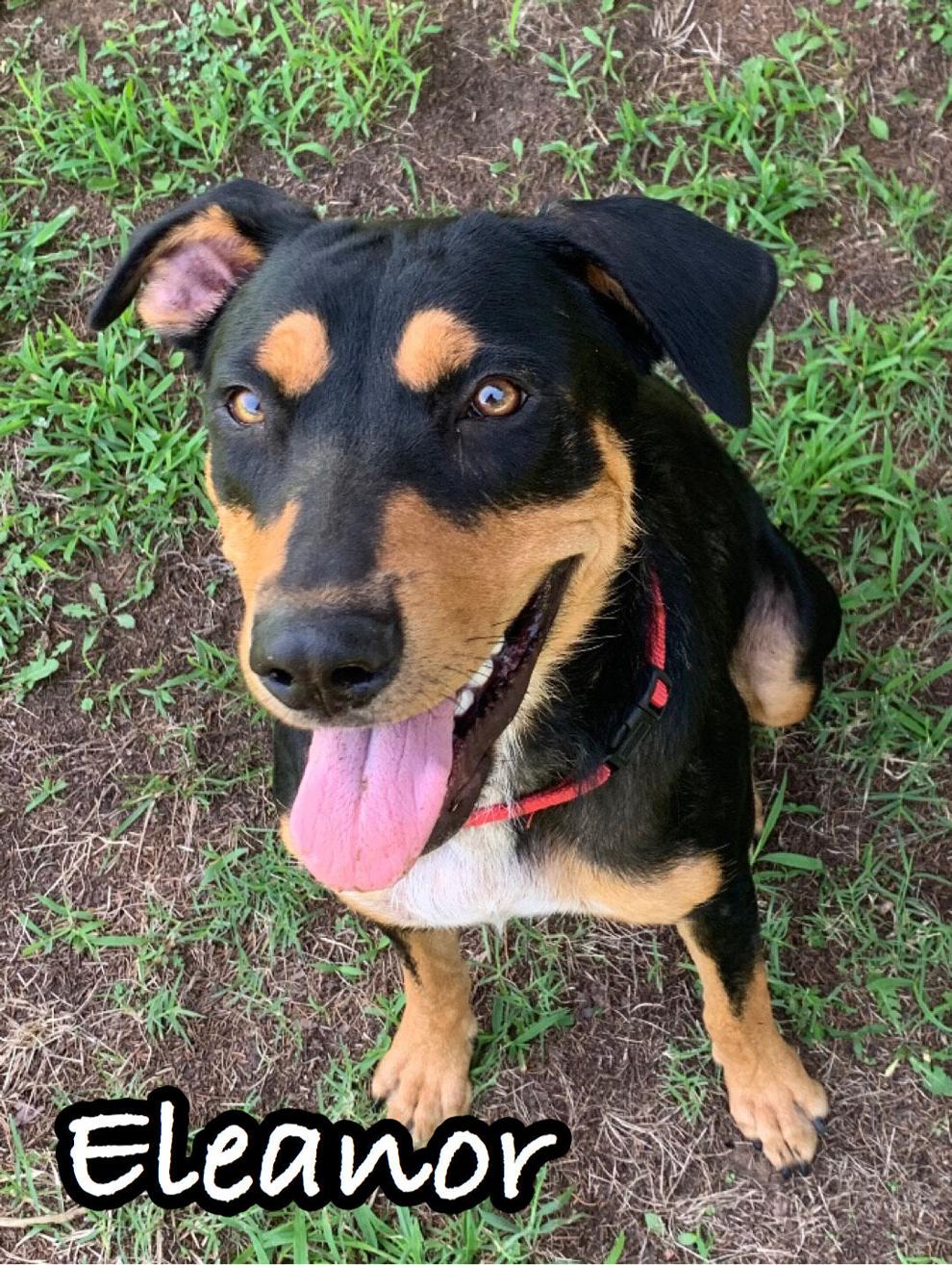 Lupen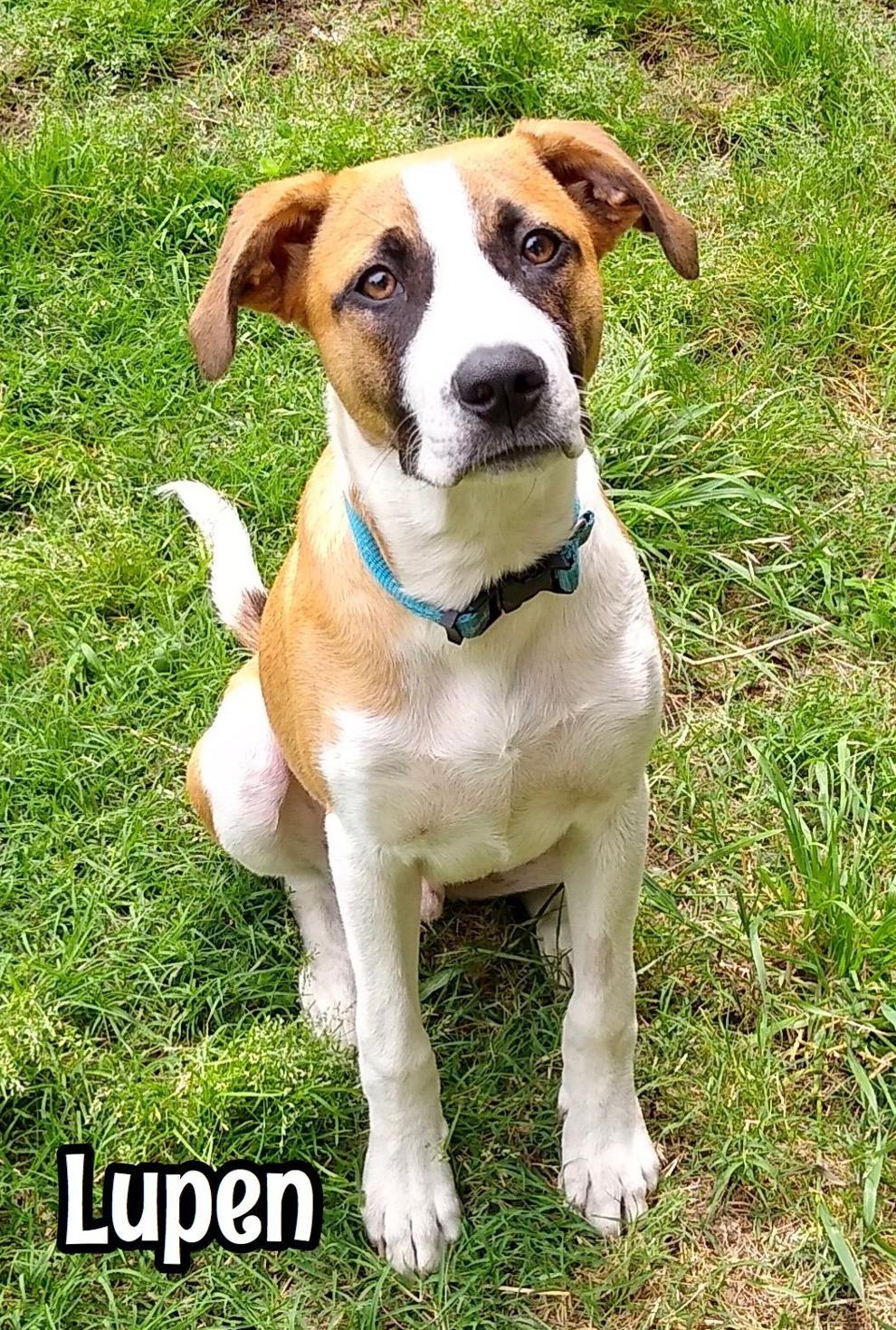 Percy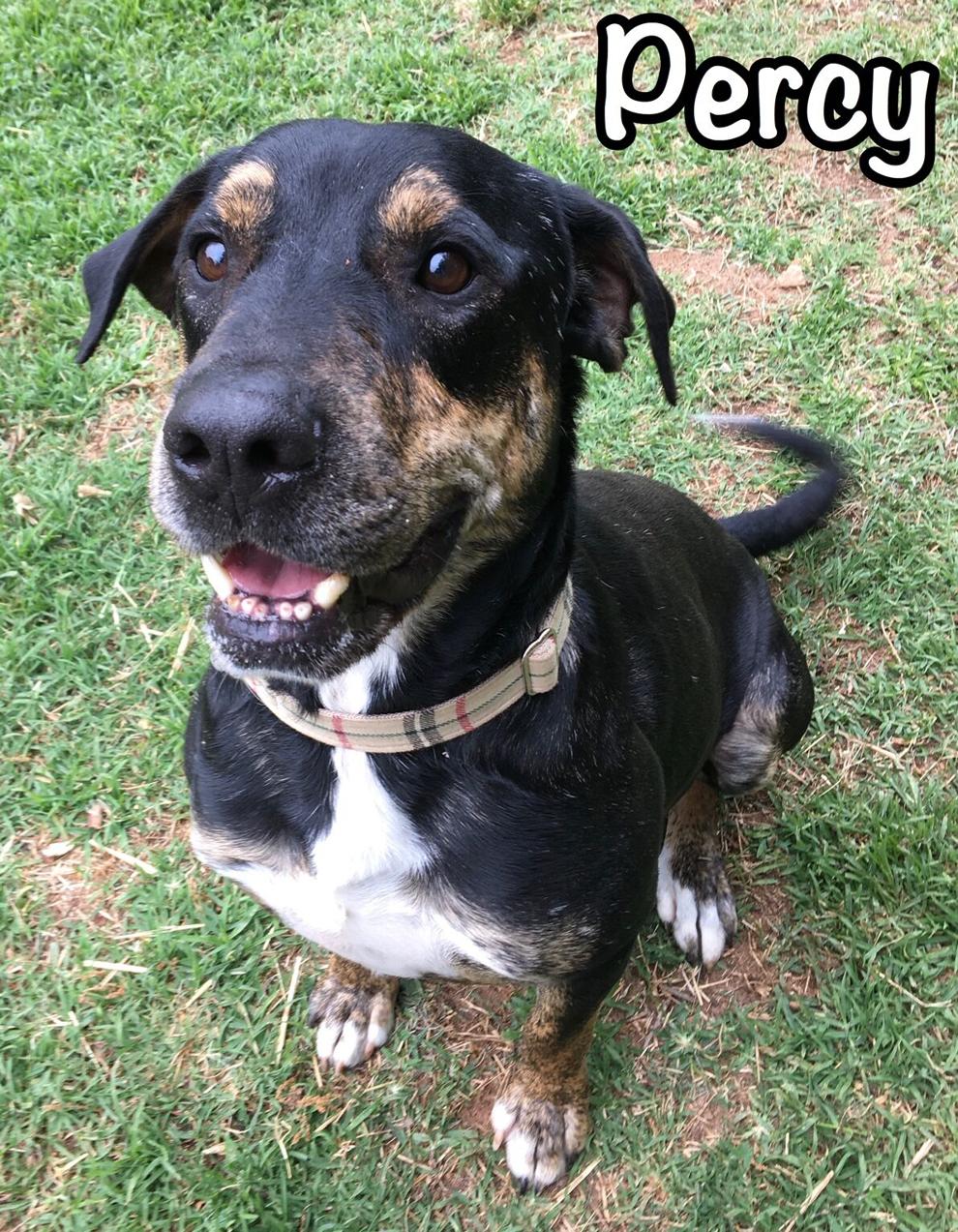 Delilah
Honey
Boo
TomTom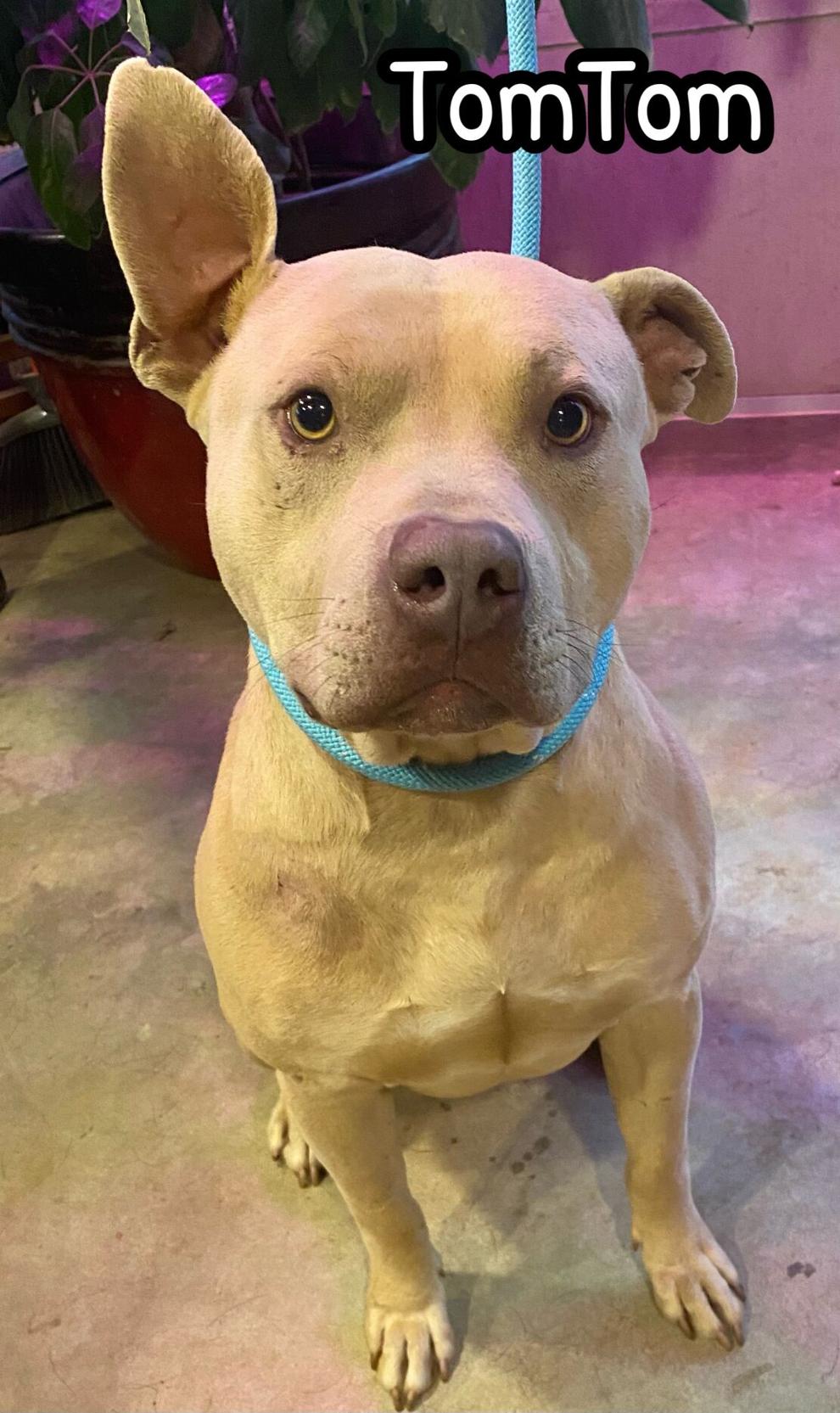 $3 for 3 months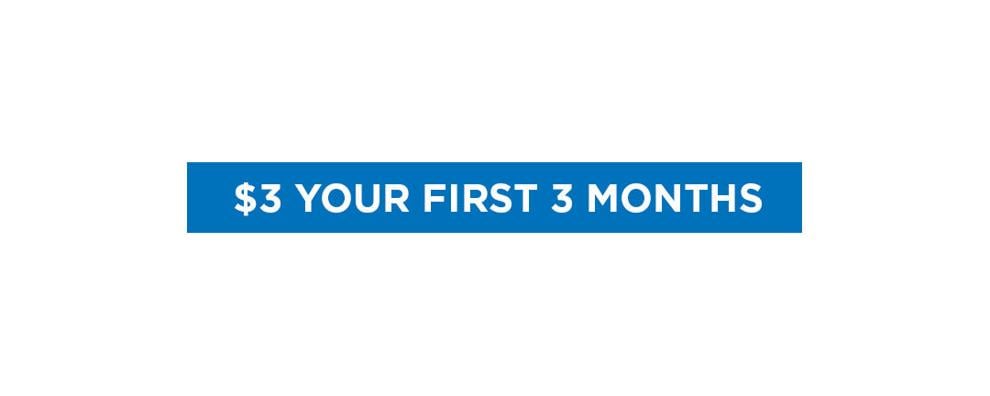 Broken Arrow man credits weight loss to 10,000 miles of dog walks