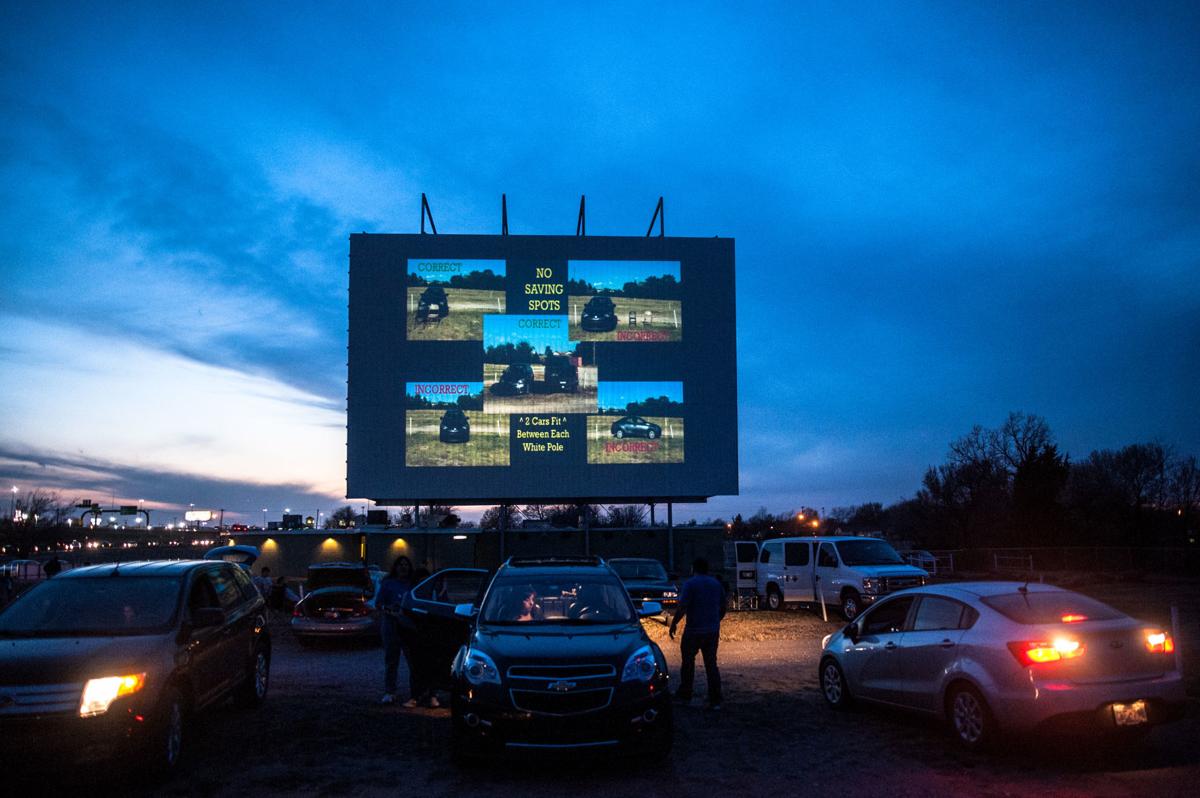 The Admiral Twin, Tulsa's iconic drive-in, will celebrate its 70th anniversary by showing a filmed-in-Tulsa movie.
"The Outsiders," a 1983 film based on a young adult novel by Tulsa author S.E. Hinton, will be shown May 21-May 23. The drive-in theater scenes in "The Outsiders" were shot at the Admiral Twin. Tickets are $10 per person.
A news release said one-of-a-kind T-shirts and souvenir cups will be given to the first 250 cars through the box office Friday, May 21. The cup can be used for $1 refills in the future. "No matter what year, it will always be $1 refills," said the news release.
A Bon Jovi concert event will be shown on one screen Saturday, May 22. Admission is $89 per vehicle with a six-person limit. Last chance tickets, if available, will be $68.
Originally a single-screen theater named the Modernaire, the drive-in was christened May 24, 1951, with a live performance by Johnnie Lee Wills' band, a Donald Duck cartoon and the film "Oh! Susannah." The Admiral Twin wasn't Tulsa's first drive-in theater, but it became Oklahoma's first dual-screen drive-in theater when a second screen was added and the name was changed in 1955.
The Tulsa area once was blessed with many drive-ins, but the Admiral Twin is the sole survivor. A rebuild took place after the screens burned to the ground in a 2010 fire. A new screen tower, concession stand/kitchen and bathrooms were built where the old wooden structure stood.
Beginning May 28, the Admiral Twin will be open seven days a week through the summer. The Admiral Twin is located at 7355 E. Easton. For more information, go to admiraltwindrivein.com
Sights from the new restaurant Tacos x Mezcal, 39 E. 18th St.
Meet 66 adoptable dogs and cats looking for love in the Tulsa area
Suzy Q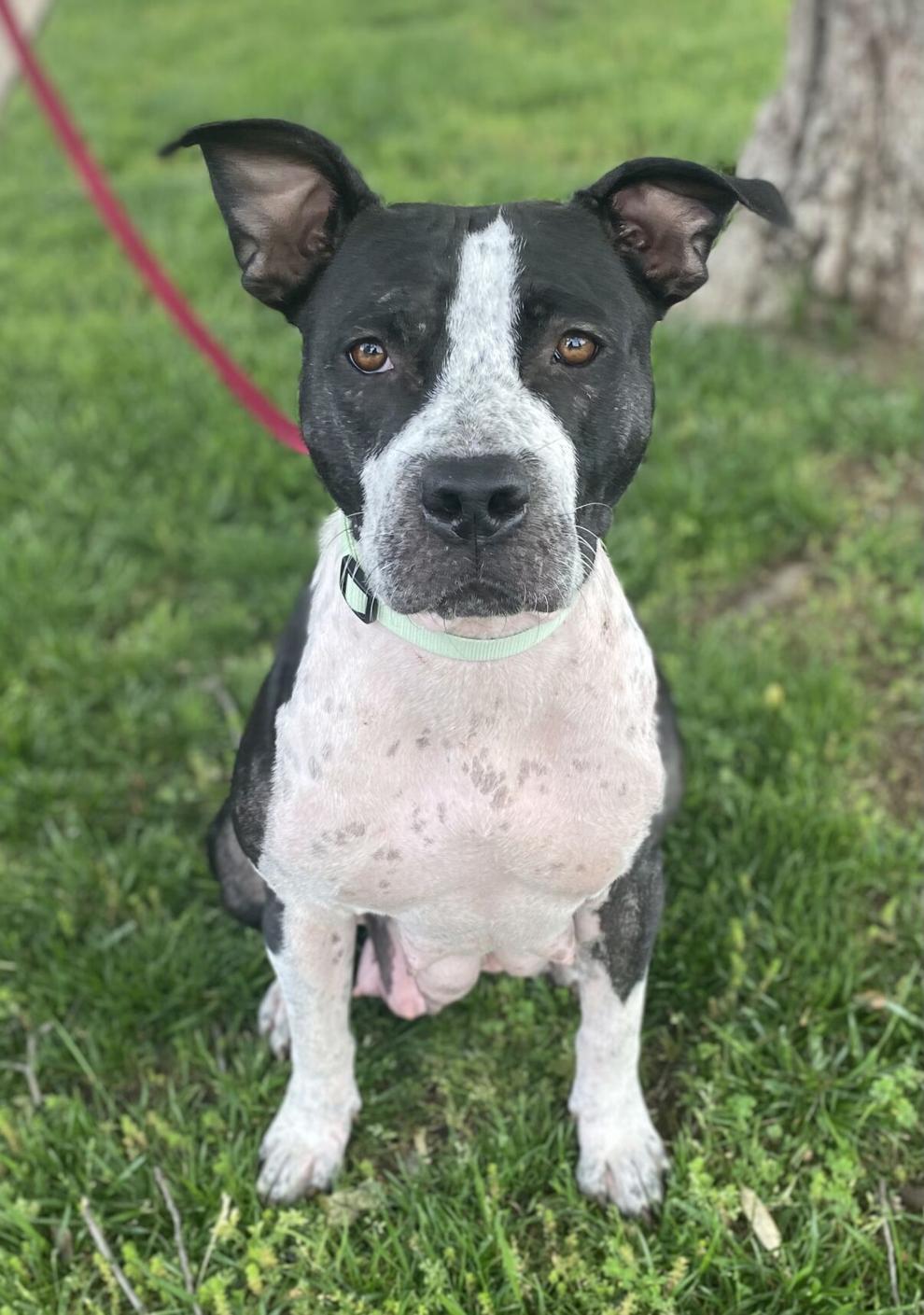 Little Mama
Melon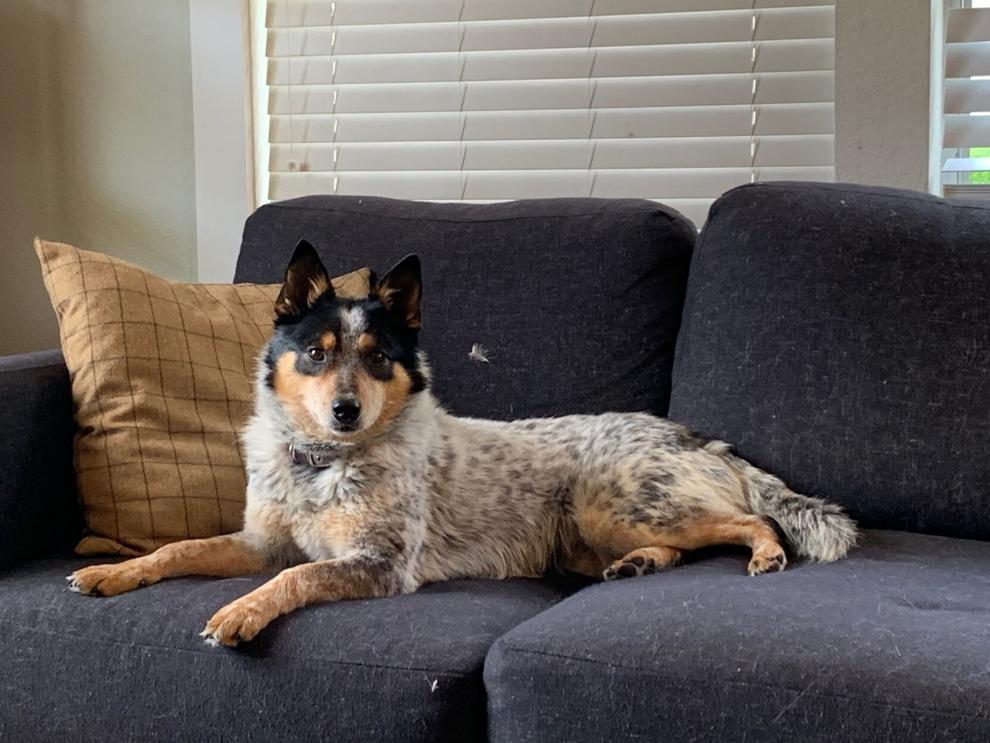 Lenny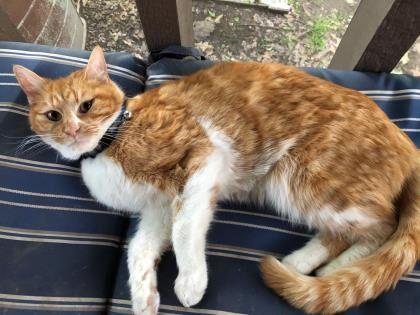 Demi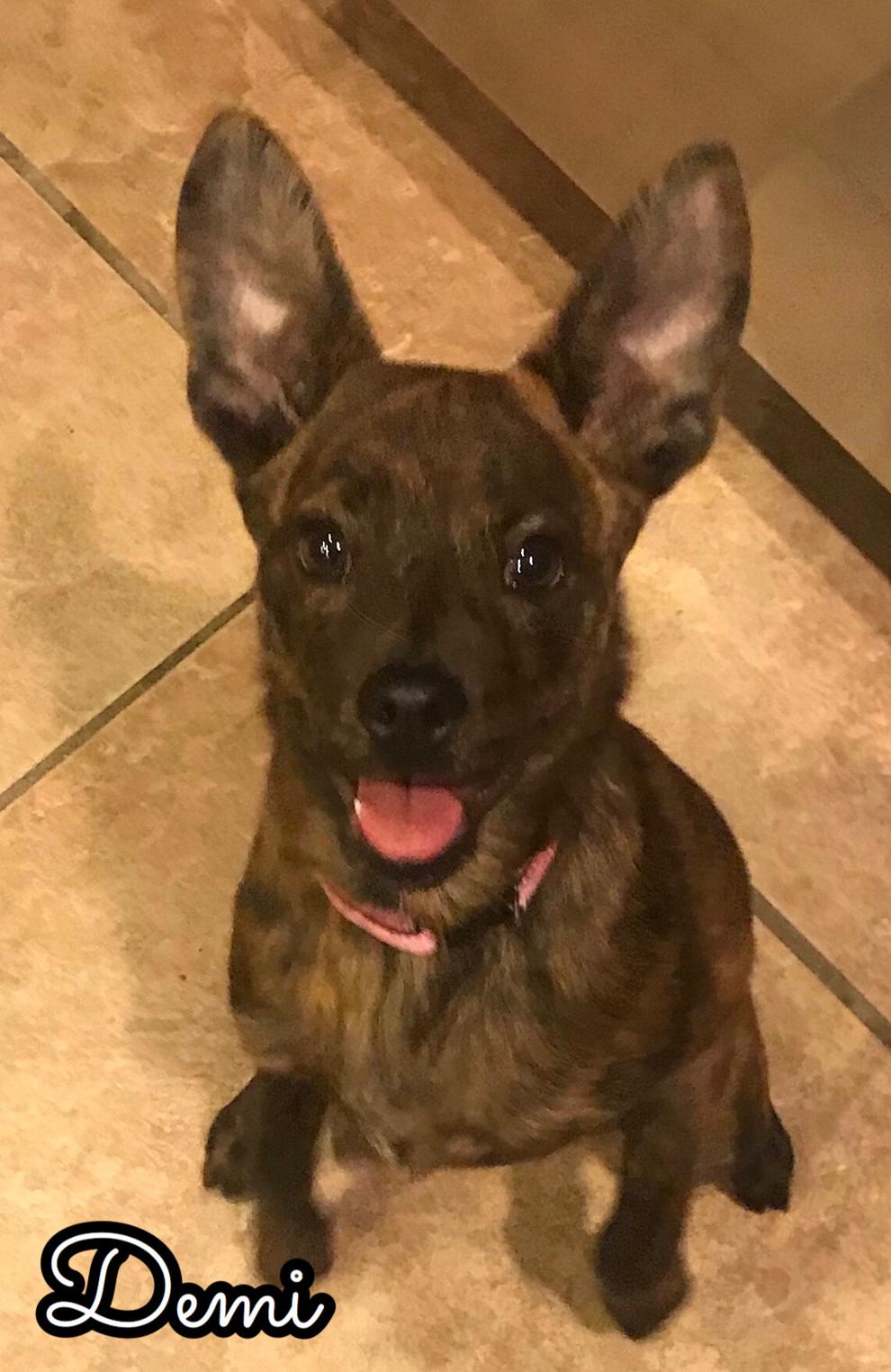 Tahani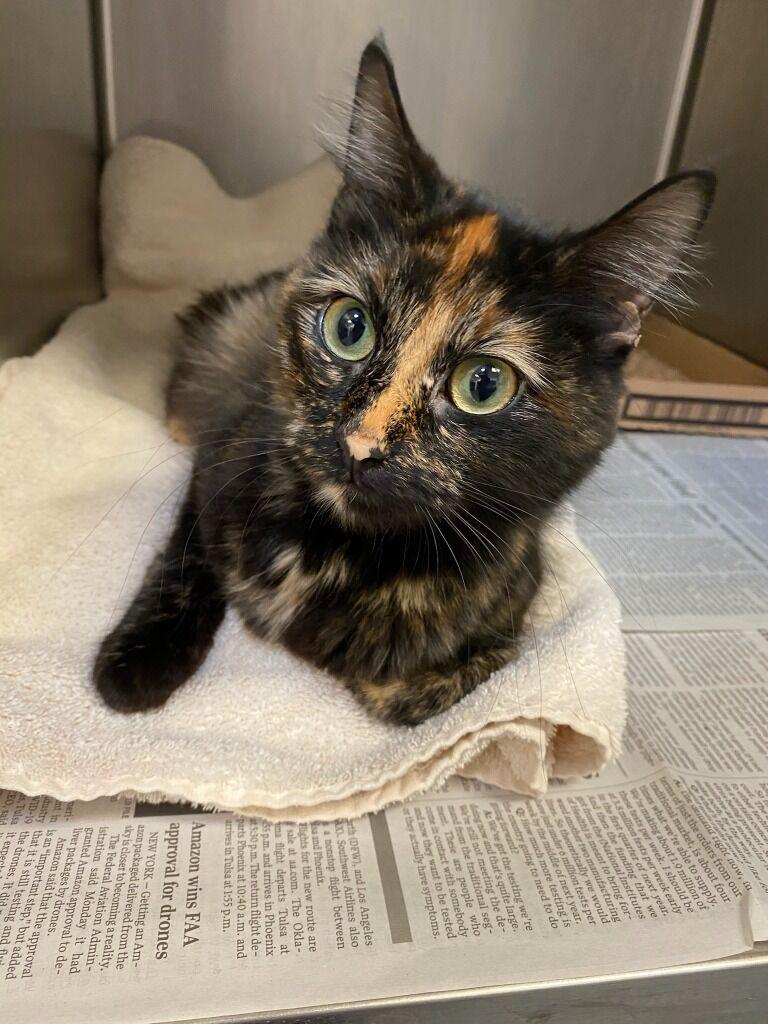 Jax
Faith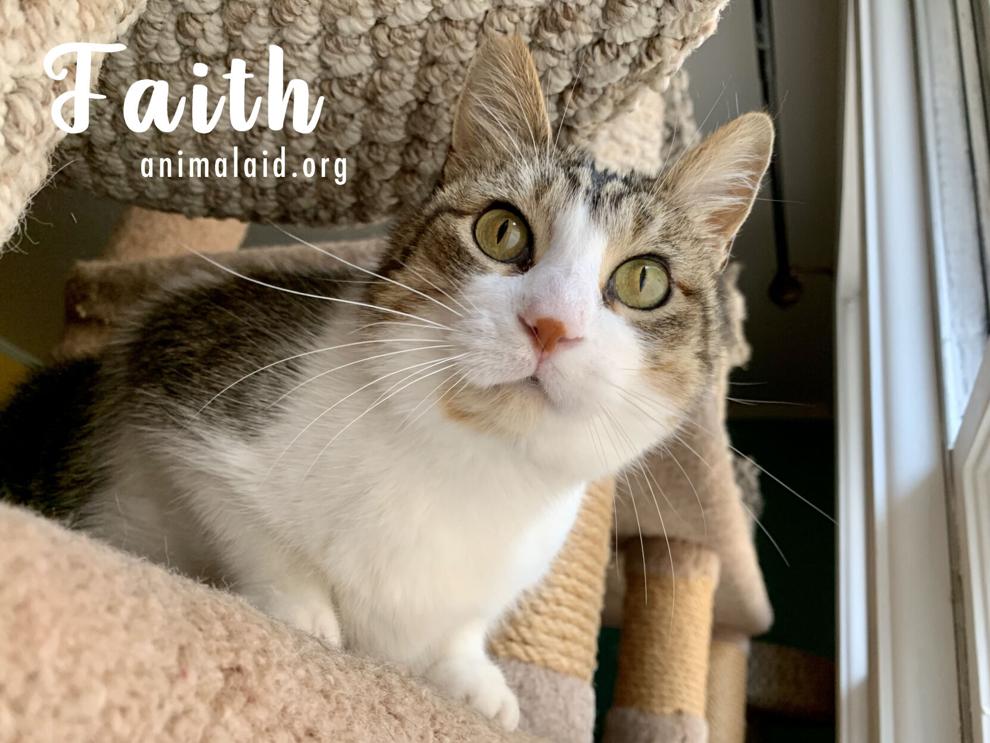 Lucy Lou
Jackie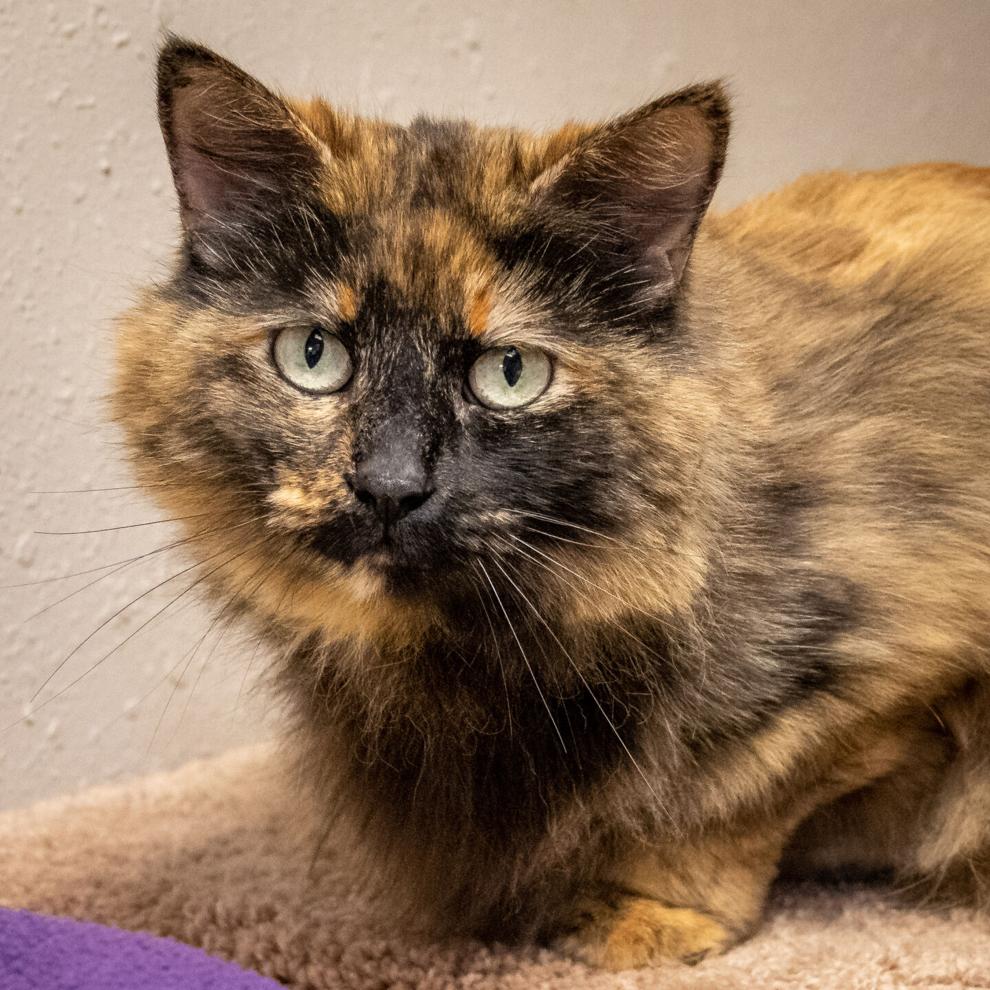 Lily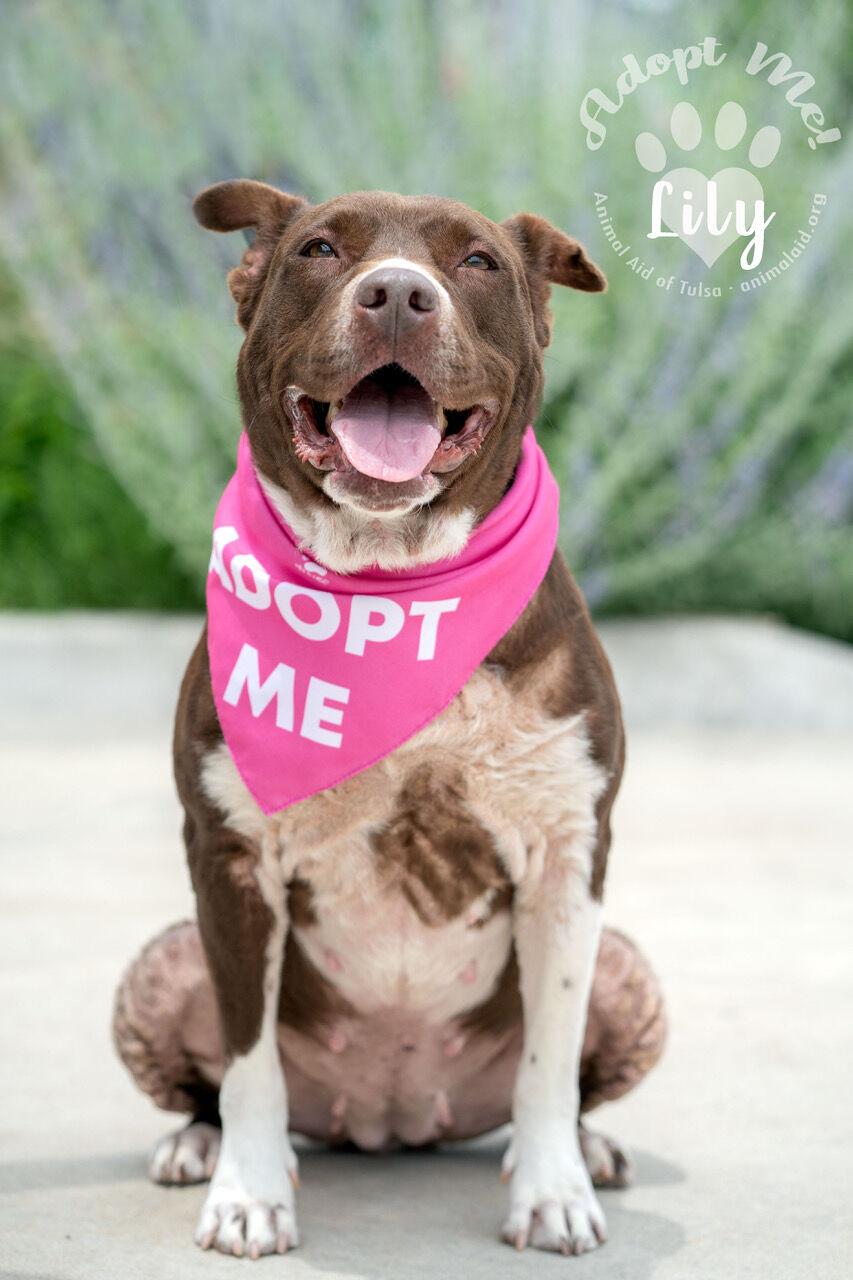 Feather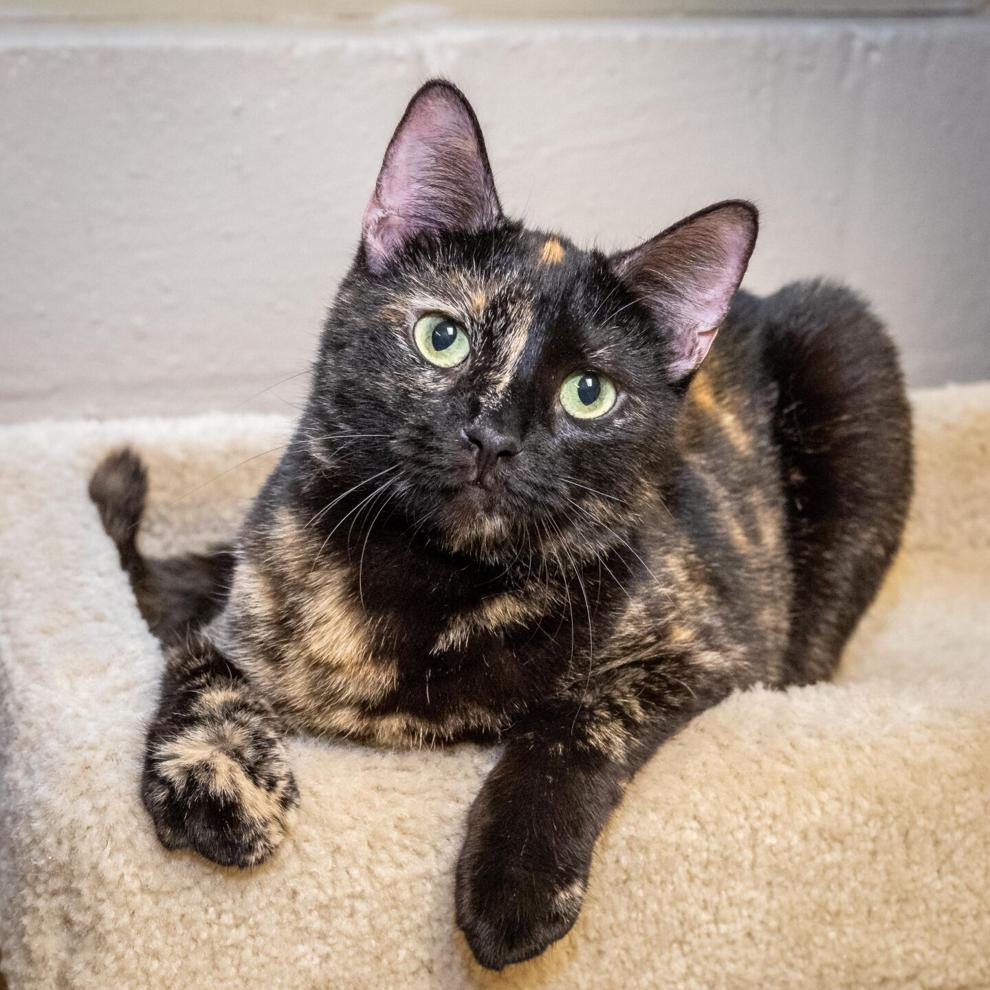 Marty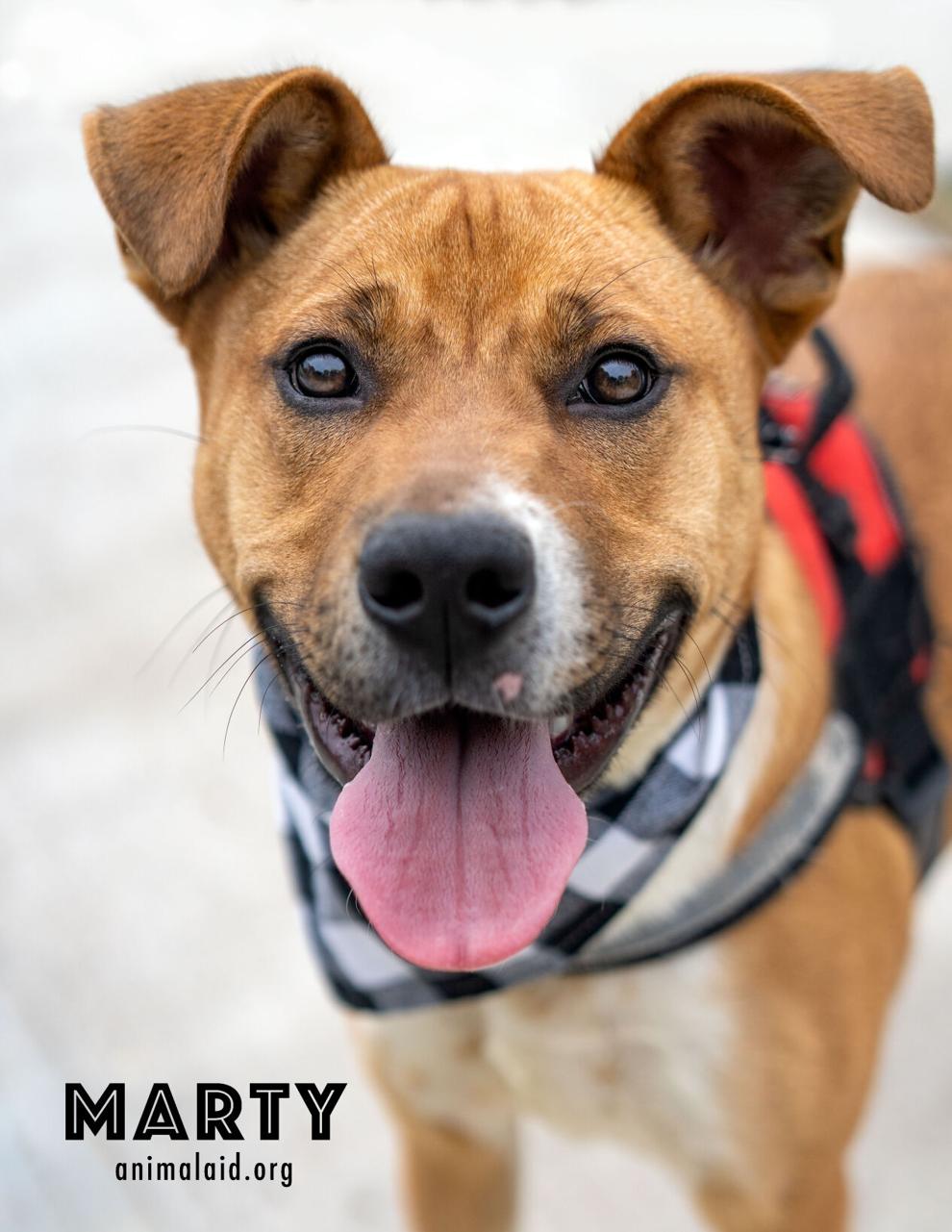 Peaches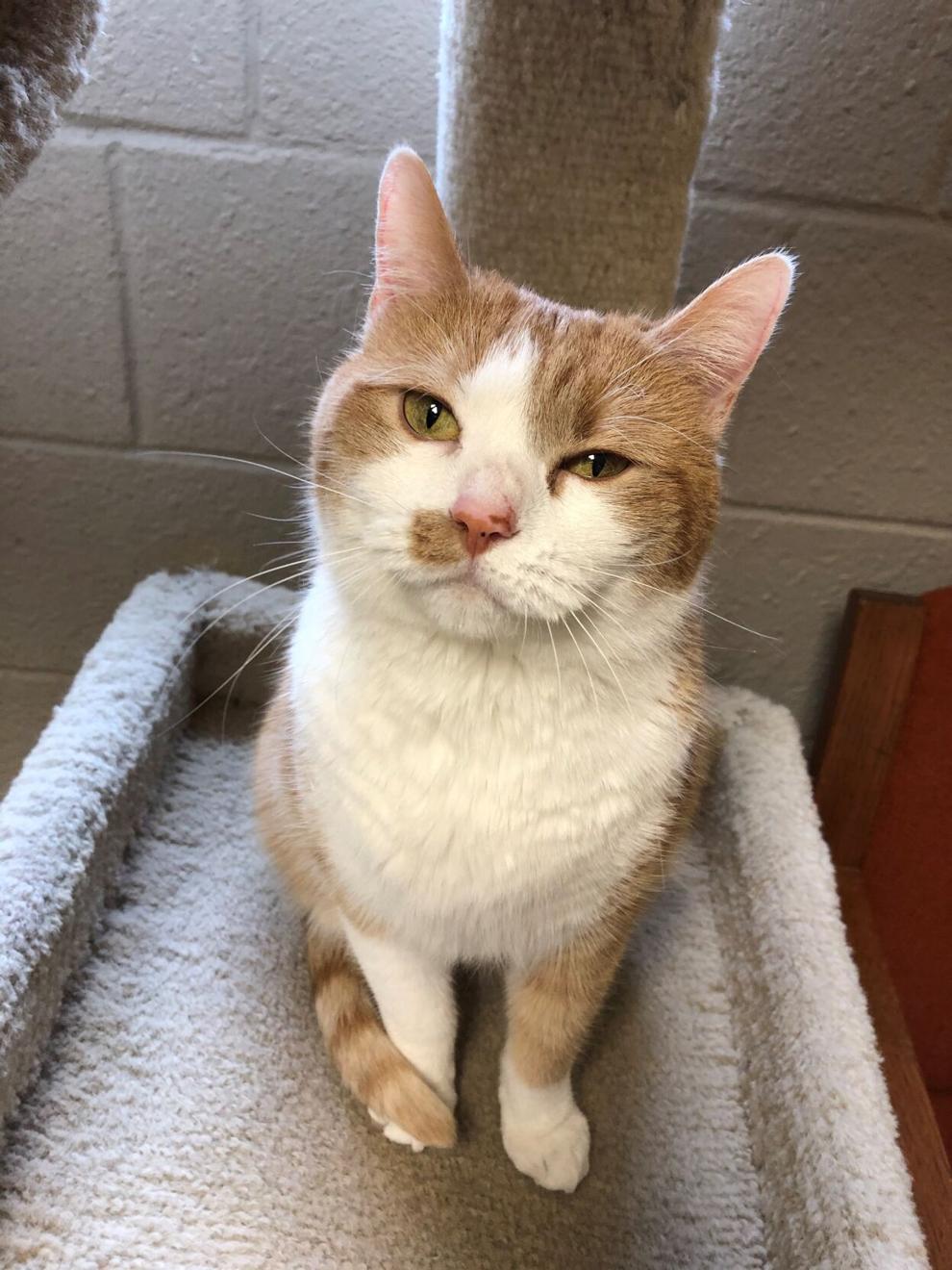 Abel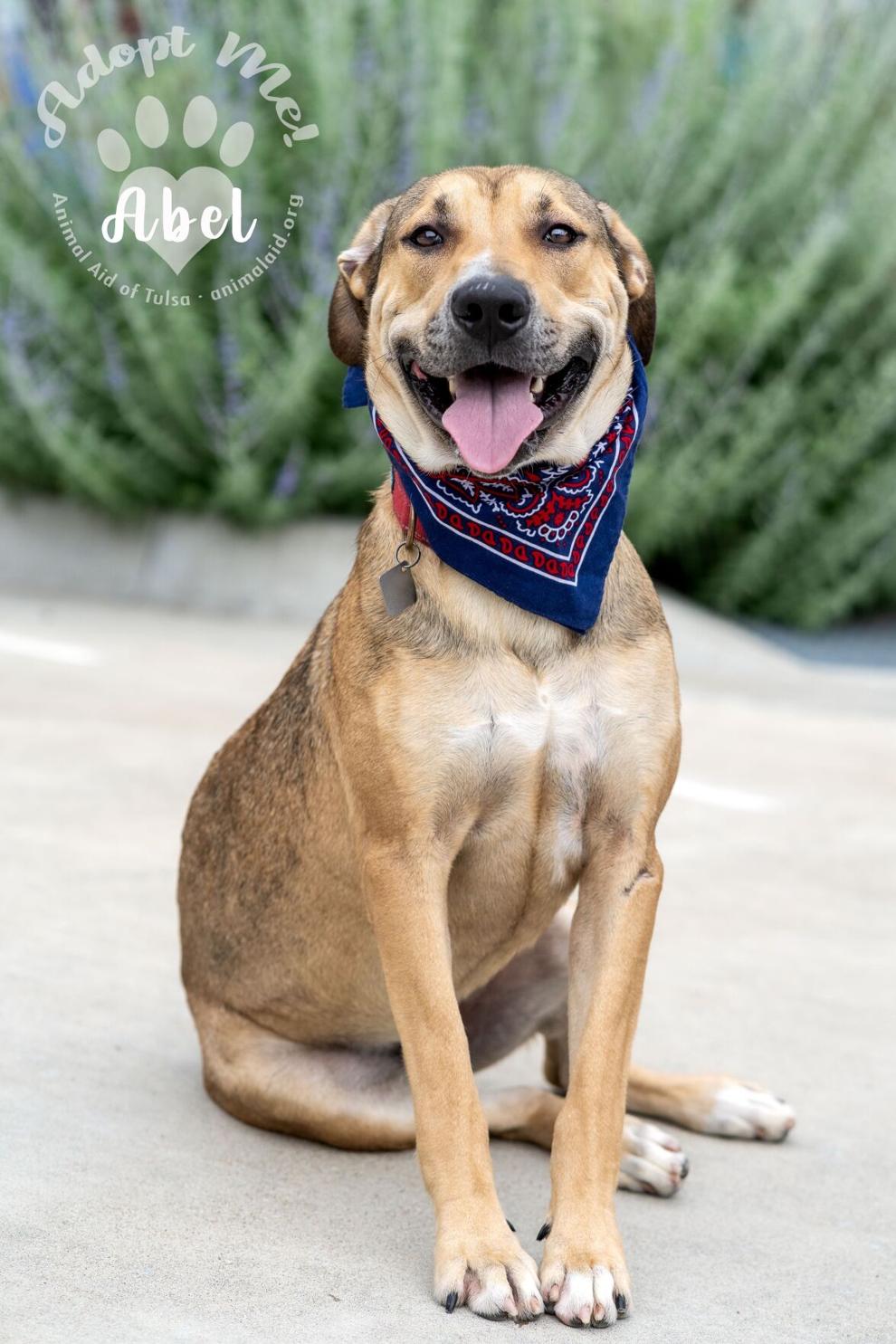 Quinn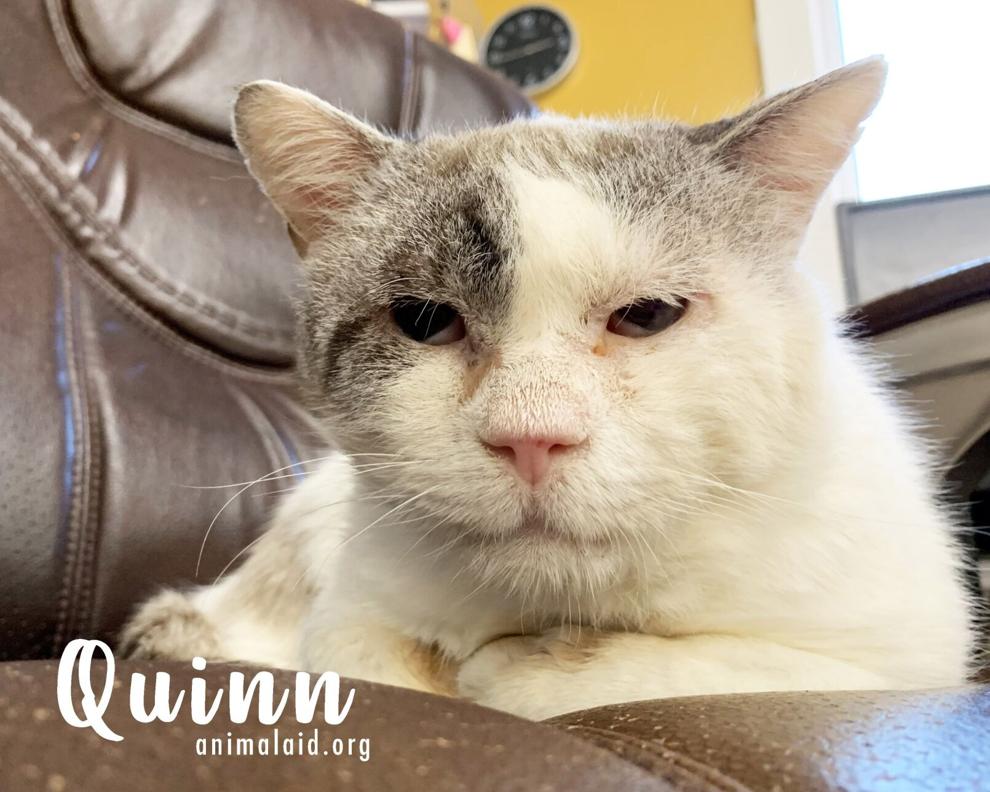 Jude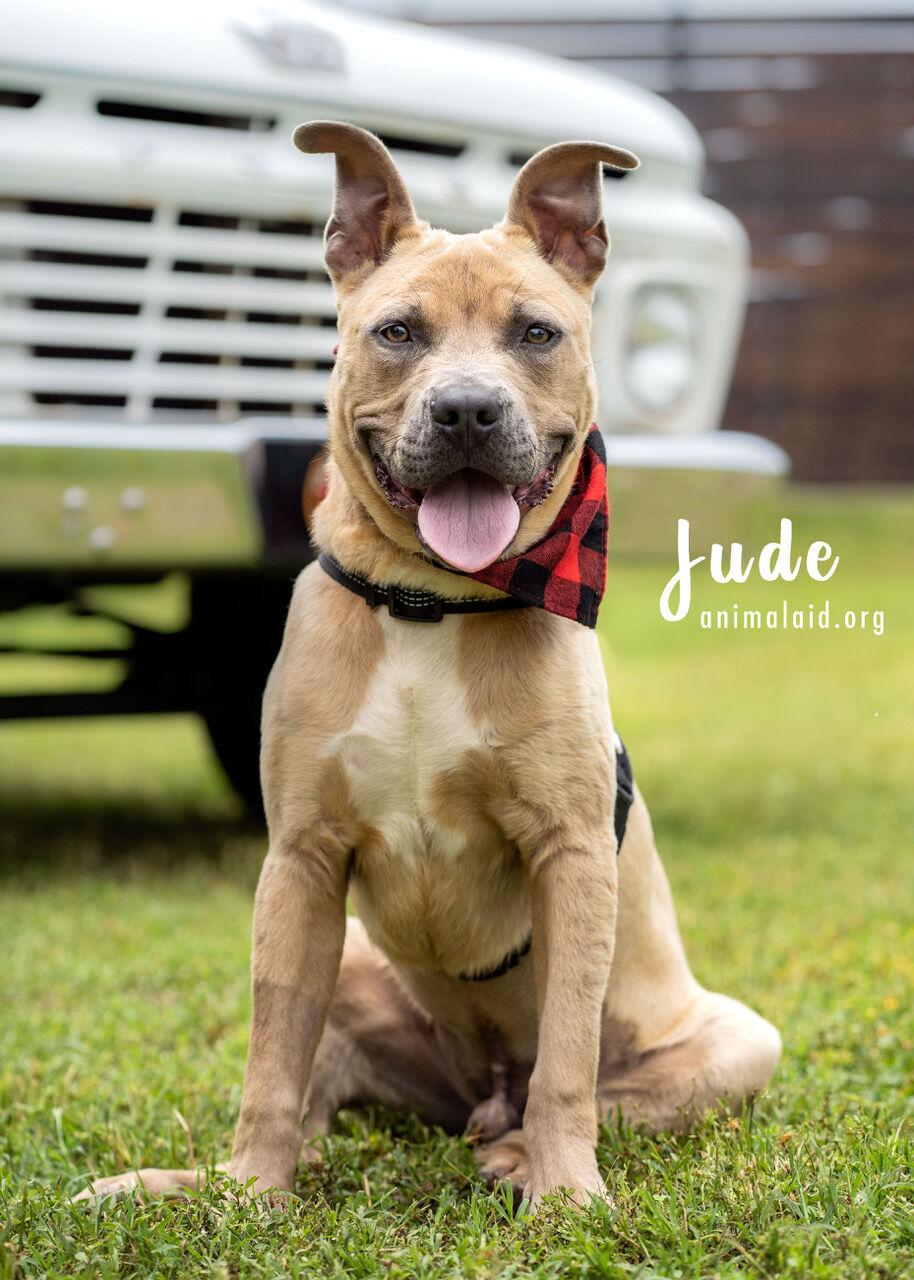 Cyrus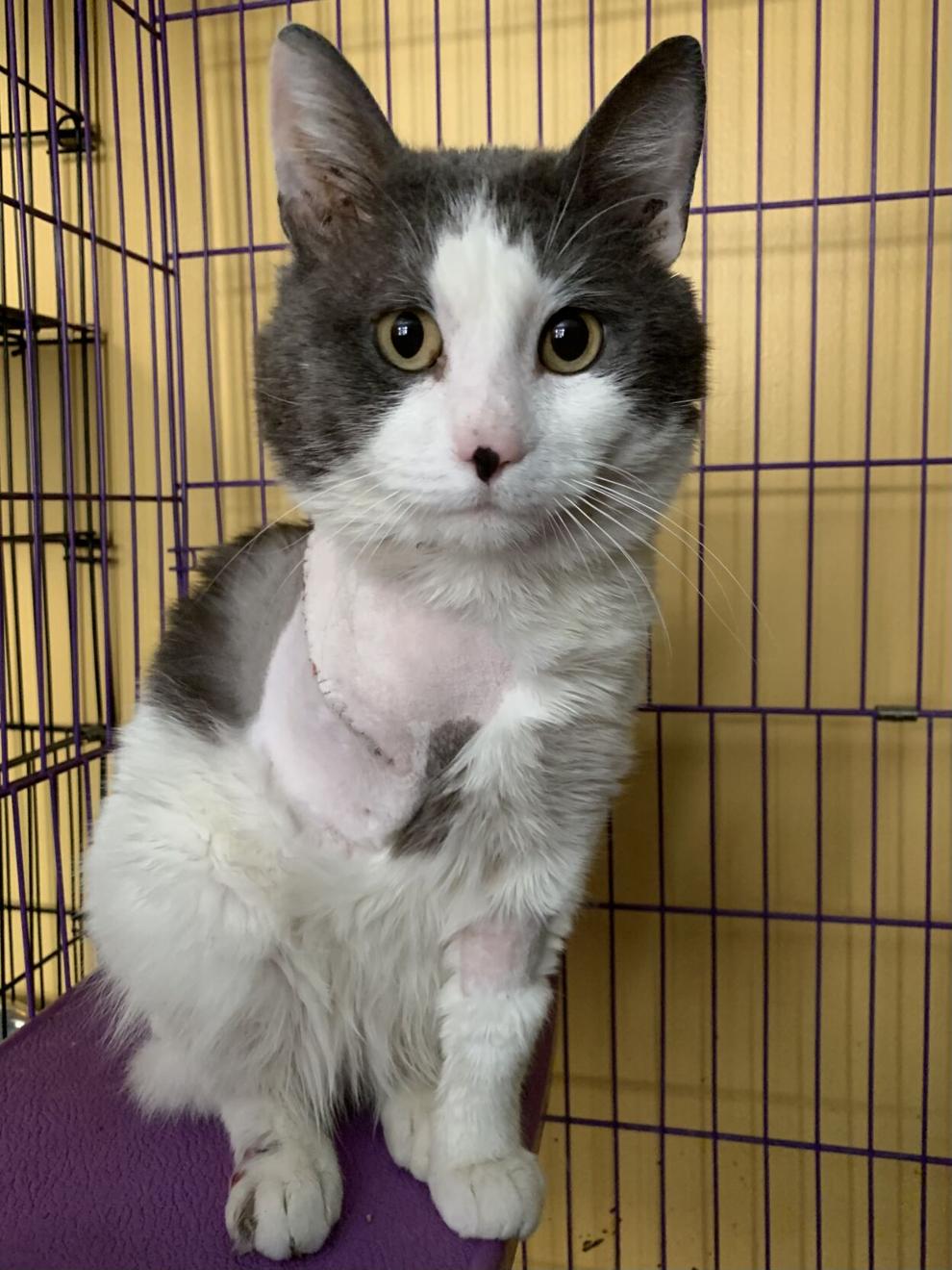 Cardi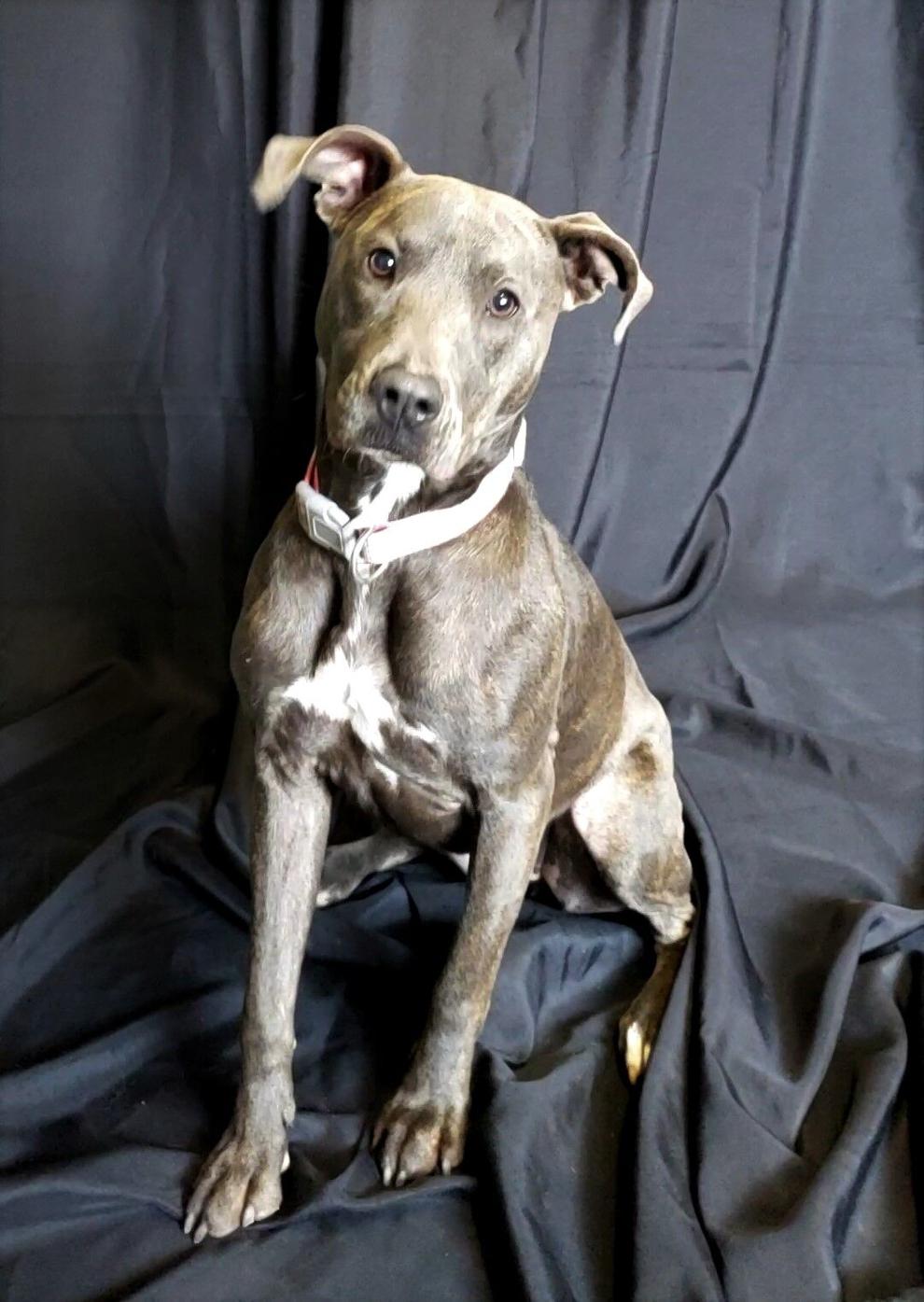 Charlie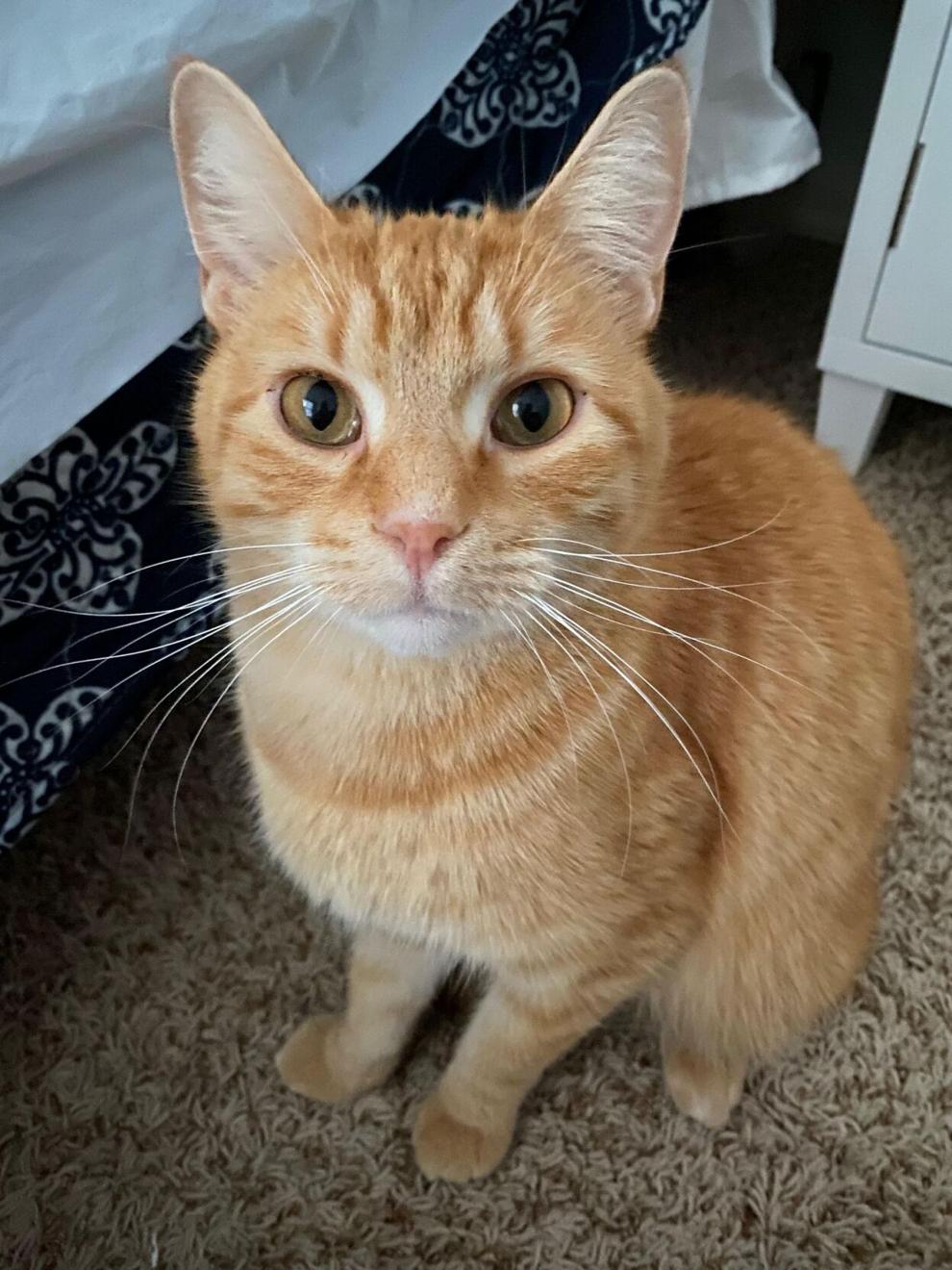 King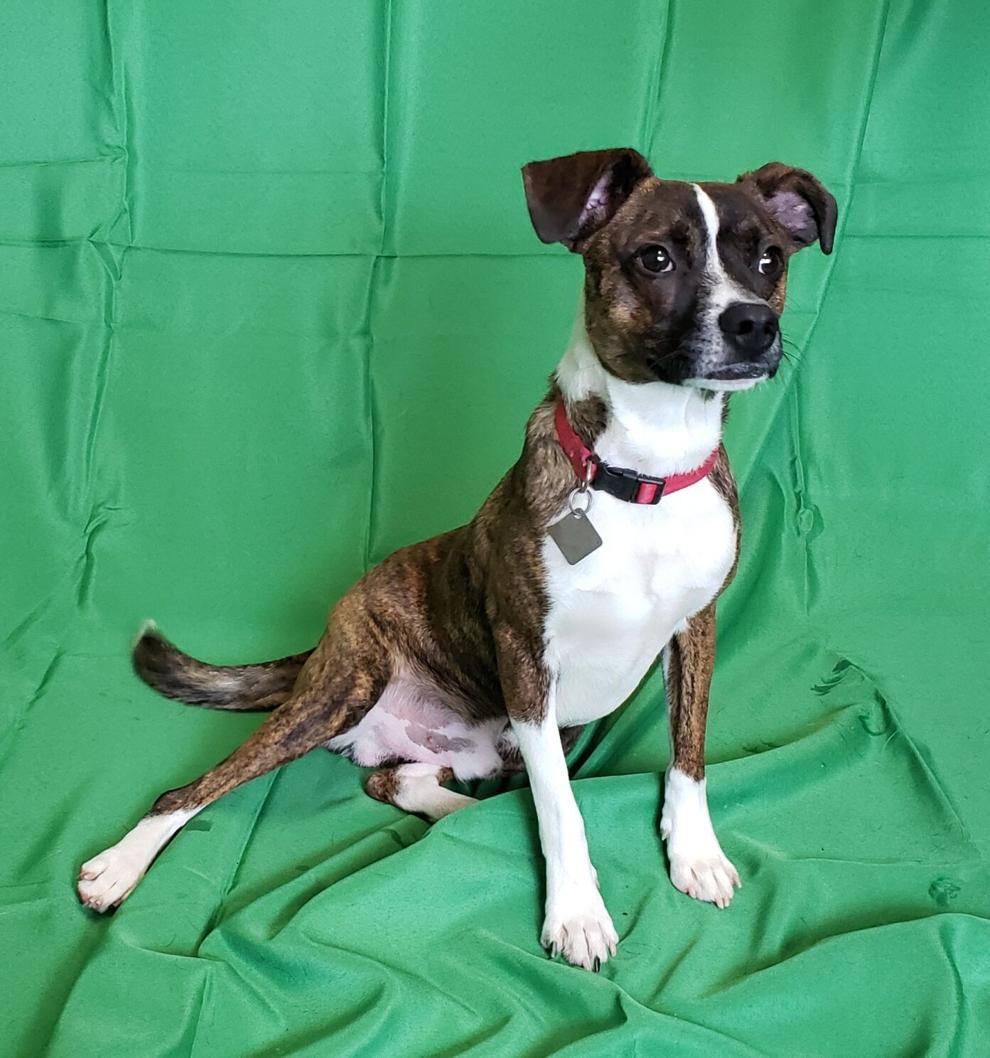 Garfield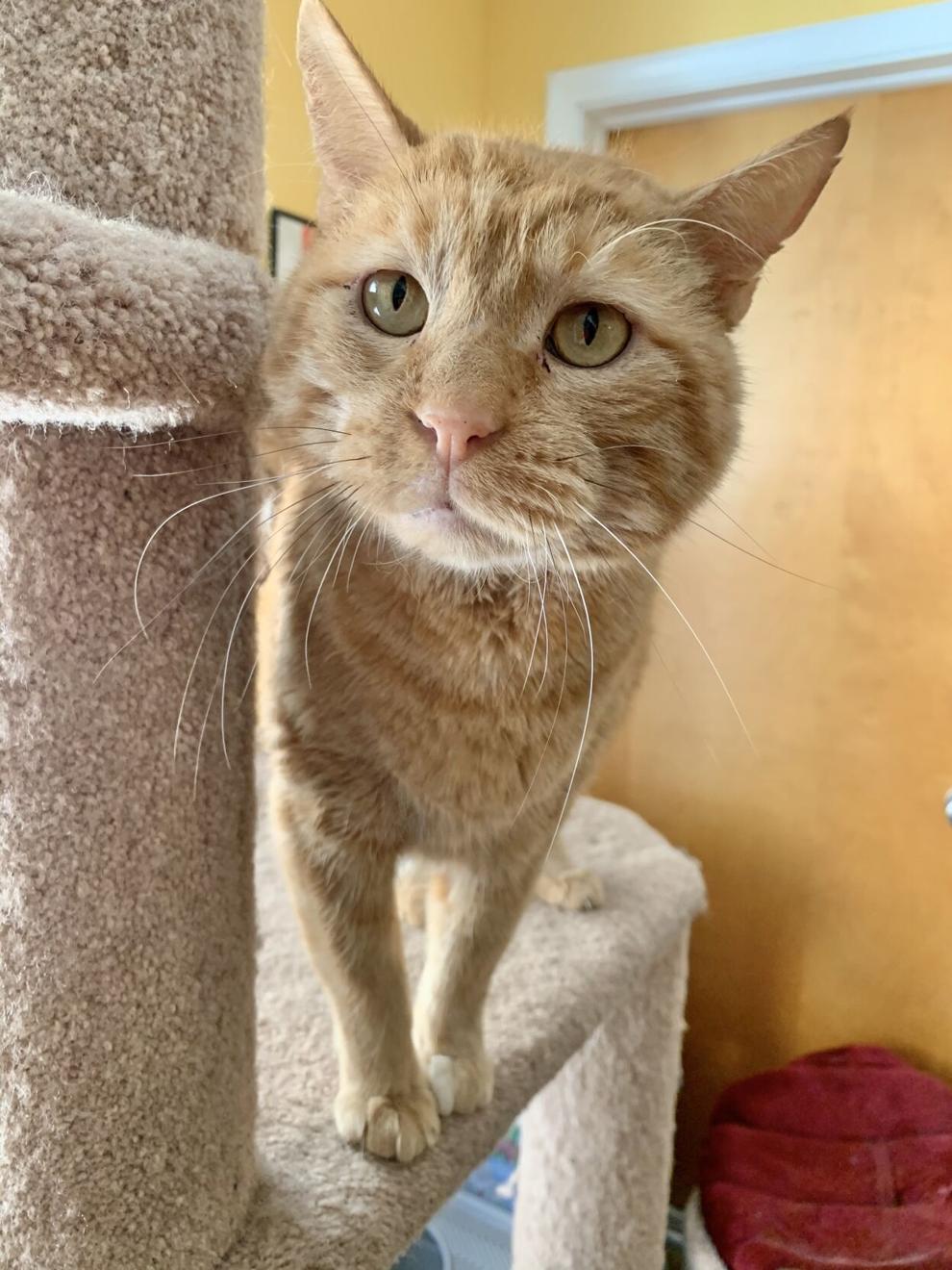 Lily
Toby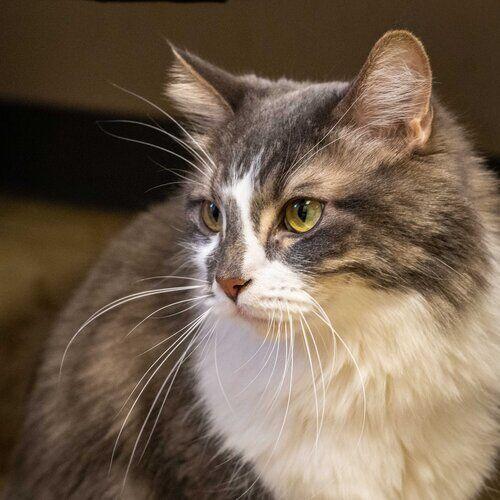 Jumble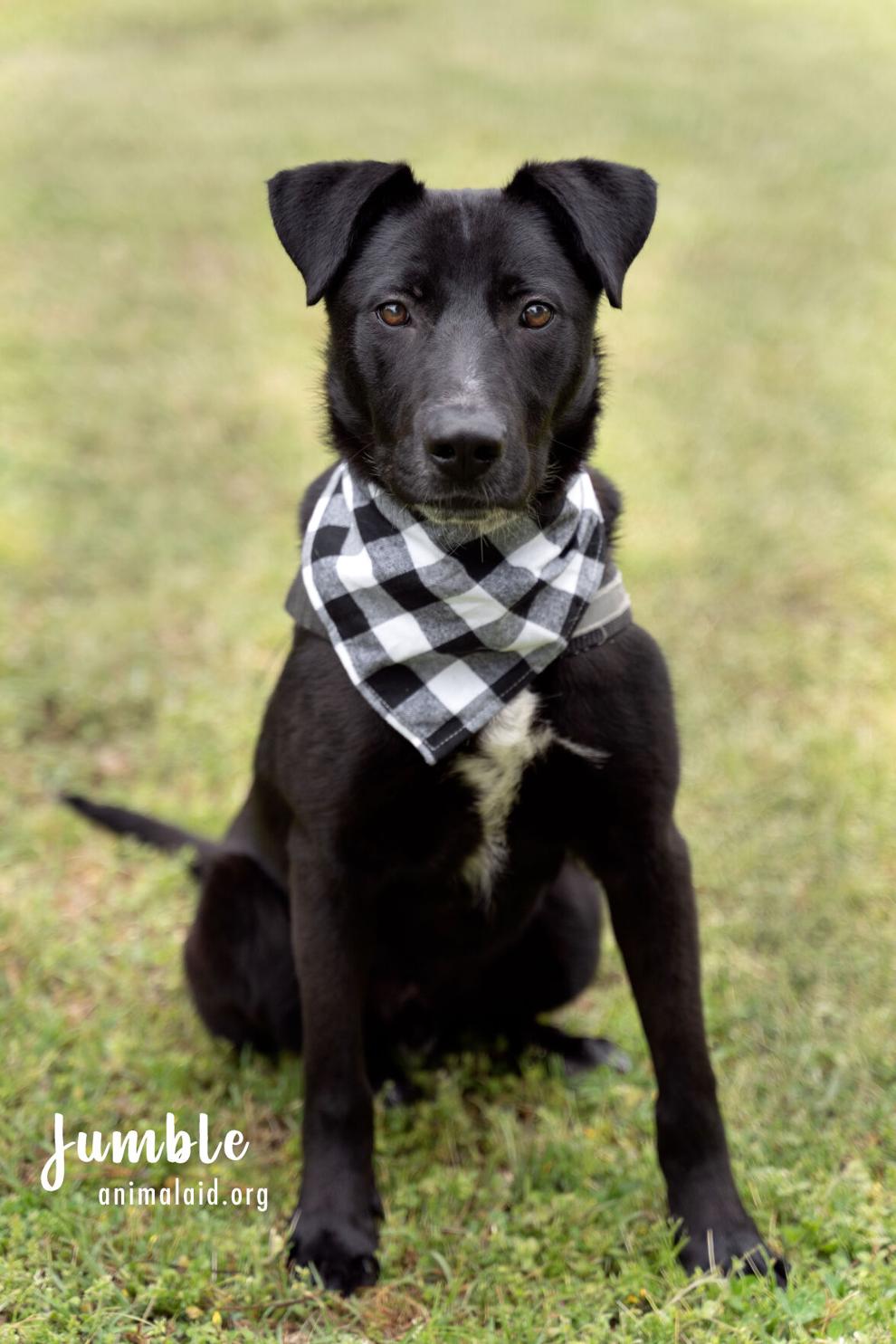 Pearl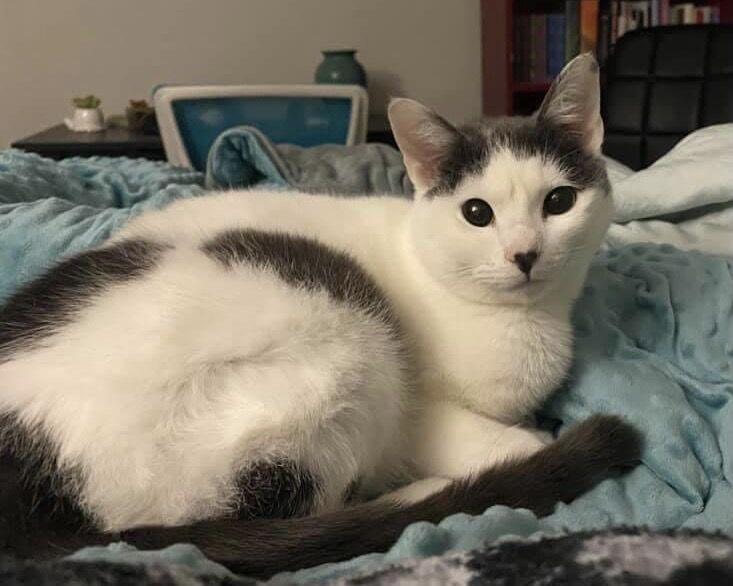 Bruno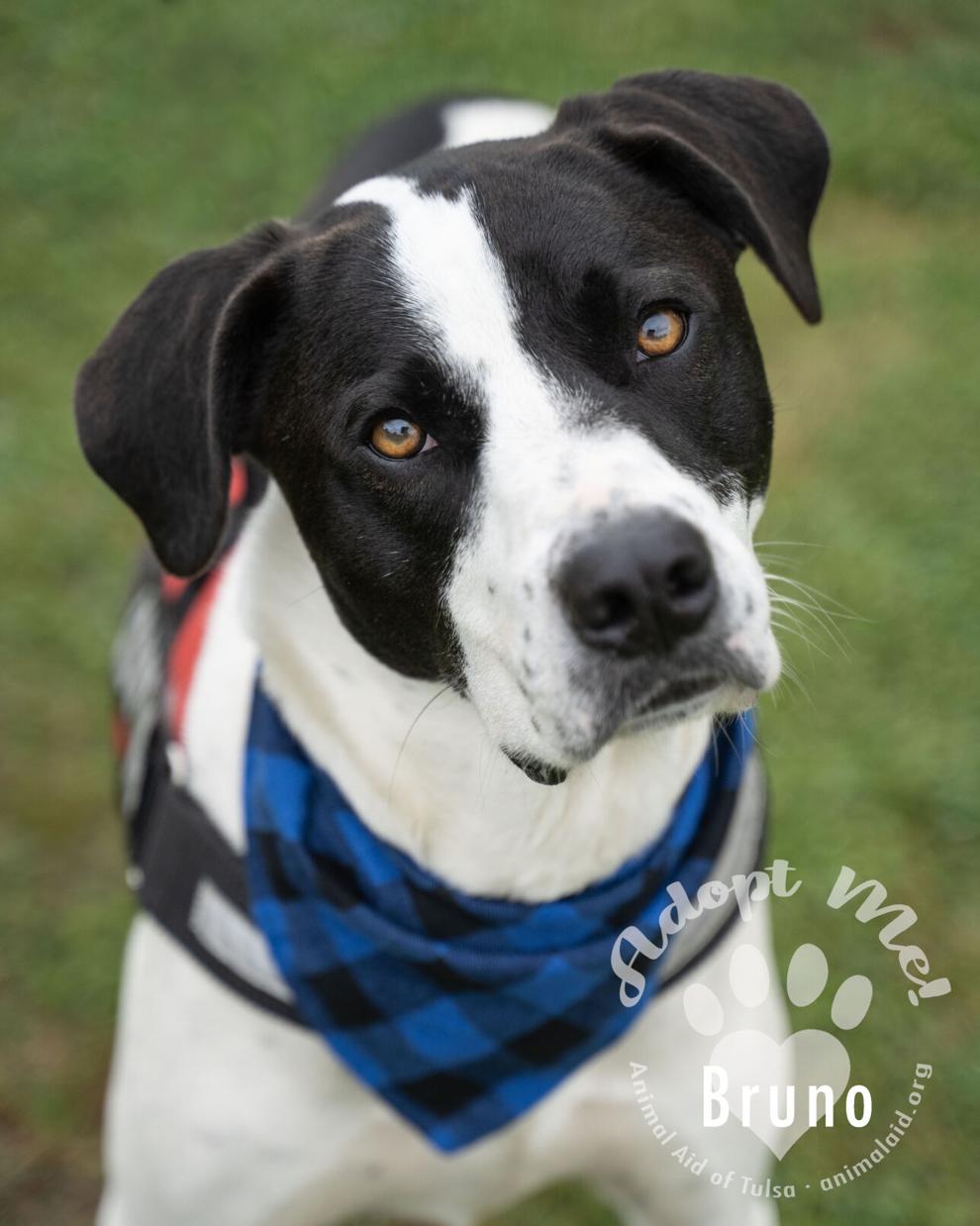 Tux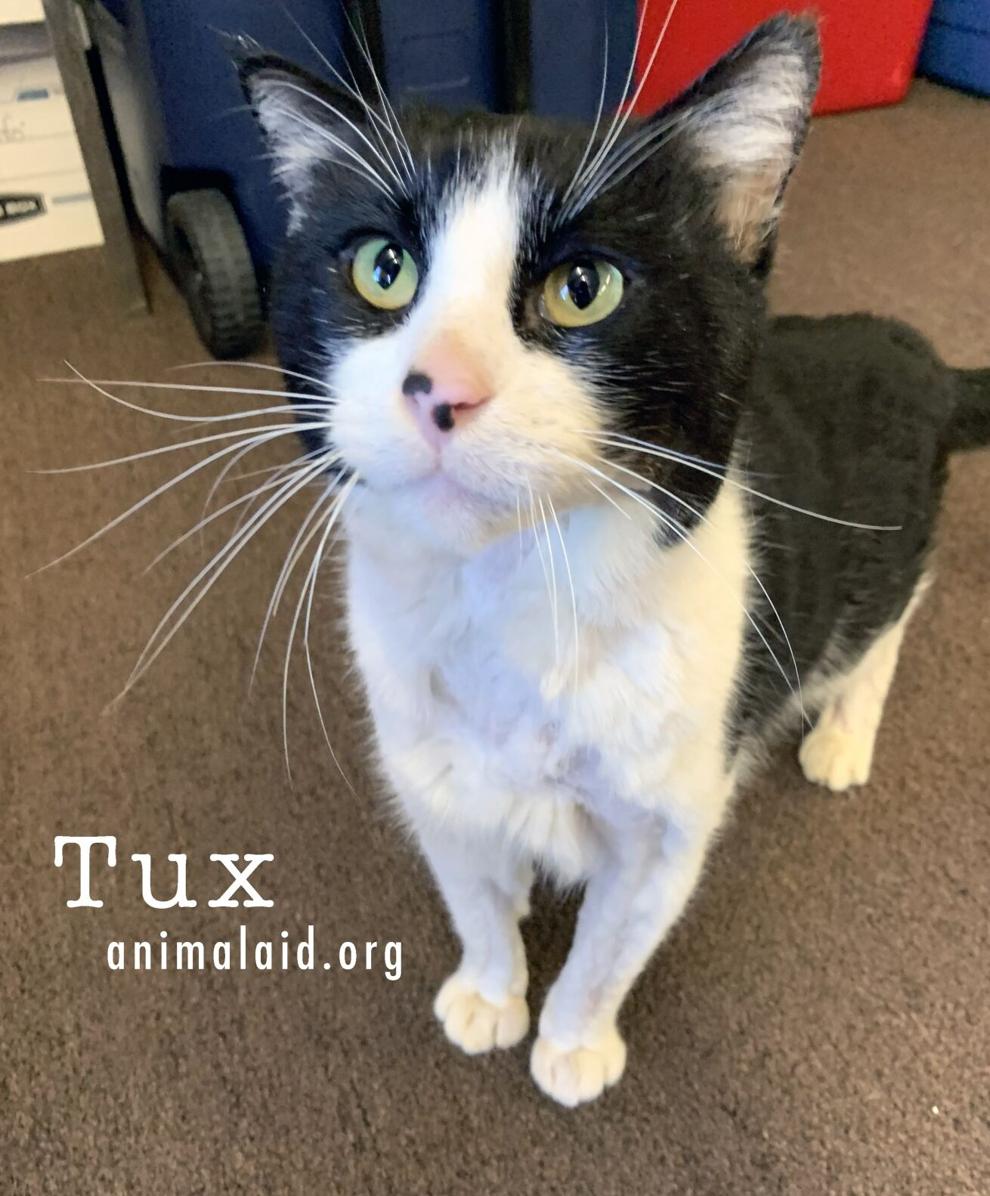 Stacee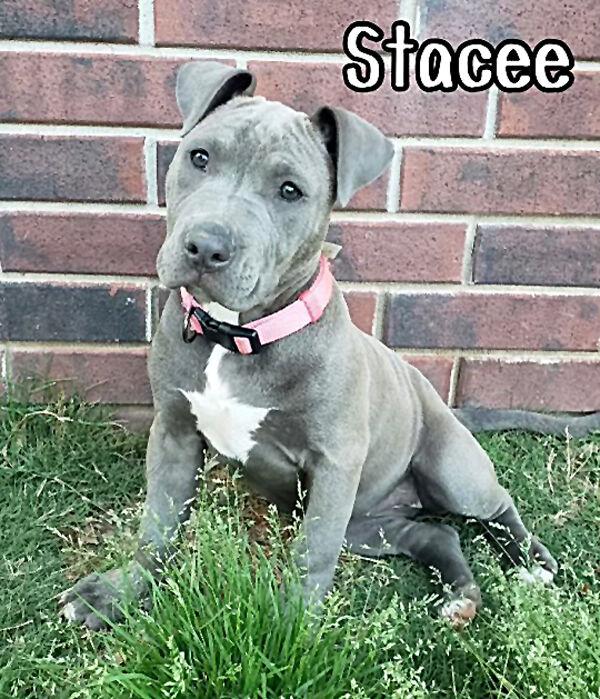 Chief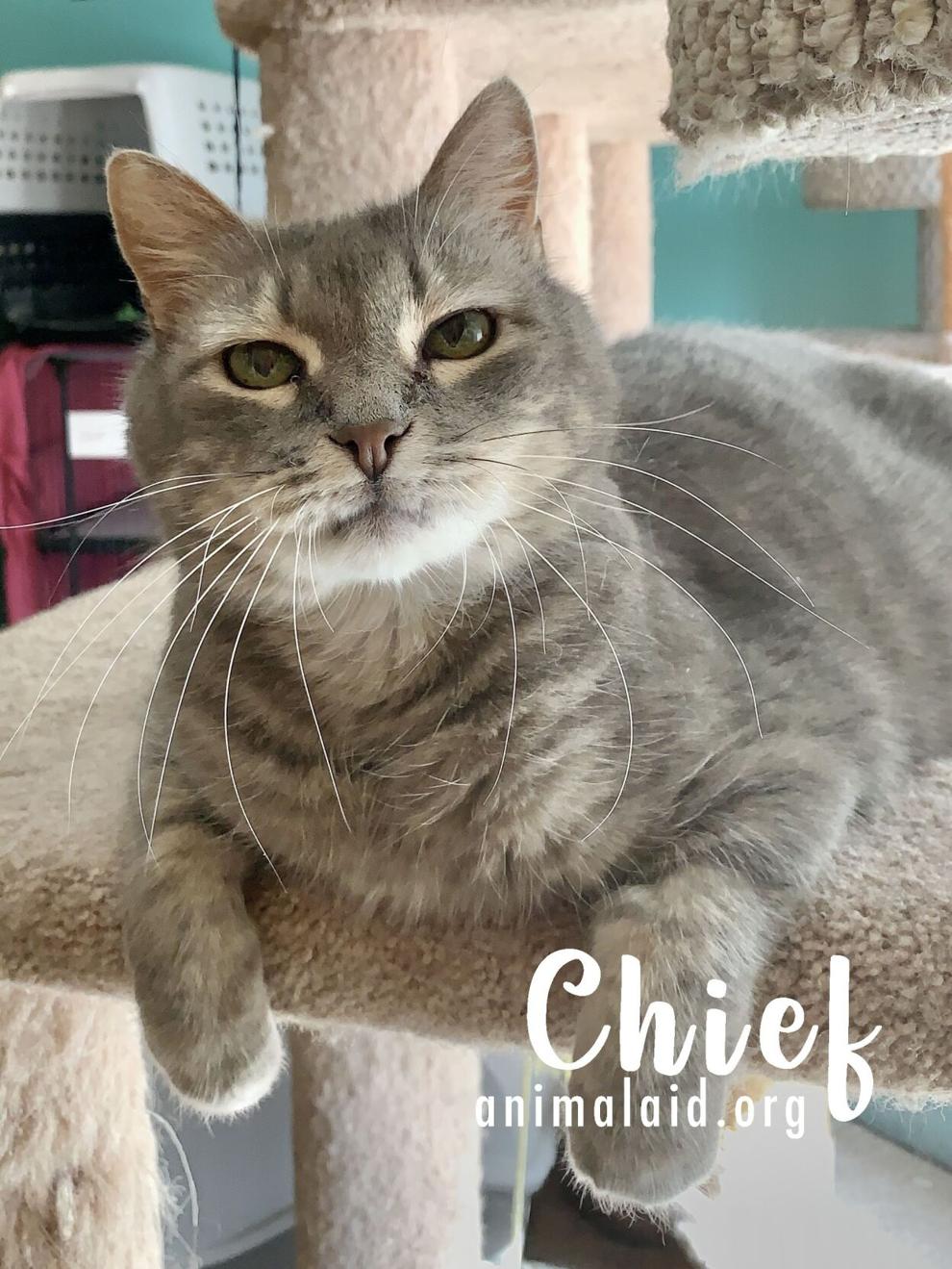 Nipper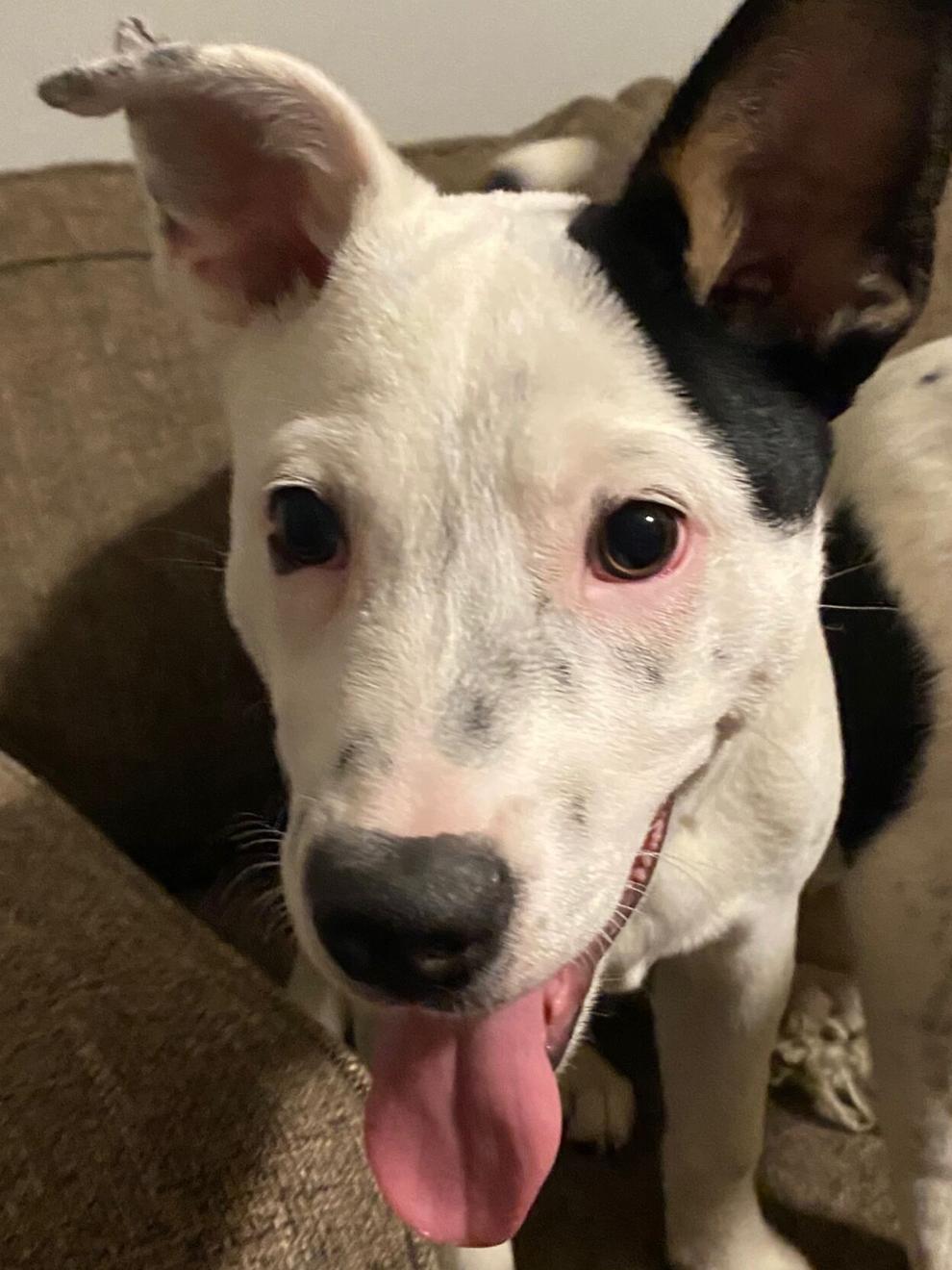 Bridget
Scott
Mini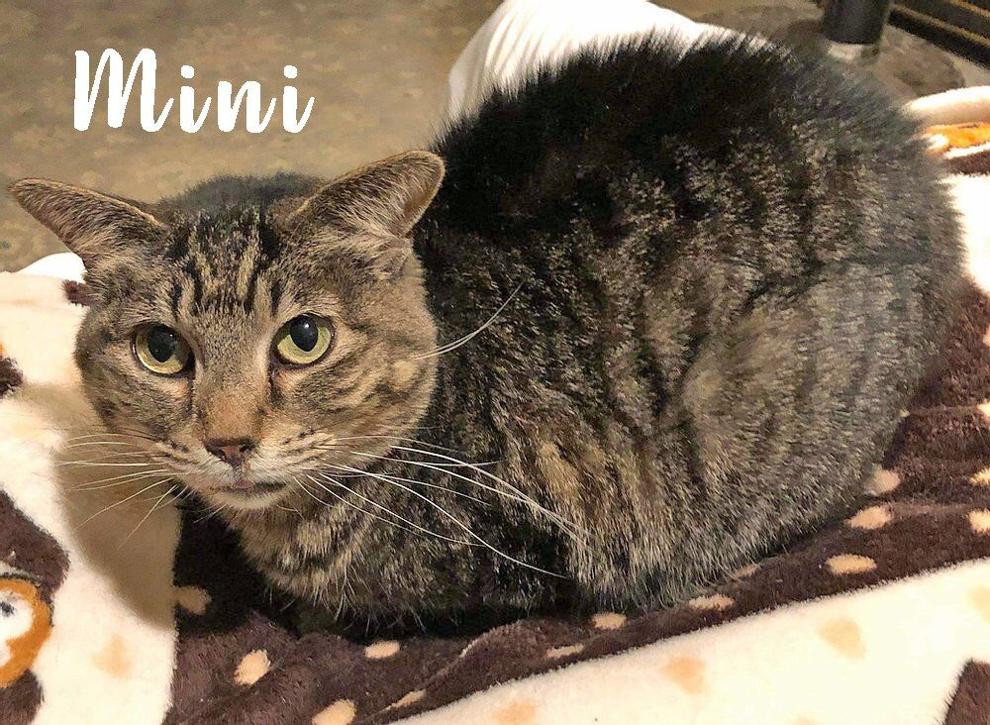 Boomer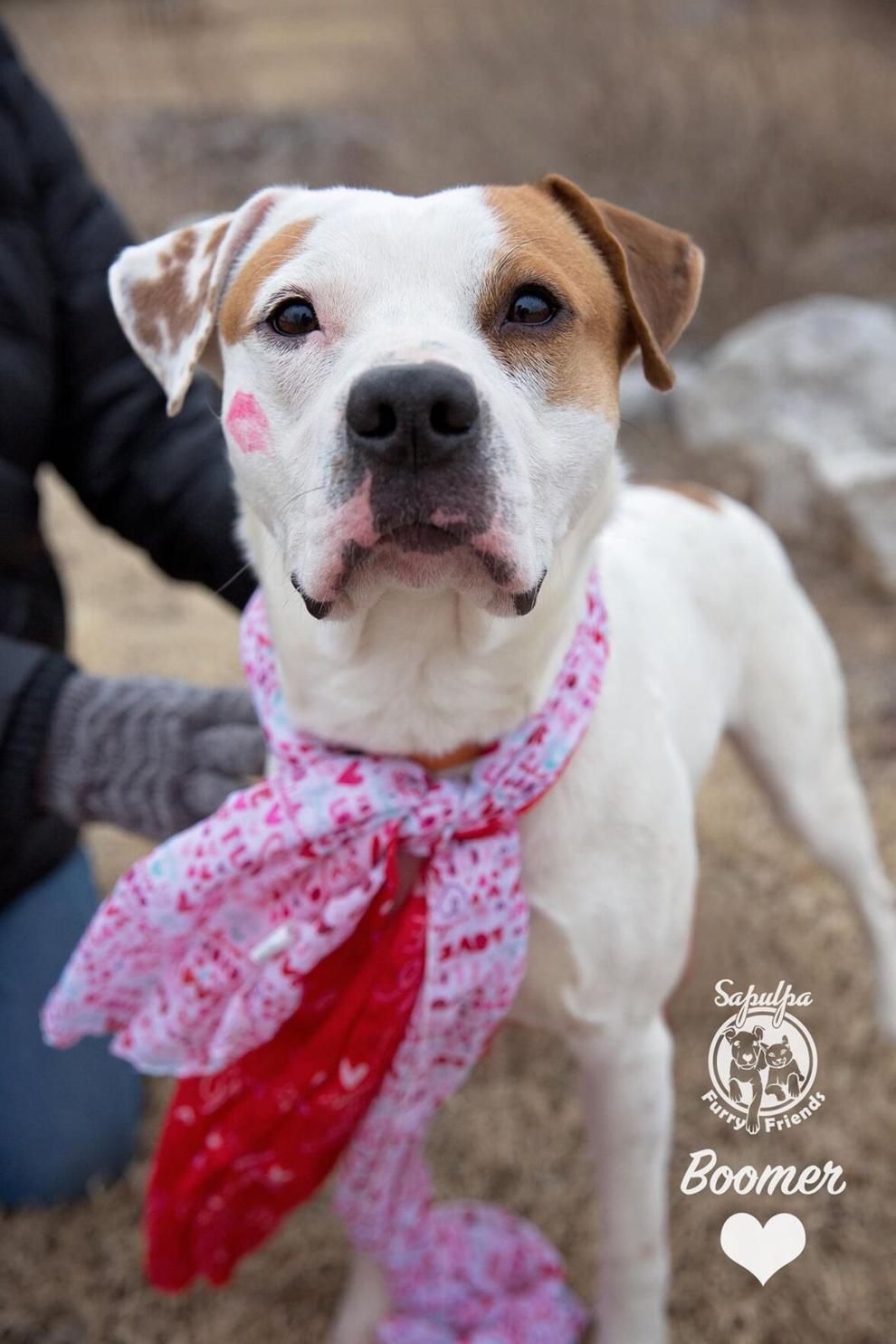 Tipper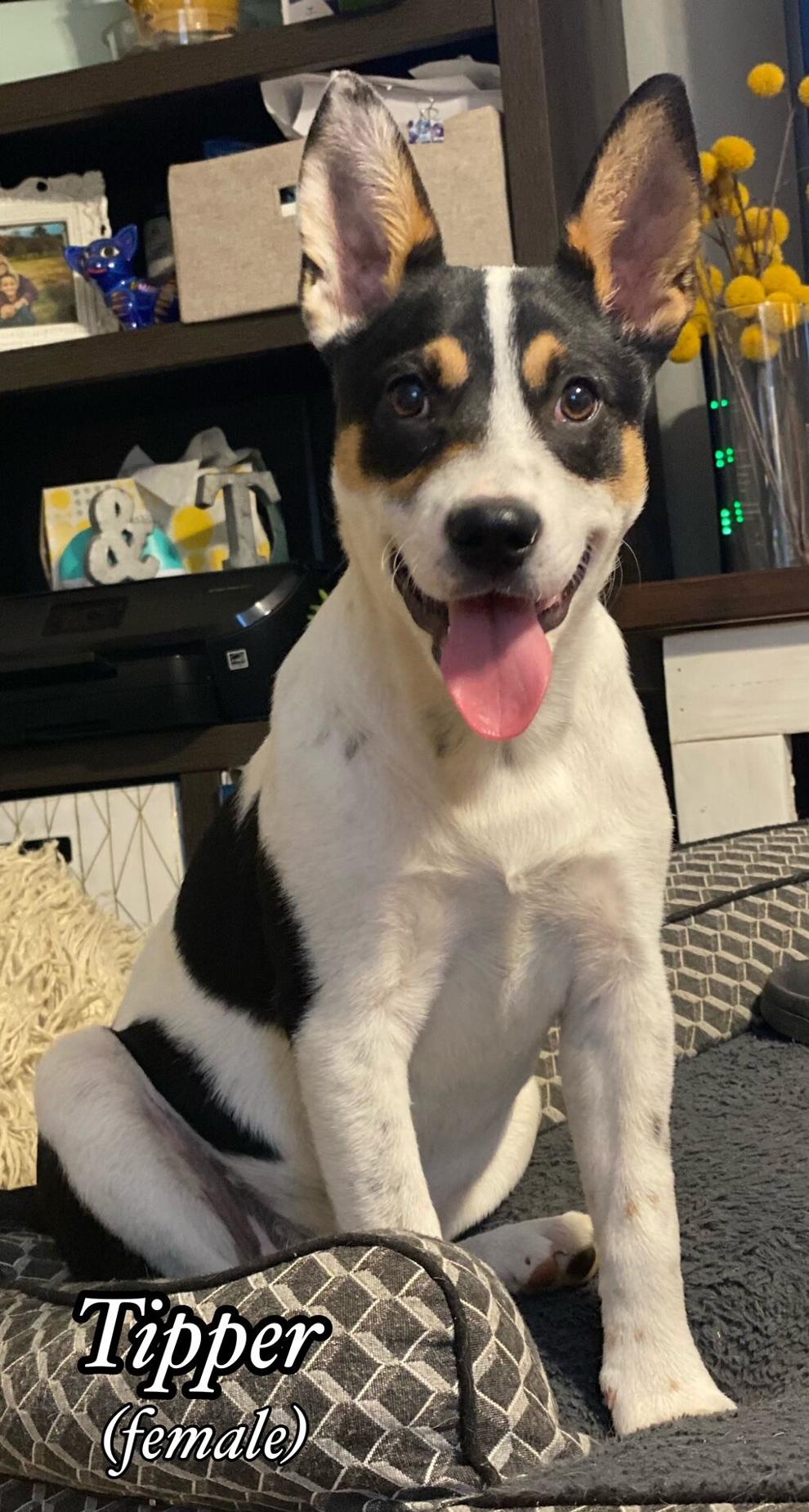 Sloanee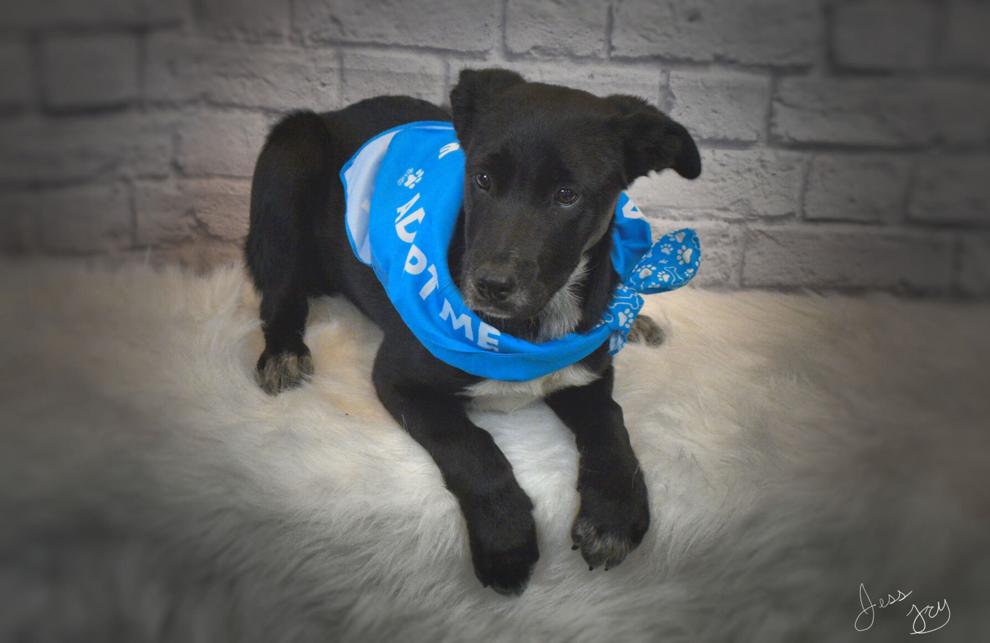 Ferris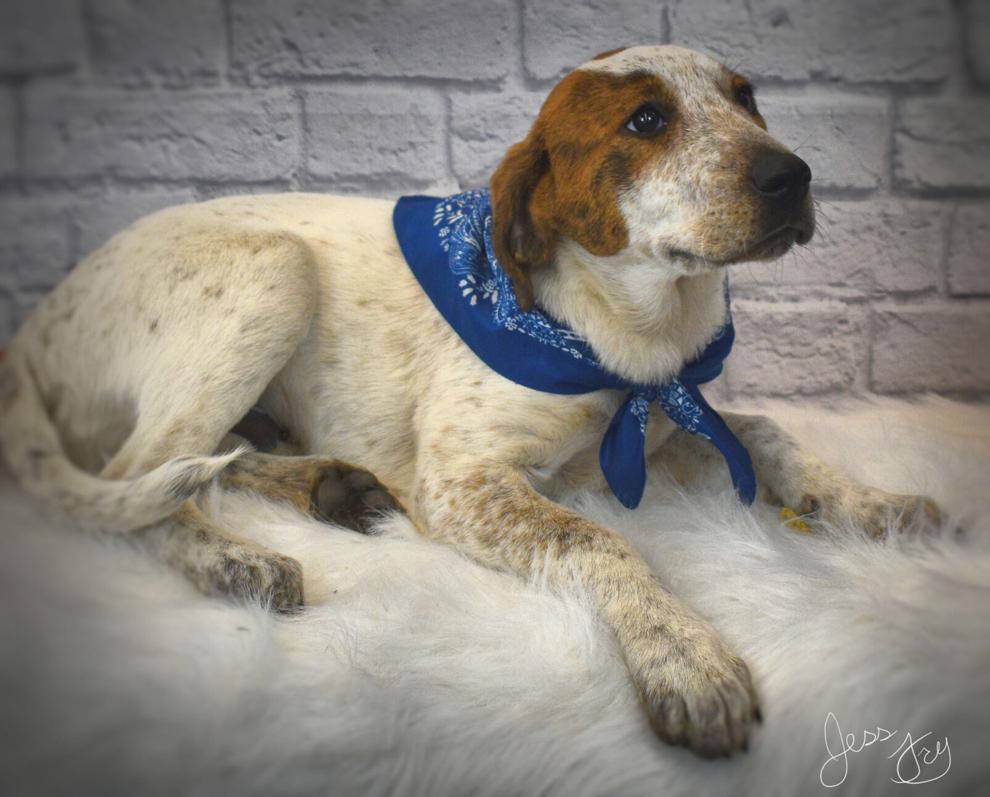 Cameron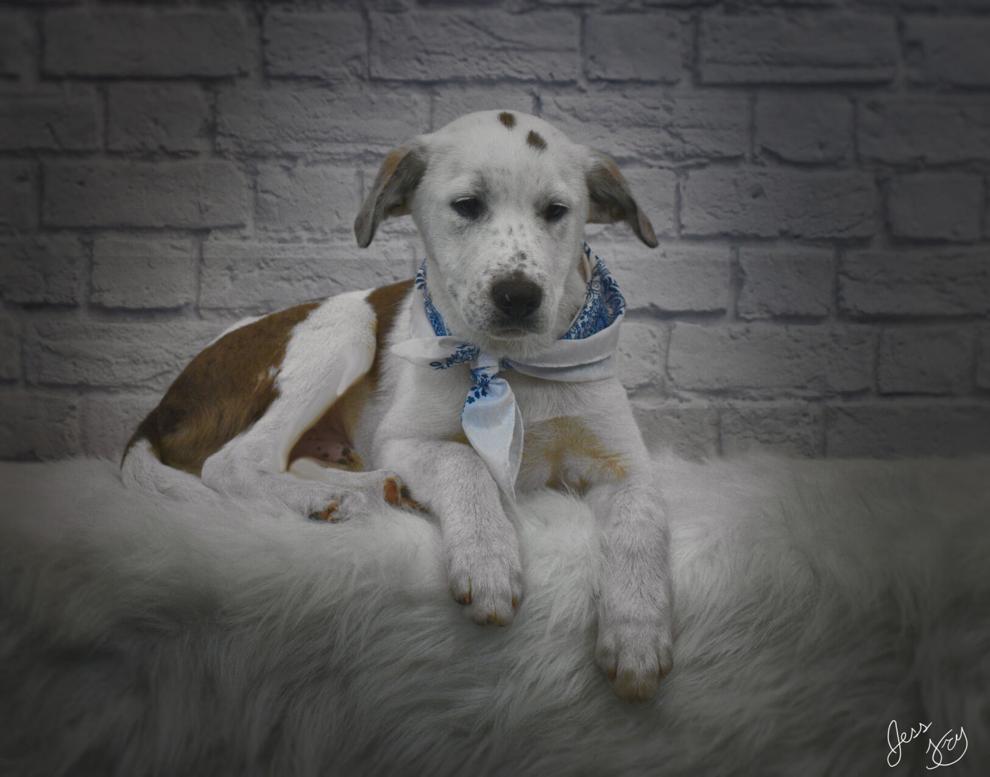 Fawn
Sadee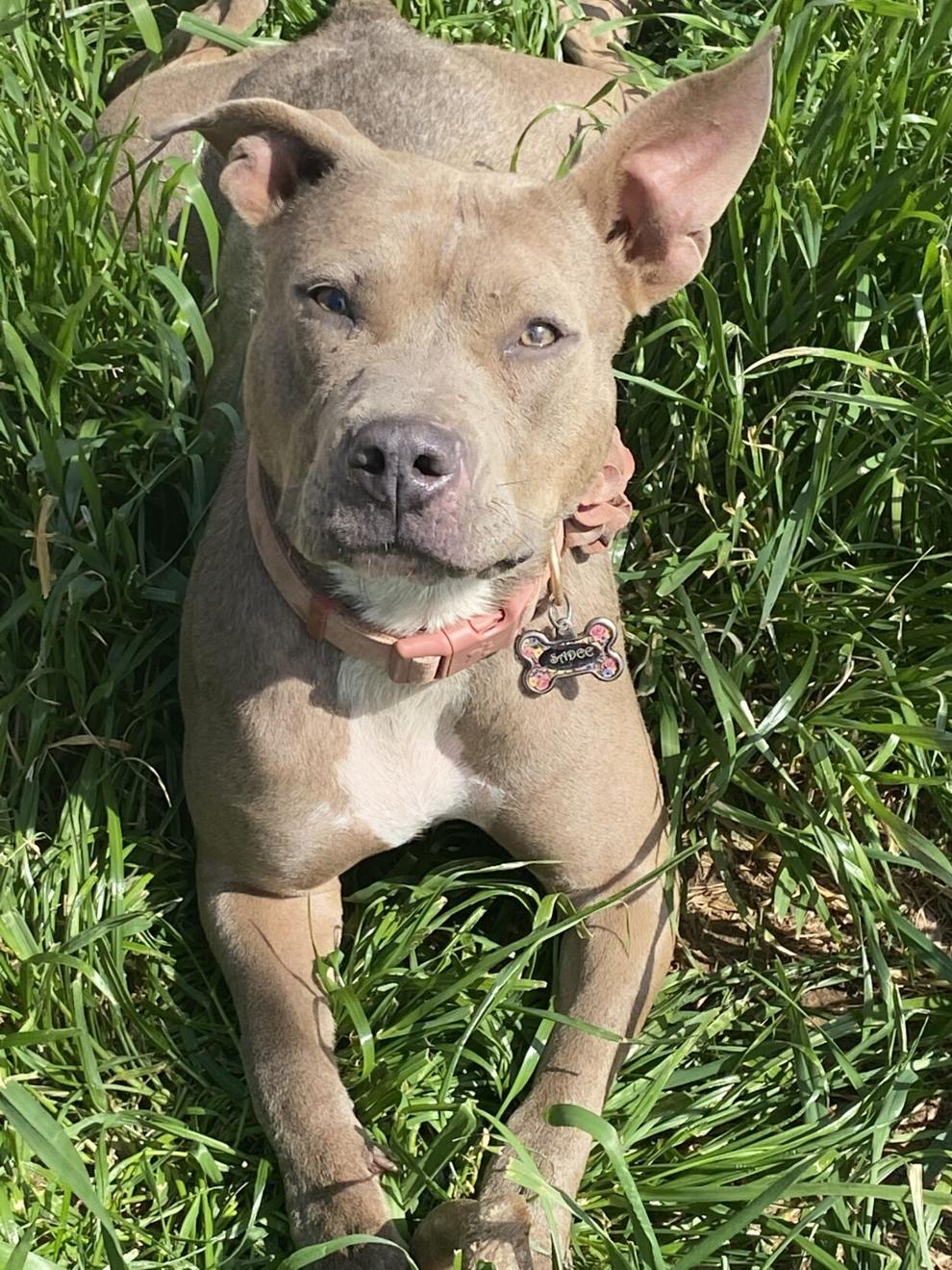 Maci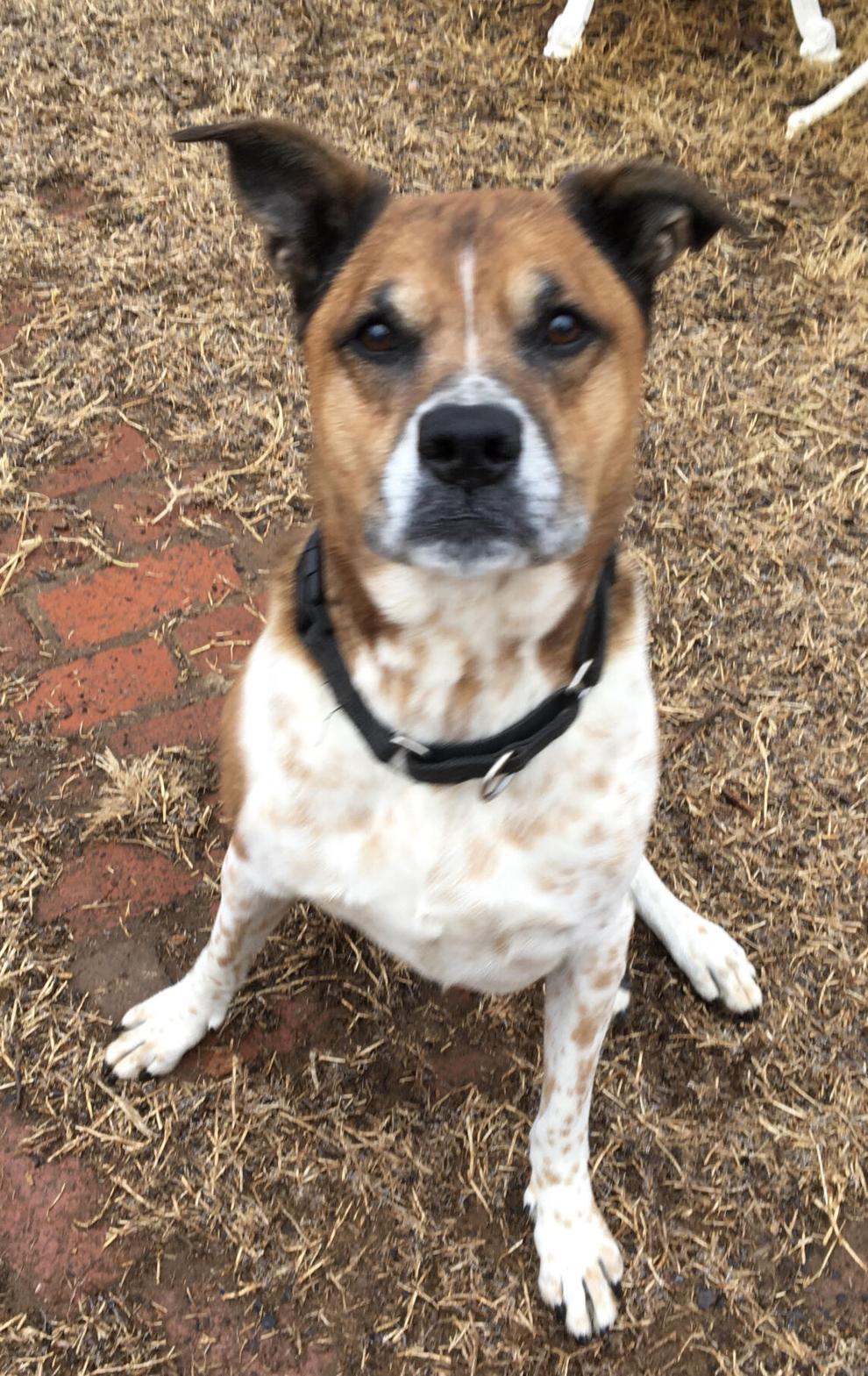 Gizmo
Rusty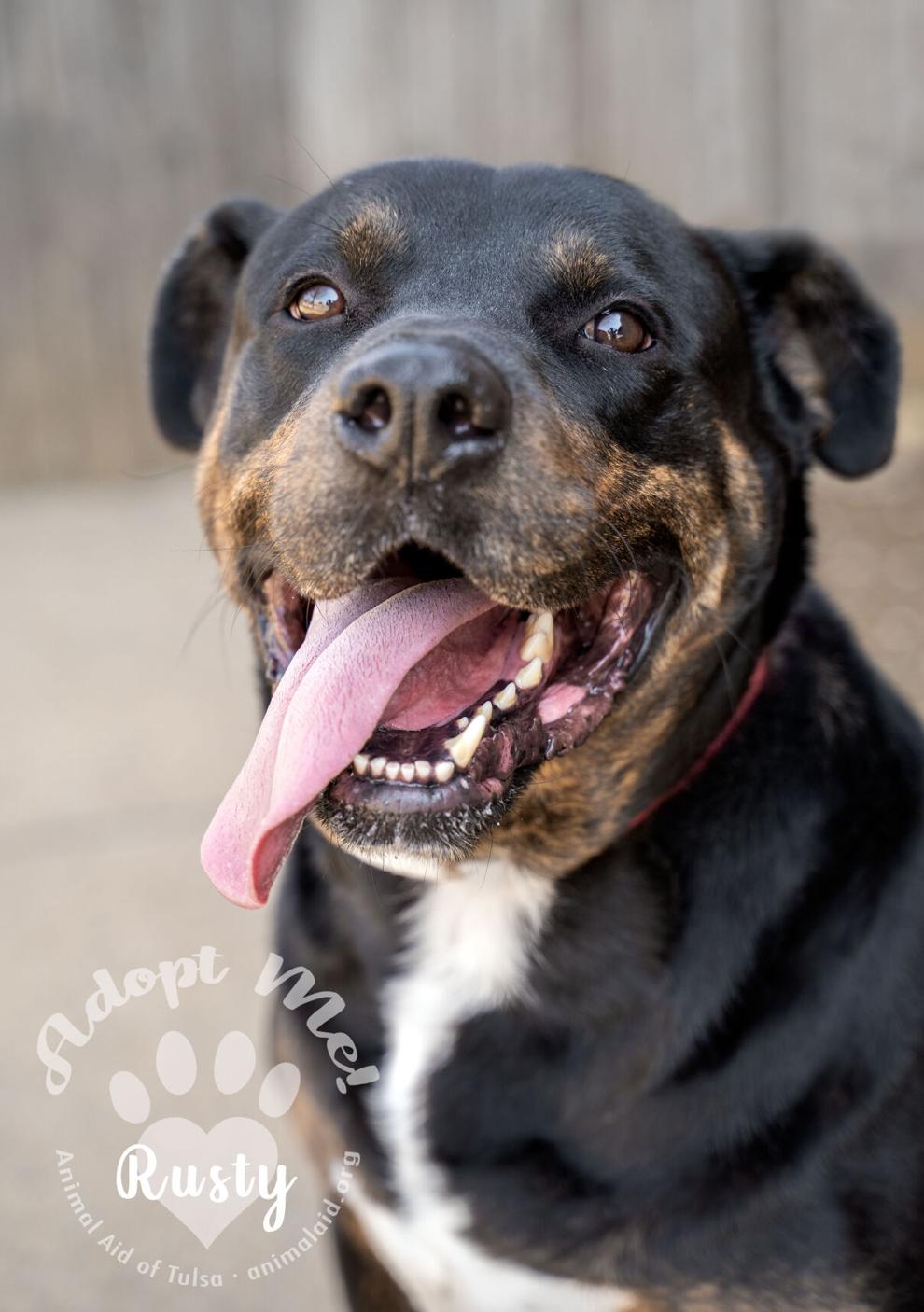 Corey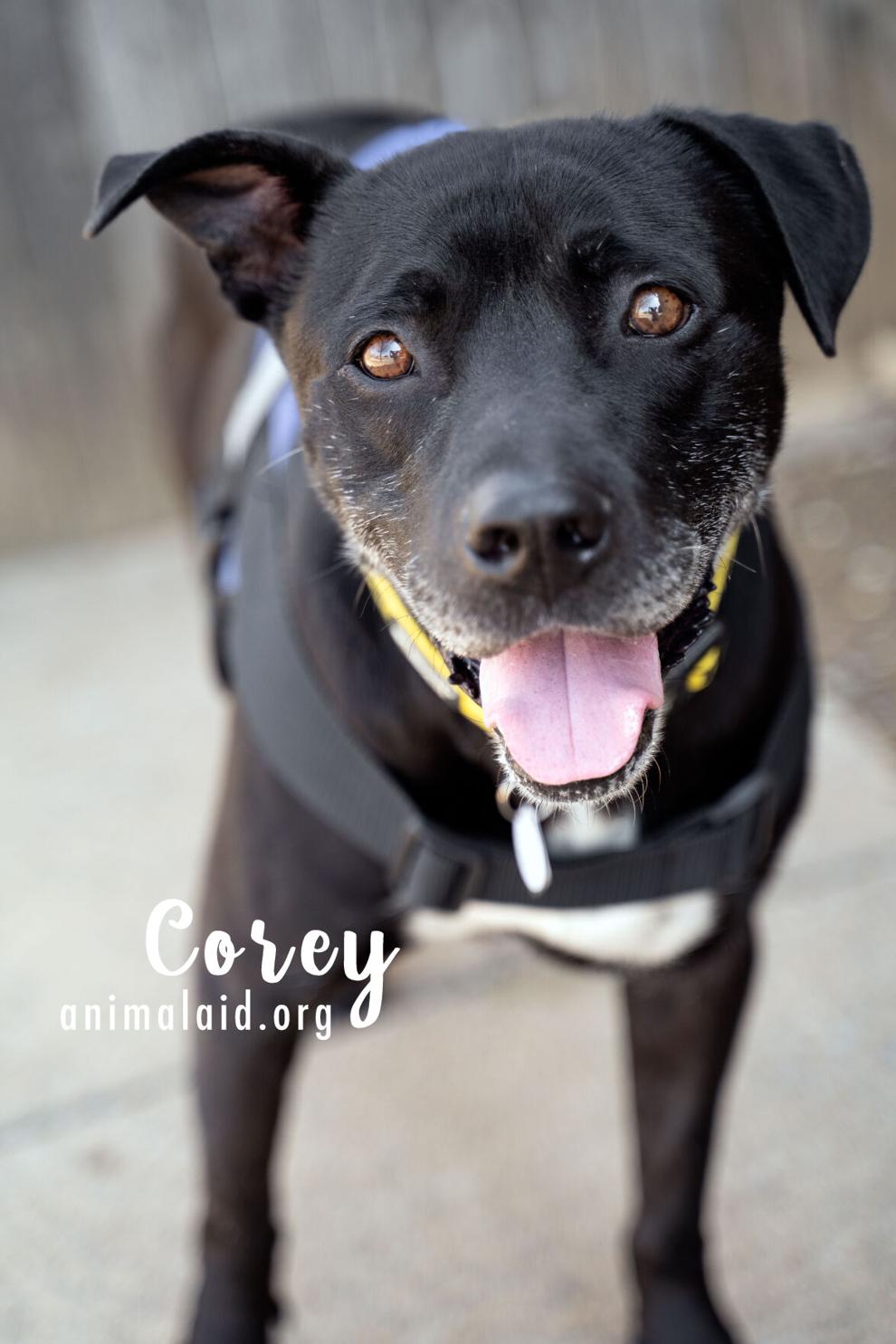 Norman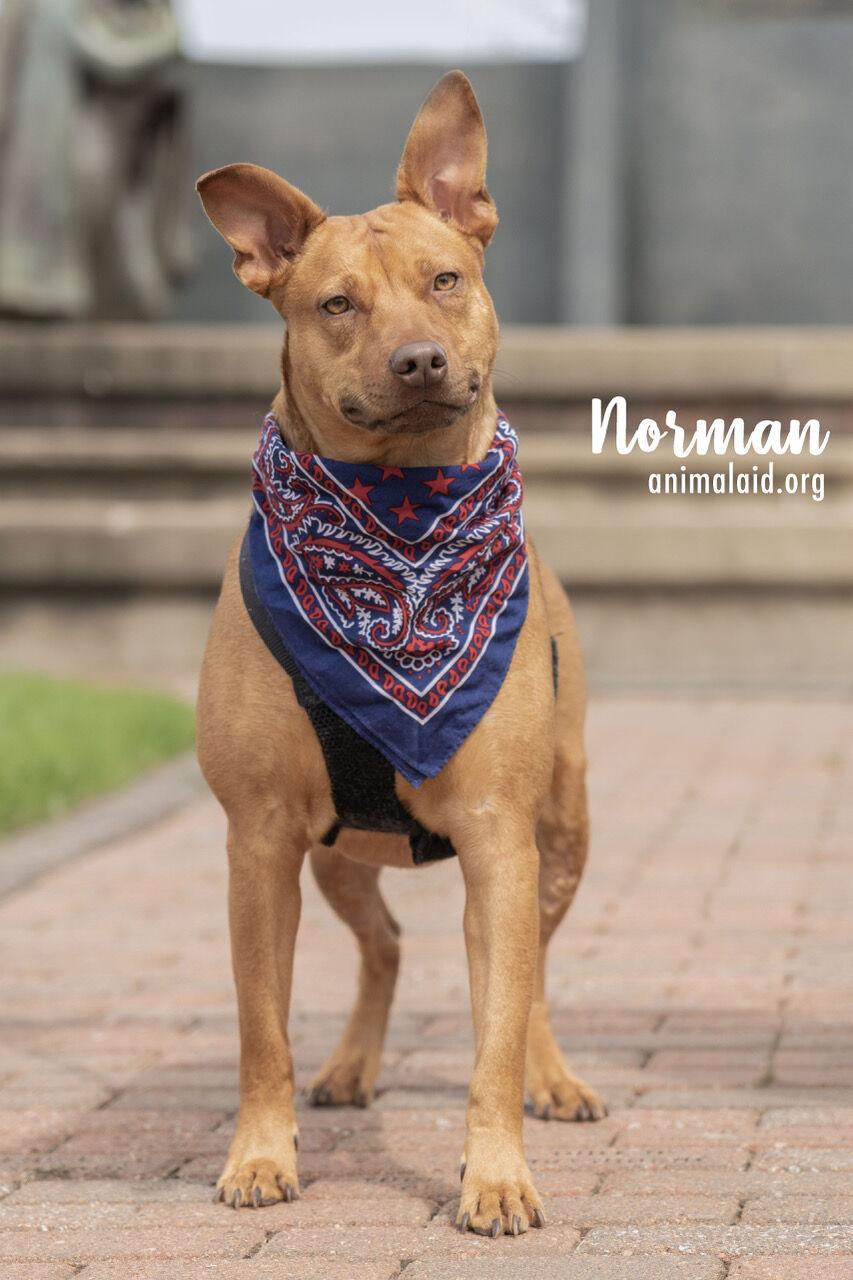 Addie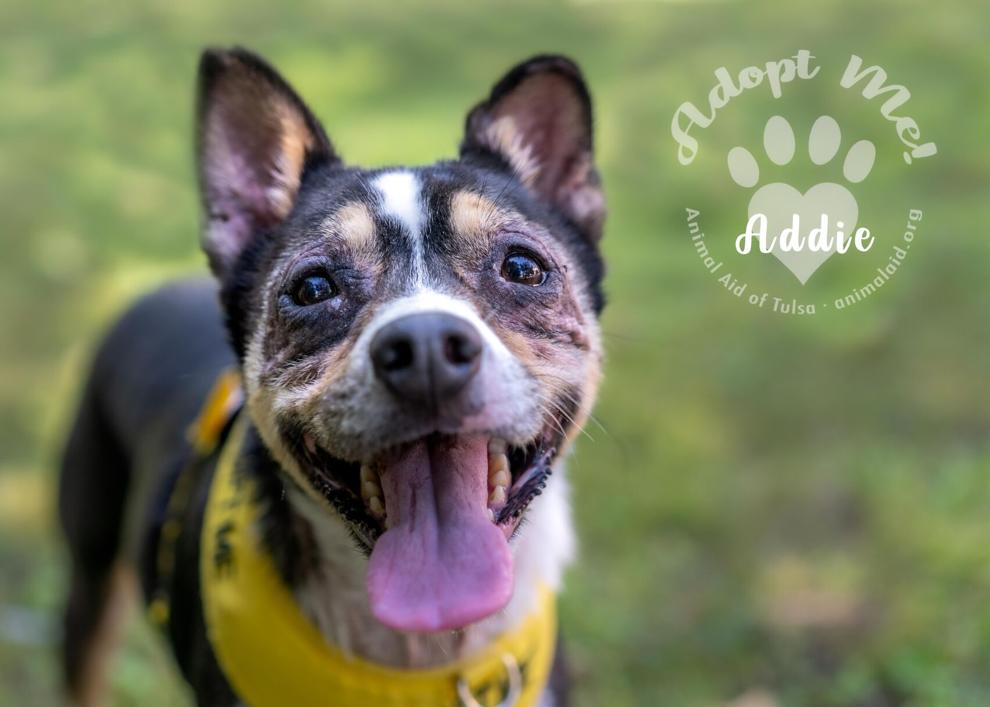 Billy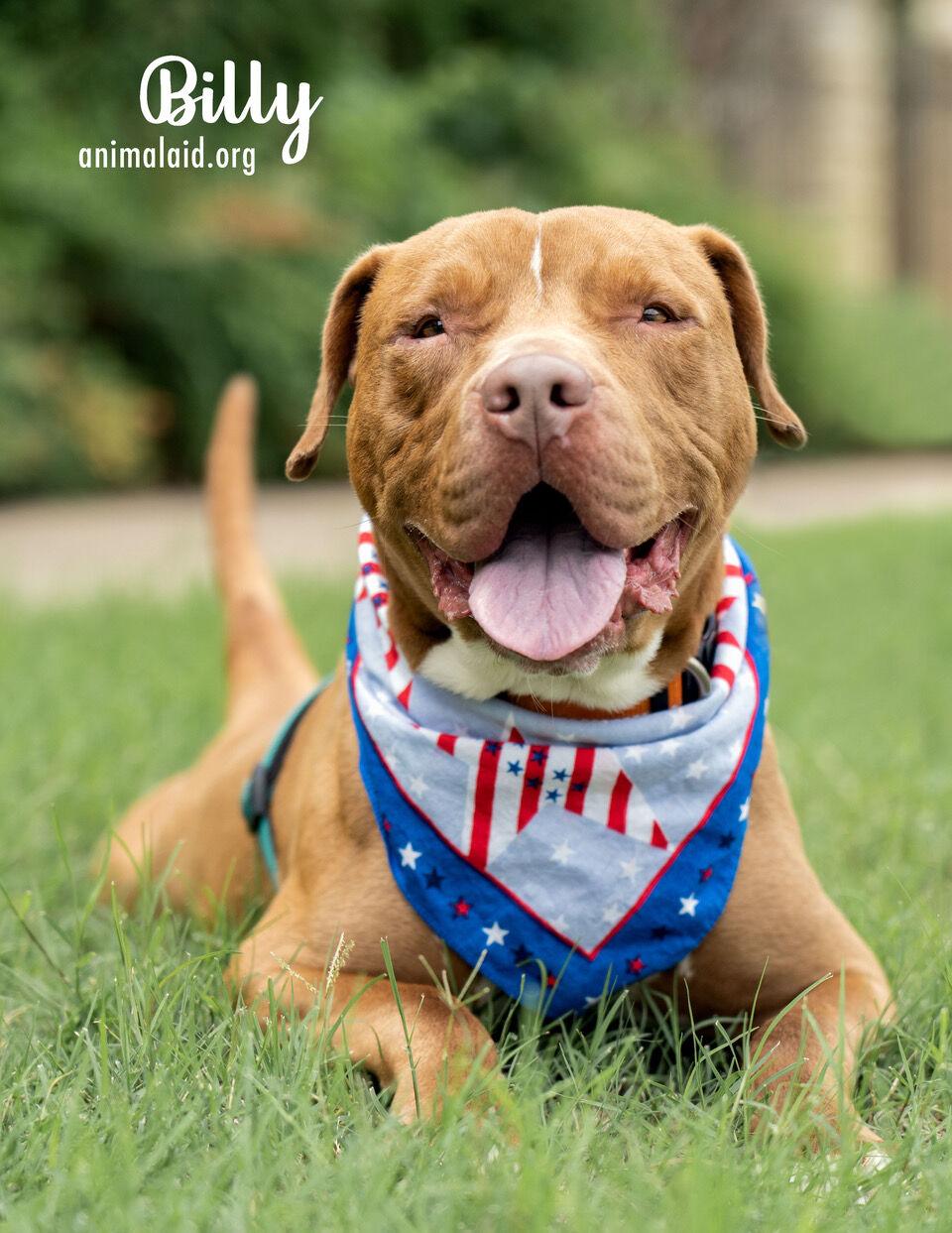 Pippa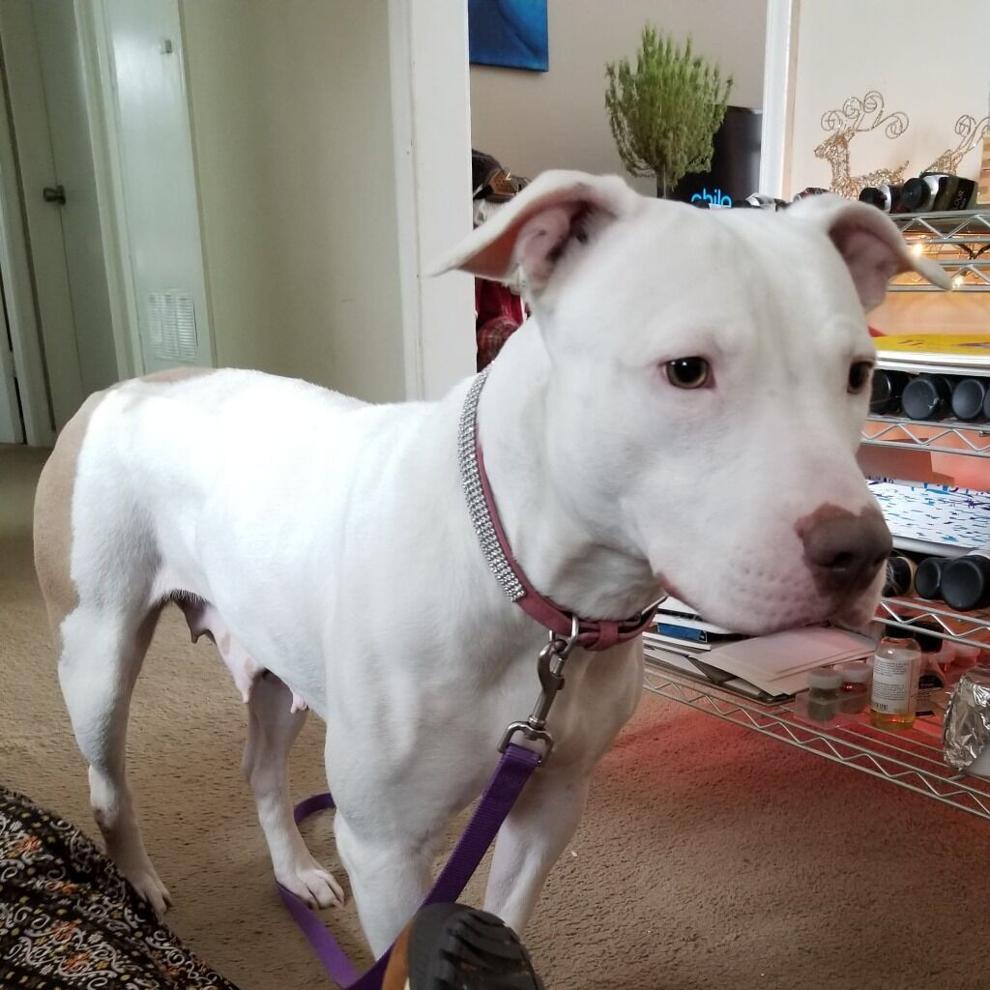 Lucian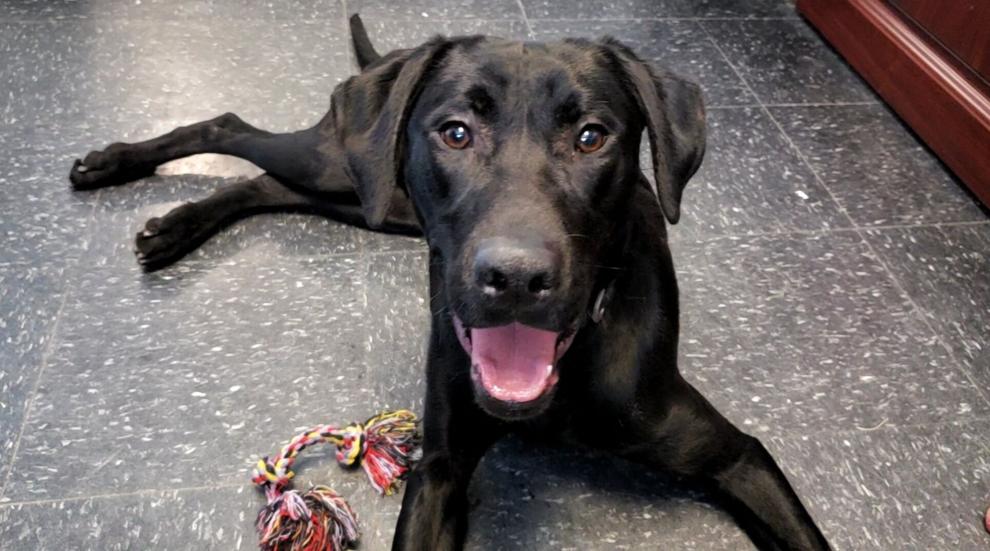 Rocky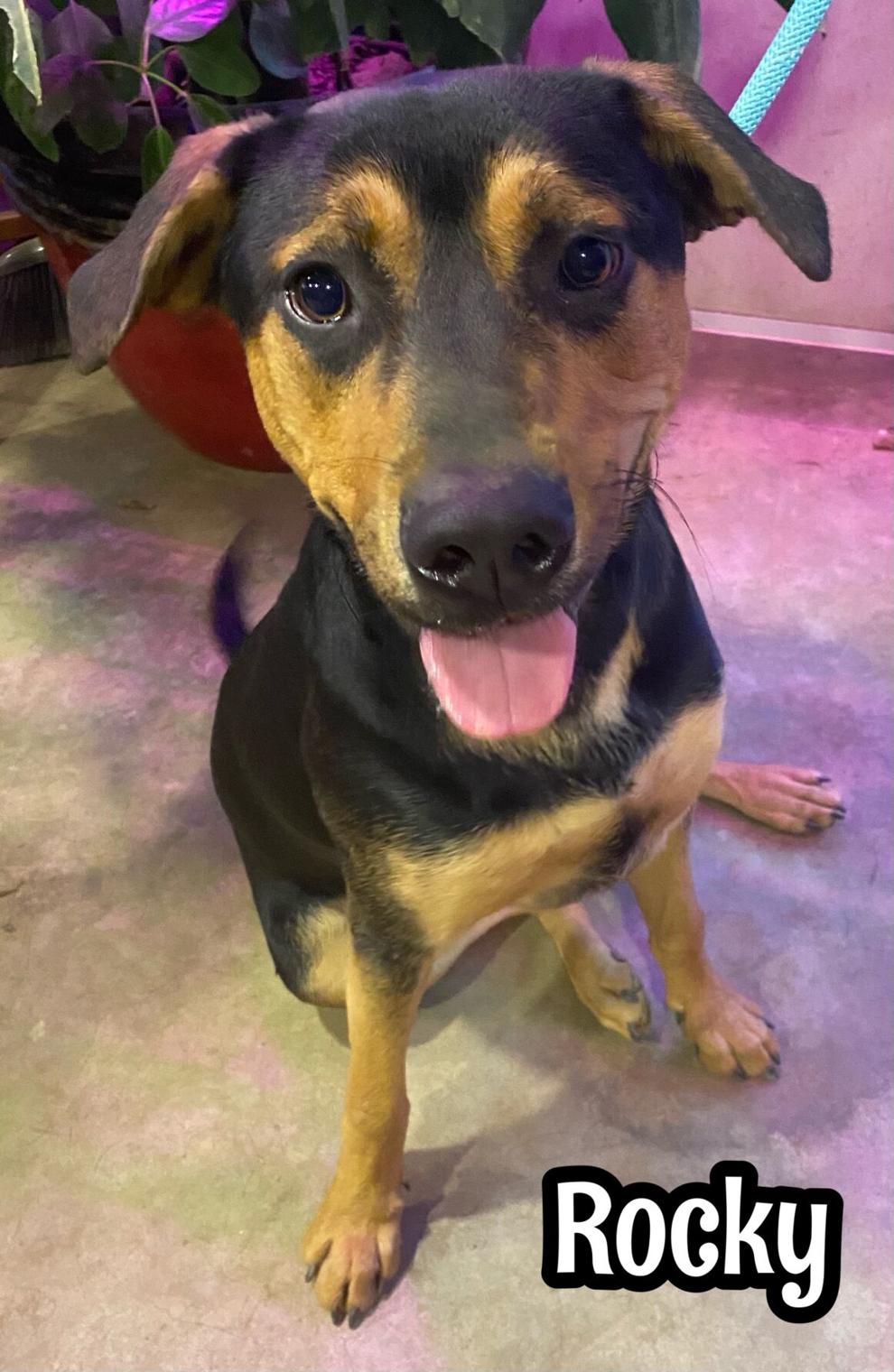 Frankie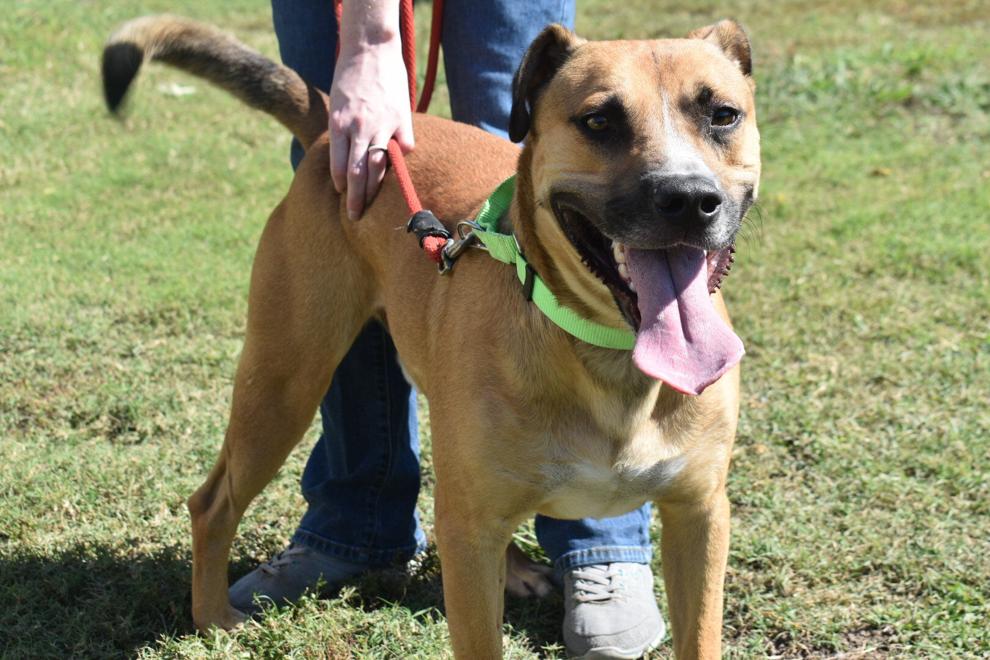 Carlos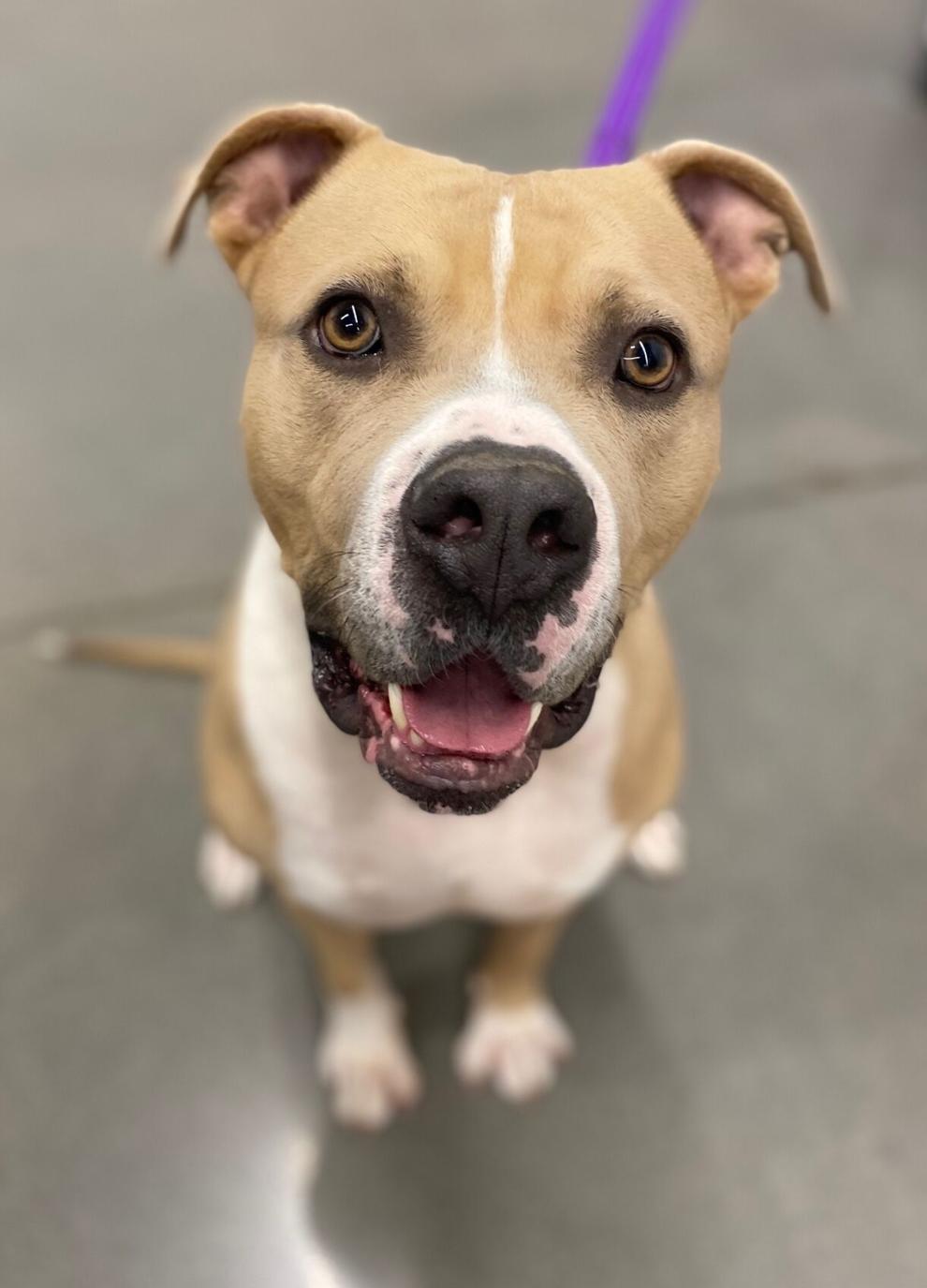 Diego and Dora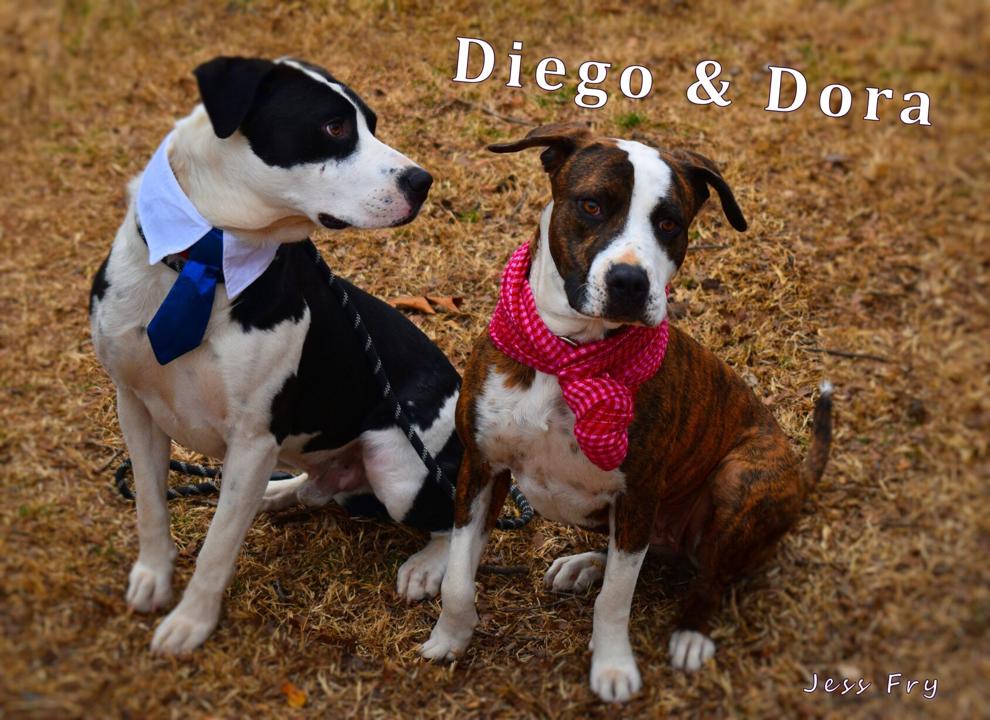 Bonnie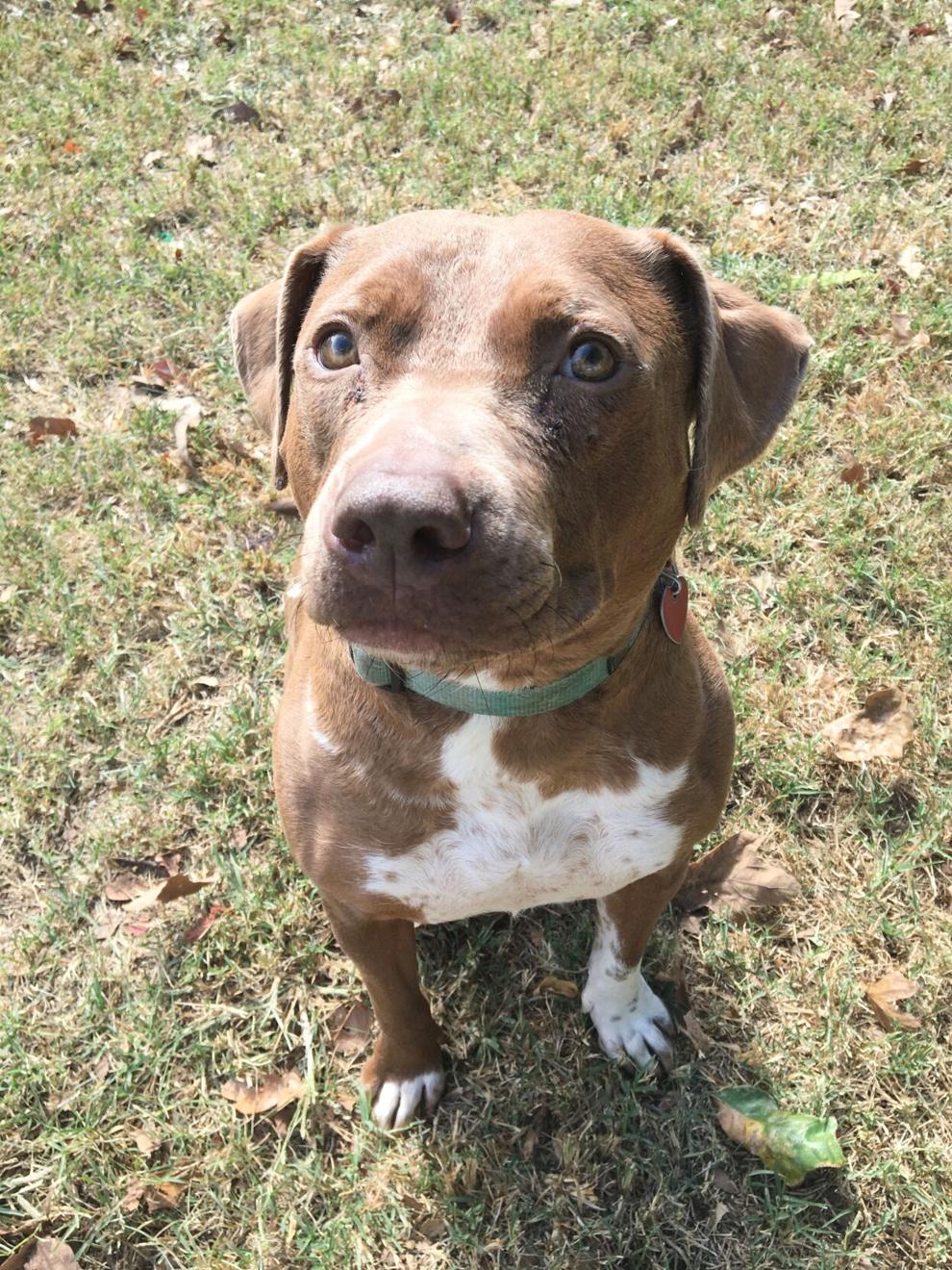 Johnny
Star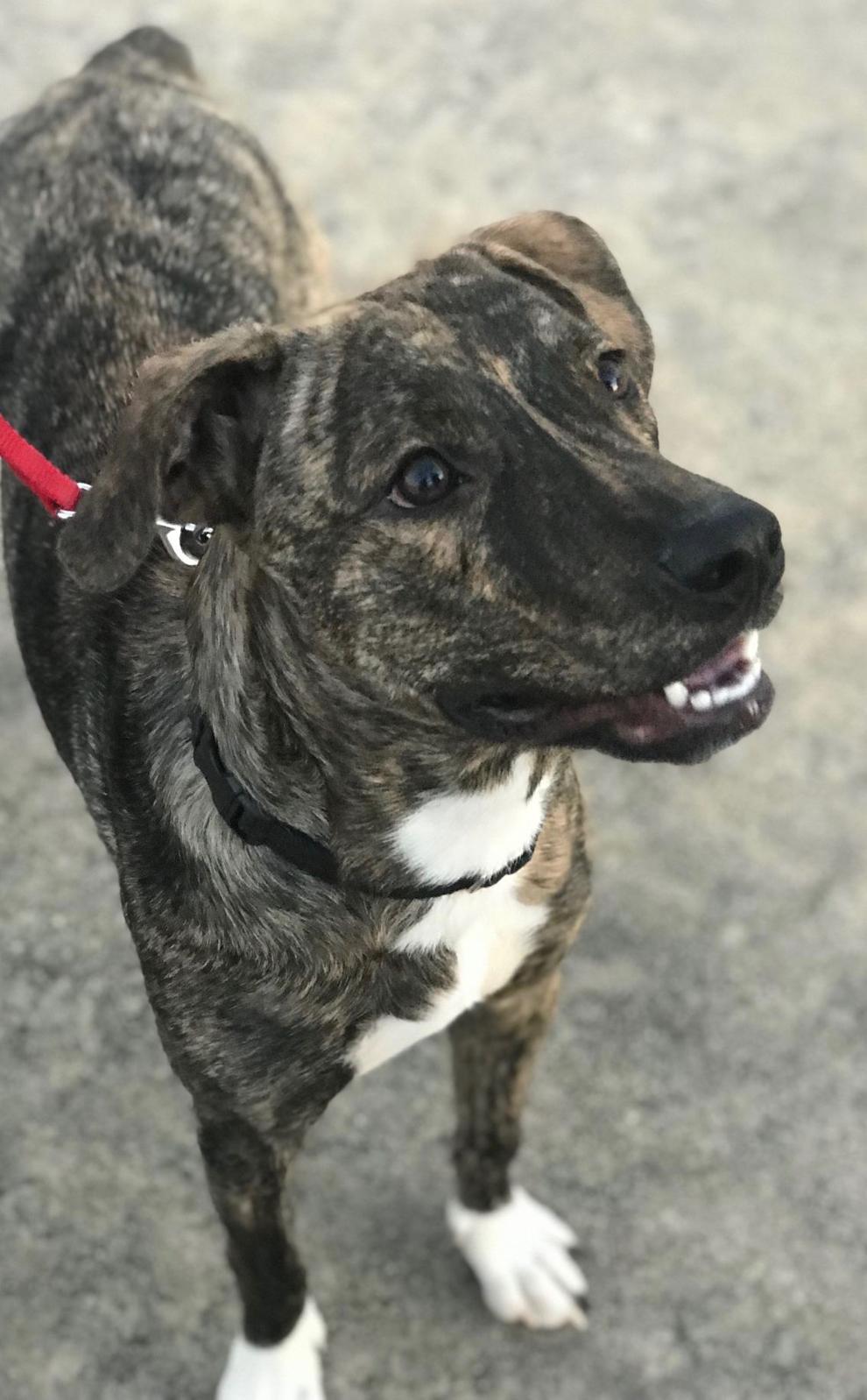 Archie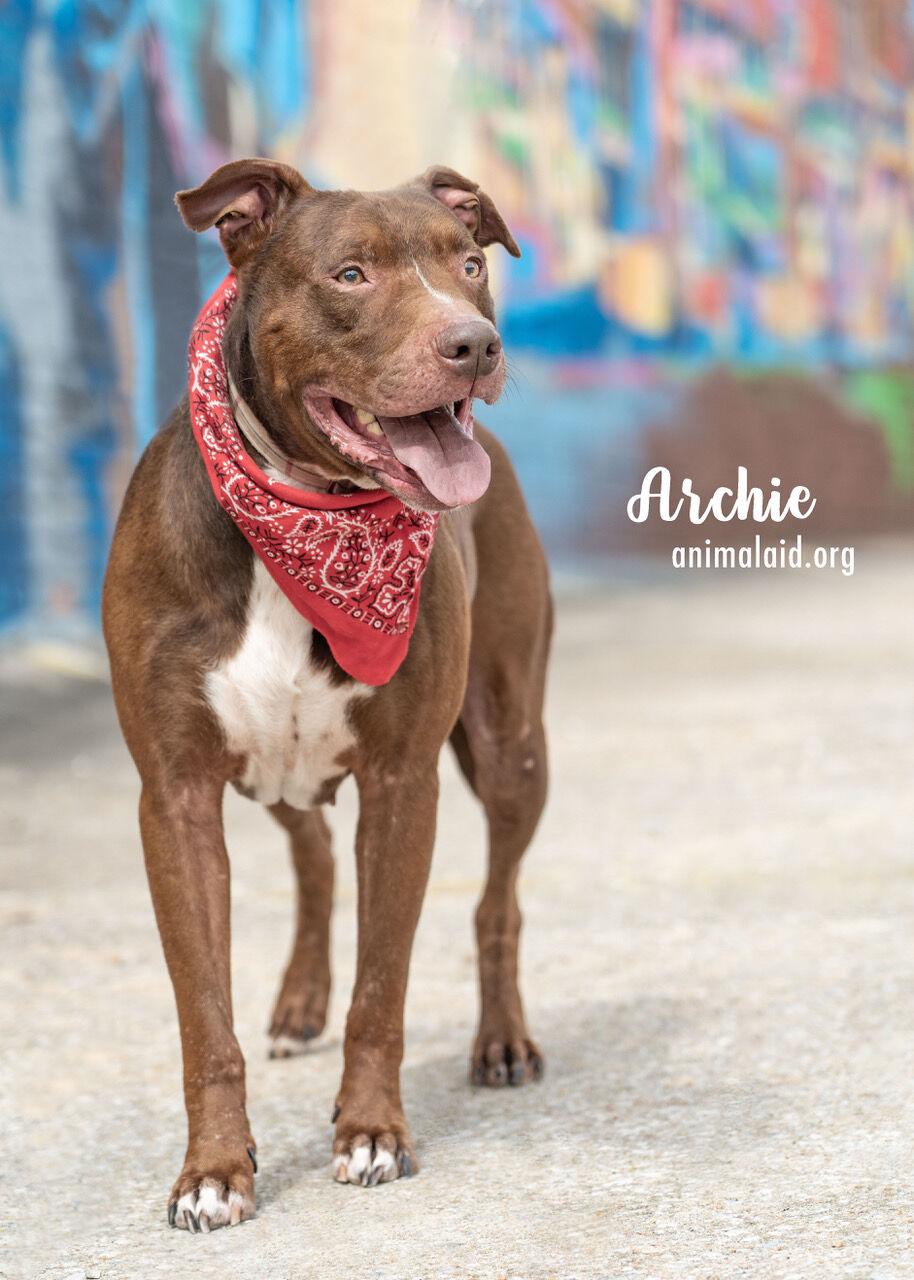 Oakley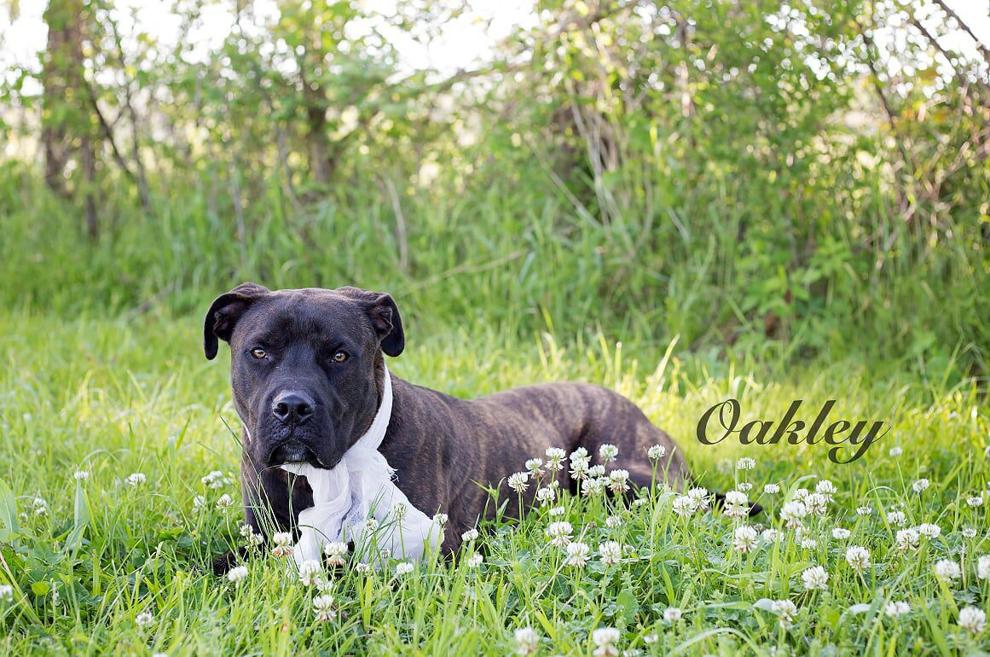 Mr. Heckles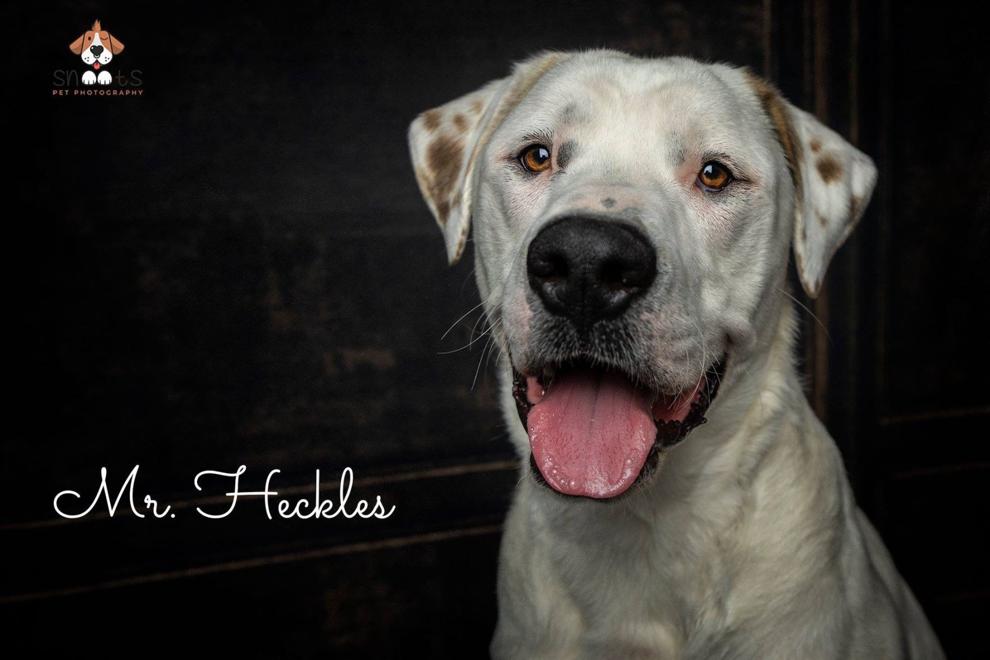 Lupen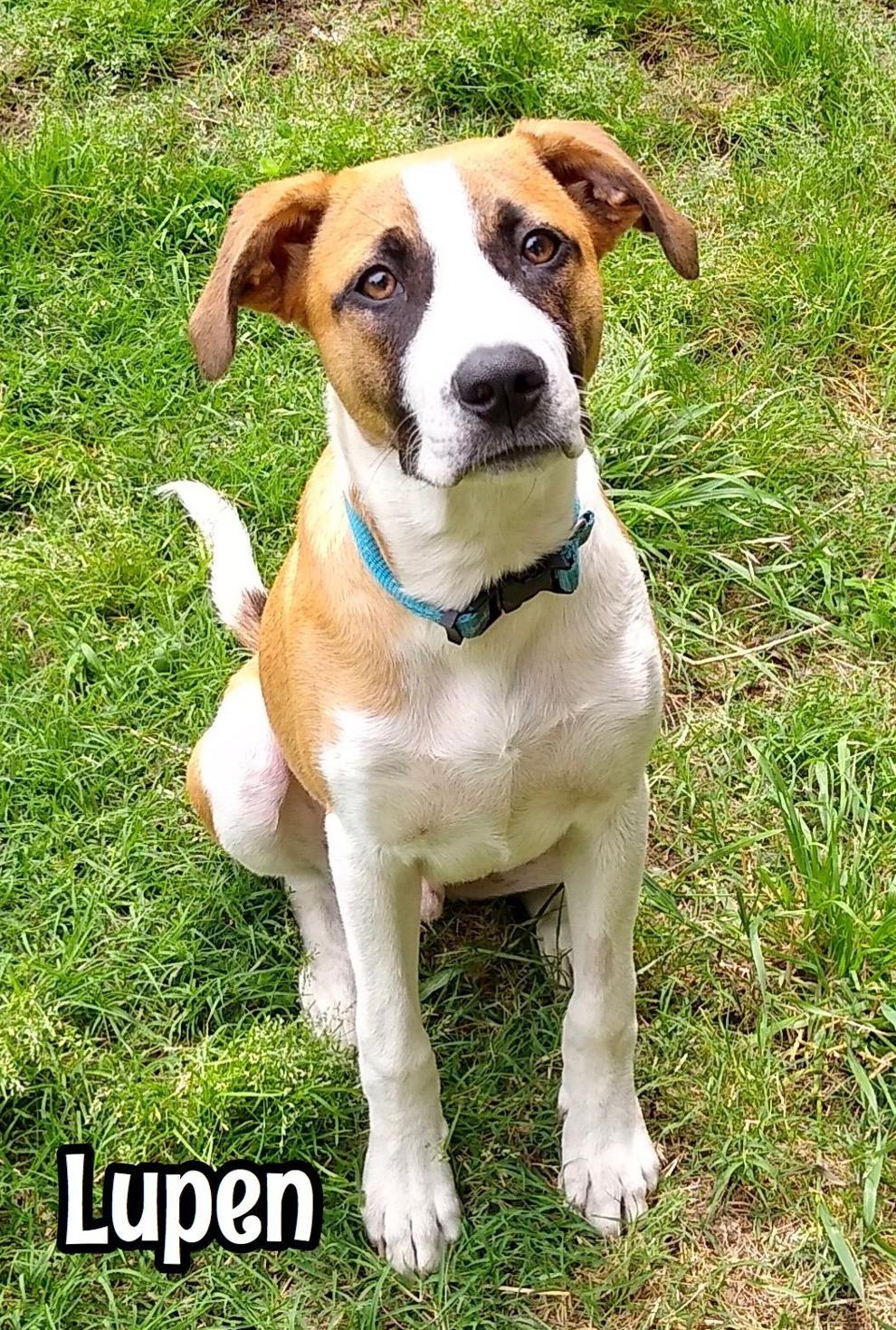 Percy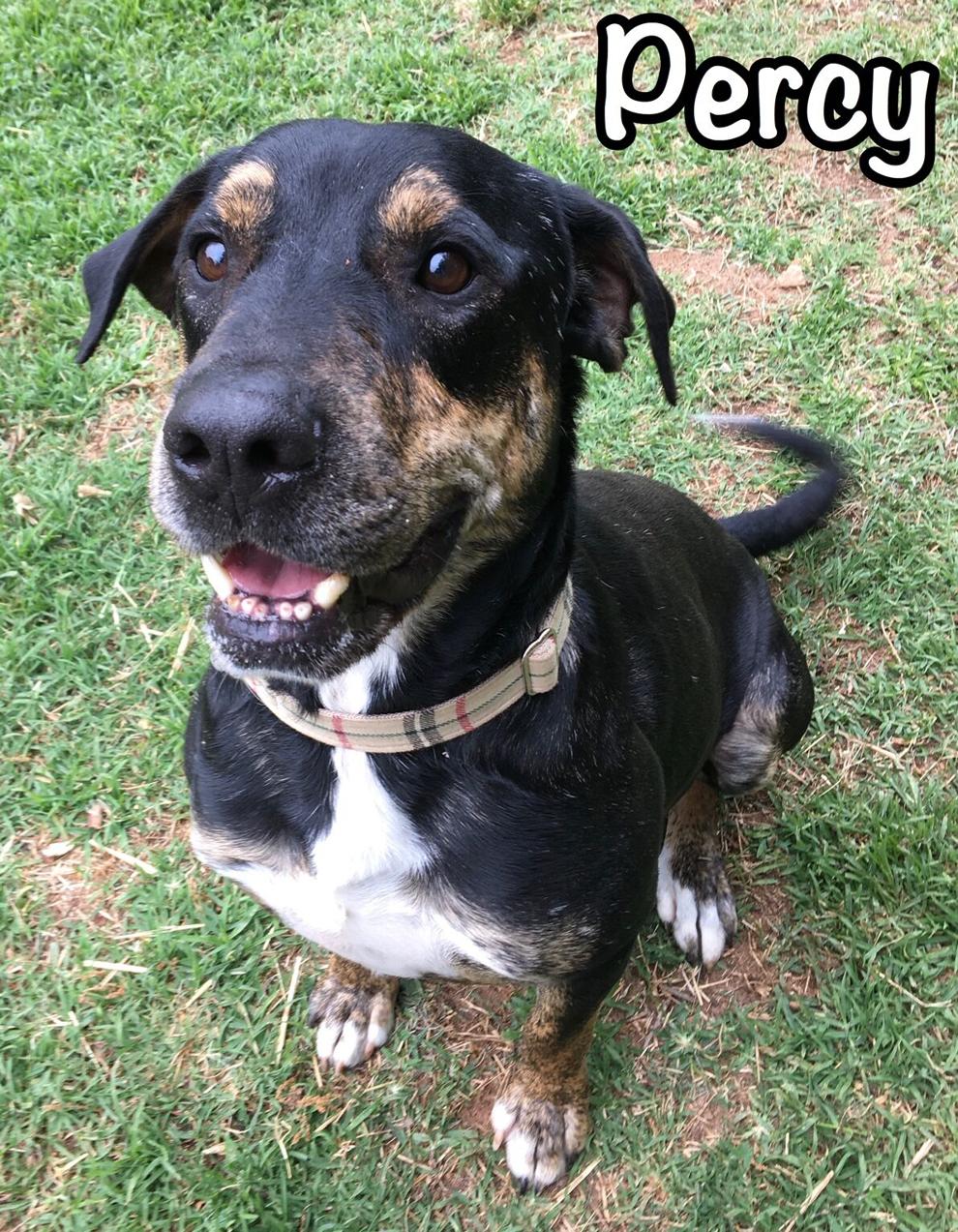 Delilah
Boo
TomTom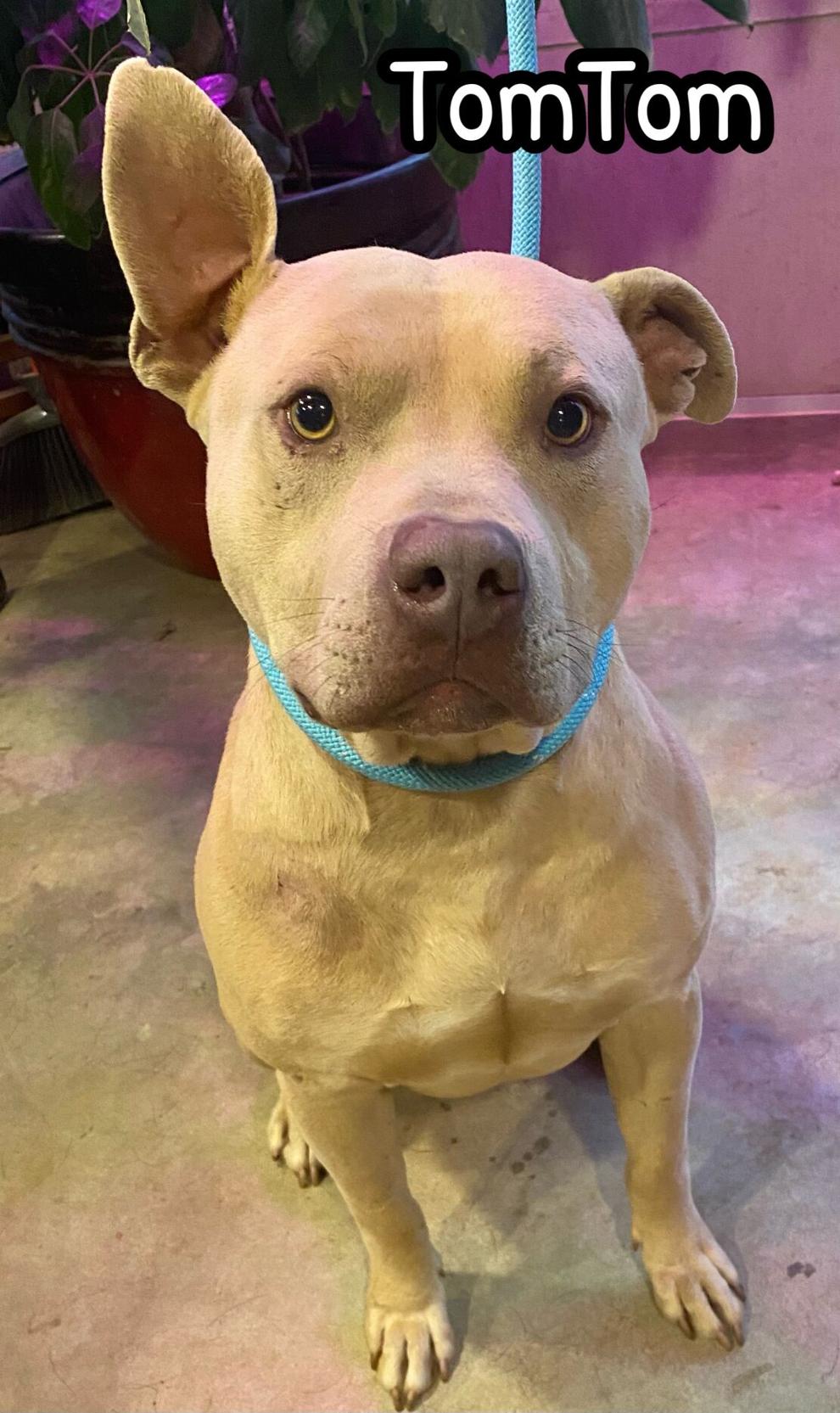 $1 for 6 months
Broken Arrow man credits weight loss to 10,000 miles of dog walks