"Minari," a film shot in and around Tulsa, has been nominated for six Academy Awards, including best picture.
In advance of the April 25 Academy Awards show, the Tulsa Office of Film, Music, Arts and Culture conducted a series of interviews with Tulsa crew members who worked on the film and is sharing the interviews (and behind-the-scenes photos) with the Tulsa World.
Here's the first installment with interview subjects Amanda Higo (set costumer) and Todd Ruffin (drone operator):
Can you describe your role on the film?
Higo: "My role on 'Minari' was the set costumer. I was in charge of making sure every cast member was dressed in the correct costume for the scene we were shooting and making sure it looked the way it was supposed to during every take. For instance, making sure the right number of buttons were buttoned and cuffs were turned. If problems happened while shooting, like a rip, I would need to fix (it) on the spot. Since we film multiple different scenes during the day that take place over different days of the story, I made sure everyone was in the right costumes for that 'story' day. I'd set the costumes in the dressing rooms or bring changes to set, then clean the costumes at the end of the day and prep for the next day."
Ruffin: "My company, Midwest Drone Productions, was hired for one day of shooting on July 22, 2019. It's hard to go at this without mentioning Greg Bollinger. He was running camera on the drone as I piloted the drone. We often work as a team on big productions. It's the only way to achieve the type of shots that are required. It also helps when there are two of us for communicating with the director of photography and others on set."
Can you tell us a bit about your experience working on the film, as well as working in the film industry in Tulsa?
Higo: "I loved working on 'Minari.' There was blood, sweat, and tears, but everyone came together to produce a beautiful film. Even with the language barrier for some of the actors and crew, we knew we were making something special and communicated with each other as best as we could. It's so great when I get a chance to make a movie in Tulsa, because then I can sleep in my own bed at night. I love living here, and being able to make a living doing what I love to do in the city that I love is wonderful. It's also like a mini-family reunion whenever other Tulsa crew are on set. We catch up with each other while we work and make new memories together."
Ruffin: "We had a two-week notice about the opportunity to work on this film. We were really excited about working on a film in Oklahoma, near Tulsa, where we both live. Working on a film does not always mean you're close to home. In the film industry you are on a need-to-know basis and we did not know much about the film until a couple of days out. Excitement started to grow when we found out that 'Plan B productions' and 'A24" were making the film. Our time was the 'magic hour.' This time is usually when the sun starts to get lower in the sky and the light has more color and is less harsh. On this day the 'magic hour' was at 7:20 p.m. until sunset at 8:39 p.m. that day. For that time of the year, we got lucky in Oklahoma and had 10 mph winds and it was 82 degrees. During our time on set leading up to our shot we got to follow some of the action on set. Everything going on in front of us was so on track and moving smoothly."
Do you have a favorite moment/anecdote from the production of this film?
Higo: "One of my favorite memories was working with the young Alan Kim, who was 7 when we filmed. He was a ball of energy and would make the funniest faces every time I would have to take his costume continuity photos. I also had to come up with ways to keep him occupied, like (pretending) he was a dragon who was trying to eat me, or a robot who was malfunctioning. ... One of the craziest filming days was when we were filming the barn burning down during the night and we had a true Oklahoma thunderstorm roll in and drench us. We managed to get the coverage we needed, but we were a soppy, muddy mess at 4 a.m."
Ruffin: "There were a lot of familiar faces from the Oklahoma film industry, and it made me proud. We spent a lot of time close to where the trailer home in the movie scenes are. I remember actually seeing some of the actors and also seeing the kid, Alan Kim, on set. They could only use him for so many hours because of child labor laws. When our time came, we hopped on some ATVs and headed for the pasture. There is just an old tractor parked in the field with the actor Steven Yeun climbing up on it. This would be the scene where he starts to plow for his crops. The DP told us he wanted the top-down shot of the tractor. That meant flying over the actor to get the shot, which did add more pressure as the pilot in command. We were probably about 50 feet over the tractor as Greg worked closely with the DP to make sure the exposure was good and composition was good. He then just let us do our thing, following the tractor. This literally took about 10 minutes for this shot. After the shot was over, they turned us loose for some landscape beauty shots following the sundown. It was all a big adrenaline rush for me and Greg. Even though we had a small part in the film we felt like it was something good to be a part of. We had no idea how good it would be until it won the U.S. Dramatic Grand Jury Prize Sundance Film festival in 2020."
What are your thoughts on the future of film in Tulsa?
Higo: I'm so excited about the future of film in Tulsa. I think it's only going to get better and busier. We have so many beautiful, unique locations in this area and I think as more infrastructure becomes available we're going to see more creative projects being accomplished here. I wouldn't want to live anywhere else!"
Ruffin: "The film industry is definitely strong in Tulsa and all of Oklahoma. I have been lucky to be a part of several small budget films being produced right here in Tulsa. We worked on the film 'Unplugging' and recently worked with three different entities on the Tulsa Race Massacre documentaries and features. Most of those people are from out-of-town big cities. They are really impressed with Tulsa and the professional crews we have here in Oklahoma. The diversity of the Oklahoma landscape make film scouting fun. There are old looks, new looks, rural, and city."
Tulsa artist talks about recreating fountain from "The Outsiders"
Made in Oklahoma movies, from box-office hits to upcoming projects
Coming soon: 'Killers of the Flower Moon'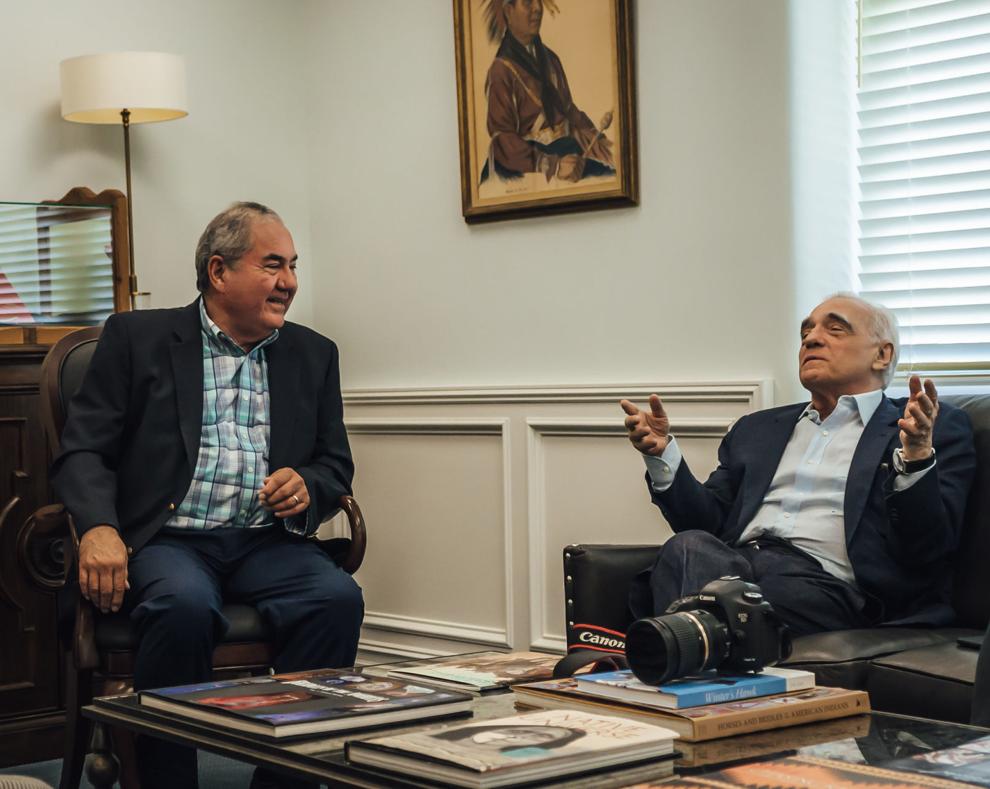 'Minari'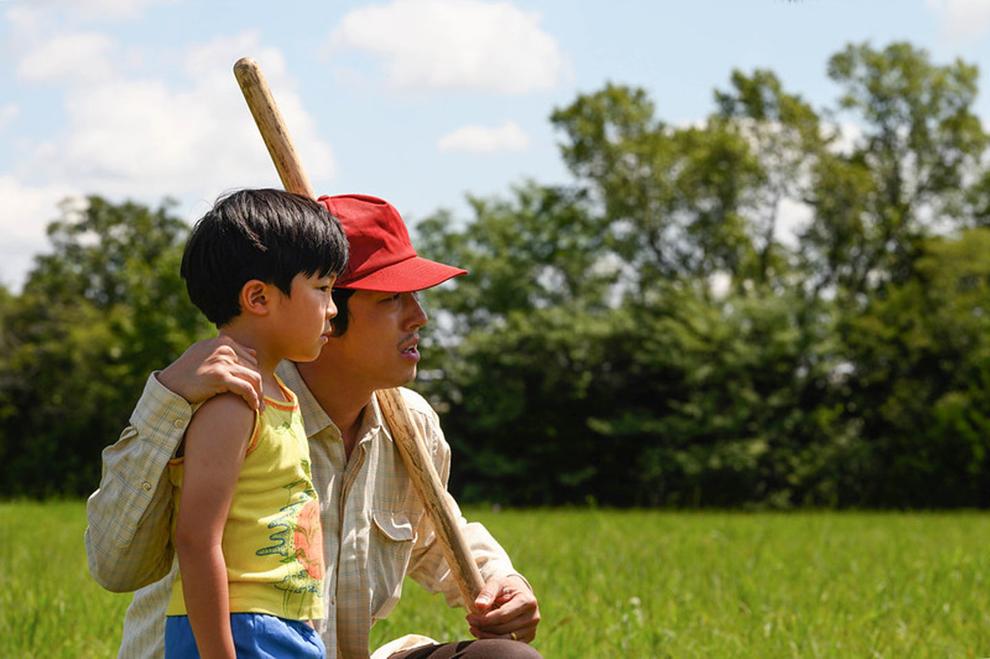 'Twister'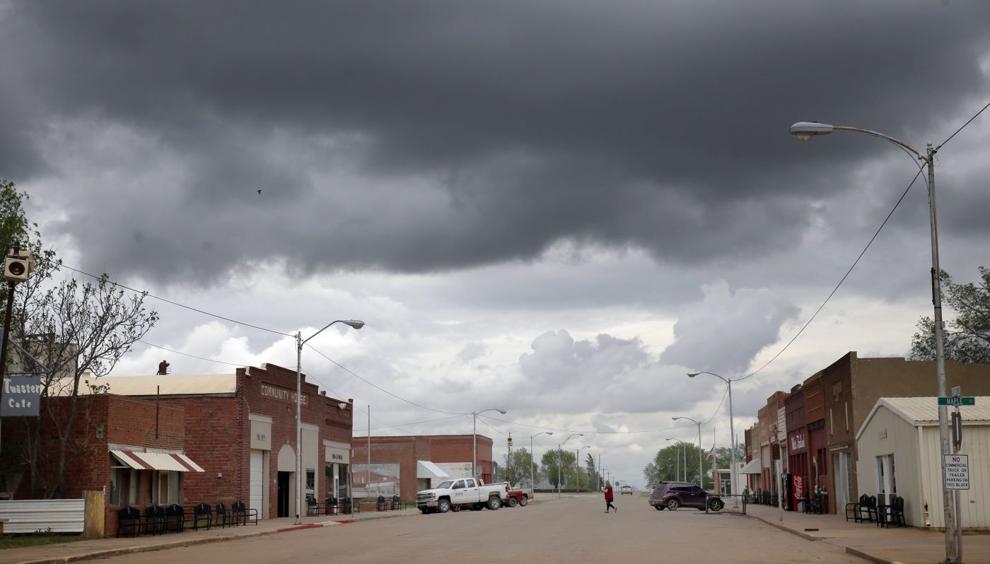 'Rain Man'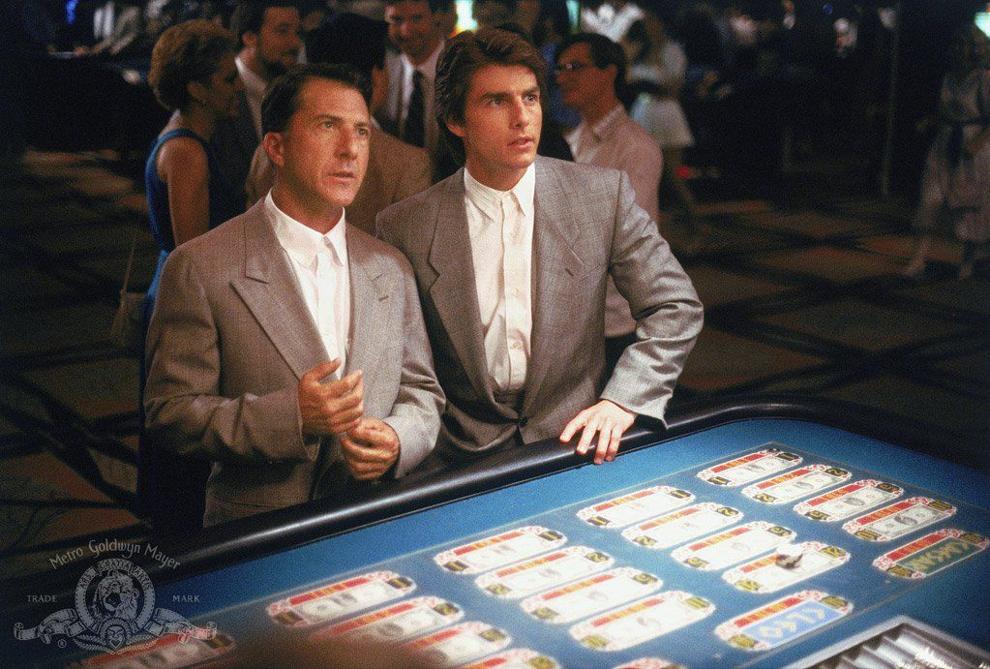 'I Can Only Imagine'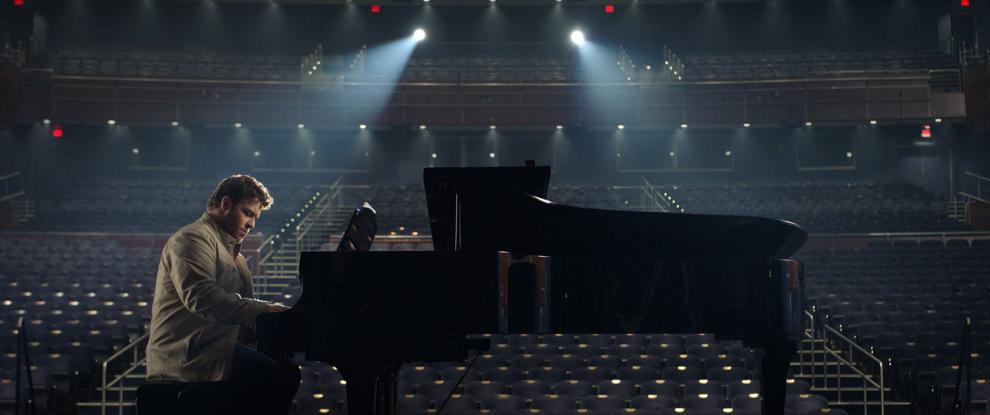 'August: Osage County'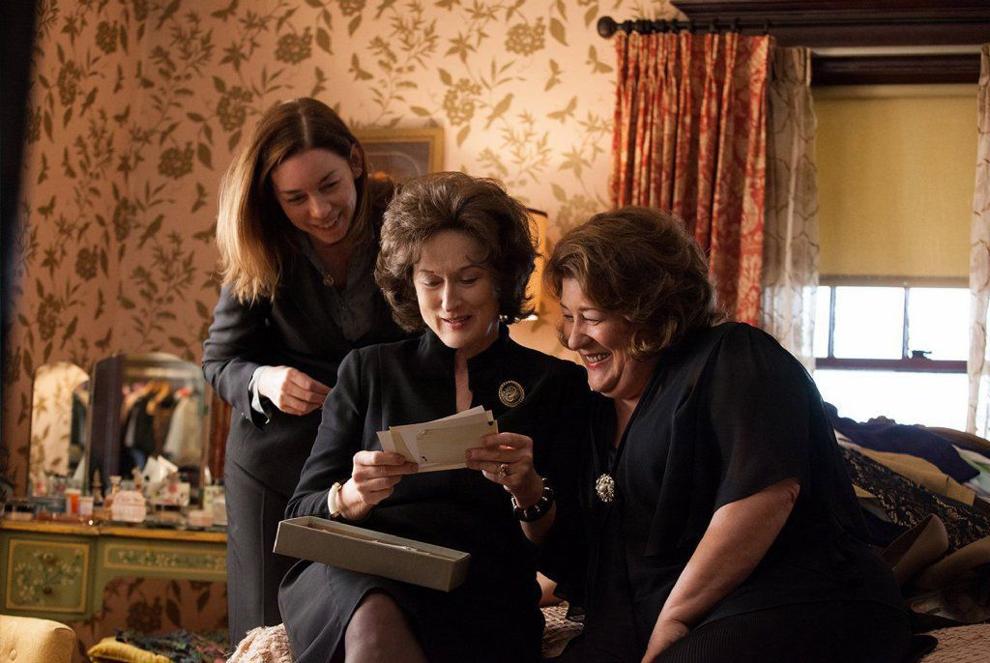 'Elizabethtown'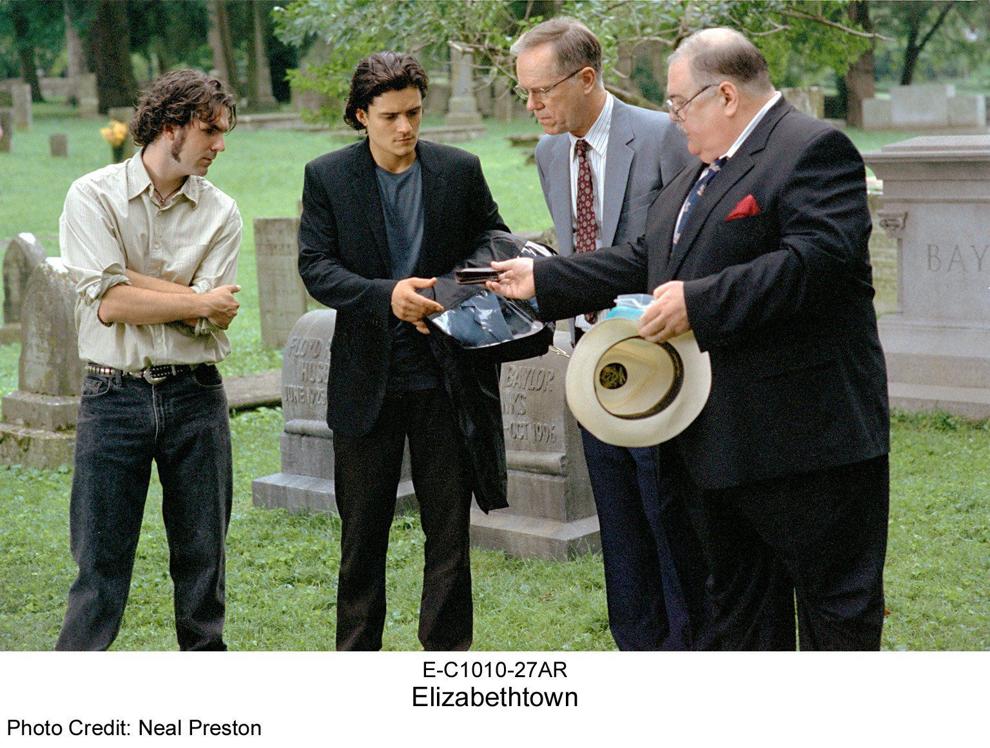 'Around the World in 80 Days'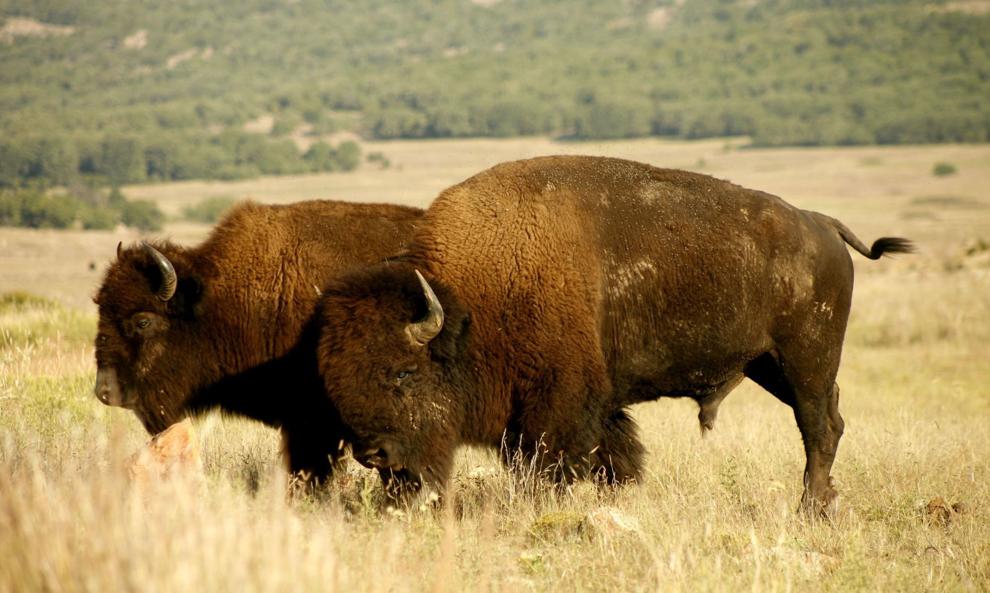 'The Outsiders'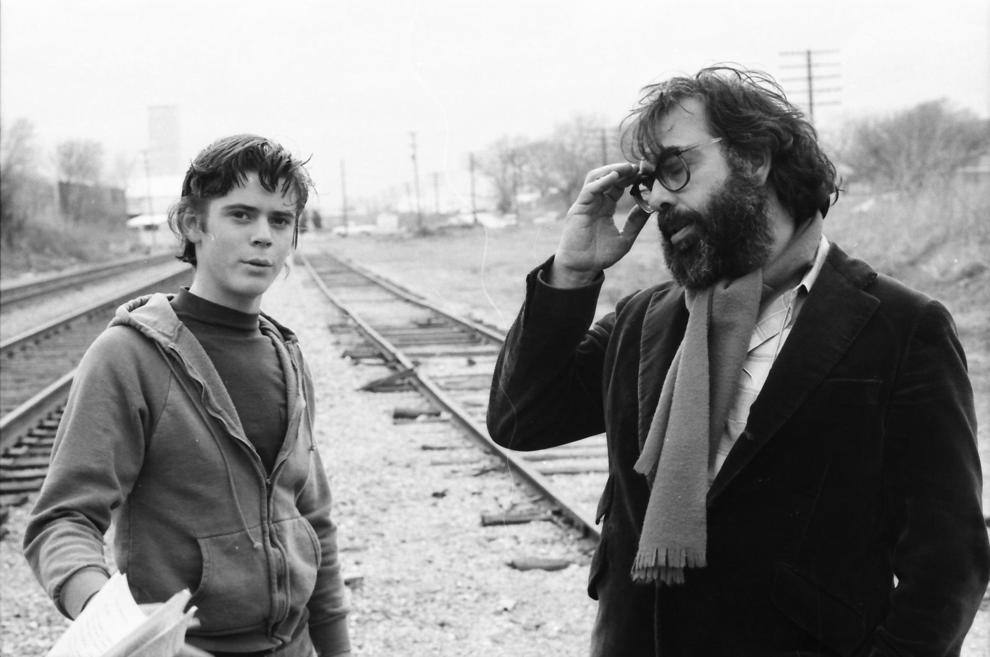 'A Simple Wish'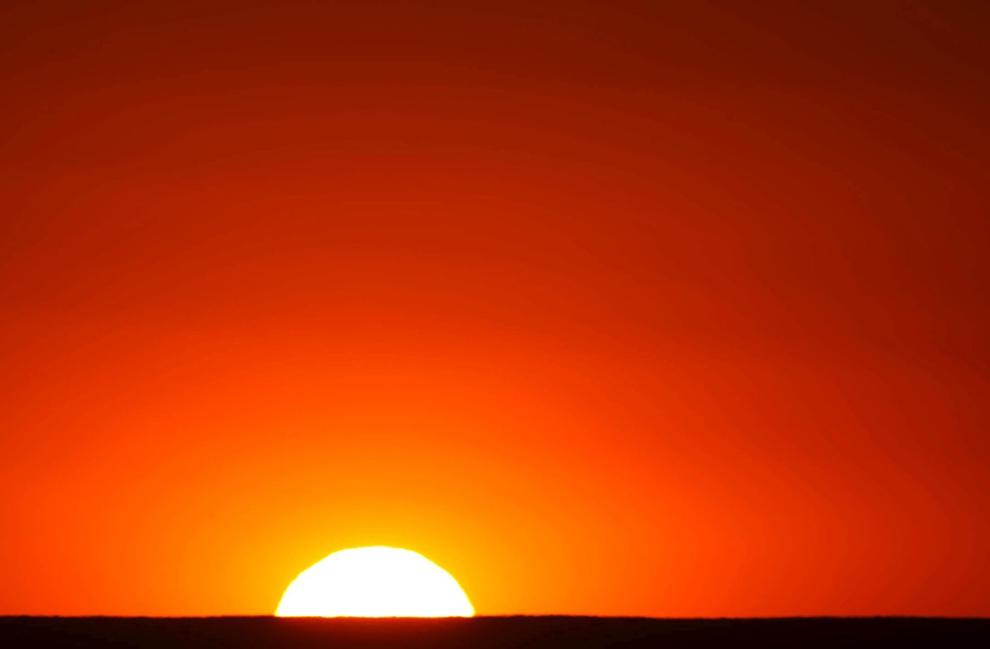 'Tex'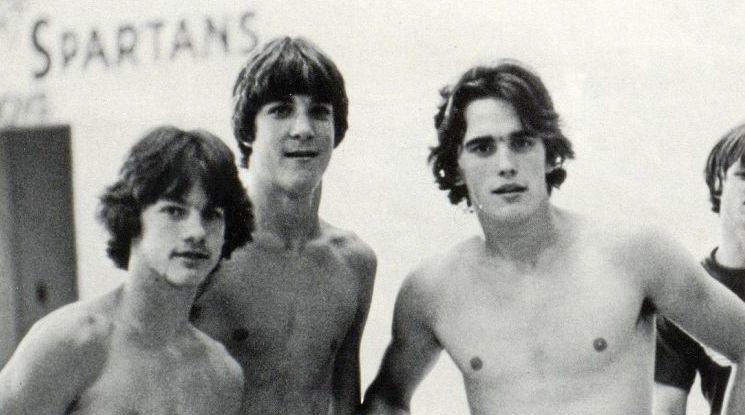 'UHF'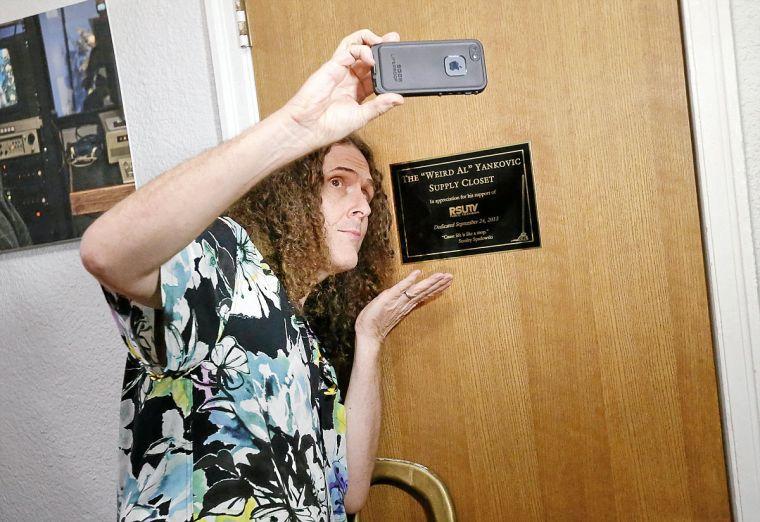 'The Killer Inside Me'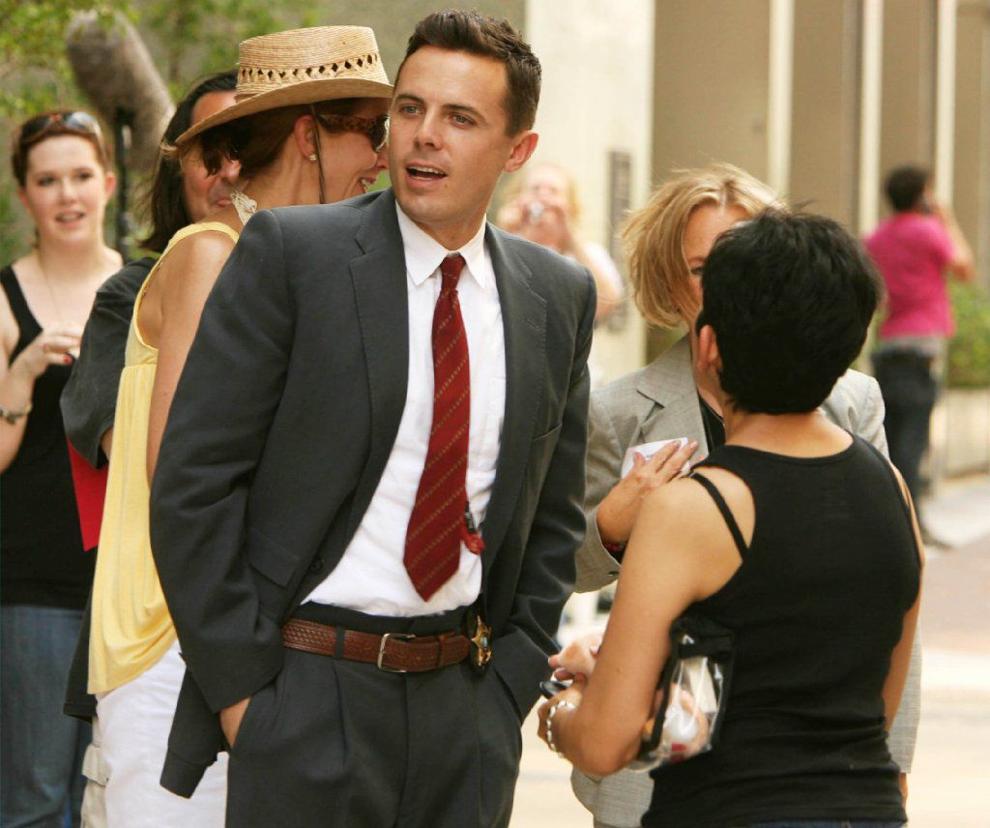 'My Heroes Have Always Been Cowboys'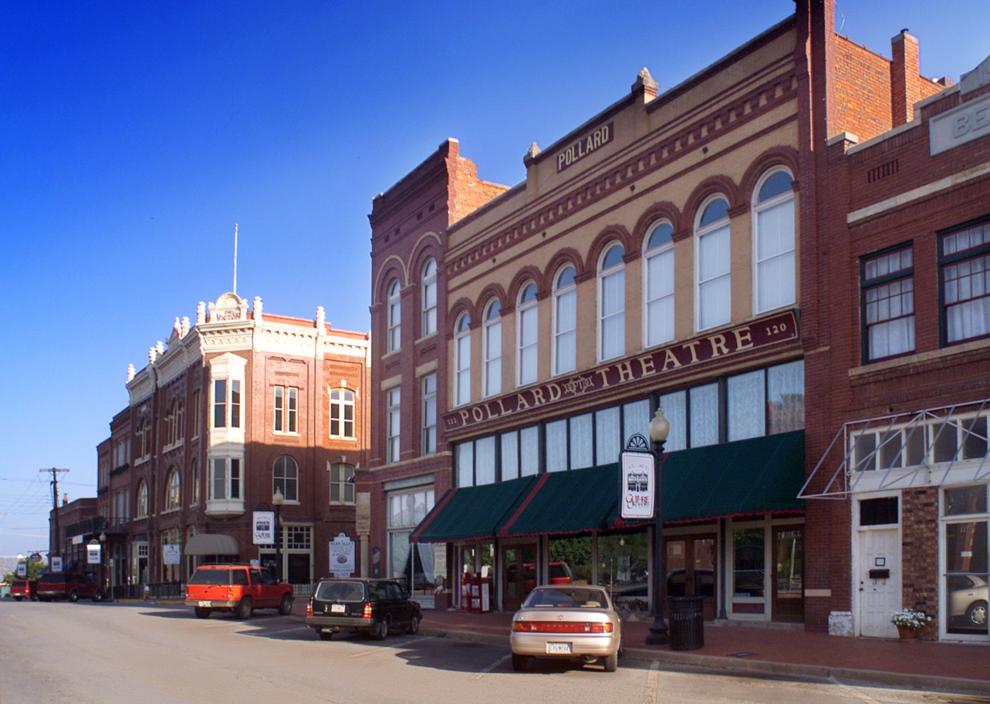 'Wildlife'
'Home Run'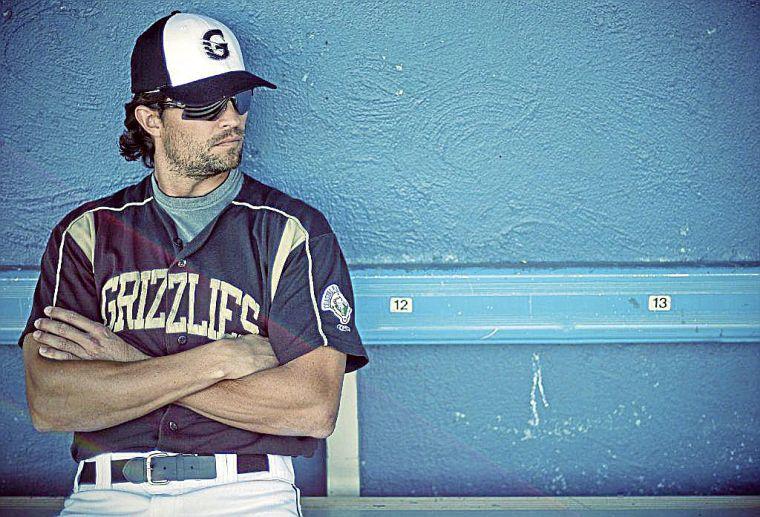 'To the Wonder'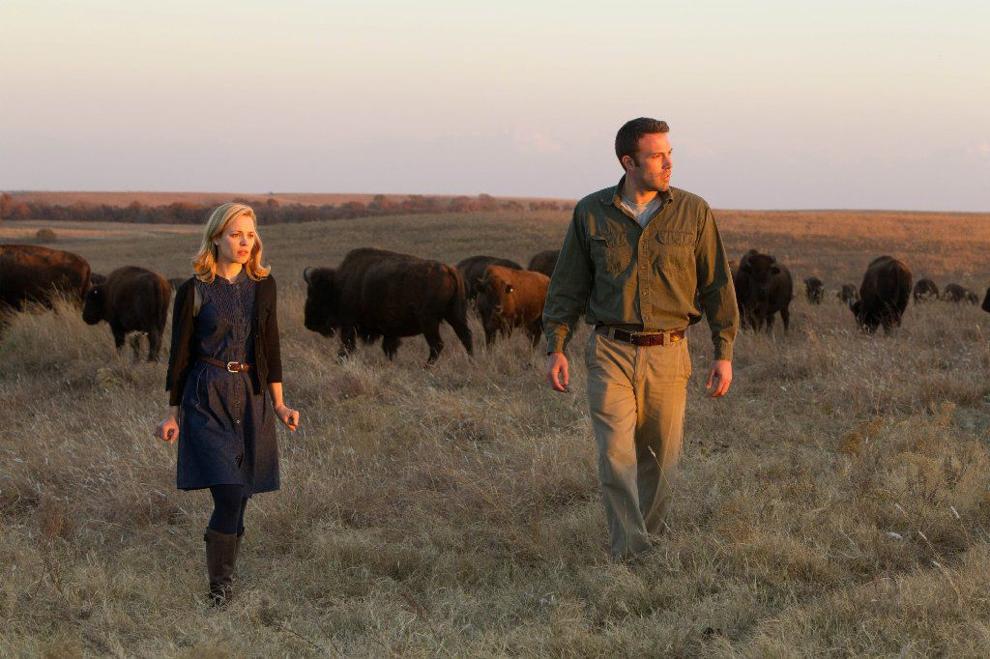 'Rumble Fish'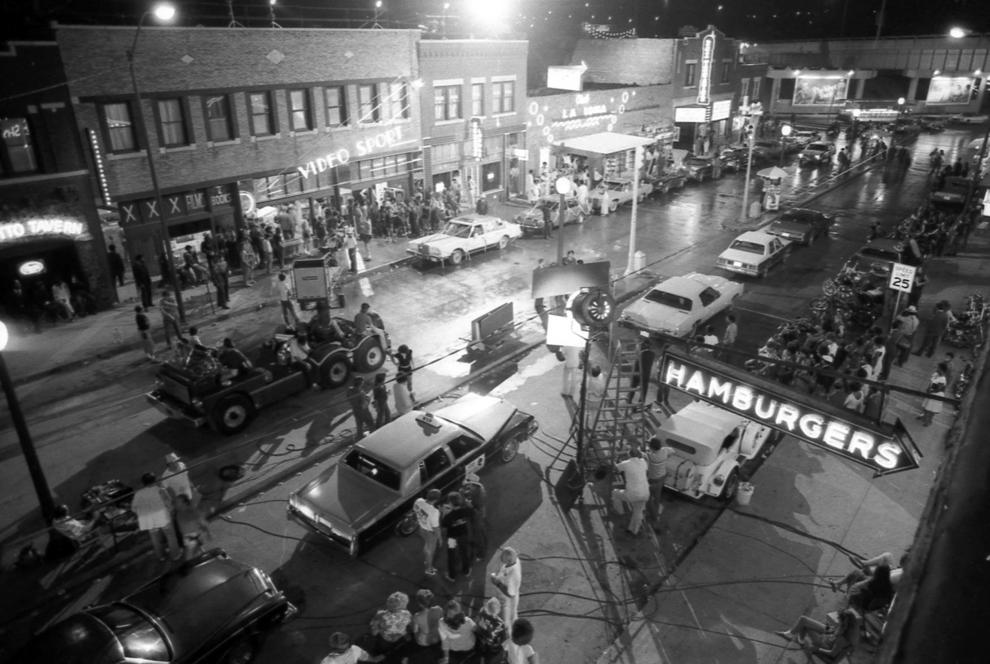 'American Honey'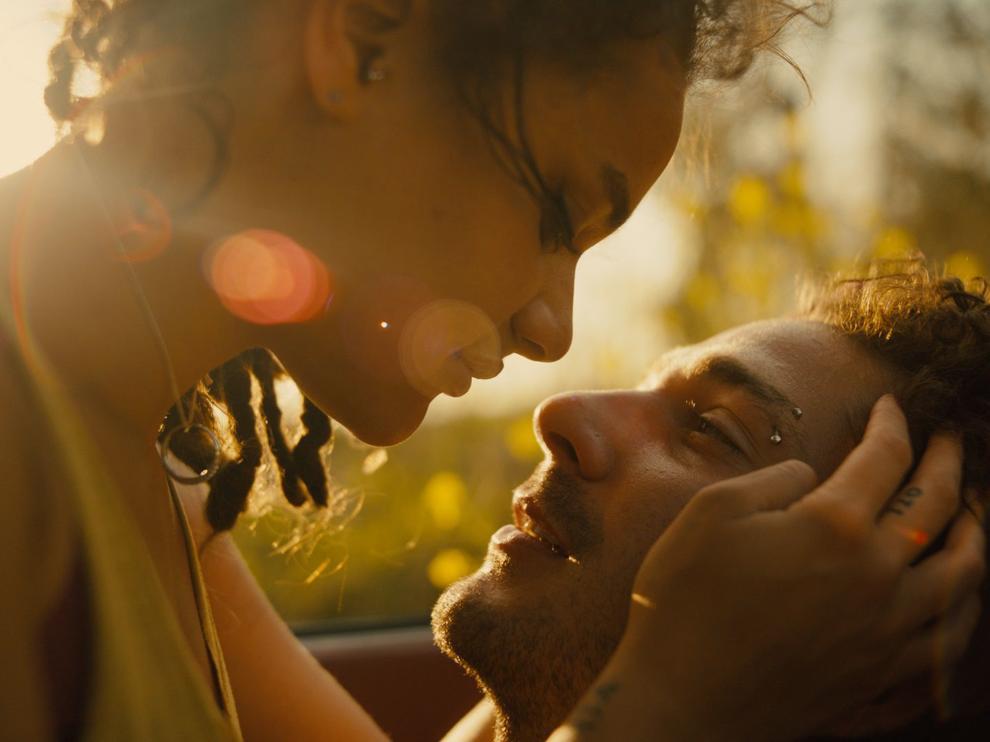 12 months for just $29.99

Featured scene video: Go behind the scenes with an aquarist at the Oklahoma Aquarium