Michell Culbreath first became aware of Mecca Coffee Co. when the Tulsa institution seemed to be grinding itself into oblivion.
"My husband and I moved to Tulsa in the mid-1980s," Culbreath recalled. "We had been here just a couple of years when a friend told us that the store had gone into bankruptcy and that all its assets were to be liquidated.
"Our friend suggested we try to take it over," Culbreath said. "We did an inventory to get an idea of what they had, and one of the things I learned was that there were a lot of people in Tulsa who had been shopping at Mecca for years, and I could see how disappointed they were that it was going out of business."
The Culbreaths submitted a bid to take over the store and on Dec. 7, 1988, were informed that they had the winning bid.
"And that's when Charlie and I kind of looked at each other and said, 'Now what do we do?'" Culbreath said, laughing.
What the Culbreaths did was continue the legacy of one of the city's oldest businesses, Mecca Coffee Co., which this year marks its 100th anniversary of supplying Tulsans with fine coffees, exotic teas, and spices and seasonings from around the world, as well as a host of other items to make one's life at home a bit more ... well, homey.
The store has been holding special drawings at the first of each month to help celebrate the centennial, with winners receiving such prizes as a month's worth of coffee, specialty olive oil or flavored vinegar.
"We hope to have a month of weekly giveaways and an open house later this year," Culbreath said. Those plans are still in the works, as Culbreath has had to be quarantined for much of January because of the COVID-19 pandemic.
These days, Mecca is considered a cornerstone of the city's Brookside district, but the shop got its start downtown, when Greek immigrants opened a shop in a building at Third Street and Boulder Avenue.
"The original store was more of a regular grocery store or deli," Culbreath said. "They sold a lot of meats and cheeses, they would grind their own spices. In the early years, we had a lot of longtime customers telling us how you could smell the freshly ground spices and the freshly roasted coffees as you walked around downtown."
Subsequent owners kept moving the store to the south — from downtown to the neighborhood of 18th Street and Boston Avenue, before making its first in-roads into Tulsa's Brookside neighborhood, starting out in what is now the Consortium at 3509 S. Peoria Ave., before moving to 1143 E. 33rd St., which was Mecca's home for about a quarter century.
The Culbreaths would move the store to its current location, 1330 E. 41st St., in 2014.
Culbreath said at the time they took over Mecca, the store was more of a gourmet food and cookery emporium.
"We had a large grocery section with imported foods you couldn't find in most other stores at that time," she said. "Things that are now everywhere, like capers, pastas from Italy, real Parmesan cheese and prosciutto, olive oils and special kinds of vinegar."
Mecca was also the place where people interested in brewing beer and wine at home could get their supplies.
"That was a huge thing for us for a while," Culbreath said. "And Charlie was the expert on that. But when he decided to stop working at the store, we gave that up. For one thing, the beer making stuff was just too heavy for the girls working for us to carry around. And then microbreweries started really going strong in Oklahoma."
The shop had a deli counter, where people could order sandwiches to go ("We didn't have any kind of seating at the old store," Culbreath said), and for a short time installed a special display case to showcase the work of a local chocolatier.
"These were really nice chocolates," Culbreath said. "The only problem was, after a while, you'd take a bit of a chocolate and all you could taste was cumin or some other spice we had been grinding. The chocolate just seemed to absorb whatever was in the air, so we had to stop that."
The Mecca of today still offers a selection of cooking utensils, locally made foodstuffs and a large assortment of home decor items. The olive oils and vinegars remain popular, and Culbreath said the store has been selling more and more varieties of teas in recent years.
But what has always been at the heart of Mecca Coffee Co. remains its primary focus.
"Coffee and spices are what have kept this store going for 100 years, and that will always be the main thing that brings people here," Culbreath said. "People talk about 'gourmet coffee' as if it were something incredibly expensive, but it's really not. And we work to make it affordable to everyone and keep the quality high. I like to think that people from all walks of life can come to Mecca and find something they love."
---
918 Maples Restaurant makes popular Birria tacos
Made in Oklahoma movies, from box-office hits to upcoming projects
Made in Oklahoma movies, from box-office hits to upcoming projects
Coming soon: 'Killers of the Flower Moon'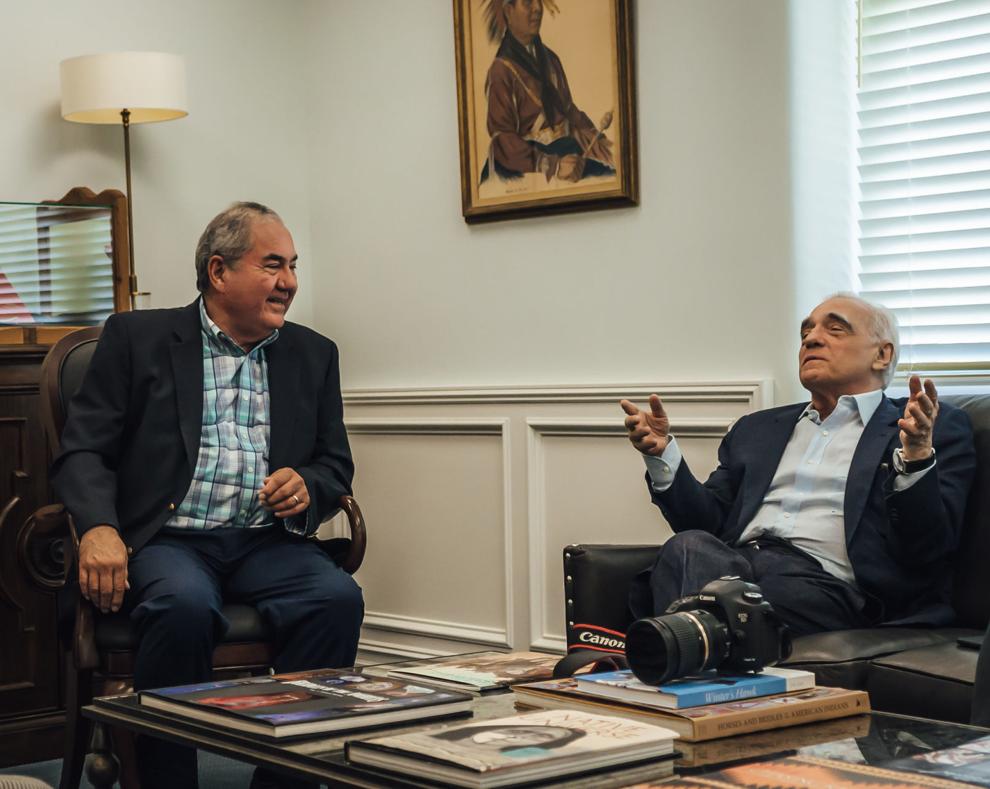 'Minari'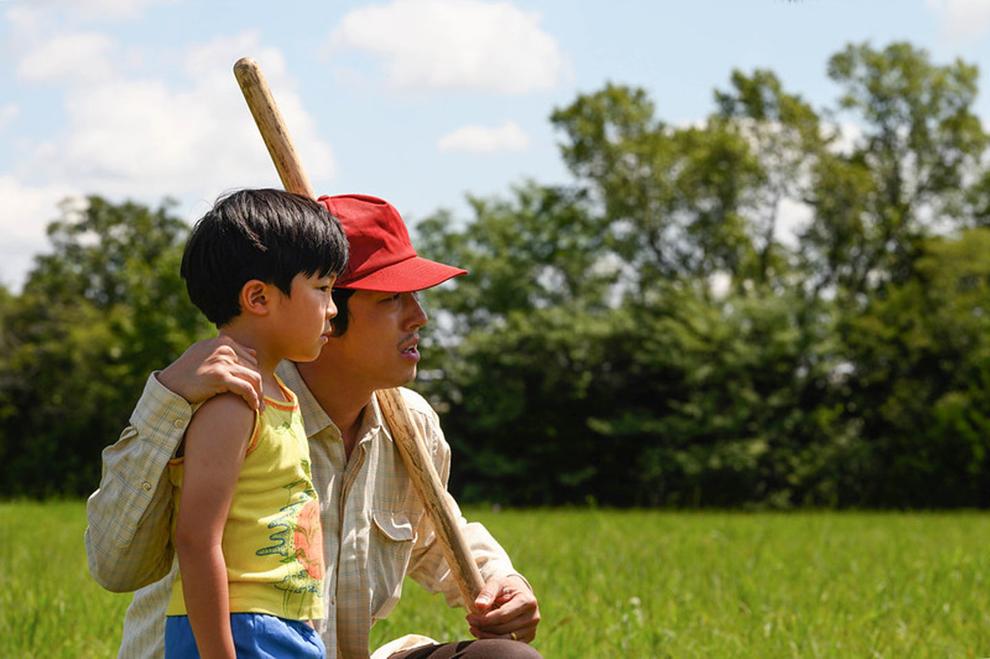 'Twister'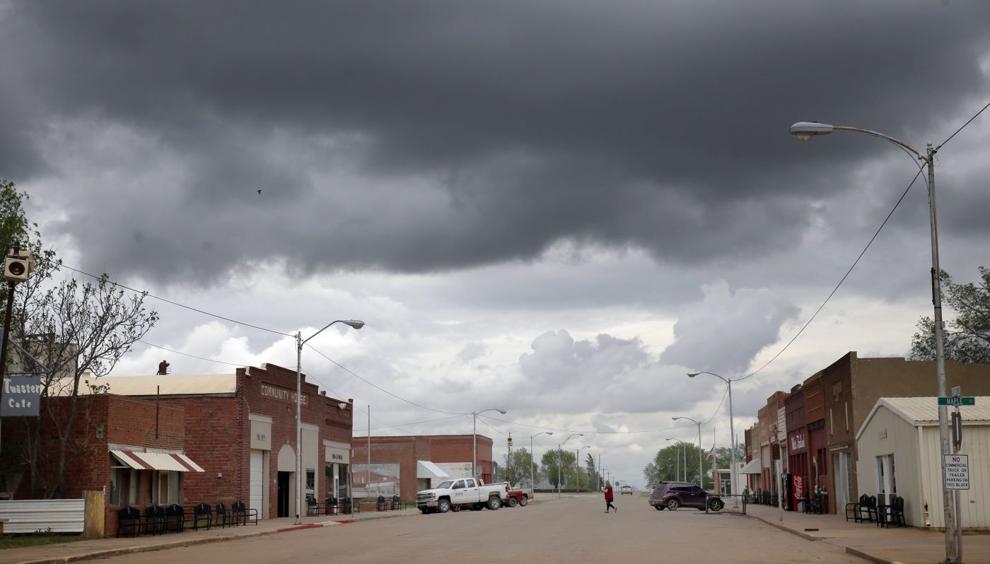 'Rain Man'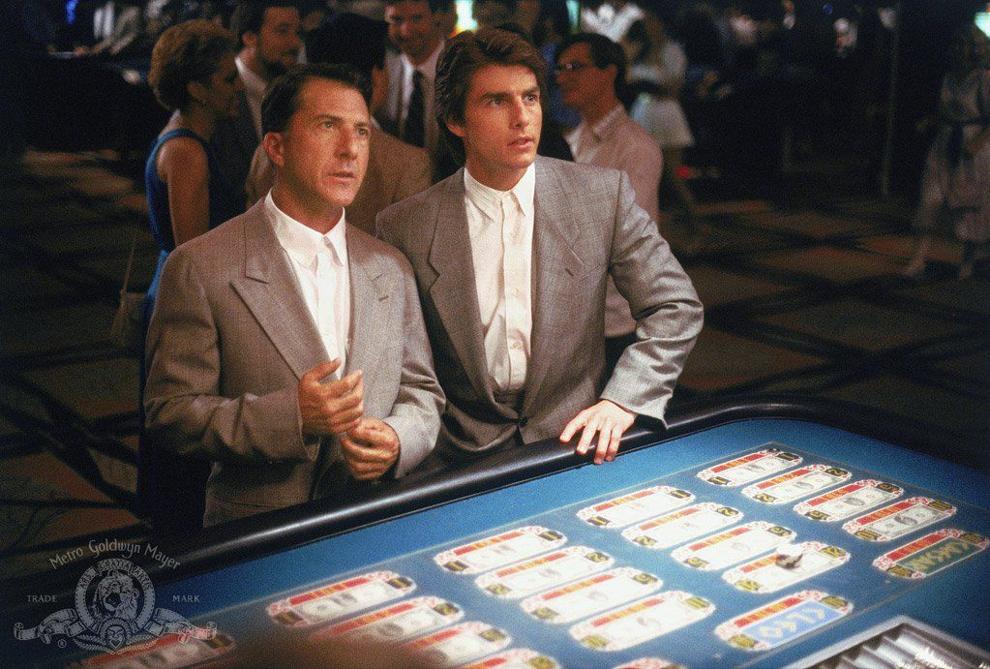 'I Can Only Imagine'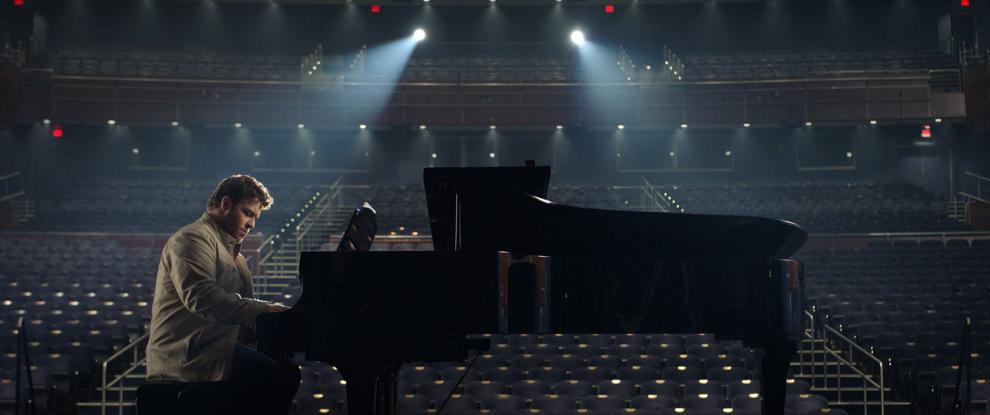 'August: Osage County'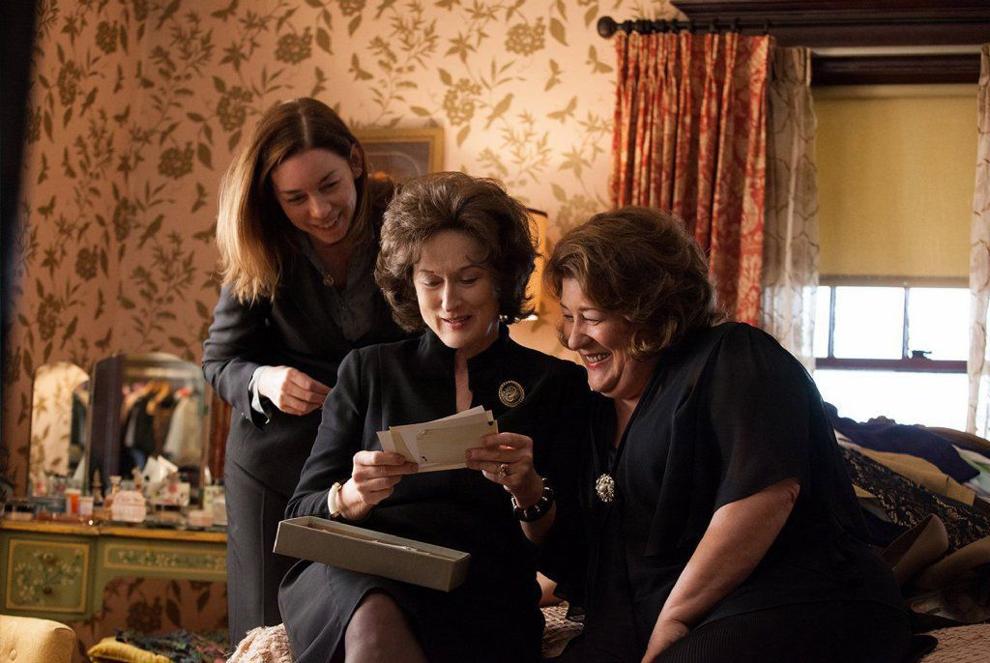 'Elizabethtown'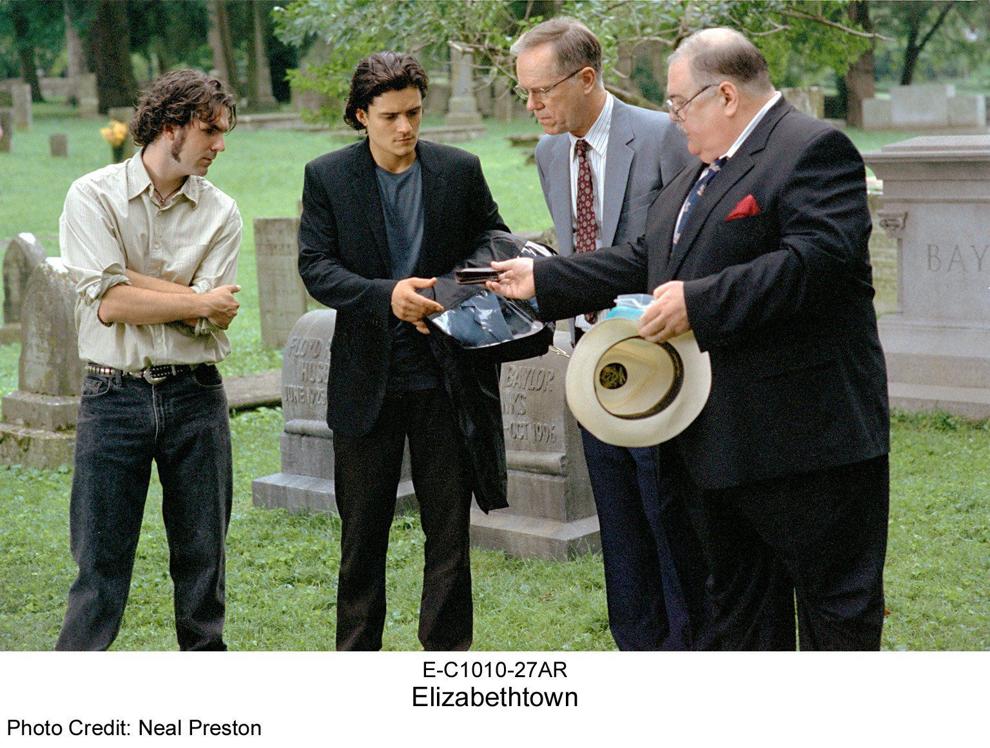 'Around the World in 80 Days'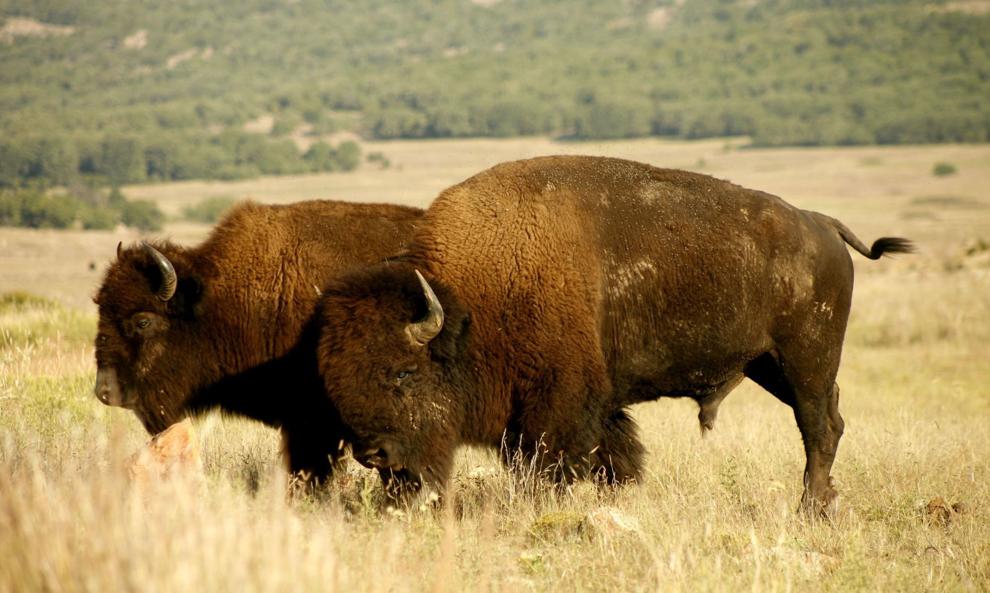 'The Outsiders'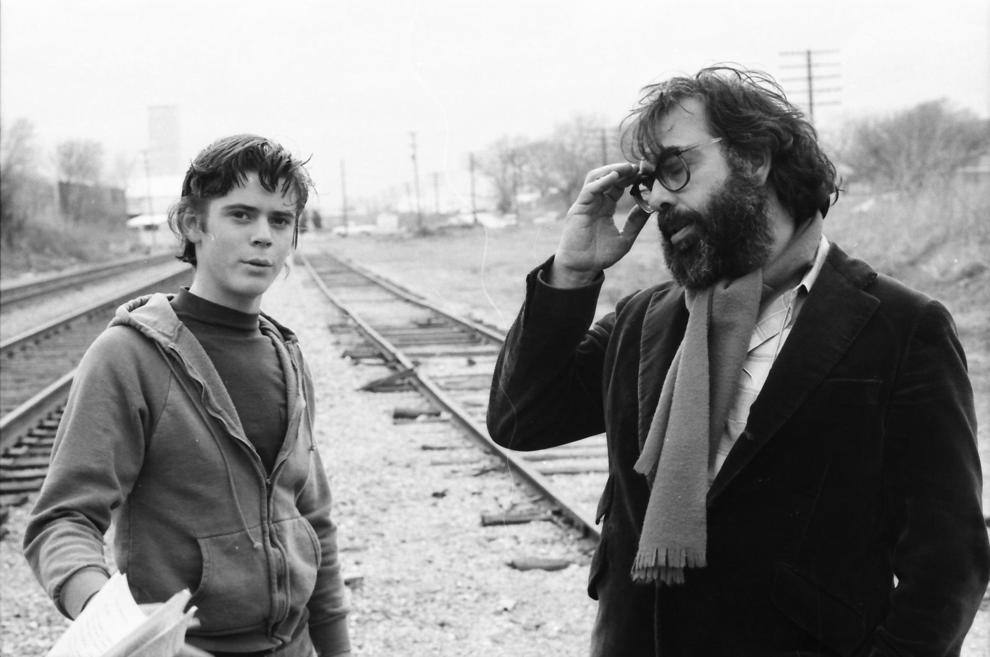 'A Simple Wish'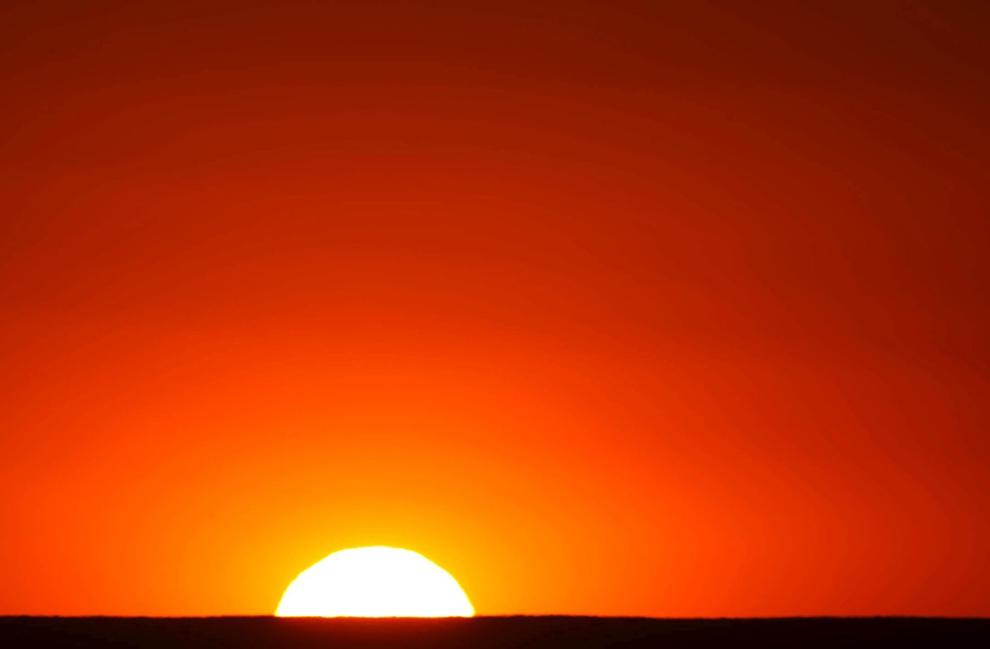 'Tex'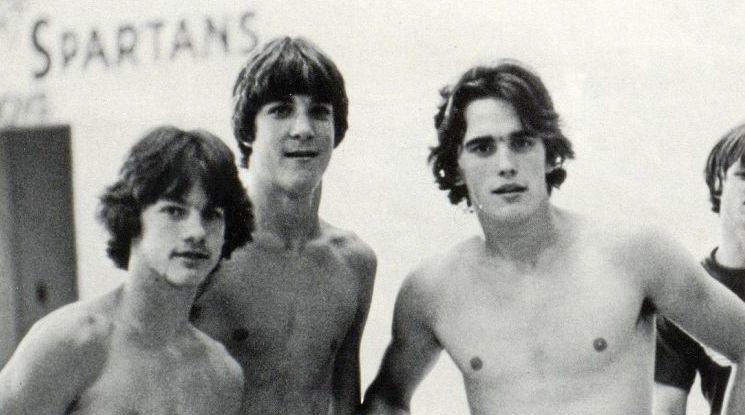 'UHF'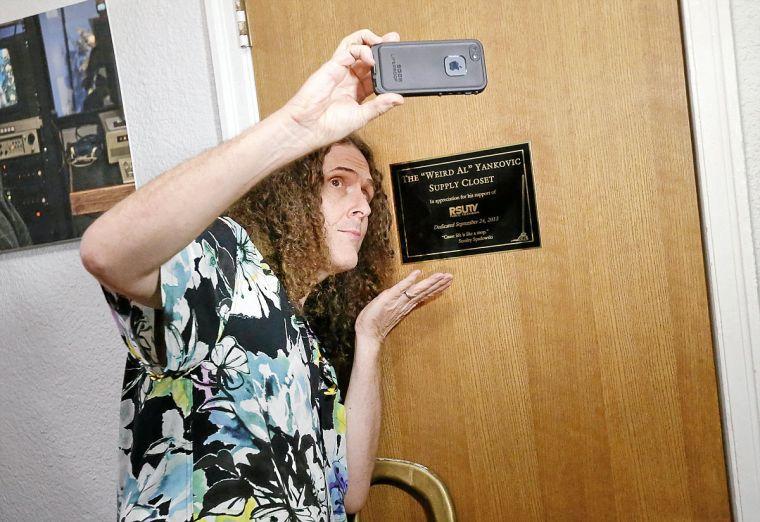 'The Killer Inside Me'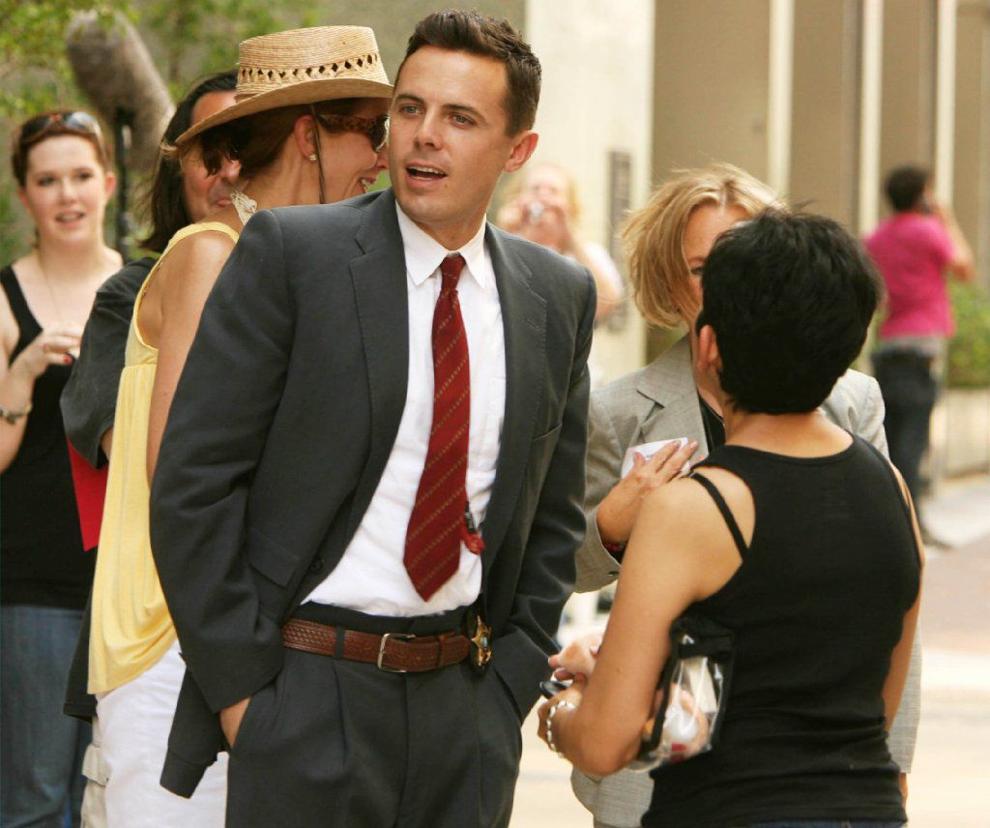 'My Heroes Have Always Been Cowboys'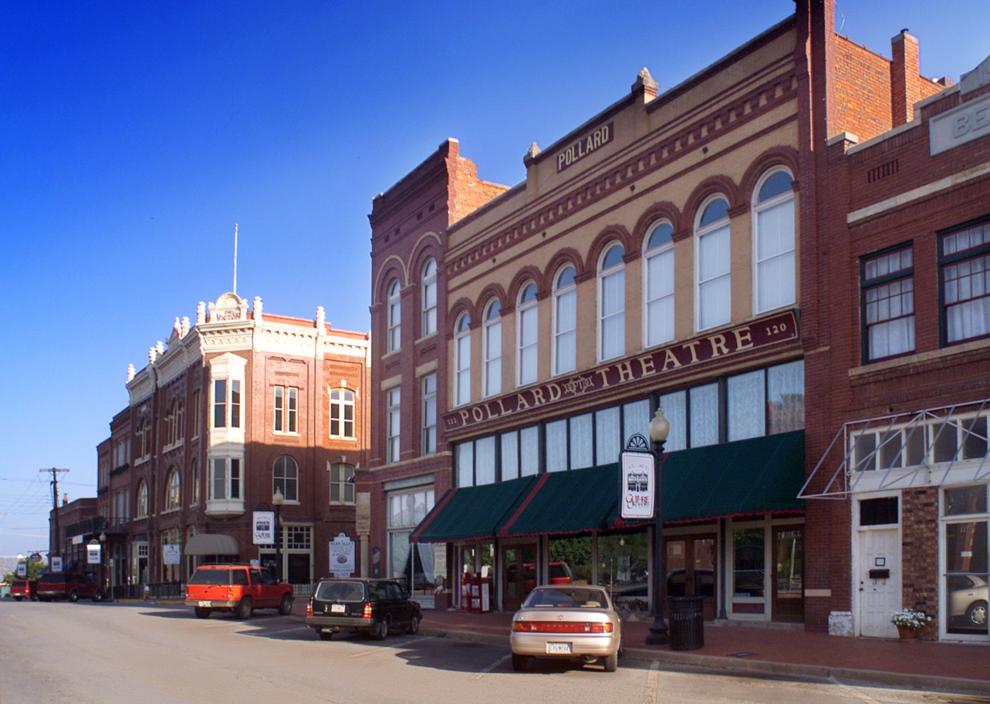 'Wildlife'
'Home Run'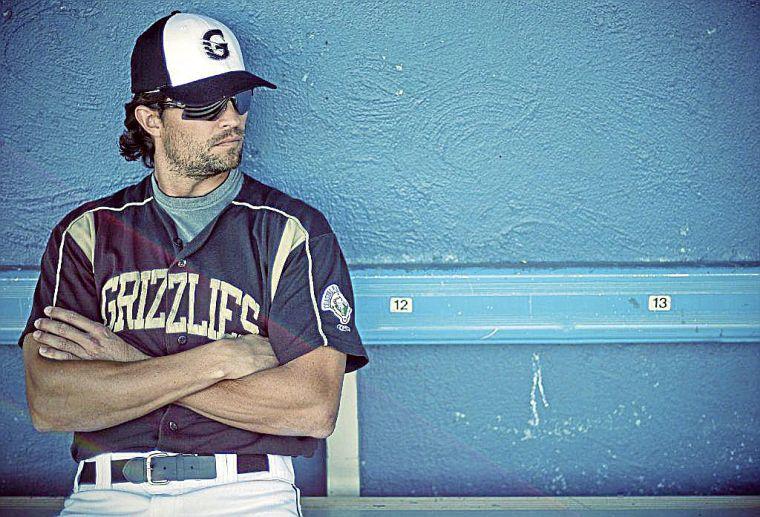 'To the Wonder'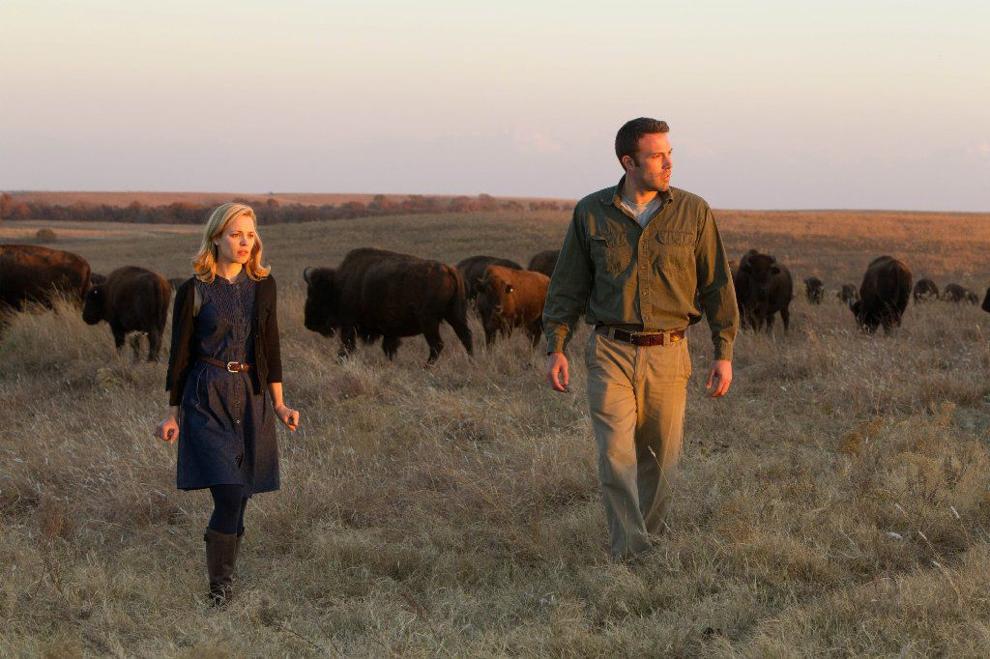 'Rumble Fish'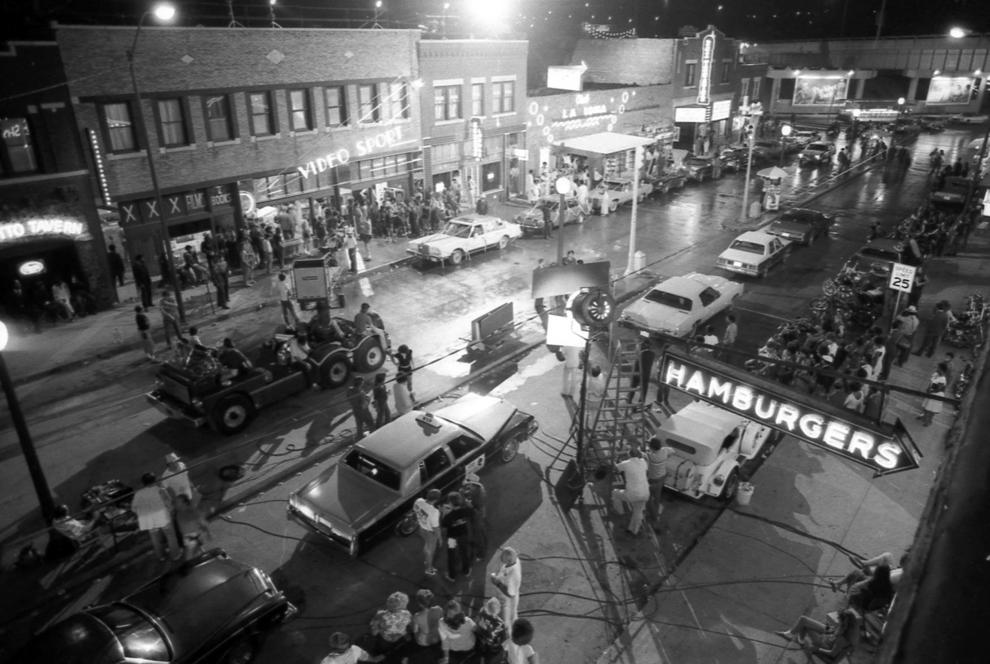 'American Honey'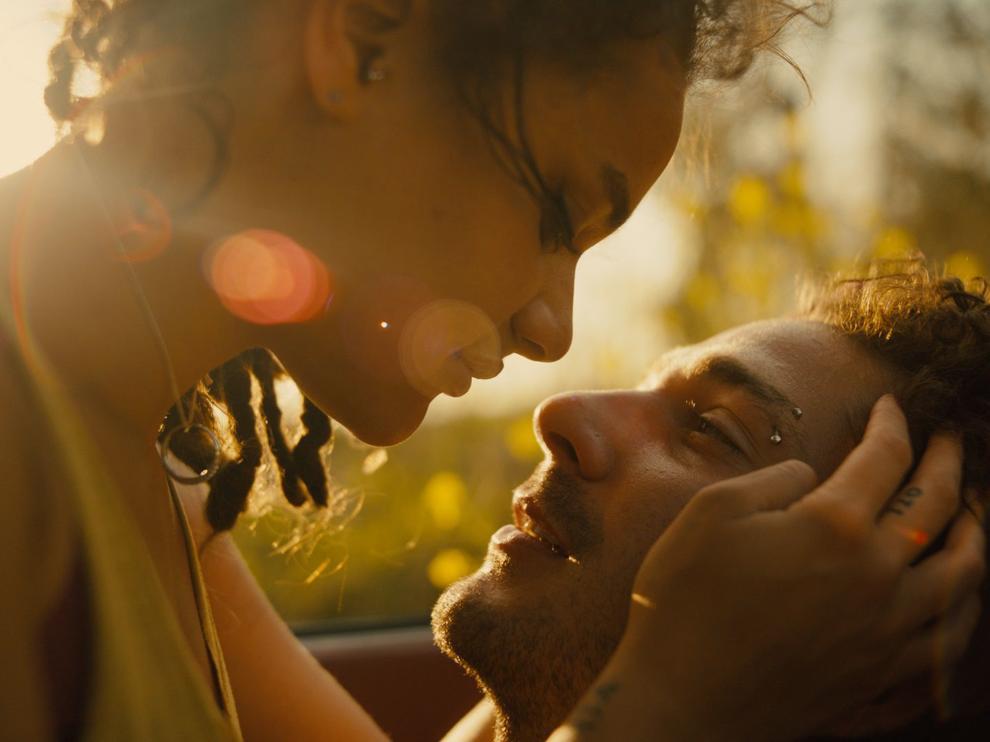 12 months for just $29.99

Featured scene video: Go behind the scenes with an aquarist at the Oklahoma Aquarium