Some claim that copper can have some kind of therapeutic effect on certain ailments.
Tulsa artist Rachel Rose Dazey makes no claims about the possible health benefits of the copper jewelry she creates, but she is putting her work to use to help fellow local artists who are struggling in the face of the COVID-19 pandemic.
Dazey is selling copper cuffs through her studio website, dillonrose.net, and is donating 50% of the profits from those sales to help local artists. The cuffs are priced at $30 and $40, depending on the style.
"My goal when I started this was to raise at least $2,500," Dazey said. "Just a few days after we started, we had already taken in about $1,800."
Dazey managed to reach her $2,500 goal March 30. She said she will continue to use the proceeds from the copper cuff sales to help fellow artists.
"I've always believed we are stronger as a community, and artists are an important part of our society," Dazey said. "This is a time when we really need artists to lift us up through their work.
"I'm trying to use the voice I have to get people to think about how important art is in their lives," Dazey said.
---
See that these Tulsans are doing to ease the stress of the coronavirus pandemic
Look for the helpers: Local musician plays cello for neighborhood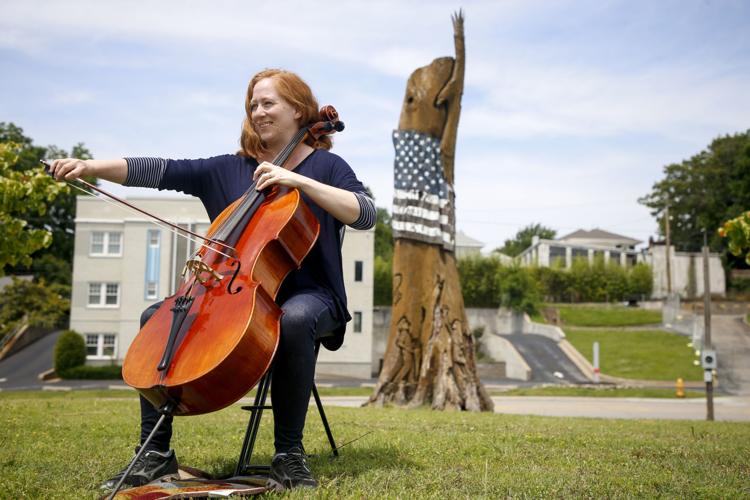 Look for the helpers: Historic Vernon AME Church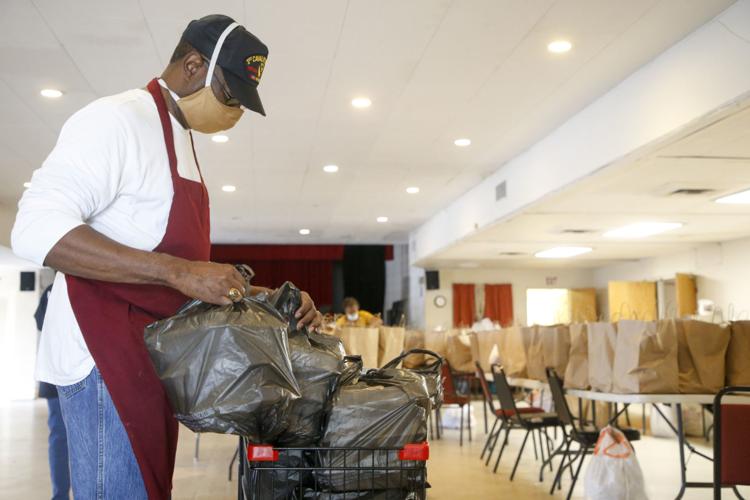 Look for the helpers: Tulsa nurse goes to New York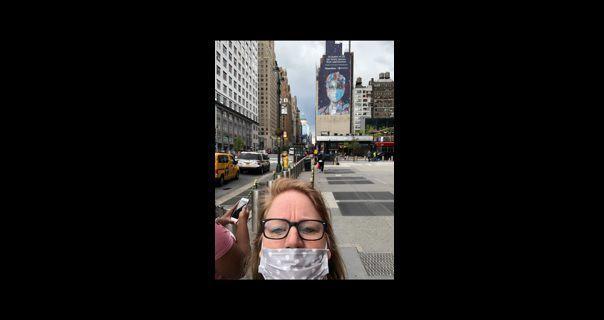 Look for the helpers: 100,000 bottles of hand sanitizer in Bartlesville
Look for the helpers: The Opportunity Project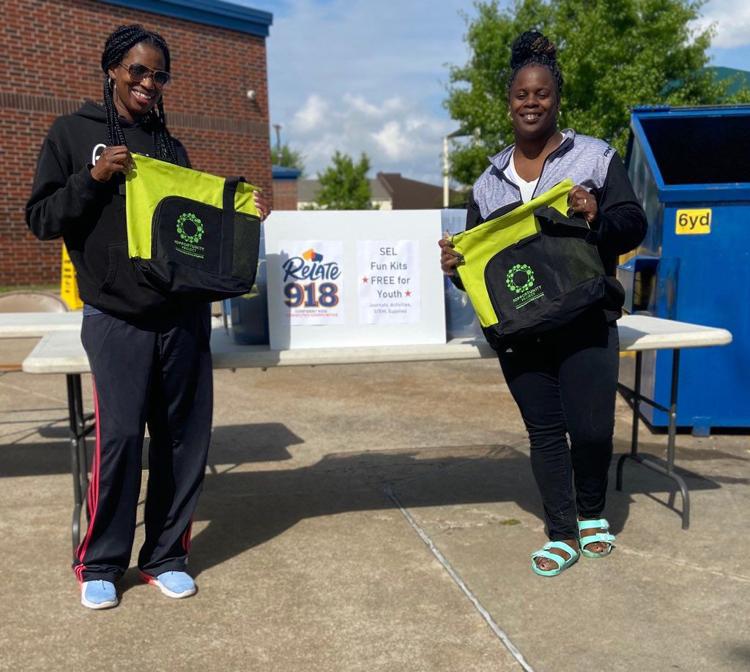 Look for the helpers: 413 Farm helps Amelia's Market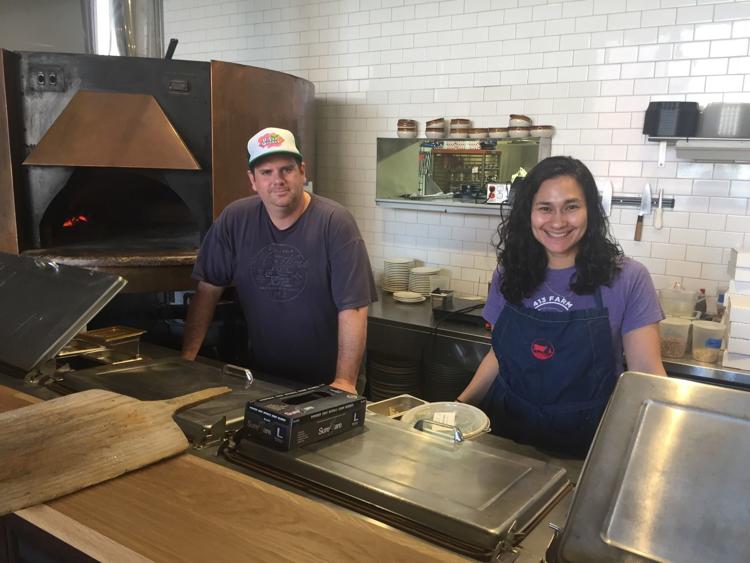 Look for the helpers: Vintage Wine Bar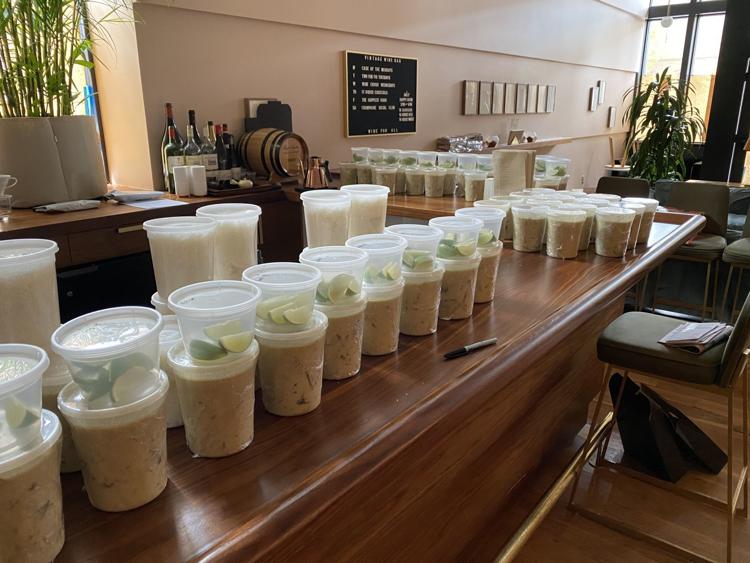 Look for the helpers: Artist Scott Taylor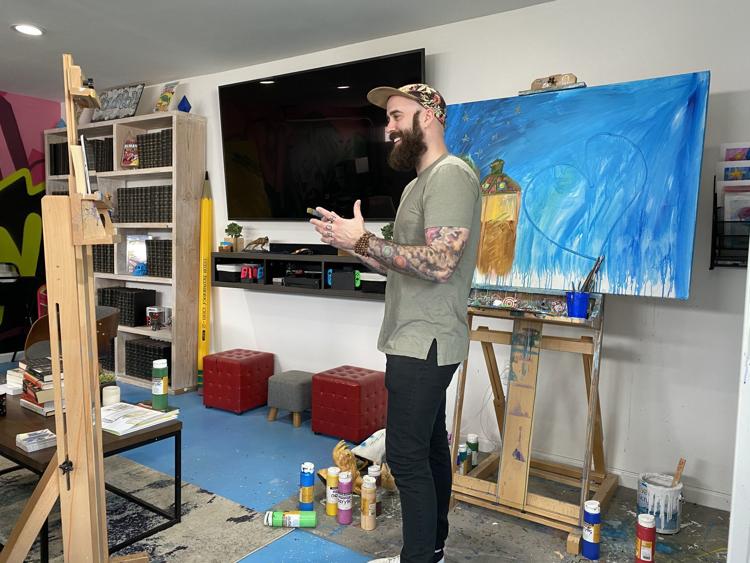 Look for the helpers: YMCA celebrates Healthy Kids Day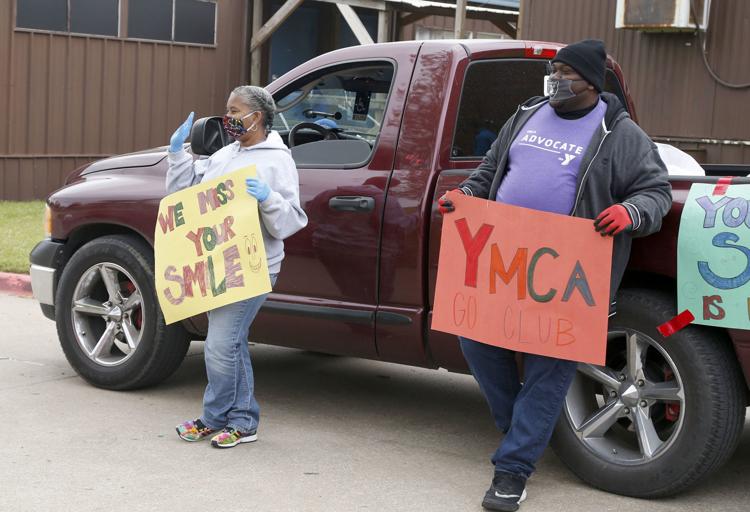 Look for the helpers: Meal donations to prison guards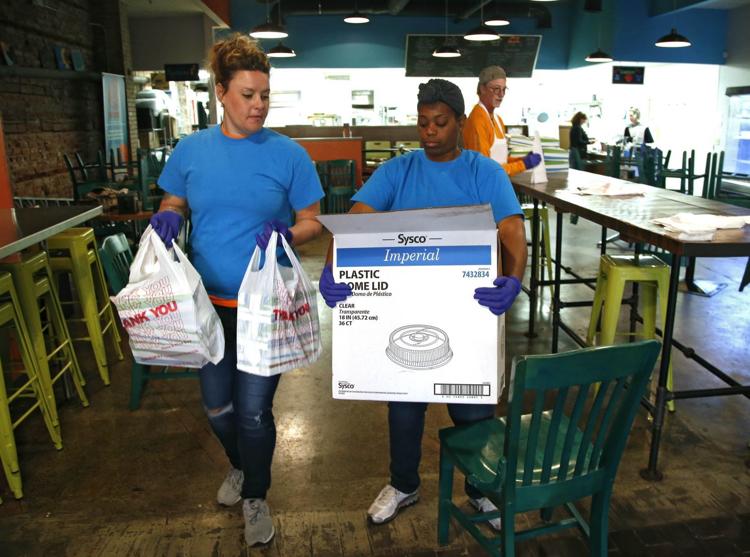 Look for the helpers: Local nurse heads to New York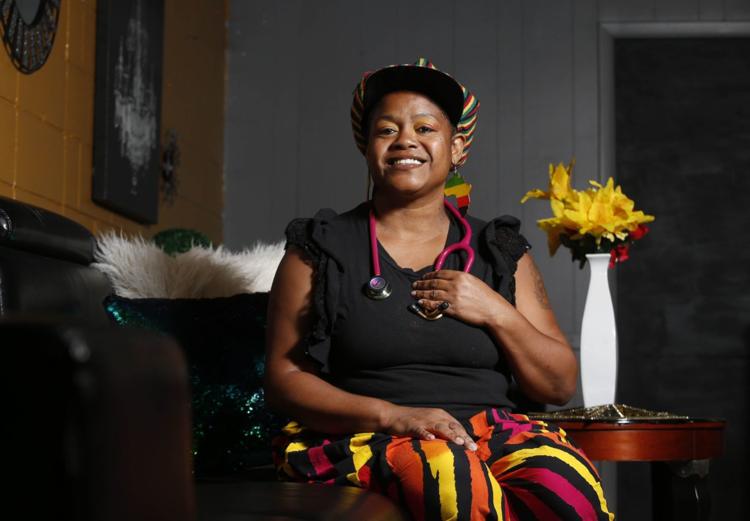 Look for the helpers: Tulsa artist Rachel Rose Dazey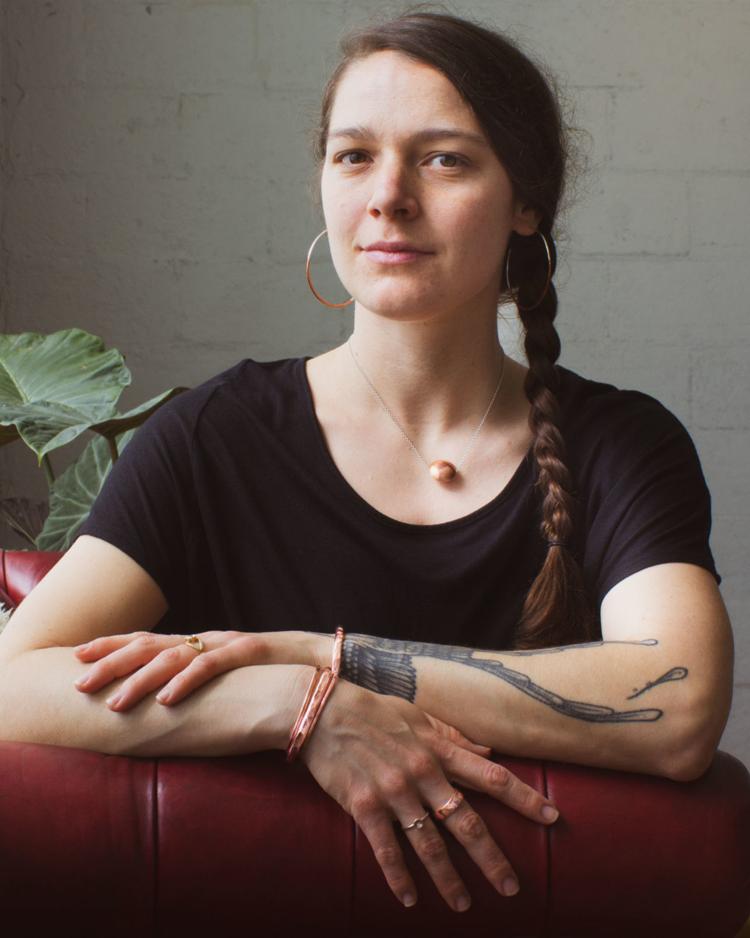 Look for the helpers: Meals on Wheels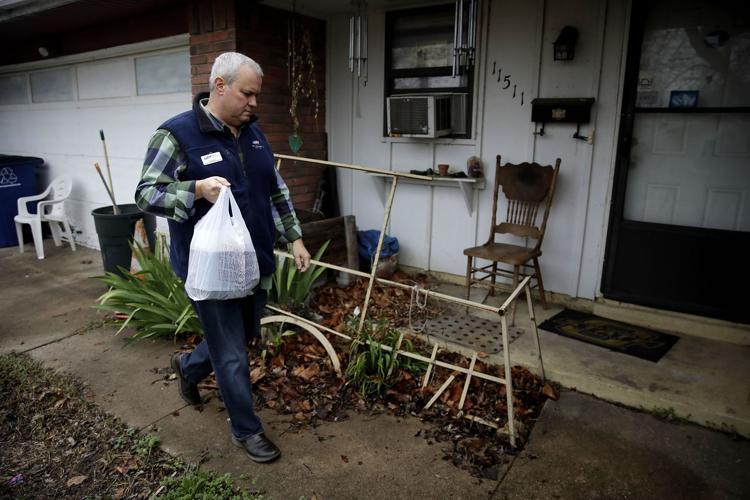 Looking for the helpers: SPCA animal cruelty investigator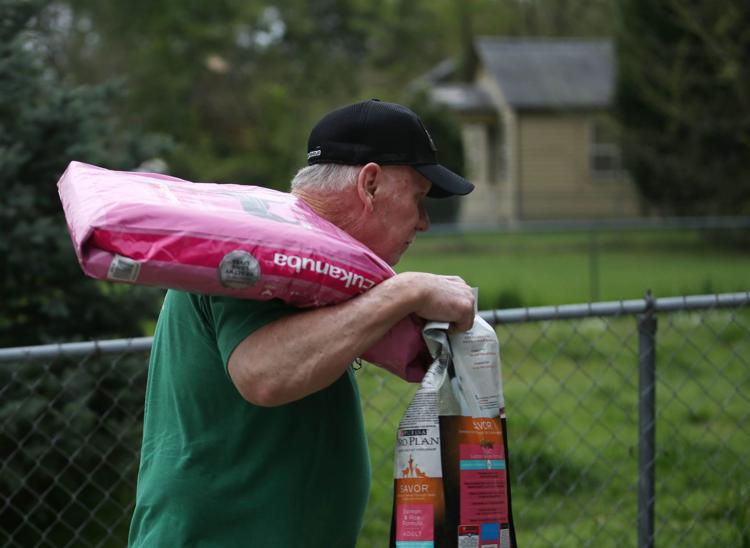 Look for the helpers: Ti Amo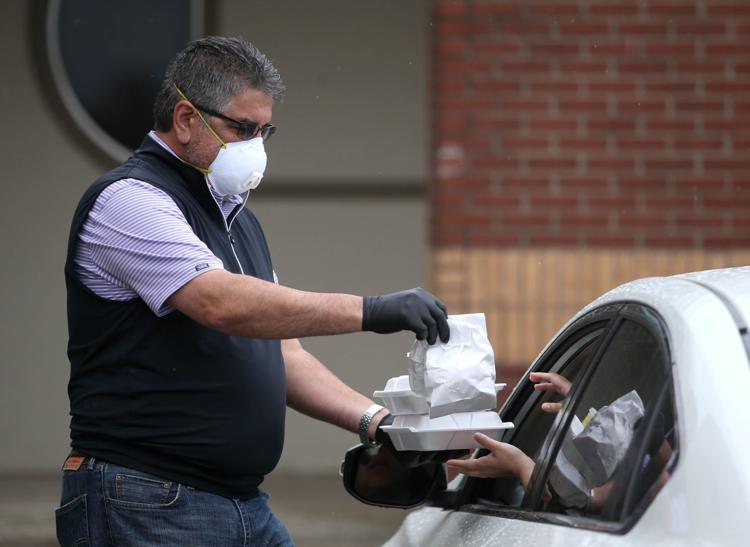 Look for the helpers: Mask maker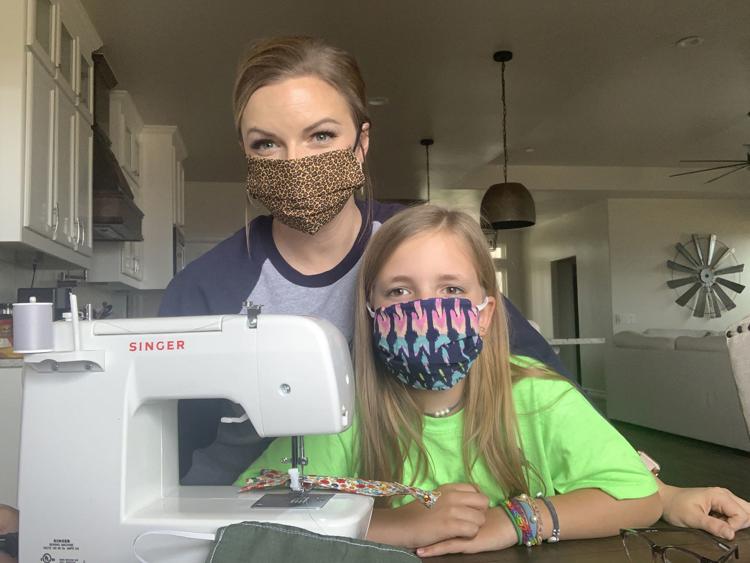 Look for the helpers: Balloon artists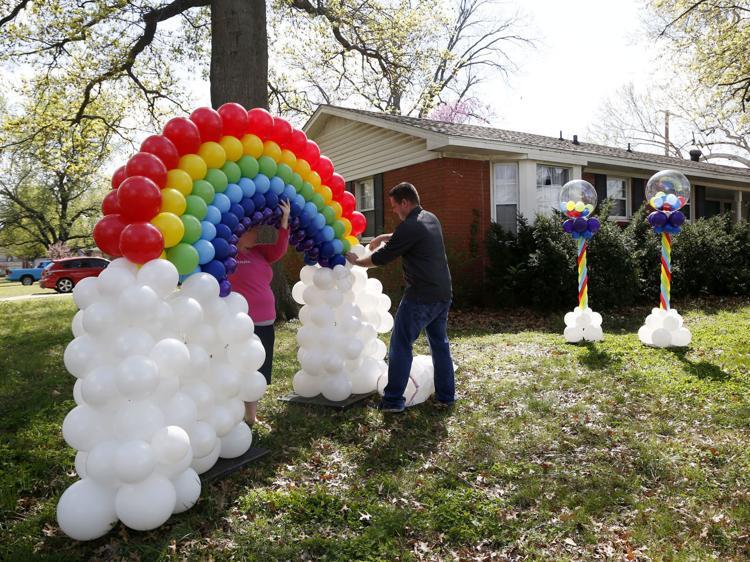 Look for the helpers: Animal fostering
Look for the helpers: Harvard Meats owner Duke Dinsmore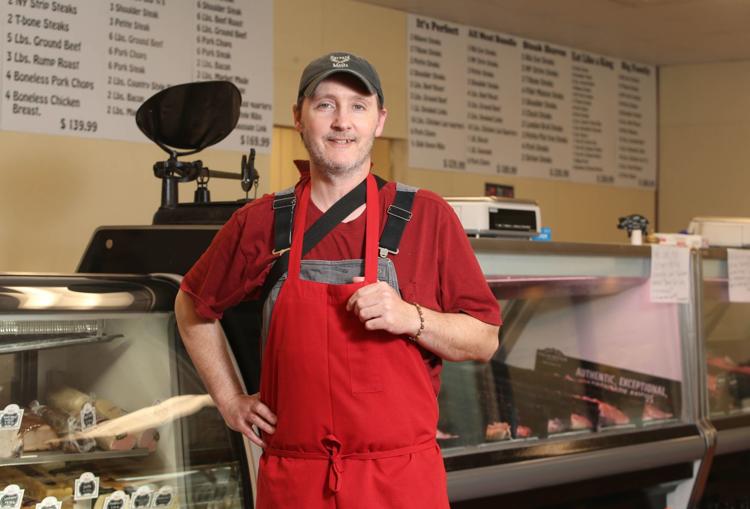 Look for the helpers: Tulsa Botanic Garden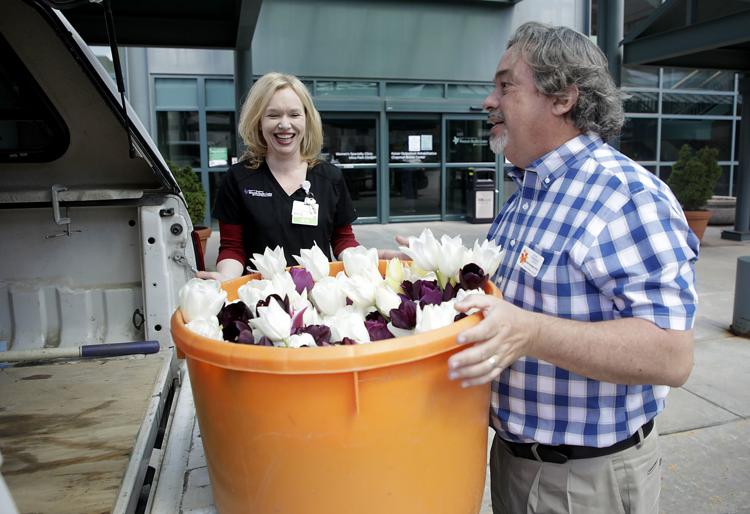 Look for the helpers: Tulsa artist Margee Golden Aycock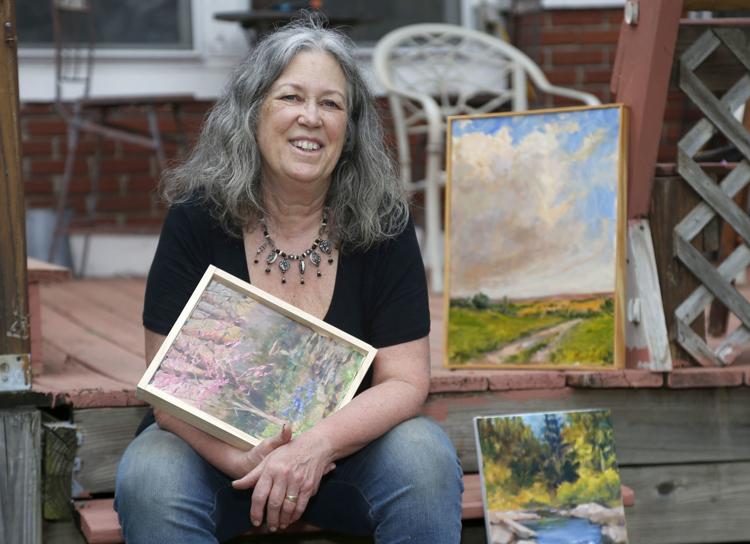 Look for the helpers: Elementary school teacher Bethany Martin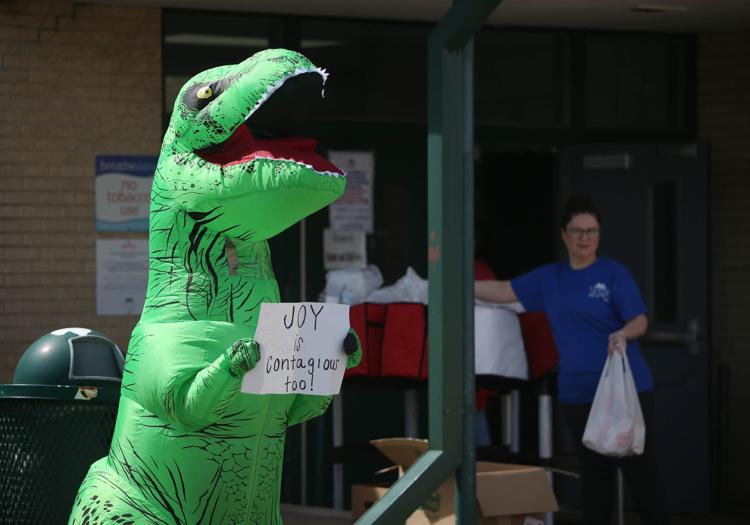 Look for the helpers: Tulsa Ballet costume shop