She was not aware of it at the time, but it was her family's Thanksgiving celebrations that got Emily J.H. Contois to think seriously about people's attitudes toward the foods they eat.
"My grandmother would always be in the kitchen, making these huge meals," Contois recalled. "But when it came time to eat, she would take a Lean Cuisine meal out of the freezer, microwave it and eat that while the rest of ate this elaborate meal she had helped prepare.
"My grandmother was always very thin, and being thin was something that was very important to her," she said. "And I really think that was the moment I first realized how complex our relationship with food really is."
Food can be, as Contois writes in her new book, "Diners, Dudes and Diets: How Gender and Power Collide in Food Media and Culture," a "source of joy and conflict, freedom and control, pleasure and shame."
It's a subject that Contois, now in her third year as an assistant professor of media studies at the University of Tulsa, has pursued for more than 15 years.
"One of the first things my adviser for my undergraduate thesis told me was that you should choose a topic that you could live with for at least a decade," said Contois, who holds master's degrees from the University of California, Berkeley and Boston University, and a master's and a Ph.D in American studies from Brown University.
While earning her undergraduate degree at the University of Oklahoma, Contois became intrigued with the language of the diet industry and how that language was skewed depending on its target audience.
"When I started, it was right around the time that the Atkins diet really exploded and when Weight Watchers was trying to appeal to a male audience," she said. "You would see in women's magazine ads and articles about what foods were good and what foods were bad if you wanted to lose weight — with the implication that every woman wanted, or needed, to lose weight.
"On the other hand, men were told they could eat all the eggs and bacon they wanted, put tons of butter on everything, and the weight would just drop off," Contois said. "And this imbalance, and the problems that imbalance can create — about self-image, about health — continue throughout the professional food world."
That includes everything from how cookbooks are written and marketed, the toxic masculinity that has become almost a stereotype of the professional kitchen in the wake of Anthony Bourdain's "Kitchen Confidential," to the rise of celebrity chef Guy Fieri, who Contois presents as the epitome of the "dude food" culture.
"I look at Guy Fieri not as a person but as a media phenomenon," Contois said. "He has really fervent fans who really love him and who make it a point to visit as many of the restaurants (from the show "Diners, Drive-in and Dives") as they can."
On the other hand, there are others who consider Fieri more clown than chef, such as New York Times food critic Pete Wells, whose 2012 all-questions-no-answers review of Fieri's American Kitchen & Bar is considered one of the most scathing restaurant reviews ever written.
"For almost any other chef," Contois said, "that review would have seriously effected their future in the business. But Guy Fieri recuperated, I think in large part because his fan base saw him as a kind of hero, someone who wasn't going to let the establishment tell him what to do."
That was a quality, Contois said, that Fieri showed from the beginning, when he was cast for the second season of "The Next Food Network Star."
"Most of the people who have won that competition have this brief blip of notoriety then disappear," she said. "Guy is really the only one who's really broken through, and I think that's because he's been remarkably consistent. He really hasn't changed much since his first appearance."
But the "dude food" ethos that Fieri represents is emblematic of the problems Contois sees in the food world, where any acknowledgement of health and wellness is considered feminine — perhaps the one thing the dude will not abide.
"There have been studies that men are more likely to buy a large, gas-guzzling car than a smaller, fuel-efficient one and that men are more likely not to wear masks during a pandemic," Contois said. "These are seen as some kind of weakness, just as being concerned about healthy eating is something 'only women think about.'"
Contois recalled how her mother would pack nutritious lunches for her father and that his younger co-workers would tease him about the food he was eating.
"But when they learned how much older he was than them, and they saw how fit and energetic he was, they started to change their minds about healthy eating," Contois said, laughing.
---
Gallery: Fall foliage at Beavers Bend State Park
Throwback Tulsa: Fall foliage at Beavers Bend State Park
Beavers Bend State Park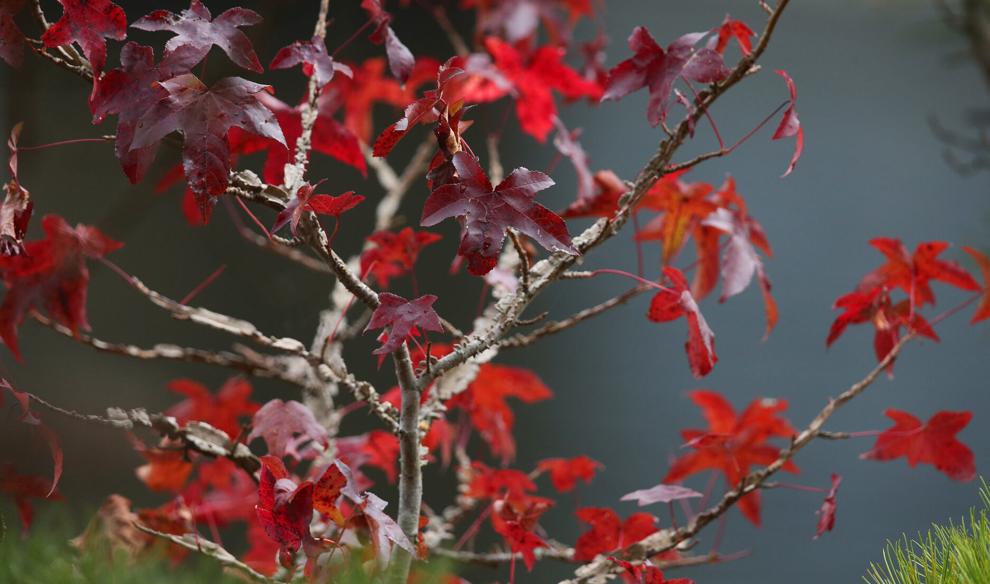 Beavers Bend State Park
Beavers Bend State Park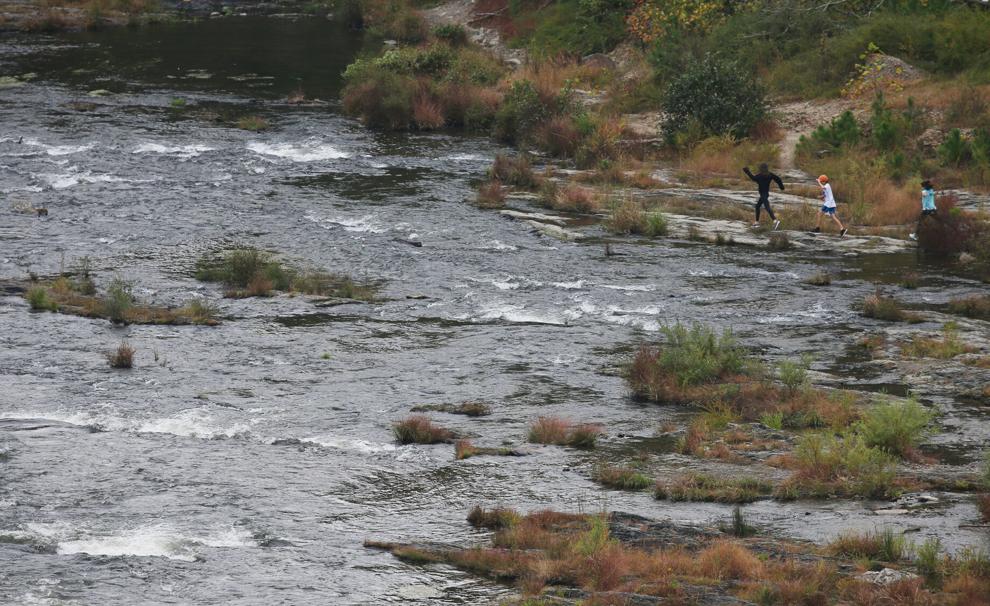 Beavers Bend State Park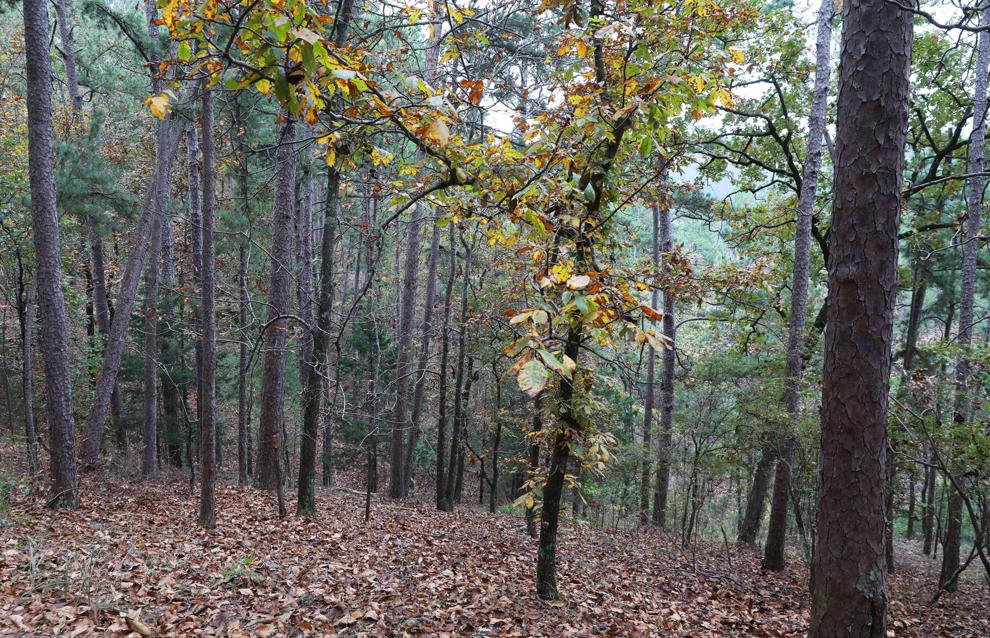 Beavers Bend State Park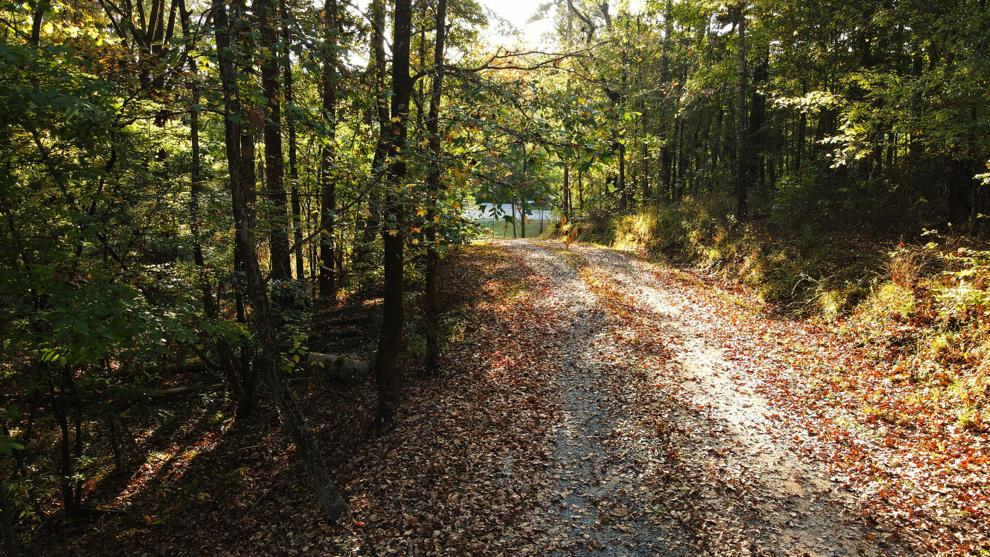 Beavers Bend State Park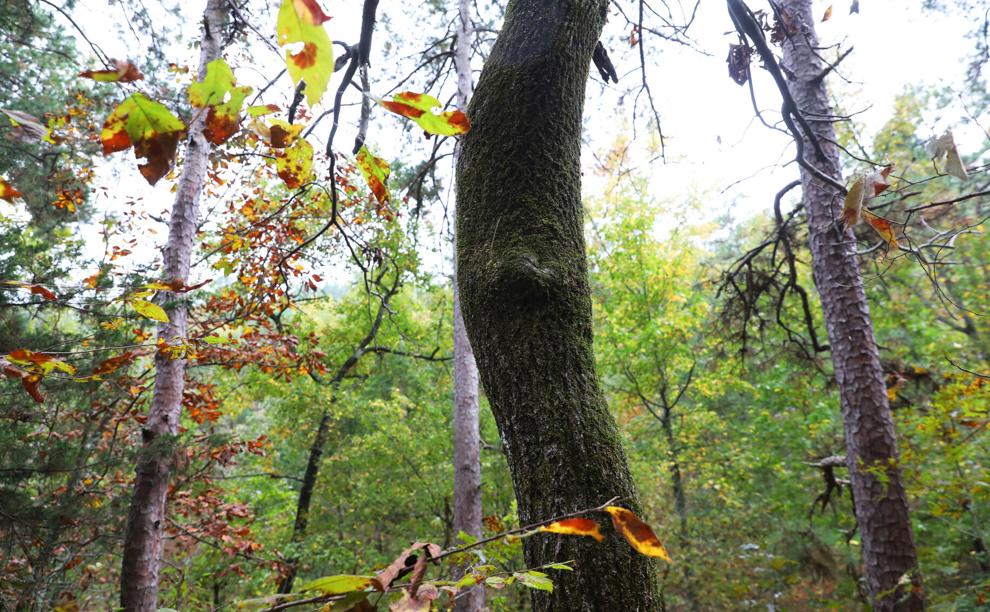 Beavers Bend State Park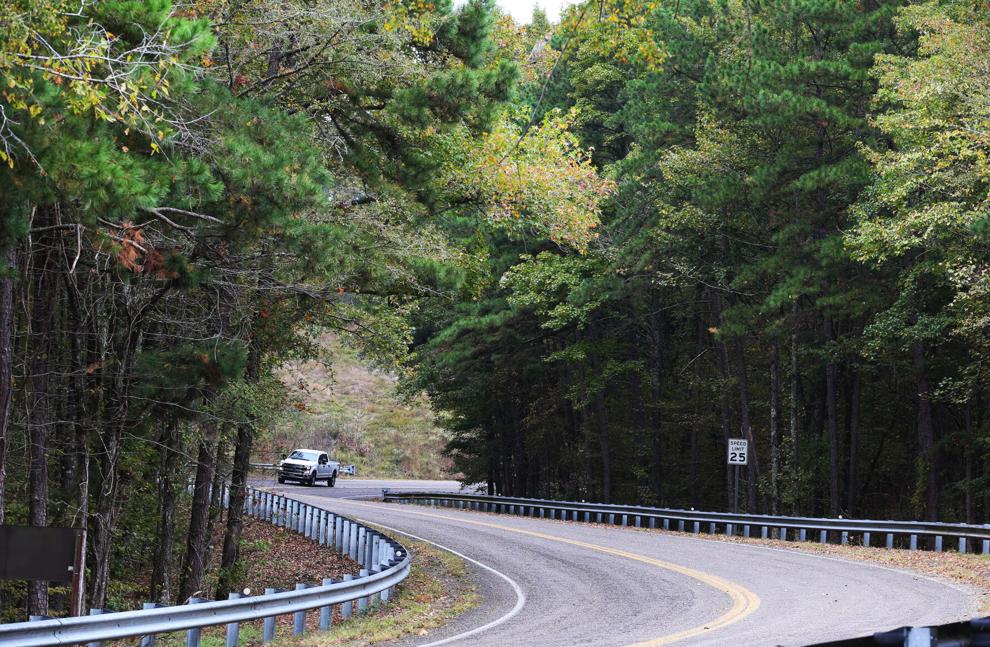 Beavers Bend State Park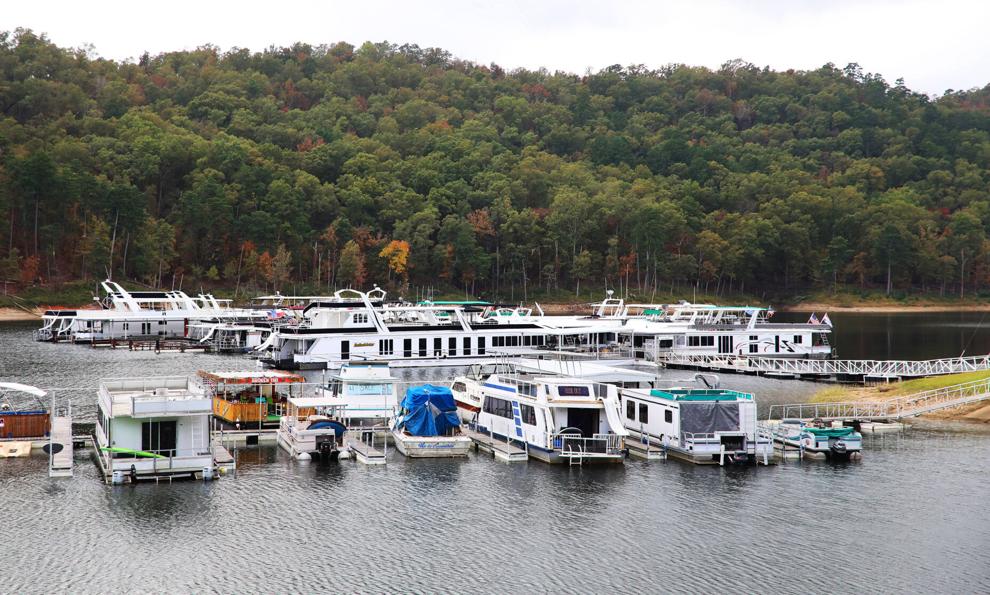 Beavers Bend State Park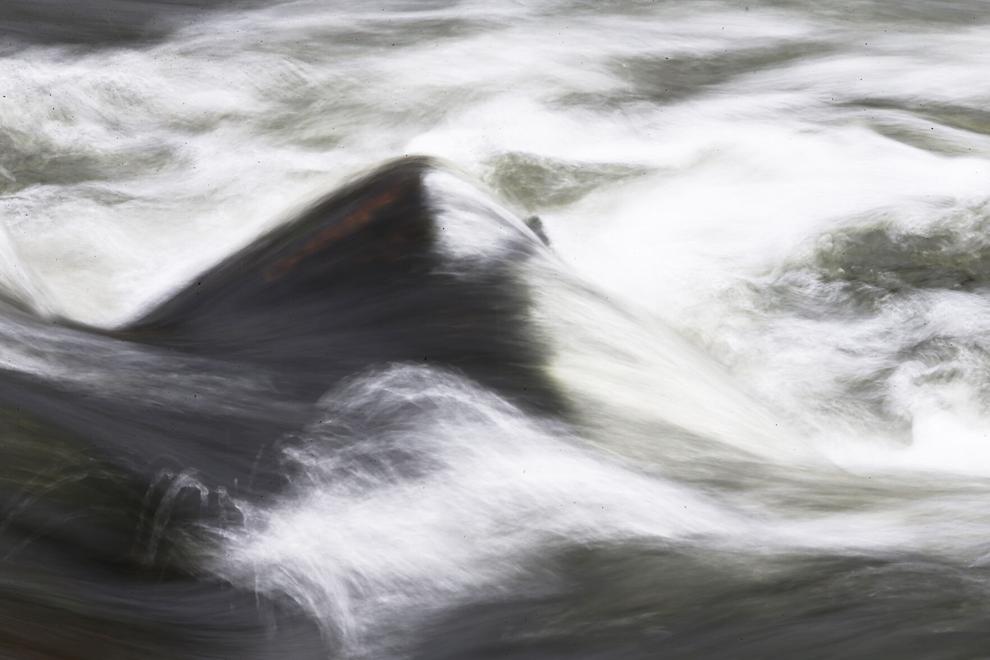 Beavers Bend State Park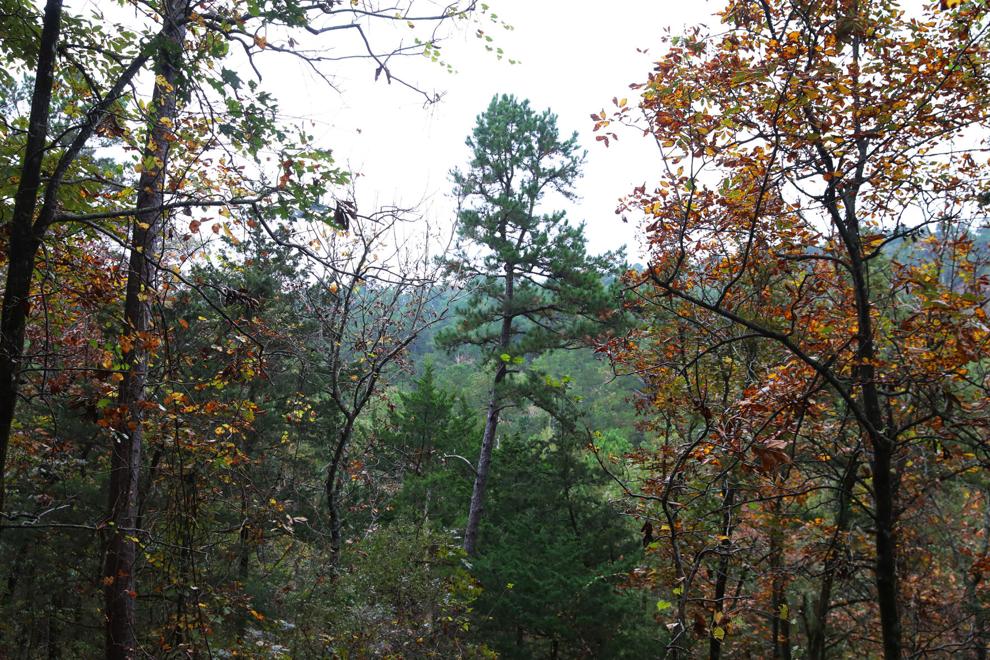 Beavers Bend State Park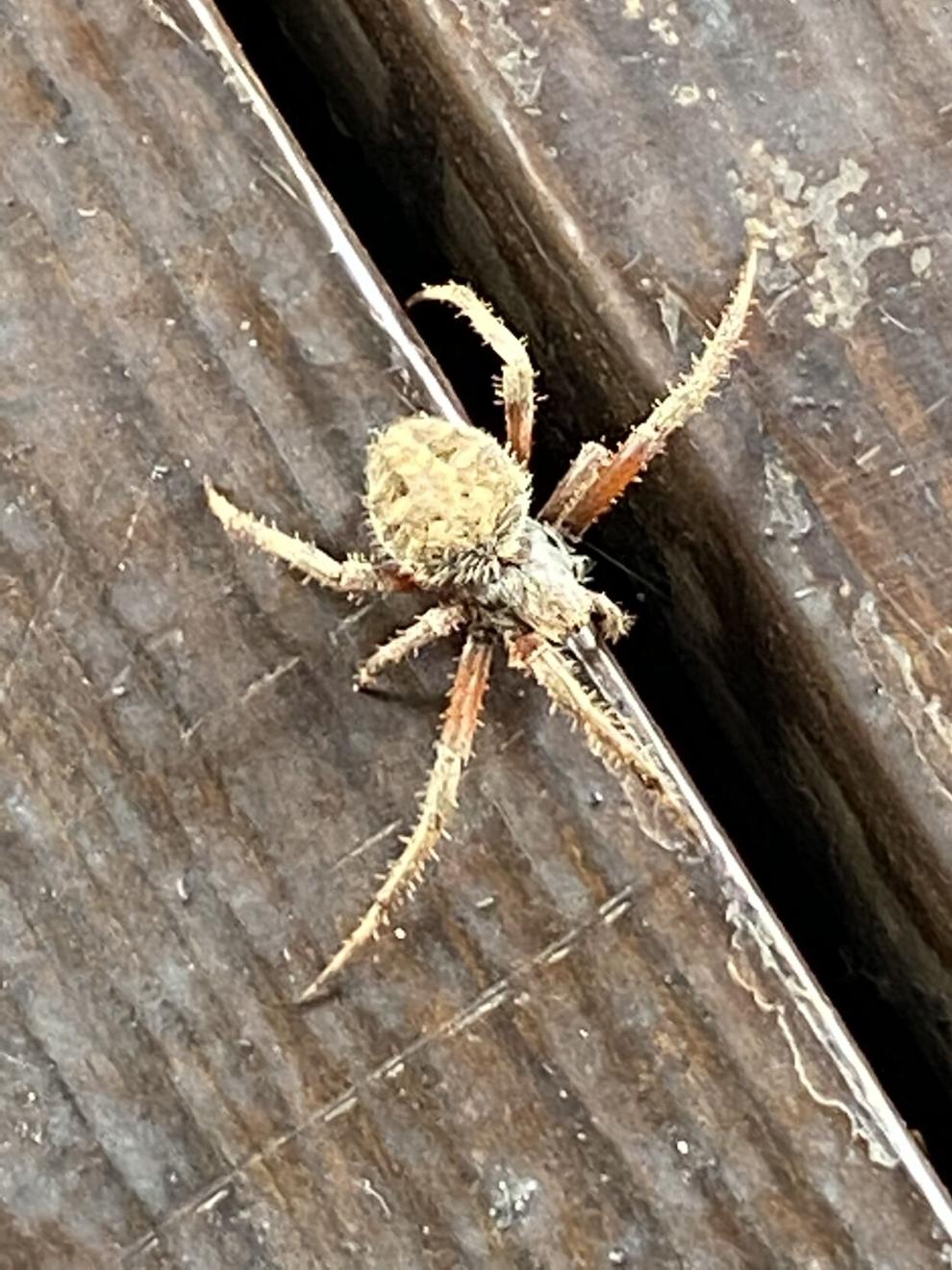 Beavers Bend State Park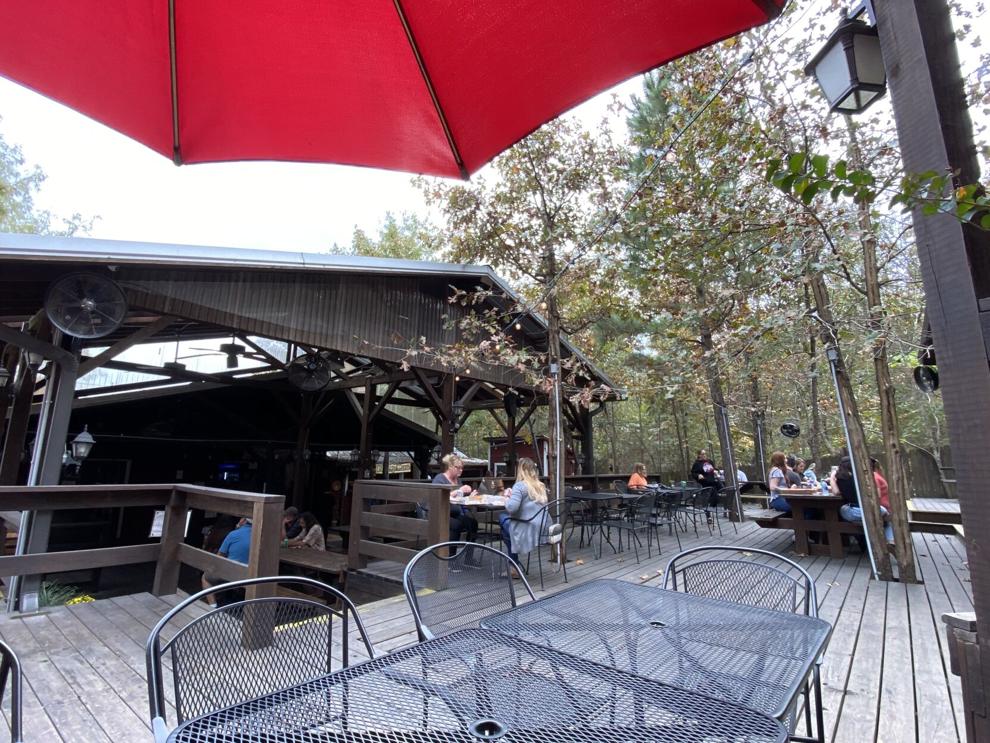 Beavers Bend State Park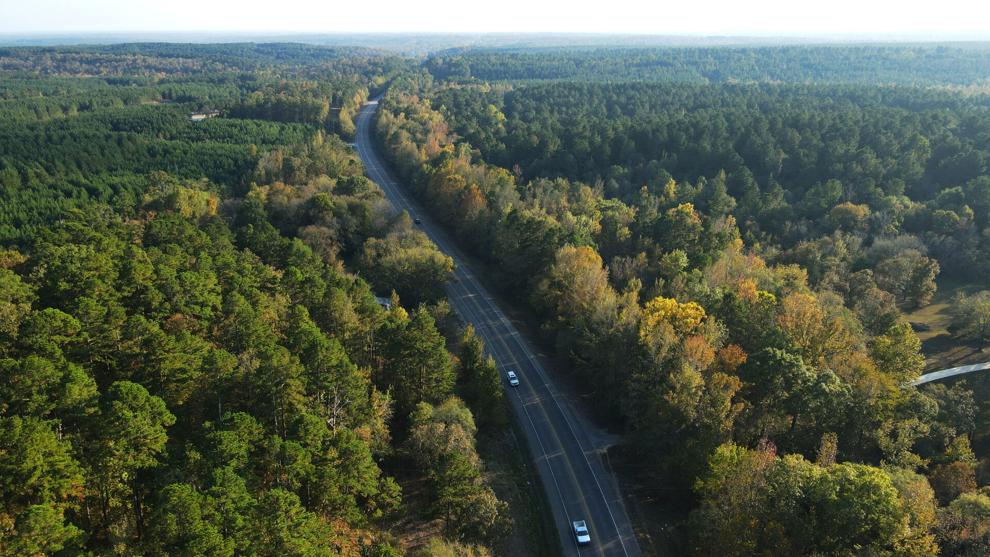 Beavers Bend State Park
Beavers Bend State Park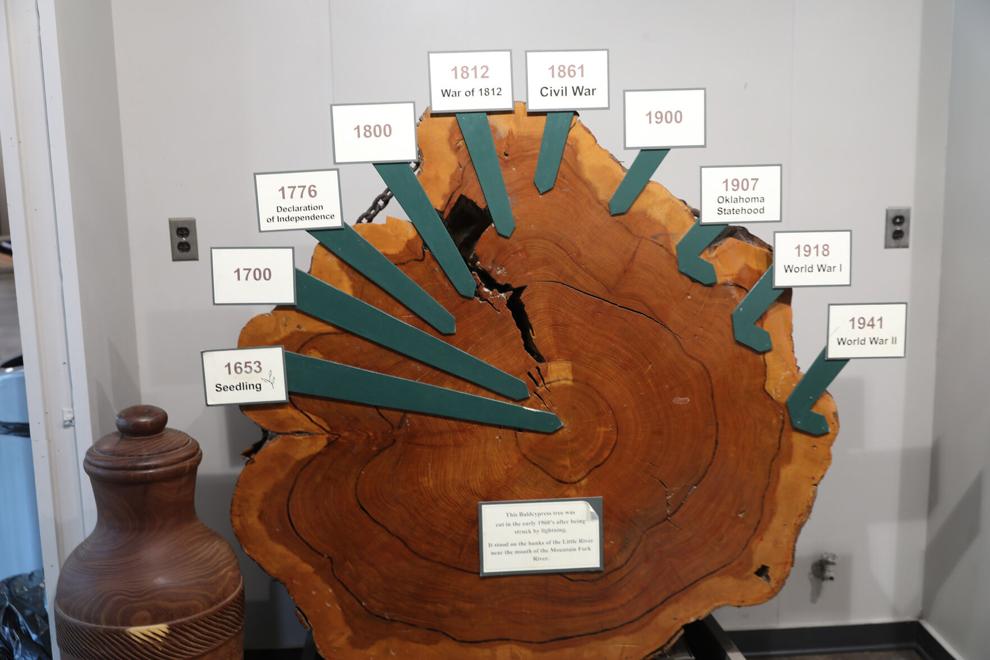 Beavers Bend State Park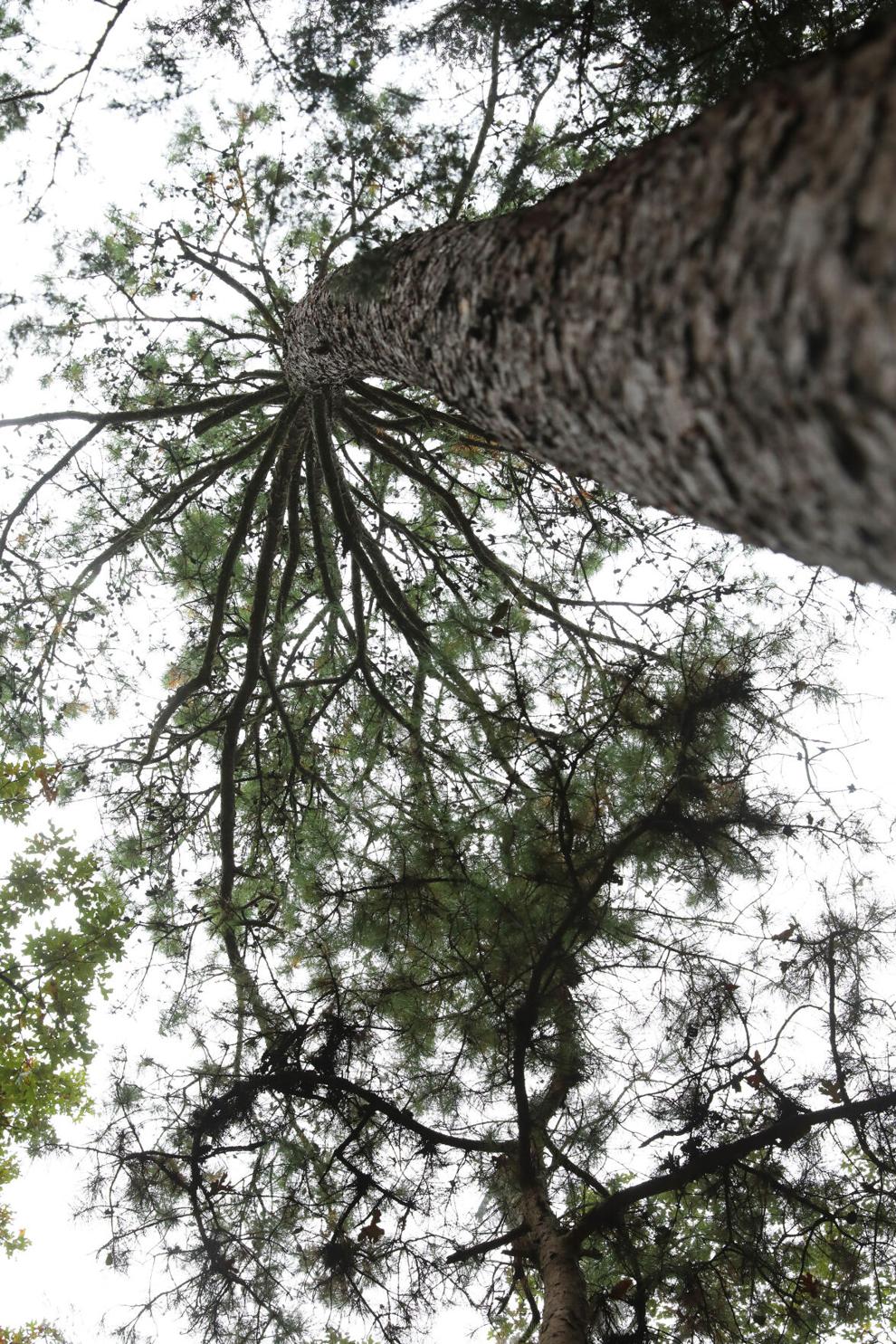 Beavers Bend State Park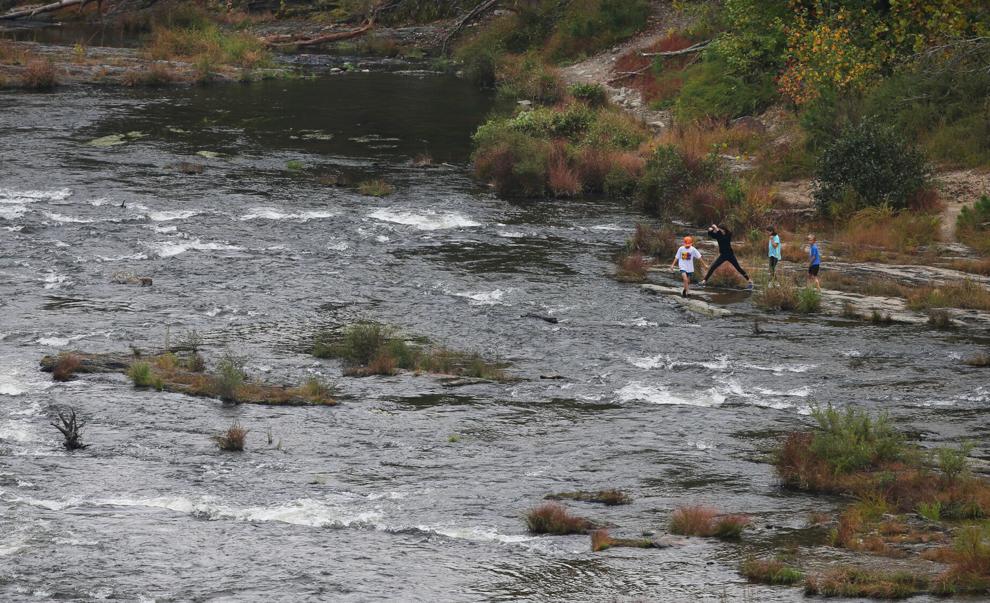 Beavers Bend State Park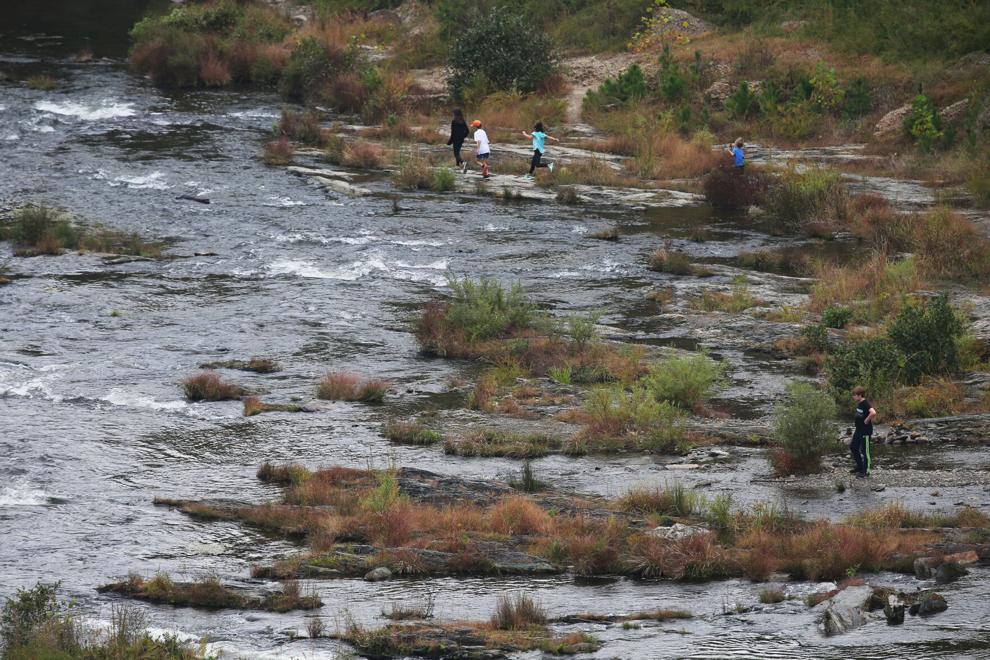 Beavers Bend State Park
Beavers Bend State Park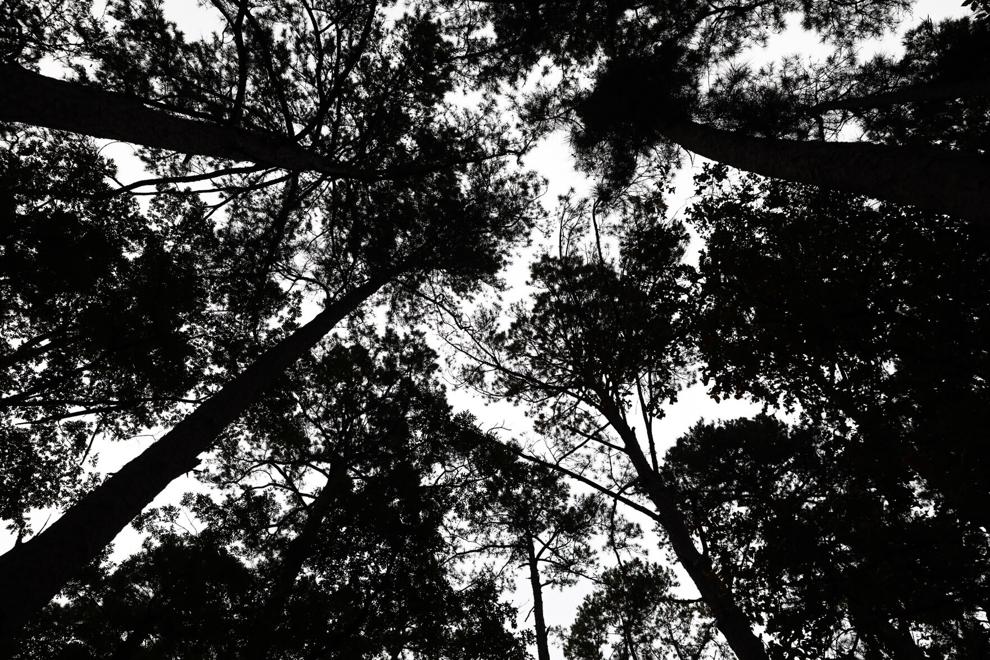 Beavers Bend State Park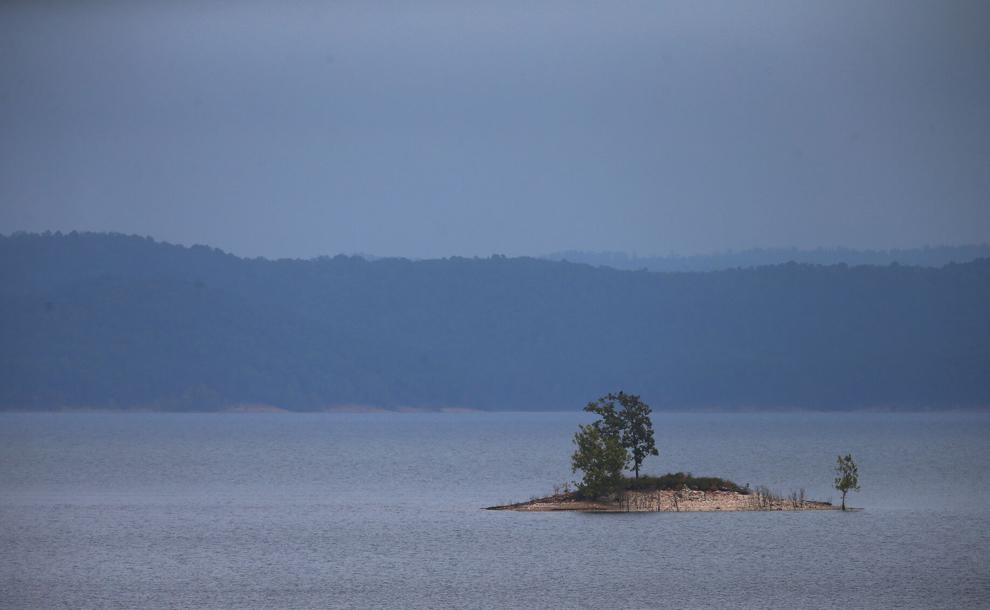 Beavers Bend State Park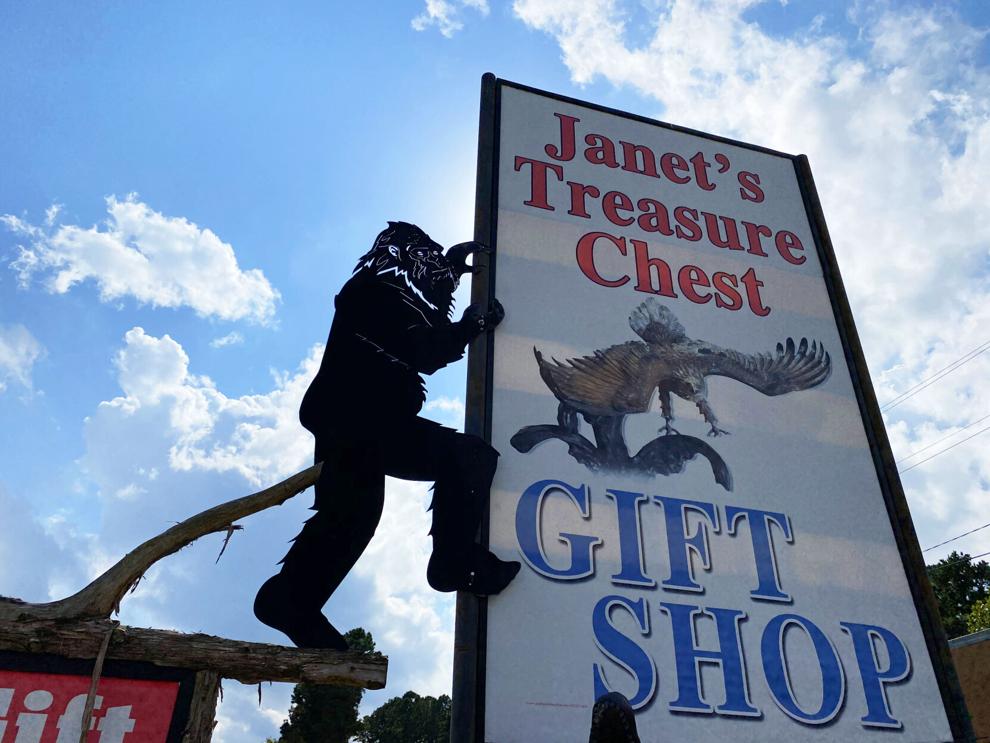 Beavers Bend State Park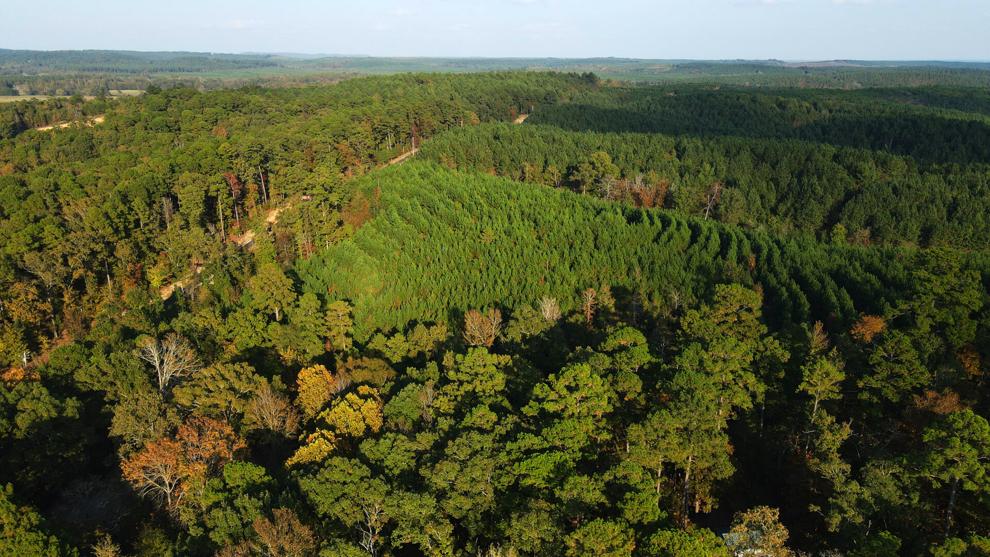 Beavers Bend State Park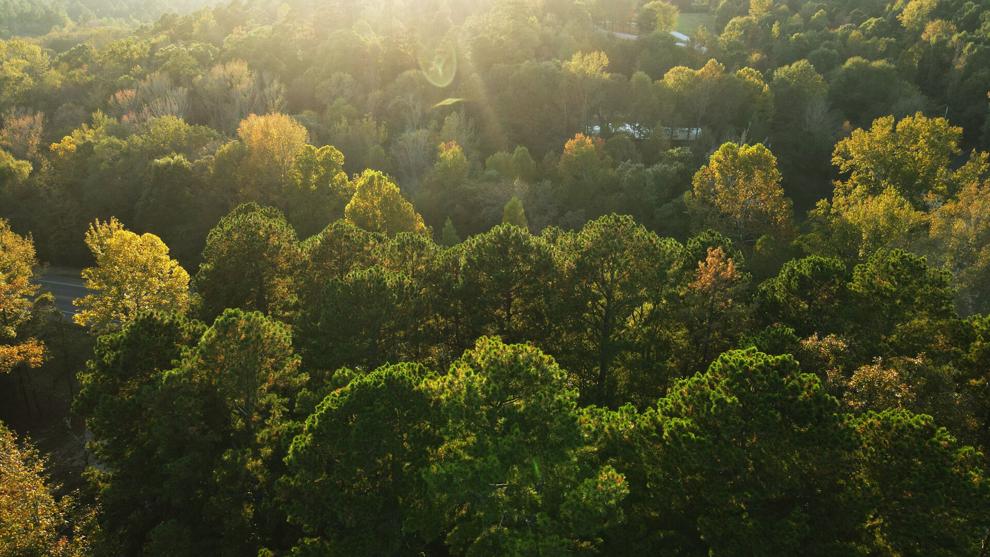 Beavers Bend State Park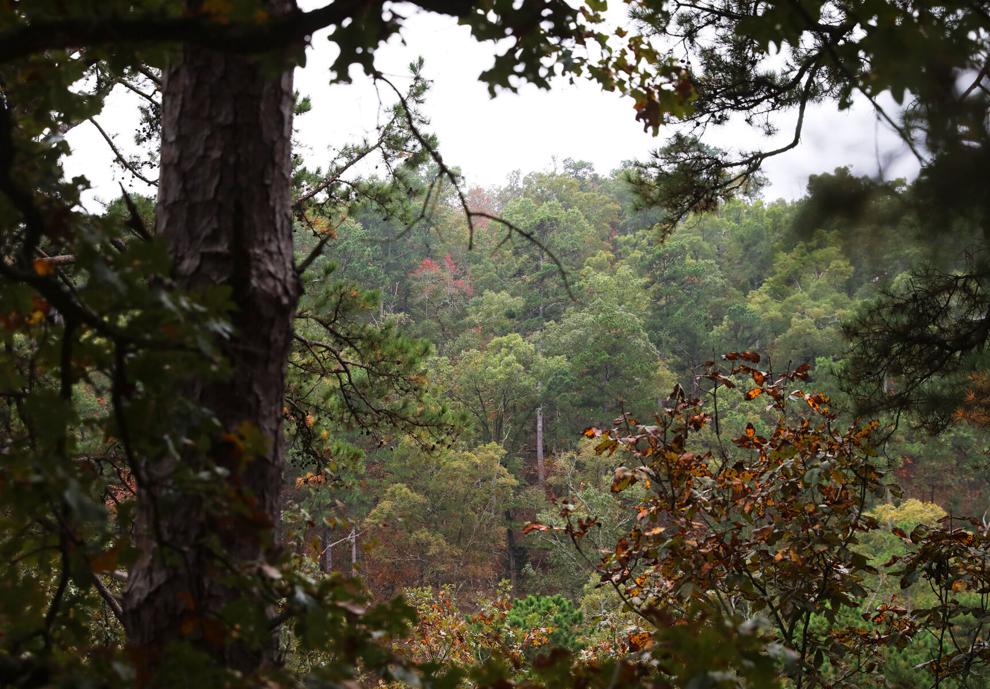 Beavers Bend State Park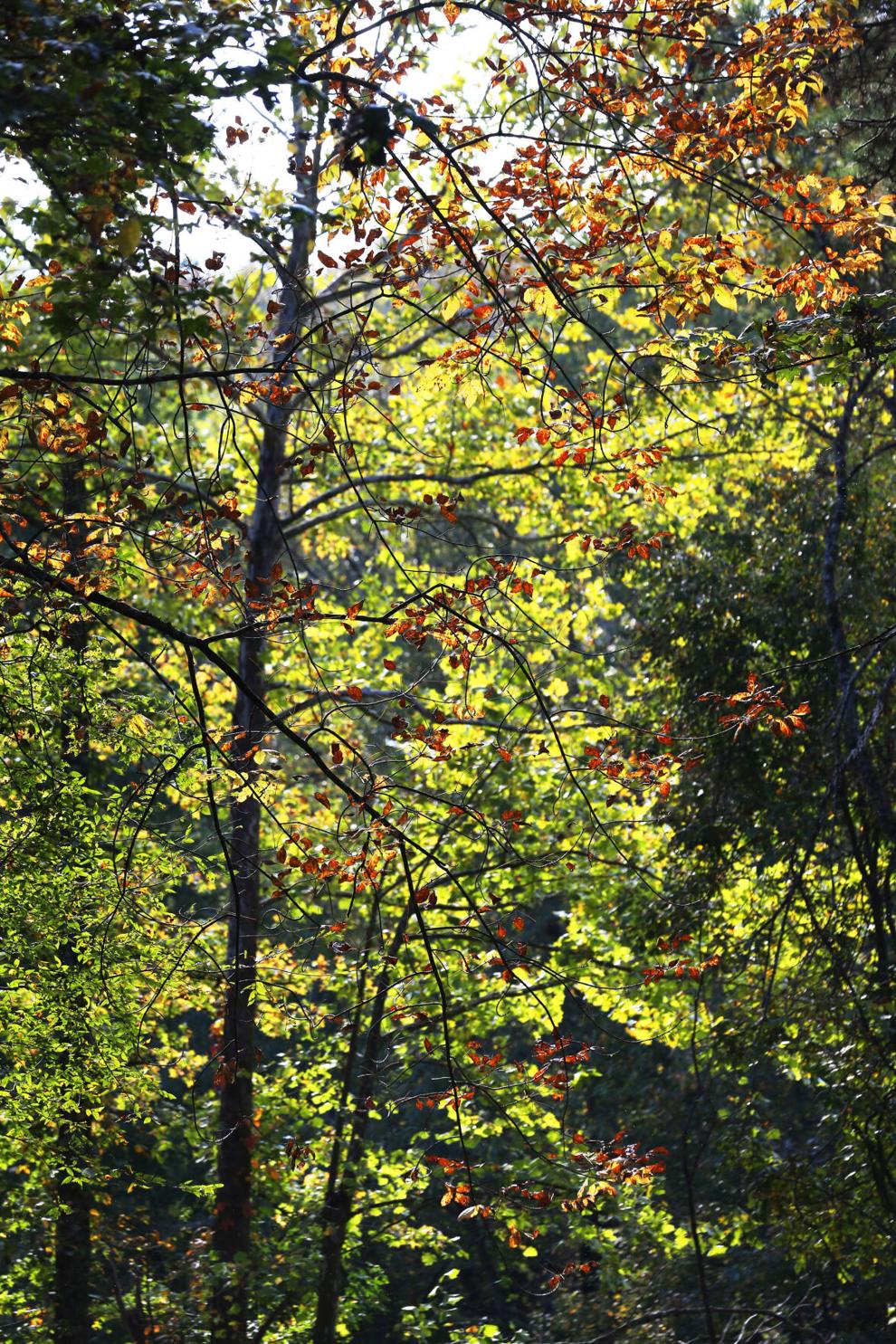 Beavers Bend State Park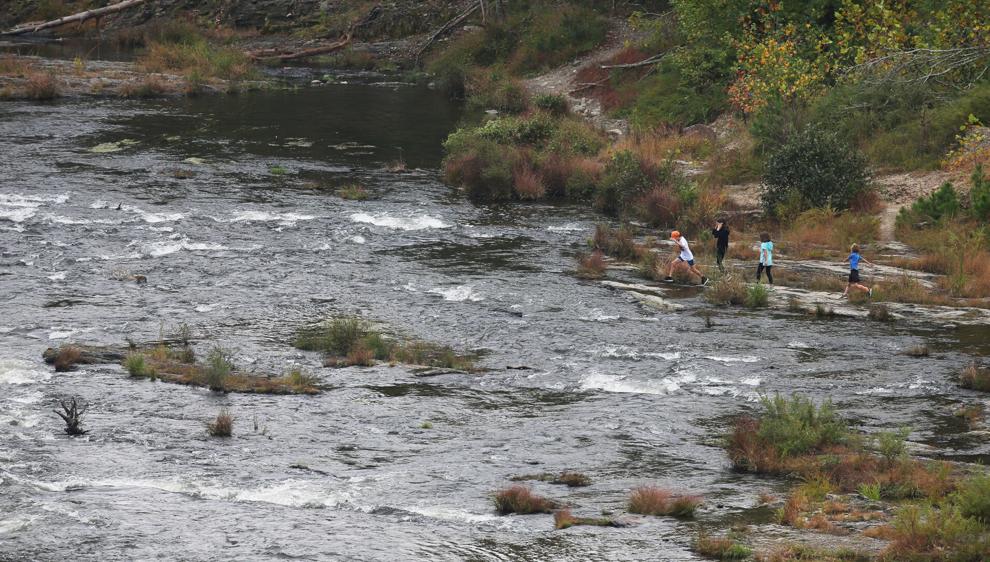 Beavers Bend State Park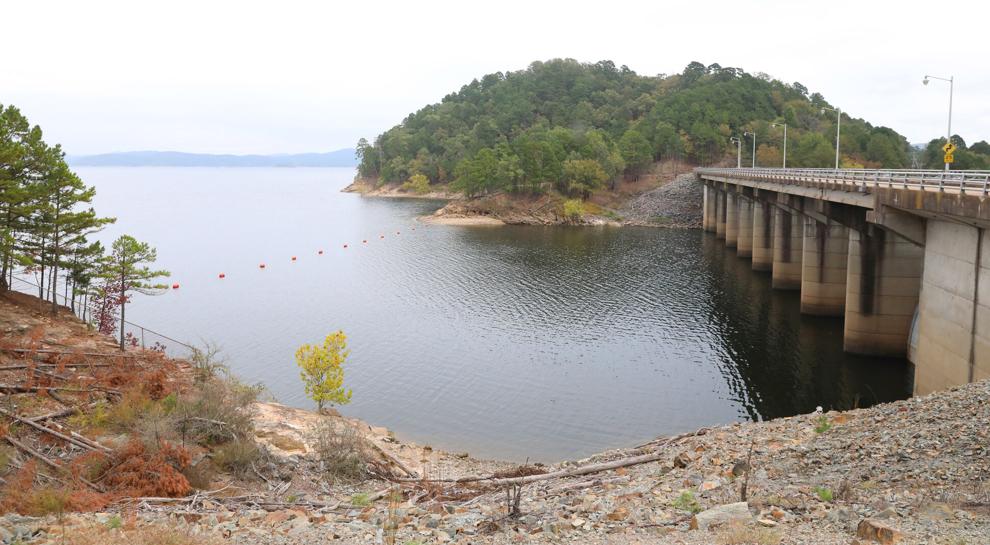 Beavers Bend State Park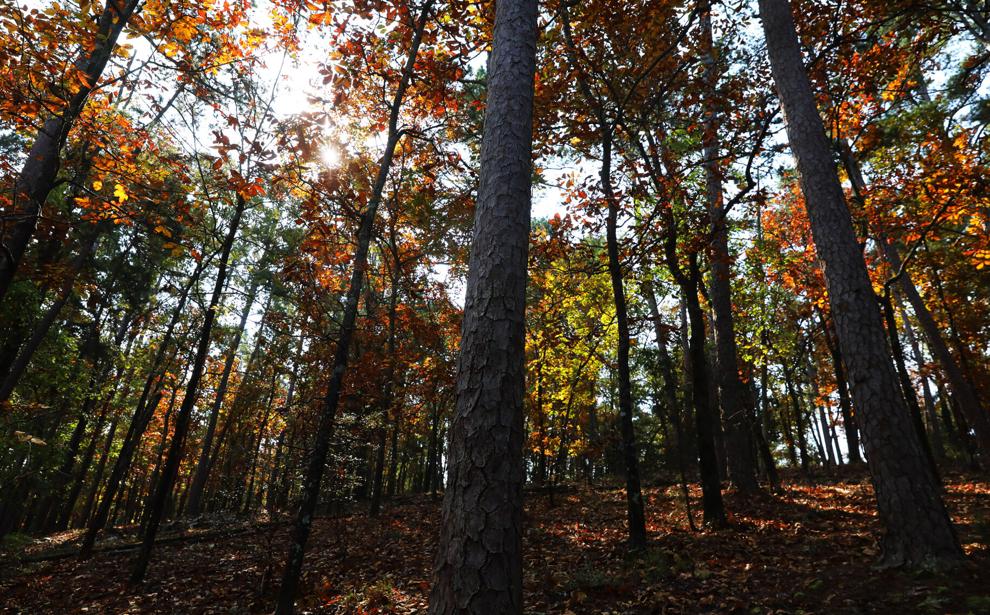 Beavers Bend State Park
Beavers Bend State Park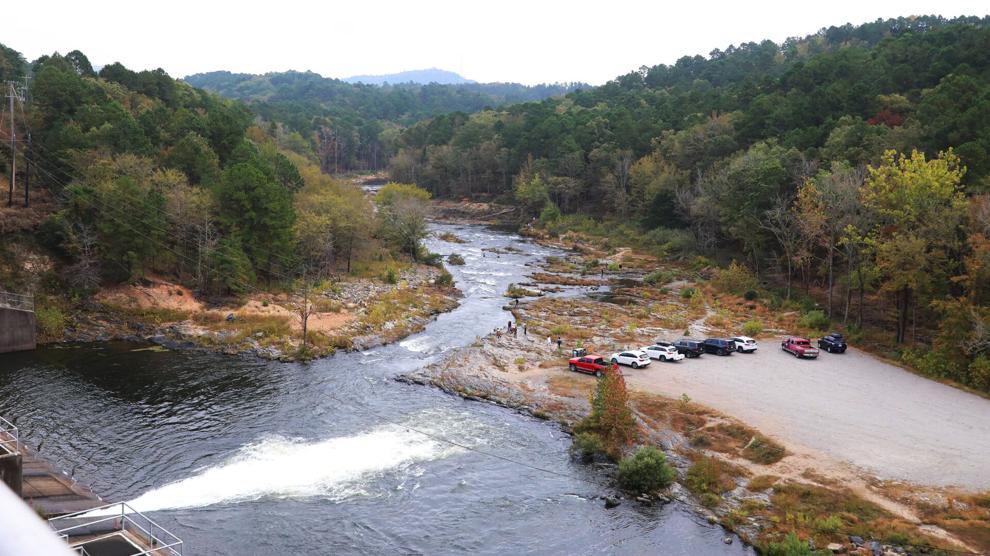 Beavers Bend State Park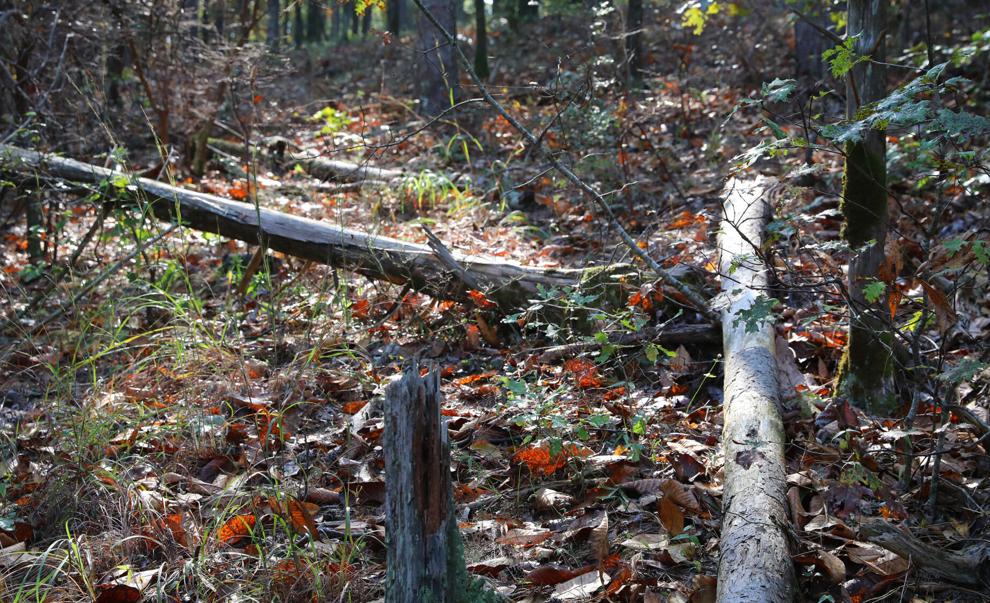 Beavers Bend State Park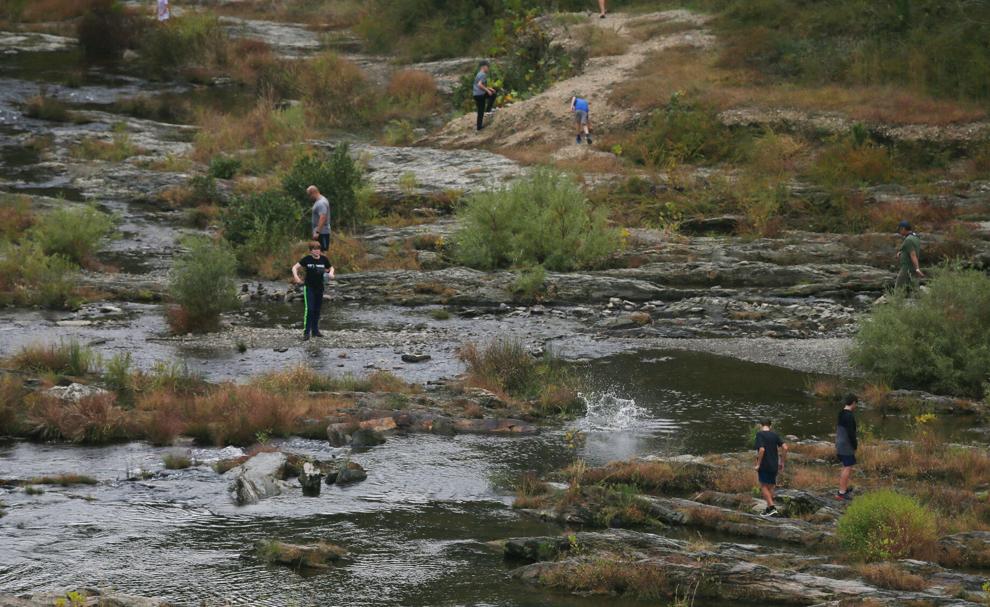 Beavers Bend State Park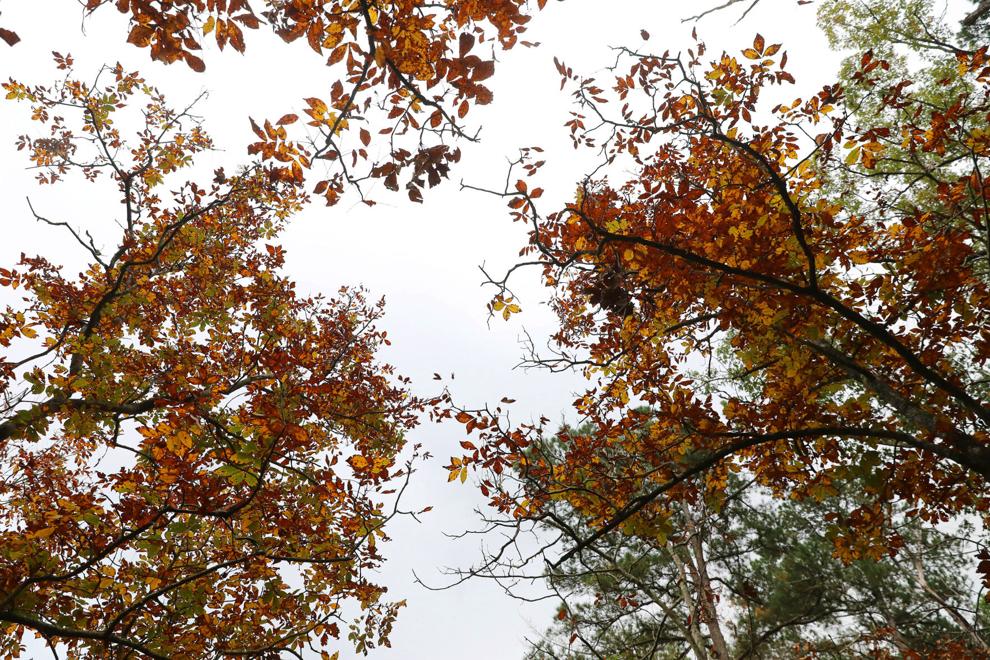 Beavers Bend State Park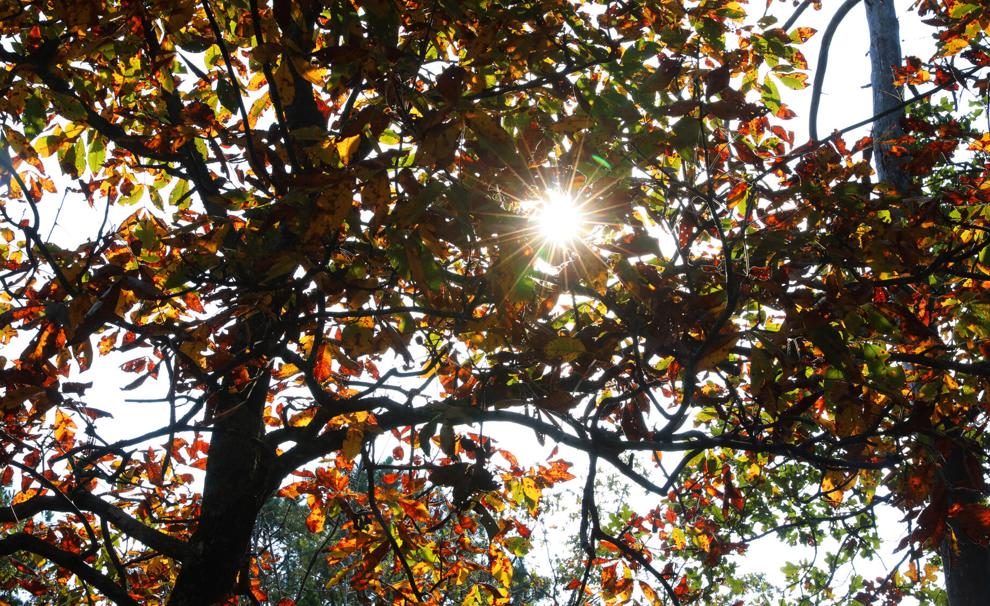 Beavers Bend State Park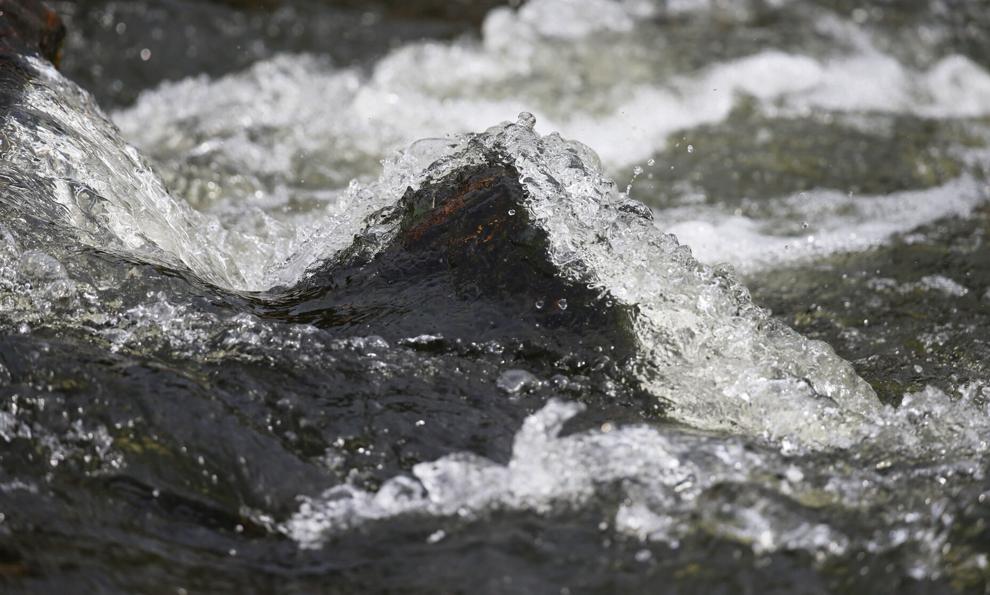 Beavers Bend State Park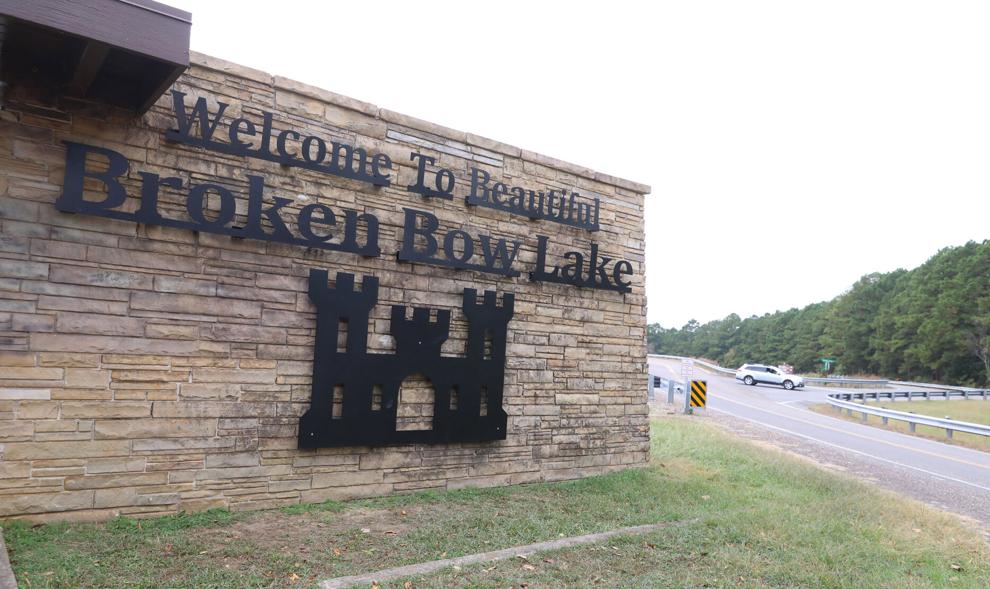 Beavers Bend State Park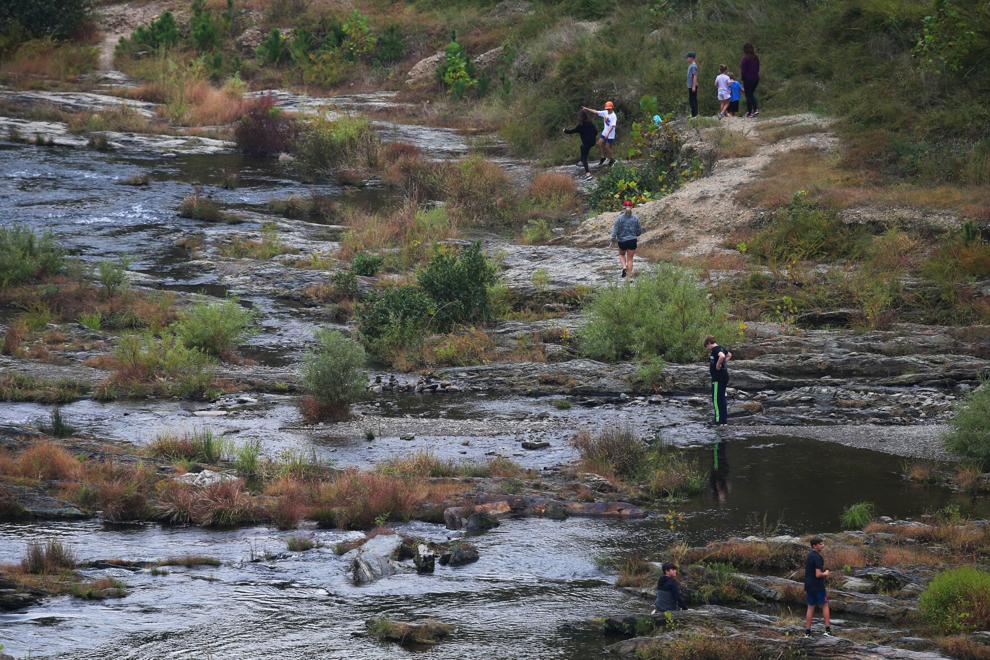 Beavers Bend State Park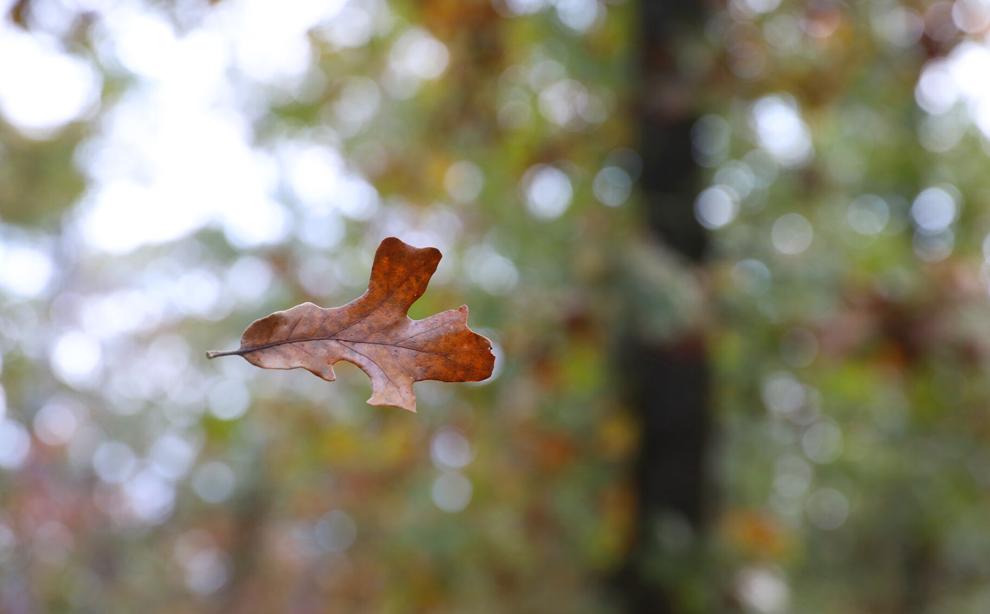 Beavers Bend State Park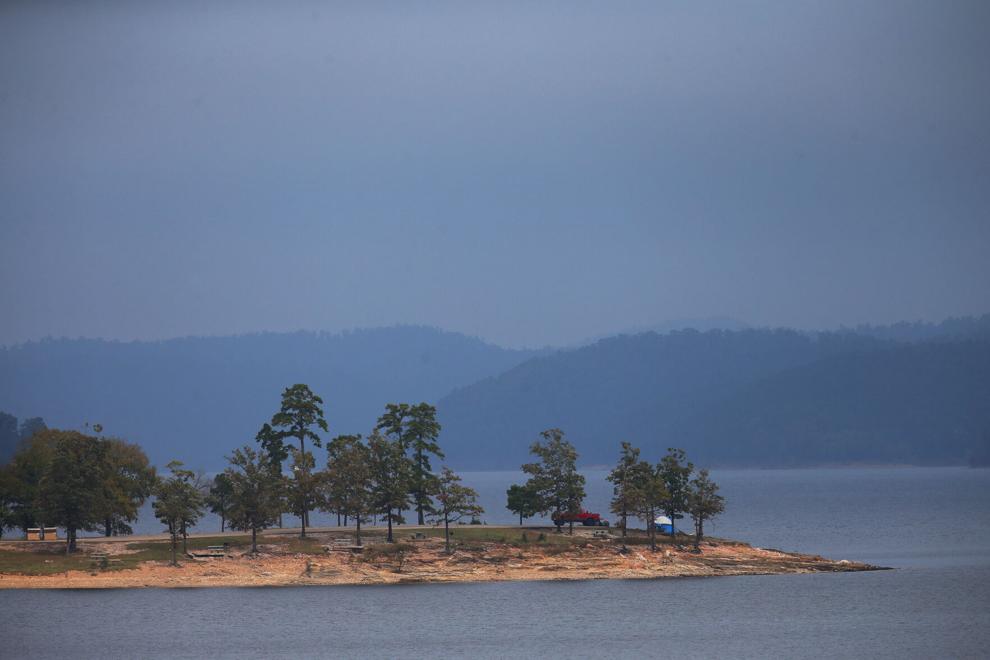 Beavers Bend State Park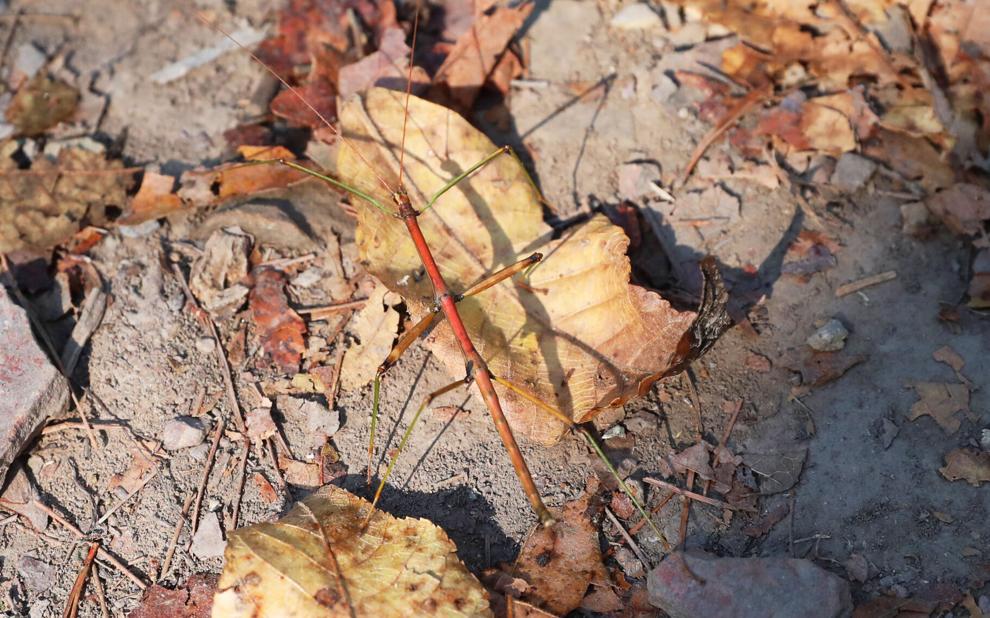 Beavers Bend State Park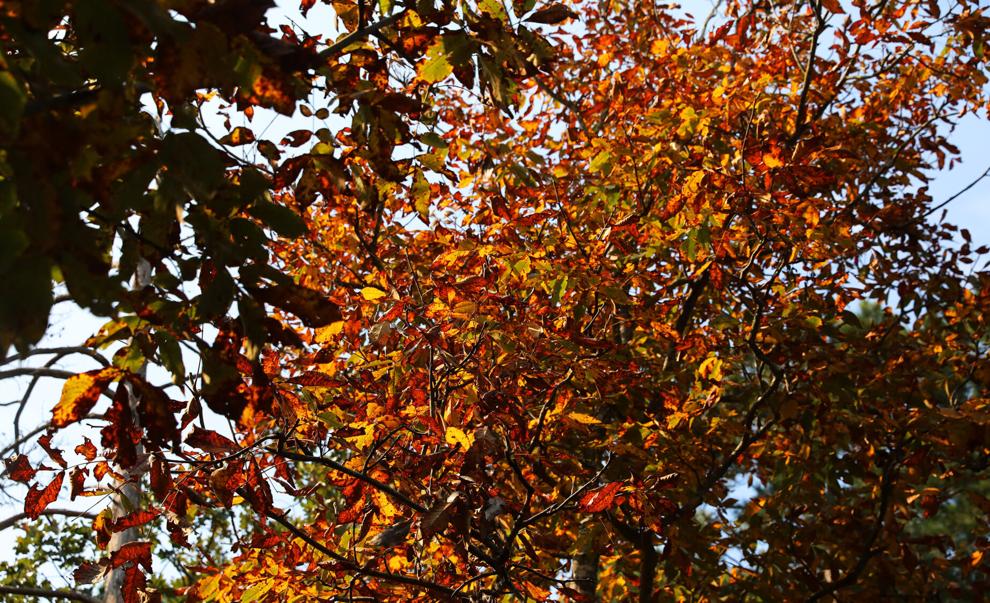 Beavers Bend State Park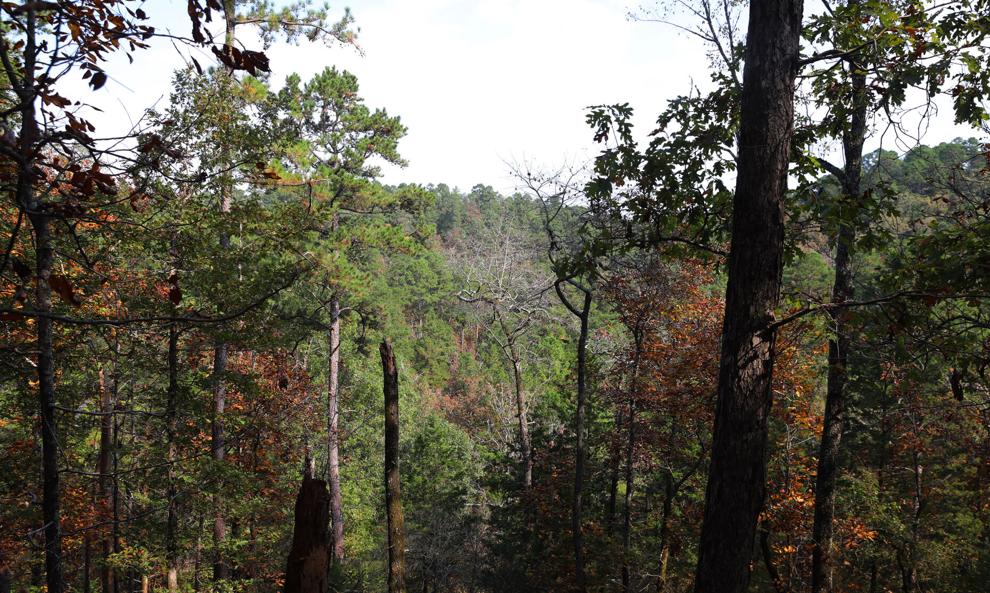 Beavers Bend State Park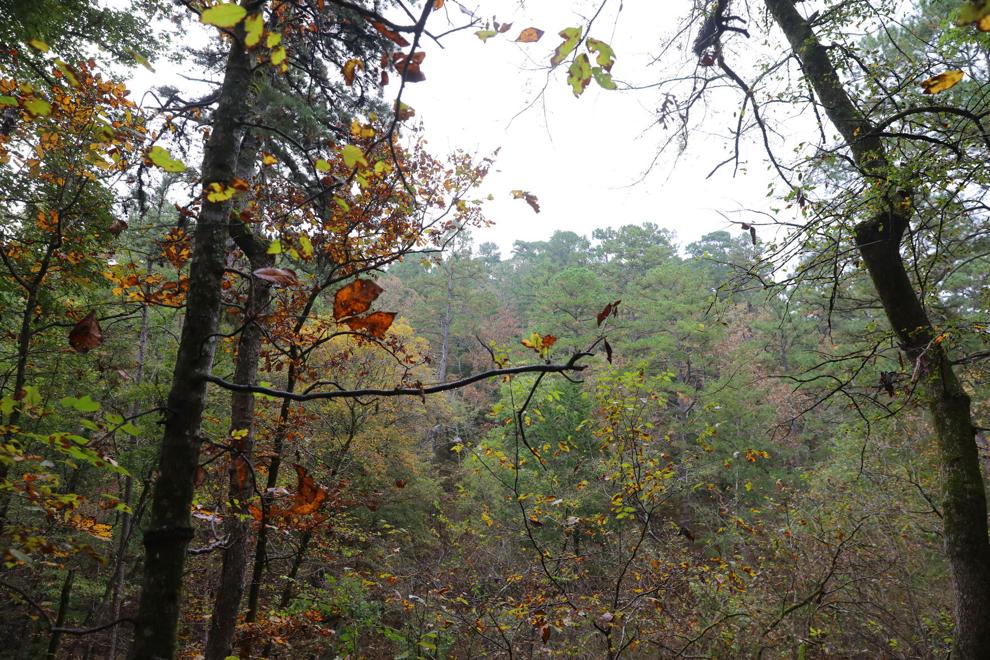 Beavers Bend State Park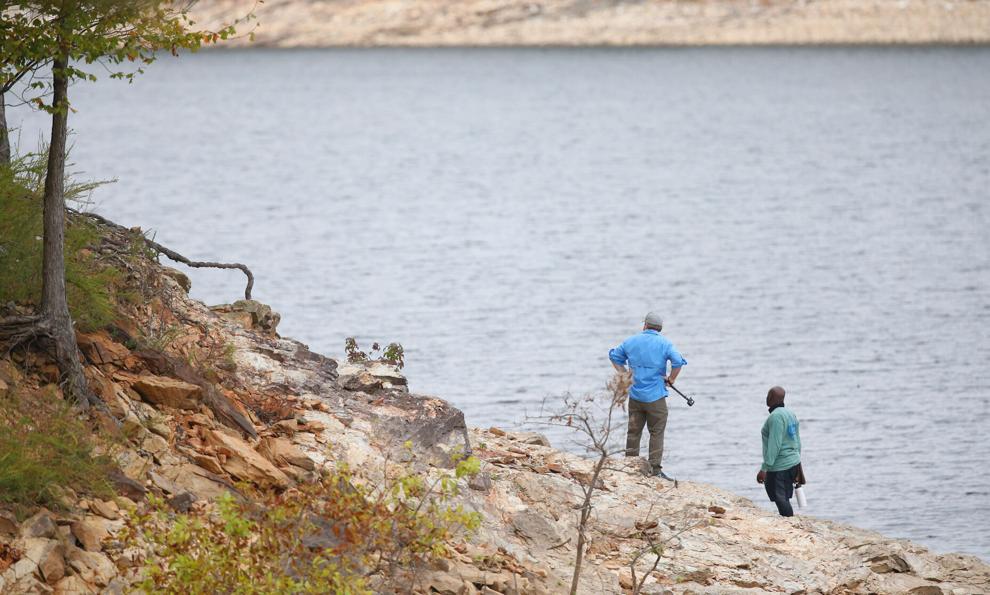 Beavers Bend State Park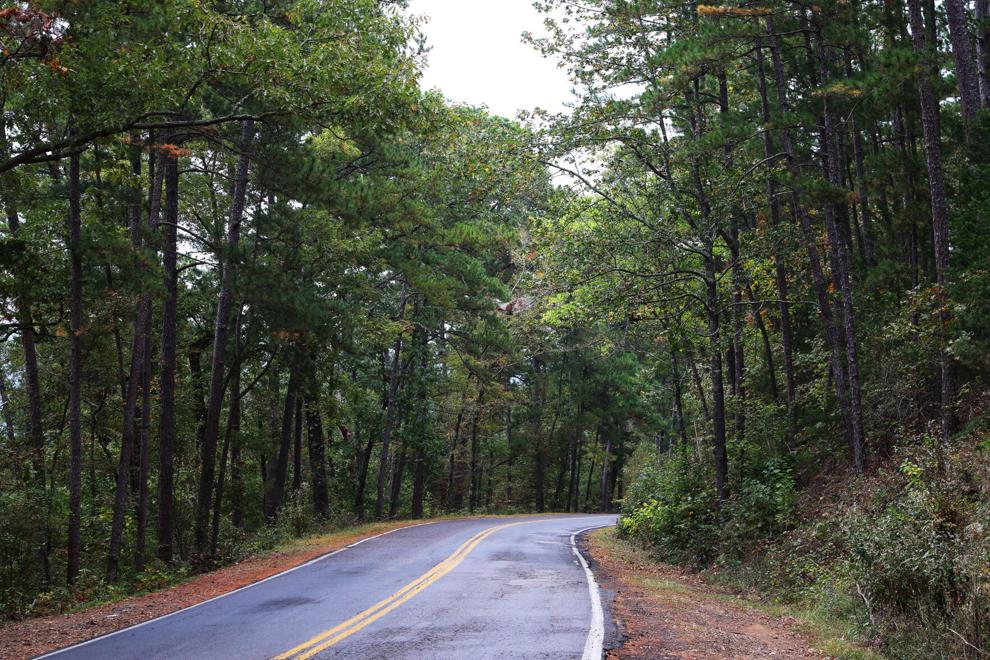 Beavers Bend State Park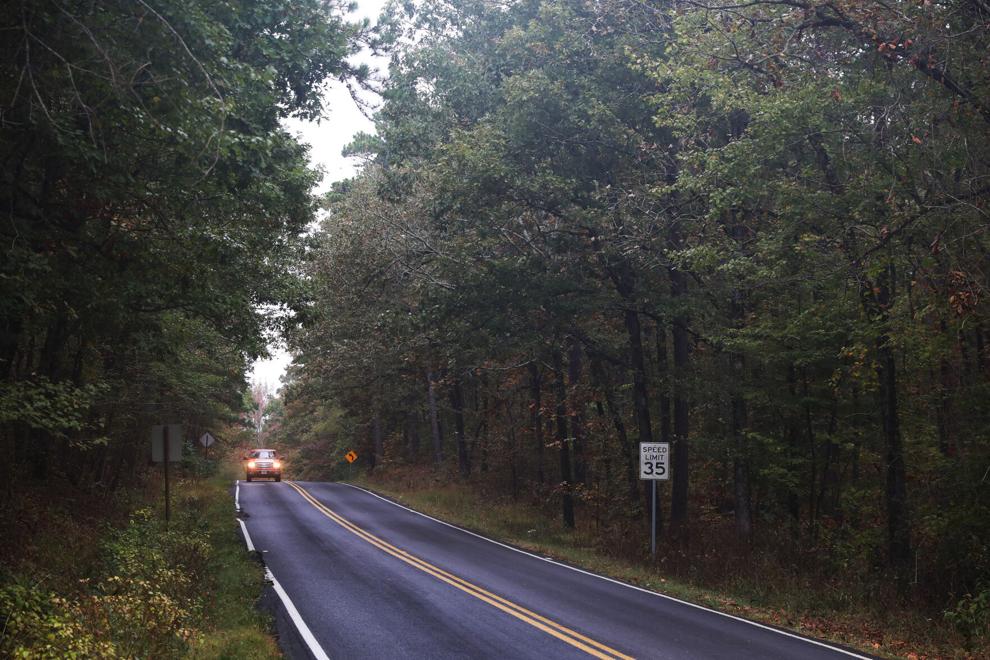 Beavers Bend State Park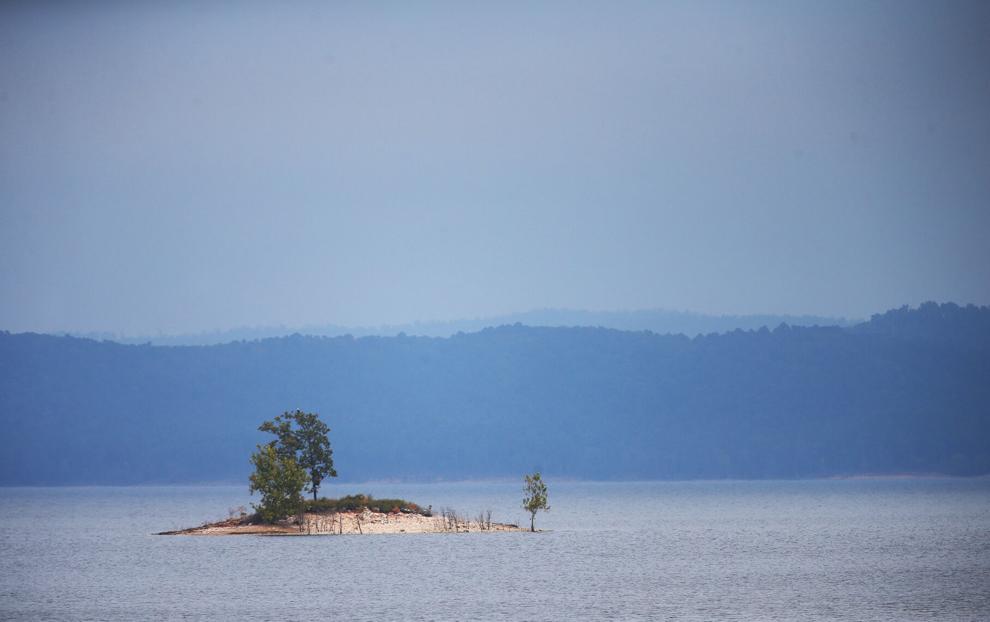 Beavers Bend State Park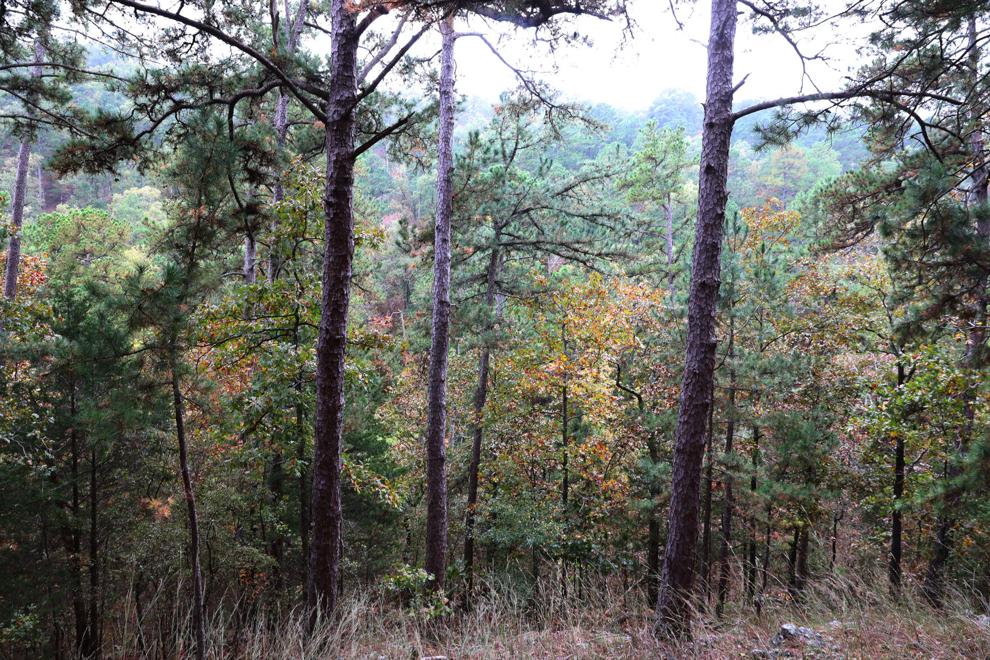 Beavers Bend State Park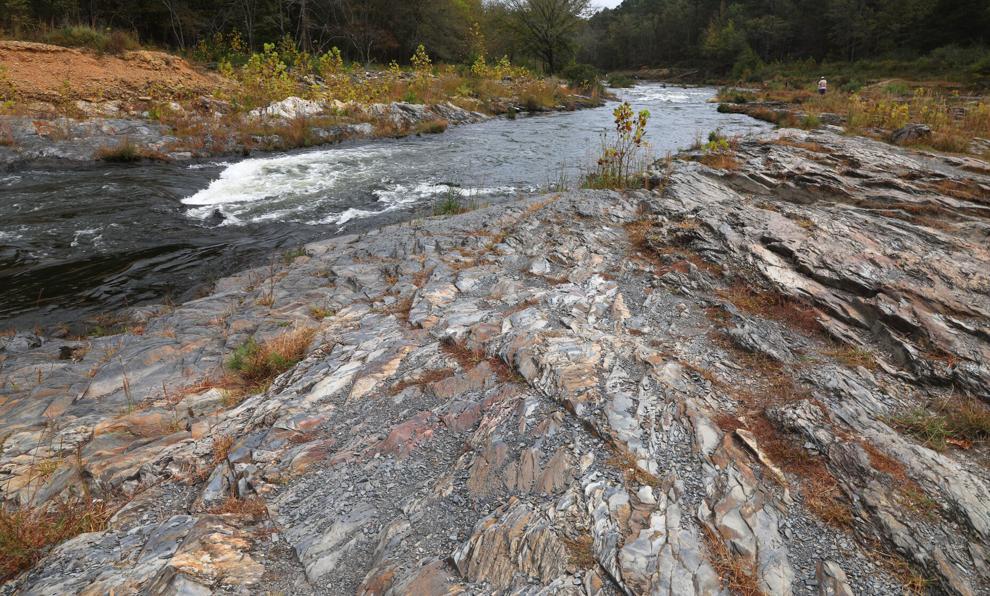 Beavers Bend State Park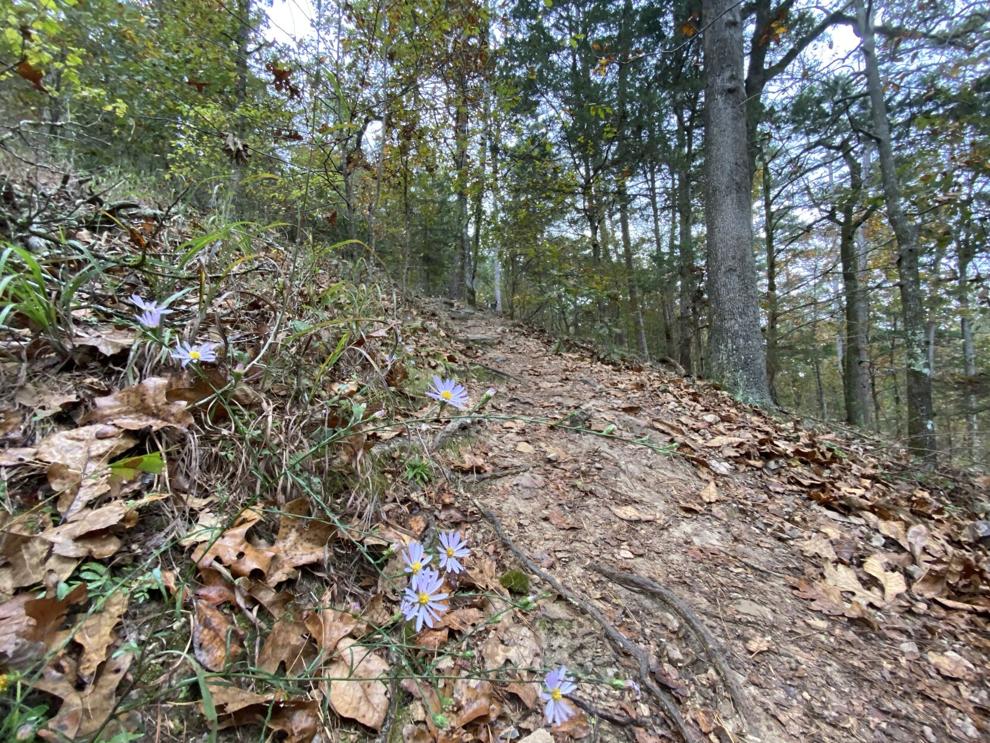 Beavers Bend State Park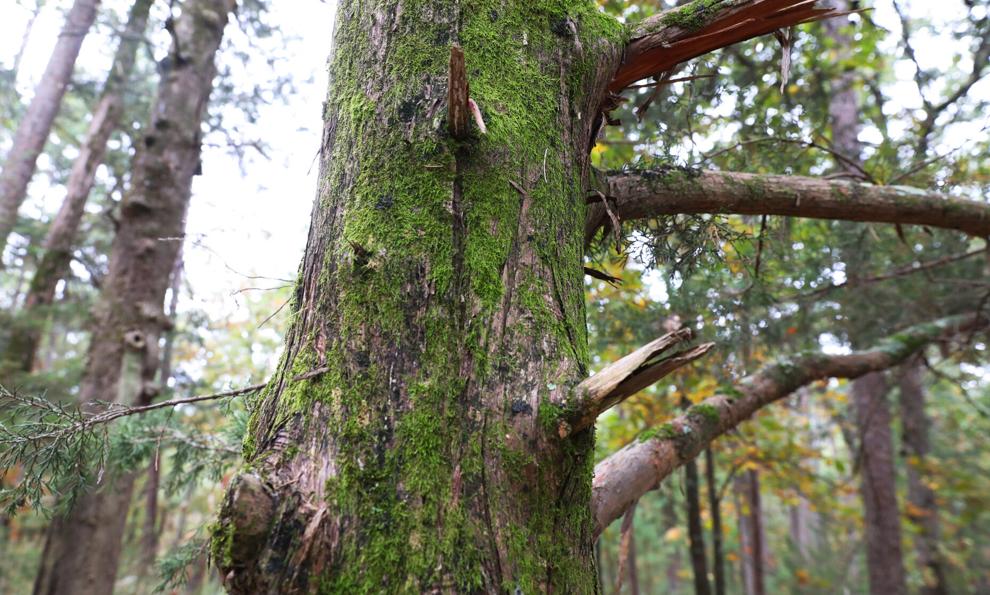 Check out our latest digital-only offer and subscribe now
HIDE VERTICAL GALLERY ASSET TITLES